Oklahoma's football team has not had a positive COVID-19 test over the past two weeks, according to information released by the school Thursday.
OU tested 96 players Wednesday and there were no positive results. Last week, no positives were registered among 98 tests administered.
The school has announced test results weekly since the players returned to campus on July 1 for voluntary workouts. Initially, there were seven positive test results and seven positive cases that existed before testing. All 14 players had recovered by July 15.
COVID-19 results at Oklahoma this month:
Total football players tested: 96
Total positive test results: 0
Active cases among players: 0
Recoveries among players: 16
Active cases among staff: 0
Recoveries among staff: 2
Total staff members tested:
Total positive tests: 1 (a women's basketball player who is quarantining; one women's basketball player was deemed a contact and is in isolation)
Total football players tested: 98
Total positive test results: 0
Active cases among players: 0
Recoveries among players: 16
Total number of staff tested: 30
Total positive test results among staff: 0
Active cases among staff: 0
Recoveries among staff: 2
Total football players tested: 89
Total positive test results: 0
Total cases among players: 14 (no change from last week)
Total football players tested: 111
Total positive test results: 7
Number of positives that existed before testing: 7
Total cases among players: 14
Total number of staff tested: 72
Featured Opinion Video: Let's Talk: A virtual town hall with OU President Joe Harroz Jr. and OSU President Burns Hargis
Sports Throwback Tulsa: OU unveils new Jordan Brand football uniforms two years ago
Jordan Brand football uniform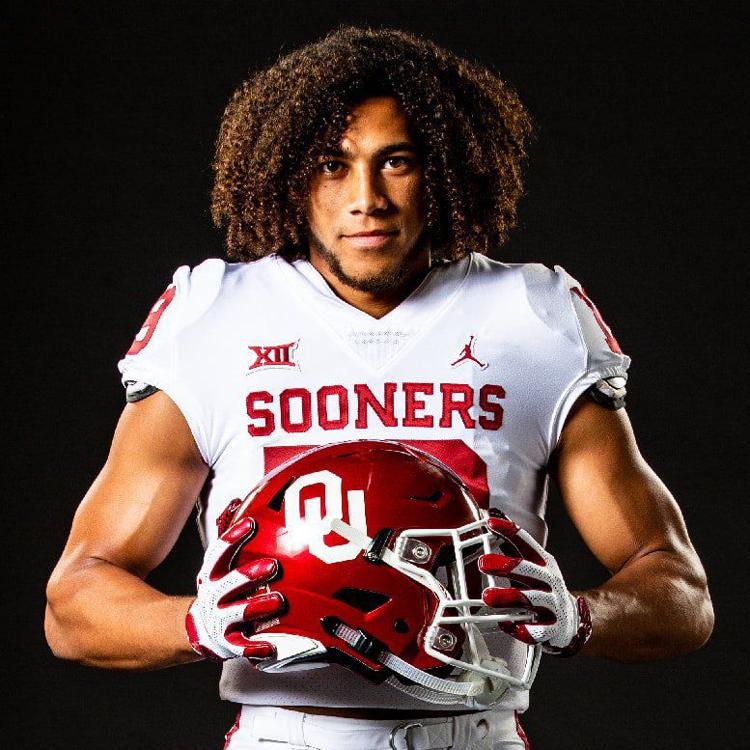 Jordan Brand football uniform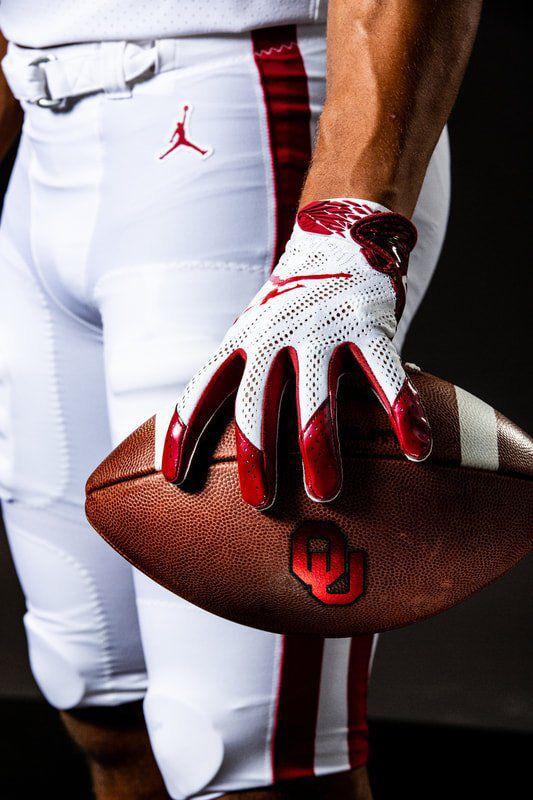 Jordan Brand football uniform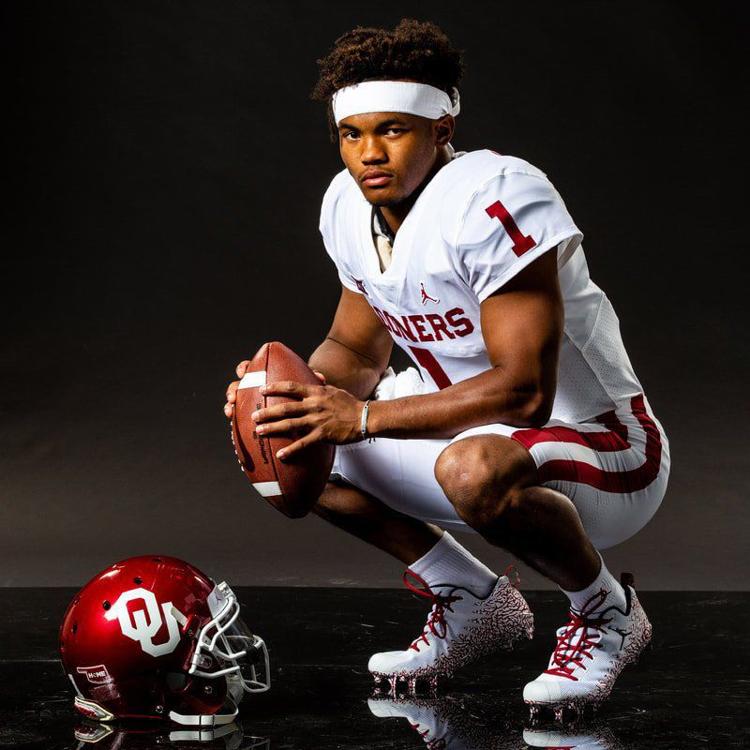 Jordan Brand football uniform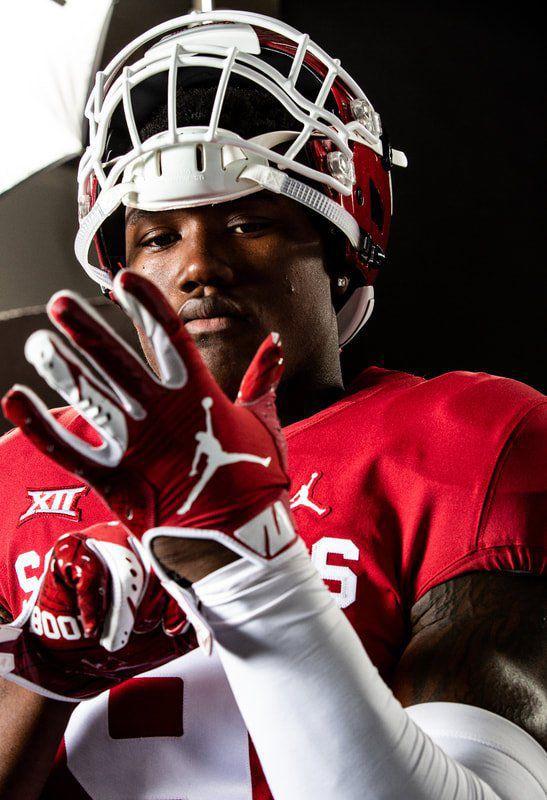 Jordan Brand football uniform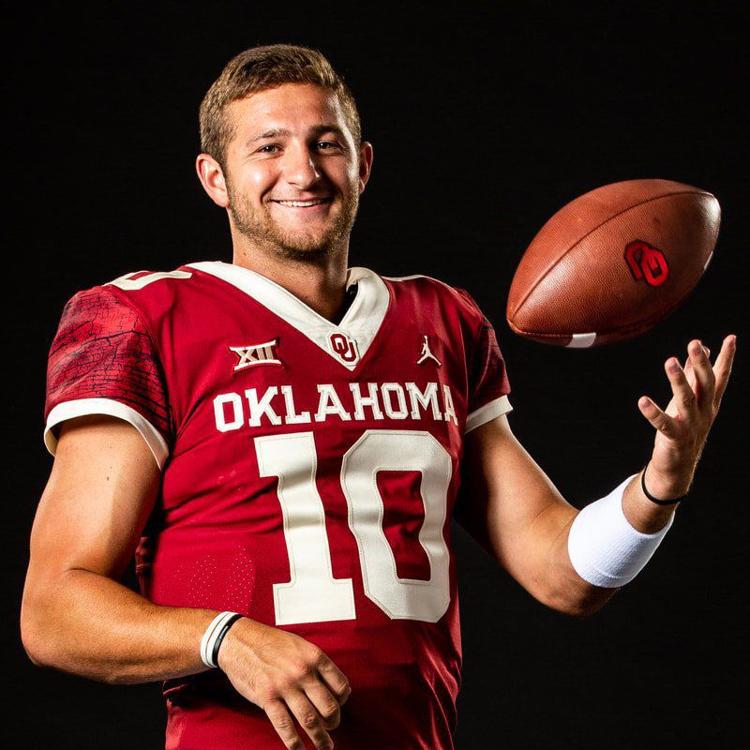 Jordan Brand football uniform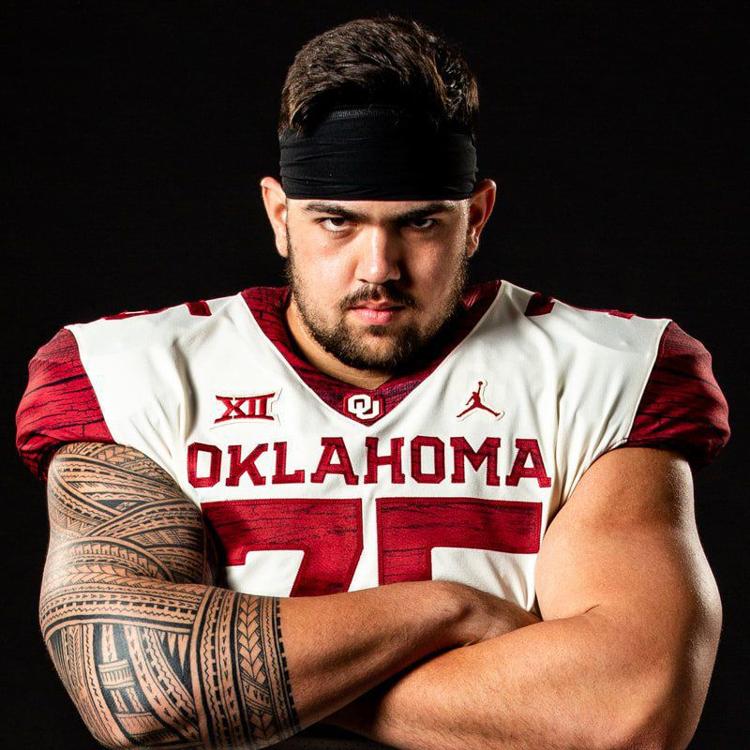 Jordan Brand football uniform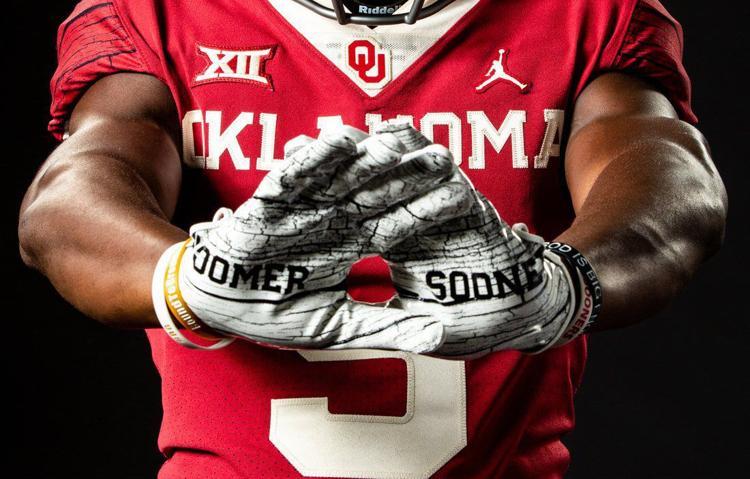 Jordan Brand football uniform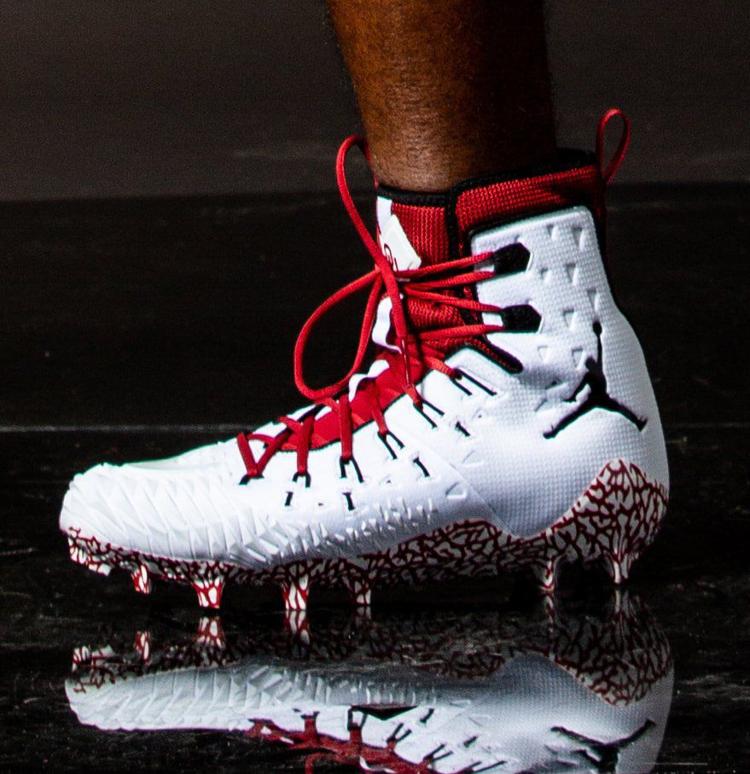 Jordan Brand football uniform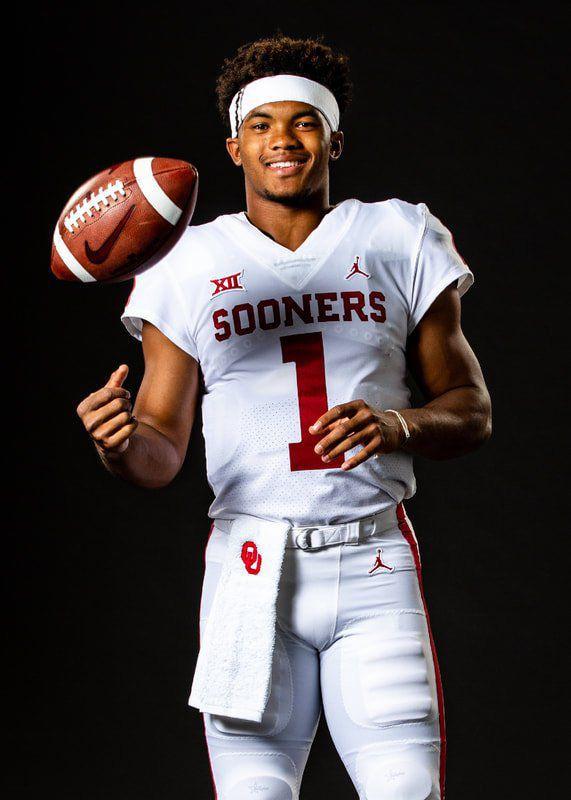 Jordan Brand football uniform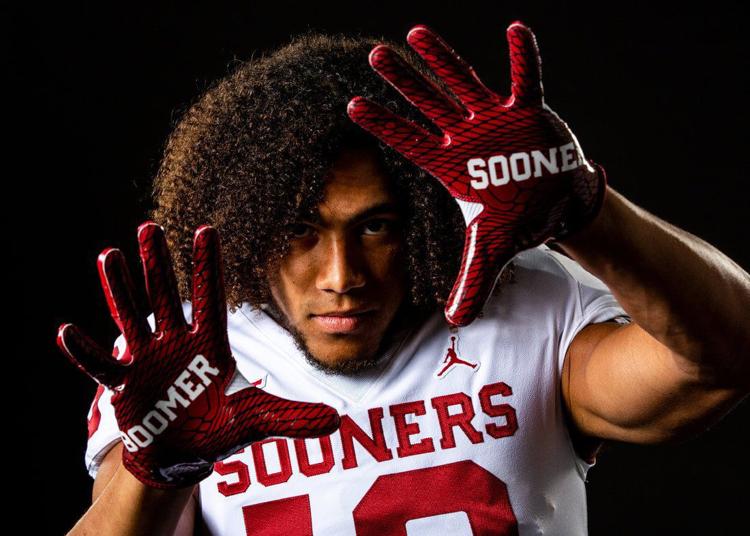 Join a growing group of Oklahomans who believe in supporting local journalism
HIDE VERTICAL GALLERY ASSET TITLES