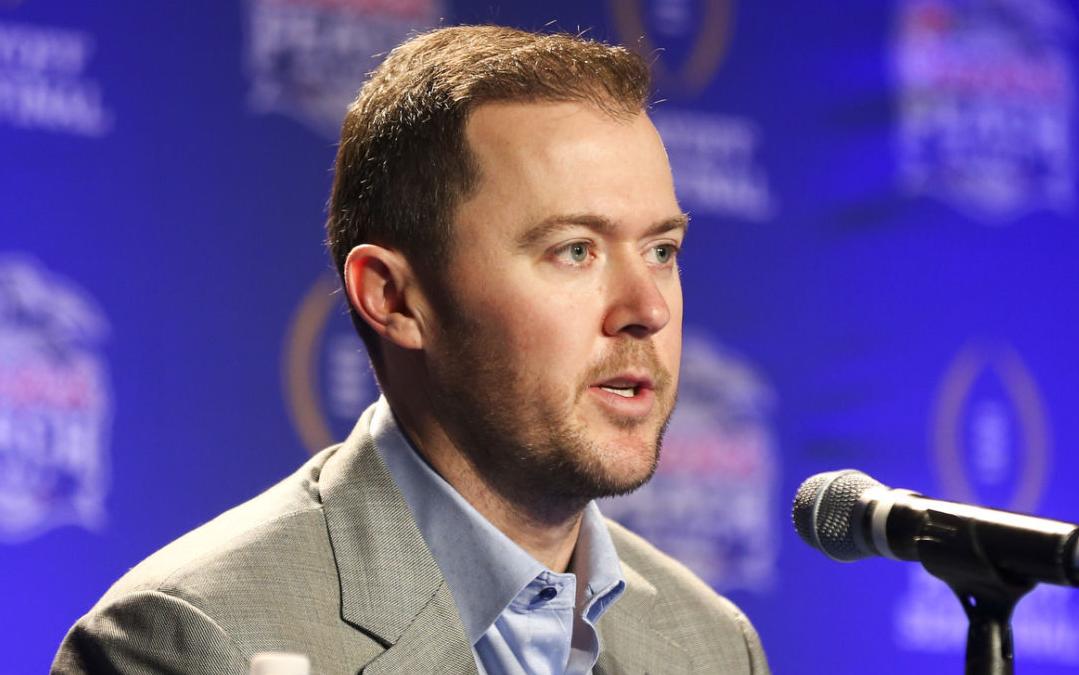 Oklahoma is taking a pause from fall camp and players are being released from campus to return home for a few days, coach Lincoln Riley announced late Saturday night.
The decision comes eight days after the team began preseason workouts July 31.
OU's planned season opener against Missouri State will not be played on Aug. 29. The Sooners' first game will now be scheduled for some time in September, the school announced.
An unnamed player also had a positive result from a Covid-19 test this week. It's the first positive test in four weeks, according to results released by the school.
The players underwent two rounds of testing this past week and, in 205 combined tests, there was only that one positive result. That player is now under quarantine.
The team is scheduled to return to campus and undergo Covid-19 testing on Friday before resuming preseason practice.
College football's future remains unknown for this fall. The Mid-American Athletic Conference became the first FBS league to cancel football this fall, while the Big Ten decided Saturday to not allow players to practice in pads.
The Big 12 has targeted a mid-to-late September timetable for league games. Each school is allowed to play one home nonconference game in addition to the nine conference games.
"We decided it's best to give our players some time off," Riley said in a statement. "We were able to start camp before the vast majority of teams because our Aug. 29 season-opening game date was the earliest in the country. With that first game pushed back a week or two, it only makes sense to spread out our practices and give our guys some time away. They've done a great job so far.
"We're also mindful of all the conversations across the country with regard to the 2020 season. The added benefit of temporarily breaking from training camp is that it gives us a few more days to monitor those talks."
Eric Bailey
918-581-8391
Twitter: @ericbaileyTW
Be the first to know
Get local news delivered to your inbox!