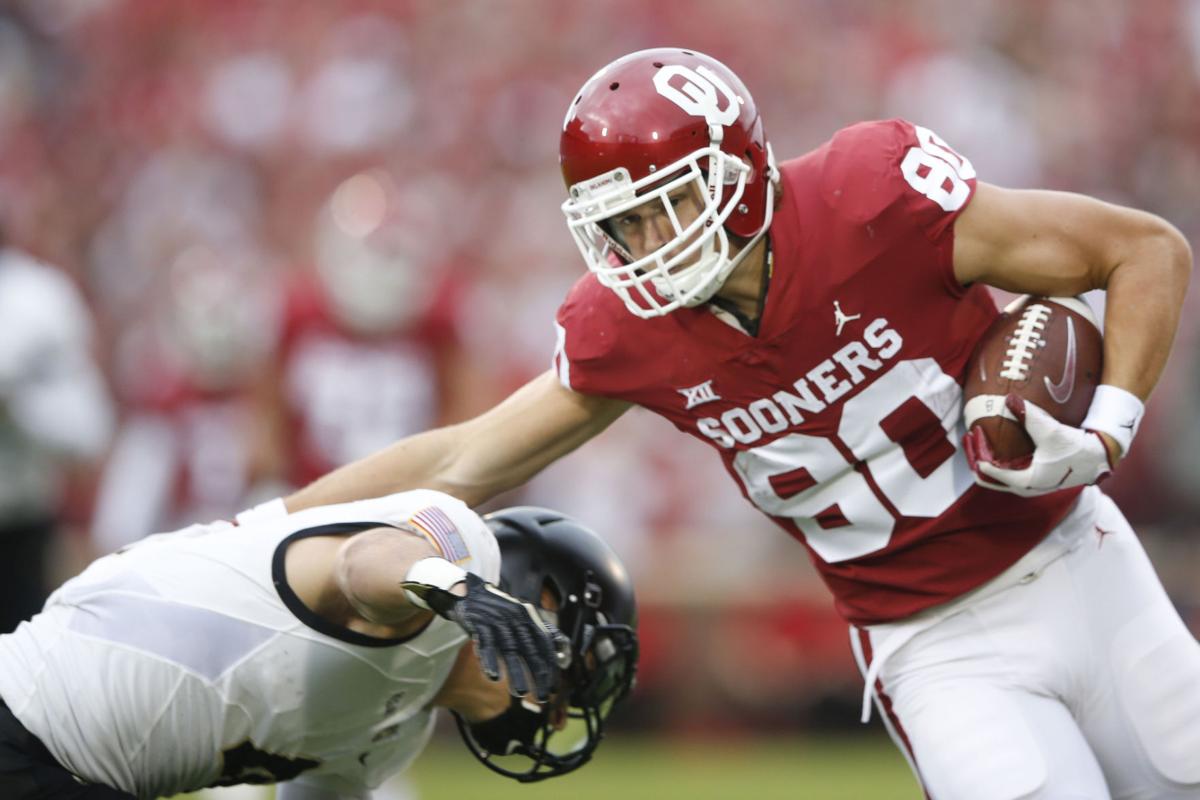 Oklahoma is in the process of finalizing a new 2020 football schedule following the Big 12 Conference's decision to scale back to a 10-game model.
On Tuesday, Army announced it was canceling the Sept. 26 game against visiting Oklahoma, which would have concluded a home-and-home series with the Black Knights.
On Monday night, the Big 12 announced it would allow schools to play nine conference games and one home nonconference game. Only Missouri State remains as a nonleague opponent for OU. That game is currently scheduled for Aug. 29.
The Sooners were supposed to host Tennessee on Sept. 12, but the SEC canceled all of its nonconference games.
"We appreciate the donors, ticket holders, partners and fans who have been so patient and supportive through these unprecedented times," OU director of athletics Joe Castiglione said in a statement. "Our staff has prepared for a number of different scenarios and we will be ready when the season begins. Our new schedule is being finalized along with all of the details that will be associated with stadium access and operation.
"We expect to have that information completed soon and will communicate it as quickly as possible. In the meantime, we remain very enthusiastic as we look forward to another great season of Sooner football."
OU and Army are looking at future dates to play a game.
"We are disappointed to lose Oklahoma from our schedule this season; however, we respect the Big 12's difficult decision," Army director of athletics Mike Buddie said in a statement. "I am saddened for our players, coaches, alumni and fans to miss out on what has been such a highly anticipated contest since it was first announced.
"Given the rapidly changing environment in college athletics, we've been working on numerous contingency plans in the event of decisions like this, and have already begun the process of finding a future date to host the Sooners."
The Big 12 announced Monday league games would begin in mid-to-late September with an expectation that nonconference games will be played prior to the start of league play.
Oklahoma's 2020 schedule (as of Aug. 4)Aug. 29: Missouri State
Oct. 10: Texas (at Dallas)
Big 12 football: 2020 Big 12 Football Media Preseason Poll
1. Oklahoma Sooners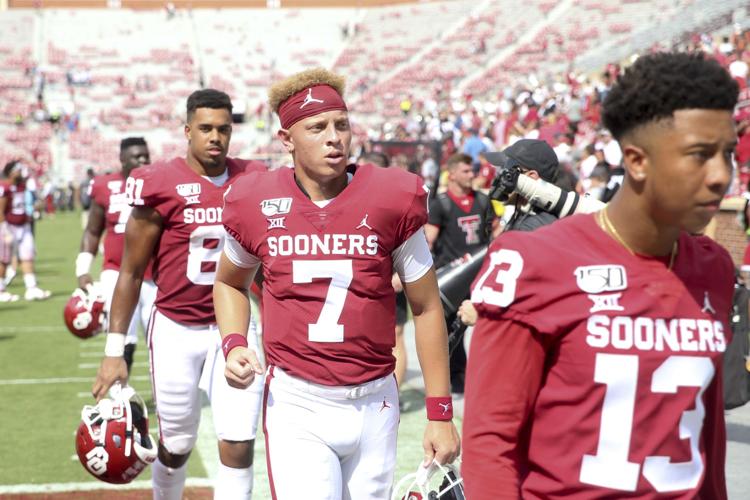 2. Oklahoma State Cowboys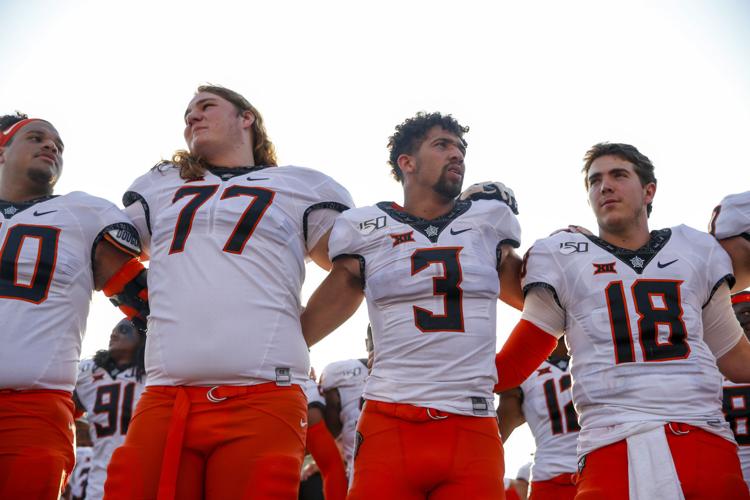 3. Texas Longhorns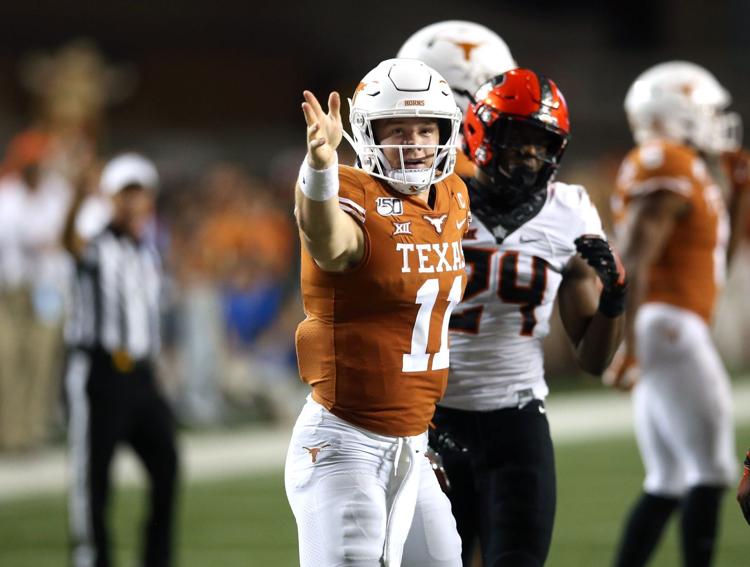 4. Iowa State Cyclones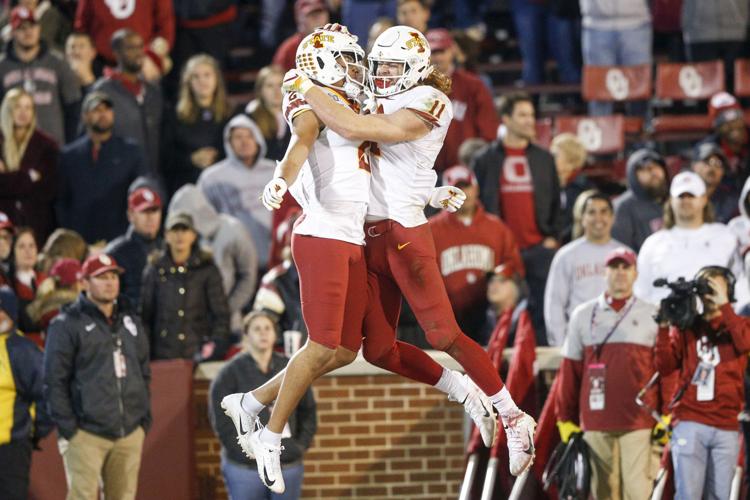 5. Baylor Bears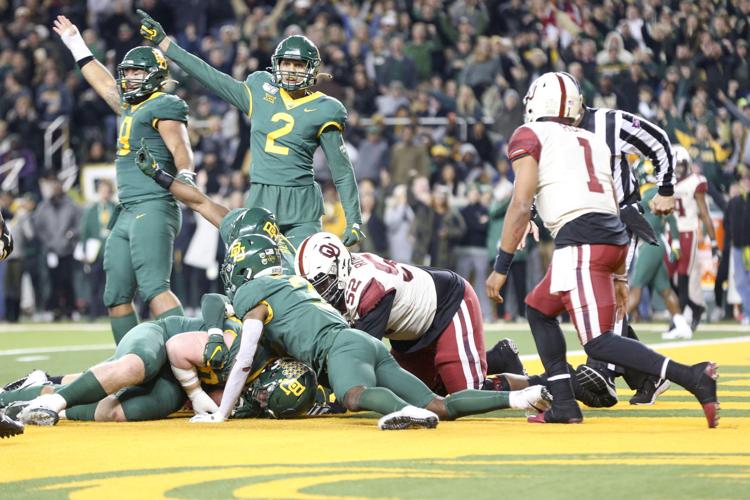 6. TCU Horned Frogs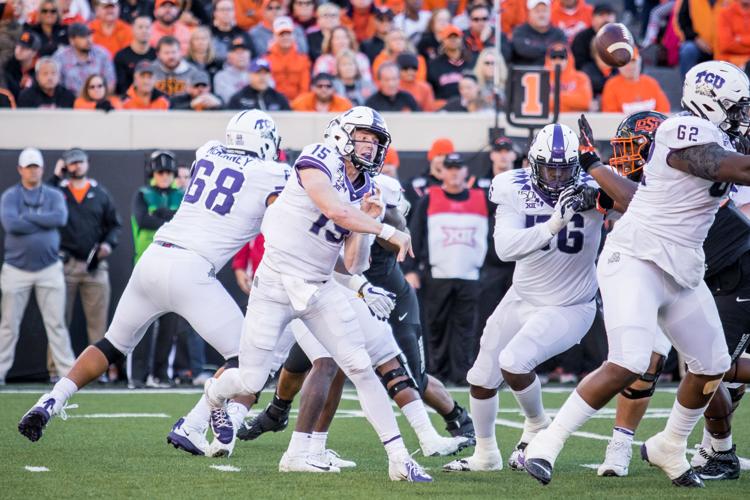 7. Kansas State Wildcats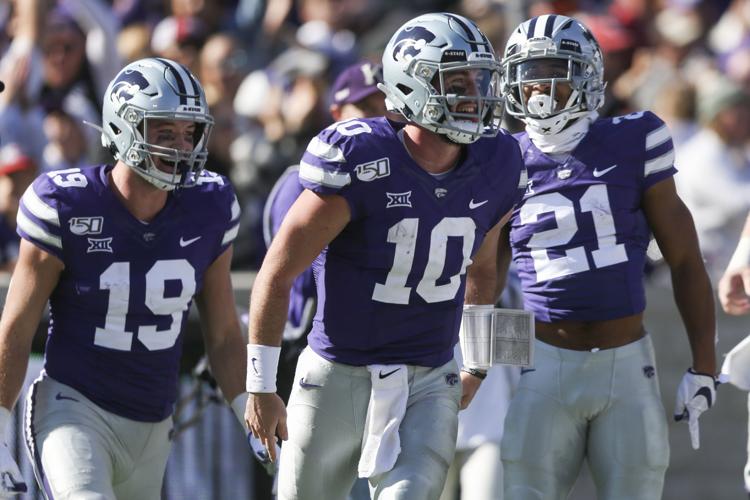 8. West Virginia Mountaineers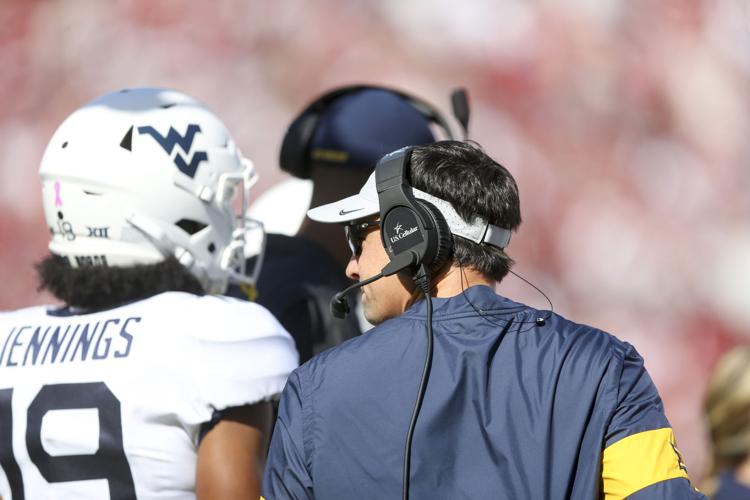 9. Texas Tech Red Raiders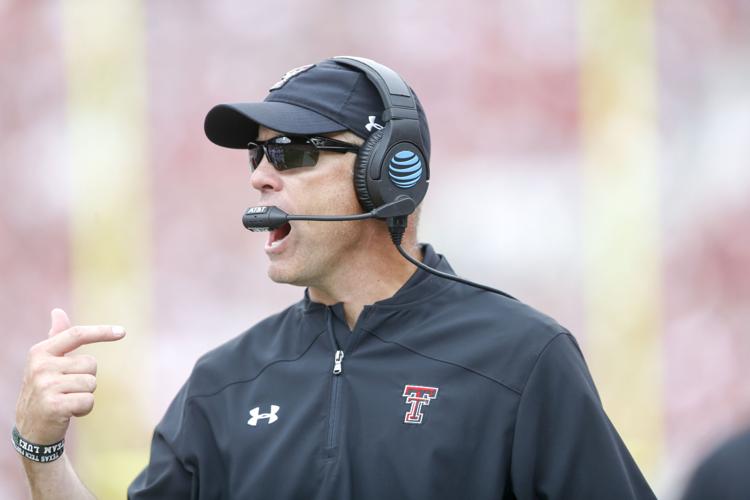 10. Kansas Jayhawks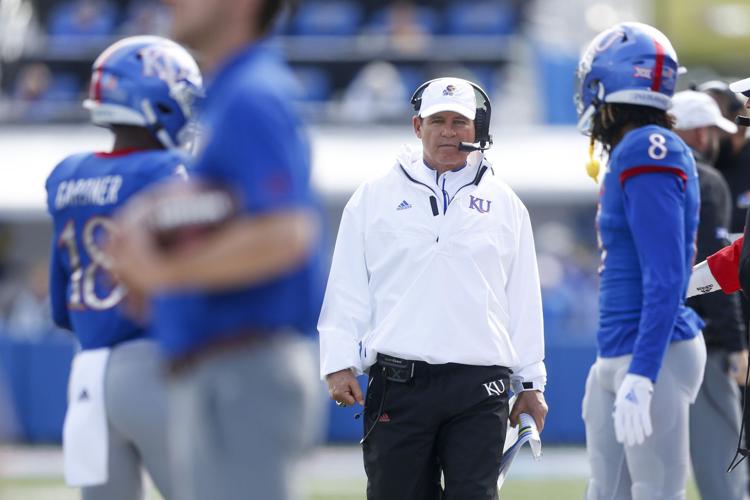 Join a growing group of Oklahomans who believe in supporting local journalism
The Big 12 preseason team, voted on by media members, was announced Thursday. Chuba Hubbard led the nation with 2,094 rushing yards last seaso…
From Guerin Emig: Sam Ehlinger will likely be the Big 12 Preseason Offensive Player of the Year, scheduled to be announced this week, which is…
Featured video: Big 12 announces 2020 football scheduling plan
Eric Bailey
918-581-8391
Twitter: @ericbaileyTW
Be the first to know
Get local news delivered to your inbox!