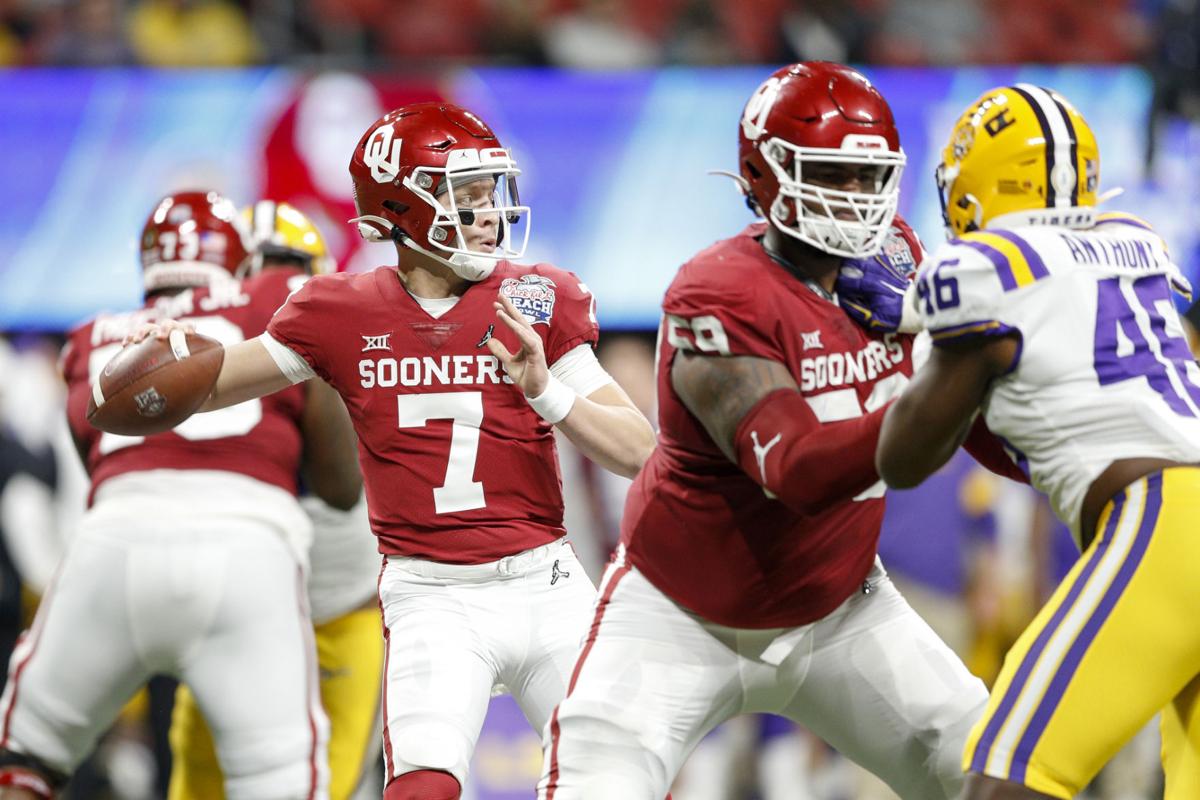 ATLANTA — Was the Spencer Rattler era jump-started in Saturday's Peach Bowl contest against LSU?
Not so fast, Oklahoma coach Lincoln Riley said during a Sunday morning session with media members.
Even though Rattler entered at quarterback in front of Tanner Mordecai late in the 63-28 loss to the Tigers, the freshman quarterback wasn't considered the backup.
"If Spencer would've gotten (a) first down, I was going to put Mordecai in the very next play," Riley said. "I hoped to rep them both. I put Spencer in first frankly because Spencer's had less game reps than Tanner's been able to have, and I wanted to make sure and get him in.
"Obviously, I hoped and planned on getting them both in there at the end. Had them both warmed up, but we're getting ready to have a (competition) battle with those guys. The more reps that they can both get, the better."
OU will open the season with a different starting quarterback for the fourth consecutive season. Rattler (redshirt freshman next season) and Mordecai (redshirt sophomore) are expected to challenge for the vacancy left by Heisman Trophy runner-up Jalen Hurts.
Riley also has left room for another quarterback signee in the 2020 class, but doesn't plan to get a one-year player at the position similar to Hurts.
Rattler's entrance ahead of Mordecai could lead many to believe the former five-star recruit is the heir apparent.
"That's not how we've ever done anything, with what stars the guy has or what the public thinks," Riley said. "If Spencer would've been the best one when we had the competition over the last year, then he would've been the backup this year. It's going to be a good battle with those two."
Only players who saw action in the Peach Bowl were available to postgame interviews, which allowed Rattler to meet with reporters.
Rattler said he's "extremely excited" about his next chapter.
"Those are my guys … we've got a great team. A lot of other great guys coming in that are still here," Rattler said. "I know we're going to work hard in this offseason coming up. We're going to have a good spring ball, good fall camp and then we'll see where it goes for next season."
Rattler ran four plays against LSU. He threw an eight-yard pass to Jadon Haselwood, ran for eight yards and threw two incomplete passes in his appearance.
"I wasn't fully warm, but like I was comfortable out there," Rattler said. "Coach Riley put me in a good situation. There were only a couple of minutes left in the game, so we kind of did what we had to do and, like I said, I'm just ready to really play."
Riley said he feels great about Rattler and Mordecai.
"I'm absolutely not planning on doing something like we did last year and bringing in somebody like that, which I think speaks to how good I feel about Tanner and Spencer," Riley said. "But for depth purposes, for the future and all that, there's no question we'd like to get somebody. But it's not that simple because those two guys are pretty good and I could bring in some random guy to add depth, but what does that accomplish other than adding another body?
"We want to make sure it's the right guy, too."
Hurts did help the team this season, especially since the group needed an older presence in a locker room with an offensive line being new and the introduction of a new defensive scheme.
"His leadership and his experience was a factor for us, there's no question," Riley said. "And I think a lot of guys individually will take how they prepared, carried themselves, all of those things and grow from it."
Rattler said he can take things away from the Peach Bowl loss.
"Most definitely. You learn from every loss, no matter if you're playing or not playing," he said. "I only got a couple snaps, but I learned a lot just being on the team, on the sideline. Just the feeling and how we've got to respond. Coach Riley always gives us good talks when we're down, so learned a lot from the coaches as well."
What is Rattler's message to Sooner Nation?
"We're going to shape back," he said. "We're going to shape back."
View from the field: See the best images as Oklahoma takes on LSU in the College Football Playoff semifinal
Peach Bowl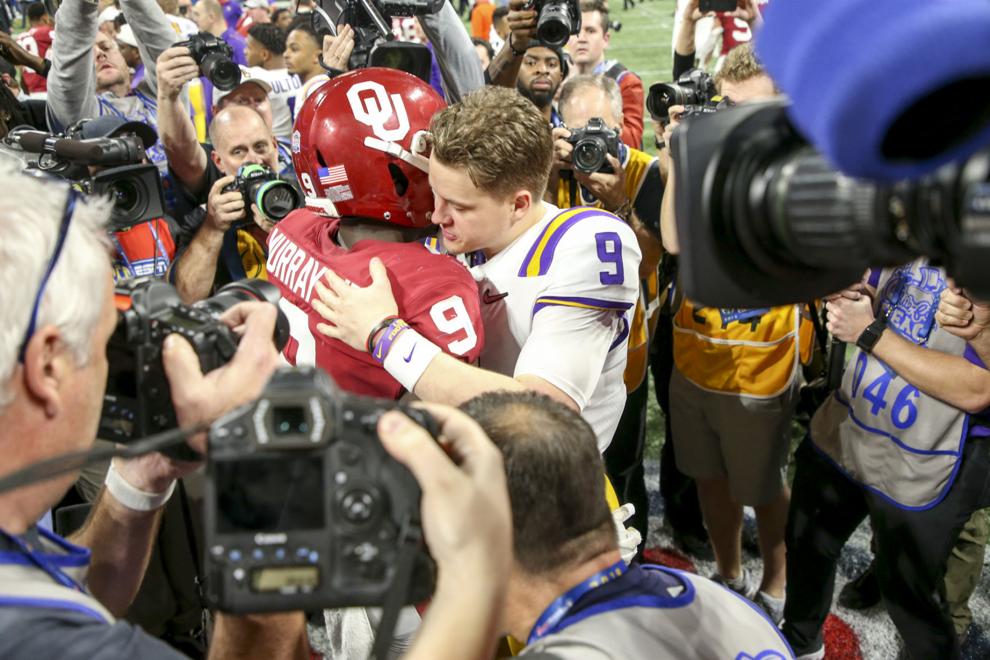 Peach Bowl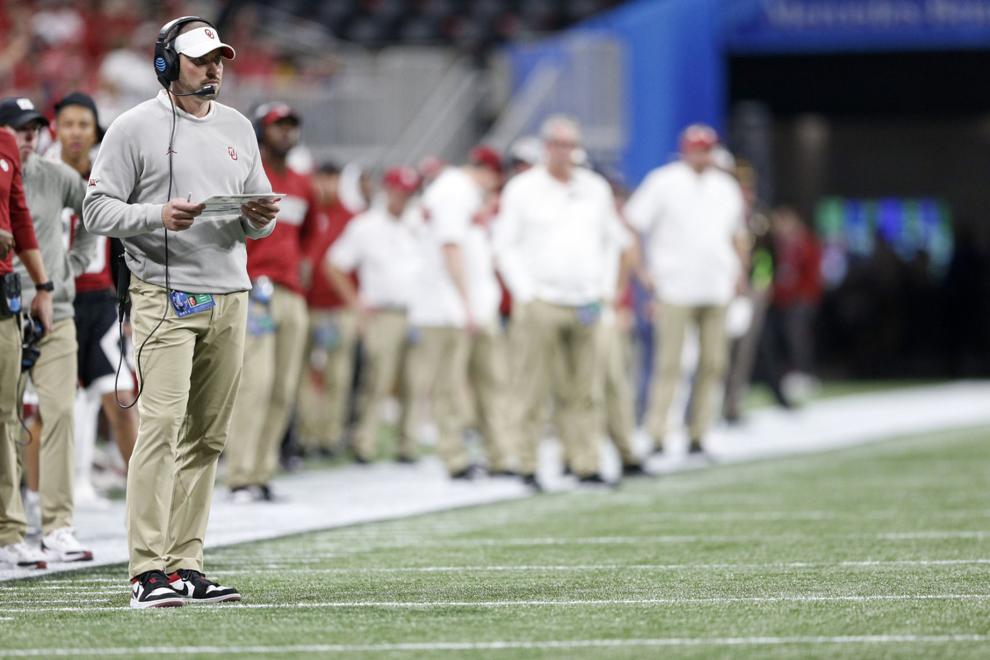 Peach Bowl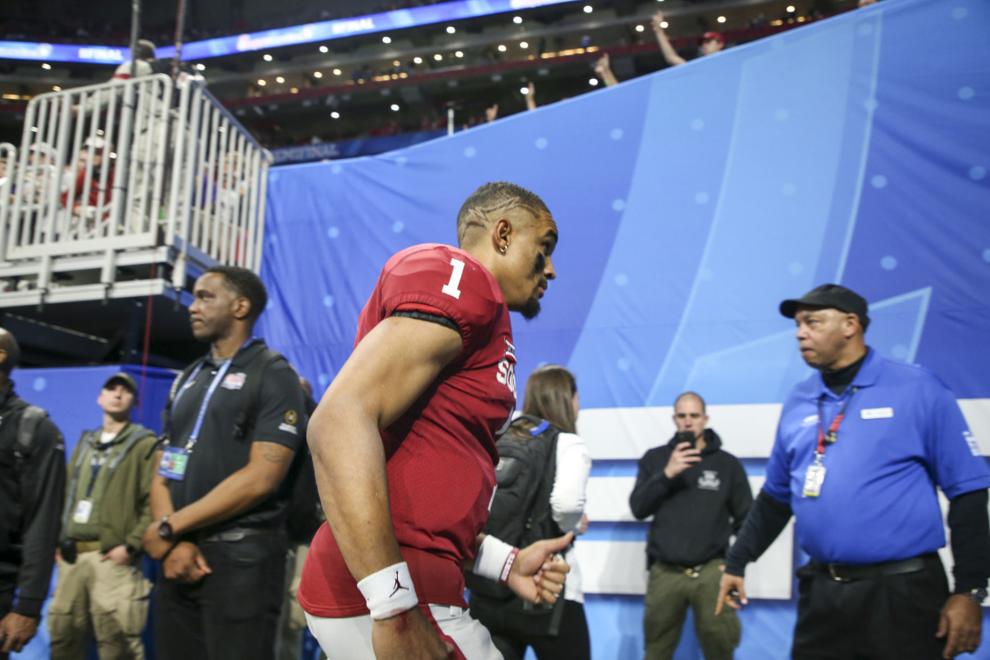 Peach Bowl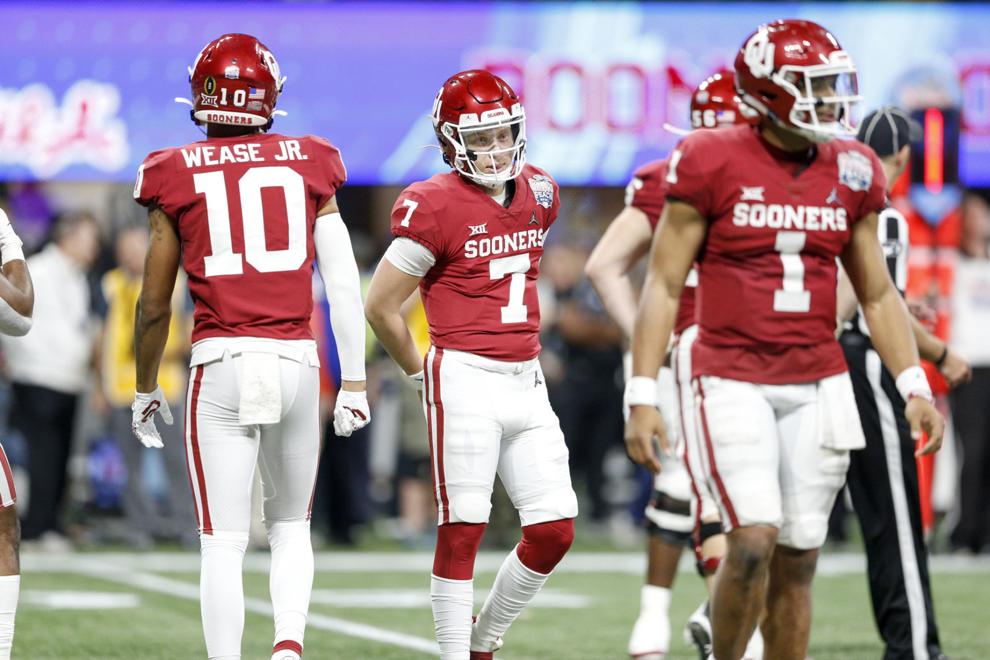 Peach Bowl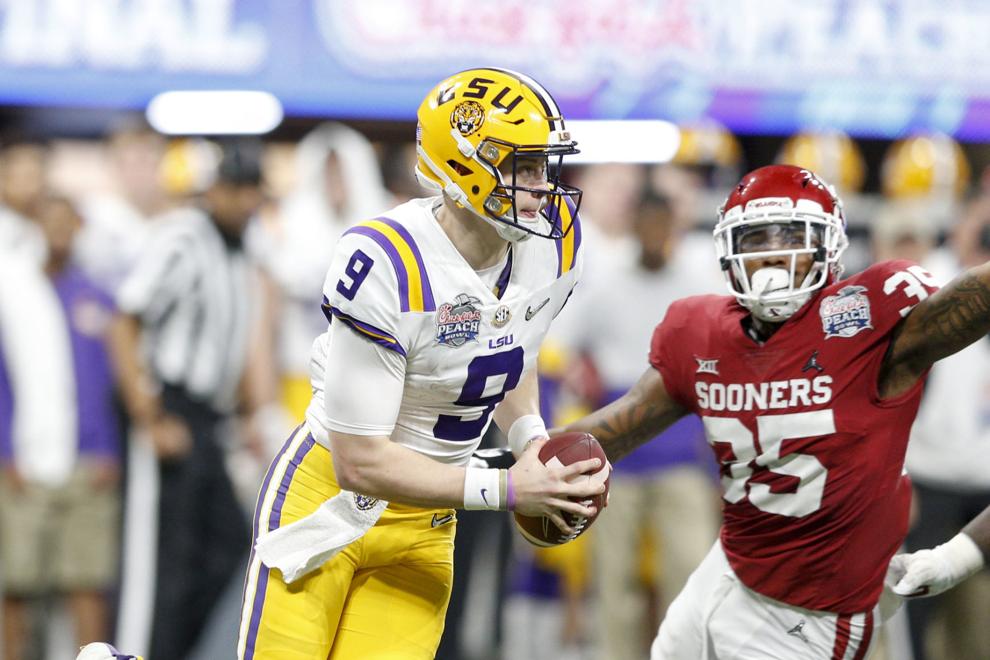 Peach Bowl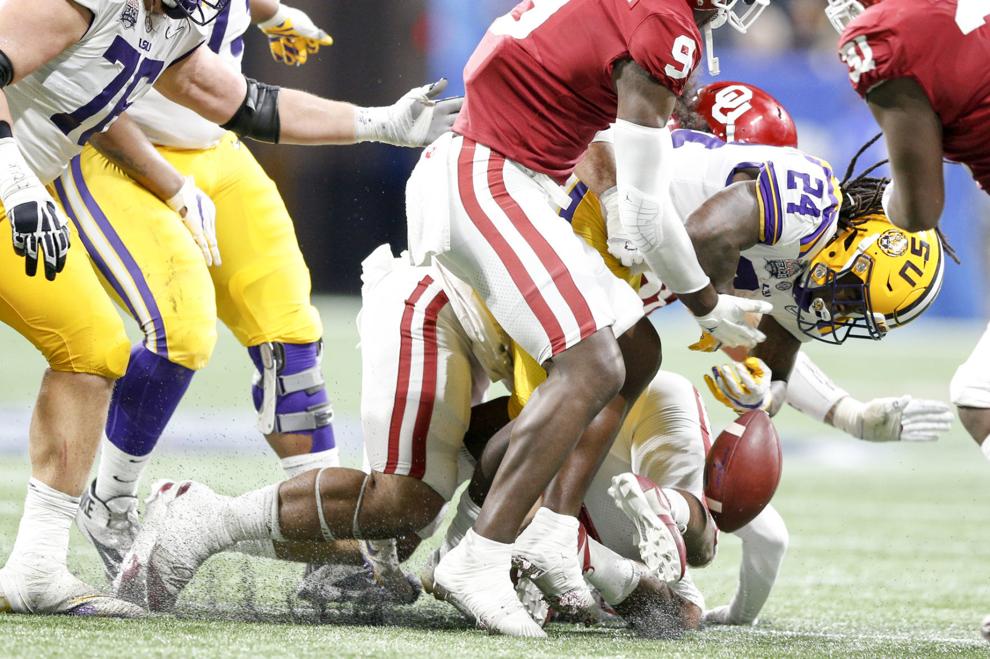 Peach Bowl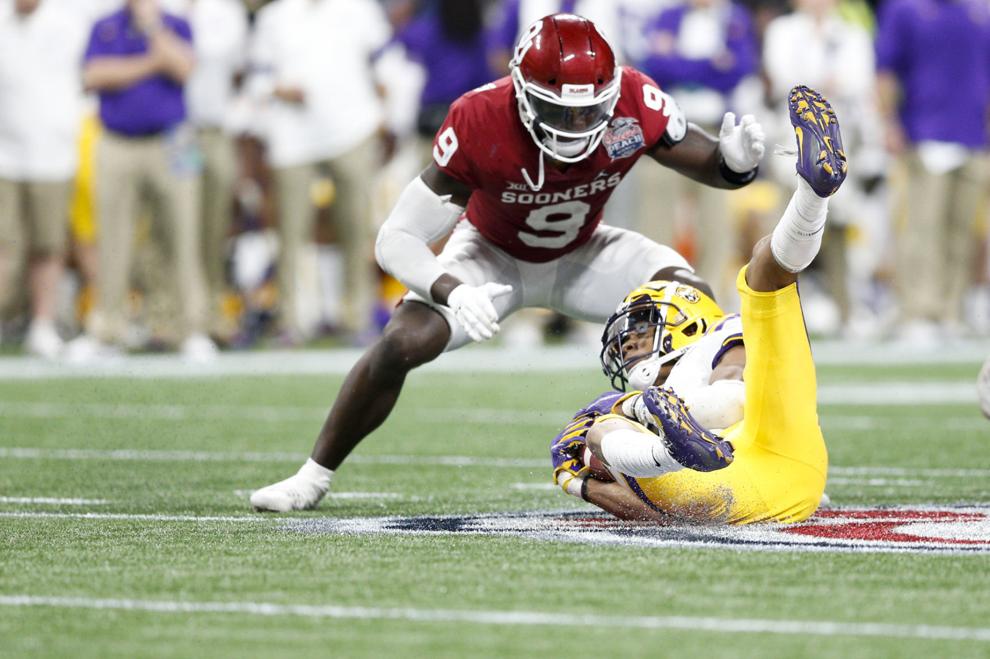 Peach Bowl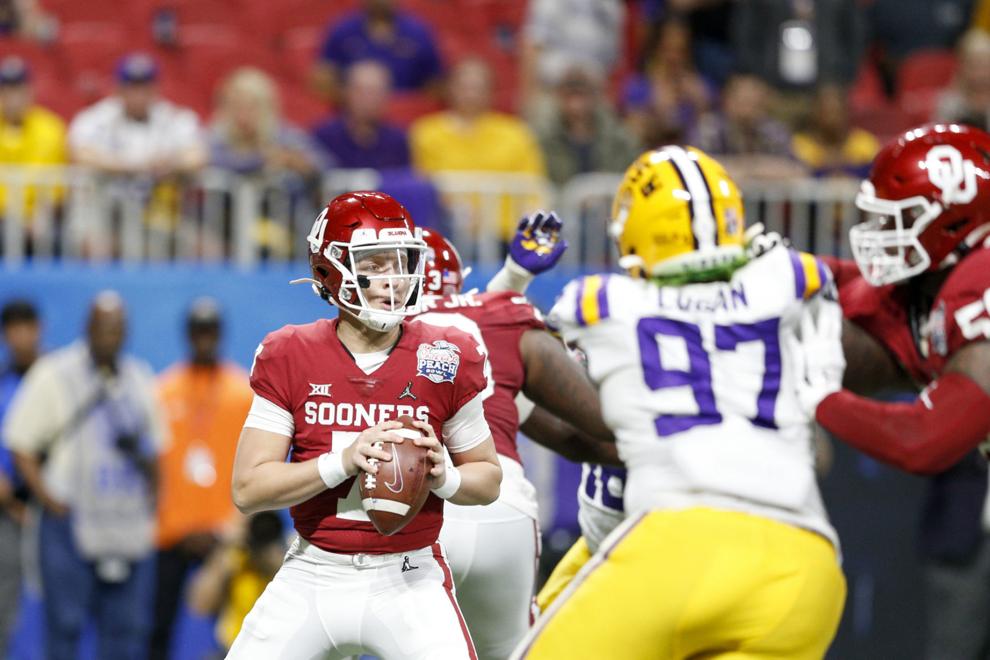 Peach Bowl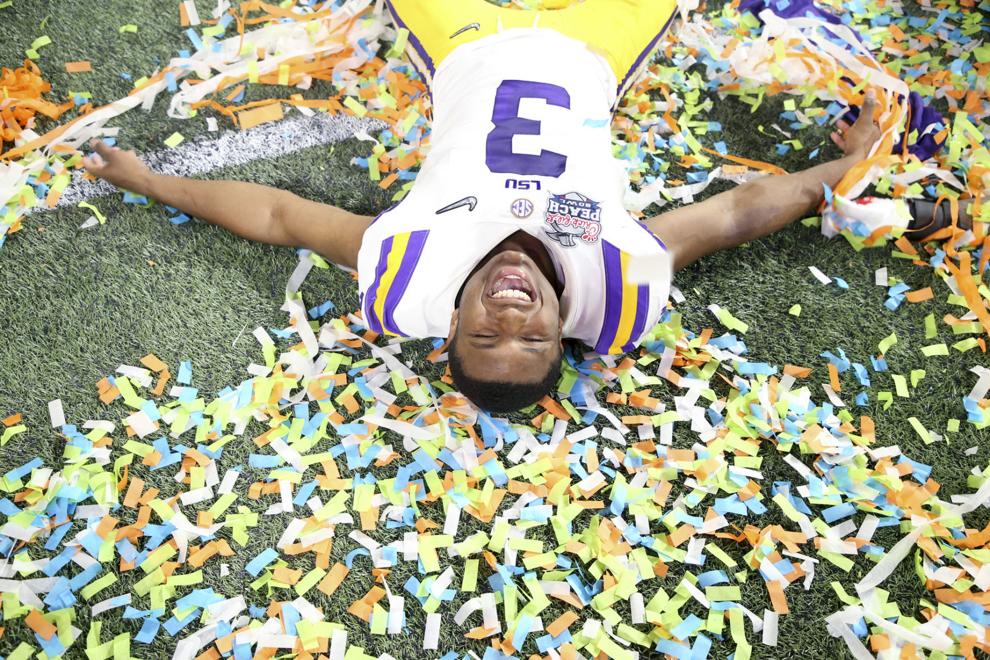 Peach Bowl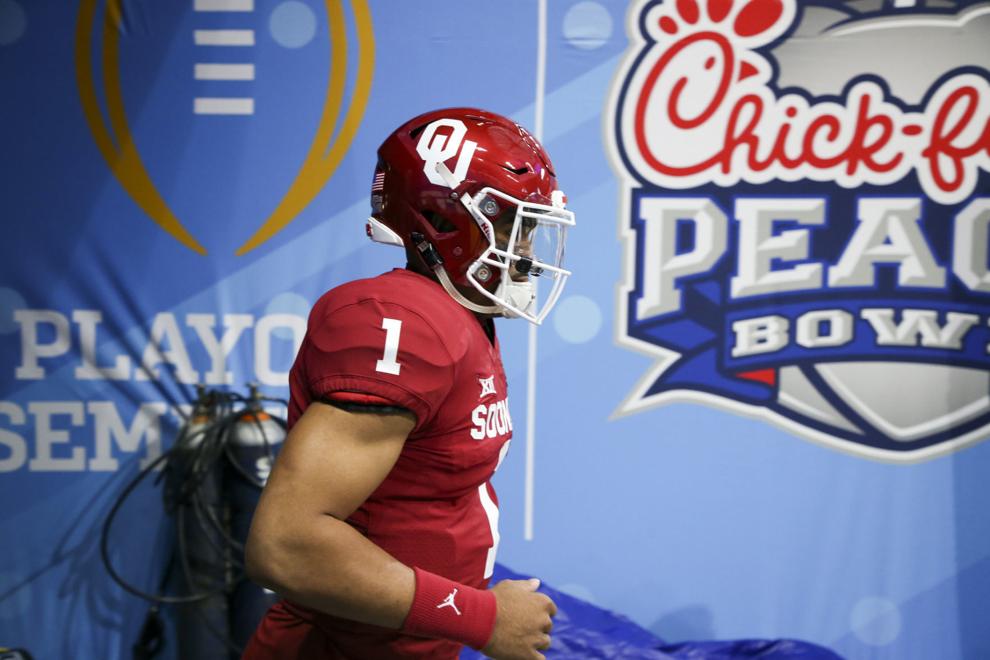 Peach Bowl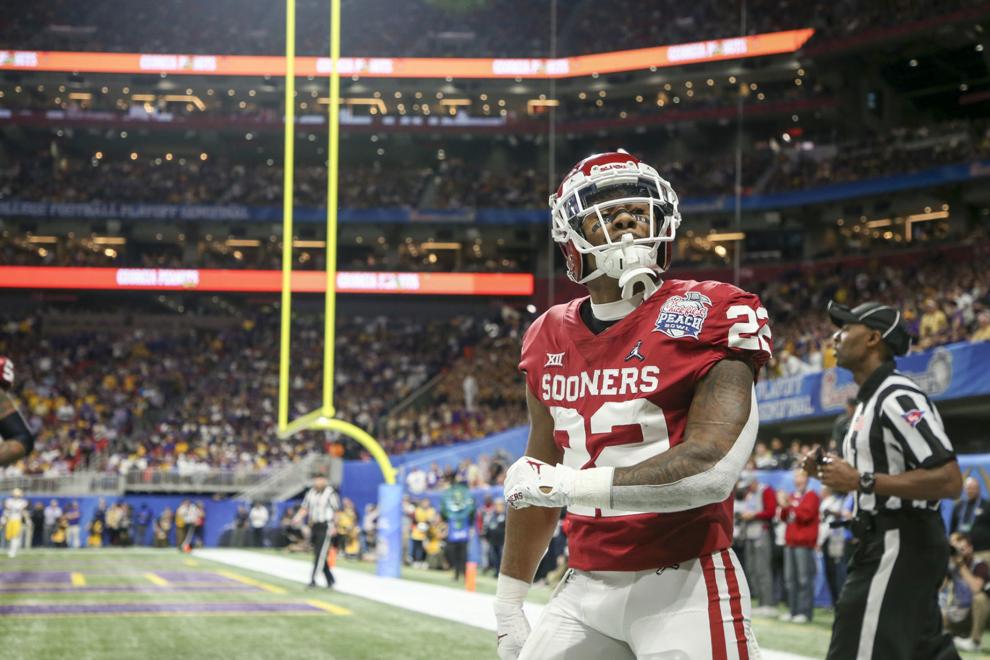 Peach Bowl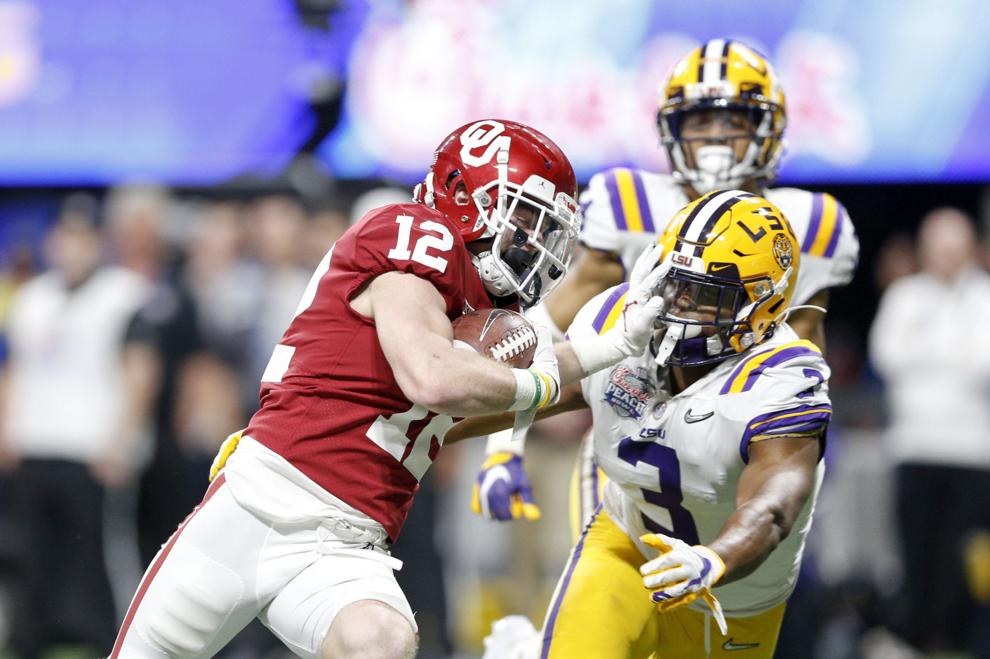 Peach Bowl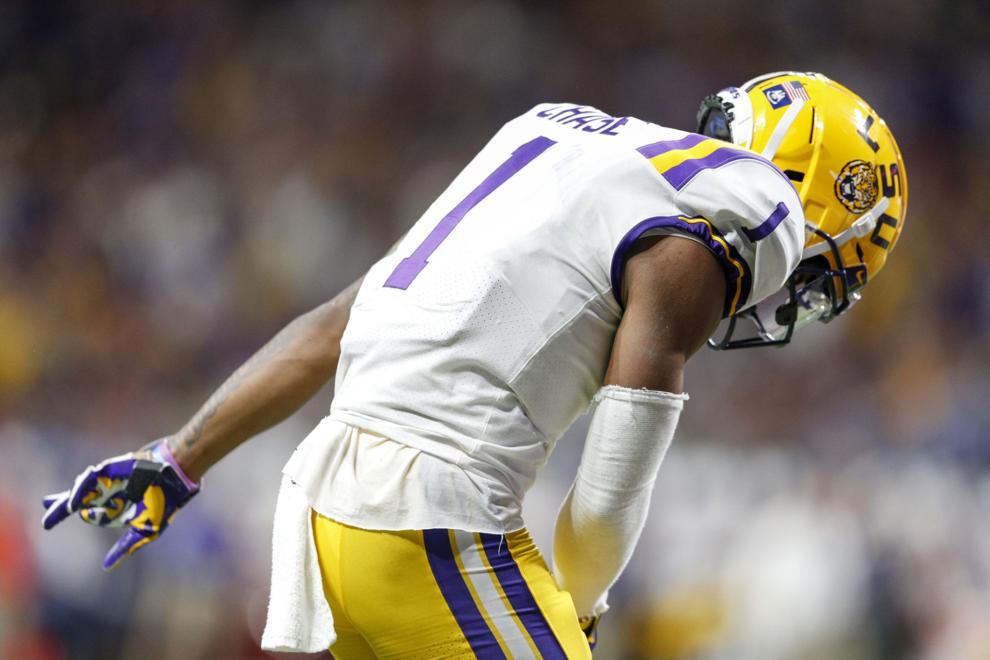 Peach Bowl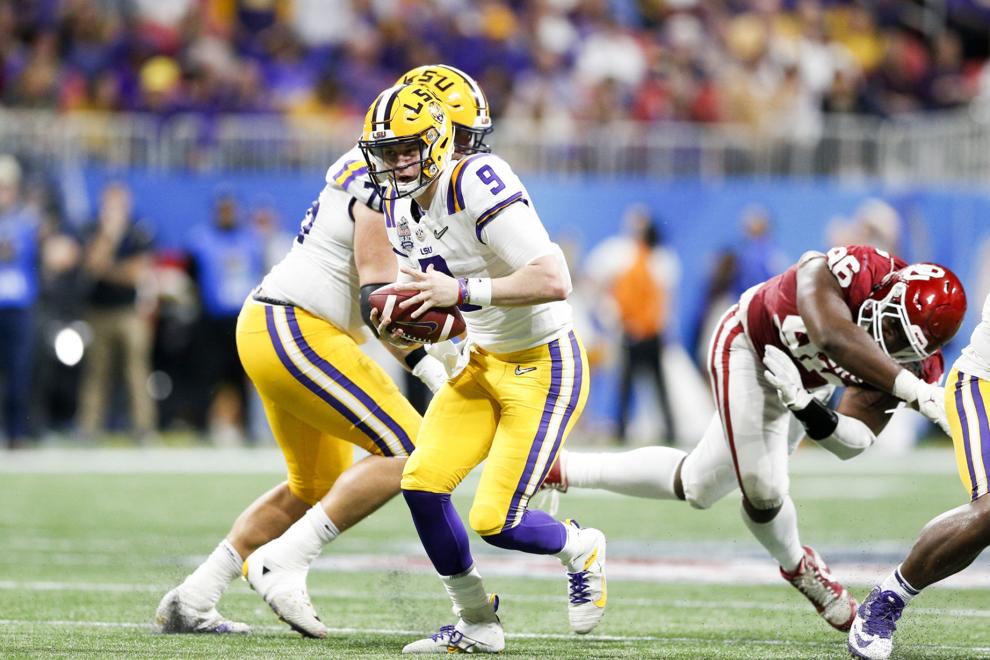 Peach Bowl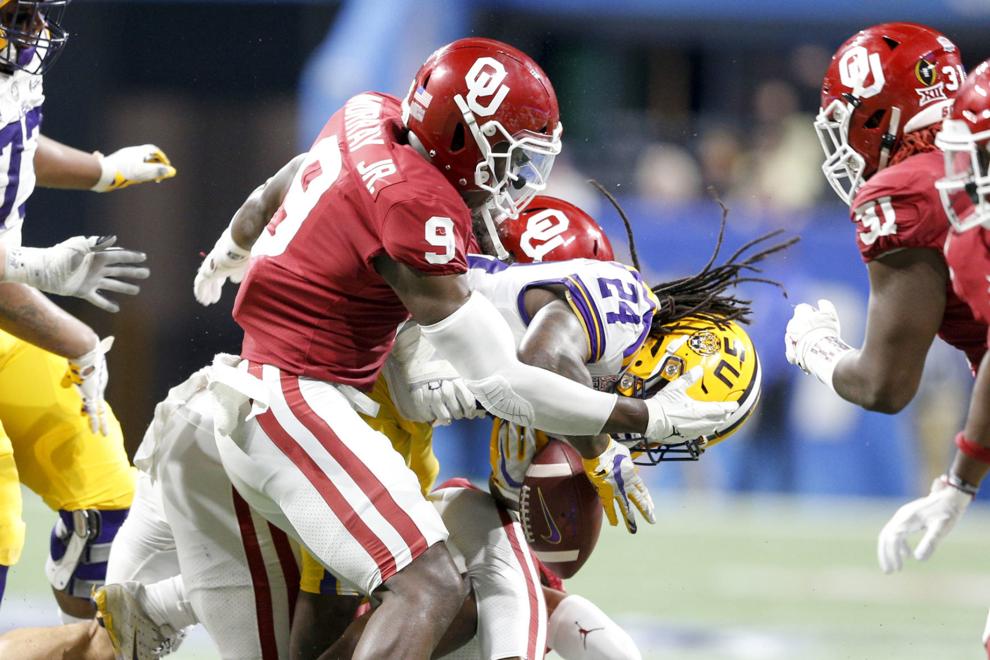 Peach Bowl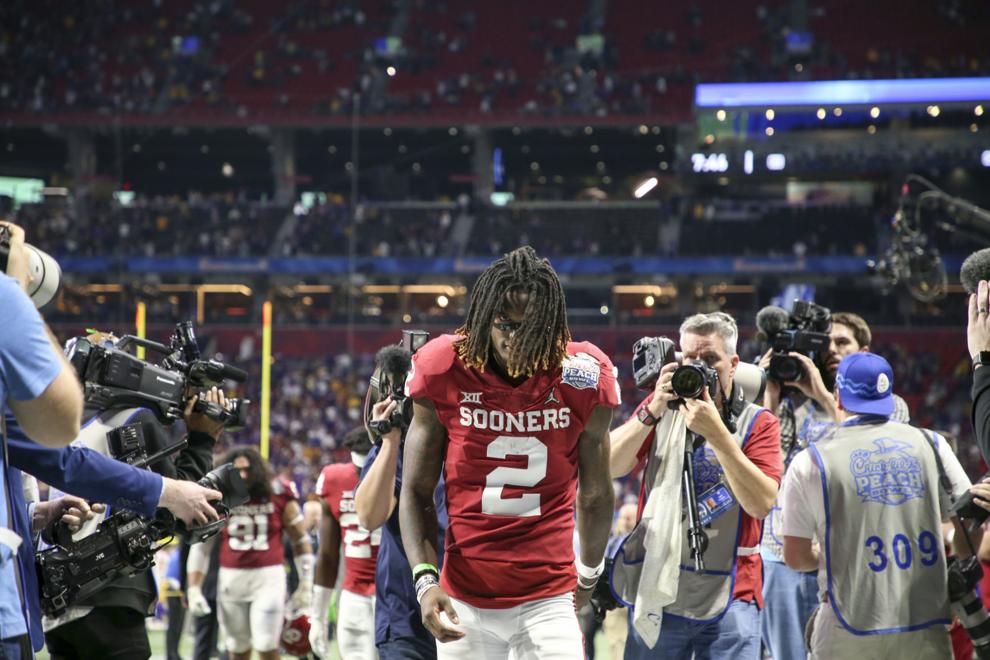 Peach Bowl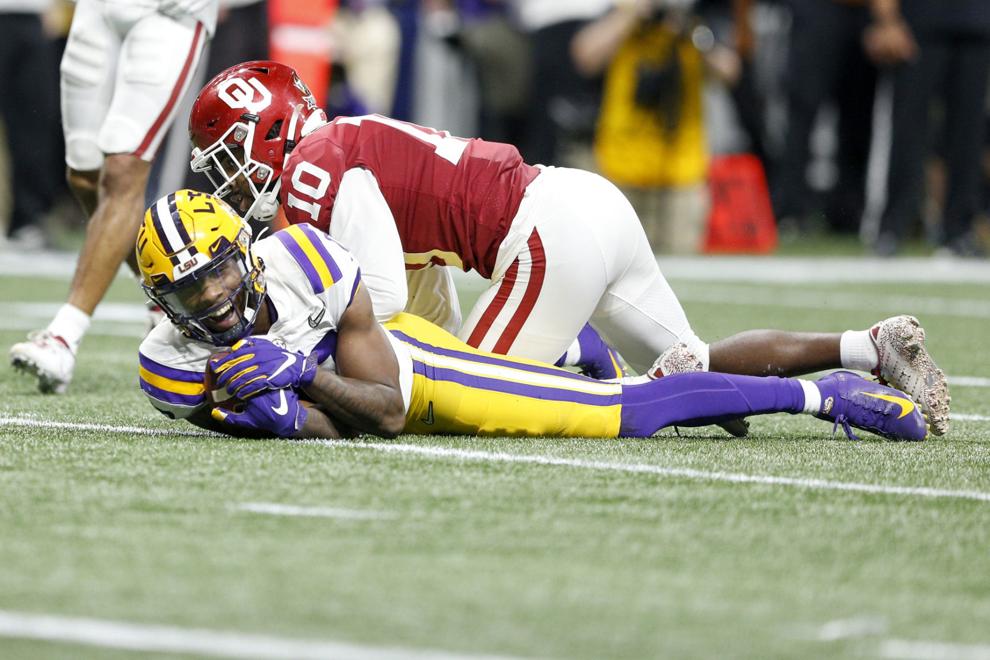 Peach Bowl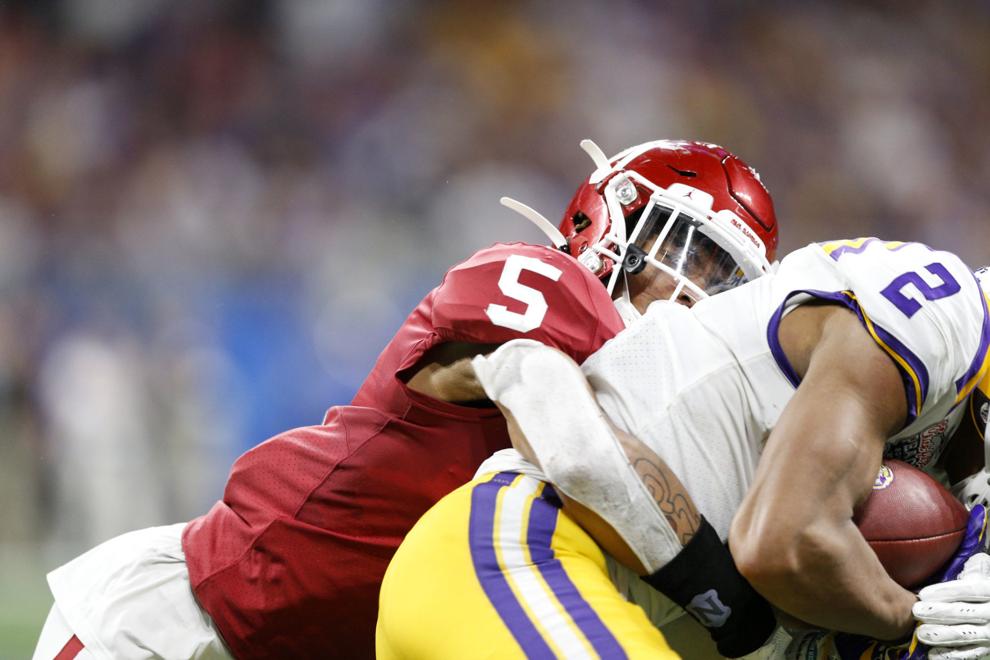 Peach Bowl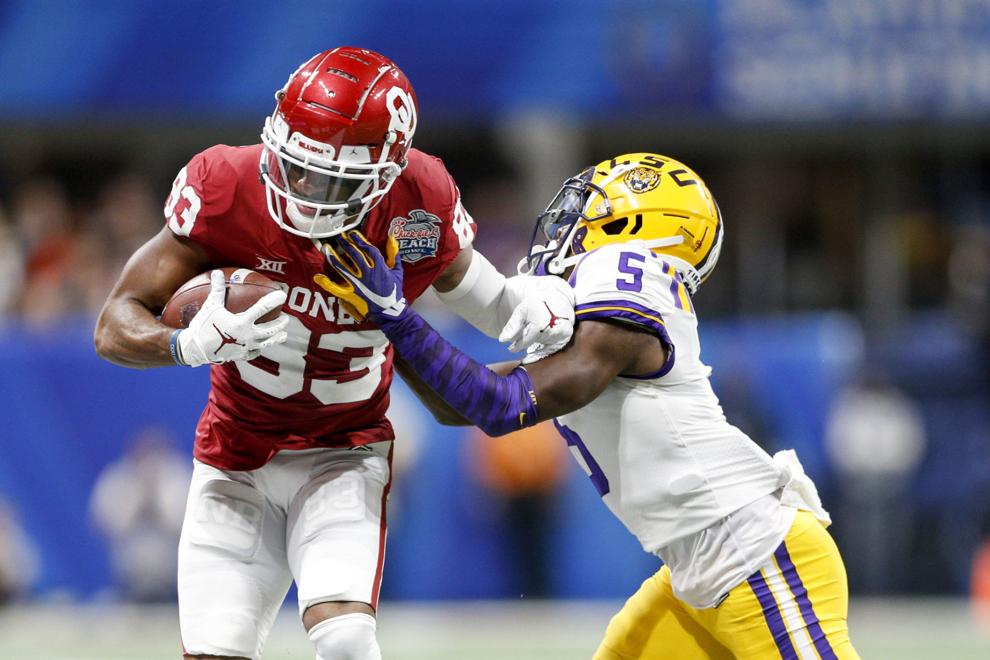 Peach Bowl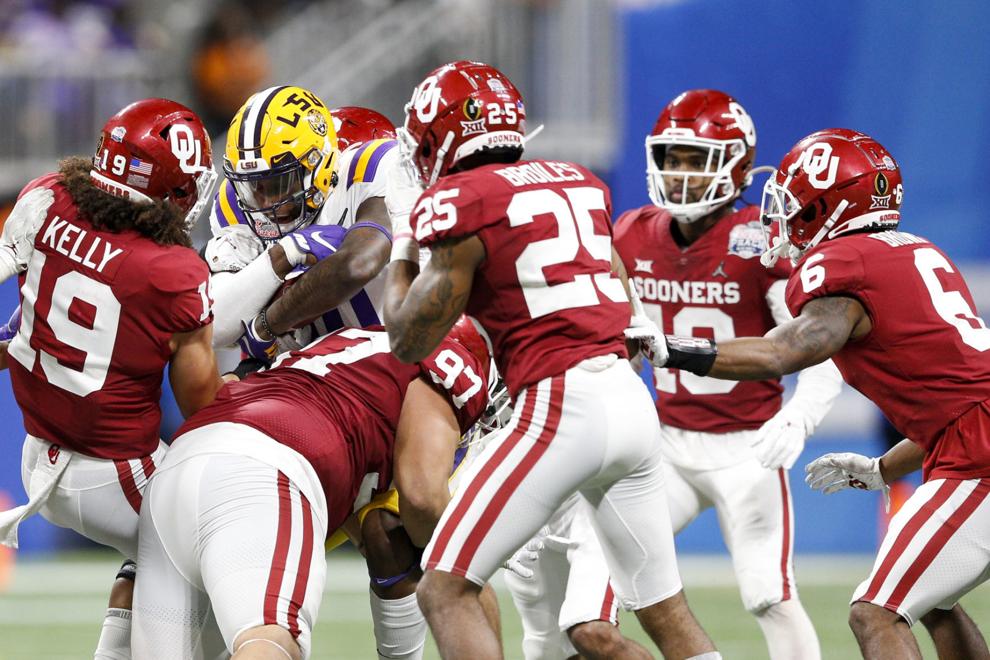 Peach Bowl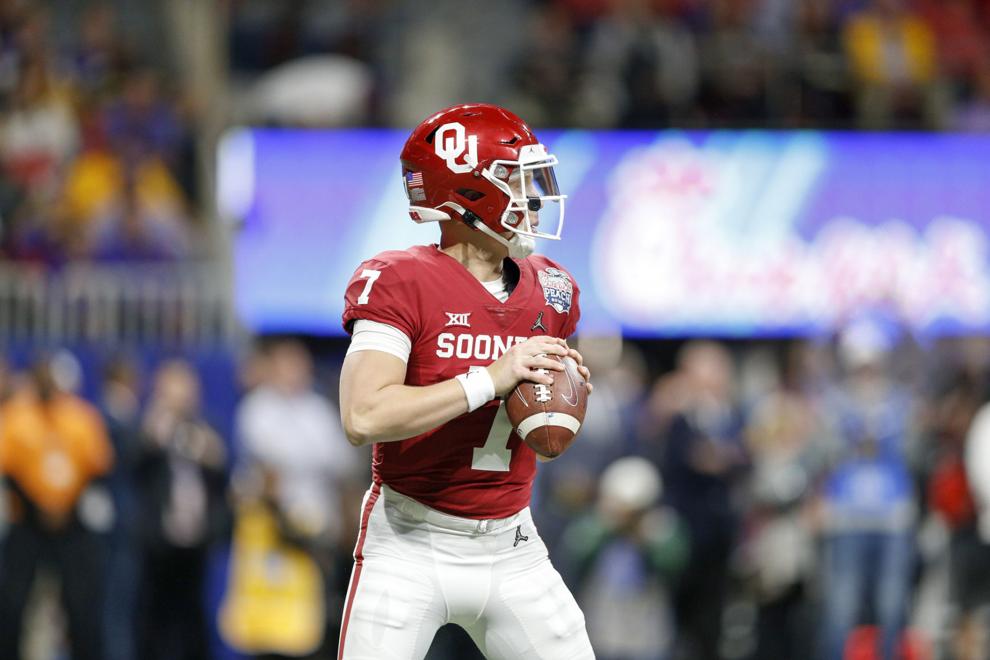 Peach Bowl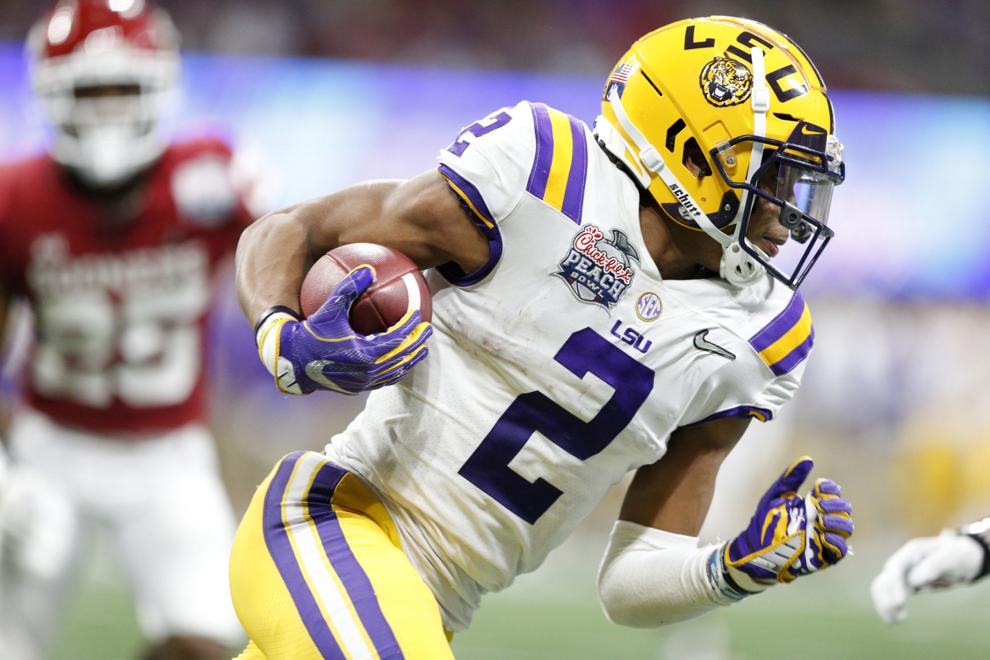 Peach Bowl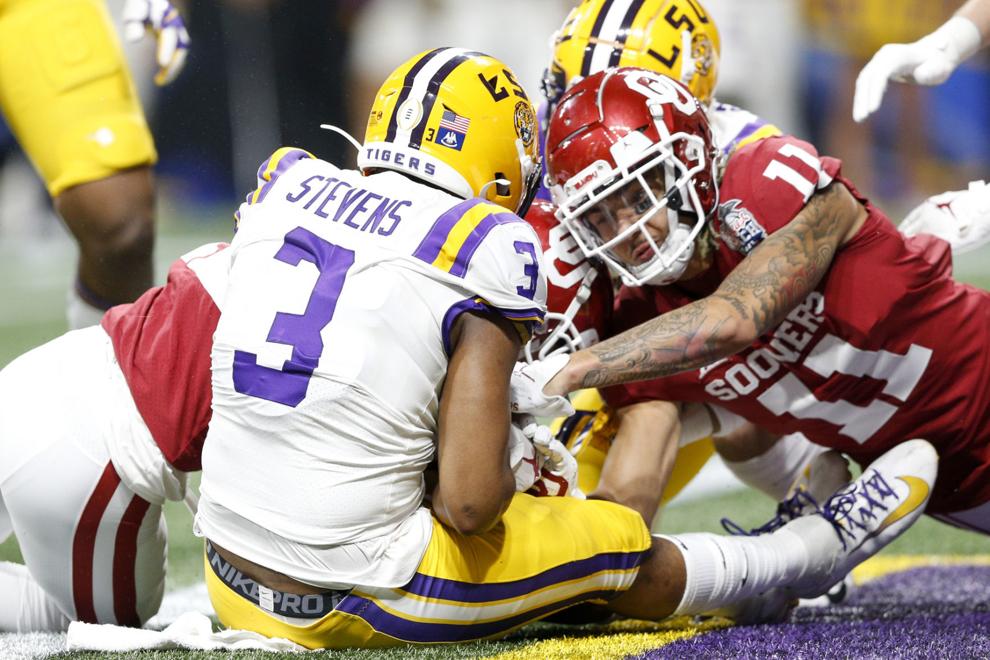 Peach Bowl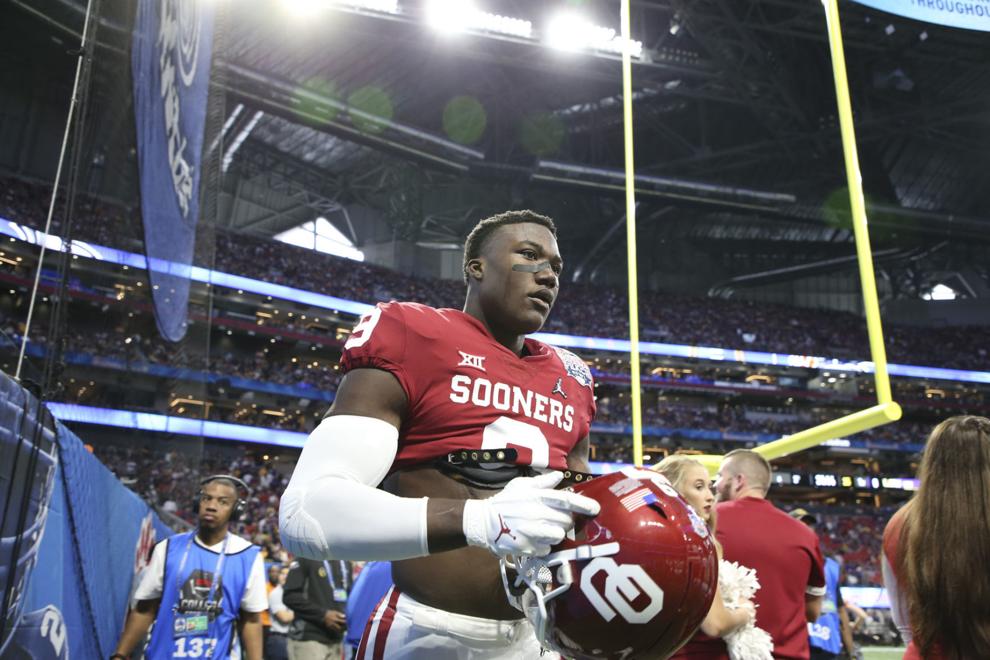 Peach Bowl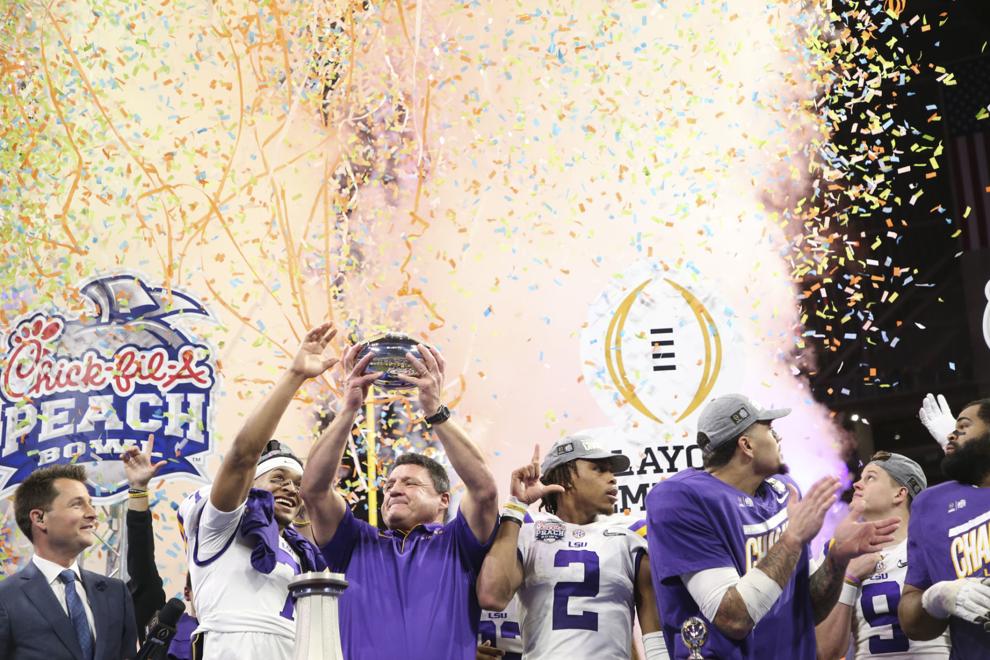 Peach Bowl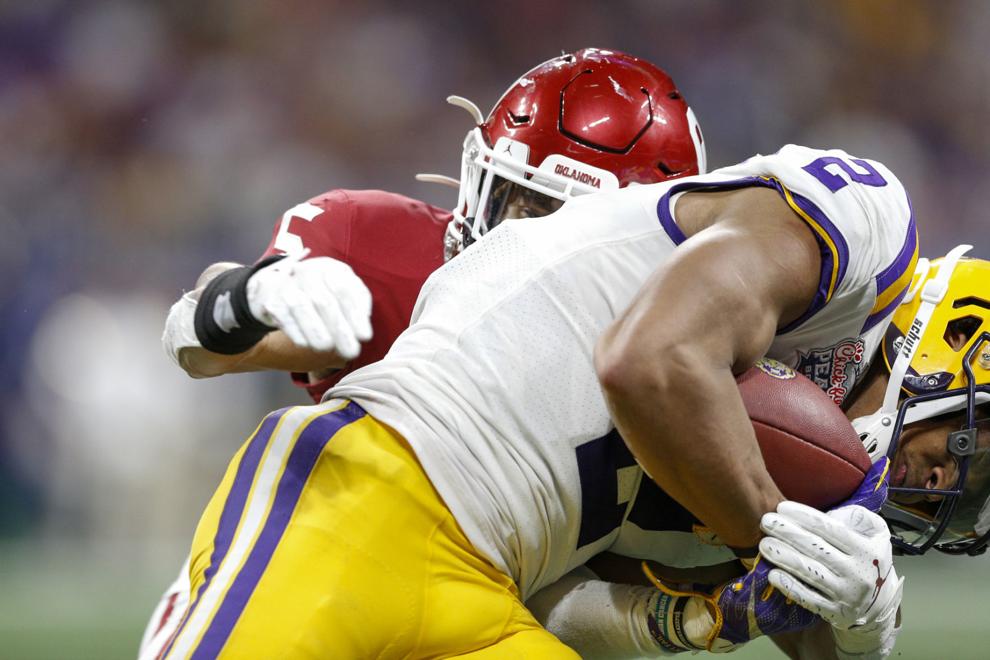 Peach Bowl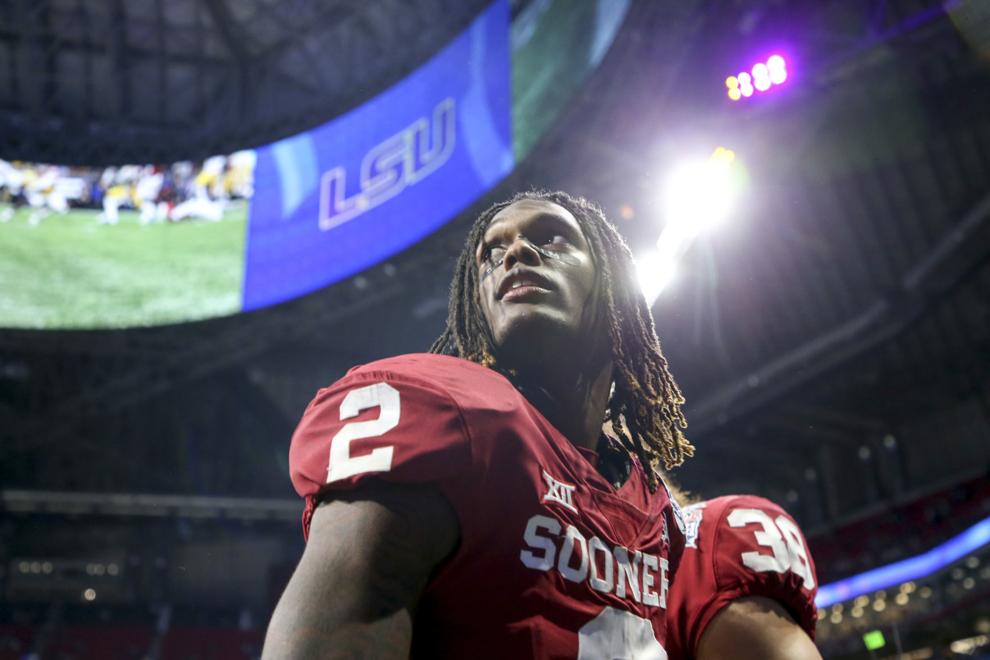 Peach Bowl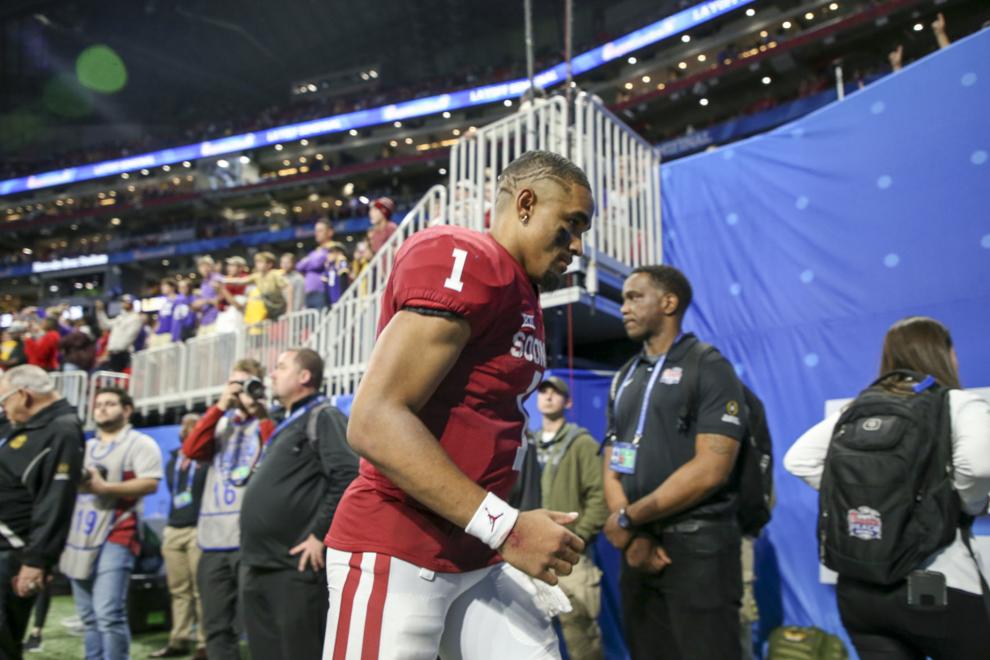 Peach Bowl
Peach Bowl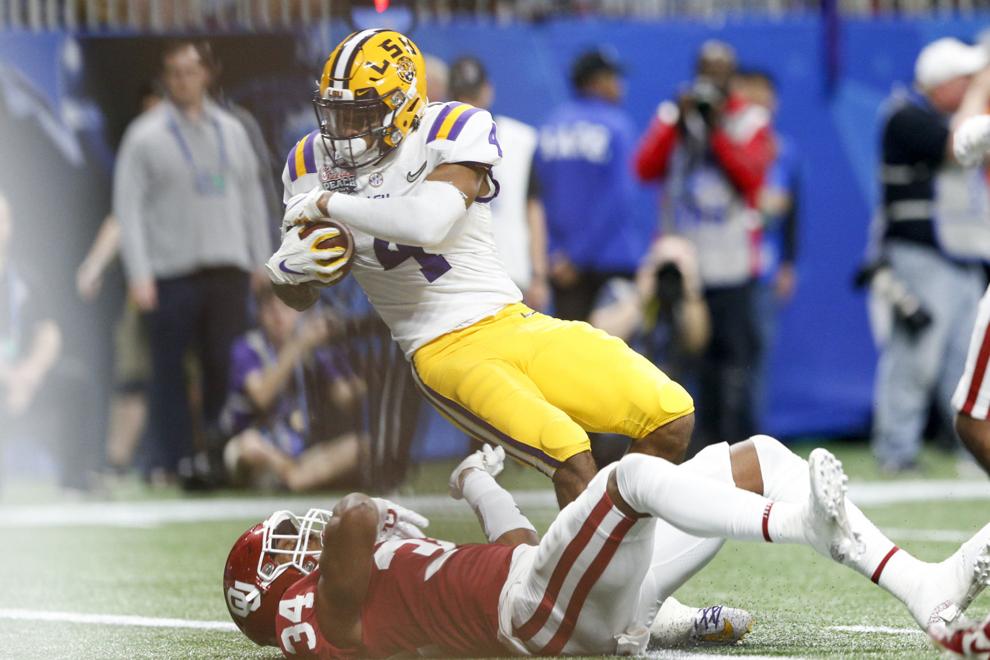 Peach Bowl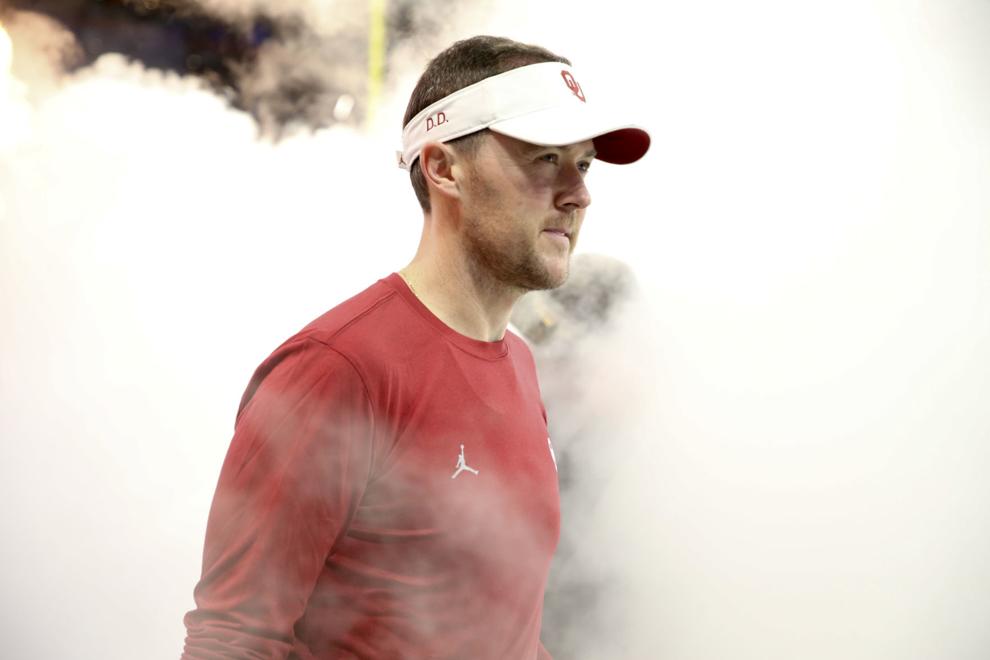 Peach Bowl
Peach Bowl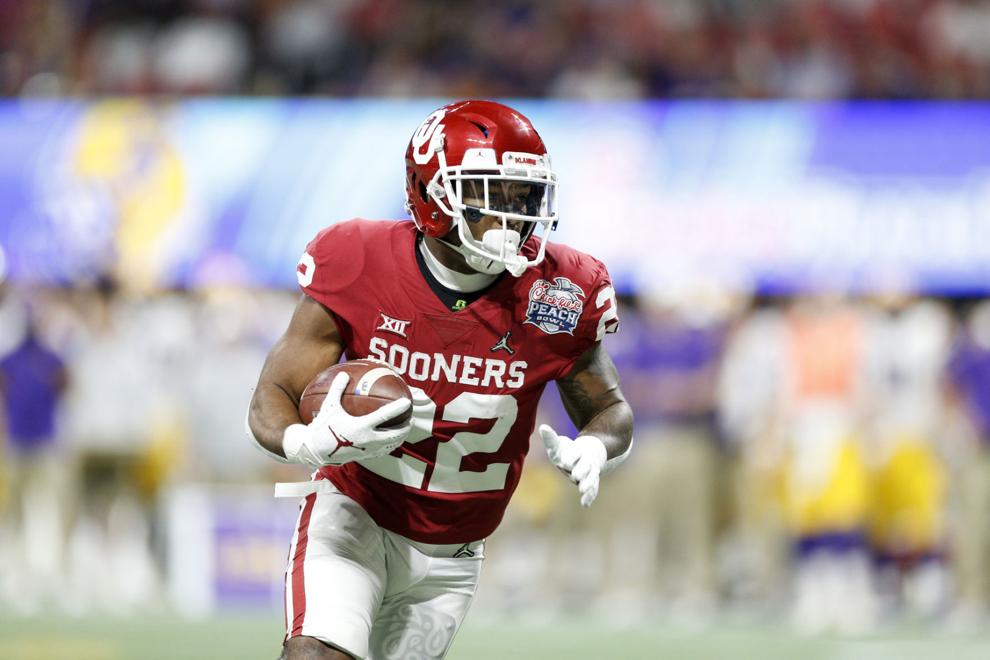 Peach Bowl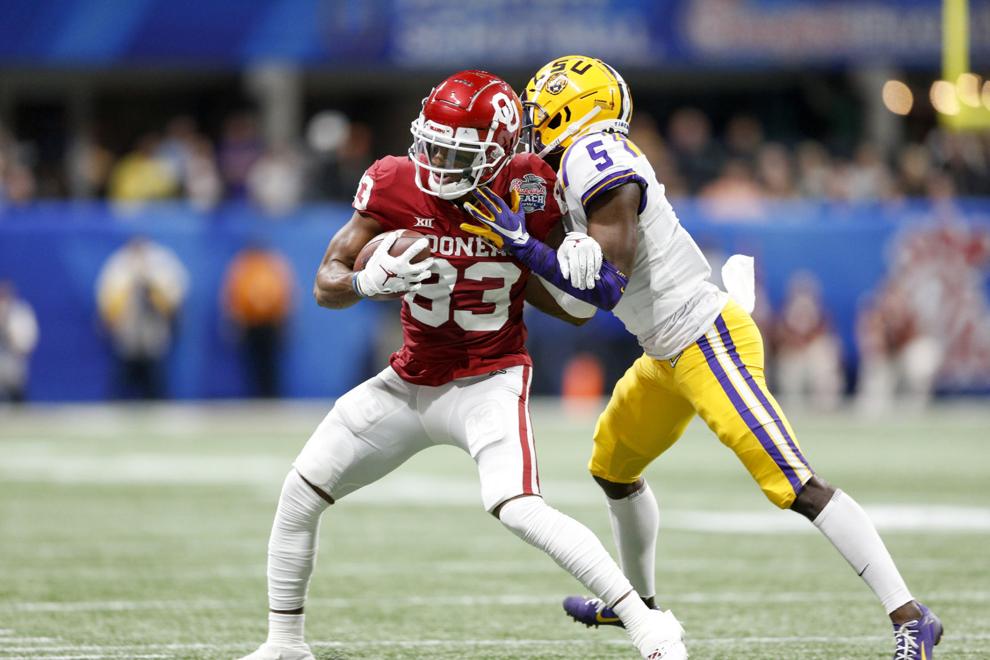 Peach Bowl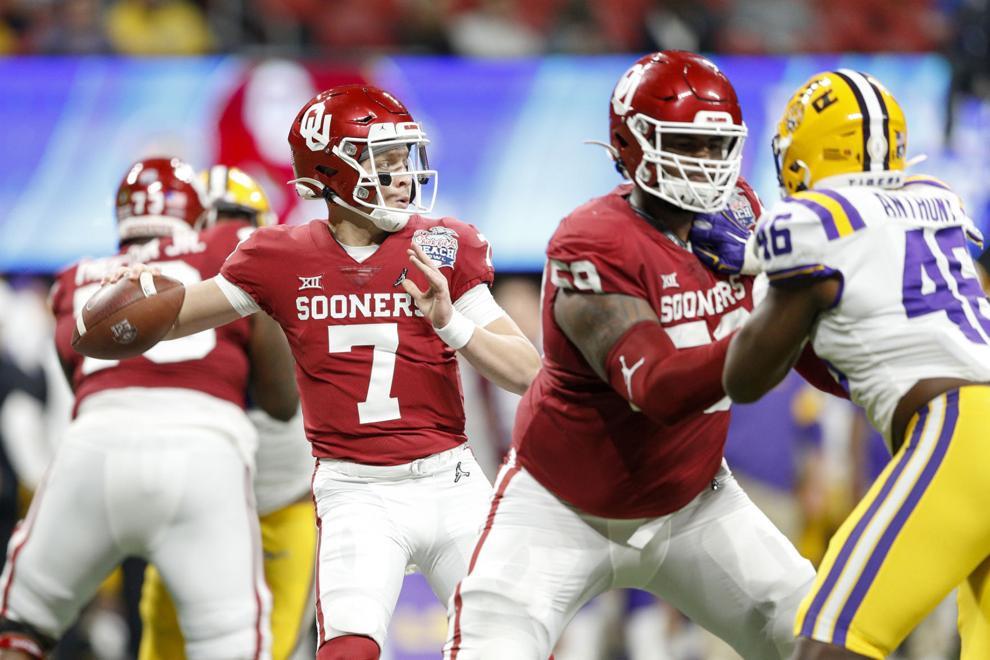 Peach Bowl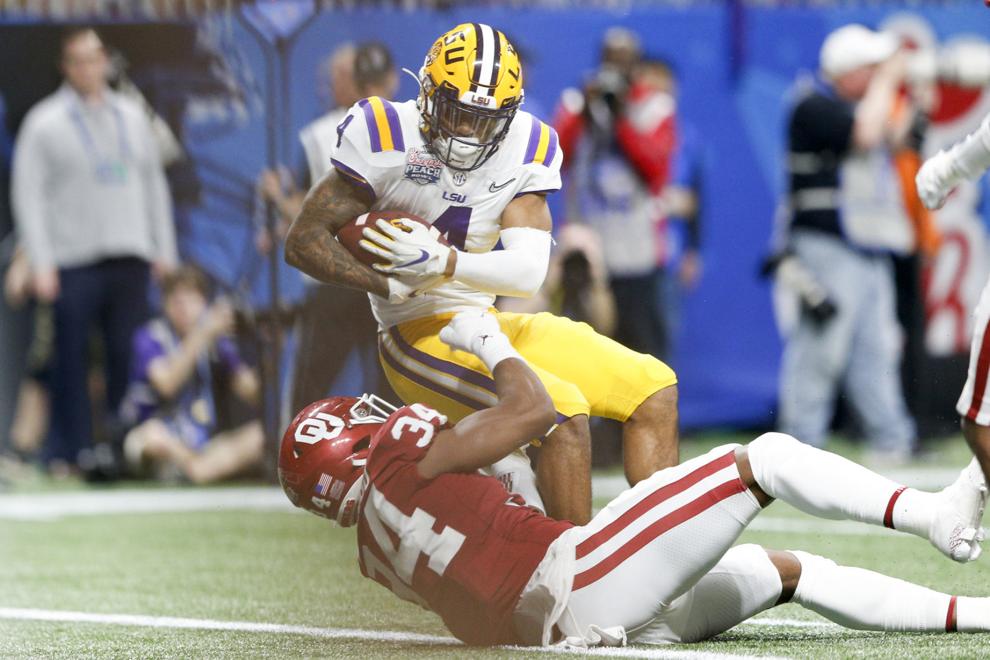 Peach Bowl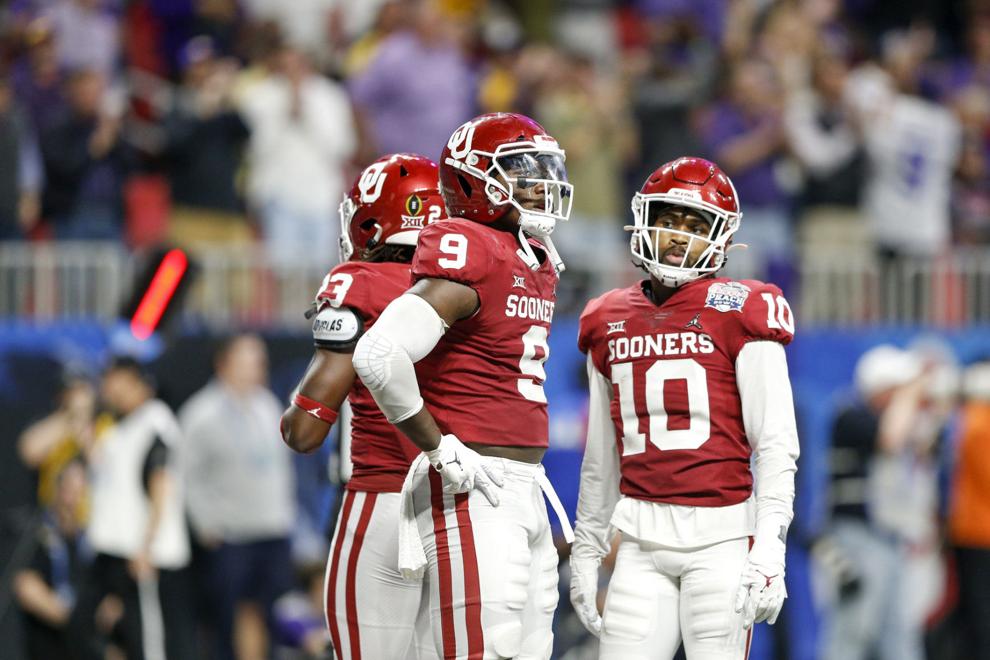 Peach Bowl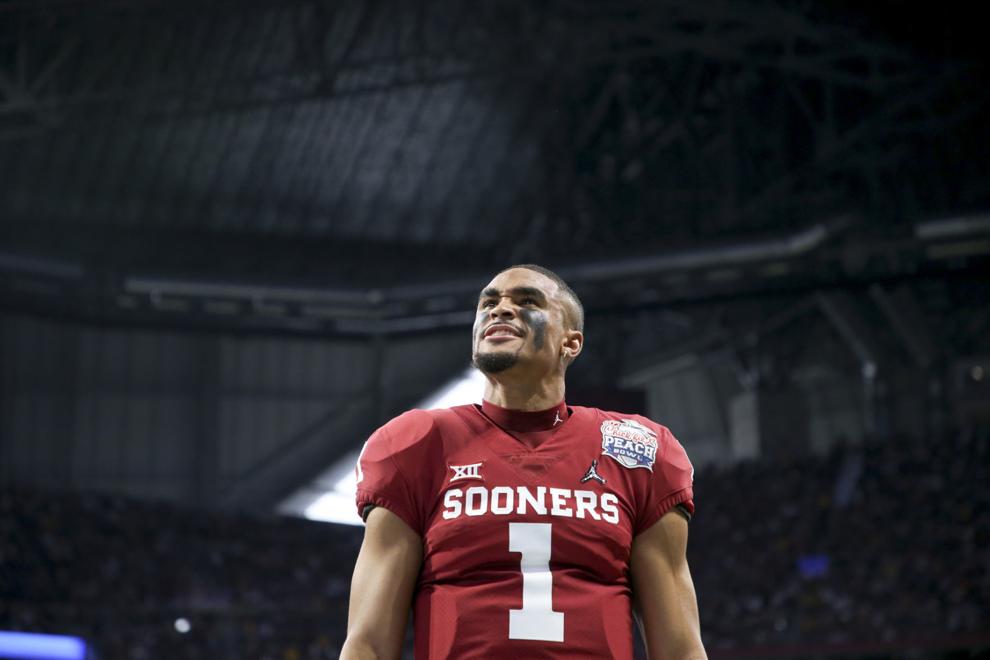 Peach Bowl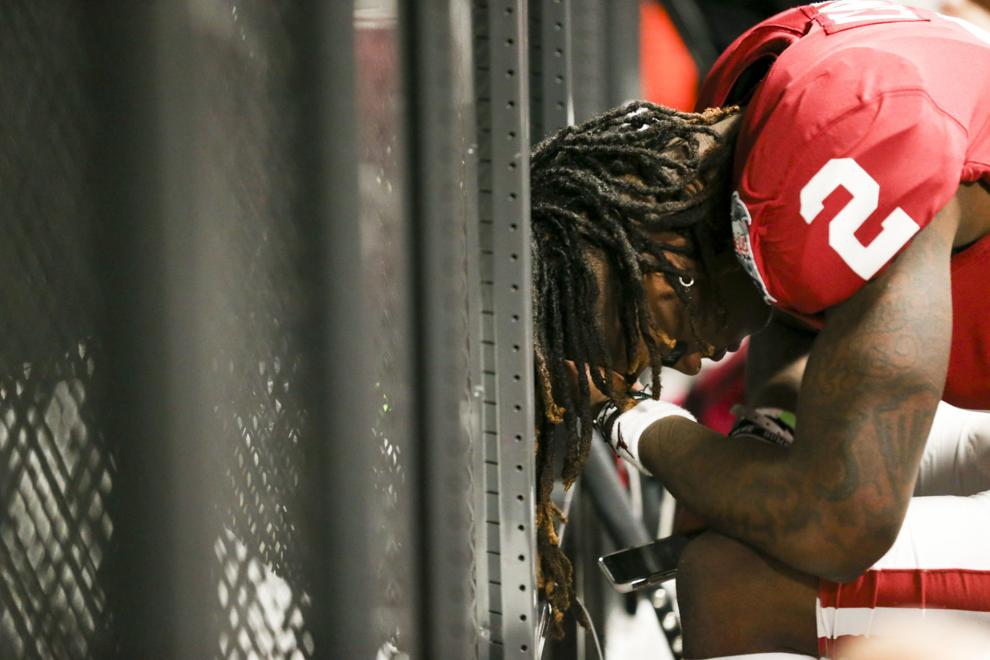 Peach Bowl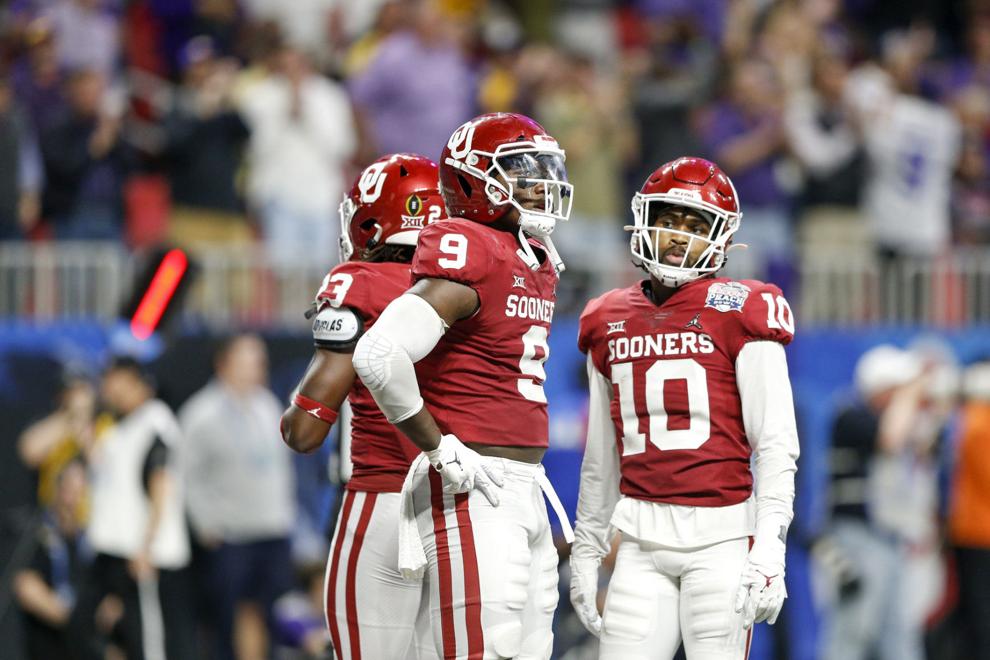 Peach Bowl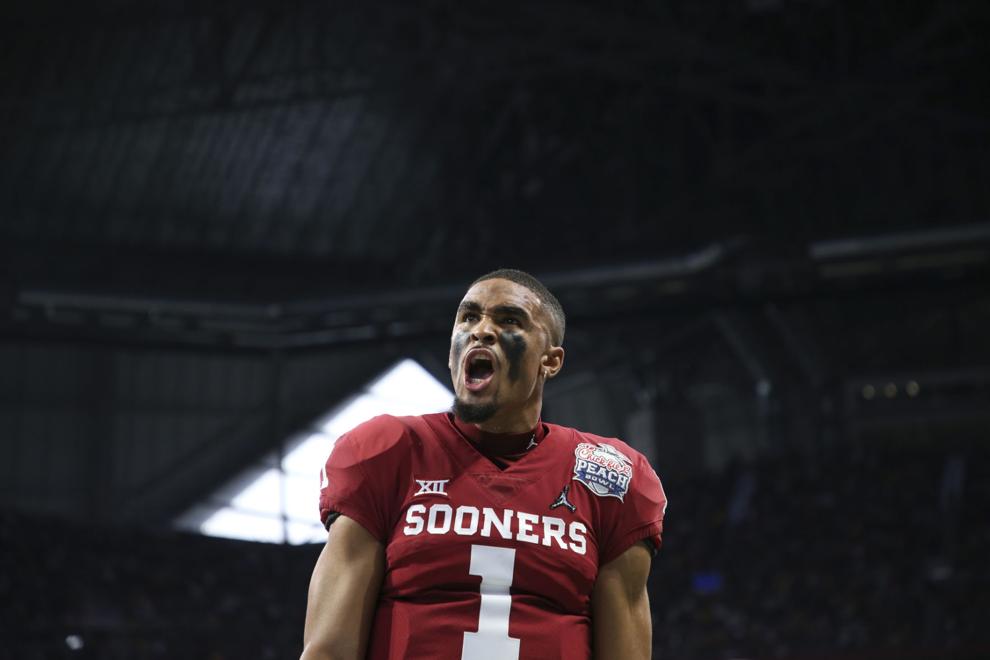 Peach Bowl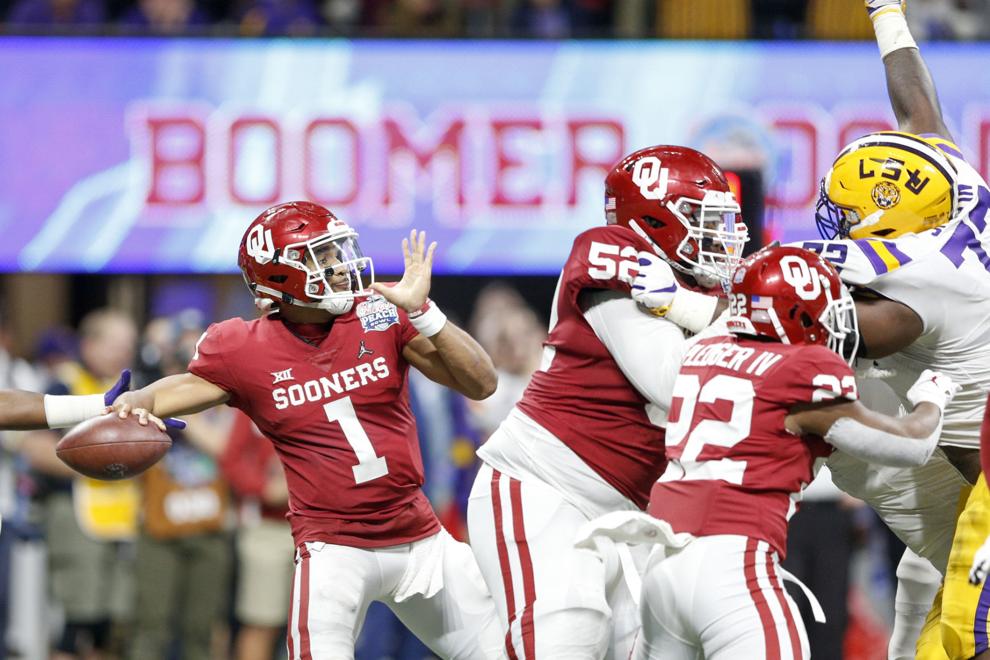 Peach Bowl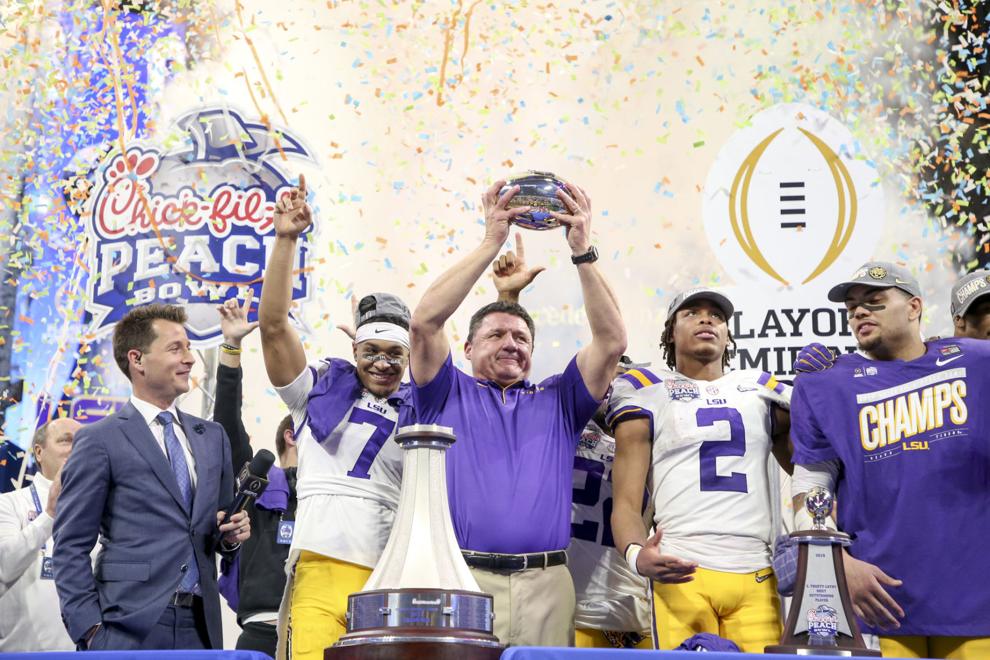 Peach Bowl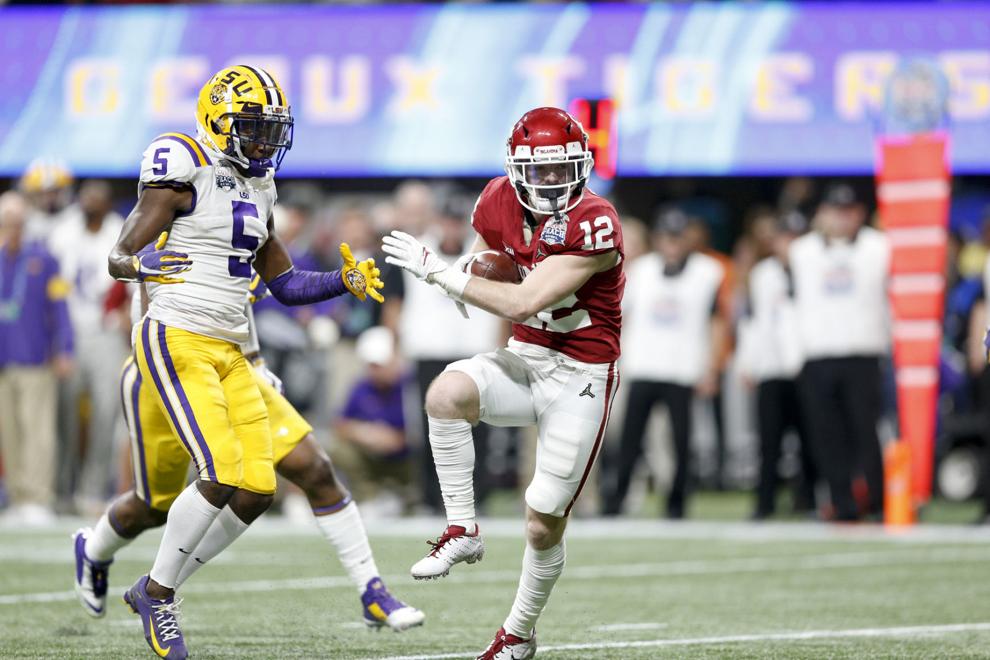 Peach Bowl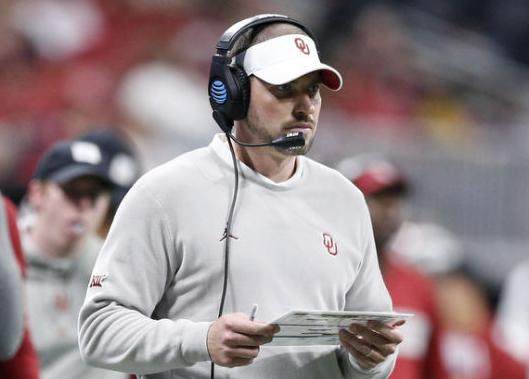 Peach Bowl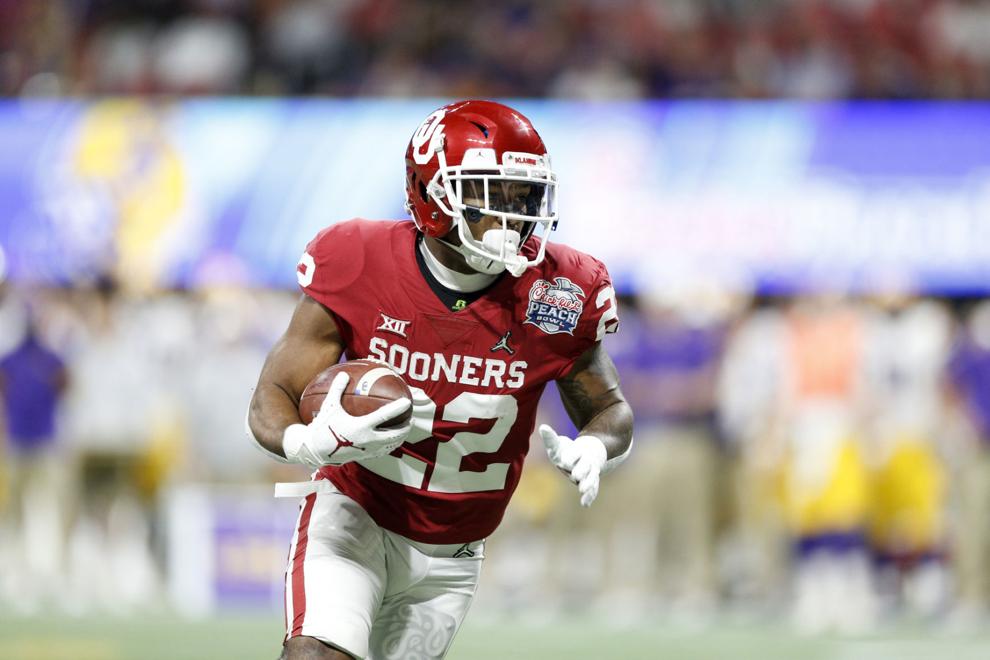 Peach Bowl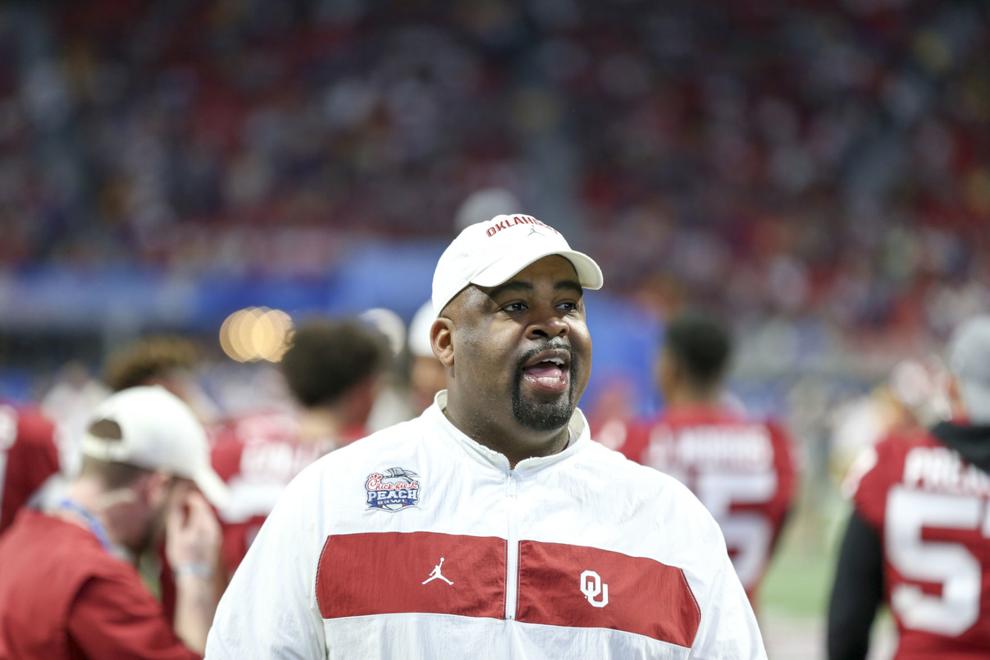 Peach Bowl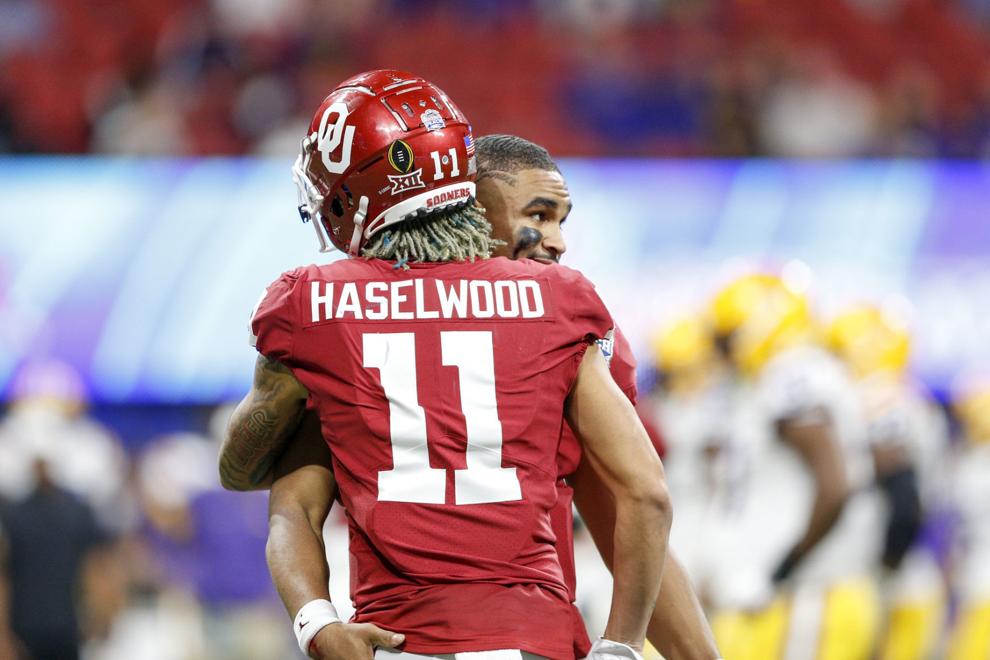 Peach Bowl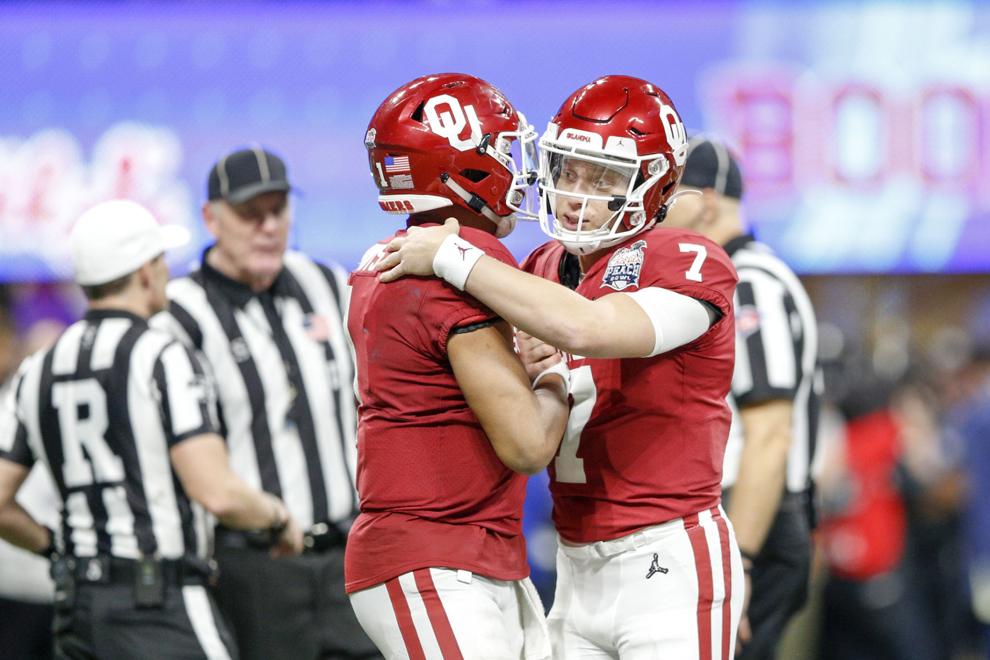 Peach Bowl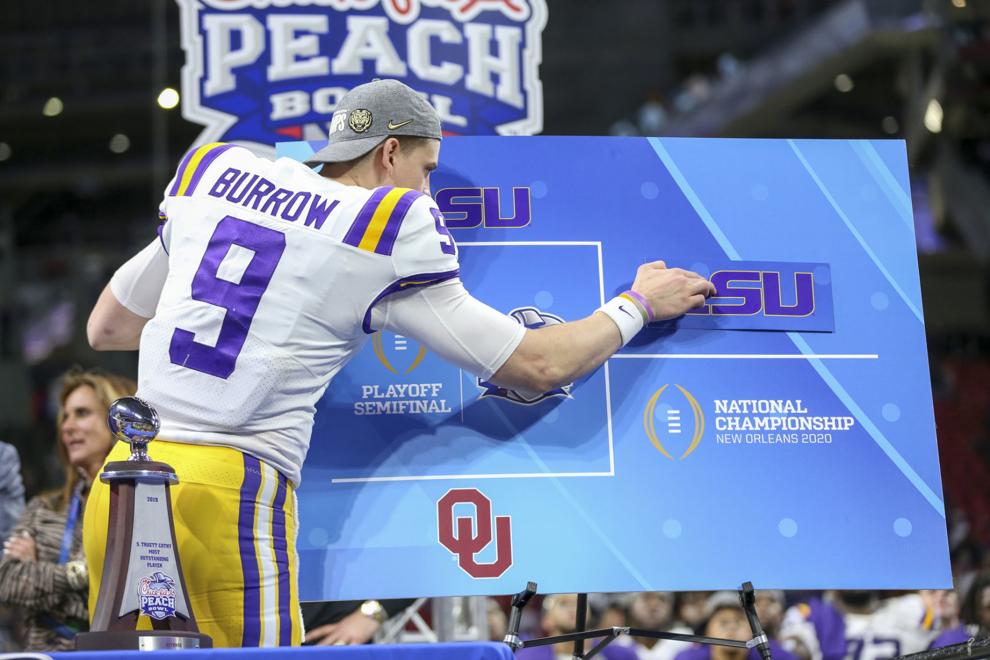 Peach Bowl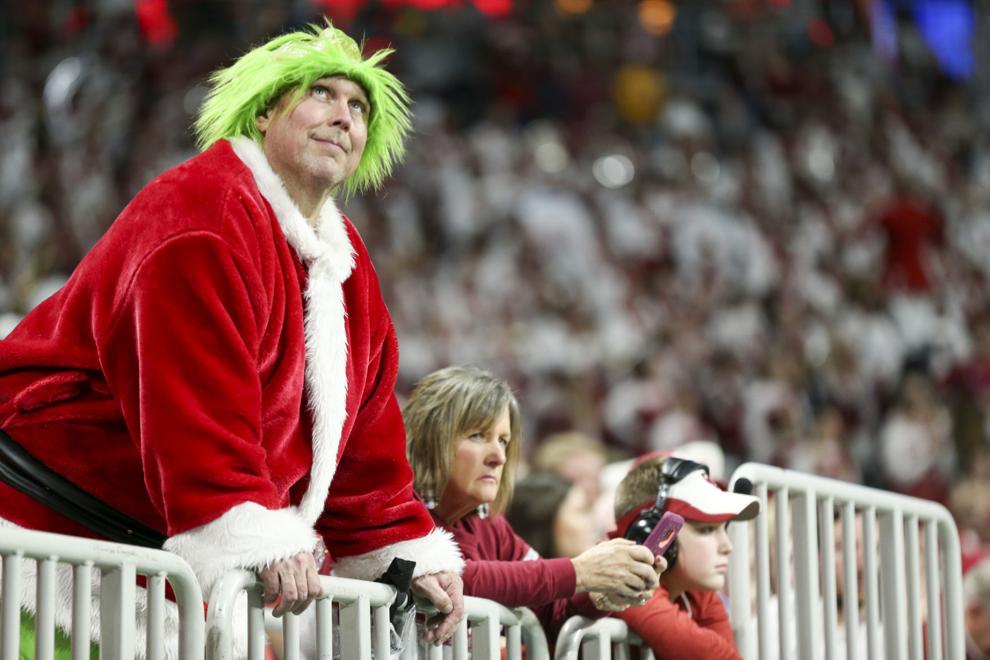 Peach Bowl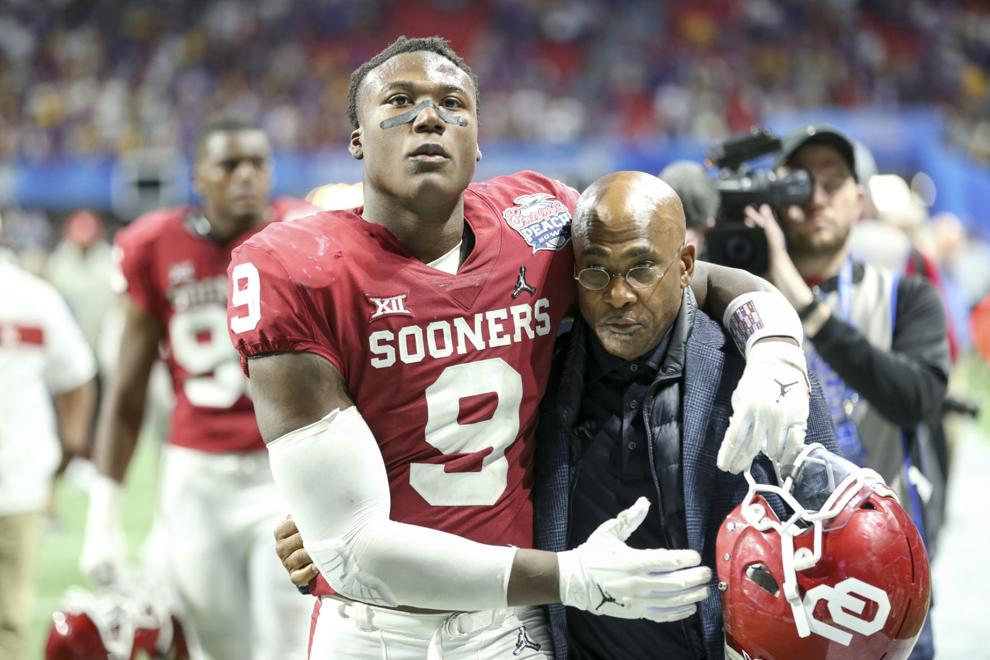 Peach Bowl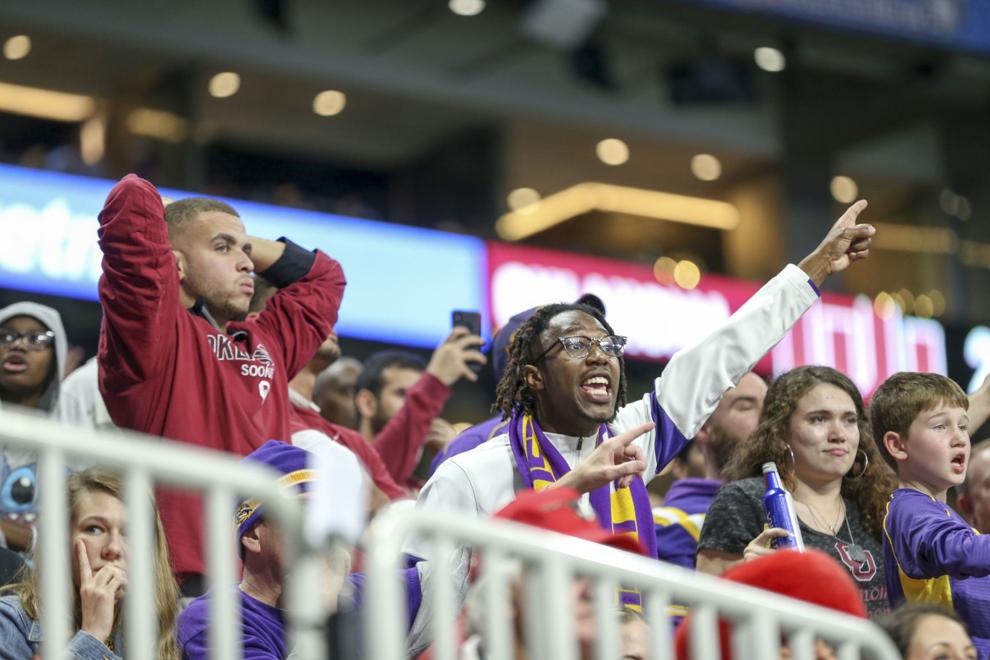 Peach Bowl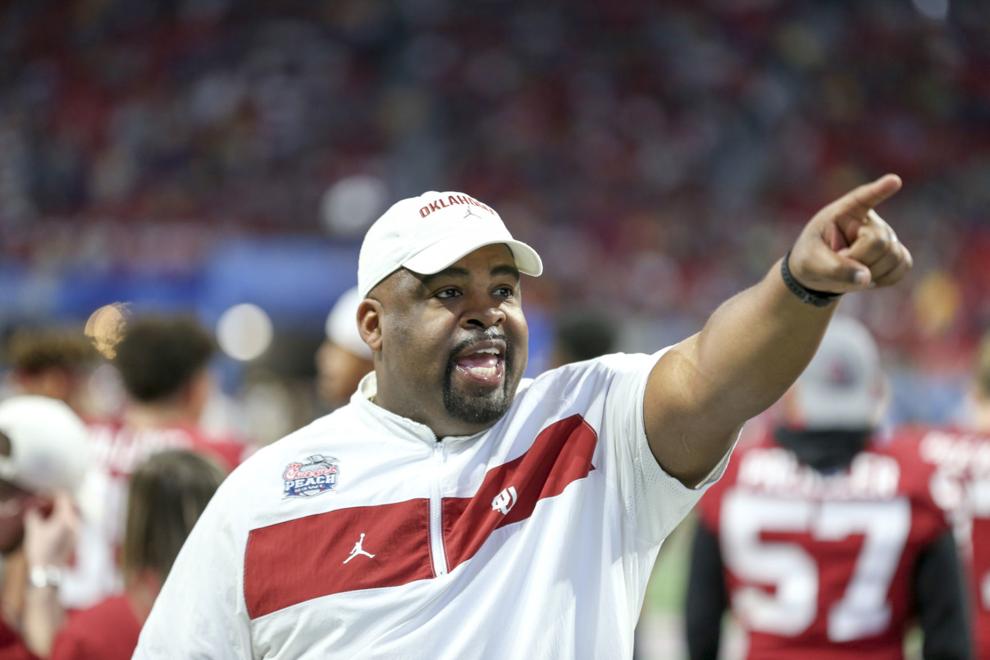 Peach Bowl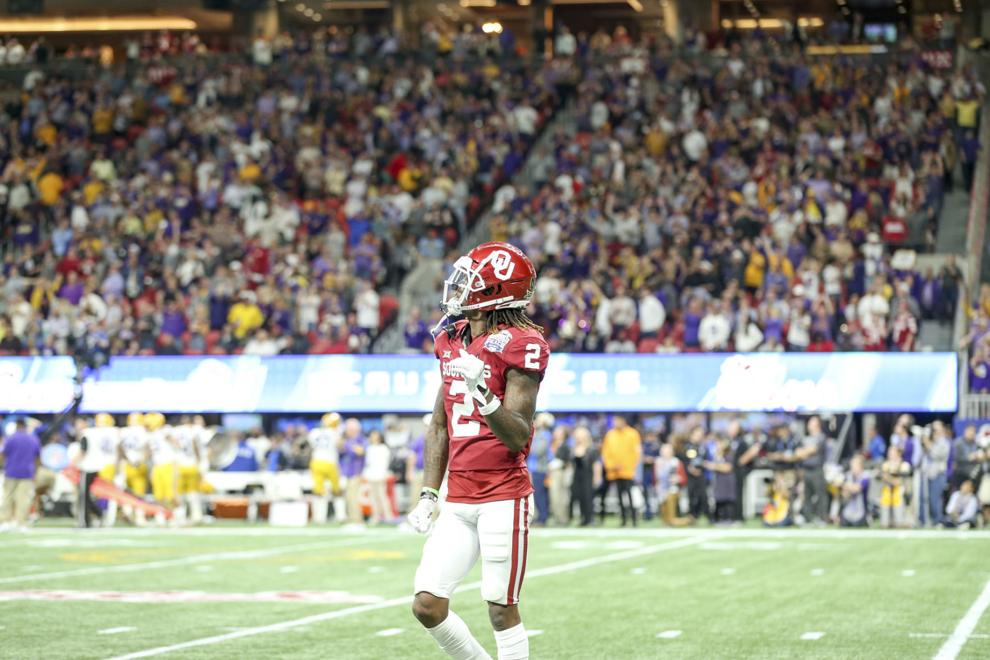 Peach Bowl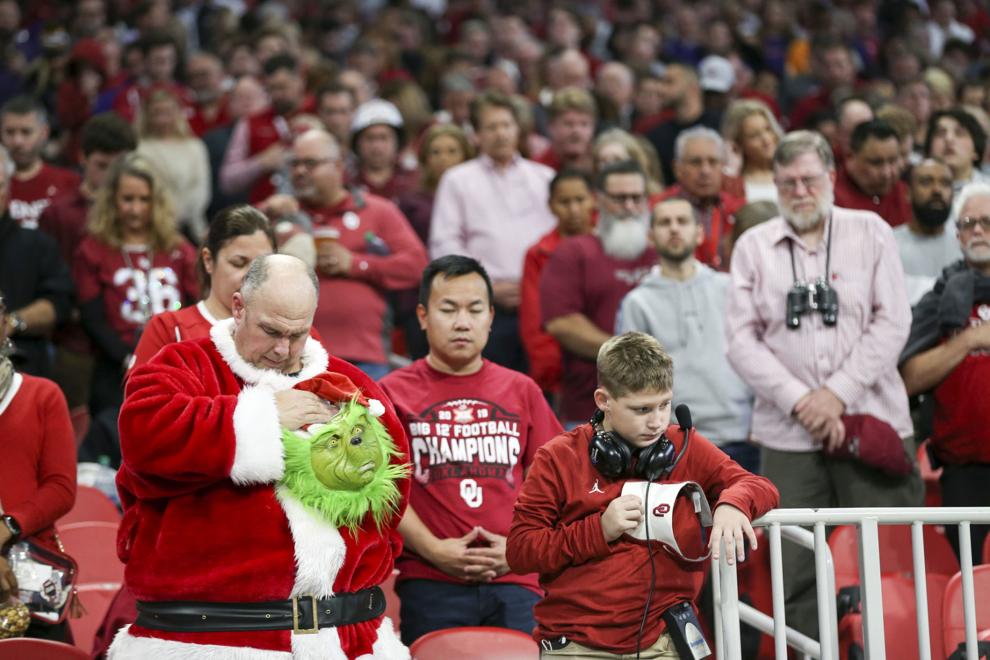 Peach Bowl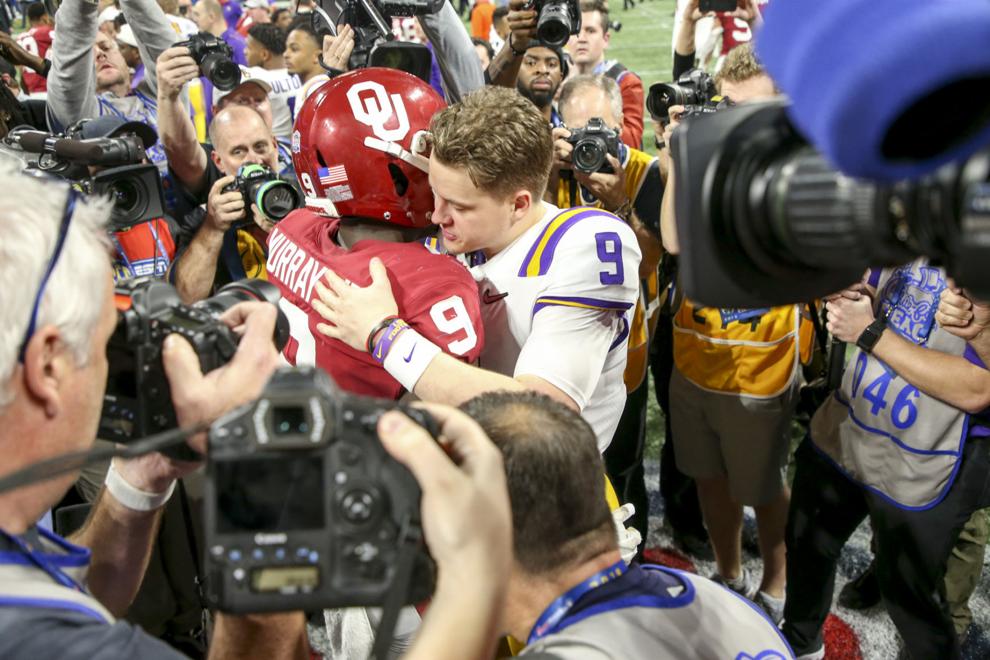 Peach Bowl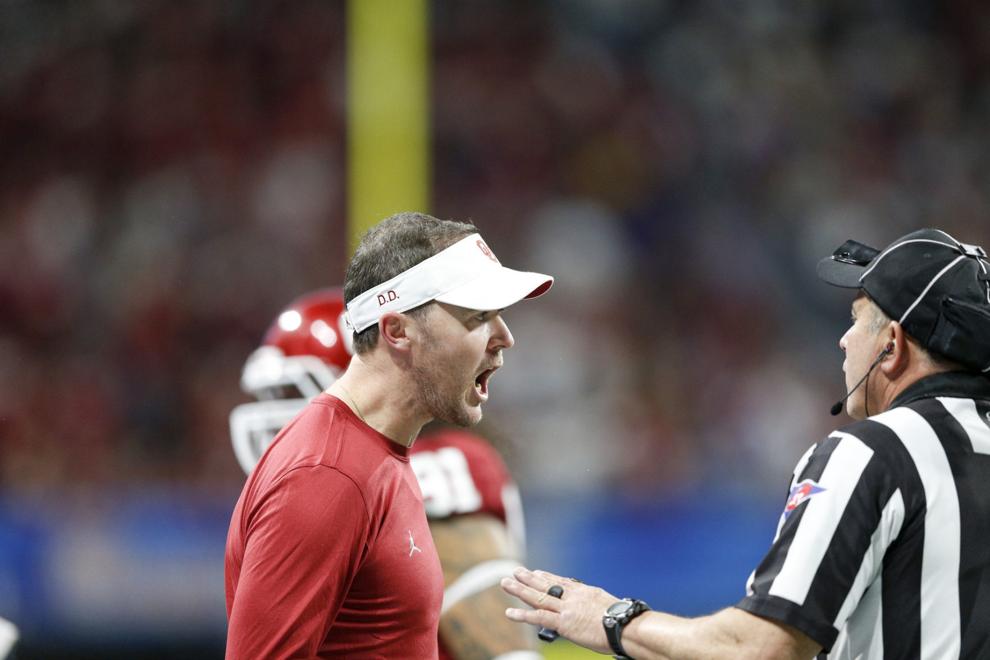 Peach Bowl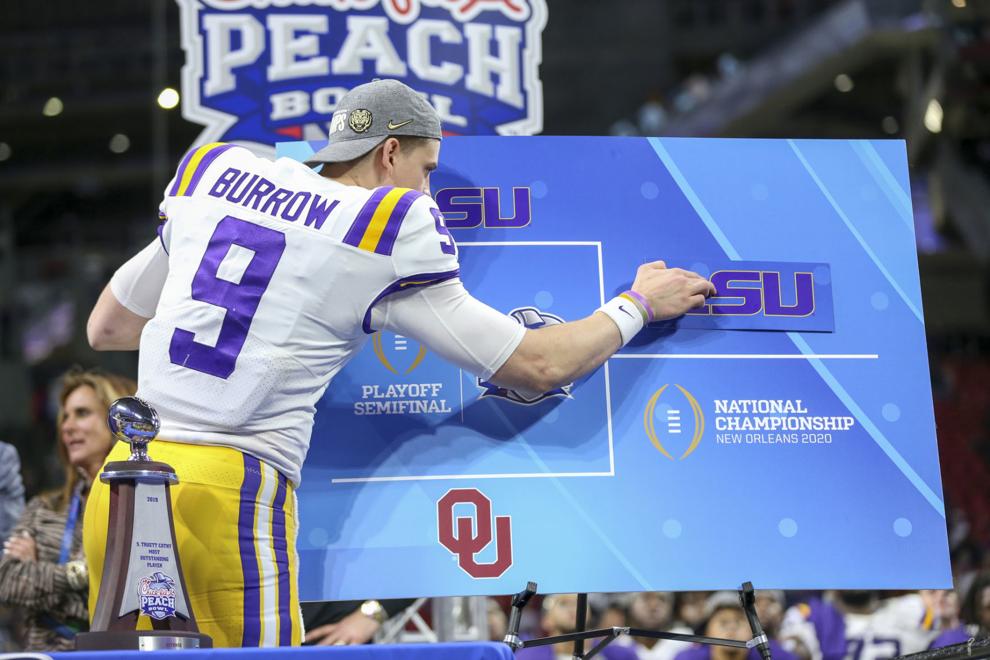 Peach Bowl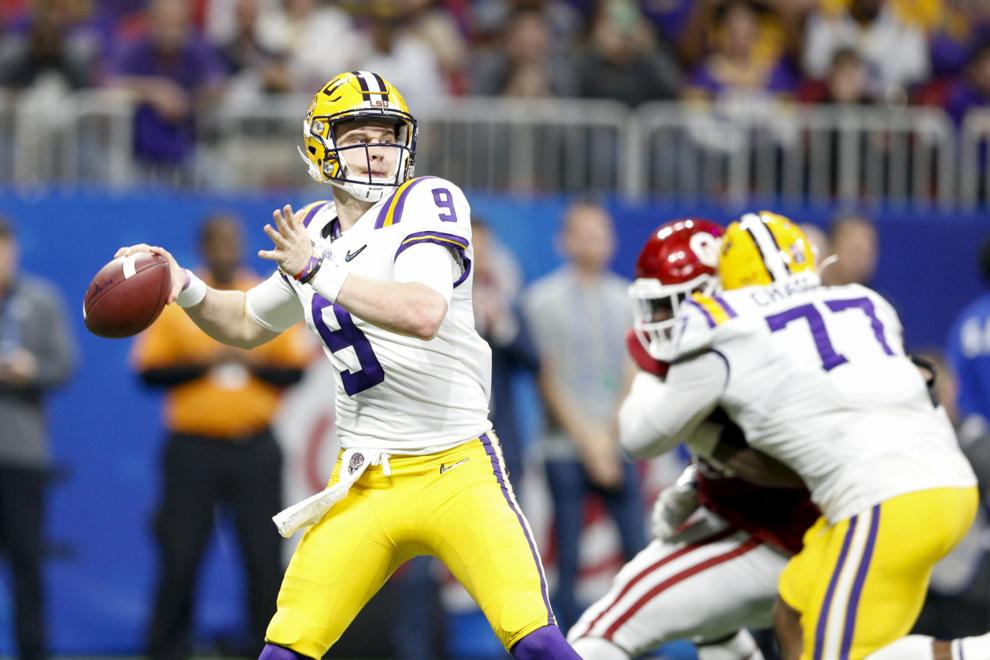 Peach Bowl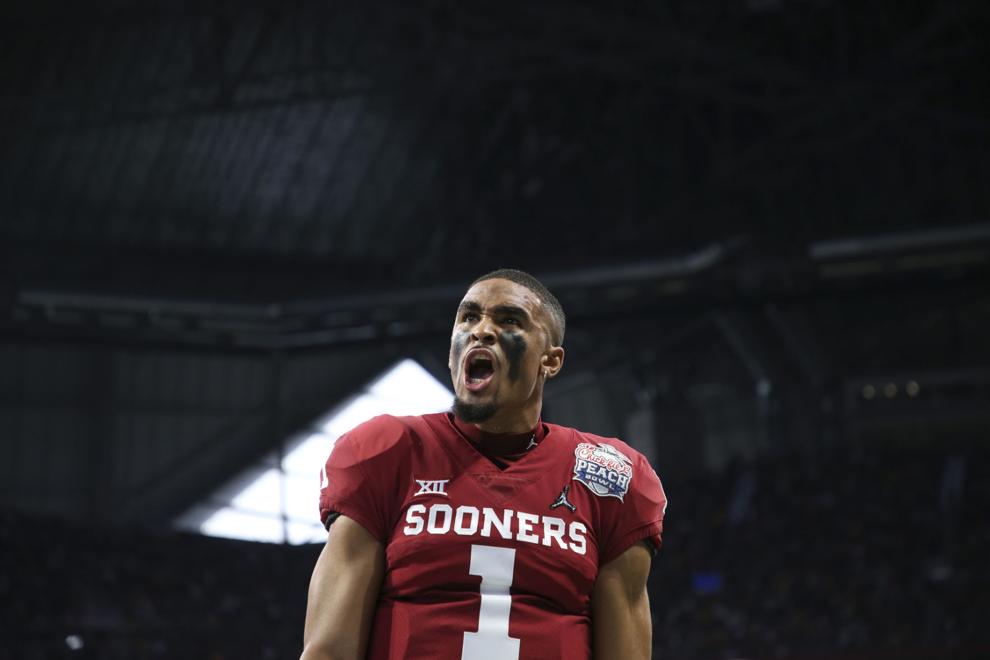 Peach Bowl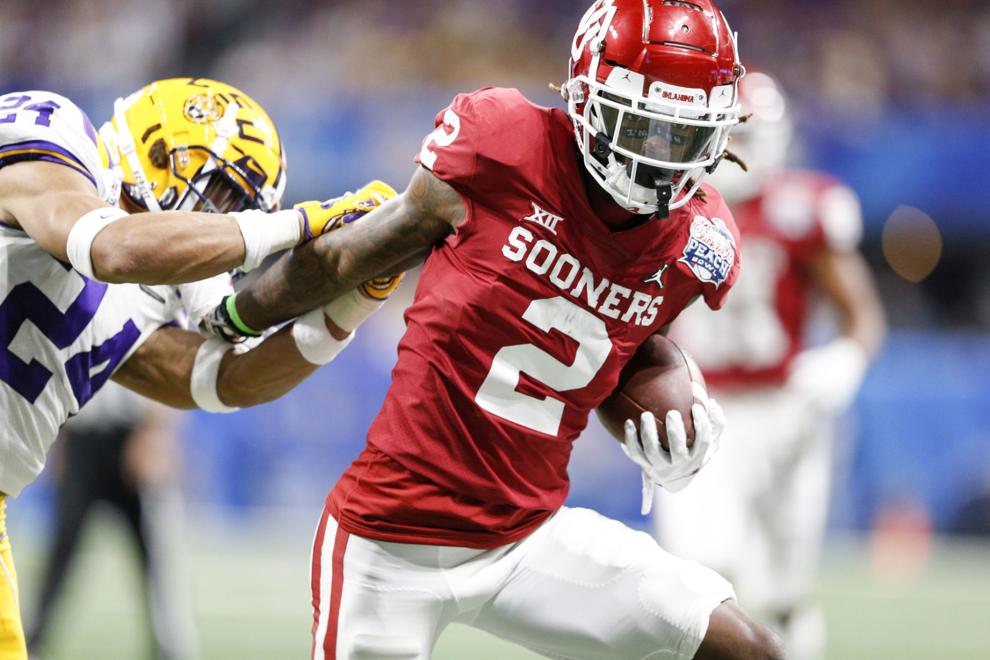 Peach Bowl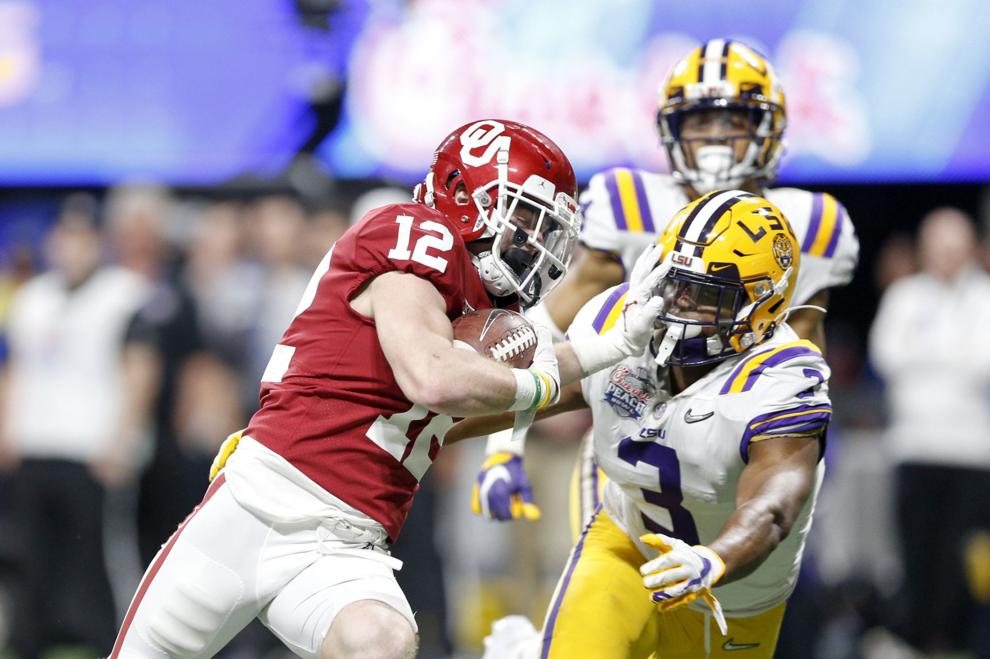 Peach Bowl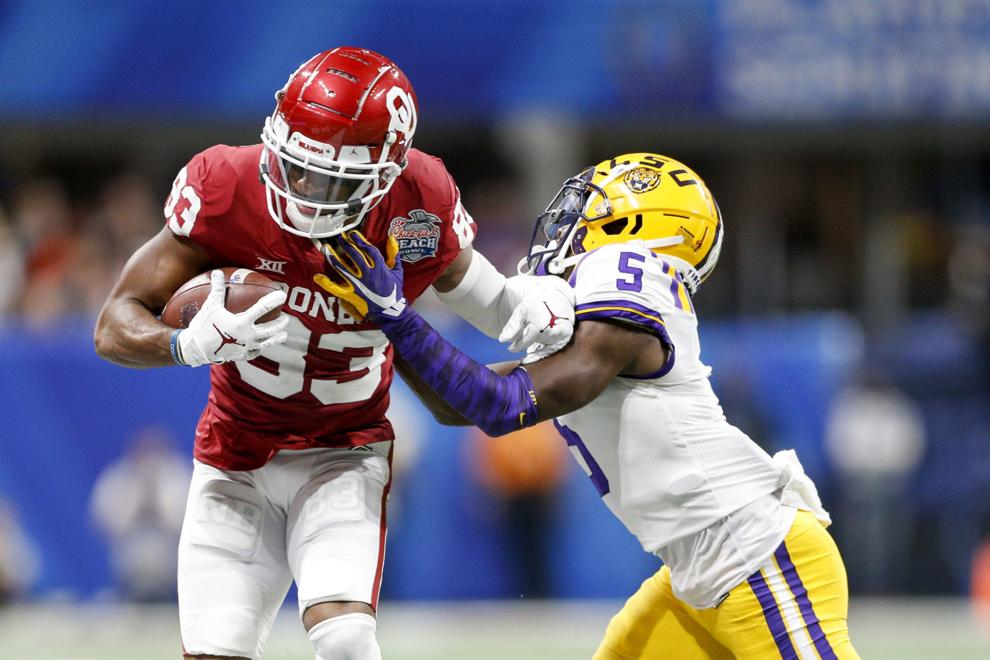 Peach Bowl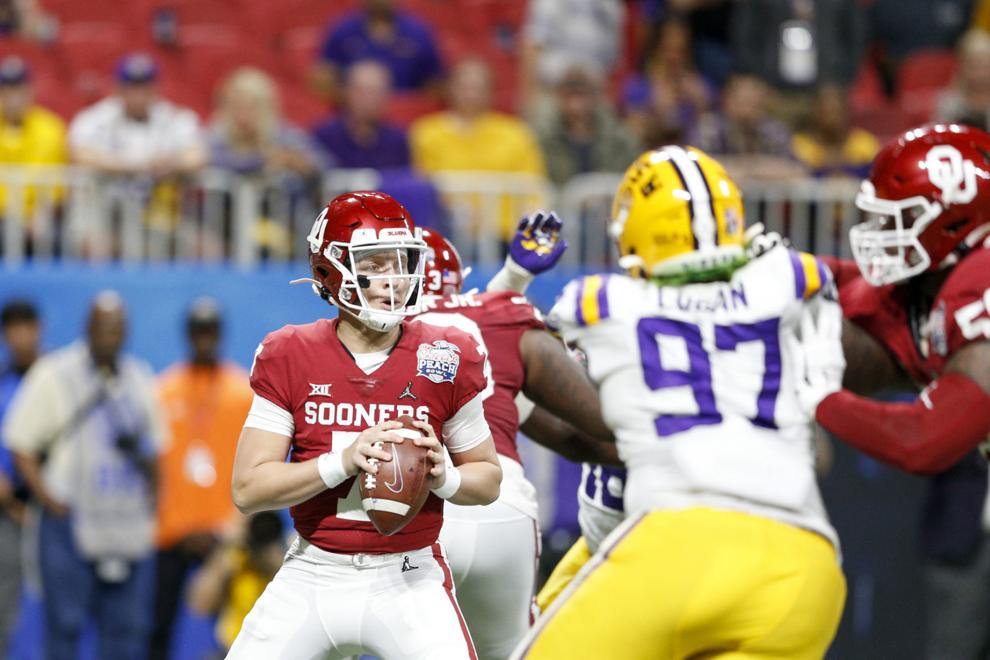 Peach Bowl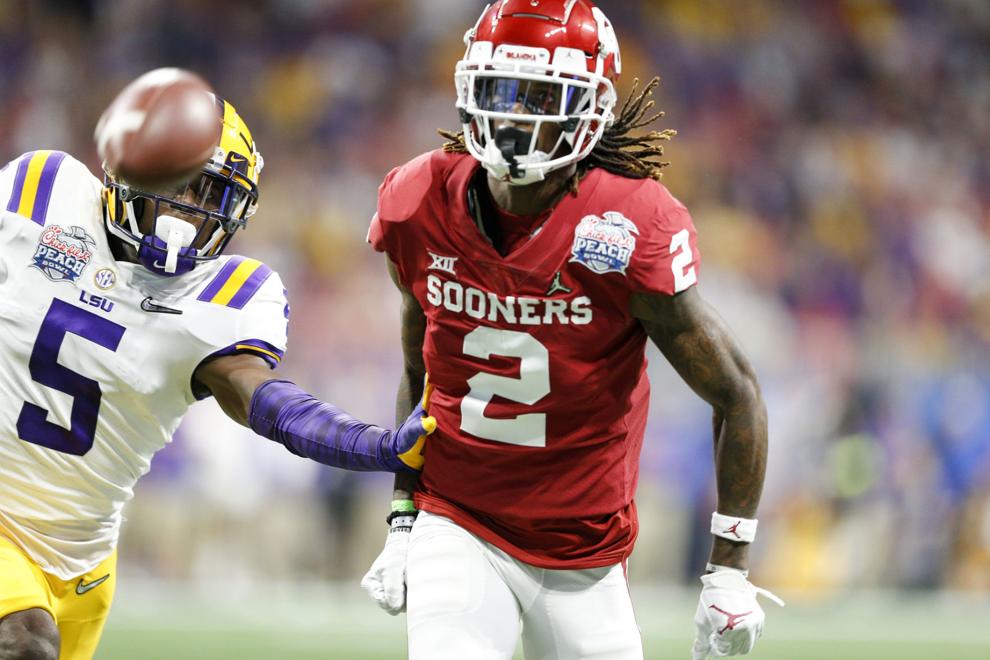 Peach Bowl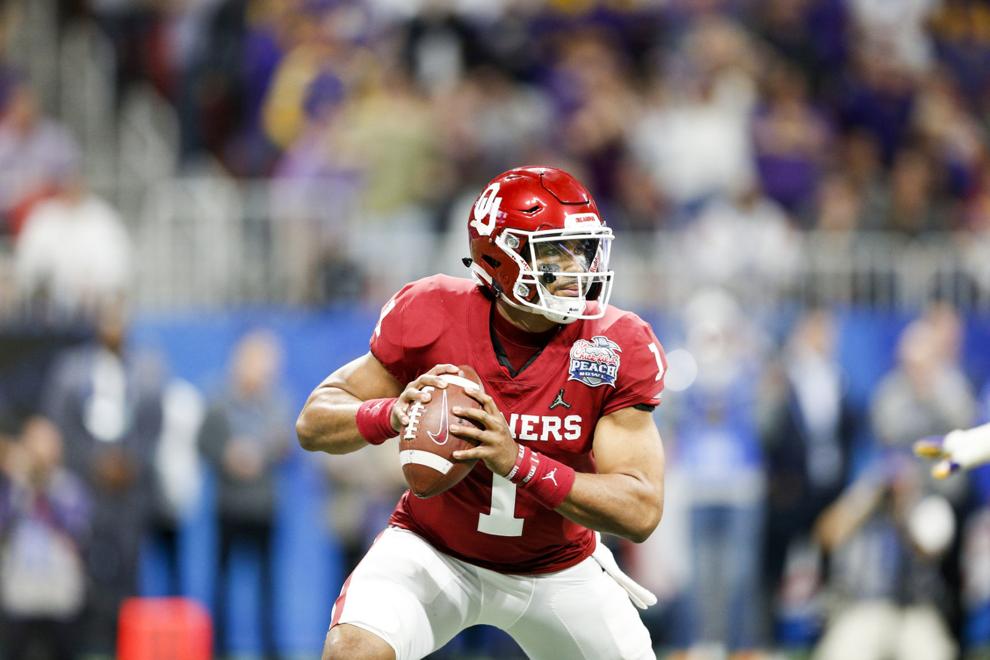 Peach Bowl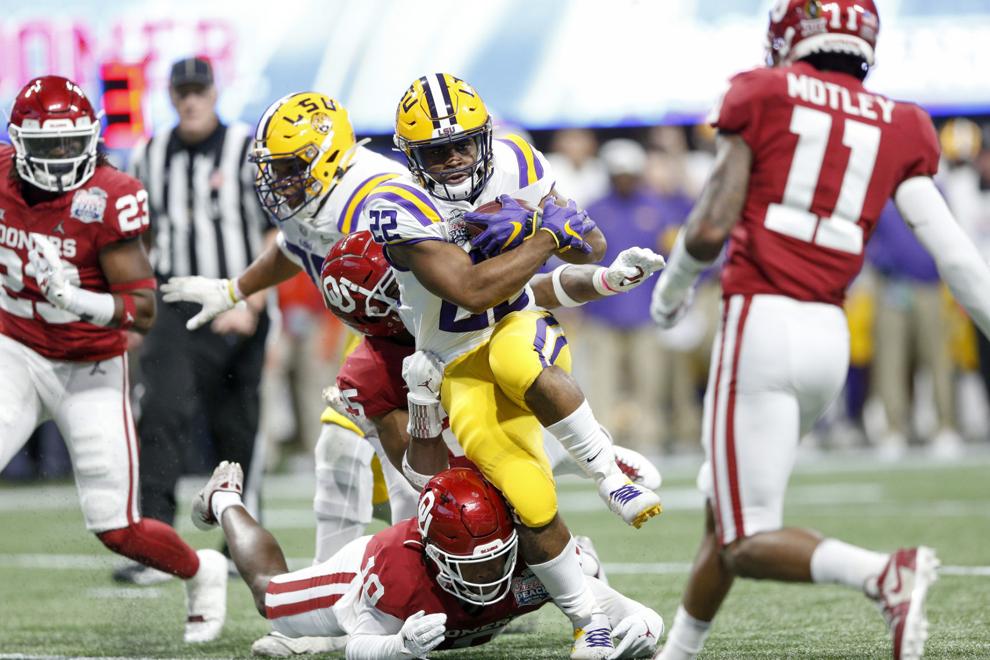 Peach Bowl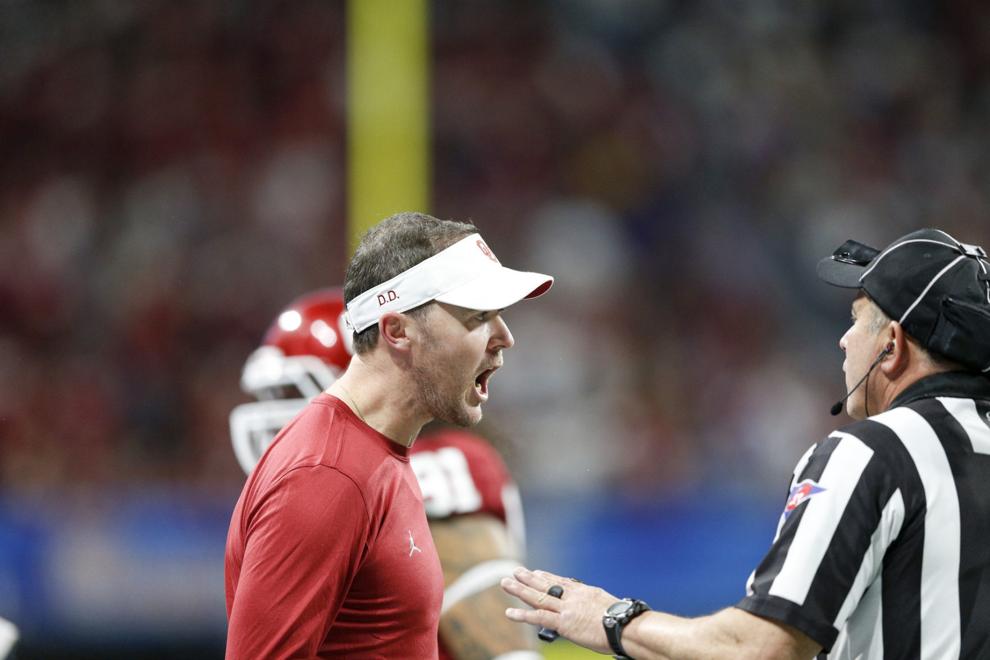 Peach Bowl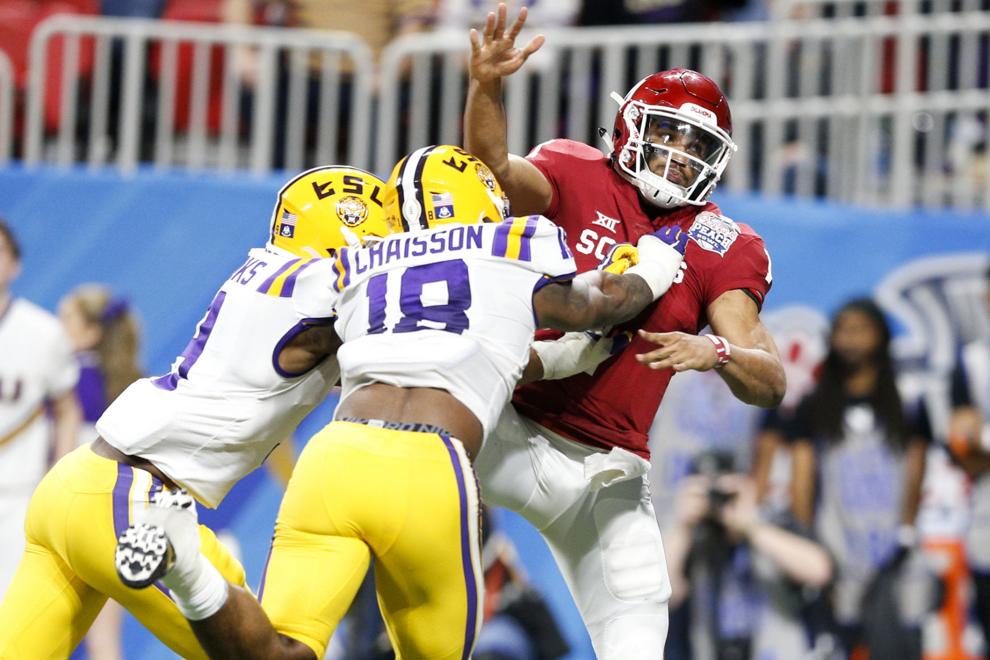 Peach Bowl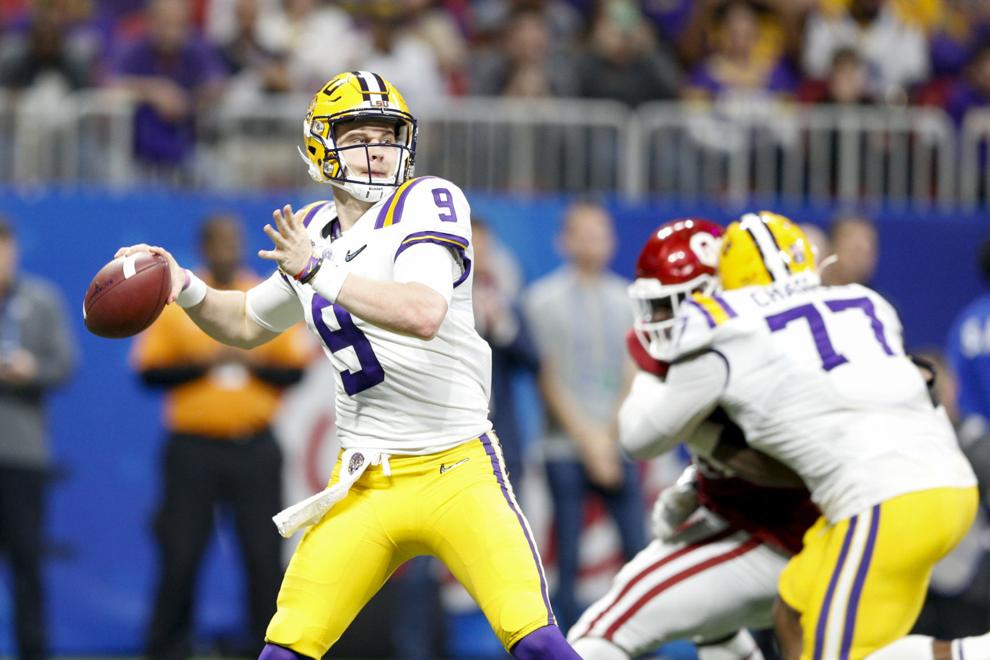 LINCOLN RILEY
Peach Bowl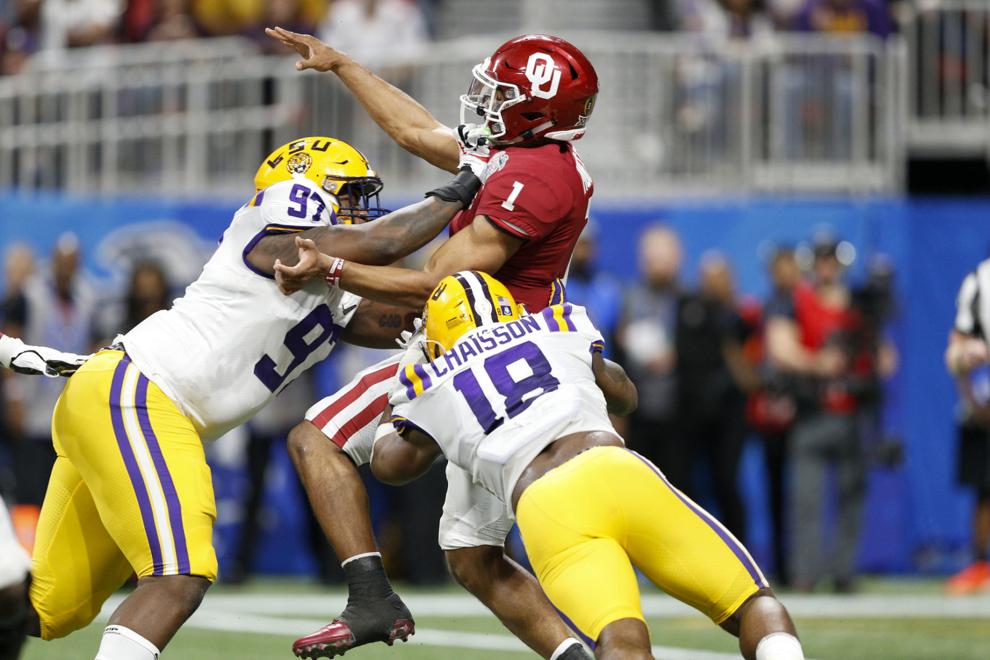 Peach Bowl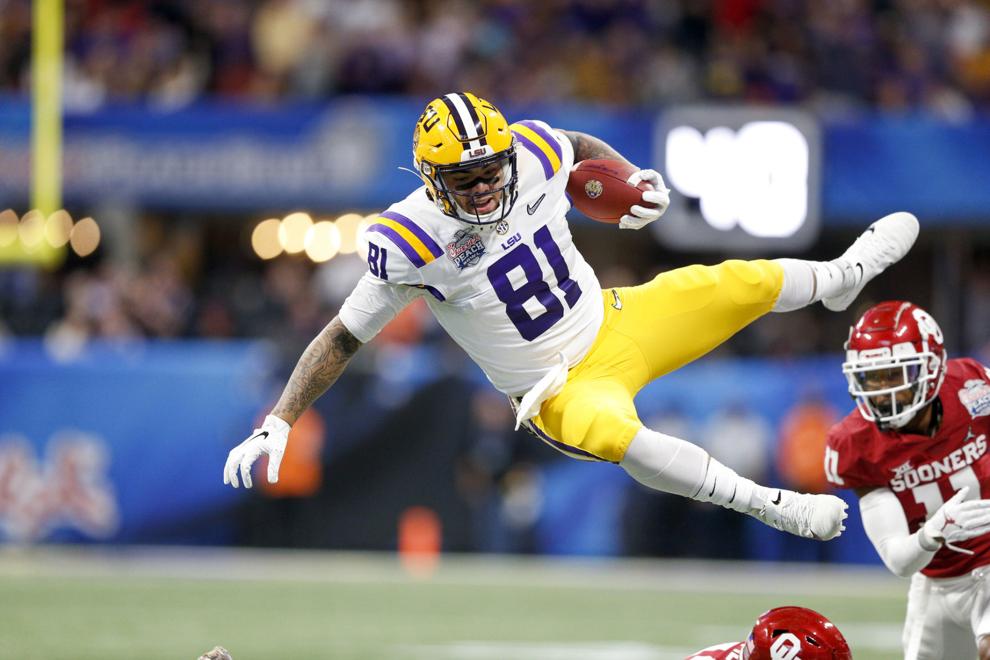 Peach Bowl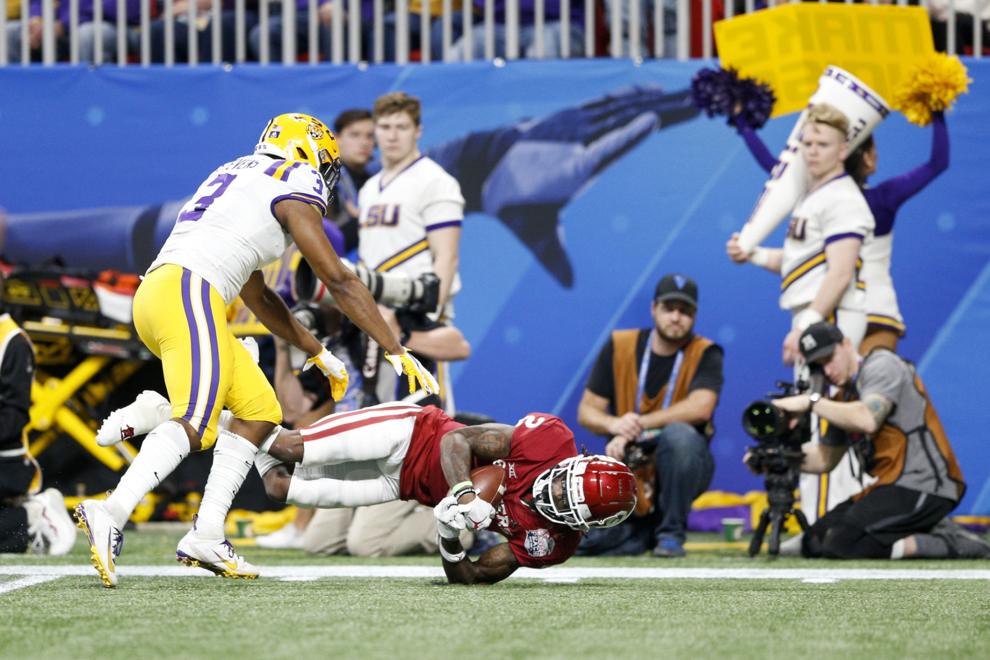 Peach Bowl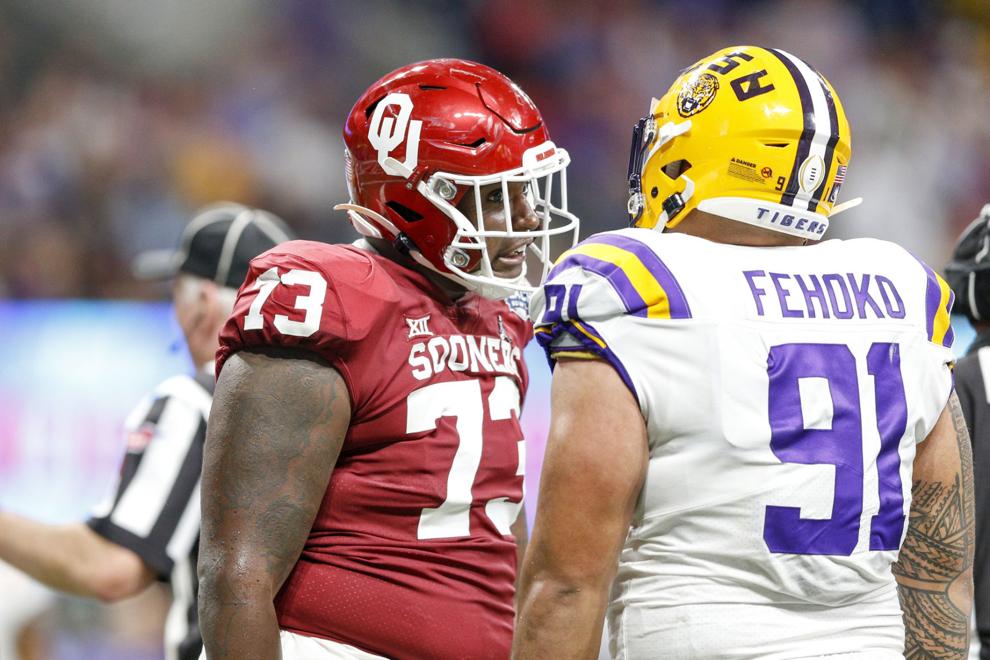 Peach Bowl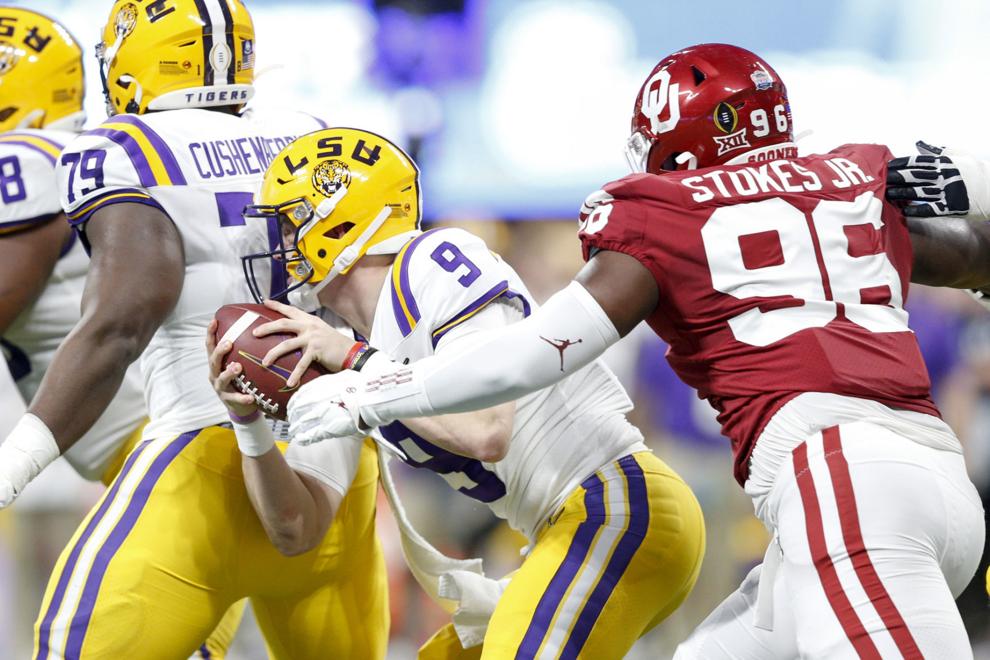 Peach Bowl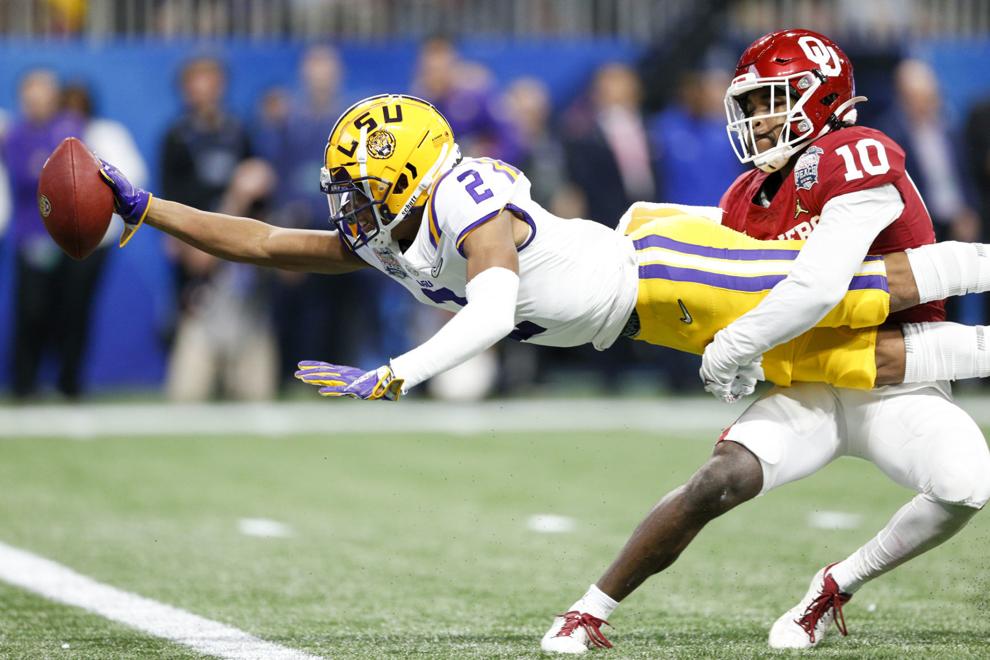 Peach Bowl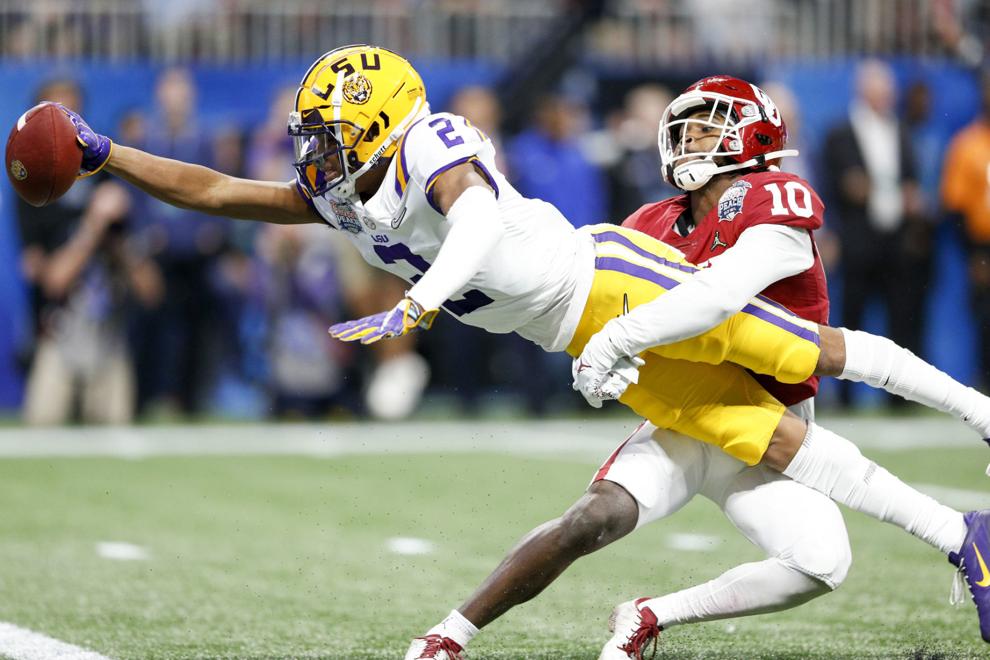 Peach Bowl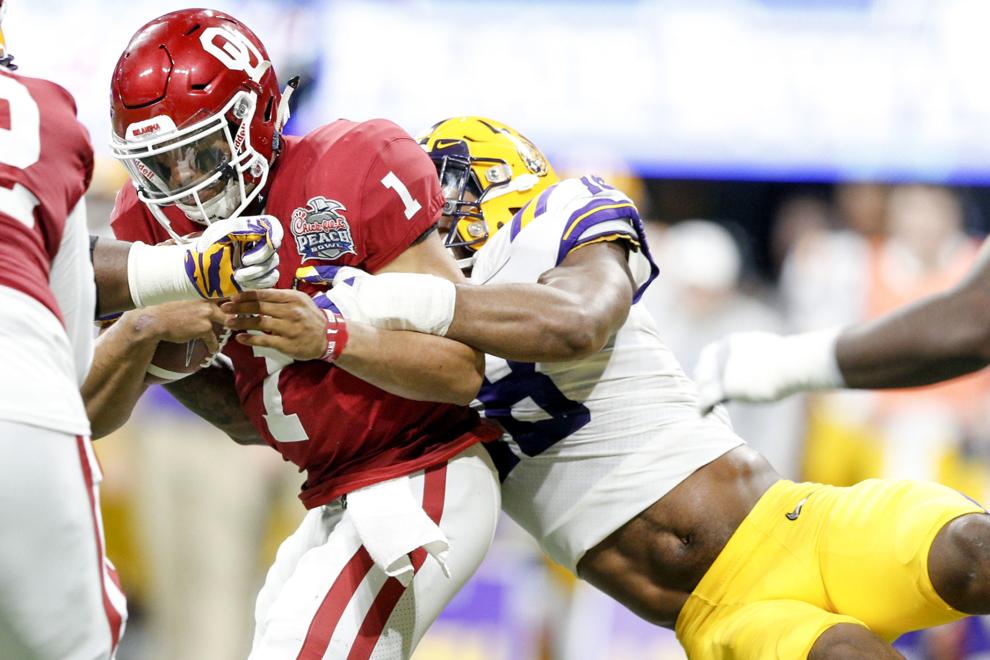 Peach Bowl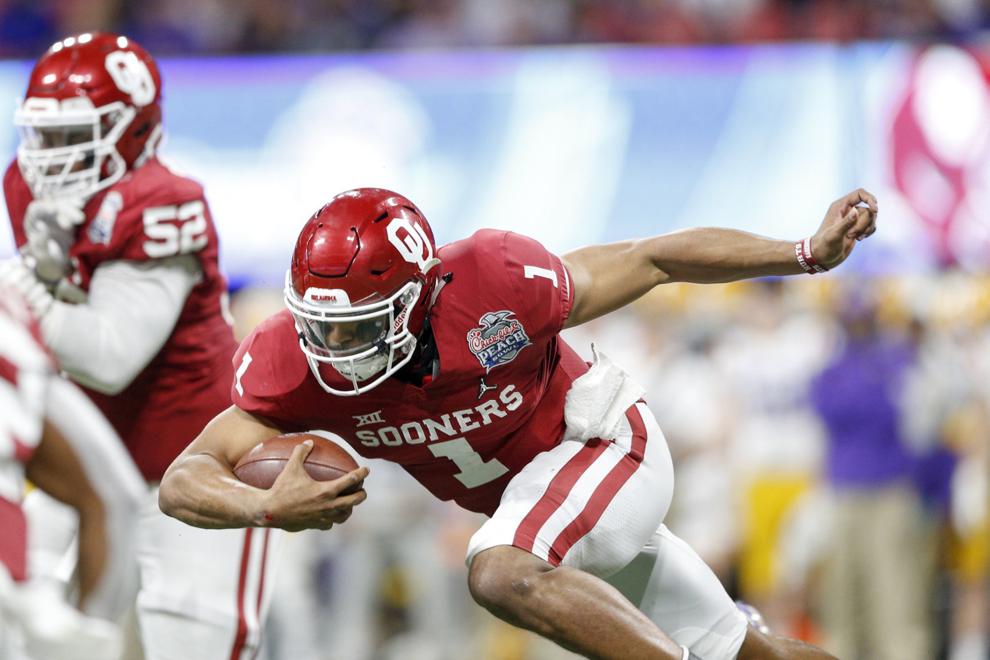 Peach Bowl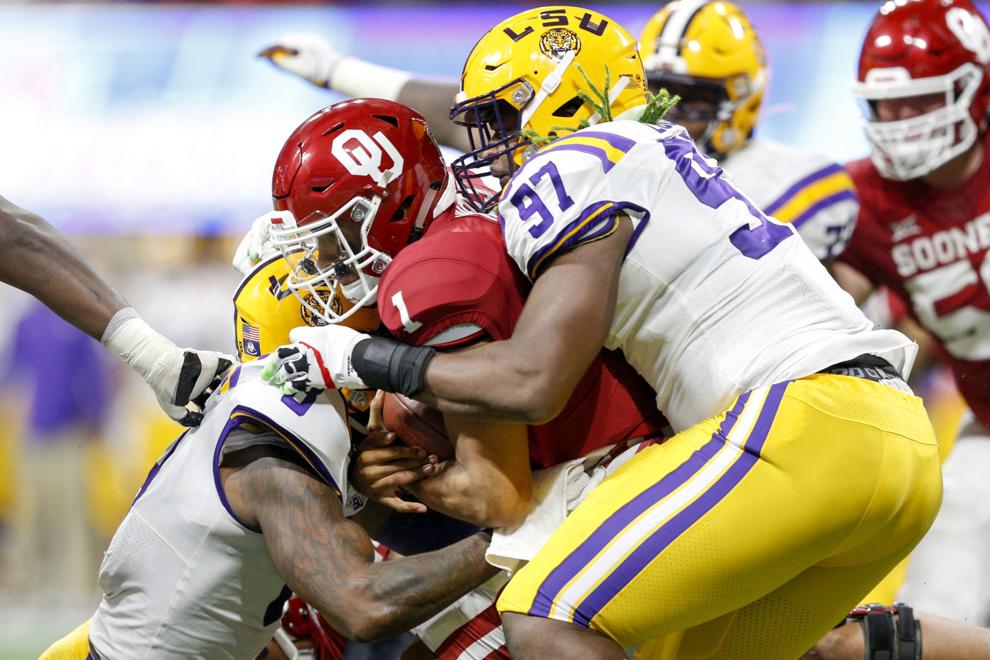 Peach Bowl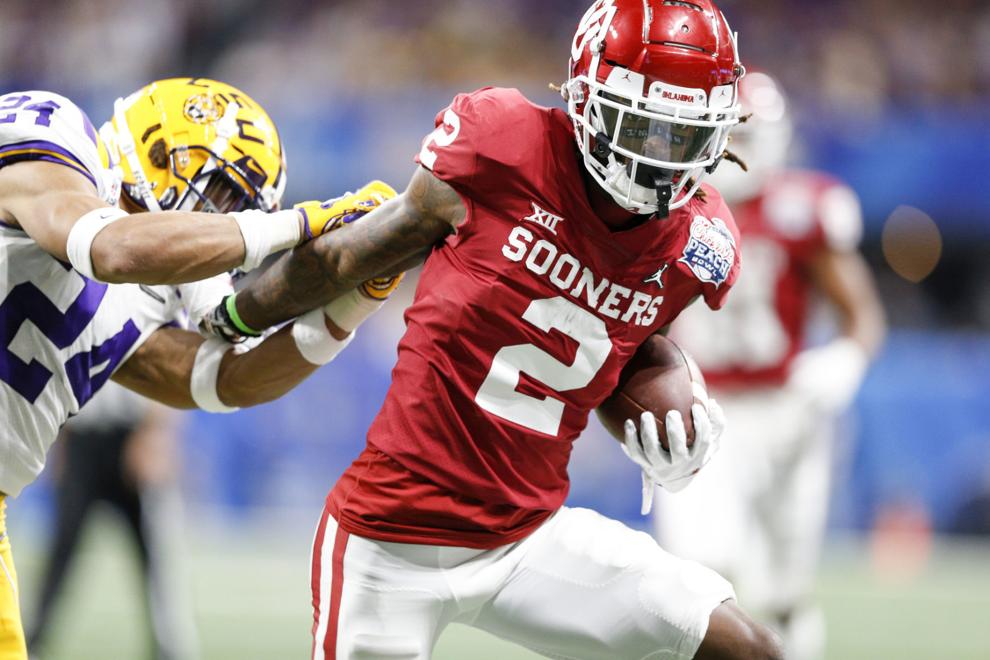 Peach Bowl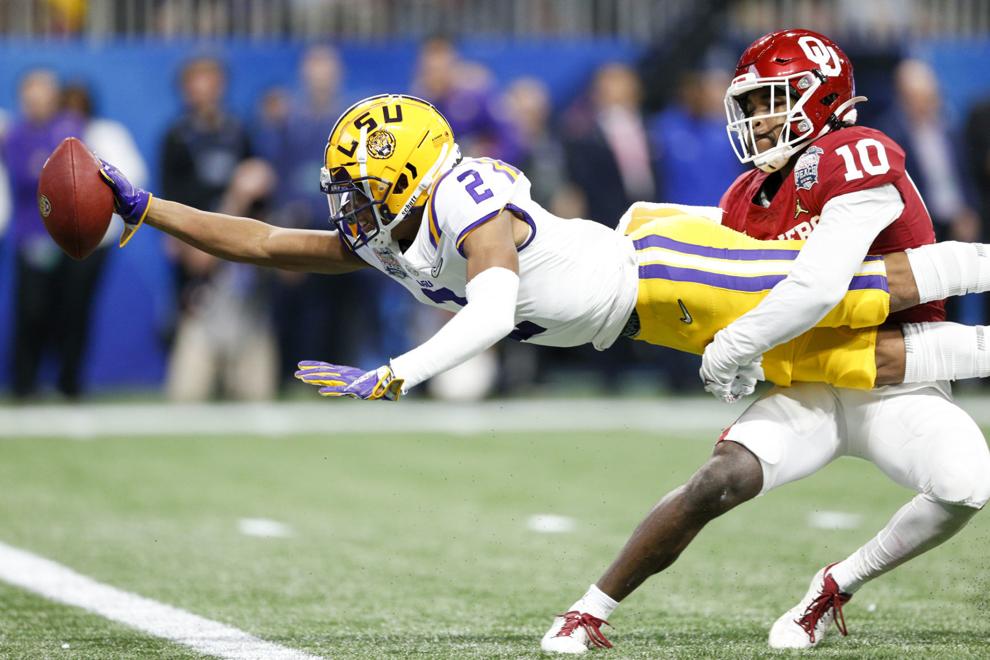 Peach Bowl
Peach Bowl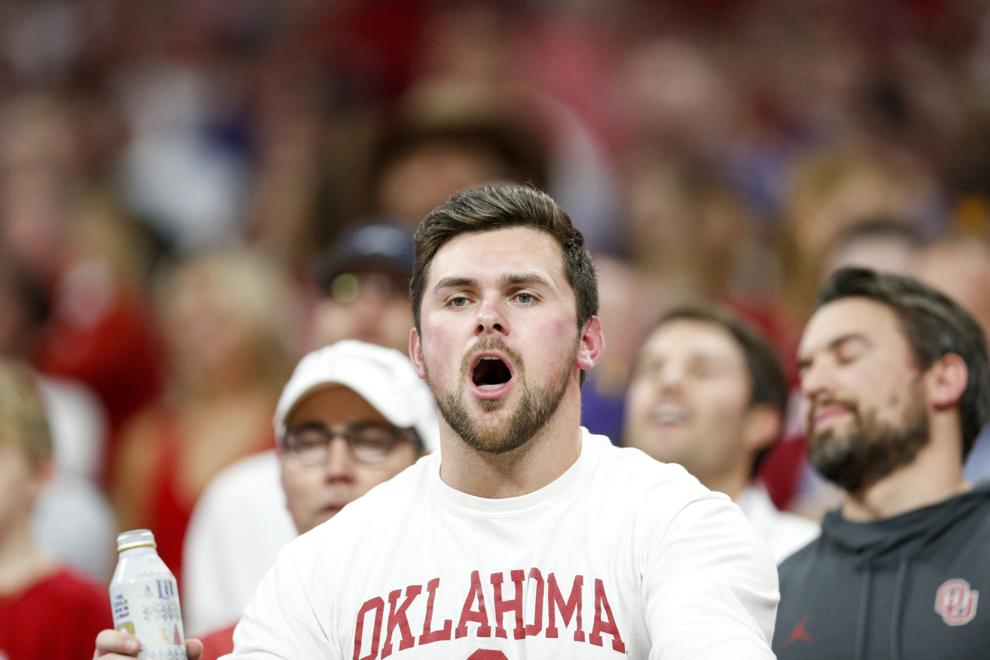 Peach Bowl
Peach Bowl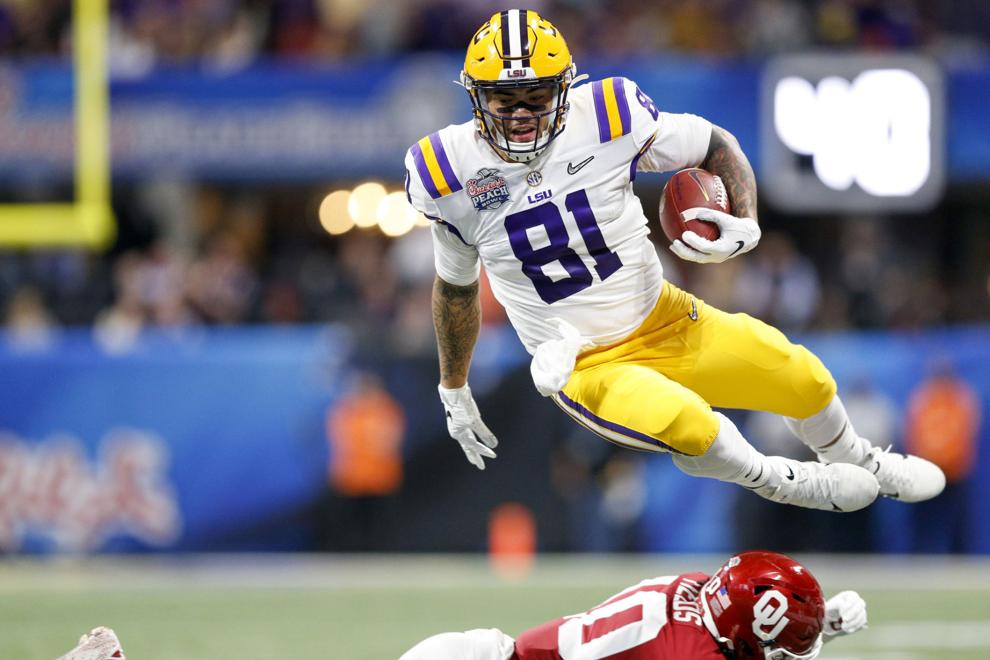 Peach Bowl
Peach Bowl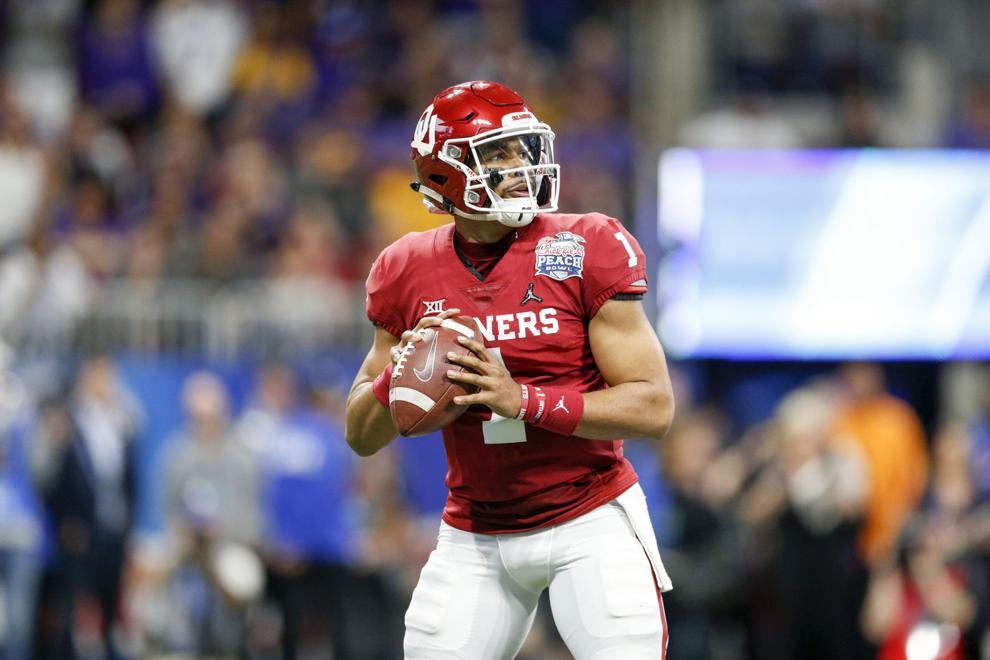 Peach Bowl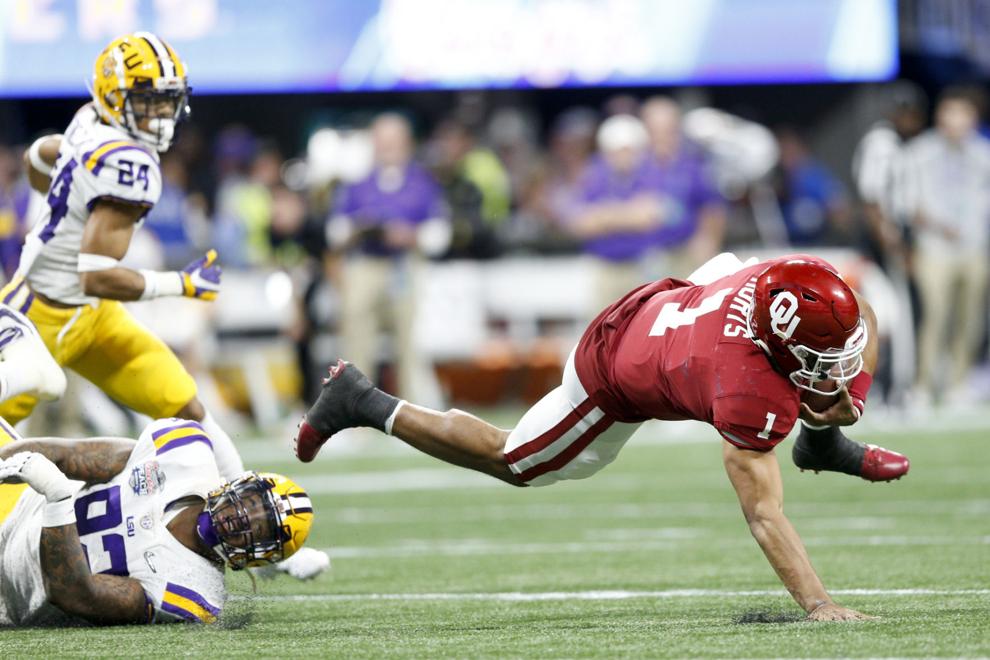 Peach Bowl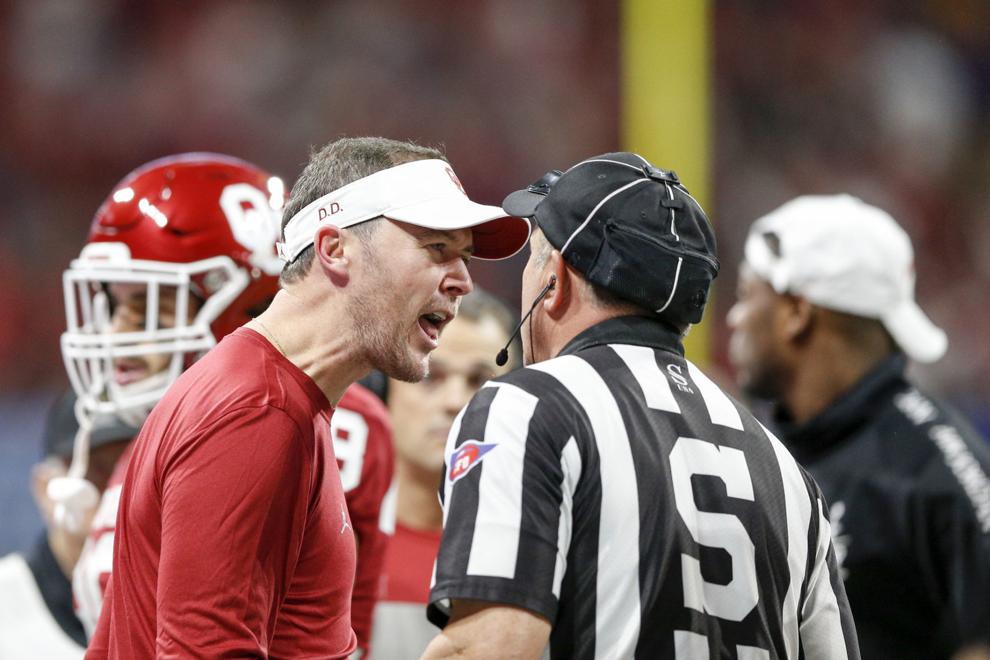 Pat Fields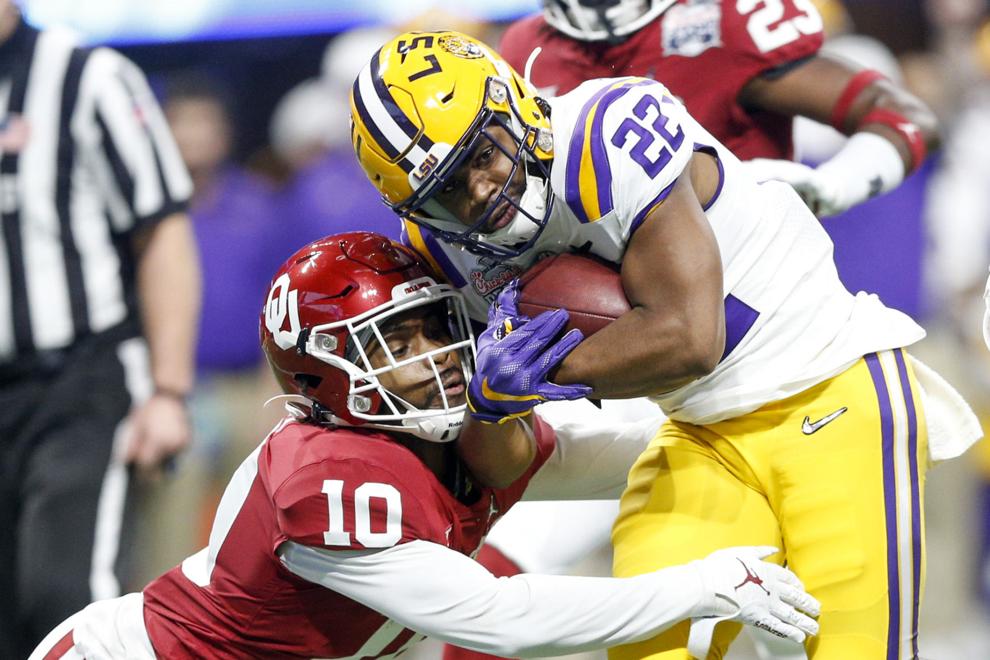 Peach Bowl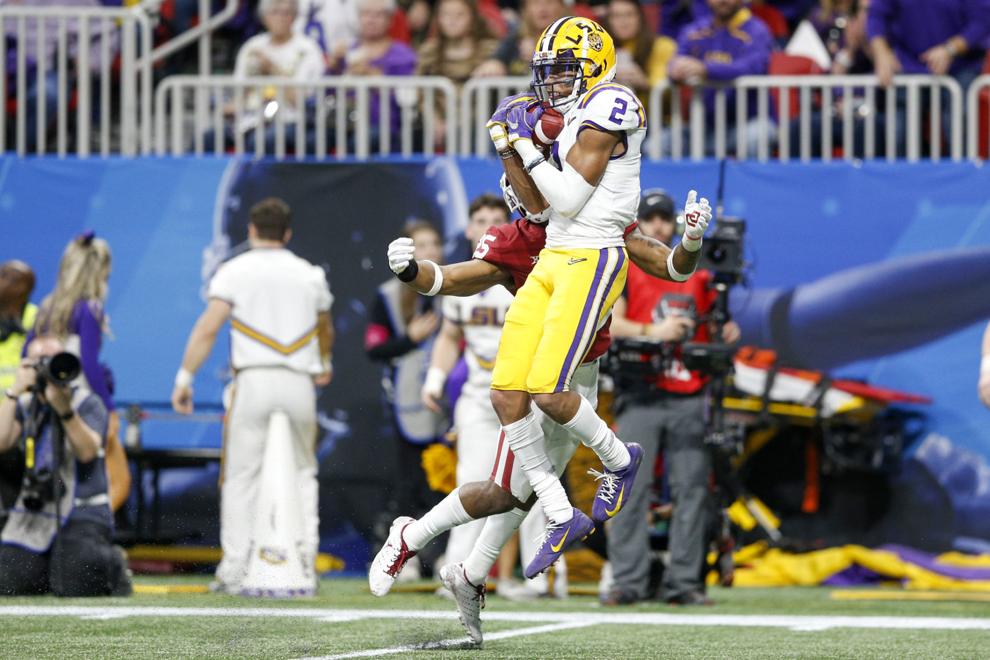 Peach Bowl
Peach Bowl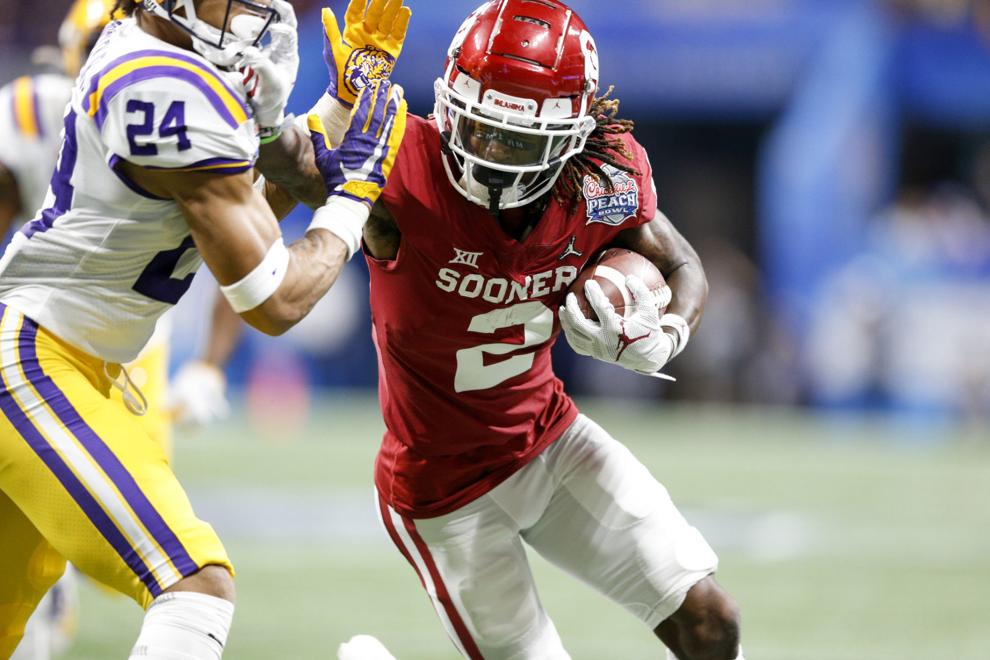 Peach Bowl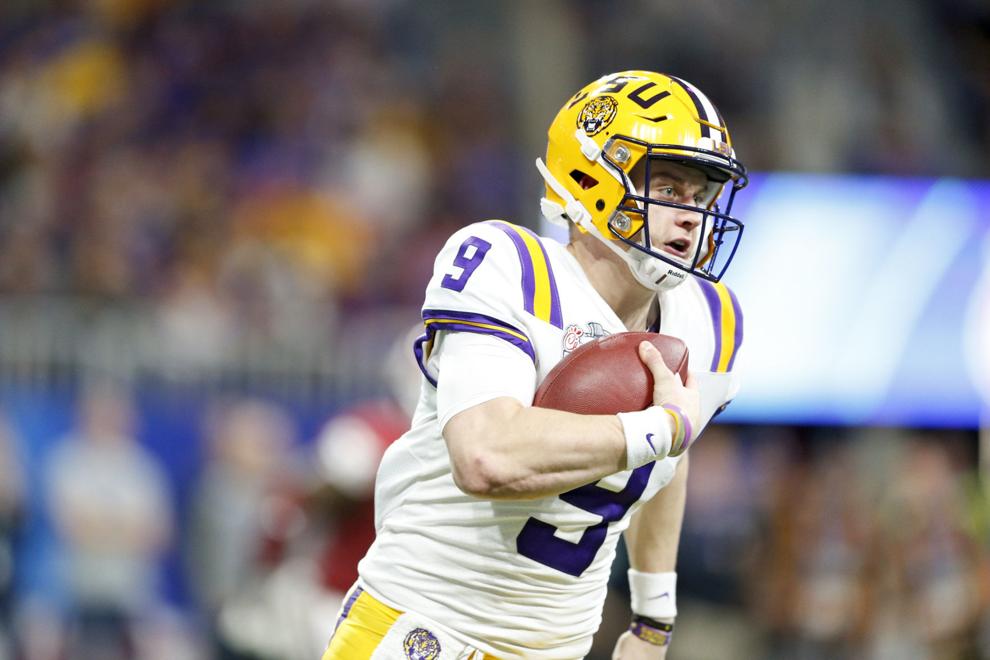 Peach Bowl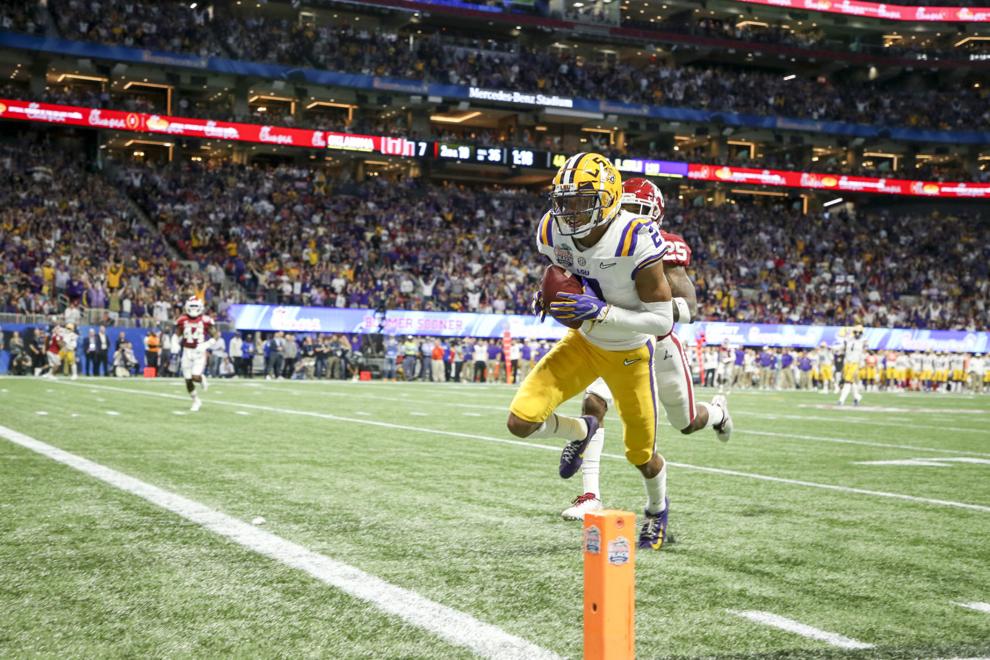 Peach Bowl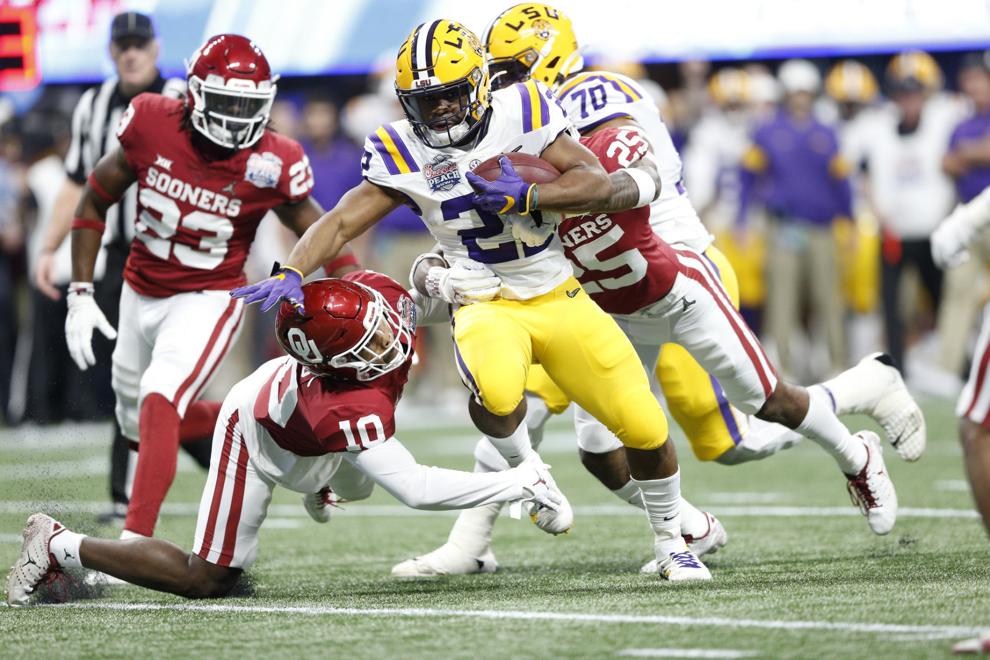 Peach Bowl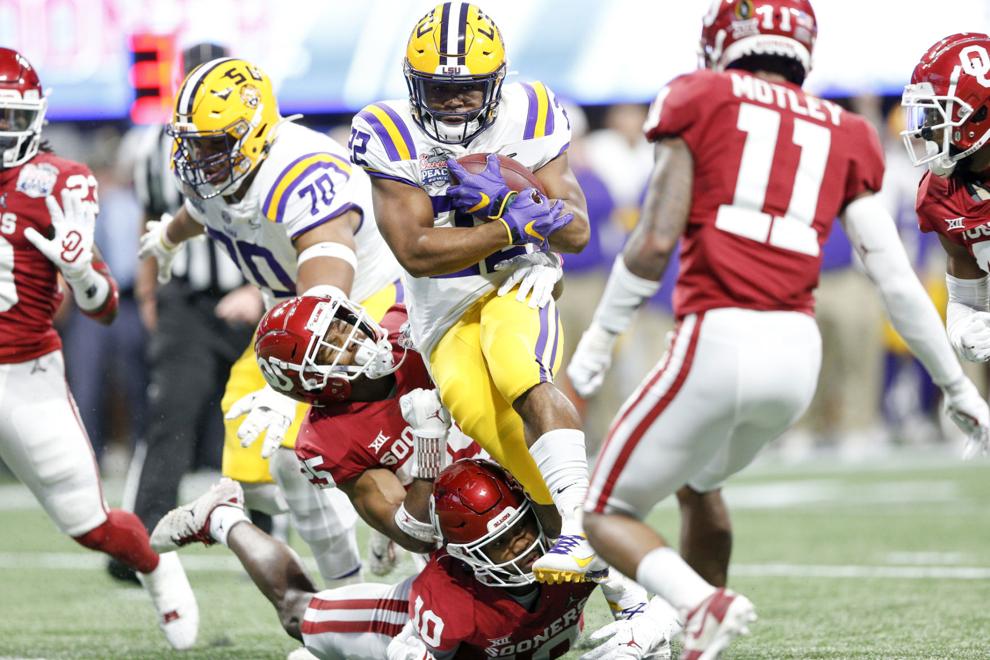 Peach Bowl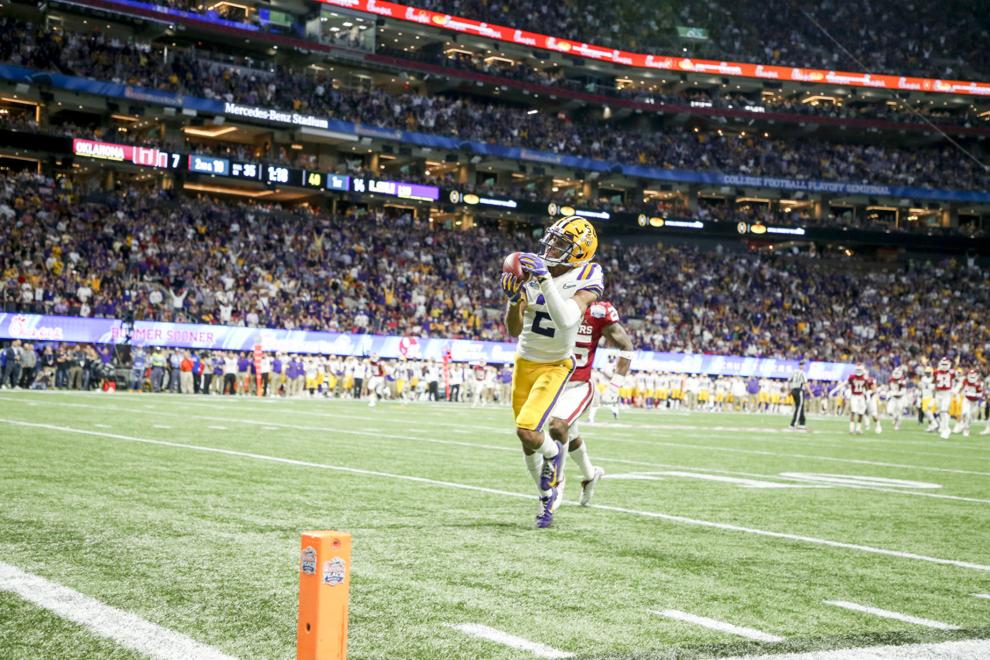 Peach Bowl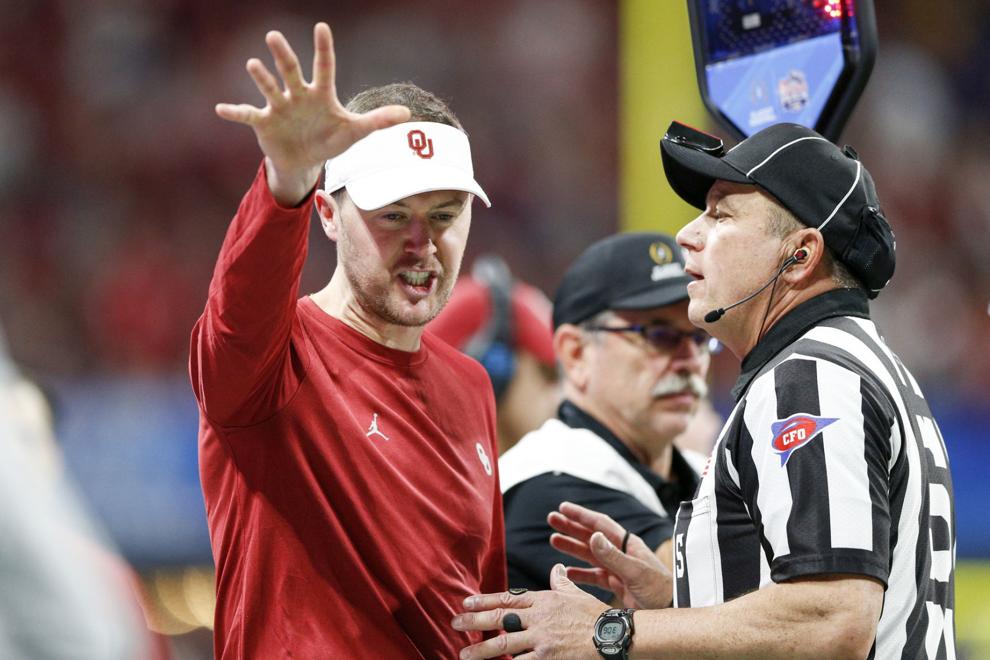 Peach Bowl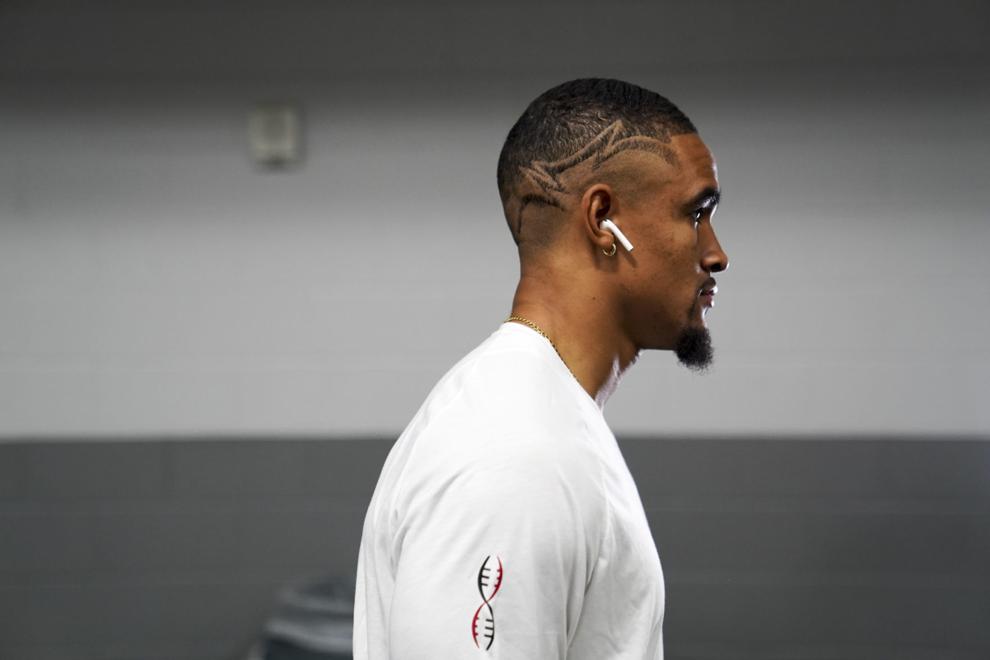 Peach Bowl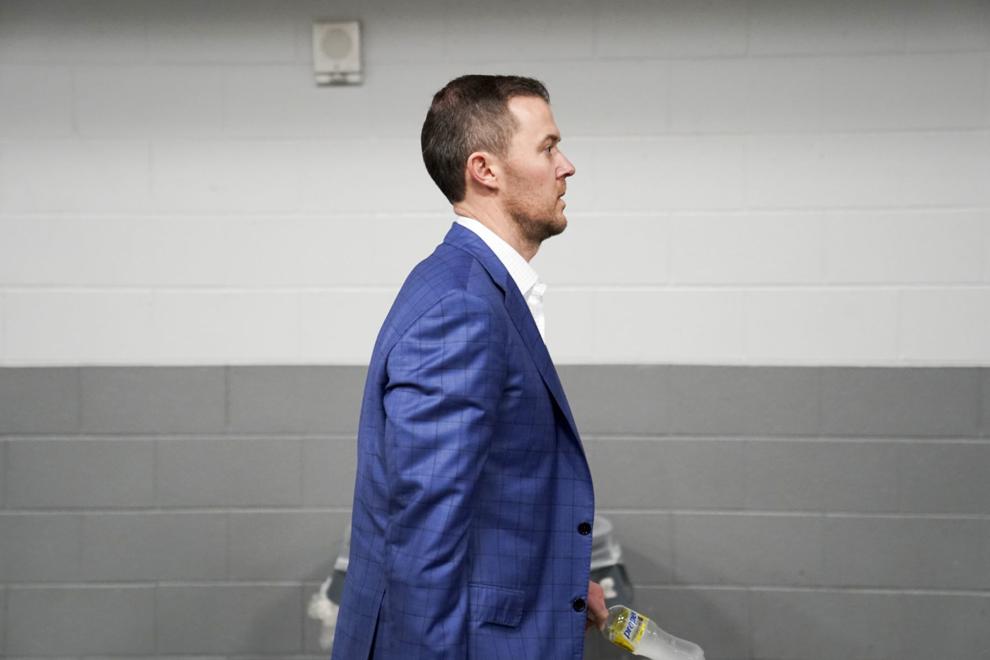 LINCOLN RILEY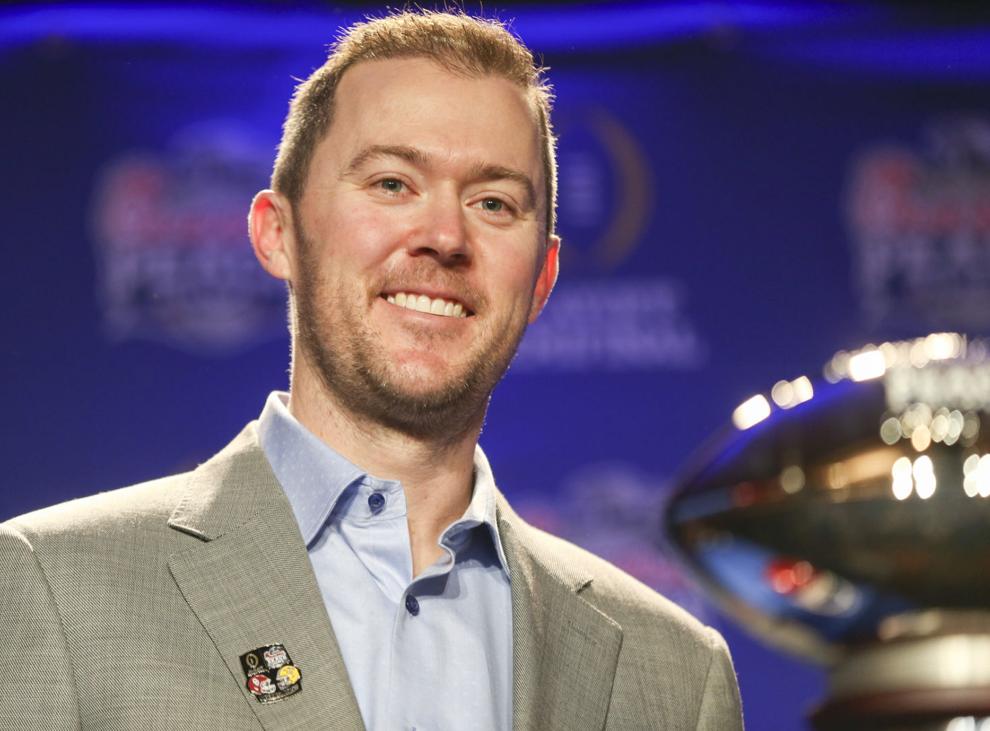 Peach Bowl Coaches Press Conference
Peach Bowl Fans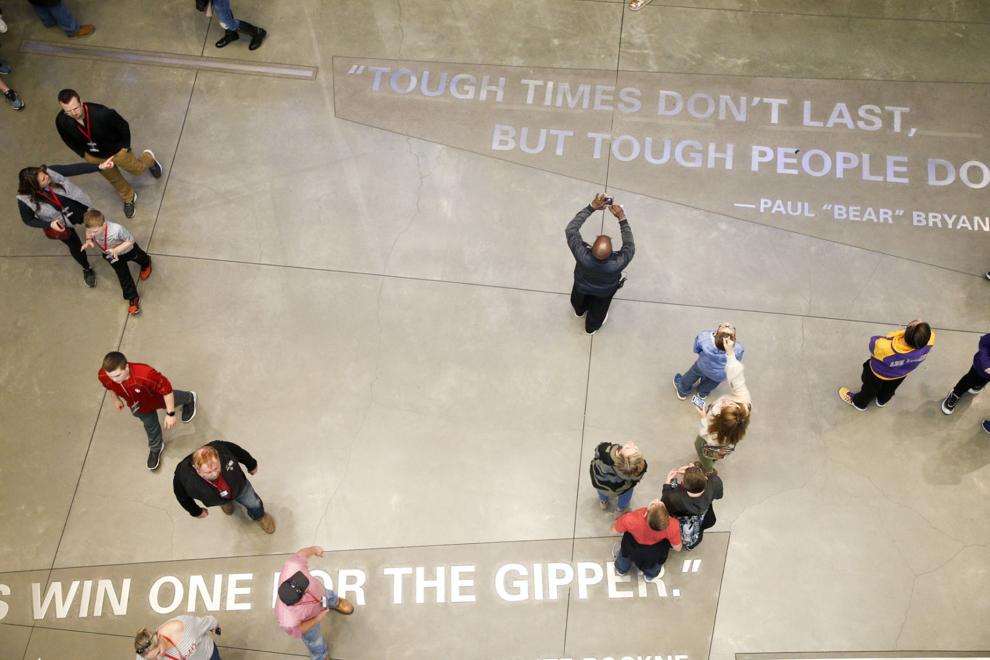 Peach Bowl Fans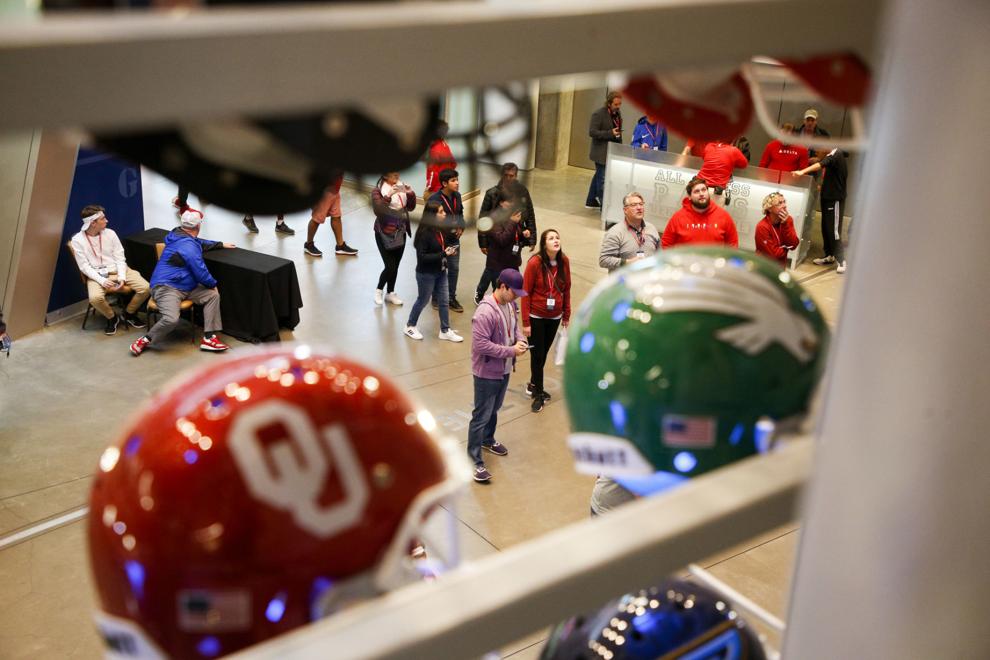 Peach Bowl Fans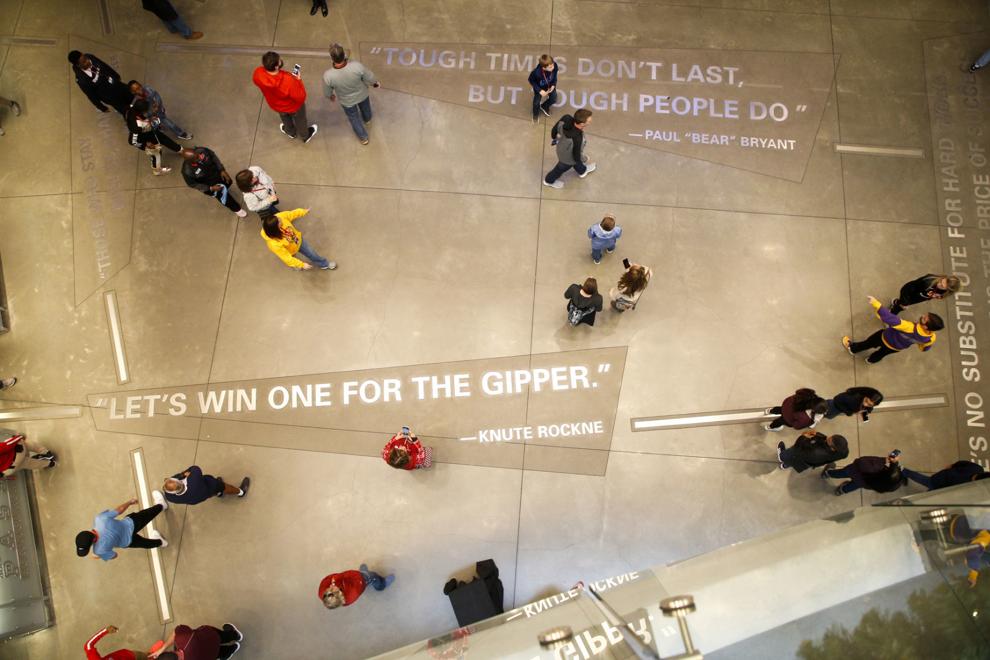 Peach Bowl Fans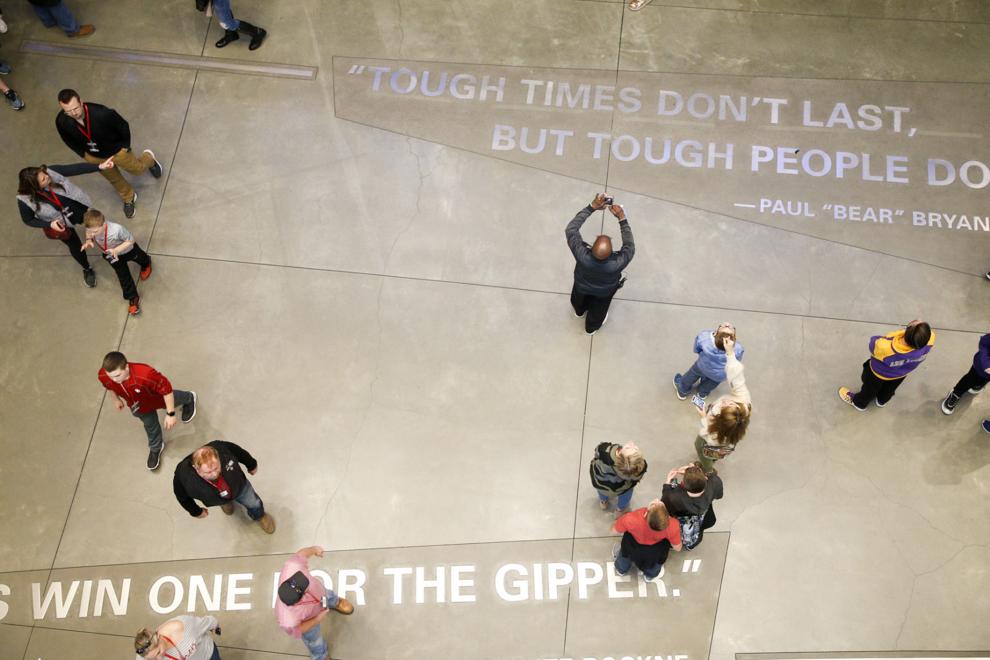 Peach Bowl Coaches Press Conference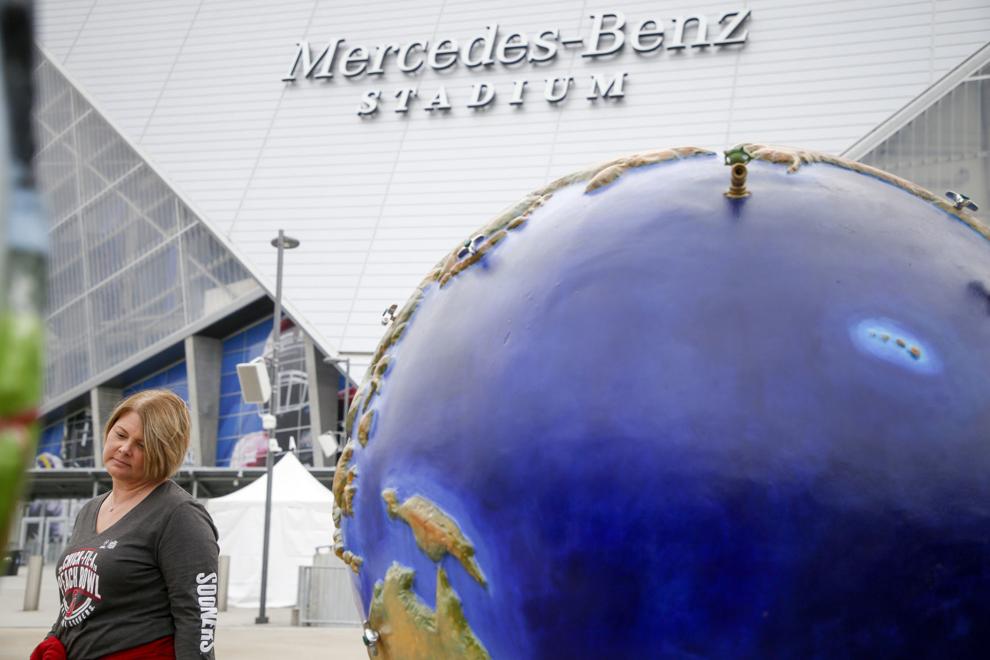 Peach Bowl Fans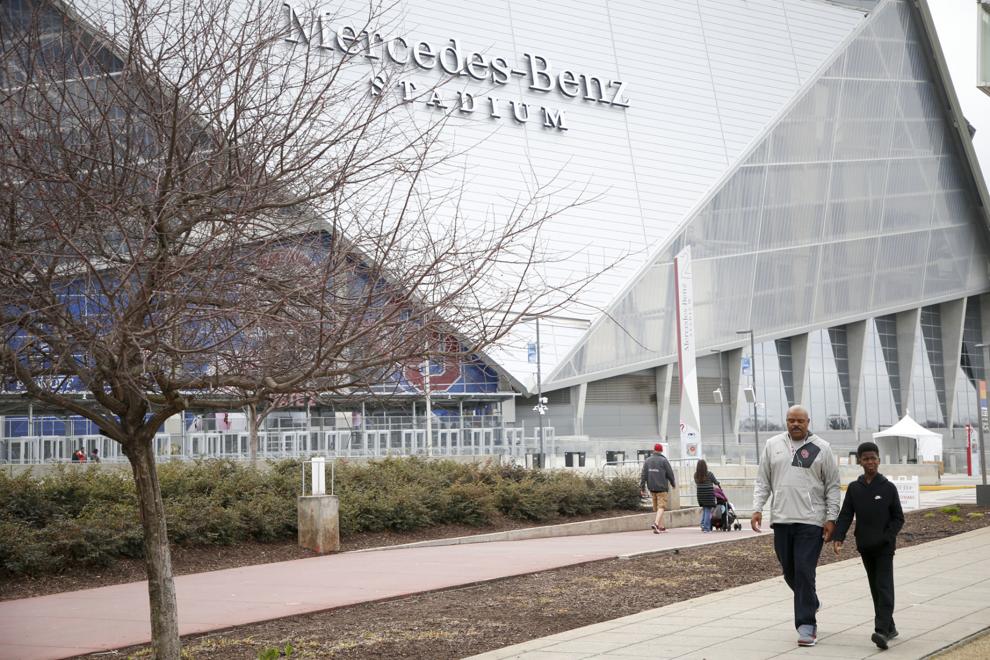 Peach Bowl Fans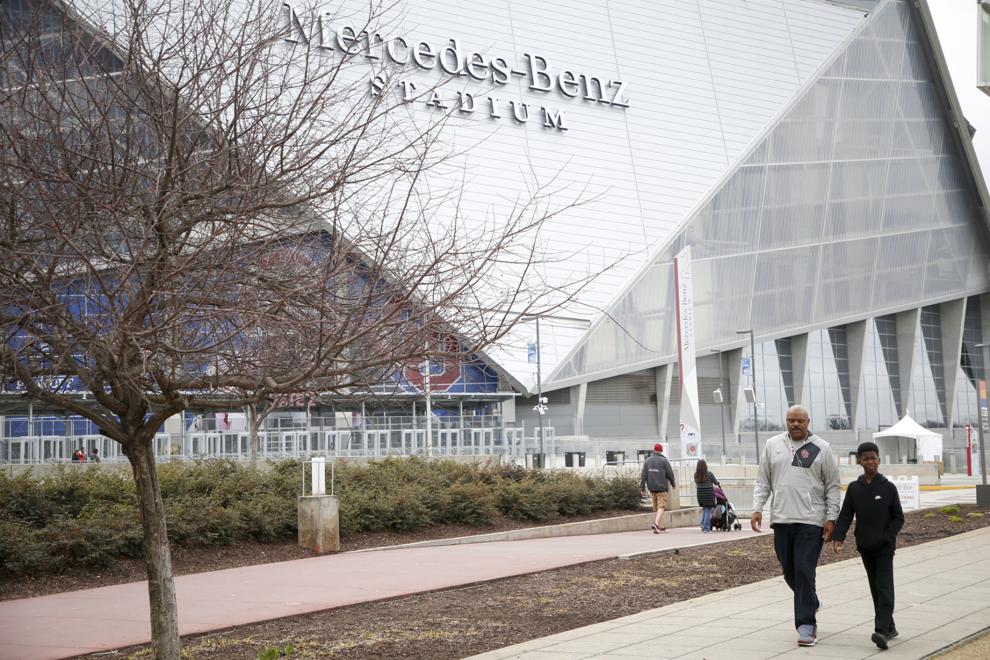 Peach Bowl Fans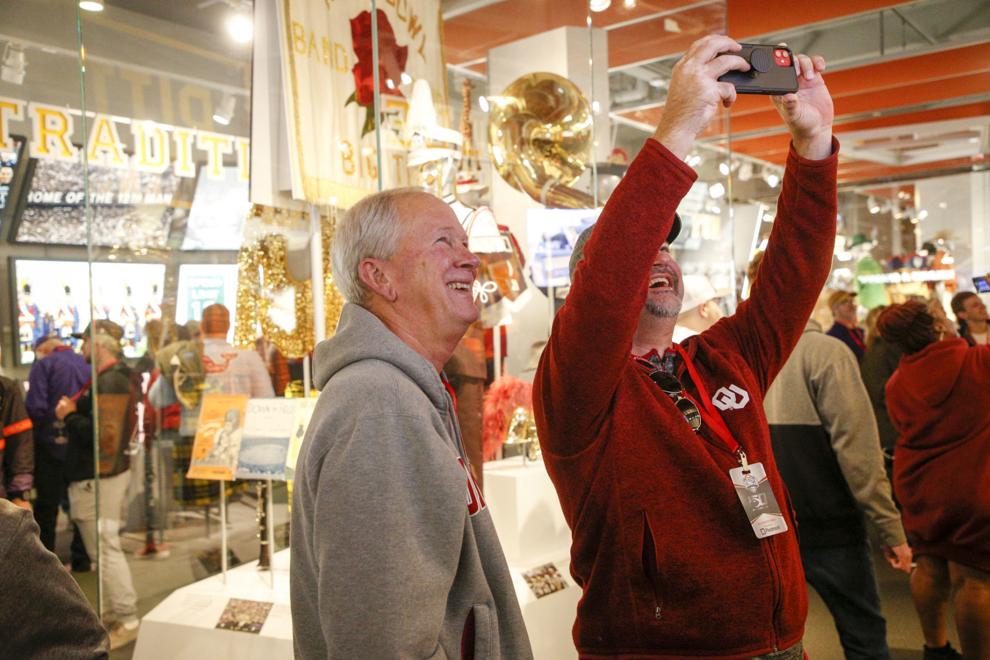 Peach Bowl Fans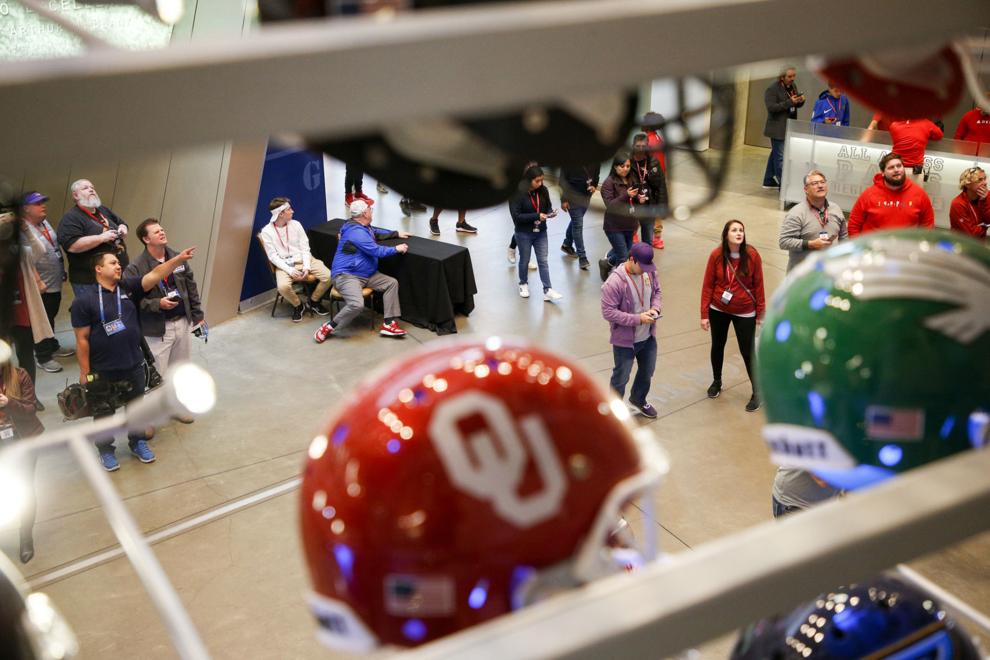 Peach Bowl Fans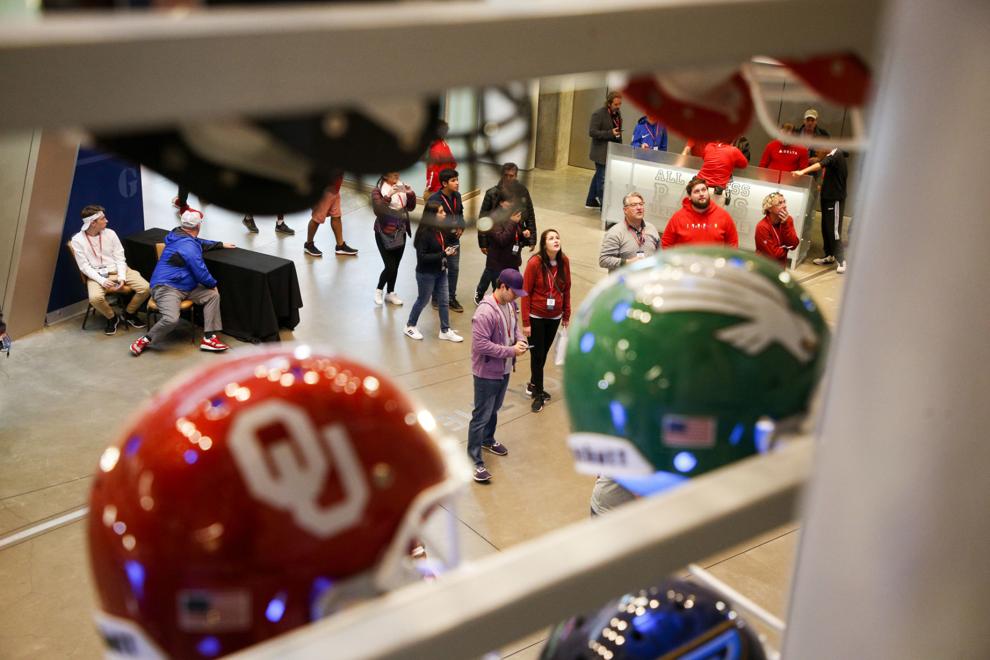 Peach Bowl Fans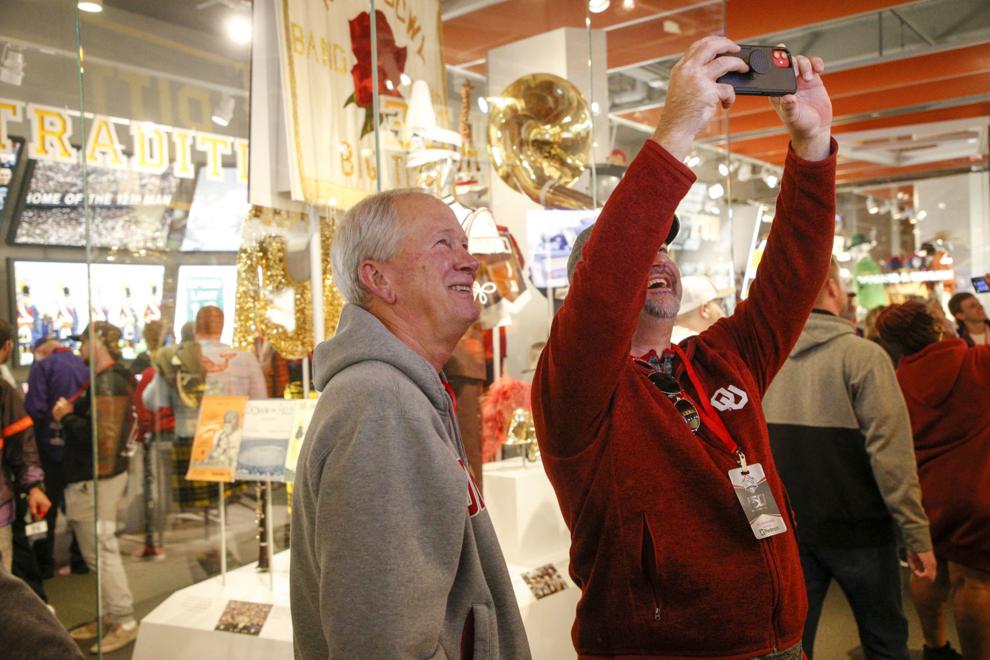 Peach Bowl Fans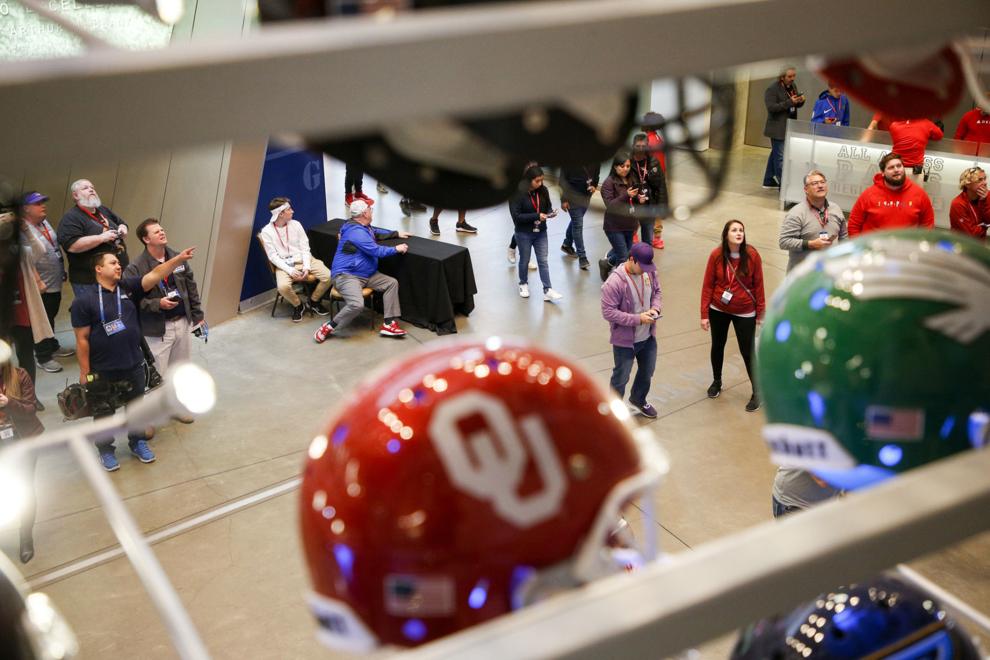 Peach Bowl Coaches Press Conference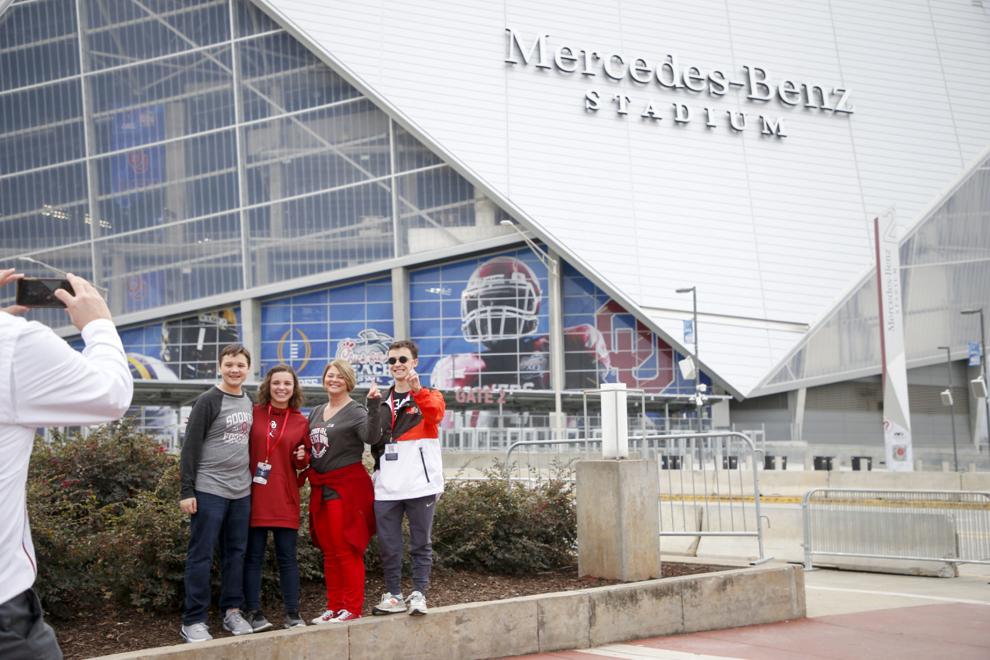 Peach Bowl Fans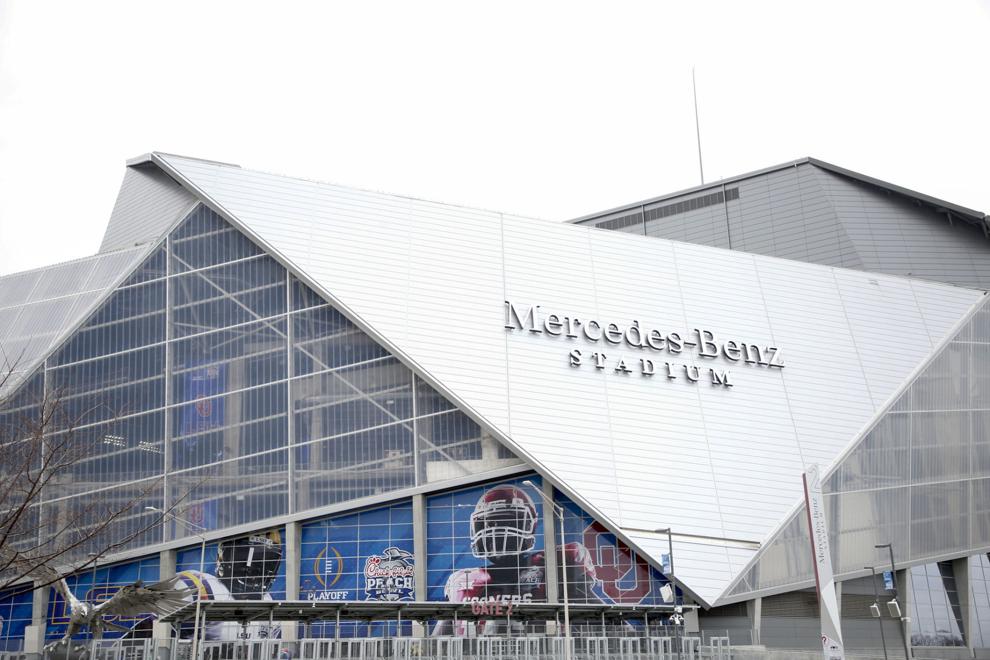 Peach Bowl Coaches Press Conference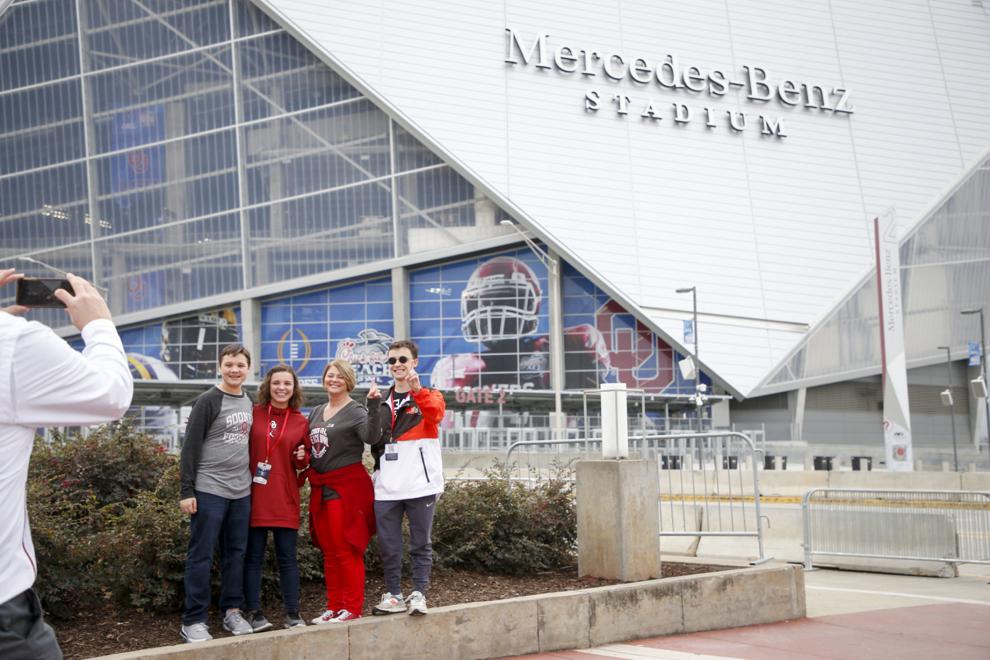 Peach Bowl Coaches Press Conference
Peach Bowl Fans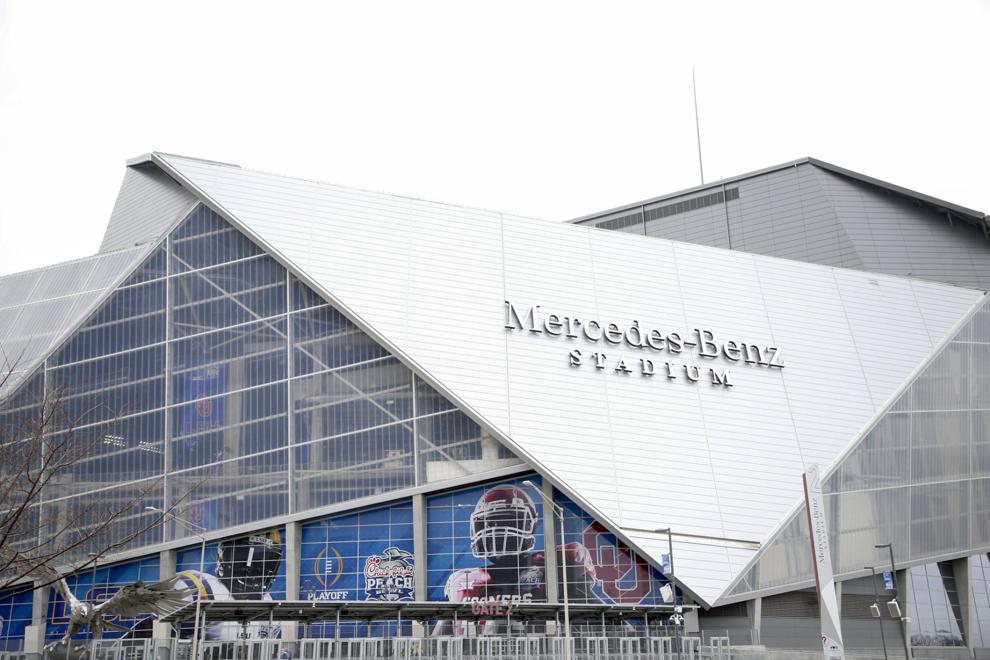 Peach Bowl Fans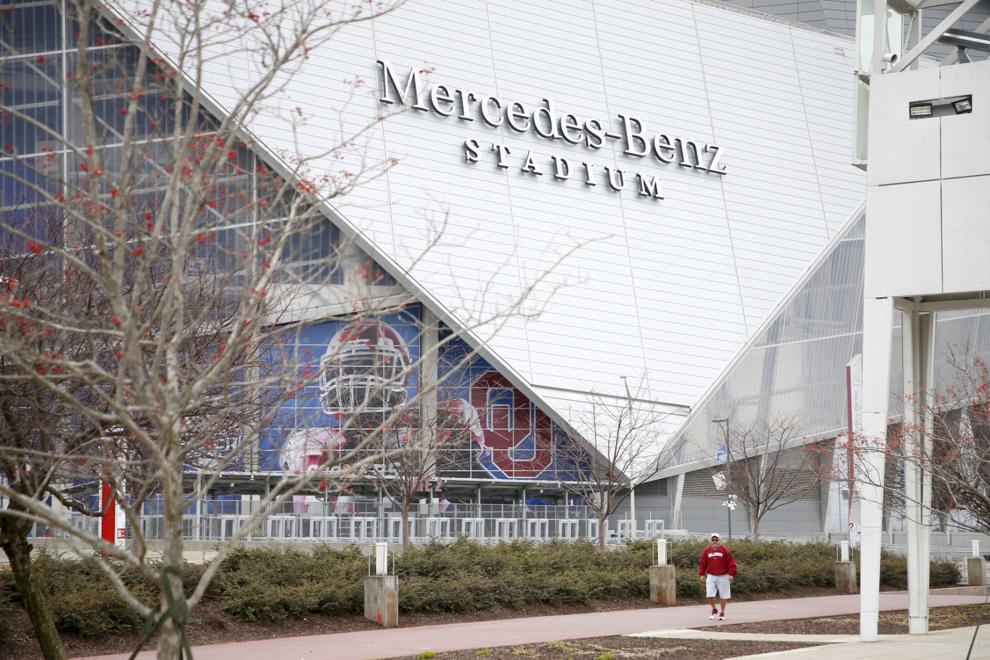 Peach Bowl Fans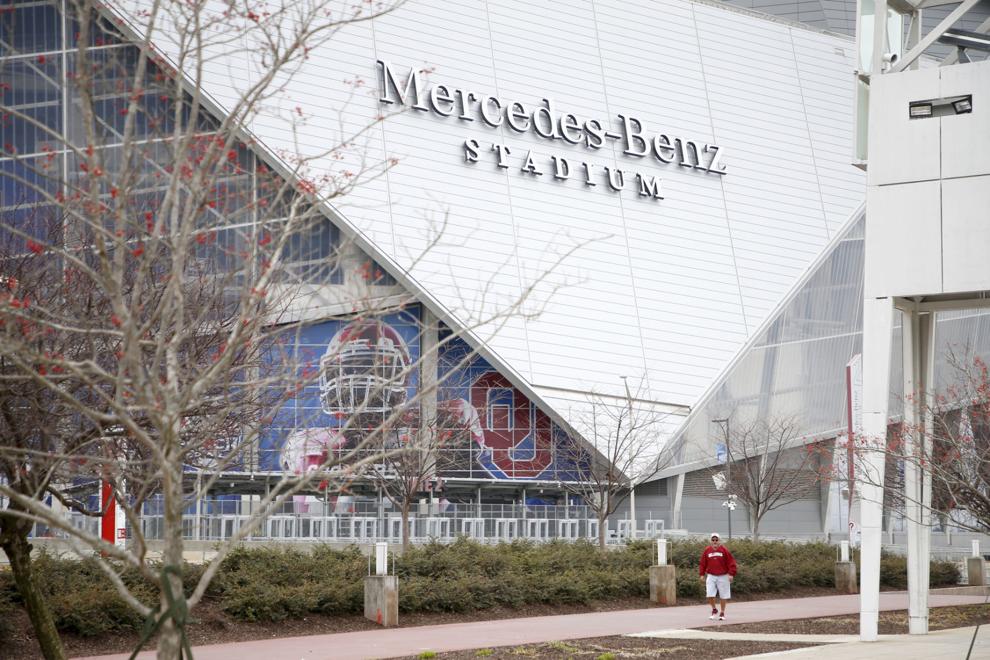 Peach Bowl Fans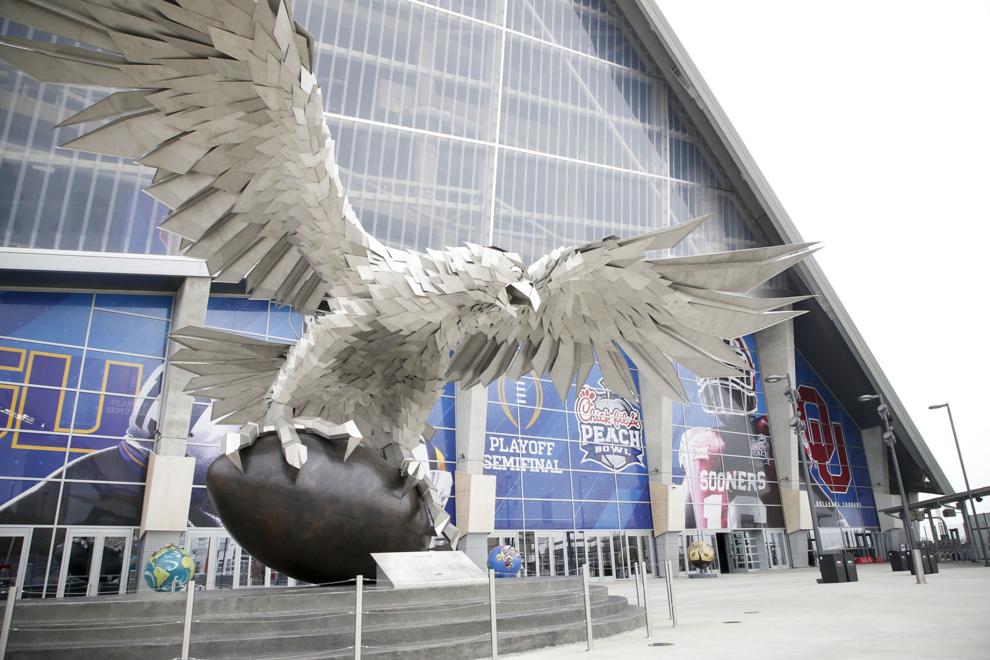 Peach Bowl Fans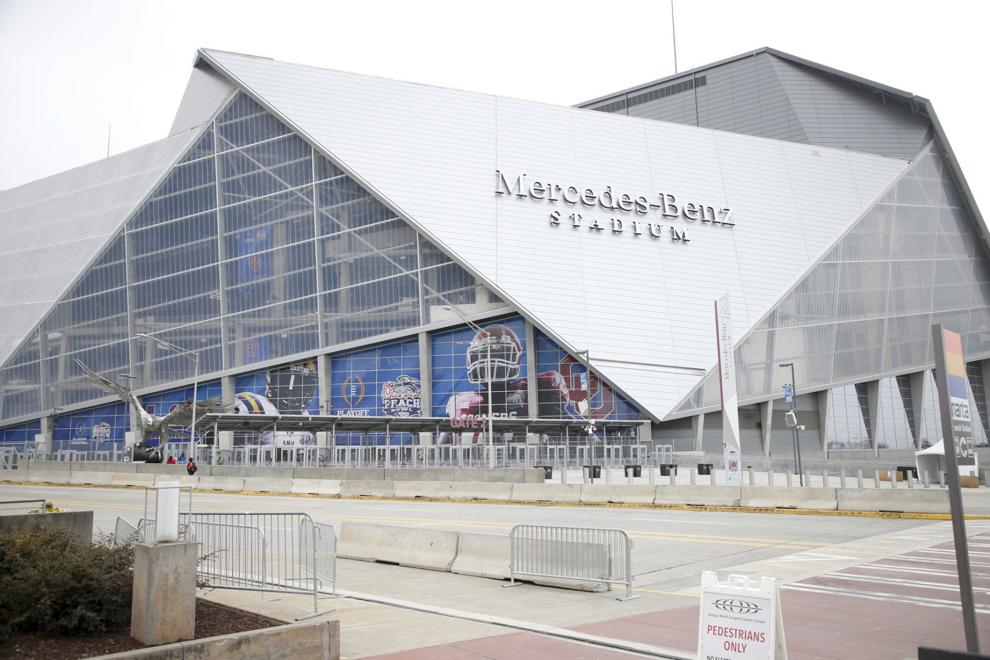 Peach Bowl Fans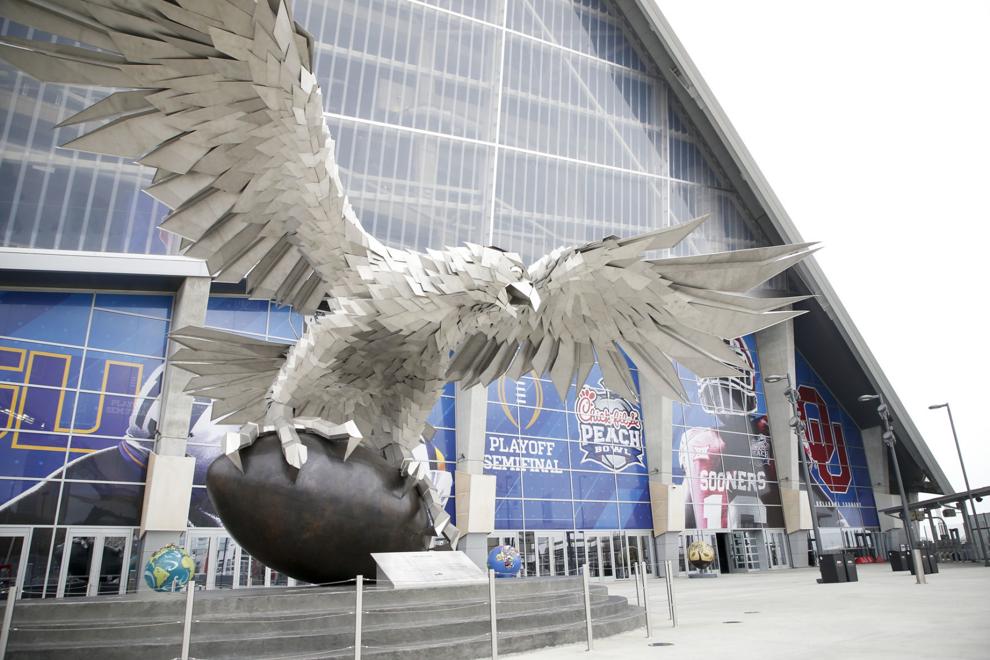 Peach Bowl Coaches Press Conference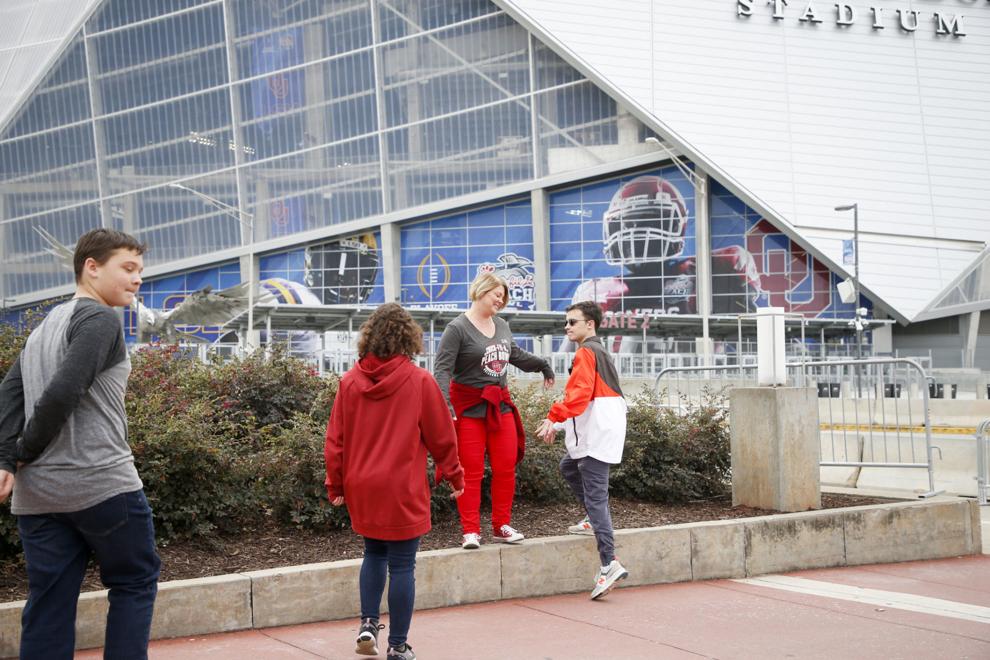 Peach Bowl Coaches Press Conference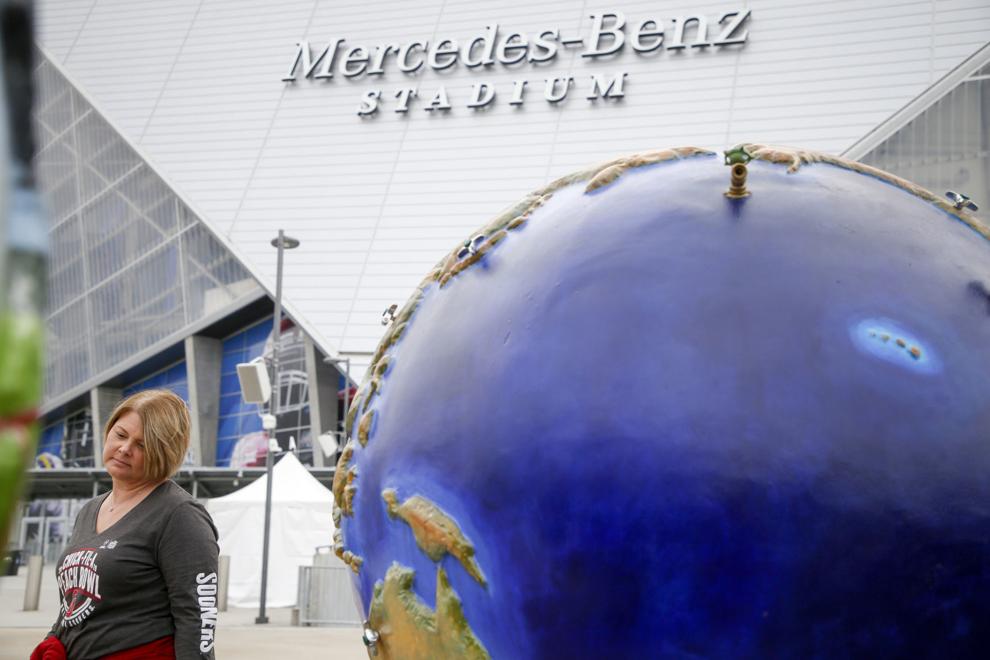 Peach Bowl Coaches Press Conference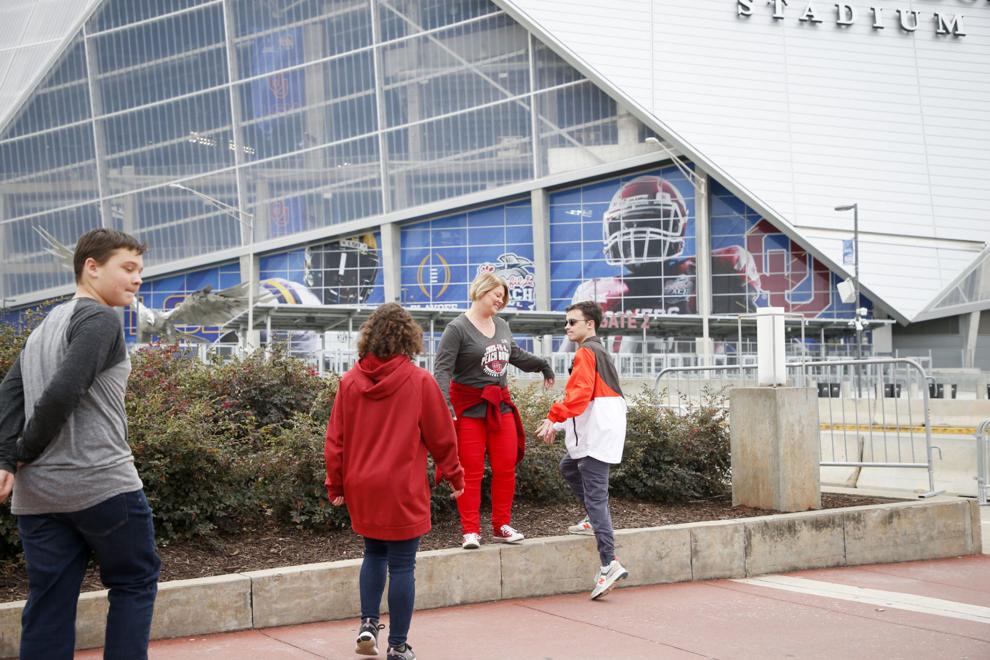 Peach Bowl Coaches Press Conference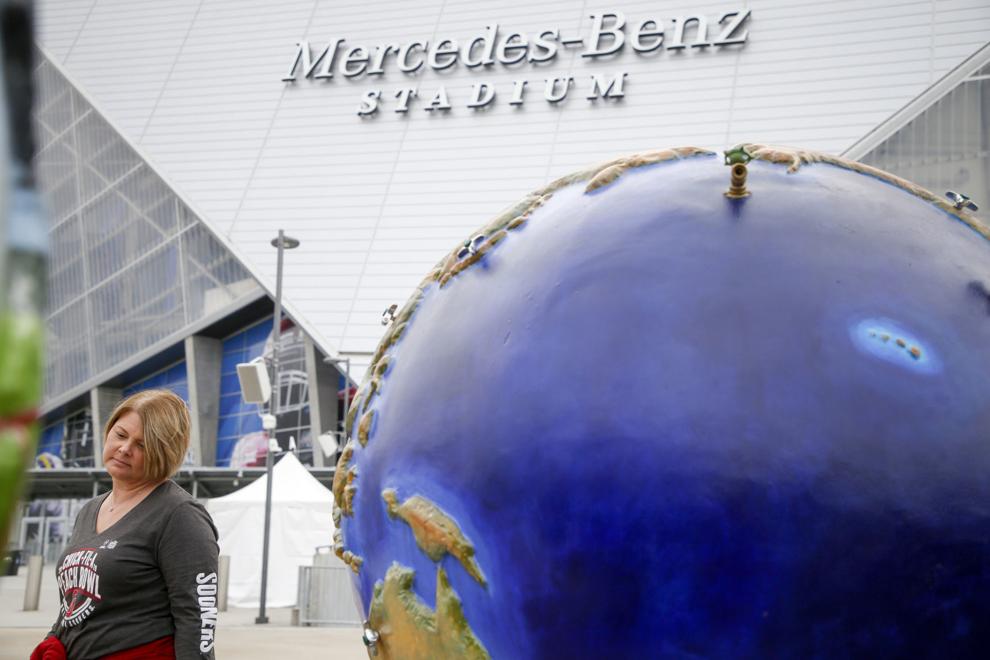 Peach Bowl Coaches Press Conference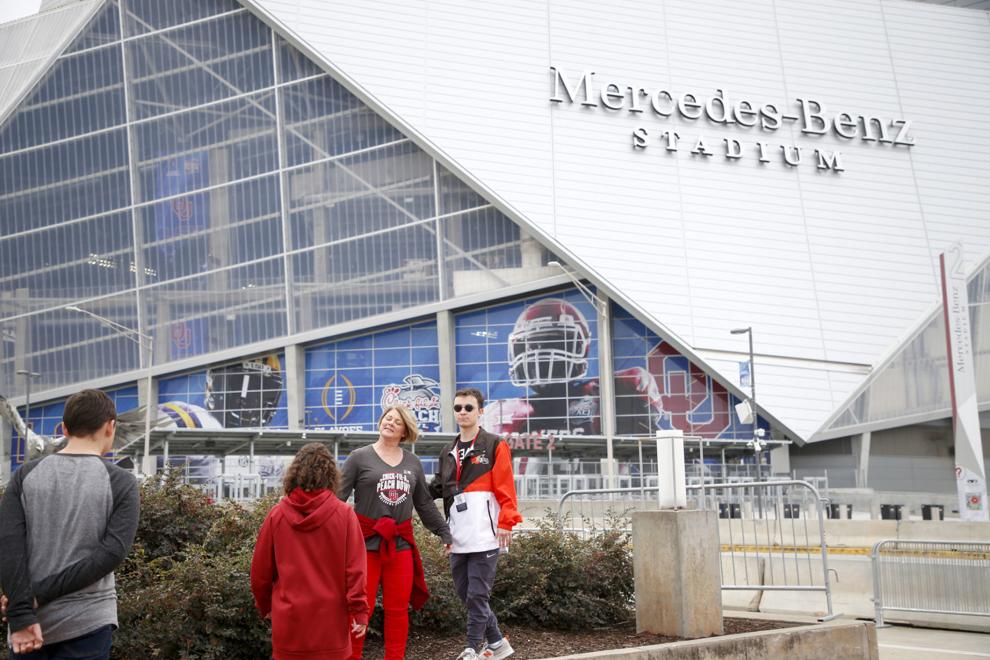 Peach Bowl Fans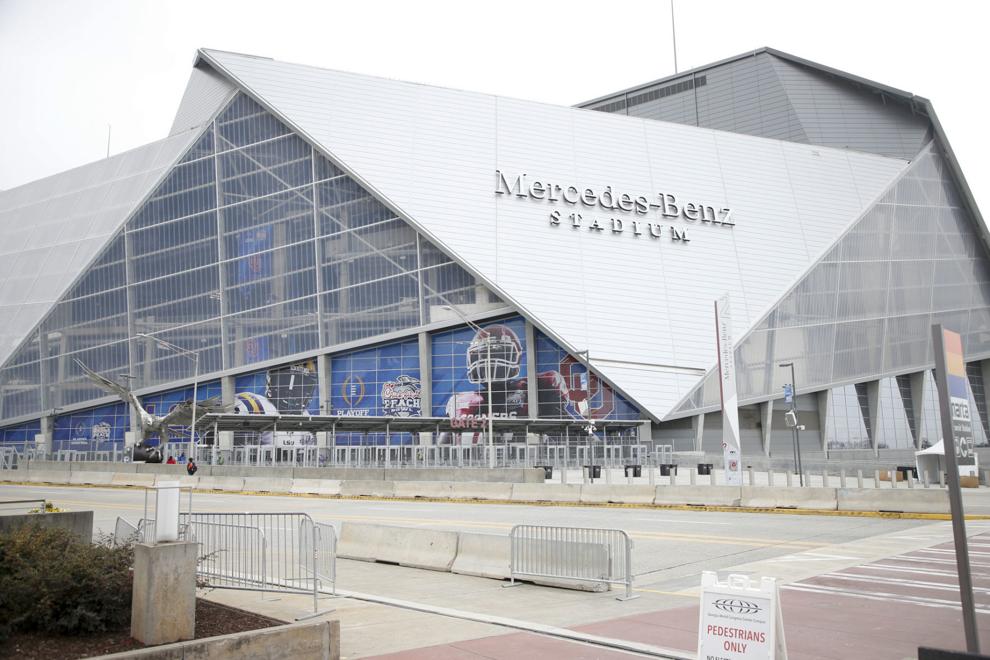 Peach Bowl Coaches Press Conference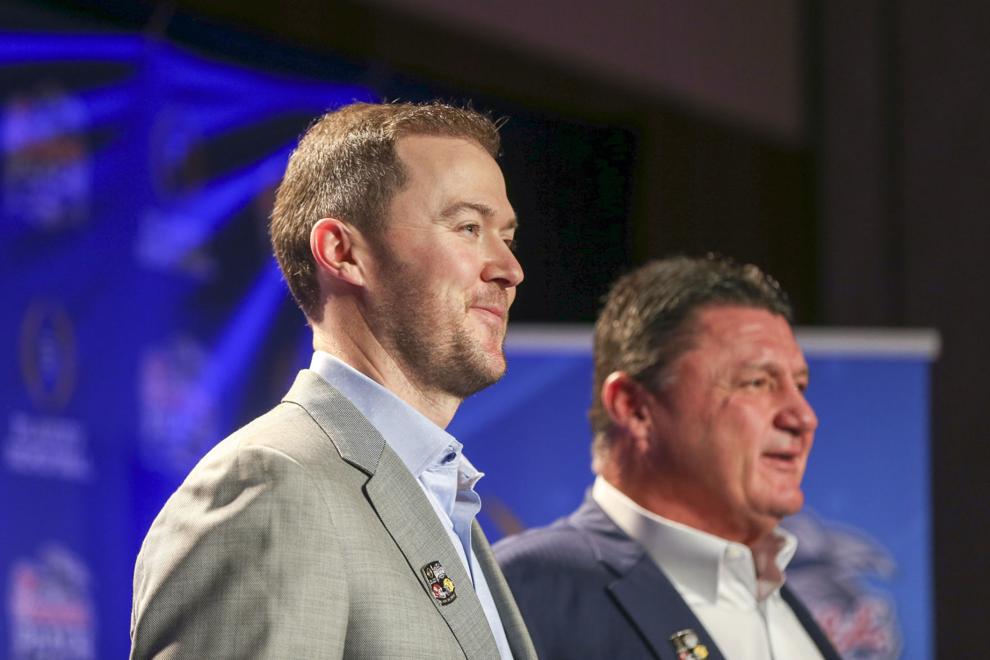 Peach Bowl Coaches Press Conference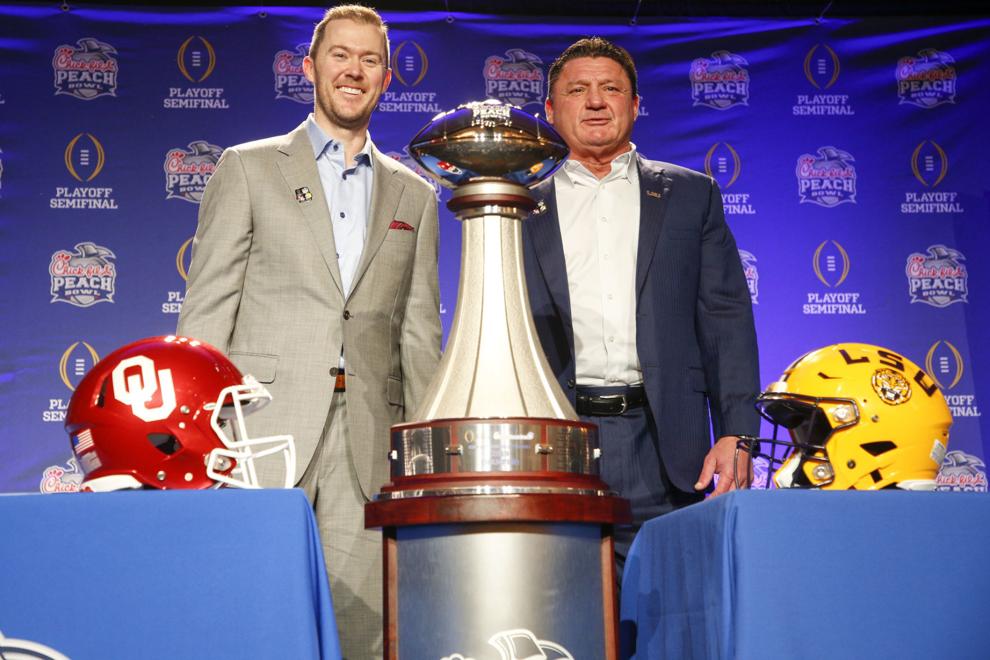 Peach Bowl Coaches Press Conference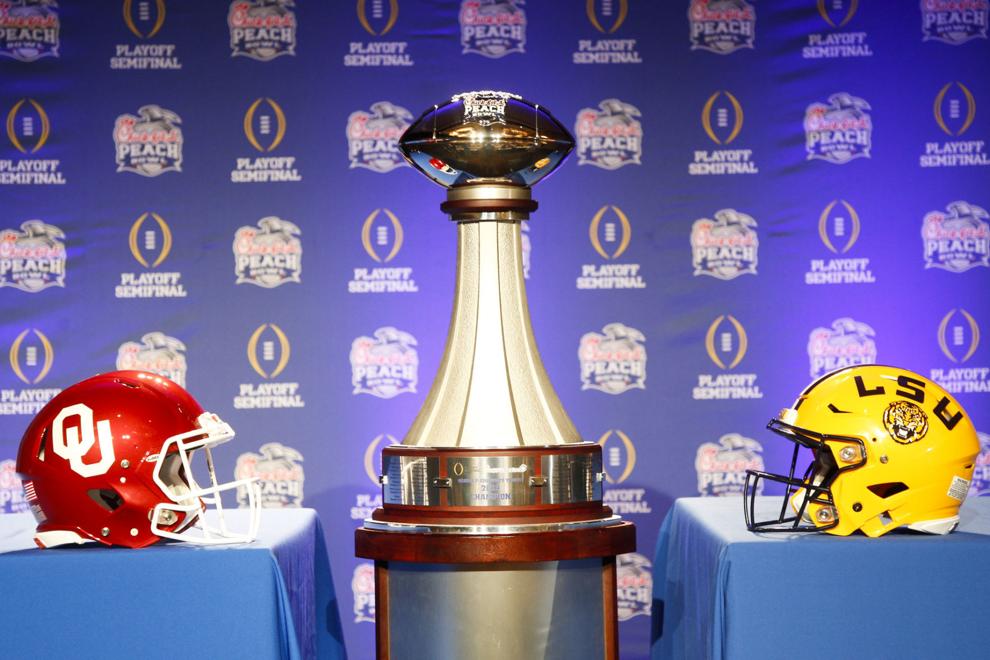 Peach Bowl Coaches Press Conference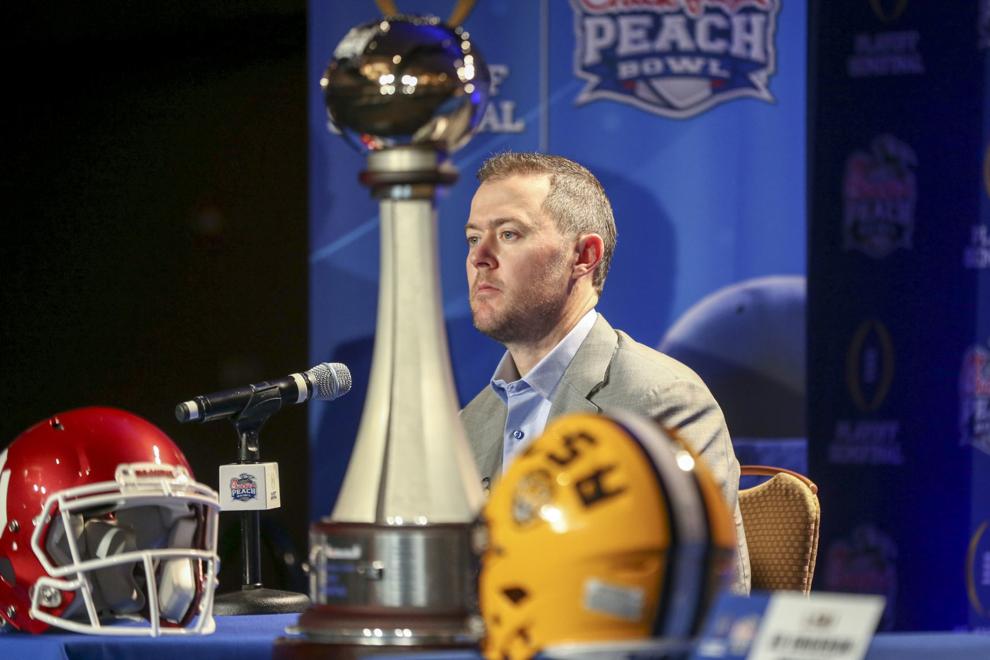 Peach Bowl Coaches Press Conference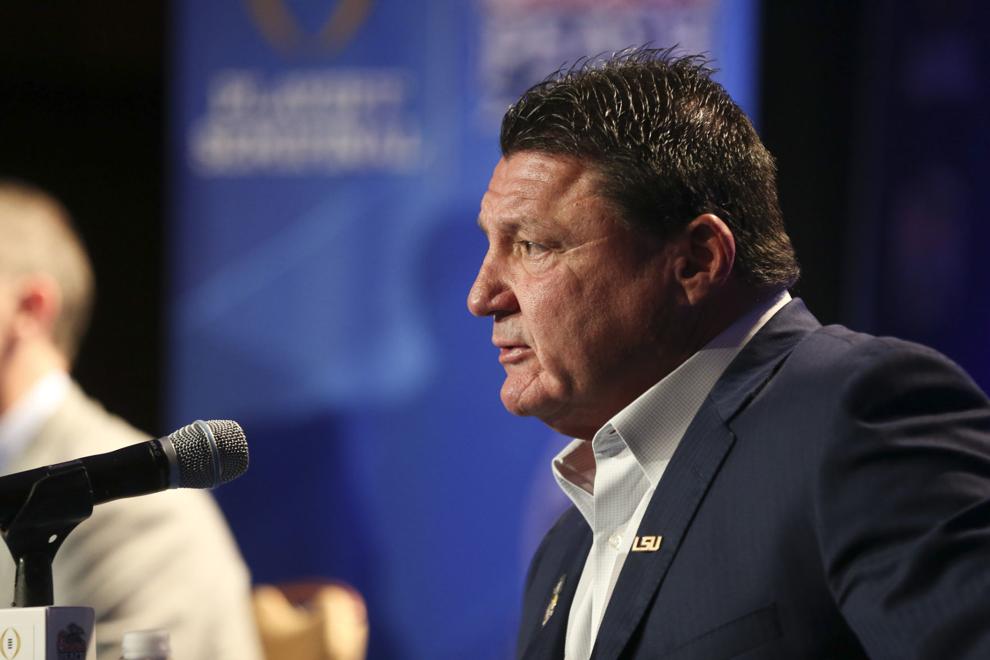 Peach Bowl Coaches Press Conference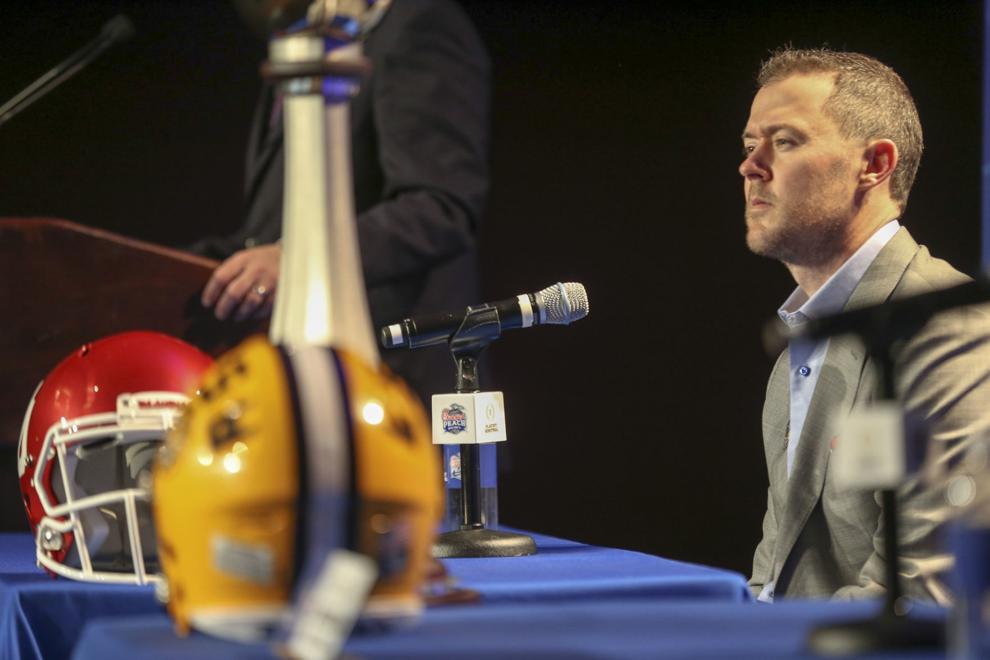 LINCOLN RILEY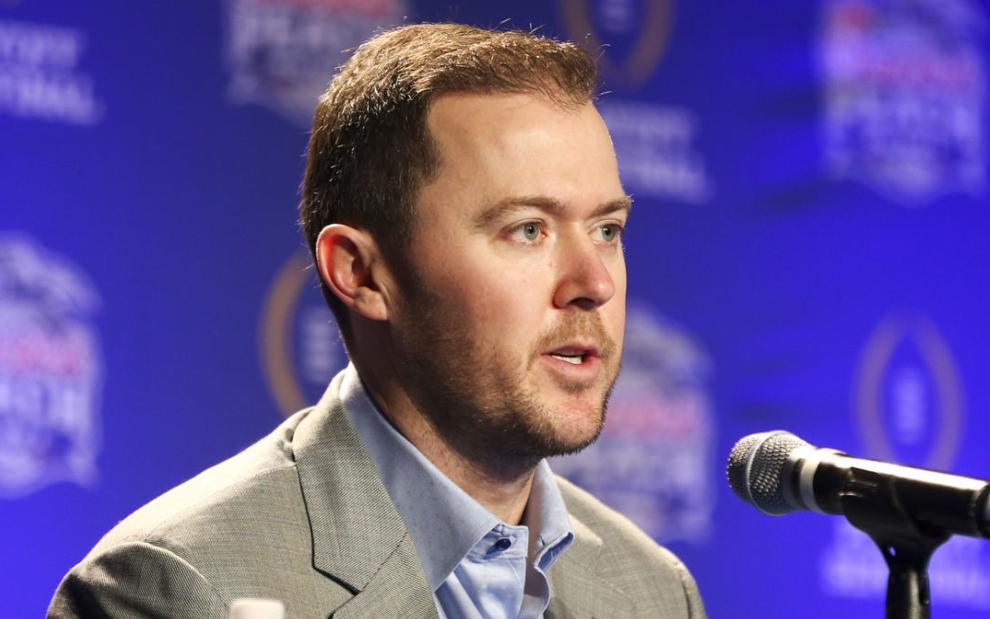 Peach Bowl Coaches Press Conference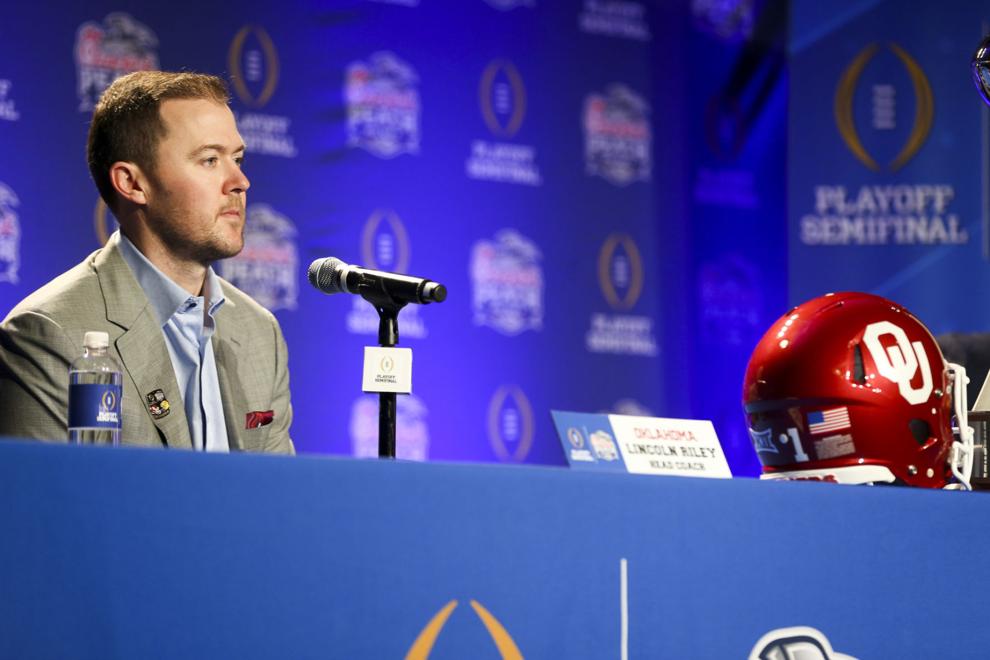 Peach Bowl Coaches Press Conference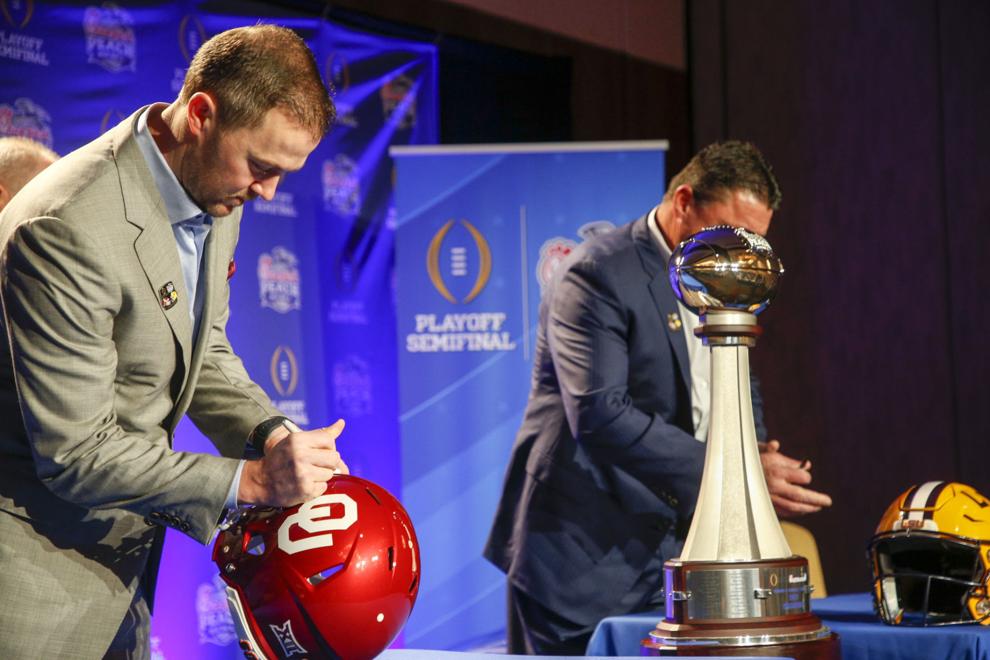 LINCOLN RILEY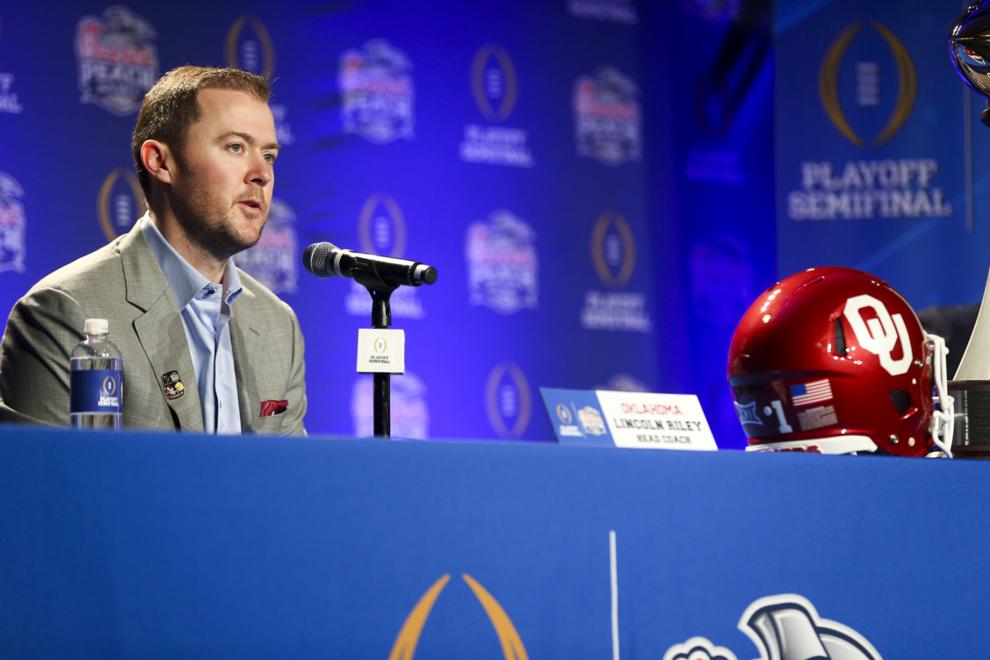 Peach Bowl Coaches Press Conference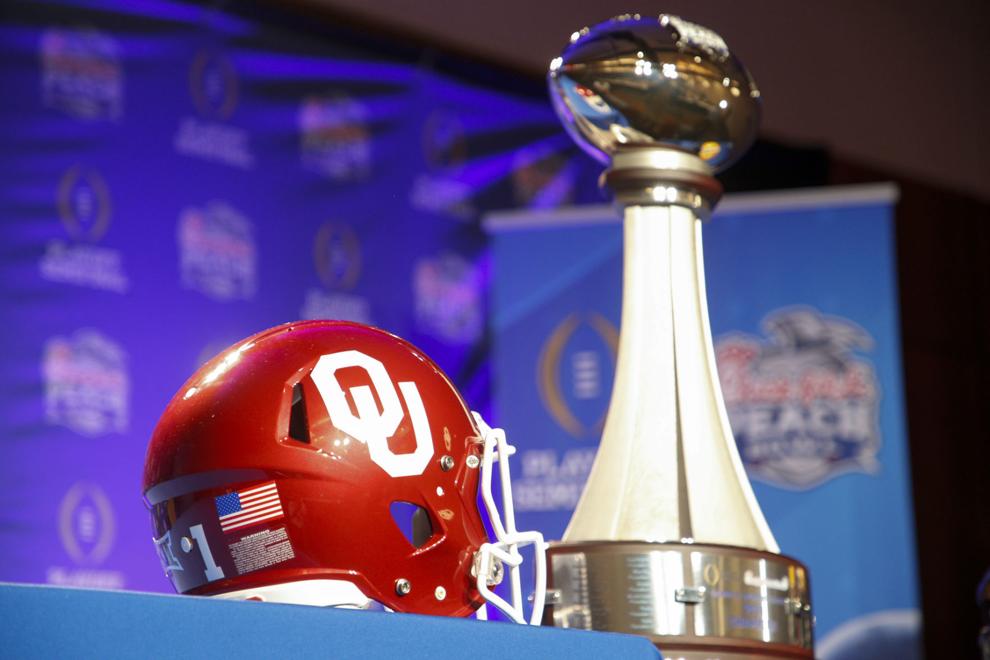 OUSportsExtra.com: Home to everything crimson and cream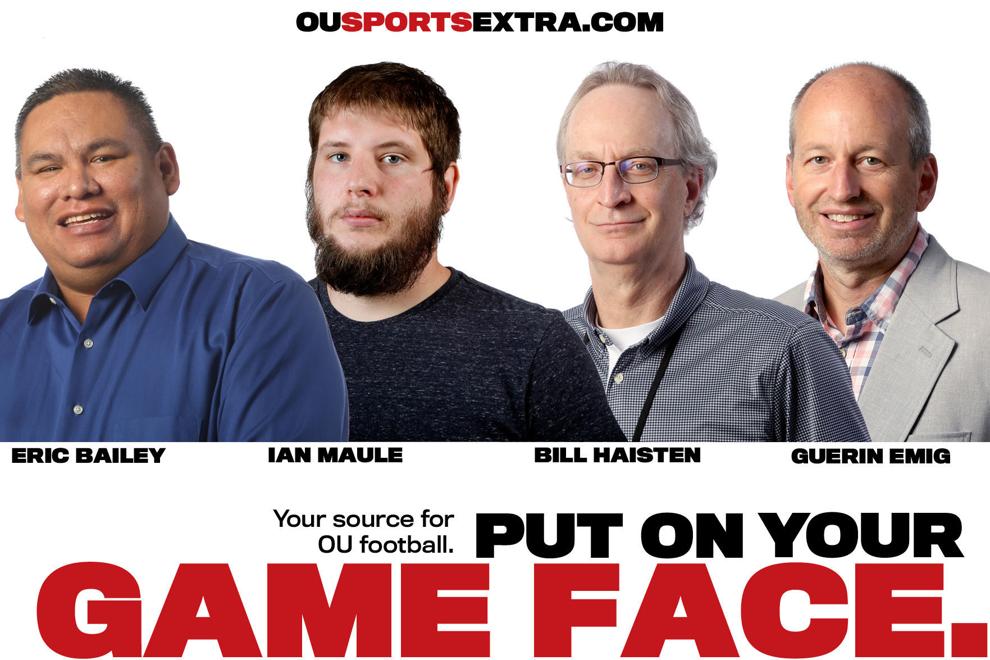 Eric Bailey
918-581-8391
eric.bailey
@tulsaworld.com
Twitter: @ericbaileyTW