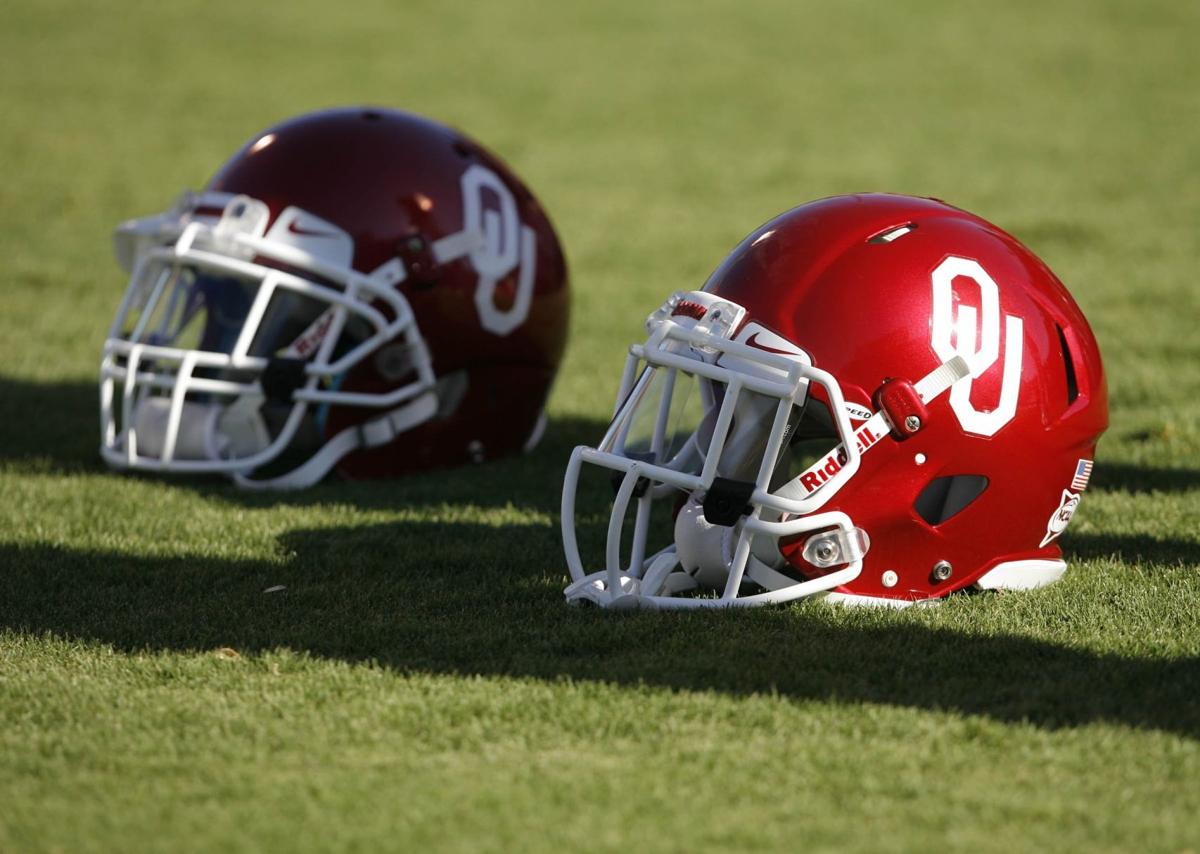 A wild 36-hour period began with Oklahoma losing one quarterback commitment and gaining another in an important addition to the 2020 recruiting class.
Quarterback Chandler Morris, the son of former Arkansas head coach and Tulsa offensive coordinator Chad Morris, signed a National Letter of Intent with OU in December, the school announced Thursday. Morris revealed his decision Thursday before he played in the Under Armour All-America Game in Orlando, Florida.
Why did he pick Oklahoma?
"Just the relationship that coach (Lincoln) Riley and I have," Morris said during an ESPN broadcast. "He kept a relationship with me the whole time during this recruiting process. He's a man of his word."
He was asked what advice he received from his father, who is now Auburn's offensive coordinator.
"I'd just say just guiding me (and) all the coaches that he trusts," Morris said. "He told me there was a list of coaches that he'd trust that I could play for. Coach Riley was one of them and he was at the top of that list."
Morris is a four-star dual-threat quarterback, according to 247Sports and ESPN. He is labeled a three-star recruit by Rivals. A Dallas Highland Park High School student, he decommitted from Arkansas on Nov. 12 shortly after his father was fired as the Razorbacks' head coach.
Morris was 27-2 as a starter in his final two high school seasons. He passed for 7,684 yards and 88 touchdowns, and rushed for 1,286 yards and 37 TDs. 
Morris will join an OU quarterbacks room that will include redshirt sophomore Tanner Mordecai and redshirt freshman Spencer Rattler in 2020.
On Sunday, Riley was asked about adding a quarterback to the 2020 recruiting class.
"For depth purposes, for the future, all that, no question we'd like to get somebody," Riley said. "But here, it's not as simple as that because those two guys are pretty good and I could bring in some random guy to add depth, what does that accomplish other than adding another body? We want to make sure it's the right guy, too."
Riley will search for a starting quarterback for the fourth consecutive season opener.
Mordecai (16-of-26 passing, 207 yards, two touchdowns) and Rattler (7-of-11, 81 yards, one TD) saw limited action behind starter Jalen Hurts in 2019.
Rattler was the first quarterback off the bench during the Sooners' 63-28 loss to LSU in the Peach Bowl. Riley said if Rattler was able to get a first down, Mordecai would have immediately entered the College Football Playoff semifinal game.
A handful of OU's 2020 signees were scheduled to take part in the Under Armour All-America Game, including offensive linemen Andrew Raym (Broken Arrow), Anton Harrison and Nathan Anderson and wide receiver Marvin Mims.
Defensive end Reggie Grimes II has pledged to the Sooners, but won't sign until the February signing period opens on Feb. 5.
---
Gallery: A look at OU's 2020 class
Signing Day 2020: A look at the Oklahoma Sooners football recruiting class
OLB Reggie Grimes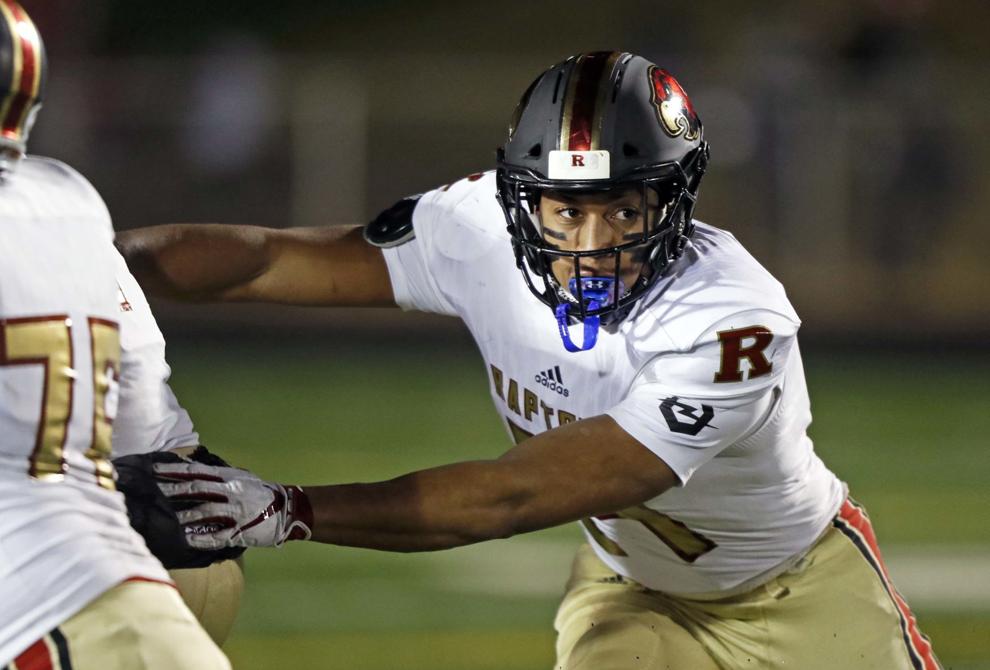 QB Chandler Morris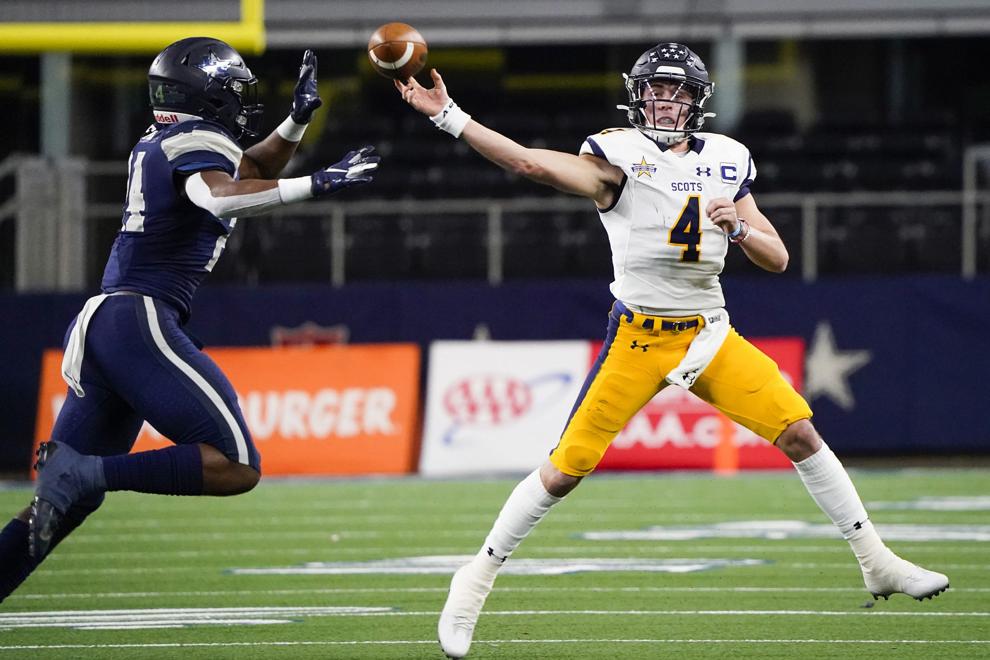 CB Kendall Dennis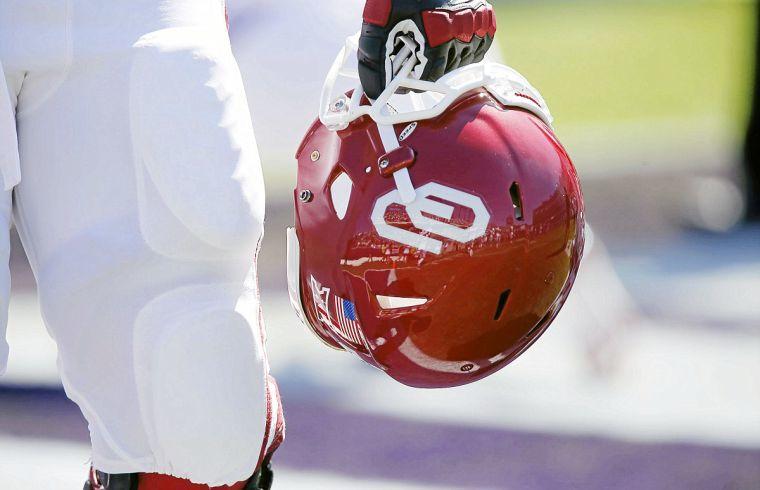 DT Josh Ellison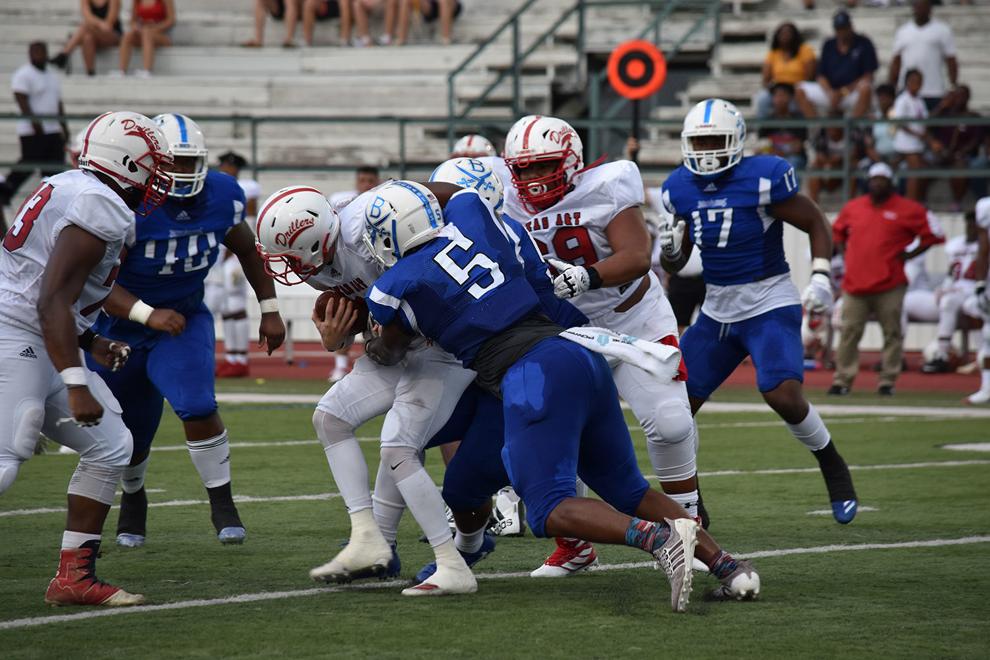 LB Shane Whitter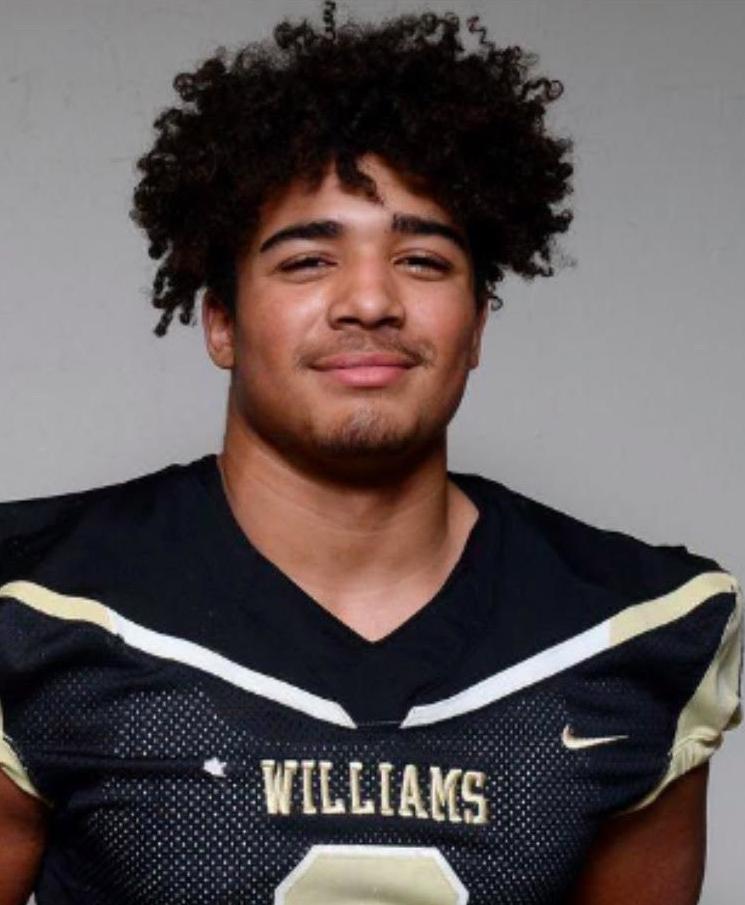 WR Marvin Mims
DE Noah Arinze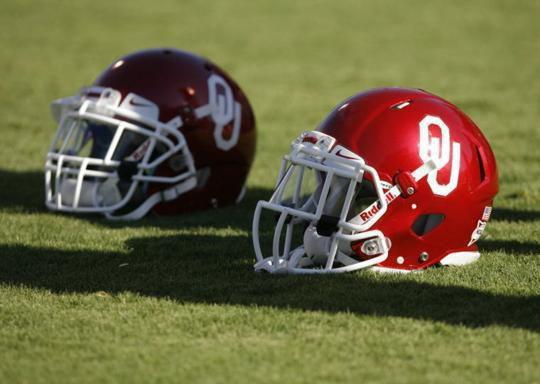 OL Anton Harrison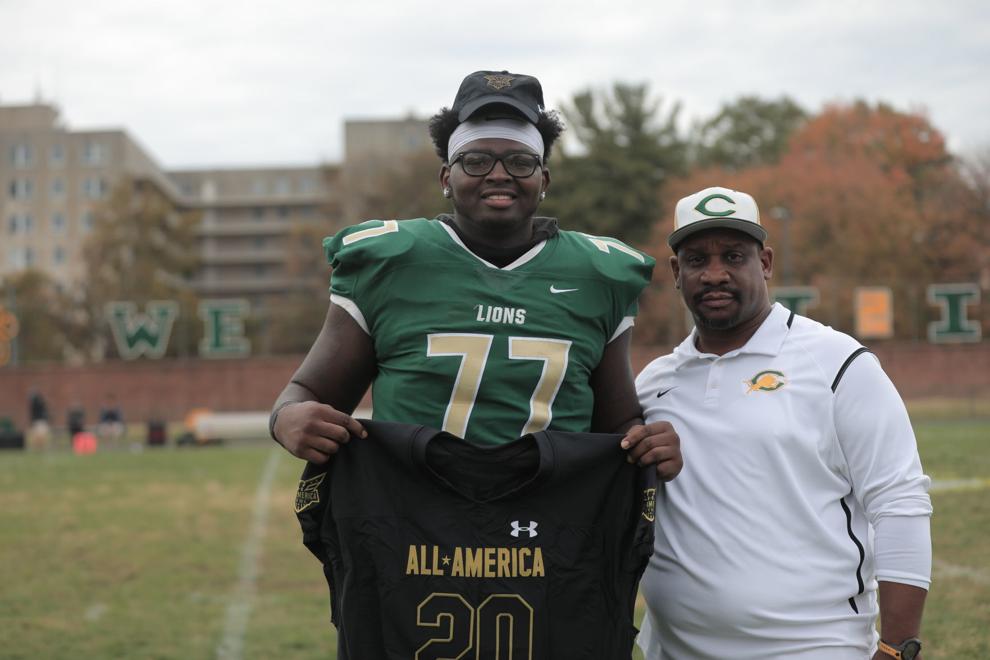 TE Jalin Conyers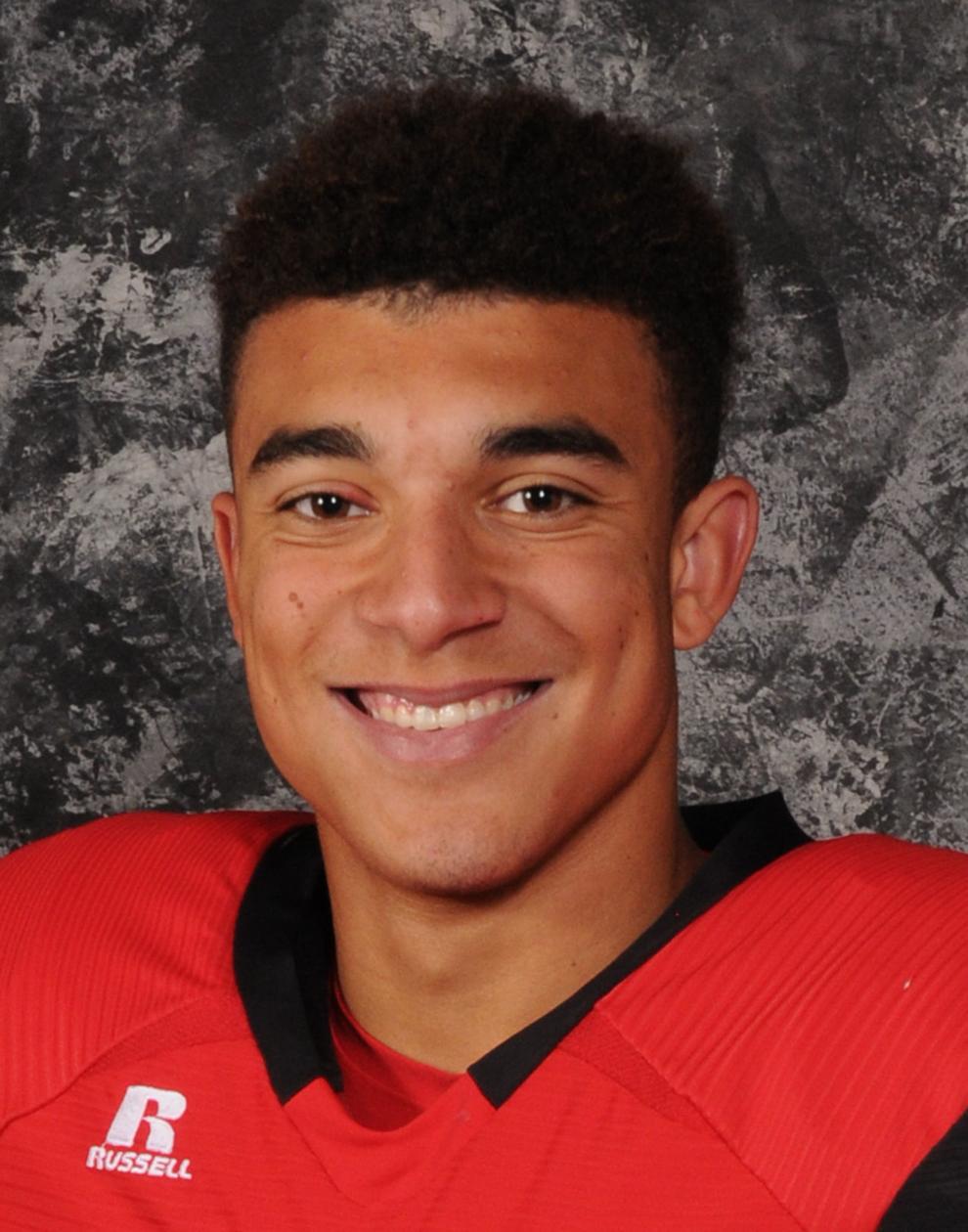 OG Andrew Raym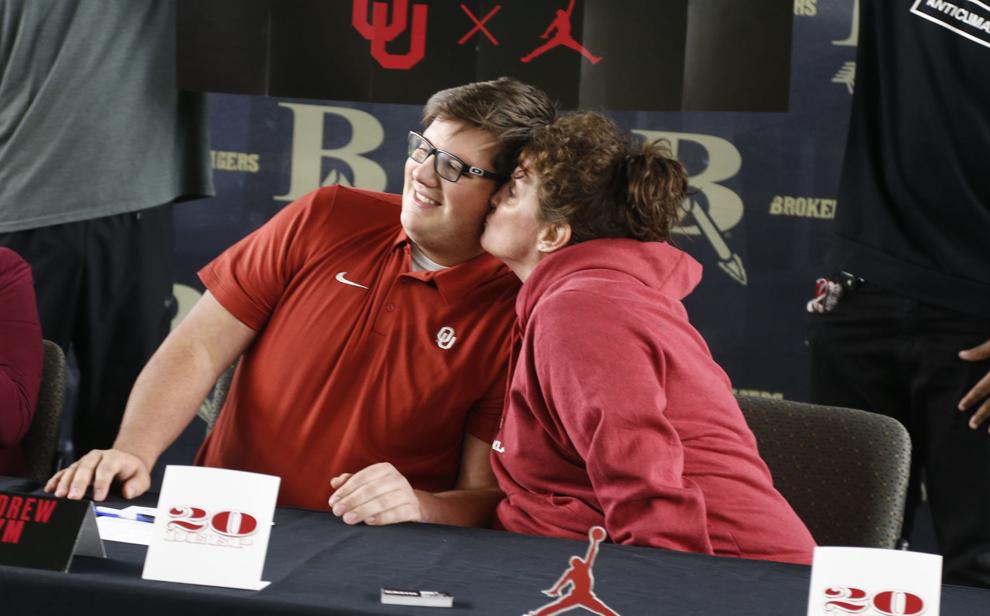 DB Bryson Washington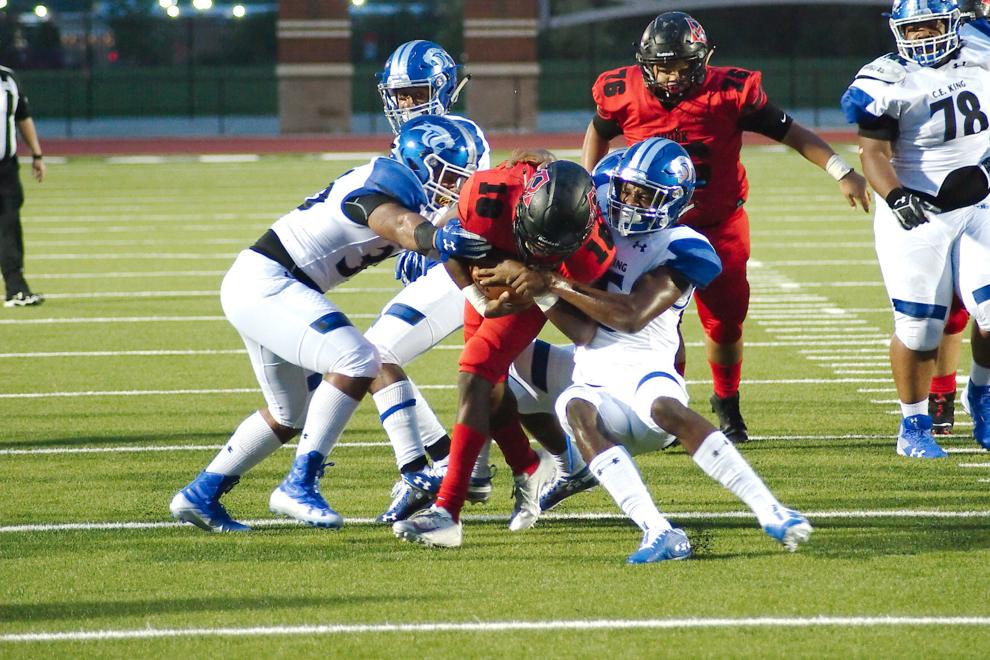 LB Brynden Walker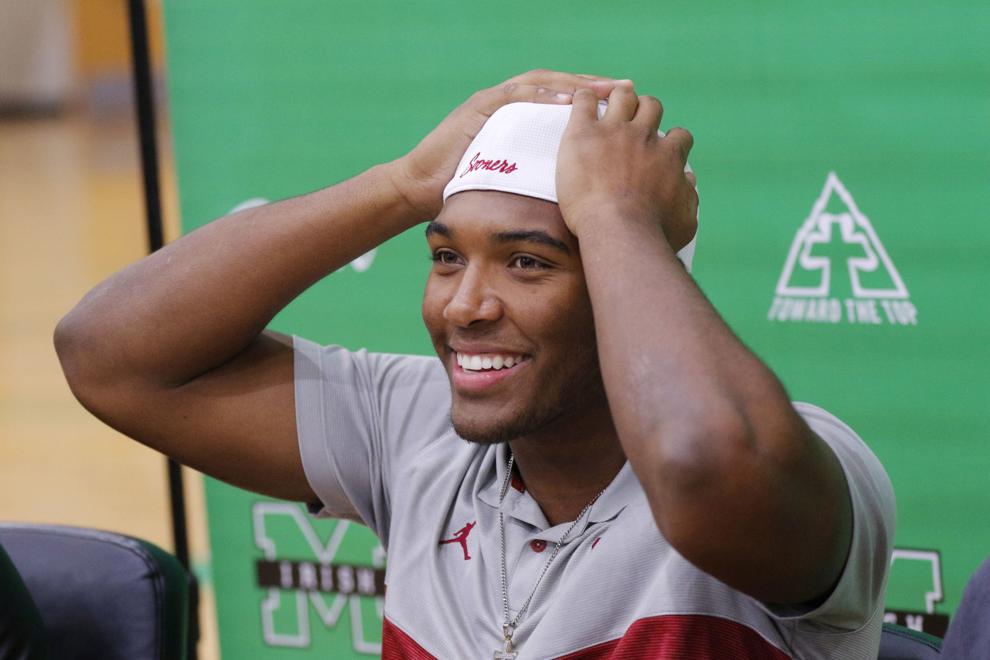 DT Perrion Winfrey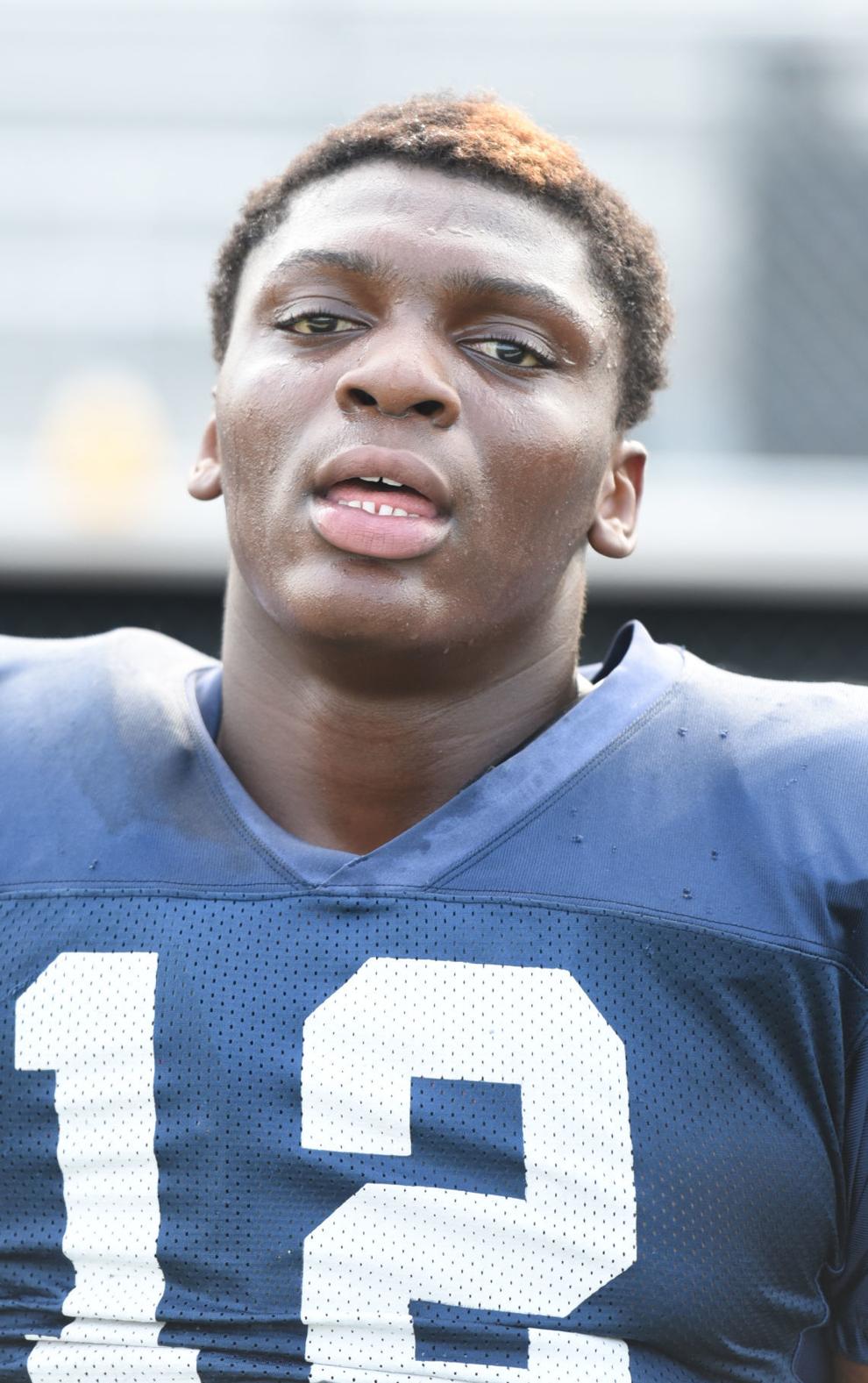 RB Seth McGowan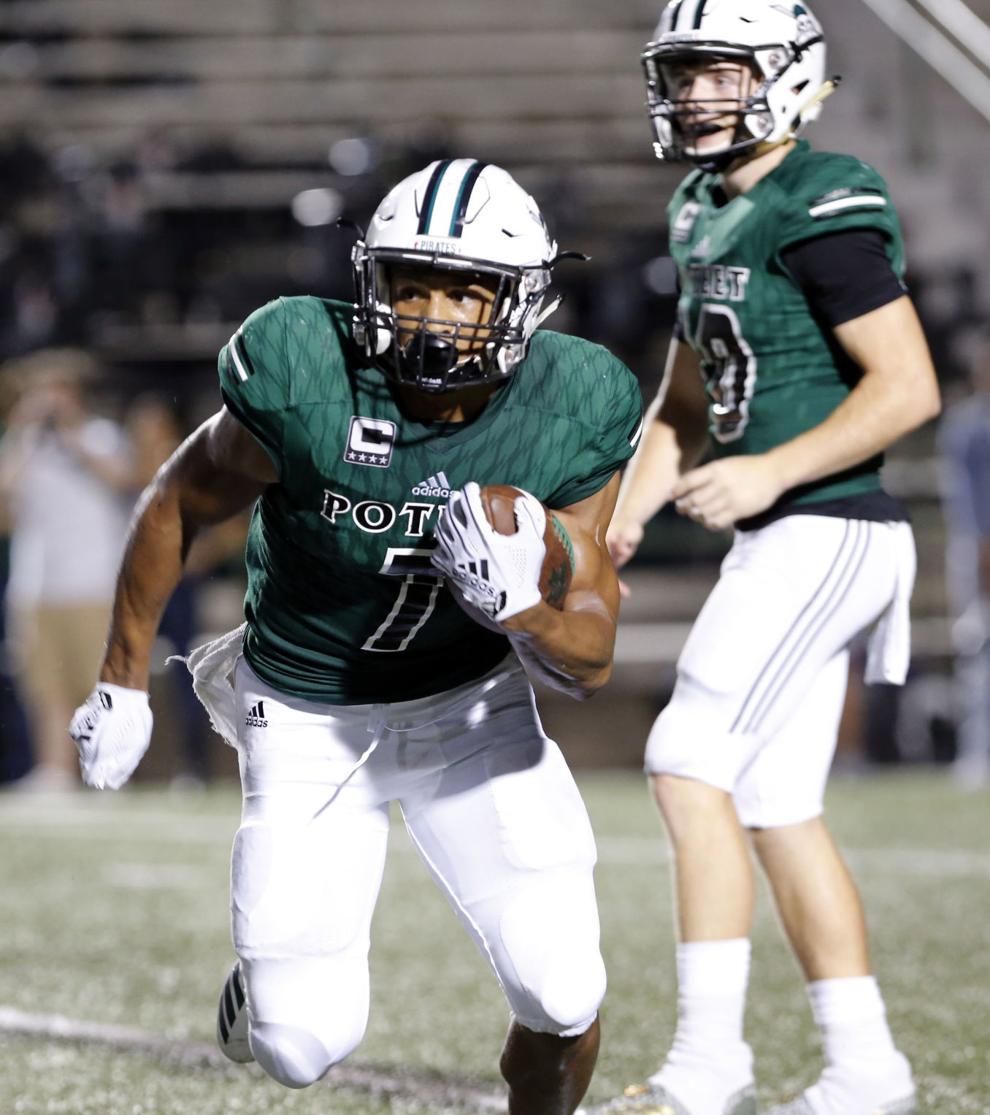 WR Brian Darby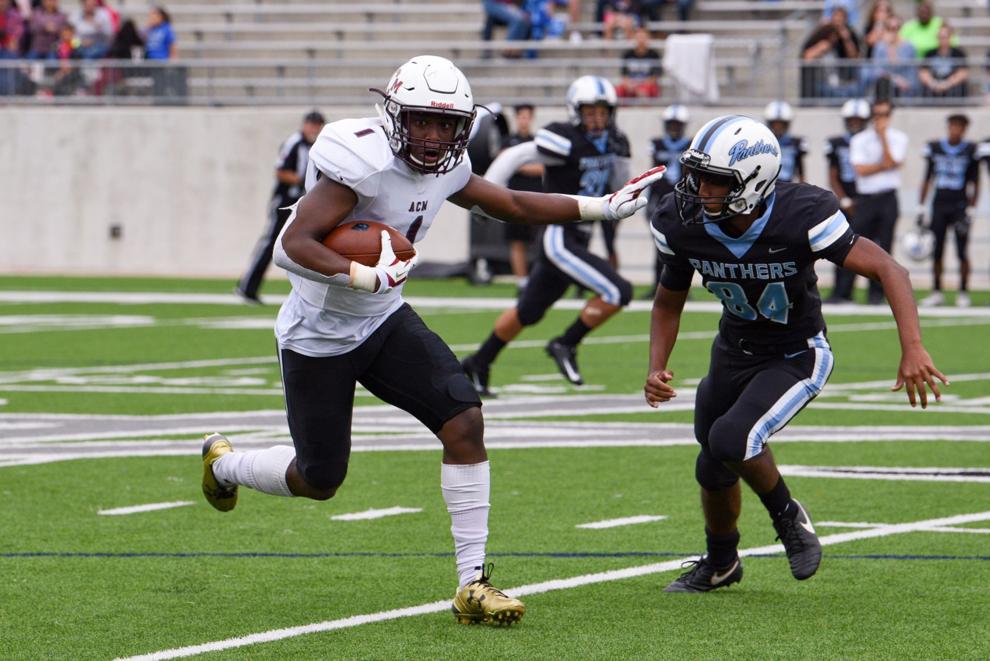 OT Noah Nelson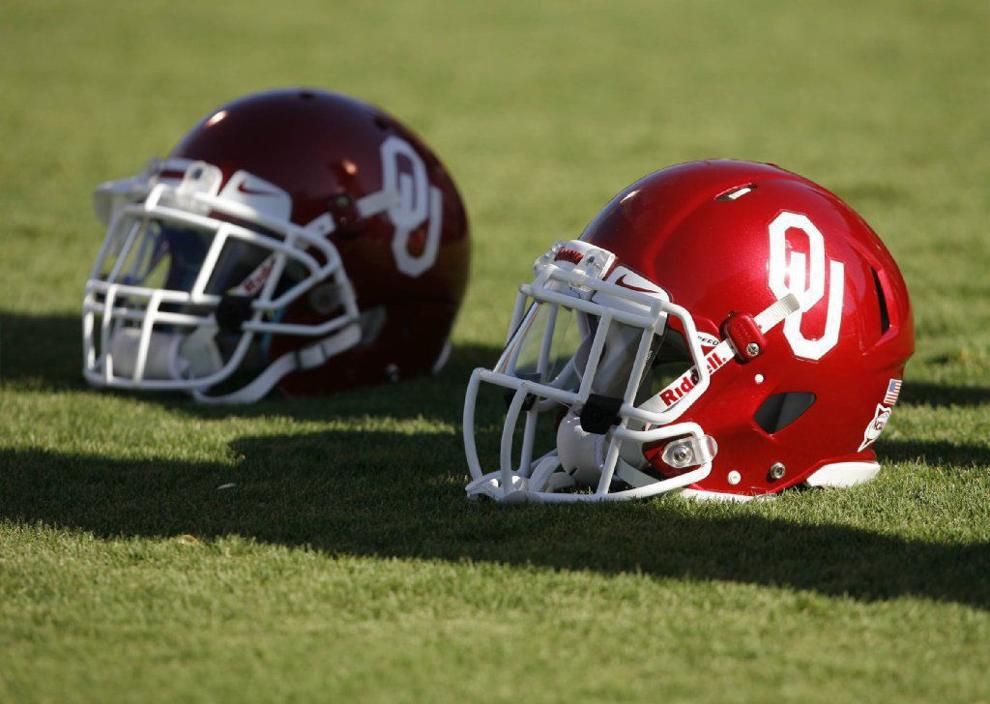 OT Nate Anderson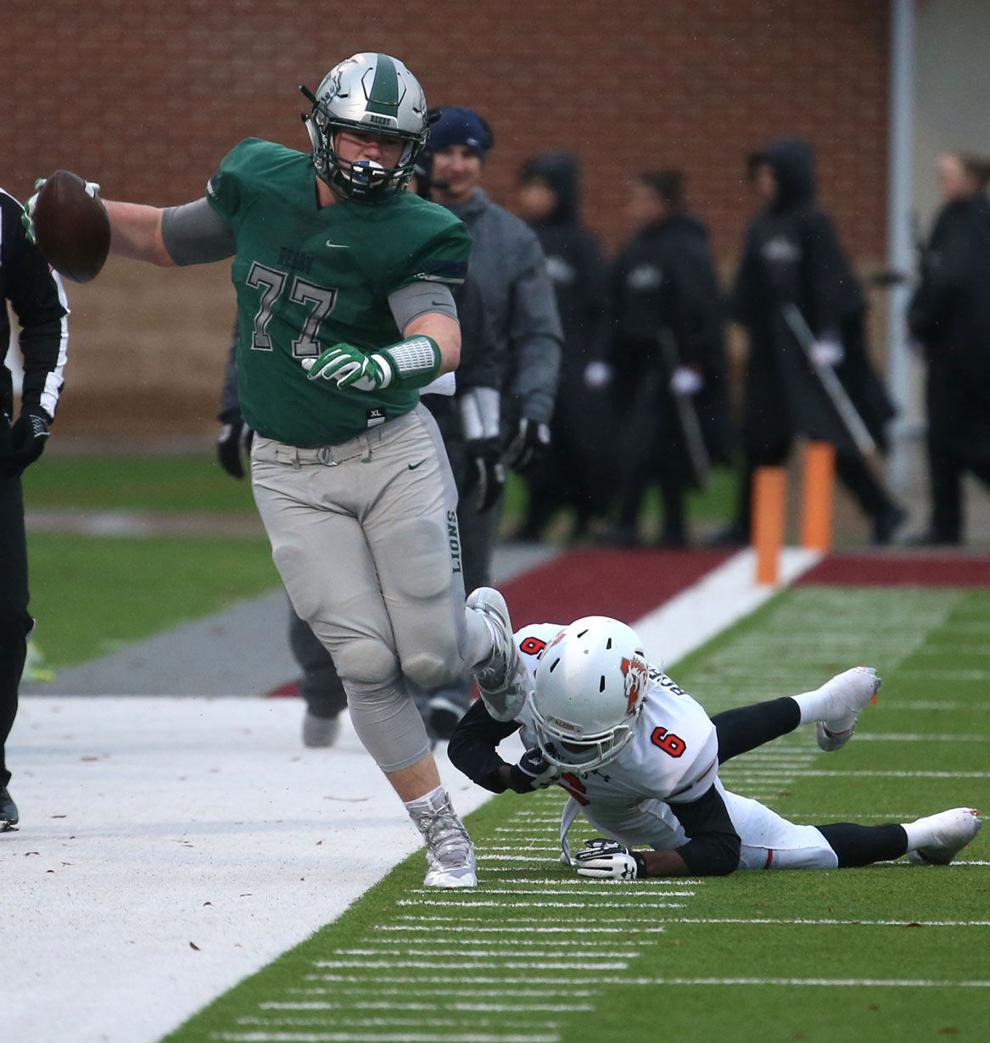 FB Michael Henderson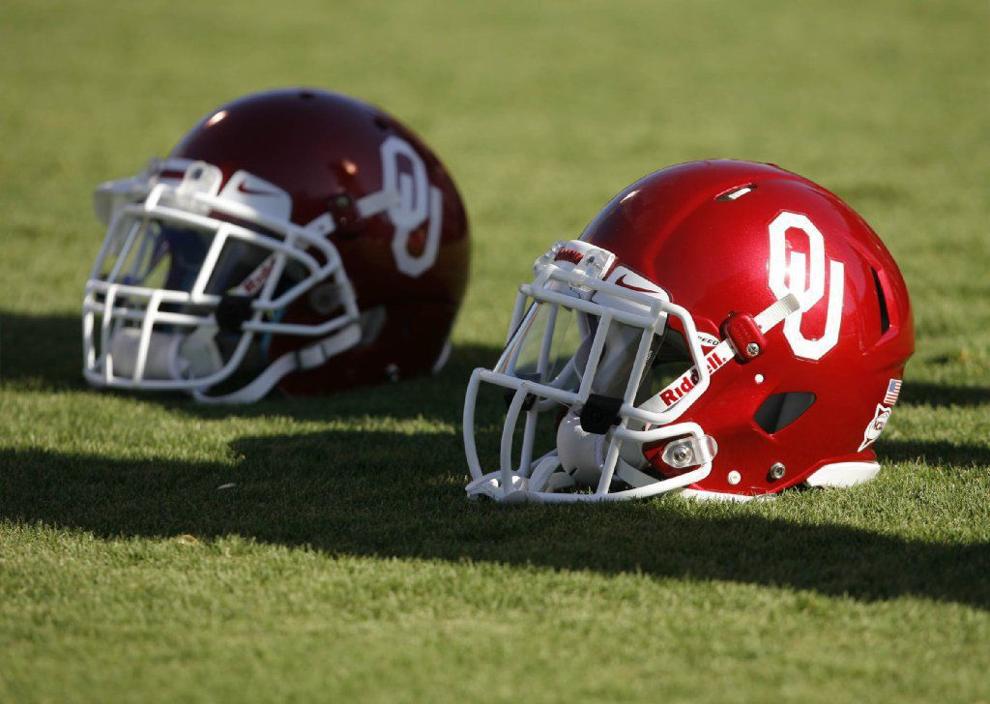 WR Trevon West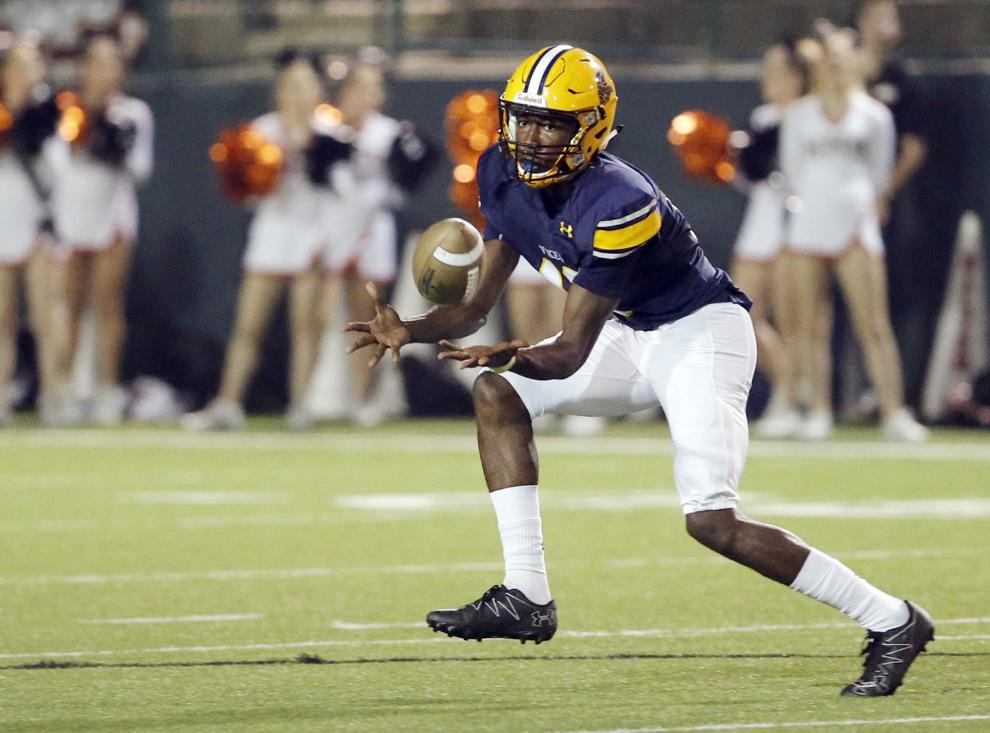 ATH Davon Graham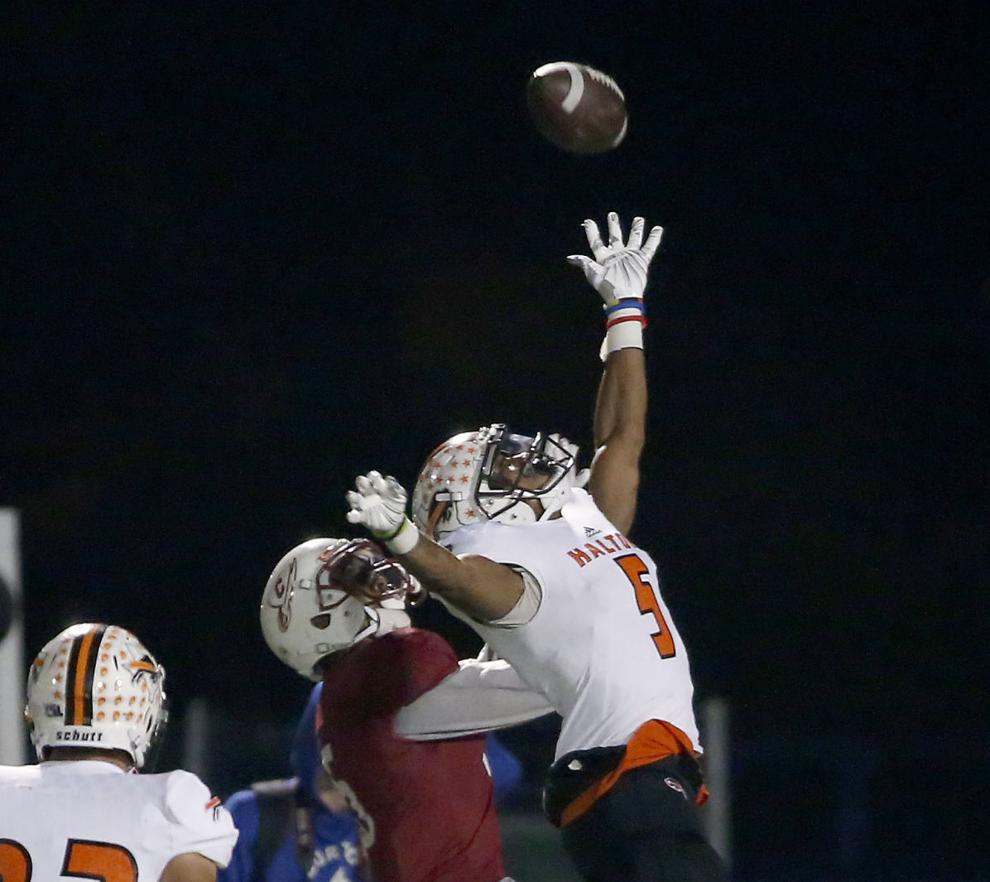 CB Justin Harrington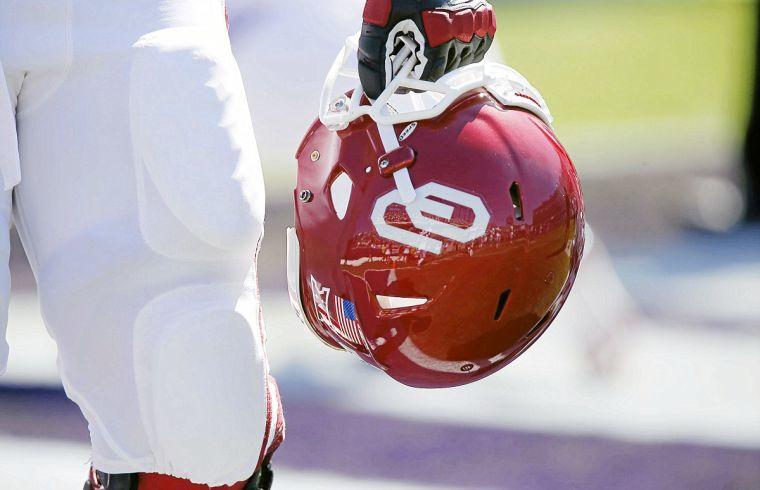 OT A.J. Parks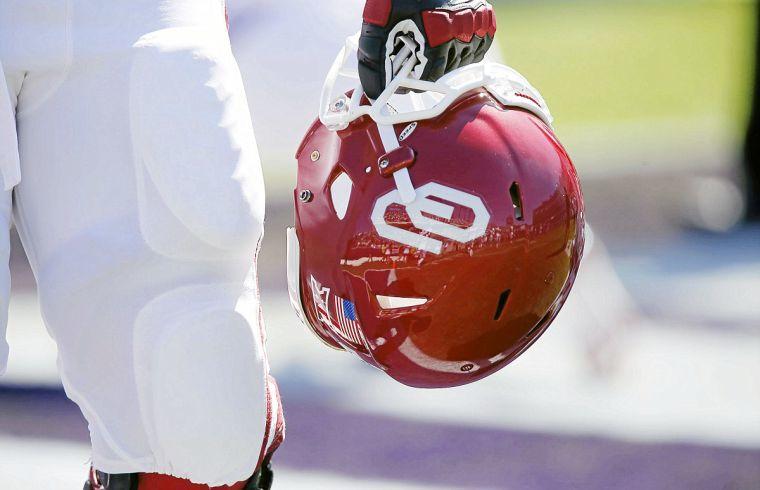 CB Joshua Eaton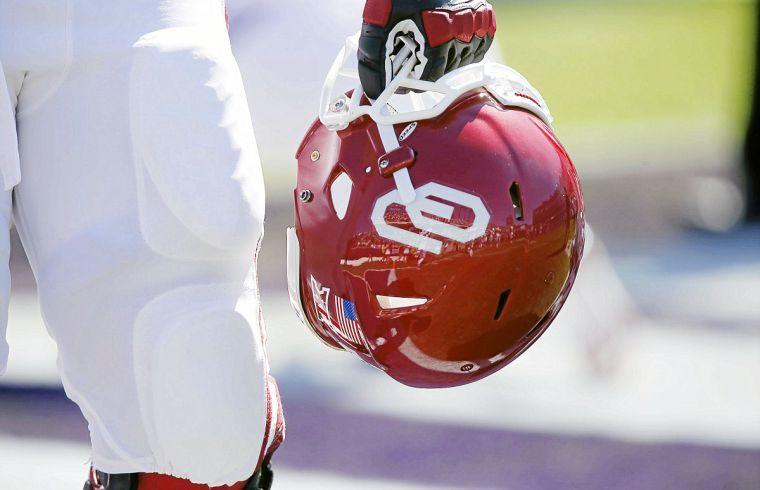 OUSportsExtra.com: Home to everything crimson and cream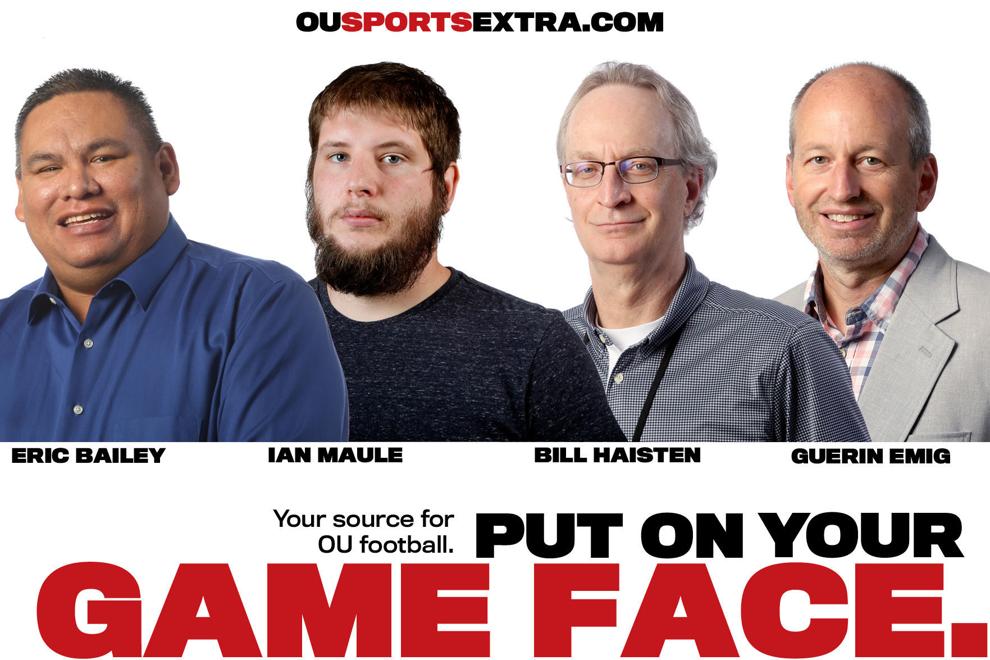 Tyler Lockett will be the keynote speaker at the 2020 All World Awards
Eric Bailey
918-581-8391
Twitter: @ericbaileyTW