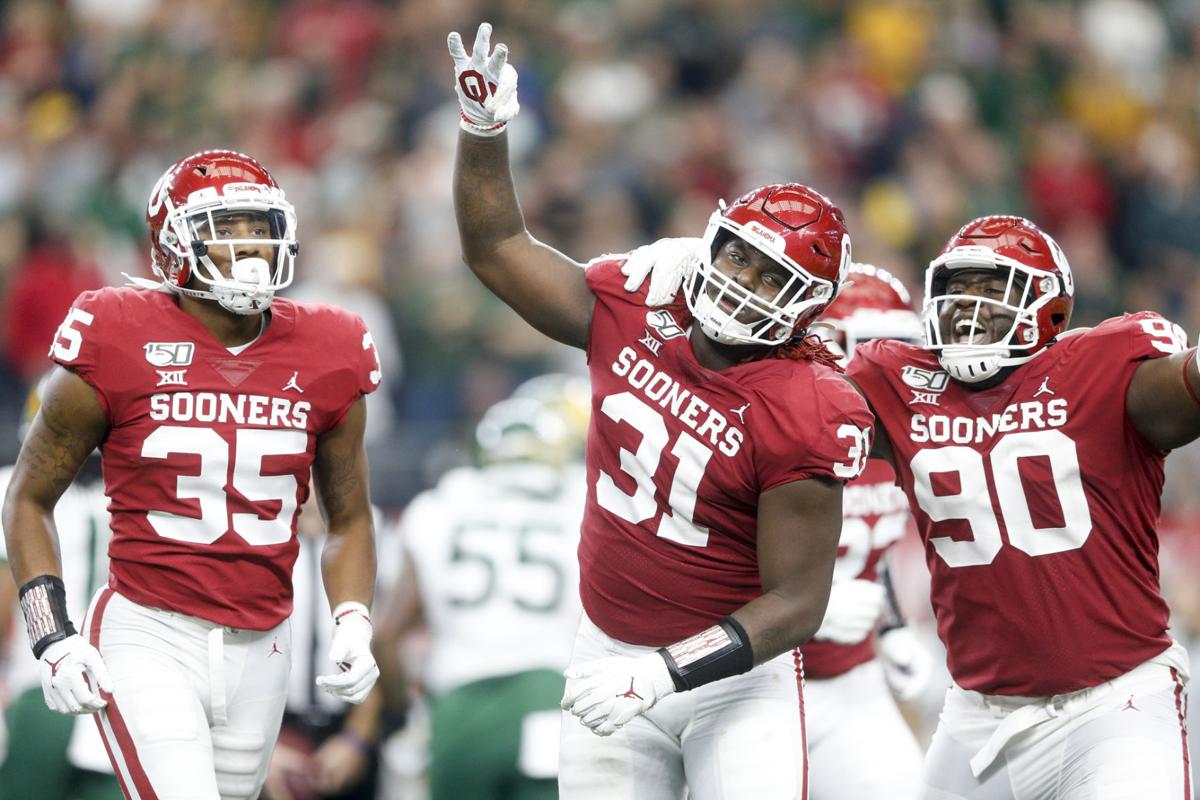 Oklahoma defensive lineman Jalen Redmond was arrested overnight on a complaint of DUI, according to a Norman Police Department report.
The OU athletic department said it is aware of the incident and released a statement Wednesday expressing disappointment that it occurred amidst the COVID-19 pandemic.
"We are extremely disappointed to learn of this matter, and disciplinary action will be taken. We always take instances of this kind seriously. In our current circumstances, we are also prepared to respond medically with testing, isolation and contact tracing if and as required," the statement read.
The sophomore was pulled over while driving a Jeep Wrangler around 2 a.m. Wednesday, according to the police report. Redmond executed a wide right turn while drifting into the inside line near the intersection of Boyd Street and University Boulevard, the report stated.
Redmond had watery, bloodshot eyes and an odor associated with drinking alcoholic beverages, the report stated. Redmond told the arresting officer that he was driving from Campus Corner and drank two "Crown and Cokes," according to the report.
Redmond was arrested after a field sobriety test combined with his admission to drinking alcohol and physical signs of intoxication, the report stated.
Redmond agreed to a breath test after being transported to the Cleveland County Jail and two results registered a 0.10, according to the affidavit. The legal limit is 0.08.
Big 12 football: 2020 Big 12 Football Media Preseason Poll
1. Oklahoma Sooners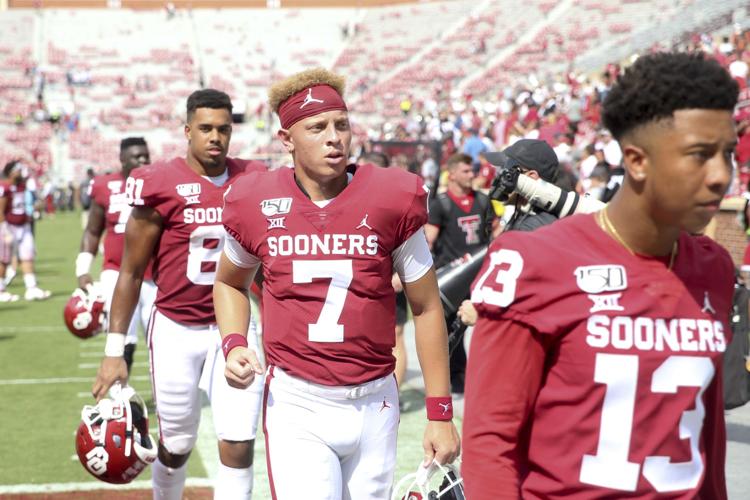 2. Oklahoma State Cowboys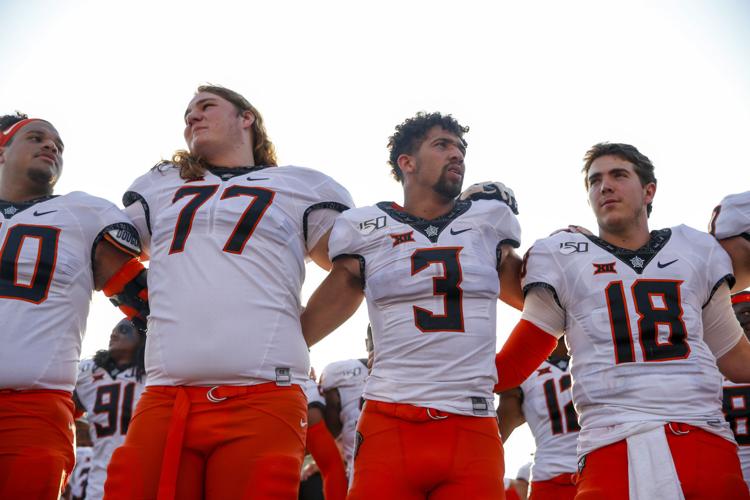 3. Texas Longhorns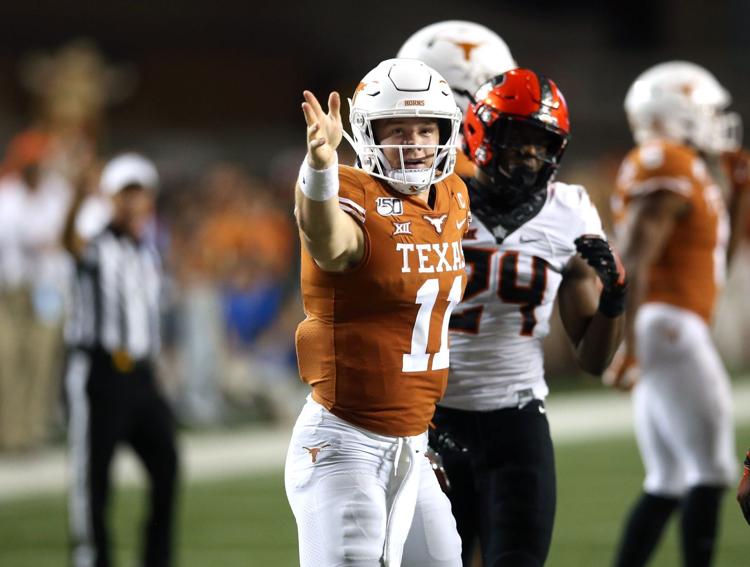 4. Iowa State Cyclones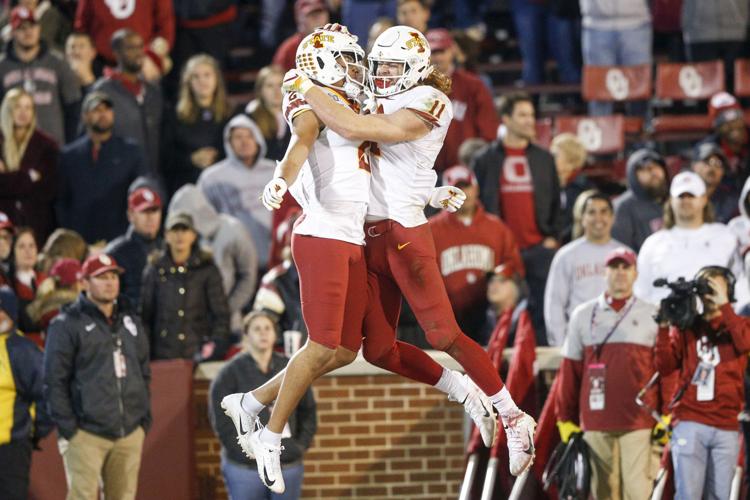 5. Baylor Bears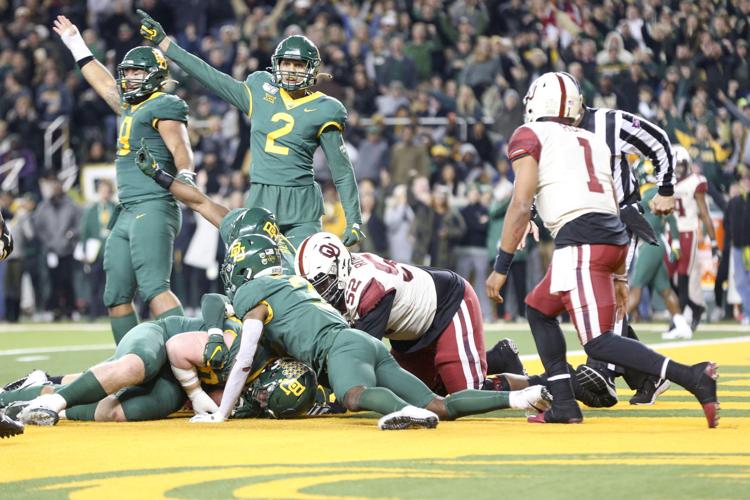 6. TCU Horned Frogs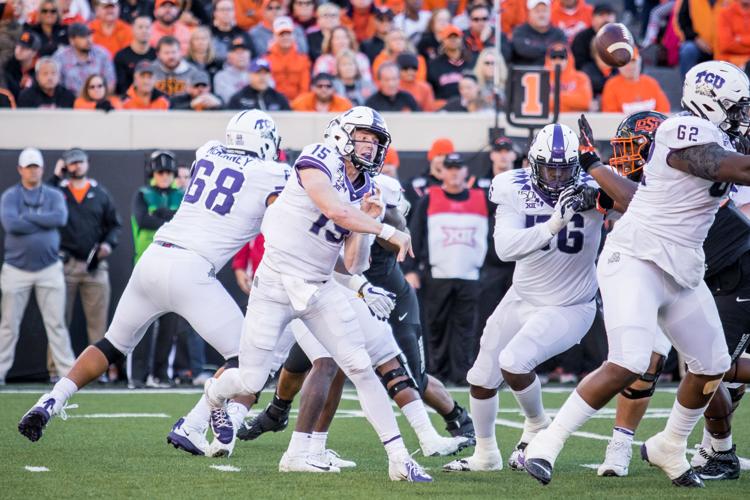 7. Kansas State Wildcats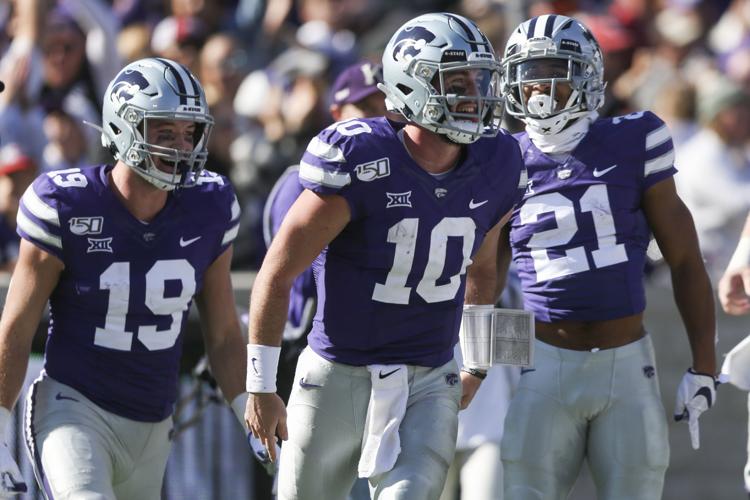 8. West Virginia Mountaineers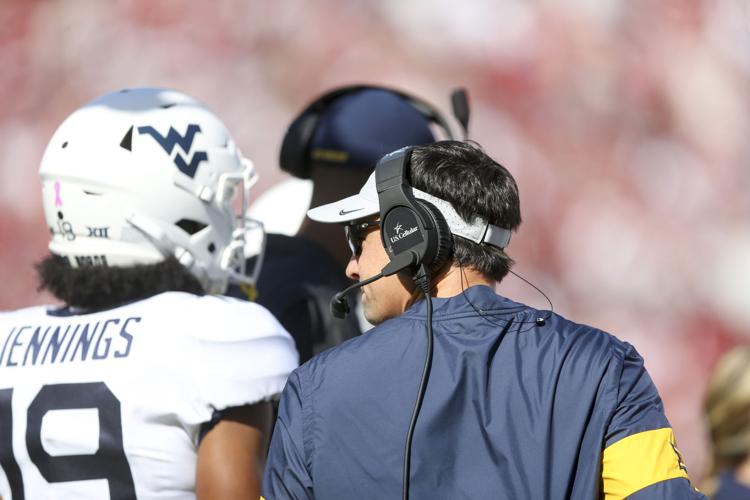 9. Texas Tech Red Raiders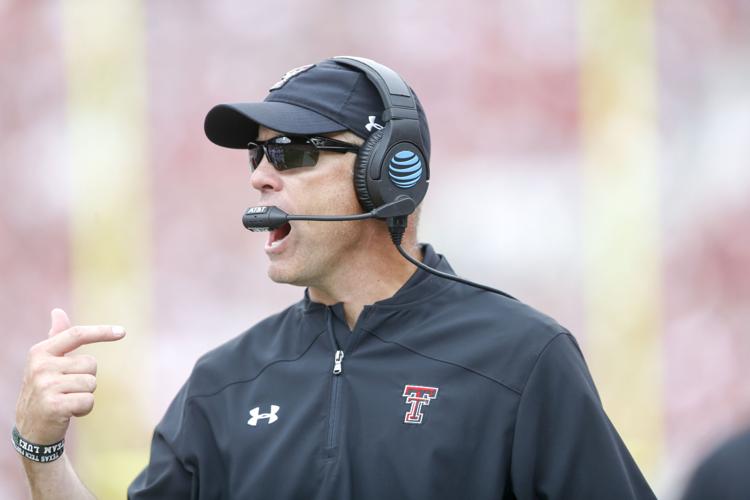 10. Kansas Jayhawks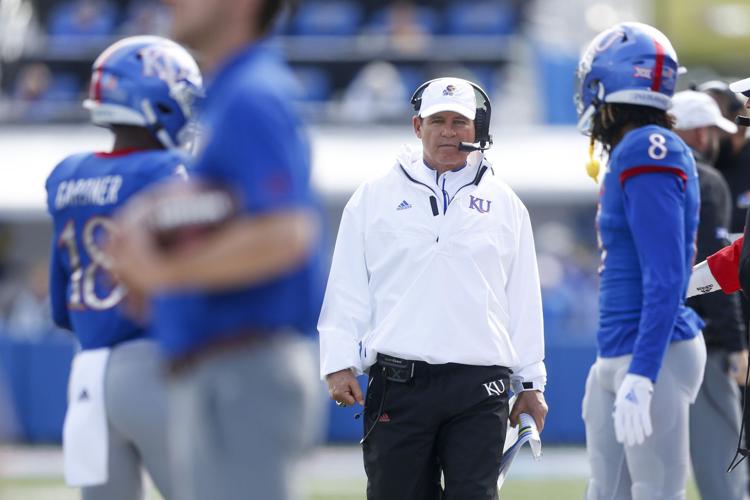 Join a growing group of Oklahomans who believe in supporting local journalism
The Big 12 preseason team, voted on by media members, was announced Thursday. Chuba Hubbard led the nation with 2,094 rushing yards last seaso…
From Guerin Emig: Sam Ehlinger will likely be the Big 12 Preseason Offensive Player of the Year, scheduled to be announced this week, which is…
Big 12 releases revised 10-game football schedules
— Eric Bailey, Tulsa World
Be the first to know
Get local news delivered to your inbox!