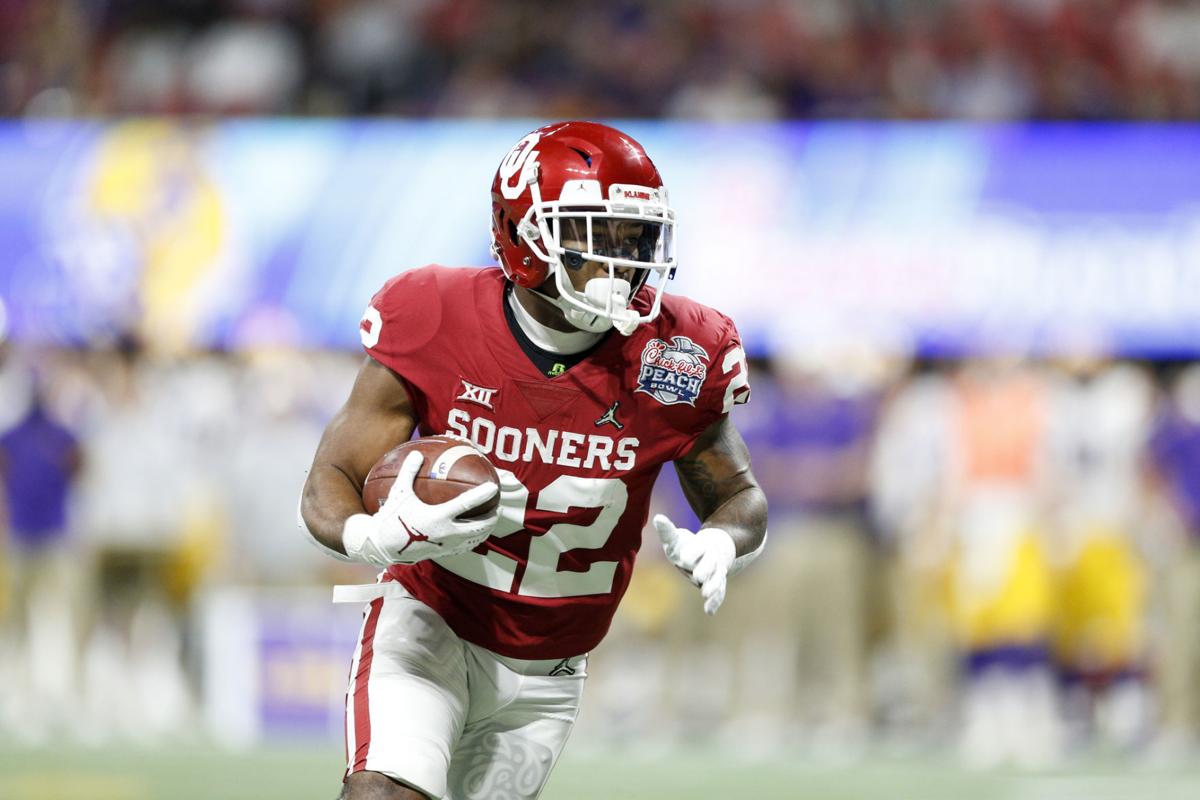 Kennedy Brooks can no longer be found on Oklahoma's official football roster.
Last week, it was reported that the running back was opting out of this season. During a Tuesday Zoom meeting with reporters, Lincoln Riley didn't specifically talk about Brooks, but said concentration remains on the players still playing.
"I visited with our leadership group and several of our older players that I go to for a number of issues and their wish – and I totally agree with it – is we're going to keep the focus here on the guys who are here," Riley said. "If a player does choose to opt out, that is obviously his choice. If they want to make an announcement or do anything, it will be up to the individual."
Wide receiver Charleston Rambo was asked about Brooks' decision last week.
"He has his reasons but we just have to go with the flow and go with what we have now," Rambo said. "It's between him and God. That's his decision and we're with him on everything and it's no different than what he was when he played with us.
"Opting out does not make him no different than what he's been doing. That's still our brother regardless."
Brooks' departure leaves the running backs room thin.
Senior Rhamondre Stevenson (515 rushing yards, six touchdowns in 2019) is expected to miss an unannounced portion of the season due to an NCAA suspension. Trey Sermon, a 2,000-yard career rusher at OU, entered the transfer portal during the offseason and is now on Ohio State's roster.
Junior T.J. Pledger (10 carries, 65 rushing yards last season), redshirt freshman Marcus Major (10 carries, 28 yards) and true freshman Seth McGowan (no games played) are the only running backs remaining on the roster. Pledger has rushed for 294 yards on 40 total carries during his career.
No starting quarterback named
Riley has typically named a starting quarterback within a window following fall camp.
That won't be the timetable this season, given how COVID-19 has changed the football calendar.
Spencer Rattler and Tanner Mordecai continue to work to become Riley's fourth season-opening quarterback since 2015.
Riley said he's continuing to weigh how much the players continue to perform while also gauging the unique schedule that includes a Sept. 12 home game against Missouri State followed by an off week and conference play.
"I don't know if I have an answer of how that changes things, but I think it's certainly a factor right now as we play it out," Riley said. "I think it's been a little bit more difficult to look back and say, 'Well this is kinda typically been our drop-dead date.' And I do think that's been when you've had a normal three-game nonconference schedule. A normal camp. A normal spring. This situation is so different that I'm trying to not look too much into the past. And really look more at this situation right here."
Riley said both quarterbacks continue to move the ball well and are mentally in a good place.
"We're just going to continue to evaluate them and get as many reps in them as we can. And then evaluate the situation as a whole, including the schedule," Riley said.
Riley addresses Redmond arrest
Riley said he was "disappointed" after Jalen Redmond was arrested on Aug. 12 for DUI suspicion.
Redmond was arrested after a field sobriety test combined with his admission to drinking alcohol and physical signs of intoxication, the report stated.
Redmond agreed to a breath test after being transported to the Cleveland County Jail and two results registered a 0.10, according to the affidavit. The legal limit is 0.08.
"You guys kinda know me there. It's been and being addressed. It's something we take very, very seriously. Disappointed in it," Riley said. "Jalen Redmond's a good kid that made a mistake, but it's a mistake that absolutely cannot happen. Thankful that nobody was injured and we will deal with it and deal with it appropriately."
Tailgating not allowed
Oklahoma announced that tailgating will be prohibited on the campus and parking areas during football season due to COVID-19.
The university has also canceled its annual homecoming celebration.
"In past years, a typical game day in Norman draws over 100,000 people to campus," OU Vice President for University Operations Eric Conrad said in a statement. "While we realize these decisions will be disappointing to many, it is imperative that the university does its part to slow the spread of the virus on campus and in our community so we can protect each other."
As previously announced, masks will be required on the OU campus, both indoors and outdoors, and during football games. Masks must be fabric or disposable surgical-style masks that cover the nose and mouth.
Humphrey, Brkic named All-American
Offensive lineman Creed Humphrey has been named to the Associated Press preseason All-American first team and kicker Gabe Brkic was a second-team selection, it was announced on Tuesday.
All Division I players were considered by a 47-member voting panel, including players who opted out or whose team won't play football this fall.
Humphrey – who said last week he didn't think of forgoing the season – was the Big 12 co-offensive lineman of the year in 2019. The center has made 25 starts, including all 14 last season.
Brkic didn't have a miss last season. He was 17-of-17 on field-goal attempts and 52-of-52 on PATs.
---
Quarterback: Sam Ehlinger, Texas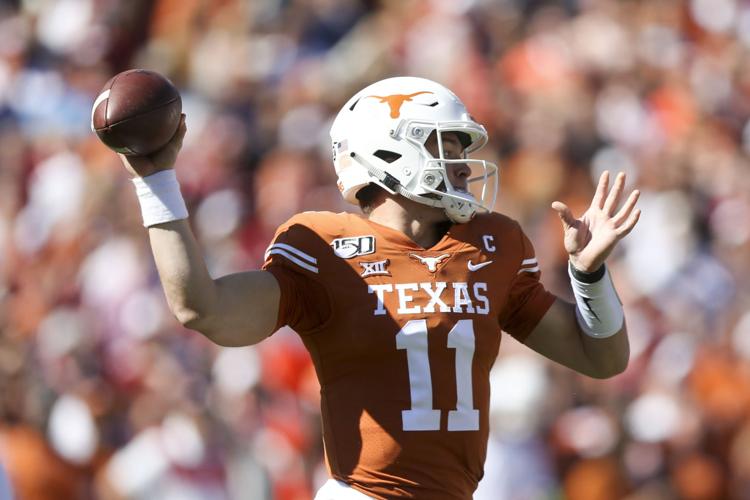 Running back: Chuba Hubbard, Oklahoma State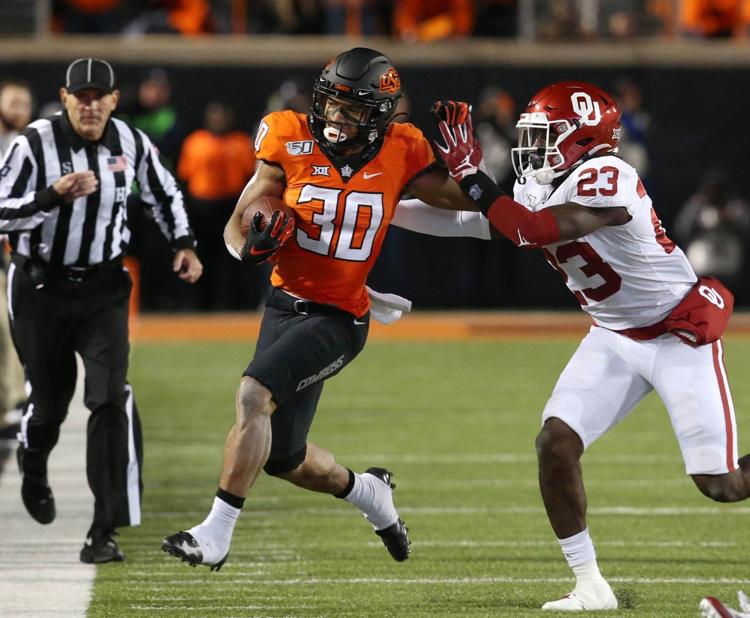 Running back: Kennedy Brooks, Oklahoma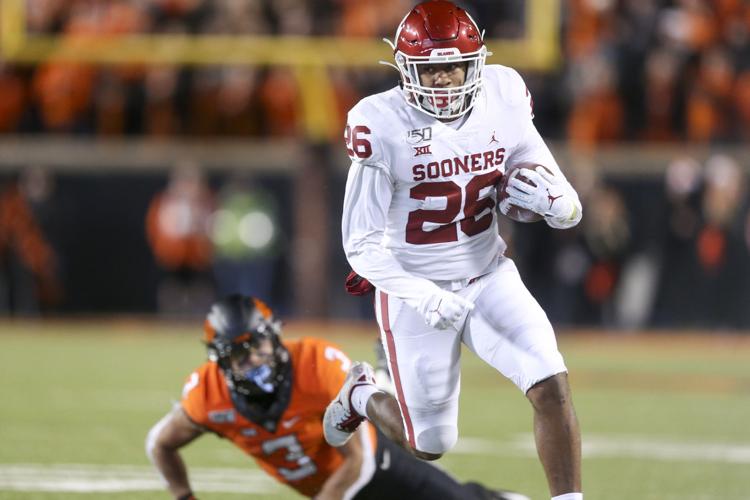 Wide receiver: Tylan Wallace, Oklahoma State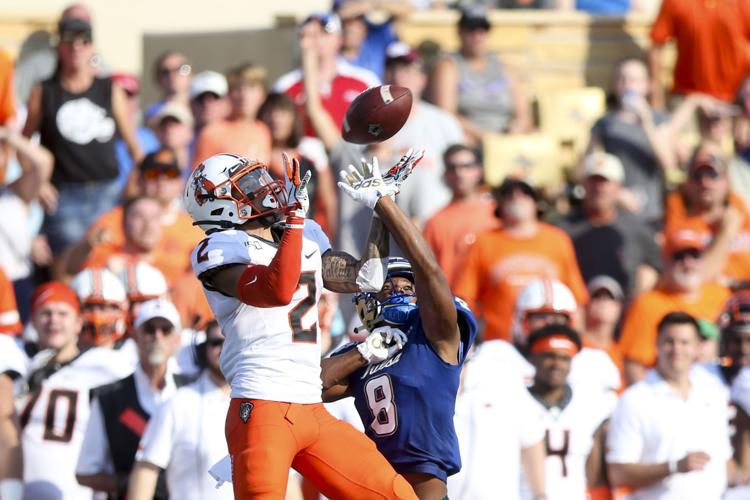 Wide receiver: Andrew Parchment, Kansas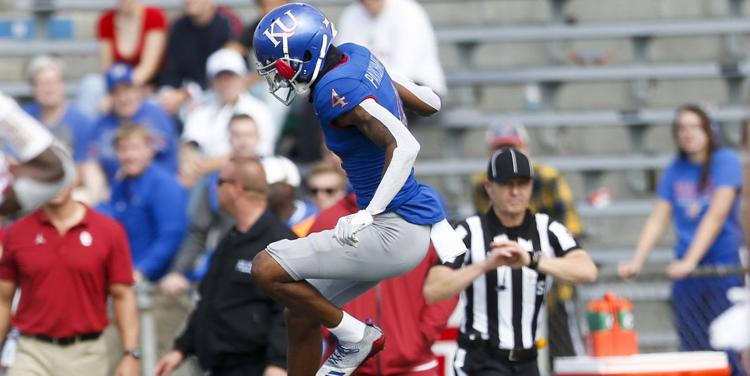 Tight end: Charlie Kolar, Iowa State
Offensive line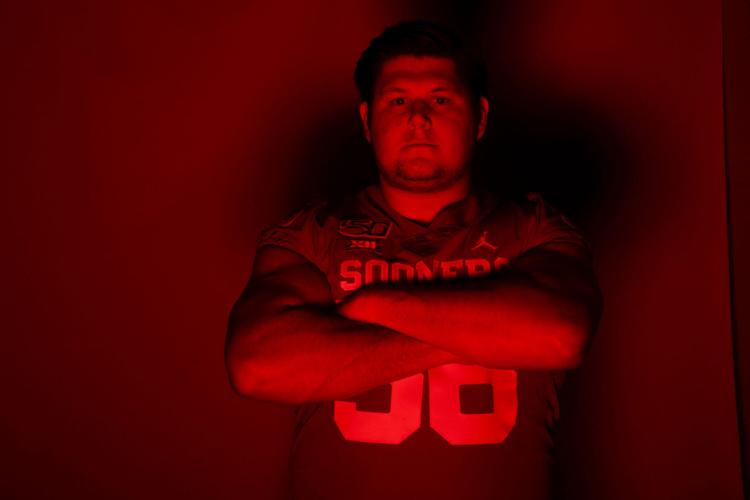 Defensive line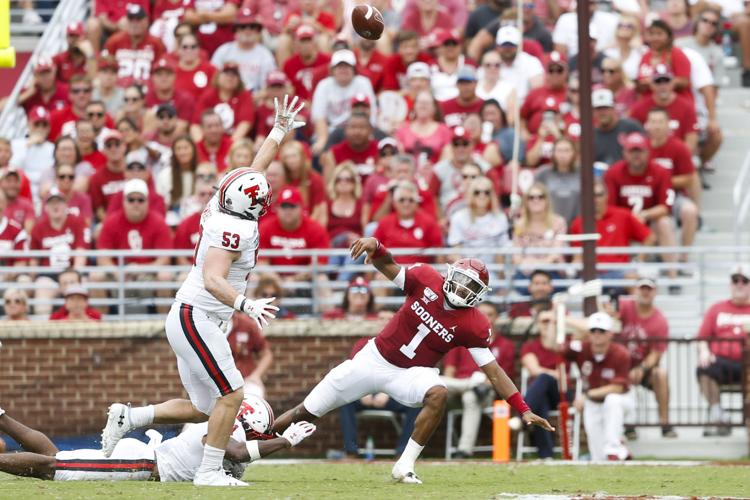 Linebackers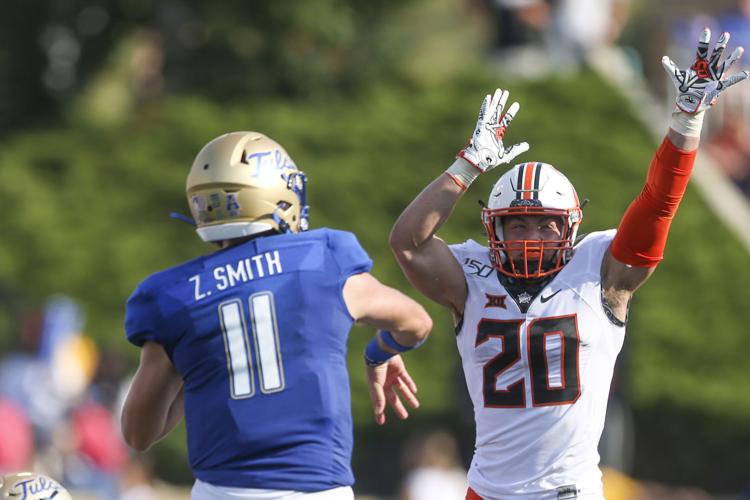 Cornerback: Anthony Johnson, Iowa State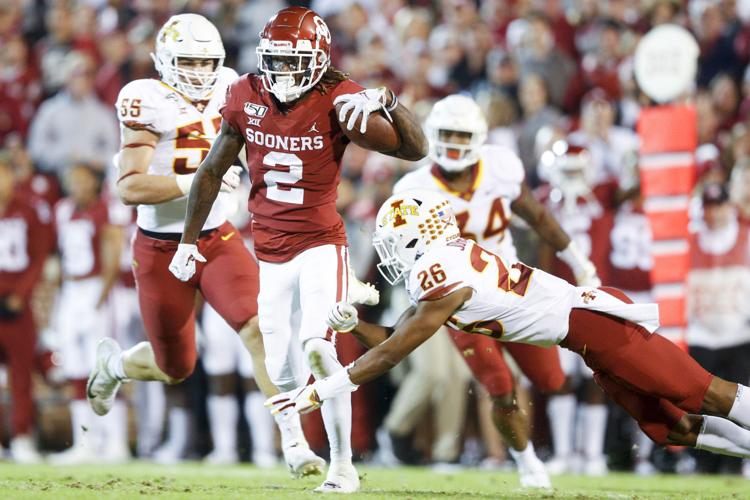 Cornerback: Tre Brown, Oklahoma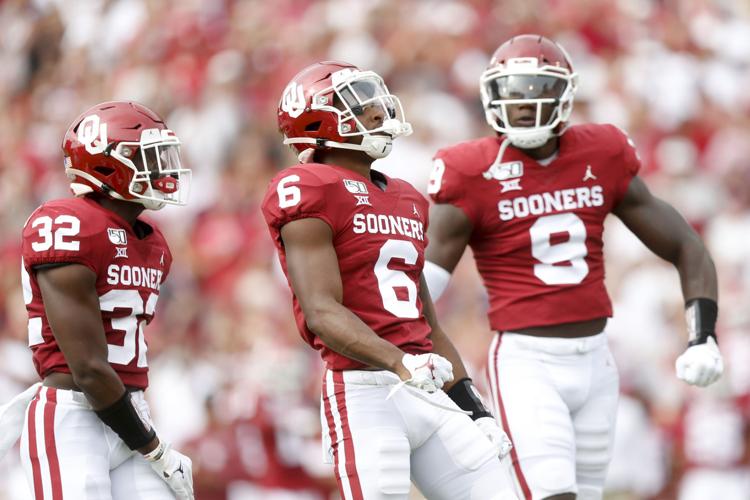 Safety: Kolby Harvell-Peel, Oklahoma State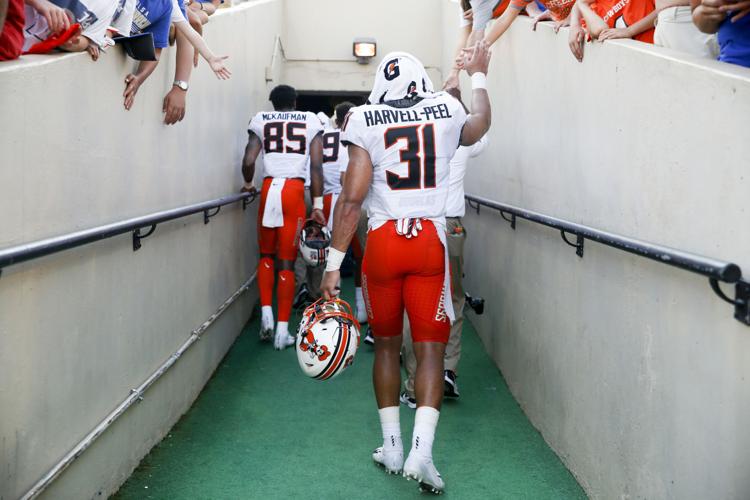 Safety: Trevon Moehrig, TCU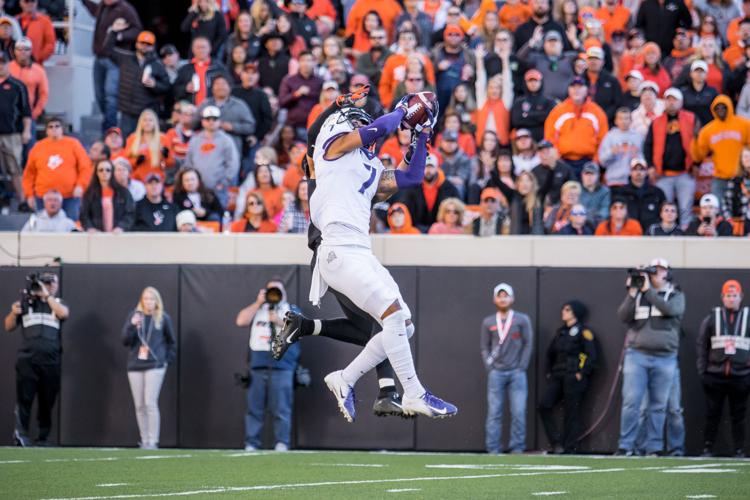 Kicker: Gabe Brkic, Oklahoma
Punter: Austin McNamara, Texas Tech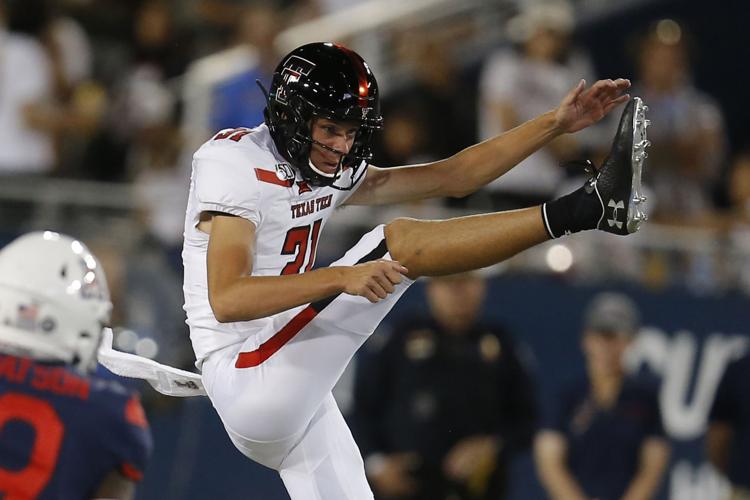 Kick returner: Joshua Youngblood, Kansas State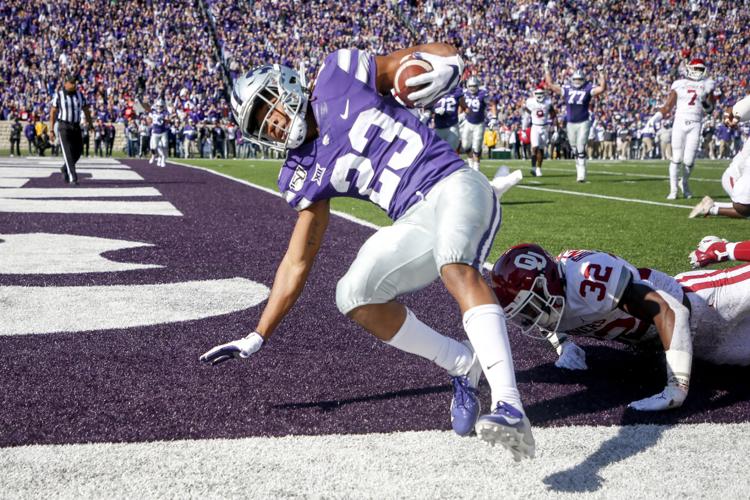 Punt returner: Dillon Stoner, Oklahoma State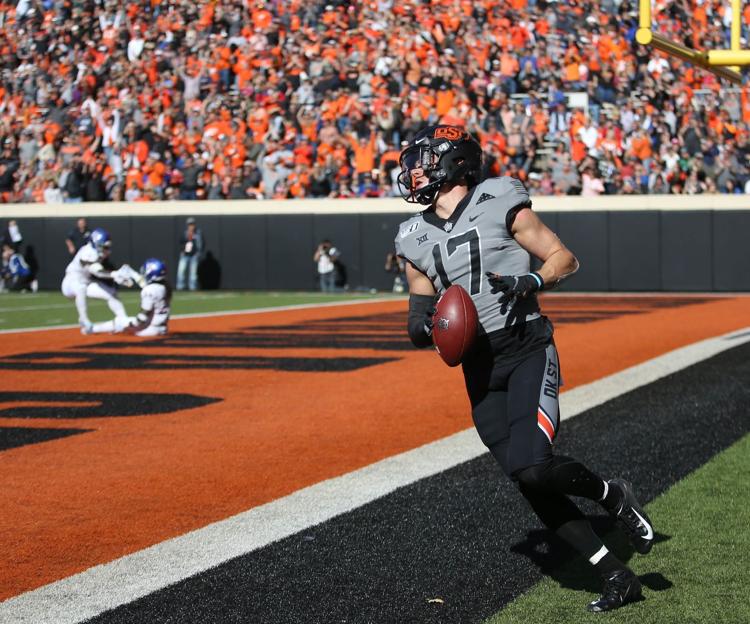 Join a growing group of Oklahomans who believe in supporting local journalism
Eric Bailey
918-581-8391
Twitter: @ericbaileyTW
Be the first to know
Get local news delivered to your inbox!