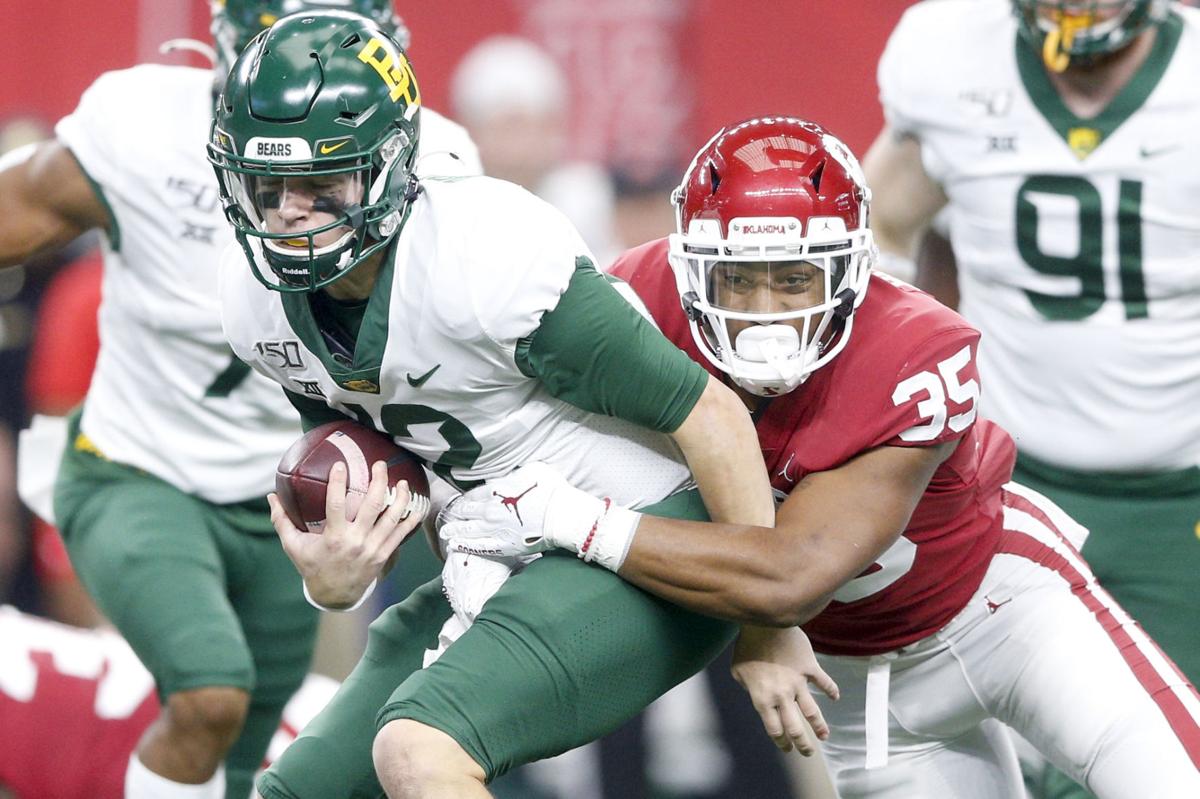 Oklahoma's administration supports the Big 12 Conference's decision to continue fall sports, including football, the school announced Wednesday afternoon.
OU President Joseph Harroz was among the 10-person voting committee of league presidents and chancellors who approved the playing of athletics in upcoming months. A vote was held Tuesday night and officially announced Wednesday morning.
Harroz said the university has done due diligence while leaning on the advice of its medical staff. He said he also heard the voices of the athletes who "have made it clear that they want to play."
OU team physician Brock Schnebel said there are risks in playing and not playing, but "for the student-athletes' mental and overall well-being, it is best to let them continue in this setting." He also pointed out additional modifications that will be enacted with competition.
The Big 12 decision came at the same time two other Power 5 conferences -- the Big Ten and Pac-12 -- decided to postpone all fall sports due to COVID-19.
"The health of our student-athletes is paramount," Harroz said in a statement. "Our decisions for the fall sports season are made based upon the guidance of national medical experts and our seasoned medical team, including our chief football physician, head athletic trainer and OU's chief COVID officer.
"To date at OU, we've been highly successful in mitigating the transmission of the virus in our athletics operations because of their expertise. Their considered opinion at this time, is that with the additional safety measures we will insist on for our student-athletes and all we play against, our student-athletes' overall health and welfare is best protected by proceeding with the season."
OU's football team only had one positive test following a month of weekly tests after the players returned to campus July 1.
Harroz said the medical experts believe the students would be in a greater health risk by being outside the protocols that are in place at OU.
The Big 12 announced enhanced COVID-19 testing, including three tests per week in high-contact sports like football, volleyball and soccer. If an athlete tests positive, return-to-play protocols include an EKG, a troponin blood test, an echocardiogram and a cardiac MRI.
Missouri State is scheduled to play at OU on Sept. 12. The Big 12 announced that all nonconference football opponents must adhere to the league's testing protocols during the week leading up to competition.
During a Wednesday conference call, Commissioner Bob Bowlsby said tests are expected to be conducted Sunday, Wednesday and Friday evening.
"With the number of additional safety precautions being put in place by the Big 12, combined with OU's sophisticated protocols, we're poised to move forward with the season as safely as we practically can," Harroz said. "As in everything we do in response to COVID-19, we will proceed cautiously, constantly assessing the state of the virus and its impact on our community members."
Schnebel agrees with Harroz.
"We understand that the virus comes with risk and we work to manage that risk every day," Schnebel said. "To date, we have experienced success in that management with one positive test on the football team since the team reported to Norman. As the student-athletes continue training and competing, we will continue to subject them to the same rigorous standards that have been in place thus far, while recommending other safeguards for stadium management and travel."
OU held five practices before sending the players home last Saturday. The team plans to return Friday, when immediate testing will take place before the resumption of practice.
"To be clear, there are risks in playing, in not playing and in returning everyone to their homes. We feel that for the student-athletes' mental and overall well-being, it is best to let them continue in this setting and with the additional modifications that will be enacted as we expand to game settings," Schnebel said.
OU Chief COVID Officer Dale Bratzler said the protocols have worked and will be better with the conference's new requirements.
"The results speak for themselves, with only one positive football case since the start of training earlier this summer," Bratzler said. "The enhanced practices coming out of the Big 12 will only add to the important policies already in place at OU."
Athletics director Joe Castiglione said OU will continue to be transparent. Since July, the university has released weekly COVID-19 results.
"We have been clear in presenting our plans to student-athletes, parents and guardians and we will continue in a spirit of transparency to provide our student-athletes with opportunities and information so they can make well-informed decisions," Castiglione said.
---
Big 12 announces 2020 football scheduling plan
---
2020 Big 12 Football Media Preseason Poll
1. Oklahoma Sooners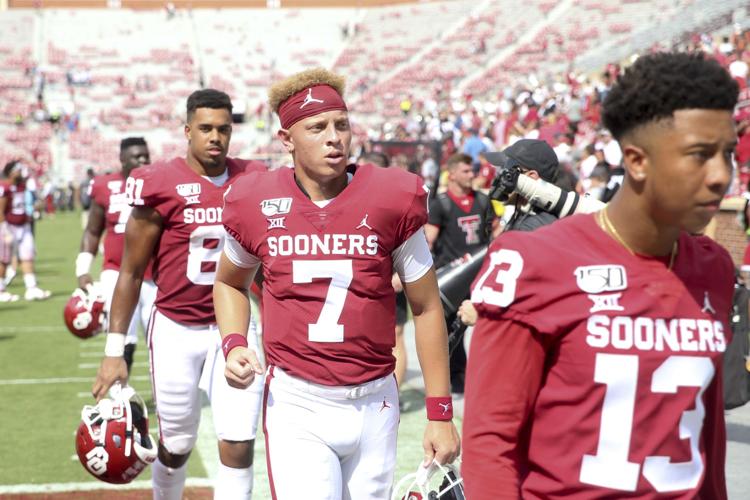 2. Oklahoma State Cowboys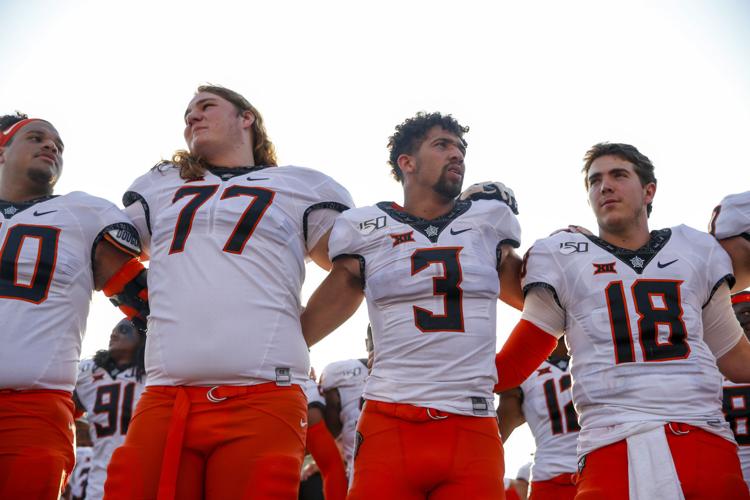 3. Texas Longhorns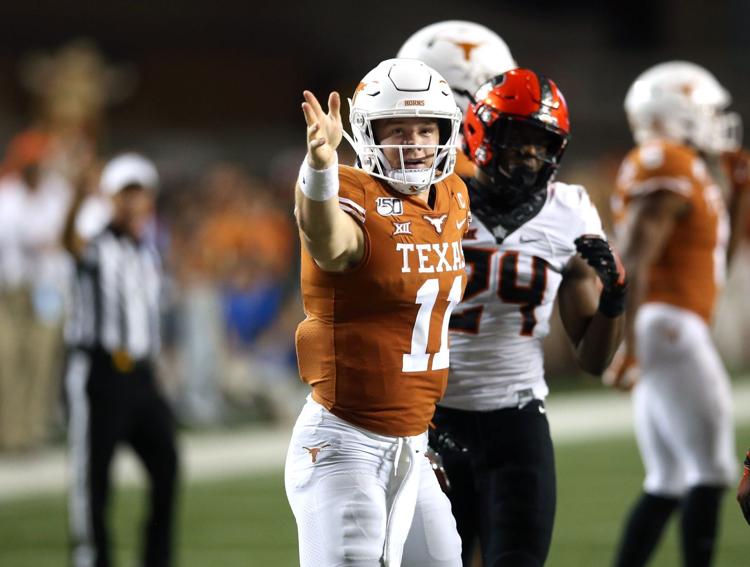 4. Iowa State Cyclones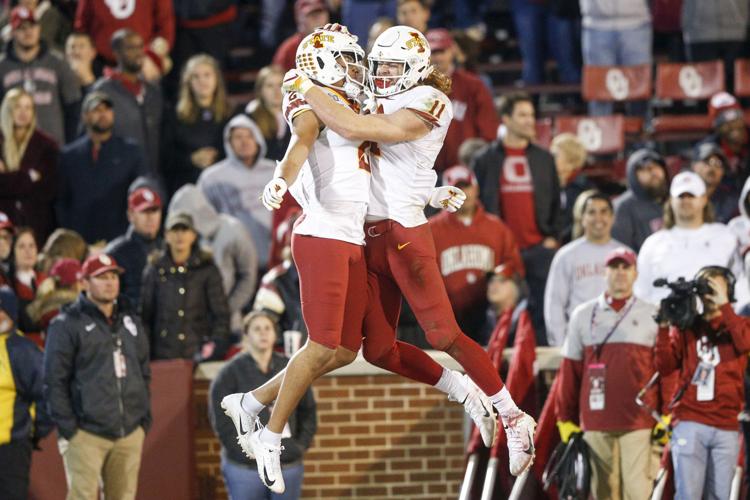 5. Baylor Bears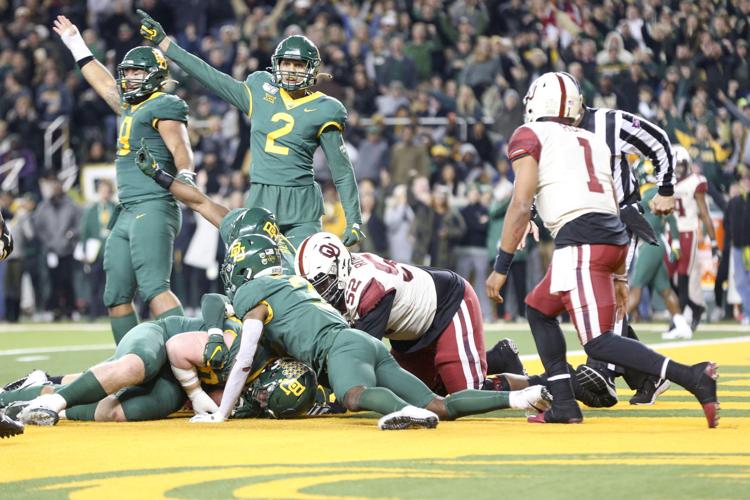 6. TCU Horned Frogs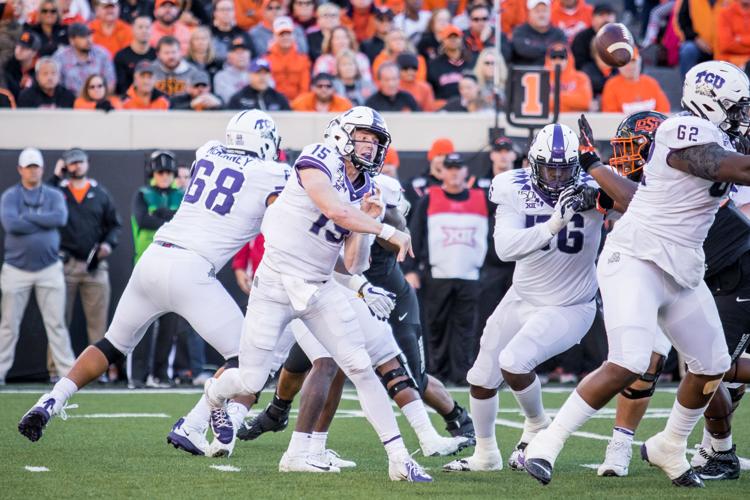 7. Kansas State Wildcats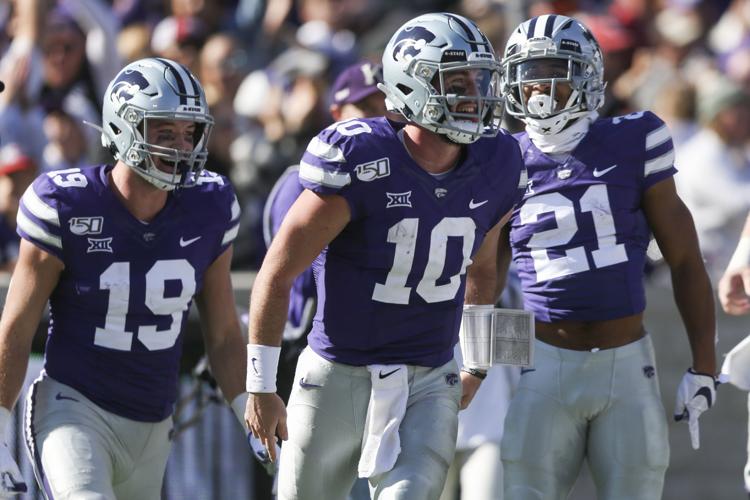 8. West Virginia Mountaineers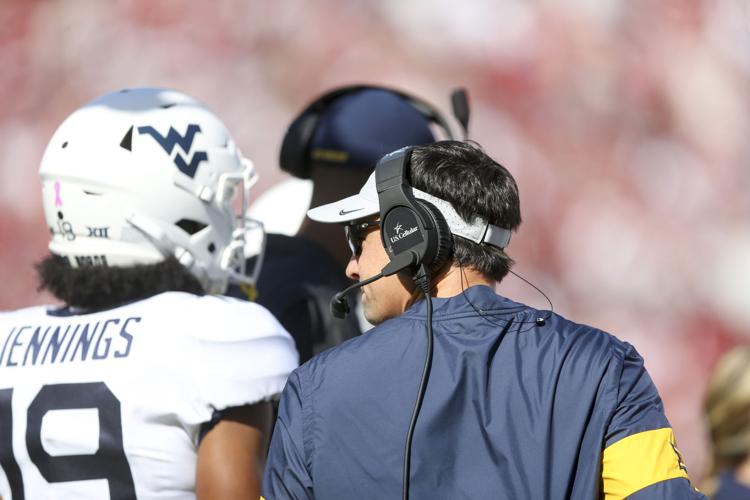 9. Texas Tech Red Raiders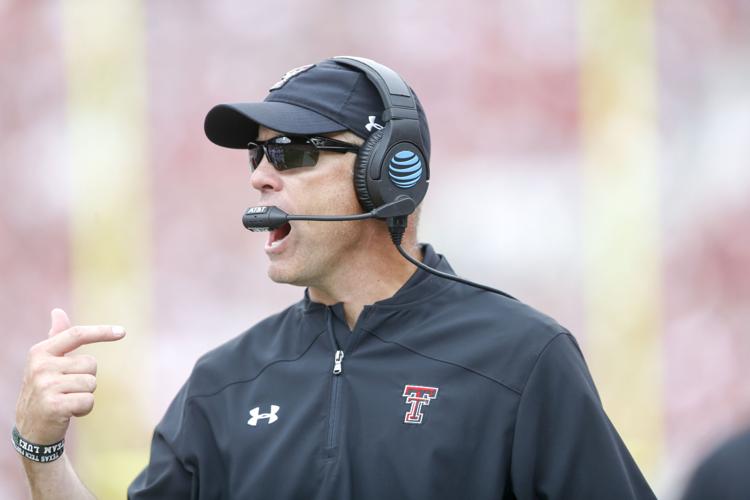 10. Kansas Jayhawks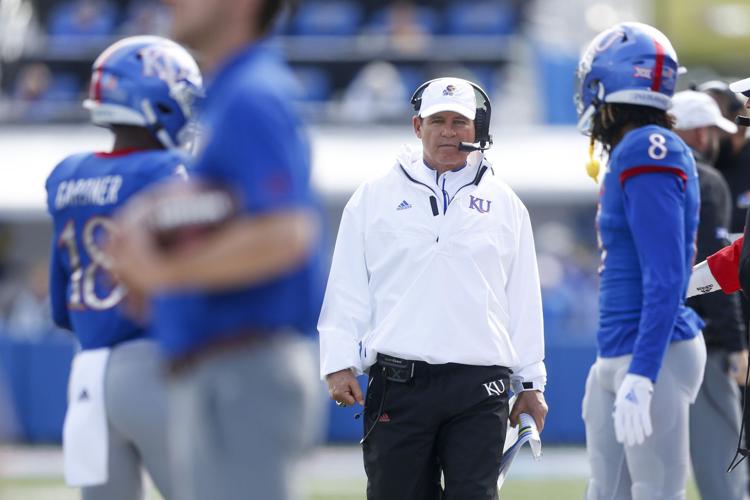 Join a growing group of Oklahomans who believe in supporting local journalism
The Big 12 preseason team, voted on by media members, was announced Thursday. Chuba Hubbard led the nation with 2,094 rushing yards last seaso…
From Guerin Emig: Sam Ehlinger will likely be the Big 12 Preseason Offensive Player of the Year, scheduled to be announced this week, which is…
Eric Bailey
918-581-8391
Twitter: @ericbaileyTW
Be the first to know
Get local news delivered to your inbox!