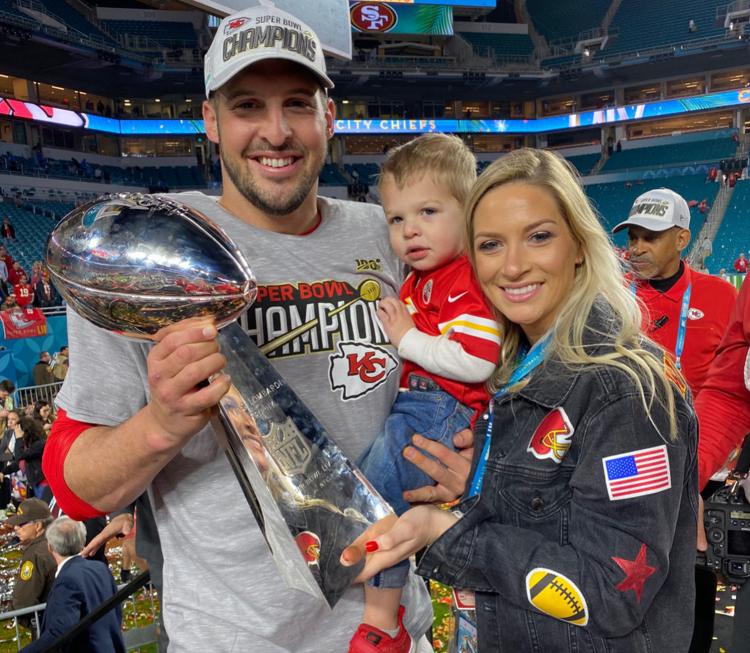 James Winchester had plenty of pictures taken while holding both the Lombardi Trophy and his 2-year-old son Jase on Sunday night in Miami.
Portraits capture moments not to be forgotten. But this bond on the Super Bowl victory stage, also shared by his wife Emily, will forever be etched in his memory.
"We put our hands on the Lombardi," the Kansas City Chiefs' long snapper said by telephone on Monday night. "When you play in the NFL that is always the goal — to finally get your hands on it and give that thing a kiss. It's so surreal."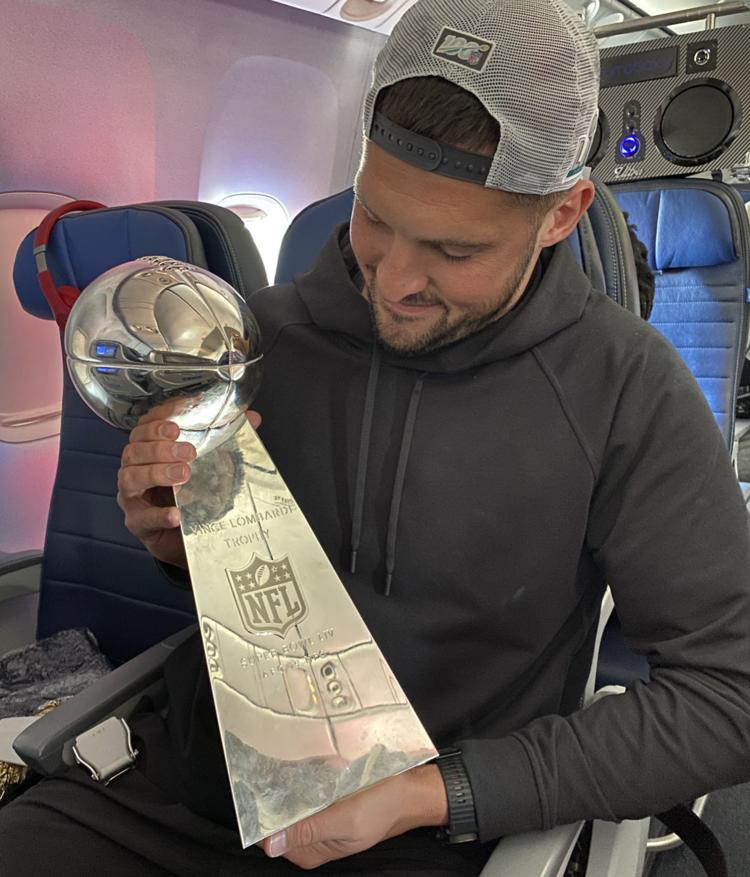 Winchester is one of three former Oklahoma players on the Super Bowl champion's roster. He was joined by running back Damien Williams and tight end Blake Bell in celebrating the Chiefs' 31-20 victory over the San Francisco 49ers in Super Bowl LIV.
There were 23 family and friends in Winchester's cheering squad at Miami's Hard Rock Stadium. The player knows that a 24th was also watching closely.
"(The family attending) is exactly how Dad would have wanted it," Winchester said, referring to his father and former OU punter Mike Winchester, who was tragically killed during a shooting in a parking lot at Oklahoma City's Will Rogers Airport in November 2016. The 52-year-old was a Southwest Airlines employee for 29 years. "I can see the big grin on his face. The reason I made it to this point is because of that man and him instilling the love of football in me.
---
---
"For us, to be there together to celebrate a Super Bowl championship, I told my sister that was for him. I mean that. None of that would have been possible without him and without the good Lord above. I'm very grateful and thankful for Dad and what he still means to us today."
A 25th member of the family stayed home and cheered from Kansas City. On Jan. 20 — the day after the Chiefs' AFC Championship victory over the Tennessee Titans — Emily Winchester gave birth to Rylee, meaning Mondays haven't been routine lately for their family.
Any decompression period will take time. There's more than 400 text messages and voice mails to return — and Winchester promised he will return all of them.
Whenever life would aim toward normal on Monday, Winchester would see a picture or a headline and the fuzzy feelings would instantly return.
Upcoming is Wednesday's celebration parade in Kansas City and there is a potential White House visit looming. It's not bad for the Washington High School graduate and former walk-on at OU.
"You dream about it but it actually happening is another thing. It's beyond your wildest dreams," Winchester said. "By the grace of God. There's no other explanation about it. It's hard to fathom … maybe (the parade and a White House visit) will make it a little realer for me. But I'm struggling to figure it out right now. I'm just sitting back and I'm in awe."
Winchester was cut from the Philadelphia Eagles in 2013. Just when it seemed that football was over, he made the Chiefs' roster in 2015 and has been the team's deep snapper since that point.
He said he's witnessed something special brewing in Kansas City. He said it starts with coach Andy Reid and the Hunt family's ownership. The coaching staff worked hard. Former quarterback Alex Smith laid the foundation.
"And they kept building and adding pieces to it. They draft this guy named (Patrick) Mahomes and he's very promising. Leading up to that first season, you knew he was special but you don't know how things will turn out. And he just exploded," Winchester said.
He enjoyed playing alongside Williams (who had two touchdowns on Sunday) and Bell (who also added a reception against San Francisco) during the Super Bowl season.
"As alumni of the university, there's a lot of pride and excitement," he said. "All three of us wore the crimson and cream."
Winchester said their journeys "are so unique. All three of us took wild roads to get to this point."
Winchester mentioned Bell growing up just a few miles from him in Wichita, Kansas, and then bouncing around NFL teams until winning a Super Bowl with the franchise nearest his home. He pointed to Williams, who also shifted teams until finding a role in Kansas City. Then he talked about himself being out of football for a few years after being cut from the Eagles and resetting with the Chiefs.
Winchester took advice of past Super Bowl participants and grabbed any gear that had the Super Bowl LIV patch on it because there won't be anything else made with that logo on it.
His game-worn jersey definitely will have a special place in his home.
"We're world champions," he said. "You just look at the season and there's so many telling signs. You knew we could do it and we expected to be here.
"But when you actually accomplish that, you have to sit down, look at the pictures and go, 'Holy cow, we did it.'"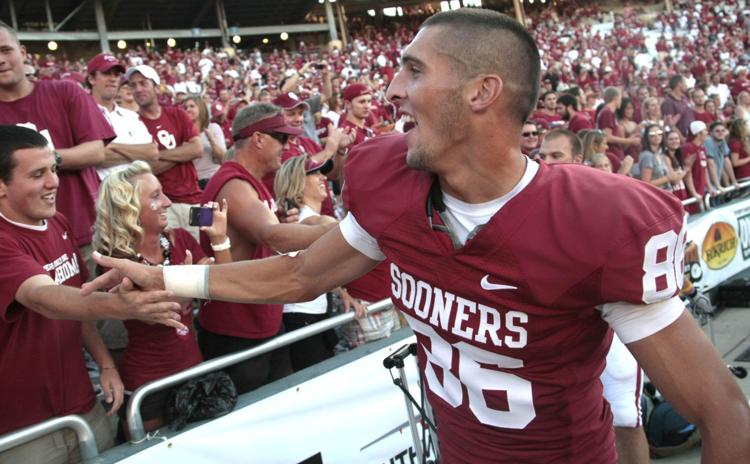 ---
James Winchester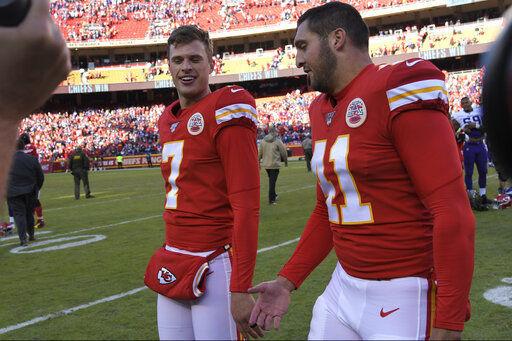 James Winchester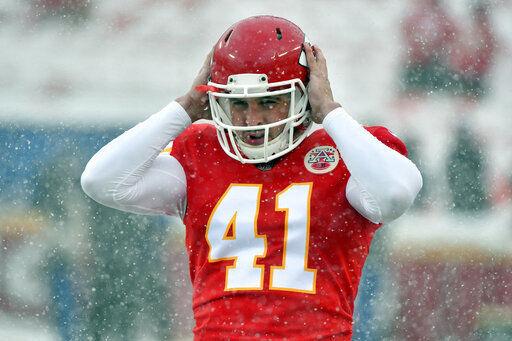 James Winchester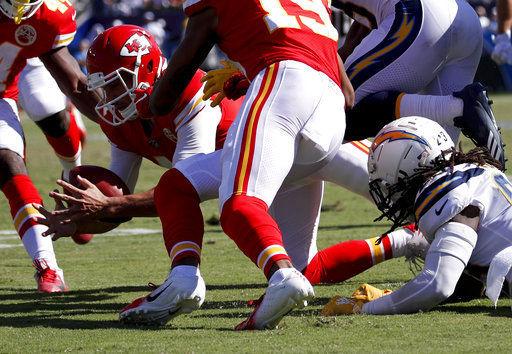 James Winchester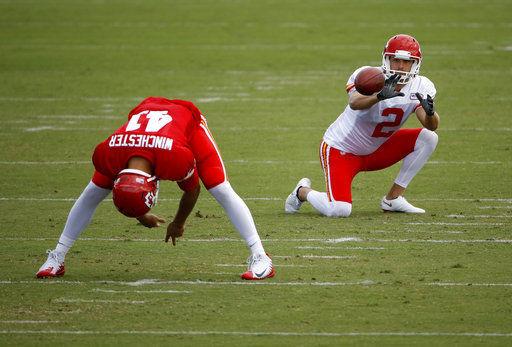 James Winchester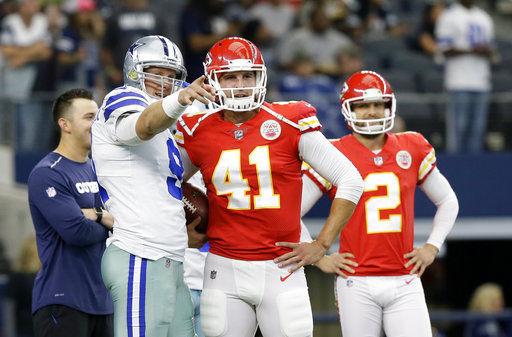 James Winchester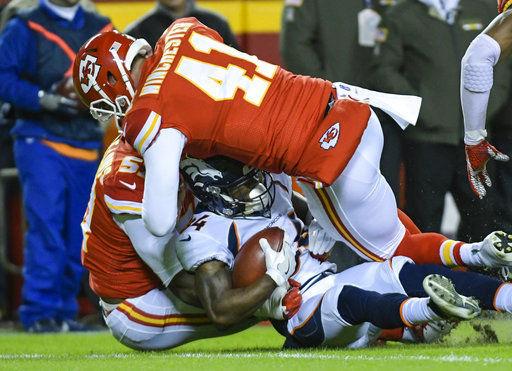 James Winchester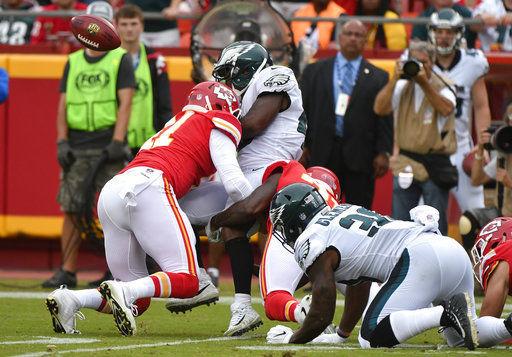 James Winchester
James Winchester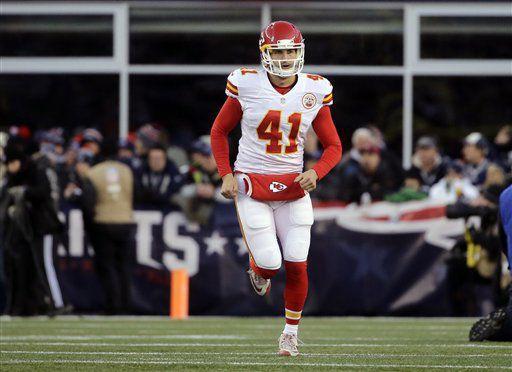 James Winchester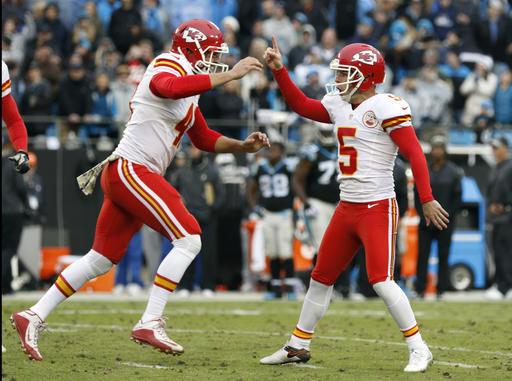 James Winchester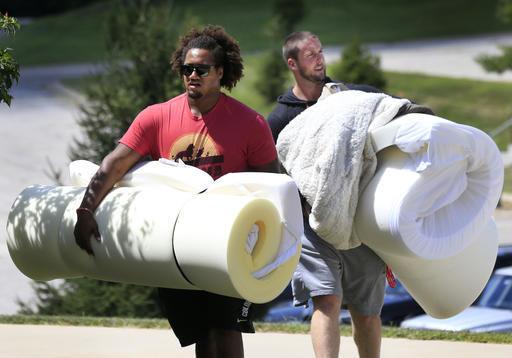 James Winchester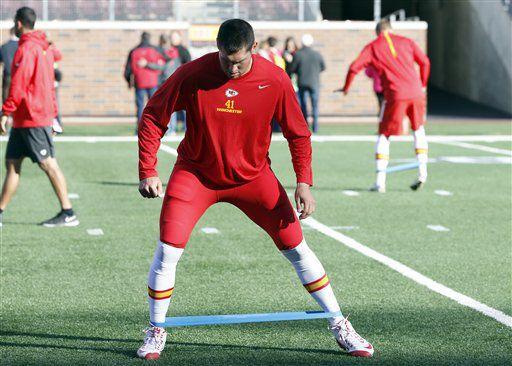 James Winchester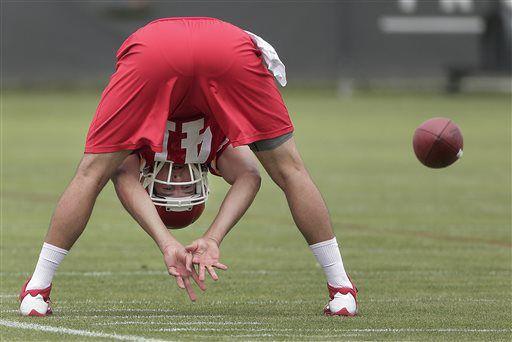 James Winchester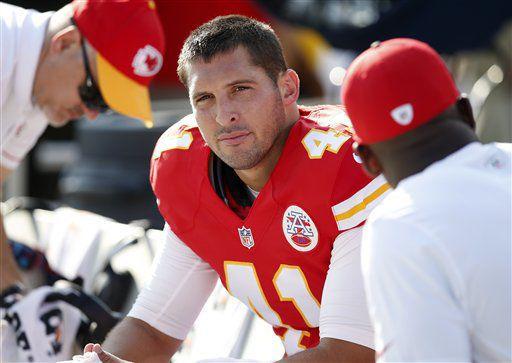 James Winchester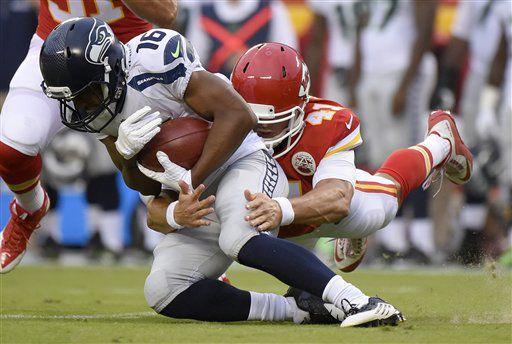 James Winchester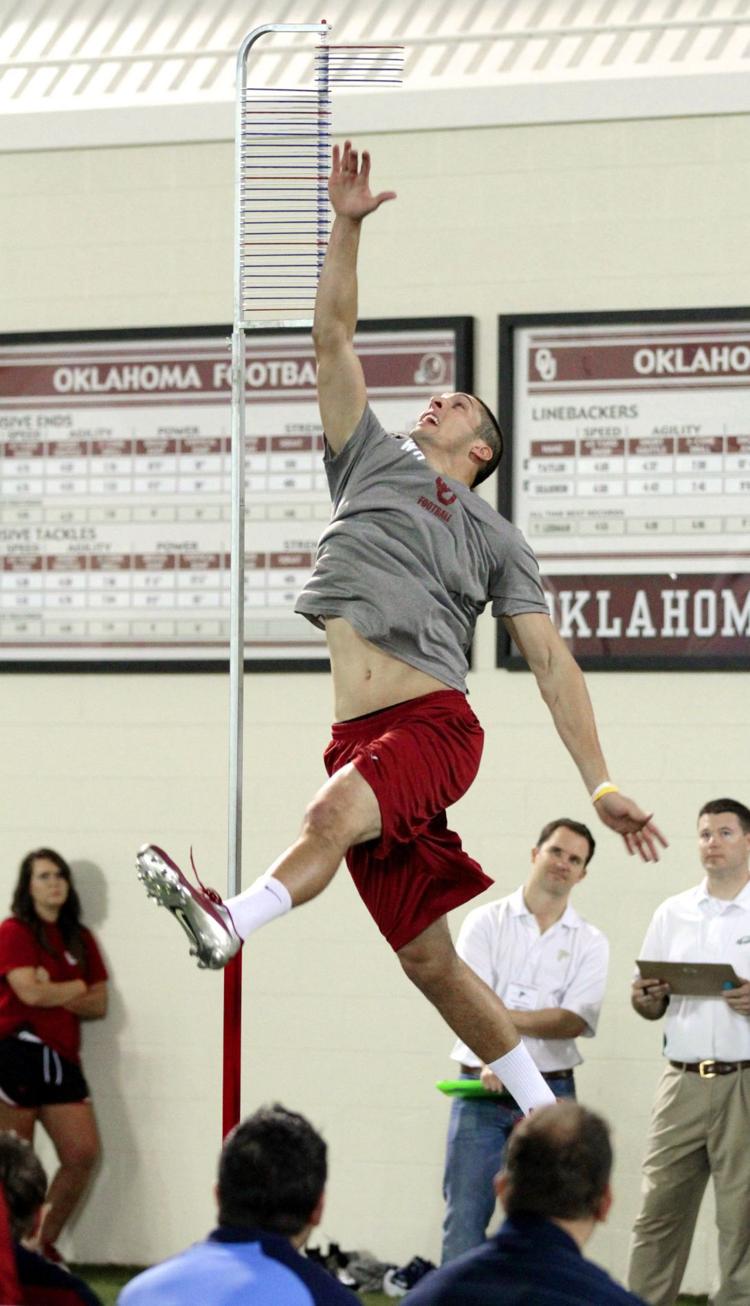 James Winchester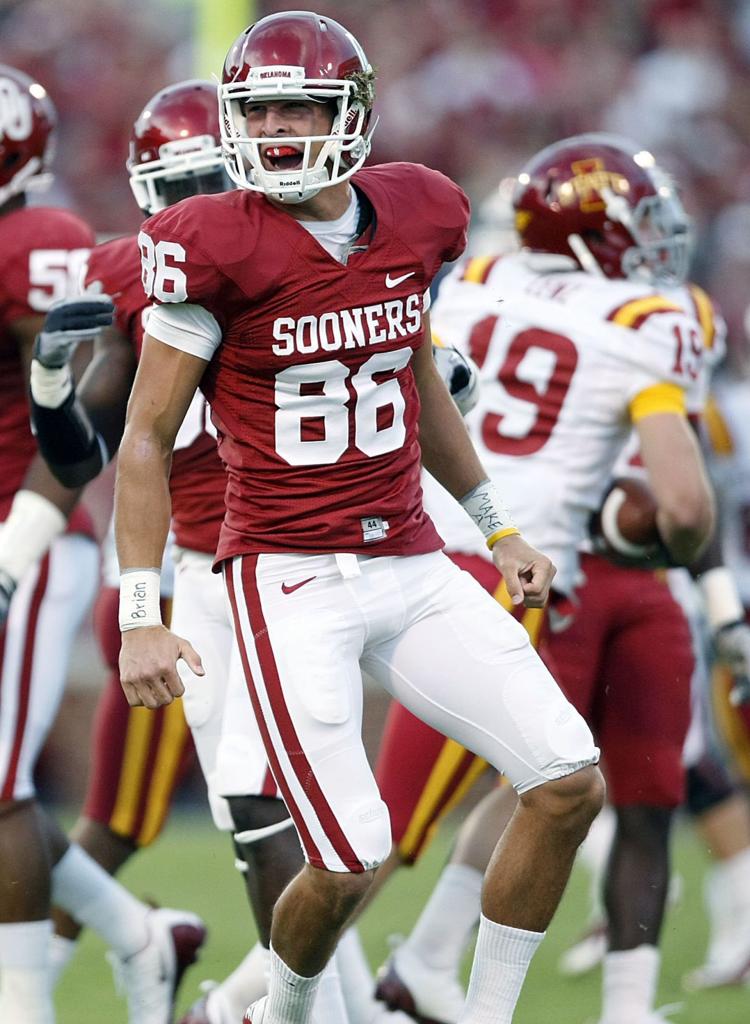 James Winchester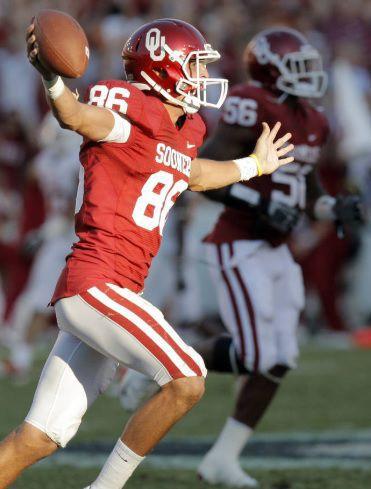 James Winchester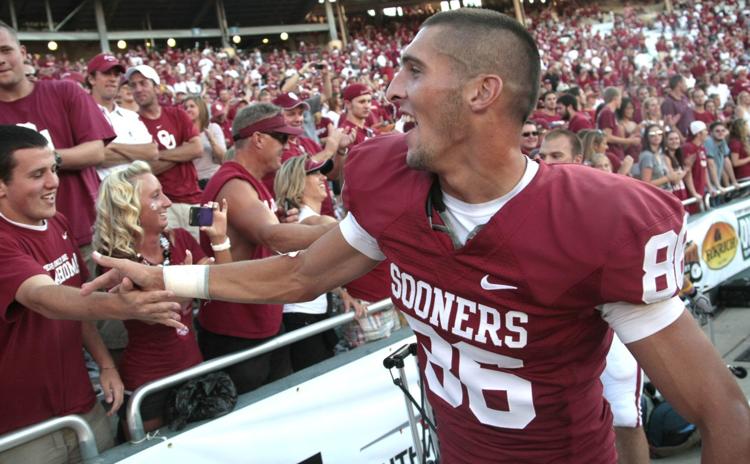 James Winchester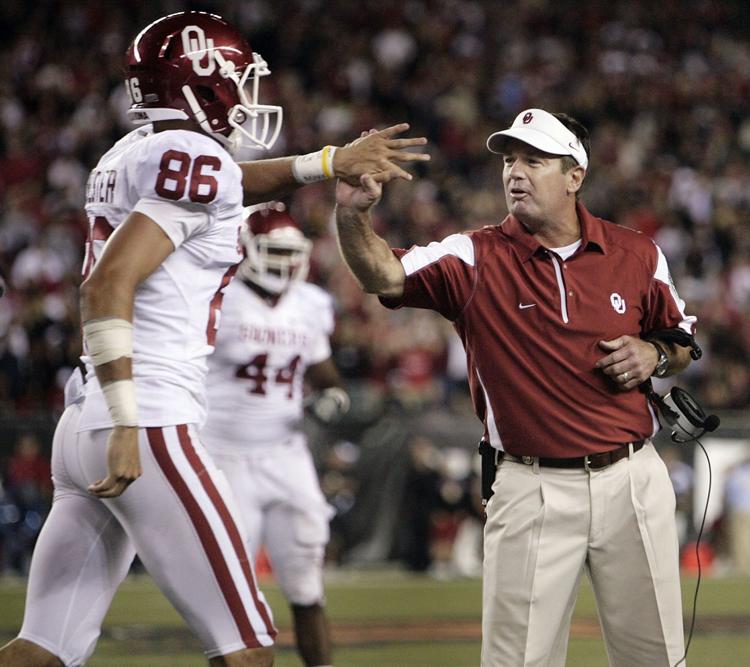 James Winchester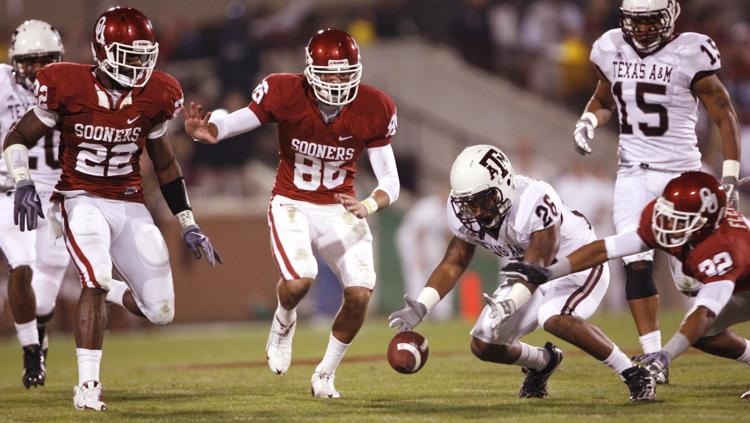 James Winchester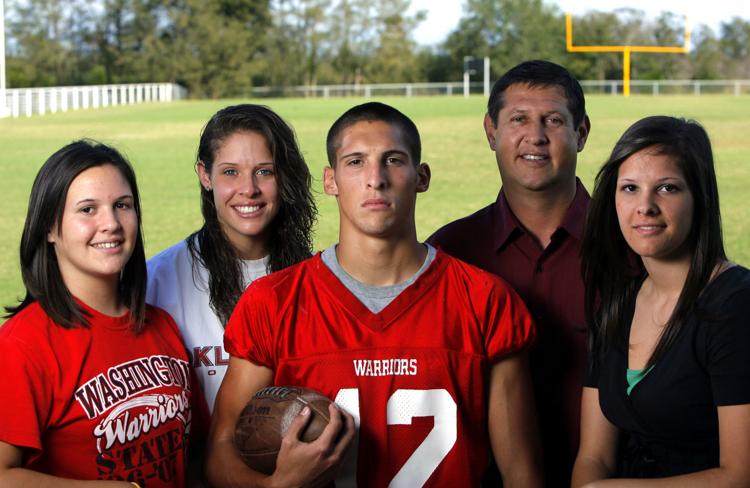 Michael Winchester, James' father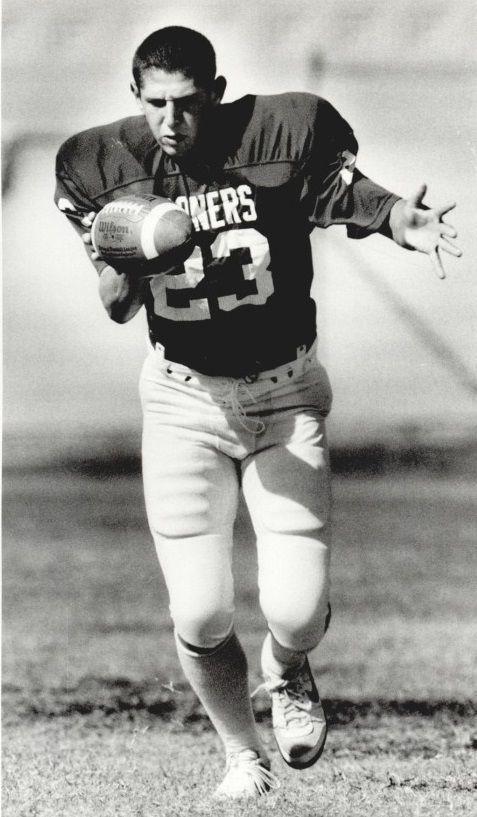 Carolyn Winchester, James' sister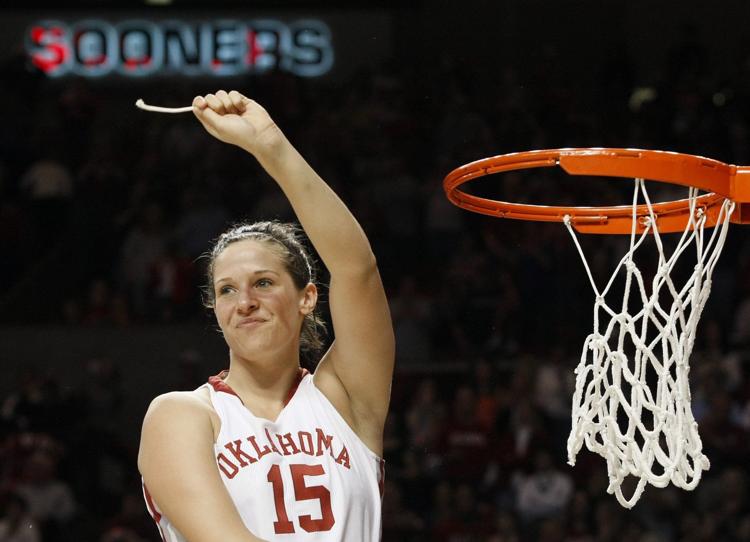 OUSportsExtra.com: Home to everything crimson and cream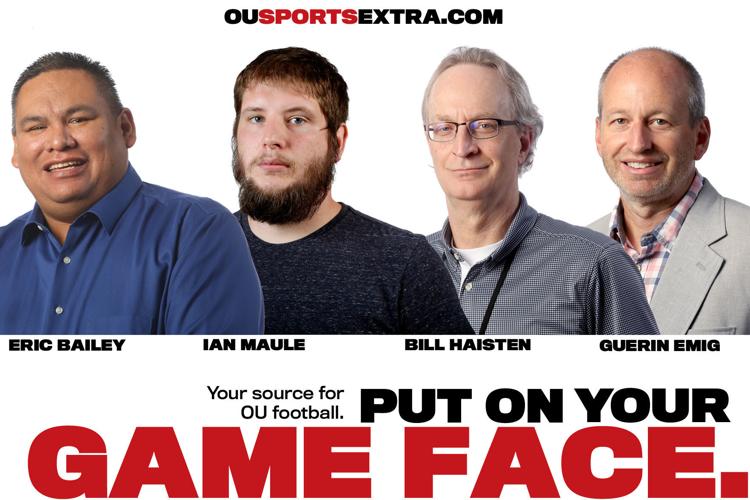 Tyler Lockett will be the keynote speaker at the 2020 All-World Awards
Eric Bailey 918-581-8391
Twitter: @ericbaileyTW
Be the first to know
Get local news delivered to your inbox!