NORMAN — Even when it was at its absolute apex, the rivalry between Oklahoma and Nebraska did not include many offseason battles.
Sure there was the recruiting clash over quarterback Turner Gill that began the 1980s. But players — especially those in the Heartland — made their choices between the Sooners and the Cornhuskers long before the scholarship offer arrived.
Allegiances were entrenched long before the thought of playing college football fully developed.
Thirty years ago, a player of OU defensive end Reggie Grimes' ilk likely would not find his way into an OU-Nebraska game representing the Big Red of the South.
When Grimes wanted to know about the history of college football, some lessons came from his mother, Mikaela Perry-Grimes — a native of Omaha, Nebraska.
"She grew up a Cornhusker. Her entire family, they were Cornhuskers," Grimes said.
Maybe things would be different if Grimes' mother, a former track star for the Cornhuskers, had not transferred to Alabama to finish her collegiate career. There she met her future husband, Reggie, who was a defensive lineman with the Crimson Tide.
The couple made their home in the Nashville area. When it came to their highly-recruited son picking a school, the pressure to deepen their school ties were minimal.
Grimes chose to attend what was once Nebraska's biggest rival. And that was fine.
"Surprisingly, no," Grimes said when asked if there was any pushback from his mother or her side of the family. "She was all for it just because that's the one thing she did stress. She and my dad both did stress from the beginning that they went to college wherever they went to college. And this is me, this is my journey, this is my process. So whenever I started being recruited by OU and then eventually, of course, choosing OU, going to OU, they were all for it."
OU senior linebacker Caleb Kelly has a similar story. His girlfriend is a soccer player at Nebraska. He has family members who bleed Cornhusker red.
"I have so much family coming because I have a lot of family in Nebraska and a lot of cousins that have went to Nebraska," Kelly said. "It'll be fun for sure for me. I'll have over, I think, 25 family members at the game."
Grimes' and Kelly's paths to Norman and their chance to write a chapter in OU-Nebraska lore follow what is a continuing trend away from the vestiges of college football's past.
In 2021, potential college football players pick schools for a universal amount of reasons. For some, fandom and regional rivalries still play their parts. Proximity to home remains a heavy pull for many. But for more and more, they pick their college destination in the same way someone who wants to be an engineer seeks the best collegiate programs for them.
Take the two quarterbacks for Saturday's renewal of the rivalry. OU's Spencer Rattler is from suburban Phoenix. Nebraska quarterback Adrian Martinez hails from Fresno, California. Ironically, he and Kelly were high school teammates at Clovis West High School.
In the OU-Nebraska rivalry's heyday, the teams seemed like they were from different worlds. Nebraska's roster, stuffed with homegrown talent and players from throughout the upper Midwest, facing a Sooners team loaded largely with Oklahomans and Texans.
If you need a bigger indication of how much the world has changed since these teams' Thanksgiving weekend meetings were must-see events, look at the rosters.
Throwback Tulsa: OU hosted Nebraska in 'Game of the Century' in 1971
Game of the Century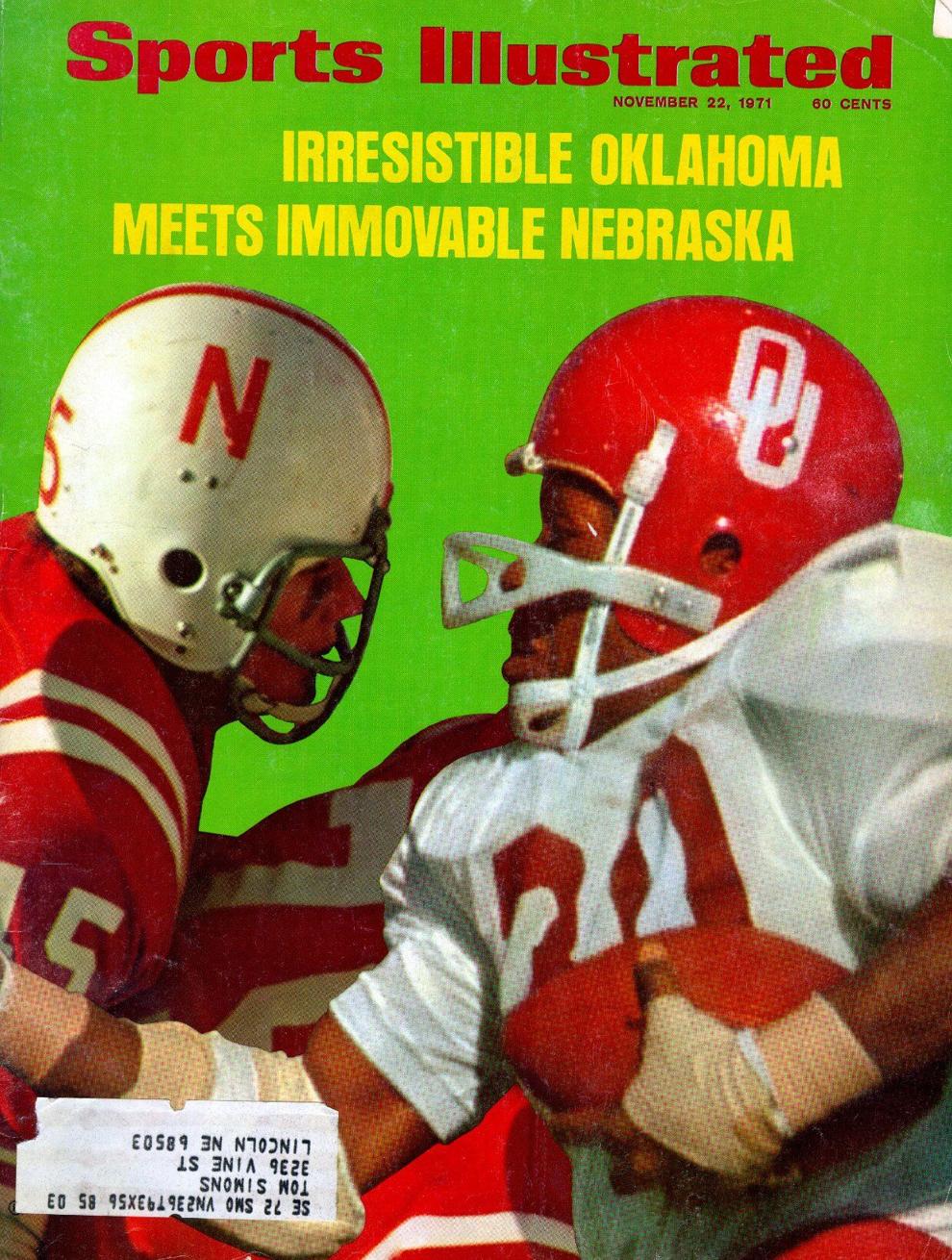 Game of the Century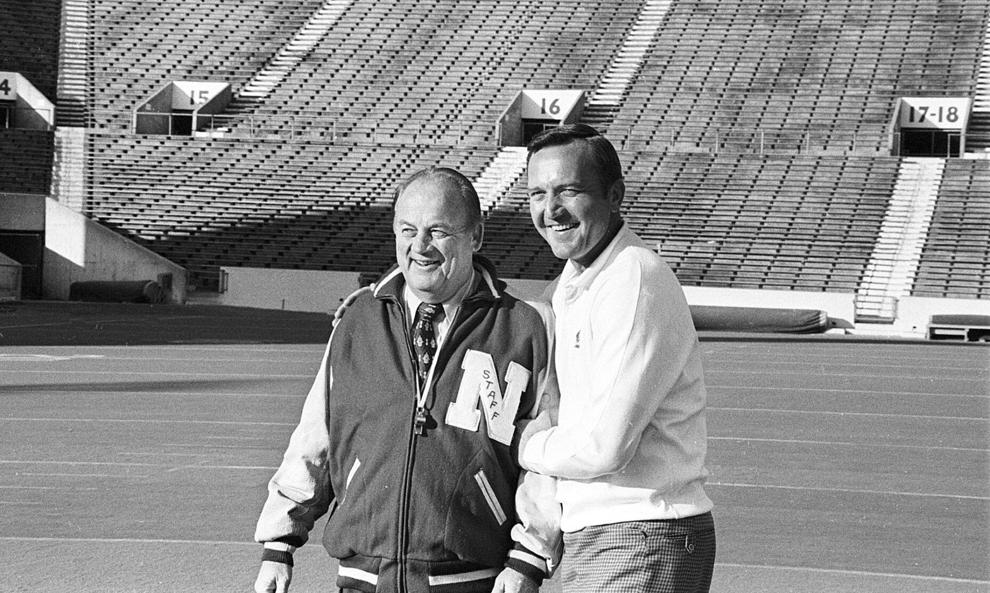 Game of the Century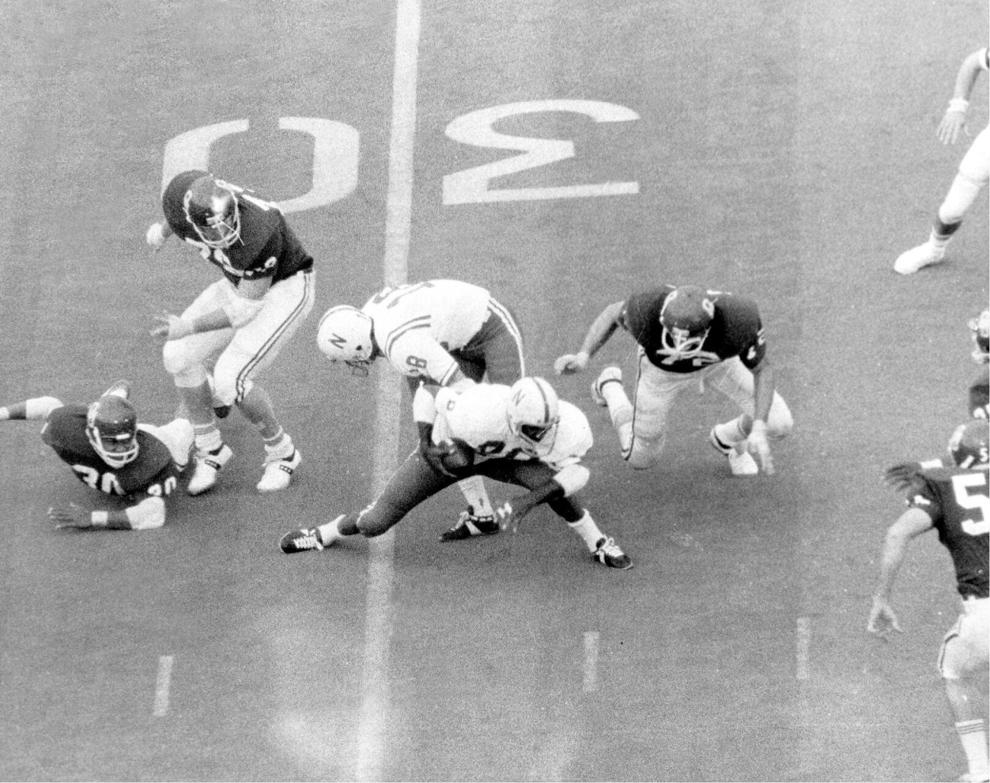 Game of the Century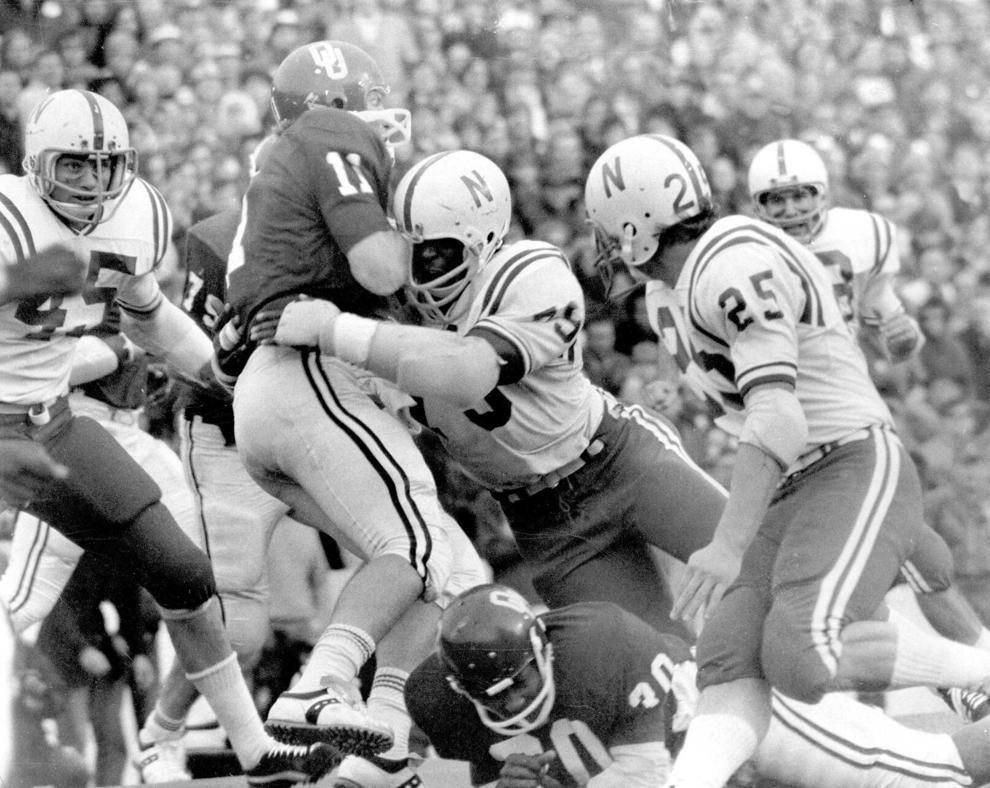 Game of the Century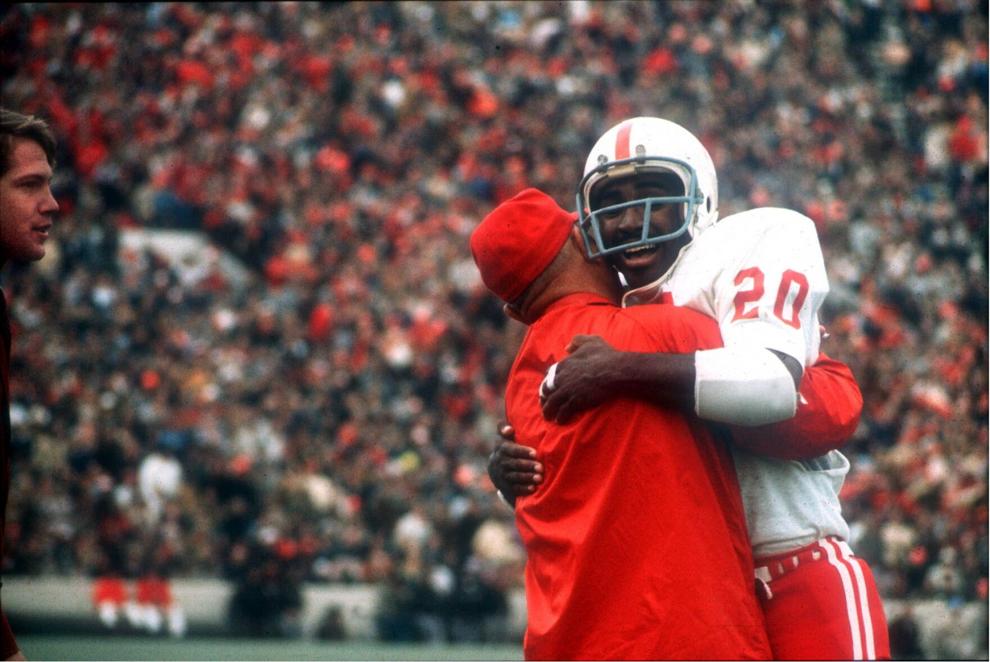 Game of the Century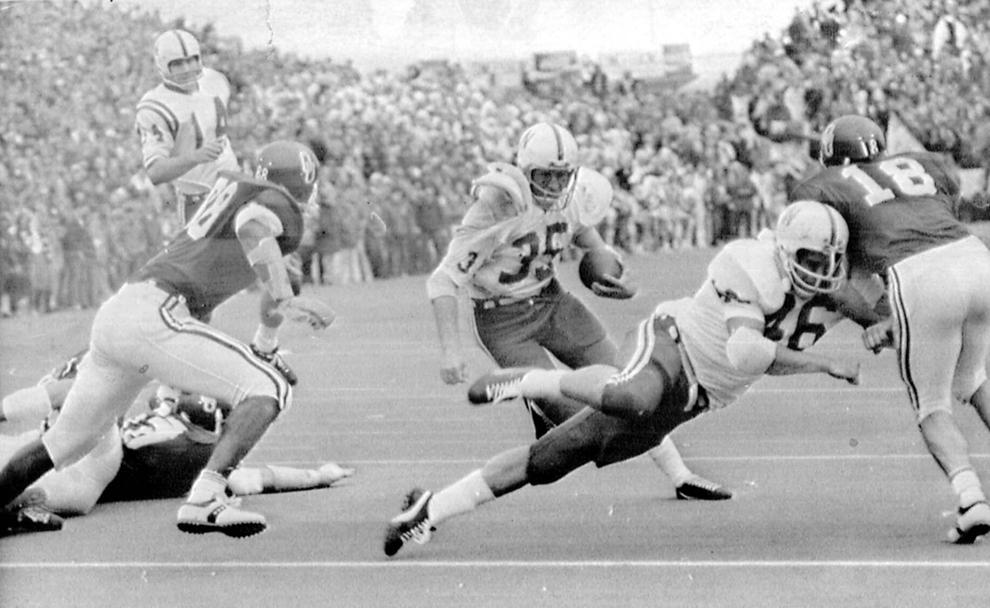 Game of the Century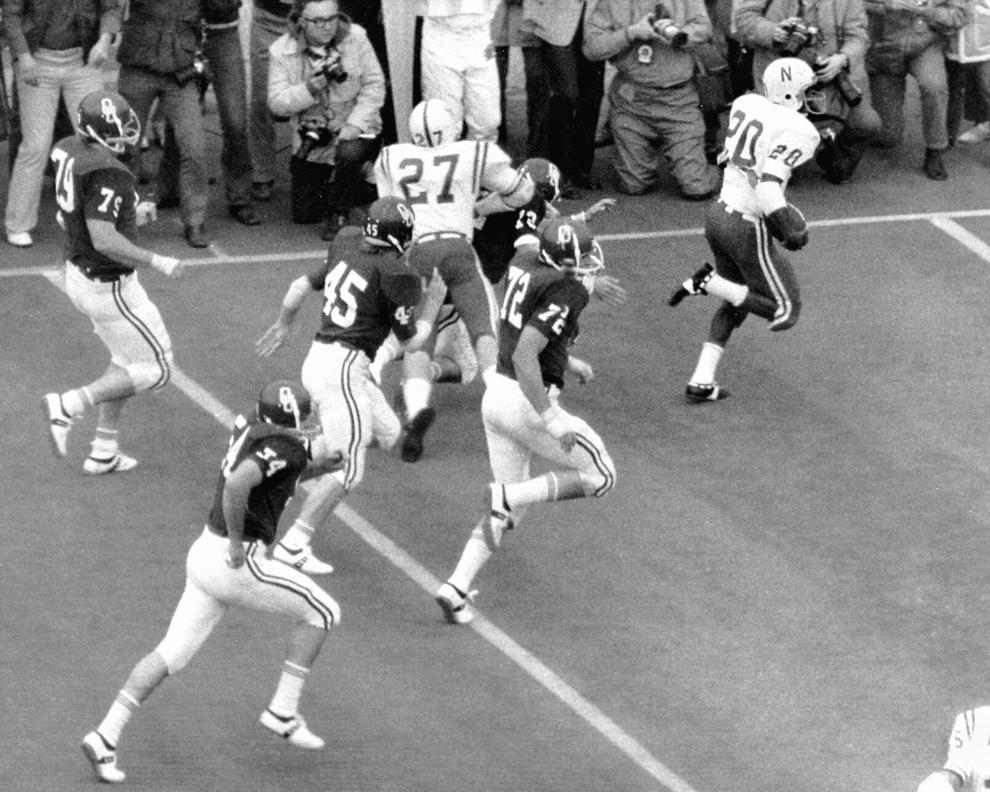 Game of the Century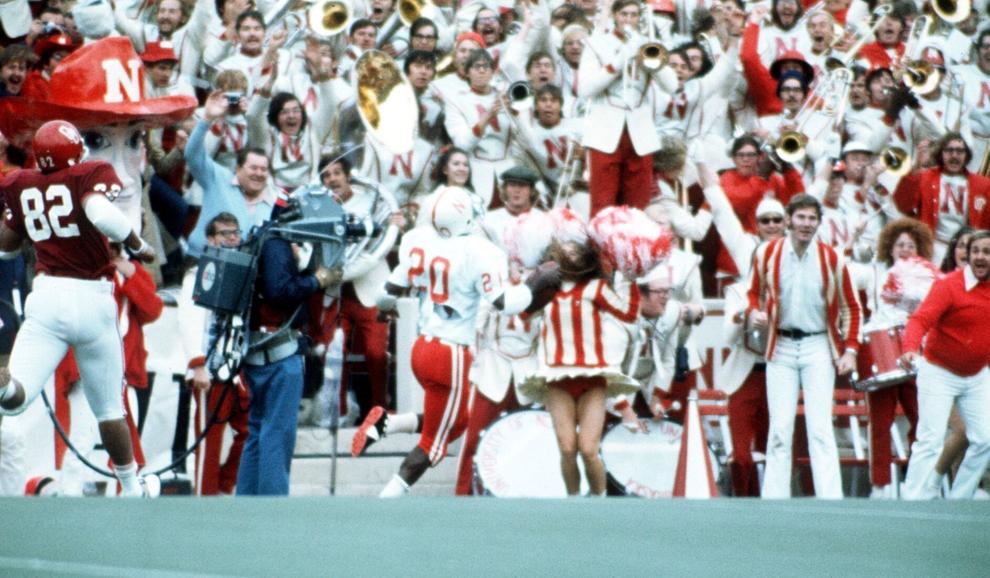 Game of the Century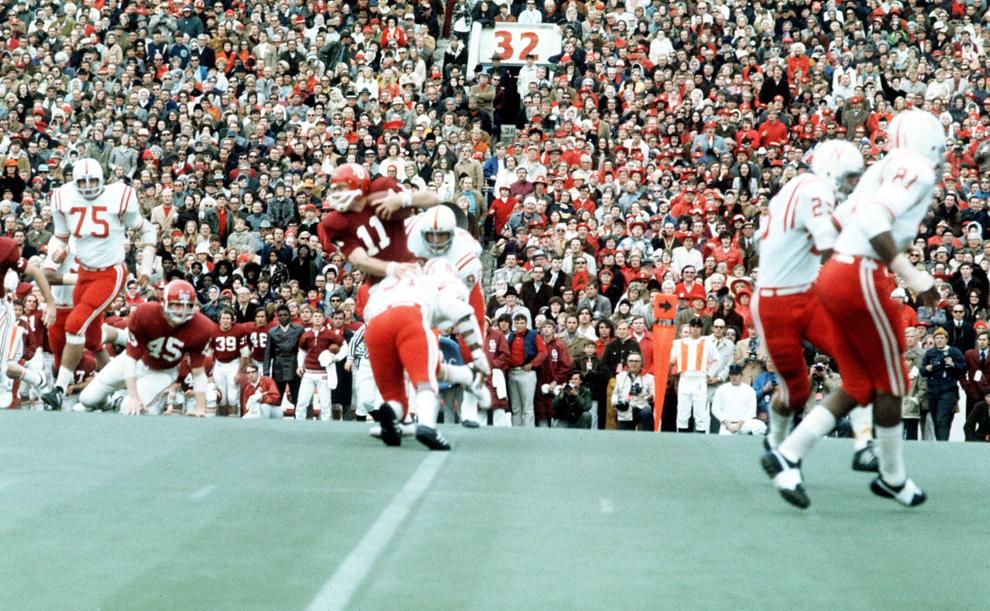 Game of the Century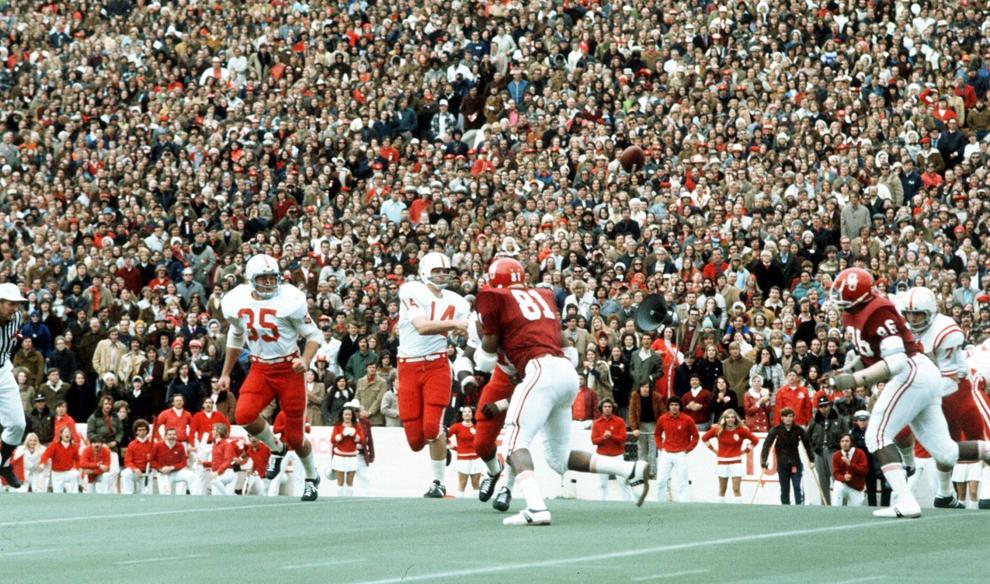 Game of the Century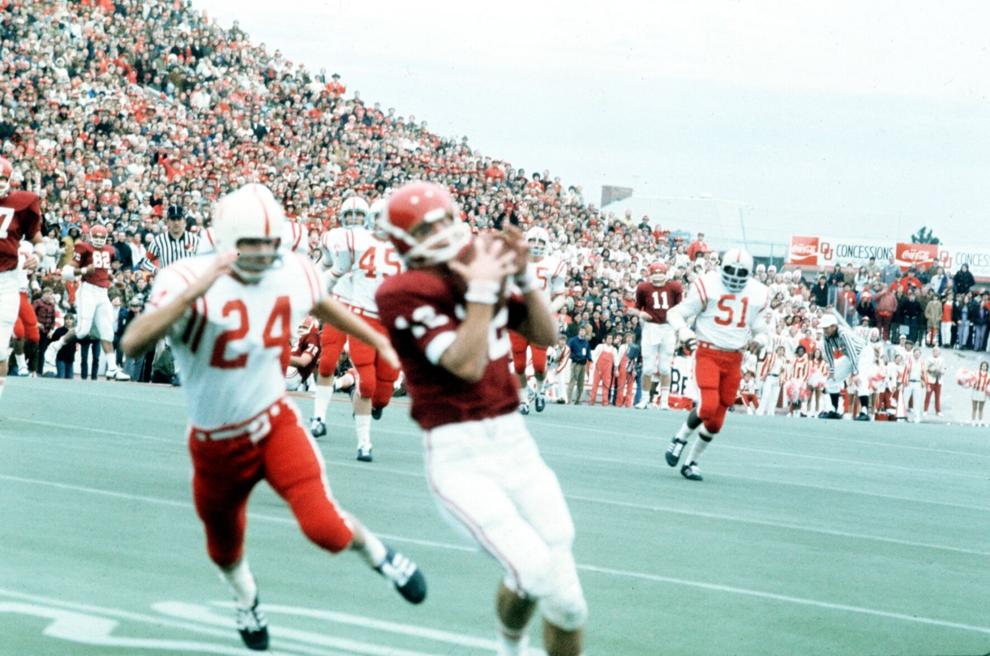 Game of the Century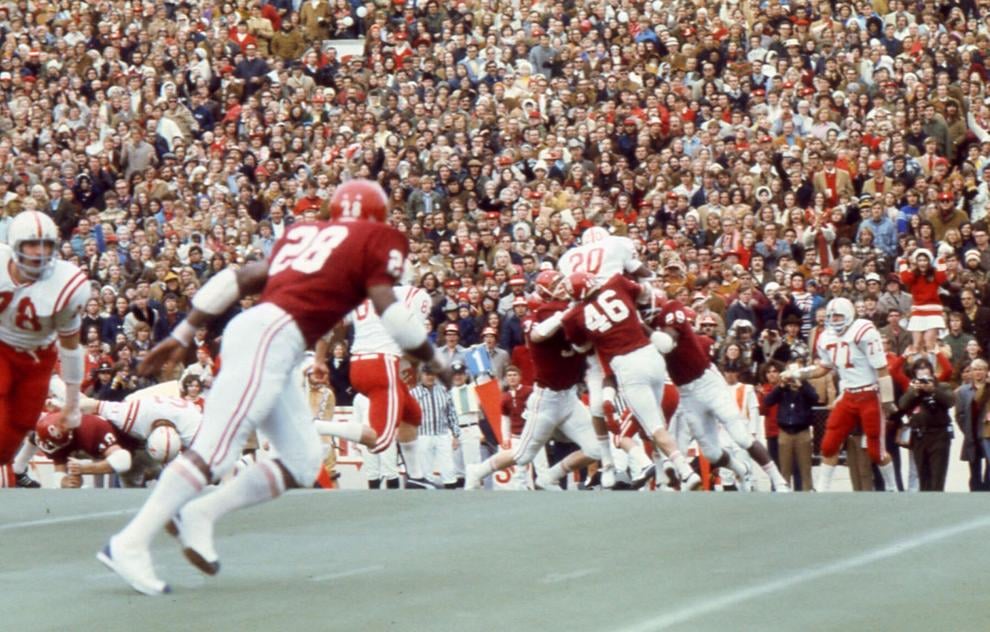 Game of the Century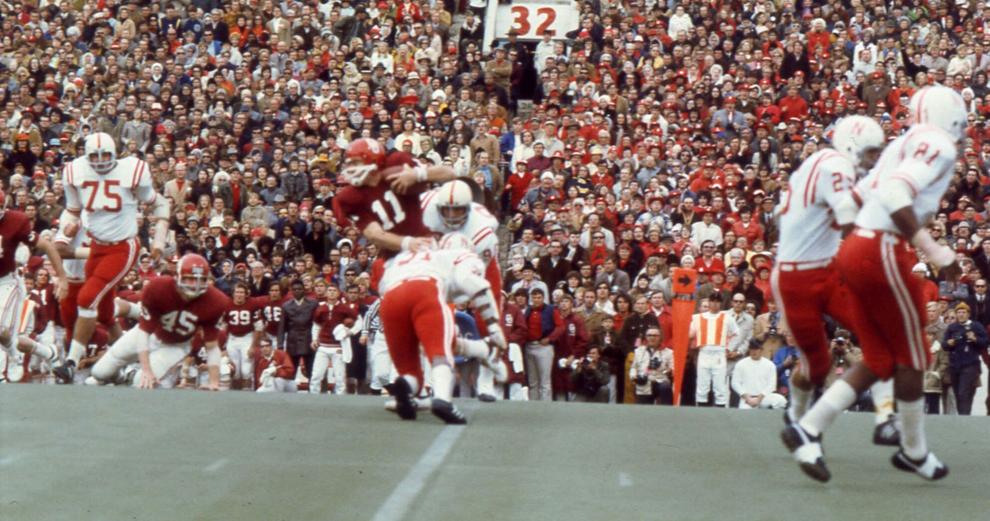 Game of the Century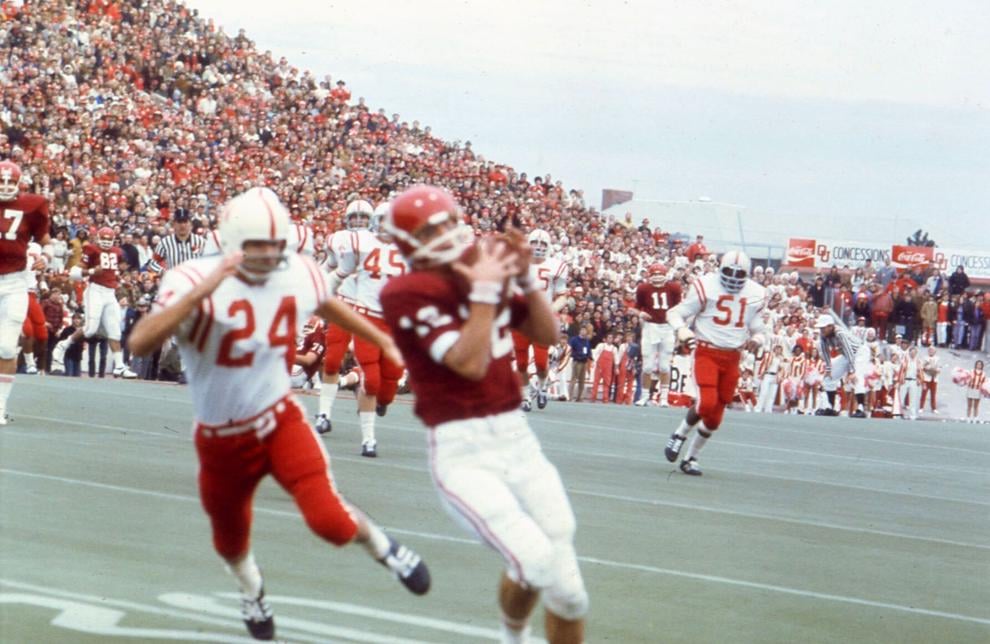 Game of the Century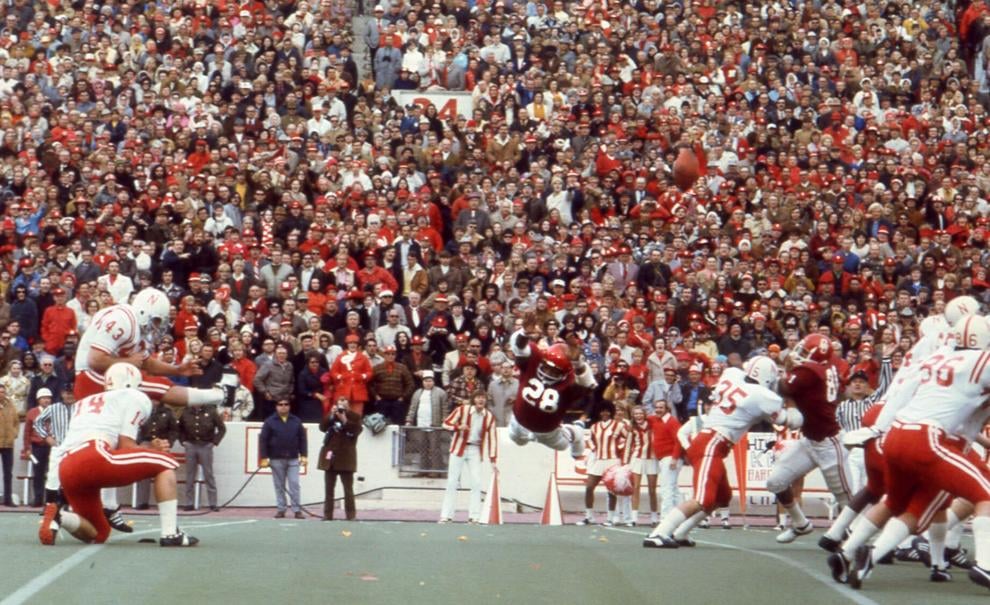 Game of the Century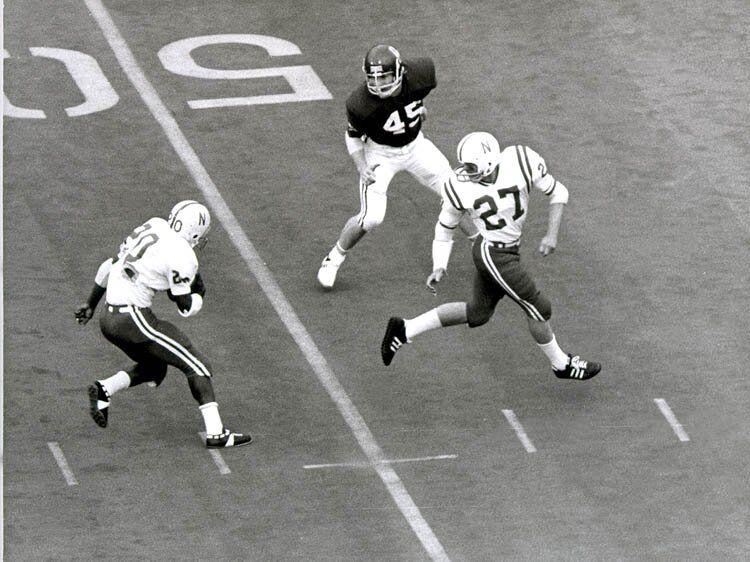 Game of the Century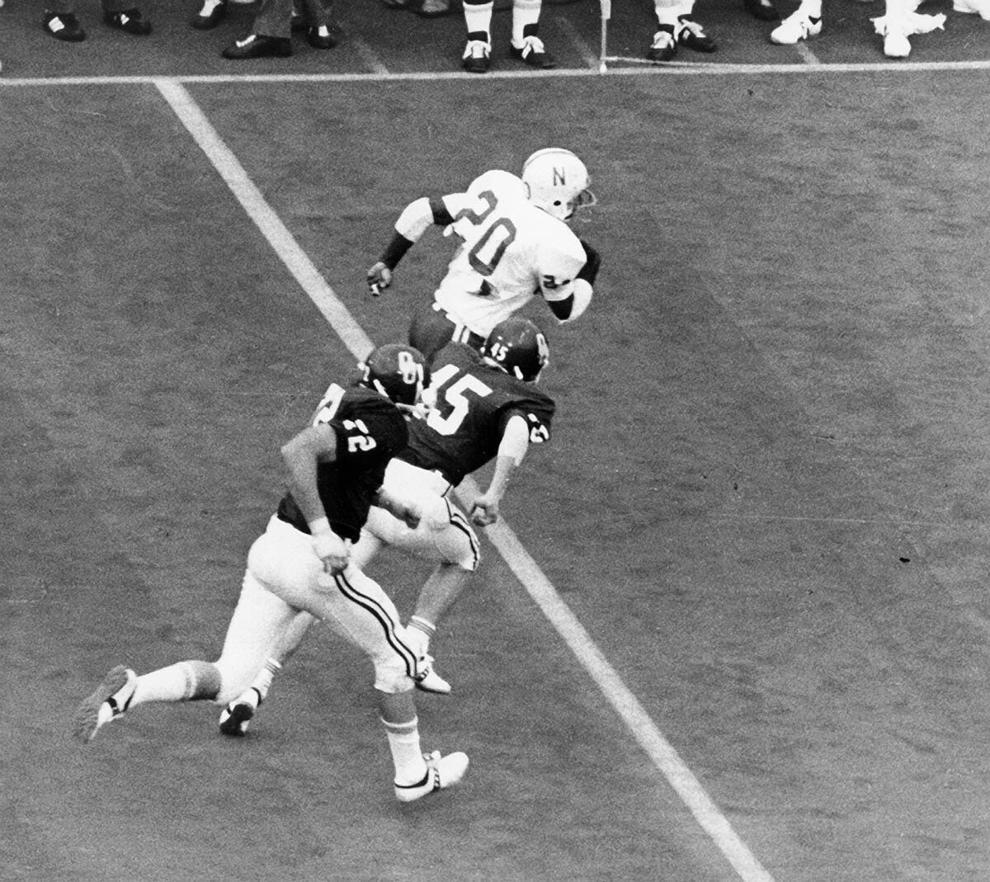 Game of the Century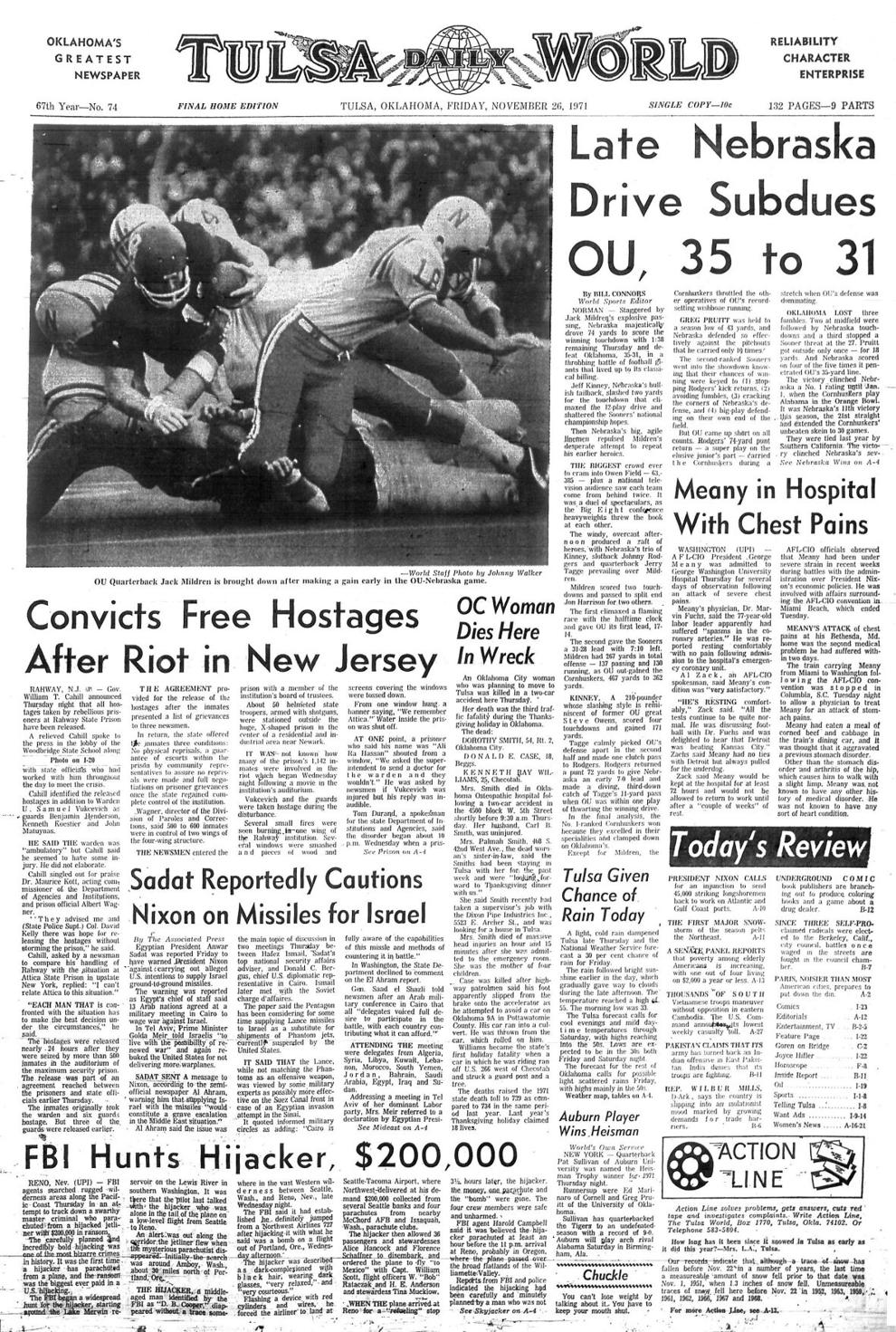 Last chance offer: $1 for six months
OU football postgame interviews after 76-0 win; Nebraska preview