Lincoln Riley has been strategic about making jumps in his coaching career.
When Riley was East Carolina's offensive coordinator, he had multiple opportunities to leave but waited until the perfect fit emerged. After five seasons at ECU, he became Oklahoma's offensive coordinator in 2015.
When Houston was looking for a head coach in 2016, Riley interviewed with the school but chose to stay at OU instead of bolting after one season. Just 18 months later, Riley would become Oklahoma's head coach.
Mike Leach's move to become Mississippi State's head coach leaves Washington State in search mode. Almost instantly, OU defensive coordinator Alex Grinch's name bubbled up on social media as a possible replacement at the Pac-12 school.
Grinch spent three seasons as Washington State's defensive coordinator (2015-17). His success complementing Leach's Air Raid attack drew the attention of Riley, who named him in charge of the Oklahoma defense on Jan. 4, 2019. Grinch signed a three-year contract worth $1.4 million annually.
Oklahoma made huge gains in the first year under Grinch. The Sooners ended No. 38 in total defense in 2019, up from No. 114 in the previous season.
After OU won its first seven games in 2019, Grinch was asked if he thought about becoming a head coach.
"You know that's always something I've always thought about, I think a lot of the coaches have," Grinch said on Oct. 21. "I think at this stage (of my career) I'm thrilled to be at Oklahoma … I want to be as good a defensive coordinator I can possibly be. Obviously roles change over time on the positive side of things and the negative side of things, so be the best at your role. And my current role, I'm very appreciative to have."
Perhaps Riley wasn't the only football coach that Sooner Nation had to watch closely during this silly season of head coach rumors and speculation.
Is becoming the head coach at Washington State a better job than what Grinch has at Oklahoma? Would it be better to follow Riley's blueprint and be patient while a defensive coordinator?
It will be a storyline to watch in upcoming days.
---
Gallery: One year ago this week, Grinch was hired
Alex Grinch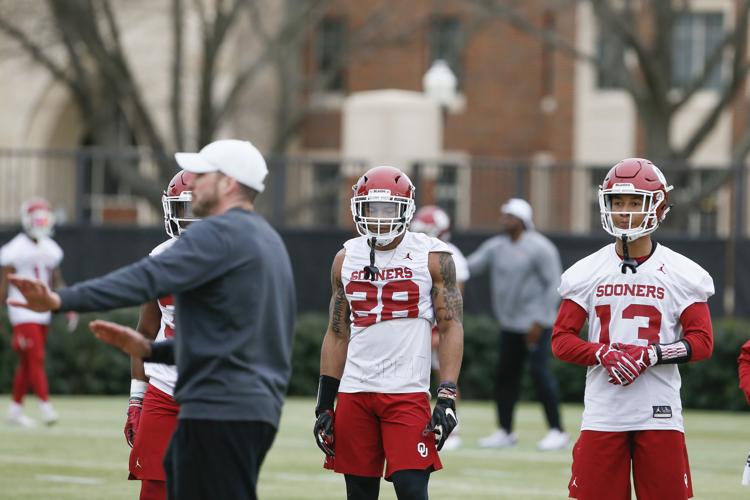 Alex Grinch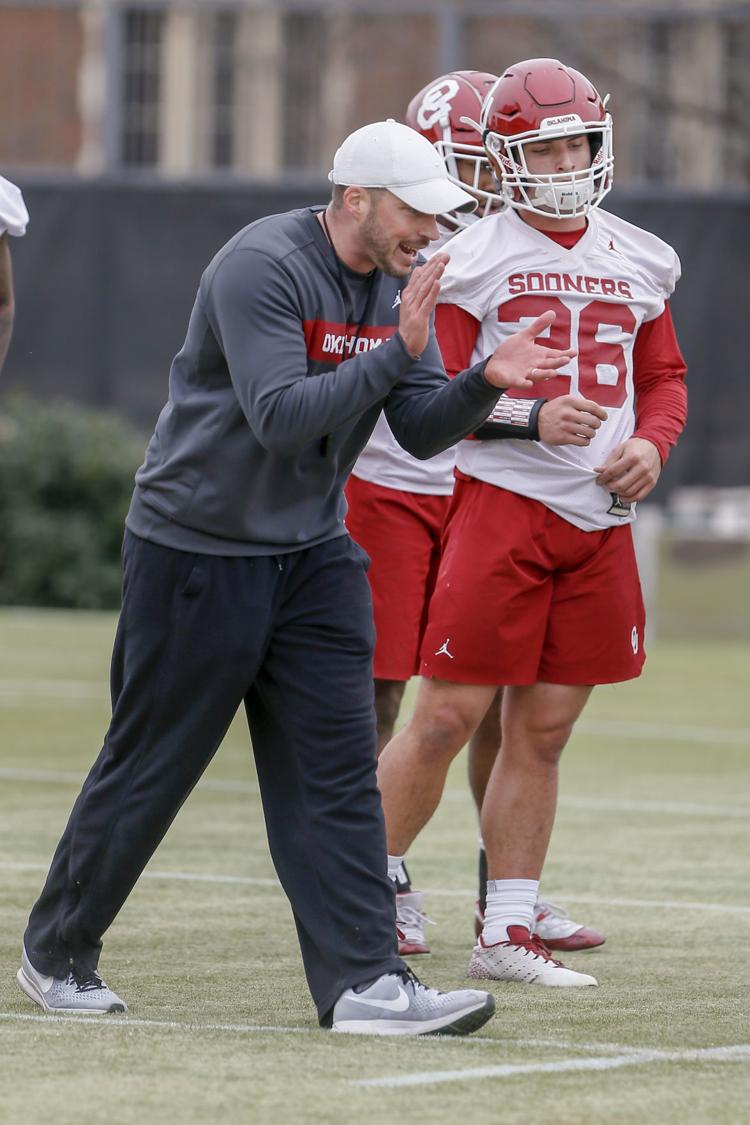 Alex Grinch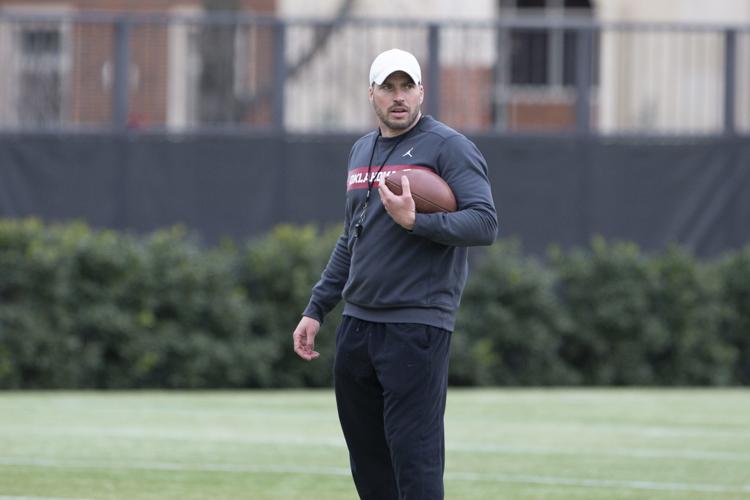 Alex Grinch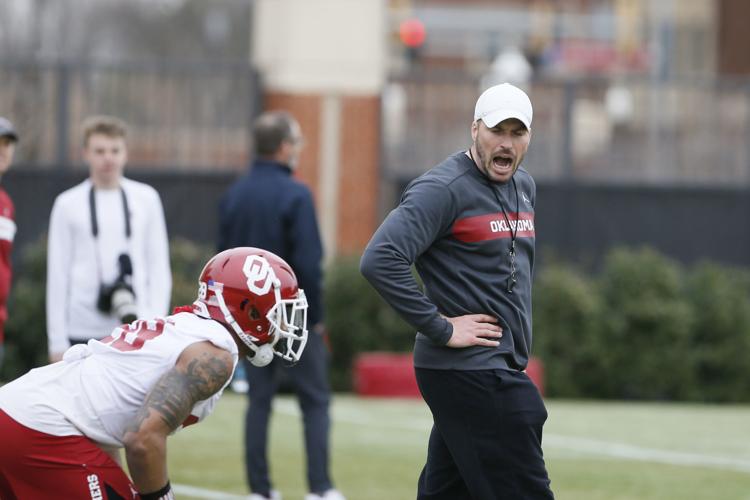 Alex Grinch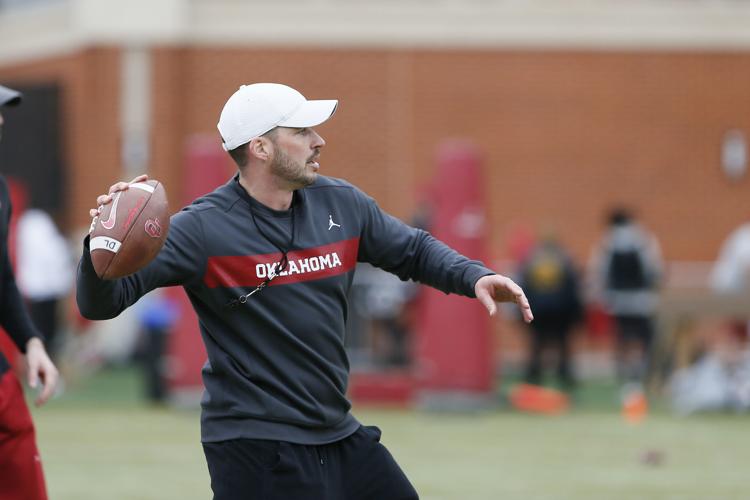 Alex Grinch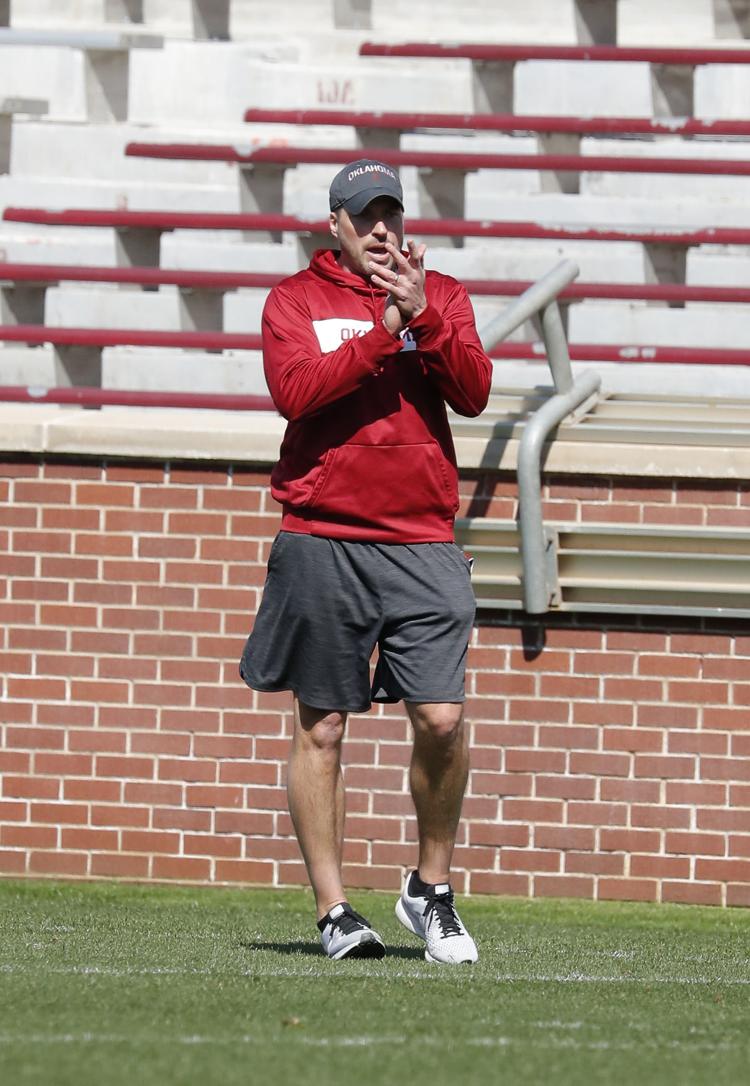 Alex Grinch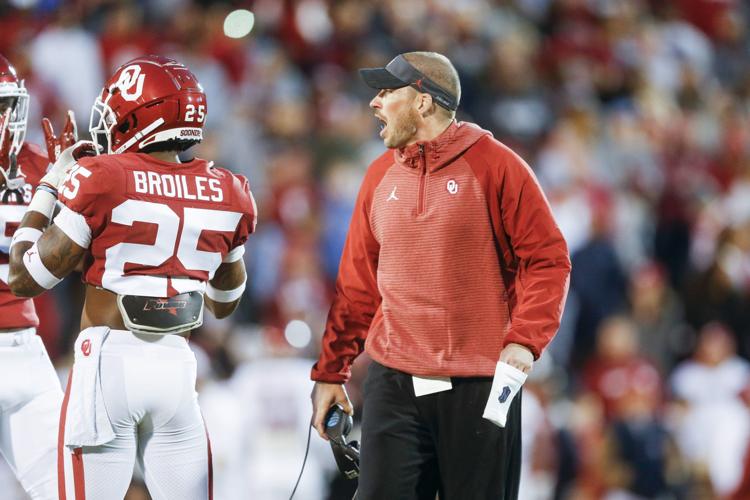 Alex Grinch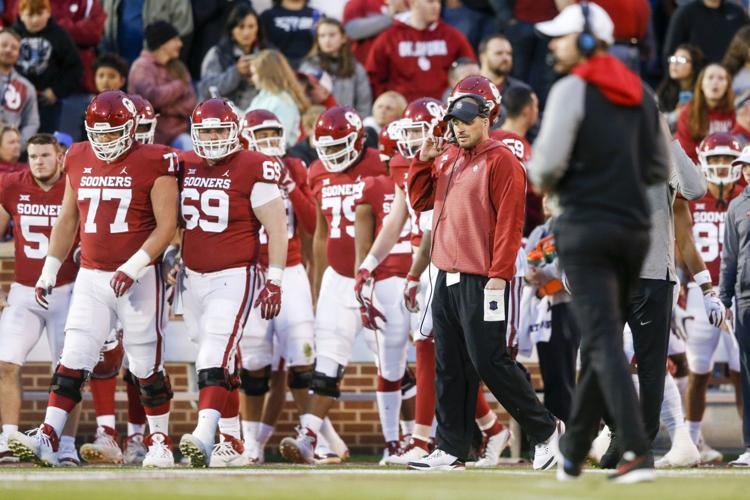 Alex Grinch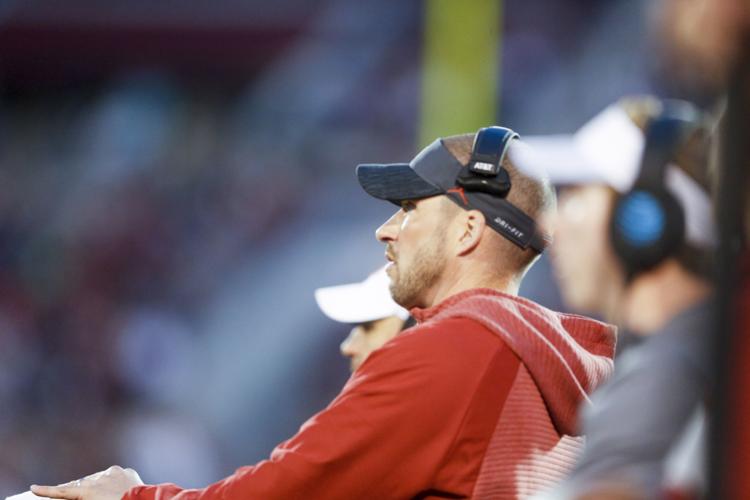 Alex Grinch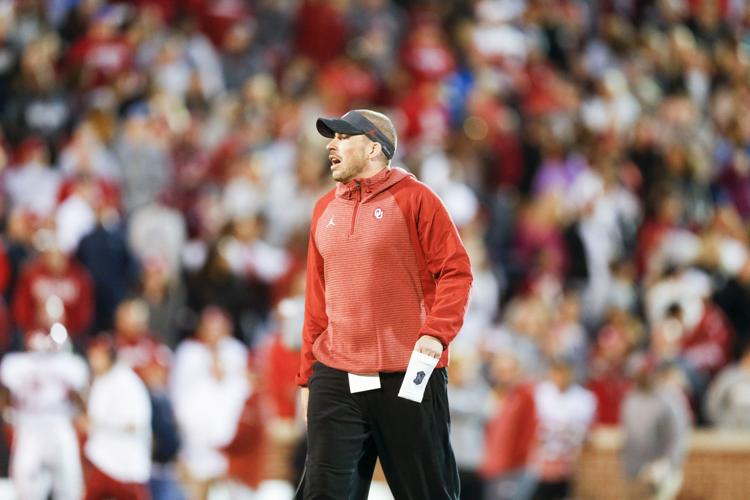 Alex Grinch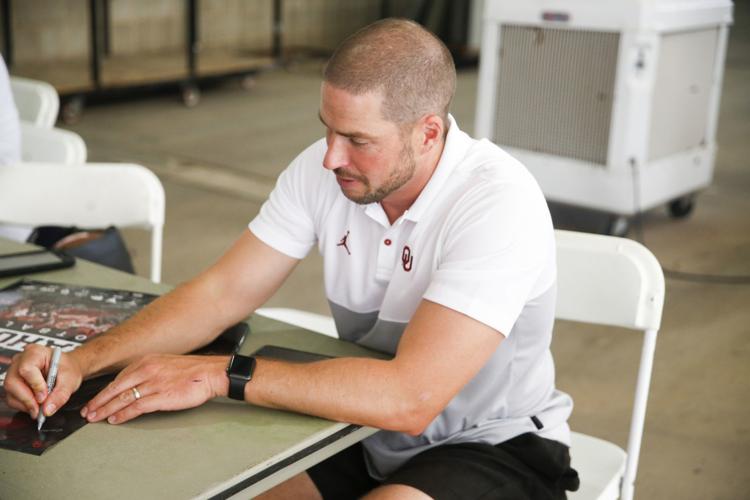 Alex Grinch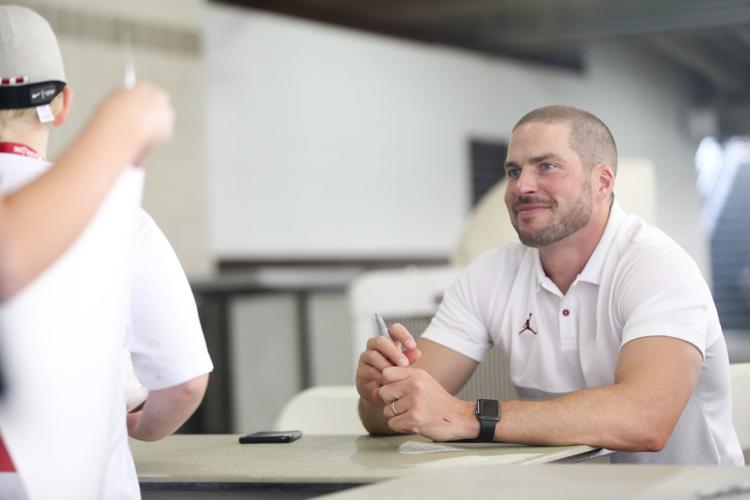 Alex Grinch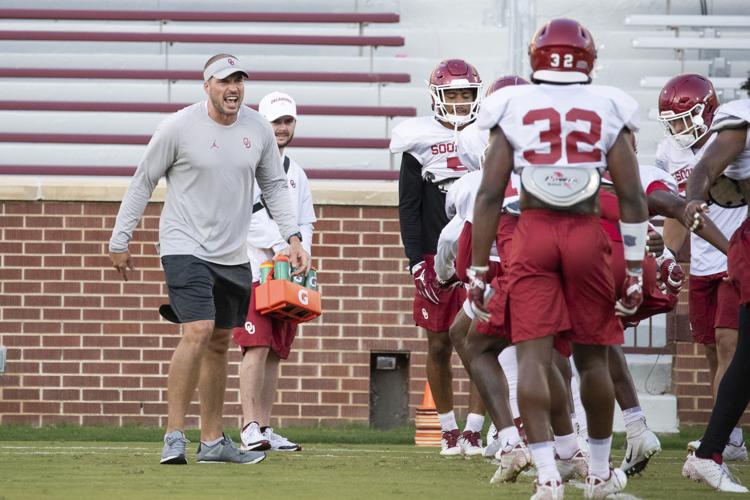 Alex Grinch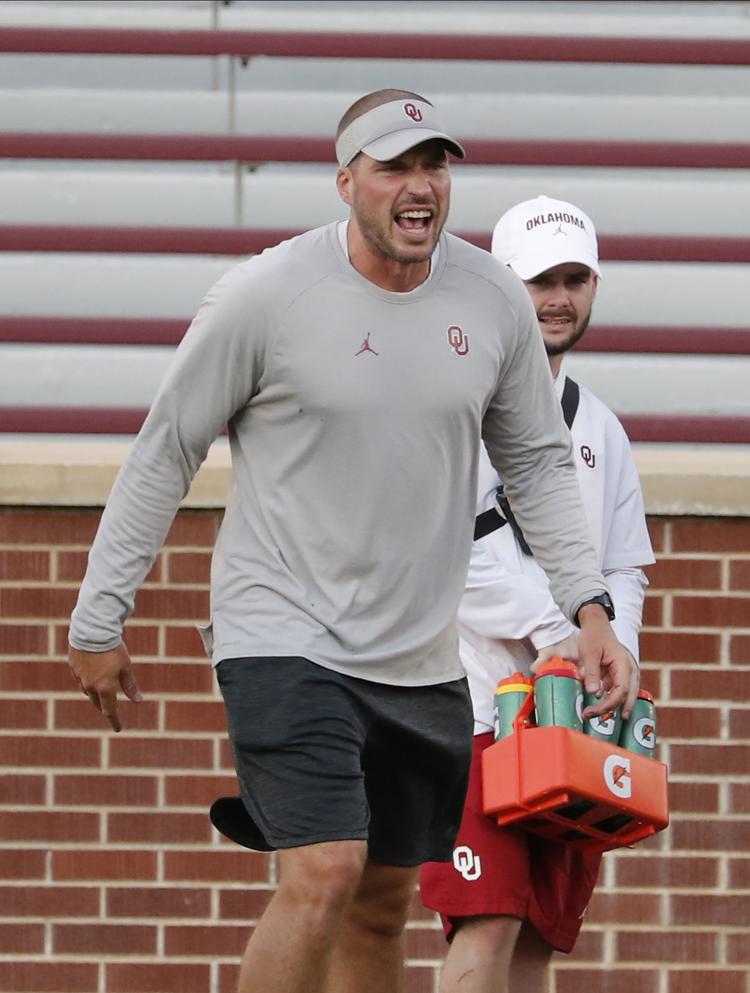 ALEX GRINCH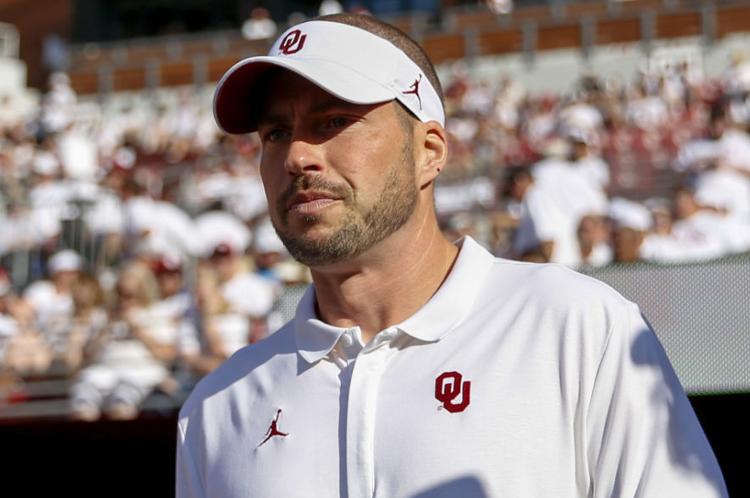 Alex Grinch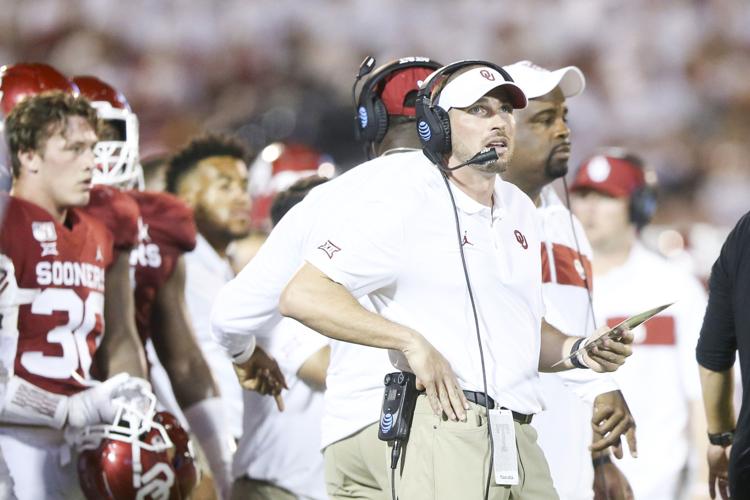 Alex Grinch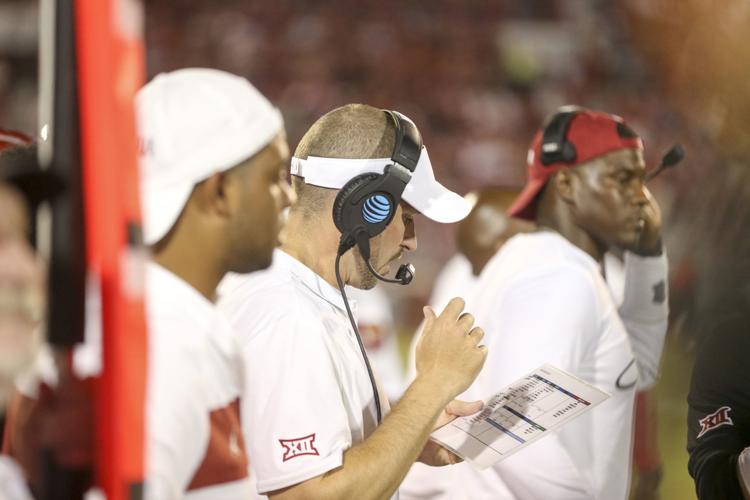 Alex Grinch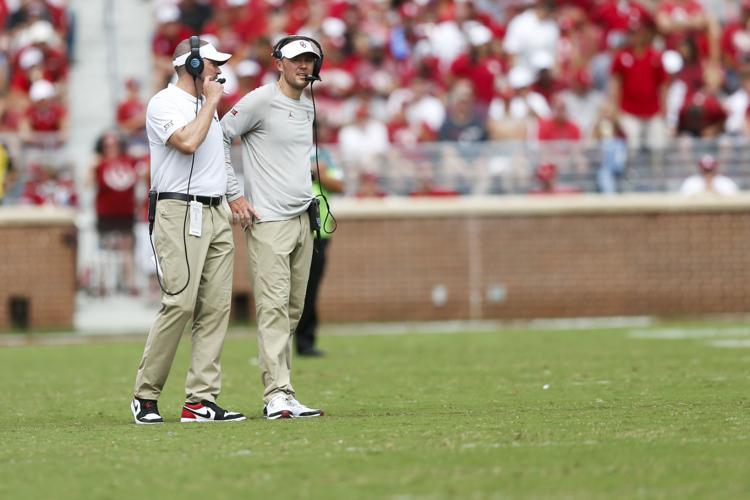 Alex Grinch
Alex Grinch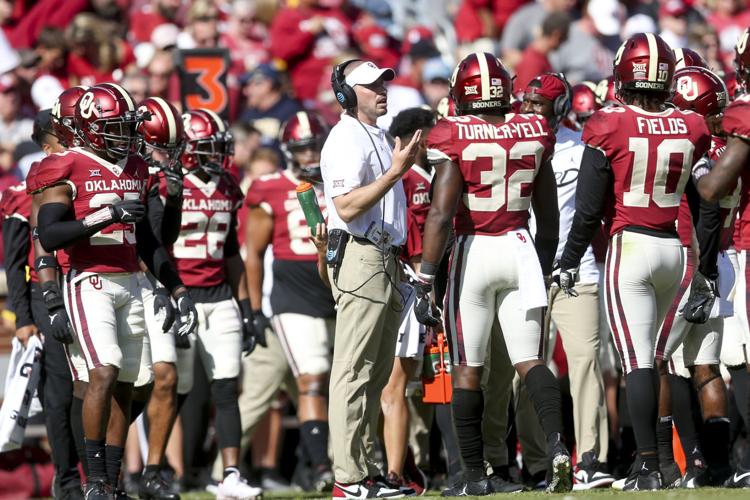 Alex Grinch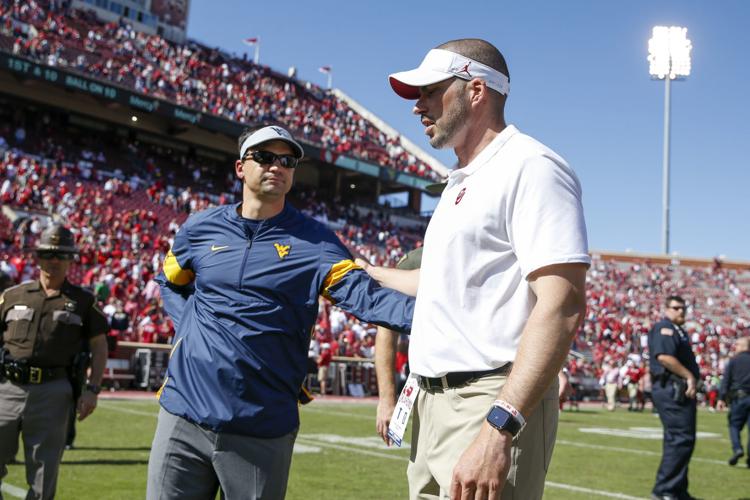 Alex Grinch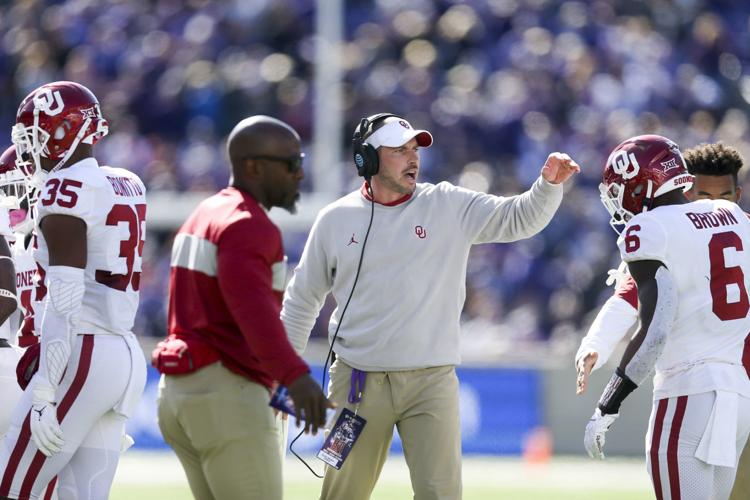 Alex Grinch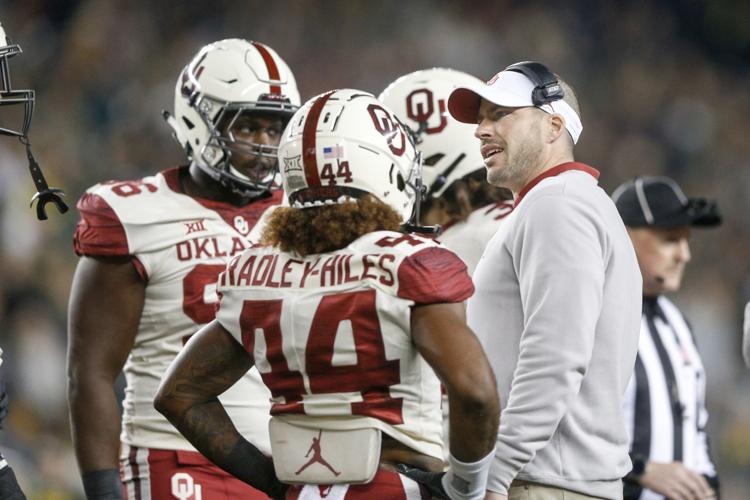 Alex Grinch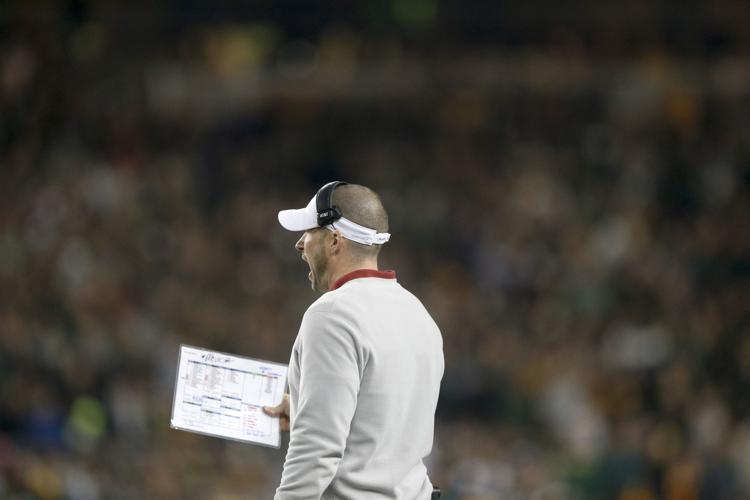 Alex Grinch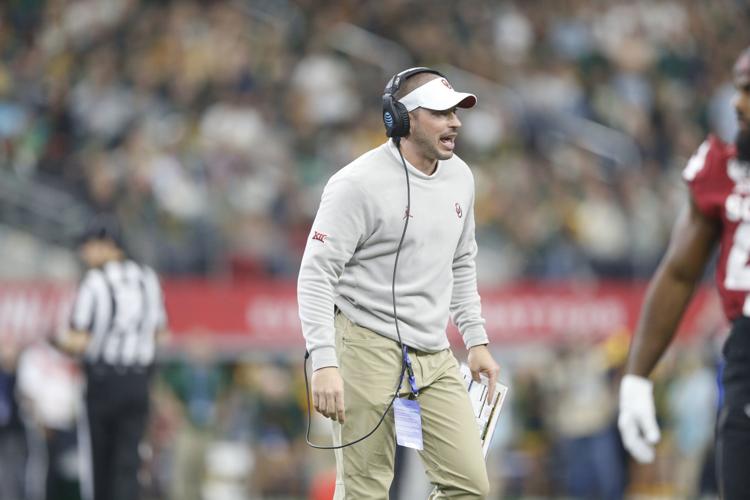 OUSportsExtra.com: Home to everything crimson and cream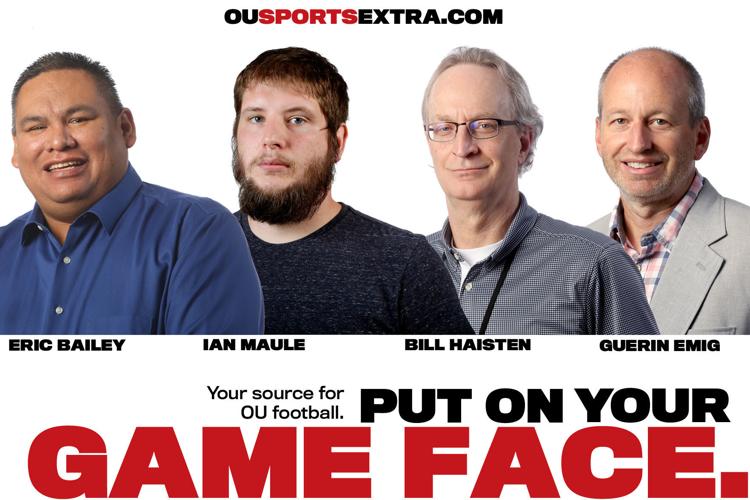 Video: Eric Bailey and Guerin Emig break down Bedlam