OKLAHOMA CITY — Oklahoma gathered in the dugout hallway under the USA Softball Hall of Fame Stadium stands on Wednesday night.
The Women's College World Series scoreboard leaned Florida State's direction. Only nine outs separated the Sooners and their chance to win a national championship.
That moment before the fifth inning — meditation and a mind reset — helped OU rally to a 6-2 win over the Seminoles.
"It was just kind of calming ourselves down a little bit," said Jocelyn Alo, who hit the eventual game-winning home run in the sixth inning. "We were hitting the ball hard. So if something was going to fall and something was going to start, a rally was going to start.
"It was just a matter of keeping us calm and practicing our breathing techniques that we've practiced all the time."
The best-of-3 championship series will conclude on Thursday. The survivor of the 2 p.m. contest will capture the 2021 national title.
Alo and Giselle Juarez were crimson- and cream-clad heroes on a hot, humid evening in north Oklahoma City.
Alo hit the shot heard around Sooner Nation. OU trailed 2-1 in the sixth when she hammered FSU ace Katherine Sandercock's 2-0 offering over the right-field wall.
Not only did the big hit give OU its first lead in the championship series, the Sooners captured the NCAA Division I single-season home run record with No. 159. It snapped a record held by Hawaii's 2010 team.
In a classy sign of respect, the Hawaii softball Twitter account congratulated Oklahoma and added "if the record had to be broken, it's only fitting the one to do it was from the 808."
Alo is from Hawaii, home of the 808 area code.
"I was feeling good out there the whole game," Alo said. "It was just a matter of staying calm and trying to hit a pitch hard. I saw it and I smacked it."
OU's work wasn't finished in the momentum-shifting inning.
Four consecutive singles from Kinzie Hansen, Nicole Mendes, Mackenzie Donihoo and Jayda Coleman pushed the lead to 5-2 in the sixth inning.
Oklahoma coach Patty Gasso gave credit to Jana Johns, who hit a third-inning homer to make it 2-1. But until Alo's two-run shot, things offensively weren't pretty.
"Momentum is definitely on our side. This team felt really good and very excited about how they won even though it was late in the game," Gasso said. "It's a victory that puts us in a championship game to win it all. And that's a big deal for this group. They fought very hard throughout the season to get here. So it should be an exciting day tomorrow."
The Oklahoma coach was asked if Juarez (seven innings pitched, four hits allowed, six strikeouts) would be able to throw on Thursday as well.
"I'm not telling you if she's going to start or not because I don't know any of that yet," Gasso said. "We've got to go back and just work out how we're going to go about this. But everything is on the table right now. You've got to do everything you can to find a way to win this."
The Seminoles didn't waste time getting to work against Juarez.
Elizabeth Mason hit a 3-1 pitch over the left-center field wall to give FSU a 2-0 lead in the first inning.
Juarez calmed after that start, only allowing two hits after the opening inning.
"I did settle in," Juarez said. "My hitters came up to me and they were like 'we've got you, we have your back.' And I think when I go out there every time, even if I do give up a hit, like I've got to keep them in the game and they're going to do their thing."
Juarez earned her fourth victory in the WCWS with the Wednesday triumph.
Allo finished 3-for-3 with her homer. Hansen and Donihoo (who has a good shot at being the tournament's most outstanding player) went 2-for-4.
Mason said Florida State will be prepared for Thursday's do-or-die game.
"Any game, win or loss, is just a rearview mirror game," she said. "You put it behind you. It doesn't affect the next game. We knew that they were going to come out swinging today.
"We knew they'd be a different team today. So we'll be a different team tomorrow — be a little bit better than we were today. We're ready to get after it tomorrow."
Sandercock, Arnold (6), Wilson (7) and Shelnutt; Juarez and Hansen, Elam (5). HR: Mason; Johns, Alo. W: Juarez (22-1). L: Sandercock (27-4).
Photos: OU defeats Florida State in Game 2 of Women's College World Series Championship Series
College World Series Championship Oklahoma vs Florida State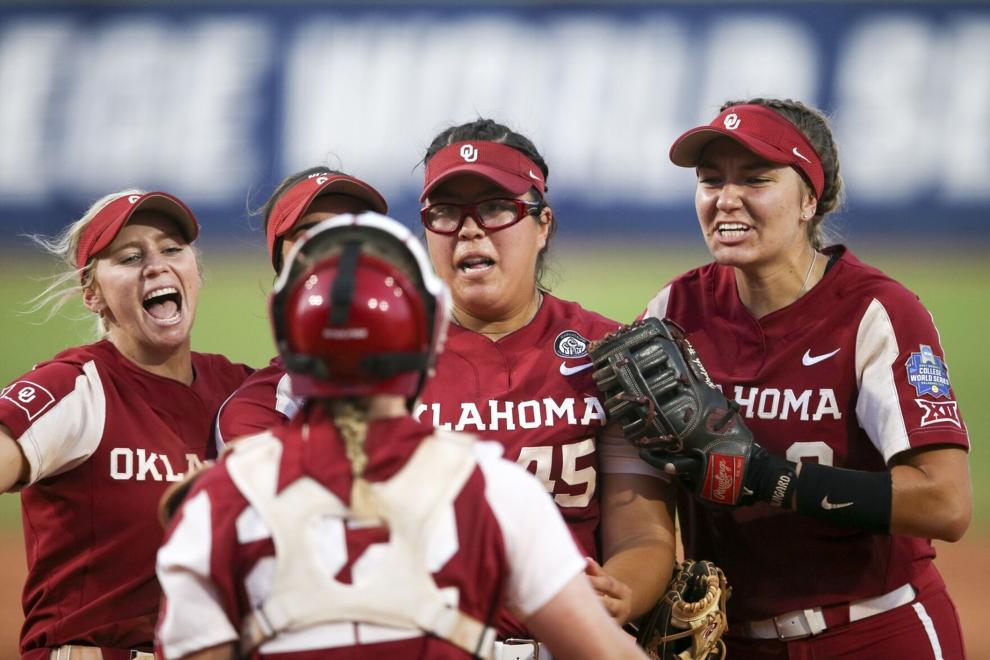 College World Series Championship Oklahoma vs Florida State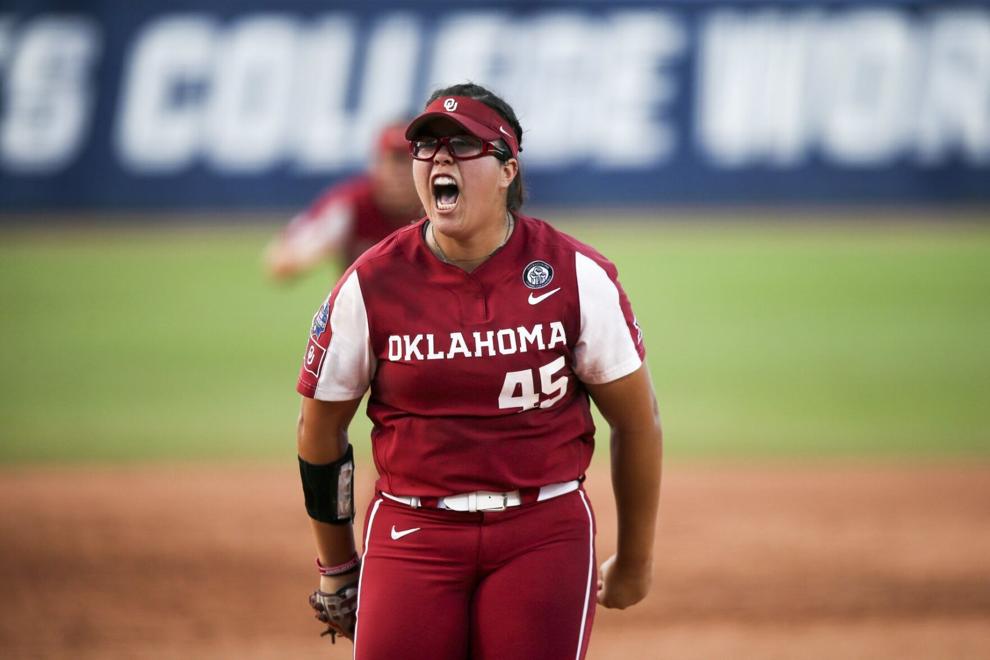 College World Series Championship Oklahoma vs Florida State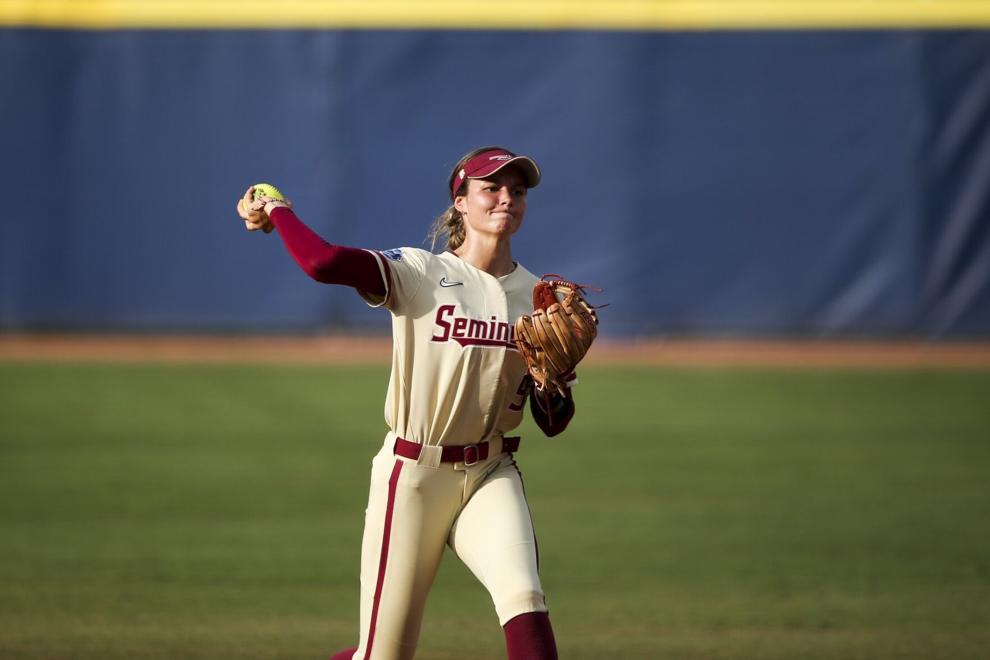 College World Series Championship Oklahoma vs Florida State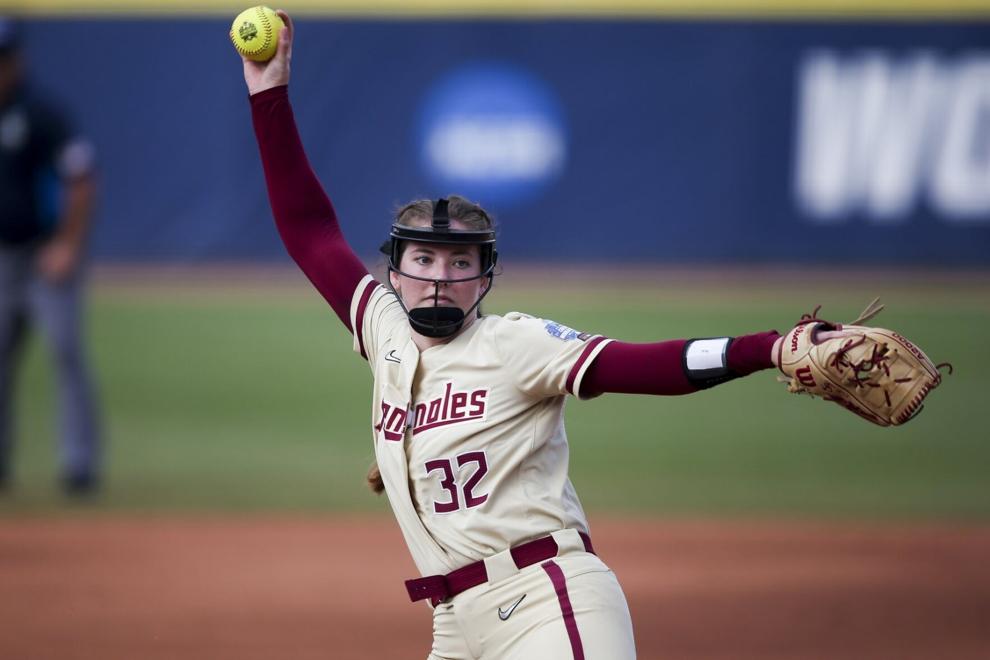 College World Series Championship Oklahoma vs Florida State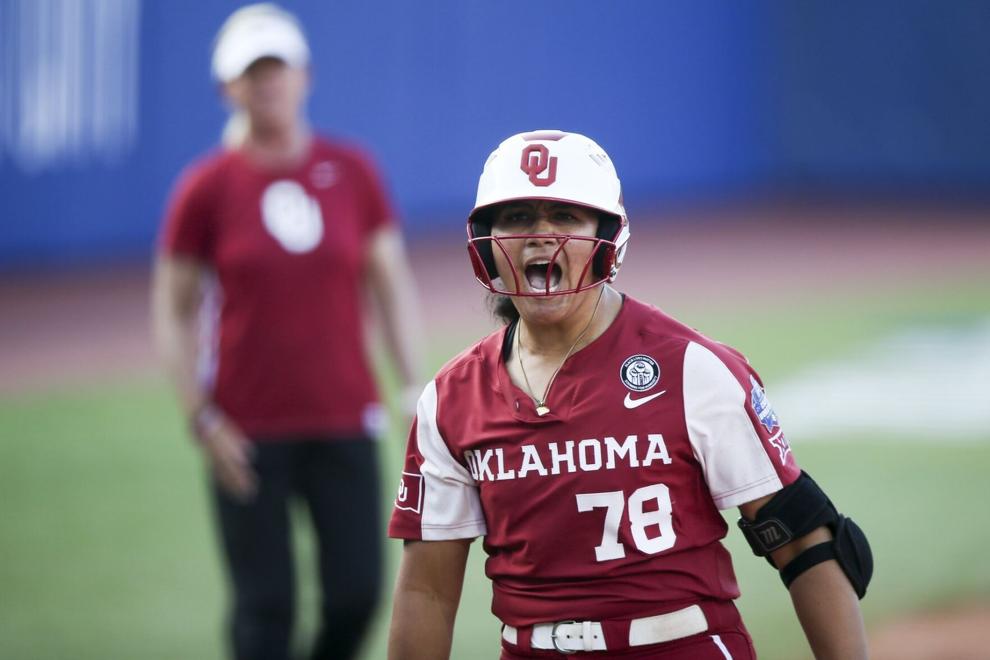 College World Series Championship Oklahoma vs Florida State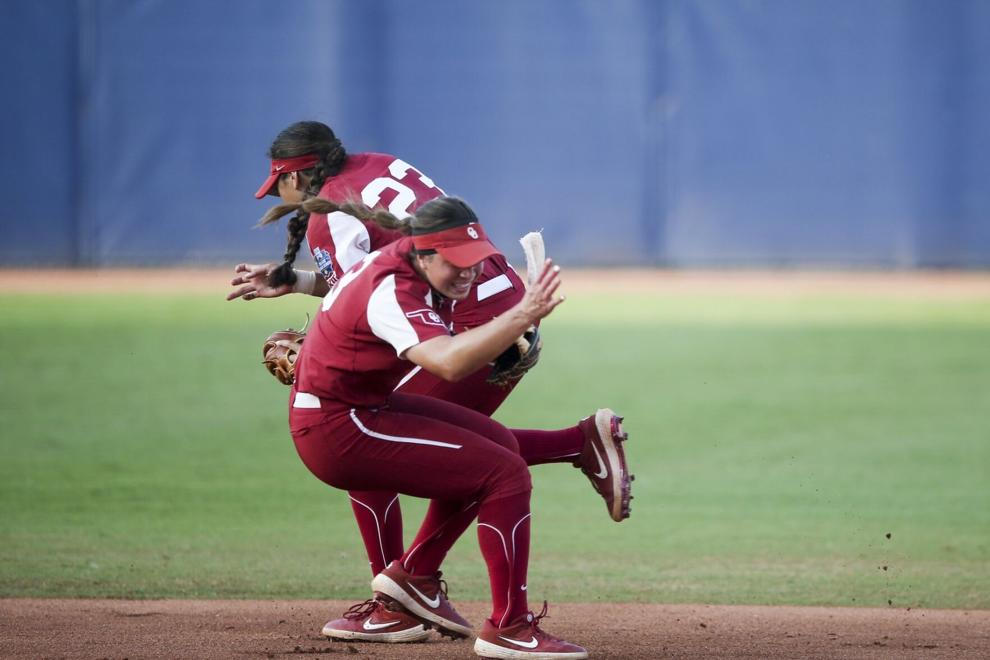 College World Series Championship Oklahoma vs Florida State
College World Series Championship Oklahoma vs Florida State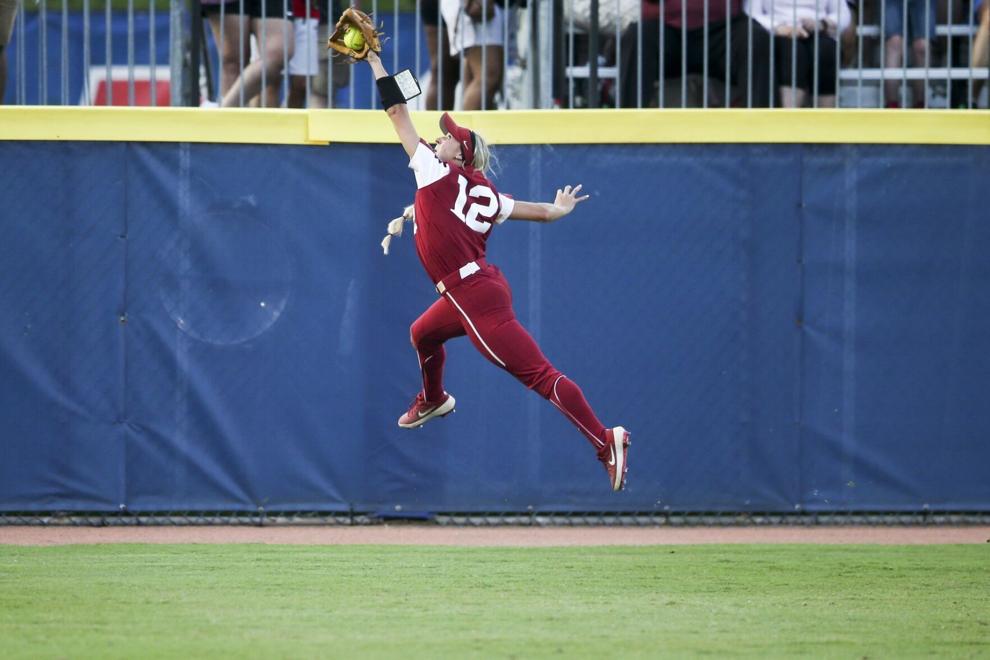 College World Series Championship Oklahoma vs Florida State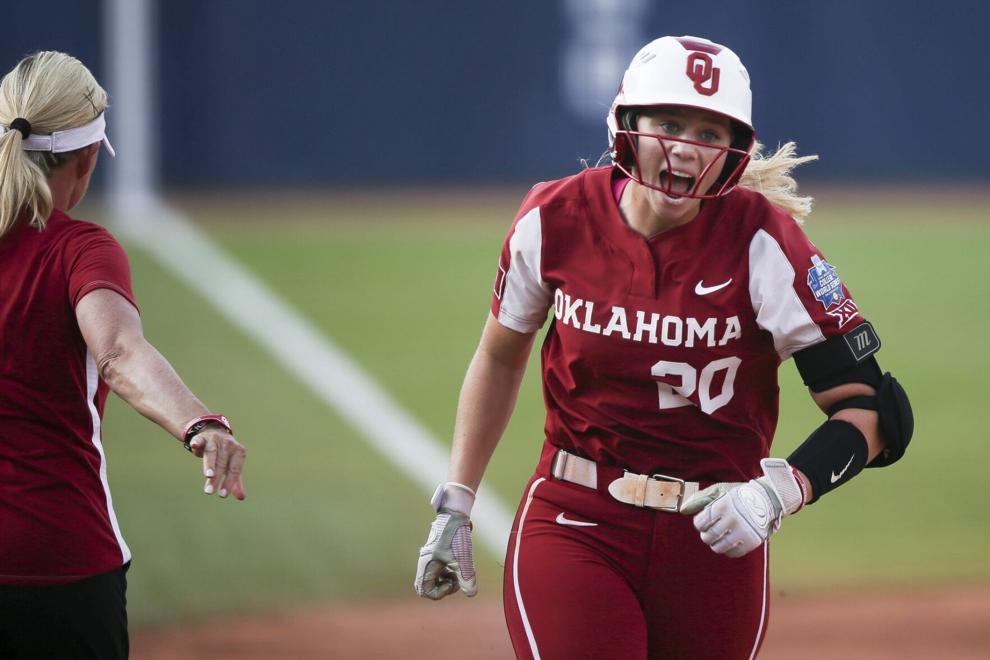 College World Series Championship Oklahoma vs Florida State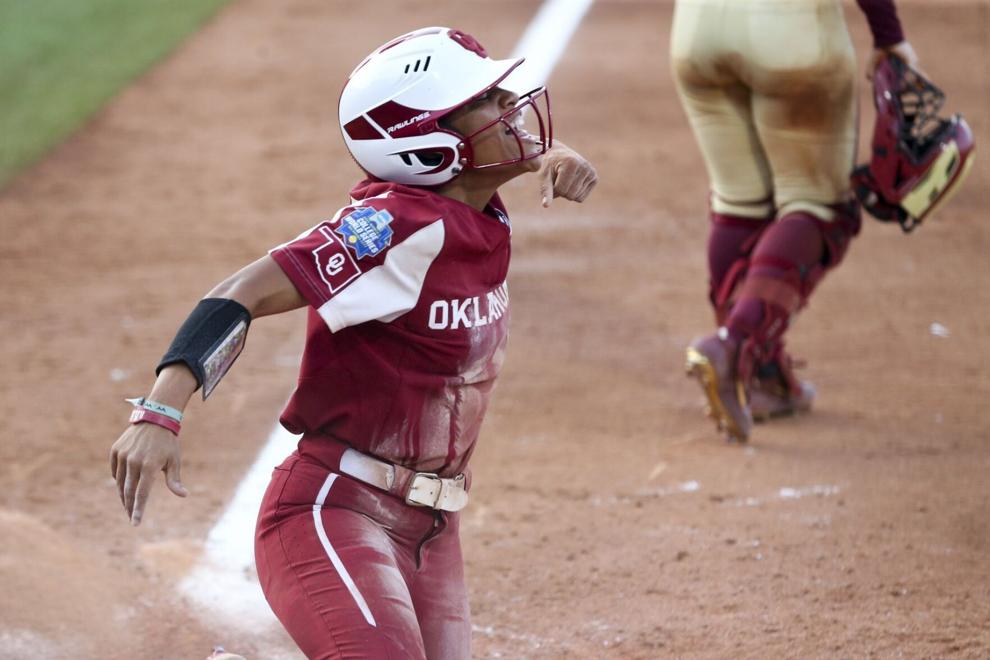 College World Series Championship Oklahoma vs Florida State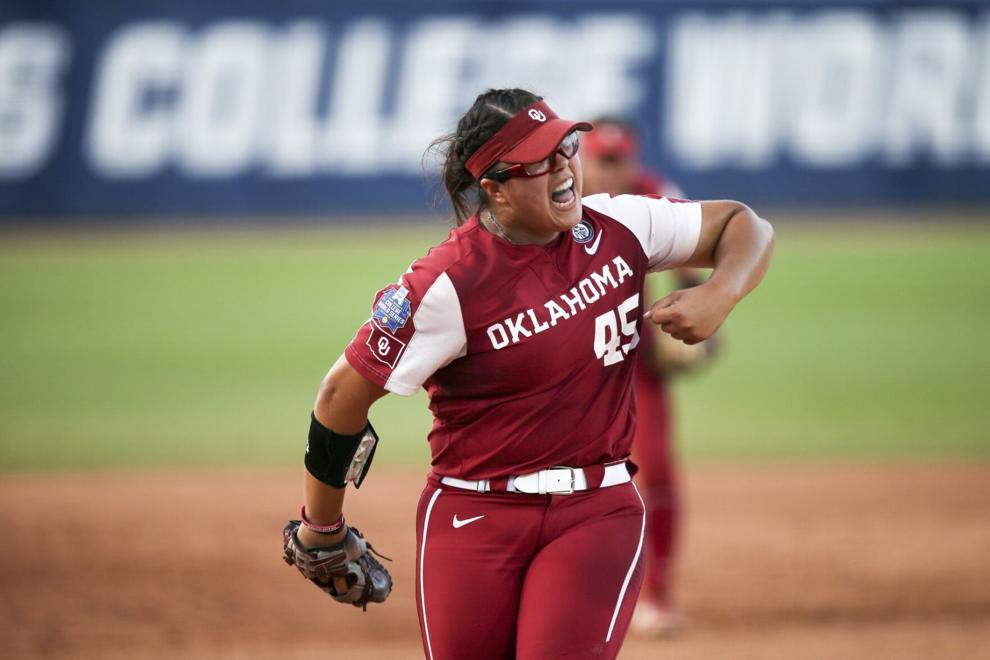 College World Series Championship Oklahoma vs Florida State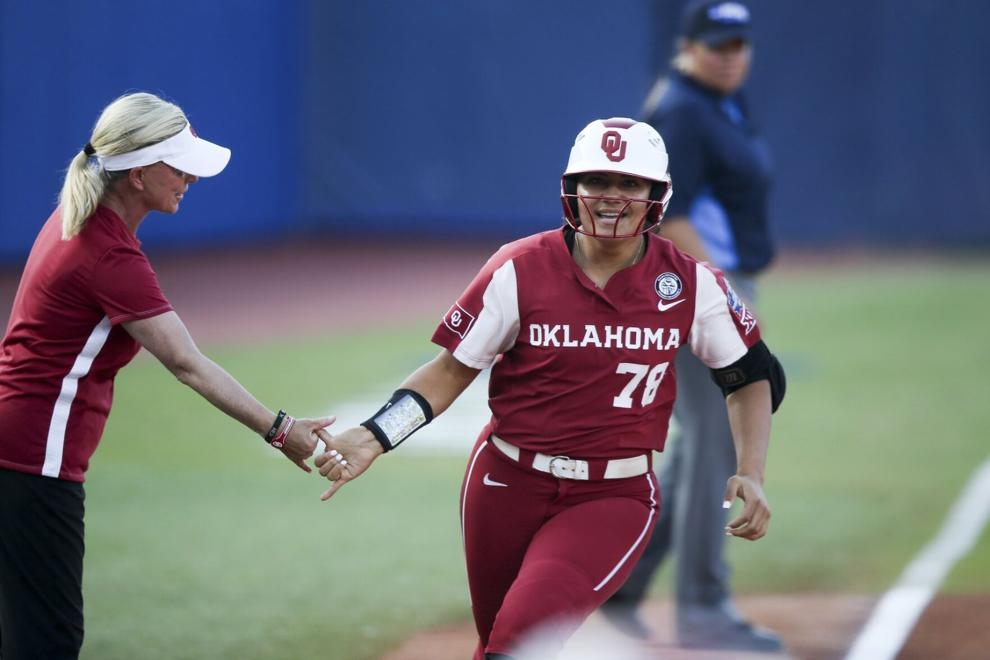 College World Series Championship Oklahoma vs Florida State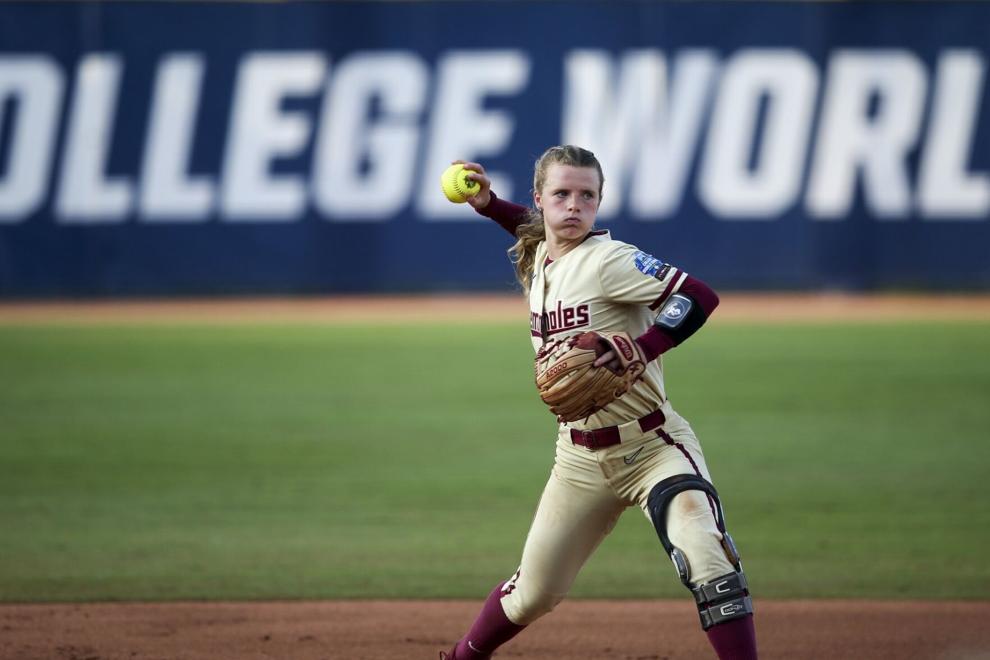 College World Series Championship Oklahoma vs Florida State
College World Series Championship Oklahoma vs Florida State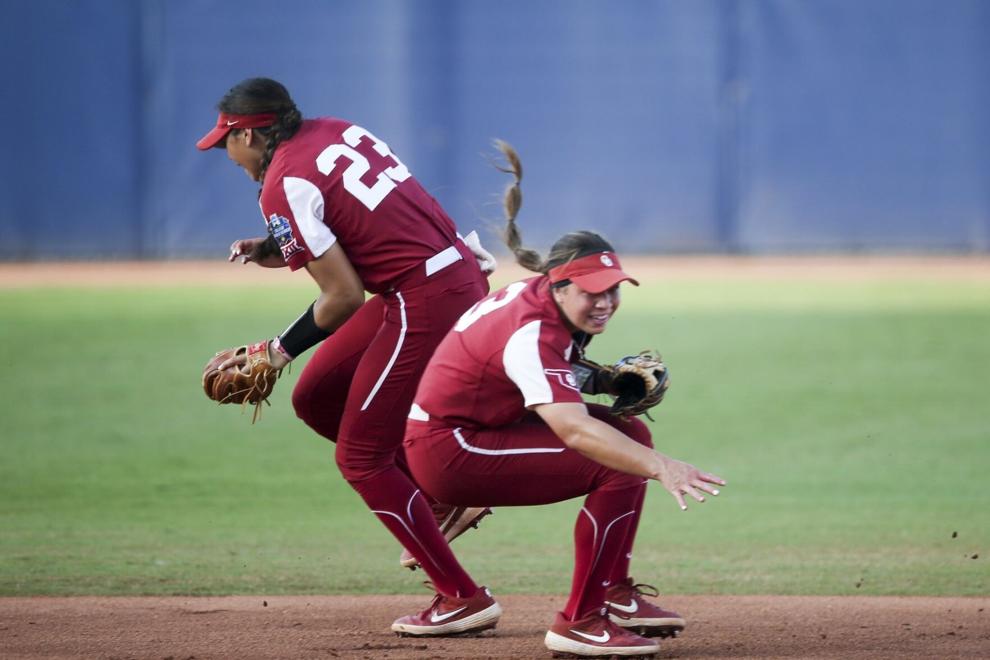 College World Series Championship Oklahoma vs Florida State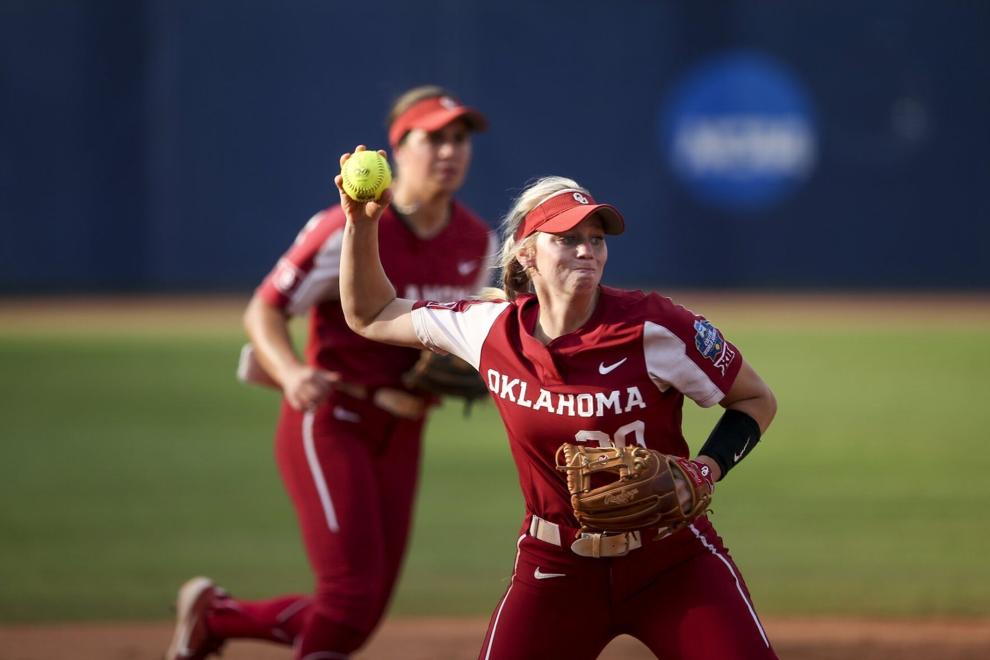 College World Series Championship Oklahoma vs Florida State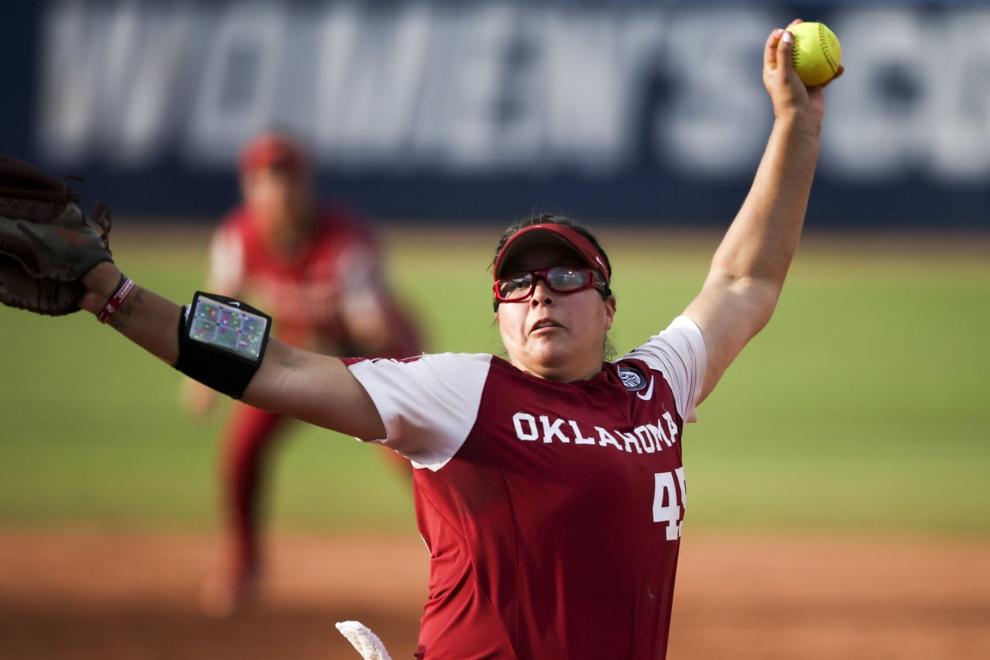 College World Series Championship Oklahoma vs Florida State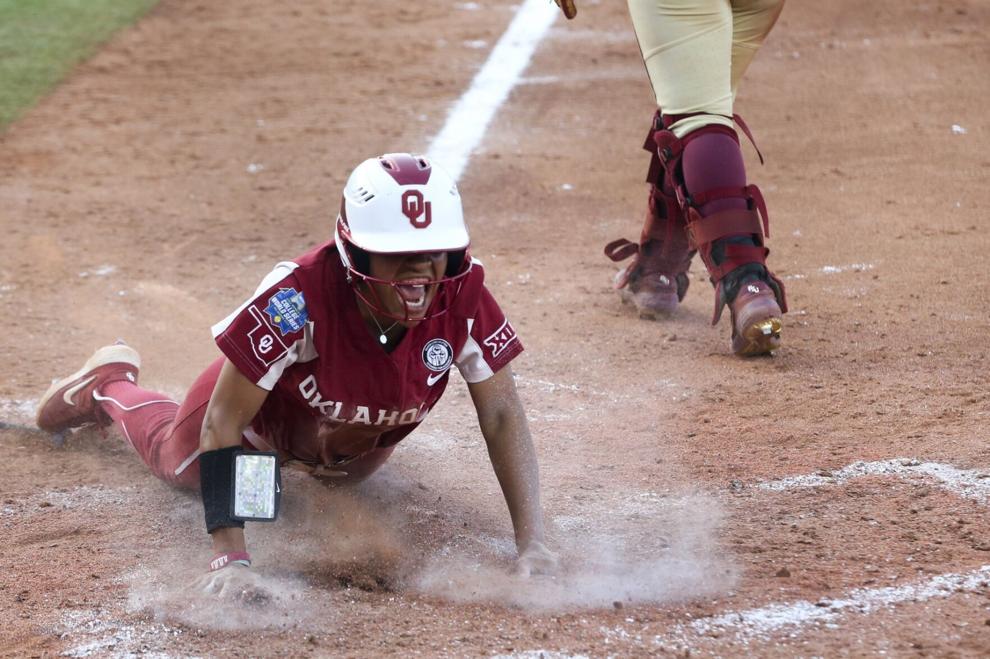 College World Series Championship Oklahoma vs Florida State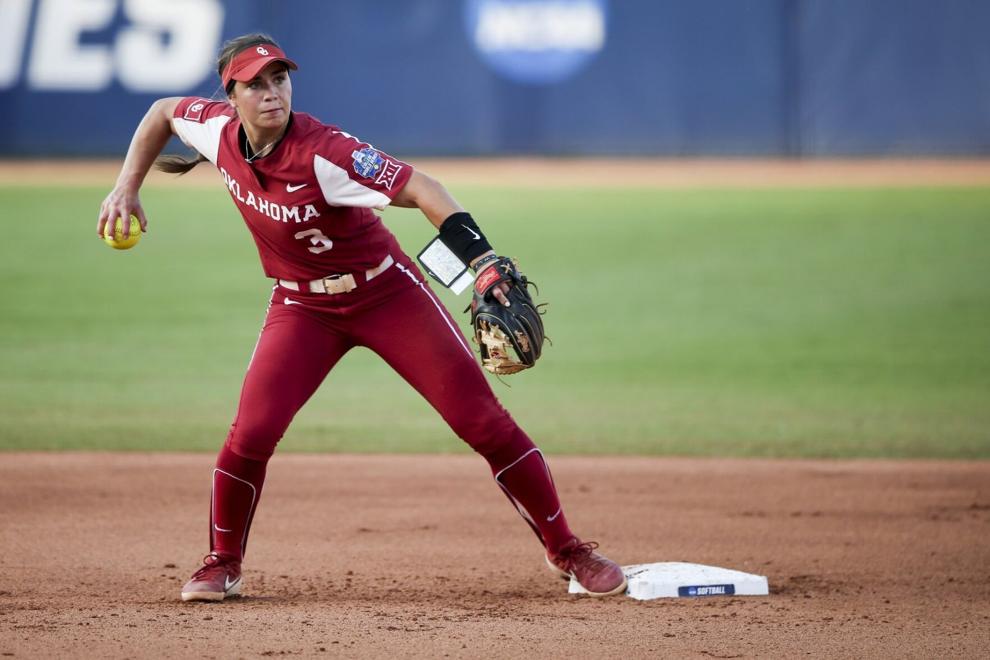 College World Series Championship Oklahoma vs Florida State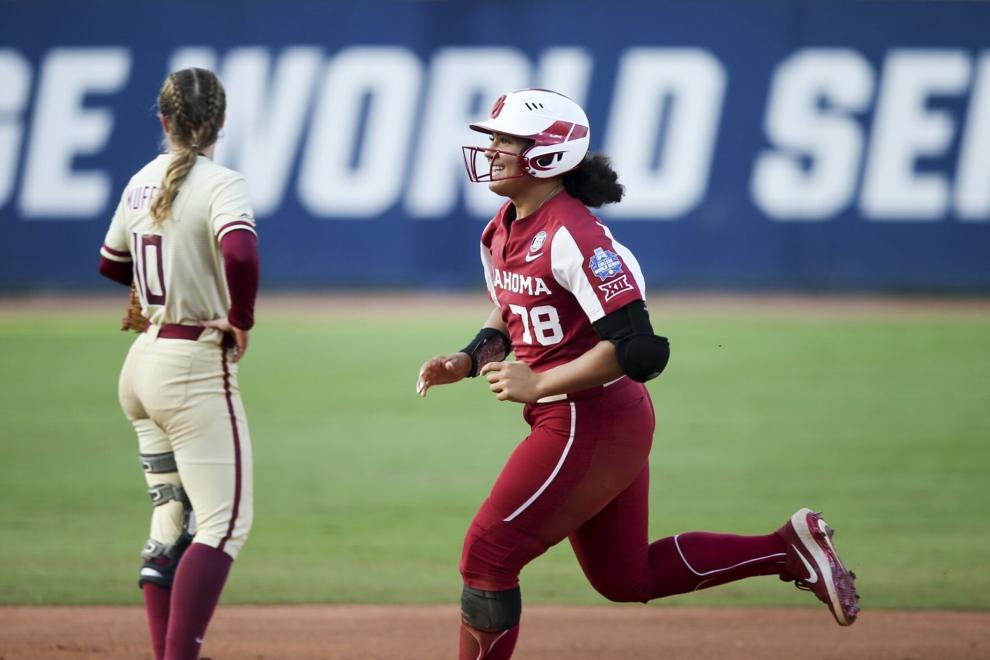 College World Series Championship Oklahoma vs Florida State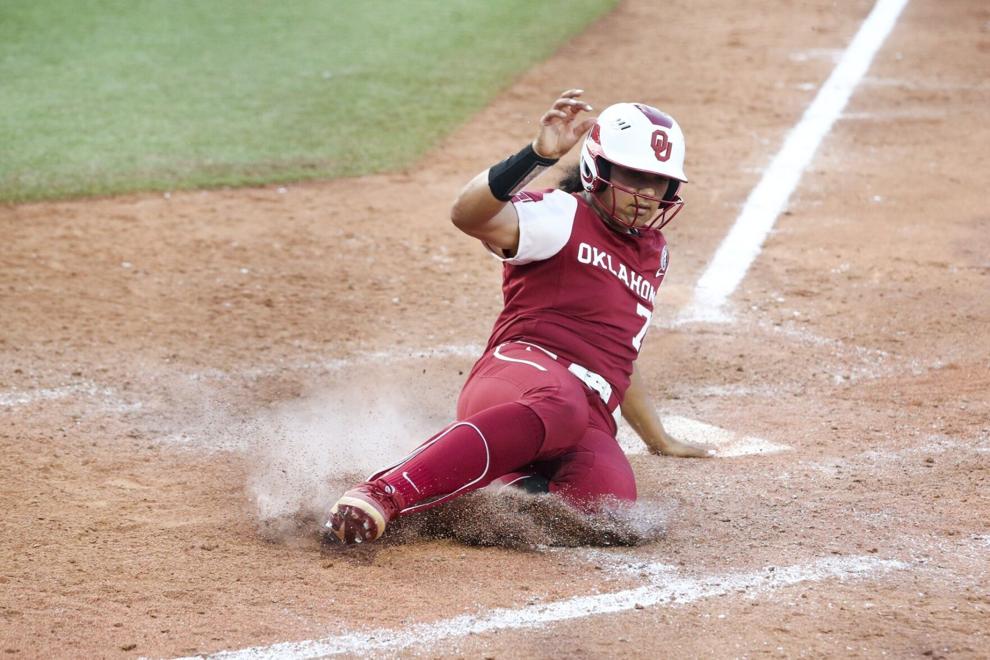 College World Series Championship Oklahoma vs Florida State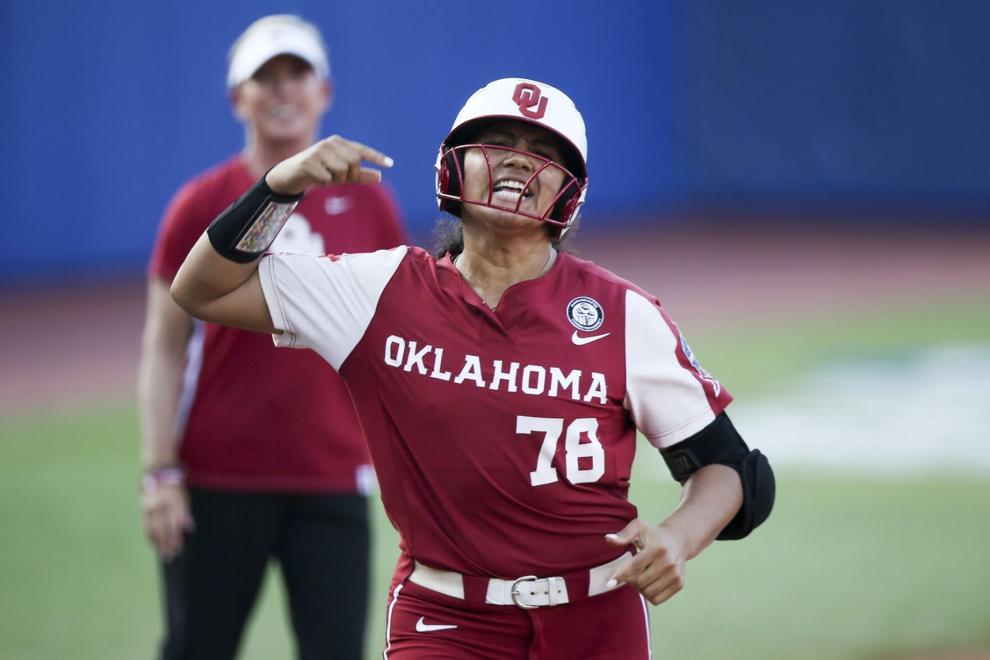 College World Series Championship Oklahoma vs Florida State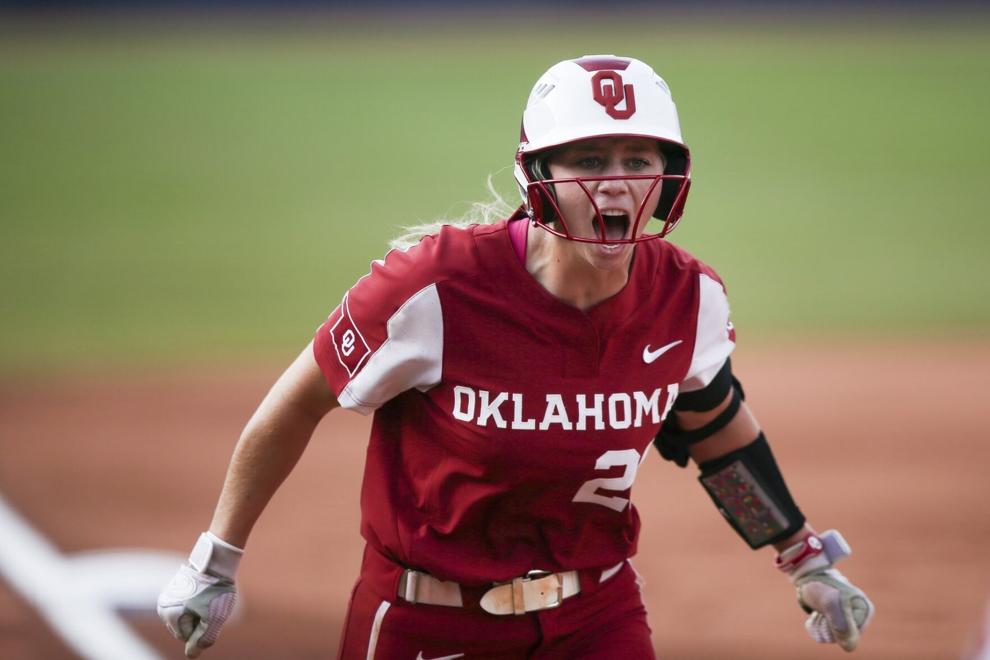 College World Series Championship Oklahoma vs Florida State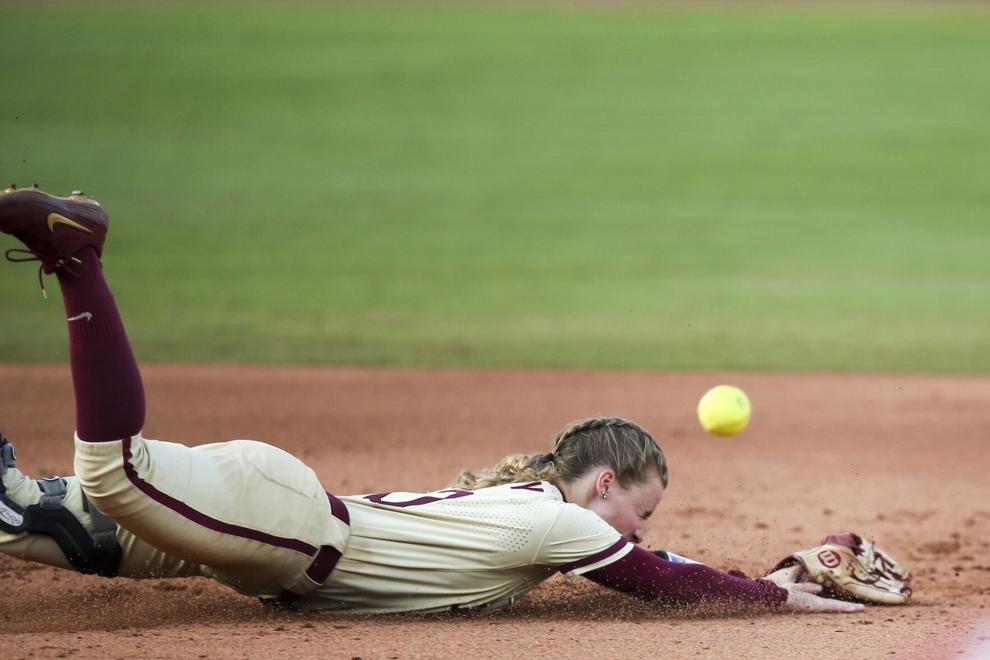 College World Series Championship Oklahoma vs Florida State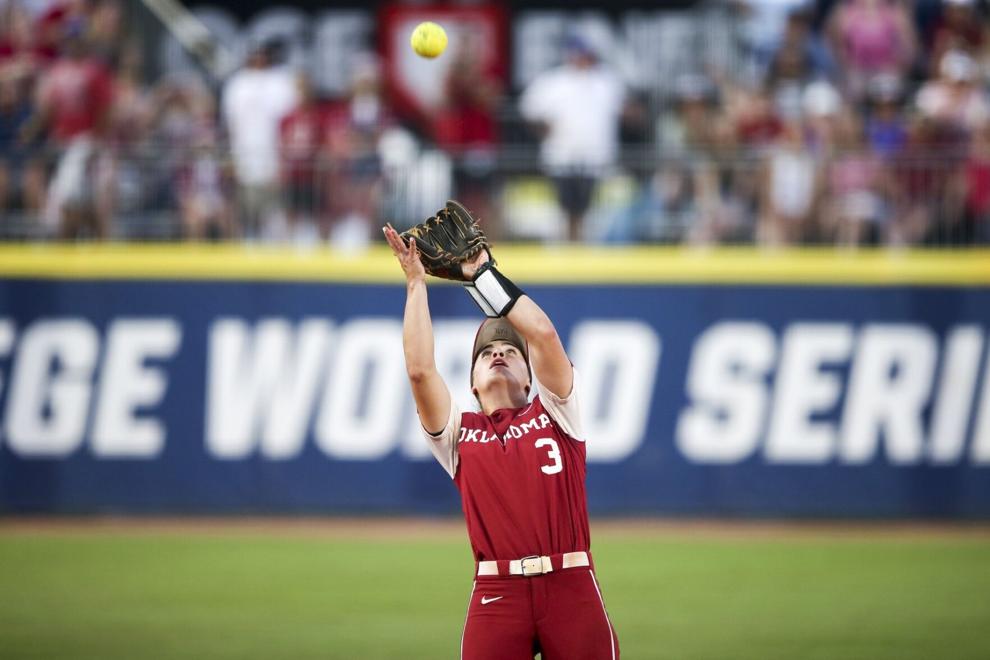 College World Series Championship Oklahoma vs Florida State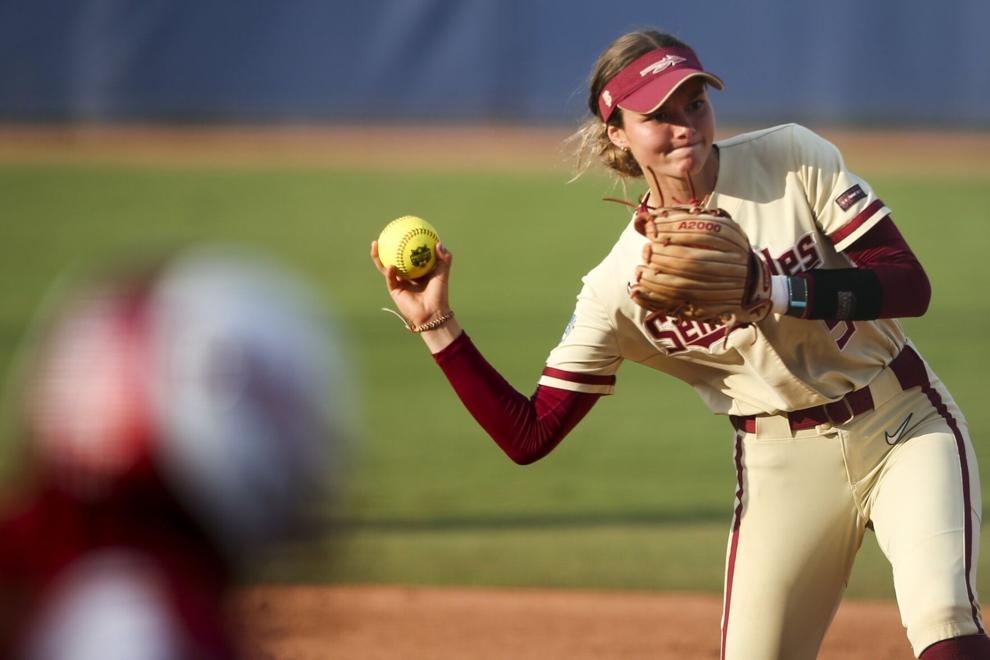 College World Series Championship Oklahoma vs Florida State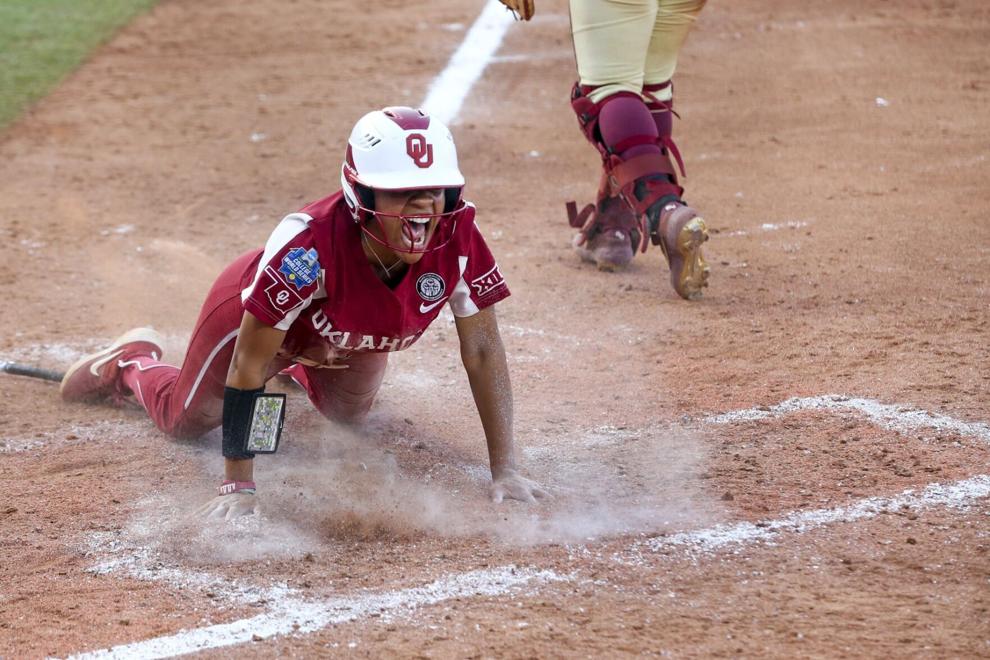 College World Series Championship Oklahoma vs Florida State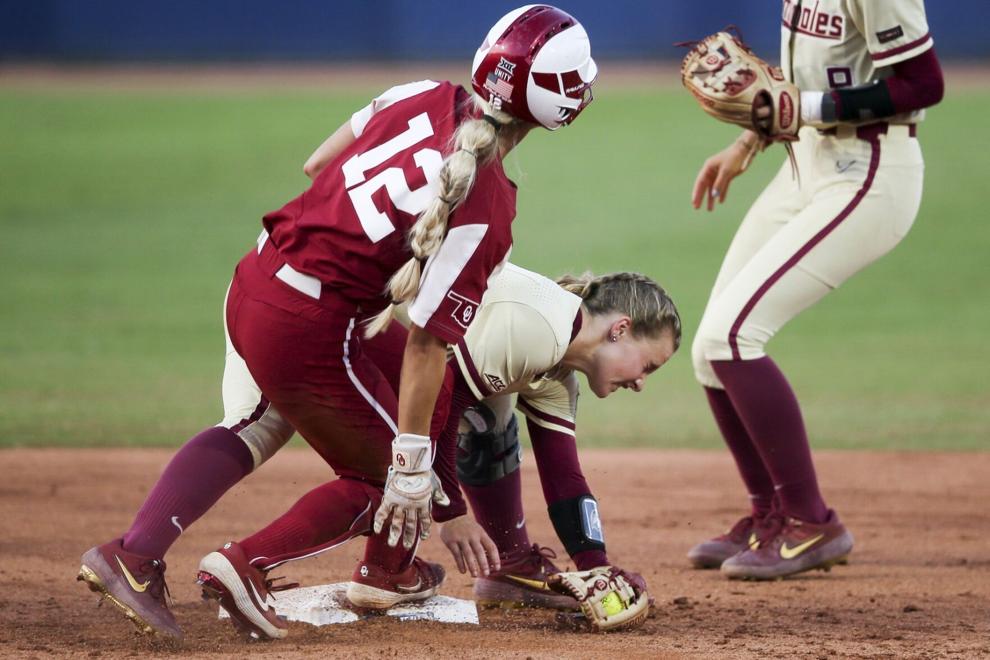 College World Series Championship Oklahoma vs Florida State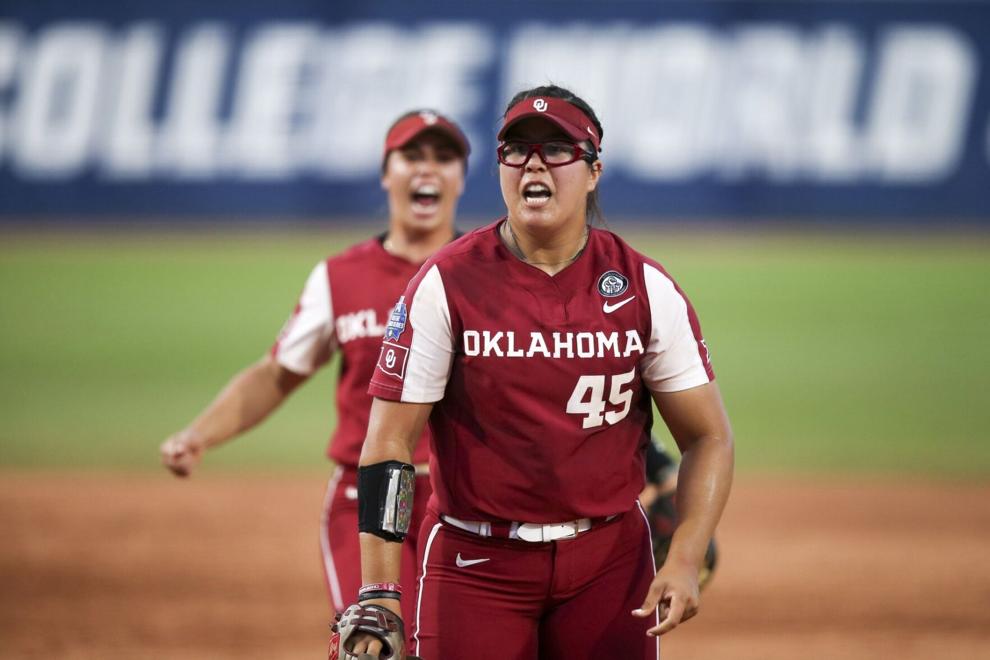 College World Series Championship Oklahoma vs Florida State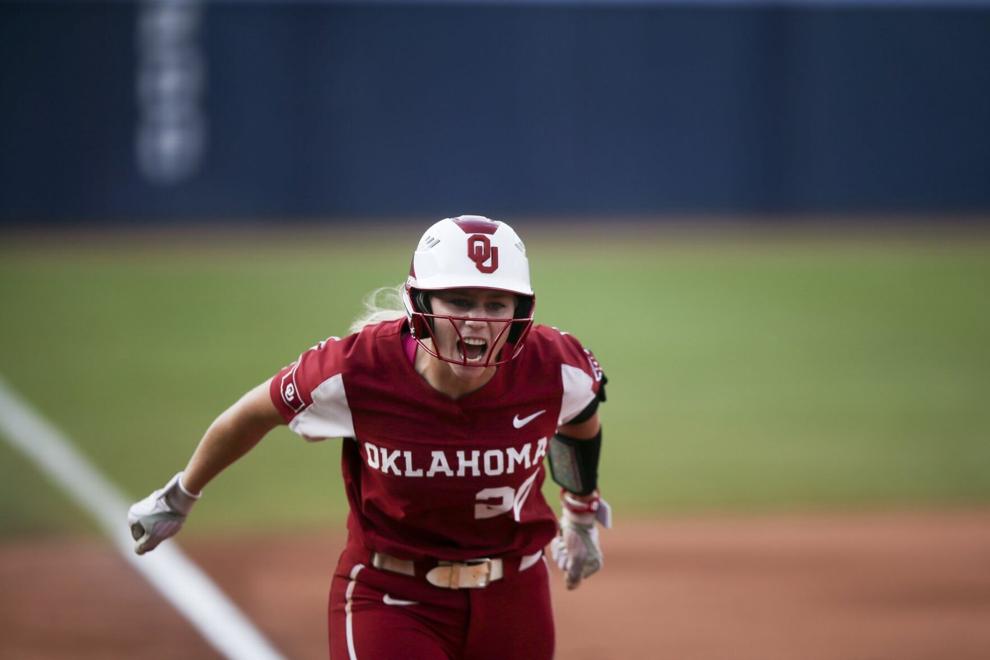 College World Series Championship Oklahoma vs Florida State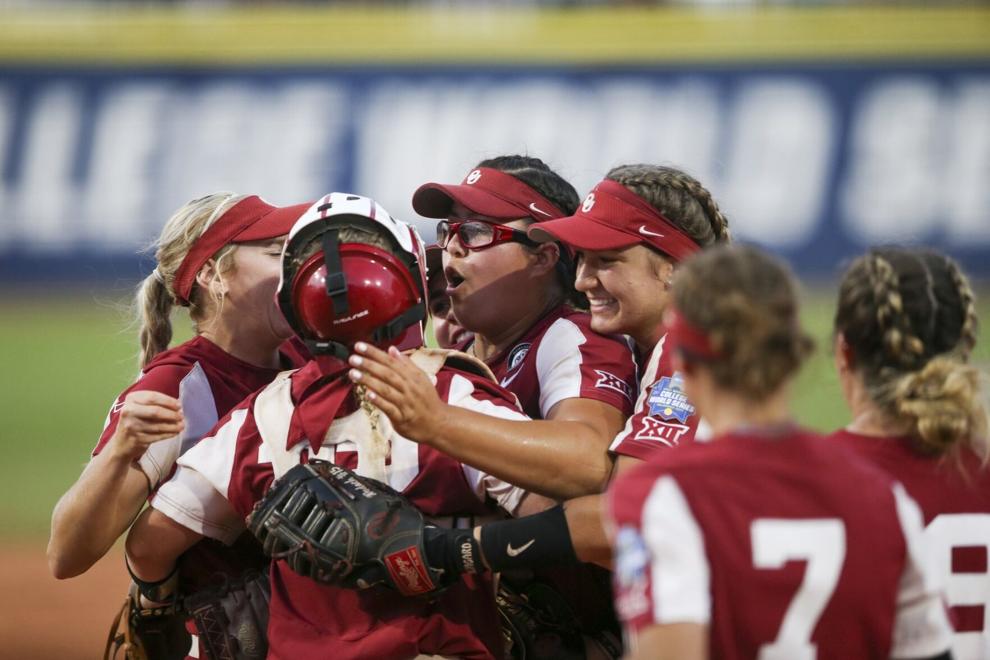 College World Series Championship Oklahoma vs Florida State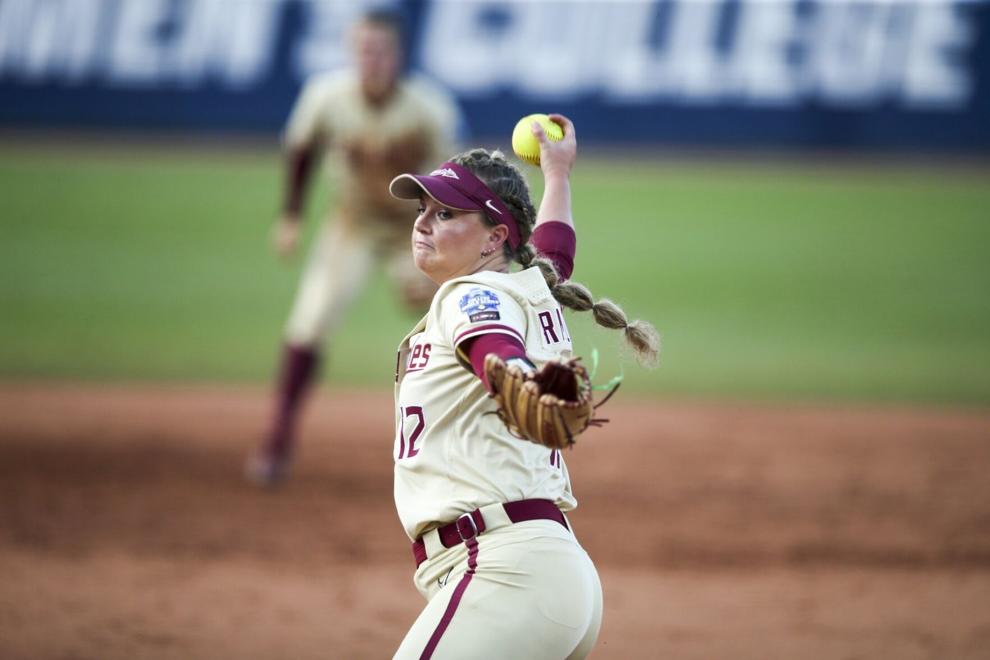 College World Series Championship Oklahoma vs Florida State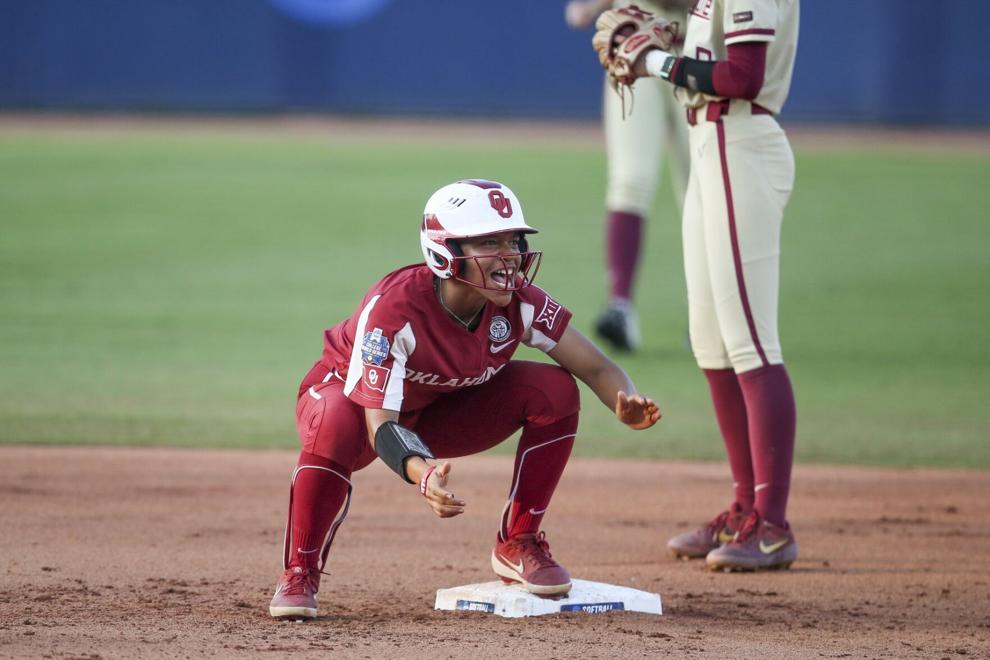 College World Series Championship Oklahoma vs Florida State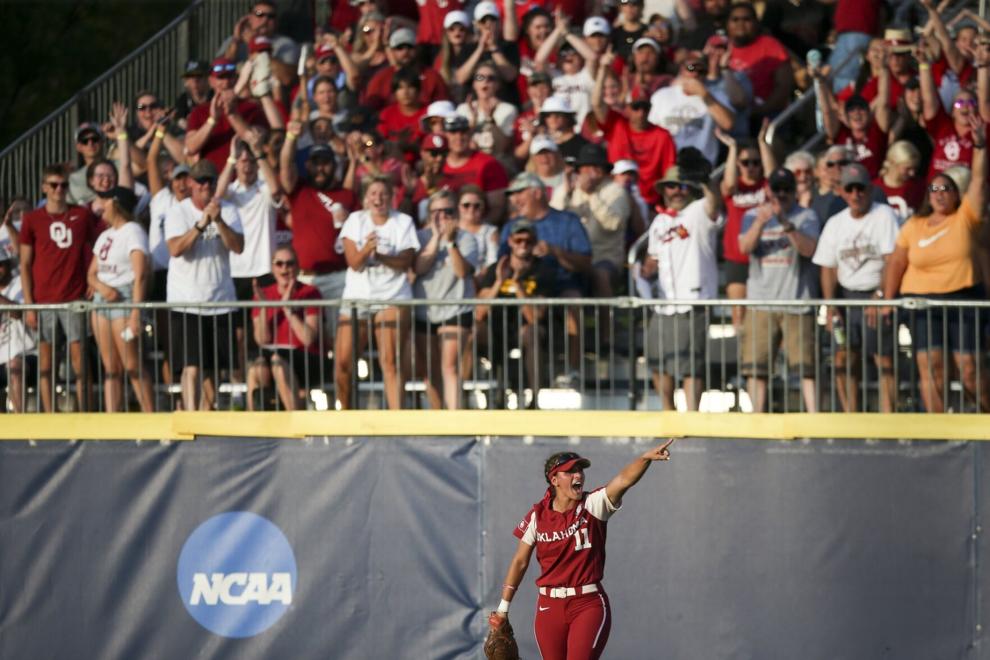 College World Series Championship Oklahoma vs Florida State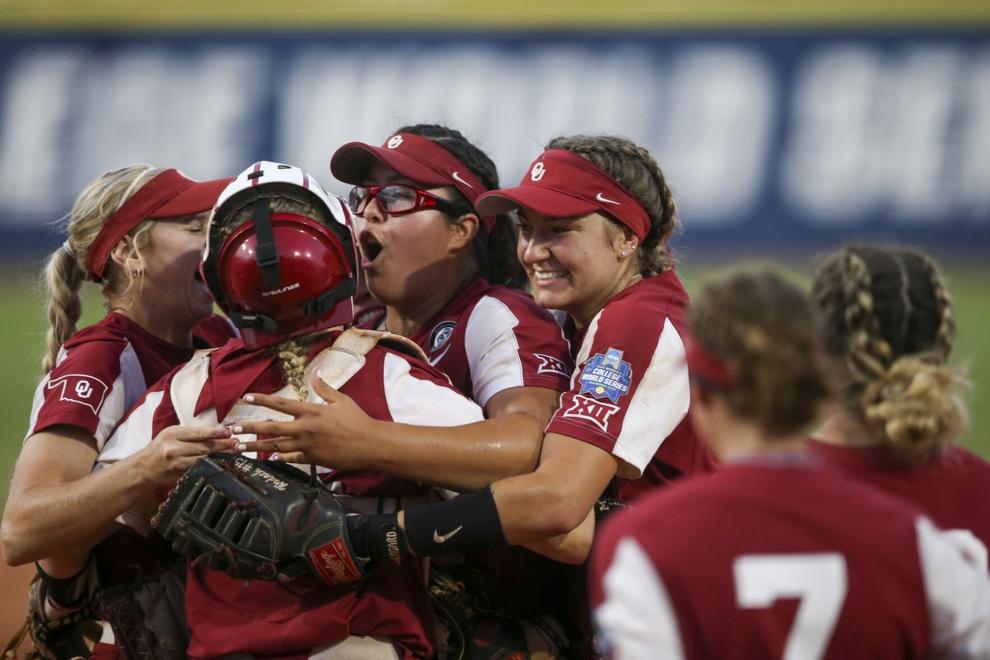 College World Series Championship Oklahoma vs Florida State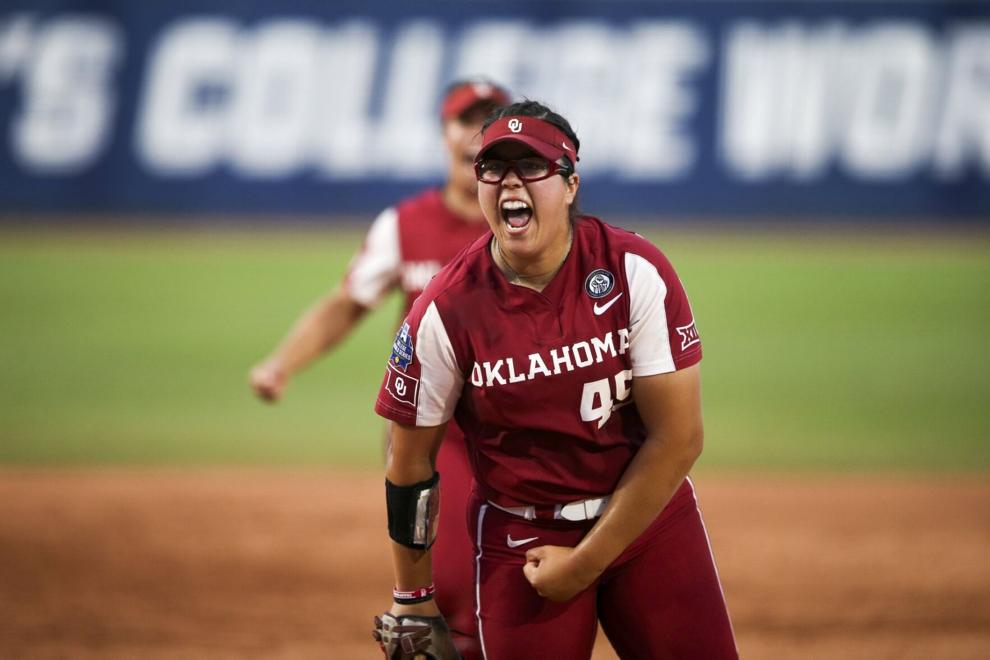 College World Series Championship Oklahoma vs Florida State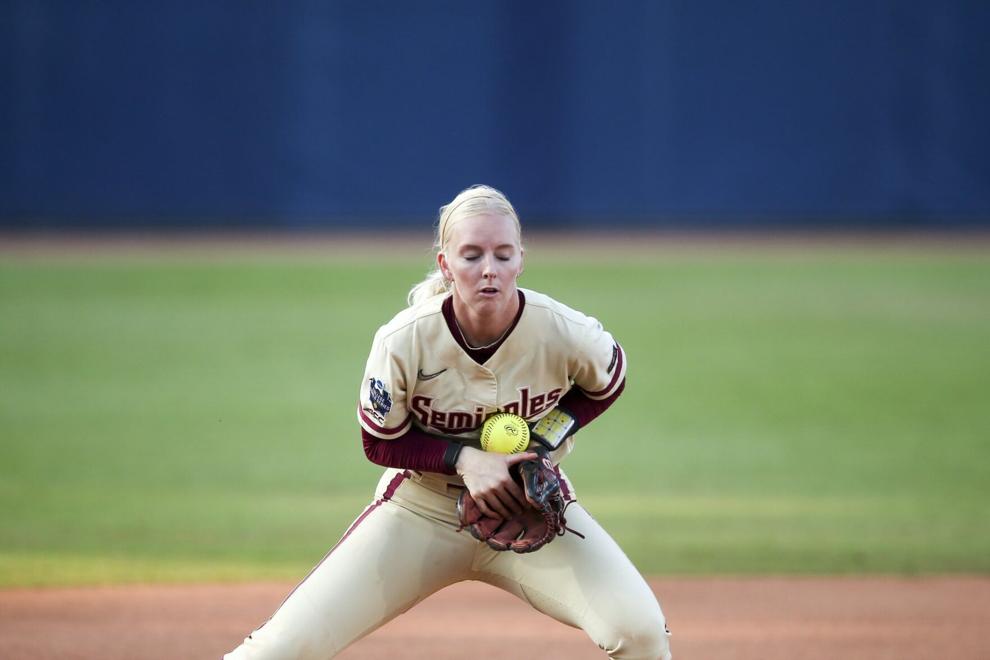 College World Series Championship Oklahoma vs Florida State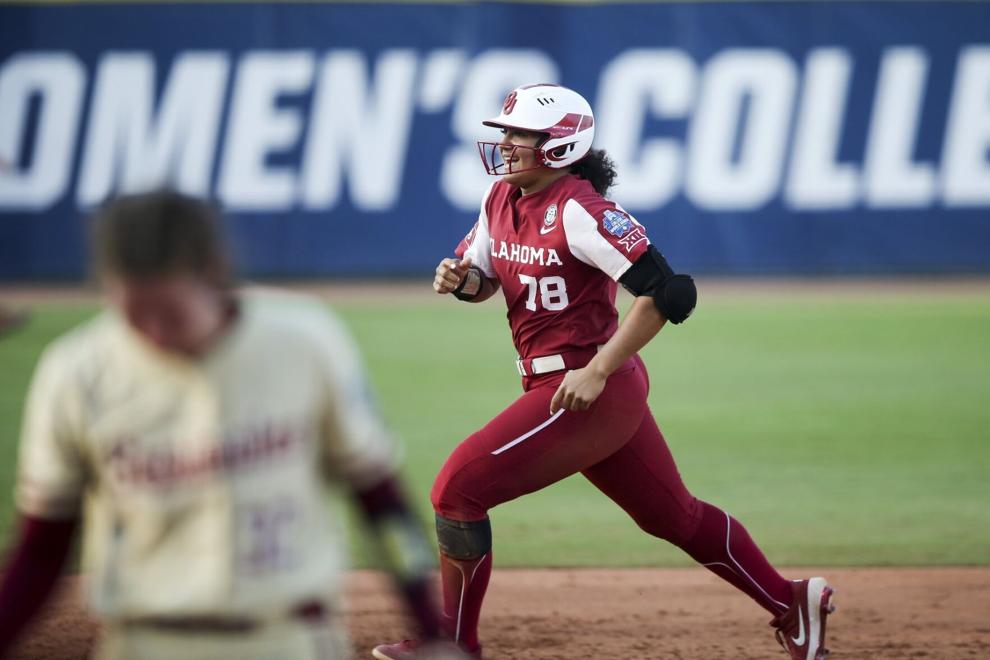 College World Series Championship Oklahoma vs Florida State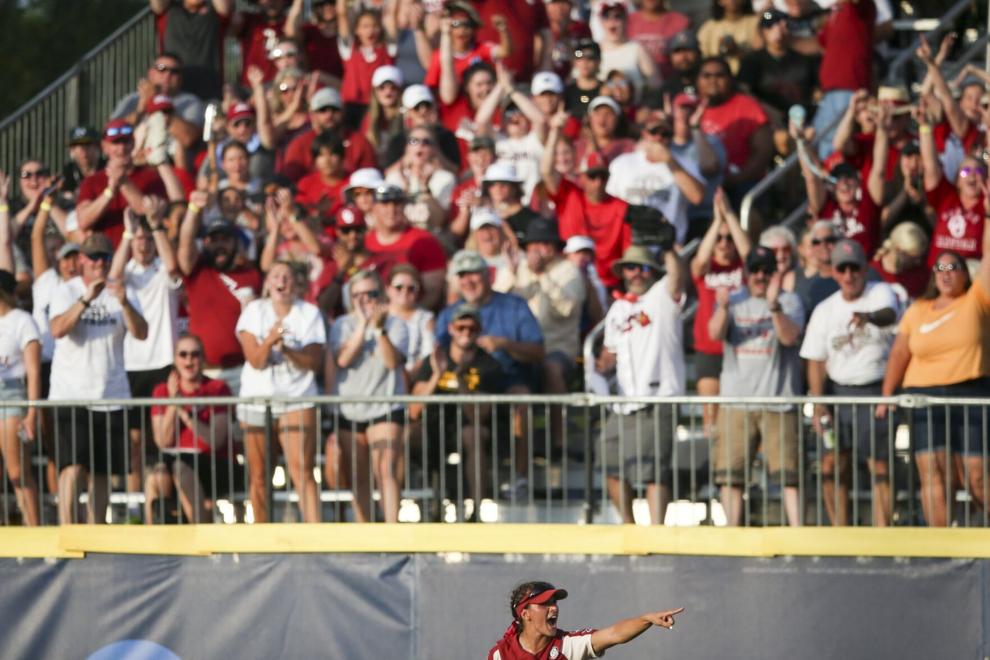 College World Series Championship Oklahoma vs Florida State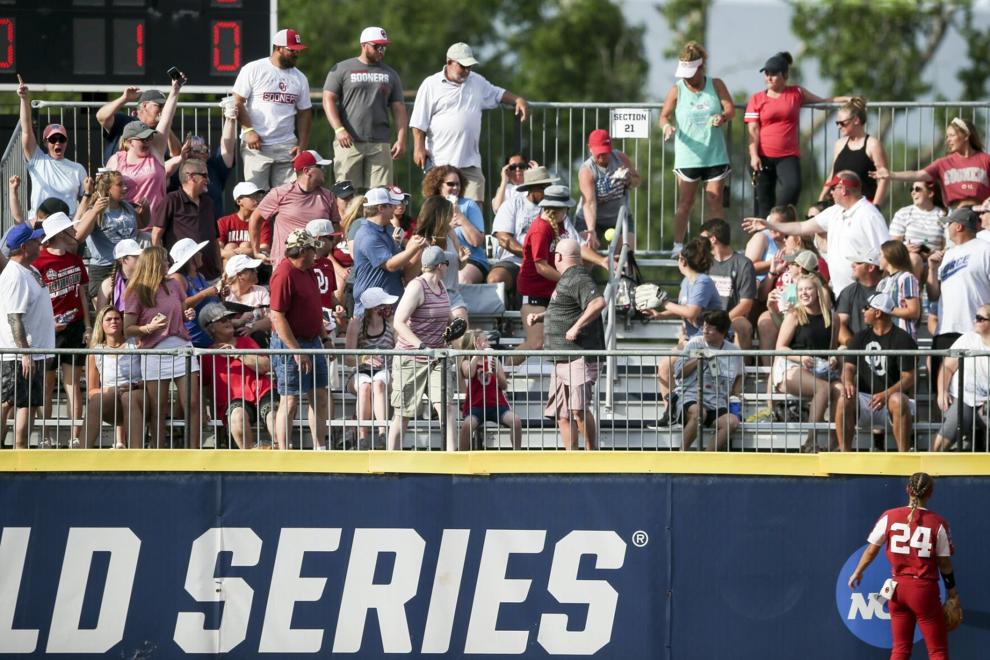 College World Series Championship Oklahoma vs Florida State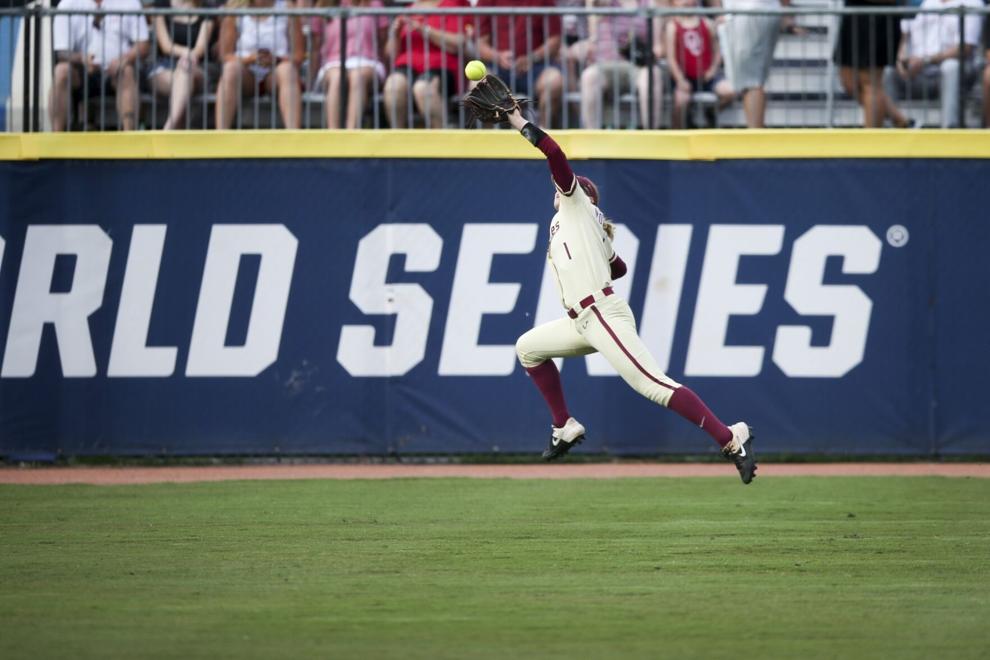 College World Series Championship Oklahoma vs Florida State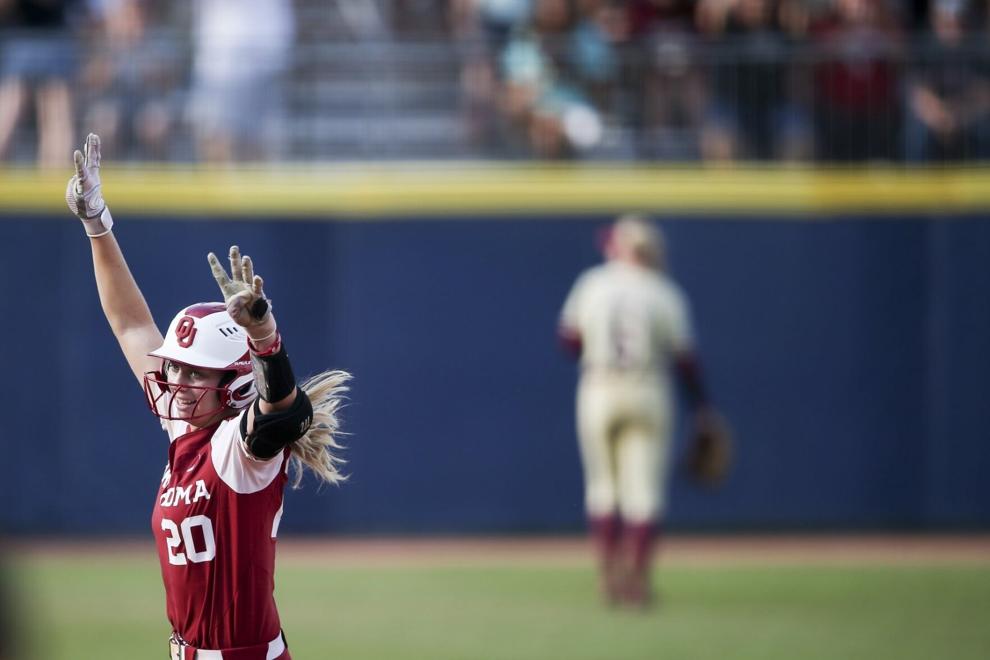 College World Series Championship Oklahoma vs Florida State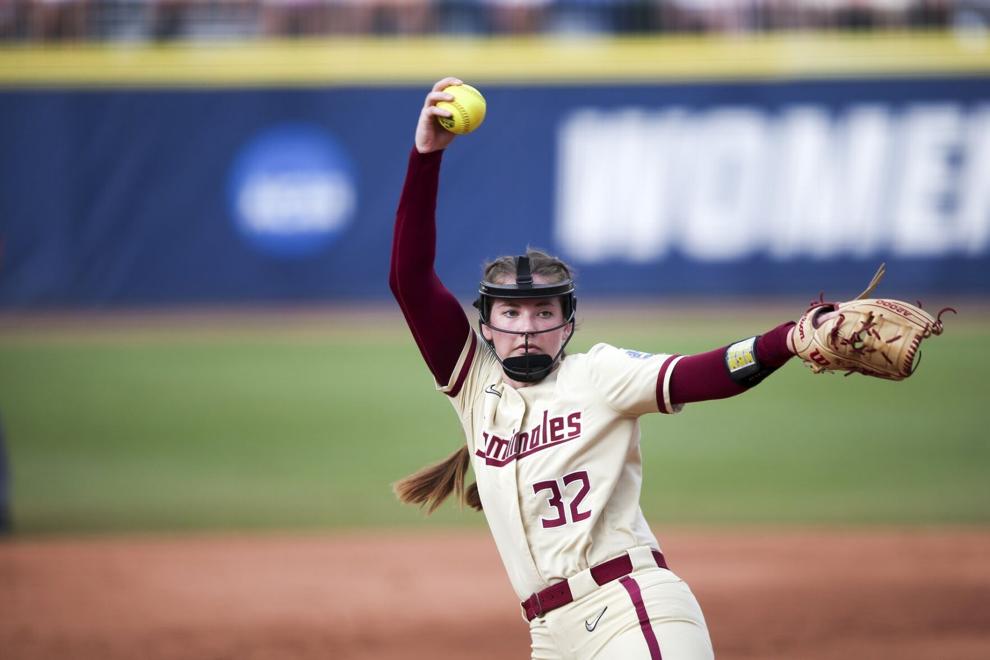 College World Series Championship Oklahoma vs Florida State
College World Series Championship Oklahoma vs Florida State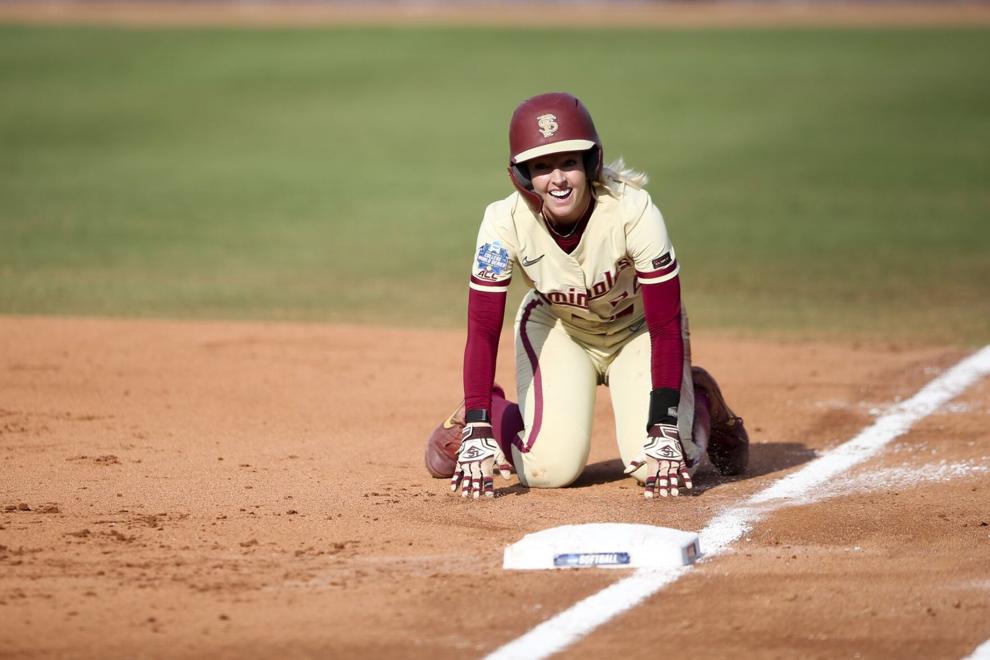 HIDE VERTICAL GALLERY ASSET TITLES
$3 for 3 months