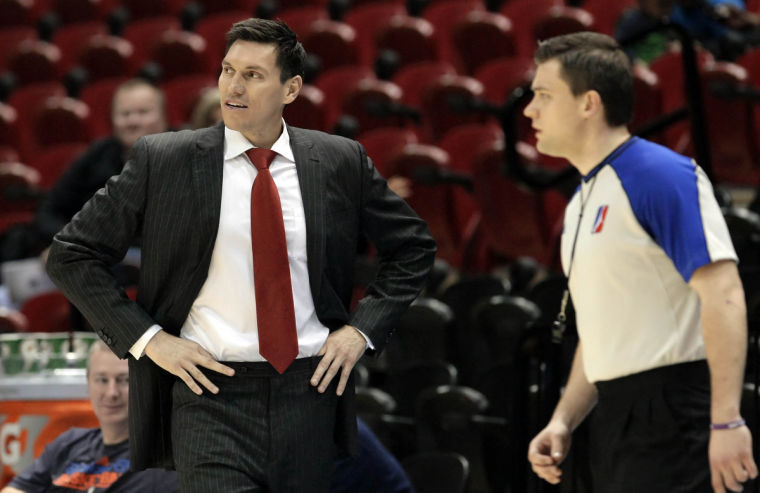 So who will be the 15th men's basketball coach in Oklahoma history?
It's an attractive vacancy.
There's tradition with the program advancing to seven of the past eight NCAA Tournaments. It's an athletic department ran by one of the best bosses in the business in Joe Castiglione.
There's also some roster shaking going on. The cupboard is nearly bare heading into next season, including the loss of sophomore De'Vion Harmon.
Castiglione, as expected, has been quiet through the process. When Jeff Capel was dismissed following the 2010-11 season, the OU athletics director took 17 days before hiring Lon Kruger on April 1, 2011.
Monday brought the end of the third day of the OU coach watch.
Let's wrap up the news of the day:
Coach Najera?
Eduardo Najera guided the Sooners to four consecutive NCAA Tournaments during his career (1997-2000) and his name remains splashed throughout the school's record book.
After a 12-year career in the NBA, he was head coach of the NBA D-League's Texas Legends, where he stayed for three years.
Might OU consider the same direction with a former star as Michigan did with Juwan Howard?
Heading to Vegas
UNLV is a good spot for Hartman, who coached alongside Kevin Kruger at OU from 2016-19.
Hartman will be Kevin Kruger's top assistant with the Running' Rebels.
Hartman was thought by some to be a candidate for the OU opening. It won't be long before he's a head coach.
McCasland off the board?
The two-year extension rolls through the 2025-26 season. The Mean Green won the Conference USA title and upset Purdue in the first round of the NCAA Tournament.
McCasland is the former coach of UNT transfer Umoja Gibson, who could be the Sooners' top returning scorer next season. Former coach Lon Kruger said that McCasland had plenty of good things to say about Gibson during the transfer process.
Does the UNT extension kill any linkage to Oklahoma? We will see.
Odds, odds, odds
The afternoon leader? Current Maryland coach Mark Turgeon at 3/2.
(One of the first responses to the tweet was this: "As a Maryland fan, I pray that this is correct.")
Oregon coach Dana Altman (3/1)
Oral Roberts coach Paul Mills (4/1)
Former Michigan coach John Beilein (12/2)
UNT coach Grant McCasland (7/1)
South Carolina coach Frank Martin (9/1)
Loyola Chicago coach Porter Moser (9/1)
OU assistant Carlin Hartman (14/1)
Baylor assistant Jerome Tang (14/1)
Houston assistant Kellen Sampson (14/1).
Lon Kruger: A career in photos
Lon Kruger: A career in photos
Lon Kruger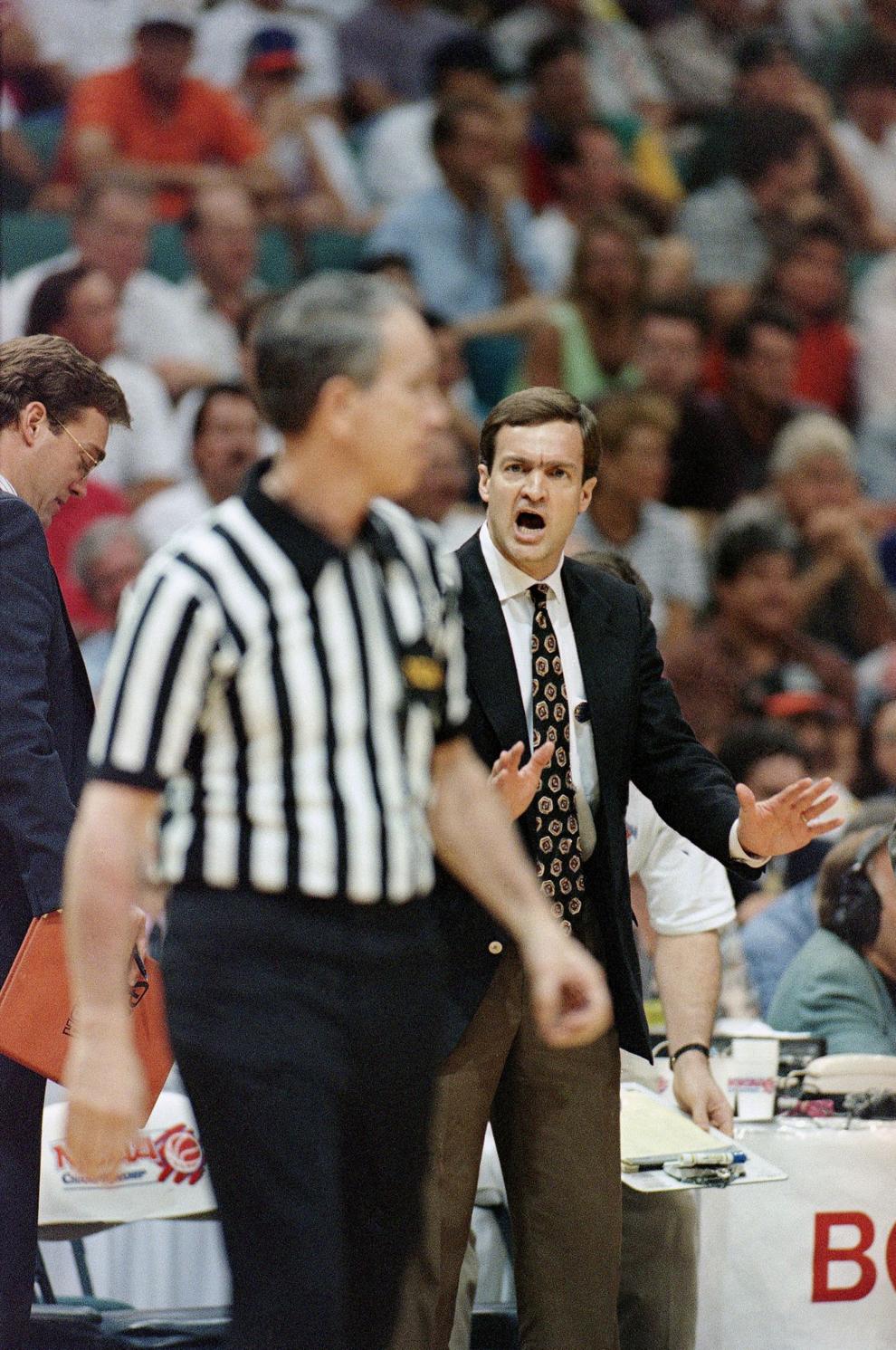 Lon Kruger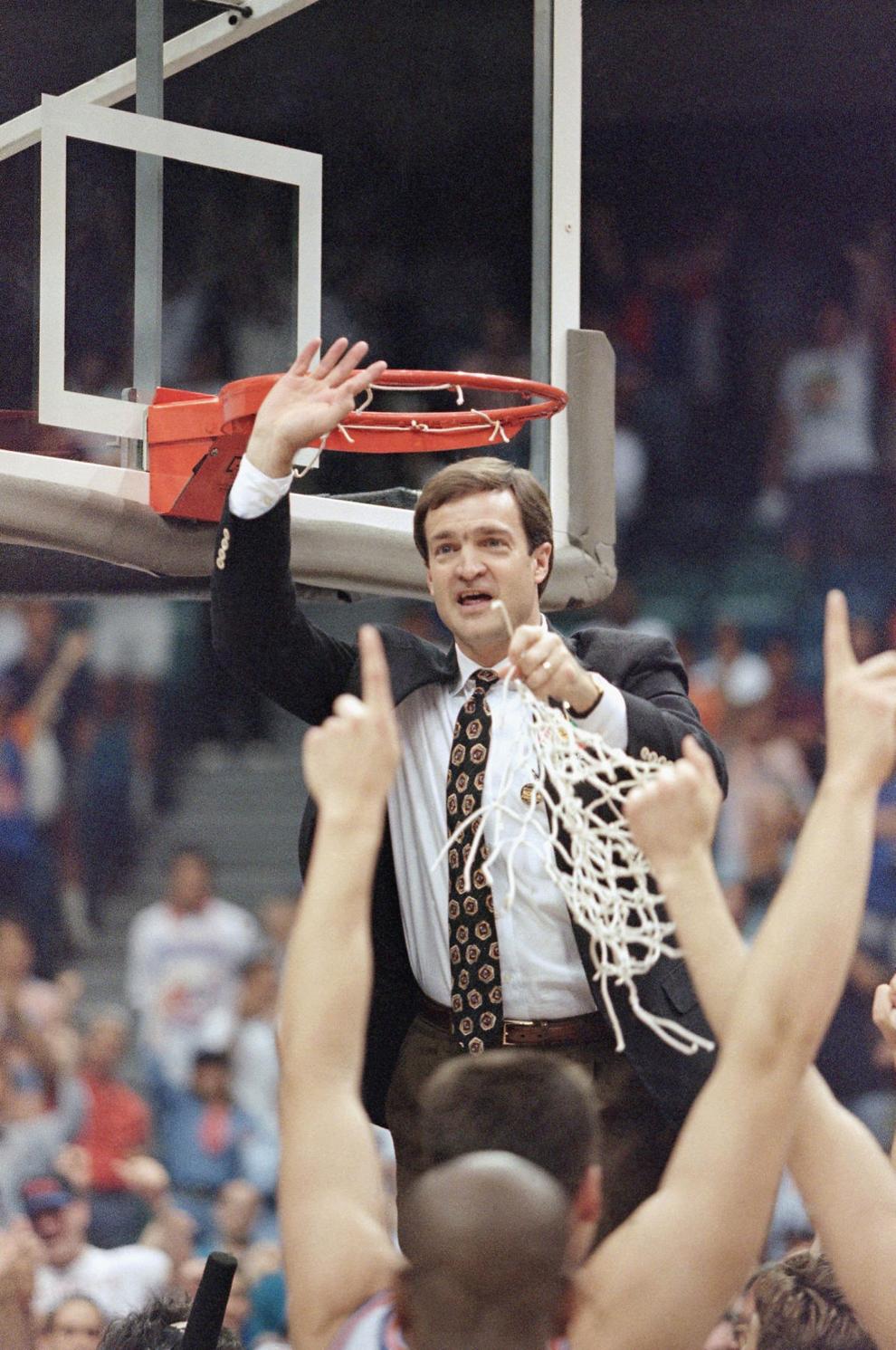 Lon Kruger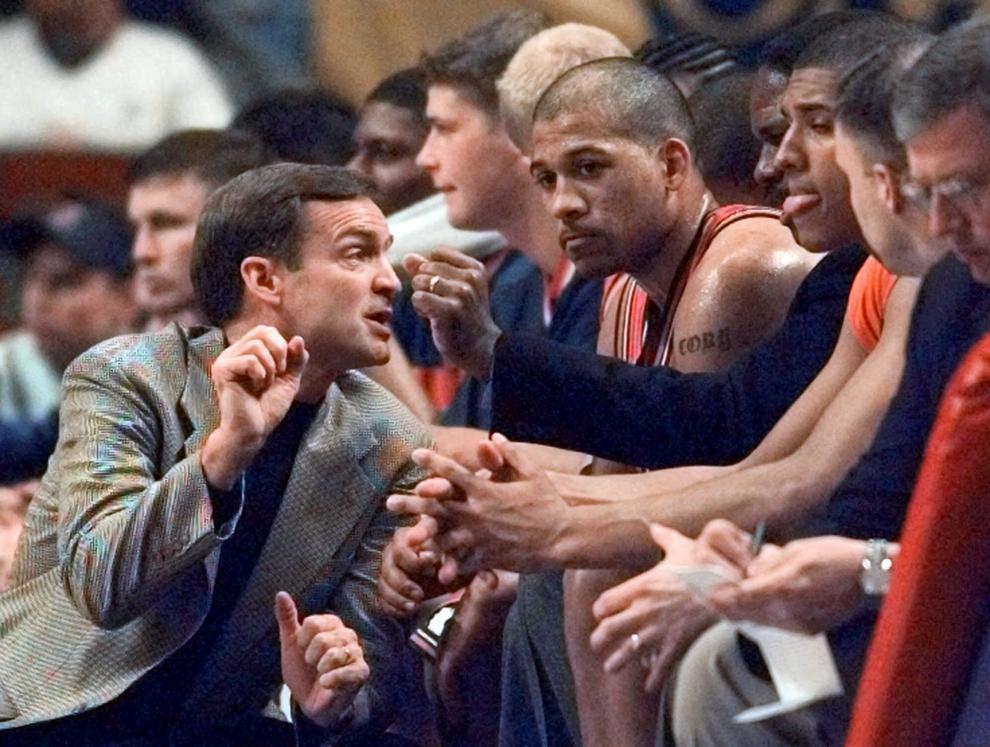 Lon Kruger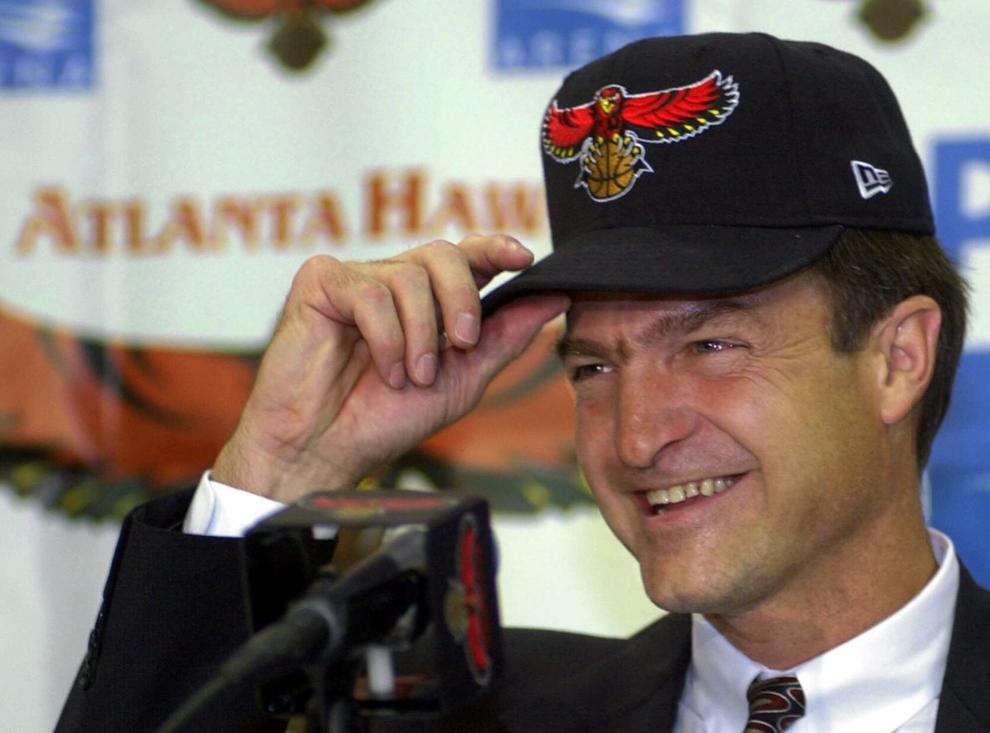 Lon Kruger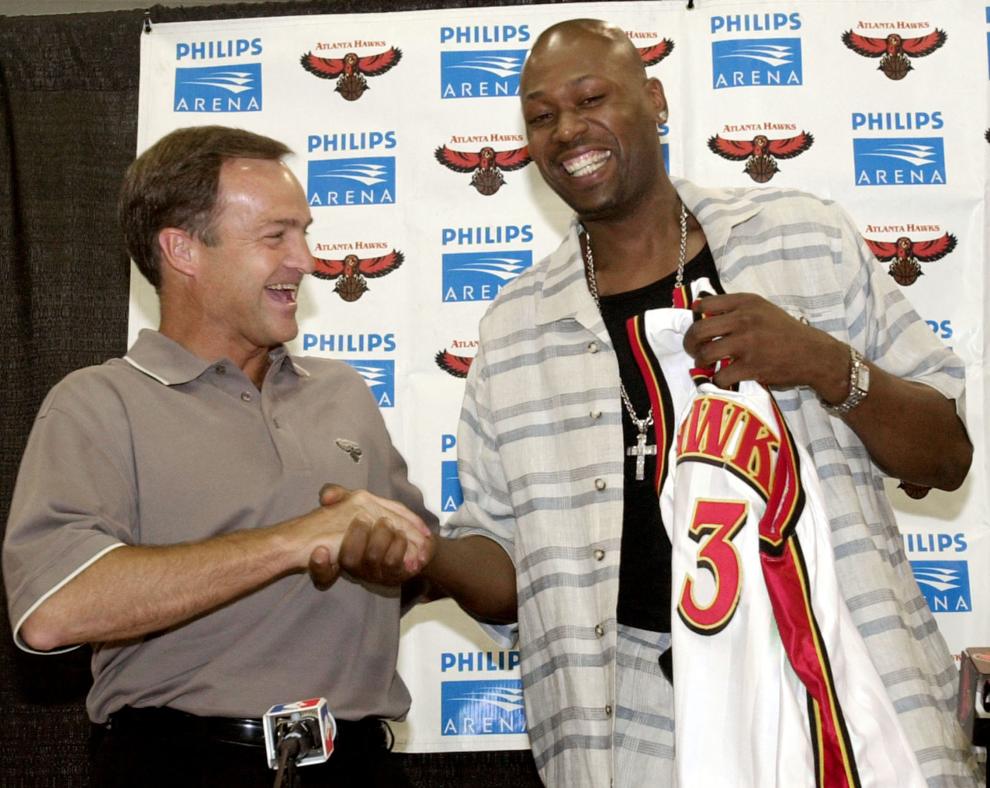 Lon Kruger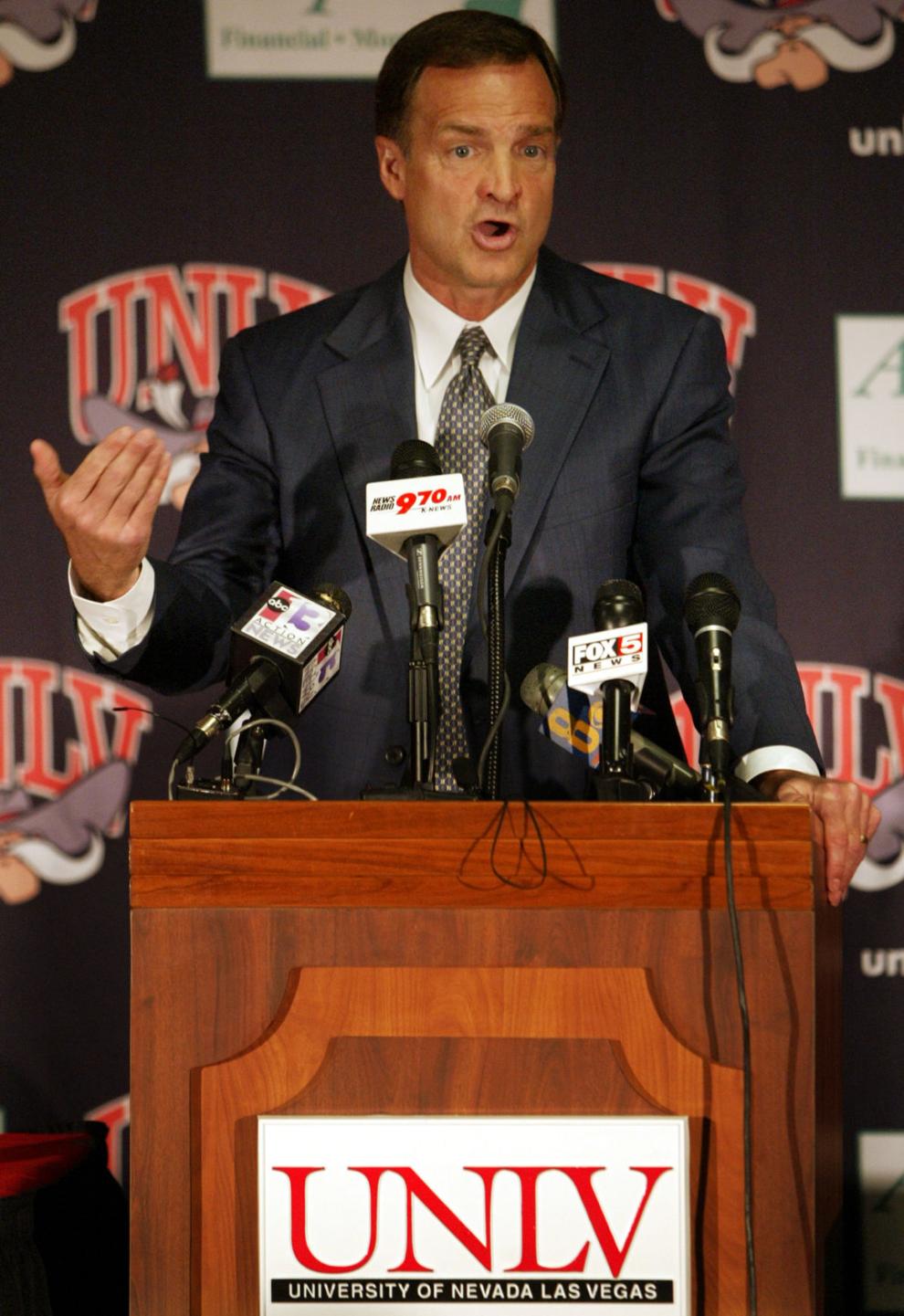 Lon Kruger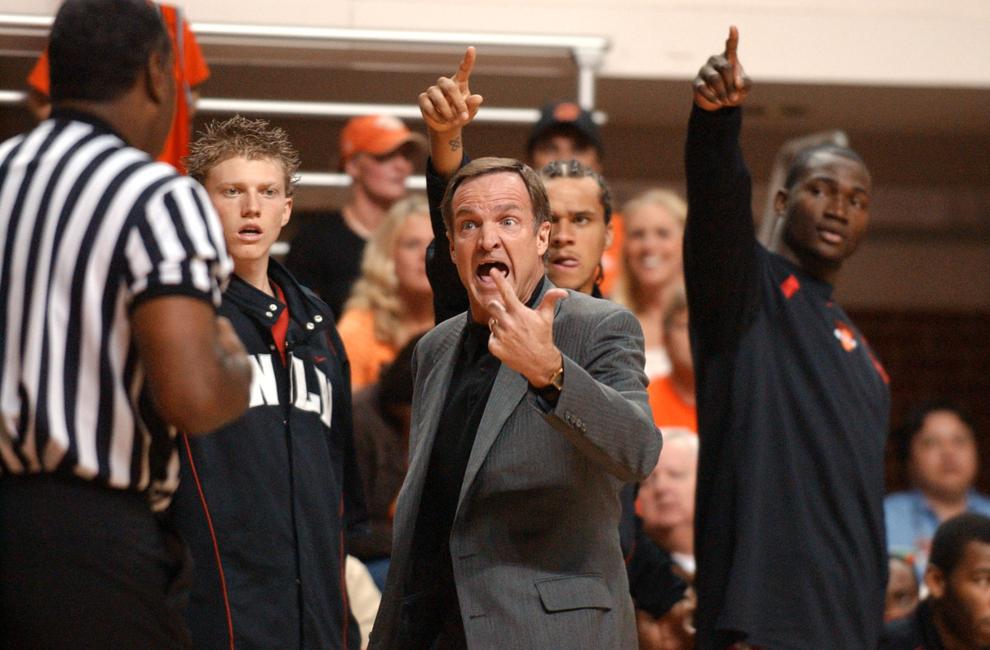 Lon Kruger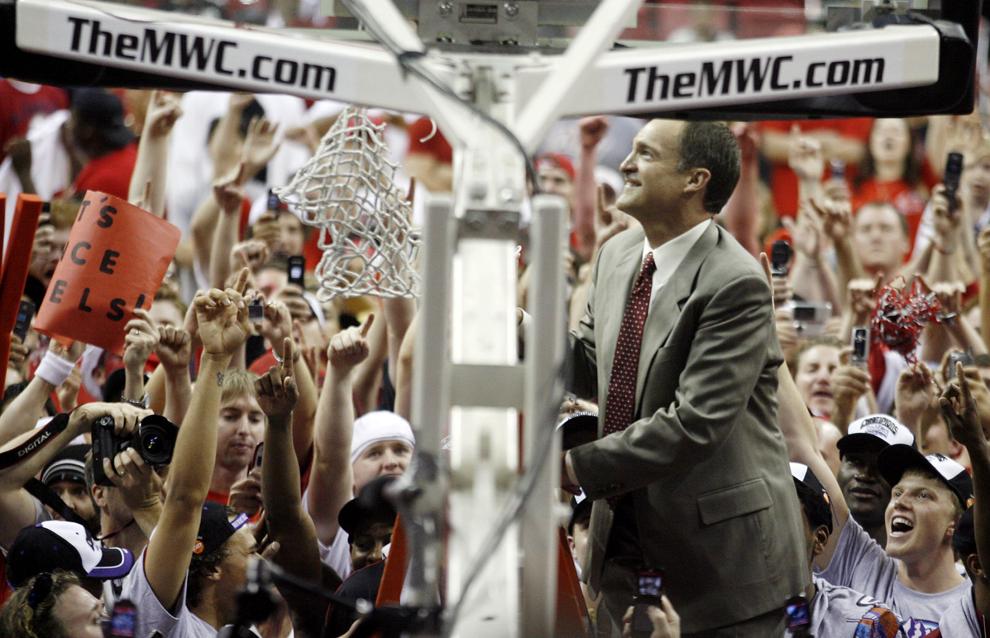 Lon Kruger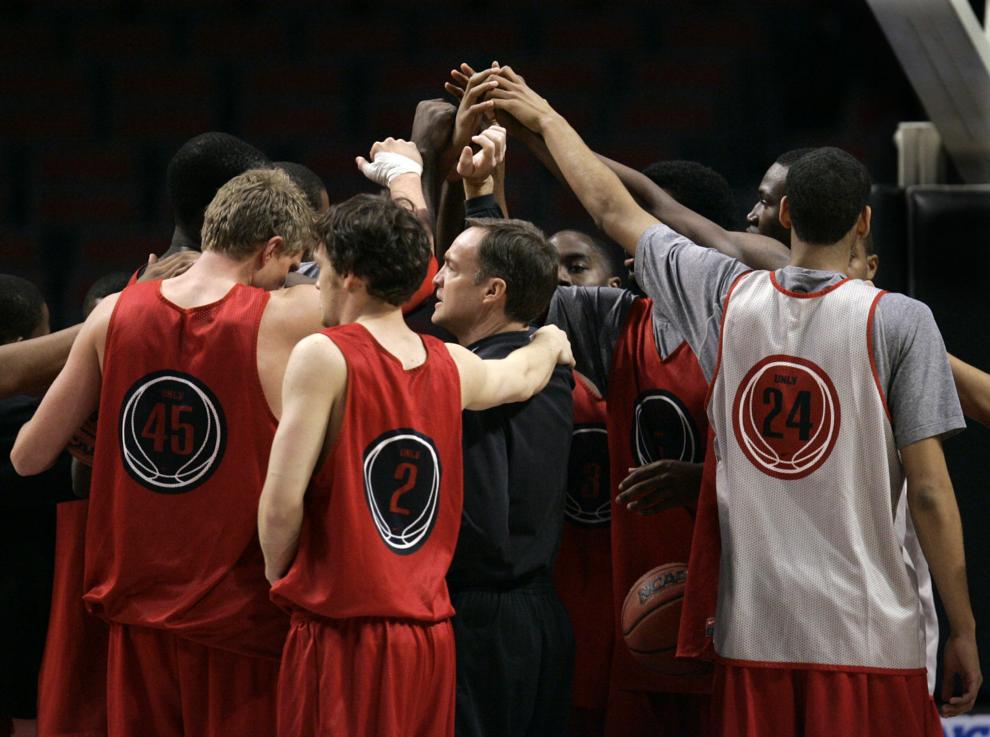 Lon Kruger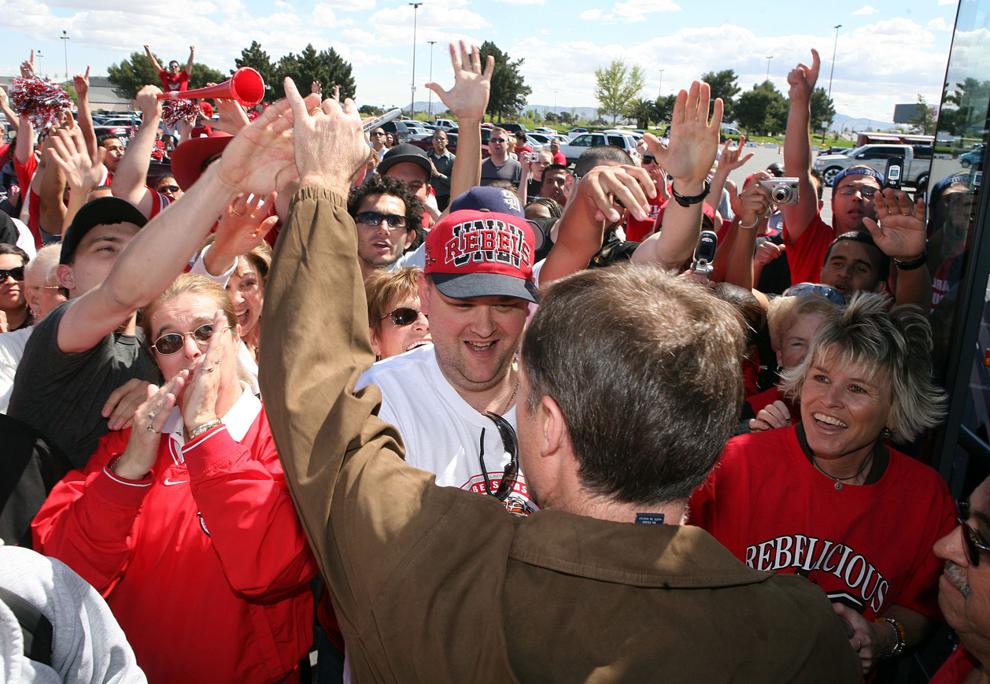 Lon Kruger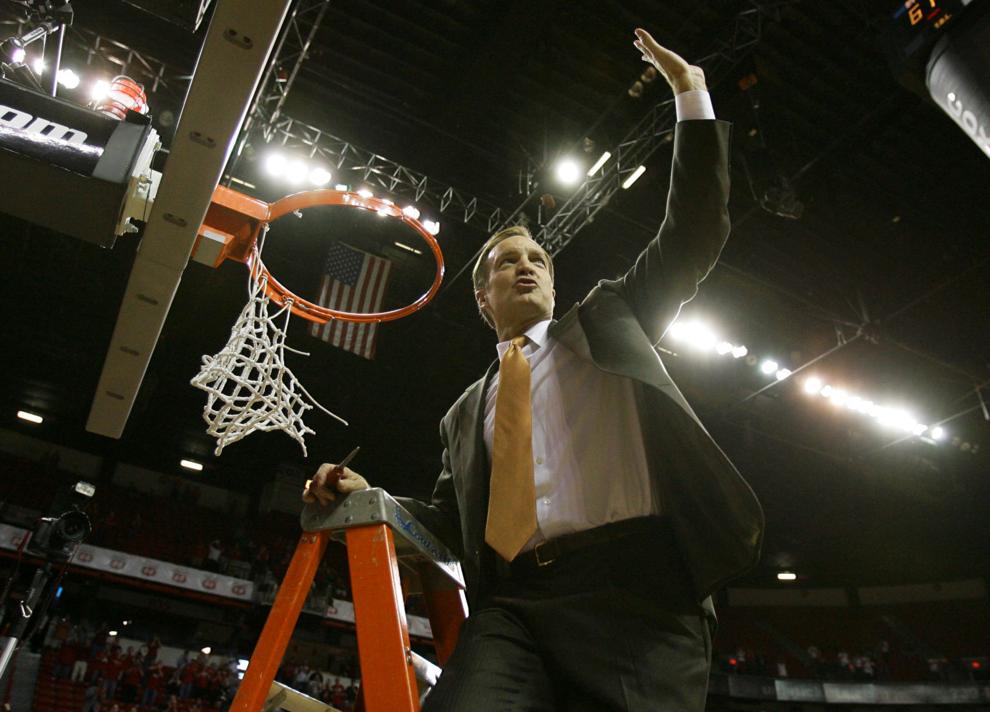 Lon Kruger
Lon Kruger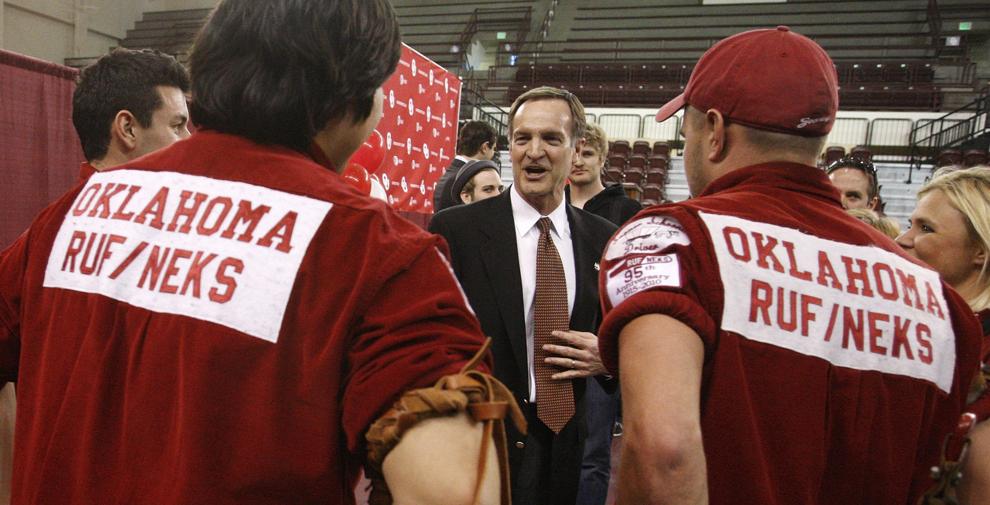 Lon Kruger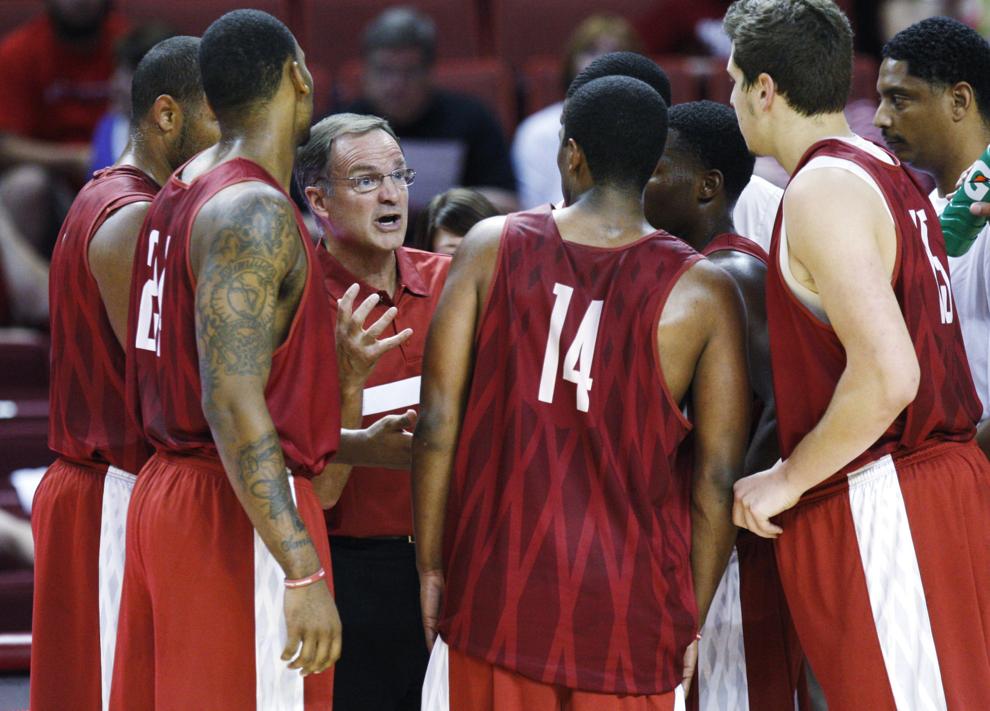 Lon Kruger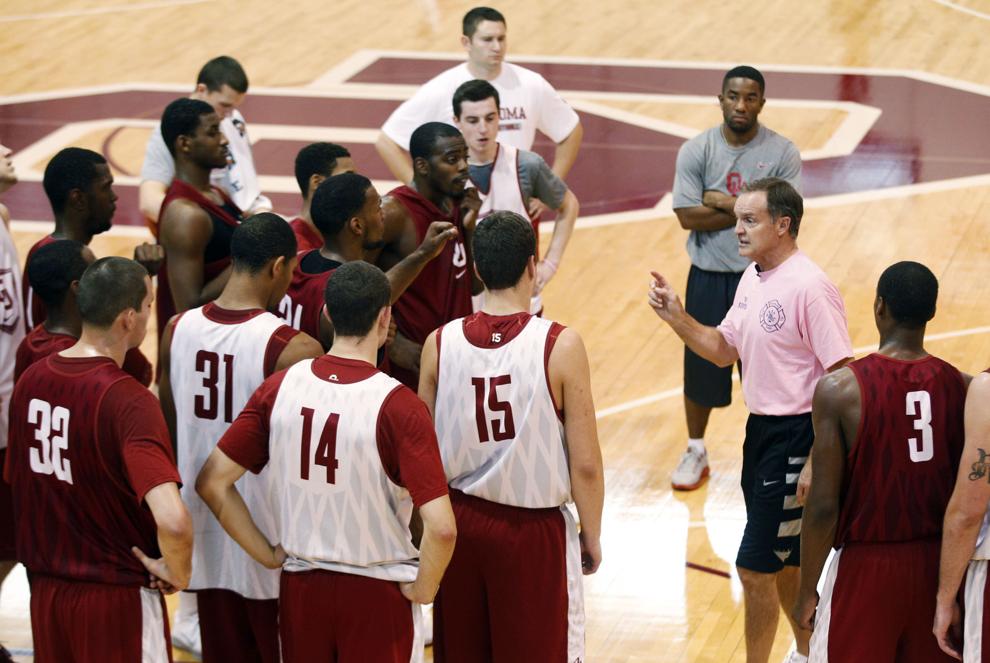 Lon Kruger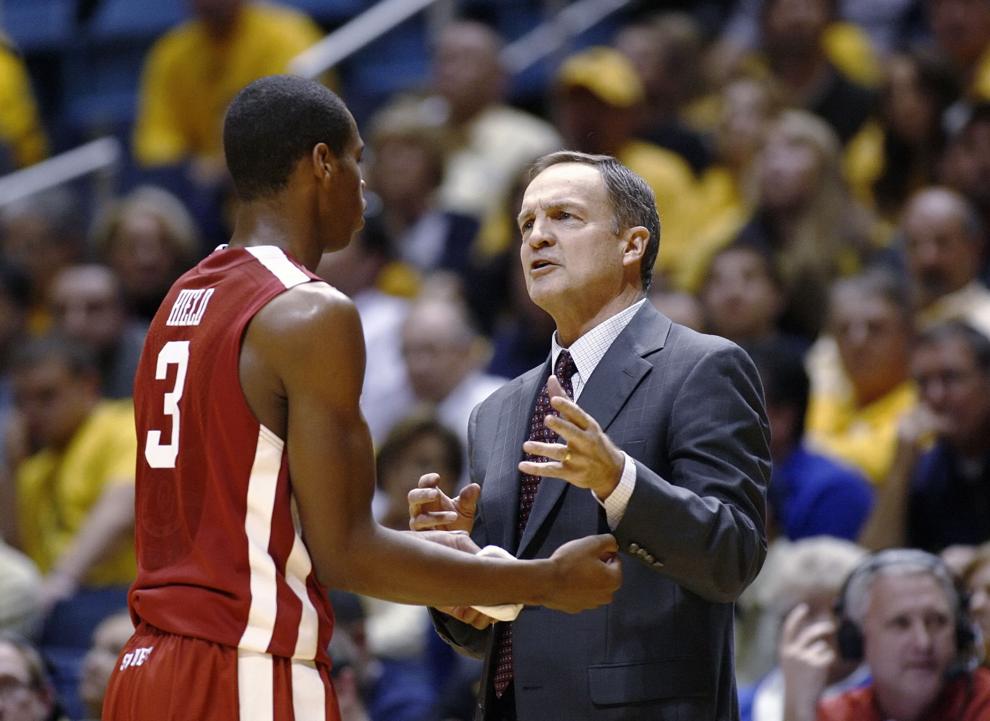 Lon Kruger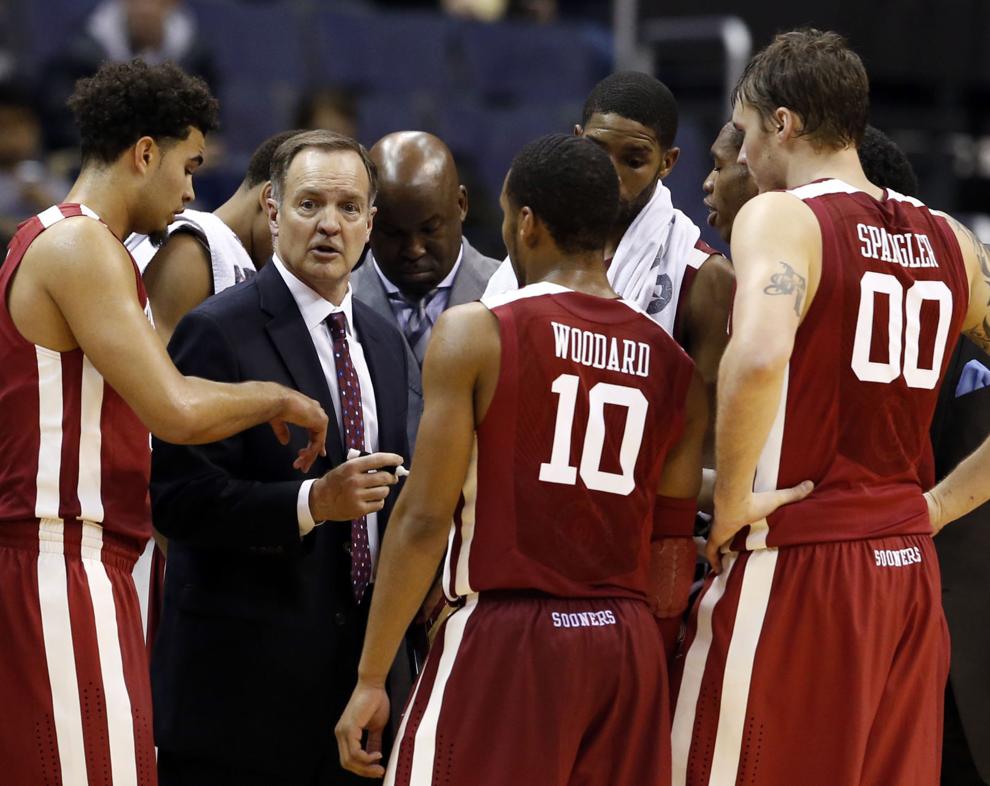 Lon Kruger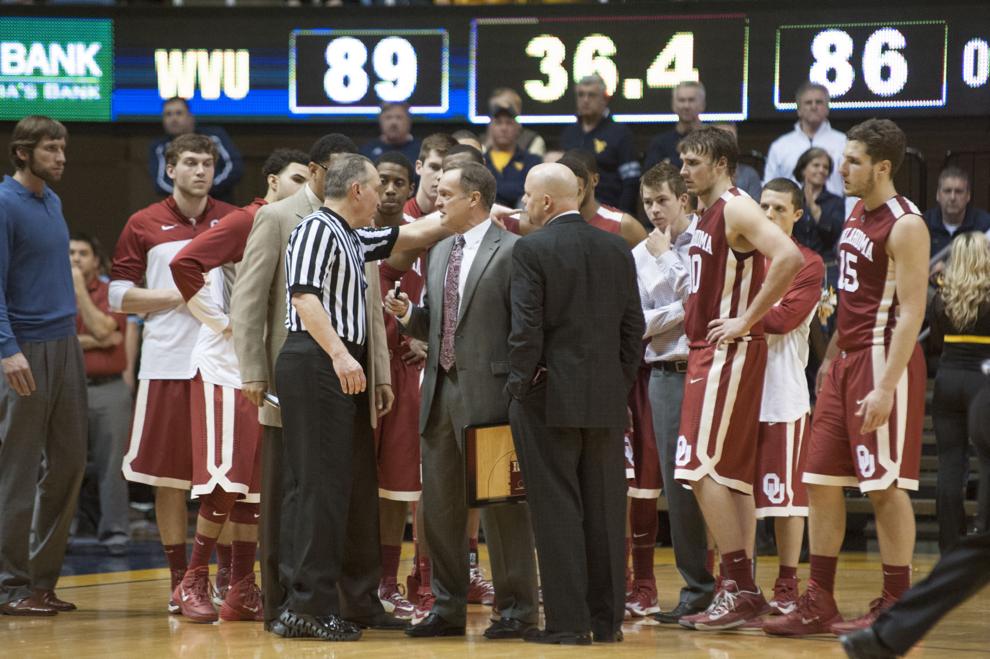 Lon Kruger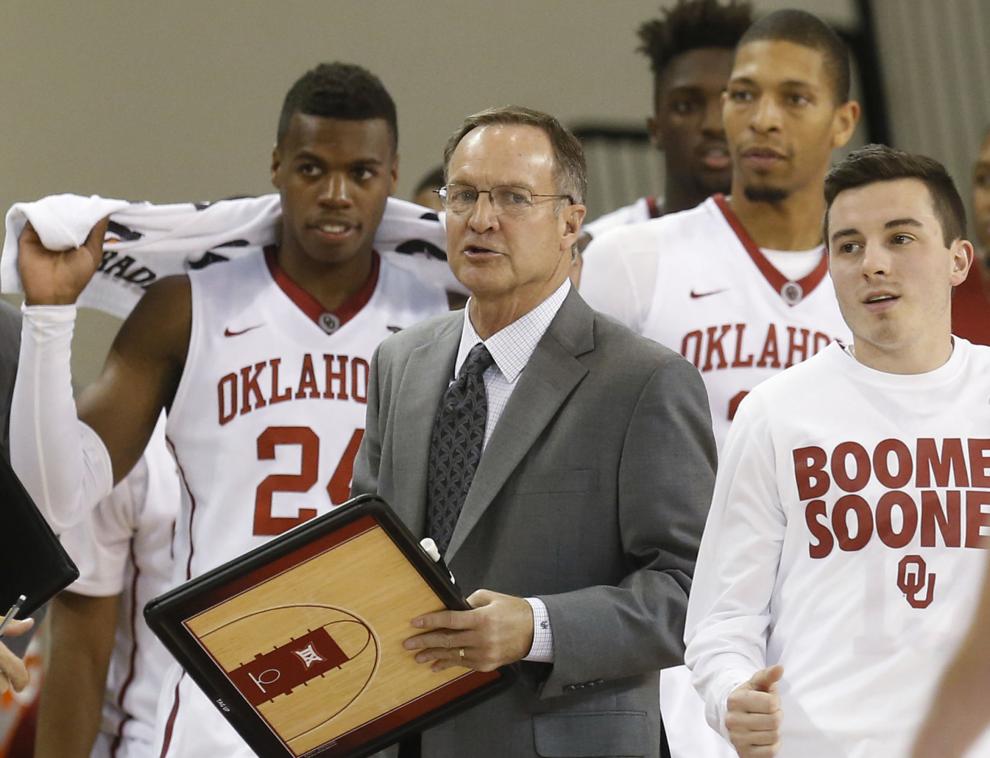 Lon Kruger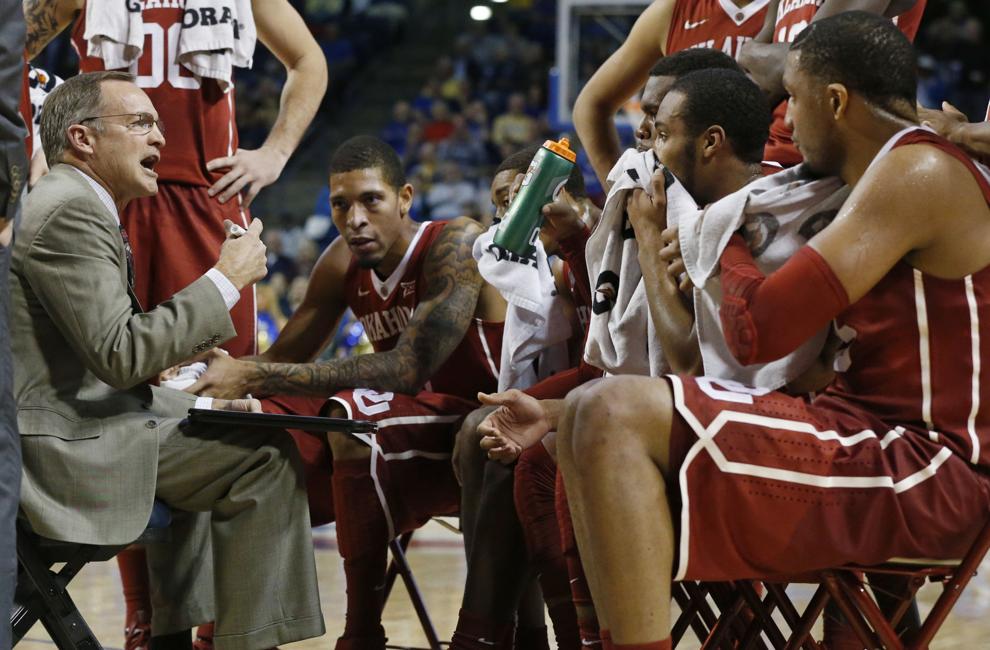 Lon Kruger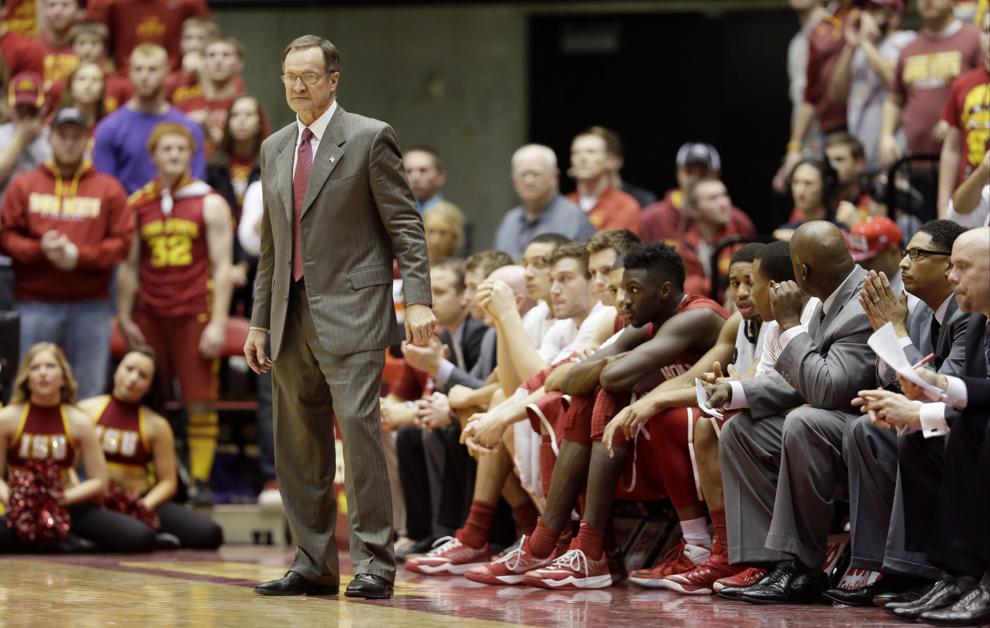 Lon Kruger
Lon Kruger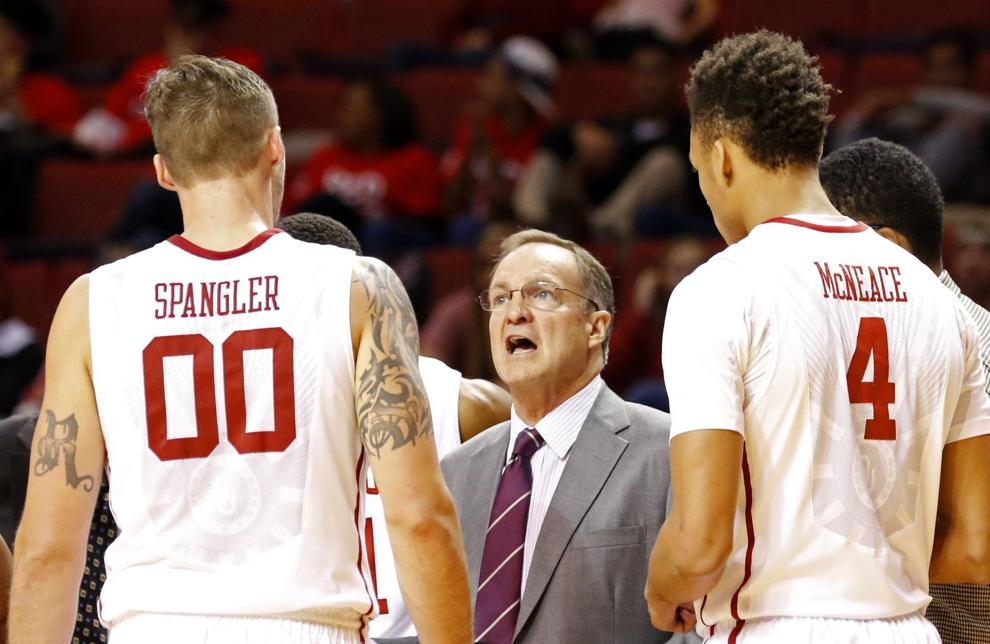 Lon Kruger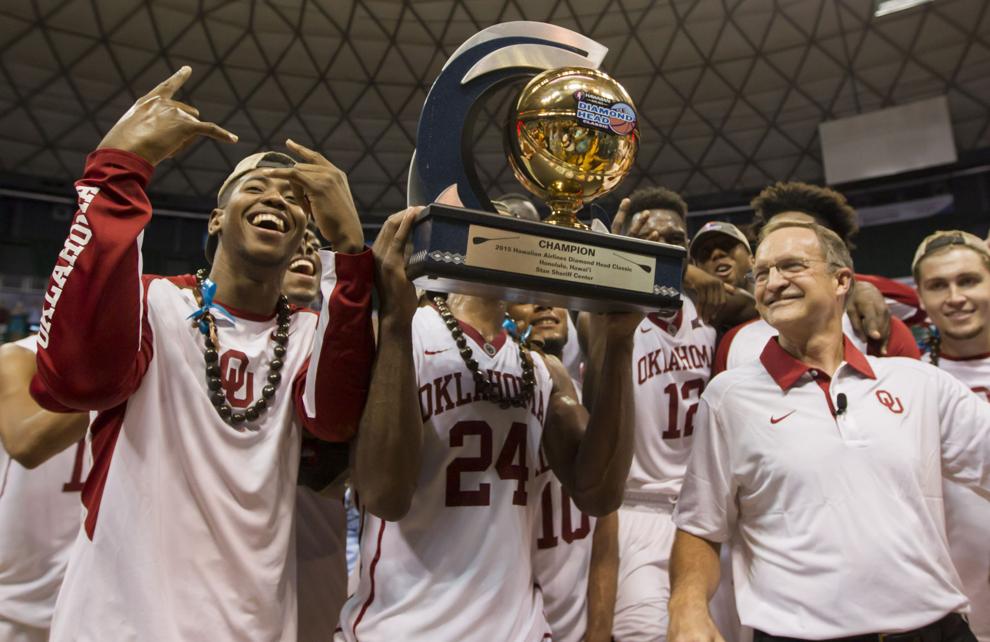 Lon Kruger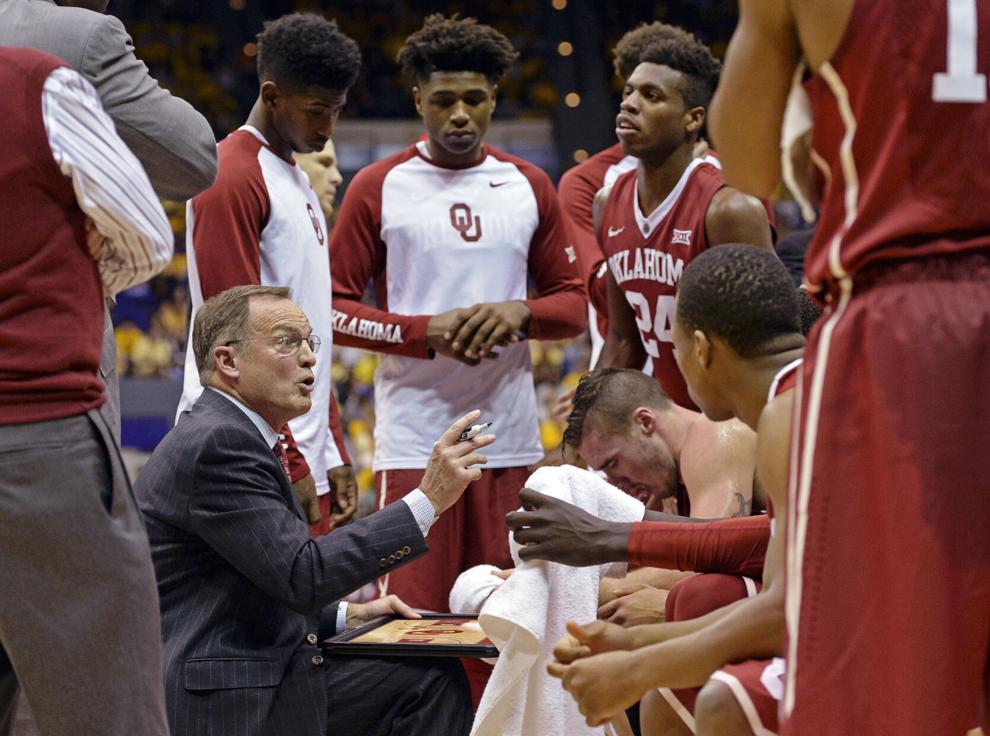 Lon Kruger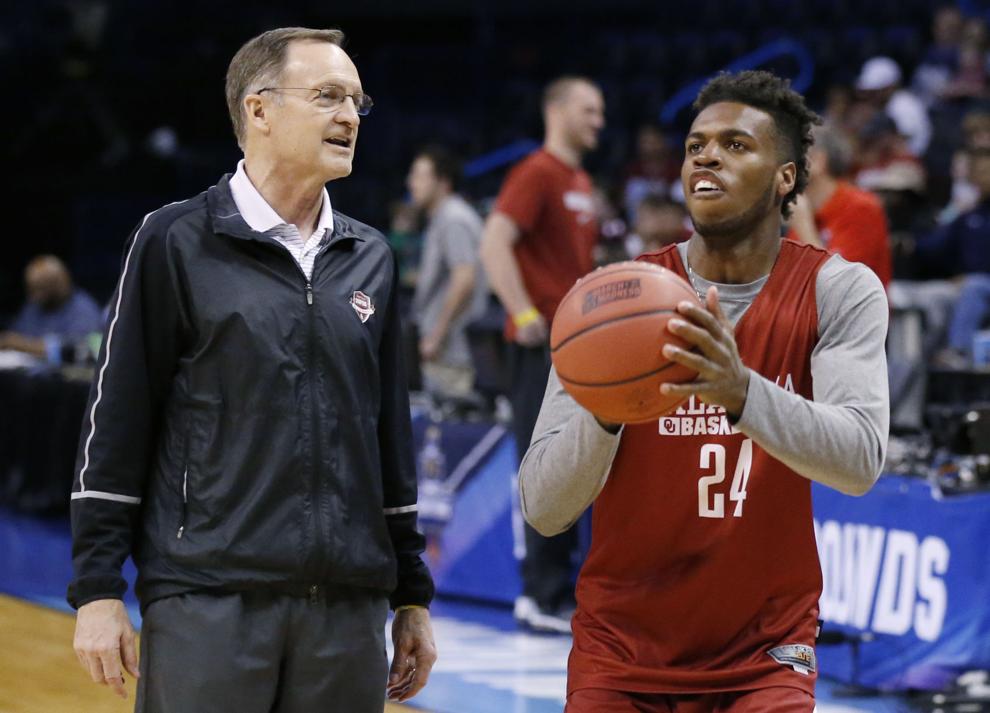 Lon Kruger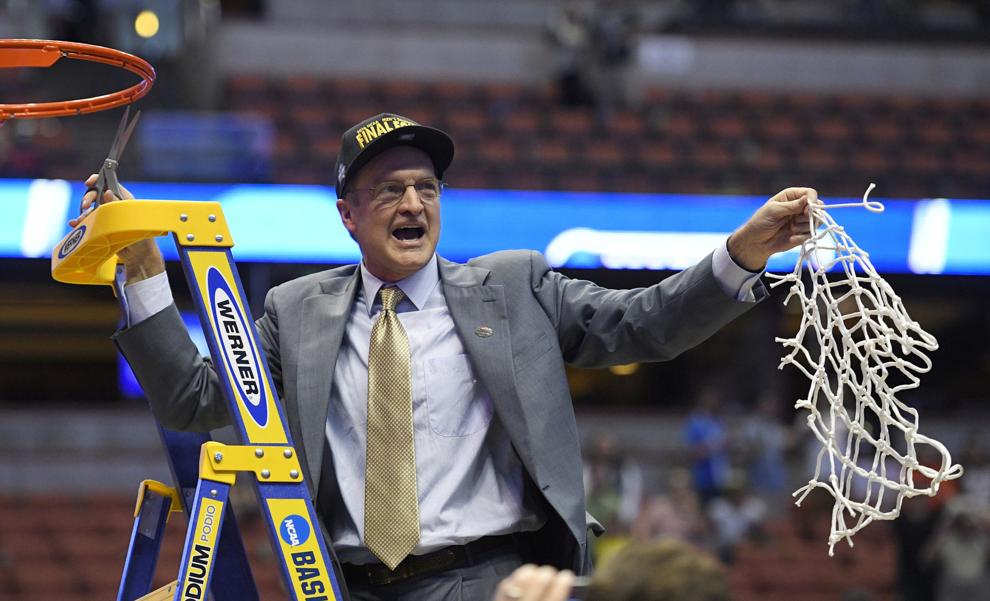 Lon Kruger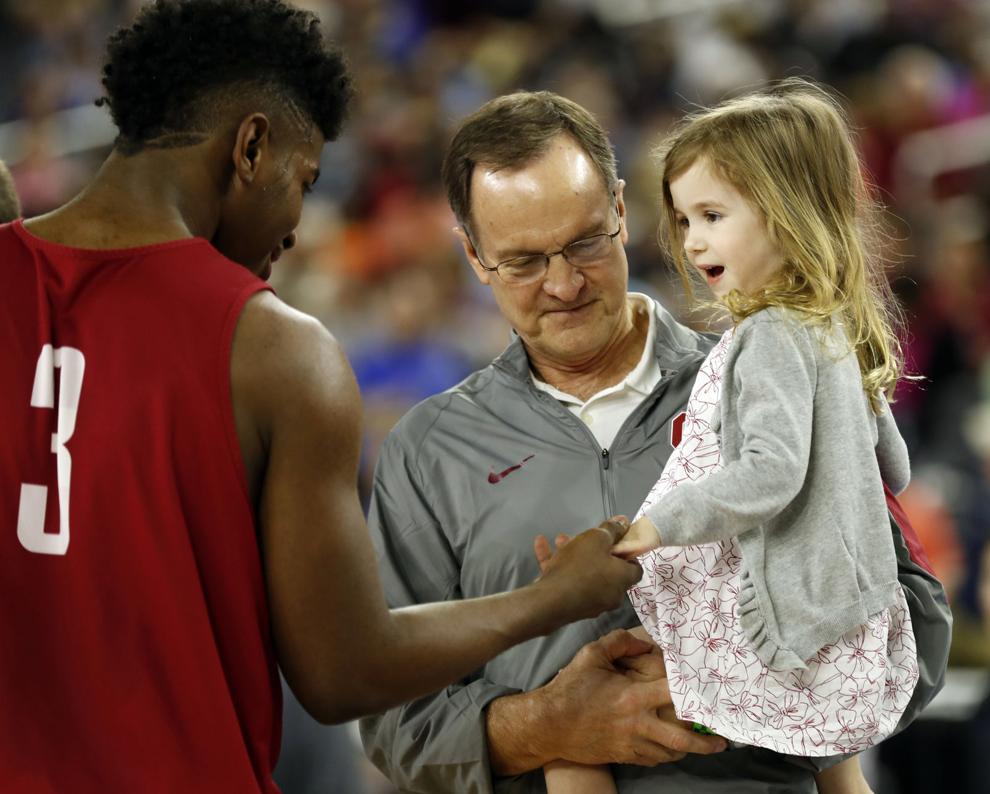 Lon Kruger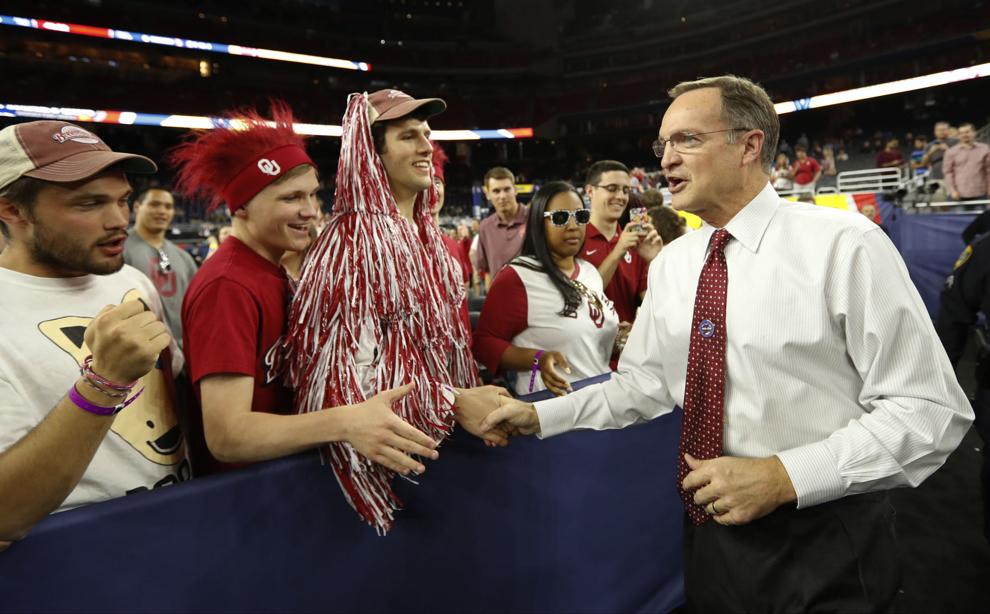 Lon Kruger
Lon Kruger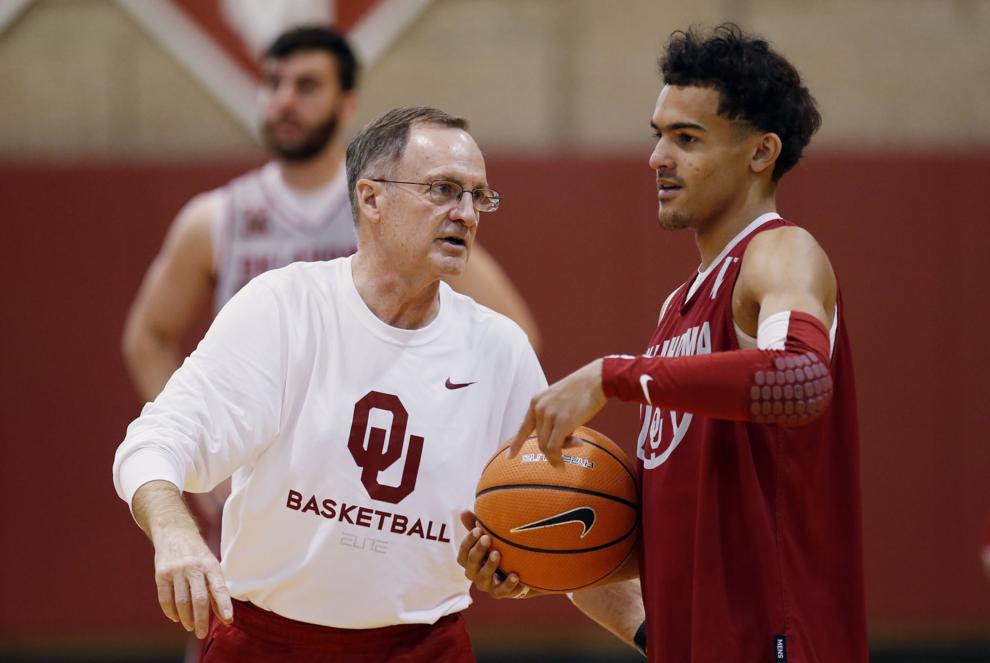 Lon Kruger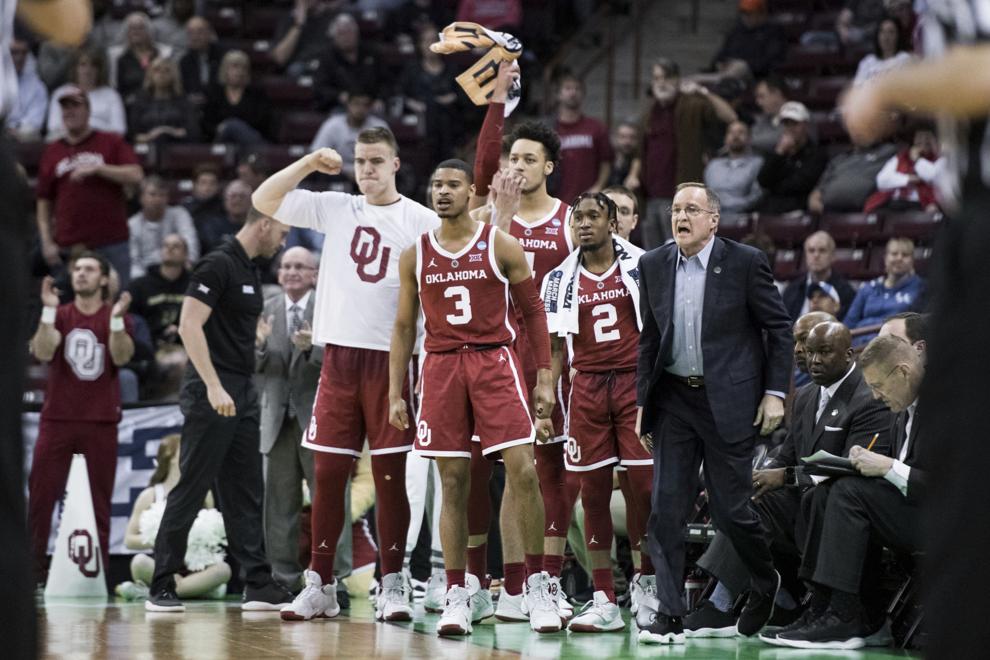 Lon Kruger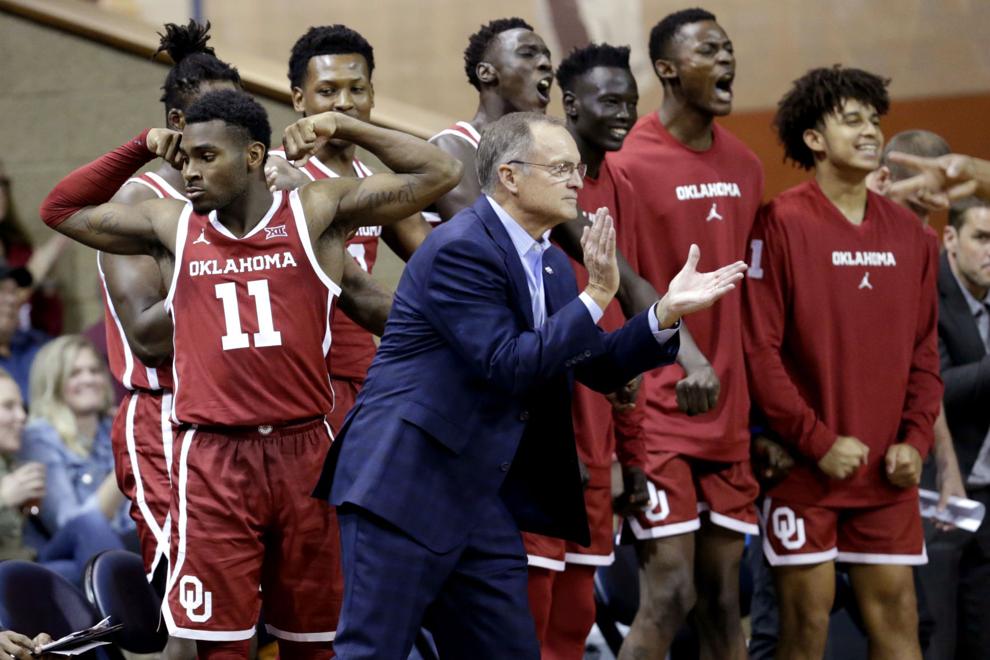 Lon Kruger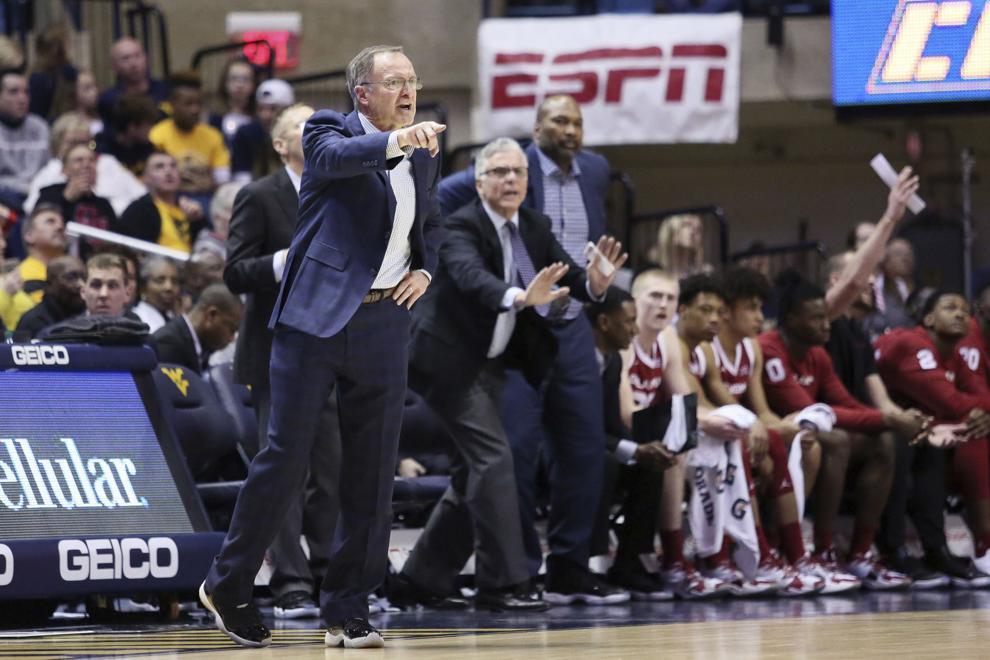 Oklahoma TCU Basketball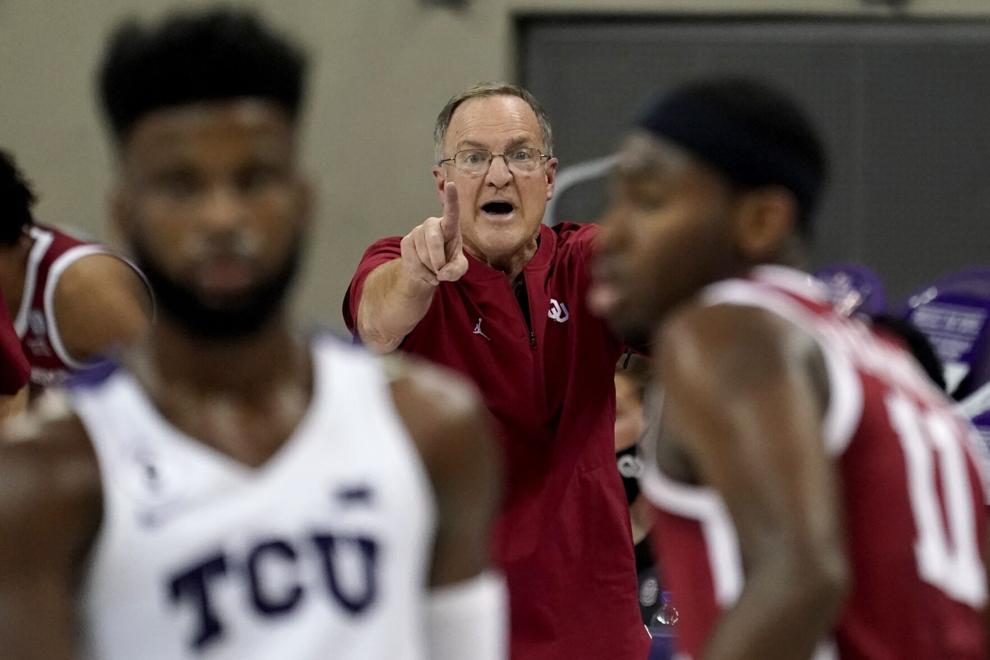 West Virginia Oklahoma Basketball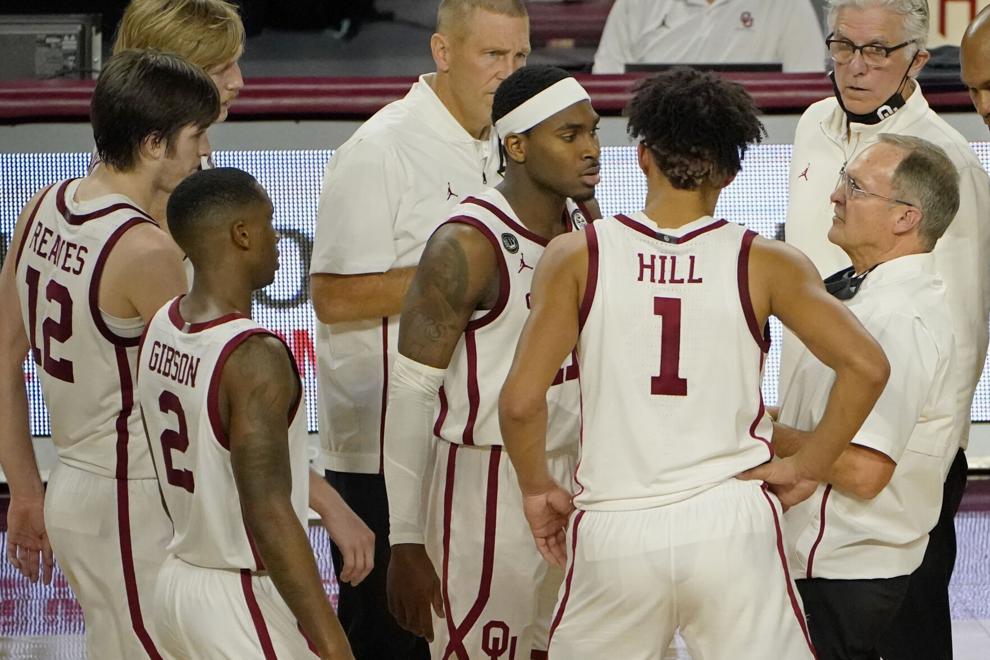 Oklahoma Baylor Basketball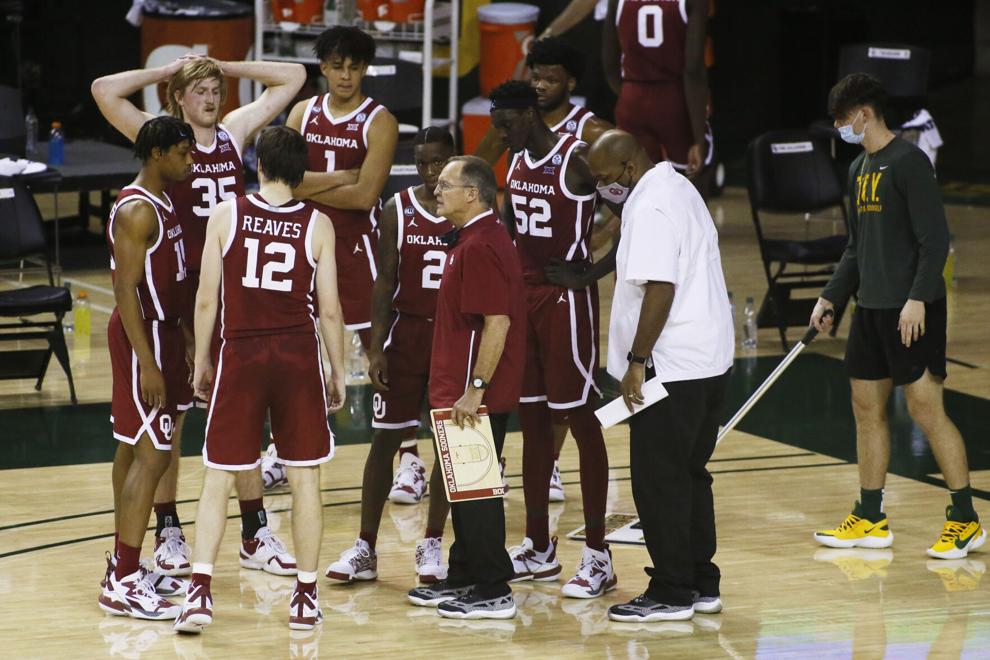 Kansas St Oklahoma Basketball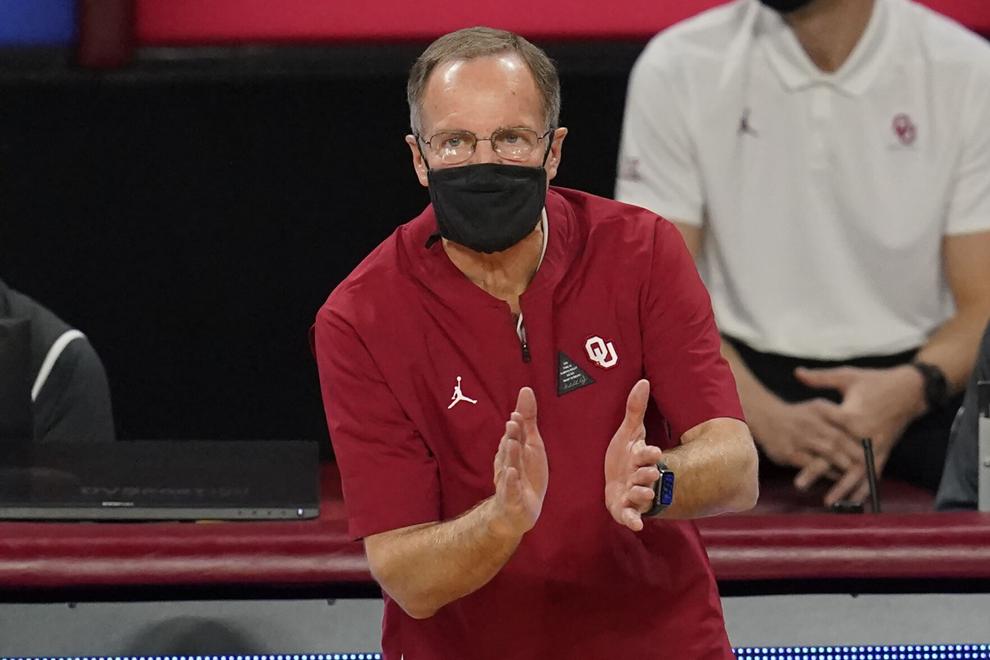 Oklahoma Texas Basketball
Oklahoma Texas Tech Basketball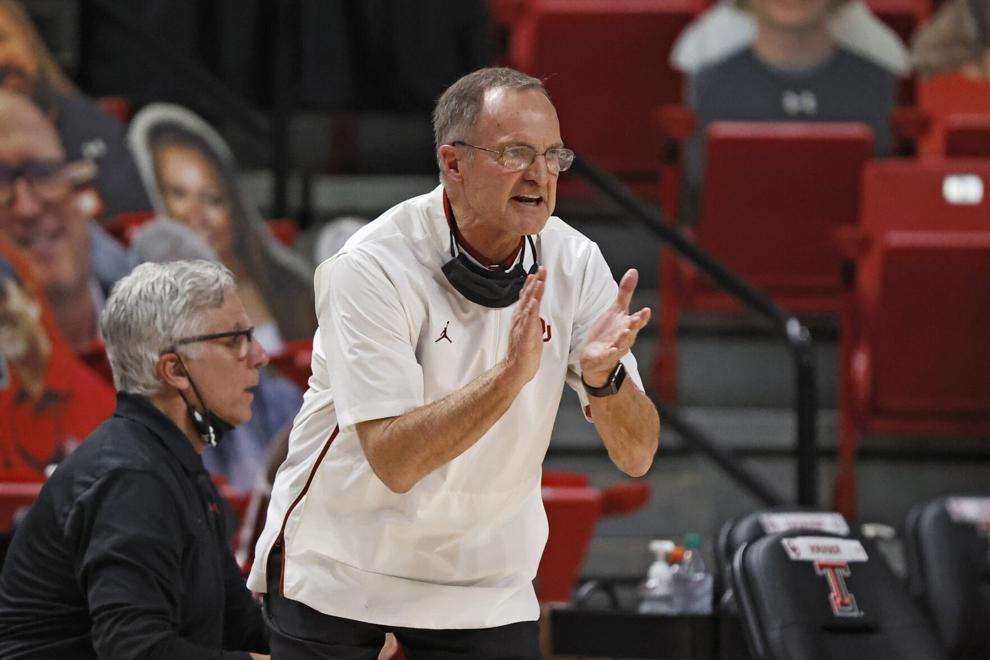 Oklahoma Iowa St Basketball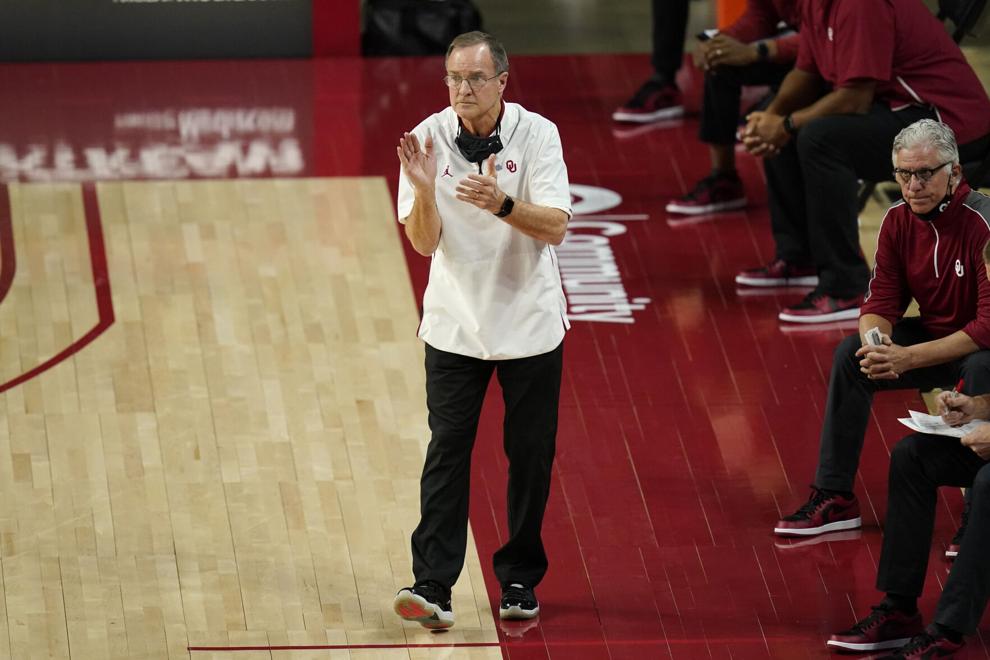 B12 Oklahoma Kansas Basketball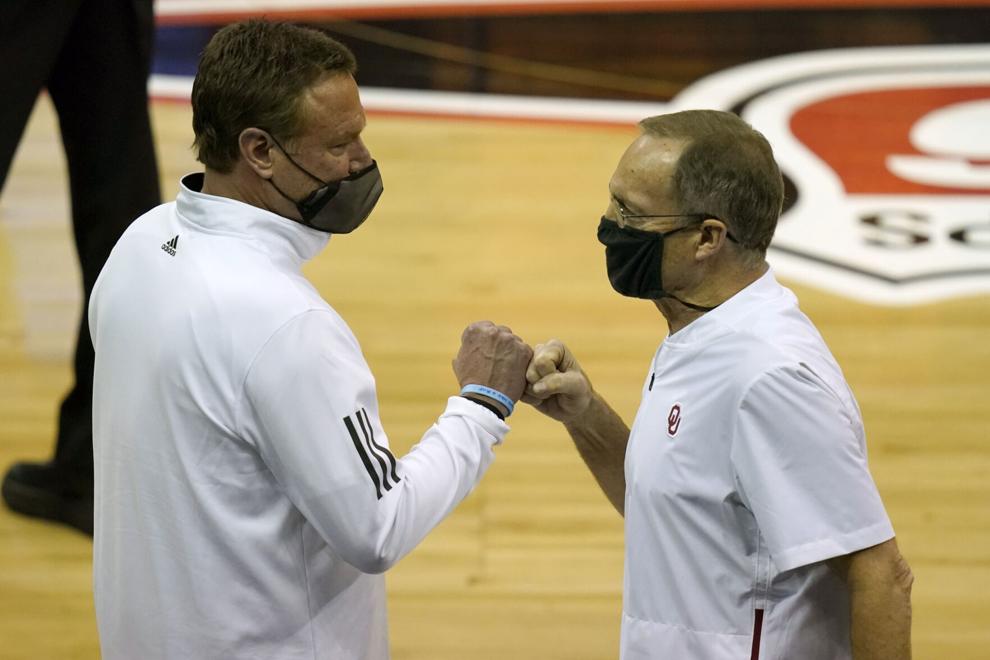 NCAA Missouri Oklahoma Basketball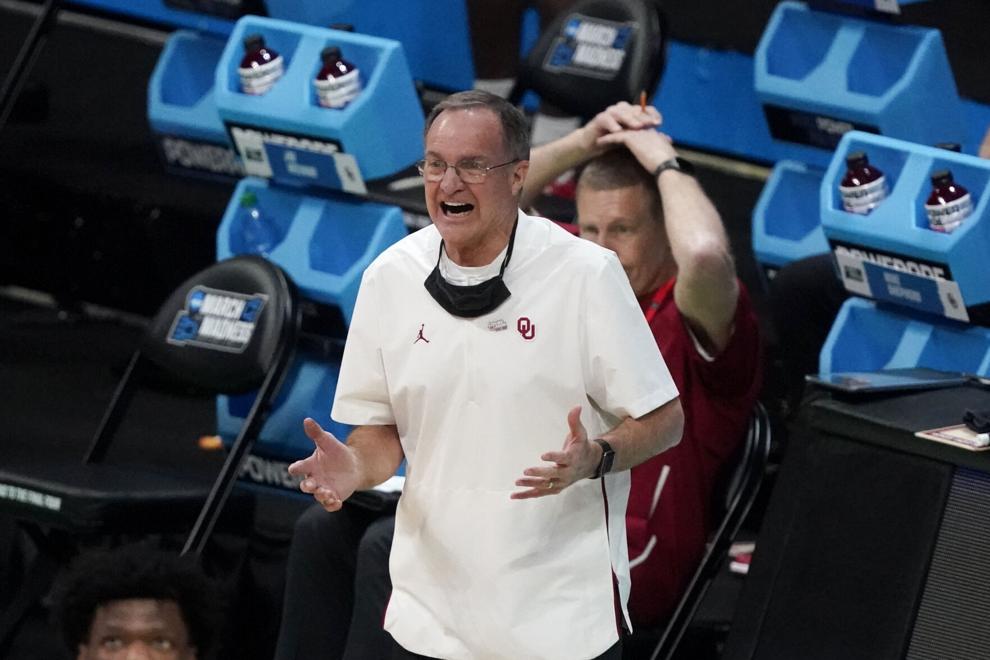 033021-tul-spt-emigcolumn oubkbjob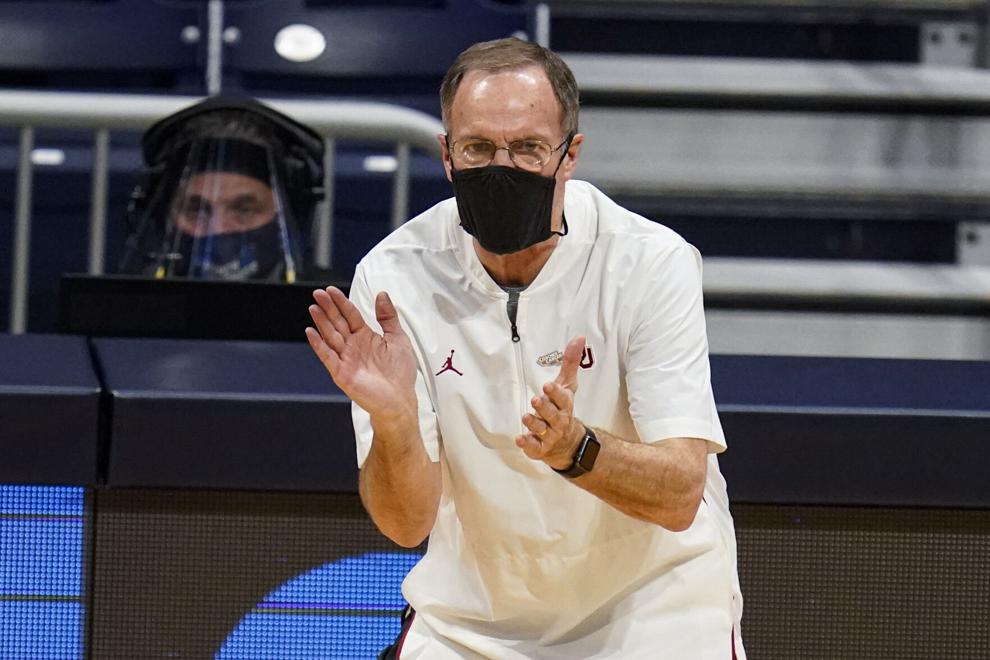 12 months for just $29.99

HIDE VERTICAL GALLERY ASSET TITLES