Oklahoma has released COVID-19 results after testing all men's and women's basketball players as well as athletic staff members last Friday.
A women's basketball player tested positive and is currently quarantining, and a women's basketball player is in isolation after being deemed a contact of the player who tested positive.
The unnamed player was the only positive result out of 100 tests administered by OU on Friday.
All 14 men's basketball players and 10 of the 11 women's basketball players cleared COVID-19 testing. A football player also passed the procedure.
There were no positive tests among 74 staff members (46 football, 13 men's basketball and 15 women's basketball) from Friday's check.
OU has been giving weekly updates of its testing results.
Featured Opinion Video: Let's Talk: A virtual town hall with OU President Joe Harroz Jr. and OSU President Burns Hargis
A look back at the life and legacy of Wayman Tisdale
Wayman Tisdale August 1979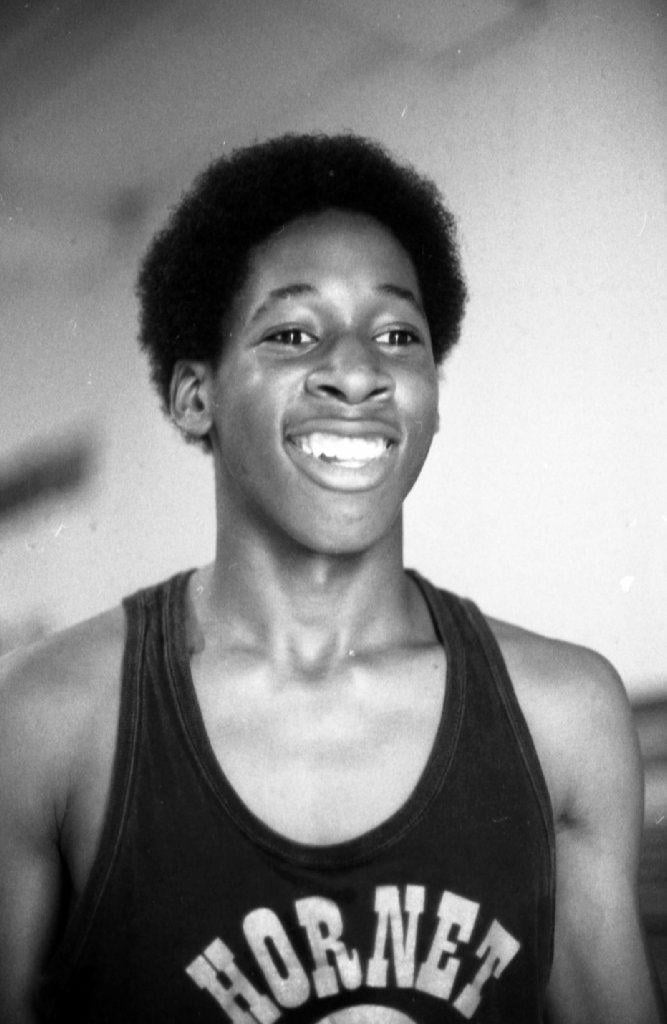 Wayman Tisdale August 1979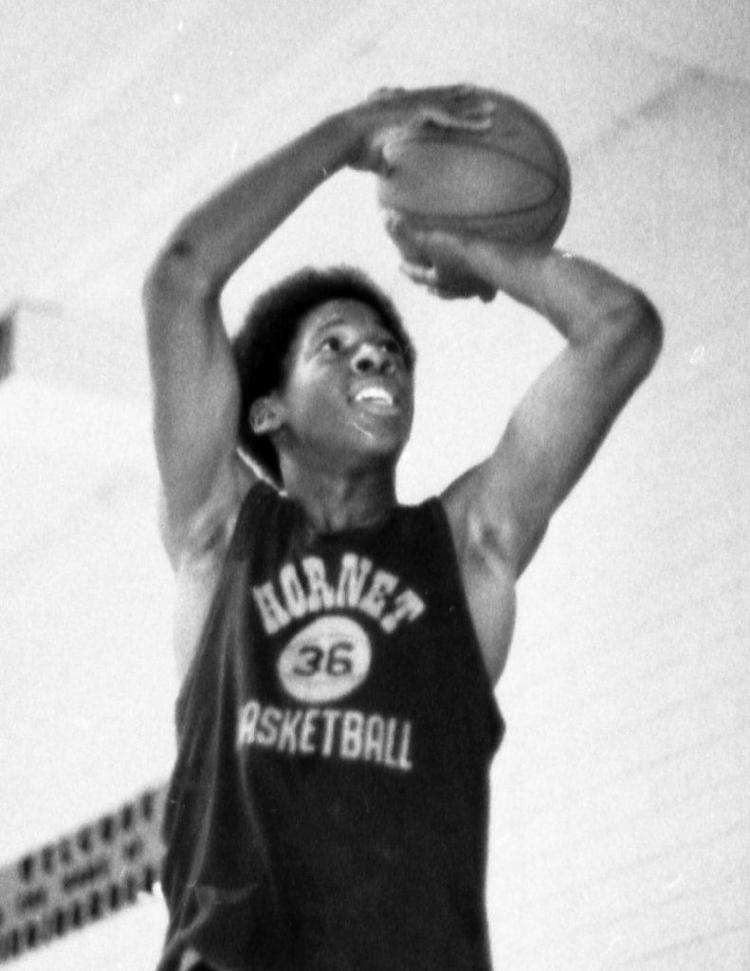 Wayman Tisdale 1980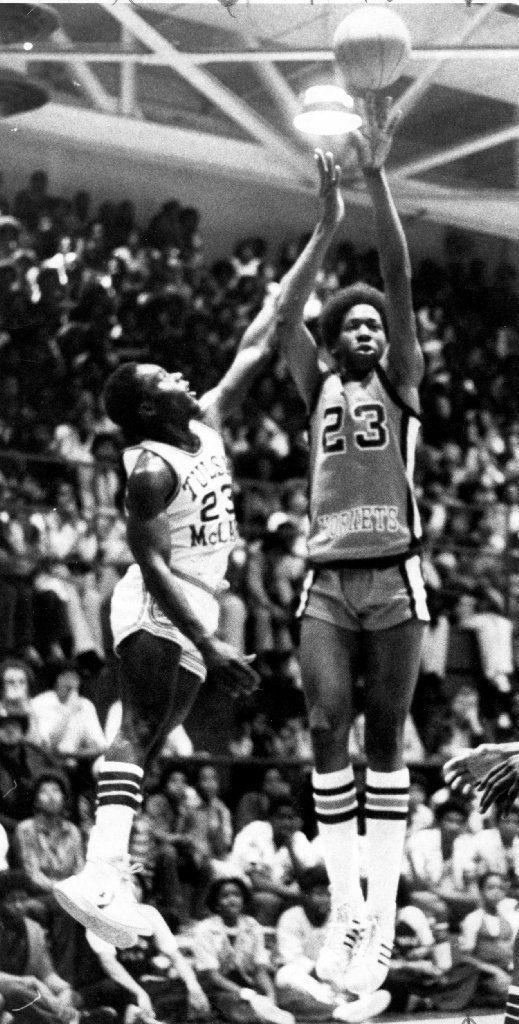 Wayman Tisdale June 24, 1981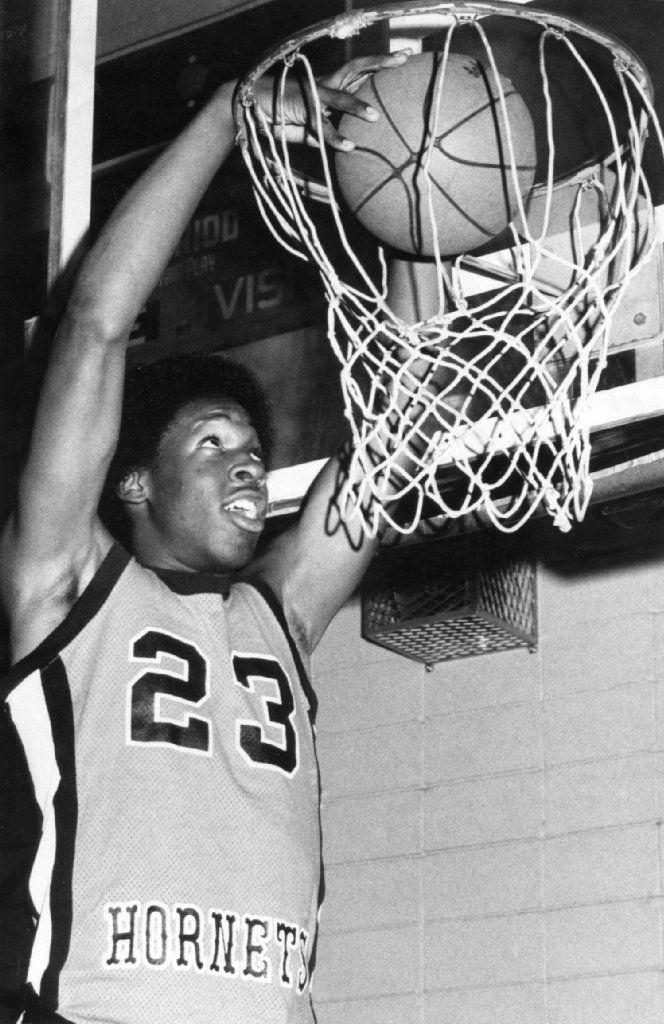 Wayman Tisdale March 14, 1981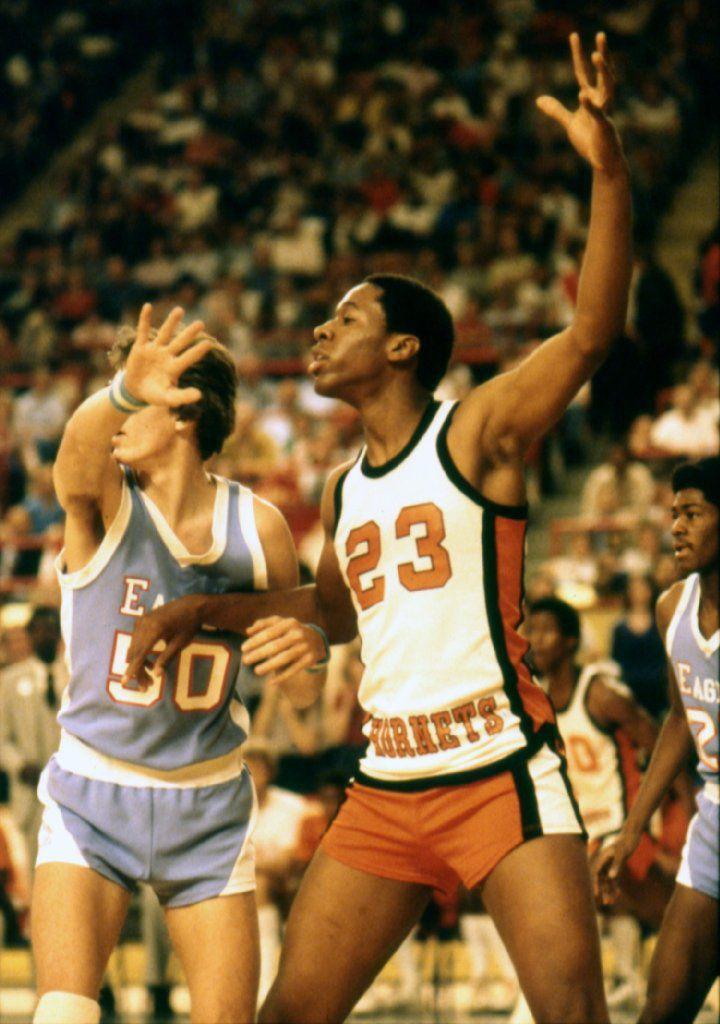 Wayman Tisdale March 14, 1981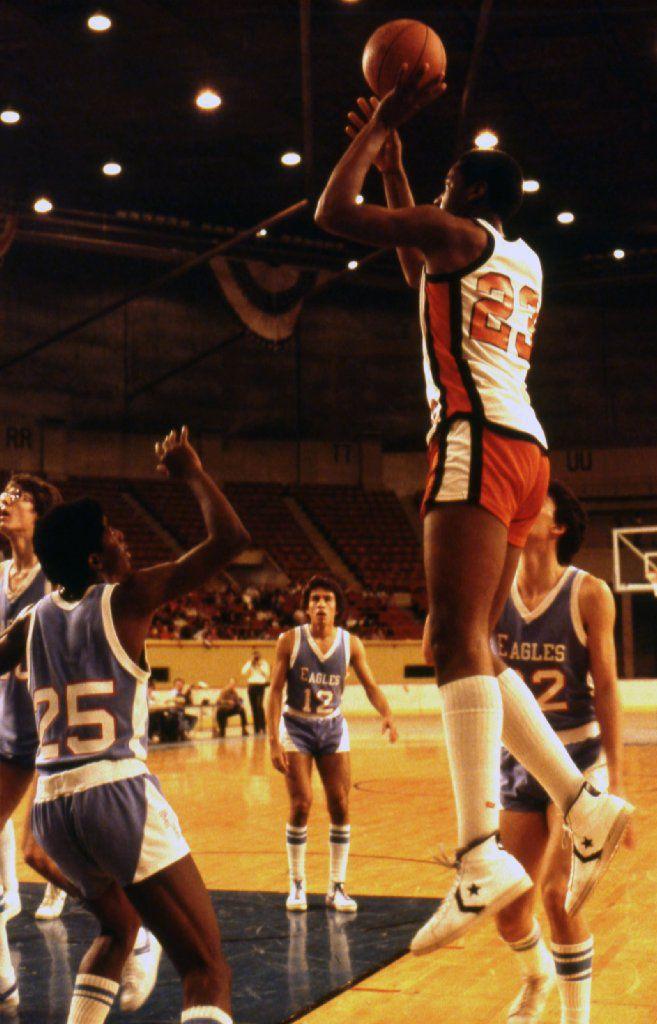 Wayman Tisdale March 14, 1981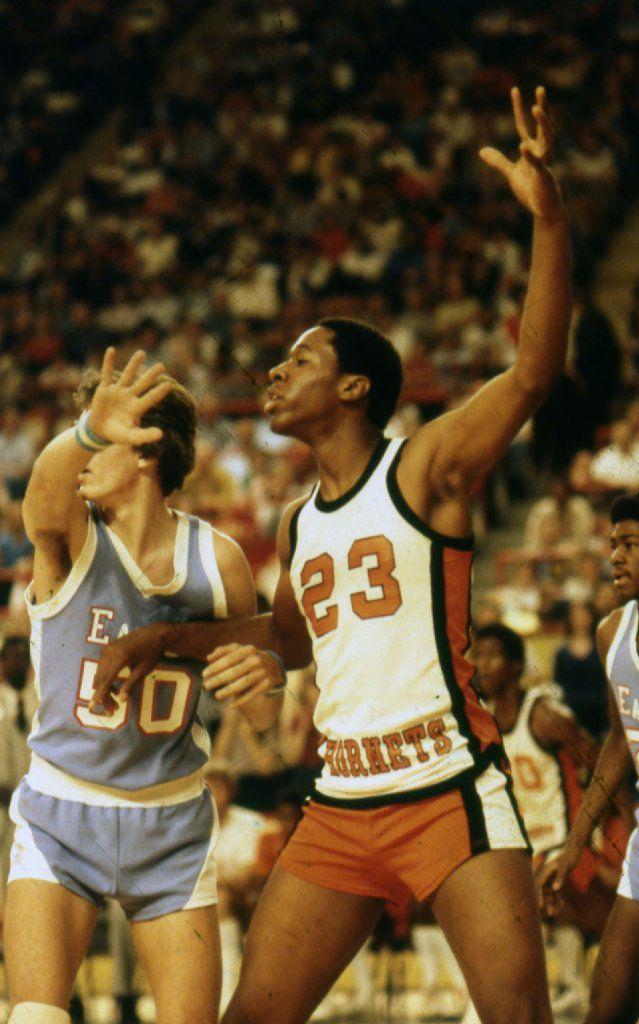 Wayman Tisdale March 14, 1981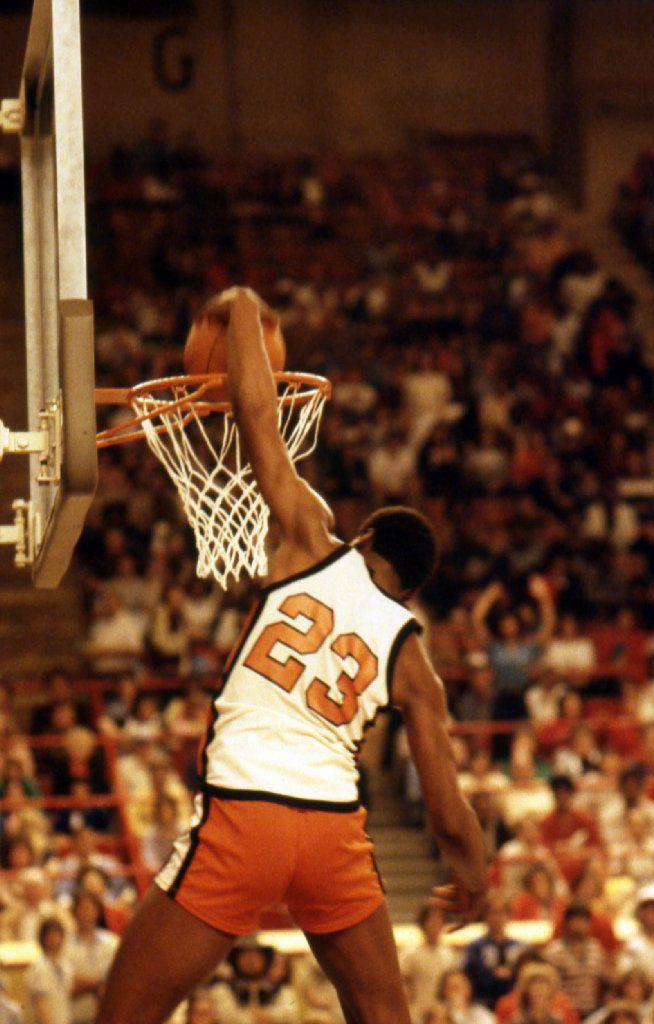 Wayman Tisdale June 1982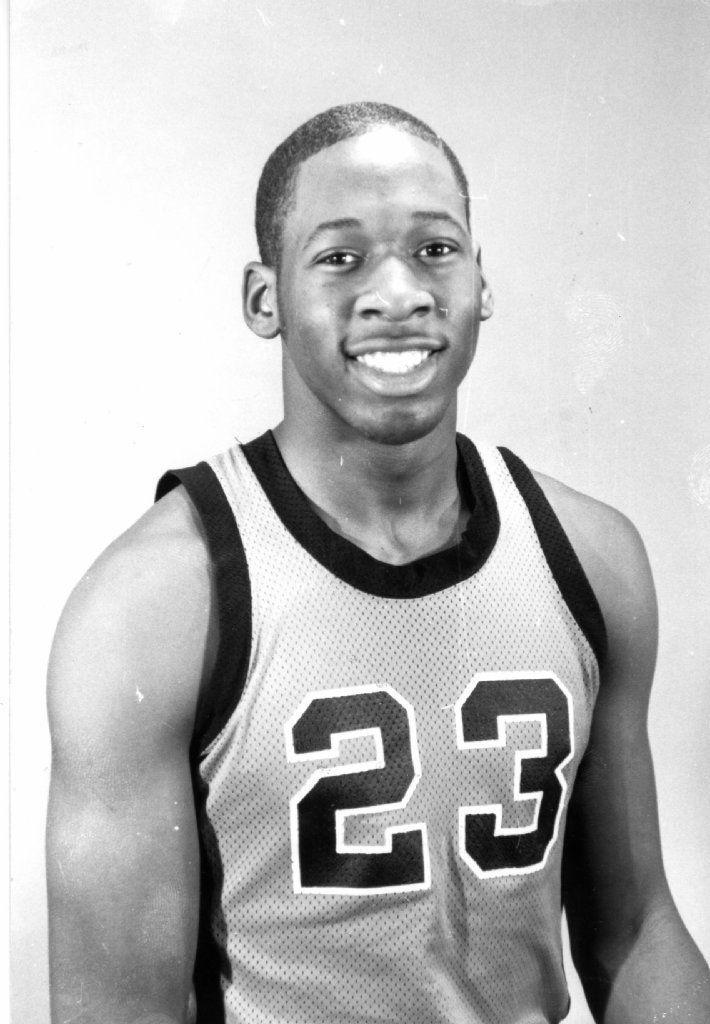 Wayman Tisdale February 1982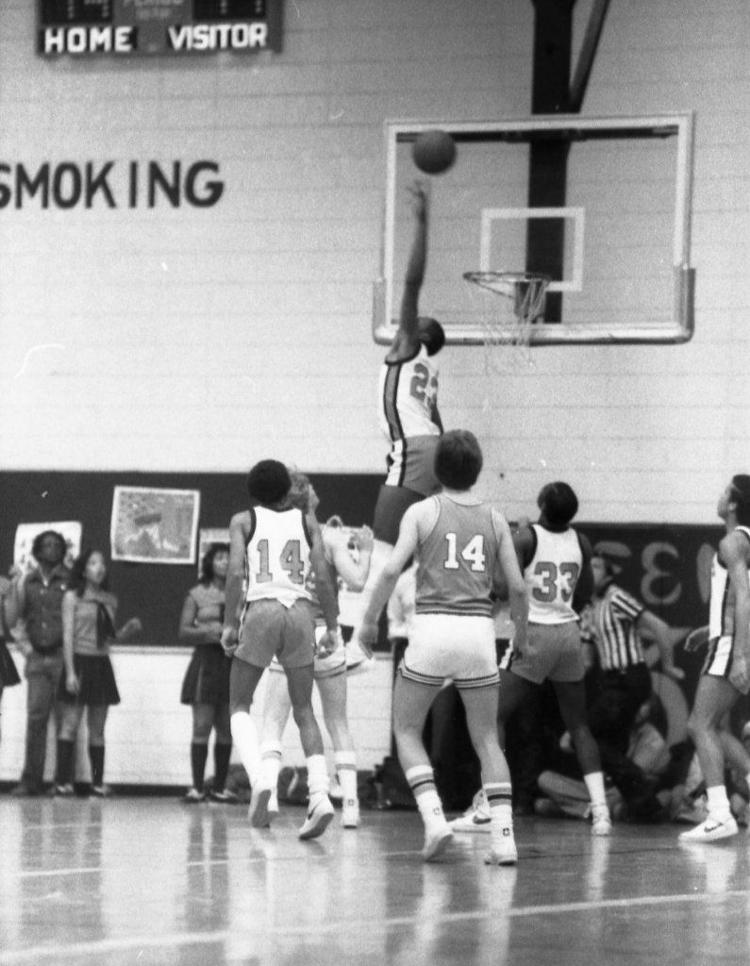 Wayman Tisdale February 1982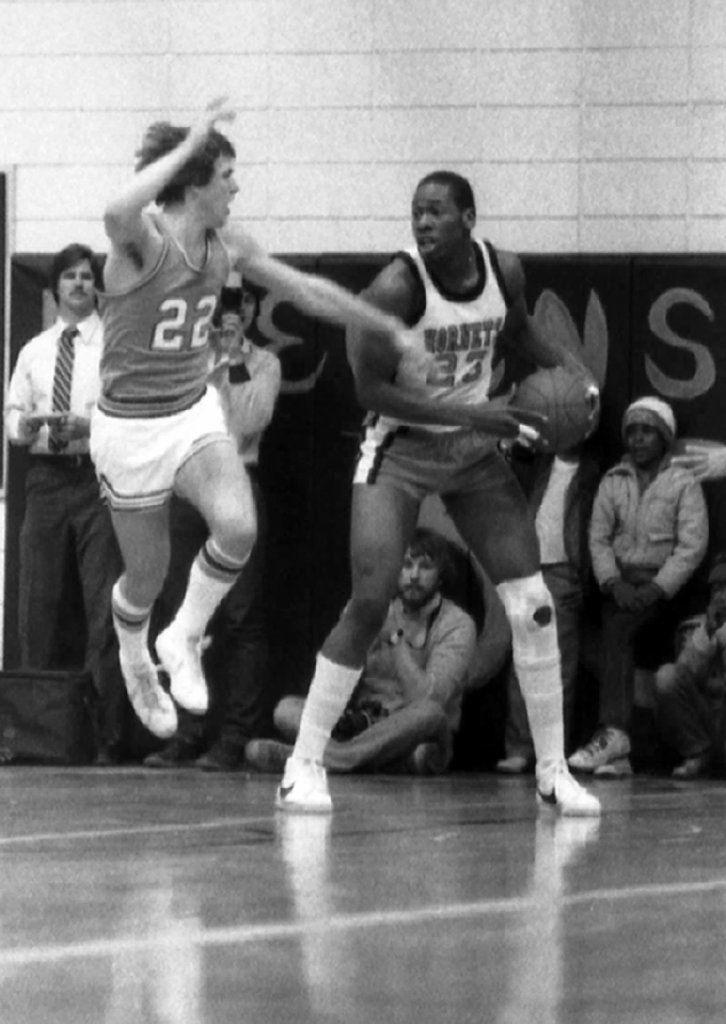 Wayman Tisdale April 1982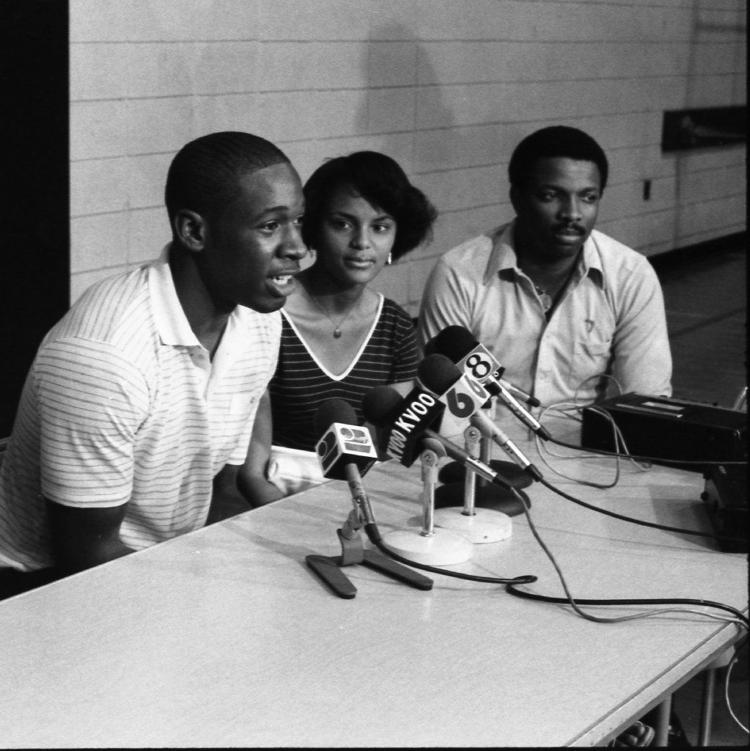 Wayman Tisdale 1982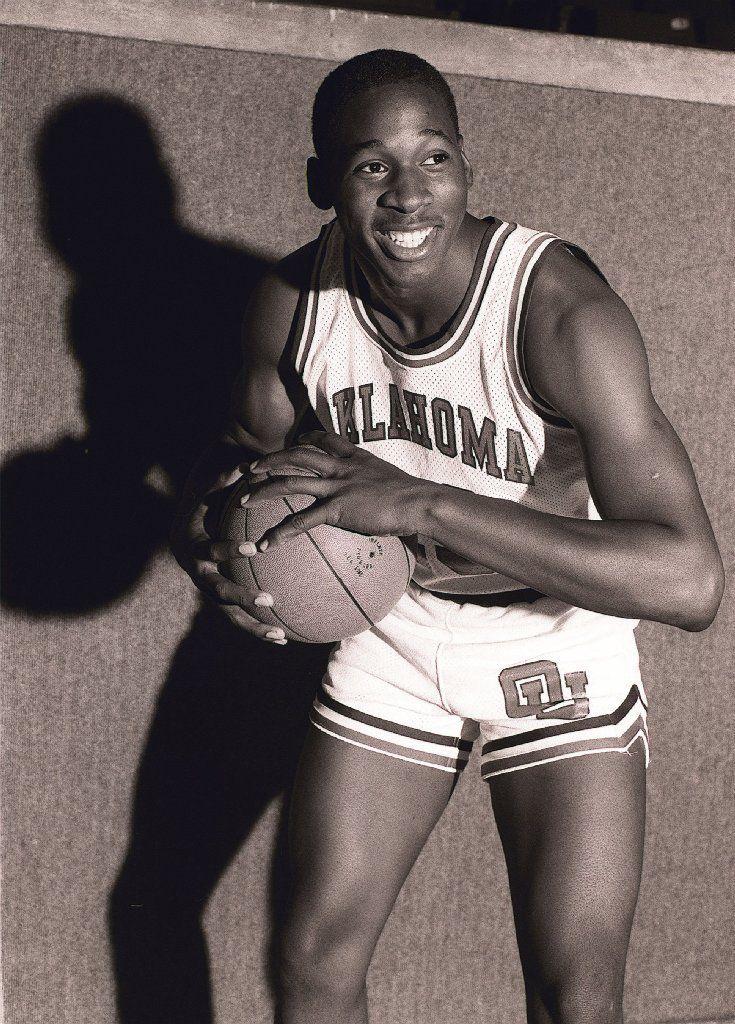 Wayman Tisdale Feb. 12, 1983
Wayman Tisdale Feb. 12, 1983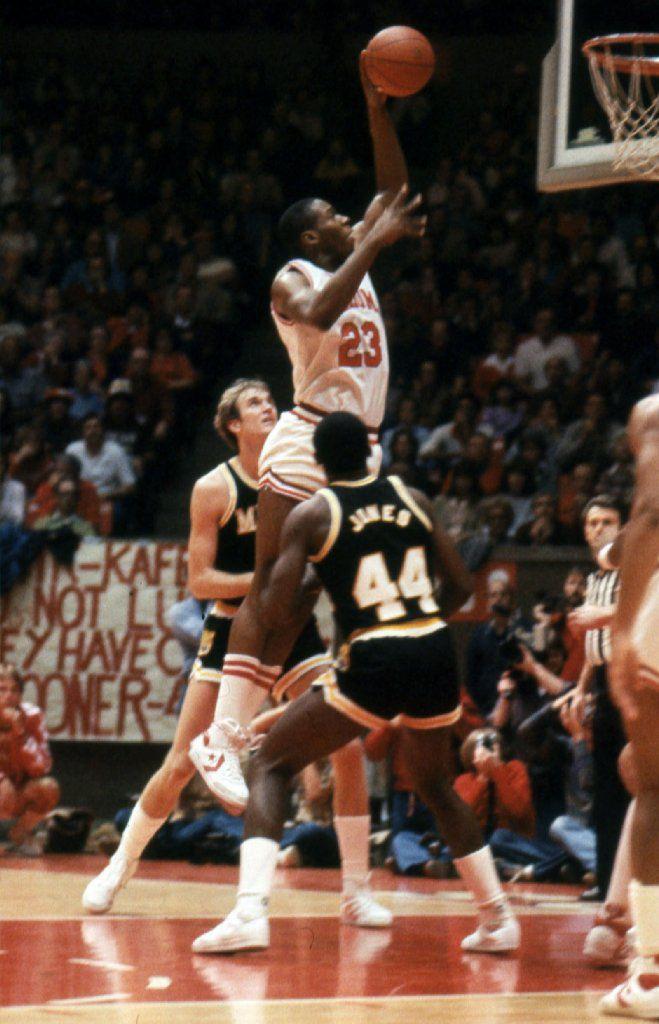 Wayman Tisdale Feb. 12, 1983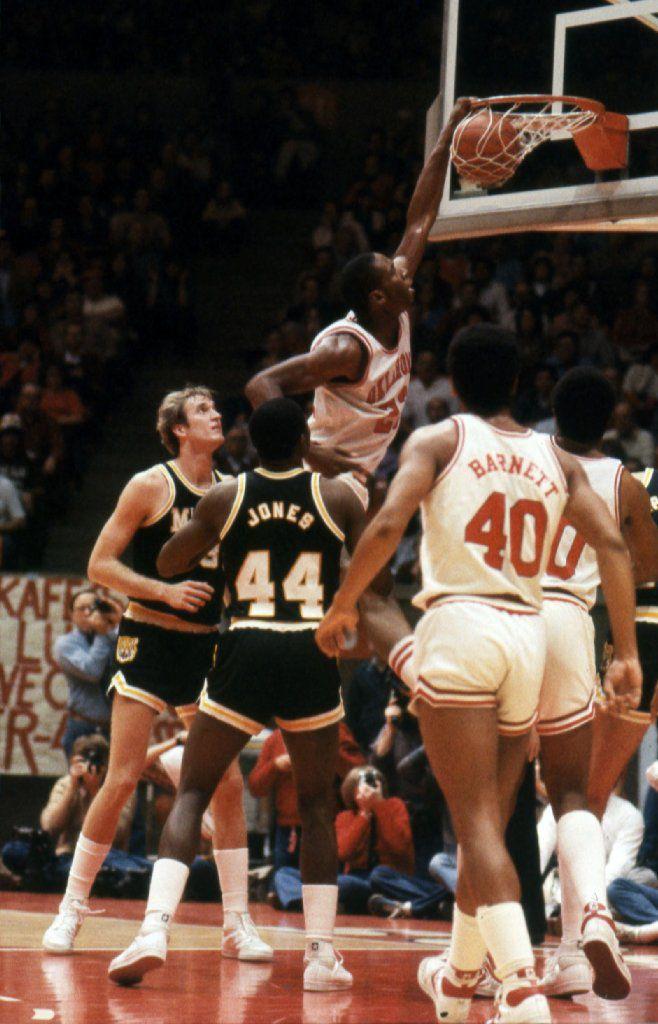 Wayman Tisdale July 8 1983
Wayman Tisdale Feb. 15, 1984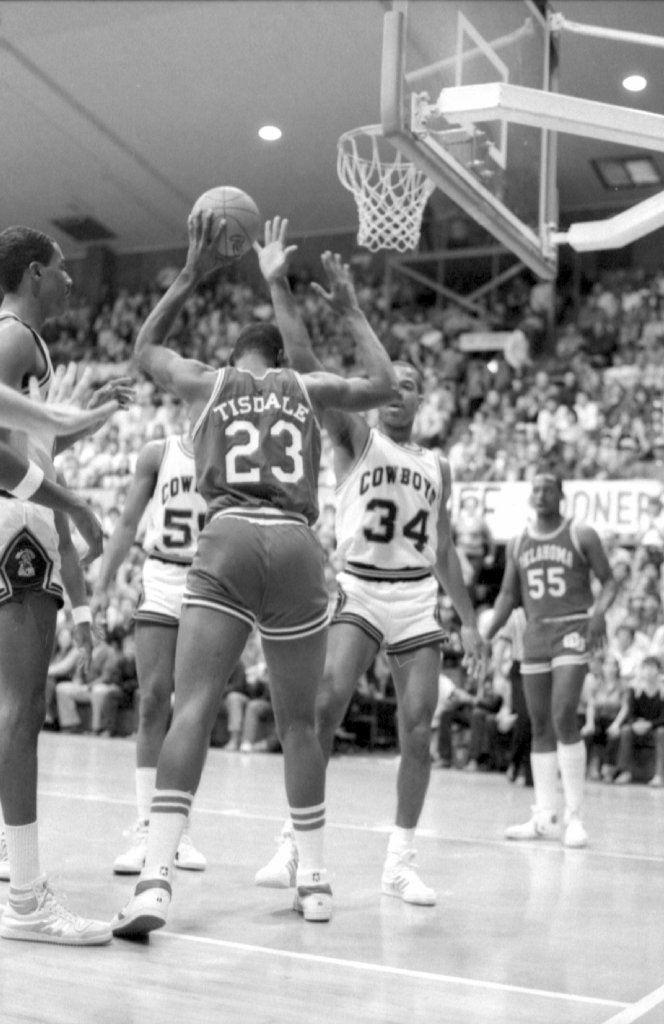 Wayman Tisdale August 1984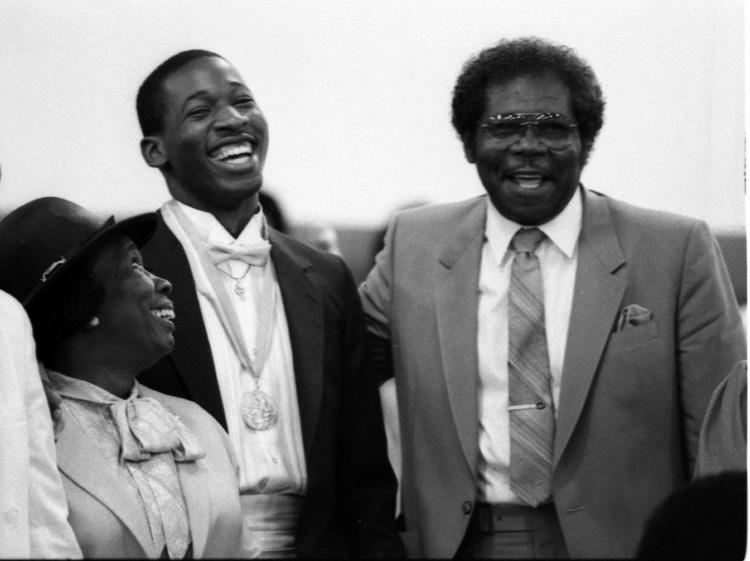 Wayman Tisdale Aug. 12, 1984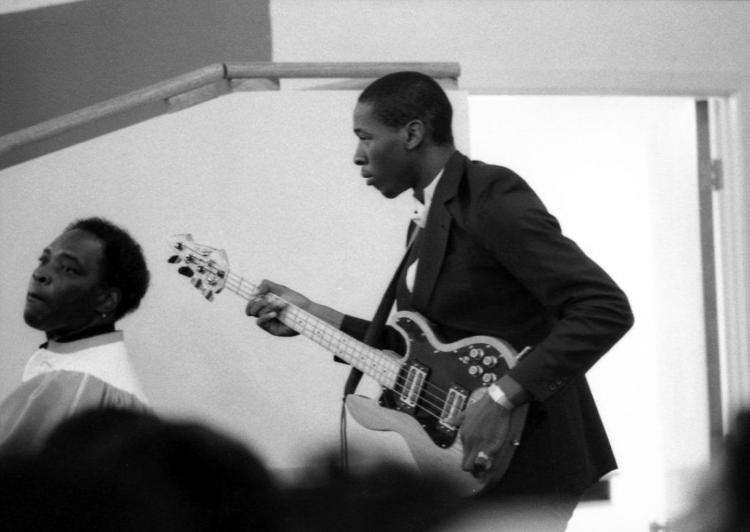 Wayman Tisdale Sept. 6, 1984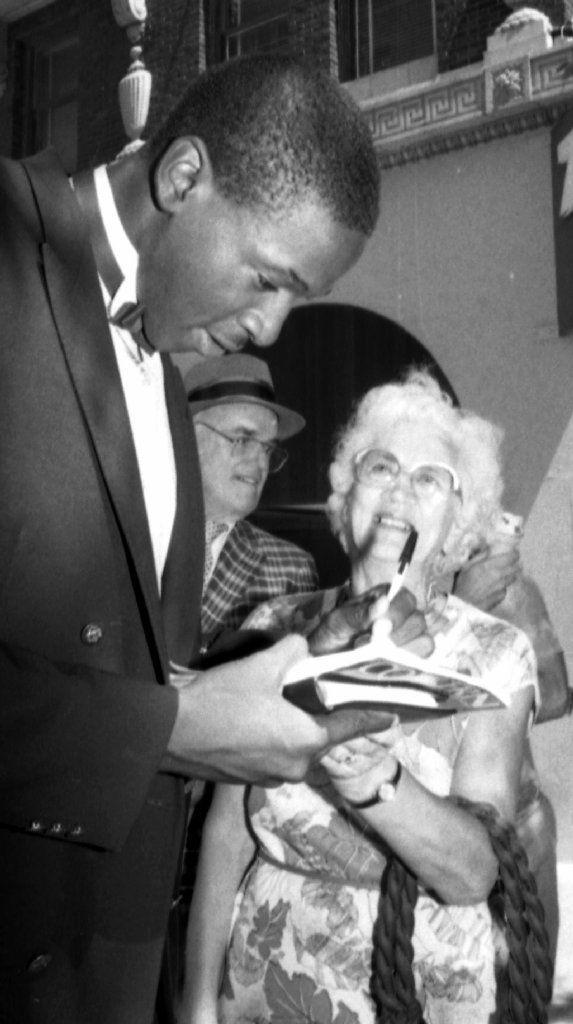 Wayman Tisdale March 14, 1985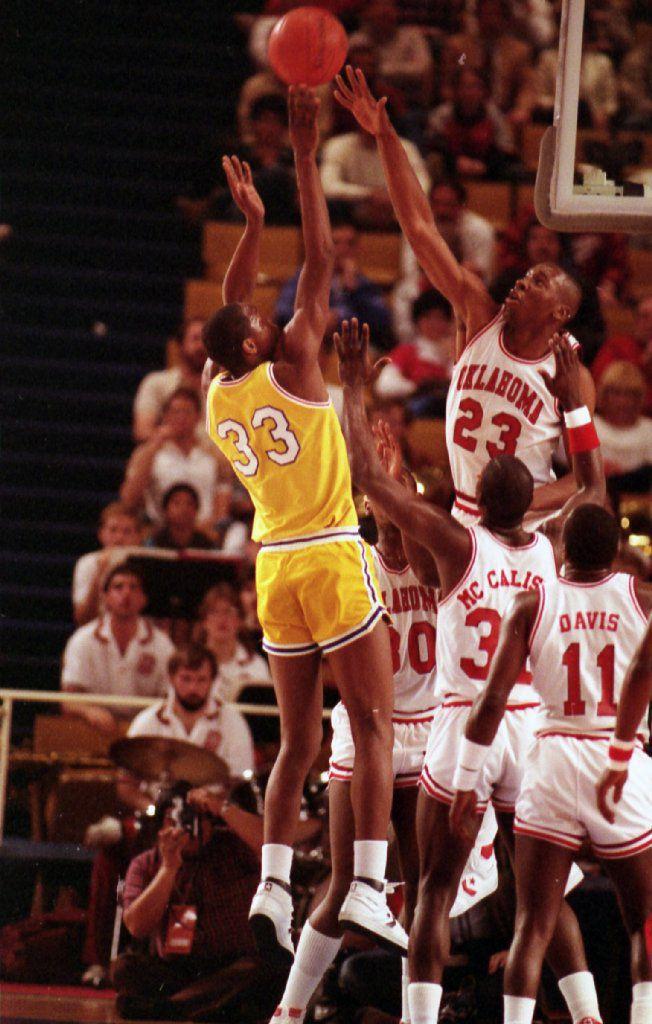 Wayman Tisdale March 14, 1985
Wayman Tisdale March 14, 1985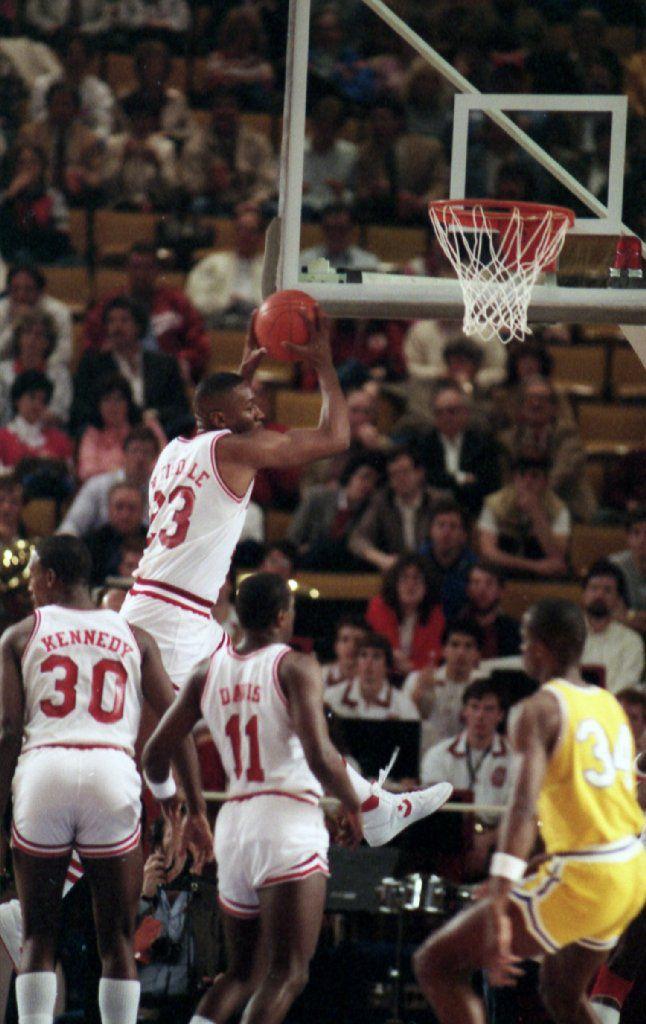 Wayman Tisdale March 16, 1985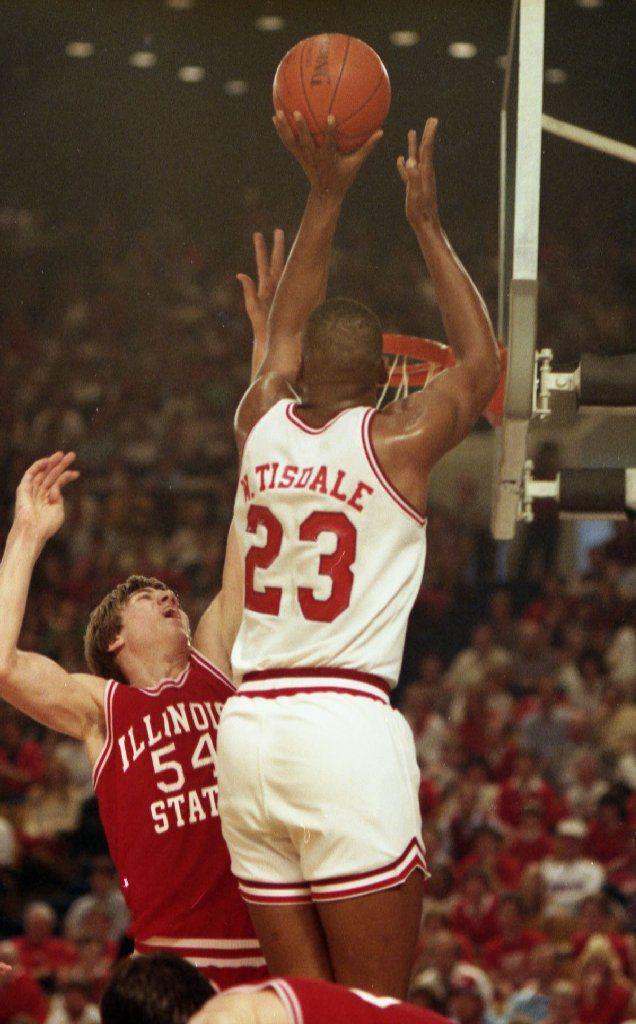 Wayman Tisdale March 16, 1985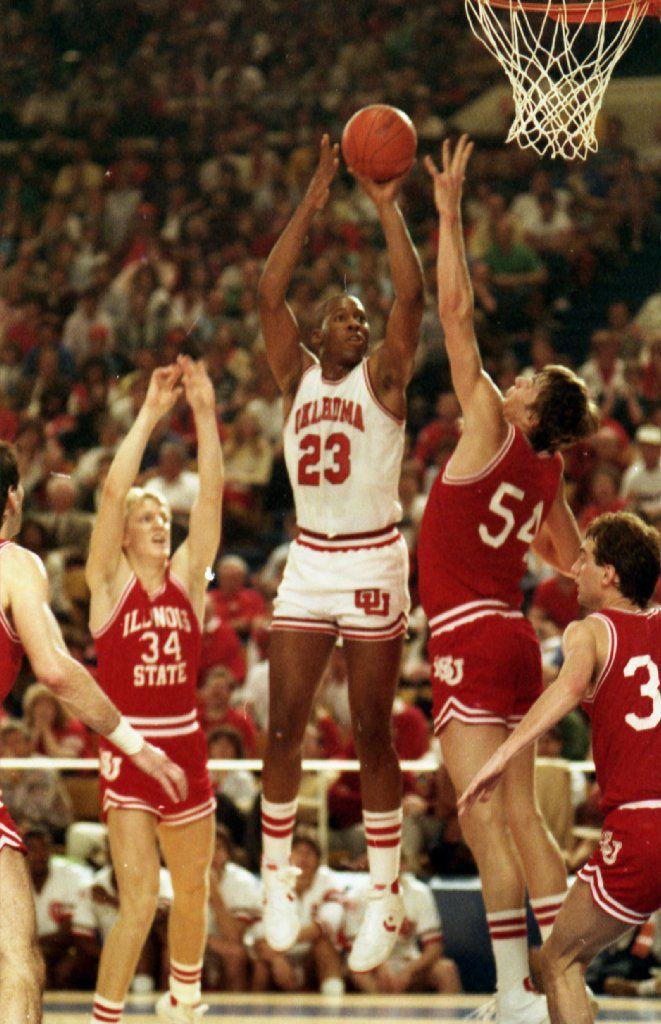 Wayman Tisdale March 16, 1985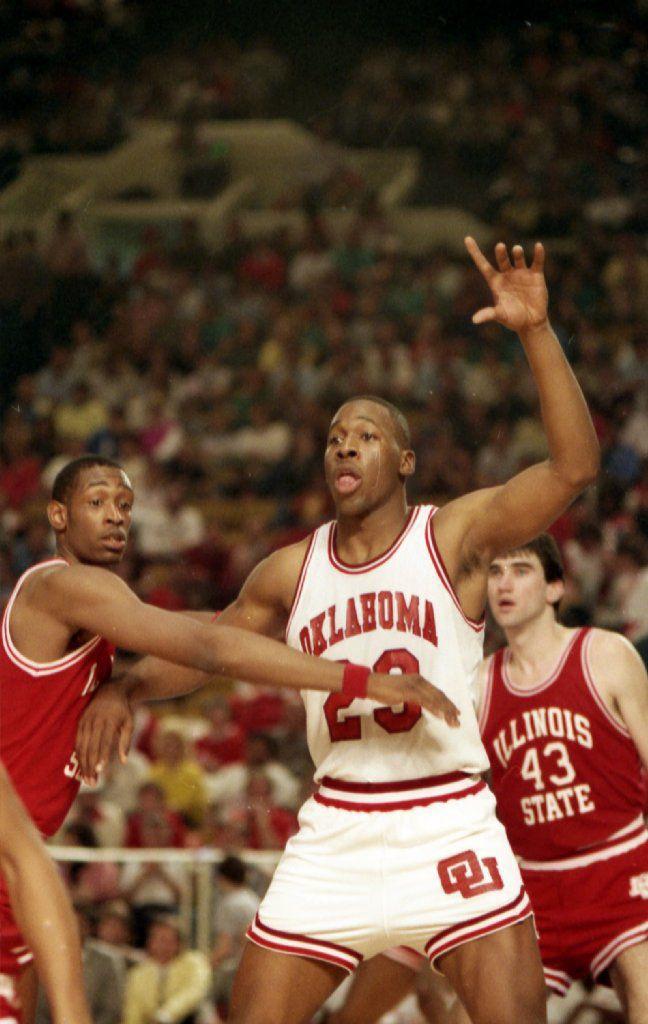 Wayman Tisdale March 16, 1985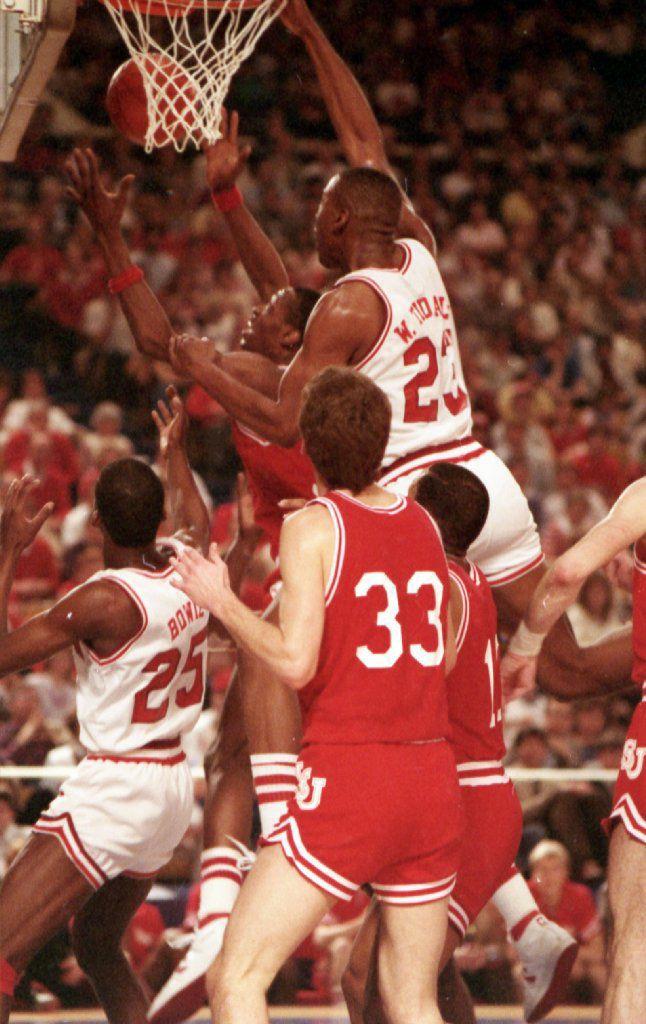 Wayman Tisdale March 16, 1985
Wayman Tisdale Jan. 9, 1985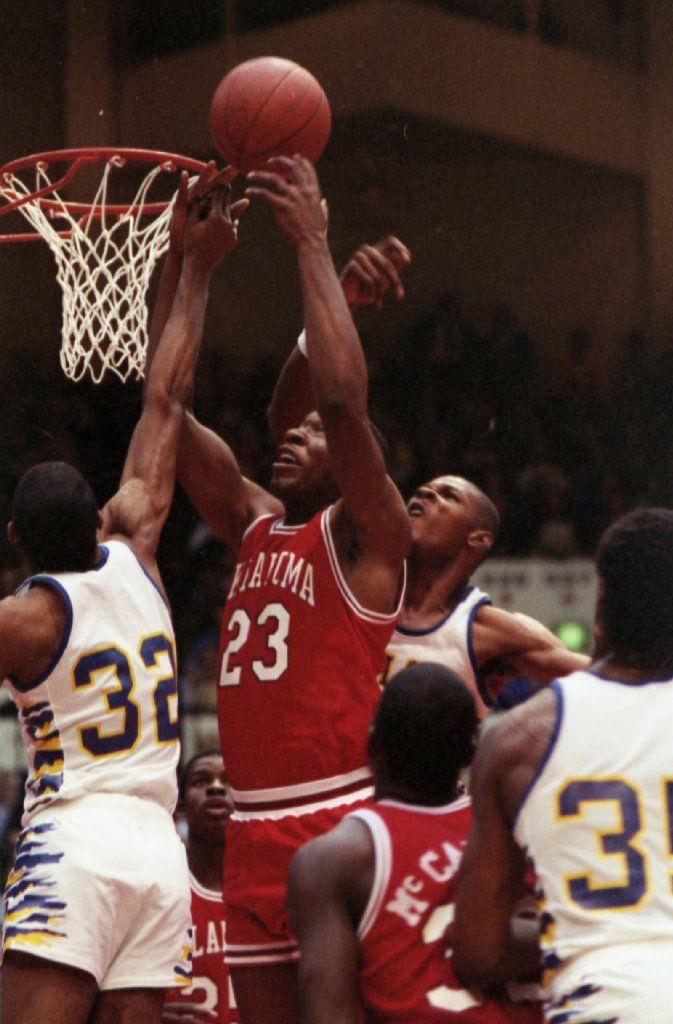 Wayman Tisdale Jan. 9, 1985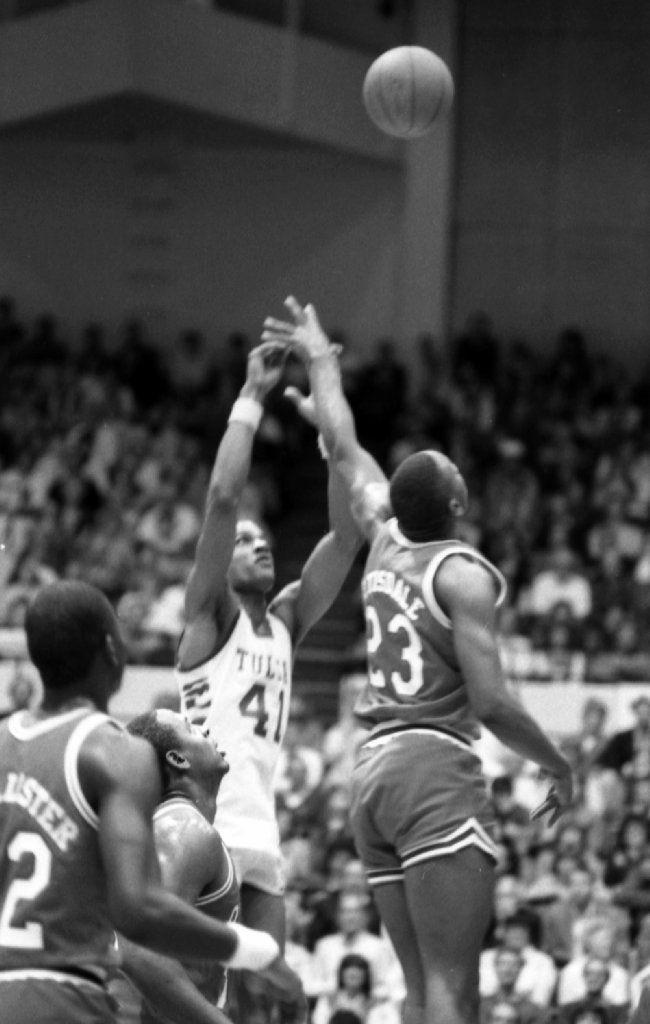 Wayman Tisdale Jan. 9, 1985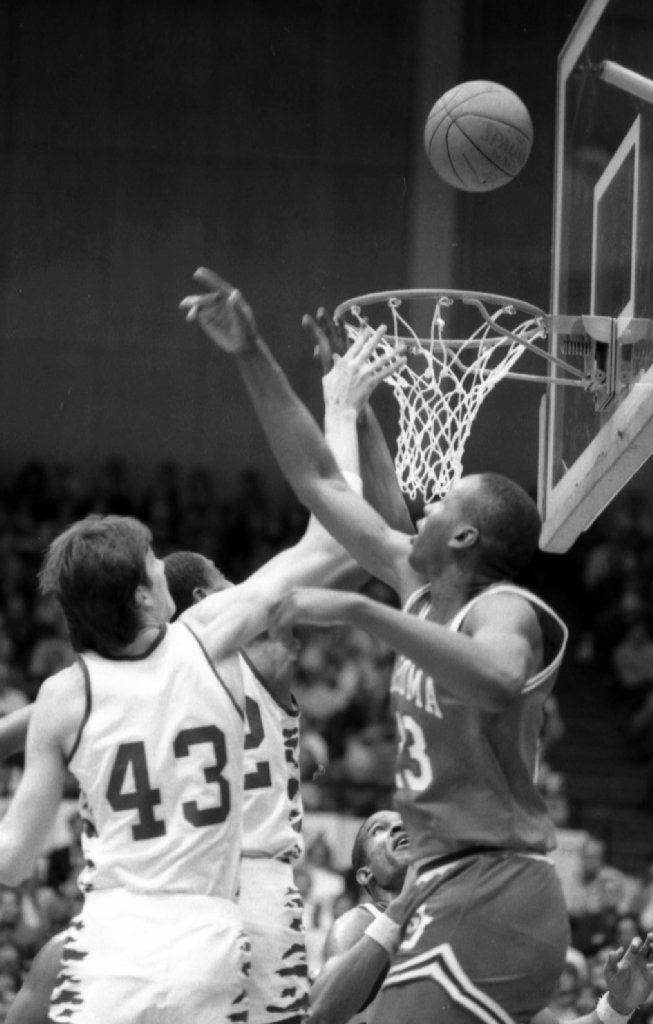 Wayman Tisdale 1997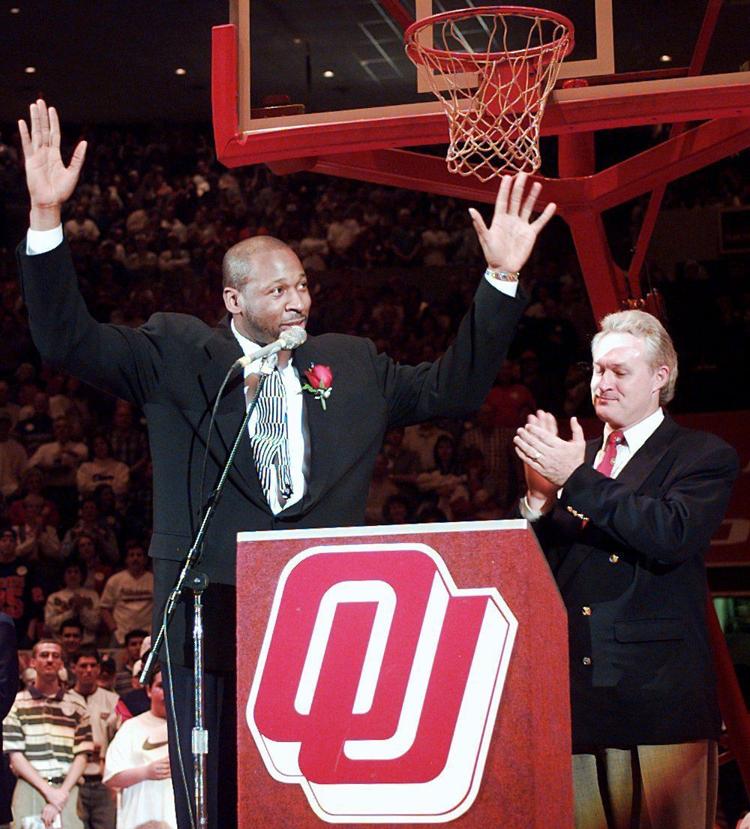 Wayman Tisdale Sept 19 1997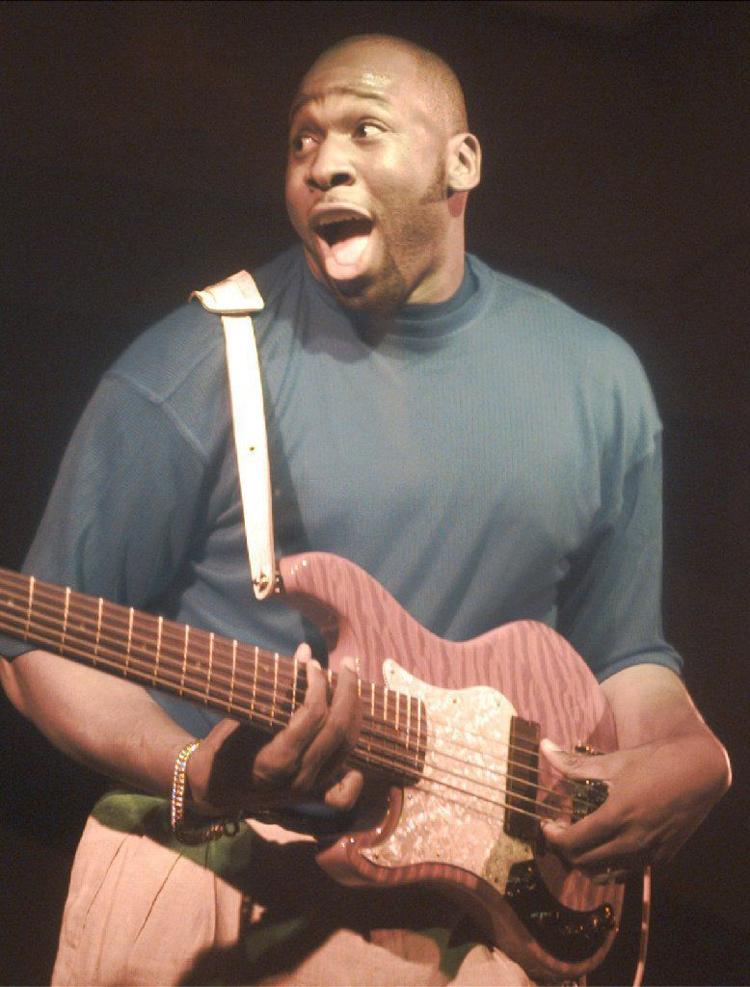 Jazz man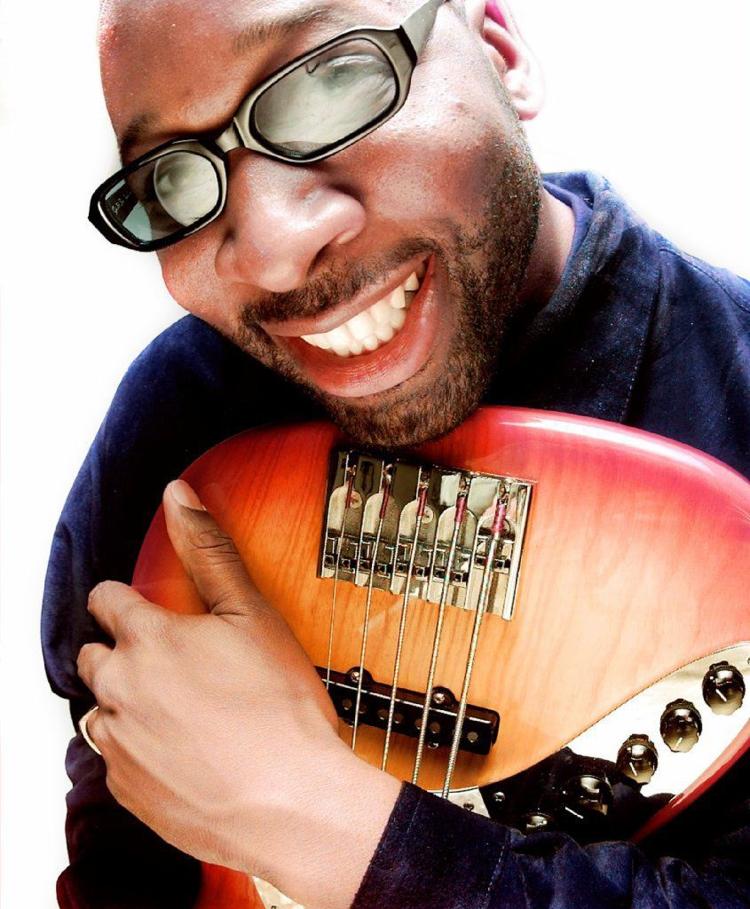 Wayman Tisdale Dec. 9, 1999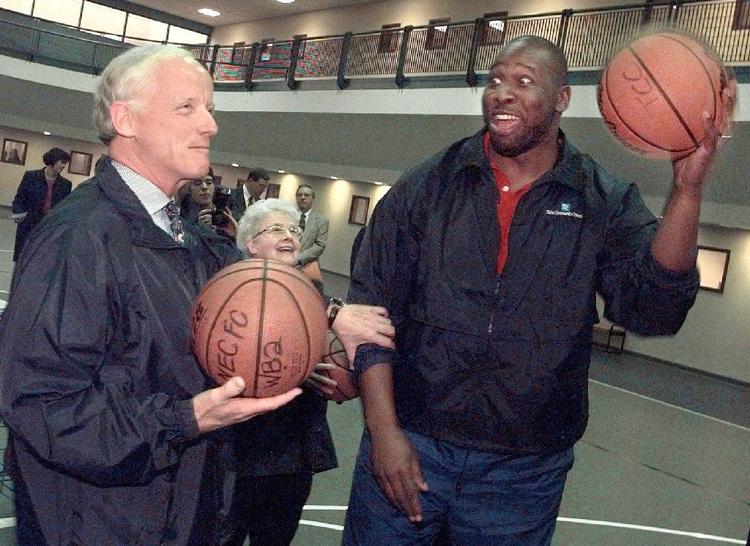 Wayman Tisdale March 29, 2005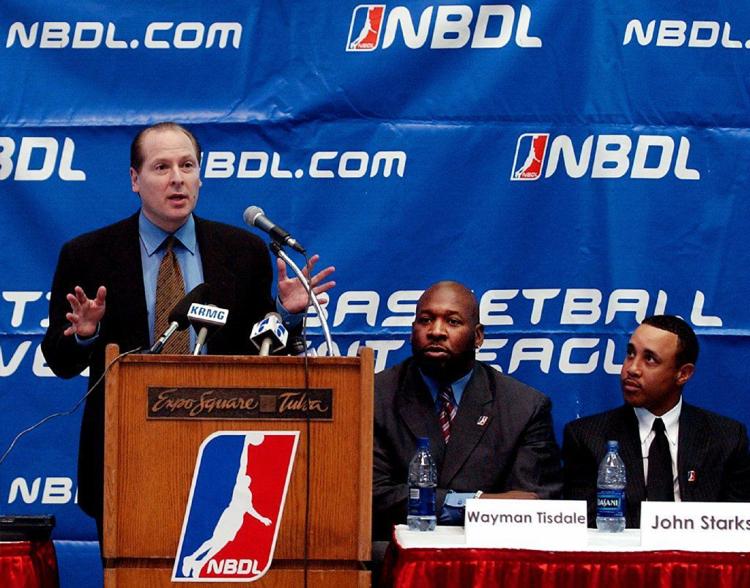 Wayman Tisdale May 19, 2007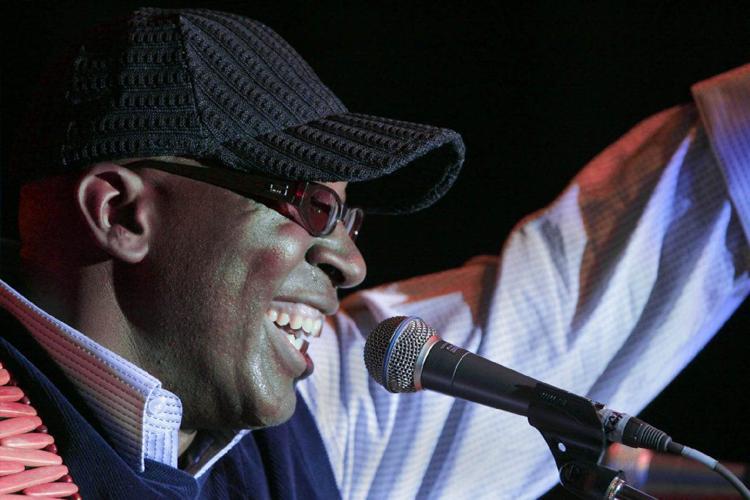 Wayman Tisdale Nov. 4, 2008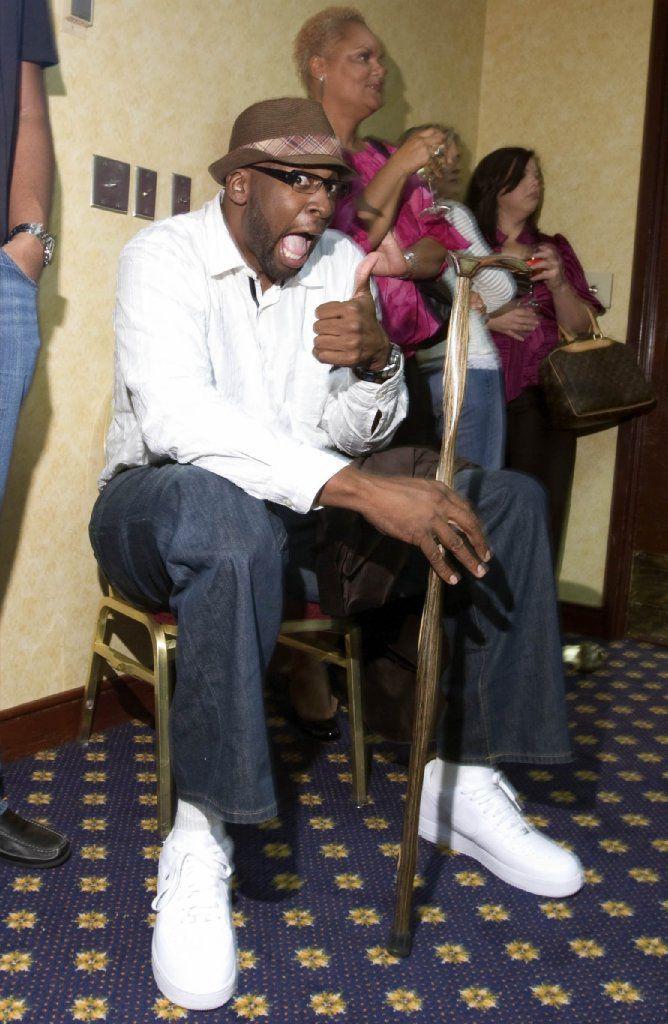 Wayman Tisdale Nov. 4, 2008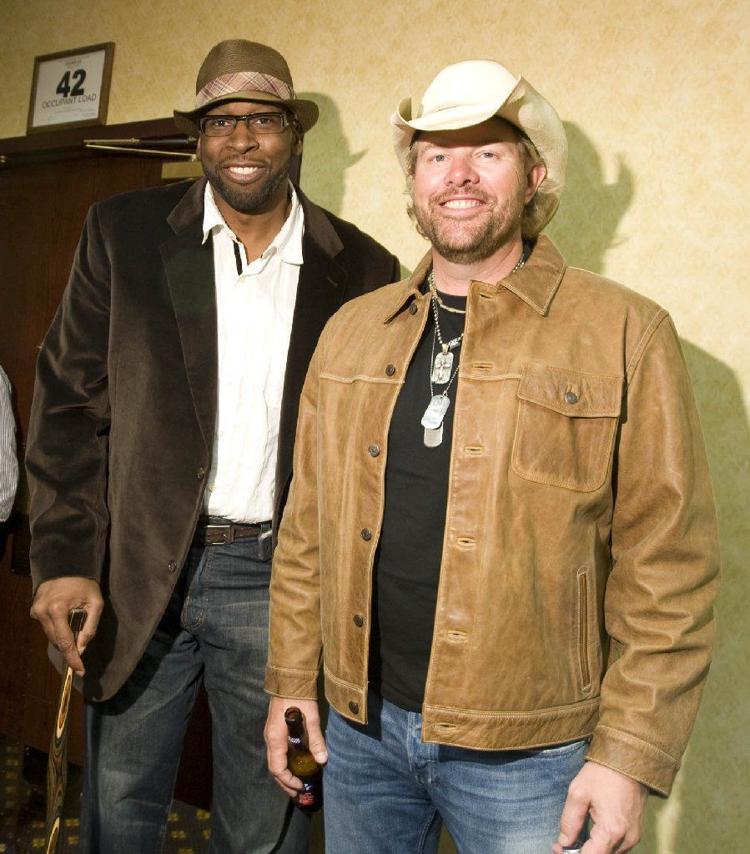 Wayman Tisdale Nov. 14, 2008
Wayman Tisdale Dec. 4, 2008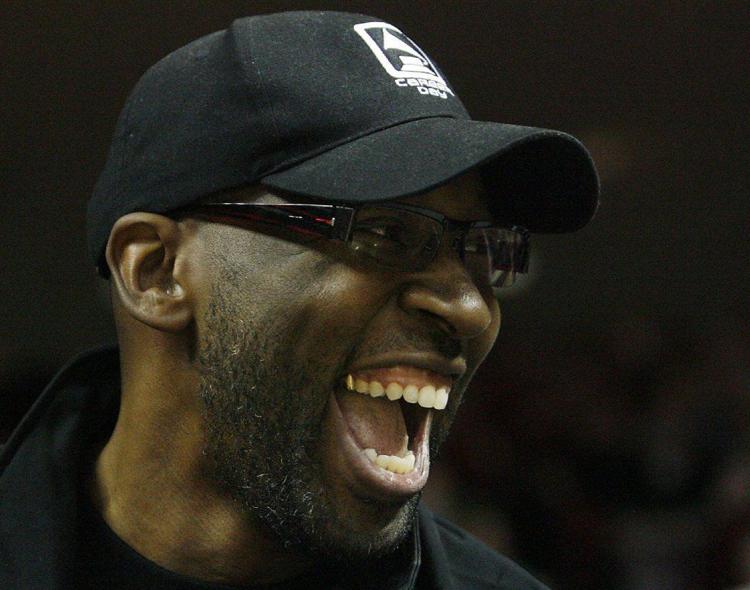 Wayman Tisdale April 16, 2009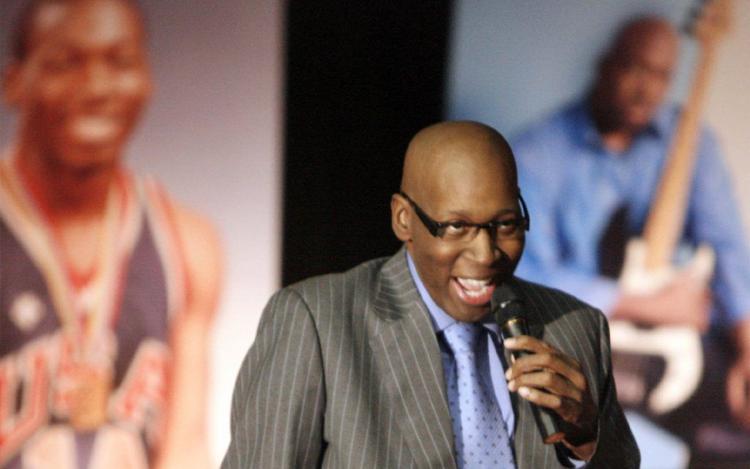 Wayman Tisdale April 16, 2009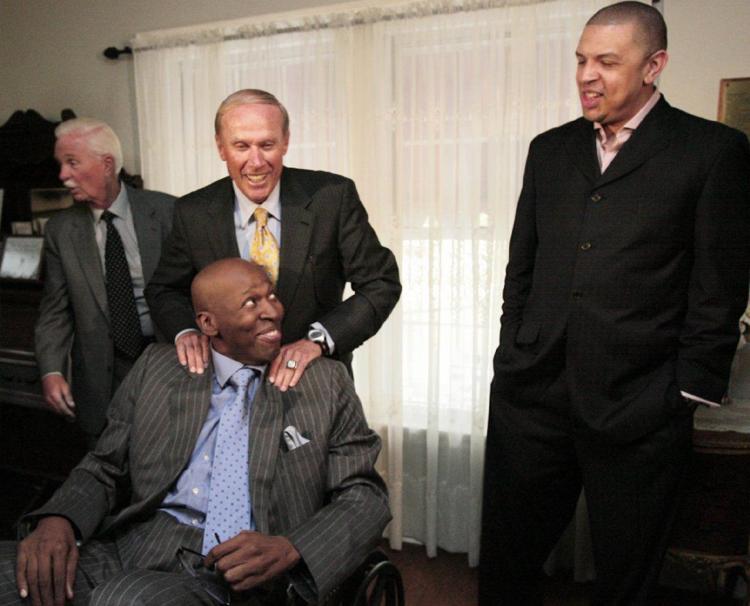 Wayman Tisdale April 16, 2009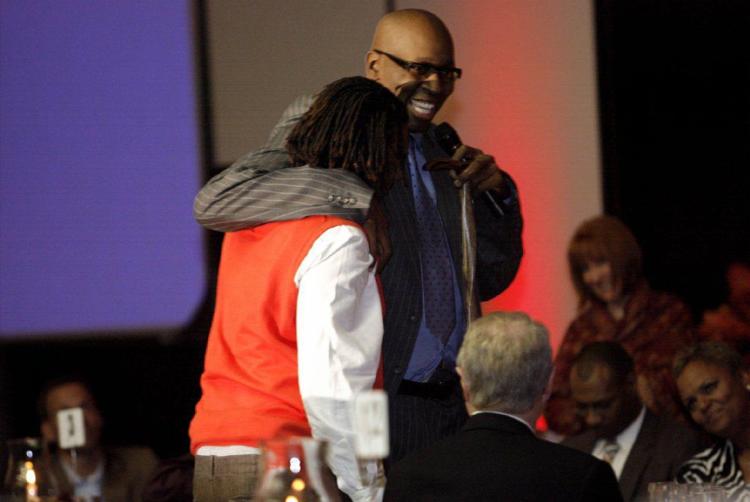 Wayman Tisdale May 20, 2009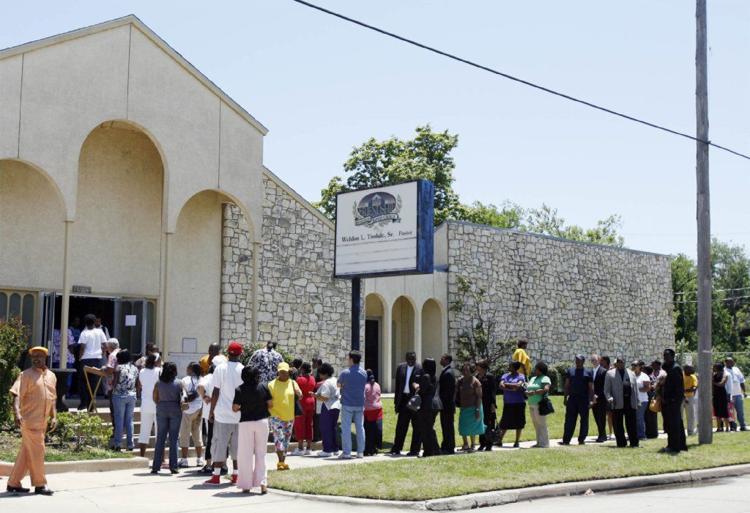 Wayman Tisdale May 20, 2009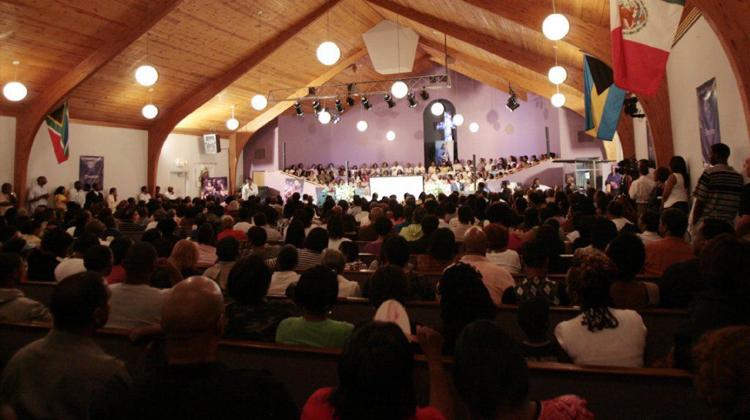 Wayman Tisdale May 21, 2009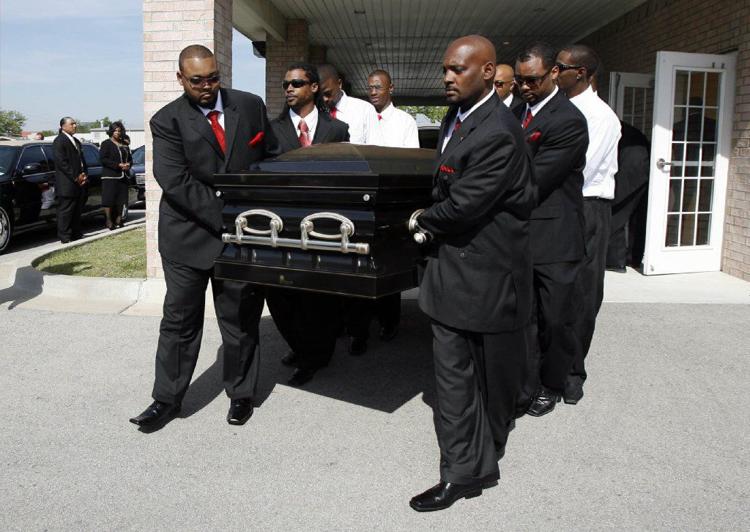 Wayman Tisdale May 21, 2009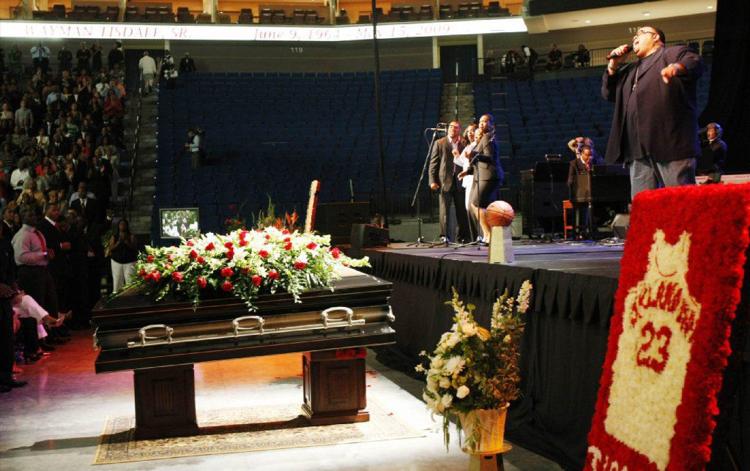 Wayman Tisdale The Funk Record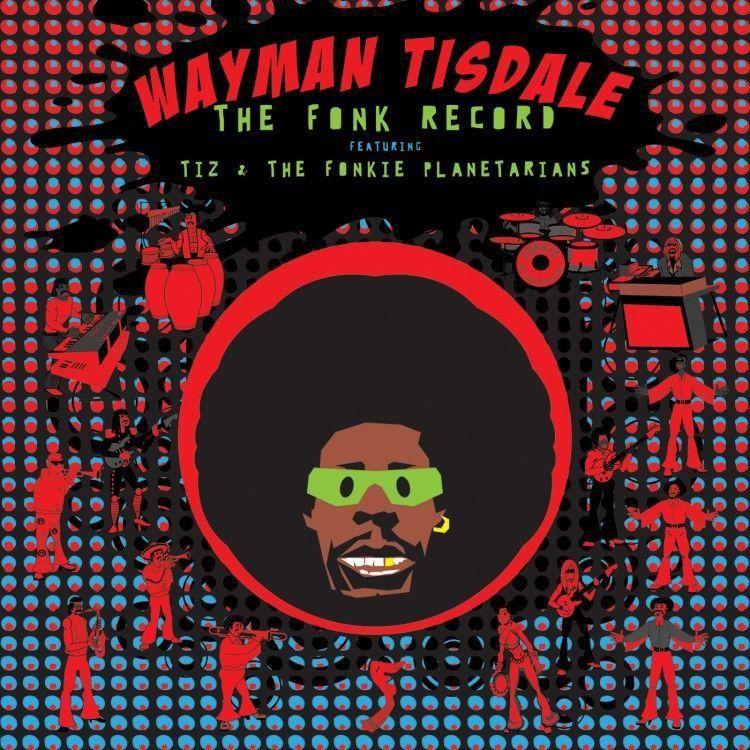 Wayman Tisdale June 21, 2012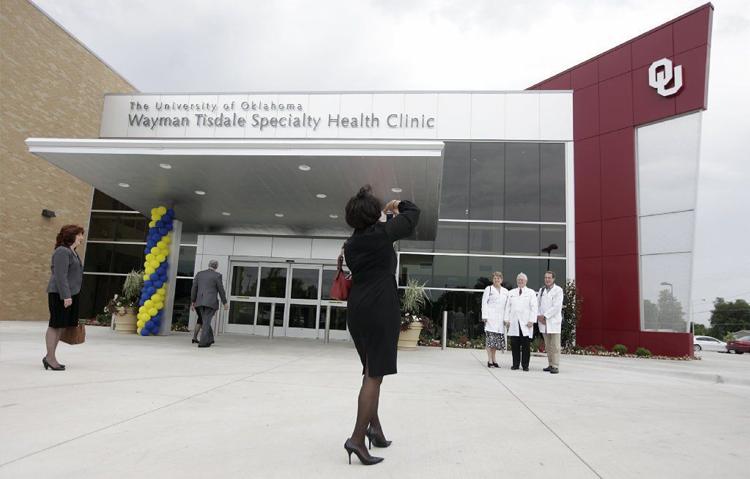 Wayman Tisdale Dec. 2, 2014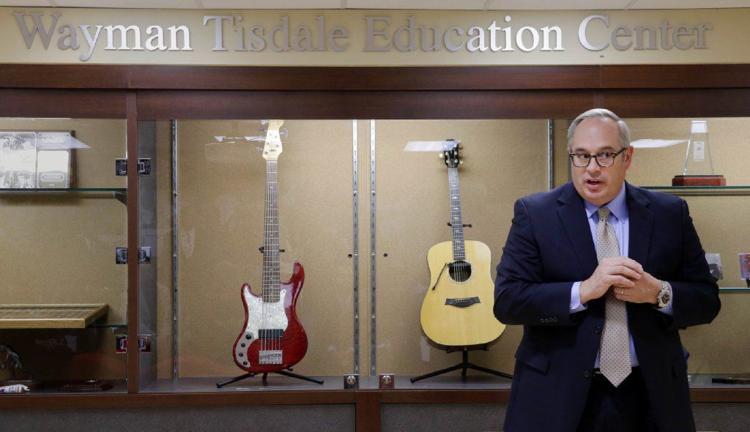 Wayman Tisdale Sept. 22, 2017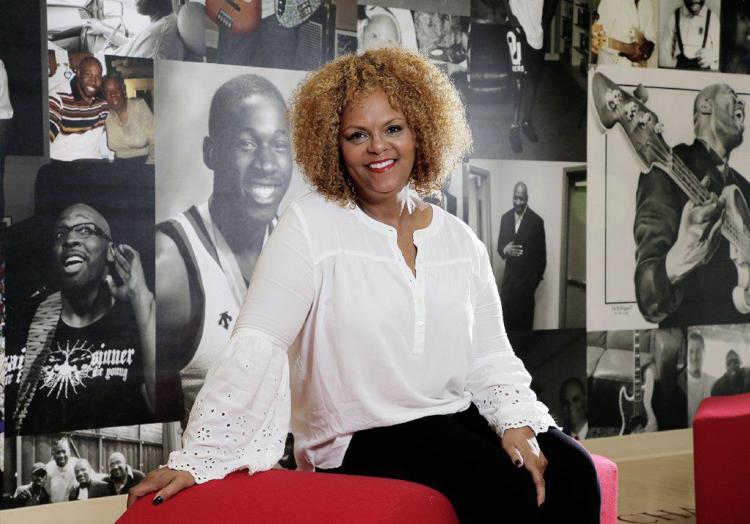 Wayman Tisdale Fine Arts Academy first day of school August 2018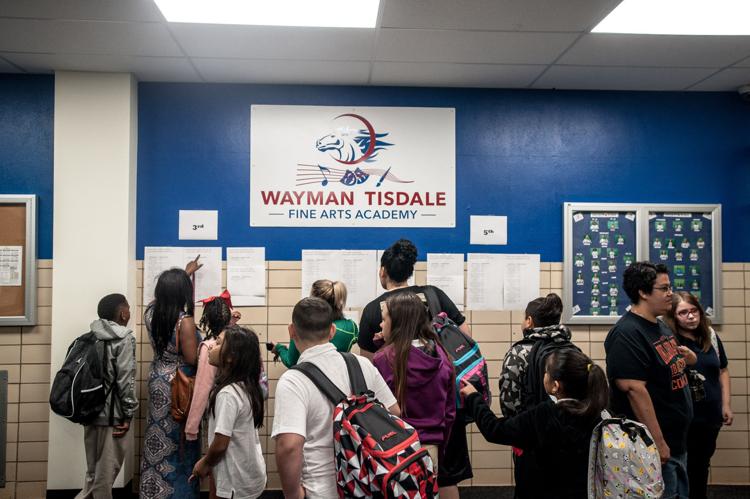 Wayman Tisdale Fine Arts Academy in November 2018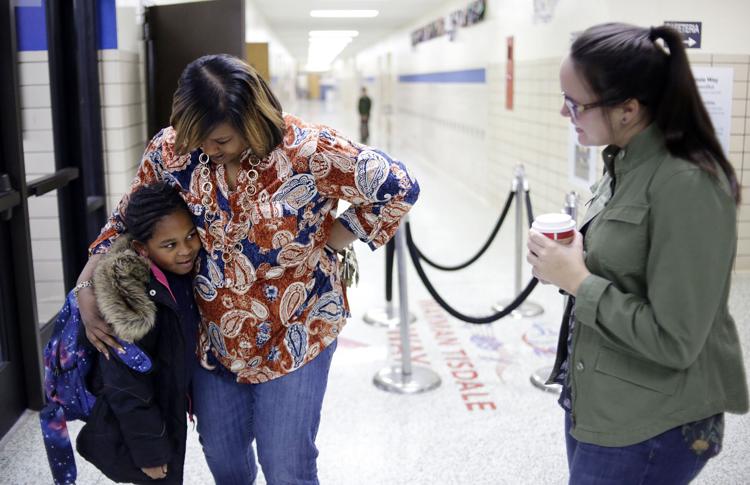 Club Friday at Wayman Tisdale Fine Arts Academy in April 2019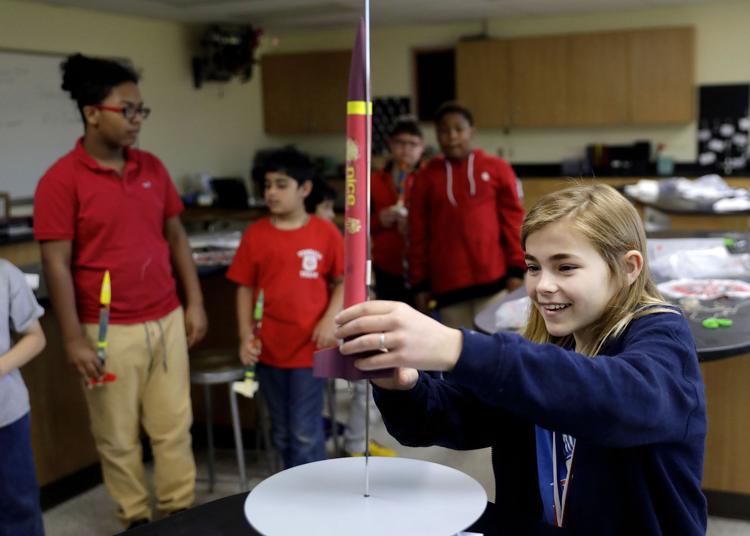 News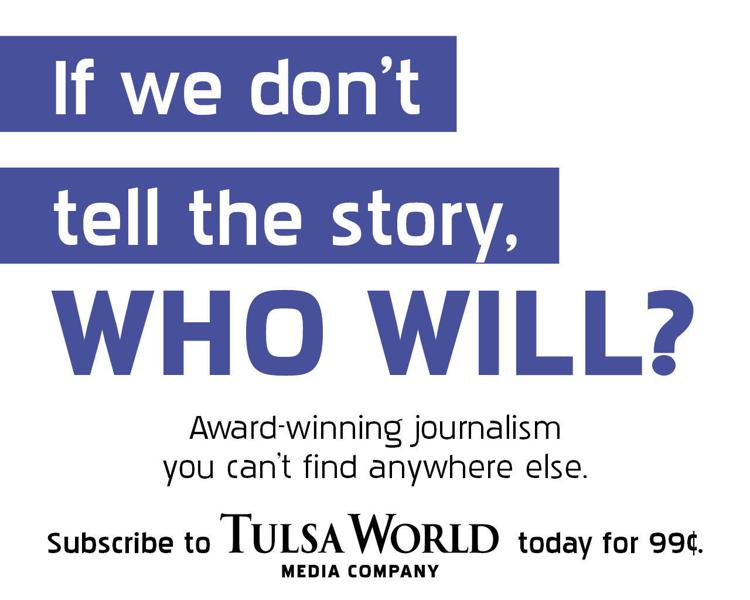 April 2019: Club Friday at Wayman Tisdale Fine Arts Academy