NORMAN — Lincoln Riley's new contract, which includes a two-year extension through Oklahoma's 2025 football season and has an average salary of $7.535 million, was approved during a Tuesday meeting of the OU Board of Regents.
New contracts, including raises, were also approved for assistant football coaches, while many other OU coaches received contract extensions.
The football coaches agreed to new contract terms before the current pandemic gripped the nation, OU director of athletics Joe Castiglione told reporters after the meeting at Headington Hall.
"We agreed in principle back in February, both with him and the assistant coaches," Castiglione said. "We felt obviously that it's important for us to keep our commitment. We're very, very understanding of the unique times that we're in, but in our normal proactive way, we started conversations back in early December that resulted in an agreement in principle in February.
"With that said, it's reflective of the marketplace. Most importantly, it allows Oklahoma, our program and our fans to have the certainty that our coaches are connected to us for an extended period of time."
Riley is scheduled to make $45.2 million over the next six seasons, which averages $7.535 million per year.
Riley is scheduled to make $6.15 million in the current year, but will take a 10 percent cut along with all other athletics department administration who earn at least $1 million. Joining Riley is Castiglione, defensive coordinator Alex Grinch, softball coach Patty Gasso, men's basketball coach Lon Kruger and women's basketball coach Sherri Coale.
Did the pandemic affect the framework of the new contracts?
"Coach Riley, and several other coaches that you have already written about have stepped forward to assist in some challenging times by voluntarily contributing part of their salary so that we can make sure we uphold our commitment to student-athletes in areas of scholarships and other student services that are needed, elements of our program that basically keep us going. We thank them for that," Castiglione said.
"On the other hand, we are still in a significant period of uncertainty. Everyone here understands that. We don't have all the information, so it's impossible for us to say exactly how this is going to turn out. People can do their best guesswork and land where they may, but we understand that whatever the future holds, all of us are going to have to be part of contributing to whatever plan that allows us to keep moving forward, sustain ourselves through a very difficult period of time and to be positioned to be successful when we emerge from these challenges for however long they last."
Defensive coordinator Alex Grinch received a three-year contract extension. All other assistants — outside of first-year position coaches DeMarco Murray and Jamar Cain — received two-year contracts.
Defensive coordinator Alex Grinch received a $400,000 raise to $1.8 million. He is the highest paid assistant coach in OU football history.
There were contract extensions for other head coaches, but no salary increases. Gasso was extended through 2027. Mark Williams (men's gymnastics) and K.J. Kindler (women's gymnastics) now have contacts through 2026. Coale, Kruger and baseball coach Skip Johnson are extended through 2024.
Tulsa World Sports Editor Michael Peters talks about OU athletic director Joe Castiglione
A definitive look at the 1999 Sooners, the team that ushered in a new golden era of OU football
A definitive look at the 1999 Sooners, the team that ushered in a new golden era of OU football
Prelude: Honoring the '99 Sooners, and their extraordinary place in OU history, 20 years later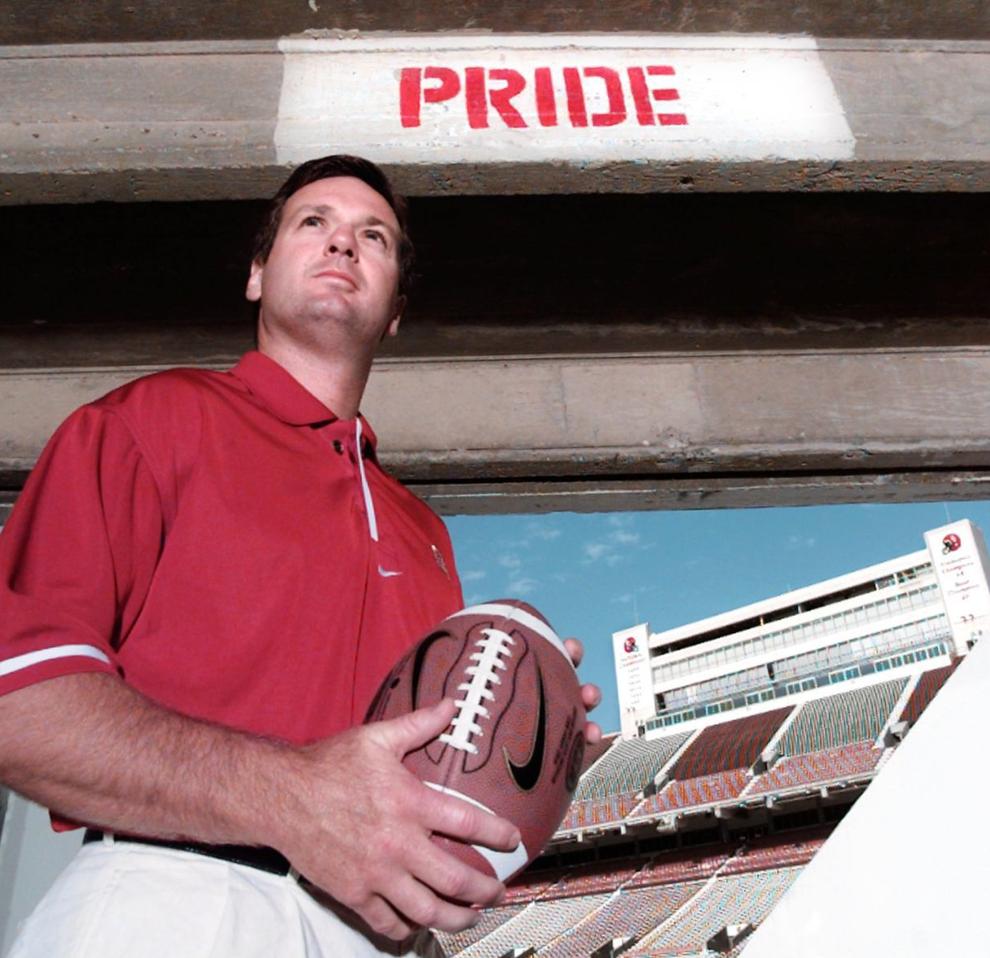 Part 2: Some quit, others got in the best shape of their lives. How Jerry Schmidt transformed OU's roster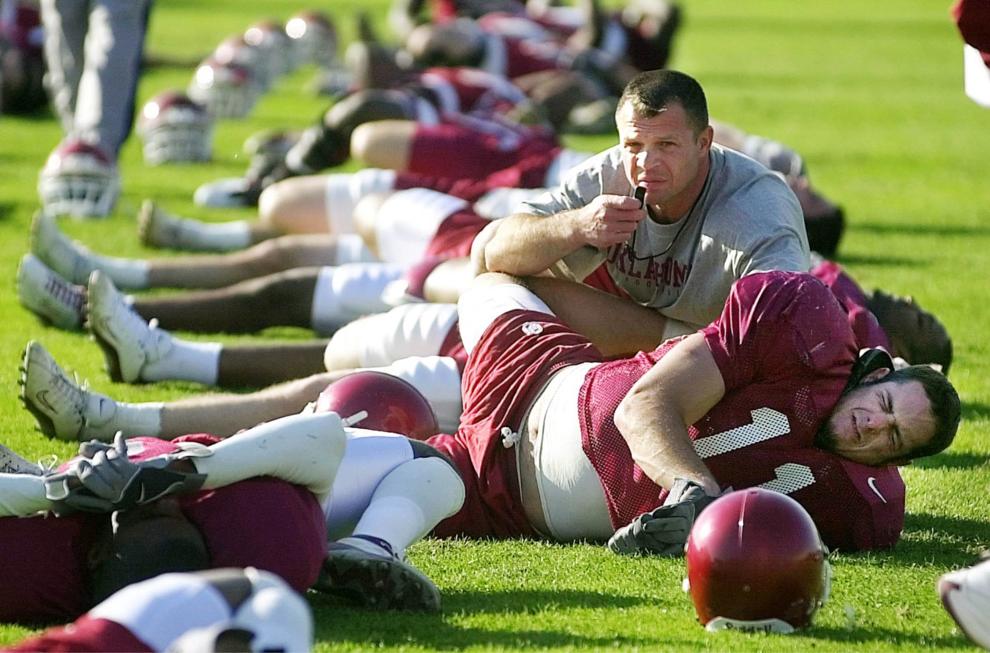 Part 3: Many want to transfer, but Trent Smith urges players to stay, saying: 'Let's go be part of history'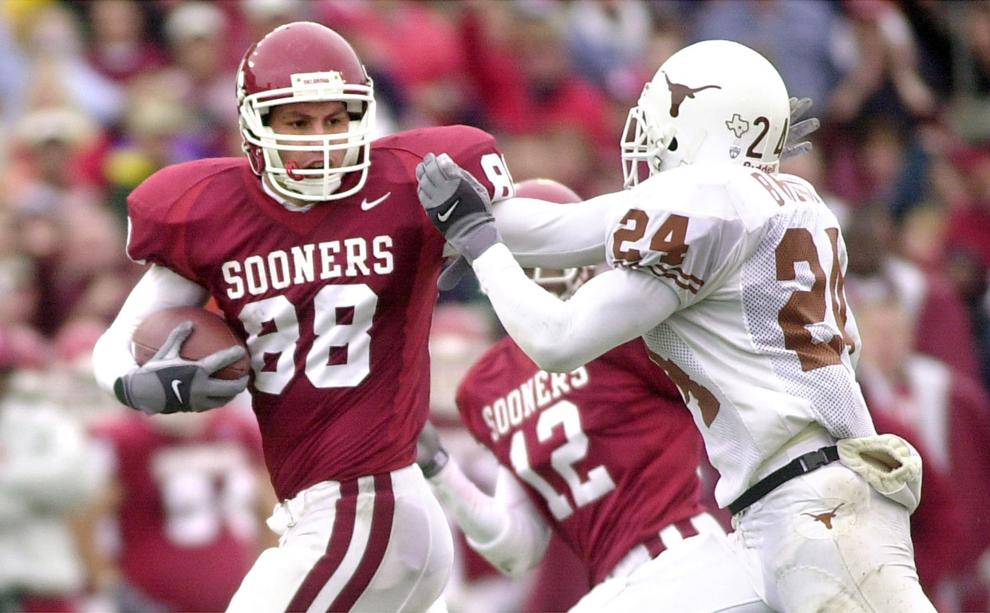 Part 4: 'Special moments' during season meant, 'We're so on the cusp of doing something special''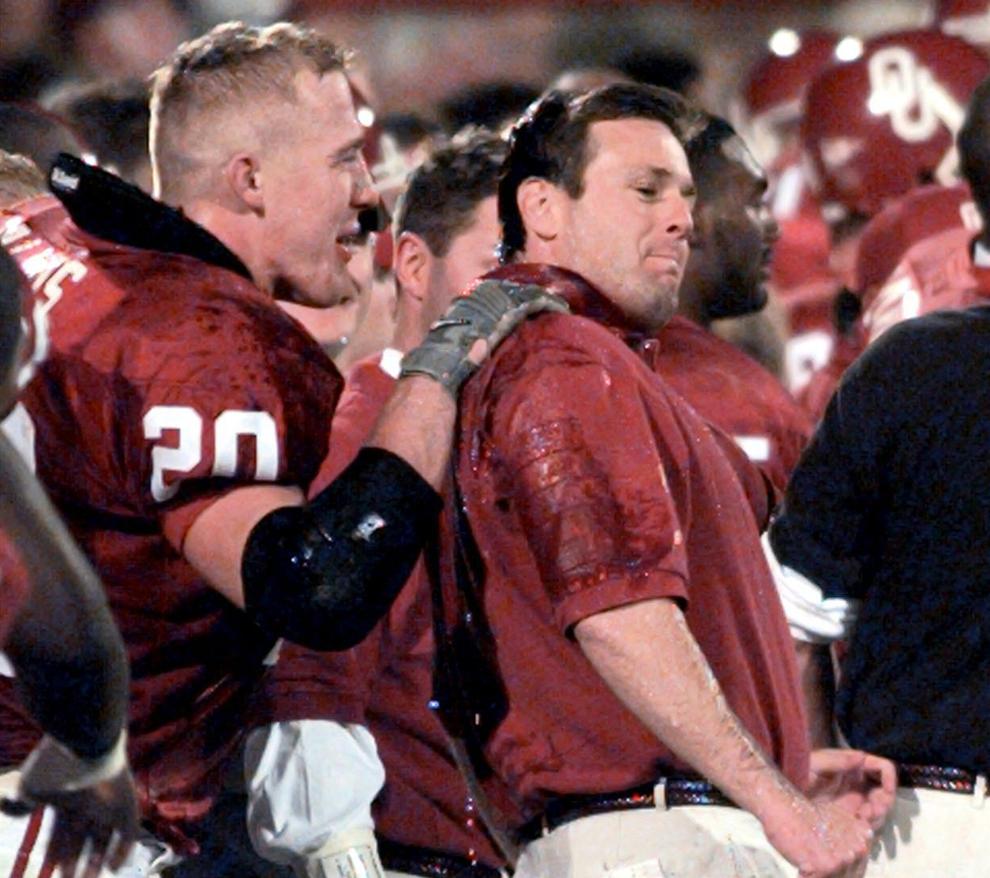 Sounding off: An insight to what players, coaches were thinking during a crucial time in OU history
Where are they now?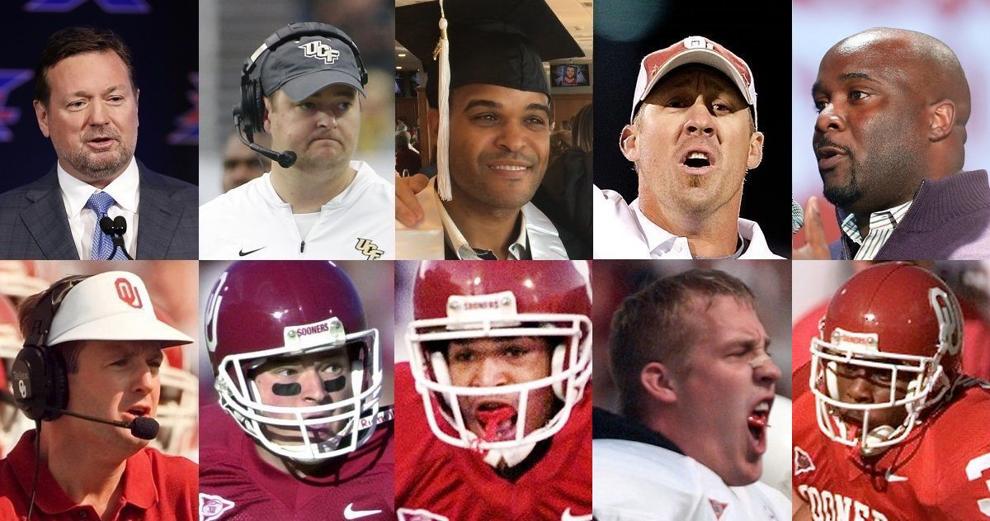 A season in photos: The best images from 1999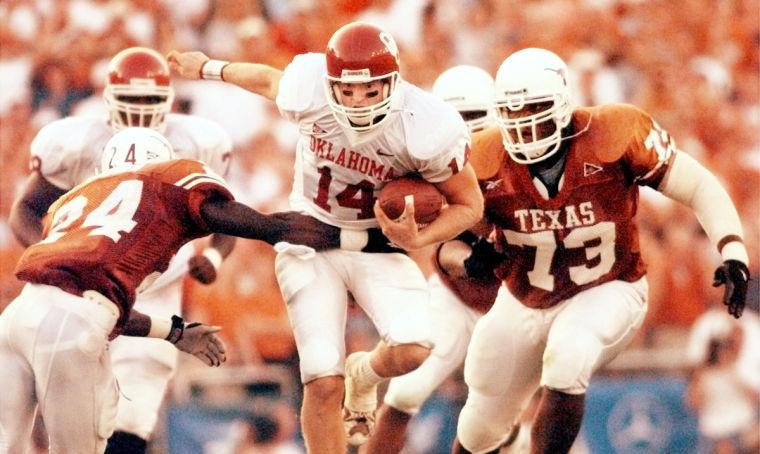 A game-by-game look at the '99 season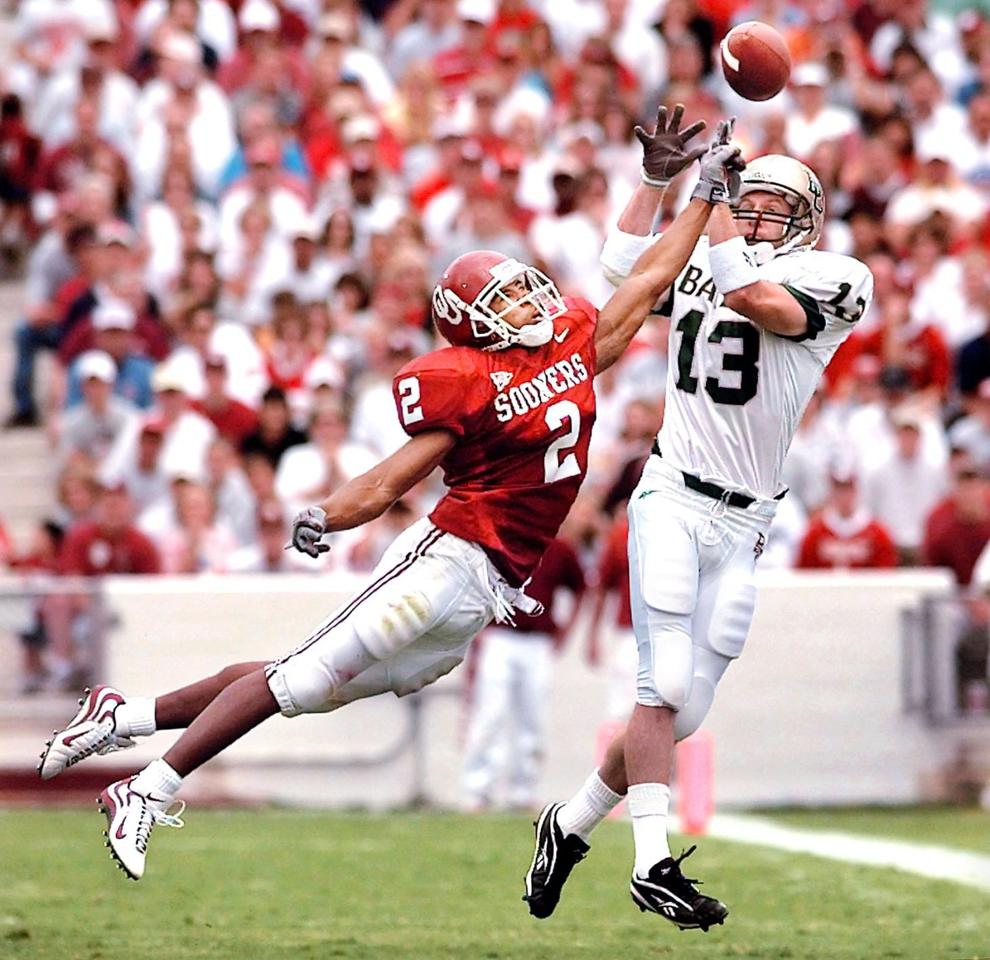 Remembering the 1999 Oklahoma Sooners
OUSportsExtra.com: Home to everything crimson and cream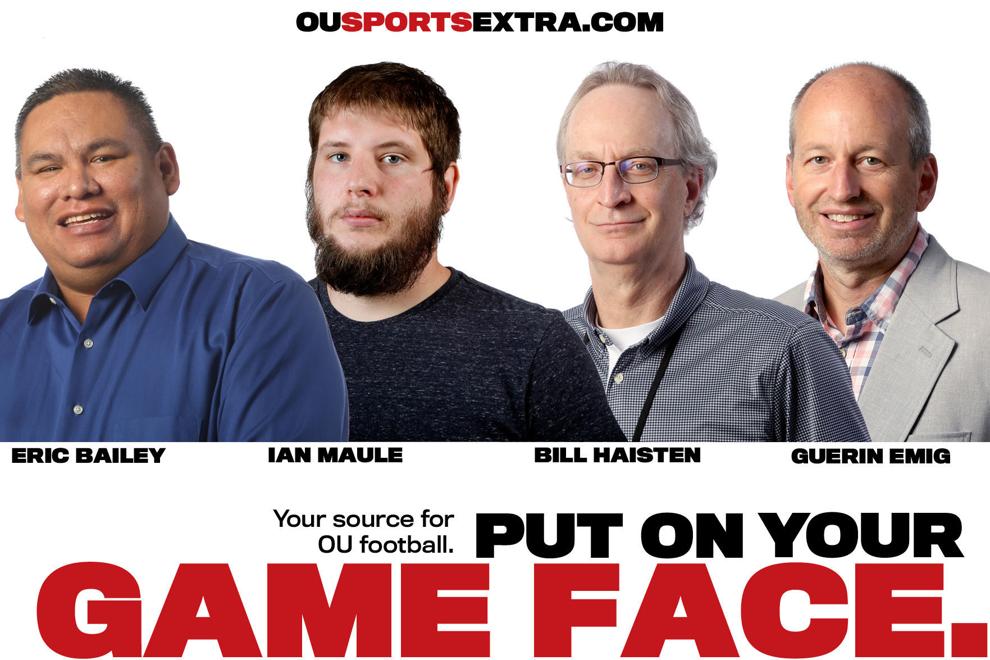 Eric Bailey
918-581-8391
eric.bailey
@tulsaworld.com
Twitter: @ericbaileyTW