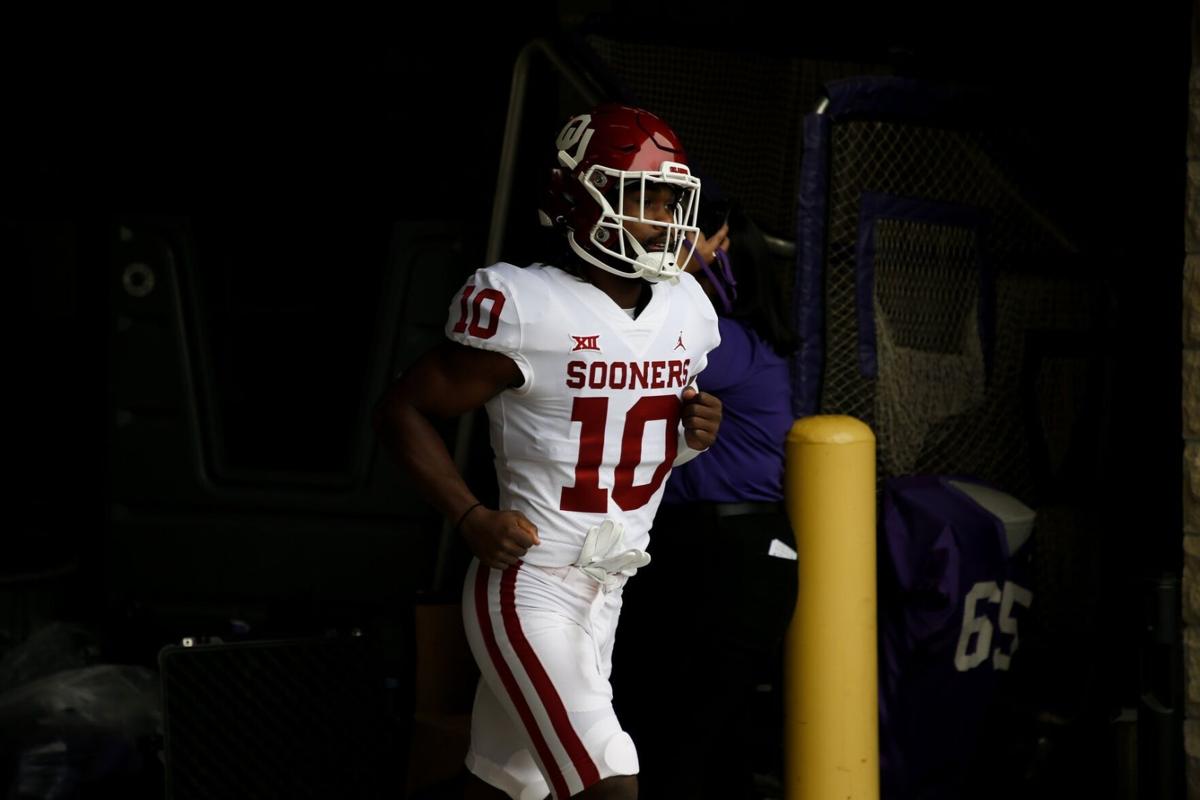 Pat Fields represented his university and hometown in fine fashion on Tuesday night.
The Union High School graduate, just three weeks from playing his final Oklahoma football game, was recognized for his off-the-field work on college football's biggest stage near the Las Vegas Strip.
Fields was one of 13 finalists for the prestigious William F. Campbell Trophy, which is known as the "Academic Heisman." He was recognized during the National Football Federation's Hall of Fame event and will receive an $18,000 postgraduate scholarship for being a finalist.
Iowa State's Charlie Kolar, a Norman North High school graduate, was the Campbell Trophy winner.
Fields has impressed many not only with what he has accomplished as a football player, but what he has done off the field as well.
His intentions after his graduation are clear. His explanation also solidifies why he was nominated for his achievements off the field.
"I want to get into strategy consulting after football and then, long-term, I want to open up a facility in my hometown, Tulsa, Oklahoma, and the goal of that is to bring exposure to STEM — science, tech, engineering, mathematics — for inner-city kids," Fields said.
"A lot of times the school district doesn't have the money to fund things like that. So I want to expose them to that as well as financial literacy. I want to begin to prep kids for things like how to dress professionally, how to wear a suit, how to match your clothing, how to conduct yourself in an interview, mannerisms, dinner etiquette.
"Those are all things that I'm still learning to this day. I'm still learning how to put a suit together, what to do at a dinner and things like that. So I just want to expose kids as many of those things early on as possible."
Fields has also founded "Town Business," a financial literacy seminar for high school football student-athletes about budgeting, money management, credit and personal branding.
He also founded the Black Wall Street Scholarship in collaboration with the OU National Black Alumni Association to establish an endowment to provide scholarships for underrepresented and lower-income students from Tulsa.
A two-time team captain, he just finished a two-year term as one of two student-athletes nationally serving on the NCAA Division I Football Oversight and Competition Committee. He was also part of the OU leadership team of athletes that promoted social justice initiative and voting education and registration. He also helped develop the Sooners for Humanity patch featured on all OU athletics uniforms for the 2020-21 athletics year.
Fields is also among three finalists for the Wuerffel Trophy, which honors the sport's most impactful leaders in community service.
Ty Darlington, an offensive analyst for the Sooners, won the Campbell and Wuerffel trophies in 2015.
"We were talking about it back in like the summer when I was a little bit more anxious about it," Fields said. "The crazy thing is I didn't even know it existed, honestly. And then he told me about and then once he told me I got super anxious. He's out here for the event and Coach Stoops as well.
"So (Darlington's) been just like an incredible role model for me in terms of helping me with everything and planning on my future and what not."
Photos: Oklahoma introduces new football coach Brent Venables
Brent Venables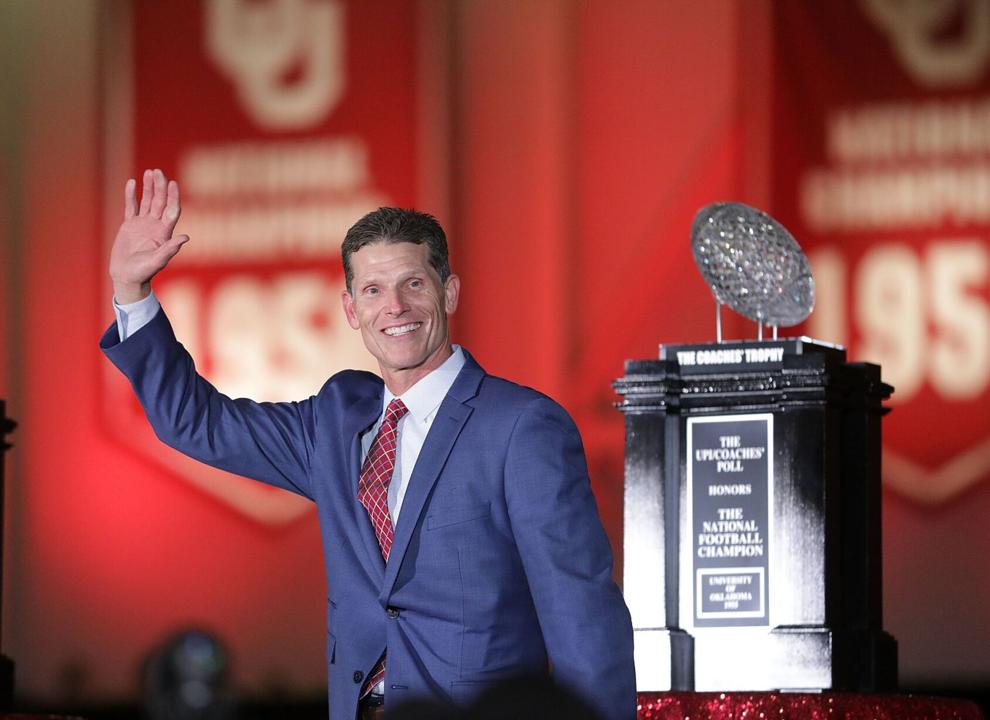 Brent Venables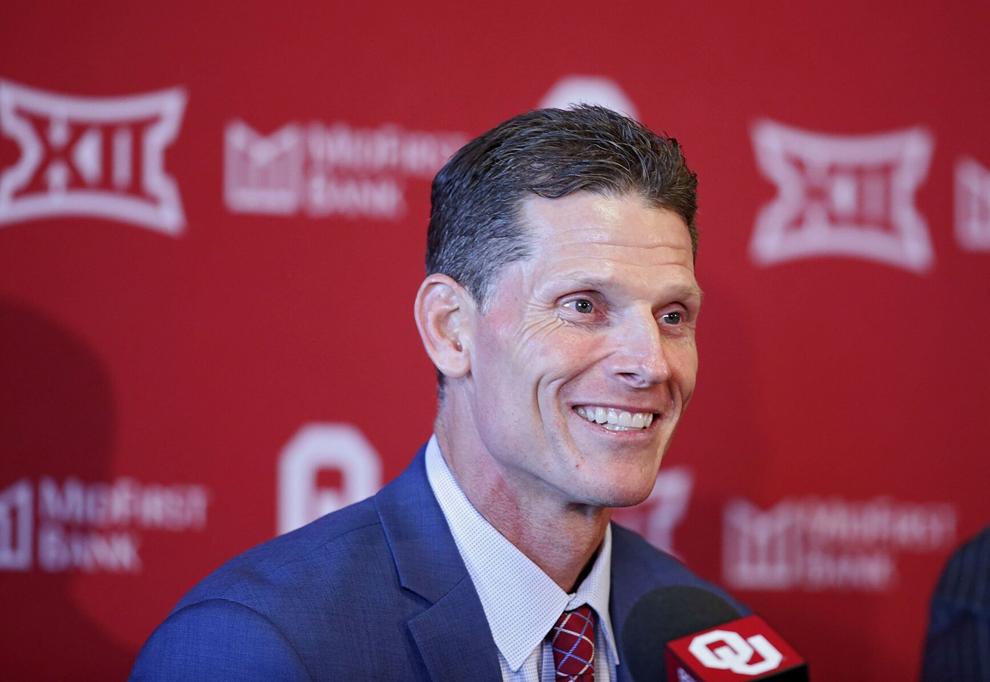 Brent Venables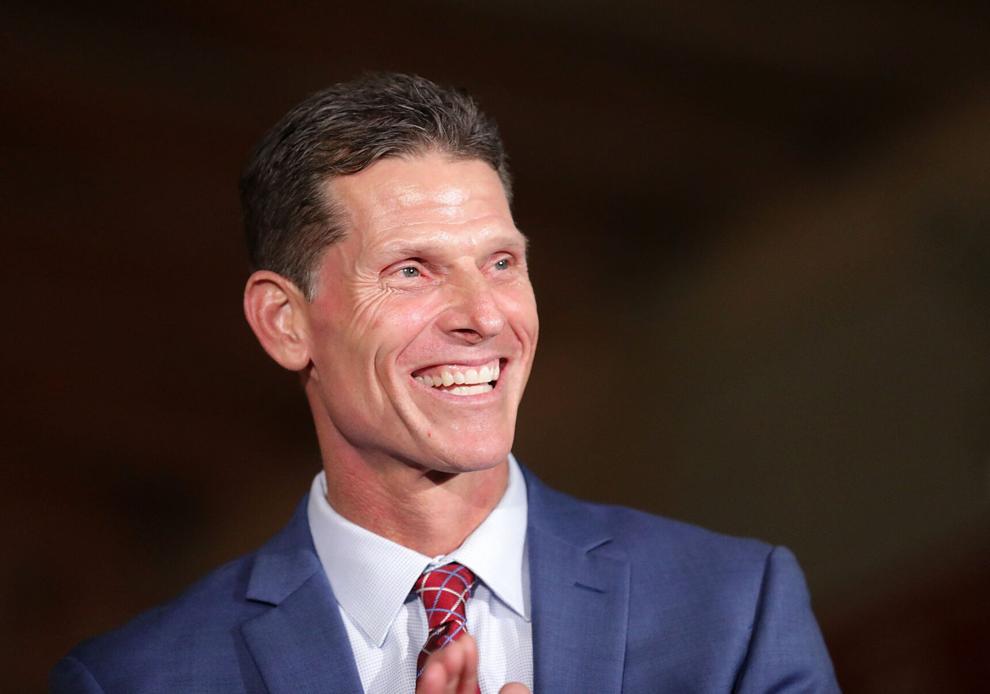 Brent Venables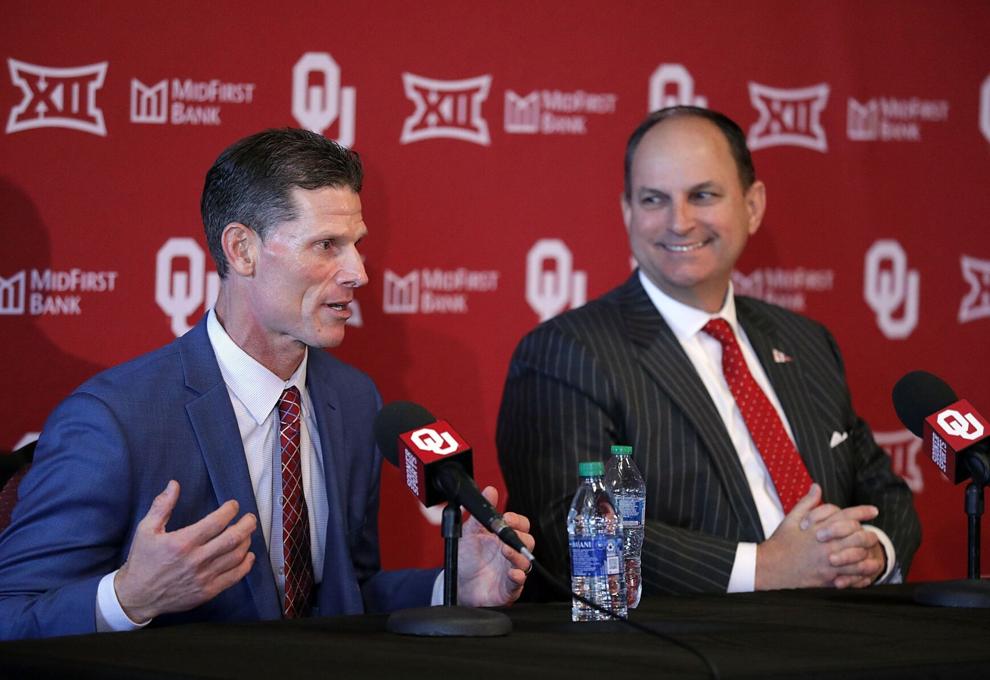 Brent Venables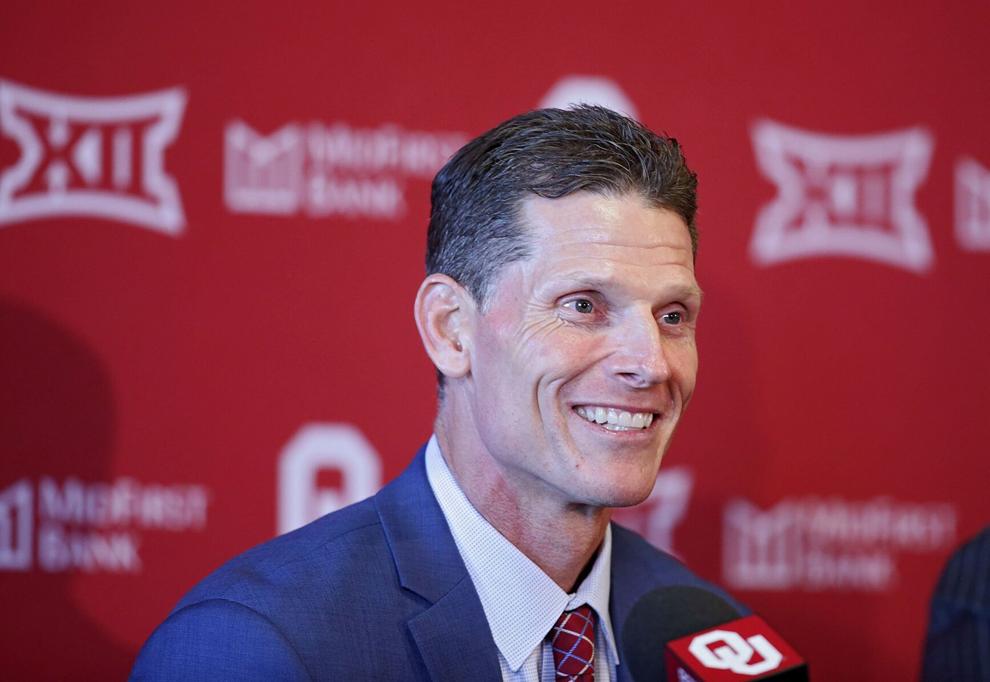 Brent Venables
Brent Venables
Brent Venables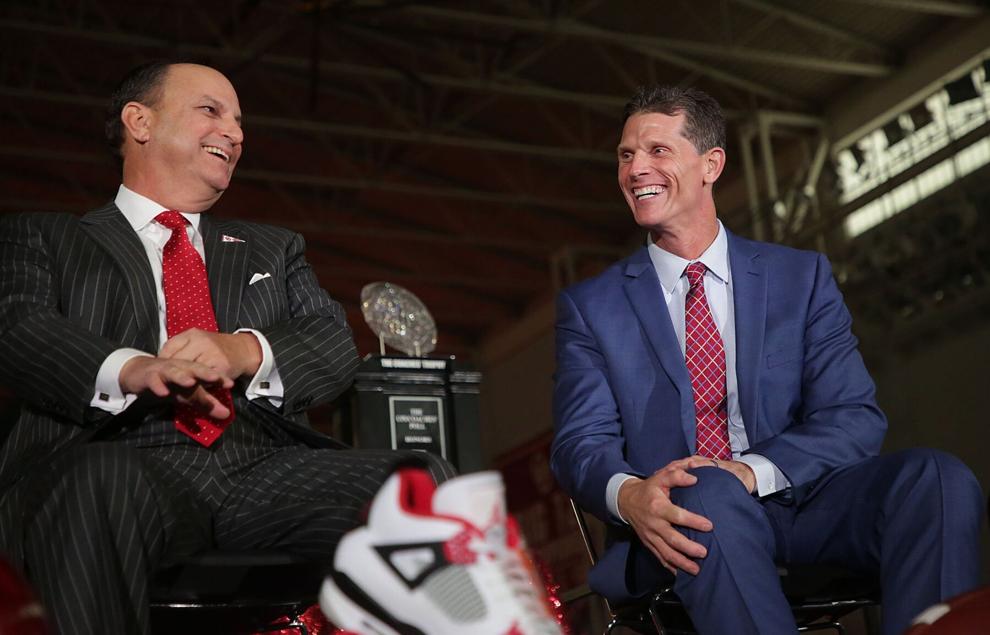 Brent Venables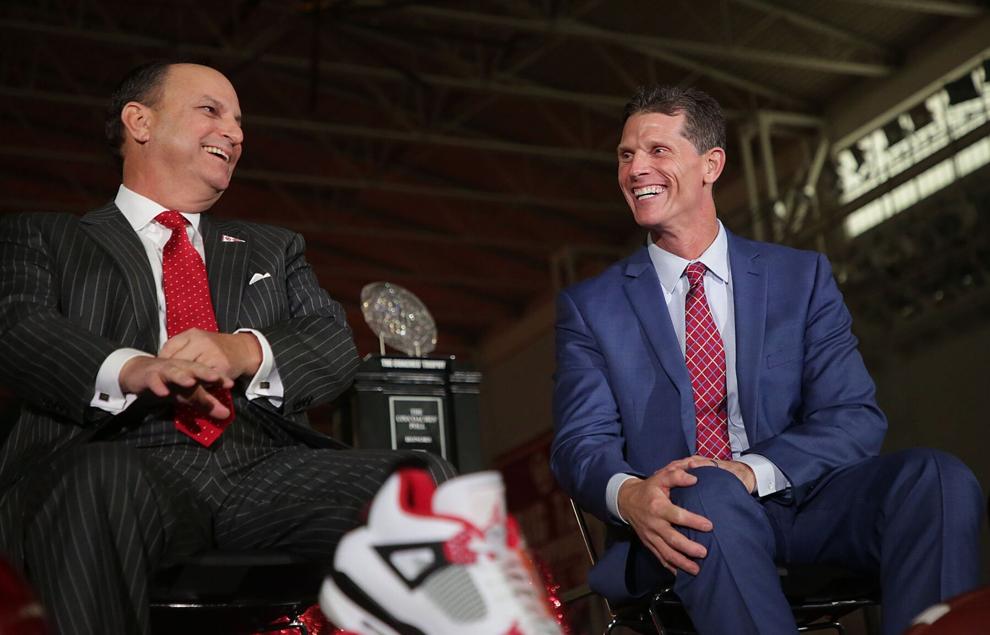 Brent Venables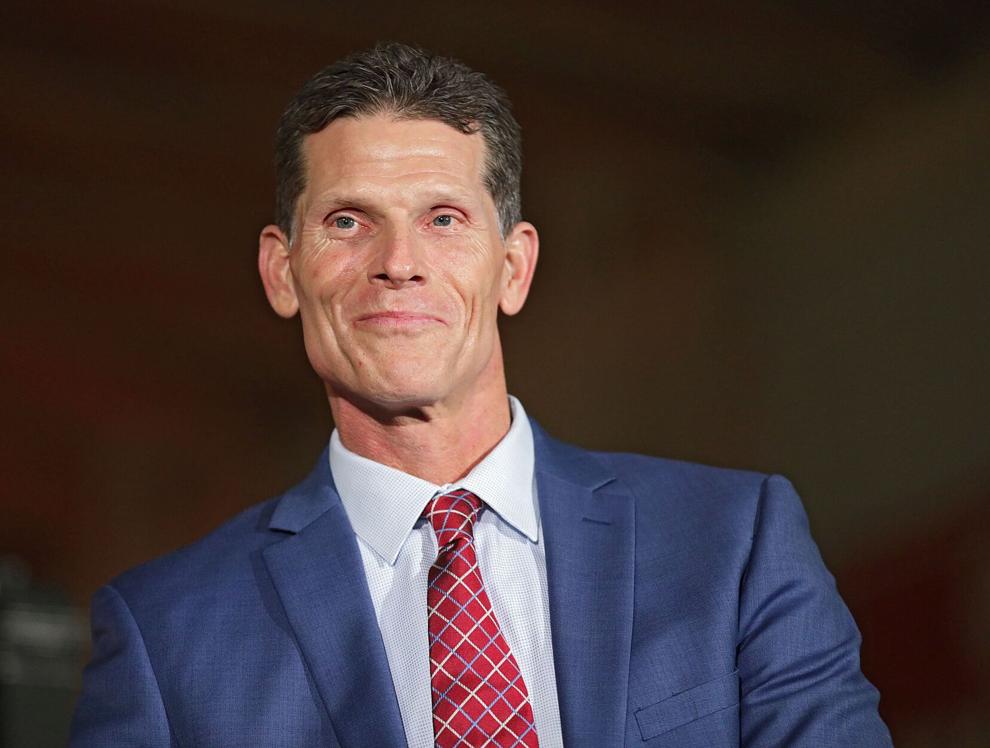 Brent Venables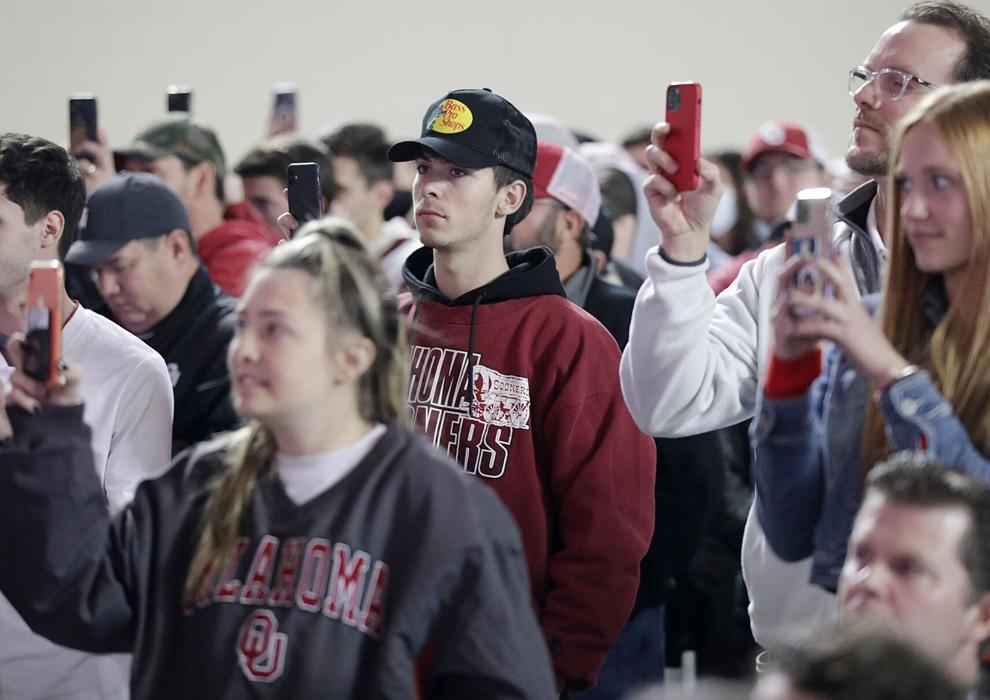 Brent Venables
Brent Venables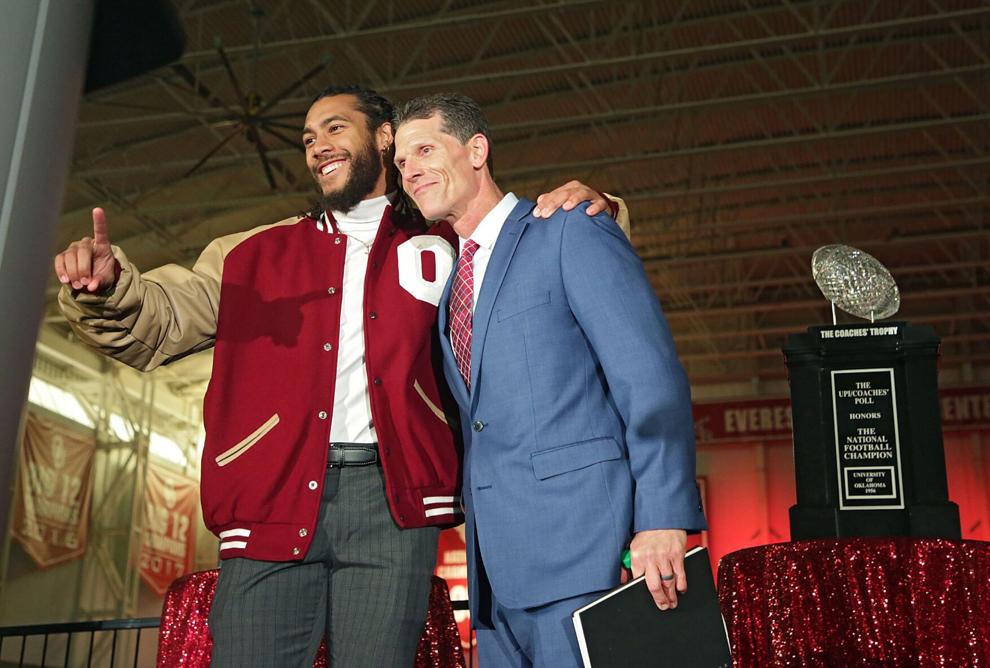 Brent Venables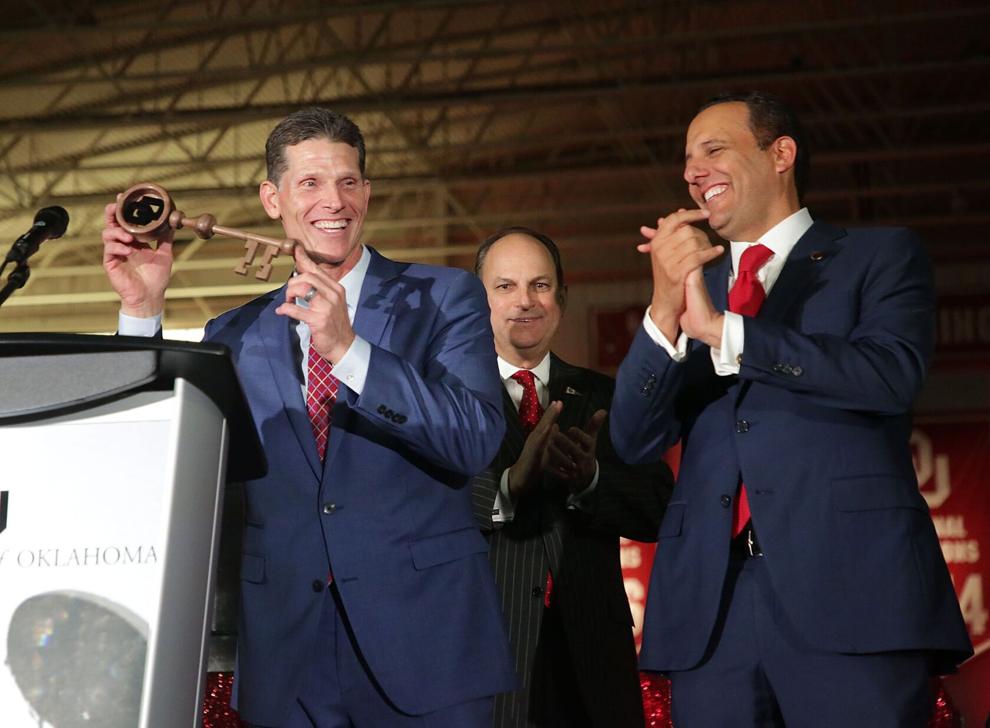 Brent Venables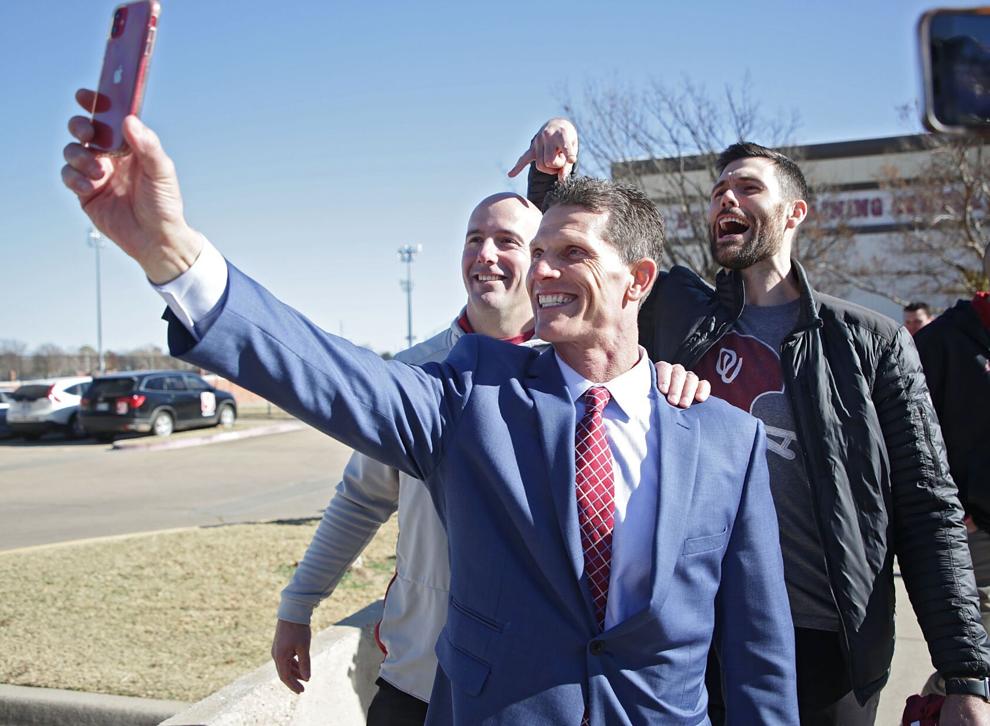 Brent Venables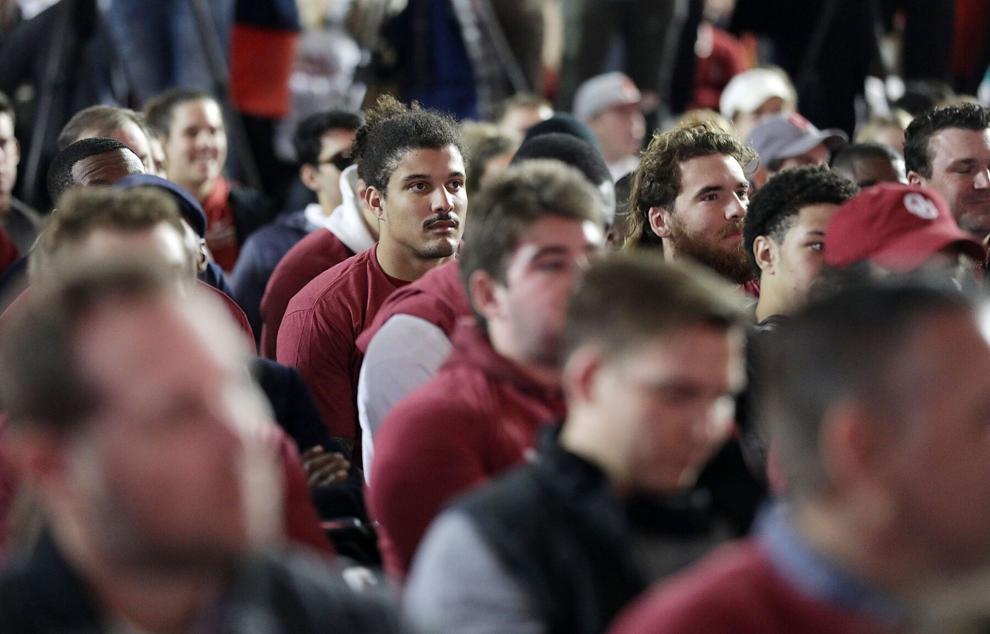 Brent Venables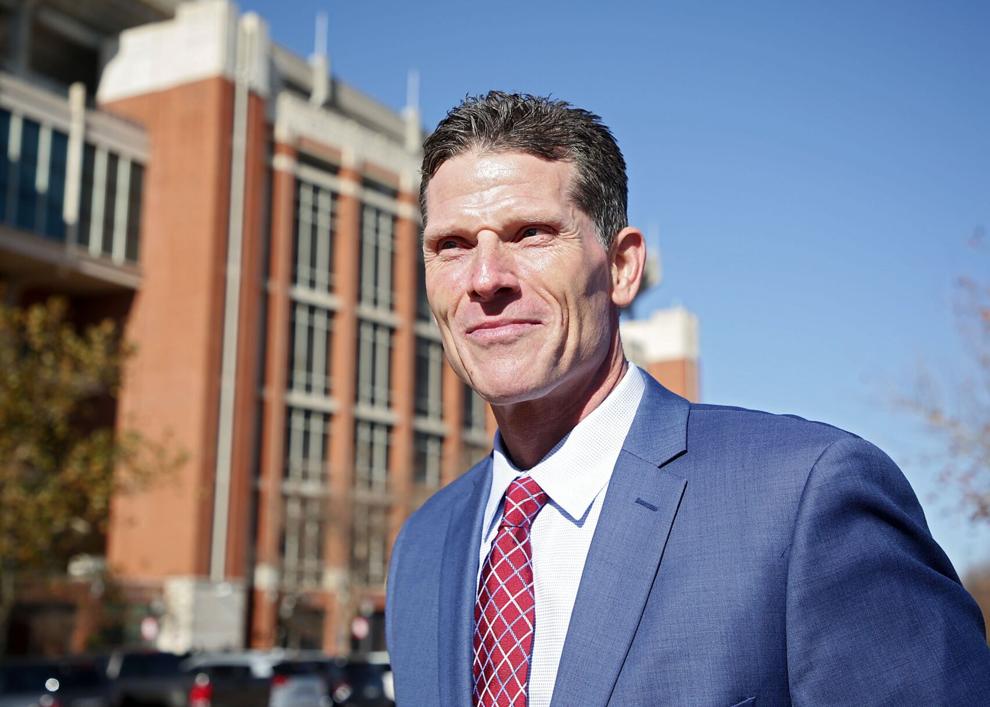 Brent Venables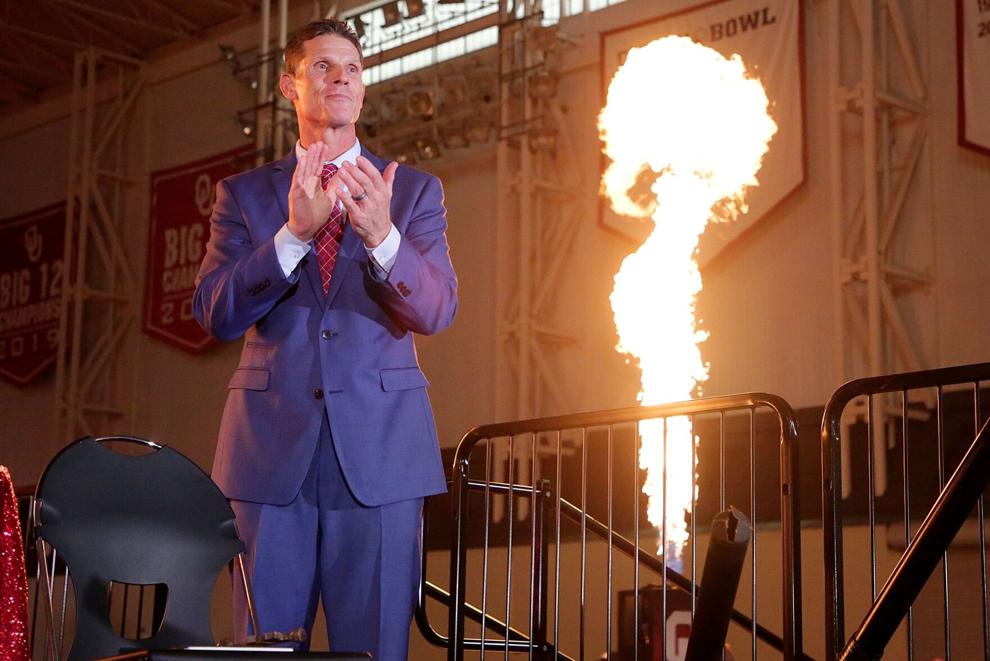 Brent Venables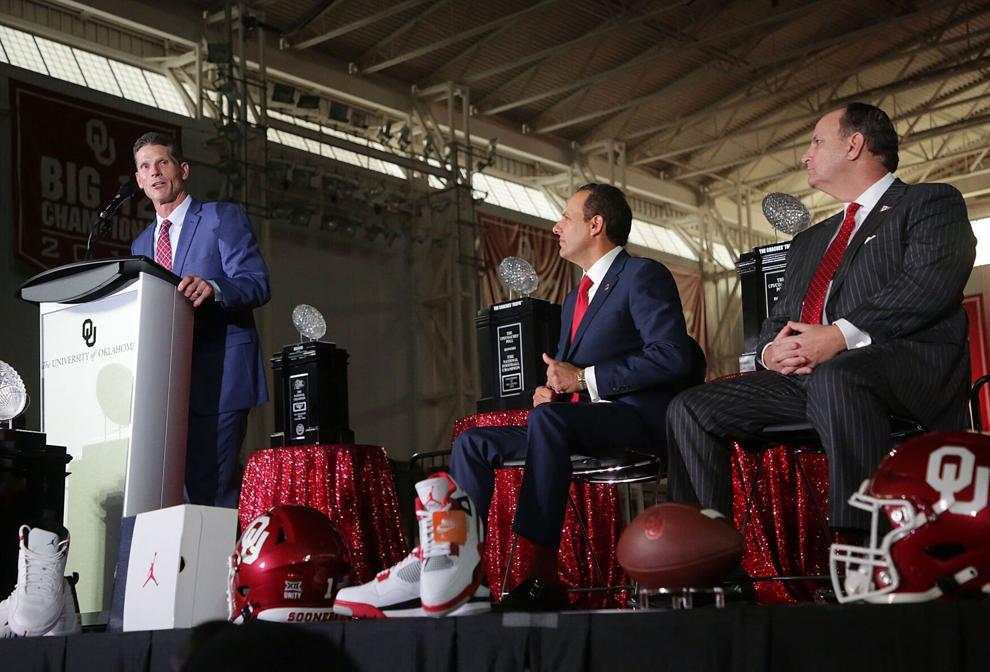 Brent Venables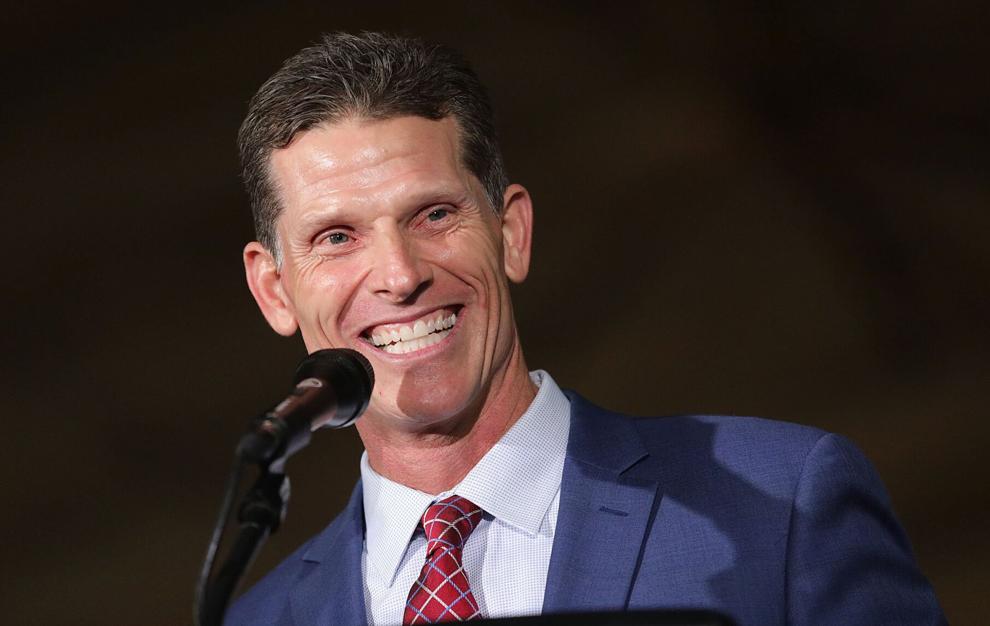 Brent Venables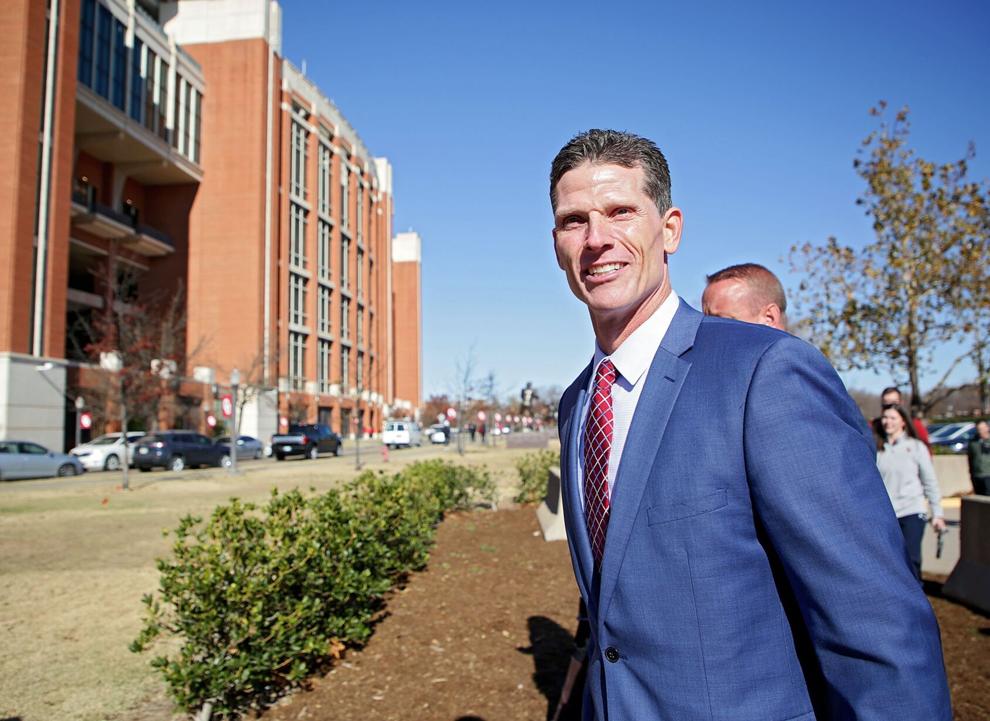 Brent Venables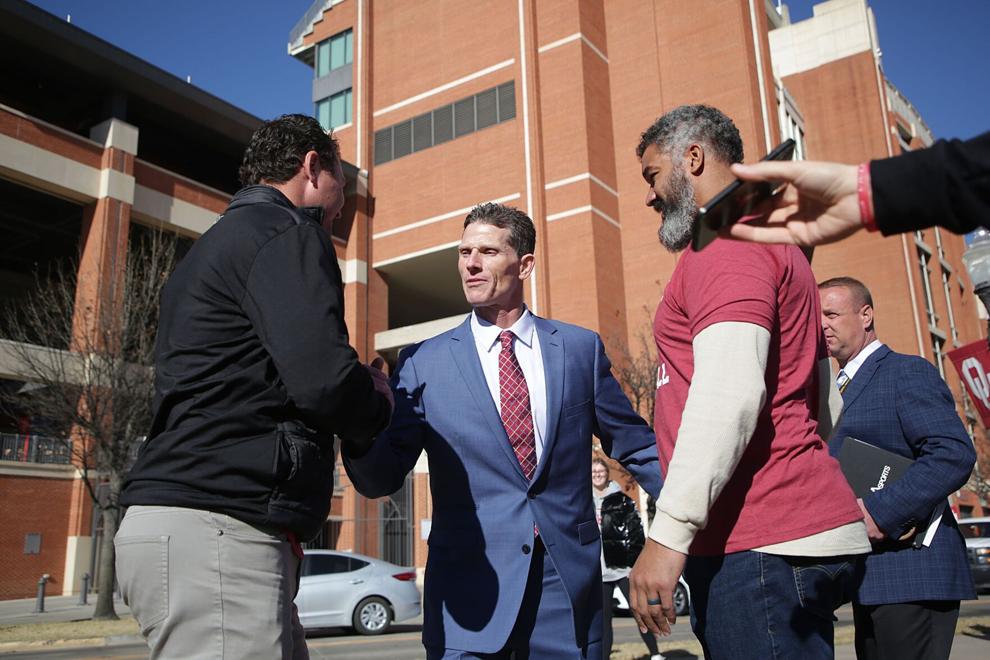 Brent Venables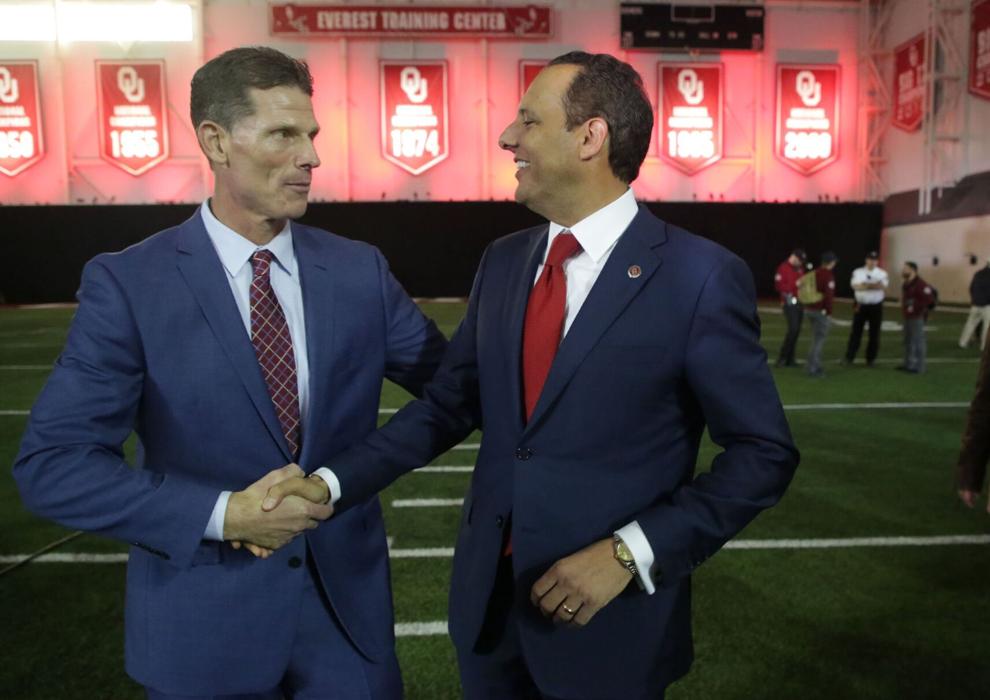 Brent Venables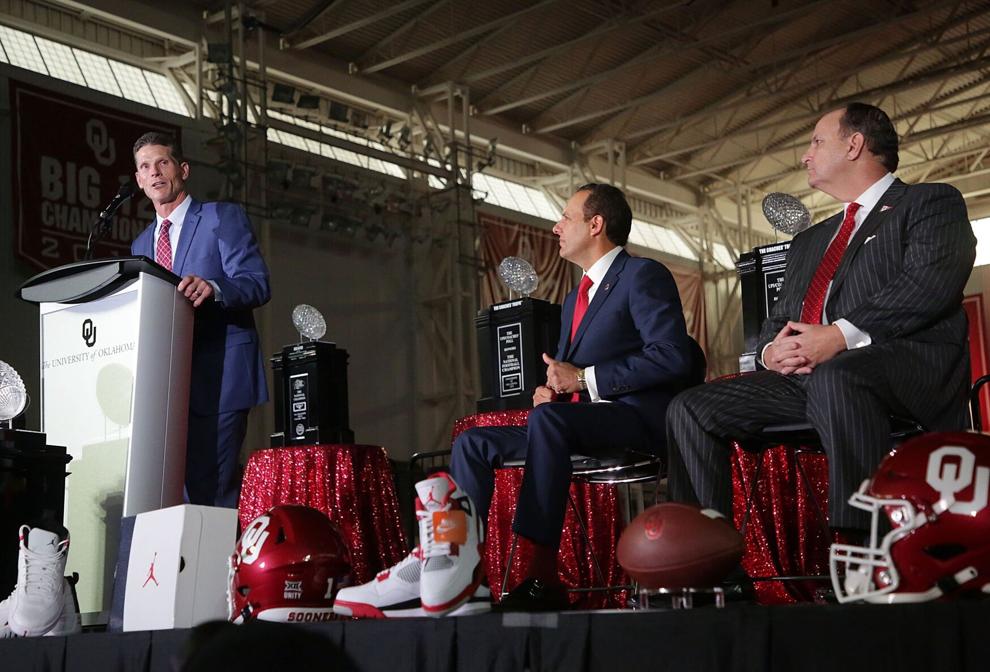 Brent Venables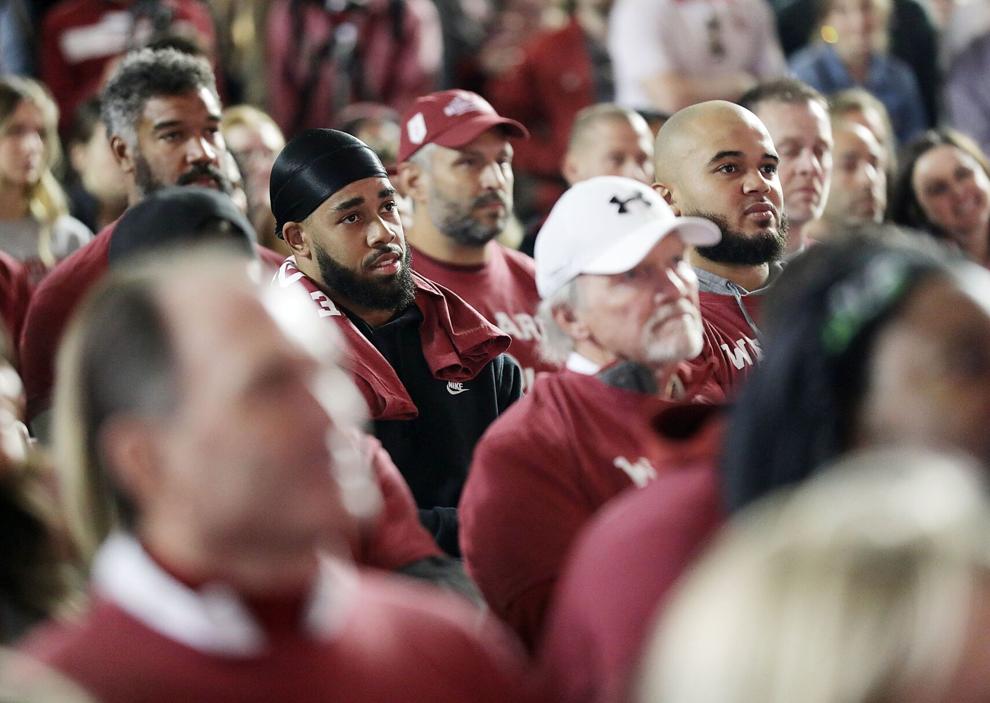 Brent Venables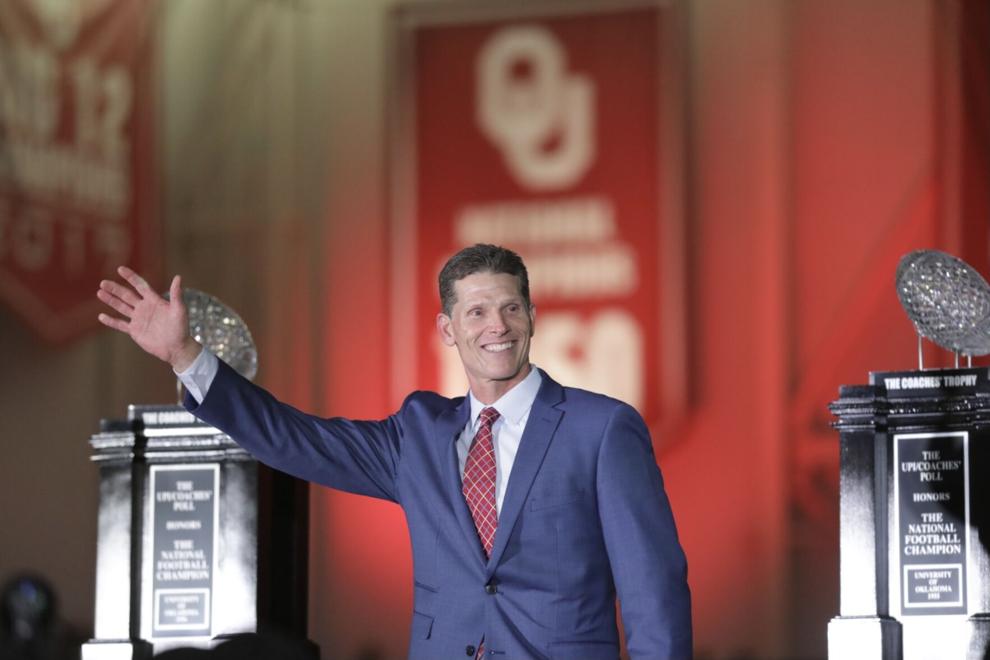 Brent Venables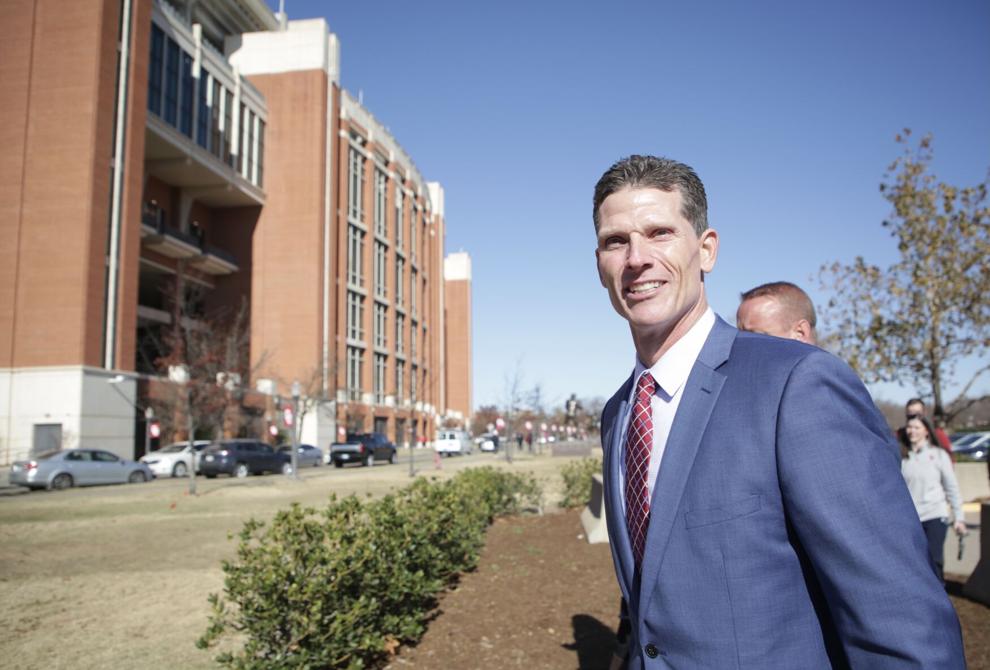 Brent Venables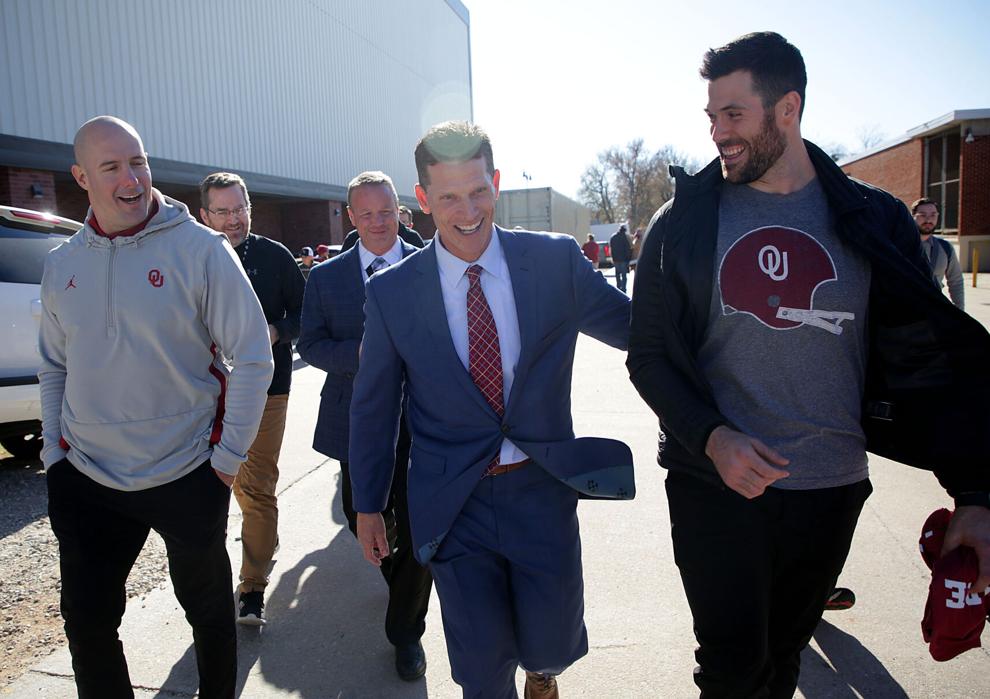 Brent Venables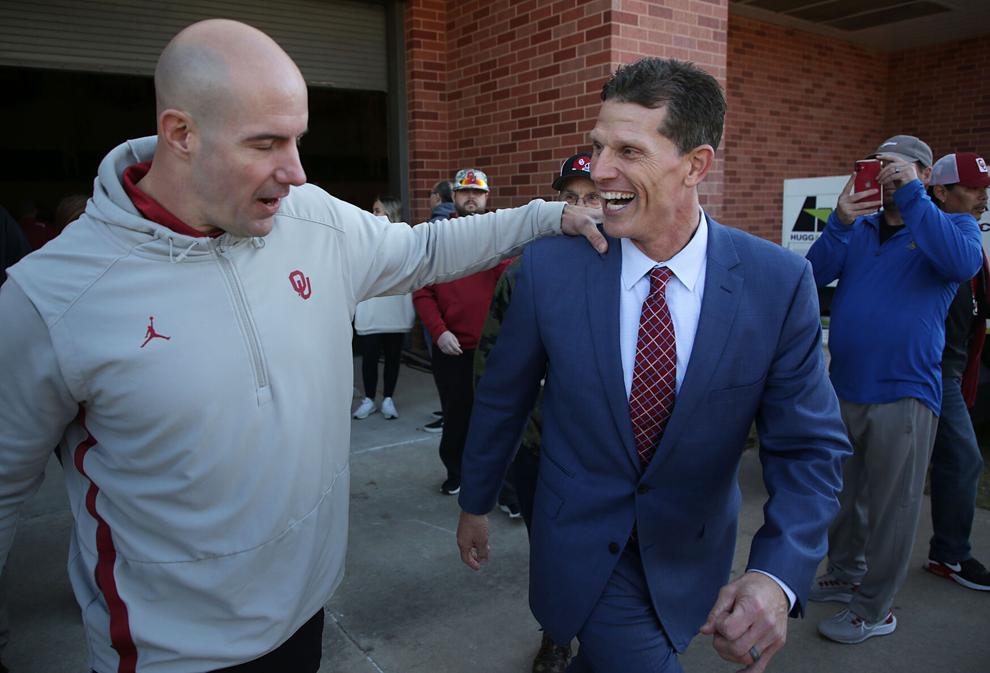 Brent Venables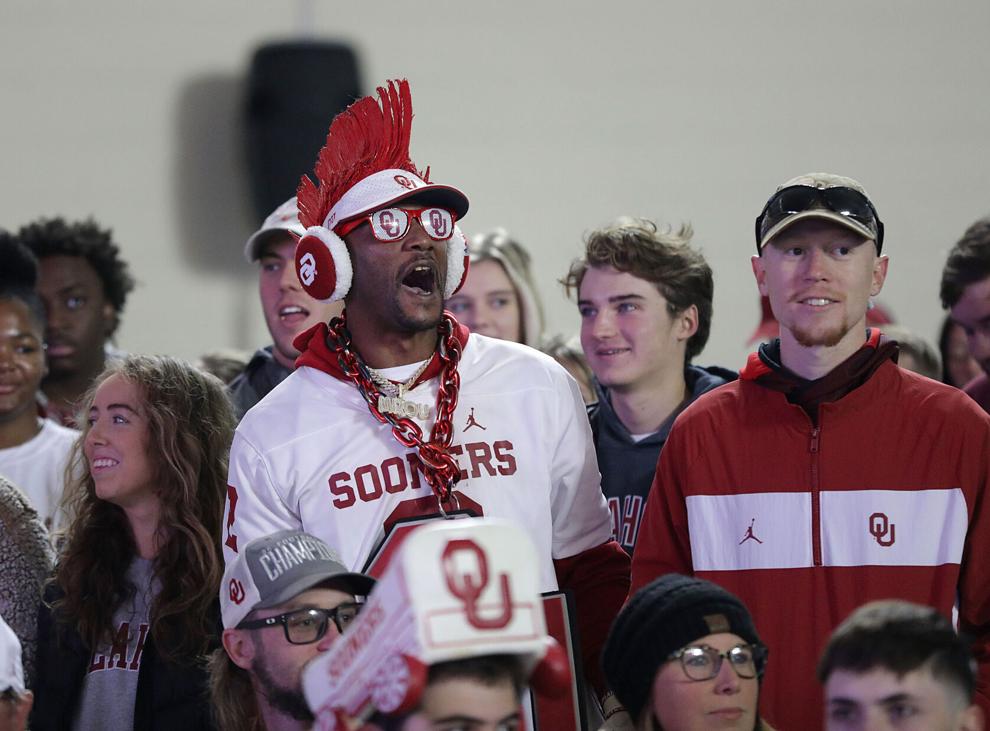 Brent Venables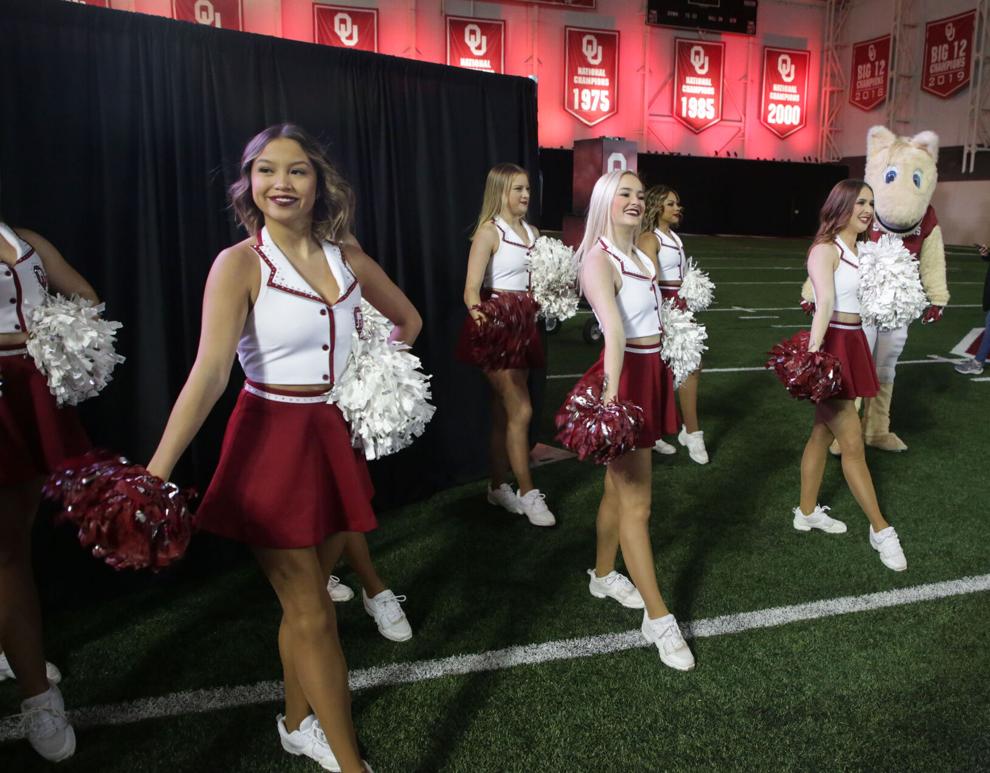 Brent Venables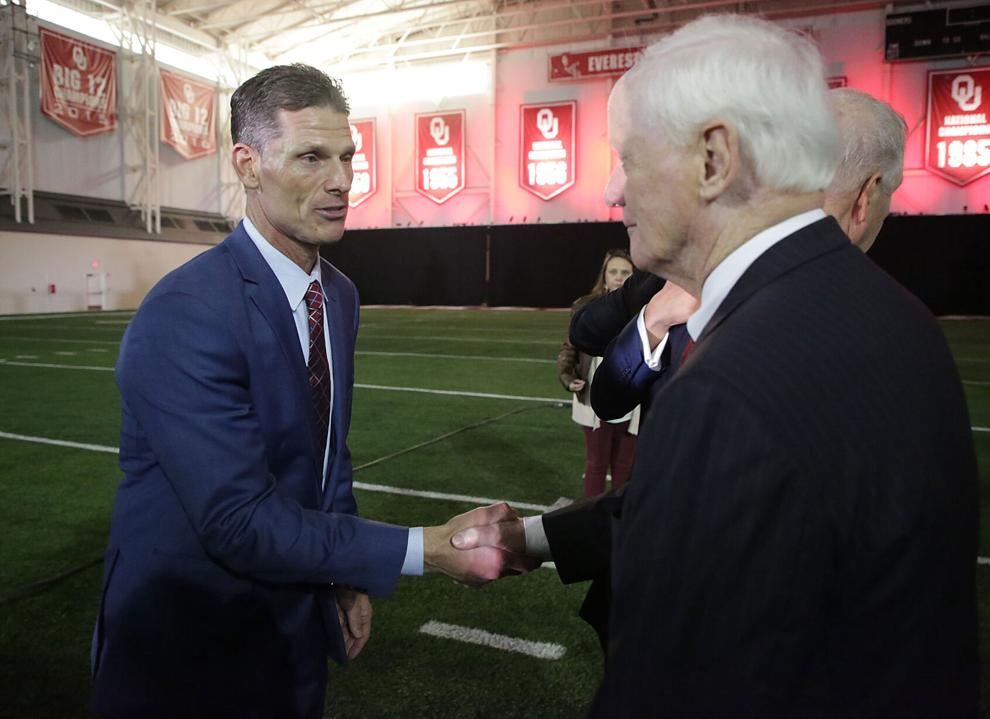 Brent Venables
Brent Venables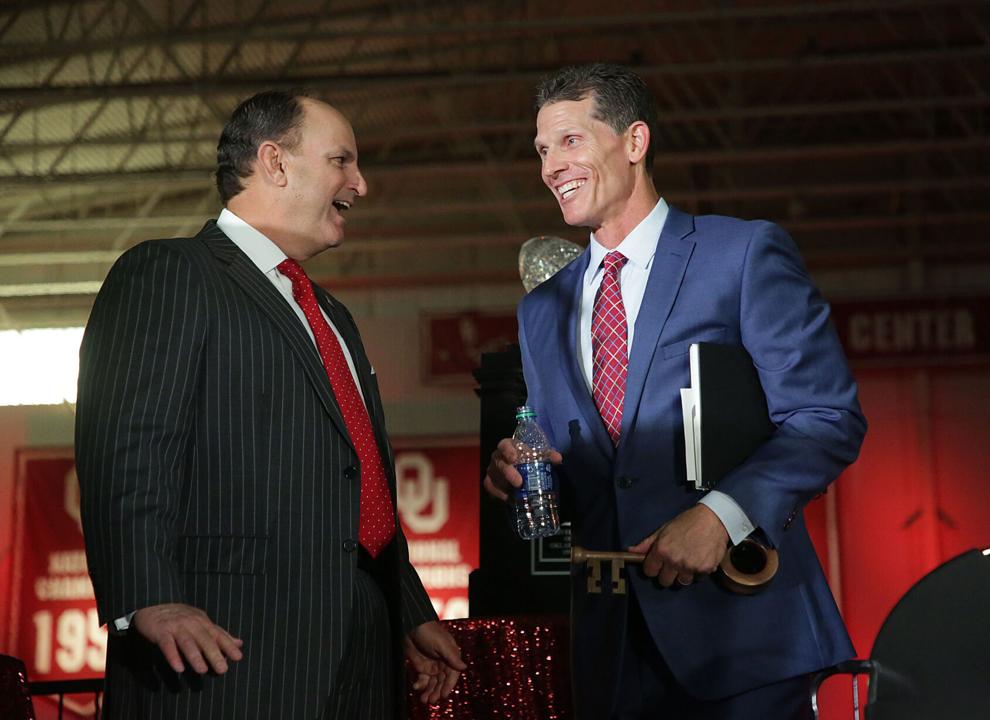 Brent Venables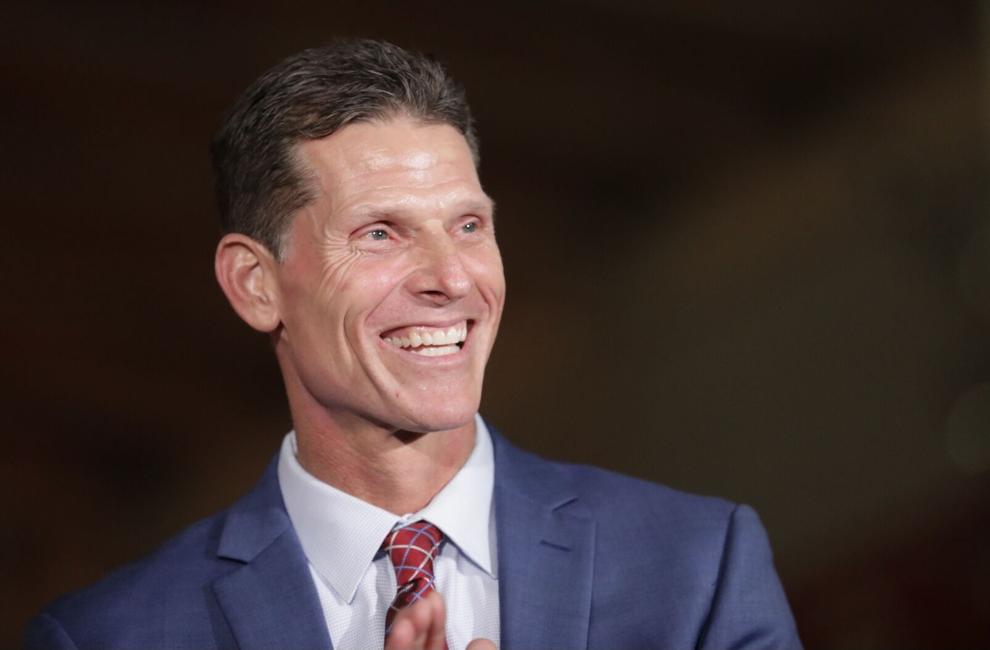 Check out our latest digital-only offer and subscribe now