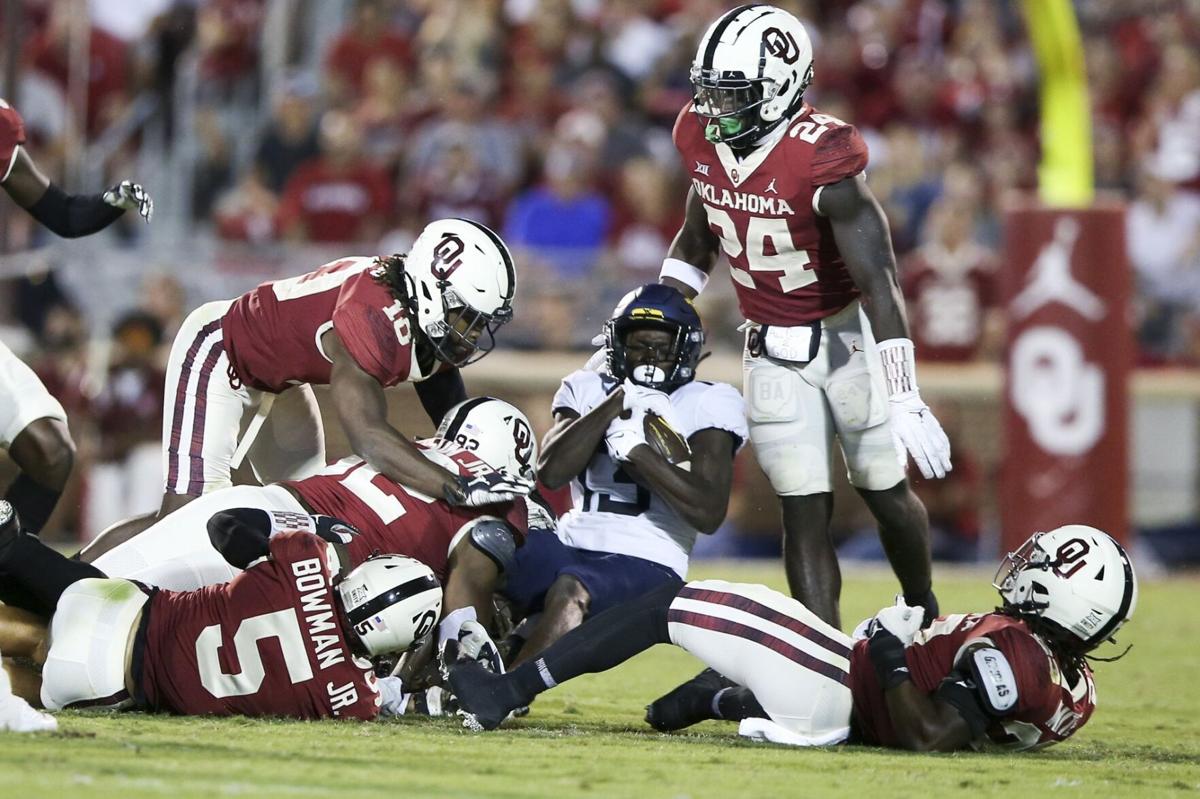 First down: Story of the game
Defensive struggle
The fourth-ranked Sooners and West Virginia traded touchdowns on their opening drives and then went the final 47 minutes and 13 seconds without either team finding the end zone.
In the previous three meetings with the Mountaineers, OU averaged 56.7 points and 624.7 yards of total offense. Saturday night, OU mustered just 313 yards. The most jarring OU offensive statistic for the Sooners was the 57 rushing yards — 2.0 yards per carry.
OU's ability to advert disaster came down to the Mountaineers' offensive futility. West Virginia averaged 1.6 yards per tote. The quarterback rotation of Jarrett Doege and Garrett Greene threw for just 179 yards, completing 23 for 34 attempts.
In every sense, it was a bizarre night in Norman. OU, which beat Nebraska last Saturday with its fewest points in a game since 2014, managed to drop the bar by a touchdown — and still won.
Second down: Matchup that mattered
OU's third-down defense vs. West Virginia's offense
For the night, the Mountaineers converted just 4 of 14 third-down attempts. What's stunning is after a 17-play, 75-yard touchdown drive to open the game, the Sooners allowed just one more third-down conversion. The lone chain-mover was on a roughing-the-passer penalty by defensive tackle Perrion Winfrey.
It's been nearly a decade since OU had a defense capable of suffocating a Big 12 opponent quite as it did Saturday night. It might be more believable if the weather played a part, but it was a perfect night for offensive football. The Sooners still managed to keep West Virginia from sustaining drives for most of the night.
Gabe Brkic
The Sooners' junior kicker hit field goals of 28, 35 and the game-winner from 30 yards. According to OU, it marked the first walk-off field goal in program history.
The Sooners haven't had many games where its kicker was the offensive star in games they won. Brkic's nine points were the difference.
OU's last drive, which was the most explosive the offense looked during the game, was a setup for Brkic's walk-off boot. The kicker is 8-for-10 this season. Through the first month of the season, the Sooners are going to rely on him this season. The last two games have been low-possession games.
First road test
The fourth-ranked Sooners (4-0, 1-0 Big 12) hit the road for this time this season when they face Kansas State (3-1, 0-1) at 2:30 p.m. Saturday at Snyder Family Stadium in Manhattan, Kansas.
Photos: West Virginia at Oklahoma
Oklahoma vs West Virginia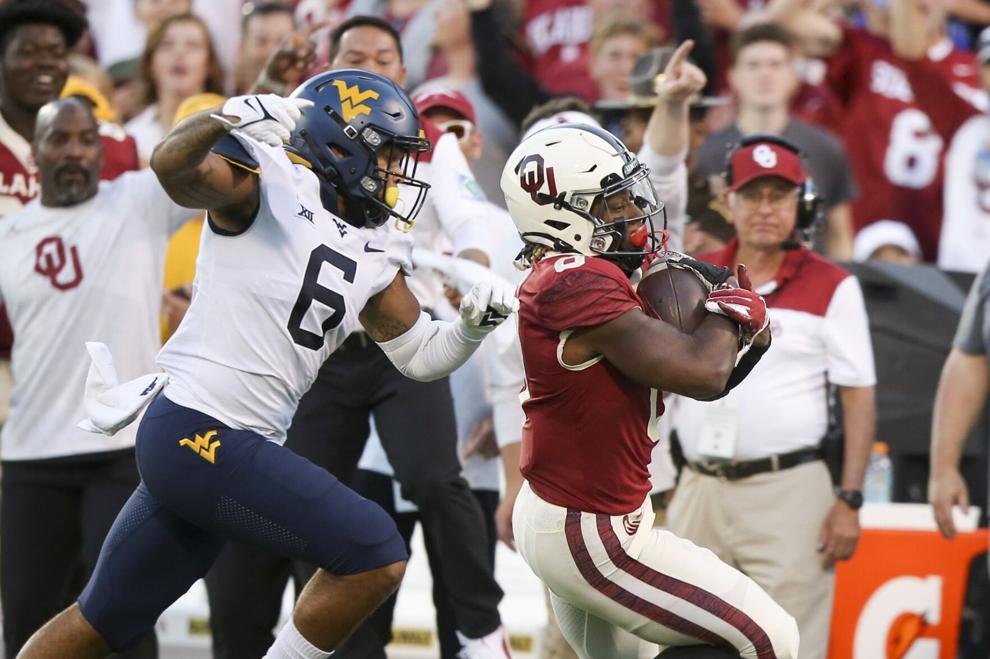 Oklahoma vs West Virginia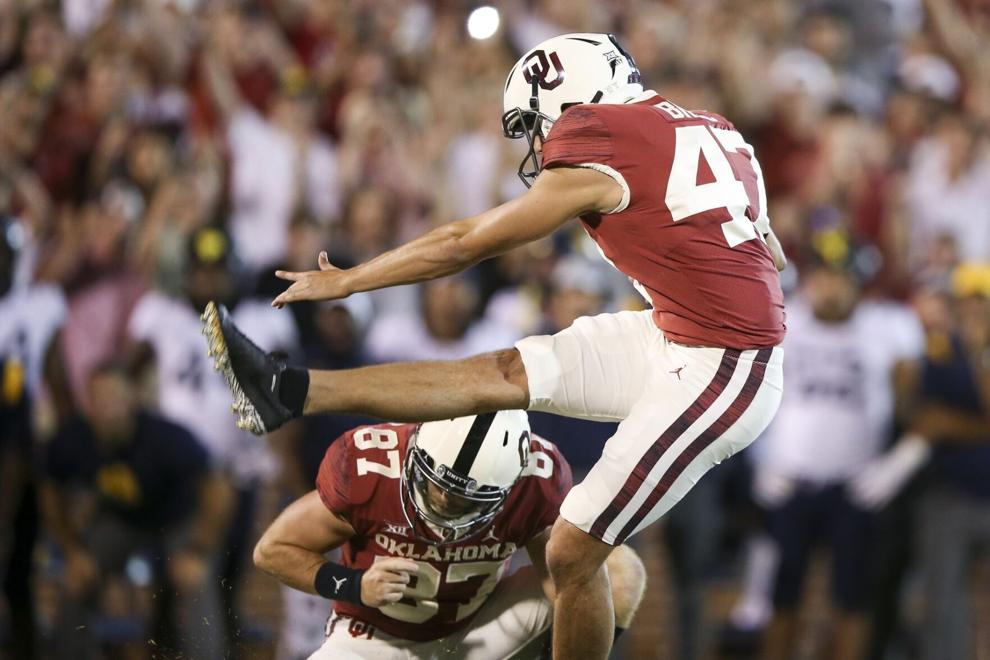 Oklahoma vs West Virginia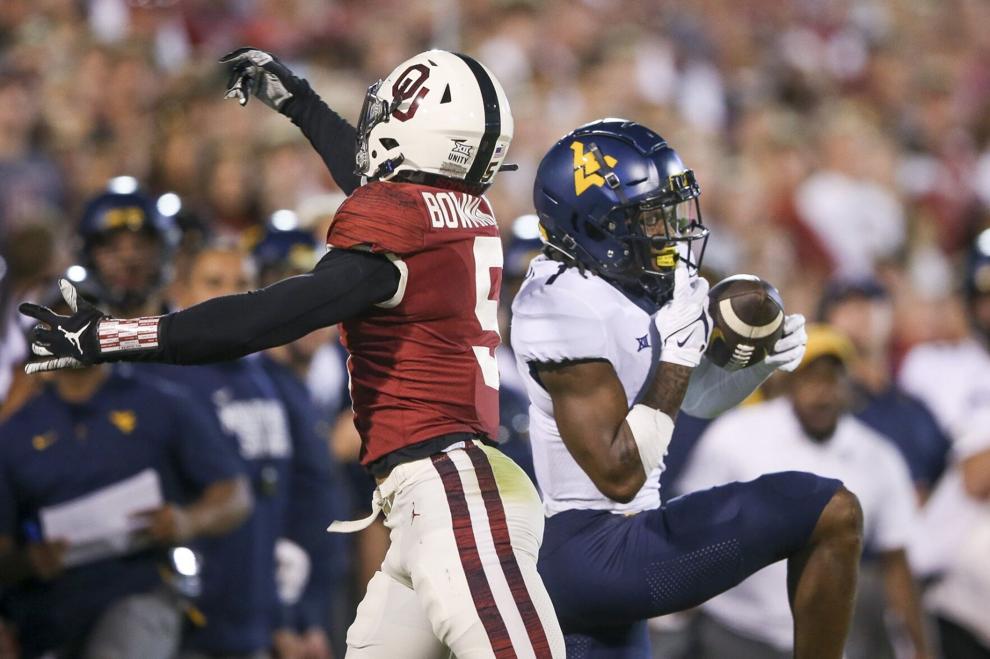 Oklahoma vs West Virginia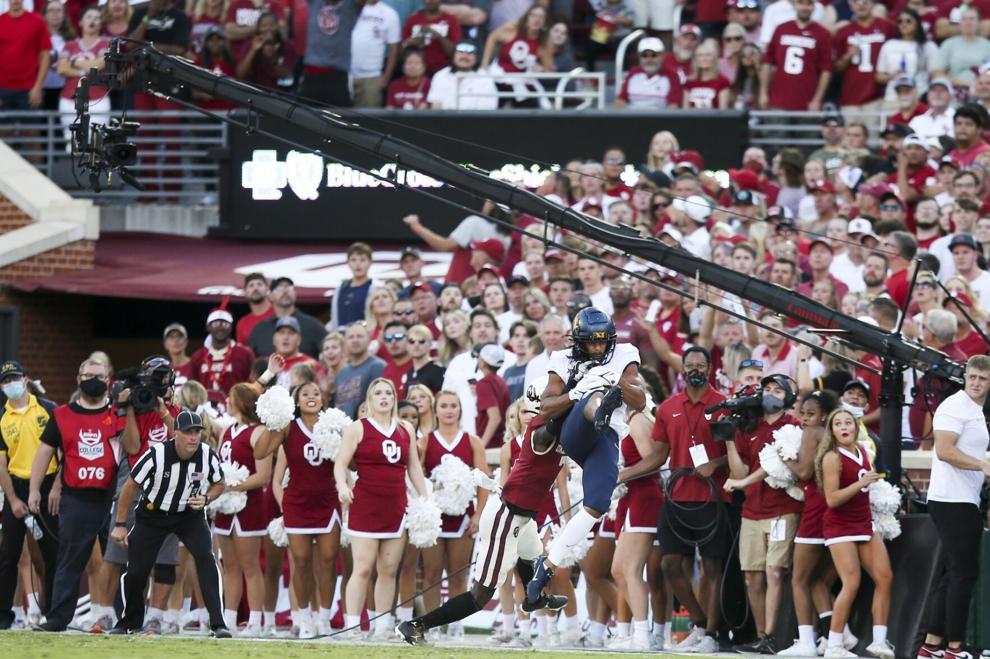 Oklahoma vs West Virginia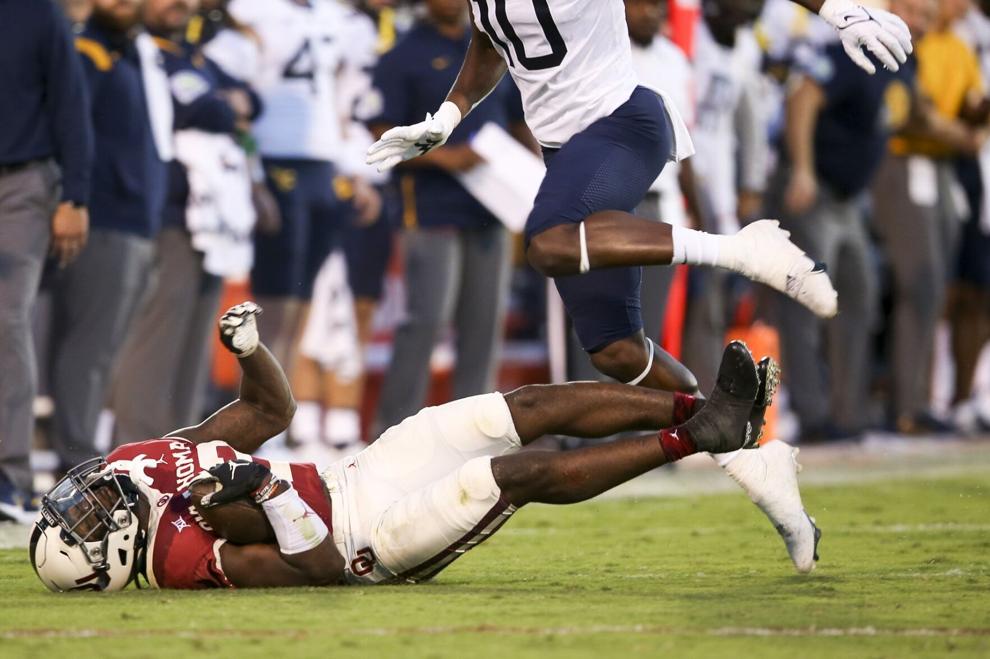 Oklahoma vs West Virginia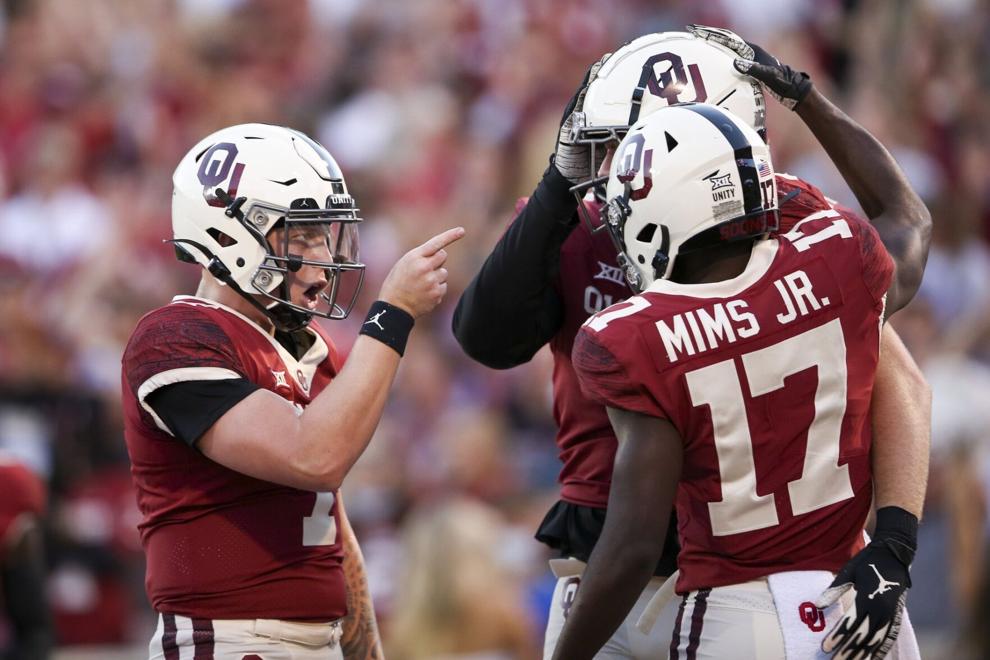 Oklahoma vs West Virginia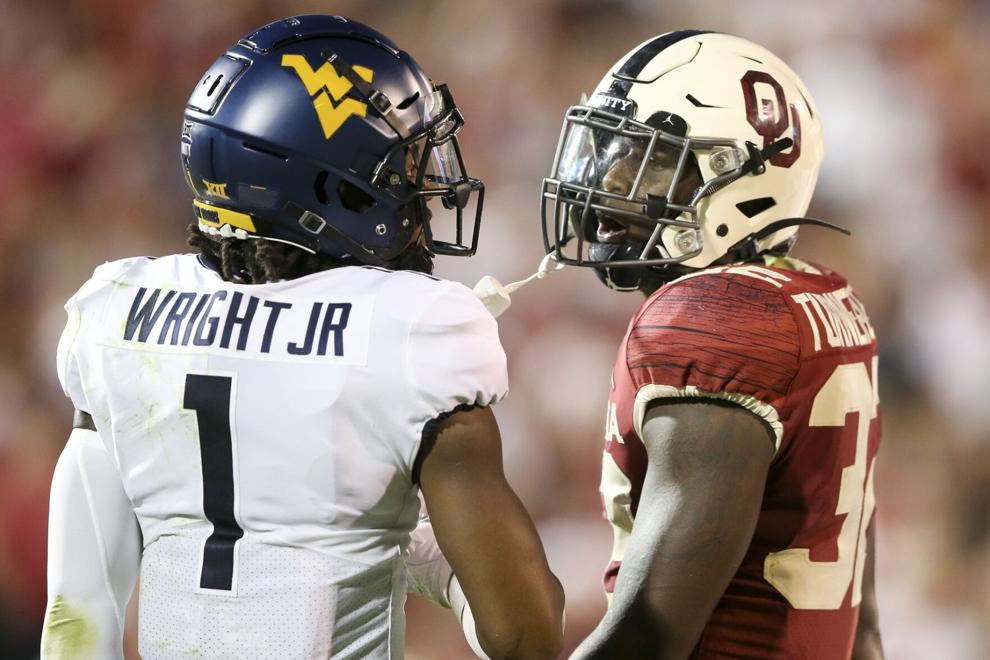 Oklahoma vs West Virginia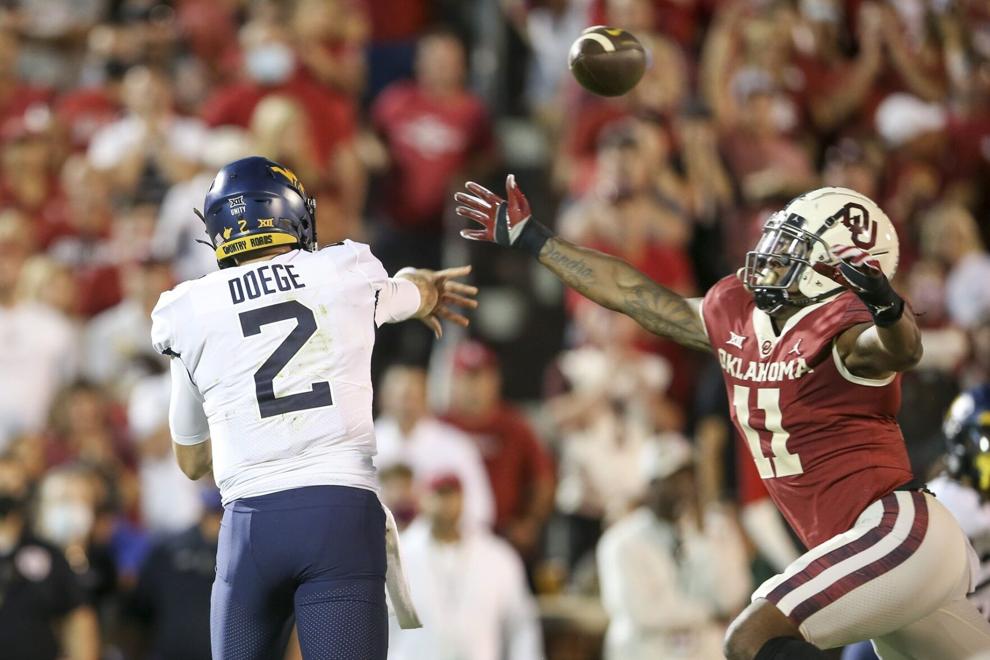 Oklahoma vs West Virginia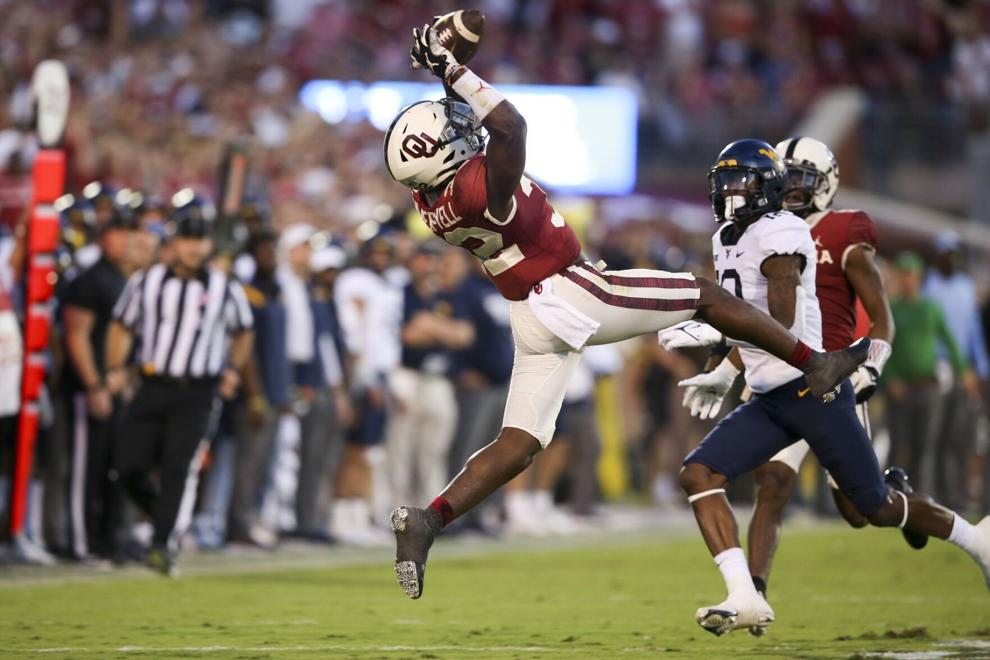 Oklahoma vs West Virginia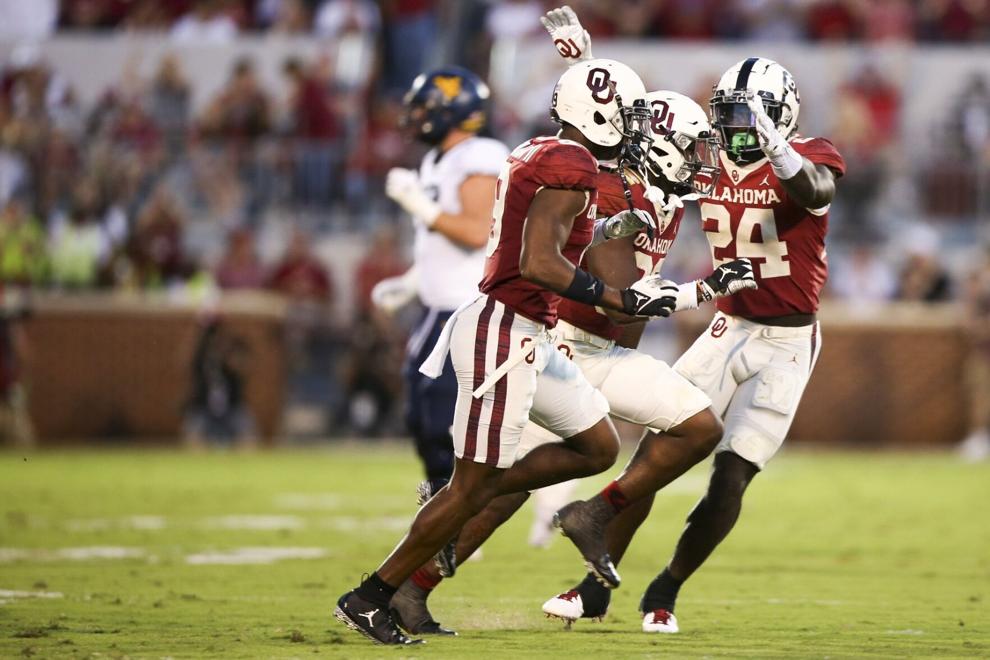 Oklahoma vs West Virginia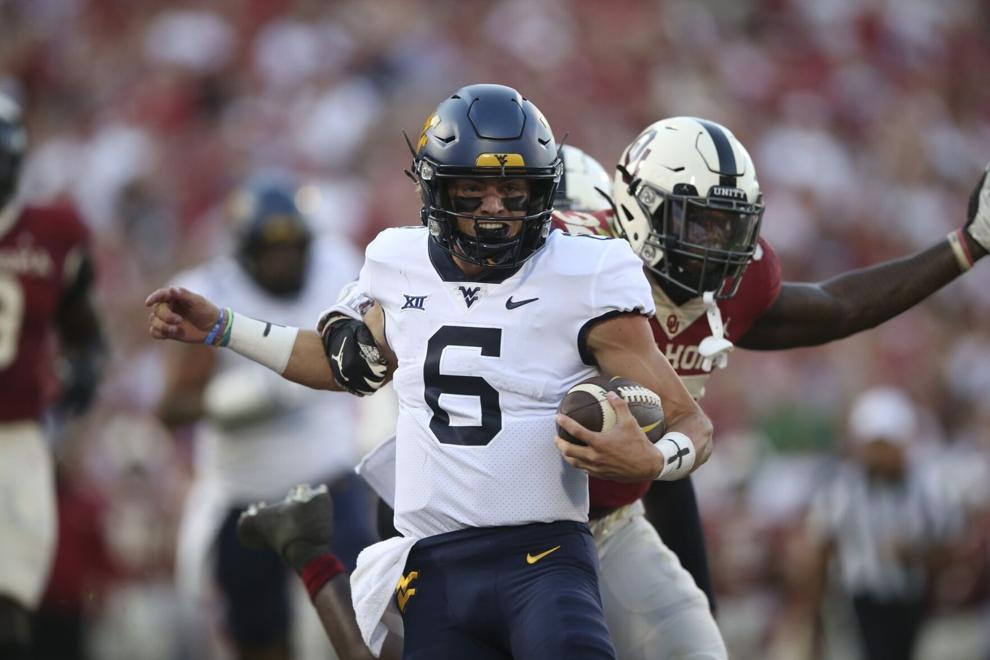 Oklahoma vs West Virginia
Oklahoma vs West Virginia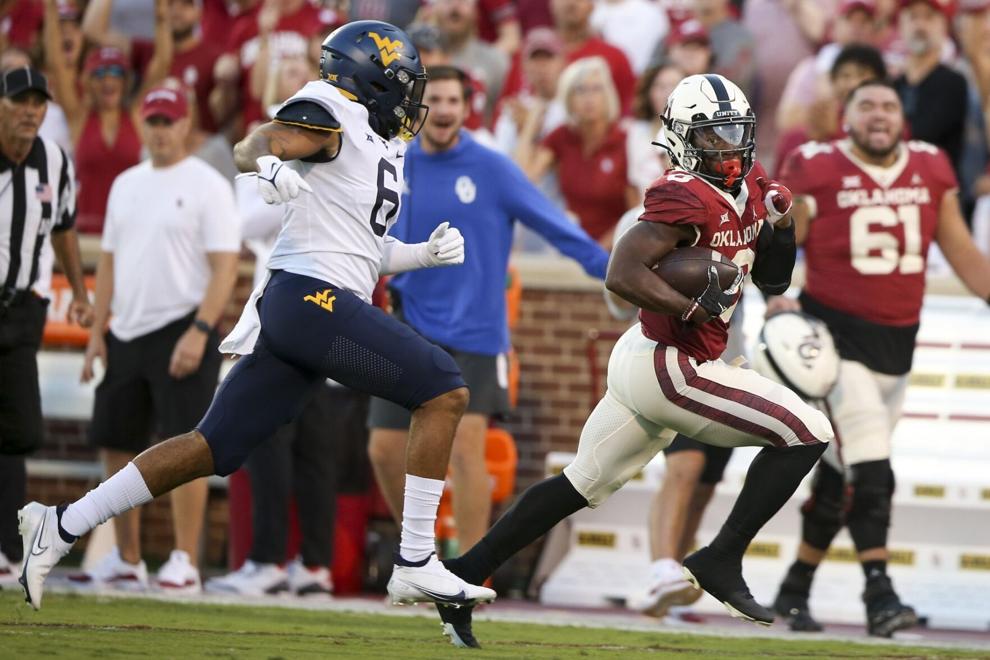 Oklahoma vs West Virginia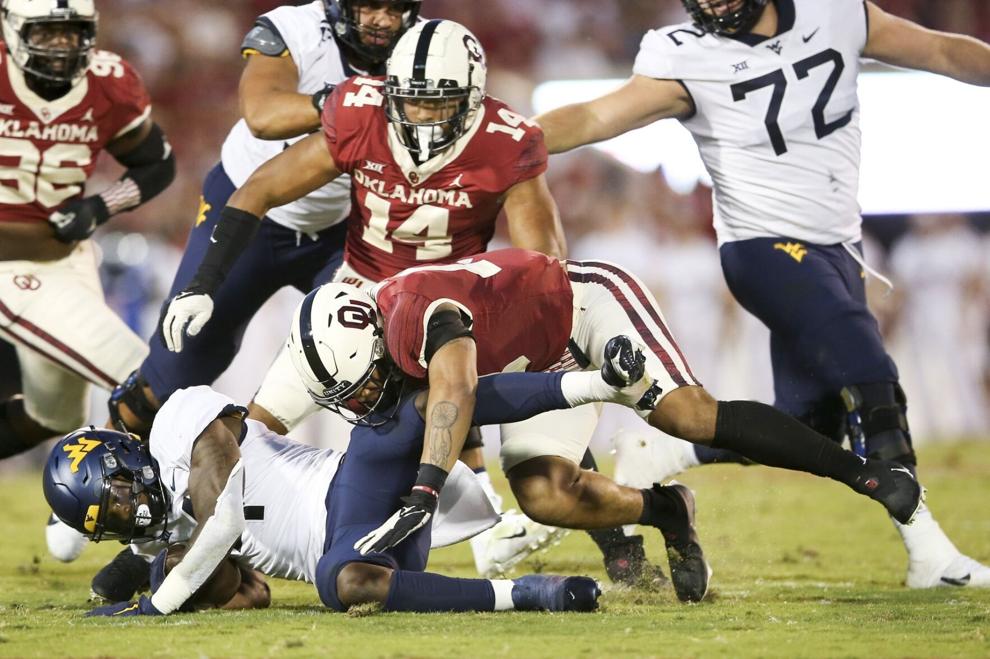 Oklahoma vs West Virginia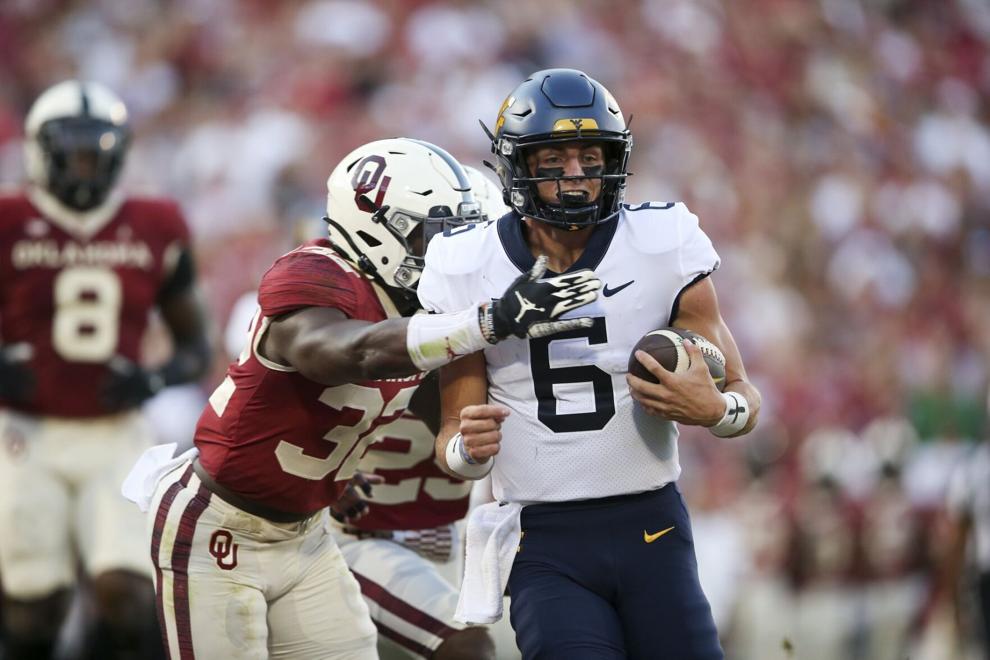 Oklahoma vs West Virginia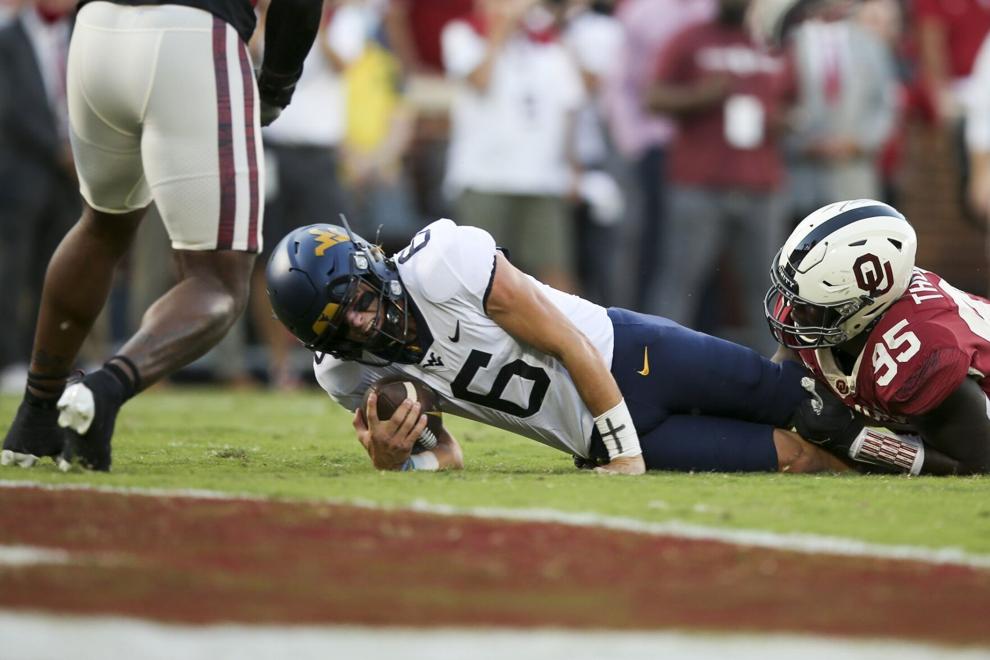 Oklahoma vs West Virginia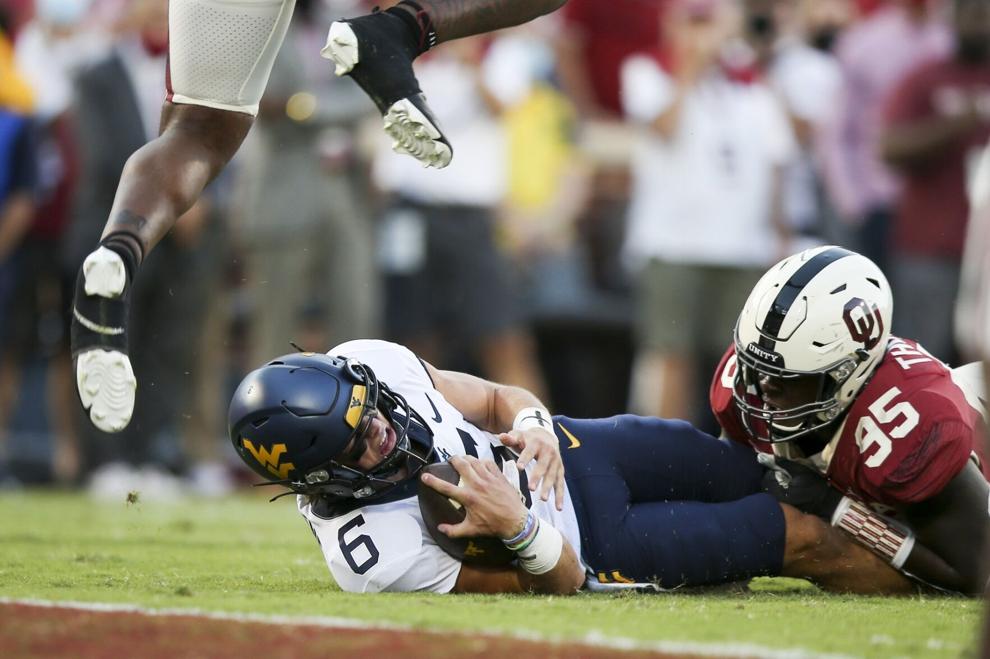 Oklahoma vs West Virginia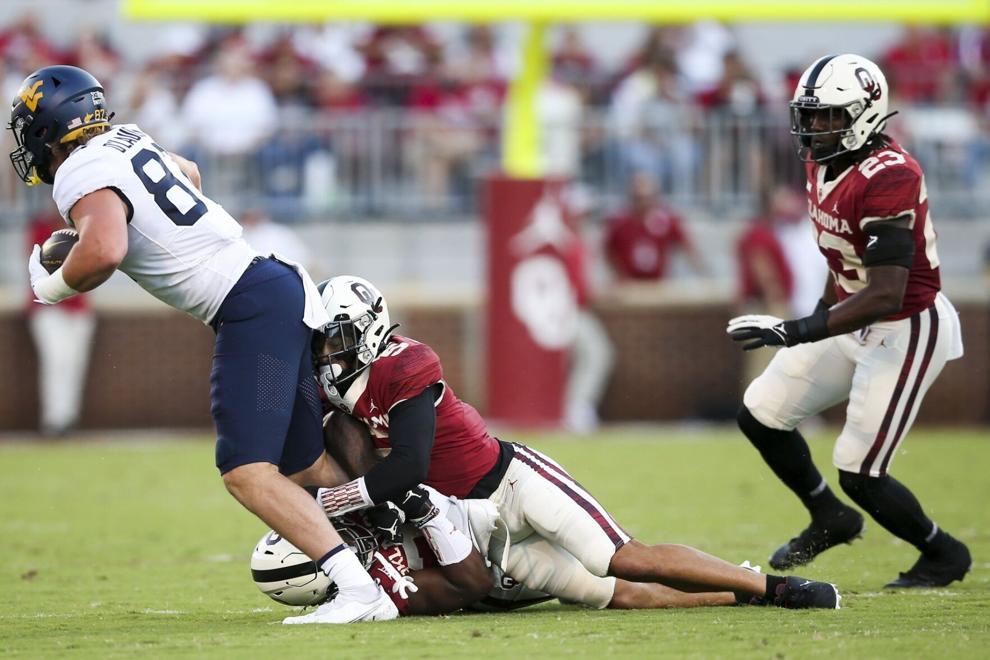 Oklahoma vs West Virginia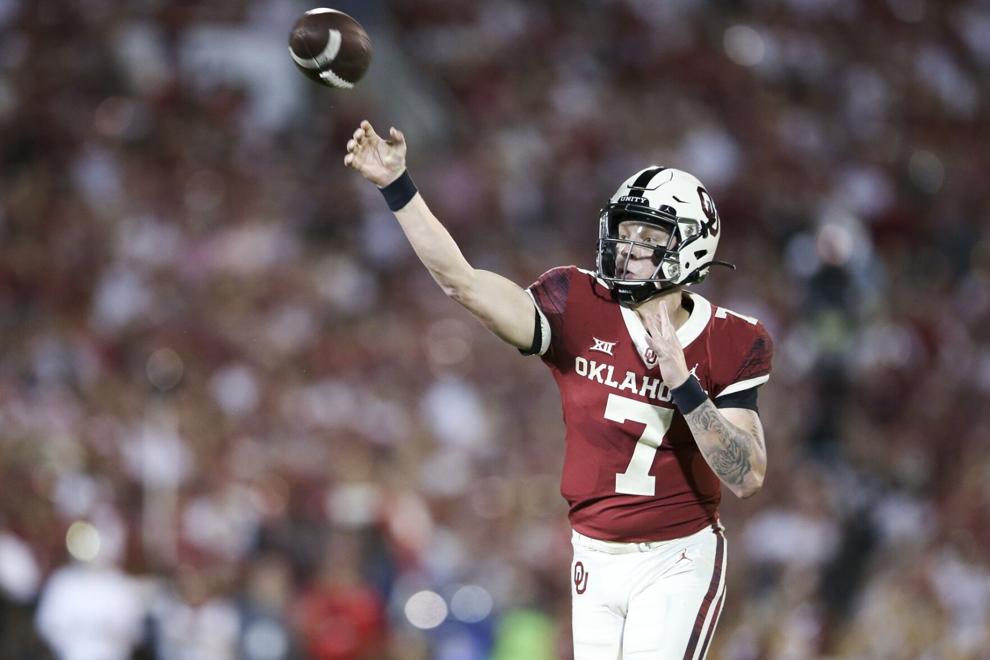 Oklahoma vs West Virginia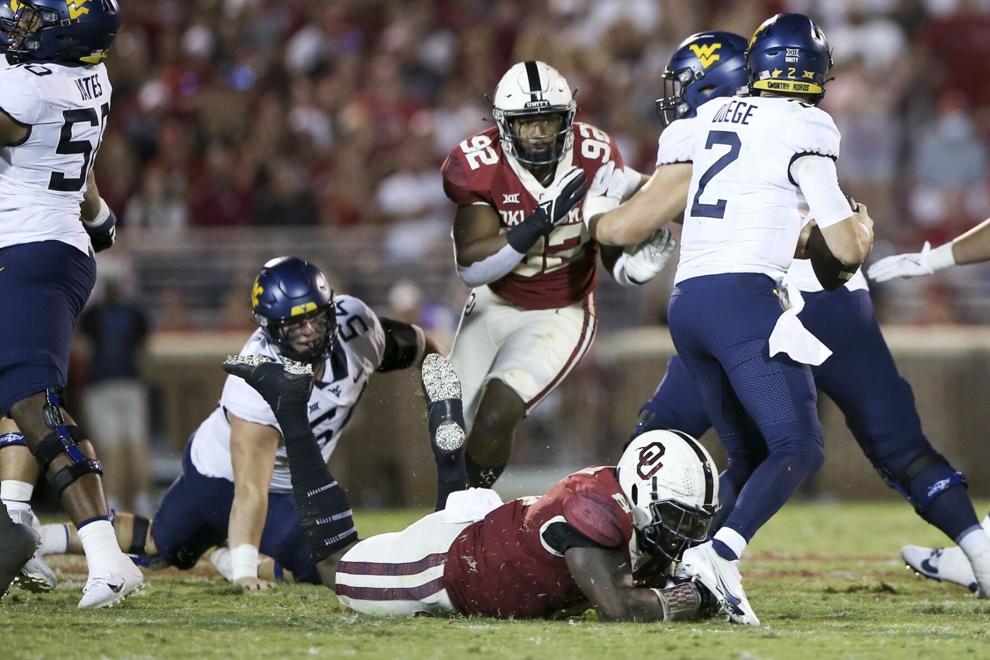 Oklahoma vs West Virginia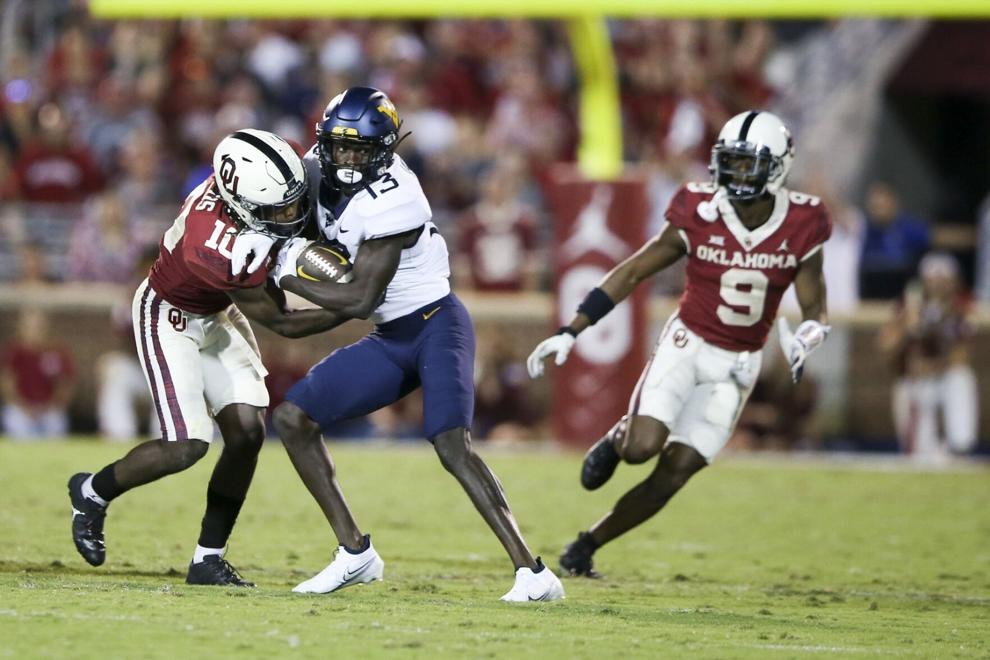 Oklahoma vs West Virginia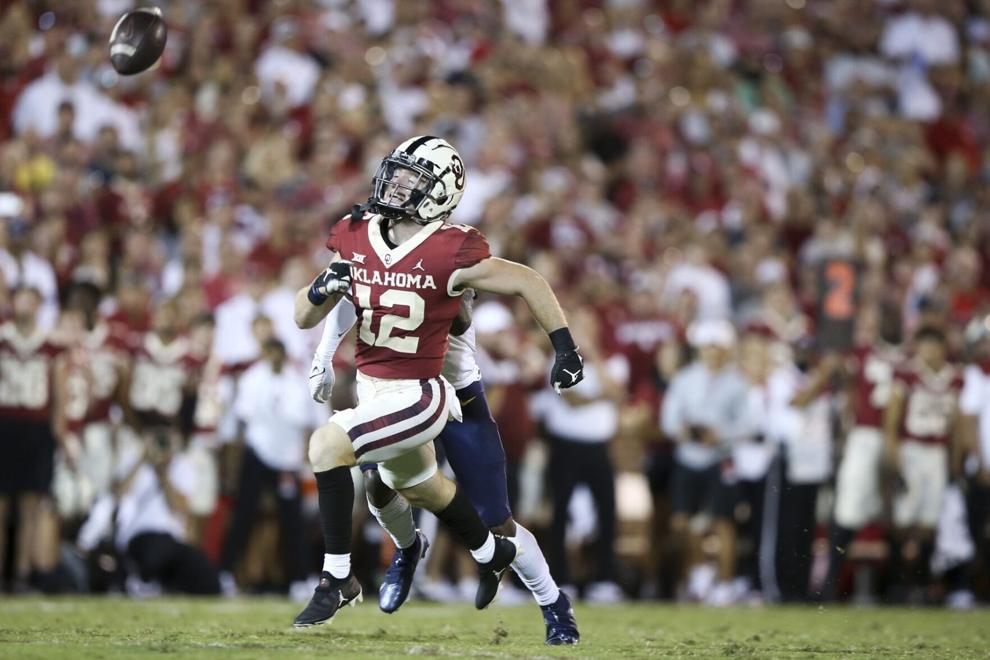 Oklahoma vs West Virginia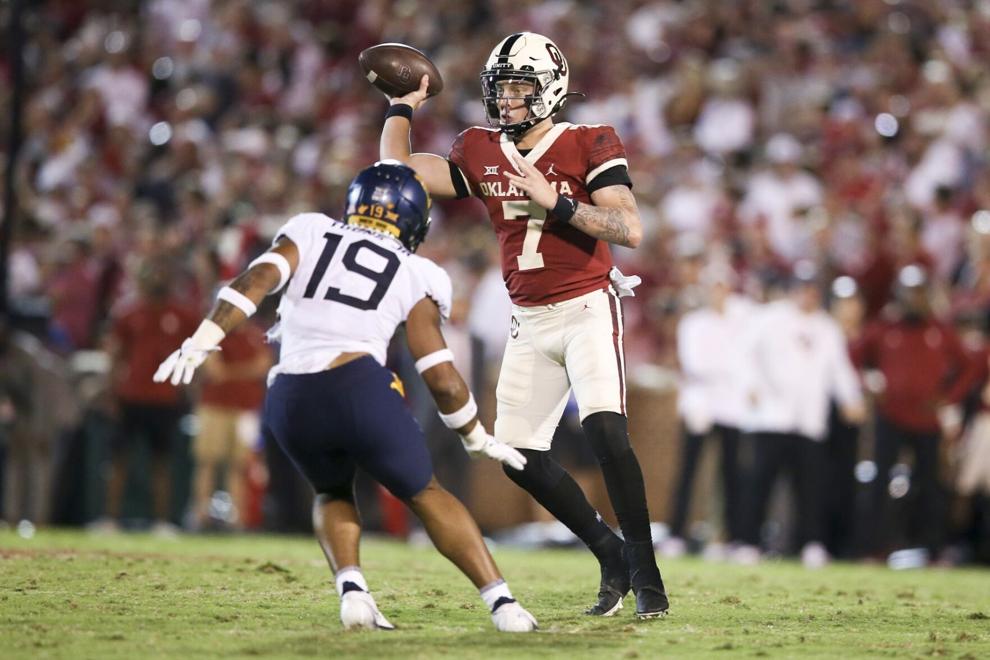 Oklahoma vs West Virginia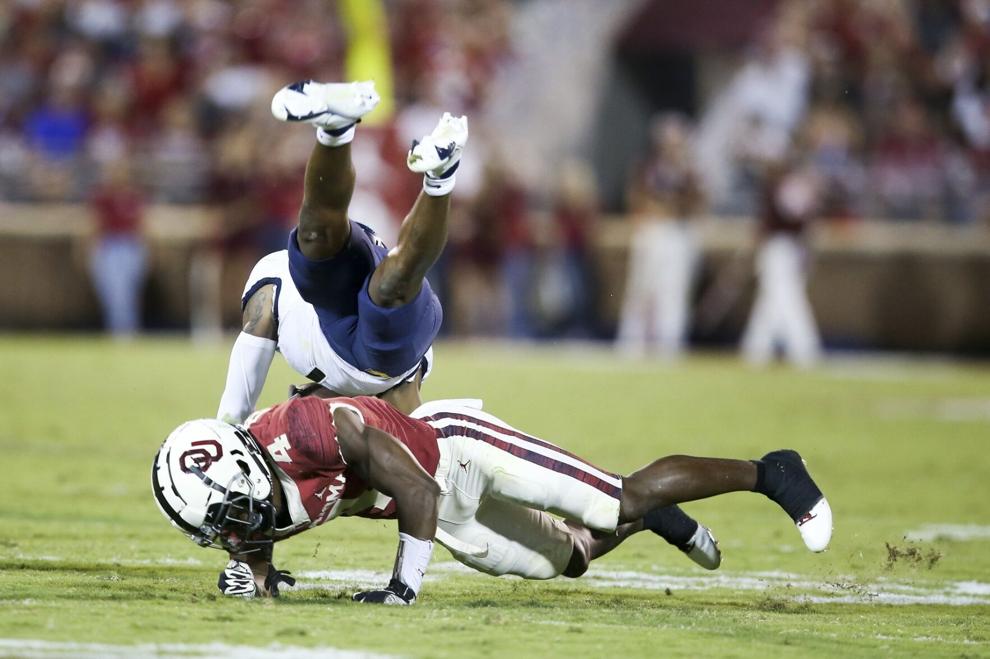 Oklahoma vs West Virginia
Oklahoma vs West Virginia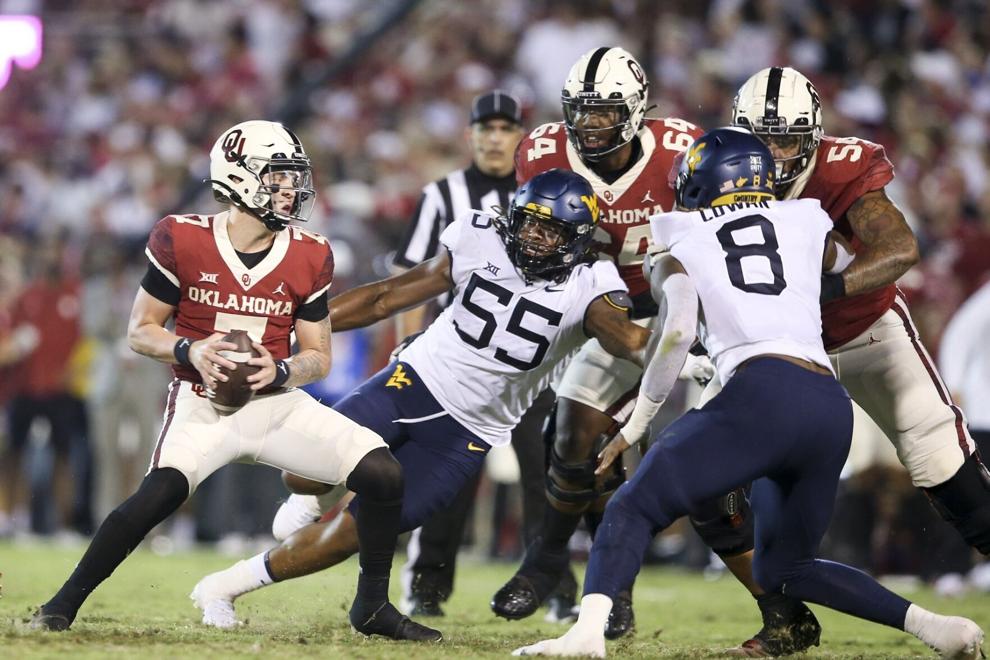 Oklahoma vs West Virginia
Oklahoma vs West Virginia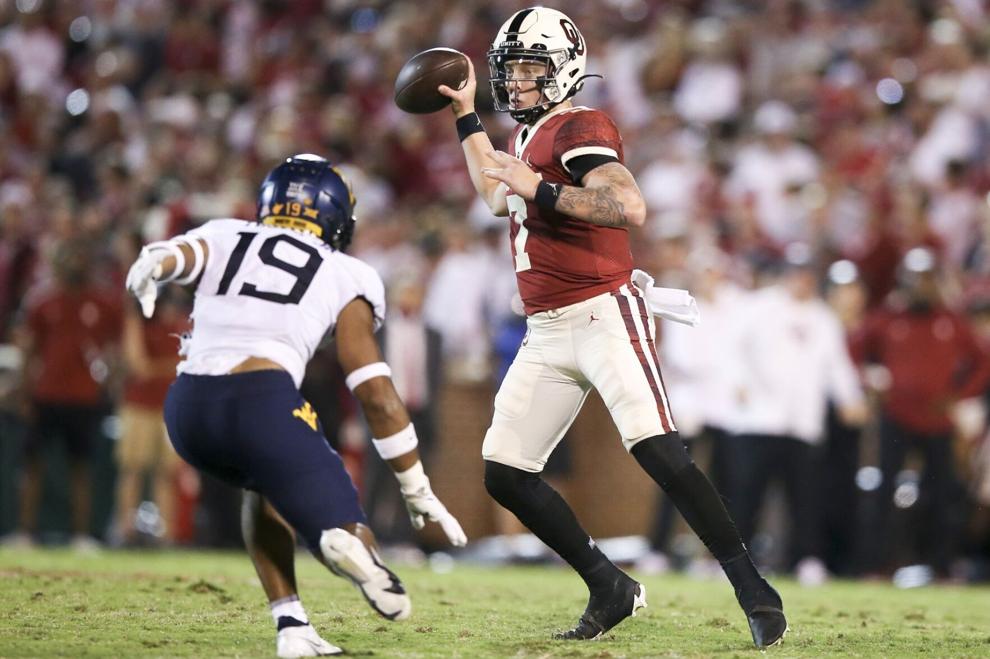 Oklahoma vs West Virginia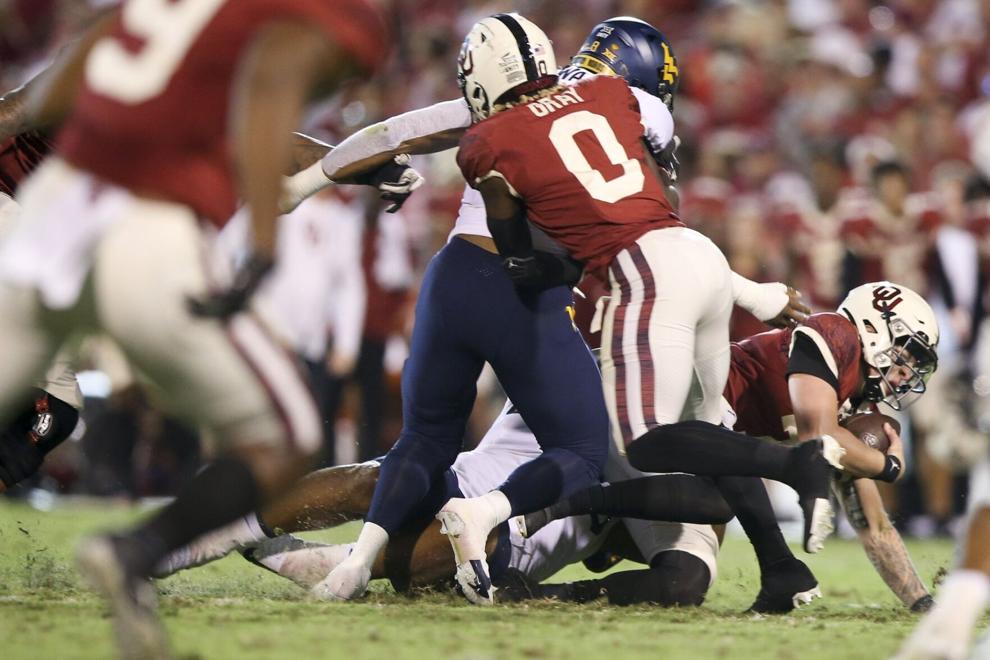 Oklahoma vs West Virginia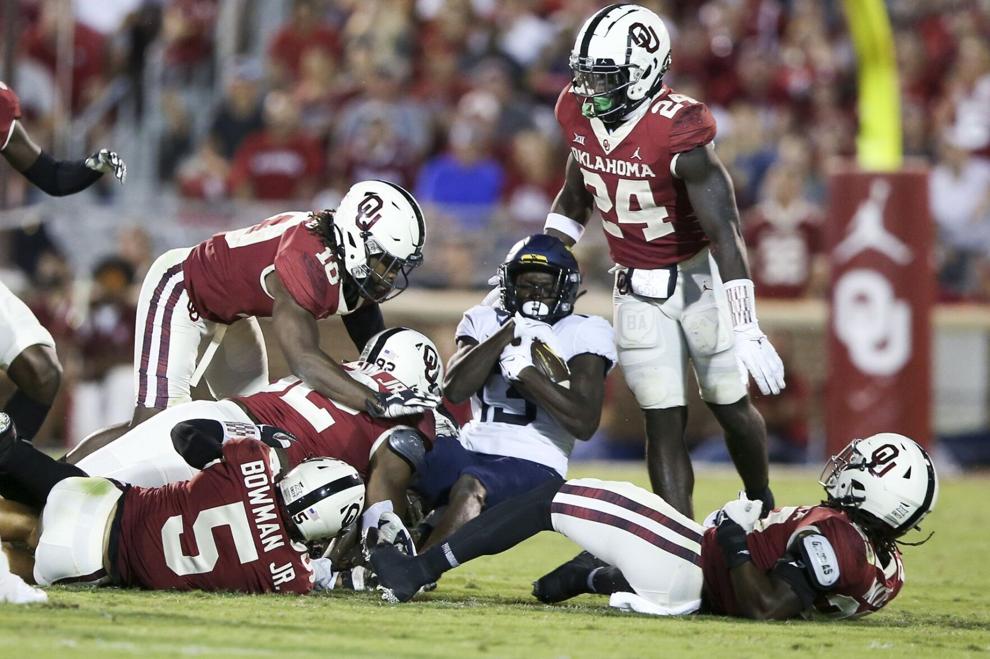 Oklahoma vs West Virginia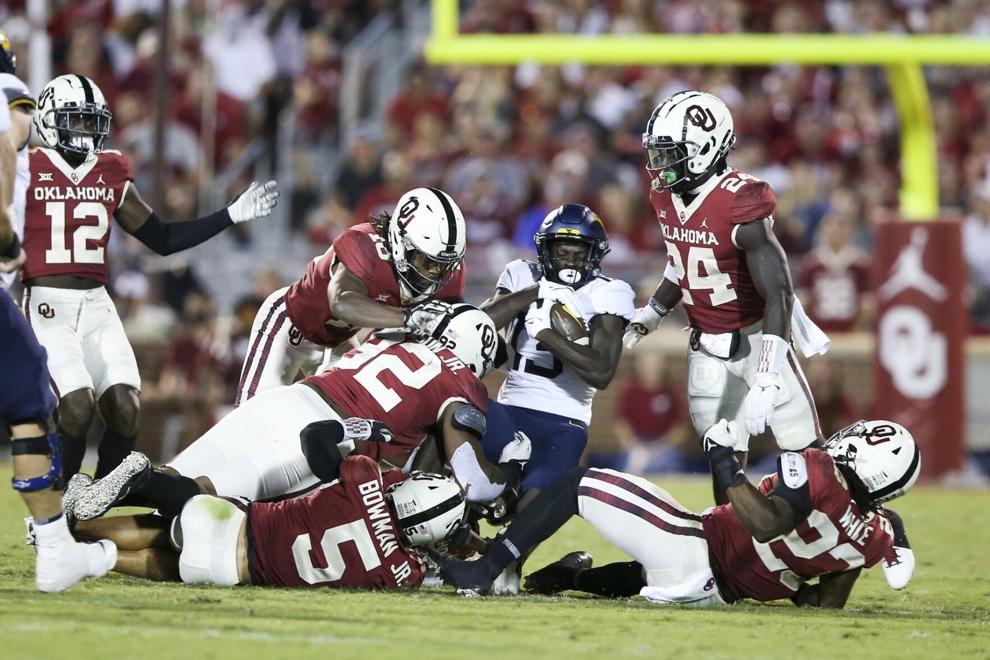 Oklahoma vs West Virginia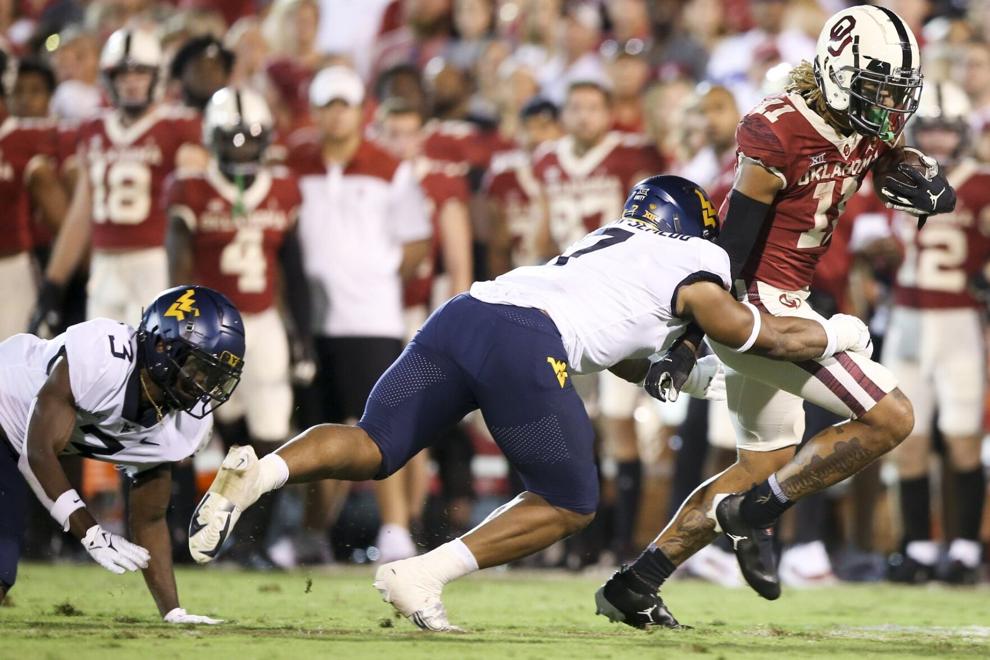 Oklahoma vs West Virginia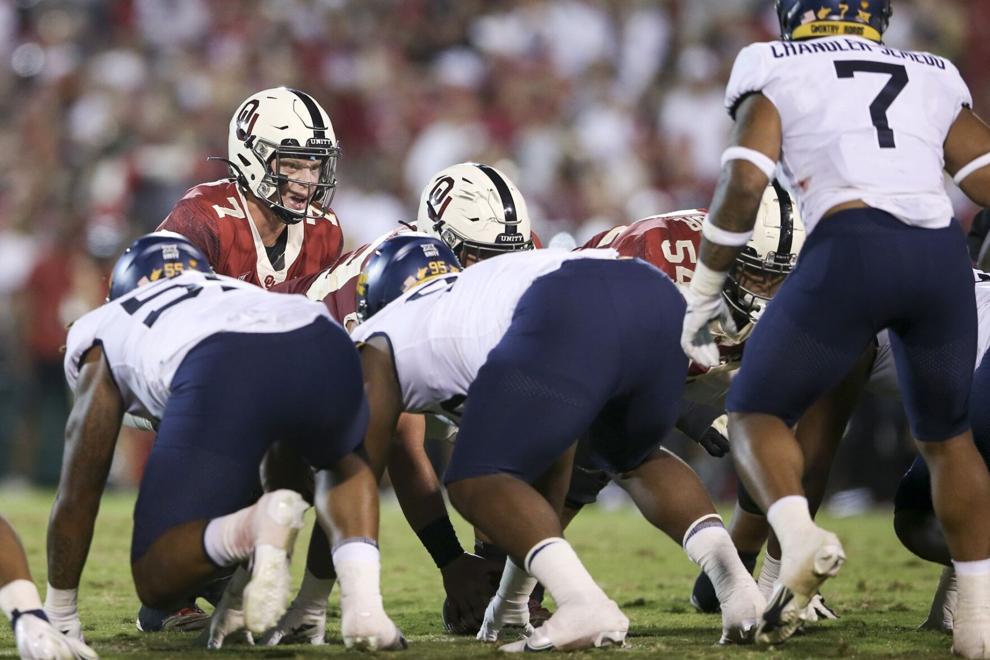 Oklahoma vs West Virginia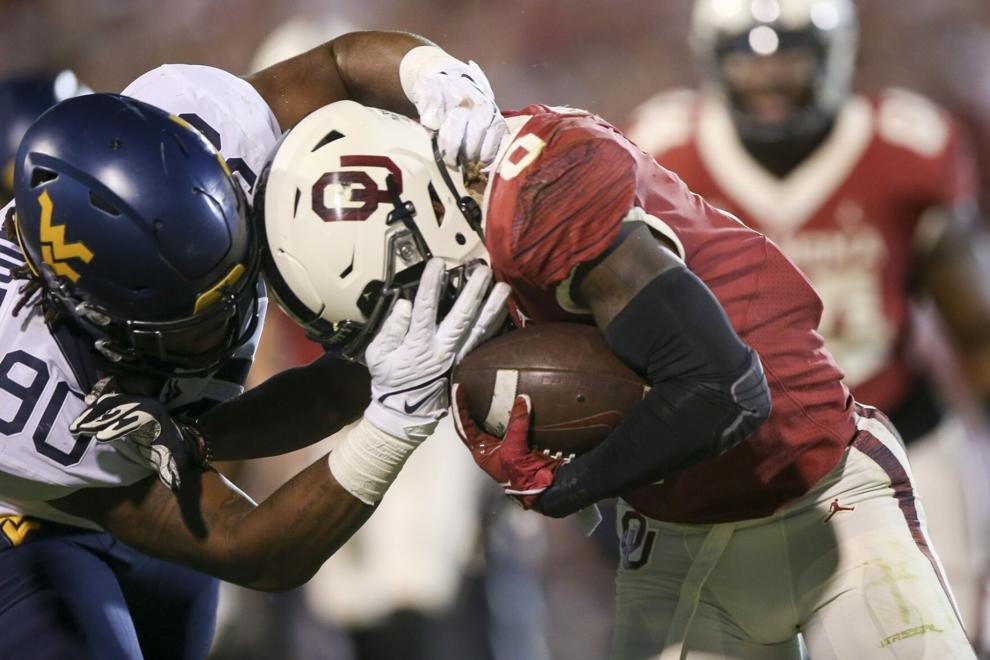 Oklahoma vs West Virginia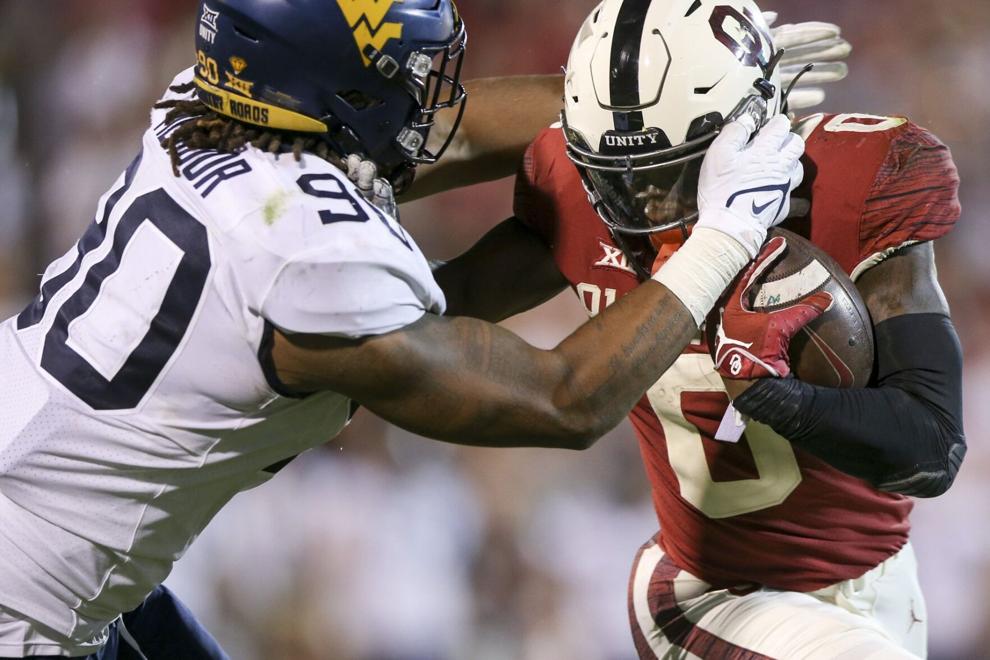 Oklahoma vs West Virginia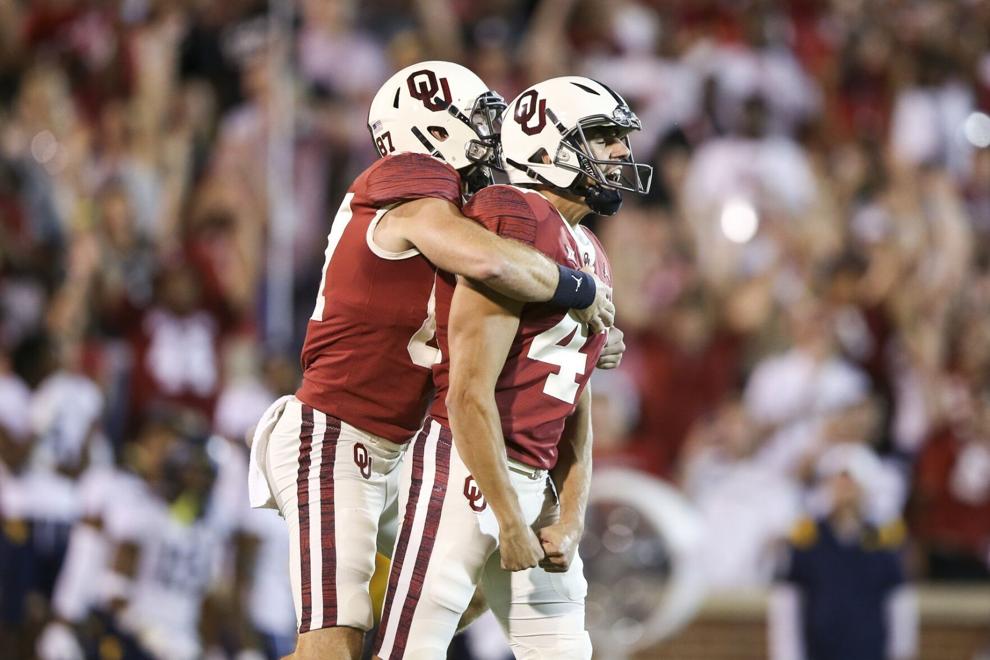 Oklahoma vs West Virginia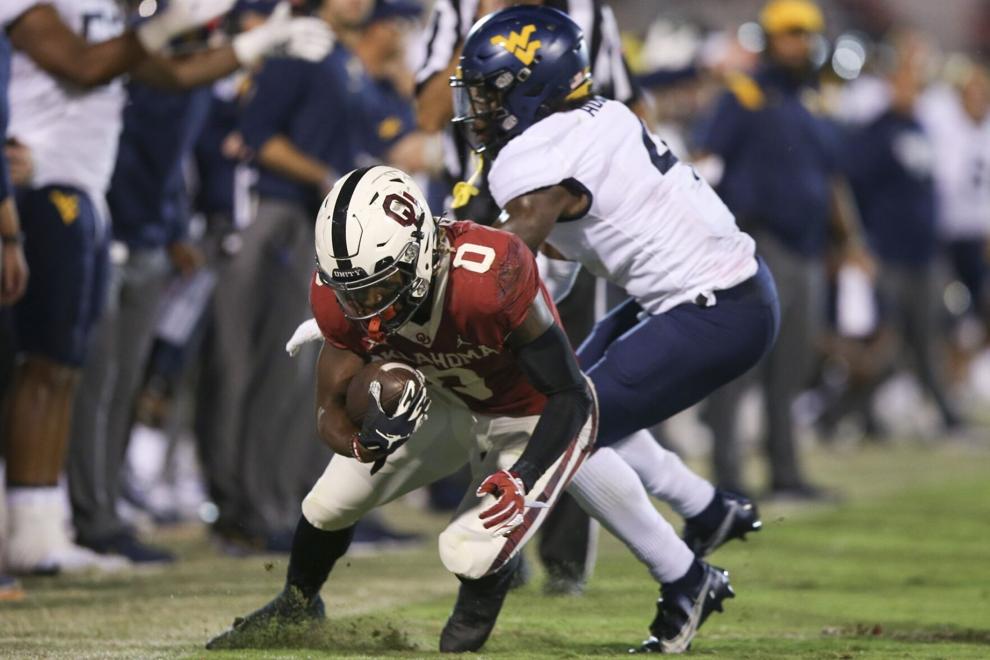 Oklahoma vs West Virginia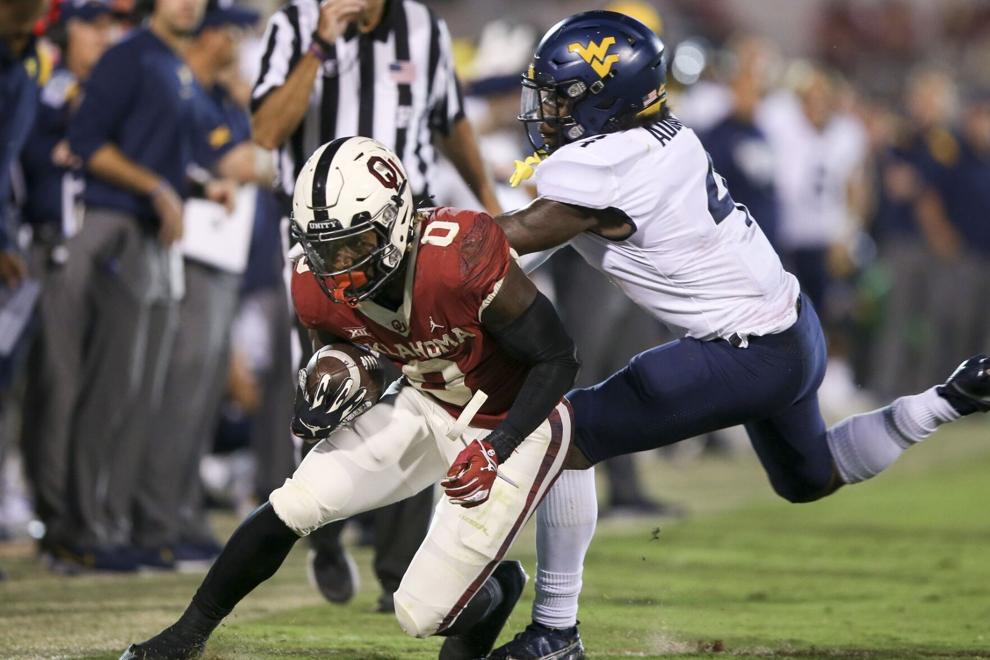 Oklahoma vs West Virginia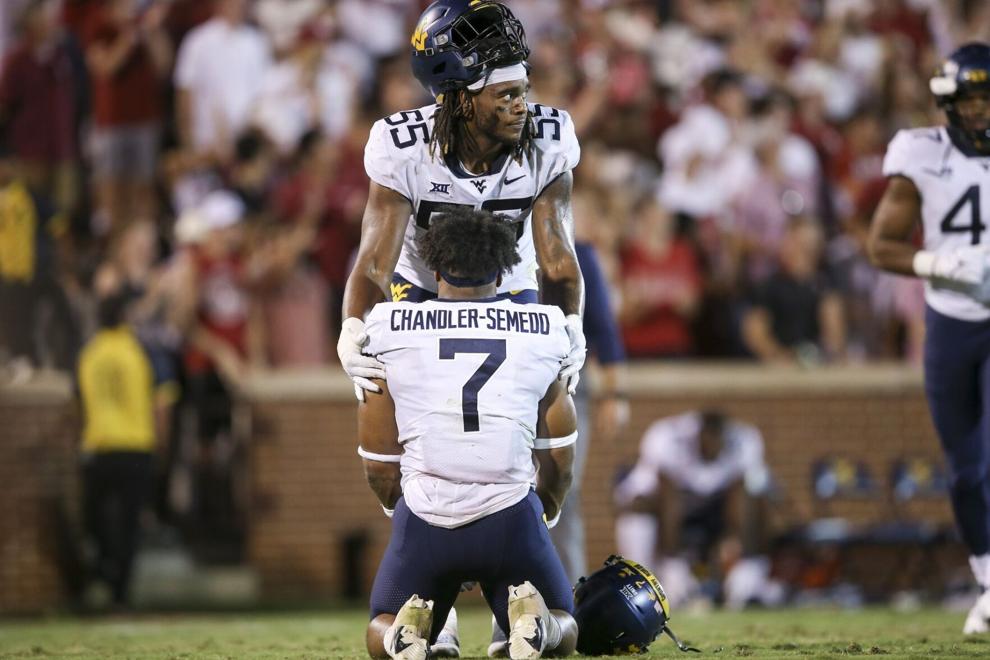 Oklahoma vs West Virginia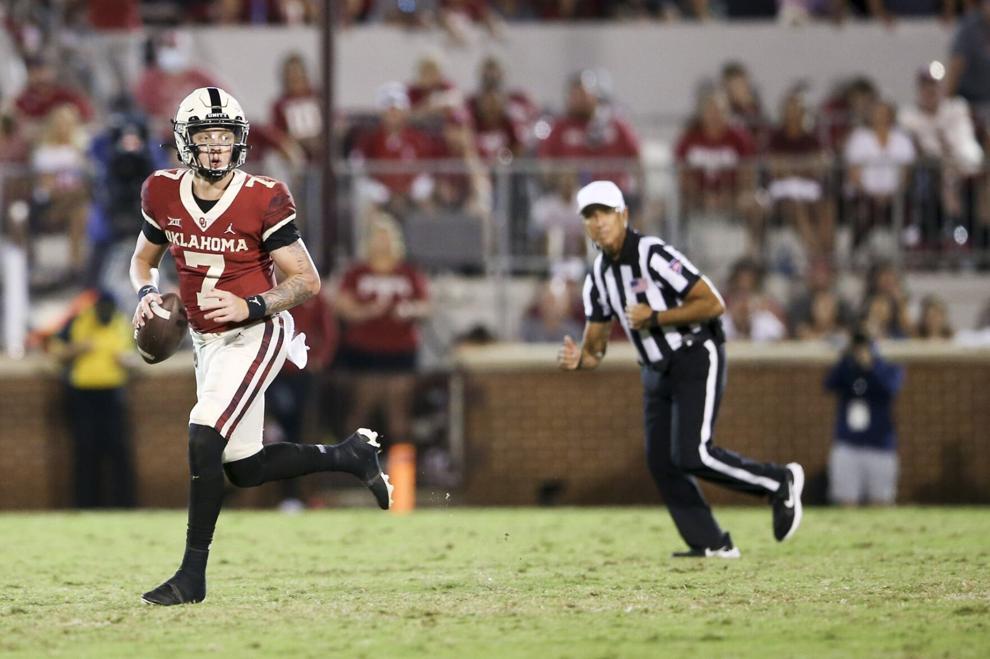 Oklahoma vs West Virginia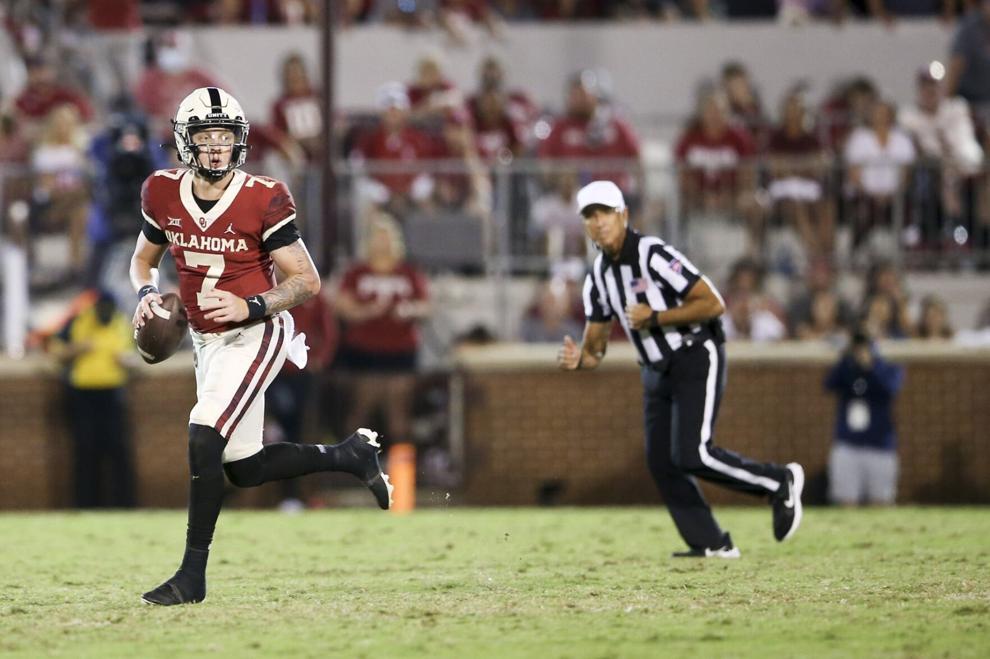 Oklahoma vs West Virginia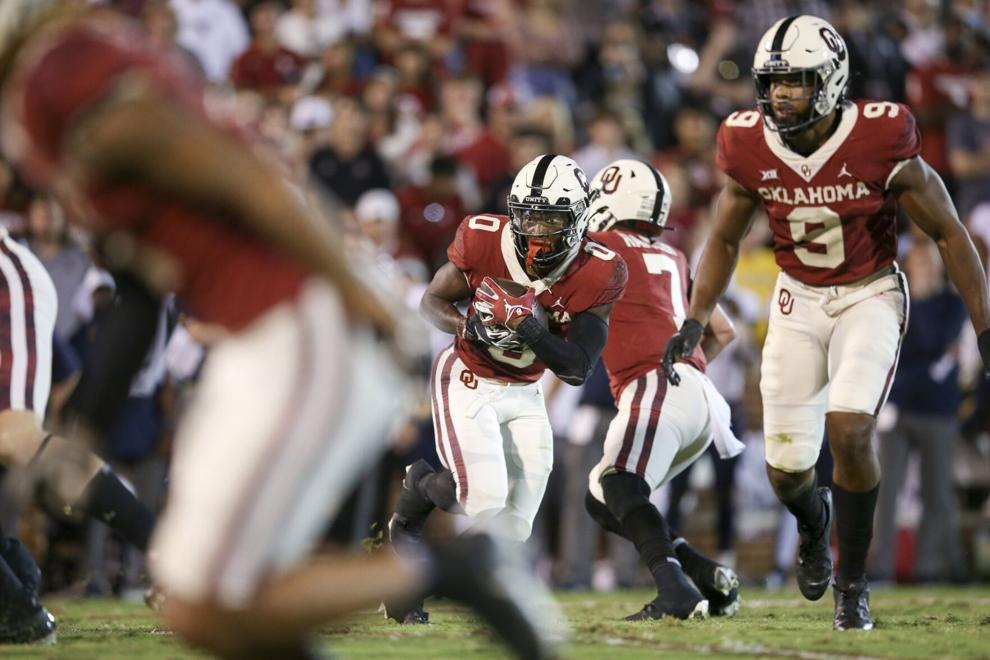 Oklahoma vs West Virginia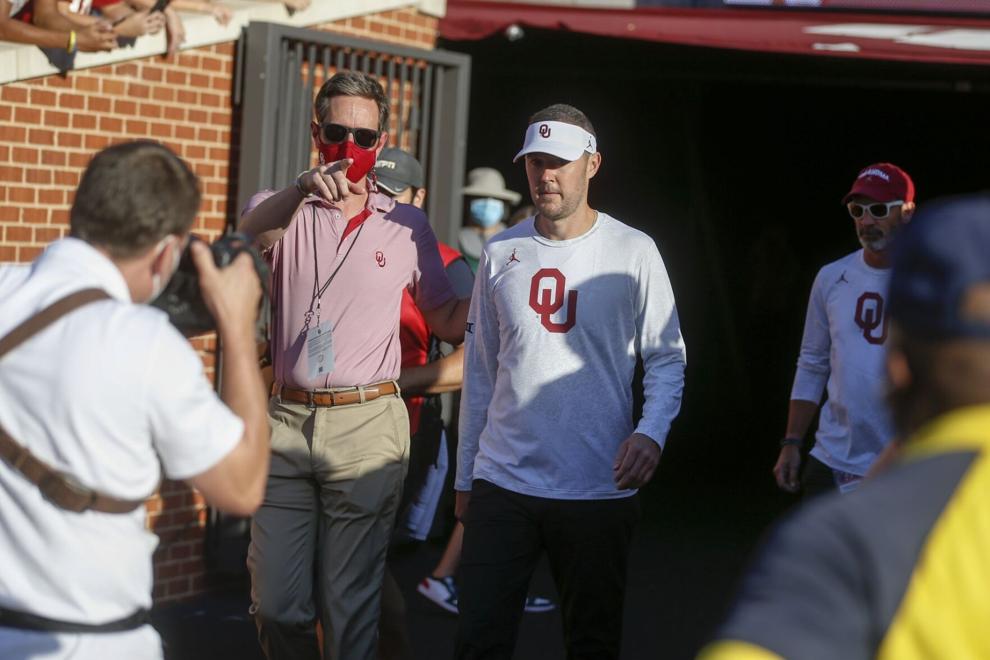 Oklahoma vs West Virginia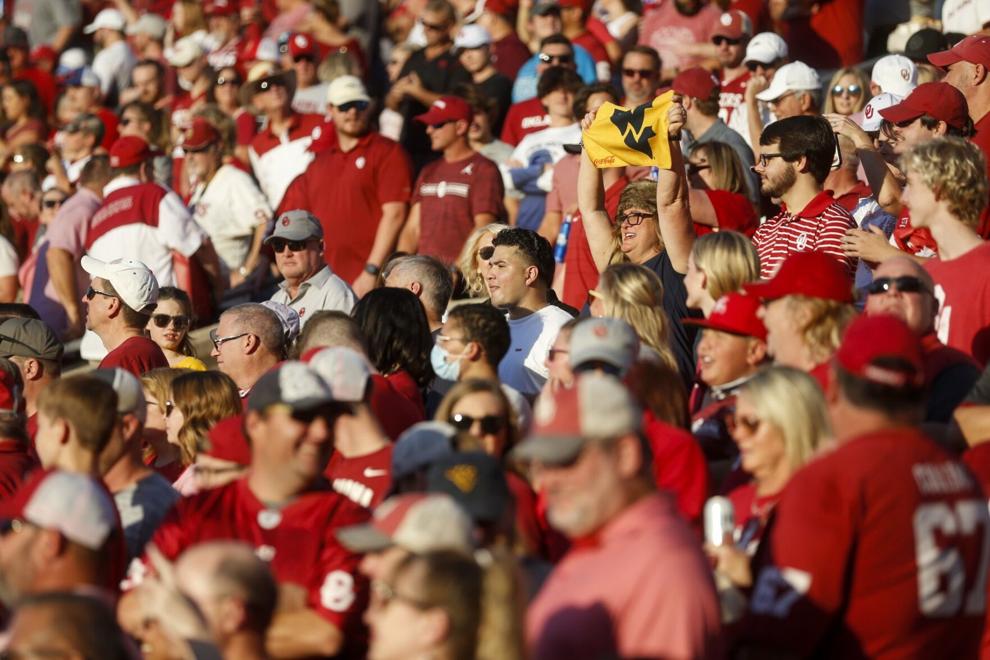 Oklahoma vs West Virginia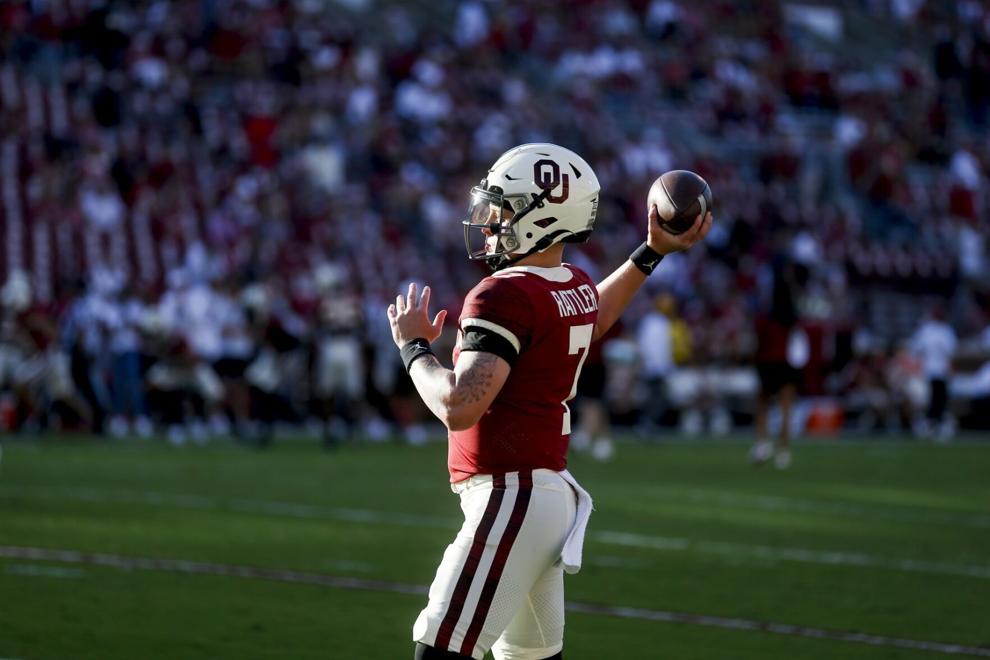 Oklahoma vs West Virginia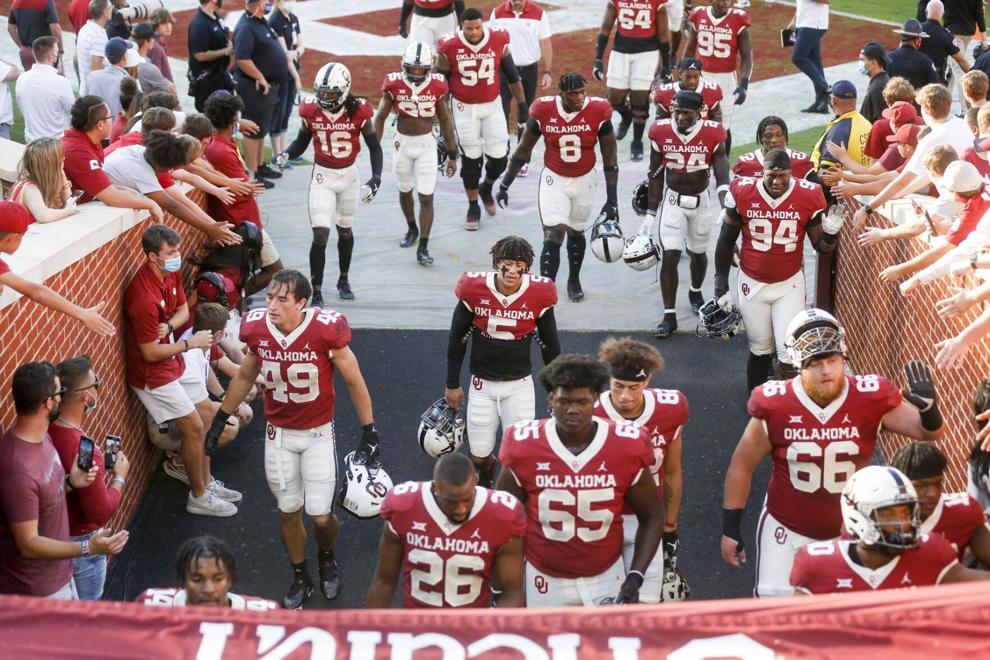 Oklahoma vs West Virginia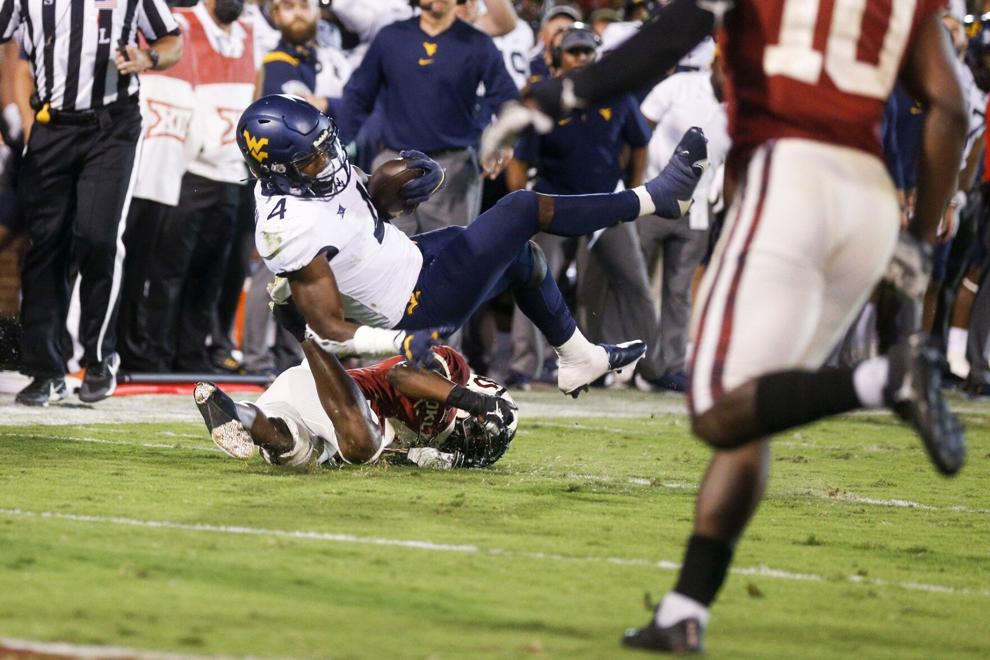 Oklahoma vs West Virginia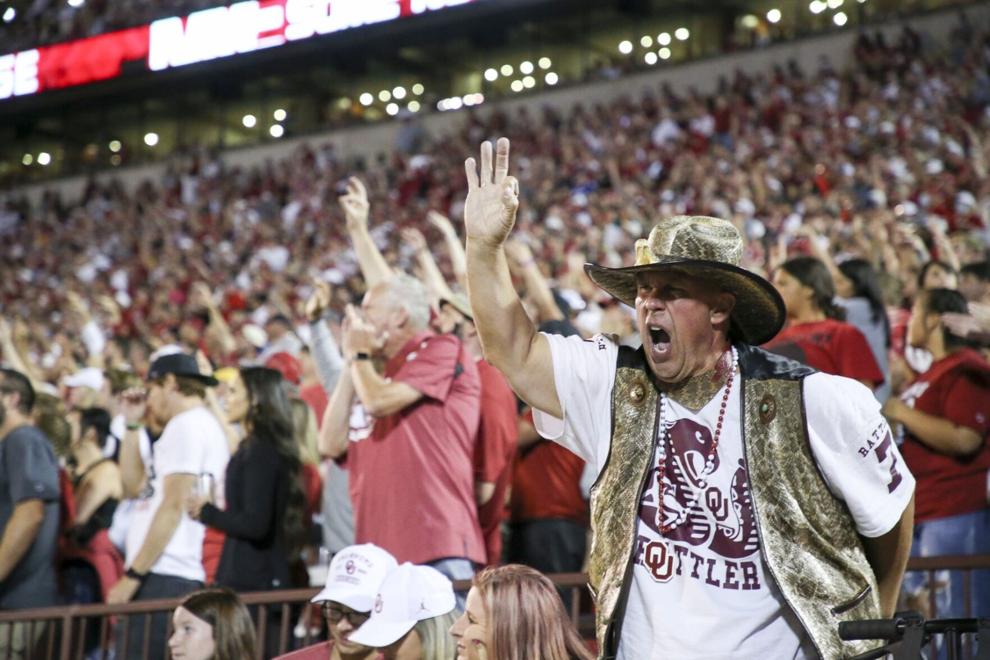 Oklahoma vs West Virginia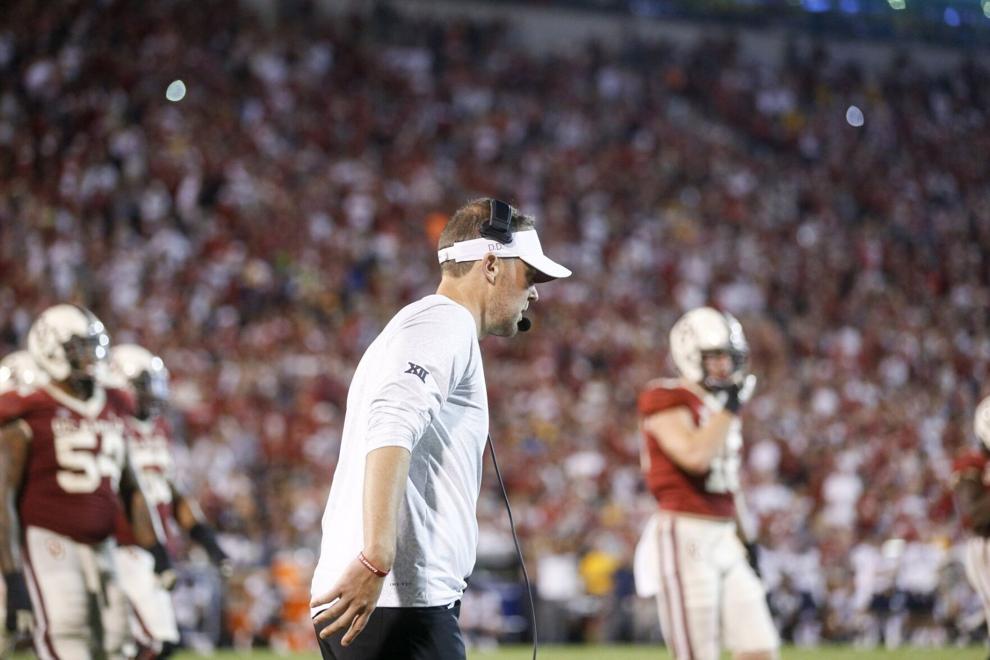 Oklahoma vs West Virginia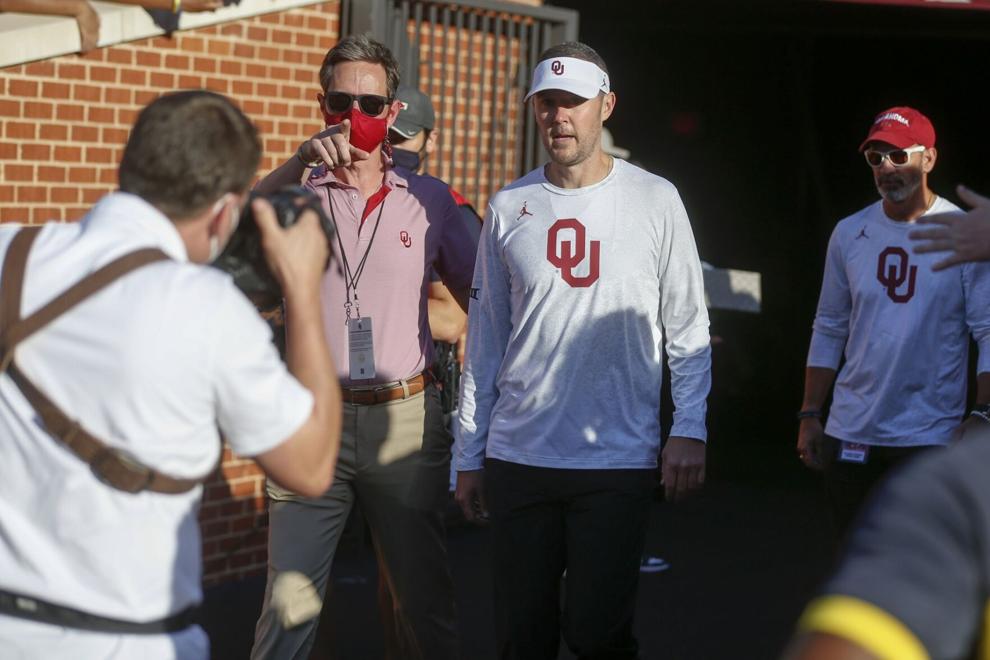 Oklahoma vs West Virginia
Oklahoma vs West Virginia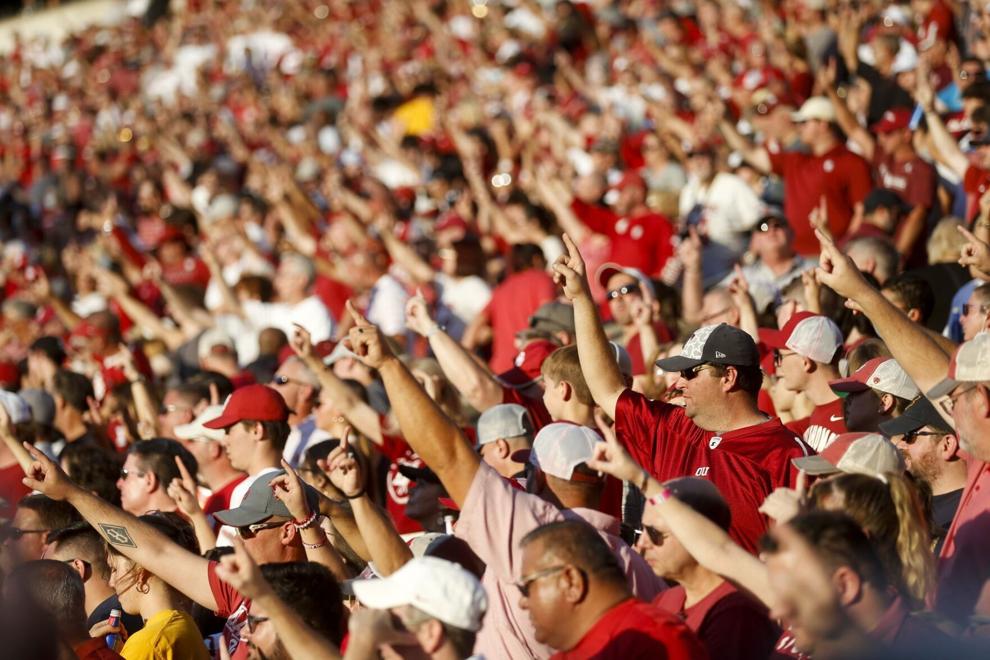 Oklahoma vs West Virginia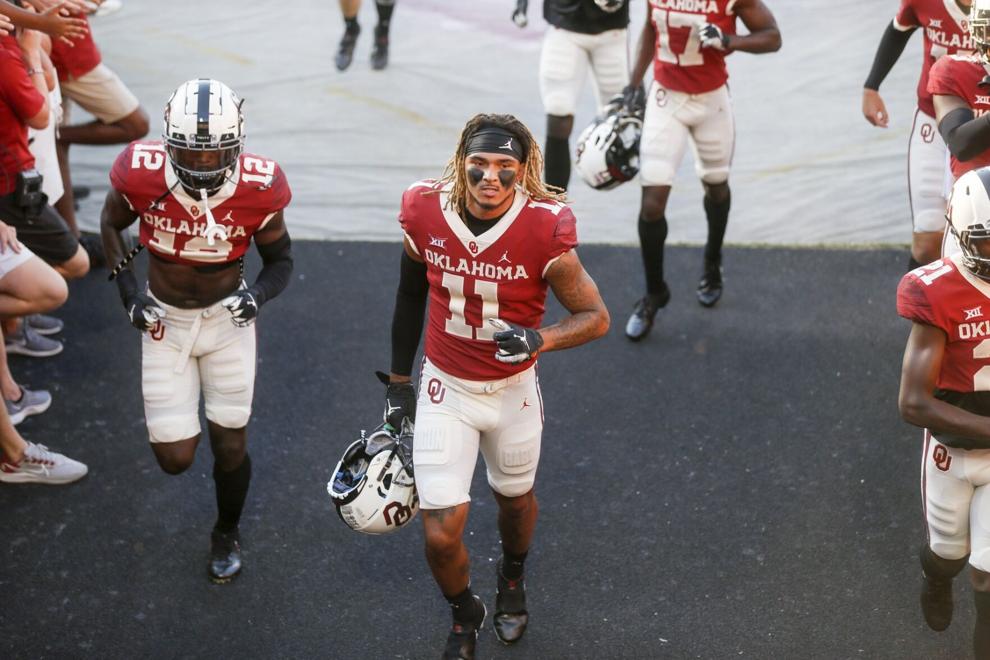 Oklahoma vs West Virginia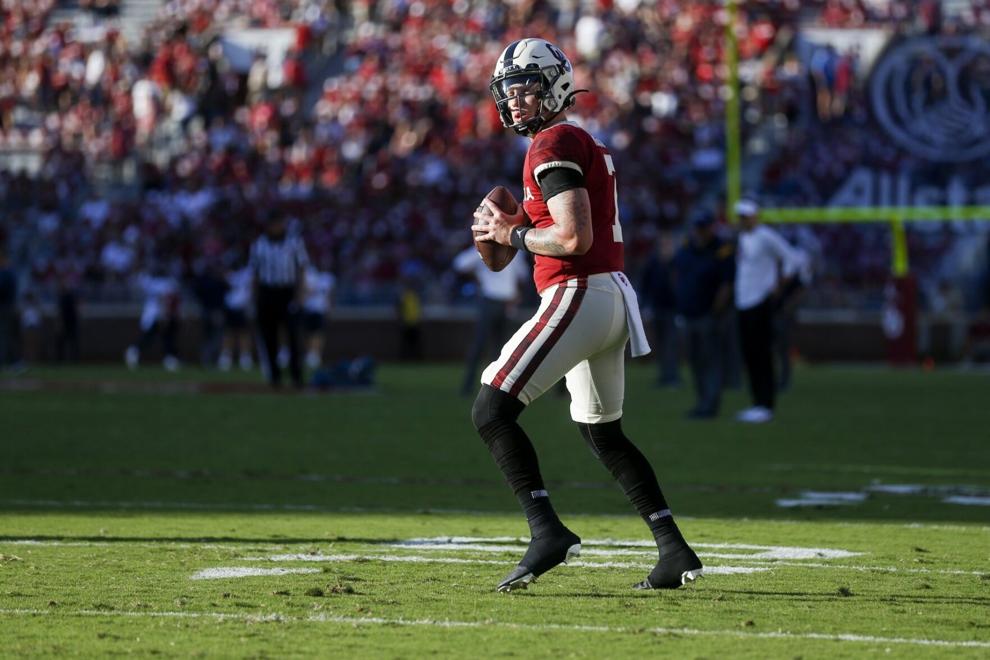 Oklahoma vs West Virginia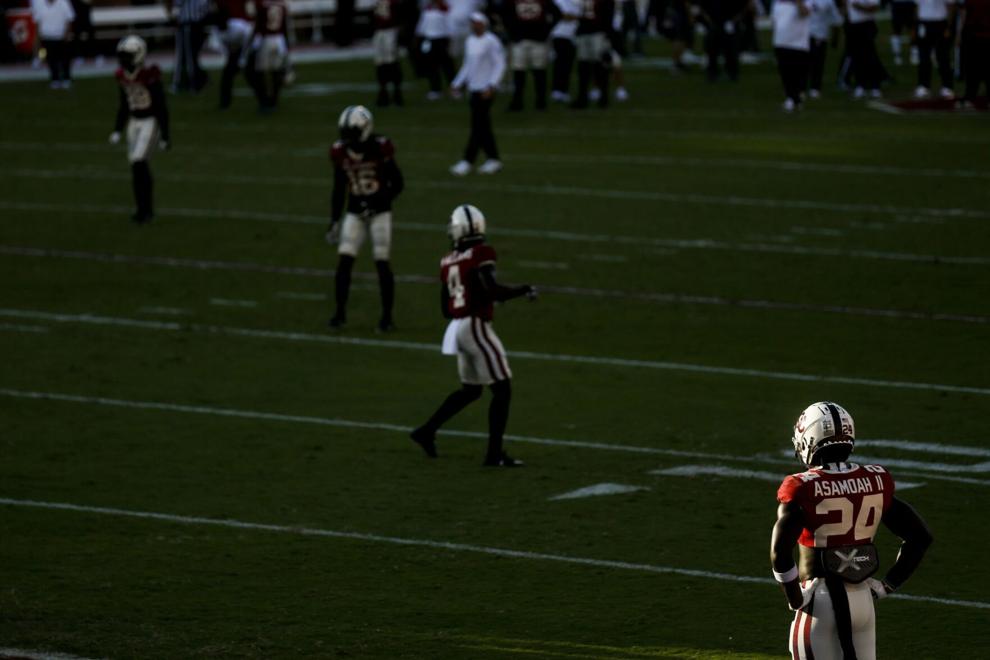 Oklahoma vs West Virginia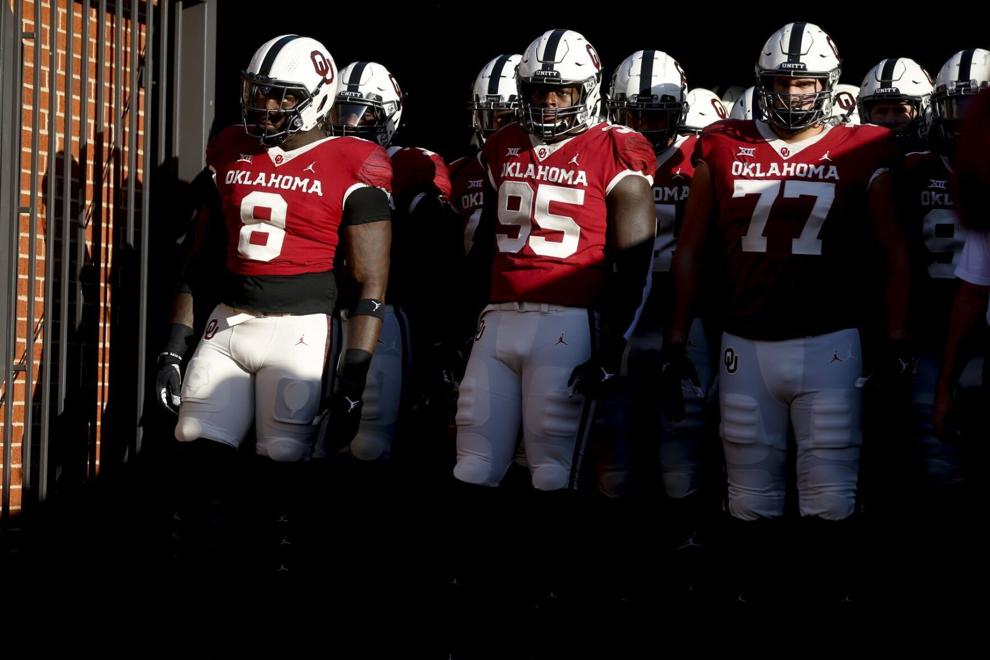 Oklahoma vs West Virginia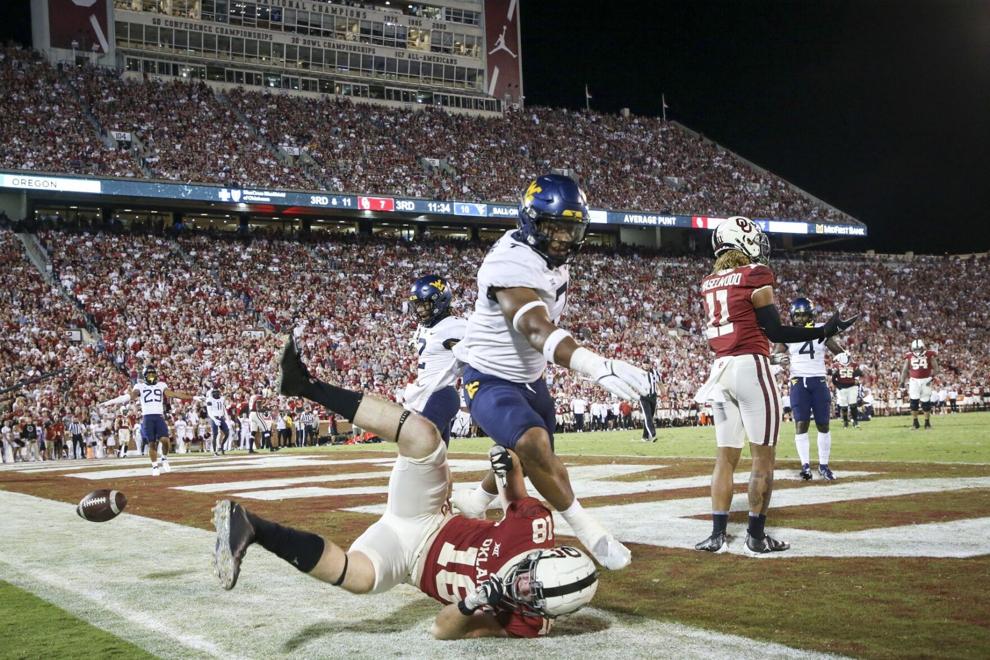 Oklahoma vs West Virginia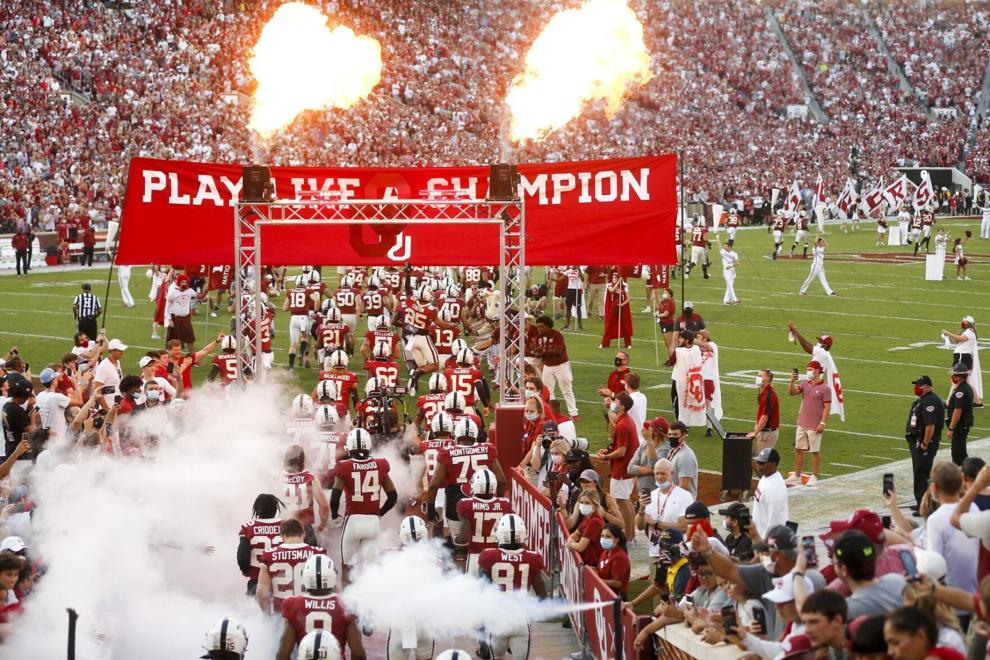 Oklahoma vs West Virginia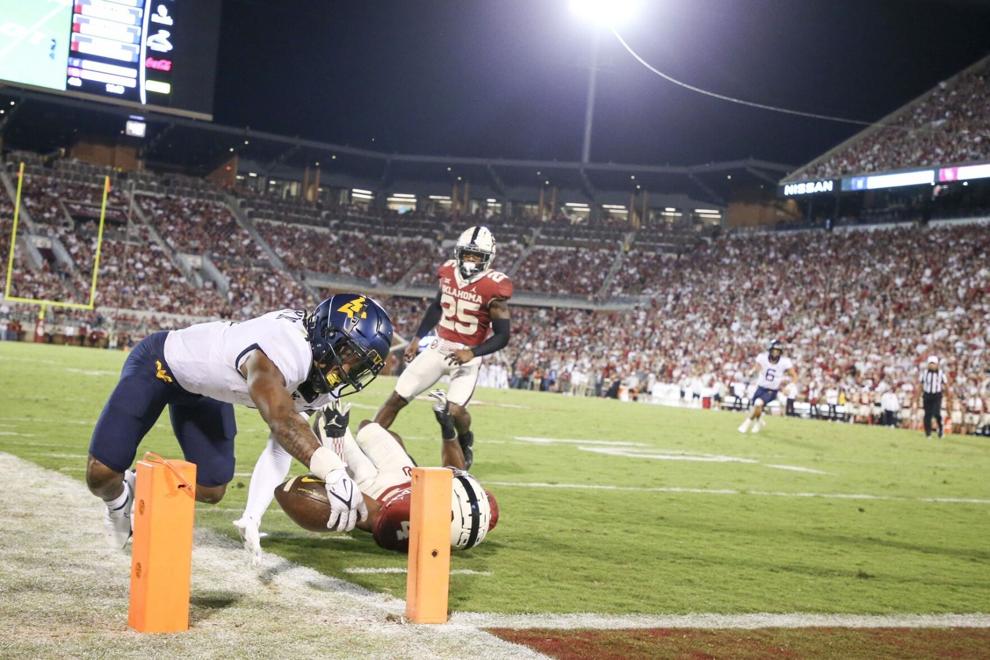 Oklahoma vs West Virginia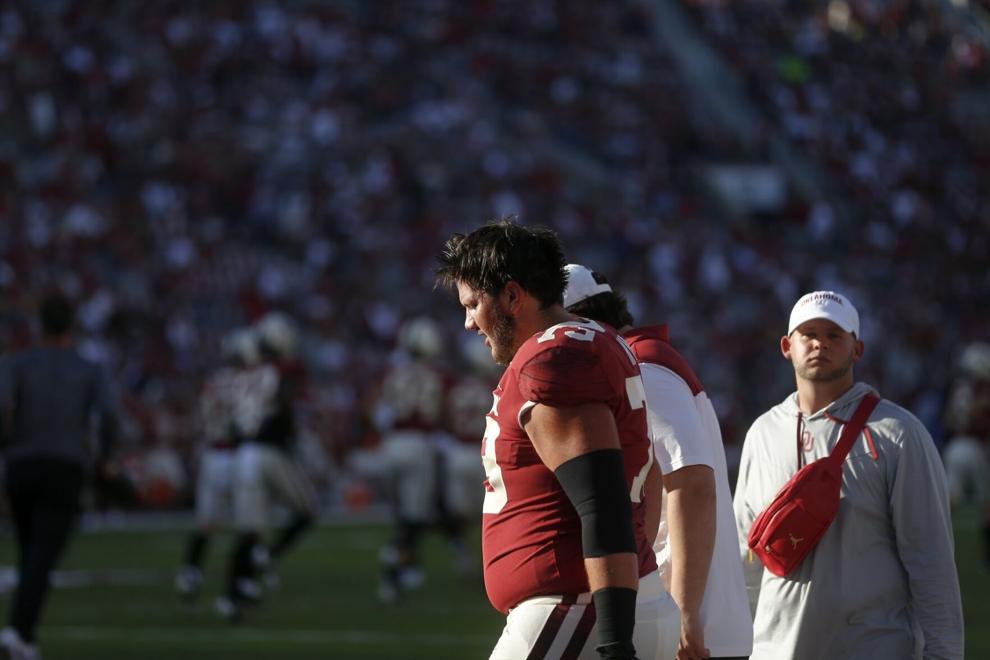 Oklahoma vs West Virginia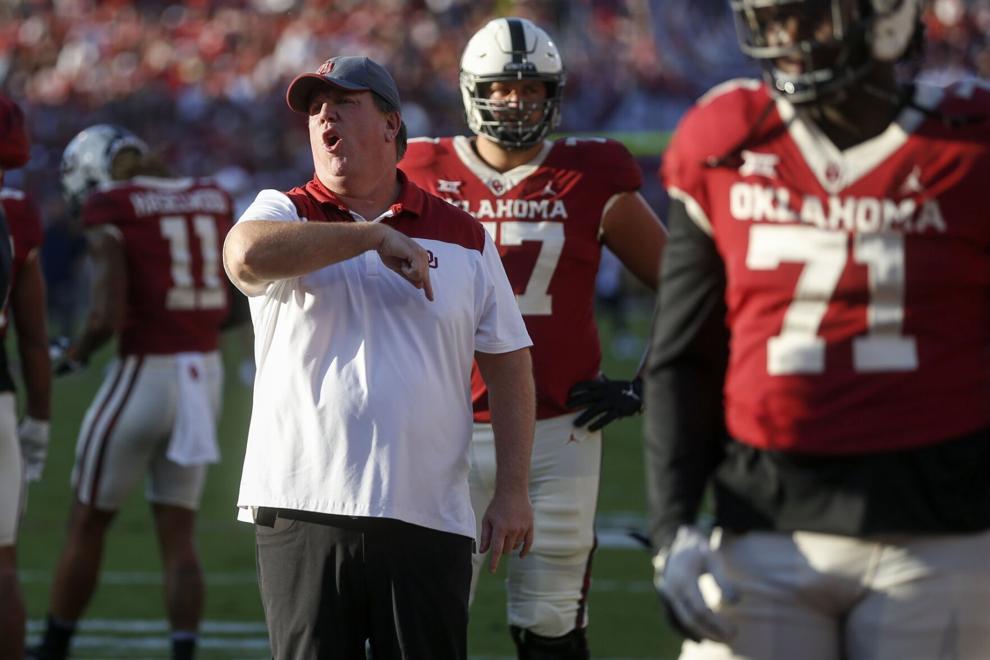 Oklahoma vs West Virginia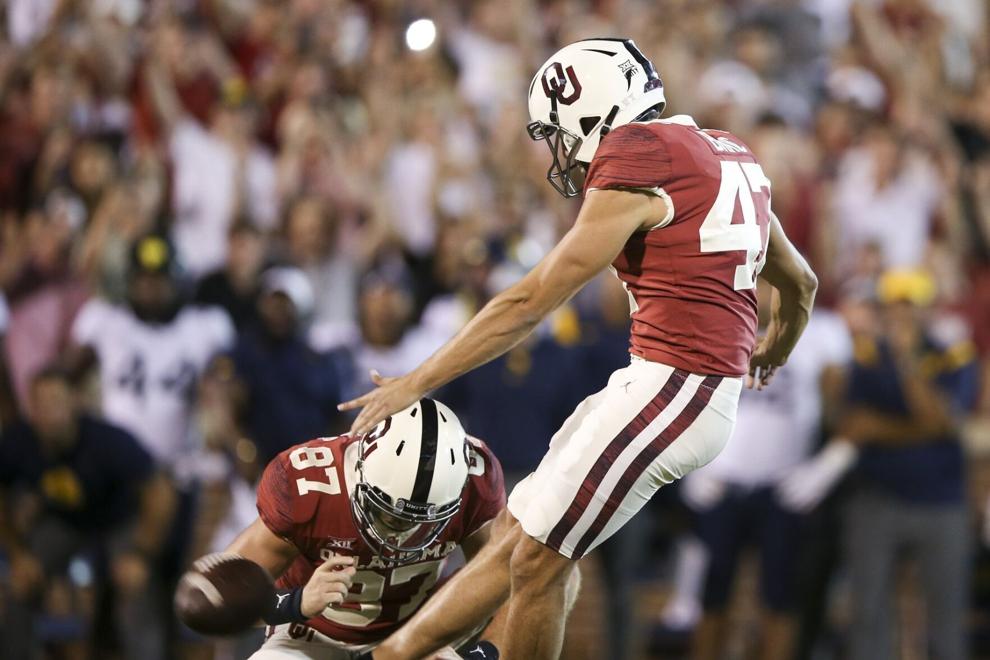 Last chance offer: $1 for six months