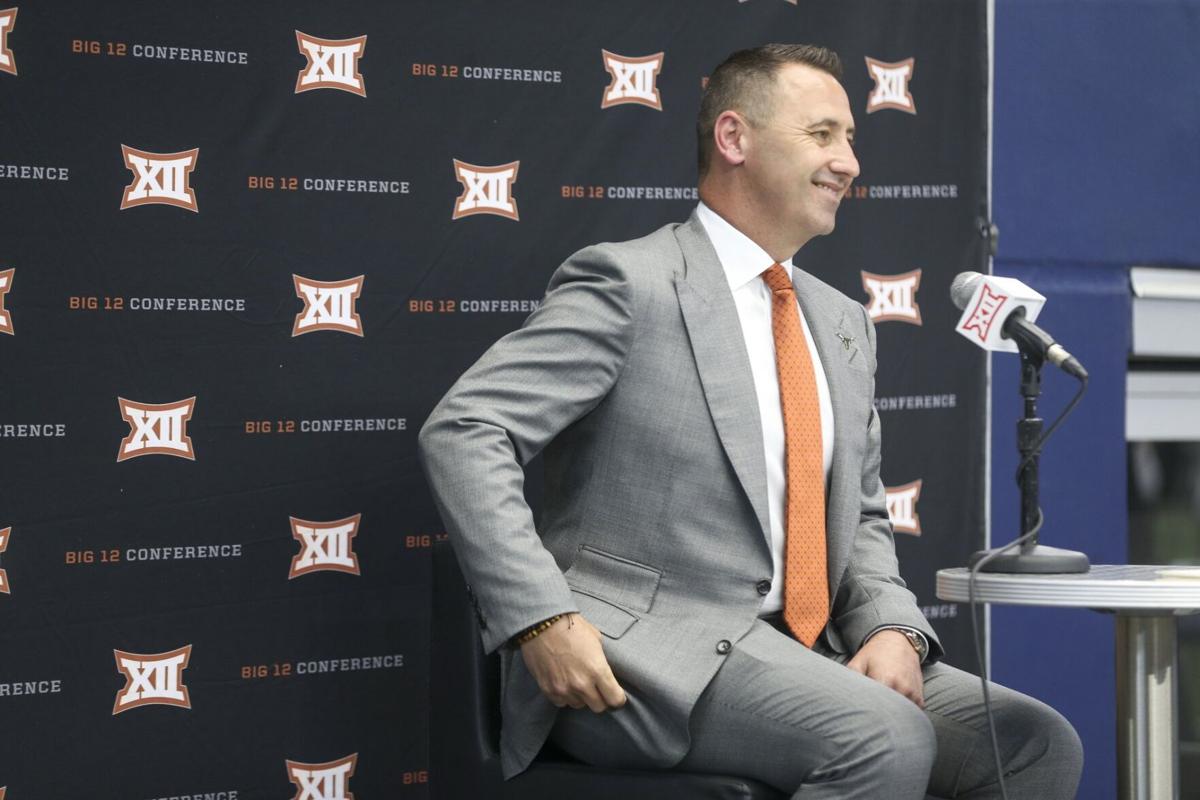 ARLINGTON, Texas — Texas coach Steve Sarkisian met the Big 12 media during a 30-minute scrum with reporters on Thursday afternoon inside AT&T Stadium.
The first-year coach spoke on several topics, including a few that surrounded the OU-Texas rivalry.
Here were a few of his thoughts:
On the "horns down" gesture: "I don't really have a feeling. I didn't know it was such a big deal. I kind of took it as a little bit of a sign of endearment. We have a pretty cool deal here. Our horns are up. We believe in it. We take a lot of pride in it. If you want to celebrate by putting horns down and you care that much about us, I don't know. I kind of think it was a little bit of a term of endearment. It's whatever. If they call a flag, whatever. If they don't, they don't."
On OU-Texas rivalry: "The Texas-OU rivalry is a special one. I think, for the local guys, they probably know me better than some of the more regional people here. I'm a fan of college football first. I love college football. I'm just fortunate that I get to do what I love and I get to love what I do. In my spare time, especially in-season, I watch college football. That's what I do. I had a chance to watch this game from afar and to now be part of it is something uniquely special. My last college game was actually in the Cotton Bowl against Kansas State. To be back on that field in this game will be something that I will cherish the moment, for sure."
On relationship with former BYU teammate/OU assistant coach Dennis Simmons: "Dennis is a great coach. He was a great teammate, an awesome family man. I know he and Lincoln have a great relationship. Dennis is a tremendous recruiter. I'm happy for him and his career and where it's headed. I know he started off with Coach (Mike) Leach and worked his way up the profession. I wouldn't be surprised if he didn't became a head coach in the short term."
Photos: Day 2 of the Big 12 Media Days at AT&T Stadium in Arlington
Big 12 Media Days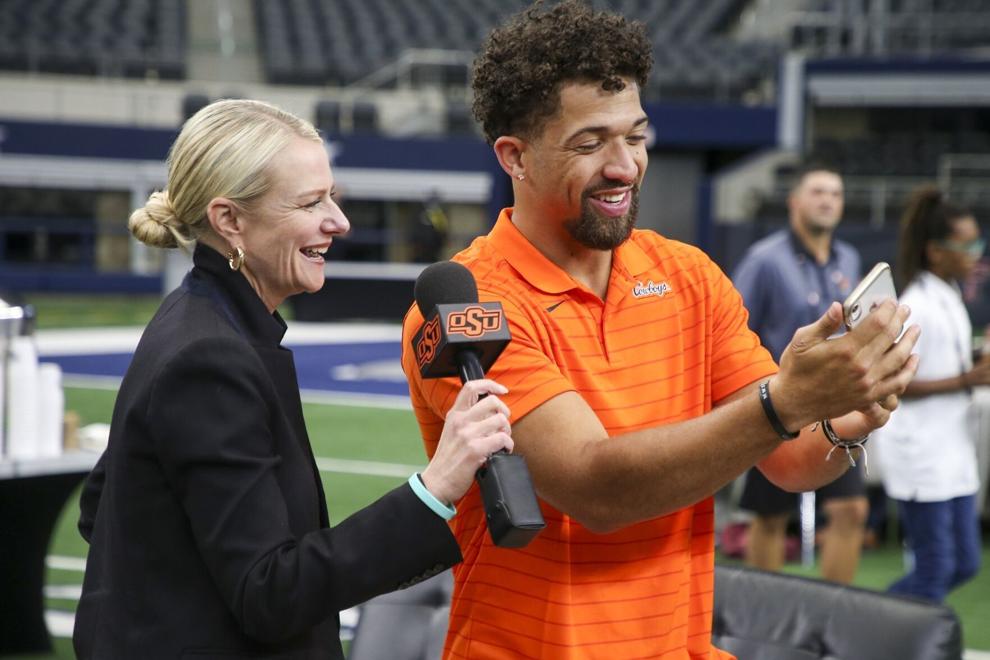 Big 12 Media Days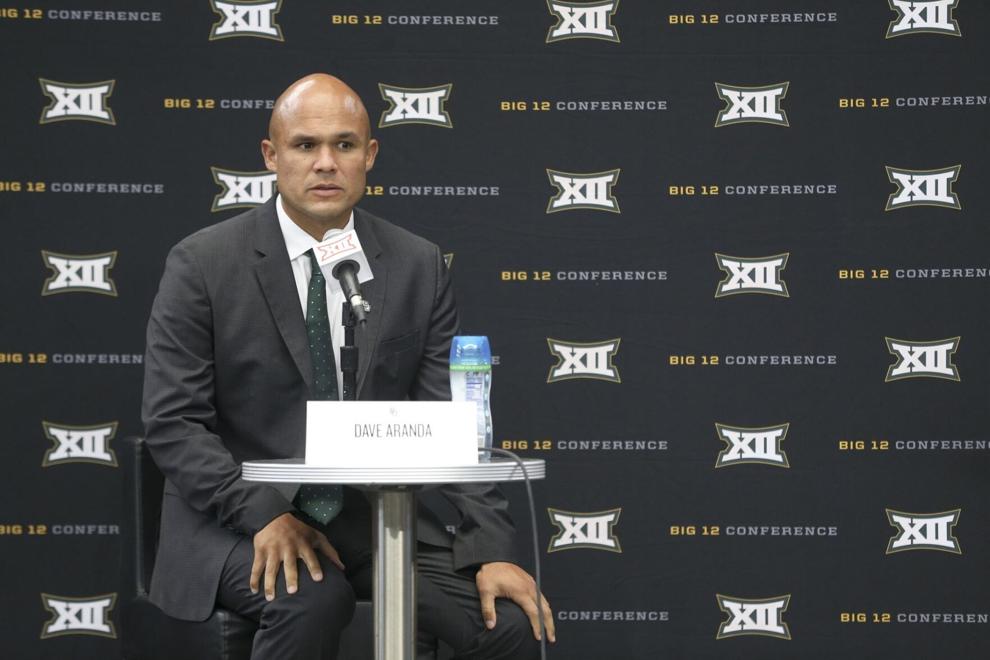 Big 12 Media Days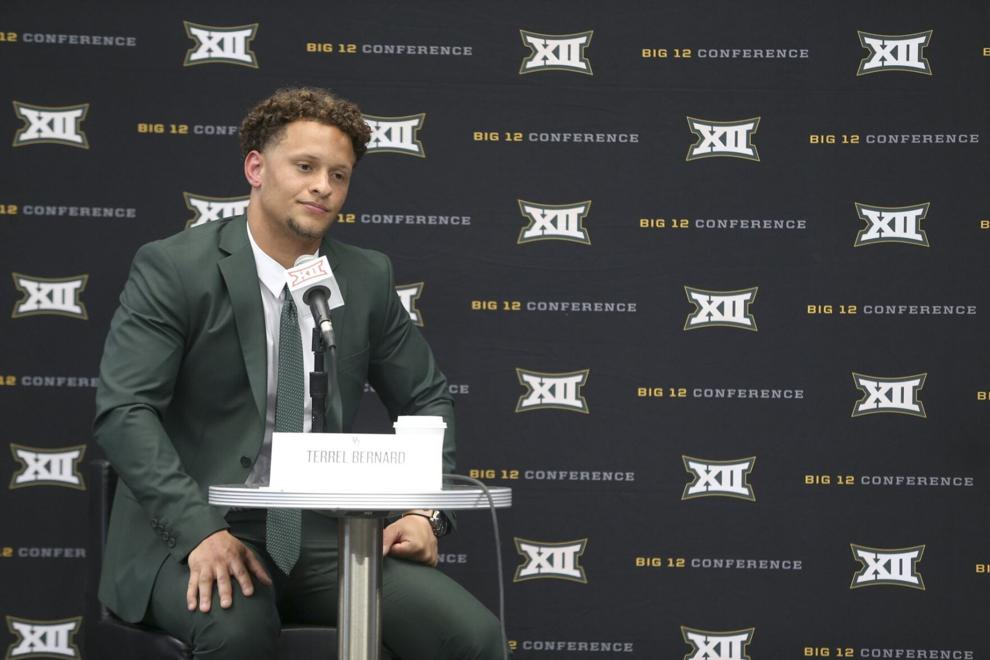 Big 12 Media Days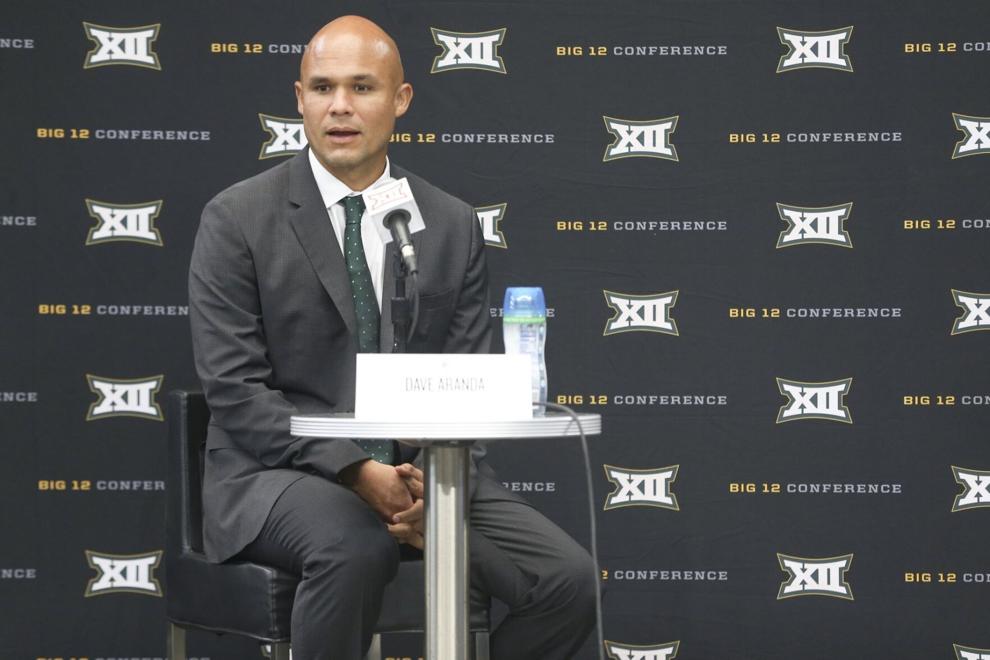 Big 12 Media Days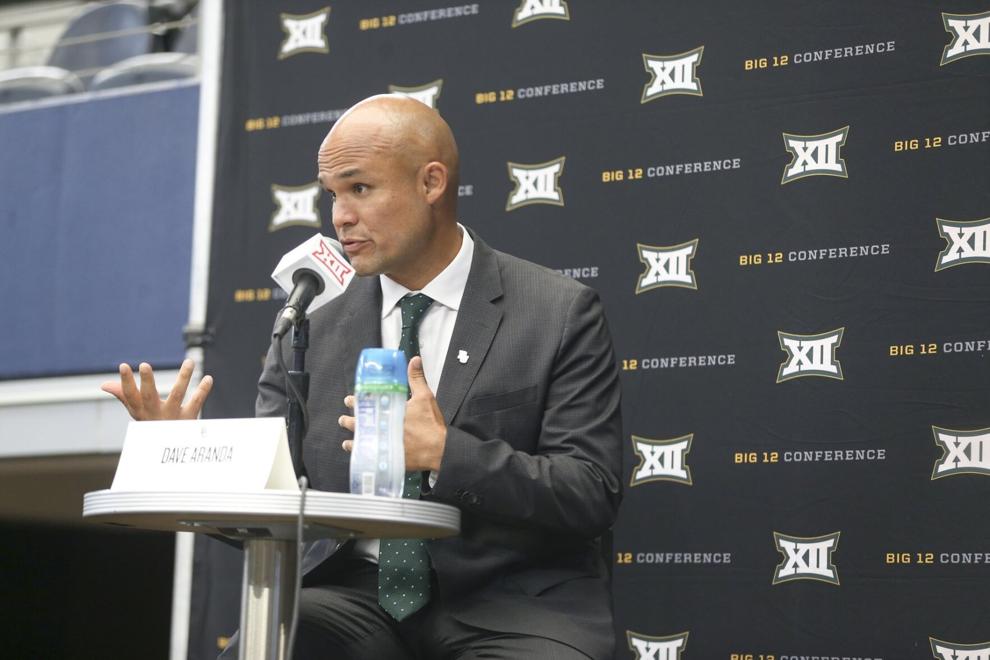 Big 12 Media Days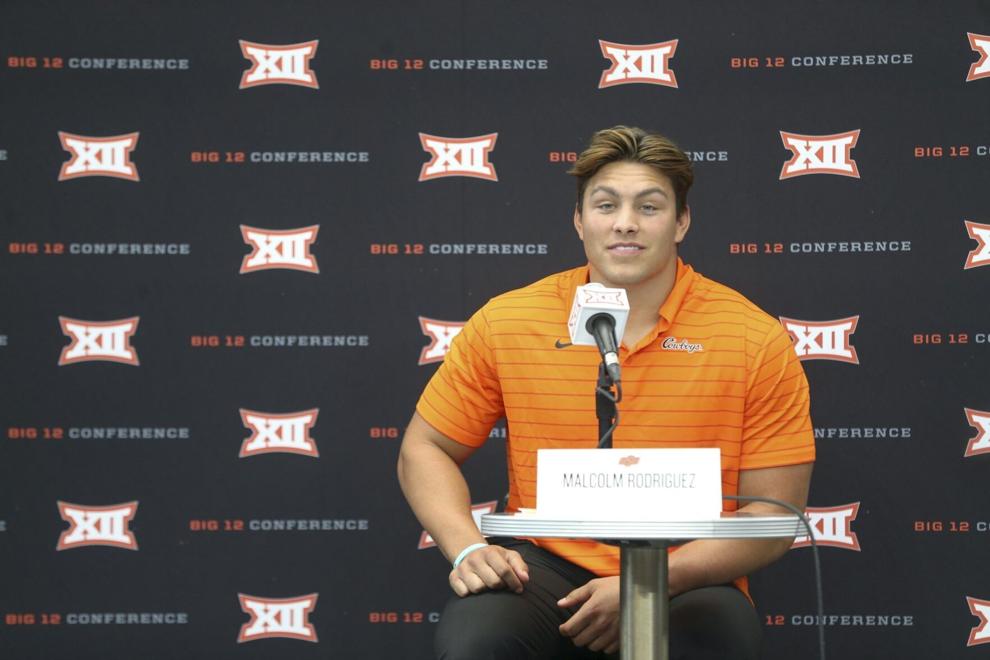 Big 12 Media Days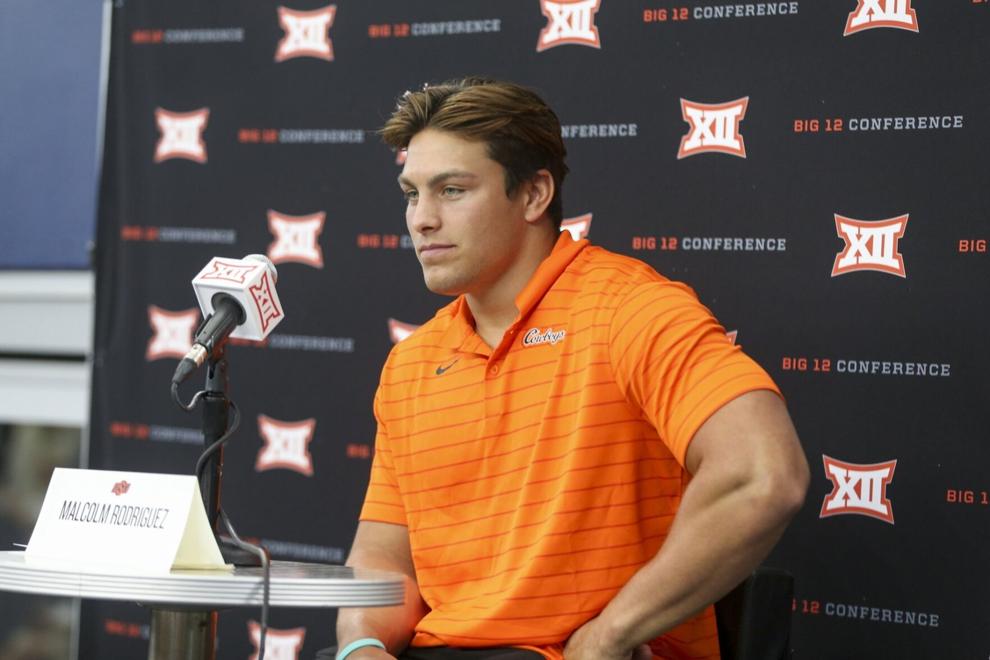 Big 12 Media Days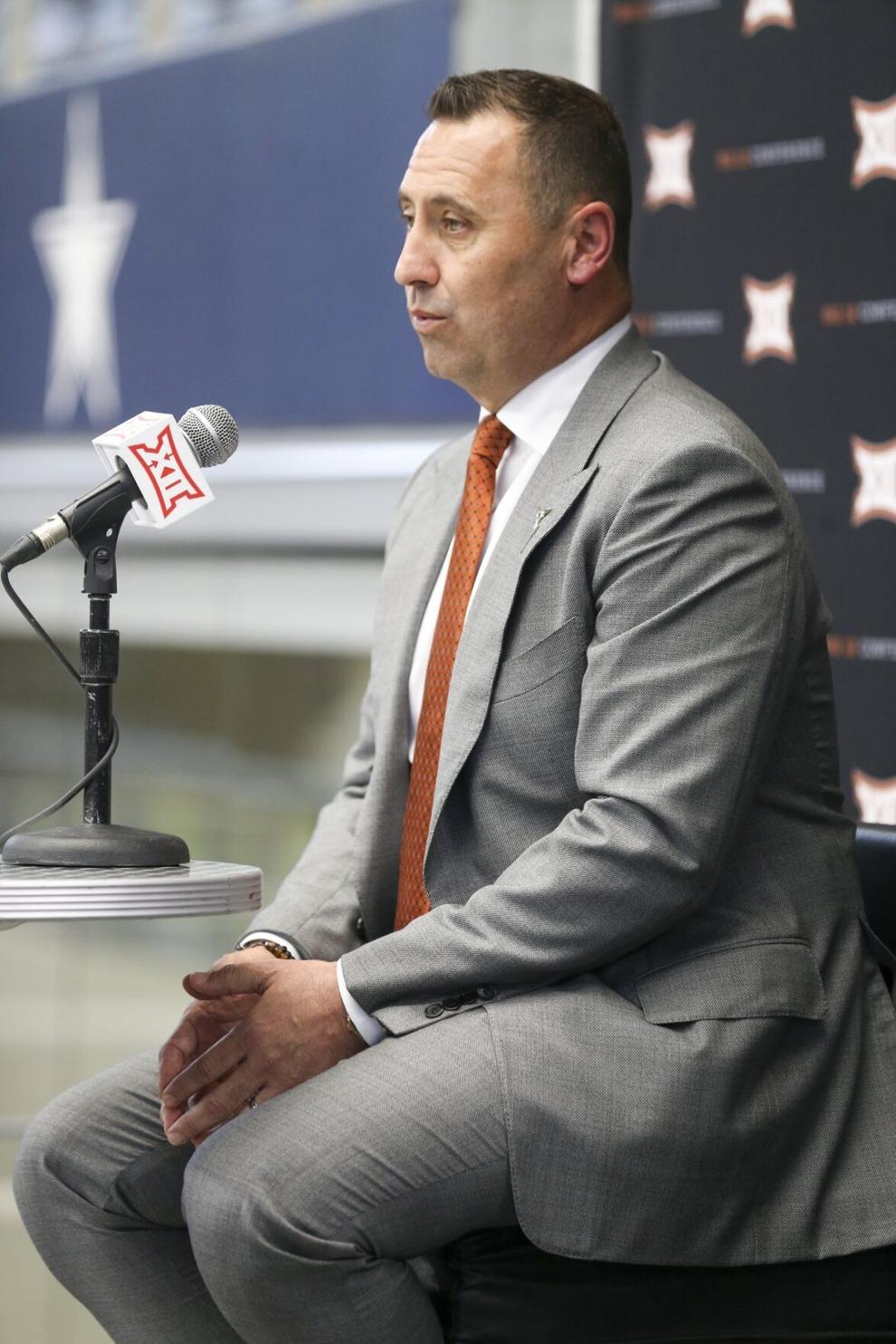 Big 12 Media Days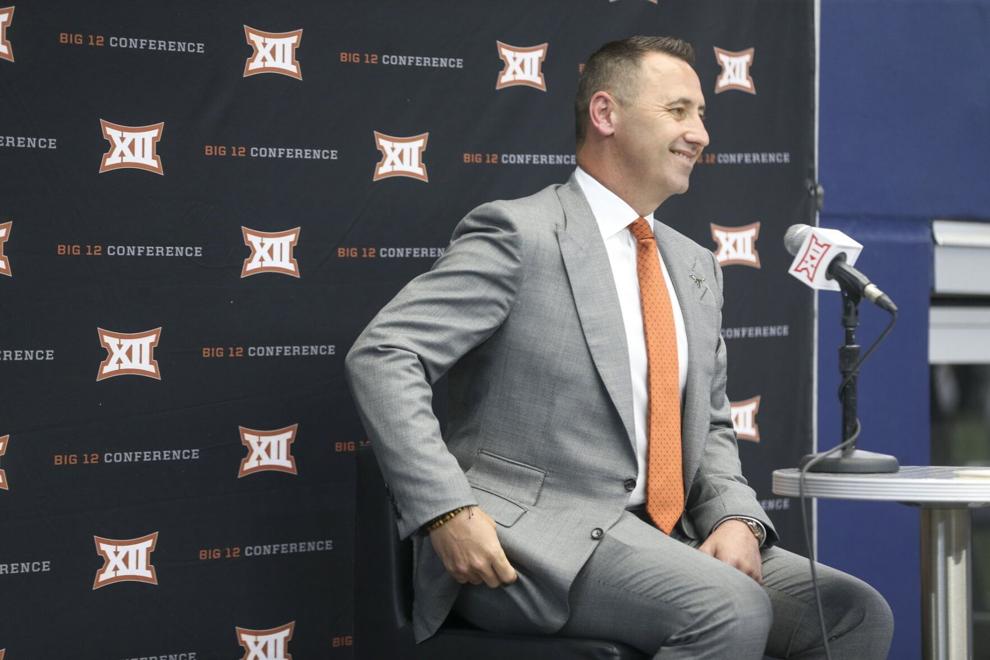 Big 12 Media Days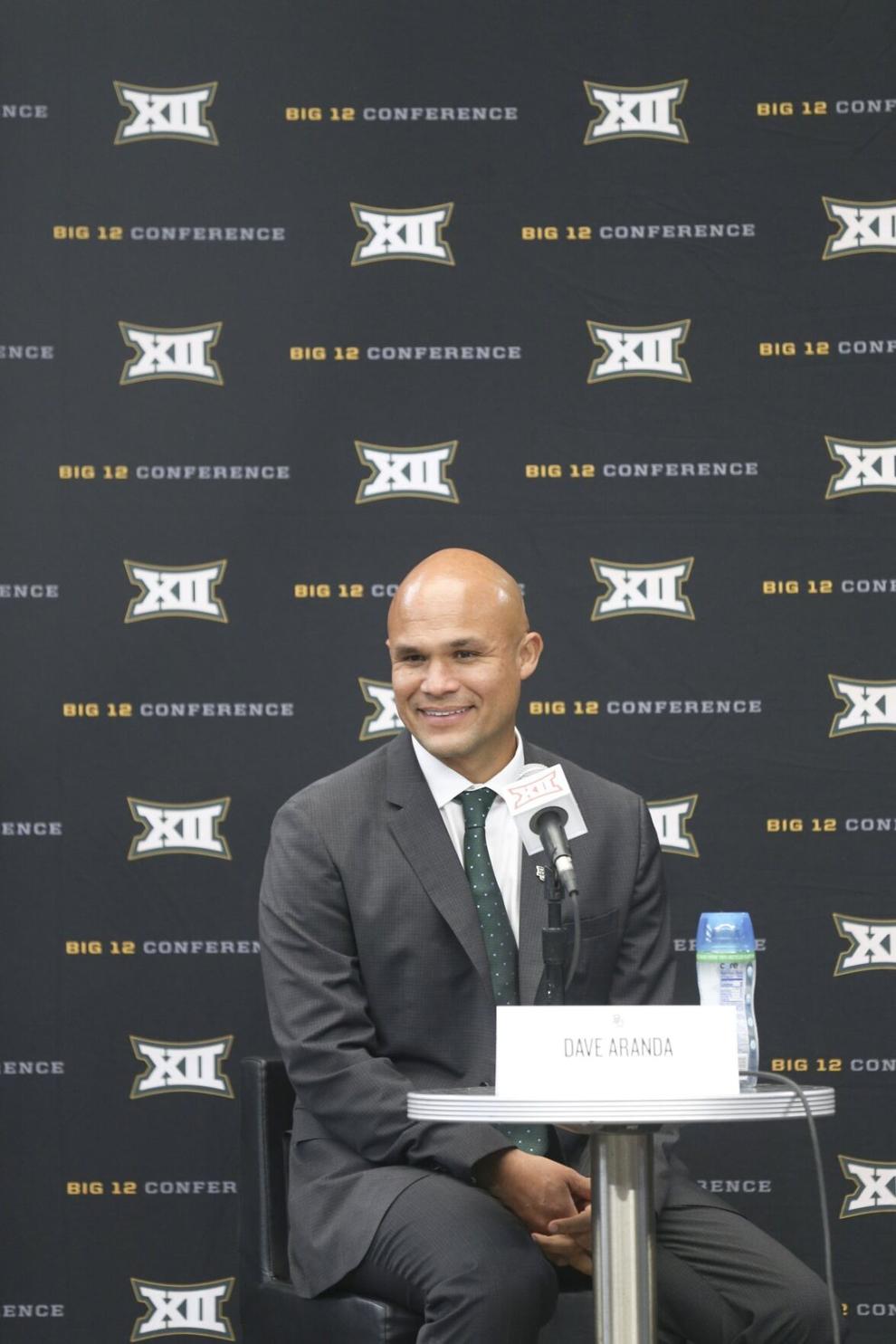 Big 12 Media Days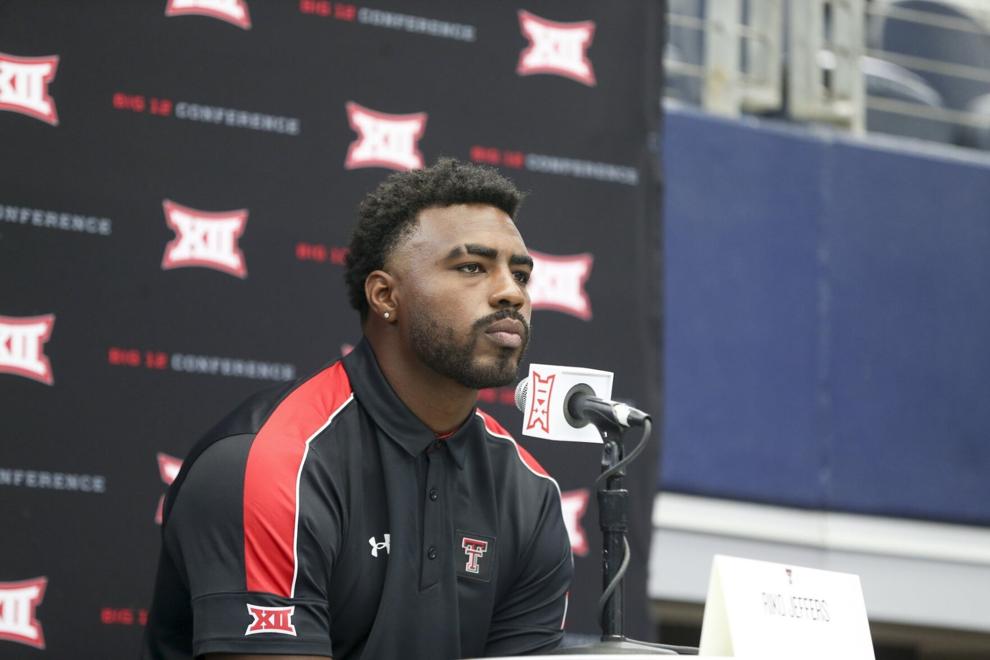 Big 12 Media Days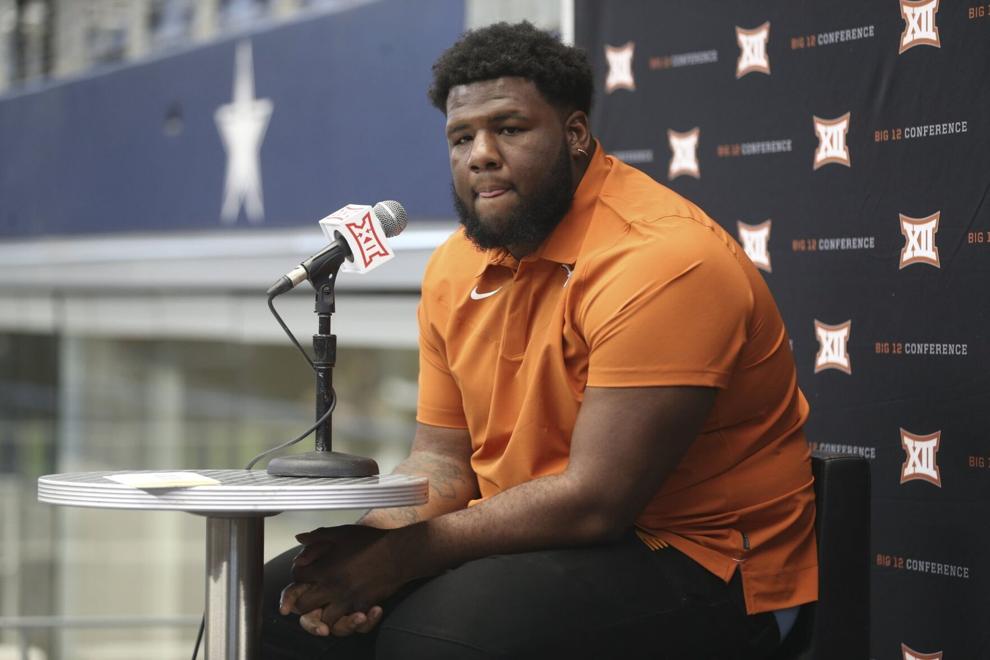 Big 12 Media Days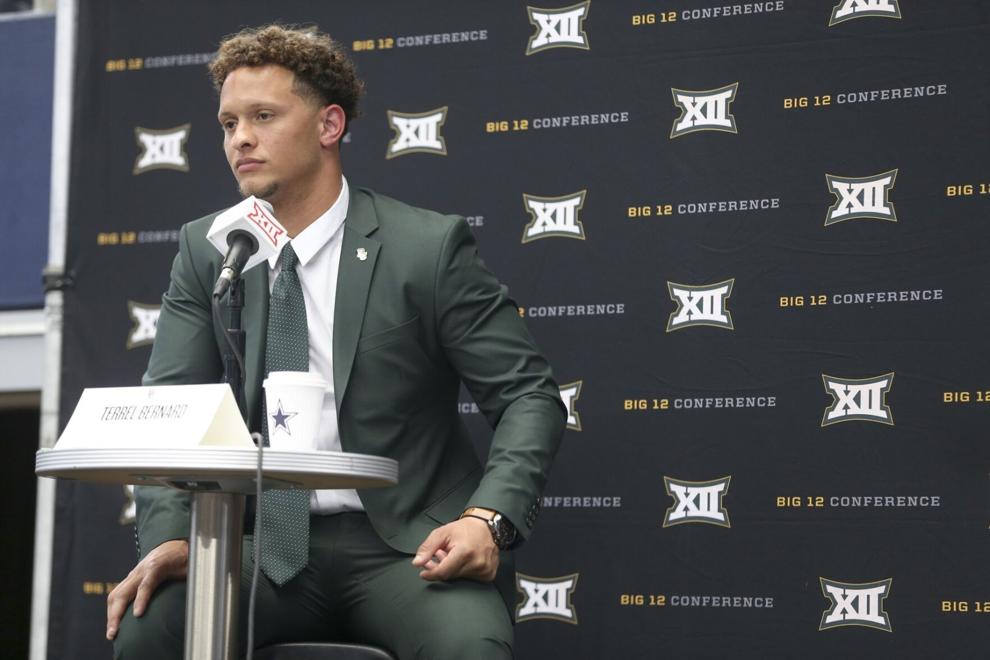 Big 12 Media Days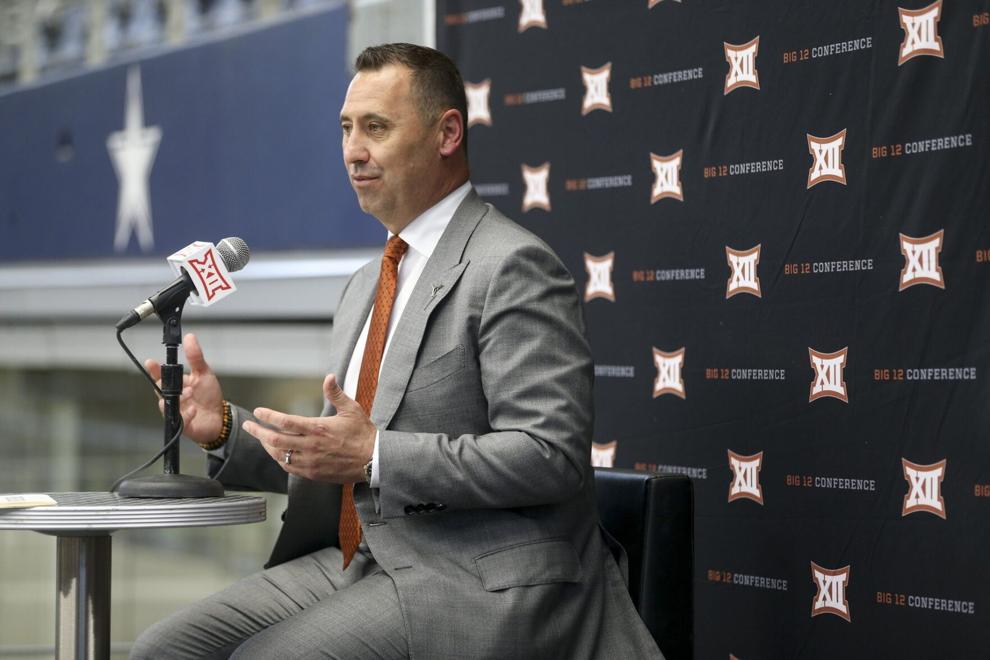 Big 12 Media Days
Big 12 Media Days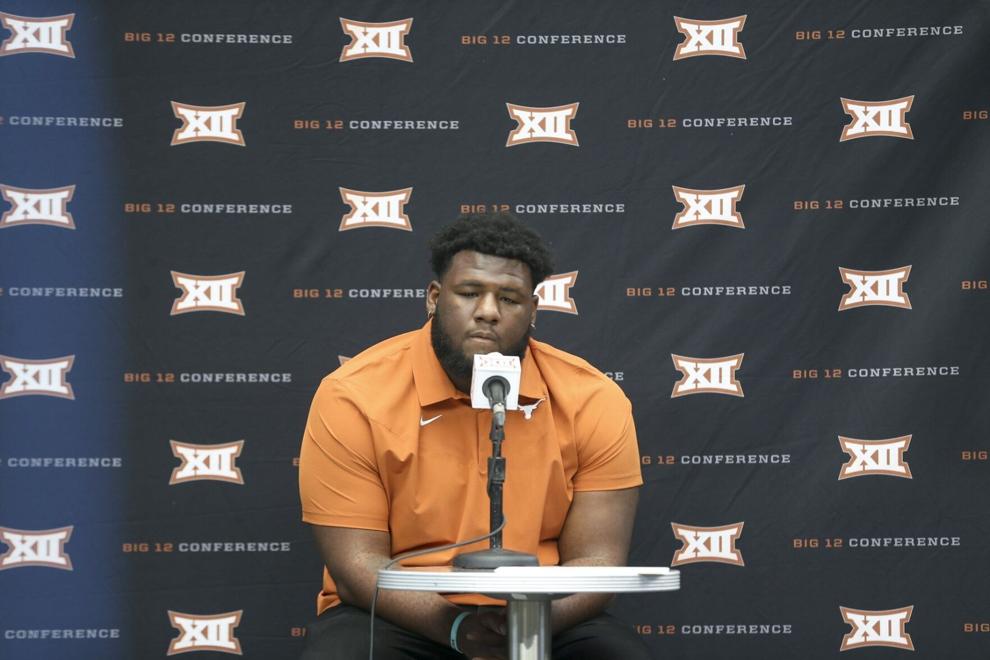 Big 12 Media Days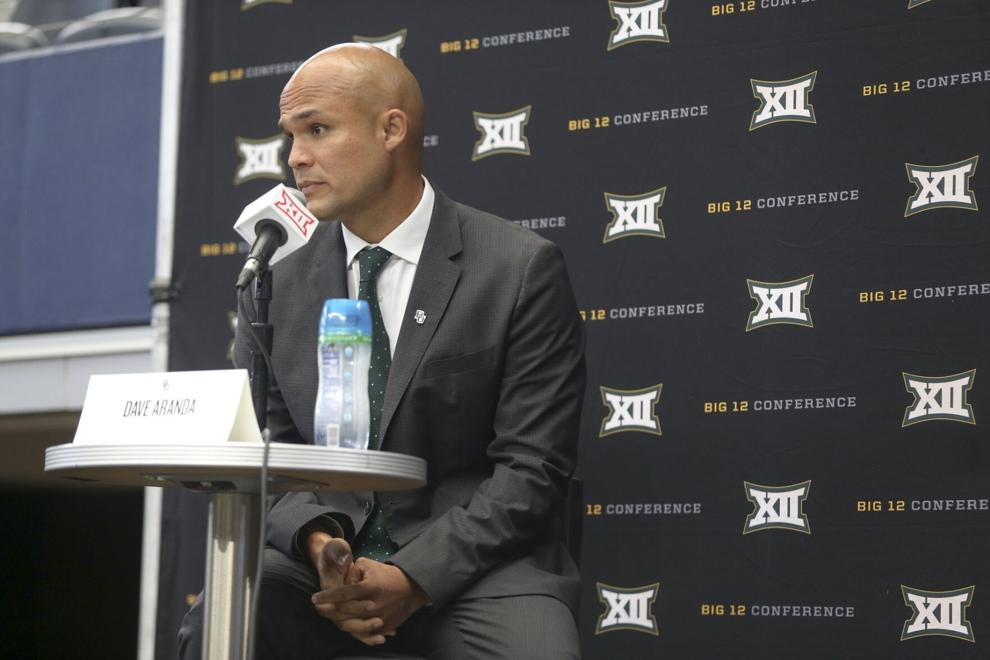 Big 12 Media Days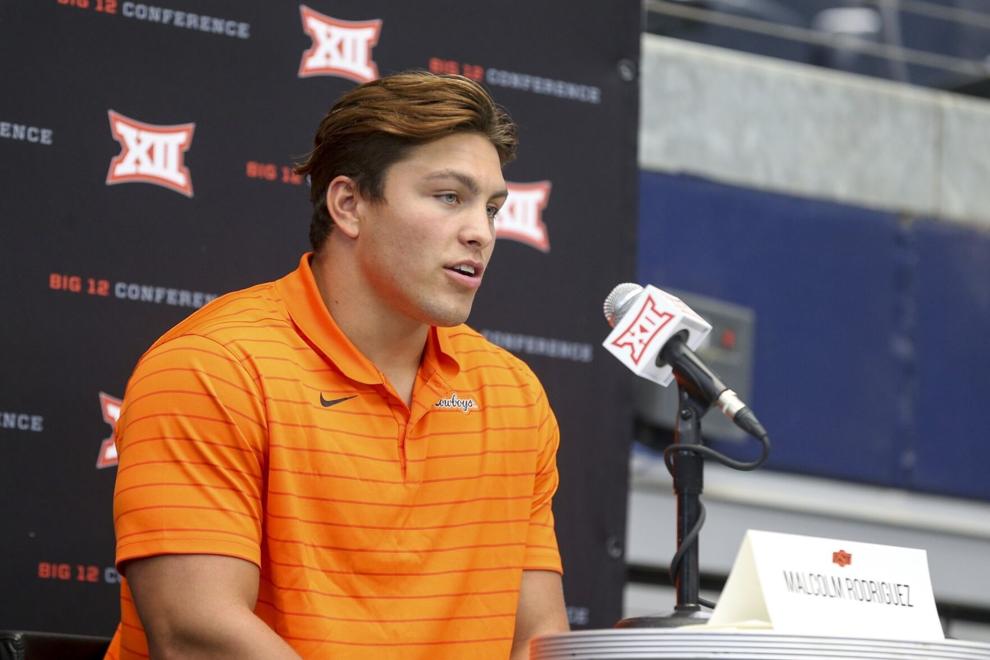 Big 12 Media Days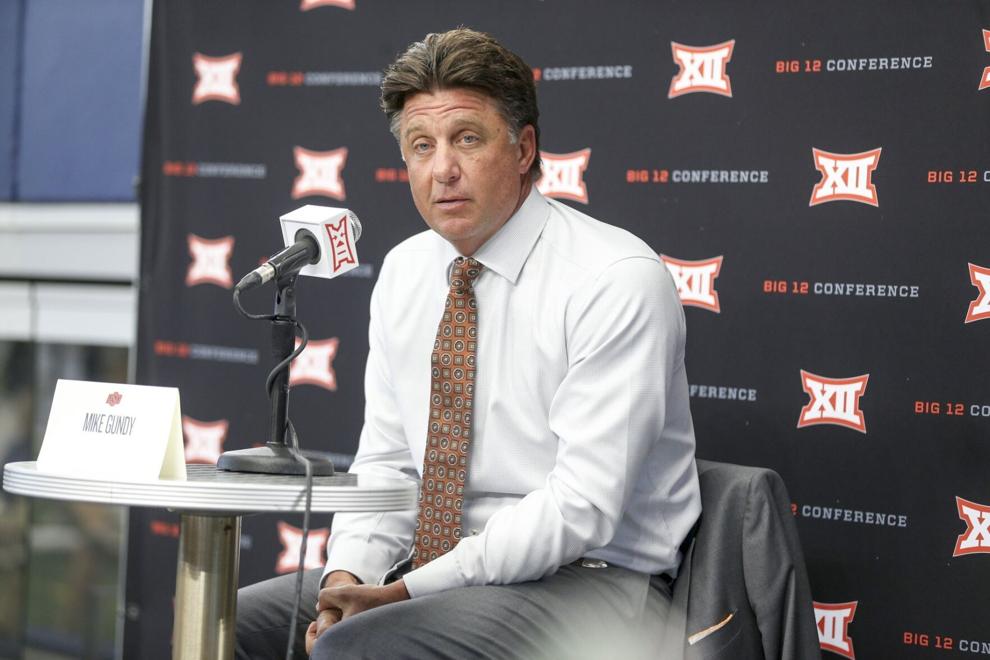 Big 12 Media Days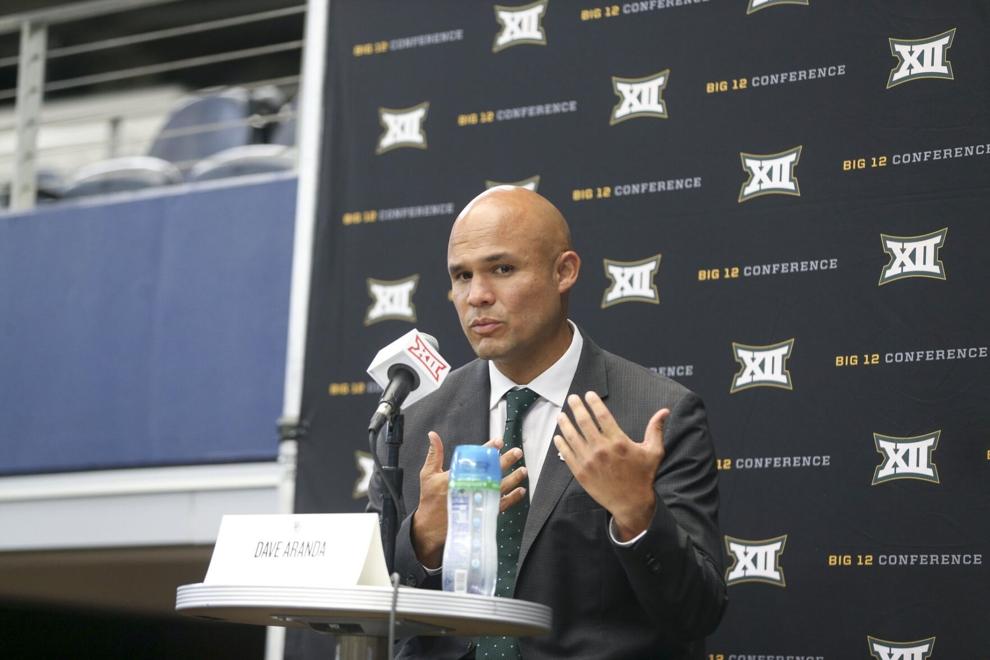 Big 12 Media Days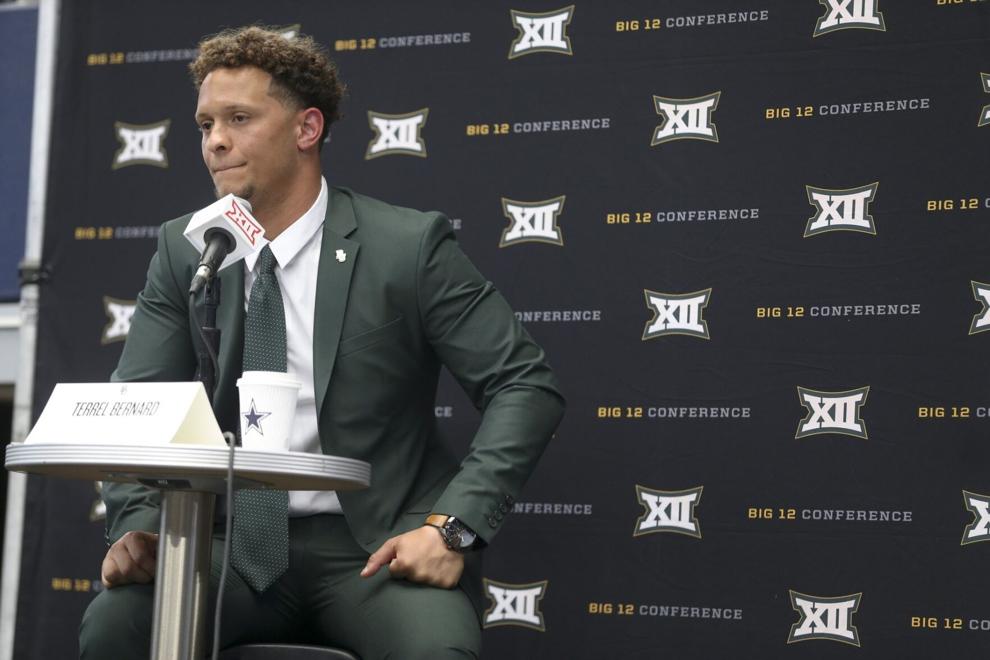 Big 12 Media Days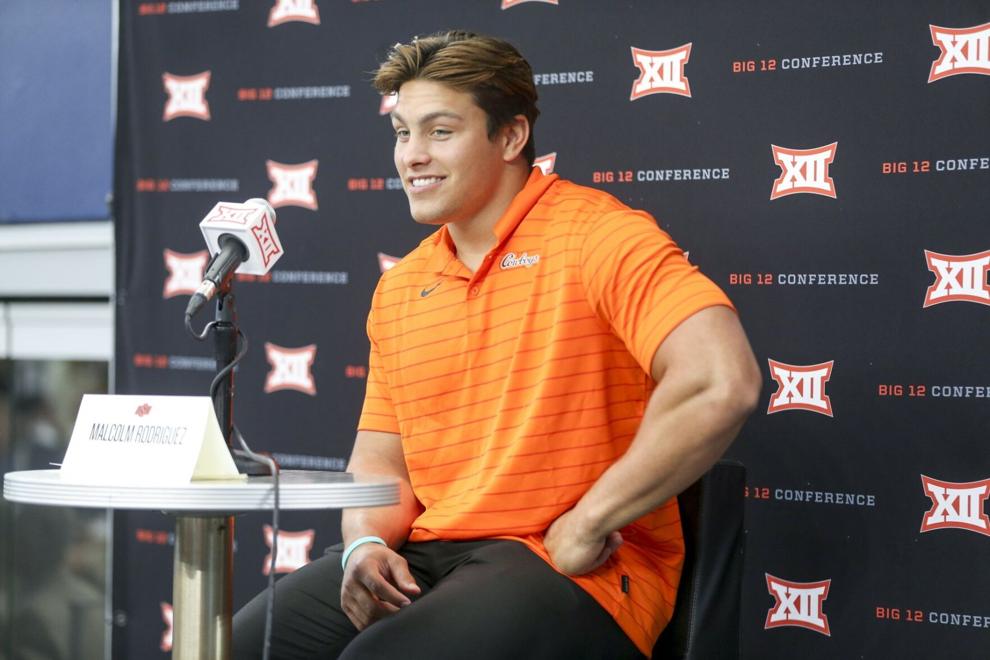 Big 12 Media Days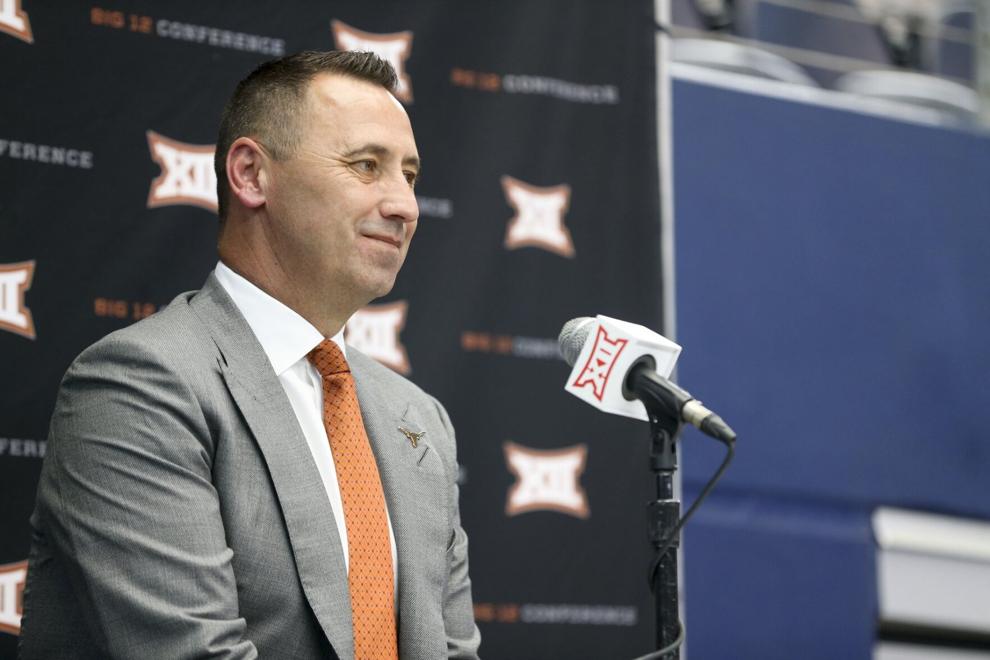 Big 12 Media Days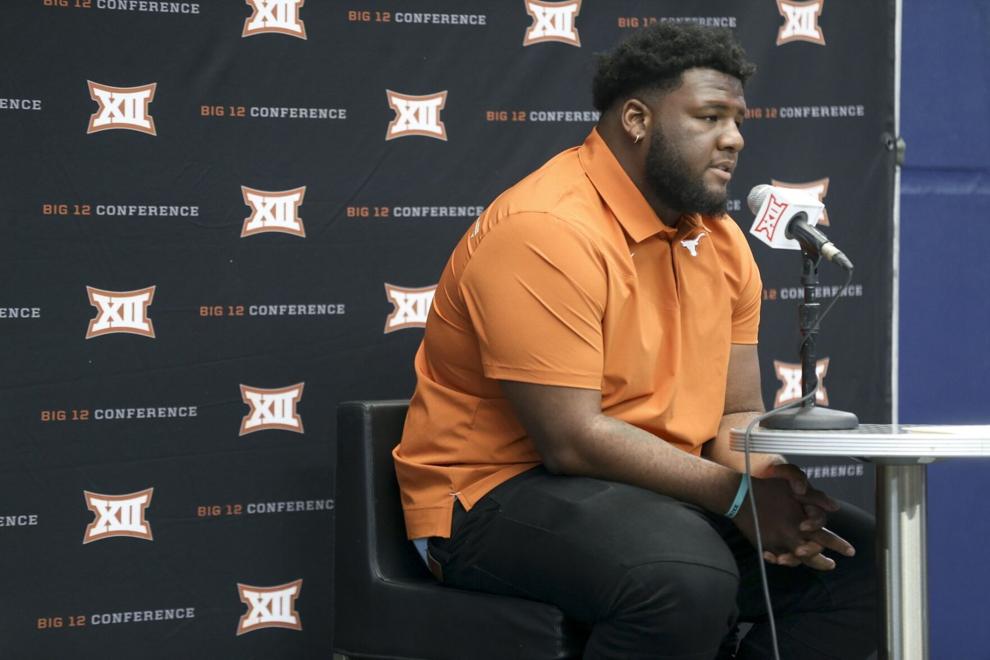 Big 12 Media Days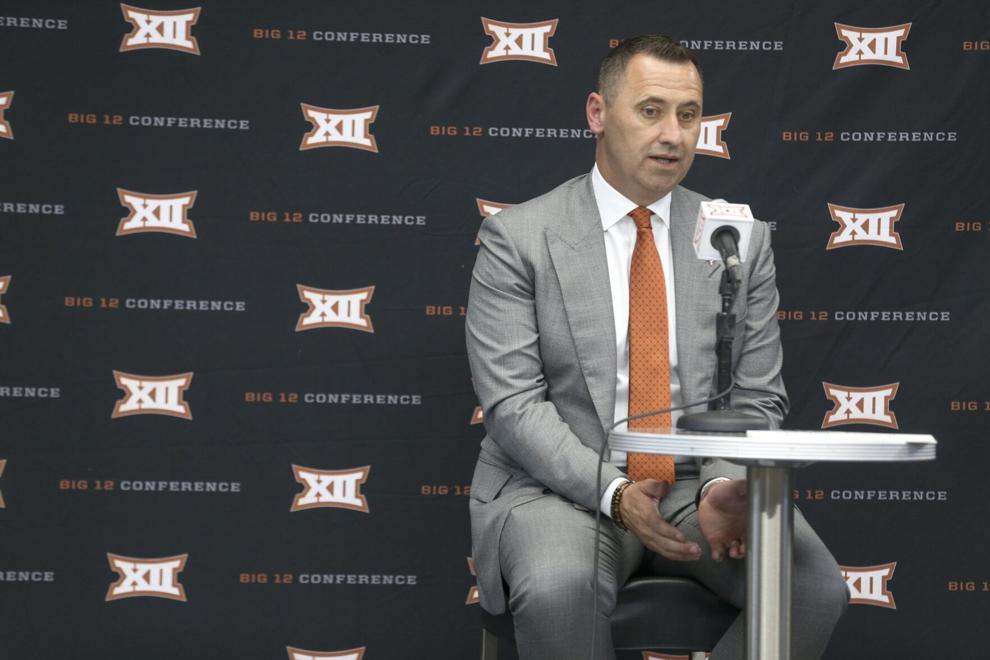 Big 12 Media Days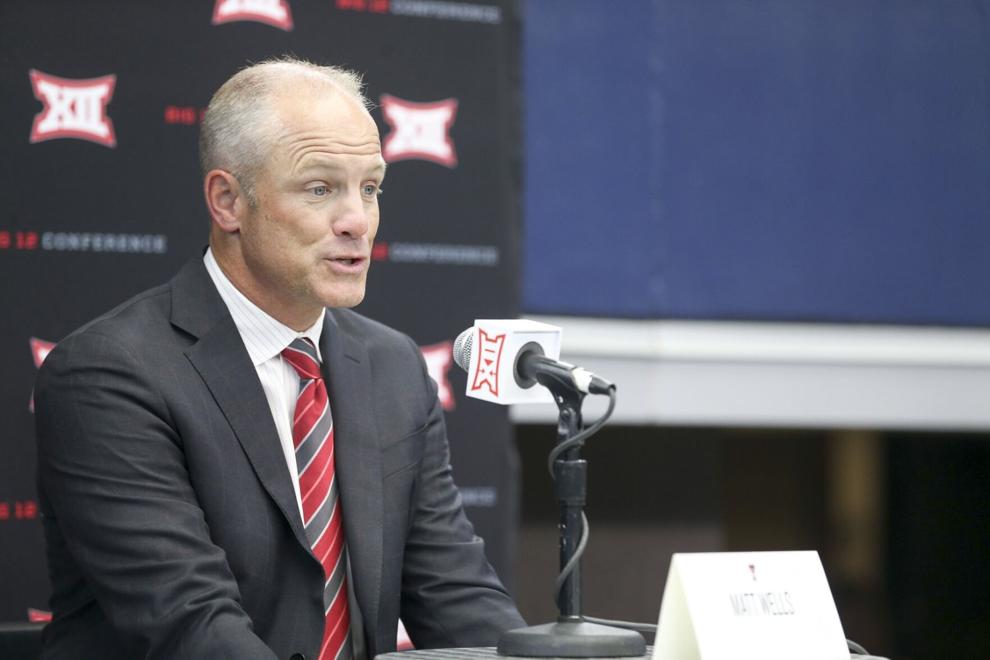 Big 12 Media Days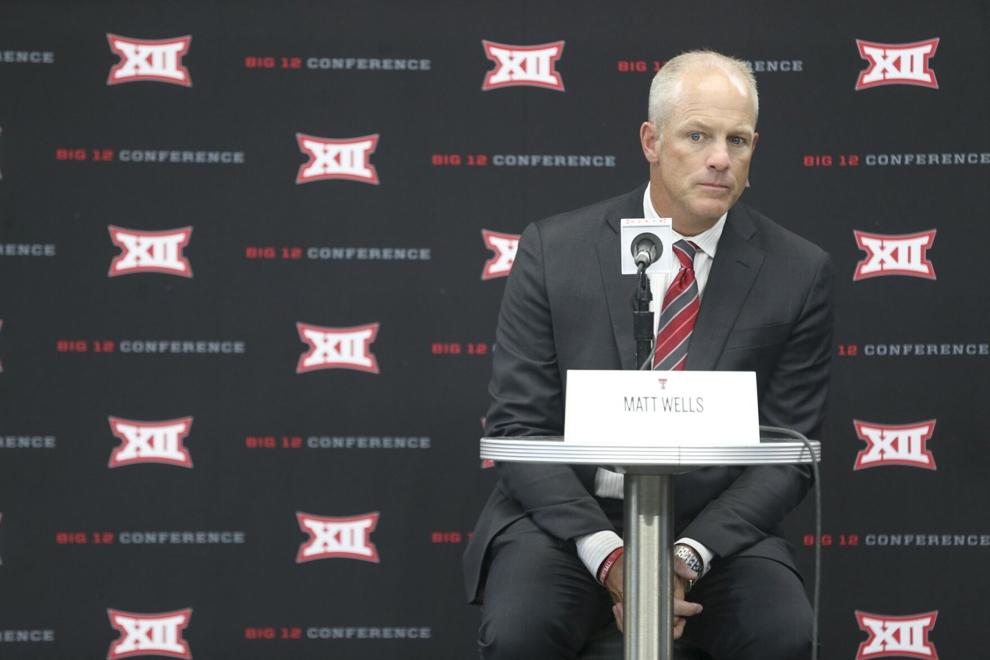 Big 12 Media Days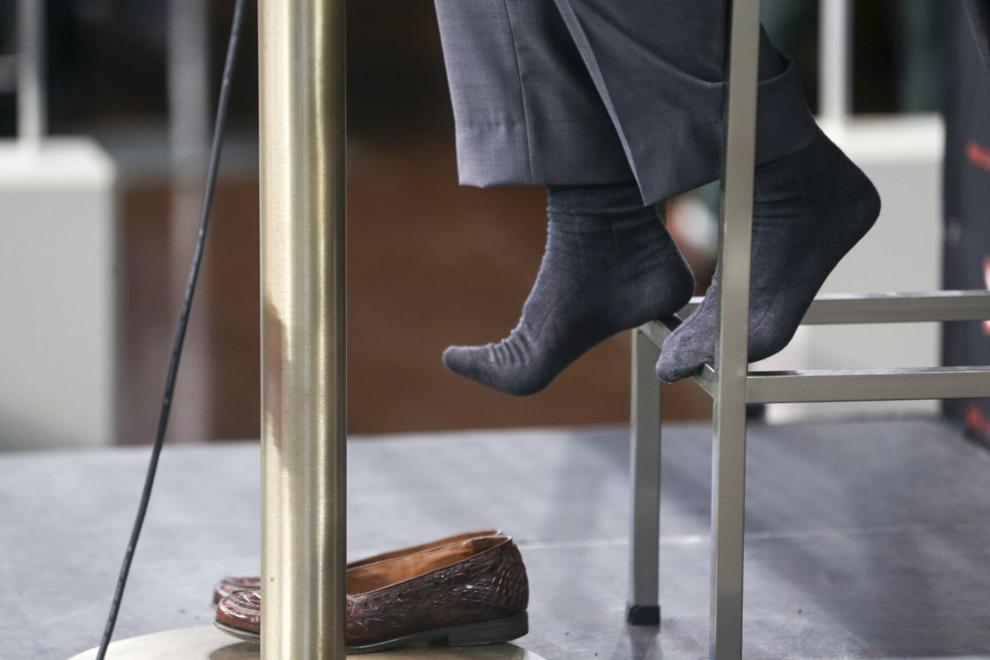 Big 12 Media Days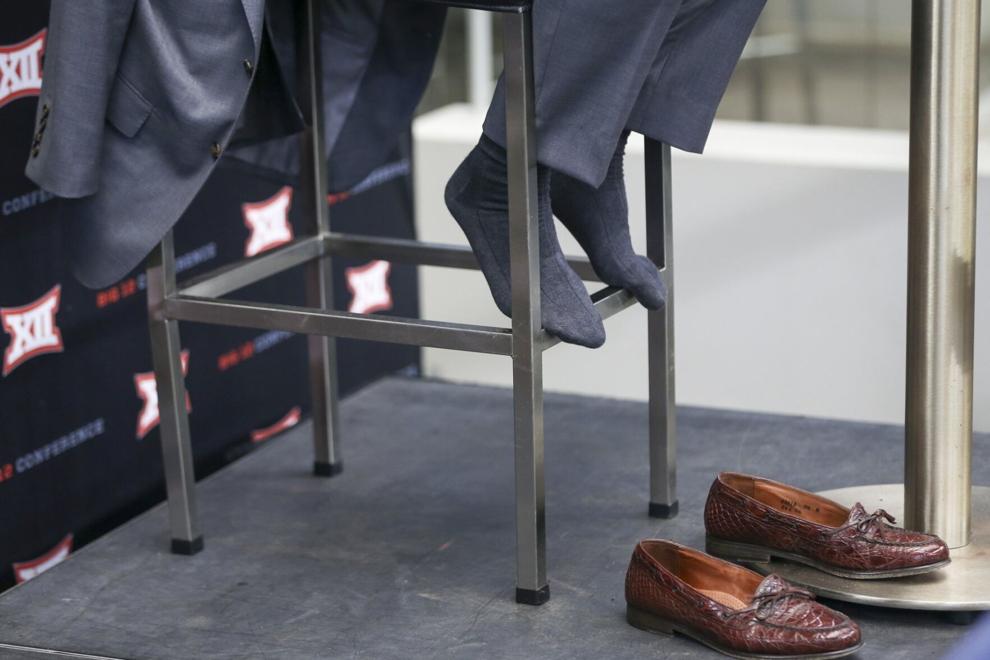 Big 12 Media Days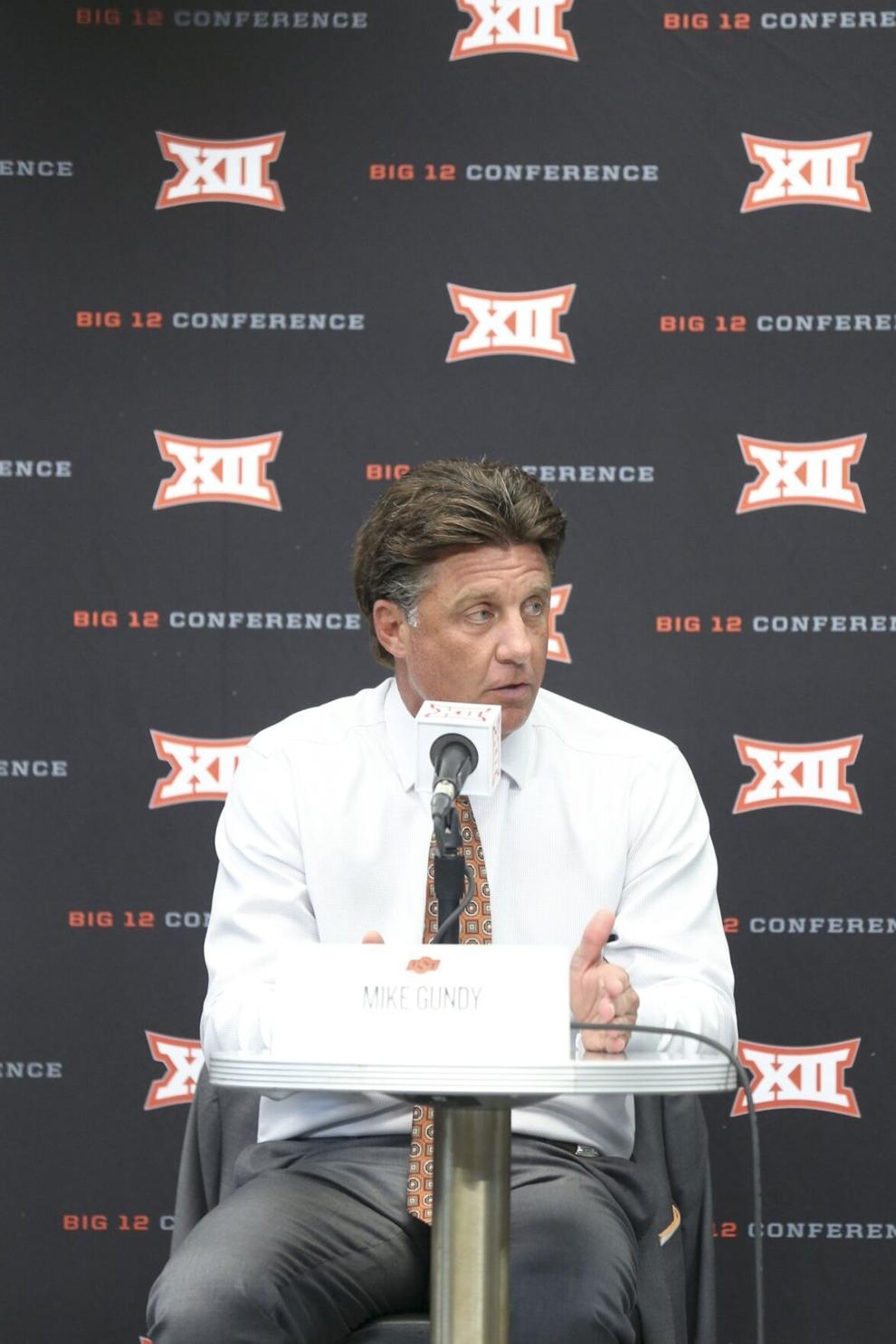 Big 12 Media Days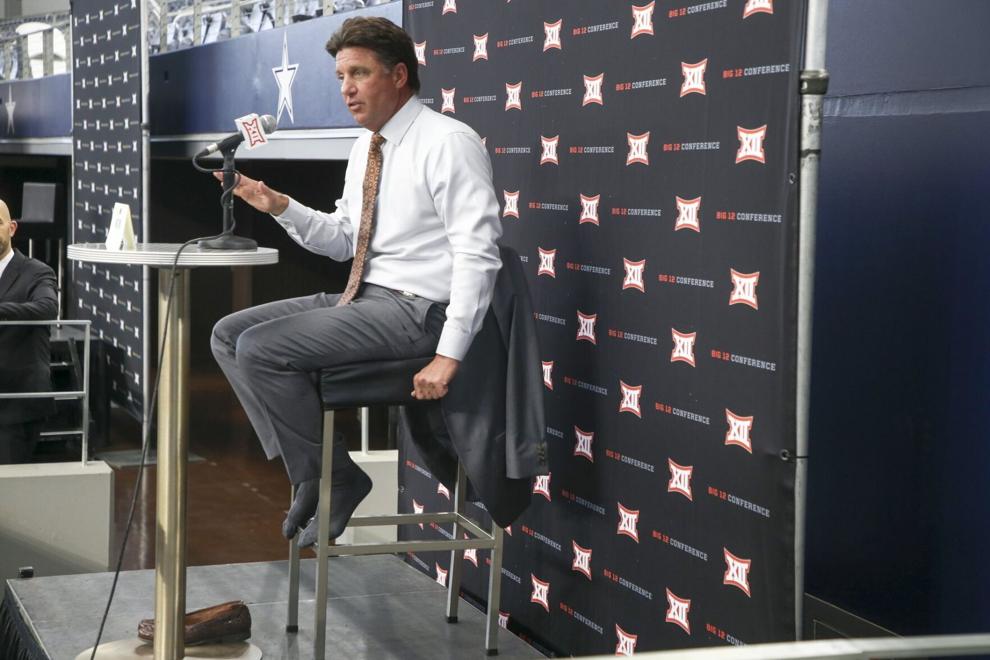 Big 12 Media Days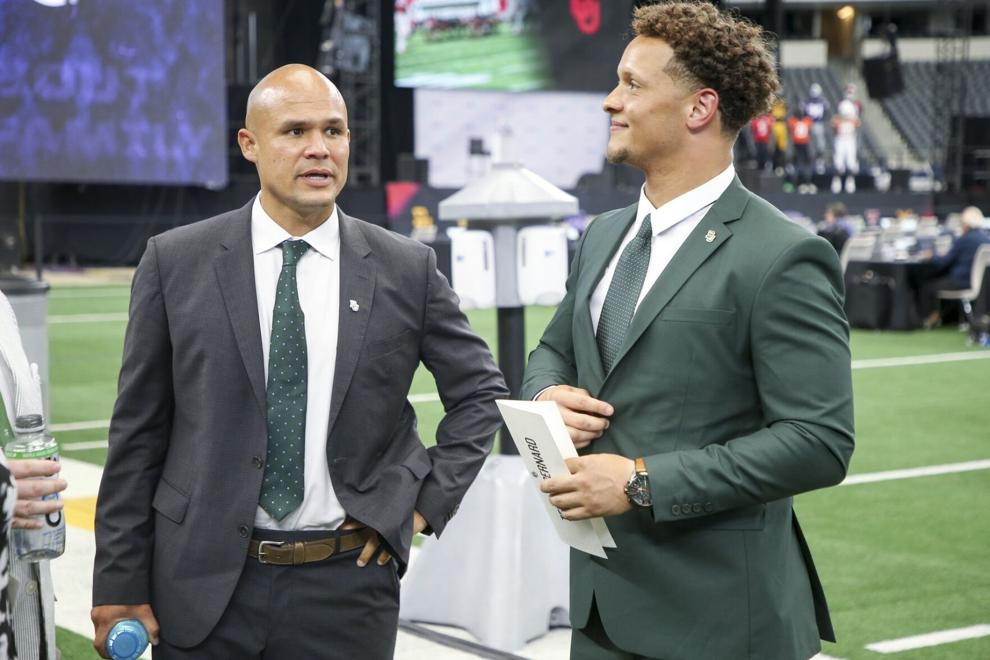 Big 12 Media Days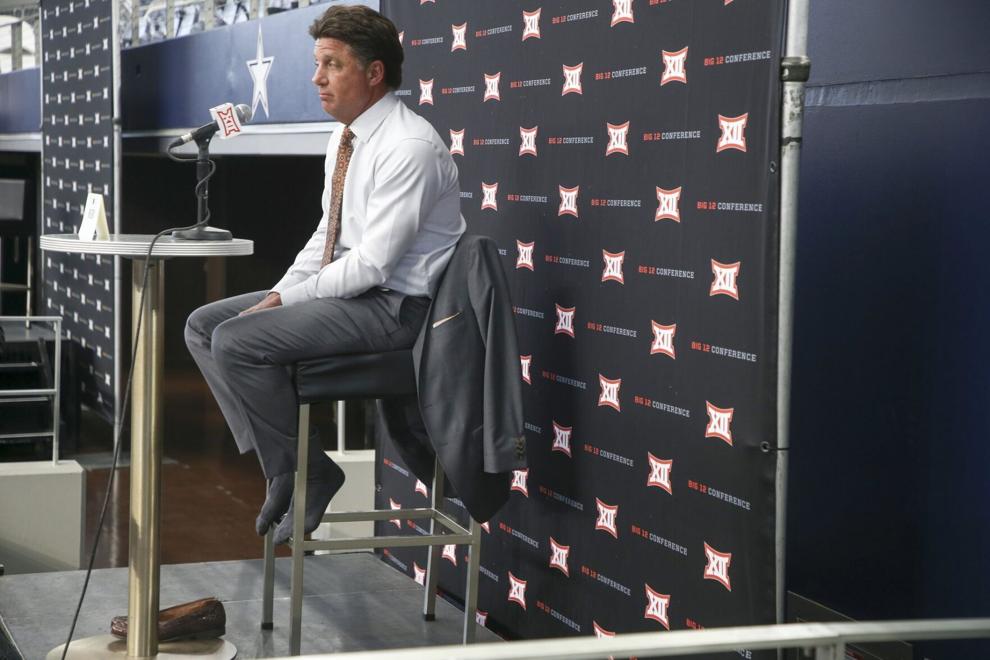 Big 12 Media Days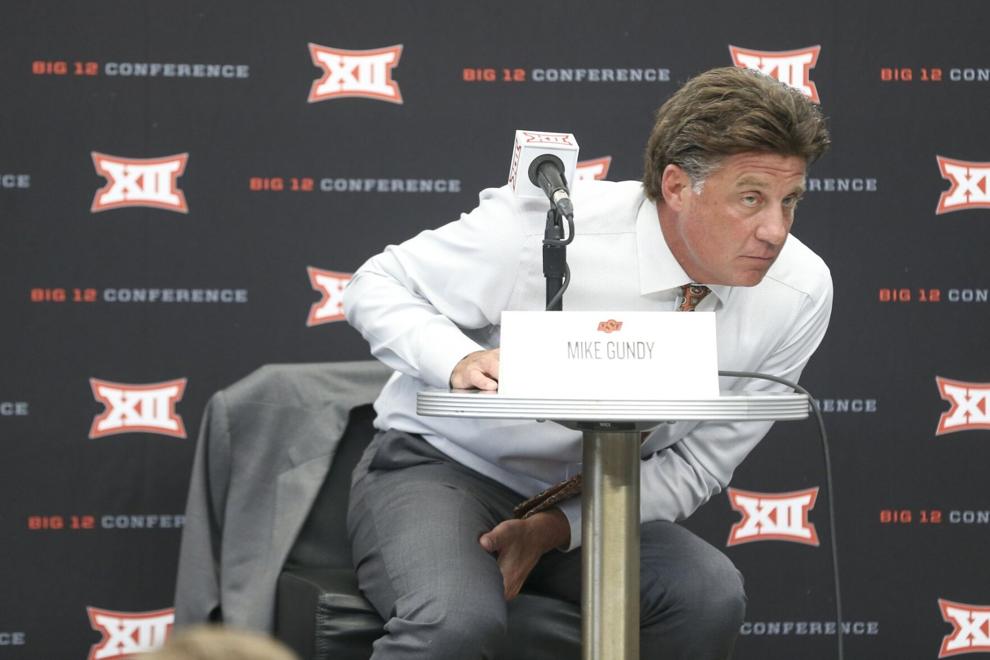 Big 12 Media Days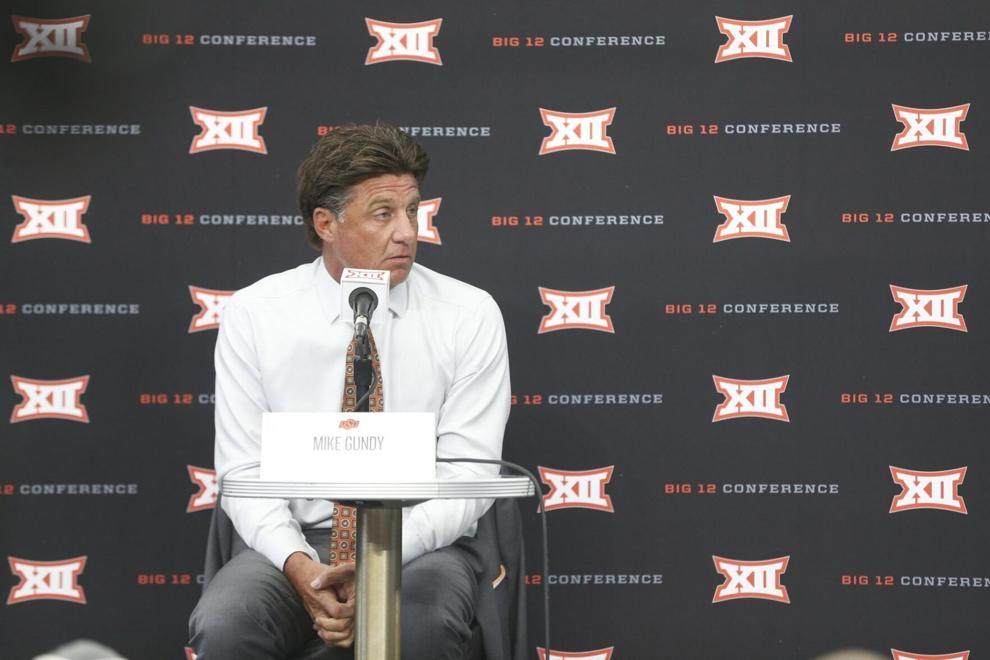 Big 12 Media Days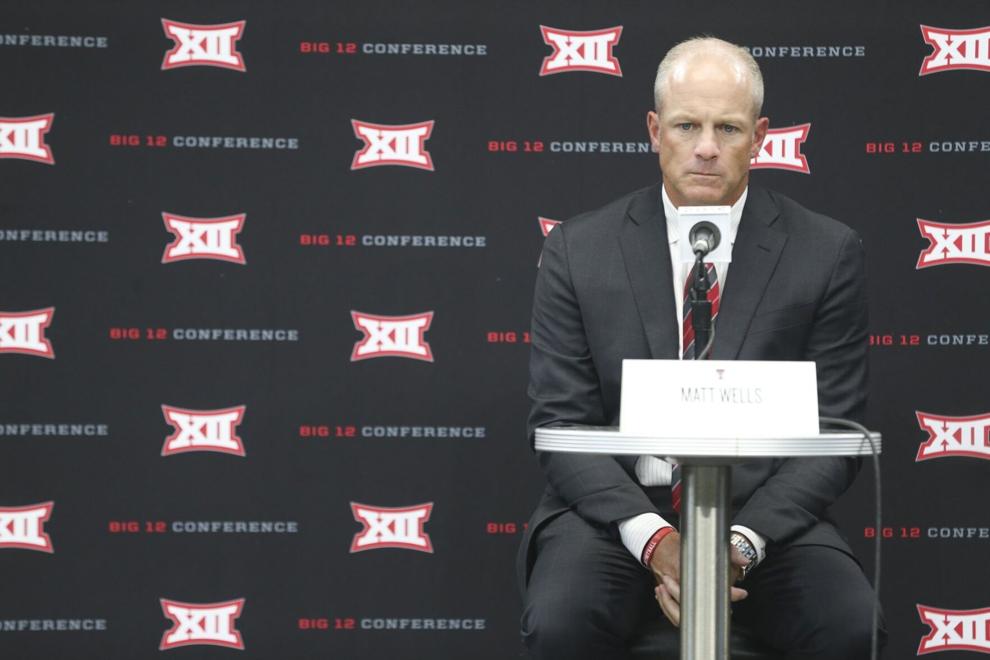 Big 12 Media Days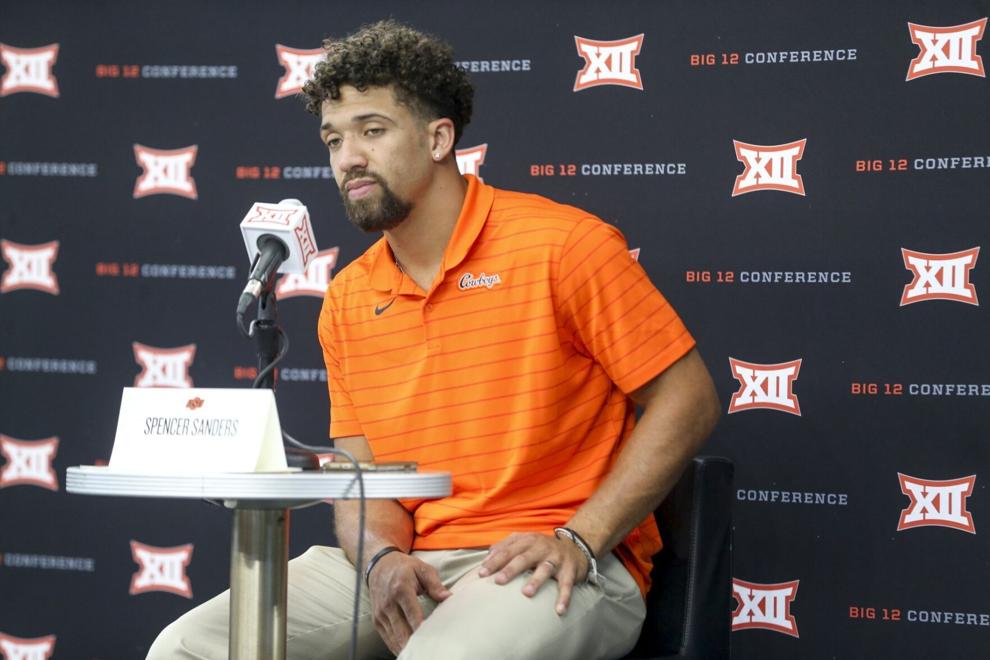 Big 12 Media Days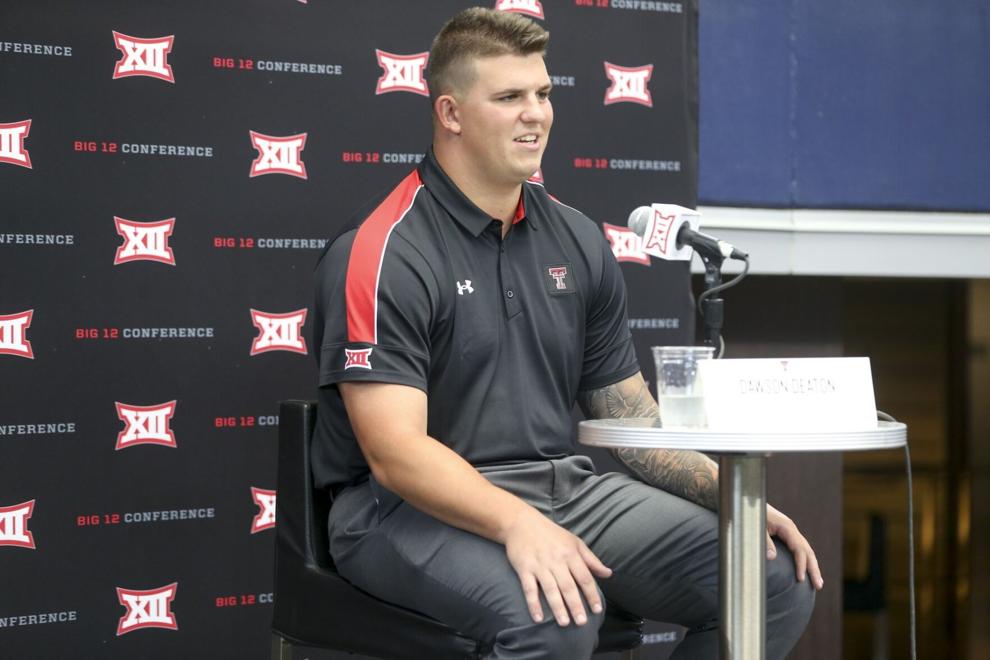 Big 12 Media Days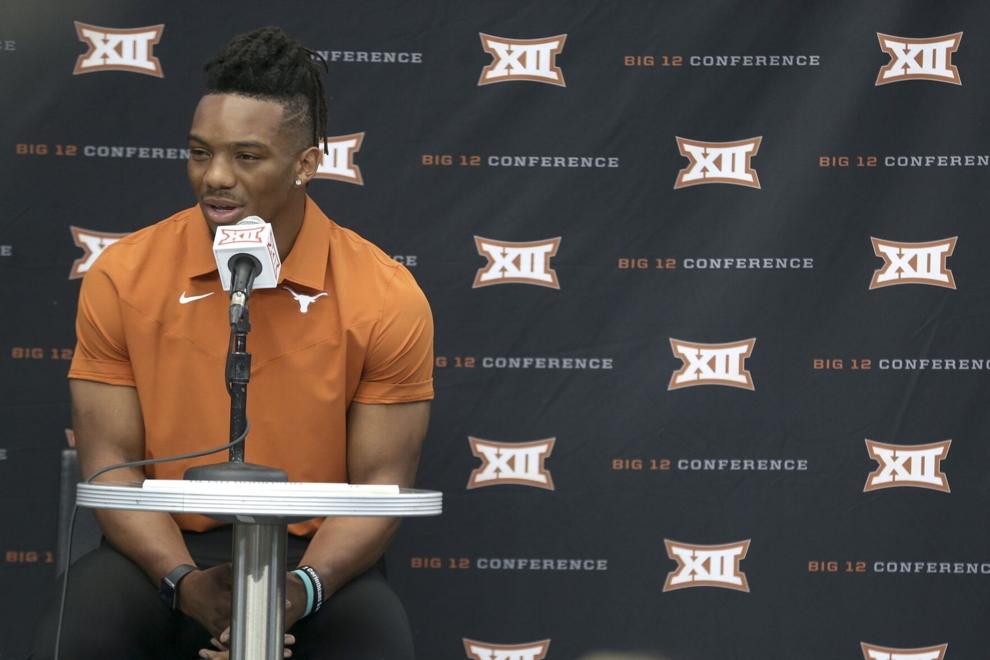 Big 12 Media Days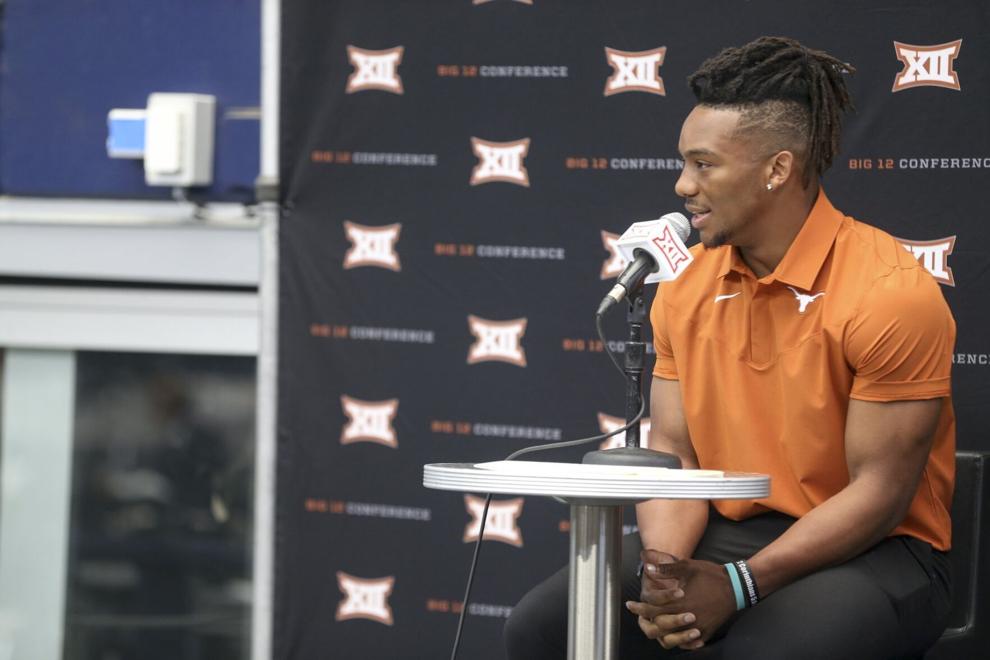 Big 12 Media Days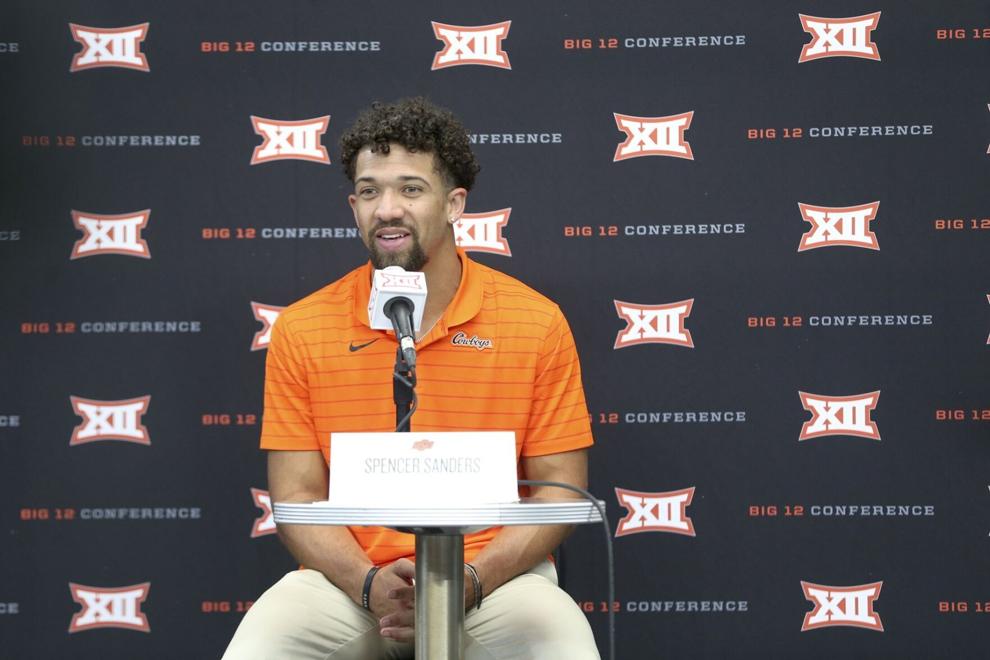 Big 12 Media Days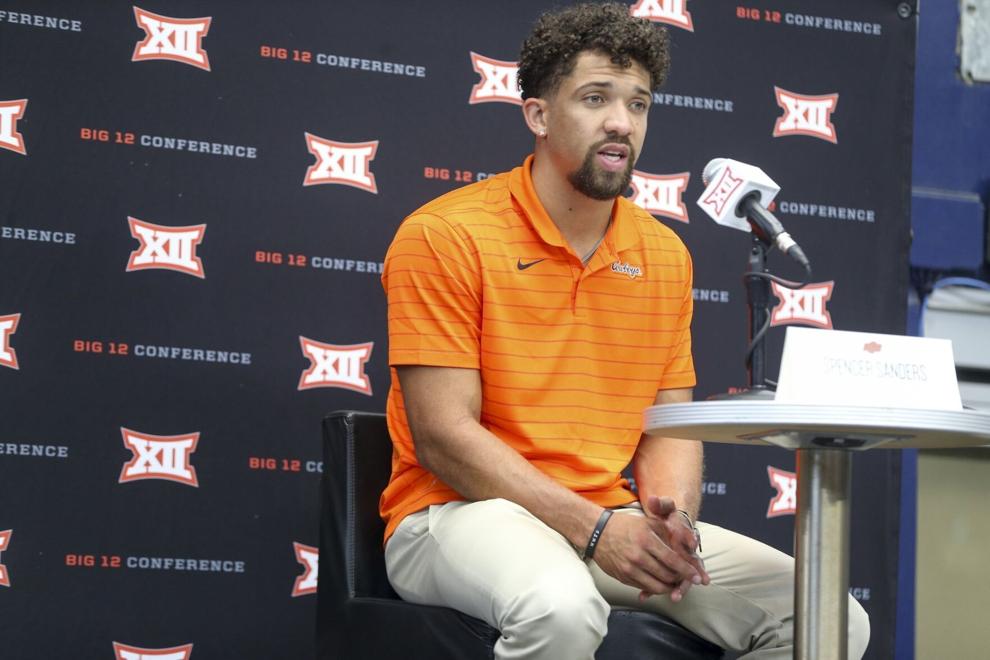 Big 12 Media Days
Big 12 Media Days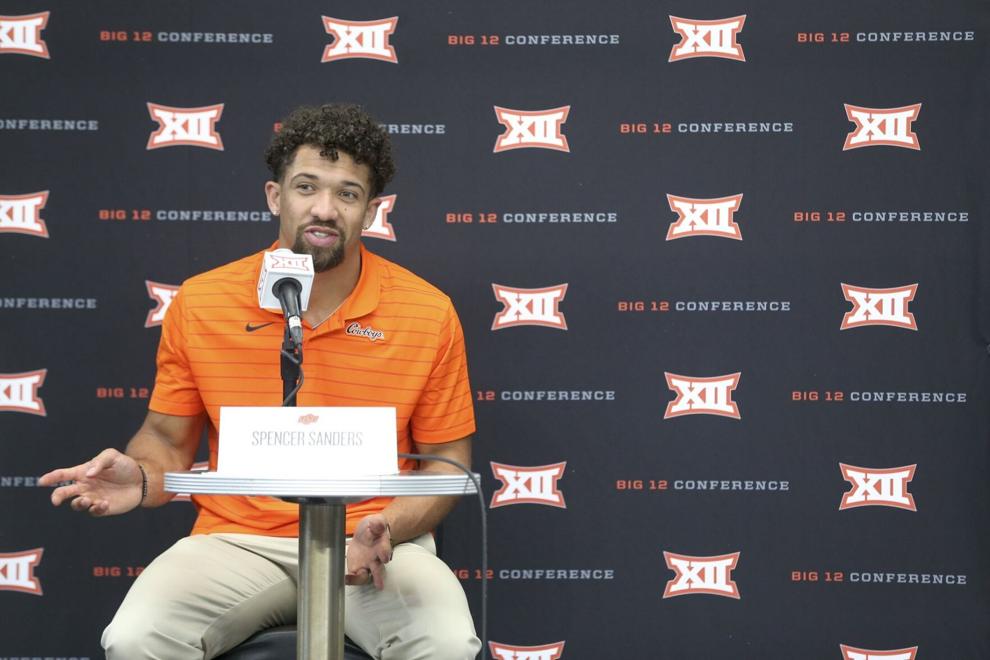 Big 12 Media Days
Big 12 Media Days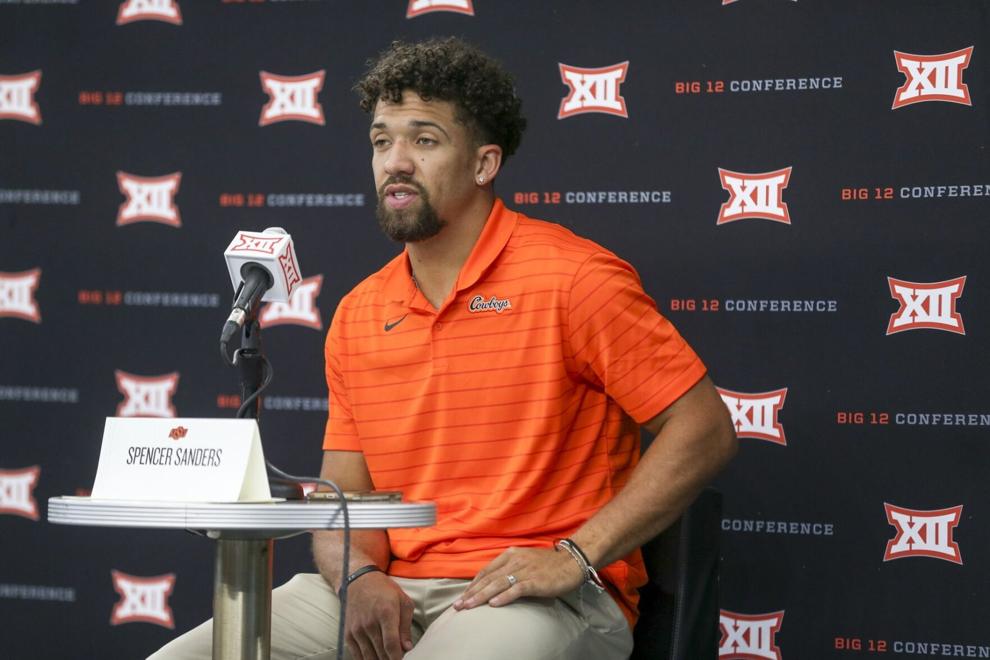 Big 12 Media Days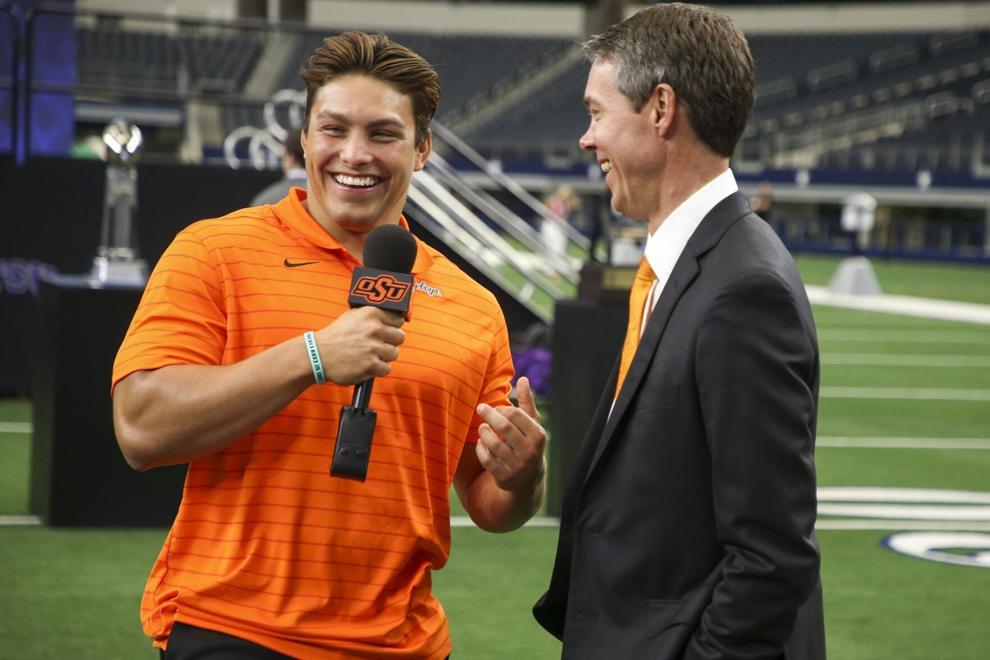 Big 12 Media Days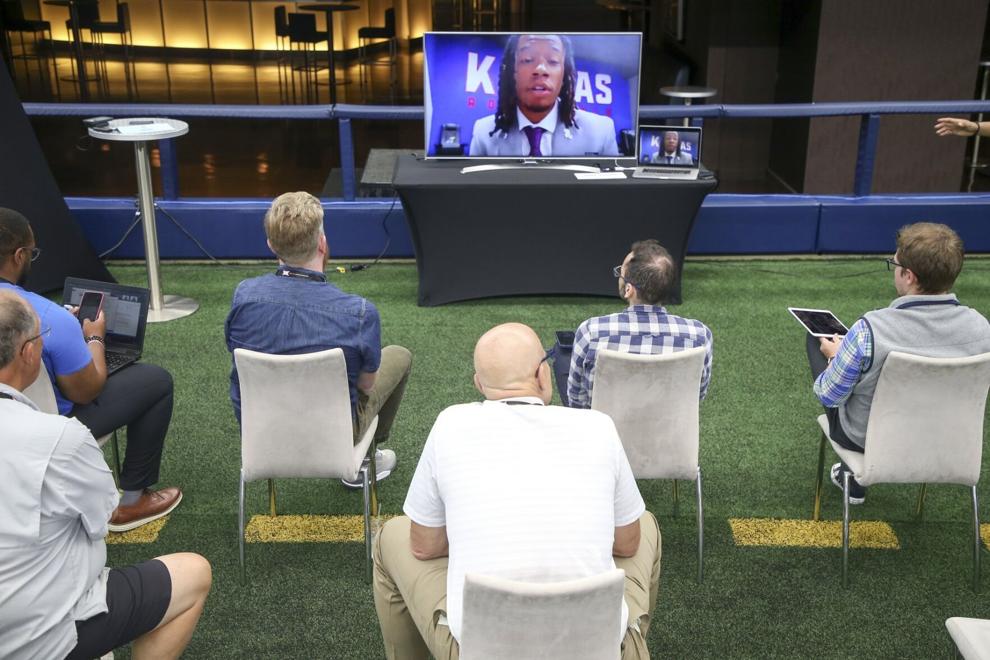 Big 12 Media Days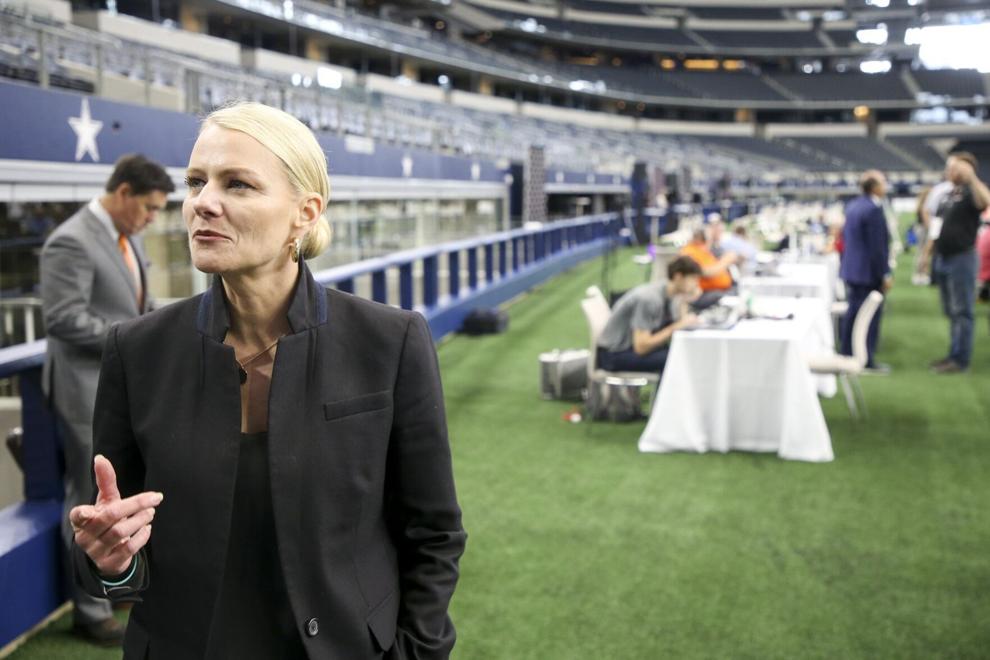 Big 12 Media Days with Kayse Shrum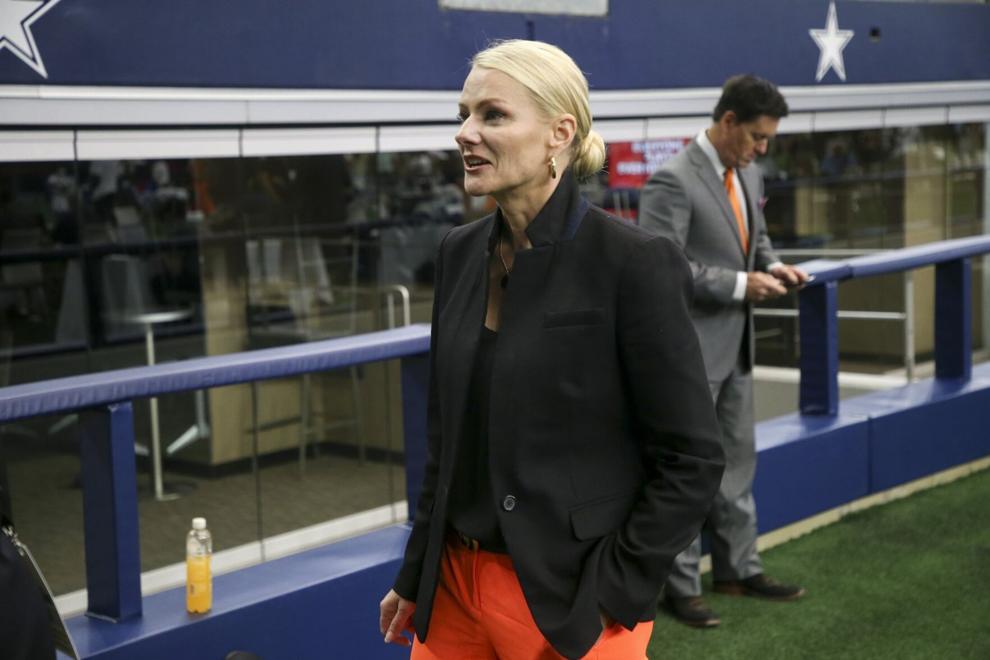 Big 12 Media Days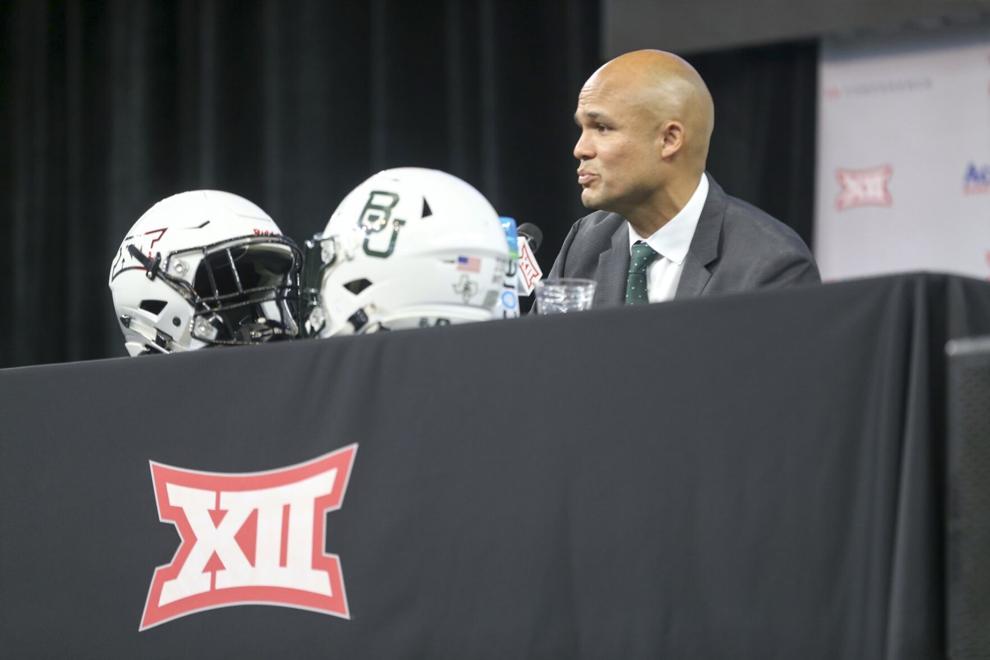 Big 12 Media Days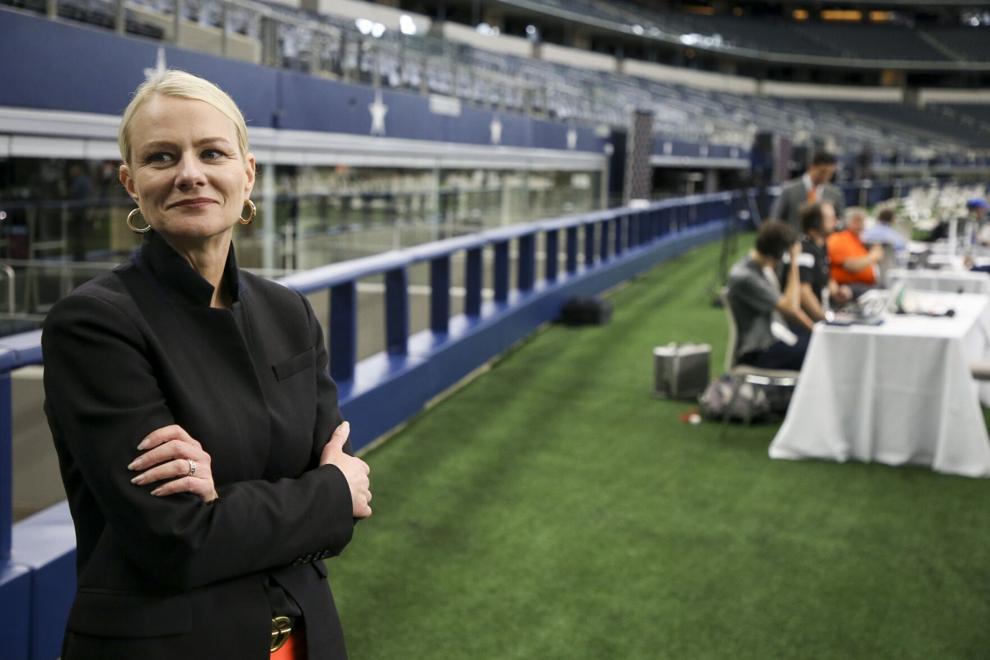 Big 12 Media Days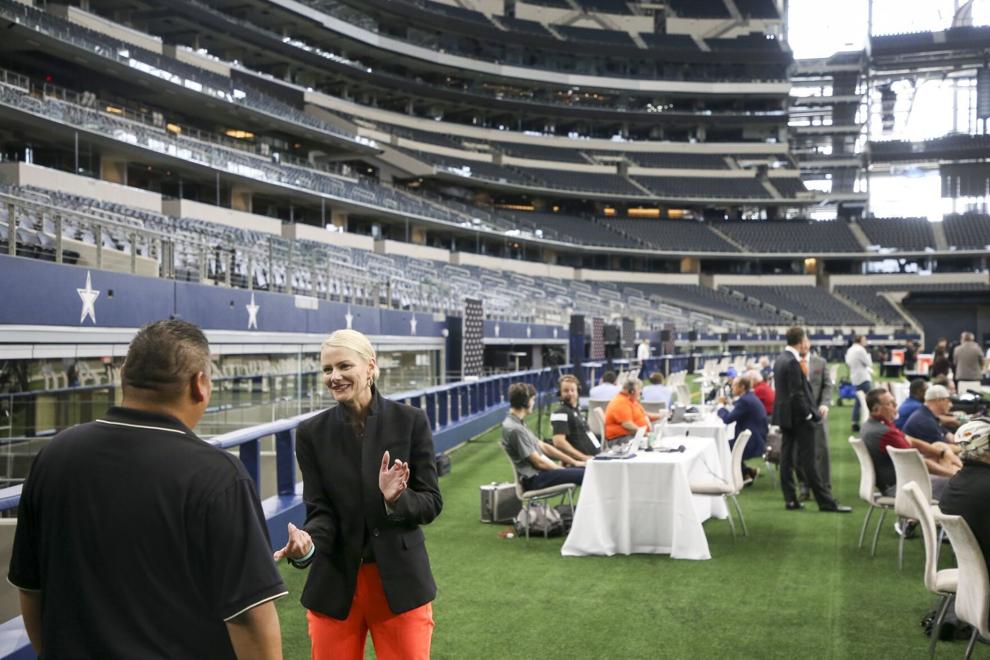 Big 12 Media Days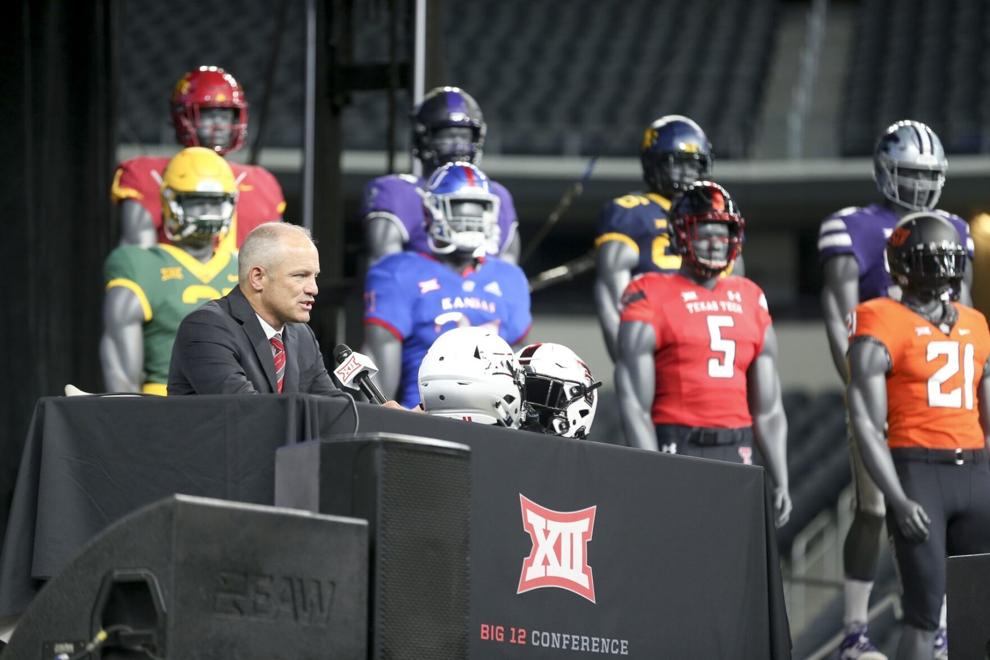 Big 12 Media Days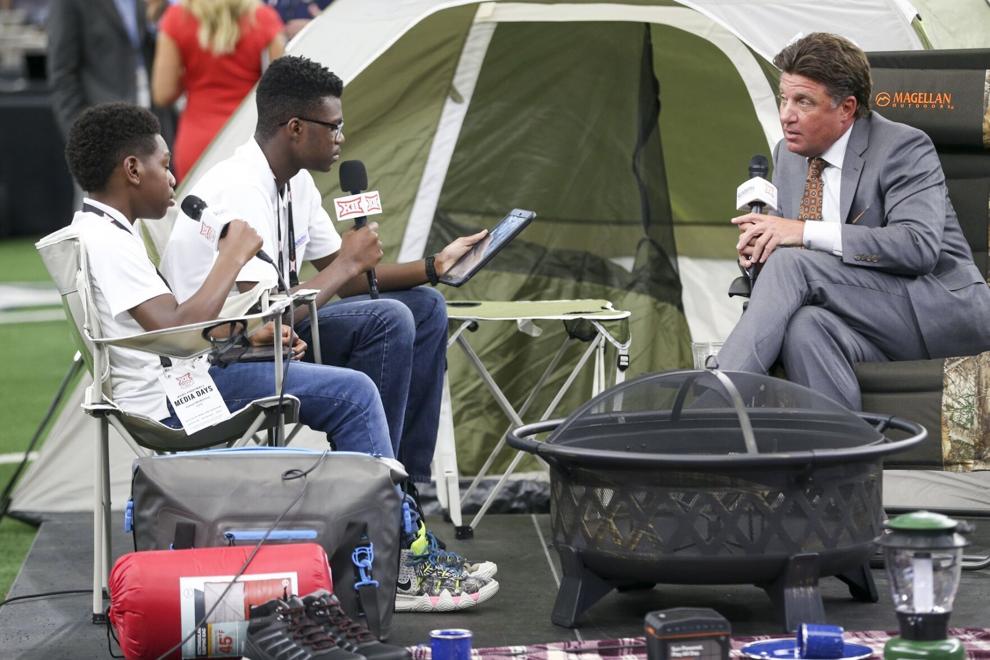 Big 12 Media Days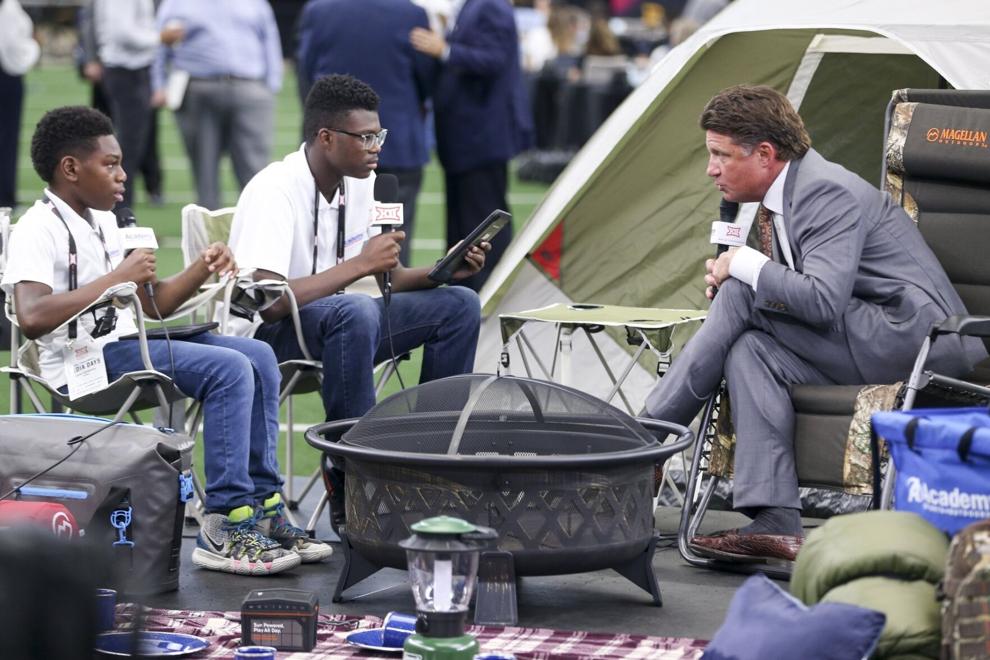 Big 12 Media Days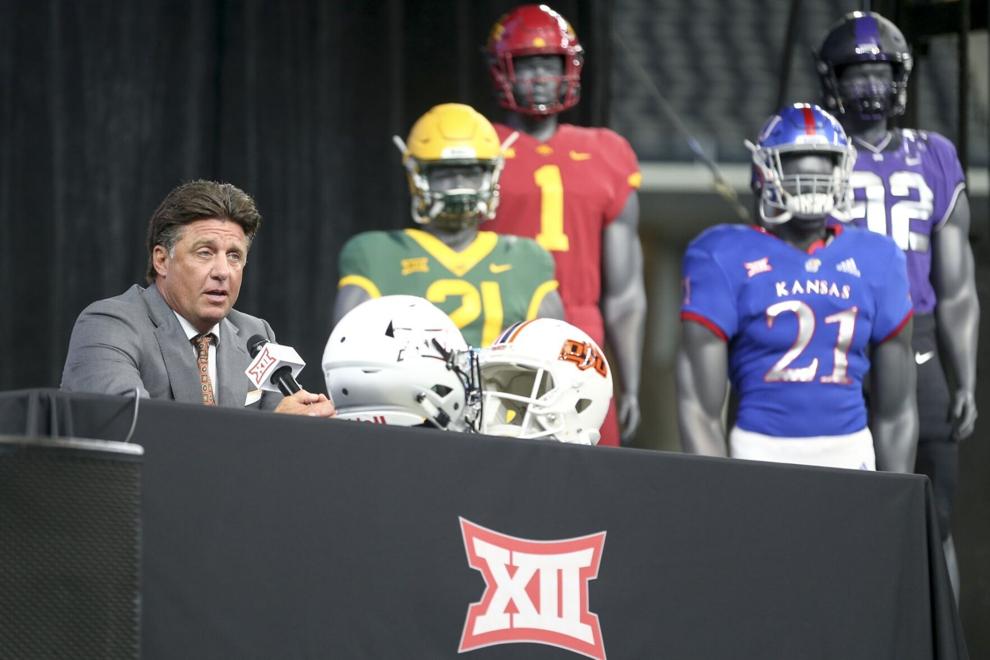 Big 12 Media Days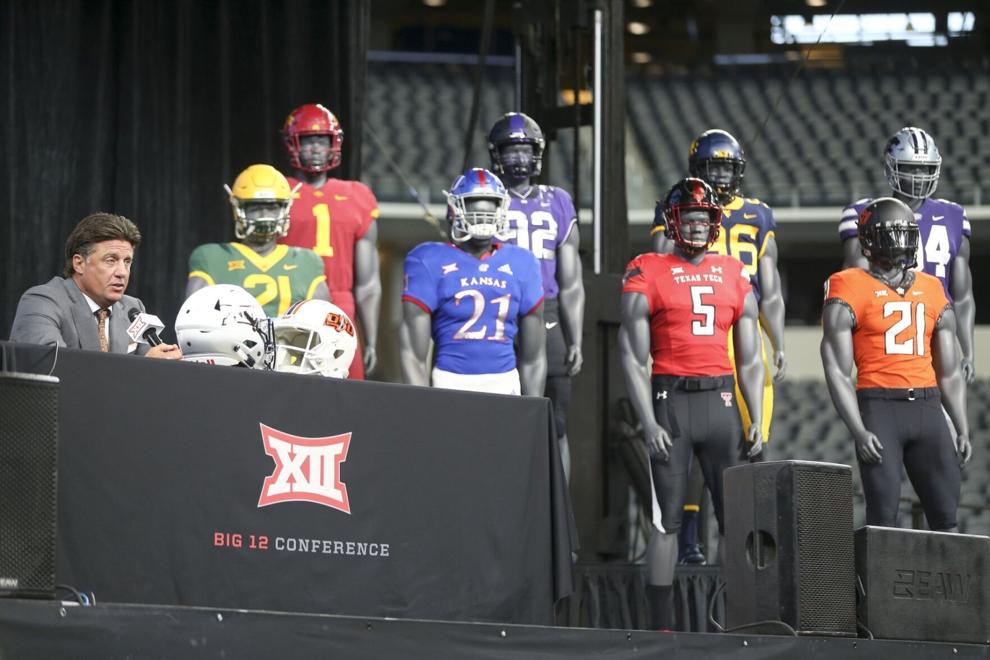 Big 12 Media Days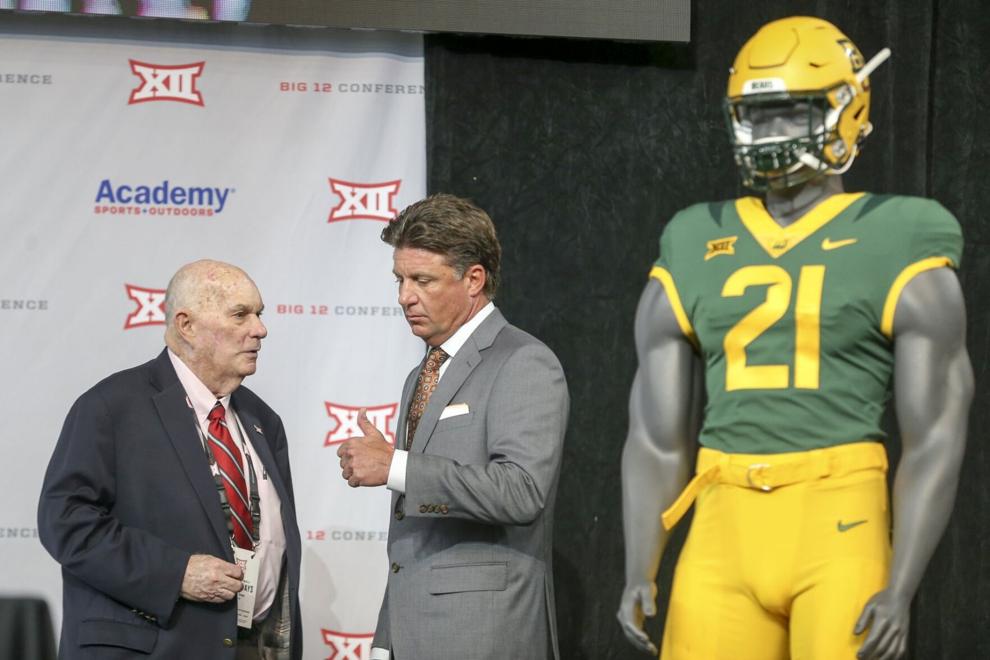 Big 12 Media Days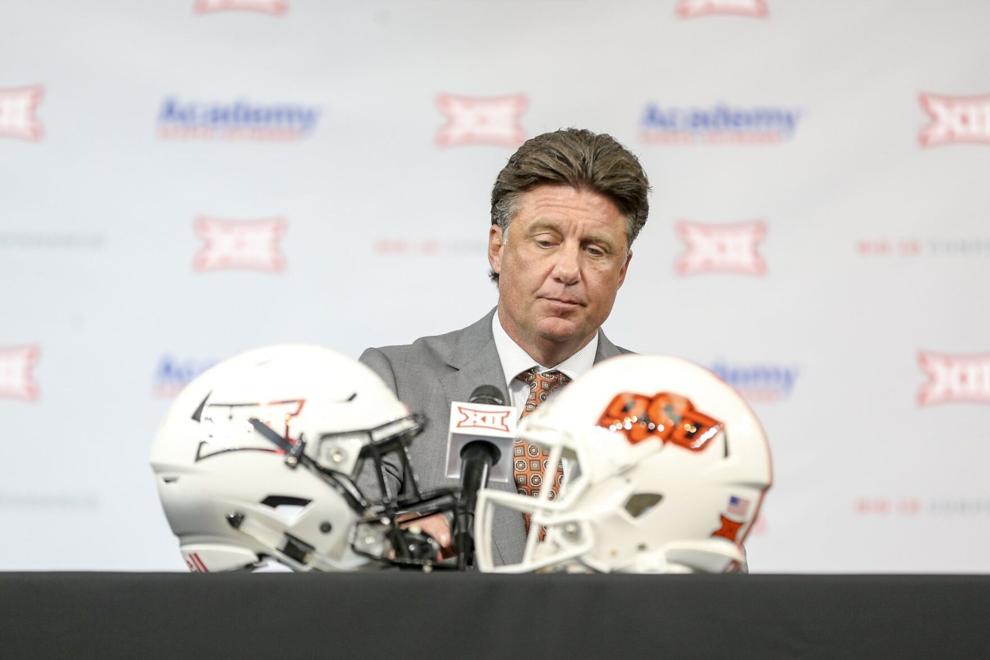 Big 12 Media Days
Big 12 Media Days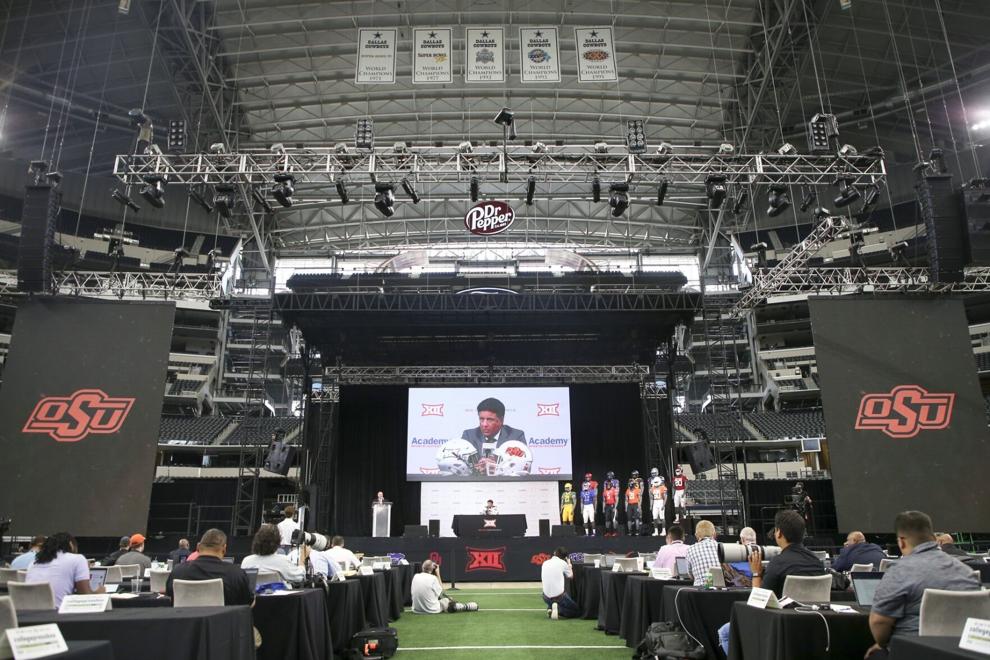 Big 12 Media Days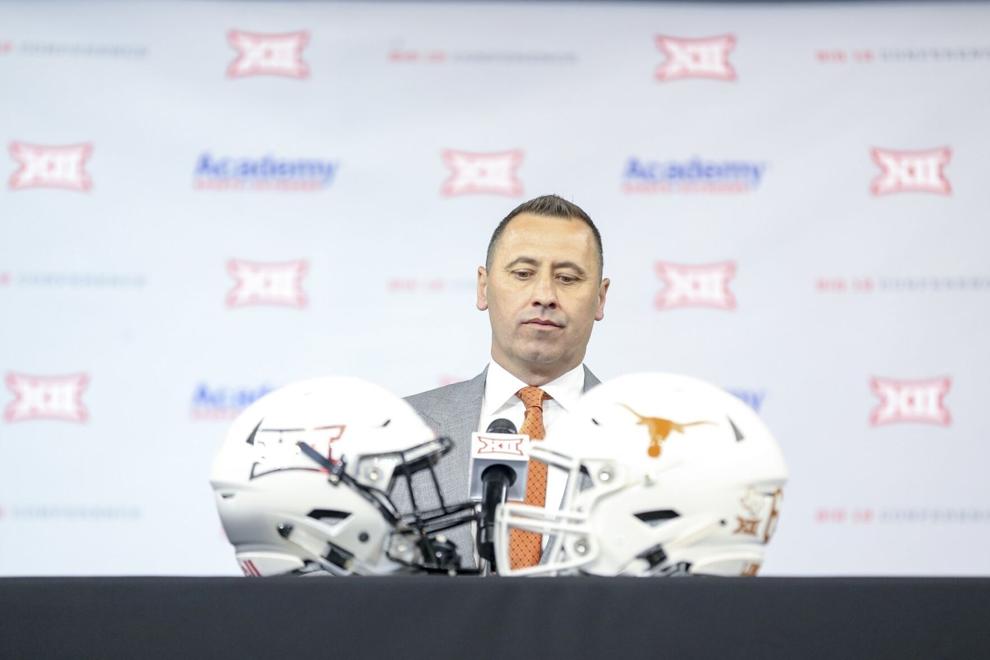 Big 12 Media Days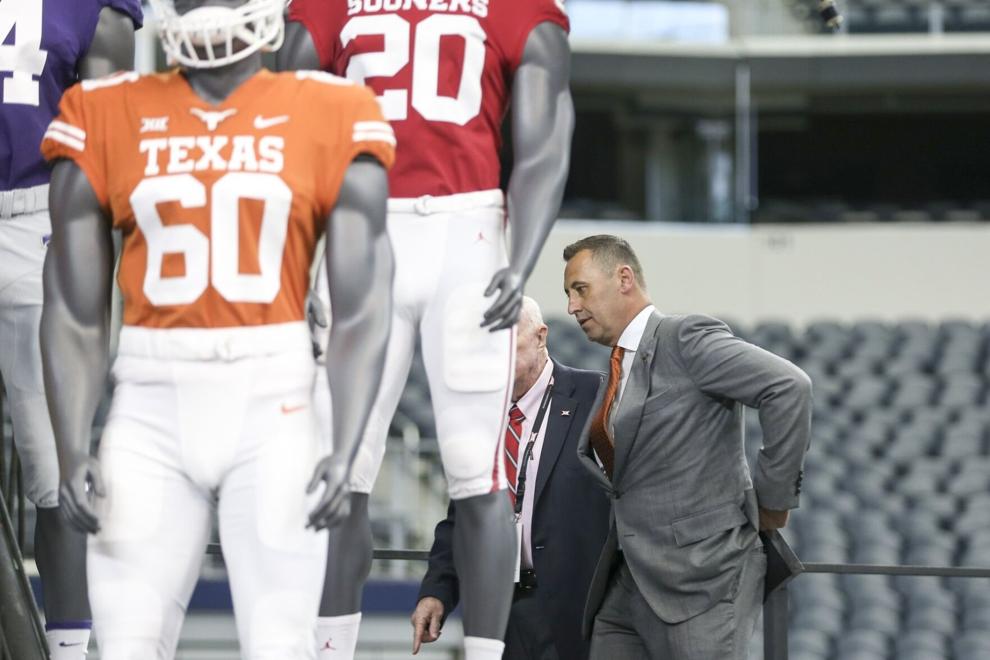 Big 12 Media Days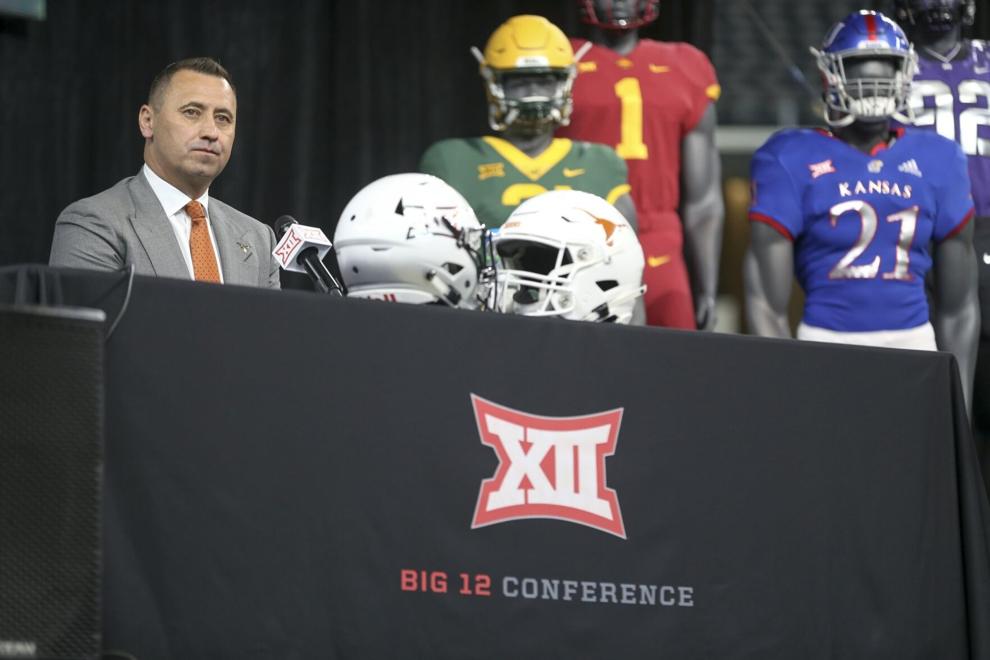 Big 12 Media Days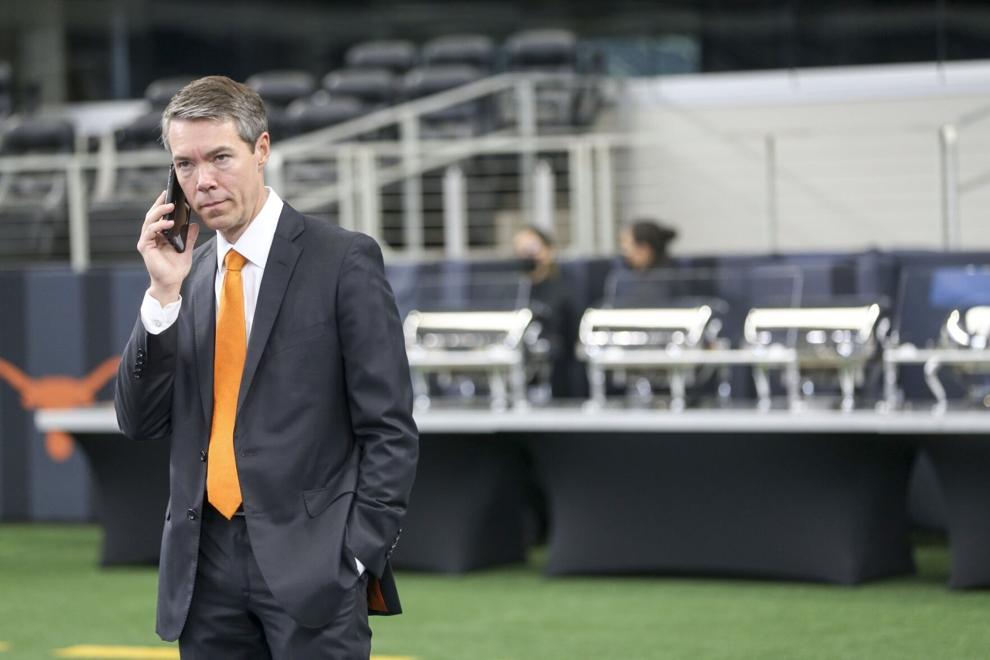 Big 12 Media Days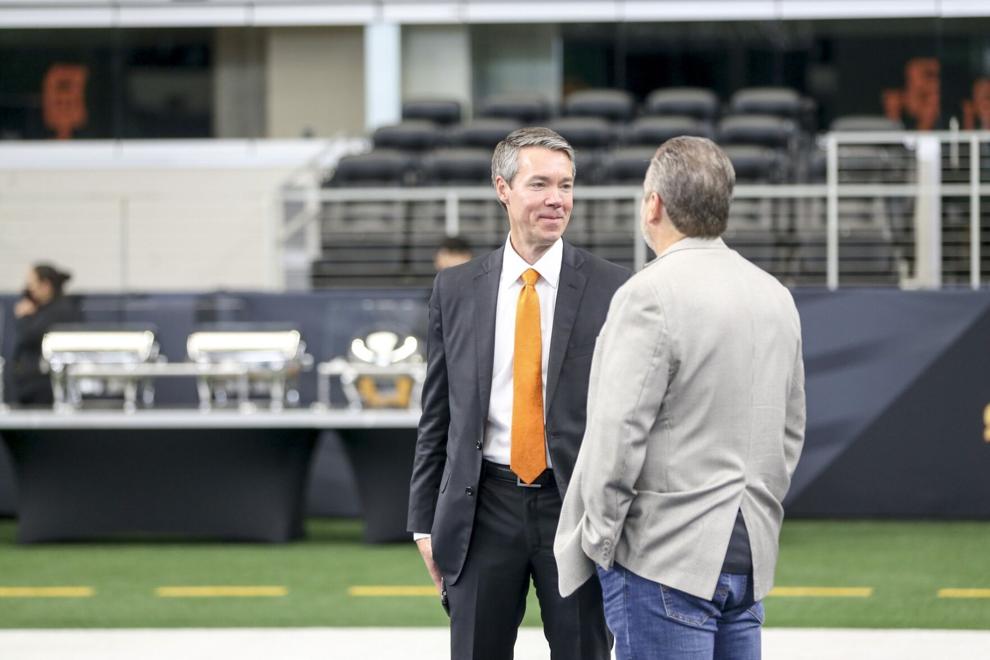 Big 12 Media Days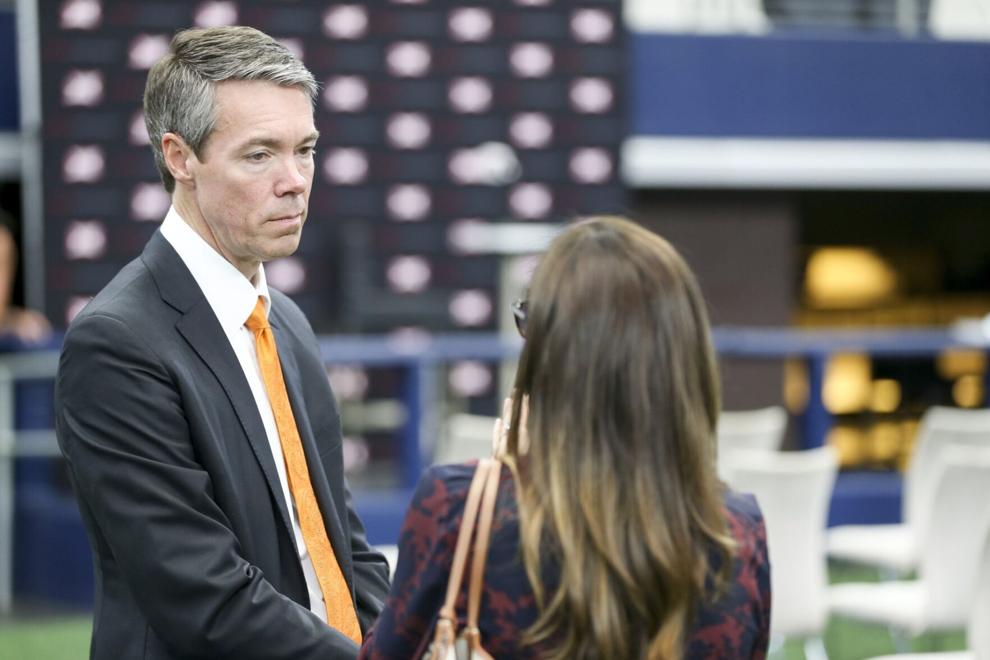 Big 12 Media Days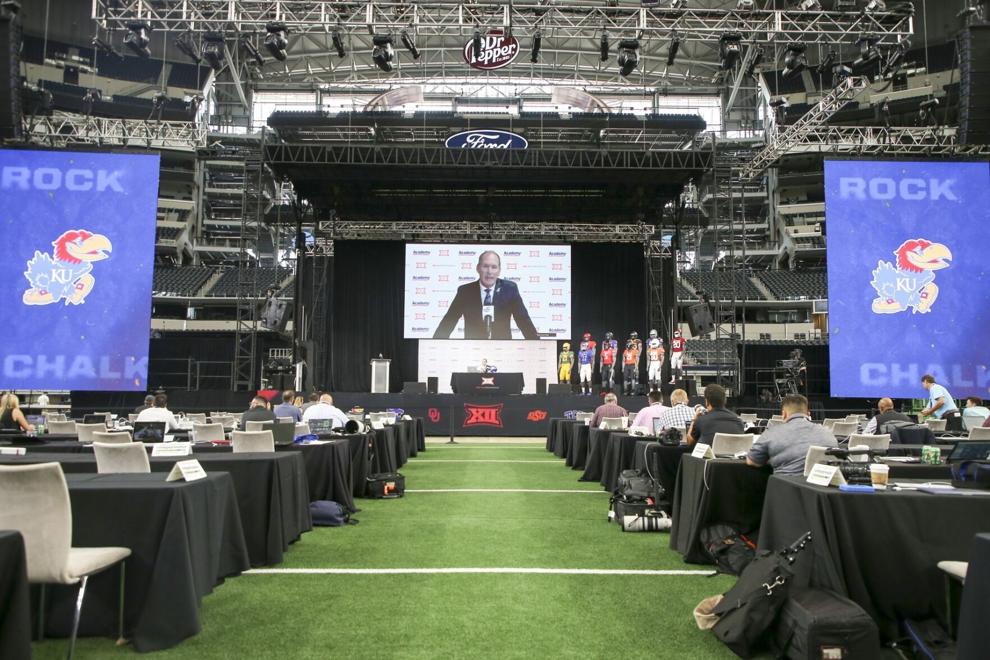 Digital Offer: $1 for six months