OU 48, MISSOURI ST. 0, FINAL
Oklahoma was missing numerous players from its roster Saturday, with reports saying more than a dozen Sooners were in quarantine.
But Missouri State was still the more shorthanded team, as new OU quarterback Spencer Rattler put on a show in the season opener.
Before a crowd of 25% stadium capacity due to COVID-19, Rattler was 14-of-17 in the first half for 290 yards and four touchdowns as the Sooners rolled to a 41-0 halftime lead.
Rattler didn't play in the second half.
Charleston Rambo had 73 yards receiving and two touchdowns in the first half, while freshman Marvin Mims added two catches for 69 yards and a touchdown.
The Sooners held Missouri State, under first-year coach Bobby Petrino, to 37 yards in the first half.
Click here for complete coverage of OU's season-opening win over the Bears
Spencer Rattler stars as Sooners roll in season opener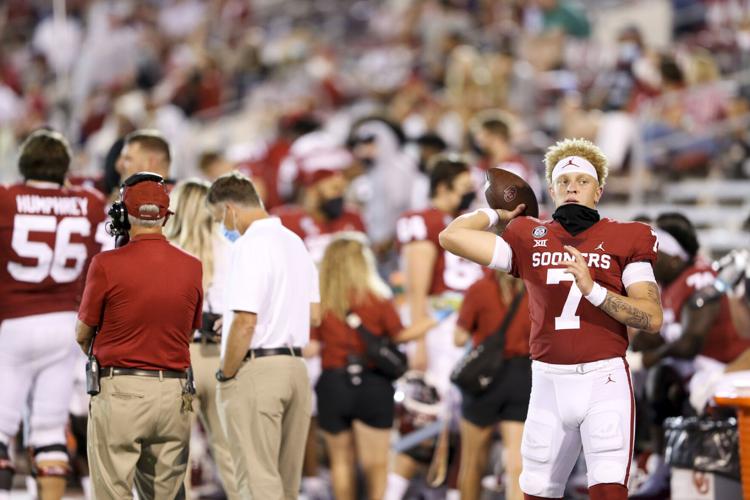 Guerin Emig: Sooners home opener an odd, challenging day to match an odd, challenging year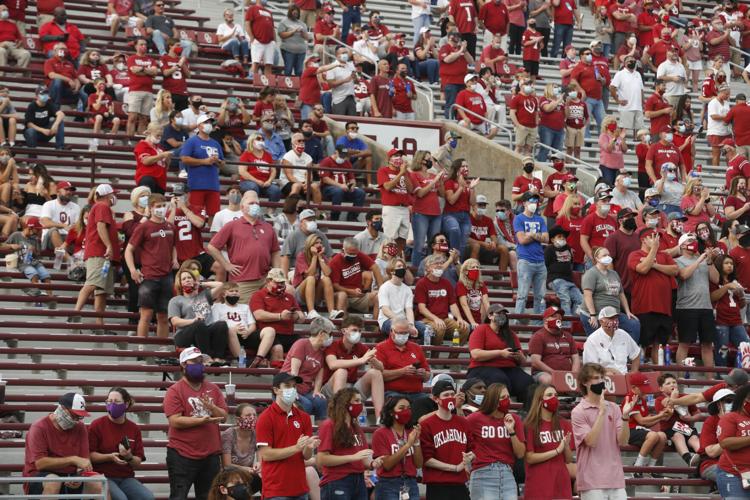 Injuries, suspensions and the pandemic limit Sooners roster in season opener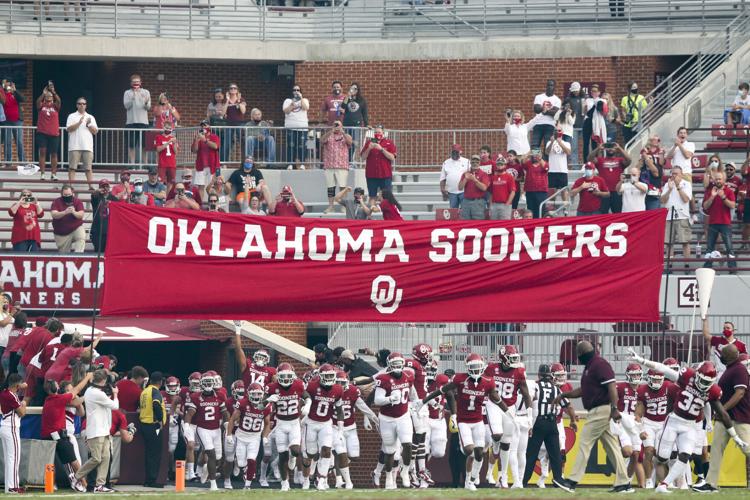 Missouri State at OU notebook: Sooners fans adjust to stadium changes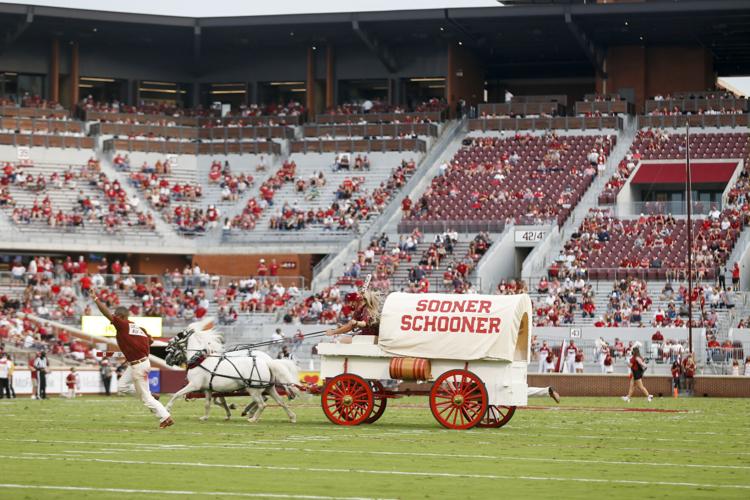 Missouri State at OU fourth and short: Sooners toy with FCS Bears in season opener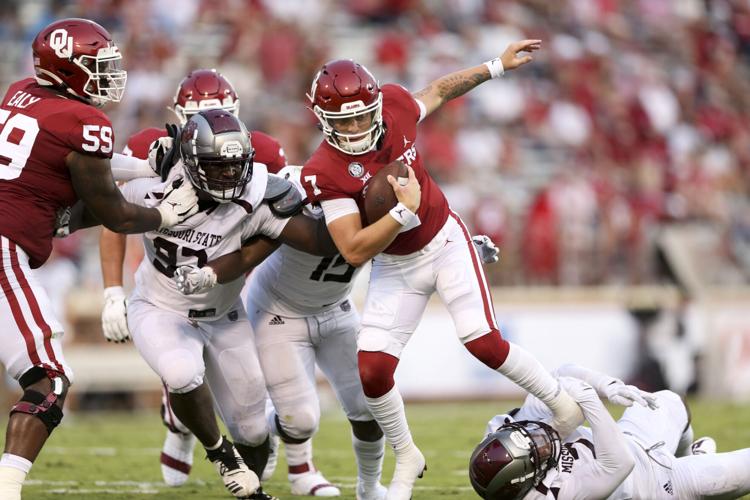 Spencer Rattler era arrives in Norman
Welcoming fans to Oklahoma football games means 'looking for normal within a very abnormal situation'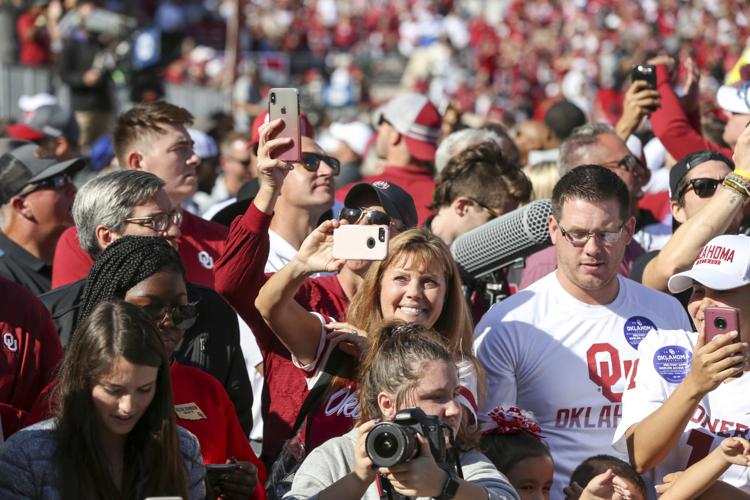 Missouri State at Oklahoma in four downs: Top storyline, key matchup, player to watch and prediction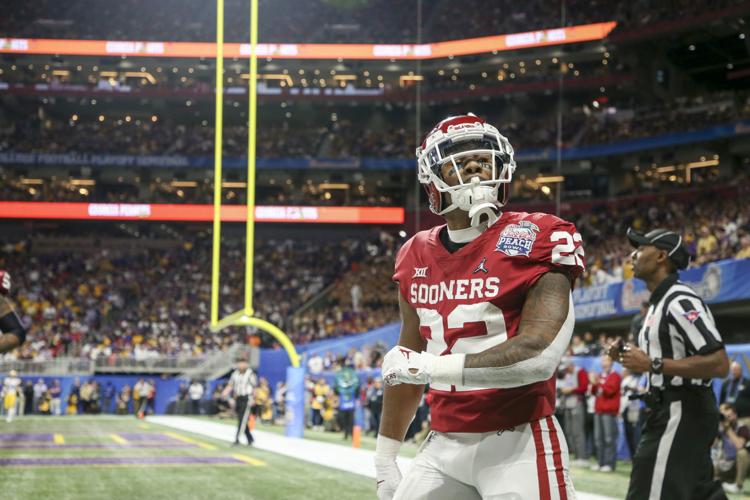 As always, expectations are high in Norman. Lincoln Riley has gone 12-2 in each of his first three years as OU's head coach. This year, Riley …
The 2020 NFL season is underway.
Happy birthday to Oklahoma Sooners head football coach Lincoln Riley, who will turn 37 on Saturday.
This year marks the 20th anniversary of the Oklahoma Sooners' 2000 national championship football season.
It has been 20 years since the Oklahoma Sooners' 2000 national championship football season.
Oklahoma Sooners football coach Lincoln Riley turns 37 years old today, Sept. 5. Take a look back at his career here.
No. 5 Oklahoma Sooners is one of four Big 12 schools in the preseason poll voted on by a 62-member panel of journalists covering college football.
Follow the action on Twitter with the Tulsa World sports department
OUSportsExtra.com: Home to everything crimson and cream