Jeff Lebby's start as an offensive coordinator in college didn't begin at UCF and Ole Miss.
It goes back to Southeastern University, a Christian-based NAIA school in Lakeland, Florida. He was paid in the neighborhood of $50,000 during that lone 2017 season when TV cameras and sellout stadiums didn't monitor his every call.
While there has been no official release from Oklahoma, multiple reports indicated Wednesday that Lebby will return to his alma mater to become the Sooners' next offensive coordinator. Lebby used social media that evening to thank Ole Miss for his past two seasons in Oxford. ESPN's Chris Low reported that OU will pay its new coordinator around $2 million annually.
Keith Barefield was Southeastern's head coach during Lebby's only season coaching the Fire's offense.
"He'll do an outstanding job," Barefield said. "I think Oklahoma is going to enjoy Jeff Lebby calling the plays."
Ole Miss is averaging 506.7 yards per game, which ranks fourth in 2021. The Rebels are ninth in rushing offense (224.2 yards per game) and No. 18 in scoring offense (35.9 points per game). By comparison, Oklahoma is No. 28 in total offense (441.6), No. 54 in rushing offense (176.3) and No. 10 in scoring offense (38.4).
Lebby has coached at Southeastern (2017), UCF (2018-19) and Ole Miss (2020-21) since departing Baylor in 2016. The son-in-law of former Bears coach Art Briles, he was in Waco from 2008-16 and left when the football program reset its coaching staff following a 2015 Baylor football scandal.
Barefield got to know Lebby when his son played at Victoria Memorial (Texas) High School in 2007. Lebby was the school's tight ends coach.
"He really didn't want to go back into high school and was looking for an opportunity to be an offensive coordinator," Barefield said. "One thing led to another, we talked and he came to Southeastern."
In 2017, Lebby's name was still strongly attached to a Baylor coaching staff that was jettisoned after the scandal broke. Was there any hindrance in hiring Lebby?
"We vet every coach, and every individual that we contacted in regards to Jeff Lebby had nothing but good things to say about him," Barefield said. "His time, whether it was at Baylor or Victoria Memorial High School, Jeff Lebby got glowing recommendations from everybody. We did our due diligence on all of that. We never hesitated."
The catchphrase for Ole Miss is "score from far." The statistics this season back up the motto.
While those three words weren't verbalized, it was also understood during every possession at Southeastern.
"That's what he liked to do," Barefield said. "I was on board with that. And whenever we came to fourth down, he'd always look at me. I knew what that look meant. He'd want to go for it, and he would wait for the nod. That's what I liked about him. I didn't have to worry about where his mind was. There was no conservative to it."
Barefield said Lebby had no problem working on the NAIA level, basically saying coaching is coaching.
"He came into Southeastern and started working with our players and had the same expectations and same routines in everything that he had at Baylor and UCF and Ole Miss," Barefield said. "There were some things that he had to adapt to because of all the bells and whistles that they have at those other places. But he didn't change his approach at all."
With any coaching transition, it's important to build trust with new players. They have to adapt to a new system.
It would be that way at Oklahoma.
"He has a very engaging personality. He was an extremely likable individual. When he would get up there and explain the offense and what we were going to do and install and put in, guys were right there with him," Barefield said. "I haven't been with him in the other places, but I'm sure that's exactly the way that he is."
Photos: Oklahoma introduces new football coach Brent Venables
Brent Venables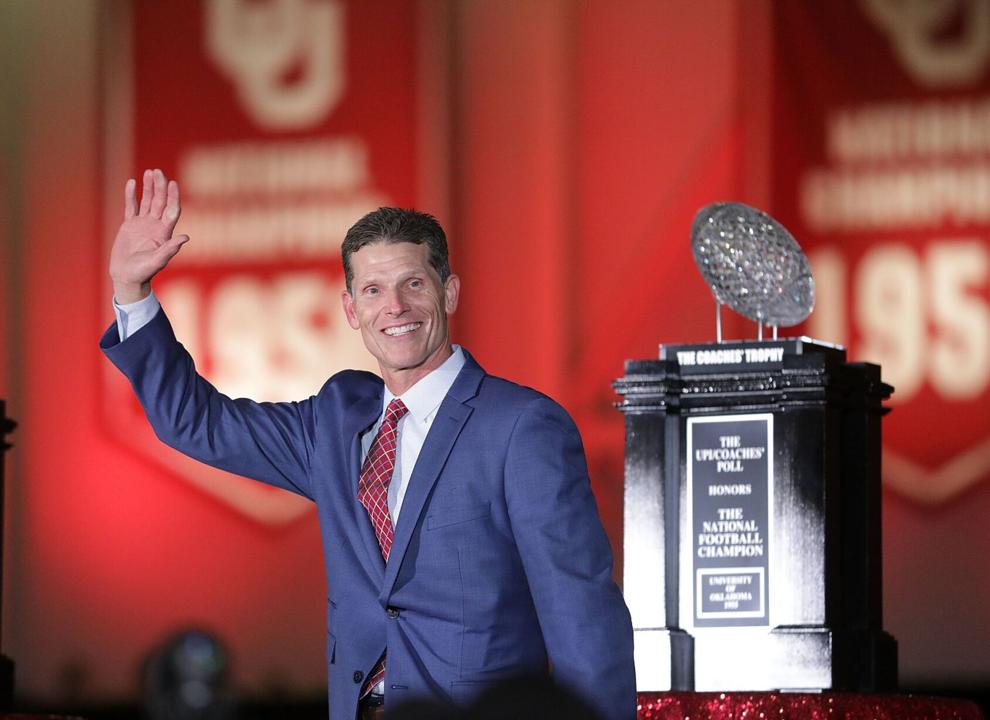 Brent Venables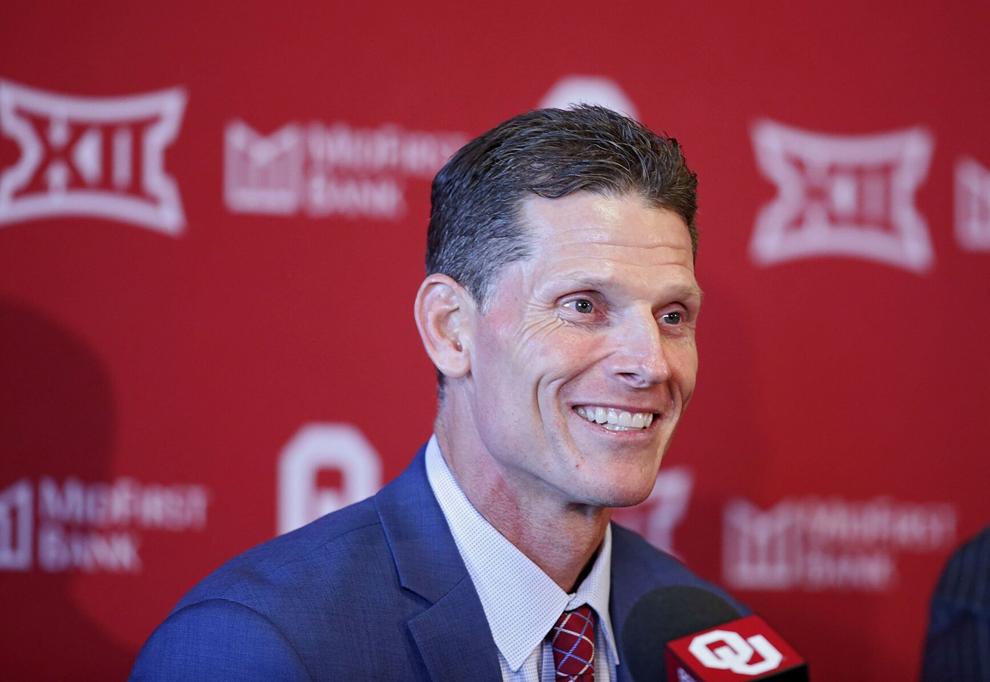 Brent Venables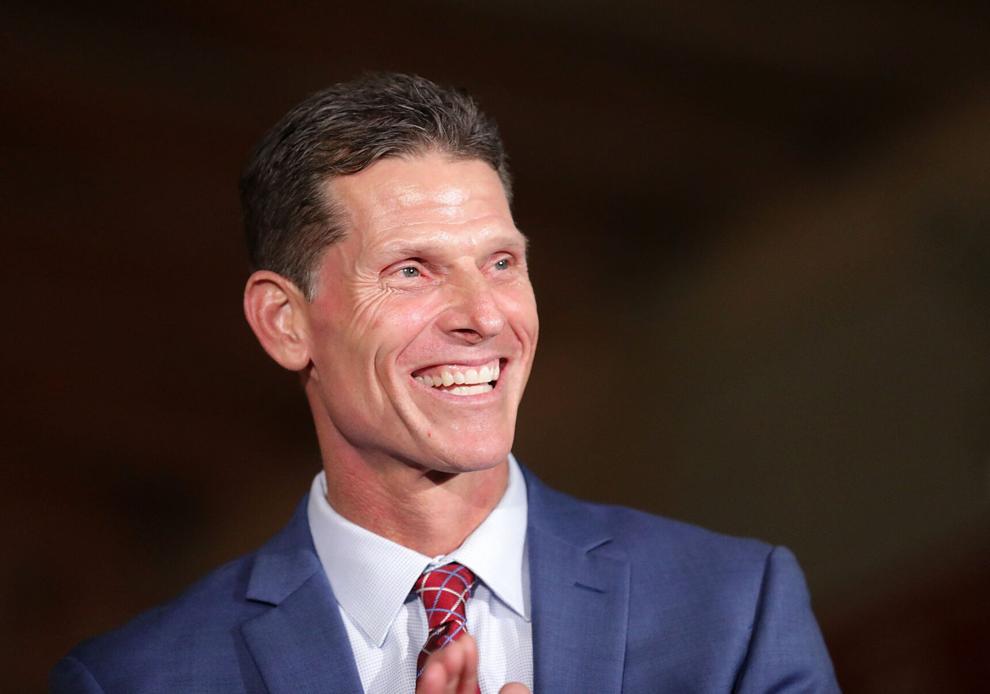 Brent Venables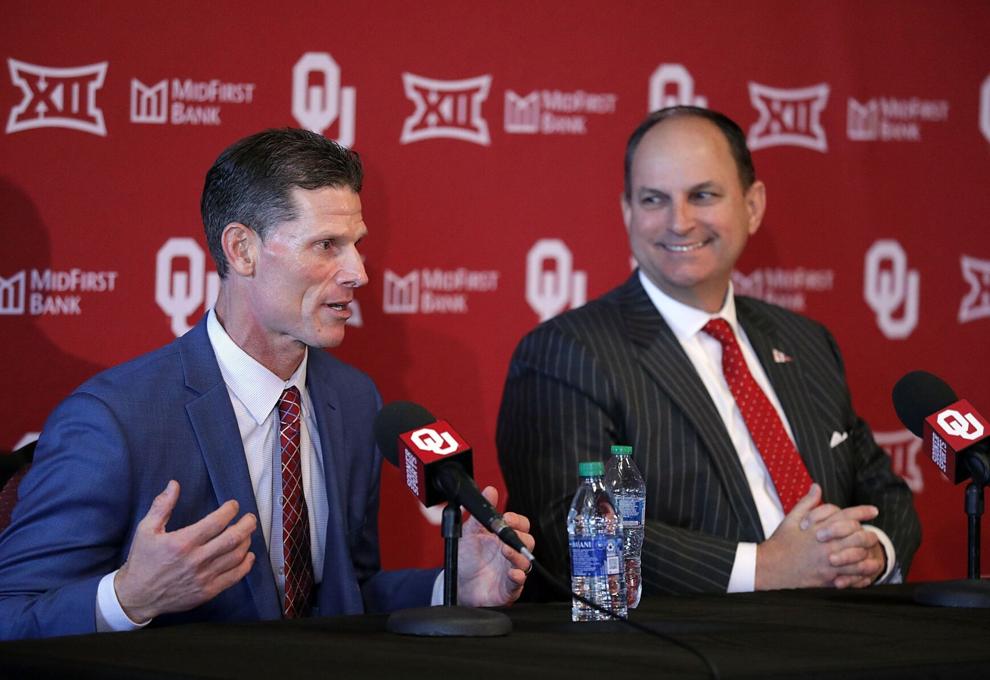 Brent Venables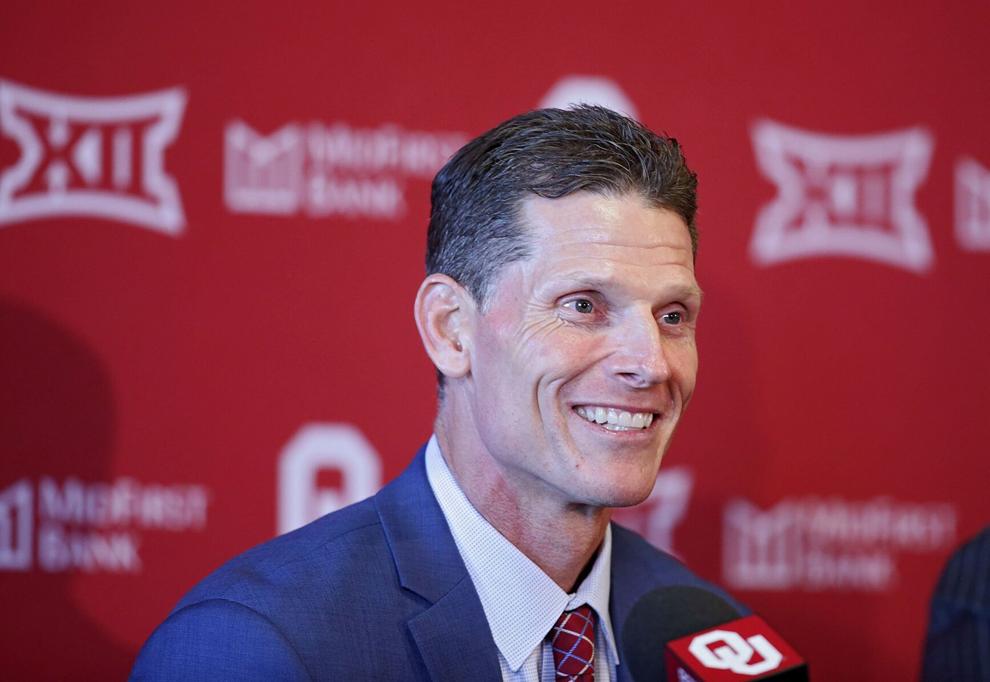 Brent Venables
Brent Venables
Brent Venables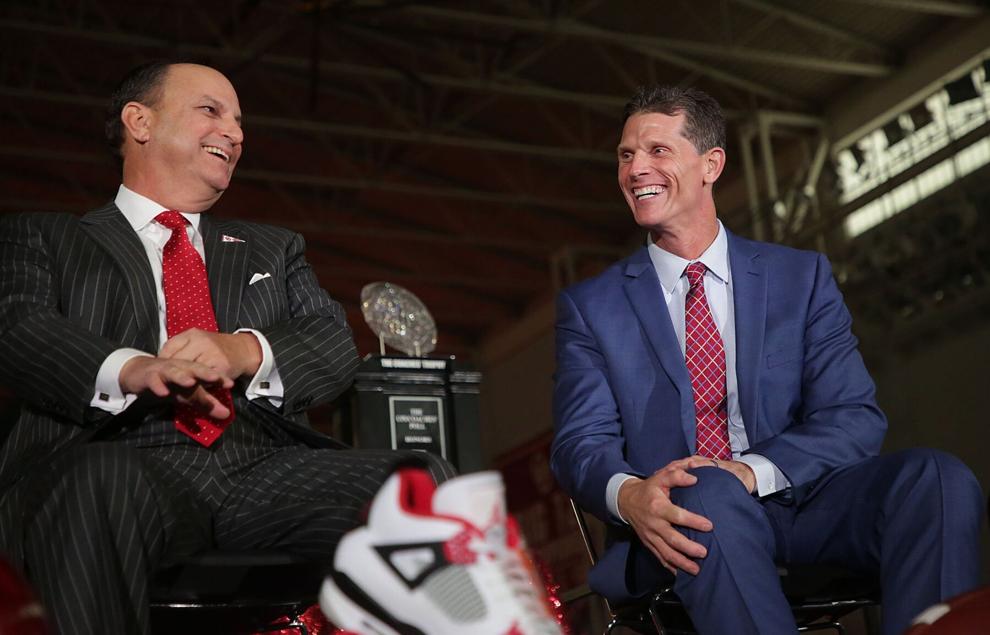 Brent Venables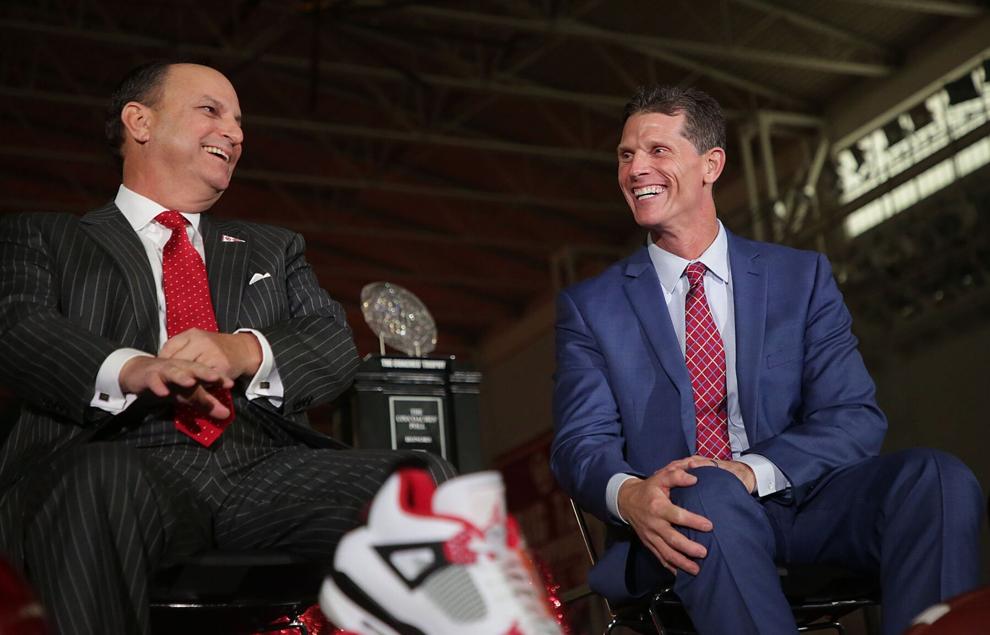 Brent Venables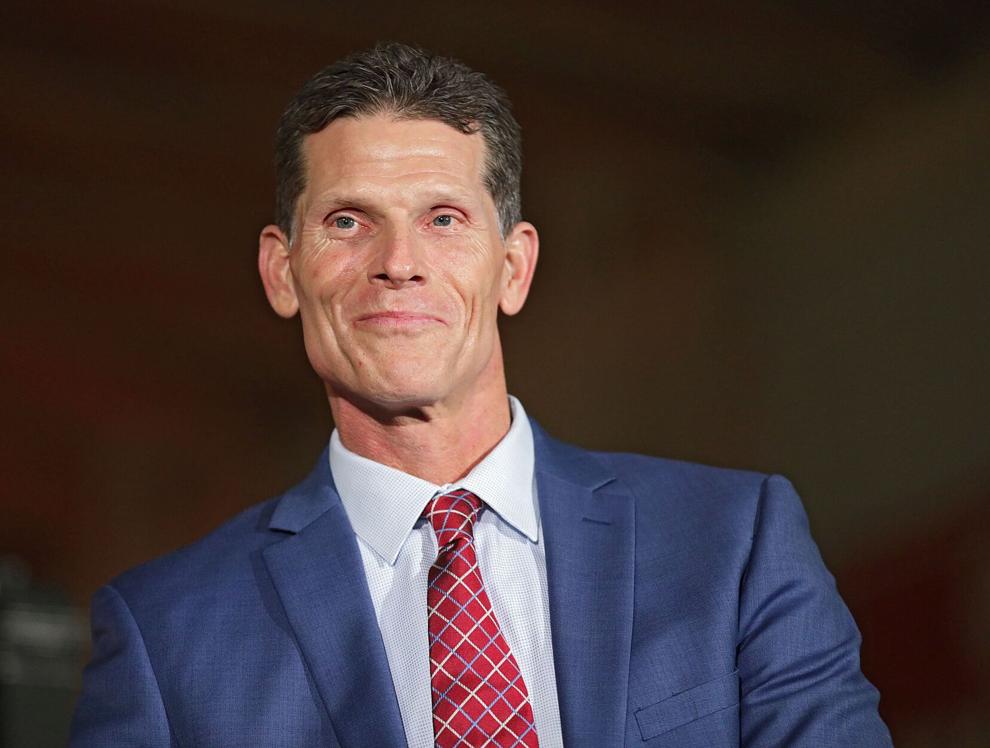 Brent Venables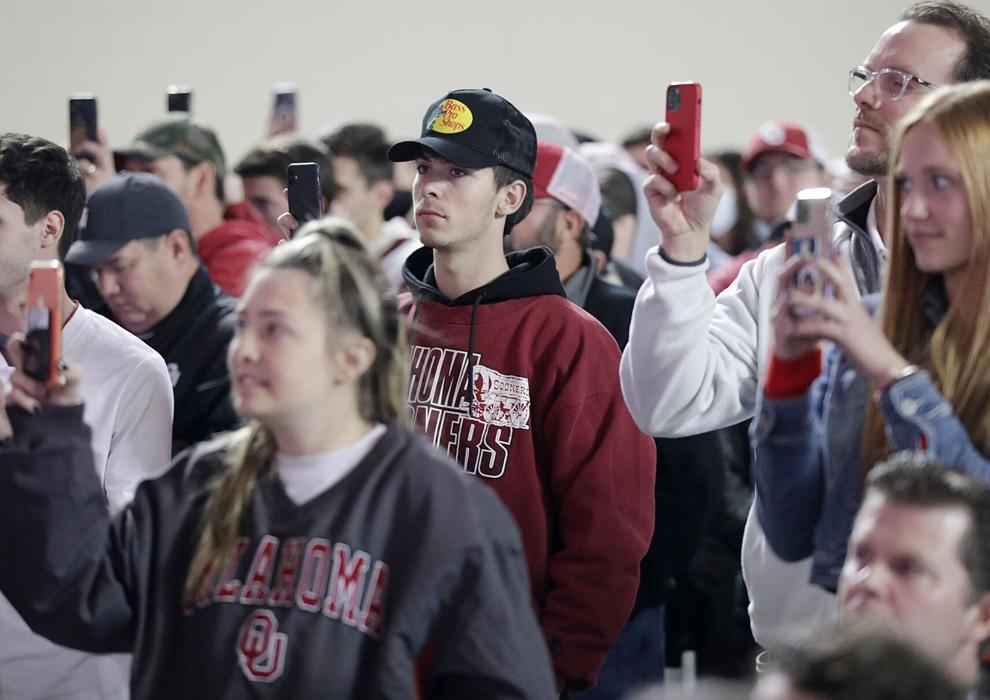 Brent Venables
Brent Venables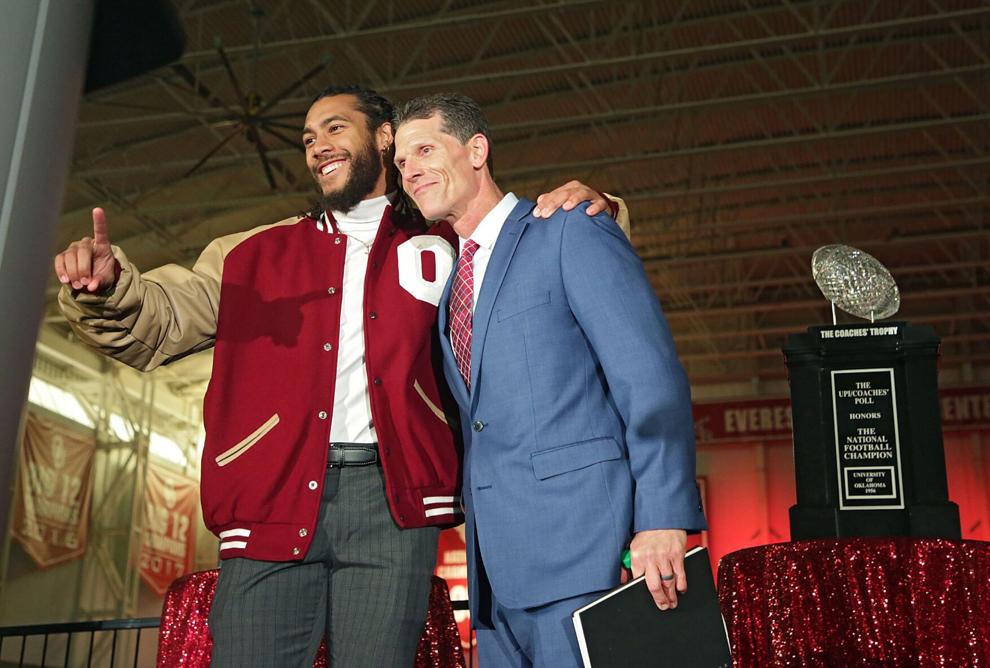 Brent Venables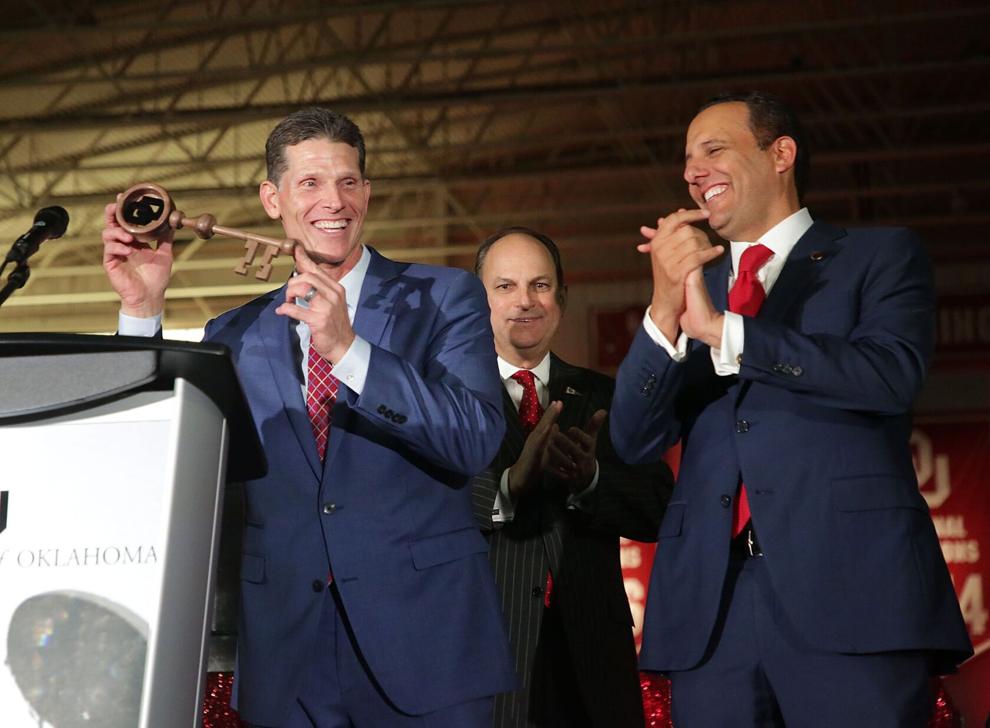 Brent Venables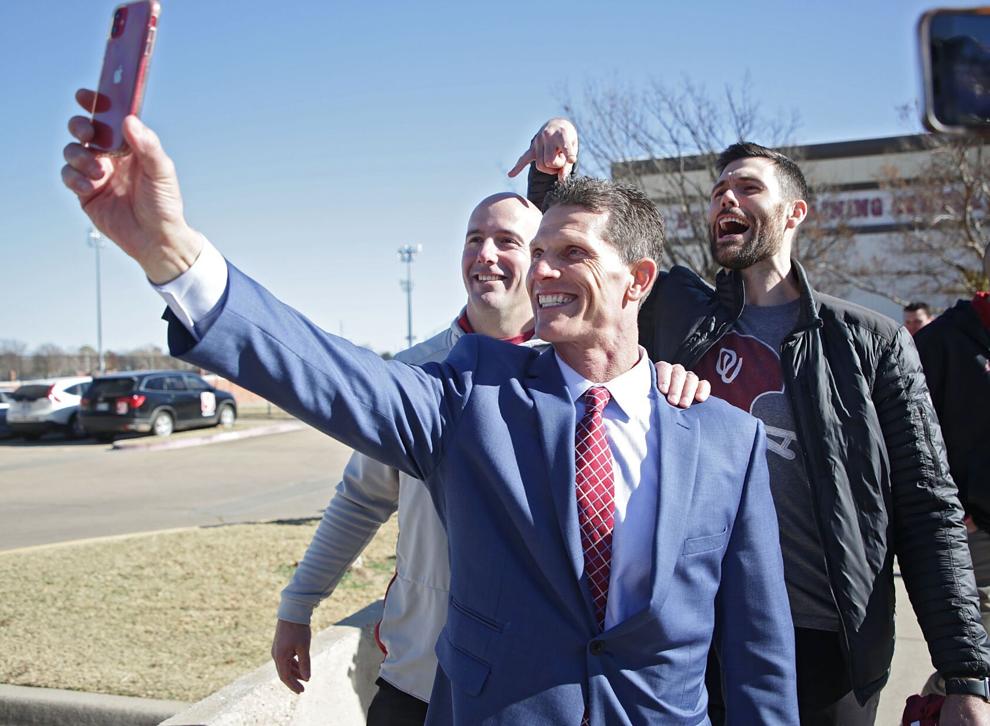 Brent Venables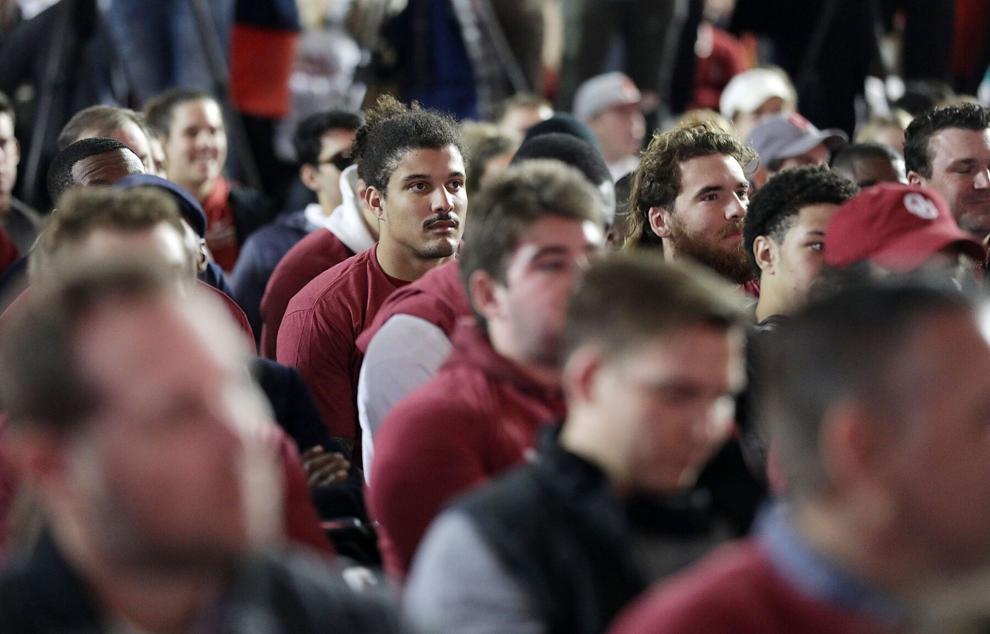 Brent Venables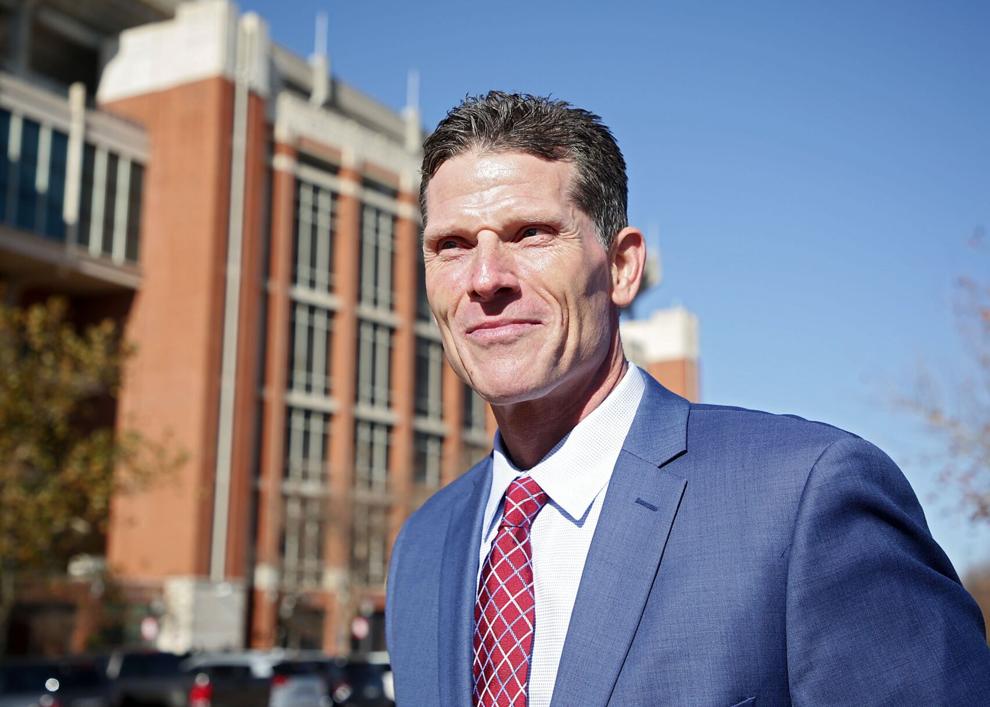 Brent Venables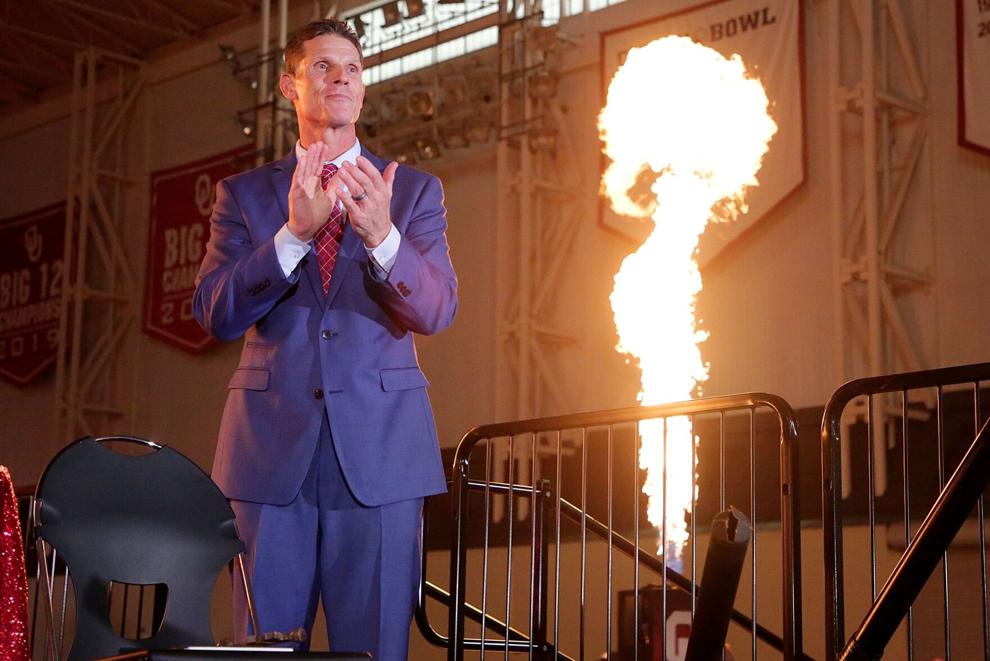 Brent Venables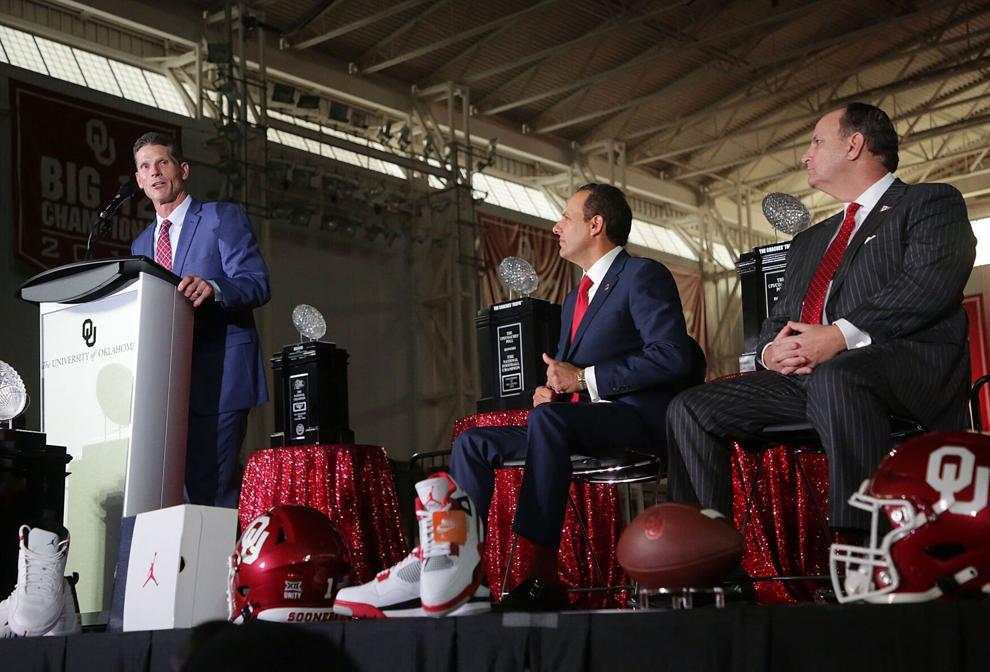 Brent Venables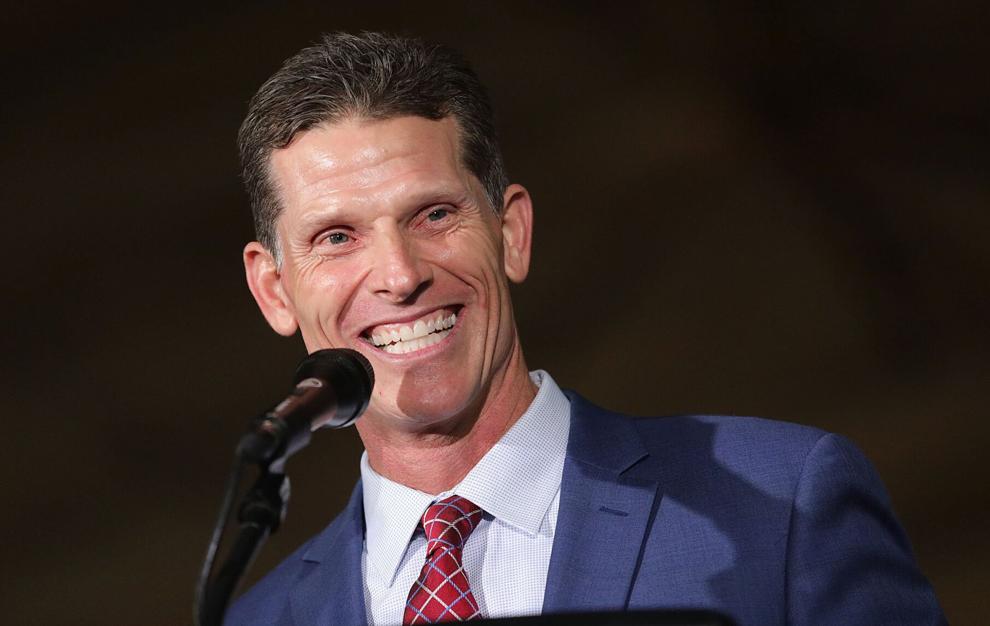 Brent Venables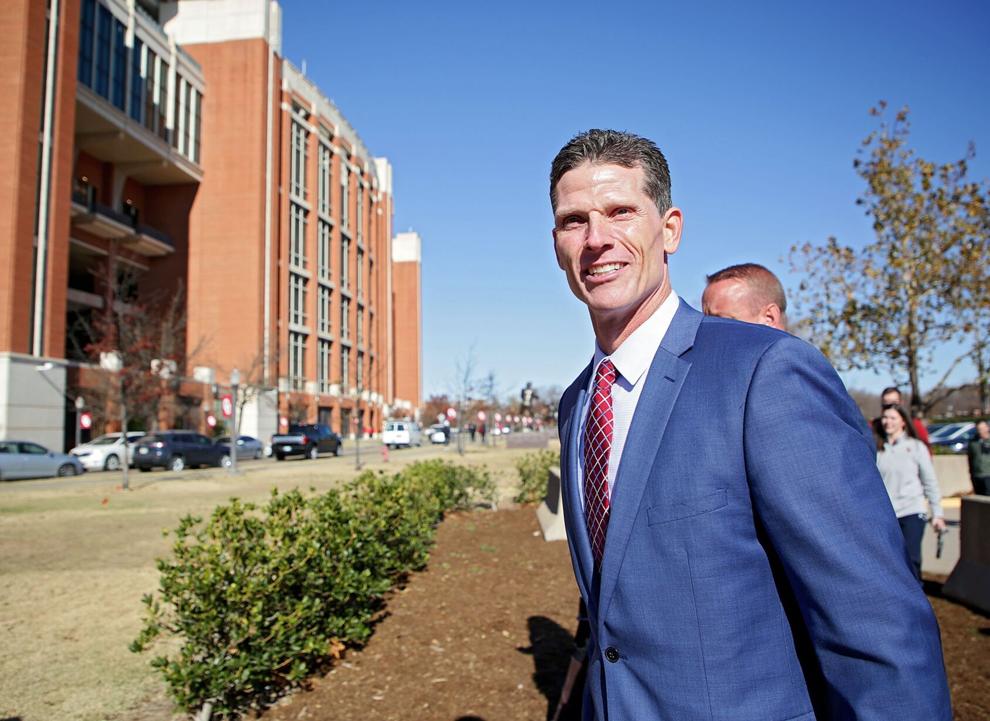 Brent Venables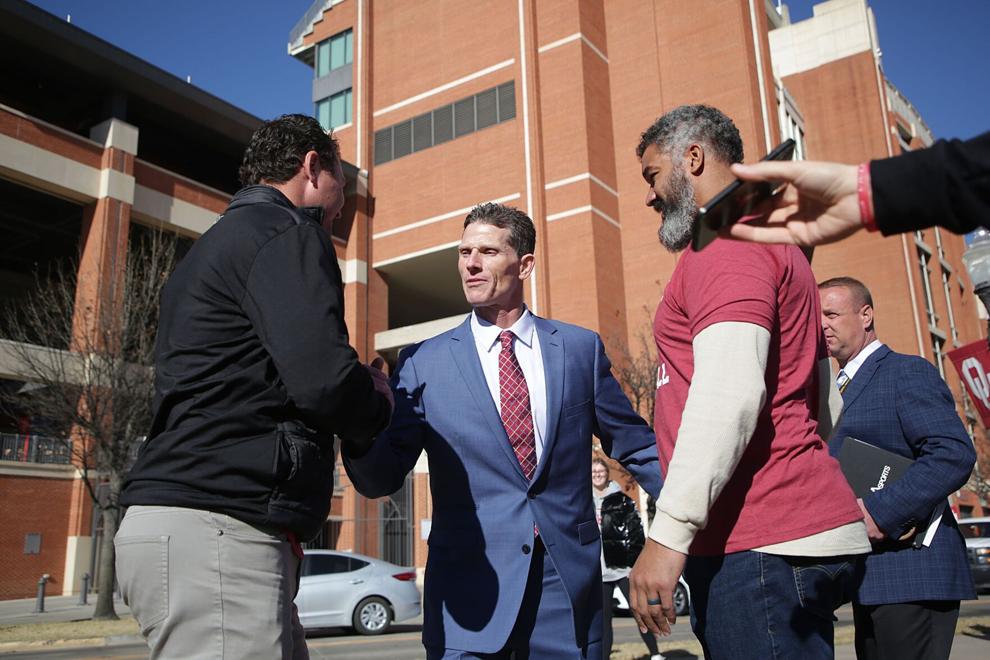 Brent Venables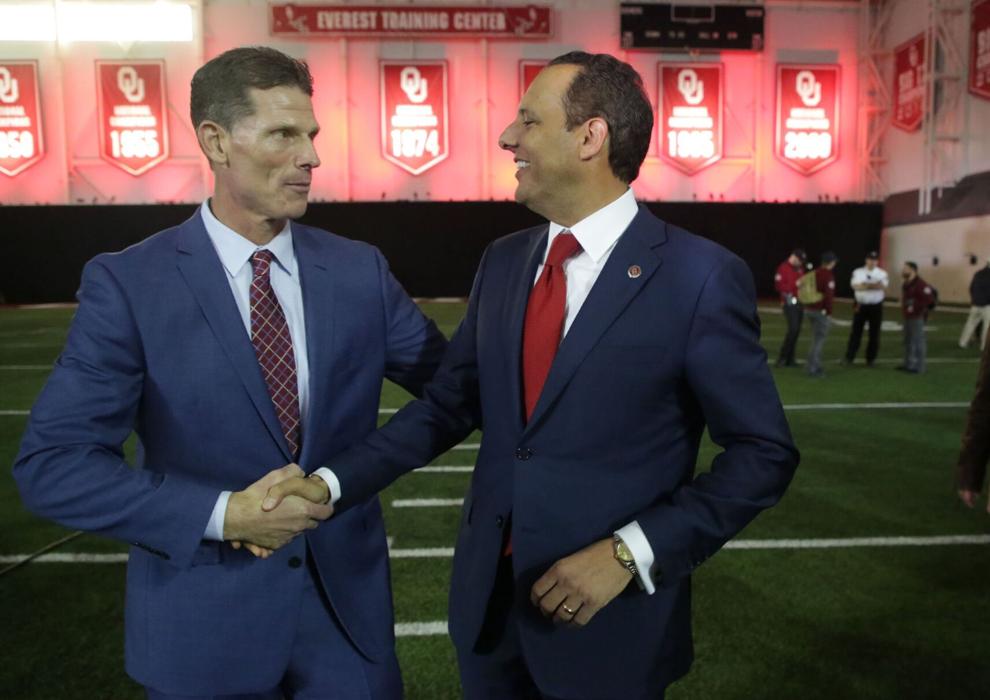 Brent Venables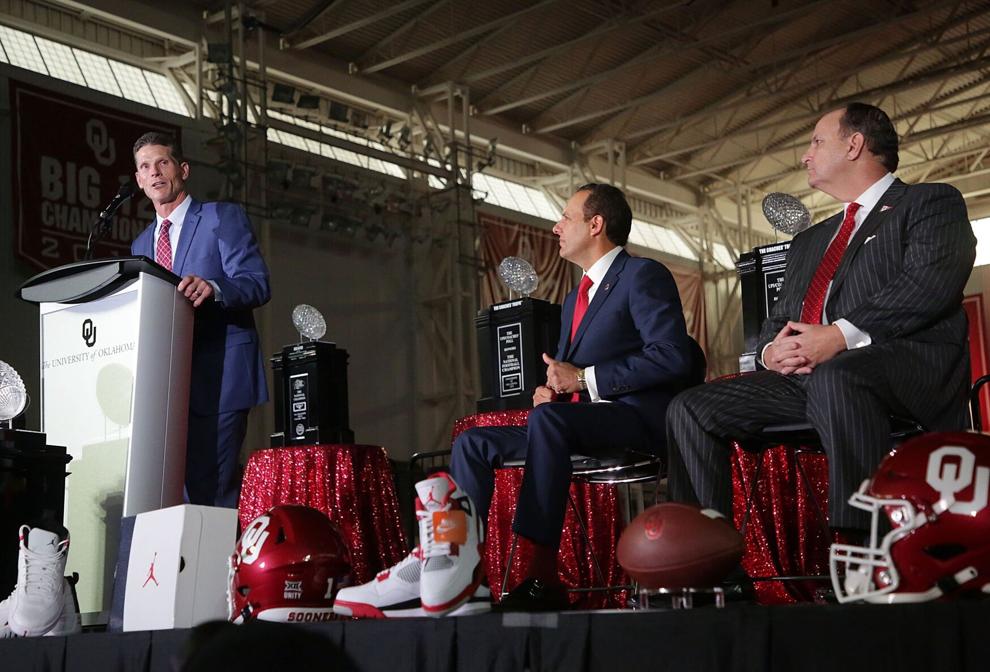 Brent Venables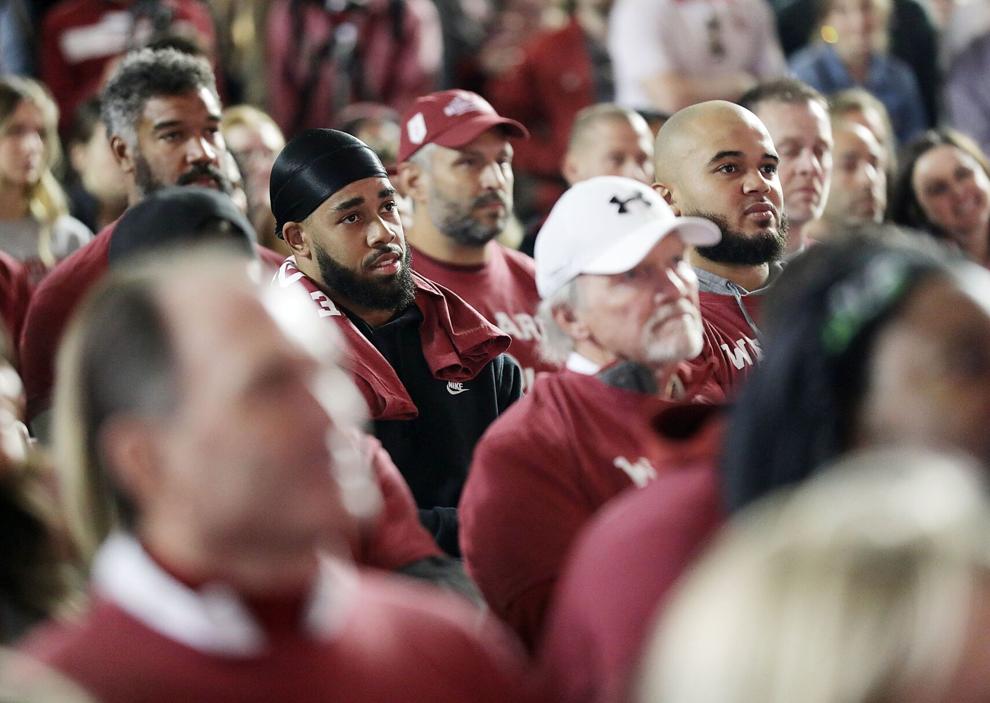 Brent Venables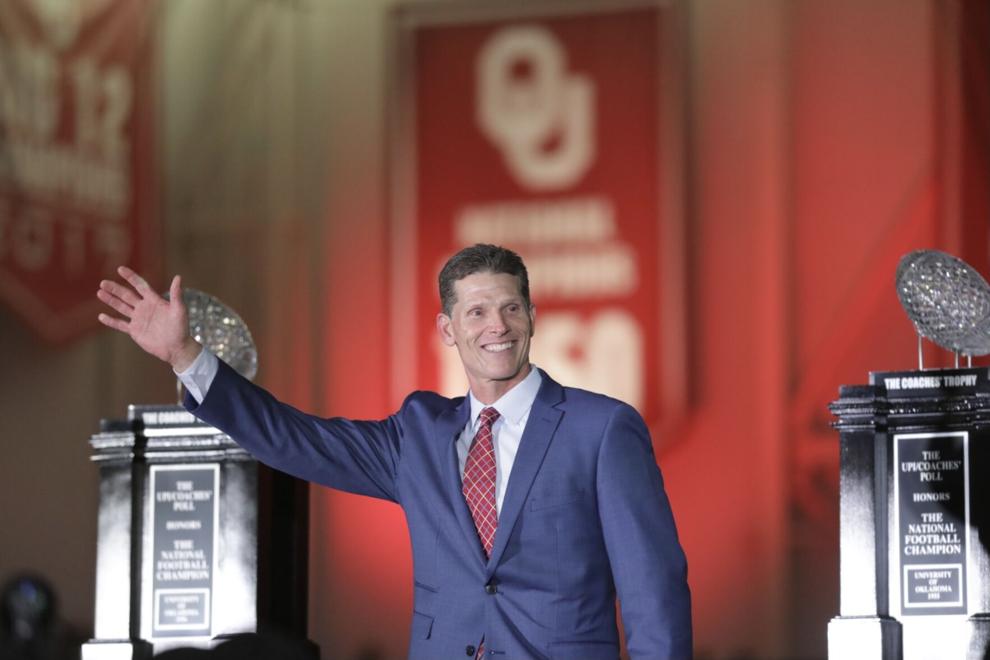 Brent Venables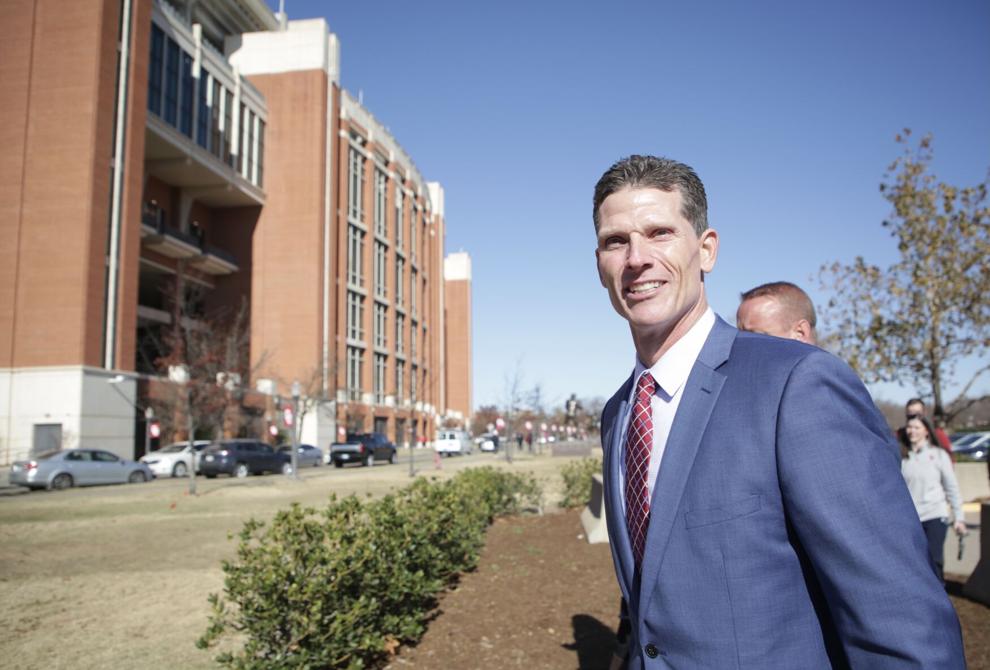 Brent Venables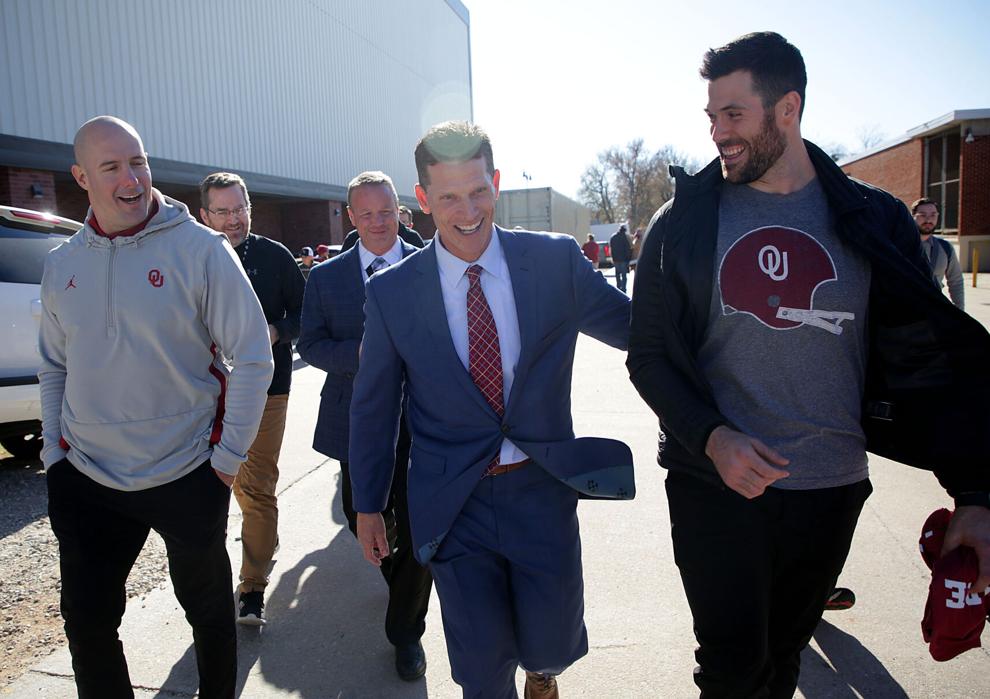 Brent Venables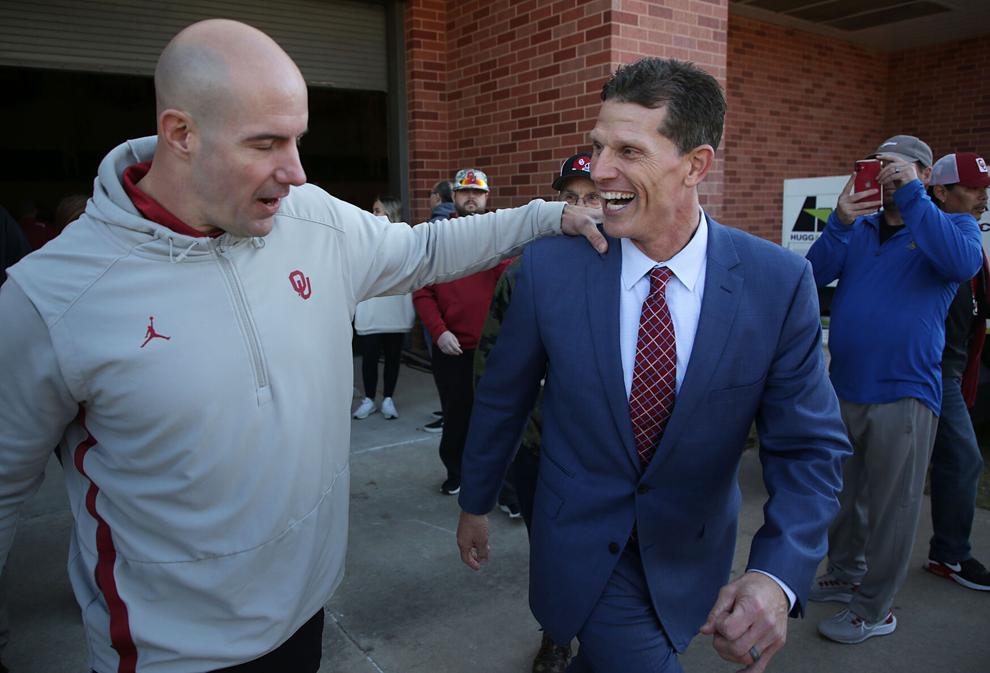 Brent Venables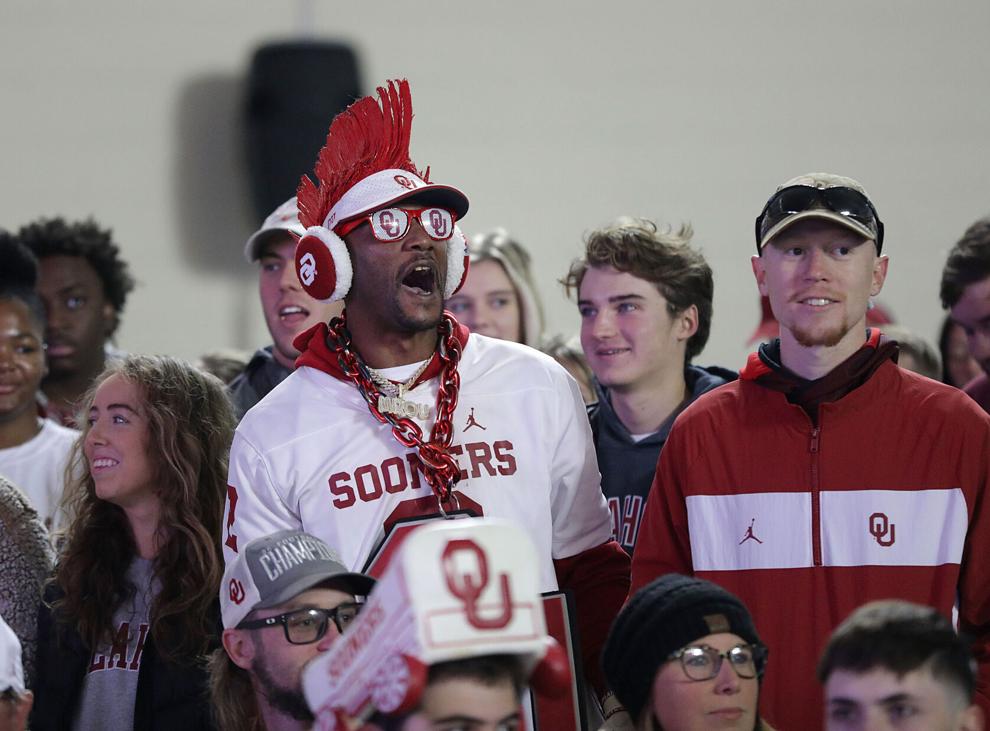 Brent Venables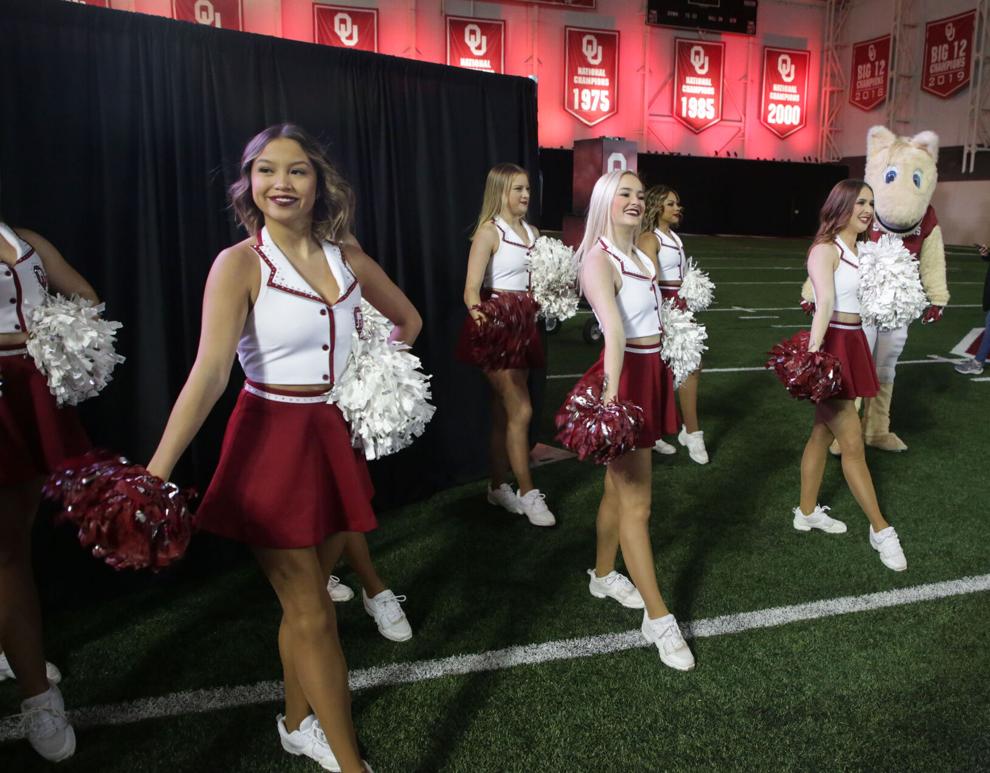 Brent Venables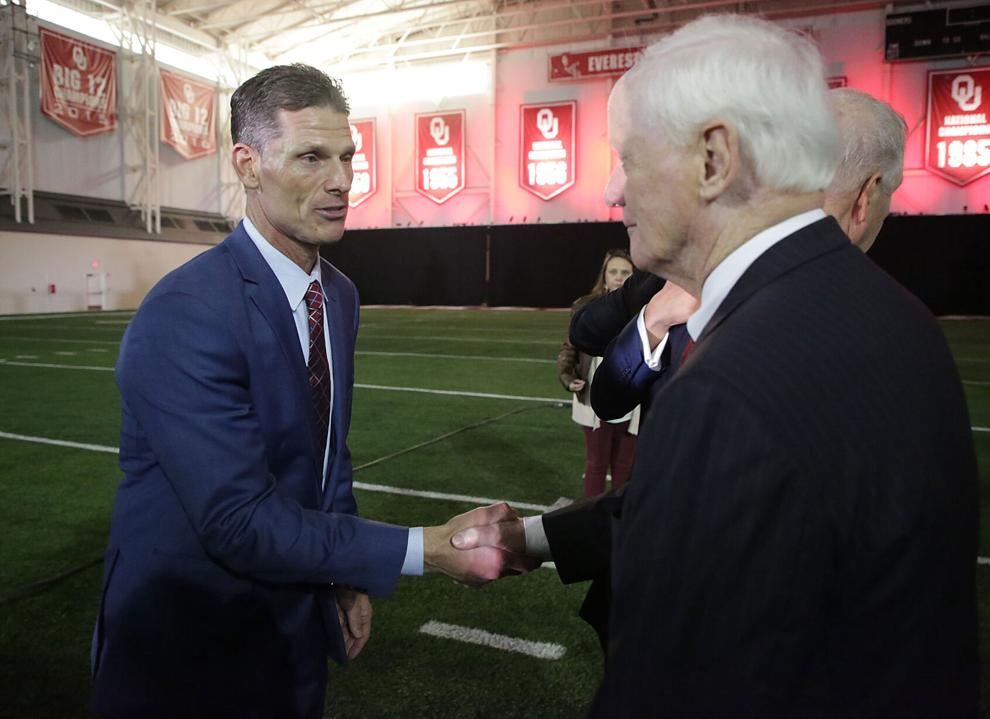 Brent Venables
Brent Venables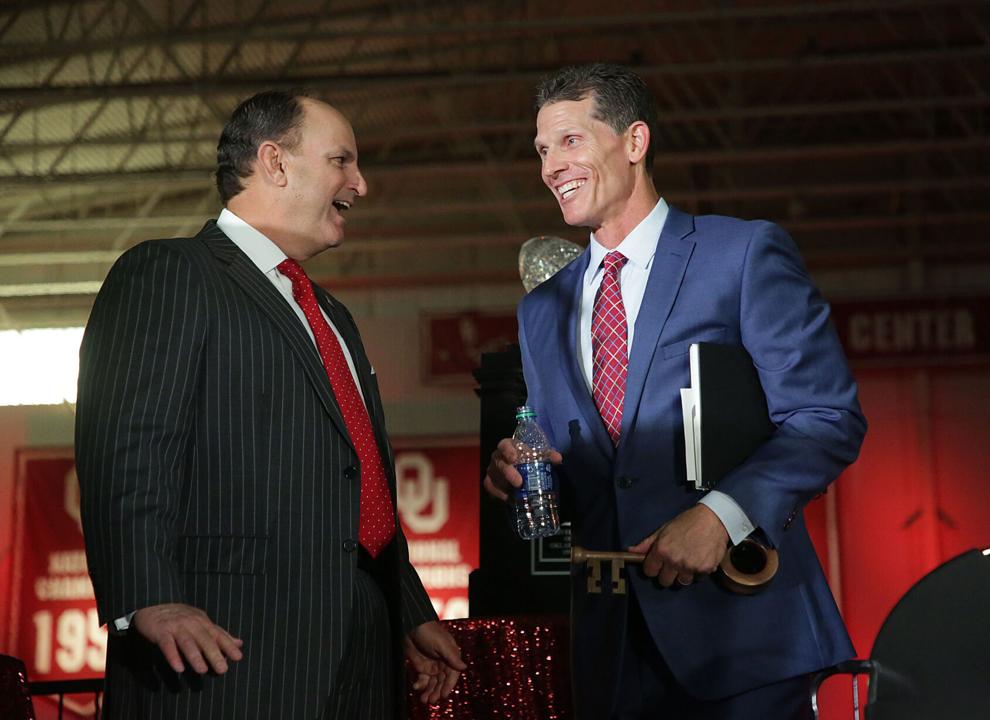 Brent Venables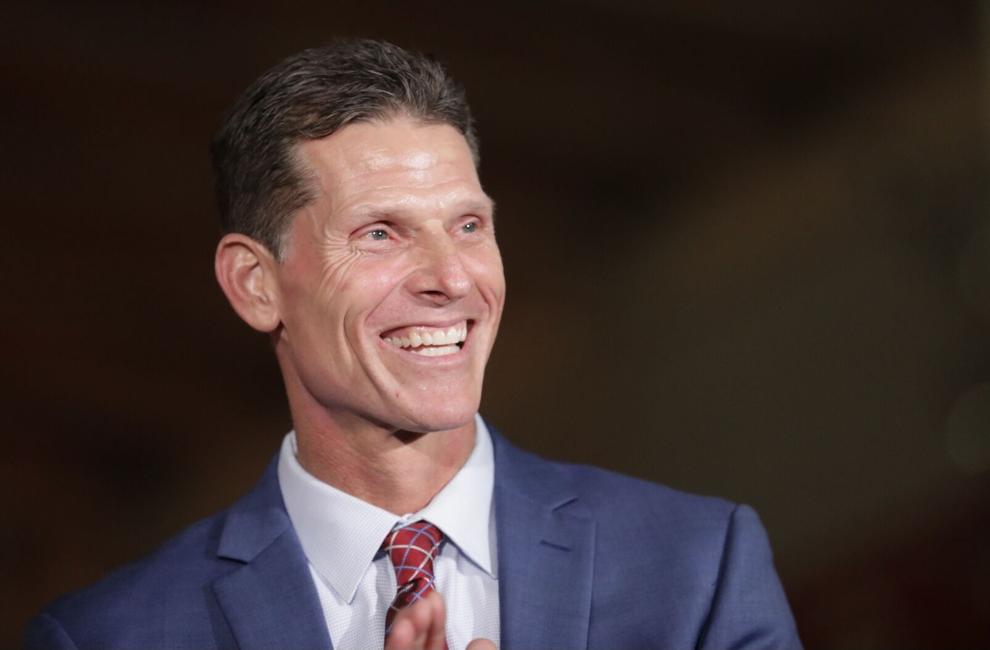 Check out our latest digital-only offer and subscribe now