Happy birthday to the late Oklahoma Sooners football coaching legend Charles "Bud" Wilkinson, who would have turned 105 on Friday.
He died at age 77 in February 1994.
Wilkinson's legacy is his 17-year record of 145 victories, 29 losses and four ties at the University of Oklahoma. He also produced three national championships and the best two winning streaks in college football history, 47 (1953-57) and 31 (1948-51).
Wilkinson's popularity in Oklahoma was unmatched. And it might have remained except for a couple of notable mistakes: One was scheduling Notre Dame and another was recommending protege Darrell Royal when Texas needed a new coach in 1957. Wilkinson's record was 1-5 against Notre Dame and 1-6 against Royal, who established a legend of his own in Austin.
He also later made an unsuccessful run for a U. S. Senate seat.
Take a look back at his life and legacy here.
Bud Wilkinson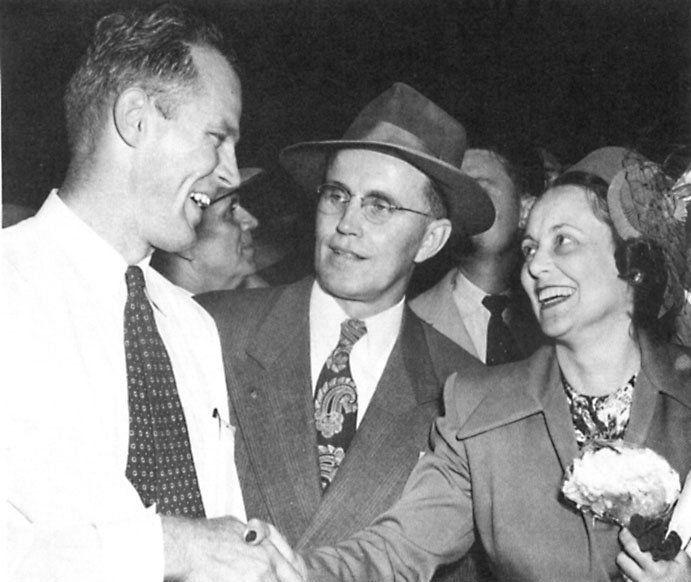 Bud Wilkinson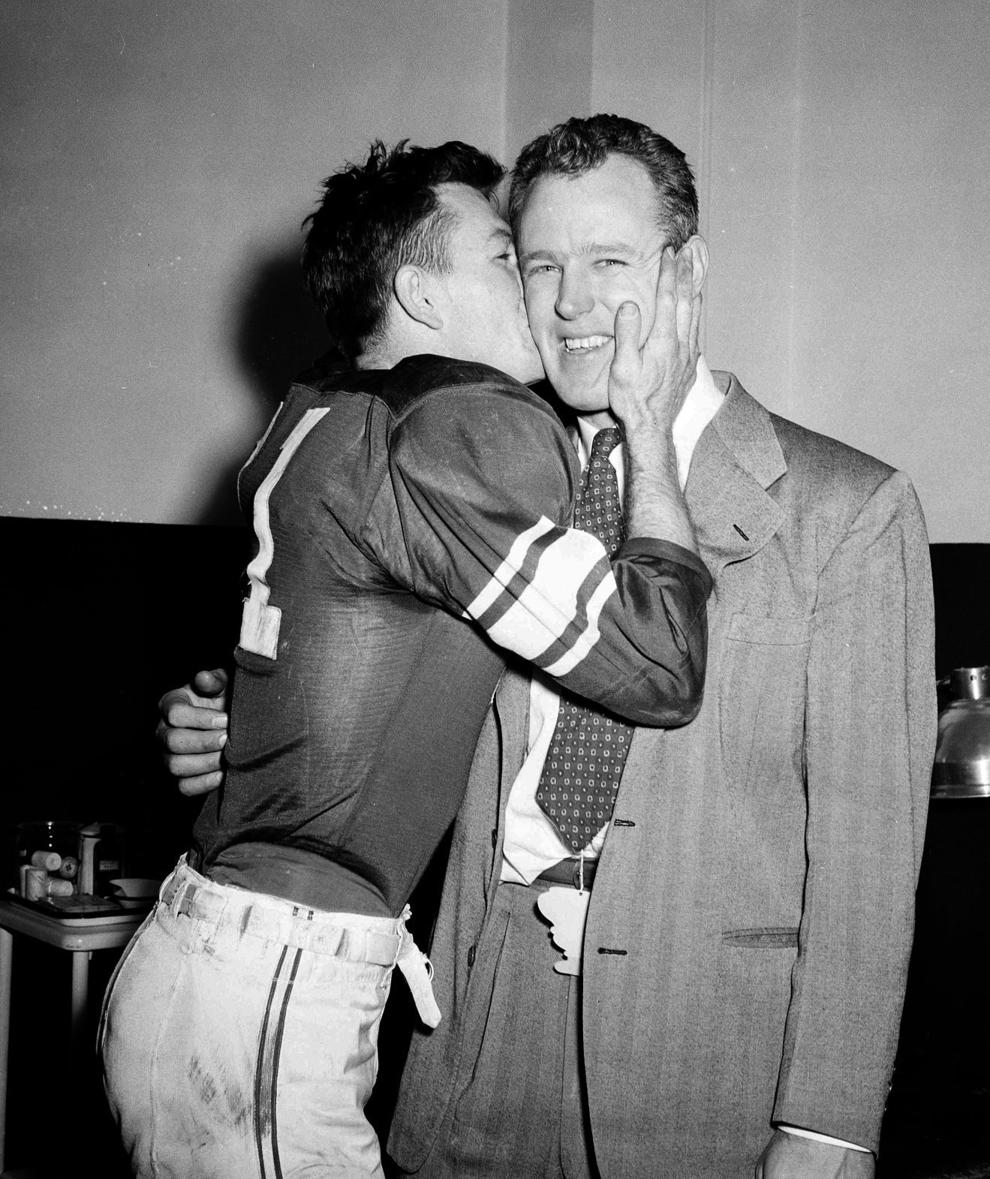 Bud Wilkinson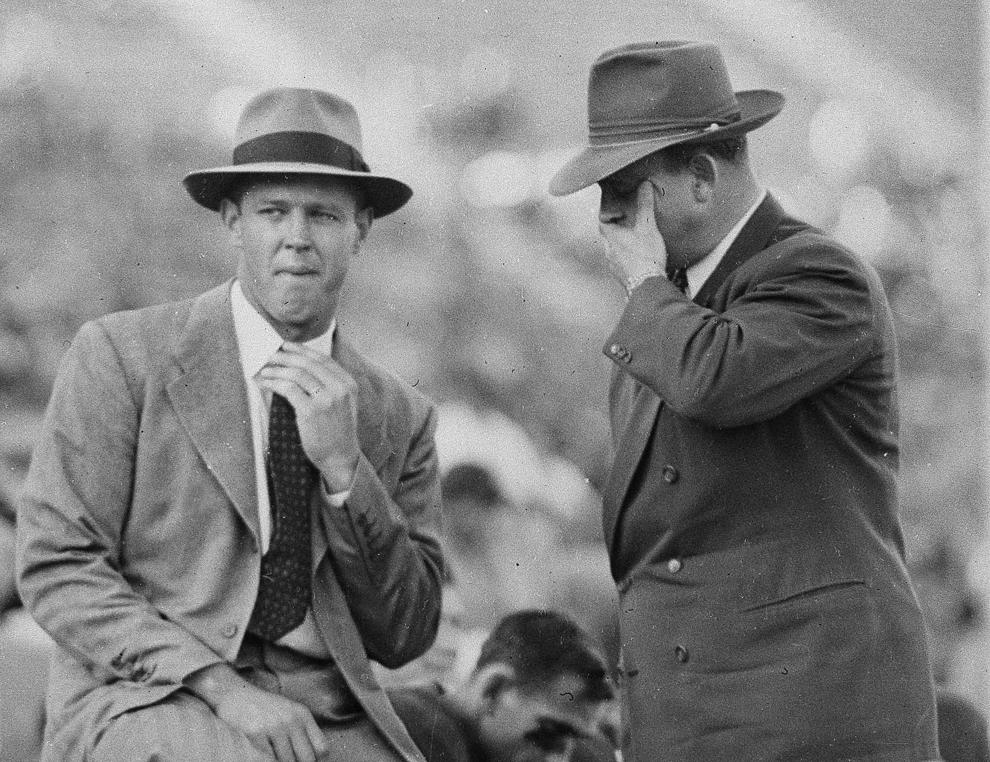 Bud Wilkinson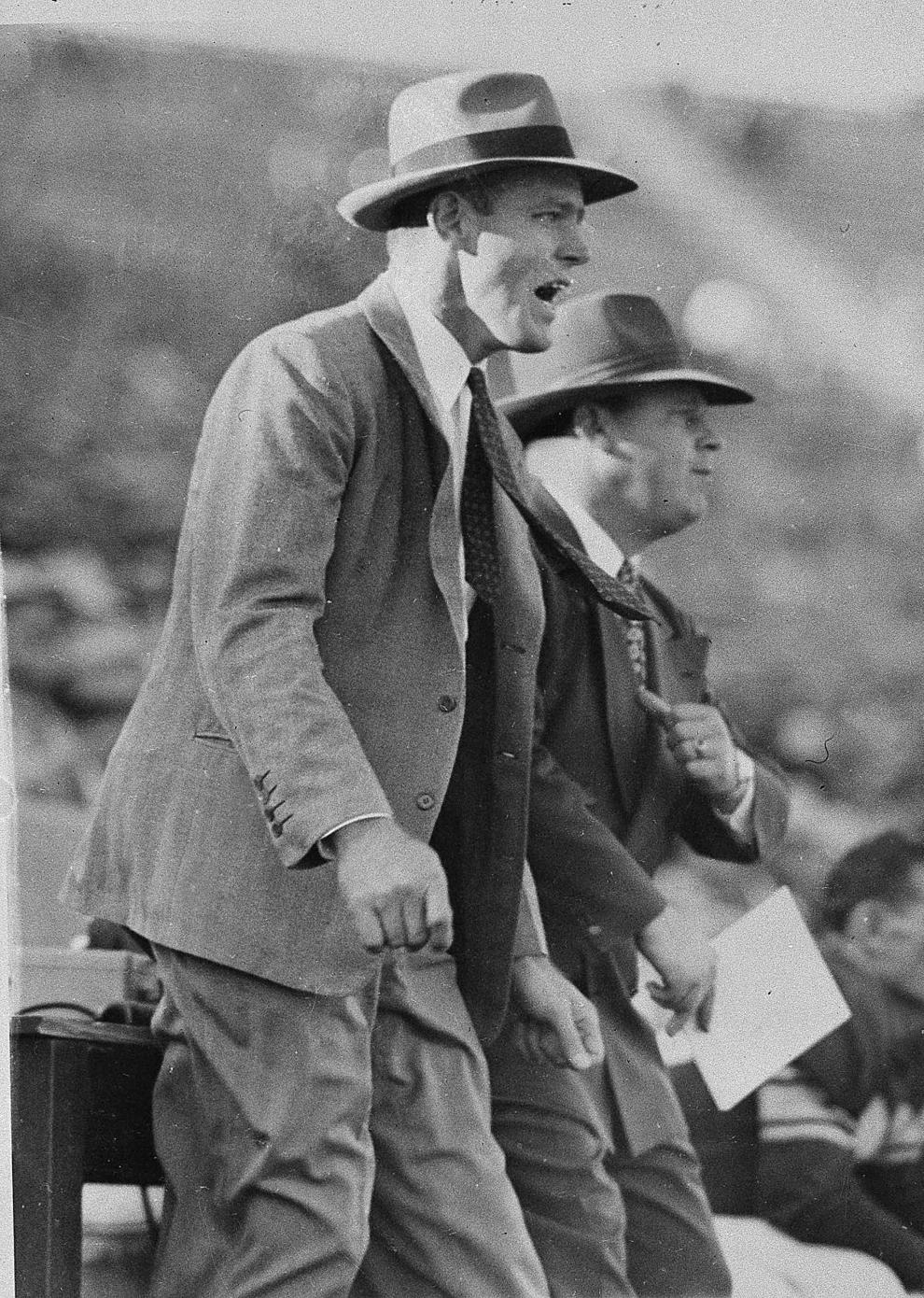 Bud Wilkinson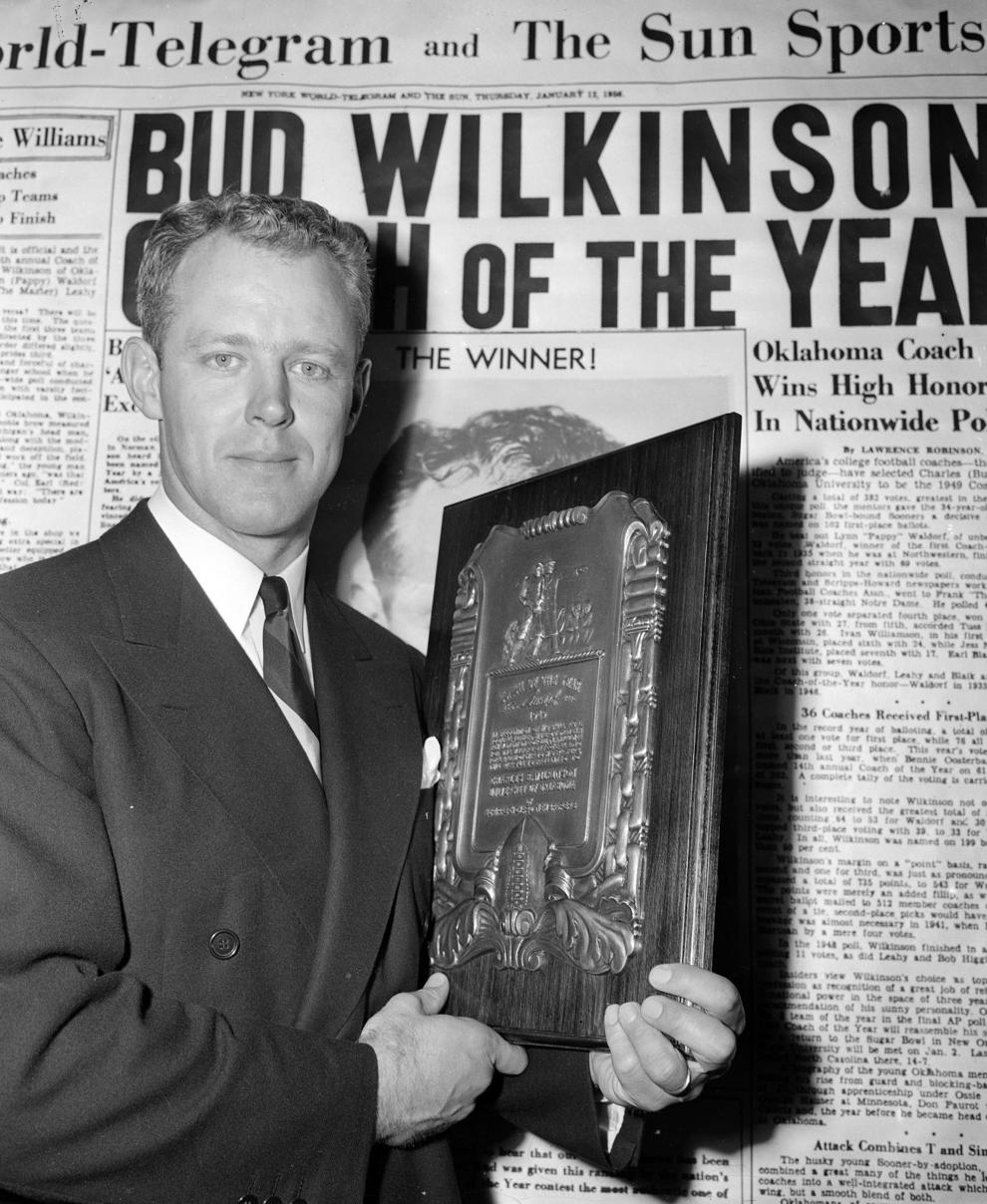 Bud Wilkinson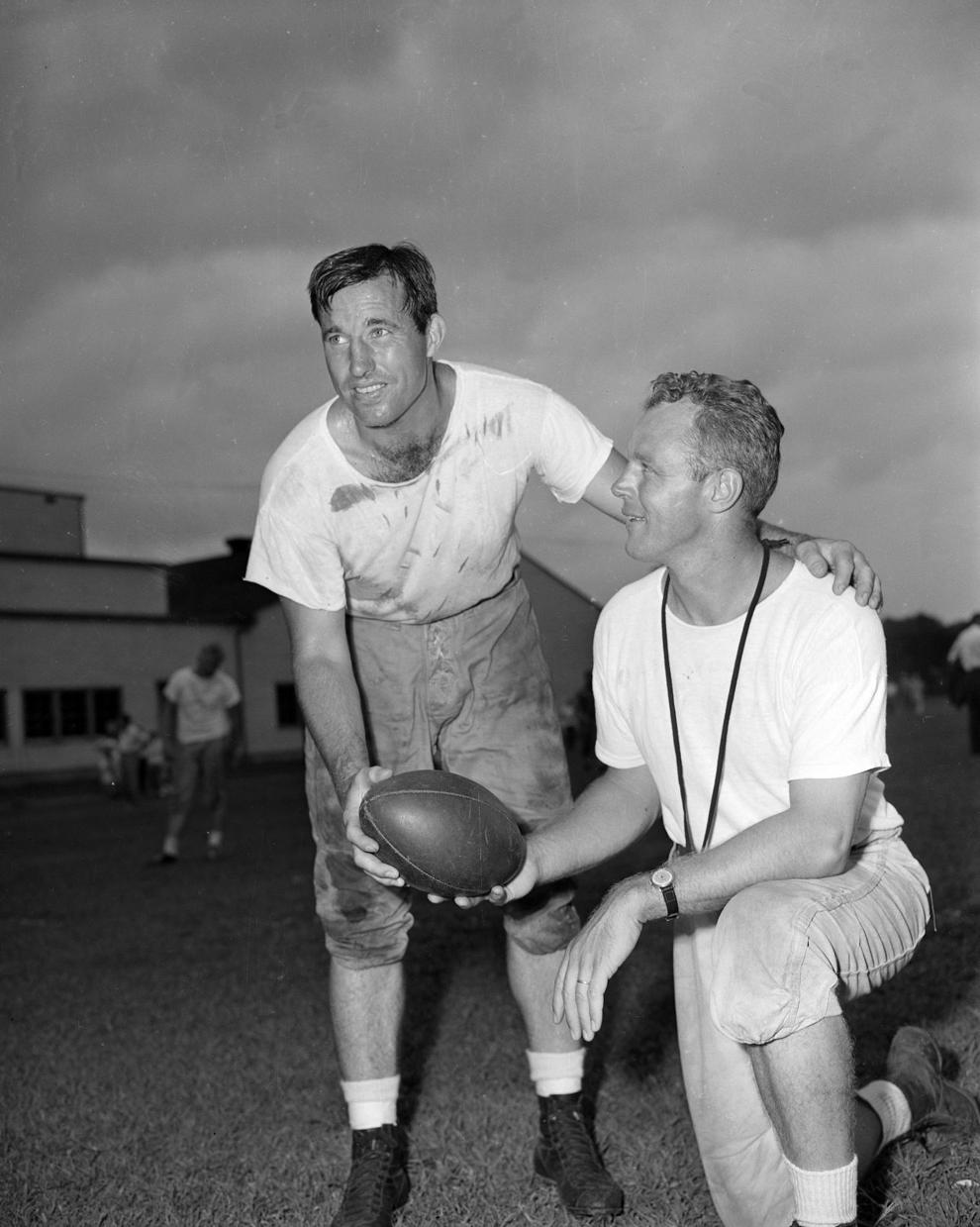 Bud Wilkinson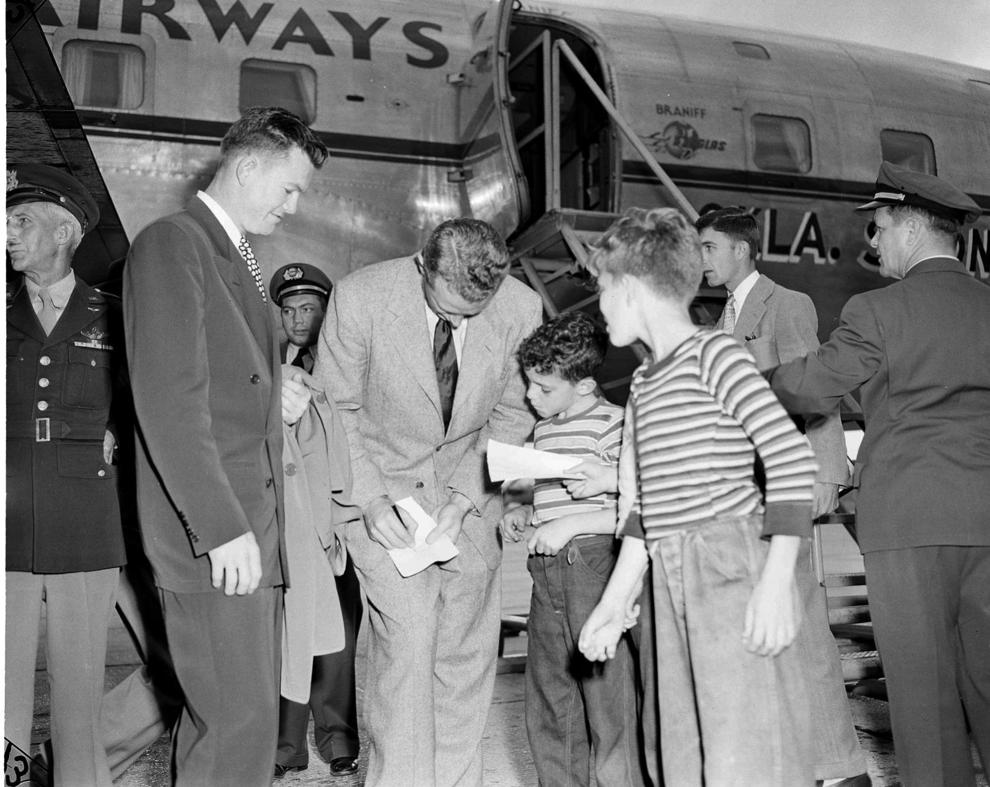 Bud Wilkinson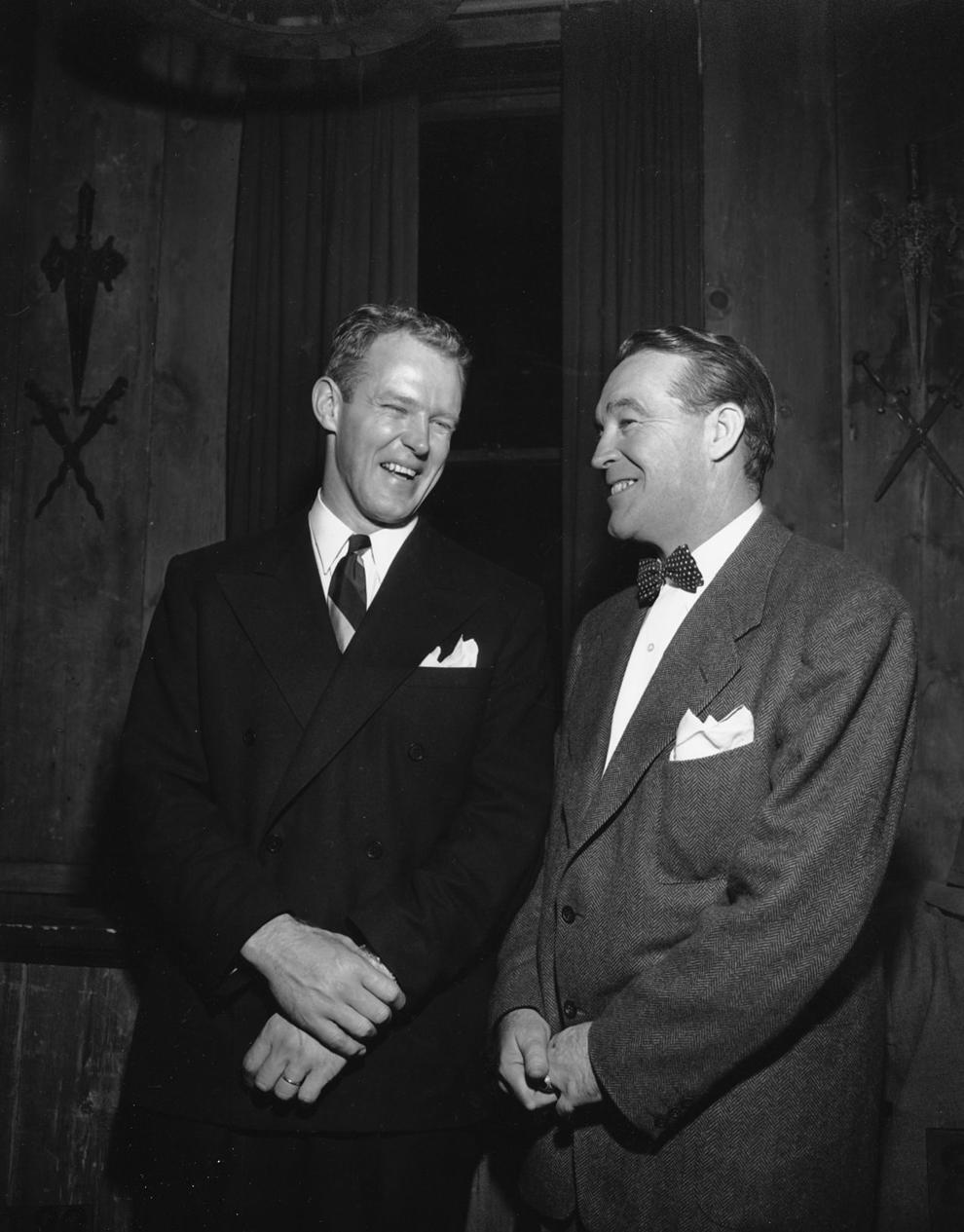 Bud Wilkinson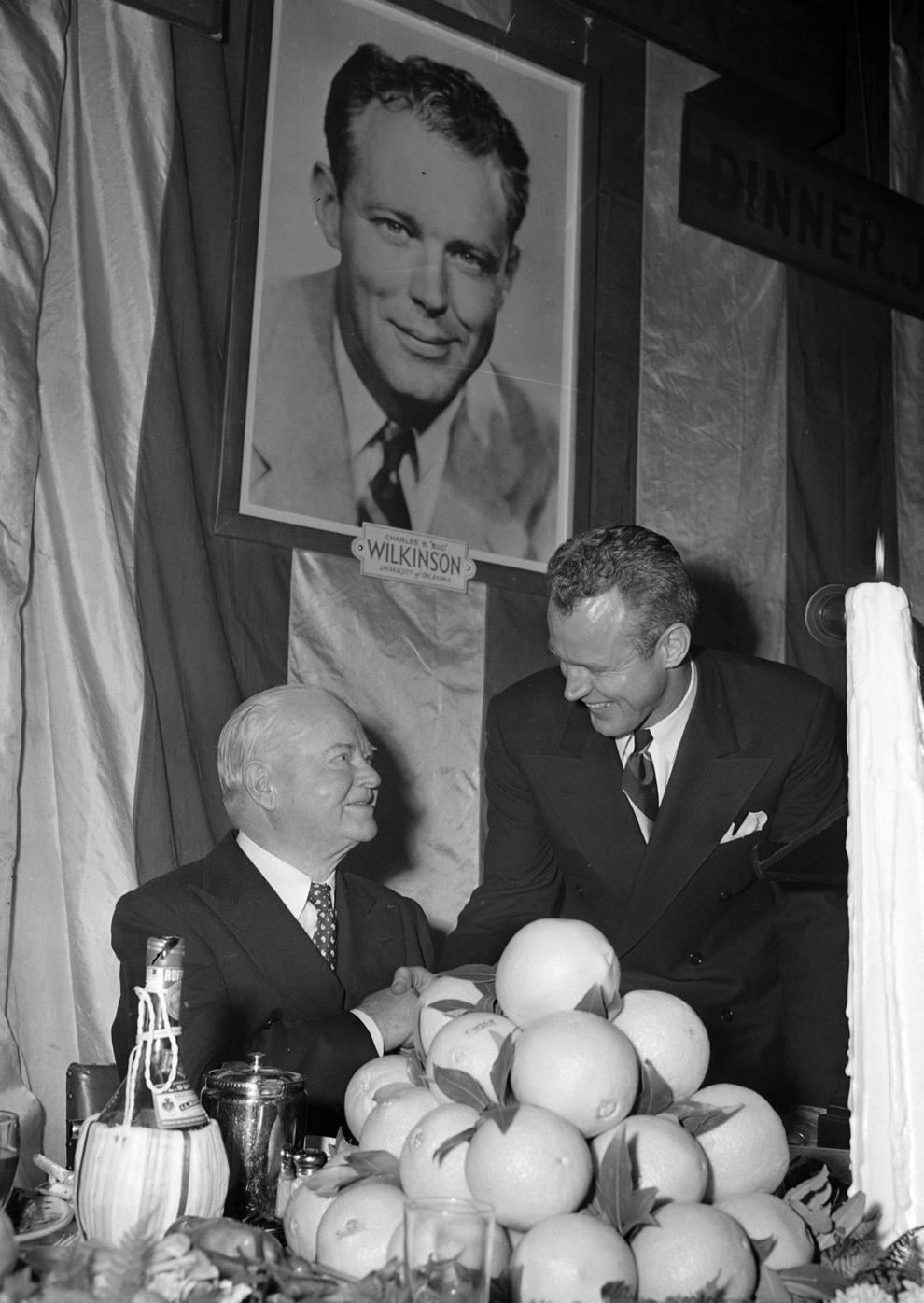 Bud Wilkinson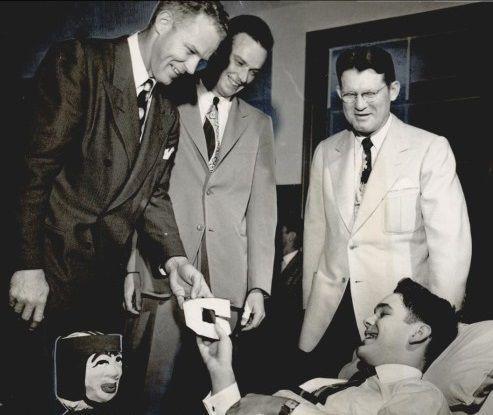 Bud Wilkinson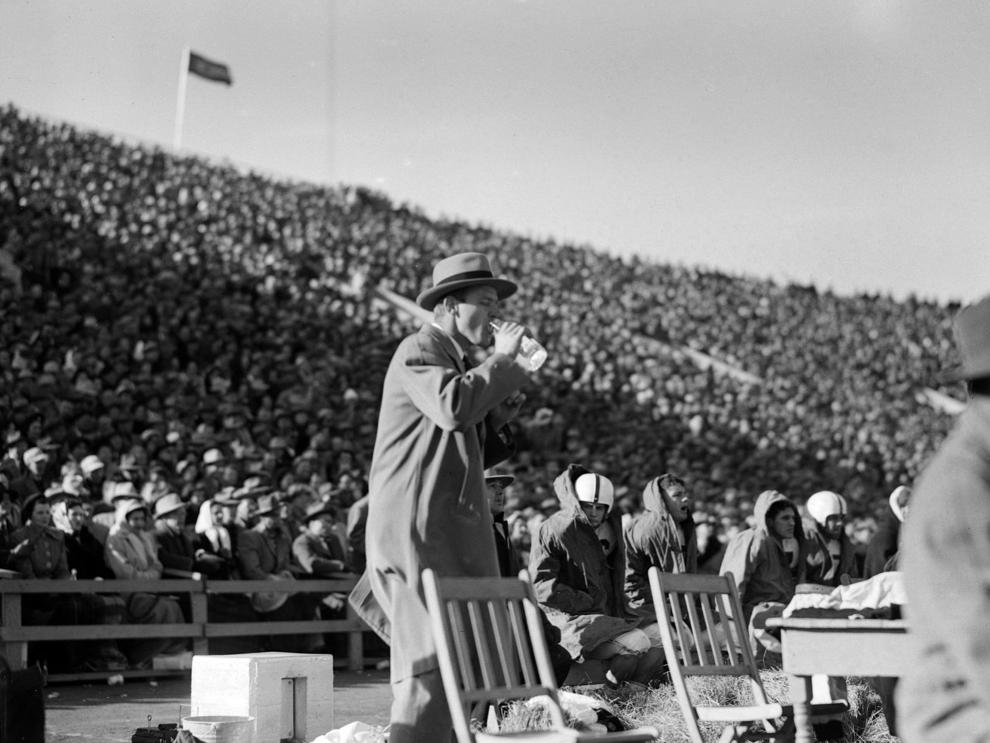 Bud Wilkinson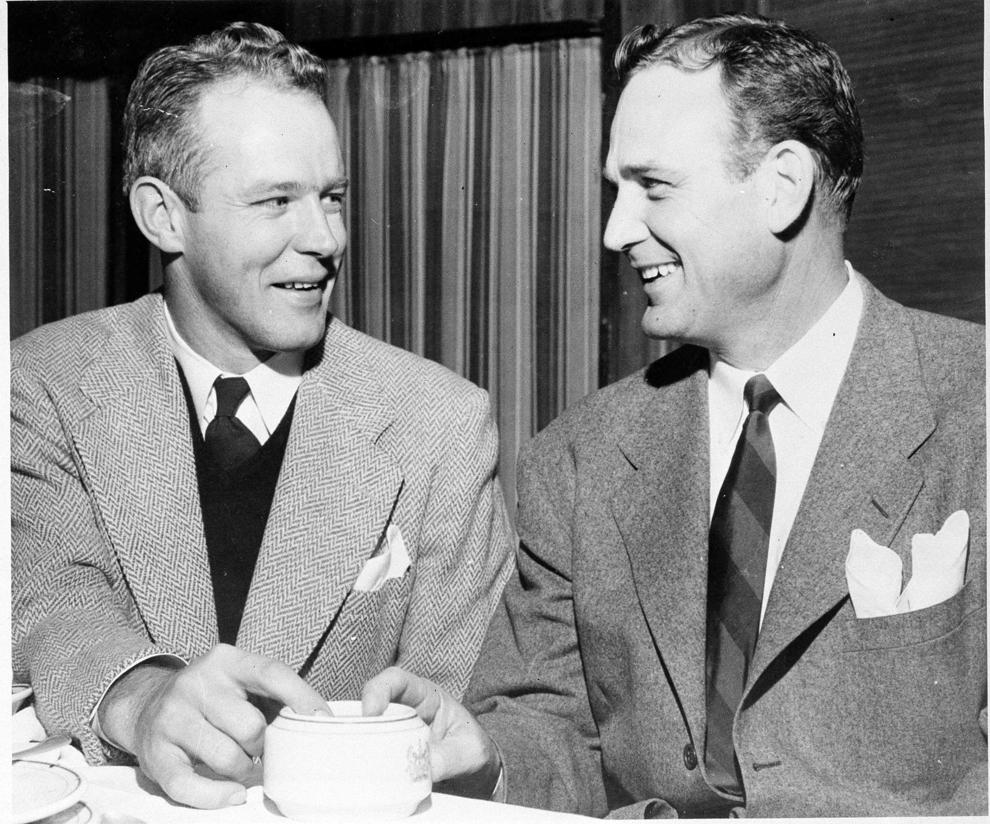 Bud Wilkinson
Bud Wilkinson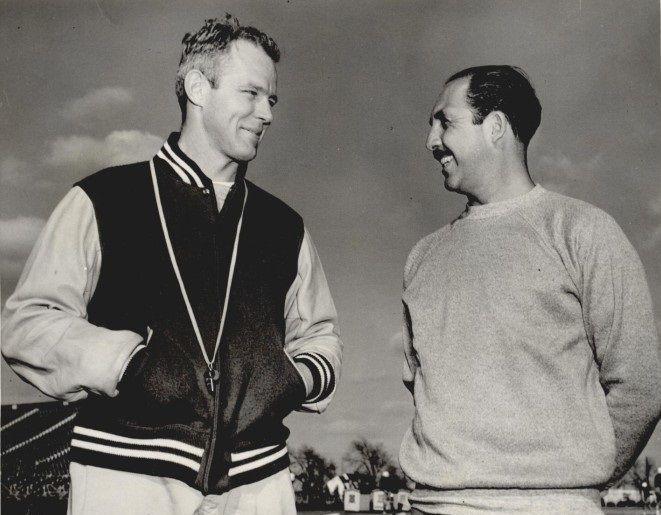 Bud Wilkinson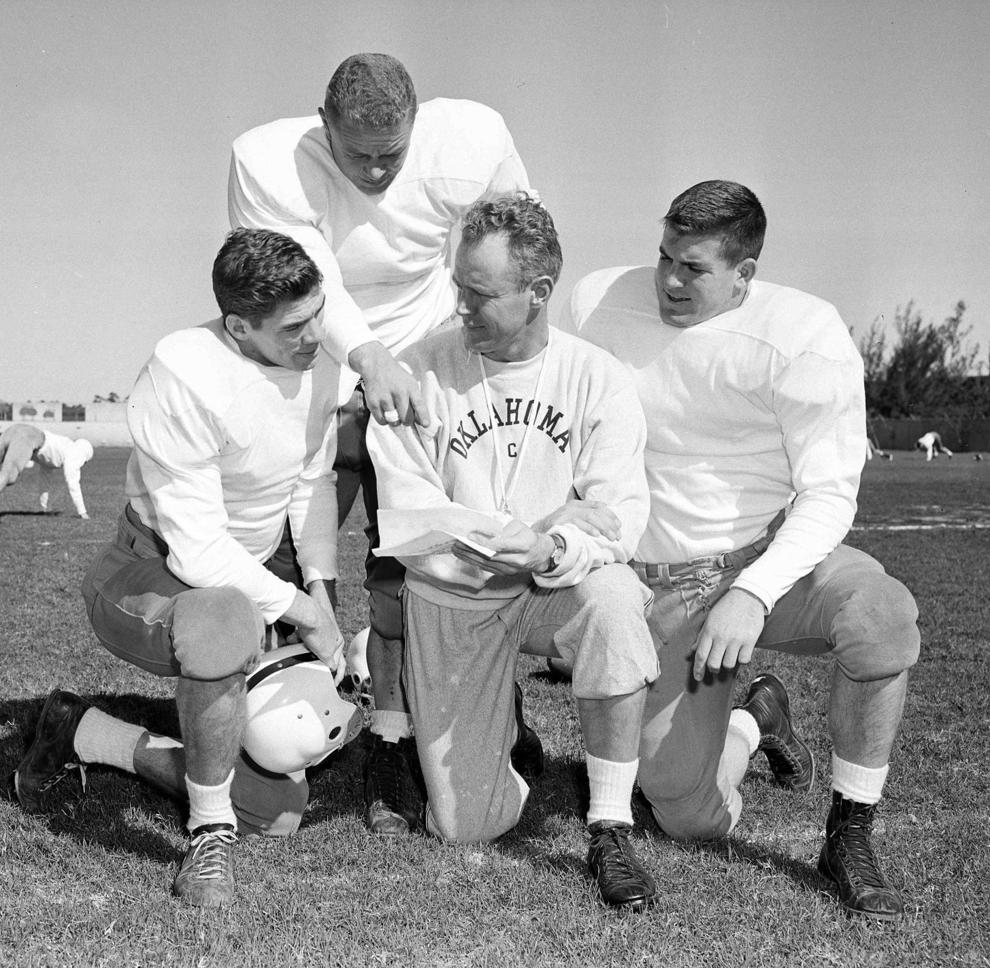 Bud Wilkinson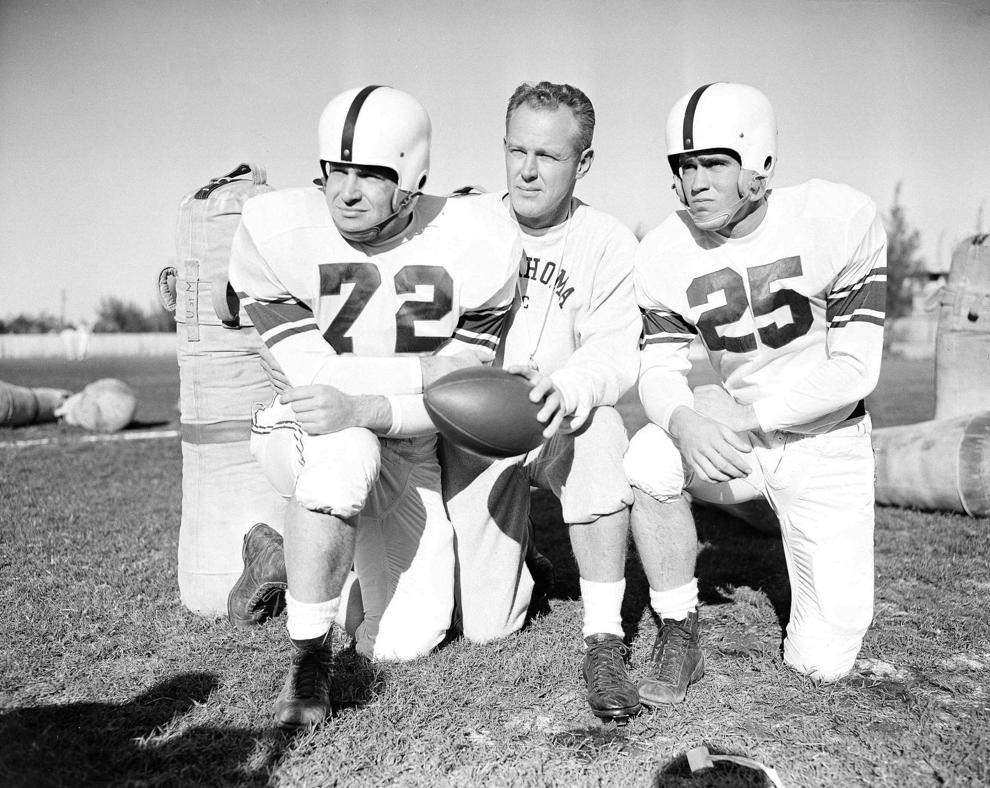 Bud Wilkinson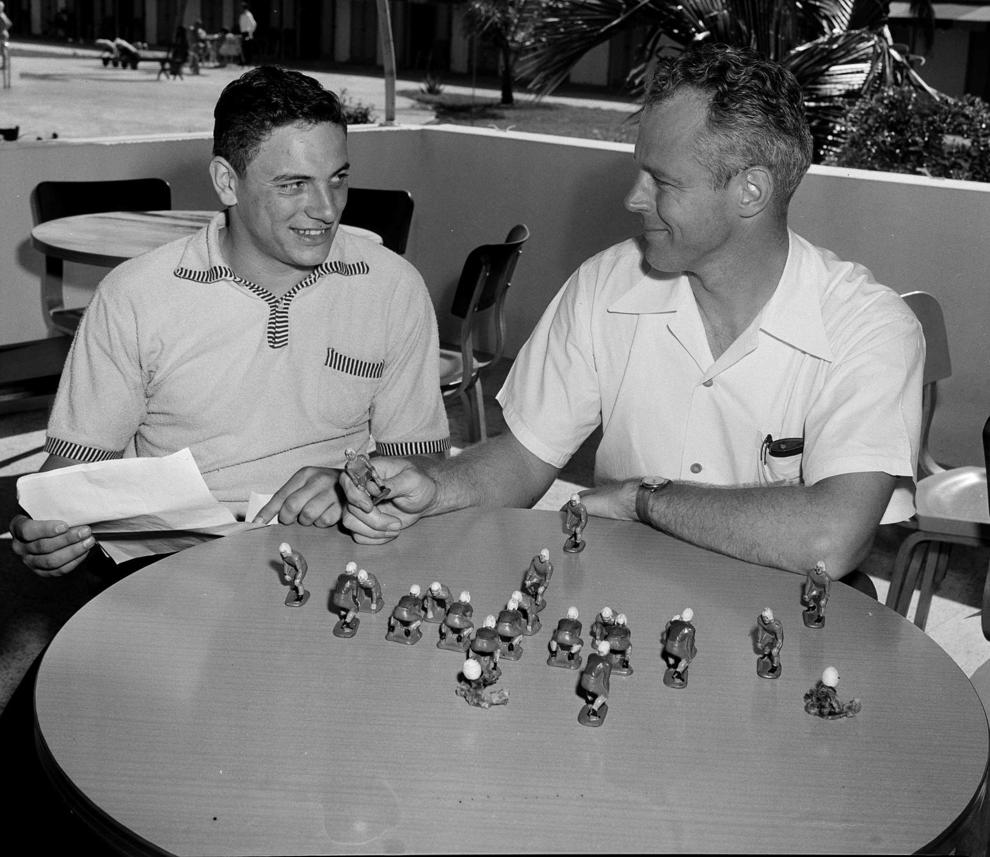 Bud Wilkinson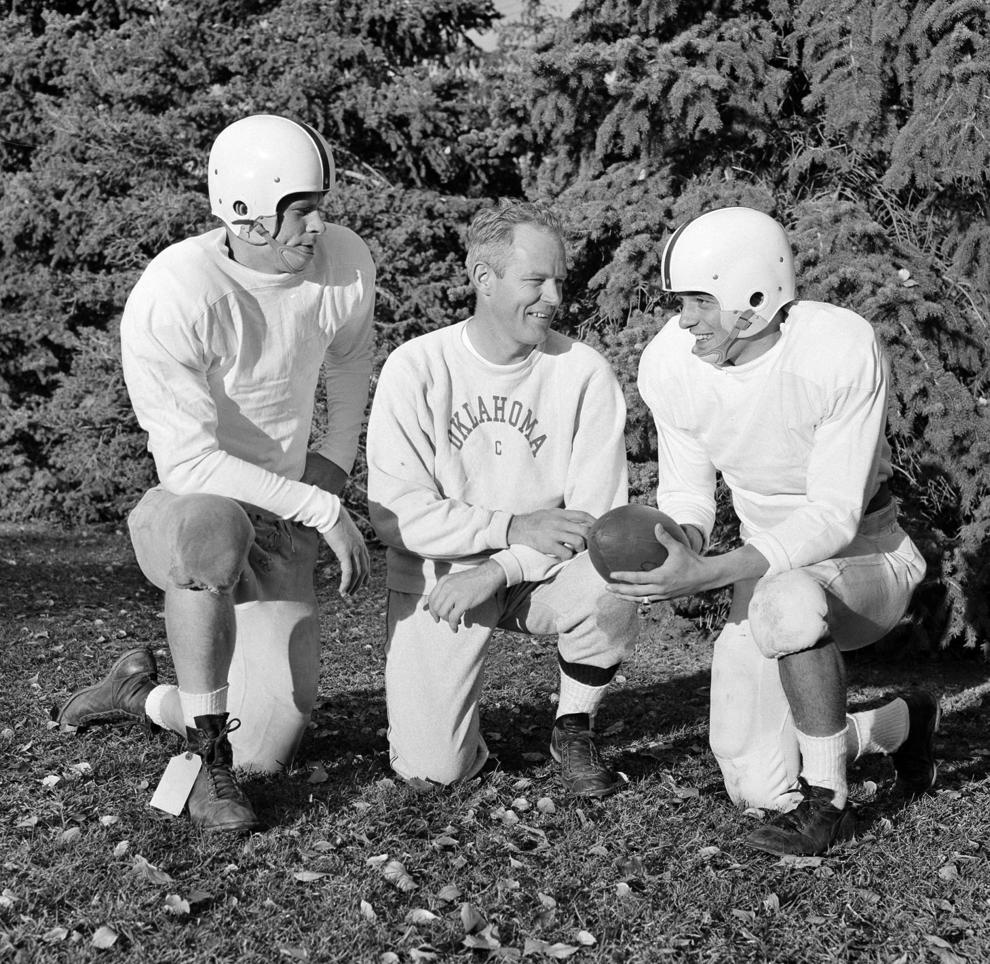 Bud Wilkinson
Bud Wilkinson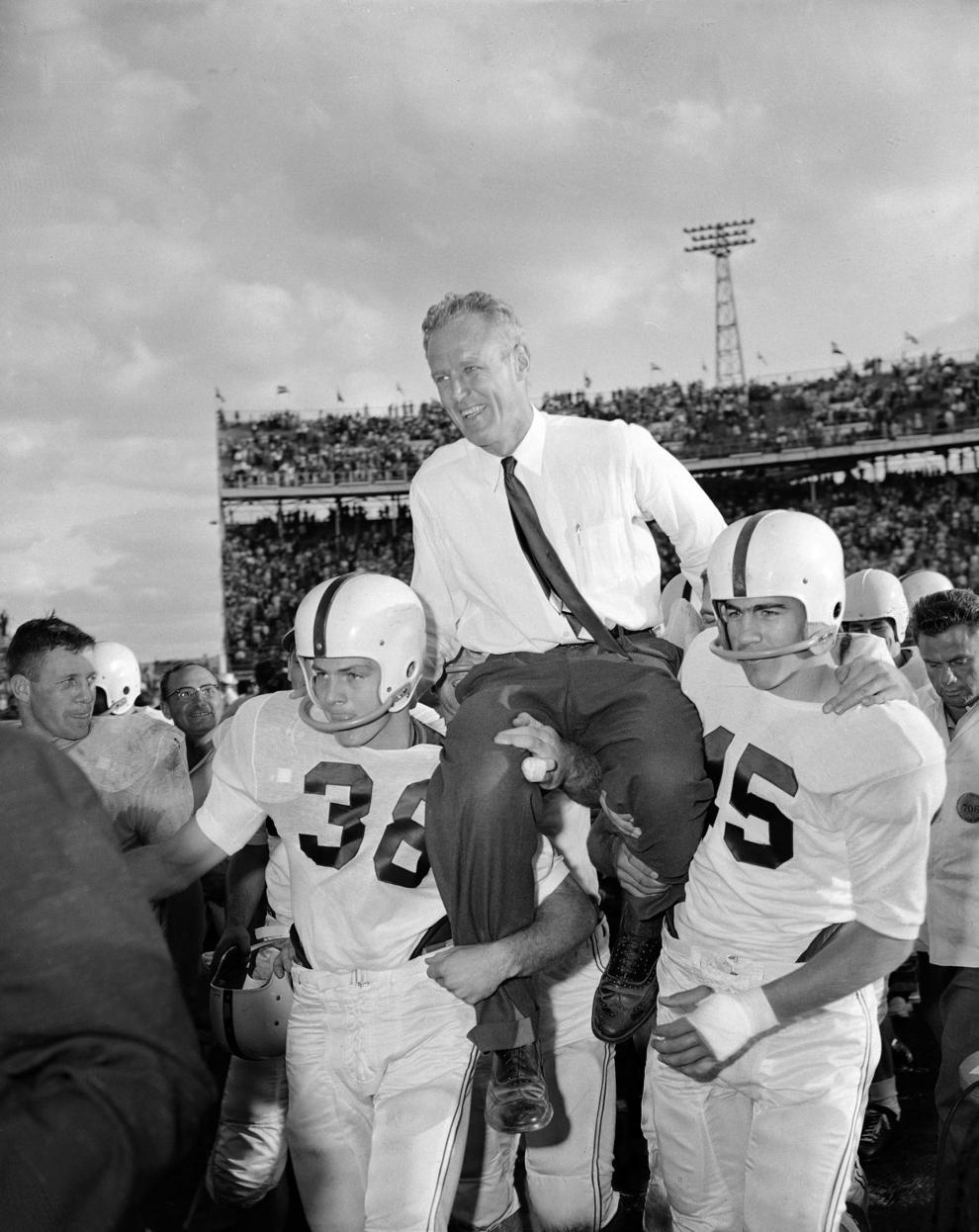 Bud Wilkinson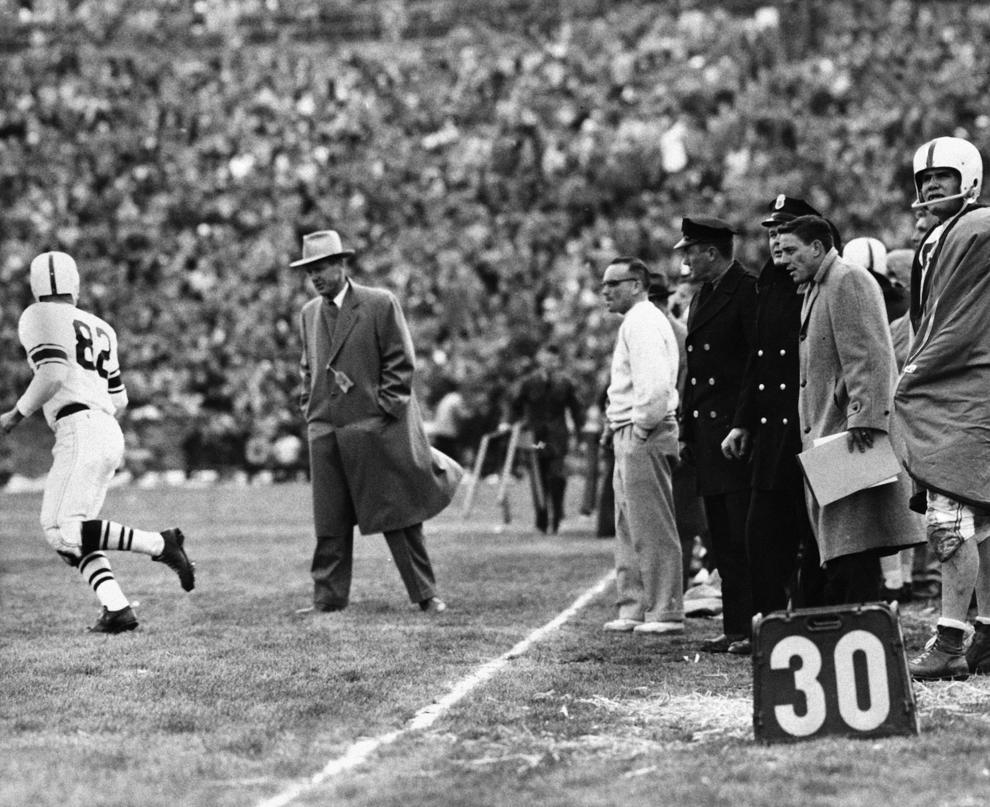 Bud Wilkinson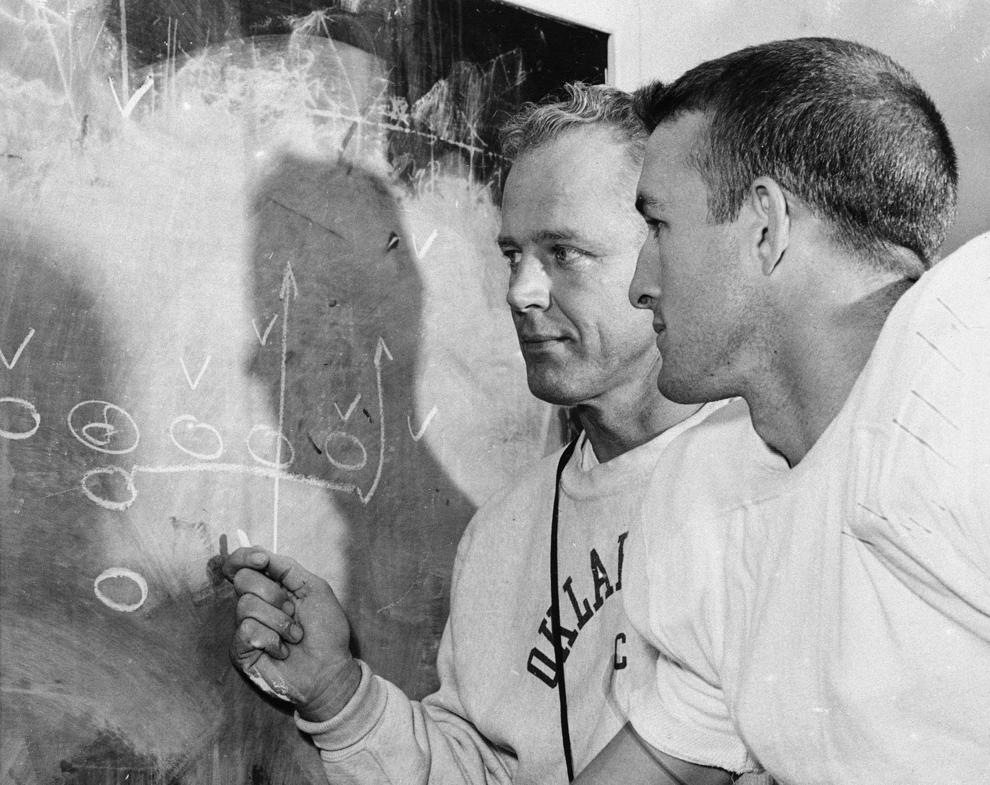 Bud Wilkinson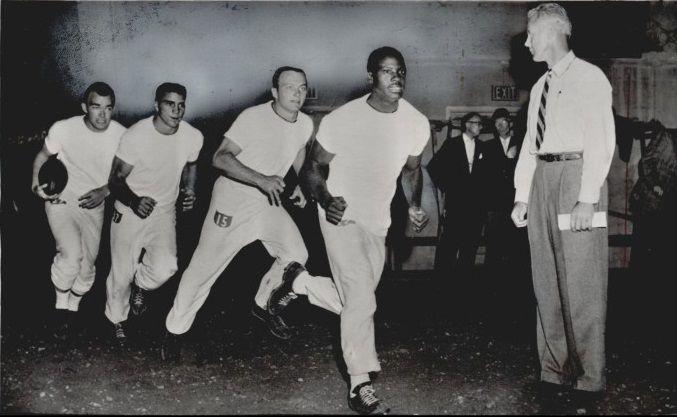 Bud Wilkinson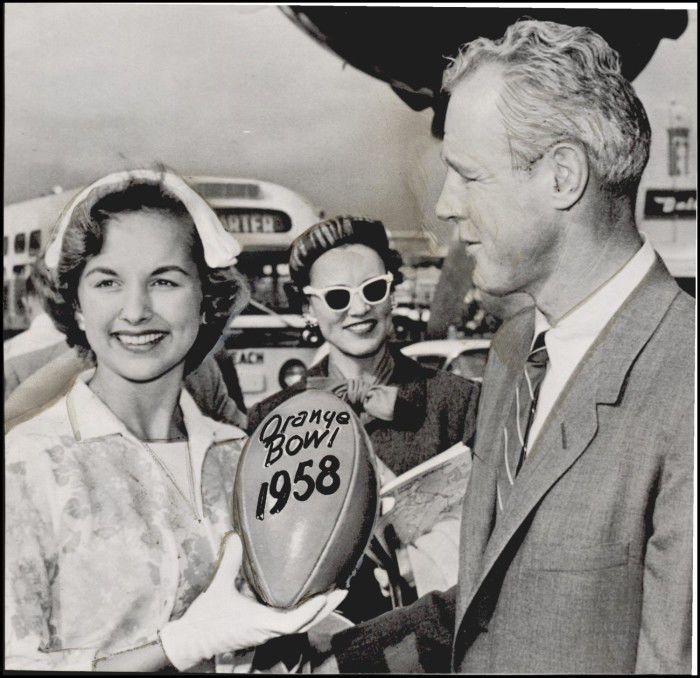 Bud Wilkinson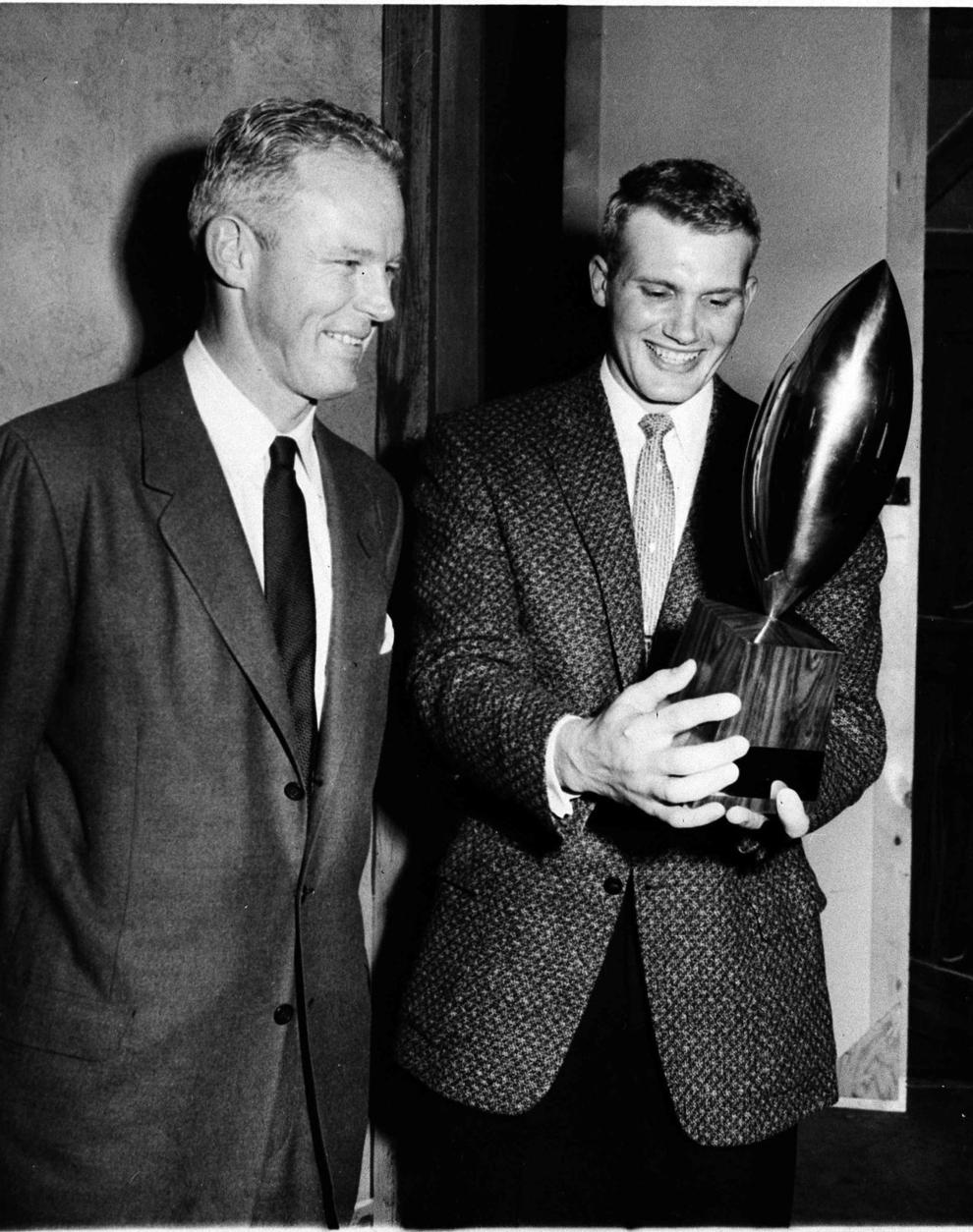 Bud Wilkinson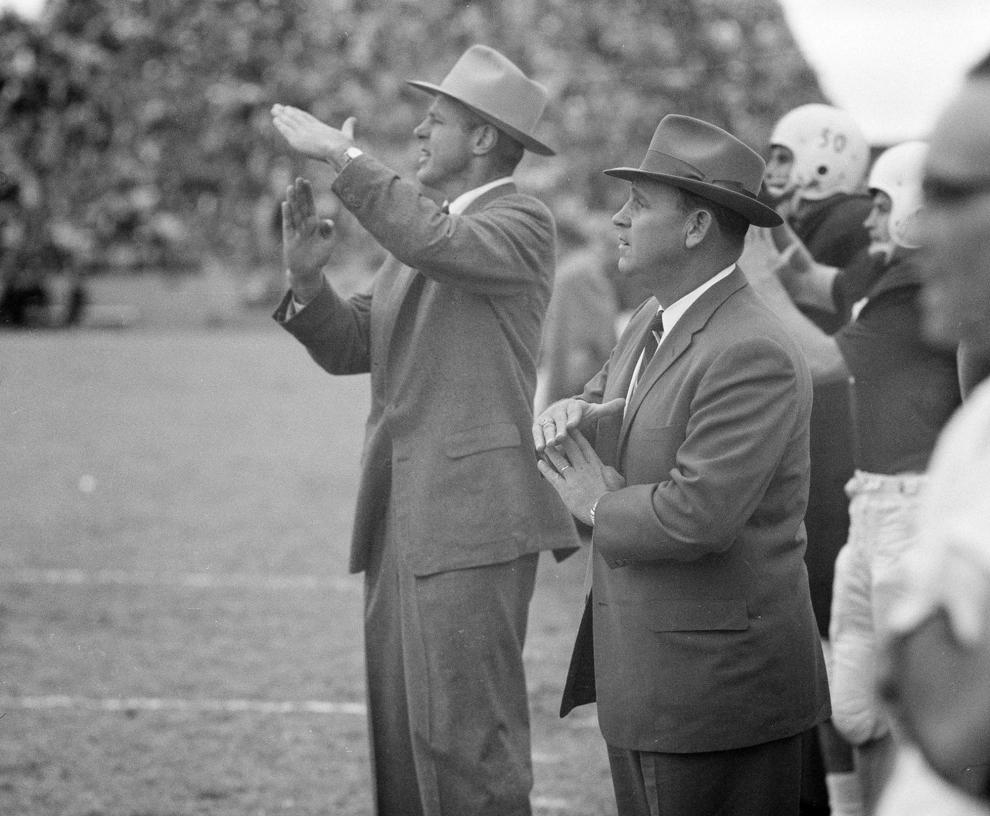 Bud Wilkinson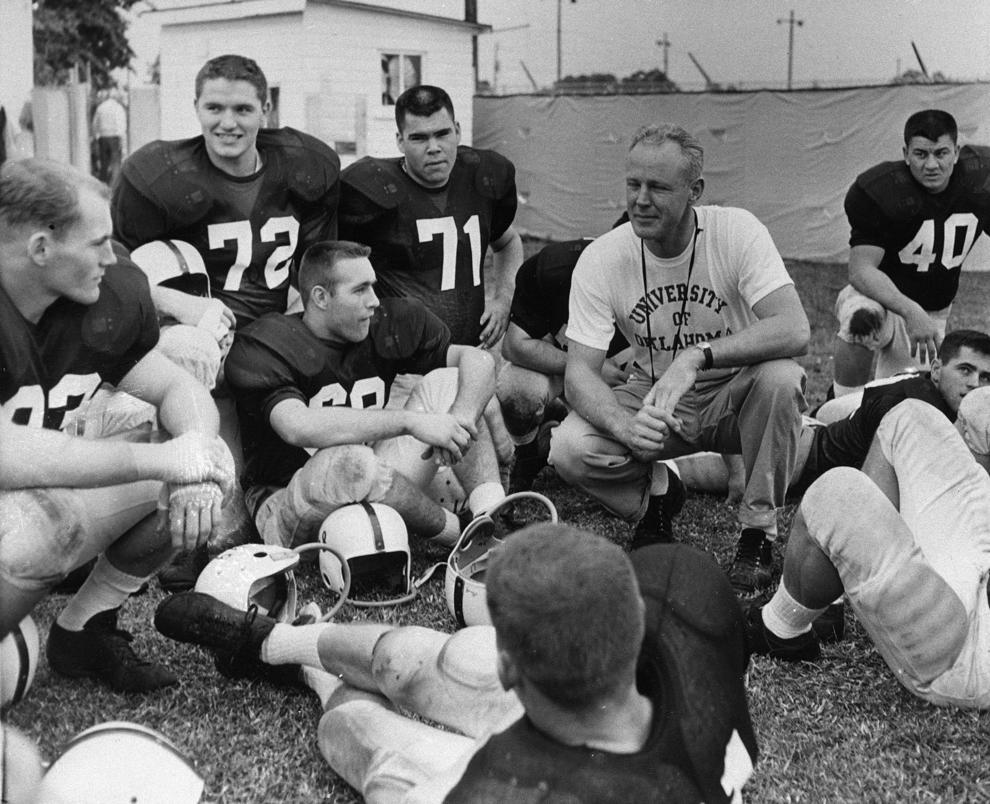 Bud Wilkinson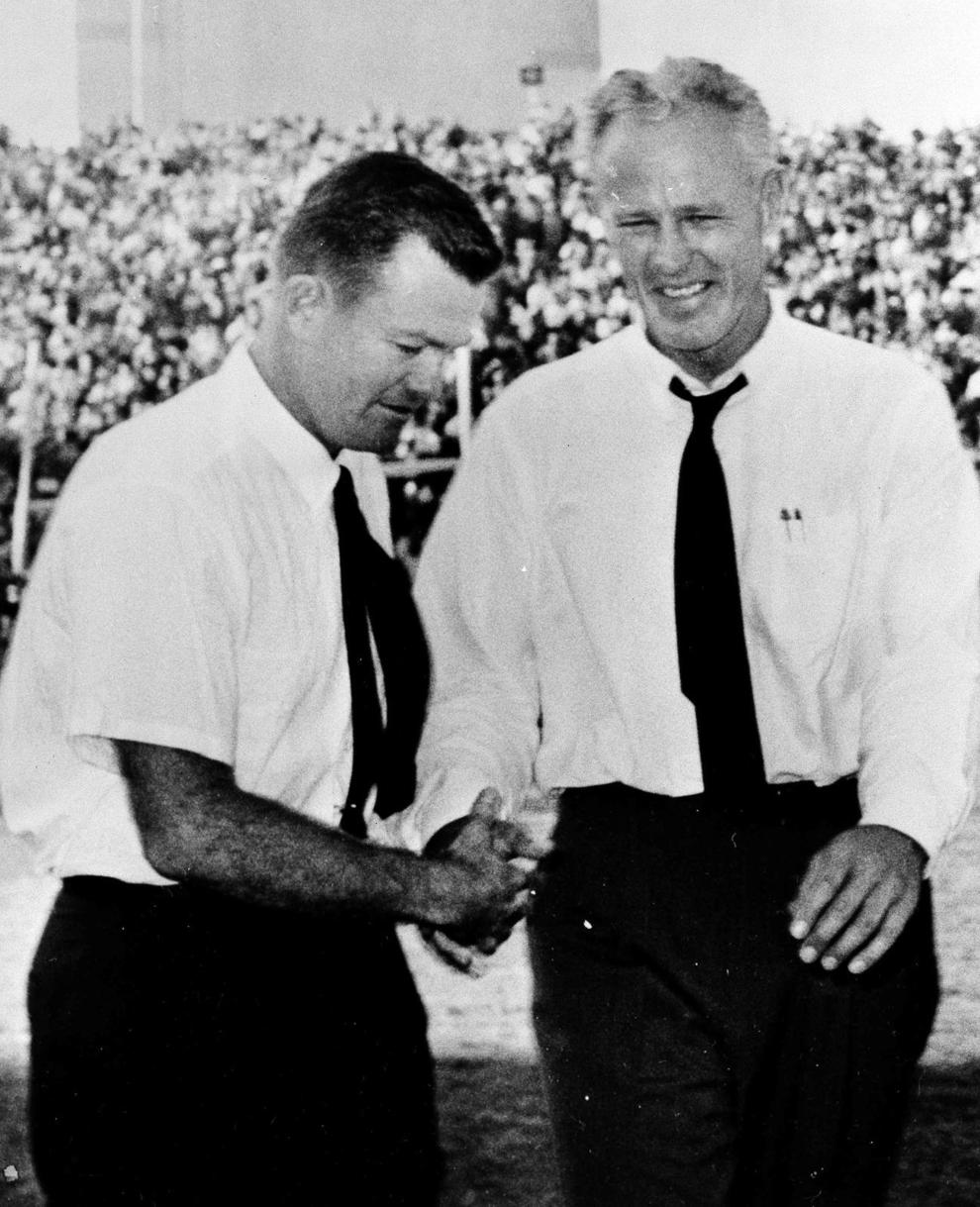 Bud Wilkinson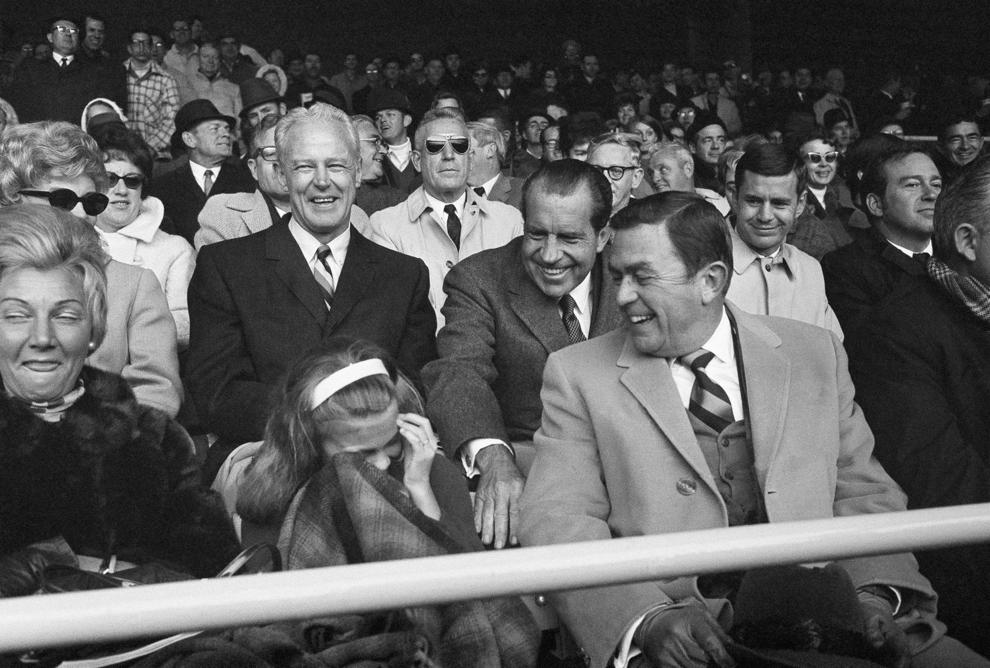 Bud Wilkinson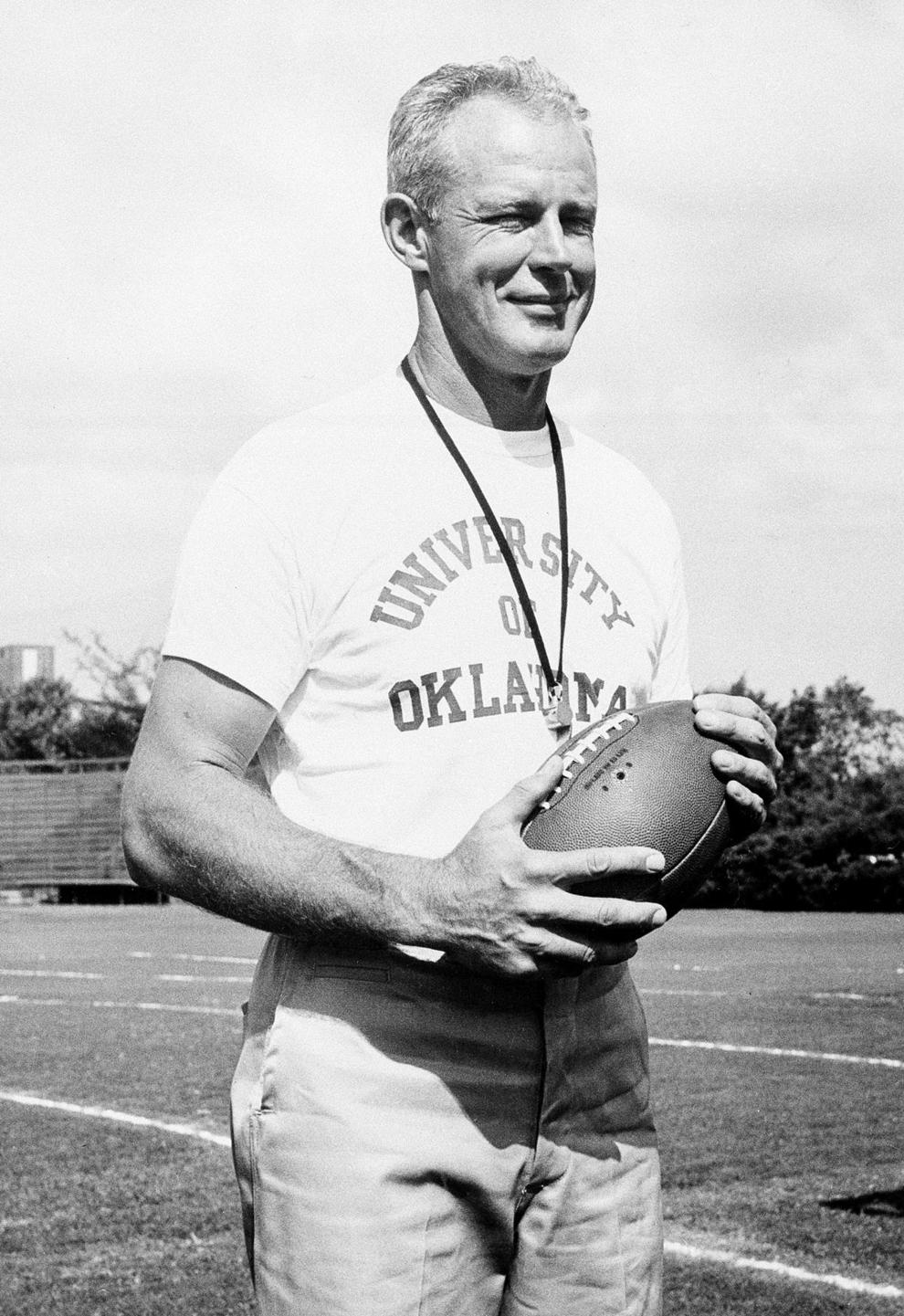 Bud Wilkinson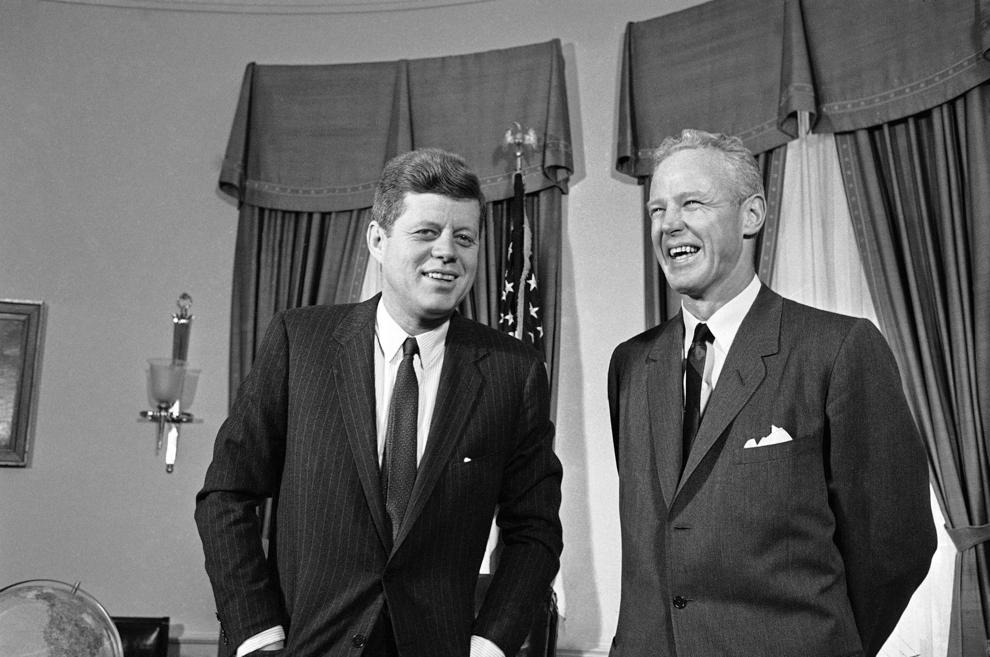 Bud Wilkinson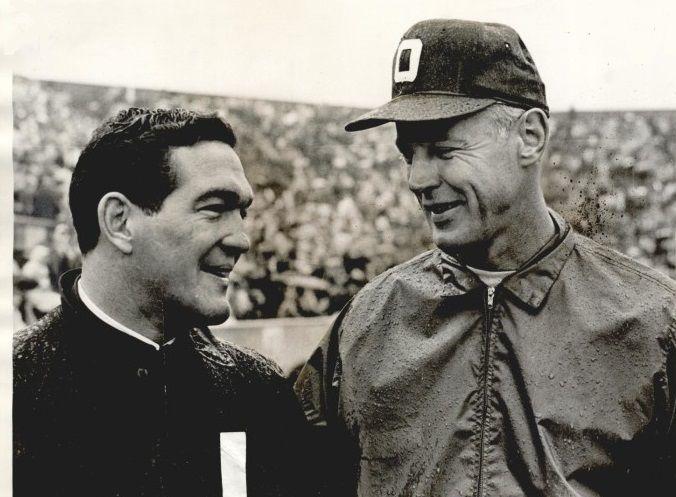 Bud Wilkinson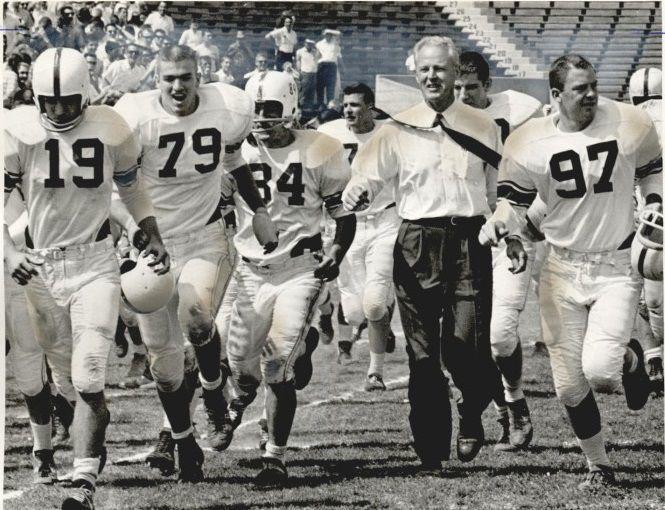 Bud Wilkinson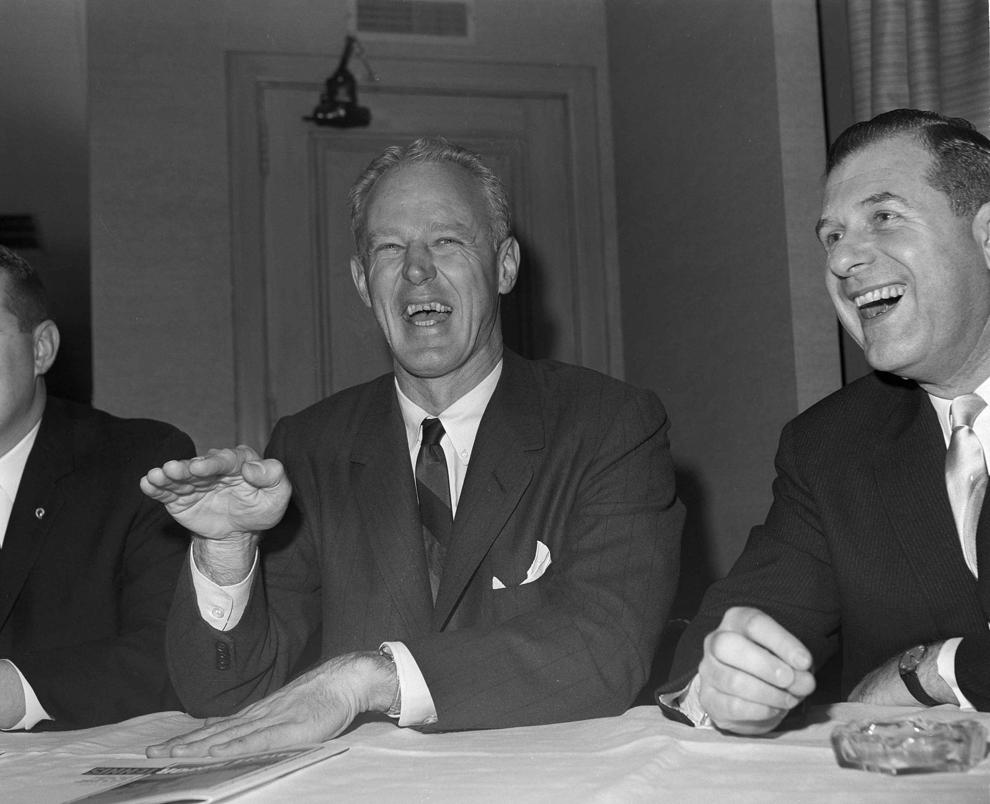 Bud Wilkinson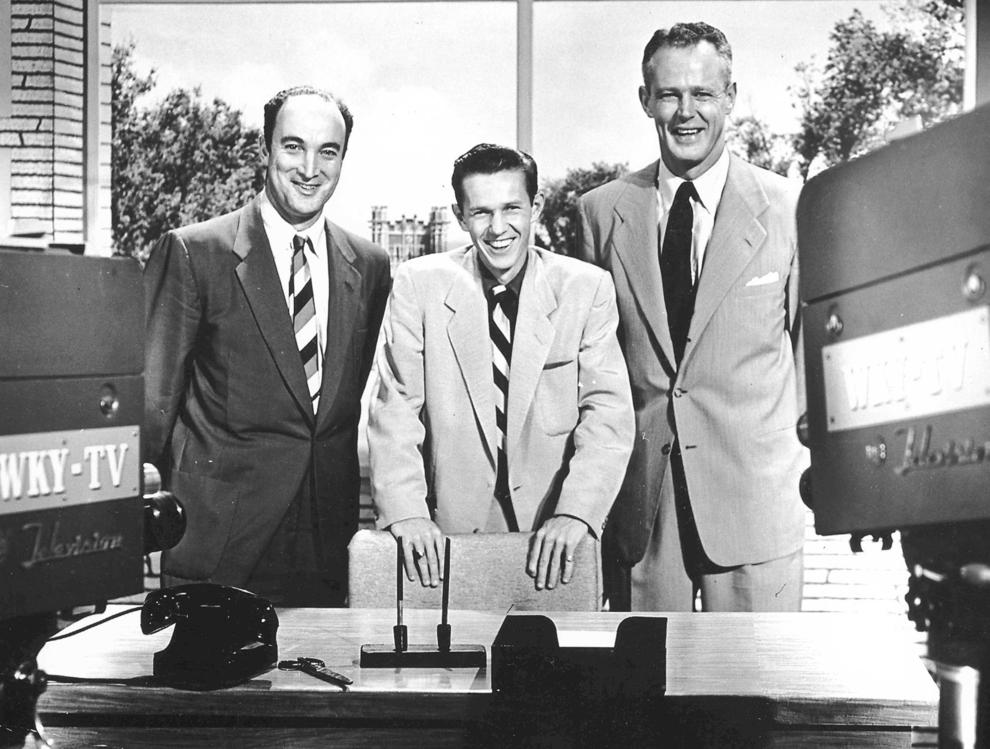 Bud Wilkinson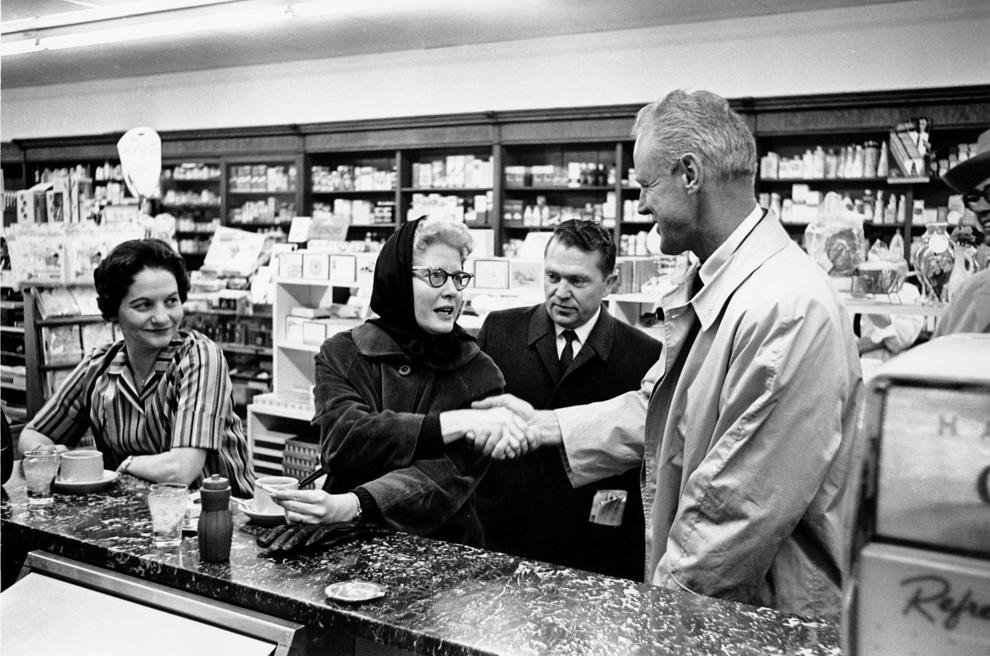 Bud Wilkinson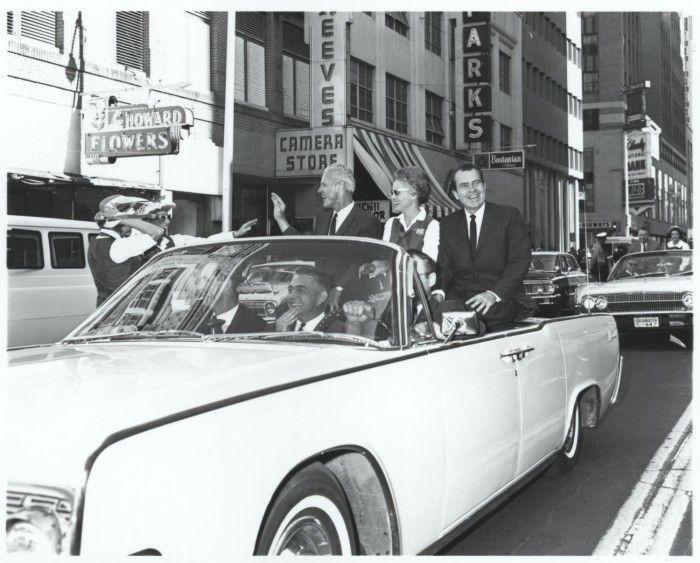 Bud Wilkinson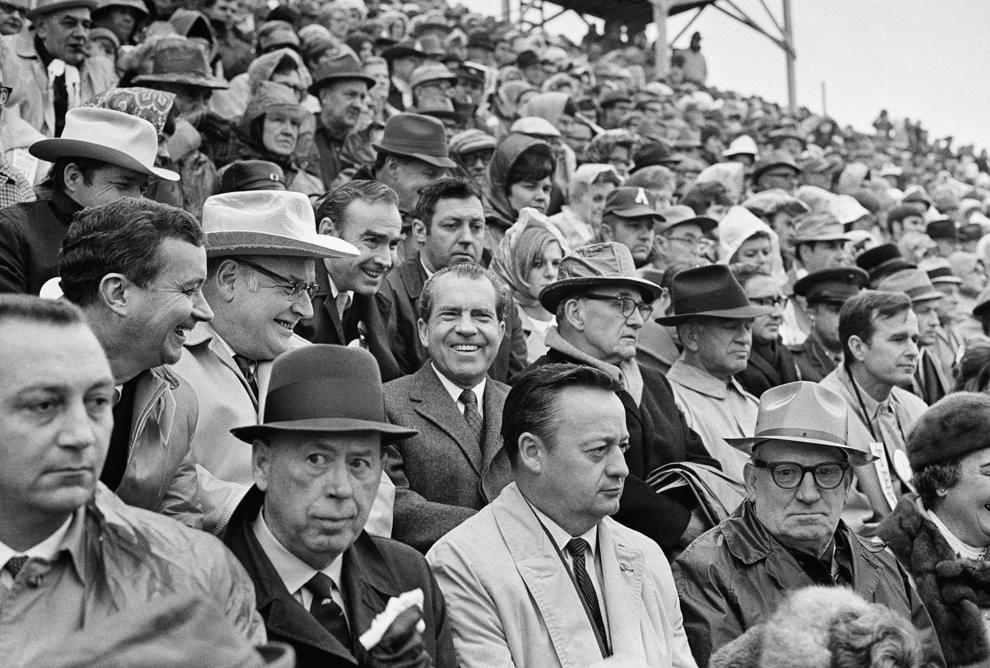 Bud Wilkinson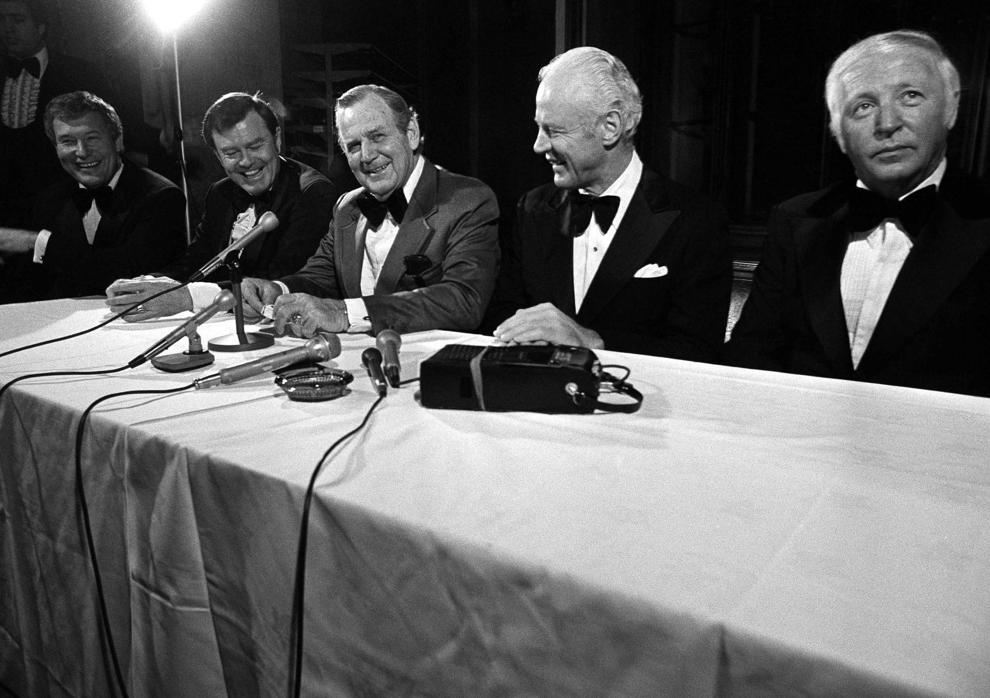 Bud Wilkinson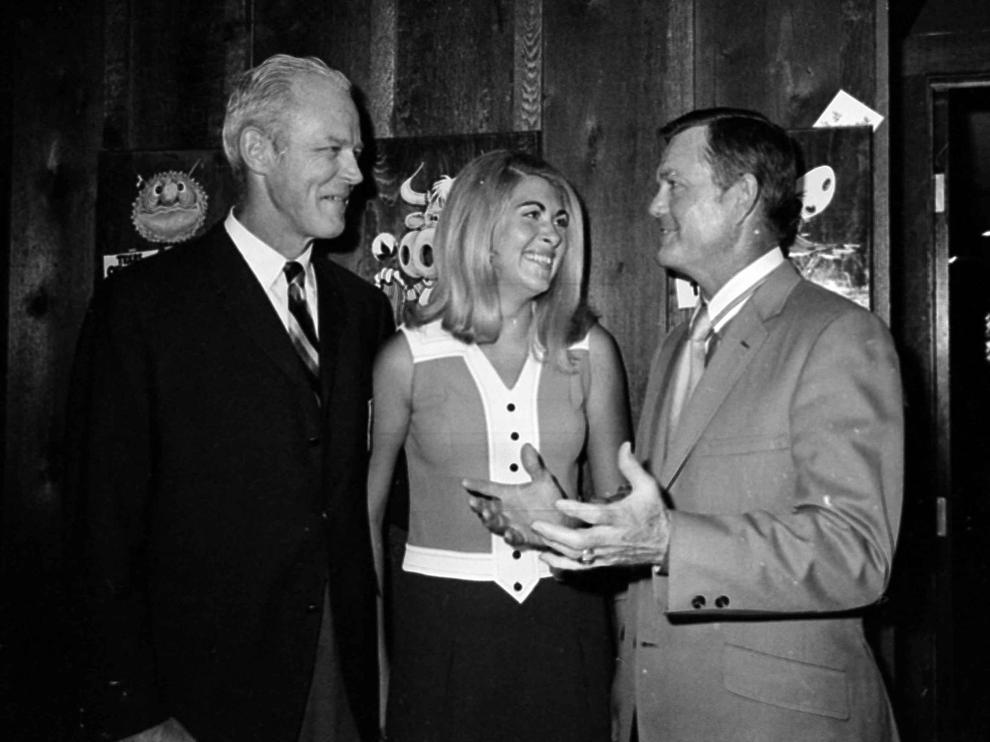 Bud Wilkinson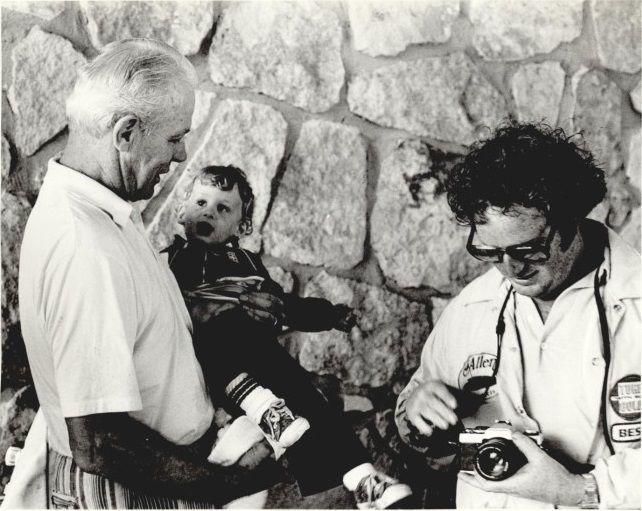 Bud Wilkinson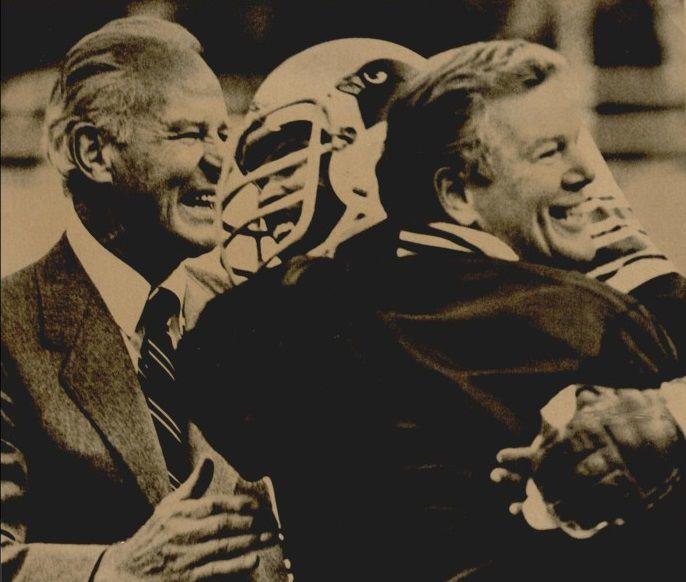 Bud Wilkinson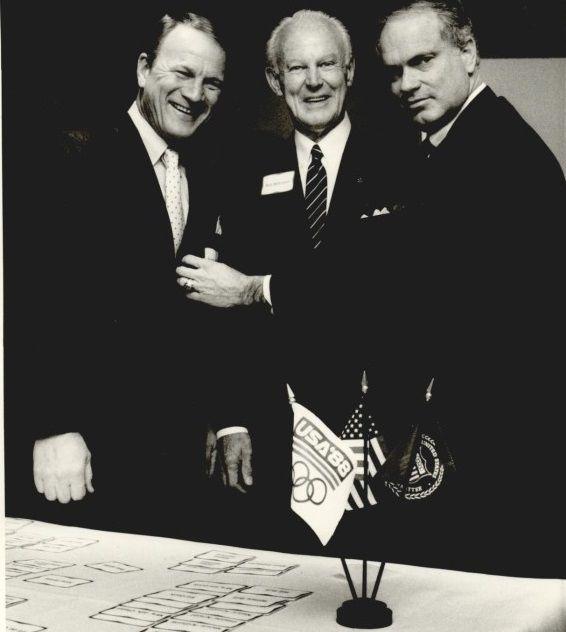 Bud Wilkinson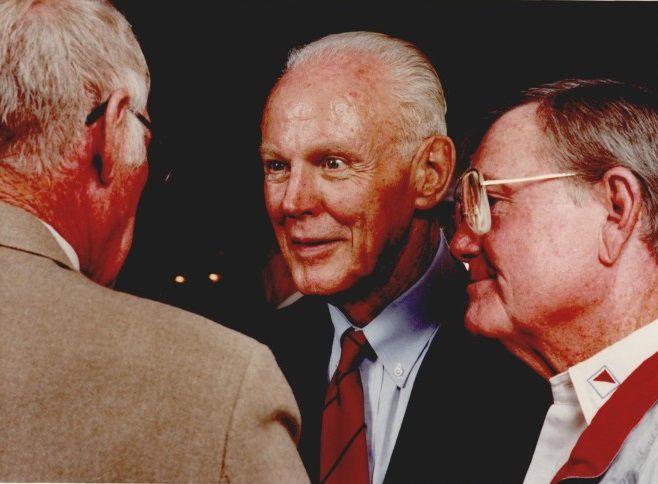 Bud Wilkinson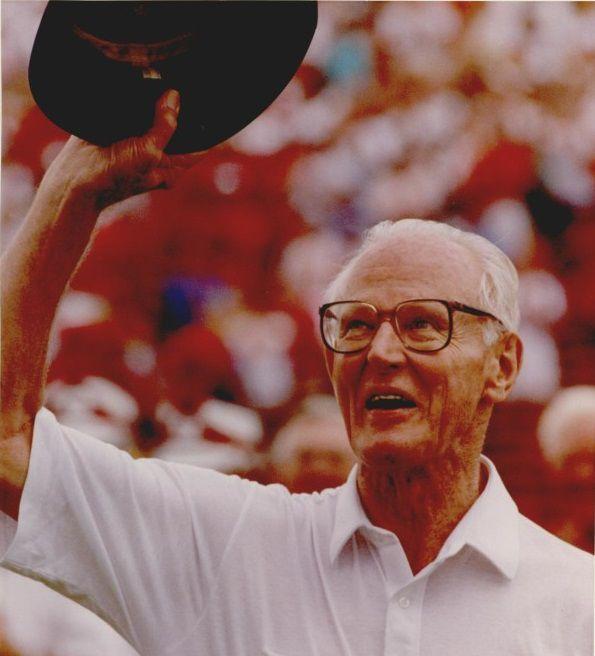 Bud Wilkinson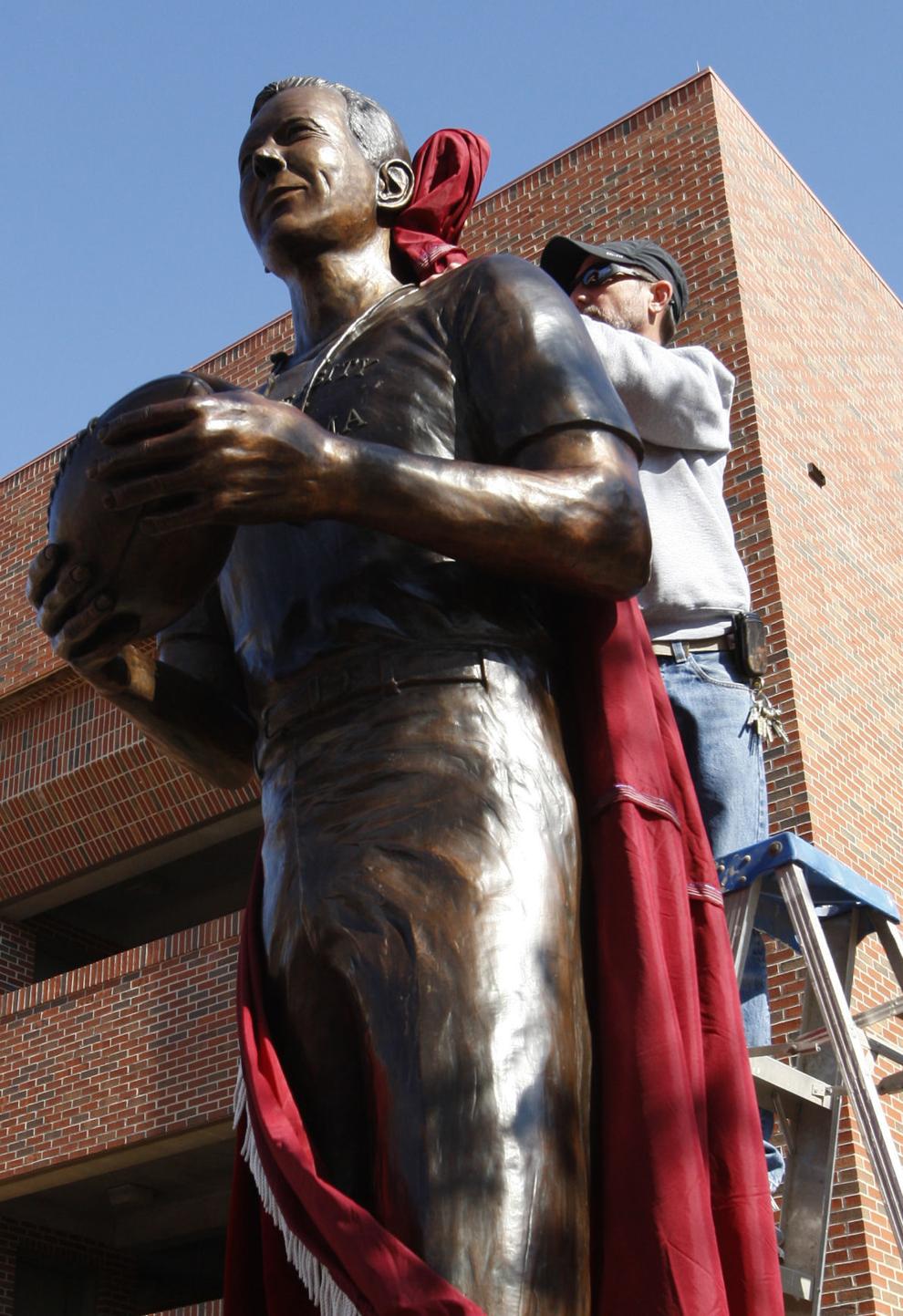 Bud Wilkinson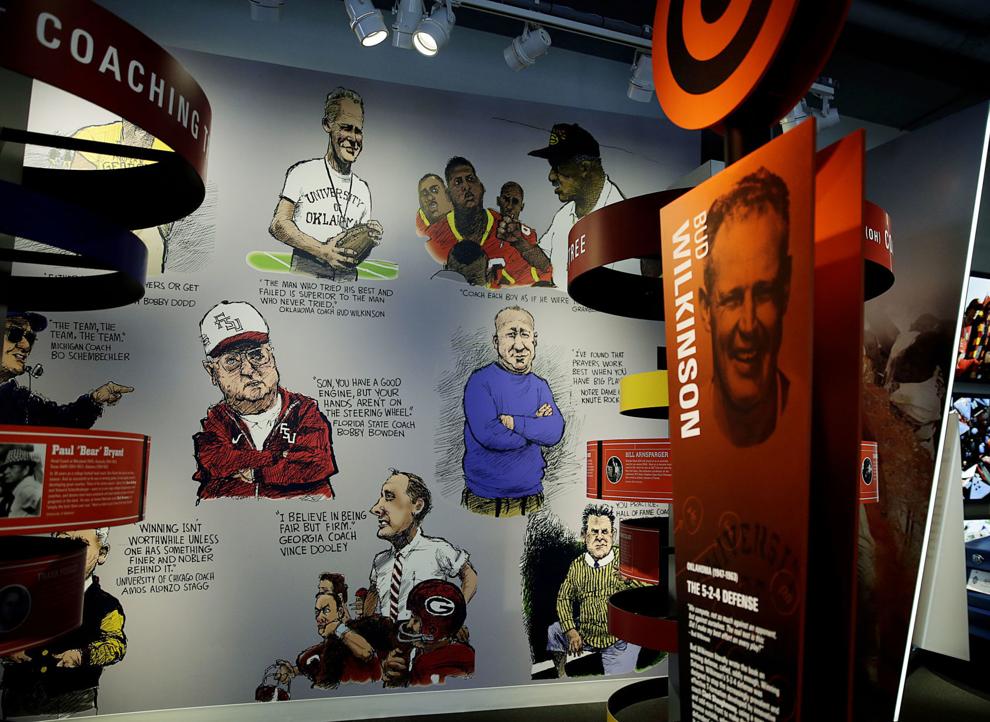 OUSportsExtra.com: Home to everything crimson and cream