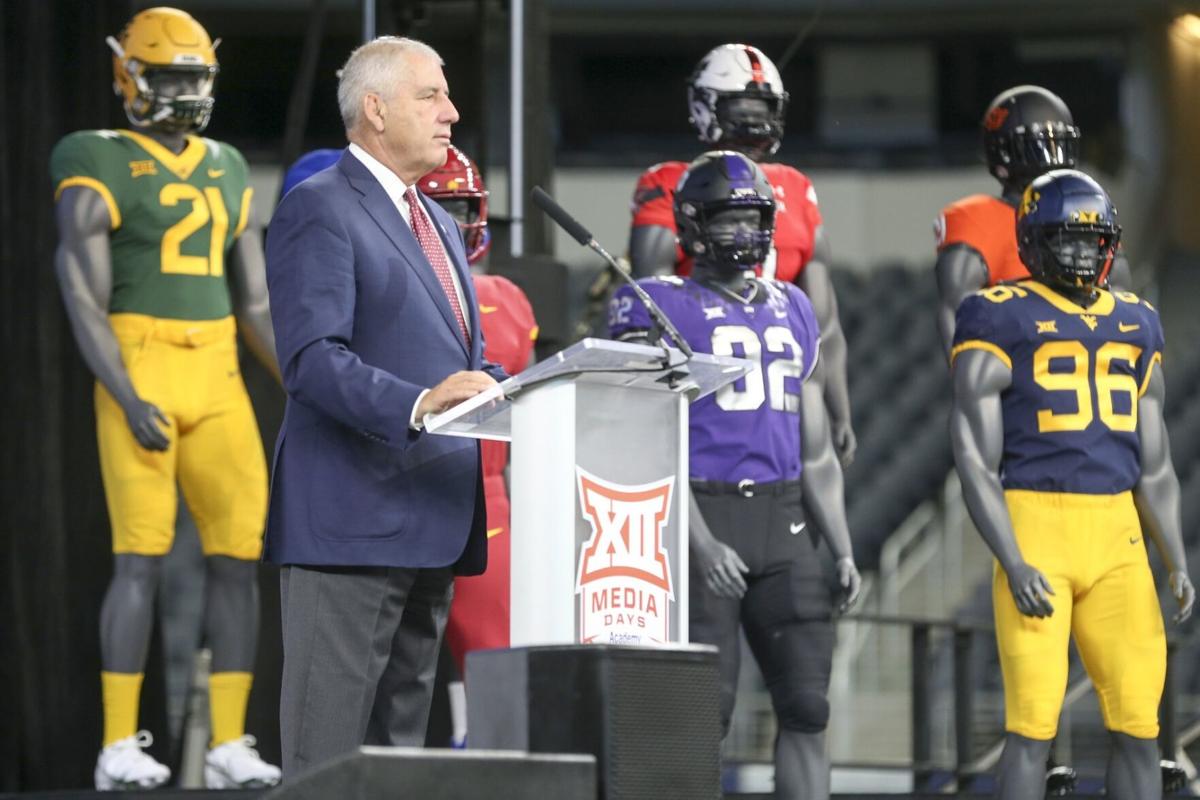 Your OU/OSU/SEC/Big 12 transformation emails last week made me laugh, think and cry. Thank you.
This made me think
Tim wrote: "It's how OU went about this that frustrates OSU. Doing it in the dark of night without notice is what will kill Bedlam."
You know who may never get over the Sooners' stealth? Big 12 commissioner Bob Bowlsby.
OU athletic director Joe Castiglione has been among the Big 12's strongest, loudest advocates since the conference held together 10 years ago.
Last Wednesday when Bowlsby accused ESPN of orchestrating the Big 12's demise, he told the Associated Press, "This whole thing has been a complete articulation of deception."
I wonder if Bowlsby was thinking of Castiglione as much as ESPN when he said that.
And this made me think
Jim wrote: "Would you know how many recruits OU may have lost to the SEC since, say, the beginning of the Big 12? My alma mater, Missouri, benefited tremendously from the SEC exposure and was able to get recruits they normally wouldn't."
I don't know the answer to your question, Jim. We need to cover the recruiting angle to this story soon. It's an important one.
Here's what I can tell you with just a quick check of Rivals' college football recruiting rankings: OU trailed Alabama, LSU, Georgia, Texas A&M and Florida in 2021, trailed those same SEC programs plus Tennessee and Auburn in 2020, and trailed Georgia, Alabama and LSU (who ranked 1, 2 and 3 nationally) in 2019.
Riley is recruiting well, but he should expect to recruit better now that he has the "SEC" brand to sell along with "OU."
Another thought
John wrote: "One benefit of this move is the renewal of a great rivalry: Arkansas-Texas."
Excellent observation, John. Another subplot we'll get to eventually.
You know what else will happen as a result? OU will play football against Arkansas again.
The Sooners and Razorbacks faced off 11 times from 1902 through 1926. They reunited in 1978, 1987 and 2002. That's it.
And another
Chris wrote: "When I asked a friend who is a former Division I coach what his initial reaction was after the news broke, he said he thought college football was headed toward being farm leagues for the NFL."
One might consider it an NFL farm system already, especially now that name, image and likeness income opportunities are available.
Also ... What if Roger Goodell was behind all of this? We know about the SEC's NFL Draft dominance. What's good for that conference seems pretty good for the NFL.
I'm only a quarter serious. But honestly, would anyone put a power play like OU/Texas to the SEC past a power collector like Goodell?
This made me laugh
Kirk wrote: "I'm sure you are smiling from ear to ear now. All your biased writing over the years has paid off for your beloved Sooners."
You know what, Kirk? You got me. I can pretend no longer.
The past 20 years of writing OU stories and columns? All a grand scheme to get the Sooners into the SEC.
As Bowlsby would say: "This whole thing has been a complete articulation of deception."
Back to thinking
Shaun wrote from Fort Collins, Colorado: "I really feel bad for K-State because they seem like the school that's most likely left out. We'll gladly take them in the Mountain West."
K-State needs to move with Kansas as badly as OSU needed to move with OU. For the sake of long-term security, I mean.
If KU winds up in the Big Ten and K-State does not, Wildcat fans will assert their moment of independent truth same as Cowboy fans are doing now.
And again
Bill wrote: "I am surprised that there's been no talk of antitrust laws with this single conference garnering so much ESPN money and becoming the really only ONE conference."
I'm not smart enough to apply antitrust law to realignment, Bill, but Robert Litan is. He is an attorney who contributes sports law columns to The Athletic.
It doesn't appear it would be easy to win antitrust suits in those cases.
This made me cry
Darrell wrote about following Big Eight football when Chris Schenkel called the action on television, Bob Barry and Jack Ogle called it on radio and Bill Connors wrote about it in the newspaper.
"I've barely missed an edition of the Tulsa World since I started reading about the Kennedy assassination when I was 8," Darrell wrote. "Even subscribed to it in college."
He wrote: "Losing the romantic innocence of our youth is part of growing up and definitely applies to modern sports."
Also: "College sports are the most hypocritical. College presidents long ago lost their chance to rein them in. Jim Tatum built the first great Bud Wilkinson teams recruiting World War II vets. Marcus Dupree's mom got a house. Hart Lee Dykes came to OSU for a paper bag full of cash."
And: "I thought the Big 8 was great and I miss the Oklahoma-Nebraska rivalry. But life goes on. College football shouldn't have become a money machine, but it did ...
"I'll keep enjoying the games but I'll try to keep them in perspective. And attend every one of my grandson's tee ball games."
Great stuff, Darrell. Amen. And thanks.
Throwback Tulsa: A look back at Big 12's first football season 25 years ago
1996 Big 12 football season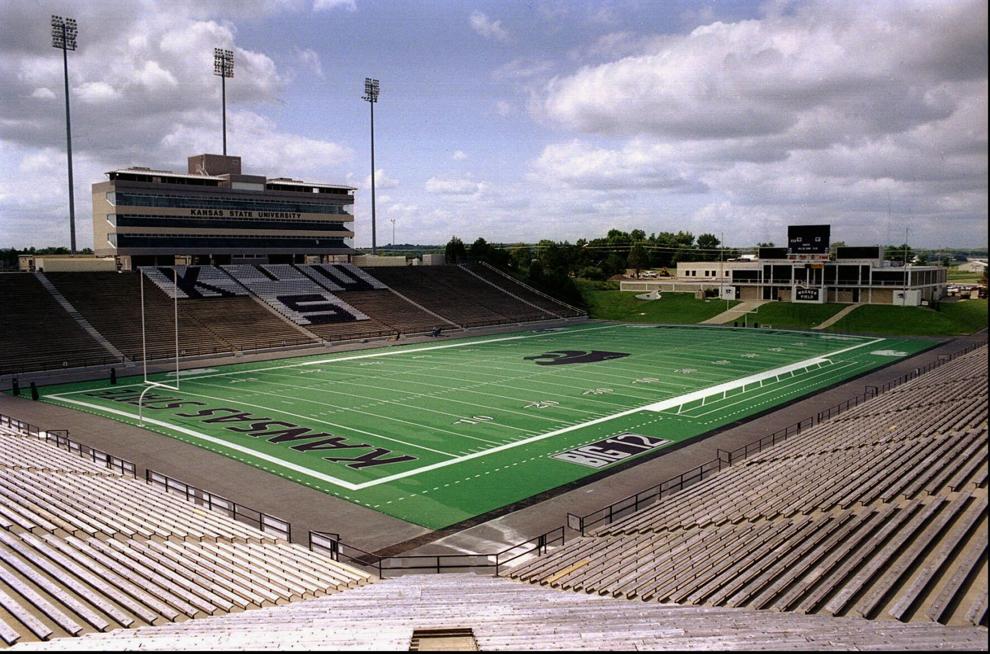 1996 Big 12 football season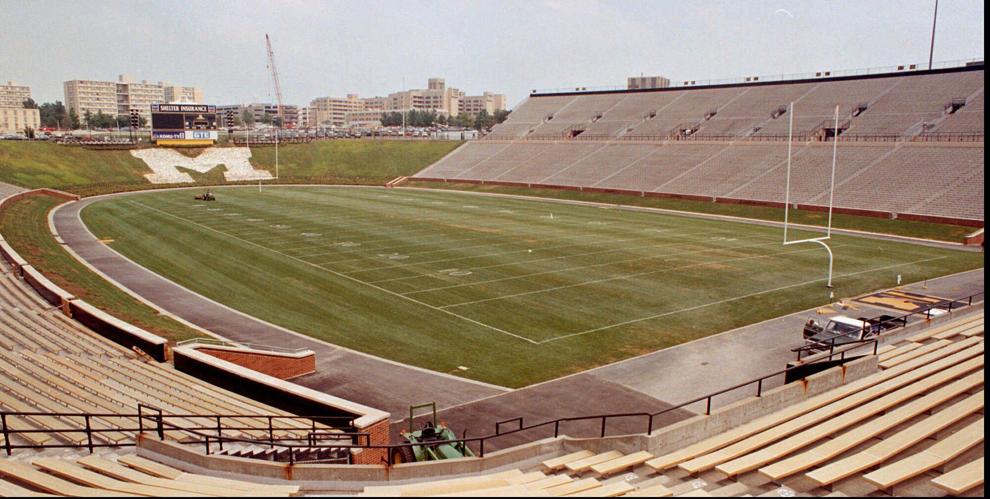 1996 Big 12 football season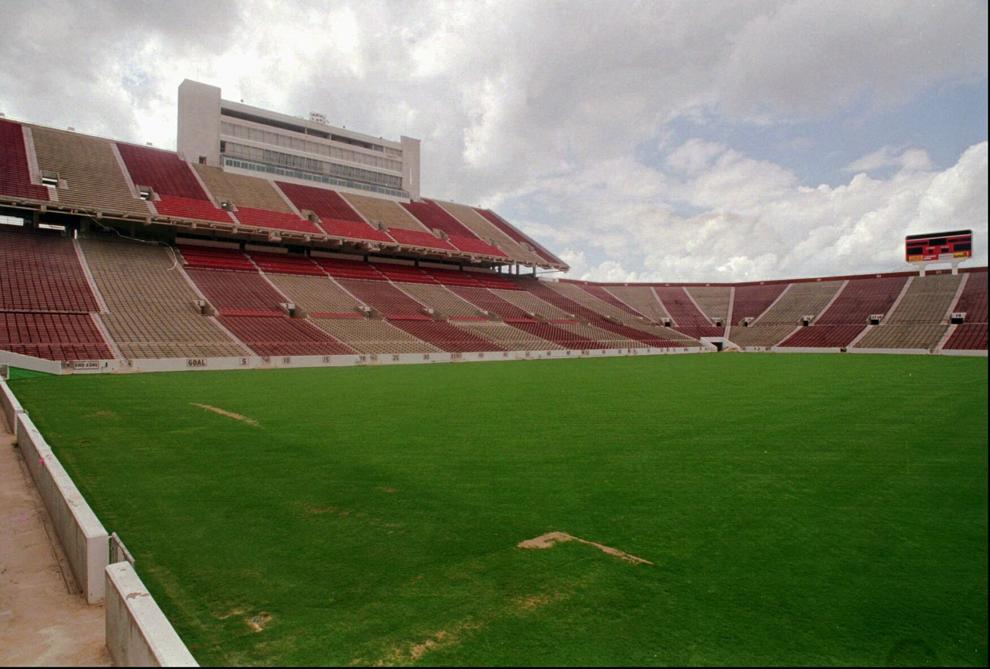 1996 Big 12 football season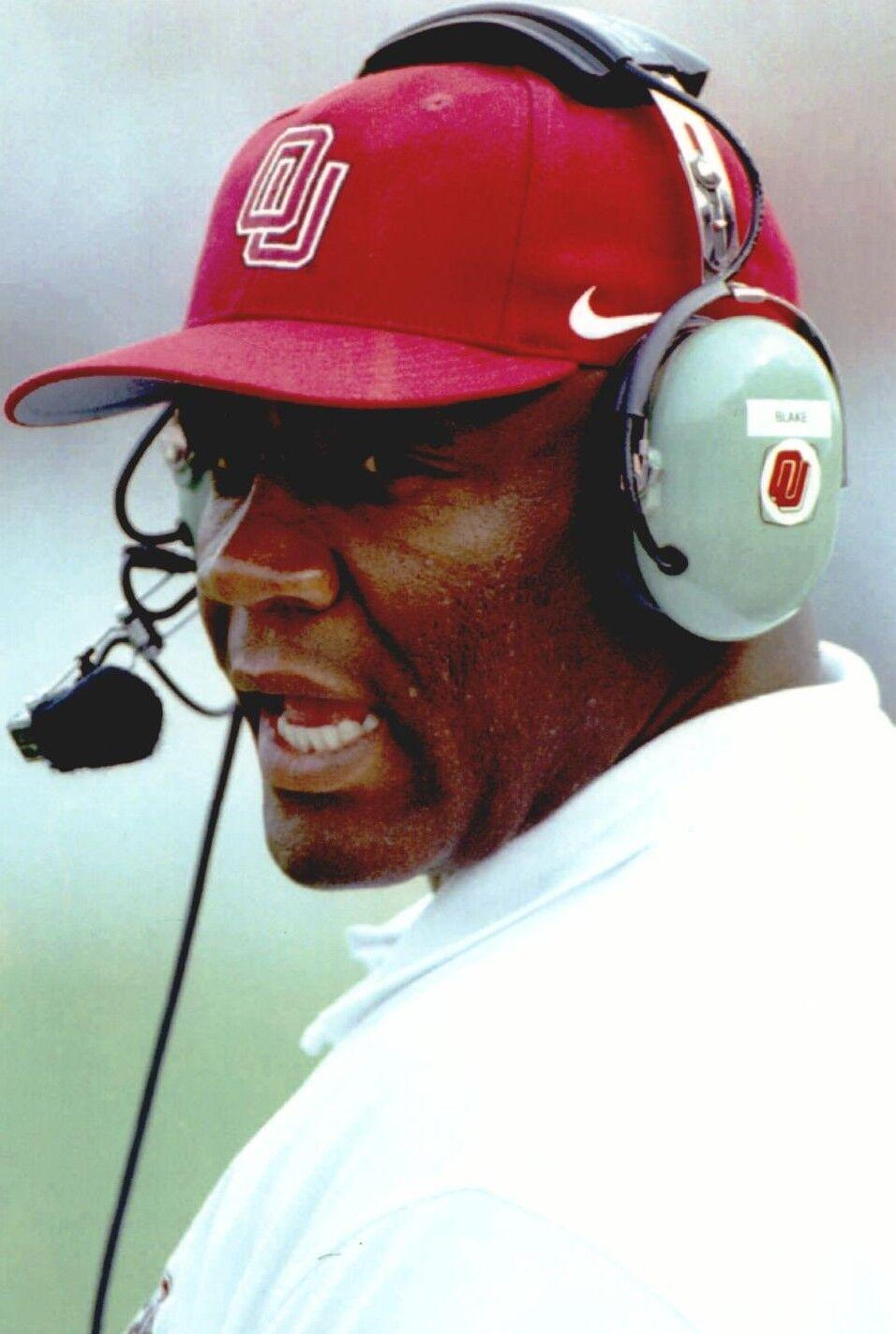 1996 Big 12 football season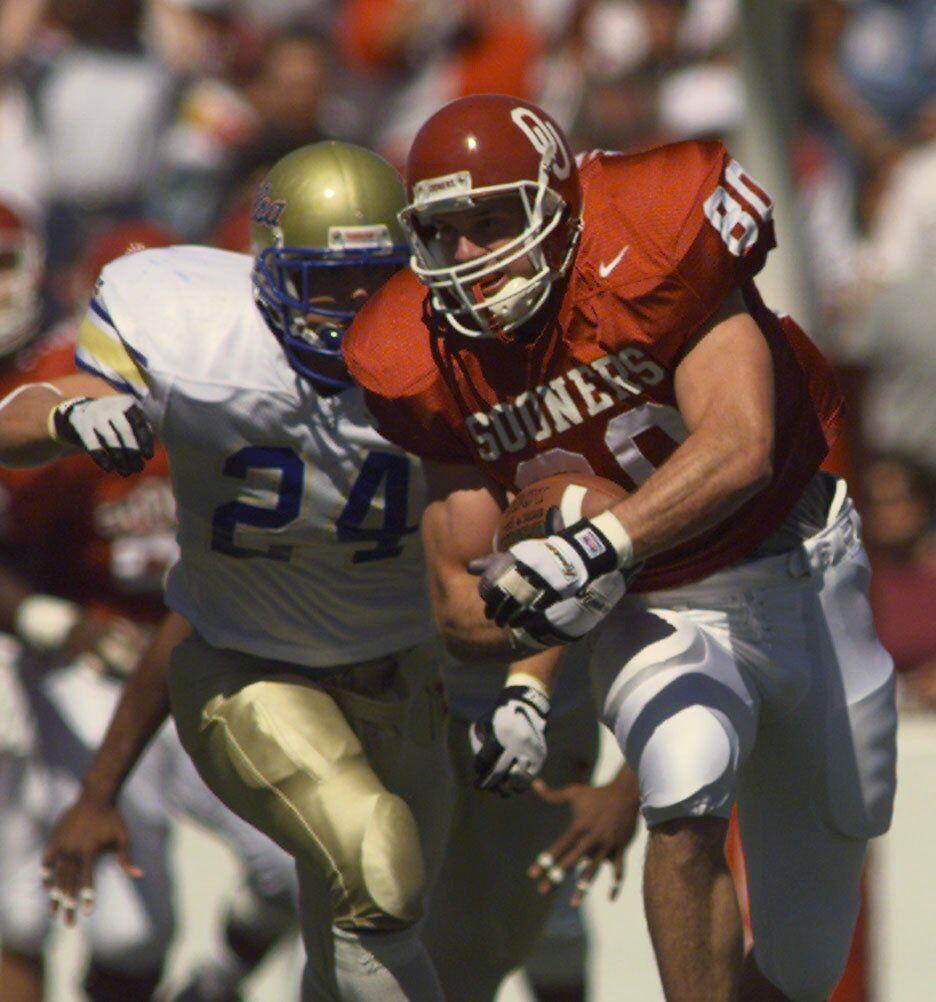 1996 Big 12 football season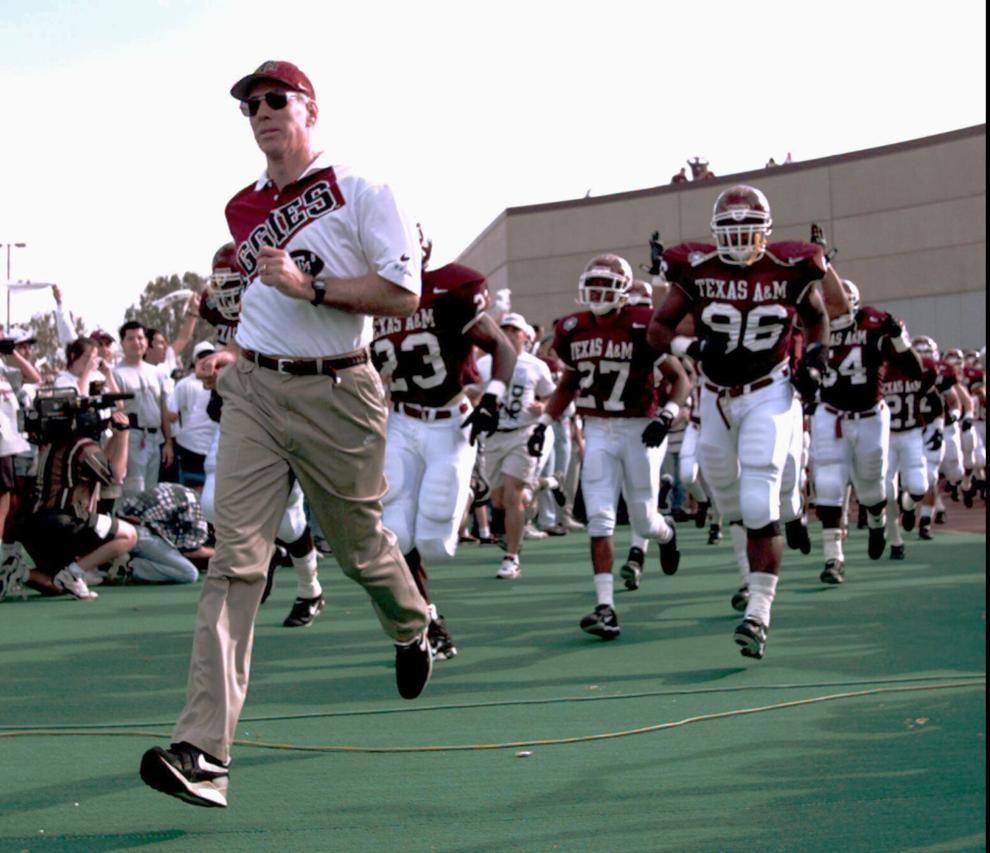 1996 Big 12 football season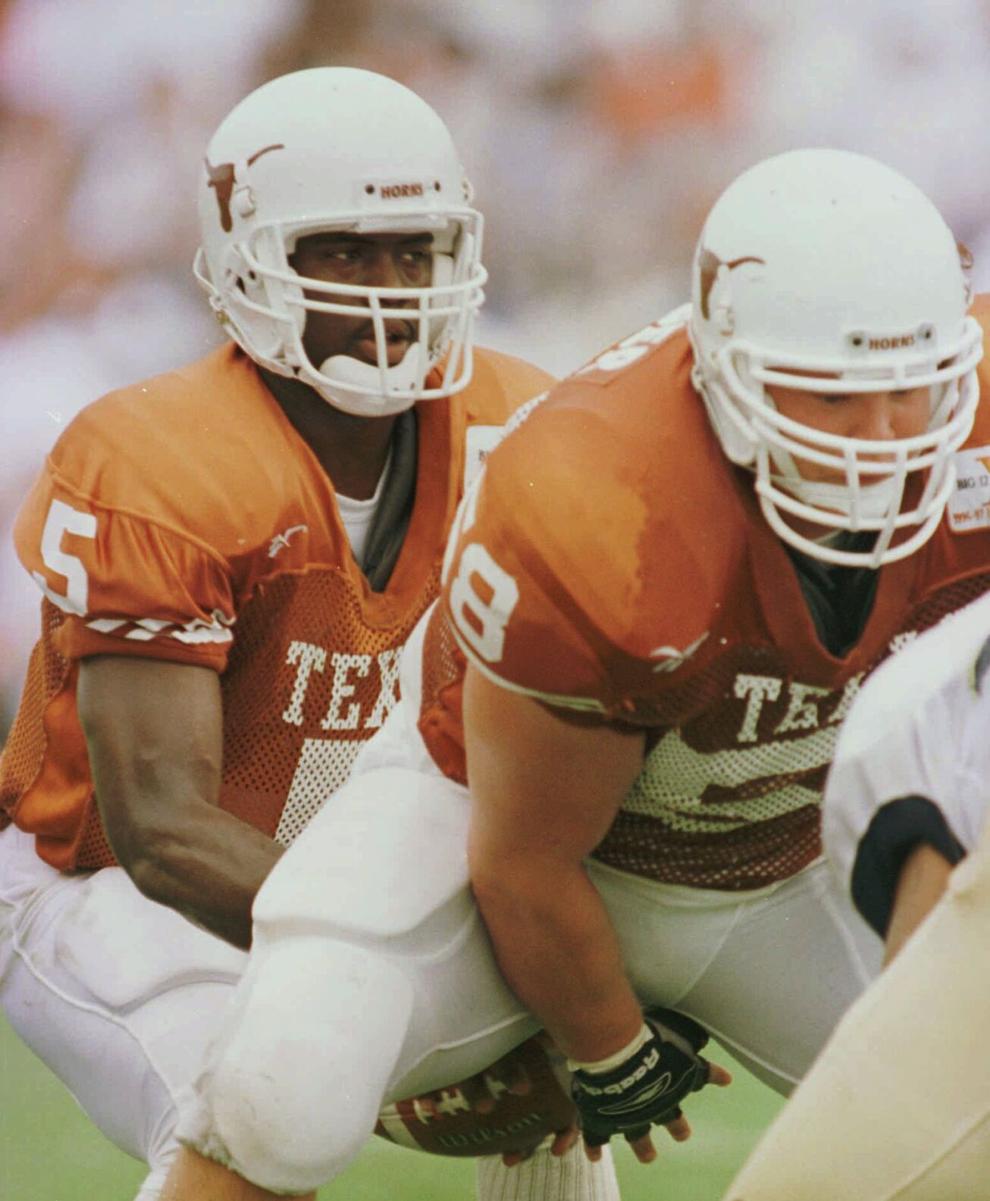 1996 Big 12 football season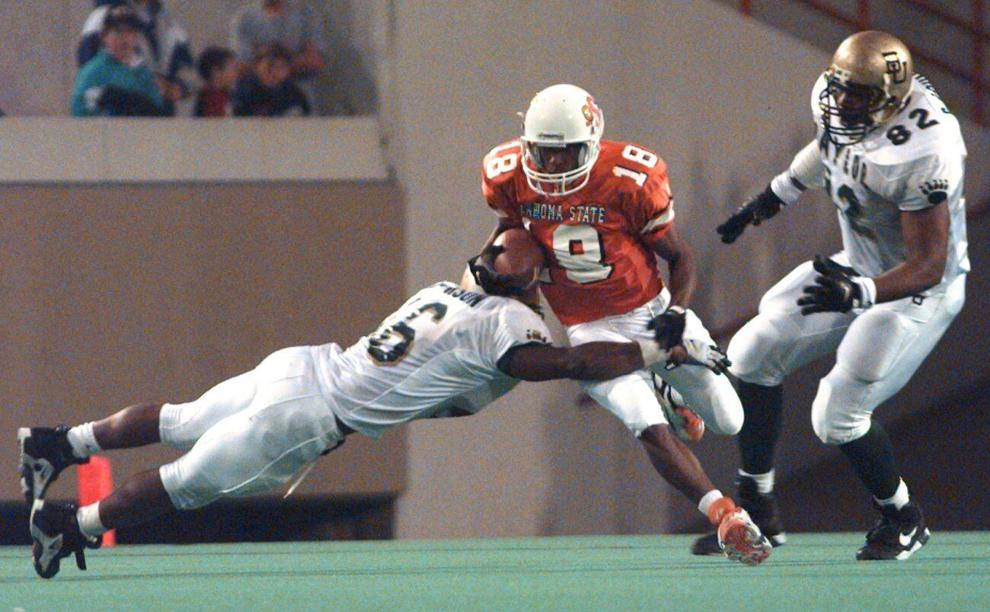 1996 Big 12 football season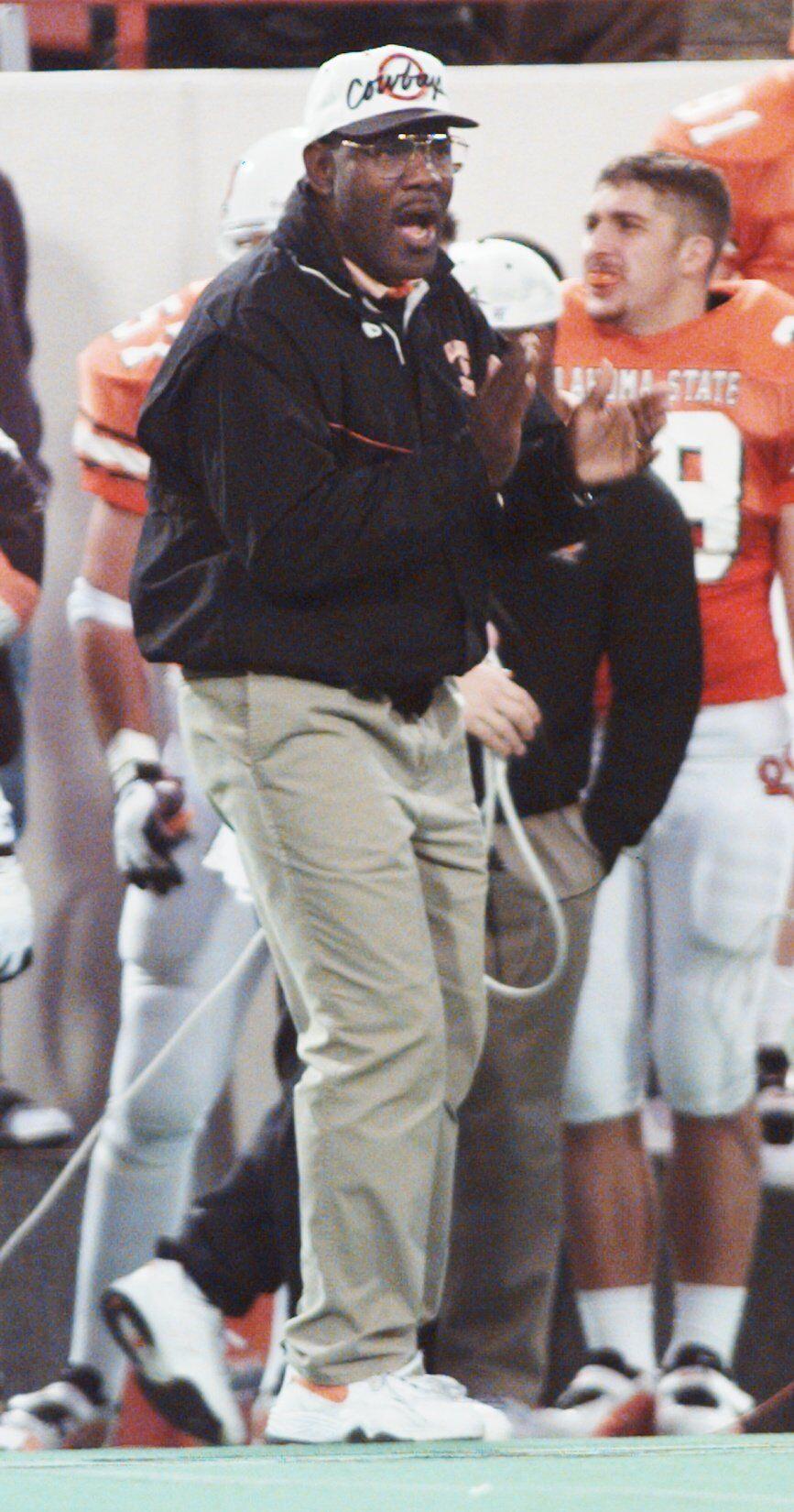 1996 Big 12 football season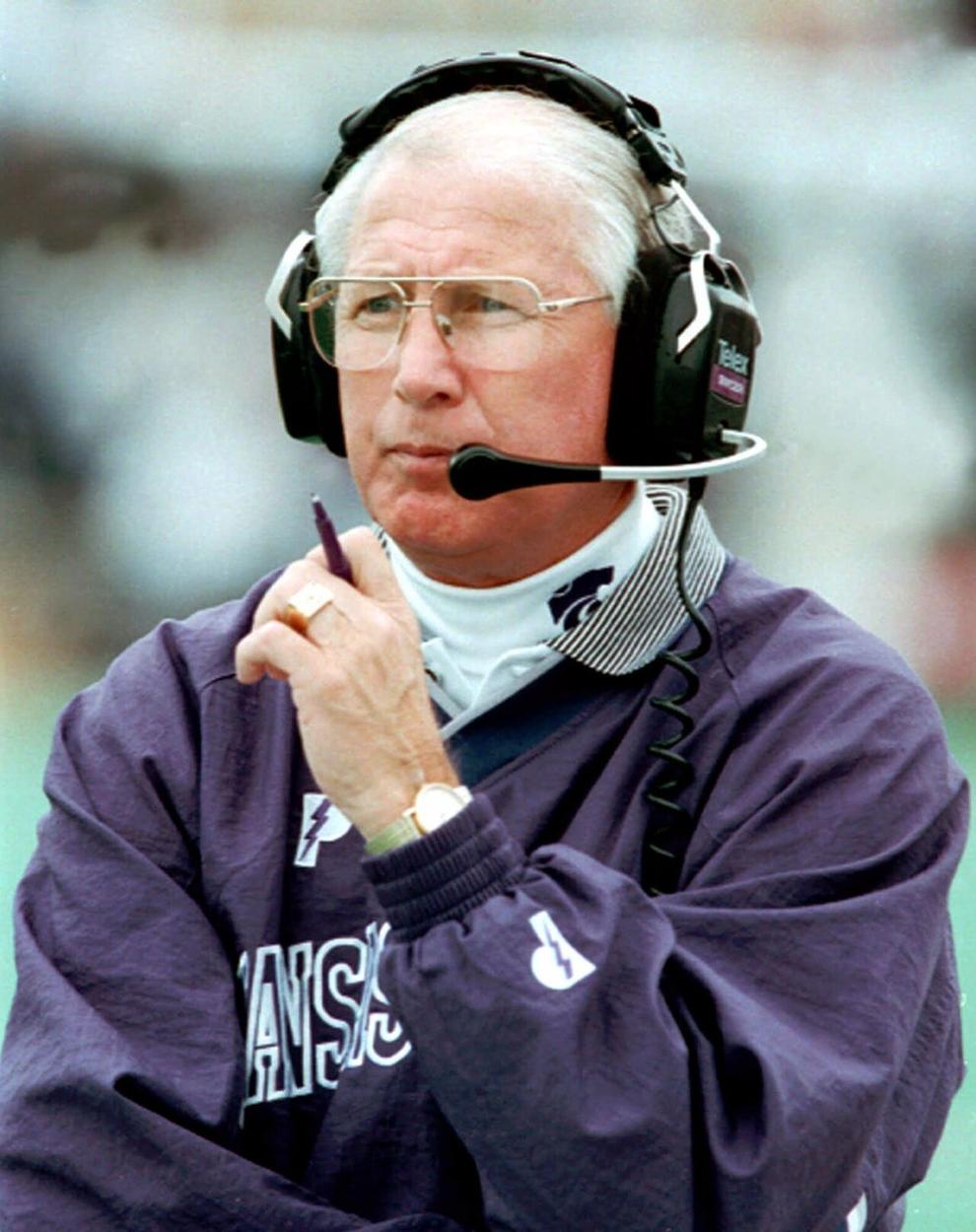 1996 Big 12 football season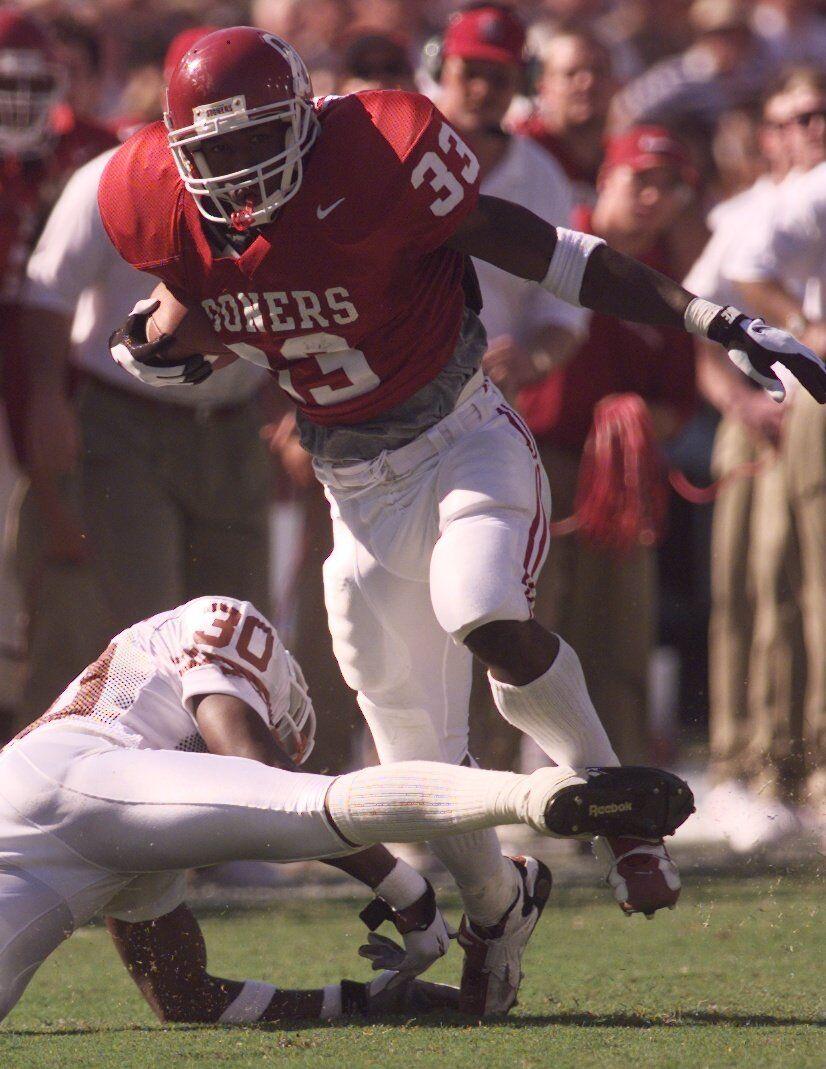 1996 Big 12 football season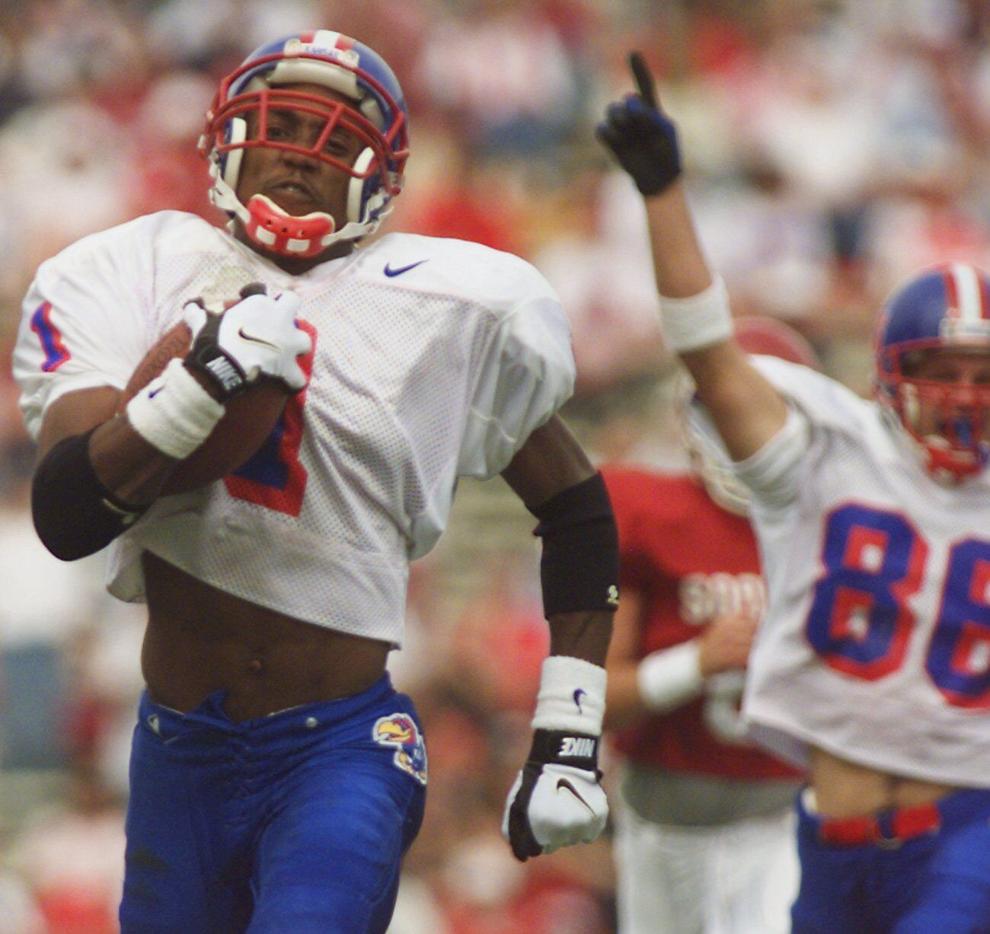 1996 Big 12 football season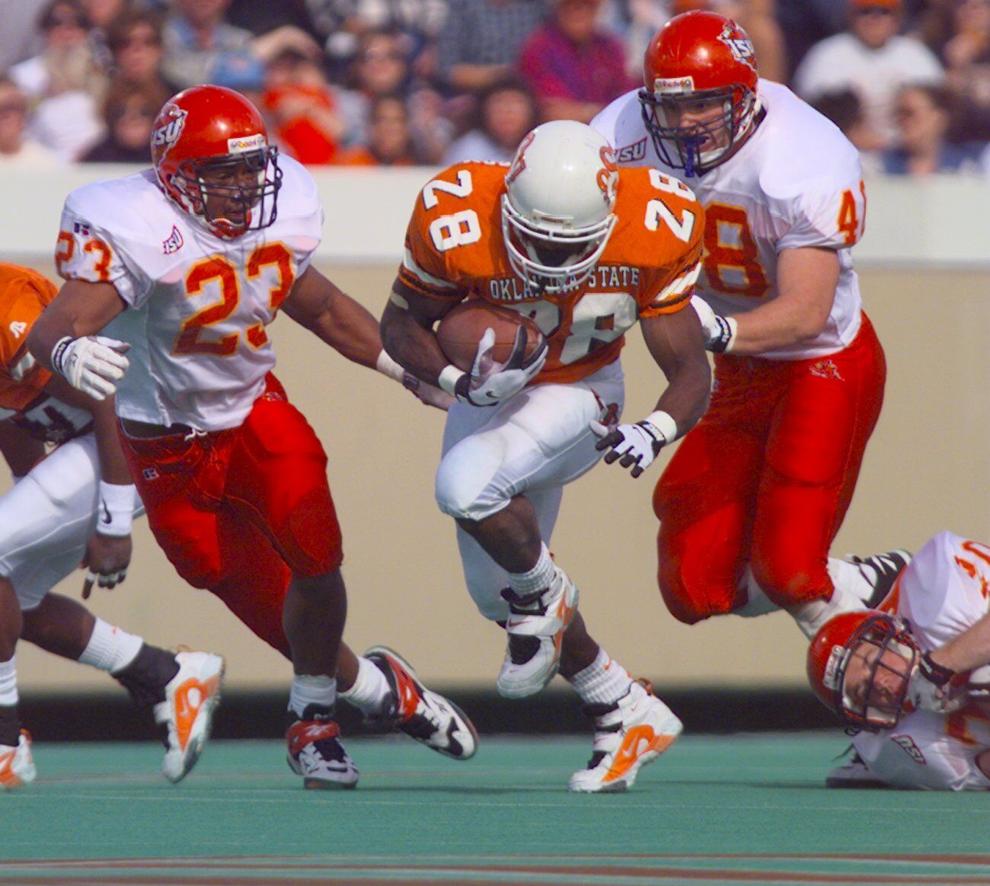 1996 Big 12 football season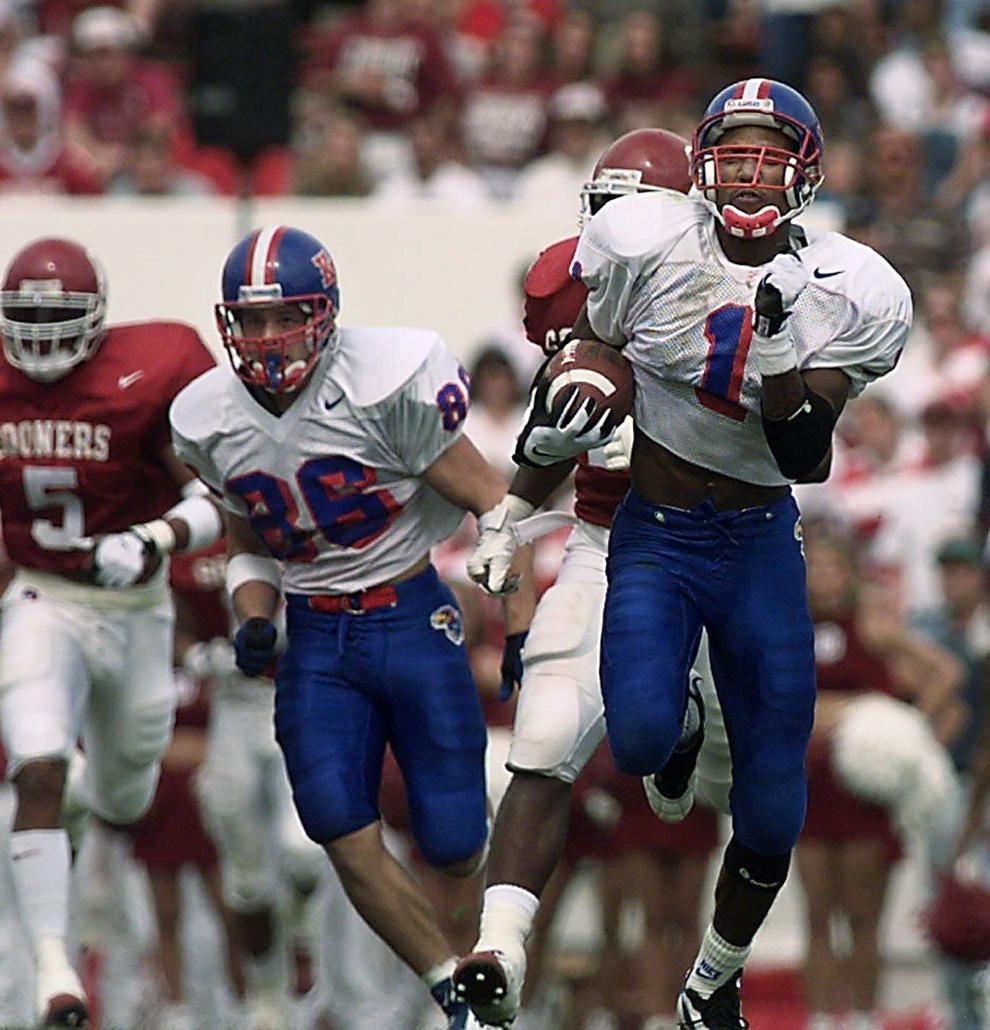 1996 Big 12 football season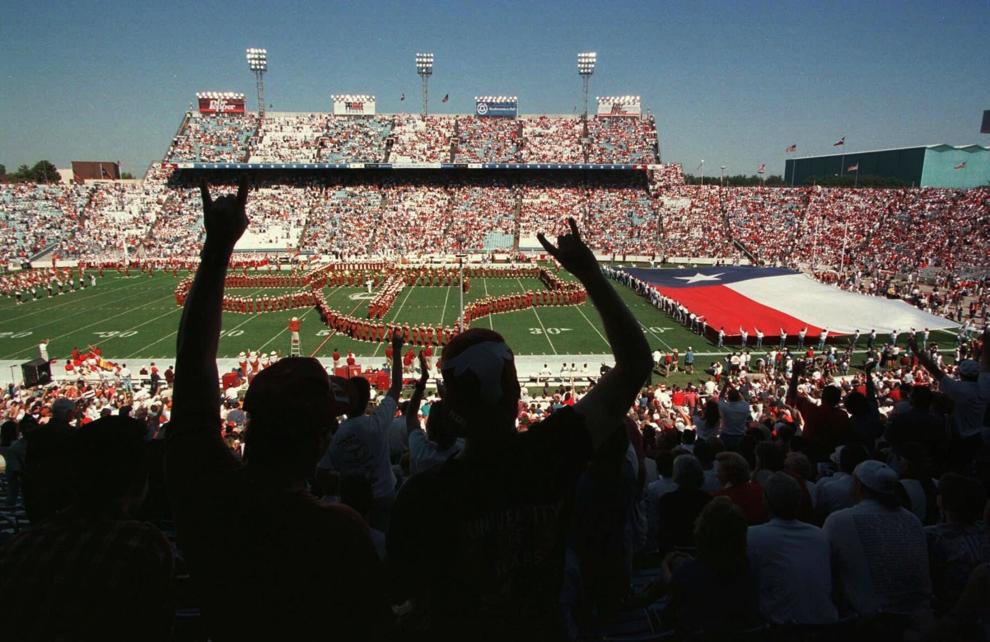 1996 Big 12 football season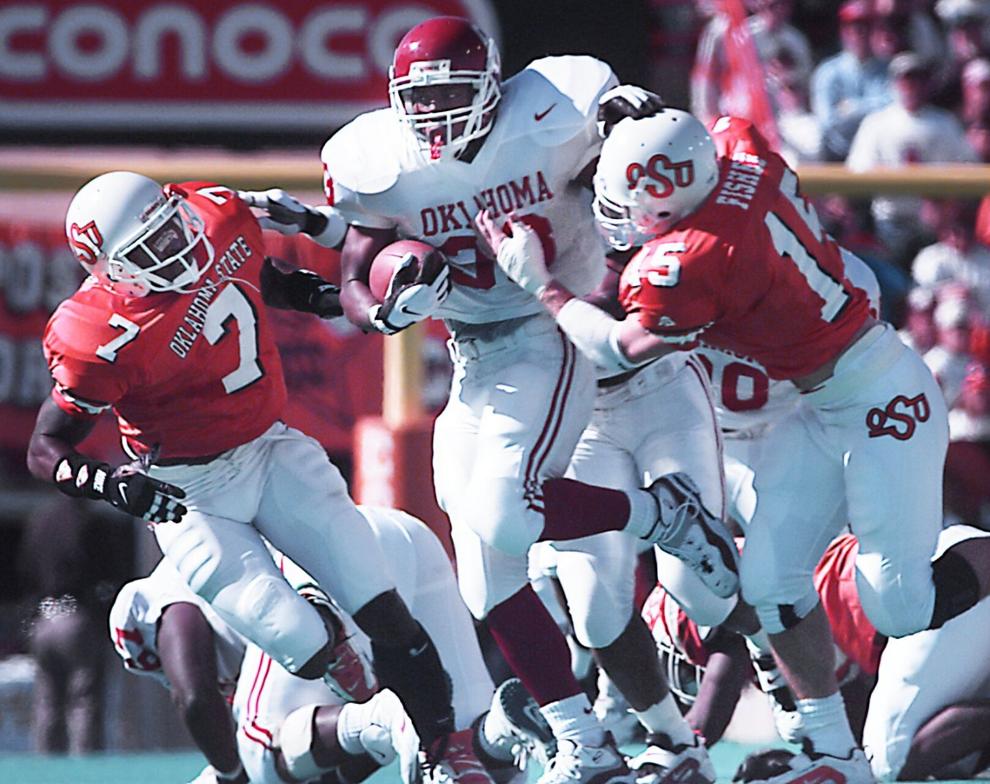 1996 Big 12 football season
1996 Big 12 football season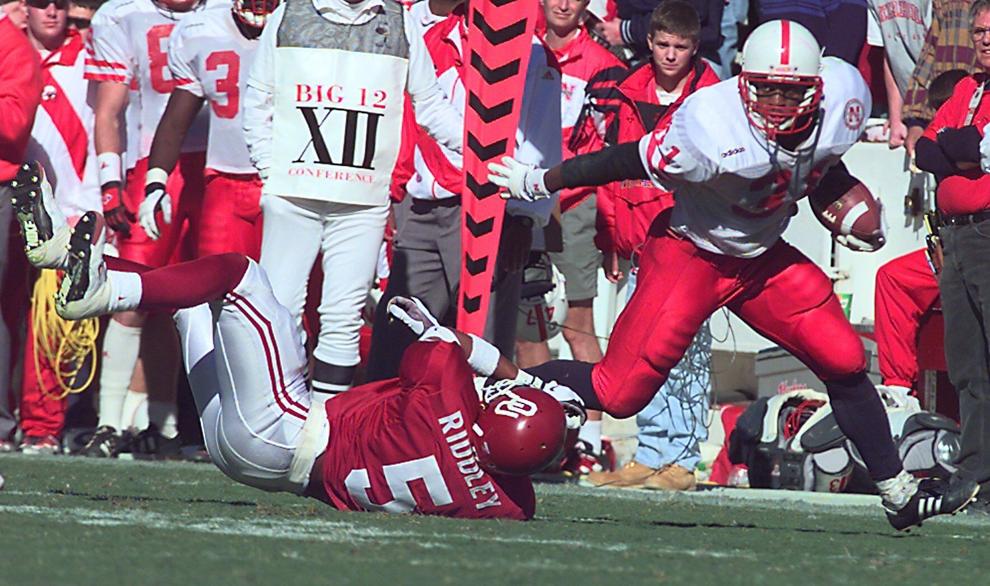 1996 Big 12 football season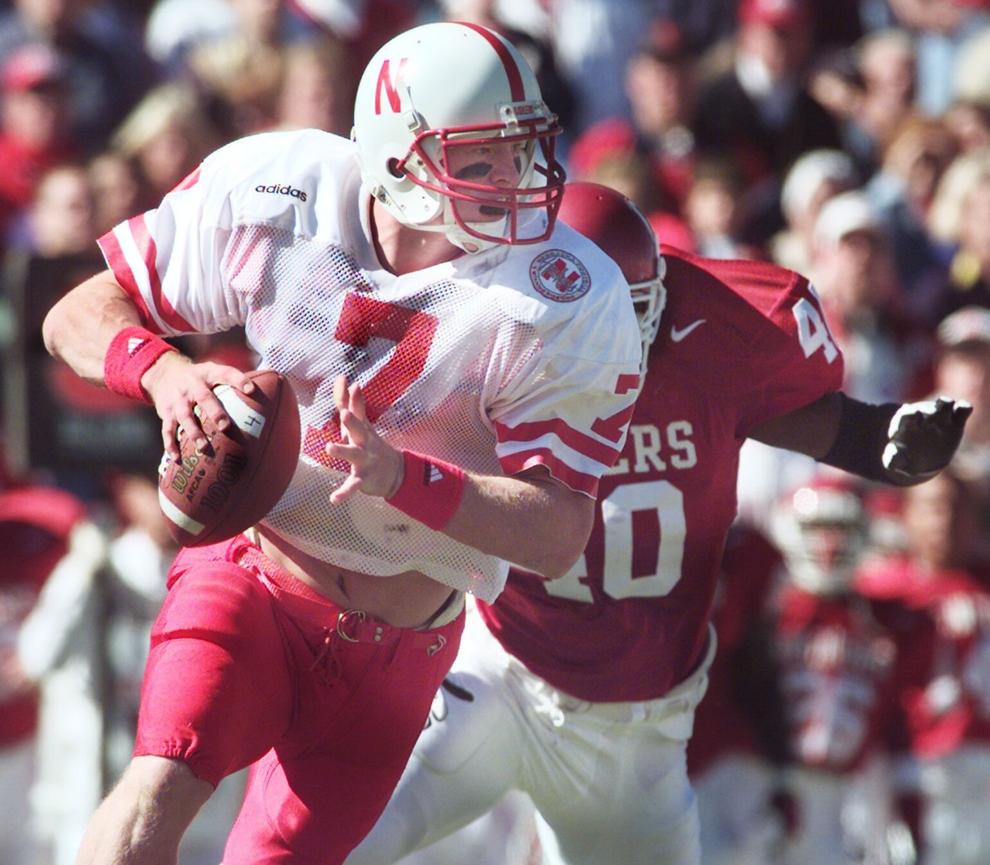 1996 Big 12 football season
1996 Big 12 football season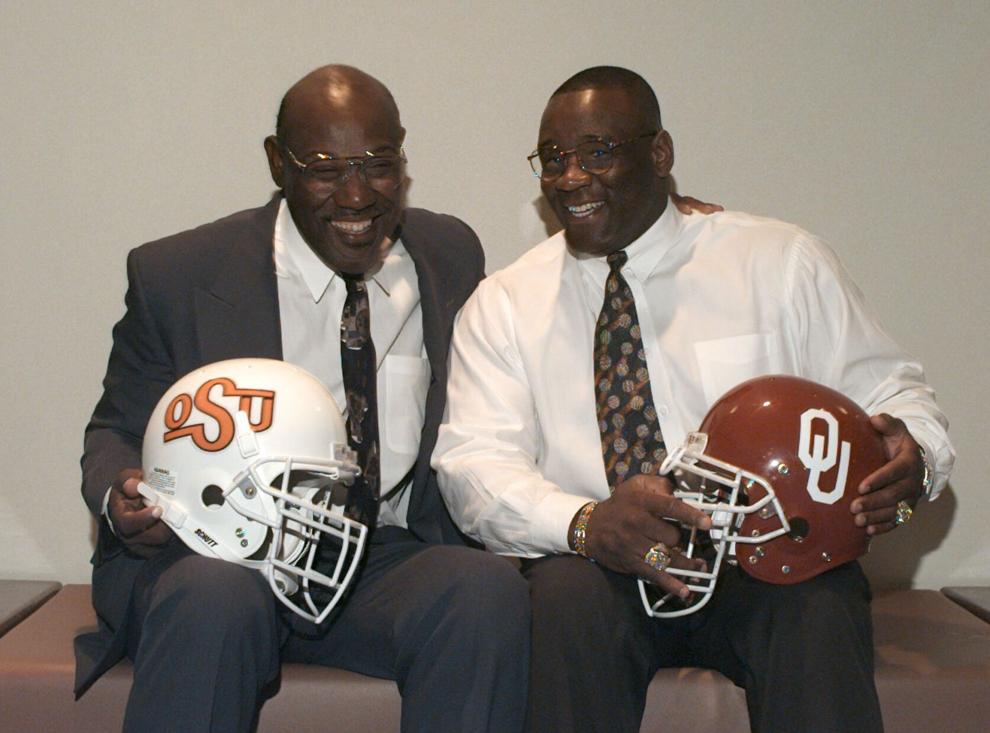 1996 Big 12 football season

1996 Big 12 football season
1996 Big 12 football season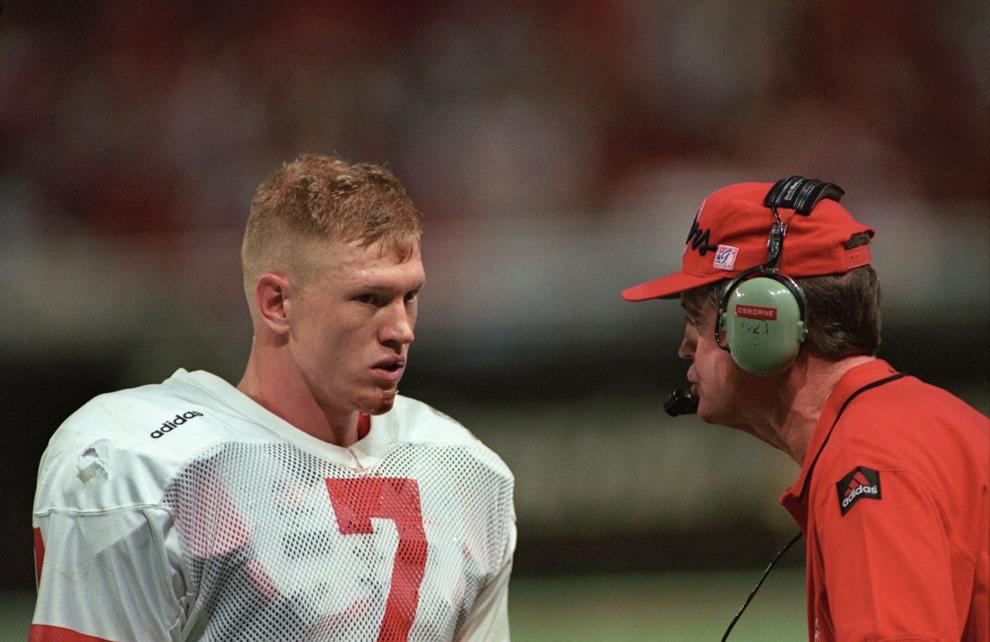 Labor Day sale: $1 for six months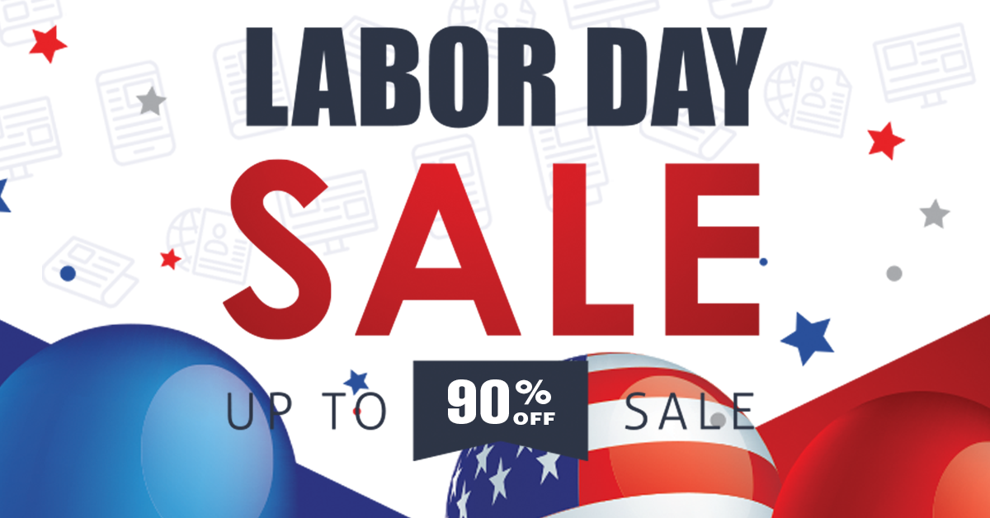 HIDE VERTICAL GALLERY ASSET TITLES