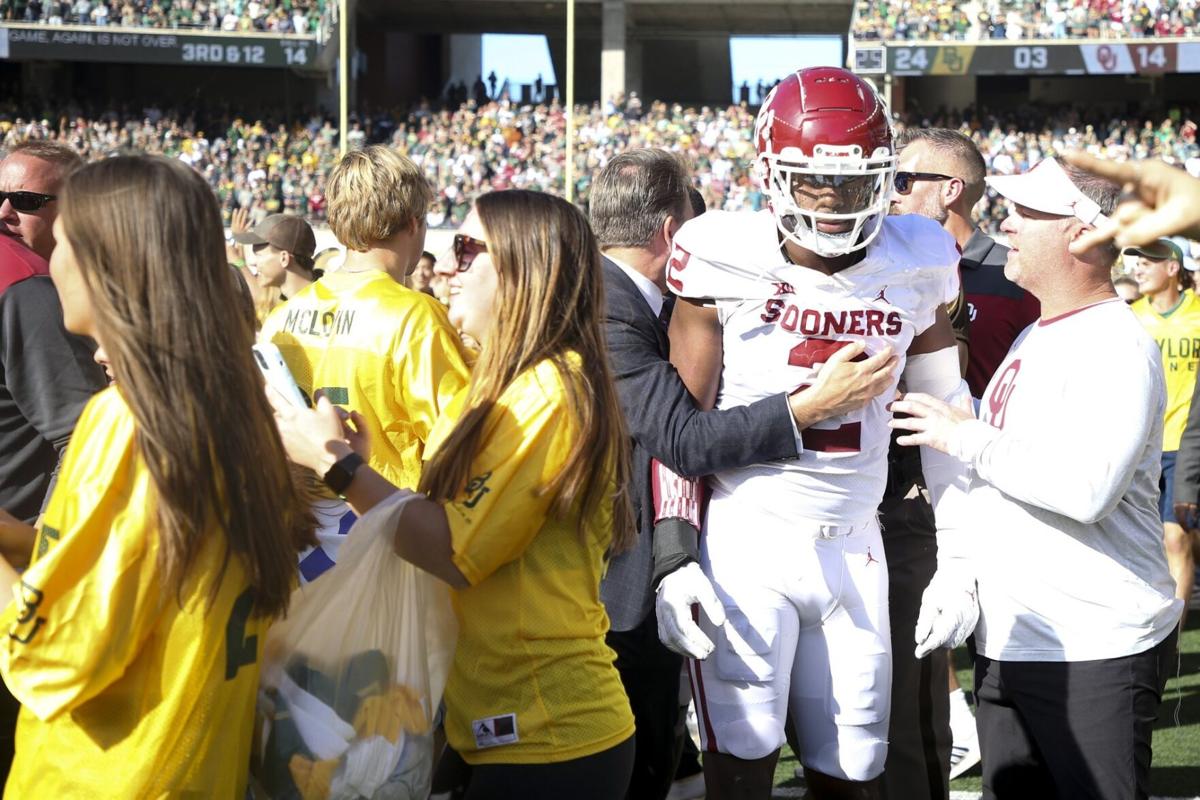 I prefer the Beatles and Beastie Boys when it comes to music, but there's nothing wrong with a little Bach mixed in. I was reminded of that listening to a friend's piano recital at TU's Lorton Performance Center last Thursday night.
He played selections from Bach, Mozart and Chopin. It was a beautiful hour of serenity when I really needed it.
There is so much tension everywhere. Thank God, then, for our musicians. We benefit so much from their gifts, even when we don't realize it.
I realized it last week. Thank you, Cole, for your gift and for one of the highlights of my week.
Let's see about others ...
This made me think
When students/fans prematurely rush the field, as Baylor's did thinking the clock on the Bears' victory was ticking all the way to 0:00, officials can make a snap judgment along these lines:
"Look, technically we've got a few seconds left, but it's a 10-point game and we've got players already in the locker room and a mass of people to contain. So what's the point of clearing the crowd and bringing back players just so a quarterback can take a knee? Ballgame. Let's go home."
That, of course, did not occur in Waco. Officials played it by the letter of the law.
They shooed the students/fans back to the sideline, assuring a second field storm. They forced OU and Baylor to play the final 0:03, which forced OU coach Lincoln Riley to bring 11 players back from their locker room to go through the motions of Baylor's last snap.
They made it possible for Bears coach Dave Aranda to reconsider taking a knee in favor of a last-play field goal.
Which made it possible for an already-irate Riley to run even hotter over what he perceived as Aranda's lack of sportsmanship.
Which set up Aranda's counter that he kicked the 3 to pad his team's point differential in case Baylor, OU and Oklahoma State finish tied for first place in the Big 12 Conference and the league must apply its four-phased championship game tiebreaker procedure (point differential is No. 3 after head-to-head record between the tied teams and record of the tied teams against the rest of the league).
What a mess. And what a shame, particularly in Baylor's case since the Bears played and Aranda coached so well to win regardless of final score.
Field rushes managed effectively — with the clock really at 0:00, security funneling fans away from visiting players the best they can and the field-rushers celebrating victory without piling onto the losing team — can still be dangerous. You see it and worry, "All it takes is one ..."
A field rush on top of a field rush? Where the frustrated, angry, losing team has to trot back out 11 players just to be engulfed all over again? There is no place for that in college football.
Surely administrators beyond the Big 12's will use what happened at the end of OU-Baylor and authorize officials to put an end to such madness.
In games where outcomes are assured, one field storm is enough. Period. End of story.
End of game, regardless of time technically remaining.
And this made me think
Baylor is now 8-2 in Aranda's second year. Aranda predecessor Matt Rhule went 11-3 in his third year with the Bears. Mack Rhoades is the Baylor athletic director who hired them both.
Texas' last three coaches, Charlie Strong, Tom Herman and Steve Sarkisian, were hired by three different athletic directors.
The key to smart coaching hires? It's fine to pay attention to the coach's track record, but even better to pay attention to the athletic director's.
This made me laugh
"Kansas entered Saturday 0-100 as an underdog of at least 24 points since the 1978 FBS/FCS split ... Texas entered Saturday 79-0 as a favorite of at least 24 points since 1978."
The Jayhawks were 31-point underdogs in Austin.
And this made me laugh
It got out last week that TCU interim coach Jerry Kill was at Midwest City High School for Mike Gundy's junior year of 1984-85. Kill taught Gundy's junior biology class.
Last Monday, an alert reporter asked the OSU head coach what kind of teacher Mr. Kill was.
"I don't know. I wasn't as good a student as I should have been," Gundy answered. "I was just waiting to get to 2:30 to get to football or baseball."
Full disclosure: My junior year at Booker T. Washington in '84-85, I was just waiting to get to 2:30 to get to soccer with the Hornets, and then to more soccer with the Whippets.
This made me cry
Christian Pulisic's go-ahead goal in the U.S. Men's National Team's 2-0 World Cup qualifying win over Mexico last Friday night.
Photos: No. 8 Oklahoma at No.13 Baylor
Oklahoma vs Baylor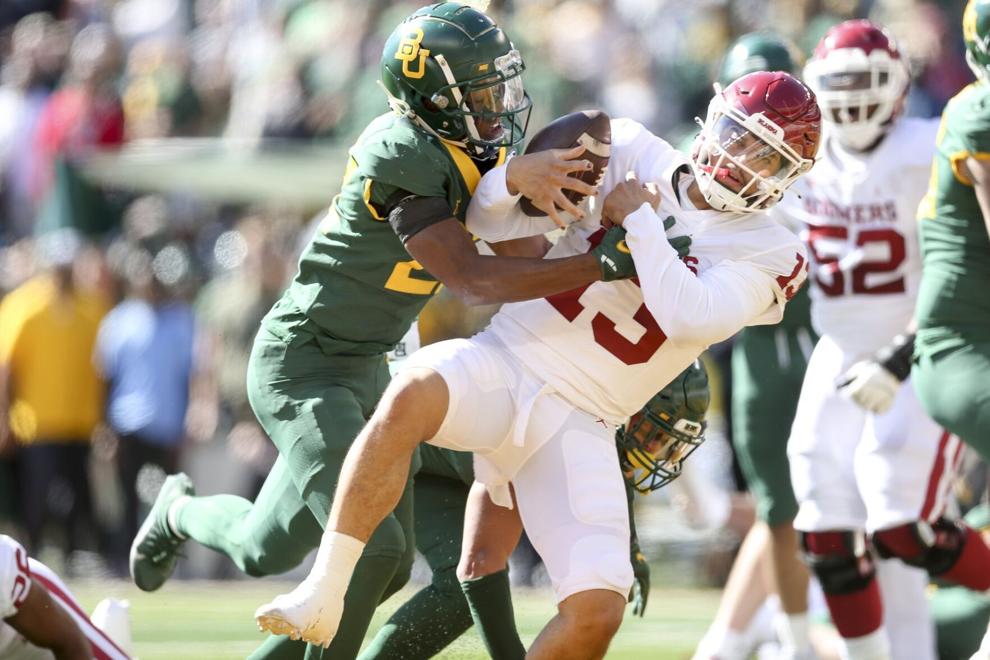 Oklahoma vs Baylor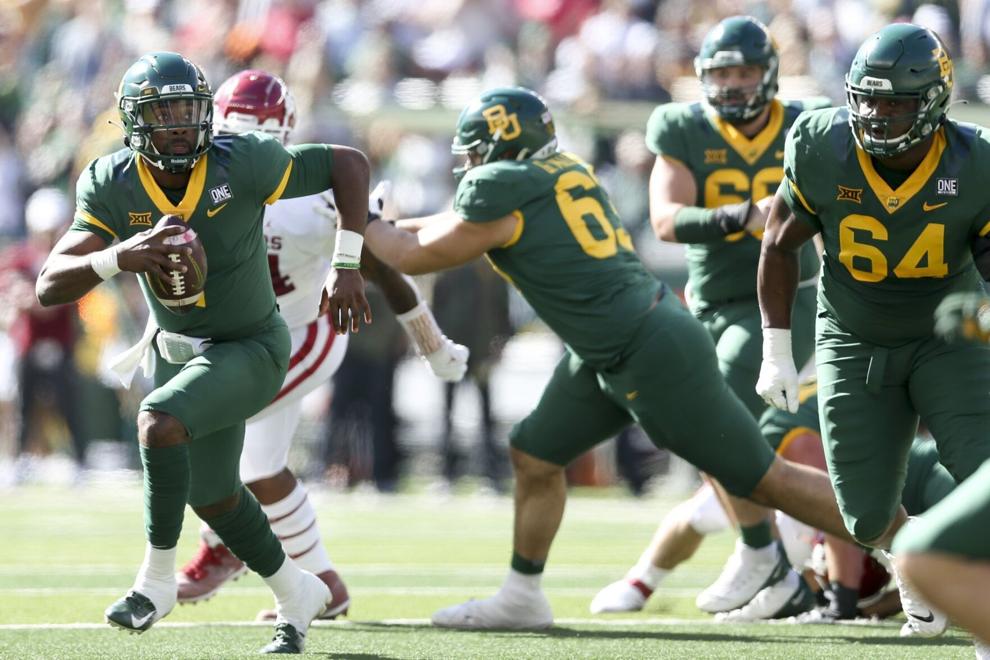 Oklahoma vs Baylor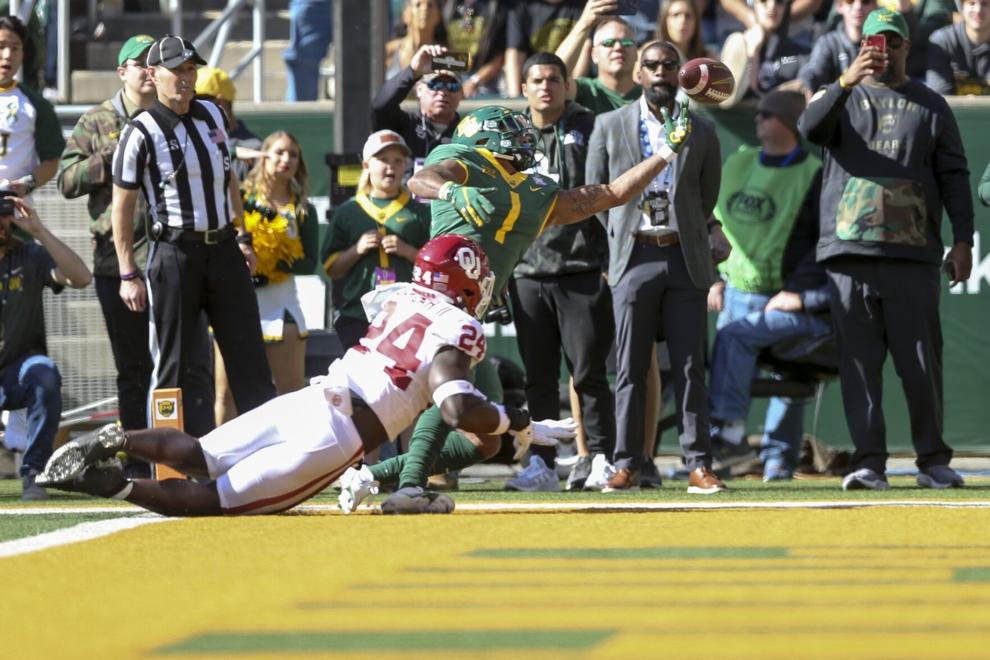 Oklahoma vs Baylor
Oklahoma vs Baylor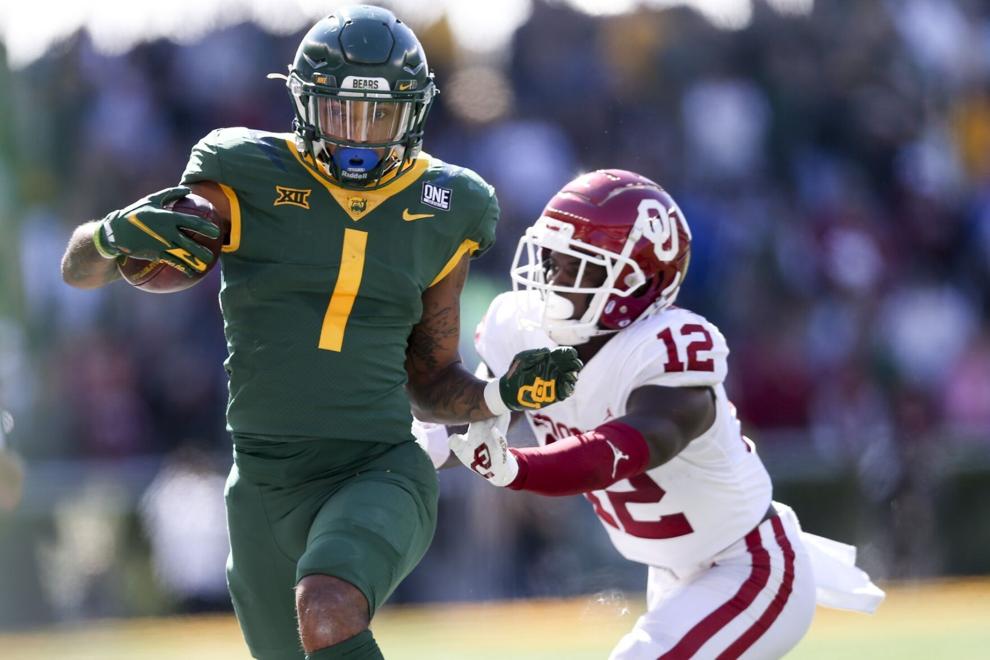 Oklahoma vs Baylor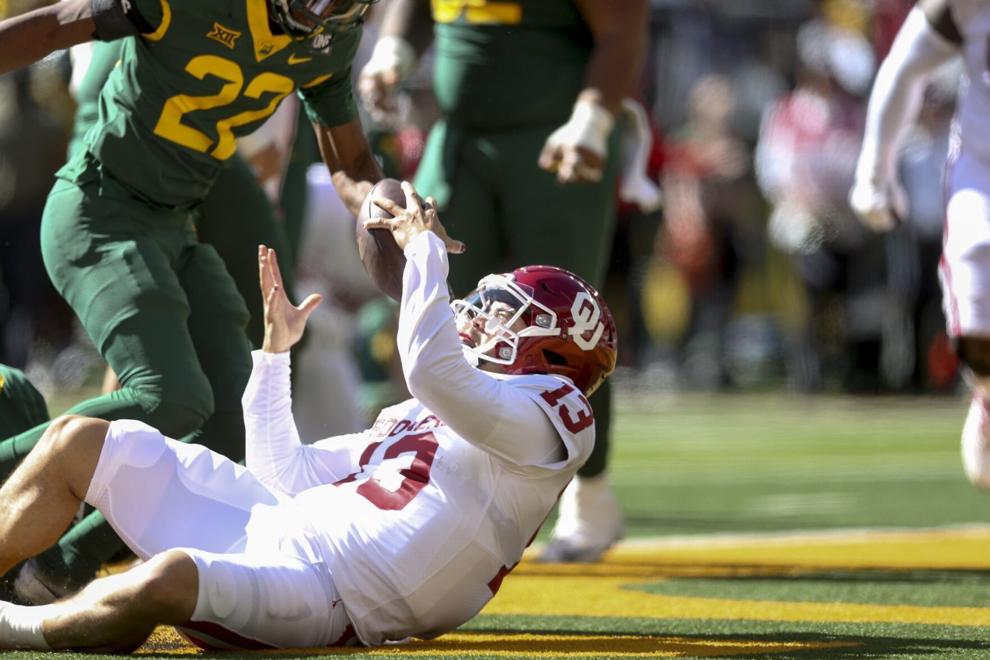 Oklahoma vs Baylor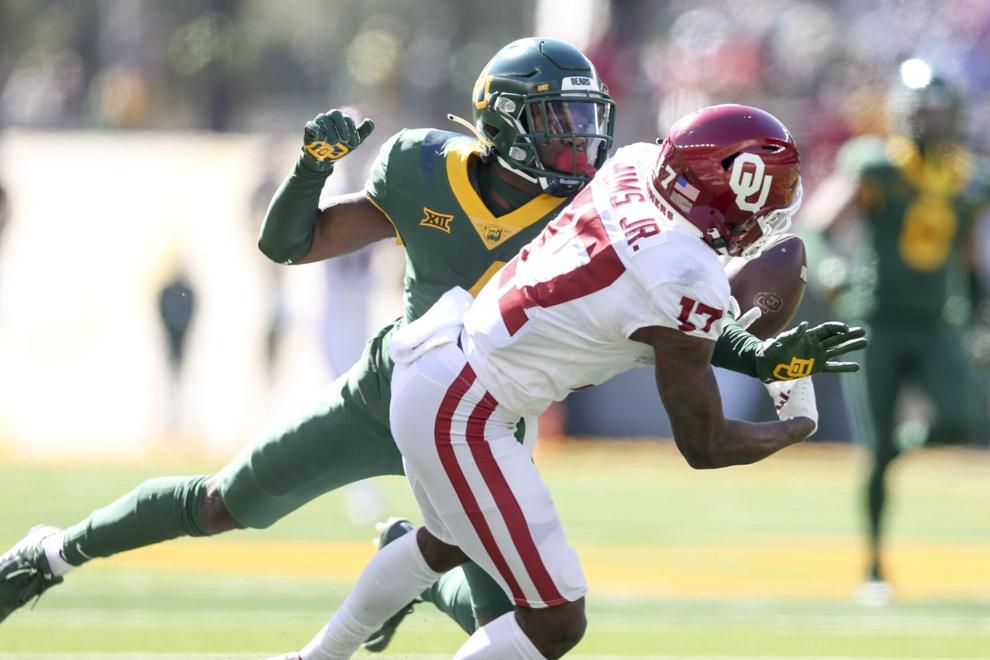 Oklahoma vs Baylor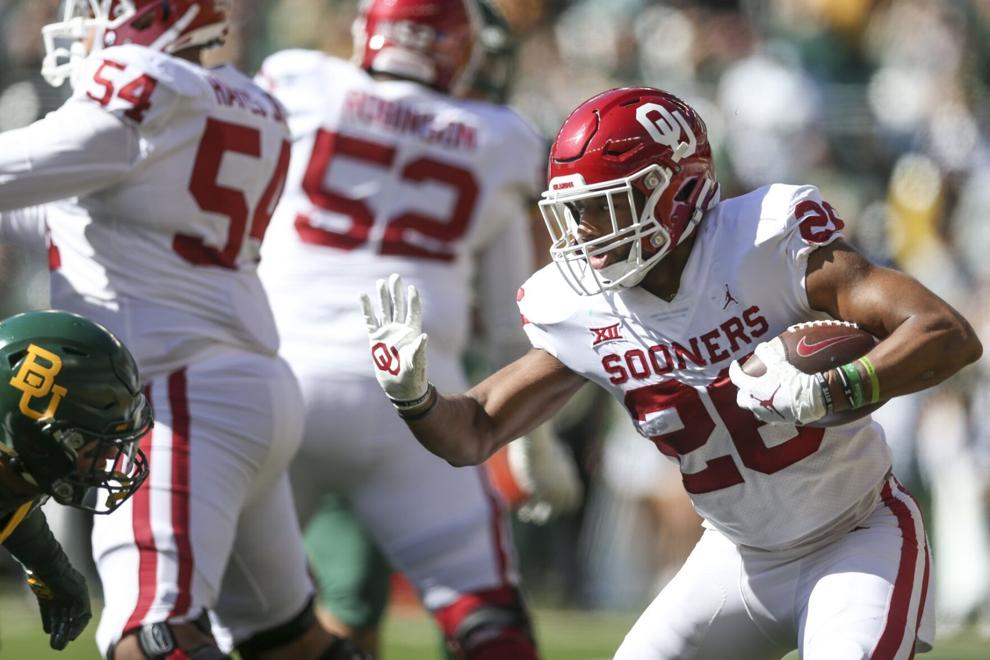 Oklahoma vs Baylor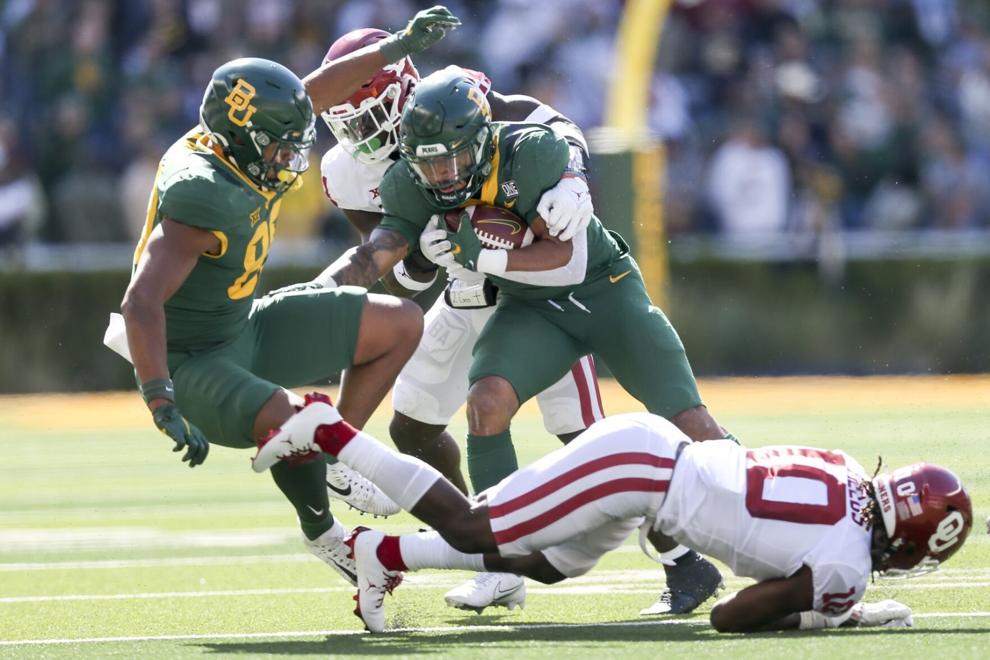 Oklahoma vs Baylor
Oklahoma vs Baylor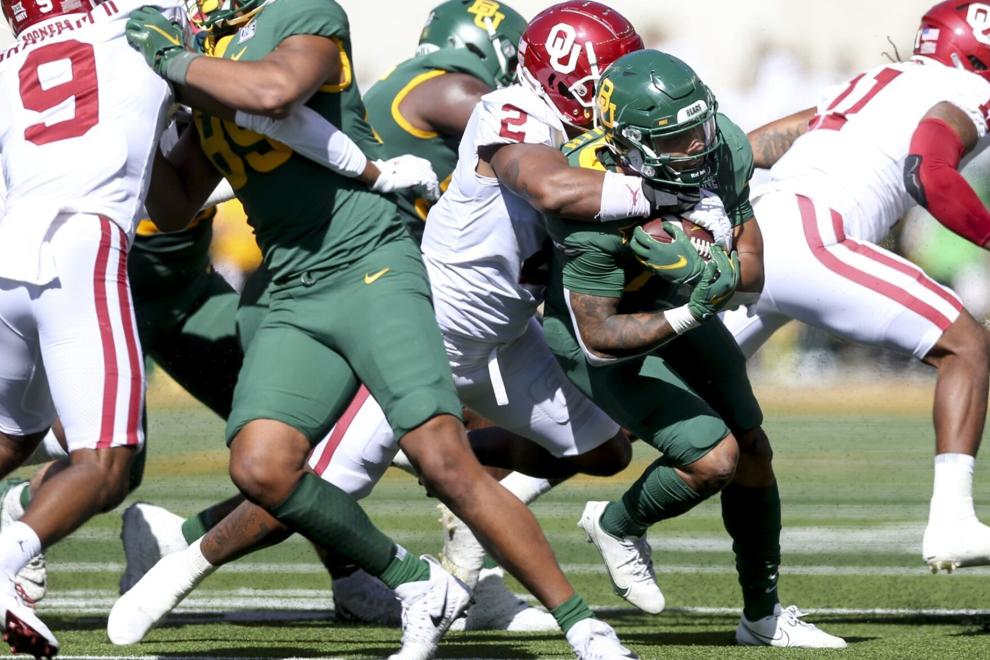 Oklahoma vs Baylor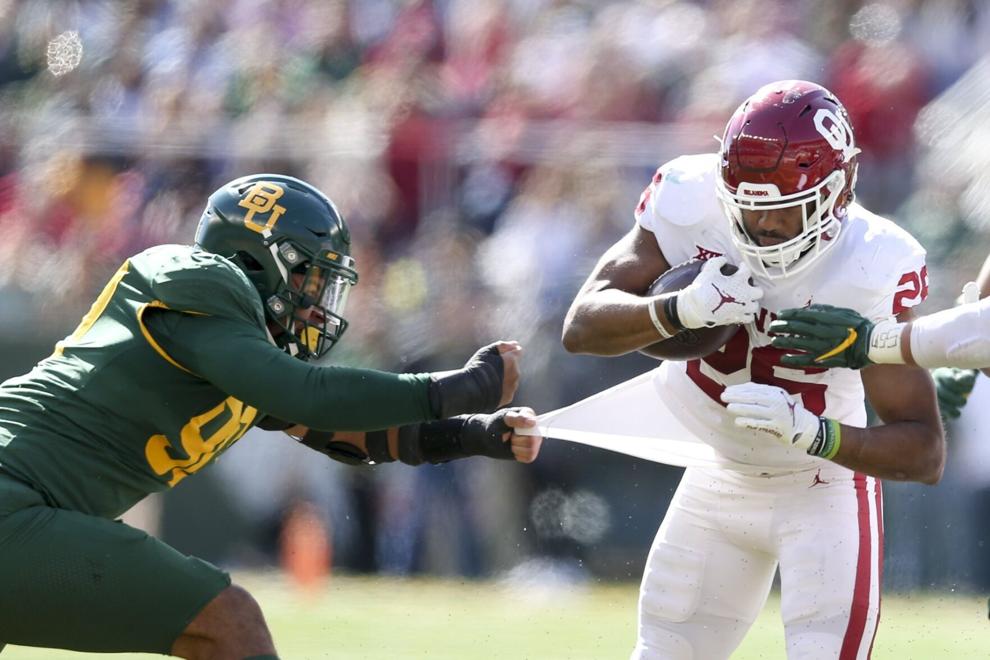 Oklahoma vs Baylor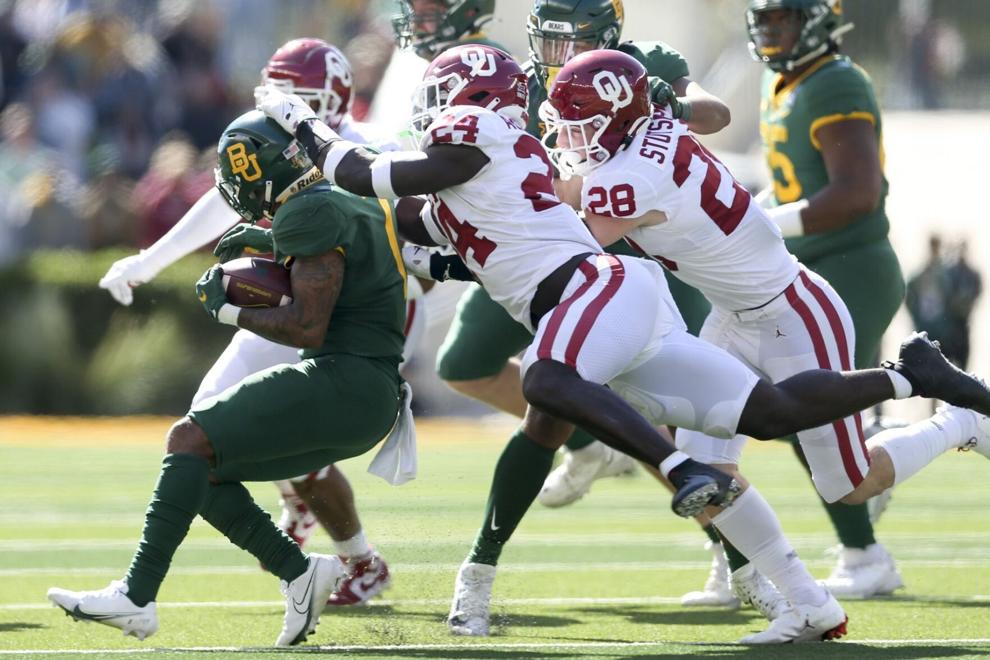 Oklahoma vs Baylor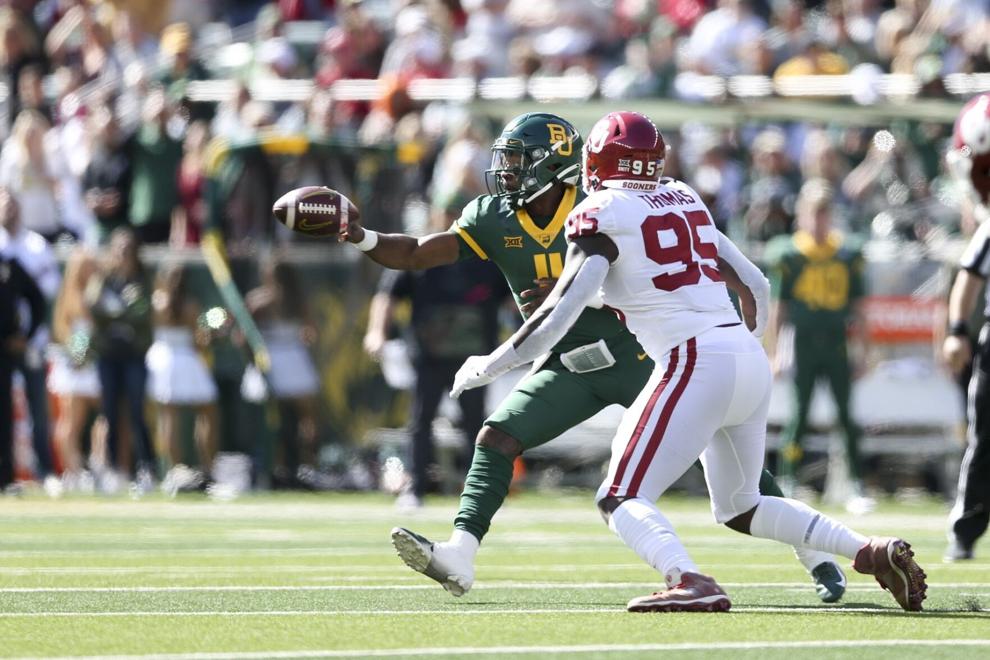 Oklahoma vs Baylor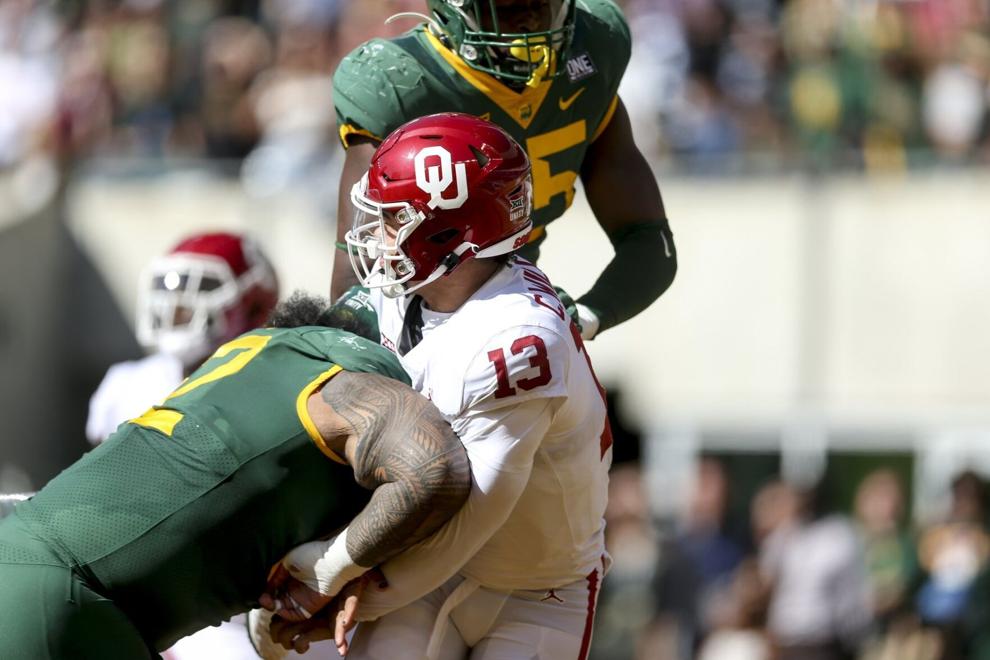 Oklahoma vs Baylor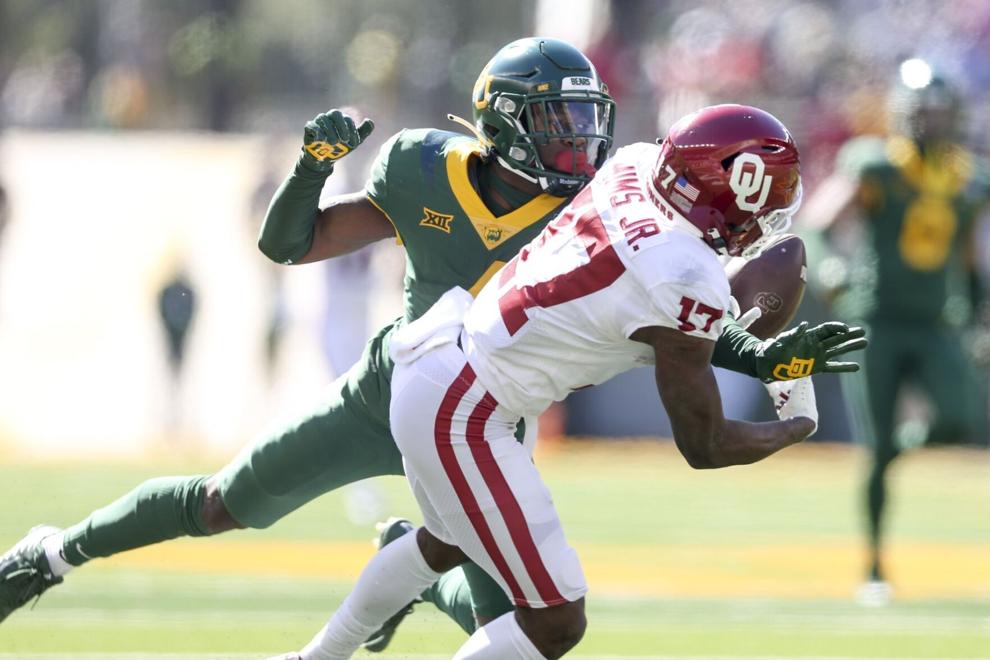 Oklahoma vs Baylor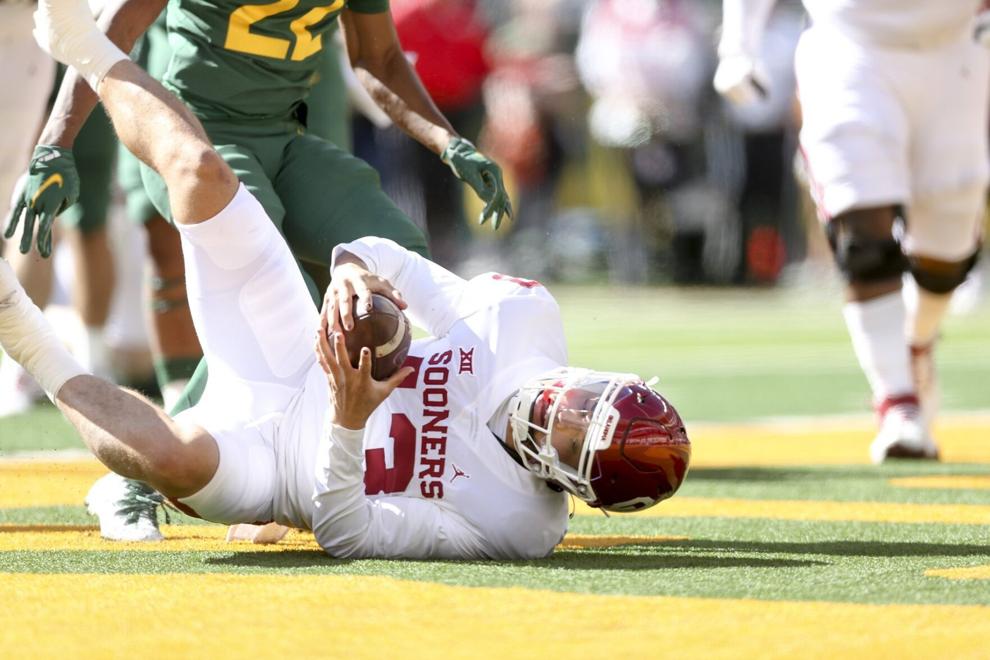 Oklahoma vs Baylor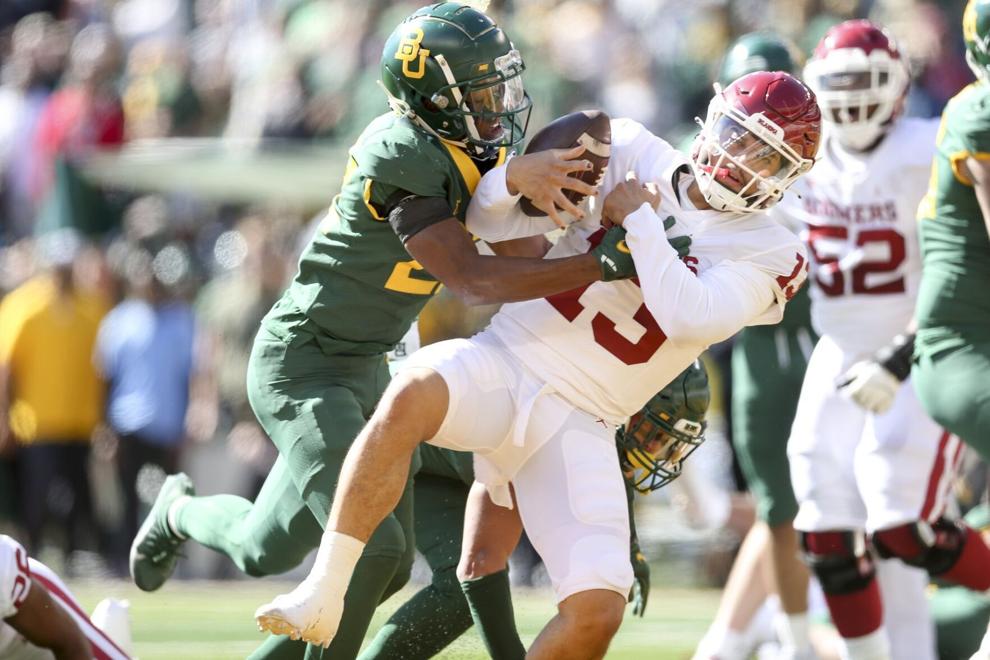 Oklahoma vs Baylor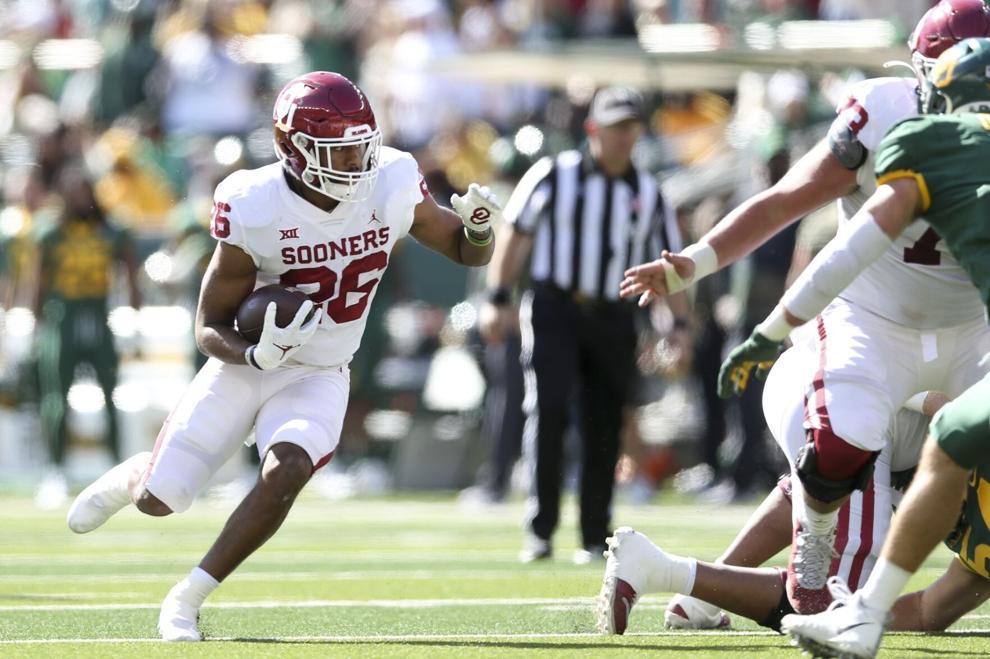 Oklahoma vs Baylor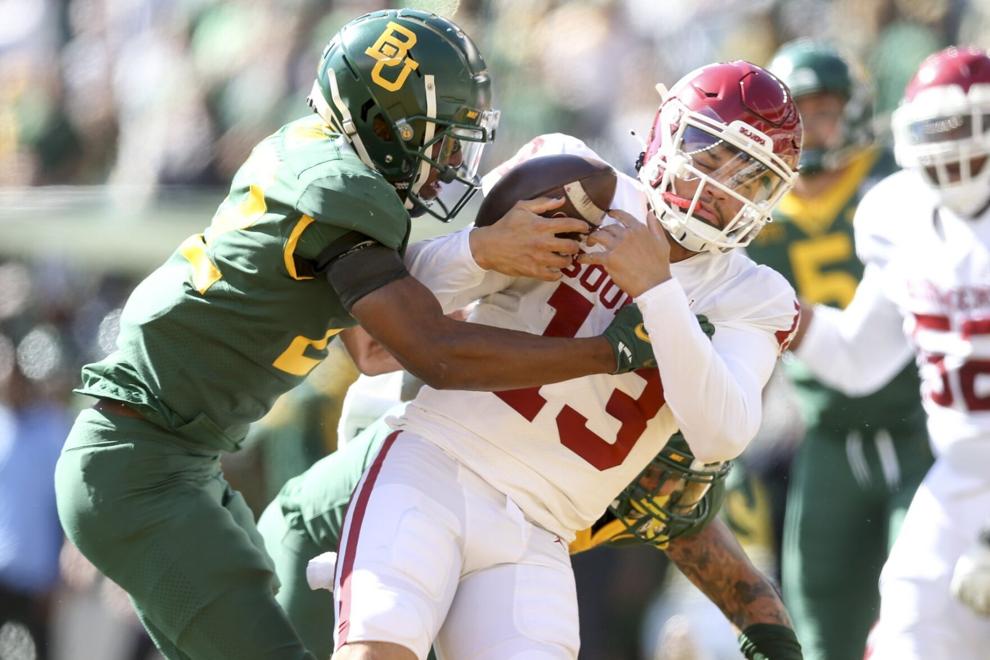 Oklahoma vs Baylor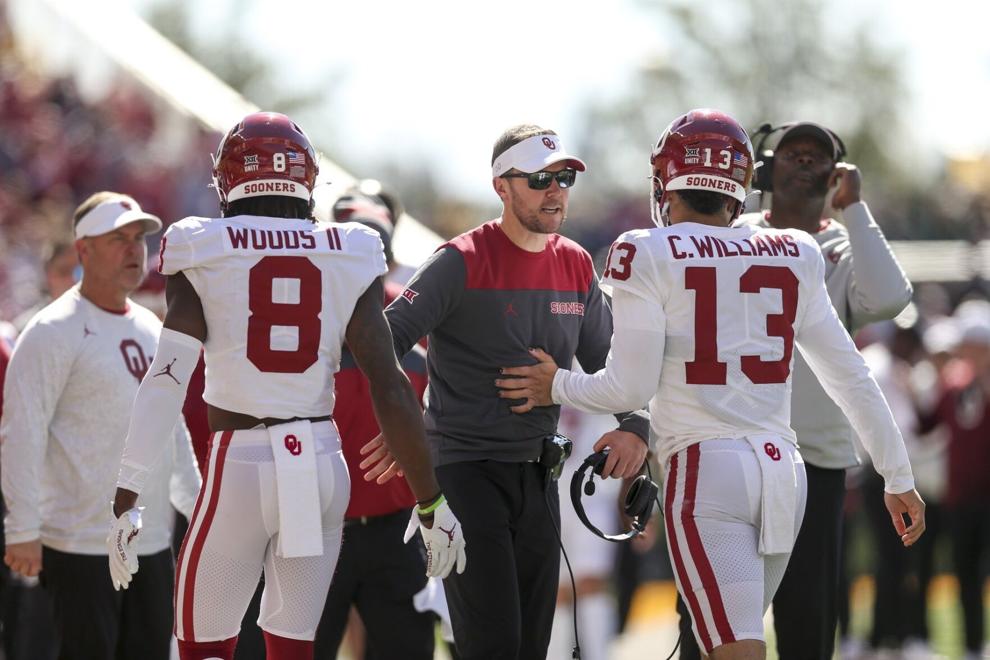 Oklahoma vs Baylor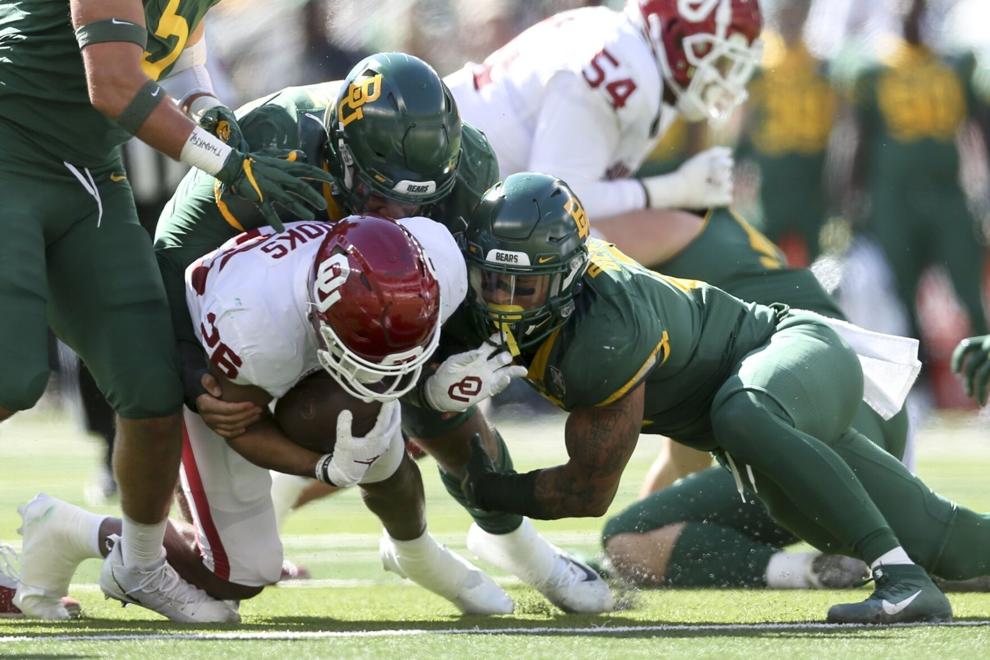 Oklahoma vs Baylor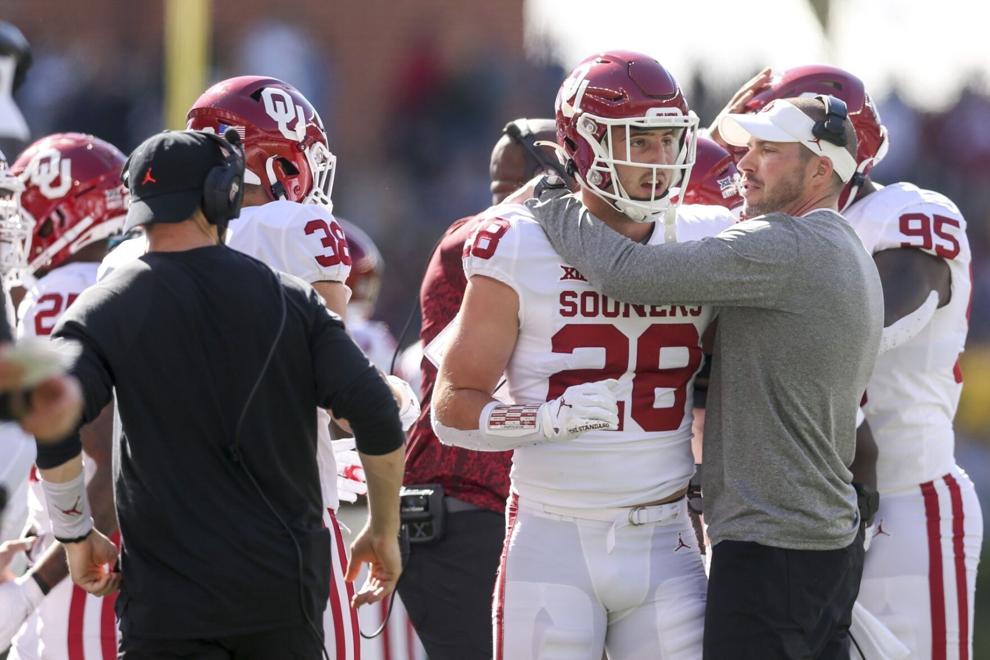 Oklahoma vs Baylor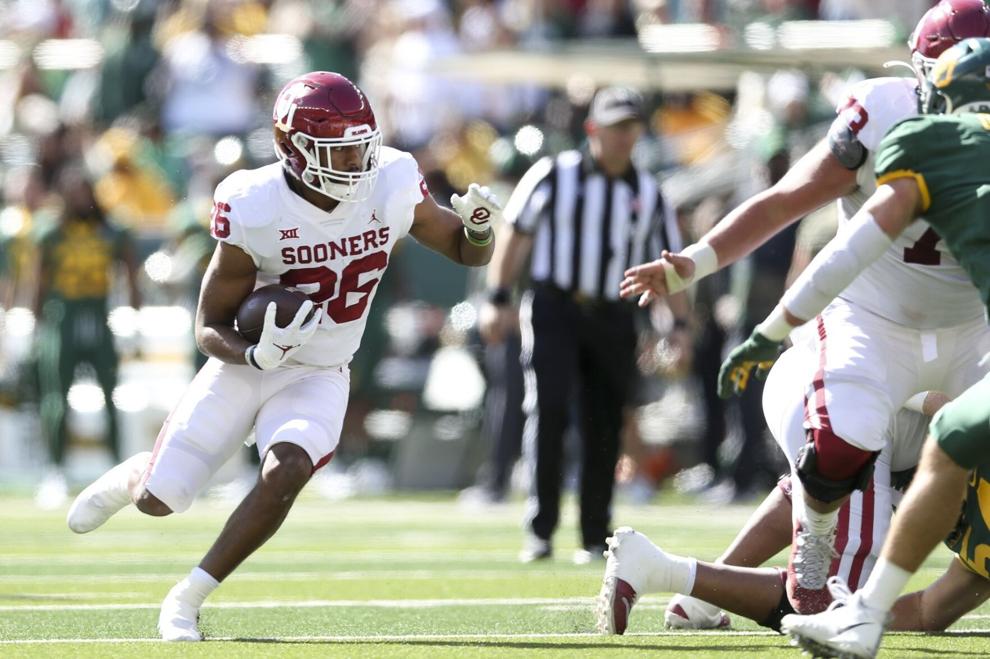 Oklahoma vs Baylor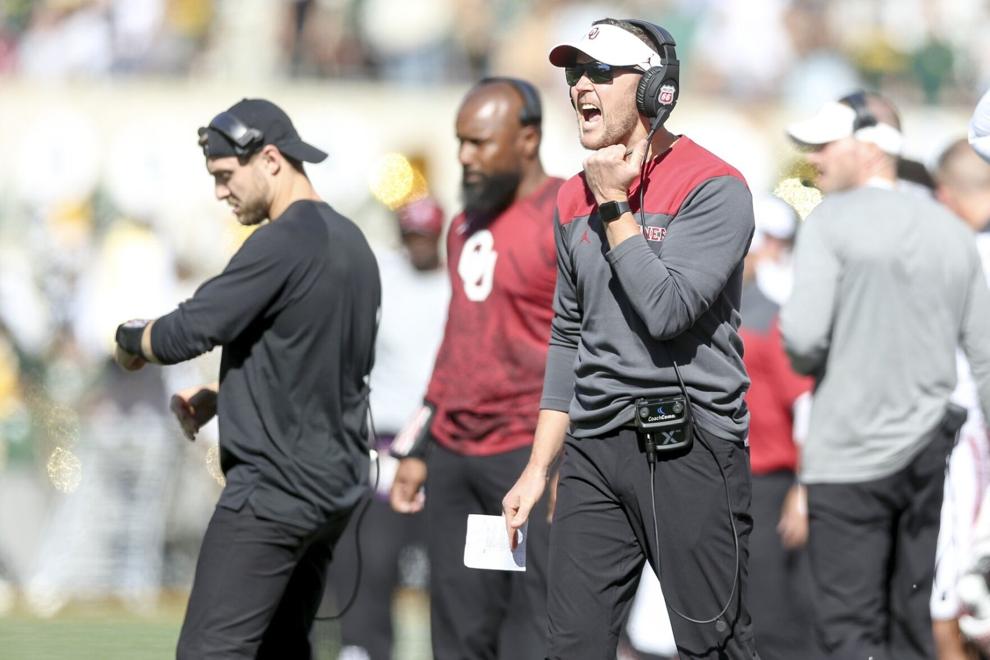 Oklahoma vs Baylor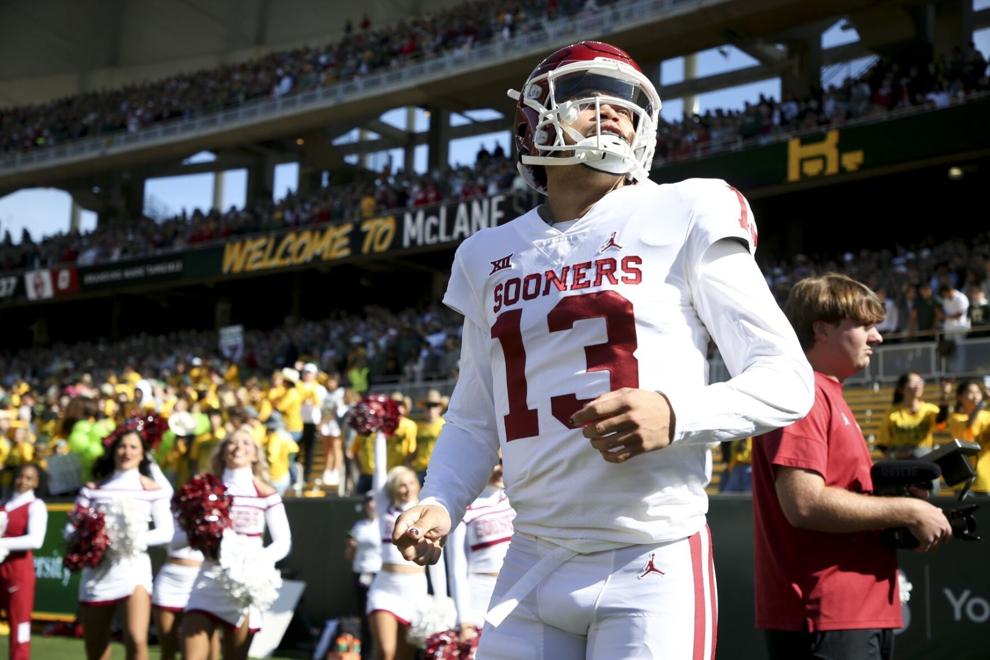 Oklahoma vs Baylor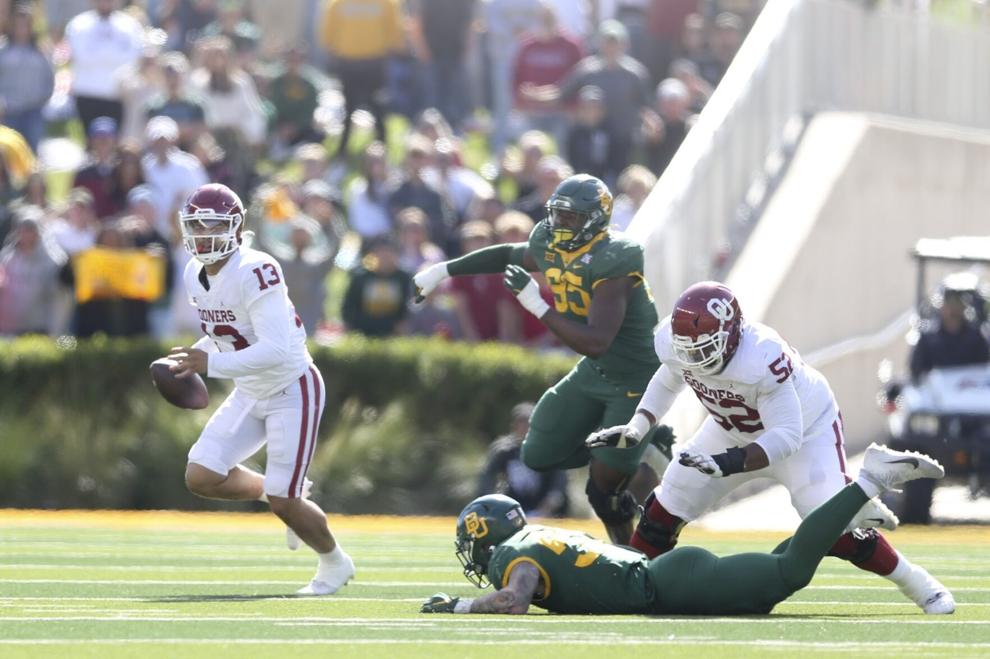 Oklahoma vs Baylor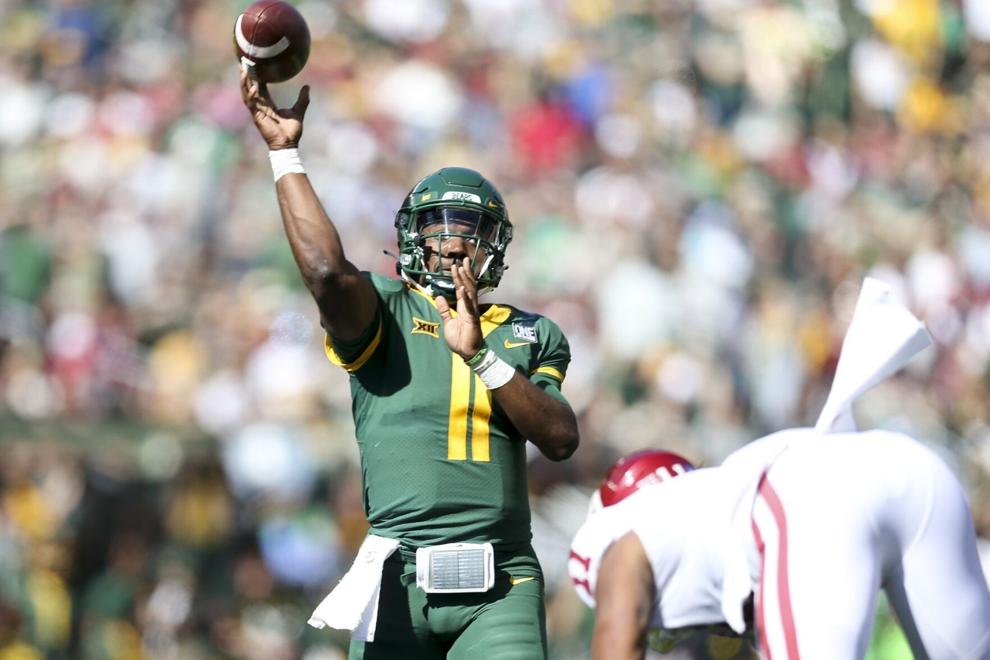 Oklahoma vs Baylor
Oklahoma vs Baylor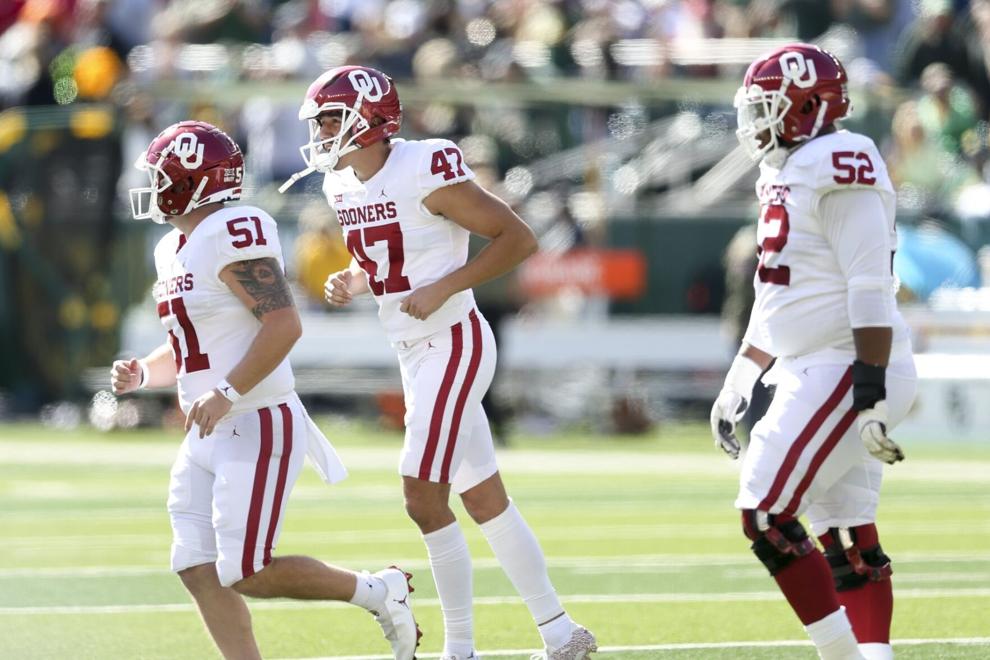 Oklahoma vs Baylor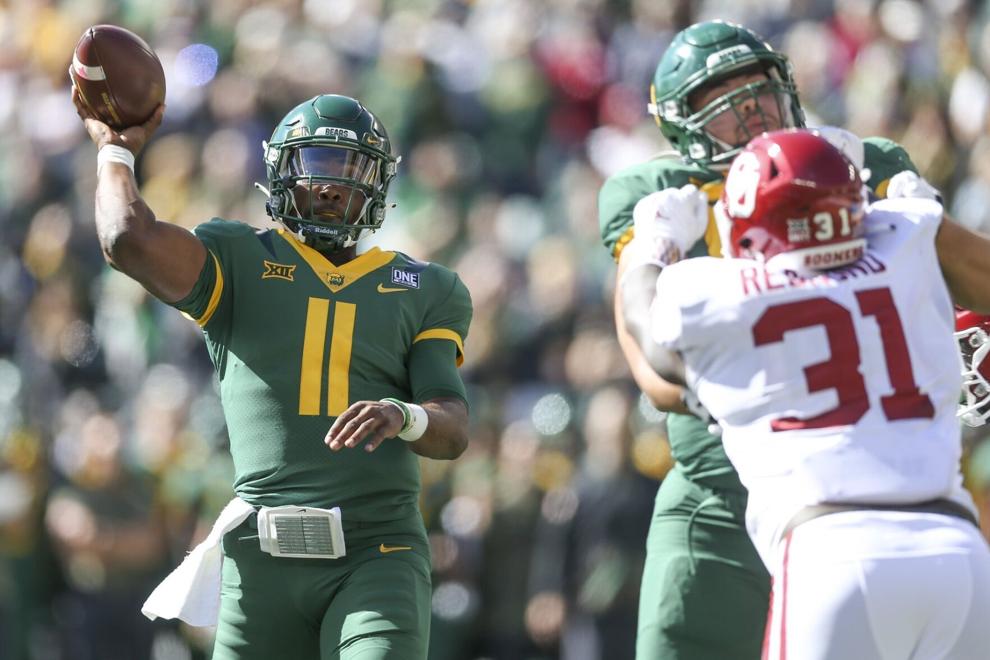 Oklahoma vs Baylor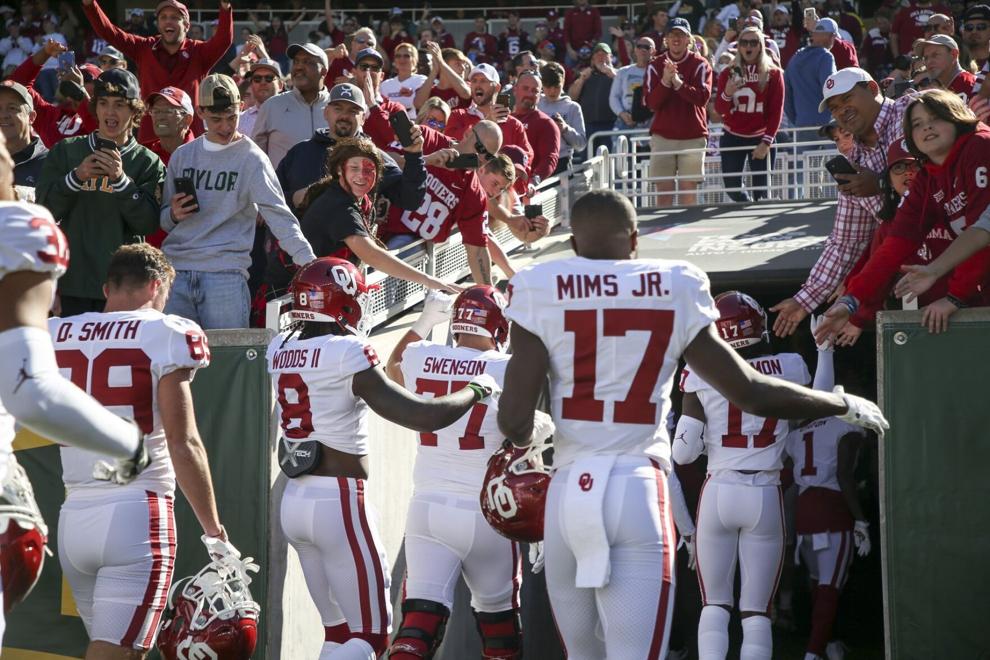 Oklahoma vs Baylor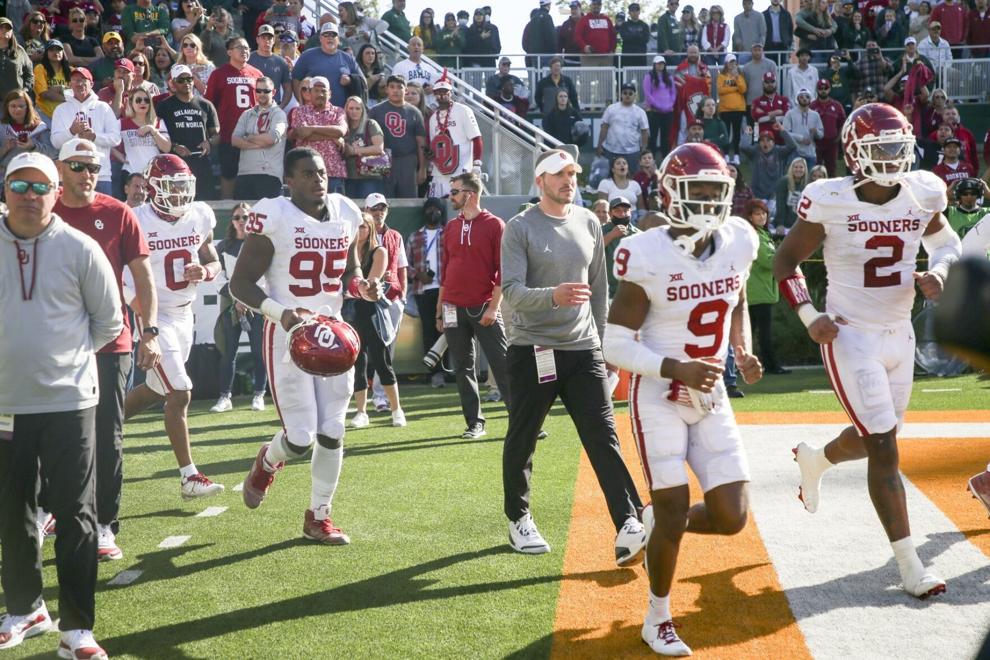 Oklahoma vs Baylor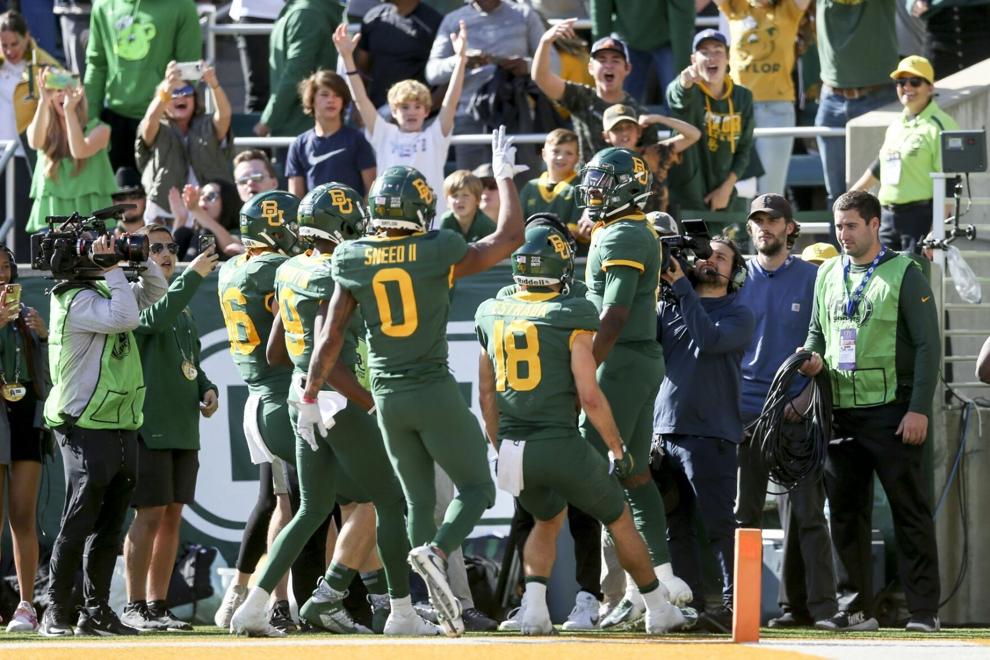 Oklahoma vs Baylor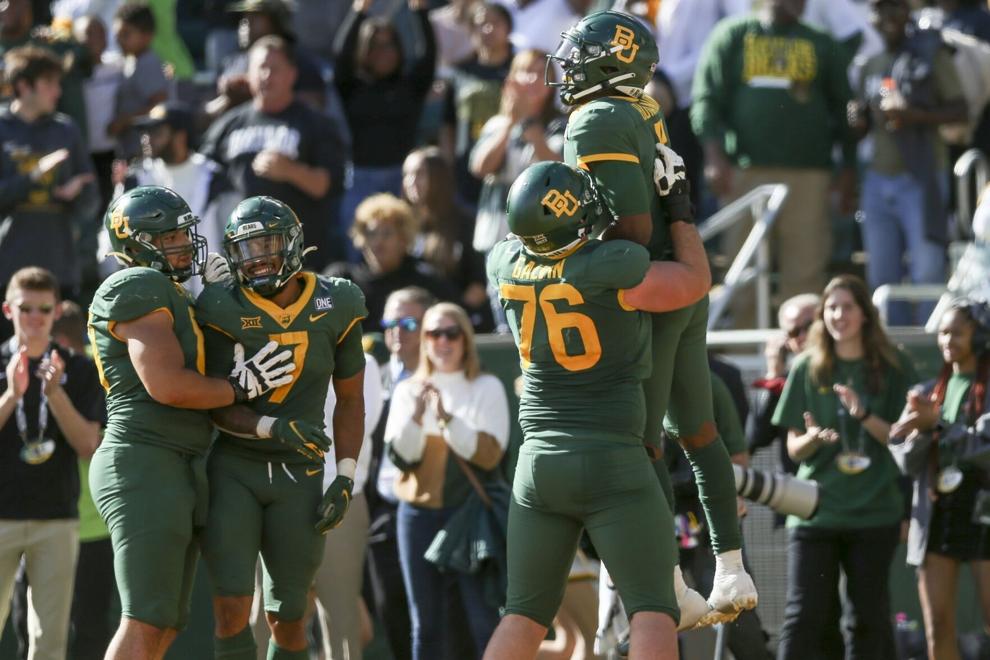 Oklahoma vs Baylor
Oklahoma vs Baylor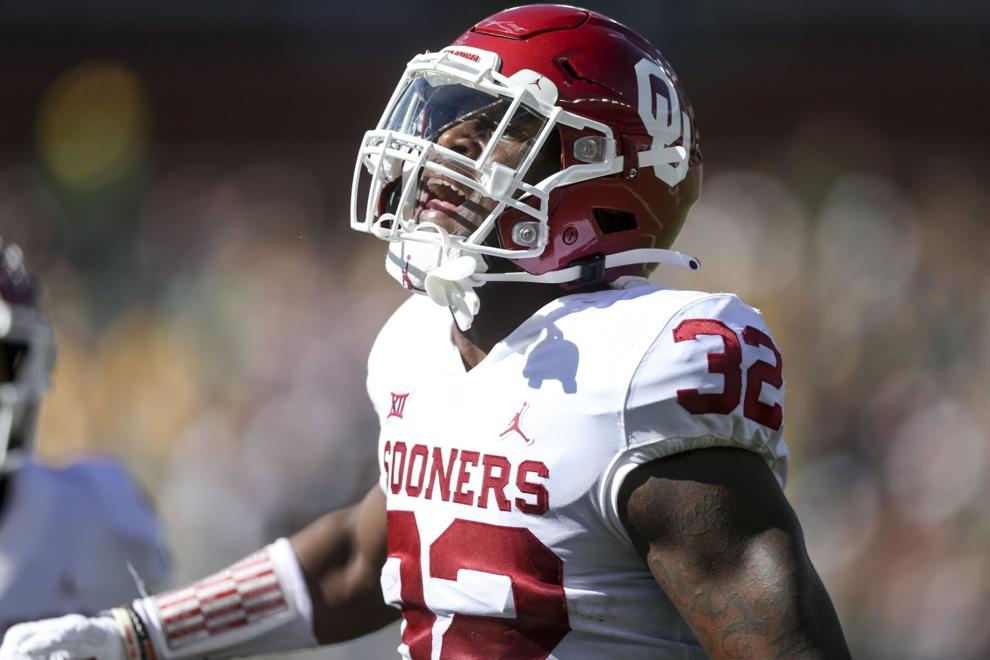 Oklahoma vs Baylor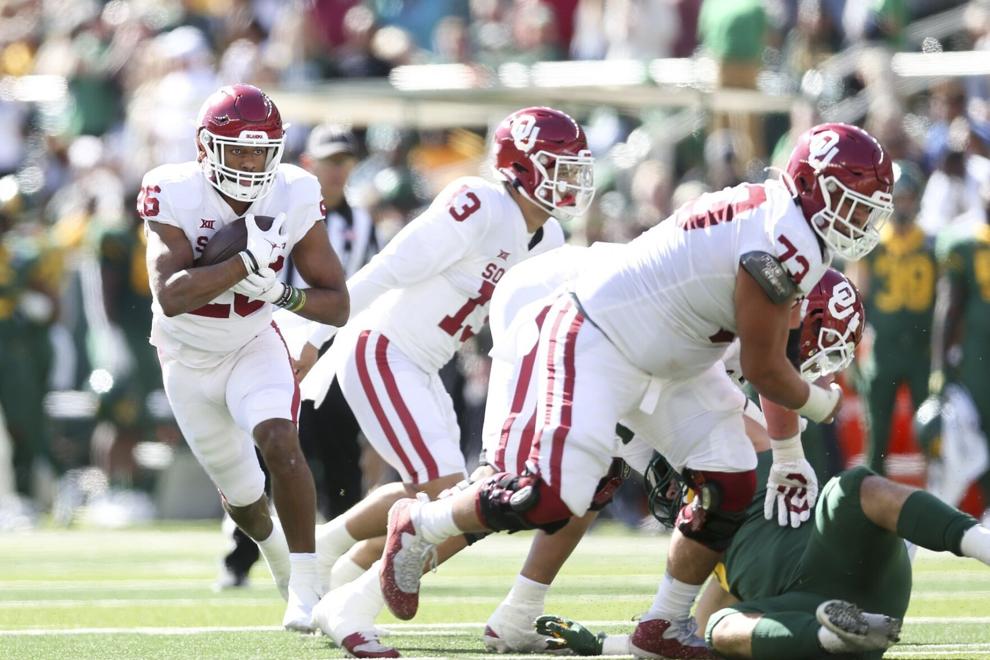 Oklahoma vs Baylor
Oklahoma vs Baylor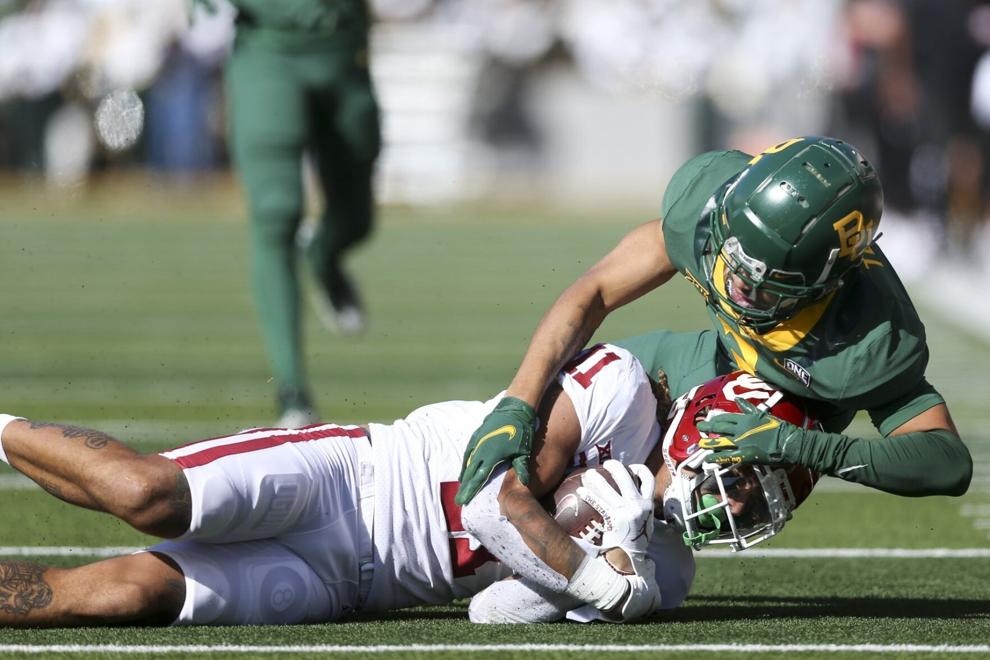 Oklahoma vs Baylor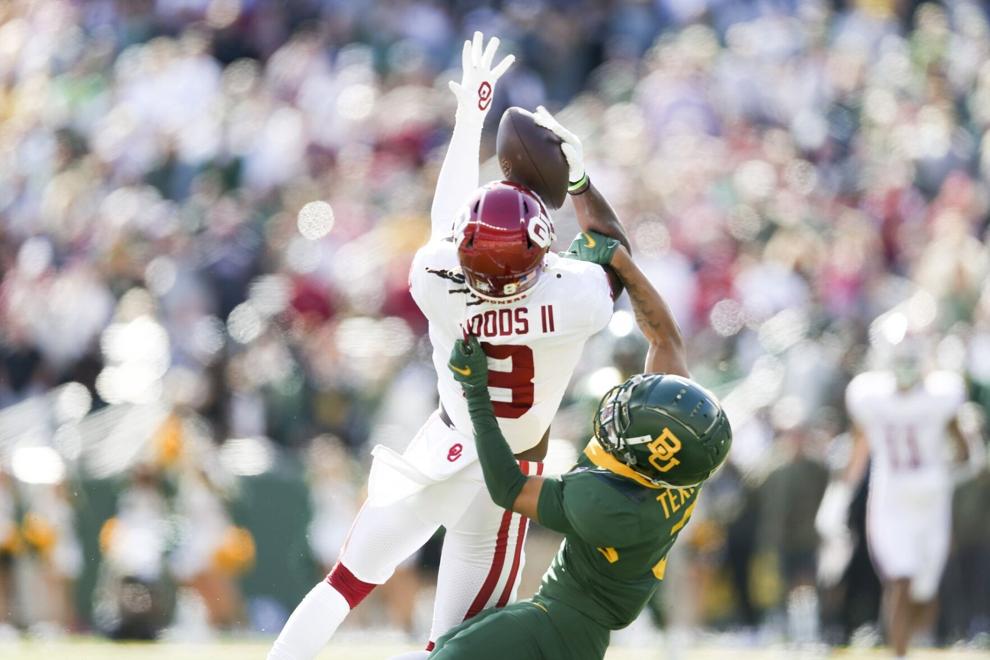 Oklahoma vs Baylor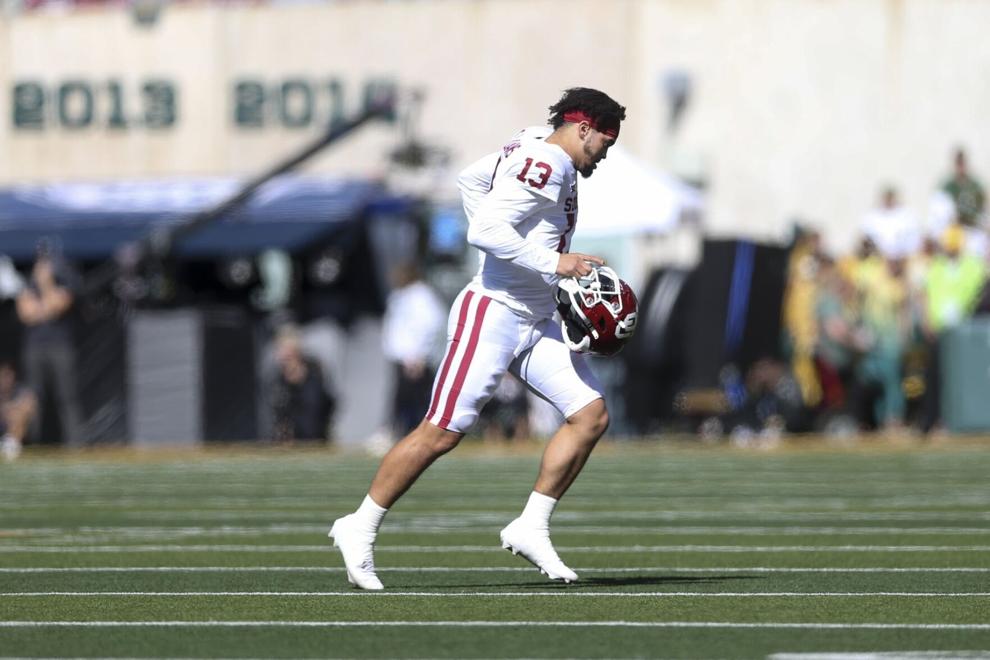 Oklahoma vs Baylor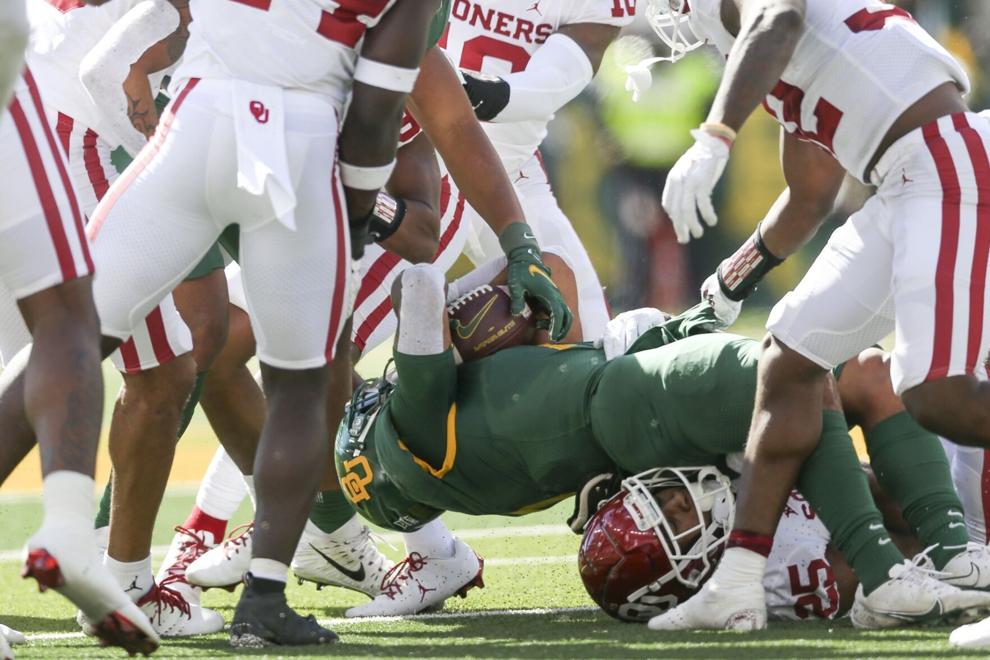 Oklahoma vs Baylor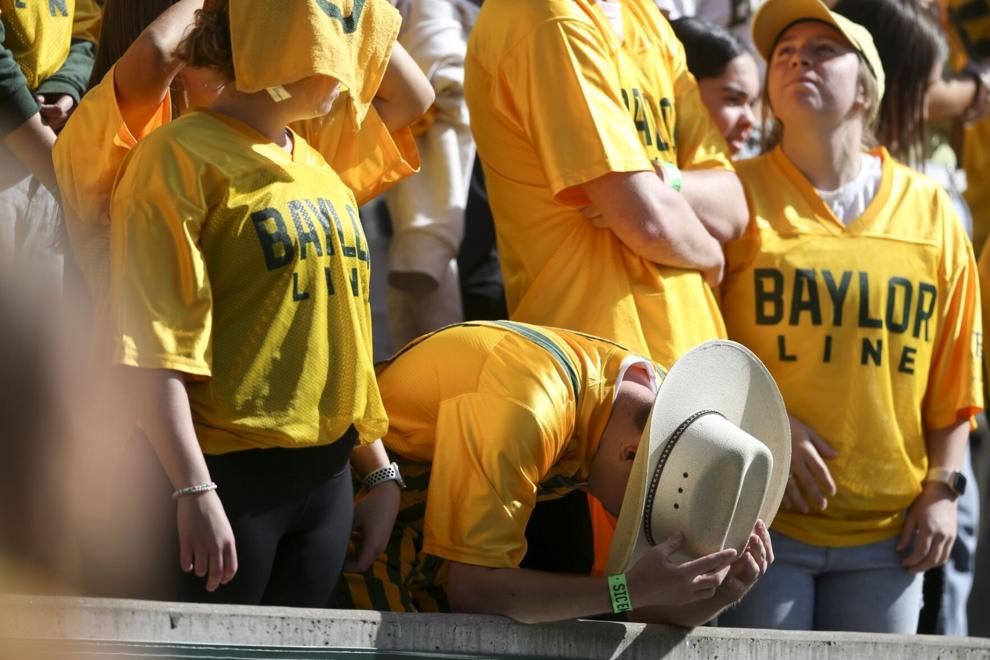 Oklahoma vs Baylor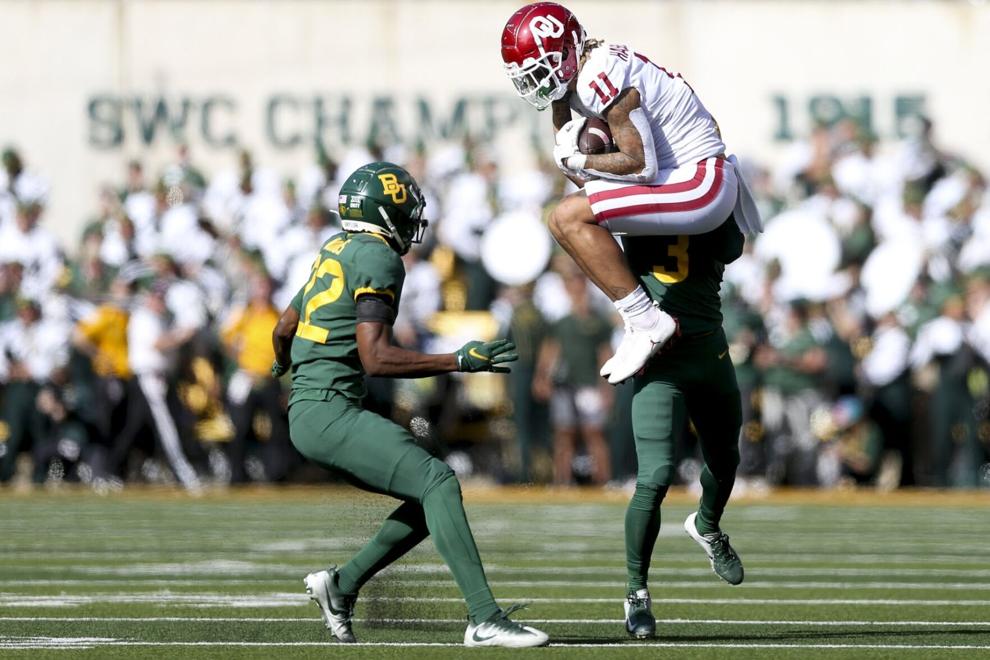 Oklahoma vs Baylor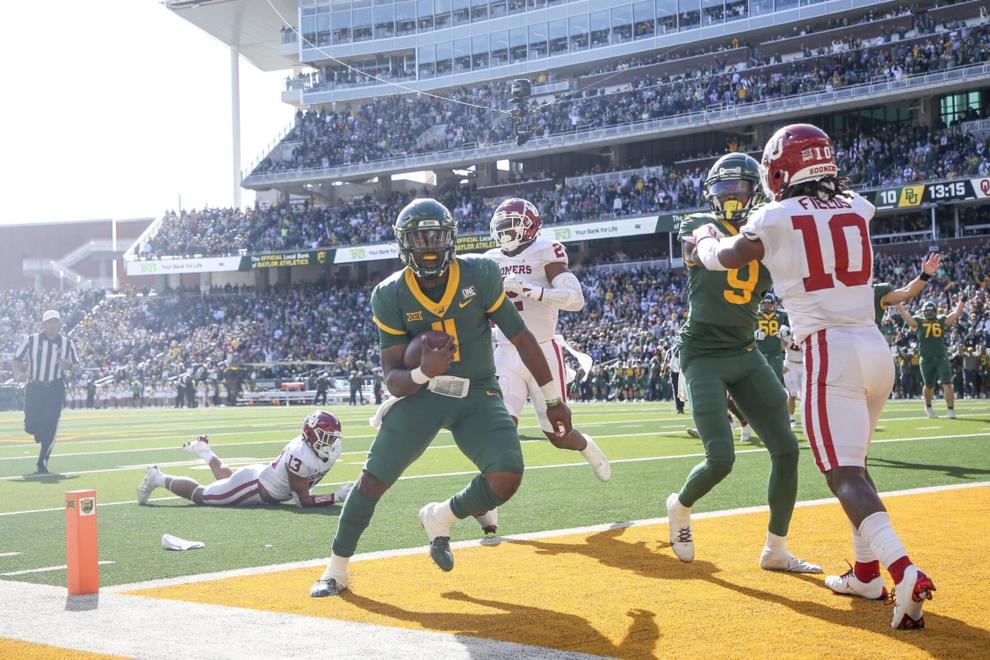 Oklahoma vs Baylor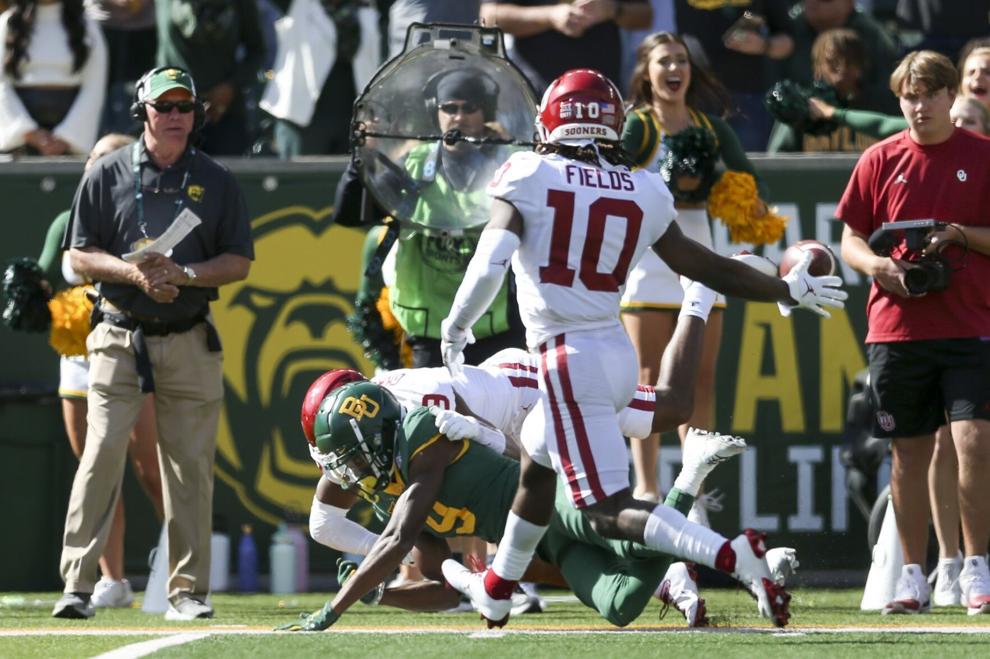 Oklahoma vs Baylor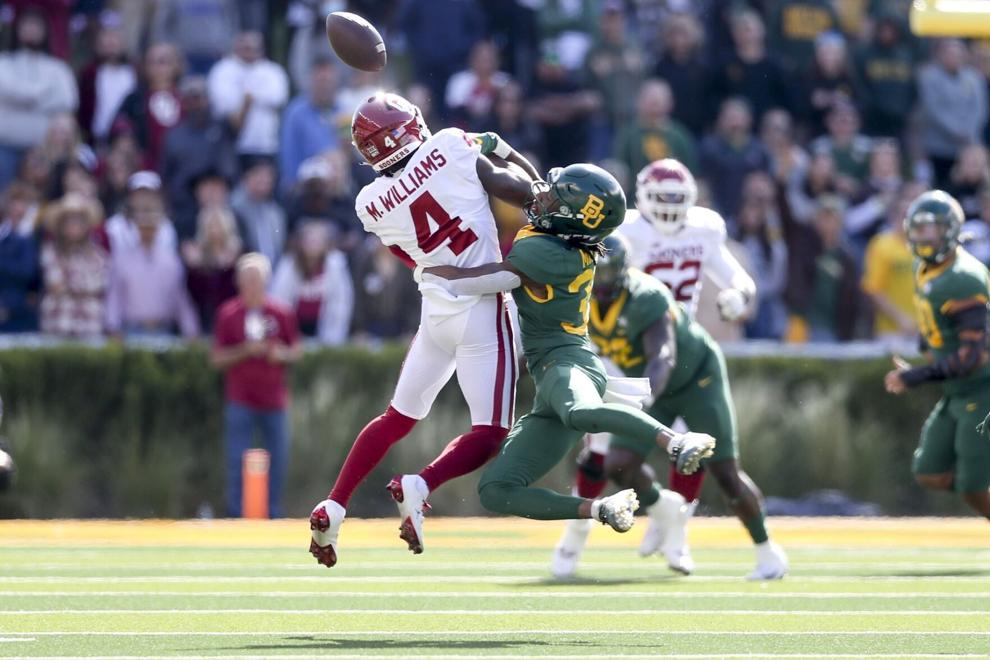 Oklahoma vs Baylor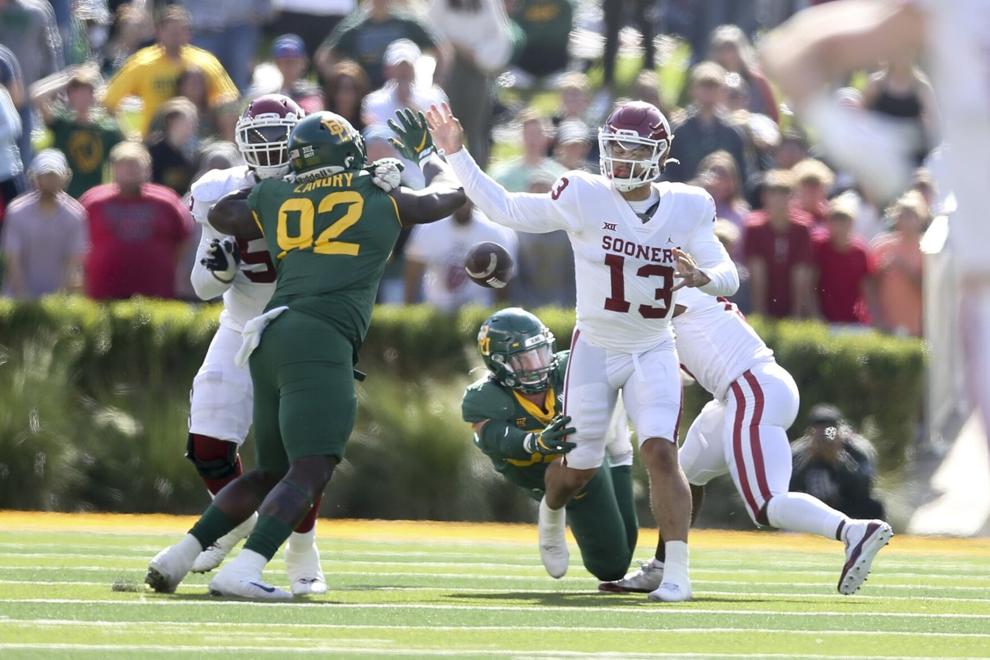 Oklahoma vs Baylor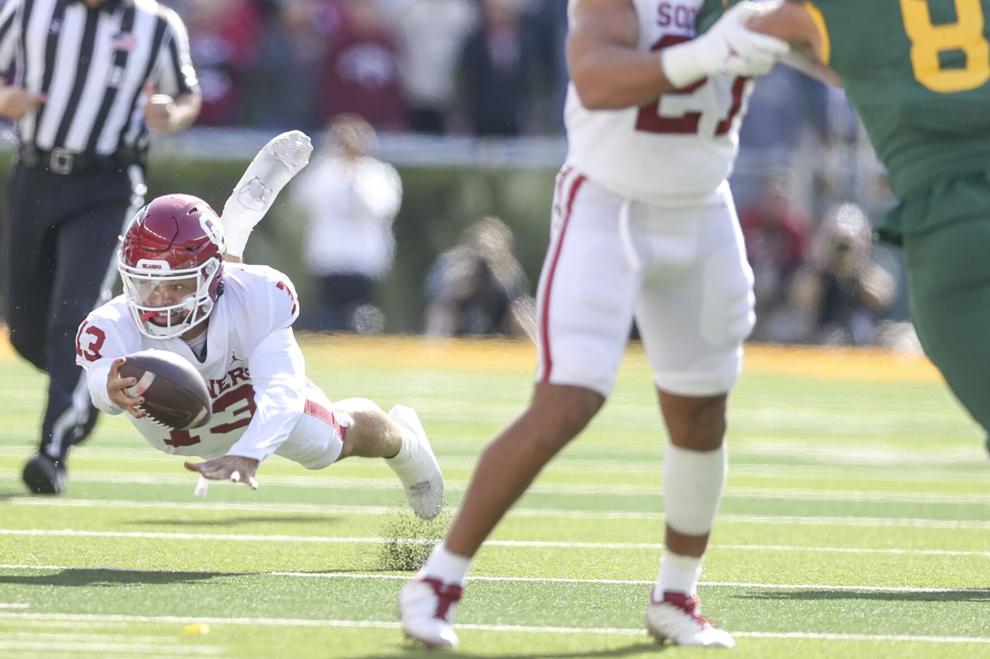 Oklahoma vs Baylor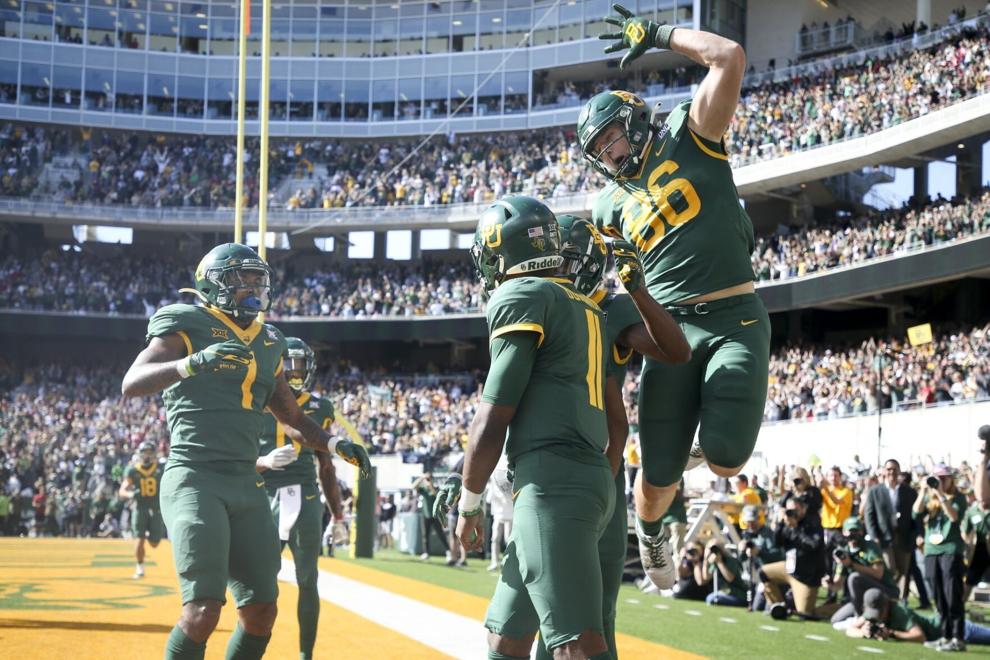 Oklahoma vs Baylor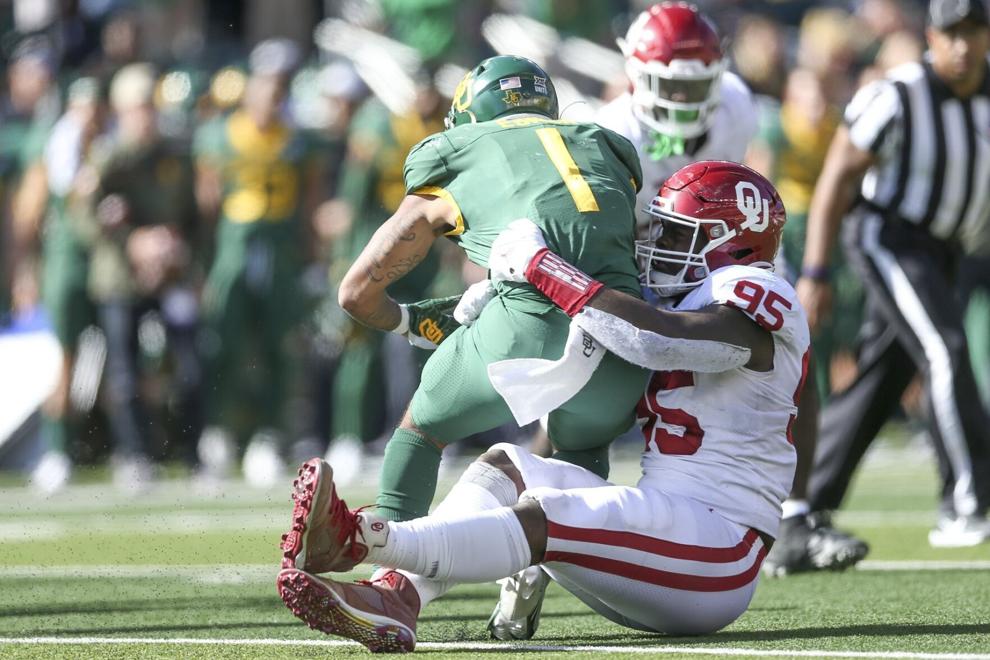 Oklahoma vs Baylor
Oklahoma vs Baylor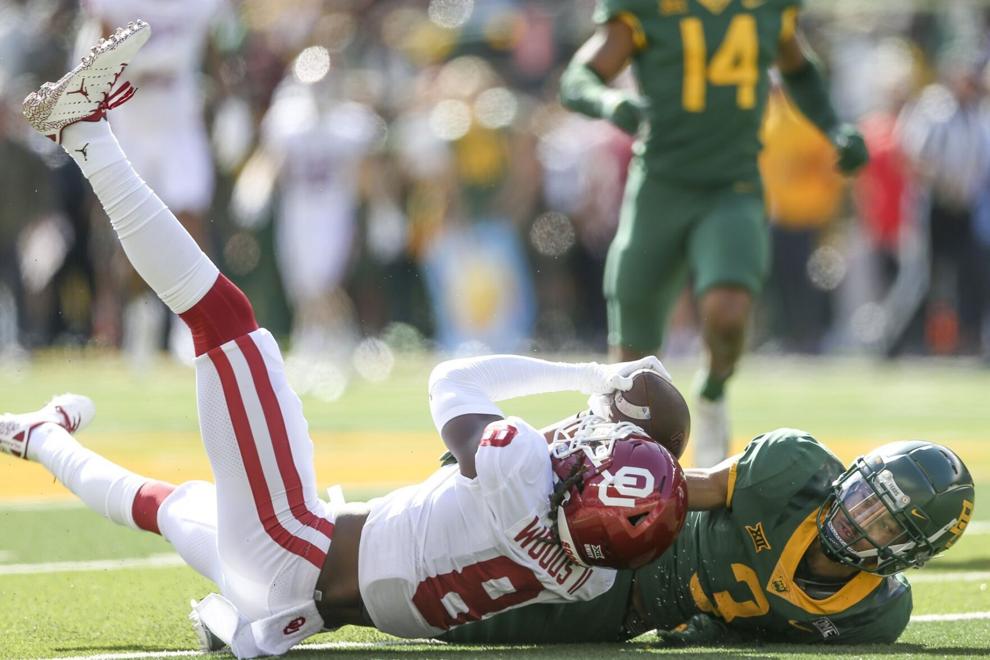 Oklahoma vs Baylor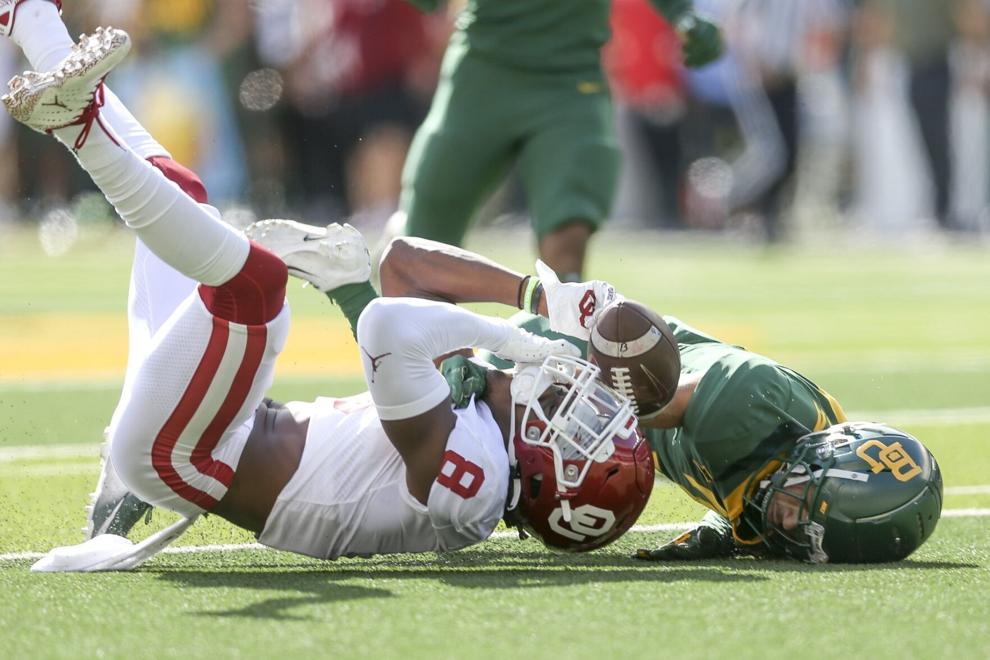 Oklahoma vs Baylor
Oklahoma vs Baylor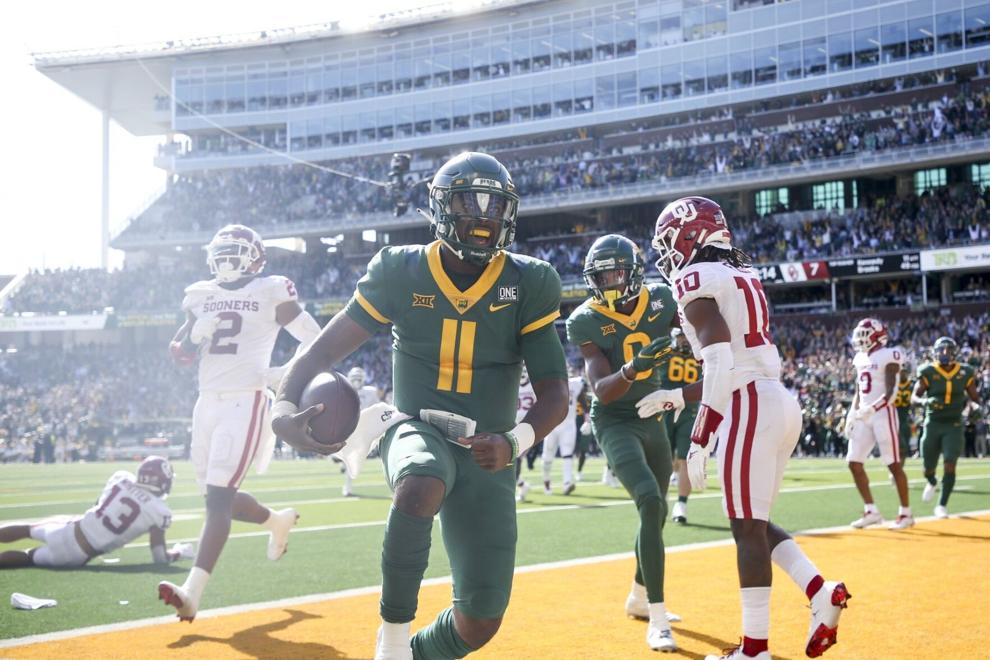 Oklahoma vs Baylor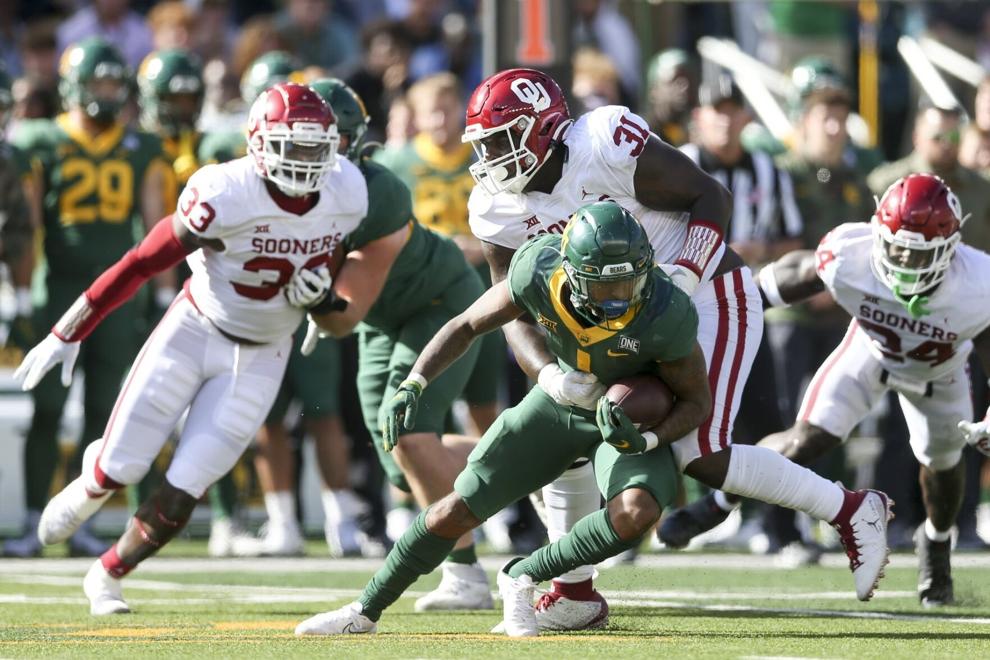 Oklahoma vs Baylor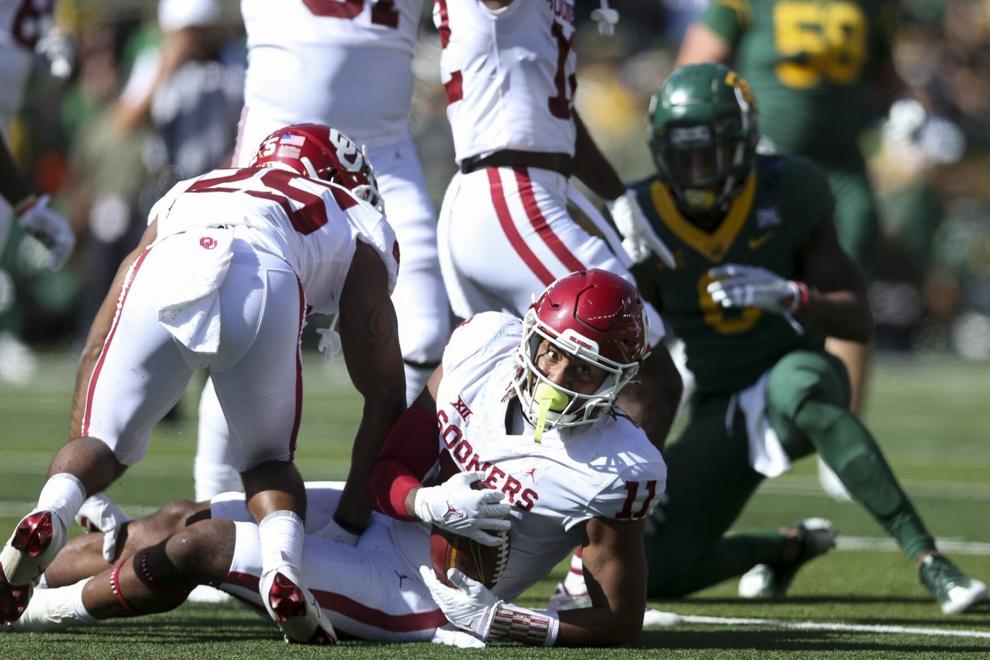 Oklahoma vs Baylor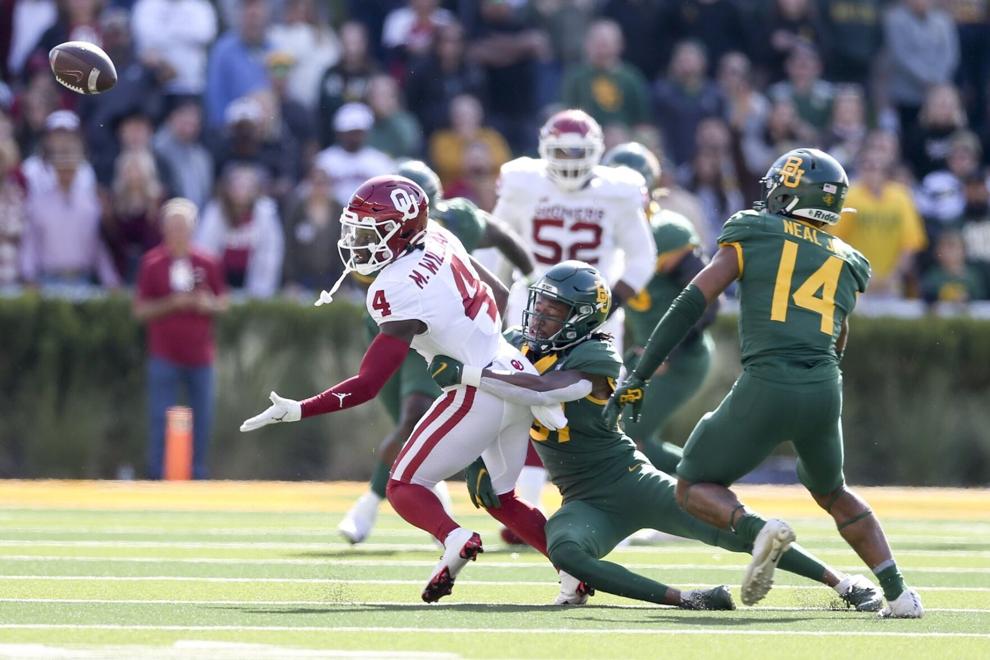 Oklahoma vs Baylor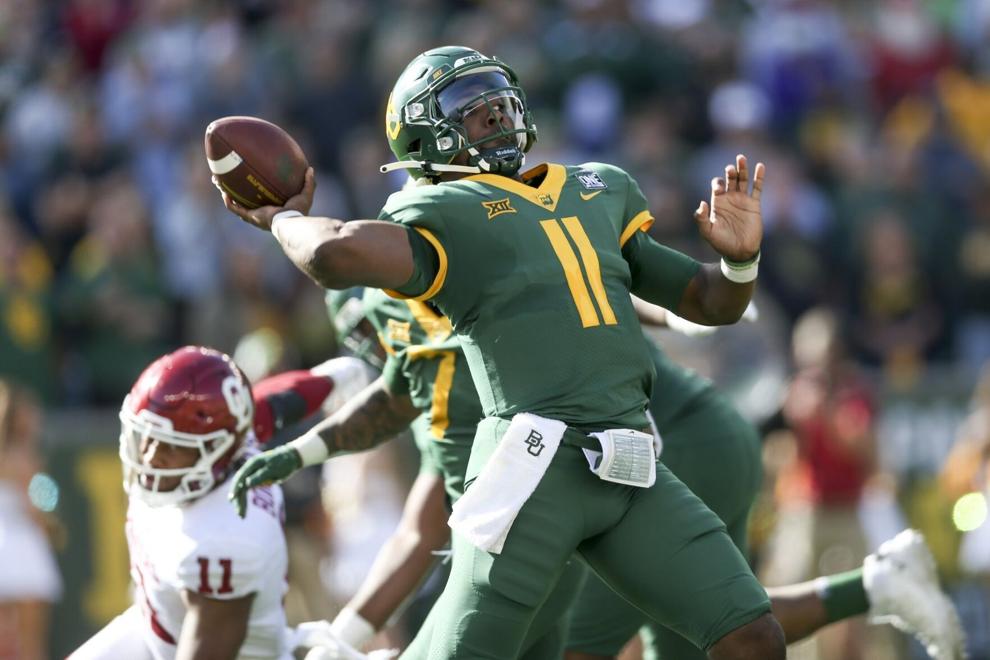 Oklahoma vs Baylor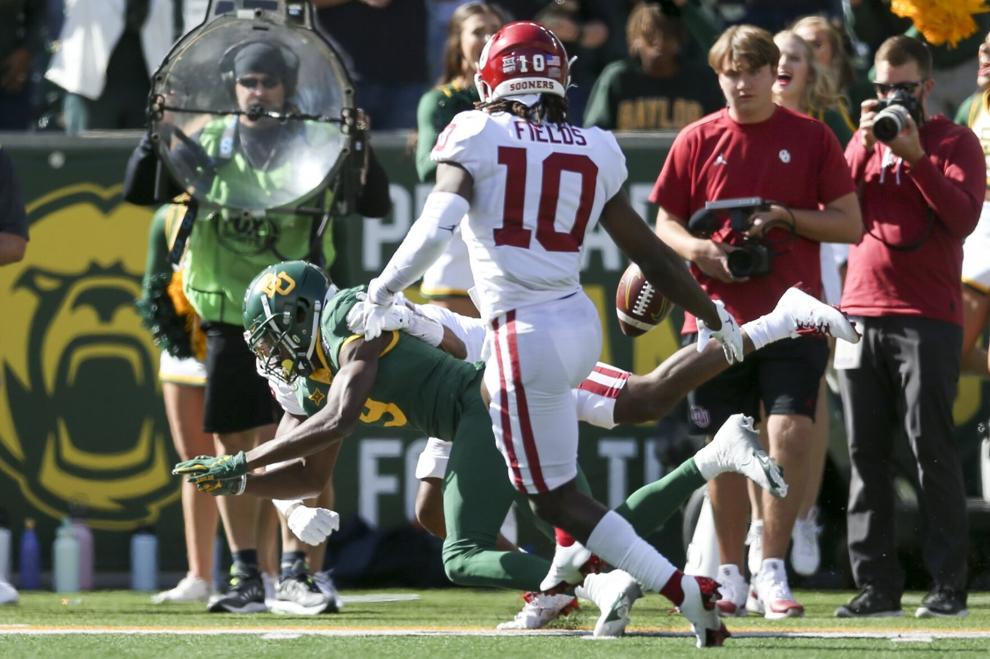 Oklahoma vs Baylor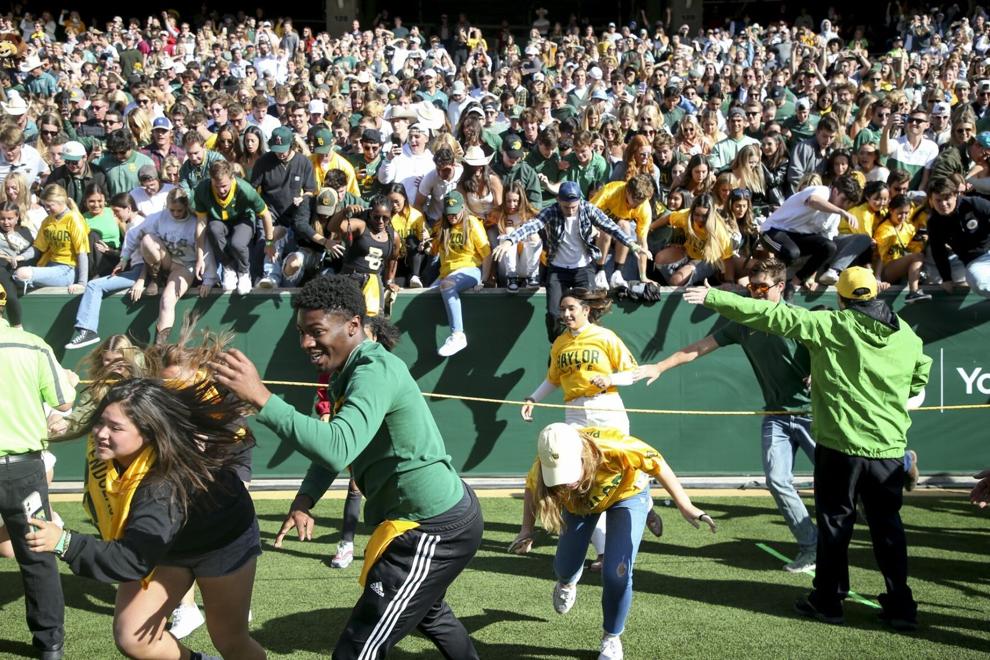 Oklahoma vs Baylor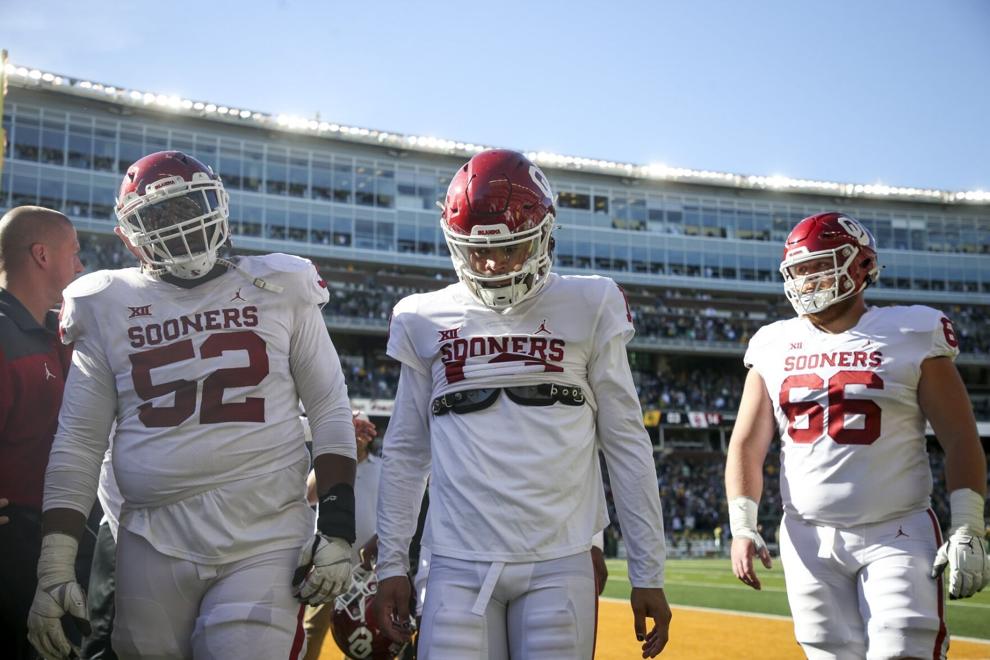 Oklahoma vs Baylor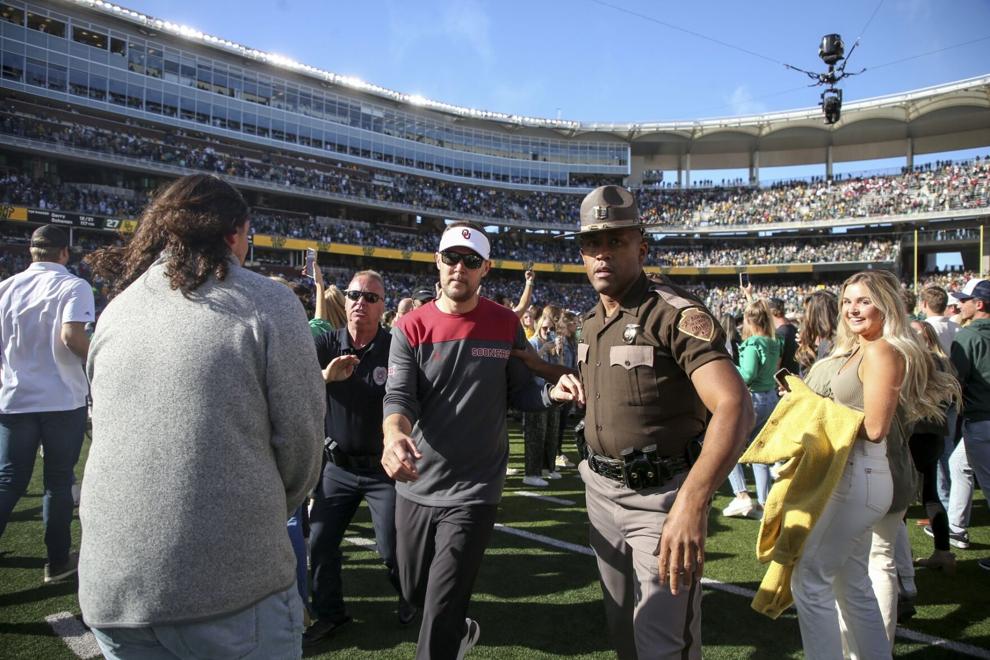 Oklahoma vs Baylor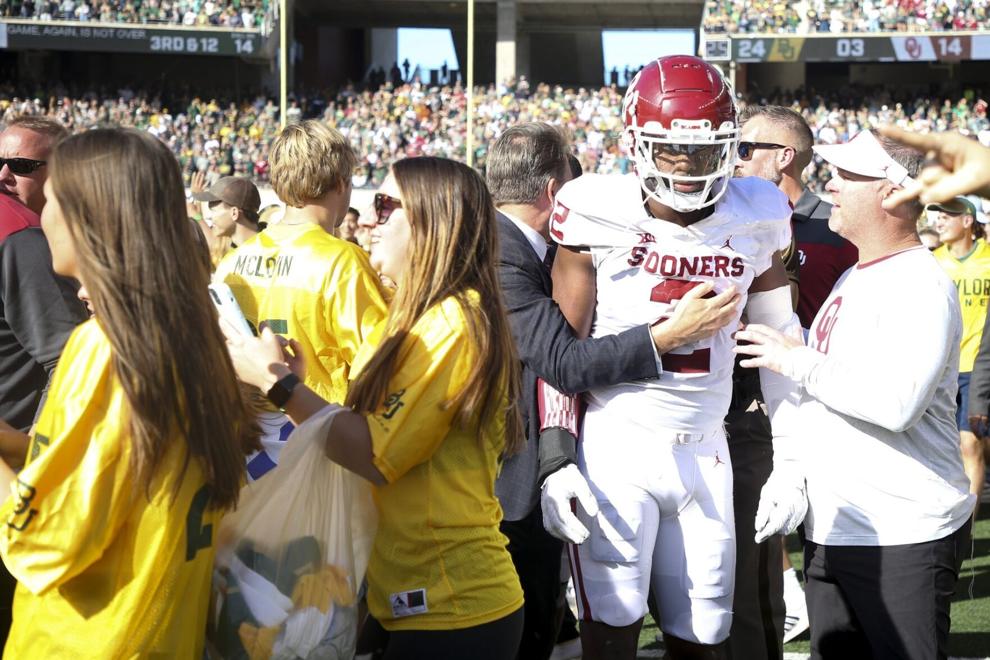 Oklahoma vs Baylor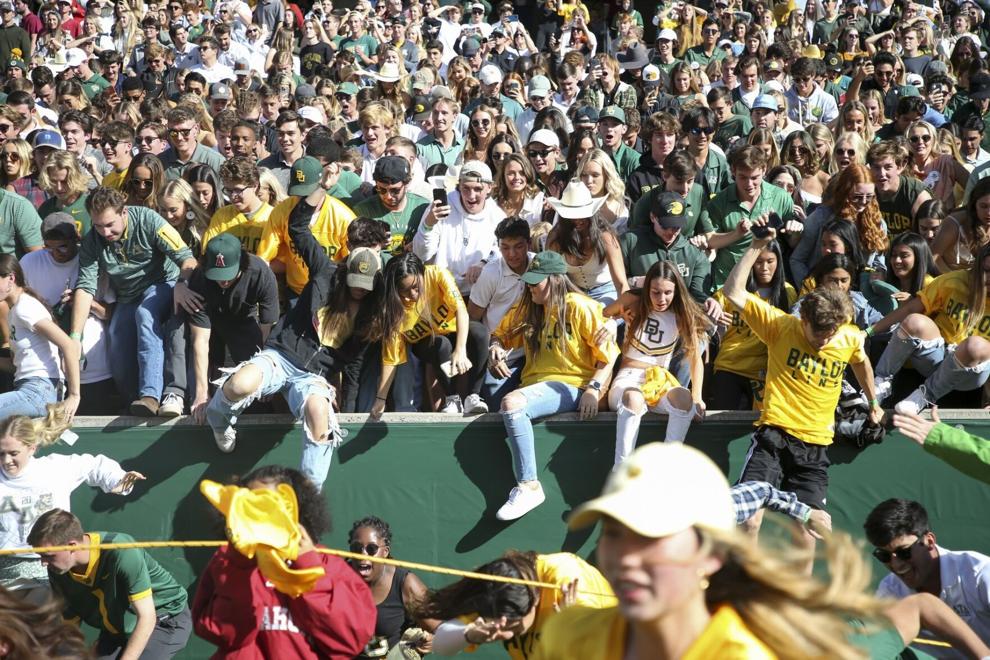 Oklahoma vs Baylor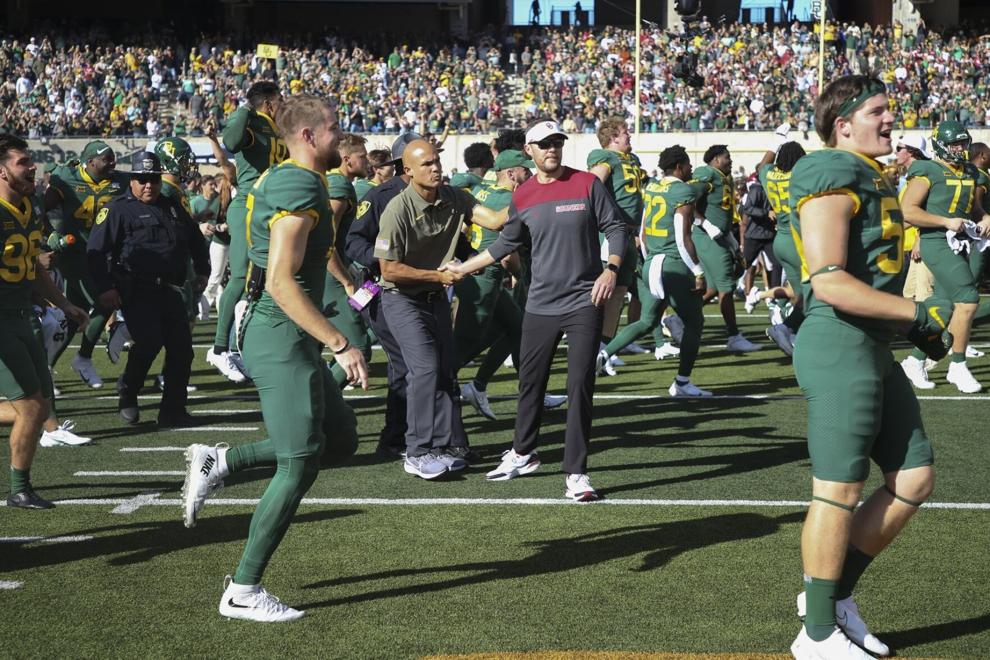 Oklahoma vs Baylor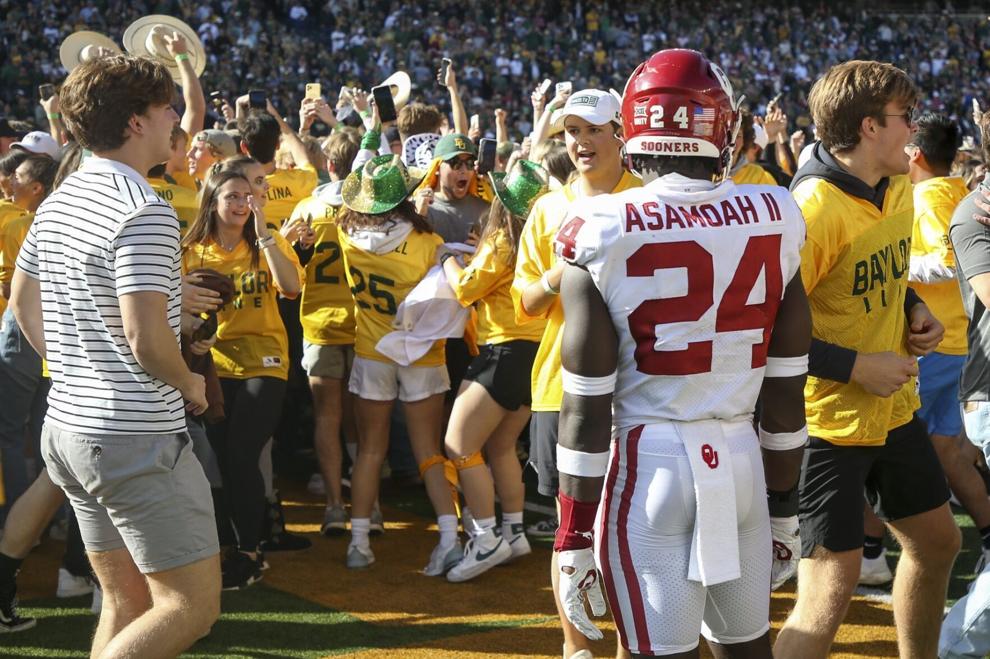 Oklahoma vs Baylor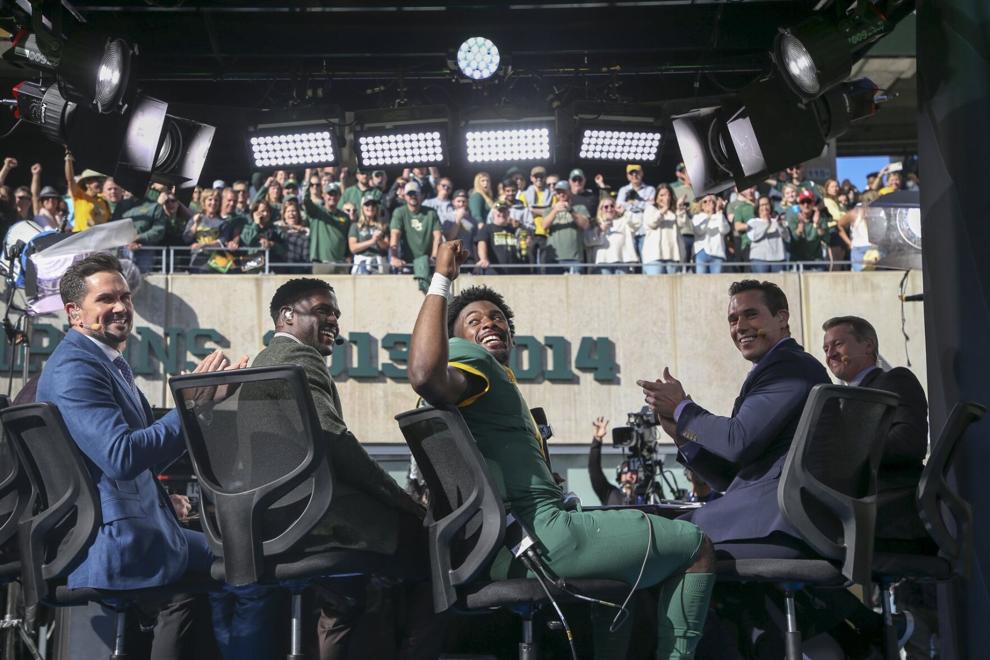 Oklahoma vs Baylor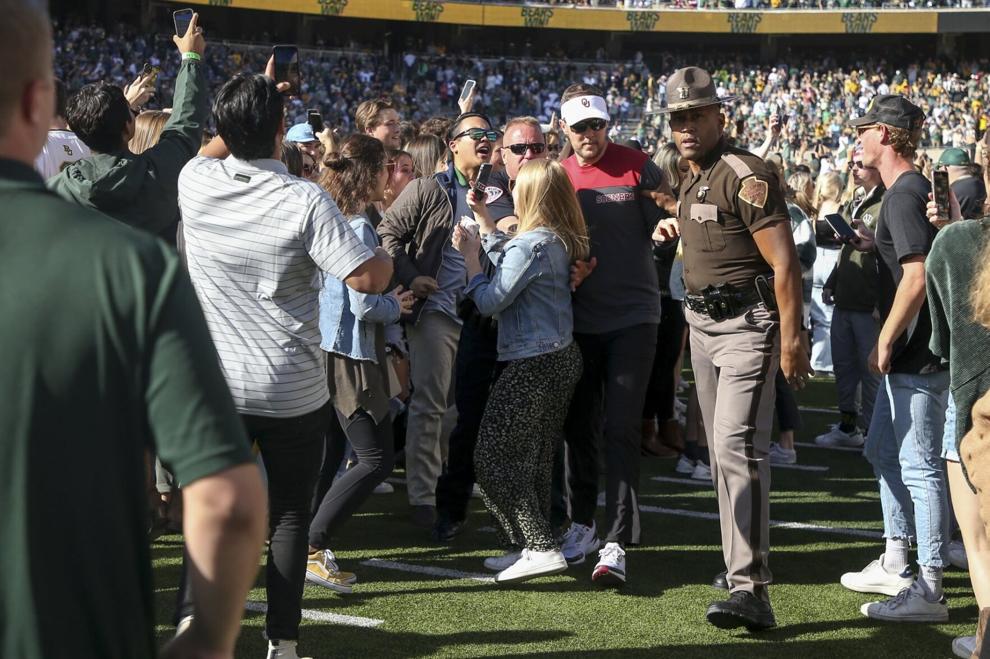 Oklahoma vs Baylor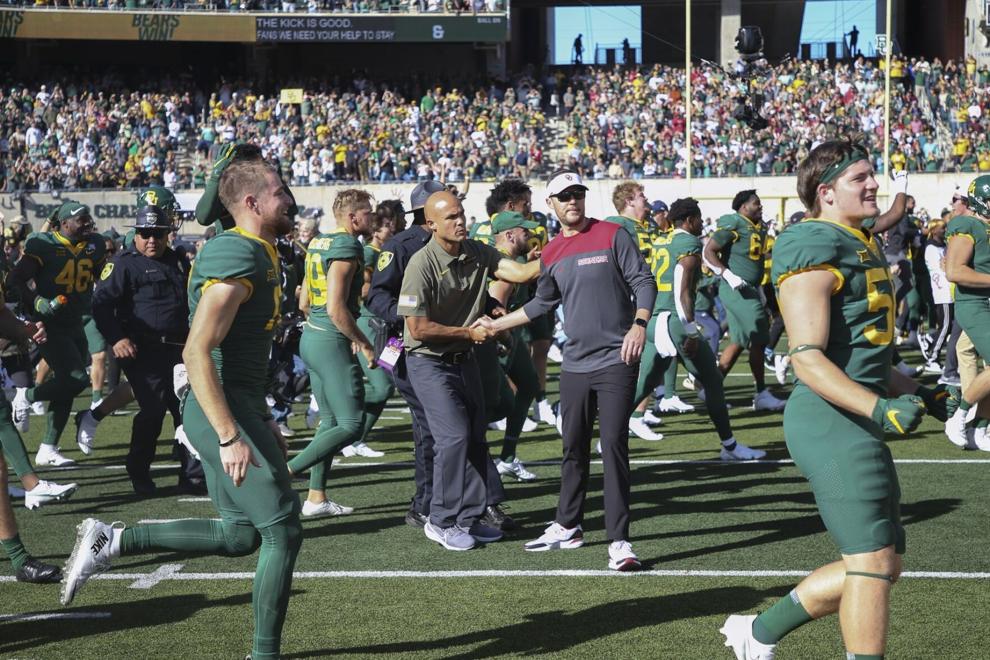 Oklahoma vs Baylor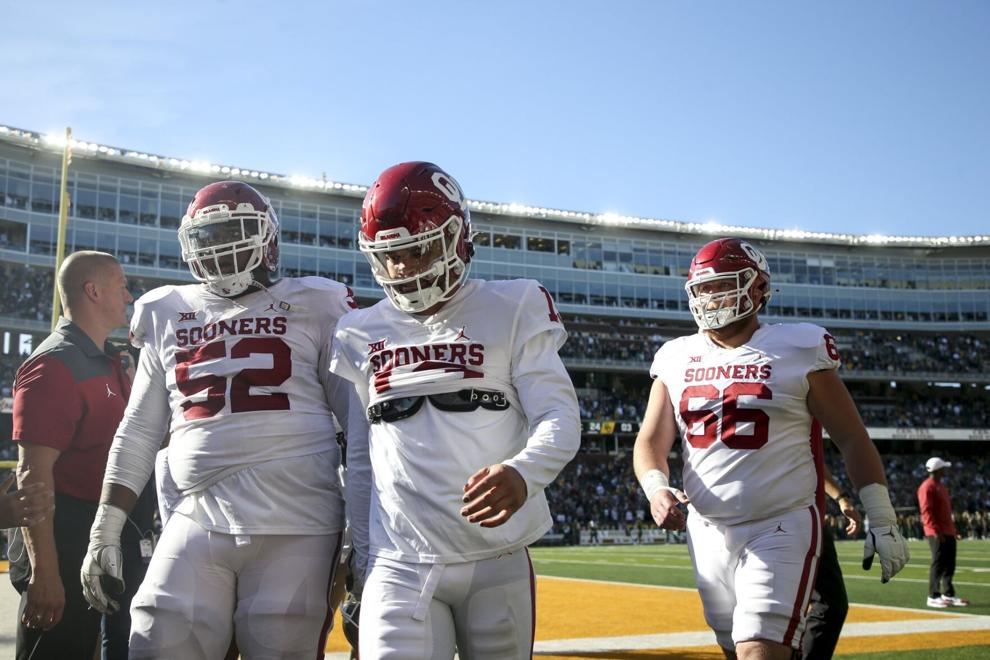 Oklahoma vs Baylor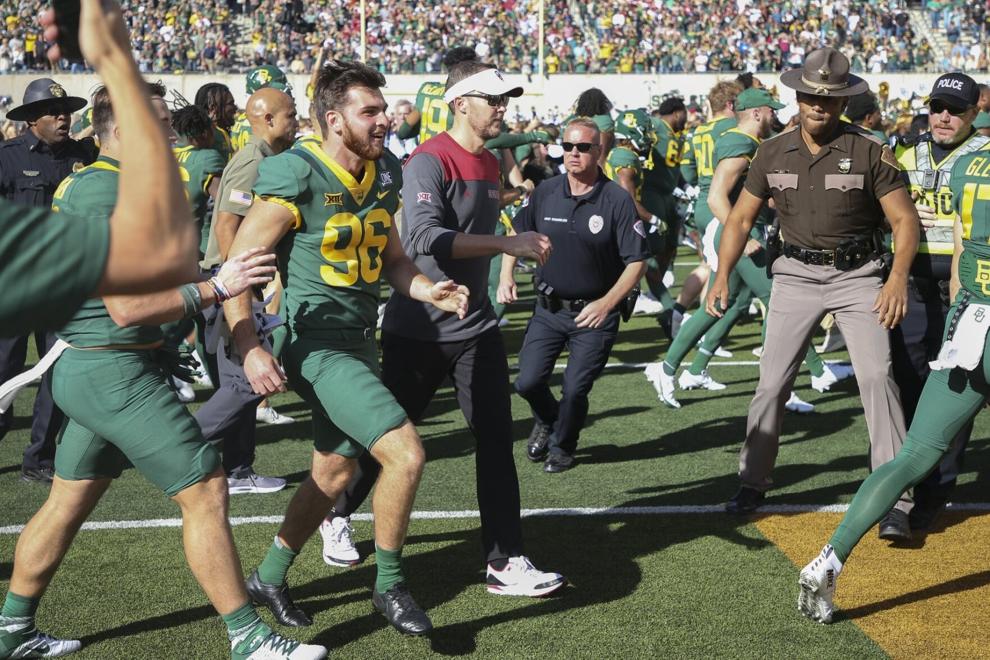 Oklahoma vs Baylor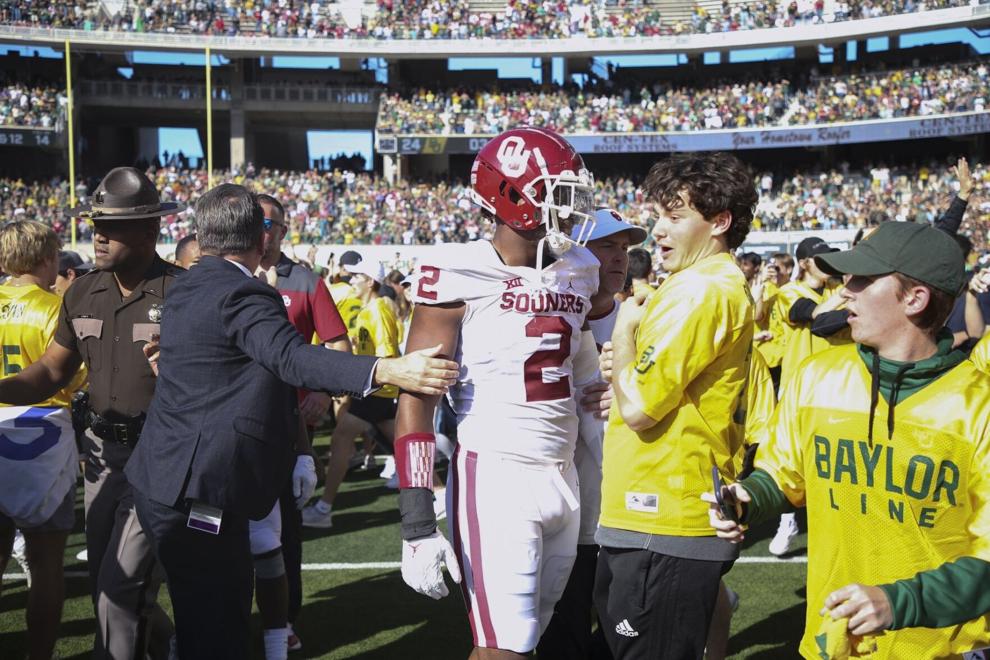 Oklahoma vs Baylor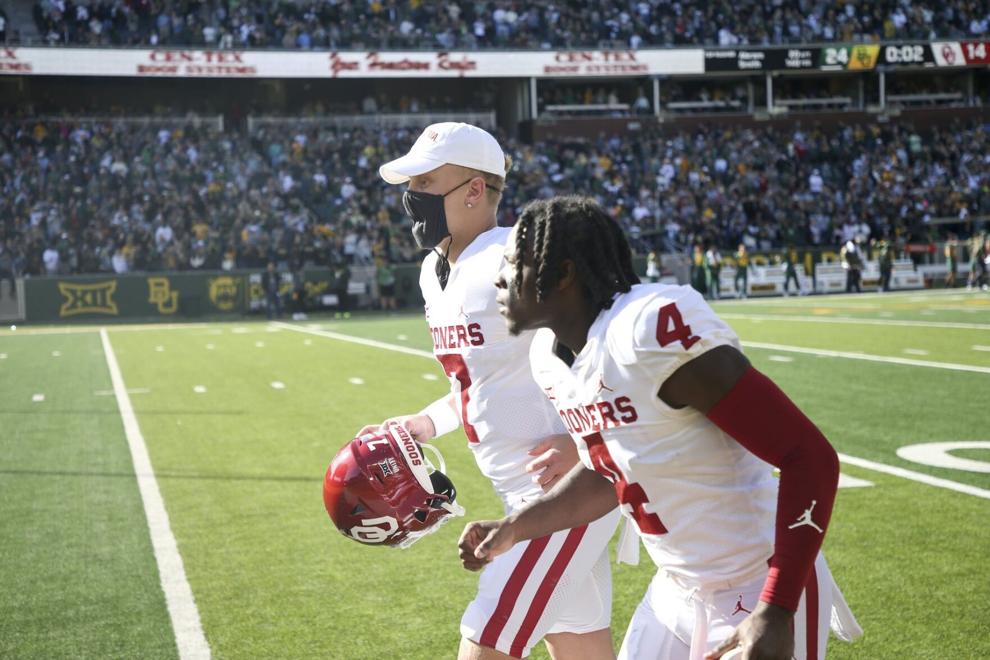 Oklahoma vs Baylor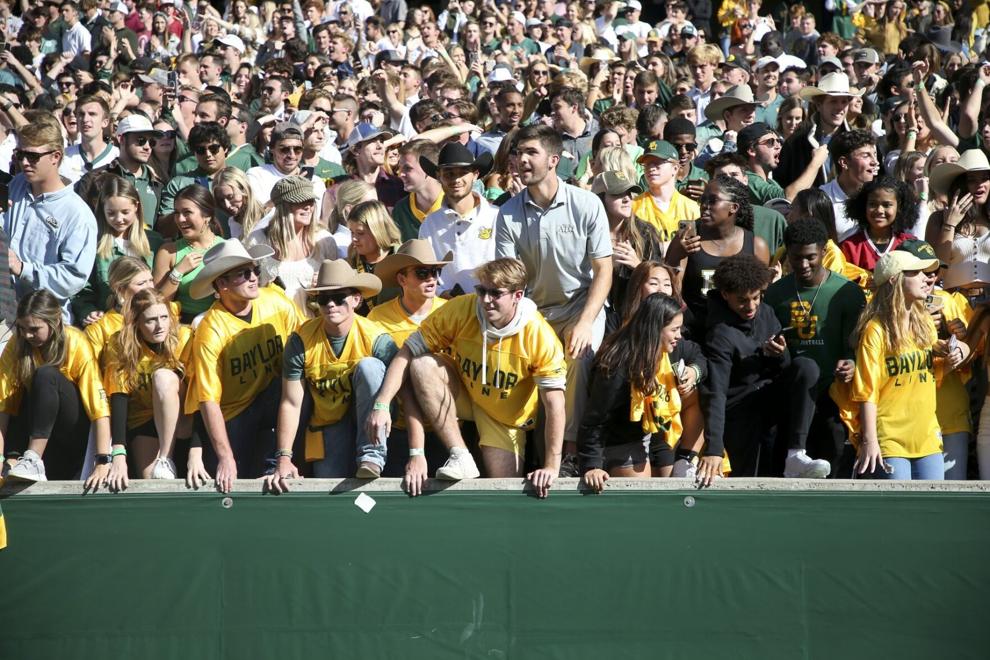 $5 for 5 months