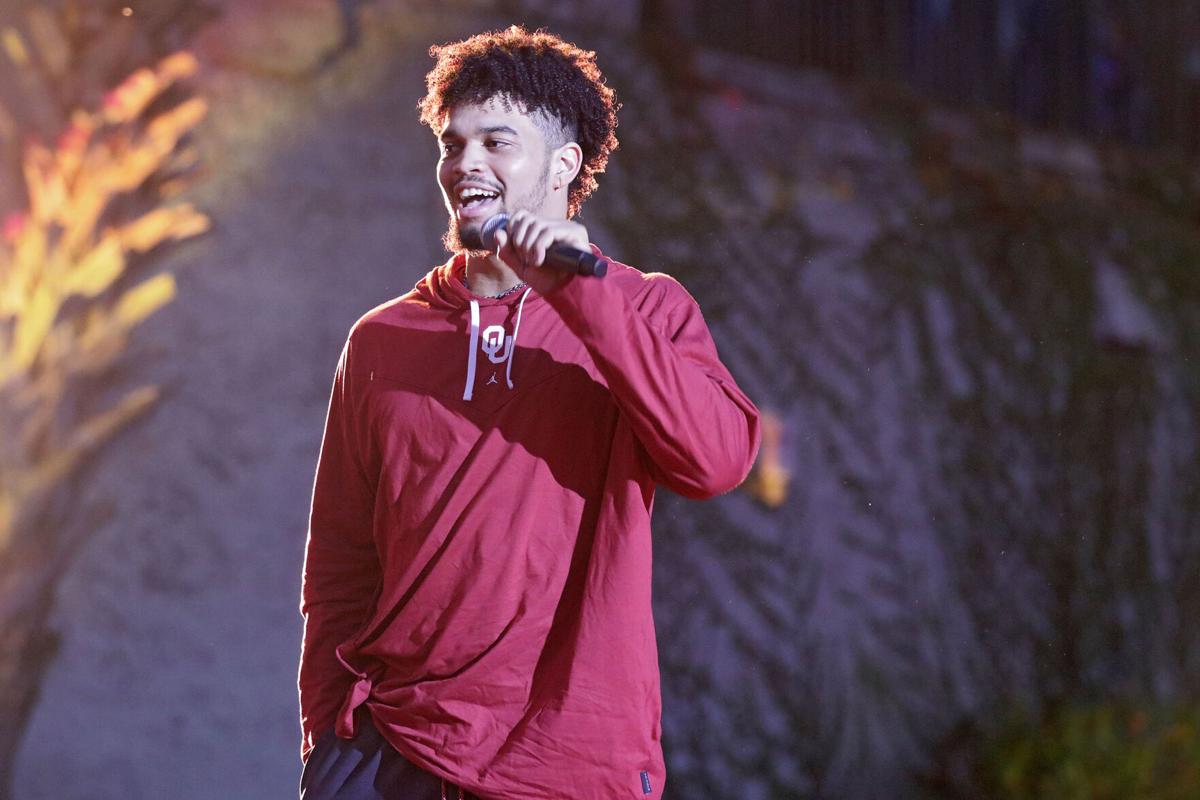 I was walking around the block early Saturday evening when I heard an owl hoot. I stopped and found him in a neighbor's tree. We looked at each other for a minute. I was fascinated. He was probably annoyed, but he stayed put long enough for me to hurry home and get Christy so she could enjoy him, too.
Sometimes the least expected pleasures in life are the sweetest.
Ol' Woodsy was one of the highlights of last week. There were others ...
This made me laugh
Former NFL quarterback and Eastern Michigan alum Charlie Batch tweeted at Caleb Williams last Wednesday: "Have you considered Eastern Michigan? If not, you SHOULD. GameAbove Capital is prepared to pay you ONE MILLION DOLLARS for one year!"
This was lunacy on multiple levels, and so I rather enjoyed the response from an Akron Zips fan account.
"Hey Caleb," @Zips_United tweeted, "have you considered Akron where you'd have THREE Swensons Drive-in locations within your city?"
This made me think
About Batch's tweet ... It constitutes an inducement to get a recruitable athlete to play for a university. And that, according to one of the few NCAA stipulations on the use of name, image and likeness, makes it illegal.
The episode nonetheless drew an avalanche of attention, which was likely Batch's true intention to begin with. It reminded us of NIL's slippery slopes.
Since the object of Batch's desire was Oklahoma's transferring quarterback, the episode reminded us of the transfer portal's slippery slopes.
There are problems associated with NIL and the portal. We should acknowledge them so we can try to solve some of them moving forward.
I don't know if the schools will do the solving or the conferences will or if the NCAA or Congress takes charge. (I'd bet on Congress before the NCAA since the NCAA abdicates more responsibility amid college sports' new age every day.)
Addressing NIL Sunday on his national championship media Zoom, Alabama coach Nike Saban said: "I think we probably need some kind of national legislation to sort of control that to some degree."
What we don't need is for everyone to dump on NIL or the transfer portal as suddenly sinful ideas. Both represent the acknowledgment of fundamental athlete rights that weren't granted fully in the case of the portal, or weren't granted at all in the case of NIL, over the NCAA's first 112 years.
Both are instruments of progress, and progress can be messy.
It's uncomfortable when old standards crumble. New standards require contemplation and adjustment because they inevitably create new issues. That's OK. We just have to contemplate and adjust.
It would help if someone/something would take the lead on adjusting to NIL. Short of that, let's not overreact and decry the entire concept.
College athletes should have been given the freedom to monetize their name, image and likeness the 1989 day that CBS signed a $1 billion contract for exclusive rights to televise the NCAA men's basketball tournament.
That freedom was 32 years slow in coming, but at least it got here. Now that it's here, it's off-putting to some and complicated to all.
It is valid, though, same as a college athletes' less-restricted freedom to seek a better situation via the transfer portal.
Another giggle
Reader Bo has the right idea about how to approach all of this.
"I suspect that TV $$ will determine how all this shakes out once the current TV deal expires," Bo wrote, "or enters the transfer portal."
Another thought
Remember before NIL and the transfer portal came along and we directed our college football morality outrage elsewhere? Like at coaches who offered scholarships to kids who still watched SpongeBob?
Someone on Bryce Young's national championship media Zoom Saturday asked Young about his first college scholarship offer.
"It was the last day of eighth grade," the Alabama quarterback replied. "I went out to Texas Tech. I had been in contact with them. It was from coach Kliff Kingsbury. He was the first coach to give me a scholarship offer in Lubbock, Texas."
This made me a Georgia fan
I'm rooting against Alabama Monday night for the same reason I root against Duke basketball, the New York Yankees, the Dallas Cowboys and Manchester United. Enough already.
I'm also rooting for Georgia on the basis of this quote delivered by Bulldogs quarterback Stetson Bennett:
"My dad's dad played football at Stetson University. They quit the program (in 1956)," Bennett said during his championship media Zoom Saturday. "He hitchhiked to South Carolina. Was the ACC's leading rusher.
"People make it such a hoopla about my journey (from Georgia walk-on out of high school to Mississippi junior college back to Georgia in 2019). I didn't freaking hitchhike anywhere.
"That's just what you do if you want to play football. And it's as simple as that."
Featured video
A look at OU, OSU and TU football transfers announced during the 2022 offseason
OL Hunter Anthony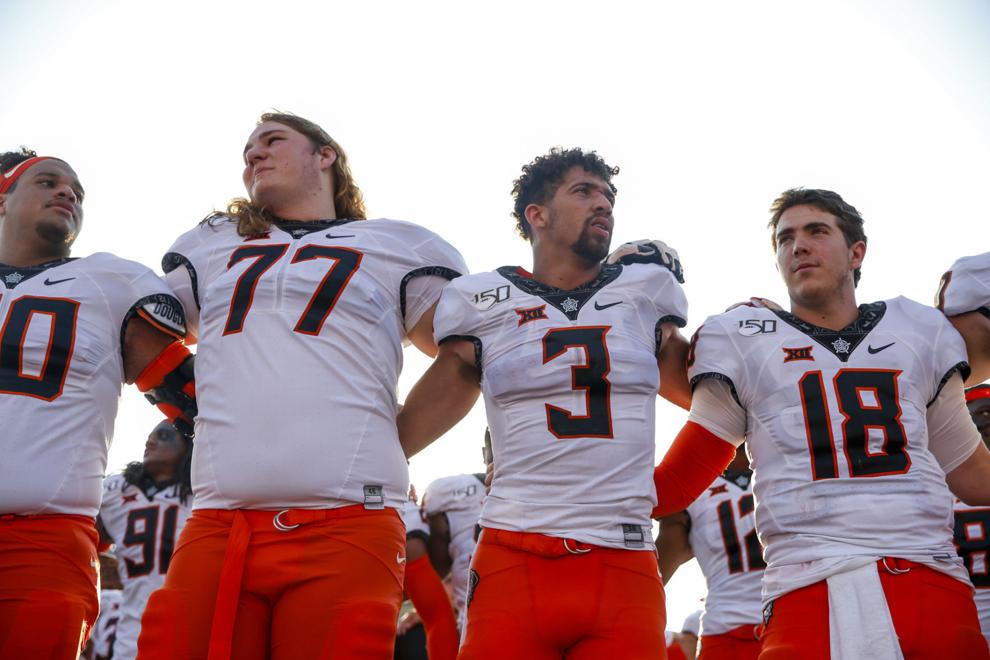 OL Cade Bennett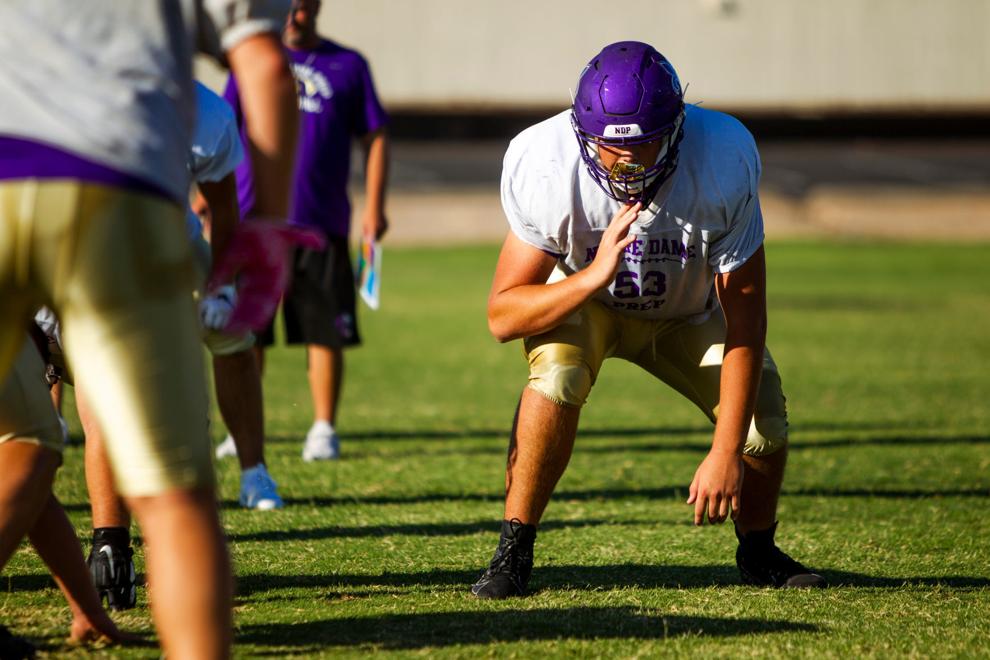 OL Dante Bivens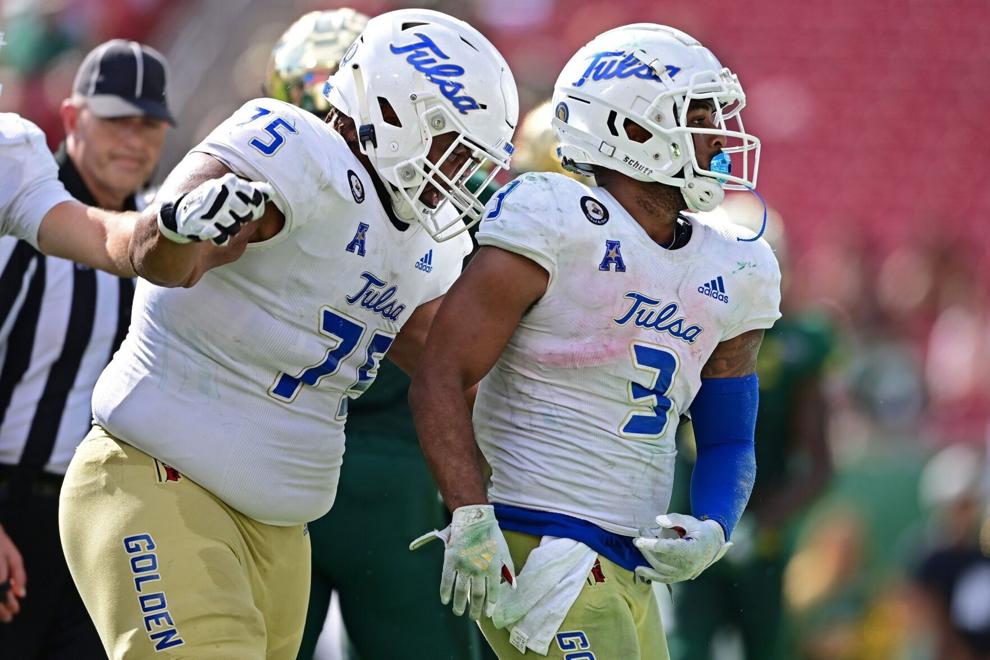 WR Sam Crawford Jr.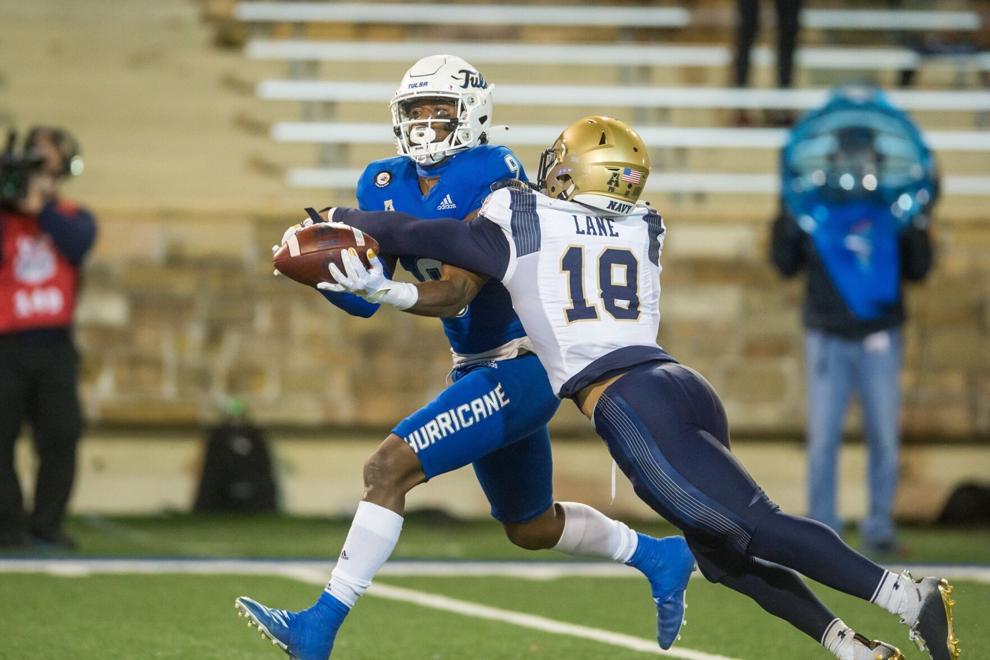 WR Marcellus Crutchfield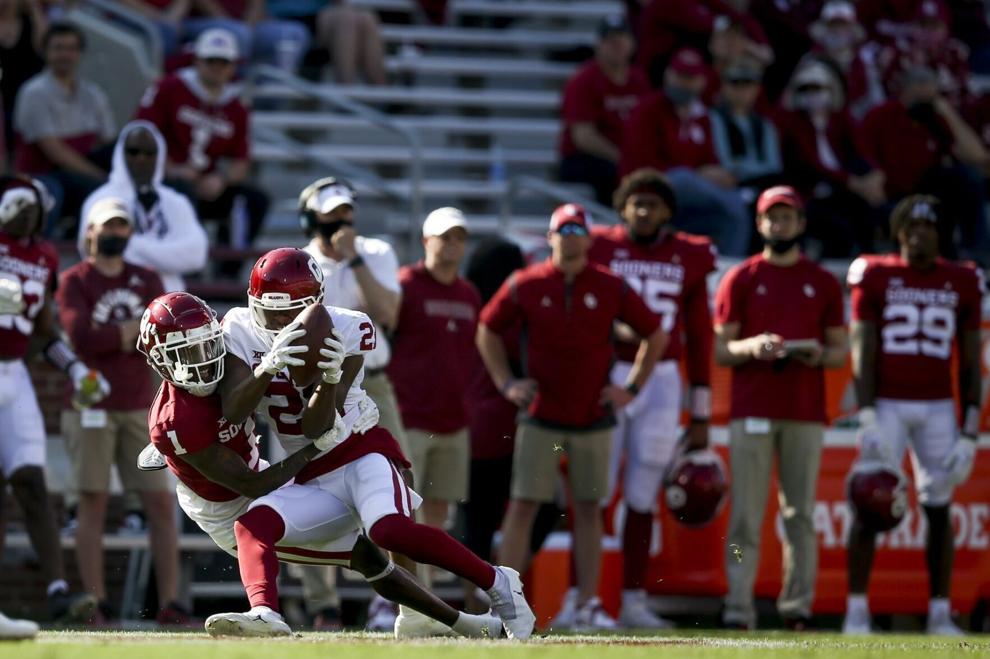 WR Isaiah Epps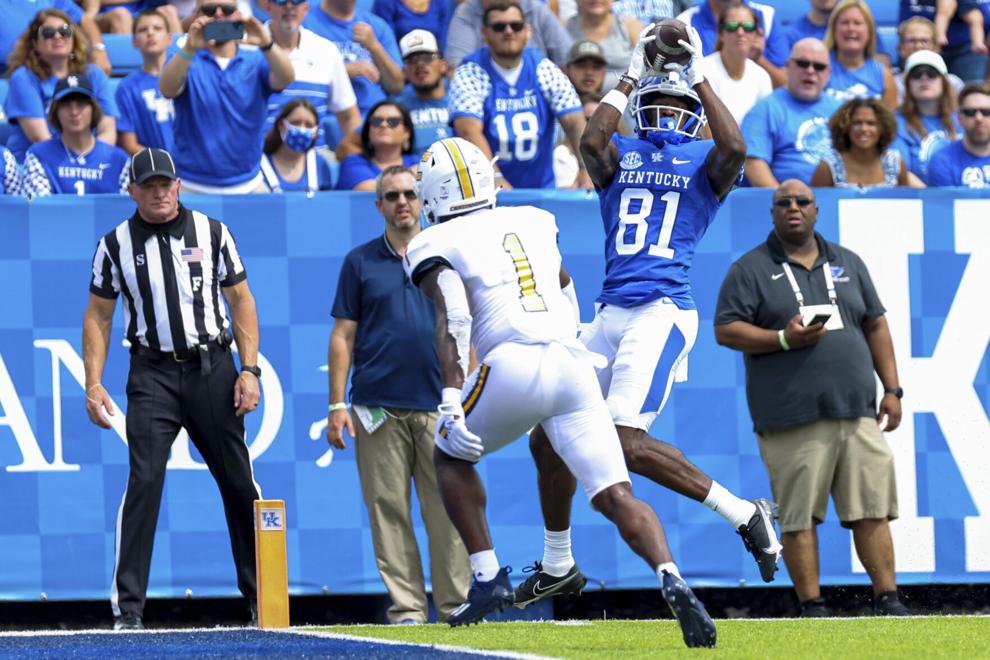 S Pat Fields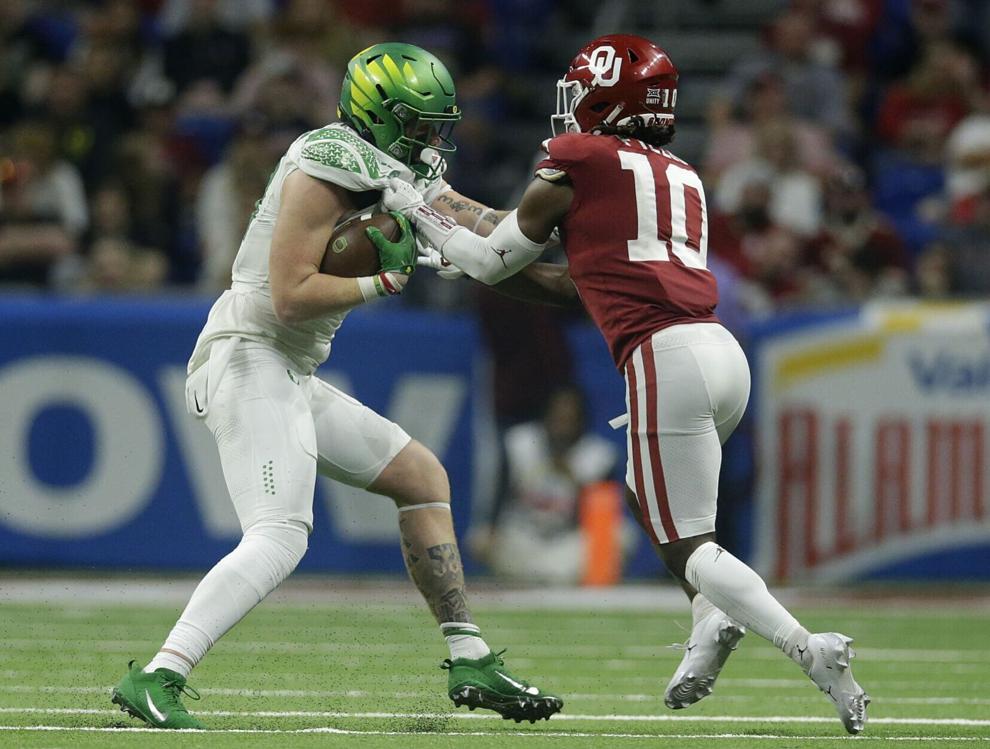 QB Dillon Gabriel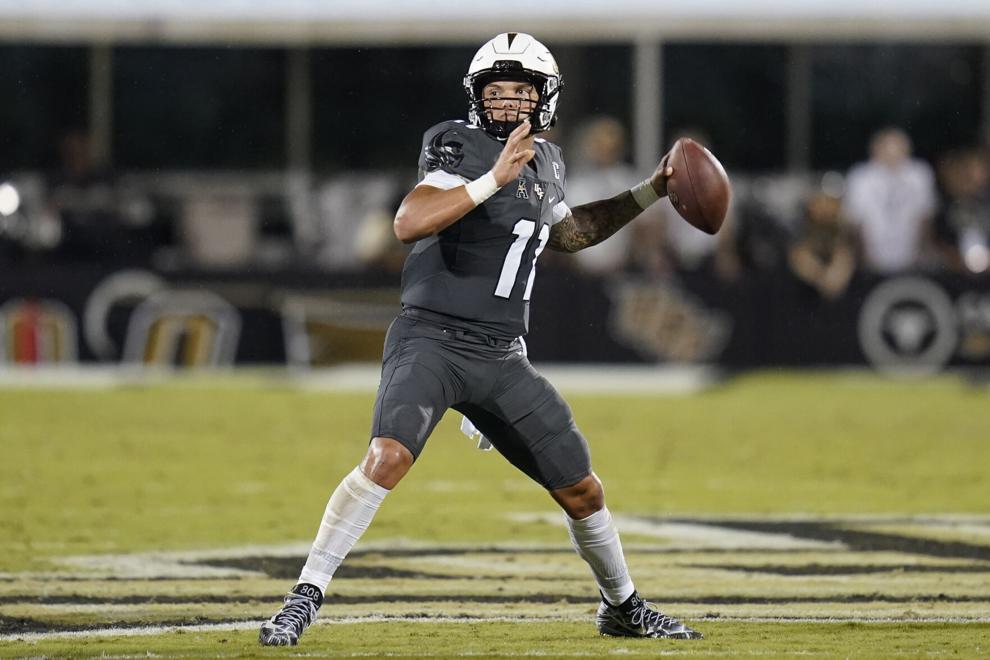 WR Jadon Haselwood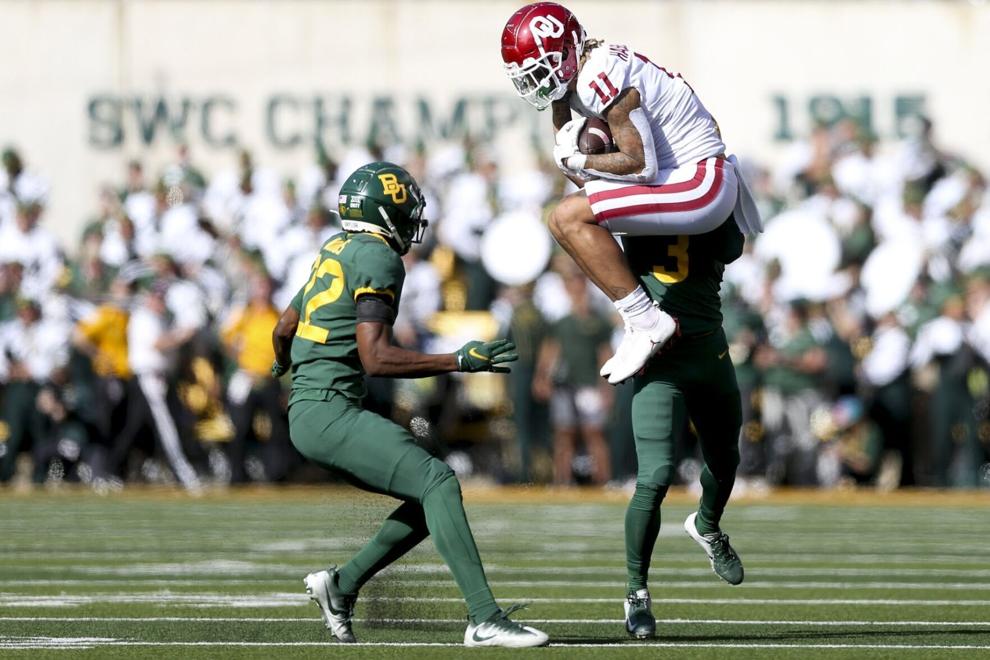 RB Dezmon Jackson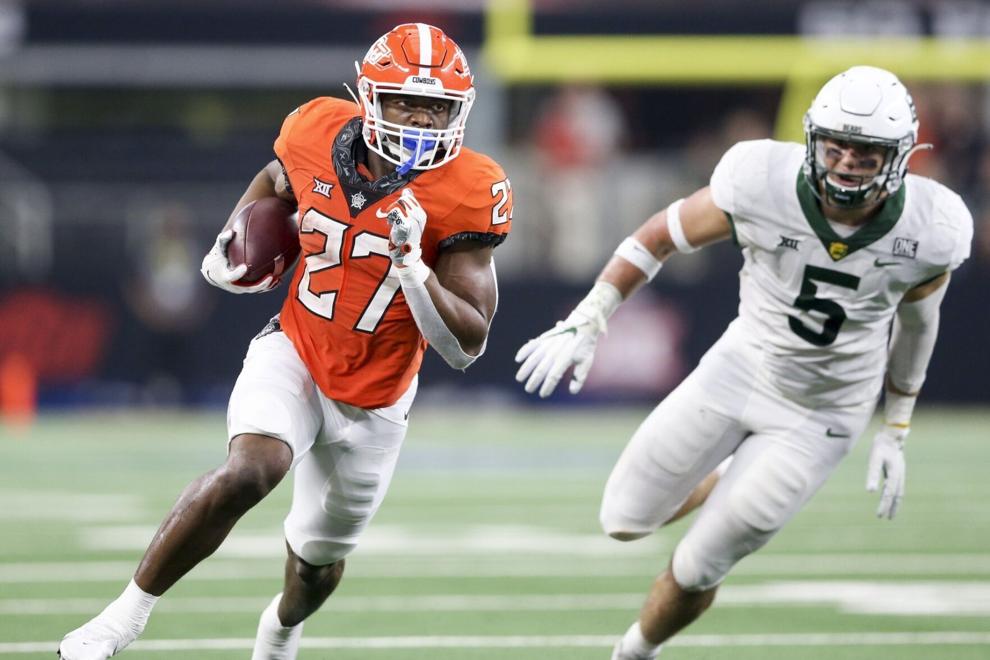 DT Jayden Jernigan
DL Deven Lamp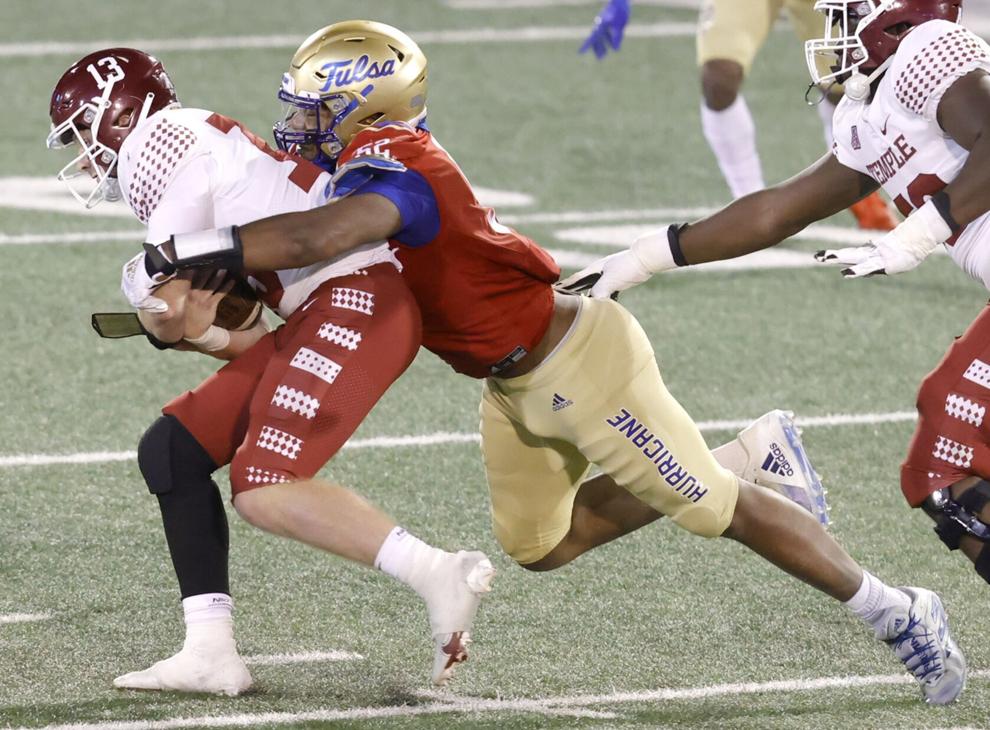 DL Jonah La'ulu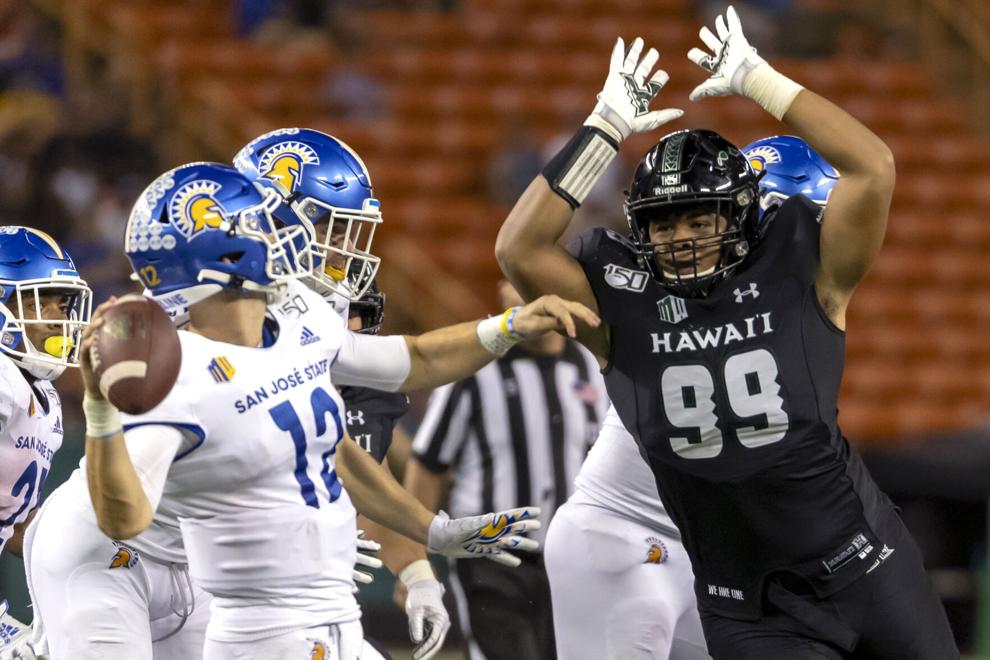 DB Gabe Lemons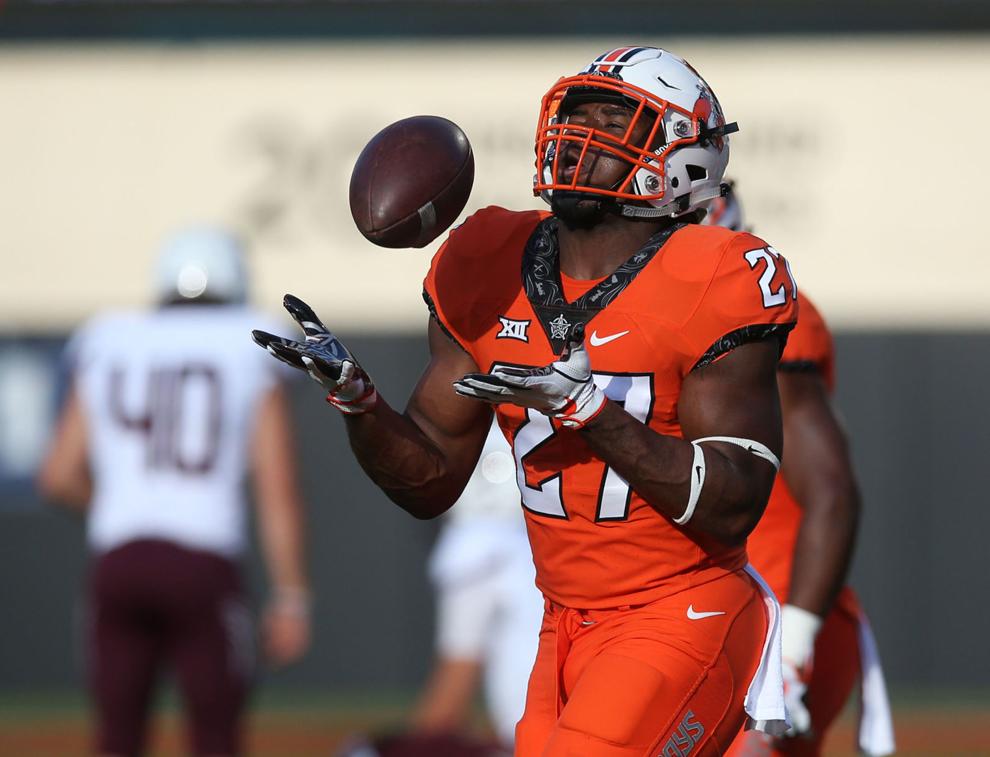 LS Jake Mann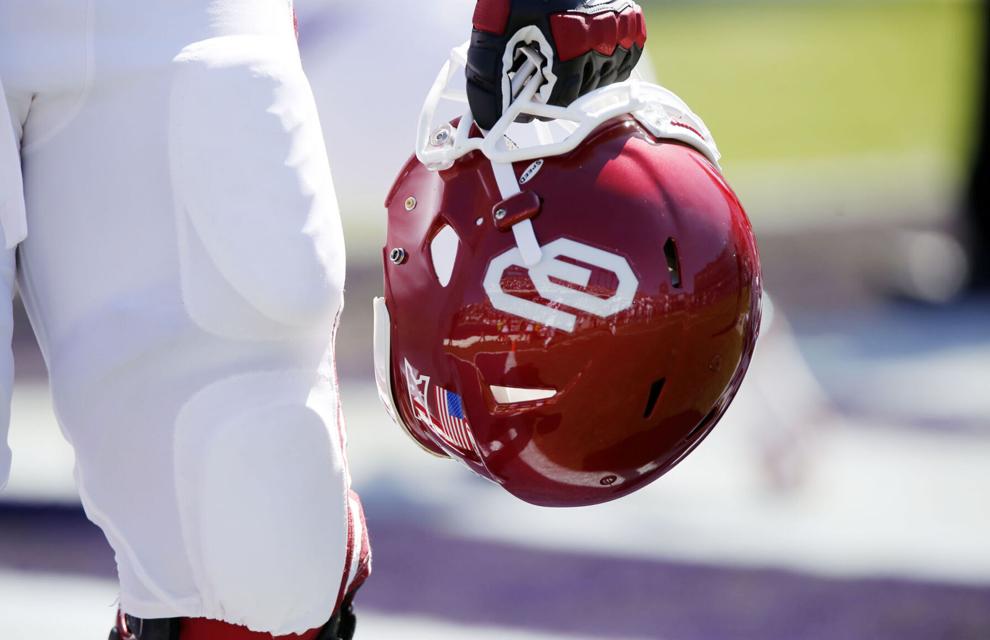 DL Ian Marshall (walk-on)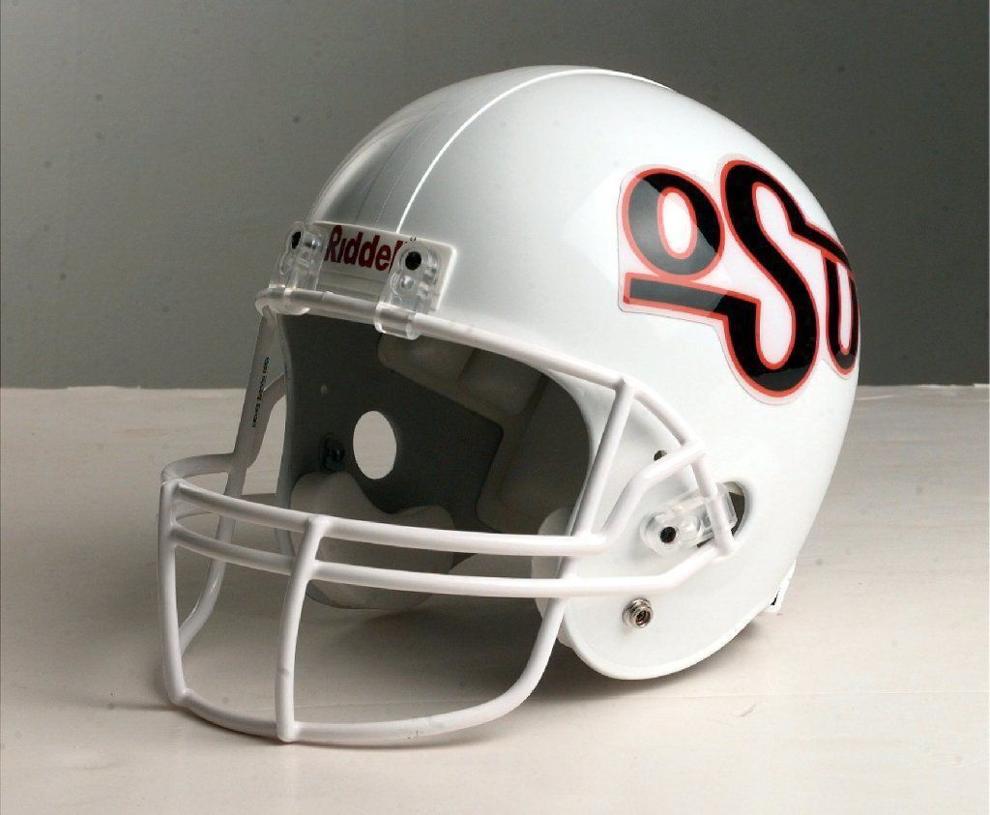 S Tanner McCalister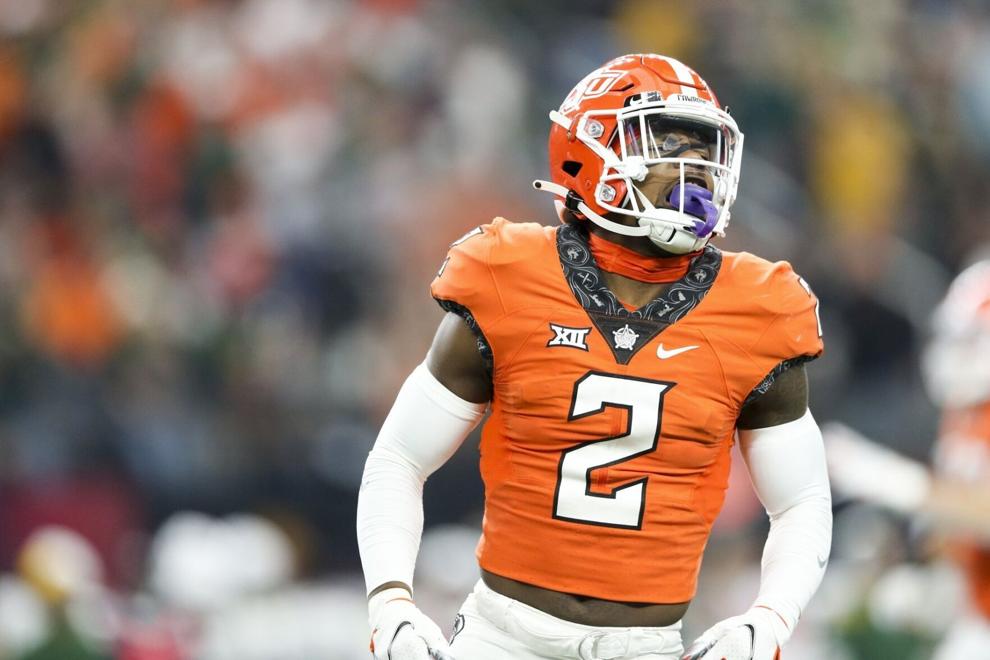 CB Latrell McCutchin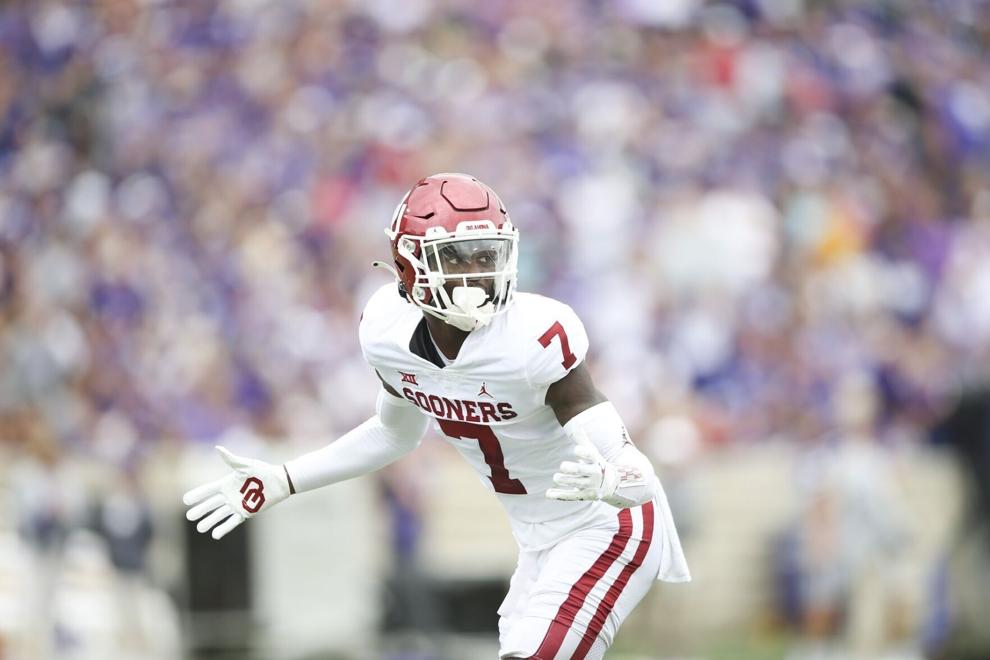 OL McKade Mettauer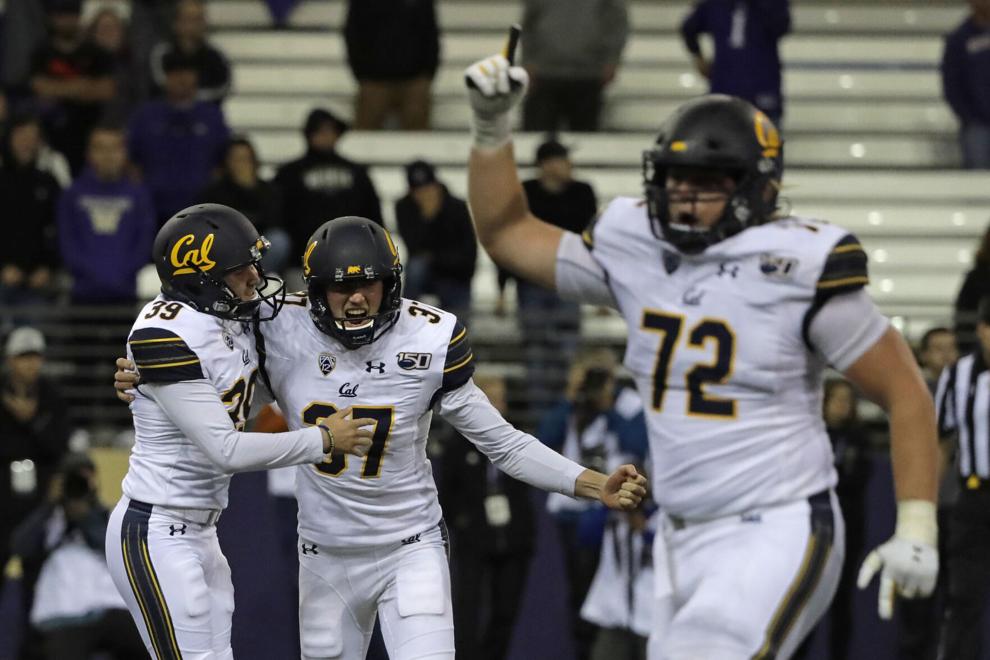 OL Monroe Mills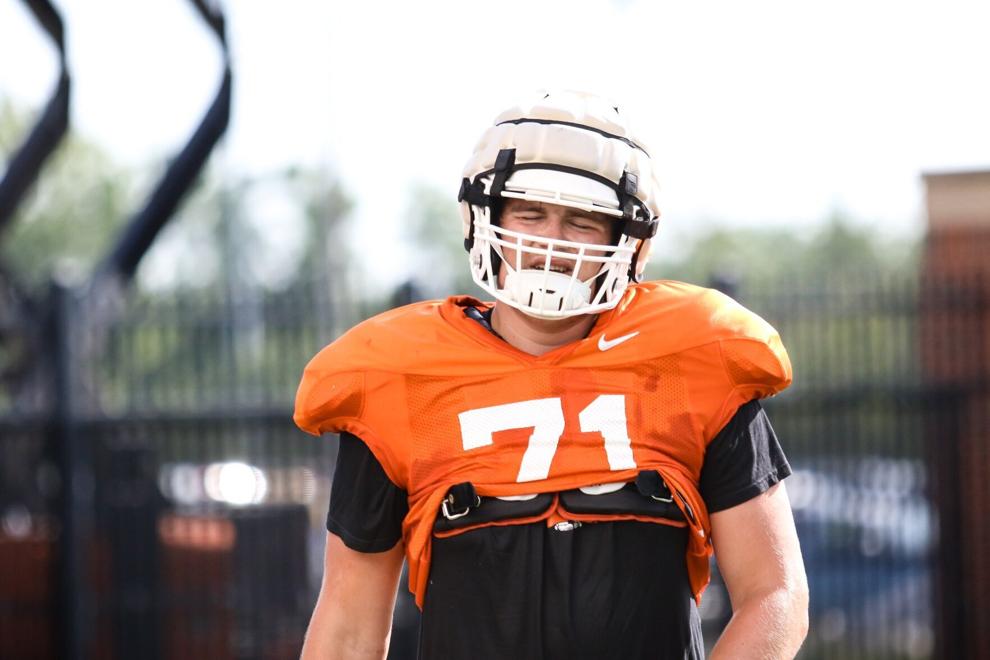 LB Jamal Morris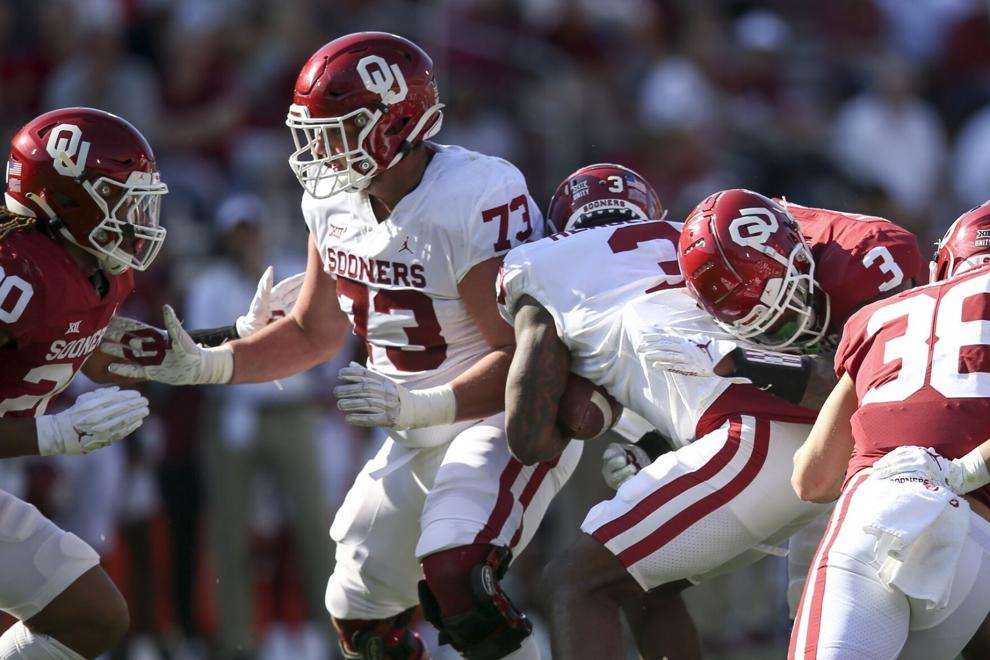 DL Jaxon Player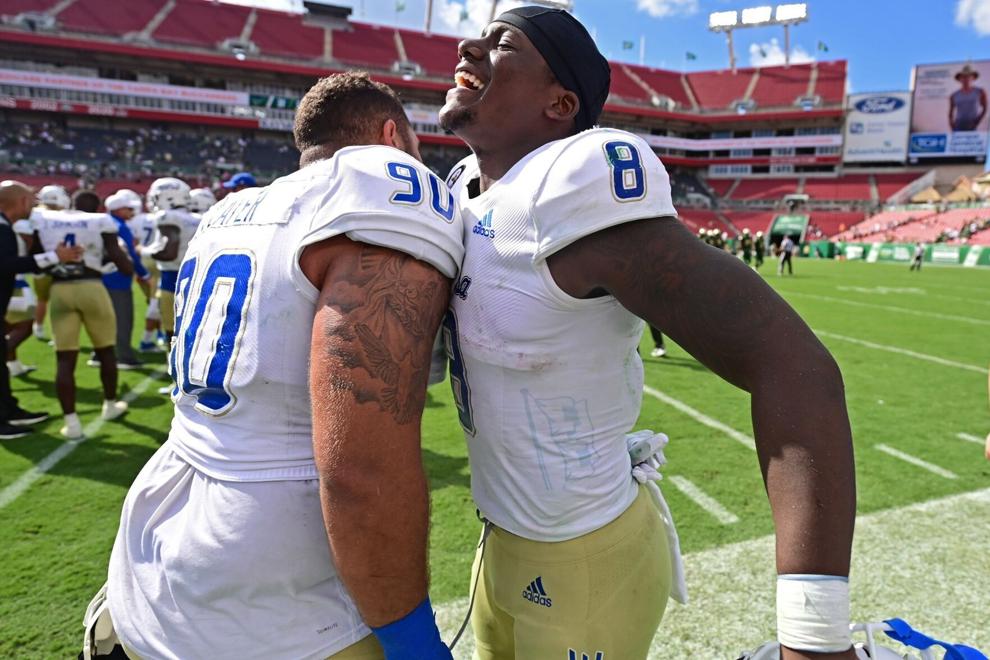 WR Matt Polk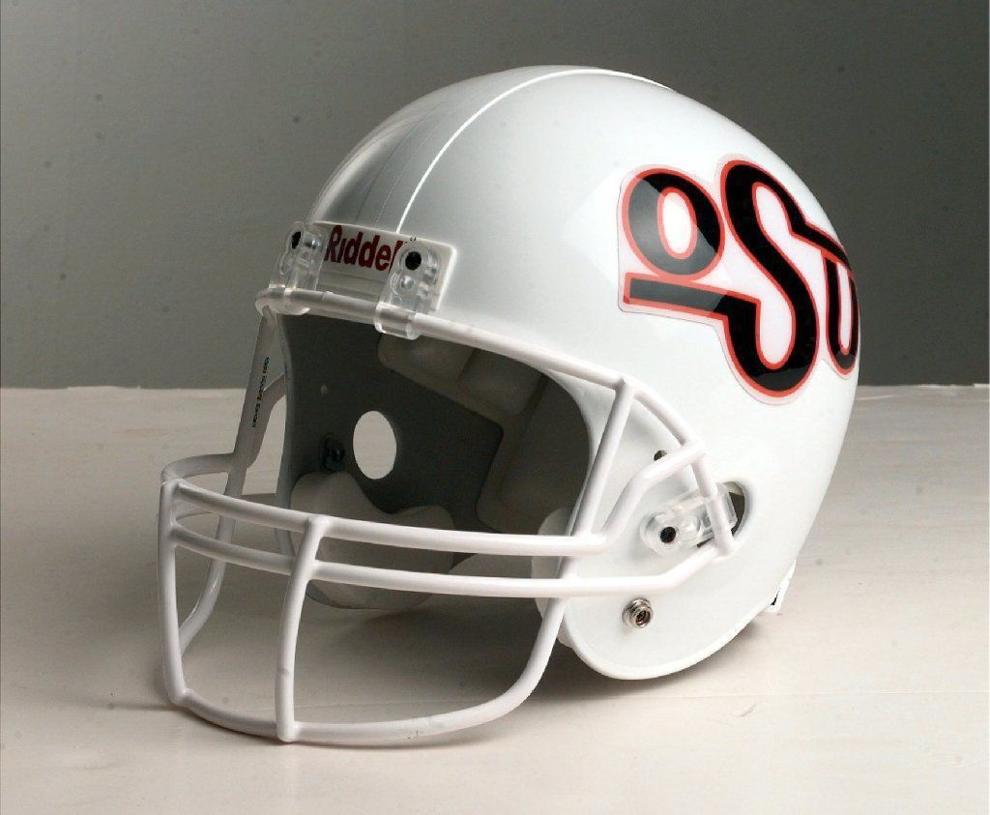 QB Spencer Rattler
LB T.D. Roof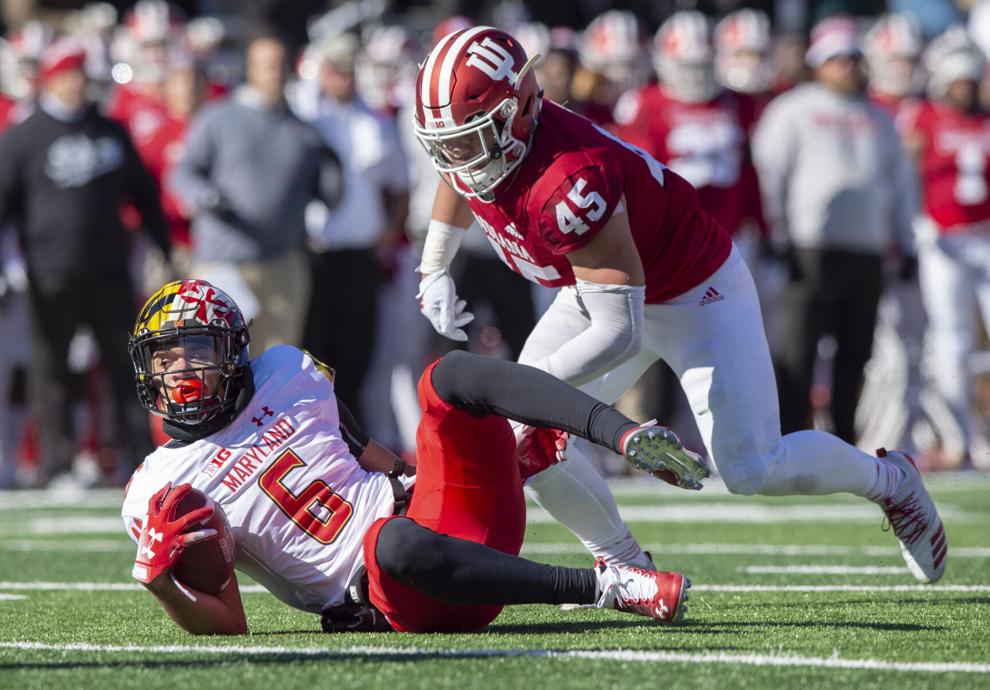 TE Austin Stogner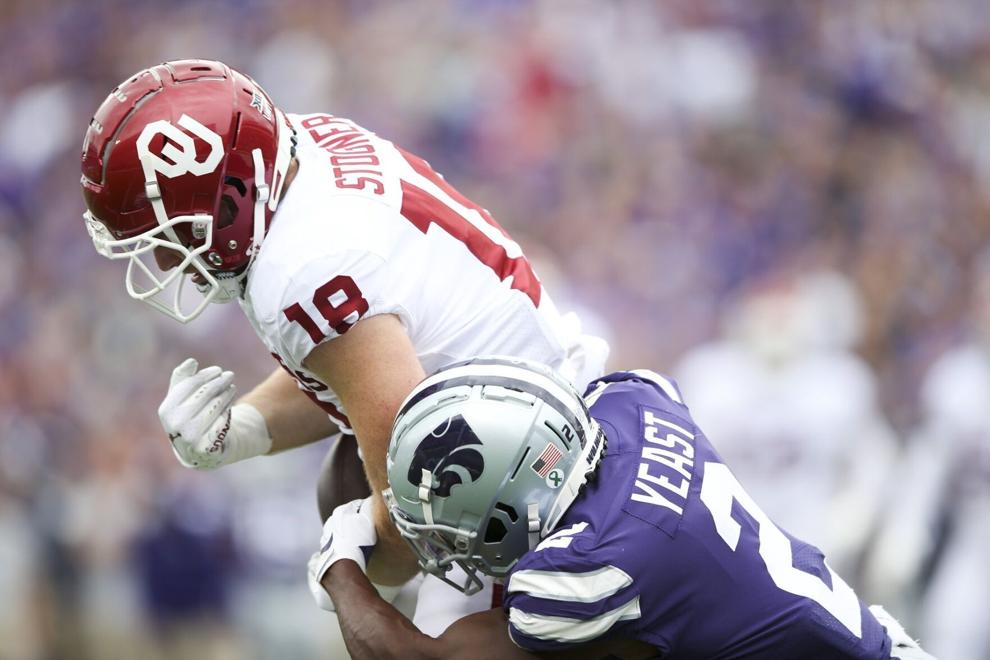 WR Haydon Wiginton (walk-on)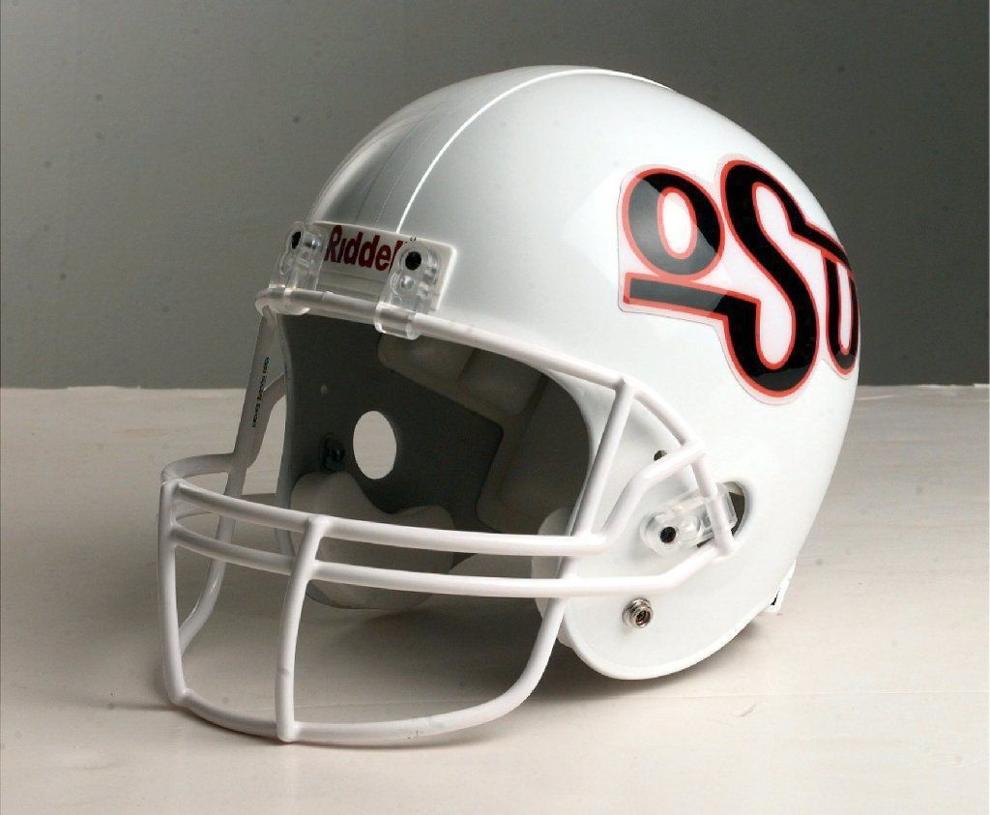 QB Caleb Williams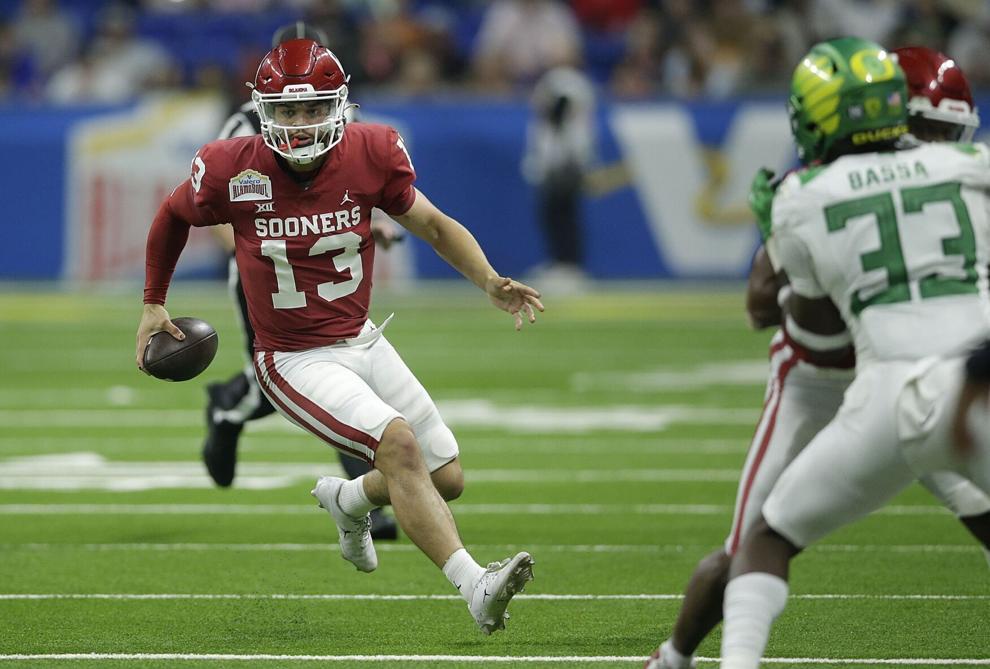 WR Mario Williams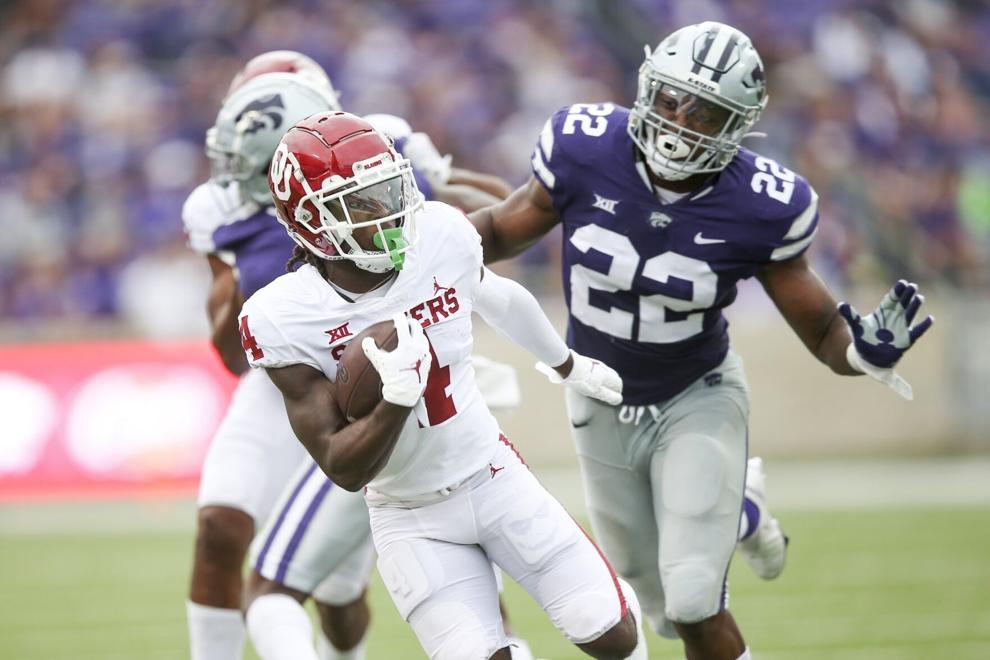 Check out our latest digital-only offer and subscribe now
OSU's Mike Gundy on transfer portal
OU's Brent Venables on retaining QB Caleb Williams and other current players; early signing period recruiting