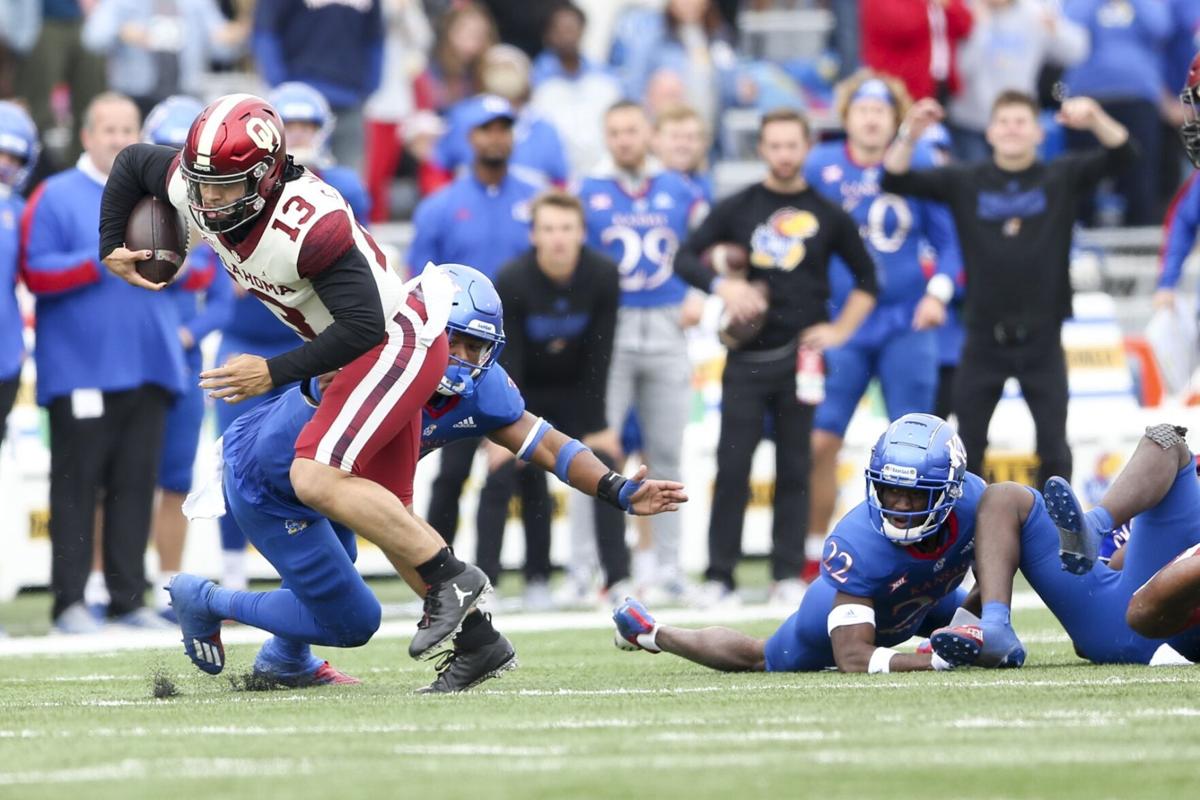 SOMEWHERE ALONG I-35 SOUTH BETWEEN IOWA AND MISSOURI — OSU beat writing dynamo Eli Lederman in the front seat listening to a Champions League podcast. Me stretched out in the back reflecting on the week that was…
This made me think
Had Brooks kept possession, he would have been stopped on fourth-and-1. Kansas would have taken possession at the OU 46-yard line. Kansas would have taken the last 3:20 to drive to a game-winning touchdown against OU's leaky defense.
And the Sooners would have suffered their most humiliating loss ... ever?
Seriously, it must be asked.
There were John Blake/Howard Schnellenberger comparisons on OU-slanted social media as KU led most of Saturday's game. But Blake and Schnellenberger never had the talent Lincoln Riley brought to Lawrence. And as lousy as Blake's and Schnellenberger's teams tended to play in losing, they never lost to a team as dreadful as 2021 Kansas.
Yeah, I tend to think this would have been single-game rock bottom for one of college football's regal programs. That's what Williams prevented when he took the ball and bailed out OU's doomed fourth-and-1 play with a 5-yard gain.
Something else Williams prevented: He turned the national postgame narrative from "What in the (bleep) is going on with the Sooners?" into "How in the (bleep) does an 18-year-old kid have that kind of presence of mind?"
Seems the player everyone compares to Superman is more Mighty Mouse.
And this made think
OSU's play call on fourth-and-2 with its game at Iowa State in the balance.
I didn't mind the quick hitch pass to Brennan Presley, a safe throw to OSU's most active receiver Saturday, but you do take some chance throwing a pass short of the first-down marker.
I wondered if there was any OSU staff second-guessing in hindsight.
"I liked the call," Mike Gundy said postgame. "Once the game is over you start thinking about four or five different calls. But we liked the call. It was close. Came up a little short."
"They did a good job of swarming to the ball. That's what they do," offensive coordinator Kasey Dunn said of the Cyclones. "On fourth-and-two, I'm thinking I don't necessarily want to tee it up and go toe to toe and run the football right here. None of us really did. So we flipped it out to Brennan, who's had a good day. One thing for sure is Spencer (Sanders) really gets that rock out of his hand fast.
"I felt like we could get three yards on that play. That's what I thought. And we were inches short."
This made me laugh, at least a little
The 5-foot-8 Presley outjumped 5-10 Iowa State safety Isheem Young and 6-0 safety Greg Eisworth on his 42-yard touchdown catch in Saturday's second quarter.
Asked how he did it, Presley grinned and said: "Size is deceptive."
Presley was as dejected as the rest of the Cowboys. His short bit of comic relief, and it was honestly more observant than comical, was the only thing that broke the tension during OSU's somber postgame media session.
Another giggle
A reader comment to an Athletic sportswriter who owned up to overrating Texas last Monday: "Texas is like Lucy with the football for college football writers. You'll never be able to resist, and they will always let you down."
A truth bomb from "Eric B" right there.
Last thought
I asked a buddy at dinner last Friday night if he could name the six schools that had just been added to the American Athletic Conference.
"I can name all of them," he said, "I just don't know why the conference added any of them."
My reply was the same as when the Big 12 Conference added its four schools recently: "I suppose you have to do something."
AAC commissioner Mike Aresco added Rice, North Texas, UTSA, UAB, Charlotte and Florida Atlantic for the same reason Bob Bowlsby added Cincinnati, Houston, BYU and UCF to the Big 12 after losing OU and Texas. He tried to stabilize his league in the face of a destabilizing blow.
The six AAC newcomers do not make up for the loss of AAC defectors Cincinnati, Houston and UCF, but they at least give Aresco something to take to media partner ESPN when it's time to negotiate their next contact.
How ESPN reacts, whether in renegotiation triggered by the league's changing composition or at the end of the original 12-year contract signed in 2019, remains to be seen.
Keep an eye on those media rights developments, TU fans. You need the annual $7 million or so that you currently receive from ESPN badly. You need any renegotiated amount to be as close to $7 million as possible.
You need TU athletic athletic Rick Dickson to be right when he says, as he did last Thursday: "I'm confident of what that outcome will be."
Photos: No. 3 OU survives upset bid at Kansas
Oklahoma vs Kansas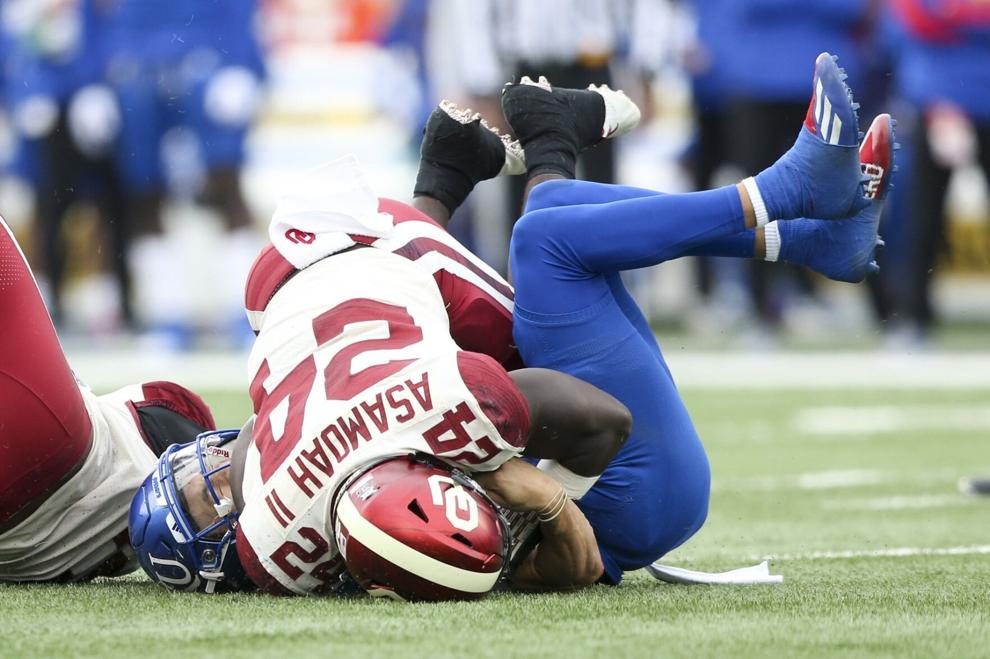 Oklahoma vs Kansas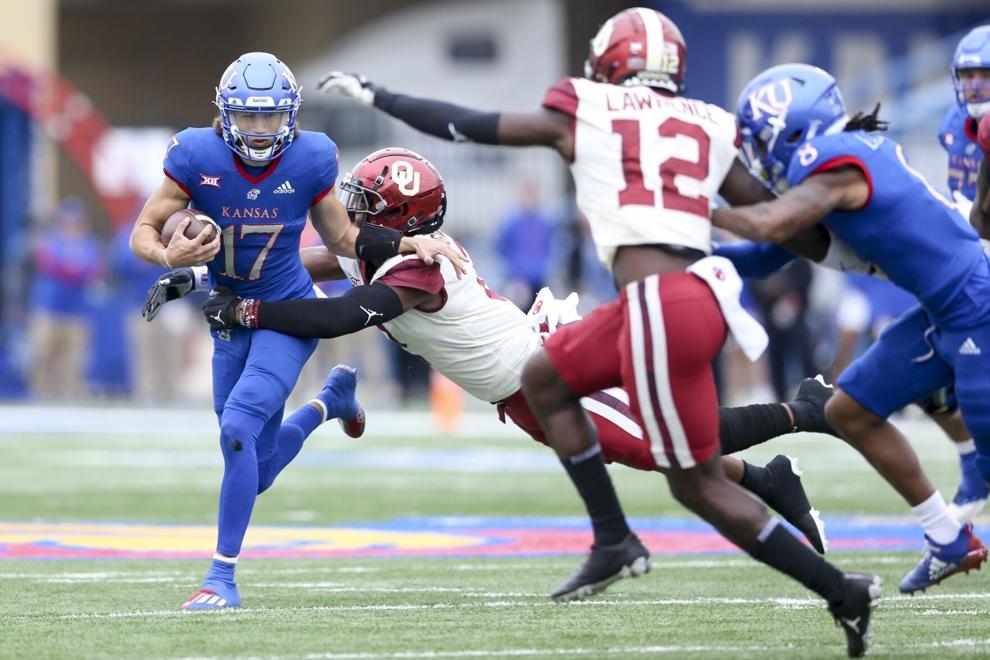 Oklahoma vs Kansas
Oklahoma vs Kansas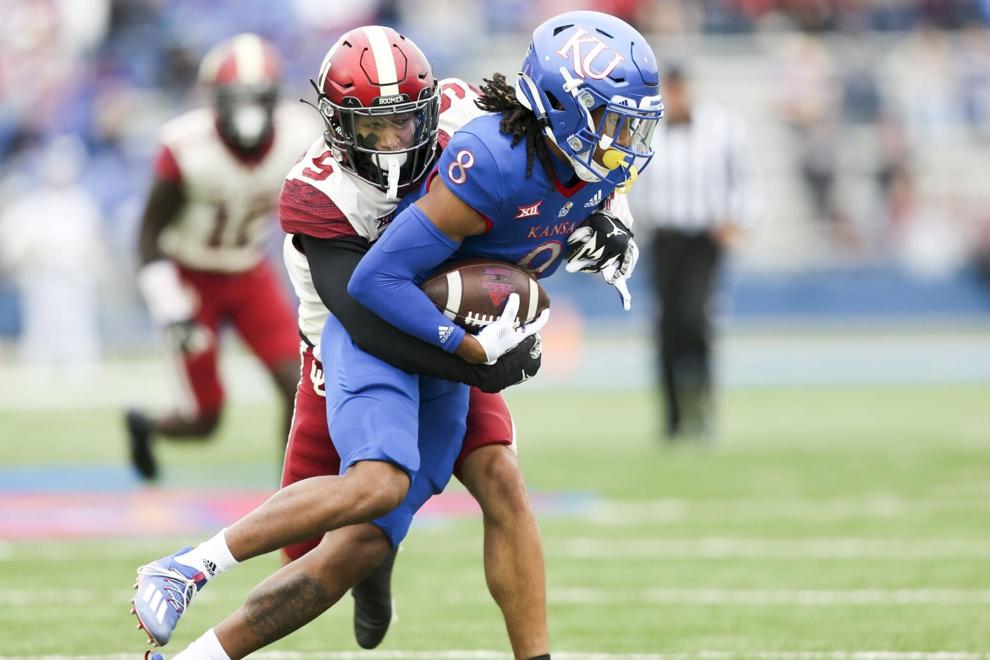 Oklahoma vs Kansas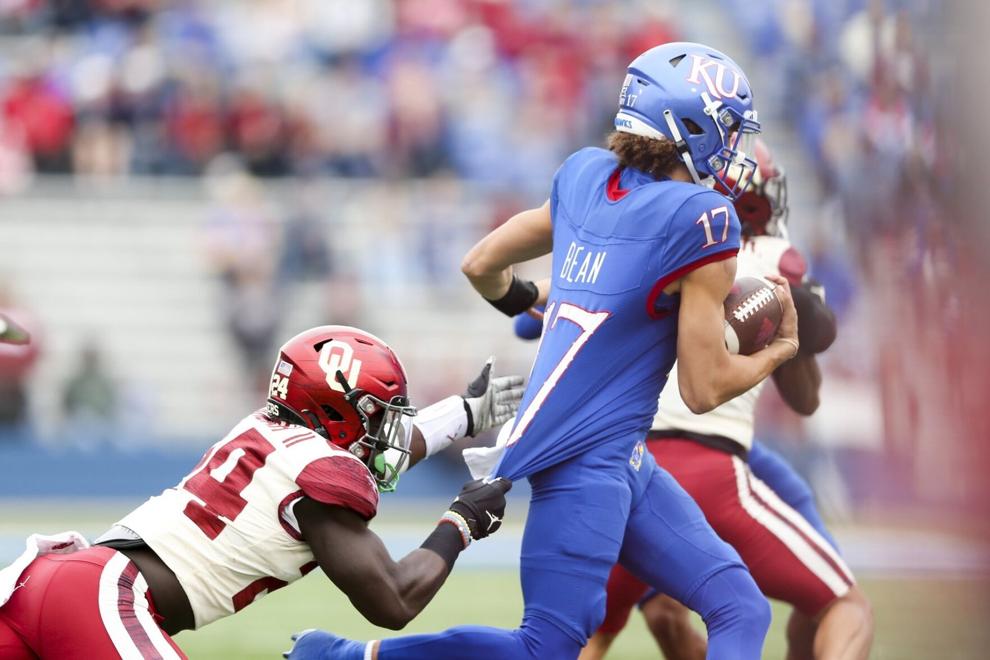 Oklahoma vs Kansas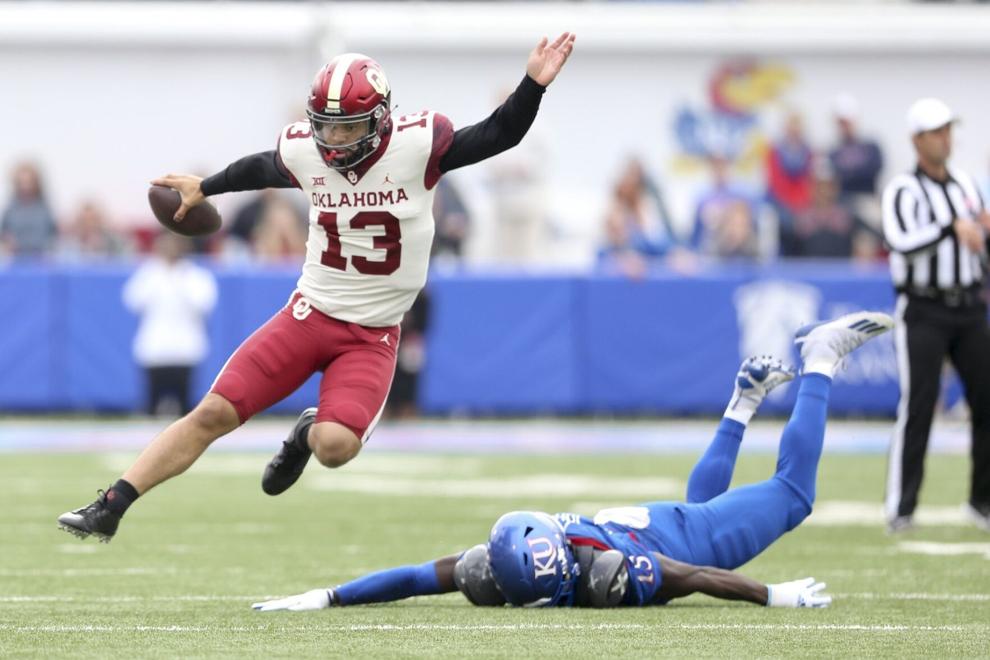 Oklahoma vs Kansas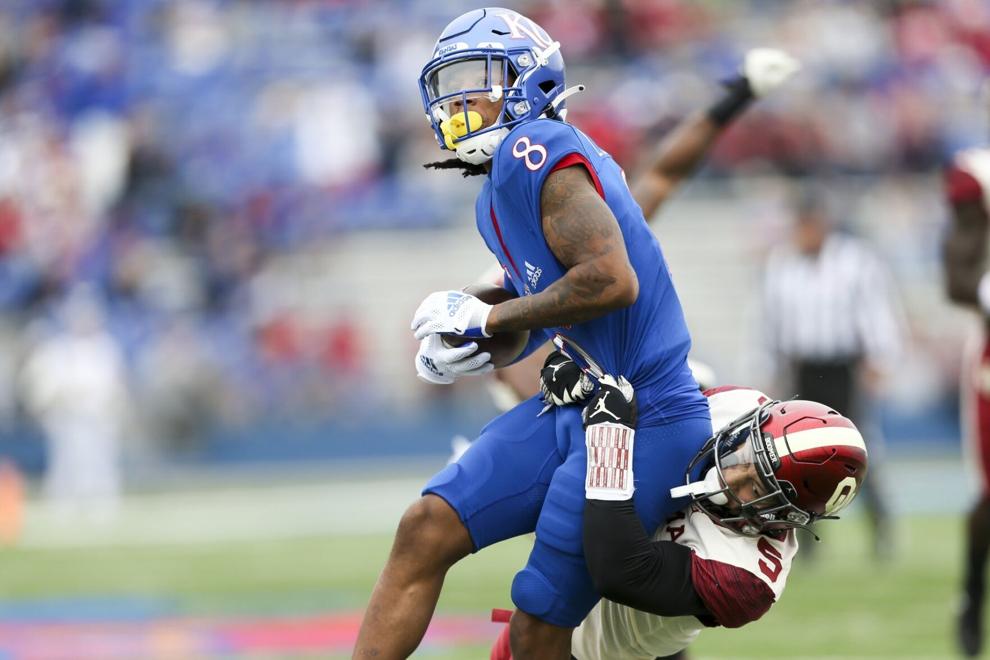 Oklahoma vs Kansas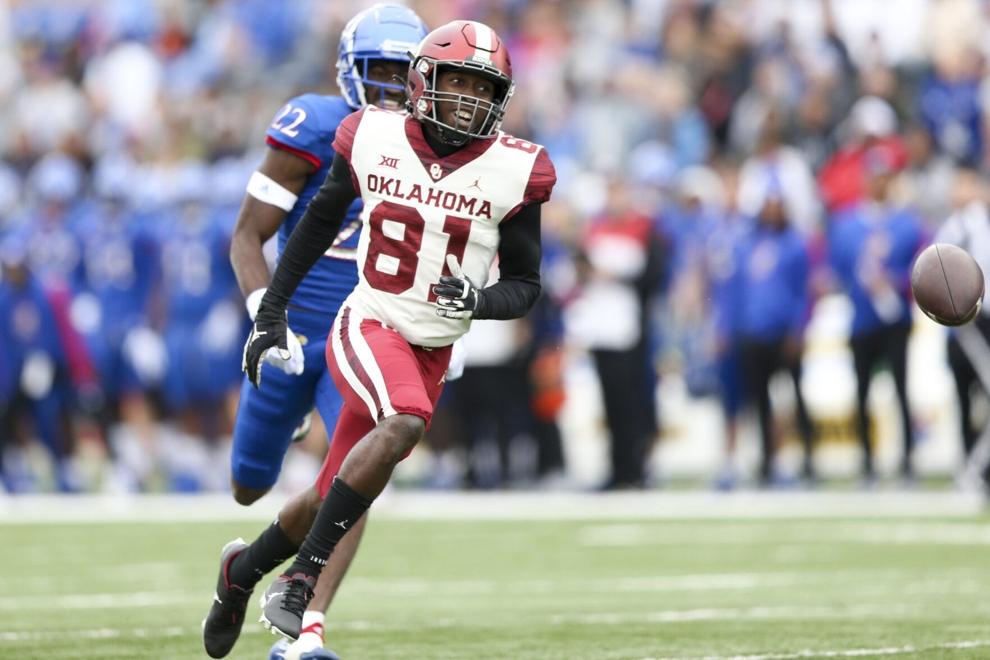 Oklahoma vs Kansas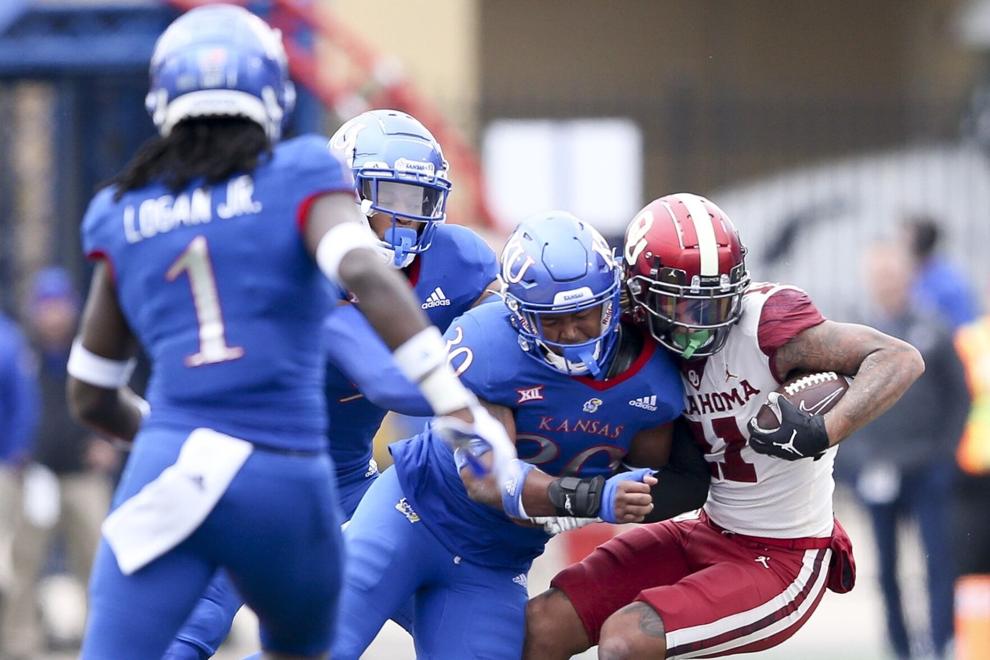 Oklahoma vs Kansas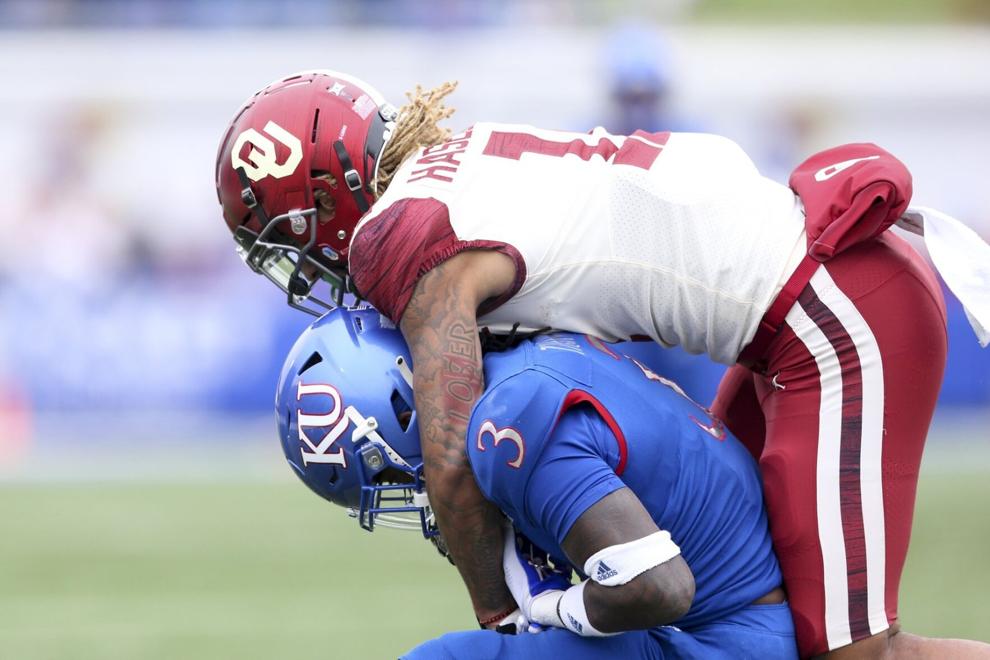 Oklahoma vs Kansas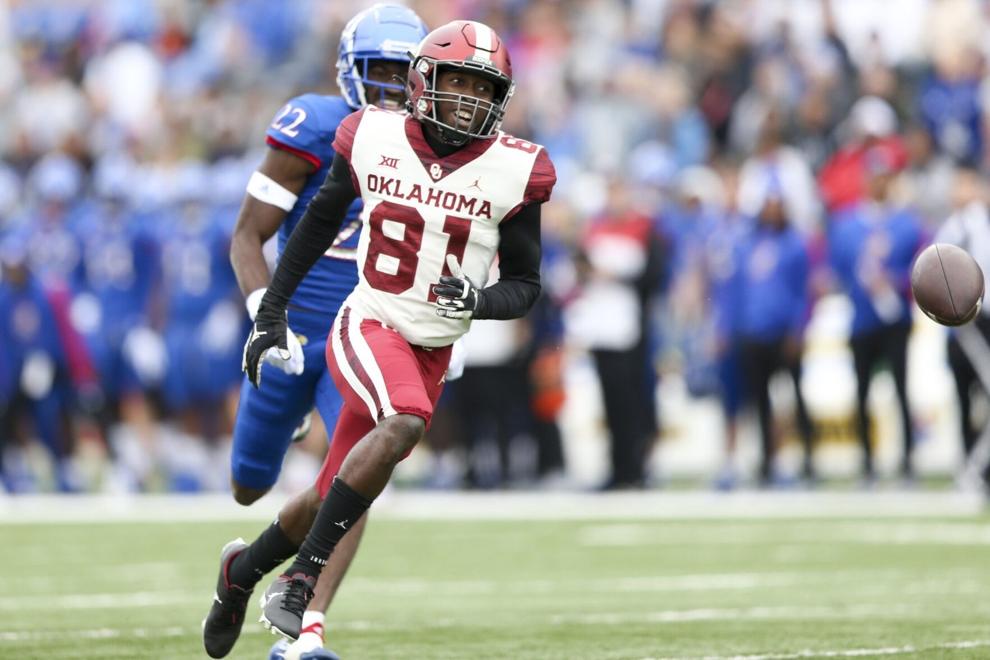 Oklahoma vs Kansas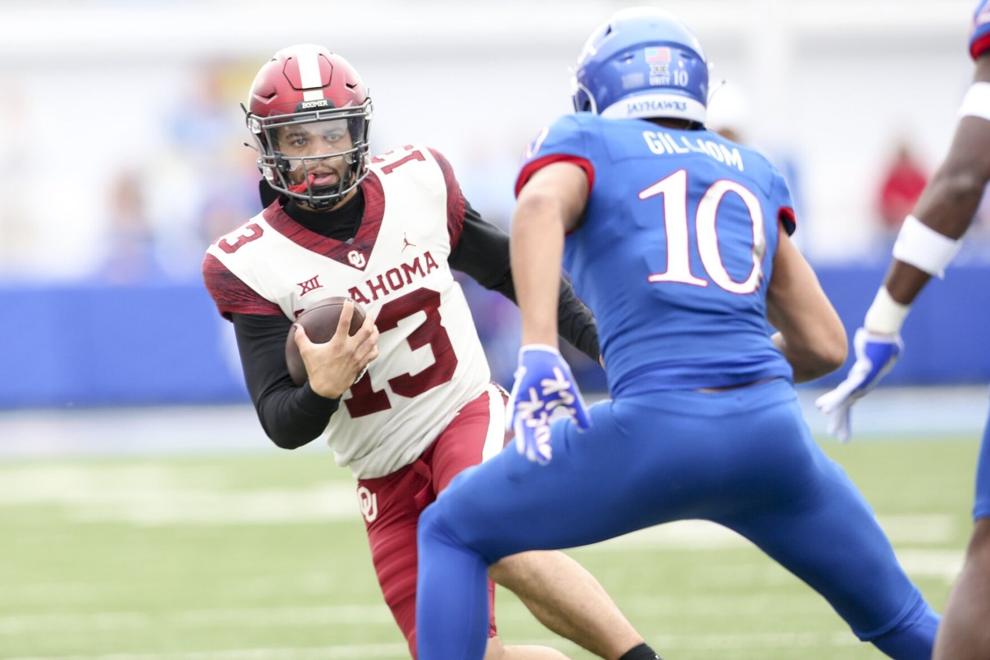 Oklahoma vs Kansas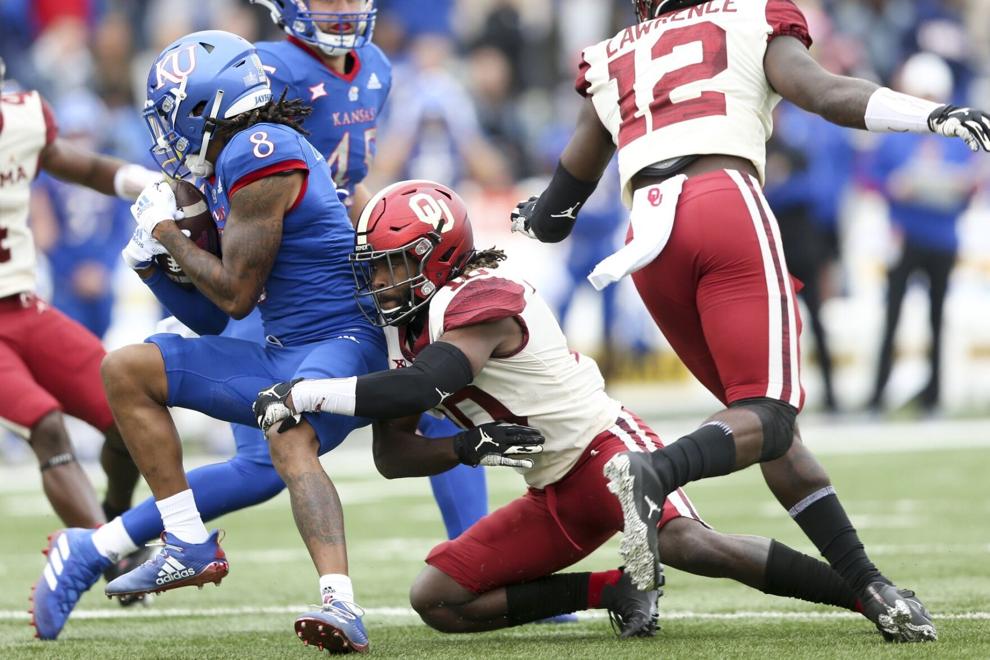 Oklahoma vs Kansas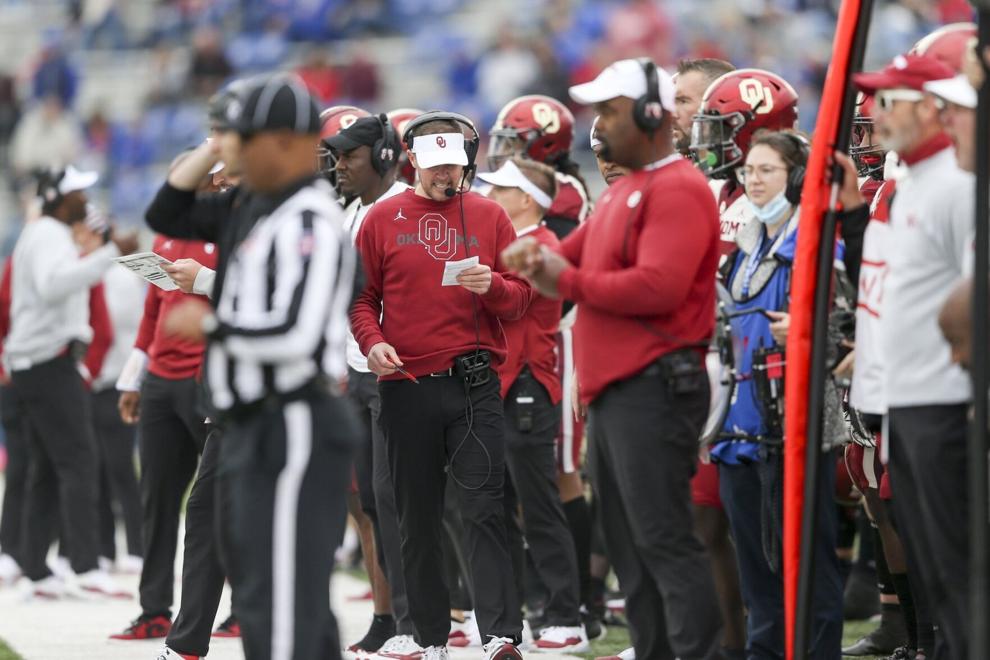 Oklahoma vs Kansas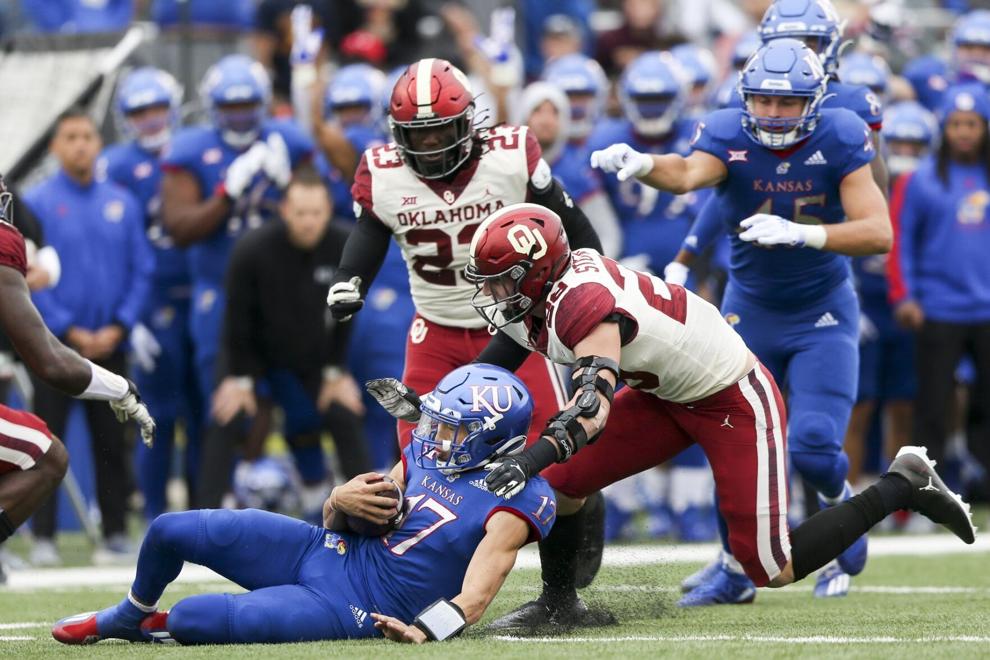 Oklahoma vs Kansas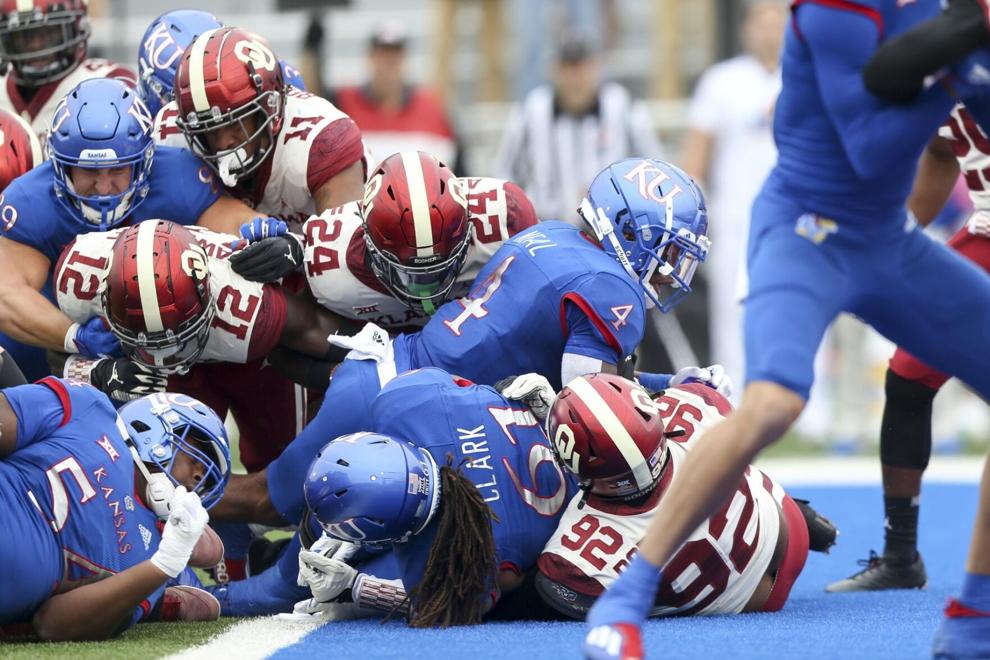 Oklahoma vs Kansas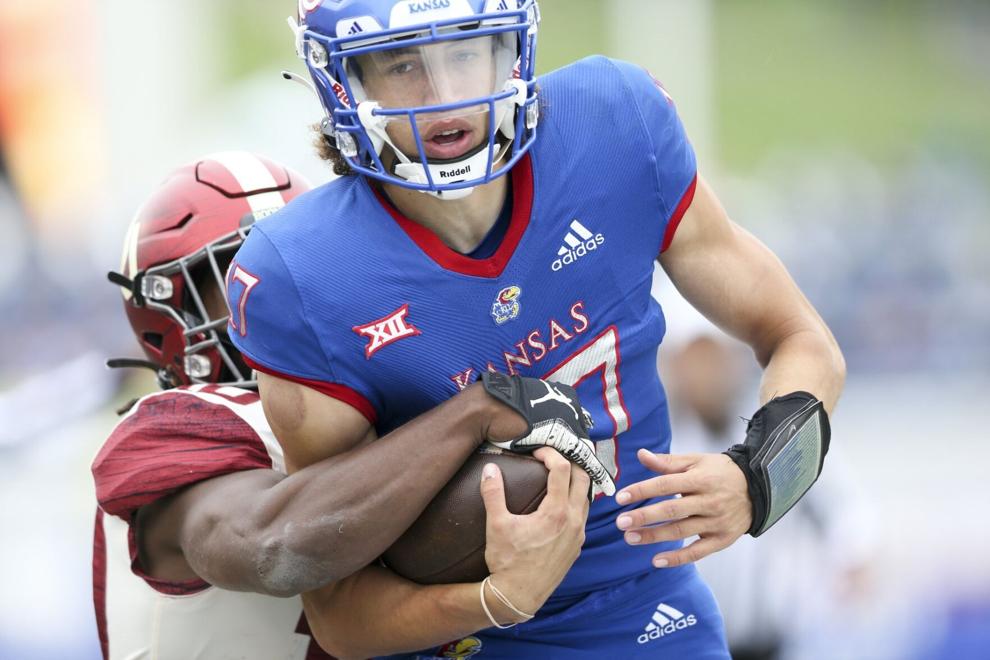 Oklahoma vs Kansas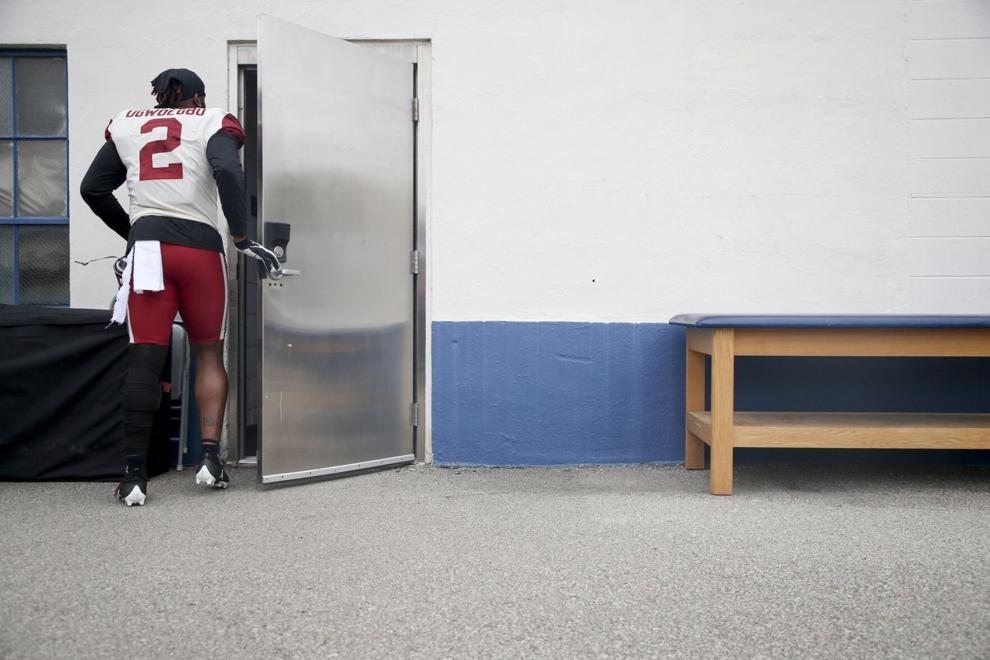 Oklahoma vs Kansas
Oklahoma vs Kansas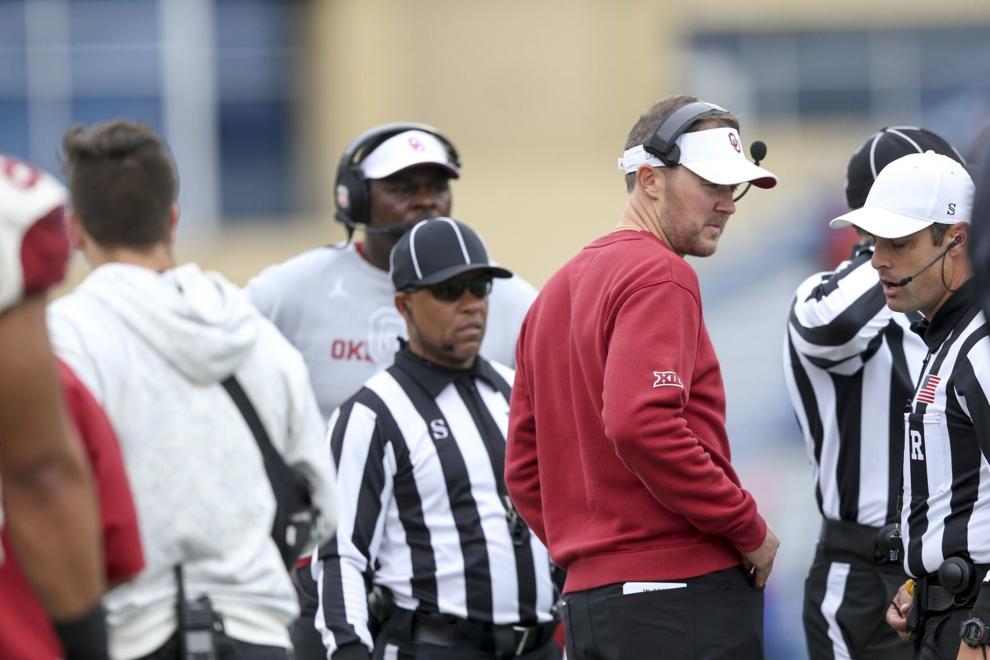 Oklahoma vs Kansas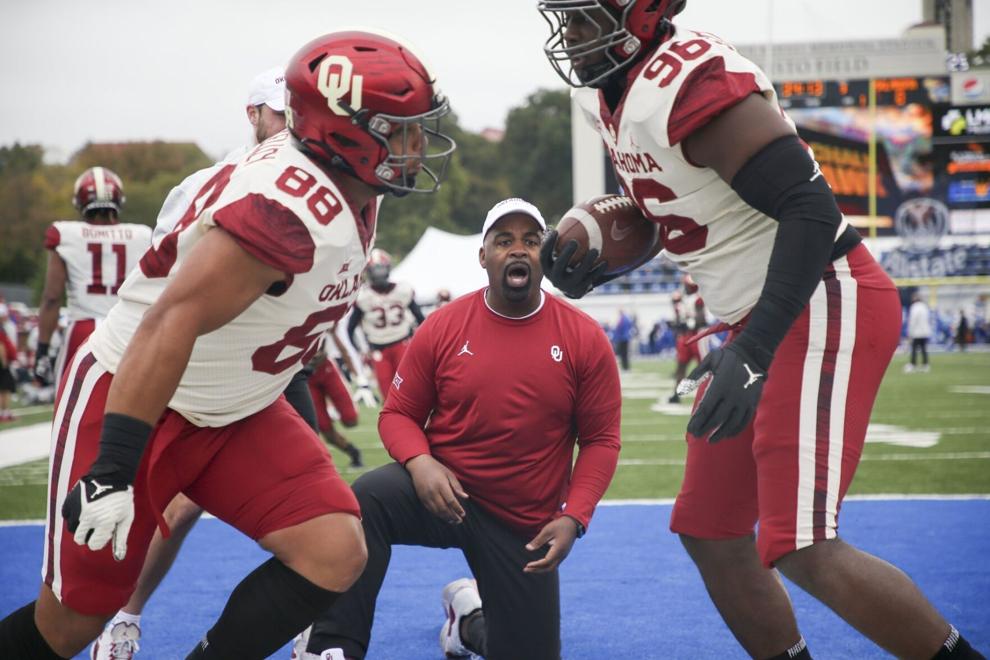 Oklahoma vs Kansas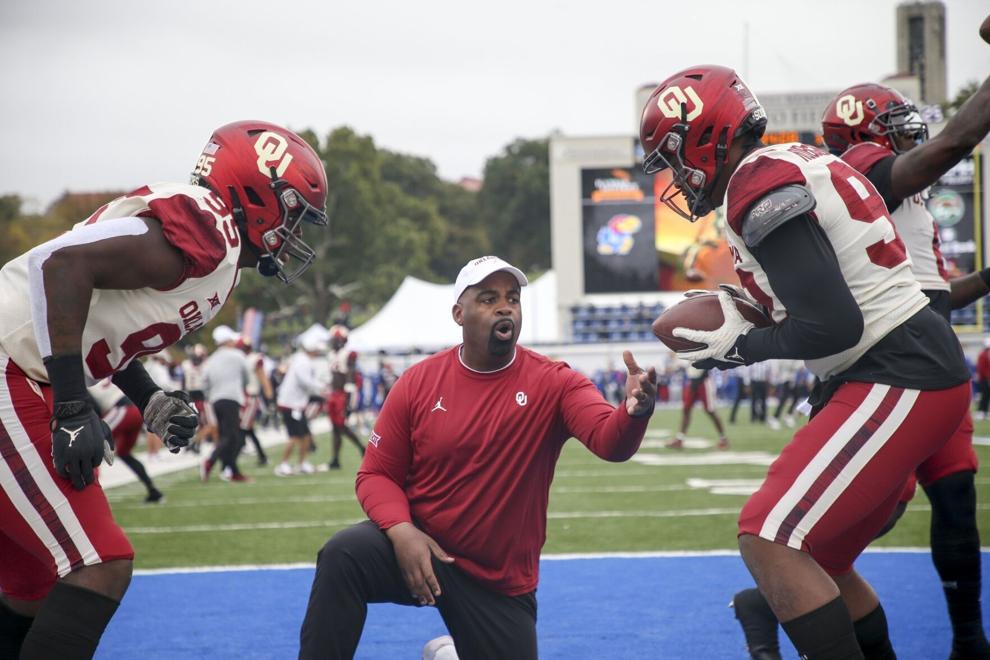 Oklahoma vs Kansas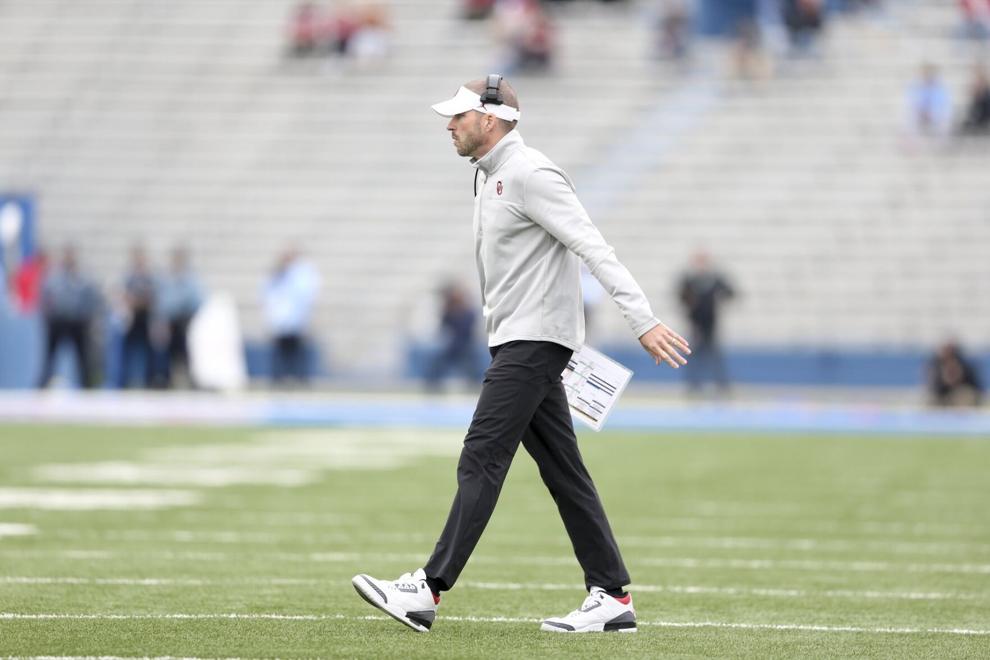 Oklahoma vs Kansas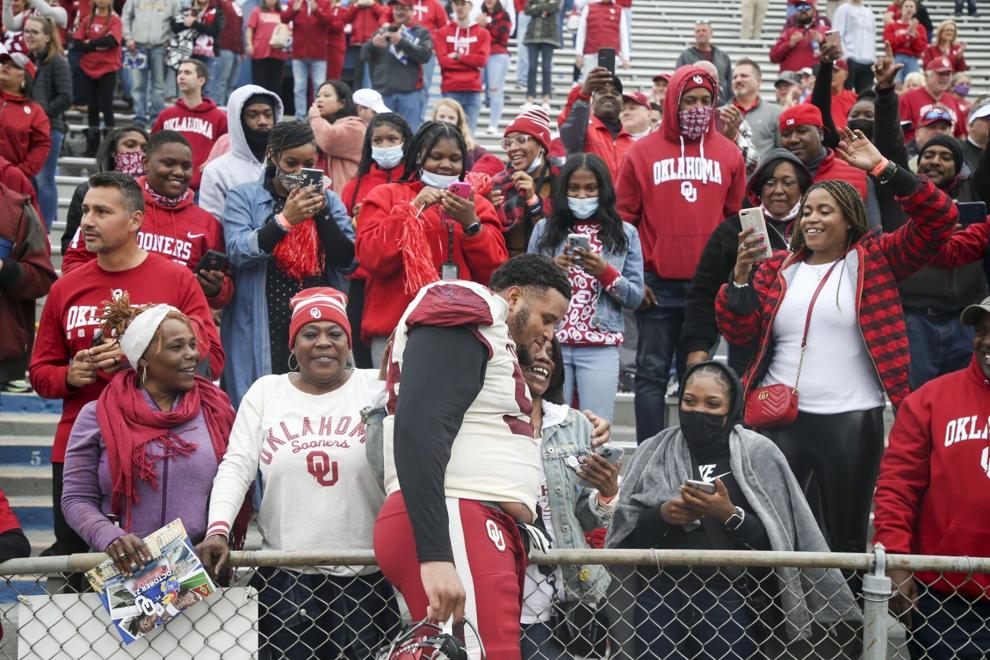 Oklahoma vs Kansas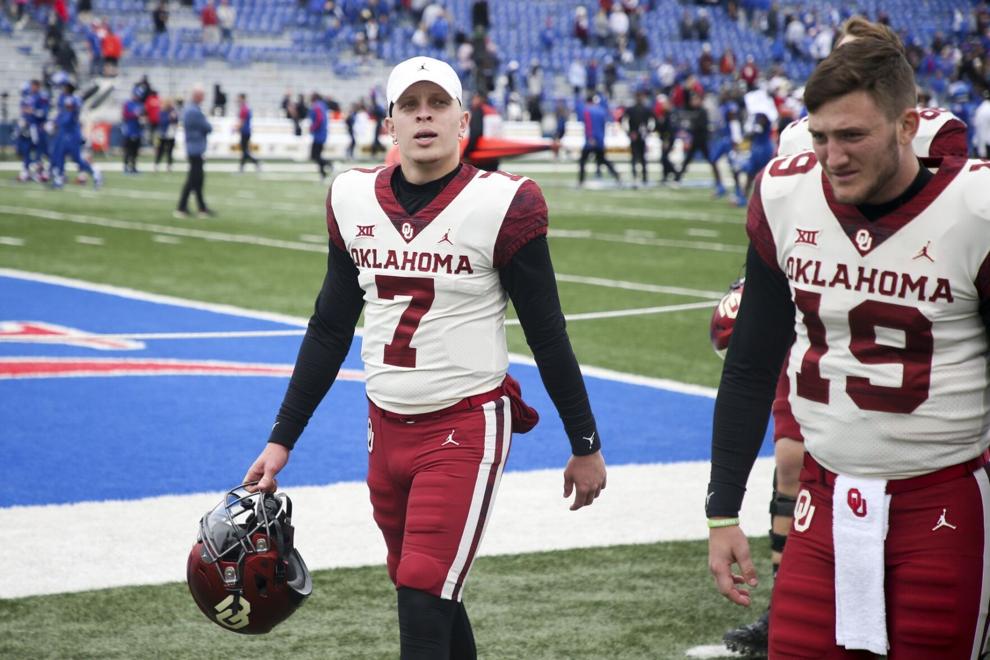 Oklahoma vs Kansas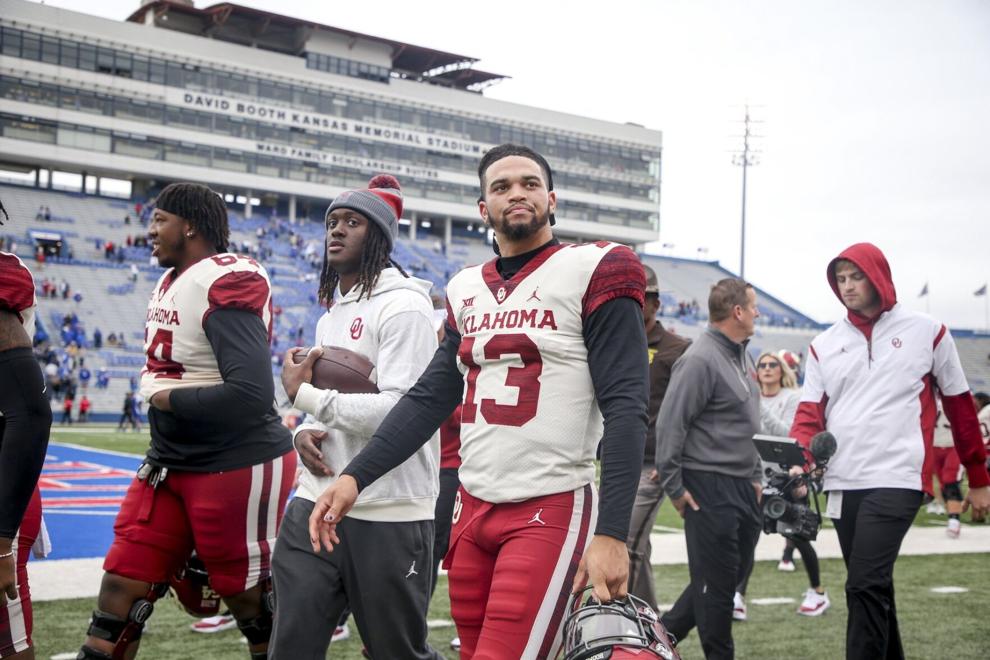 Oklahoma vs Kansas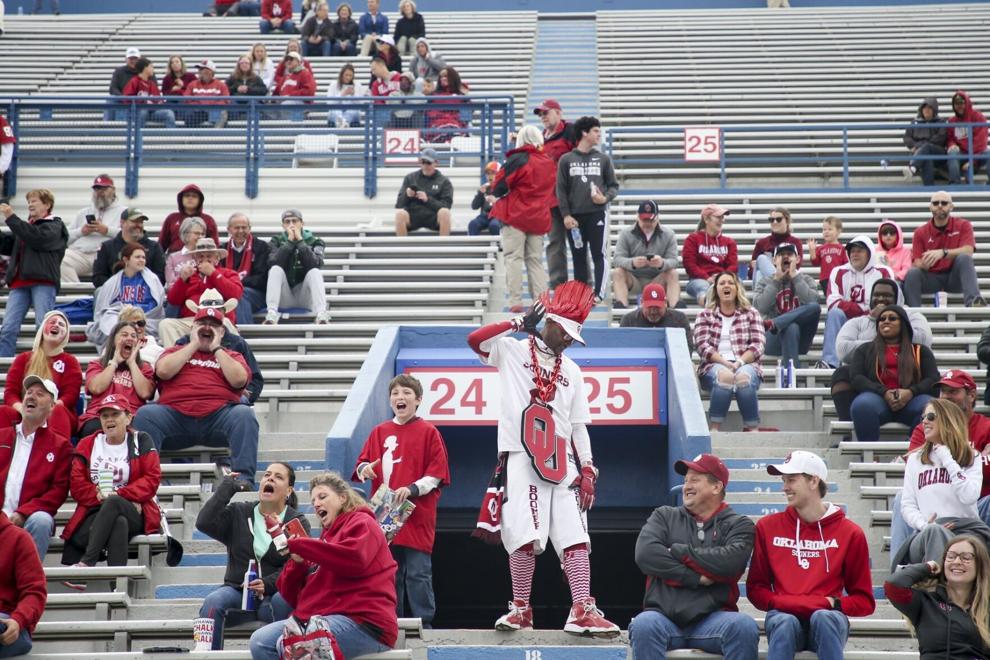 Oklahoma vs Kansas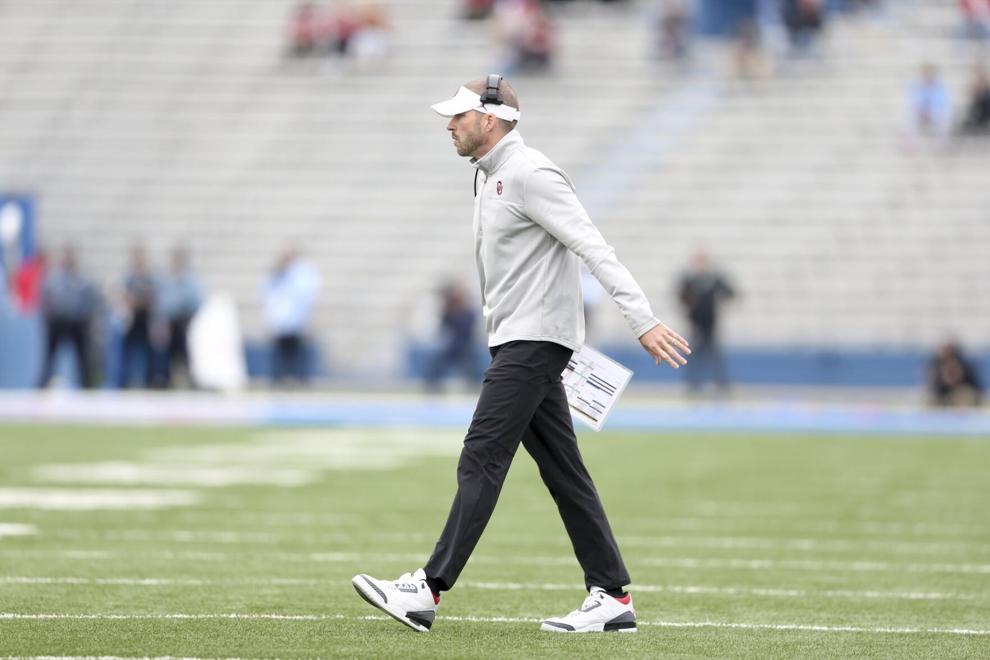 Oklahoma vs Kansas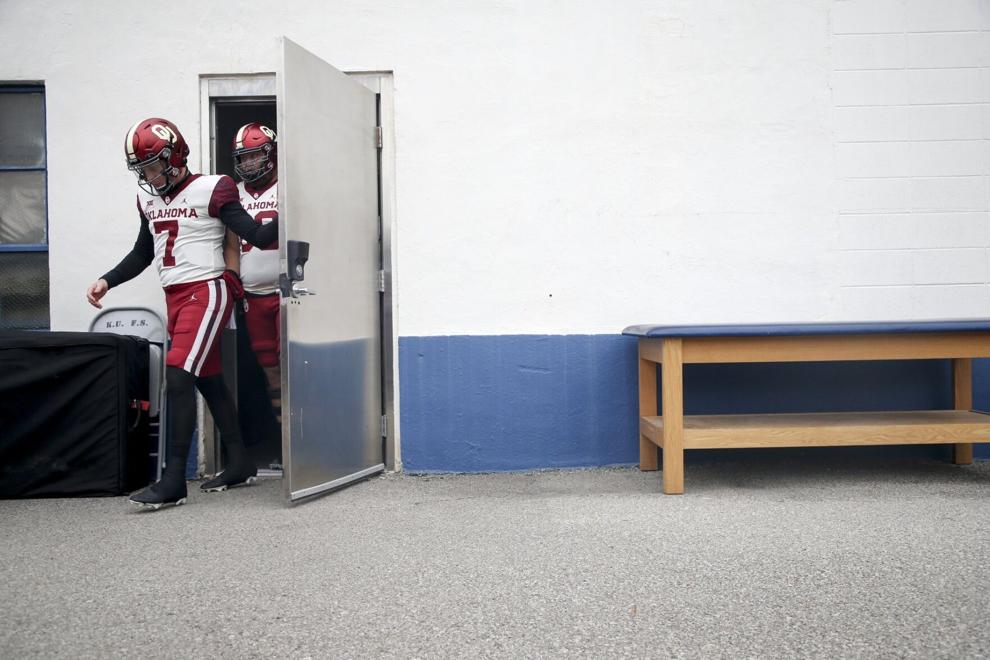 Oklahoma vs Kansas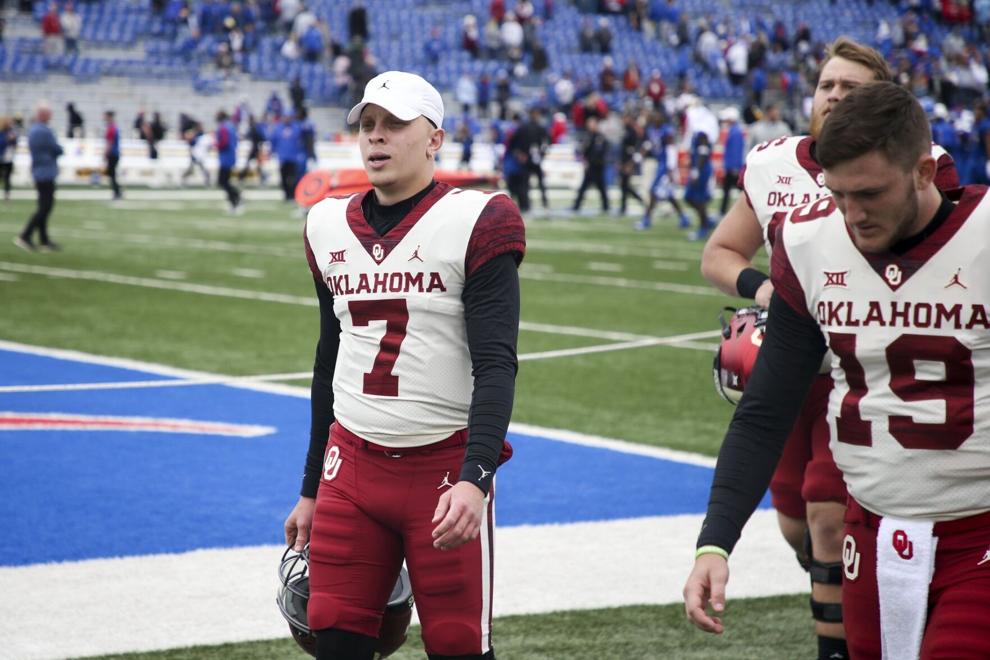 Oklahoma vs Kansas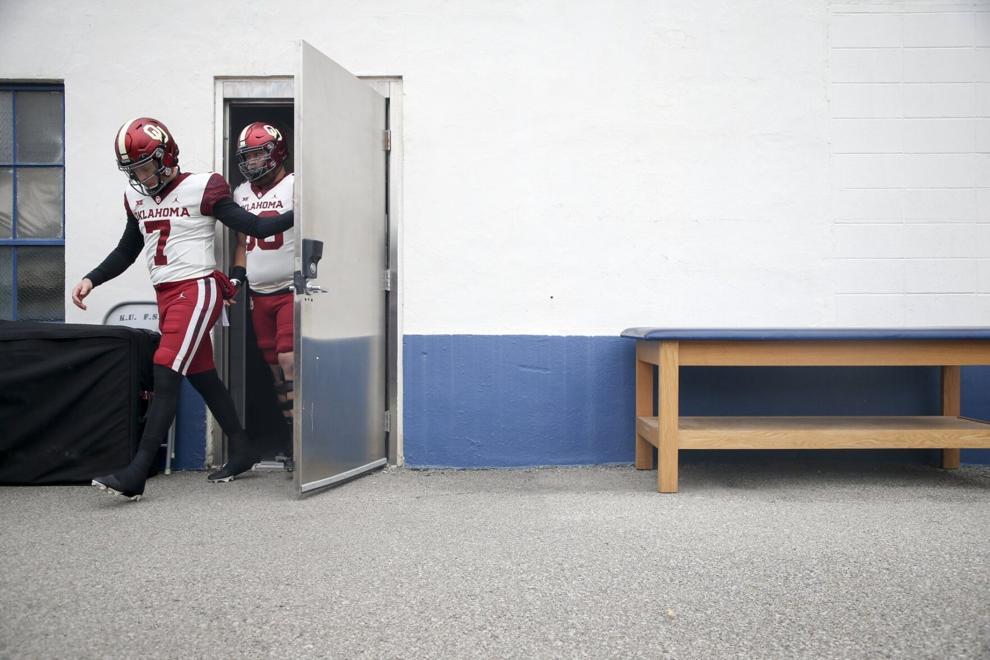 Oklahoma vs Kansas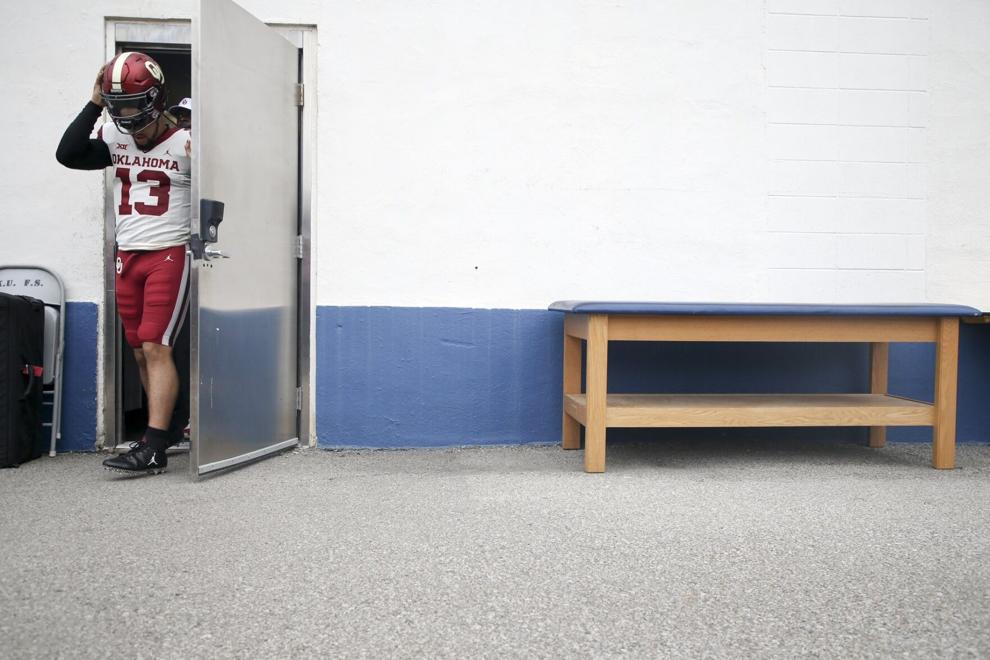 Oklahoma vs Kansas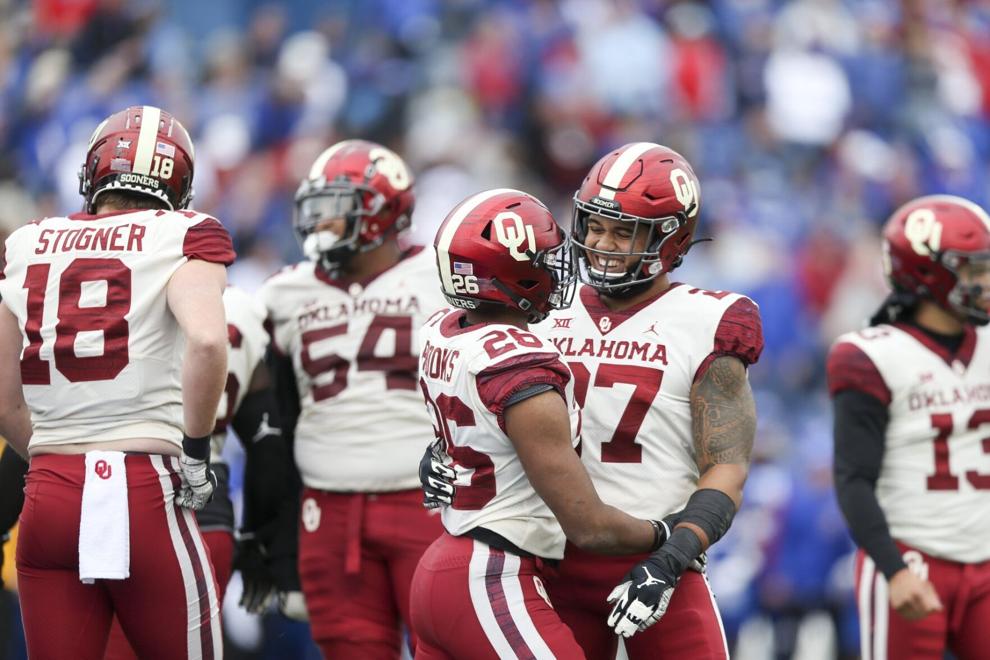 Oklahoma vs Kansas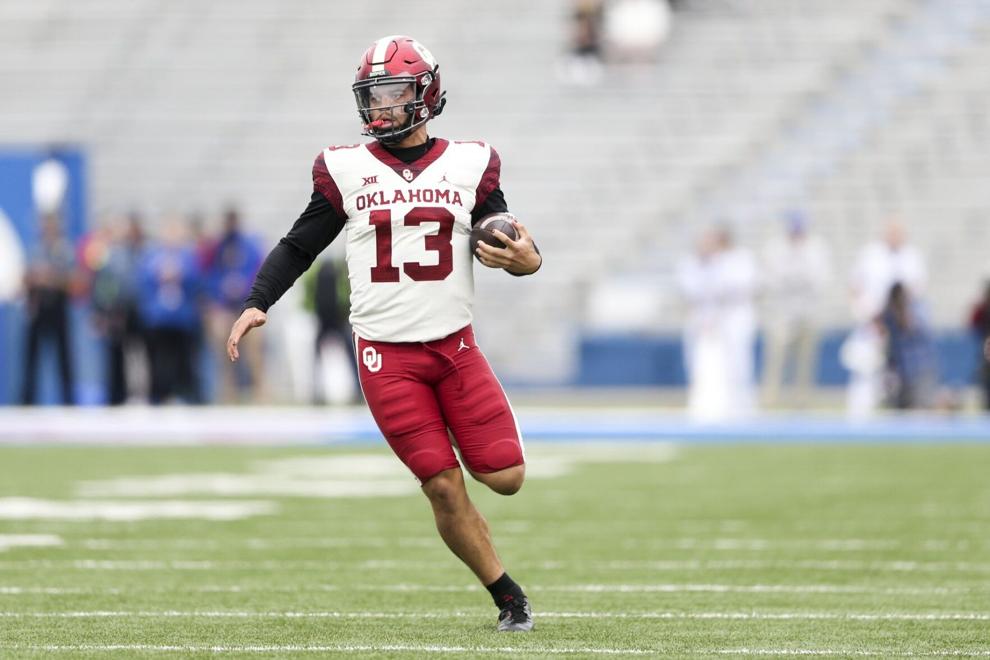 Oklahoma vs Kansas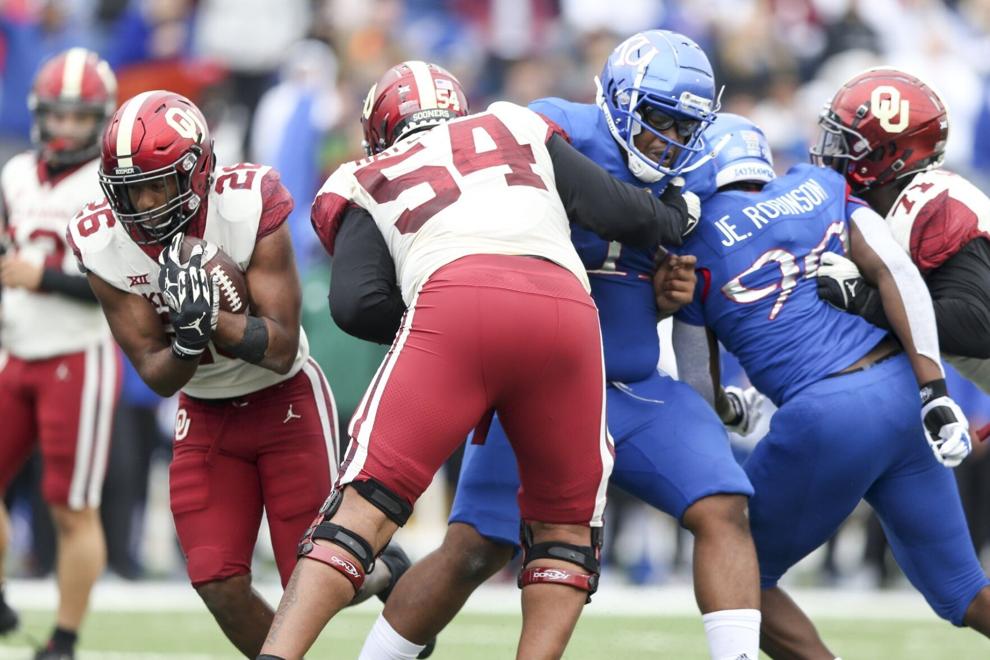 Oklahoma vs Kansas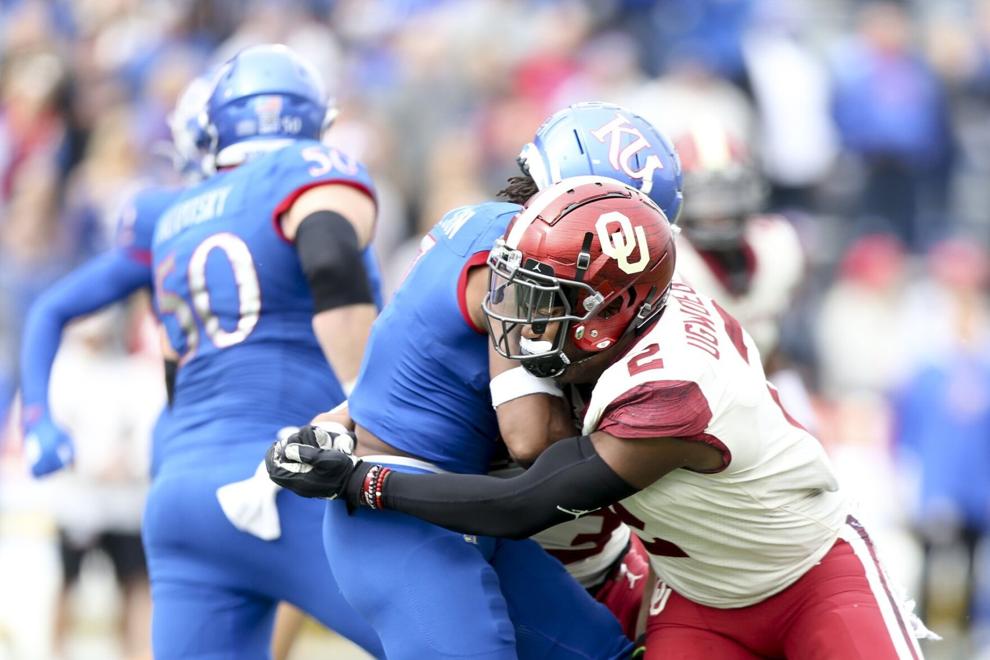 Oklahoma vs Kansas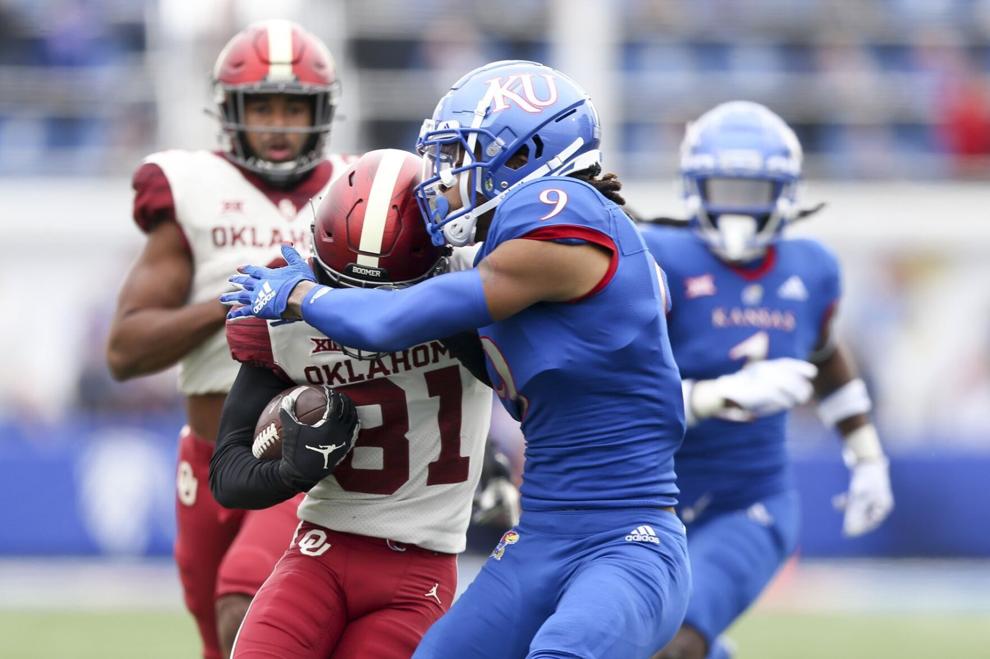 Oklahoma vs Kansas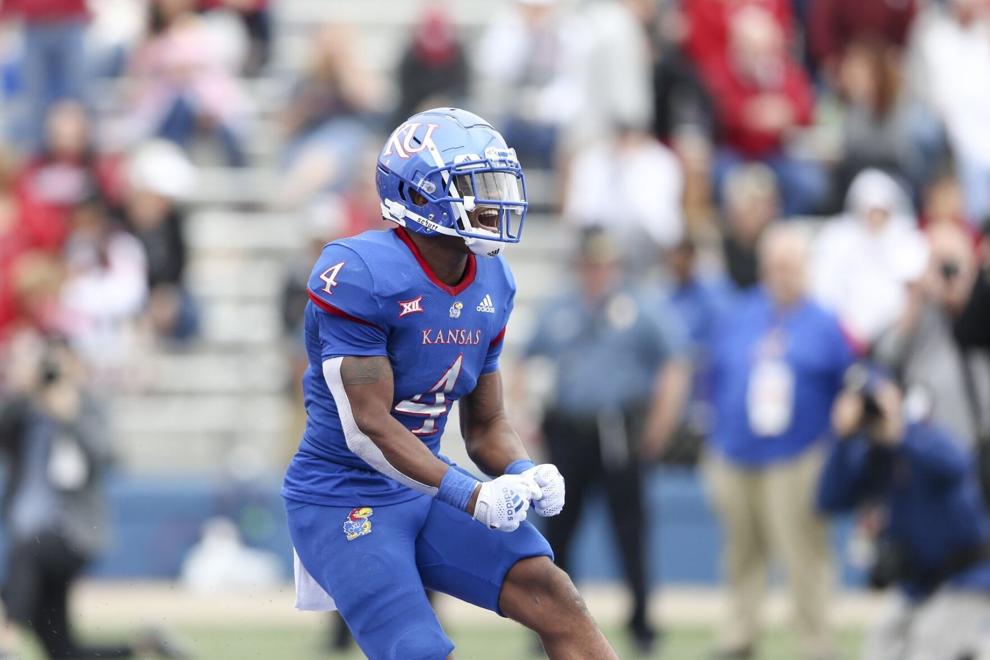 Oklahoma vs Kansas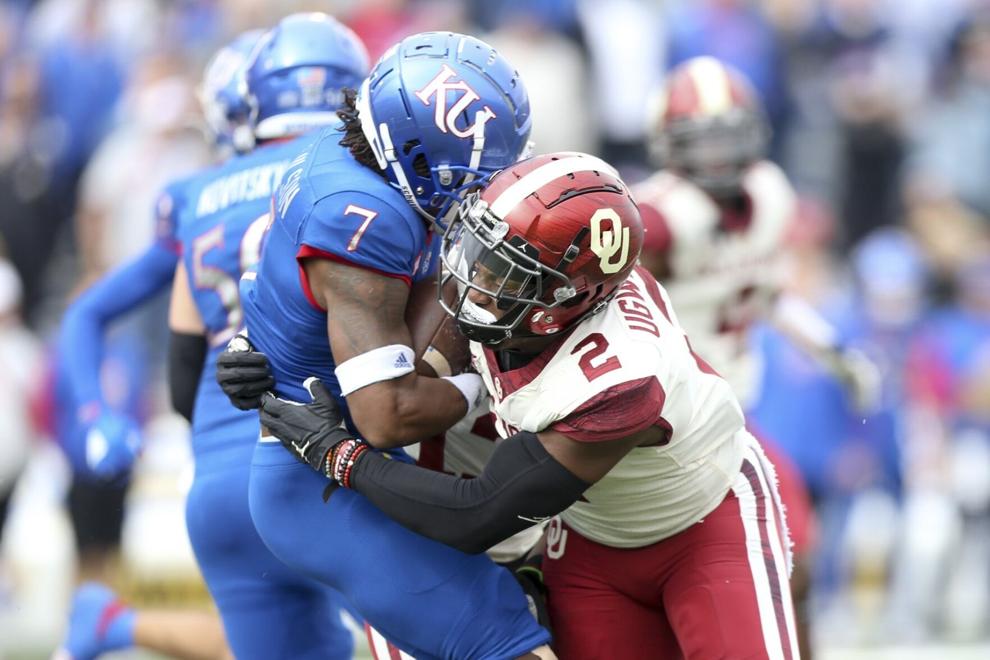 Oklahoma vs Kansas
Oklahoma vs Kansas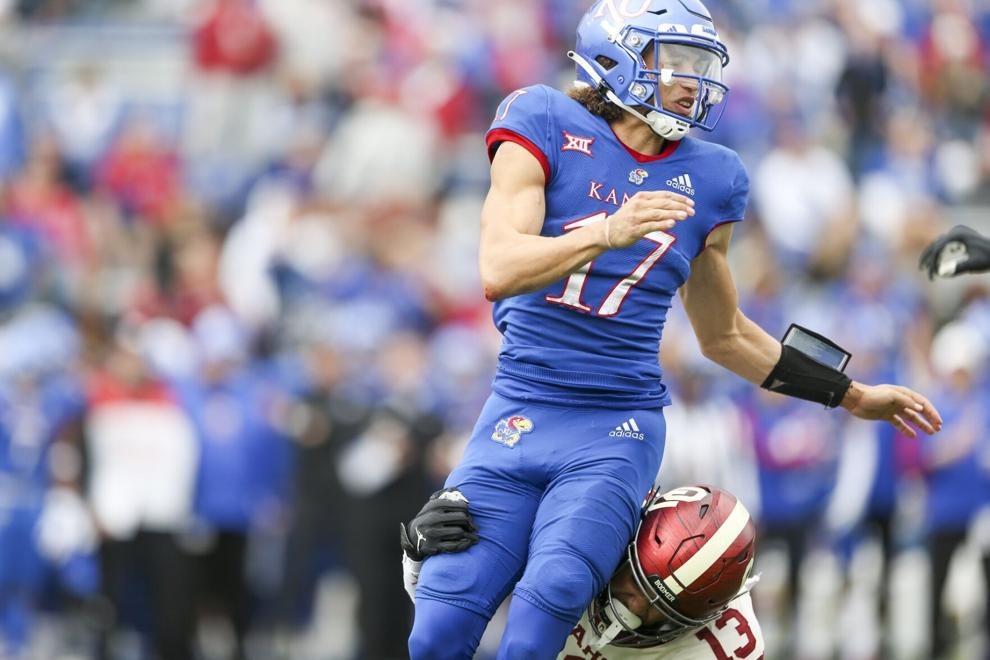 Oklahoma vs Kansas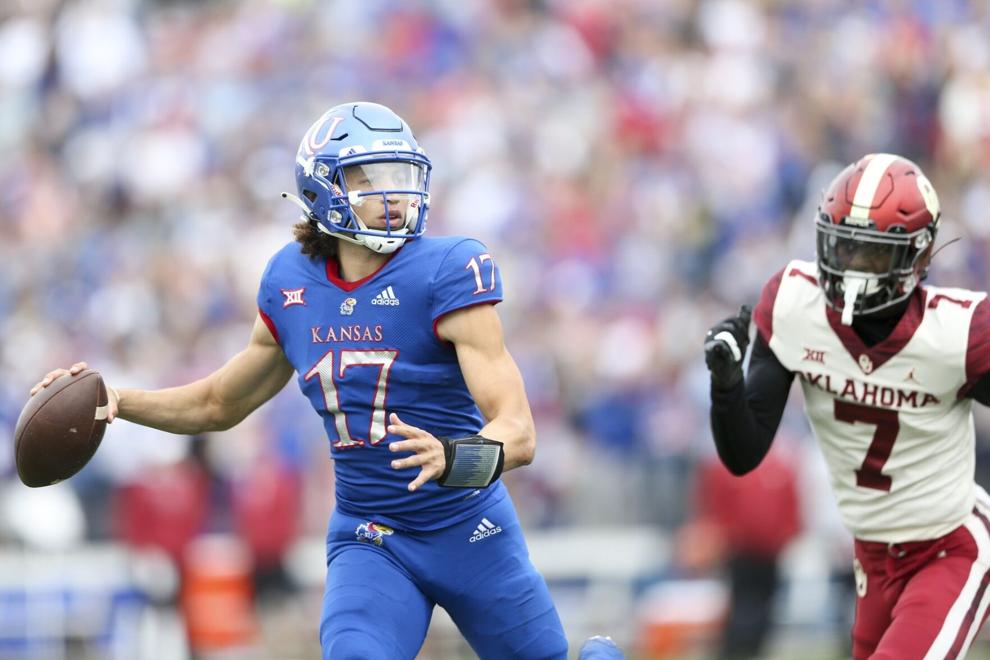 Oklahoma vs Kansas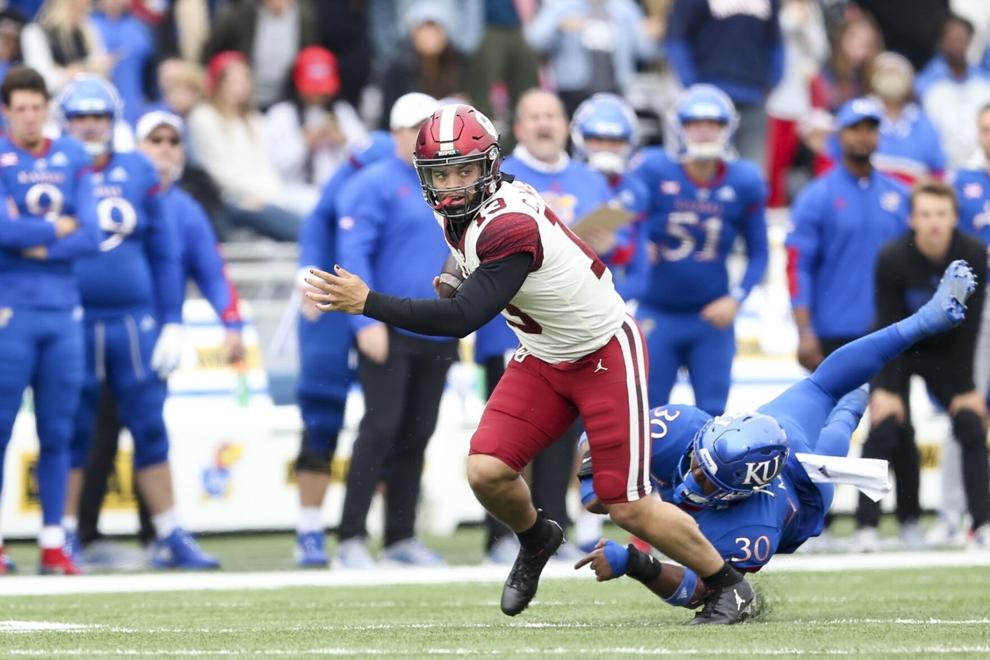 Oklahoma vs Kansas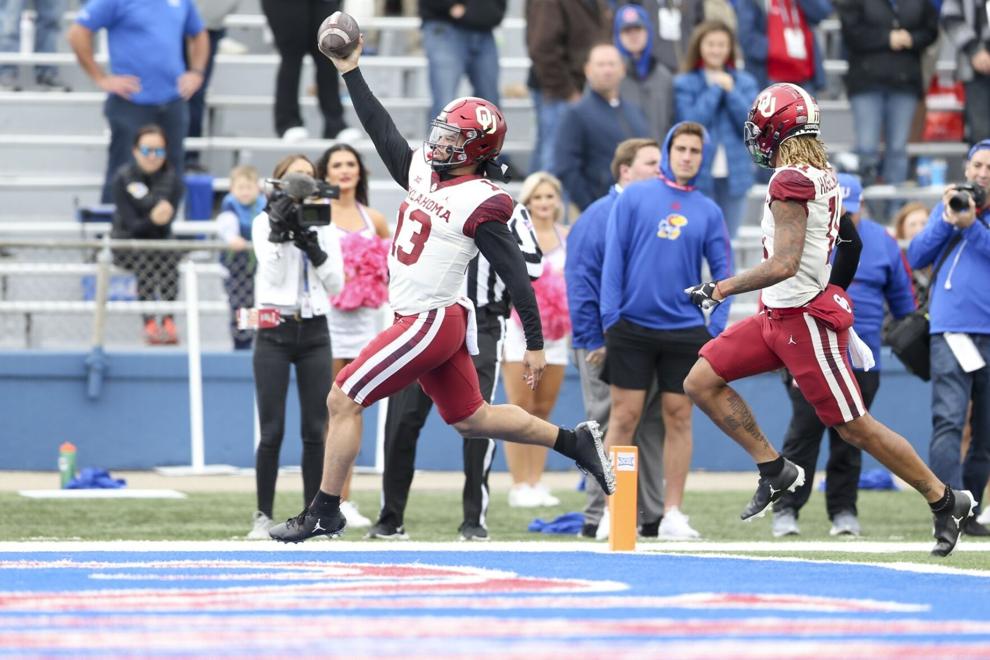 Oklahoma vs Kansas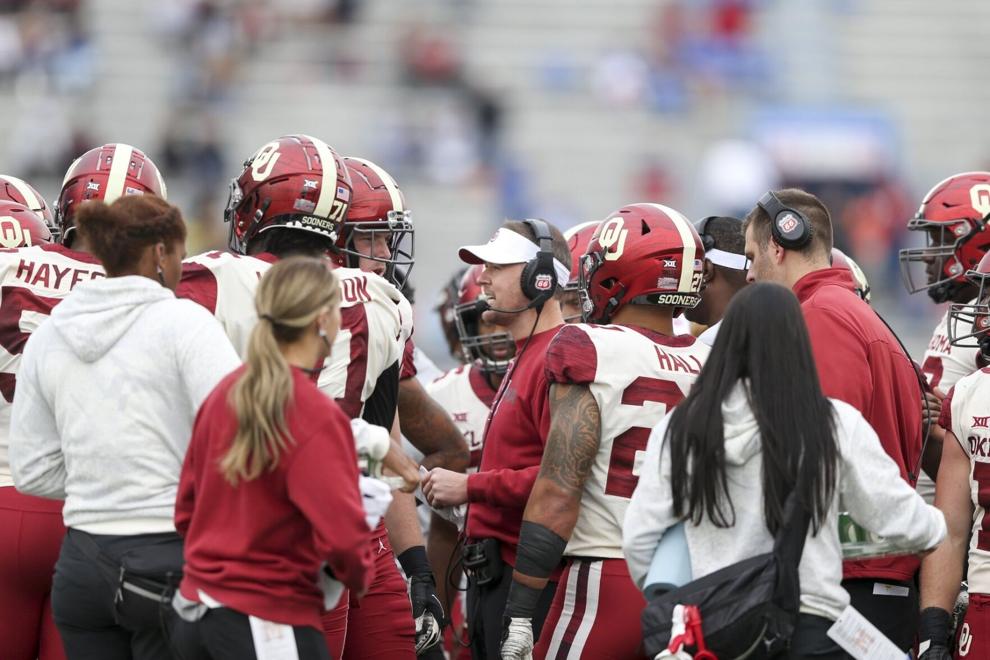 Oklahoma vs Kansas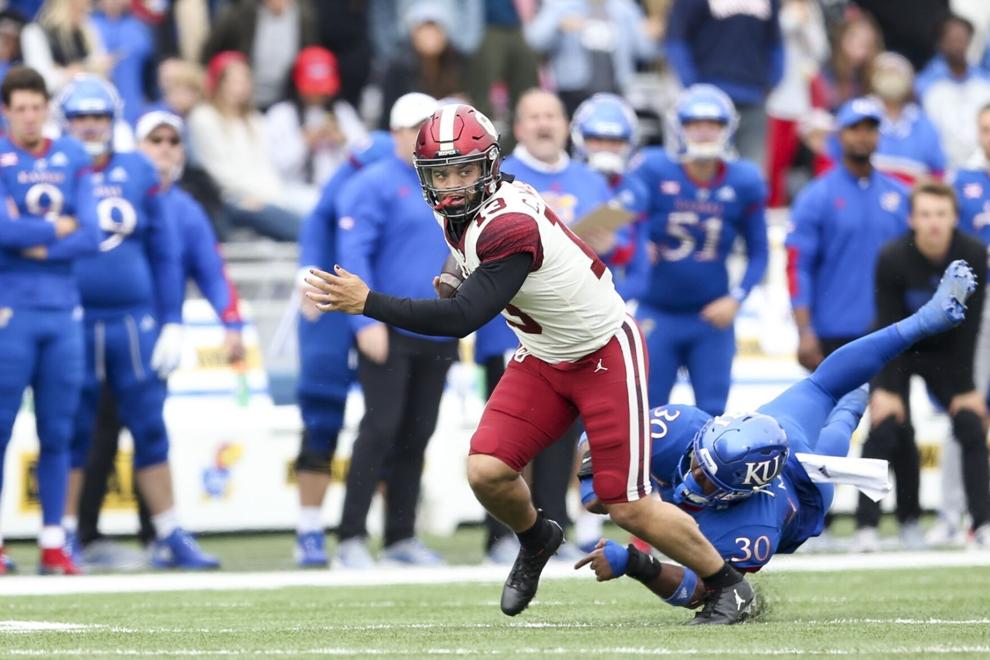 Oklahoma vs Kansas
Oklahoma vs Kansas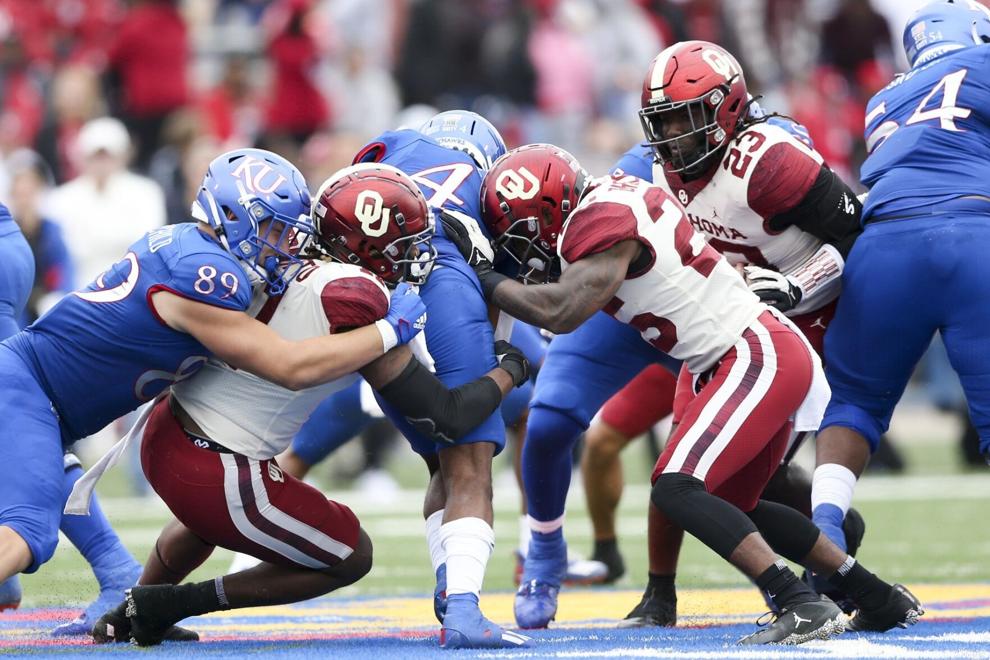 Oklahoma vs Kansas
Oklahoma vs Kansas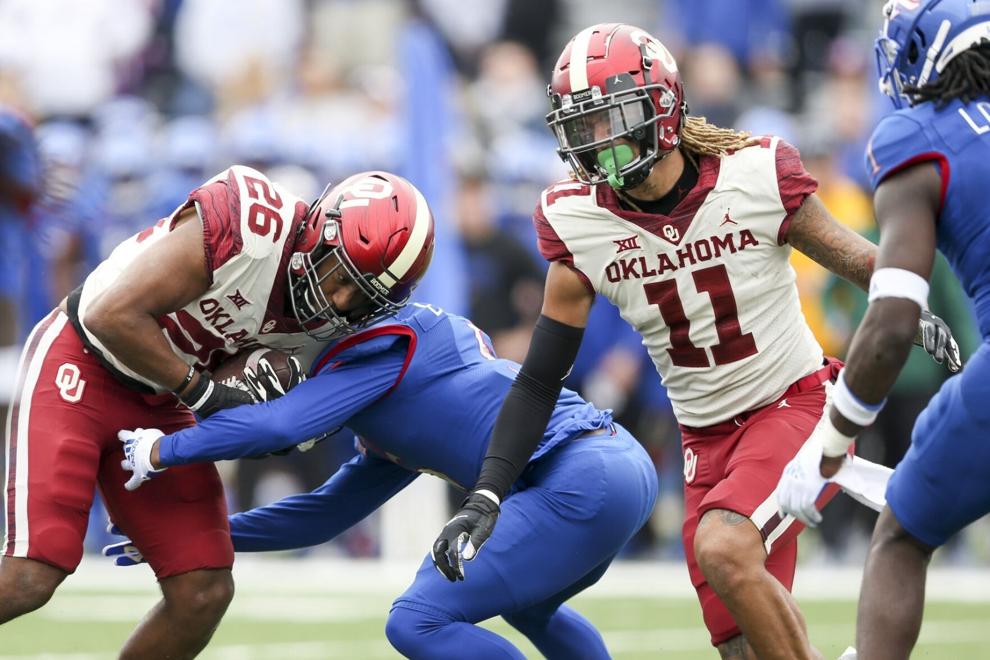 Oklahoma vs Kansas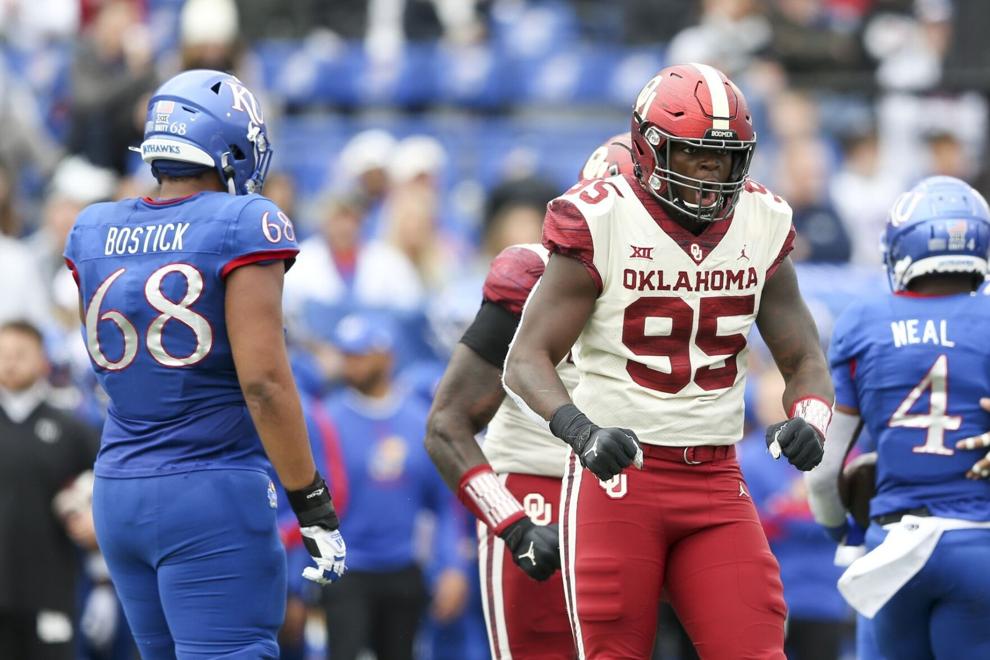 Oklahoma vs Kansas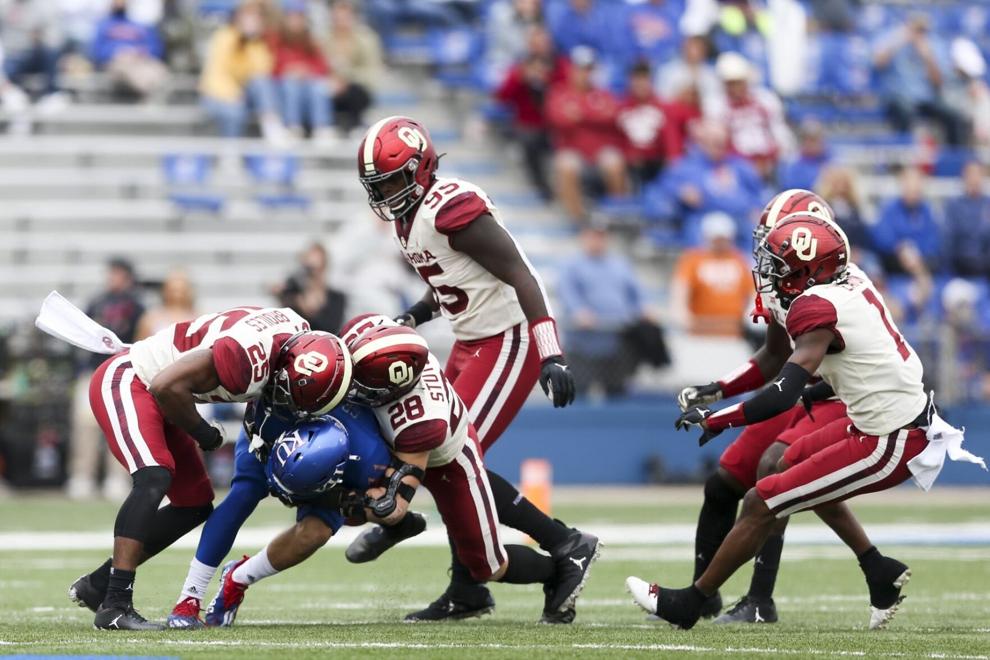 Oklahoma vs Kansas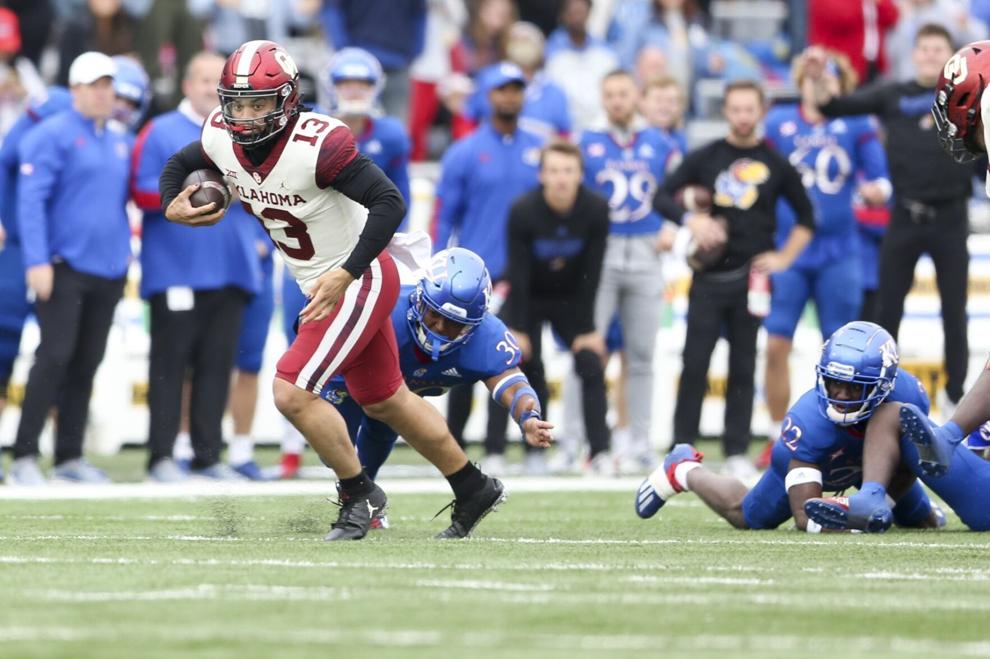 Oklahoma vs Kansas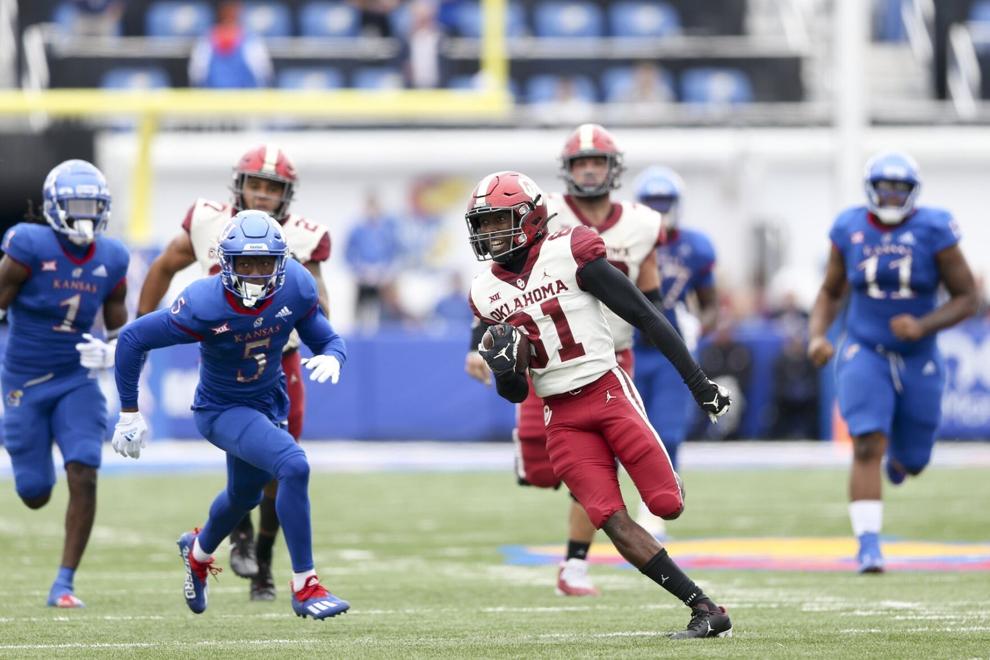 Oklahoma vs Kansas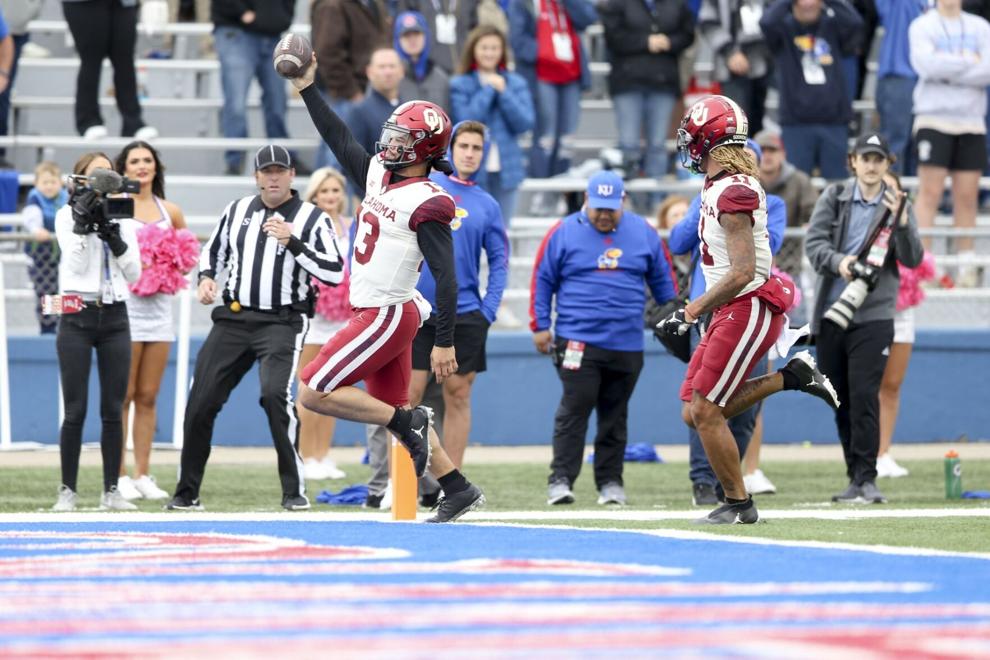 Oklahoma vs Kansas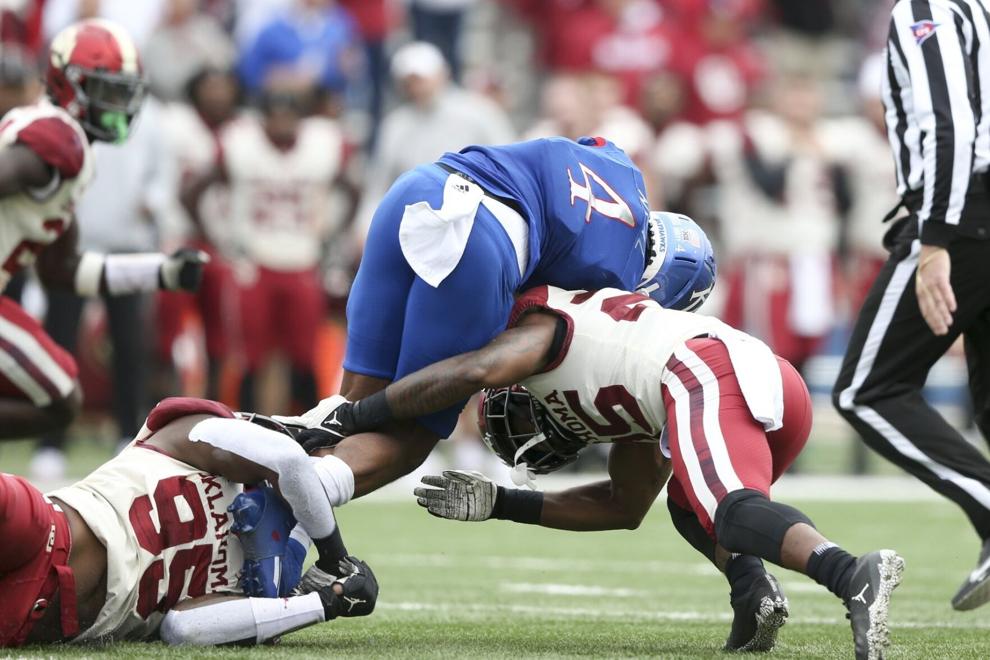 Oklahoma vs Kansas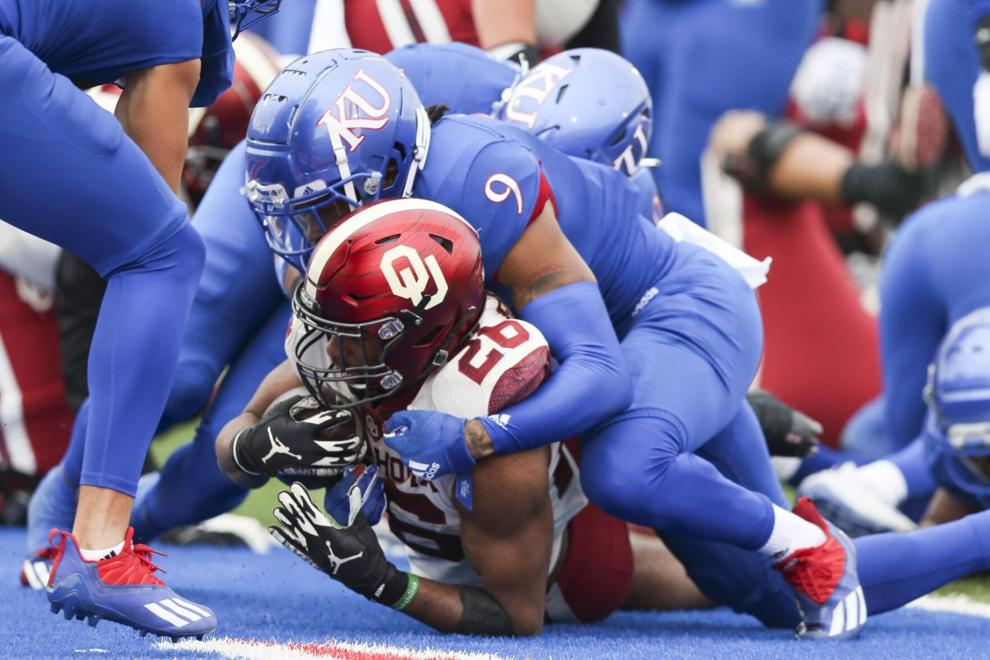 Oklahoma vs Kansas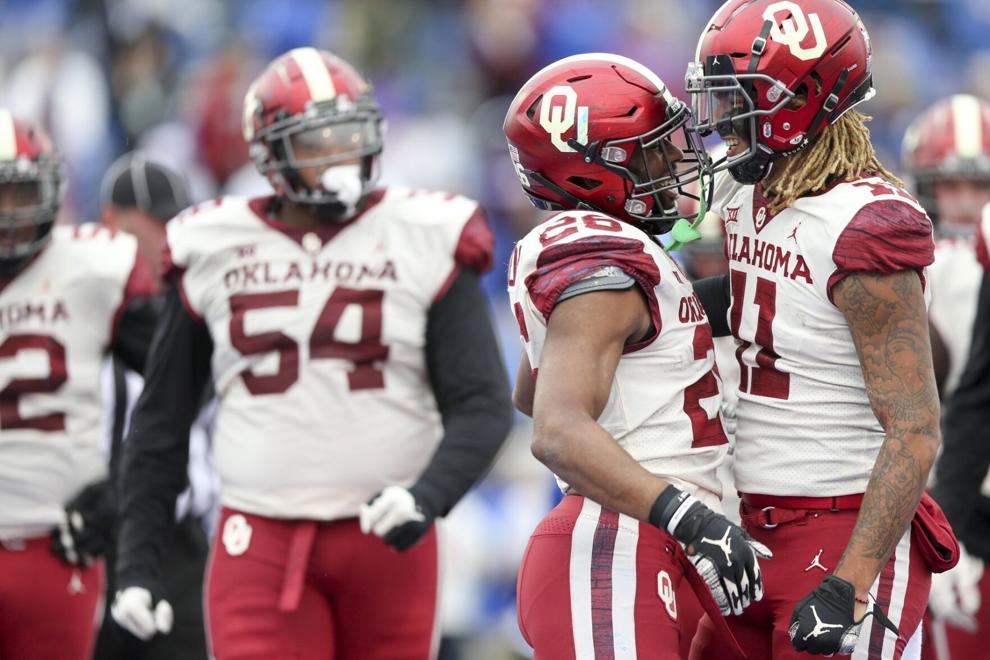 Oklahoma vs Kansas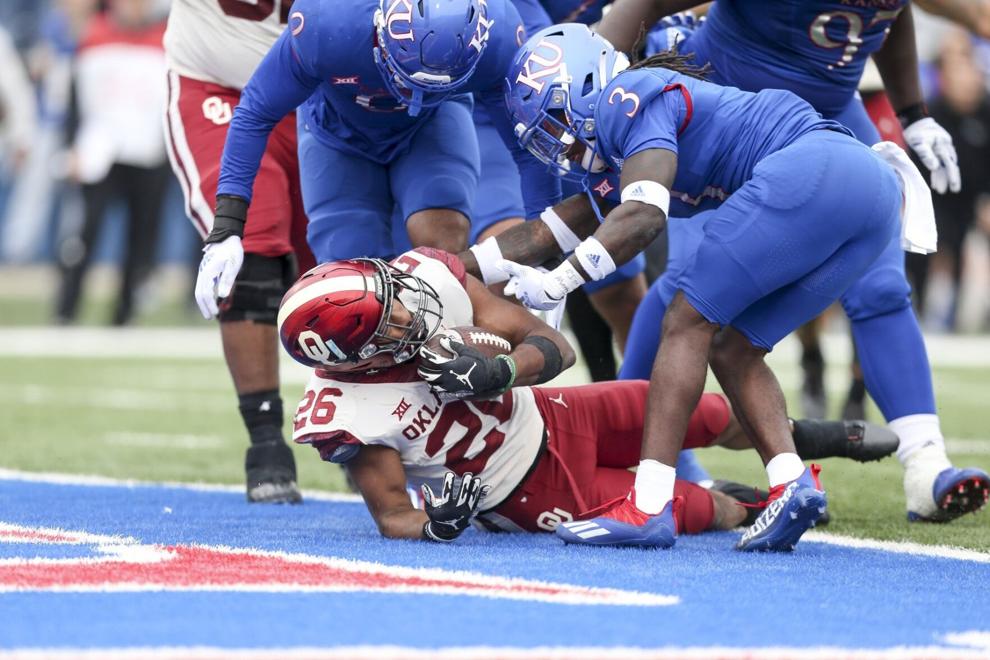 Oklahoma vs Kansas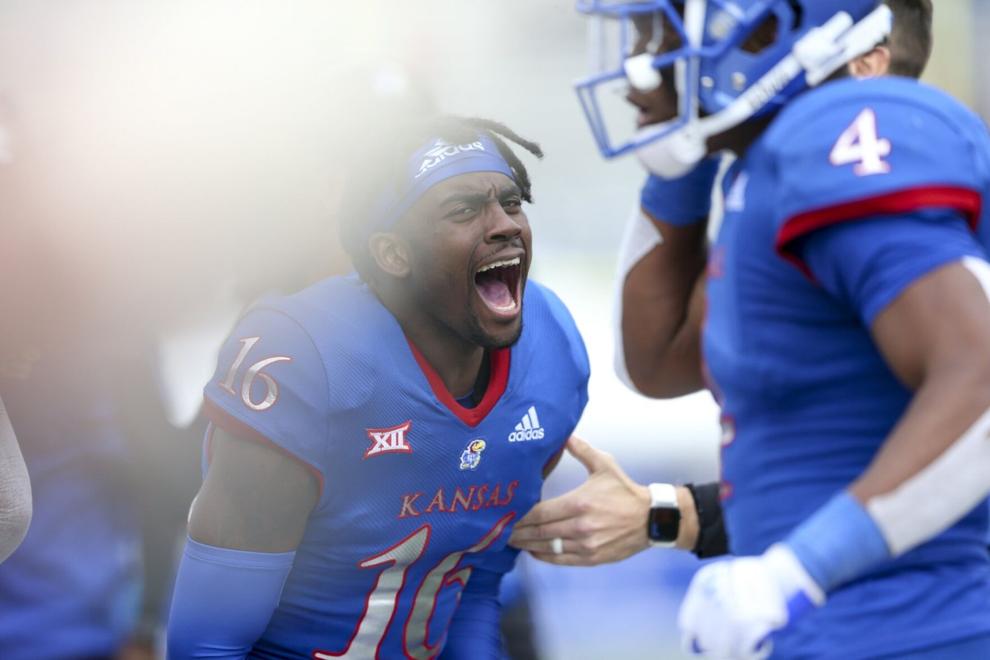 Oklahoma vs Kansas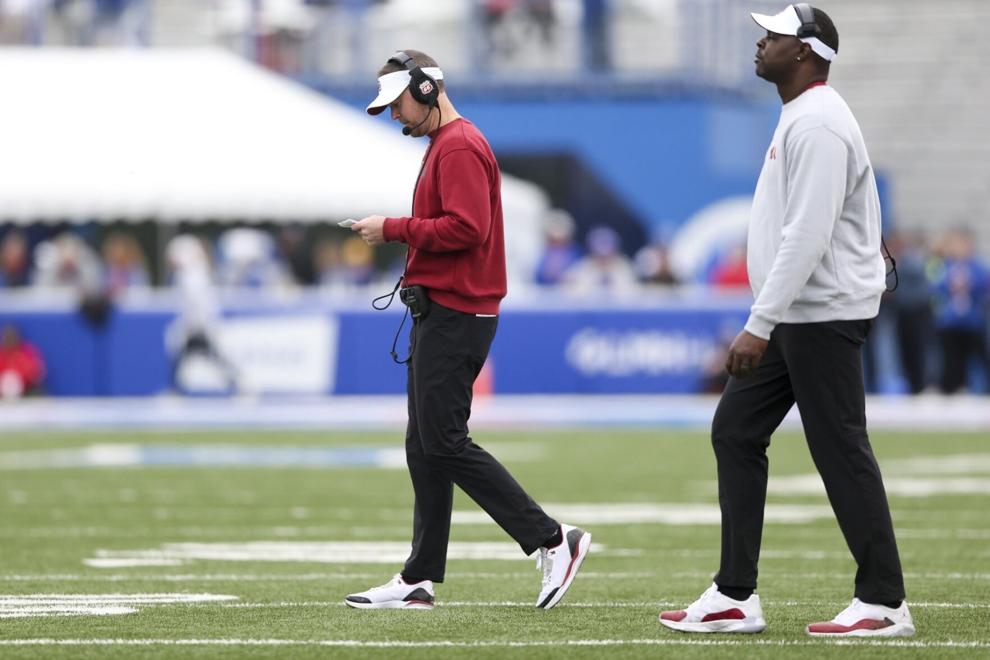 Oklahoma vs Kansas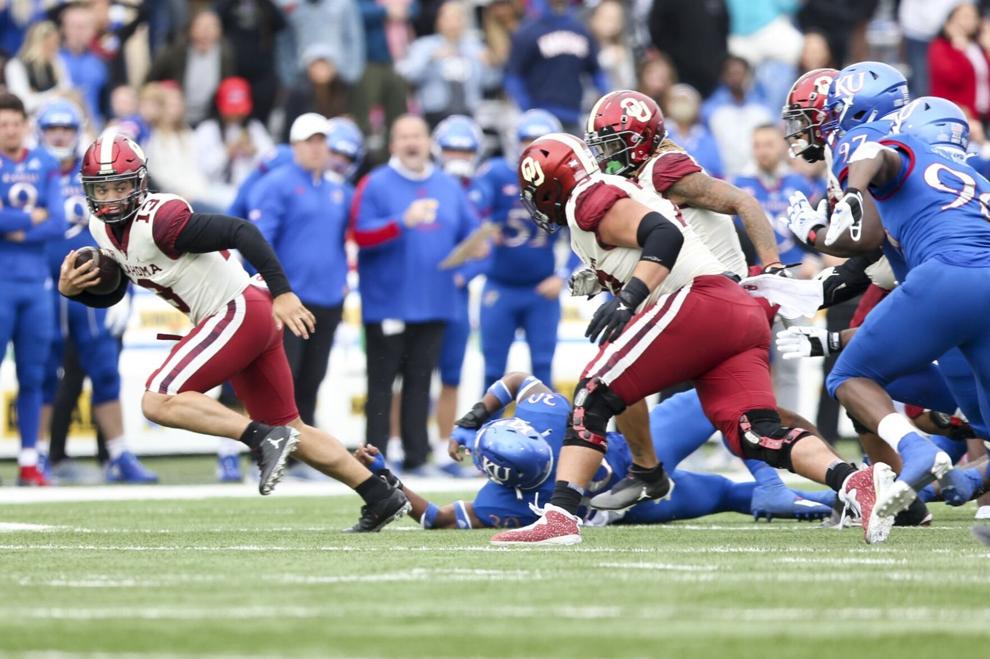 Oklahoma vs Kansas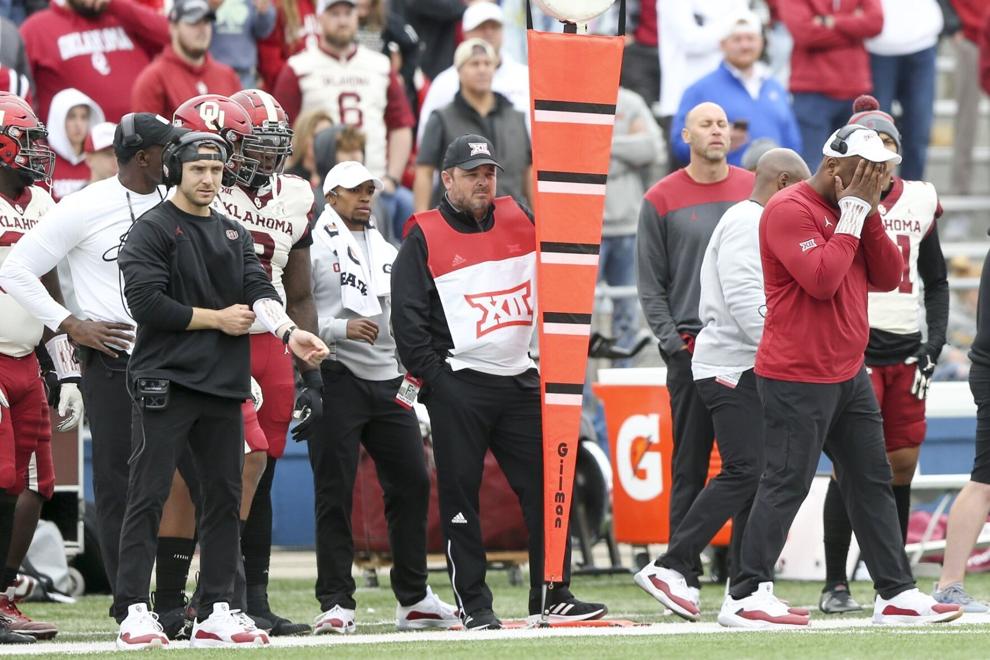 Oklahoma vs Kansas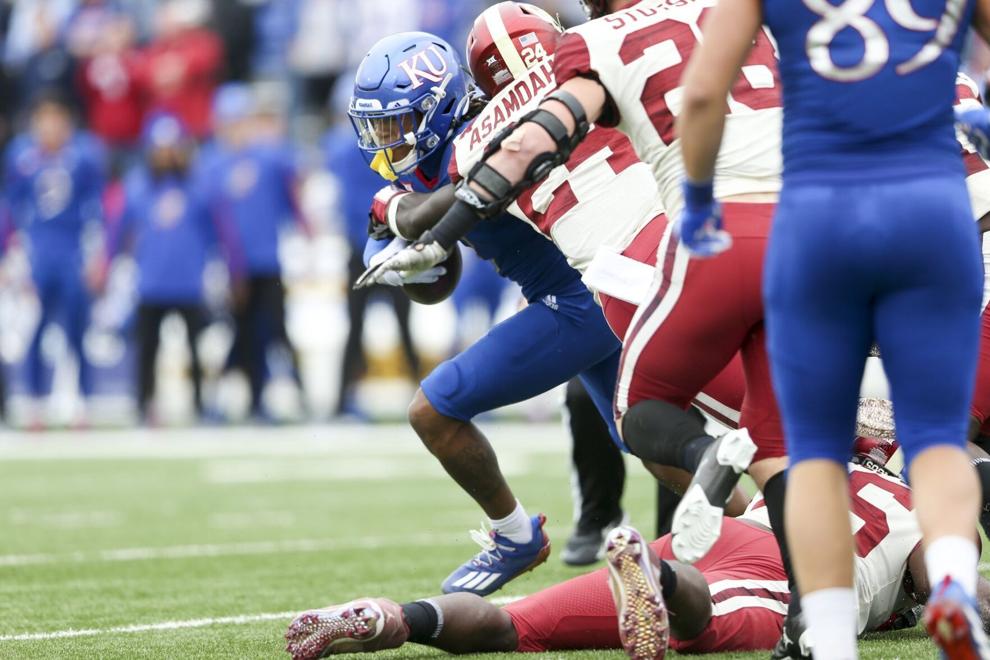 Oklahoma vs Kansas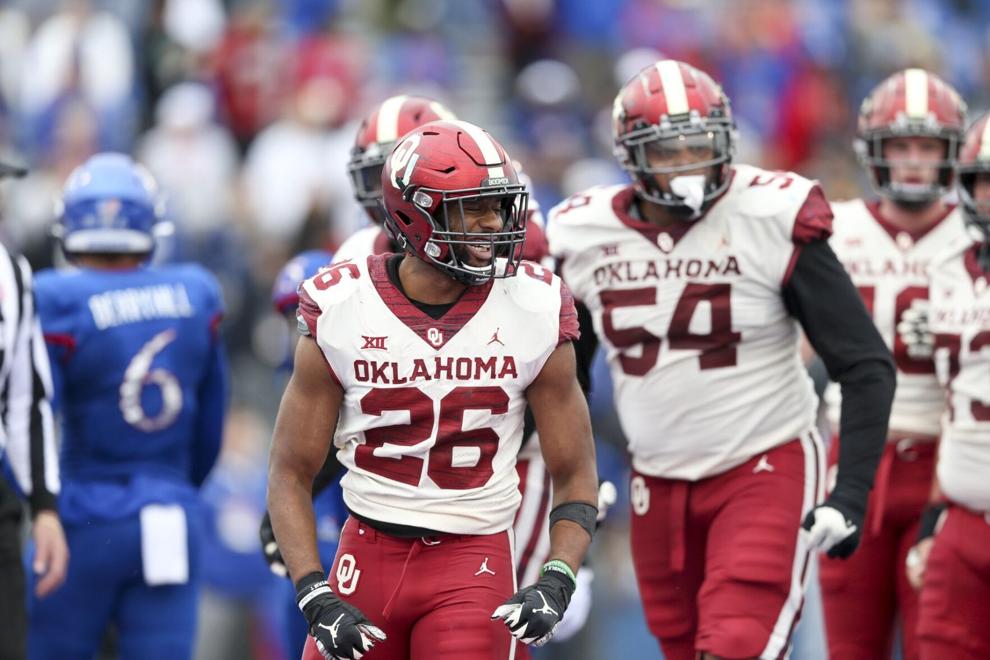 Oklahoma vs Kansas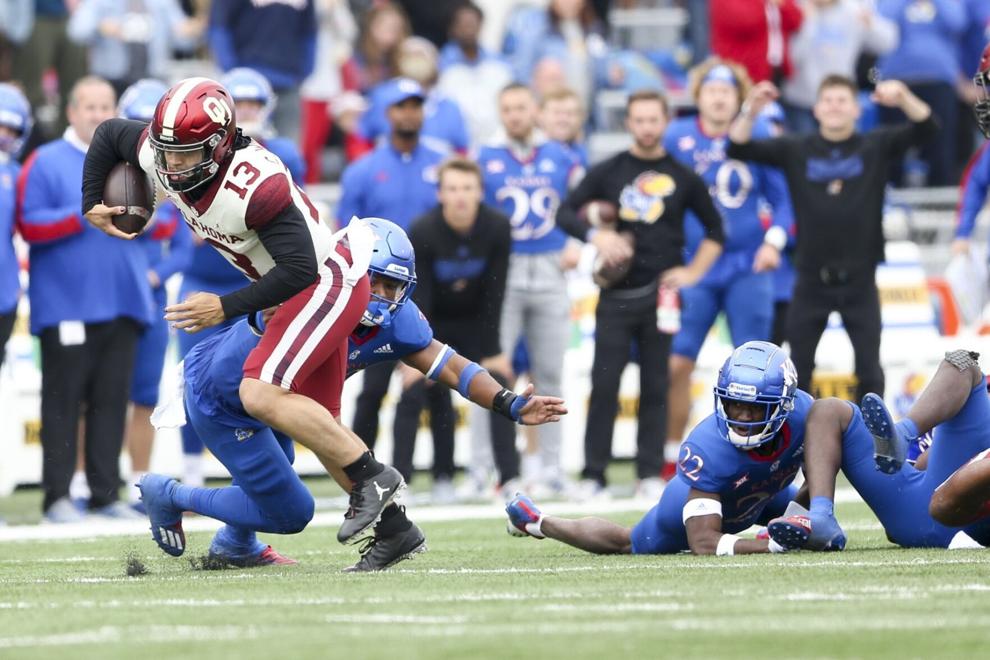 Oklahoma vs Kansas
Oklahoma vs Kansas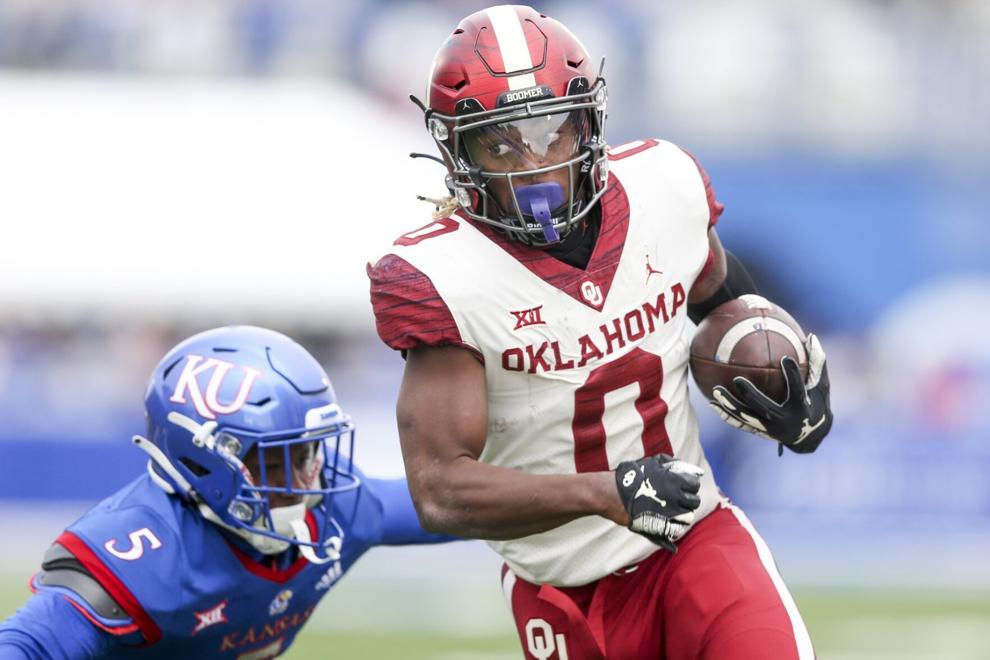 Oklahoma vs Kansas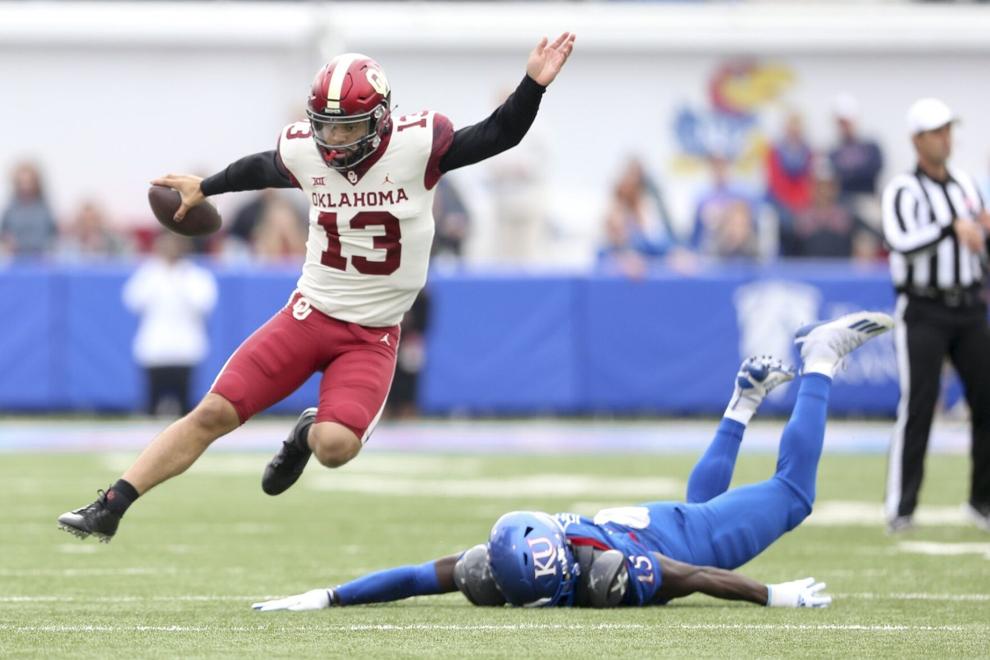 Oklahoma vs Kansas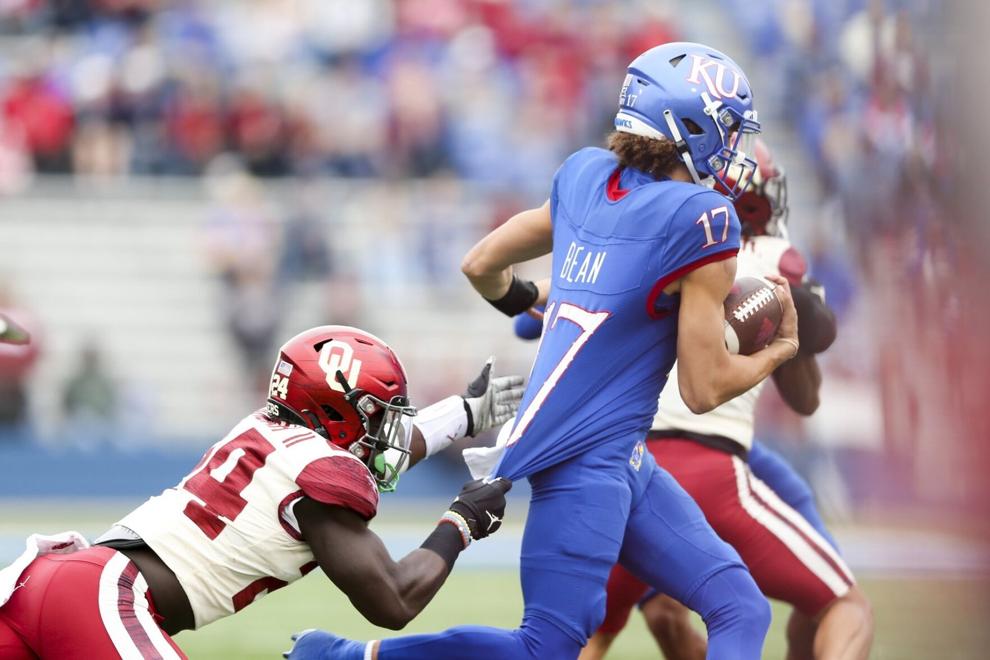 $5 for 5 months