Not a promising weekend for the Big 12 Conference.
Iowa State and Texas flunked their screen tests. Oklahoma State, Kansas State and Texas Tech won unconvincingly. Oklahoma, West Virginia and Baylor all won games that should not have been scheduled.
This week brings the first league game — Baylor at Kansas — and opportunities for OU, OSU and West Virginia to assert themselves.
1. Oklahoma (2-0)Last week: Did what was expected and pummeled Western Carolina 76-0
This Saturday: vs. Nebraska, 11 a.m. (FOX23)
I watched the 1971 Game of the Century on YouTube the other day. If the Sooners and Huskers really want to honor that epic this weekend, they'll put their quarterbacks and running backs in tear-away jerseys. What were those things made of, Kleenex?
2. Iowa State (1-1)Last week: Lost top-10 showdown with Iowa 27-17
This Saturday: at UNLV, 9:30 p.m. (CBSSN)
Brock Purdy threw three interceptions and was benched in the fourth quarter. Breece Hall coughed up a scoop-and-score fumble. The Cyclones were outcoached and outmuscled by their in-state nemesis. A demoralizing day for ISU.
Last week: Emerged from early hole to topple Cal 34-32
The Horned Frogs won ugly? Gary Patterson will take squeezing out a tight game while rushing for 264 yards and gaining 498. He'll fix any defensive issues while being encouraged by offensive output under reinstalled play caller Doug Meacham.
Last week: Manhandled at Arkansas, 40-21
This Saturday: vs. Rice, 7 p.m. (Longhorn Net)
Steve Sarkisian didn't make it to his sixth quarter as Texas coach before a quarterback controversy broke out. Arkansas was blowing the Horns' doors off at halftime Saturday night, and fans screamed for Casey Thompson to replace Hudson Card. It happened late in the third quarter. So now what, Sark?
Last week: Held off Tulsa 28-23
This Saturday: at Boise State, 8 p.m. (FS1)
Still hard to say where the Cowboys are headed. Spencer Sanders was uneven against TU. Was that first-game rust or has he still not completely settled into the position? Boise is 1-1, having lost at UCF (36-31) and blasted UTEP (54-13).
Last week: Strolled through 66-0 shutout of Long Island
This Saturday: vs. Virginia Tech, 11 a.m. (FS1)
The only thing I learned about the Mountaineers' first win of the season was Long Island is now called the Sharks. I thought they were still the Blackbirds.
Last week: Trailed FCS Southern Illinois at halftime before winning 31-23
This Saturday: vs. Nevada, 1 p.m. (ESPN+)
Gotta feel for Skylar Thompson. The K-State quarterback battles back from a year-old, season-ending shoulder injury, and he suffers a non-contact knee injury in Saturday night's game against SIU.
Last week: Blasted Texas Southern 66-7
This Saturday: at Kansas, 2:30 p.m. (ESPN+)
The best quote from Baylor's cakewalk over TSU was from athletic director Mack Rhoades before kickoff, when he described OU's and Texas' departure for the SEC as "a kick in the gut."
Last week: Survived a fright from Stephen F. Austin, winning 28-22
This Saturday: vs. Fla International, 6 p.m. (ESPN+)
The FCS Lumberjacks had first-and-goal from the Tech 8 with 1:32 remaining Saturday night, before the Red Raiders turned them away to hang on. That's how close Matt Wells came to giving away all of the faith gained the previous week by beating Houston.
Last week: Lost 49-22 at No. 17 Coastal Carolina
This Saturday: vs. Baylor, 2:30 p.m. (ESPN+)
Two games into his KU tenure, Lance Leipold appears to have a capable quarterback in Jason Bean and a defensive centerpiece in linebacker Kyron Johnson. Much-needed progress in Lawrence.
Photos: Week 1 NFL games featuring OU, OSU and Oklahoma high school players
Ravens Raiders Football
Ravens Raiders Football
Ravens Raiders Football
Seahawks Colts Football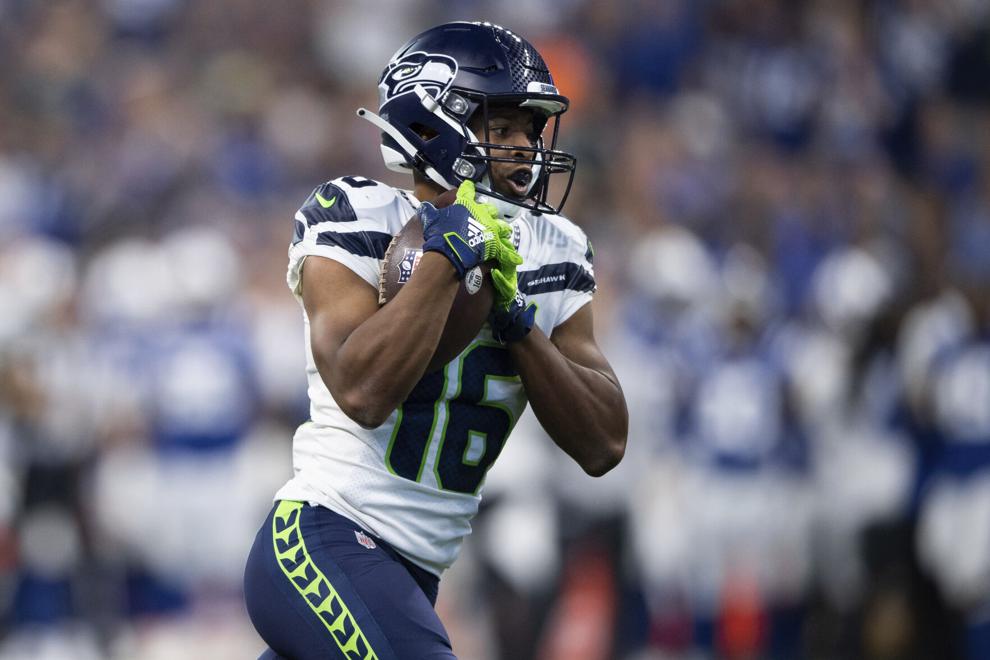 Cowboys Buccaneers Football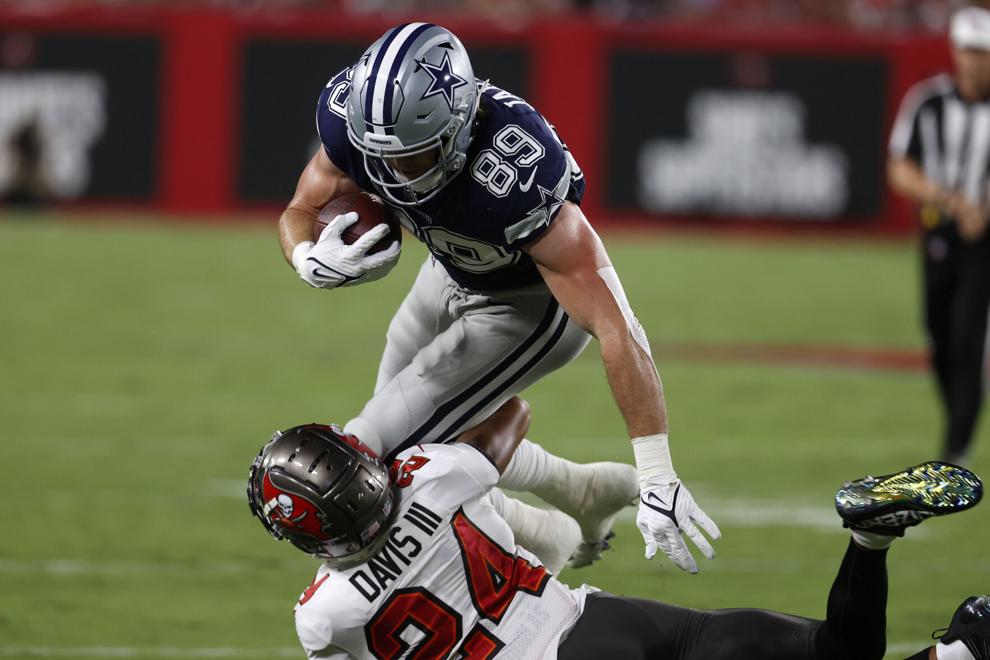 Cowboys Buccaneers Football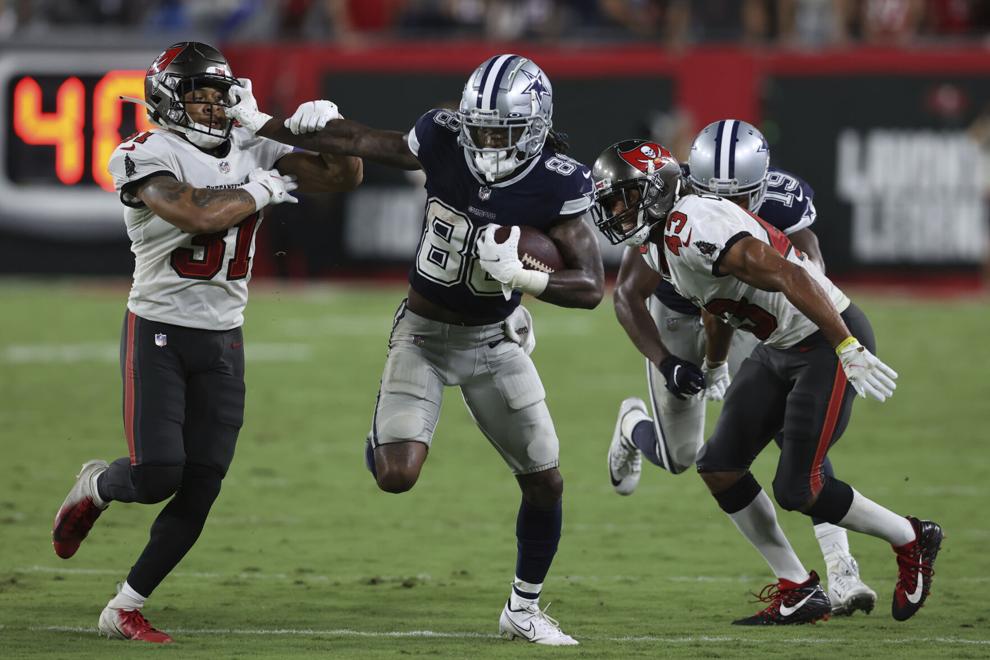 Seahawks Colts Football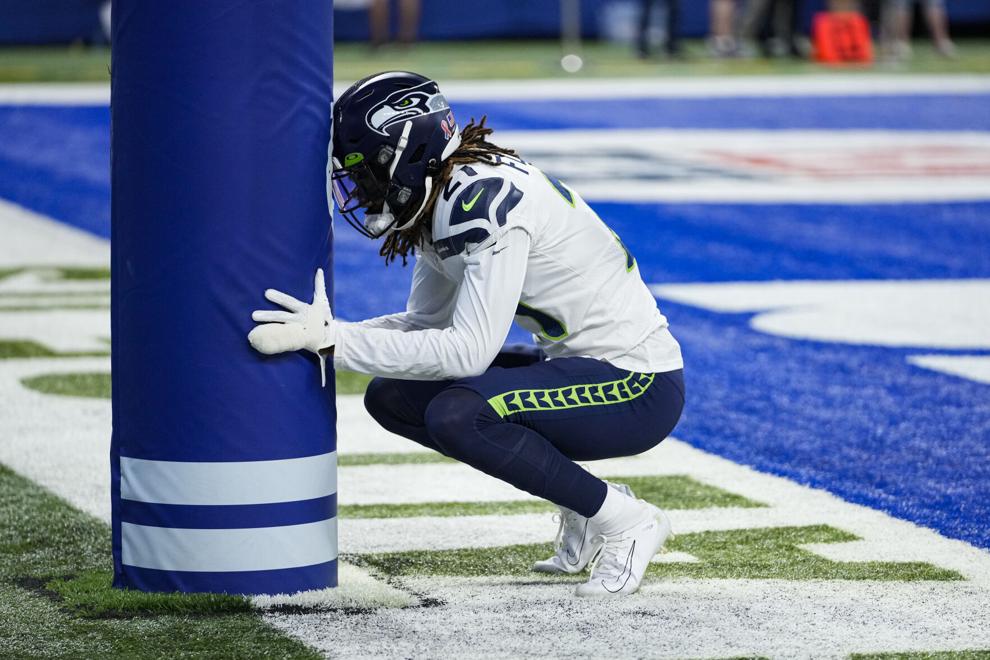 Vikings Bengals Football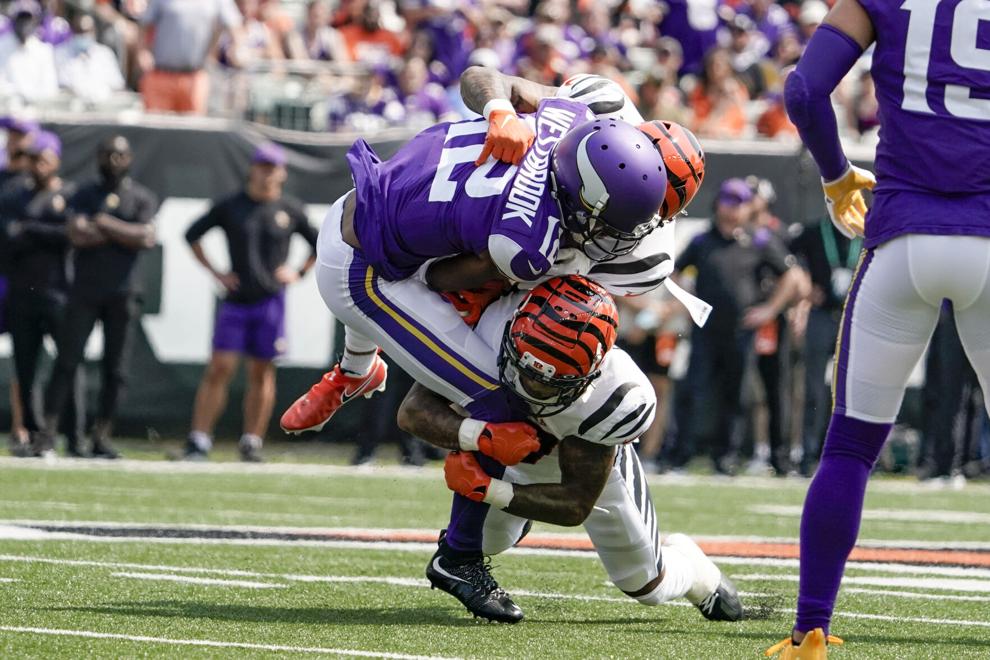 Steelers Bills Football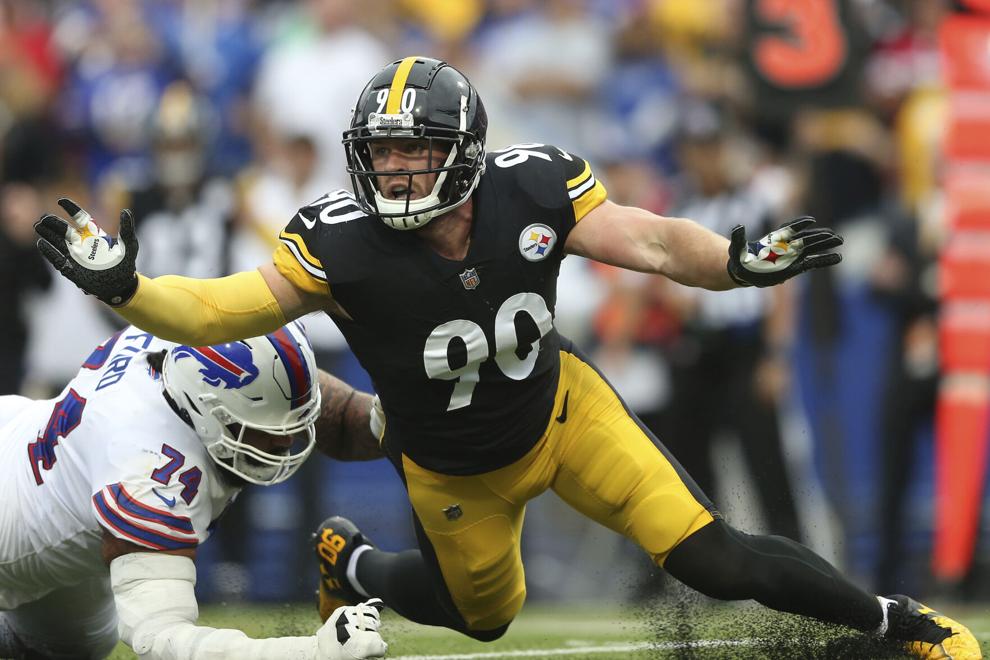 Vikings Bengals Football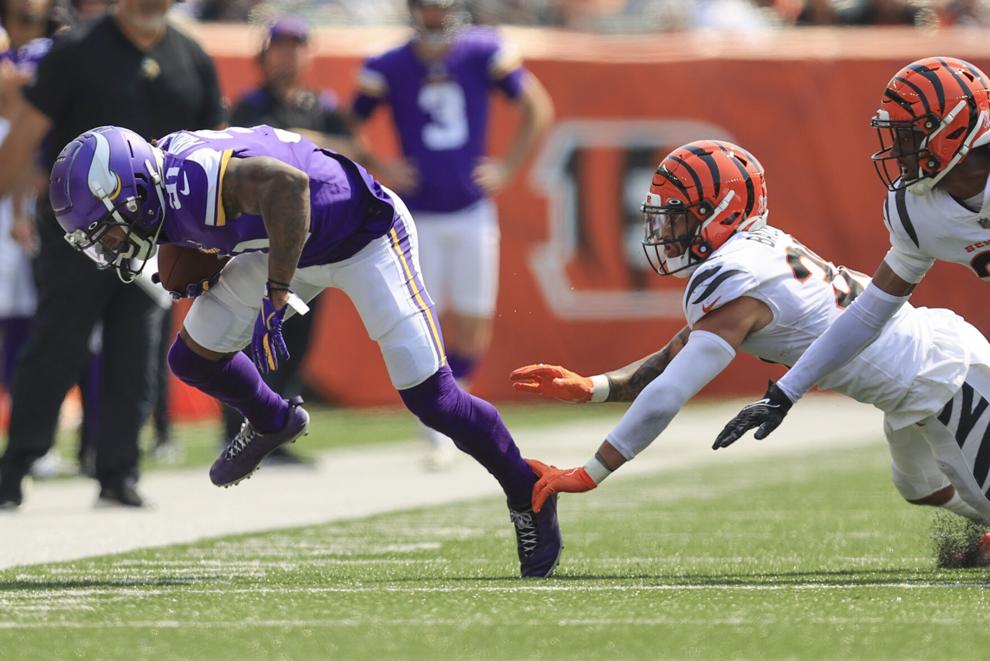 Eagles Falcons Football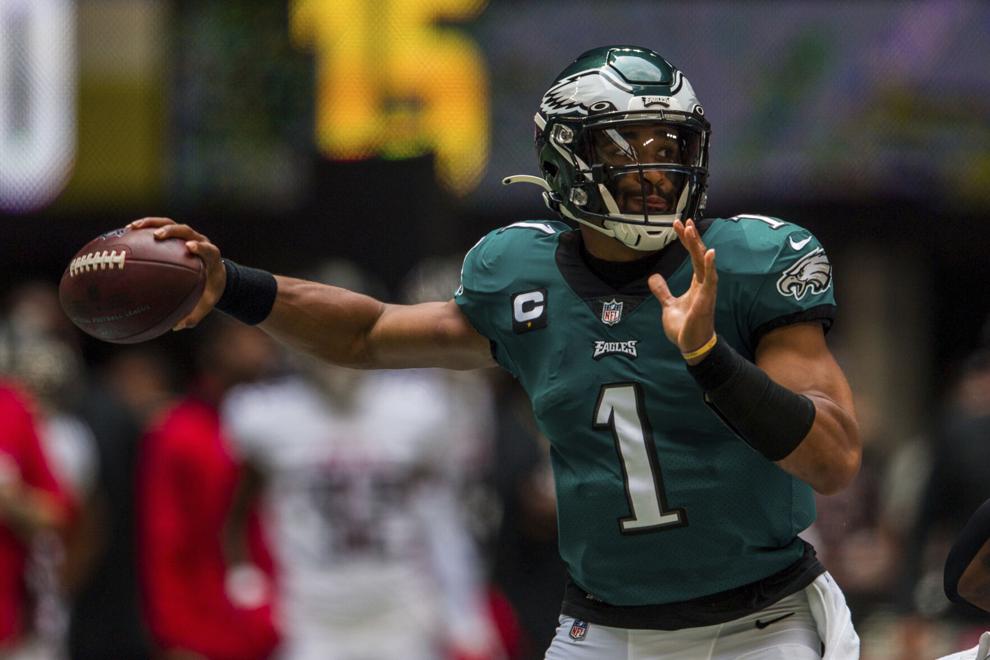 Cardinals Titans Football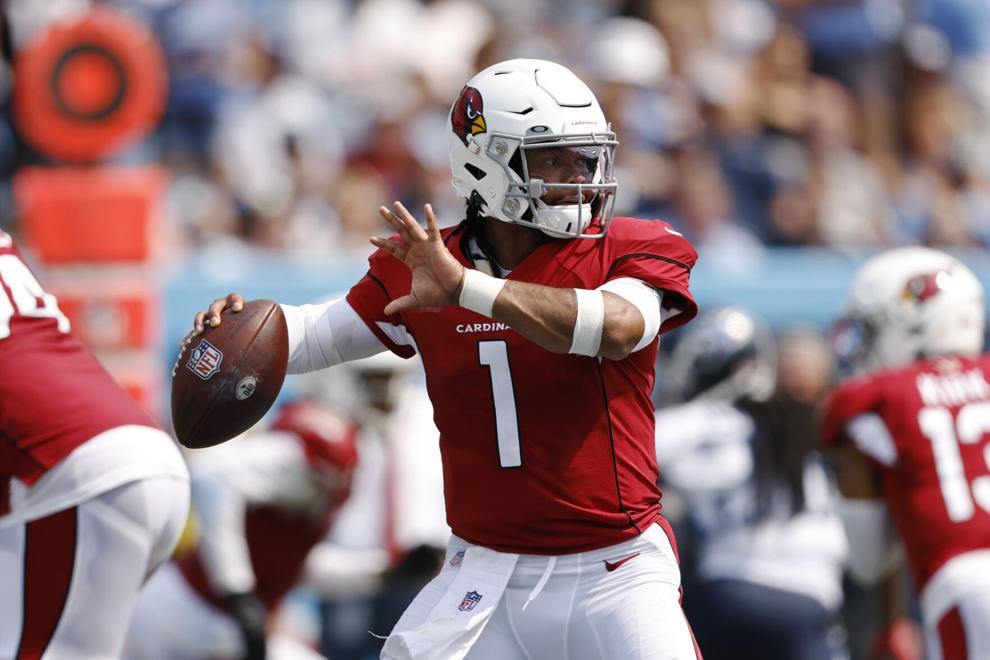 APTOPIX Steelers Bills Football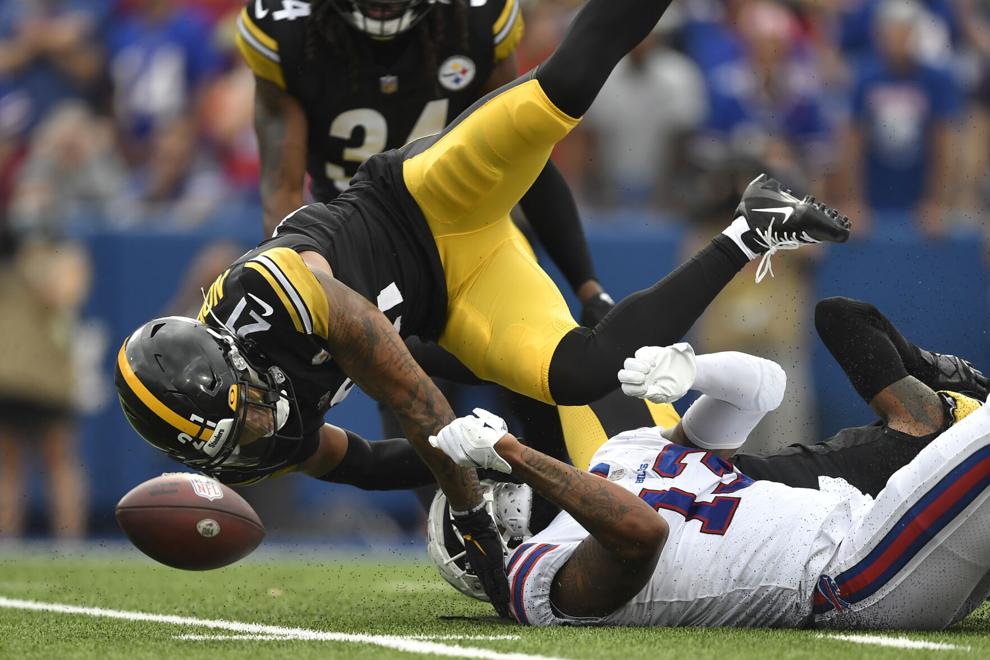 Vikings Bengals Football
Jaguars Texans Football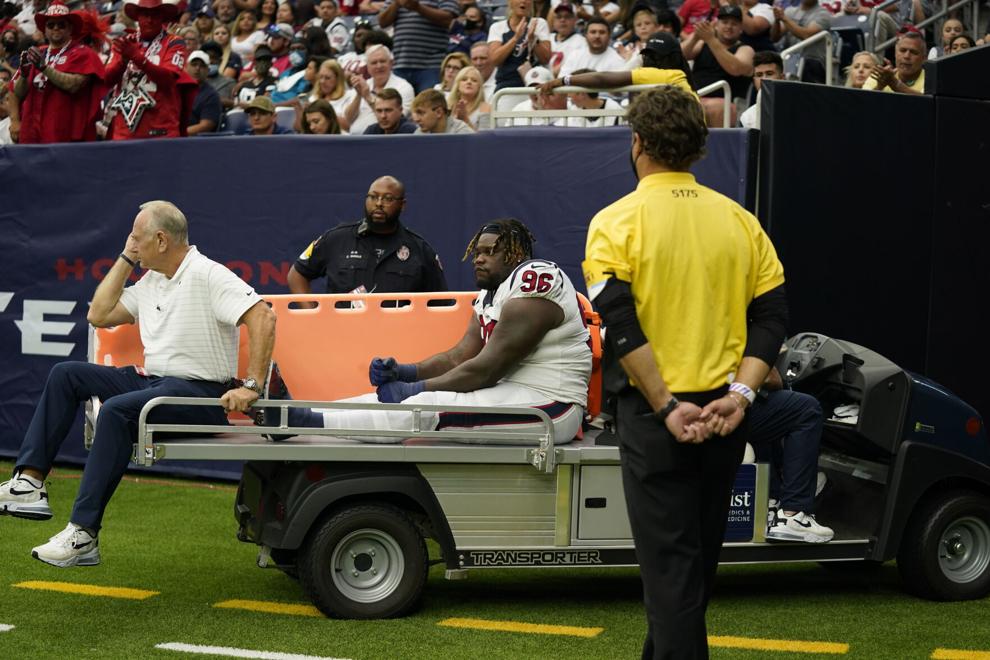 Steelers Bills Football
Broncos Giants Football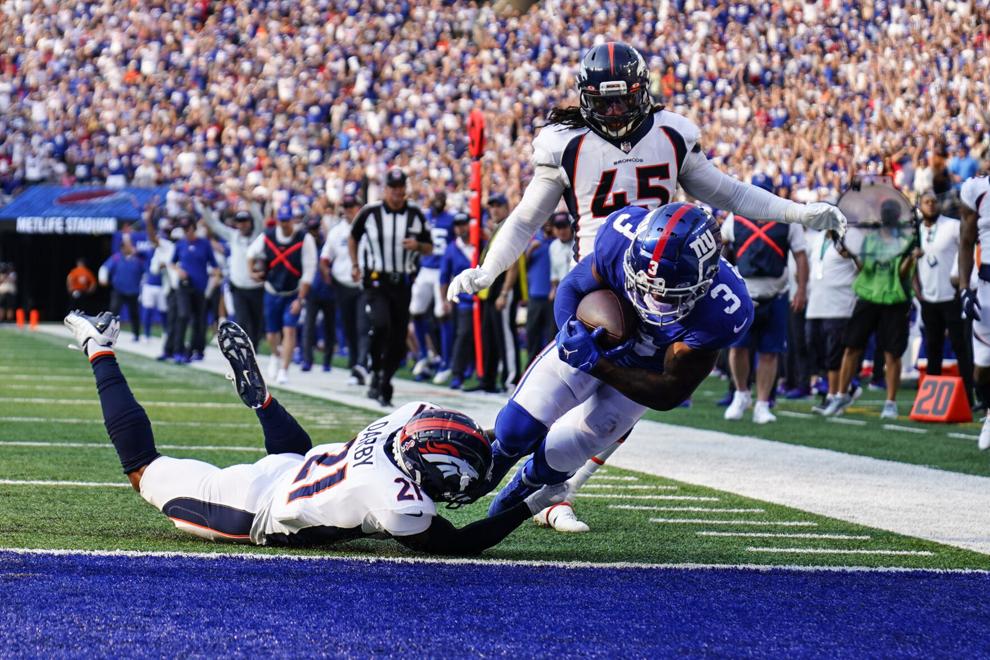 Dolphins Patriots Football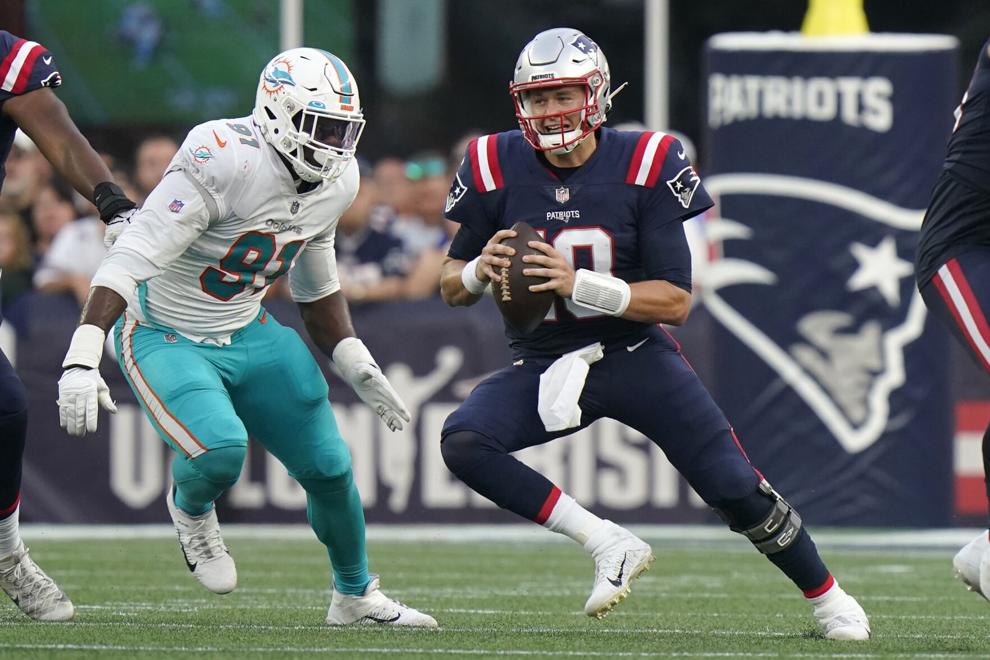 Browns Chiefs Football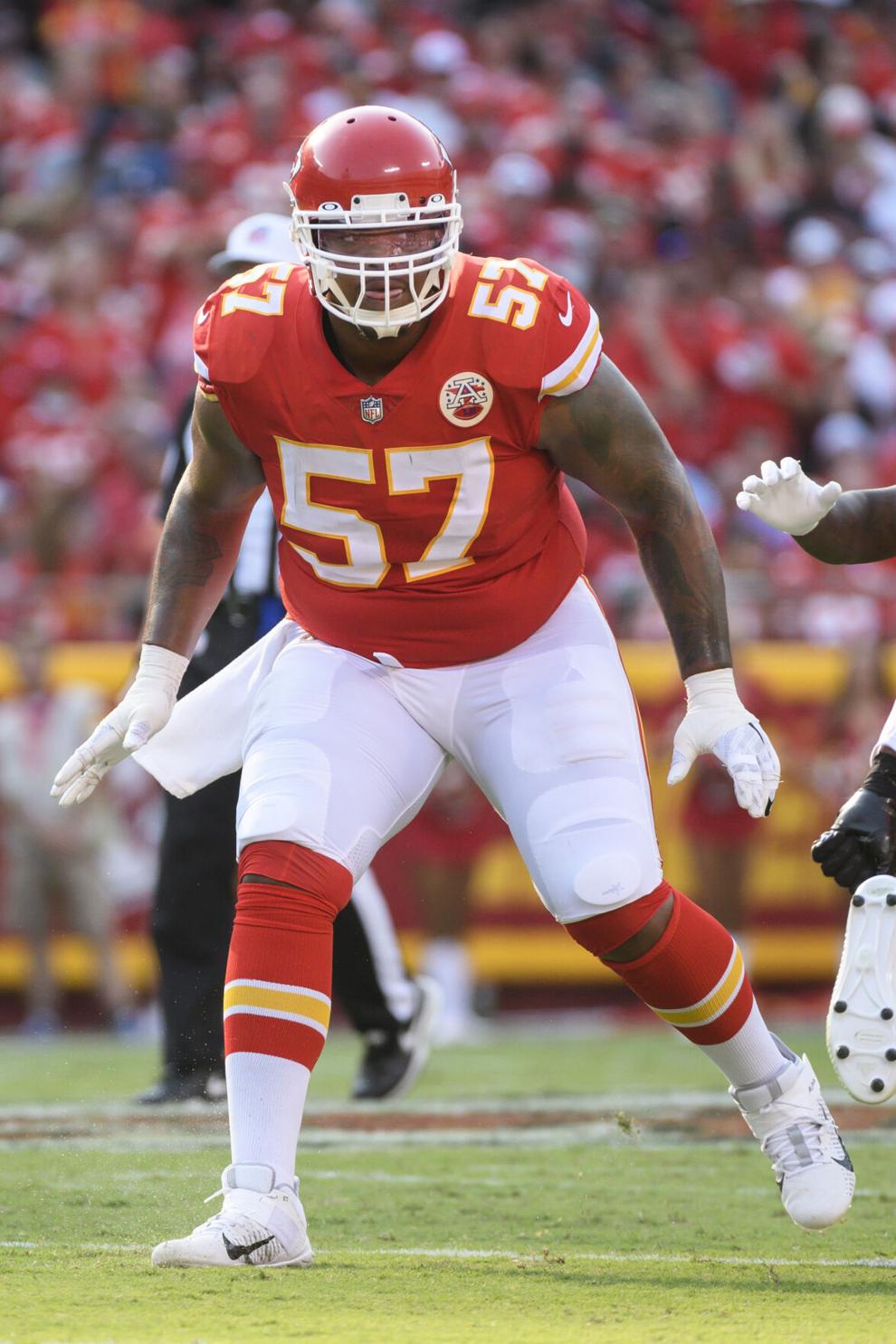 Browns Chiefs Football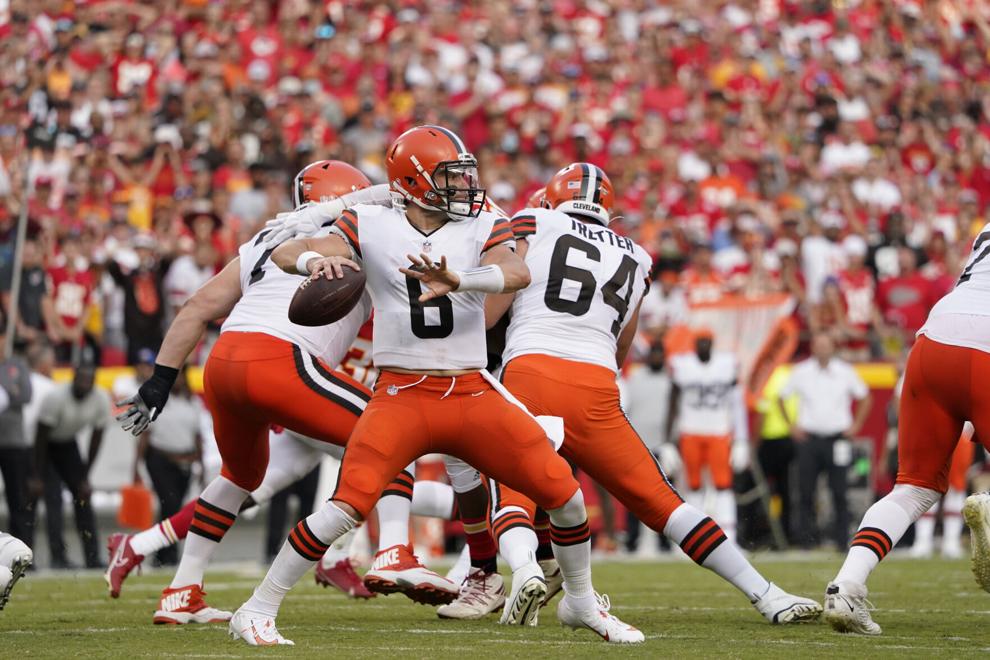 Jets Panthers Football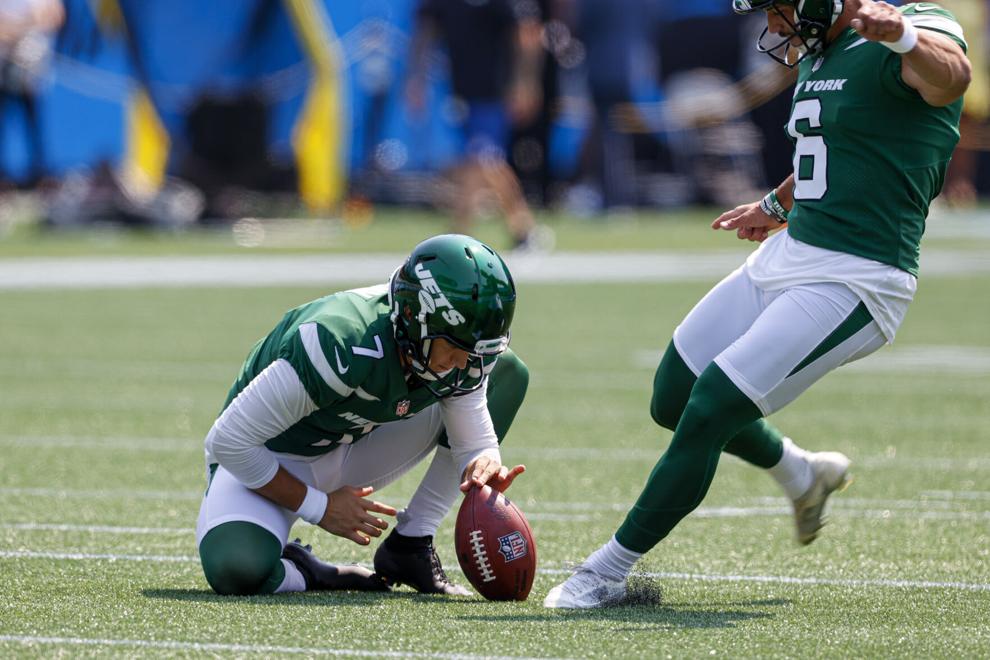 Bears Rams Football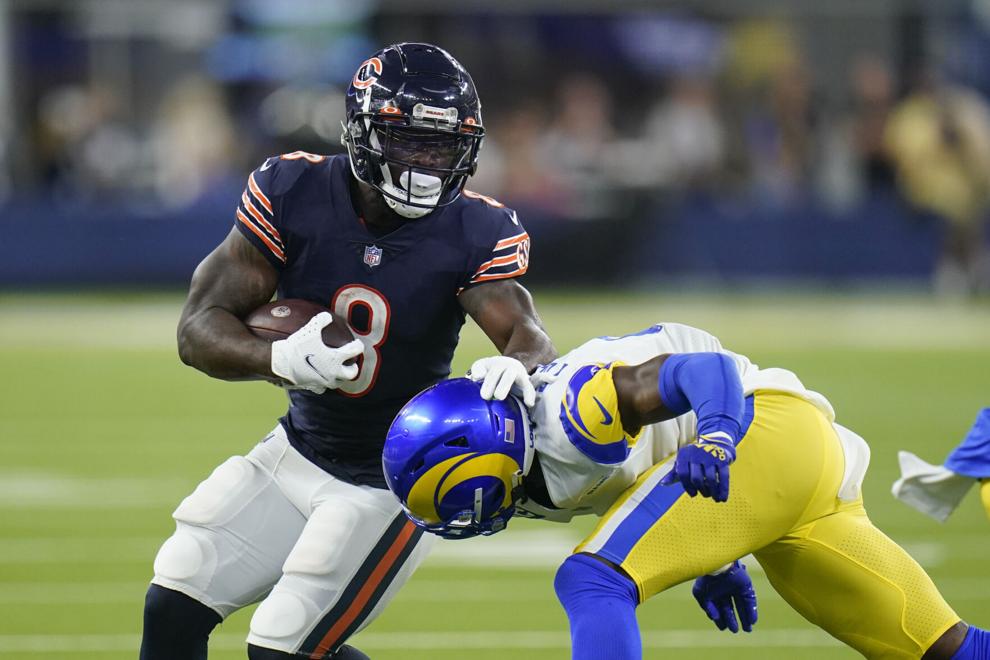 Chargers Washington Football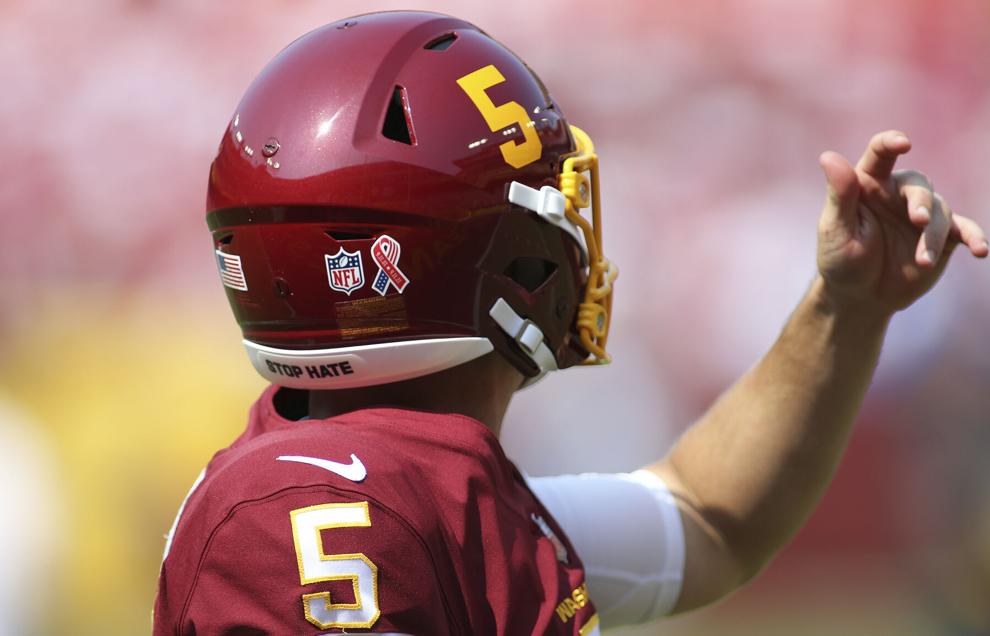 Chargers Washington Football
Browns Chiefs Football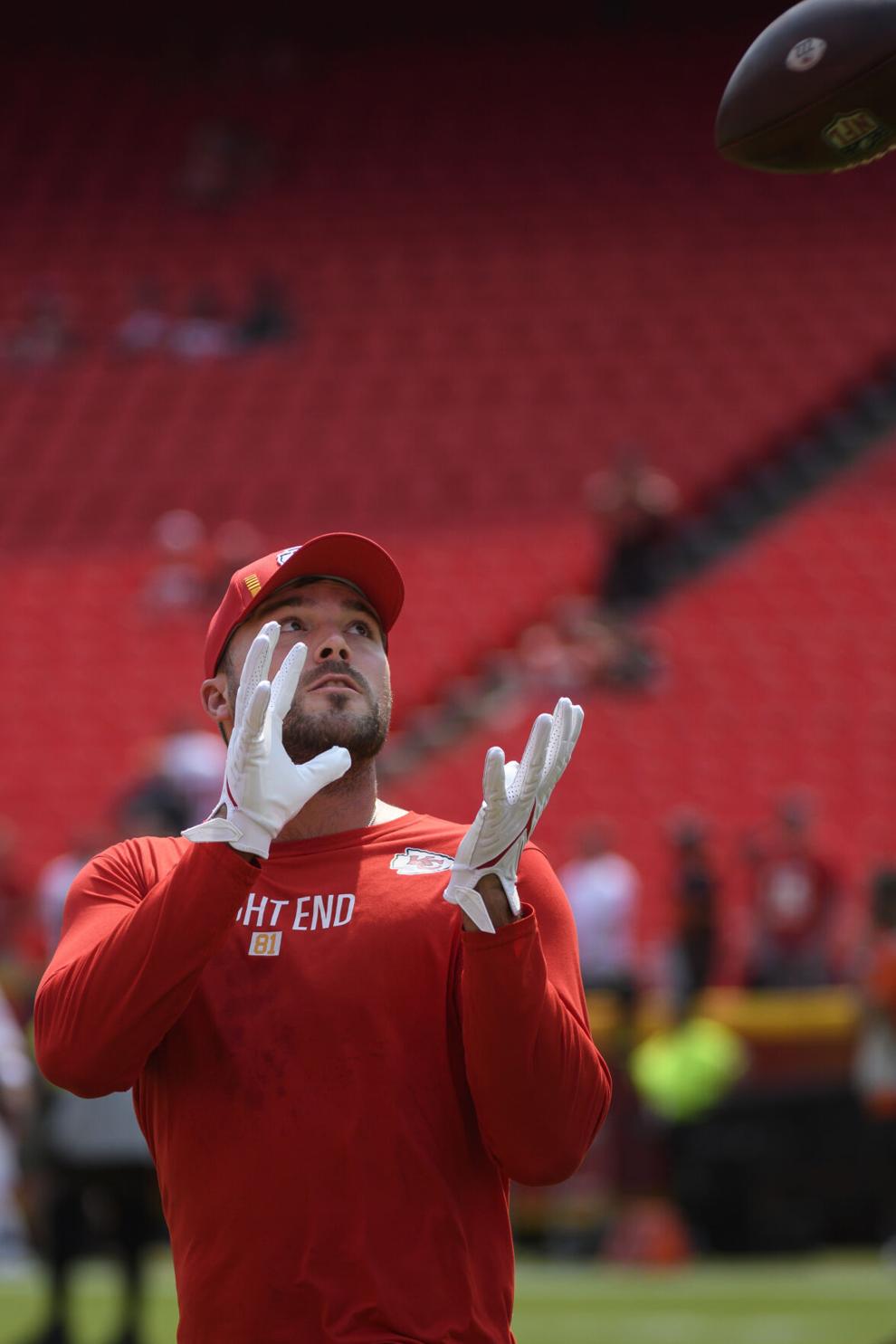 Dolphins Patriots Football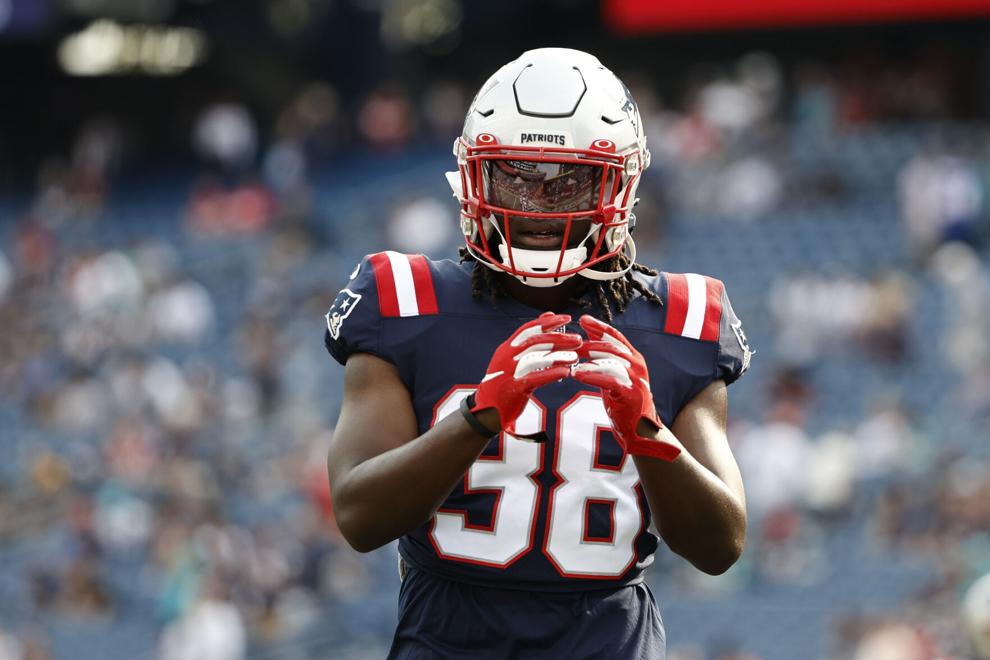 Seahawks Colts Football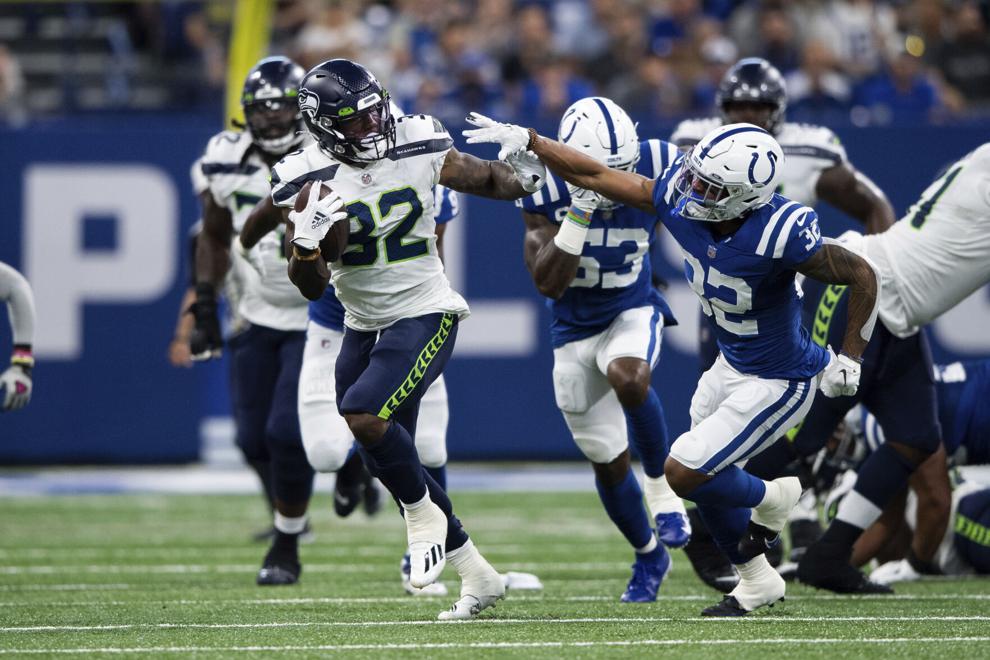 Last chance offer: $1 for six months
HIDE VERTICAL GALLERY ASSET TITLES