Is pass rusher Ronnie Perkins the costliest loss for the Sooners against LSU, as most observers believe? It certainly isn't Trejan Bridges, a spot-playing freshman receiver.
But what about running back Rhamondre Stevenson?
Just the other day I suggested OU's best chance to hang in Dec. 28 was to continue the slower pace the offense settled into down the stretch of the regular season. That means more ball control for the Sooners, and fewer plays for the Sooners to defend against the most dynamic offense in LSU history.
OU's first option in that offense is running quarterback Jalen Hurts. Option 1A is handoffs to Kennedy Brooks. That's still on the table in Atlanta.
But now it appears Lincoln Riley can't go to Stevenson should Brooks get tired or injured, something that happened in overtime of the Big 12 Championship. It appears Stevenson's 516 rushing yards and six touchdowns are of no use against LSU, and that means Option 3 is a back with 8 carries on the season – T.J. Pledger.
A second problem with an OU offense without Stevenson – Riley asks Brooks to do a lot of blocking on Hurts' designed runs, but Stevenson leads on those plays as well.
Fourteen-point underdogs must be precise to pull upsets in games as big as a College Football Playoff semifinal. OU's best shot at offensive precision is with the run game. Seems tough for that run game to be precise without a player as valuable as Stevenson.
Is Perkins valuable to OU's defense? Absolutely. He had half of his team-leading six sacks when the Sooners had to have them at Baylor Nov. 16, and was nearly as disruptive in the recent Big 12 Championship rematch.
Could Perkins have been that forceful in the Peach Bowl? Possibly.
This isn't to suggest Alex Grinch drops eight defenders into coverage Dec. 28. He'll get after Burrow some. He certainly could have used Perkins to do so.
It's just OU's defensive game plan doesn't hinge on one particular facet. Not the pass rush. Not the secondary's coverage.
Against a quarterback like Burrow and an offense like LSU's, everyone has to do his part to make plays when it counts. Could be a sack. Could be an interception. Could be stopping the Tigers for a gain of 8 with they needed 9 on third down.
Perkins starts and Stevenson does not. Perkins is more visible and more accomplished. He is certainly more of a 1-on-1 problem for LSU than Stevenson.
Still, the part-time ball carrier seemed integral to OU's path to Peach Bowl success, more than the full-time pass rusher even. If both can't play, I wonder if the Sooners will miss Stevenson even more.
---
OU-LSU football series: A look back ahead of the College Football Playoff semifinals
OU-LSU football series: A look back ahead of the College Football Playoff semifinals
1950 Sugar Bowl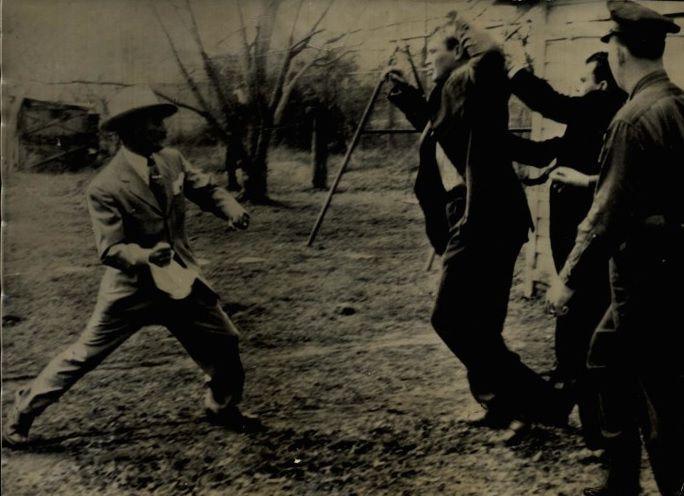 1950 Sugar Bowl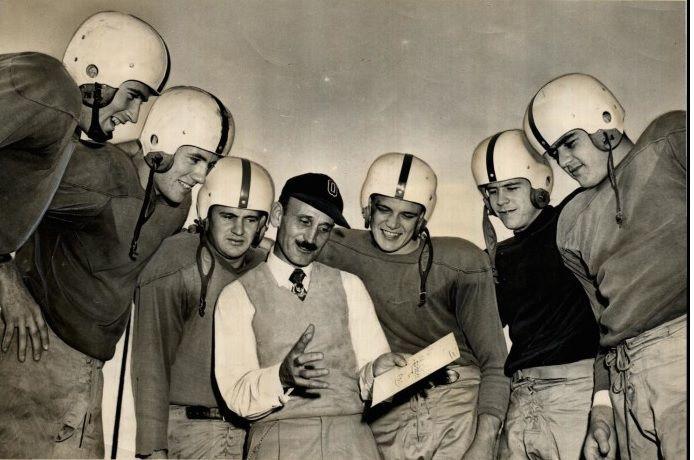 1950 Sugar Bowl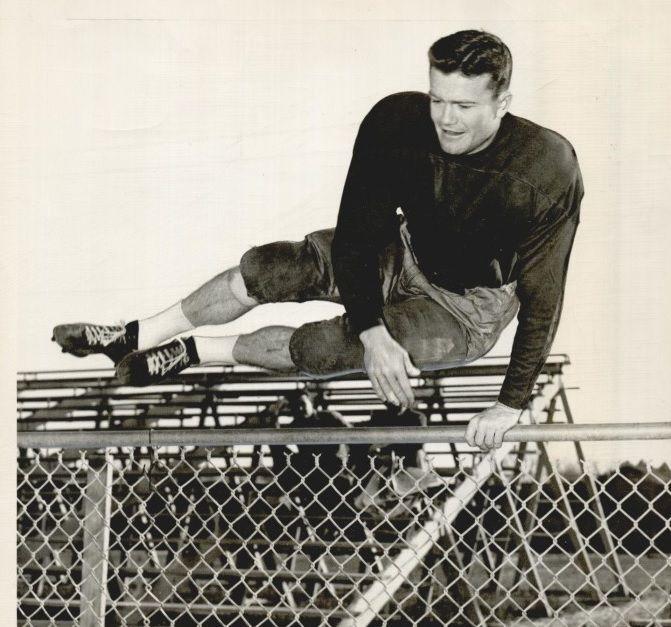 1950 Sugar Bowl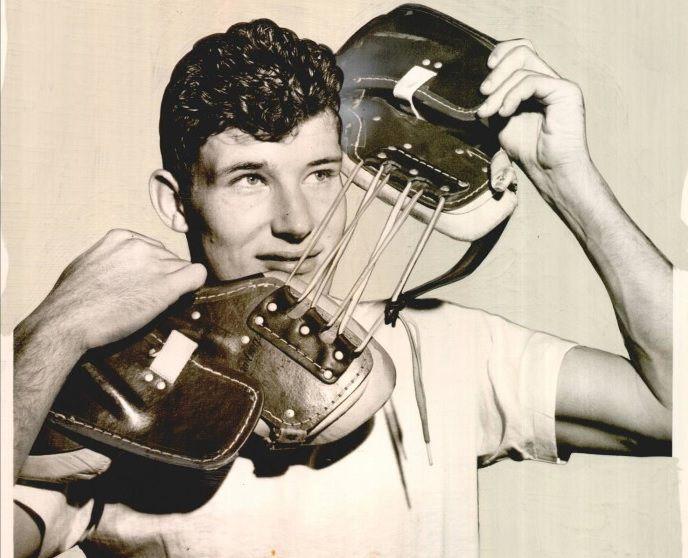 1950 Sugar Bowl
1950 Sugar Bowl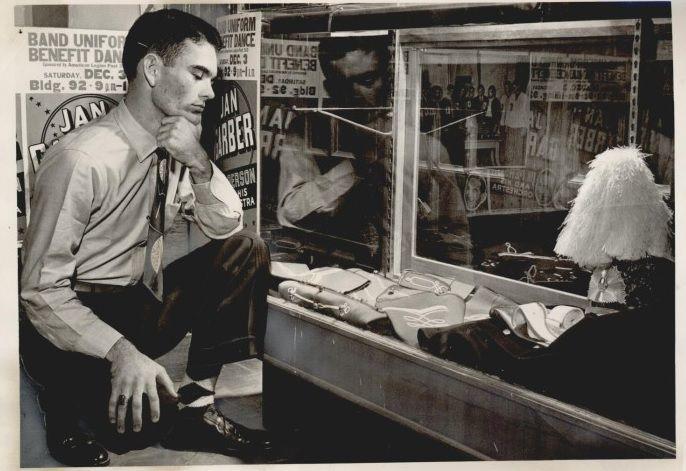 1950 Sugar Bowl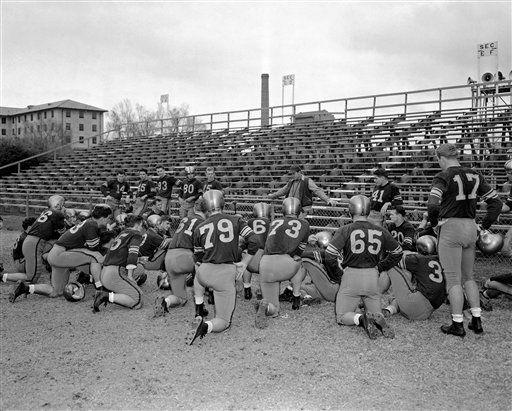 1950 Sugar Bowl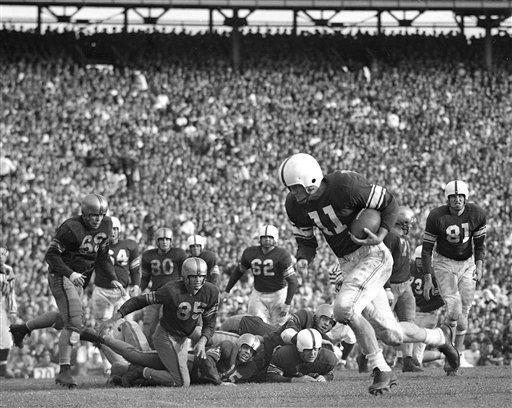 1950 Sugar Bowl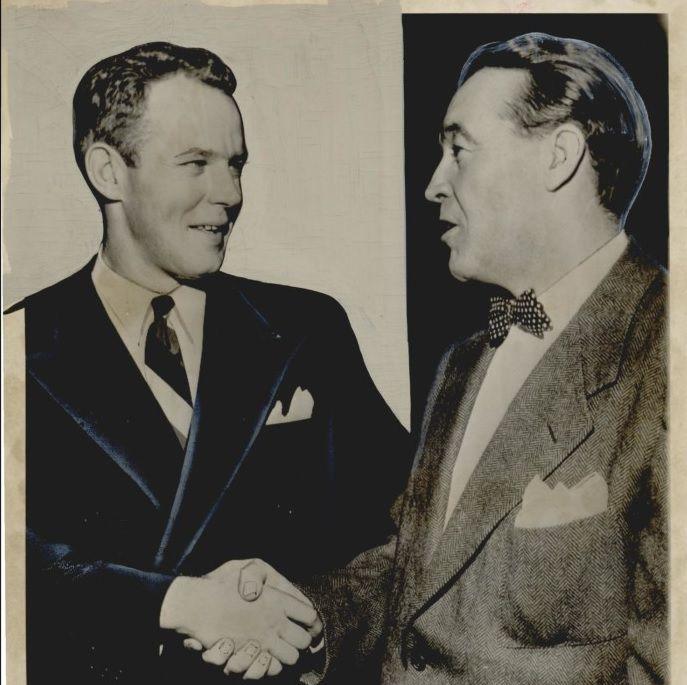 1950 Sugar Bowl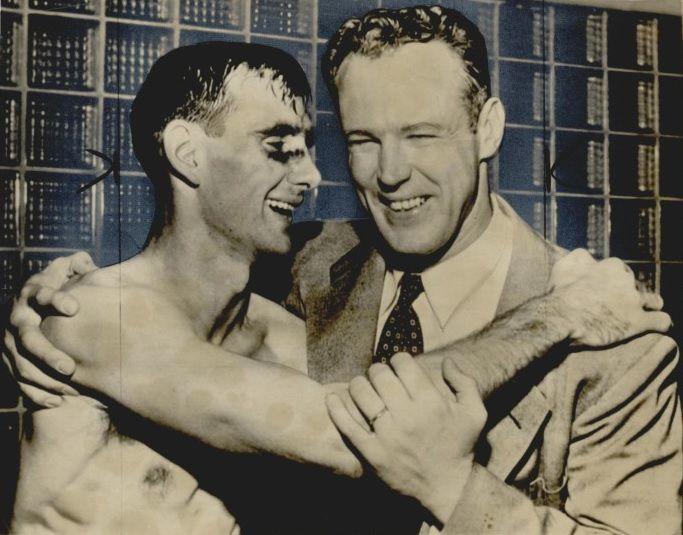 1950 Sugar Bowl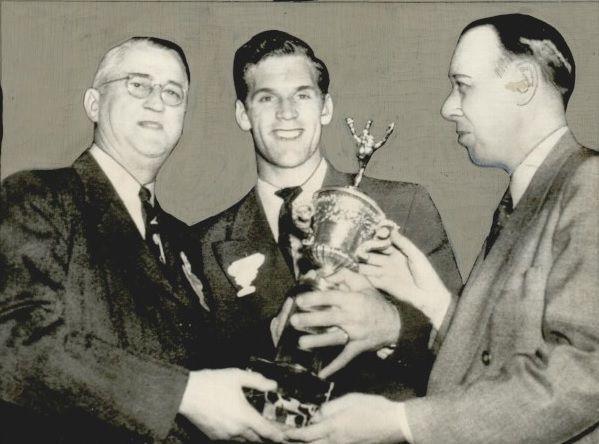 2004 Sugar Bowl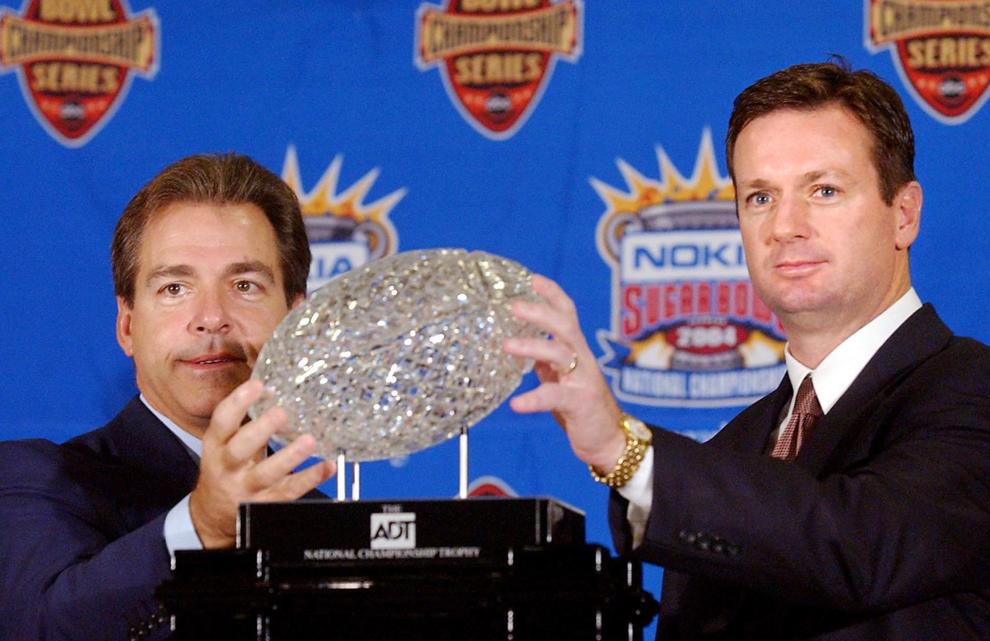 2004 Sugar Bowl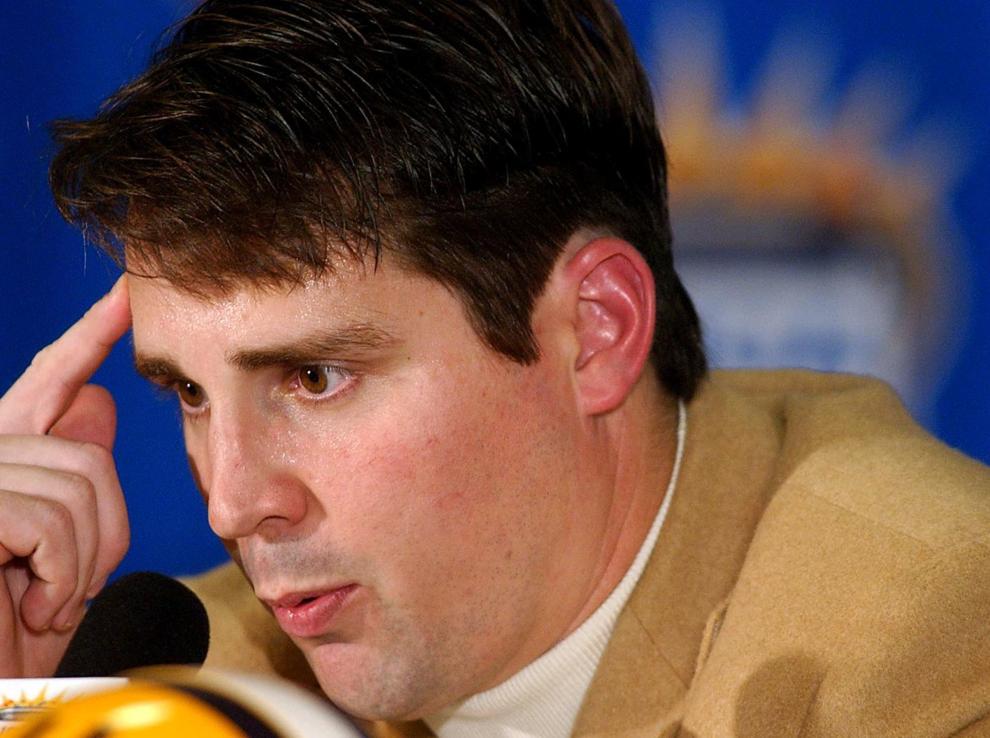 2004 Sugar Bowl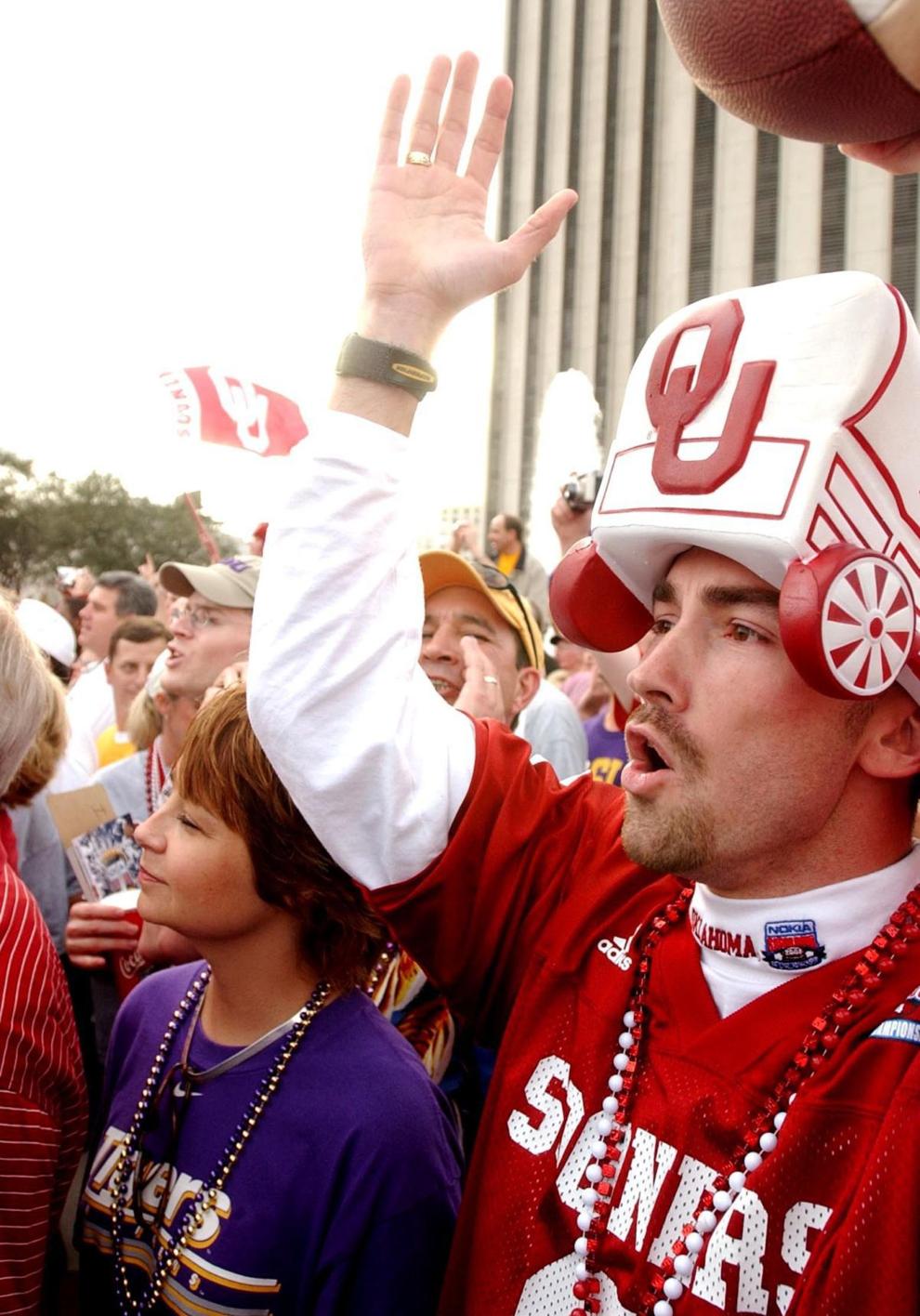 2004 Sugar Bowl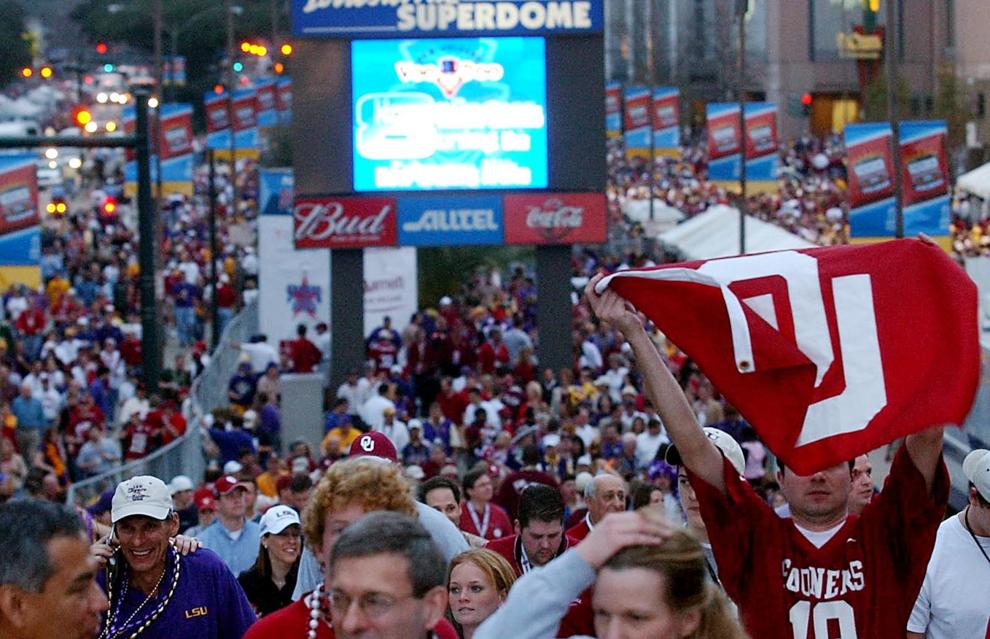 2004 Sugar Bowl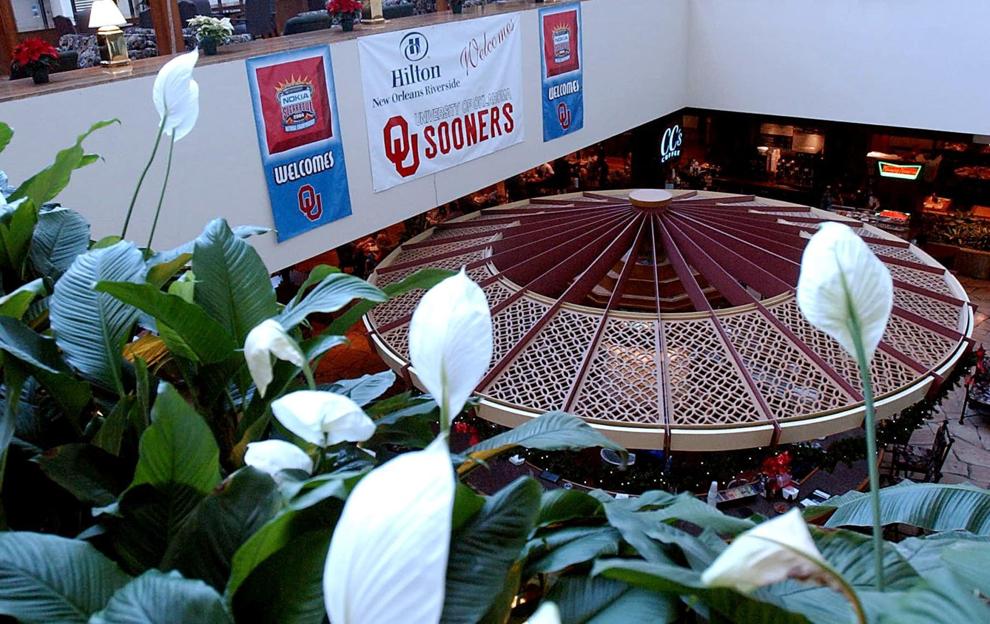 2004 Sugar Bowl
2004 Sugar Bowl
2004 Sugar Bowl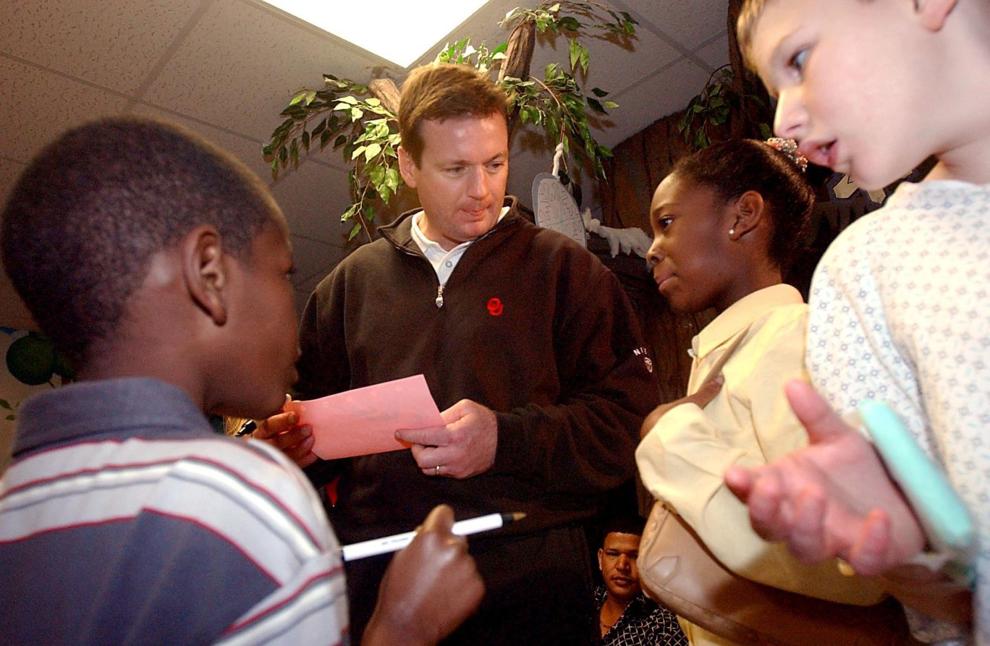 2004 Sugar Bowl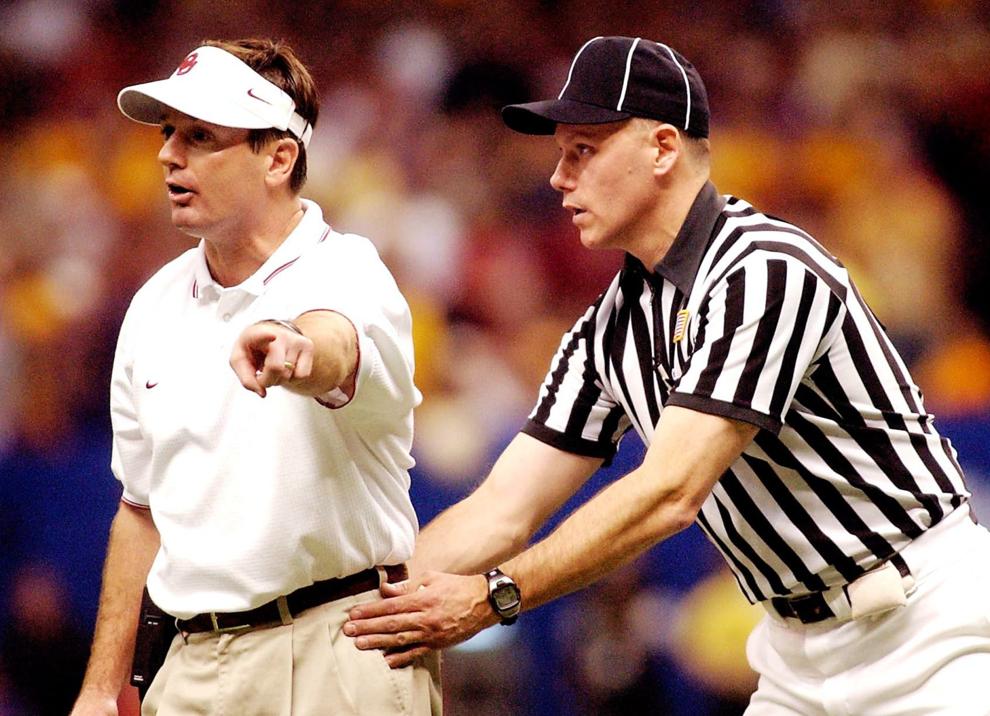 2004 Sugar Bowl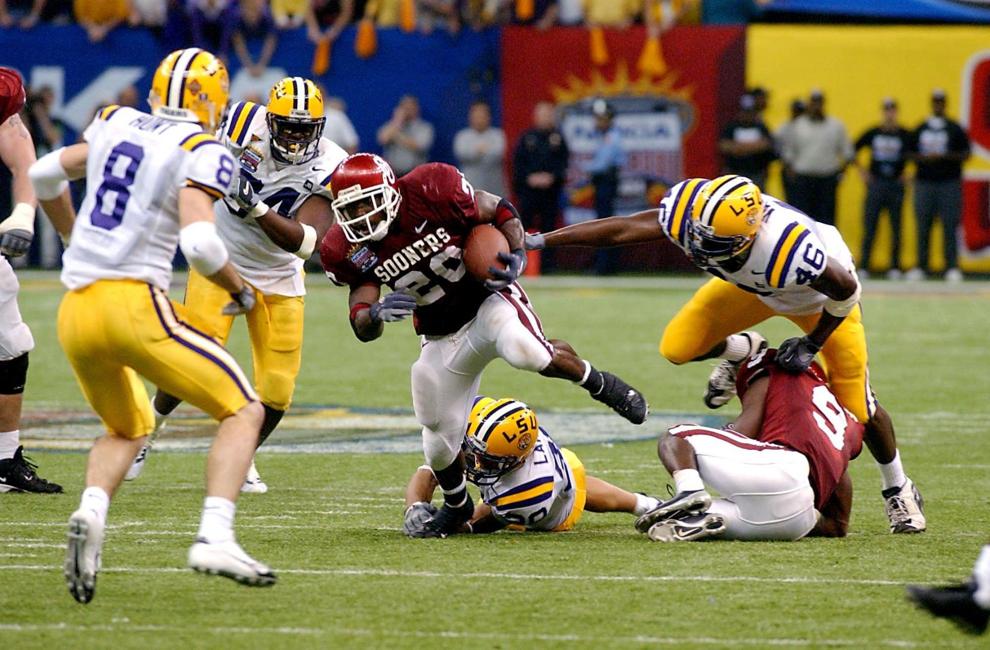 2004 Sugar Bowl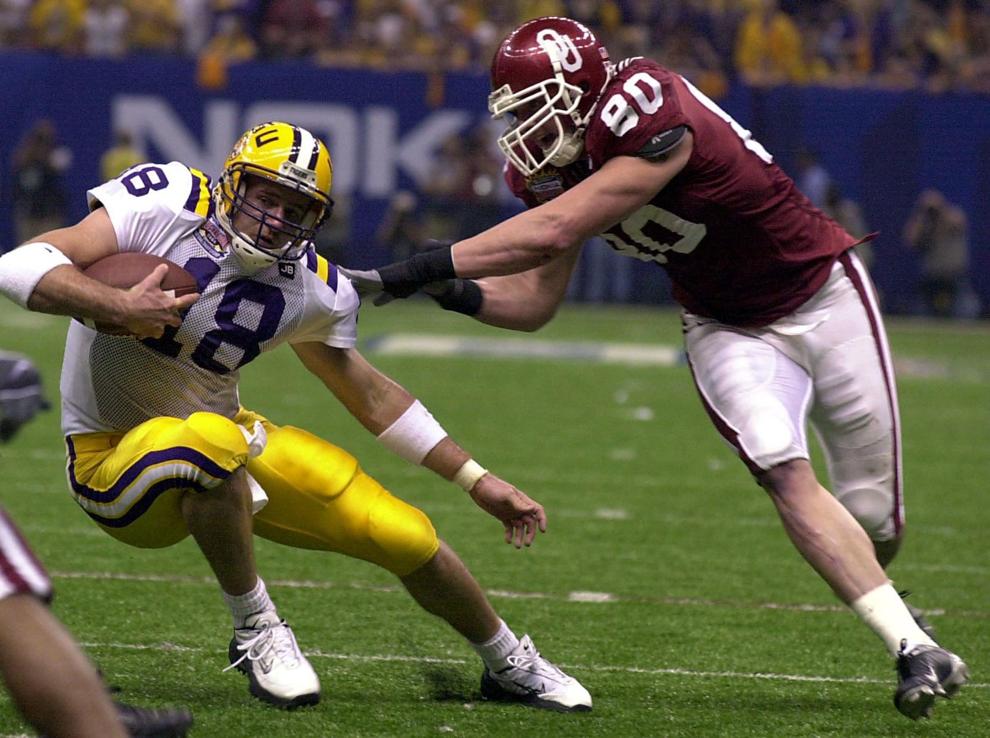 2004 Sugar Bowl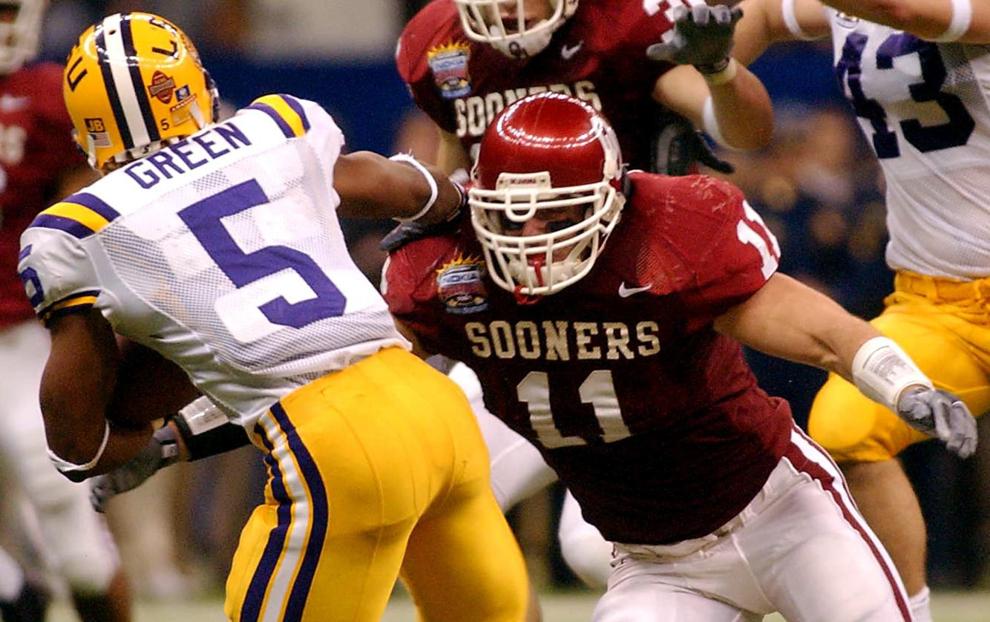 2004 Sugar Bowl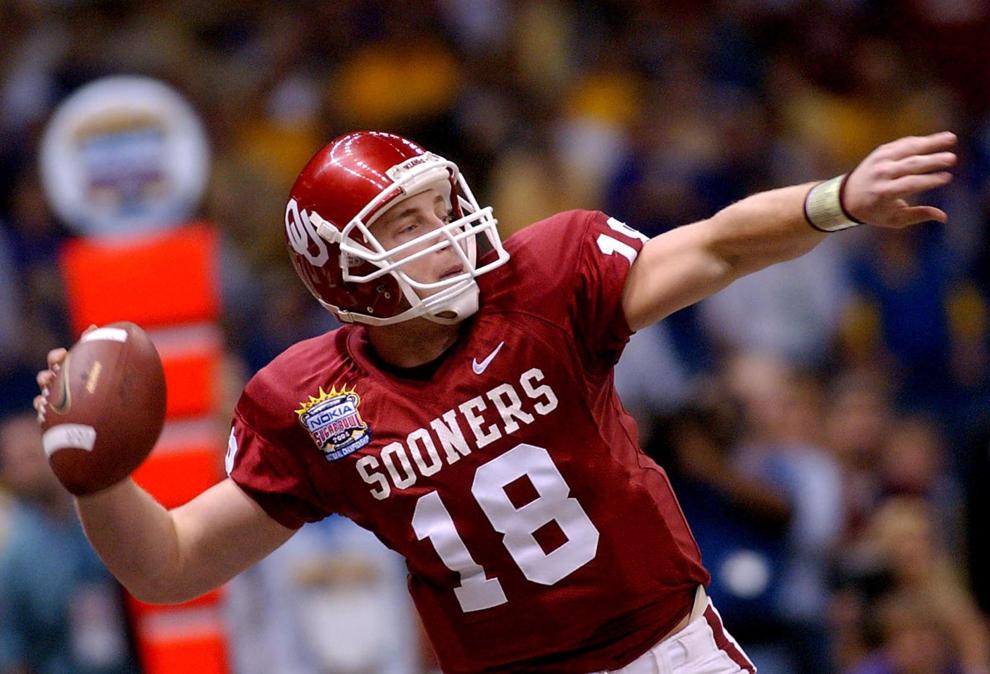 2004 Sugar Bowl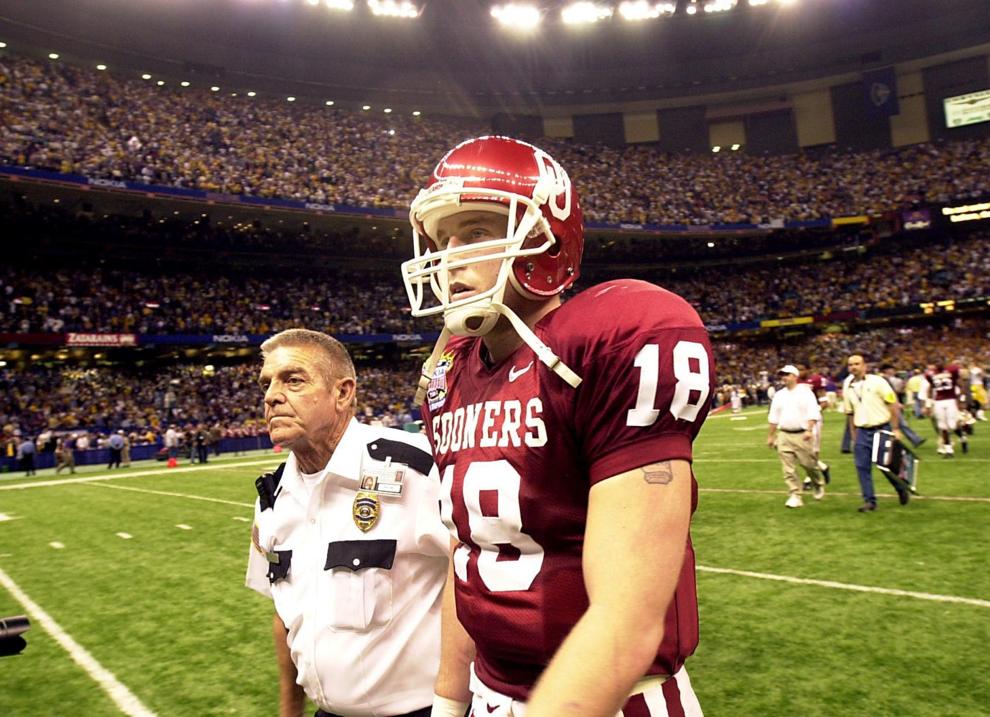 OUSportsExtra.com: Home to everything crimson and cream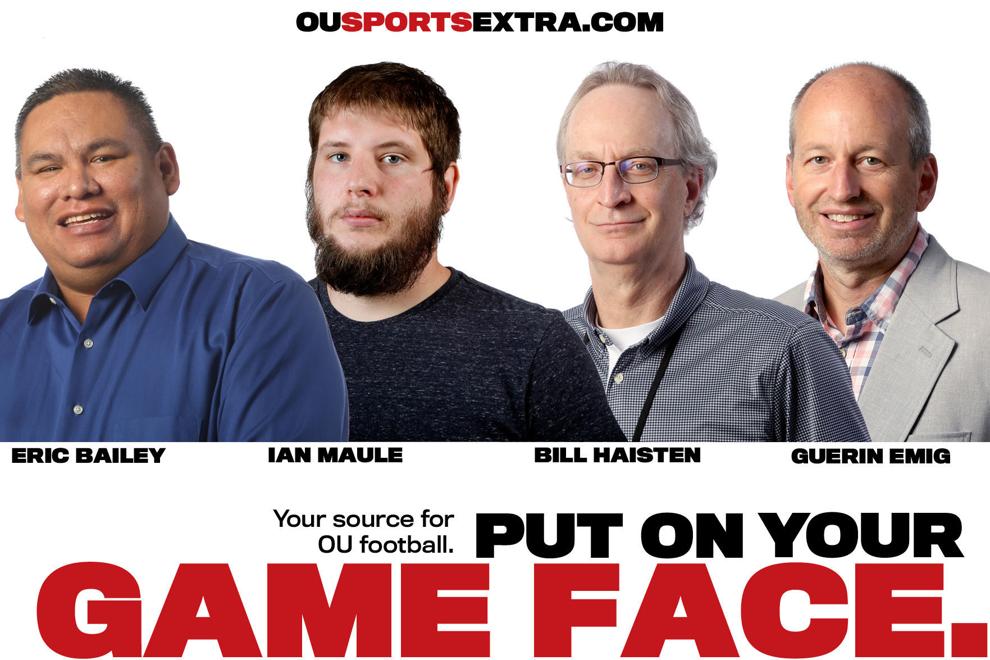 December 2019: Eric Bailey and Guerin Emig break down Bedlam
Guerin Emig
918-629-6229
Twitter: @GuerinEmig