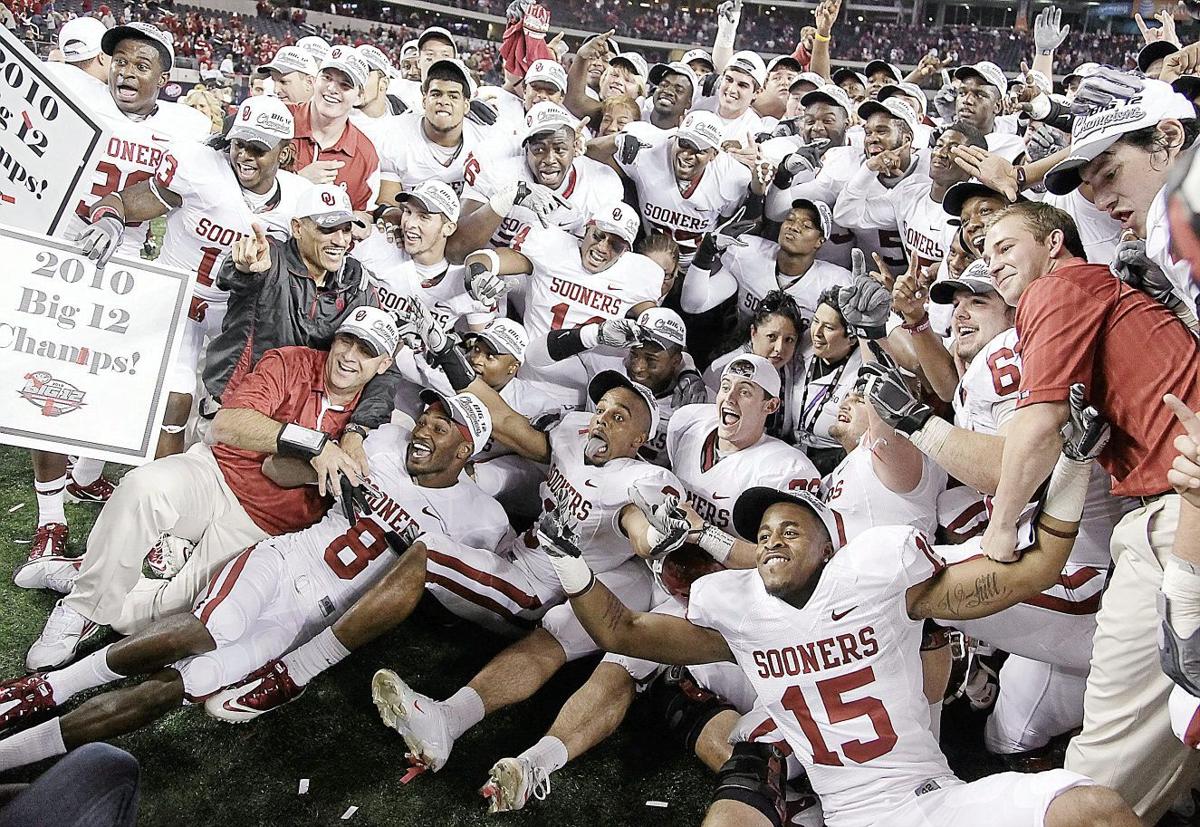 The night of the last Oklahoma-Nebraska football game, OU offensive coordinator Kevin Wilson was 48 hours from becoming head coach at Indiana. He kept getting peppered with Indiana questions after the Sooners' 23-20 Big 12 championship game triumph.
He kept bringing everyone back to what had just happened.
"I mean, this was a big game. This was Celtics-Lakers for the last time. Or Cowboys-Redskins," Wilson said from Cowboys Stadium (AT&T hadn't bought naming rights from Jerry Jones yet). "We needed this game for the school, for the program, for the state. There's a lot of tradition. So we threw a lot of eggs in the basket."
For the conference, Kevin. You had to beat the Huskers for the Big 12 Conference that night in Arlington, Nebraska having decided to bolt the Big 12 for the Big Ten the previous June.
"Oklahoma did the other nine remaining schools in the Big 12 proud ..." Sittler wrote, noting Colorado had joined Nebraska in the June mutiny. "... Denying Nebraska the opportunity it had lusted for all season — to thumb its nose at the Big 12 on its way out the door."
So much drama, and yet that game tends to get lost in OU-Nebraska lore. Ironic, isn't it? The last one is often a forgotten one?
The Sooners were No. 10, the Huskers No. 13. A far drop from 1-vs.-2 in the Games of the Century of 1971, 1987 and 2000.
Maybe it's the postscript.
The Sooners didn't play in the Orange Bowl for national glory after beating Nebraska in 2010; they played in a nondescript Fiesta Bowl against UConn. The Huskers wound up losing to Washington in the Holiday Bowl later that December.
Cowboys Stadium was climate-controlled. This wasn't the classic late November "football weather" of Norman or Lincoln. This wasn't Kansas City's Arrowhead Stadium, site of the frozen 2006 OU-Nebraska Big 12 title game.
That one had a wind chill befitting this rivalry. It had some Sooner Magic that fit in, too, thanks to the 99½-yard third-quarter touchdown drive launched by Paul Thompson's third-and-10 strike to Jermaine Gresham from deep in his end zone.
So 2010 isn't even the superior OU-Nebraska Big 12 championship game.
It is still underappreciated. It still has its moments.
Cameron Kenney's back-to-back catches to get OU out of a third-and-23 hole on the go-ahead scoring drive. Kenny Stills' 49-yard touchdown grab to start OU's rally from a quick 17-0 deficit. Travis Lewis' end-zone interception and two fumble recoveries to give the Sooners a shot.
Lewis did another linebacking No. 28 justice that night. Remember OU great George Cumby being everywhere at once to thwart the Huskers in 1979?
Stills honored previous heroic No. 4s, whether Elvis Peacock at Nebraska in '76, Buster Rhymes at Nebraska in '80, Jamelle Holieway at Nebraska in '86 or Malcolm Kelly in Kansas City in '06.
And comebacks? Everyone remembers OU's rally from down 14-0 in 2000.
Maybe it's that Jimmy Stevens kicked a 27-yard field goal midway through the fourth quarter for the winning points. Pales a little compared to Tim Lashar's '86 game-winner at the gun in Lincoln.
Maybe it's that the two backs with the longest runs were OU's Roy Finch and Nebraska's Roy Helu Jr. Not exactly Billy Sims and Mike Rozier.
So Dec. 4, 2010, wasn't a legendary night of football.
It was still keepsake worthy.
"It's really fitting that here it is, our last time in the conference together, to have one more go at it," OU coach Bob Stoops said the week of the game. "It's exciting for everybody."
Turned out to be a heck of an exciting game.
"Beating Nebraska like this, in this game? Are you kidding me?" Stoops said after the fact. "This is as good as it gets."
As good as OU-Nebraska gets is 1971, 1987 and 2000, we all know, with a whole scroll of high honorable mentions. The 2010 Big 12 championship game is in there somewhere. We just have to search a while.
That's too bad. It was only 11 years ago.
It was too dramatic and contested to be misplaced so quickly.
Throwback Tulsa: OU hosted Nebraska in 'Game of the Century' in 1971
Game of the Century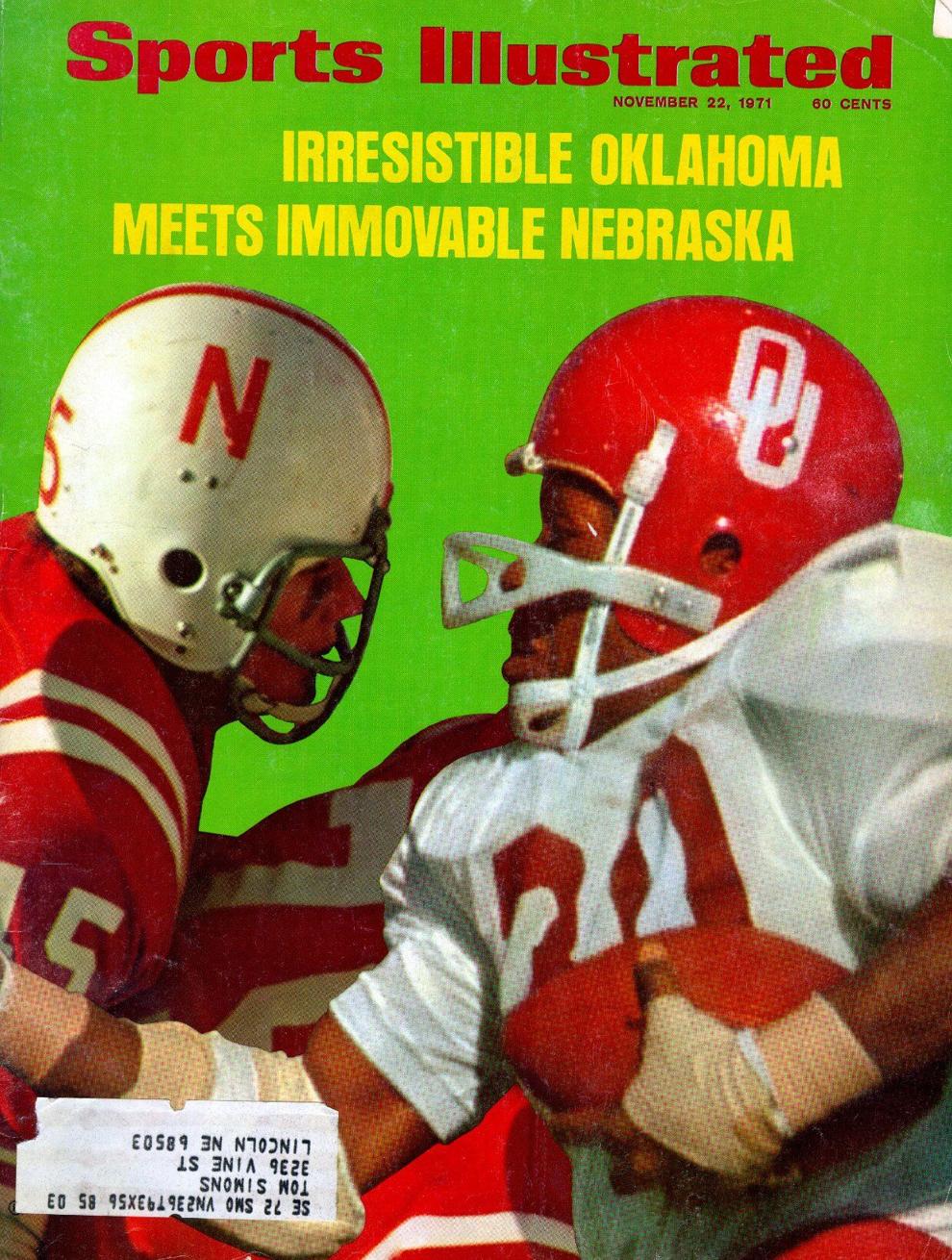 Game of the Century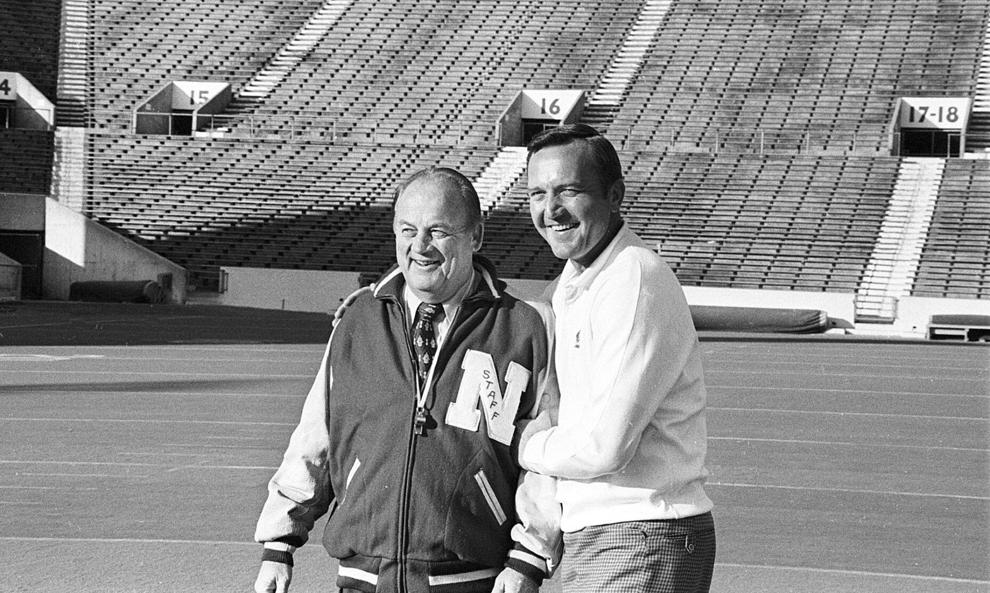 Game of the Century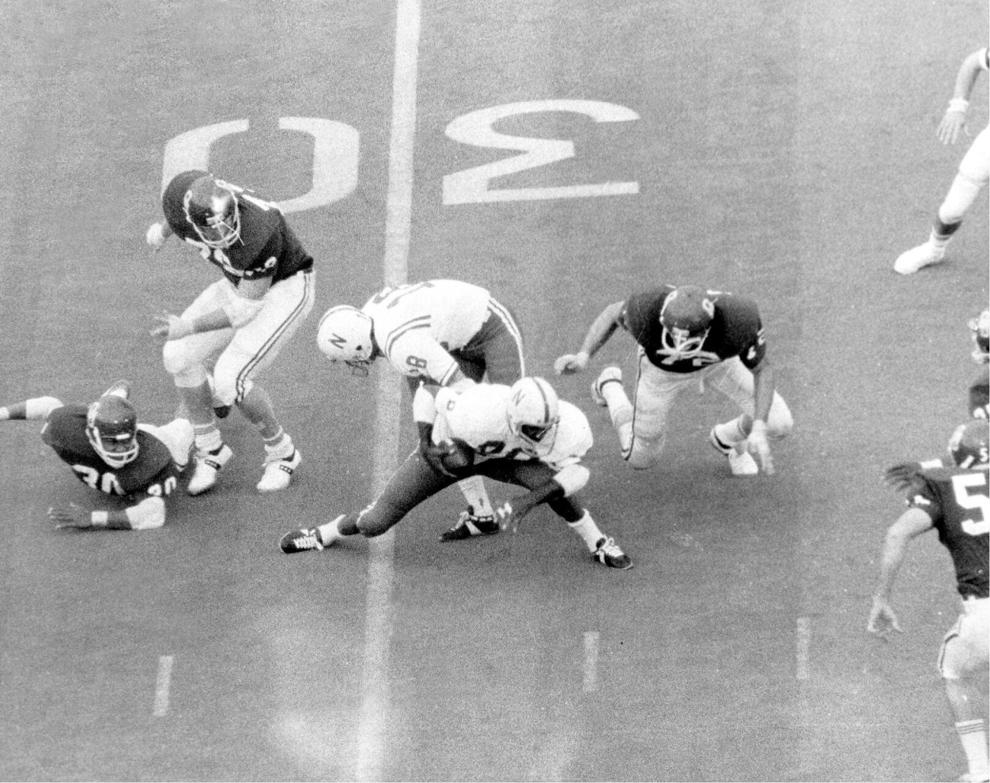 Game of the Century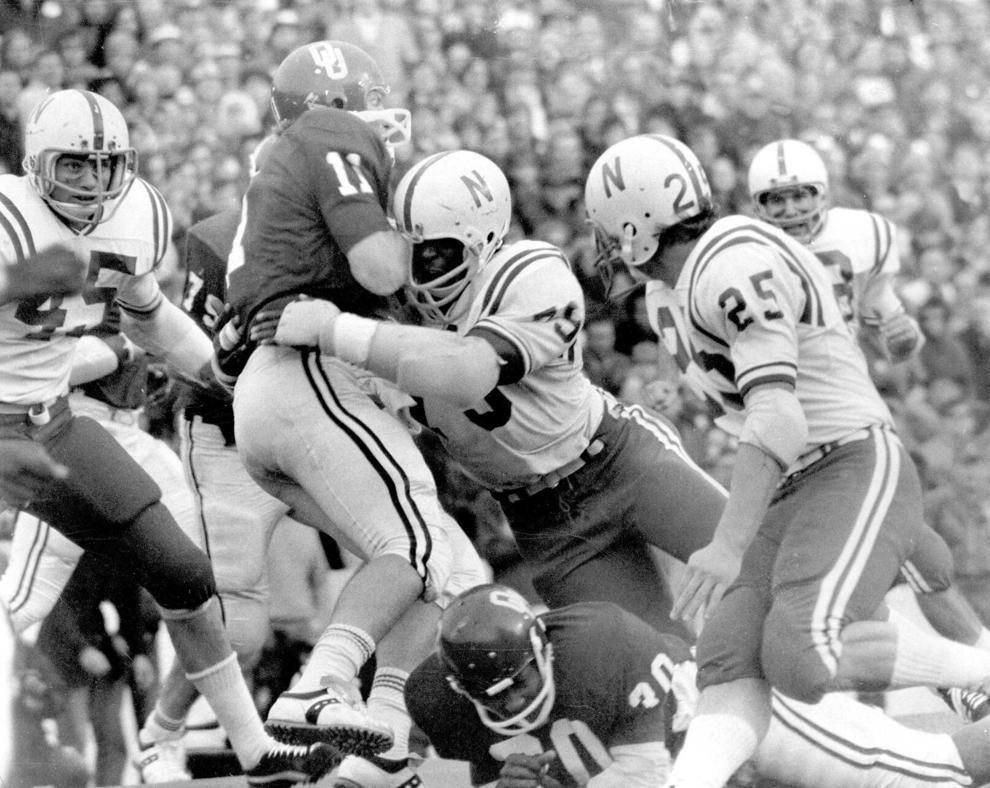 Game of the Century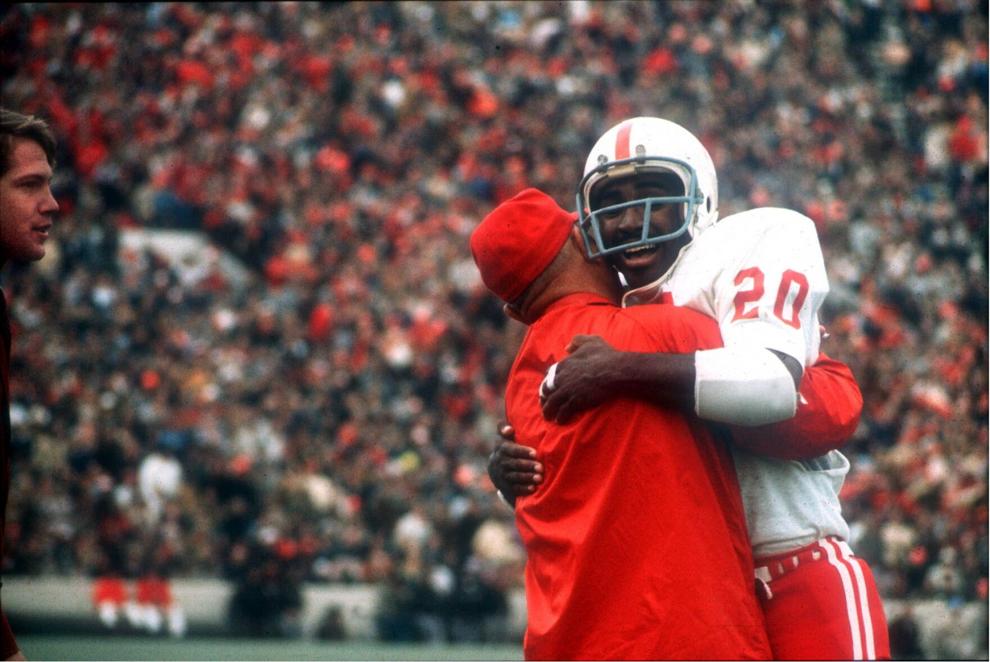 Game of the Century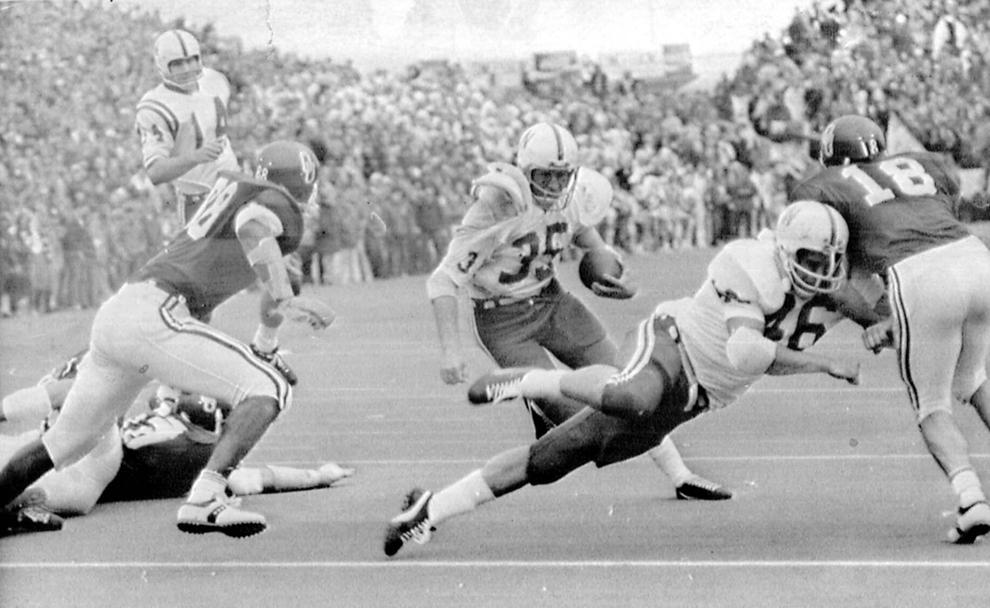 Game of the Century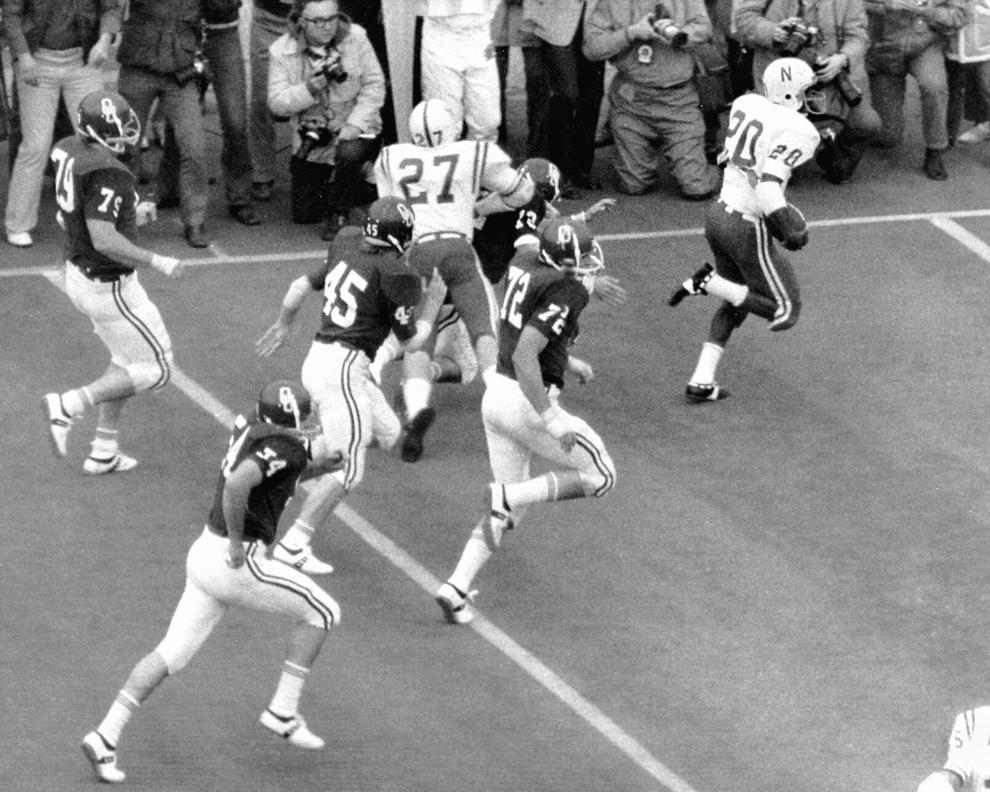 Game of the Century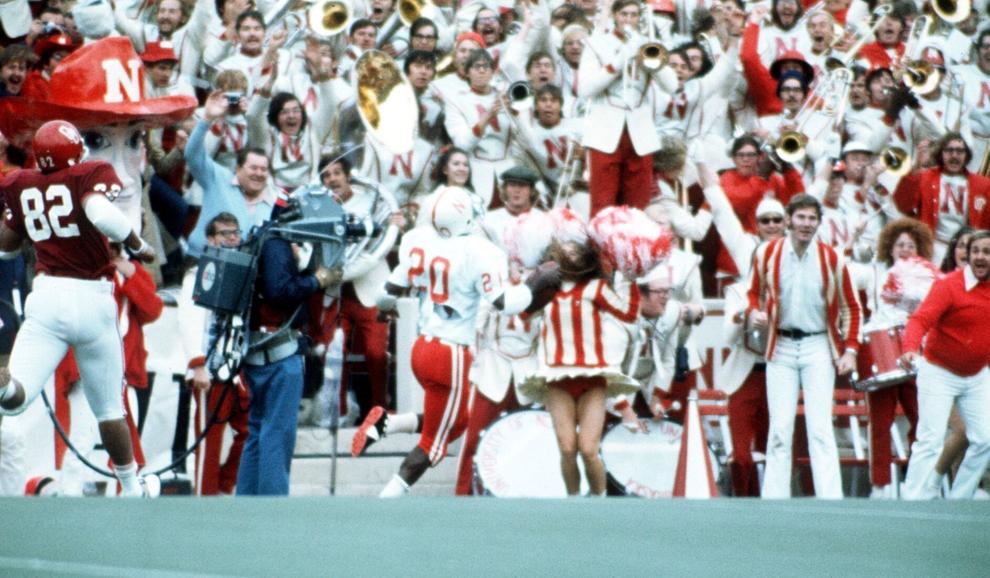 Game of the Century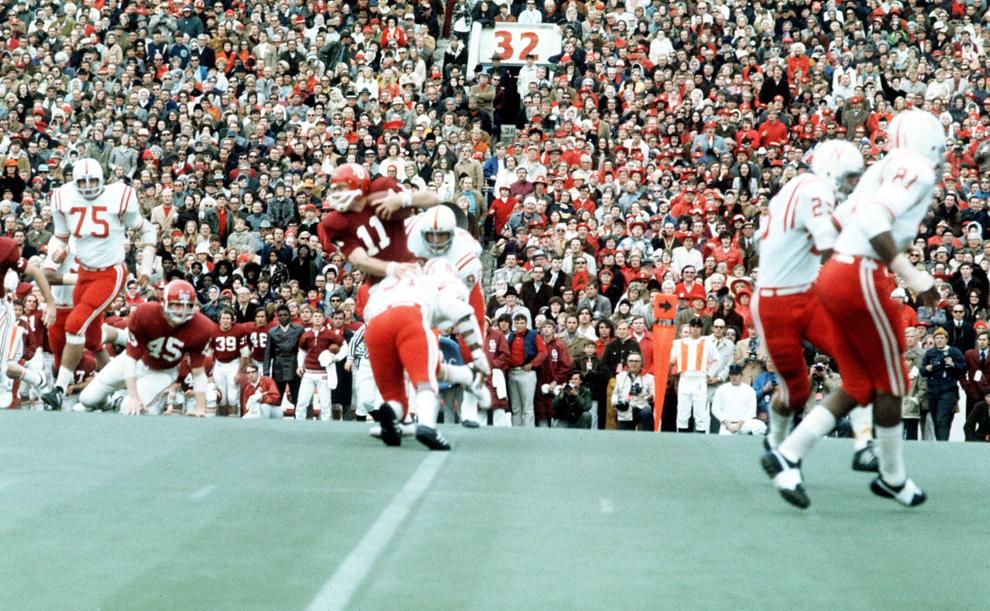 Game of the Century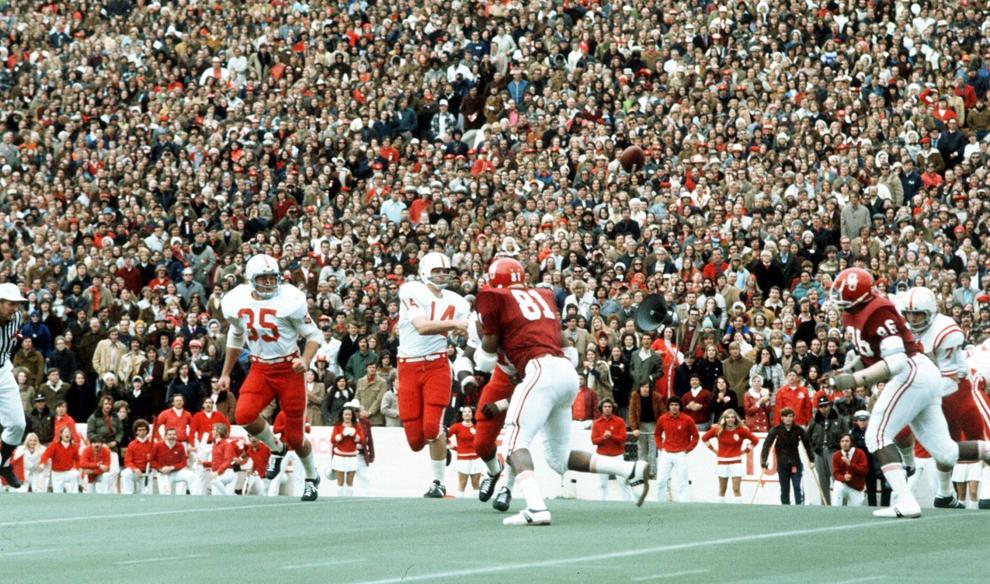 Game of the Century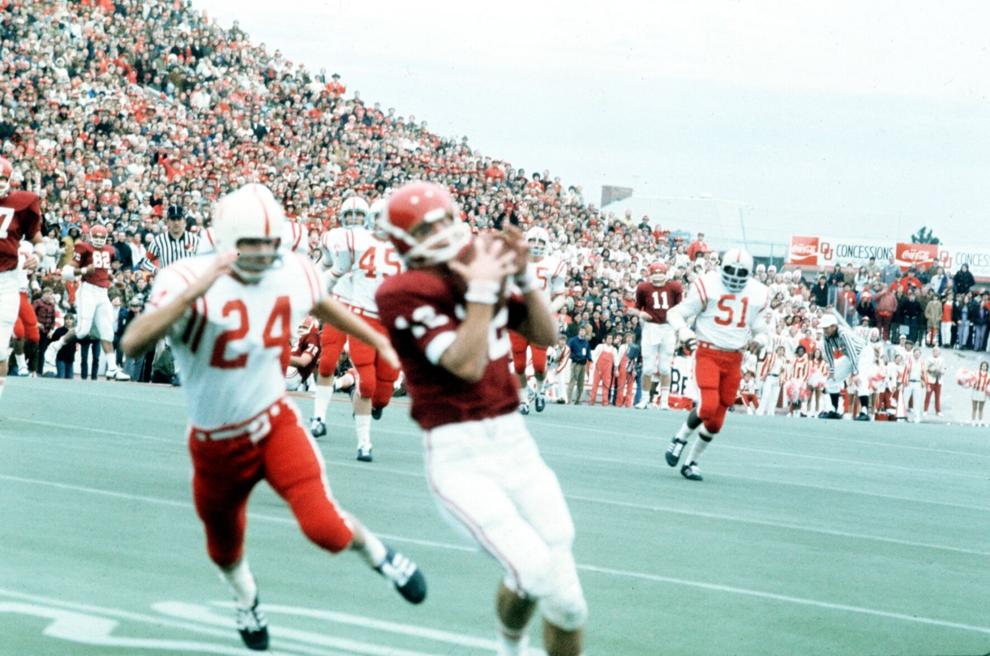 Game of the Century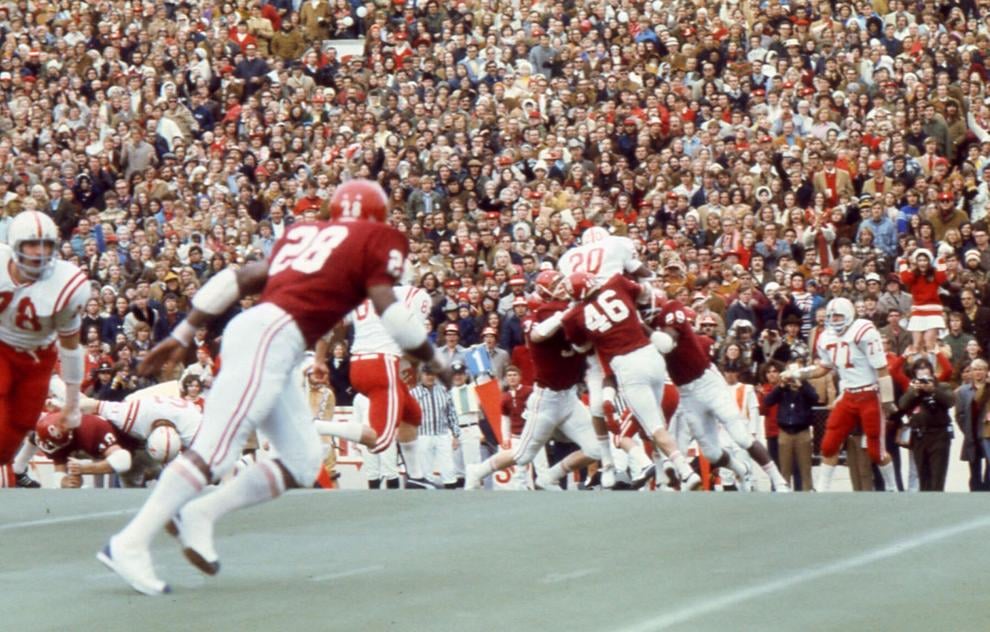 Game of the Century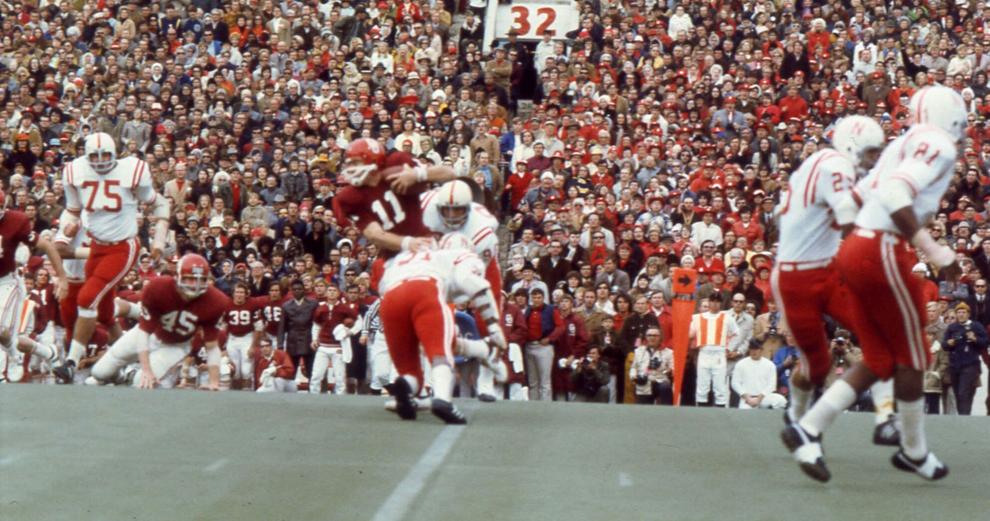 Game of the Century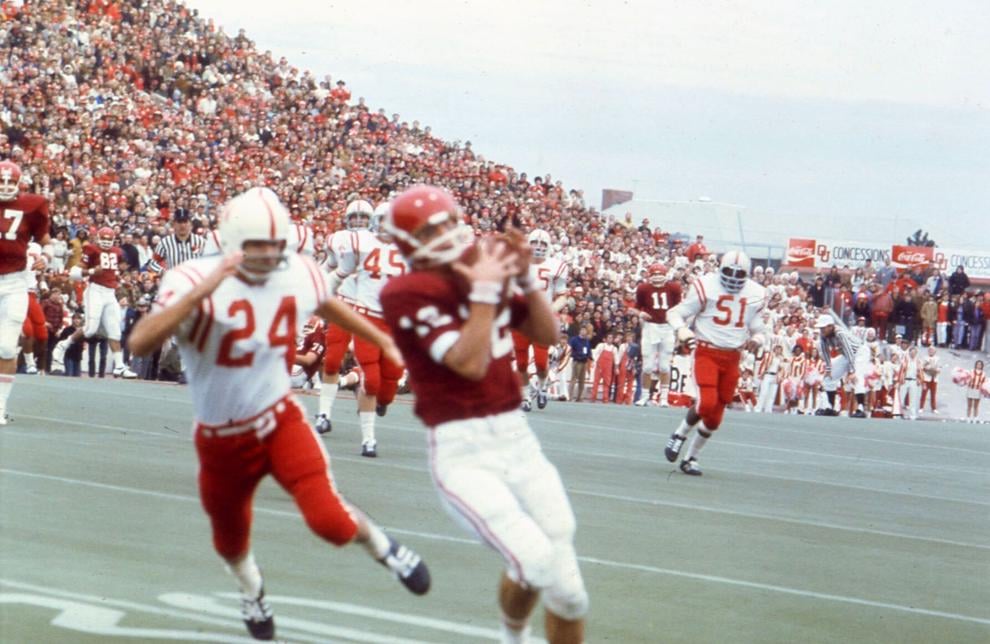 Game of the Century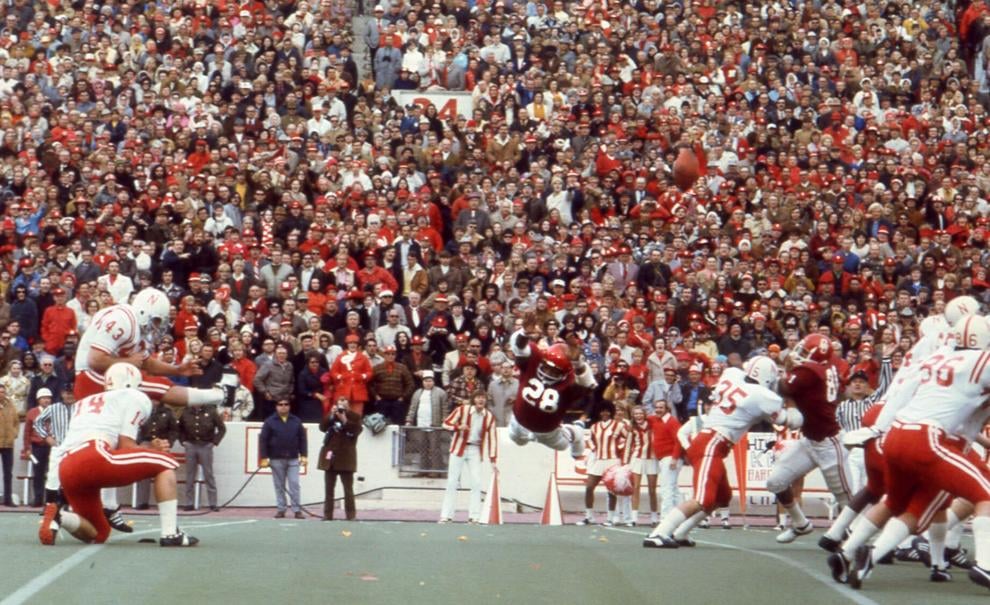 Game of the Century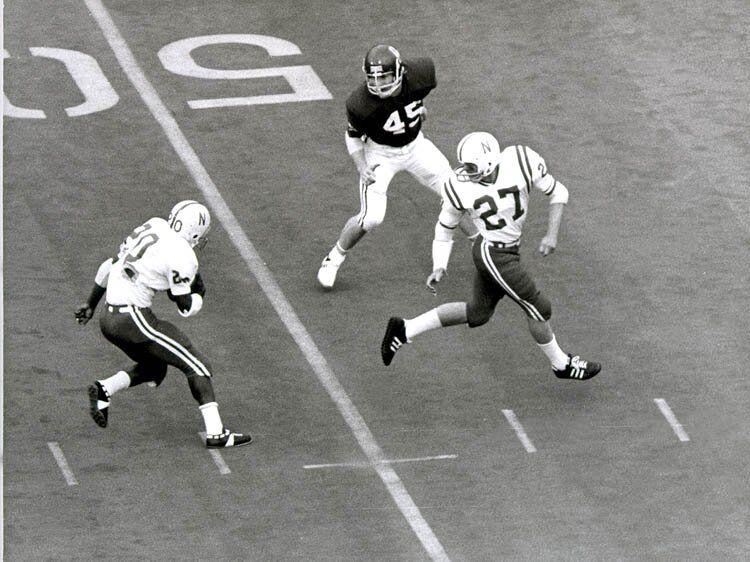 Game of the Century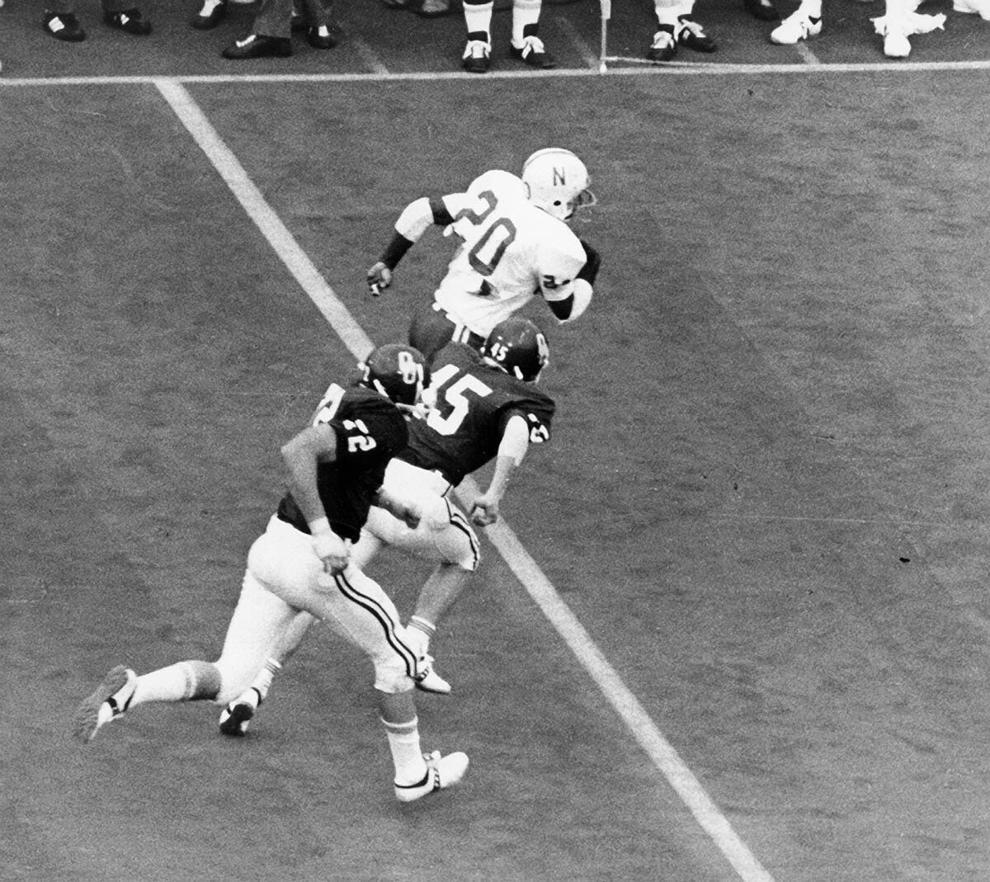 Game of the Century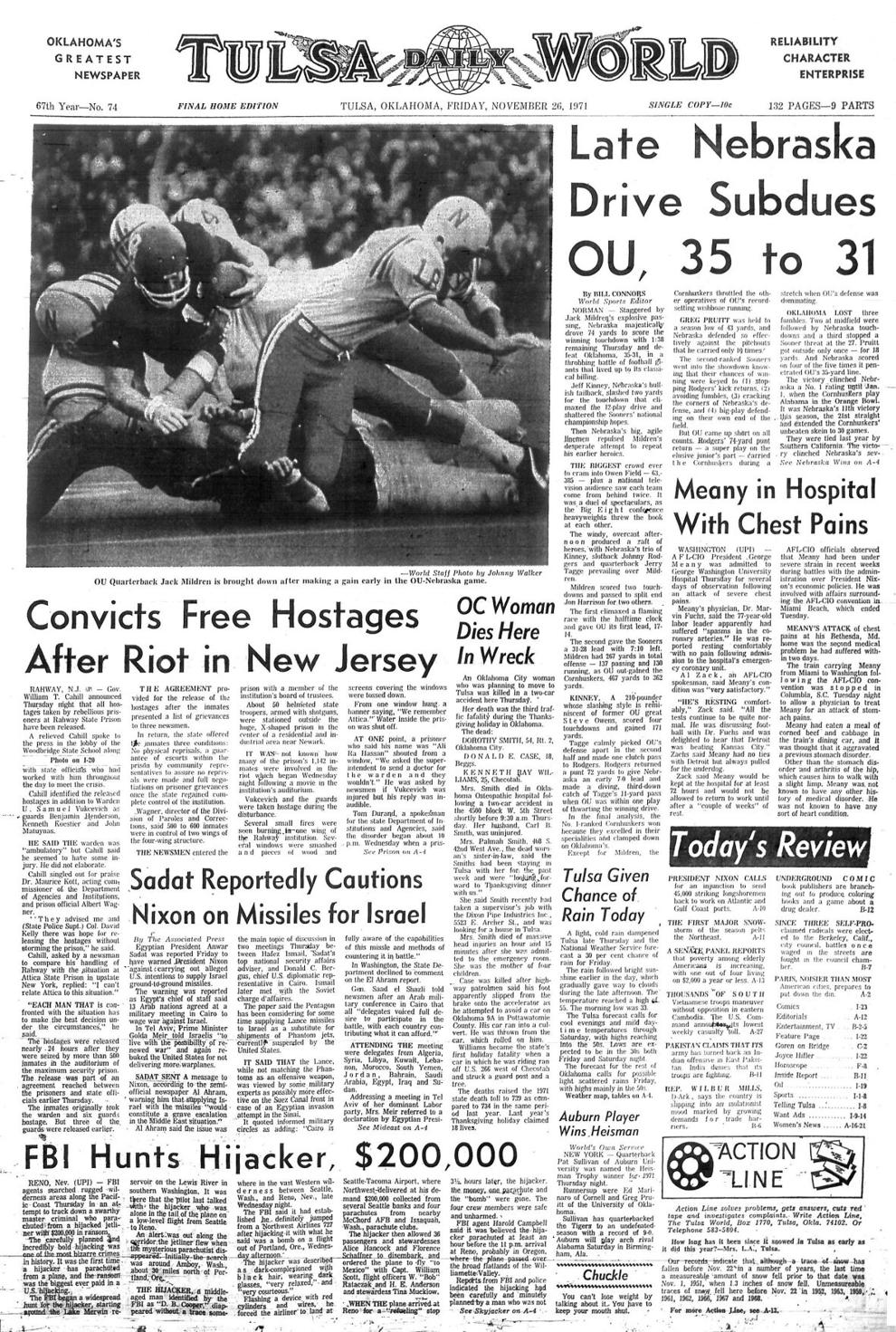 Last chance offer: $1 for six months
OU football postgame interviews after 76-0 win; Nebraska preview