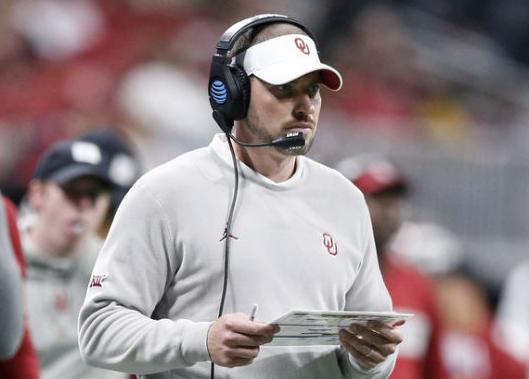 Oklahoma added five-star quarterback Caleb Williams the night of July 4, prompting Sooner fans to celebrate that alongside their nation's independence. It was a big deal, sure.
But then it isn't Oklahoma's offense that needs reinforcing.
Williams is set to join five-star Spencer Rattler among OU quarterbacks. There is just as much flash among the Sooners' glittery collection of wide receivers.
Cool toys, bro, but what's happening on the other side of the ball? The one keeping OU from advancing deeper into the College Football Playoff?
How is recruiting going on defense?
That was my question Monday for Josh McCuistion, co-publisher for Rivals site SoonerScoop.com. McCuistion started his answer with a very interesting take.
"The Caleb Williams thing, it's surprising and how it connects to Brock Vandagriff, and how Oklahoma managed to turn defeat into victory," he said, referencing OU's loss of the previously committed Vandagriff, another five-star quarterback, to Georgia last January. "But I think in a lot of ways the Latrell McCutchin commitment is more important just because of what he signifies."
McCutchin, see, plays defense. He committed to the Sooners two and a half hours before Williams did.
If you missed that bit of news, you shouldn't have.
"You look at his offer list, he could have gone anywhere. He's a top-five corner in the country," McCuistion said. "Oklahoma hasn't signed guys like that. I need to go back and look at the last time they truly won a head-to-head battle for a defensive recruit like that. It was OU or Alabama for him. That's who he was really looking at."
McCutchin was once committed to Alabama, even, so this seems to be a significant development as Lincoln Riley and Alex Grinch reshape OU's defense to better compete with SEC, ACC and Big Ten powers clogging up the playoff. It is surely a step in the right direction.
But are there more to come?
"I see a lot of positive momentum," McCuistion said. "Oklahoma is right there for Marcus Burris (a four-star defensive end from Texarkana, Texas, who is also considering the likes of Texas and Texas A&M) and Kelvin Gilliam (a four-star defensive end from Highland Springs, Virginia, whose top 10 programs include OU, Texas, LSU, Florida and Penn State). That's a couple of big-time defensive linemen. I think Jamar Cain (OU's new outside linebackers/defensive ends coach) has been a home run early hire.
"Clayton Smith is one of the best outside linebackers in the country. Oklahoma already has him committed (in the 2021 class). Everybody had him pegged to Texas, myself included. I was very surprised when I heard he was going to pull the trigger."
Smith and McCutchin join Weatherford defensive end Ethan Downs; Choctaw defensive back Jordan Mukes; Portland, Oregon, defensive end Nathan Rawlins-Kibonge; Winter Garden, Florida, linebacker Danny Stutsman; and Iowa Western Community College defensive tackle Isaiah Coe as OU's 2021 defensive commits. The stars on these kids range from three to four depending on which recruiting service you favor.
That's a solid base on which to finish the class. The Sooners need to close strong and fast, and then do so again in 2022, '23, '24...
"The difference between OU and everybody else (of playoff caliber), it's got to be year after year after year," McCuistion said. "It can't be 'Well, we got this really good player in this one class. We hope he turns out.' That competition has got to build. That's why the offense is so successful.
"But no, I think there's no question you are seeing a step forward from the 2020 class moving into 2021."
The '20 class featured more three-star defensive signees than four-stars. That's hardly a deal-breaker, since what ultimately matters is what high school prospects do when they become college players.
You do want to add talent, though. You do want the strides Riley insists OU is making on defense to translate in recruiting.
The Sooners are already there at quarterback and on offense. They have been there since Riley came aboard as offensive coordinator five years ago. That isn't in question.
Defense is. Meaning, defensive recruiting is.
"I like a lot of what they're doing," McCuistion said.
There needs to be a lot more where that optimism came from.
---
OLB Reggie Grimes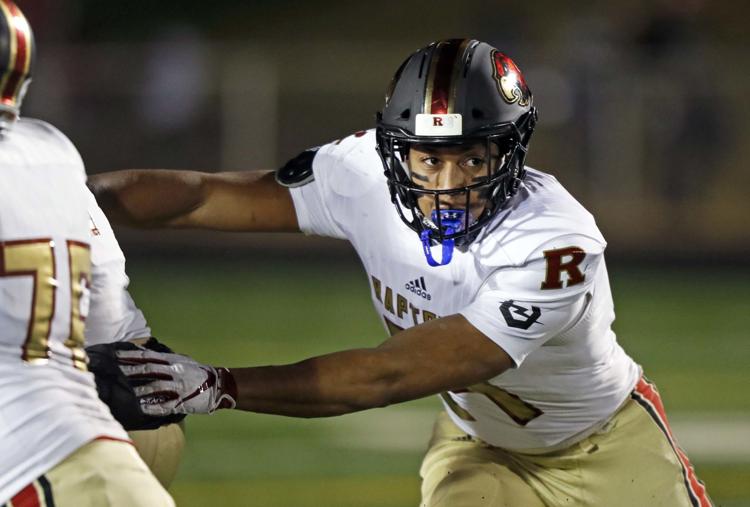 QB Chandler Morris
CB Kendall Dennis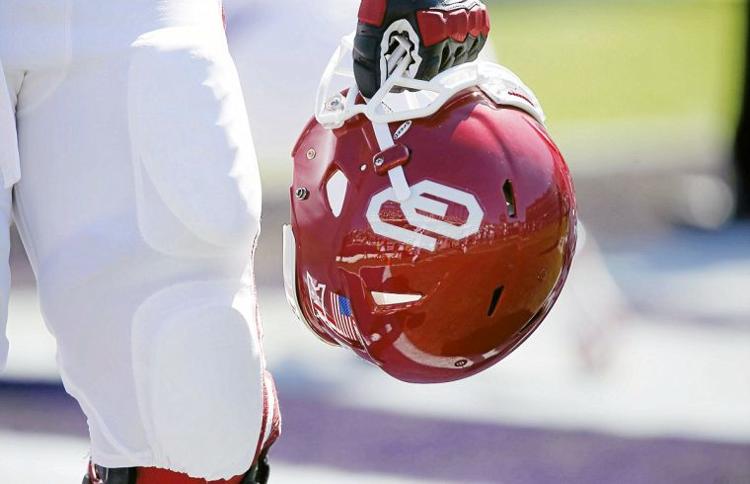 DT Josh Ellison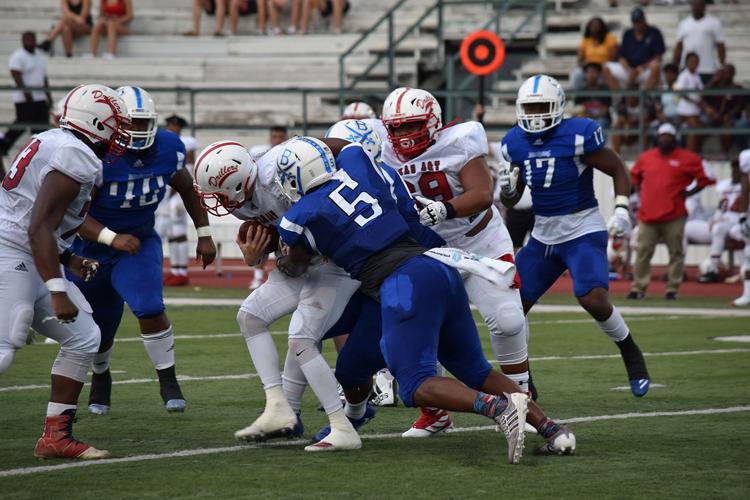 LB Shane Whitter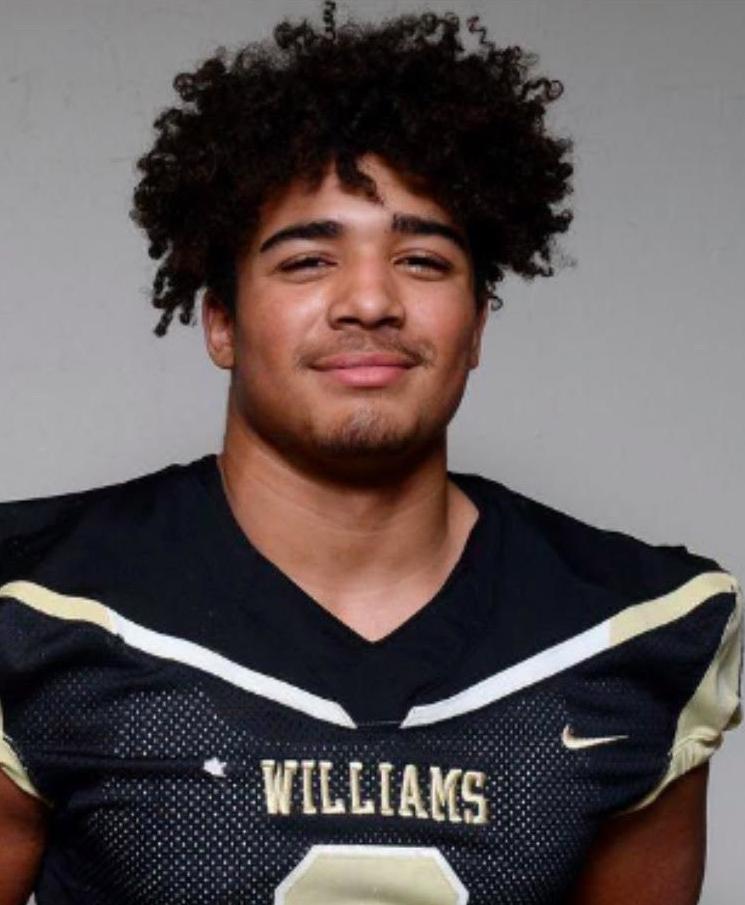 WR Marvin Mims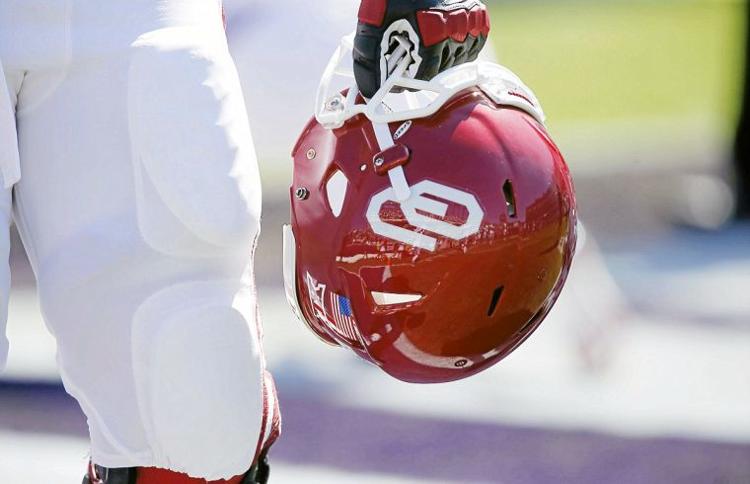 DE Noah Arinze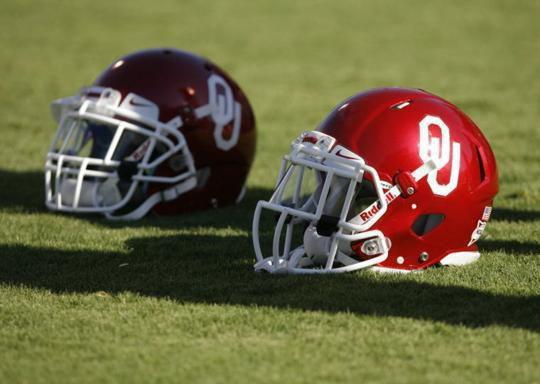 OL Anton Harrison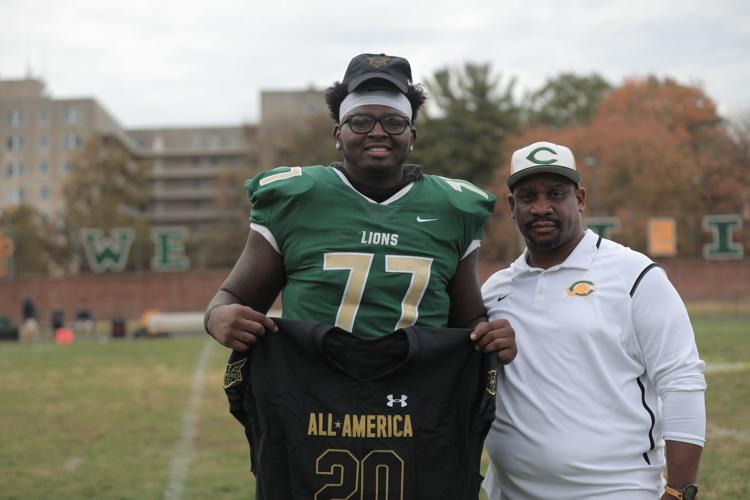 TE Jalin Conyers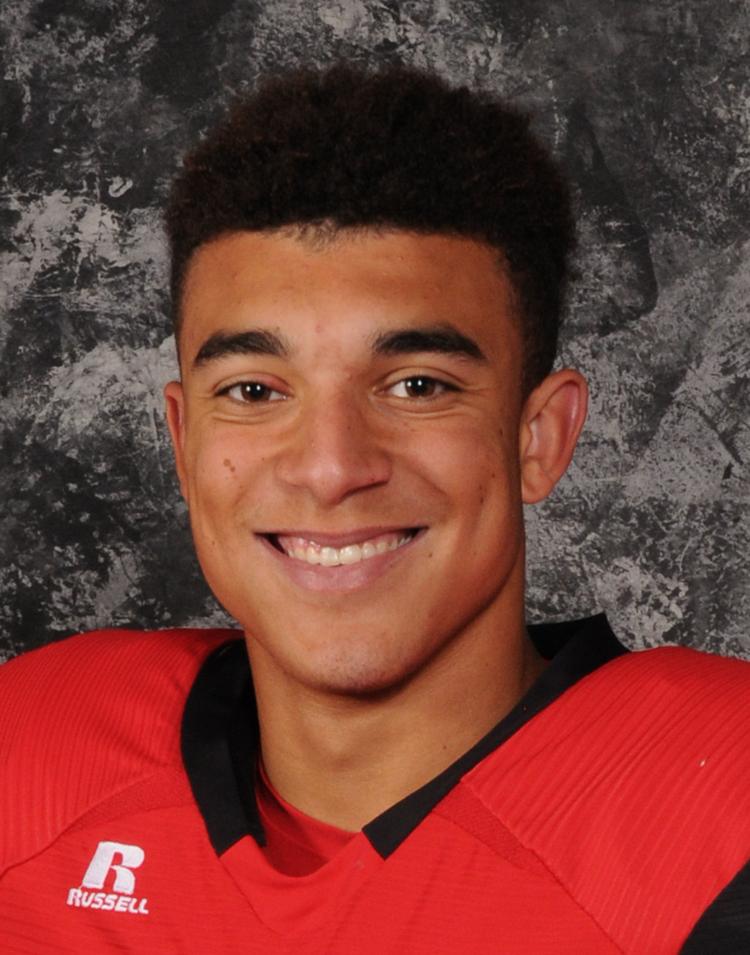 OG Andrew Raym
DB Bryson Washington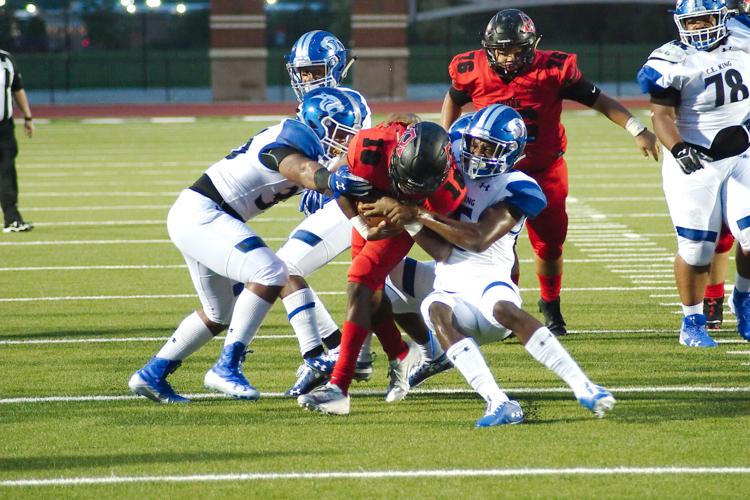 LB Brynden Walker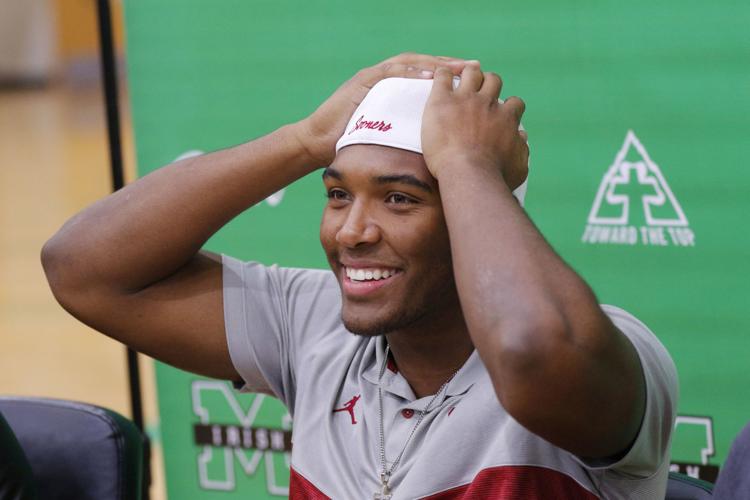 DT Perrion Winfrey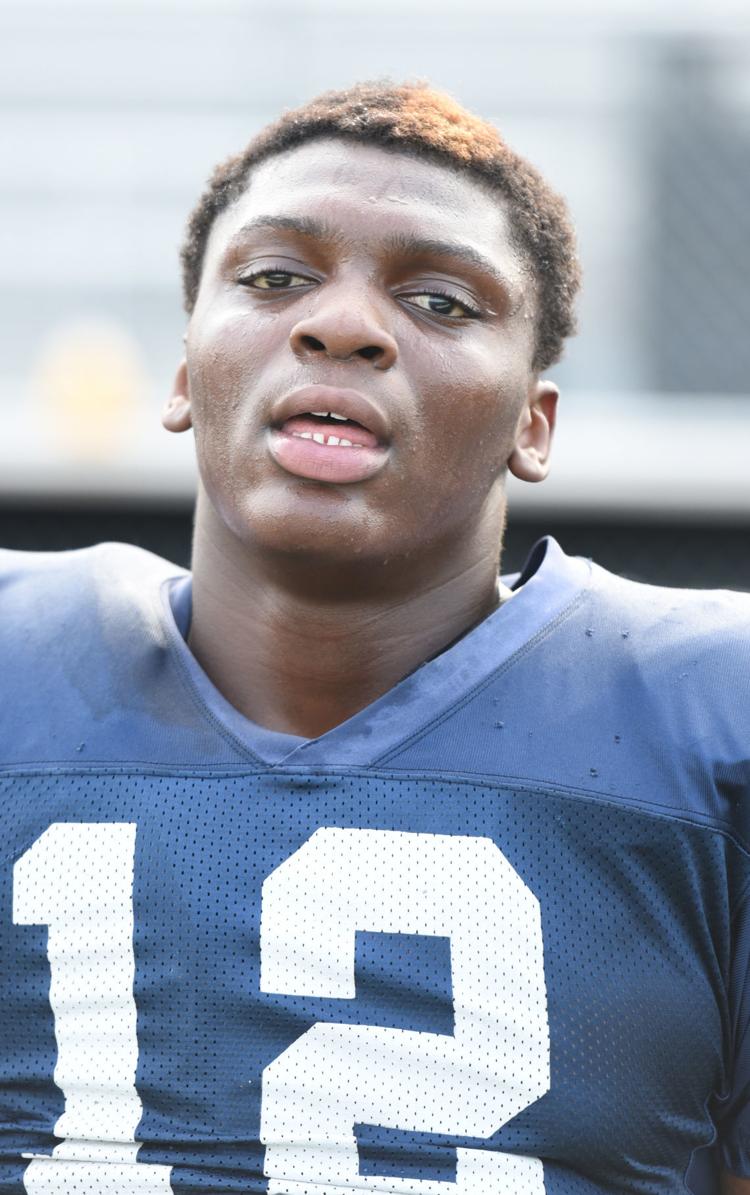 RB Seth McGowan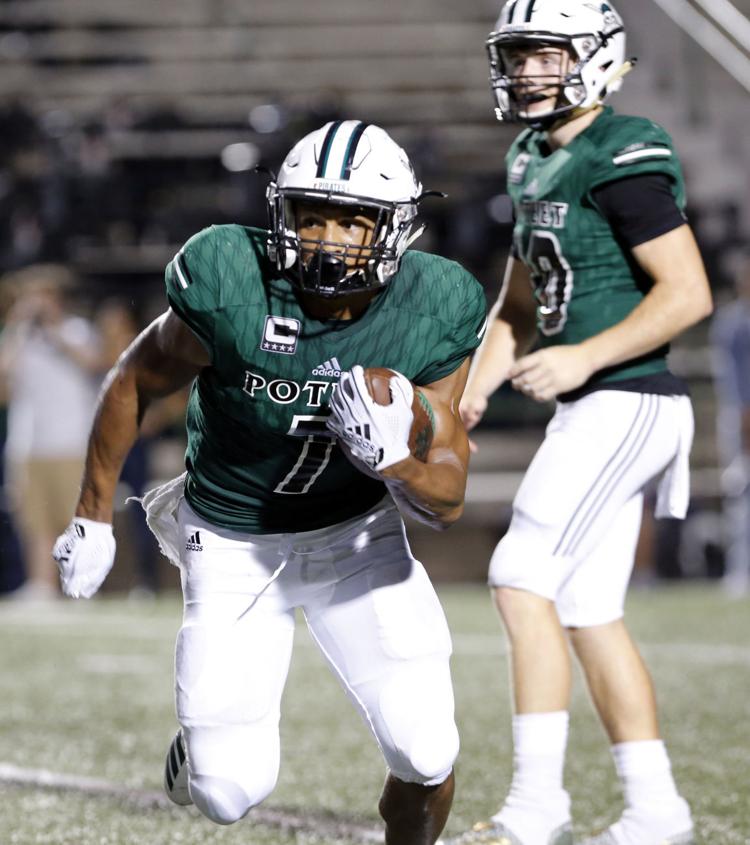 WR Brian Darby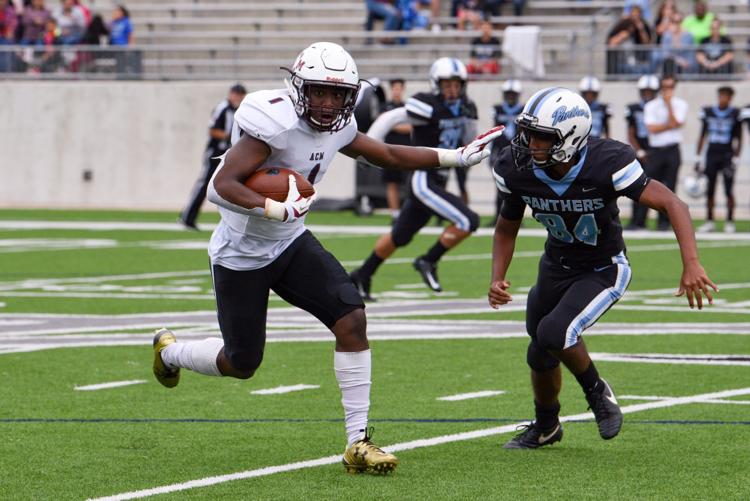 OT Noah Nelson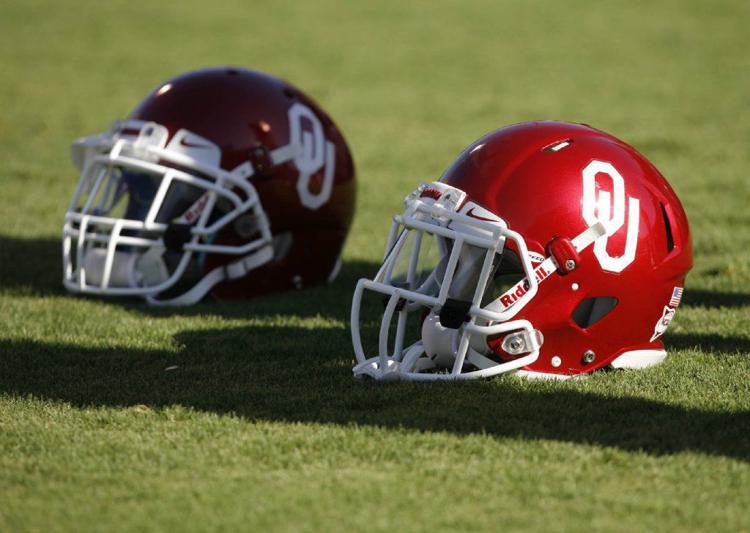 OT Nate Anderson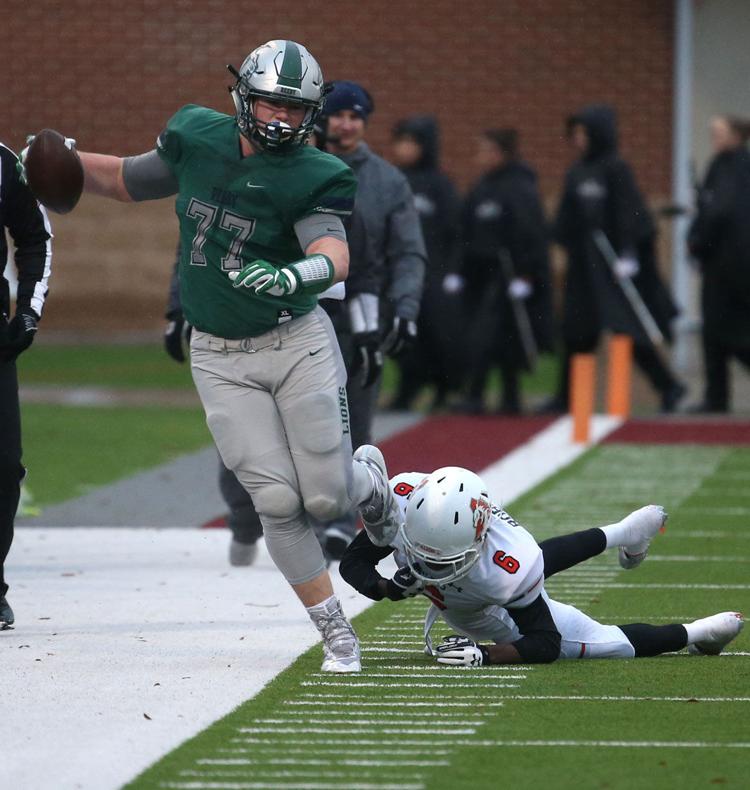 FB Michael Henderson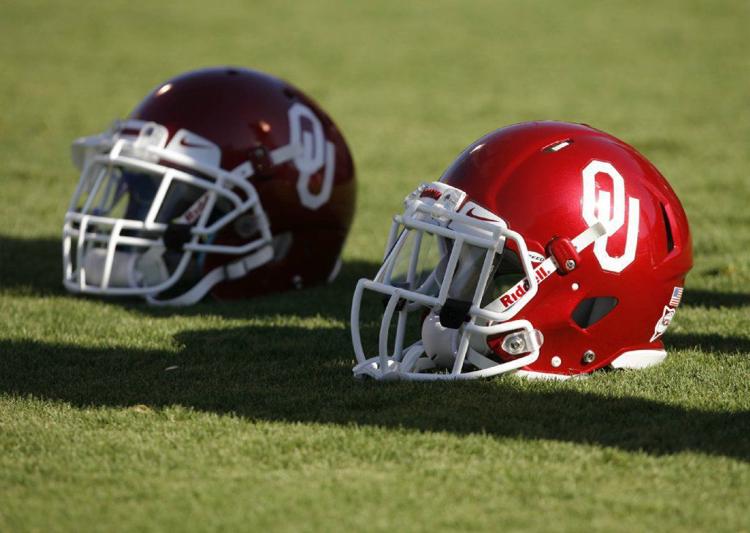 WR Trevon West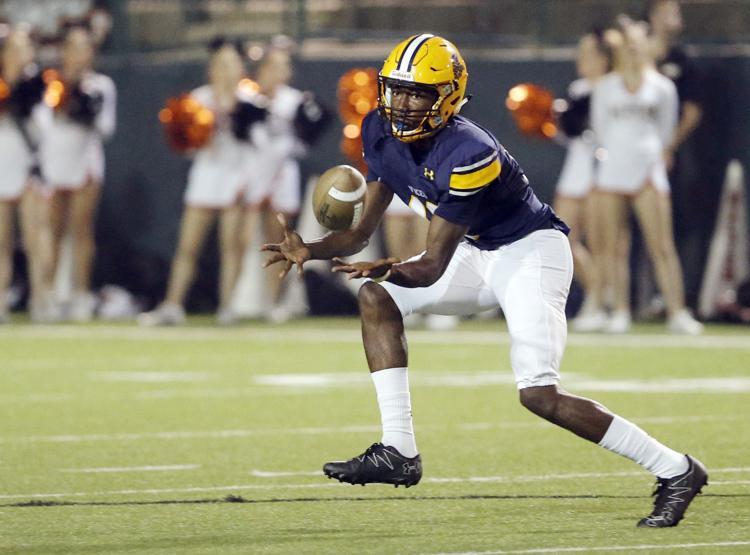 ATH Davon Graham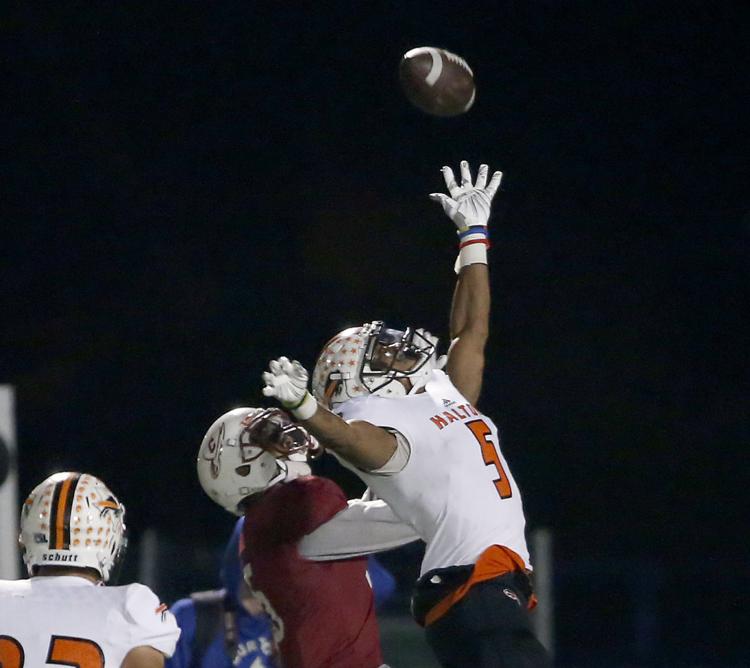 CB Justin Harrington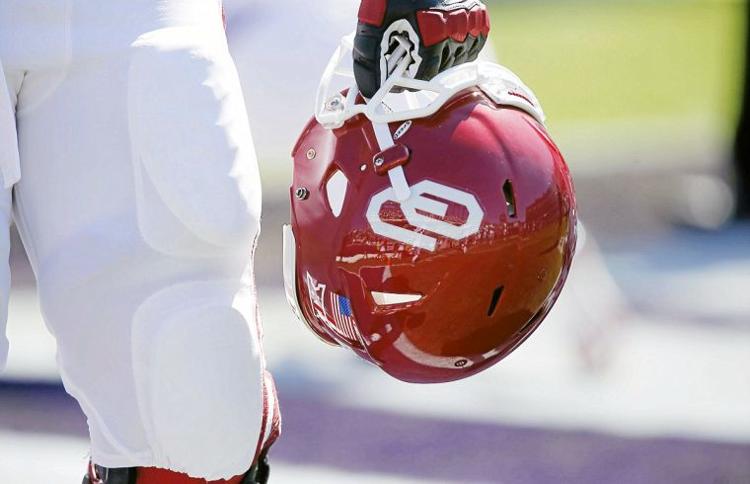 OT A.J. Parks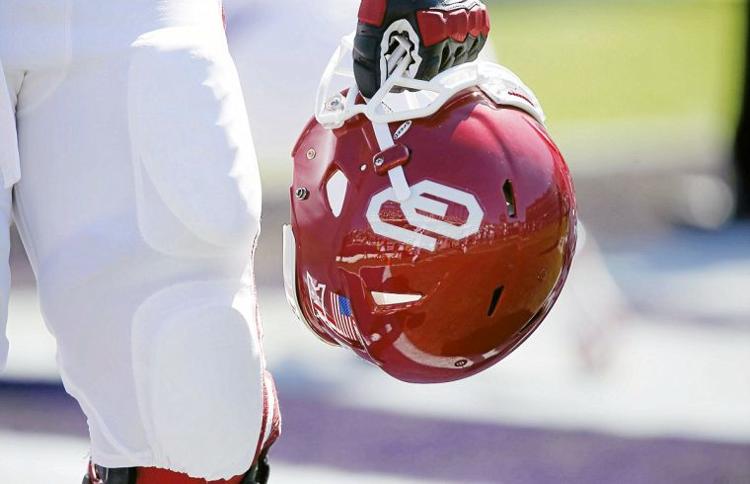 CB Joshua Eaton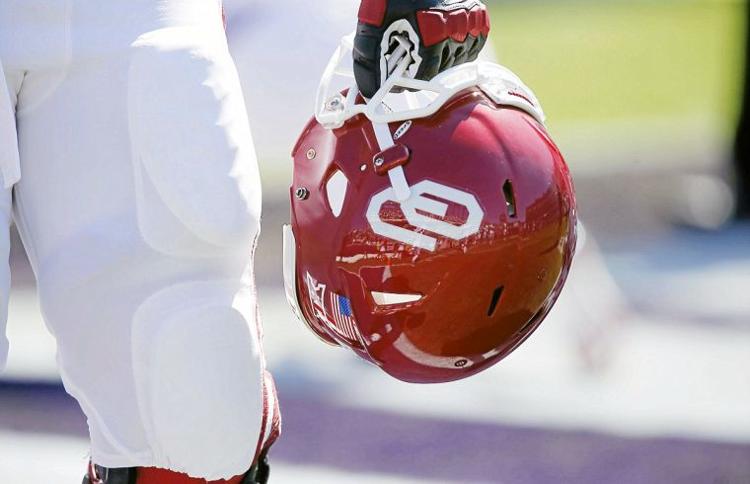 OUSportsExtra.com: Home to everything crimson and cream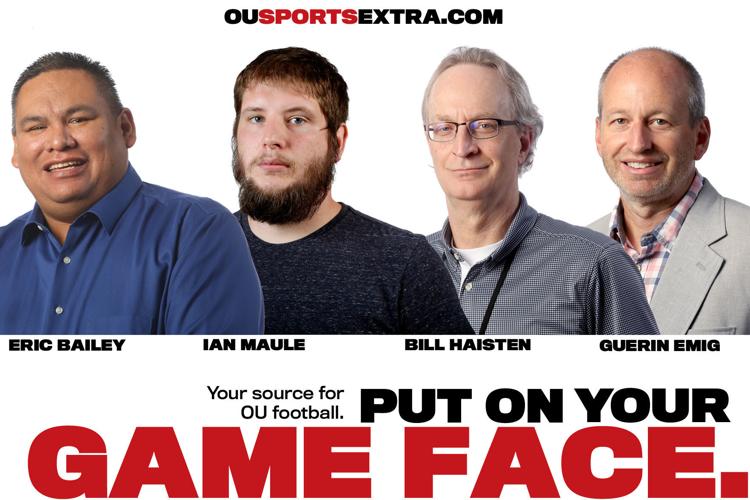 Tyler Lockett will be the keynote speaker at the 2020 All World Awards
Guerin Emig 918-629-6229
Twitter: @GuerinEmig
Be the first to know
Get local news delivered to your inbox!