Austin. Lubbock. Lawrence. Manhattan. Baton Rouge. East Lansing.
What are: College towns that would love to host college football games this fall?
What are: College towns with bars or hangouts that have recently experienced outbreaks or protocol violations related to COVID-19.
And that brings us to the challenge of hosting those games.
Here's how this works. Or doesn't work ...
College athletes return to campus for workouts after being stuck at home for three months. They are isolated while undergoing initial coronavirus testing, then start working out after being cleared to do so.
They see teammates and buddies at those workouts, even in small groups. They see more teammates and friends away from those workouts, when their universities can't monitor their activities as carefully.
They might have the best intentions in terms of both staying healthy and playing football. Their universities surely have the best intentions in terms of keeping them safe so they can play football.
The athletes are also 18 to 22 years old. And if there is one thing 18-to-22-year-olds love to do more than play ball, it's to socialize.
Where do they go to socialize? Bars or hangouts.
People tend not to stay 6 feet apart at bars or hangouts. They tend not to wear masks. They are there to cut loose, not tighten up.
The problem? You can easily catch the coronavirus cutting loose these days, if even you are young, strong and generally healthy.
And if you catch the virus, it's pretty easy to spread it after you return to the bubble your university has built for workouts.
Several LSU Tigers who frequented a Baton Rouge bar district called Tigertown recently tested positive for COVID-19, SI.com reported.
Several Kansas State Wildcats recently tested positive after a weekend during which, K-State athletic director Gene Taylor told the Wichita Eagle, players gathered for a video game get-together and a lake outing. The Wildcats paused workouts for two weeks as a result.
They are holding their breath that this doesn't happen in Austin, Lubbock, Lawrence or East Lansing, where outbreaks or virus-related issues have occurred in bars or restaurants.
They should be holding their breath in Norman, Stillwater and at 11th and Harvard here in Tulsa. Outbreaks haven't necessarily occurred in bars or hangouts visited by those players, but Oklahoma, Oklahoma State and Tulsa have all reported positive COVID-19 test results.
Wherever the coronavirus looms, young adults yearn to socialize. Bars, lakes and house parties beckon.
And you start to worry about making it to the first scheduled football weekend.
"Obviously, you're concerned," TU coach Philip Montgomery said. "You want to make sure you keep your guys safe and healthy. You're trying to do everything you can to facilitate that part of it. Campus is going to be our little bubble. Try to stay on campus.
"Order food, DoorDash, do those things. You can eat on campus. From a grocery standpoint, we gave them links so they can get online and order groceries and then pull up and have them put them in your car or have them delivered."
Universities are maxing out to make the situation as safe as possible, to minimize contact with people and places outside their bubbles. It is such a task, though.
"They've been away for each other for a long time, so players are naturally going to want to be together," OU athletic director Joe Castiglione said recently. "They're going to want to go to places that have opened up. They're going to want to do things together. And that's the place where they have to be really careful, protect themselves and protect others."
That's the appeal coaches make to their players upon their return. All it takes is one careless decision and suddenly the whole program is at risk.
"We started talking in January that we really want to become an even more unselfish type team," Montgomery said. "This is really going to put it to the test."
Like never before. And not just when it comes to football in the fall.
"We can just be honest," OSU basketball coach Mike Boynton said. "Many times when we were 18 or 19 years old, the moment we were told we couldn't do something, we were going to try to figure out how we actually could. That's not different now. Kids take chances.
"What we have to do is help them understand the severity and the risk not only for them, but for other people that they may encounter. What we need to be clear about is the virus is still very active and it is still very dangerous. If you don't have the proper immune system or you're not in the best shape, whatever the reasons are, you may suffer grave consequences from it. We're constantly reminding them hygiene is important.
"And it is not the time to go out to the bars and party."
That message booms out to players all over the country as their programs reopen across campuses. The problem is where there's a campus, even in the middle of a pandemic summer, there's a bar or a party.
"There is a sense that a lot of young people are, well, you're young and so you feel a little bit more invincible. But, respectfully, often that can be a selfish mindset."
College athletes are about to become a test case for invincibility and selfishness, particularly those bursting the bubble so they can head to the party.
Look for the helpers: See what these Tulsans are doing to ease the stress of the coronavirus pandemic
Look for the helpers: Local musician plays cello for neighborhood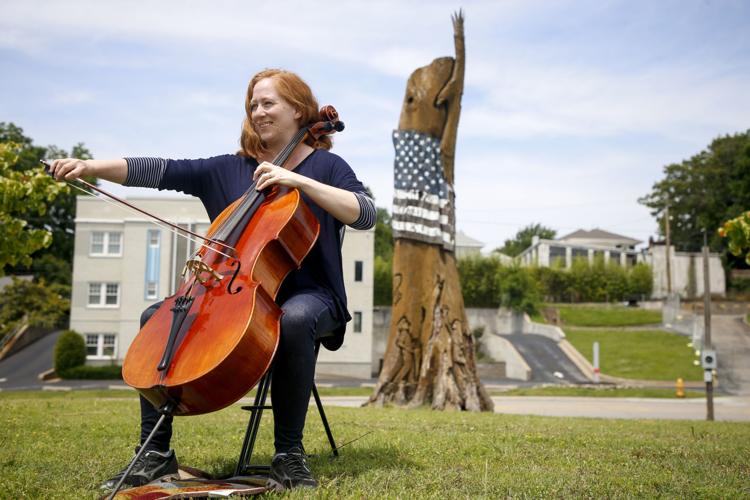 Look for the helpers: Historic Vernon AME Church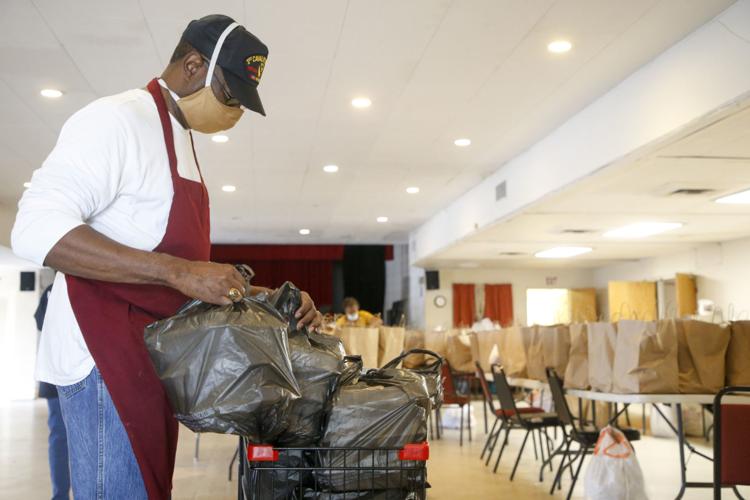 Look for the helpers: Tulsa nurse goes to New York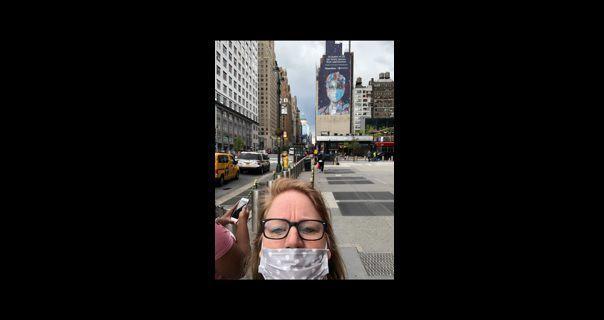 Look for the helpers: 100,000 bottles of hand sanitizer in Bartlesville
Look for the helpers: The Opportunity Project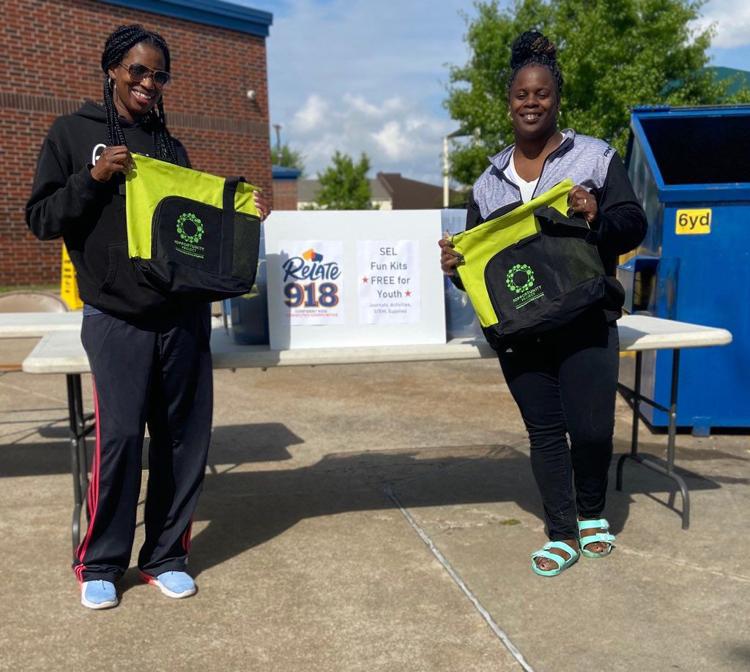 Look for the helpers: 413 Farm helps Amelia's Market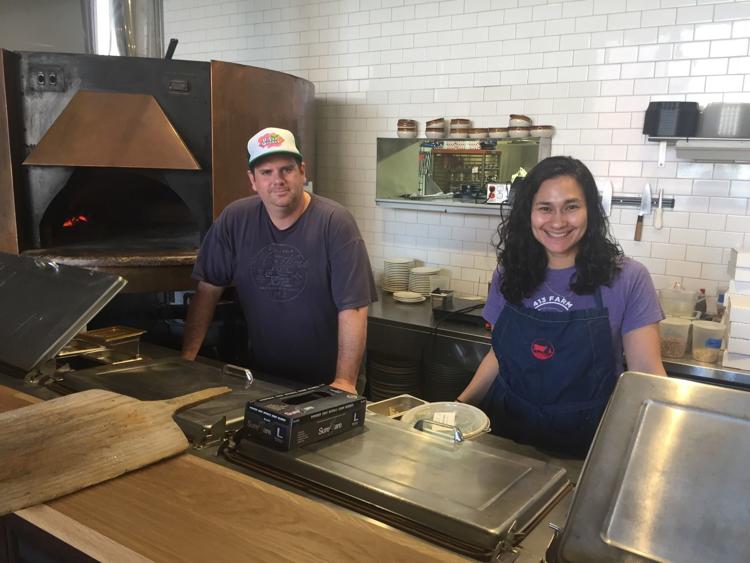 Look for the helpers: Vintage Wine Bar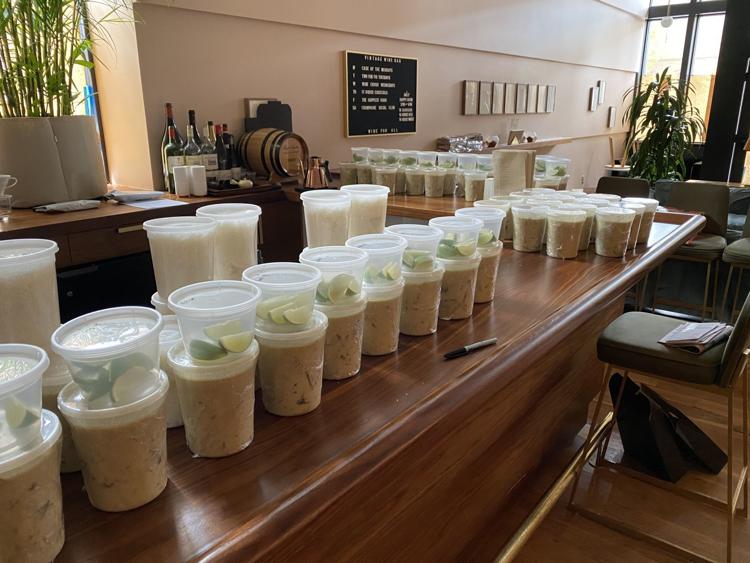 Look for the helpers: Artist Scott Taylor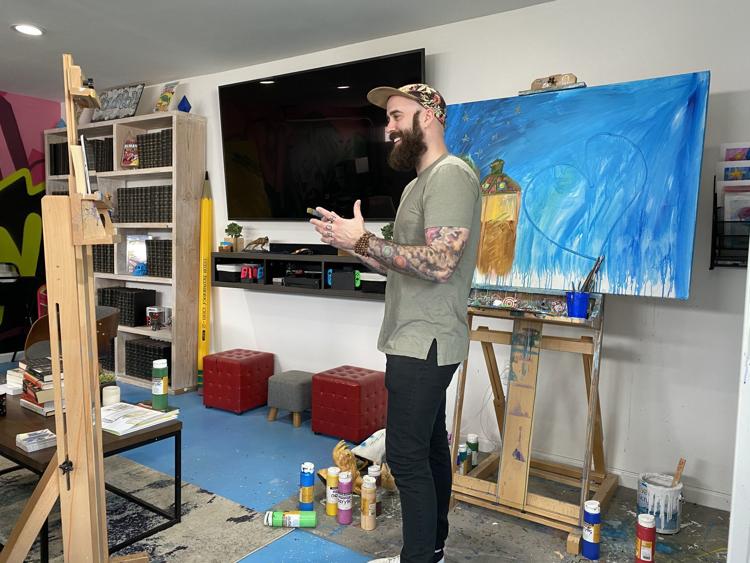 Look for the helpers: YMCA celebrates Healthy Kids Day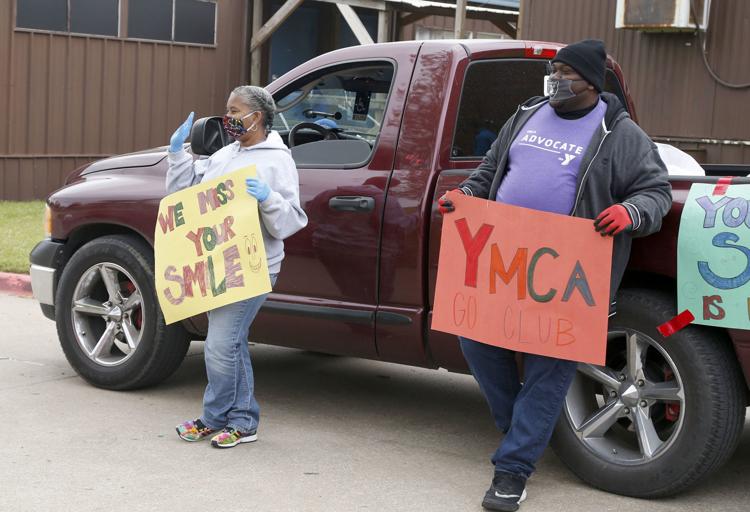 Look for the helpers: Meal donations to prison guards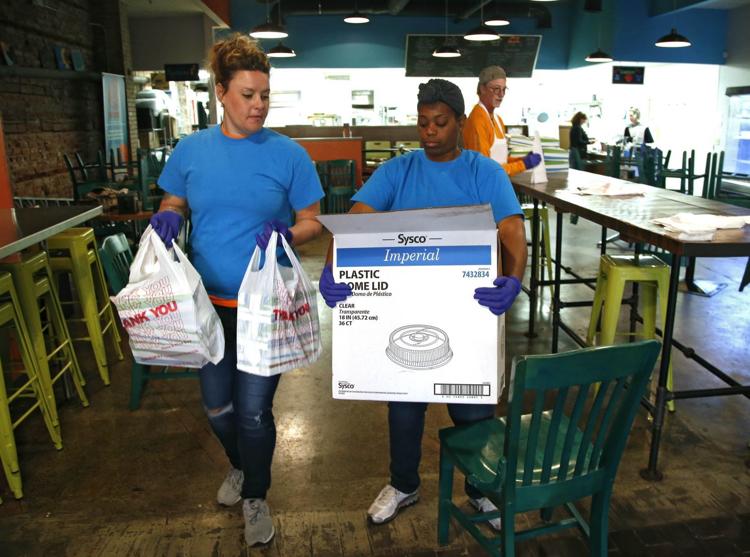 Look for the helpers: Local nurse heads to New York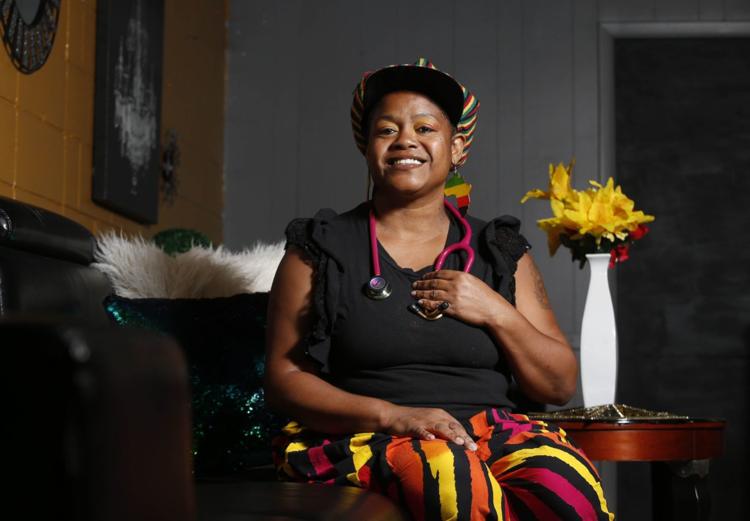 Look for the helpers: Tulsa artist Rachel Rose Dazey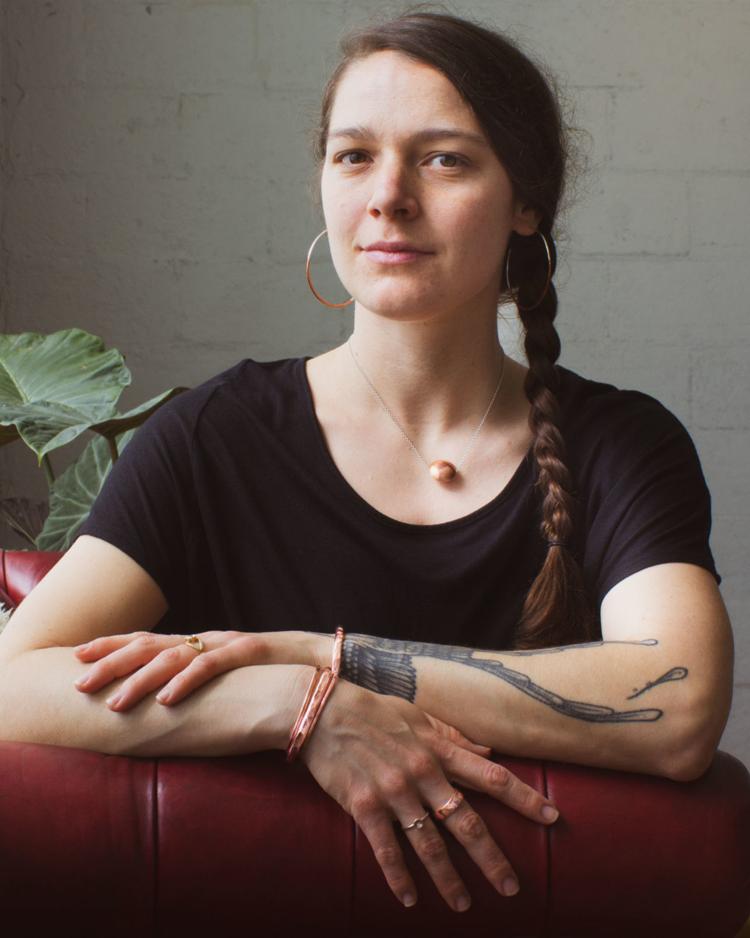 Look for the helpers: Meals on Wheels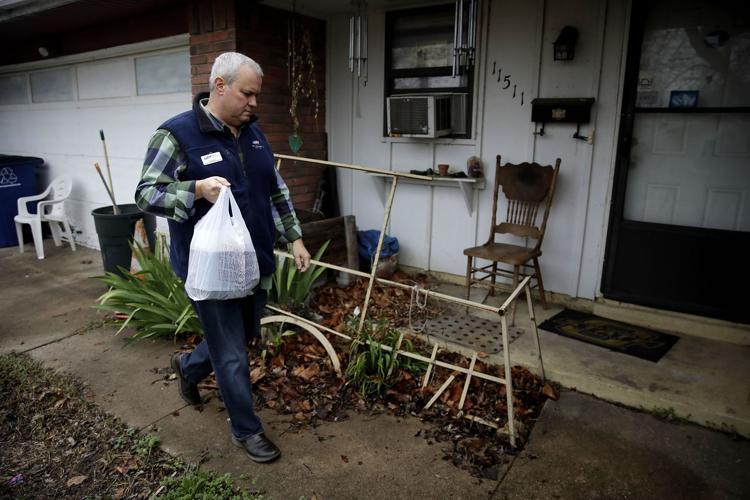 Looking for the helpers: SPCA animal cruelty investigator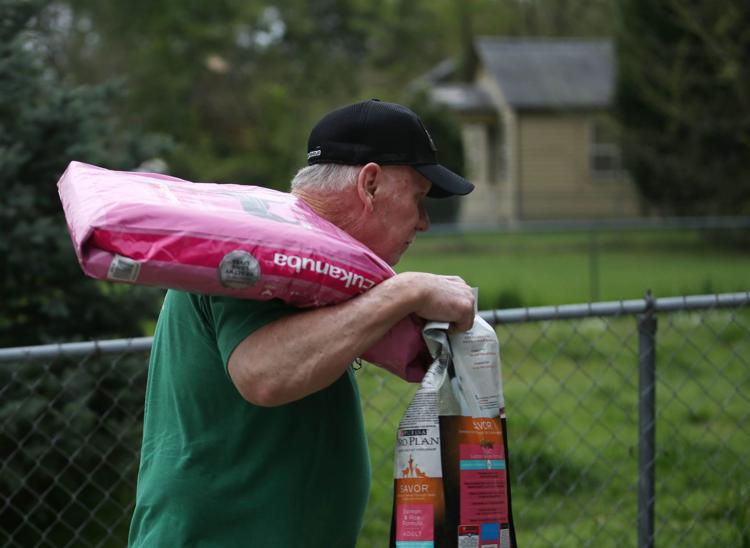 Look for the helpers: Ti Amo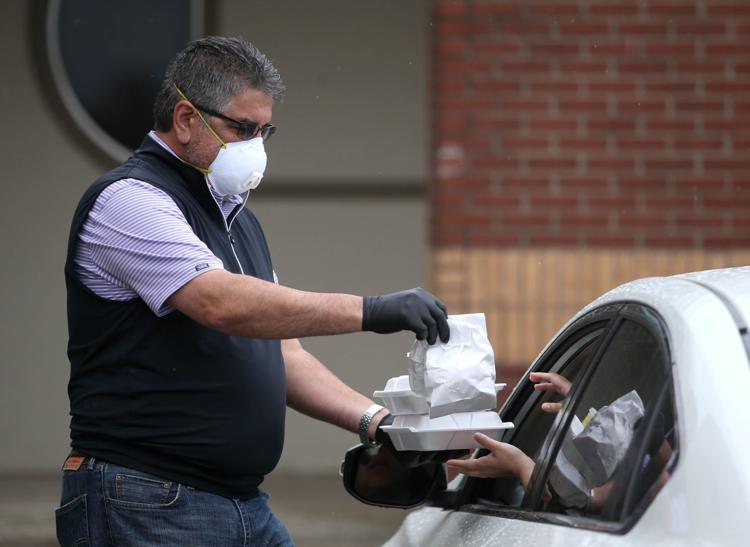 Look for the helpers: Mask maker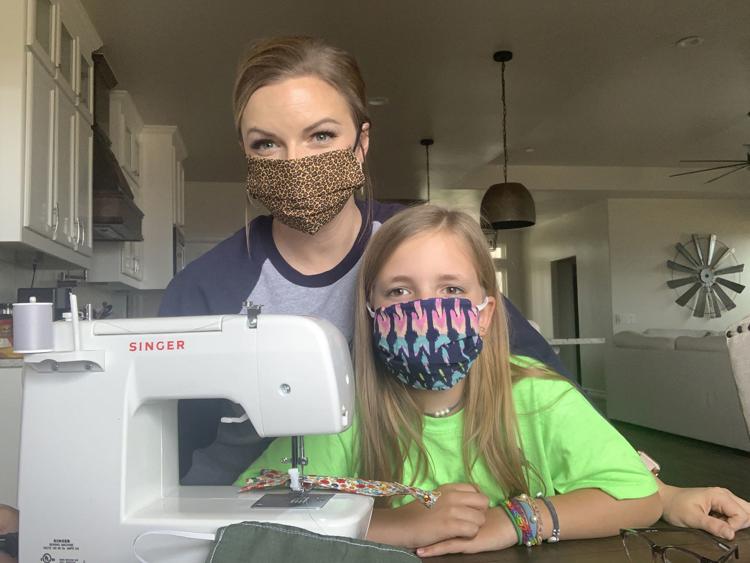 Look for the helpers: Balloon artists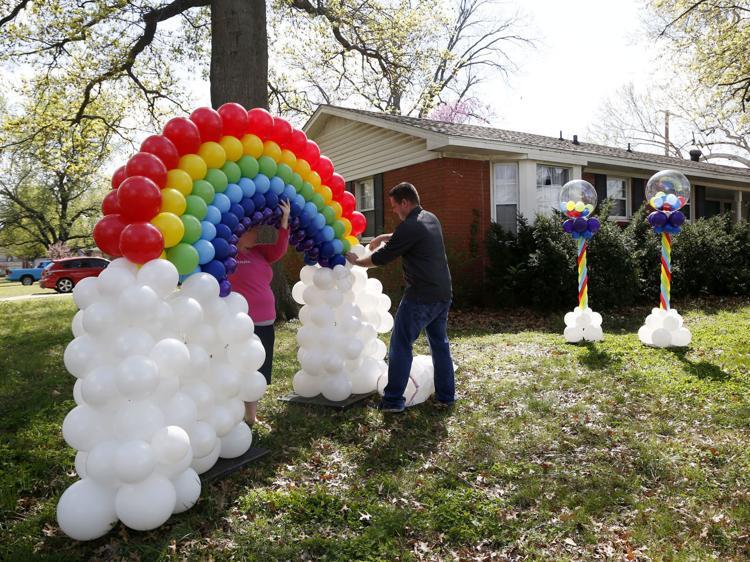 Look for the helpers: Animal fostering
Look for the helpers: Harvard Meats owner Duke Dinsmore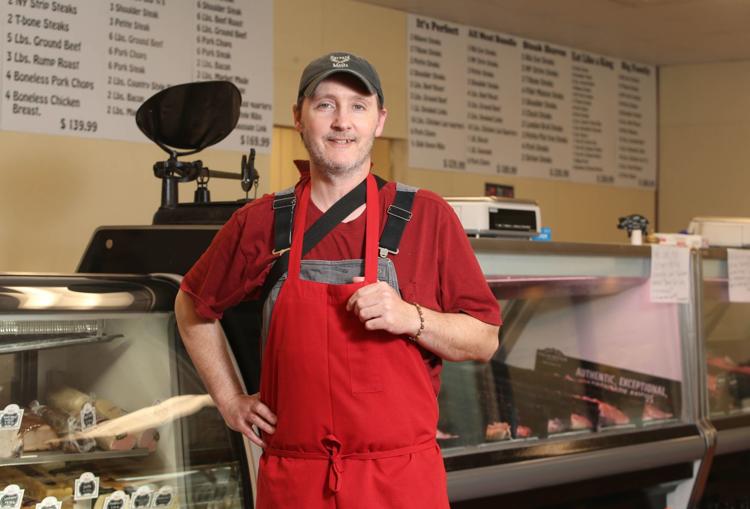 Look for the helpers: Tulsa Botanic Garden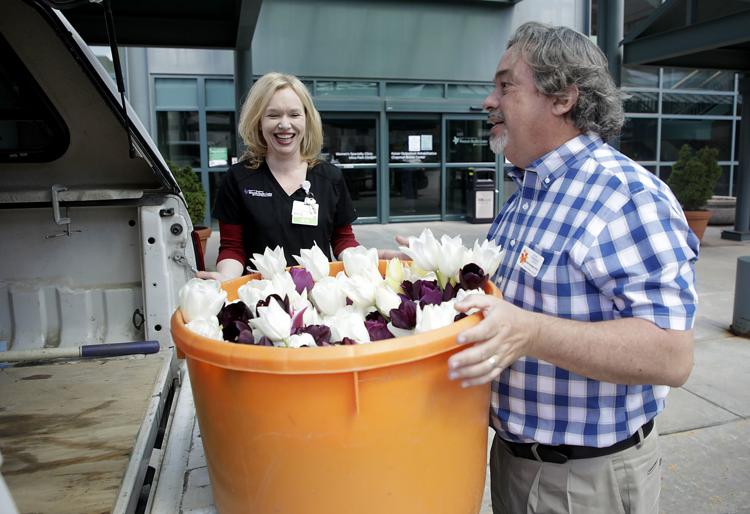 Look for the helpers: Tulsa artist Margee Golden Aycock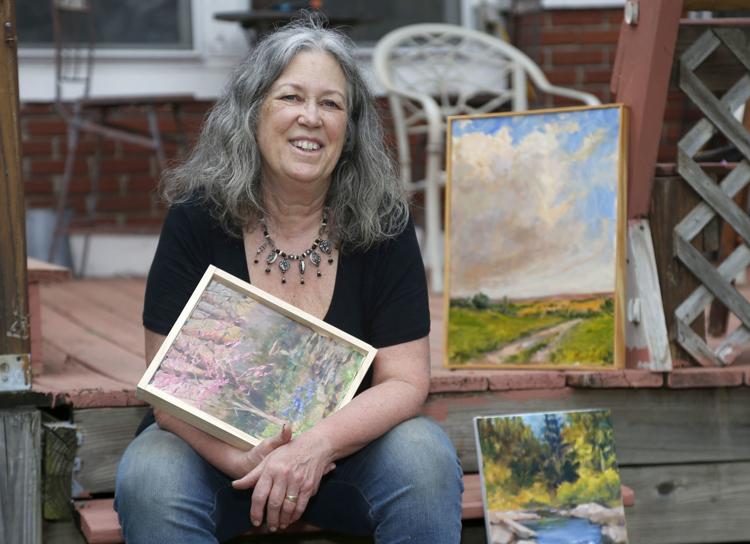 Look for the helpers: Elementary school teacher Bethany Martin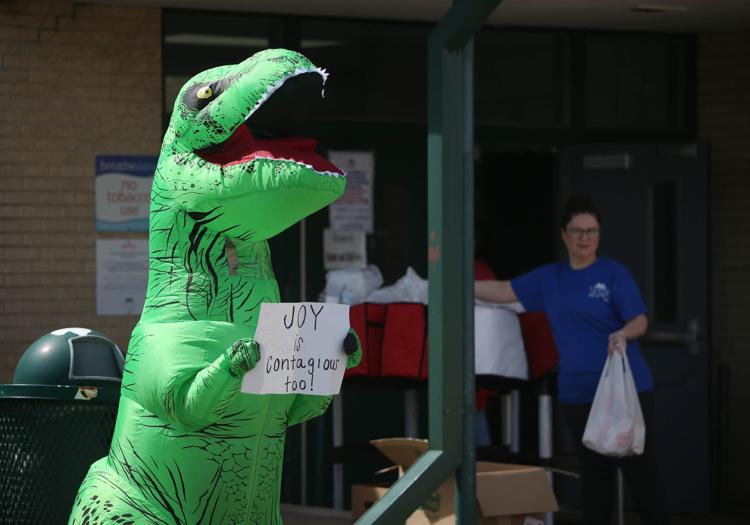 Look for the helpers: Tulsa Ballet costume shop