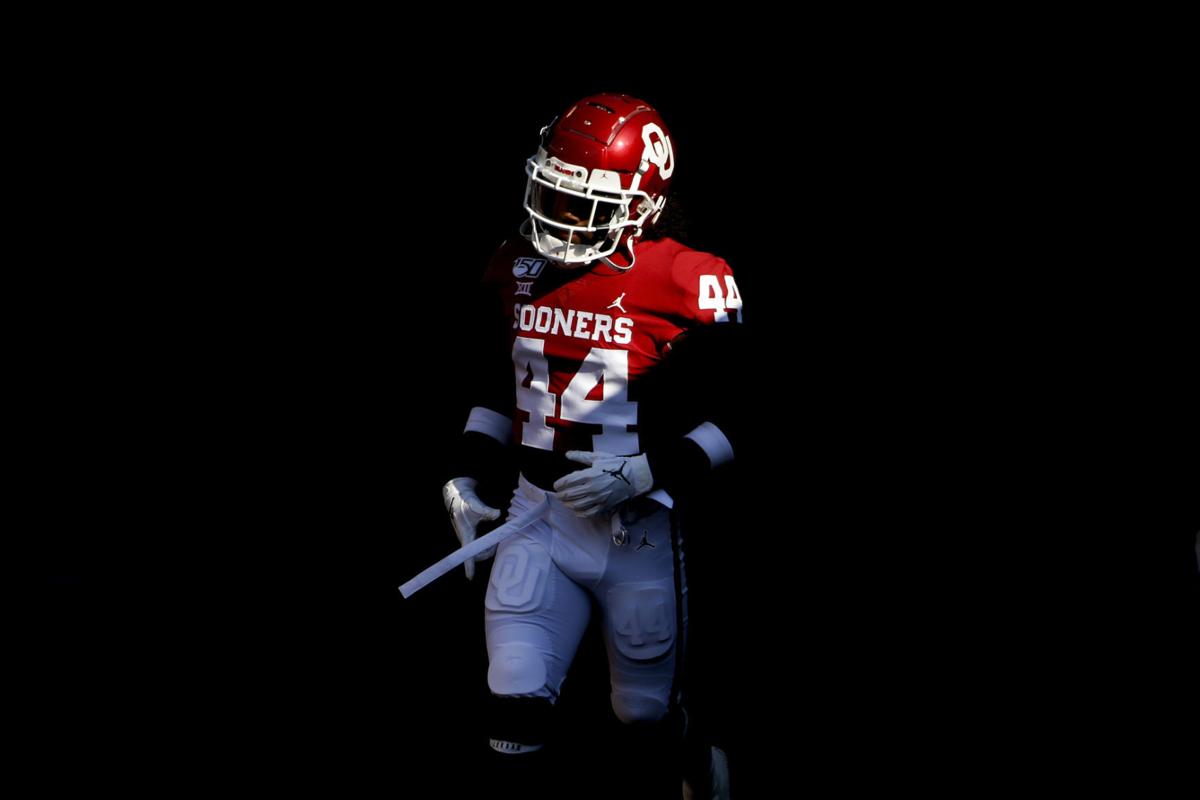 Brendan Radley-Hiles announced his transfer from Oklahoma to Washington recently. It shouldn't have been that big of a deal. Players transfer all the time now. They seek a different scheme or scene, a fresh start.
The majority of their fans understand and wish them well. This was the case with Radley-Hiles and OU followers March 16, the day Radley-Hiles made it official and social media feedback was kind. Good.
That did not, however, atone for others lashing out on Twitter when news of Radley-Hiles entering the portal broke last month.
A sample of the reaction then: "Couldn't stand that kid." "Praise Jesus." "Let's throw a party!"
To call attention to such repulsive behavior does no good unless we can learn something from it. Something besides the fact that the worst among us are also the meekest, these ruffians teeing off under their Twitter handles a dead giveaway for their cowardice.
Really, we've got to learn something deeper here.
I would start with the fact that players are not only onto the cowardice, they are unafraid to call it out. Here athletes recognize both their rights as human beings and their platforms as athletes. They use their platforms to draw attention to their humanity, and to their detractors' lack thereof.
We saw this recently when Ohio State, Illinois and West Virginia basketball players publicized racist, menacing threats against them for the audacity of losing NCAA Tournament games. E.J. Liddell, Kofi Cockburn and Taz Sherman exposed the cowards. Maybe the cowards think twice moving forward. Score one for civility and also bravery.
Athletes stepped out and addressed their health and safety, their name, image and likeness, their racial and social standing and their relationship with fans over the past year. It was inspiring to see such topics crystallize in the minds of these young men and women.
The blowback against Radley-Hiles certainly crystallized to the Sooners.
"Most unappreciated player I've seen," H-back Brayden Willis tweeted when news of Radley-Hiles' portal entry got out in early February.
OU defender Nik Bonitto went with: "Most misunderstood."
They were tweeting in terms broader than straight football. This was about a teammate's value.
"Bookie had a huge impact since he stepped day one on this campus," Bonitto clarified last week. "We're going to miss that leadership, that energy at practice. He was definitely one of the most selfless guys I've ever met. Even when things weren't going right for him, he was always cheering on his teammates. He was always encouraging the young guys, always teaching the young guys."
"He was a big piece, a big value to this team, and we appreciate him more than what fans and what everybody else thinks," defensive lineman Isaiah Thomas said. "He was a guy we could rely on."
Something else the past year has shown us with its entanglement of challenges: Never underestimate the culture of a program. Never underplay the guys who work to shape attitudes in the locker room, on the practice field, or even at Campus Corner hangouts.
That "energy" Bonitto referenced comes in pretty damn handy when a pandemic hits and suddenly everyone in a football program must duck and boor to get from one day to the next.
We must start seeing these players in multiple layers, not just for the plays or mistakes they make on Saturday.
Radley-Hiles made both his three years with the Sooners. The balance was believed to be too close for a five-star signee.
But how much of that is our fault for blowing him out of proportion to begin with? Media fed the hype before his first OU game. So did his coaches. Fans gobbled it up.
It was easy to strike when the performance fell short of the publicity. People pounced. Radley-Hiles felt it.
"Yeah, definitely," OU safety Pat Fields said a couple years ago. "A lot of us are so close. We're with each other every day. That's our brother, so you can kind of see the effect it takes on him. Everybody tries to be there to support each other because we all know what it's like to be criticized."
The criticism of Radley-Hiles?
"It sucked," Thomas asserted last week.
There are dimensions to these players, both within the framework of their team and in how they feel about things. We all bring different strengths to our jobs. We all want to be treated decently in our lives.
How about we use Radley-Hiles' experience at OU, as he moves on to a new one at Washington, as a reminder of that.
"Bookie was a great, great guy," Thomas said. "I mean, I wish people could really know him for who he really was."
Even if they don't or can't know him, they certainly know of him. That's how it is with so many prominent college athletes.
That's enough reason to consider Radley-Hiles and others in his position more deeply, and to treat them more fairly.
---
Season in review: Was 2020 season a success for Sooners? Definitely yes
Watch Now: Eric Bailey reflects on OU's 2020 season
Can the 2020 season be considered a success?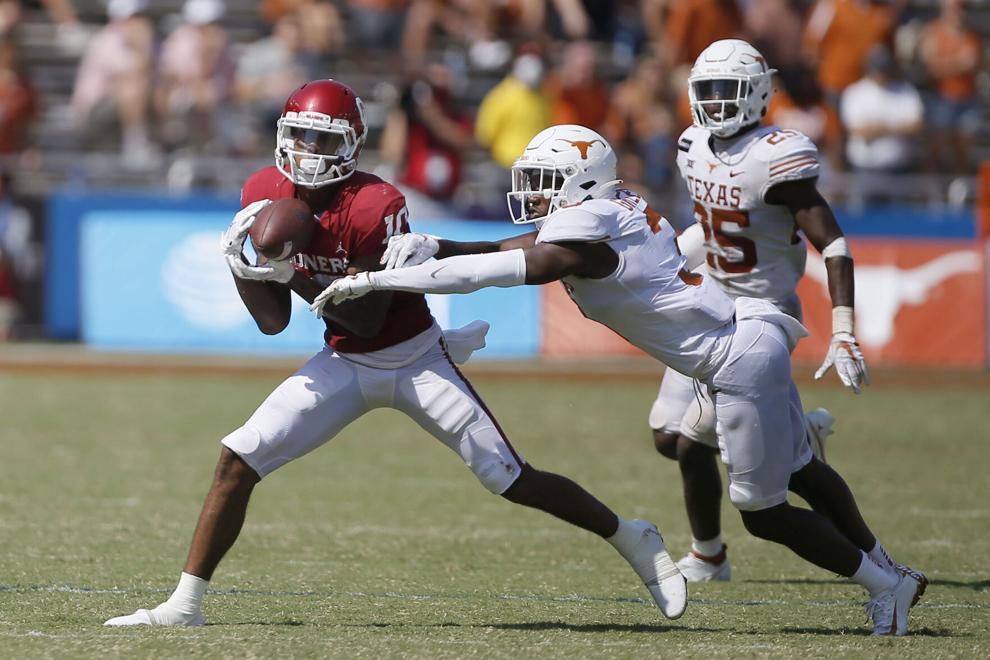 Offensive MVP: Spencer Rattler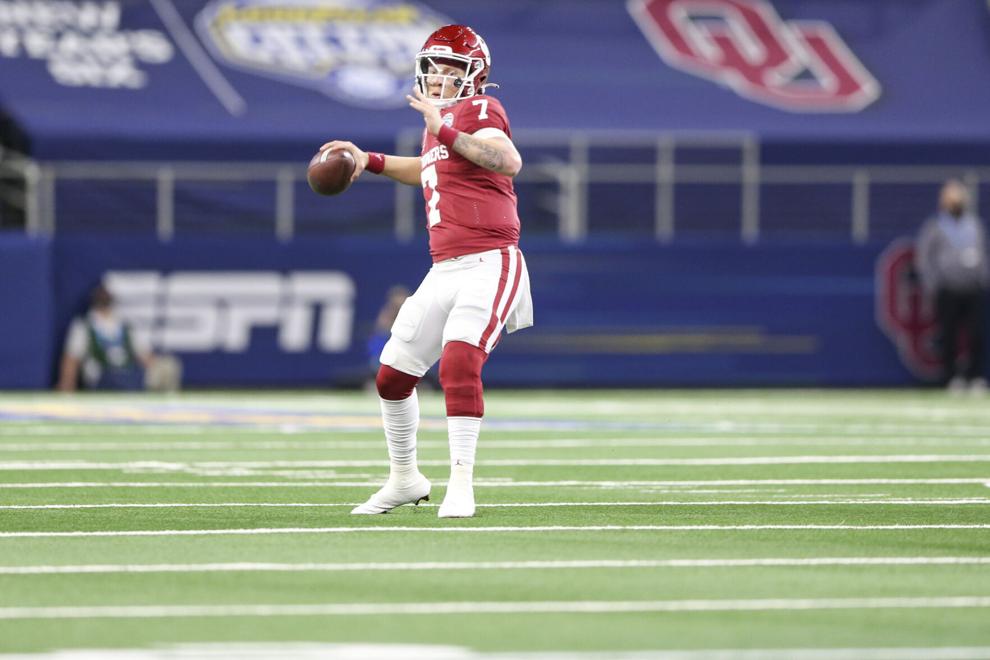 Defensive MVP: Isaiah Thomas
Assistants of the year: Calvin Thibodeaux and Jamar Cain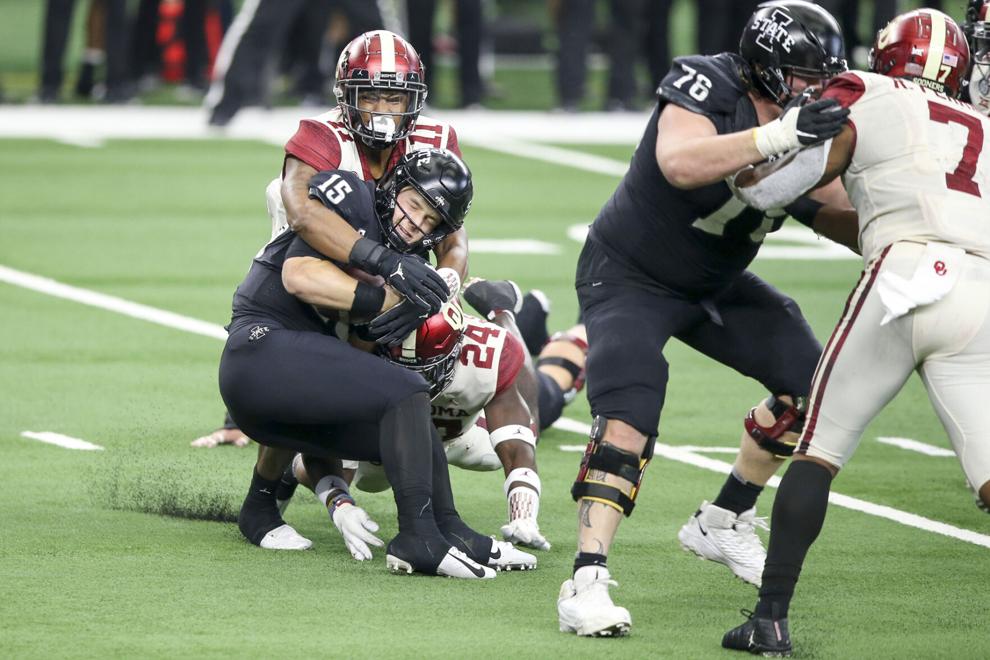 Offense grade: B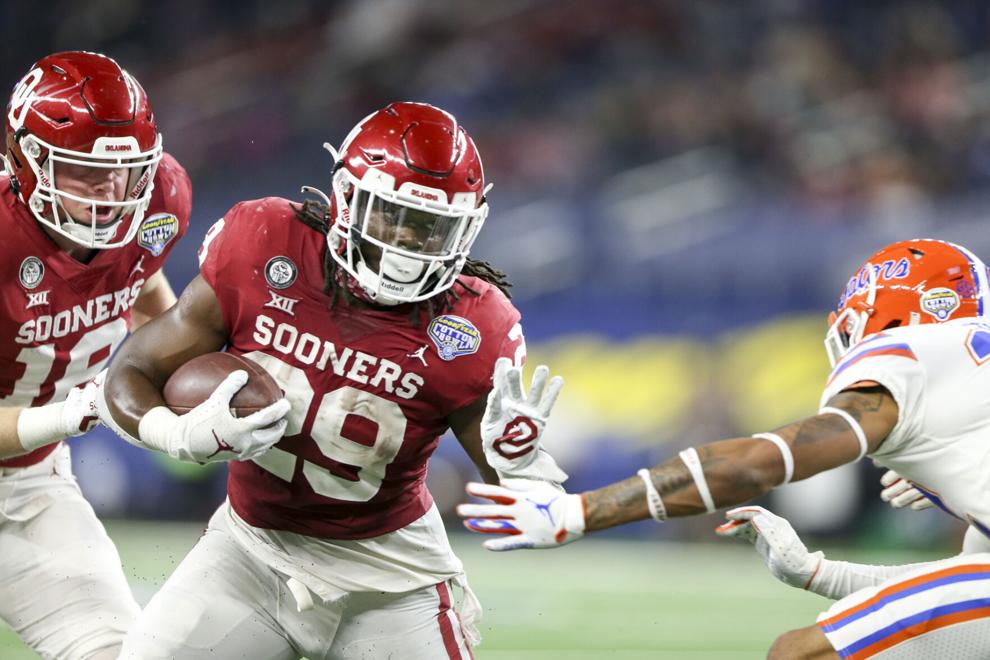 Defense grade: A -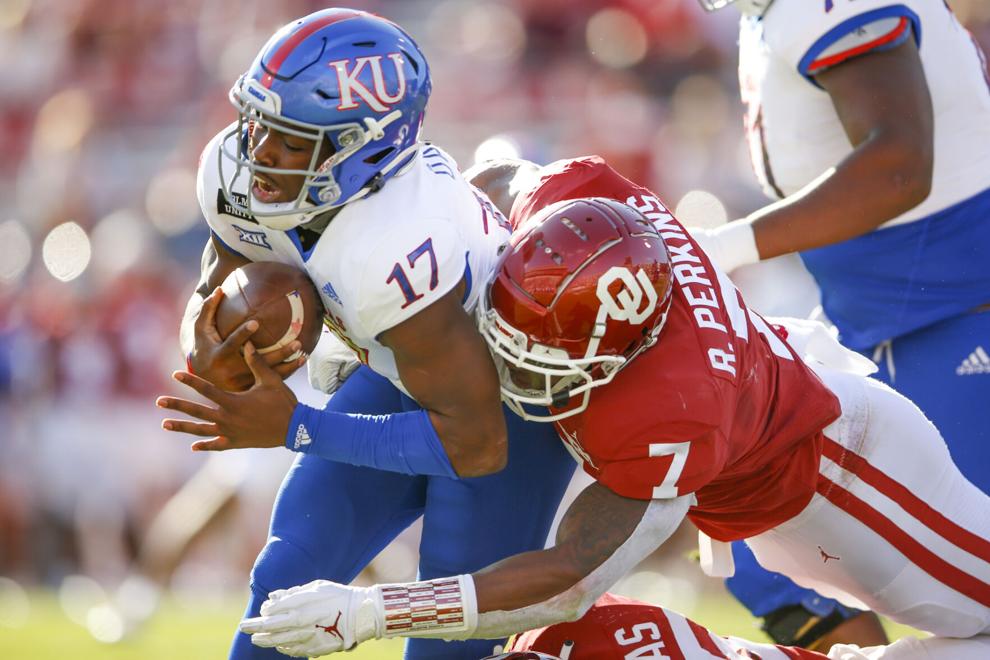 Special teams: B -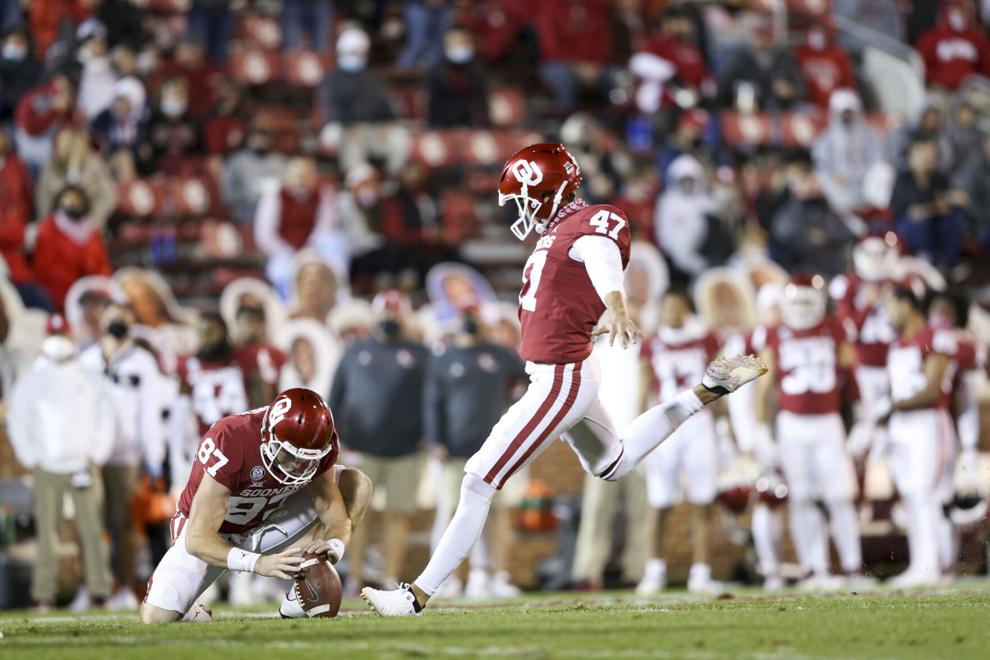 Top three wins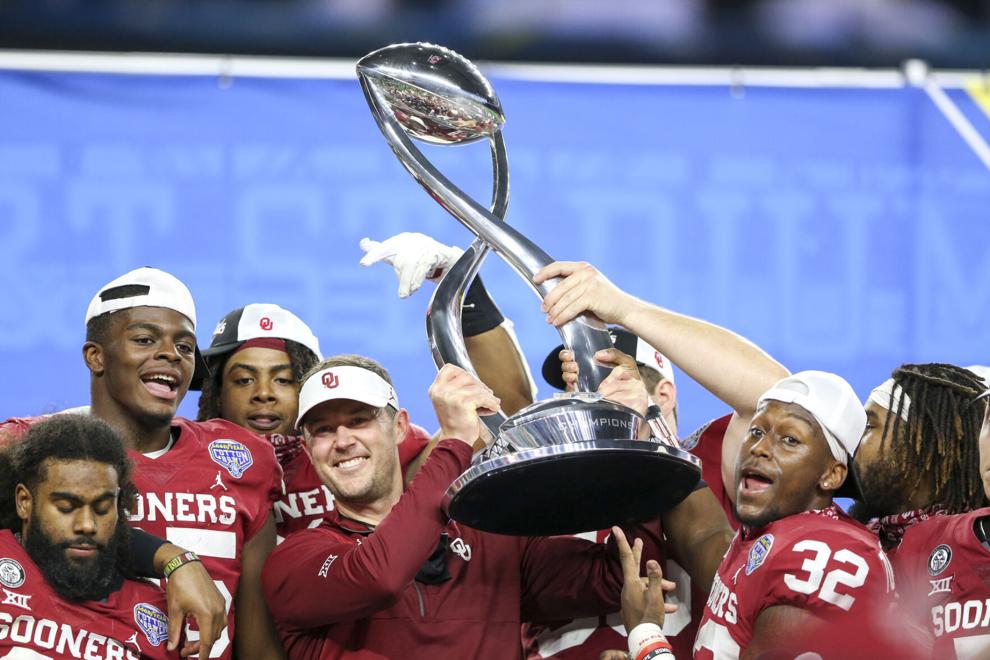 Worst three moments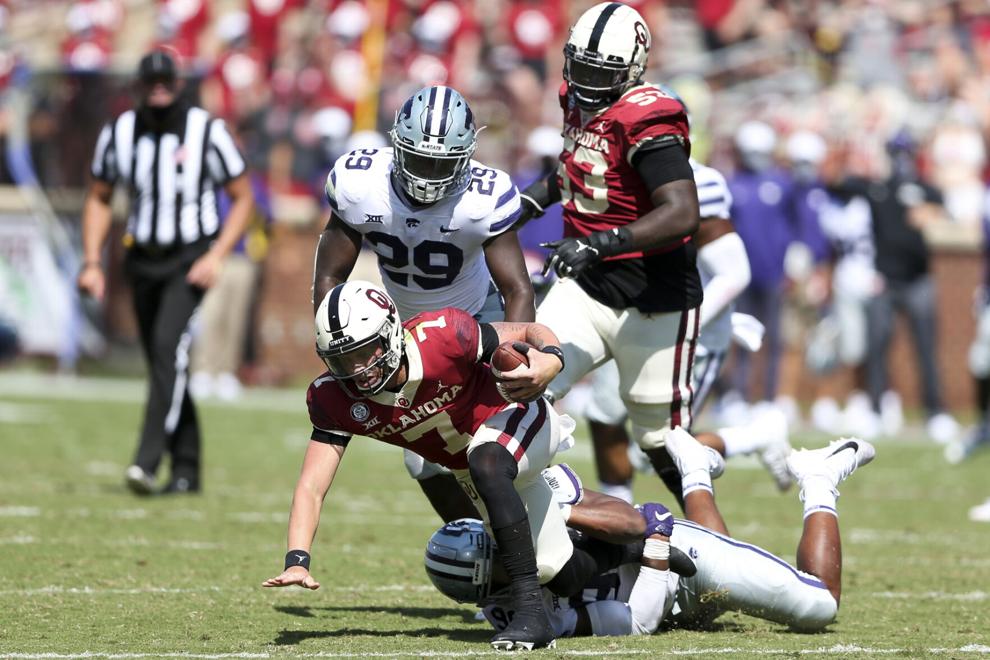 Three questions entering 2020 (and what the answers turned out to be)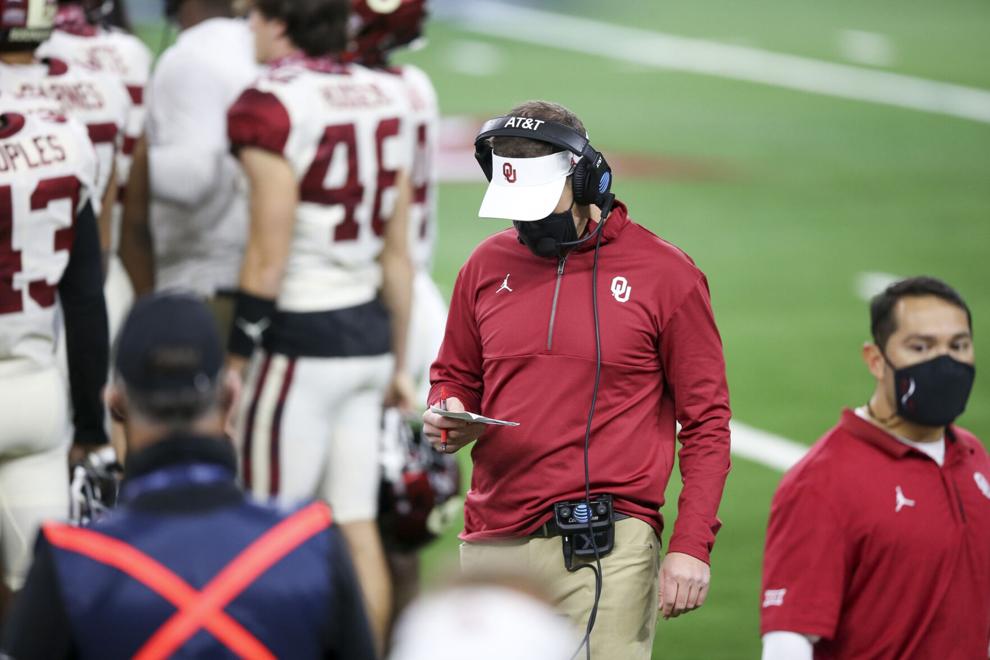 Top question entering 2021: Can Oklahoma win its first national championship since the 2000 season?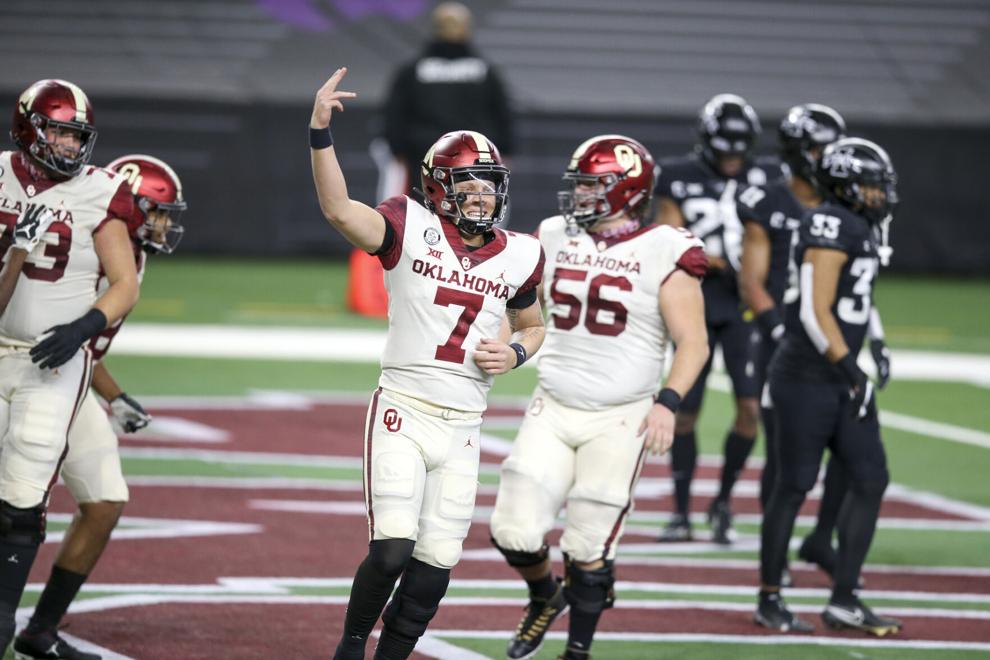 A look at Ian Maule's best photos from Wednesday's game.
12 months for just $26