National championship aspirations swirled among Oklahoma State Cowboys Chuba Hubbard, Tylan Wallace, Spencer Sanders and Amen Ogbongbemiga at OSU's pep rally last Jan. 21. Eventually someone asked the Cowboys' head coach about those aspirations.
"I'm all for them believing in what they're trying to accomplish," Mike Gundy said. "If we win the Big 12 championship, that gives us a shot. History tells you in the Big 12 Conference, if you win, that gives you a chance to get there. If you don't win the Big 12 Conference championship, it's going to be extremely difficult.
"So I say we start with that first. If we accomplish that, it gives us a chance."
Stripped down to the reality of Big 12 football under Oklahoma's five-years-running championship reign, we can translate Gundy's statement to: "If we beat OU, it gives us a chance."
That's what the 2020 Big 12 football race boils down to — Bedlam. It's a match race, provided the coronavirus lets the Sooners and Cowboys run one.
Texas welcomes back Sam Ehlinger and adds Mike Yurcich, but you can't trust the Longhorns as long as Tom Herman is CEO.
Baylor brings back Charlie Brewer but loses Matt Rhule. The Bears are really going to miss Rhule.
Iowa State and Kansas State come with experience at quarterback and an advantage at head coach. Neither should seriously worry OU and OSU, though.
TCU and West Virginia are in decline. Texas Tech is stuck in neutral. Kansas is Kansas even with Les Miles.
The upcoming season has the look of OU as king of the mountain and OSU as the only conference competitor worthy of a hard charge.
How is the king feeling about things?
"I'm very confident in this team," coach Lincoln Riley said July 3, the last time he addressed local media. "I love how we've handled the time away and I think our guys are in a good frame of mind. They are hungry and excited to be here. They came back in pretty good shape and pretty good body weights. I think it's a talented football team. Like any, you have some areas that are unproven and have to grow.
"I see no reason why this can't be a heck of a football team, without a doubt. ... We'll know a lot more as we get into August."
As of mid-July, the Sooners appear set on offense and less stable on defense.
They'll miss departing middle linebacker Kenneth Murray a lot more than departing quarterback Jalen Hurts. They'll have to win a few games 49-45. But then, that certainty is as woven into their DNA as Heisman Trophy contention.
It feels like business as usual in Norman. That doesn't bode well for the Sooners' College Football Playoff prospects, but it does for their Big 12 chances.
Some conference foe must make OU pay for its defensive shortcomings. You do that not with a superior offense — the Sooners generally match you touchdown for touchdown — but with a hard-nosed defense. A defense that forces Riley to kick a field goal once in a while.
OSU's defense returns Ogbongbemiga, Malcolm Rodriguez, Kolby Harvell-Peel and Rodarius Williams. That's an all-conference-caliber base.
The Cowboys are expected to have a healthy Calvin Bundage alongside Ogbongbemiga and Rodriguez at linebacker. Defensive end Trace Ford is expected to blossom into a consistent pocket-wrecker.
We'll see about the cornerback opposite Williams. We'll see who complements Ford on the defensive line.
We'll see if the Cowboys can force the Sooners into some field goals at Bedlam on Oct. 24. The game is in Norman.
That isn't the reason to pick OU to win the league. It's that I trust the Sooners' offense a little more than I trust the Cowboys' defense.
It isn't Gundy's shortcomings in the series — Bedlam record: 2-13 — so much as Riley's impeccable record with quarterbacks and offense.
The Big 12 is a little better defensively. Look at last year's lower game scores, or the higher number of Big 12 defensive players drafted into the NFL last April.
Big 12 defense hasn't improved to the point OU must abdicate the throne. OSU isn't quite there.
The Cowboys will make it a heck of a race, and make Bedlam a heck of a game.
The Sooners will make it a sixth consecutive Big 12 title.
Emig's Big 12 predictions1. Oklahoma
Featured Sports Video: 2020 All World Preseason Football Contest presented by Bill Knight Automotive
Big 12 football: Guerin Emig's preseason All-Big 12 ballot
Quarterback: Sam Ehlinger, Texas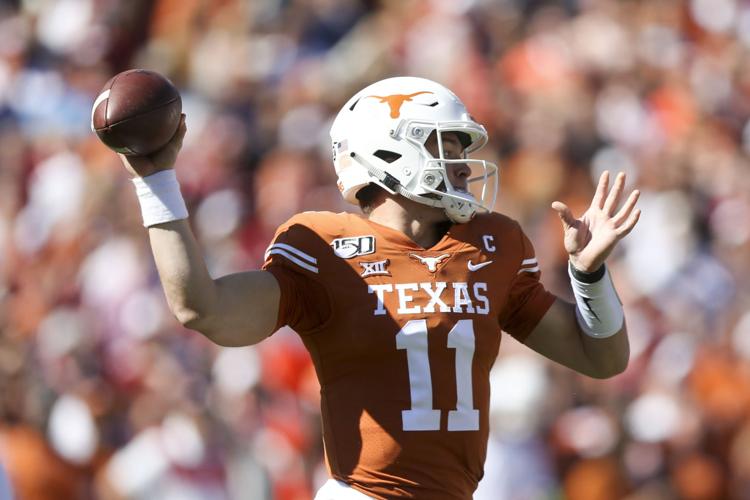 Running back: Chuba Hubbard, Oklahoma State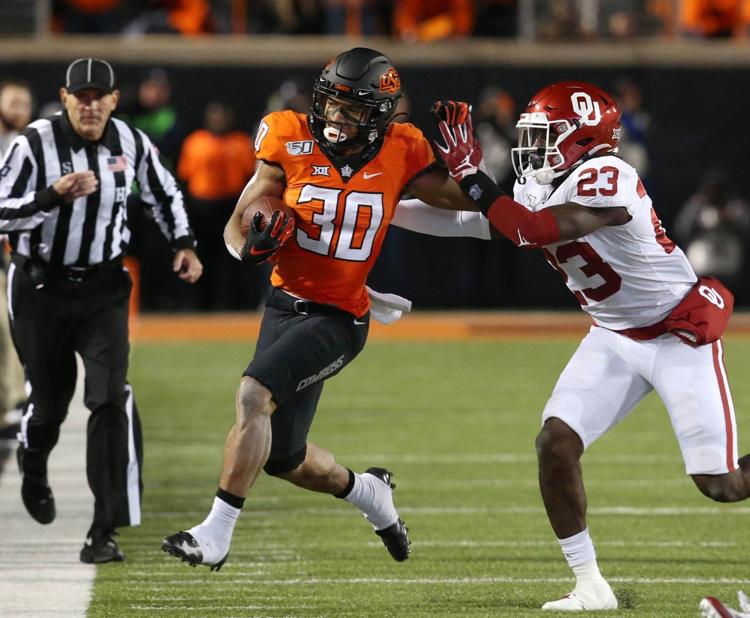 Running back: Kennedy Brooks, Oklahoma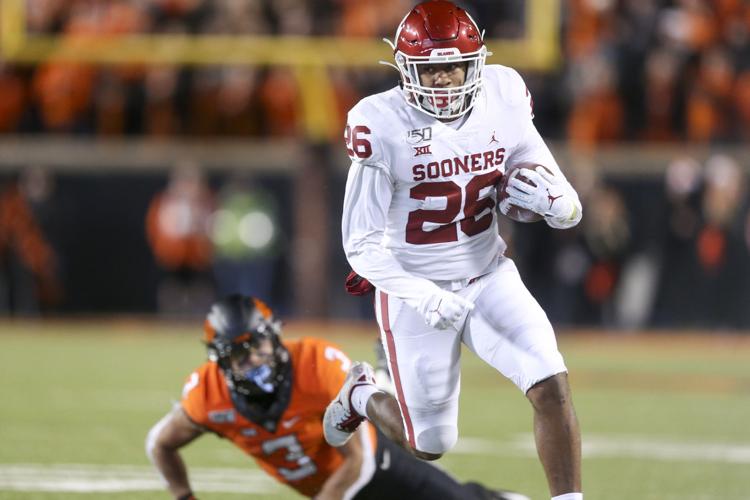 Wide receiver: Tylan Wallace, Oklahoma State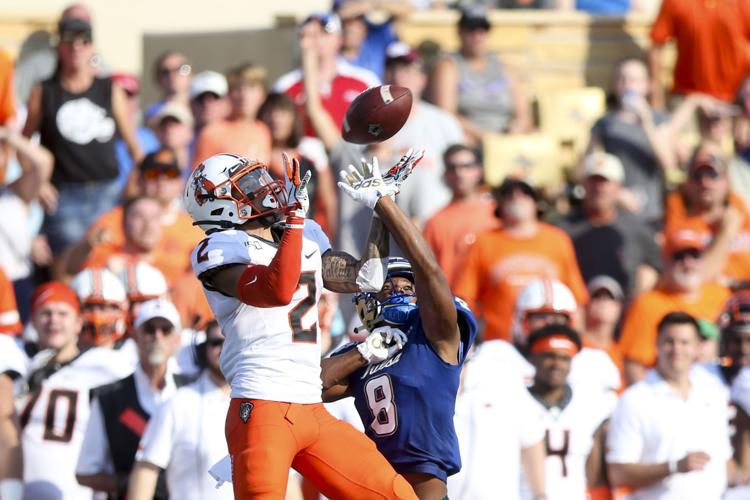 Wide receiver: Andrew Parchment, Kansas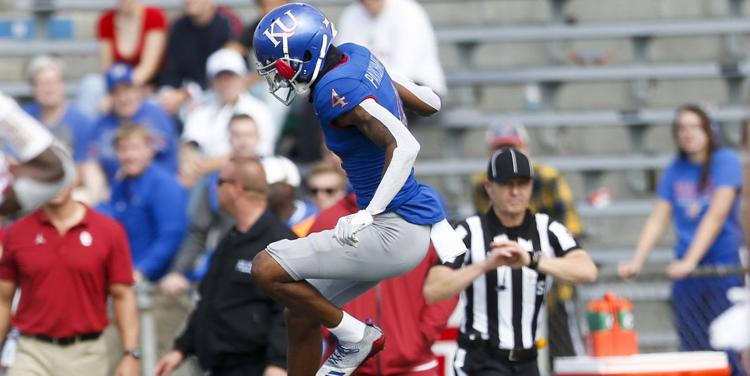 Tight end: Charlie Kolar, Iowa State
Offensive line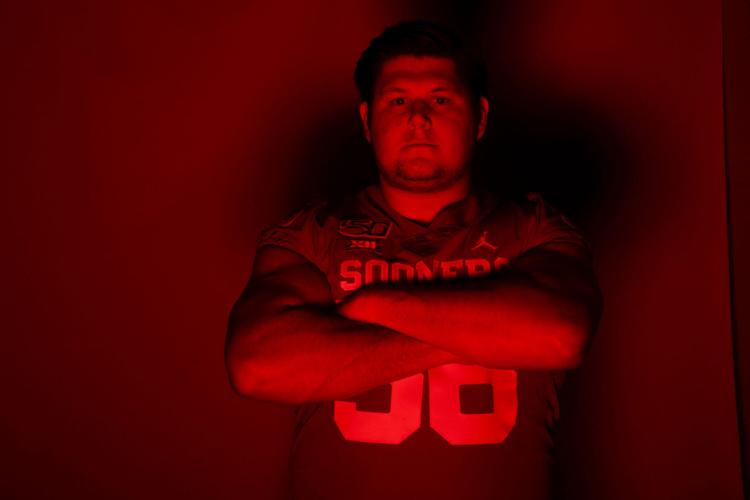 Defensive line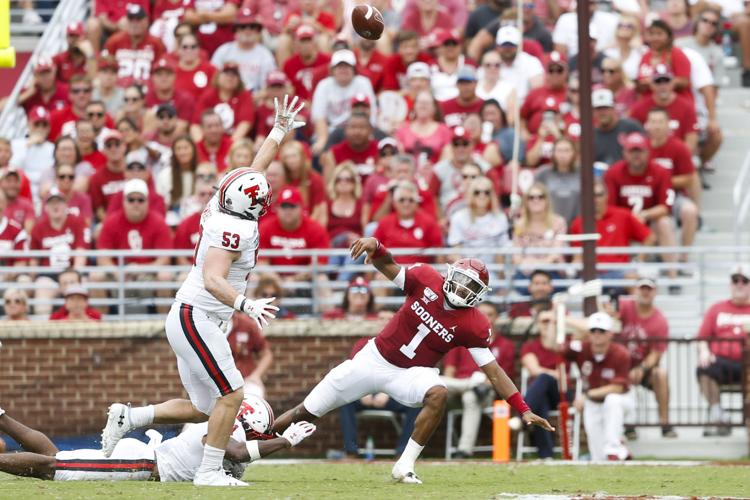 Linebackers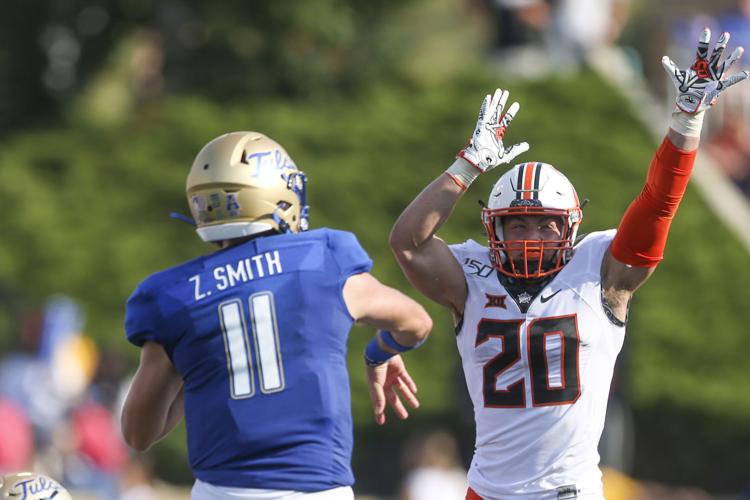 Cornerback: Anthony Johnson, Iowa State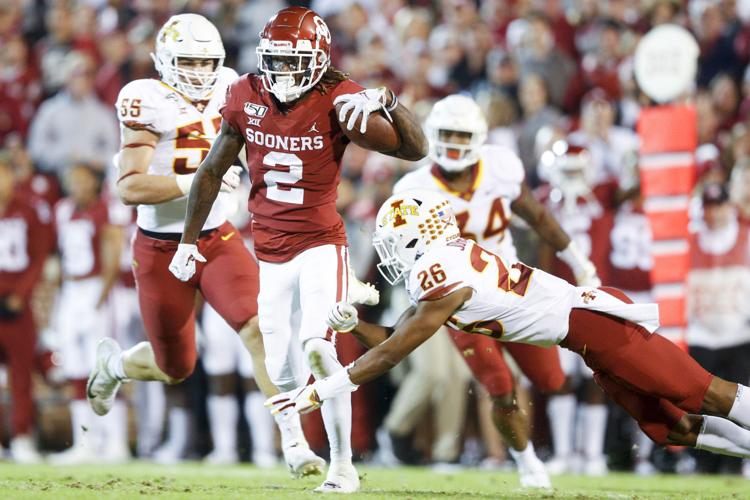 Cornerback: Tre Brown, Oklahoma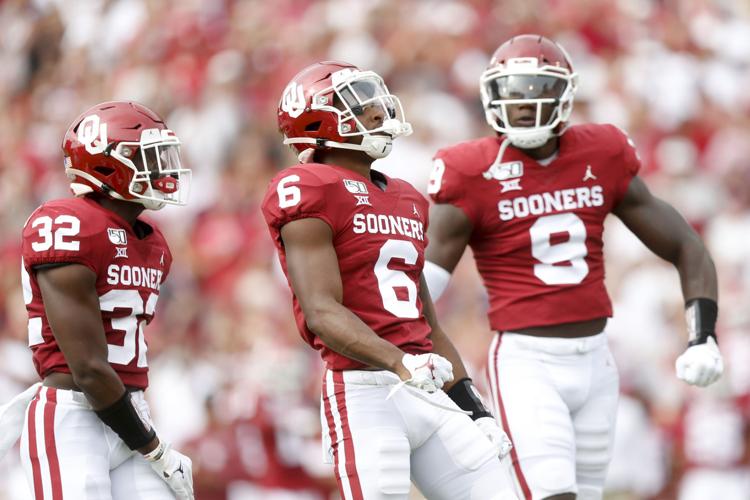 Safety: Kolby Harvell-Peel, Oklahoma State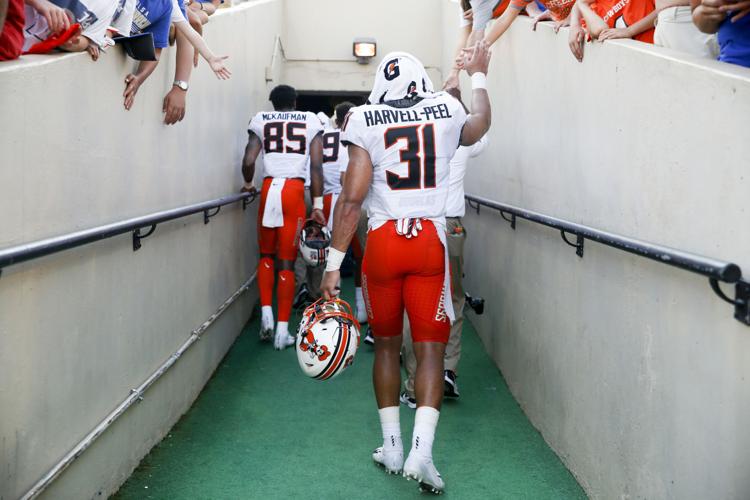 Safety: Trevon Moehrig, TCU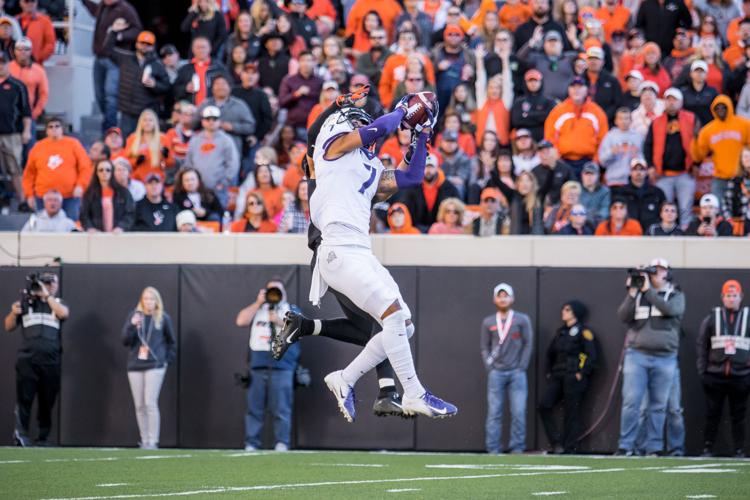 Kicker: Gabe Brkic, Oklahoma
Punter: Austin McNamara, Texas Tech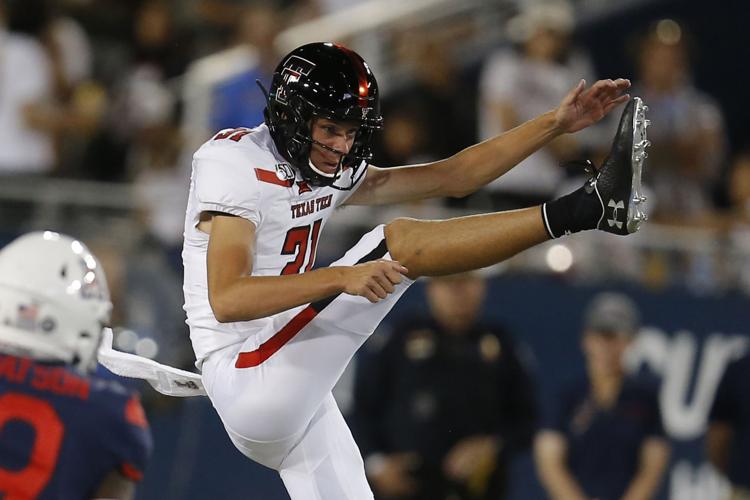 Kick returner: Joshua Youngblood, Kansas State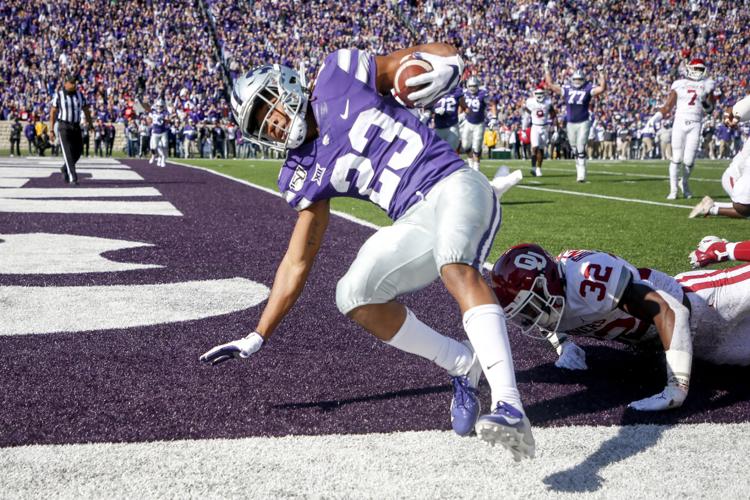 Punt returner: Dillon Stoner, Oklahoma State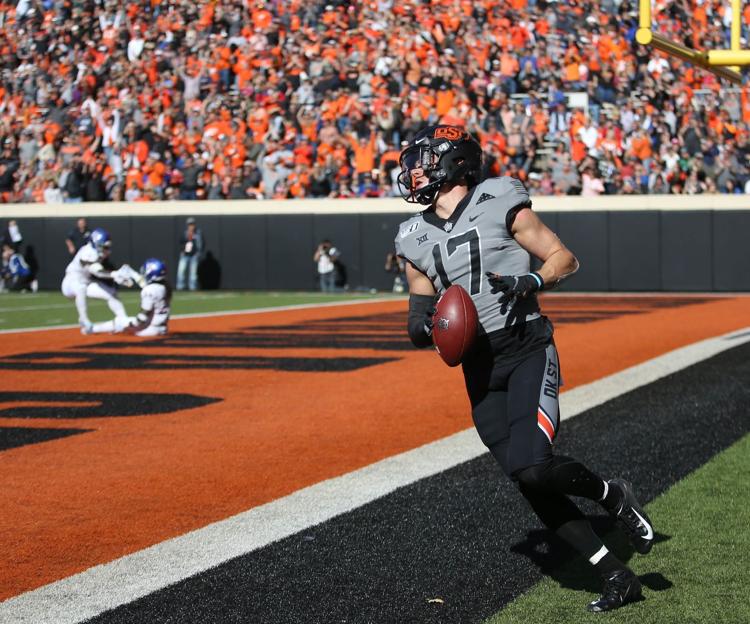 Join a growing group of Oklahomans who believe in supporting local journalism