Oklahoma's three-year run of NFL first-round draft success ended over last weekend. The five Sooners selected went in rounds two, three, four, four and seven.
Not a bad showing. Just short of the high marks from 2018 (Baker Mayfield No. 1 overall), 2019 (Kyler Murray No. 1 overall and Marquise Brown in the first round) and 2020 (CeeDee Lamb and Kenneth Murray in the first round).
Is it crazy to forecast drafts a year out? Oh, a little. But there's nothing wrong with a conversation starter. Mock drafts are terrific conversation starters regardless of who posts them when.
If you're going to go to the trouble, is it crazy to forecast Rattler at No. 1 overall? No.
There are three factors at work here — player, coach and position.
Rattler shows traces of Patrick Mahomes in that he makes difficult throws like simple. A quarterback that talented deserves serious first-pick-in-the-draft consideration.
The 6-1 Rattler isn't built like the prototypical NFL quarterback, but that isn't a major detriment any longer. Mayfield is 6-1. Murray is 5-10.
Rattler doesn't run like Murray but who does? He doesn't have Mayfield's college gift for eluding pressure. He moves around just fine, though. Mobility isn't an issue either.
Coaching is an obvious asset.
Lincoln Riley steered Mayfield and Murray to the top of their drafts. Those two seem to be working out quite well in the NFL. Jalen Hurts, Riley's third OU starting quarterback, is on track to start next season for the Eagles.
If pro scouts don't trust Riley college QBs with their lives, they should. It stands to reason they should trust Rattler coming out of the 2021 season, since he should take the promise flashed last year as a freshman and build on it with his coach's help.
It stands to reason some NFL team is going to take a quarterback No. 1 overall next year.
It's happened the past four drafts and six of the past seven, a run interrupted by the Browns picking Myles Garrett in 2017. It's happened 16 times out of 22 in the 2000s.
Rattler is in the right position. But then so is North Carolina's Sam Howell, right behind Rattler in Brugler's mock. So is USC's Kedon Slovis, right behind Rattler in Iyer's.
Rattler can't control how well other college quarterbacks play next fall, or how attractive they become to NFL personnel.
He doesn't know whether his line will keep him healthy or his receivers will squeeze every potential touchdown pass. I'm sure he is confident in both groups, but we'll see how it plays out.
We're going to be in a much better position to analyze Rattler's draft prospects in another eight months.
There is also nothing wrong with an early spring forecast.
If you see it as sunny for the player who can return the Sooners to the top of the draft, that's reasonable as well.
Photos from OU spring football game
Oklahoma Spring Game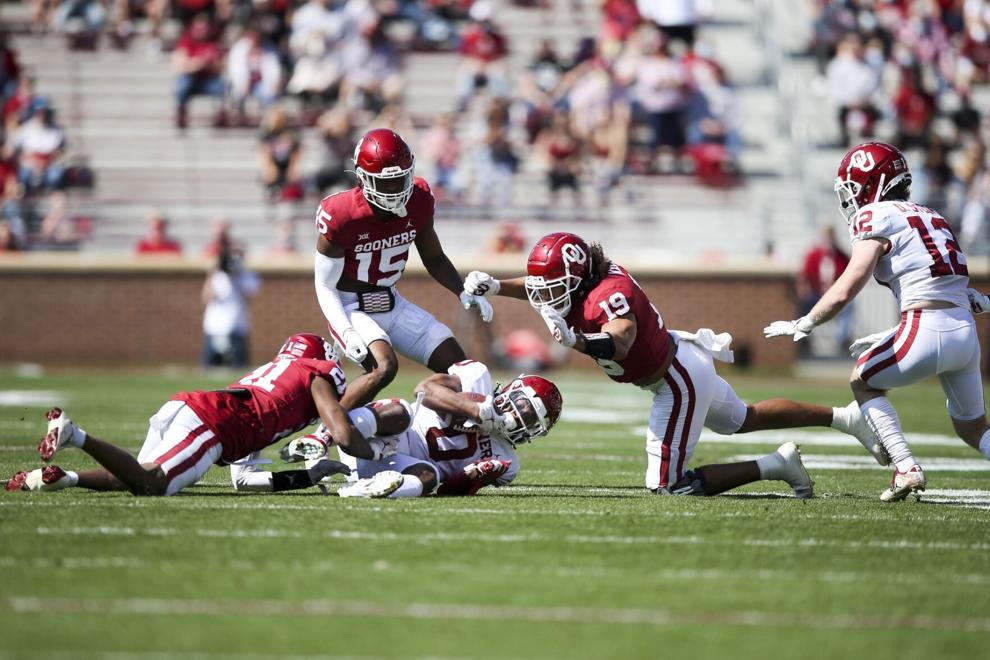 Oklahoma Spring Game
Oklahoma Spring Game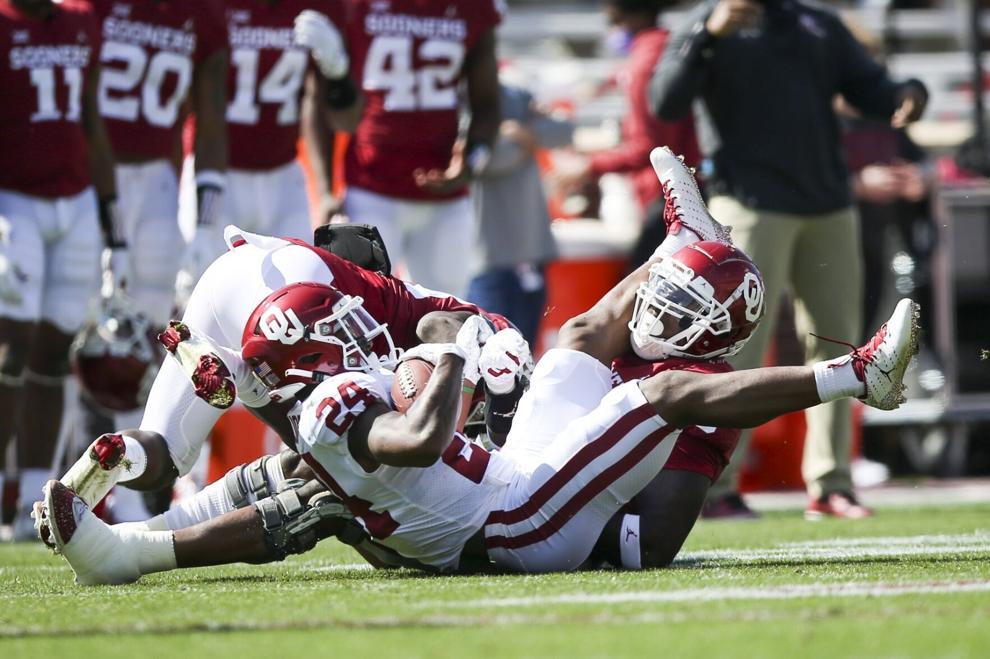 Oklahoma Spring Game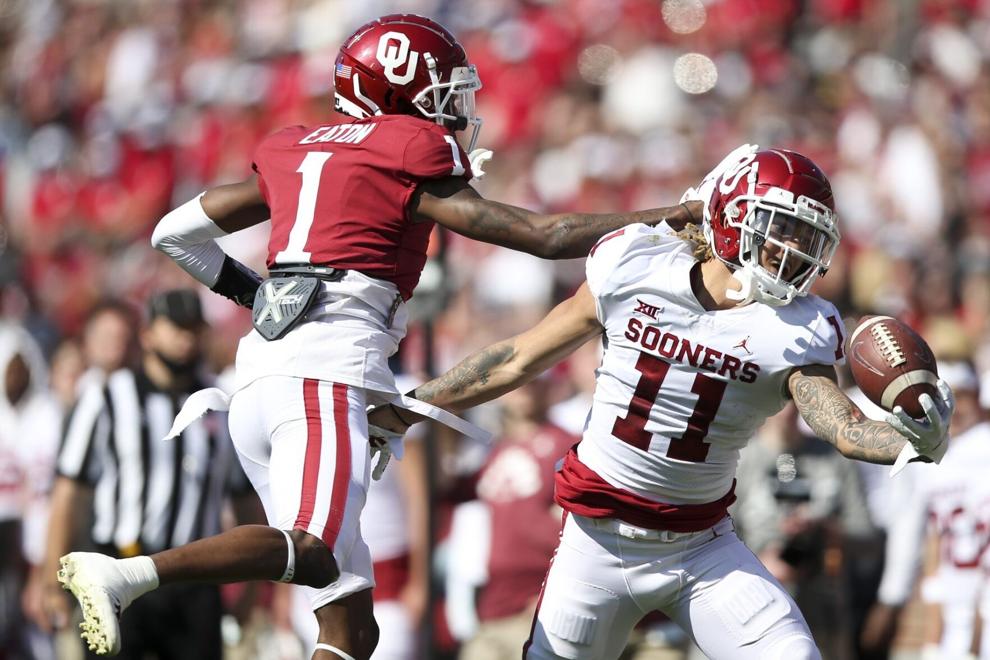 Oklahoma Spring Game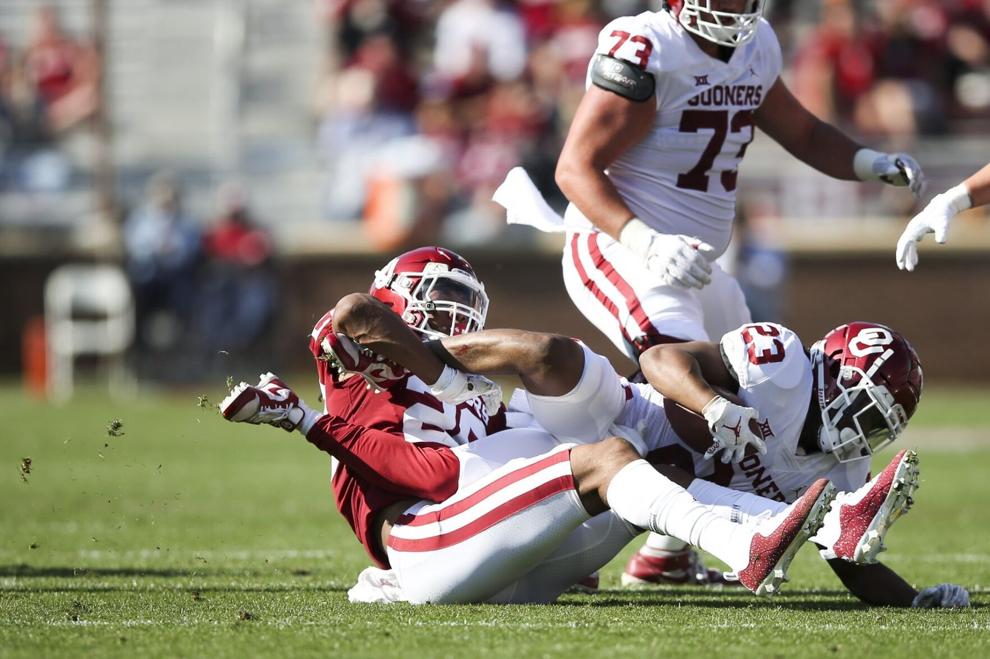 Oklahoma Spring Game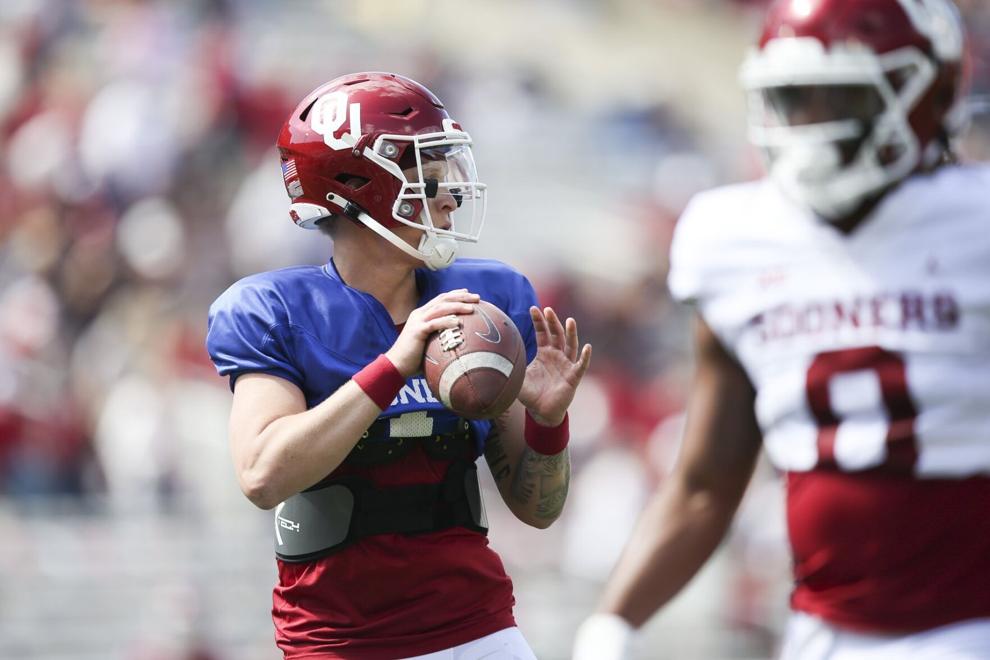 Oklahoma Spring Game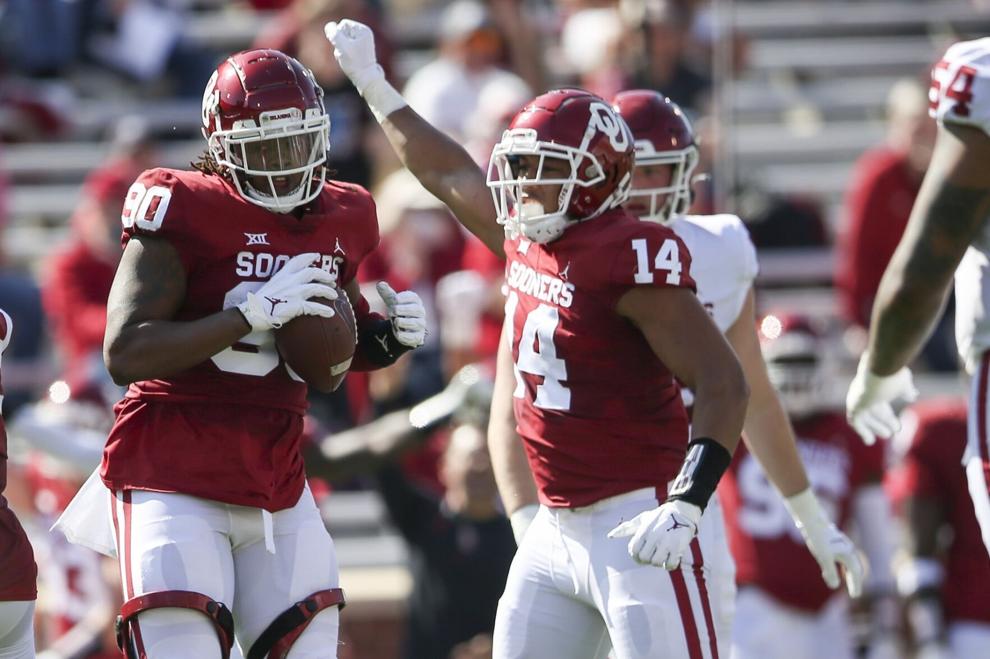 Oklahoma Spring Game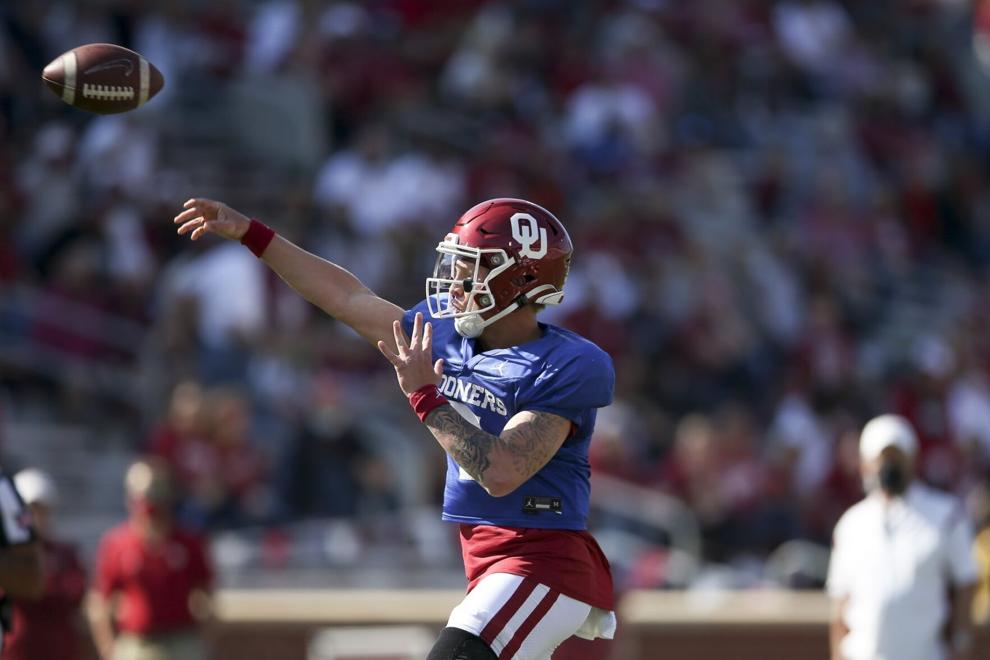 Oklahoma Spring Game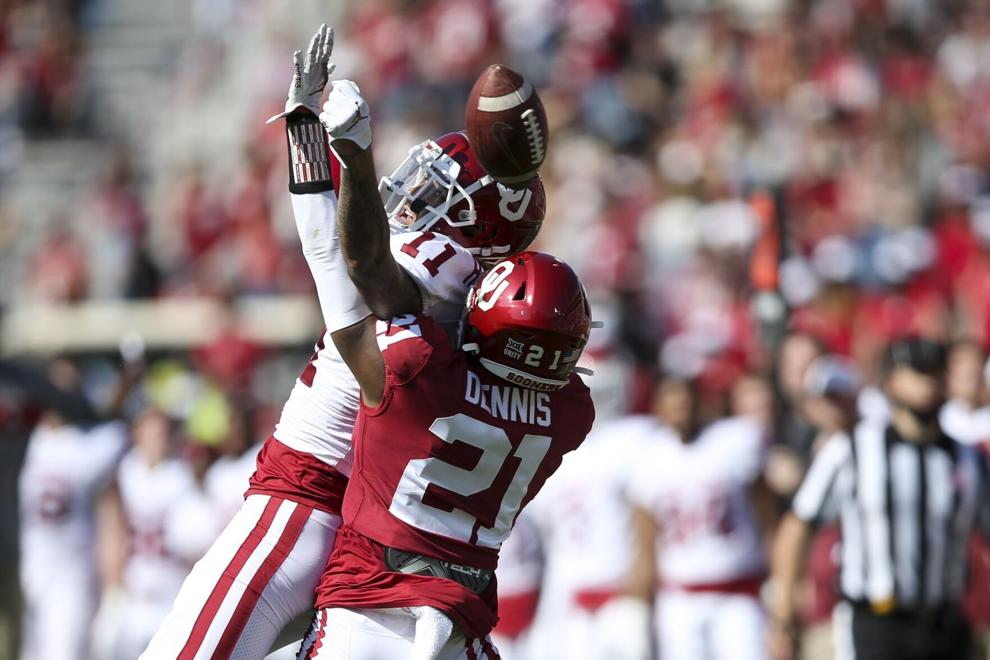 Oklahoma Spring Game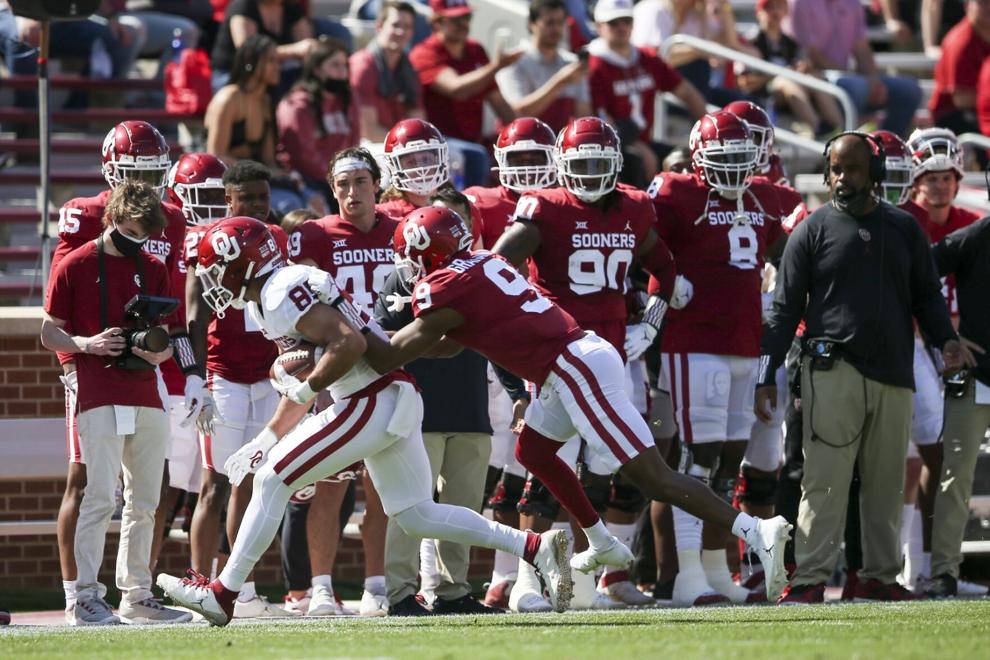 Oklahoma Spring Game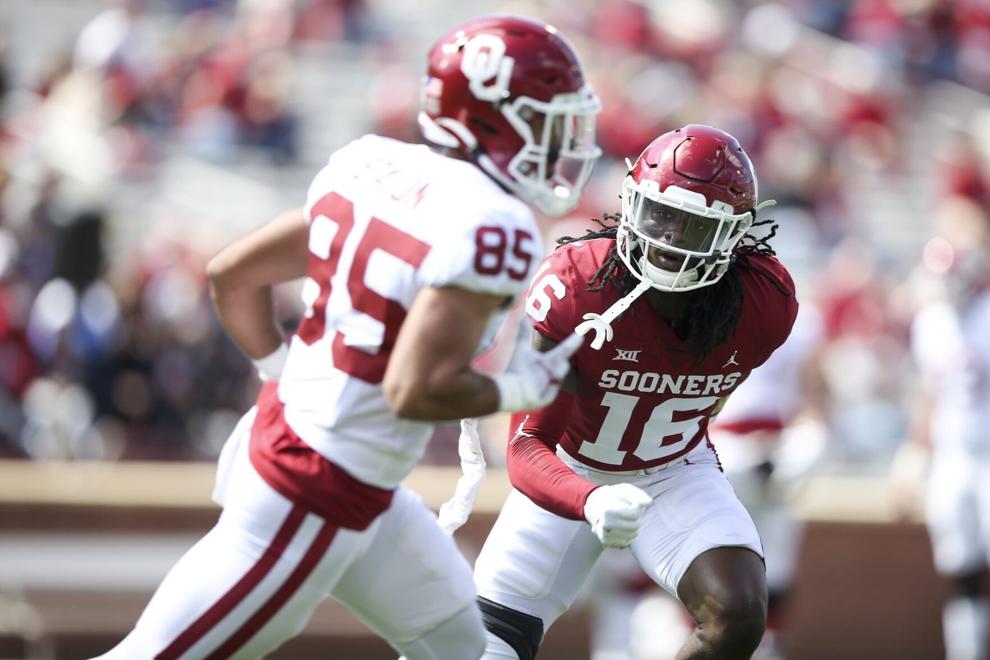 Oklahoma Spring Game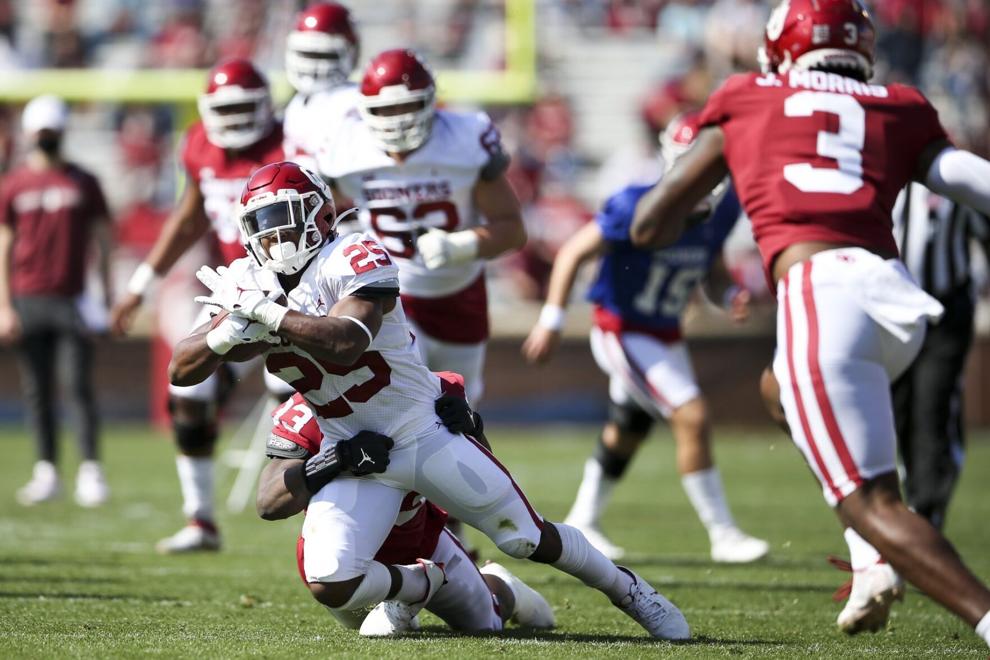 Oklahoma Spring Game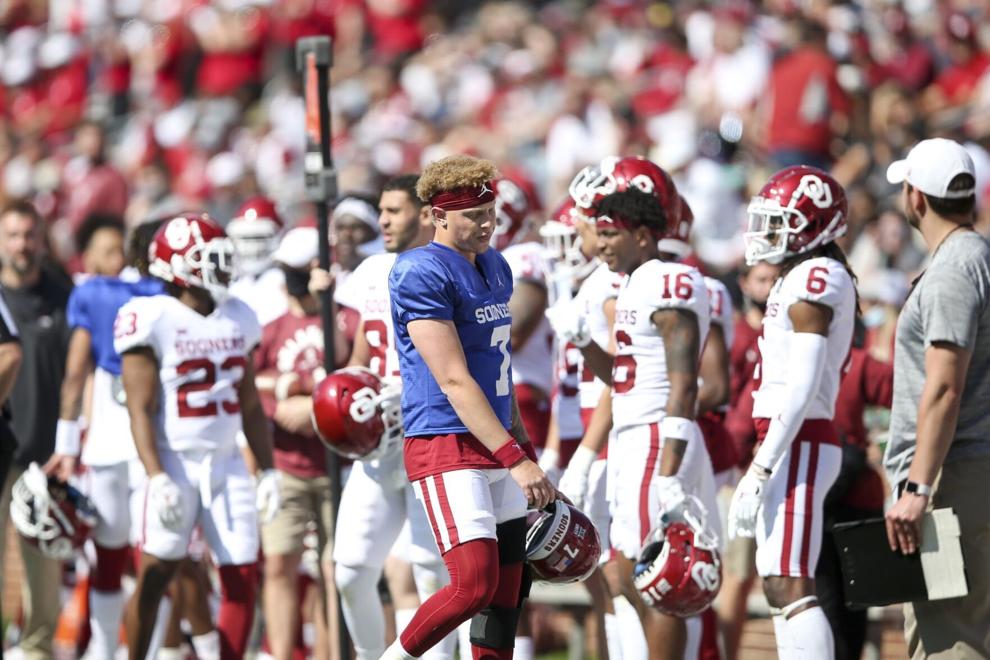 Oklahoma Spring Game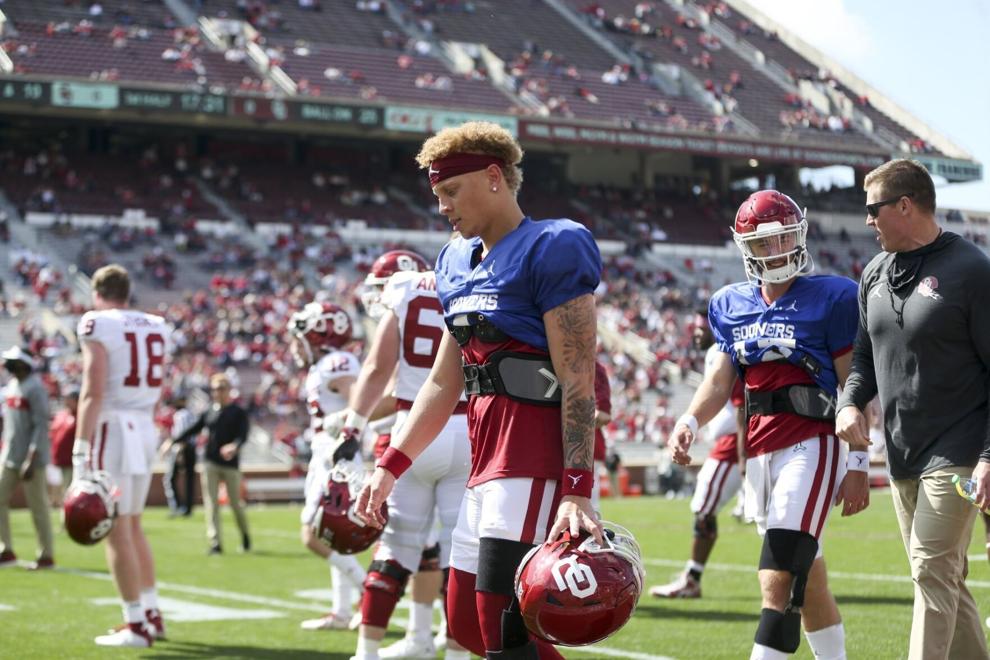 Oklahoma Spring Game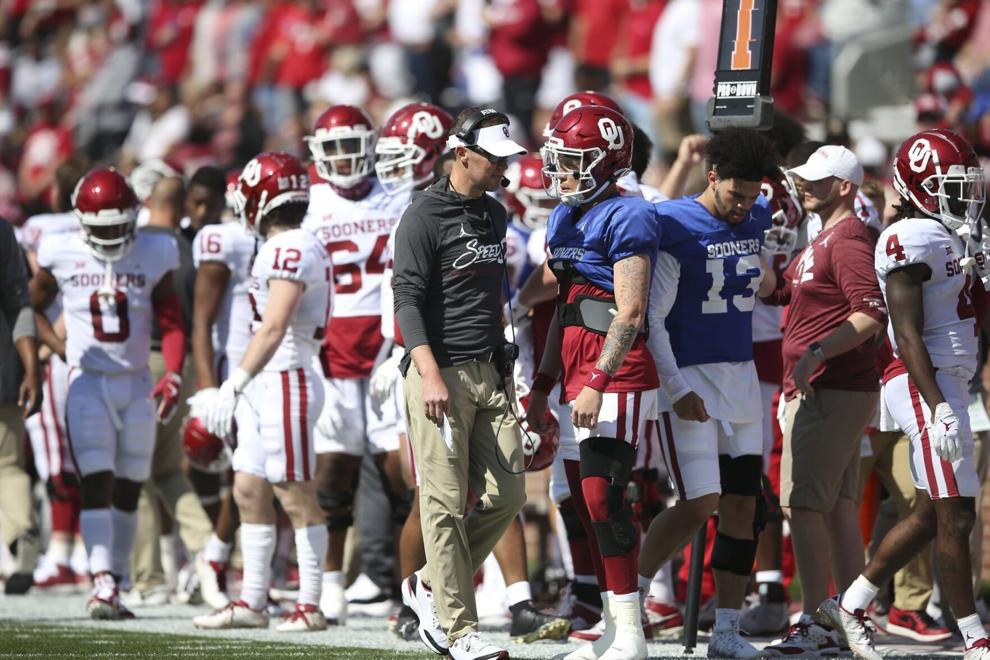 Oklahoma Spring Game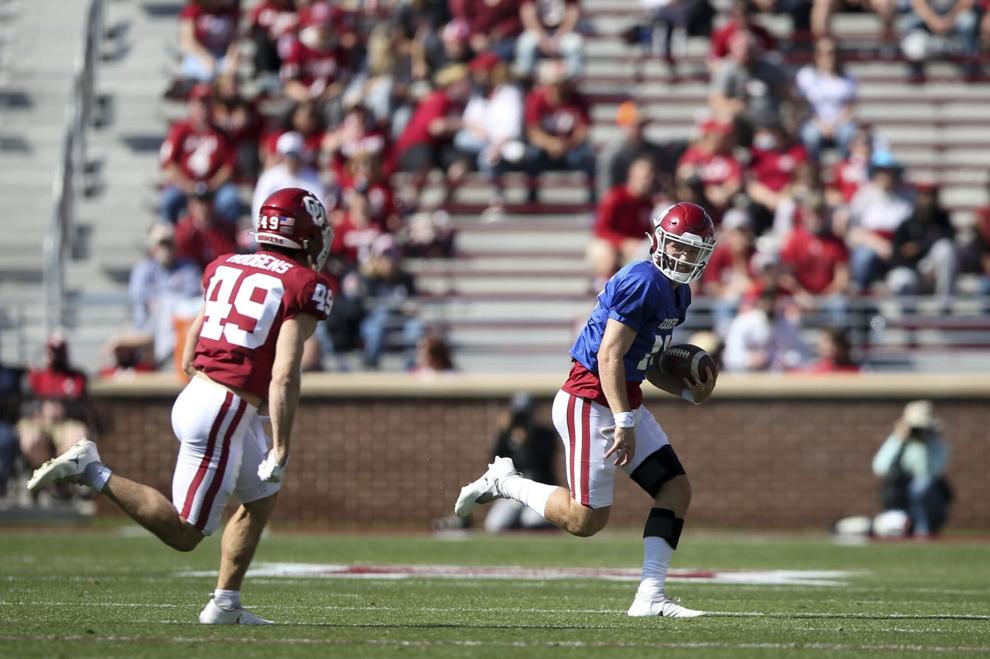 Oklahoma Spring Game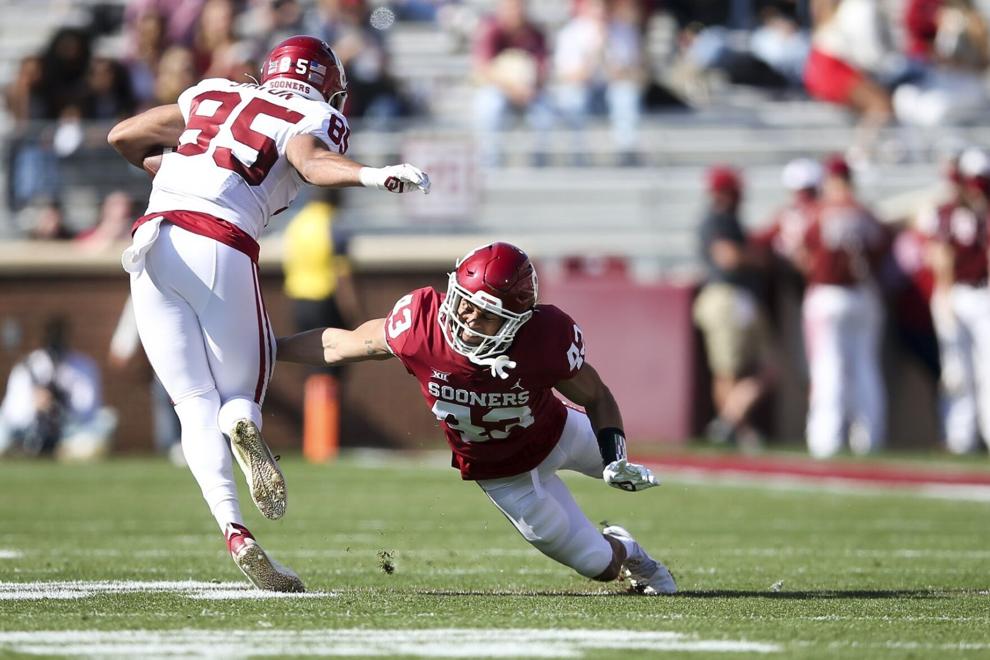 Oklahoma Spring Game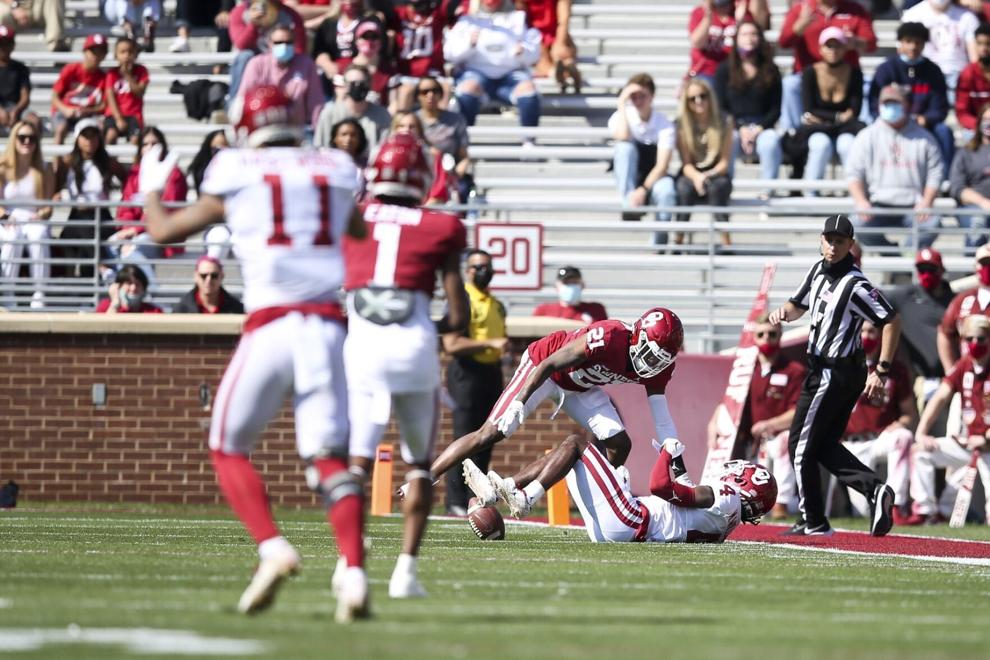 042521-tul-spt-emigcolumn oudefense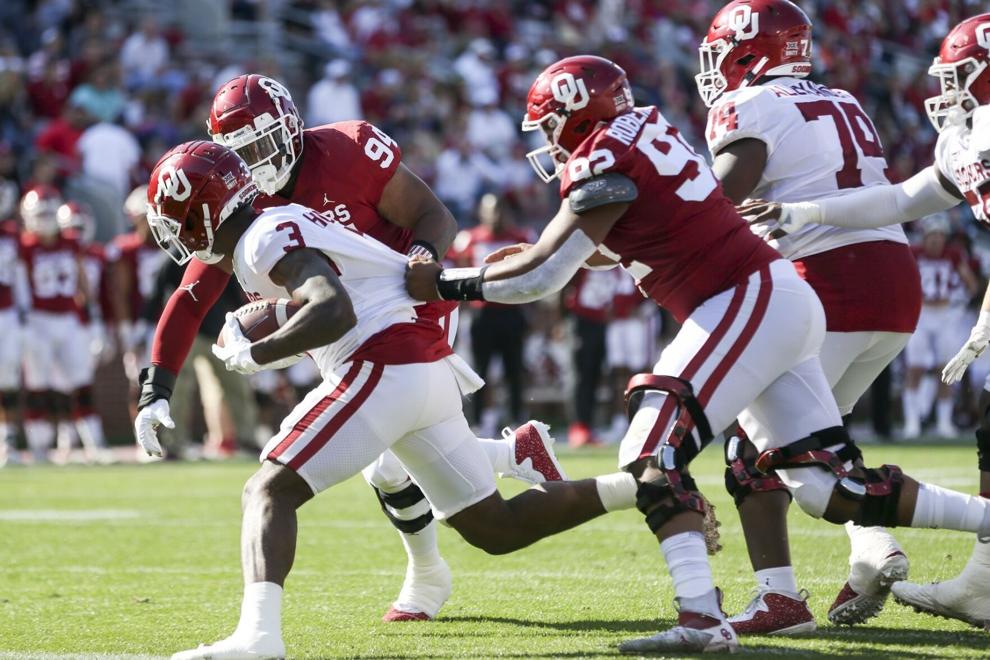 Oklahoma Spring Game
Oklahoma Spring Game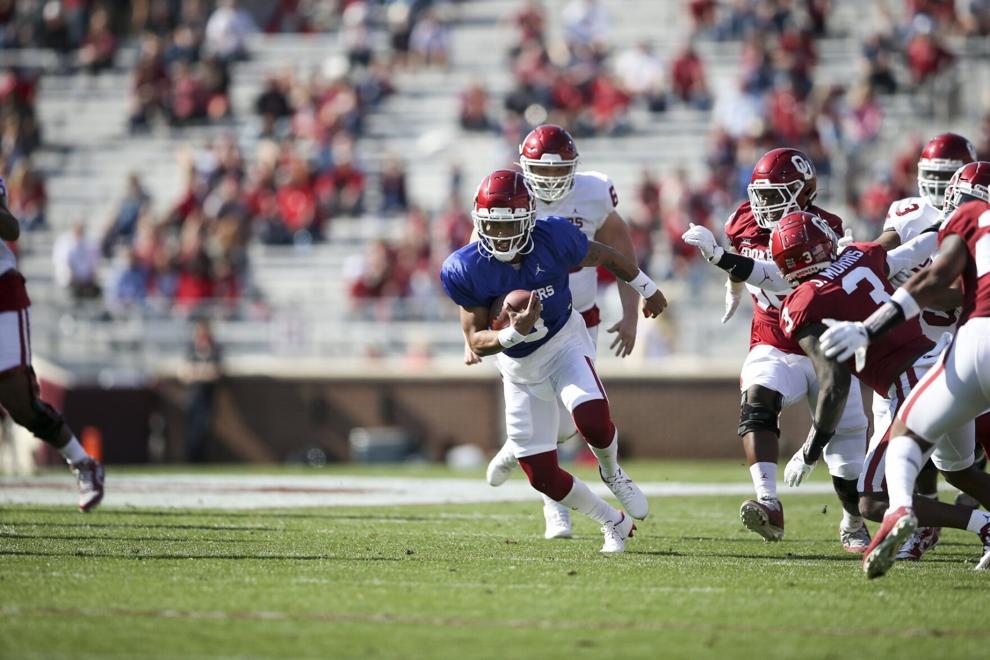 Oklahoma Spring Game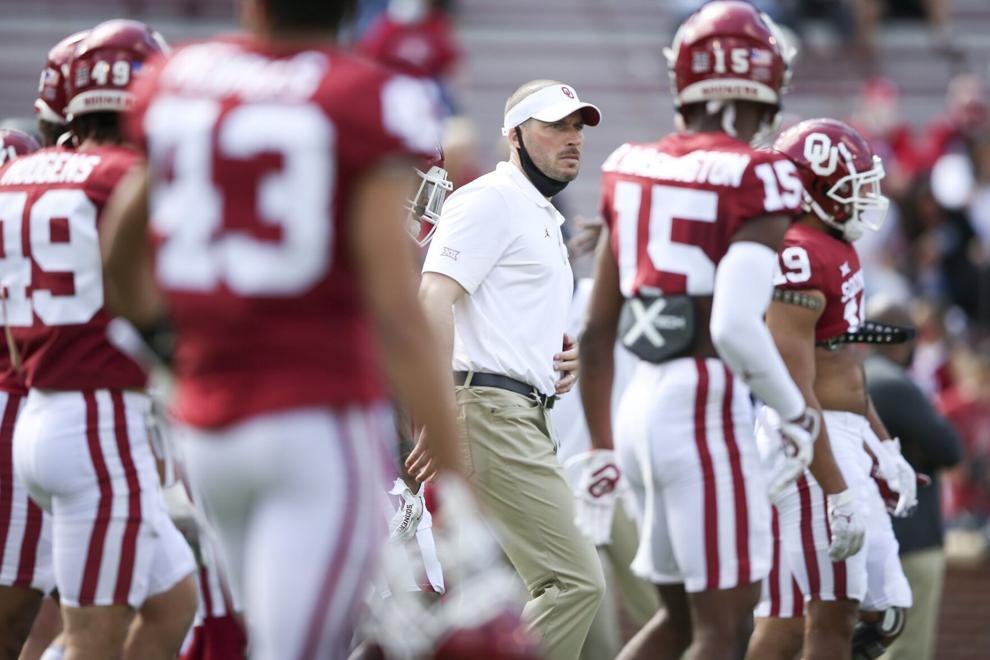 Oklahoma Spring Game
Oklahoma Spring Game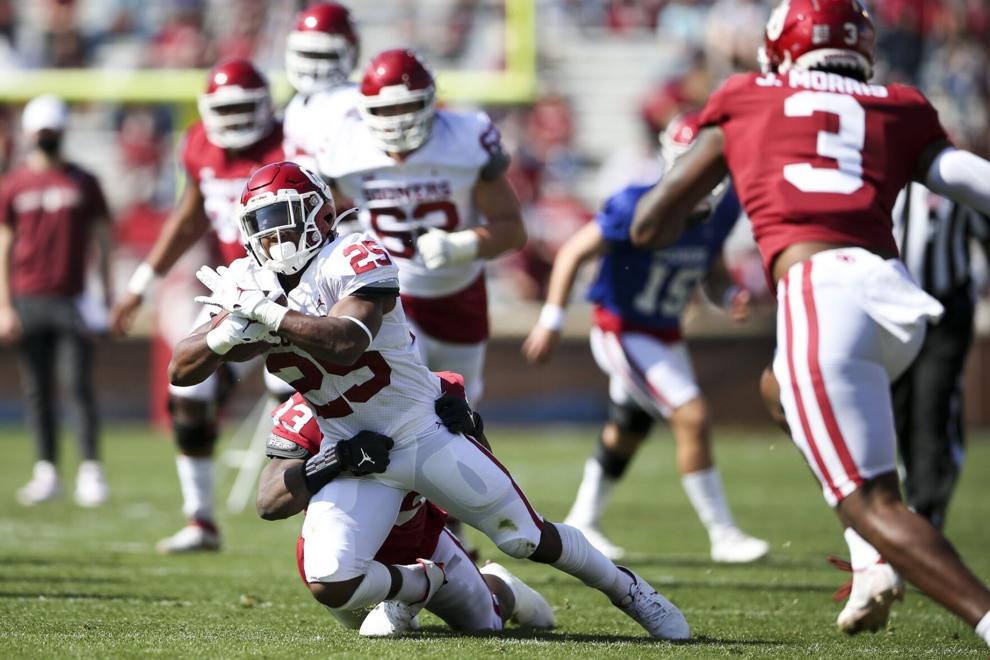 Oklahoma Spring Game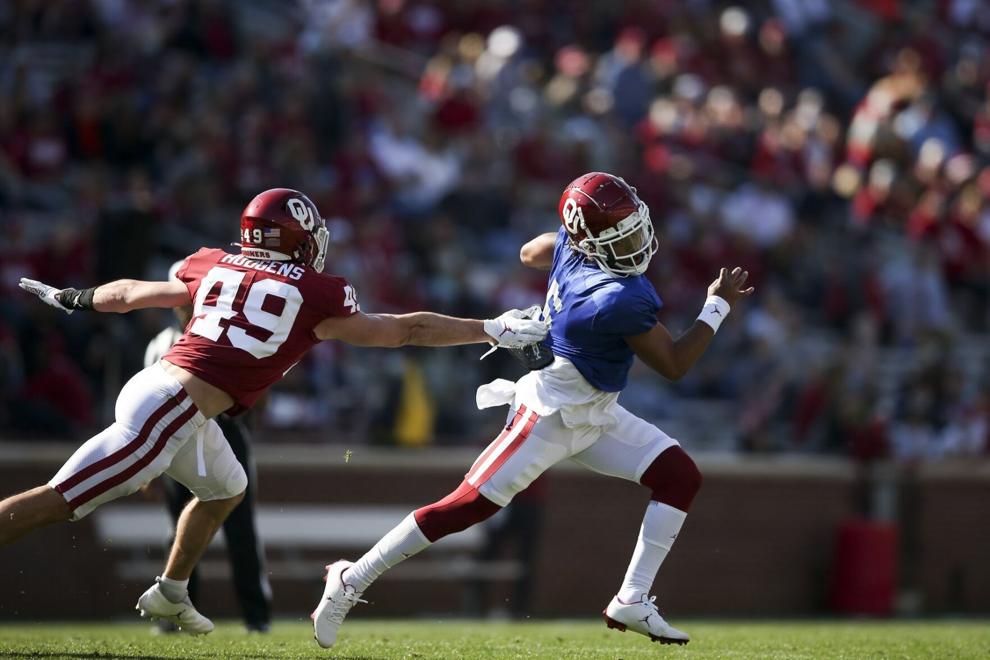 Oklahoma Spring Game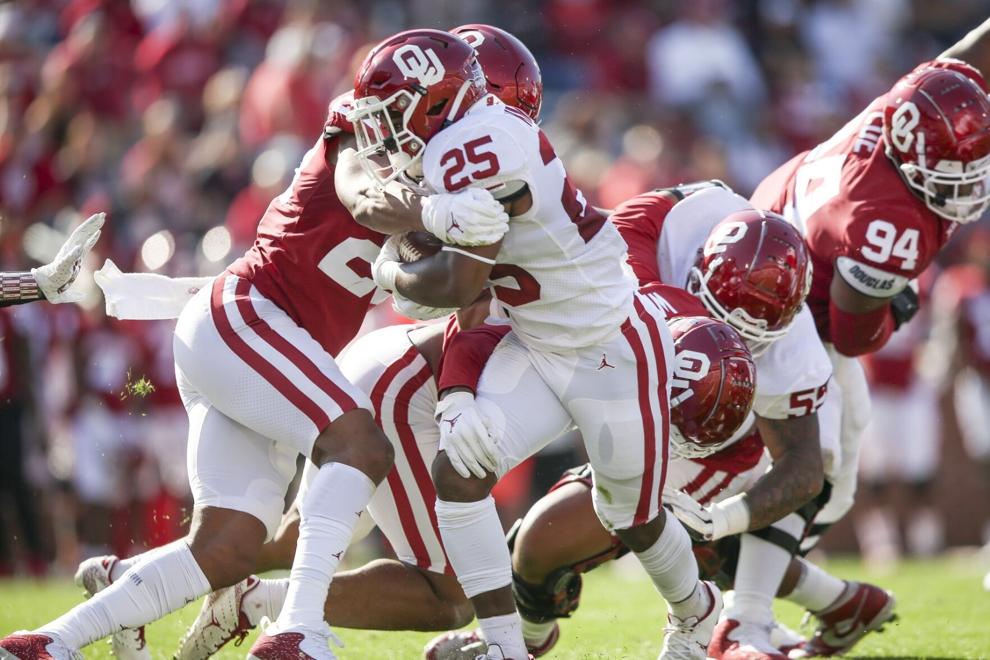 Oklahoma Spring Game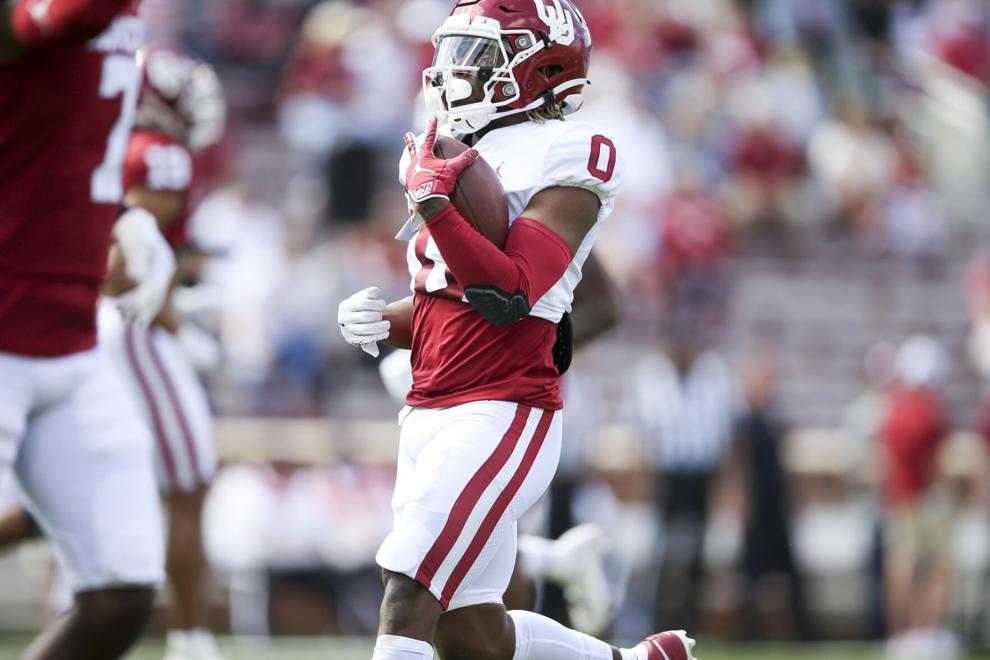 Oklahoma Spring Game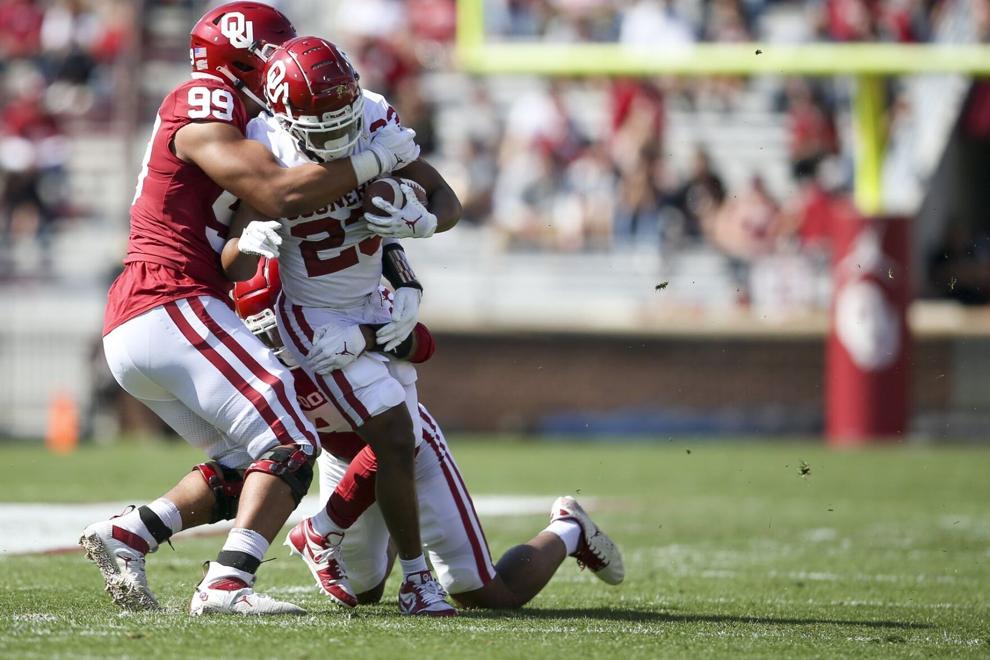 Oklahoma Spring Game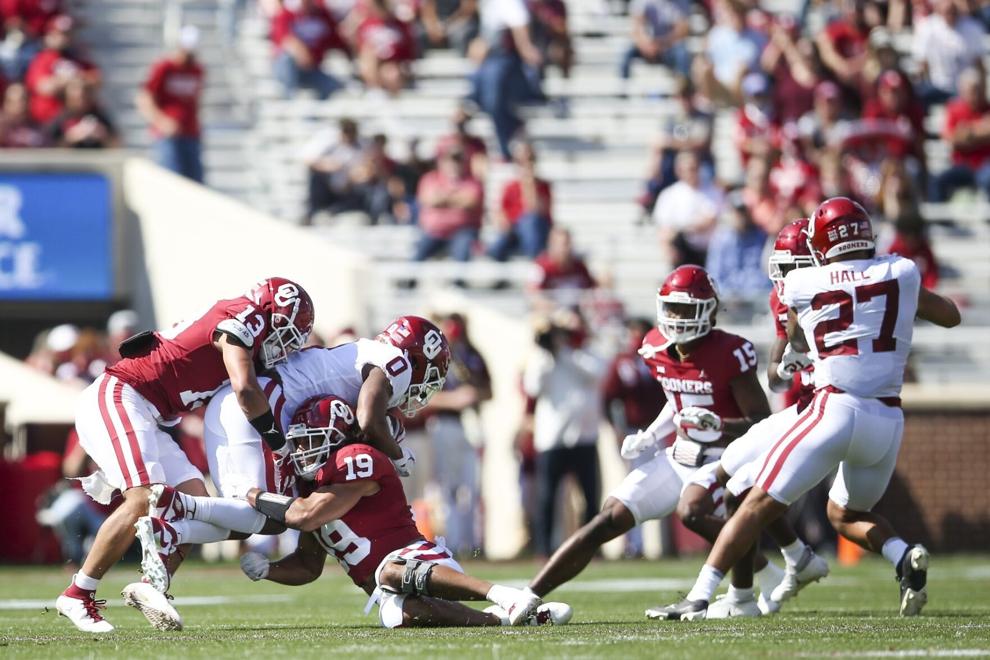 Oklahoma Spring Game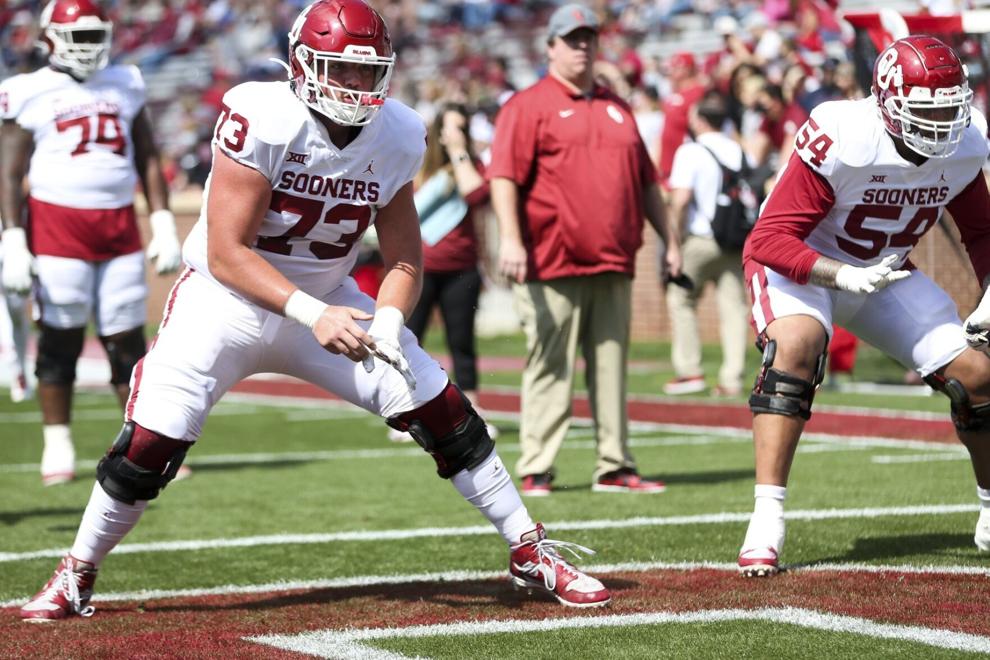 Oklahoma Spring Game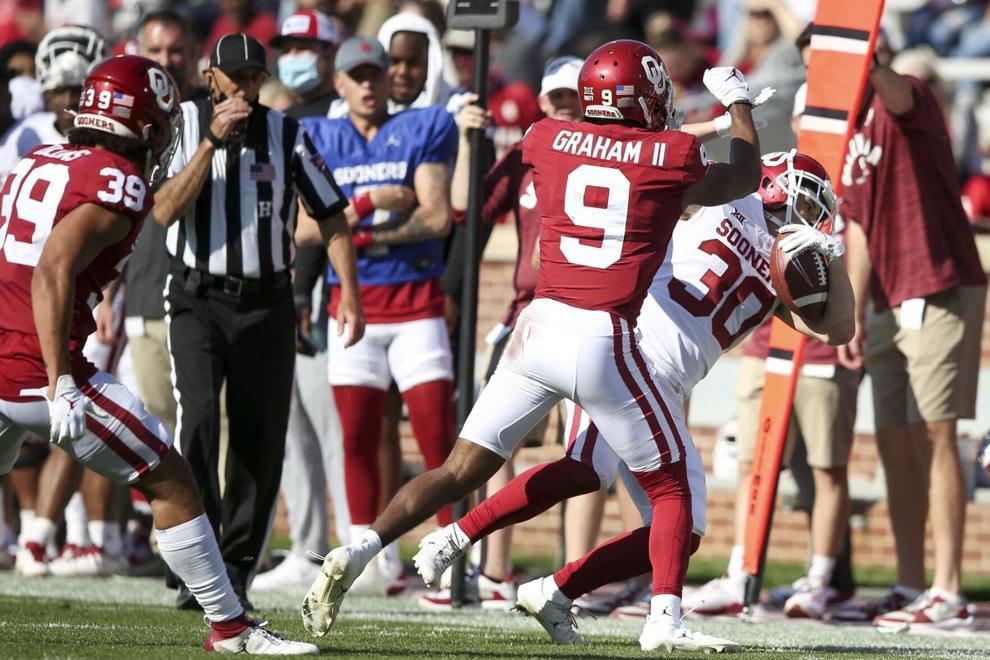 Oklahoma Spring Game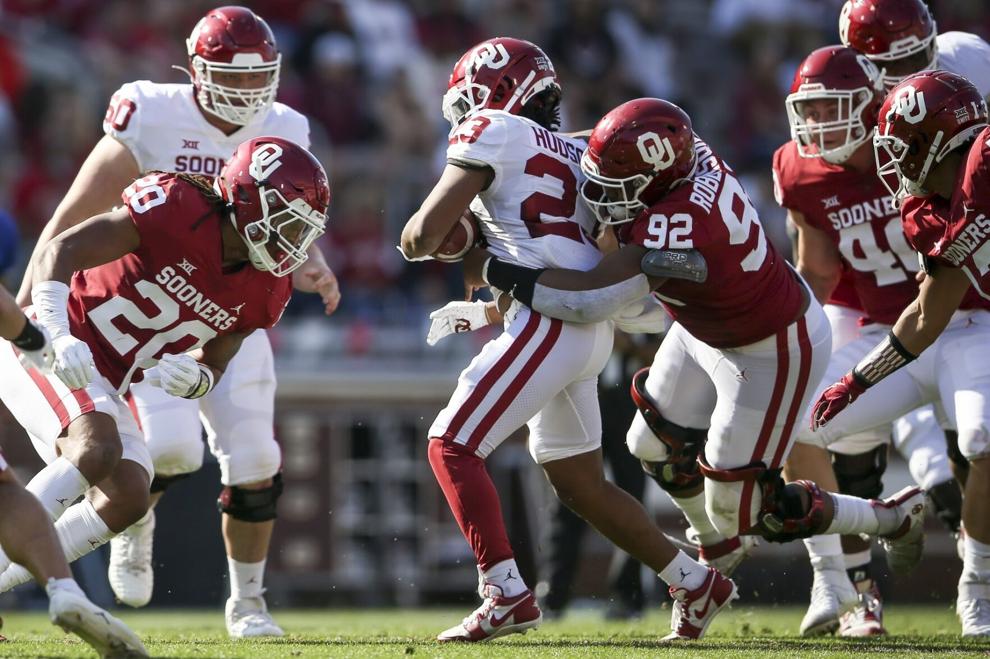 Oklahoma Spring Game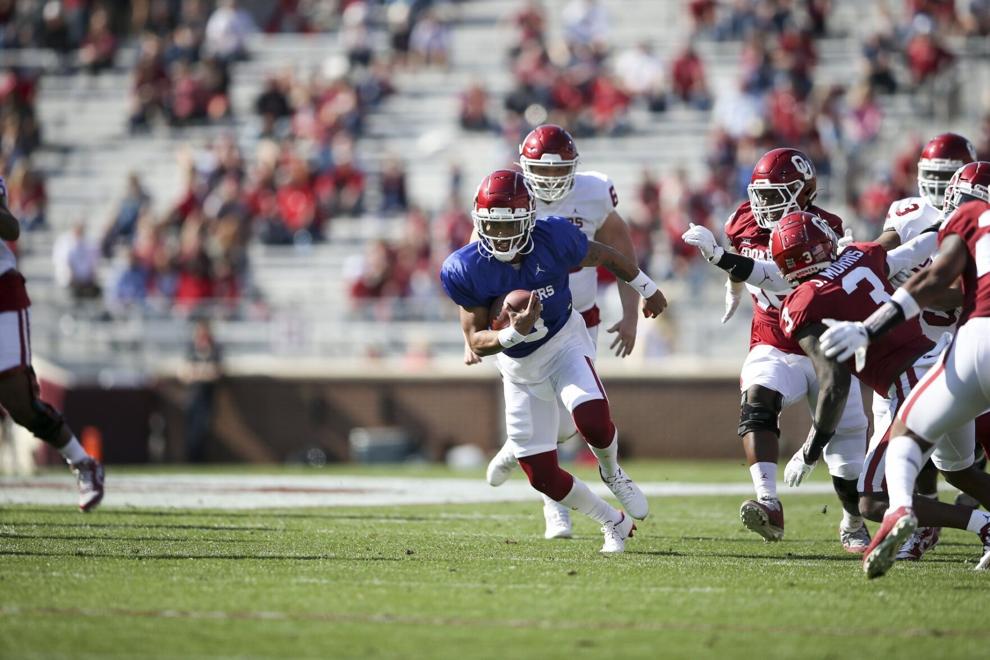 Oklahoma Spring Game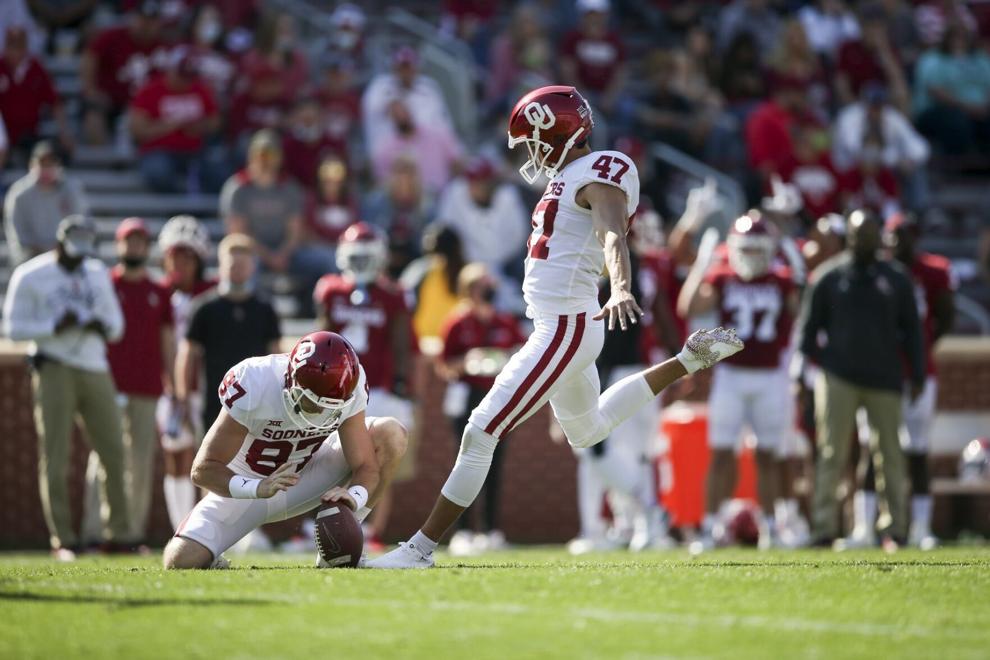 Oklahoma Spring Game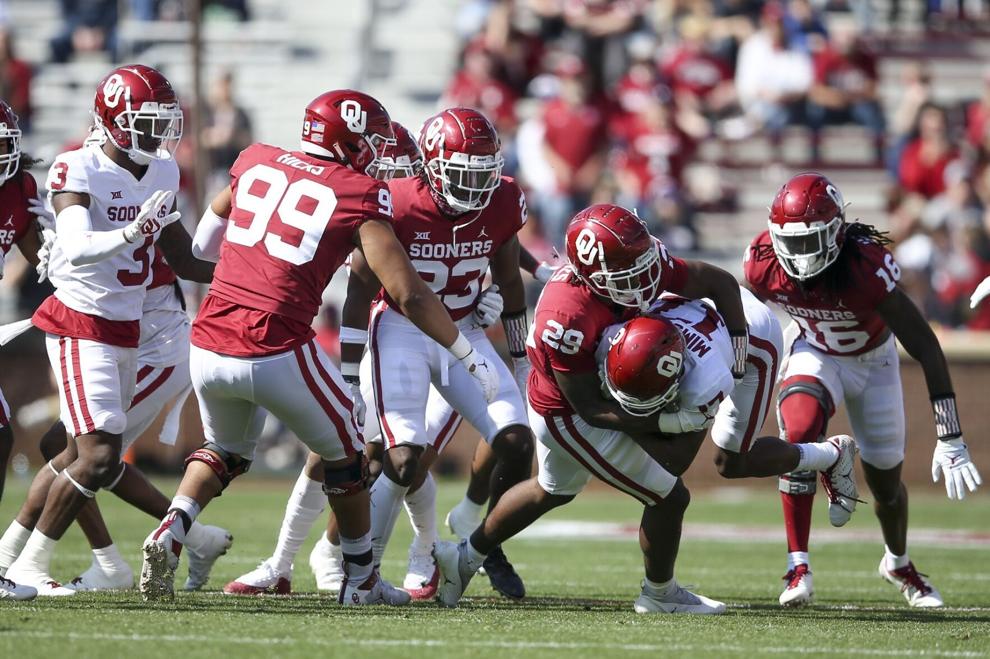 Oklahoma Spring Game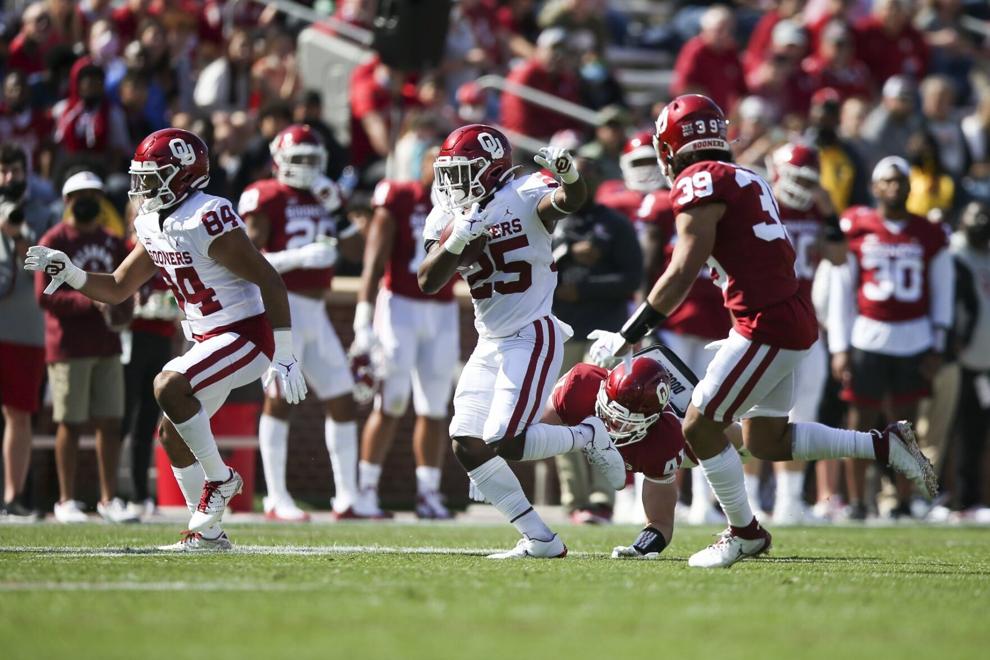 Oklahoma Spring Game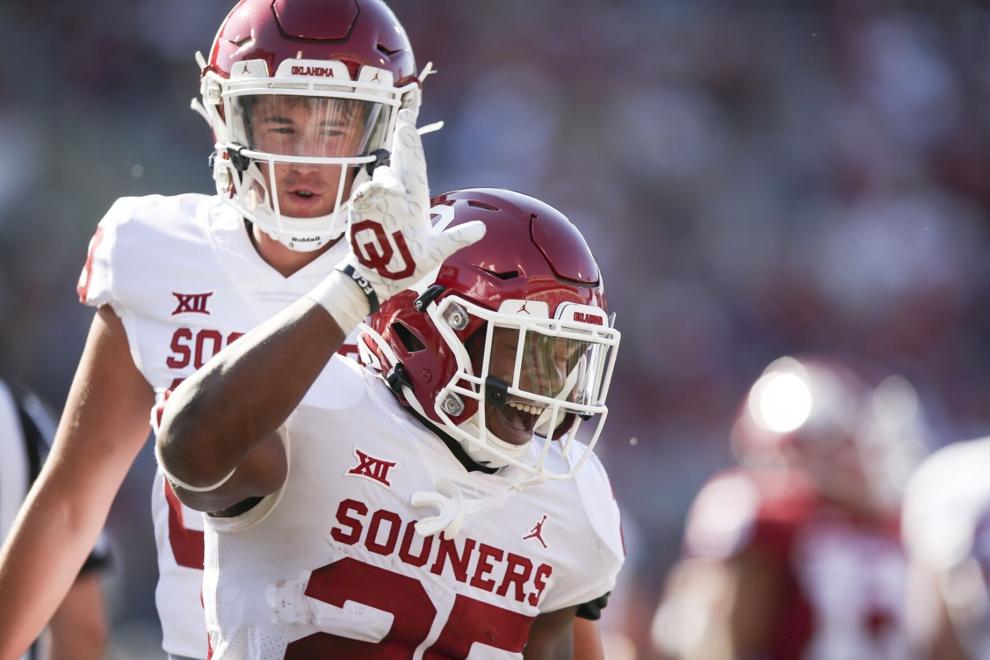 Oklahoma Spring Game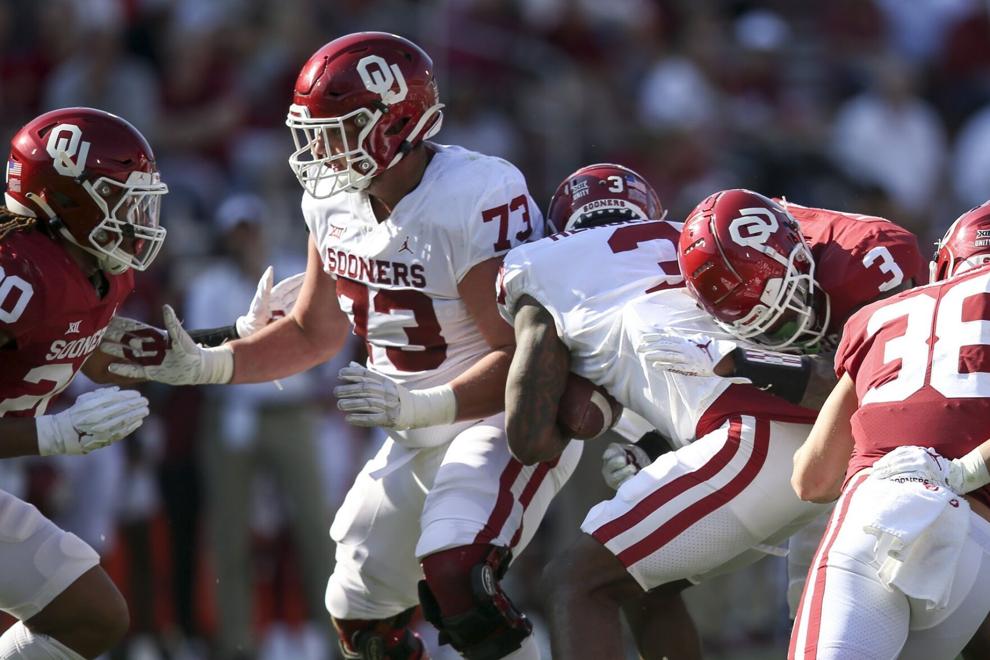 Oklahoma Spring Game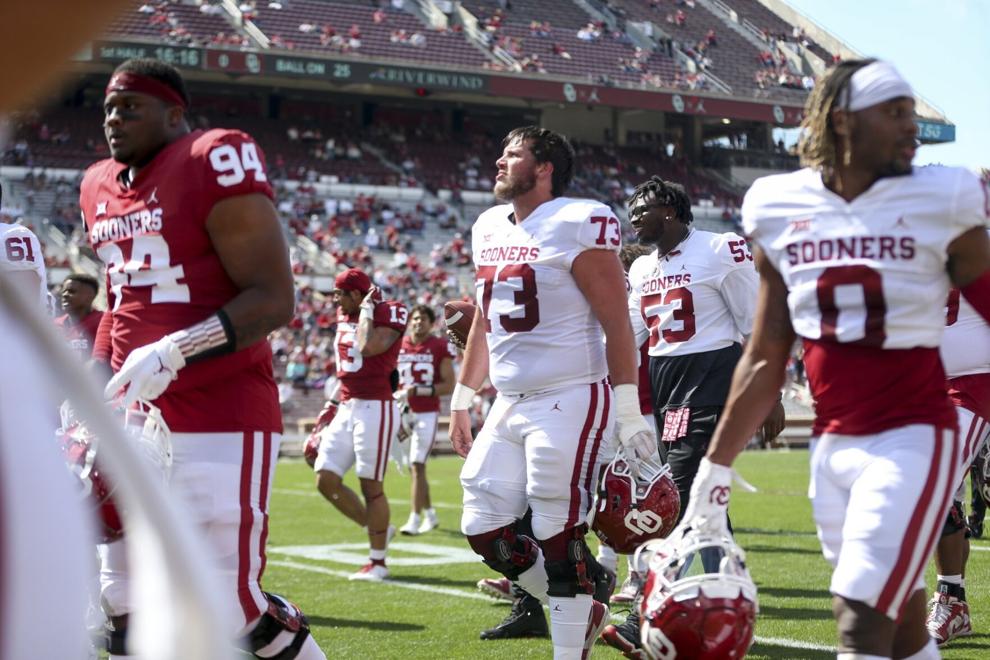 Oklahoma Spring Game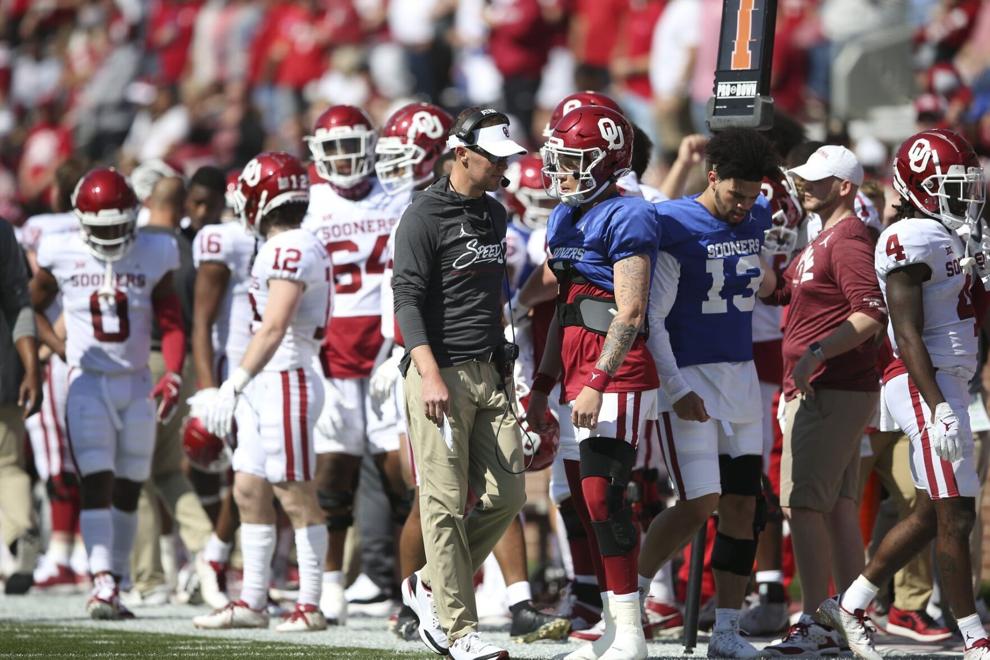 Oklahoma Spring Game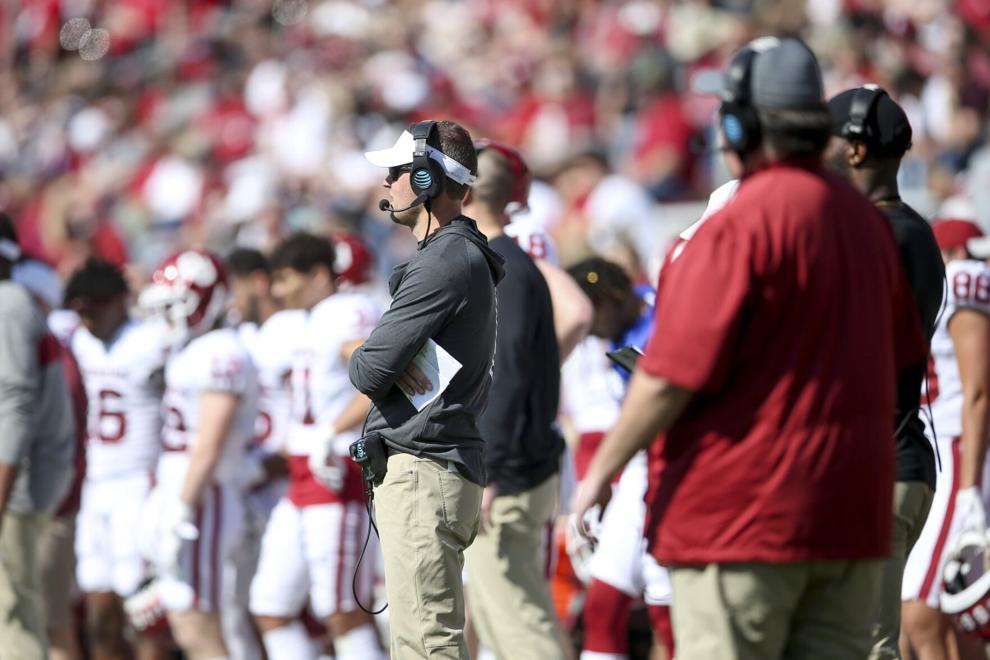 Oklahoma Spring Game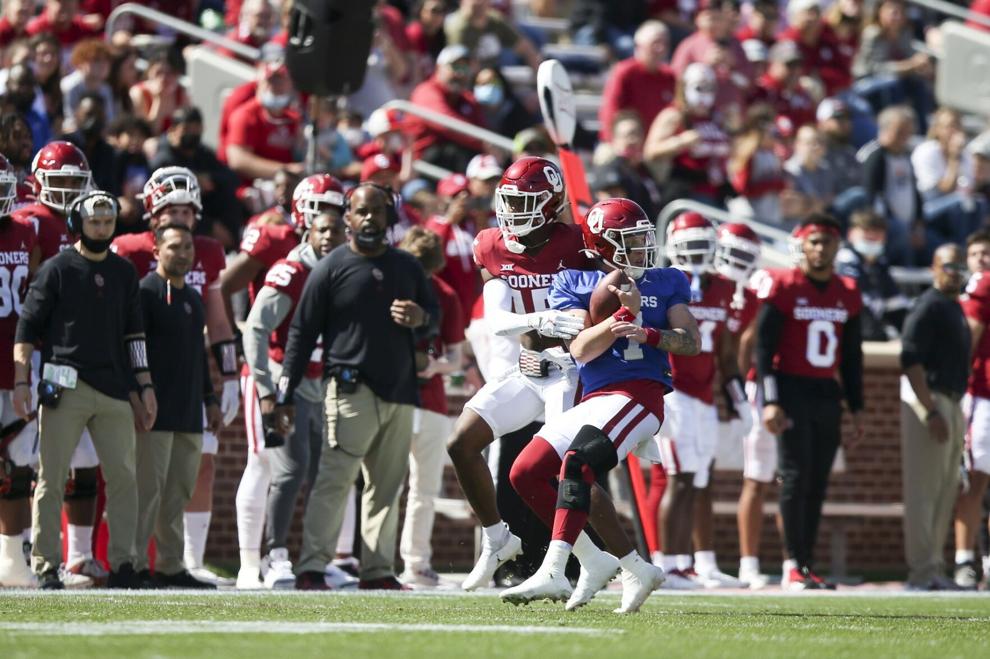 Oklahoma Spring Game
Oklahoma Spring Game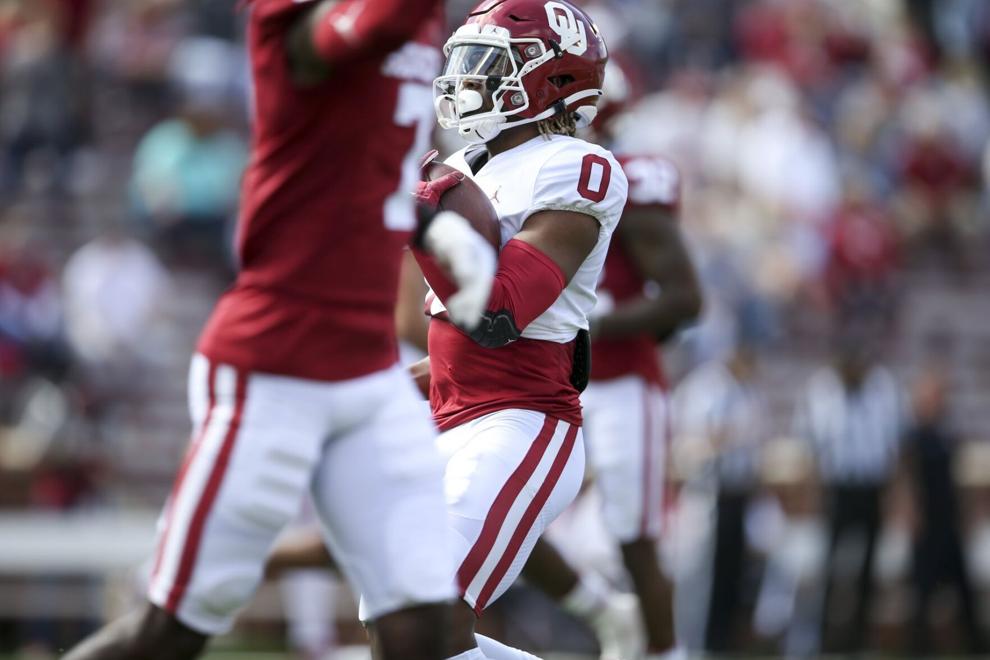 Oklahoma Spring Game
Oklahoma Spring Game
Oklahoma Spring Game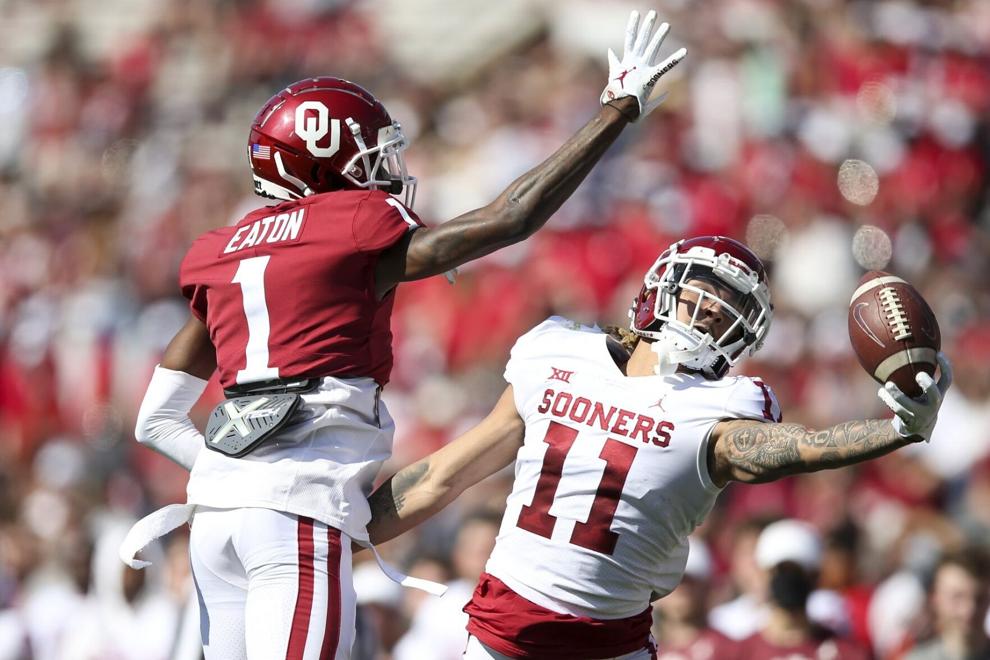 Oklahoma Spring Game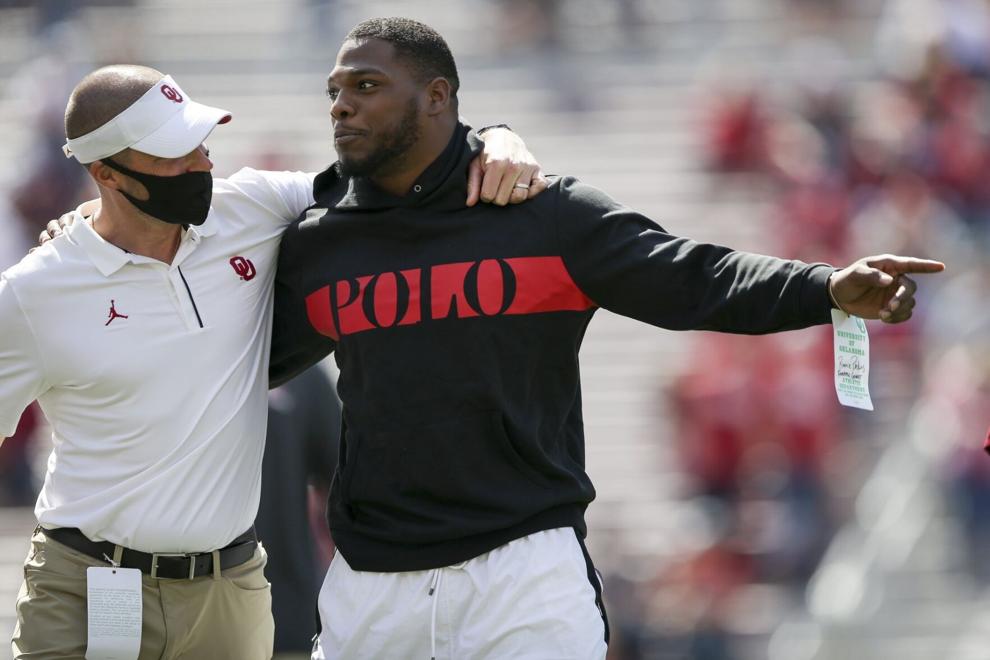 Oklahoma Spring Game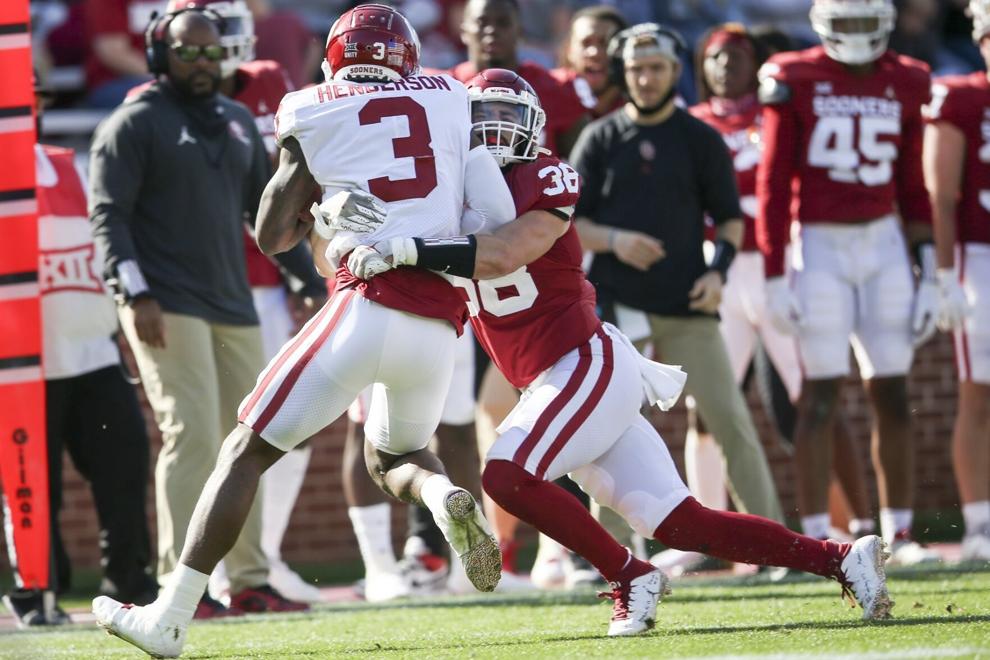 Oklahoma Spring Game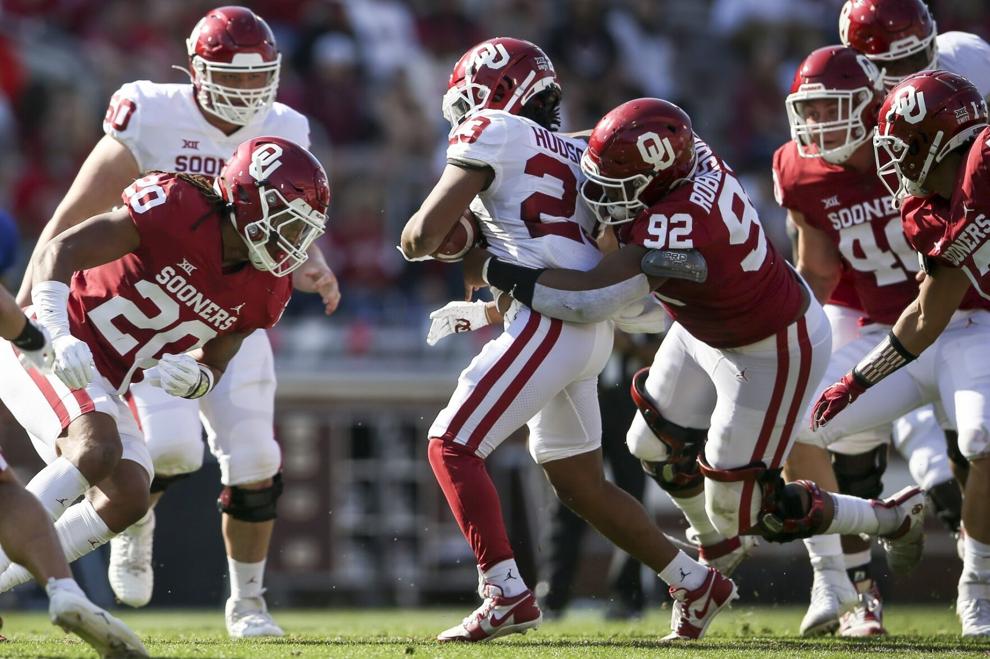 $1 for 6 months