NORMAN — Lincoln Riley gave quarterback Spencer Rattler Monday off to clear his head in the wake of his benching against Texas.
Coaches have long asserted kids play on Saturday how they prepare during the week, so that feels like a big clue Riley is starting Caleb Williams at quarterback for Oklahoma this weekend against TCU.
And if that's the case, we really ought to pay attention attention to how Rattler reported back to work Tuesday.
"He had huge energy," OU receiver Marvin Mims said. "A lot of energy controlling the offense just like he normally does. I mean, the guy didn't skip a beat. That's huge for us ... having our captain and our leader out there doing that stuff. I thought he responded great."
This is very important. Not everyone in Rattler's position would respond in kind.
Here's a five-star, golden-child quarterback facing his first heavy dose of adversity. Here's the 2021 Heisman Trophy favorite on the cusp of losing his job because his backup, the kid who was supposed to be next year's golden child, is better. Or is playing better.
"From a personal standpoint, if I got hit with something like that, y'know, something that's huge ..." Mims said of Rattler's adversity. "You never know how someone is going to respond."
Some might transfer. Not at the end of the semester or after the bowl game. Now. The portal is wide open and easily accessible.
So is private training. A quarterback can report back to his personal coach, patch the holes in his game, even use social media to spread the word all is well with both his mechanics and his brand.
A quarterback no longer needs college to spread the word to the NFL, even. Rattler's game might need repair, but his right arm ain't broken. It's still worth millions.
If he senses he won't be showing it off behind Williams the rest of this season, nothing is really keeping him from packing up and moving on.
That he hasn't is no small thing to Riley.
"There's never any guarantees. You can't predict the future," Riley said Tuesday. "But I would fully expect to have both of those guys (Rattler and Williams) the entire season. I would. Again, I know it's never 100 percent, but I think that both of those guys are pretty committed to this football team."
"Right now he's focused on working for this team, and we'll see what happens Jan. 10," Mike Rattler, Spencer's dad, told the OU Daily. "Hopefully he'll be playing in the national championship on Jan. 10, and then we'll evaluate where he is as far as if any teams are interested in him in the NFL, we'll consider that."
That is no small thing to the Sooners. Look at their quarterback depth chart.
It goes: Williams and/or Rattler at 1 and/or 2. Then Ralph Rucker at 3.
According to 247Sports, Rucker chose to walk on at OU last January over offers from Austin Peay and Eastern Kentucky. The kid is a terrific story. What walk-on isn't?
But he is seen in a completely different light if Rattler leaves and he is suddenly Plan B behind Williams.
I don't care how off he's been this season, Rattler has won a Big 12 Conference championship and a Sugar Bowl. He has won in November and December.
If Williams is Riley's starter, Rattler provides OU unique comfort by staying. He becomes as luxurious a No. 2 quarterback as Jalen Hurts was at Alabama in 2018.
Hurts was demoted midway through what seemed like a losing cause during the 2017 national championship game. Hotshot freshman Tua Tagovailoa came on and saved the game. He became the starter.
There's no shame in being a little less of a quarterback than Tagovailoa. Maybe that's why Hurts gulped down his pride and stayed at Alabama behind Tagovailoa in '18.
Nobody at OU expects Rattler to be a Sooner in '22. That was never the plan going in. This is about Rattler accepting Williams' prowess, as Hurts accepted Tagovailoa's, and gulping his pride the rest of '21.
I think he can still help the Sooners as Hurts helped the Crimson Tide in '18 — recall Hurts' SEC championship-winning relief appearance — I'm just not certain how.
It's easier to design specialty packages for dual-threat quarterbacks. Williams is much more athletic than Rattler.
It does, however, feel like Riley might go out of his way to create something, since he went out of his way to praise Rattler both after Williams' star turn last Saturday and at Tuesday's press conference.
"He's a great kid. He's working hard. I have a ton of trust in him ..." Riley said of Rattler. "He's too good of a player to not be very good as this thing goes on."
Maybe this is as much about presence as performance. Mims and Riley both referenced Rattler's captaincy Tuesday.
Could be that Rattler's spirited attitude, in spite of his personally difficult situation, tightens OU's locker room. Assuming he keeps it up.
The report from Norman Tuesday: So far, so good.
Good for Rattler, then, and for the Sooners.
Big 12 rankings after Week 6: Reshuffling the top three teams after OU-Texas
Big 12 rankings after Week 6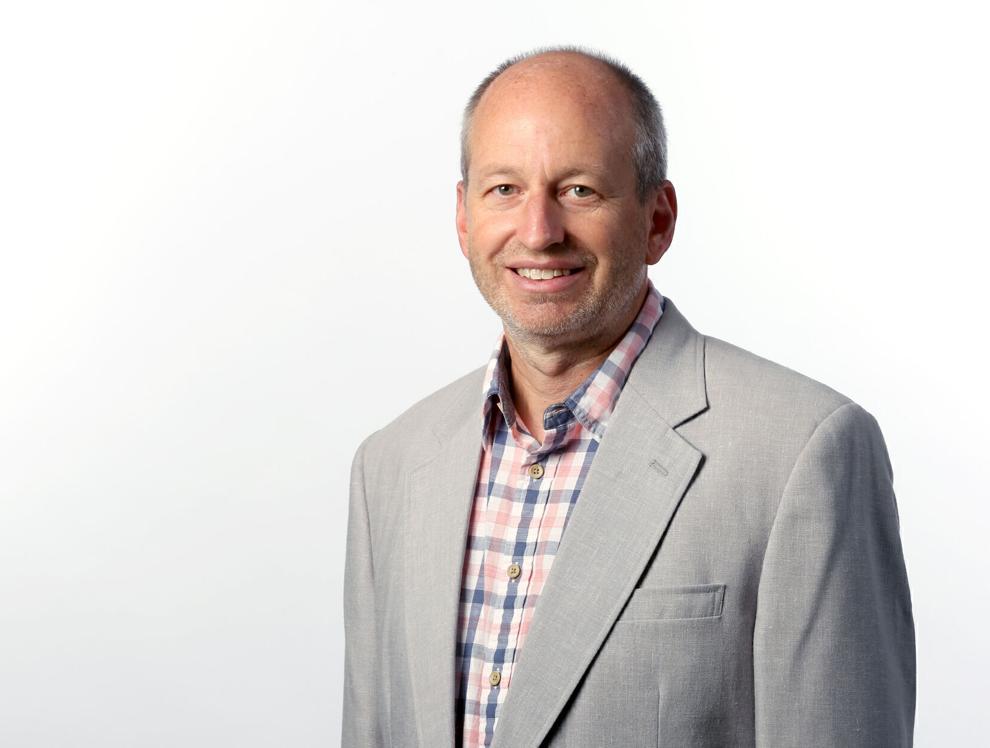 1 – Oklahoma (6-0, 3-0)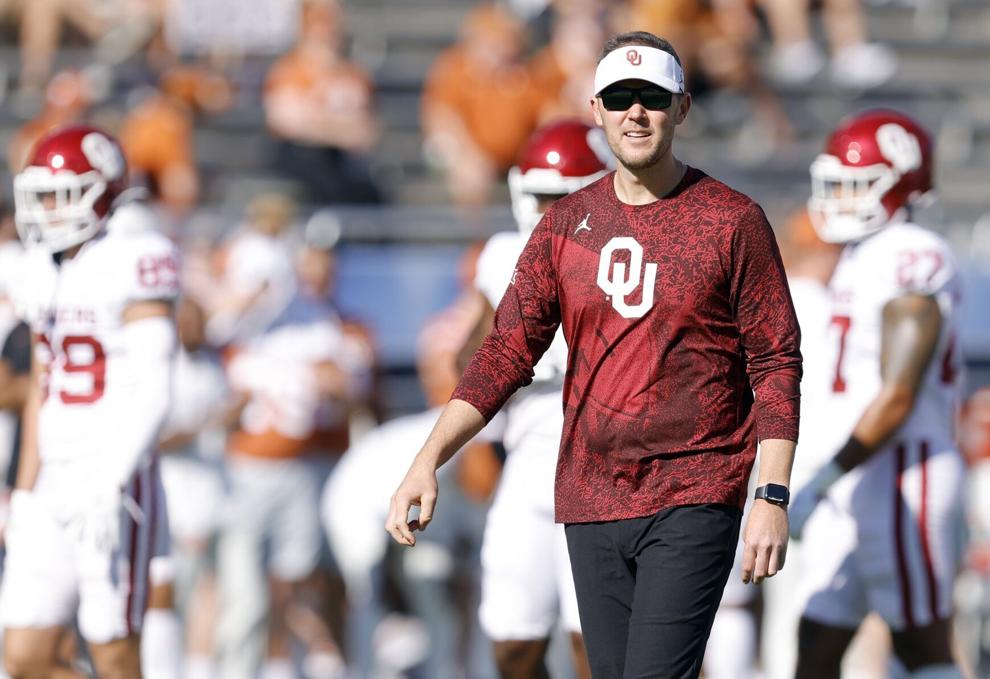 2 – Oklahoma State (5-0, 2-0)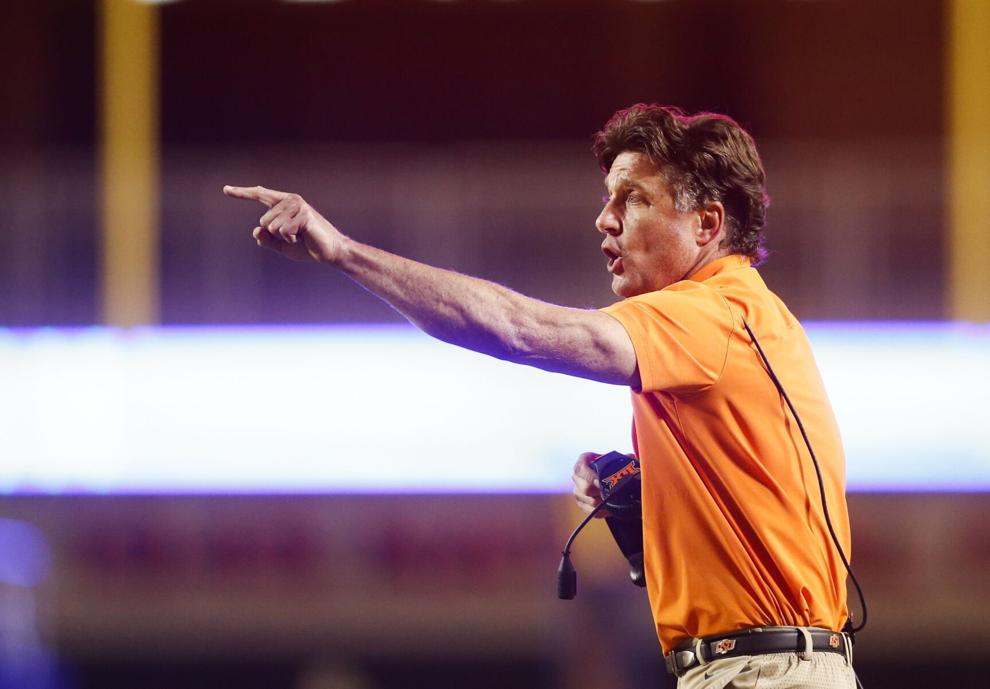 3 – Texas (4-2, 2-1)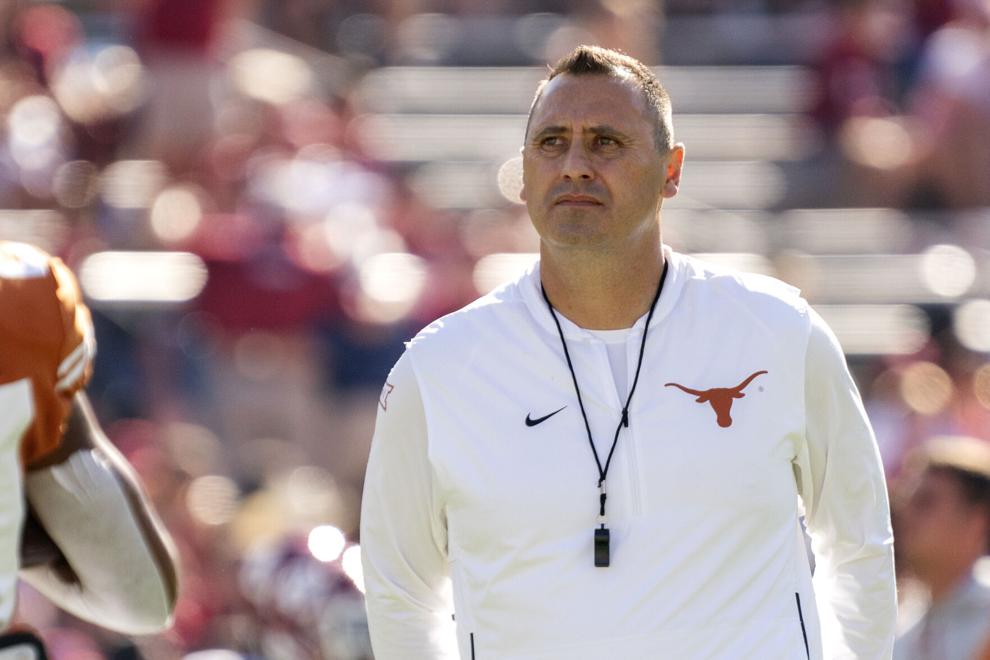 4 – Baylor (5-1, 3-1)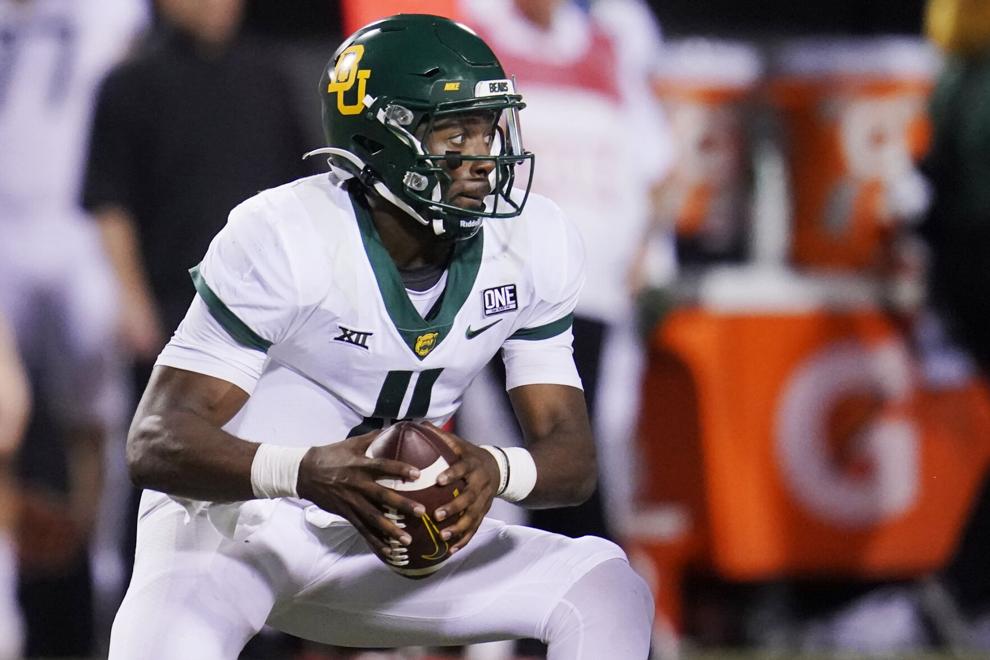 5 – Kansas State (3-2, 0-2)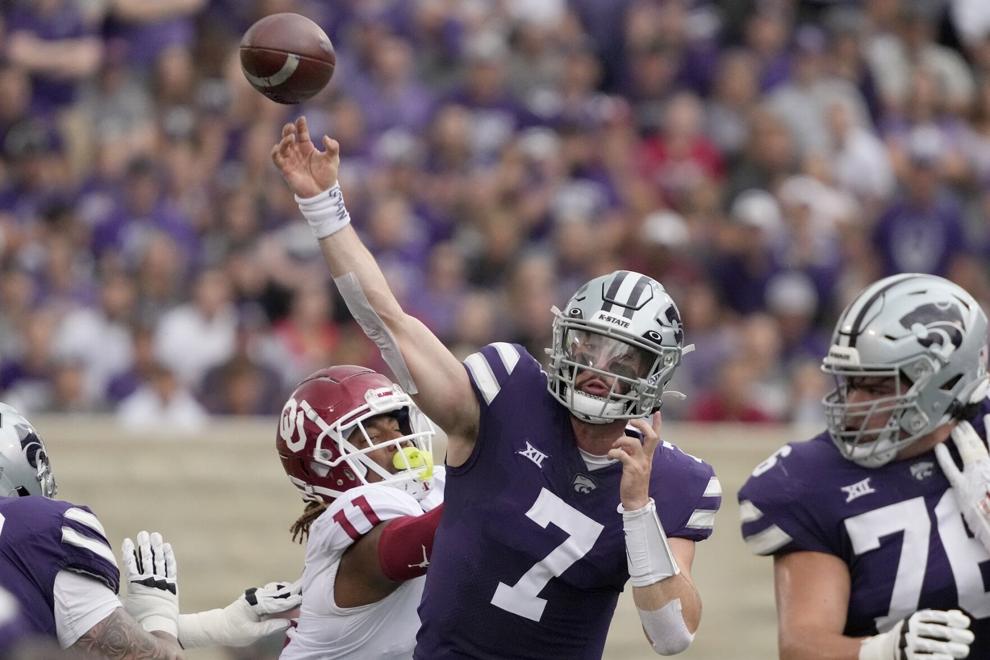 6 – Iowa State (3-2, 1-1)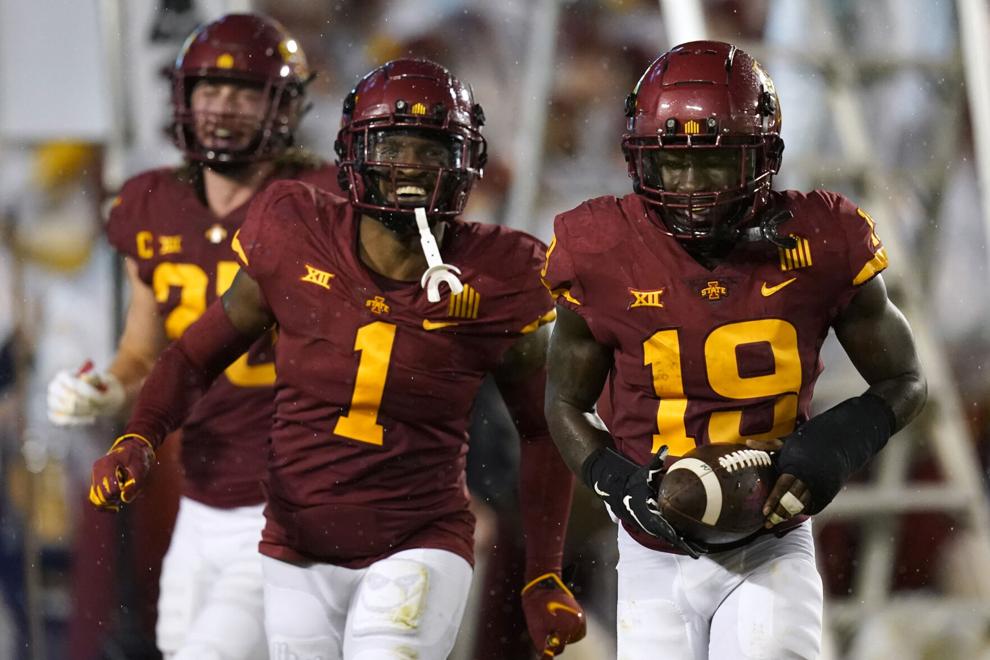 7 – TCU (3-2, 1-1)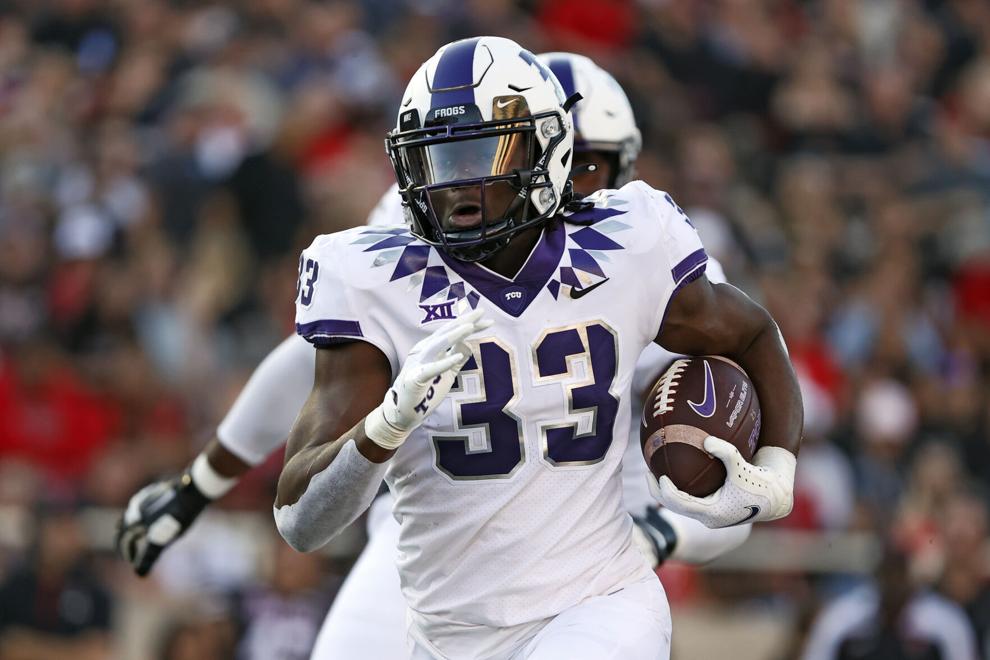 8 – Texas Tech (4-2, 1-2)
9 – West Virginia (2-4, 0-3)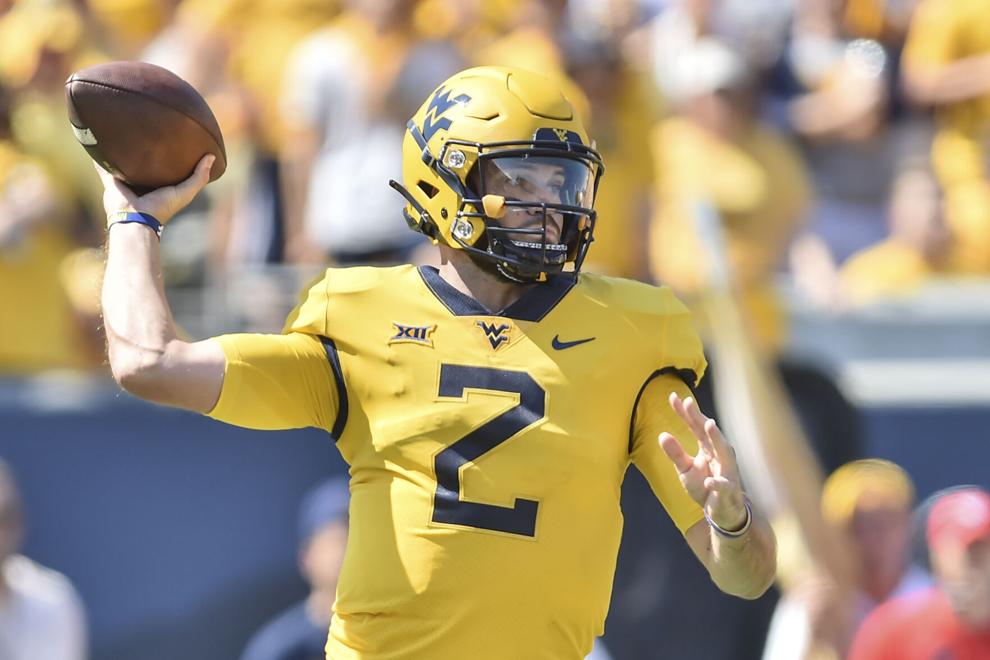 10 – Kansas (1-4, 0-2)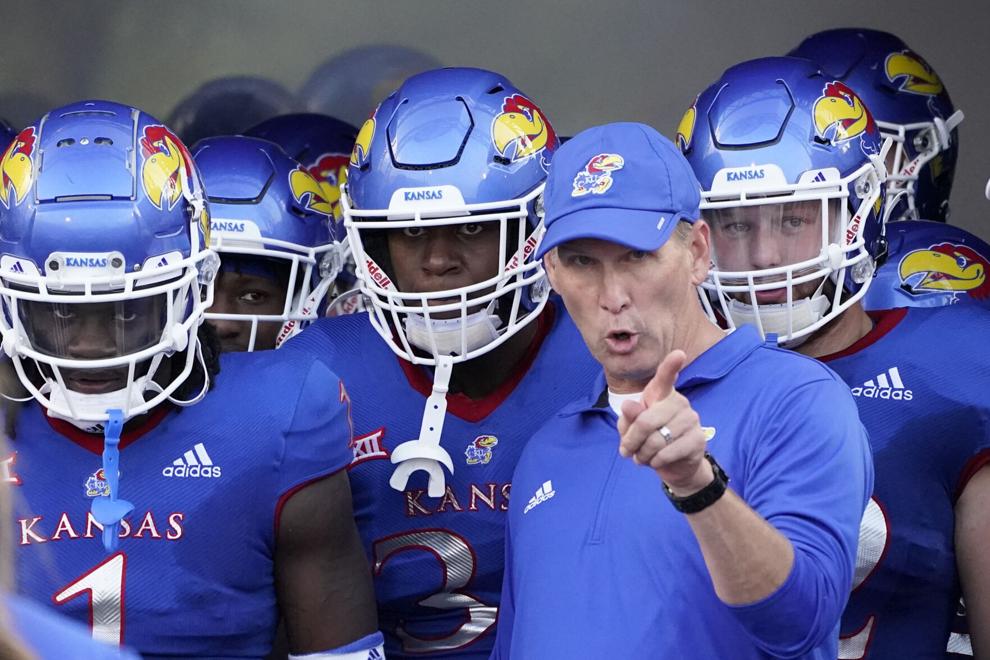 Last chance offer: $1 for six months
OSU's Mike Gundy previews Texas
The next two weeks will be dynamite. OU-Texas Saturday in the Cotton Bowl, then OSU-Texas in Austin the following Saturday.
Defenses might be catching up with offenses in the Big 12 Conference, but it still takes a dynamic offense to win the league.
I don't know how long the Kansas State Wildcats will stay among the top Big 12 teams, with a trip to Oklahoma State looming, but they deserve …
Iowa State and Texas flunked their screen tests. Oklahoma State, Kansas State and Texas Tech won unconvincingly. Oklahoma, West Virginia and B…
All teams will be in action this weekend, beginning with Kansas at Coastal Carolina on Friday night. The Big 12 was 9-1 in opening games (West…
All 10 teams are scheduled to be in action this weekend, starting Friday night with KU's best shot to win a game this season.