NORMAN — Here is what we know about Oklahoma quarterback Caleb Williams right now: He will start Saturday's game against Iowa State.
OU coach Lincoln Riley confirmed that Tuesday, not that it was any surprise. Williams had a lousy game at Baylor last week. It doesn't make him a lousy quarterback but simply a young one with much still to learn about college football.
Williams remains the most precocious quarterback Riley has signed at OU, and so he remains Riley's starter despite being replaced by Spencer Rattler for two second-half series of the Sooners' 27-14 stumble in Waco.
Here is what we don't know about Williams: How exactly he will respond to that benching.
Riley is pretty sure he knows.
"If you're confident in what you do, then just because you don't get the results you want one time, that doesn't change that," he said Tuesday. "If you are truly confident in who you are and truly believe in what you do, the people around you, the way you work… Confidence can't be circumstantial. You either believe or you don't.
"And I believe I'm got a room of guys that believe in themselves and believe in what they're doing."
This sounds a lot like what Riley said last year when he benched Rattler for two series of OU's victory over Texas.
"If he was to mope or not handle it the right way, he's not the guy who should be our starting quarterback," Riley said then. "The starting quarterback has to have, not necessarily lowering your shoulder and running over guys, but there's got to be toughness, a mental toughness of the guy at that position."
Riley had faith that Rattler possessed the mentality to respond. Rattler rewarded that faith by returning to the Texas game, helping OU win it, then helping OU win the next seven games and Big 12 Conference and Cotton Bowl championships.
Now Riley's faith is tied to the quarterback he subbed in for Rattler during this year's Texas game. The quarterback who stayed in through that game, then three more, then until 1:03 remained in the third quarter at Baylor.
So much went right for Williams against Texas, TCU, Kansas and Texas Tech. How did Baylor go so wrong?
"I think at times for him a little bit of frustration set in," Riley said. "I think he was frustrated that he made a few mistakes and we weren't playing well. Frustrated physically with not being able to grip the ball and throw the ball the way he typically does after getting his hand stepped on (by Baylor safety JT Woods at the end of Williams' 19-yard run late in the second quarter)."
Williams' hand, Riley reported Tuesday, is fine. We should expect it to be fine for Iowa State.
So we are left to wonder about Williams' head, his psyche. How does he bounce back?
He must do so emphatically for two reasons.
First, the Sooners are 10 games into their season. Rattler was yanked Oct. 10 last year. He had time to gather himself and rebuild momentum both in that game and over that season. Williams does not have that benefit.
Nor does he have the benefit of Rattler's support.
Williams' offensive line isn't as protective as Rattler's was last year. Williams has running backs and receivers the caliber of Rattler's, but the line's inconsistency weighs down the whole attack.
That burdens Williams to make plays when they aren't really there, like his 66-yard touchdown sprint against Texas or his 40-yard TD run at Kansas.
Williams carries a heavier load than Rattler did last year. Just look how the offense bogged down at Baylor when he did.
That makes Williams' response to the benching different than Rattler's. That and what's obvious here: We are dealing with two different quarterbacks, two different young men.
What Riley must hope is the two mentalities are similar.
"He's growing, he's learning, and days like that, honestly, for his future and his development can be more valuable than any of the real, real fun ones like we've had," Riley said of Williams, striking the same hopeful tone he did about Rattler a year ago. "I'm confident in him and the rest of our team."
Photos: No. 8 Oklahoma at No.13 Baylor
Oklahoma vs Baylor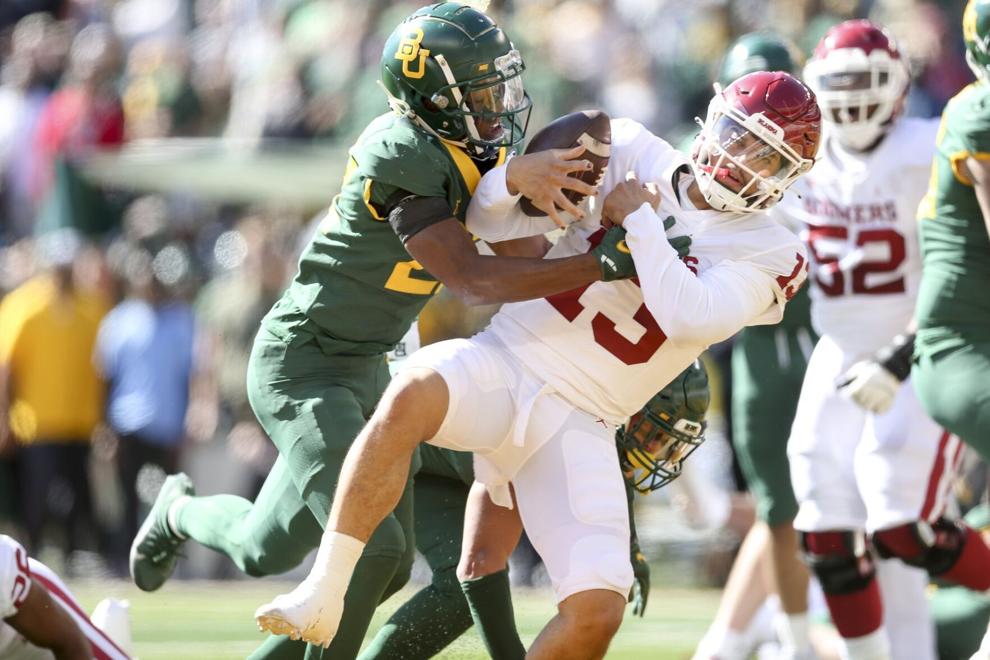 Oklahoma vs Baylor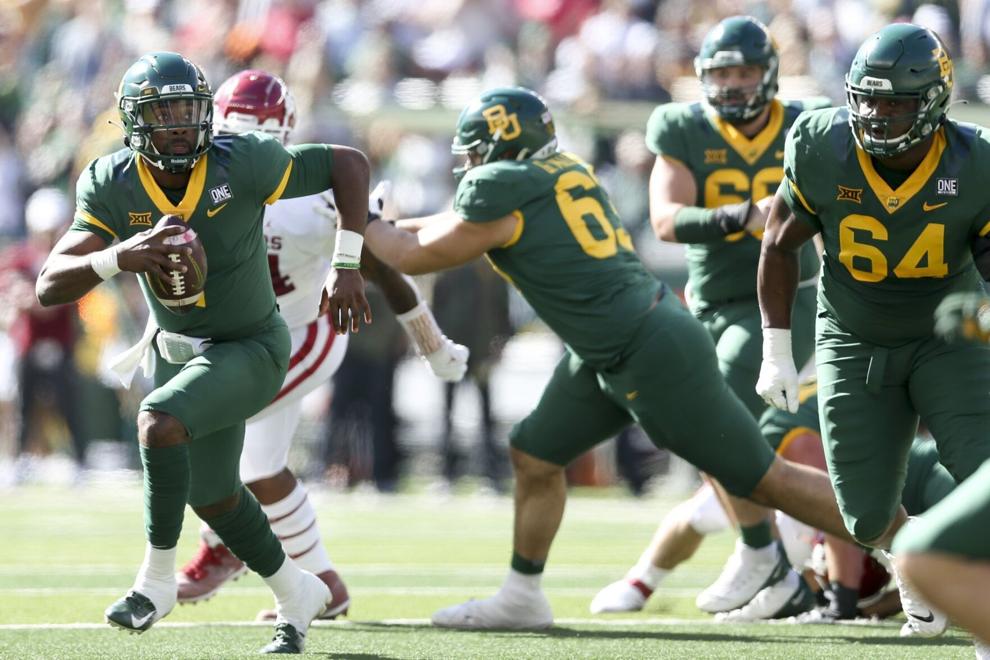 Oklahoma vs Baylor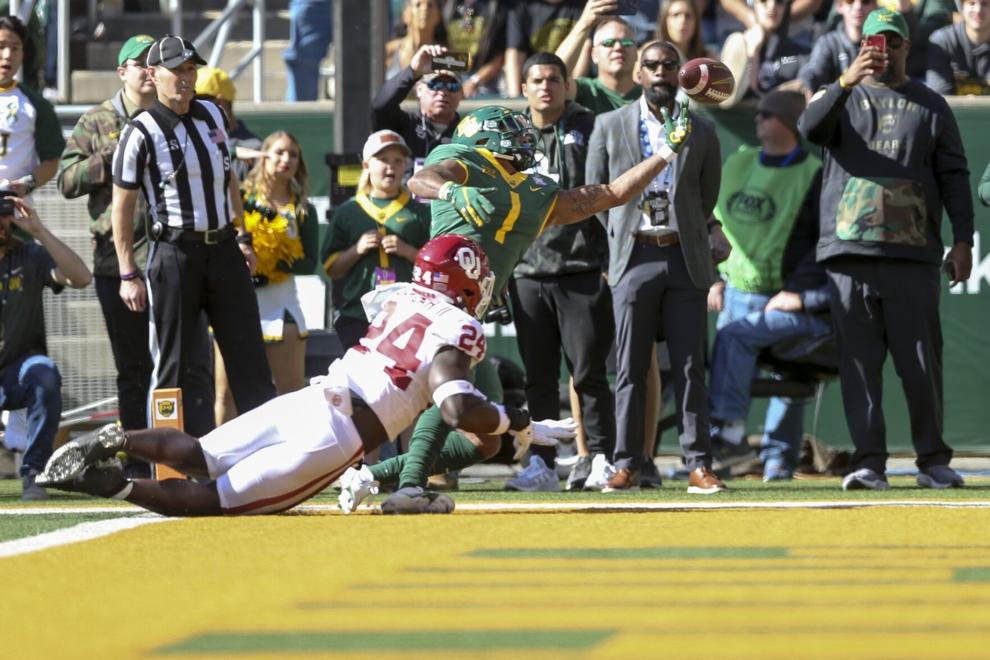 Oklahoma vs Baylor
Oklahoma vs Baylor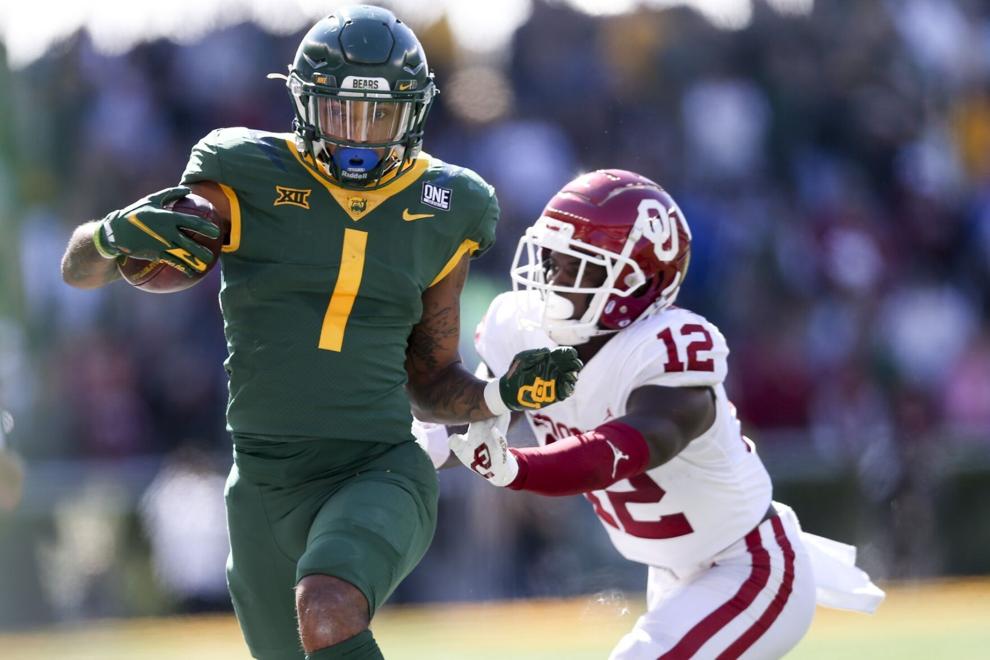 Oklahoma vs Baylor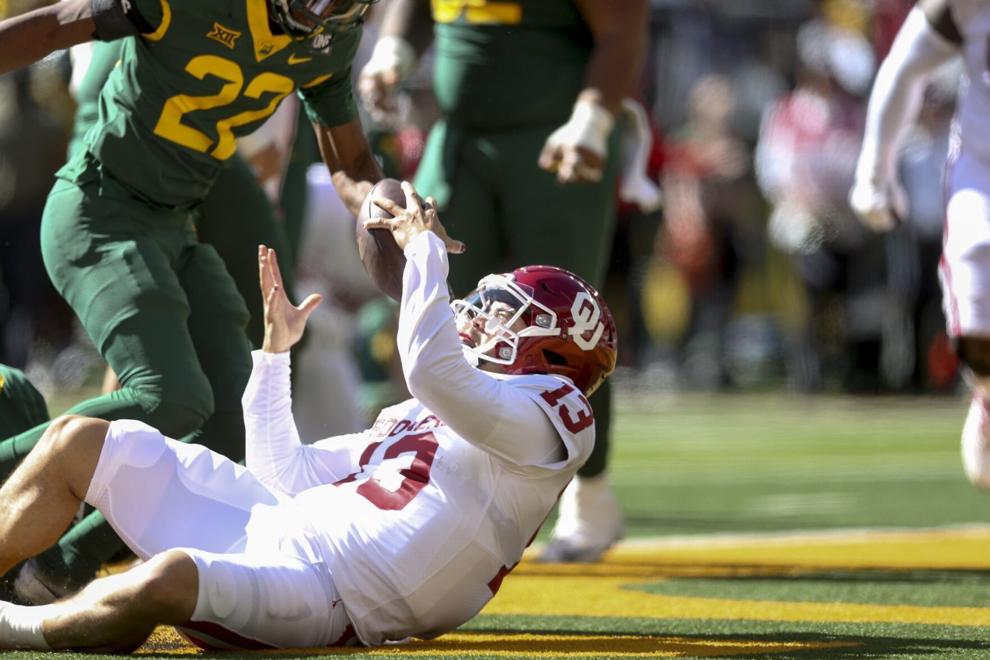 Oklahoma vs Baylor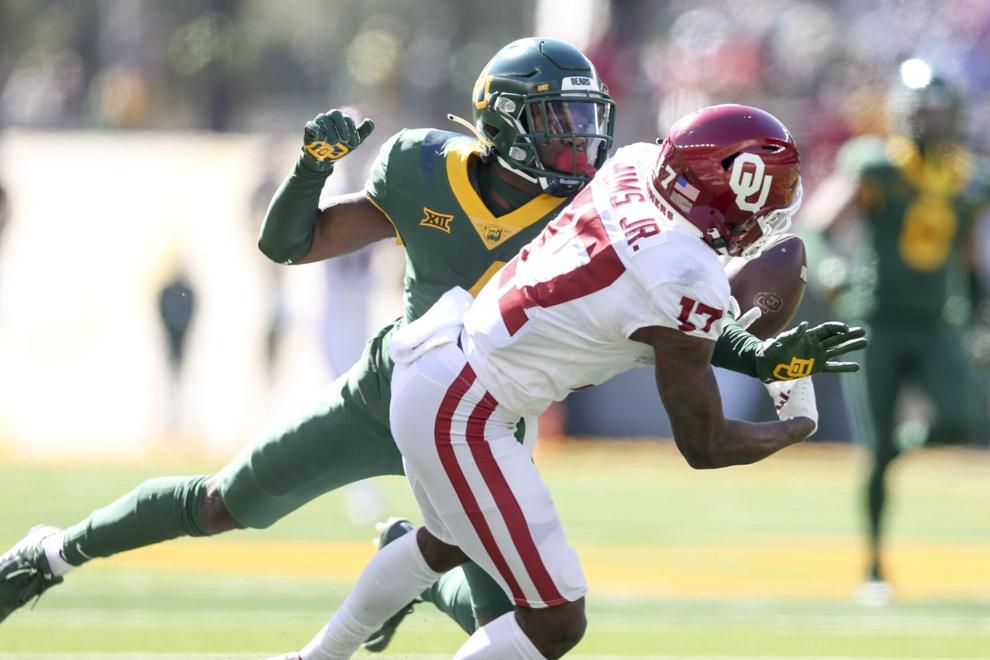 Oklahoma vs Baylor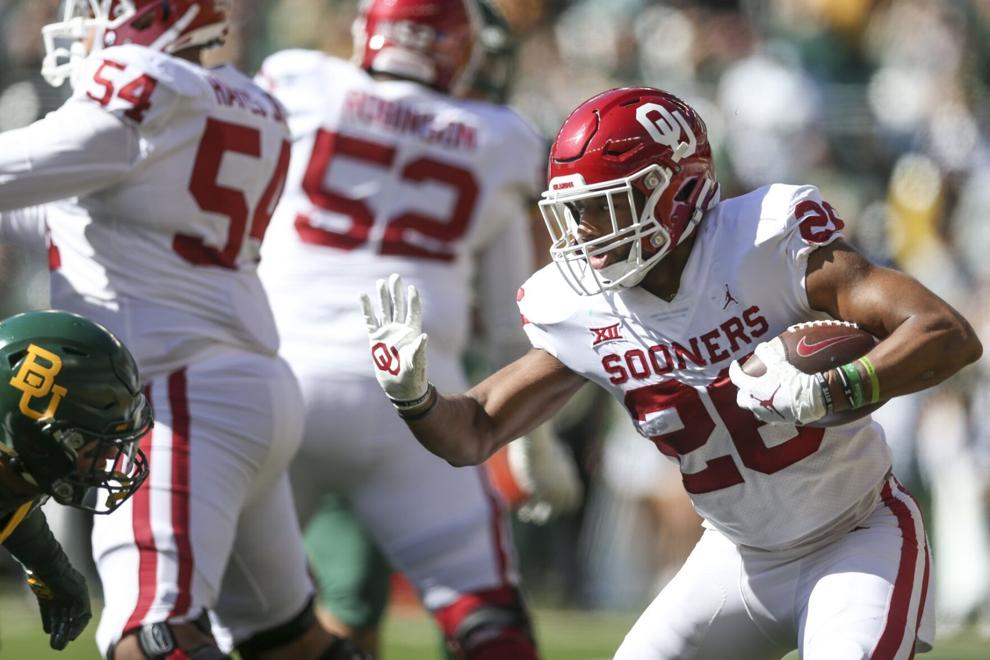 Oklahoma vs Baylor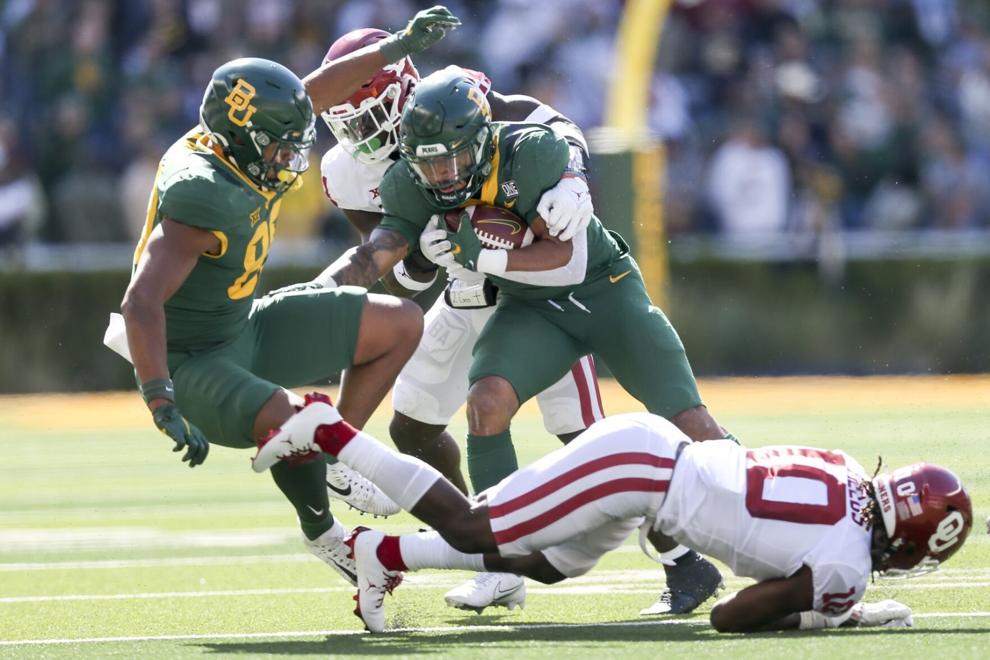 Oklahoma vs Baylor
Oklahoma vs Baylor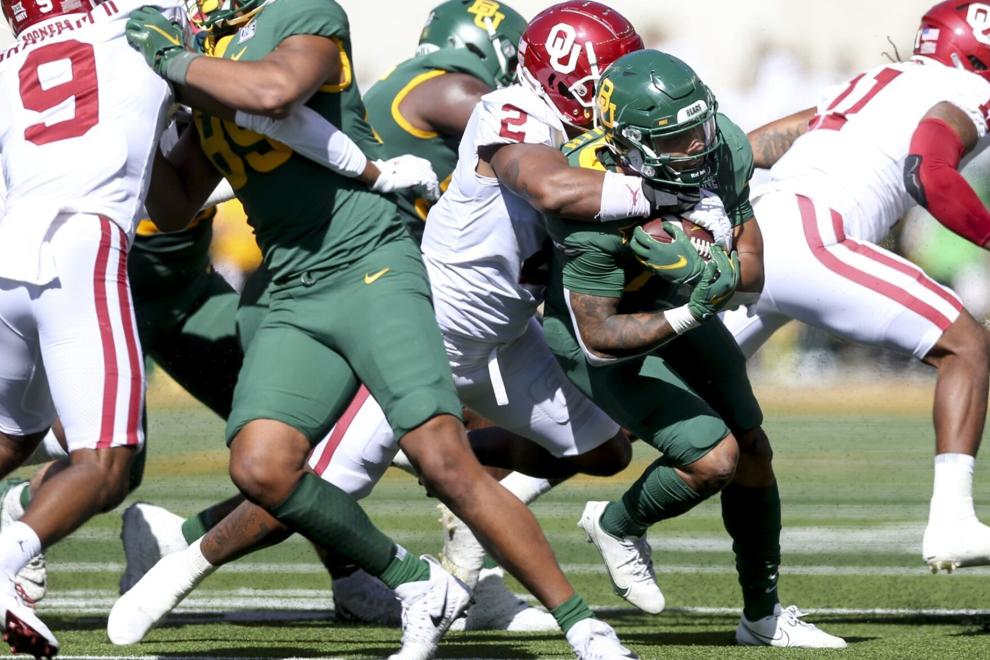 Oklahoma vs Baylor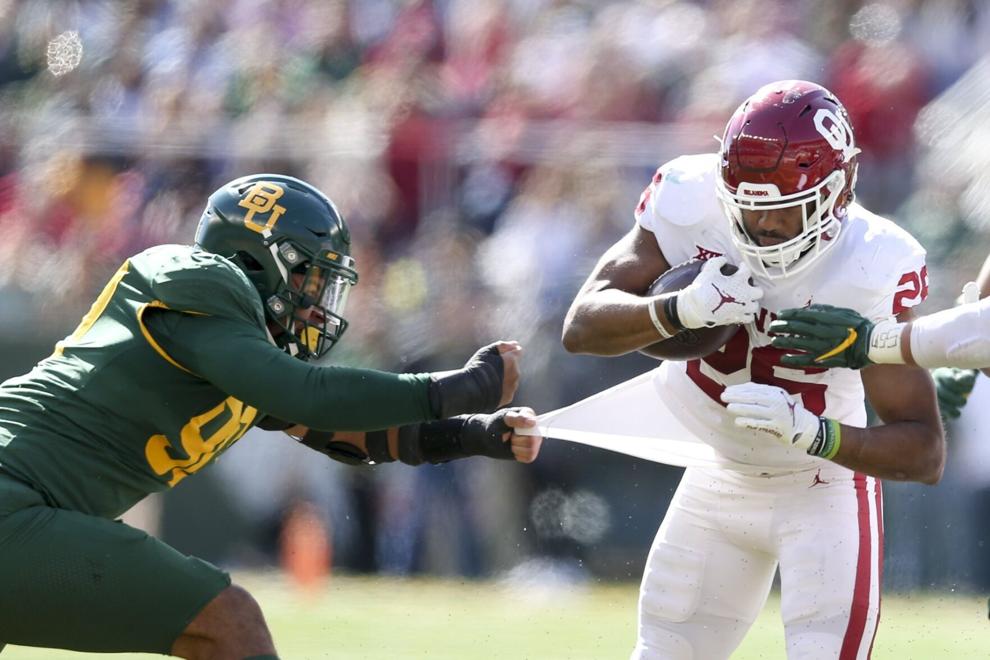 Oklahoma vs Baylor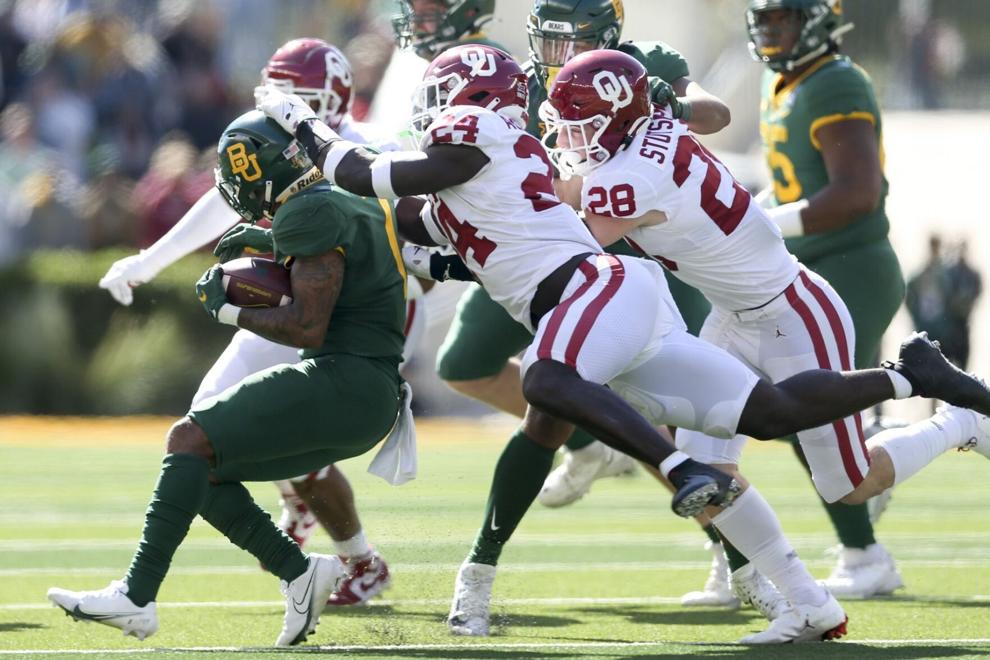 Oklahoma vs Baylor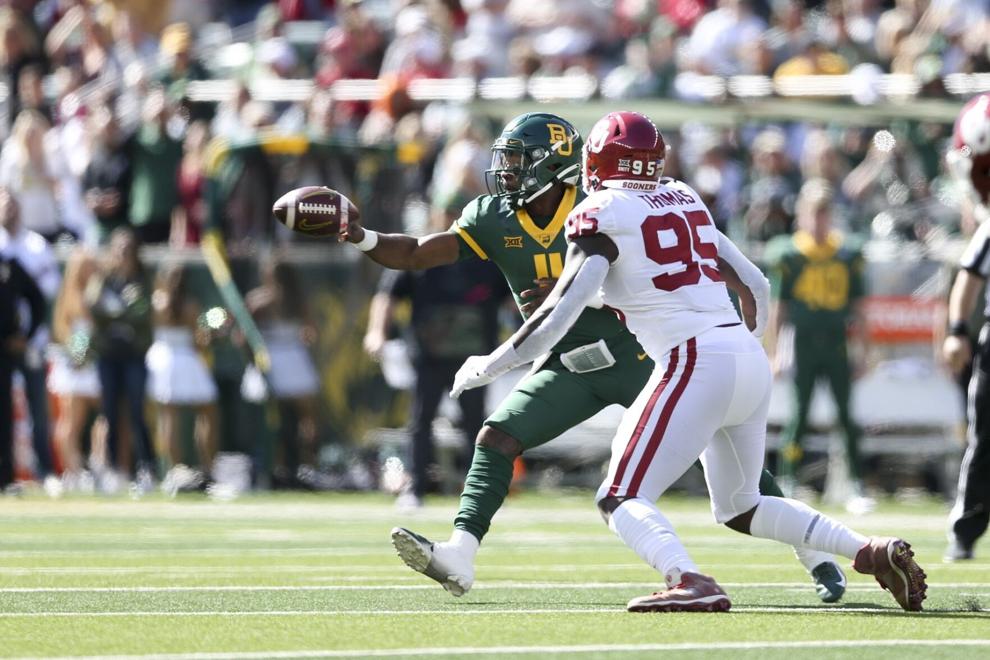 Oklahoma vs Baylor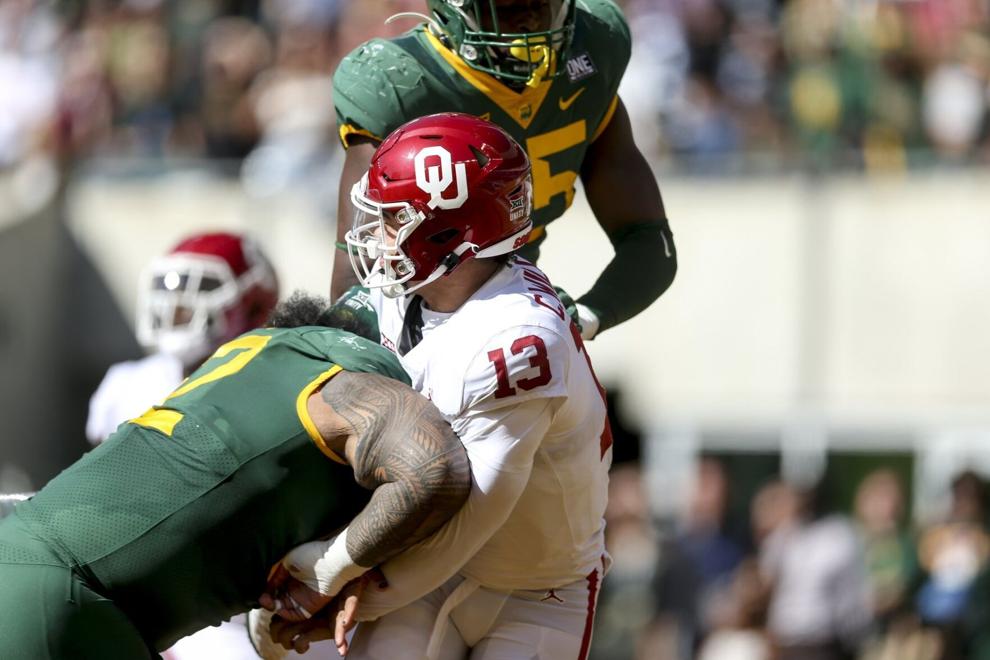 Oklahoma vs Baylor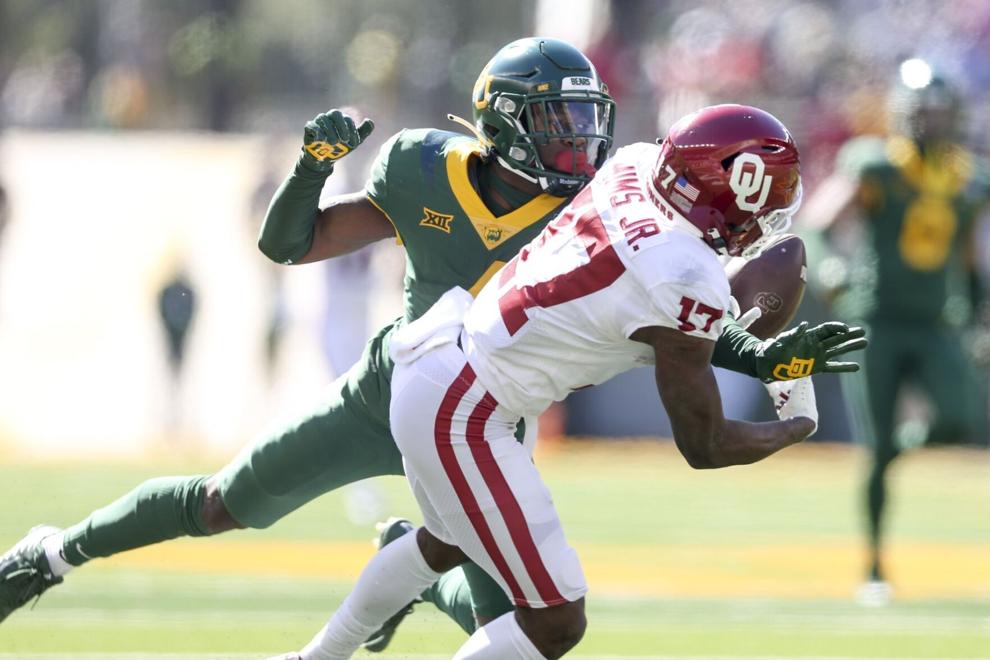 Oklahoma vs Baylor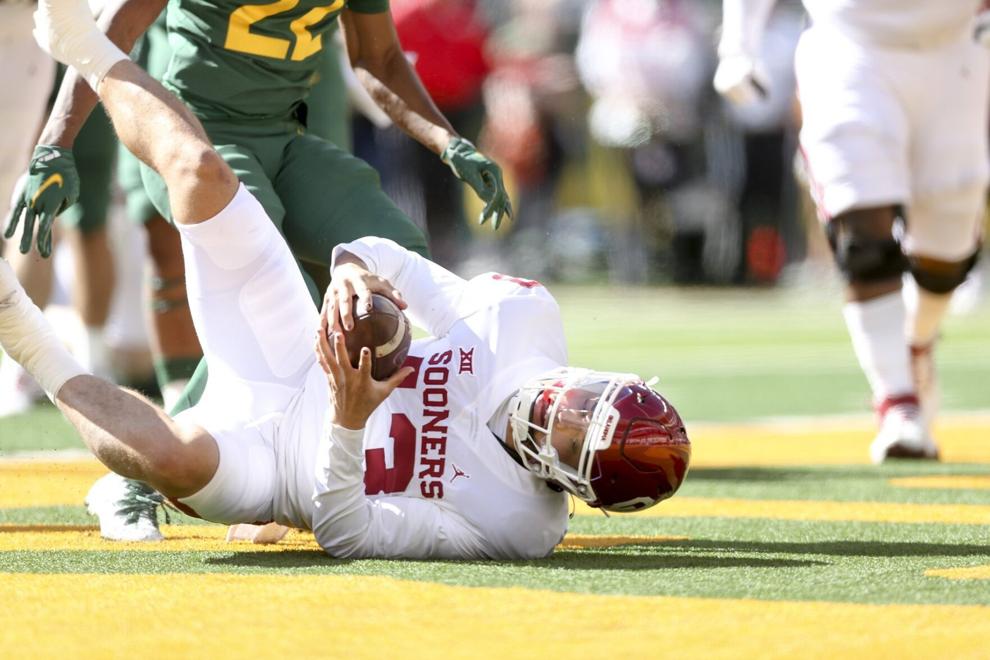 Oklahoma vs Baylor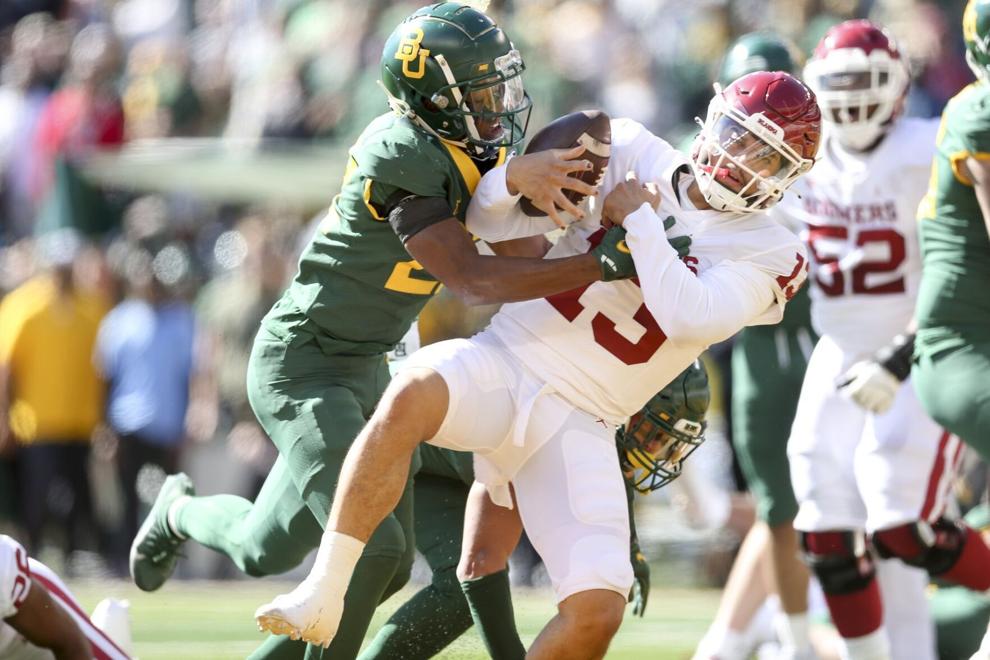 Oklahoma vs Baylor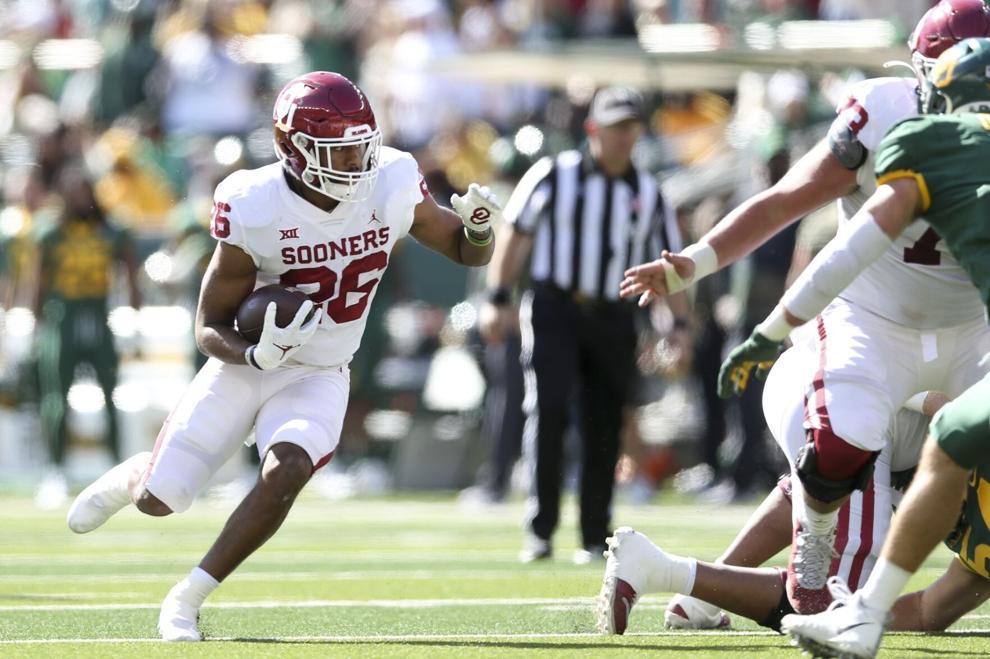 Oklahoma vs Baylor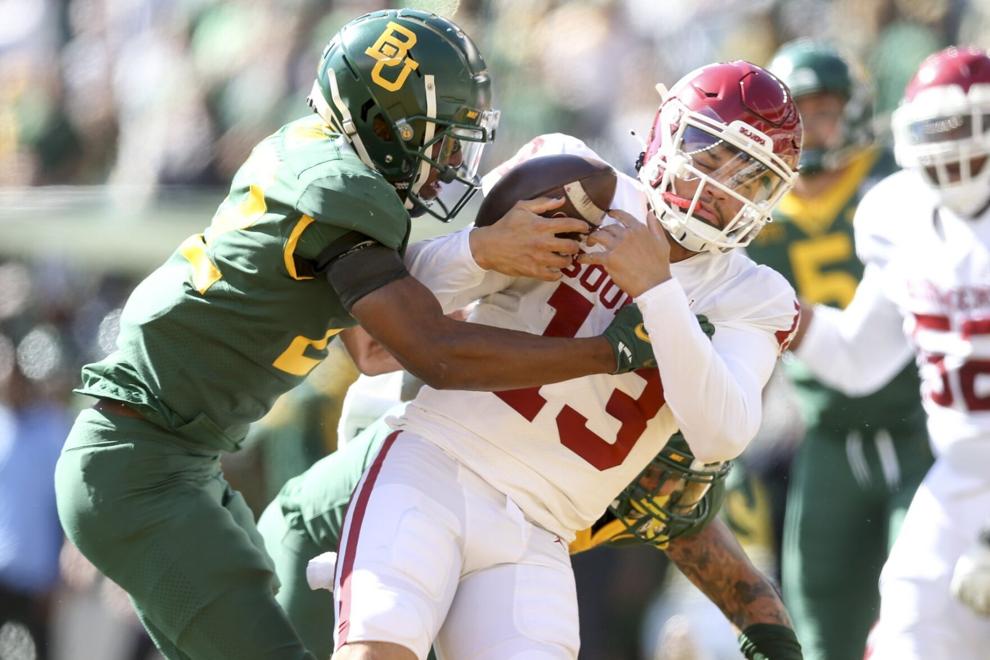 Oklahoma vs Baylor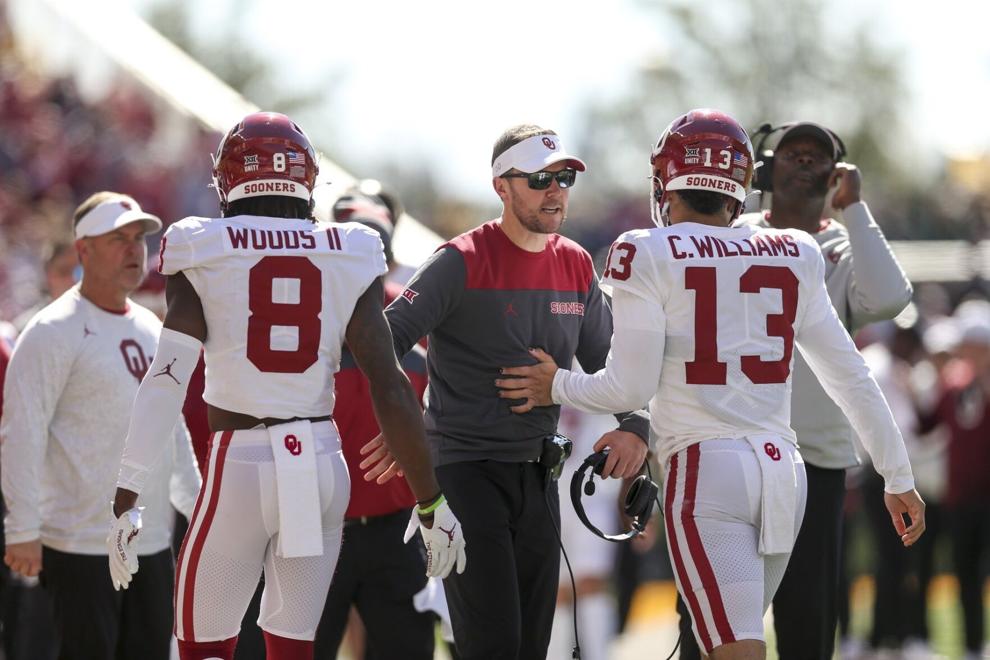 Oklahoma vs Baylor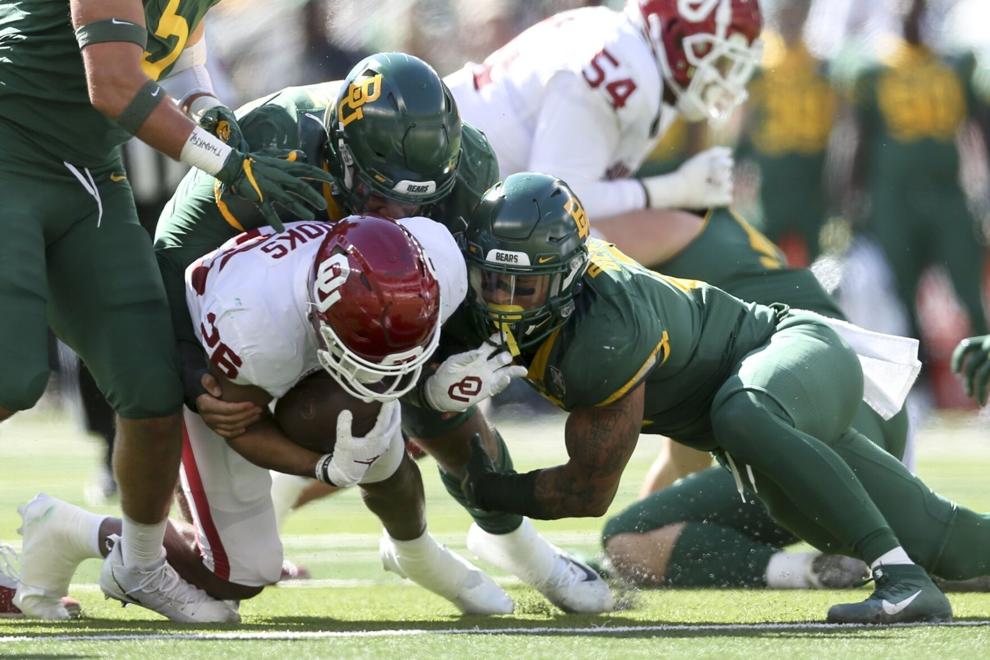 Oklahoma vs Baylor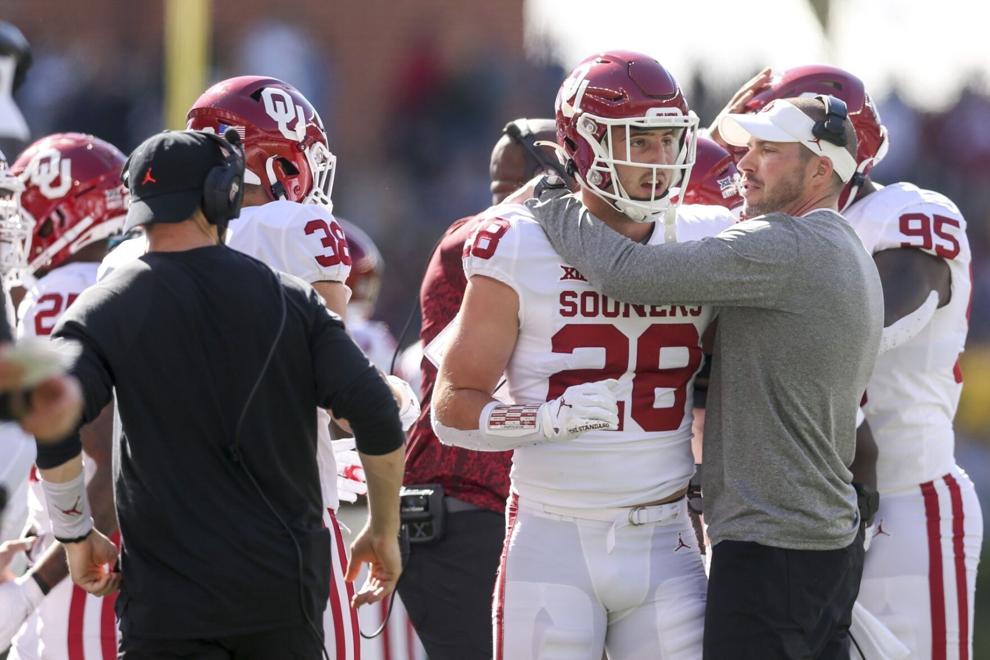 Oklahoma vs Baylor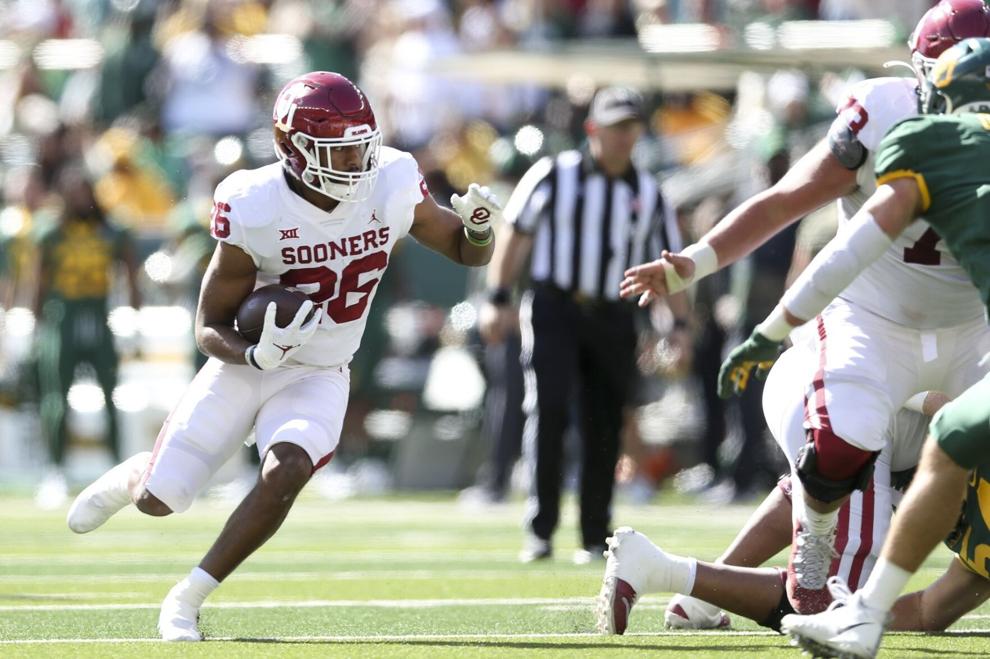 Oklahoma vs Baylor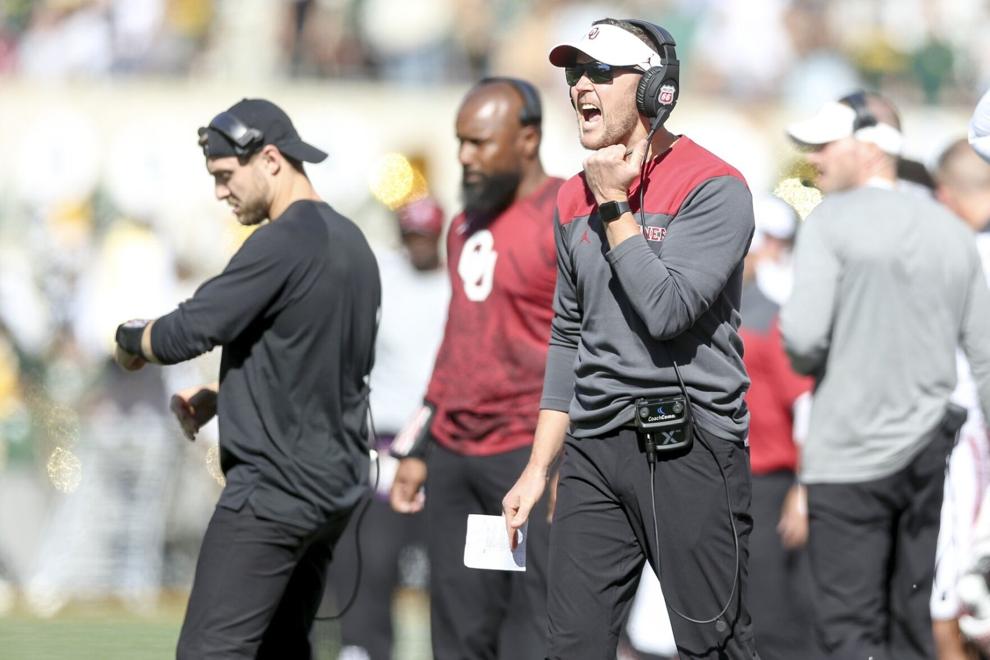 Oklahoma vs Baylor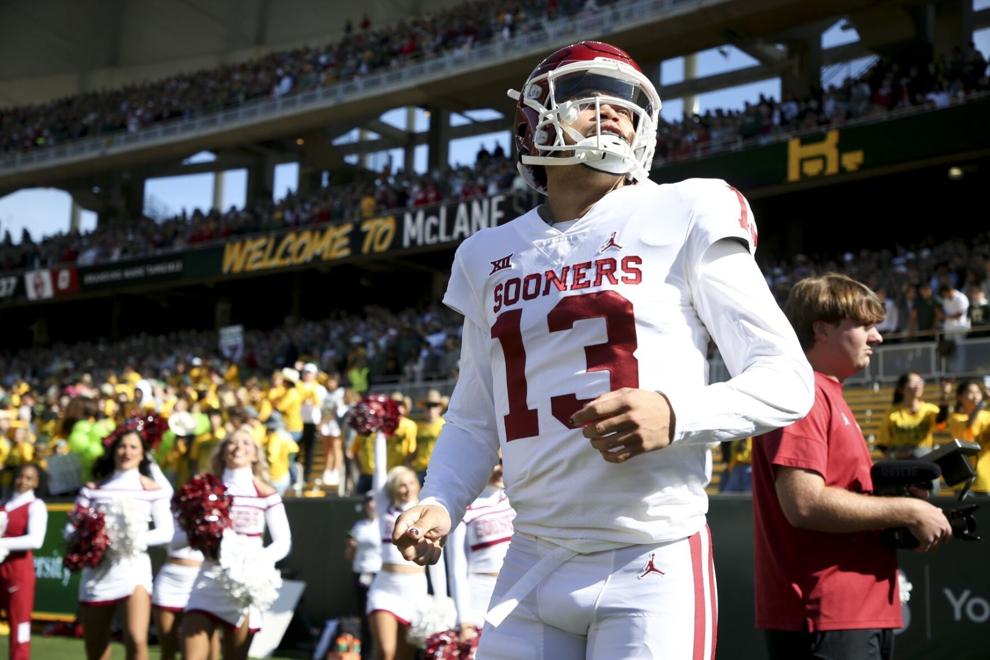 Oklahoma vs Baylor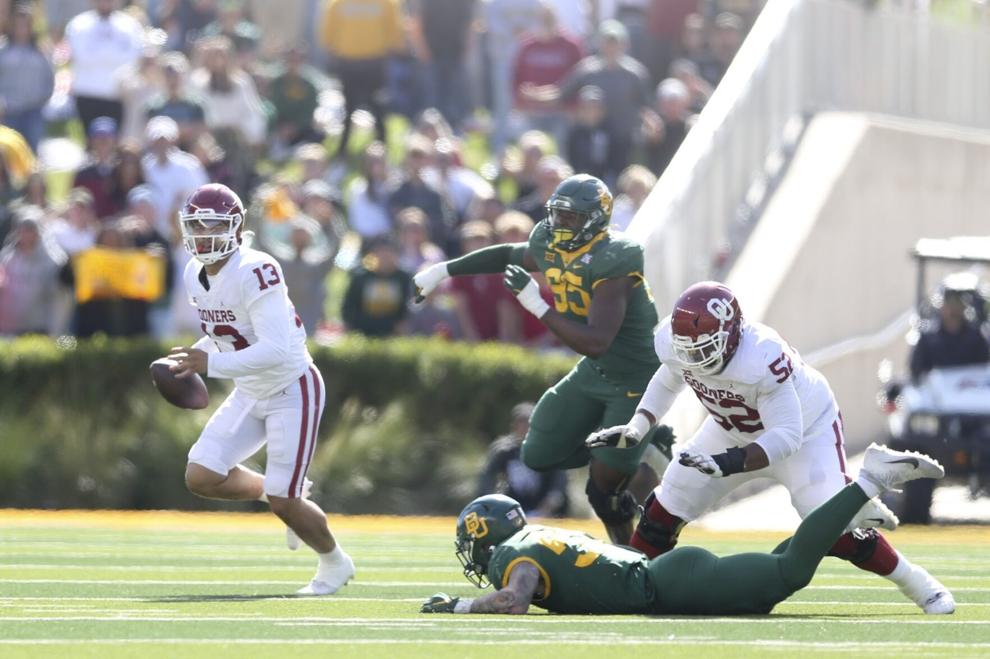 Oklahoma vs Baylor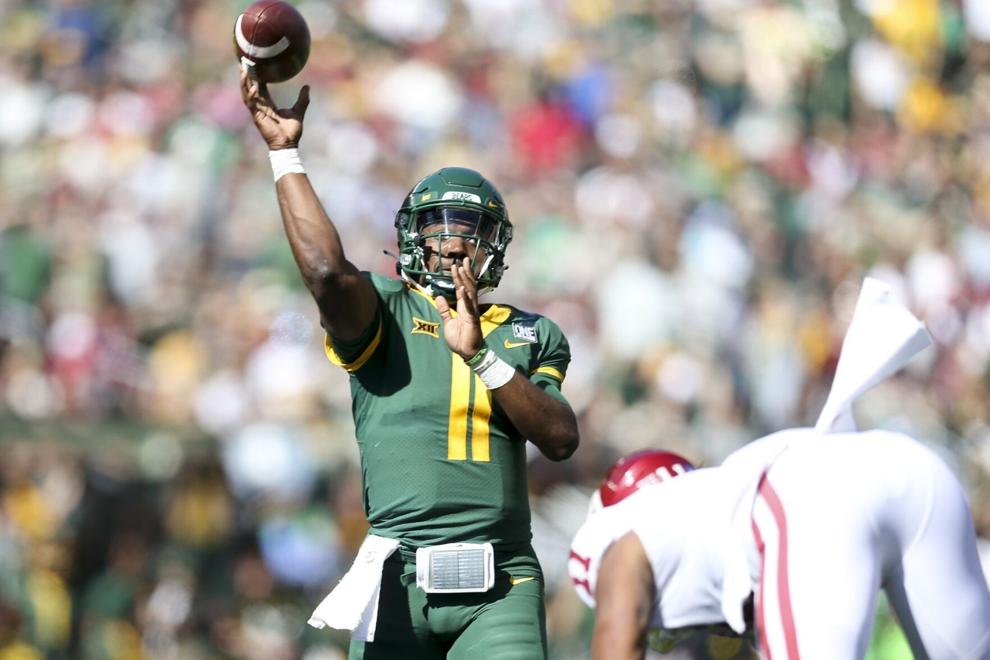 Oklahoma vs Baylor
Oklahoma vs Baylor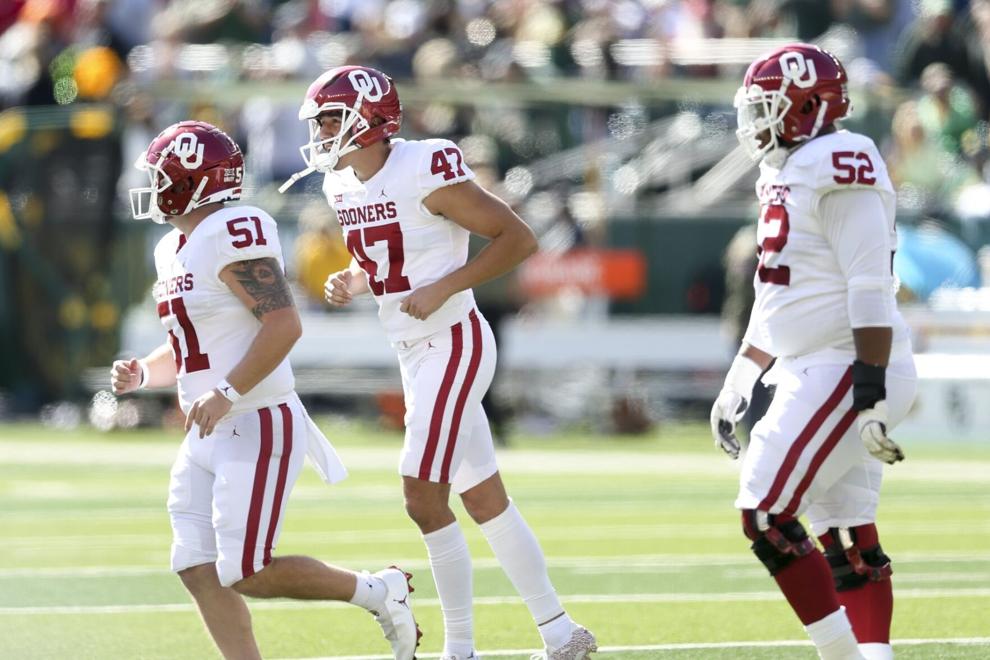 Oklahoma vs Baylor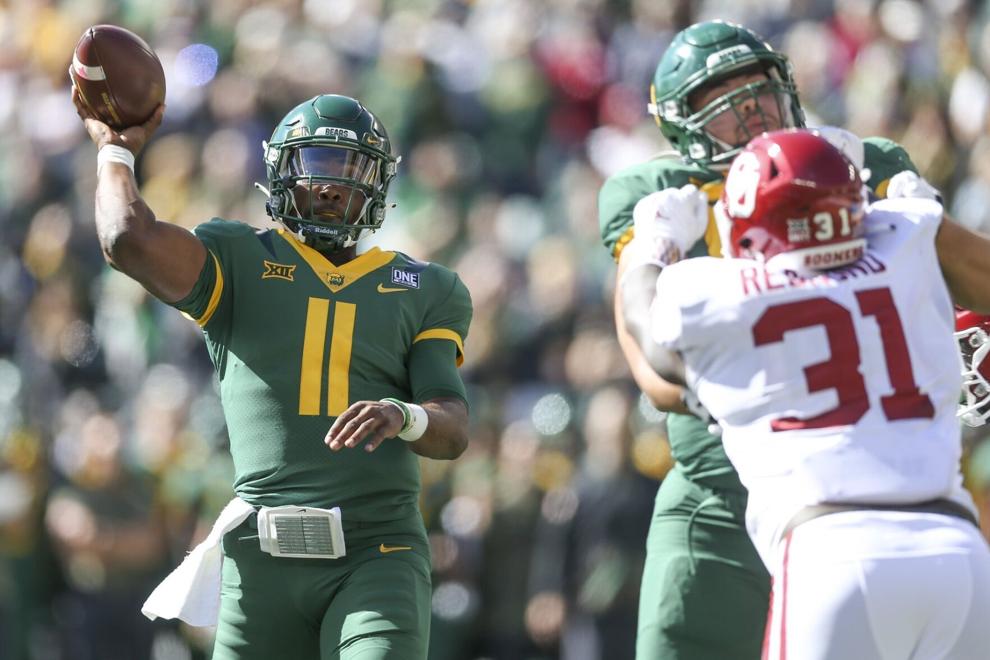 Oklahoma vs Baylor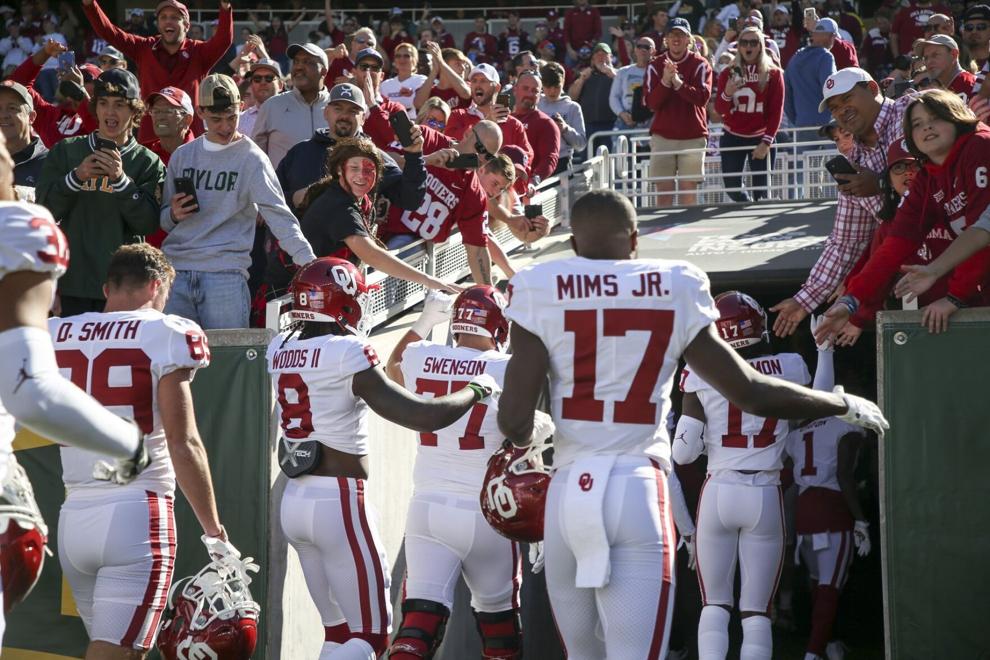 Oklahoma vs Baylor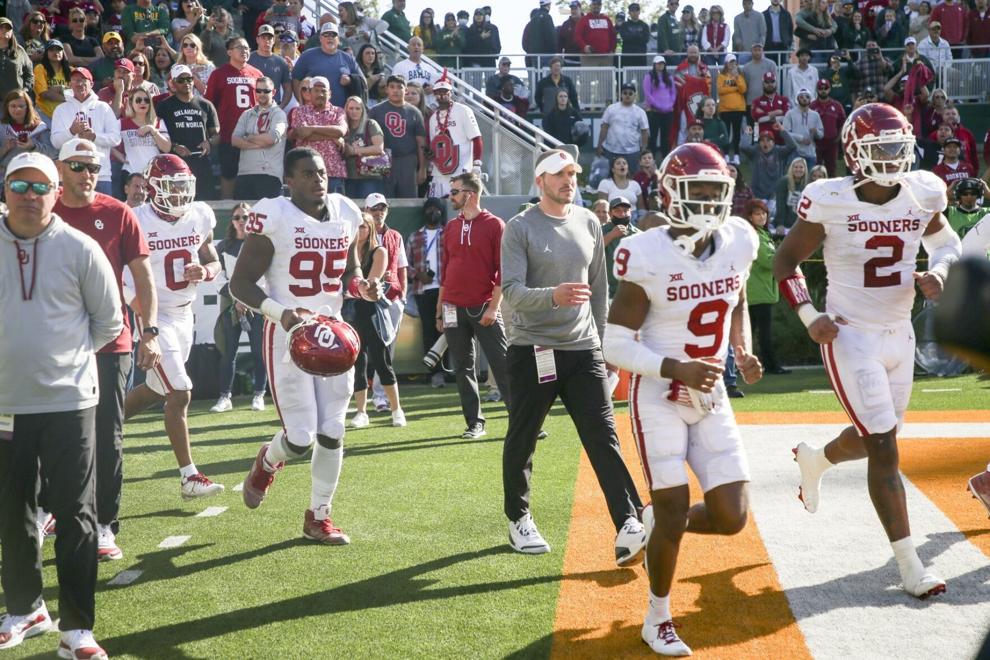 Oklahoma vs Baylor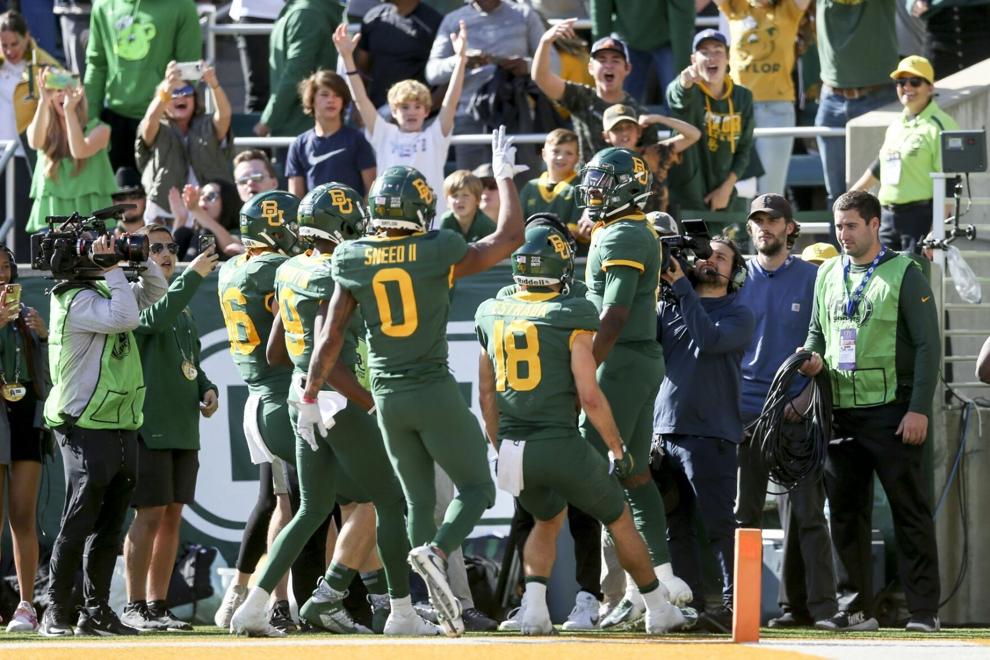 Oklahoma vs Baylor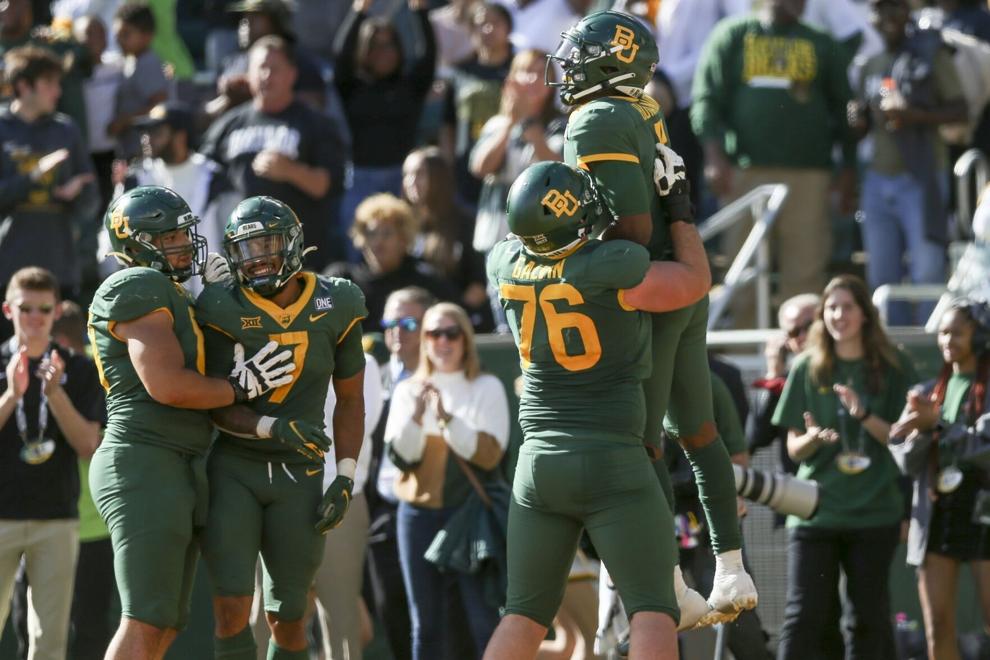 Oklahoma vs Baylor
Oklahoma vs Baylor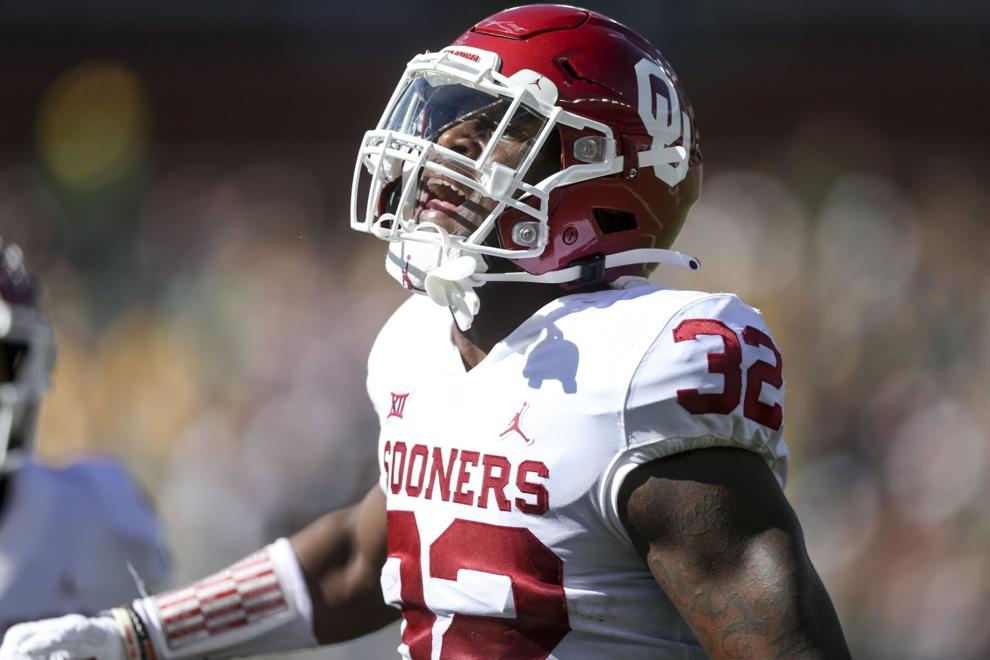 Oklahoma vs Baylor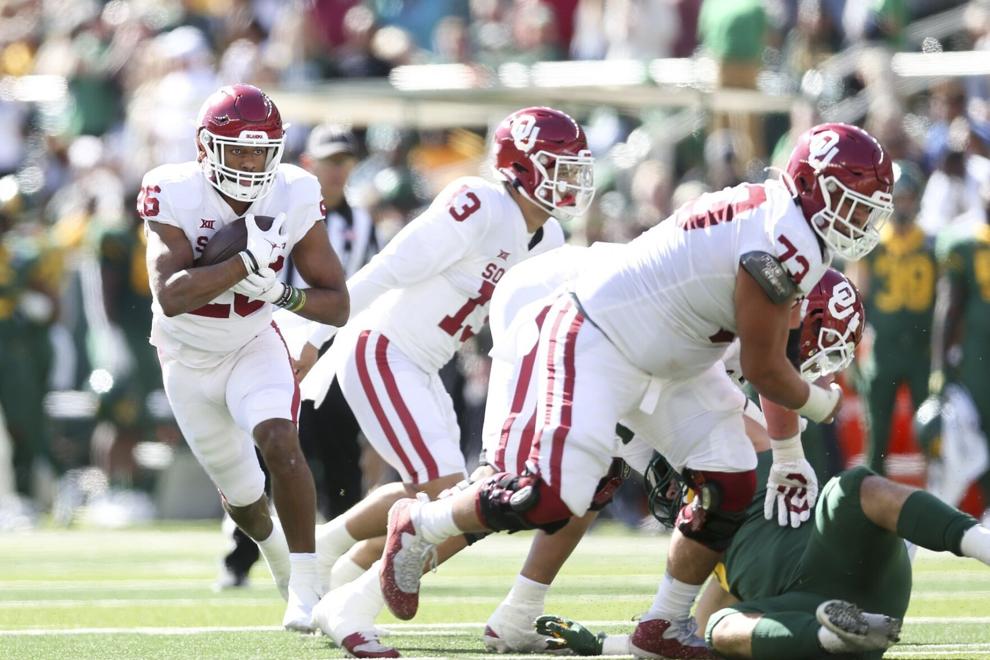 Oklahoma vs Baylor
Oklahoma vs Baylor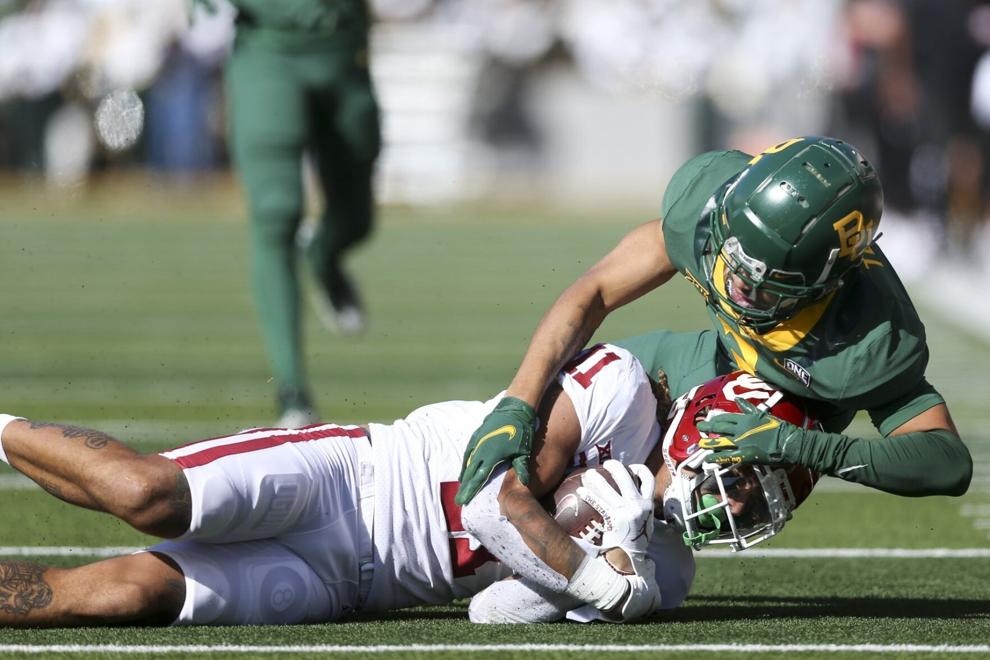 Oklahoma vs Baylor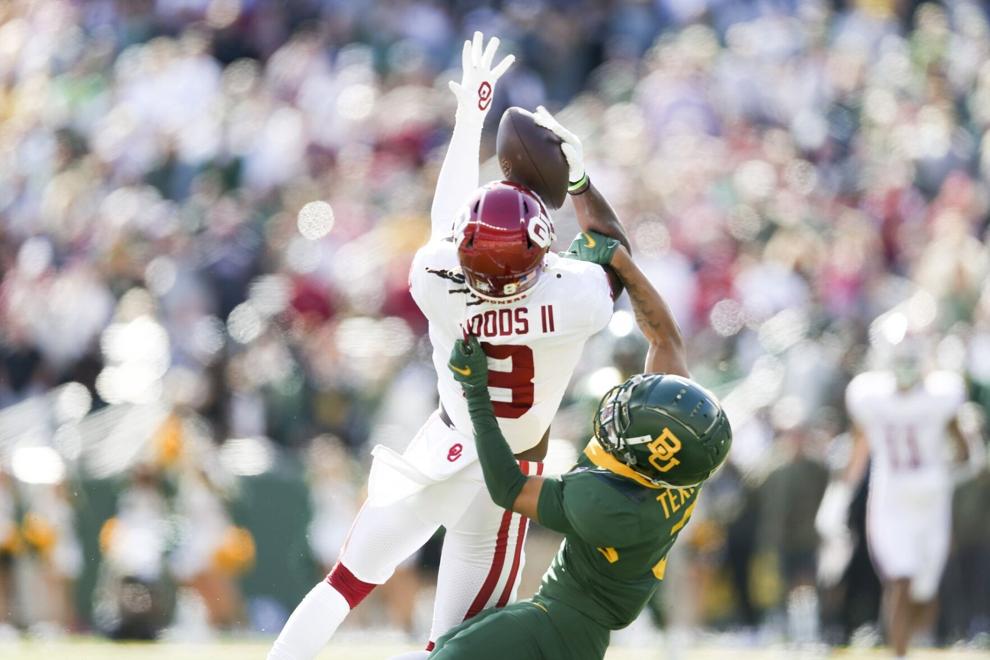 Oklahoma vs Baylor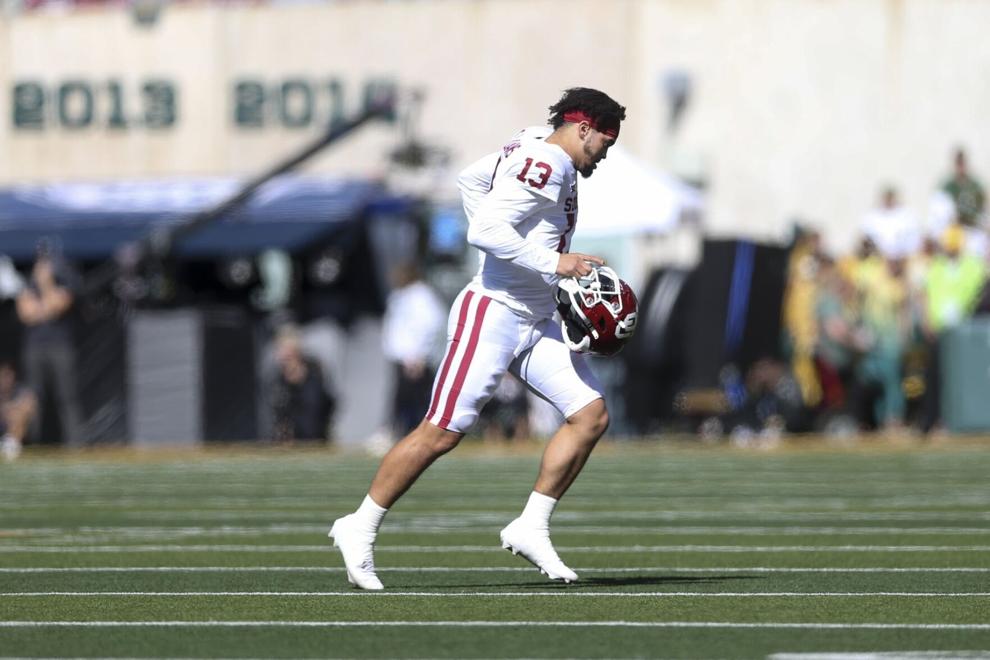 Oklahoma vs Baylor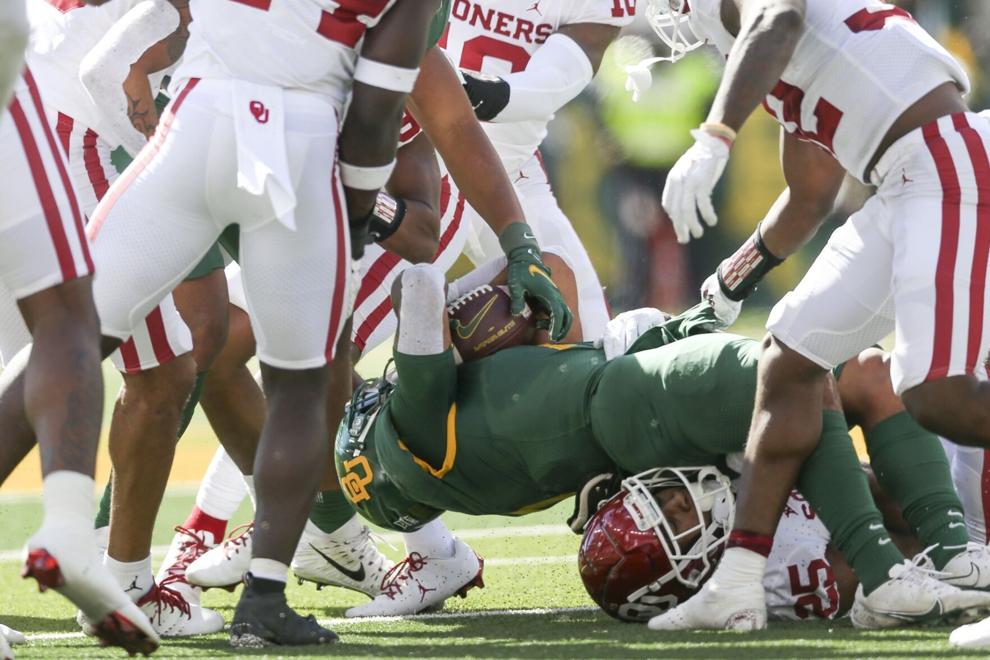 Oklahoma vs Baylor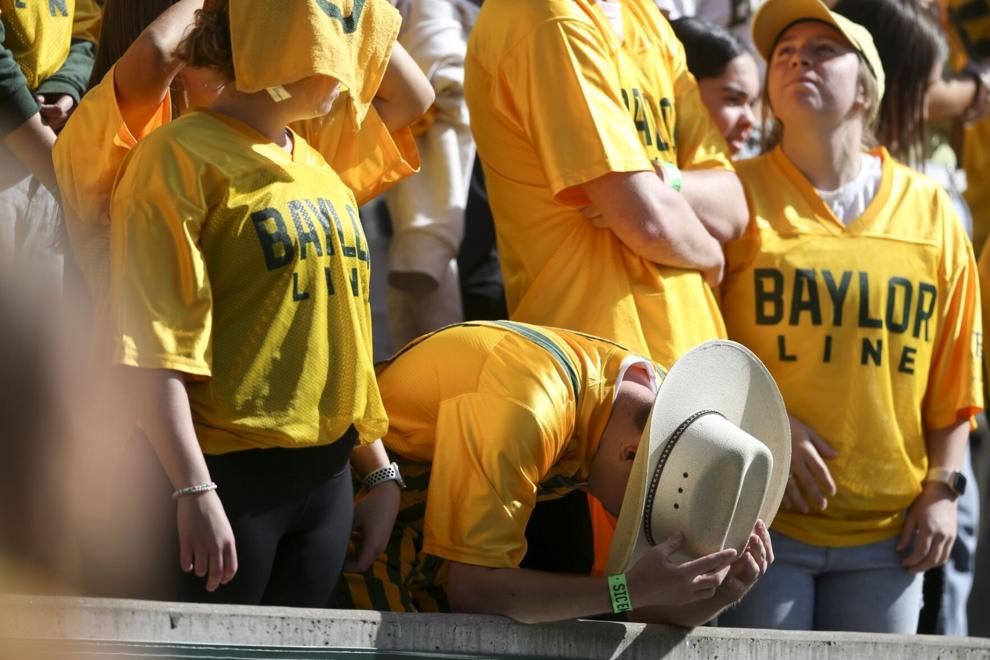 Oklahoma vs Baylor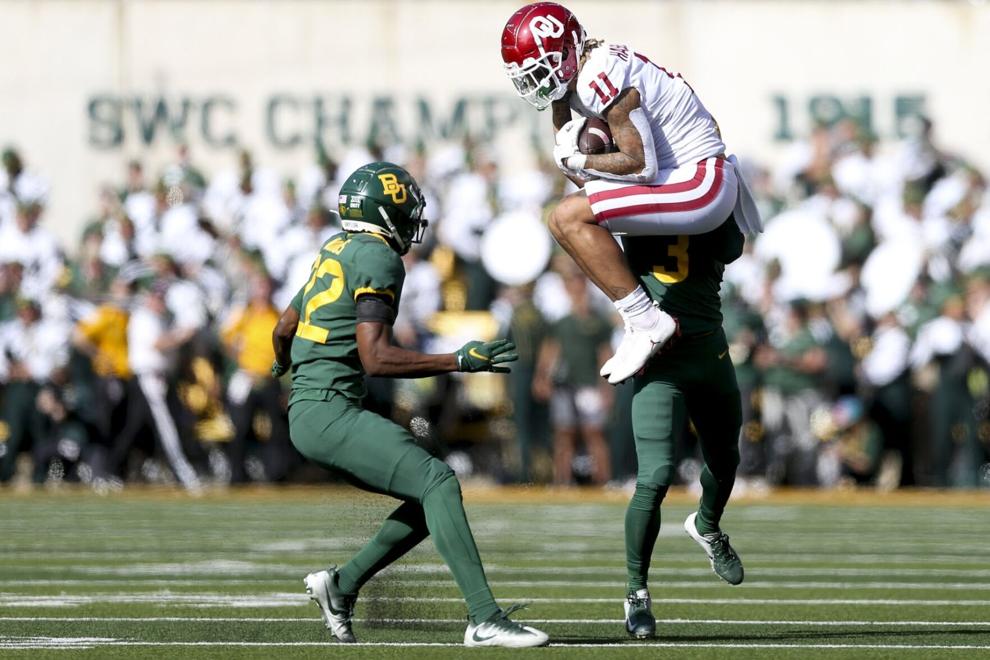 Oklahoma vs Baylor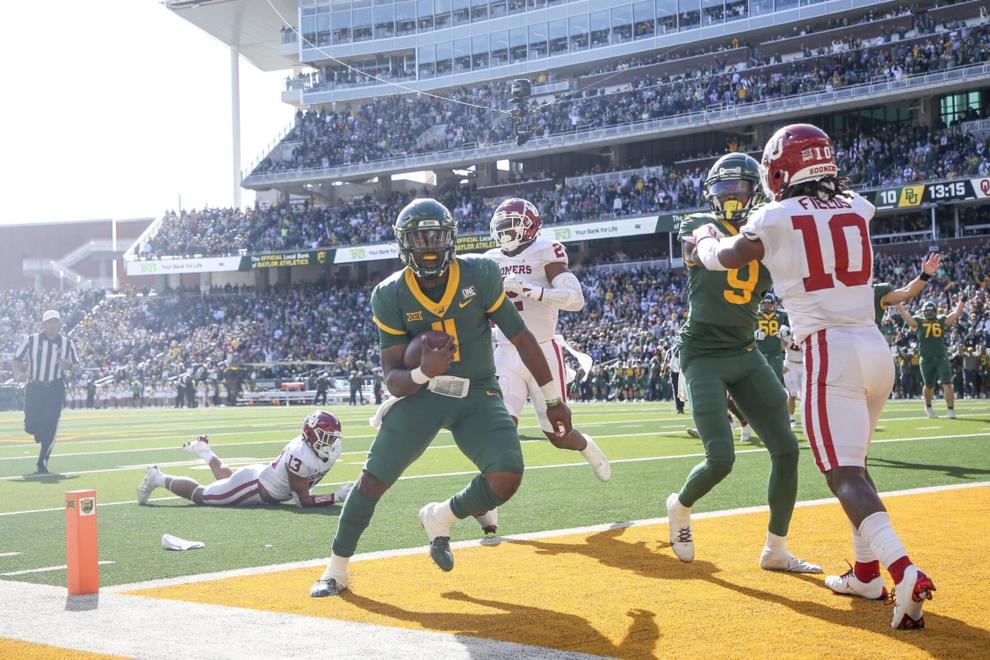 Oklahoma vs Baylor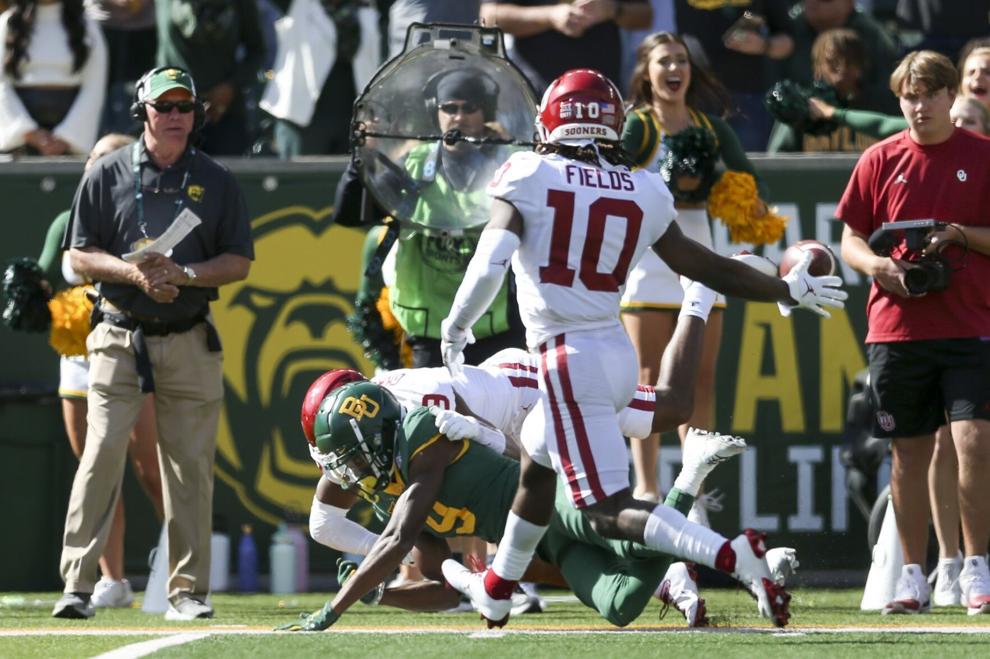 Oklahoma vs Baylor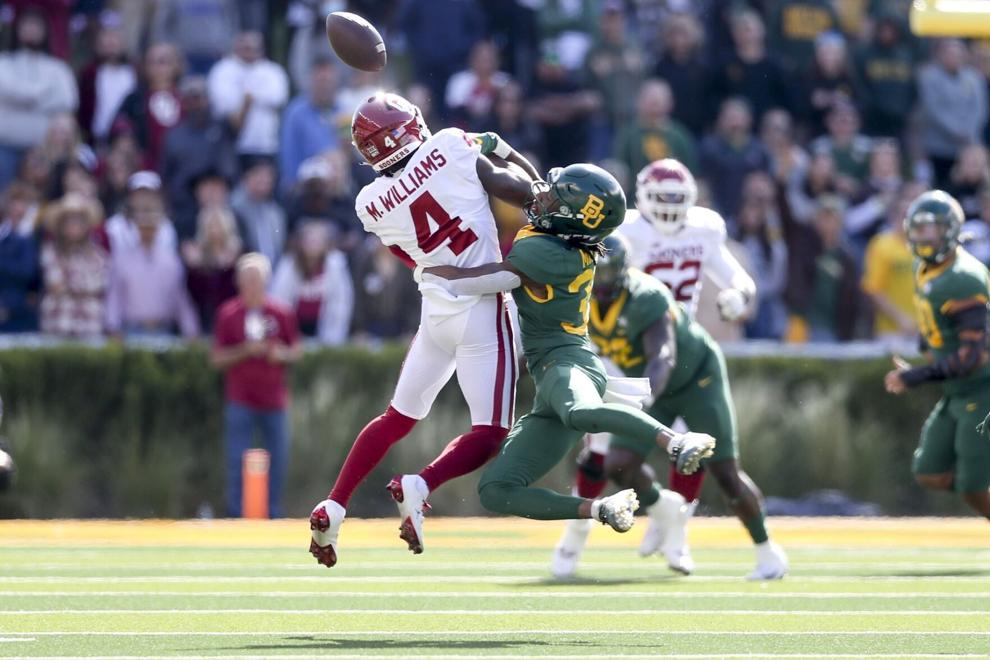 Oklahoma vs Baylor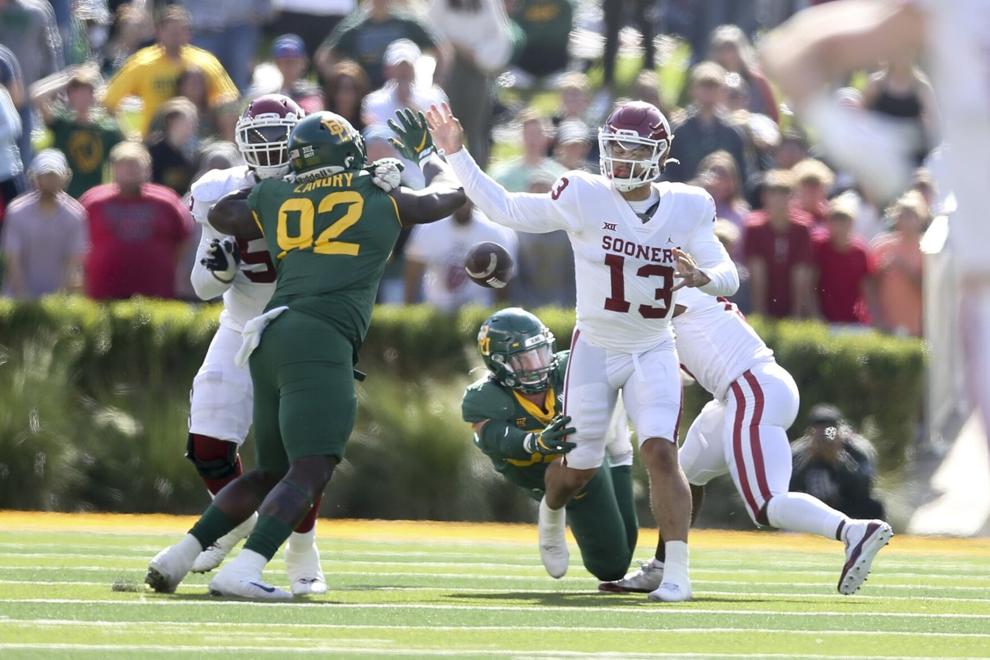 Oklahoma vs Baylor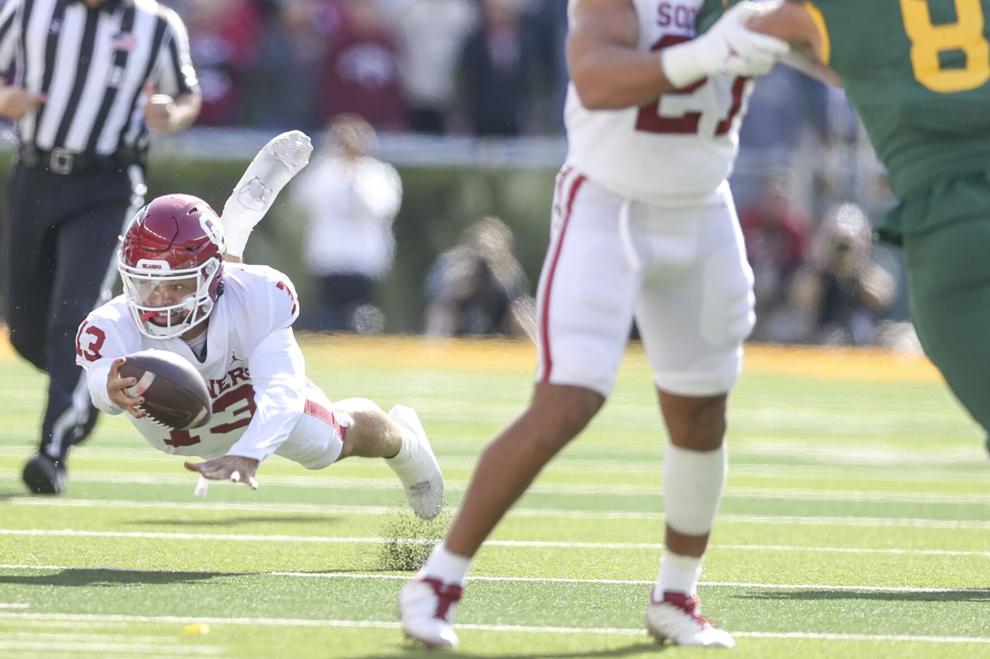 Oklahoma vs Baylor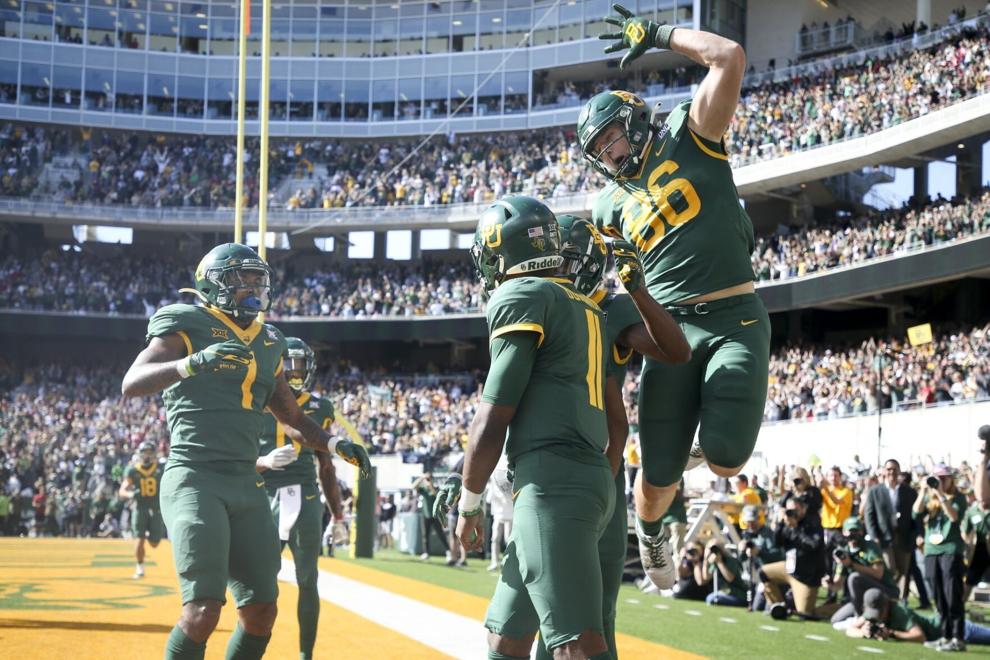 Oklahoma vs Baylor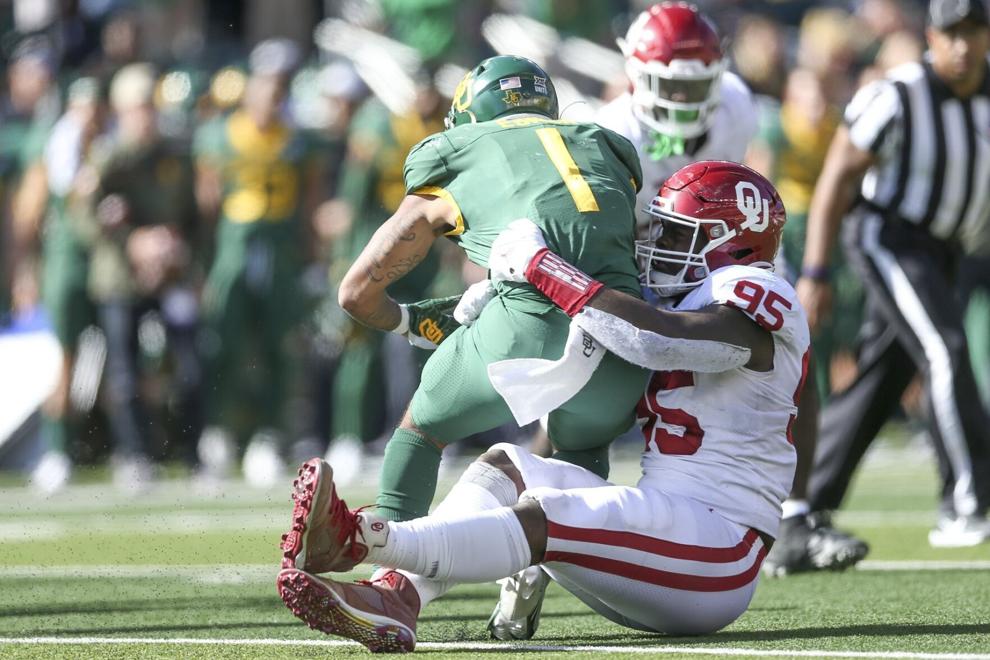 Oklahoma vs Baylor
Oklahoma vs Baylor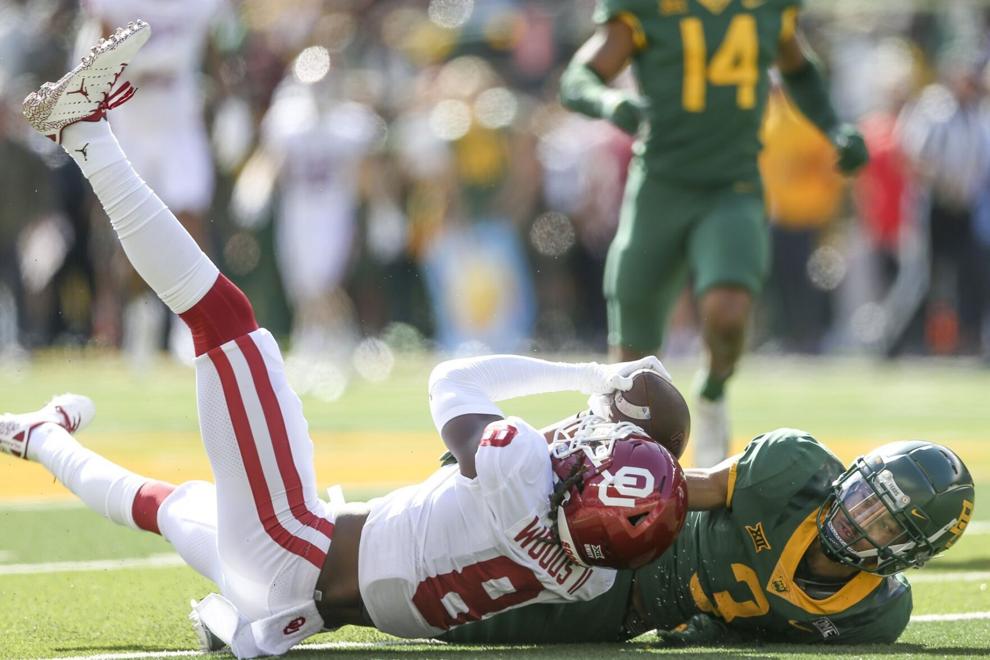 Oklahoma vs Baylor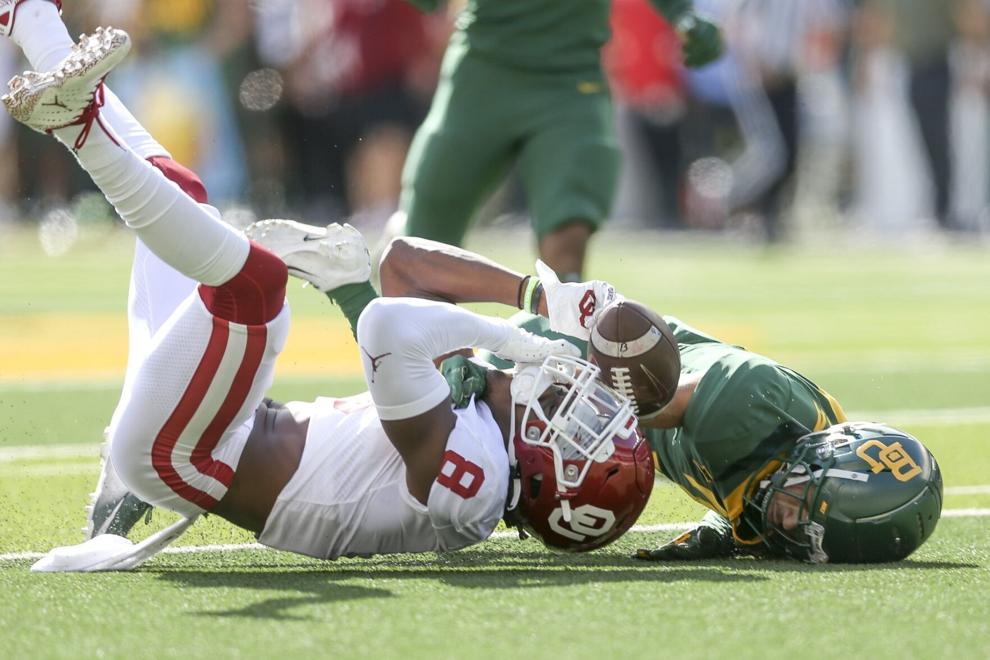 Oklahoma vs Baylor
Oklahoma vs Baylor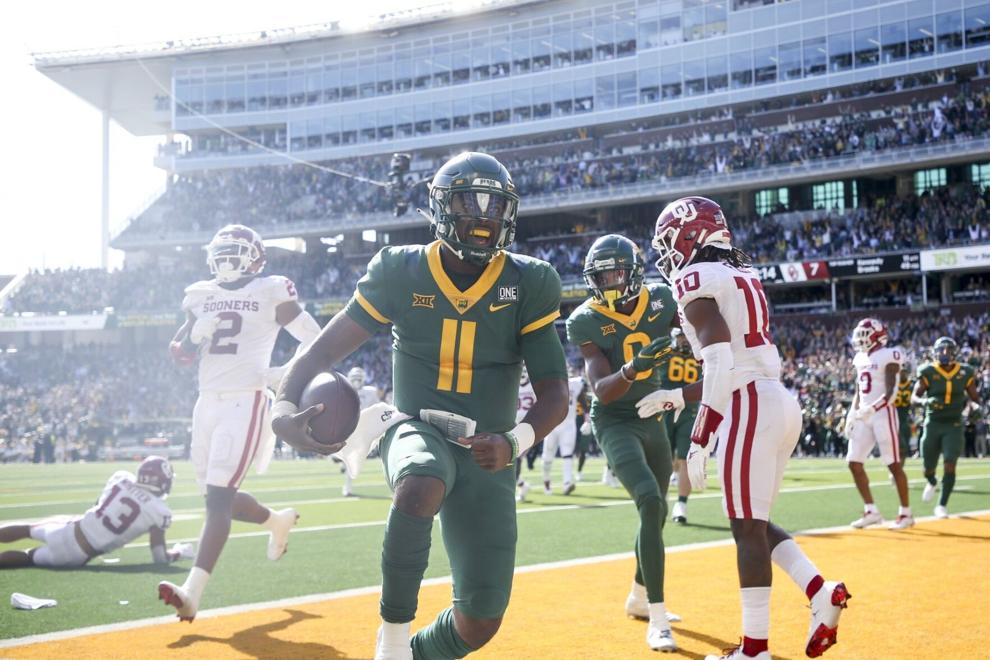 Oklahoma vs Baylor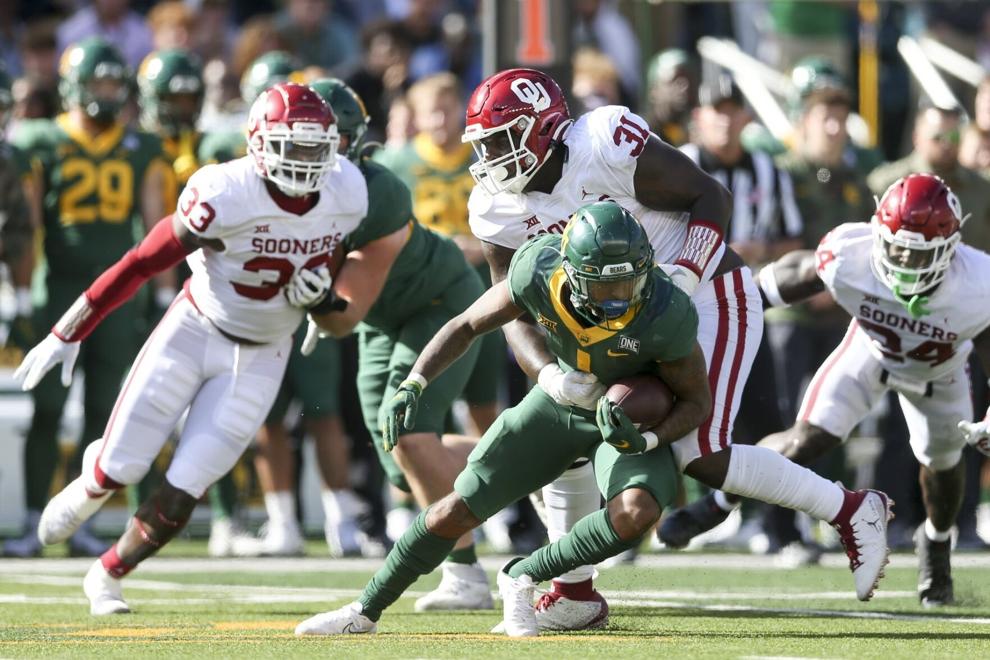 Oklahoma vs Baylor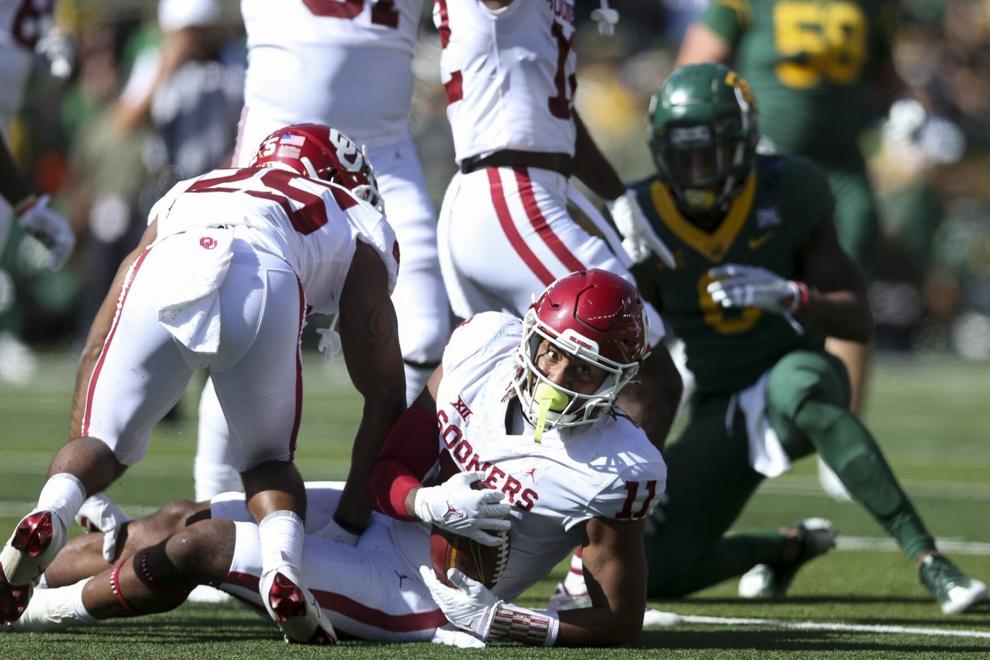 Oklahoma vs Baylor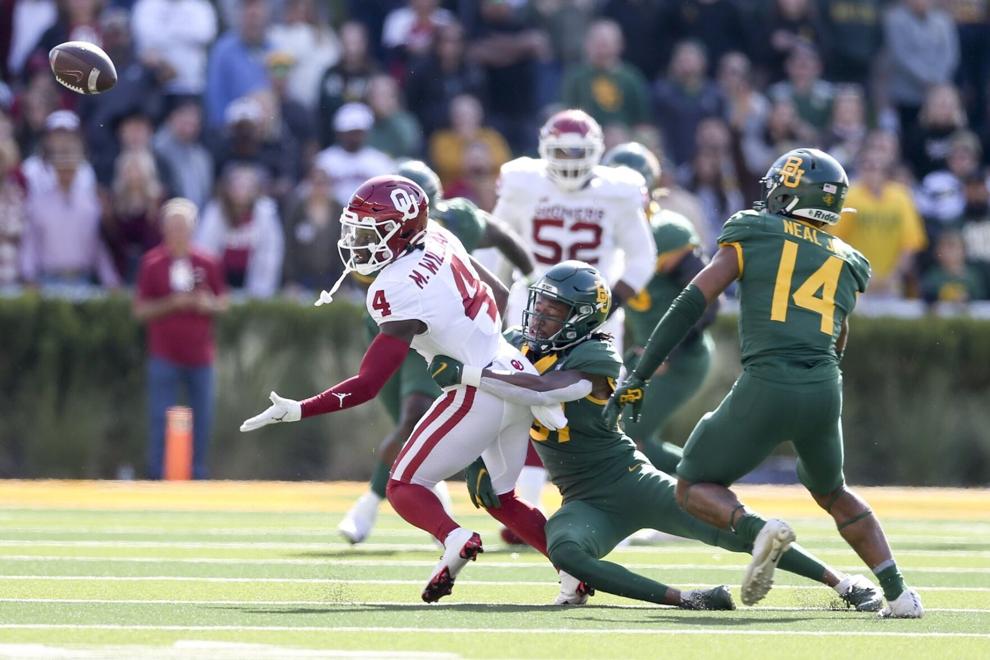 Oklahoma vs Baylor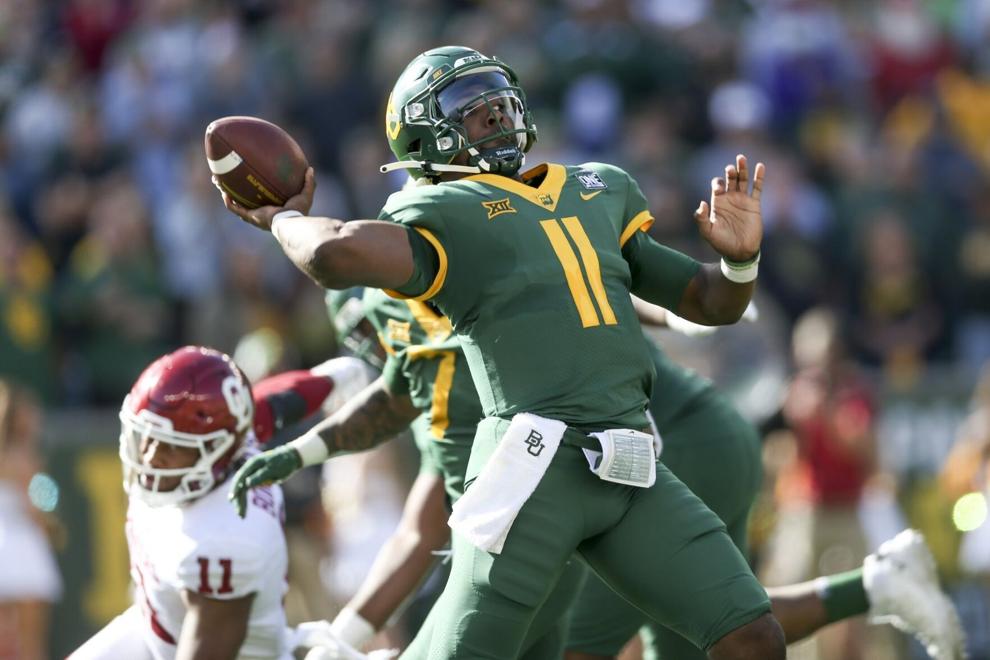 Oklahoma vs Baylor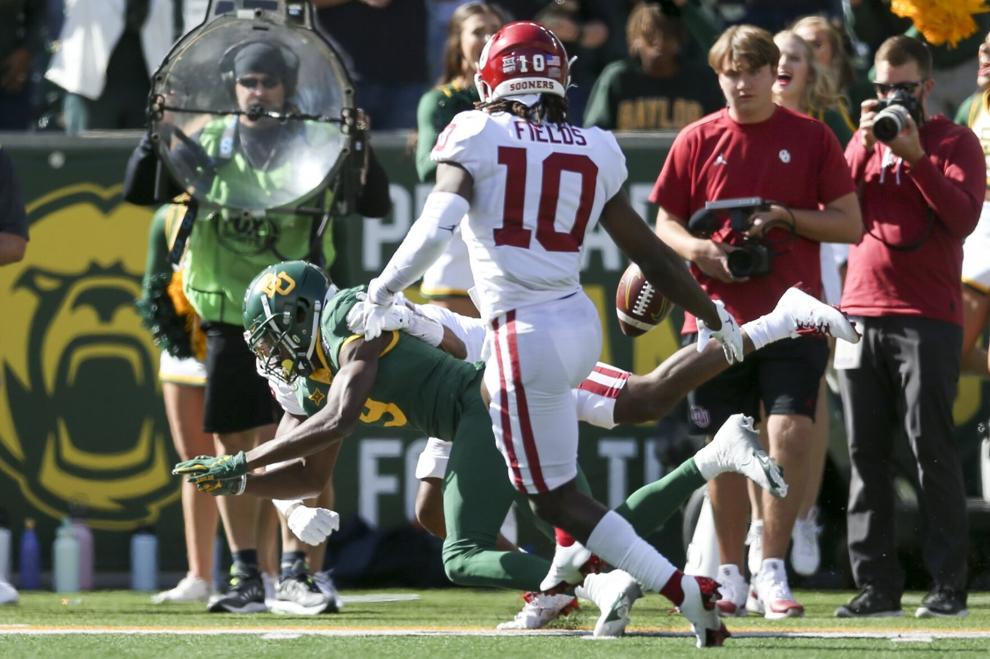 Oklahoma vs Baylor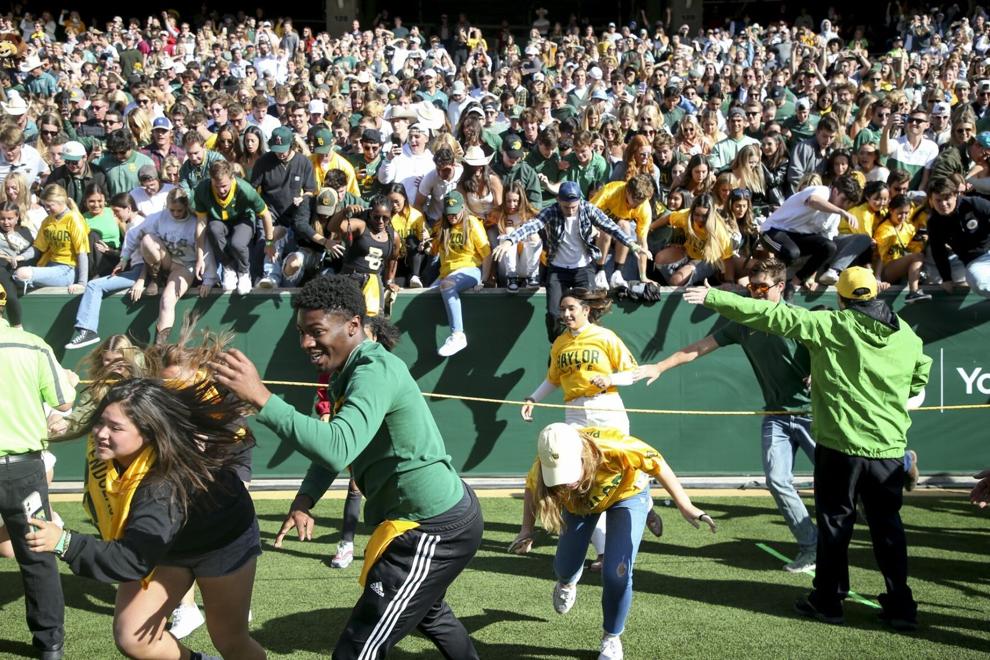 Oklahoma vs Baylor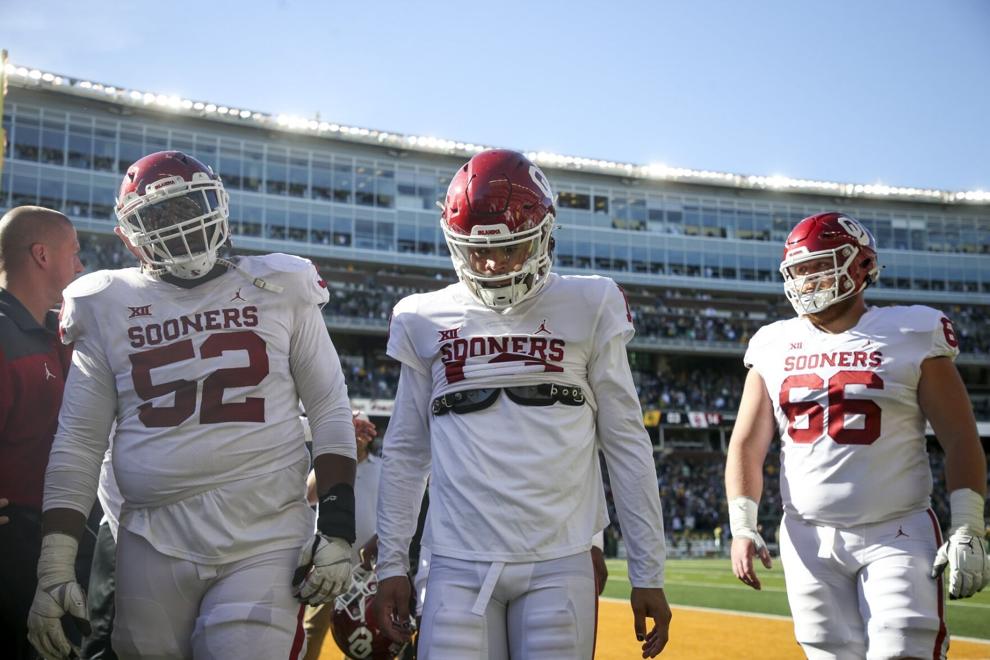 Oklahoma vs Baylor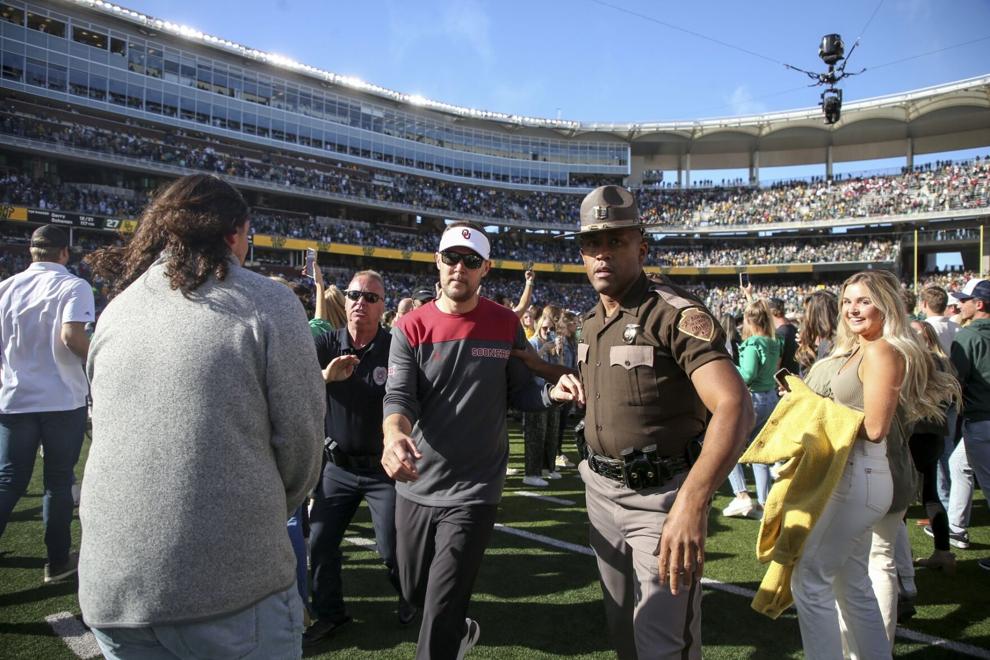 Oklahoma vs Baylor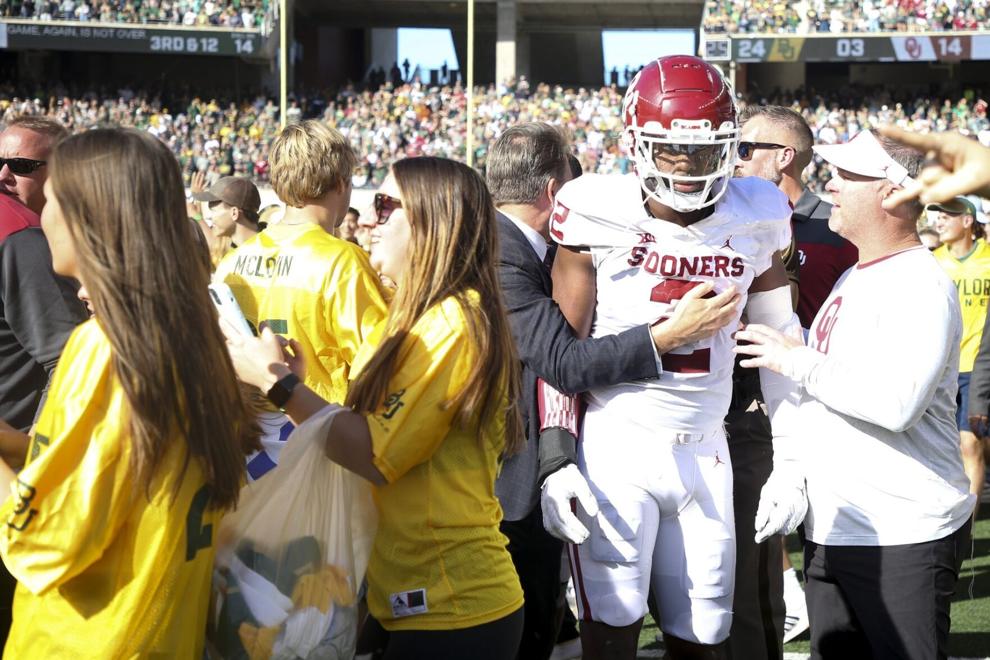 Oklahoma vs Baylor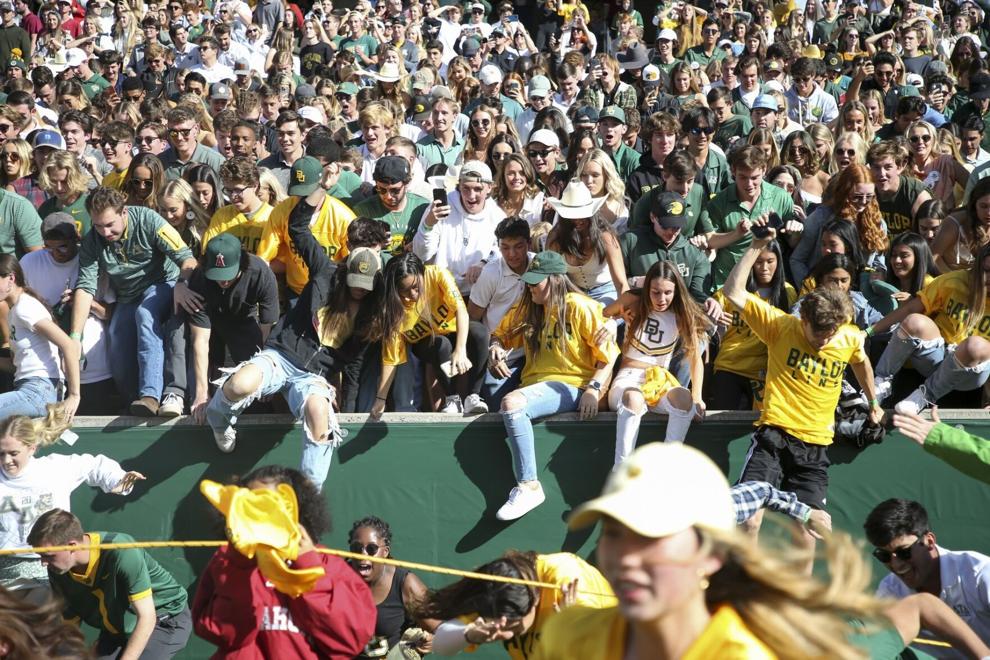 Oklahoma vs Baylor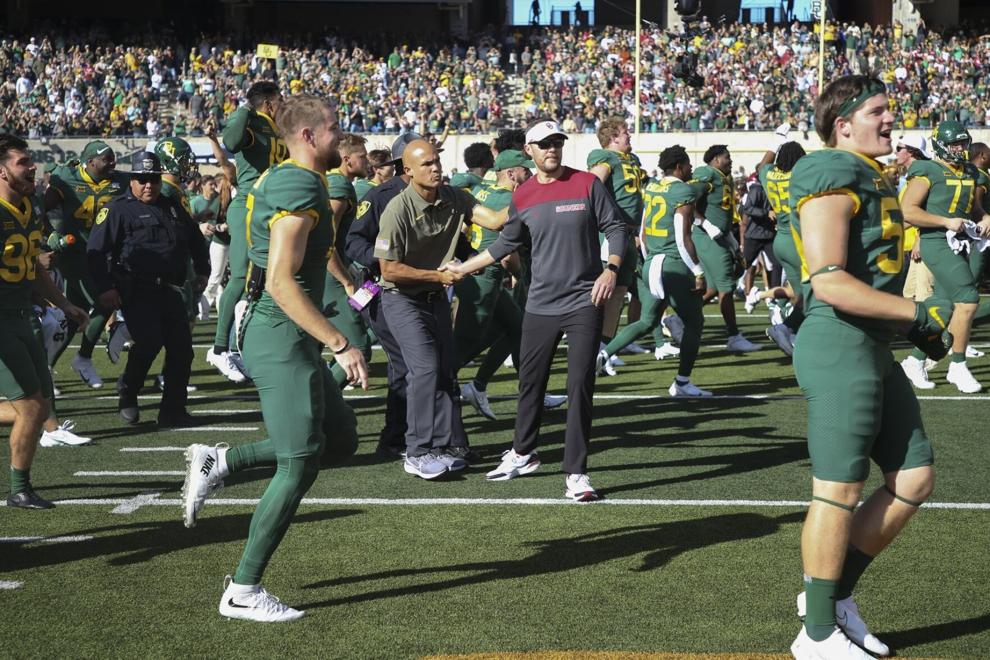 Oklahoma vs Baylor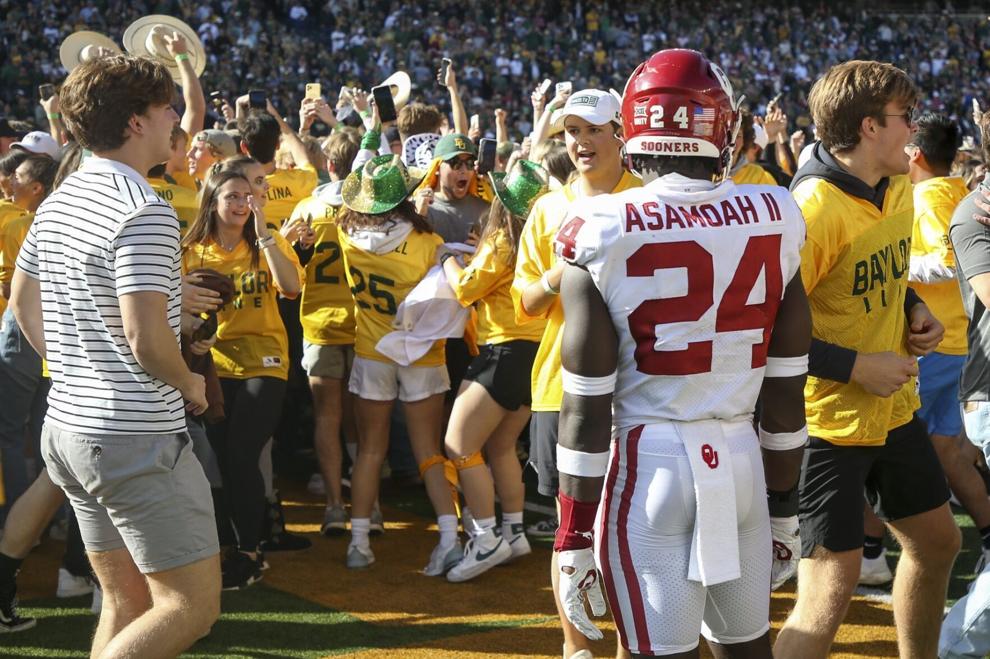 Oklahoma vs Baylor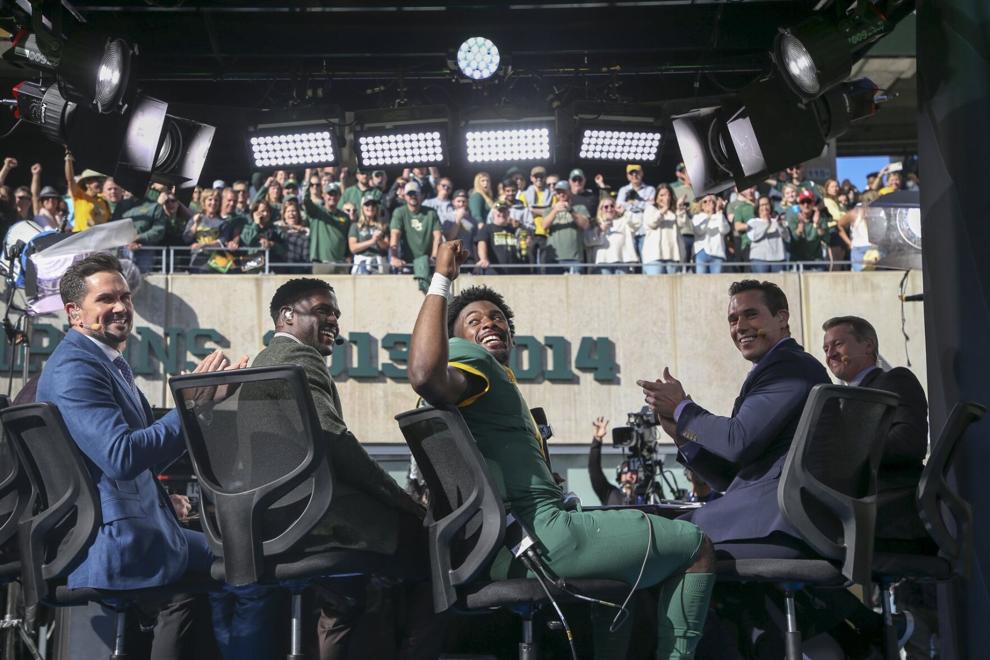 Oklahoma vs Baylor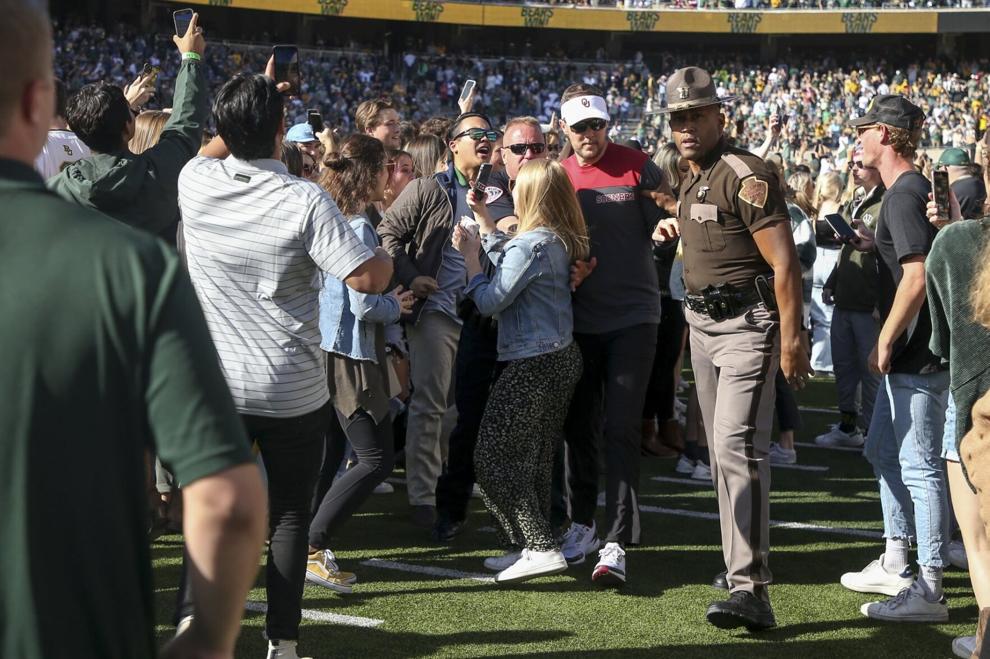 Oklahoma vs Baylor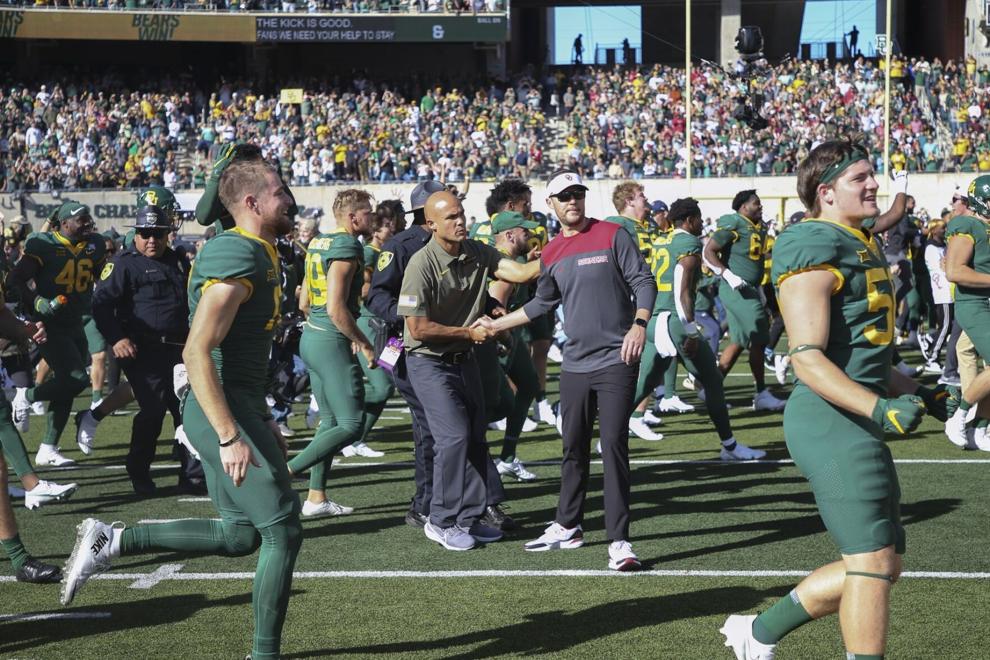 Oklahoma vs Baylor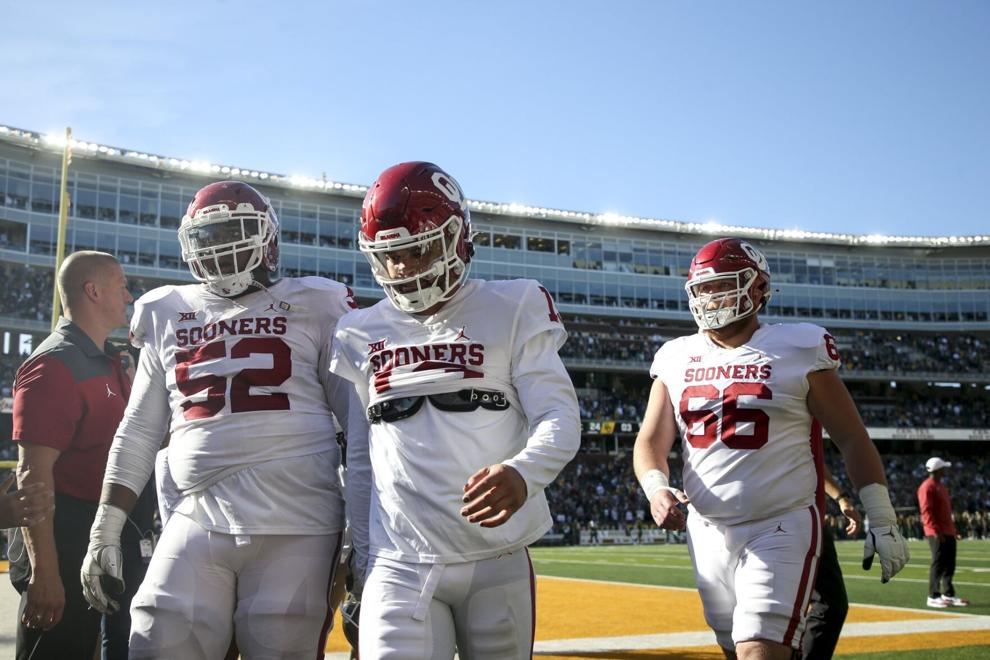 Oklahoma vs Baylor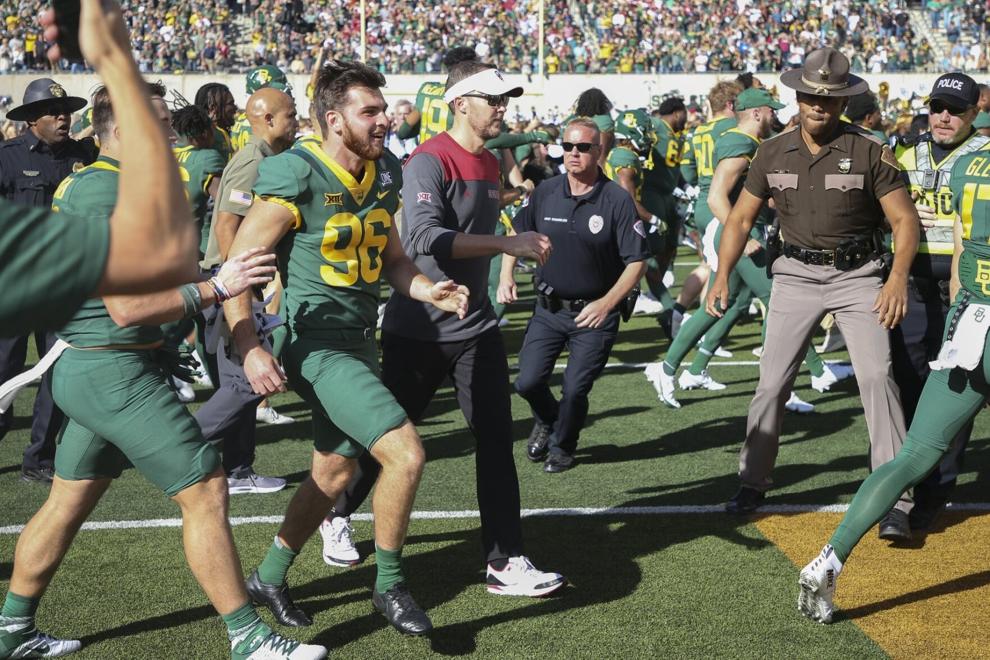 Oklahoma vs Baylor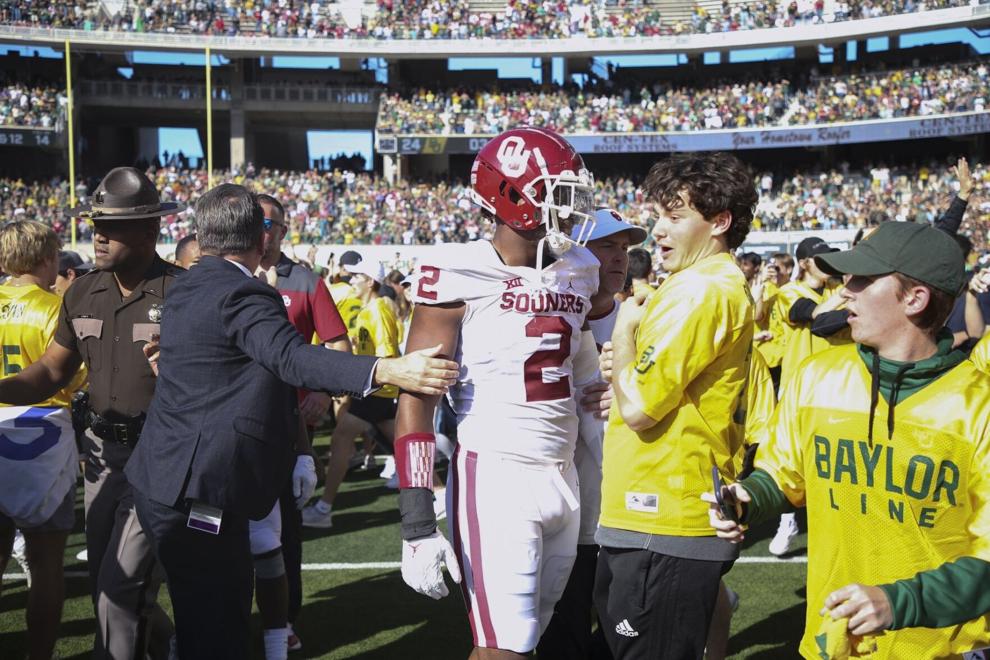 Oklahoma vs Baylor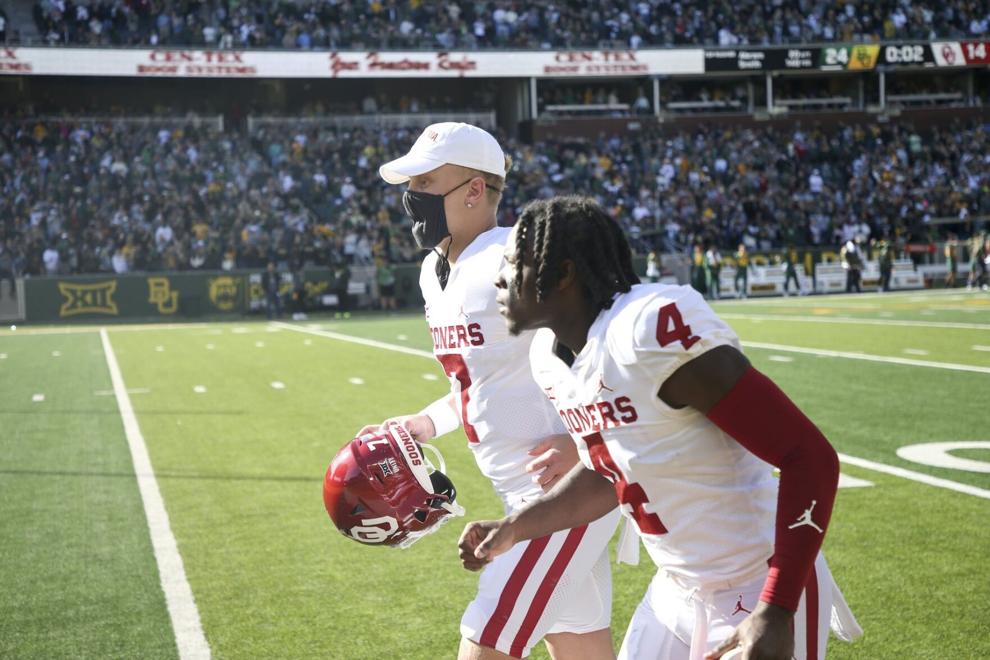 Oklahoma vs Baylor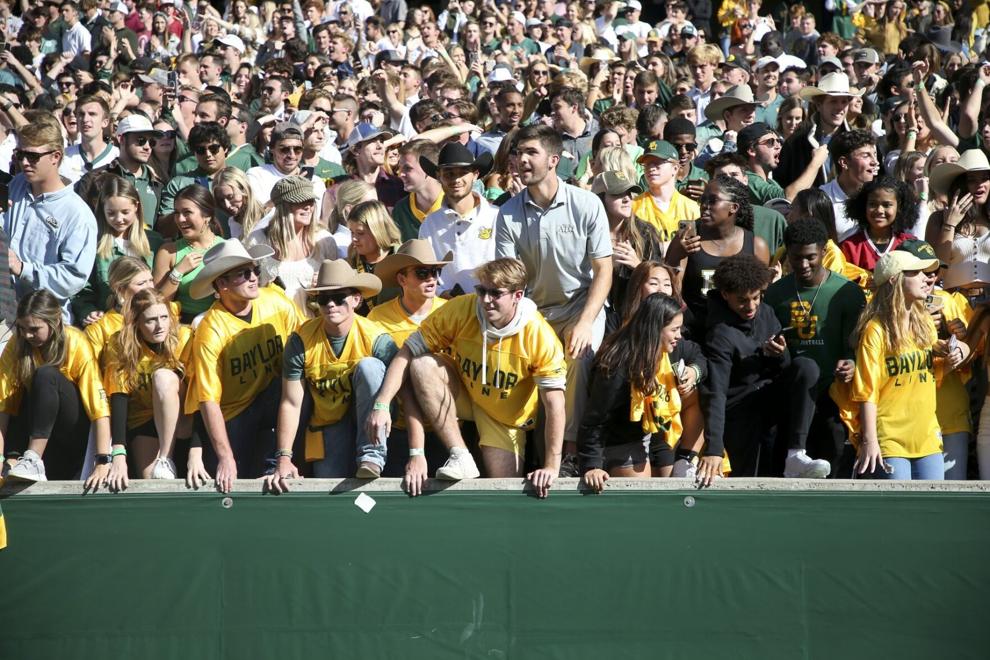 $5 for 5 months