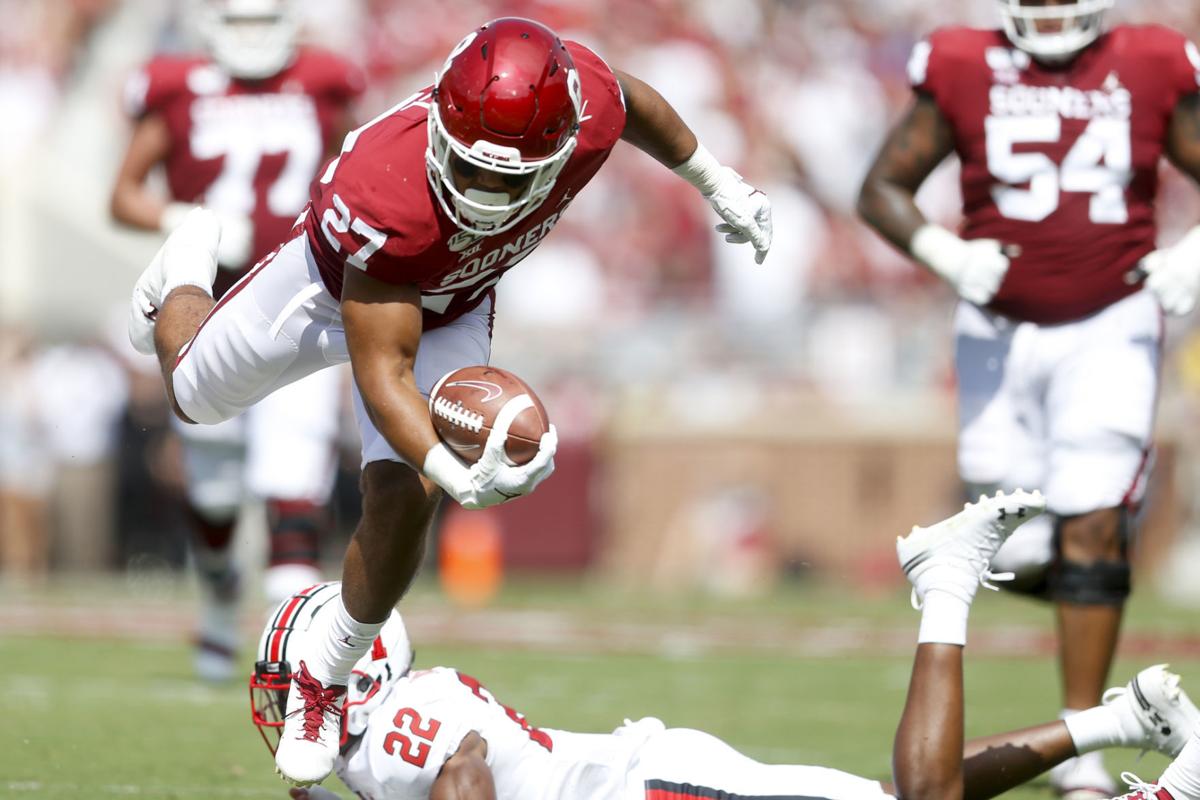 The best thing anybody said at Big 12 Media Days last week was the simplest.
"It's great to be here and to see everybody," Kansas State coach Chris Klieman said to begin his turn on stage. "It's refreshing to be able to have face-to-face conversations. So happy the Big 12 was able to put this on. I know all of us coaches and all of the student-athletes here are excited about getting back to some normality and away from Zoom and being able to be around all of you and all of us together."
Beyond that bullseye, here are five other statements that caught my attention last Wednesday and Thursday inside AT&T Stadium...
"If there's any game in this world that I've ever been lucky to be a part of, that's the Rose Bowl. I didn't even play and I wish that we could have that one back. If the opportunity presents itself to go out there and win it all, we need to take it. And when that time comes, I'm going to make sure that this team takes it."
— Oklahoma fullback Jeremiah Hall, reflecting on OU's overtime loss to Georgia in the 2017-18 College Football Playoff semifinals
That's the one that got away. Had the Sooners held their early lead and vanquished Georgia in Pasadena, they had a good shot at toppling less-than-vintage Alabama for the national championship, a prize elusive to OU since 2000.
What a unique opportunity awaiting these Sooners. Can't wait to discover what they do with it.
"There's nothing like coming in here, the momentum, the environment, everybody yelling... Being in a dome and the screen... It's just exciting and puts a chip on your shoulder. It makes you want to do more, y'know?"
— Oklahoma State quarterback Spencer Sanders speaking from the field that hosts the Big 12 Championship on Dec. 4
The Cowboys are overdue their turn at bat against OU in the conference title game. I worry they missed their shot last year when injuries and inconsistencies on offense spoiled their defensive exploits.
The defense should be strong again, but now the offense plays without Chuba Hubbard and Tylan Wallace. Sanders has no choice but to "do more."
If he does, if he reaches the potential he has teased us with the past two years, OSU just might take that turn against its Bedlam nemesis Dec. 4.
"I do believe at the end of the day, teams win championships. Locker rooms, facilities don't win championships. Big stadiums don't win championships. Bright lights don't win championships. Recruiting rankings don't win championships."
— Texas coach Steve Sarkisian
Why bother with such patented cliches? Because Sarkisian now leads the showiest college football program in America, where the feeling is you should be able to compete, at least, for championships because of all that glitter.
Fair or not, Sarkisian is where Tom Herman found himself four years ago, where Charlie Strong found himself before Herman, where Mack Brown found himself before Strong and on and on to the 1946 day Blair Cherry replaced Dana X. Bible in Austin.
This helps make Sarkisian's job the most complicated in his industry. He is a very lucky man coaching with all of those resources, and somehow unlucky at the same time.
The Texas coaches who succeed are psychological masters. Herman thought he was but it turned out he wasn't.
"I didn't get in this profession to be somebody. I got in this profession to do something."
— Iowa State coach Matt Campbell, responding to a question about his remaining in Ames despite obvious higher-profiled interest in him
Far too many people in my business have missed this message. I wonder how many people in yours have missed it as well.
I'm glad Campbell shouted it from his pulpit last week.
The man has an ego — he wouldn't be coaching Power 5 college football if he didn't — but it doesn't seem to overpower him. He doesn't seem to overplay his hand in terms of the university hierarchy. No delusions of grandeur here.
Just a very successful, fast-rising 41-year-old Iowa State coach with important counsel to those going about their business, whatever their age and whatever their job.
"We distributed about $35 million per school this year, and that was probably $4.5 million per school less than we would have expected when we went into the year."
— Big 12 commissioner Bob Bowlsby addressing the economic fallout from the pandemic on a conference level
The impact here was noticeable, but it could have been so much worse. It would have been so much worse had we had not seen college football and basketball.
To this point, and for what feels like the 100th time, college sports happened last year because health and medical professionals deemed it safe enough to do so, because the athletes both wanted and needed to play, AND because of the money at stake.
It's not only OK to admit this, it's truthful.
Photos: Day 1 of the Big 12 Media Days
Big 12 Media Days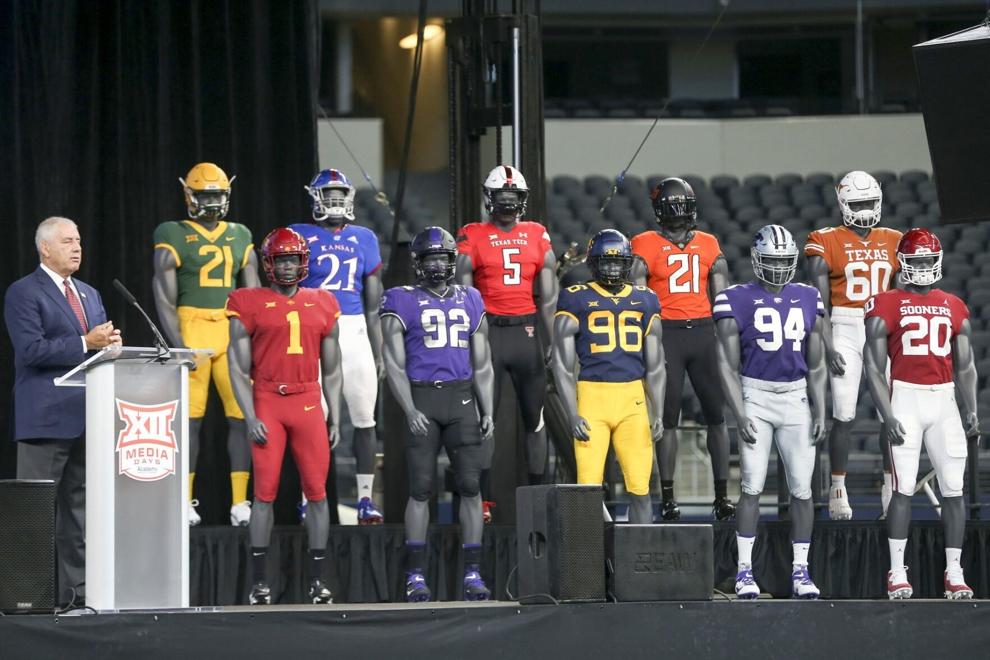 Big 12 Media Days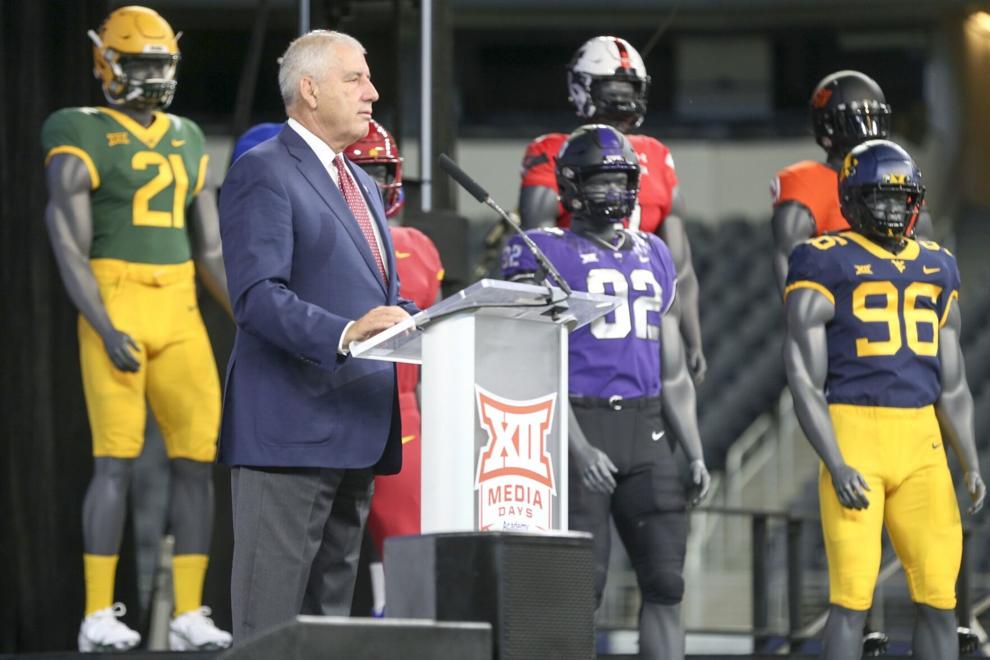 Big 12 Media Days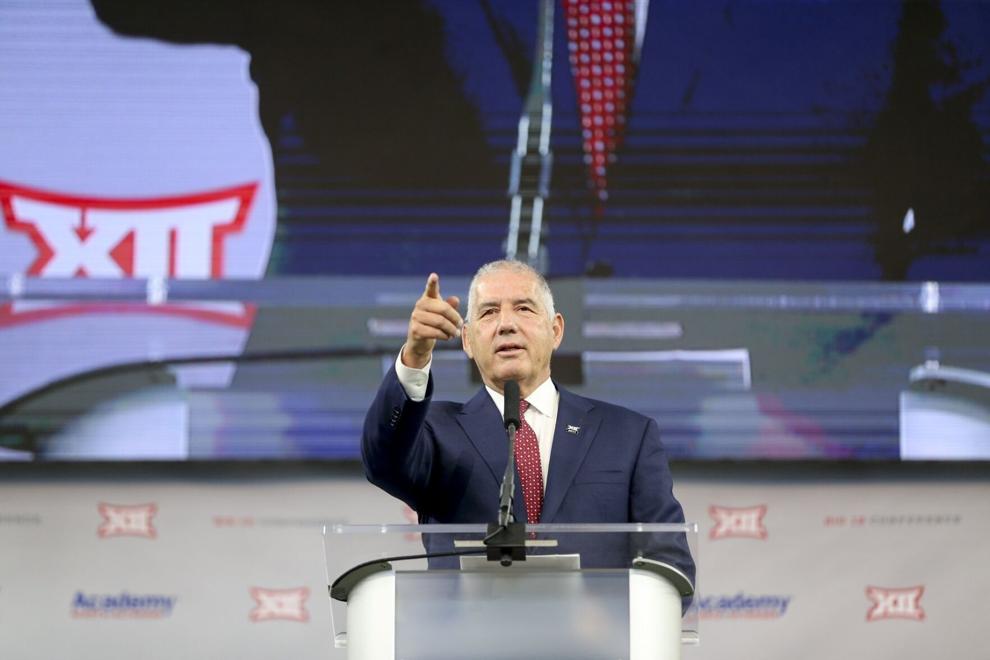 Big 12 Media Days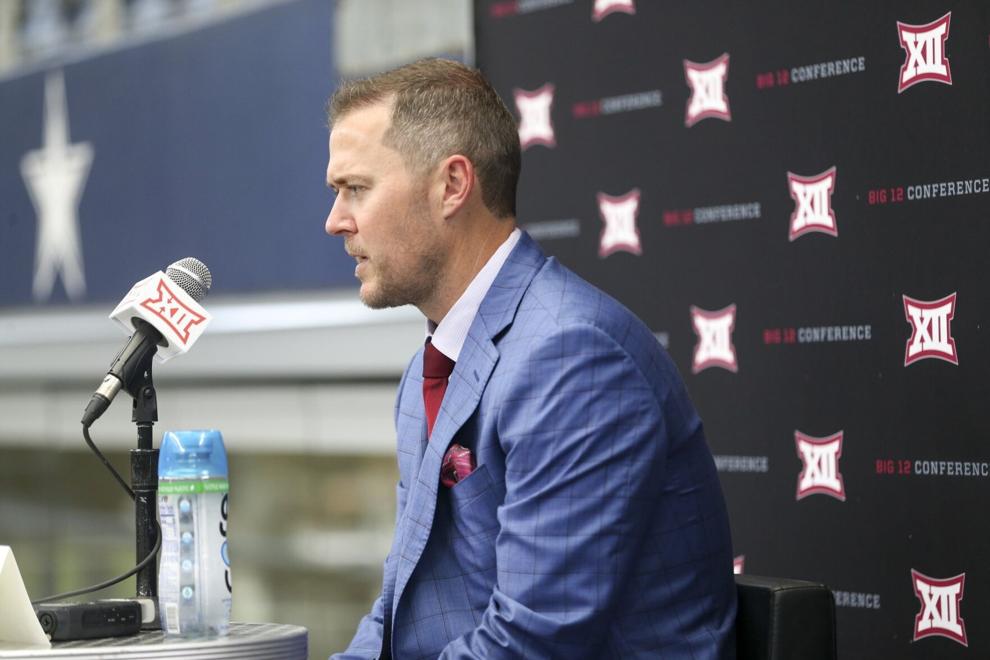 Big 12 Media Days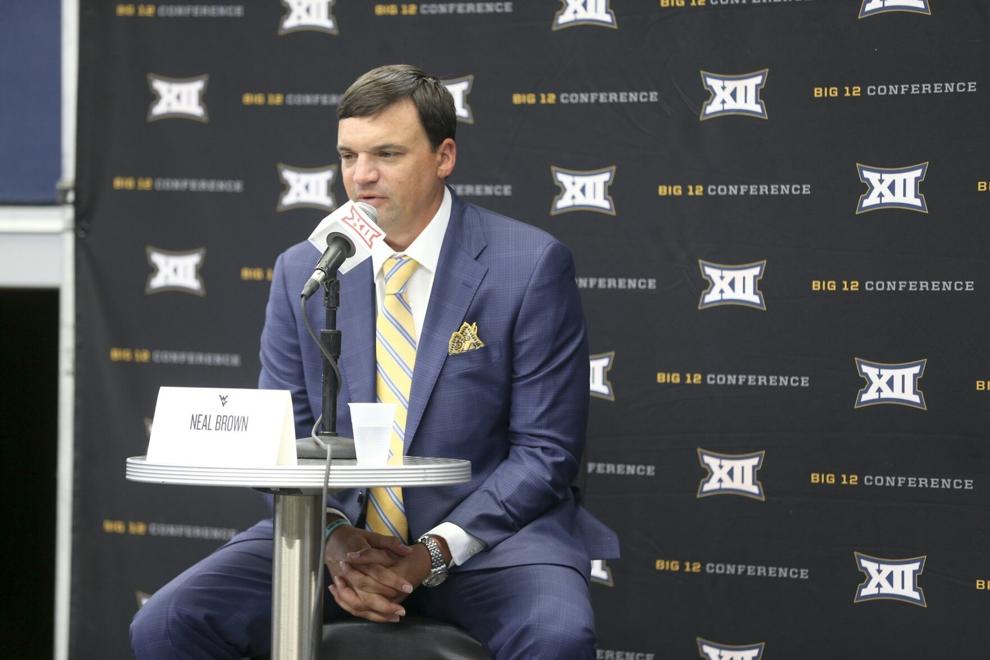 Big 12 Media Days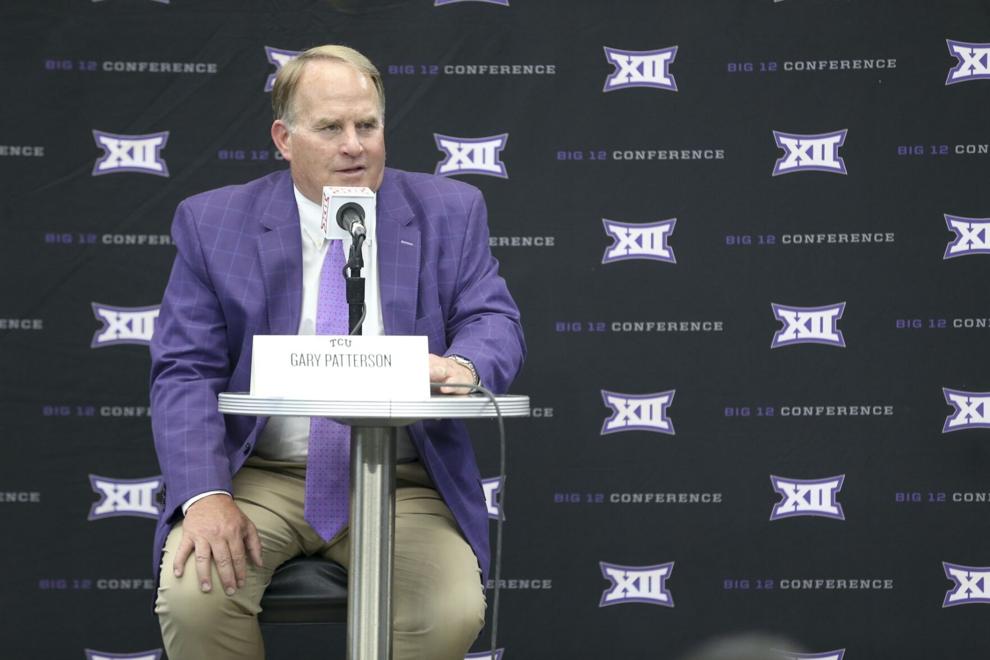 Big 12 Media Days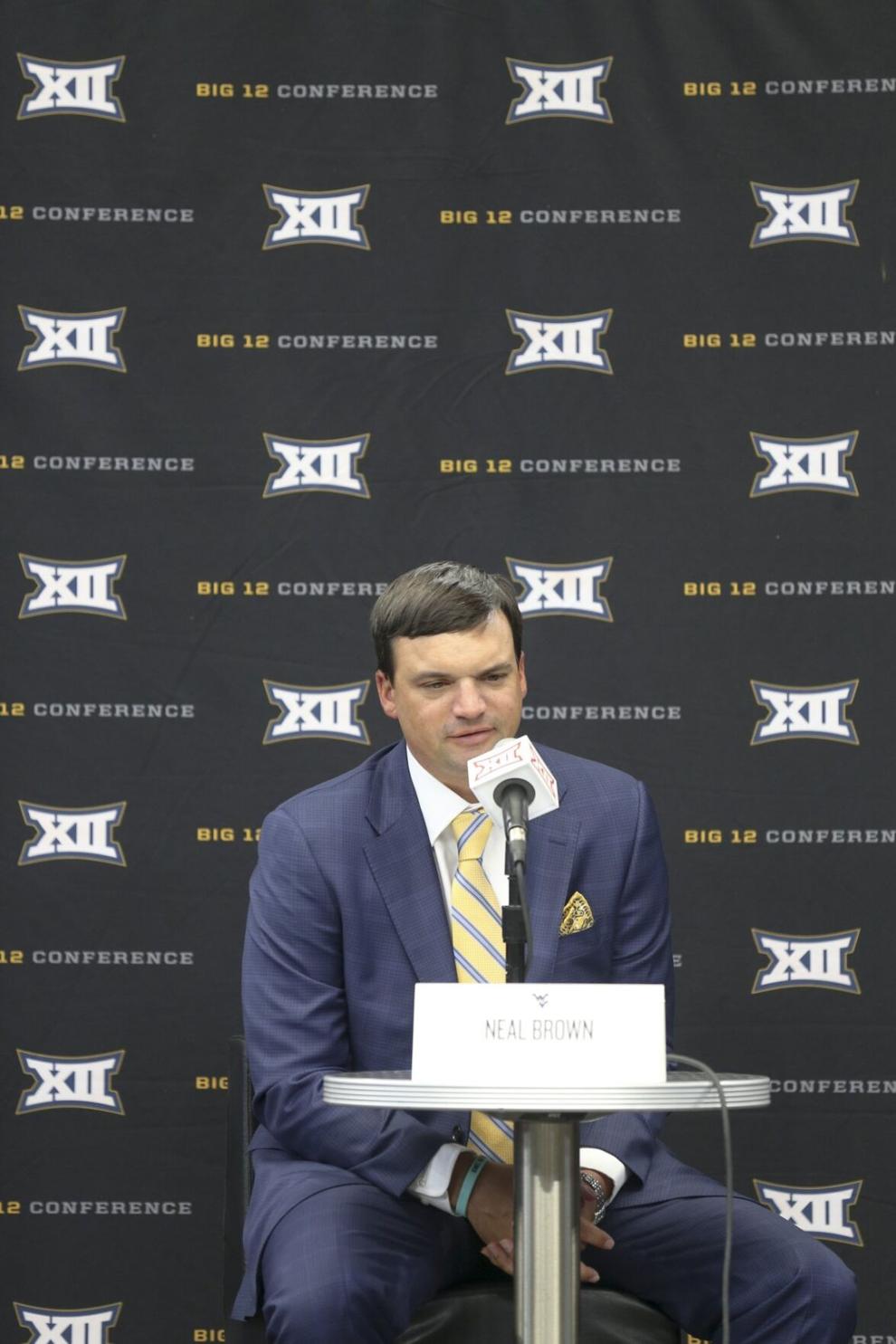 Big 12 Media Days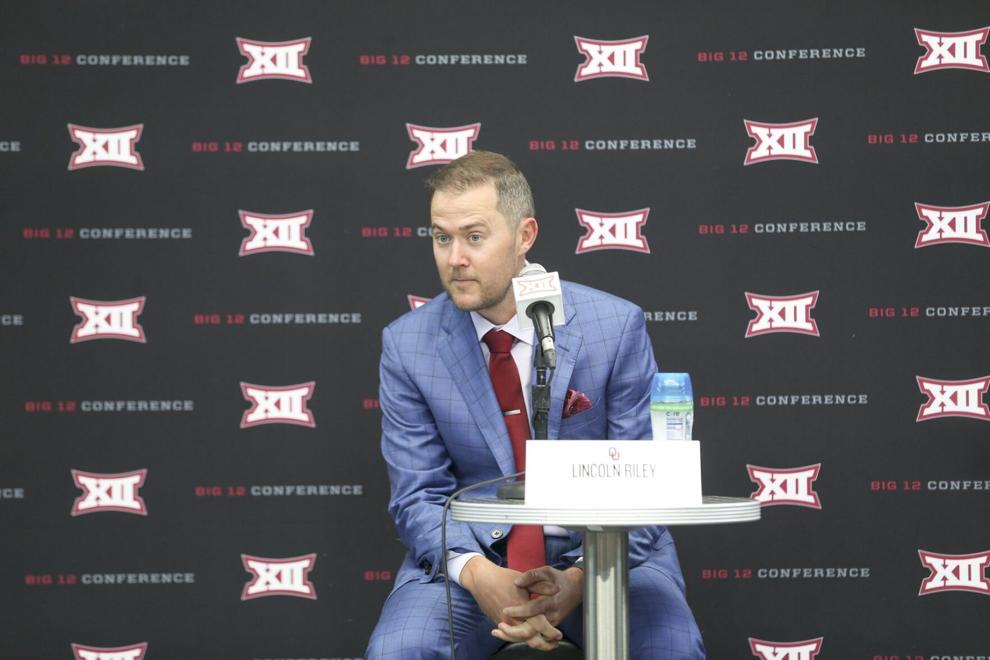 Big 12 Media Days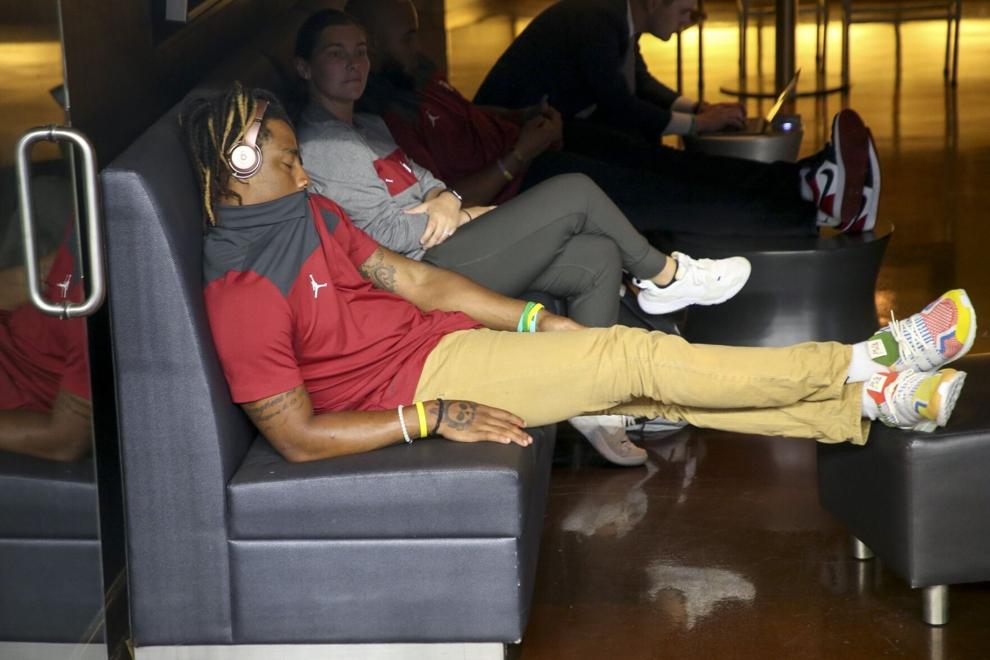 Big 12 Media Days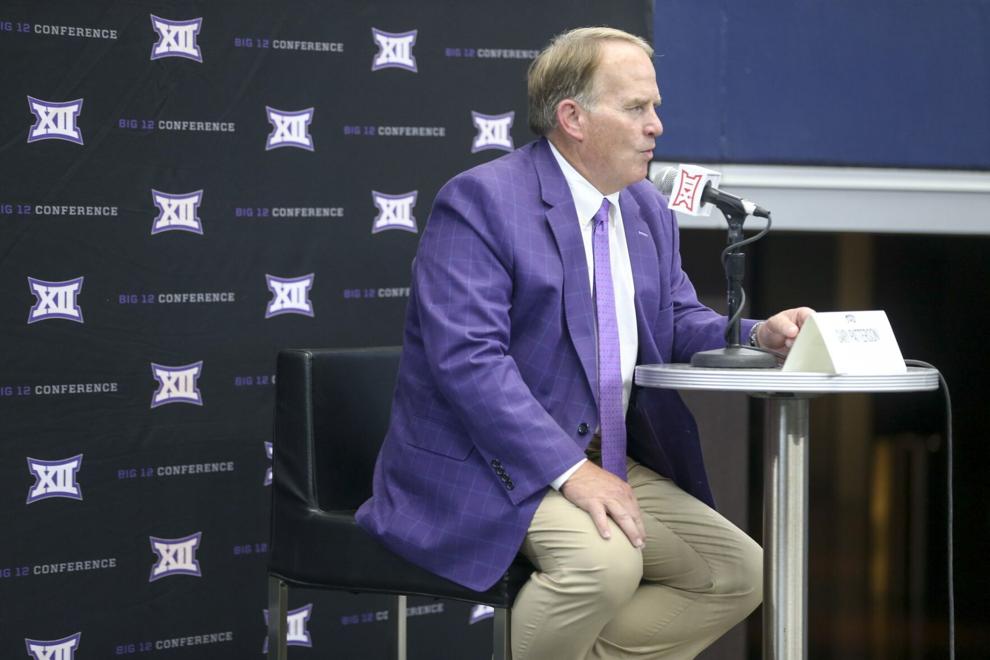 Big 12 Media Days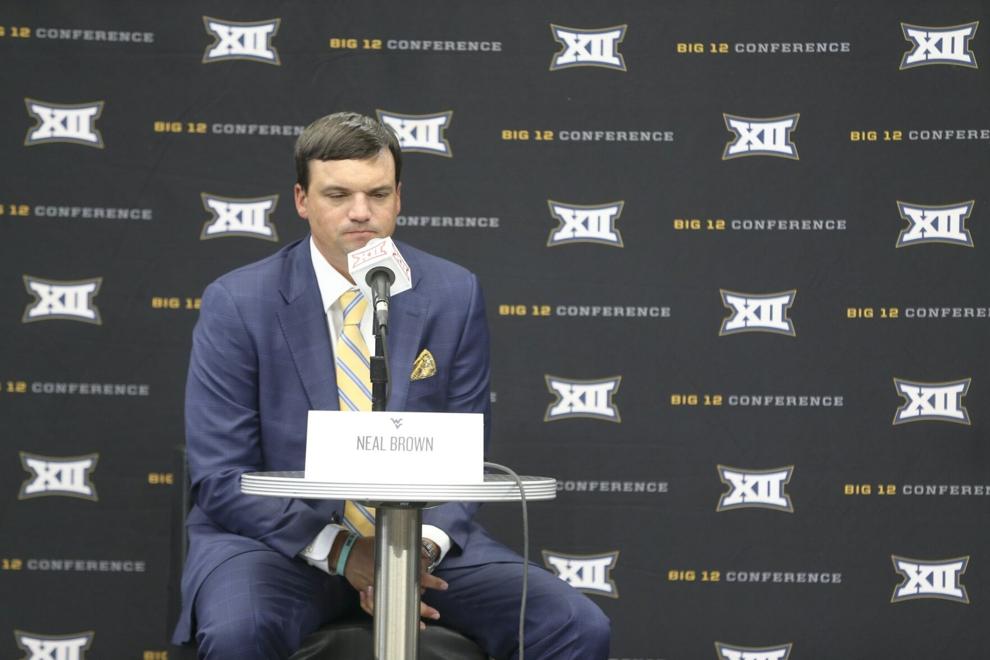 Big 12 Media Days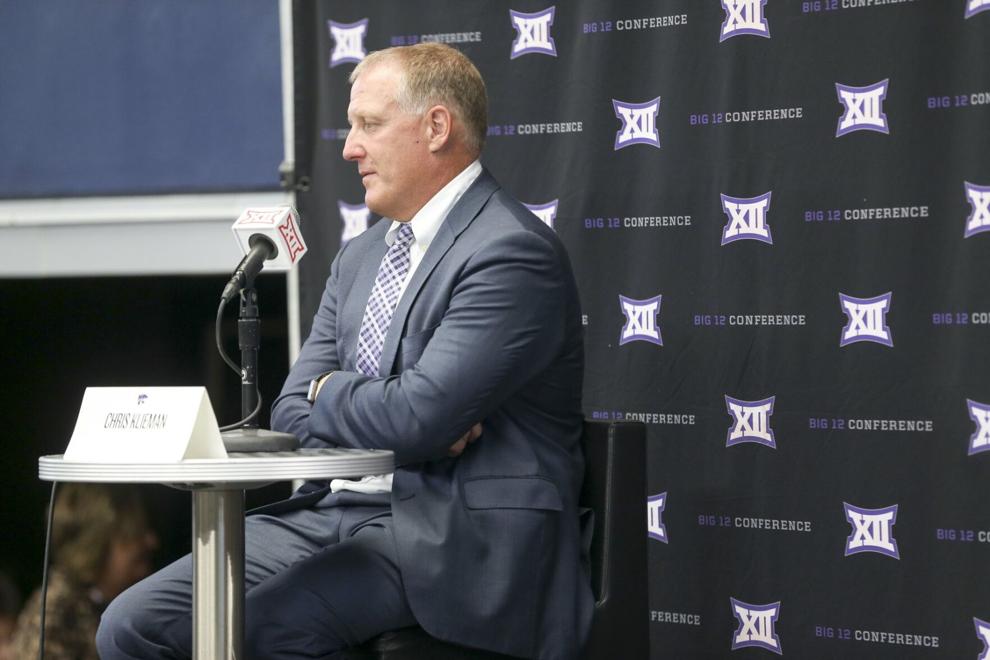 Big 12 Media Days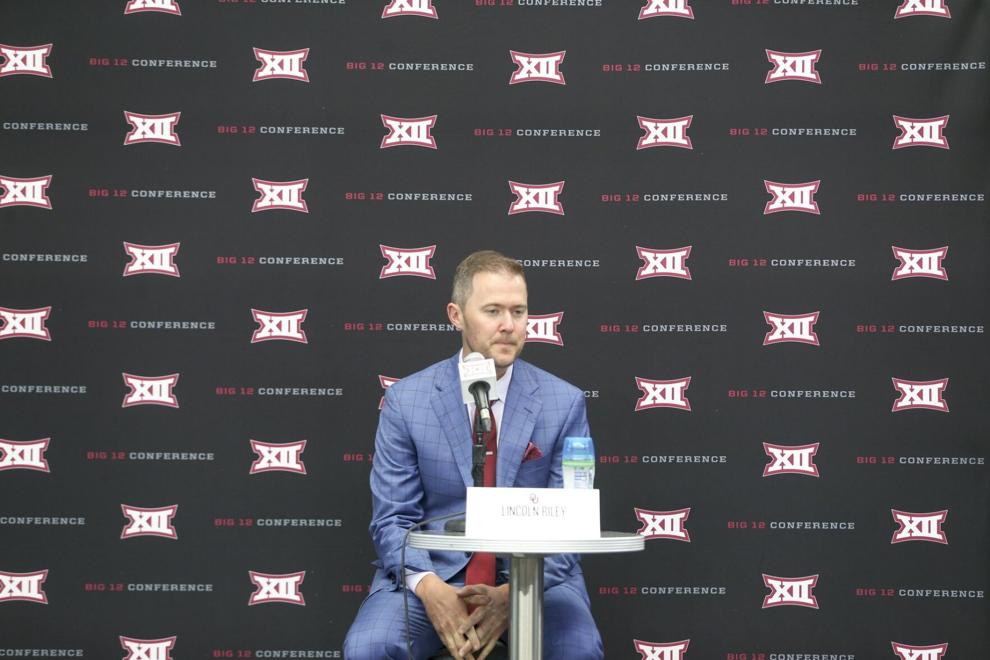 Big 12 Media Days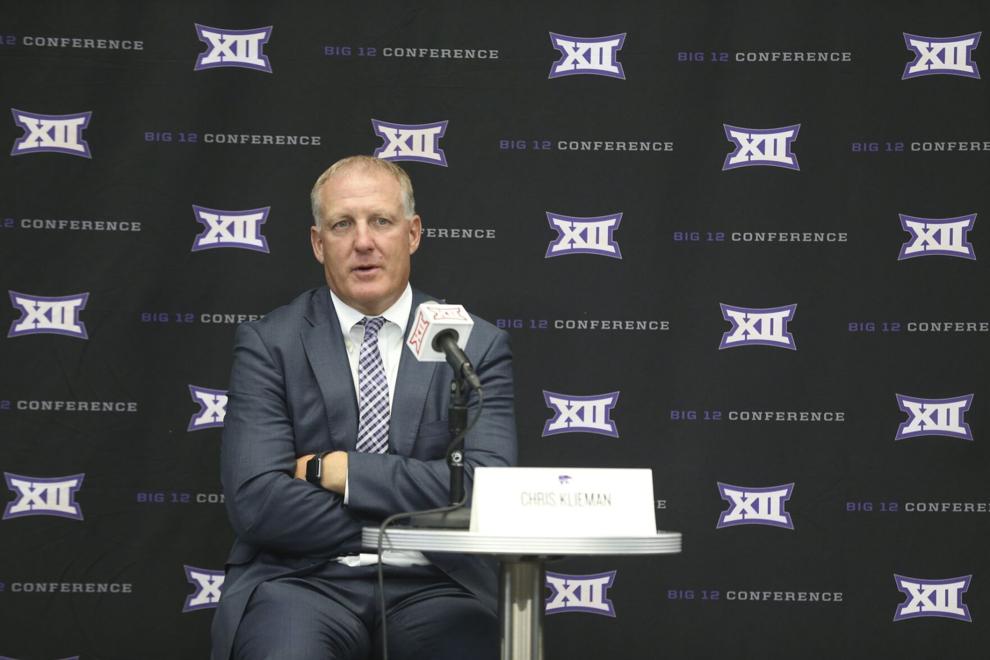 Big 12 Media Days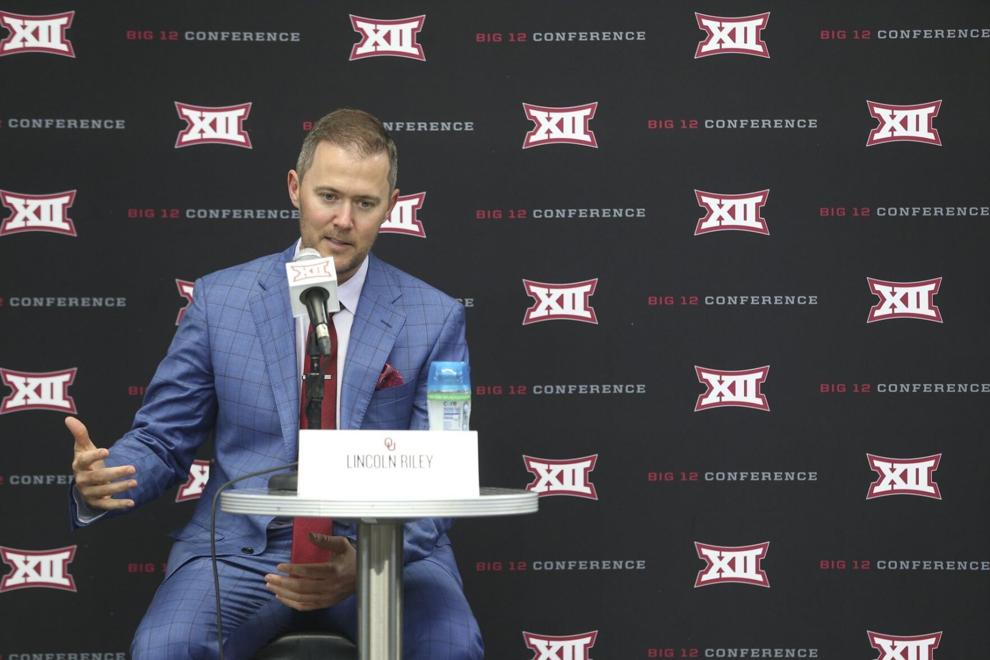 Big 12 Media Days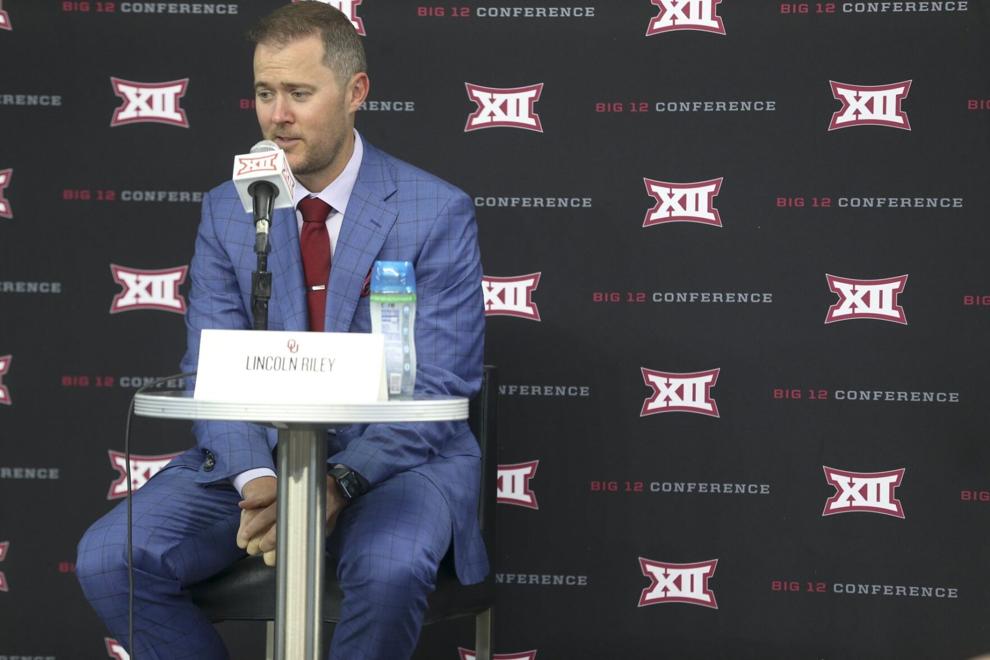 Big 12 Media Days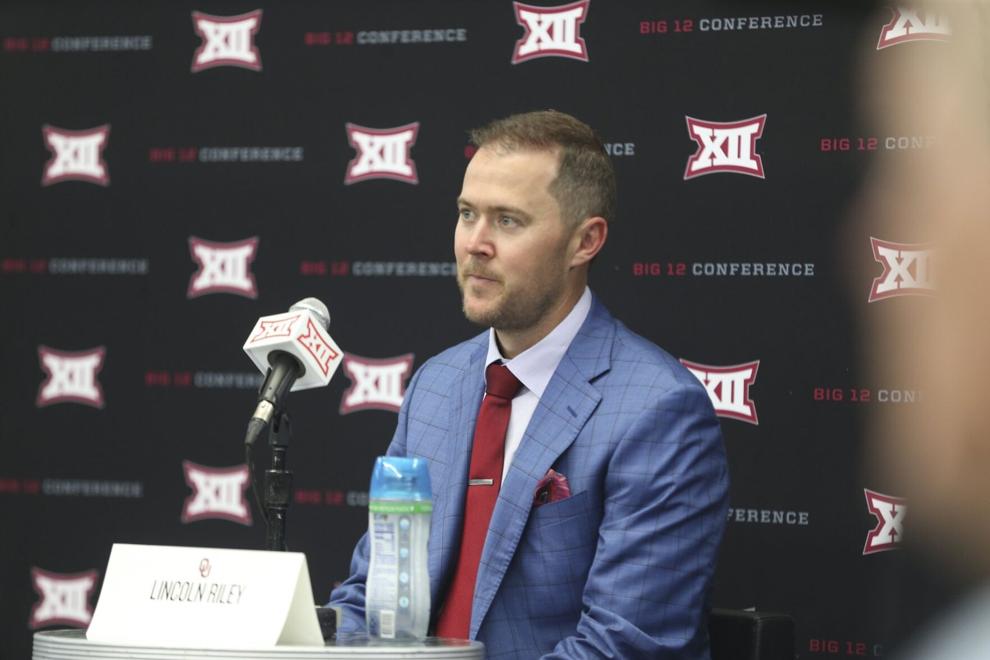 Big 12 Media Days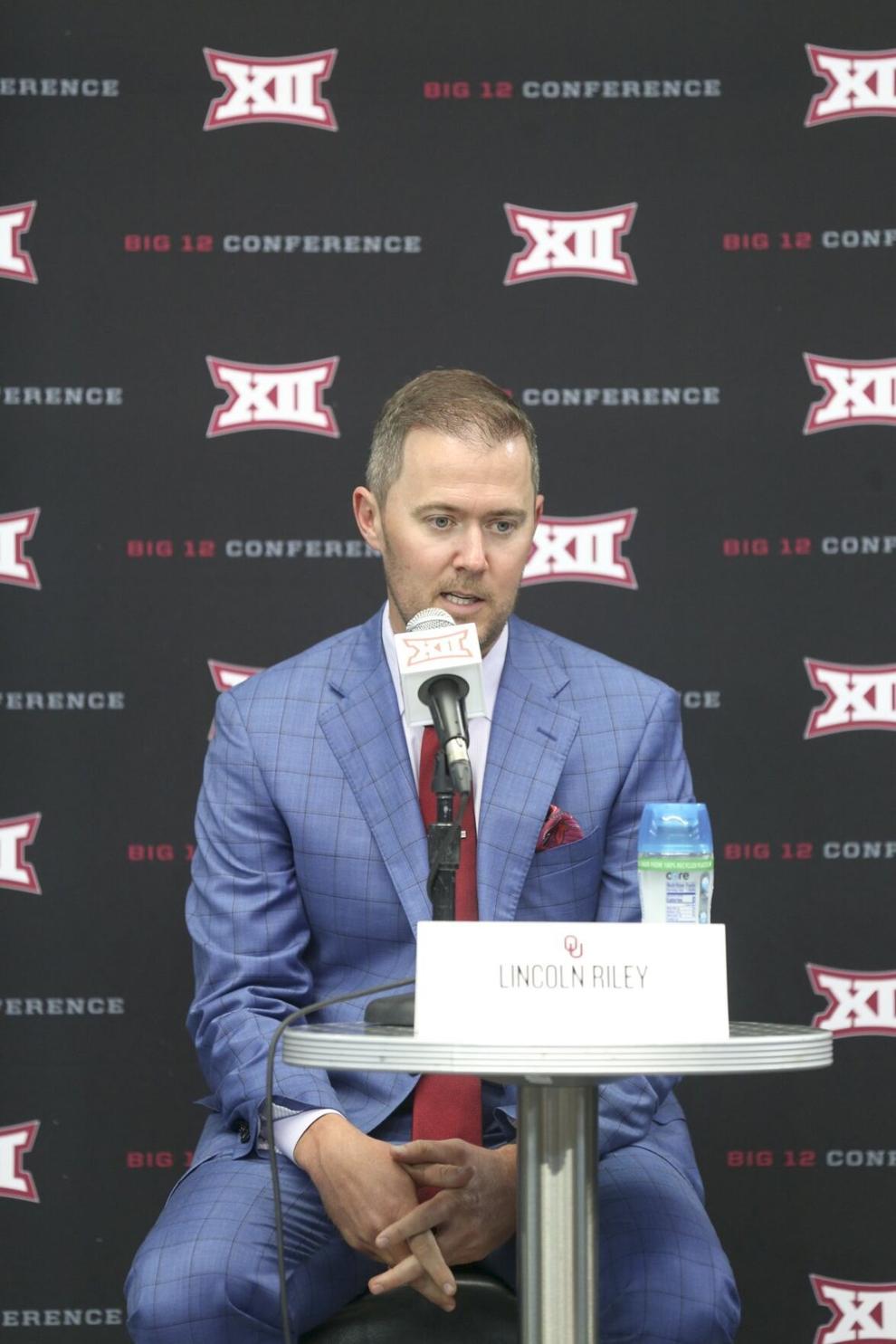 Big 12 Media Days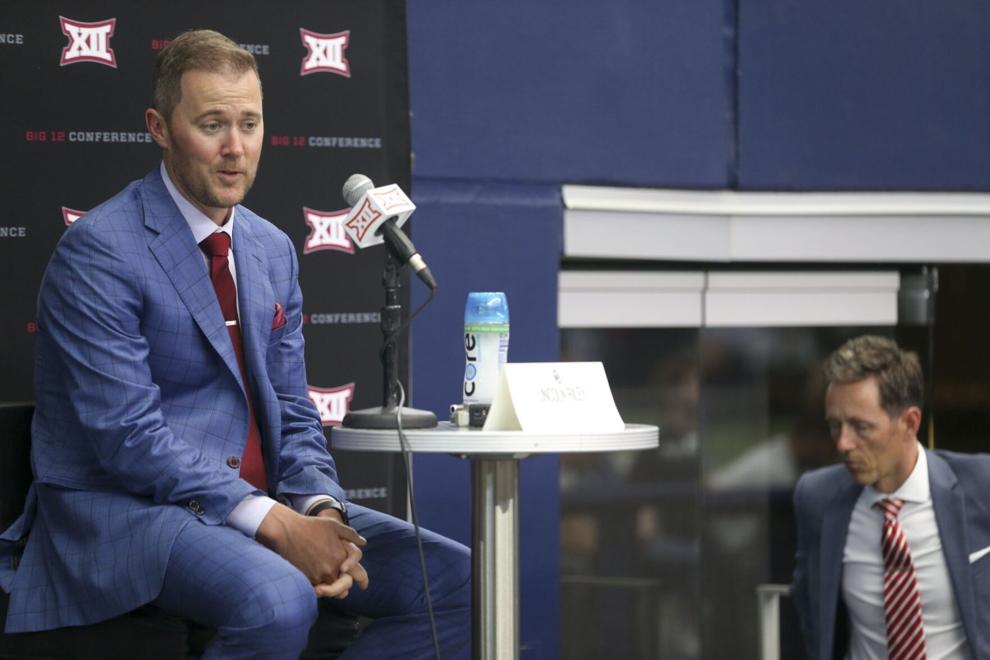 Big 12 Media Days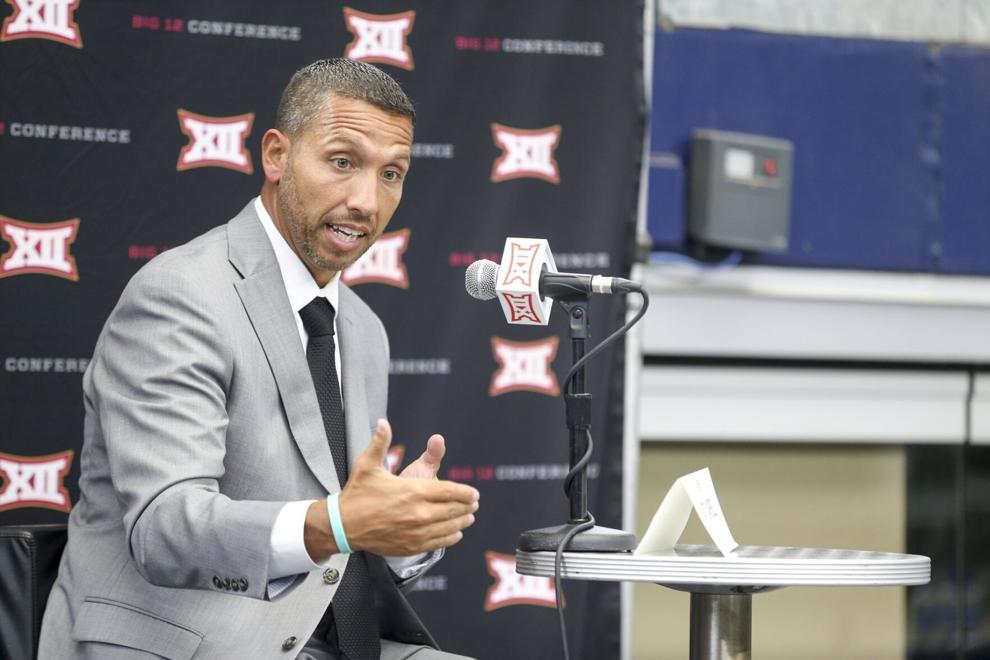 Big 12 Media Days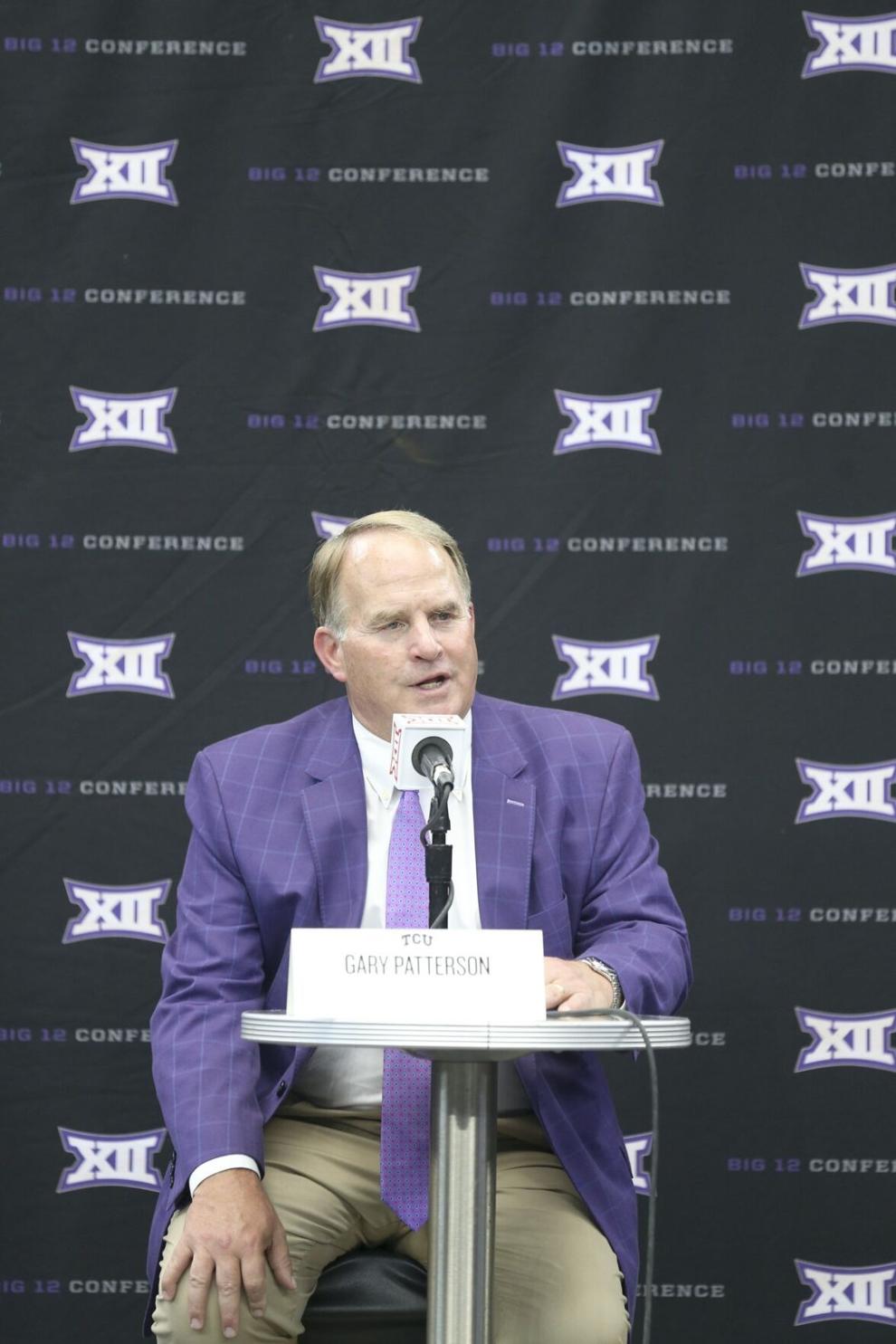 Big 12 Media Days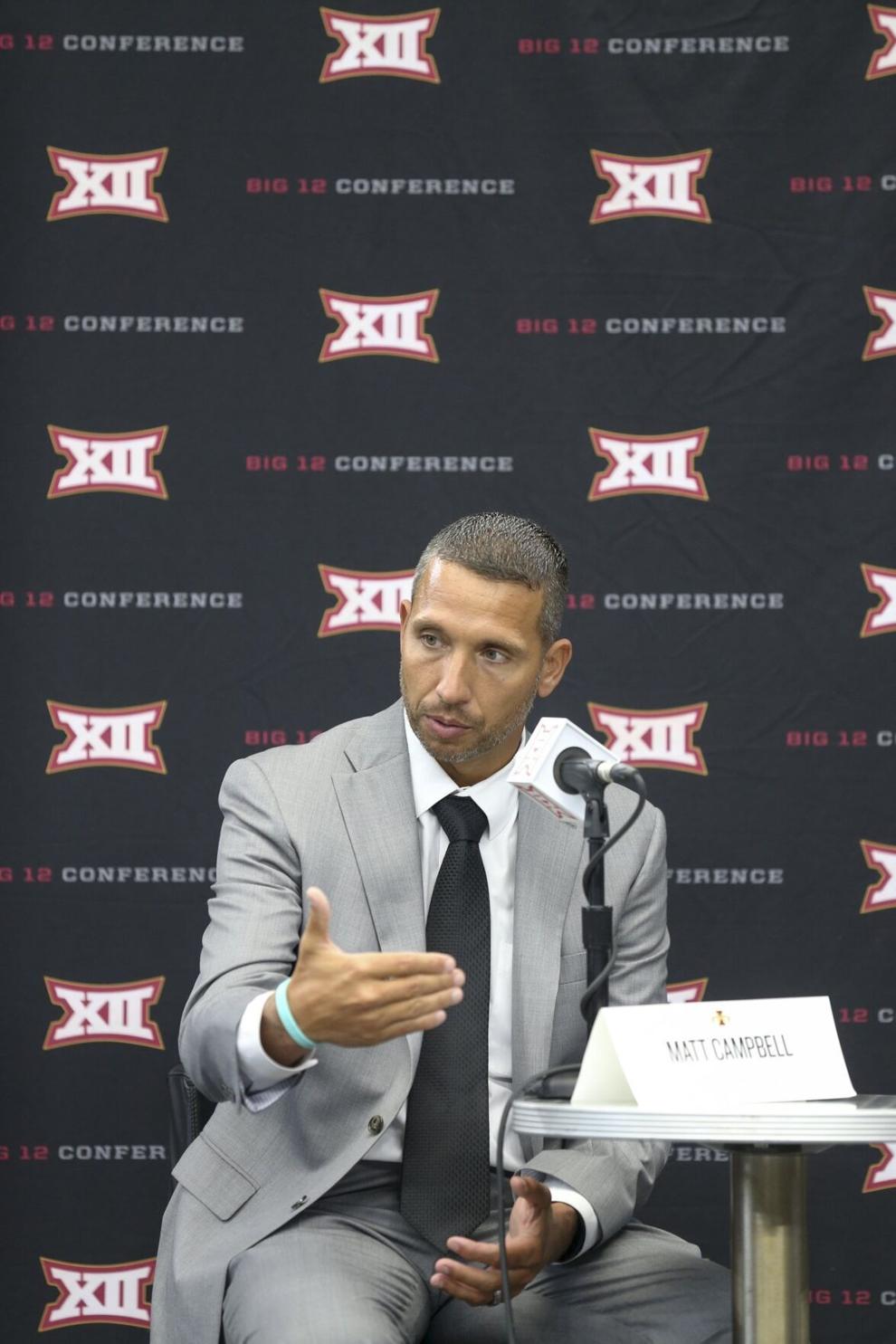 Big 12 Media Days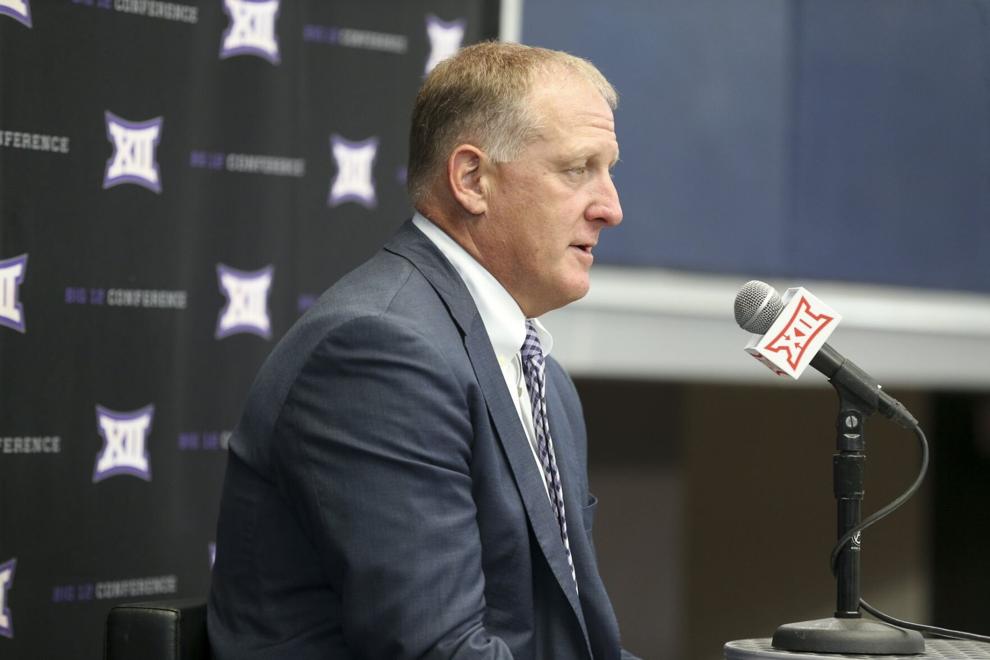 Big 12 Media Days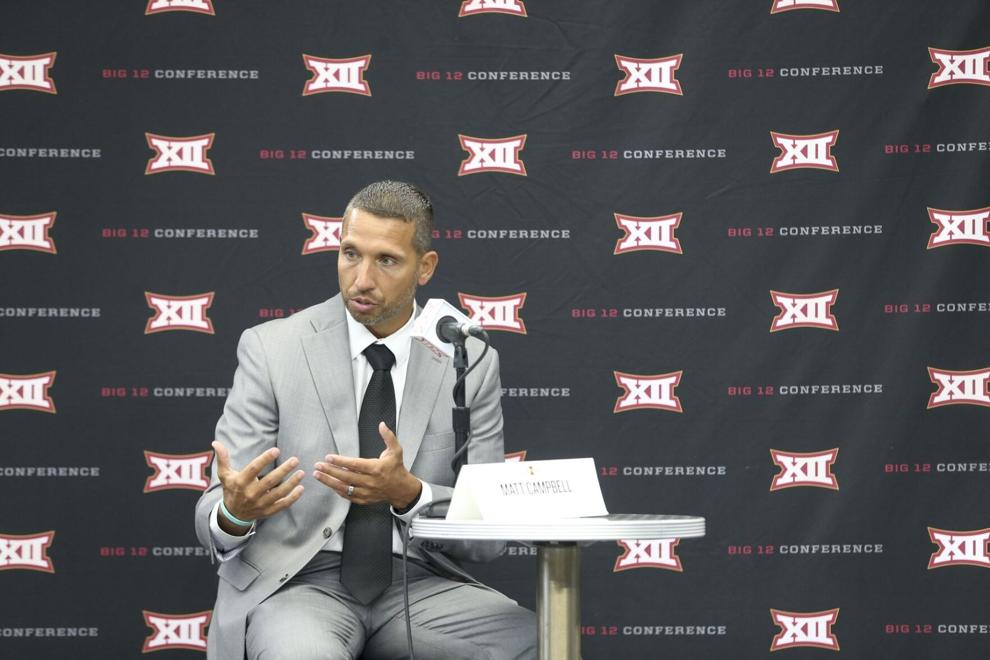 Big 12 Media Days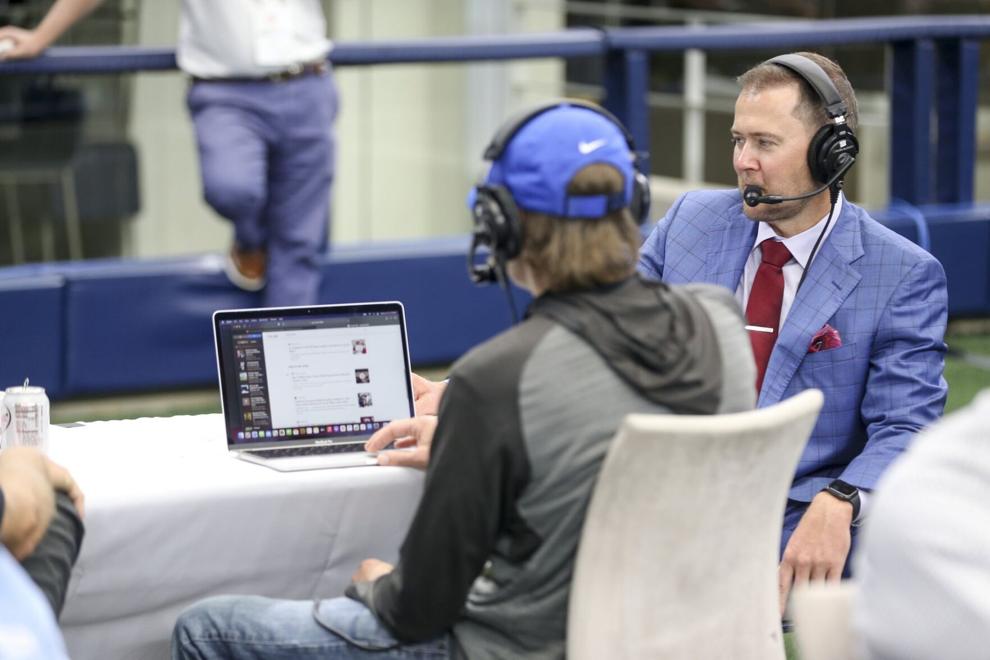 Big 12 Media Days
Big 12 Media Days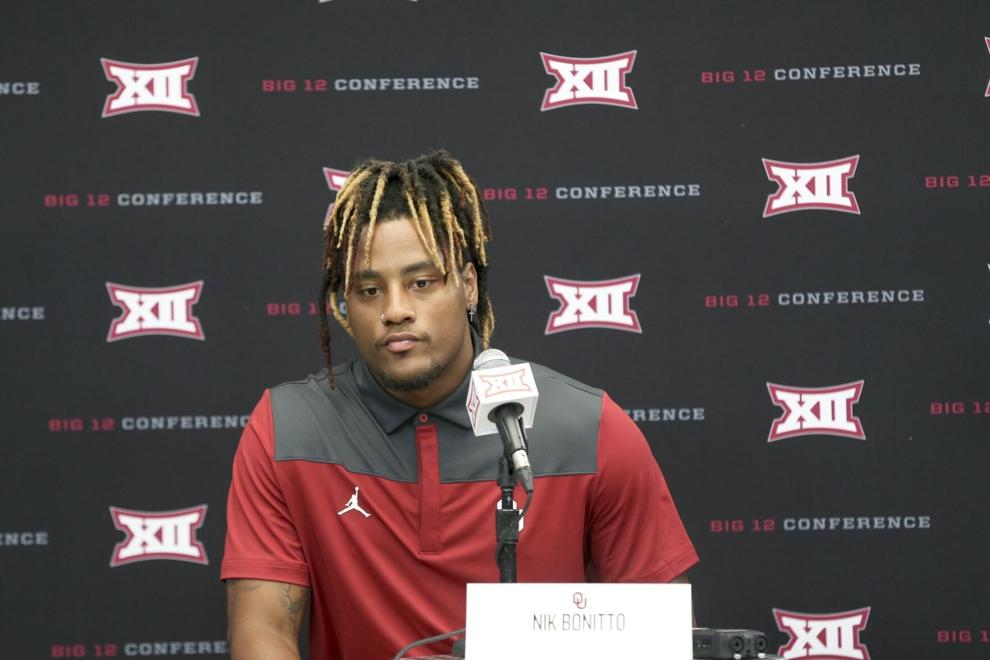 Big 12 Media Days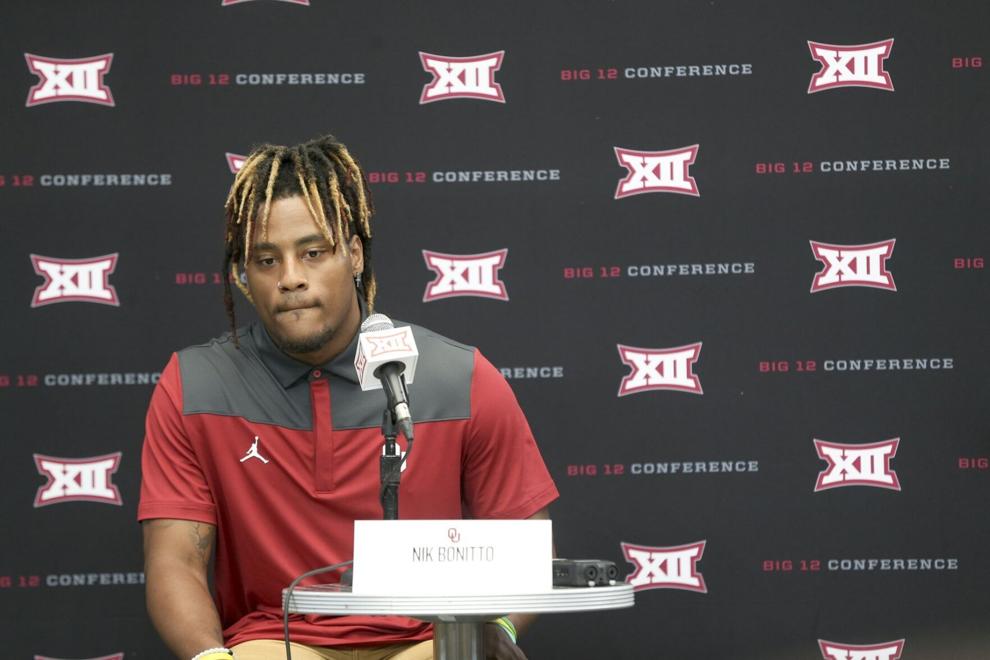 Big 12 Media Days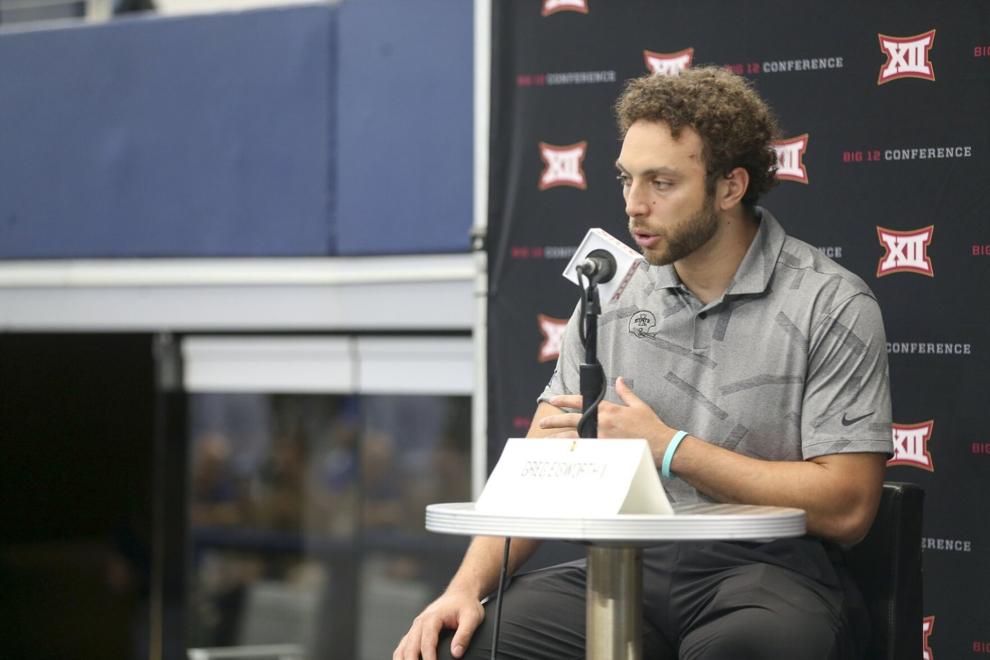 Big 12 Media Days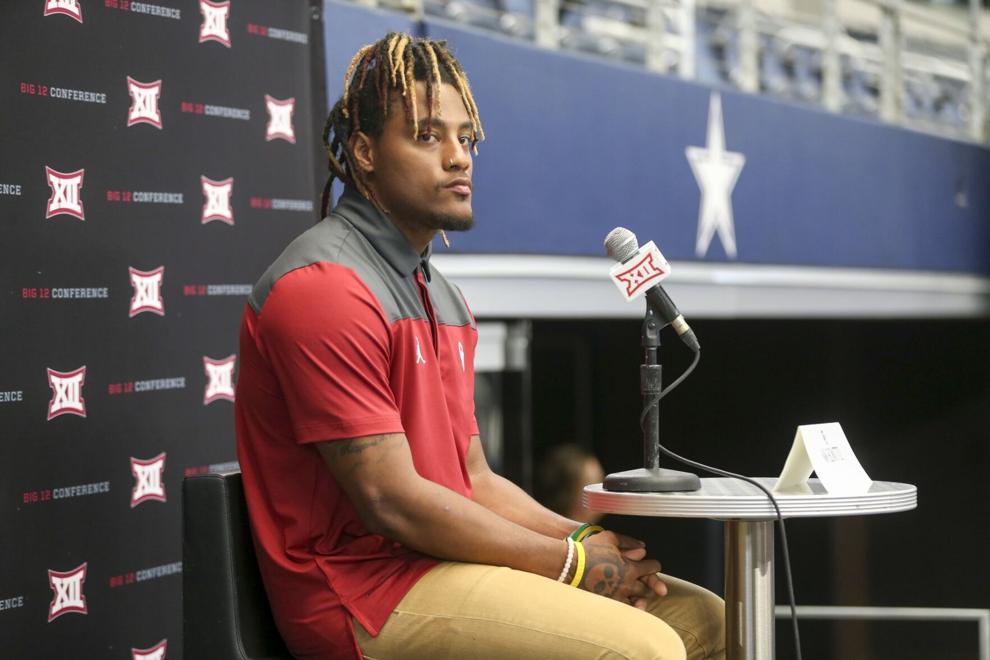 Big 12 Media Days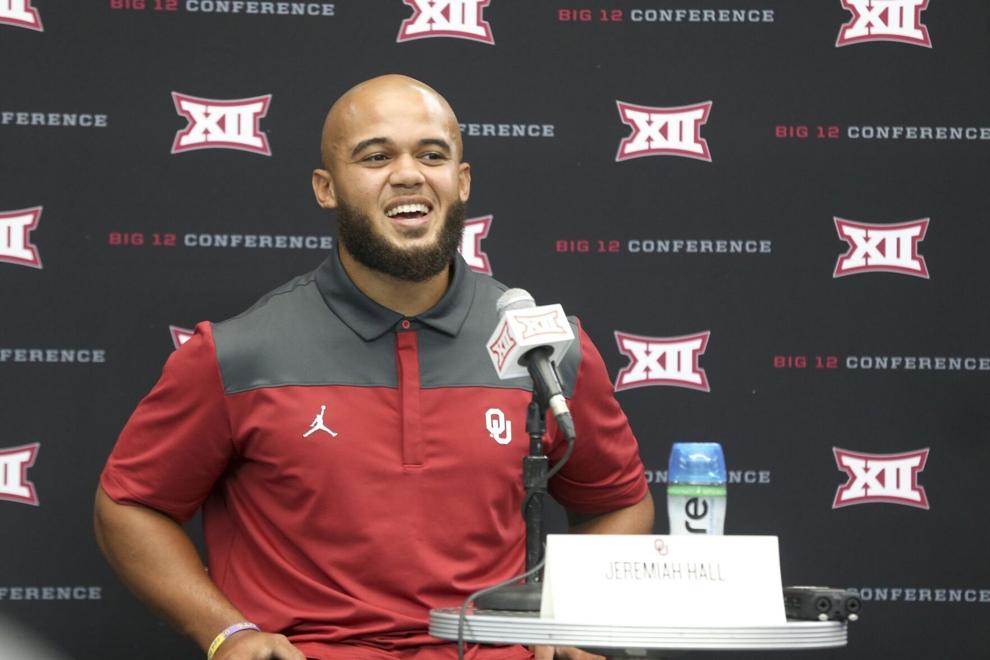 Big 12 Media Days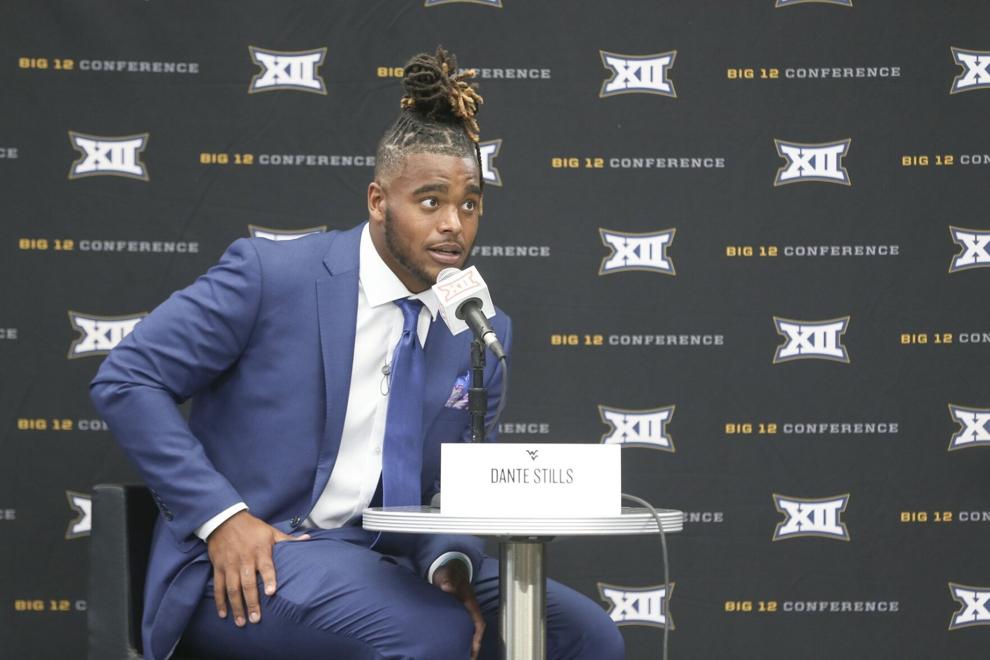 Big 12 Media Days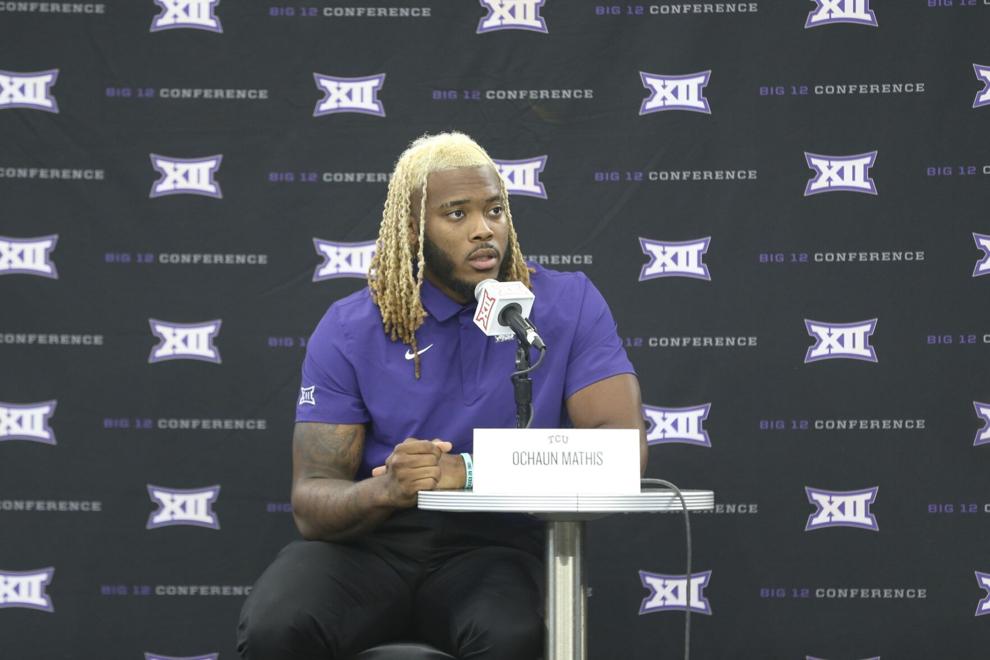 Big 12 Media Days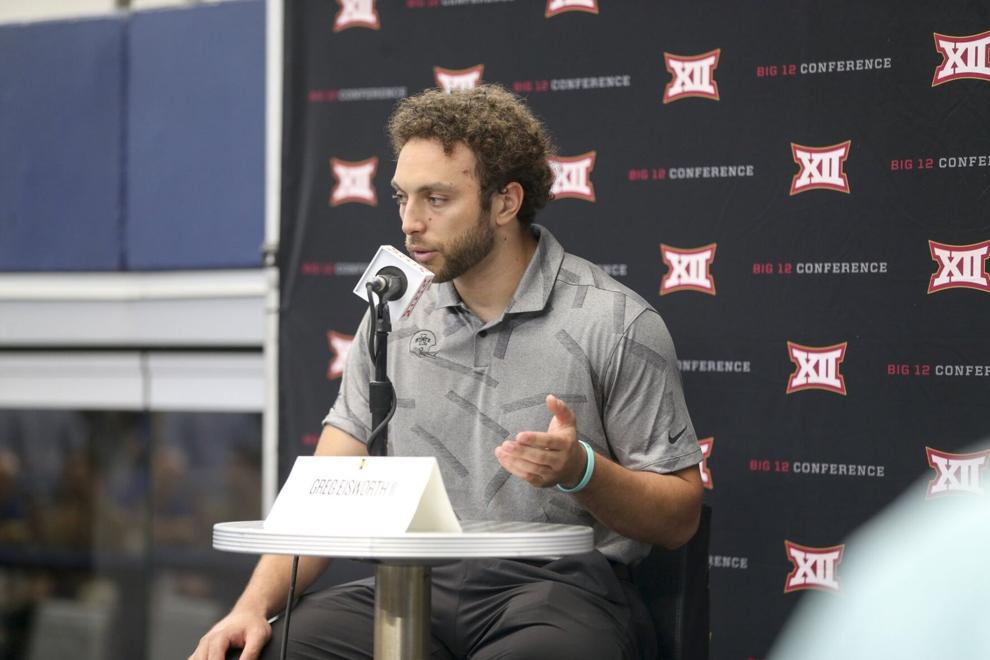 Big 12 Media Days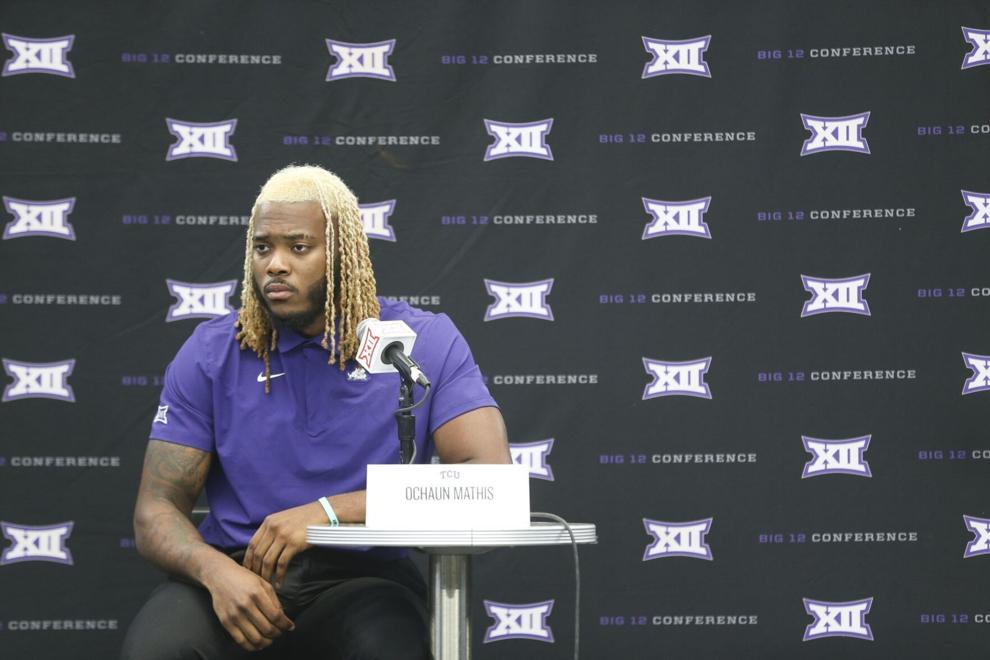 Big 12 Media Days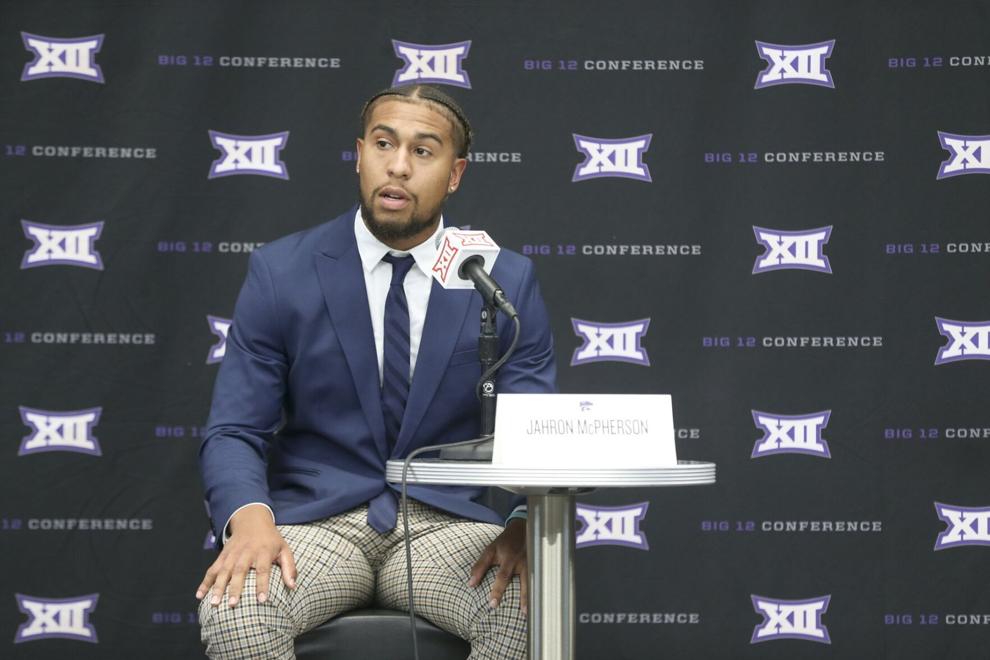 Big 12 Media Days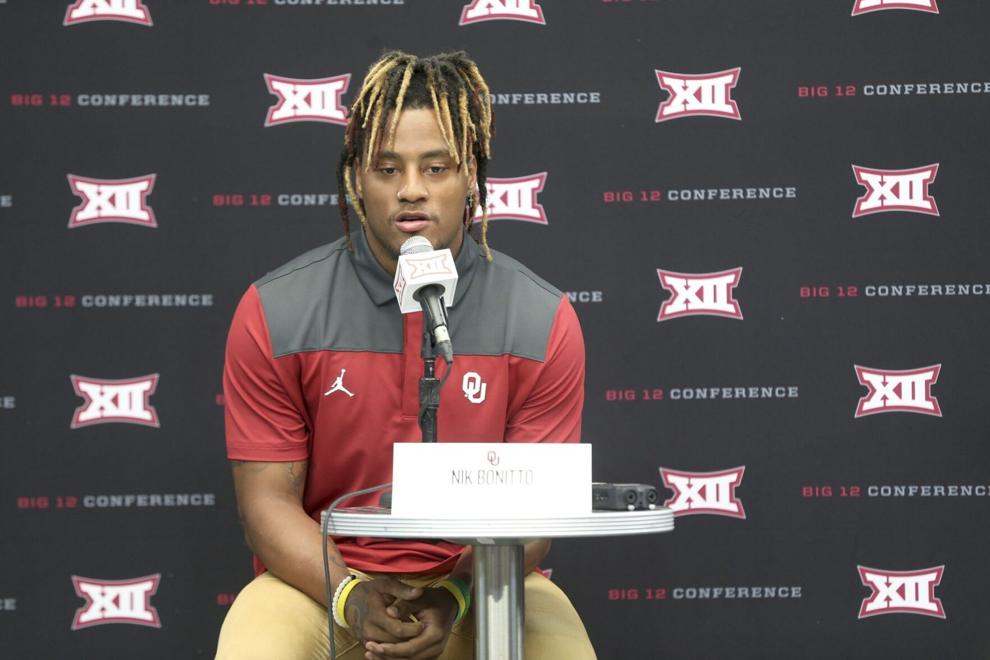 Big 12 Media Days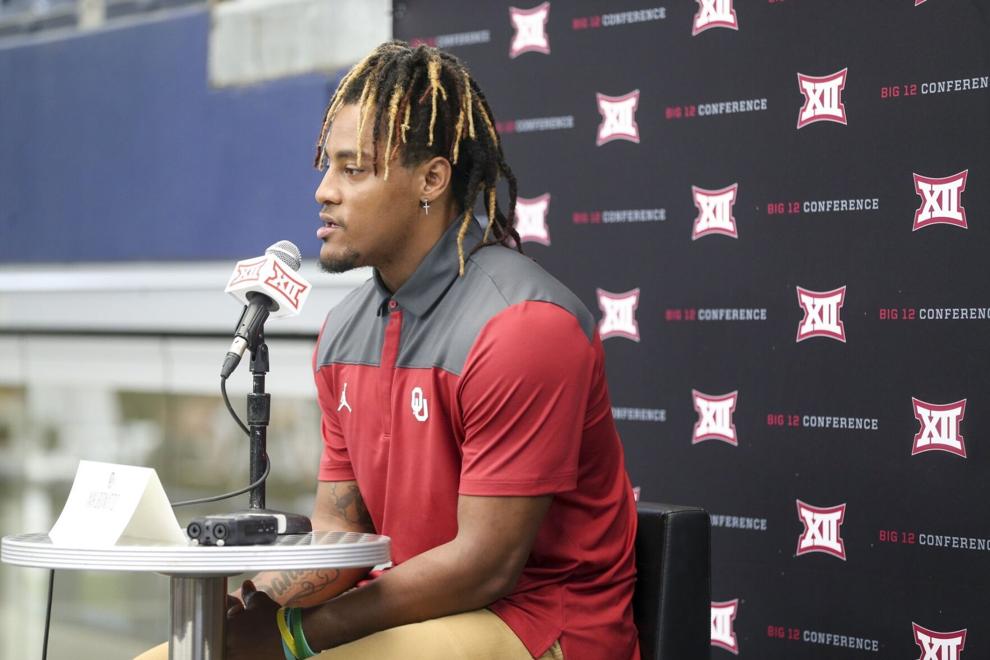 Big 12 Media Days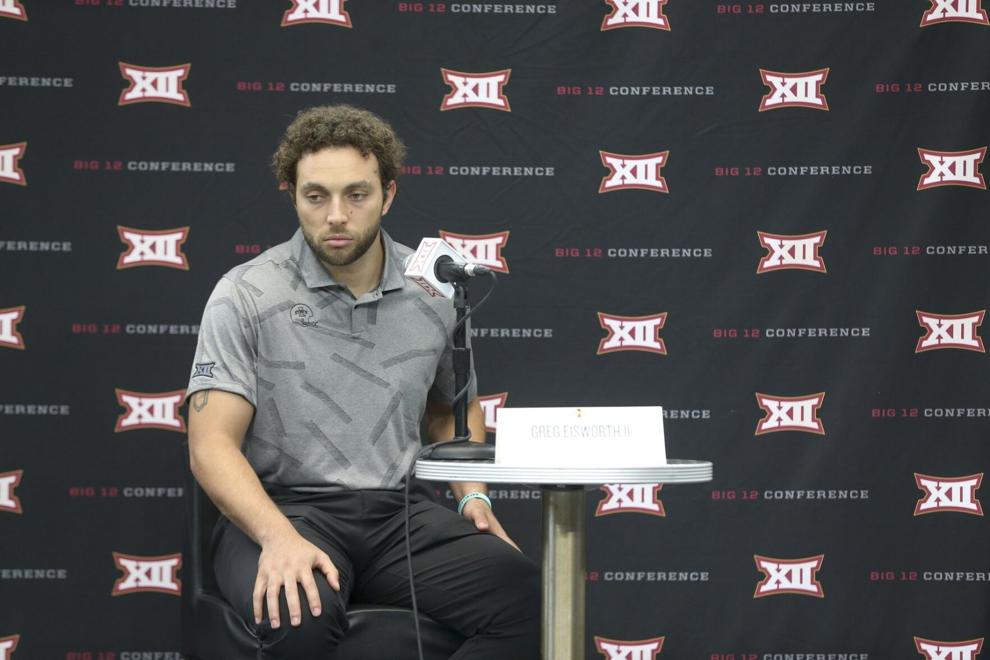 Big 12 Media Days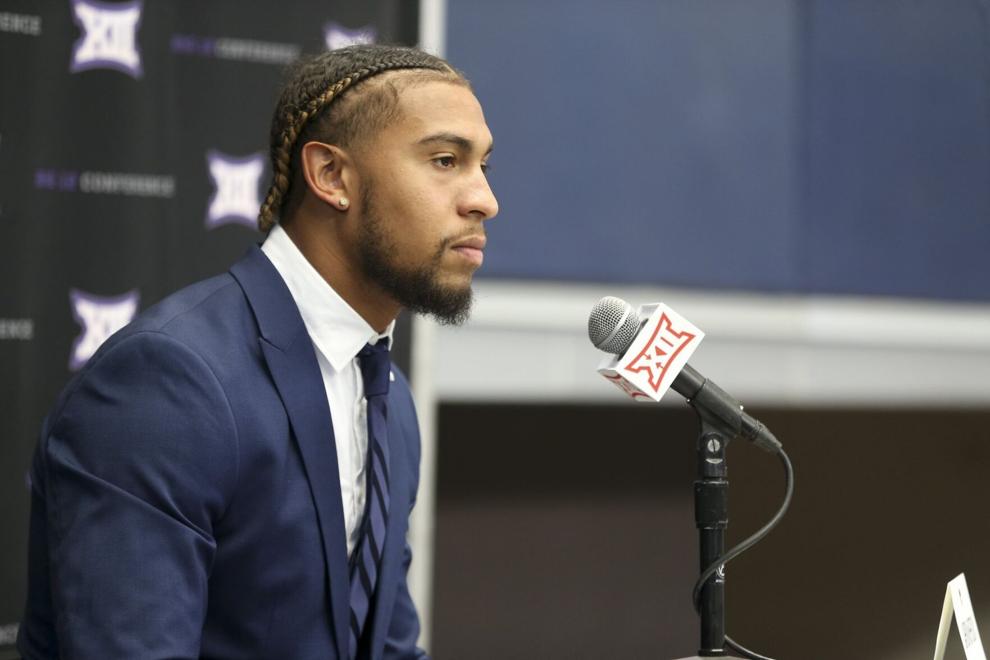 Big 12 Media Days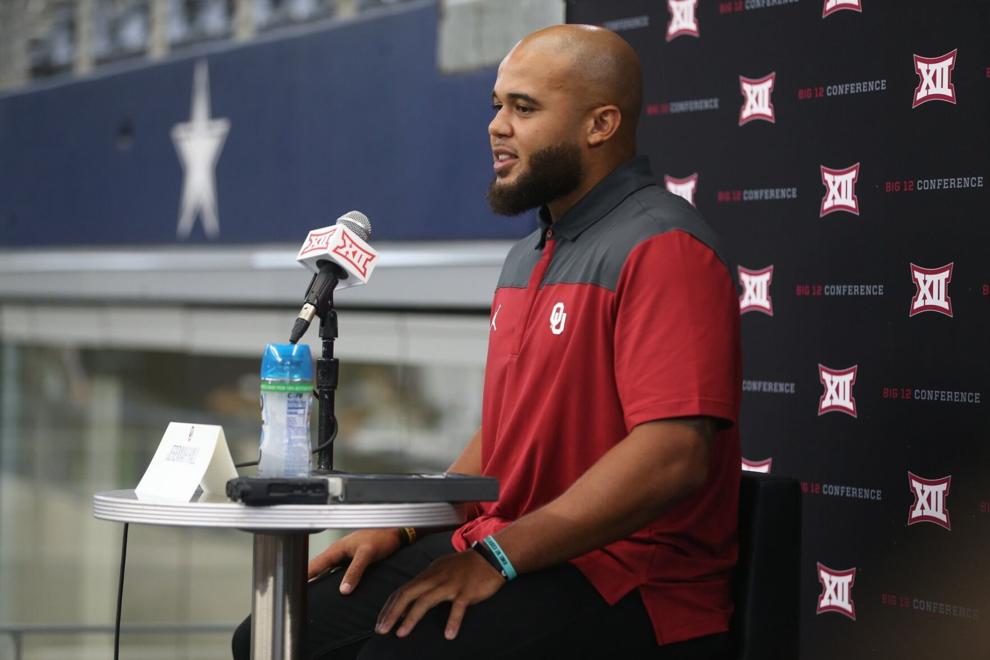 Big 12 Media Days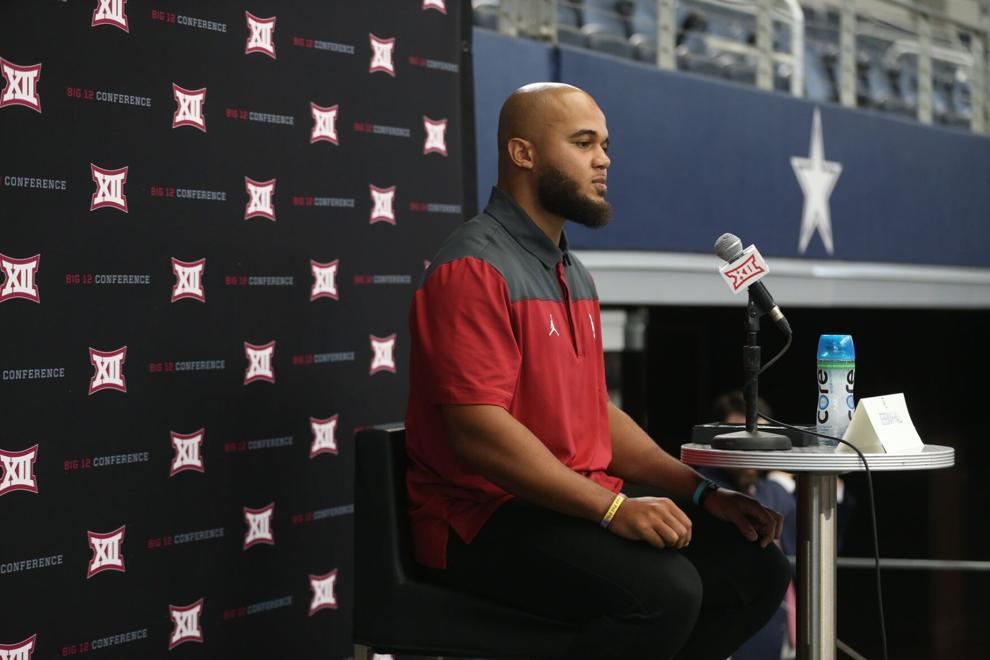 Big 12 Media Days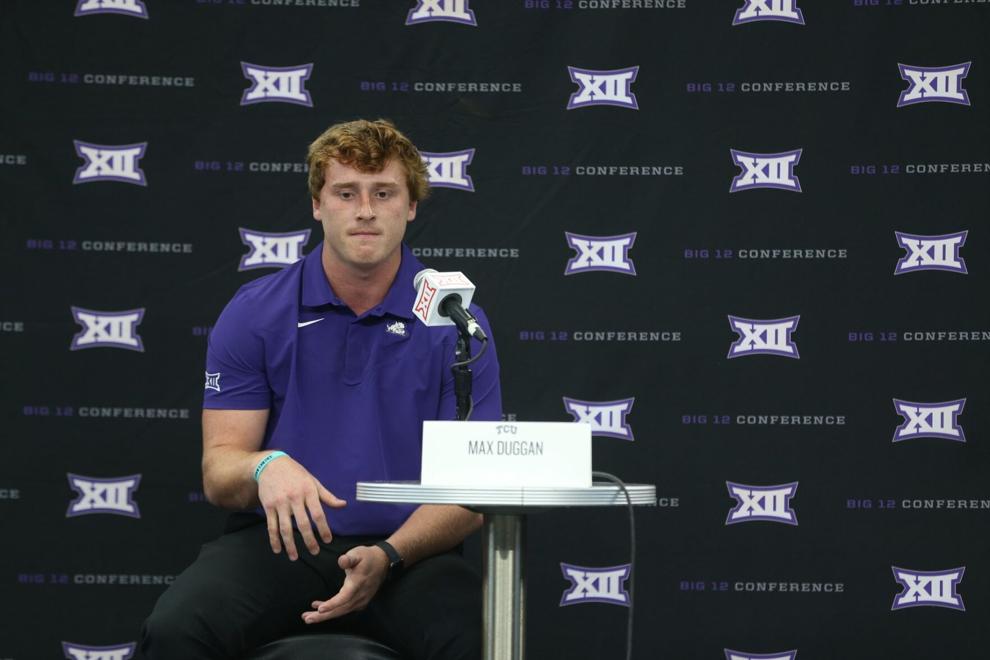 Riley on RB transfer Eric Gray: 'He's going to be a big factor'
Riley says expanding college football playoffs is great idea
Day 1 breakdown from Big 12 Media Days
Riley on Rattler: 'He's had some success because he's been a humble team-first guy'
Lincoln Riley's full media session from Big 12 Media Days
OU's Jeremiah Hall brings a veteran spark to the offense
OU's Nick Bonitto looks to improve on defensive success
Digital Offer: $1 for six months
Photos: Day 2 of the Big 12 Media Days at AT&T Stadium in Arlington
Big 12 Media Days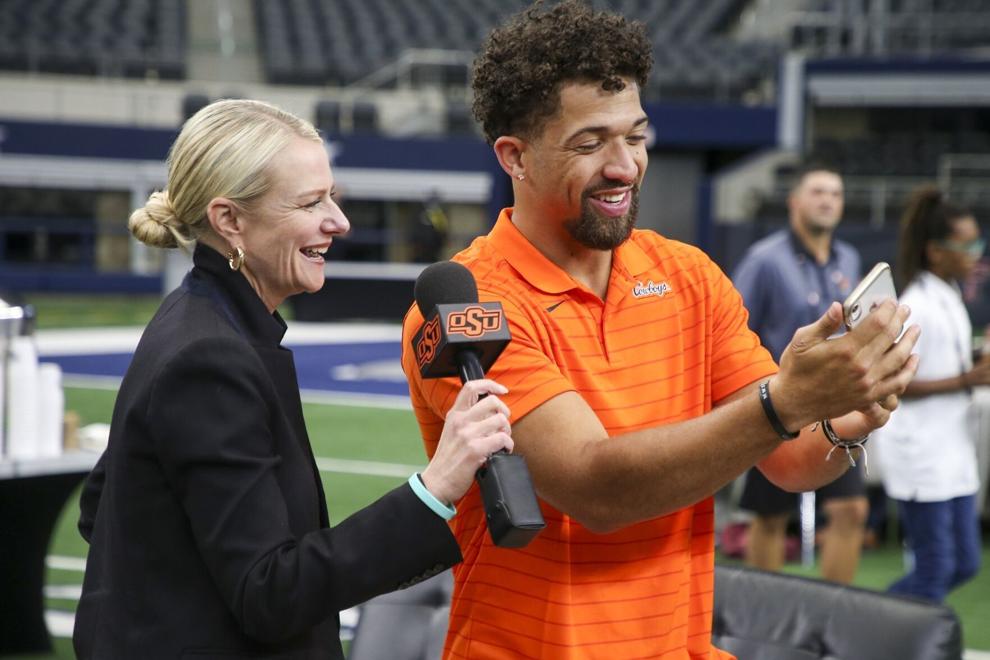 Big 12 Media Days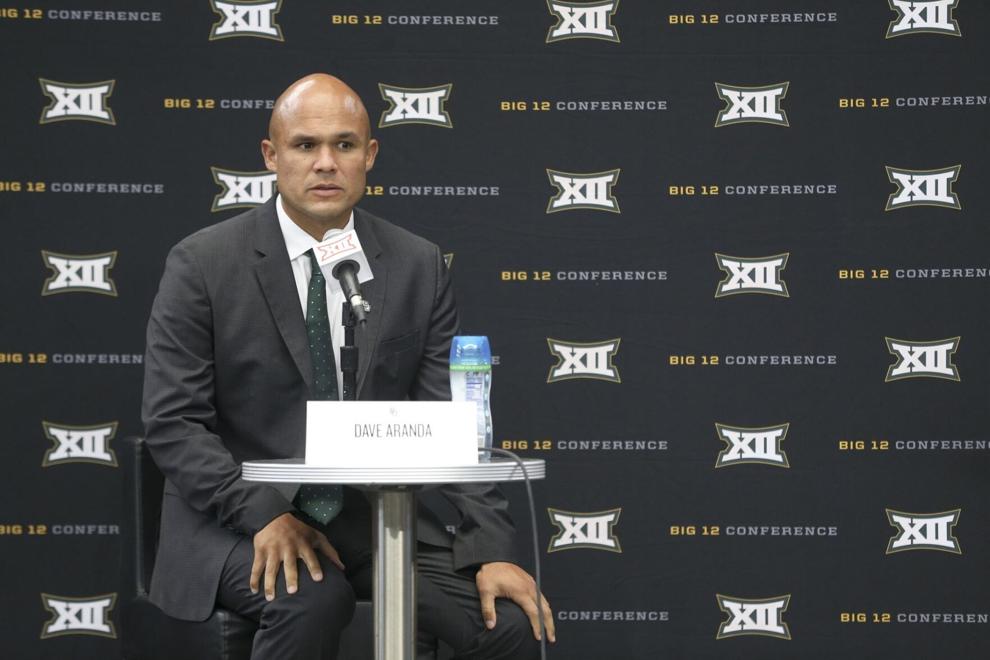 Big 12 Media Days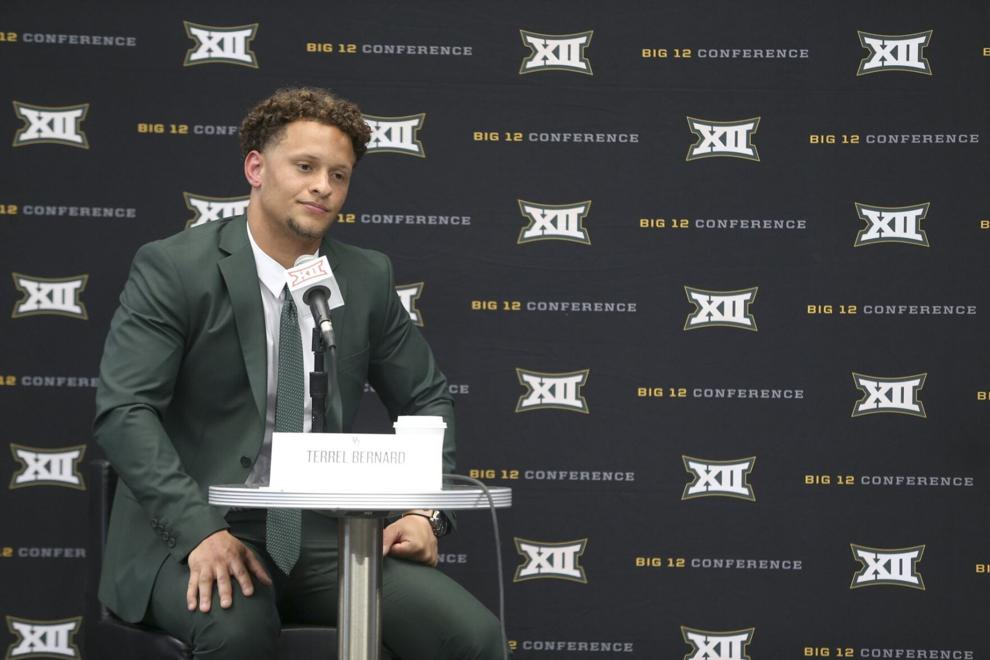 Big 12 Media Days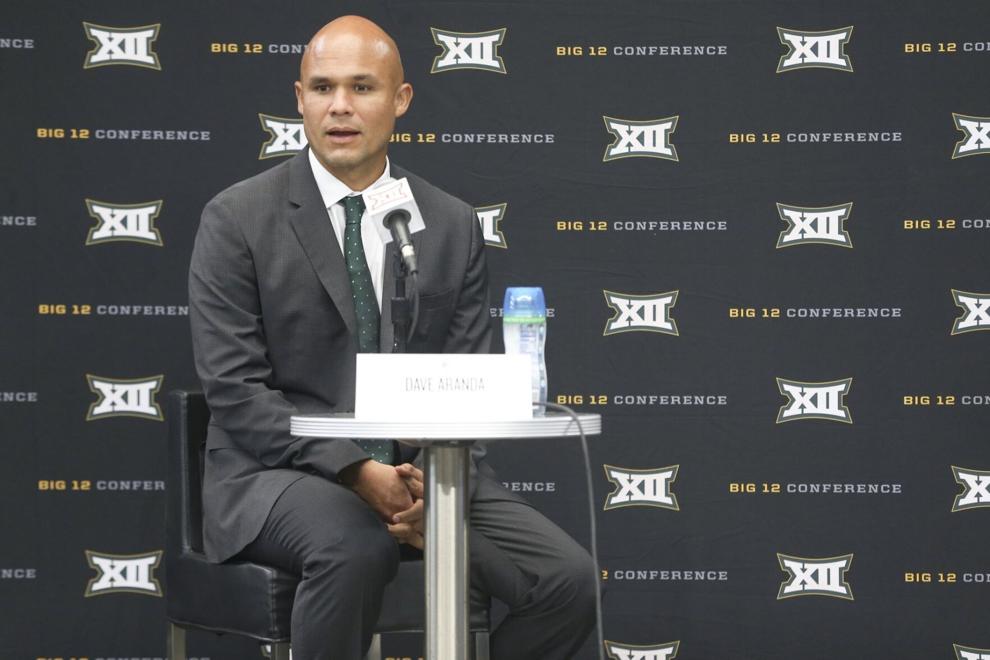 Big 12 Media Days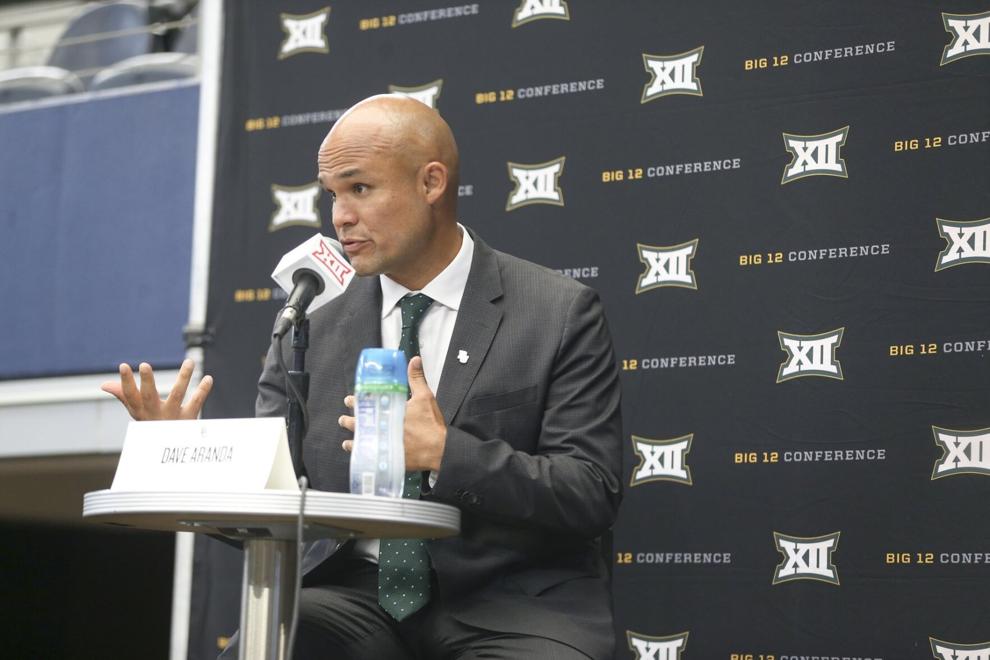 Big 12 Media Days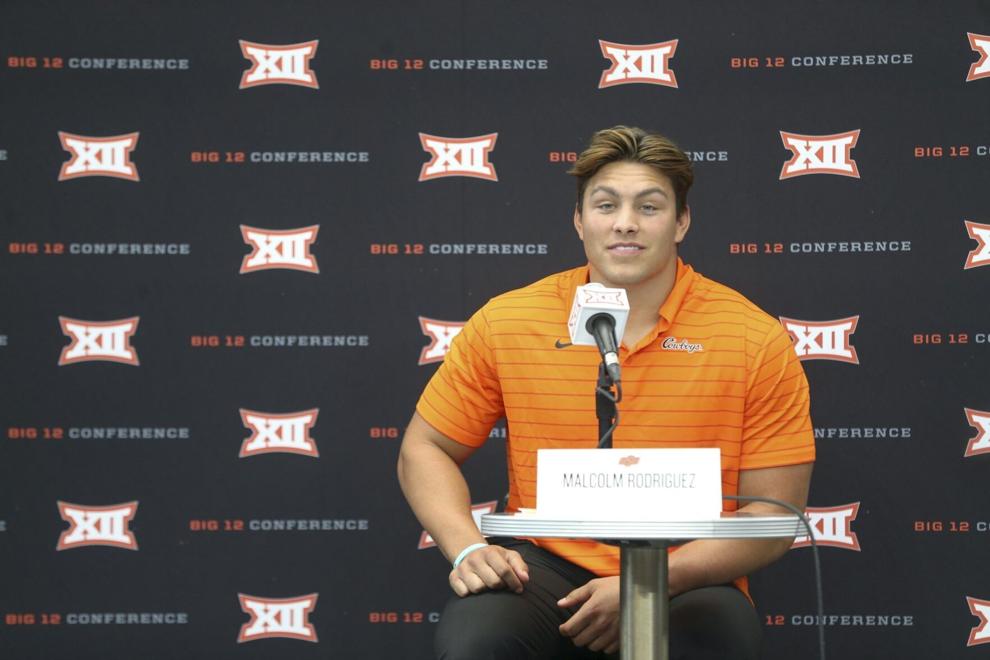 Big 12 Media Days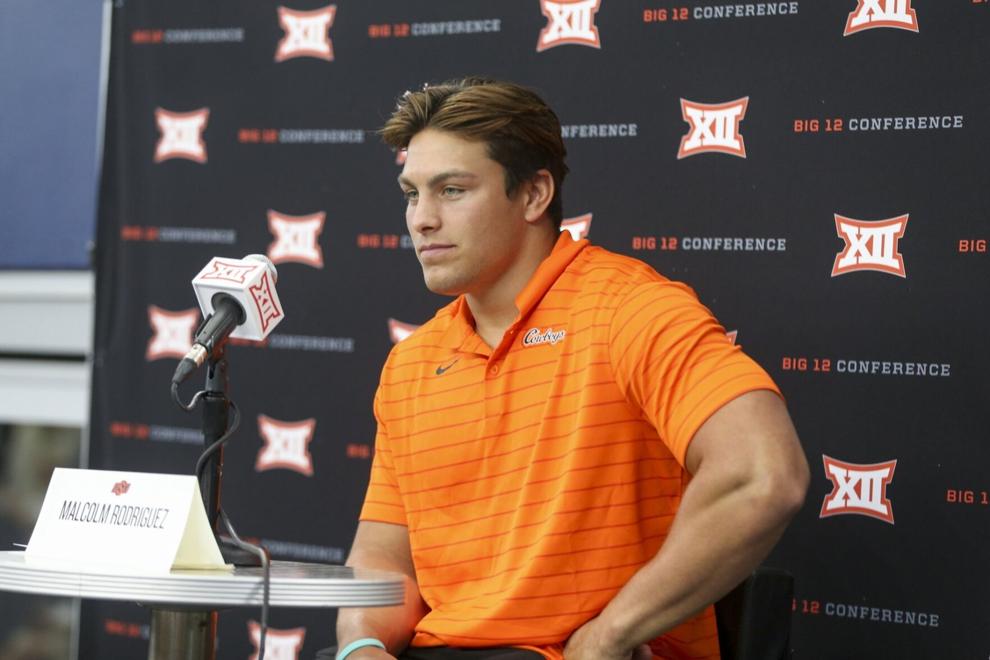 Big 12 Media Days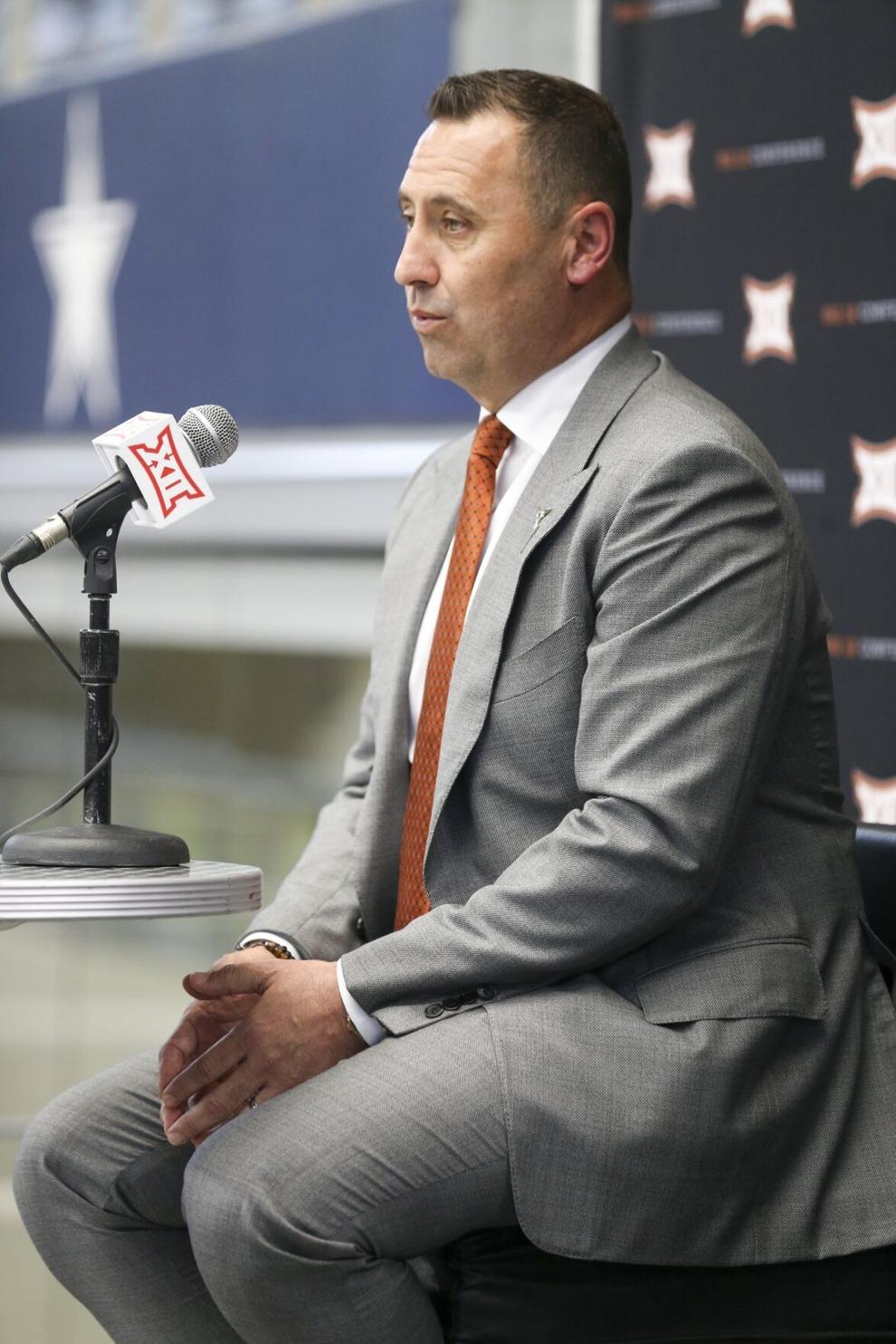 Big 12 Media Days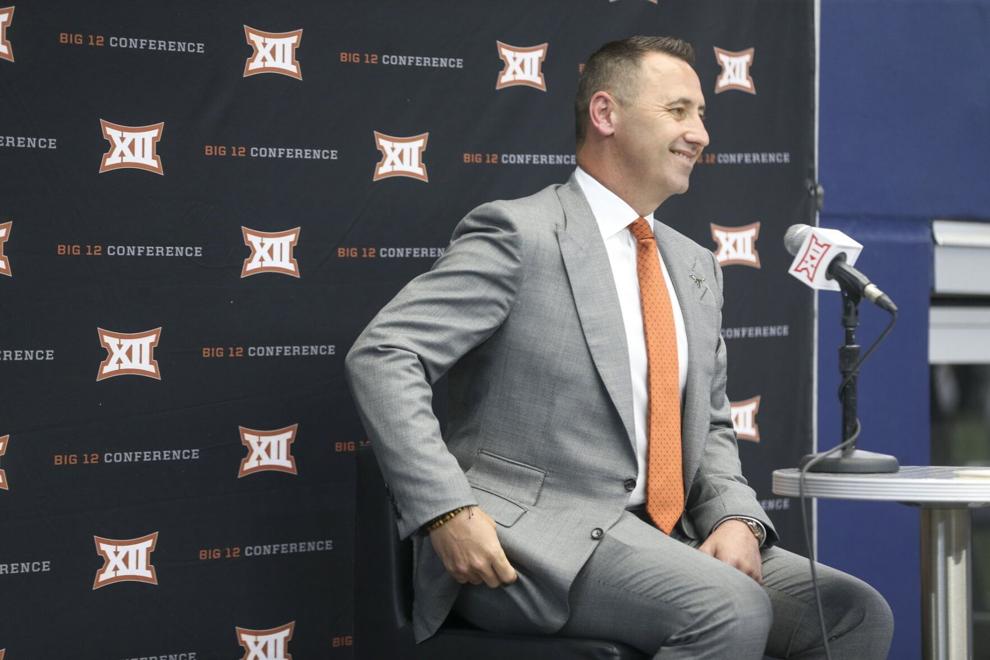 Big 12 Media Days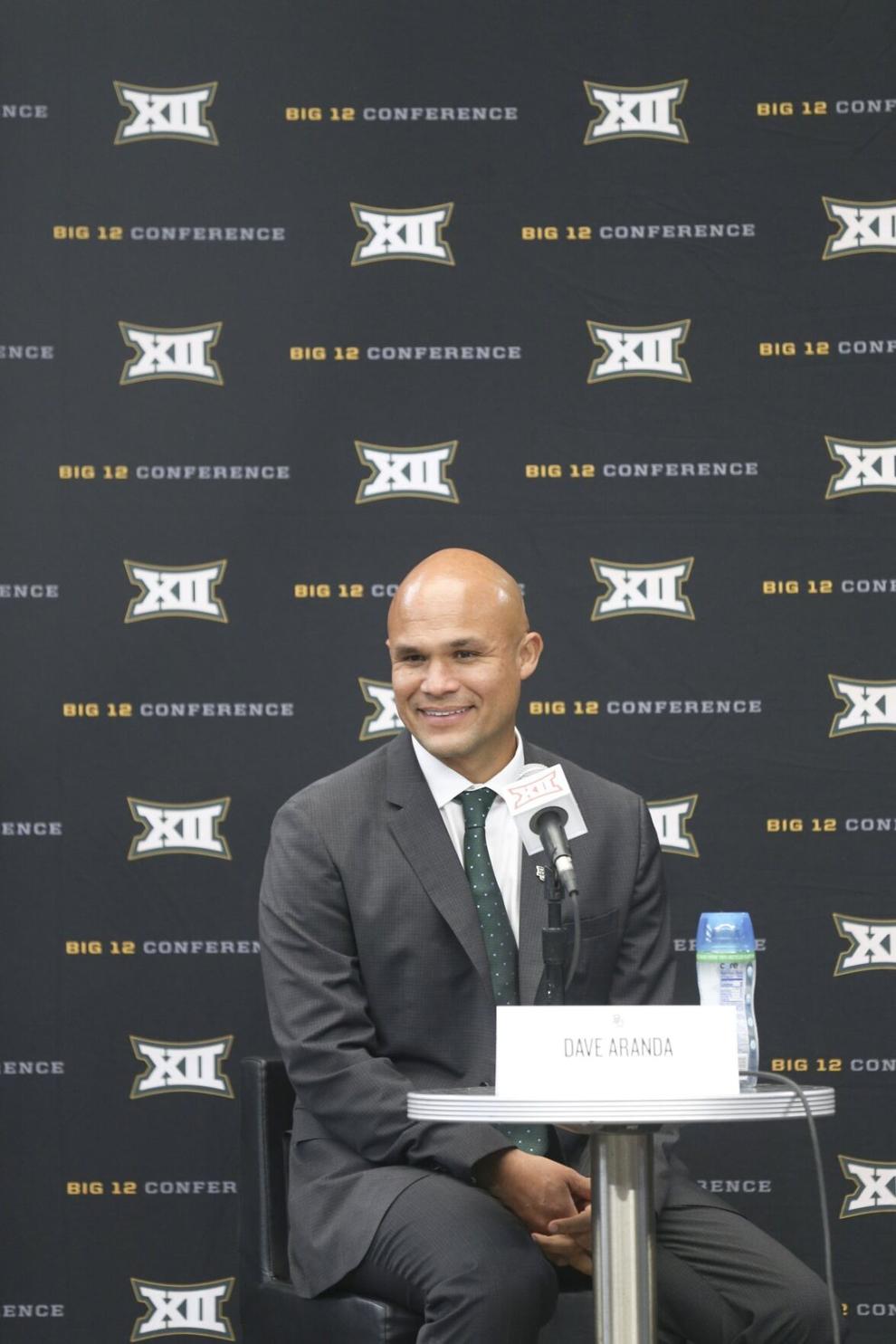 Big 12 Media Days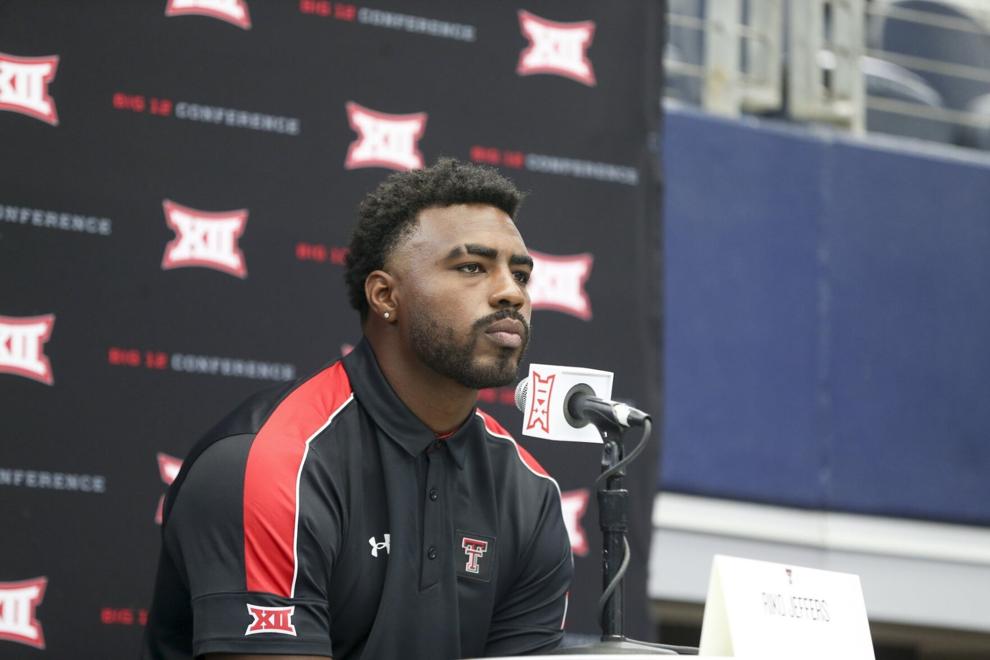 Big 12 Media Days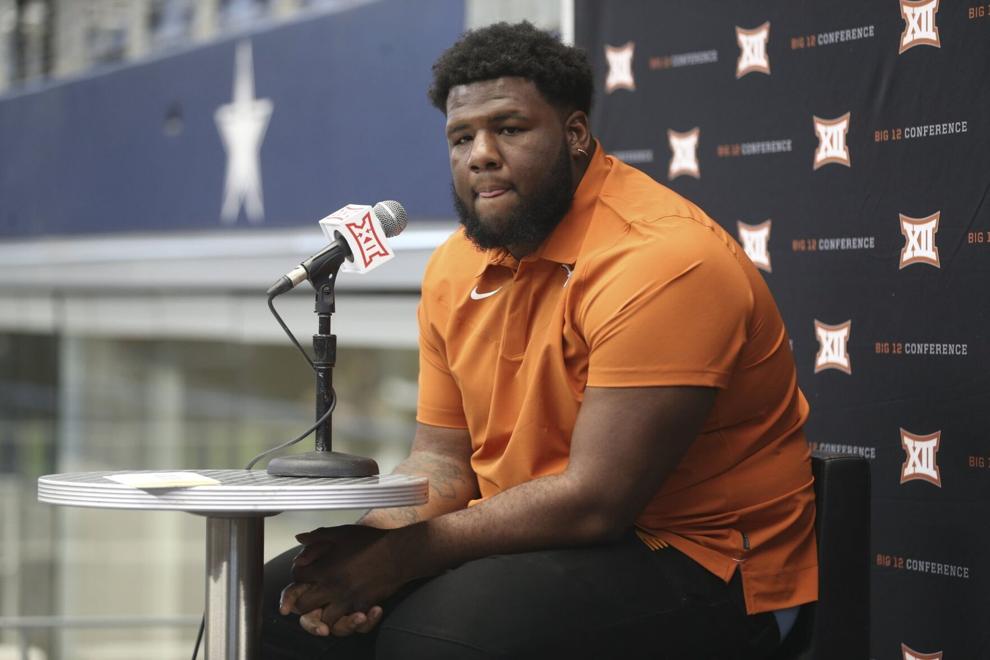 Big 12 Media Days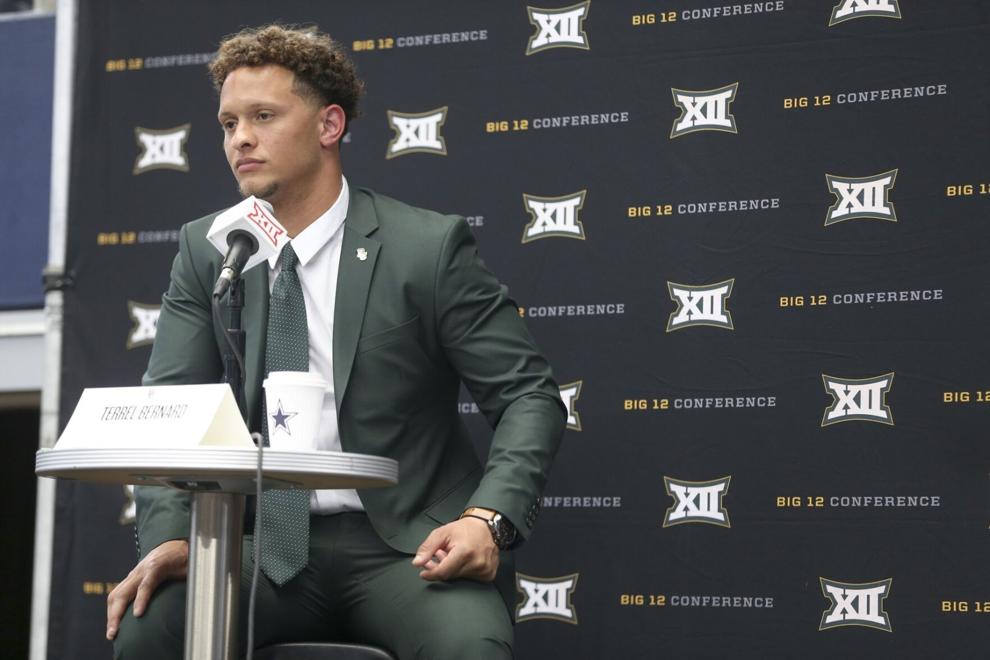 Big 12 Media Days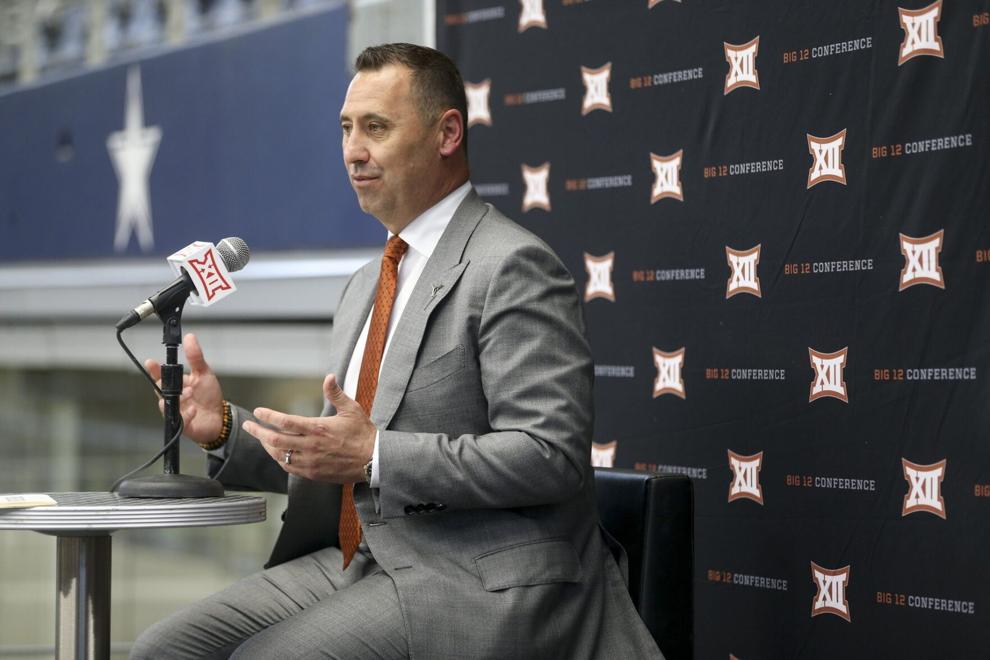 Big 12 Media Days
Big 12 Media Days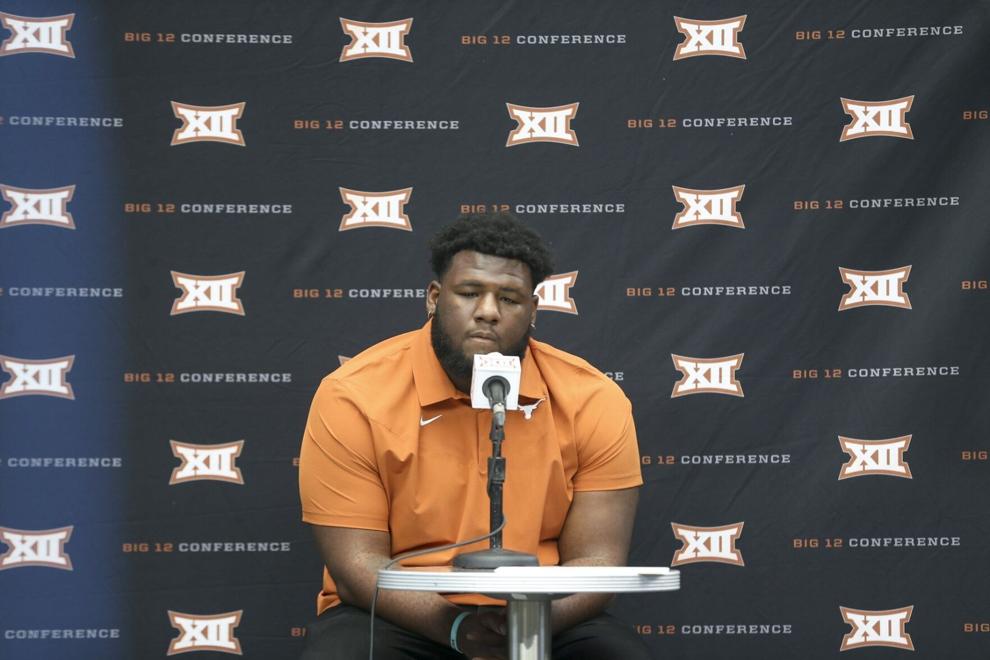 Big 12 Media Days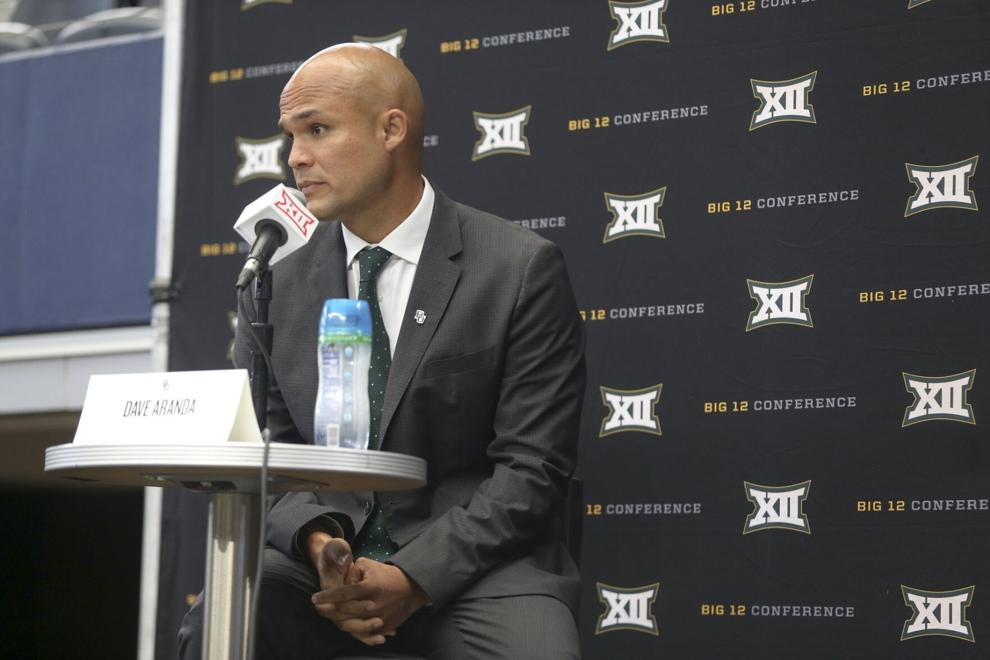 Big 12 Media Days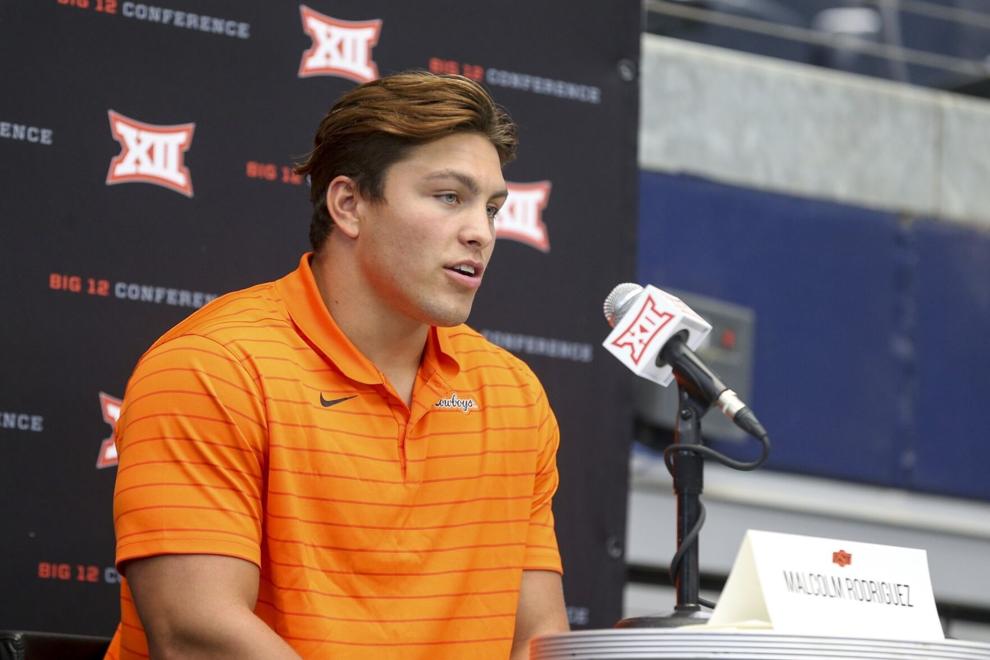 Big 12 Media Days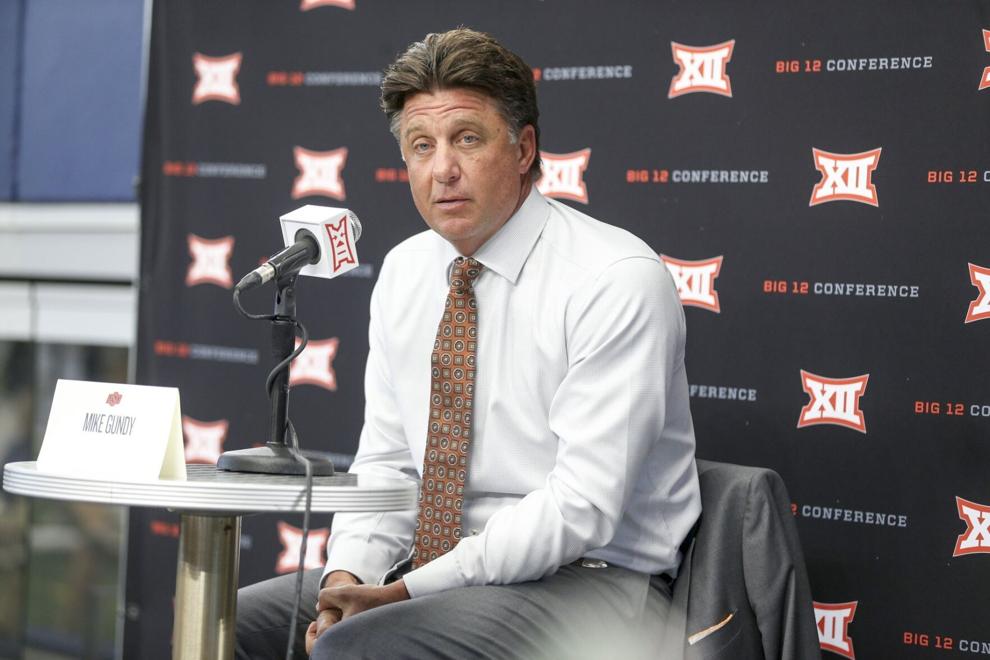 Big 12 Media Days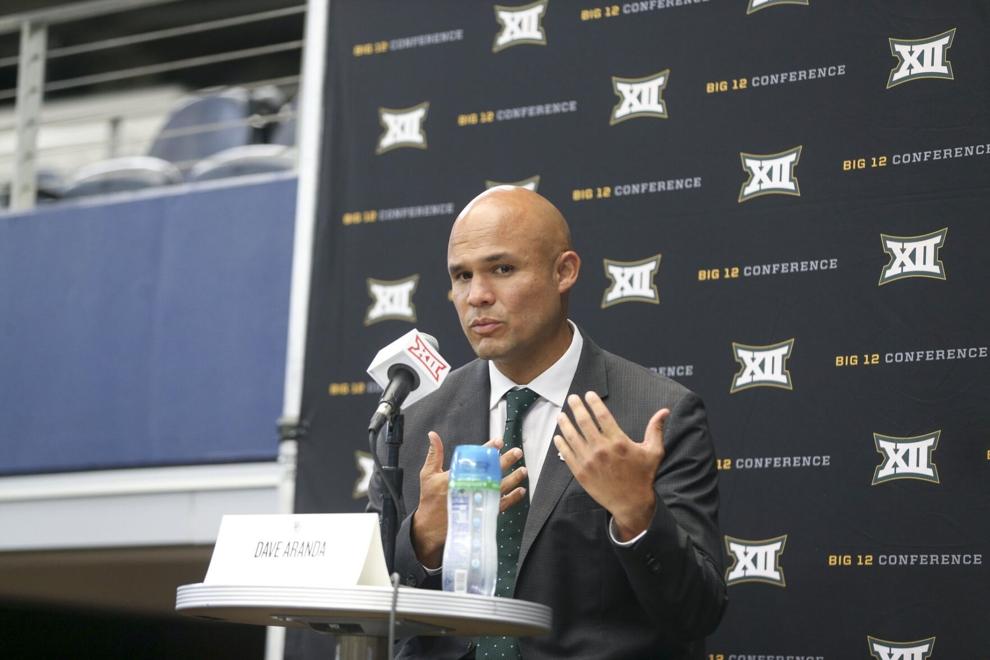 Big 12 Media Days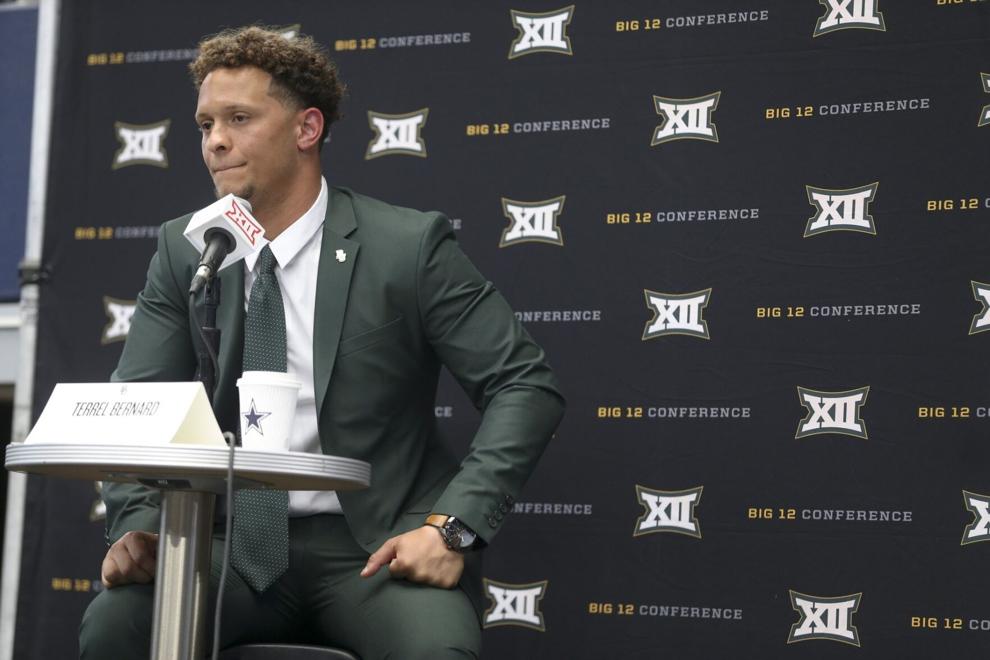 Big 12 Media Days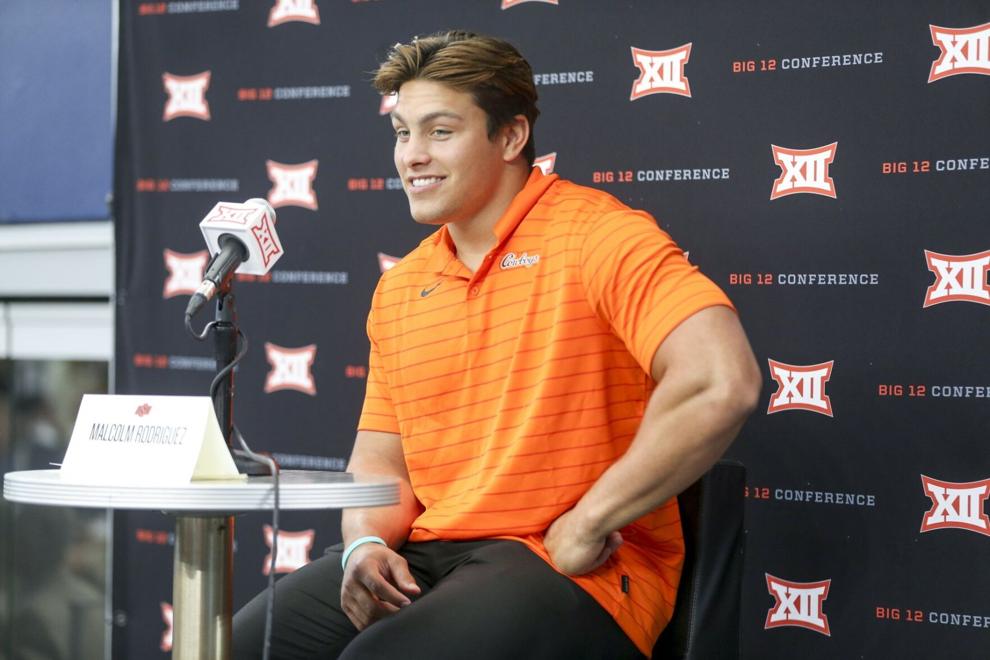 Big 12 Media Days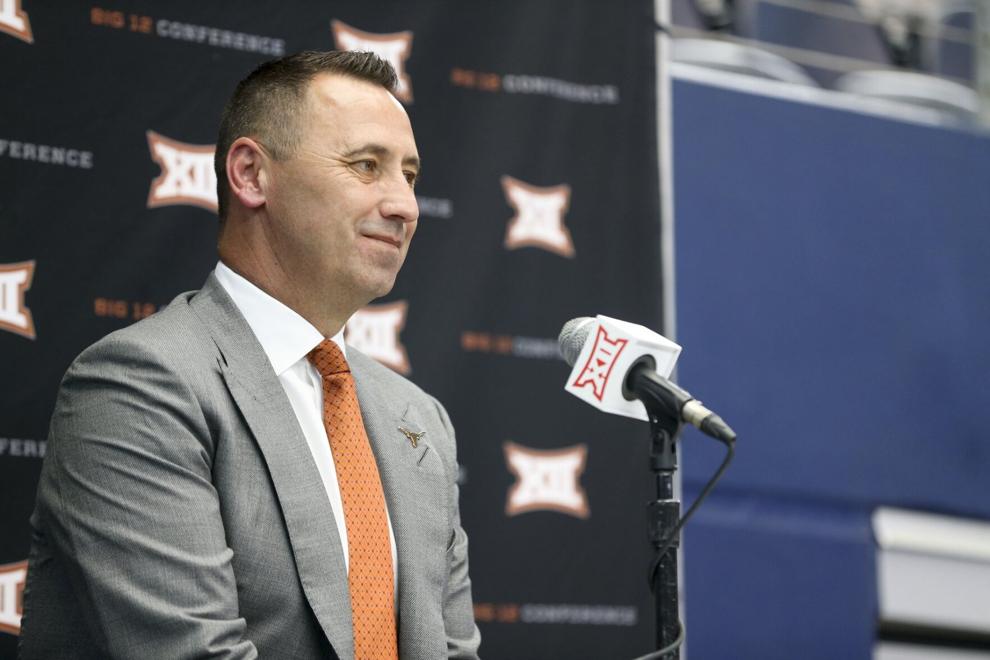 Big 12 Media Days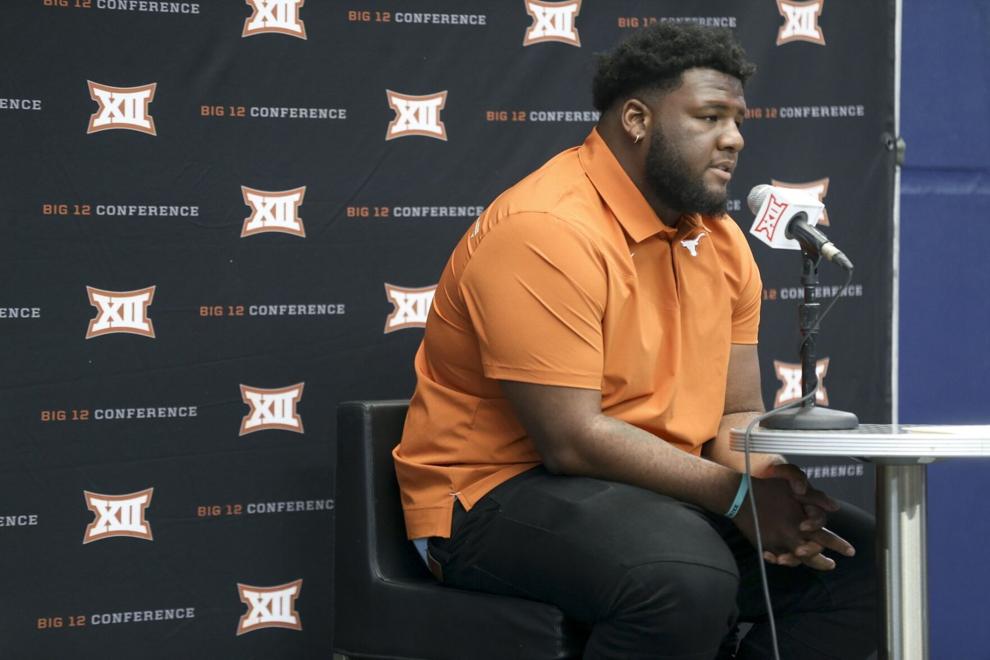 Big 12 Media Days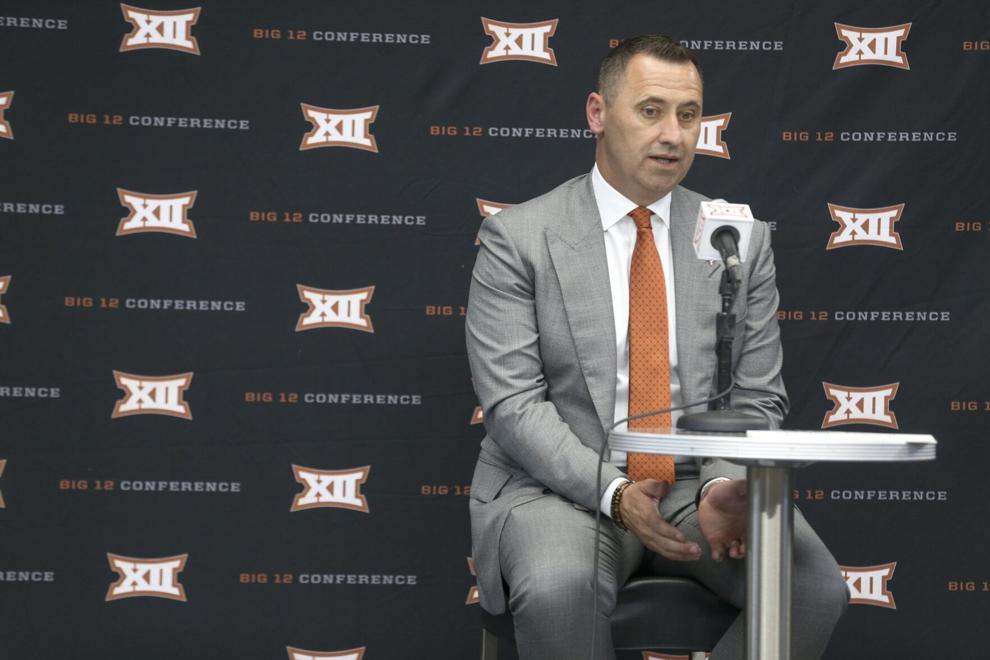 Big 12 Media Days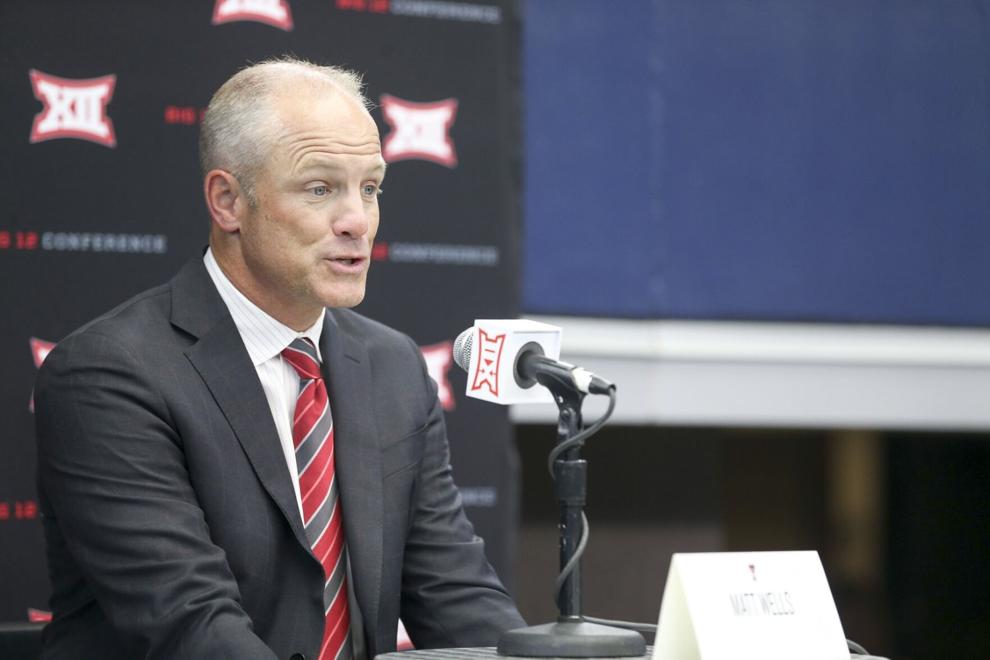 Big 12 Media Days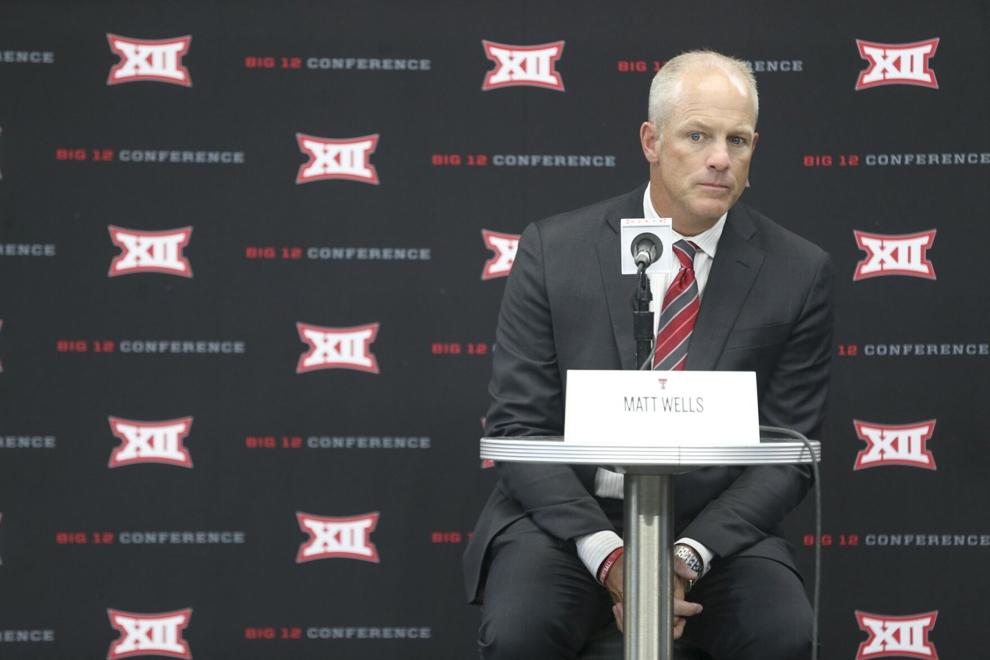 Big 12 Media Days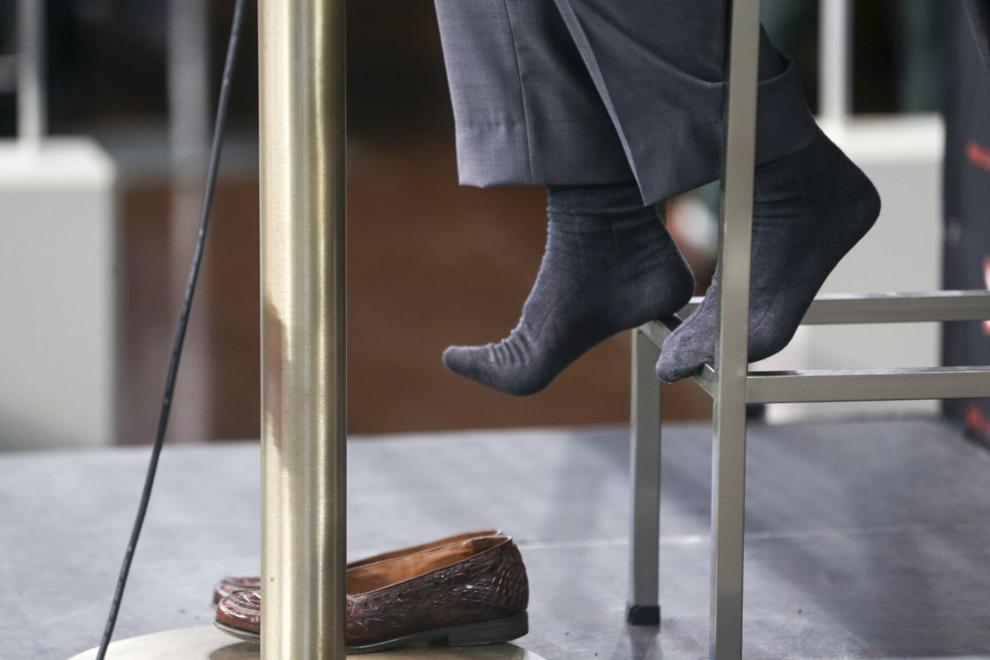 Big 12 Media Days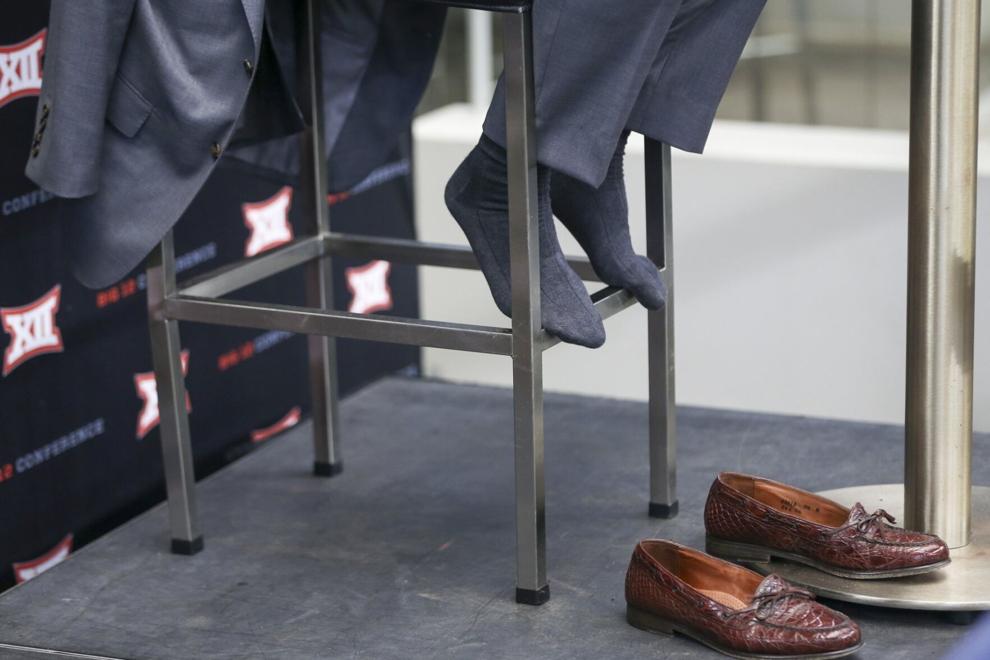 Big 12 Media Days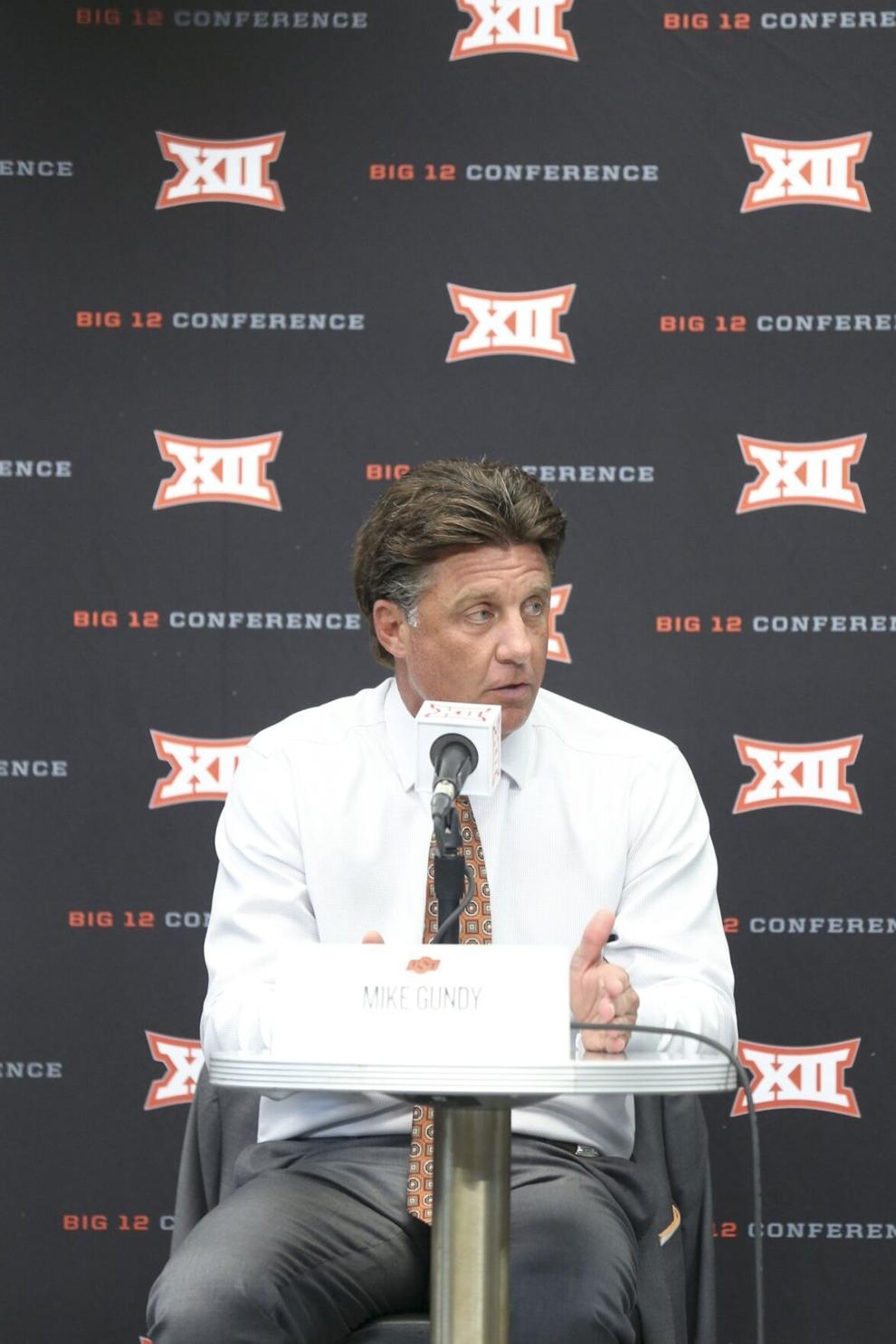 Big 12 Media Days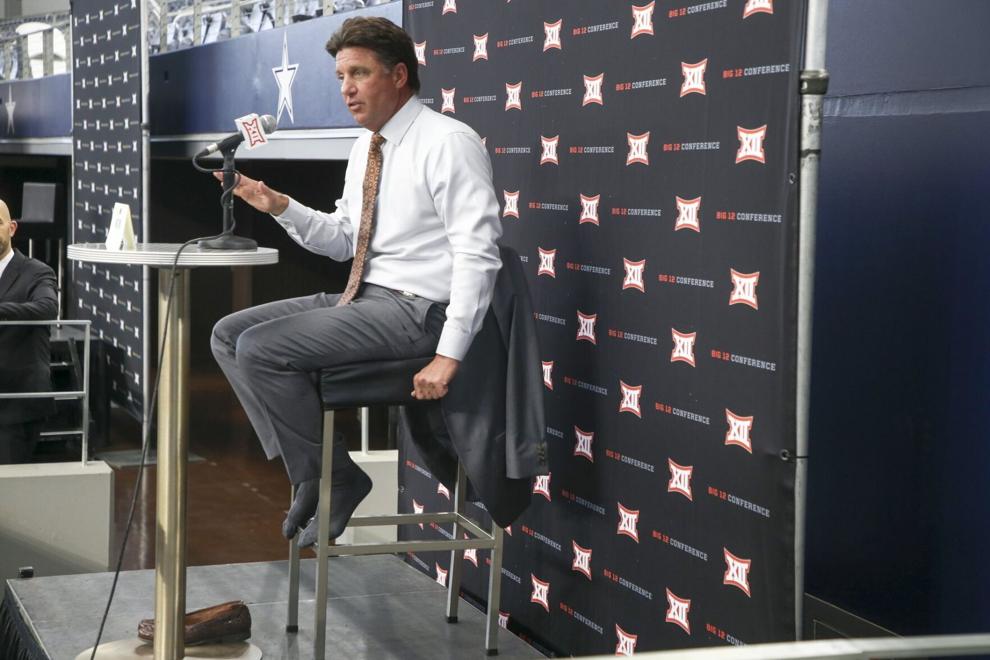 Big 12 Media Days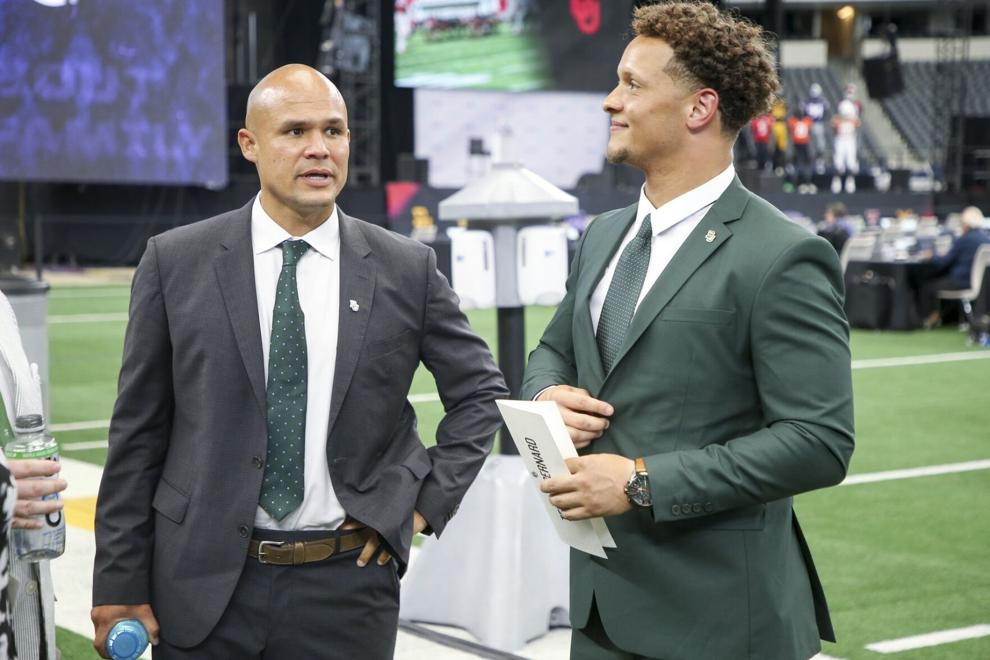 Big 12 Media Days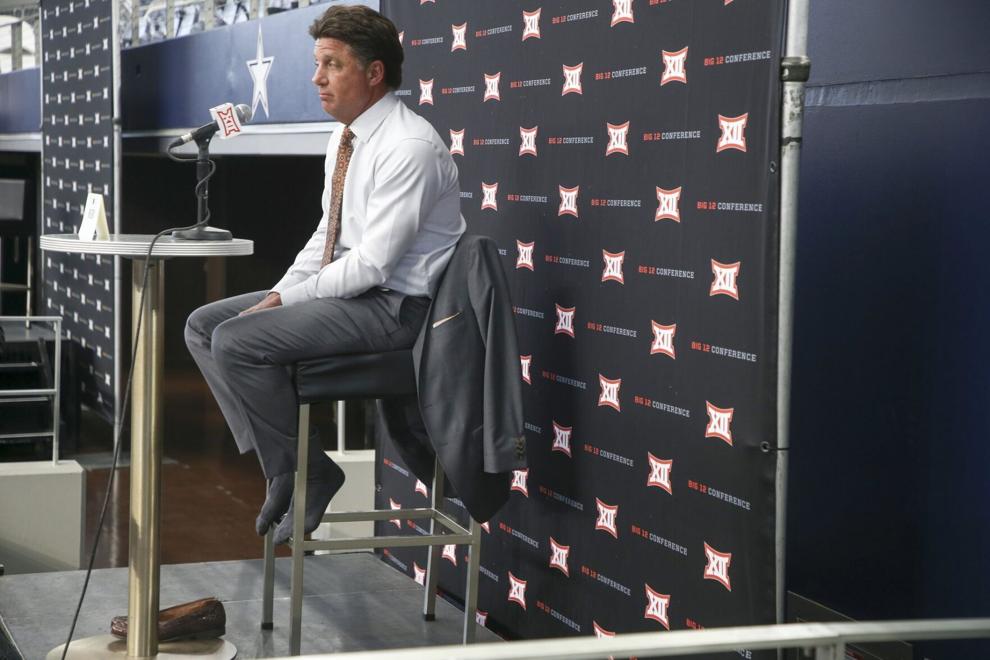 Big 12 Media Days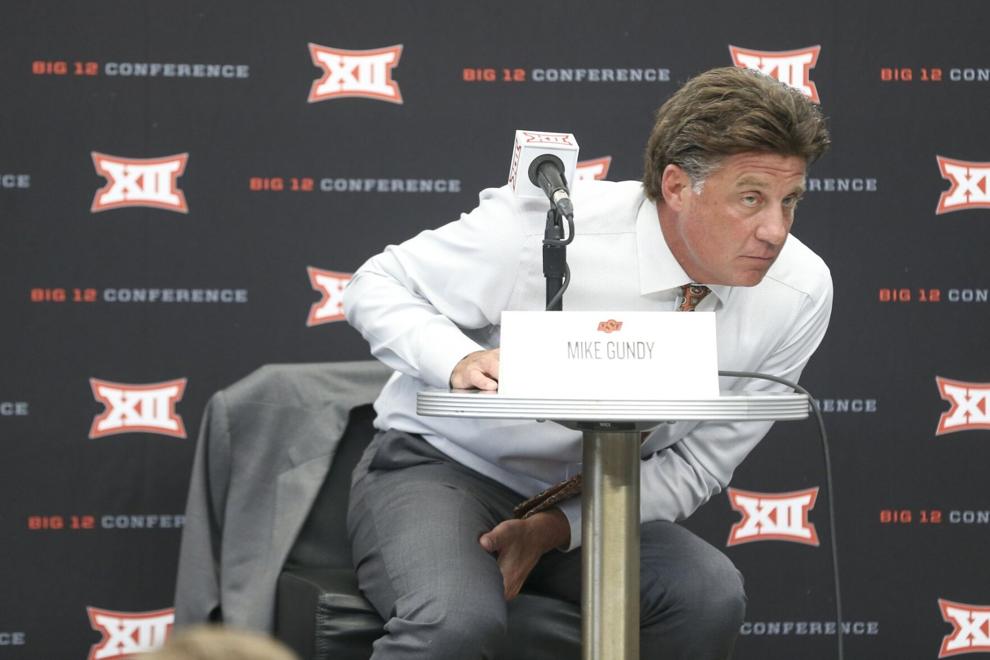 Big 12 Media Days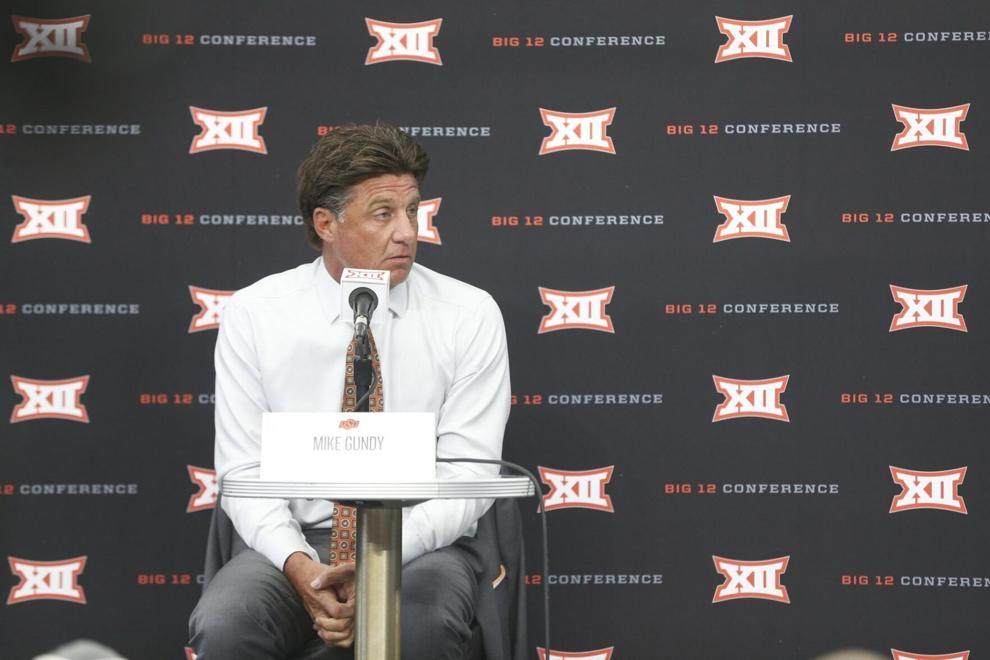 Big 12 Media Days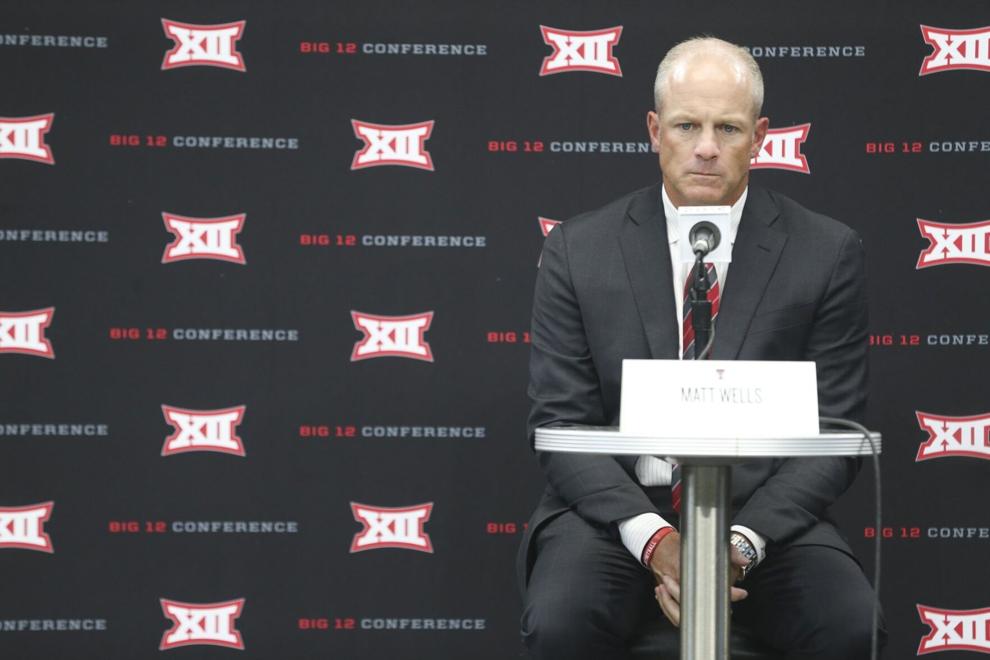 Big 12 Media Days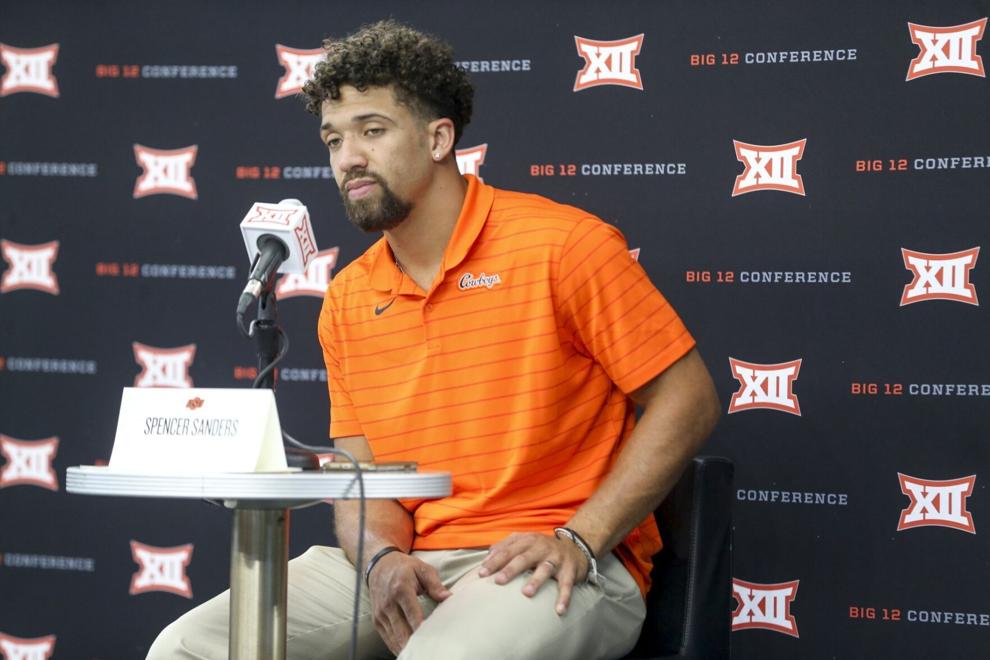 Big 12 Media Days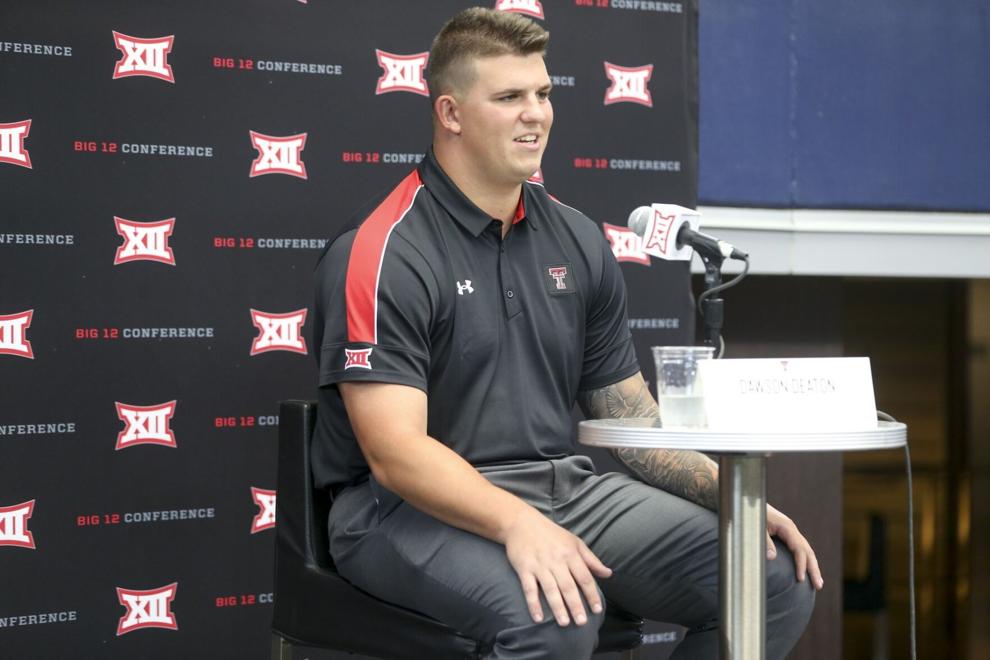 Big 12 Media Days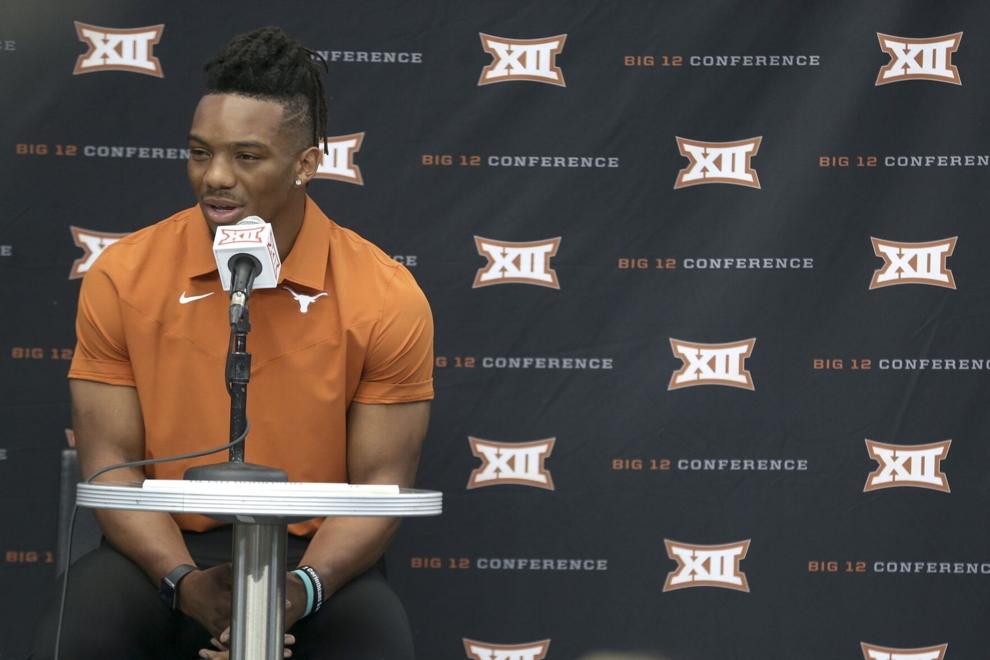 Big 12 Media Days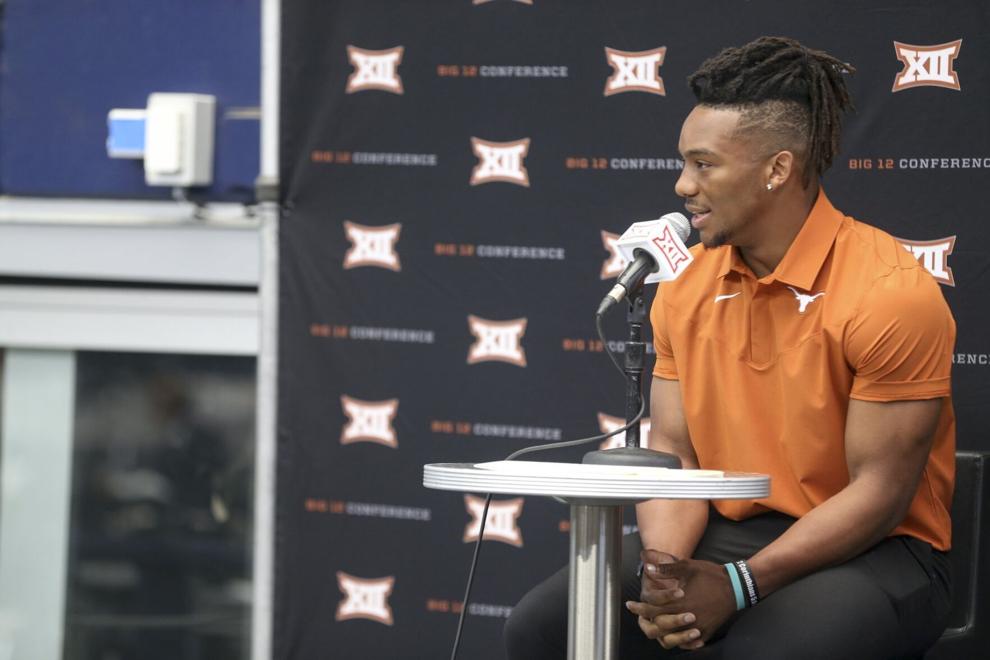 Big 12 Media Days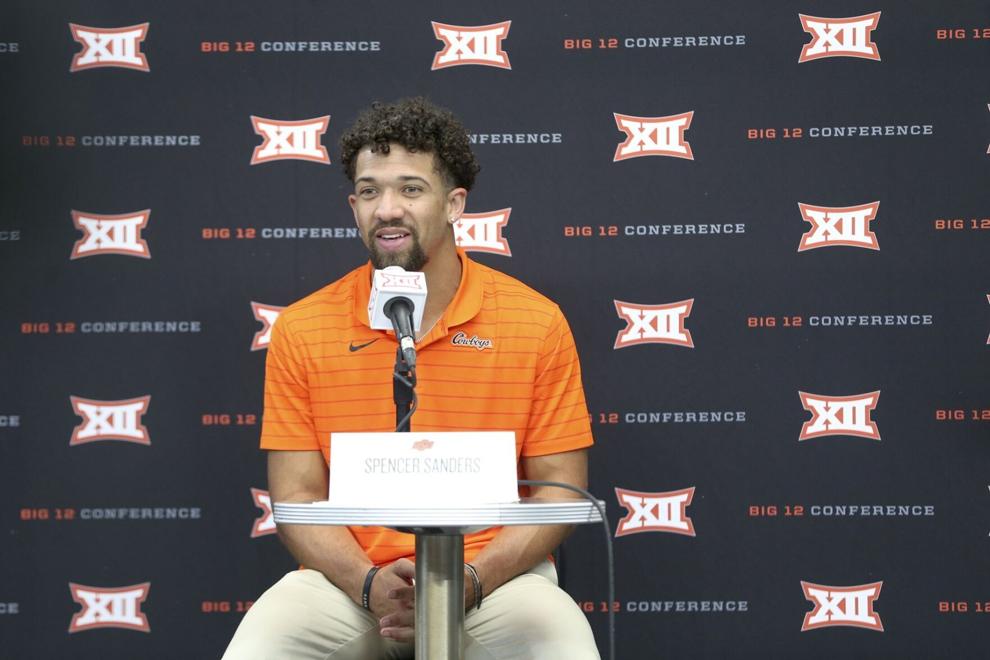 Big 12 Media Days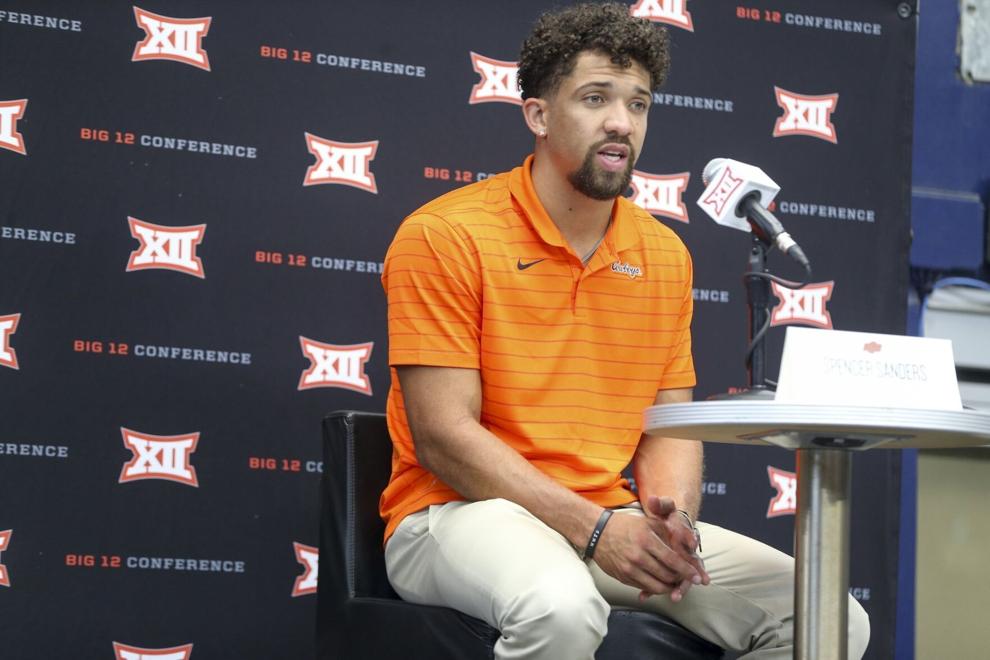 Big 12 Media Days
Big 12 Media Days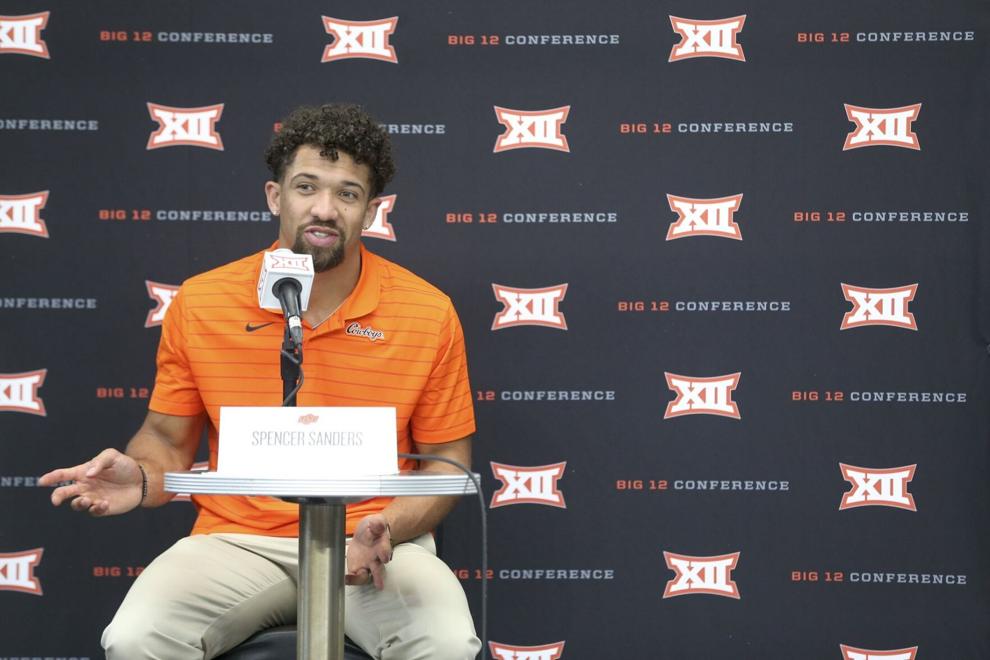 Big 12 Media Days
Big 12 Media Days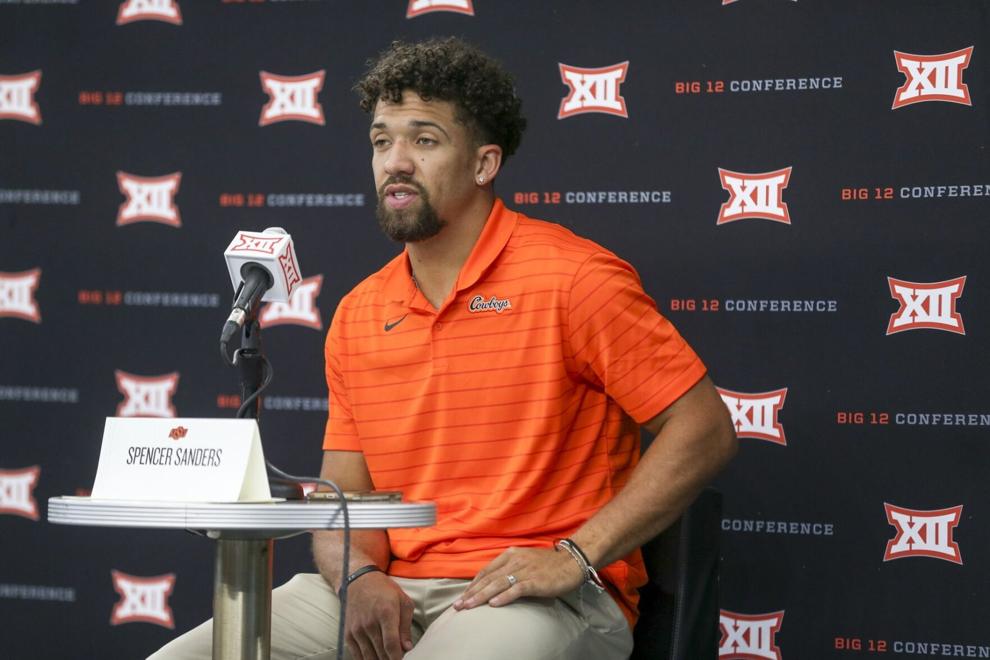 Big 12 Media Days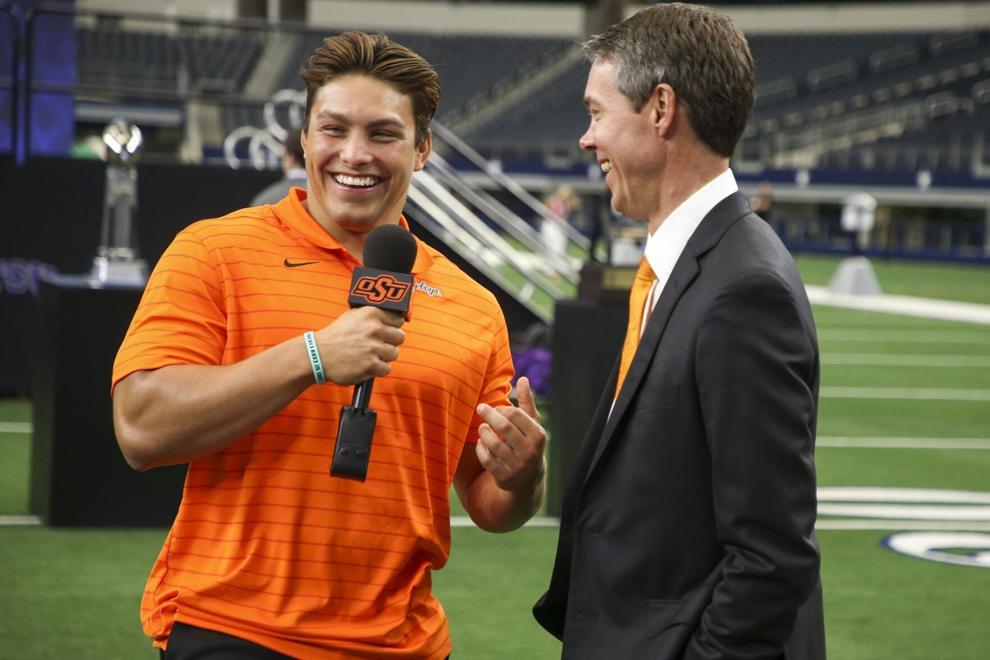 Big 12 Media Days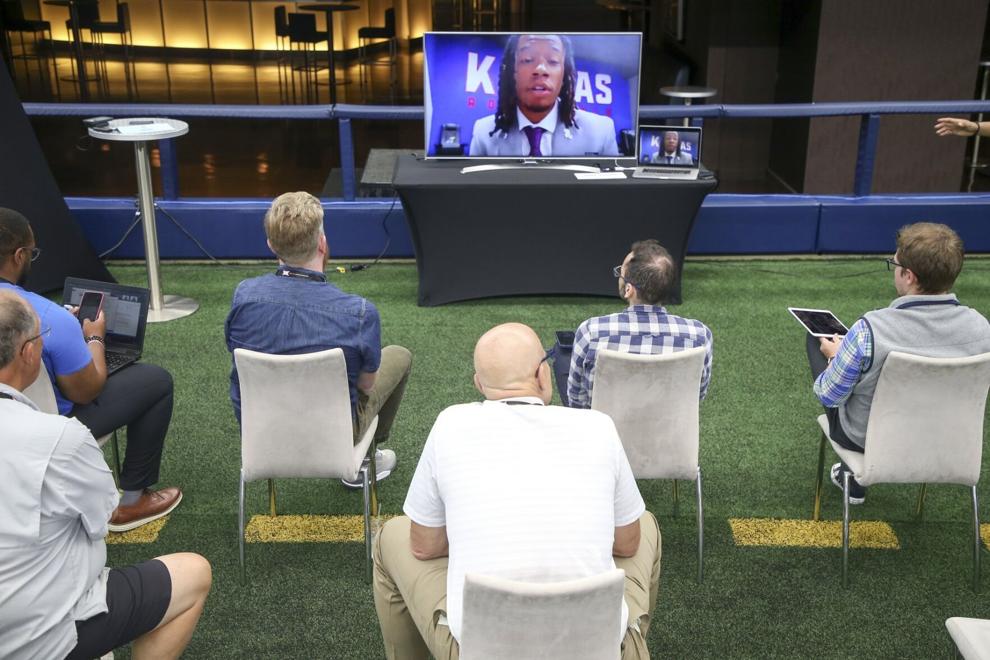 Big 12 Media Days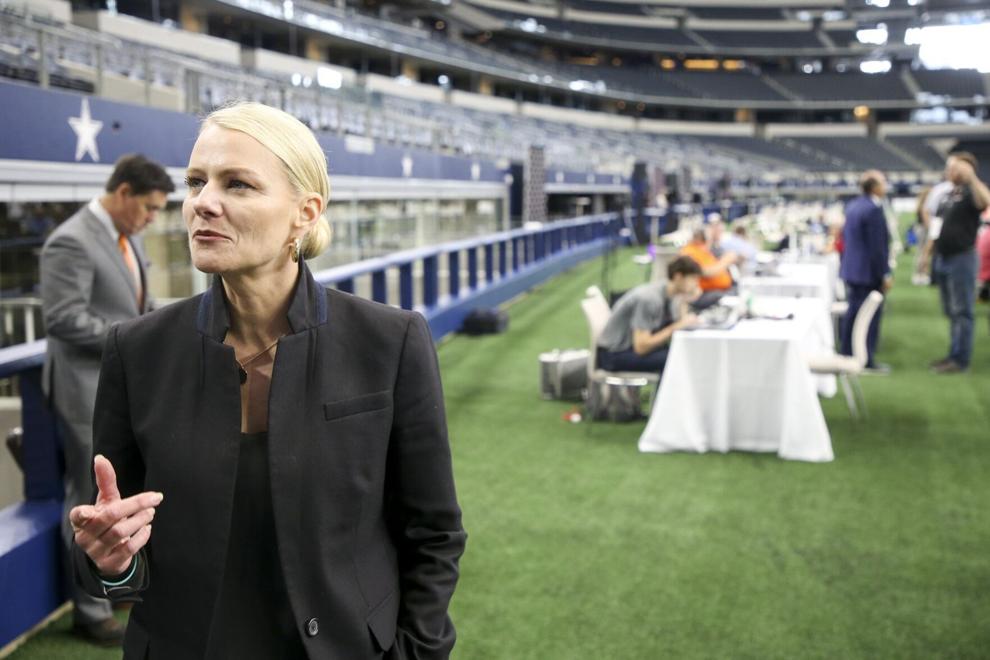 Big 12 Media Days with Kayse Shrum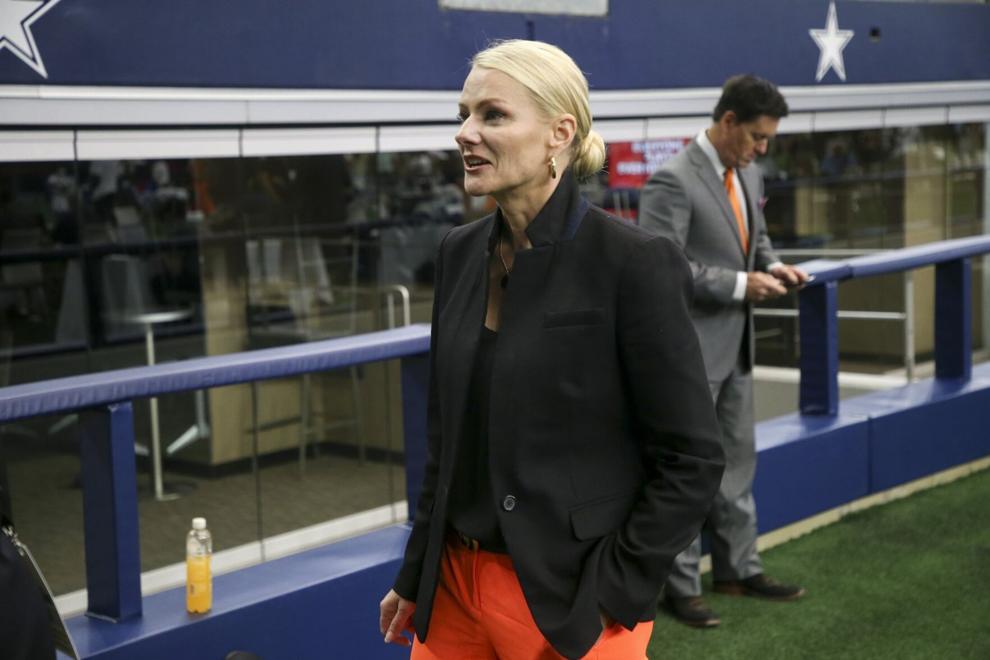 Big 12 Media Days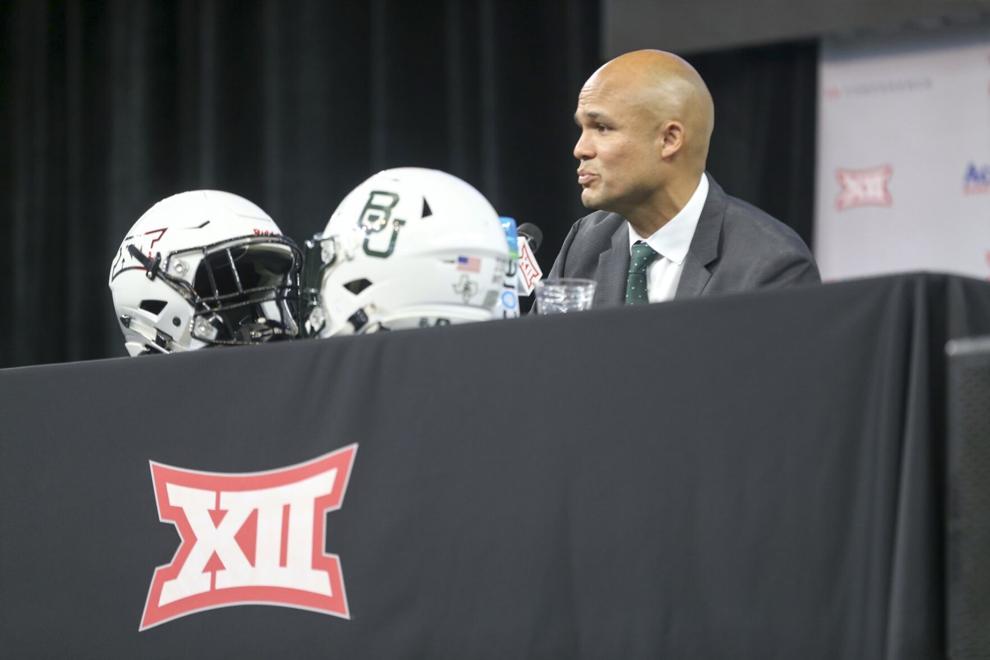 Big 12 Media Days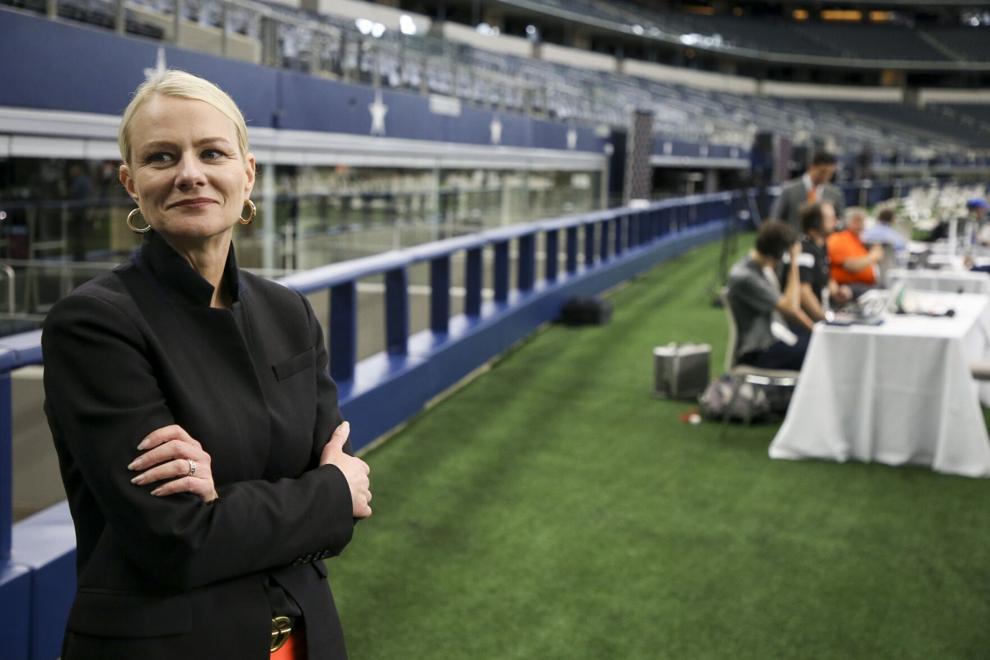 Big 12 Media Days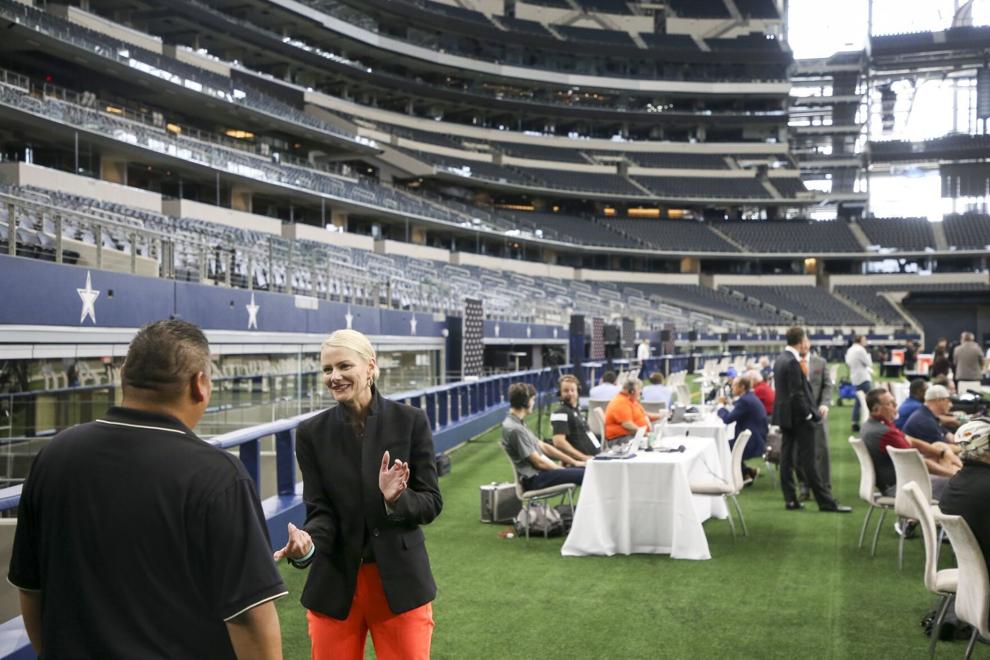 Big 12 Media Days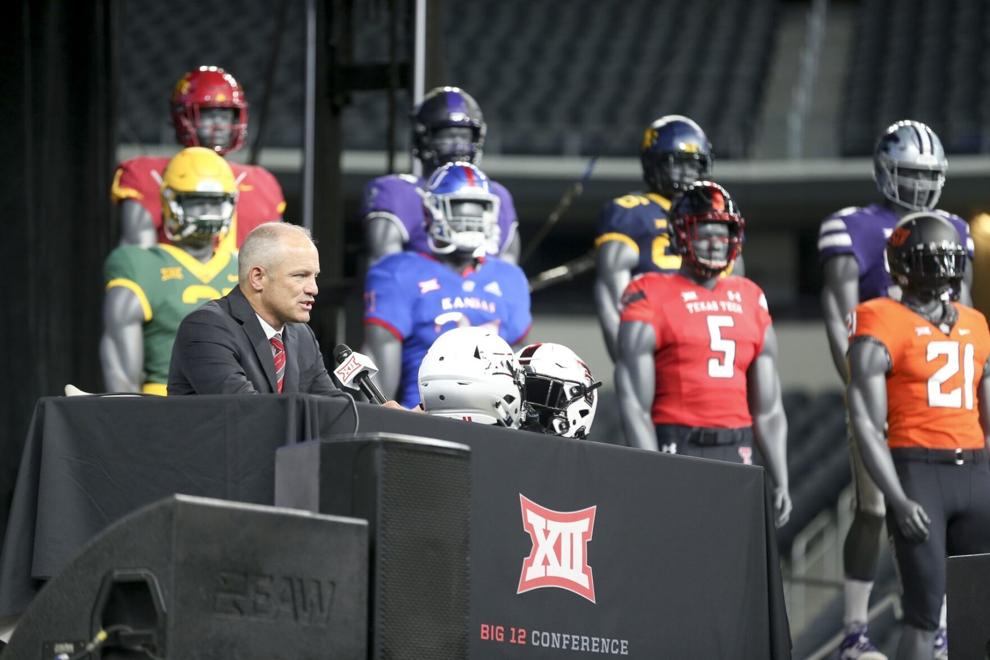 Big 12 Media Days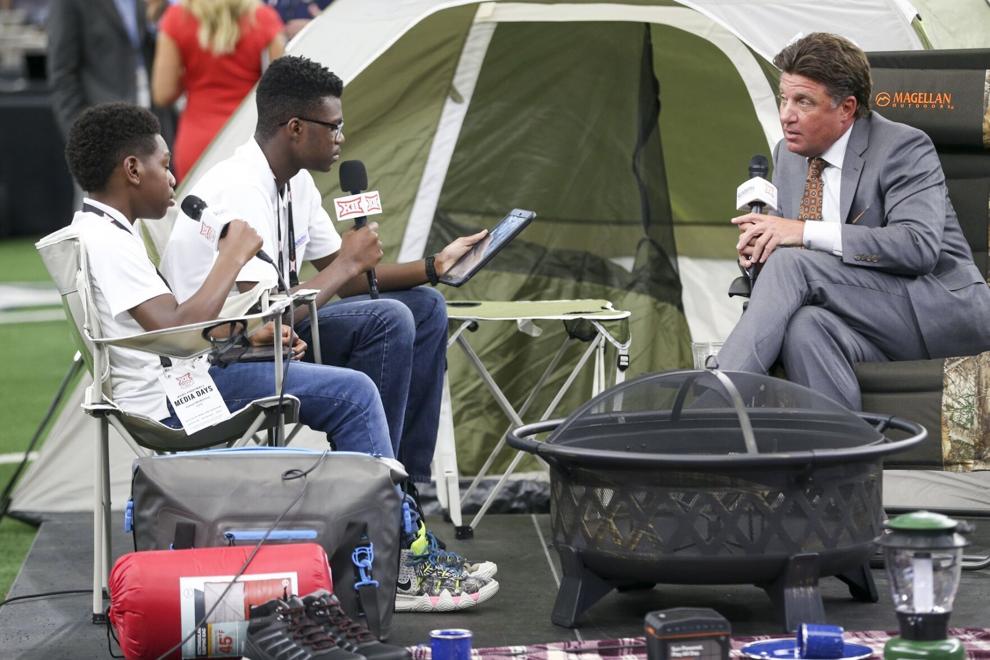 Big 12 Media Days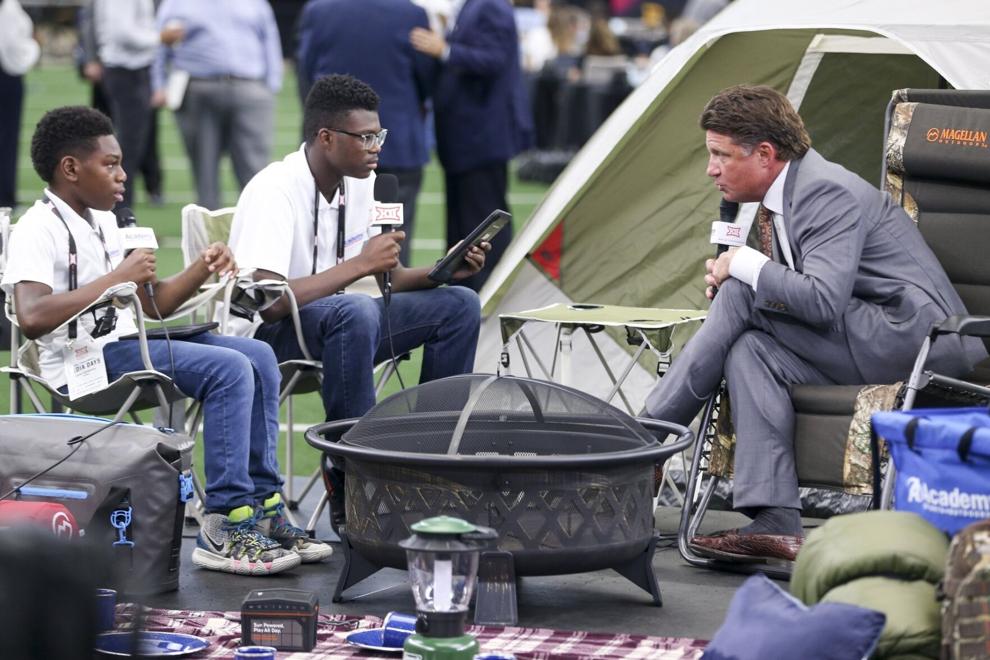 Big 12 Media Days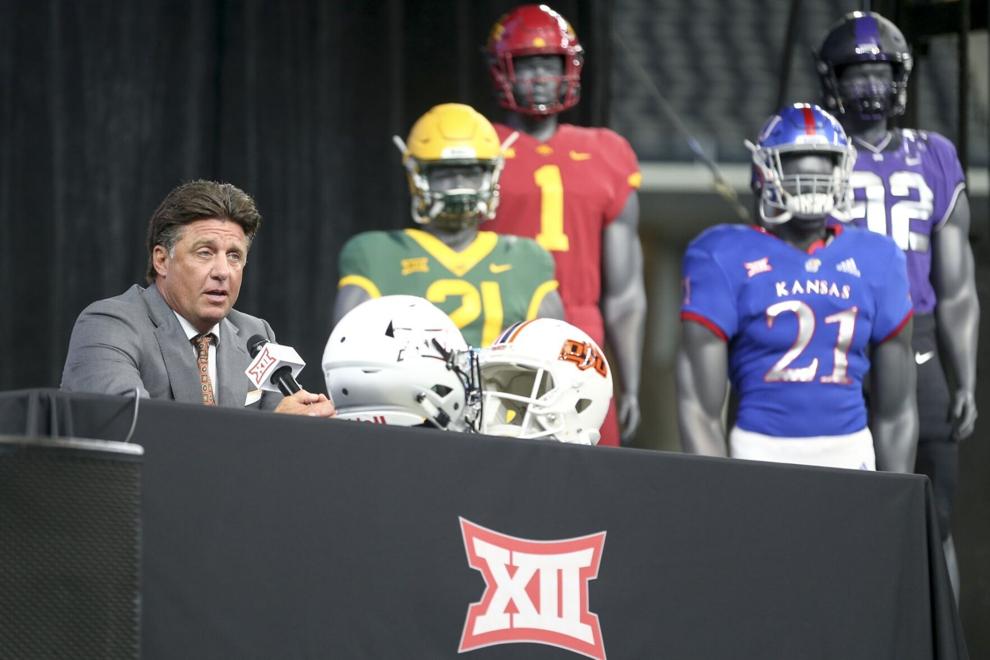 Big 12 Media Days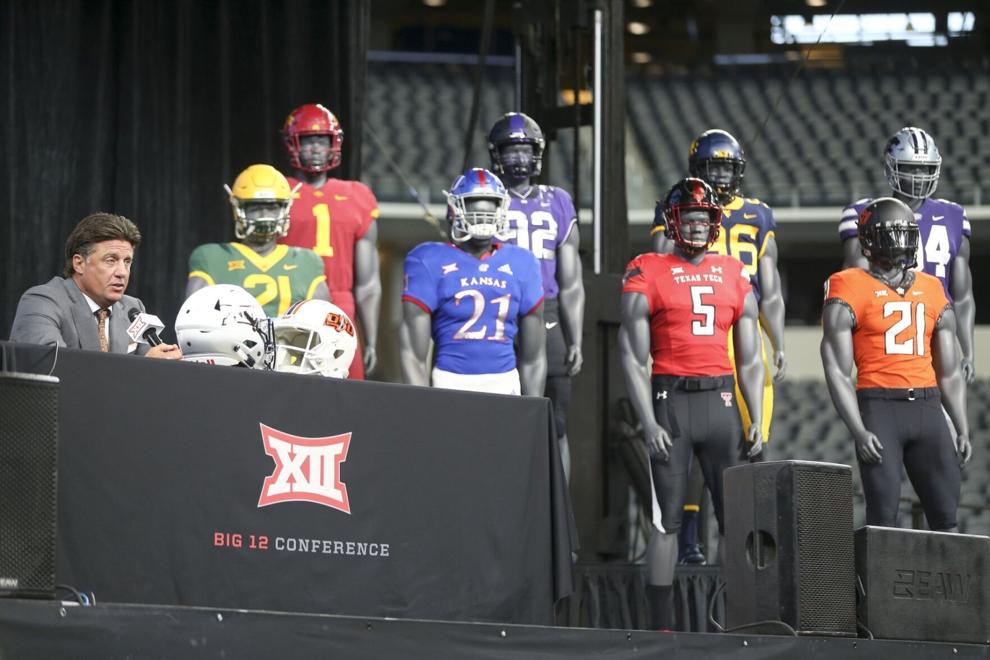 Big 12 Media Days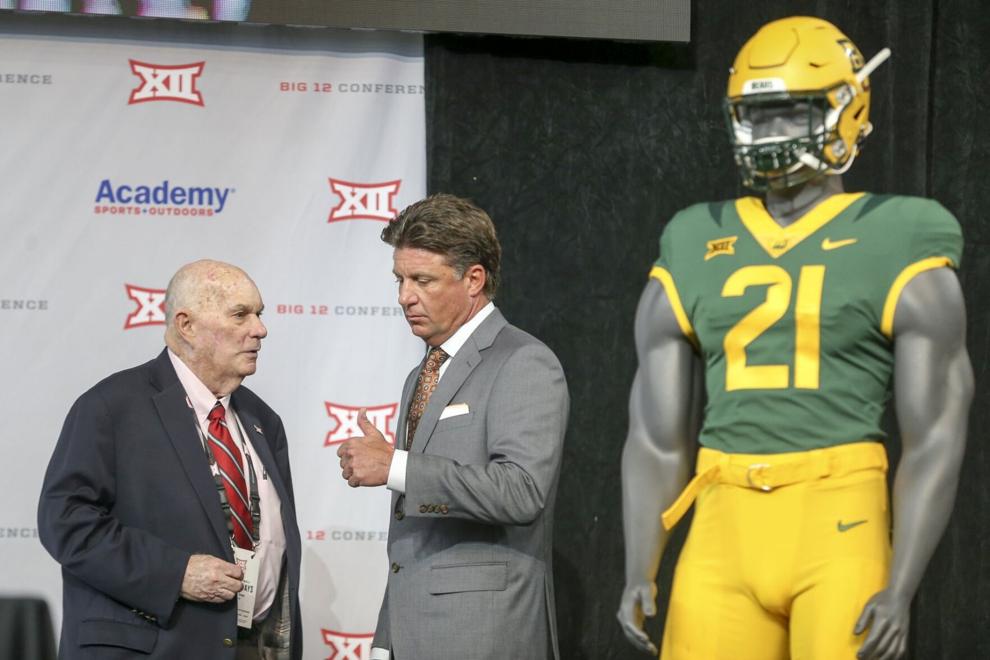 Big 12 Media Days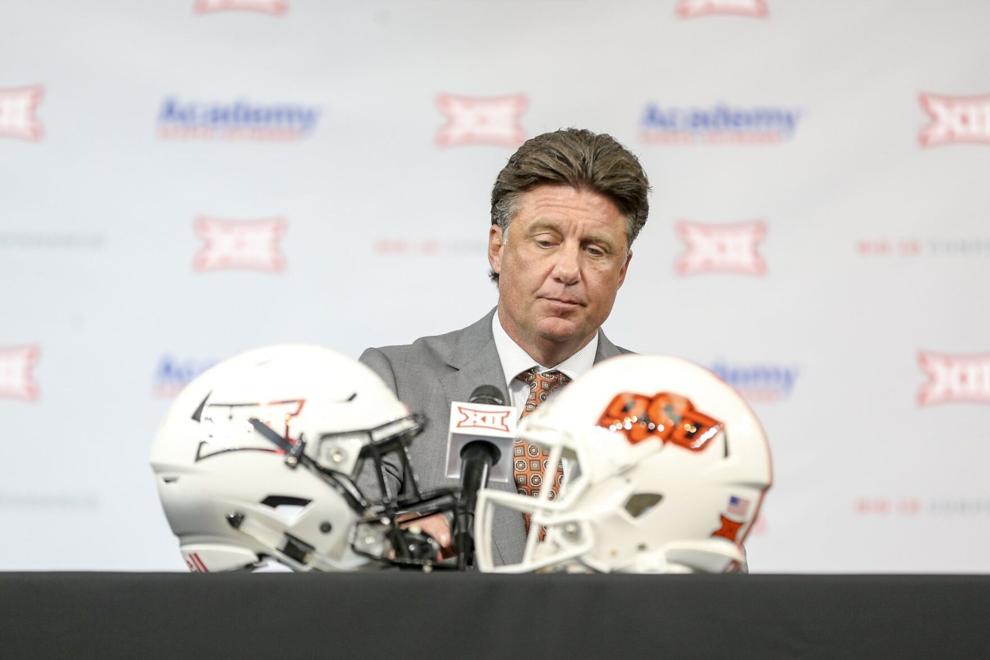 Big 12 Media Days
Big 12 Media Days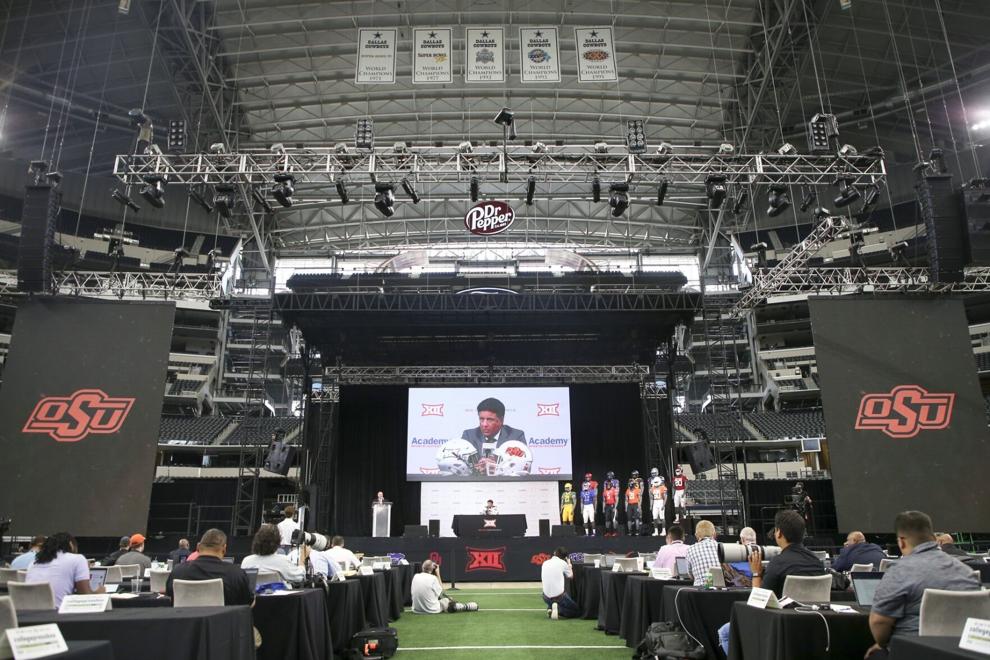 Big 12 Media Days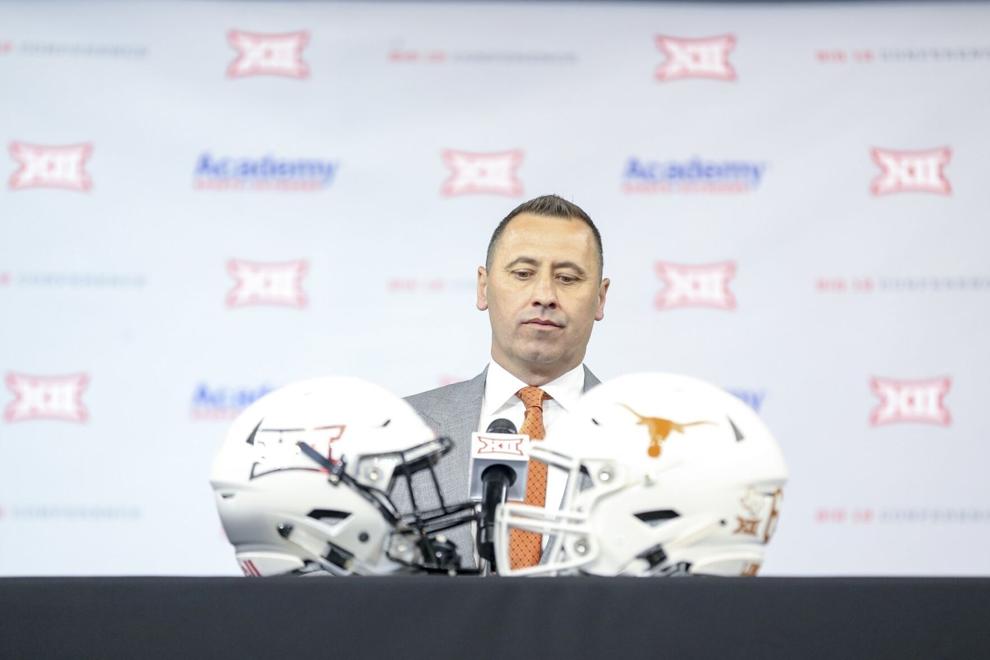 Big 12 Media Days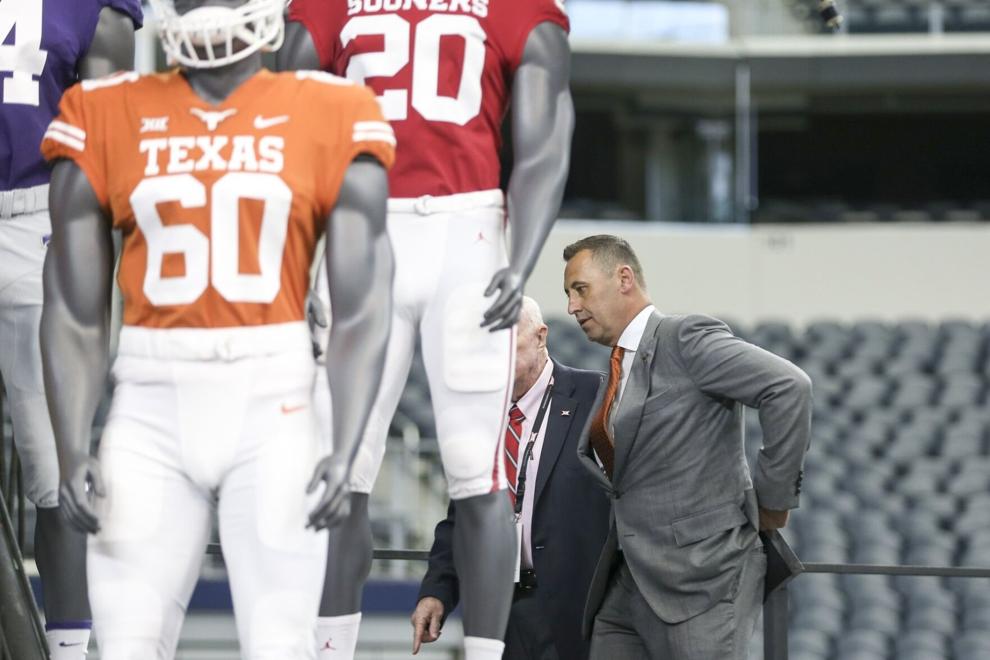 Big 12 Media Days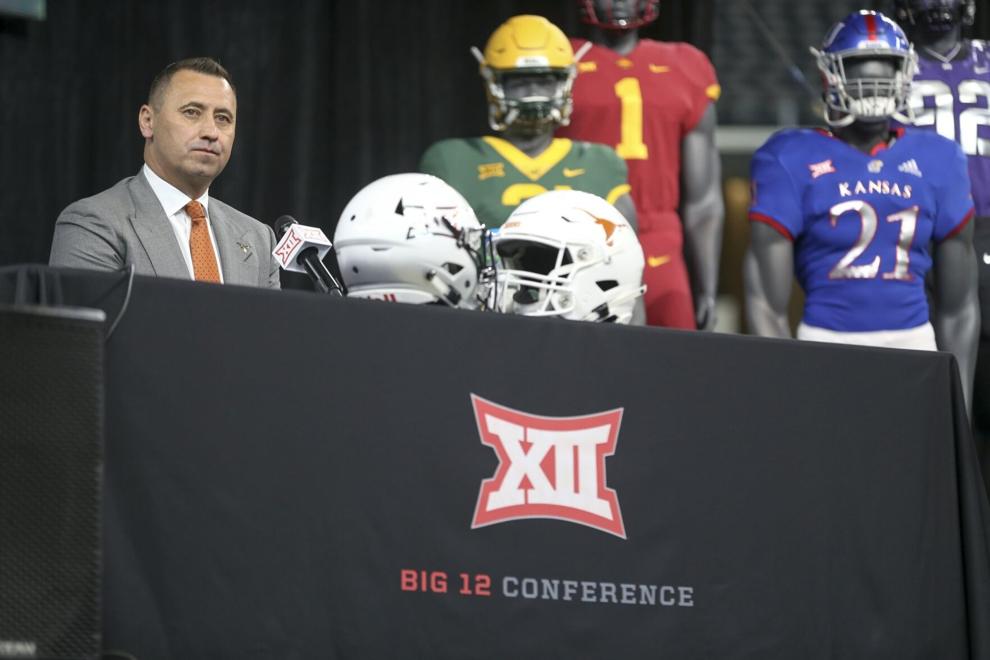 Big 12 Media Days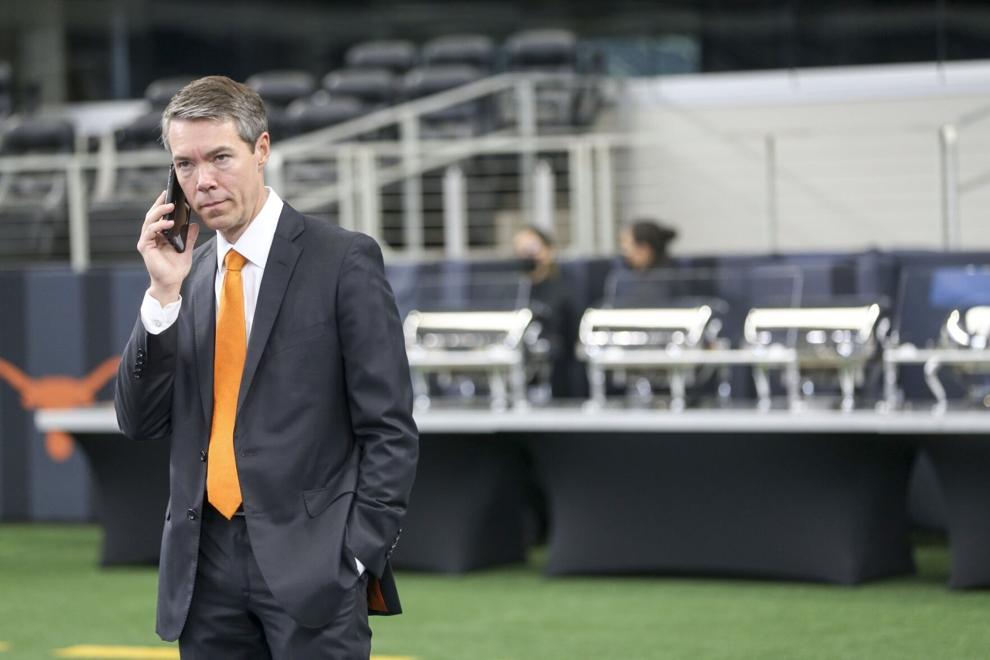 Big 12 Media Days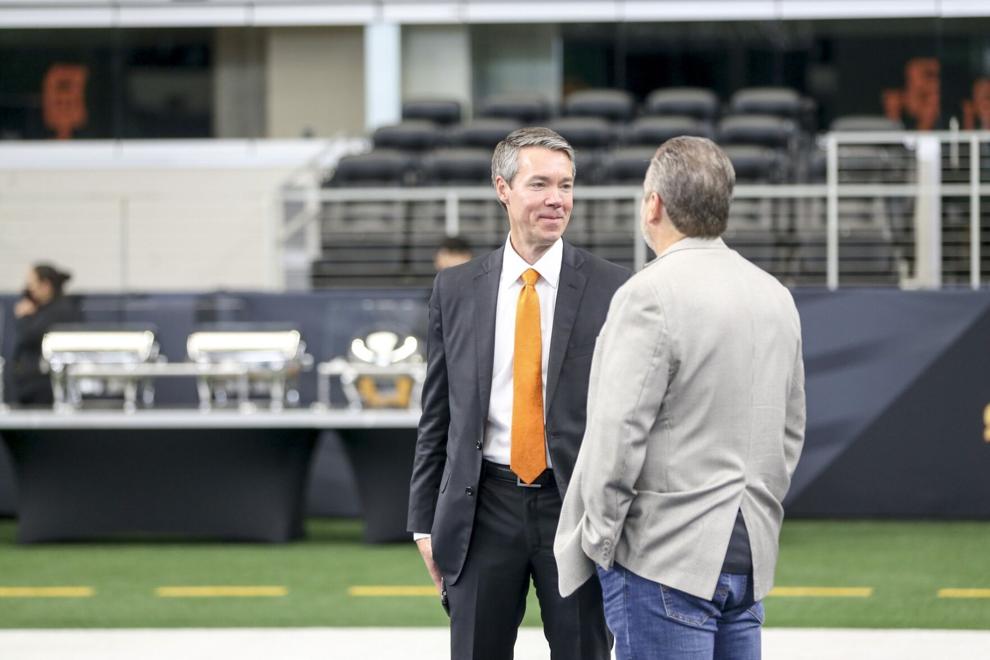 Big 12 Media Days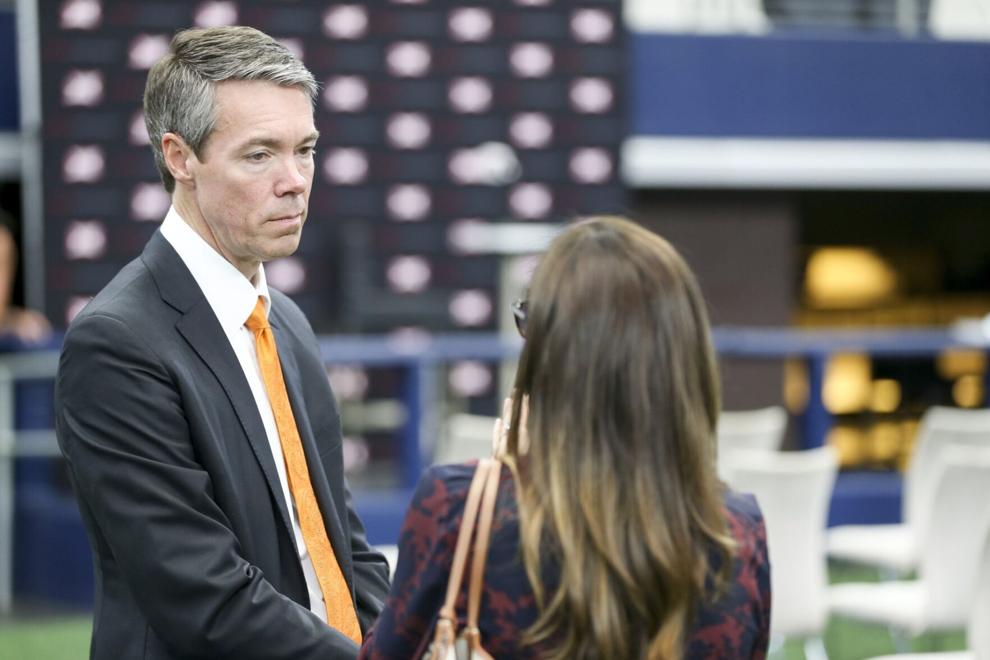 Big 12 Media Days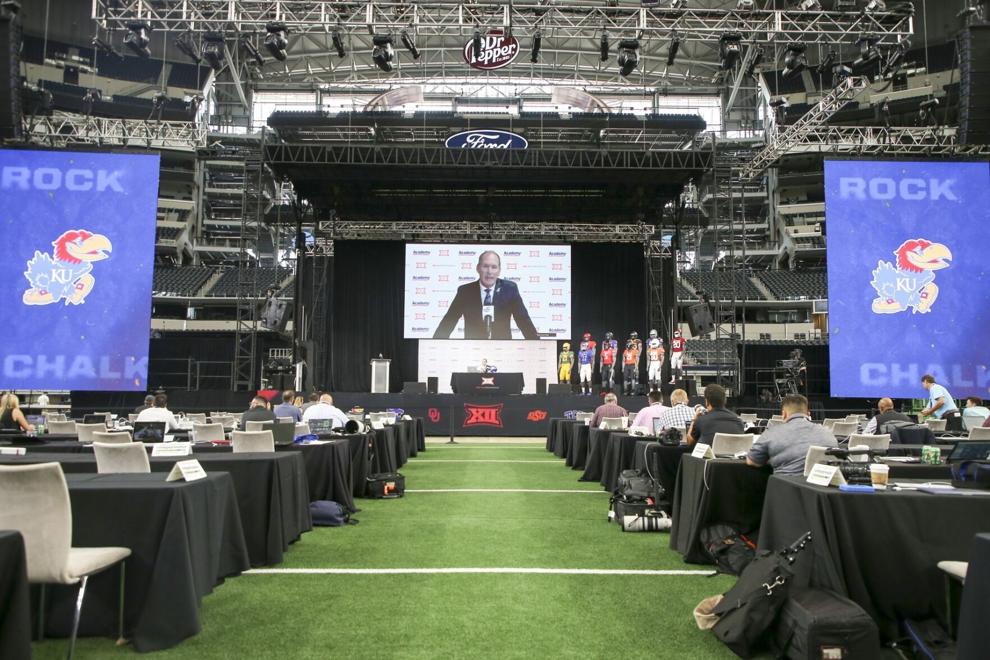 Digital Offer: $1 for six months