There has been a pandemic and players in quarantine instead of in uniform, and social injustice and team demonstrations, and injuries and suspensions and blown leads and players coming of age and coming out of nowhere... just a whole slew of disorder for the Oklahoma Sooners.
You crave something normal doing anything right now, playing college football included. You persevere long enough and hope something recognizable eventually comes along just to reassure you everything's going to be OK.
For the Sooners, that was Bedlam Saturday night in Norman.
Part of it was still odd, sure. Owen Field was at quarter capacity. Several players missed the game due to the pandemic or injury or suspension.
But everything on the field? The stuff of OU's 41-13 wipeout of Oklahoma State? That looked about as familiar as anything from the crimson-tilted 116-year history of this series.
The Sooners played with their usual confidence.
Quarterback Spencer Rattler jumped into his first Bedlam game like a fifth-year senior, not the freshman he is. He was poised and sharp spraying completions through a first quarter his team dominated by a 21-7 score, and finished with 301 yards and four touchdowns passing.
OSU QBs Spencer Sanders and Shane Illingworth, by contrast, went 15-of-40.
OU running back Rhamondre Stevenson churned out 141 yards on 26 assertive carries, giving the Sooners an edge in a phase of the game that often decides high-stakes showdowns.
OSU's Chuba Hubbard and LD Brown, by contrast, rushed 18 times for 67 yards.
The Sooners made the explosive plays they always seem to do in Bedlam. Four of their players struck for gains of 30 yards or more.
Hubbard got off a 29-yard run. Star OSU receiver Tylan Wallace made a 25-yard catch. Neither, however, could impact the game like he needed to in order to lift such an uneven Cowboys offense.
That was mostly due to the opposing defense. The Sooners ran at OSU ball-carriers fast, hit them hard and then let them know after the fact. Repeatedly.
They carried themselves like players on the team with the 70-victory edge in the series.
Defensive end Ronnie Perkins acted as though he might start tackling the goal posts. He got plenty of frenzied support from his mates across OU's hungry line and several linebackers as well.
And not that coaching ever truly decides games like this – the young men running the plays are the key to games like Bedlam, not the older ones calling them – but Riley dialed up a creative plan to attack the decisive first quarter, before having Rattler toss a second-half touchdown pass after taking a handoff.
Mike Gundy, by contrast, punted inside the OU 40-yard line in the fourth quarter, his cause still not completely lost.
Gundy, now 2-14 as head coach in Bedlam, is a symbol of OSU's issues. Really, though, the issues have been there since these schools first played in 1904, the Cowboys on the back foot for well over a century now.
The Sooners often put them there. Saturday was just the latest example of that.
"I give our guys a lot of credit," Riley said simply enough. "We controlled the football game."
That had to feel good, and not just because OU now has a clearer path toward a Big 12 Championship appearance on Dec. 19, or because the Sooners have clearly grown from their back-to-back losses to Kansas Sate and Iowa State several weeks ago, or because OU has emerged from other challenges this bizarre season playing its best football at the most critical time.
It had to feel good for everything to feel normal again, even for three hours, OU reasserting command of a series it has commanded for a very long time.
---
View from the sidelines: 2020 Bedlam in Norman
View from the sidelines: 2020 Bedlam in Norman
Oklahoma vs Oklahoma State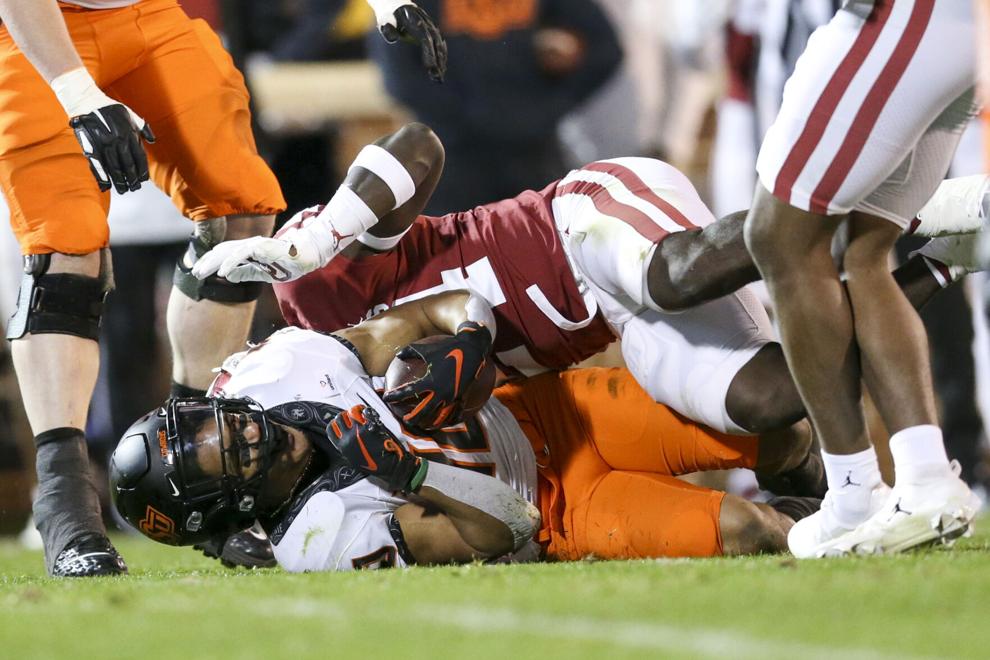 Oklahoma vs Oklahoma State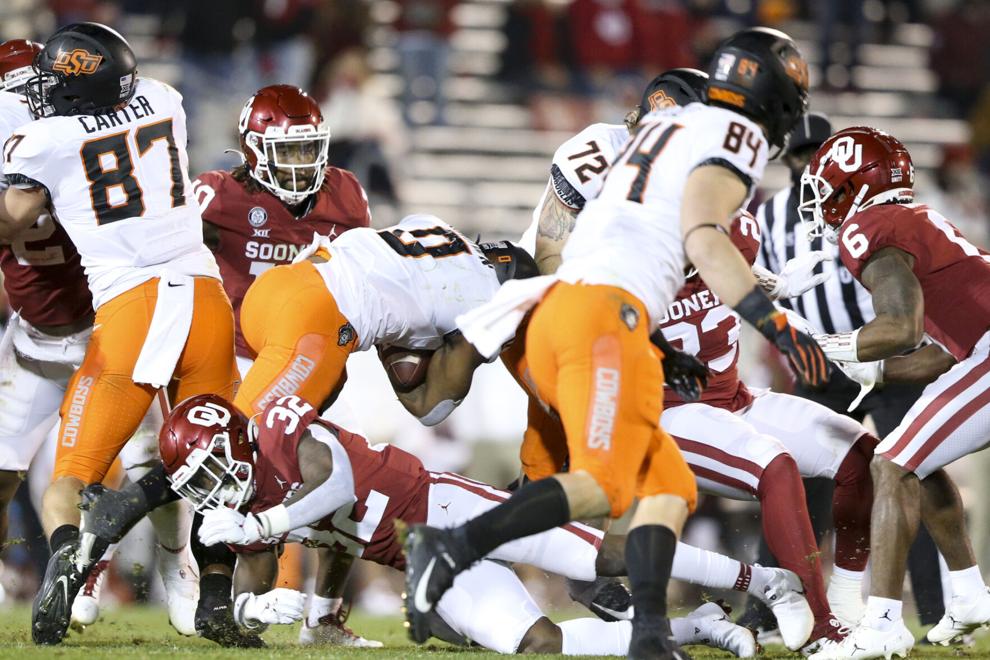 Oklahoma vs Oklahoma State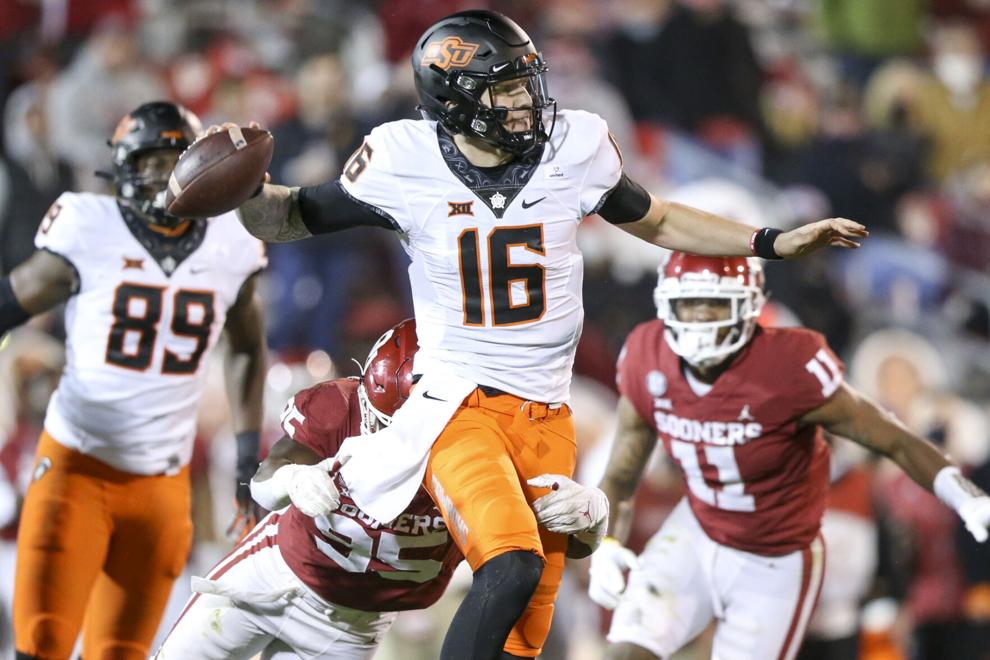 Oklahoma vs Oklahoma State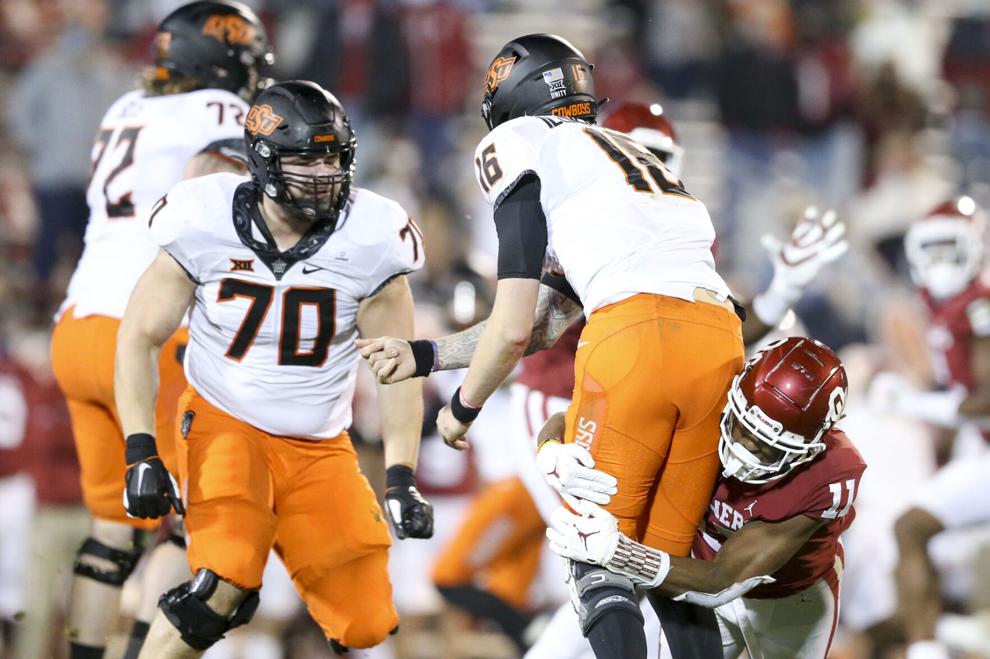 Oklahoma vs Oklahoma State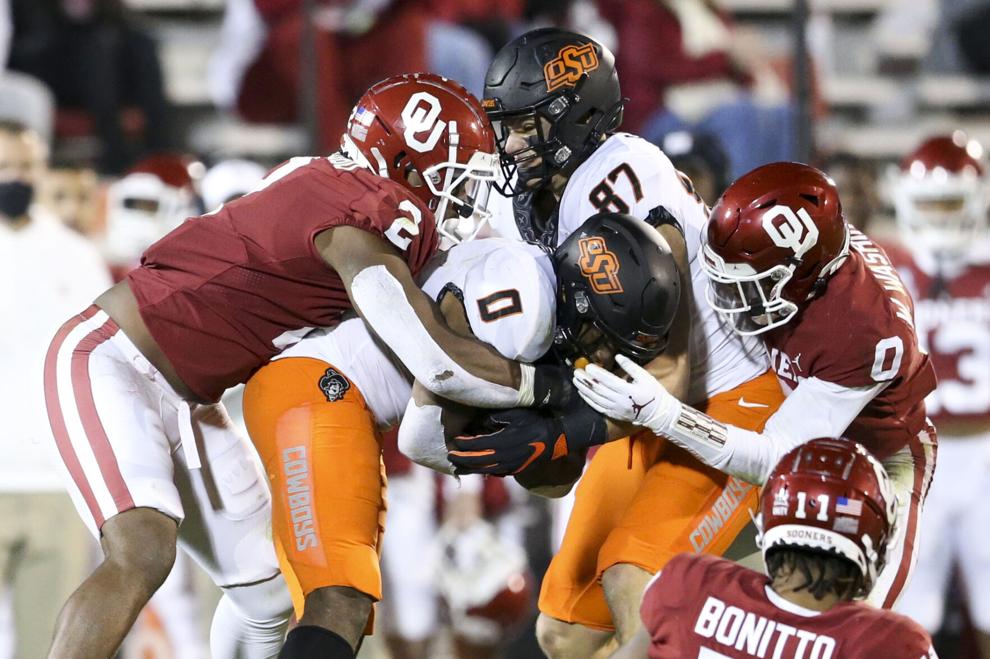 Oklahoma vs Oklahoma State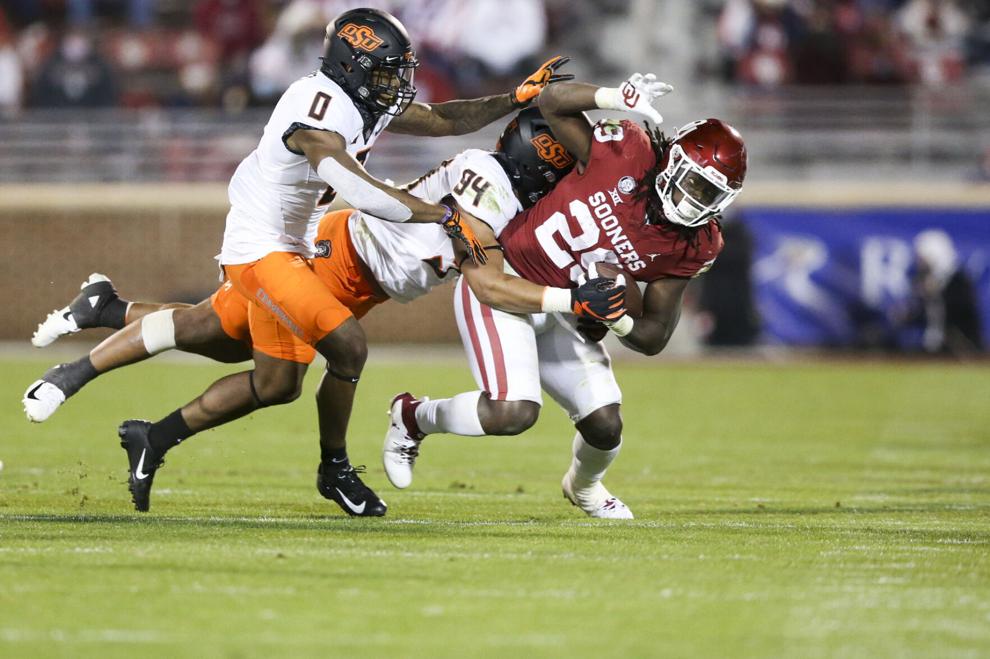 Oklahoma vs Oklahoma State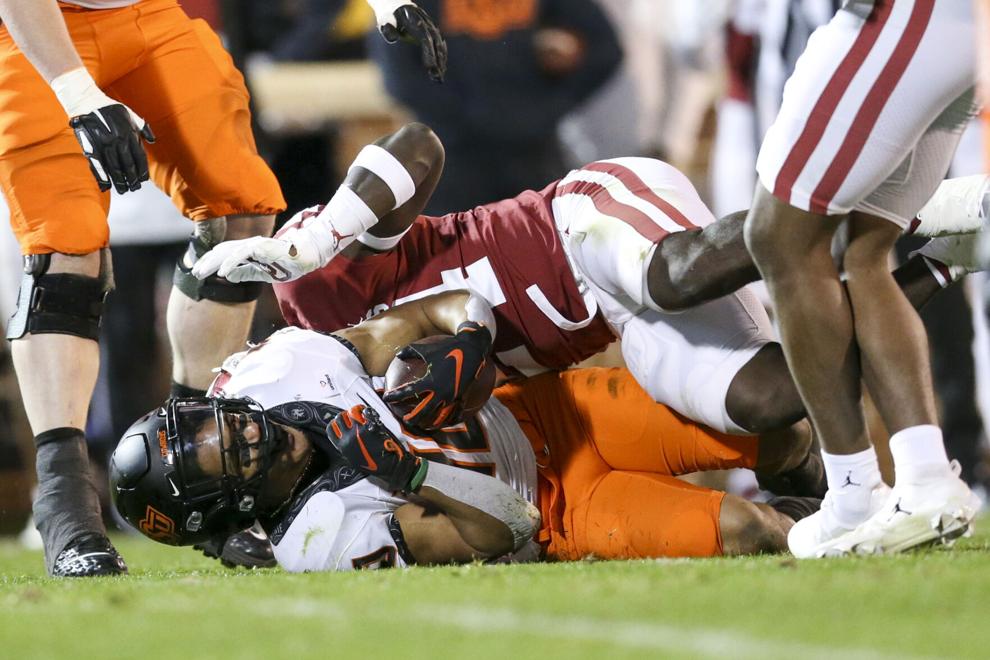 Oklahoma vs Oklahoma State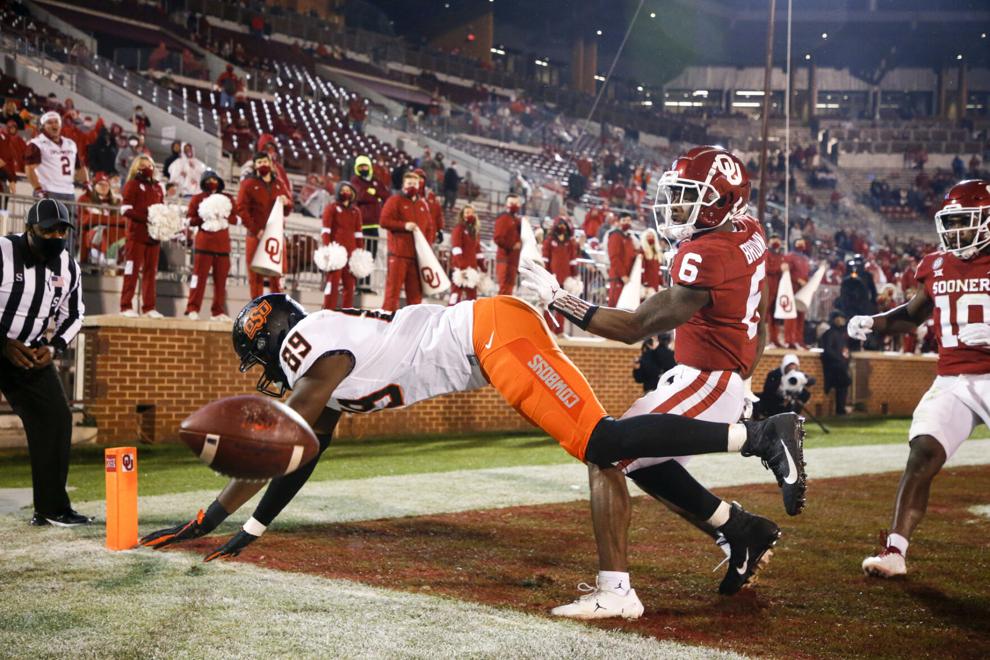 Oklahoma vs Oklahoma State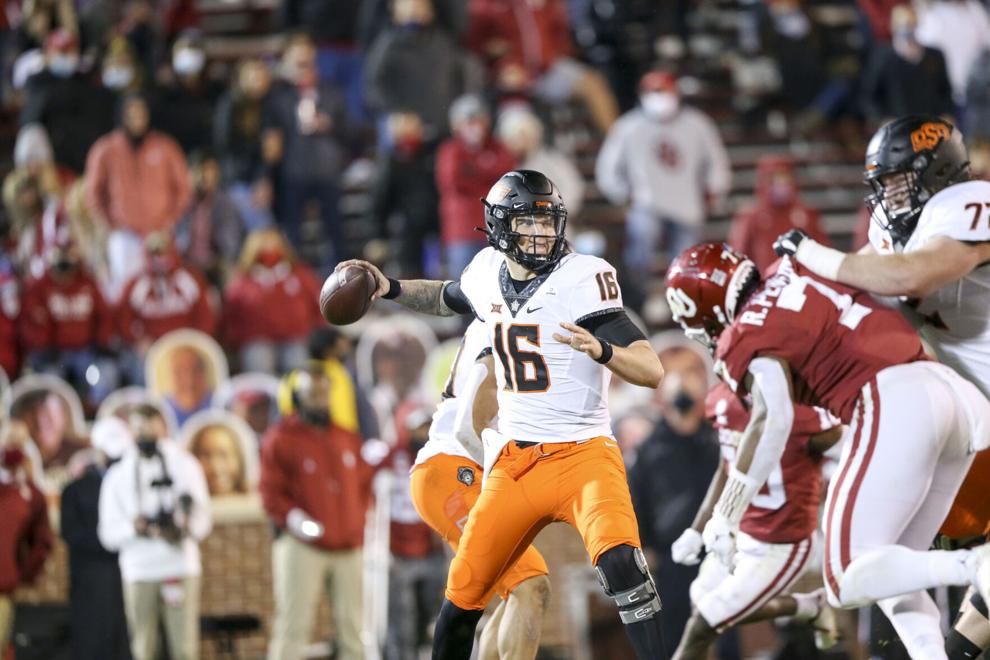 Oklahoma vs Oklahoma State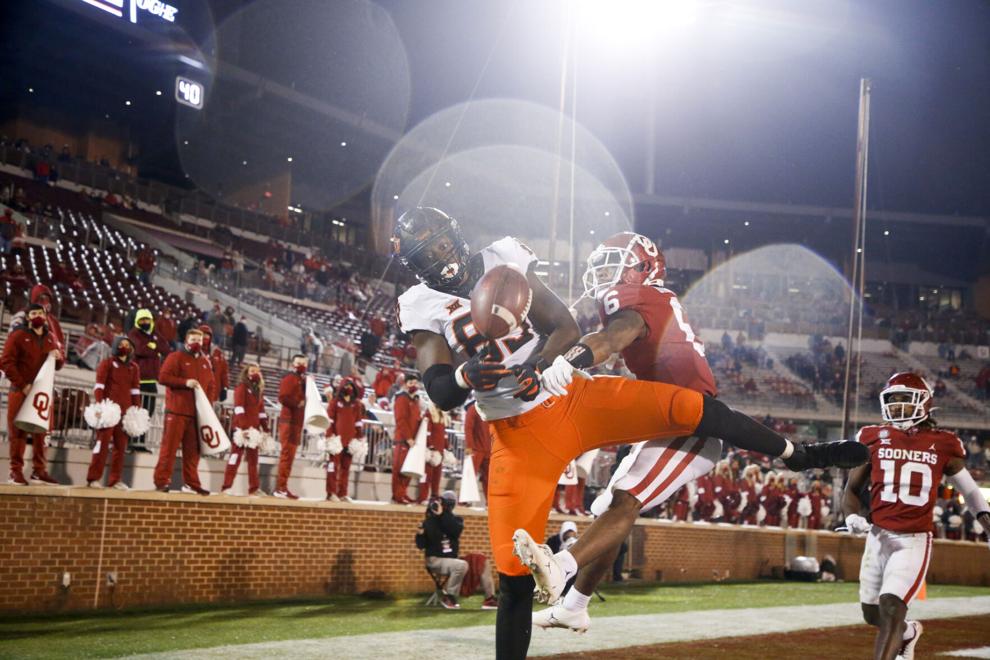 Oklahoma vs Oklahoma State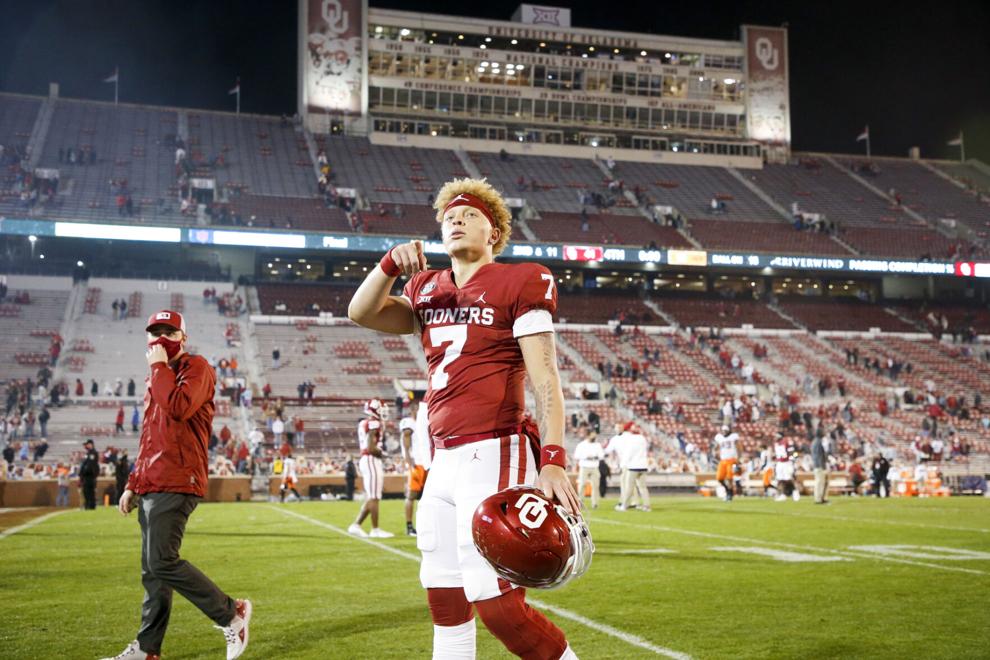 011721-tul-spt-emigcolumn coaches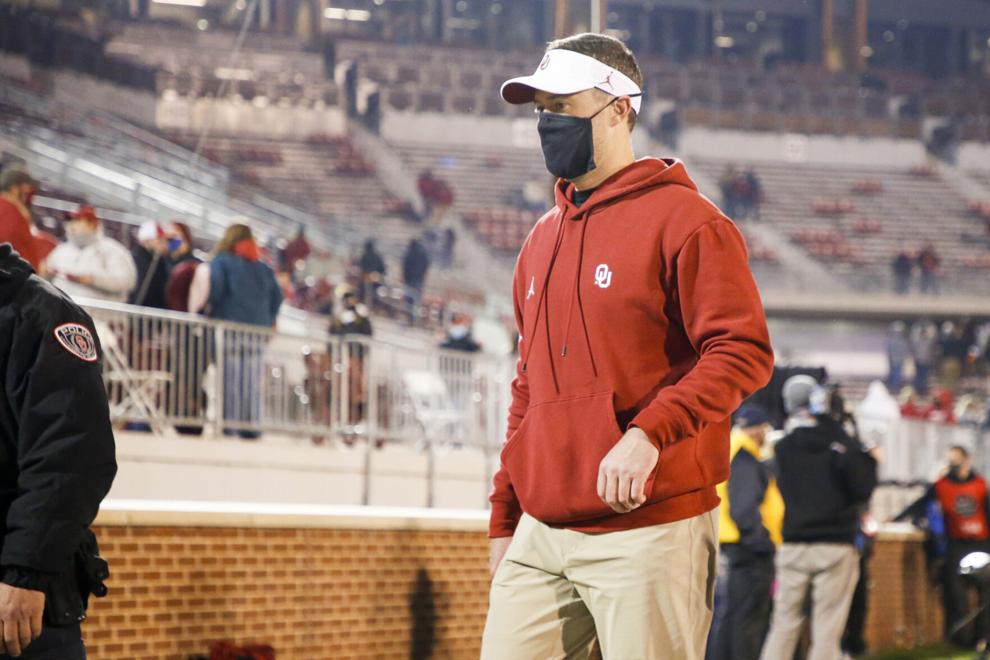 Oklahoma vs Oklahoma State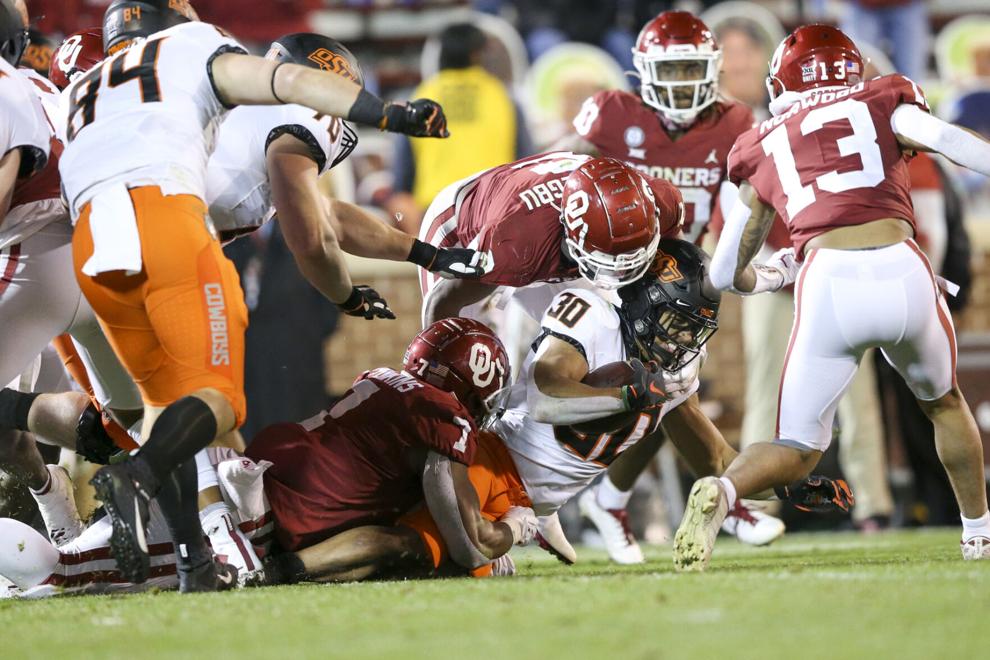 Oklahoma vs Oklahoma State
Oklahoma vs Oklahoma State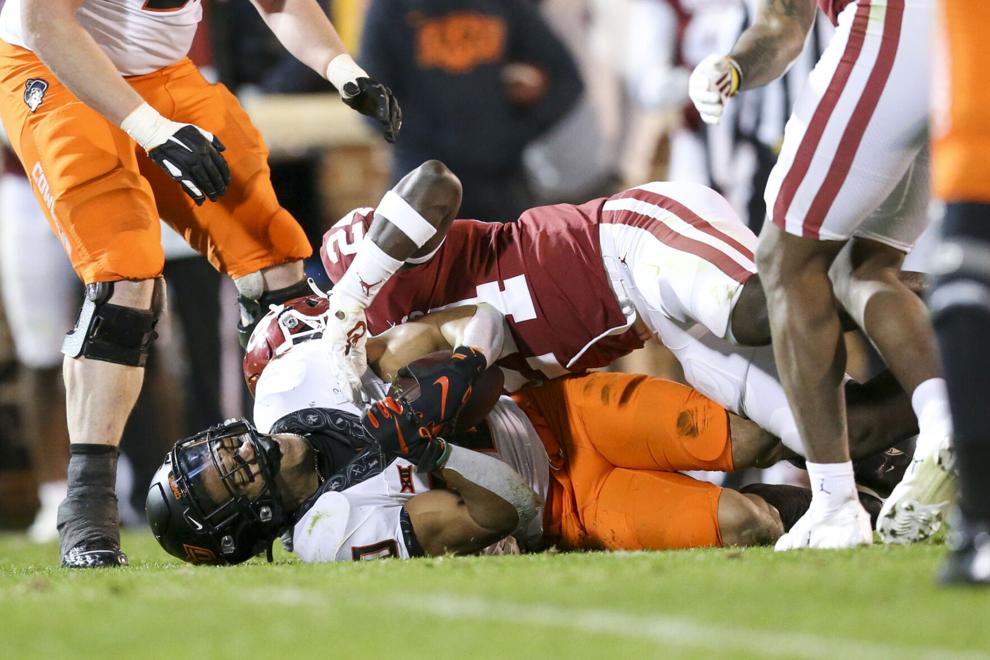 Oklahoma vs Oklahoma State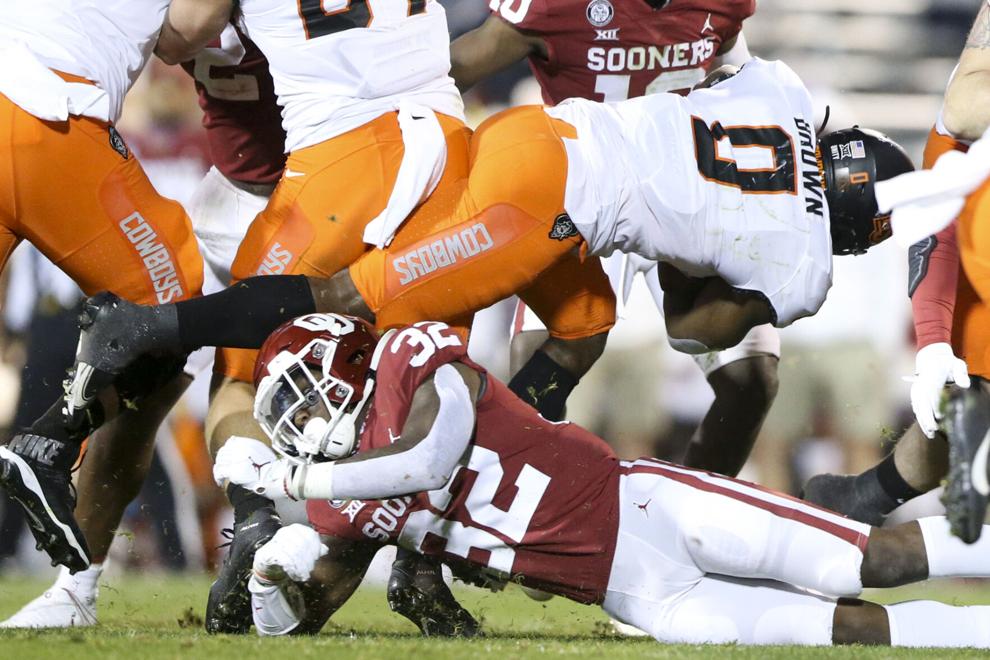 Oklahoma vs Oklahoma State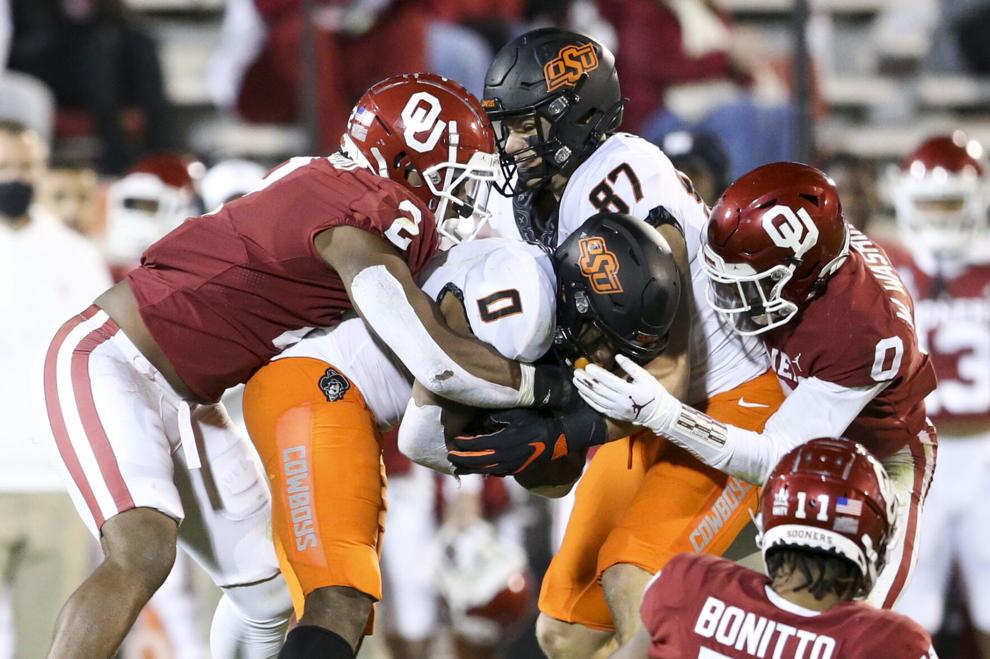 Oklahoma vs Oklahoma State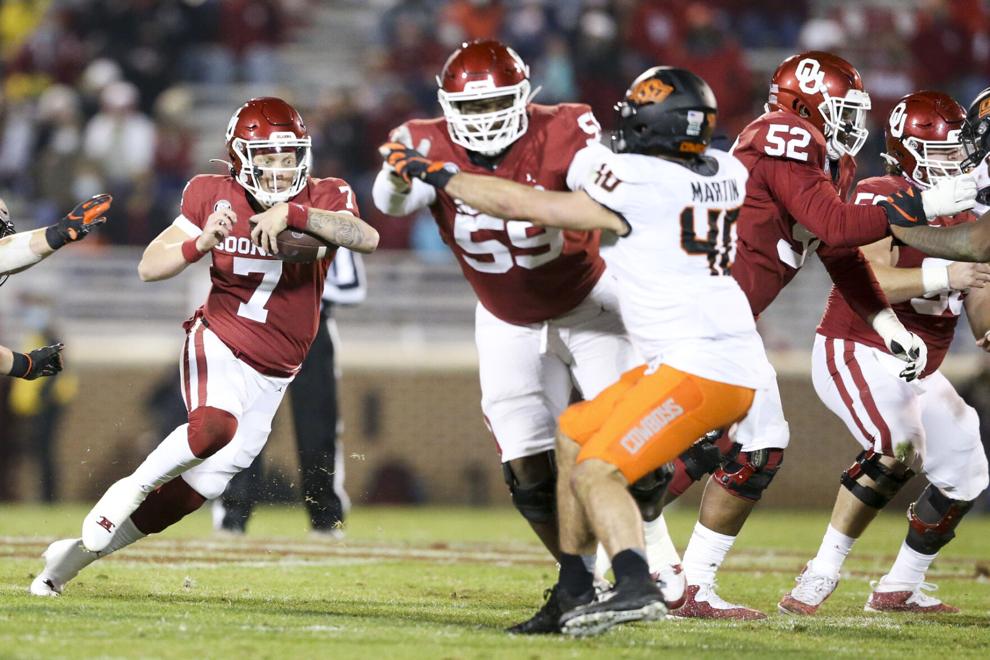 Oklahoma vs Oklahoma State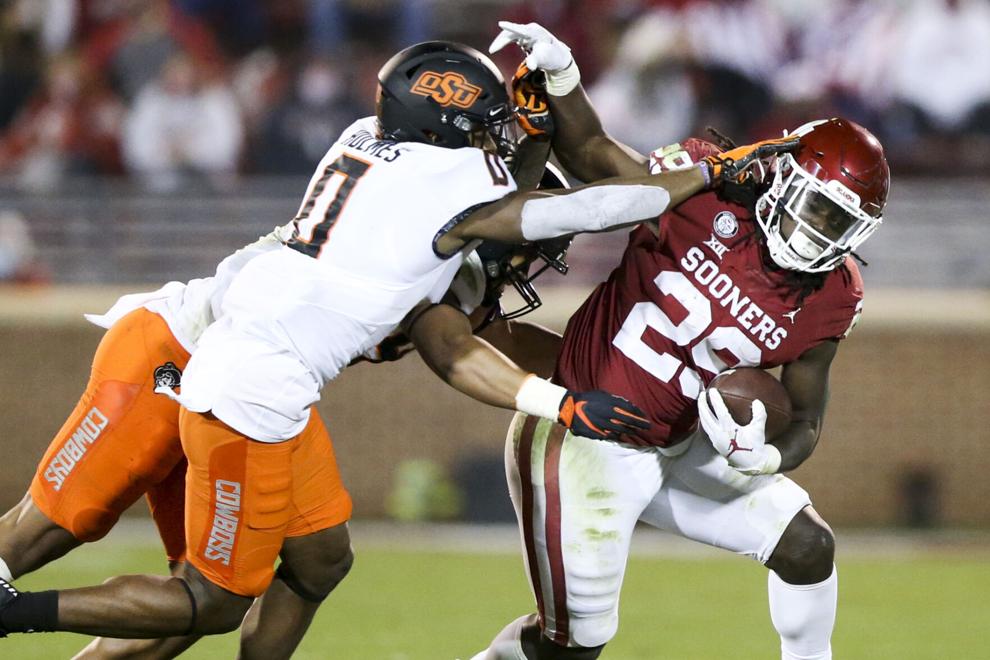 Oklahoma vs Oklahoma State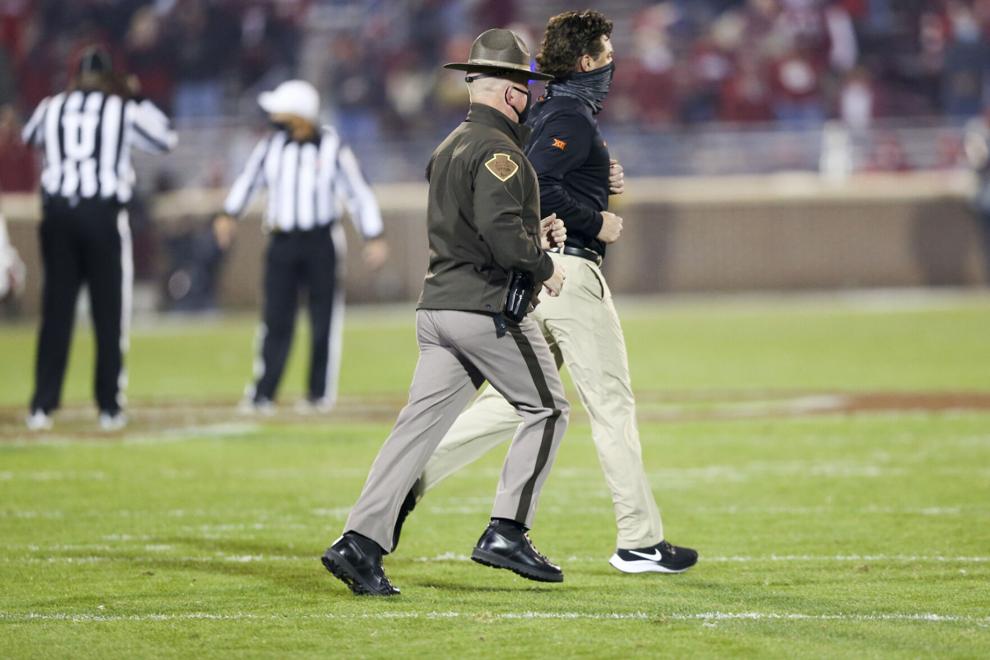 MIKE GUNDY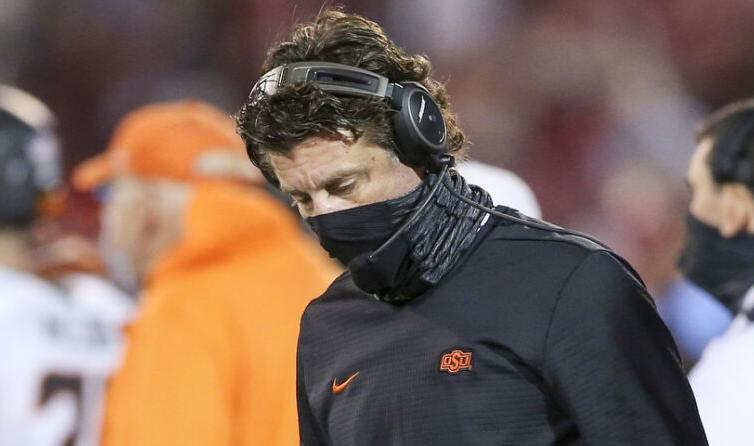 Oklahoma vs Oklahoma State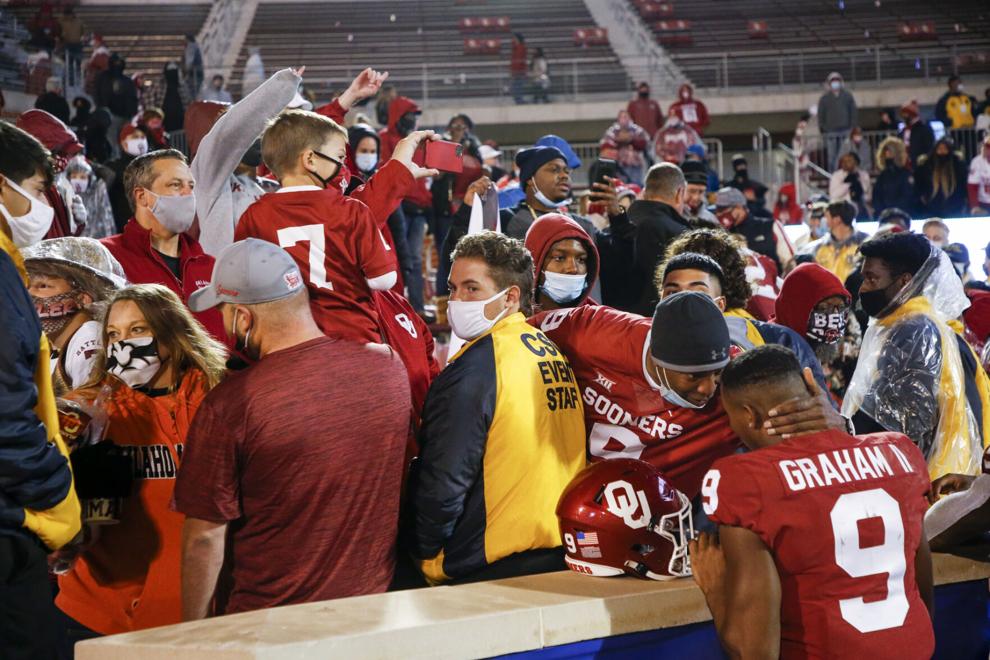 112320-tul-spt-emigcolumn Perkins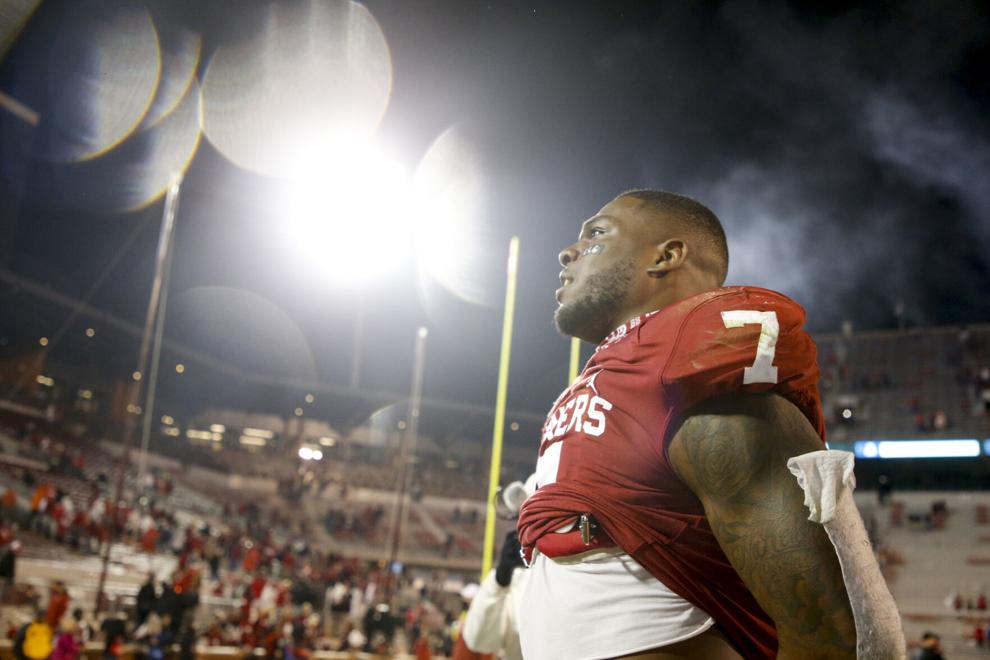 Oklahoma vs Oklahoma State
Oklahoma vs Oklahoma State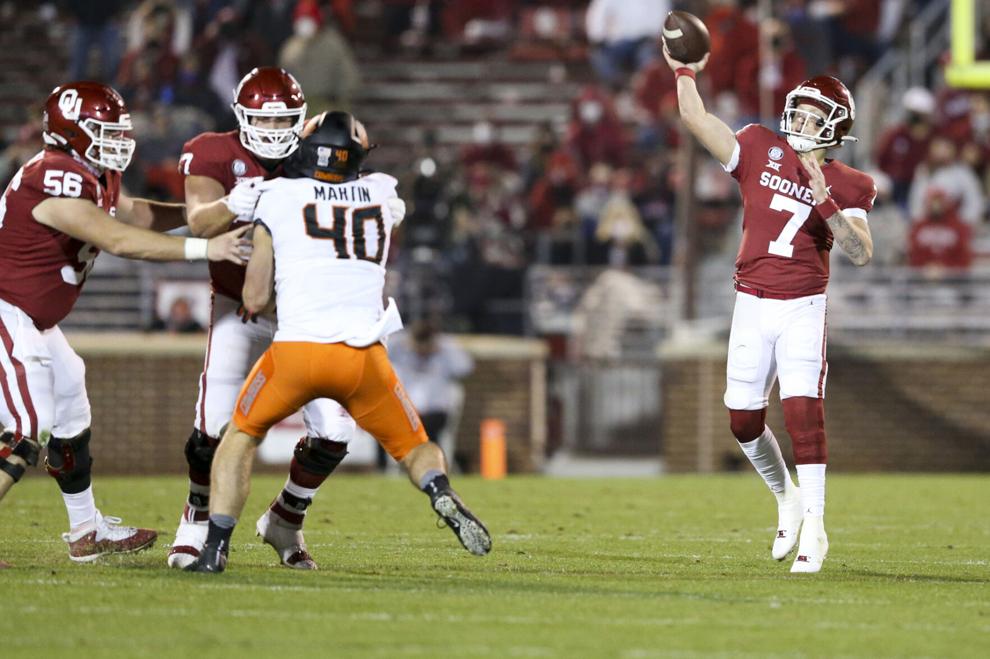 Oklahoma vs Oklahoma State
Oklahoma vs Oklahoma State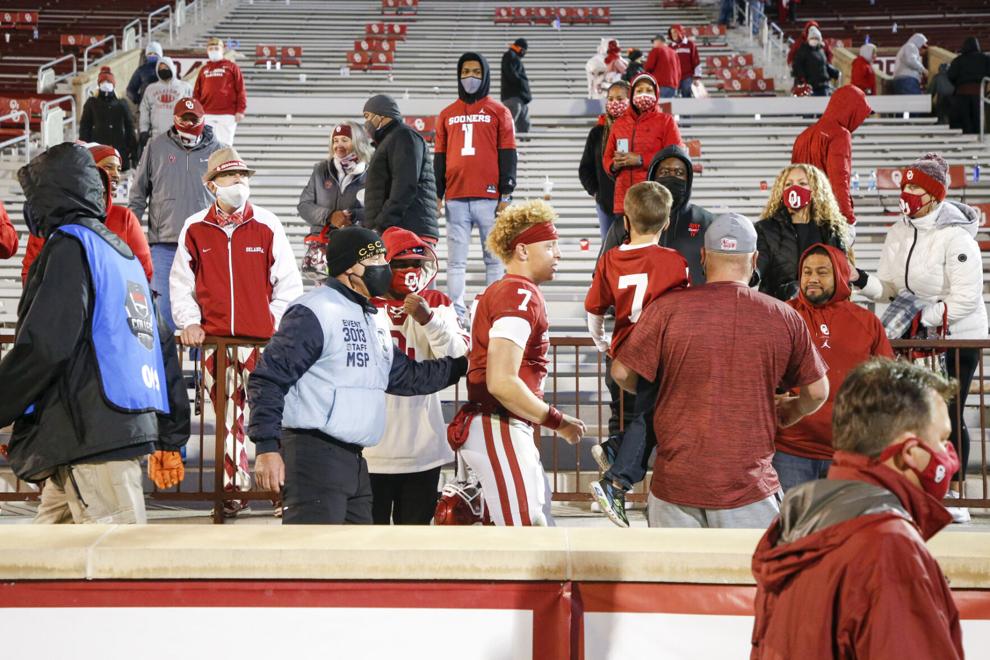 Oklahoma vs Oklahoma State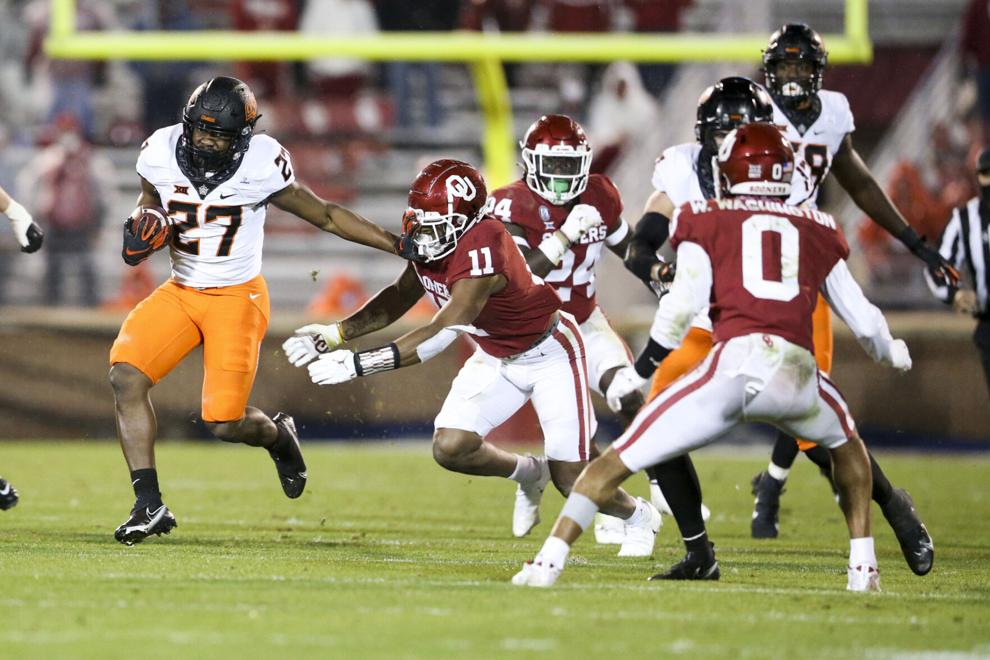 Oklahoma vs Oklahoma State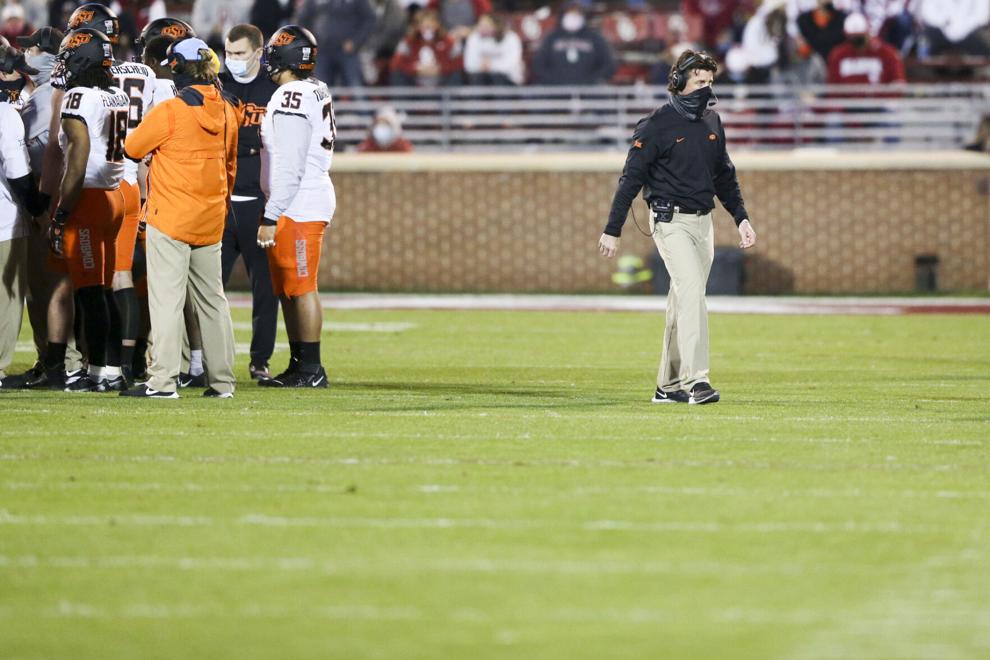 Oklahoma vs Oklahoma State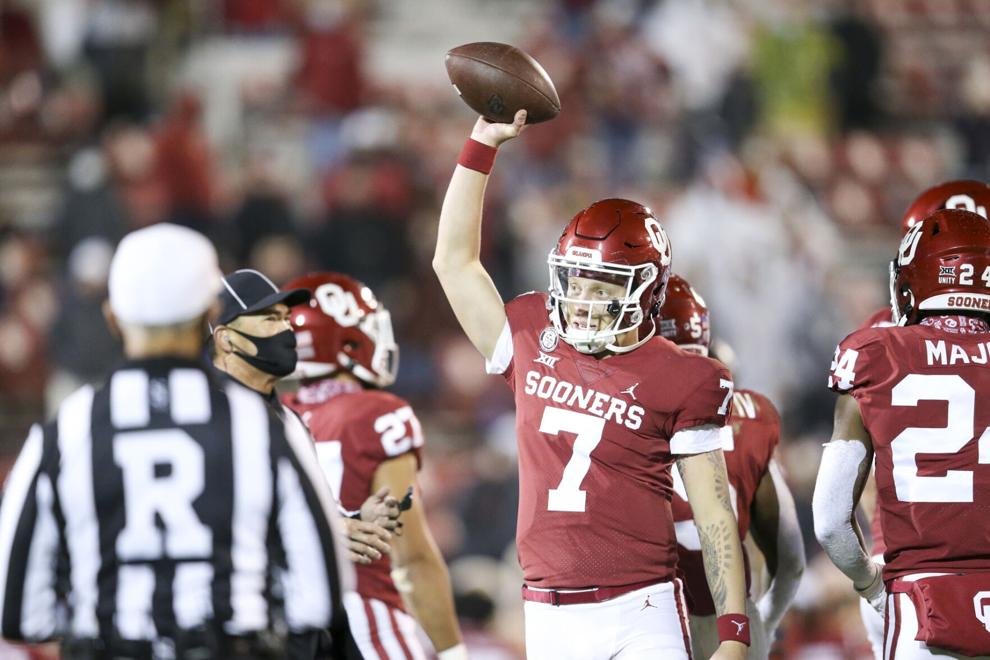 Oklahoma vs Oklahoma State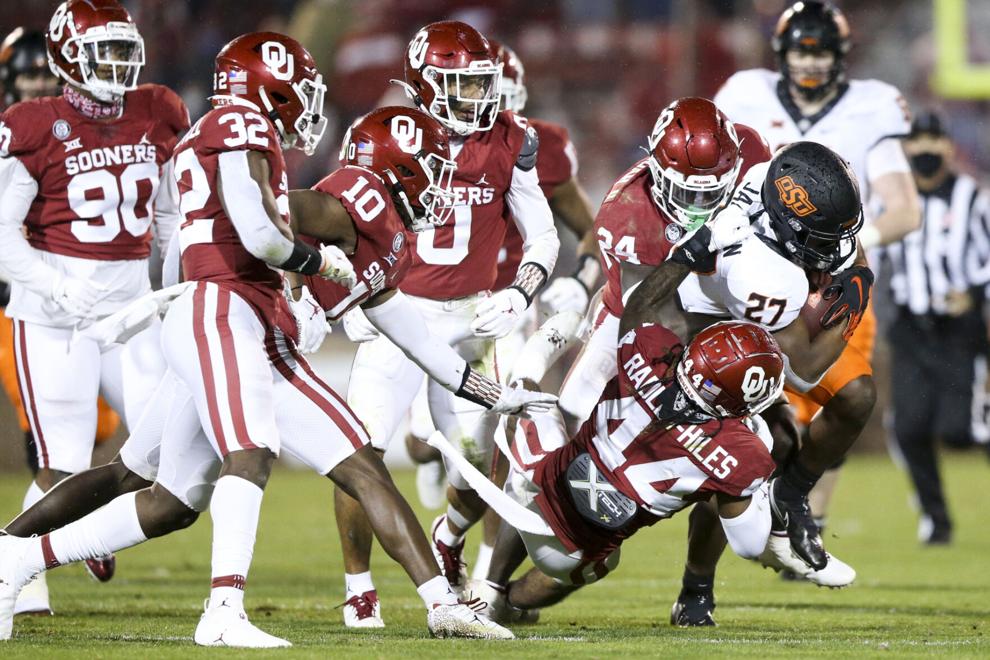 Oklahoma vs Oklahoma State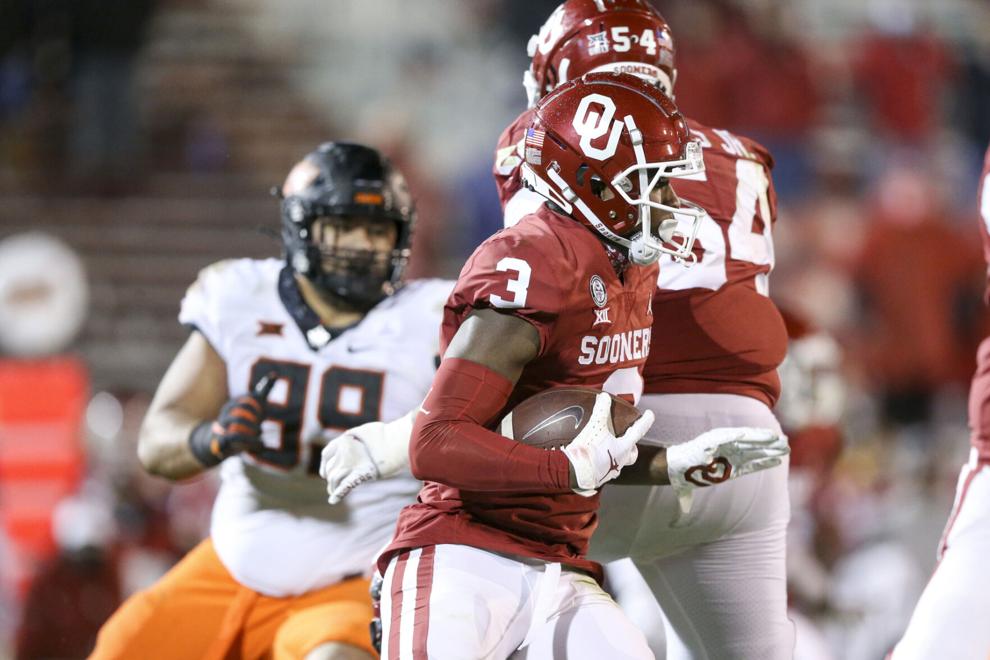 Oklahoma vs Oklahoma State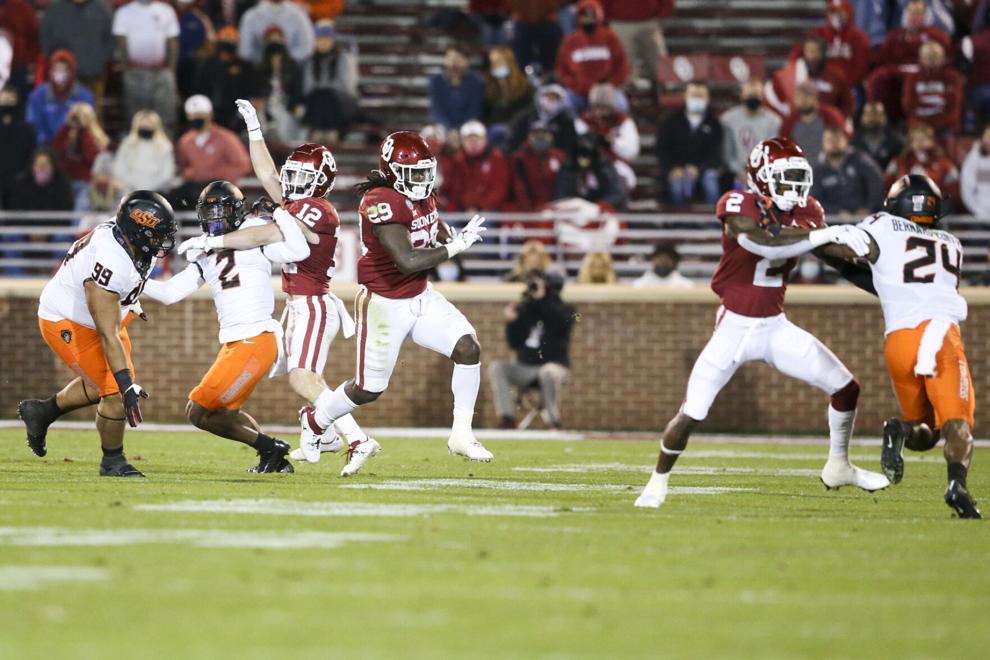 Oklahoma vs Oklahoma State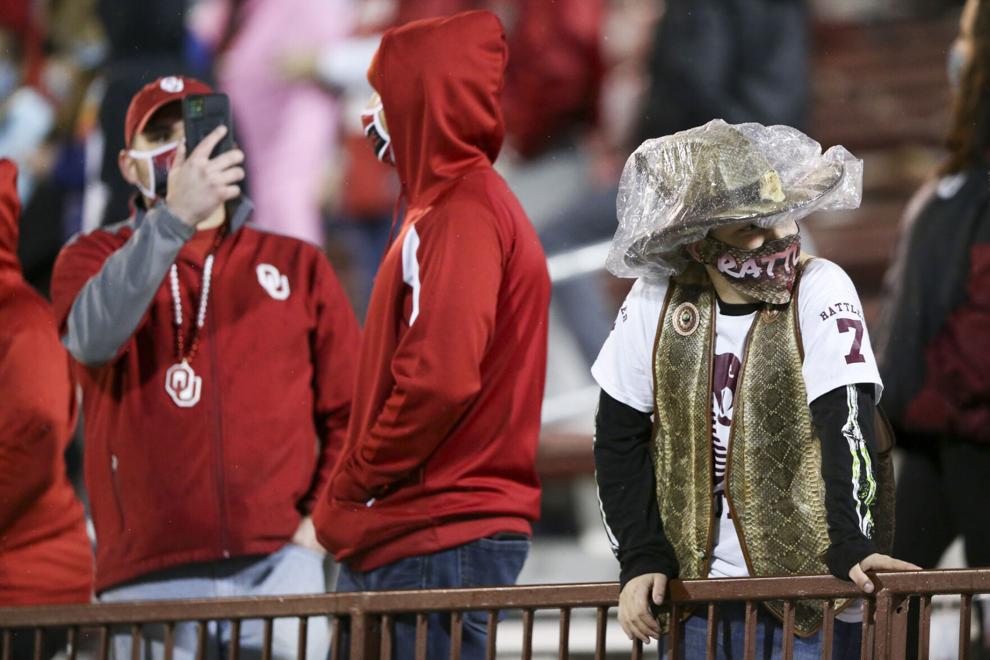 112420-tul-spt-emigosublog Gundy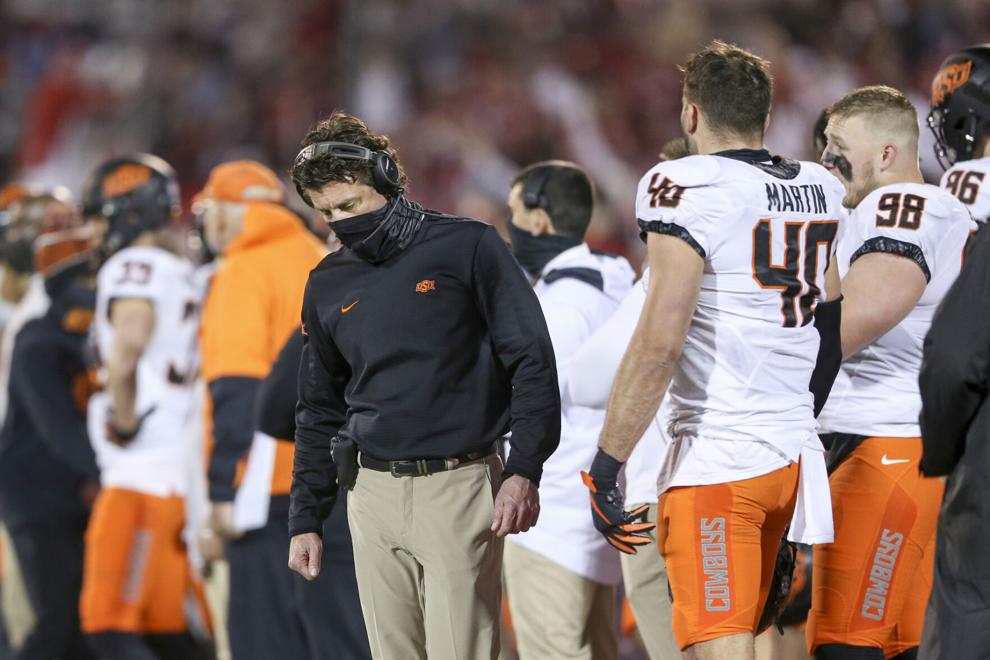 Oklahoma vs Oklahoma State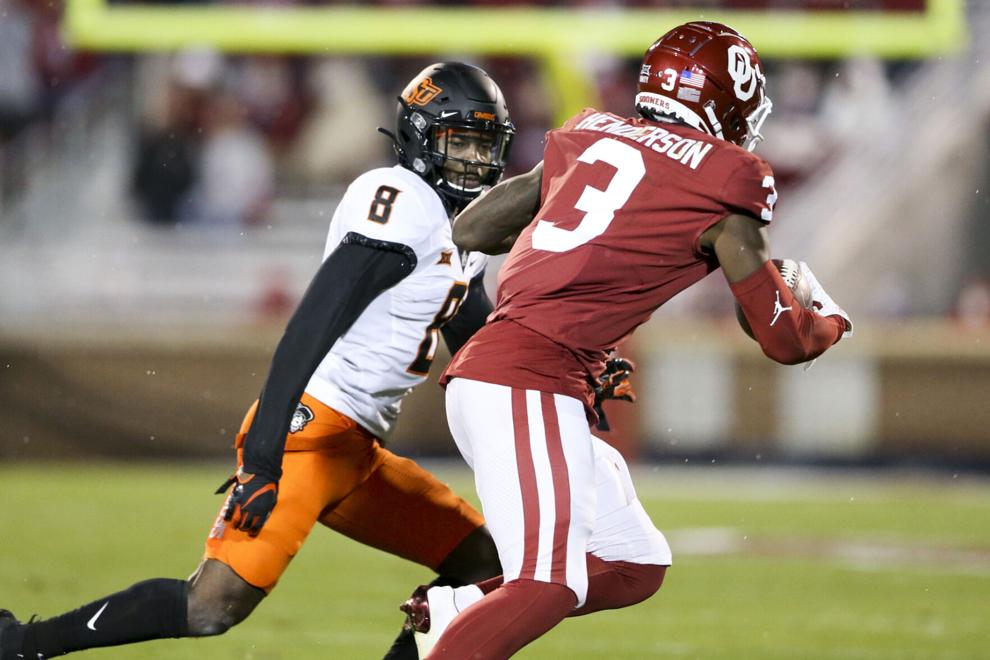 Oklahoma vs Oklahoma State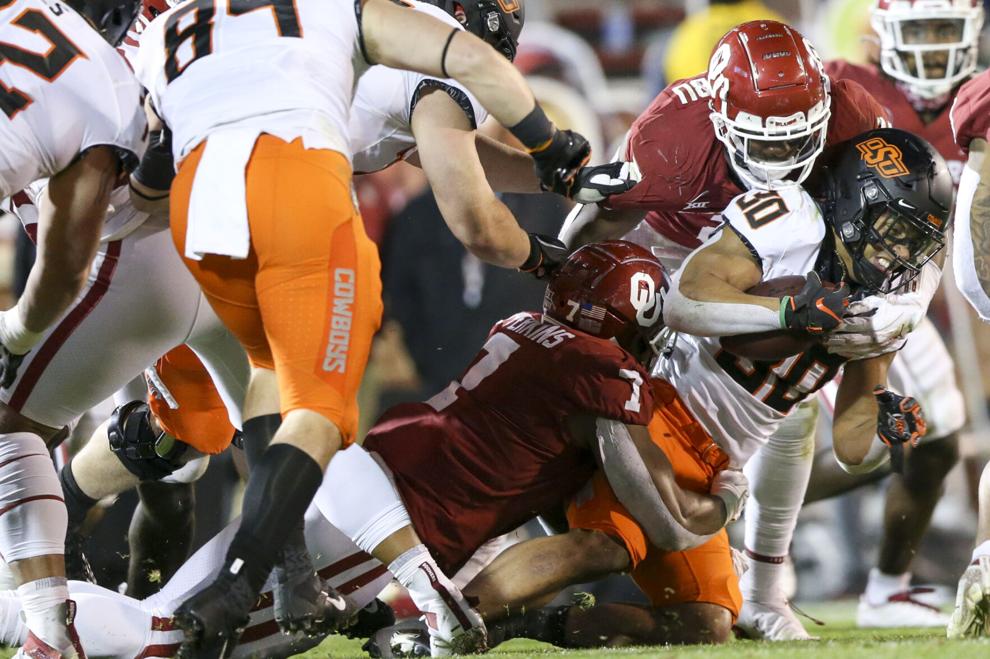 Oklahoma vs Oklahoma State
Oklahoma vs Oklahoma State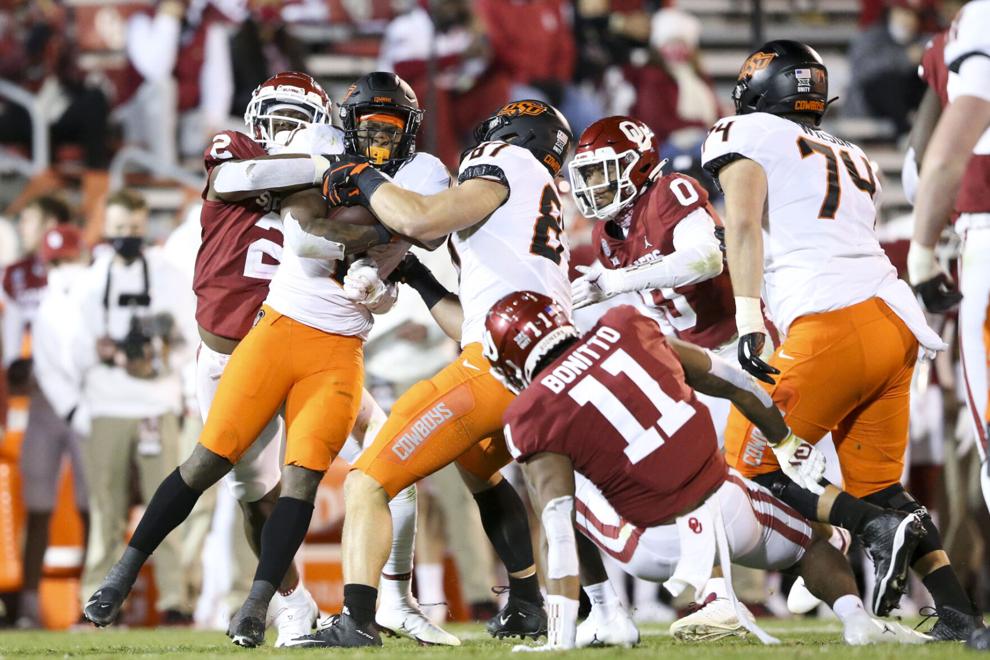 Oklahoma vs Oklahoma State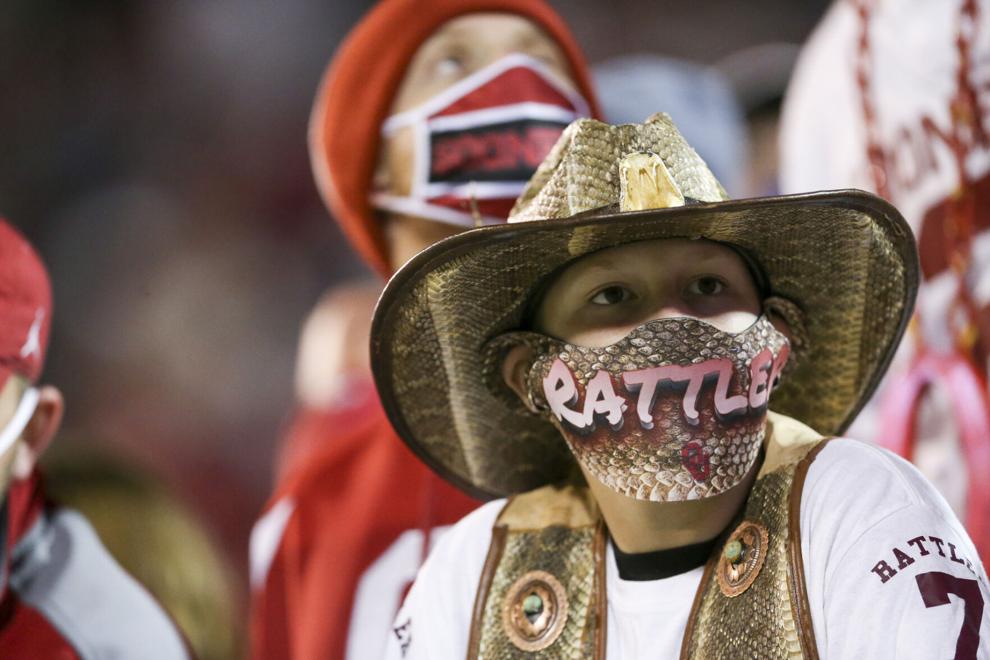 Oklahoma vs Oklahoma State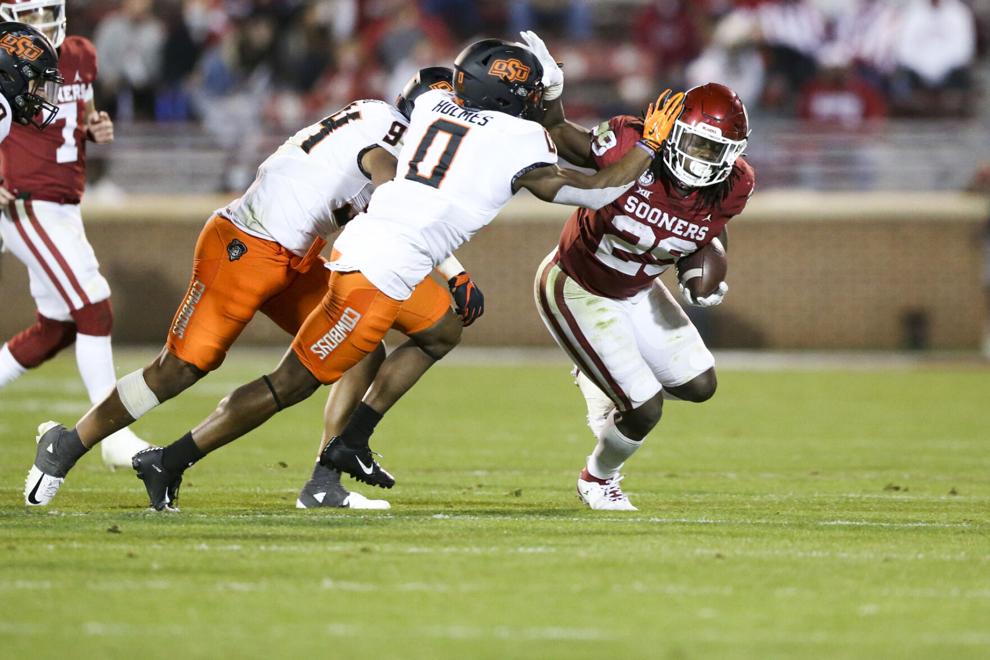 Oklahoma vs Oklahoma State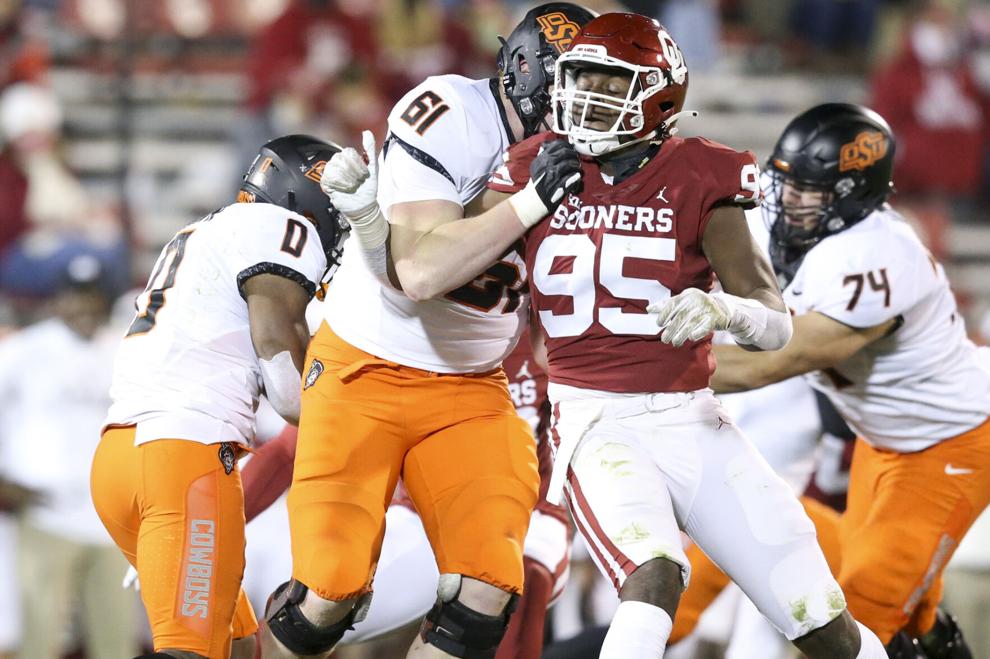 Oklahoma vs Oklahoma State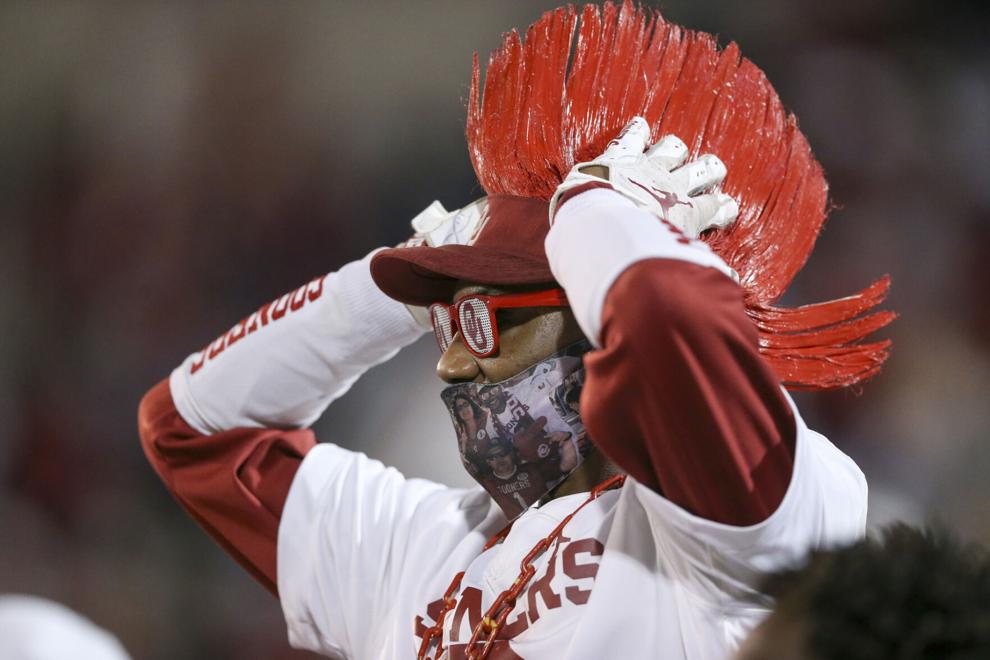 Oklahoma vs Oklahoma State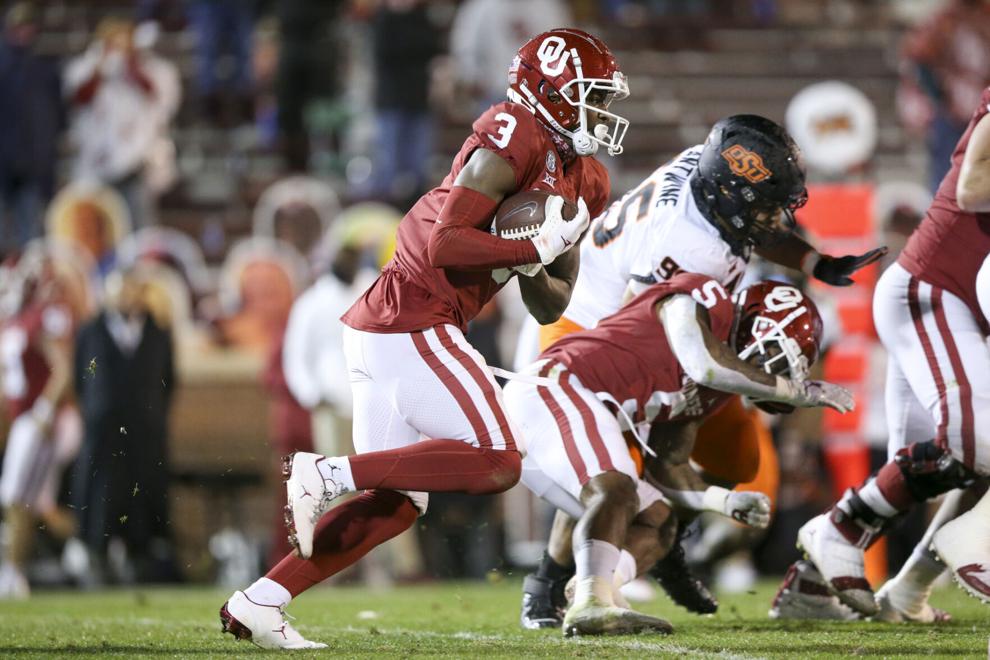 Oklahoma vs Oklahoma State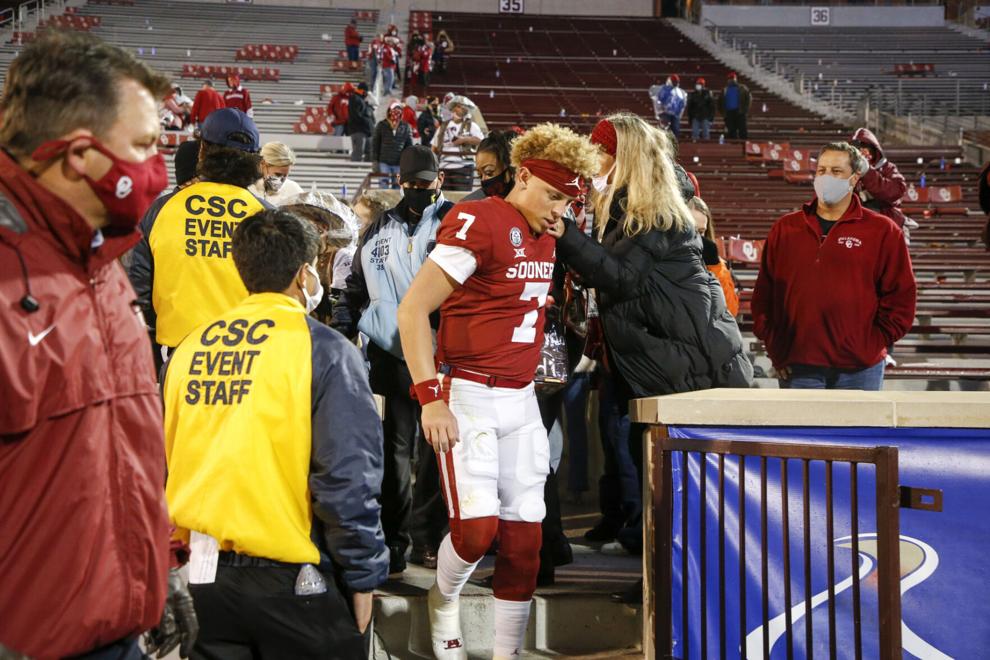 Oklahoma vs Oklahoma State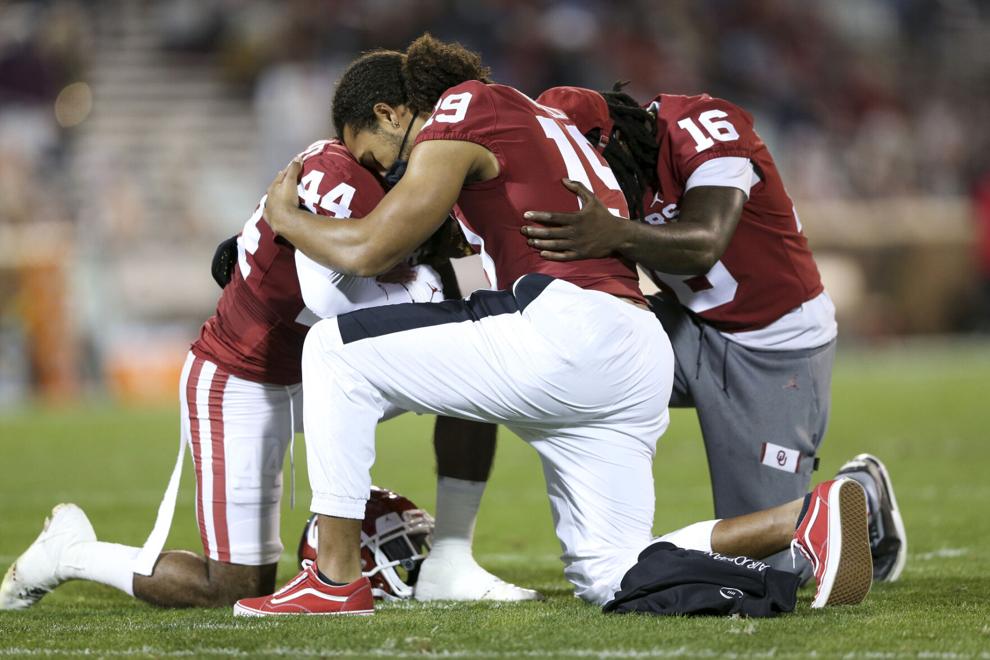 Oklahoma vs Oklahoma State
Oklahoma vs Oklahoma State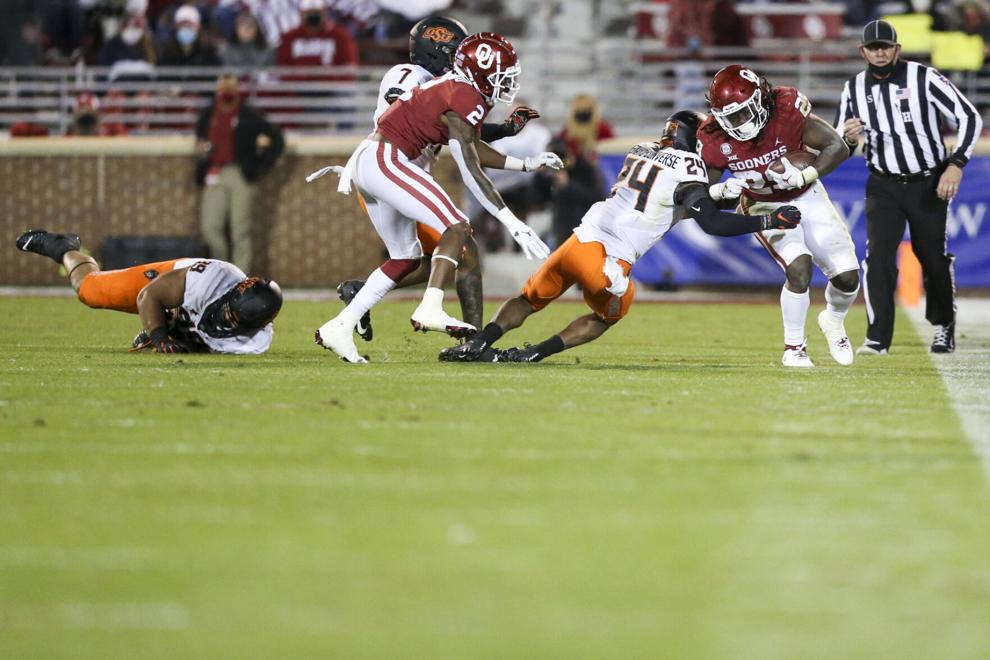 Oklahoma vs Oklahoma State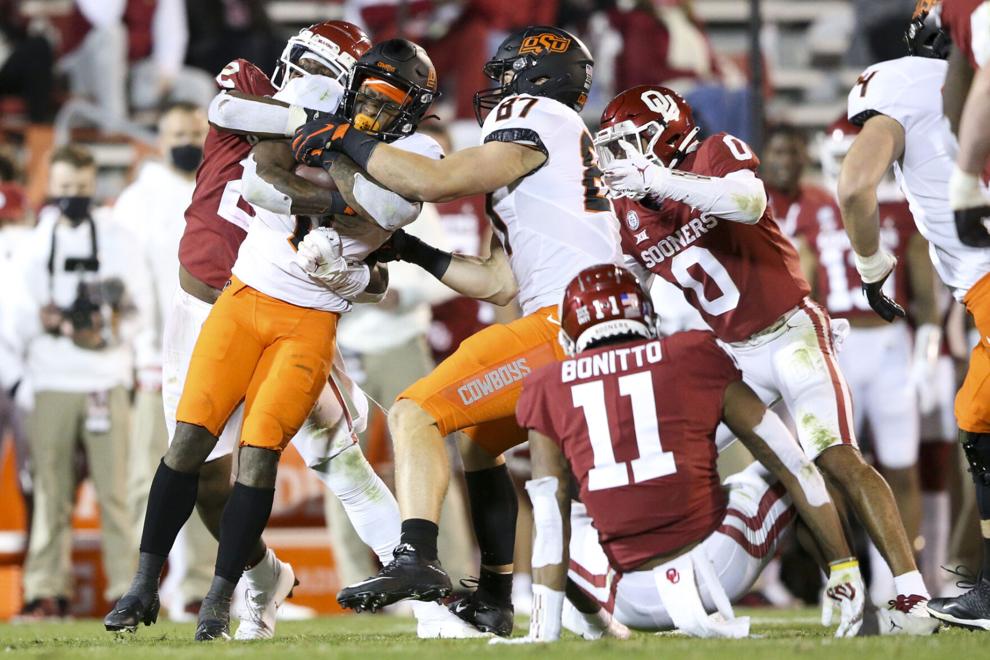 Oklahoma vs Oklahoma State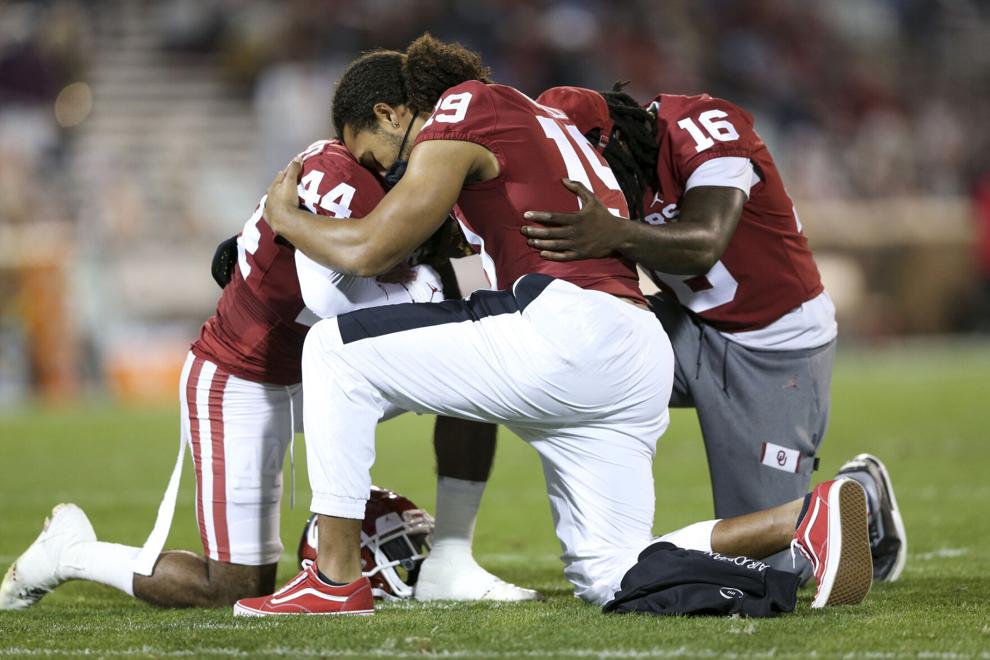 Oklahoma vs Oklahoma State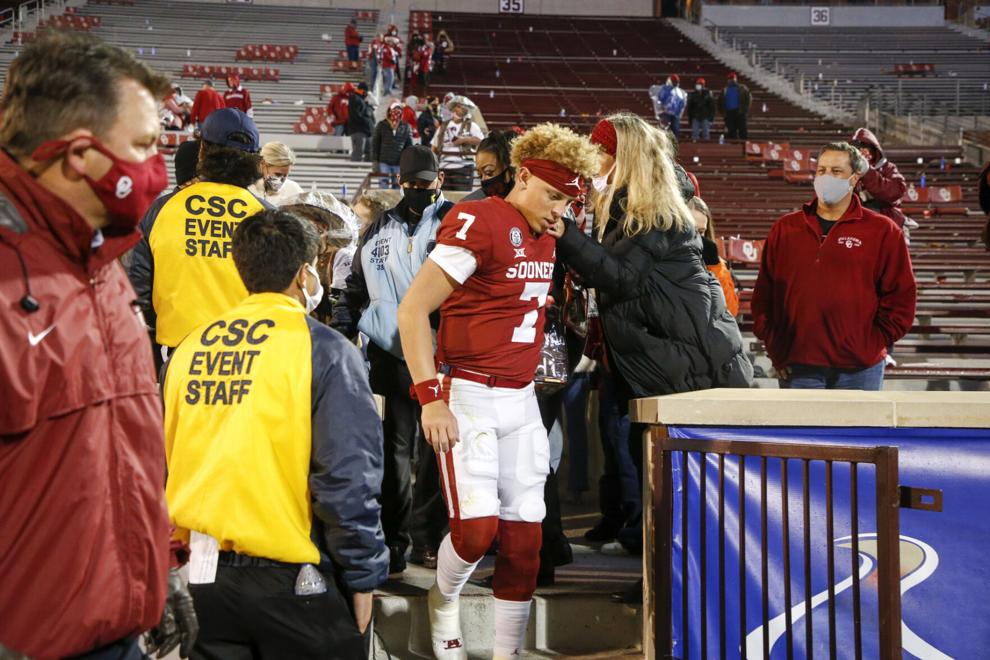 Oklahoma vs Oklahoma State
Oklahoma vs Oklahoma State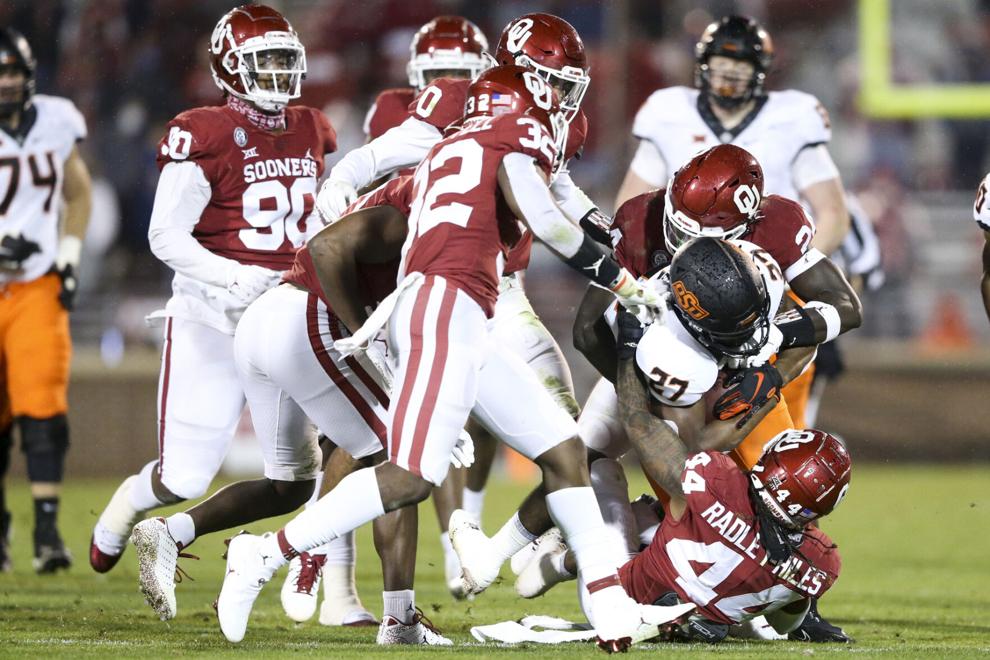 Oklahoma vs Oklahoma State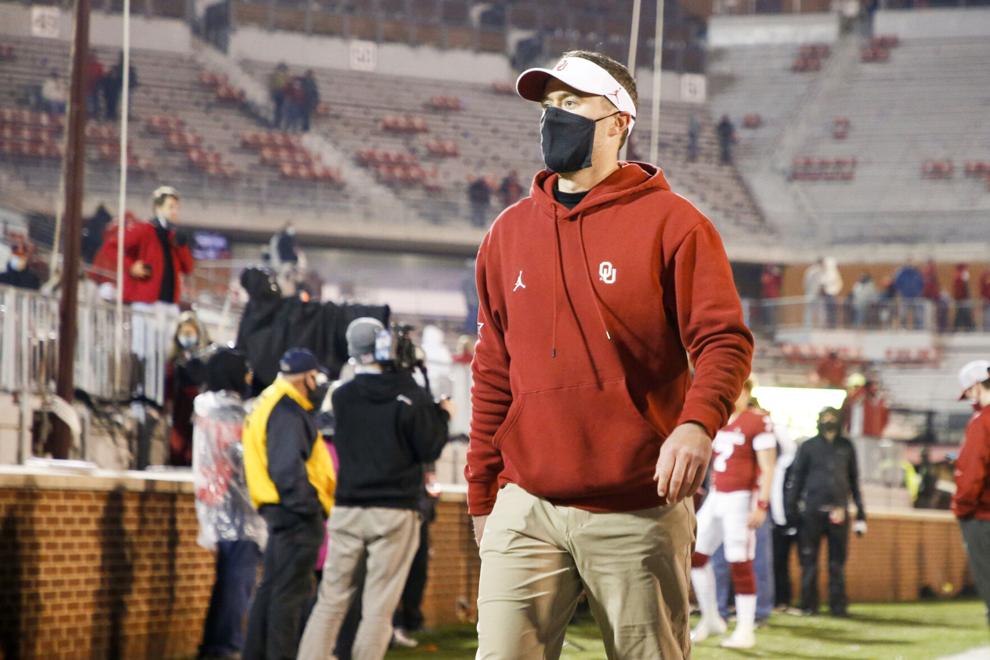 Oklahoma vs Oklahoma State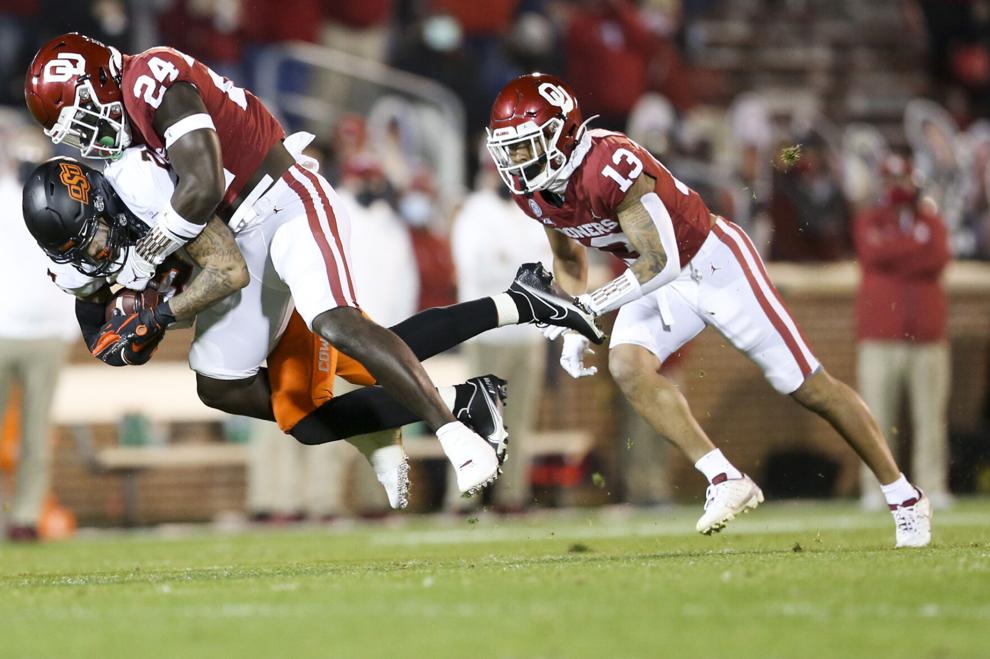 Oklahoma vs Oklahoma State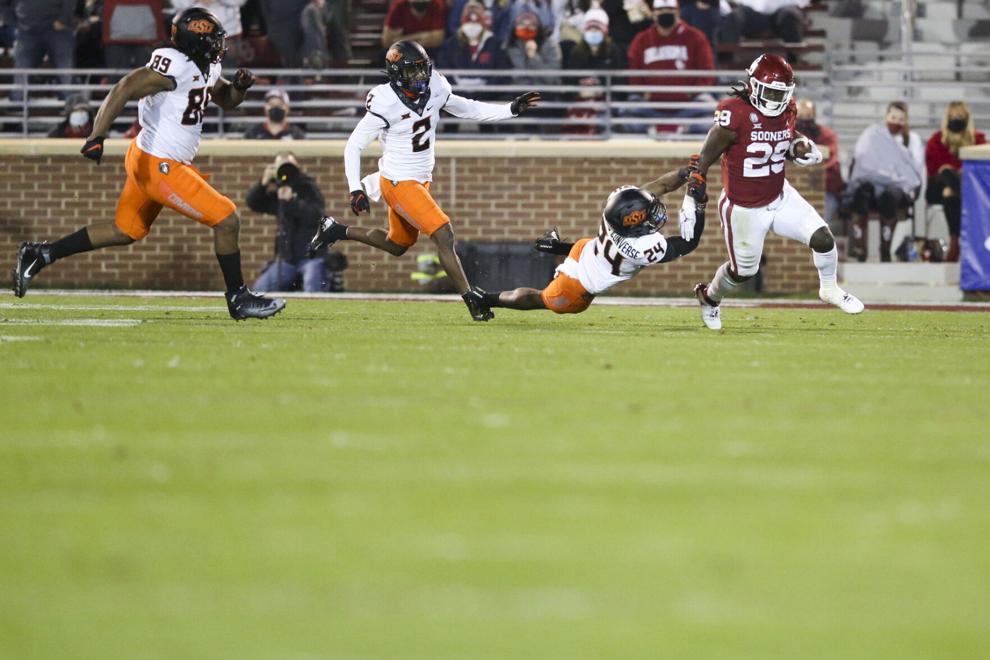 Oklahoma vs Oklahoma State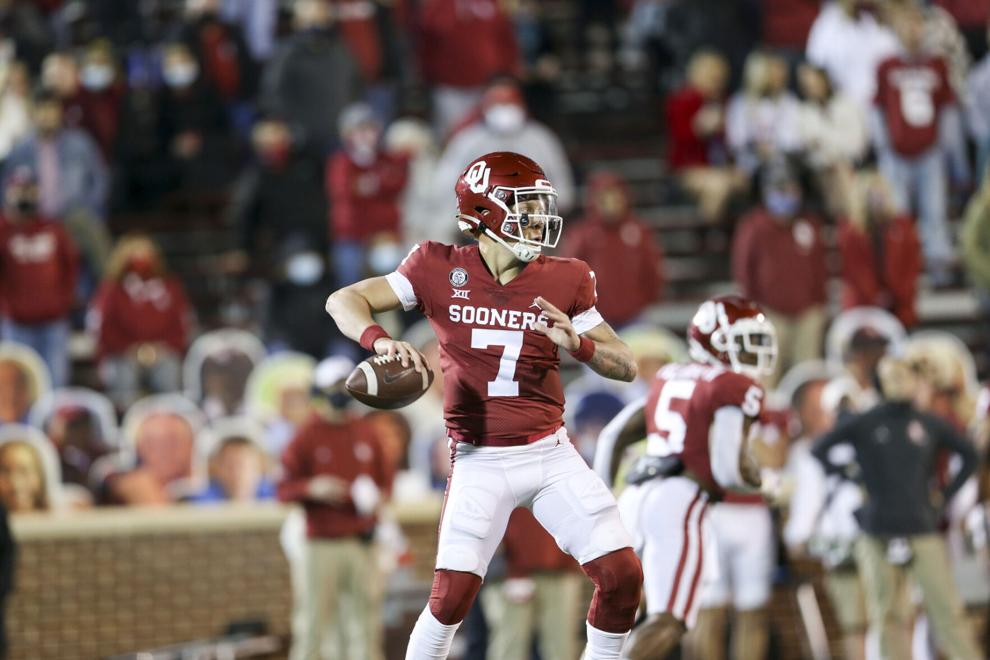 Oklahoma vs Oklahoma State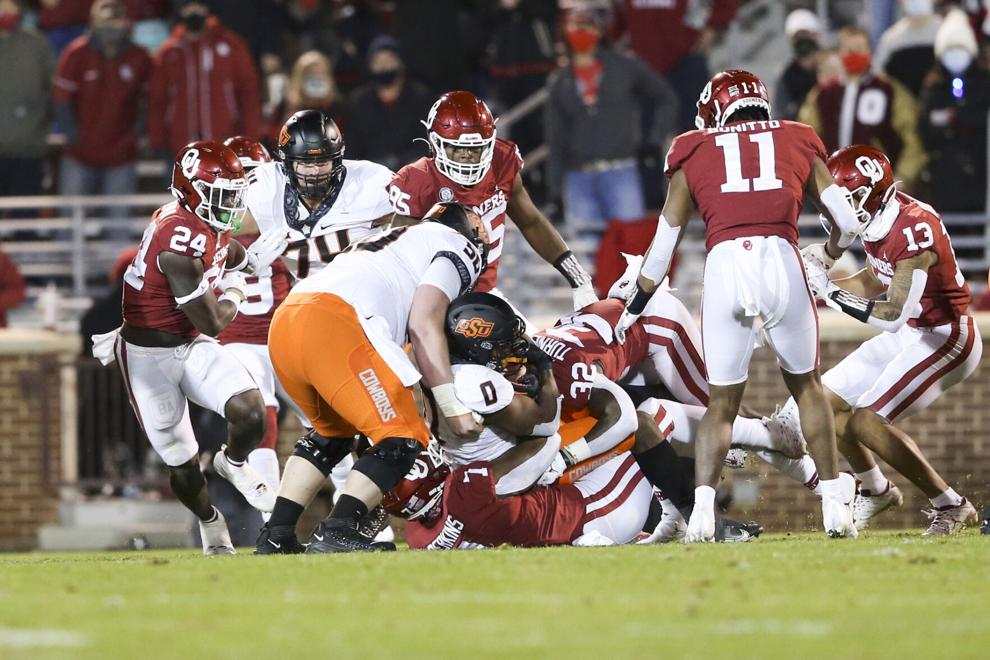 2020 BEDLAM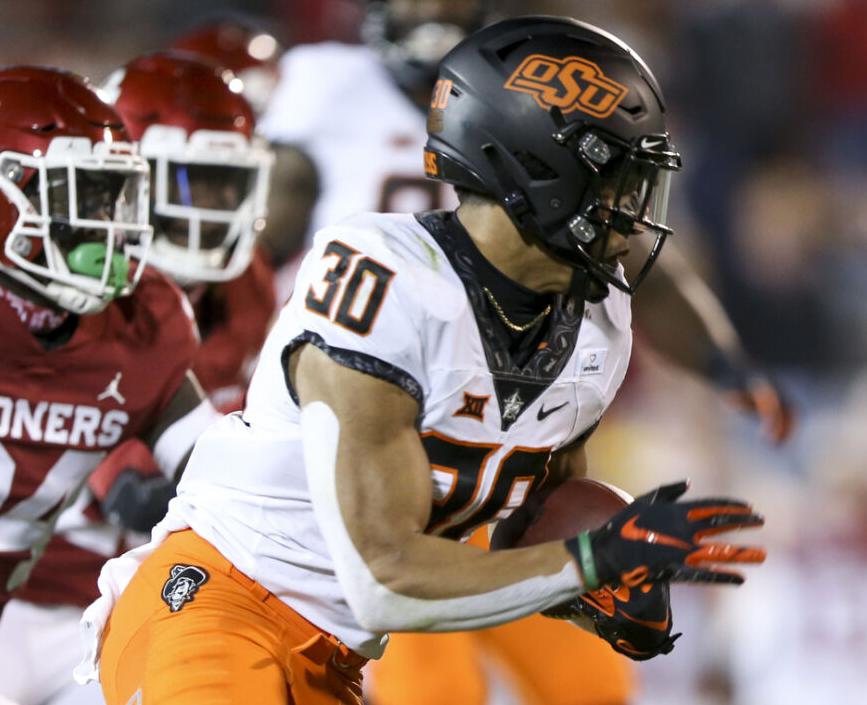 Oklahoma vs Oklahoma State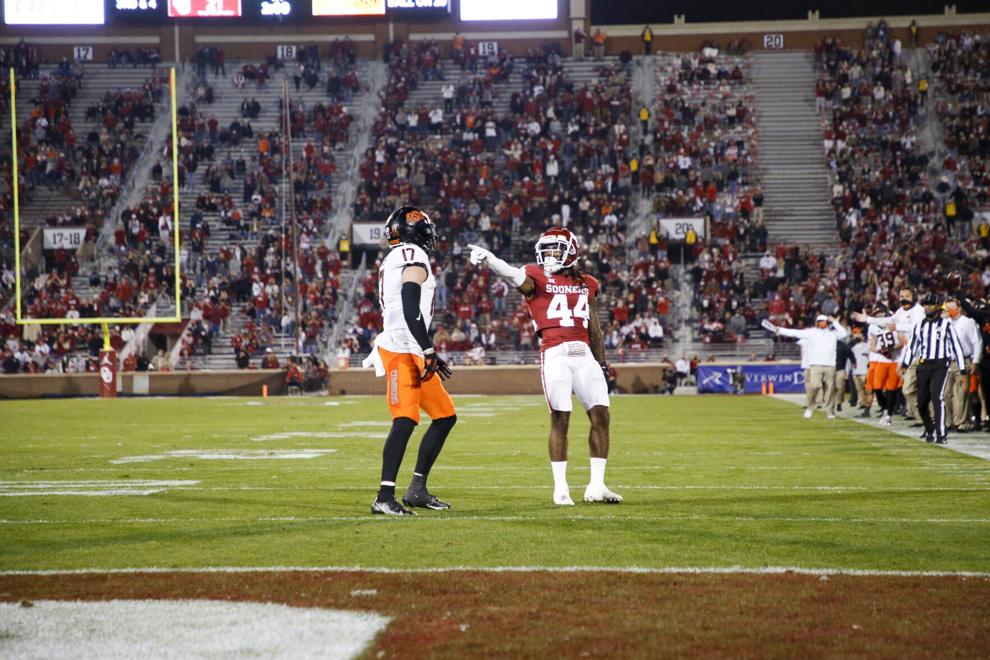 Oklahoma vs Oklahoma State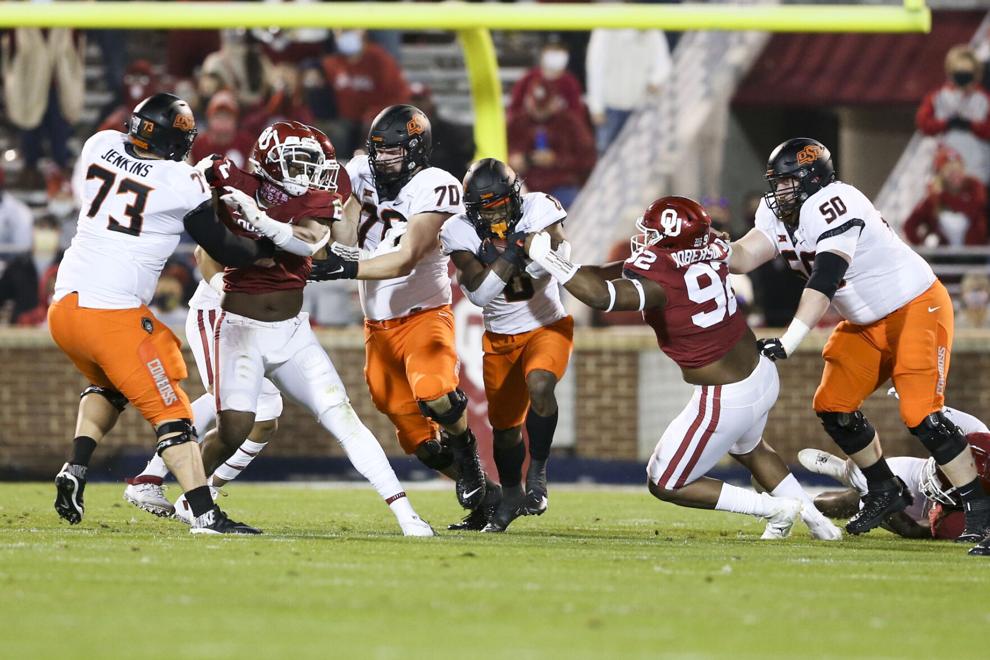 Oklahoma vs Oklahoma State
Oklahoma vs Oklahoma State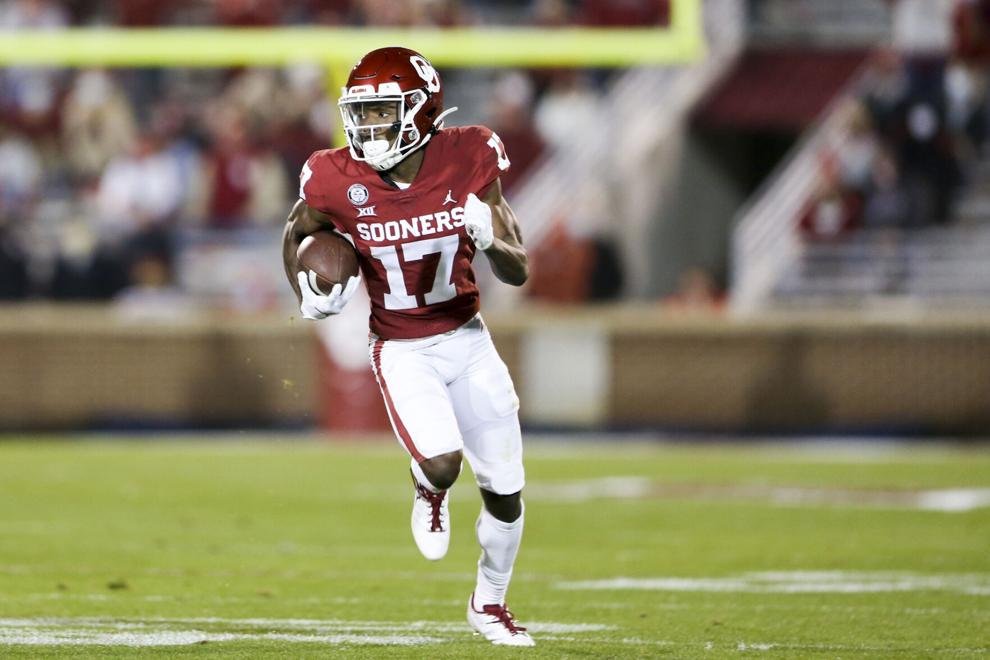 Oklahoma vs Oklahoma State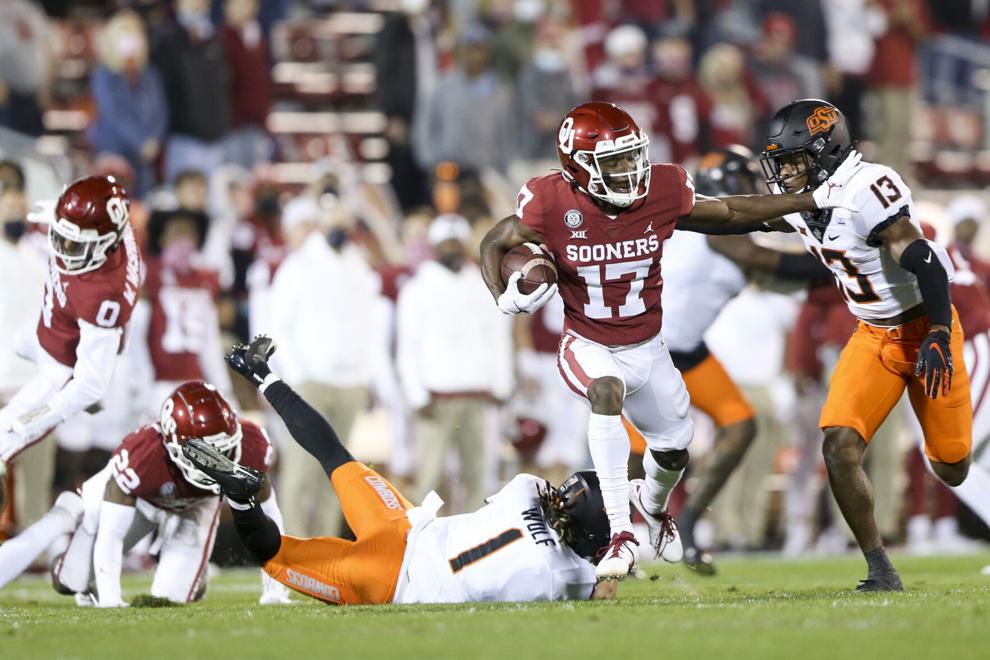 Oklahoma vs Oklahoma State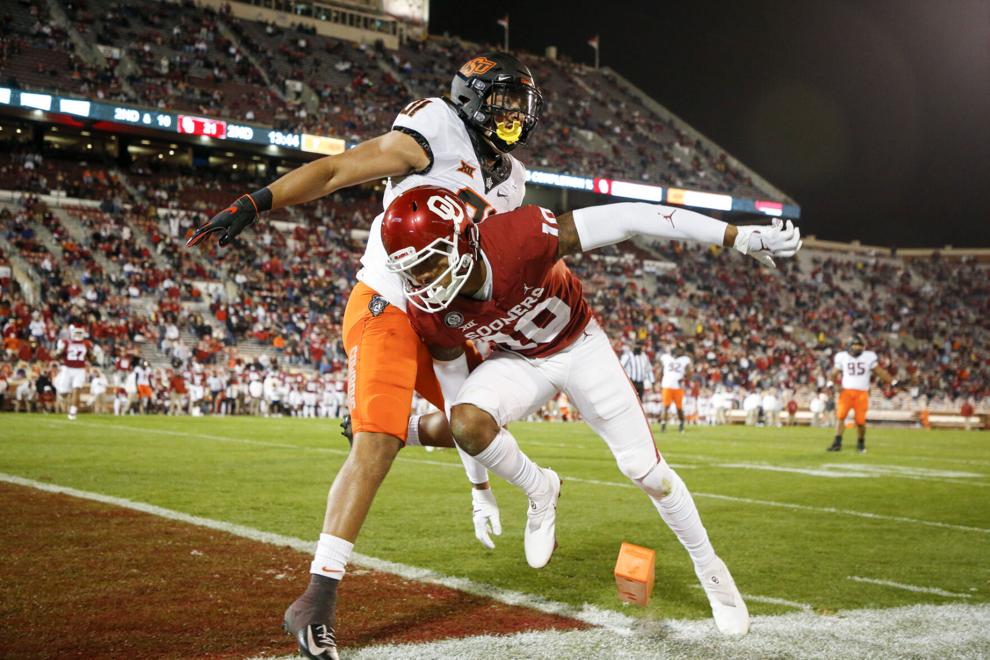 Oklahoma vs Oklahoma State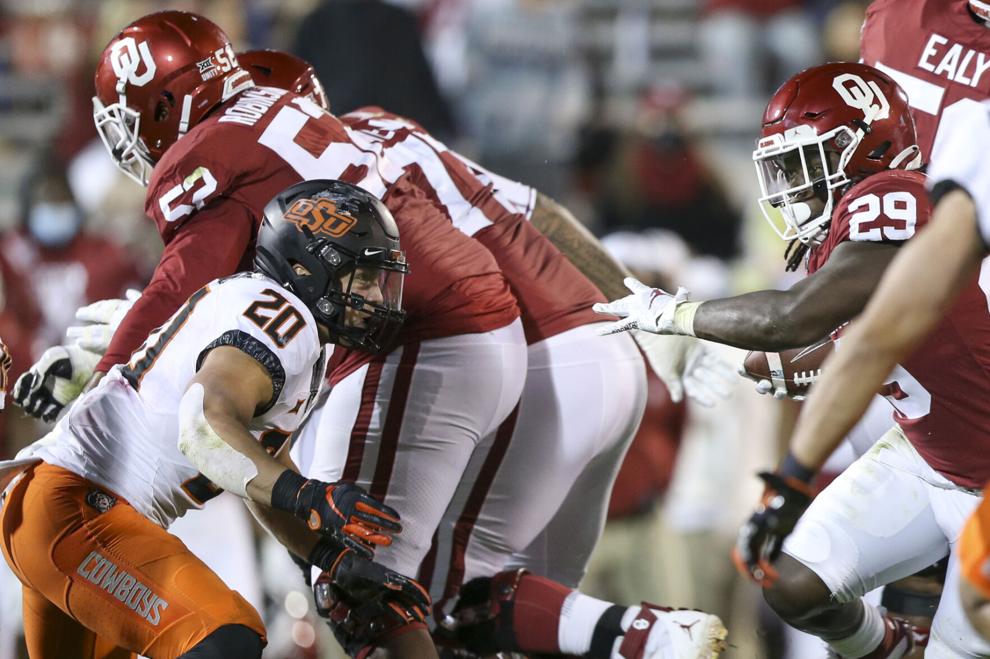 Oklahoma vs Oklahoma State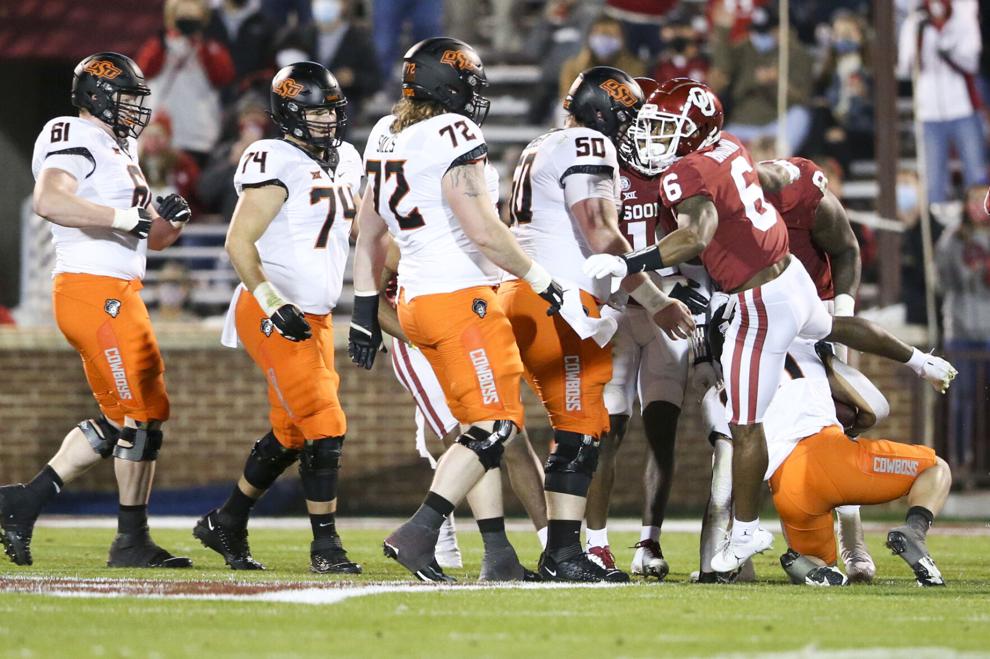 Oklahoma vs Oklahoma State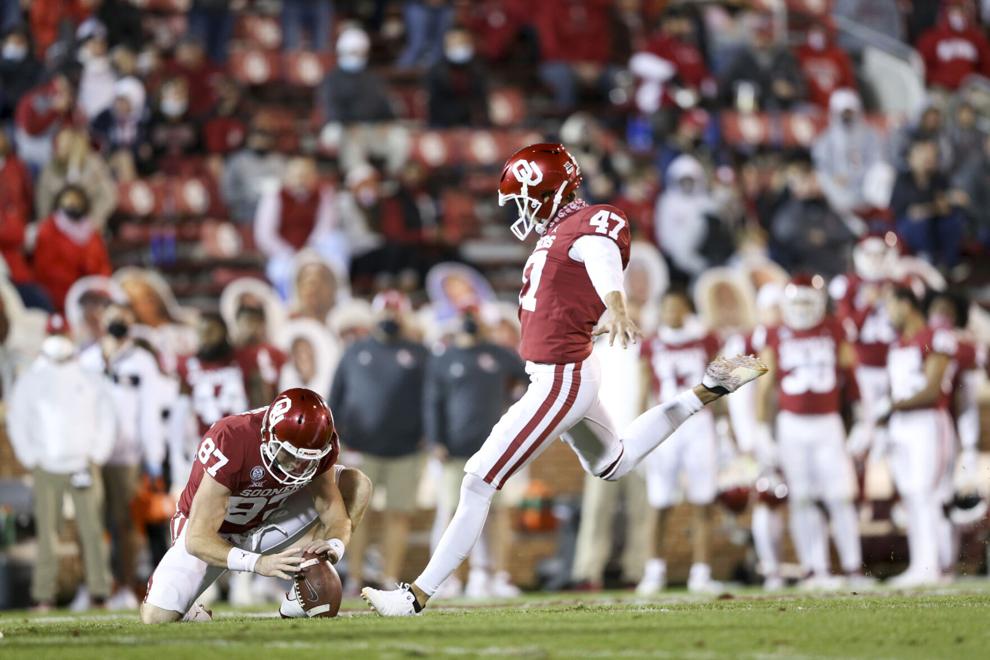 Oklahoma vs Oklahoma State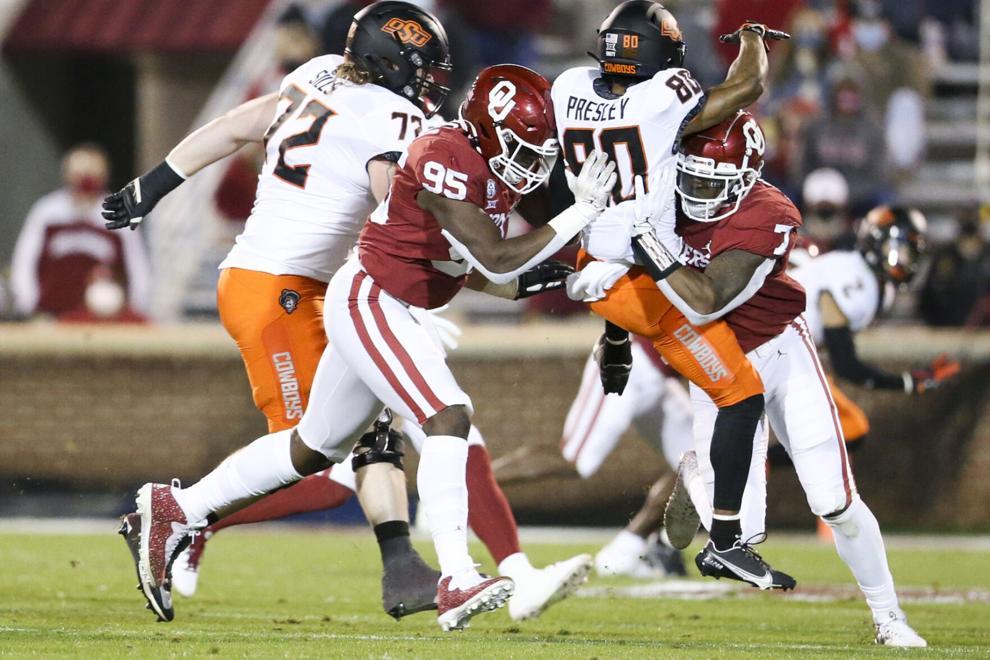 Oklahoma vs Oklahoma State
Oklahoma vs Oklahoma State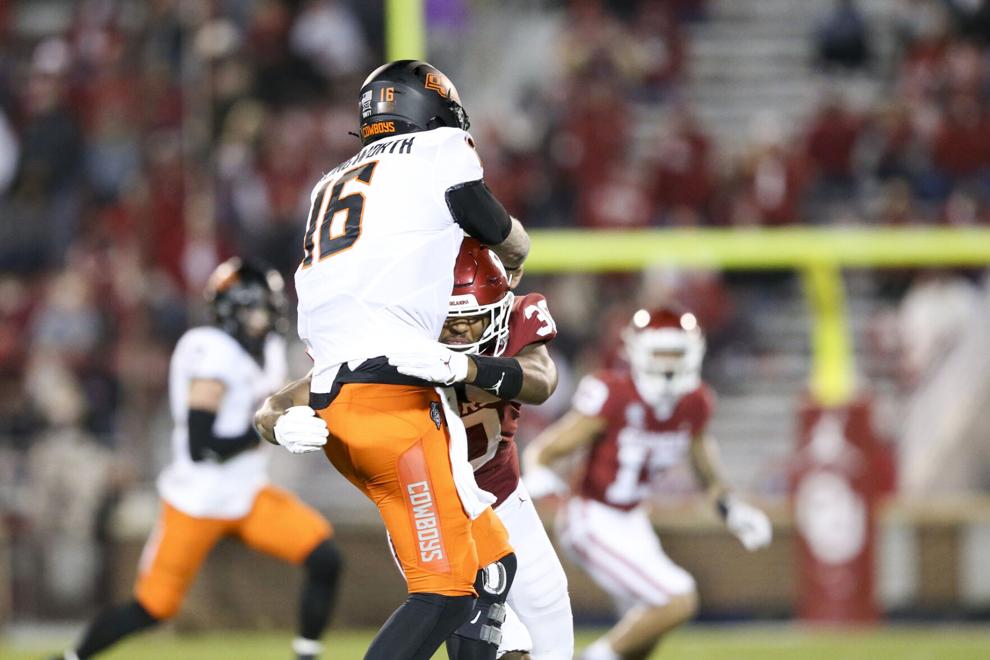 Oklahoma vs Oklahoma State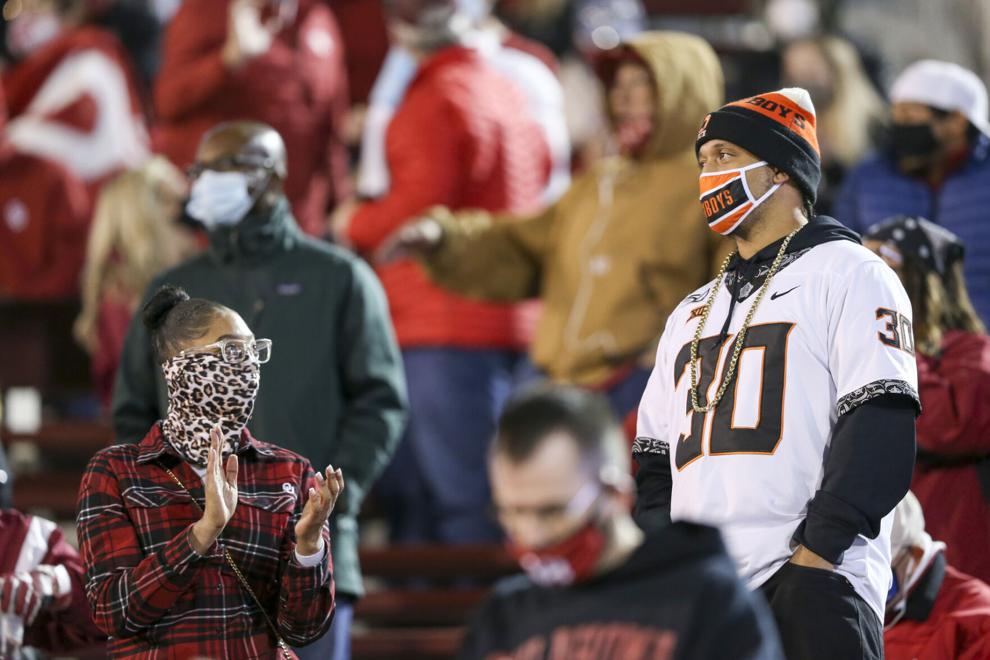 Oklahoma vs Oklahoma State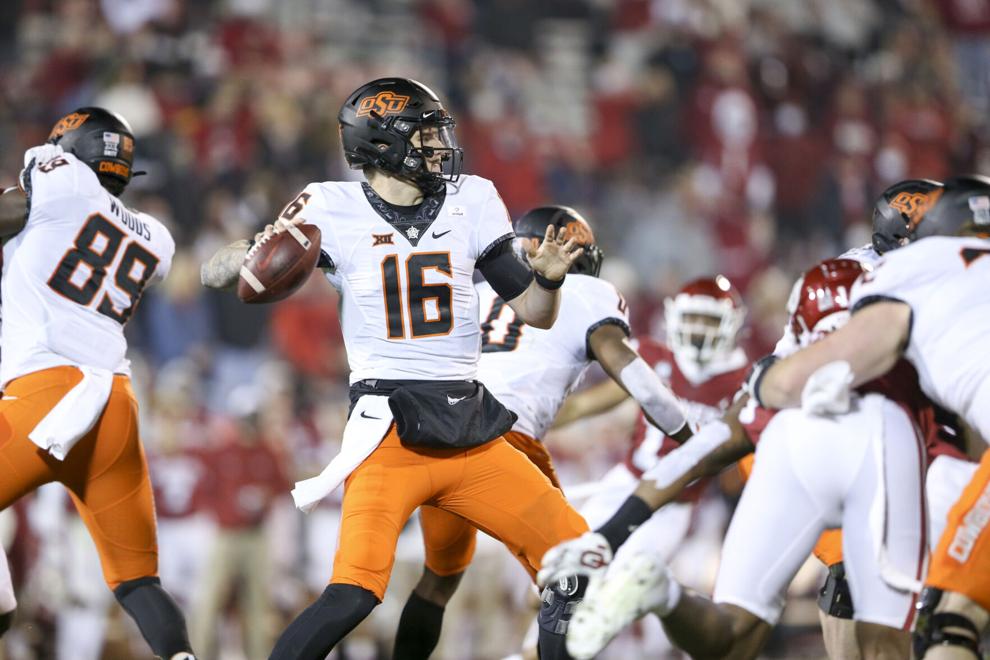 Oklahoma vs Oklahoma State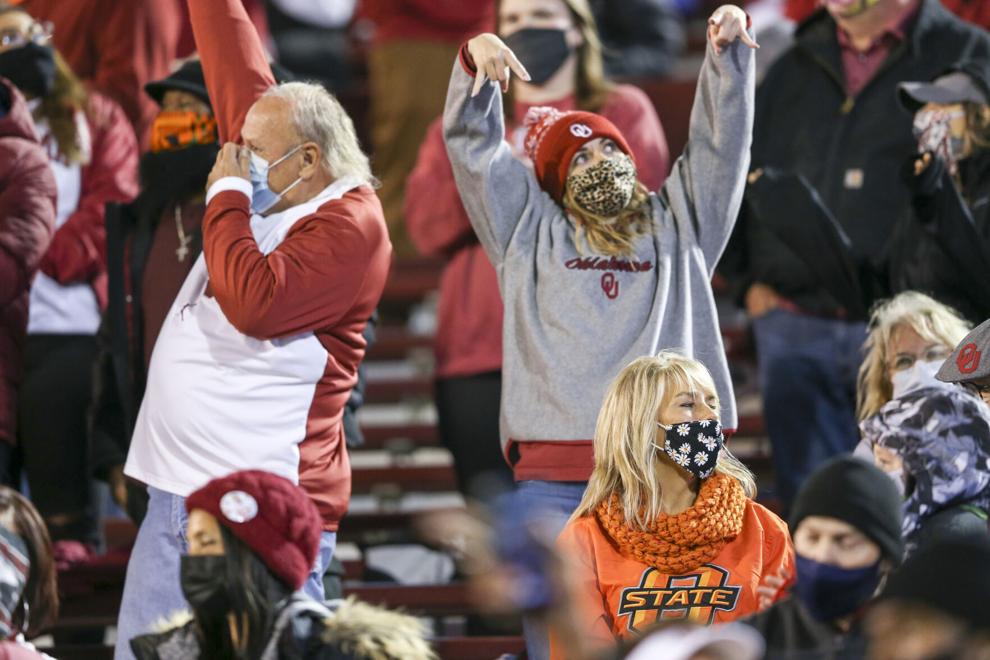 Oklahoma vs Oklahoma State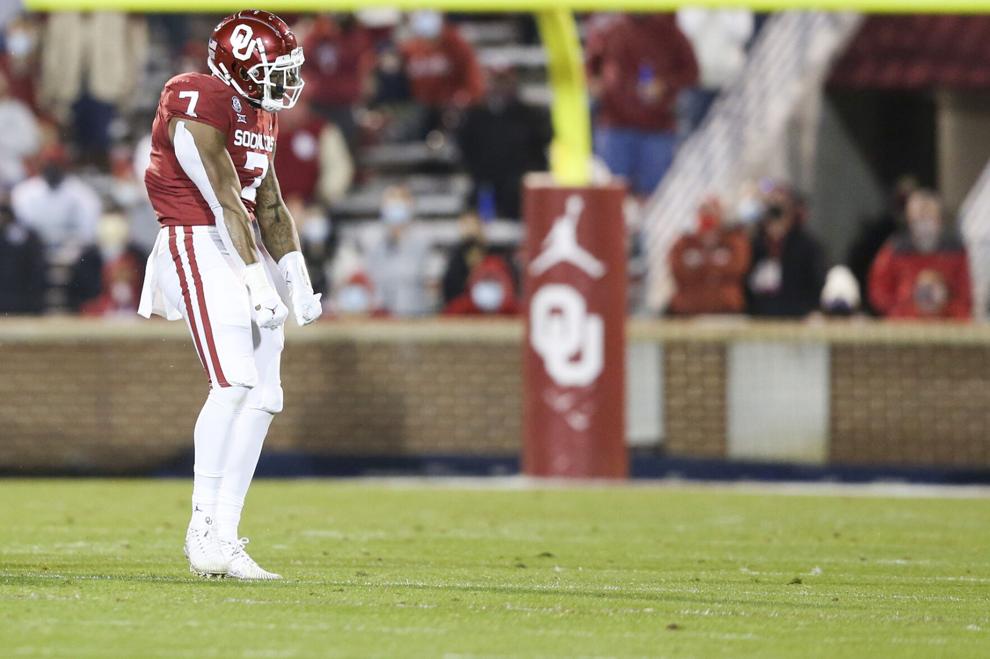 Oklahoma vs Oklahoma State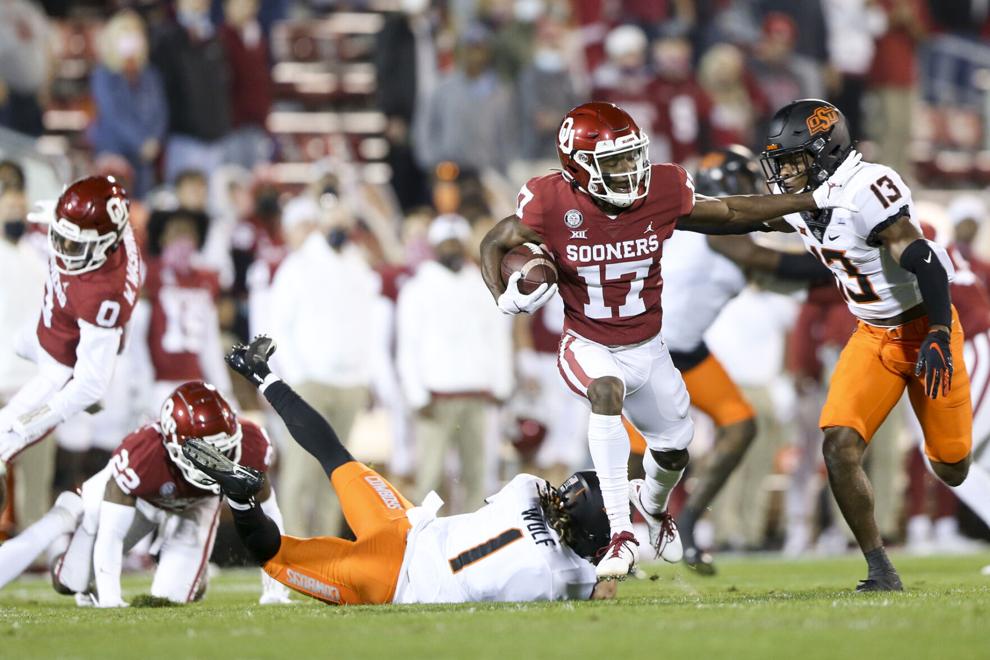 Oklahoma vs Oklahoma State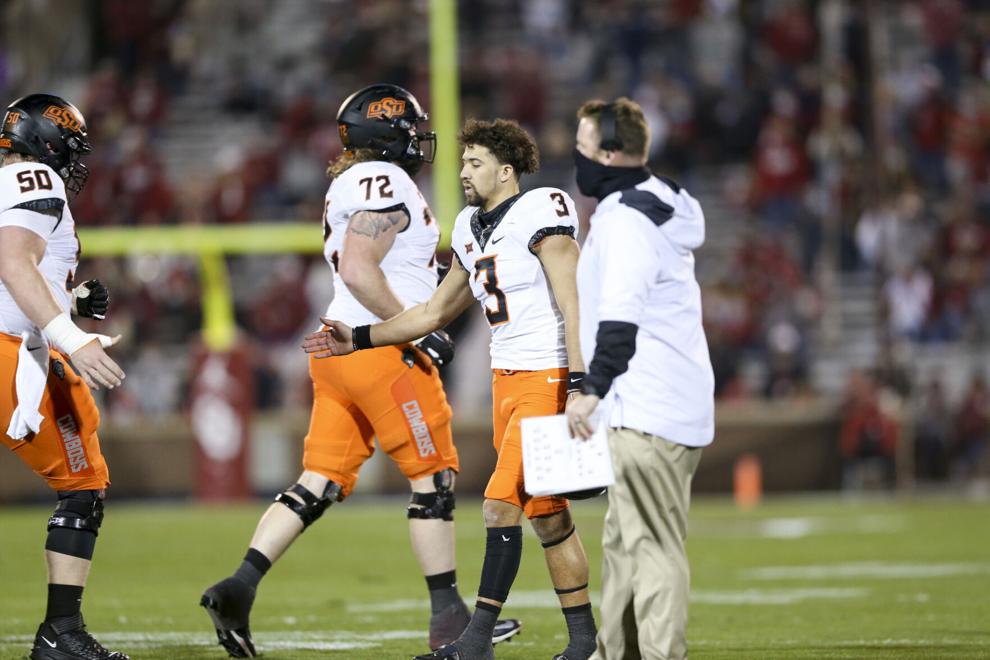 Oklahoma vs Oklahoma State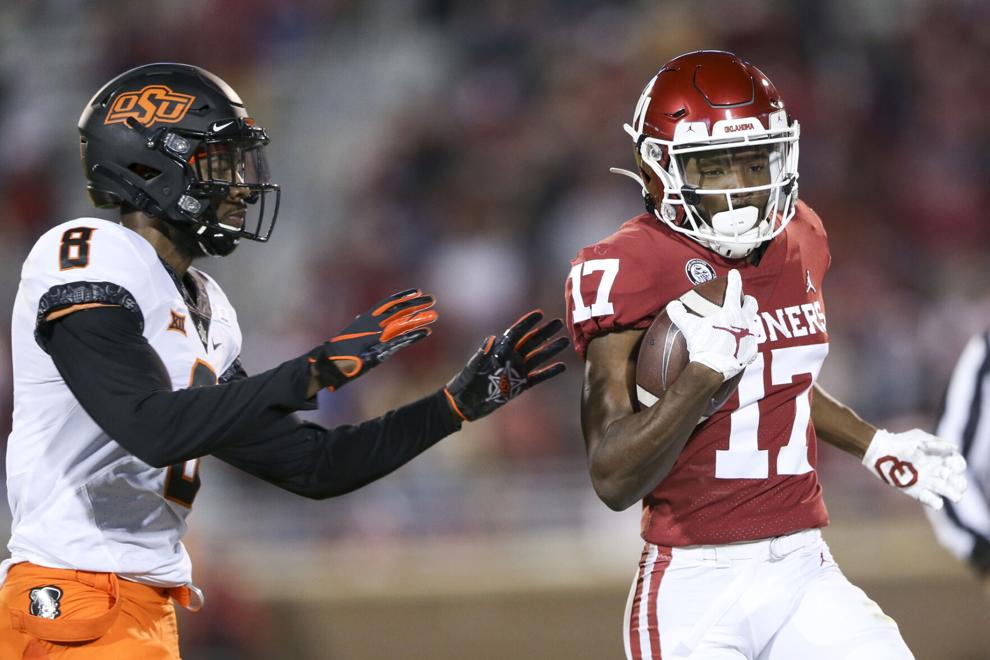 Oklahoma vs Oklahoma State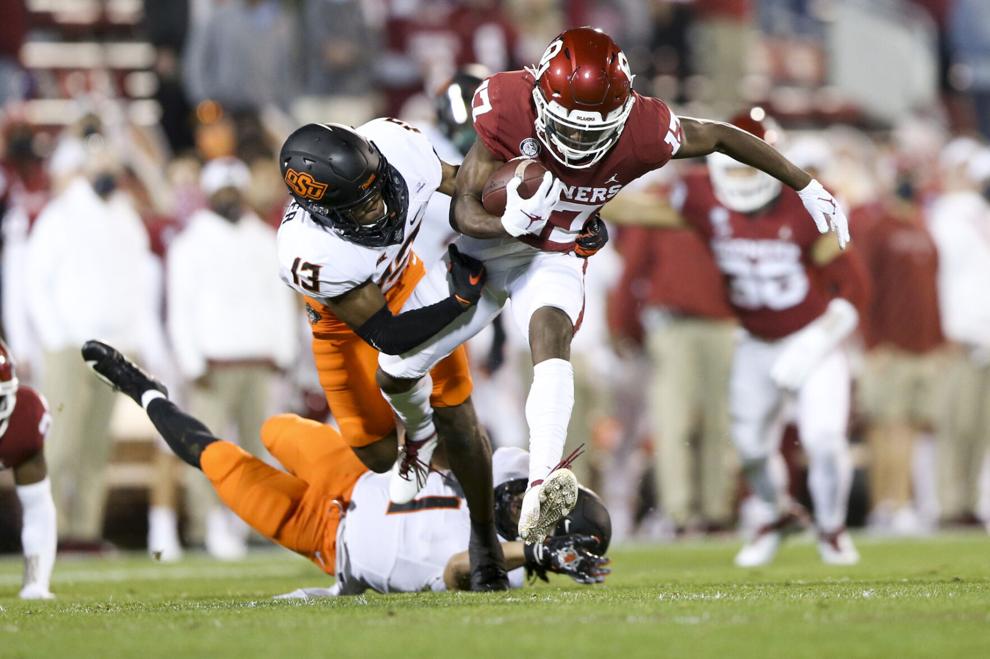 Oklahoma vs Oklahoma State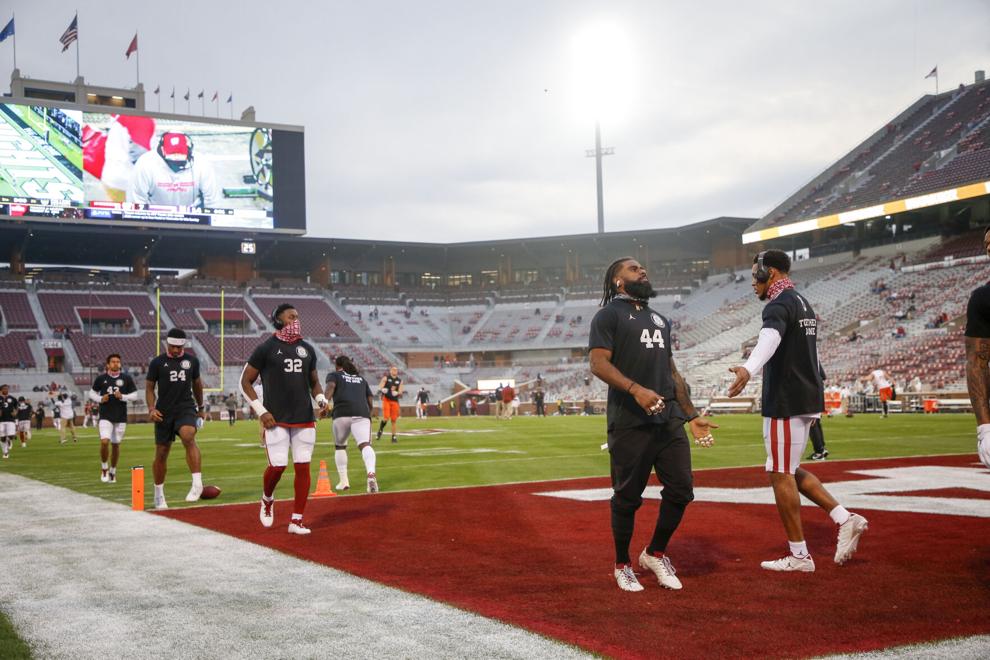 Oklahoma vs Oklahoma State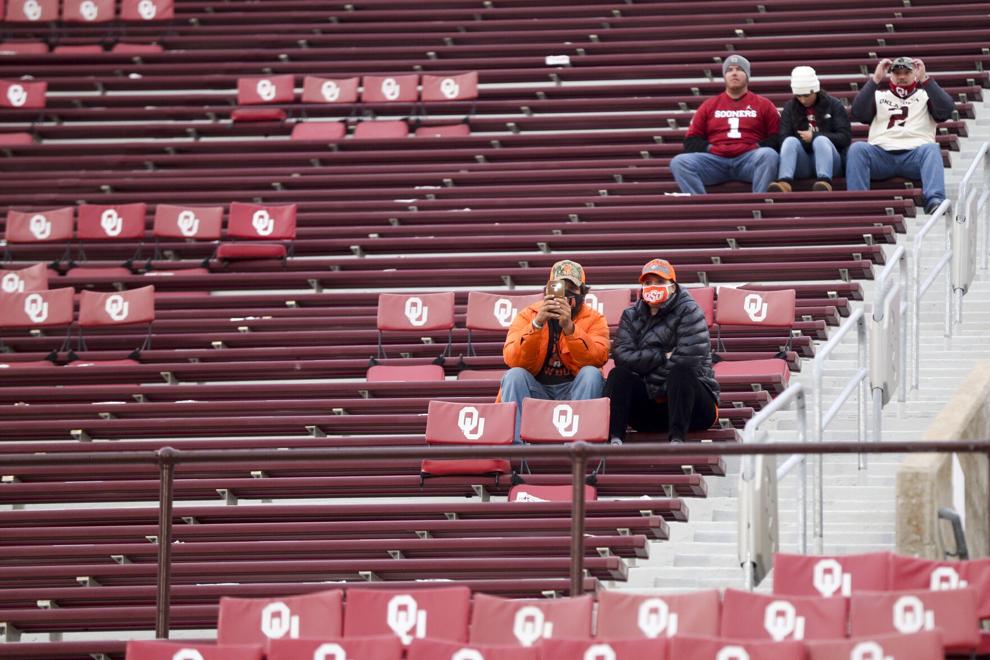 Oklahoma vs Oklahoma State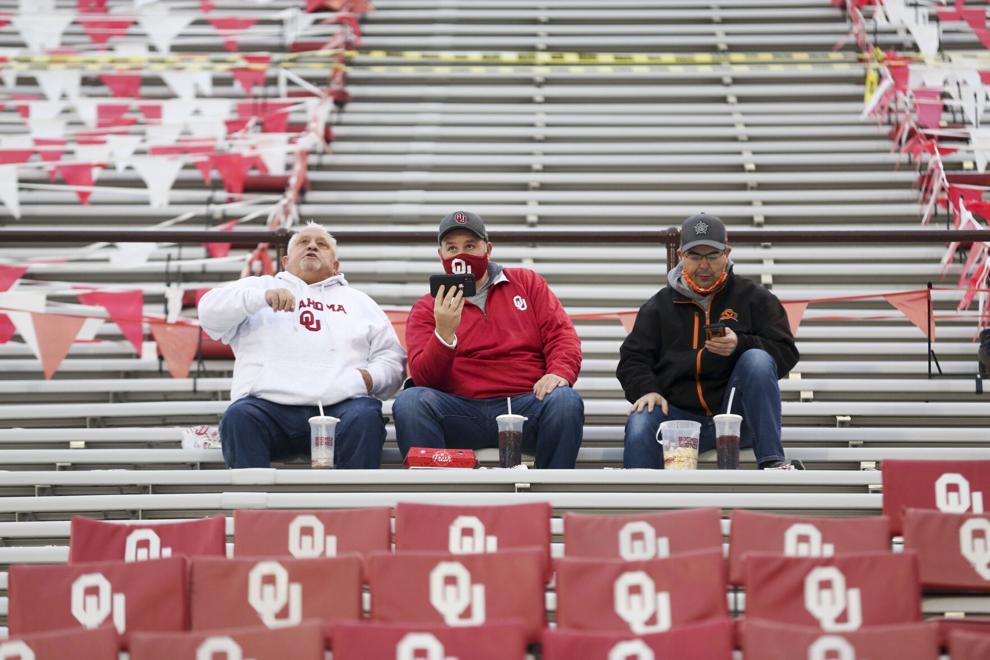 Oklahoma vs Oklahoma State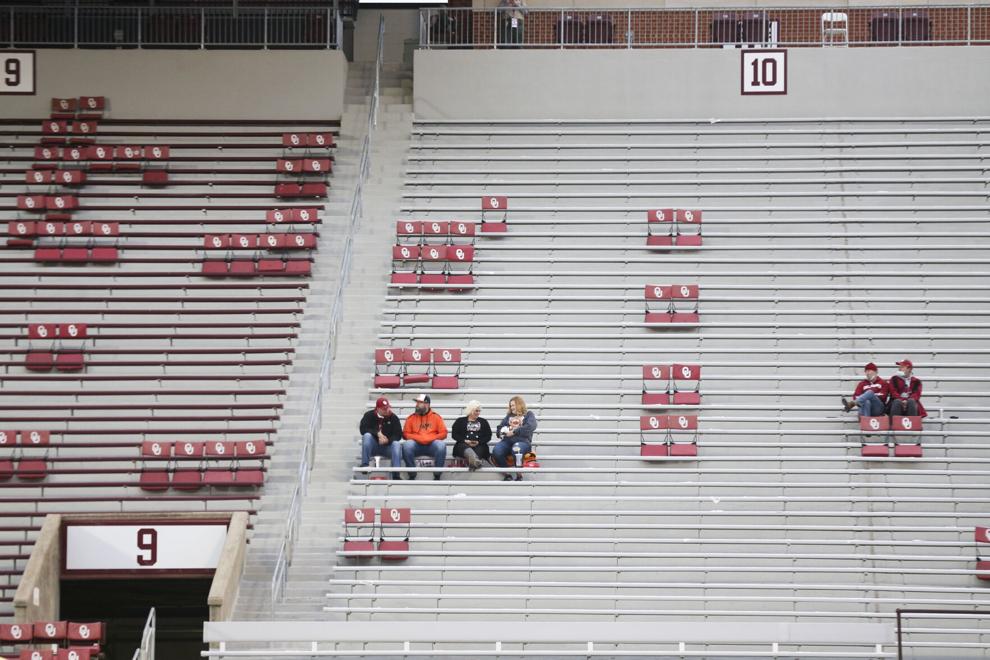 OUSportsExtra.com: Home to everything crimson and cream