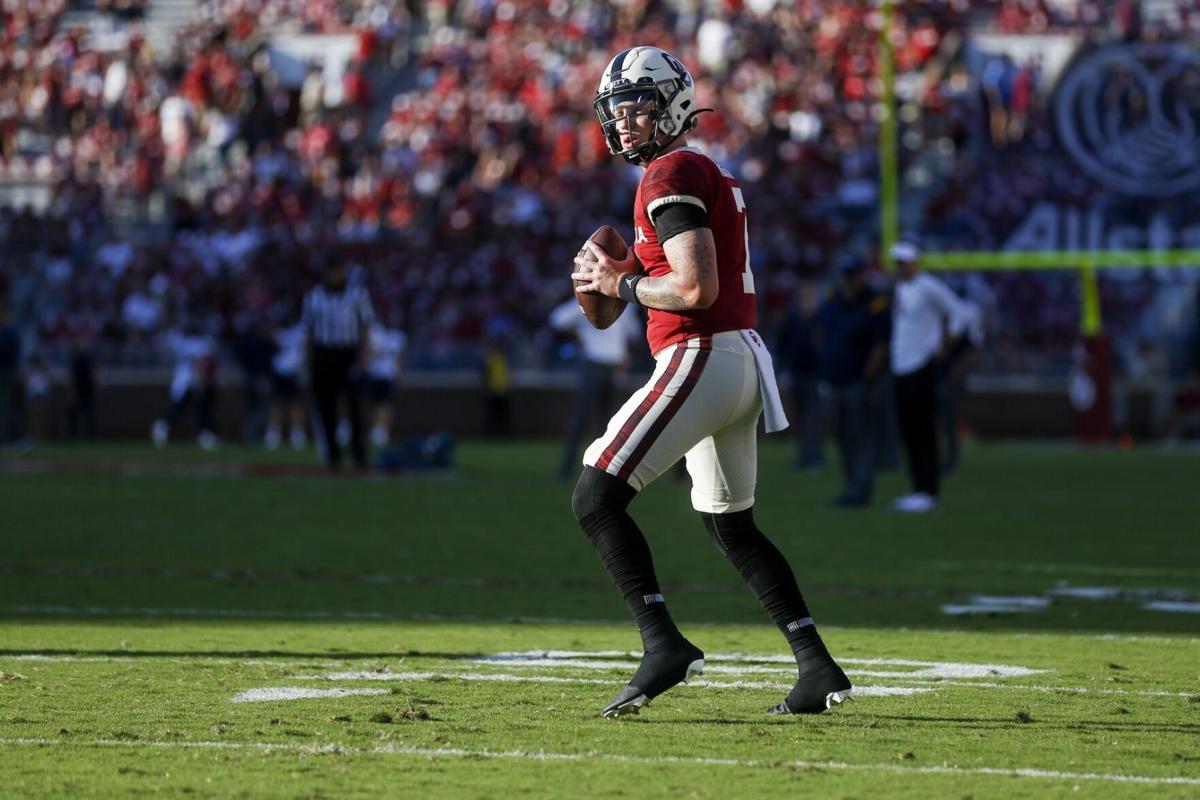 I'm not sure where this is going. It feels like it is going be tense.
"I love our fans but this was some bullsh*t" Nik Bonitto, OU's standout player, tweeted Sunday morning.
I'm more sure how we got here. Start by going back 46 years.
Sooner fans booed 22-year-old quarterback Steve Davis during OU's 1975 loss to Kansas. Davis won two national championships. He lost that one single game. Thirty-four starts over three seasons. One lousy day on his home field.
Davis was booed just the same because Barry Switzer was spoiling OU fans rotten at the time, and Bud Wilkinson had spoiled them rotten before Switzer.
Fans called for Rattler's backup, Caleb Williams, Saturday night — "We! Want! Ca-leb!" — because Bob Stoops spoiled OU fans some more after Switzer. Stoops eventually hired Lincoln Riley, Riley spent six years turning college football offense into a museum display, and here OU fans were spoiled again.
"Listen, when you have the expectations that we have here in this program and the expectations offensively, I mean, it's part of it," Riley said Saturday night. "It's out of our control."
So is the behavior of college kids who haven't quite figured out adulthood yet.
"We! Want! Ca-leb!" originated from OU's student section Saturday night. That wasn't so much spoiled behavior as the pack mentality. Nobody plays "follow the leader" like teens and early 20-somethings.
Mix in an edgy football game, a day's worth of buildup to the 6:30 p.m. kickoff and then the massive letdown from this OU offense, and all it takes is a handful of students lashing out for it to become a chorus that sounds like 83,000 are coming down on one quarterback.
Mix in an edgy societal climate.
I can't say how people felt about each other the day Davis was harassed at Owen Field. I cared a lot more about Scooby Doo than Sooners football on Saturdays back then.
Now I'm well aware we have folks berating teachers, nurses, school board members, city councilors and flight attendants for trying to do their jobs in our most fundamental service industries.
If some among us are so madly twisted as to berate nurses during a pandemic with a global death toll exceeding 4.7 million, it isn't too great of a leap to berate a college football player who is just trying to do his job.
It is a job now. Don't underestimate the role that plays here, and played in Saturday night's display.
Rattler isn't paid to play college football directly, but he does make name, image and likeness money off his college football celebrity. He is paid to sign autographs. He drives a couple brand new cars. He even has his own logo.
This doesn't sit well with traditionalists, some of whom are hardcore OU fans. That makes Rattler an easier target when he, or his offense, goes sideways.
Others see Rattler as a more practical target. This crowd is OK with college athletes cashing in on their long-overdue NIL rights, while also realizing that NIL rights bring college athletes one step closer to being professional athletes and, as such, fairer game for criticism. However harsh.
In this sense and others, "We! Want! Ca-leb!" wasn't some spur-of-the-moment tantrum. It wasn't simply the end result of Rattler's four-game slump to start this season, or his offense's corresponding struggles, or Riley's inability to correct the problems.
You could see this coming a lot longer than the first half of Saturday's game — the chant went up after Rattler's second-quarter interception — or the first four games of this season.
We have some OU football history to go on here.
We have human behavior as timeless as college kids acting their age, and as timely as grown adults acting like brats toward health care workers.
We have the ongoing recognition of college football as big business, played by athletes who might not make NFL millions but can cash checks off their autograph sessions and social media shout-outs.
To realize this is to worry there will be more where Saturday night at Owen Field came from. Could be in Norman. Or Stillwater. Tuscaloosa, Columbus, Clemson... A lot of places.
Wherever the stakes of a game are high, the history of a program runs deep and the norms of society crash down far too readily on a 20-year-old scapegoat.
Photos: West Virginia at Oklahoma
Oklahoma vs West Virginia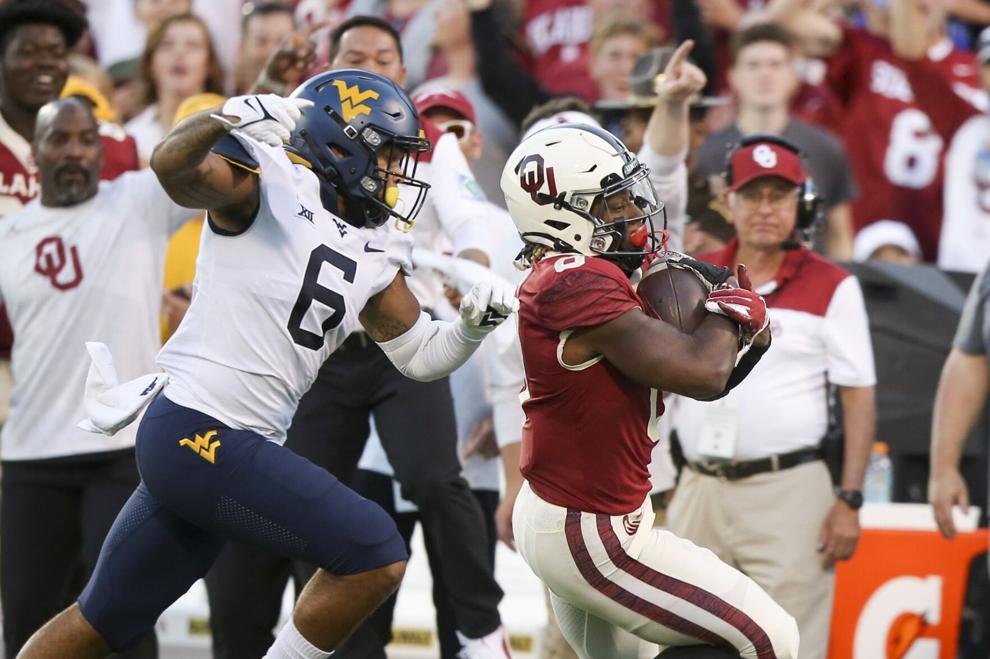 Oklahoma vs West Virginia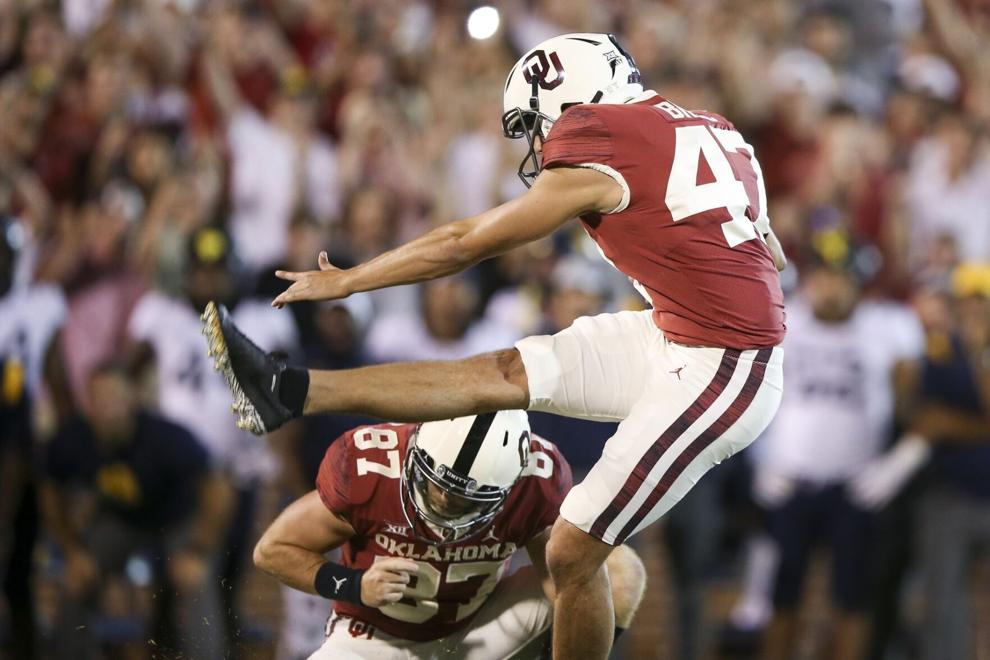 Oklahoma vs West Virginia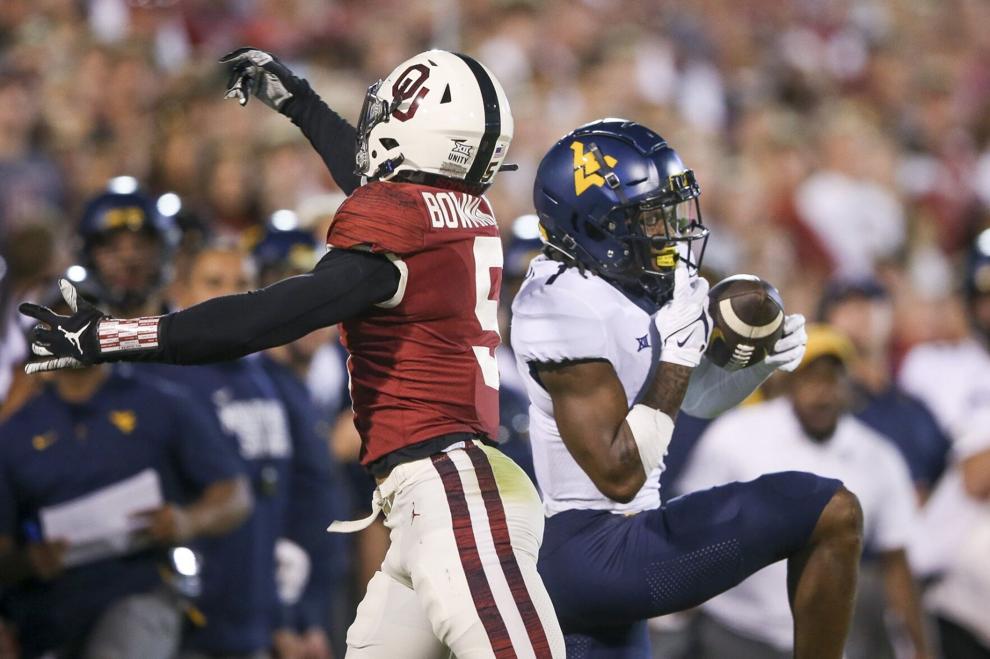 Oklahoma vs West Virginia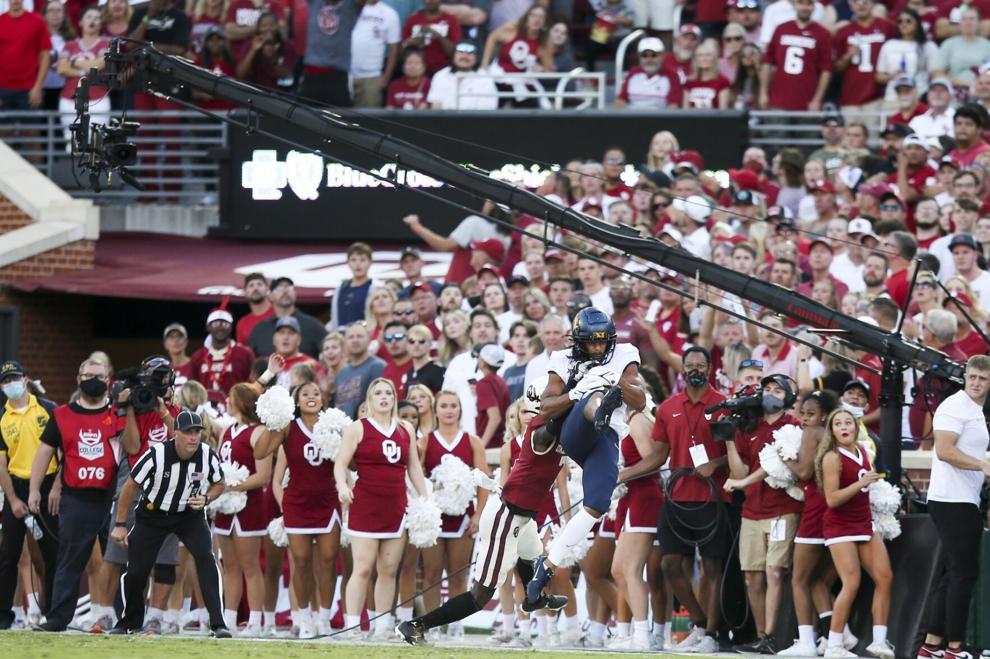 Oklahoma vs West Virginia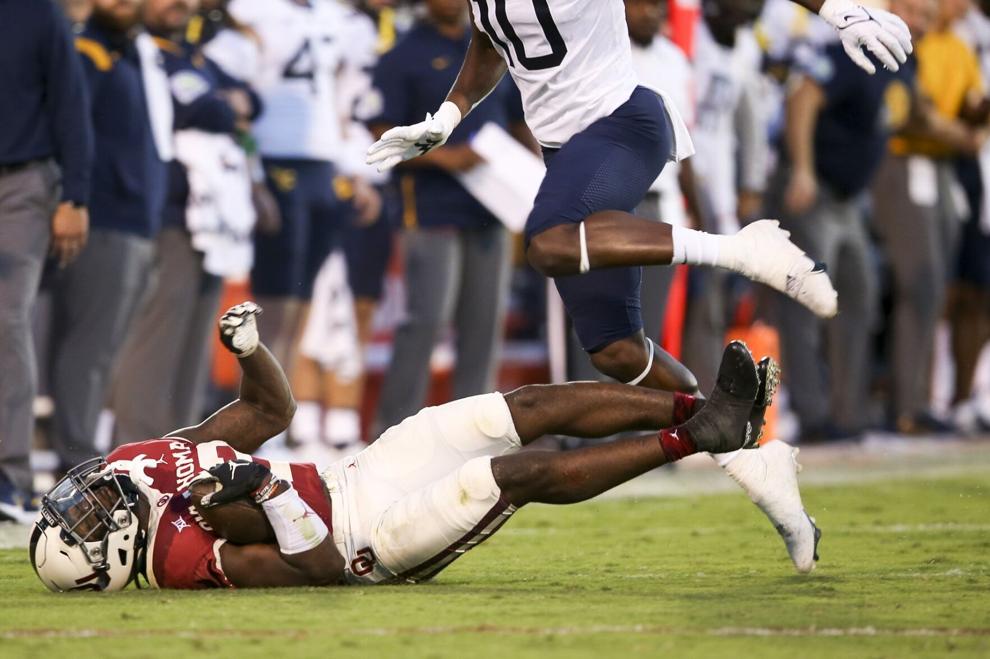 Oklahoma vs West Virginia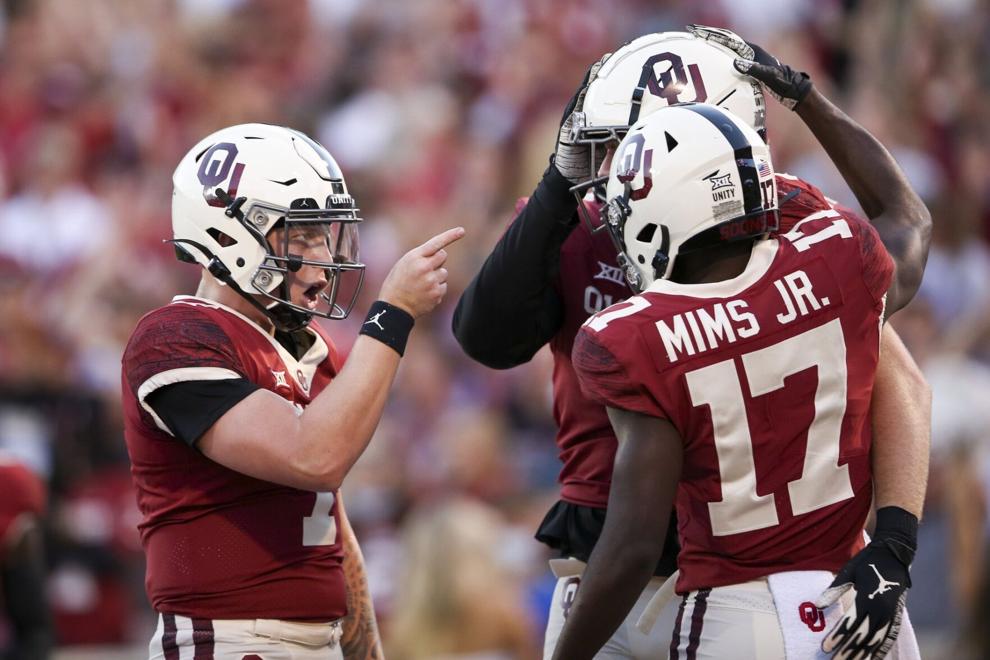 Oklahoma vs West Virginia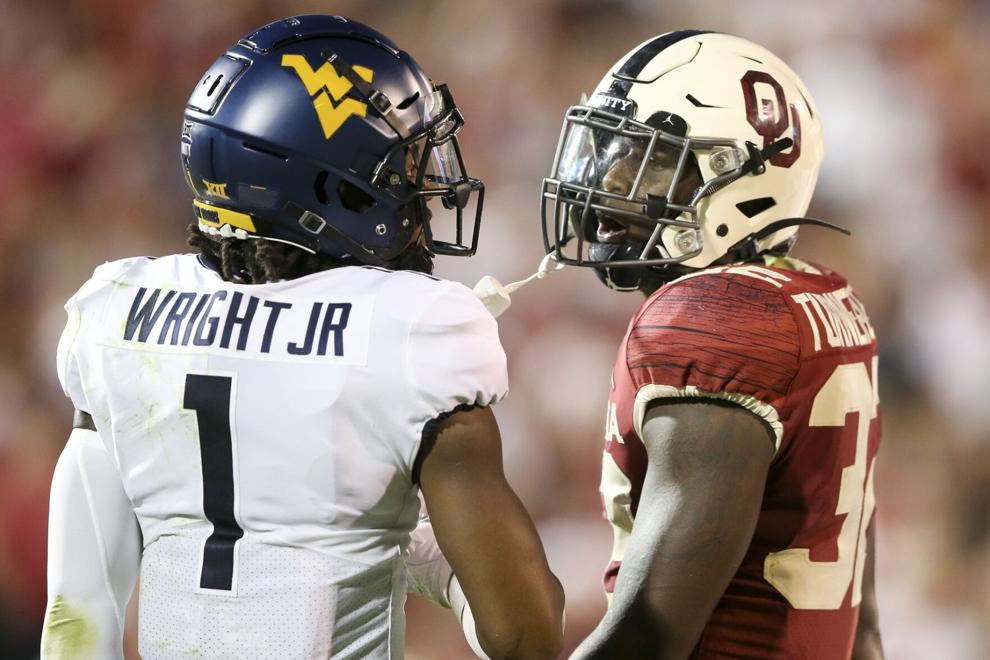 Oklahoma vs West Virginia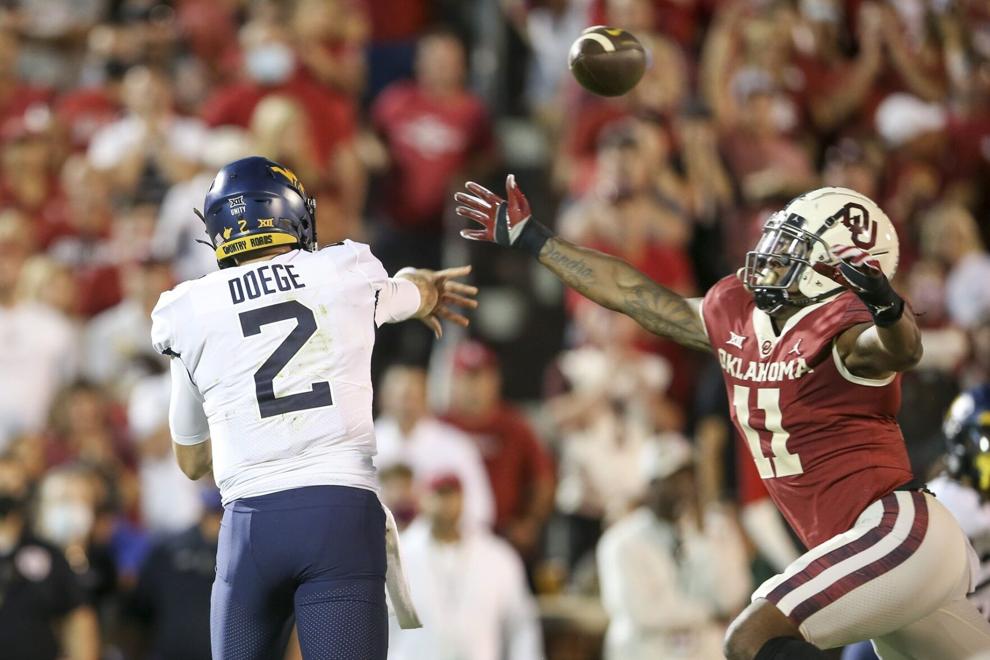 Oklahoma vs West Virginia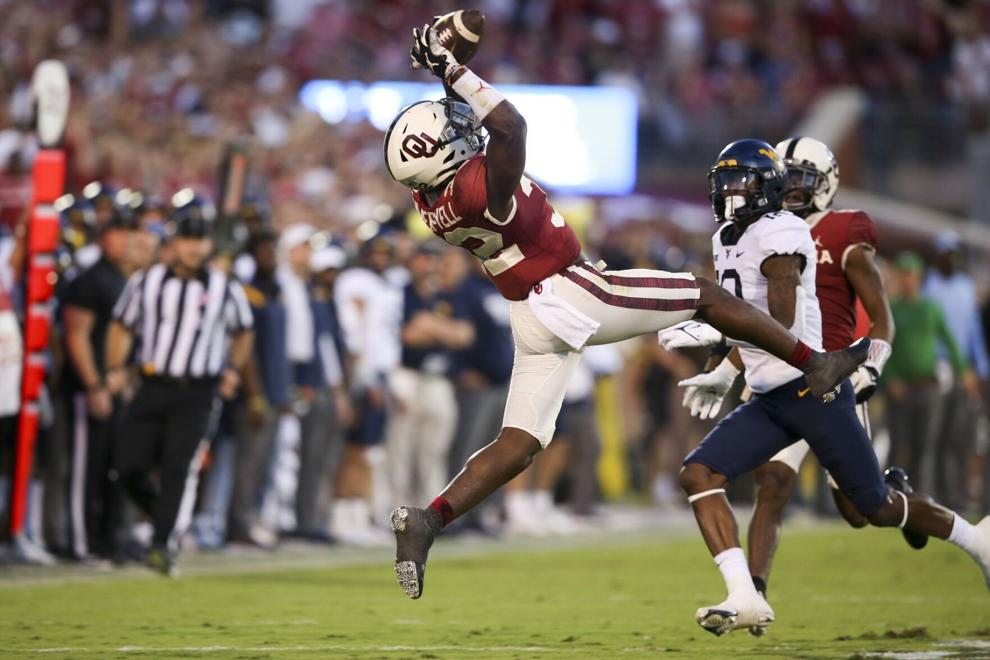 Oklahoma vs West Virginia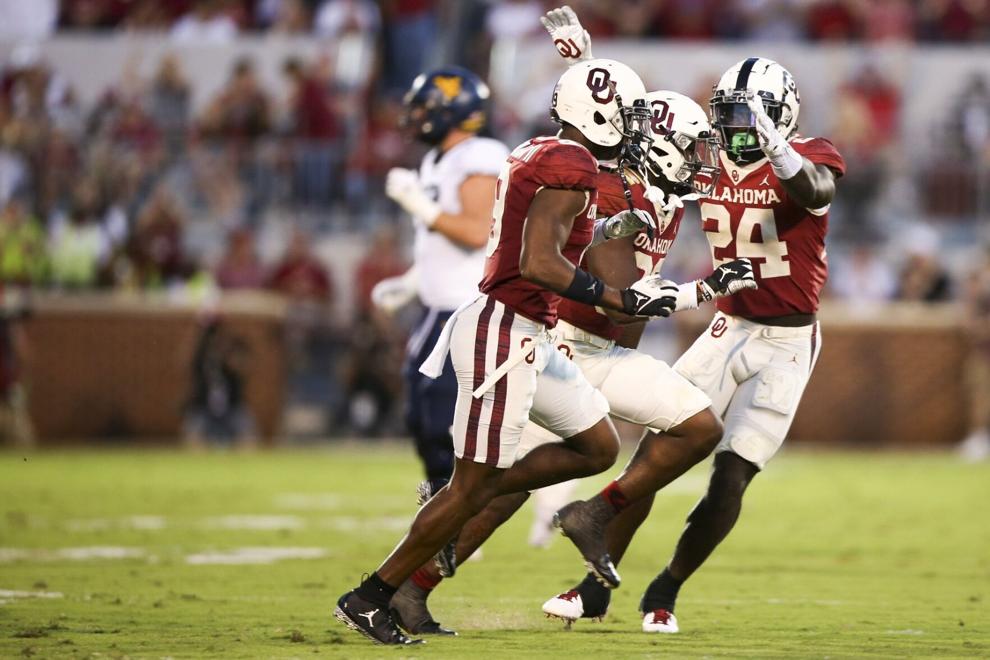 Oklahoma vs West Virginia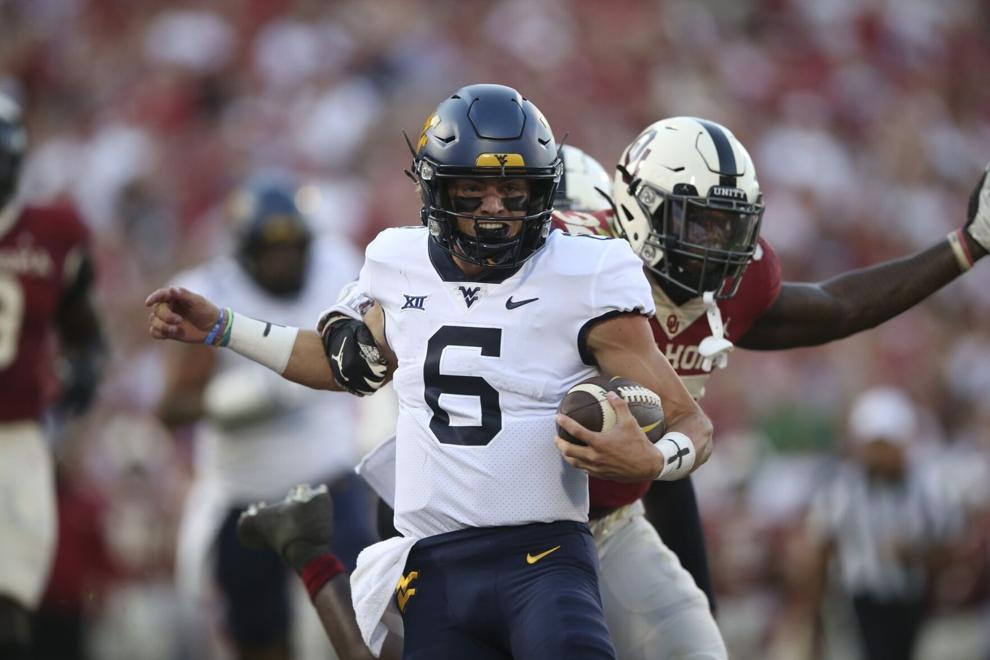 Oklahoma vs West Virginia
Oklahoma vs West Virginia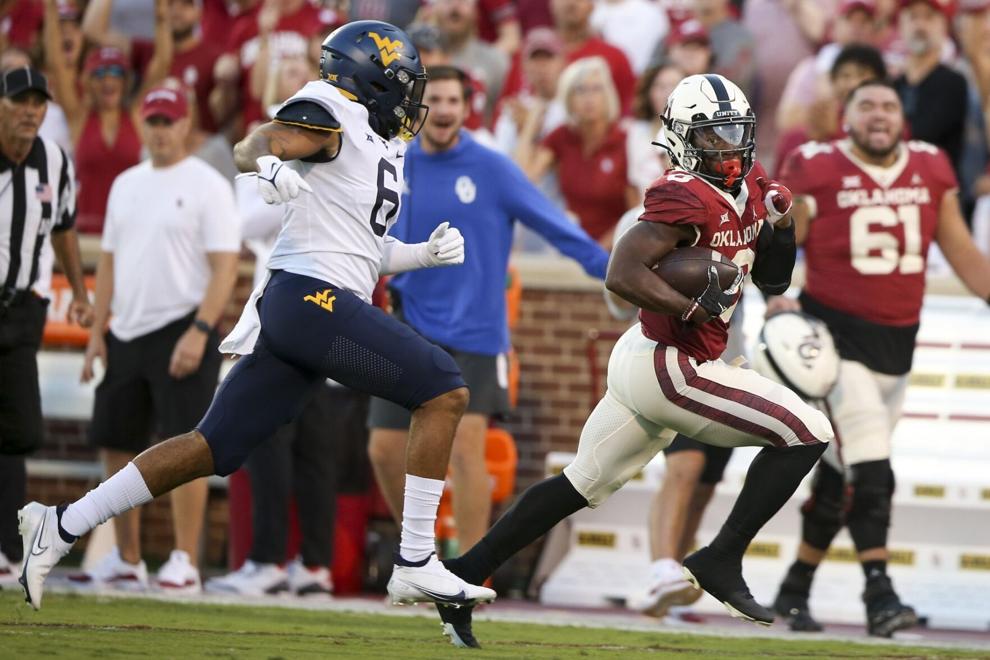 Oklahoma vs West Virginia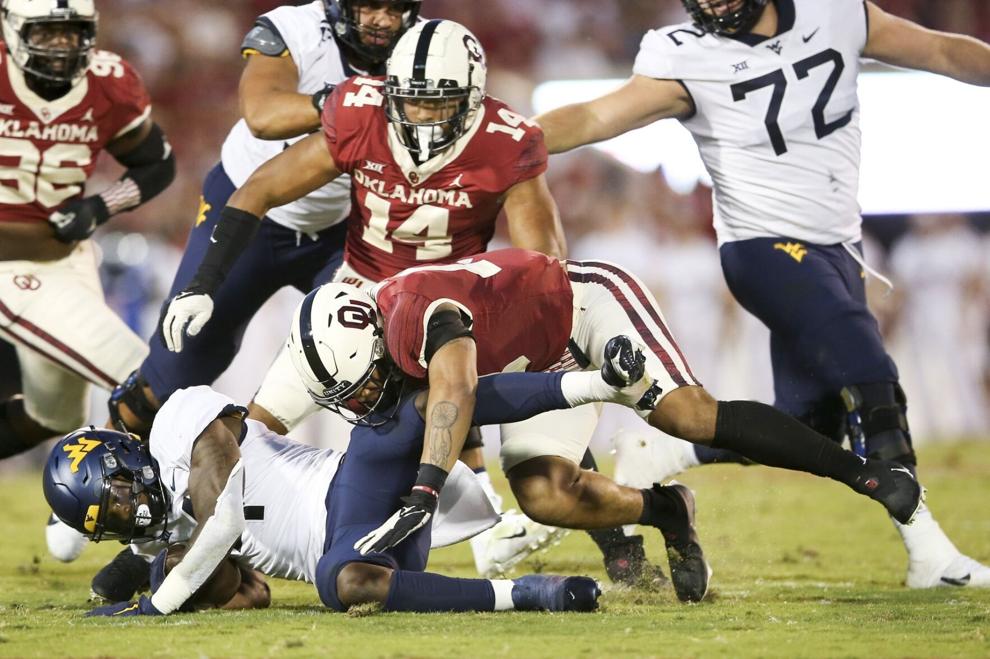 Oklahoma vs West Virginia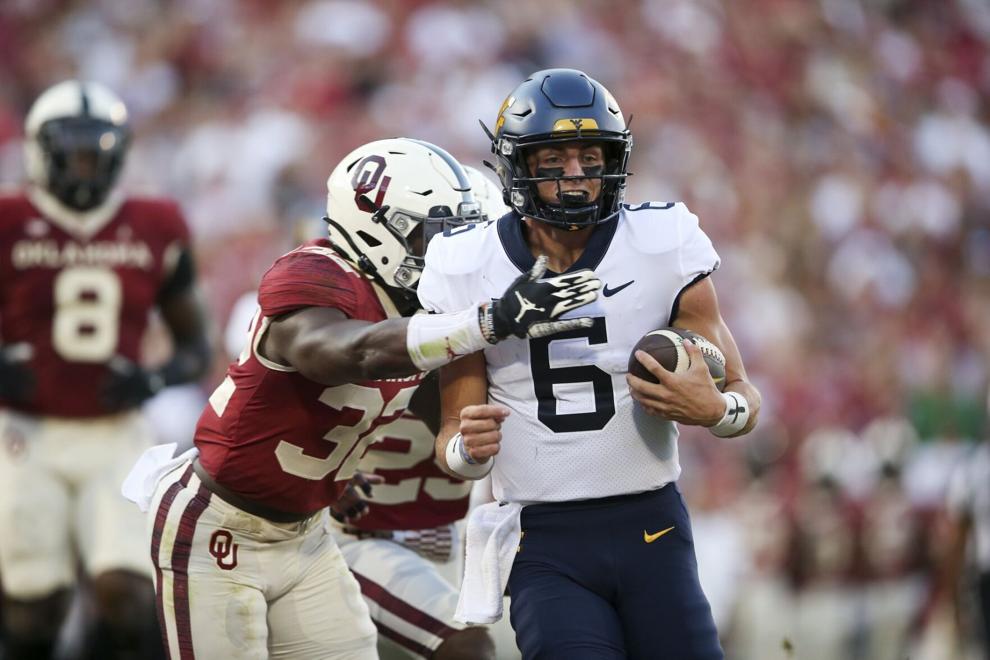 Oklahoma vs West Virginia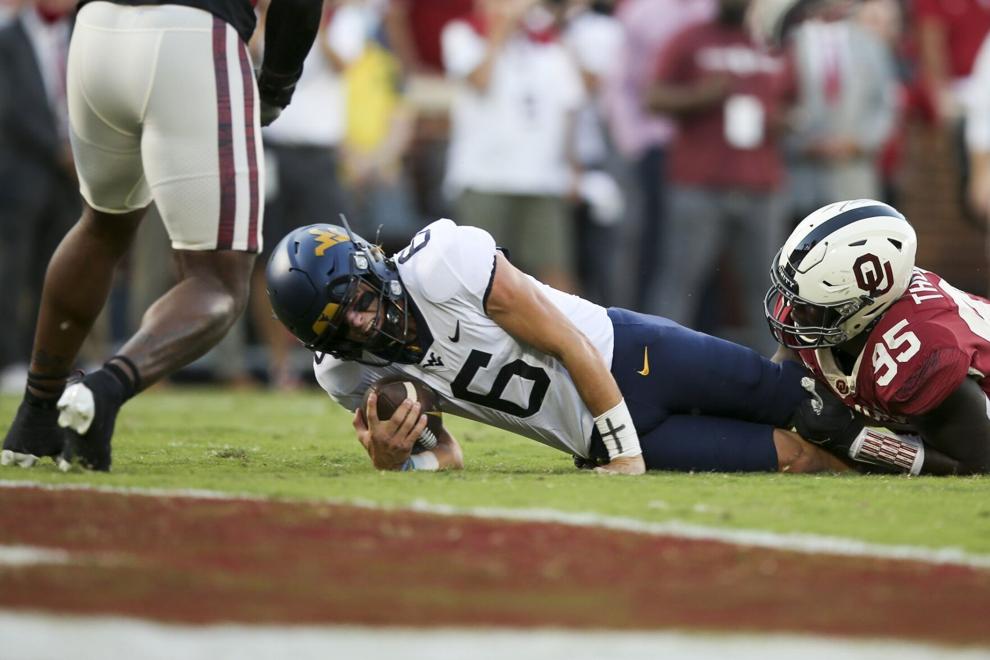 Oklahoma vs West Virginia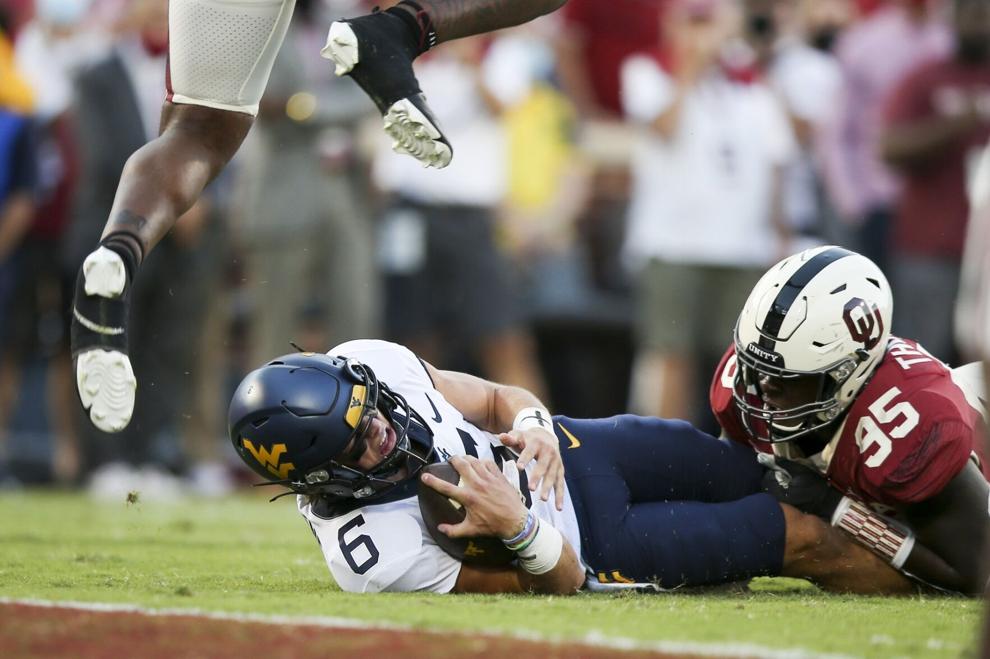 Oklahoma vs West Virginia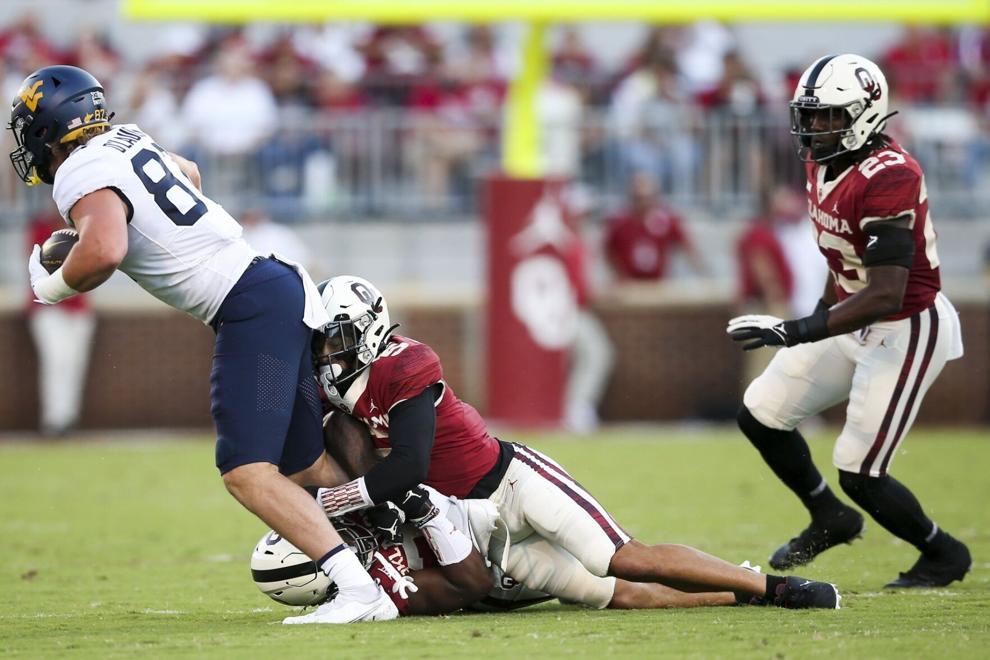 Oklahoma vs West Virginia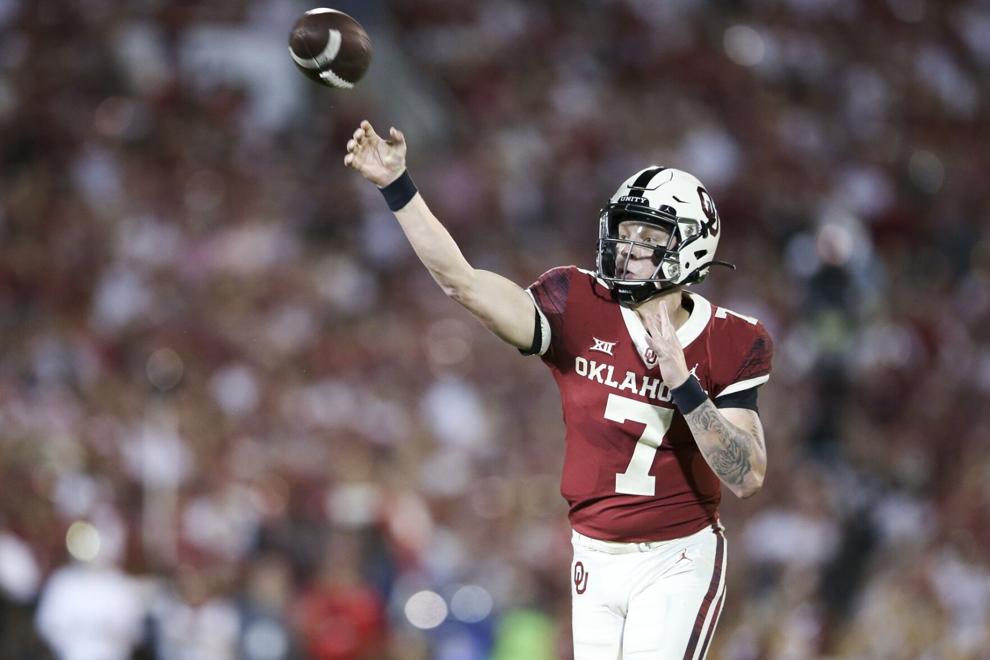 Oklahoma vs West Virginia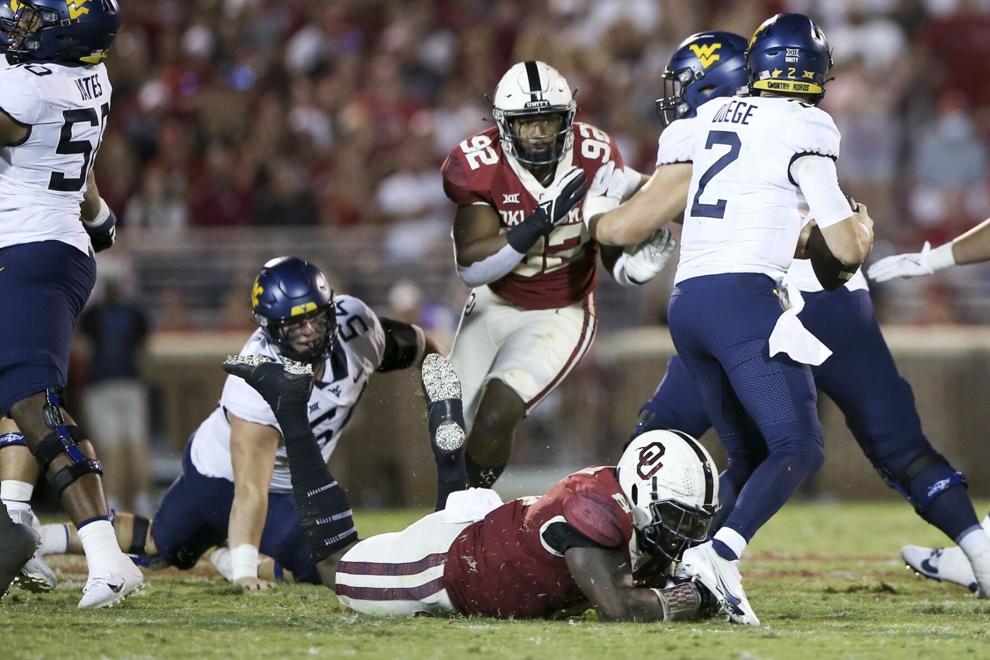 Oklahoma vs West Virginia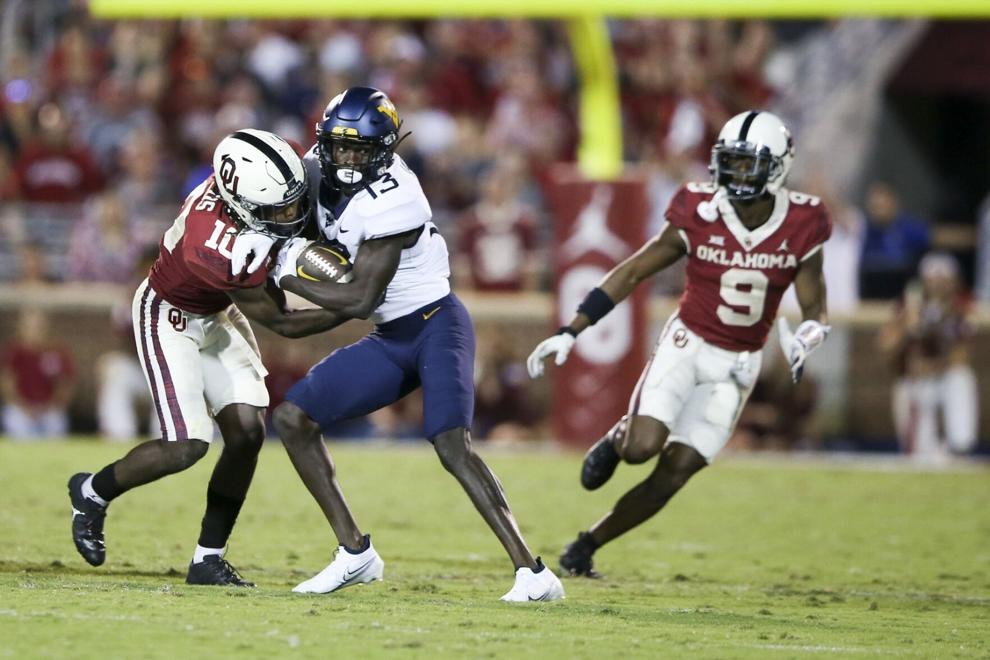 Oklahoma vs West Virginia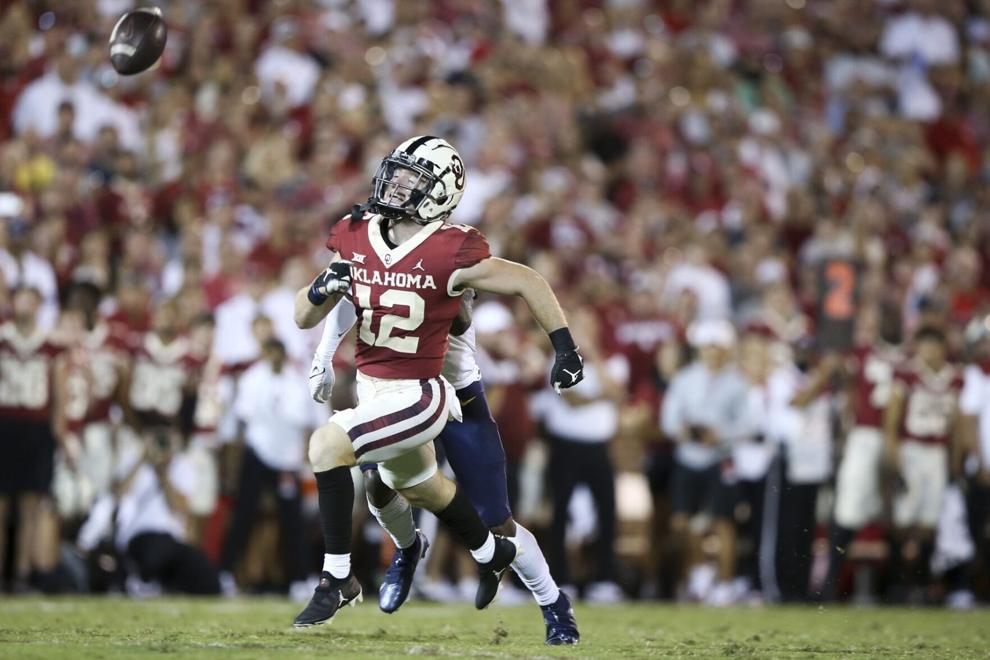 Oklahoma vs West Virginia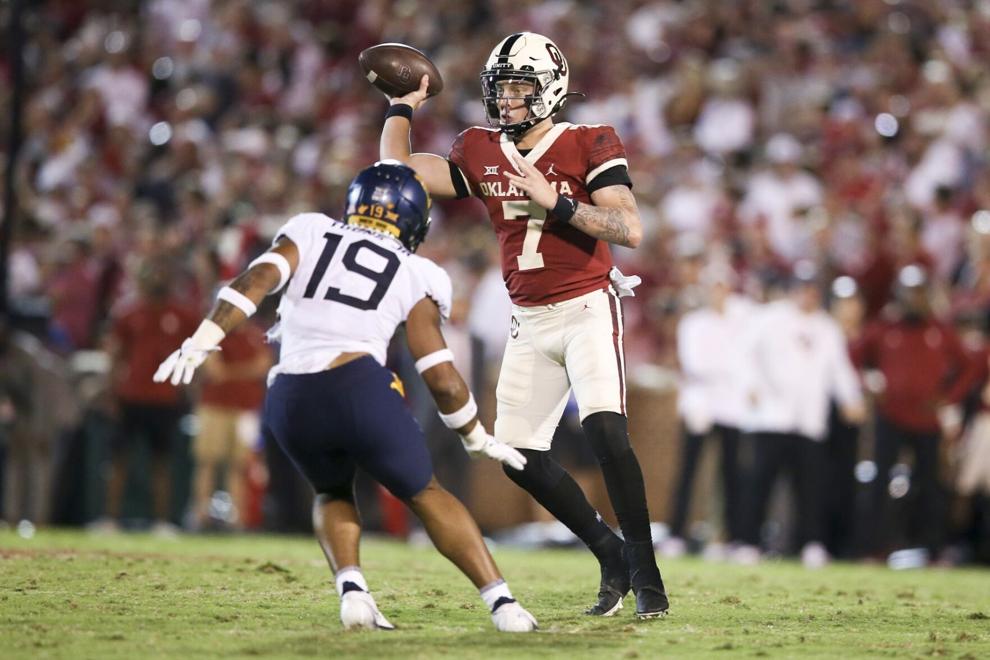 Oklahoma vs West Virginia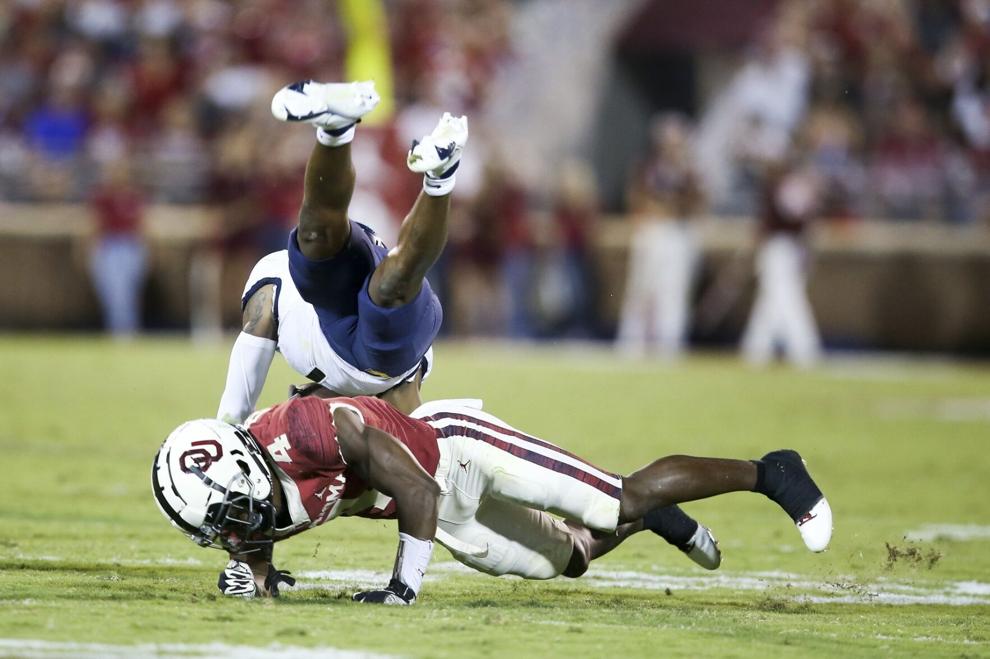 Oklahoma vs West Virginia
Oklahoma vs West Virginia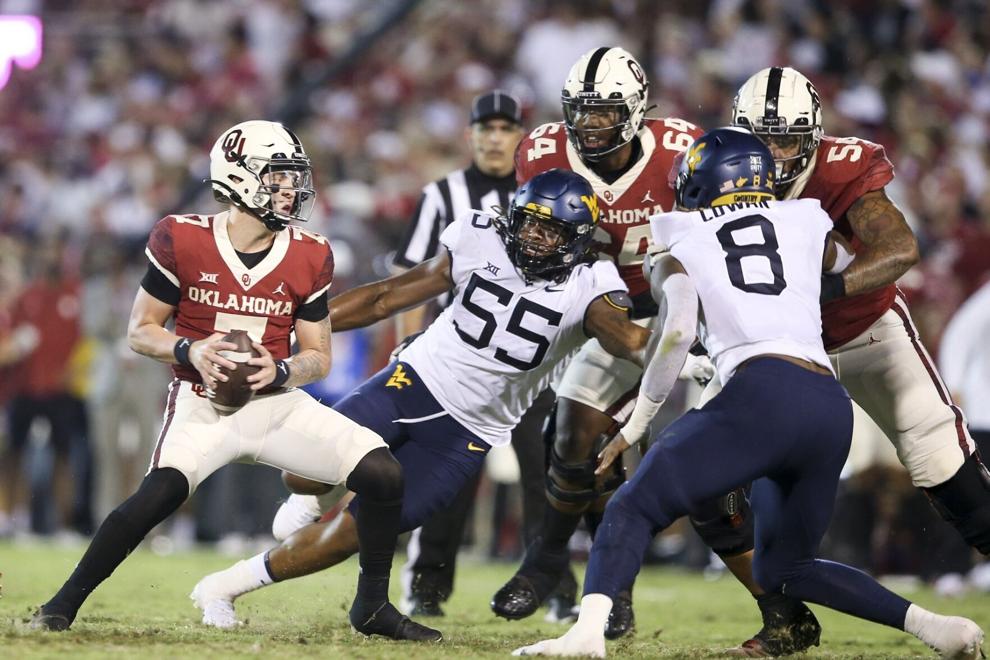 Oklahoma vs West Virginia
Oklahoma vs West Virginia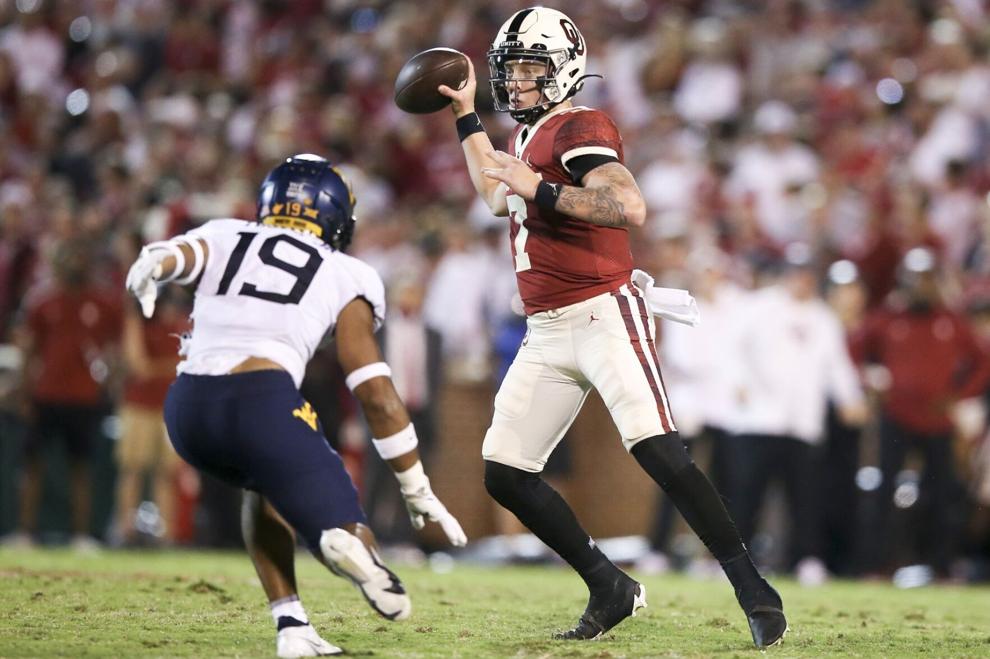 Oklahoma vs West Virginia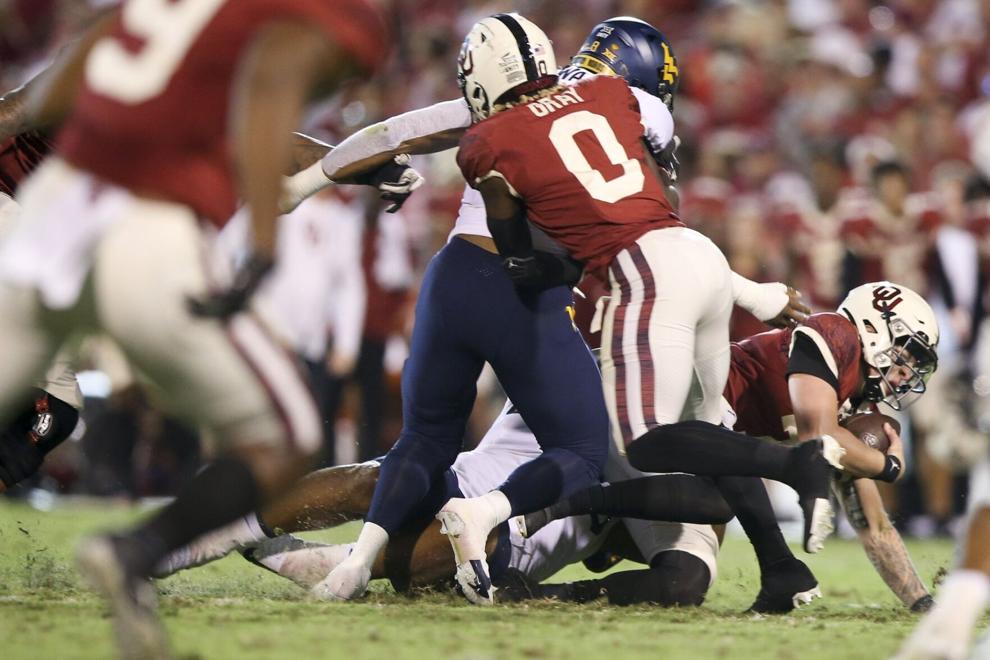 Oklahoma vs West Virginia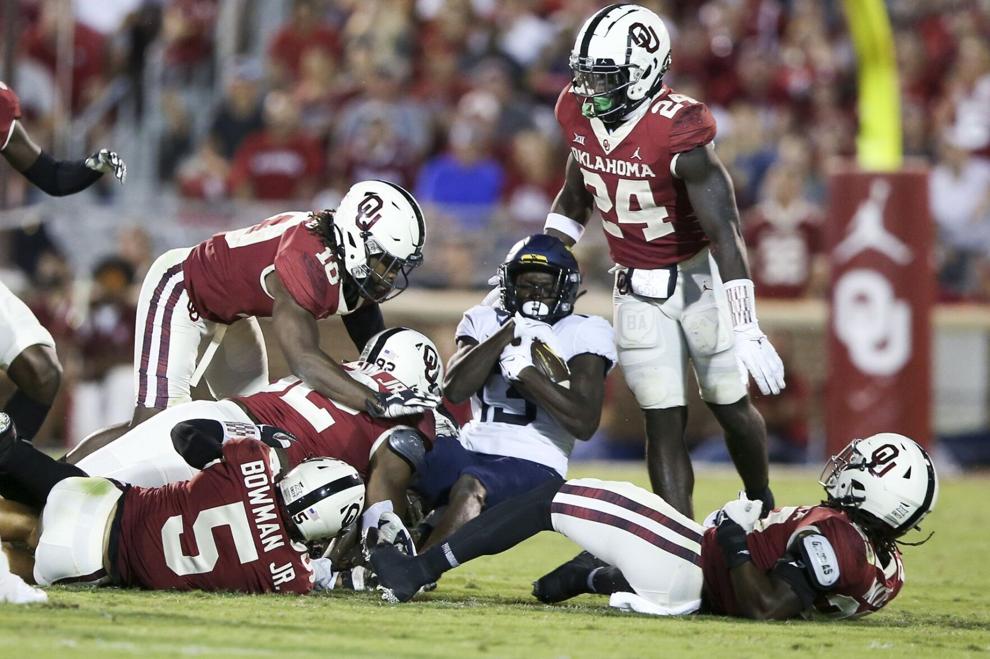 Oklahoma vs West Virginia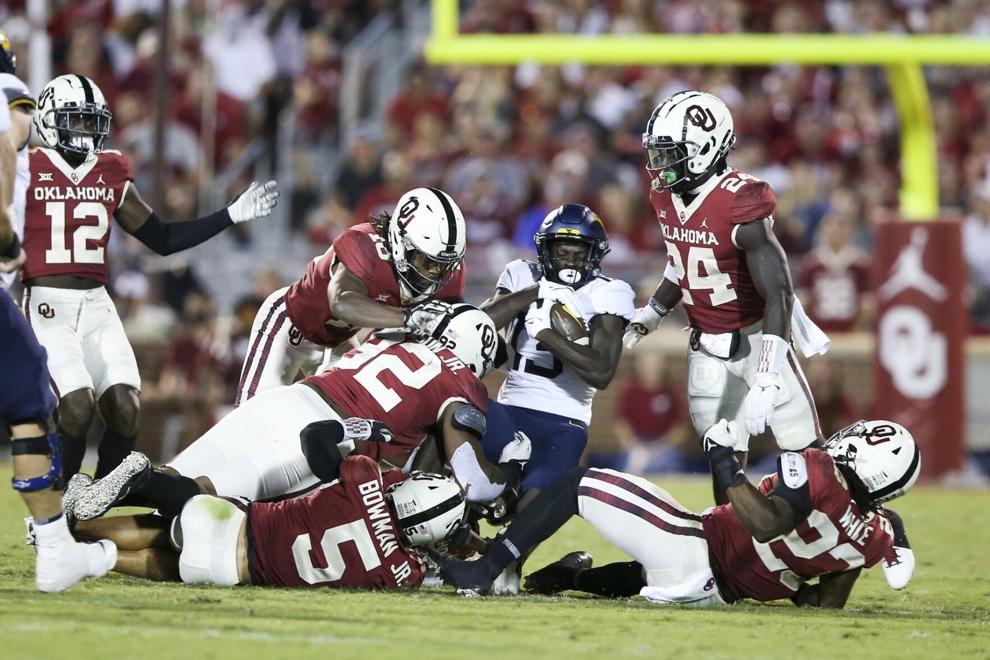 Oklahoma vs West Virginia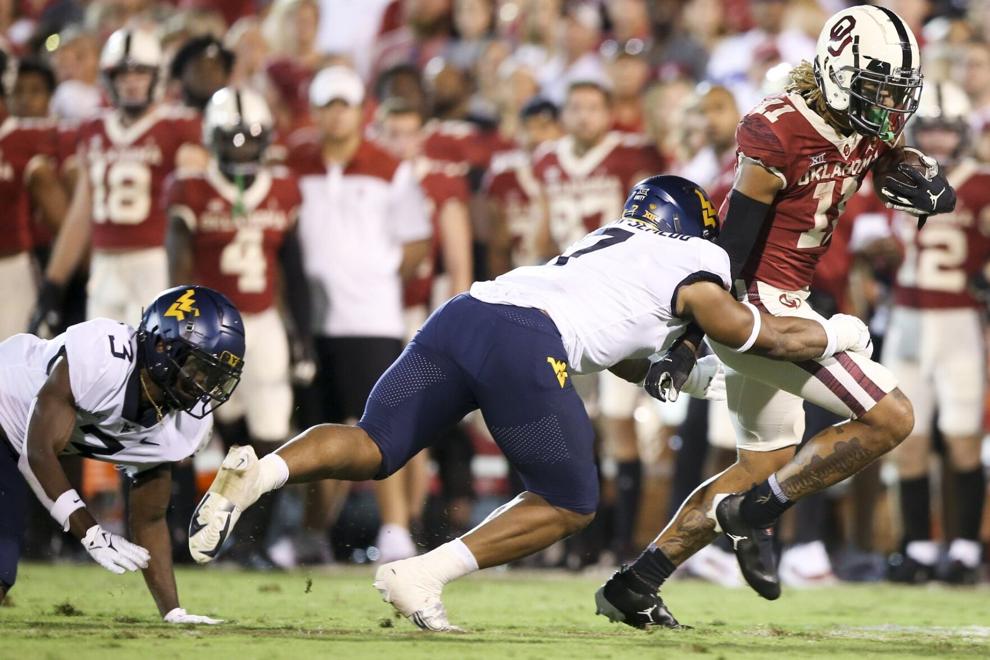 Oklahoma vs West Virginia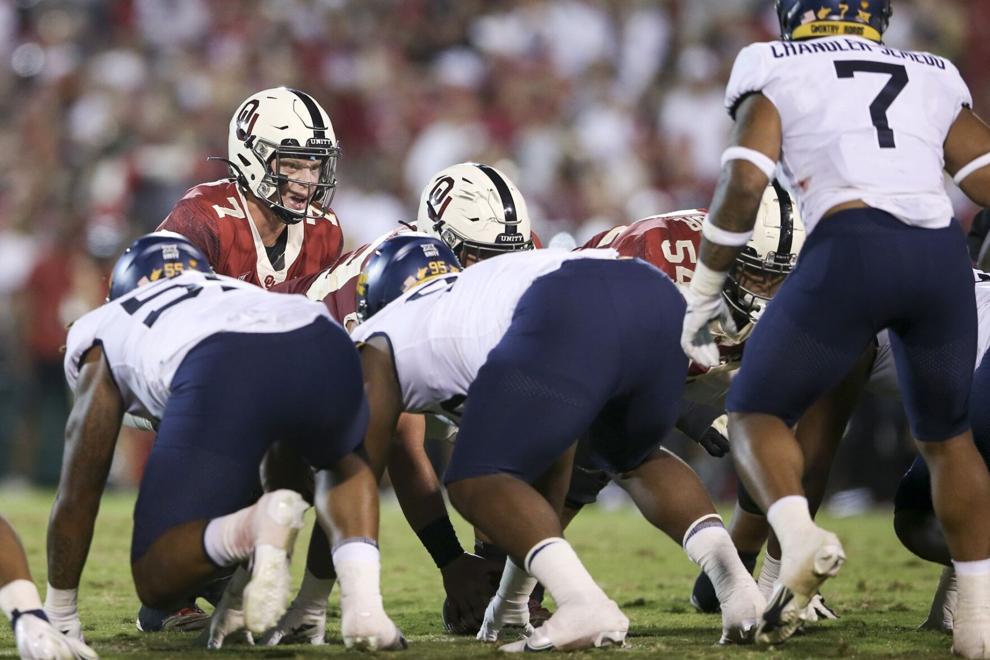 Oklahoma vs West Virginia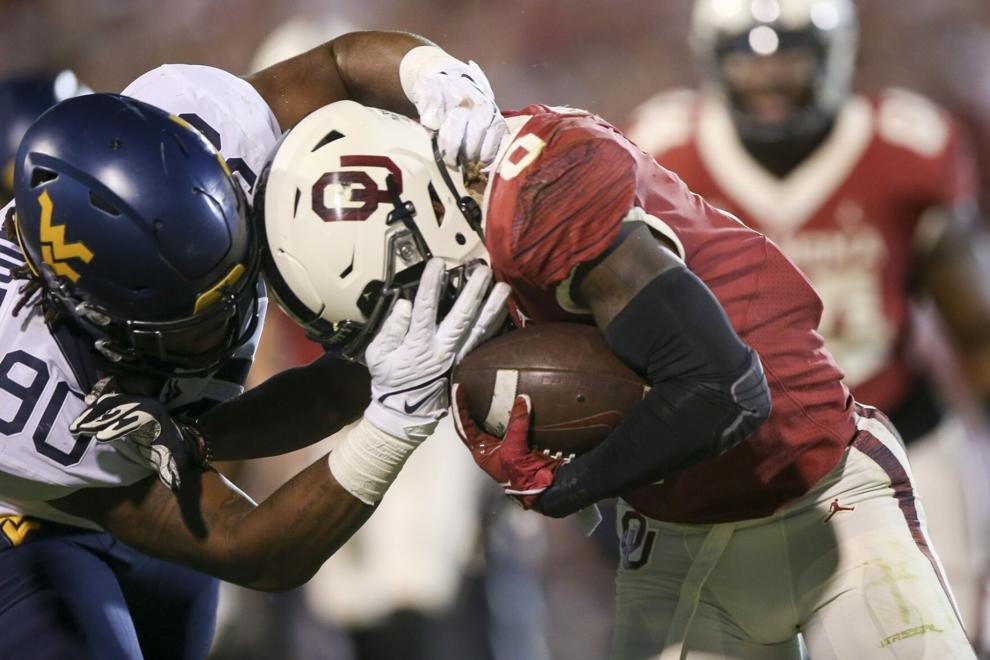 Oklahoma vs West Virginia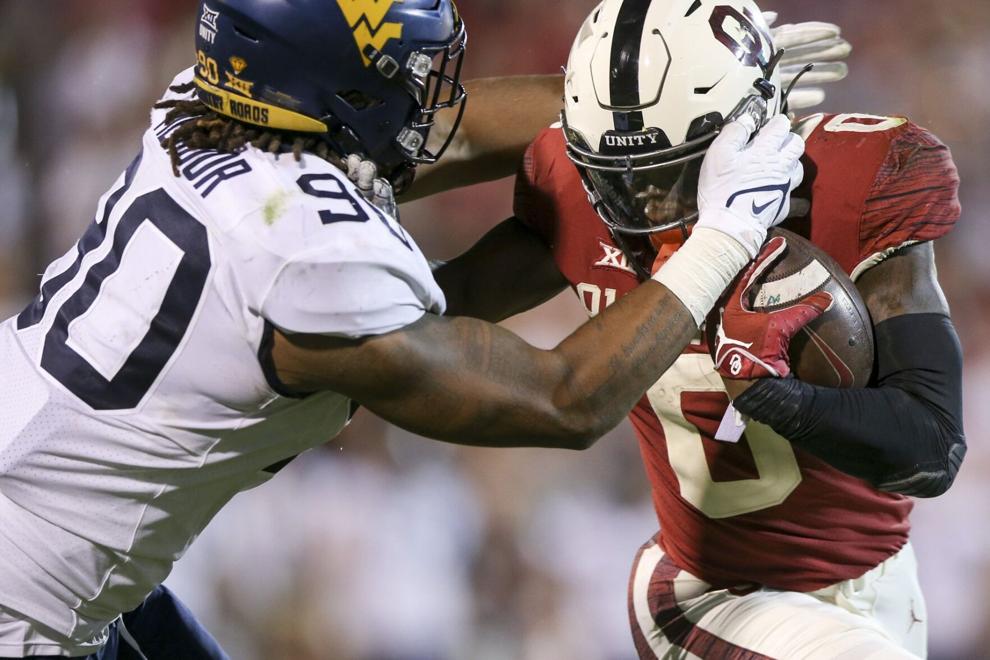 Oklahoma vs West Virginia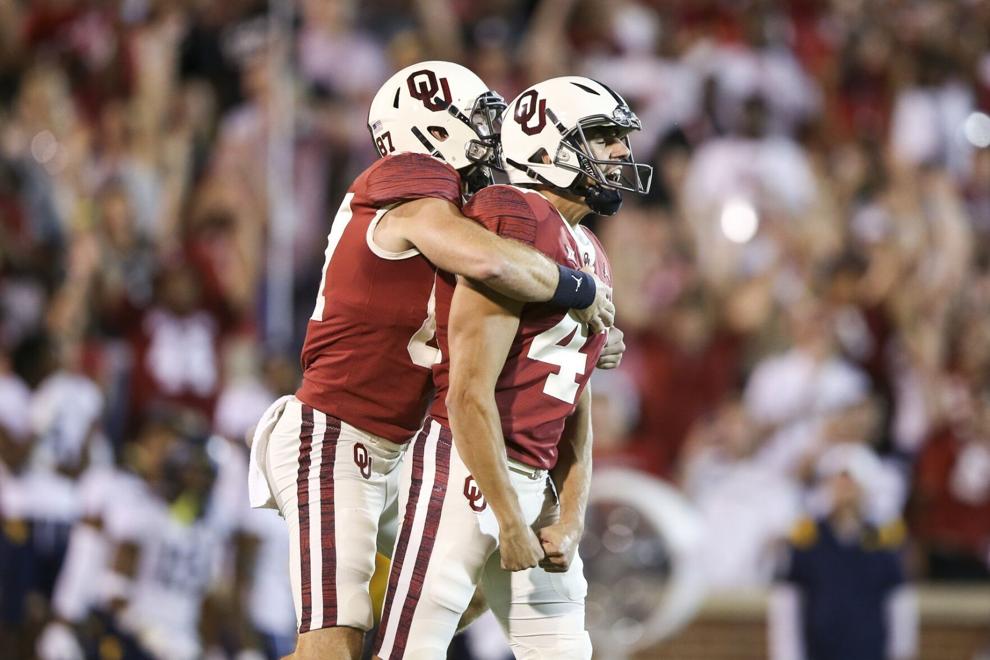 Oklahoma vs West Virginia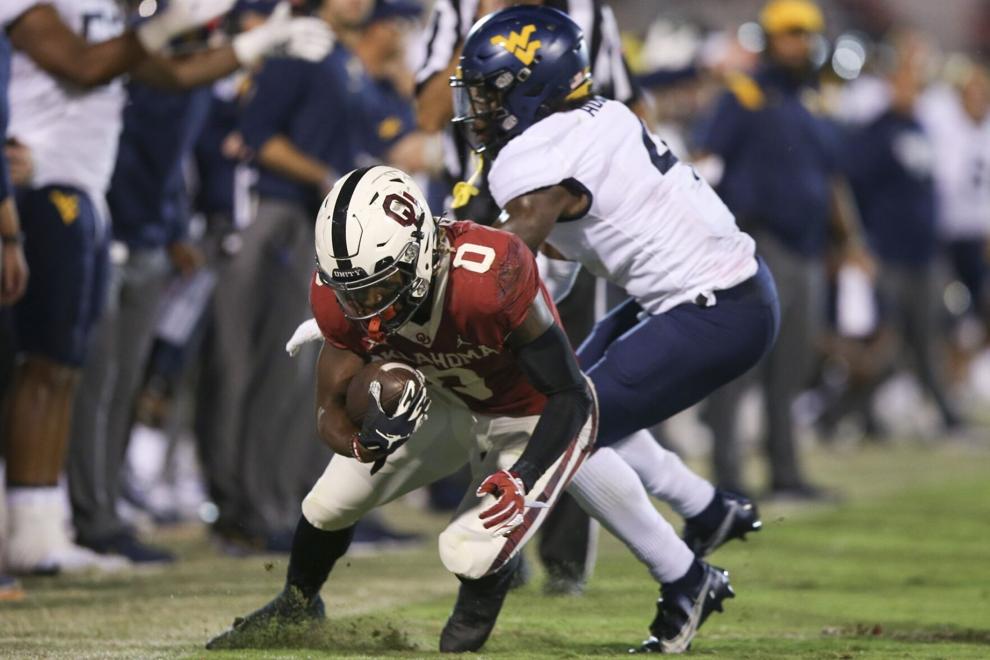 Oklahoma vs West Virginia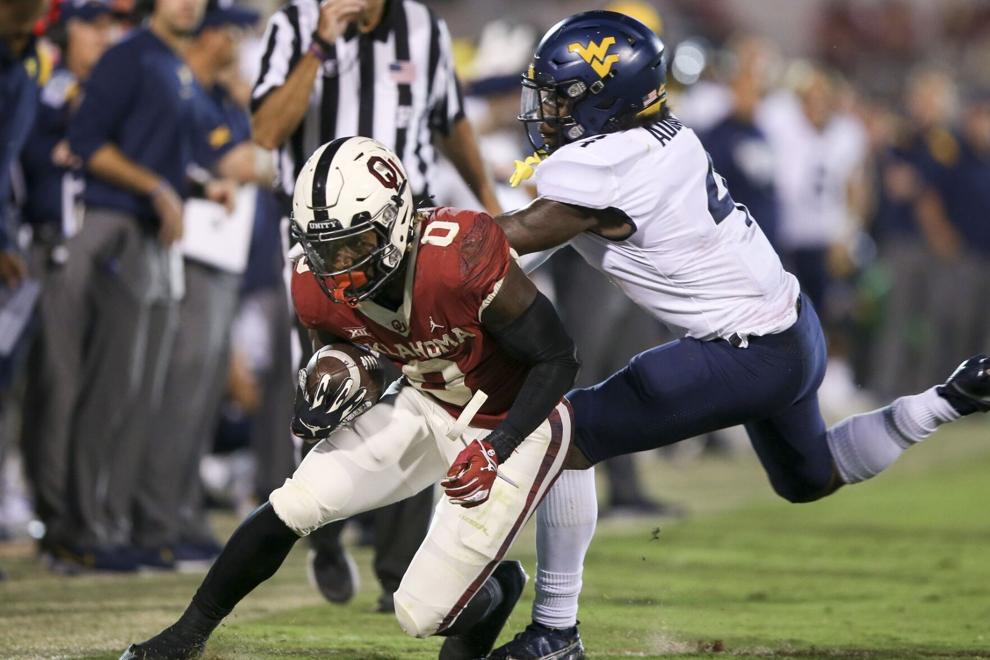 Oklahoma vs West Virginia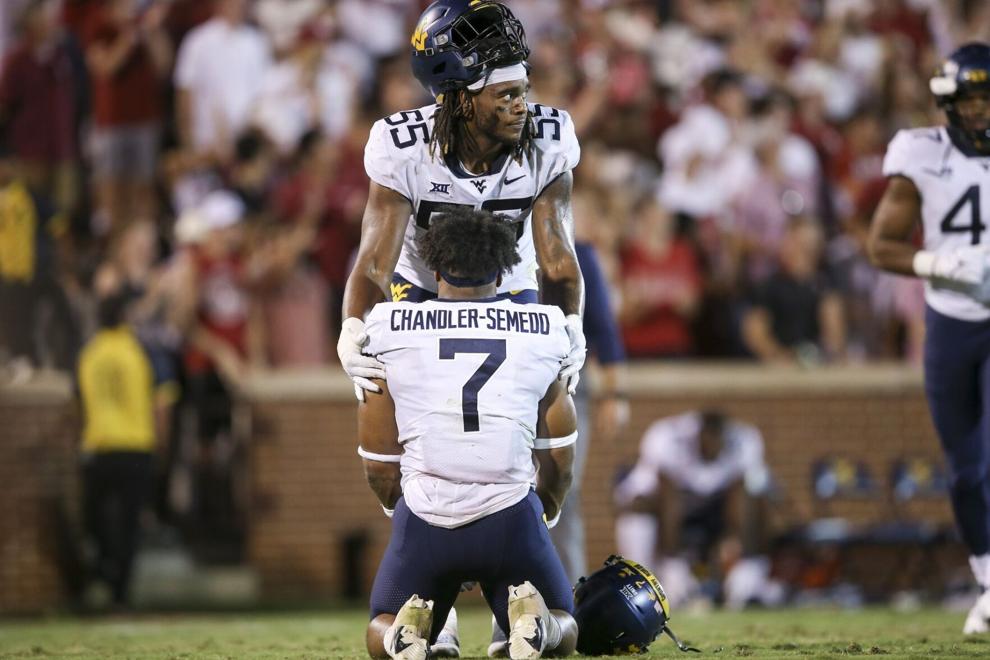 Oklahoma vs West Virginia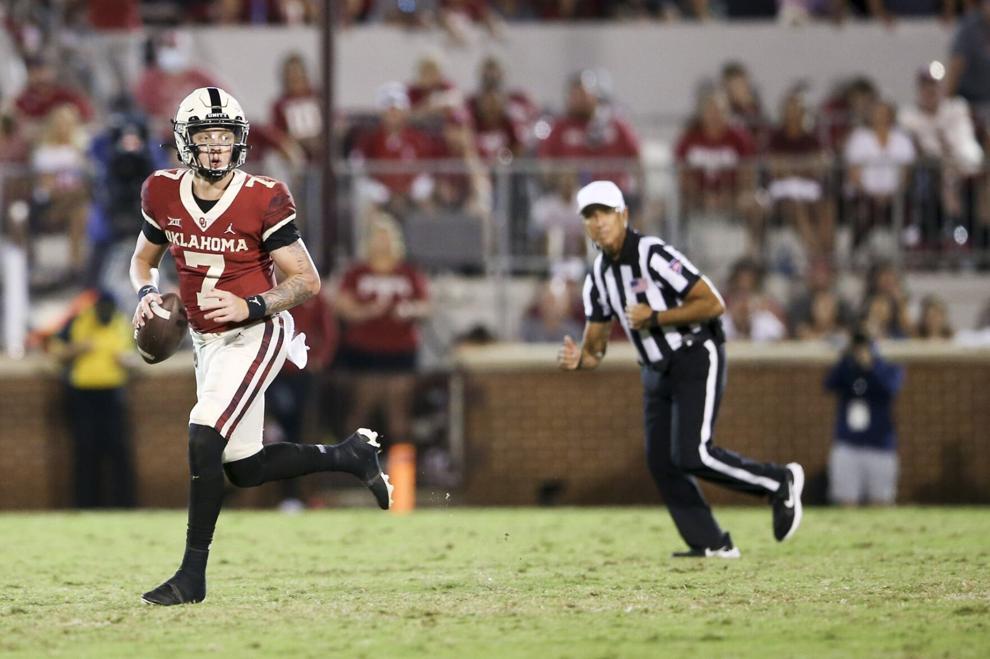 Oklahoma vs West Virginia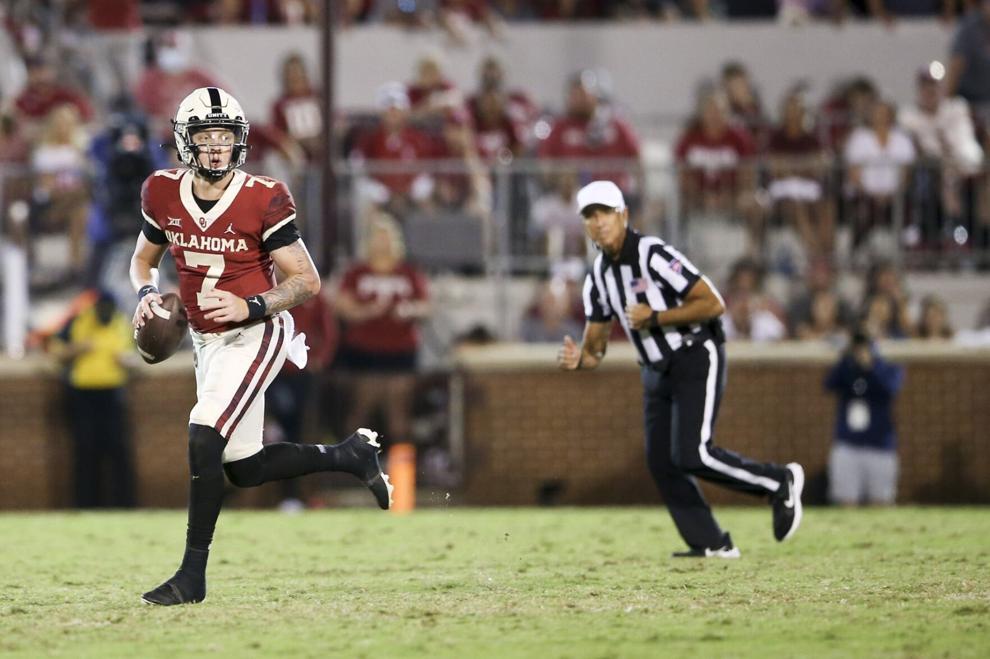 Oklahoma vs West Virginia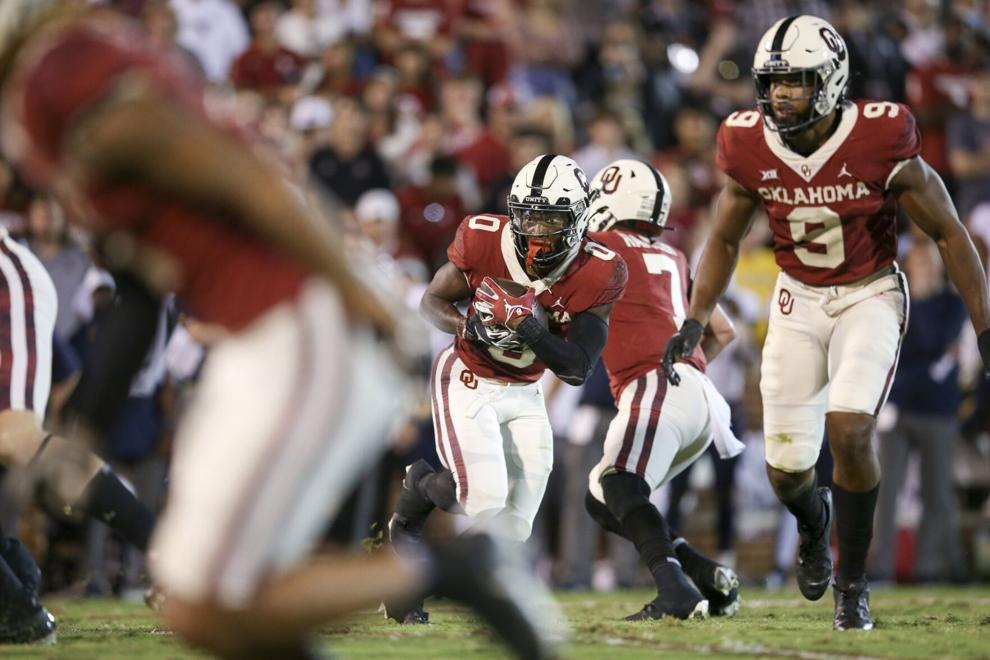 Oklahoma vs West Virginia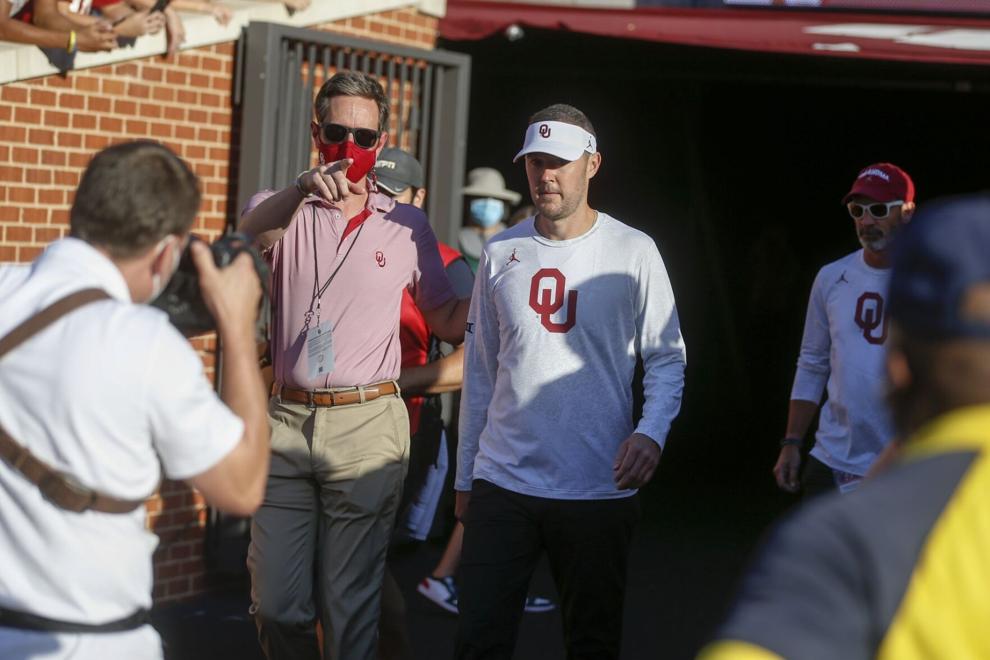 Oklahoma vs West Virginia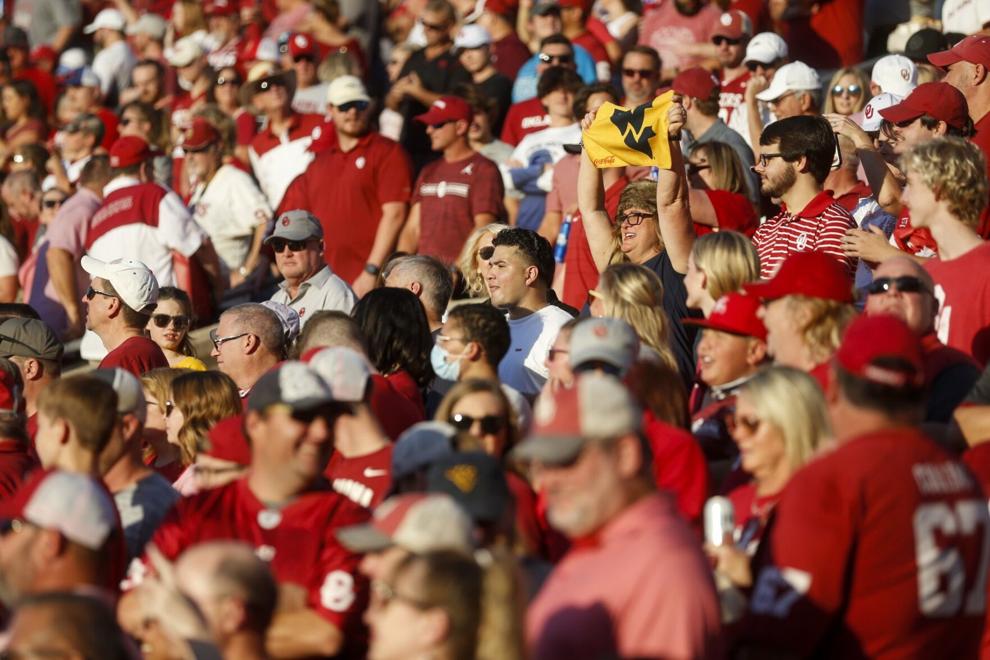 Oklahoma vs West Virginia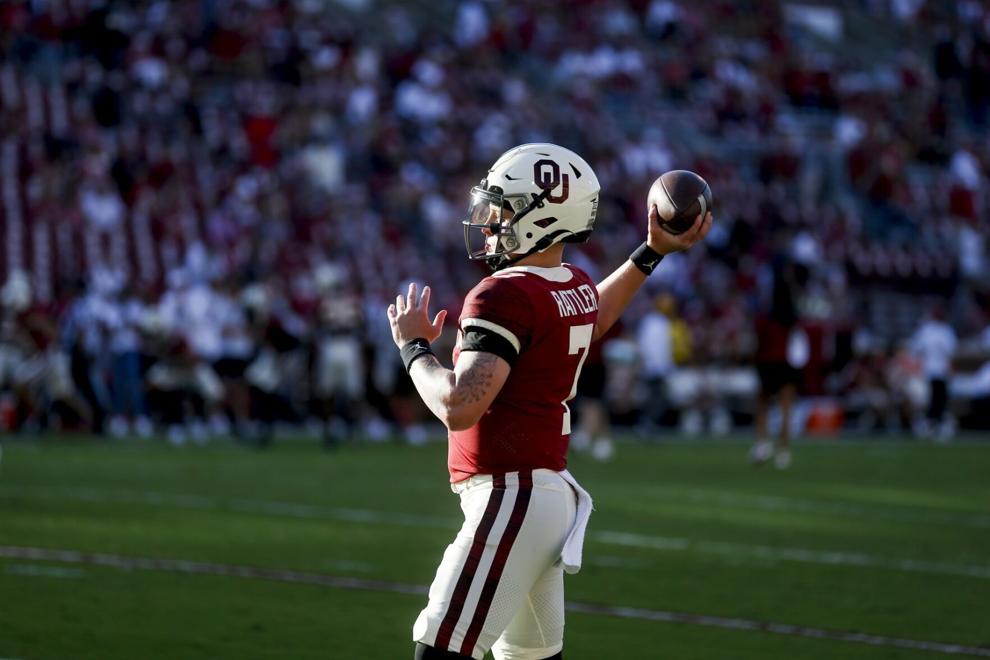 Oklahoma vs West Virginia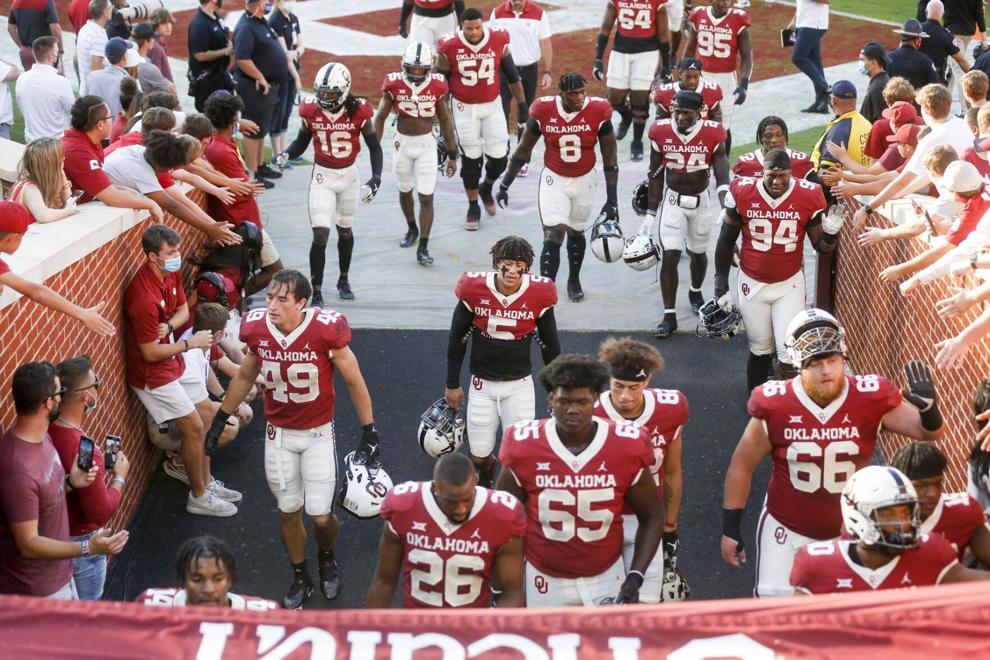 Oklahoma vs West Virginia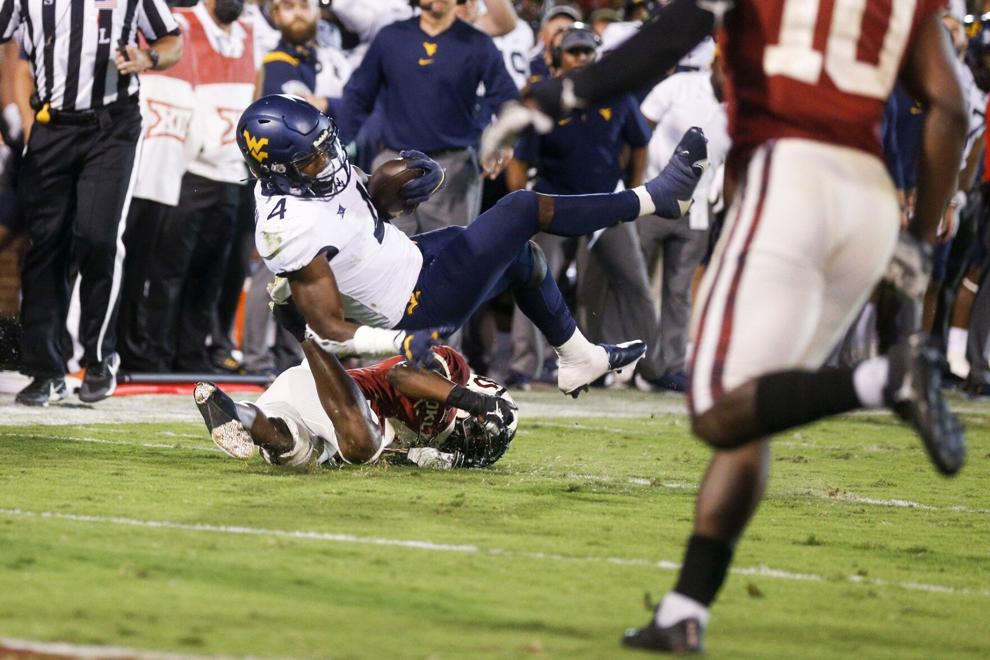 Oklahoma vs West Virginia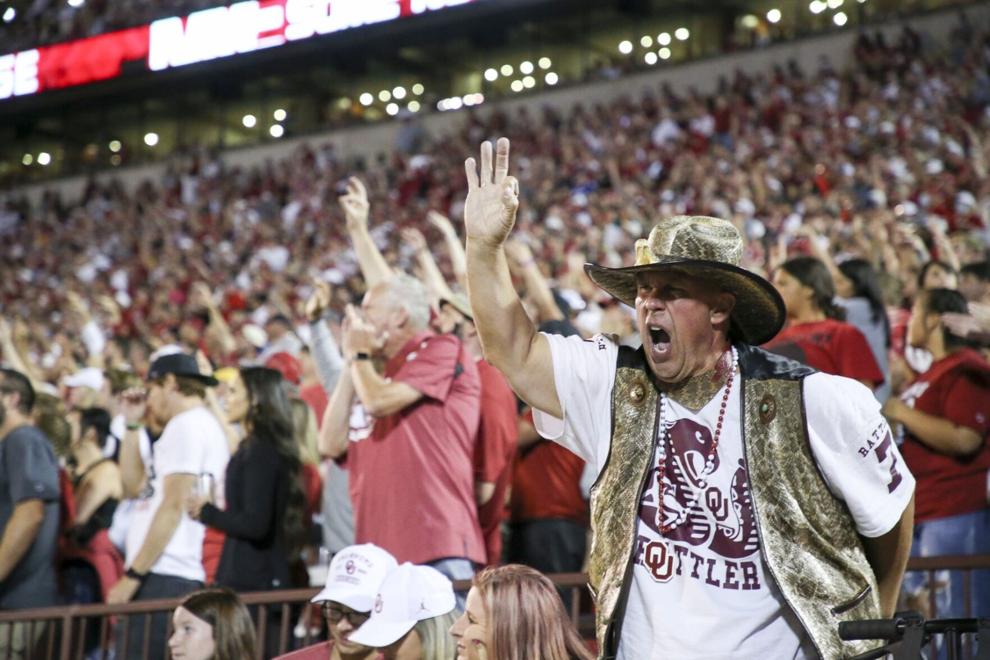 Oklahoma vs West Virginia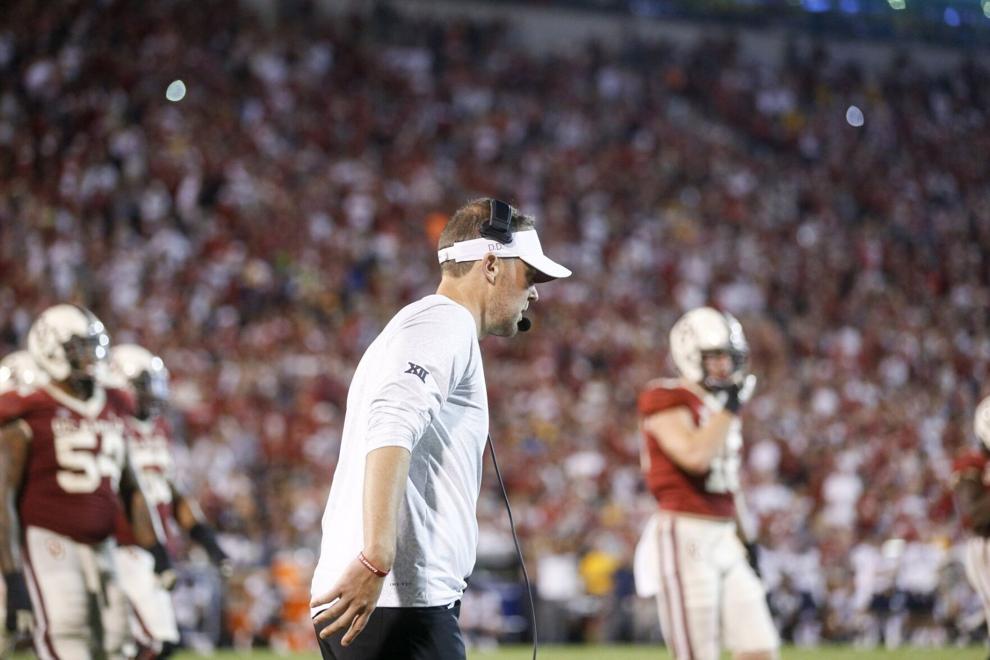 Oklahoma vs West Virginia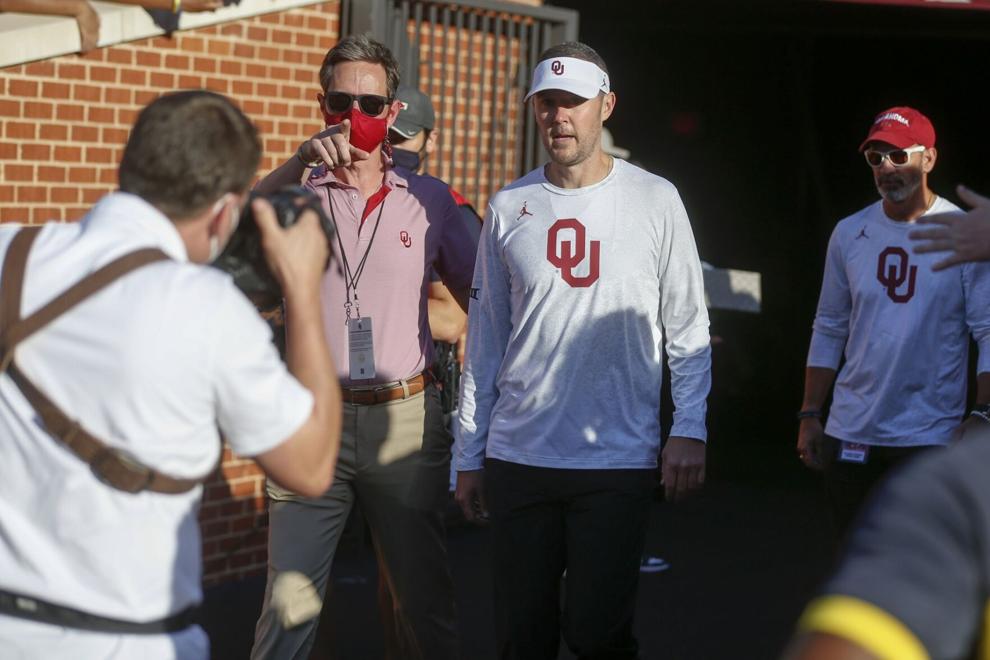 Oklahoma vs West Virginia
Oklahoma vs West Virginia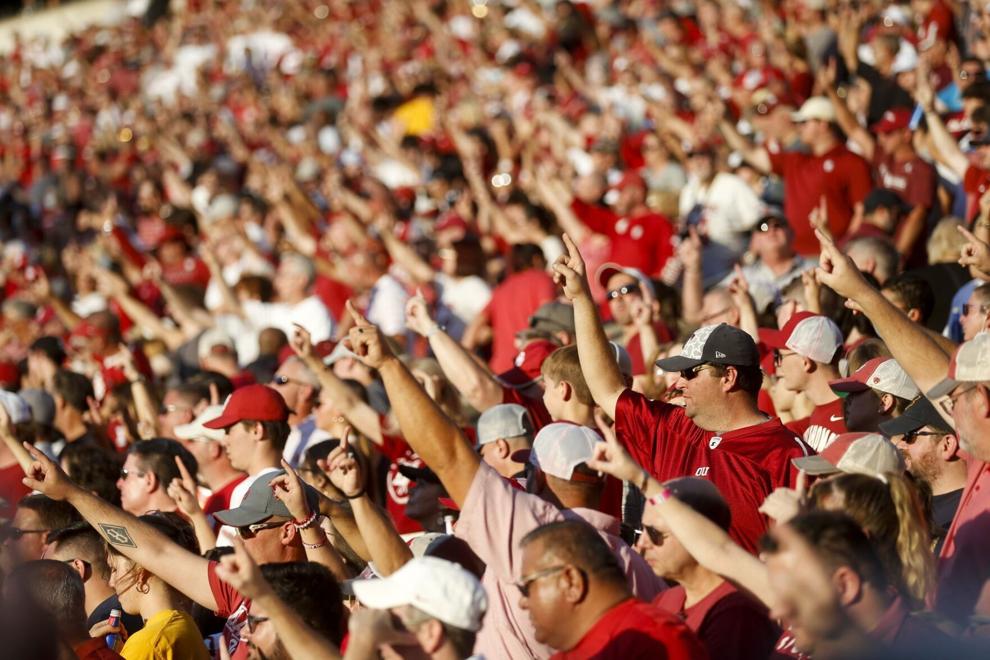 Oklahoma vs West Virginia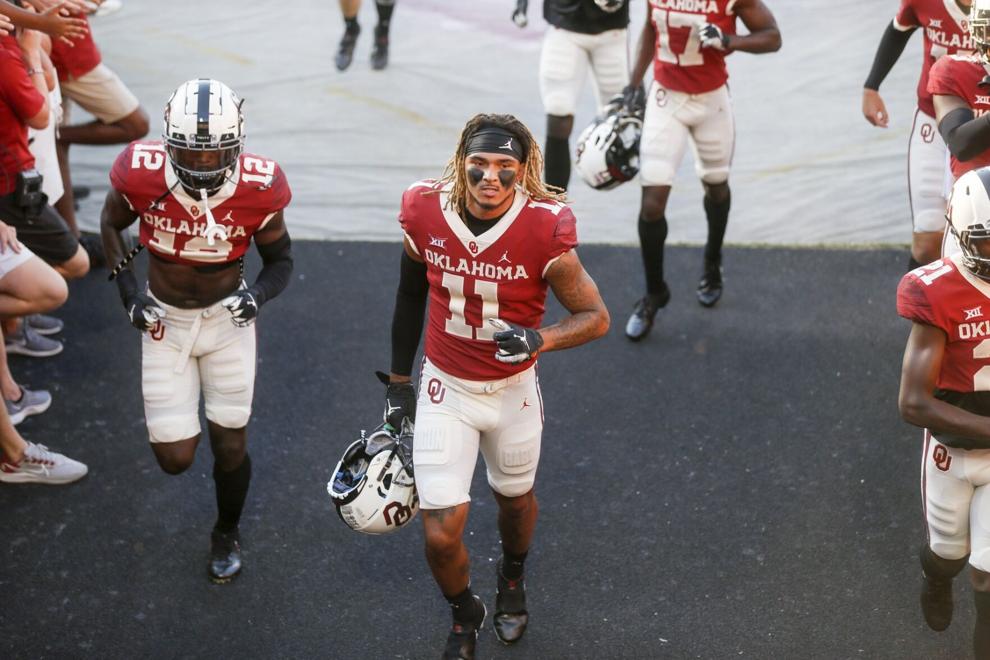 Oklahoma vs West Virginia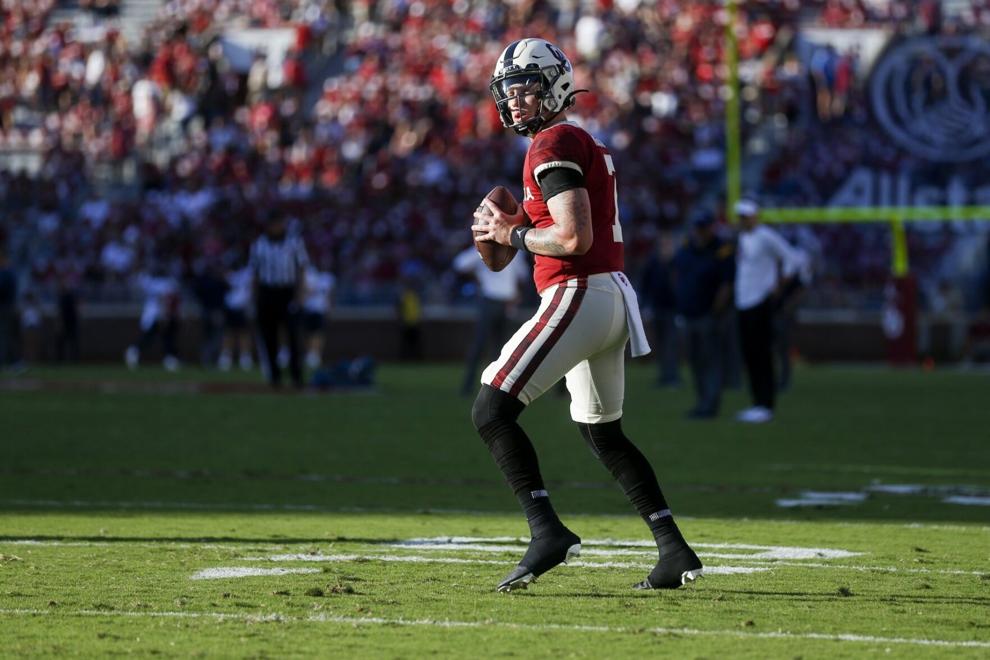 Oklahoma vs West Virginia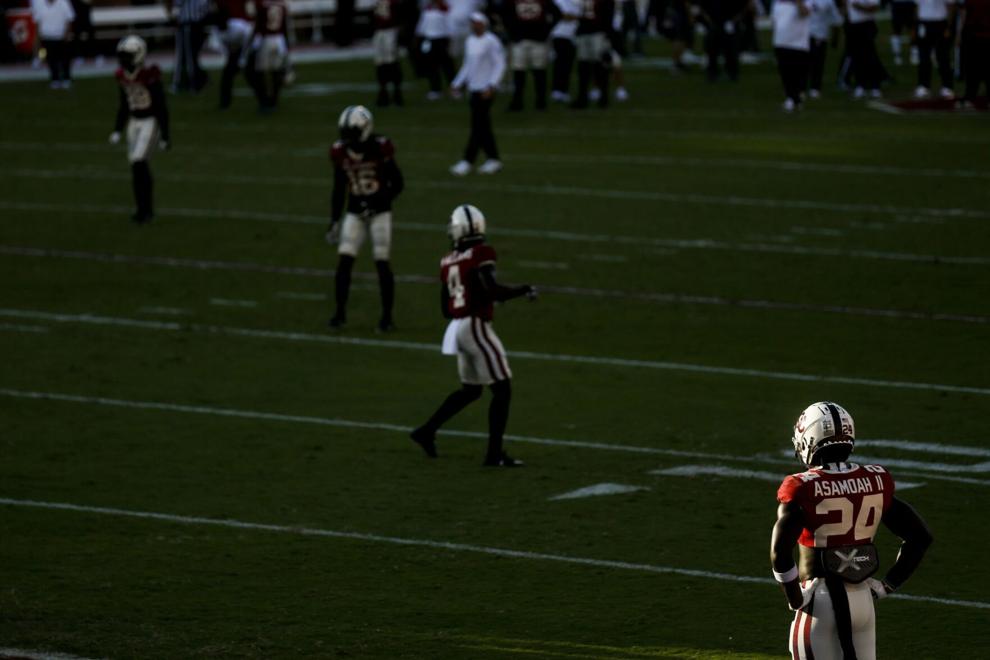 Oklahoma vs West Virginia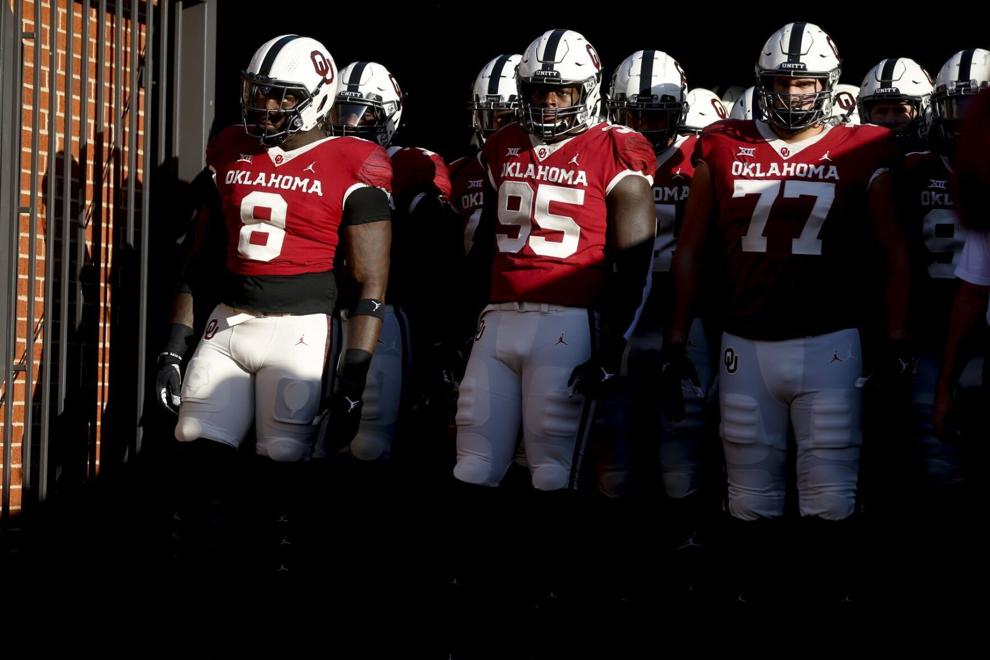 Oklahoma vs West Virginia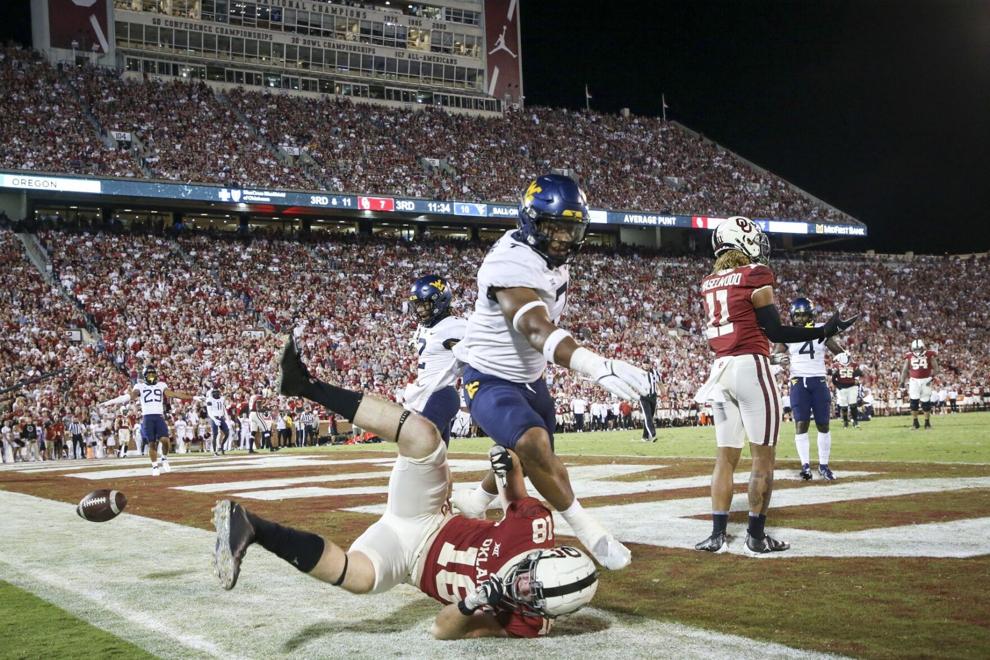 Oklahoma vs West Virginia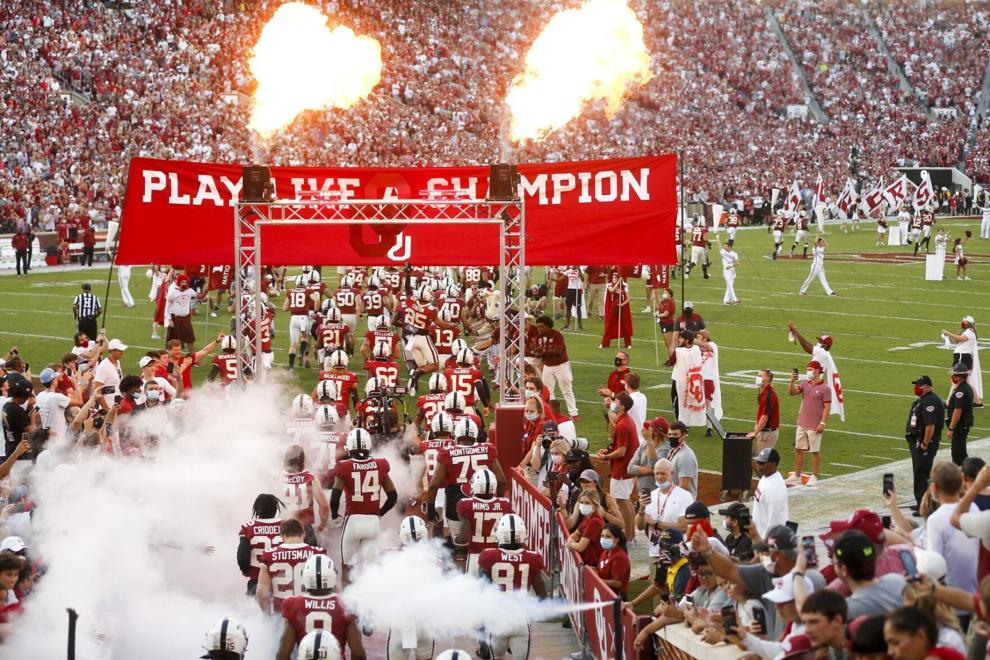 Oklahoma vs West Virginia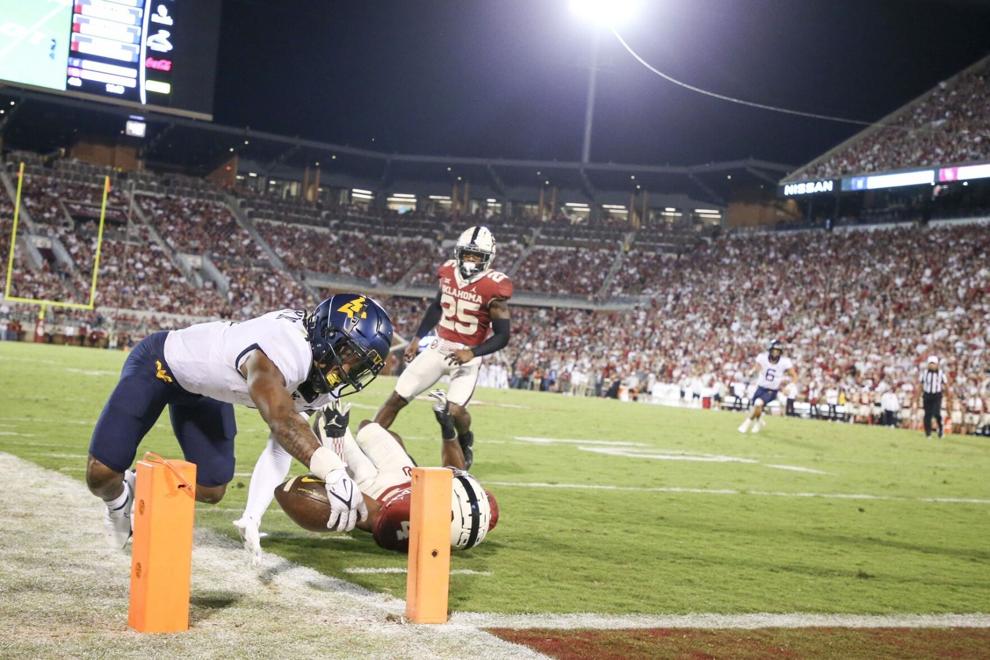 Oklahoma vs West Virginia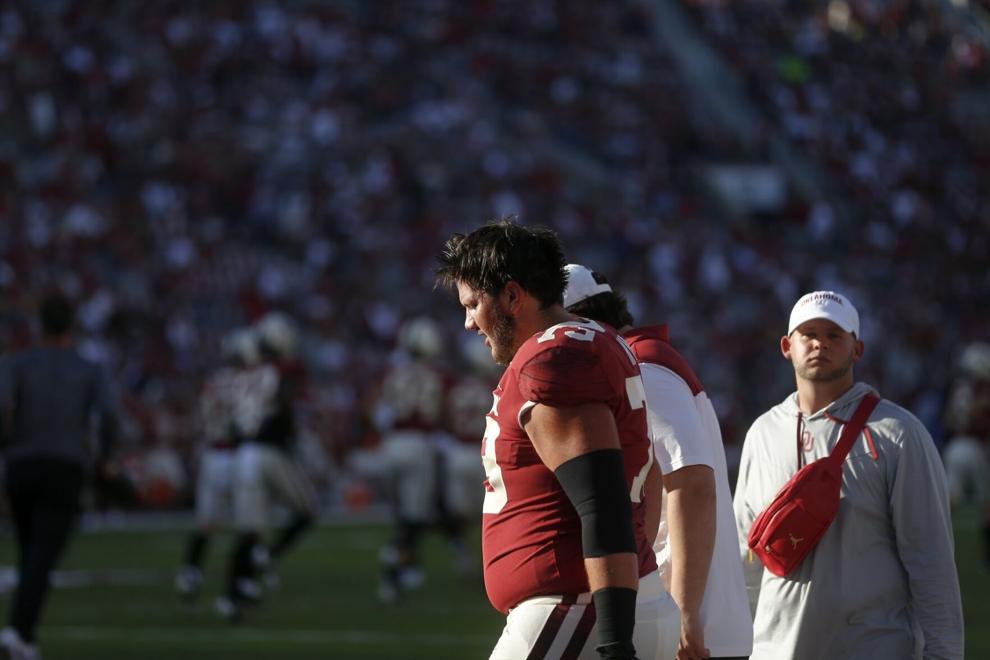 Oklahoma vs West Virginia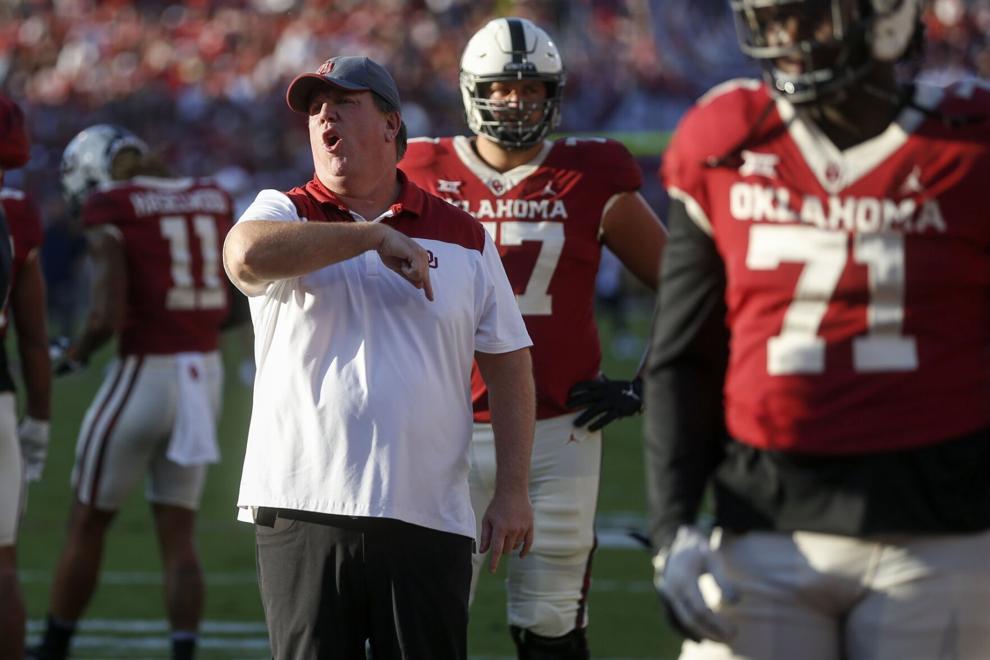 Oklahoma vs West Virginia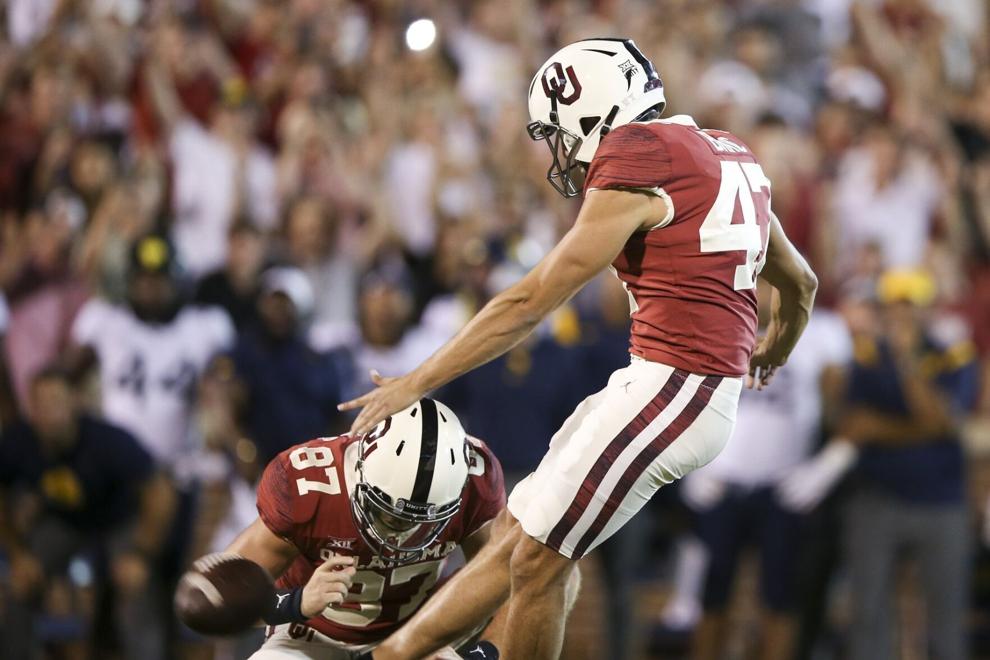 Last chance offer: $1 for six months