---
A sports figure passes away, his old fan base remembers him fondly. It's how it should be.
And so Oklahoma football fans remembered John Blake on Thursday not as the coach who struggled with the players who won the Sooners' last national championship in 2000, but as the man who brought those players to Norman in the first place.
Goodness could Blake recruit. His 1998 signing class — Roy Williams ... Rocky Calmus ... Andre Woolfolk ... Trent Smith ... Curtis Fagan ... Frank Romero ... Damian Mackey — should probably be marbled outside Owen Field with those Heisman Trophy winners.
Blake could play a little in his day, too. He was Barry Switzer's All-Big 8 nose guard at the turn of the 1980s. He contended for a couple national championships himself, won a couple Orange Bowls.
But he was better at procuring talent. That's how Blake was memorialized Thursday.
It's just there is something else we should remember him by, something I think he might have been best at, something I learned last year talking to several of the players for my series on OU's 1999 season, players who eventually won that 2000 title.
"John Blake was a great friend," Jeremy Wilson-Guest said. "Everyone loved him."
"Coach Blake was open-door," Norman said. "Anytime we wanted, we didn't have to call or go through a secretary or anything, we just walked into his office and could talk to him."
"There's a reason there is footage of guys on the team crying when the regents decided to go another direction," Mackey said.
To a man, these players still swear by Bob Stoops, the coach who replaced Blake after the regents' decision. Of course, they do. They own rings because of him.
But the thing I learned talking to them about that transition was how hard it was. Not just because of the unknown commodity coming, but because of the known one leaving.
"Coach Blake was a great guy who would help you out," said Mike Woods, the defensive back whose senior season was '99.
This Blake's players felt intuitively. It's why so many of them kept signing on despite the hole the program had stumbled into.
Blake couldn't sell success to these kids. Not as a head coach.
He couldn't sell recent success. Not with predecessor Howard Schnellenberger floundering in his one-season cameo and Gary Gibbs flaming out down the stretch of his tenure before Schnellenberger.
He couldn't even sell OU's tradition. His recruits were in grade school the last time anyone had seen Sooner Magic.
So Blake sold his soul. And his heart. He said he'd love 'em. Darn if that didn't work to get 'em.
"I was thinking about going to Kansas State. I liked Bill Snyder," Woods said. "I changed my ways and went to OU because of John Blake."
Williams and Mackey headed east from California when UCLA and Stanford hoped they'd stay home. Matt O'Neal, a 1999 senior, was another transplant.
"I was a West Coast guy and thought I'd stay close to home. I looked at UCLA and USC," O'Neal said. "But having that combination of Sam Pittman (Blake's offensive line coach at OU) and coach Blake, it was like, 'This is cool, man. Sign me up, Coach.'"
A couple years later, Blake signed the '98ers.
"His last recruiting class," Mackey said. "We were touted as the class that was going to make a lot of noise and turn the ship around for coach Blake. And then he gets fired. When they had the regents meeting, our whole class went to support him."
You know the story from there. Many of you lived it.
It helps, though, to remember it on a day like this. It helps to remember a man for something other than his record winning football games on a day like this.
It helps to remember that he meant well.
"When I was there, there was some construction and they moved the coaches to a temporary building on the west side of the south end zone," said Ryan Fisher, another Blake signee and Stoops natty winner. "It was natural for us to go in there and sit in the lounge. They had unlimited Coke, Diet Coke all that. Some guys would bring in Twinkies. We hung out with the coaches."
"Coach Blake wanted you to like him," said Bary Holleyman, another Blake recruit-turned-national champ. "There were so many guys who really believed in him."
Blake believed in them, obviously. It just never translated on fall Saturdays those three years.
Anyway, his record as Sooners head coach is for another day. Feels better to remember someone today, not something.
I reached out to Smith on Thursday after I heard Blake had passed.
"I'm sad to hear he's gone," Smith said. "He started recruiting me, whether he knew it or not, when I was 7 years old. My granddad, Ken Naylor, was a high school football coach in Oklahoma. Sayre, Alva, Blanchard. When he retired, he built some greenhouses in Newcastle. I don't know how it happened, but he wound up running the OU greenhouse, as well.
"During that time, Blake was a player or a young coach. He would walk from The Bud and the football complex toward the South Oval, and for whatever reason he stopped in the greenhouse and developed this really beautiful friendship with my granddad.
"When I was a little boy in the '80s my granddad would take me to OU media days. Coach Blake would walk my granddad and I to the front of the line to get all the autographs. So I was a Sooner fan my whole life.
"My granddad passed away from cancer a long time ago. Coach Blake would come to the house and sit with him and talk with him and pray with him.
"When I started being recruited, he knew that I was Ken Naylor's grandson and sent me a letter. 'Would be so excited to have coach Naylor's grandson on the OU football team.' He would just show up at our house in Clinton and hang out. Eat dinner and watch TV. It was a family deal, being recruited by him."
"Whenever coach Blake was fired, it was very traumatic for me and Roy and a lot of us," Smith said. "He was so good at the people side of football ...
"It bothers pretty much all of us when people try to act like John Blake the head coach was similar to John Blake the man. You have to separate the two. His job at the time was OU head coach and he didn't do great at his job.
"But in every other facet he was a massive success. The kind of man you would want your son to be watched over by."
---
Gallery: A look back at John Blake's career as an OU player and coach
John Blake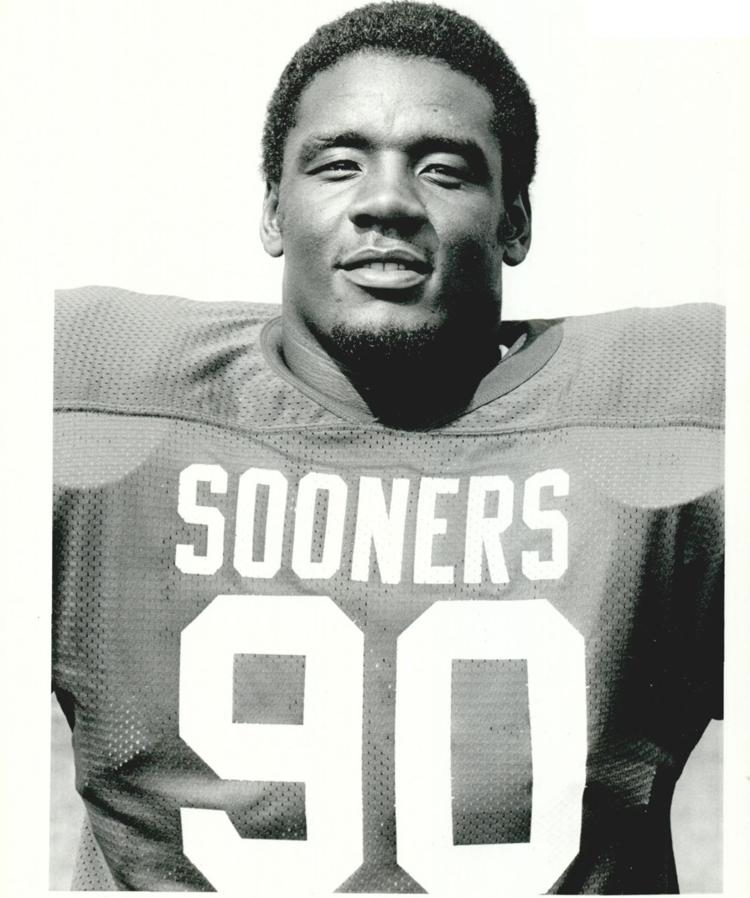 John Blake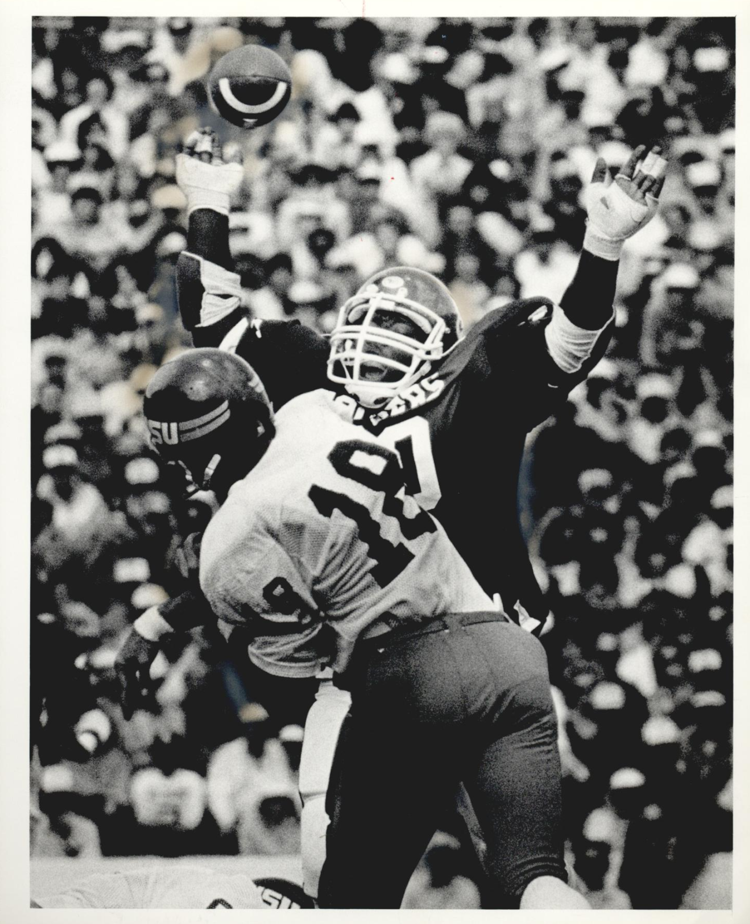 John Blake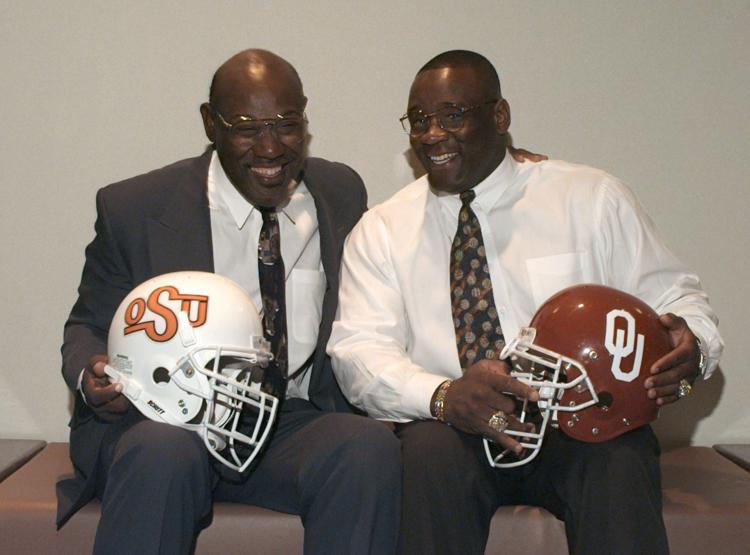 John Blake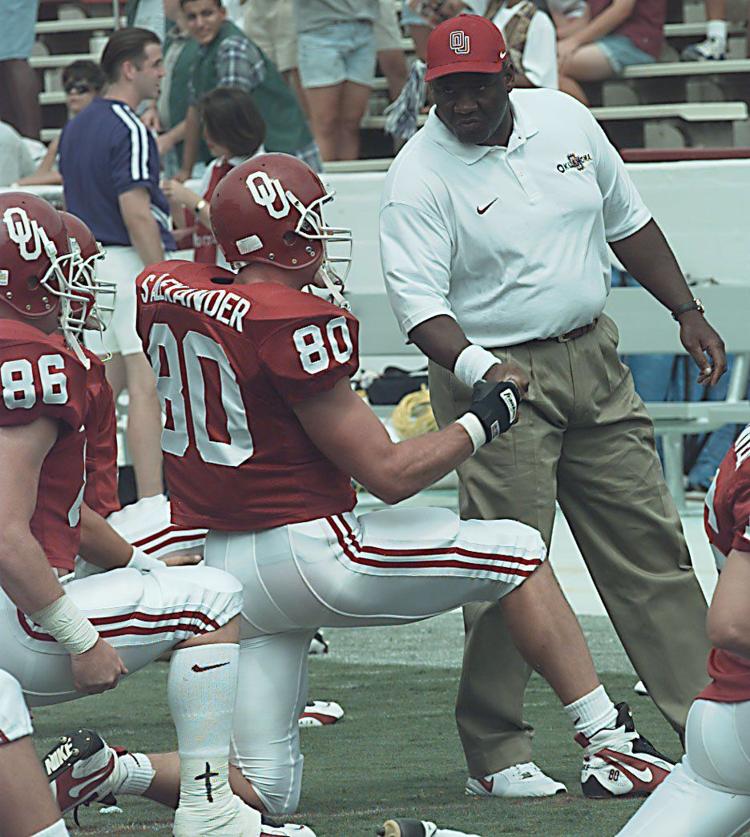 John Blake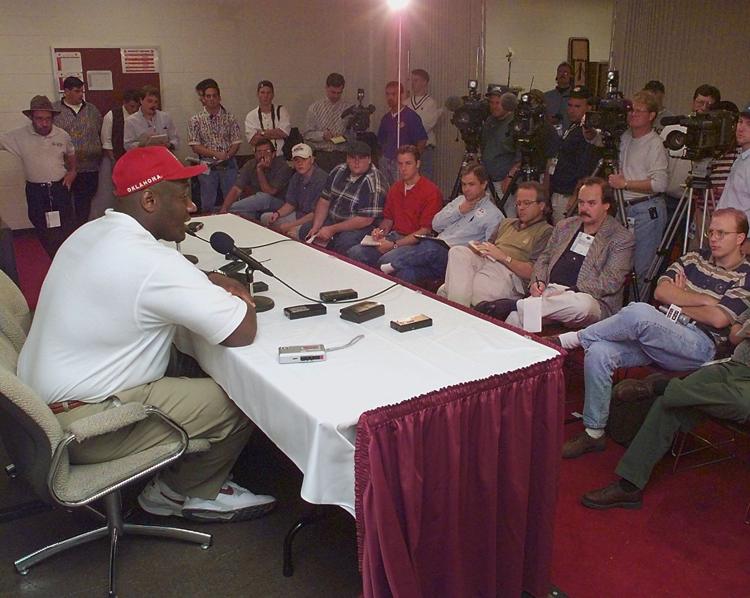 John Blake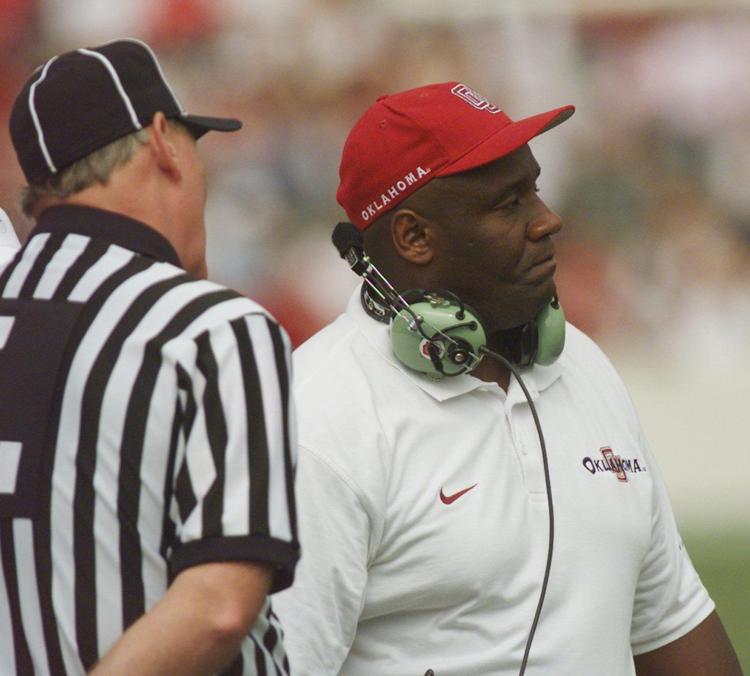 John Blake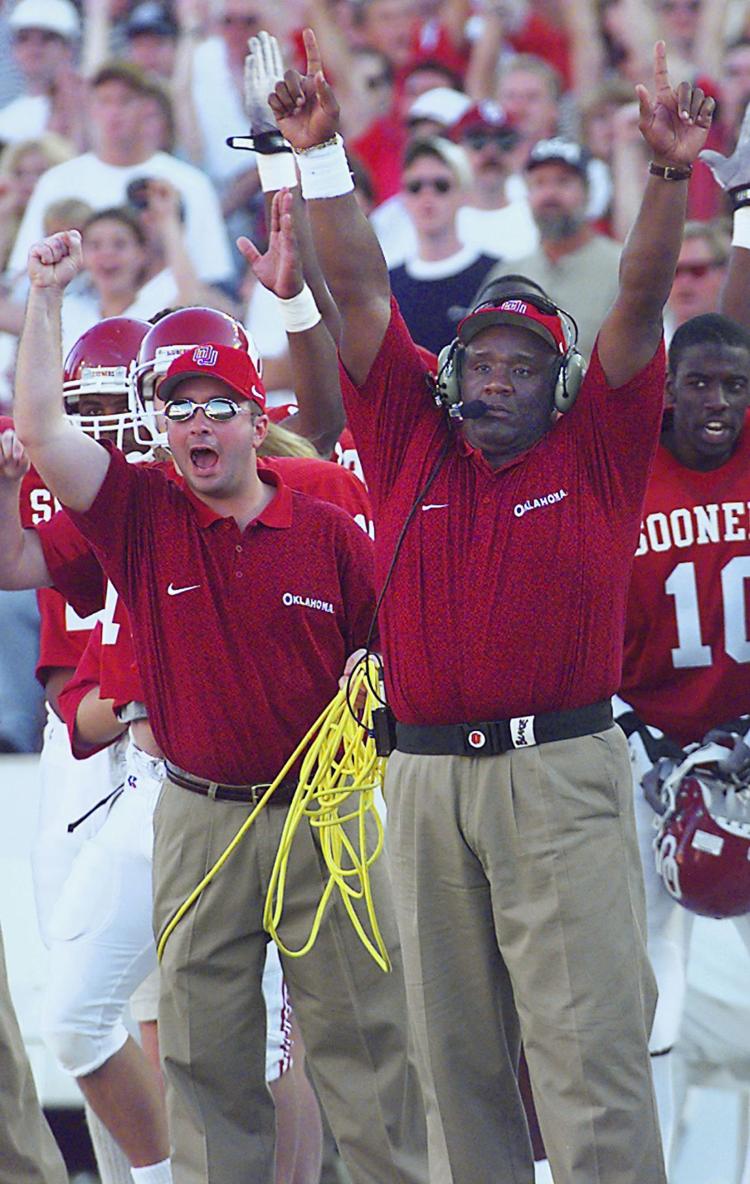 John Blake
John Blake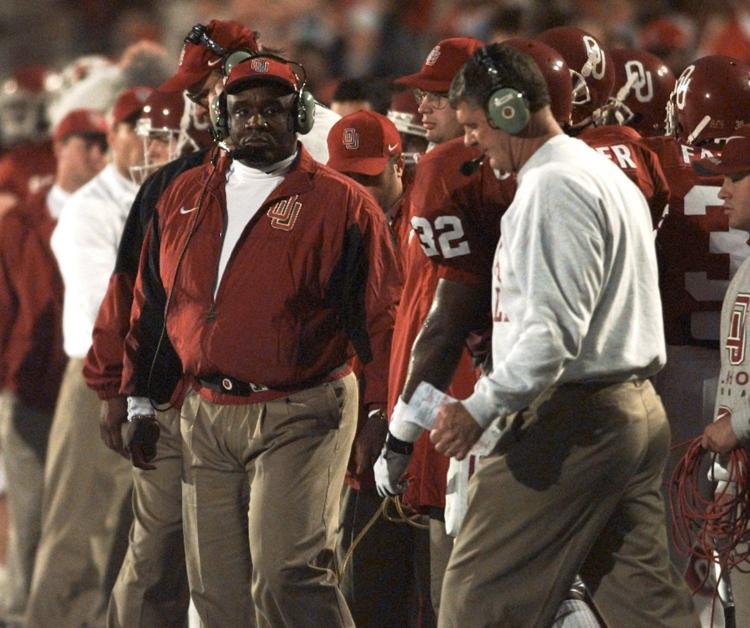 John Blake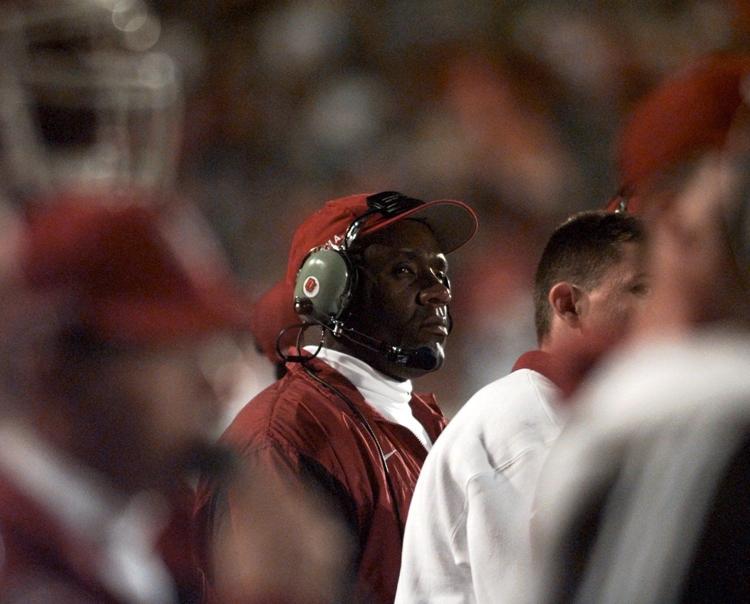 John Blake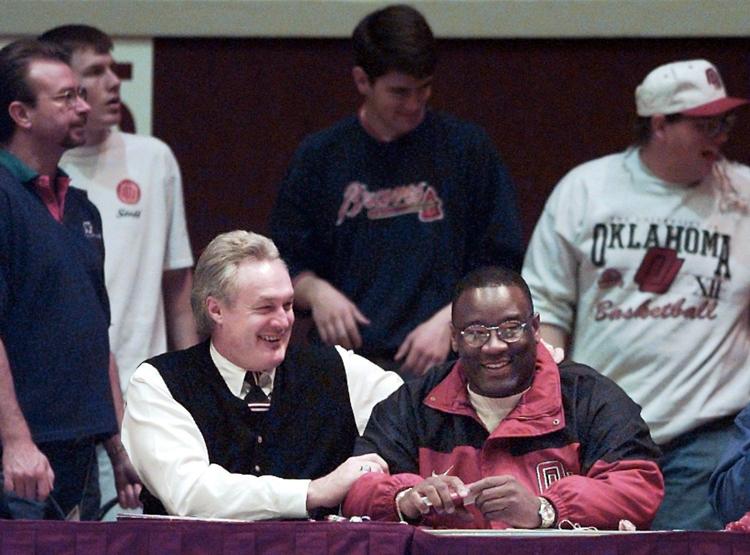 John Blake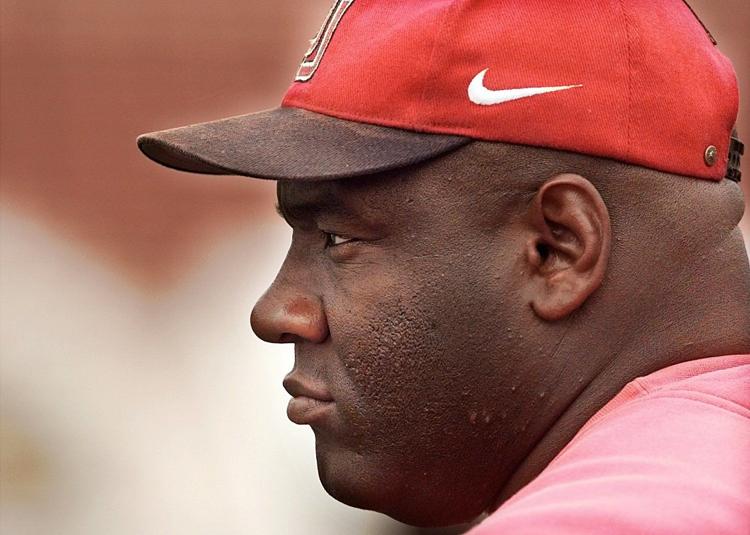 John Blake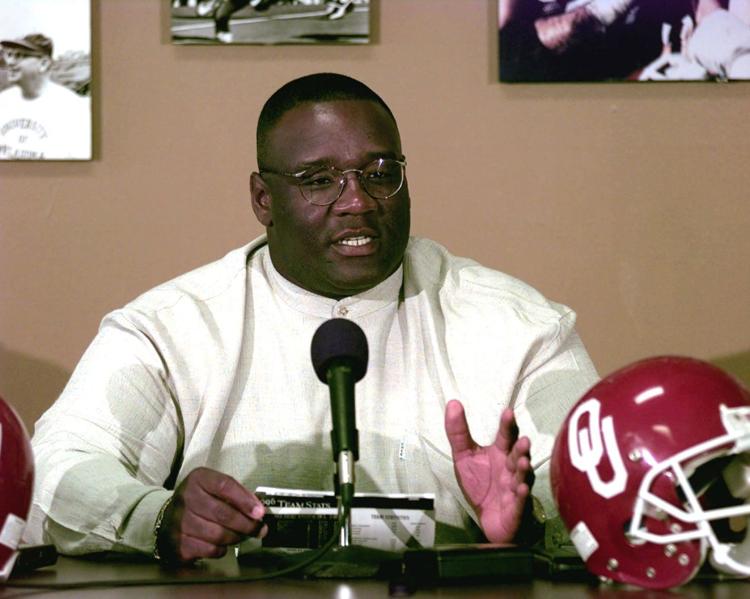 John Blake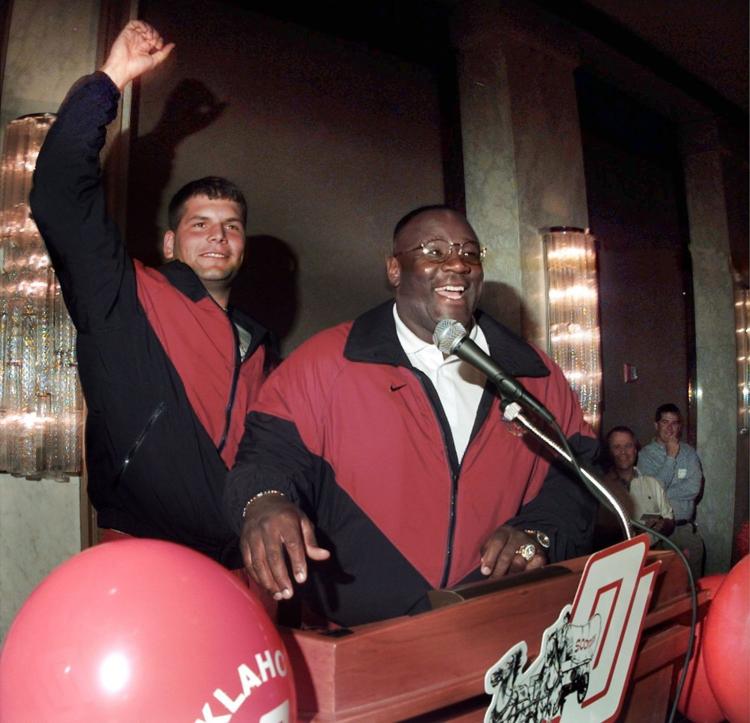 John Blake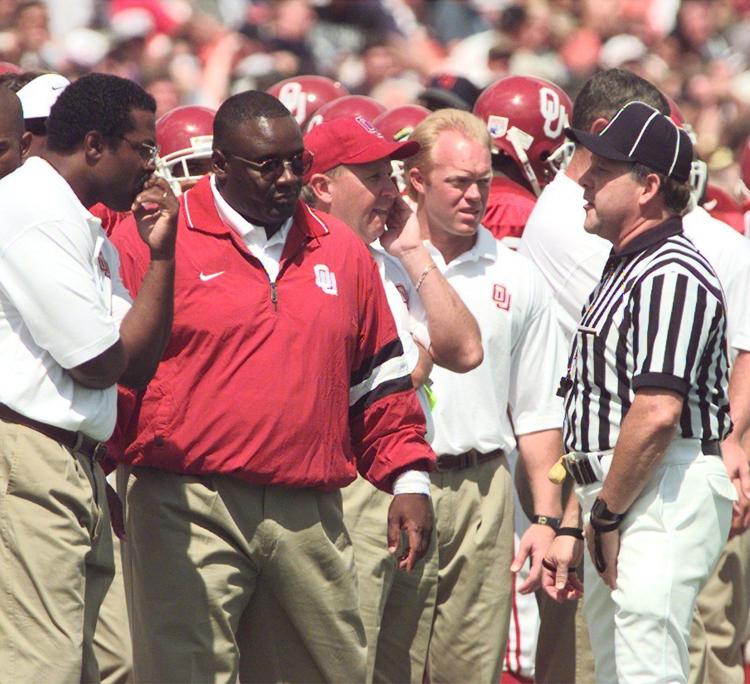 John Blake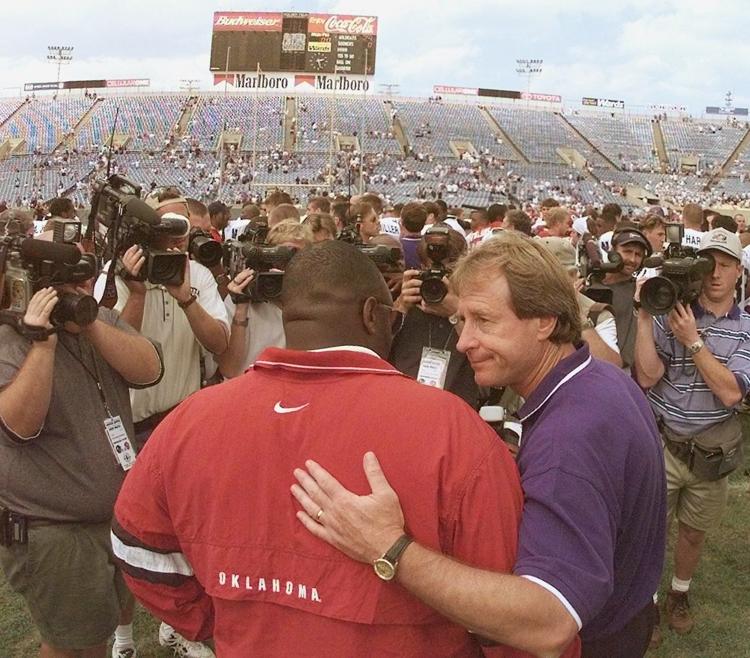 John Blake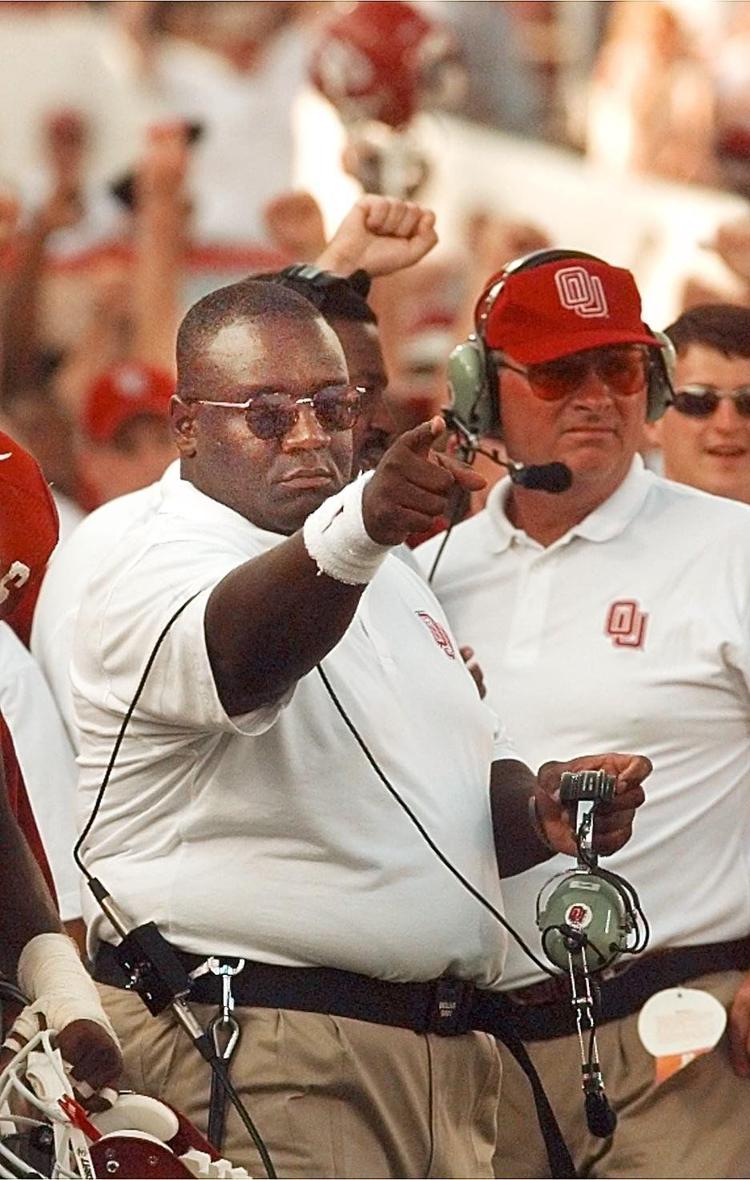 John Blake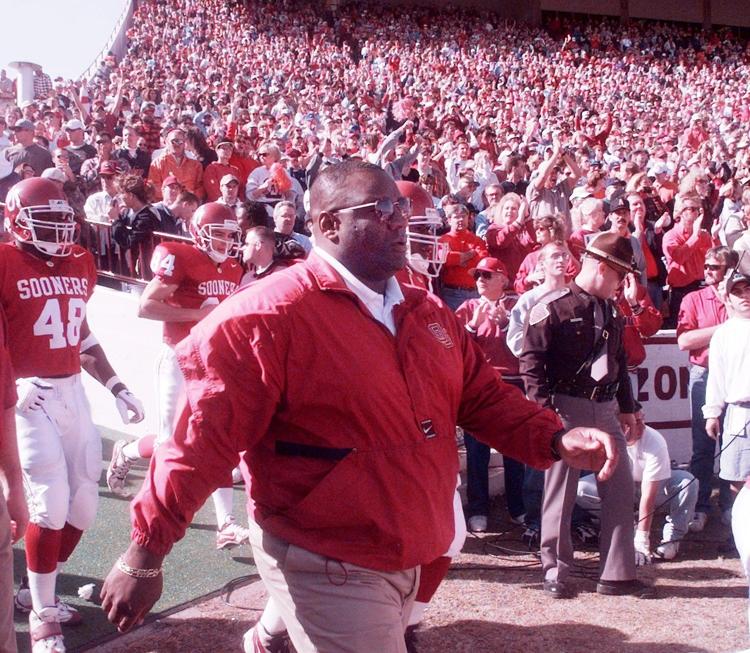 John Blake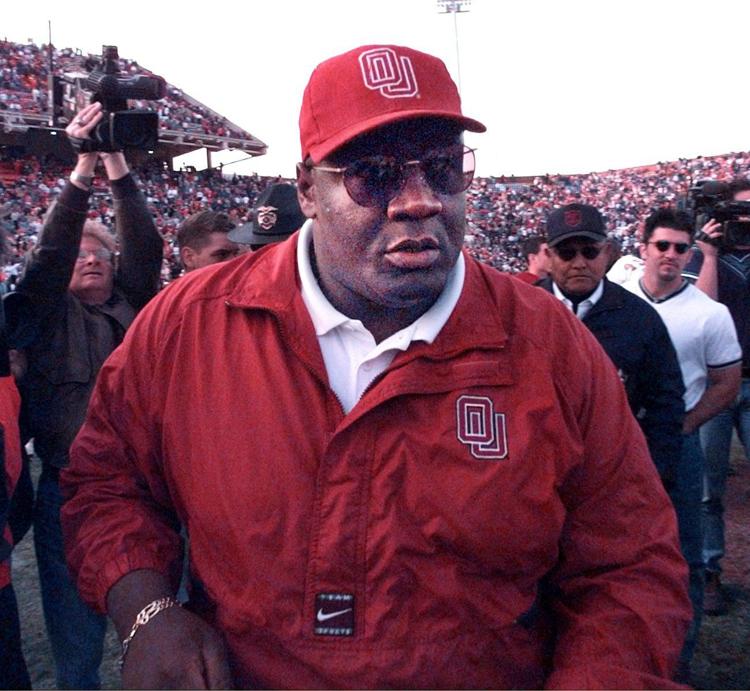 John Blake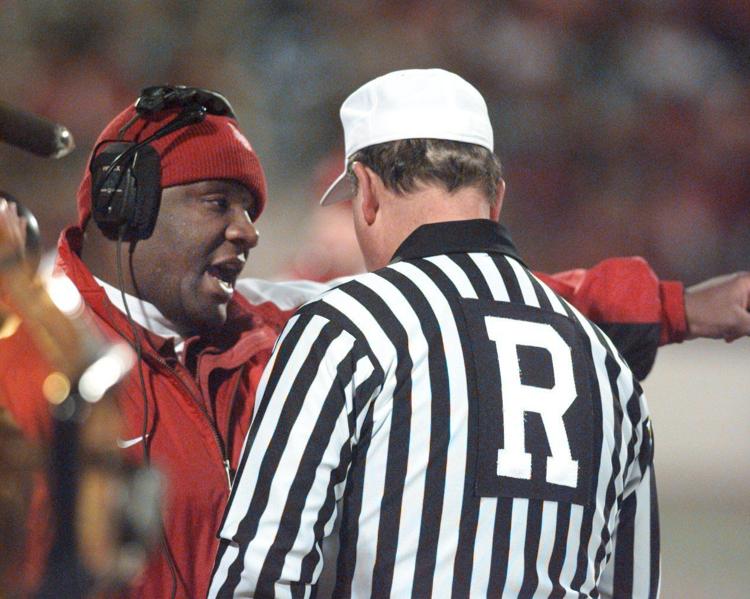 John Blake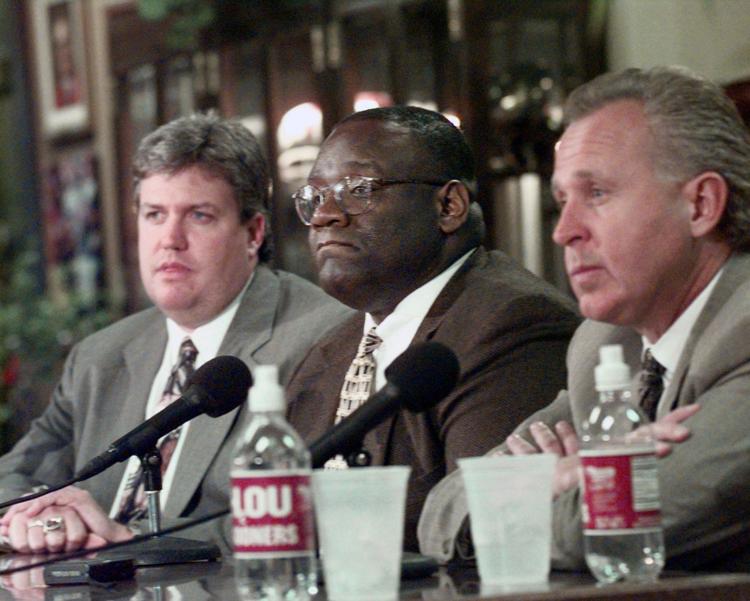 John Blake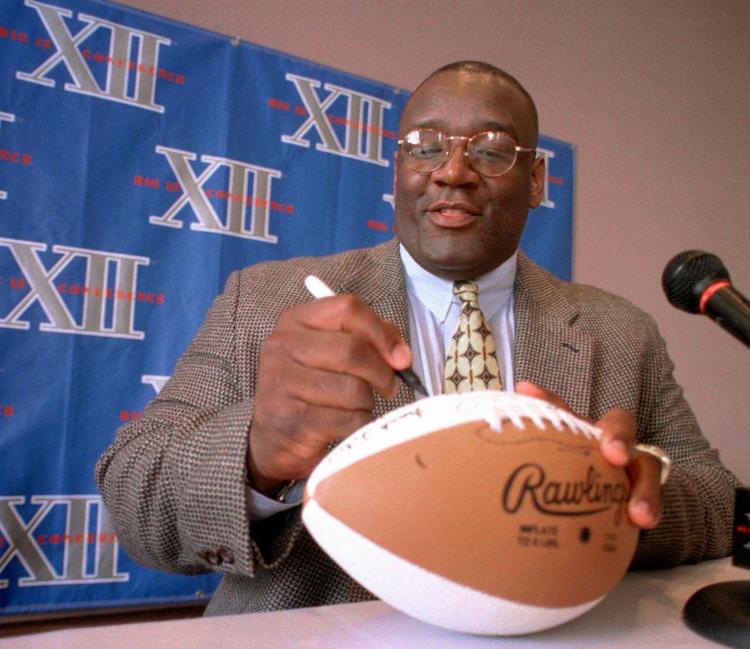 John Blake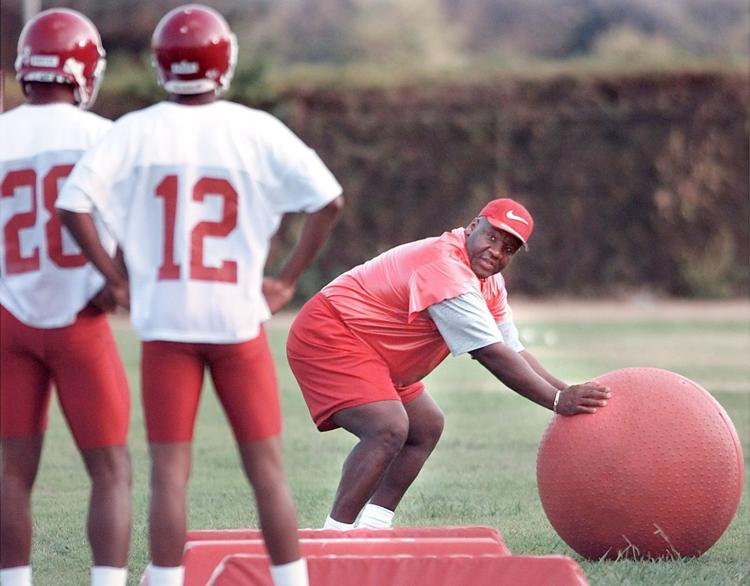 John Blake
John Blake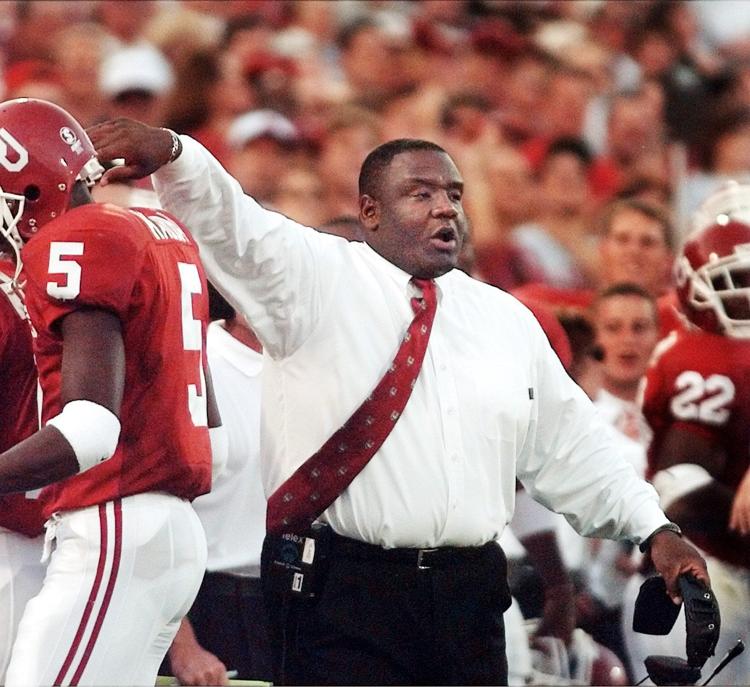 John Blake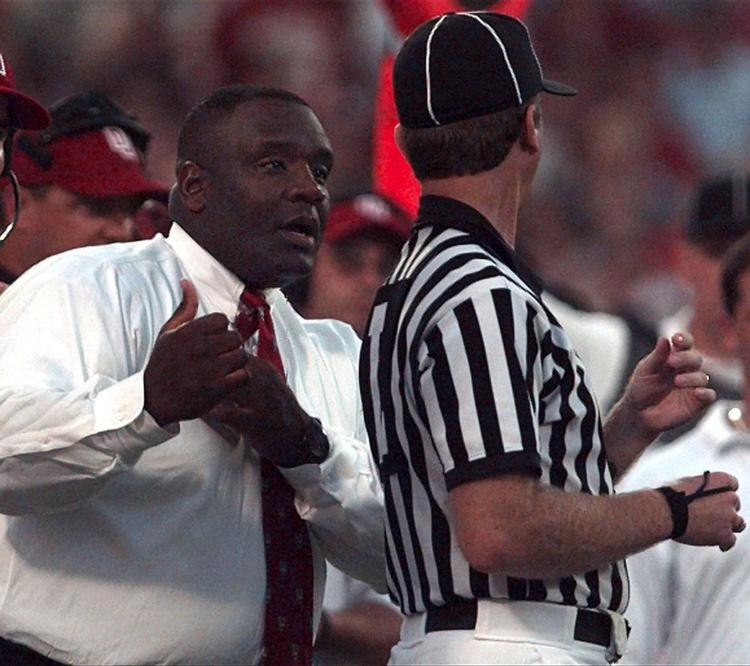 John Blake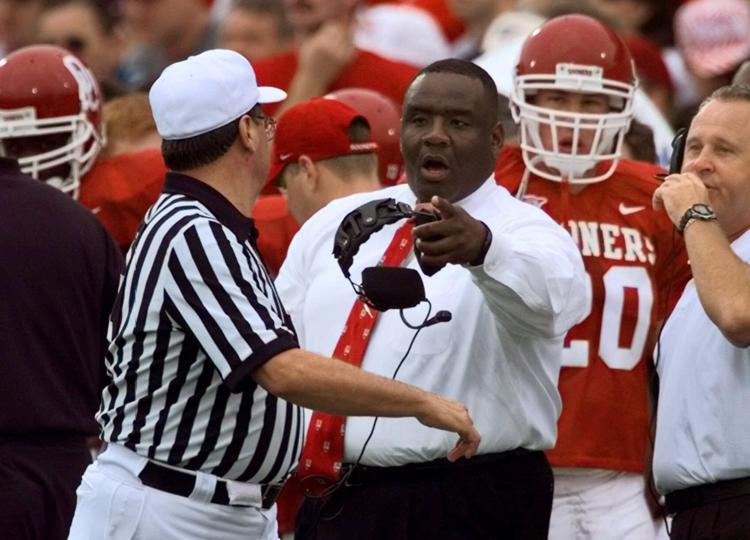 John Blake
John Blake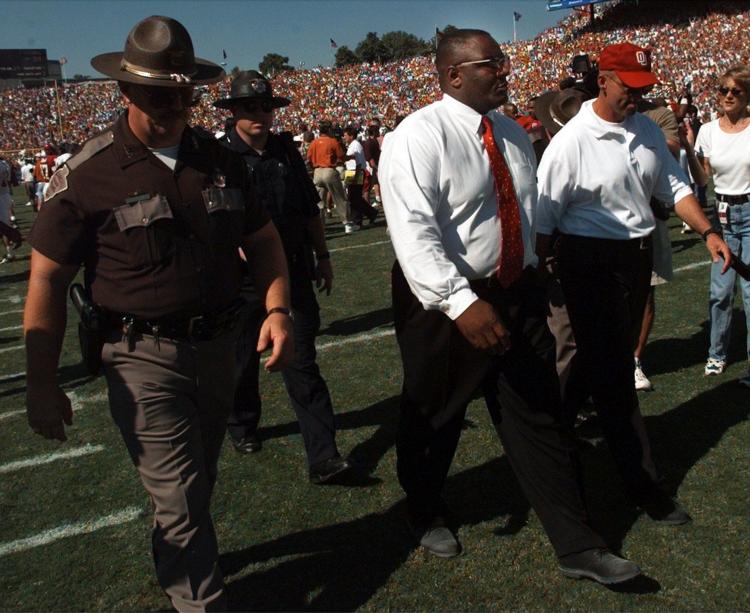 John Blake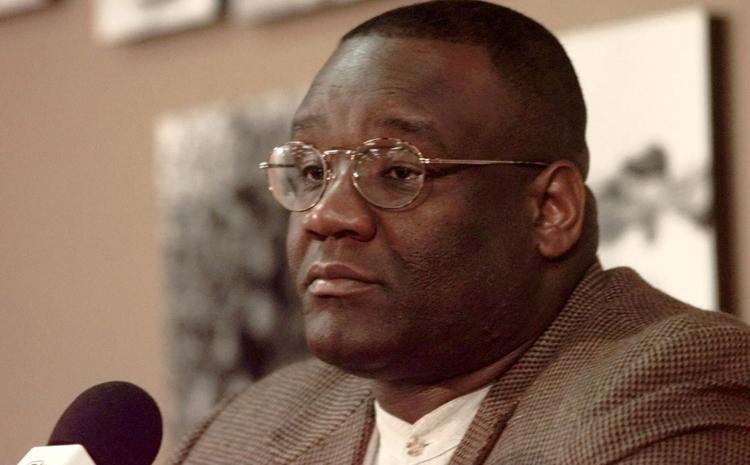 John Blake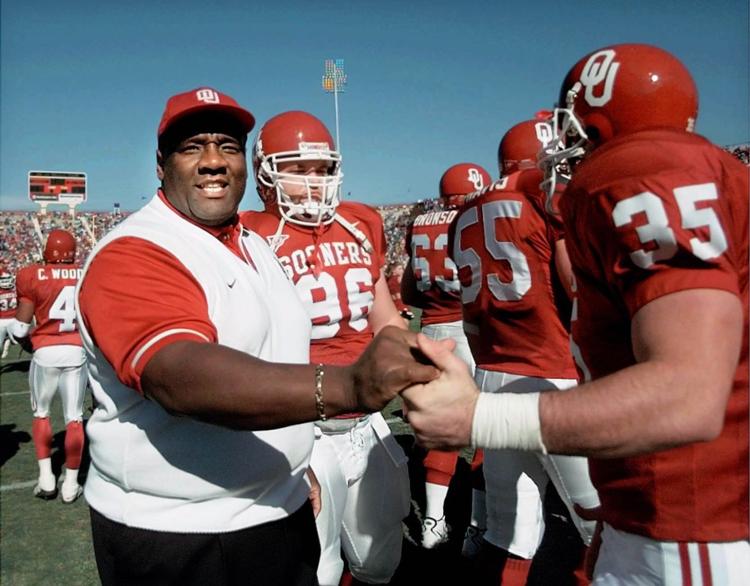 John Blake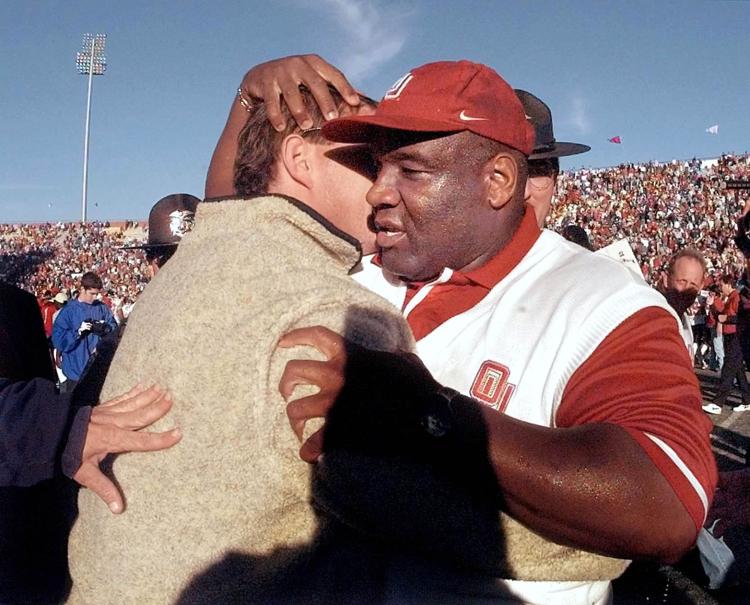 John Blake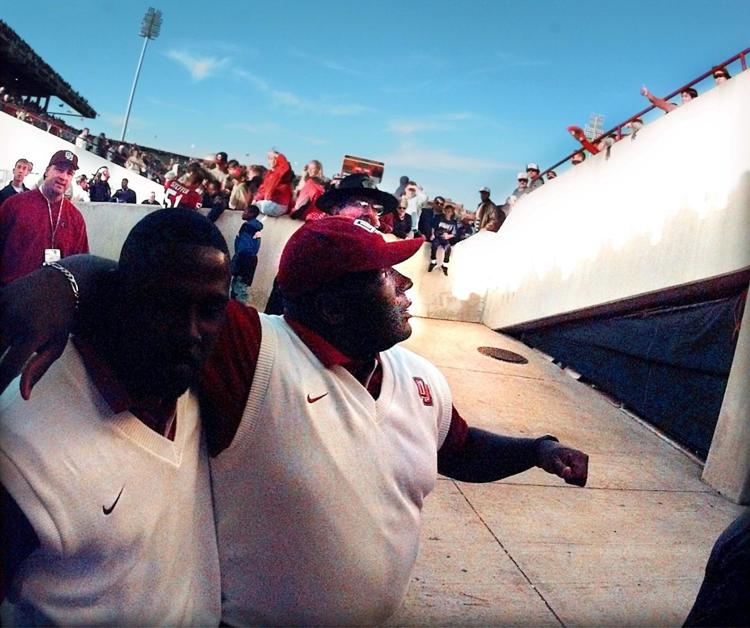 John Blake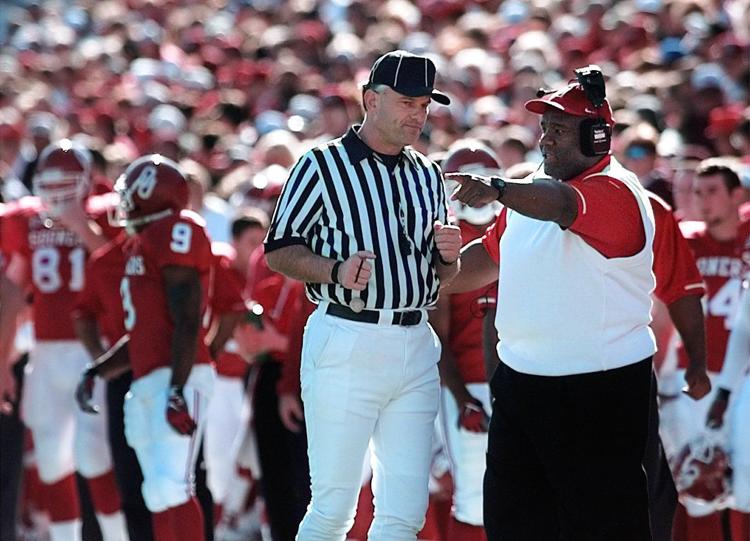 John Blake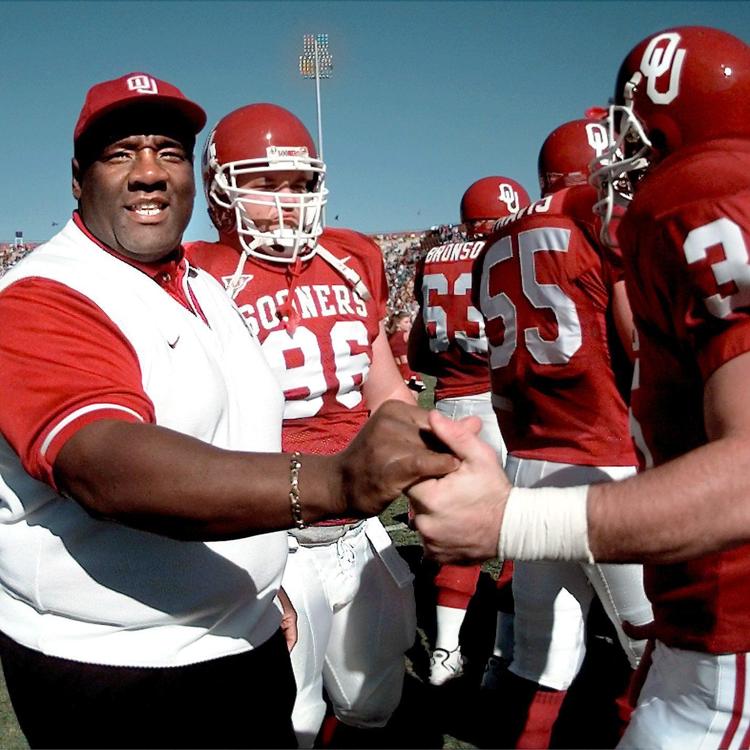 John Blake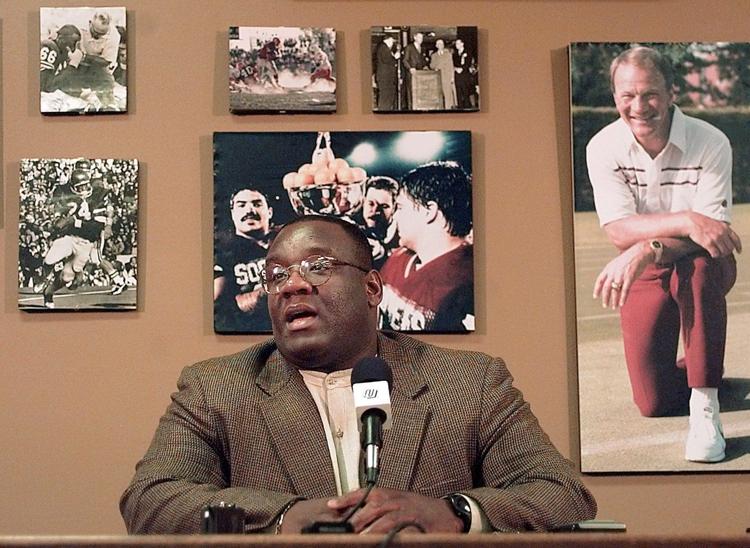 John Blake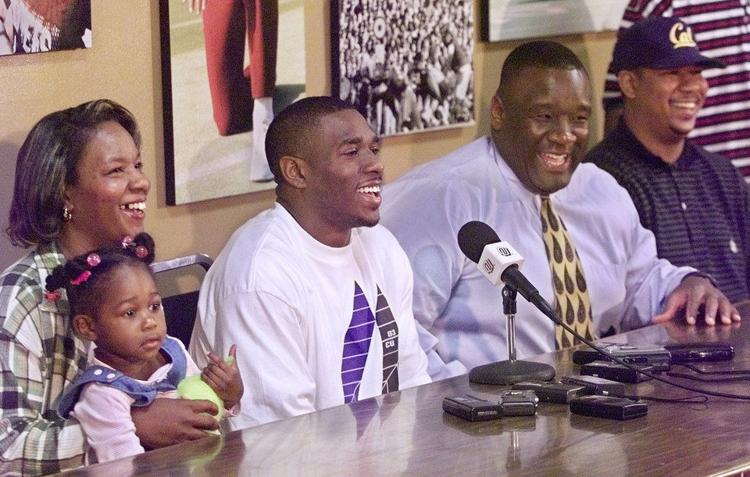 Join a growing group of Oklahomans who believe in supporting local journalism
HIDE VERTICAL GALLERY ASSET TITLES
Be the first to know
Get local news delivered to your inbox!