The chain reaction of terrible, horrible, no good, very bad news Wednesday went something like this:
Then the Baltimore Ravens cut their stadium capacity for the 2020 season 80%.
Then the Ivy League canceled its fall athletics season.
Then Ohio State and North Carolina halted athletic workouts due to COVID-19 outbreaks in their programs.
You know how we in sports tend to see things in terms of winners and losers? Well, reality won Wednesday. Reality won big.
The disheartening news cycle reinforced was how hard having sports in this country is going to be. In Stanford's case, it reinforced how hard not having sports has been.
These are things we knew before Wednesday. But gracious, what a wake-up call.
I thought we might take each development, measure its impact and apply it closer to home. See if any hints were dropped or what dominoes might fall ...
Heartbreak at Stanford
Among the sports the Cardinal will eliminate after the 2020-21 academic year: fencing, co-ed sailing, synchronized swimming and squash. Goes to show how good Stanford had it to be able to offer 36 sports — 36! — before the pandemic hit.
It will continue to offer 25. That makes for a robust athletic department still.
And yet for a university with Stanford's resources and the Cardinal's sterling athletic department reputation to lop off one-third of its sports ... Wow.
If you're snickering about squash, you might realize wrestling and men's volleyball bit the dust, too. Honestly, just stop snickering. Instead, read this passage from Stanford's letter announcing the cuts:
"This is heartbreaking news to share. These 11 programs consist of more than 240 incredible student-athletes and 22 dedicated coaches."
You'll bow your heads for players and coaches at Oklahoma, Oklahoma State and Tulsa if those three schools can't play football this fall. You should keep a positive thought for TU and Oral Roberts' athletic health regardless of football's status, the financial challenges in both departments being so steep even before the pandemic.
Back to Stanford's letter: "We now face the reality that significant change is needed to create fiscal stability for Stanford Athletics."
Fiscal stability is in question in college athletic departments everywhere. It has been since sports stopped four months ago.
If nothing else, Stanford's bombshell is a reminder to send Joe Castiglione, Mike Holder, Derrick Gragg and Mike Carter cookie bouquets, fruit baskets or simply thoughts and prayers.
Ravens trim their flock
We have college football around here, not pro, but the Ravens' announcement strikes hard just the same.
And yet here's an organization saying it can't seat more than 14,000 fans in a stadium that holds around 71,000. It's only capable of taking so much of fans' money.
That's the reality of public safety trouncing the reality of revenue needs. That's a reality that should carry straight over to college football attendance.
Players' situations in college vs. pro football are made different by two things — NFL guys are under contract, and NFL guys are represented by a players' union.
Fans' situations? No different. That's the general public attending NFL games and attending college ones.
If an NFL franchise deems home games unsafe for more than a stadium that is one-fifth full, it shouldn't be hard for NCAA athletic departments to follow suit.
Put another way: If you are fortunate enough to get into an OU or OSU football game this fall, you'll have plenty of room to spread out. Because that's the way it must be during a pandemic.
No football for the Ivy League
No fall sports, period, actually. And no determination whether winter or spring sports will happen in the Ivy, meaning they haven't determined whether a spring football season is feasible.
Ivy League members, of course, play FCS football. They don't play in the FCS postseason.
If football teams in the Big 12, AAC and Ivy League don't play alike, university presidents everywhere tend to think alike.
Or rather, university presidents want to think like Ivy Leaguers do.
Here's how Christine Brennan put it in USA Today: "We tend to focus on athletic directors and coaches when talking about college sports. But college presidents are always an integral part of those conversations, and many of those presidents not only revere the Ivy League, they trace their roots back to it."
I know university presidents at Big 12 and AAC schools have different economic considerations than their Ivy League brethren. They have athletic departments with vastly different economic considerations.
But aren't they all in it for the welfare of their students? The welfare of their student-athletes?
Assuming that is true, what happened in the Ivy League Wednesday carries more weight than you might imagine.
Buckeyes, Tar Heels on hold
I feel terrible admitting this, but I'm so used to news of coronavirus outbreaks in college towns, and within college athletics programs, that I wasn't too startled by Ohio State and North Carolina's news. I just expect it by now. Awful, I know.
That reinforced the fact that testing and treatment are college athletics' only path forward.
Ohio State and North Carolina tested. Now they are treating it.
Let's see how that goes, and when the Buckeyes and Tar Heels are cleared to resume workouts.
Featured Sports Video: 2020 All World Preseason Football Contest presented by Bill Knight Automotive
Vote here: Meet the nominees for the 2020 All World Preseason Football Contest presented by Bill Knight Automotive
Quarterback nominee: Rovaughn Banks, Union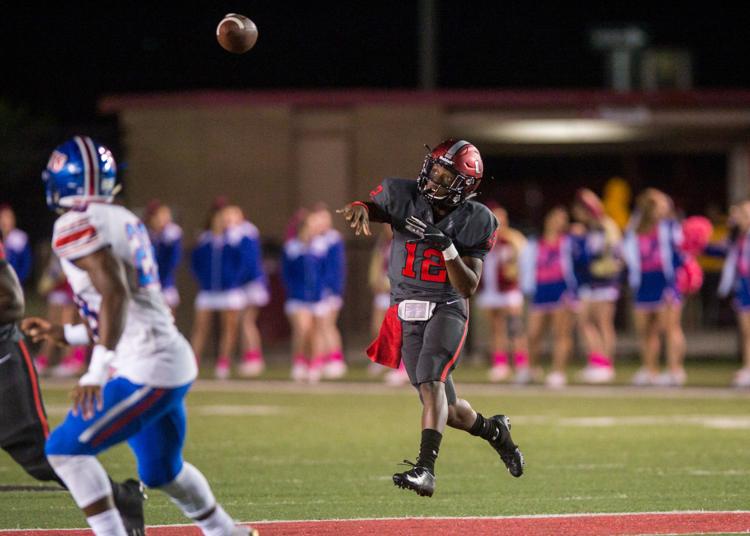 Quarterback nominee: Wallace Clark, Holland Hall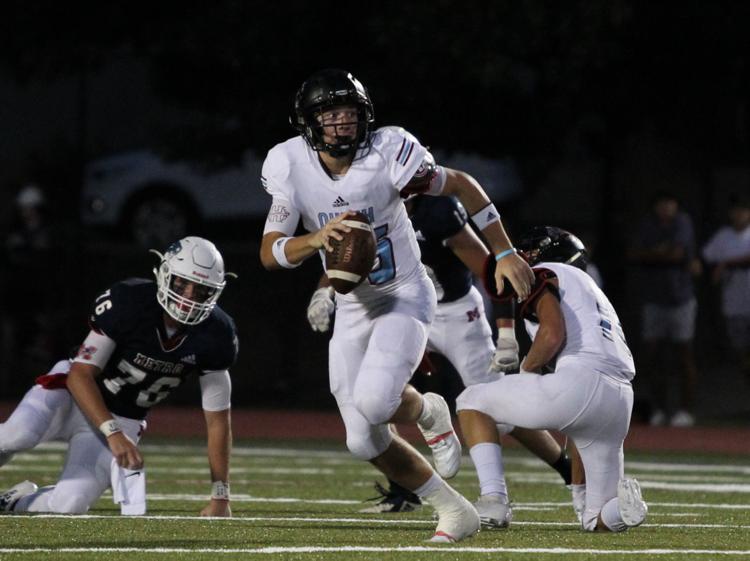 Quarterback nominee: Bryce Drummond, Pawhuska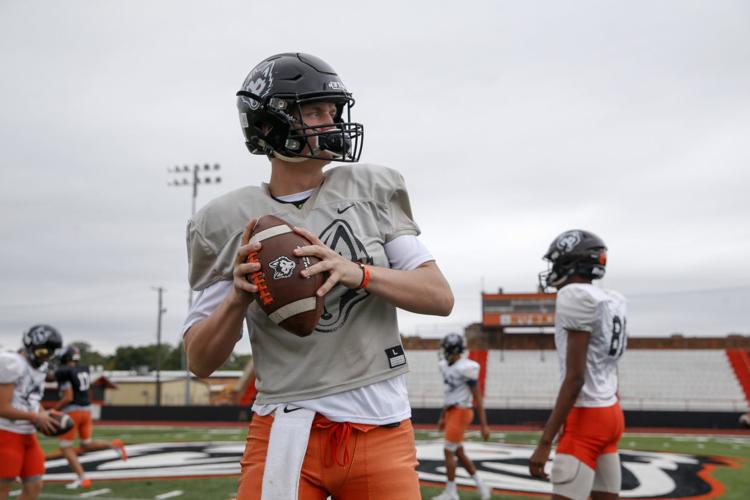 Quarterback nominee: Gage Hamm, Coweta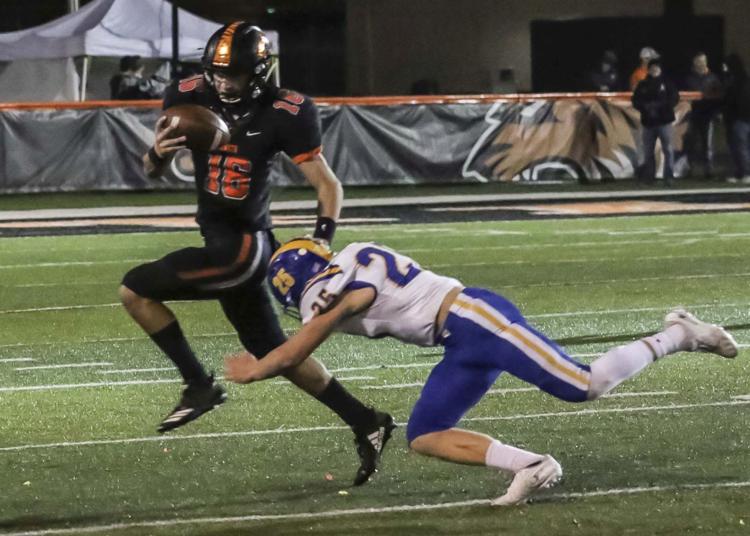 Quarterback nominee: Stephen Kittleman, Jenks
Quarterback nominee: KT Owens, Central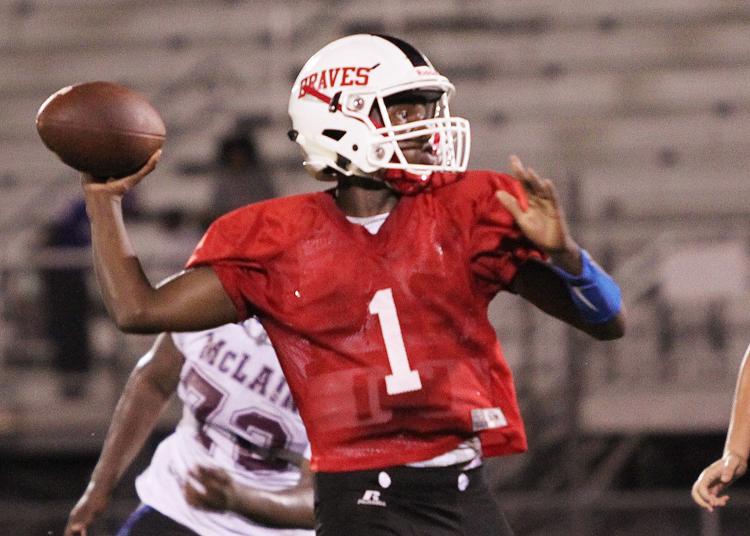 Quarterback nominee: Landen Prows, Inola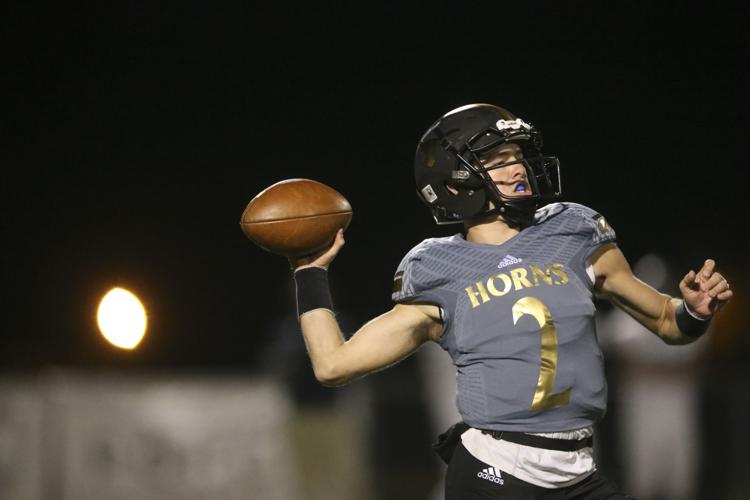 Quarterback nominee: Jake Raines, Broken Arrow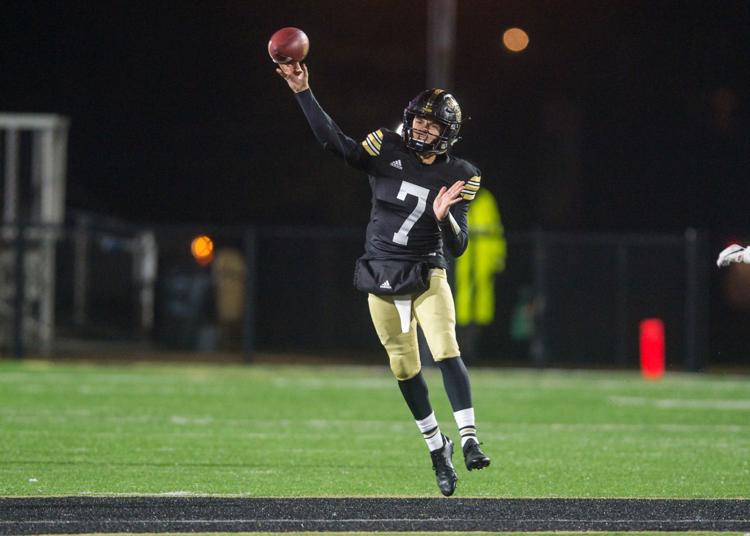 Quarterback nominee: Gentry Williams, Booker T Washington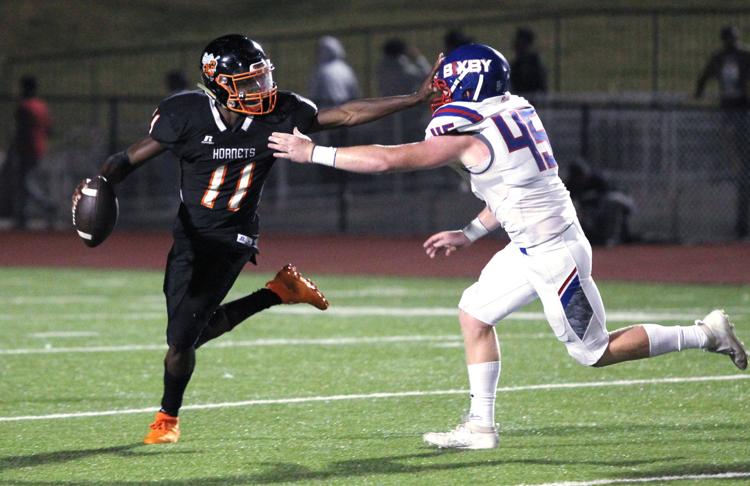 Quarterback nominee: Mason Williams, Bixby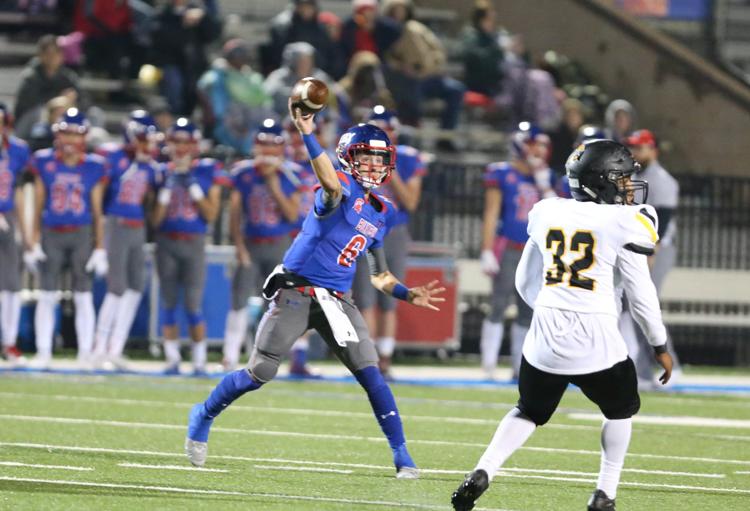 Running back nominee: Sanchez Banks, Broken Arrow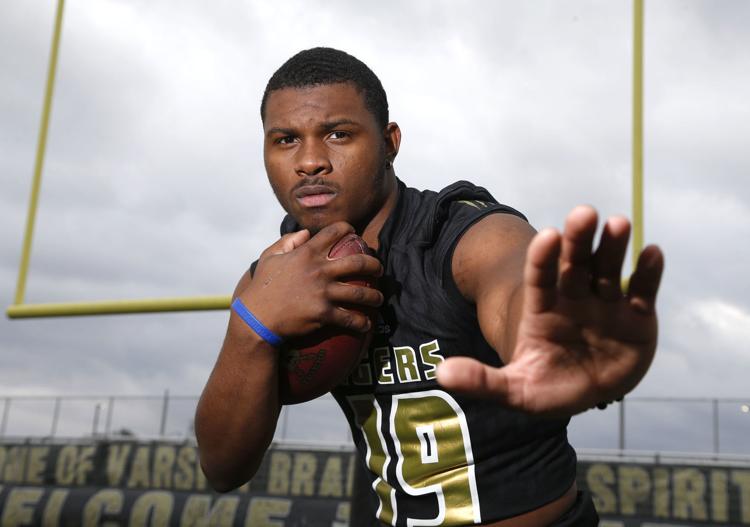 Running back nominee: Asher Brewer, Cleveland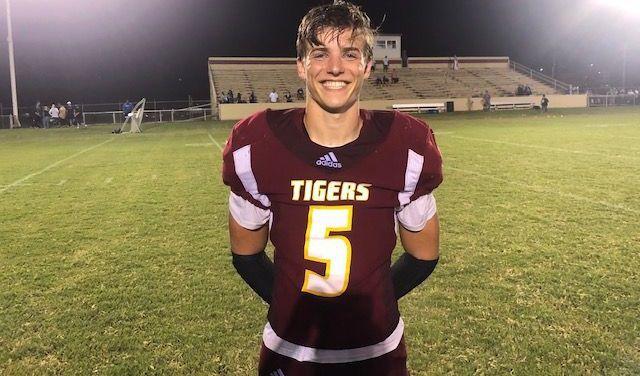 Running back nominee: CJ Brown, Beggs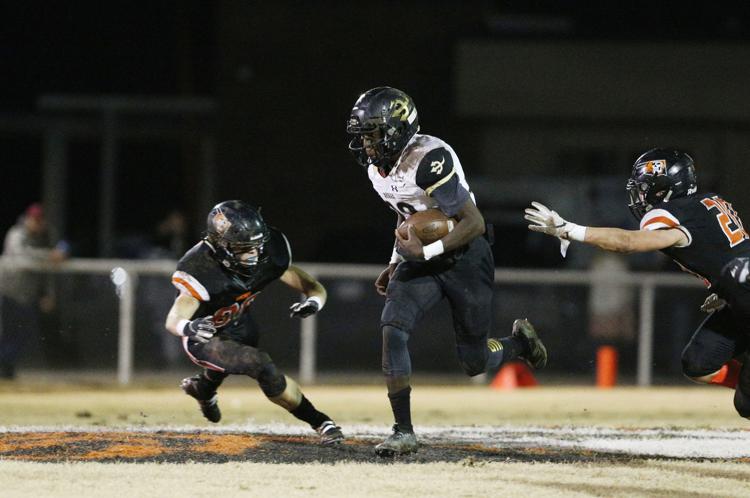 Running back nominee: Chase Burke, Berryhill
Running back nominee: AJ Green, Union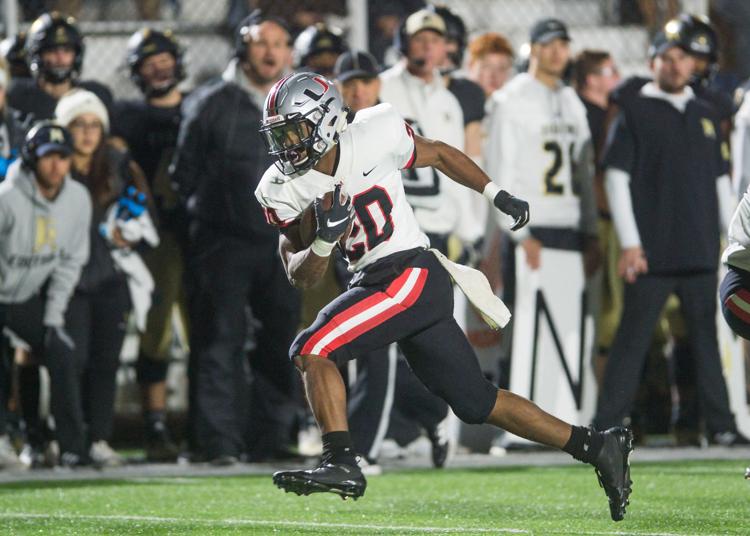 Running back nominee: Owen Heinecke, Bishop Kelley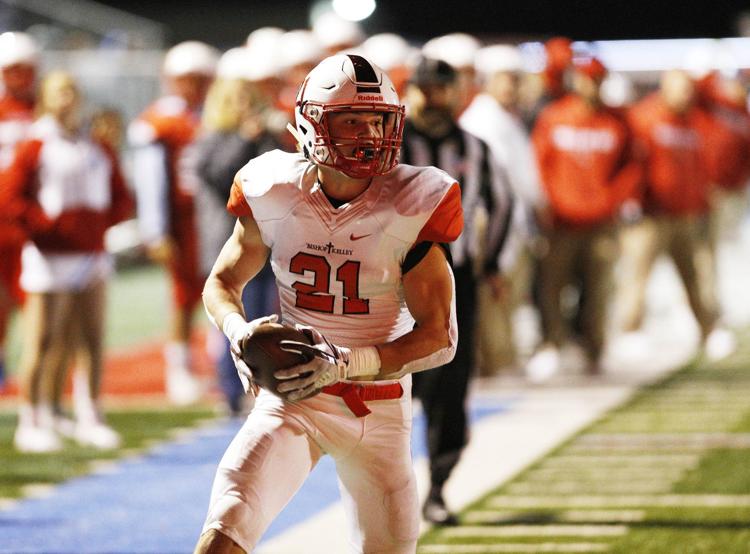 Running back nominee: Deshawn Kinnard, Claremore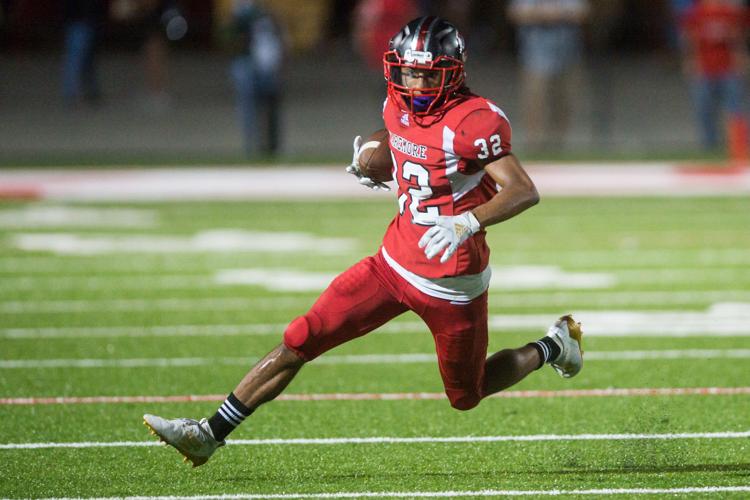 Running back nominee: Braylin Presley, Bixby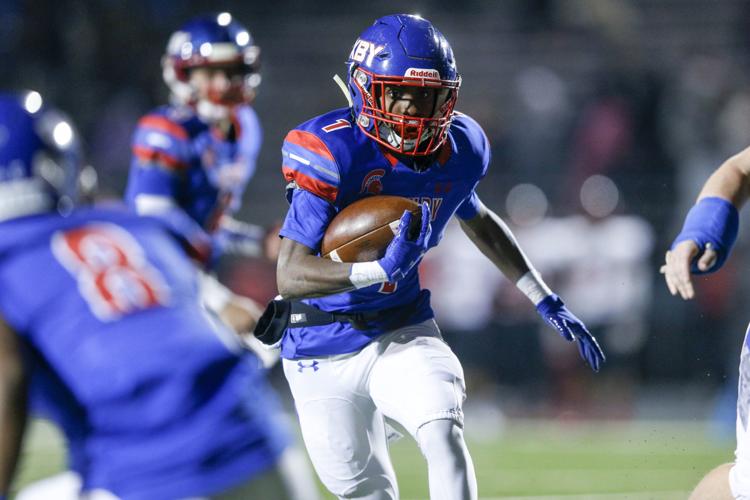 Running back nominee: Te'Zohn Taft, Sapulpa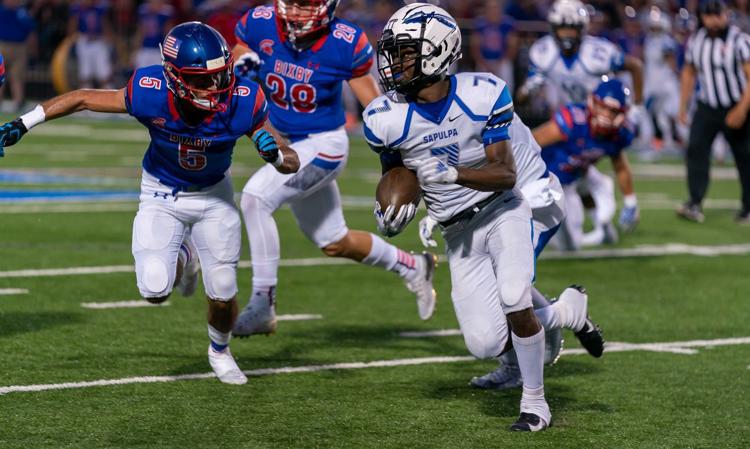 Running back nominee: Qwontrel Walker, Stillwater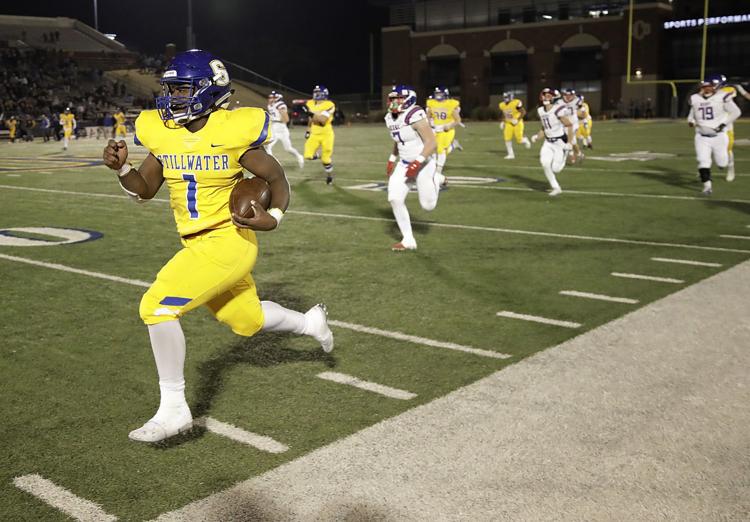 Wide receiver nominee: Cole Adams, Owasso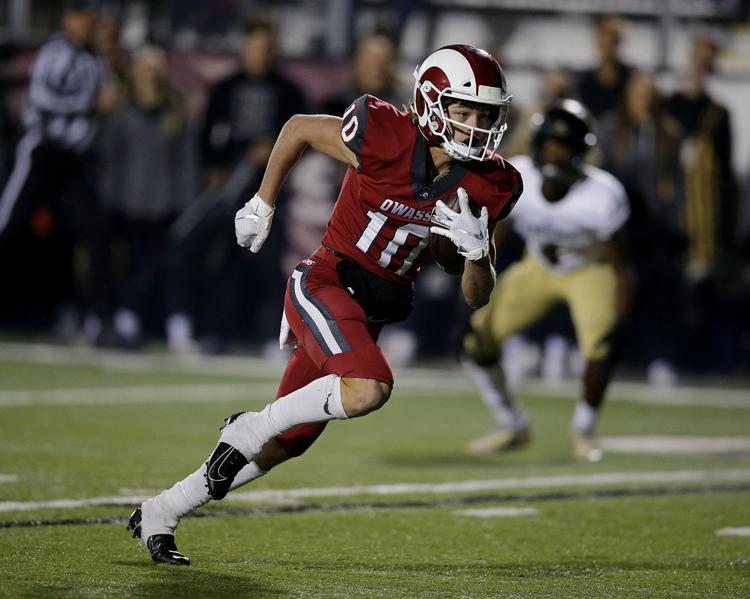 Wide receiver nominee: Steven Brown, Stillwater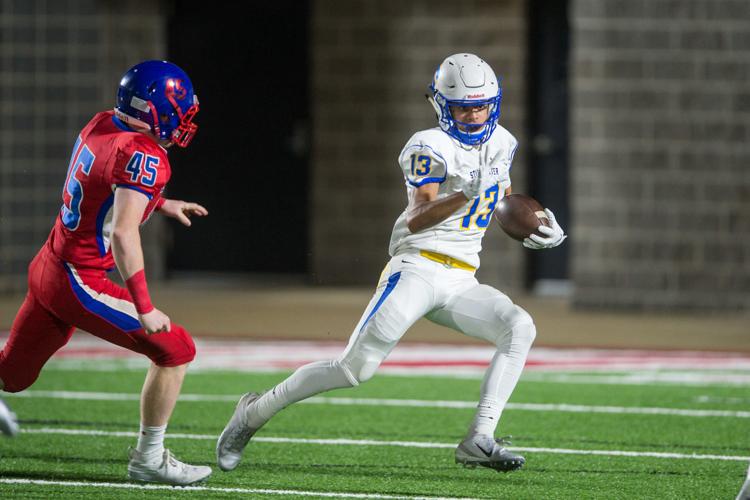 Wide receiver nominee: Bobby Byers, Cascia Hall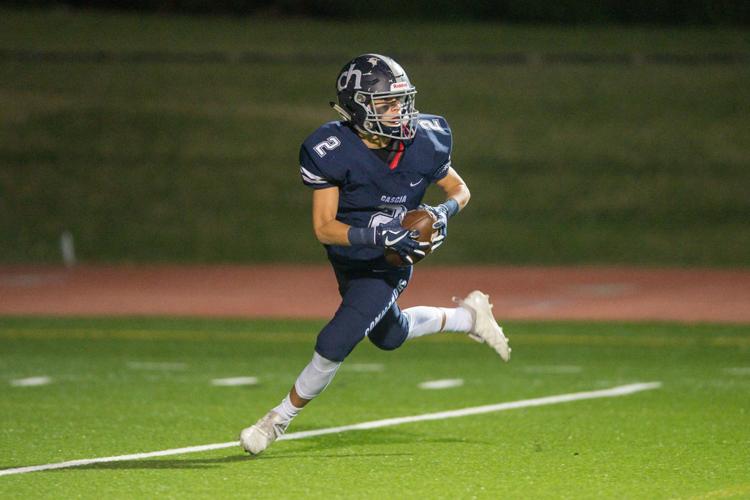 Wide receiver nominee: Kelan Carney, Owasso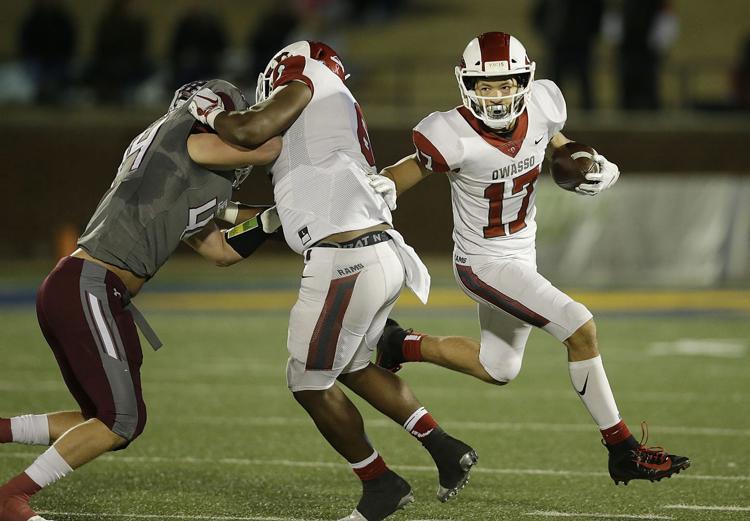 Wide receiver nominee: Dawson James, Berryhill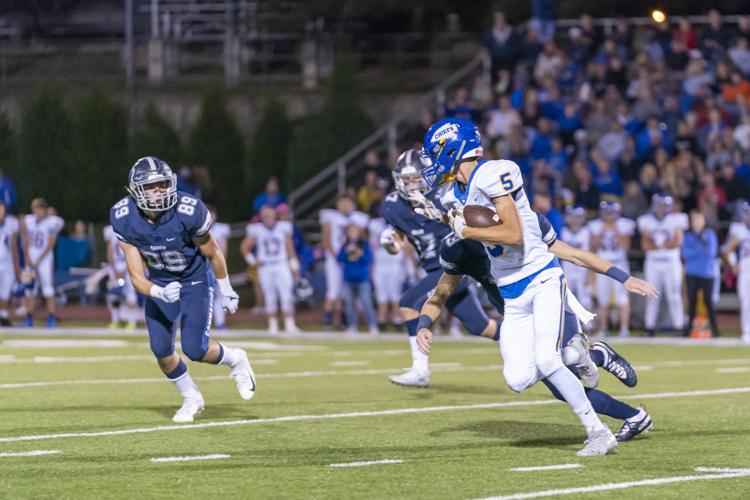 Wide receiver nominee: Kolbe Katsis, Lincoln Christian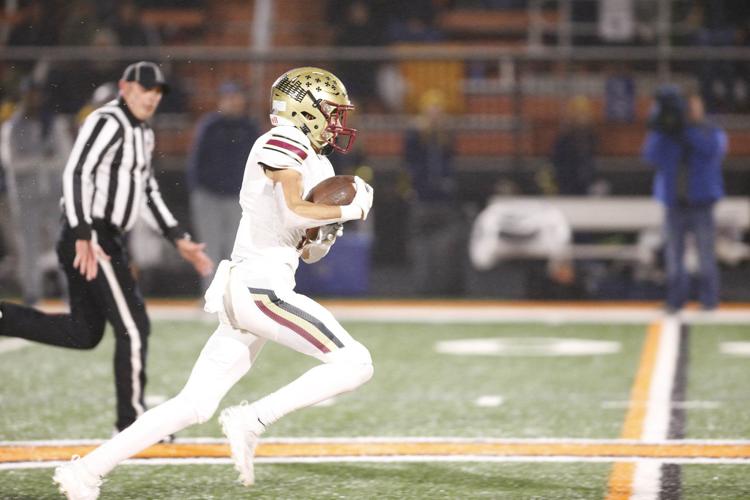 Wide receiver nominee: Gunnar McCollough, Coweta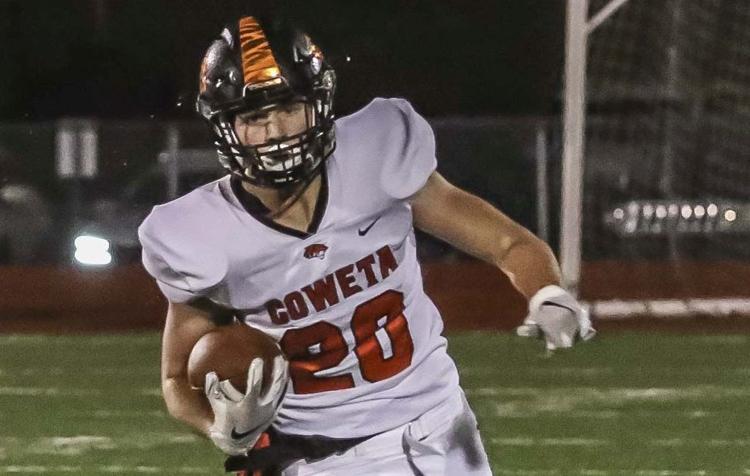 Wide receiver nominee: Chase Nanni, Wagoner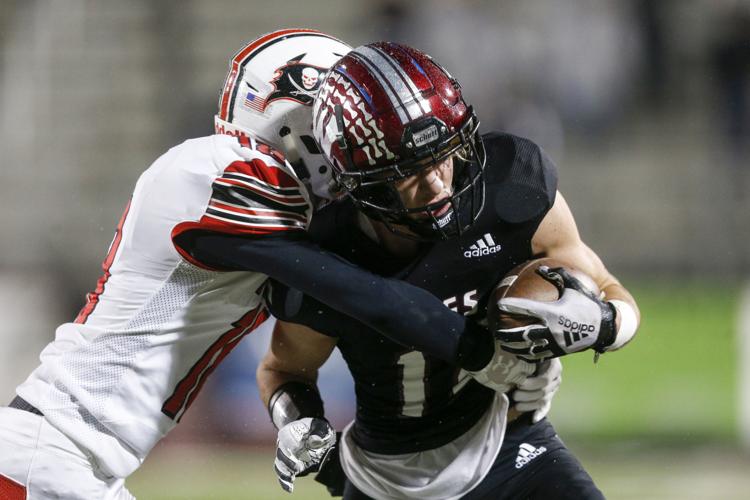 Wide receiver nominee: Dalton Norman, Inola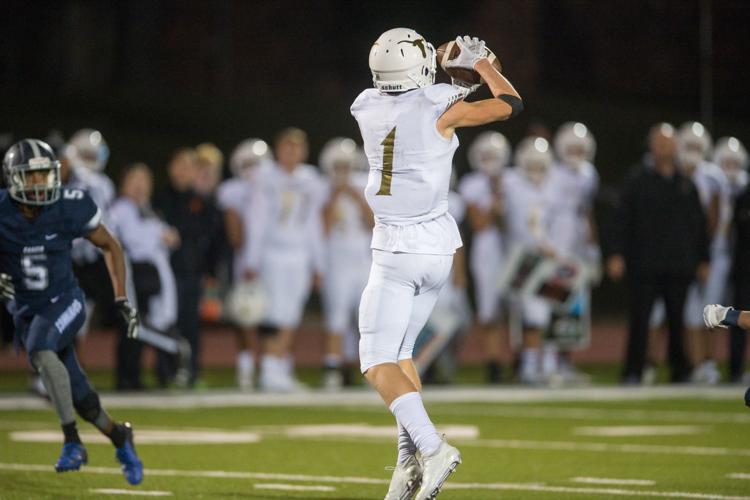 Wide receiver nominee: Derek Sanderson, Metro Christian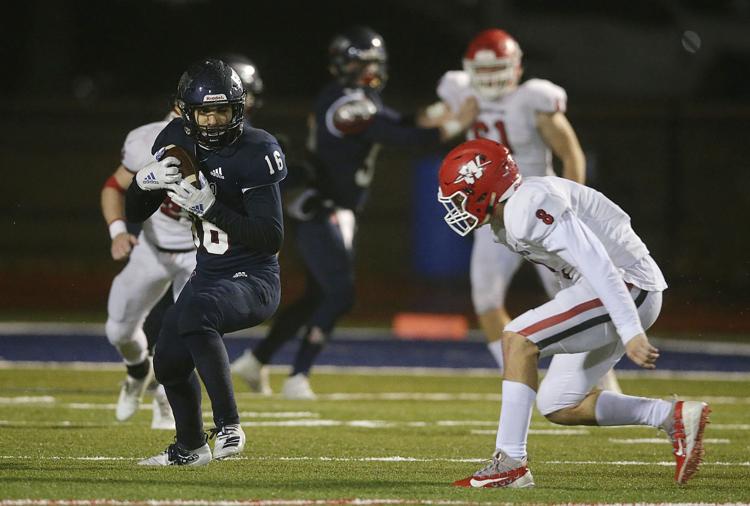 OL nominee: Curtis Fodor, Bartlesville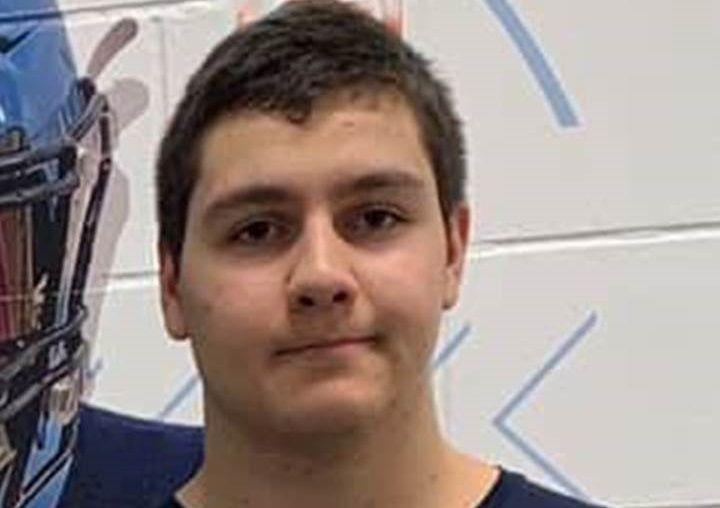 OL nominee: Dillon Gilbert, Owasso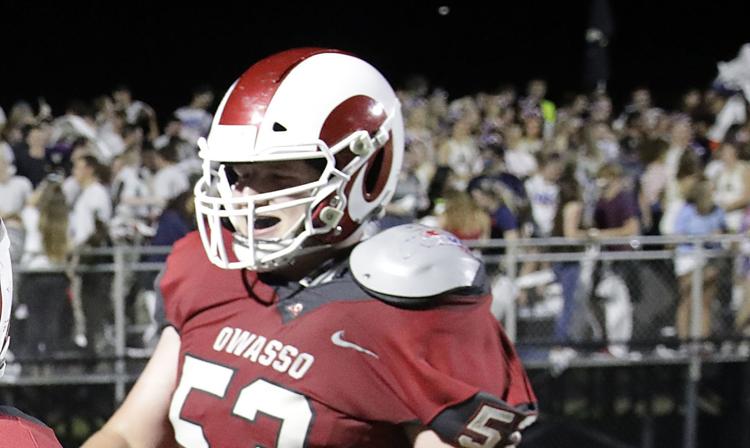 OL nominee: Hudson Moseby, Owasso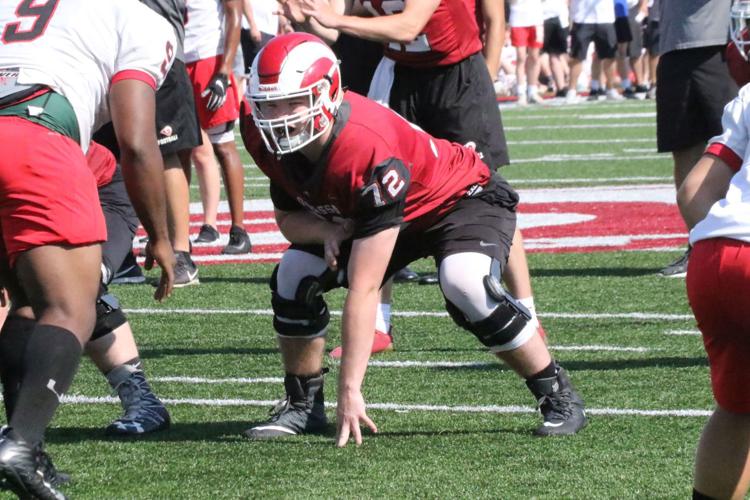 OL nominee: Logan Nobles, Jenks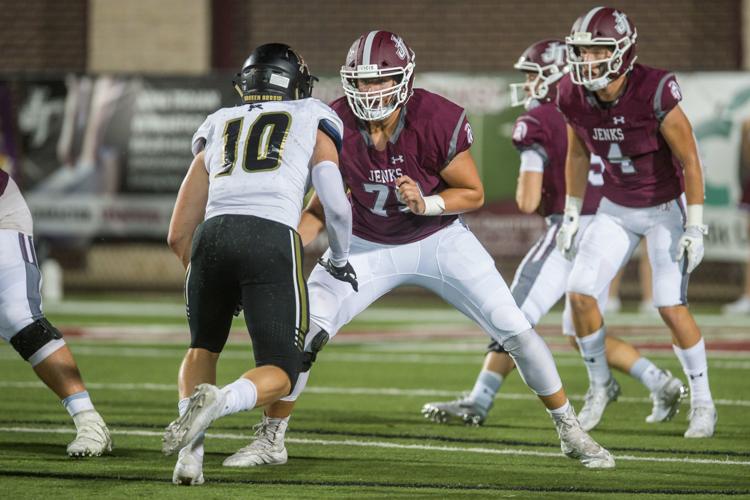 OL nominee: Iman Oates, Edison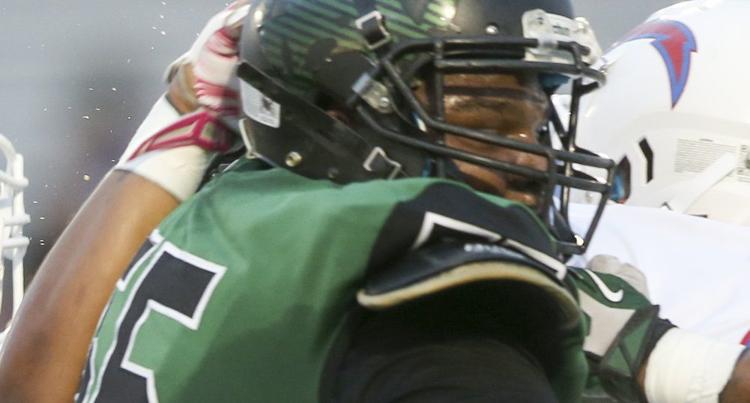 OL nominee: Lance Petermann, Stillwater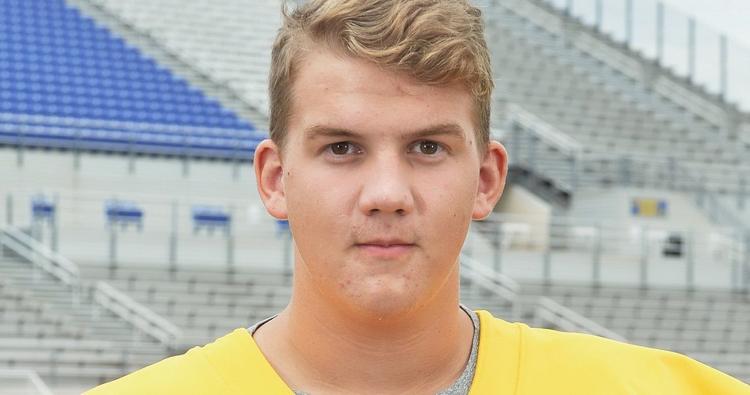 OL nominee: Alex Slaughter, Union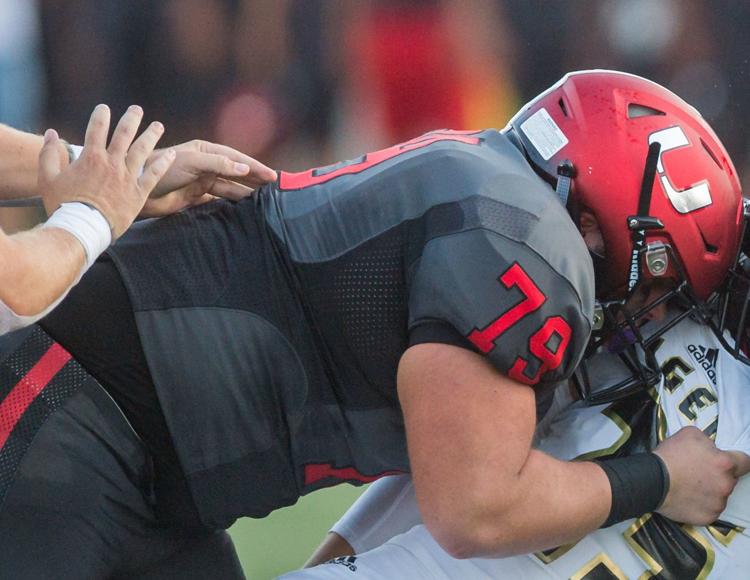 OL nominee: Caleb Townsend, Bixby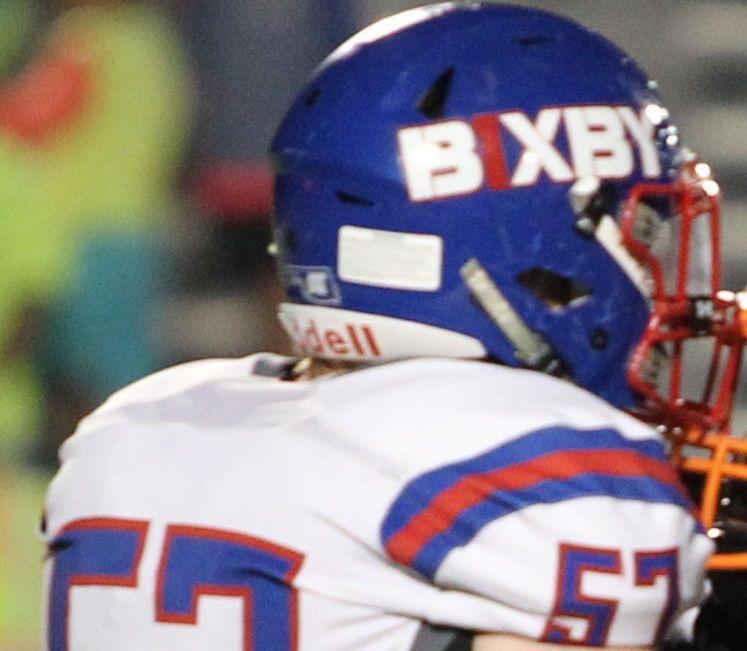 OL nominee: Kainan Wade, Cleveland
OL nominee: Talon Wheeler, Broken Arrow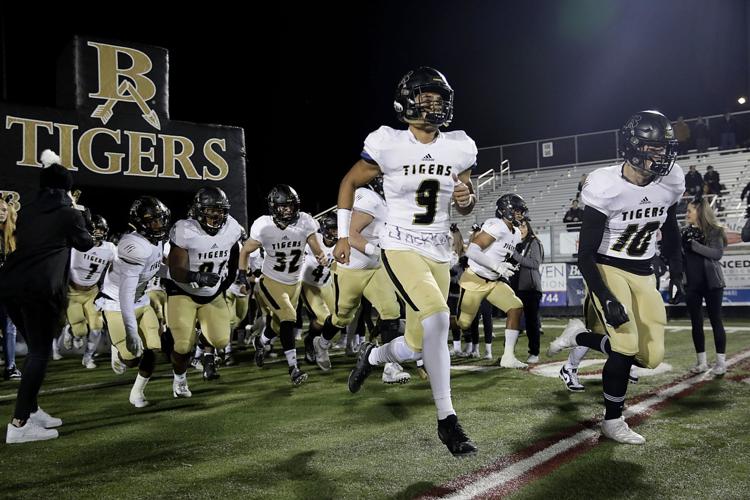 DL nominee: Jaden Brown, Booker T. Washington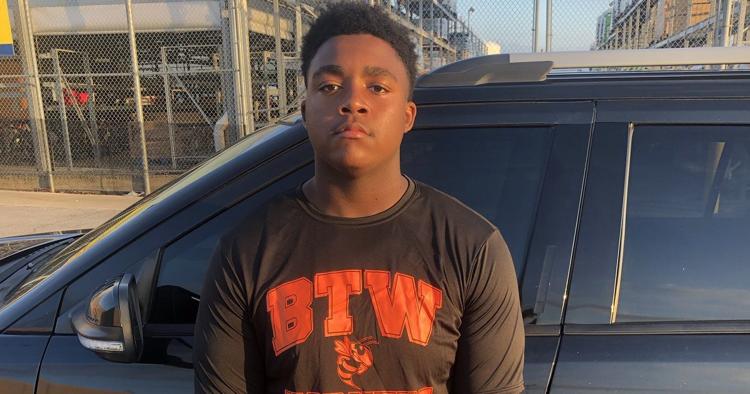 DL nominee: Justin Hines, Coweta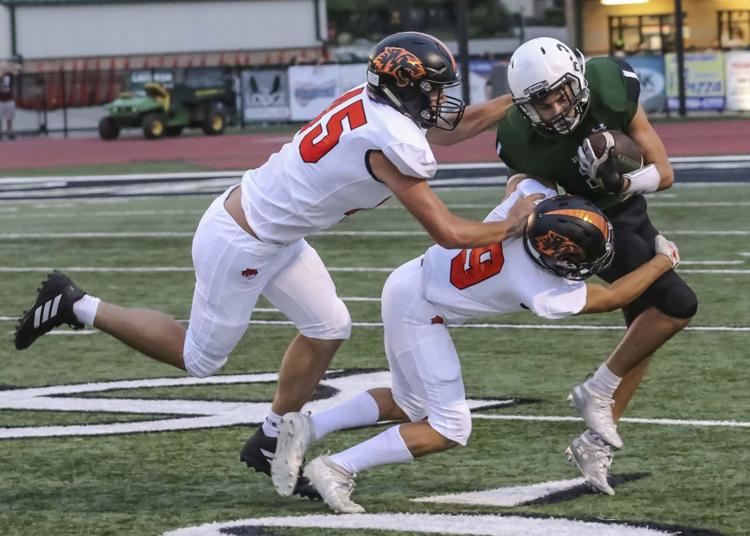 DL nominee: Michael Jamerson, Owasso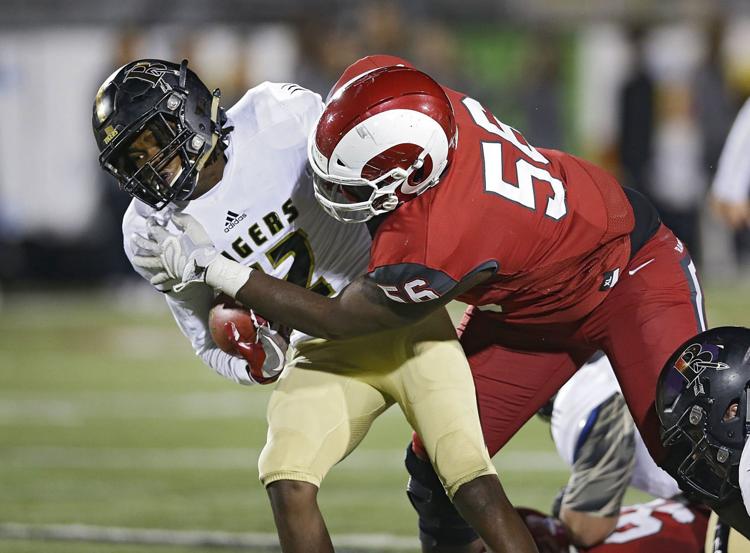 DL nominee: Holden Martinson, Edison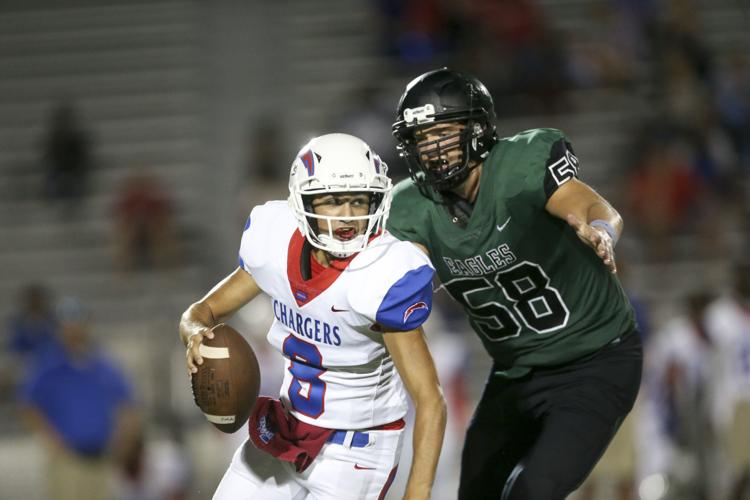 DL nominee: Chris McClellan, Edison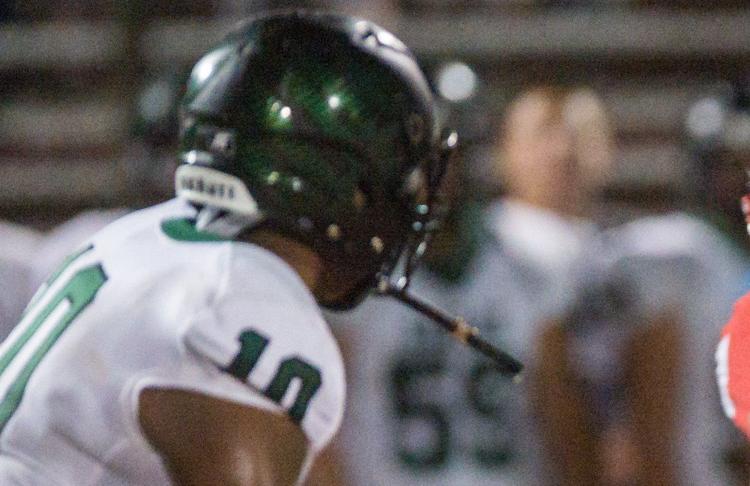 DL nominee: Luke McEndoo, Stillwater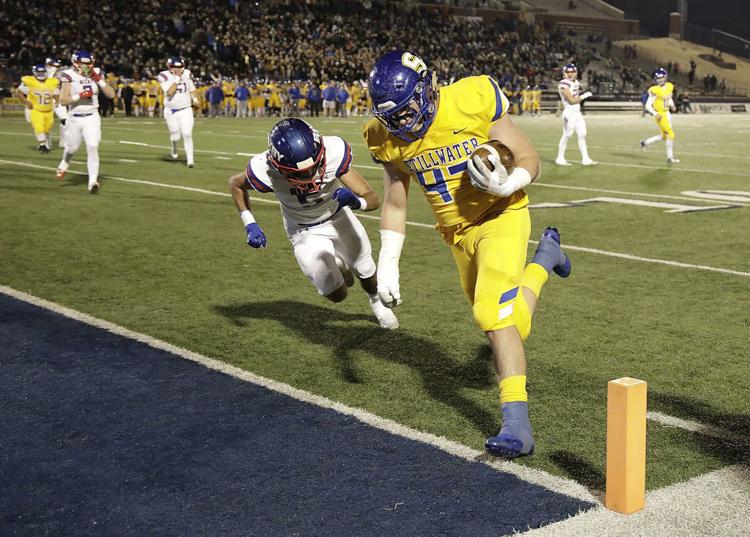 DL nominee: Owen Ostroski, Holland Hall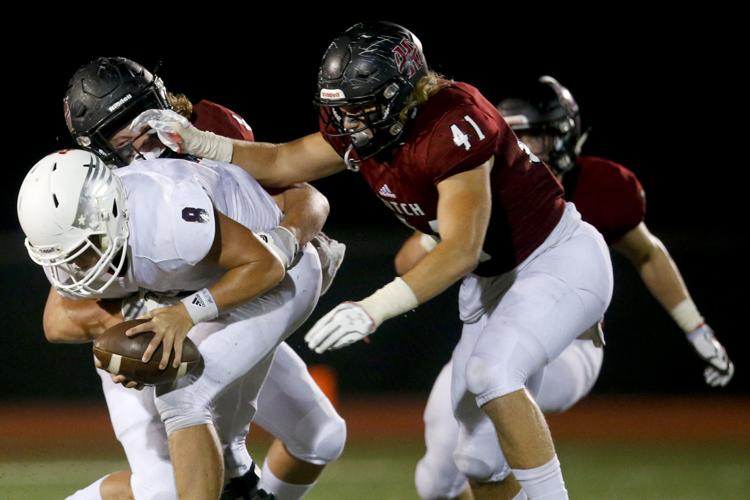 DL nominee: Owen Pazzo, Cascia Hall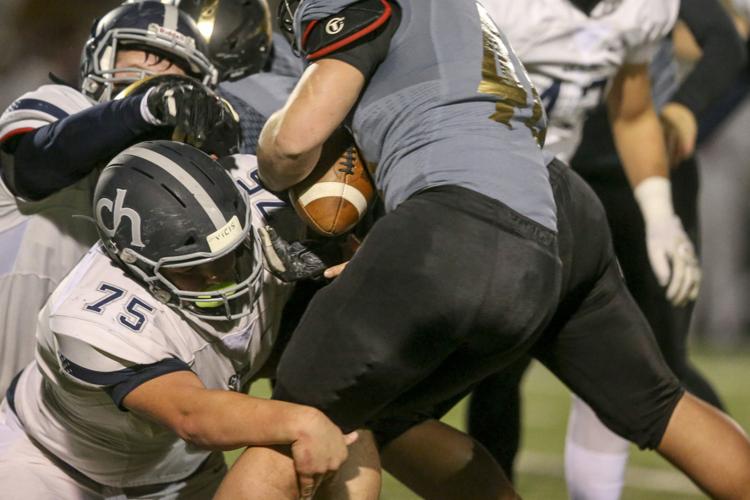 DL nominee: Evan Raines, Verdigris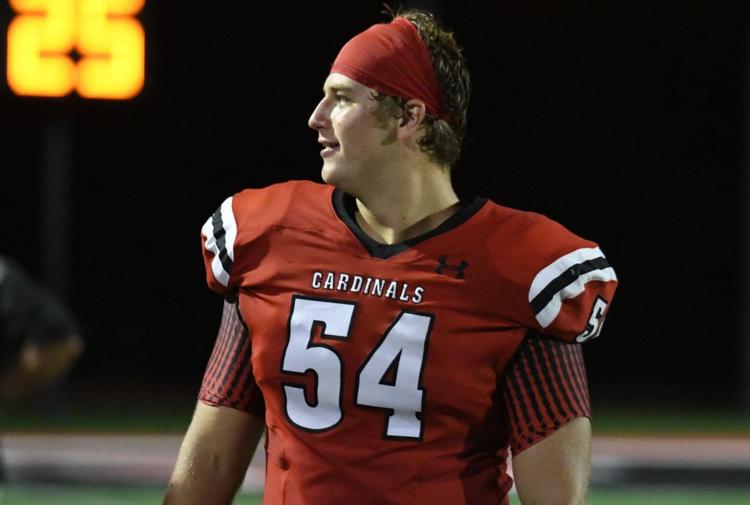 DL nominee: Isaac Smith, Wagoner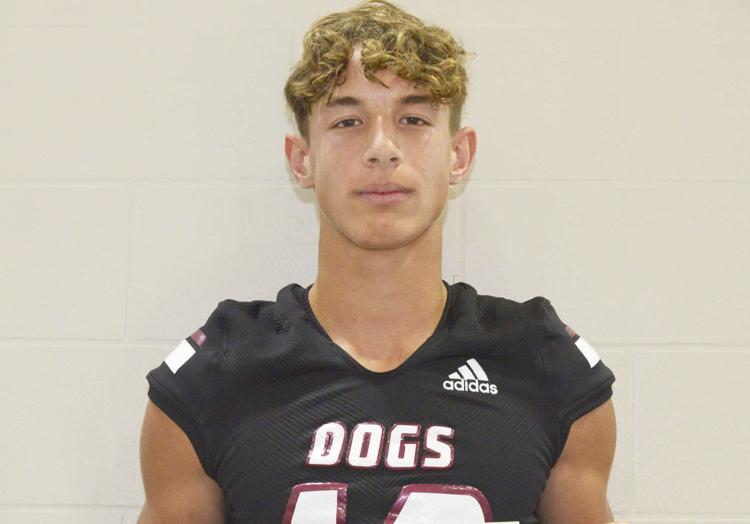 Linebacker nominee: Gabe Brown, Stillwater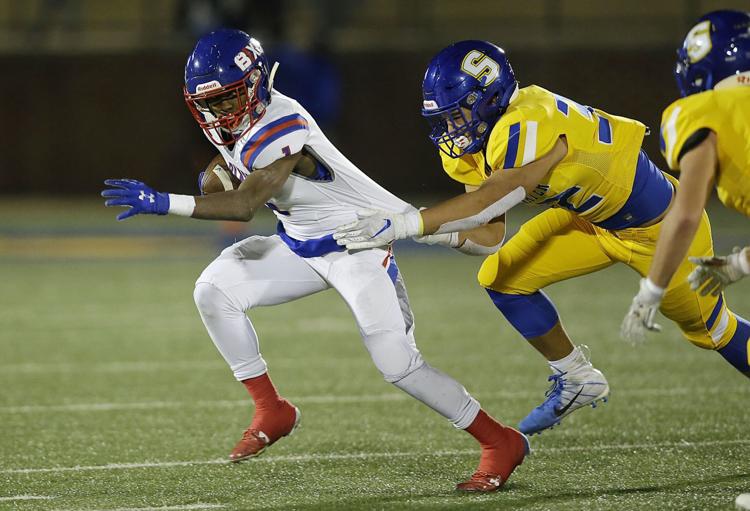 Linebacker nominee: Brenden Dye, Owasso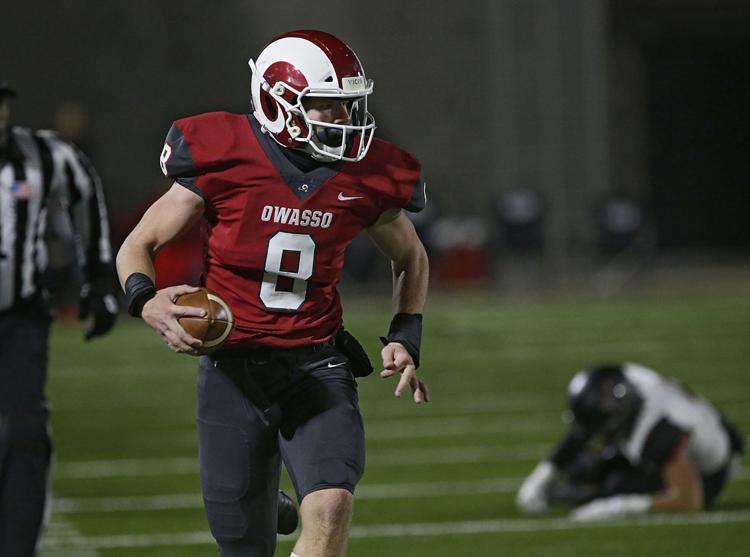 Linebacker nominee: Trey Gause, Wagoner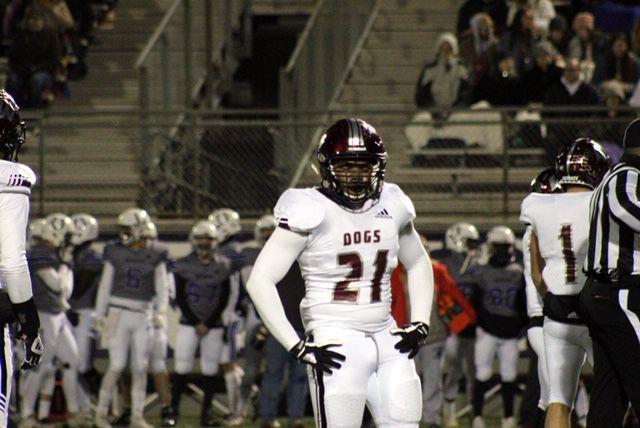 Linebacker nominee: Cade Gibson, Metro Christian
Linebacker nominee: Daymon Levell, Lincoln Christian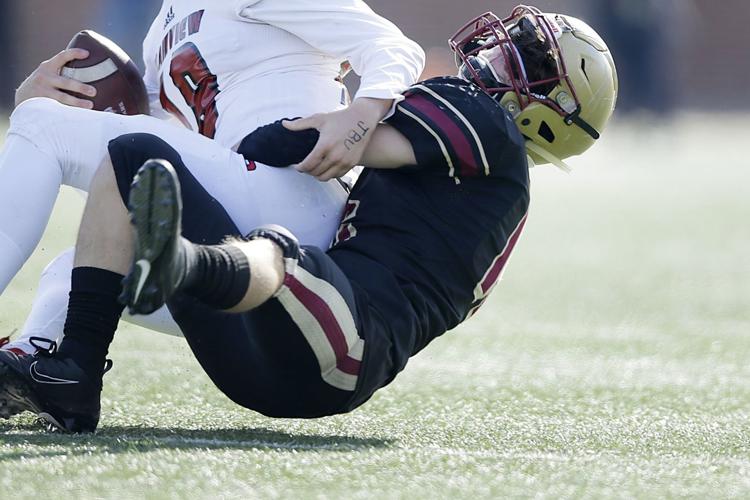 Linebacker nominee: Darryan Moss, Broken Arrow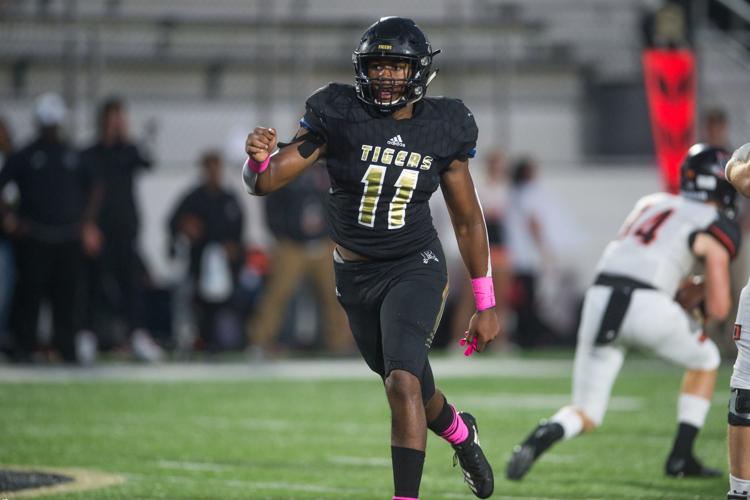 Linebacker nominee: Emaud Triplett, Owasso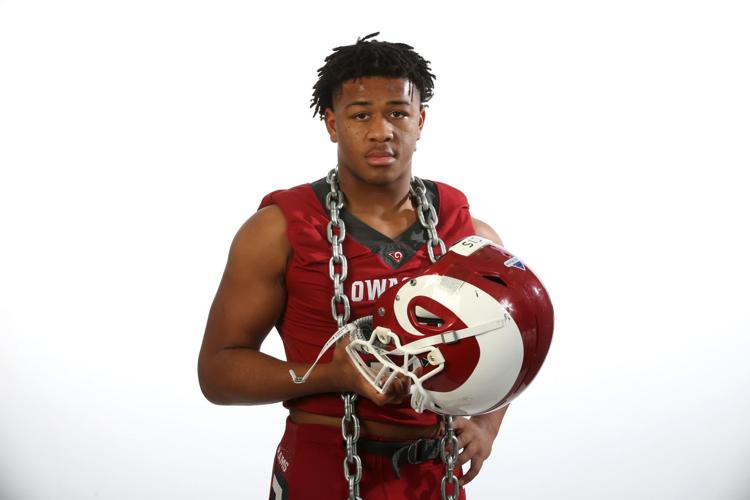 Linebacker nominee: Tyson Ward, Jenks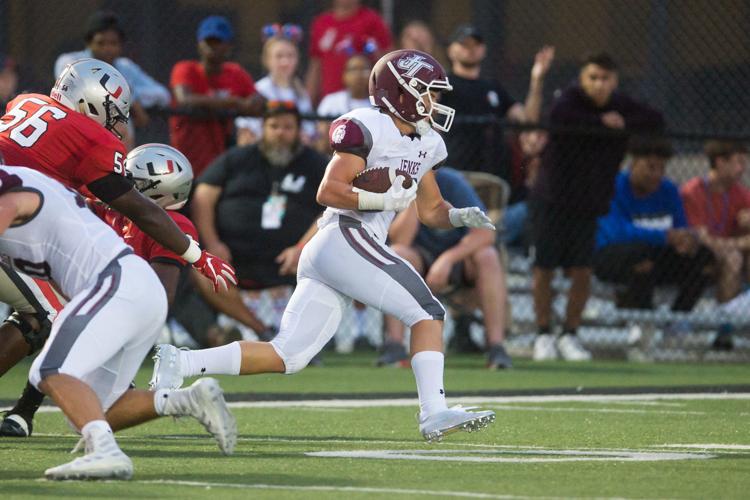 Linebacker nominee: Nick Wedel, Bixby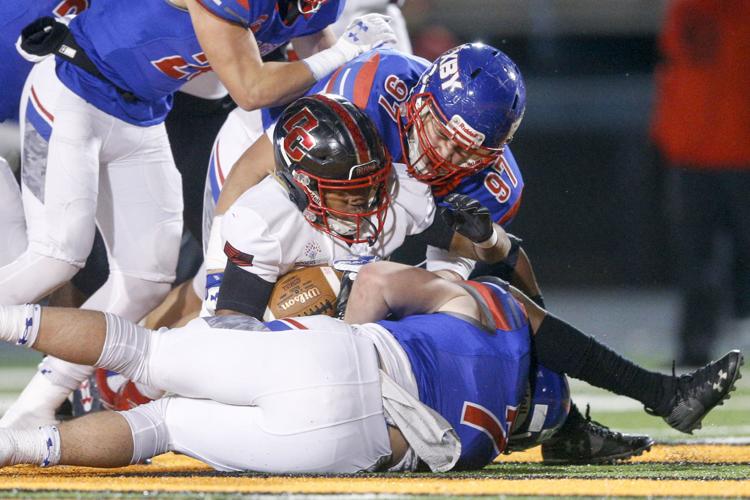 Linebacker nominee: Braeden Winters, Bartlesville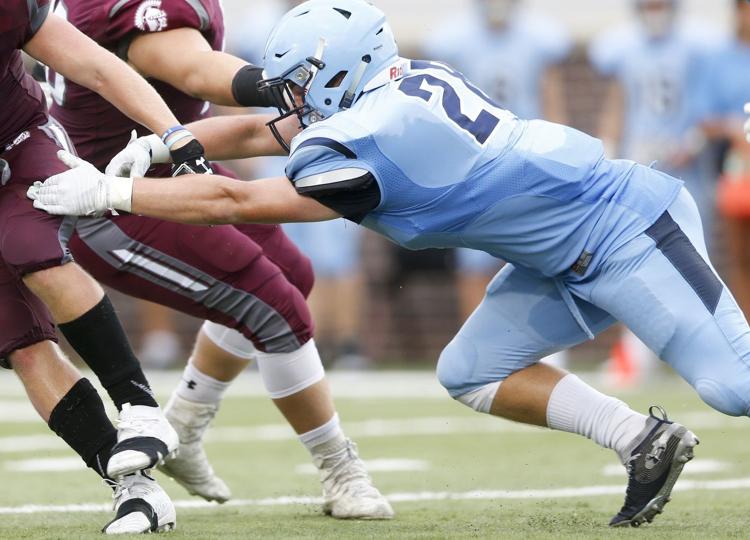 Defensive back nominee: Eli Benham, Sperry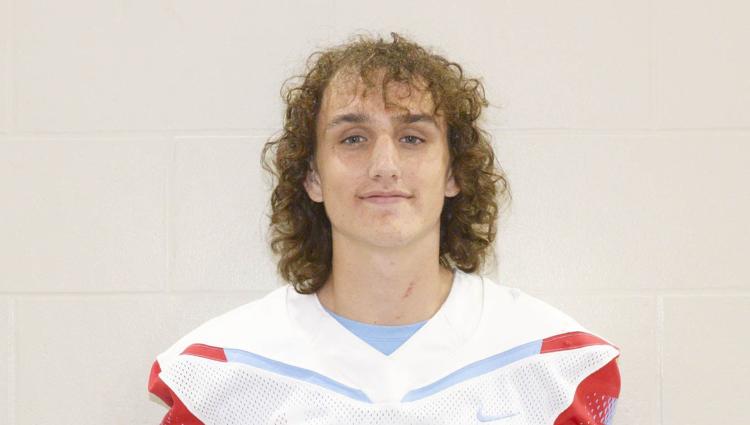 Defensive back nominee: Kendal Daniels, Beggs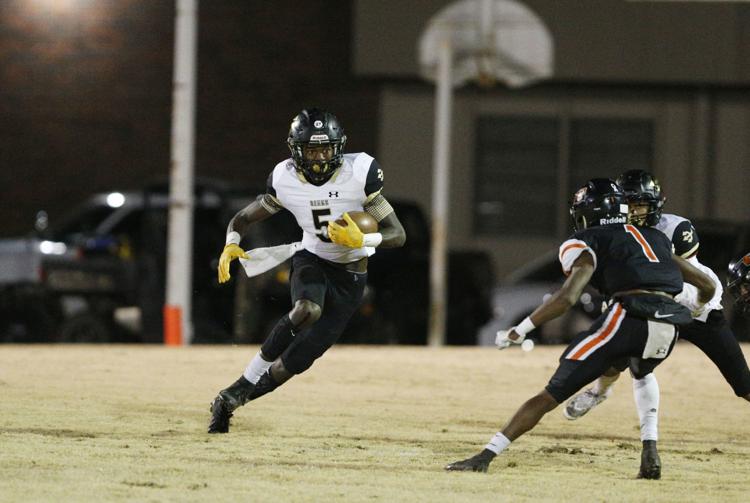 Defensive back nominee: Marc Gouldsby, Holland Hall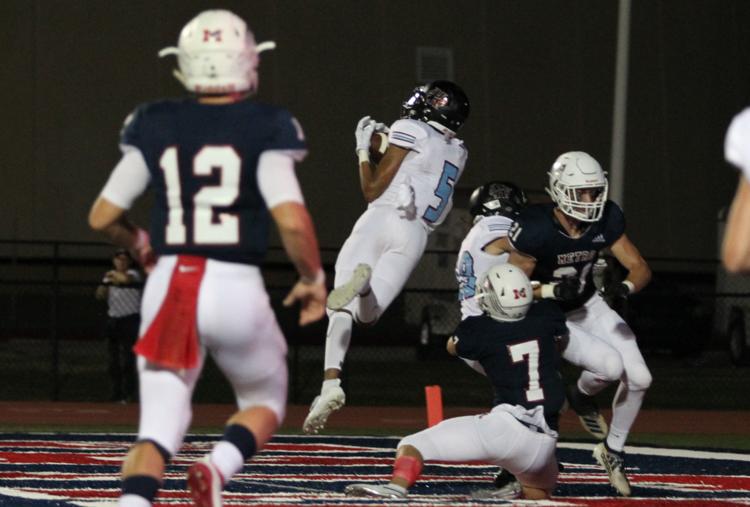 Defensive back nominee: Gage Laney, Owasso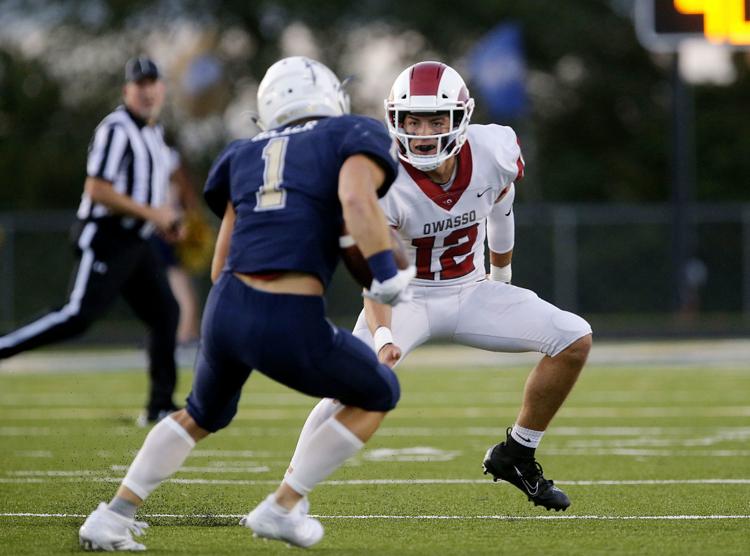 Defensive back nominee: Grant Lohr, Jenks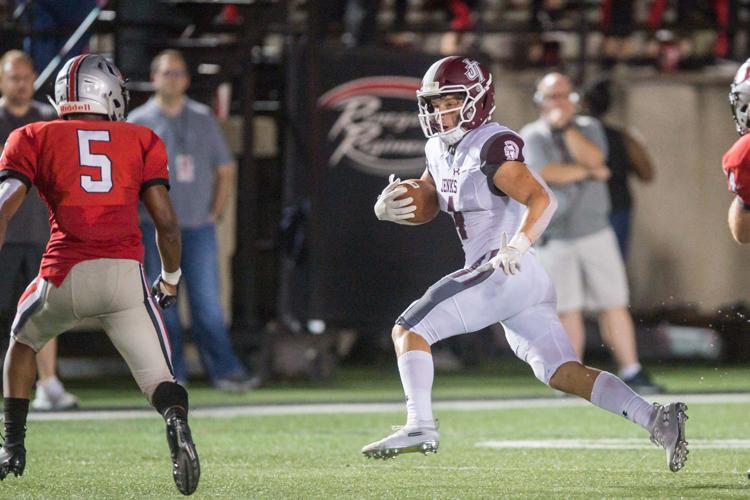 Defensive back nominee: Keuan Parker, Booker T. Washington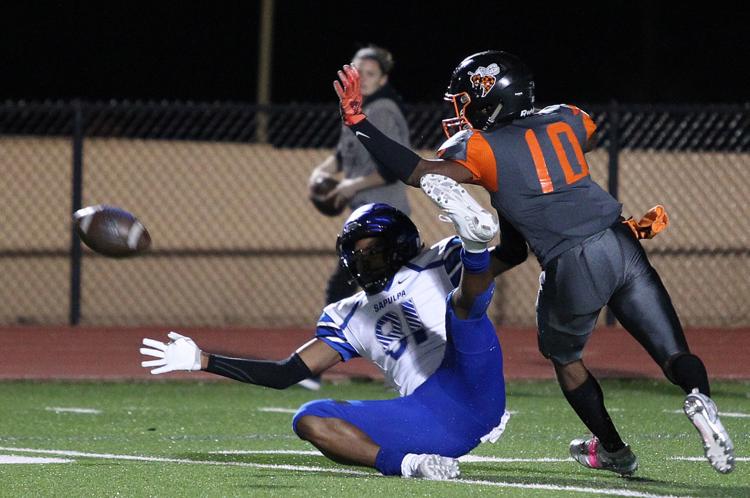 Defensive back nominee: Jayden Patrick, Jenks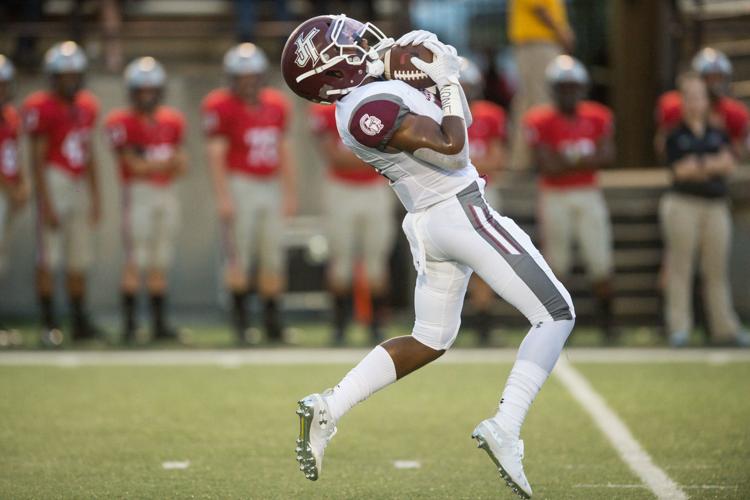 Defensive back nominee: Tevin Williams, Stillwater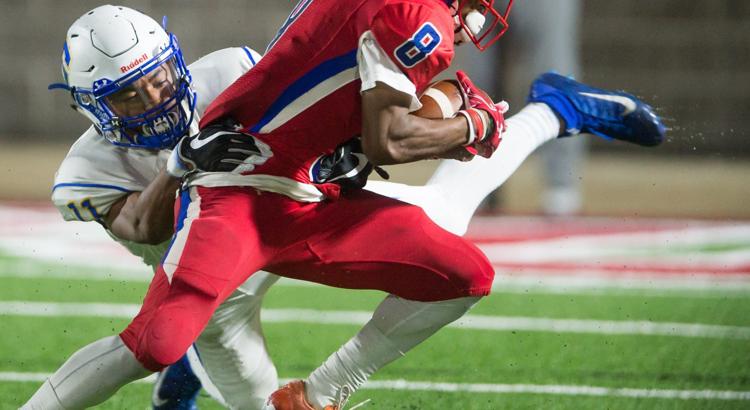 Defensive back nominee: Ty Williams, Muskogee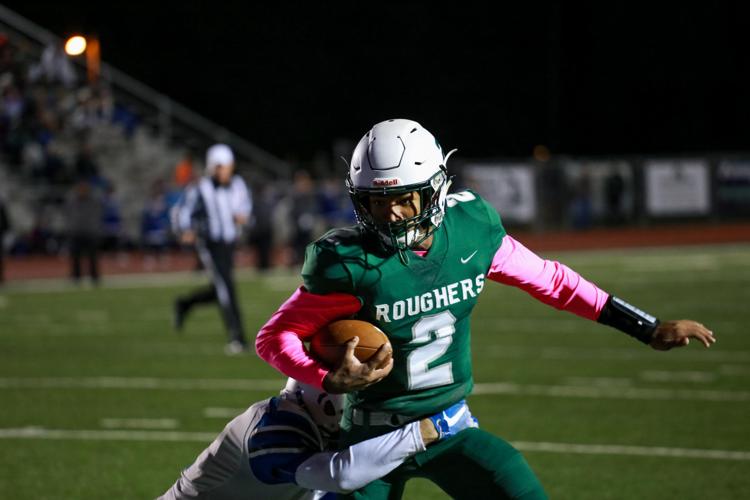 Defensive back nominee: Chance Wilson, Rejoice Christian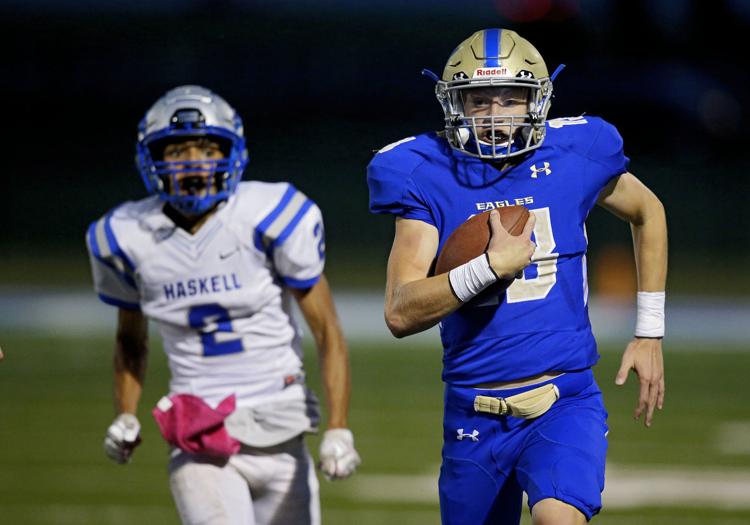 K/ST nominee: Ben Brown, Rejoice Christian
K/ST nominee: Ryan Conner, Claremore
K/ST nominee: Caden Davis, Bartlesville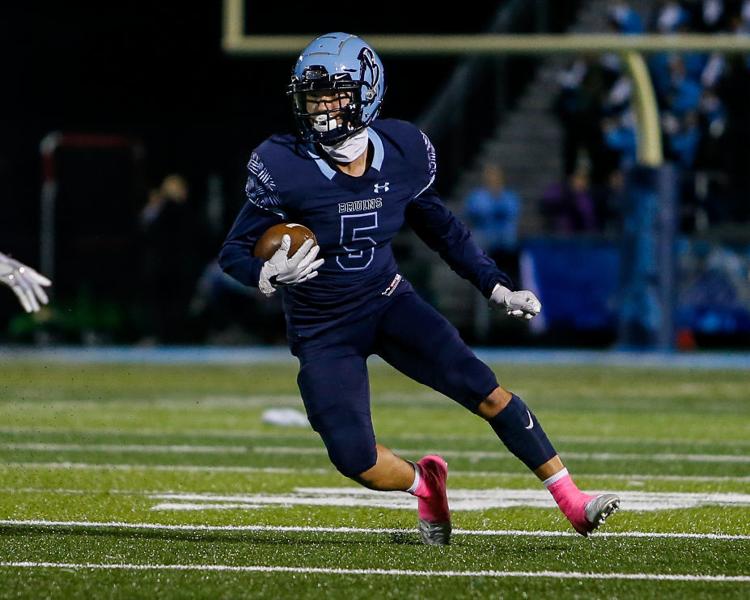 K/ST nominee: Christian Gotcher, Claremore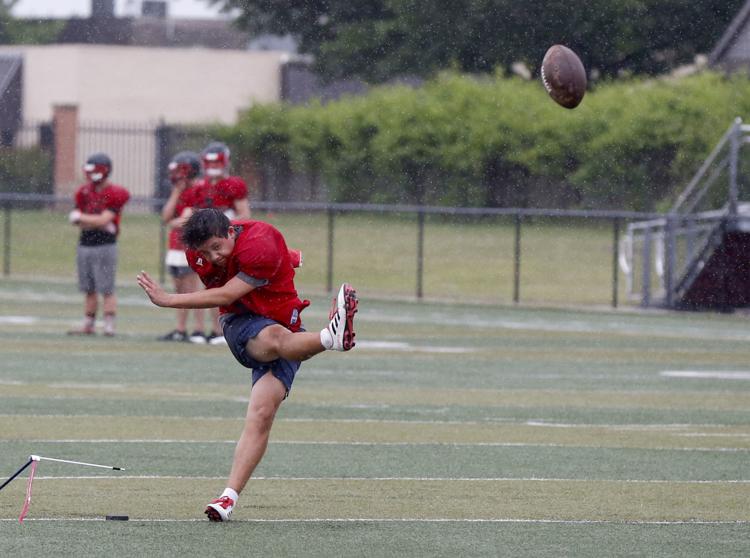 K/ST nominee: Magnus Lepak, Holland Hall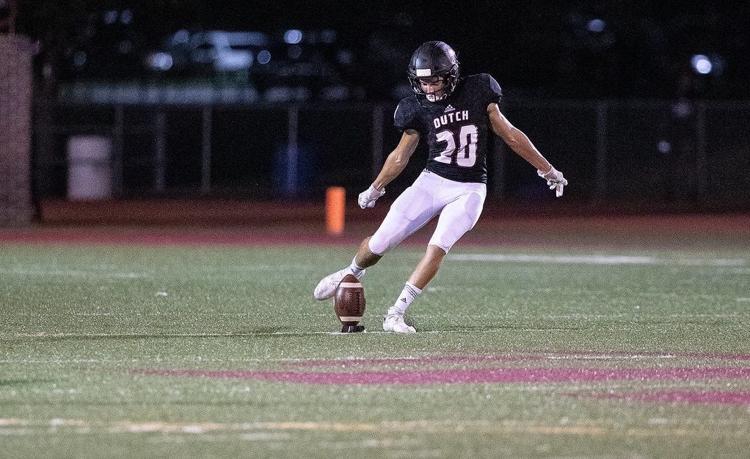 K/ST nominee: Jonah Edwards, Victory Christian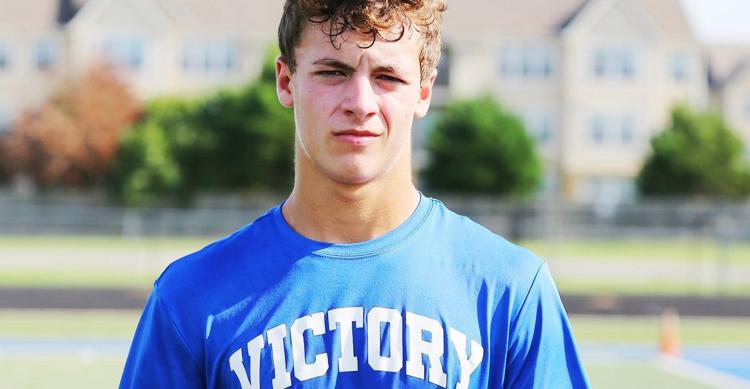 K/ST nominee: Mason Ford, Coweta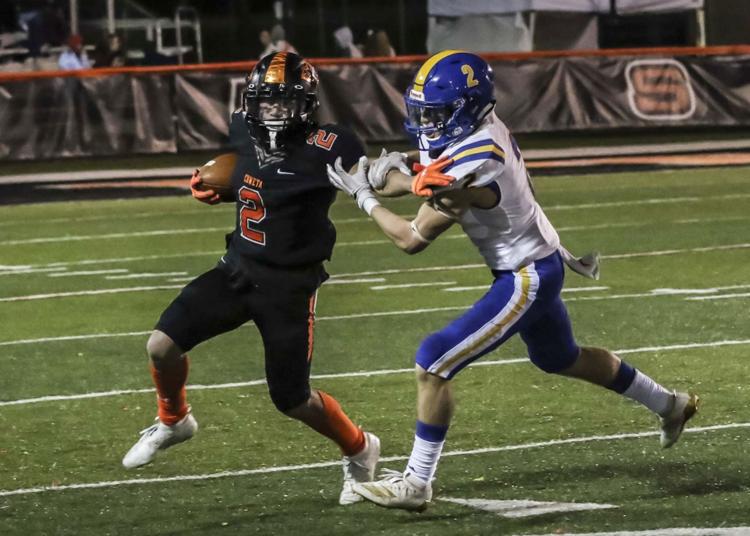 K/ST nominee: Hagen Hood, Owasso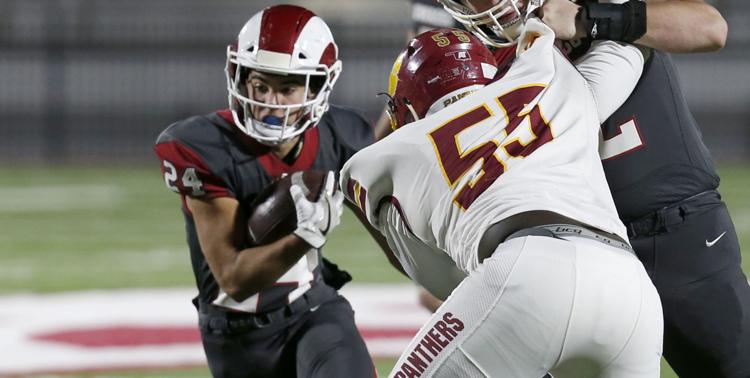 K/ST nominee: Maurion Horn, Broken Arrow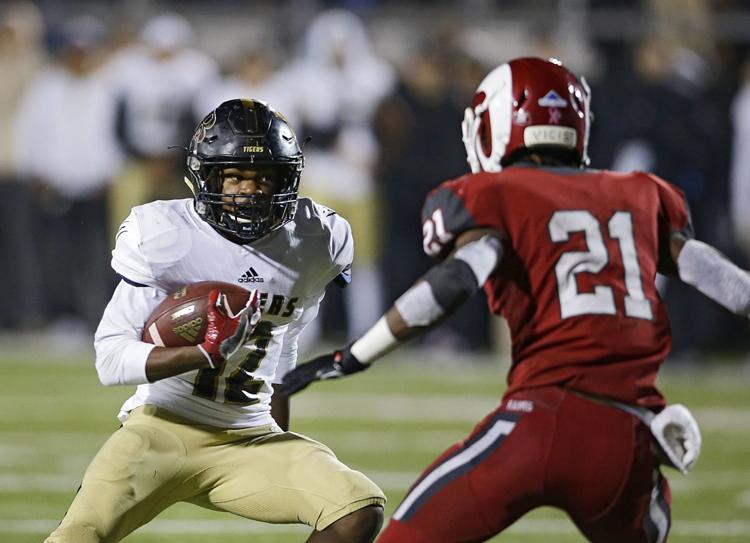 K/ST nominee: Garrett Long, Adair