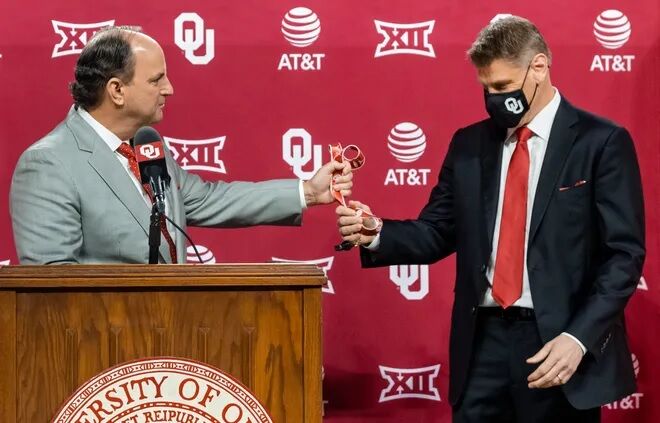 NORMAN — Porter Moser finished his introductory news conference as Oklahoma basketball coach Wednesday, then zipped around the Lloyd Noble Center floor meeting administrators, boosters, reporters, cheerleaders and RUF/NEKS. Eventually he was headed out the door to go meet Lincoln Riley, a wise move considering where he works now.
There weren't many OU basketball players for the new coach to chat up. Someone said guard Umoja Gibson dropped by the news conference. Classes had some players' attention. The transfer portal or professional basketball possibilities had the rest.
So this is where Moser must focus his attention moving forward.
"My first task at hand is to build relationships with the current players," Moser said, "getting to know them, them getting to know me, sharing their vision."
It's doubtful they'll all see eye to eye. That's nothing against Moser, who has spent the past 10 years coaching Loyola-Chicago, or against any Sooners who signed up to play for Lon Kruger, now retired after a 10-year run in Norman.
This is simply how these transitions usually go.
"Every one of them, the first thing I said to them on Zoom was, 'It's hard. You signed up to play for a certain coach and coaching staff,'" Moser said. "I get that."
What Moser needs to do is connect with as many of those players as he can. Until he establishes himself with his own recruits or transfers, he must rely on as many of those players as he can.
That means seeing if he can get portal-bound Brady Manek to return for a fifth OU season; if he can establish himself with lead guard De'Vion Harmon, who recently declared his intention to enter the NBA Draft; and if he can firm up the return of Gibson and Elijah Harkless, two players who have not left any public clues about their futures.
If Moser can get even a majority of that starting foursome to play for him — fifth starter Austin Reaves is NBA-bound — and build around them with signees and transfers, he'll enhance his prospects for a successful first season in Norman.
That's why all of his talk Wednesday about the player-coach relationships was so important.
"I've only been able to Zoom with them and talk on the phone," Moser said. "They're going to get a lot more of me in the weeks to come. If they so choose."
Right. There's that qualifier again. Moser is as hip to the transfer portal as any coach.
"It's part of life," he said.
An unpredictable part. Moser could make a terrific first impression on Manek, Harkless, Gibson and potential returning reserves Jalen Hill and Alondes Williams and still lose them all for who knows why.
"I'm looking forward to building that relationship with these guys. If they choose they want to do that at another place, that's their prerogative," Moser said. "But it's not going to be from a lack of effort."
Moser has prioritized the coach-player connection since he was the player in the late 1980s.
"I got into coaching because of my relationship with my college coach, Tony Barone at Creighton," he said. "He had a huge impact on my life. He had a family atmosphere. That's been the basis for how I run my program. Very close-knit, be a part of something bigger than yourself, front of the jersey, all those things."
That sounds like how Kruger ran the Sooners, which leads you to believe Moser has a shot at retaining some of Kruger's players.
"There's so many balls in the air and you're trying to do this, that and the other, and if you don't really carve out the true time to build that relationship..." Moser said. "Because young people know. Young people know.
"That's something I'm looking forward to doing."
The balls will come down for Moser soon enough. The speeches, dinners, tours and introductions will stop. The basketball will start.
When it does, Moser needs some of the young people who trusted and believed in Kruger trusting and believing in him.
Photos: A look at Porter Moser's career so far
Photos: A look at Porter Moser's career so far
MOSER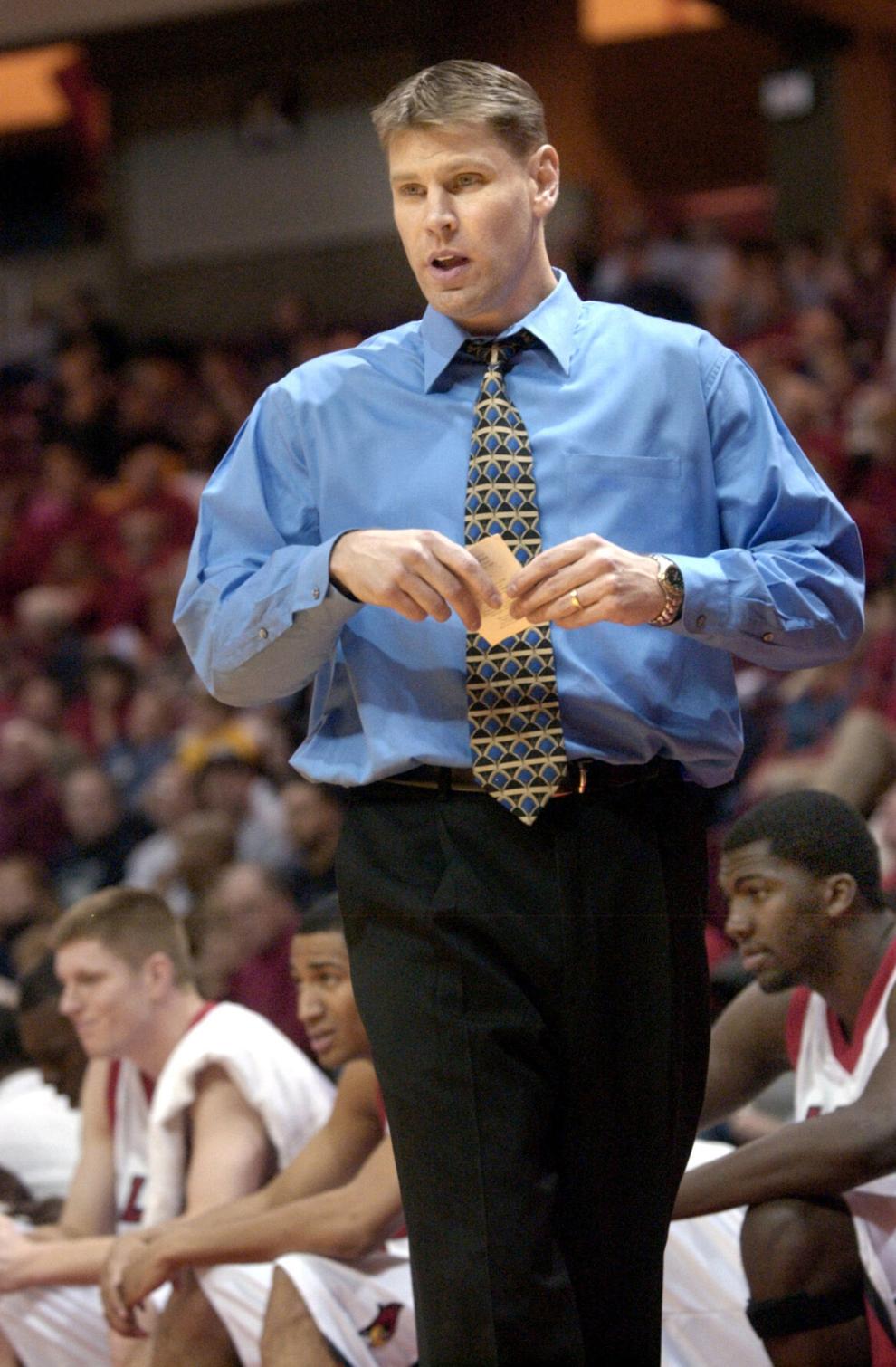 Porter Moser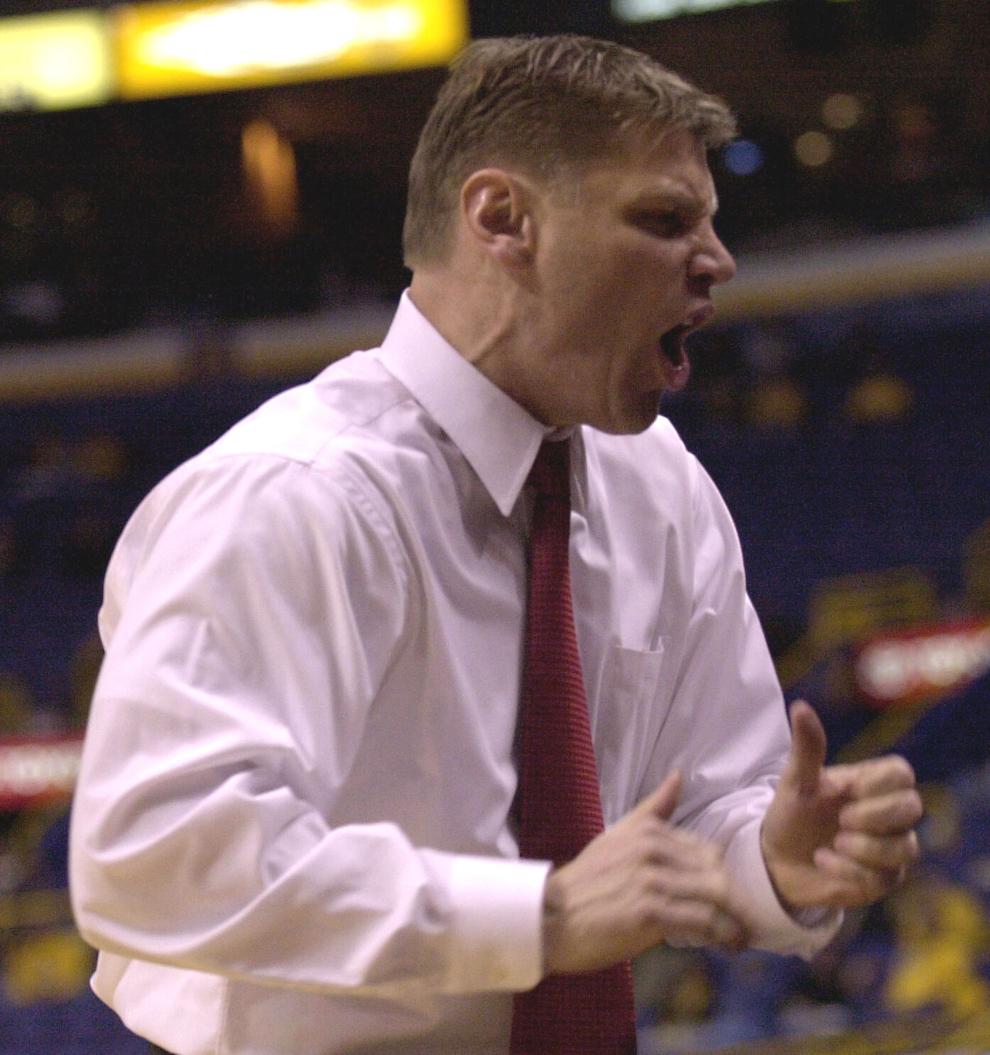 Porter Moser, Mike McCall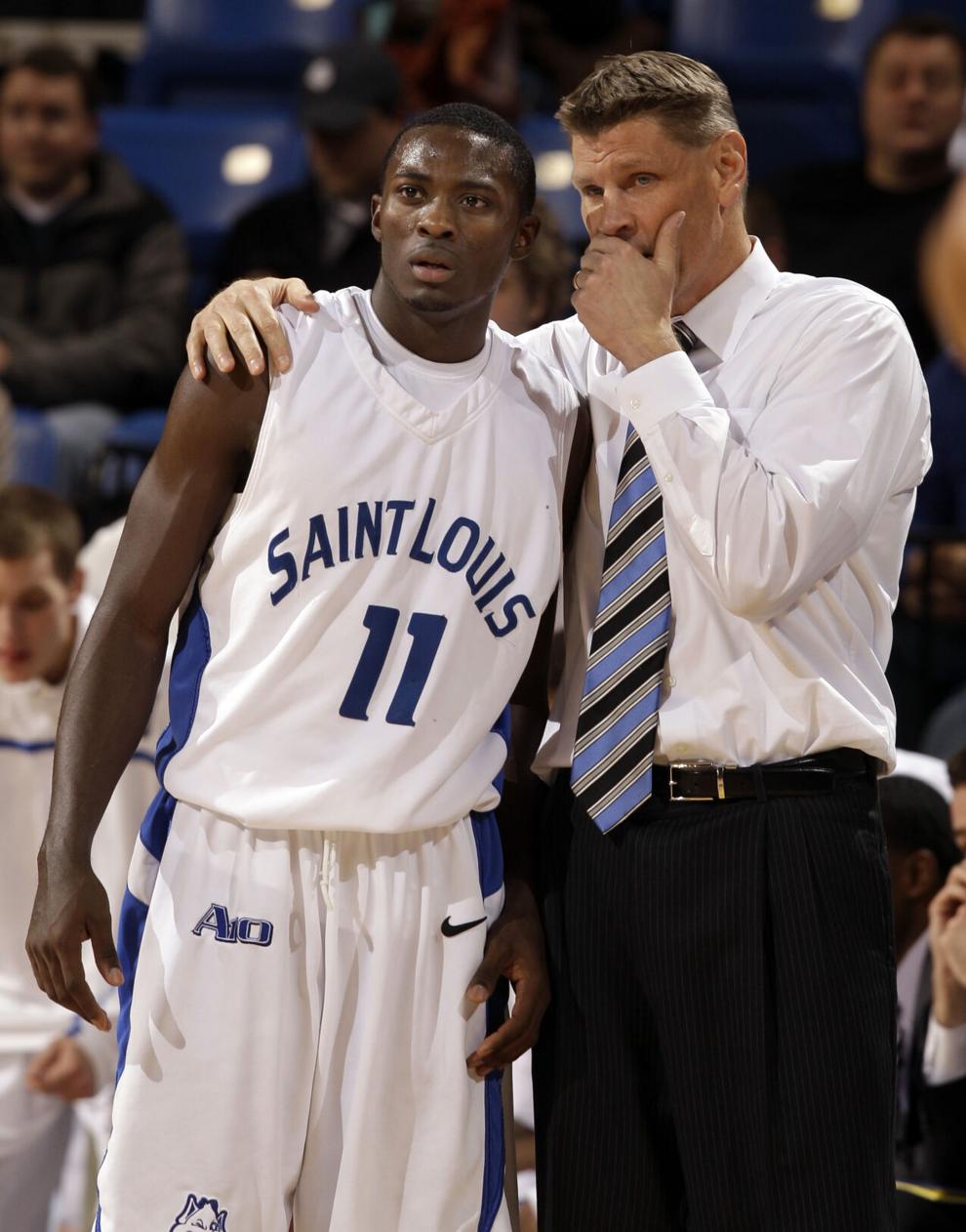 Porter Moser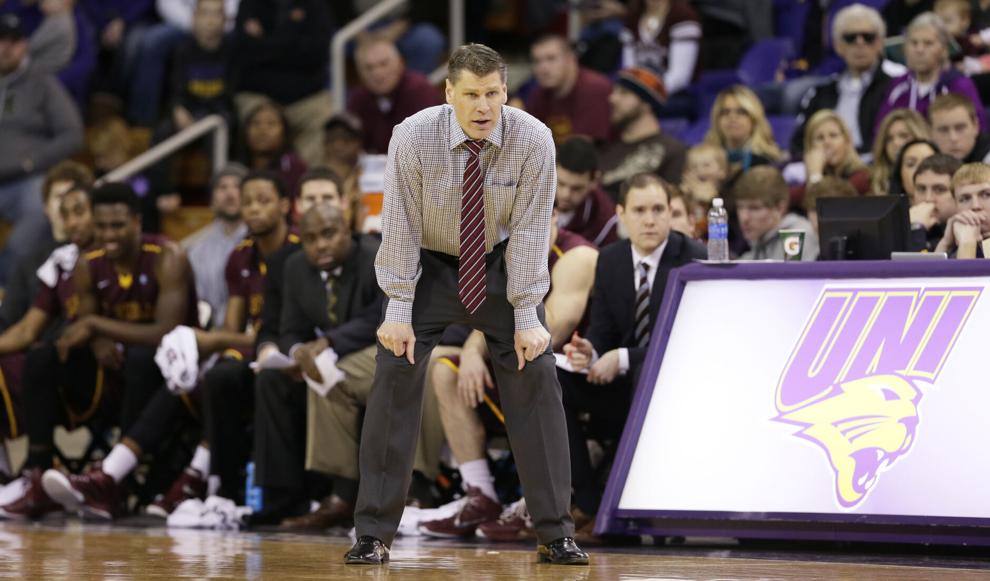 Porter Moser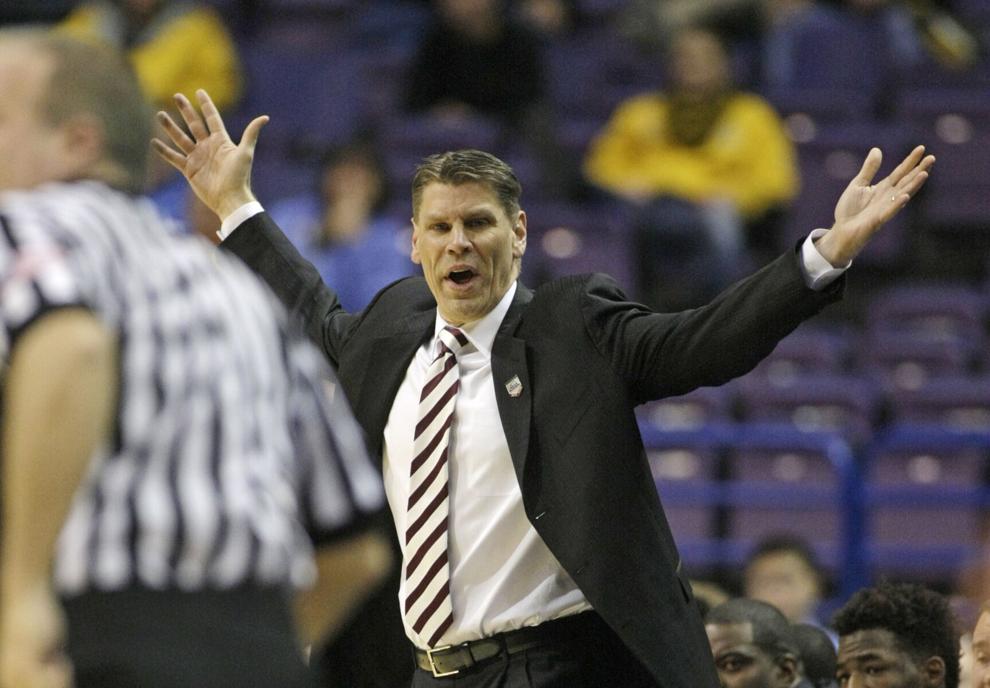 Loyola Chicago New Mexico Basketball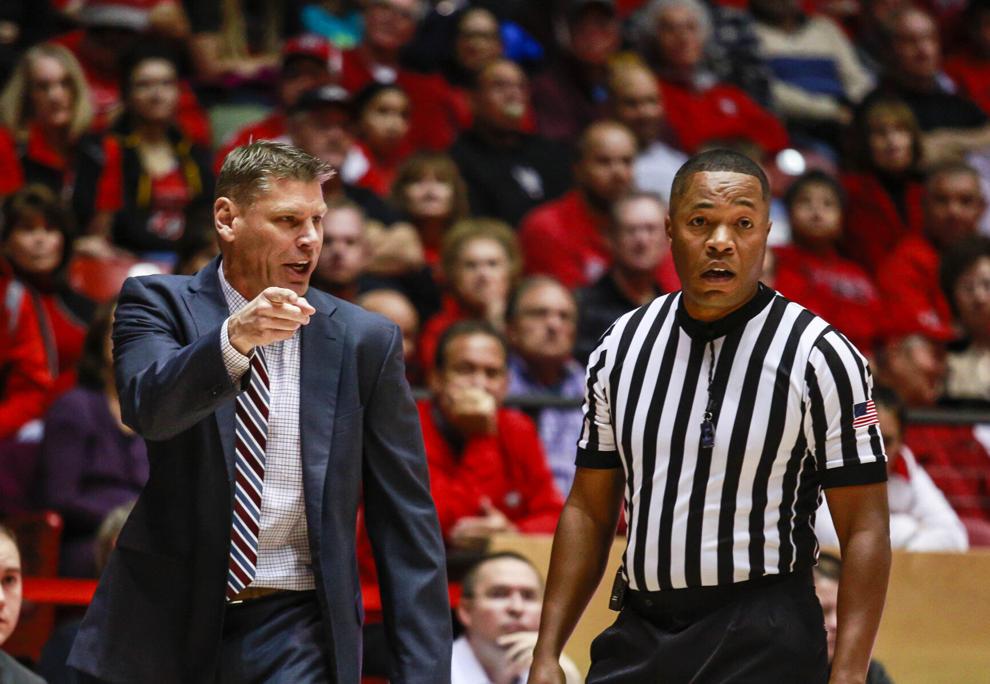 040421-tul-spt-emigcolumn Moser
NCAA Loyola Chicago Tennessee Basketball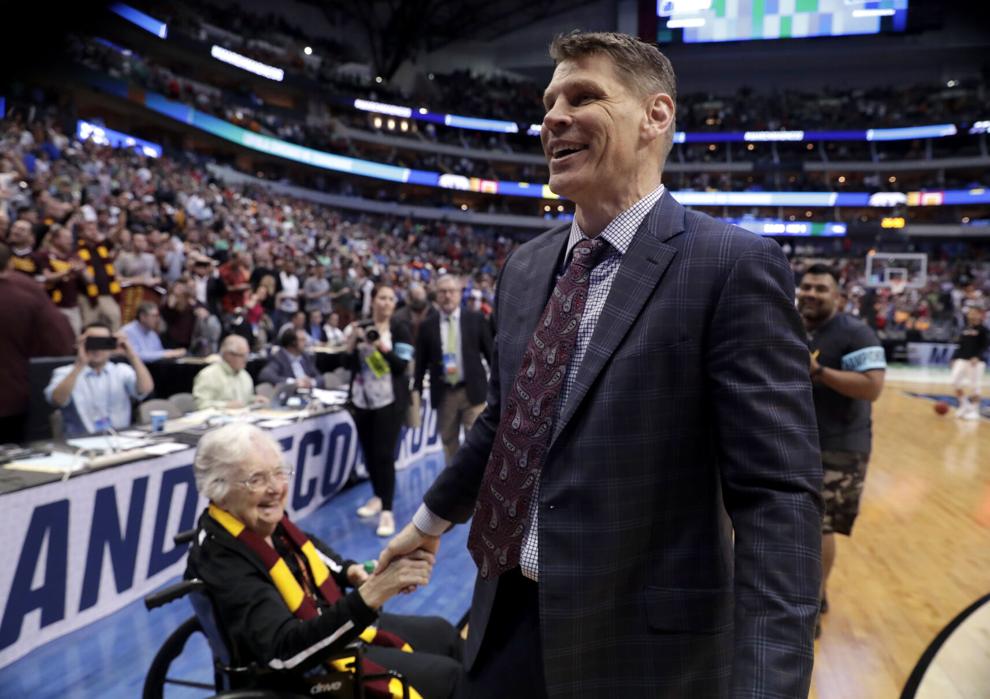 NCAA Loyola Kansas St Basketball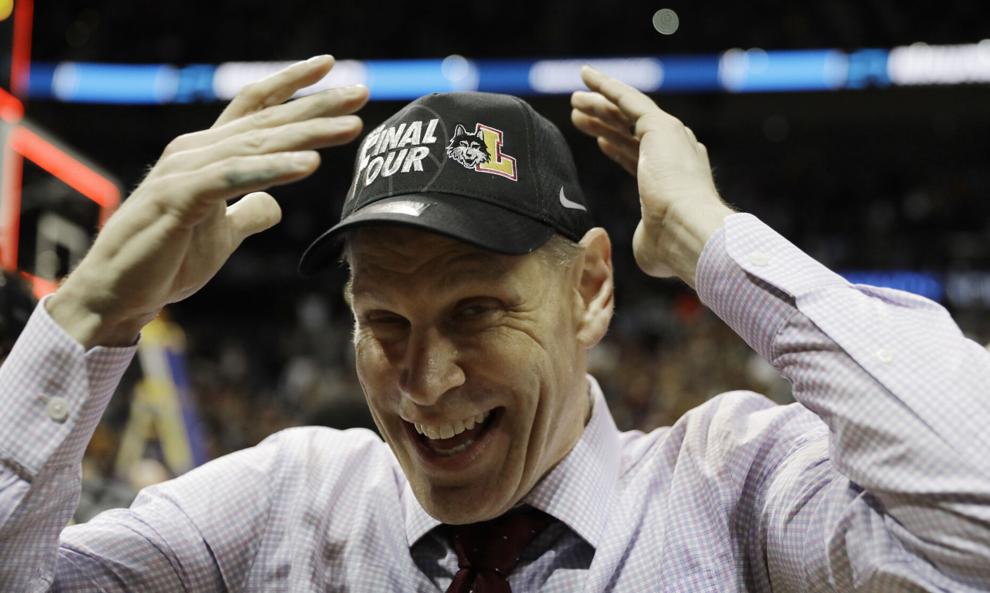 Final Four Basketball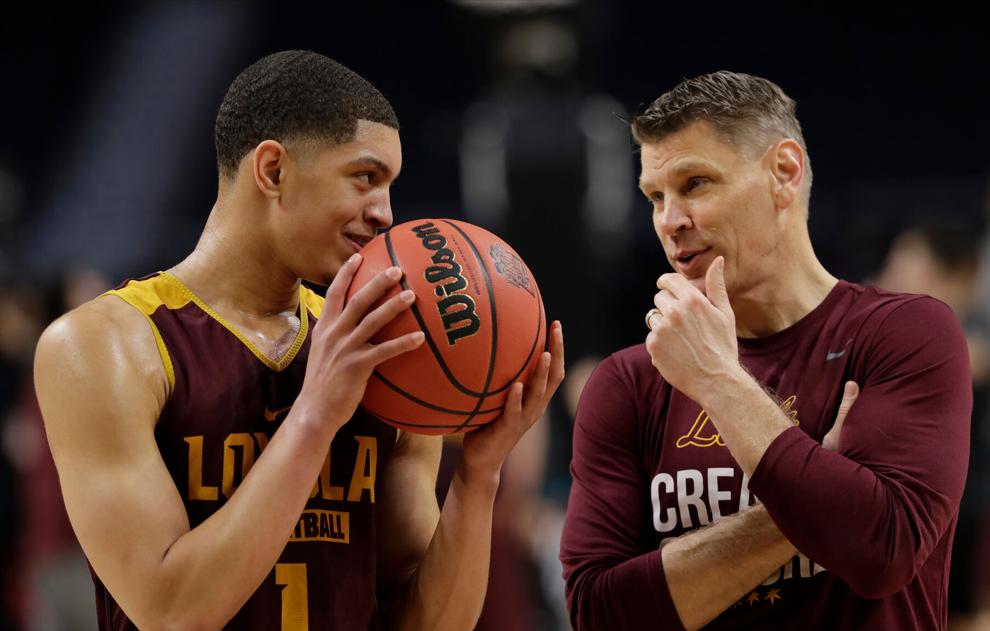 NCAA Loyola Chicago Tennessee Basketball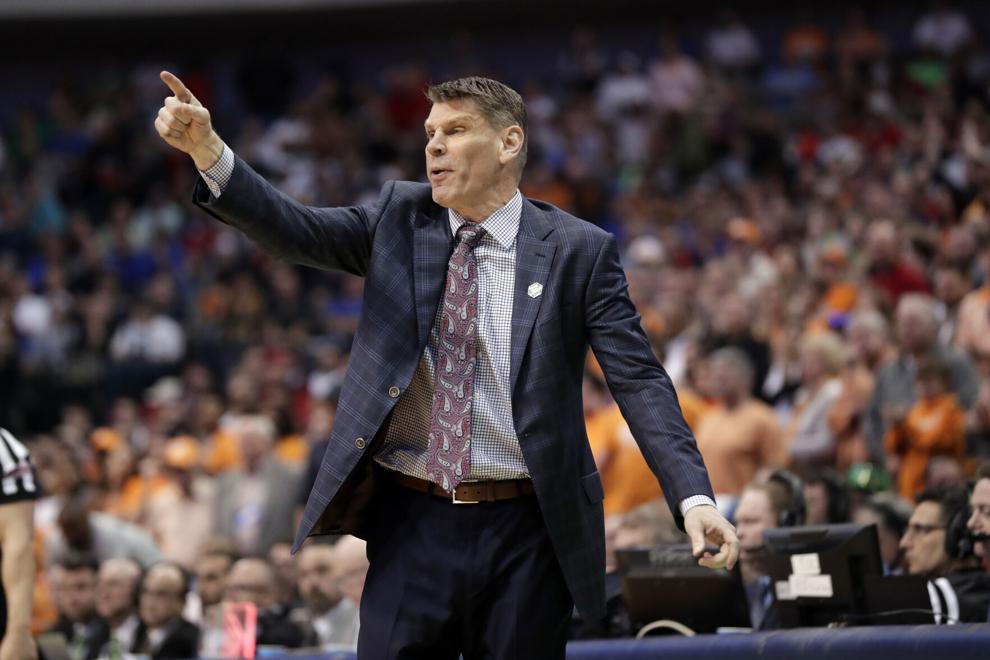 Loyola Chicago Drake Basketball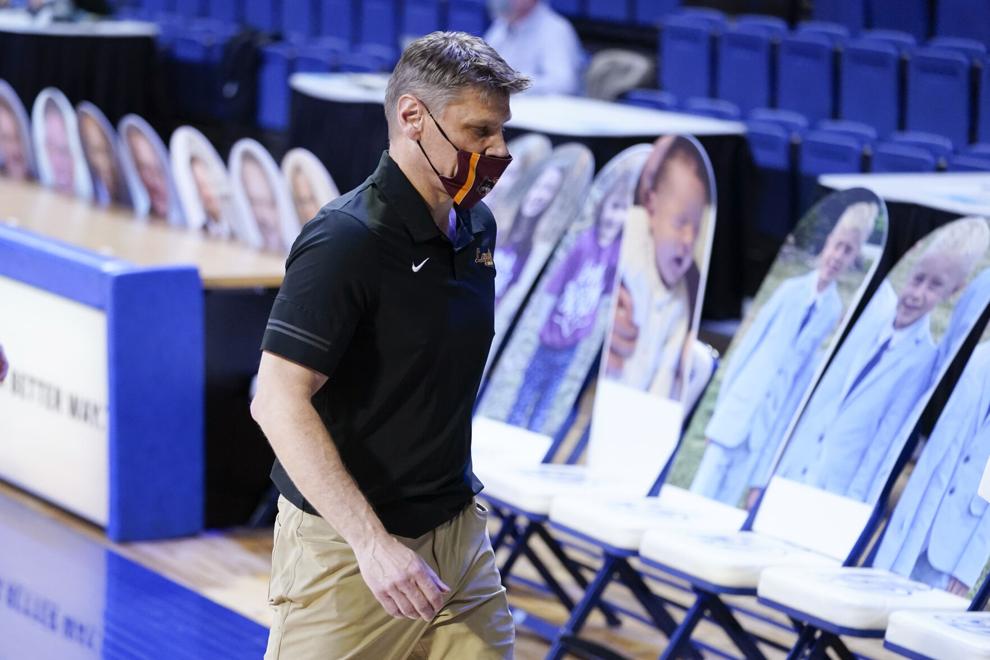 NCAA Georgia Tech Loyola Chicago Basketball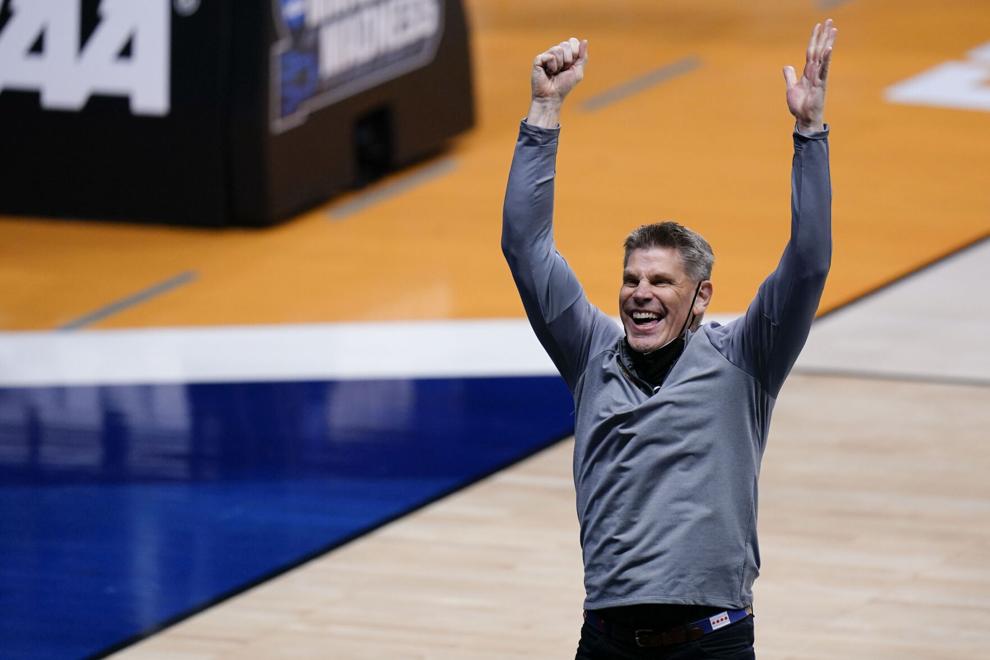 NCAA Loyola Chicago Illinois Basketball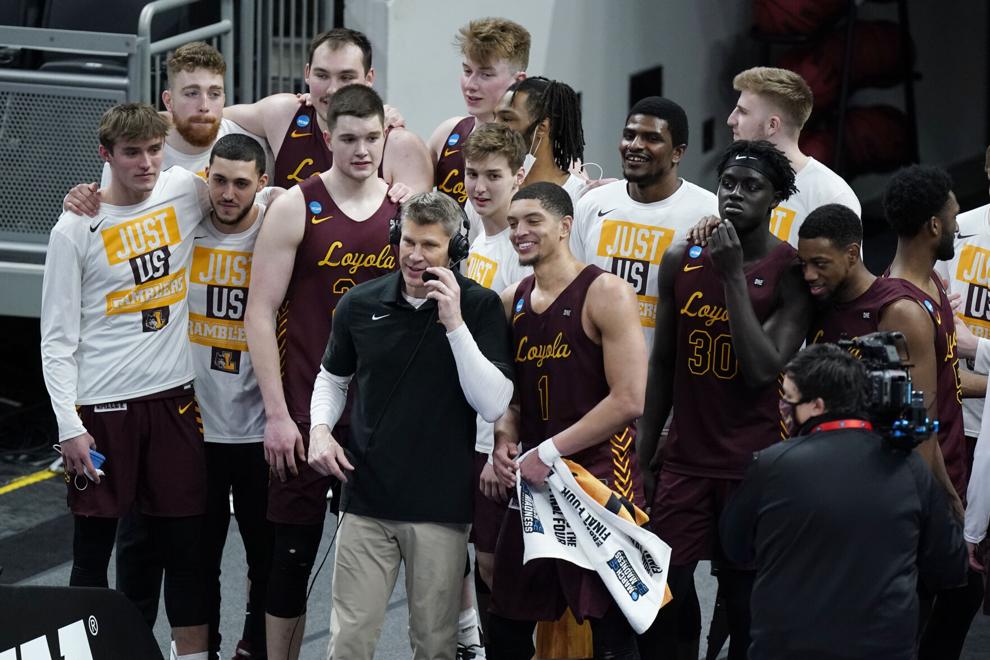 Porter Moser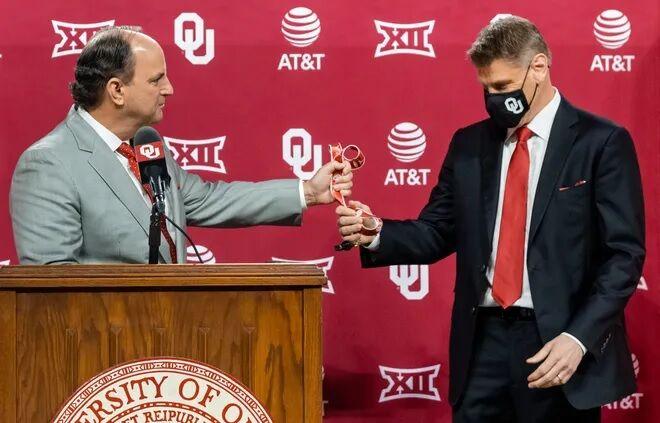 Porter Moser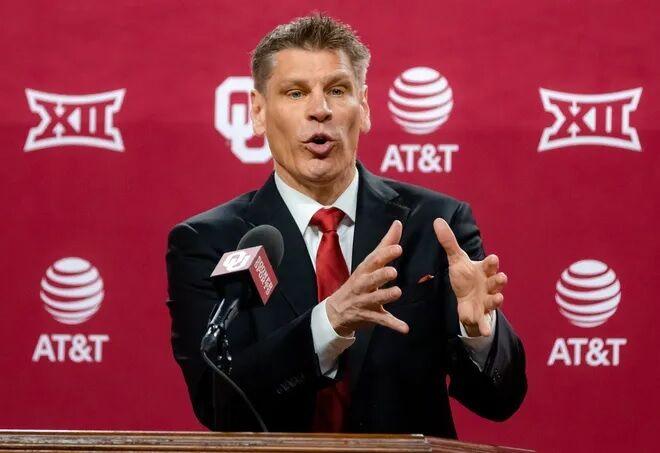 Porter Moser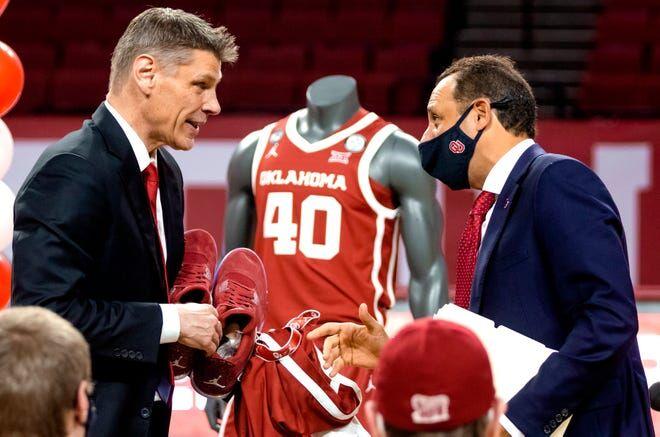 Porter Moser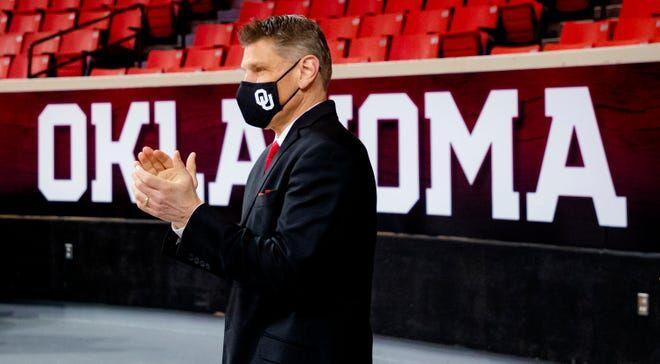 Porter Moser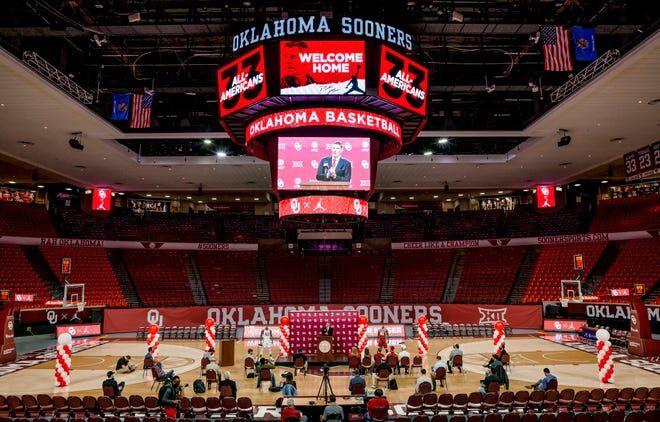 12 months for just $29.99

HIDE VERTICAL GALLERY ASSET TITLES