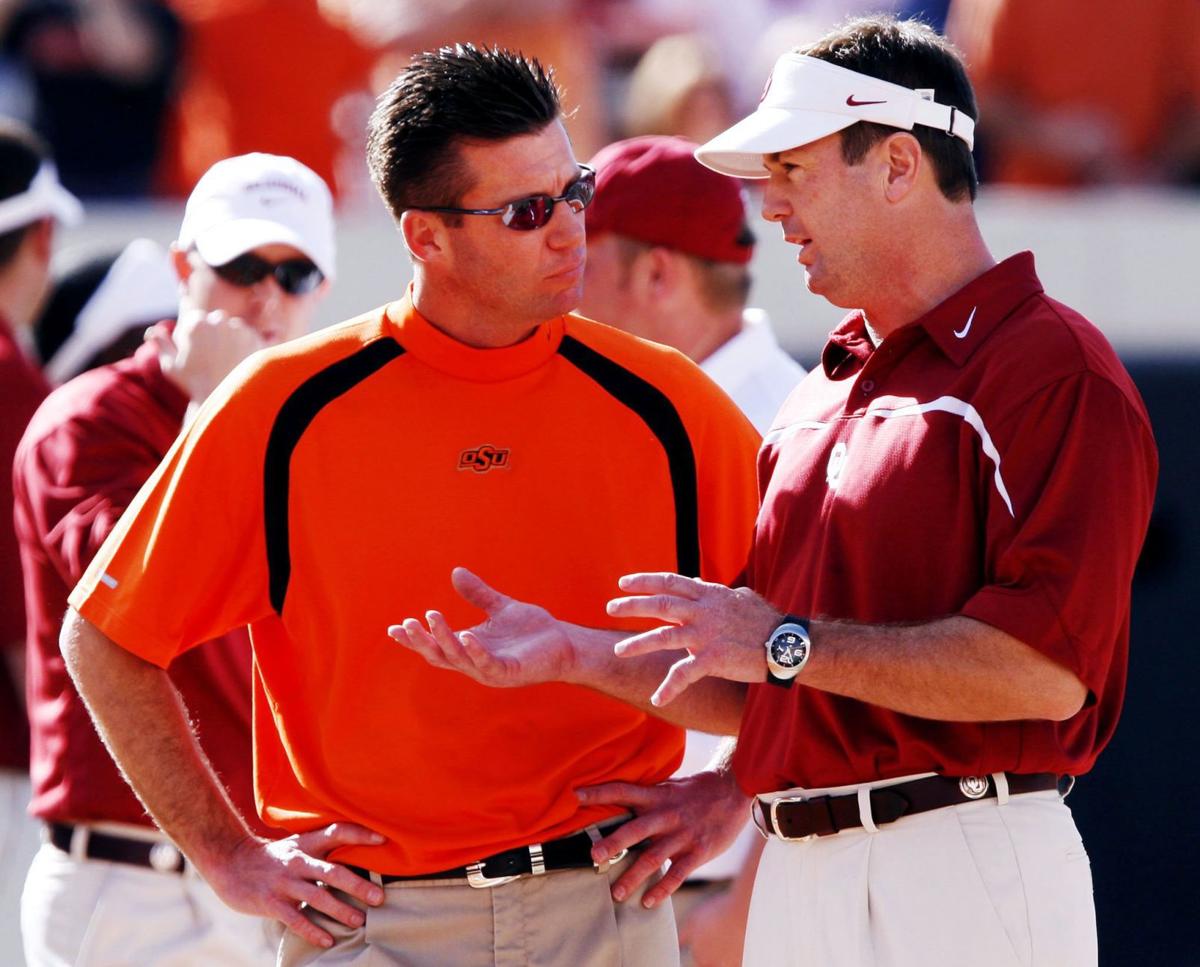 Letters and statements from all parties pertaining to Oklahoma and Texas' movement from the Big 12 Conference to the SEC reference 2025 because that is when OU's and Texas' Big 12 grants of rights agreements expire. We scoff at 2025 because we know better.
Common sense tells us the Sooners and Longhorns didn't do this to wait four years.
They'll play the coming year in the Big 12 while paying the two-years-of-distributions buyout penalty specified in Section 3.4 of Big 12 bylaws. It doesn't matter where they get that money, around $80 million by virtue of the scale of annual Big 12 distributions, just that they have it.
If university counsel or ESPN mediators negotiate that figure, and Big 12 commissioner Bob Bowlsby's letter to ESPN released Wednesday implies the Worldwide Leader wants to drive that figure down to zero, whatever. Throw in good faith gestures like Toby Keith tickets if need be, but this is ending well before 2025.
The Big 12 Conference might not exist by then, and what good are buyouts to a league that has expired? If the Big 12 does exist until then, $160 million can't hurt its viability.
We're adjusting the timeline out of money and intent, mostly.
But we should also adjust it out of civility. To maintain even a hint of it.
The past weeks tell us the Big 12 is on a path toward Wrestlemania. They'll be at "Mad Max: Beyond Thunderdome" by the time Bedlam football happens Nov. 27. Spencer Rattler and Spencer Sanders in pelts waving spiked clubs.
Consider the rancor already made public.
OSU president Kayse Shrum's last statement included this thinly veiled shot: "It is difficult to understand how an Oklahoma institution of higher education would follow the University of Texas to the detriment of the state of Oklahoma."
OU bristles at the notion it is Texas' pawn as much as OSU bristles at the notion it is OU's little brother, and here was Shrum suggesting the Sooners were being Steered to the SEC.
To read that was to feel temperatures in Norman reach degrees undetected since Kansas beat Barry Switzer's 1975 powerhouse at Owen Field.
This being Norman, a football coach fired back.
"Let's set the record straight: OU's move to the SEC is what's best for Oklahoma," Bob Stoops editorialized Wednesday. "The reality is that conferences are now more important than ever and, with limited spots, the strongest conferences would not accept OU if we were to require OSU join as well."
That wasn't a play on "OSU as little brother" so much as a characterization of "OSU as unwanted brother." Stoops hasn't cut that deep in Bedlam since Mark Bradley's 2003 reverse touchdown pass to Mark Clayton up 31-9 late in the third quarter.
Conference realignment is a dirty, hurtful game when played by the book. We know that from experience. The best affected schools and conferences can hope for is speaking terms and bridges merely damaged and not blown to bits.
The specifics remain hazy, but this much is certain: OU's and Texas' relocation hasn't been by the book. Bowlsby has now asserted ESPN's nefarious role.
There were probably consiglieres, blindfolds and dark alleys involved. No way do schools of OU's and Texas' stature transfer to a league the SEC's stature otherwise.
OU's transfer makes OSU, Kansas, Kansas State and Iowa State, conference cohabitants for a generation, immediately worse off. That prompts rage and, in some cases, panic.
A toxic mix sure to get worse as gory details emerge and aftershocks bounce around other conferences.
It has already been bad enough.
The Cowboys are chapped by the Sooners' selfishness. The Sooners are sick of the Cowboys' codependency.
Everybody in Texas not living in Austin wants Bevo's hide. Everybody in the Big 12 not living in Austin and Norman wants Bowlsby's.
It is a full turn from two weeks ago in Arlington when Bowlsby wasn't worried about expansion, the eight Big 12 holdovers didn't seem bothered by OU or Texas, and OU and Texas walked around AT&T Stadium like it was just another Media Days.
Everybody looked very happy to see each other again.
Outside the OU-Texas game Oct. 9, nobody in the Big 12 is going to be happy seeing the Sooners and Longhorns again the next 10 months.
The dirt from the past week tells us that. It's bound to get filthier over the coming year.
It is in nobody's interest that it become years.
Timeline: Big 12 formation, team changes through the years
1994-96: Big 12 Conference forms from SWC and Big Eight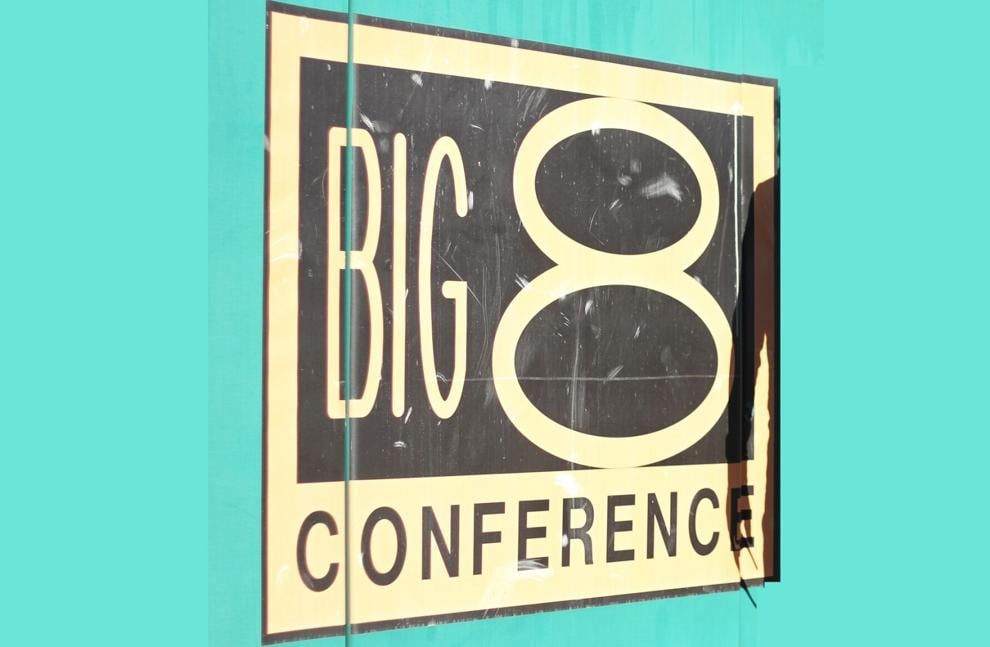 2010-11: Colorado, Nebraska leave for Pac 12, Big Ten

2011: Texas' 'Longhorn Network' ESPN deal; Big 12's Fox deal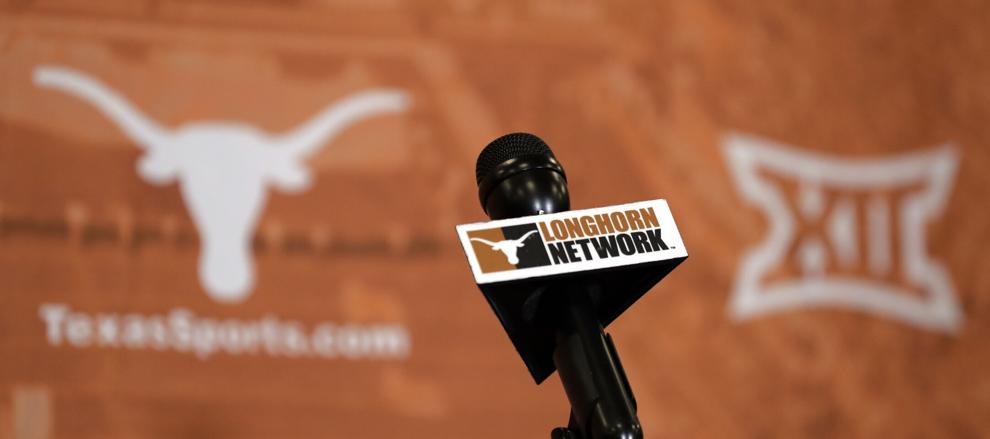 2011-12: SEC adds Texas A&M and Missouri; OU and OSU consider Pac-12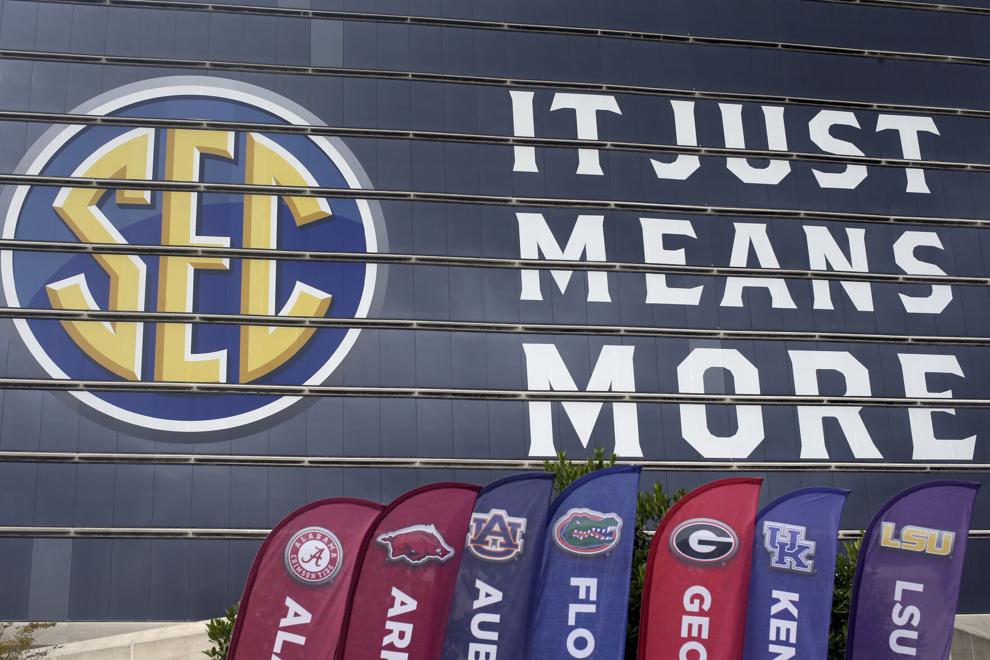 2011-12: TCU and West Virginia join; Big 12 gets current commissioner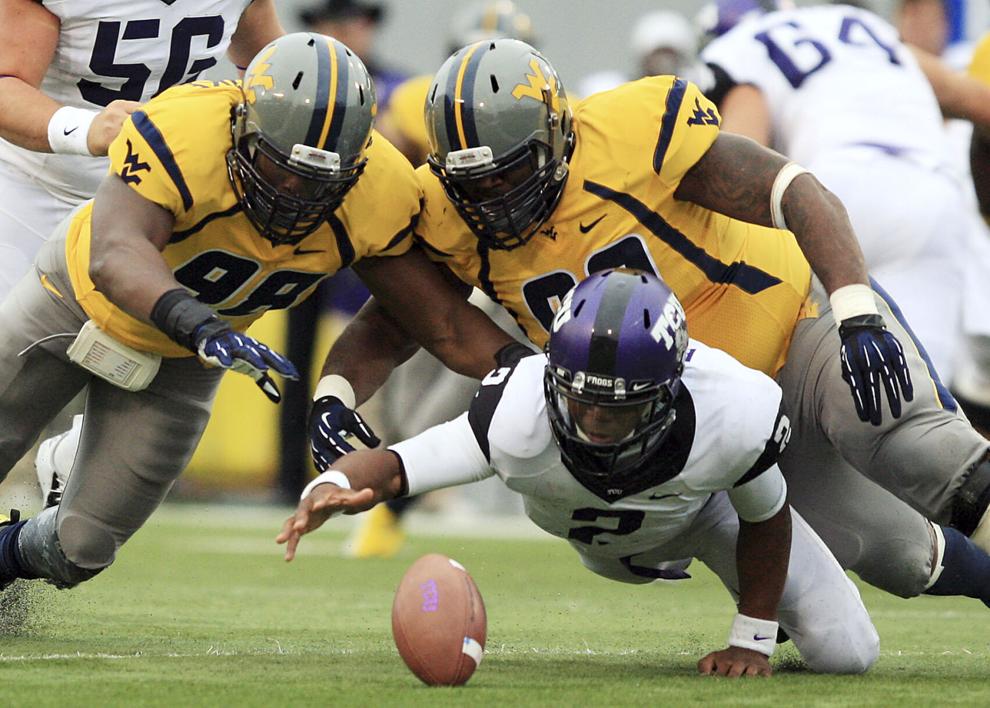 2016-17: Big 12 considers expansion; declines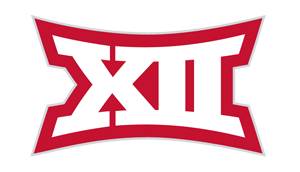 July 2021: OU and Texas may leave for SEC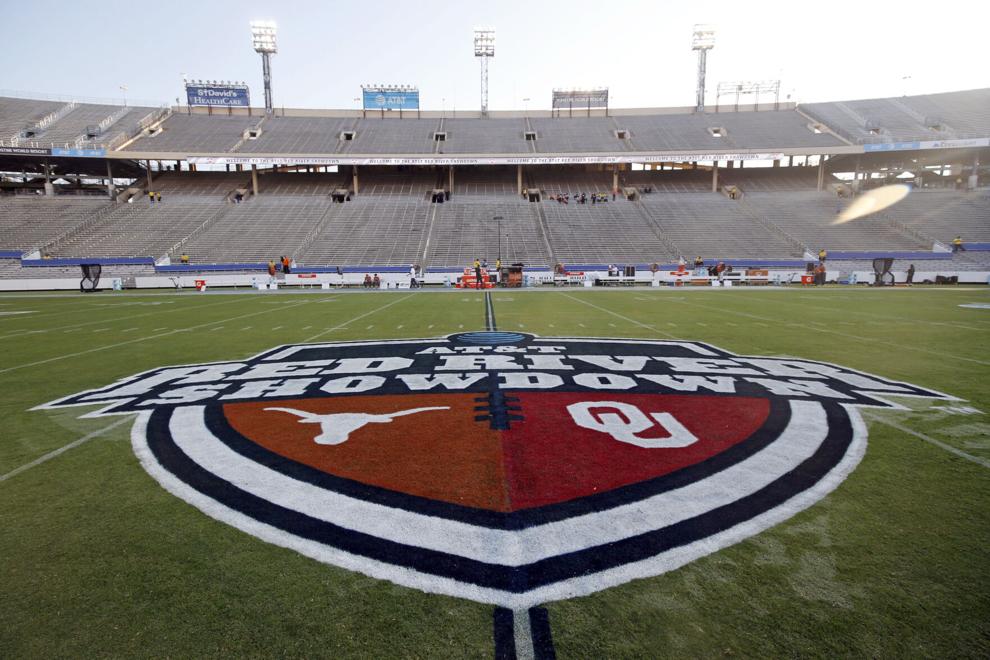 July 30, 2021: OU, Texas regents vote to accept SEC invitations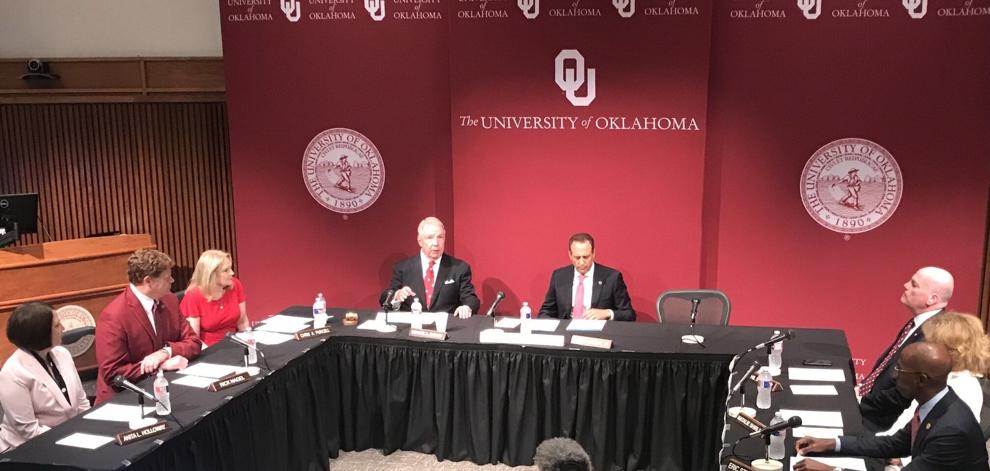 Sept. 10, 2021: Big 12 unanimously accepts four new members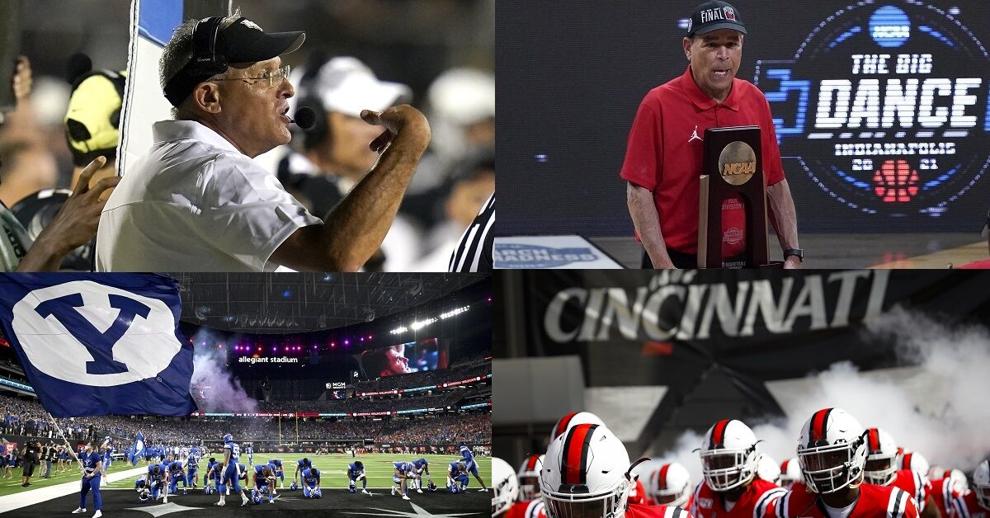 Labor Day sale: $1 for six months