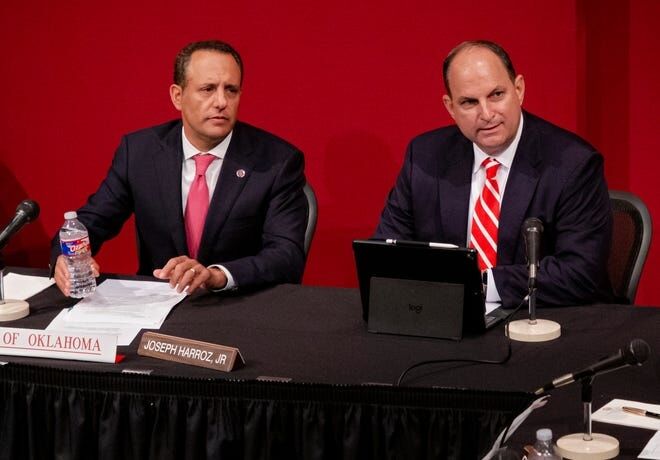 I wrote Friday about the mood surrounding the University of Oklahoma Board of Regents meeting that day. Now let's consider what OU president Joe Harroz and athletic director Joe Castiglione actually had to say.
Seems worthwhile since this marked the Sooners' first public comments about their leaving the Big 12 Conference for the SEC.
Harroz: "I'm an Oklahoman and I care deeply about our state. In our assessment, the opportunity for Oklahoma was with one university only, and if we didn't seize it, the answer would be none.
"And we also know this — we know OSU will continue to grow and flourish. They have exceptional leadership, they're an excellent program and they will do well."
I understand why Harroz and Castiglione tried to both rationalize and soften the blows taken by Oklahoma State as a result of what's happening here. There's just no way anything they say will be well-received in Stillwater right now.
Regardless of whatever details are attached to the past week's developments, OSU is worse off because of them. The Cowboys must totally reconsider their long-term plan amid a conference that is suddenly, to put it mildly, unstable.
It is an extraordinary challenge for an athletic director and university president just officially installed one month ago.
Those were diplomatic words Harroz directed toward Chad Weiberg and Kayse Shrum, but I don't suspect anyone in OSU's administration will take kindly to anything coming from OU for a while.
Harroz: "I also want to say this, and I've communicated this to OSU, and that is we want the Bedlam rivalry to continue well past the expiration of this media rights agreement (2025)… Make no mistake, even with this change we want to play Oklahoma State in every sport and every year."
I'm on record as sympathetic to OSU if the Cowboys feel like freezing Bedlam in the aftermath of all this, even if temporarily. And I do think any Bedlam interruption will be temporary.
My prediction is the Cowboys and Sooners go their separate ways, take a bit to settle into their new existences and then realize two things: 1) they really, really miss the rivalry, and 2) their state really, really needs it.
Castiglione: "I want to extend a thank you and appreciation to our colleagues at the University of Texas, especially my counterpart Chris Del Conte. Our two institutions enjoy a very unique relationship since we first played a football game in 1912. While we remain fierce rivals in the field of any competition, we know that we share some characteristics and goals that align that serve us both very well."
The Castiglione/Del Conte relationship, tight after years in the making, is an underrated plot line in this drama.
A decade ago when the Sooners and Longhorns reached the Pac-12's doorstep, OU president David Boren was a prominent character. Texas president Bill Powers wasn't as outspoken, and wasn't as vested as then-Texas athletic director DeLoss Dodds, but he was essential five years into his tenure.
Contrast Boren and Powers with Harroz, named interim OU president in May 2019 and permanently installed one year later, and Jay Hartzell, named Texas president 10 months ago.
Not that Harroz and Hartzell sat out this realignment dance, but you do see a clearer path to athletic directors' influence in Castiglione's and Del Conte's case. It seems a clearer path to OU-Texas alignment as well, given the two current ADs' connection.
Harroz: "During that time period (2018 through May of 2021), it became clear that the Big 12 was the last in line for media negotiations. Not just among all the Power Five conferences, but among all of those with the major broadcasters in live sports, be it the NFL, NHL, all of it. Being last in line has consequences...
"There are a lot of conversations about money. But there are also other critical factors. A big factor is which time slots are filled by those that negotiated before you. You've heard conversations with Joe Castiglione talking about not enjoying 11 a.m. kickoffs. Our fans talk about that. It also matters to student-athletes.
"When those go before you in terms of negotiations for 2025 and beyond, if the premier slots are already taken, it impacts things in a material way, and it translates to disadvantages in recruiting the top talent, disadvantages for our student-athletes, and a detriment to the fan experience."
The Big Ten is due a new media rights contract in 2023, the Pac-12 in '24 and the Big 12 in '25.
Being "last in line" imperils the Big 12 most obviously in regard to revenue, since the Big Ten and Pac-12 can strike first to cut deals with media partners. It's why the Big 12 sought ESPN/FOX interest in starting negotiations ahead of 2025 last May (the conference was rebuffed).
Tightening the financial screws, the SEC recently signed a $3 billion contract with ESPN for media rights to that league's football and men's basketball beginning in '24.
Money does drive the "last in line" conversation, and is driving OU's relocation to the SEC. But don't ignore the trickle-down Harroz references.
If being "last in line" affects not just how much money a media partner wants to spend on you but where that partner is going to stick your games, it can impact a coach like Lincoln Riley who wants to build recruiting weekends around showtime game environments.
I don't think players care much about inconvenient kickoffs, but fans do. Especially ones traveling across the Turner Turnpike or from out of state. They'll still come, but they'll grumble about it.
A cranky fan/donor base isn't as generous with money when it's time to renew season tickets at raised rates, or write checks during facility fundraising drives.
Harroz: "What took place in June of this year... was seismic. What did we see? We saw an immediate awareness that there wasn't an interest in negotiating early for the Big 12.
"We also saw, and this is absolutely tectonic, a unanimous Supreme Court decision that finds against the NCAA... calling into question through antitrust laws the future of the NCAA being able to regulate the way it is...
"We also saw Congress have hearings over name, image and likeness, and not take specific action... We saw the NCAA's action finally come down on name, image and likeness, which essentially left it to the states, which is a real patchwork that exists across the country and doesn't exist in many states at all.
"What does all of this tell us? It tells us the importance of the conference you're in. It being the one that best fits the institution's abilities and needs in this uncertain landscape."
The lack of ESPN/Fox interest, uncovered by the Lubbock Avalanche Journal last May, should have sent sirens blaring across the Big 12. OU was already eyeing the SEC. I don't know starting line specifics, just that you don't make such a massive decision in two months' time.
The network partners' cold shoulder pushed OU toward the finish. It underscored the Sooners' rationale for leaving.
The 9-0 NCAA defeat in the Alston athlete benefits case, followed by the NCAA buck-passing over NIL, pushed conferences and their schools to assert even more control of college sports' future (it was already considerable). It sped the process that should eventually lead to super conferences and potentially to a complete break from what's left of the NCAA.
Again, money is almighty here. We all know that.
But don't miss the underlying circumstances. Harroz and Castiglione kept referencing "timing" Friday. That's such an important element.
Timeline: Big 12 formation, team changes through the years
1994-96: Big 12 Conference forms from SWC and Big Eight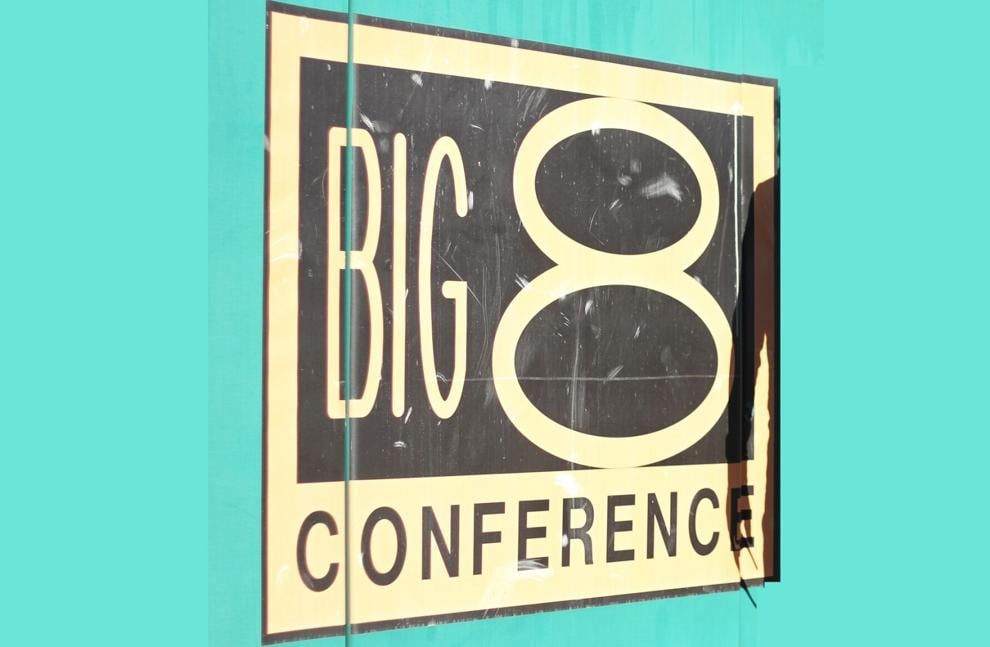 2010-11: Colorado, Nebraska leave for Pac 12, Big Ten

2011: Texas' 'Longhorn Network' ESPN deal; Big 12's Fox deal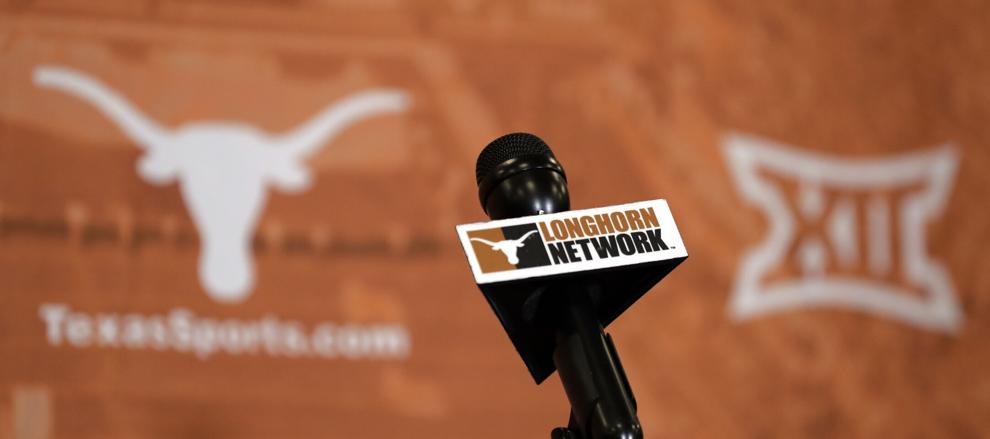 2011-12: SEC adds Texas A&M and Missouri; OU and OSU consider Pac-12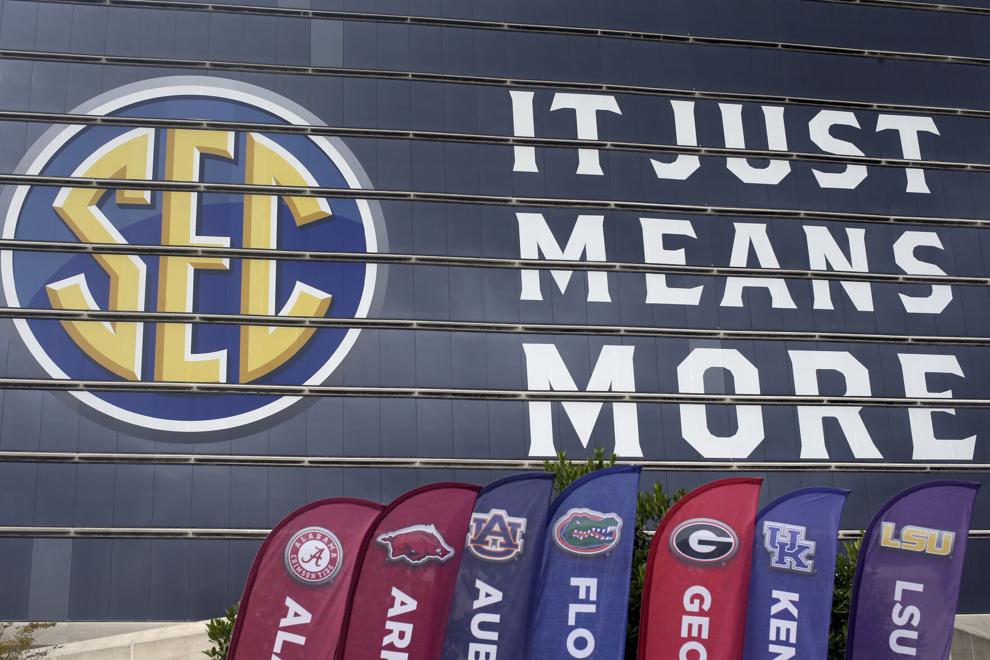 2011-12: TCU and West Virginia join; Big 12 gets current commissioner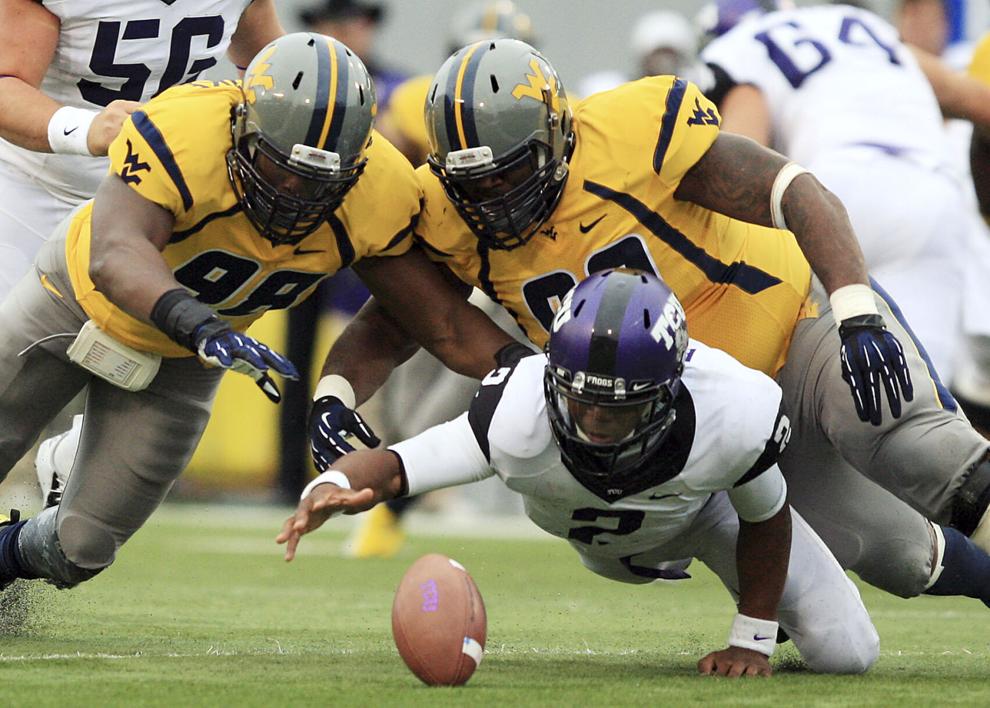 2016-17: Big 12 considers expansion; declines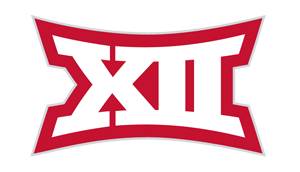 July 2021: OU and Texas may leave for SEC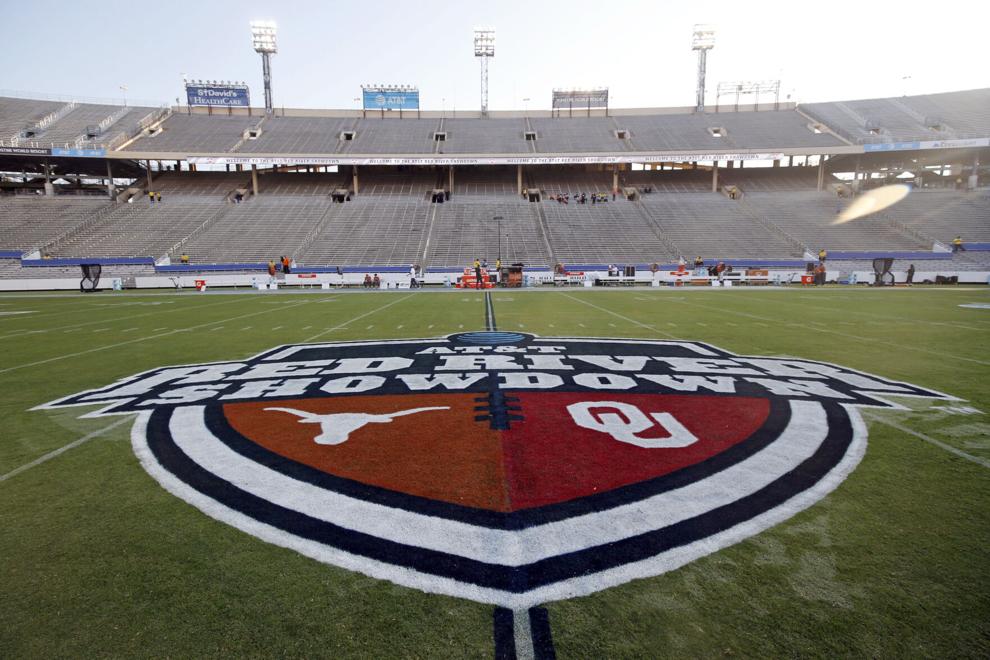 July 30, 2021: OU, Texas regents vote to accept SEC invitations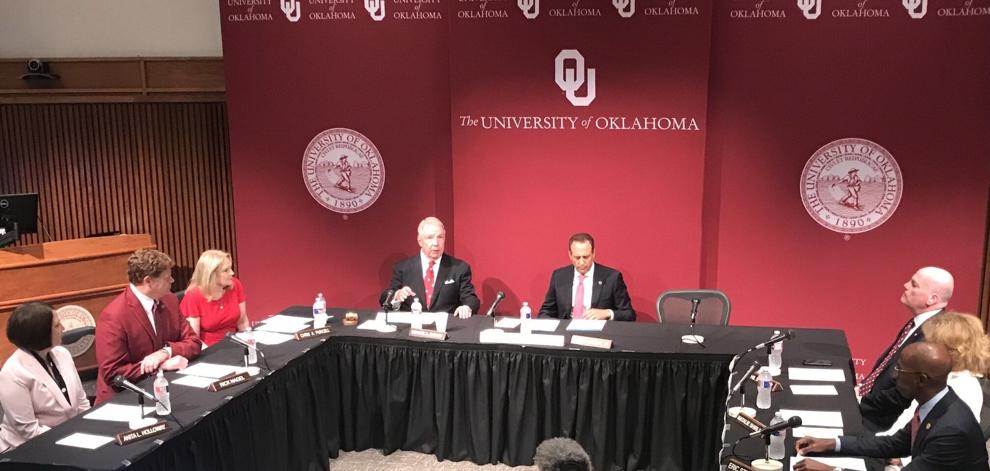 Sept. 10, 2021: Big 12 unanimously accepts four new members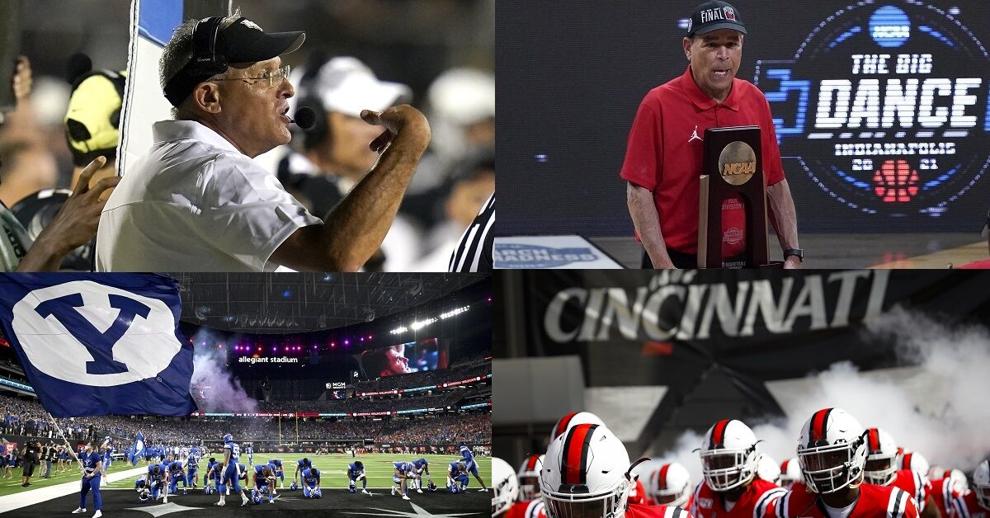 Labor Day sale: $1 for six months