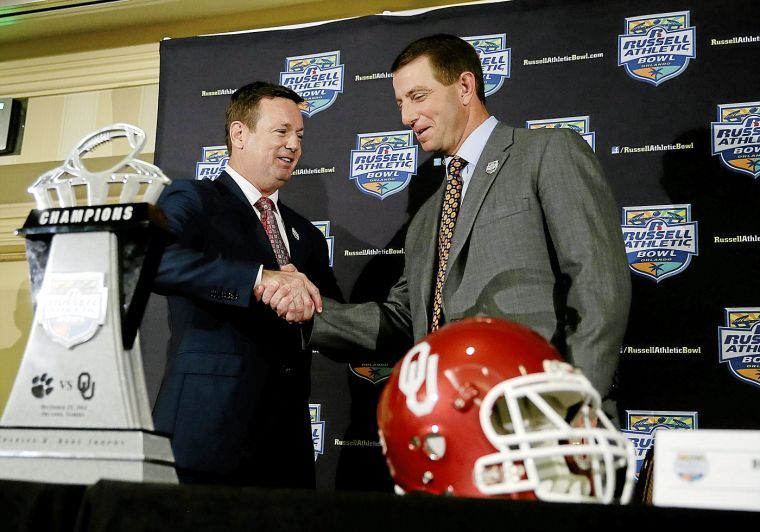 Oklahoma coach search/Lincoln Riley mailbag part II...
From George: "Dan Lanning would be a good choice but he can leave and walk on a national championship (and maybe succession to Kirby Smart in the next few years if Saban does finally decide he's done everything he can to build his legacy).
"Brent Venables, Shane Beamer and Lanning — two for defense, one to preserve the scheme and roster."
Lanning would be a bigger leap of faith on behalf of Joe Castiglione than Bob Stoops 23 years ago, but that doesn't mean he wouldn't be as successful. He's never been a head coach, same as Stoops in 1998, so who knows if it would work out?
Two reasons why I can't see Castiglione making that leap:
1 – There is a lot more to lose now than there was 23 years ago. The Sooners are winning big just about every year. And they're about to join an SEC that's going to make it harder to continue to win big every year.
2 – Lanning is finishing his third season as a defensive coordinator. Anywhere. From 2014-18, he was a Sam Houston State secondary coach, an Alabama grad assistant, a Memphis inside linebackers coach and a Georgia outside linebackers coach.
Before his OU hiring, Stoops was Kansas State's defensive coordinator five years and Florida's DC for three more. He had more tread on his Power 5 tires than Lanning does now.
Maybe Lanning would nail the interview as Stoops did. Maybe he'd nail the press conference, connect with players and fans immediately and become Stoops 2.0.
I just don't know if Castiglione can take that chance right now.
If he dips into the coordinator pool, he should hire the one known commodity available — Venables. And I'm not convinced Castiglione can entrust the program to Venables, much as I'm rooting for him, given the stakes.
I'm not convinced Castiglione can entrust the program to anyone besides an ultra-proven head coach, preferably with Power 5 notches in his belt.
That, plus the fact college football has gone cuckoo for Cocoa Puffs since last Sunday, is why I can't laugh as hard as I should at the rumor du jour — Dabo Swinney, not Venables, is the Clemson staffer on Castiglione's radar.
If we don't hear anything by Sunday morning, lending credence to the notion Castiglione is waiting on someone coaching in a conference title game before taking his search down the stretch, I have to believe that candidate is Cincinnati's Luke Fickell. Or even Baylor's Dave Aranda (I know, I know... they're reportedly working on a new contract in Waco.)
Nothing against Lanning, but if Castiglione is still waiting for anybody right now, it should be for a head coach, not a coordinator. There is too much in the balance for it to be otherwise.
From Paul: "Leave the Big 12? That's nuts! Why would you leave?"
Why did Riley leave the Big 12? Because OU is going to leave the Big 12 in the next year or two, potentially cashing in what has been a golden ticket to conference championships and College Football Playoff berths.
From Jan: "A big-time college position makes a coach cold and heartless, so the public shouldn't expect a heart in that body!"
Big-time college coaches have hearts. I believe all coaches bleed for the players they coach, as long as they're coaching them.
It's just that love comes with an expiration date — the moment another AD offers something more beneficial. Could be a richer contract. Could be richer winning opportunities.
That's when coaches' hearts shrink two sizes too small.
From Bill: "When did the ethics change? I thought that if a college was interested in a coach, they were supposed to contact the sports administrator of that university for permission to talk to the coach. I can remember when this was done as being ethical. I guess times have changed and anything is OK, if you can get what you want."
I have always been skeptical of the AD-to-AD courtesy. It's been my belief that the coach who is contacted owes it to his current athletic director to give notice, not the AD who is doing the contacting.
Here's how that went down, according to Castiglione: "The latter part of Sunday morning, I got a call from (Riley) that said he was considering and would speak to USC. Then he would get back to us. We agreed to meet a couple hours later, and President (Joe) Harroz and Lincoln and I met. That's when he told us that he had a visit and he was making the decision to take a unique opportunity (at USC)."
From Dean: "Let's face it. Riley did not have the (rhymes with 'calls') to try to take on the big boys in the SEC. He was a great QB whisperer but was not a strong get-in-your-face coach."
I get the revisionist history over Riley's character now that all of this has gone down. I'm not as comfortable with any revisionist history over Riley's coaching.
The guy won a string of Big 12 titles, made a string of playoffs, helped win two more Heismans and breathed some fresh air into OU's recruiting efforts.
We'll see how the next coach fares, but as it stands right now, it cuts the Sooners deeply to lose Riley.
From Jim: "Yes, coaching is a business. At time it can seem heartless. However, it works both ways does it not? Bill Blankenship was fired at Tulsa when the recruits of Todd Graham failed to show up and he was left with two bleak seasons, after beating Iowa State in the Liberty Bowl, to recruit around the recruiting paucity of his predecessor. He did that, and the only good quarterback and the only demonstrably good team of Philip Montgomery was with his, Blankenship's, recruits in 2016. Where was the loyalty to him by the administration and the fans?
"When Barry Switzer had a couple of off seasons in the early 80s the Bury Barry stickers abounded and a significant number wanted him fired.
"I postulate that the only loyalty owed by either side, the coach or the administration, are to the terms of the contract they entered into. You might have a colorable case for loyalty due in both directions if the coach was an alum and even more impressive, a player in the past. Did not seem to help Blankenship did it? Gary Gibbs, an Oklahoma player and graduate saddled with recruiting restrictions for NCAA penalties imposed on the previous administration, beat every team on the schedule they were favored to beat but could not overcome Texas and Nebraska, short of the recruiting numbers limited by sanctions. He was fired.
"The hand-wringing and pearl-clutching is funny actually. I was actually laughing reading your column.
"If the New York Times called this morning, doubling your salary, and all other rough journalistic equivalents, offering as perks, (I am assuming they wouldn't offer you a jet), would you leave?"
Jim makes an excellent case for loyalty as a two-way street. And he's right — given the increased speed at which coaches are fired today, never mind the millions still owed on their contacts, I could have just as easily labeled athletic directors as the "sharks" in my column.
Or maybe it's "donkeys" given their habit of awarding obscenely-rich, absurdly-long contracts to coaches at the mere hint of interest from another school.
My column was more a cautionary tale about judging the character of men we don't really know.
I don't know Riley, I just know he works in a profession where prosperity means everything.
That doesn't go for everyone, to Jim's point about "pearl-clutching."
If the Times offered me a job in the morning? I'd listen to their pitch, thank them for their interest and decline the offer politely because I am in a comfortable place in my life where Christy and I are happy, we are close to our children and our parents, and I'm 54 years old, not 34.
From Marty: "I think you and the other Oklahoma beat reporters are taking it too easy on Castiglione and Stoops for Riley's departure… Why would the AD not have a clue about his decision to leave? Do they not talk? Was there some friction? If the AD is so out of the loop is he the right fit? As to Stoops' role, he was the cheerleader for Riley. Why no questions to Stoops?"
Oh, I believe Castiglione knew about others' interest in Riley. Recall Harroz's remark last Monday:
"Yesterday, Joe Castiglione and myself were in conversations that have been going on for a couple of weeks about extending (Riley's) contract, making sure we had all the resources we need to be successful in the Big 12 and, of course, in the SEC."
You can't keep a coach if he doesn't want to stick around.
If you believe Riley's departure is fallout from Castiglione's/Harroz's decision to join the SEC, I grant you that. You can feel about that how you wish.
But I don't think OU brass were caught sitting on their hands the past several weeks as USC, LSU and gosh knows who else contacted Riley's agent/representatives to gauge interest.
I'm not quite following the Stoops issue here. Are we saying he should have known more and alerted Castiglione to the potential danger here? Or he should have done more to convince Riley to stay?
From Clay: "Going to USC was a good move for coach Riley and he should have taken it. This was all brought about, in part, by poor leadership at the top by the Commissioner of the Big 12."
If OU-to-the-SEC was a primary factor in the Sooners losing Riley, Bob Bowlsby's leadership lapse was more secondary to OU-to-the-SEC.
Seems to me Bowlsby catered as best he could to OU and Texas for as long as he could, before there was only so much he could do facing two realities:
1, OU couldn't pass up the economic windfall of an SEC affiliation, regardless of any revenue tied to Big 12 media rights.
2, OU couldn't pass up the opportunity to offer ticket- and suite-buying fans home games against Alabama, Florida, LSU and Georgia as a replacement for Iowa State, Baylor, Kansas State and West Virginia.
From Michael: "Is there any limit to what end OU will go to upstage OSU? OSU is preparing for the Big 12 championship game and all the buzz is going to be about who's the next OU coach."
Surely the Sooners won't drop a bomb in the middle of OSU's title game against Baylor Saturday afternoon? Right?
Throwback Tulsa: Bob Stoops named OU's football coach on Dec. 1, 1998
Bob Stoops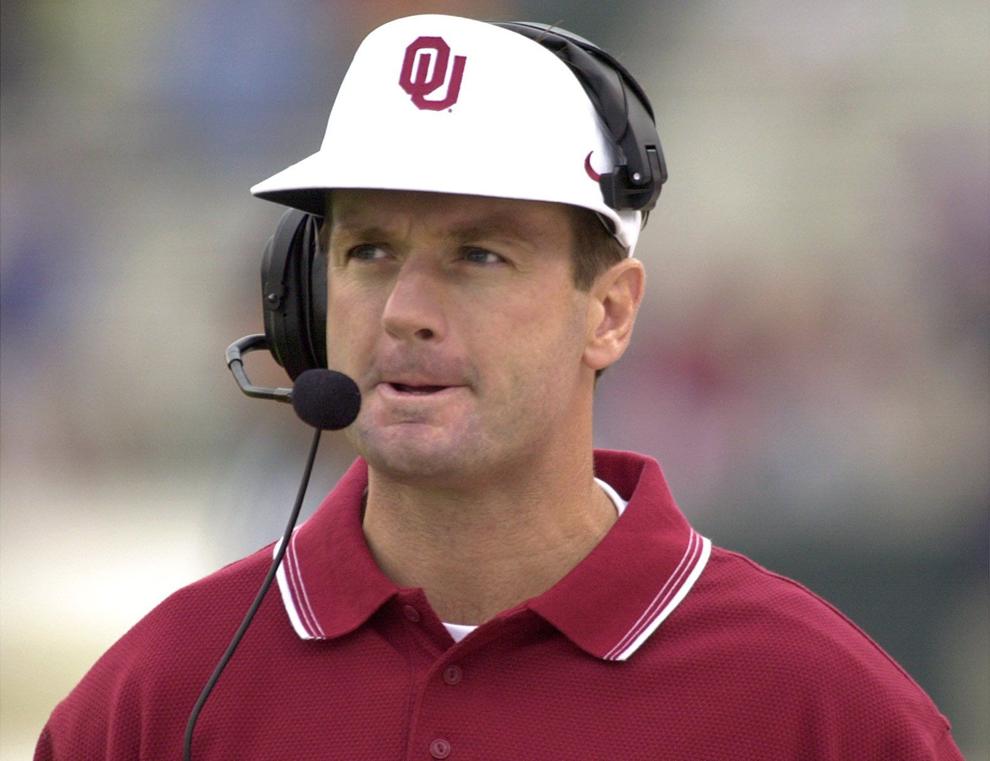 Bob Stoops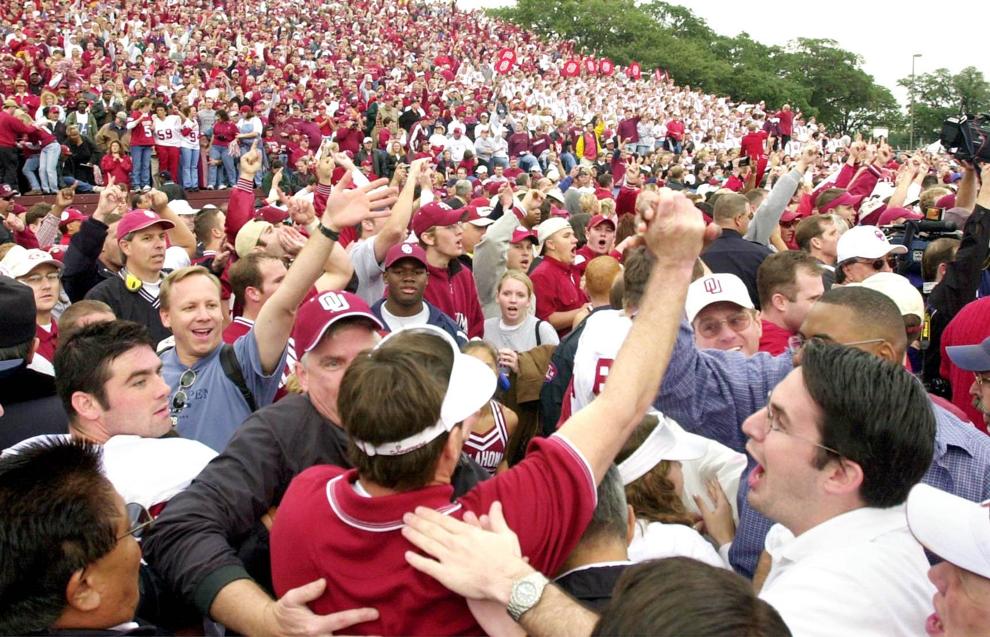 Bob Stoops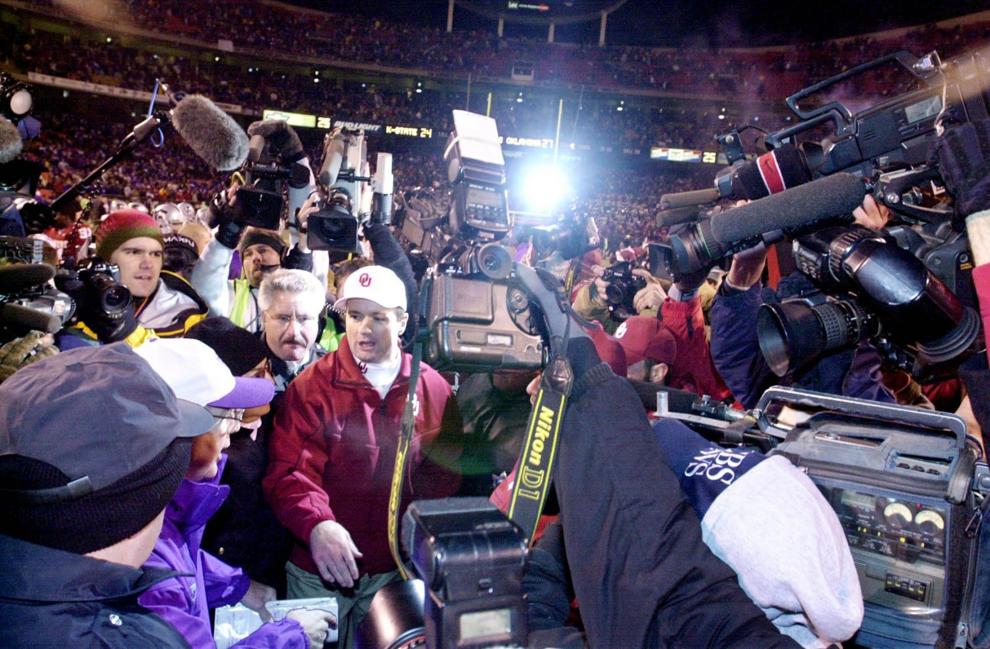 Bob Stoops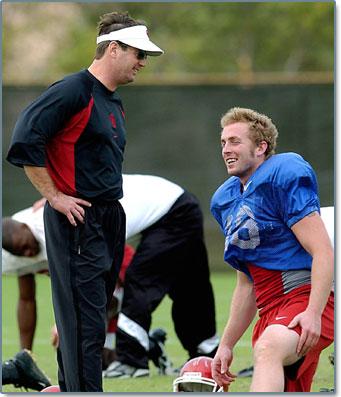 Bob Stoops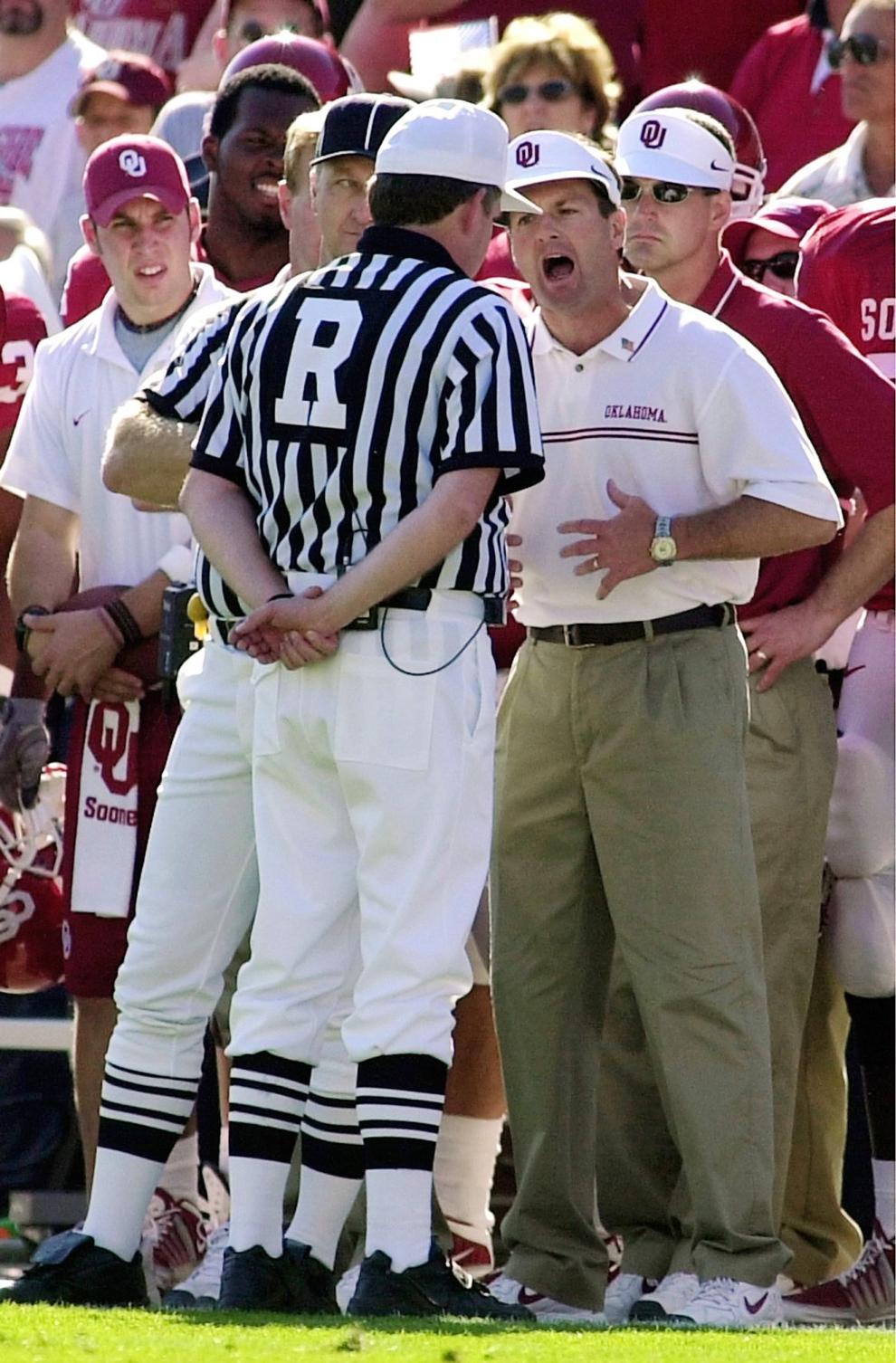 Bob Stoops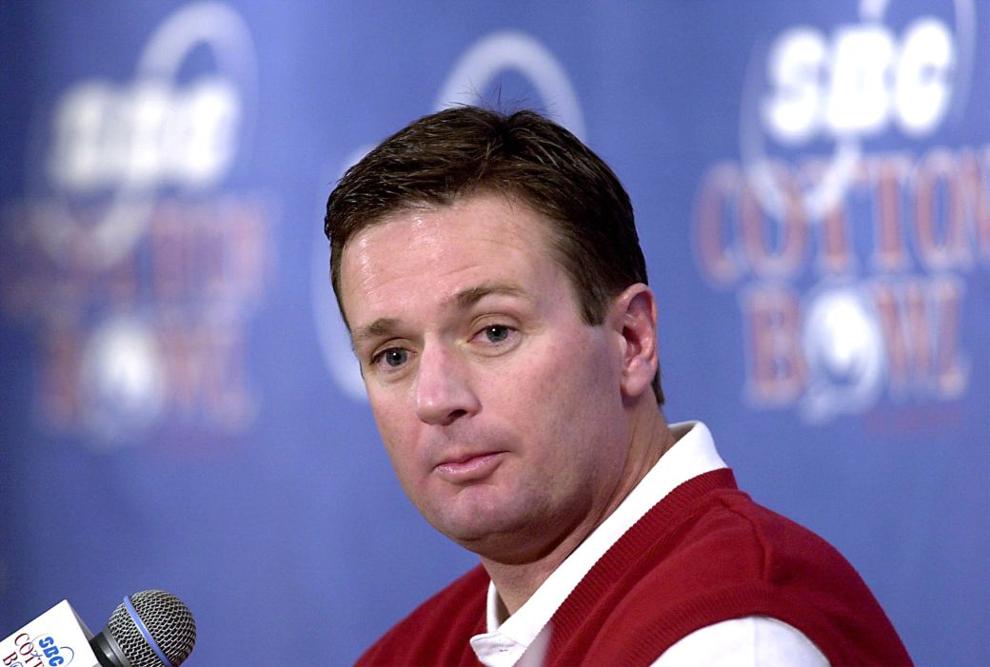 Bob Stoops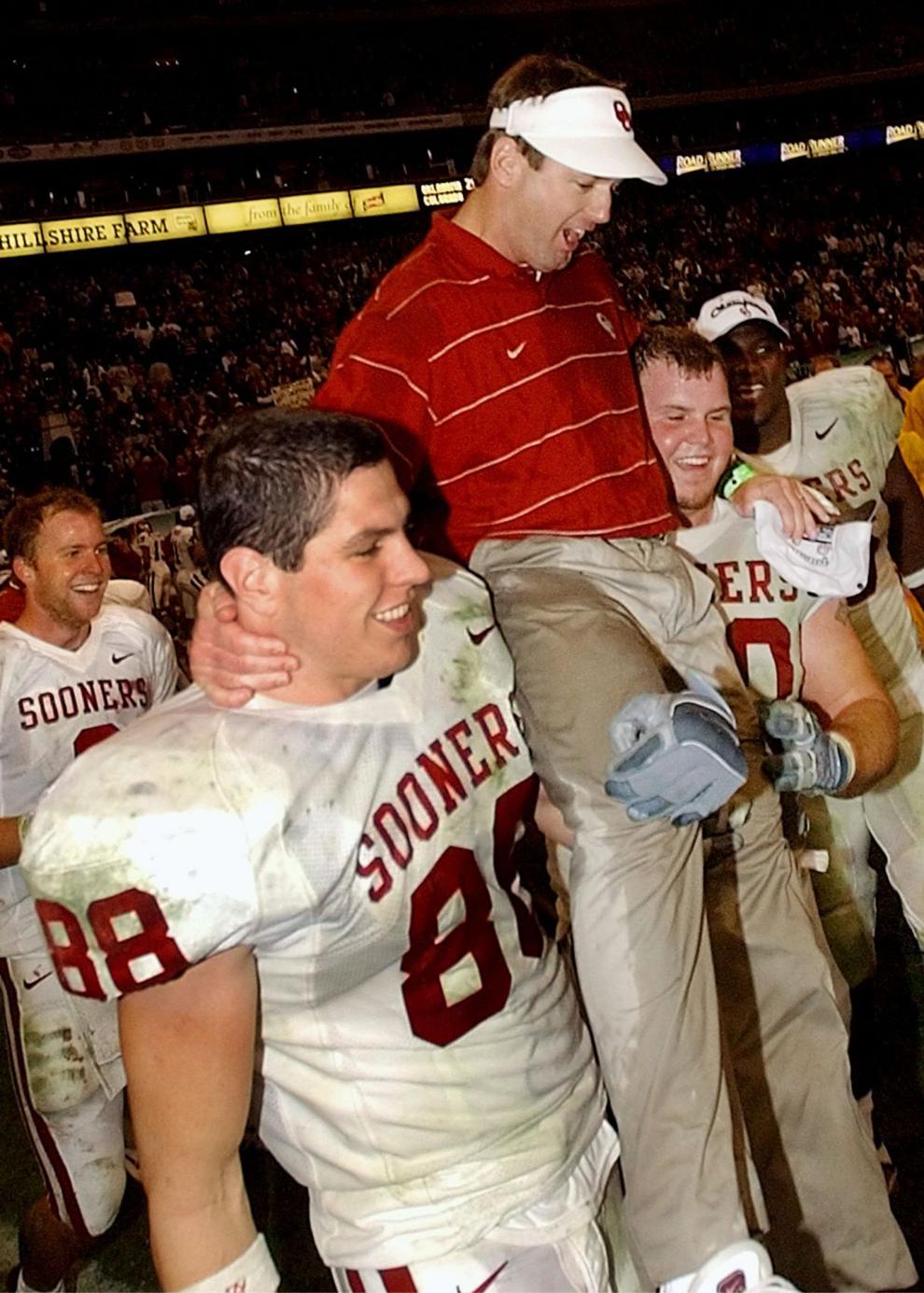 Bob Stoops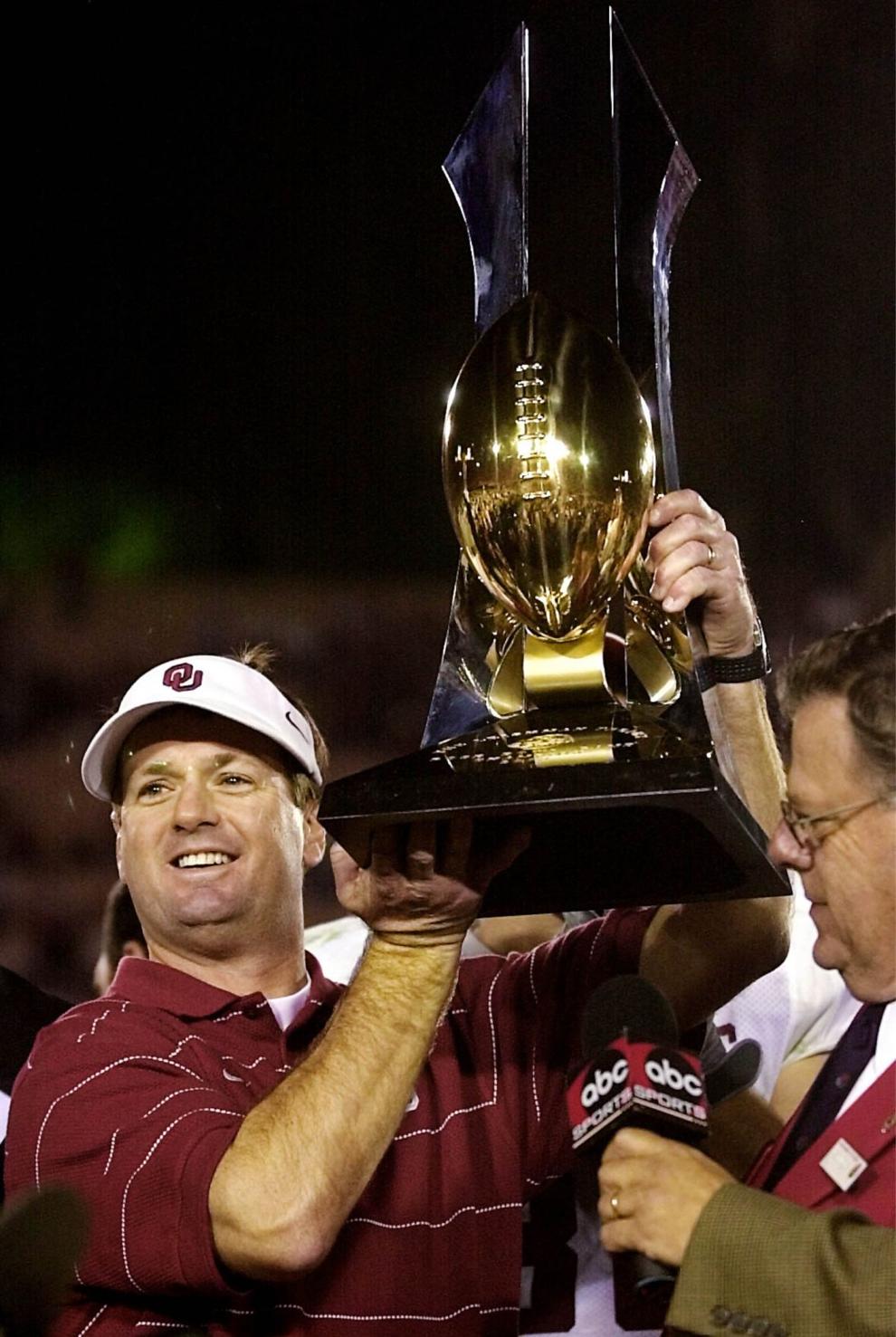 Bob Stoops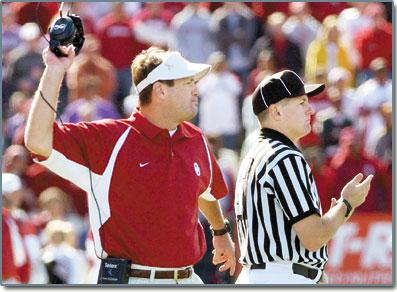 Bob Stoops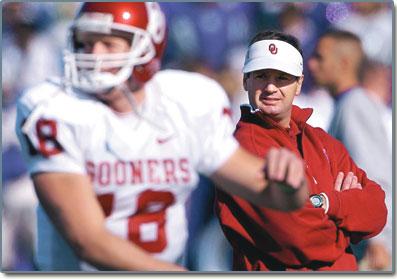 Bob Stoops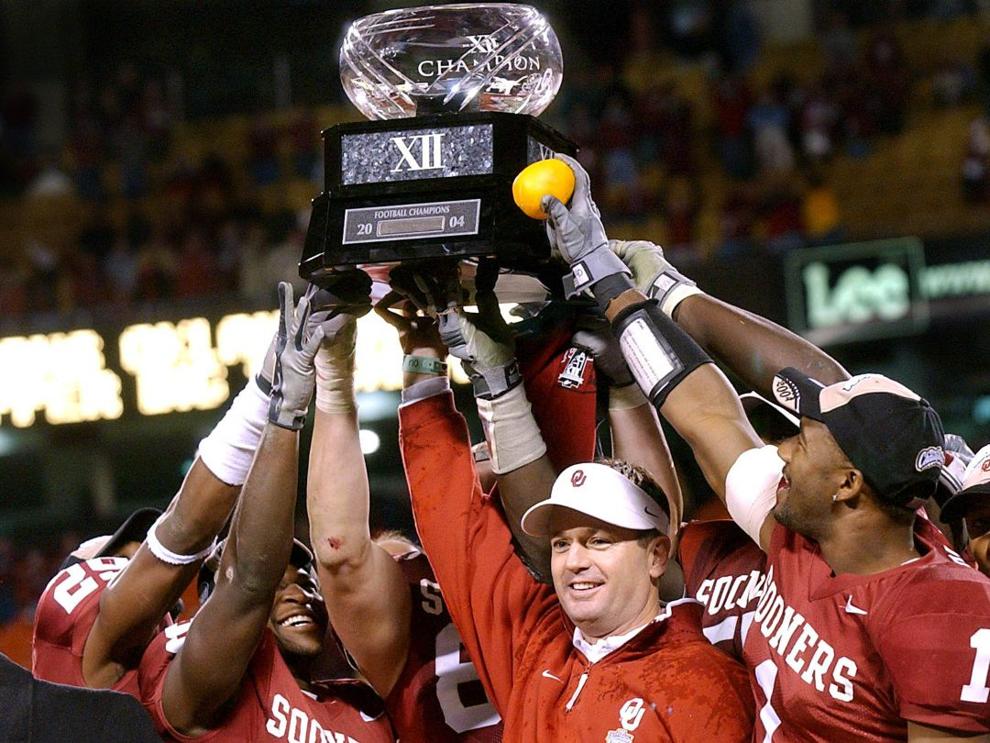 Bob Stoops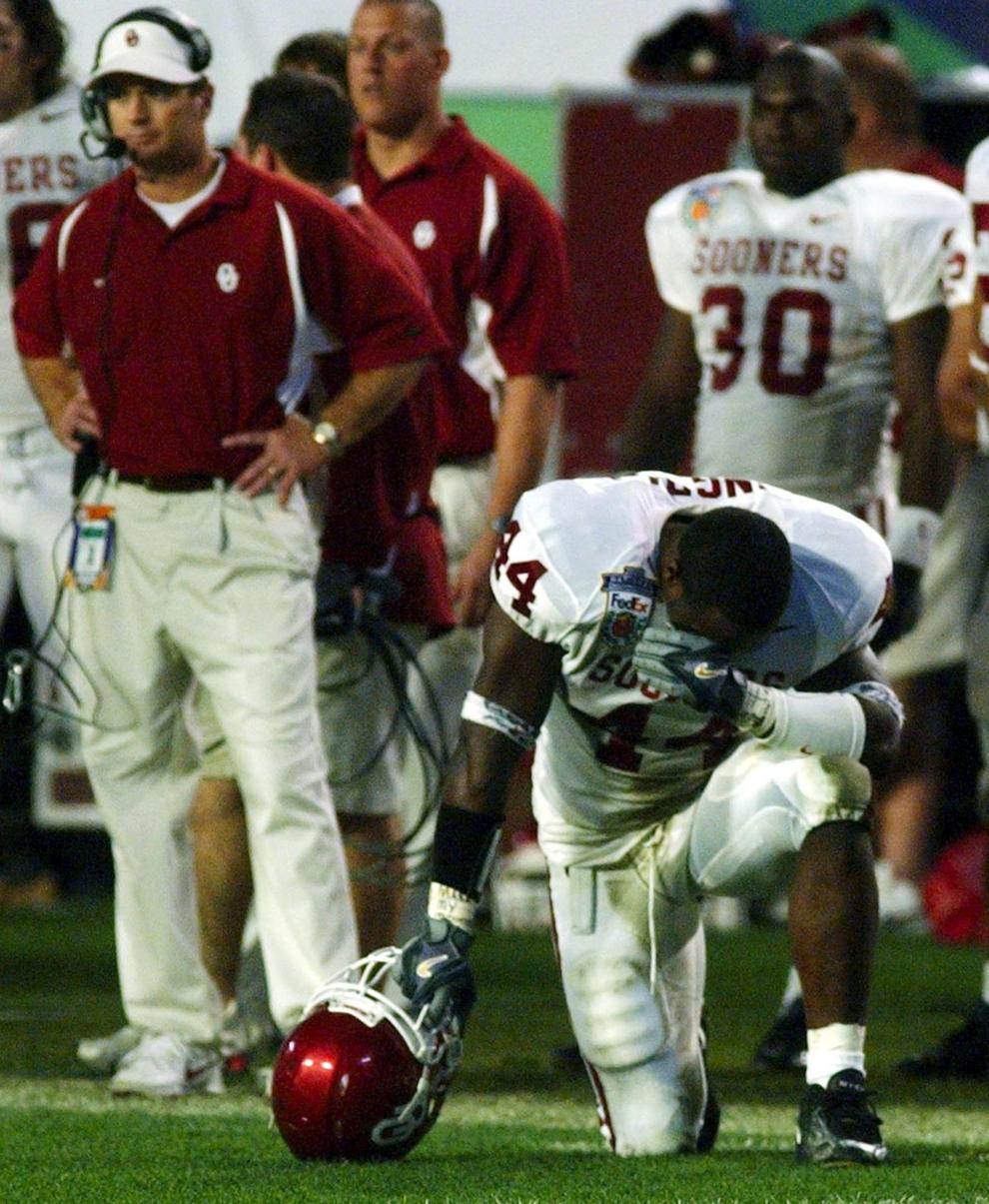 Bob Stoops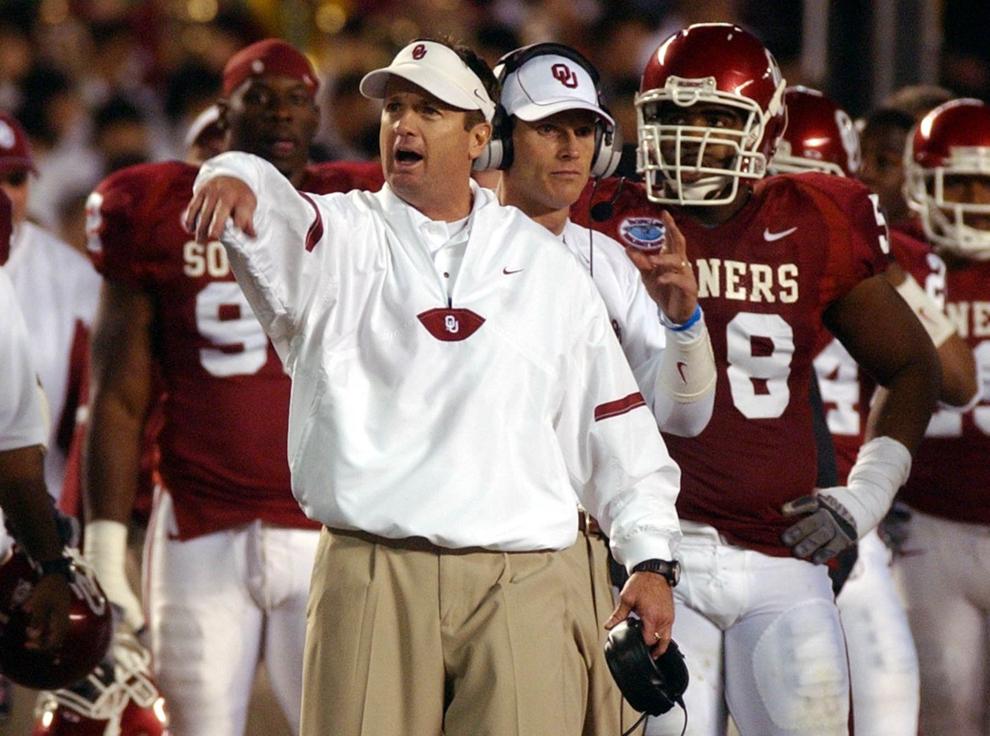 Bob Stoops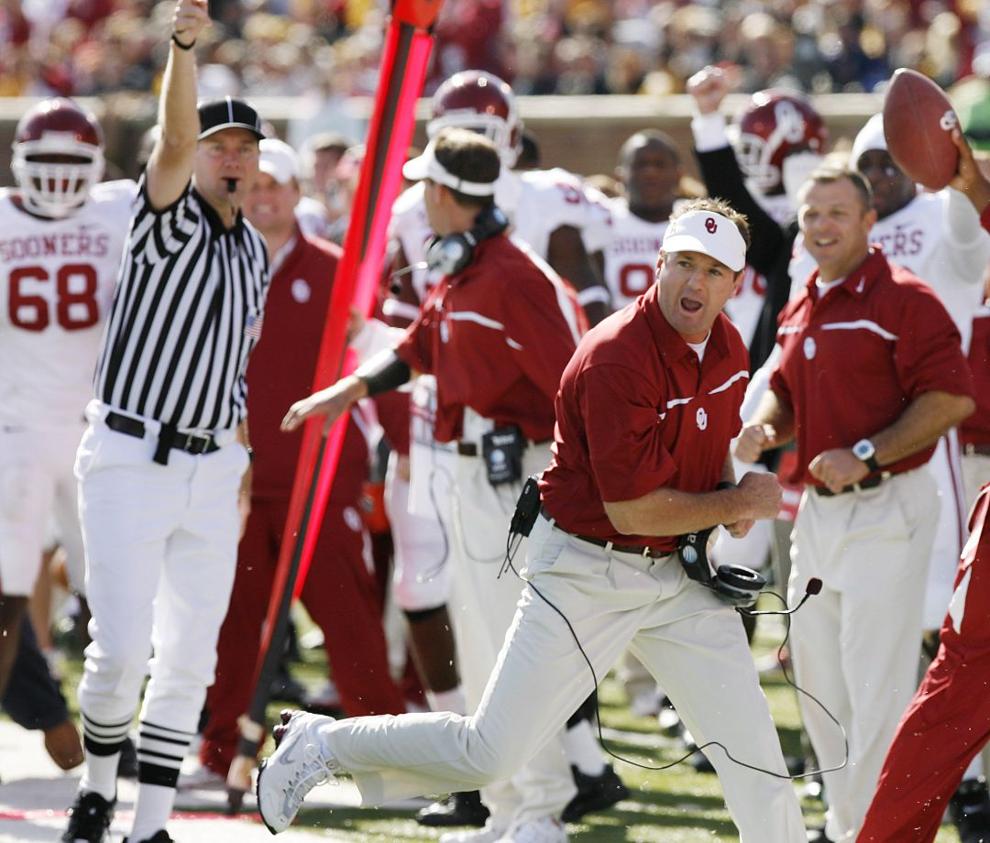 Bob Stoops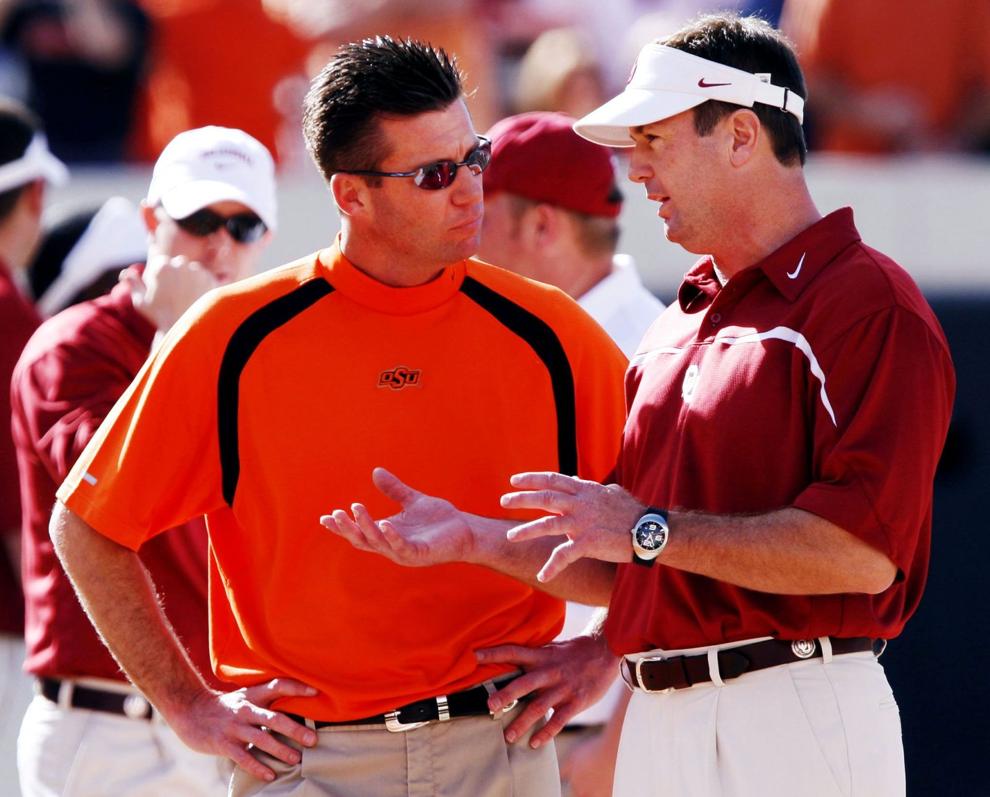 Bob Stoops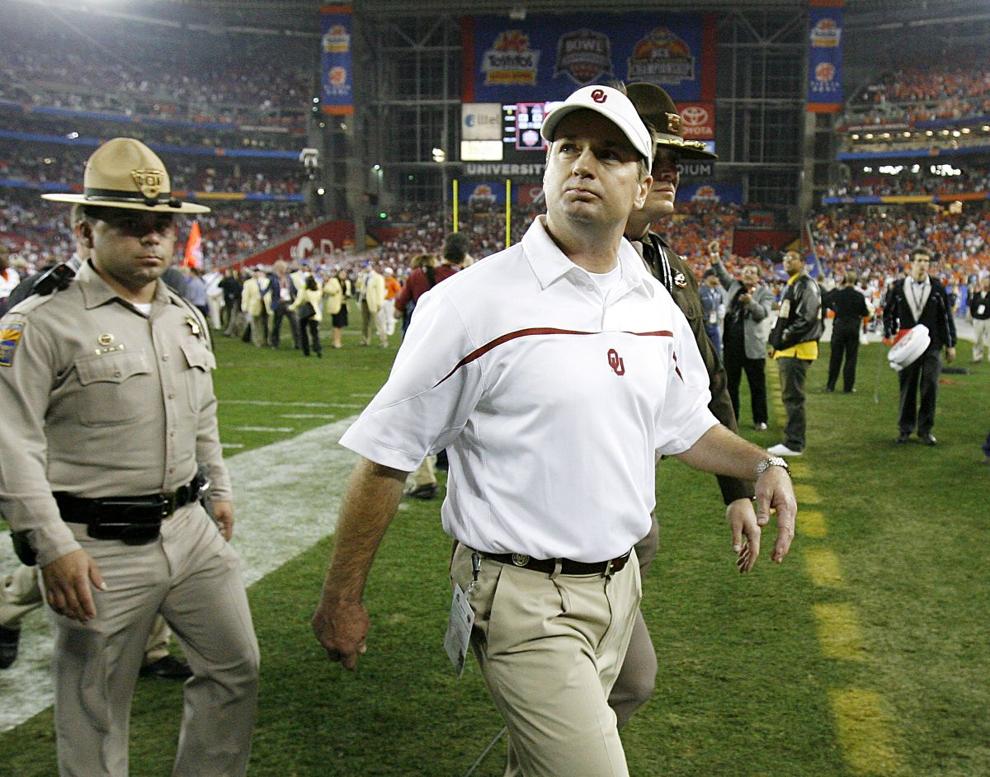 BOB STOOPS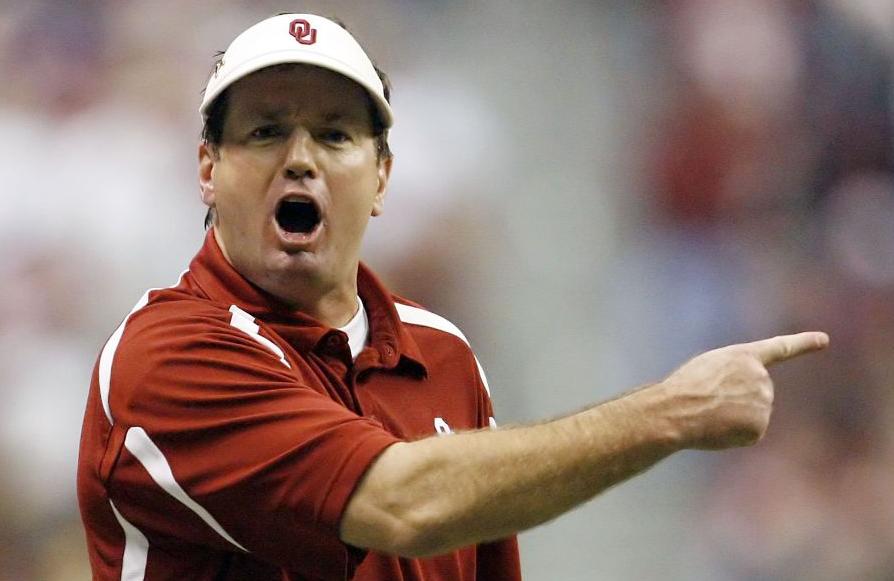 Bob Stoops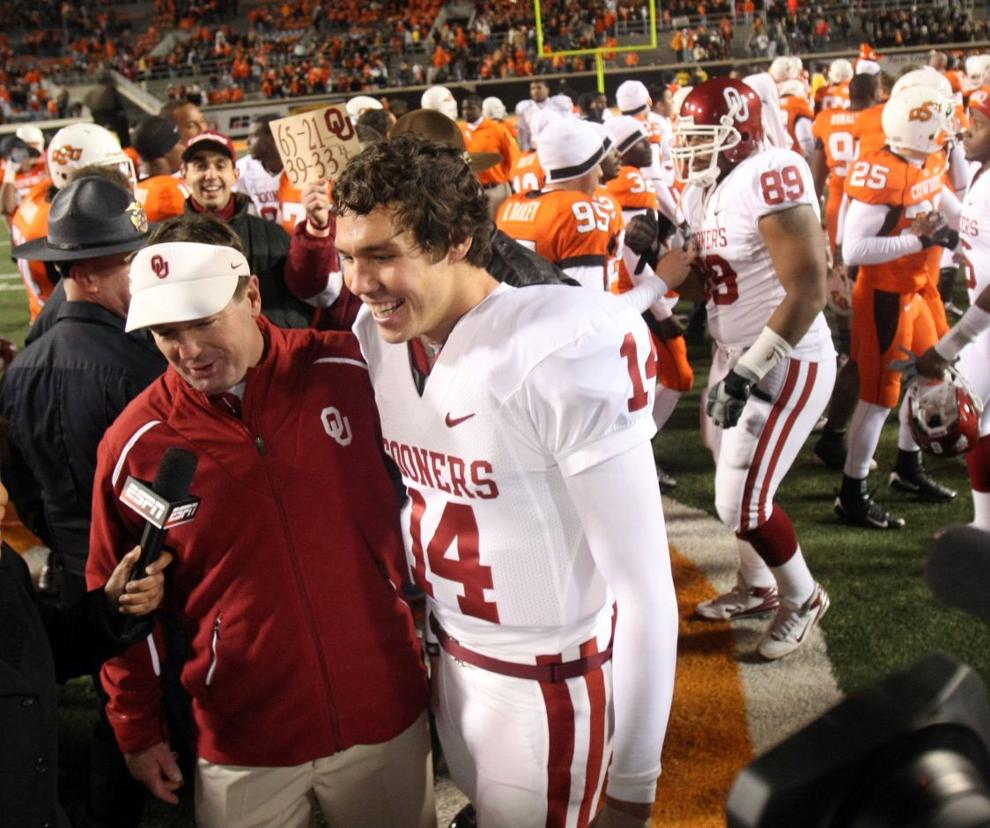 Bob Stoops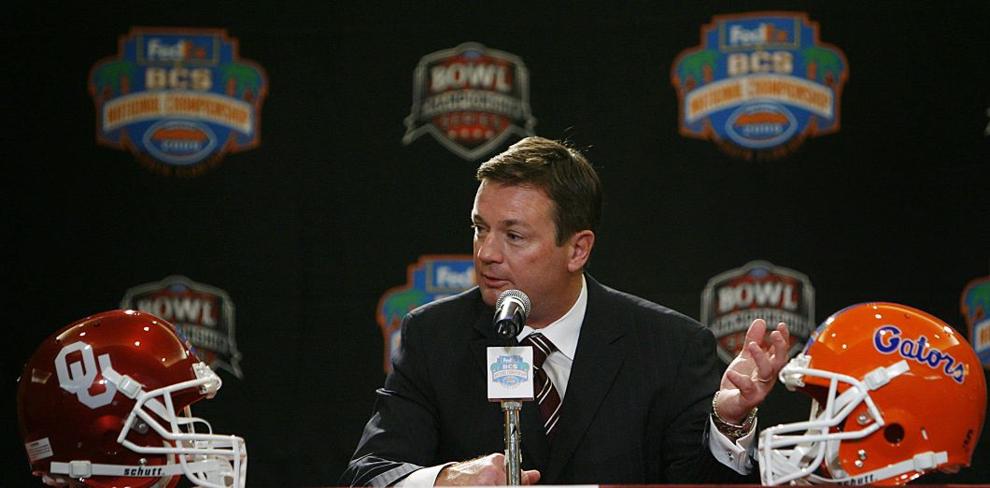 Bob Stoops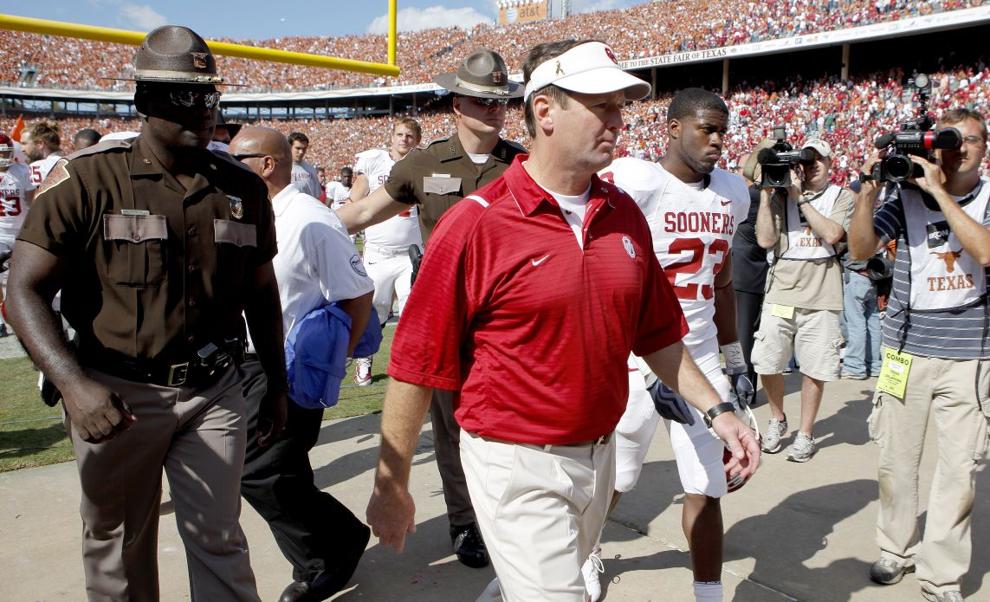 Bob Stoops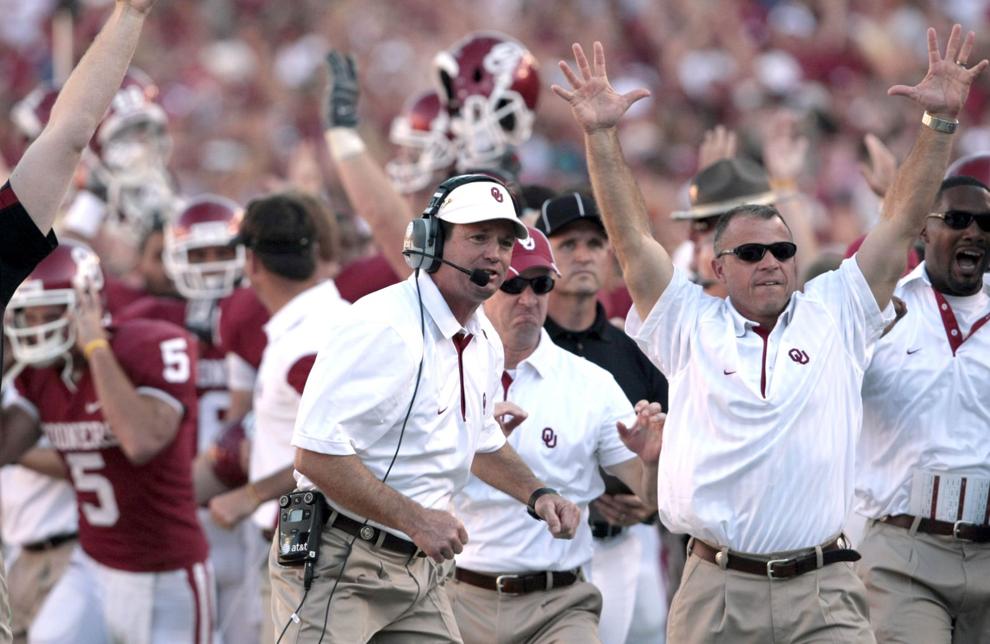 Bob Stoops
Bob Stoops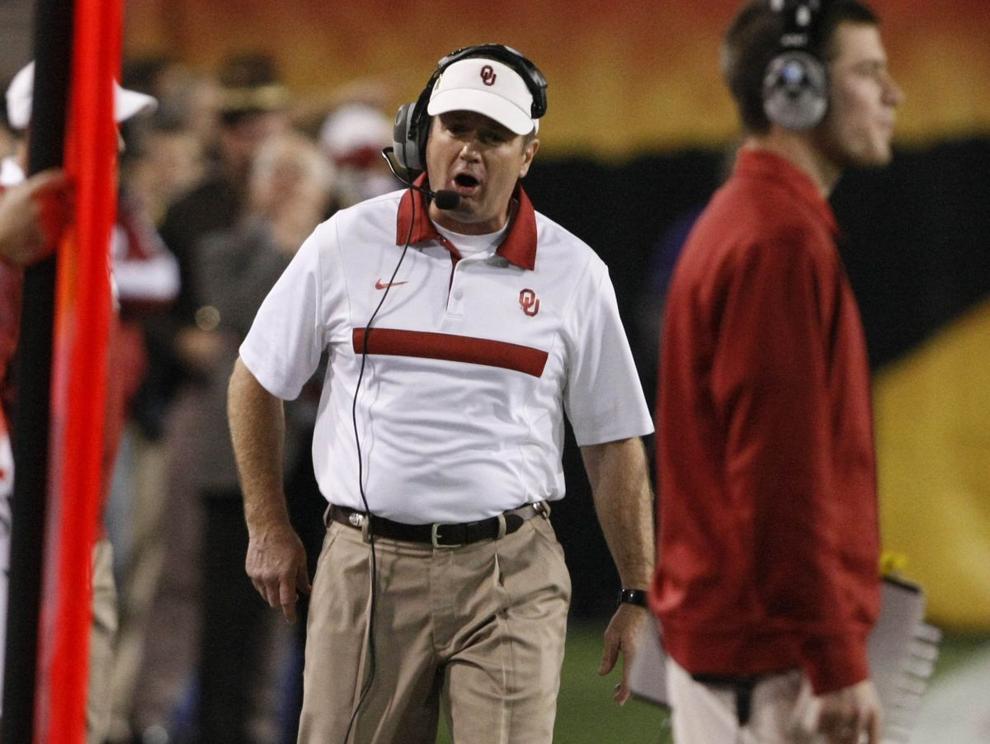 Bob Stoops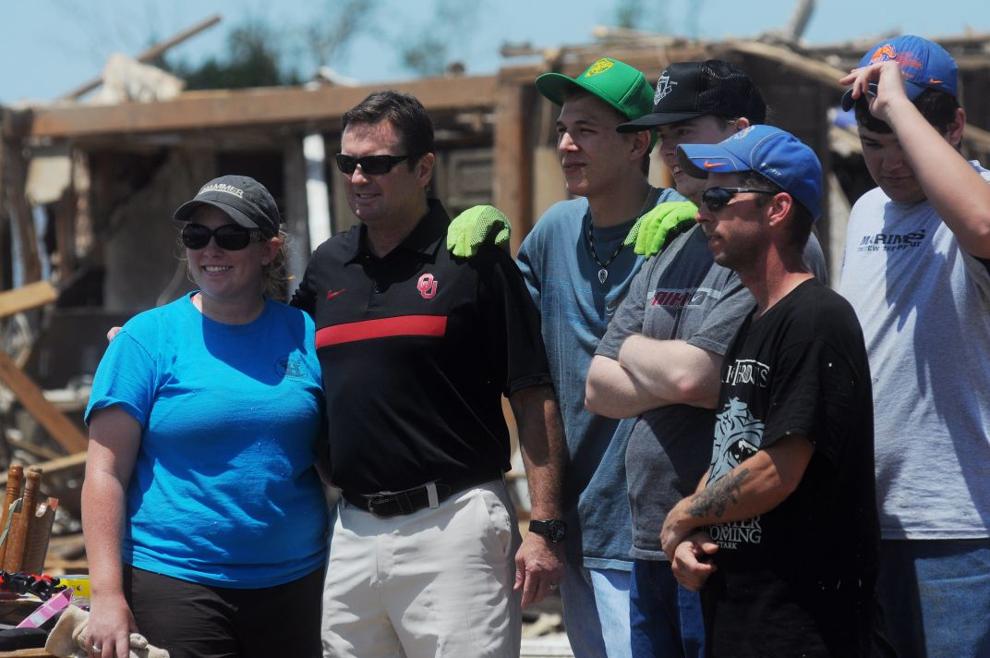 Bob Stoops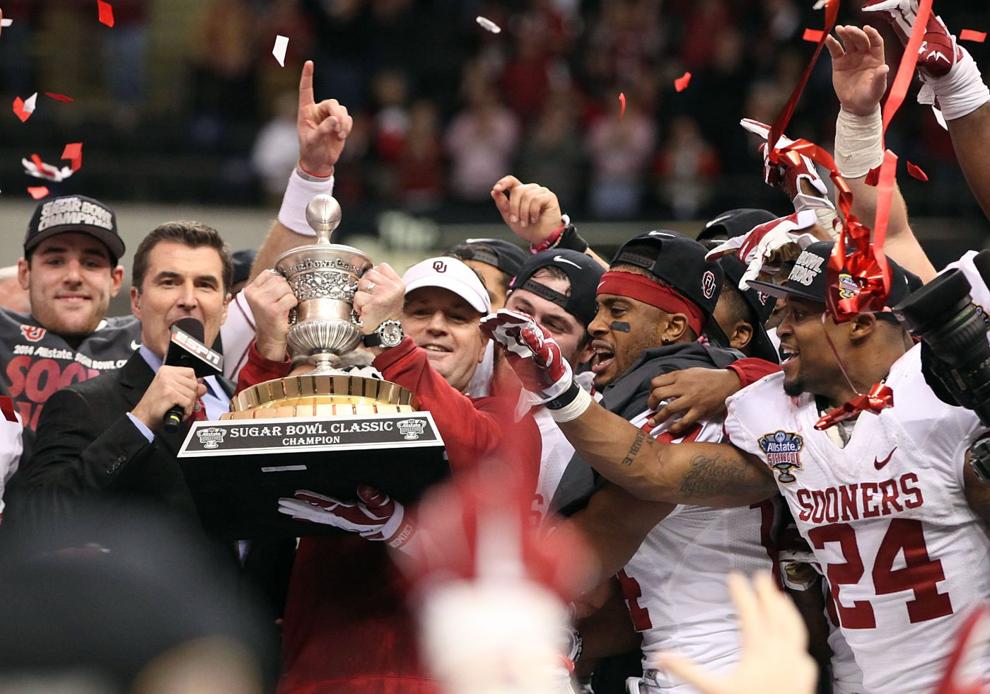 Bob Stoops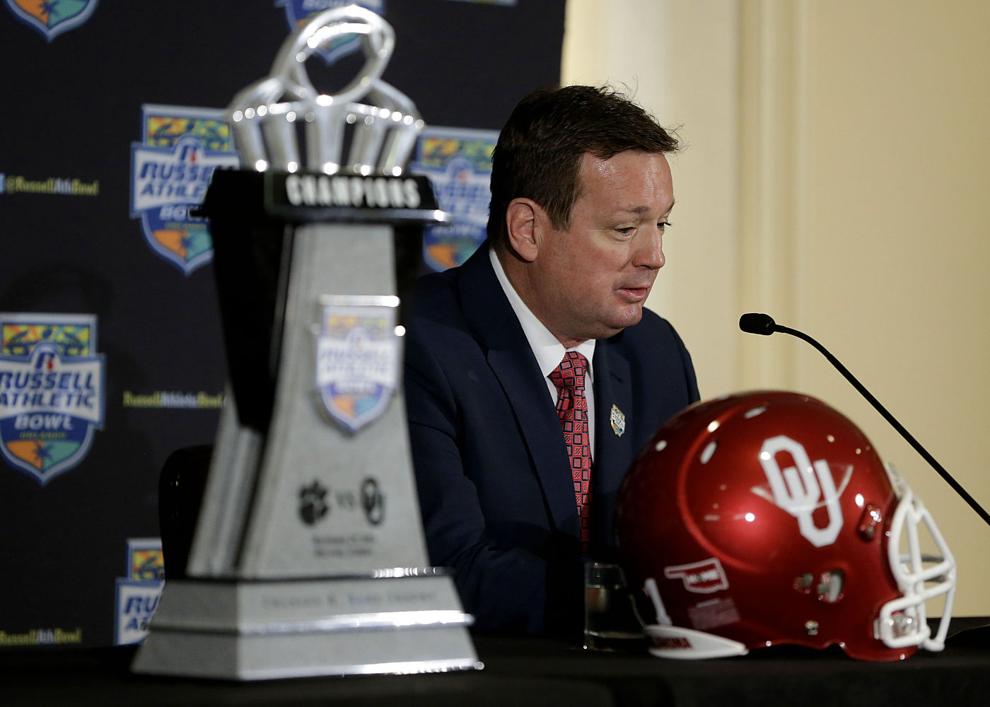 Bob Stoops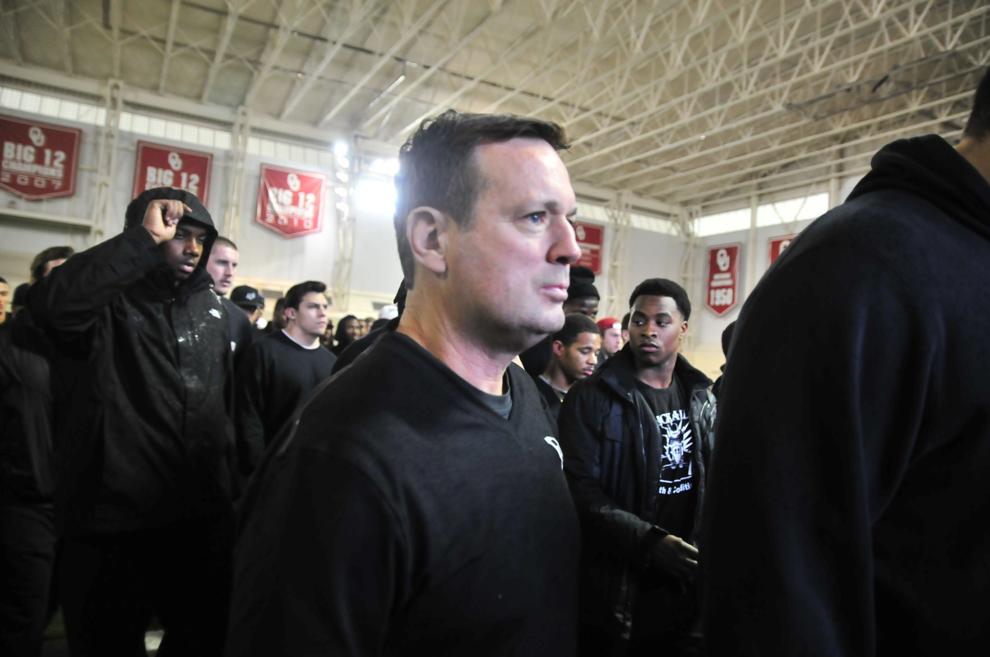 Bob Stoops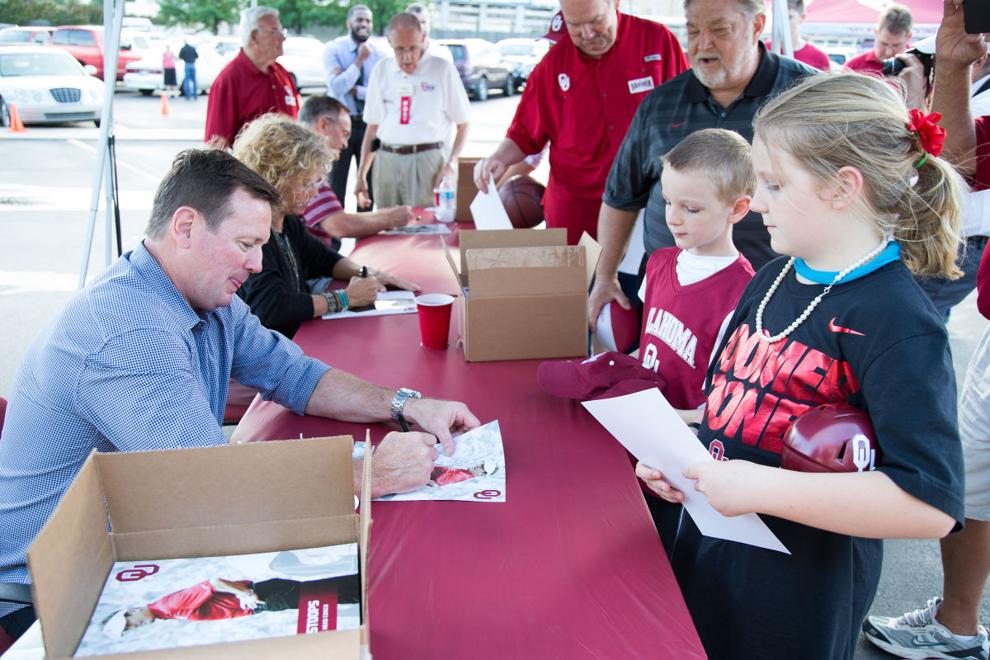 Bob Stoops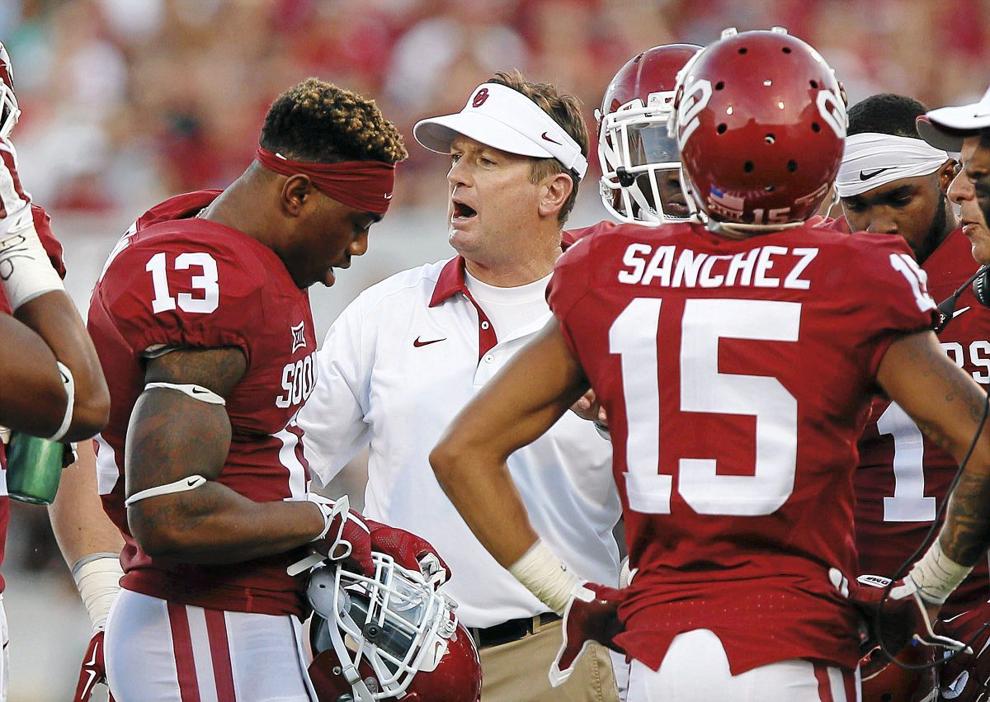 Bob Stoops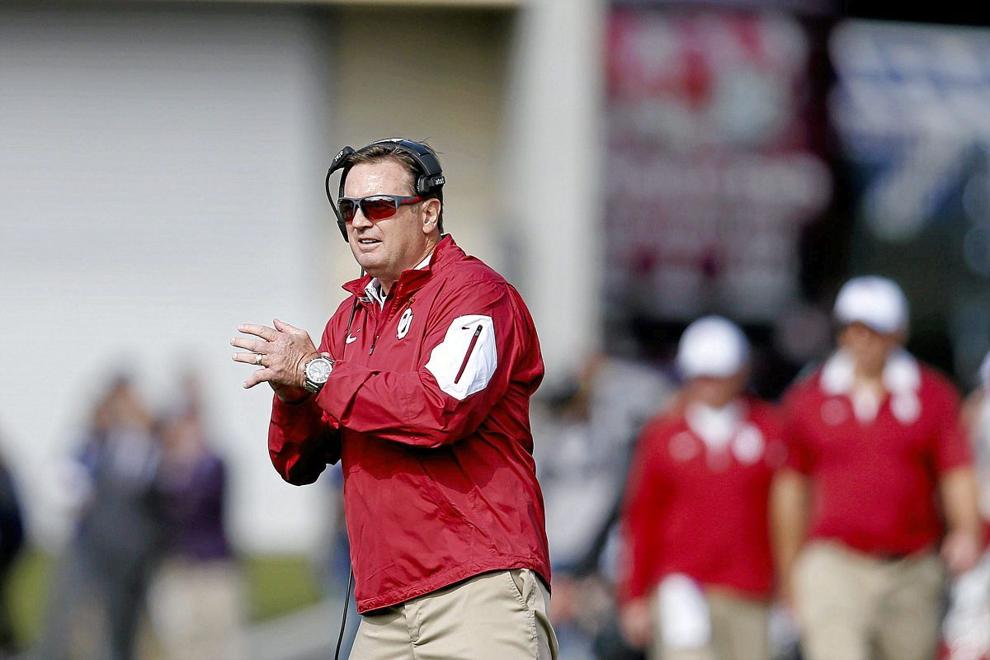 Bob Stoops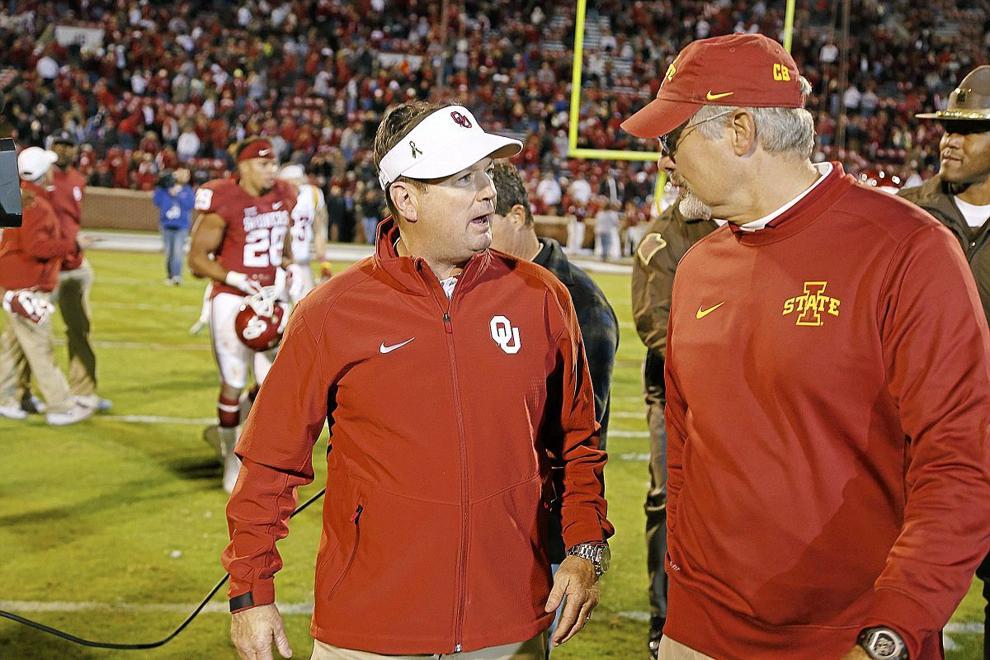 Bob Stoops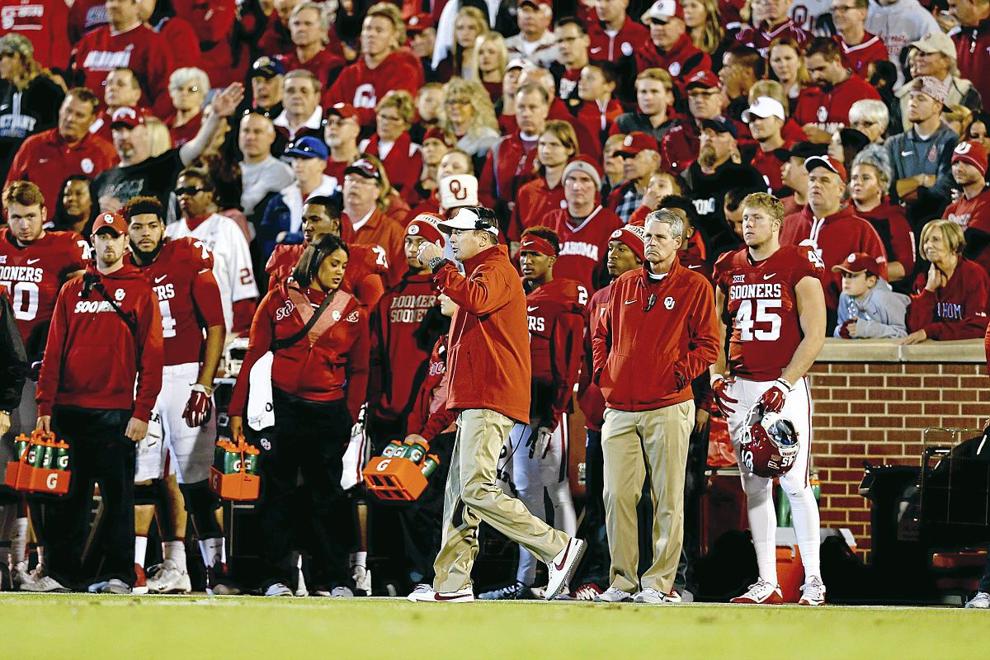 Bob Stoops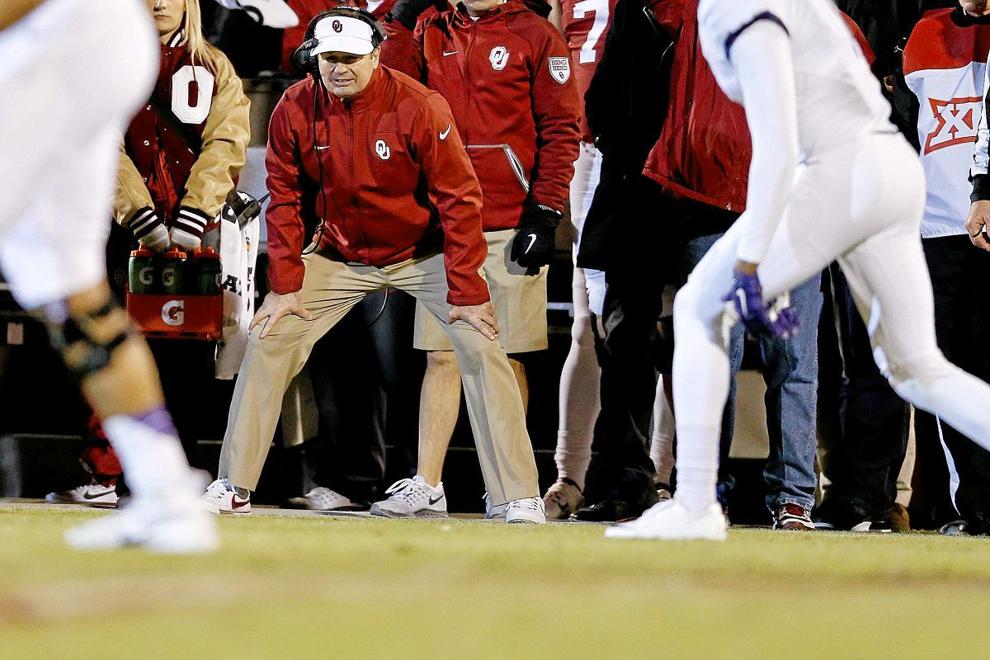 Bob Stoops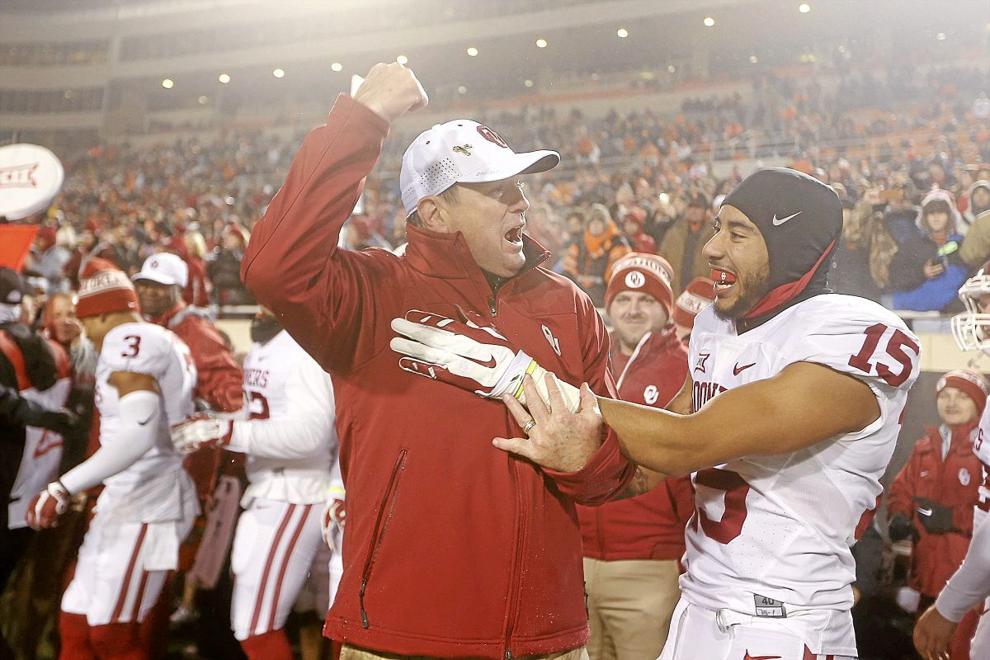 Bob Stoops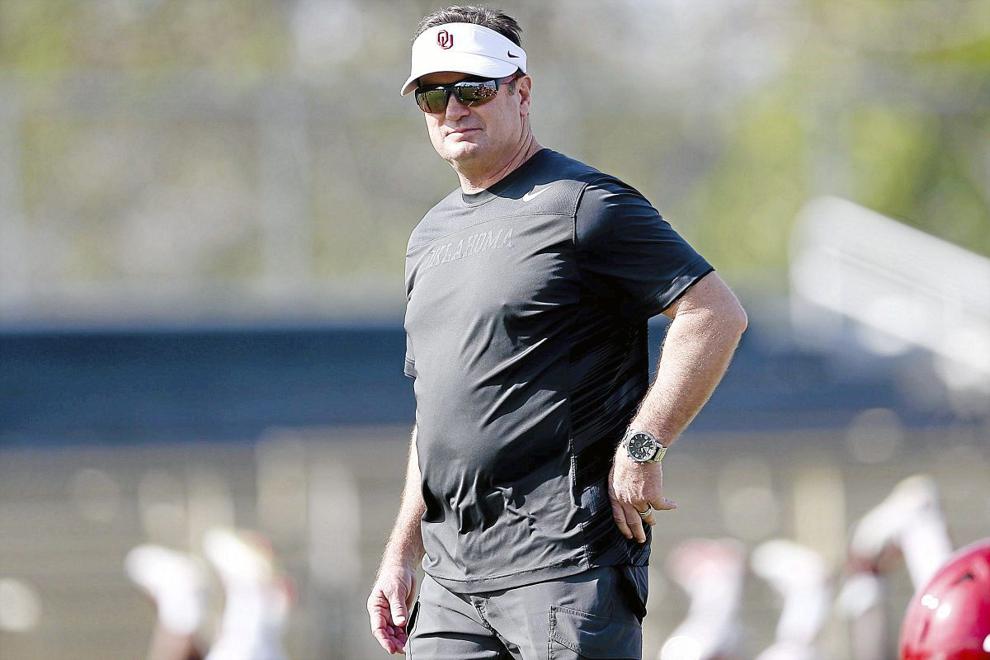 Bob Stoops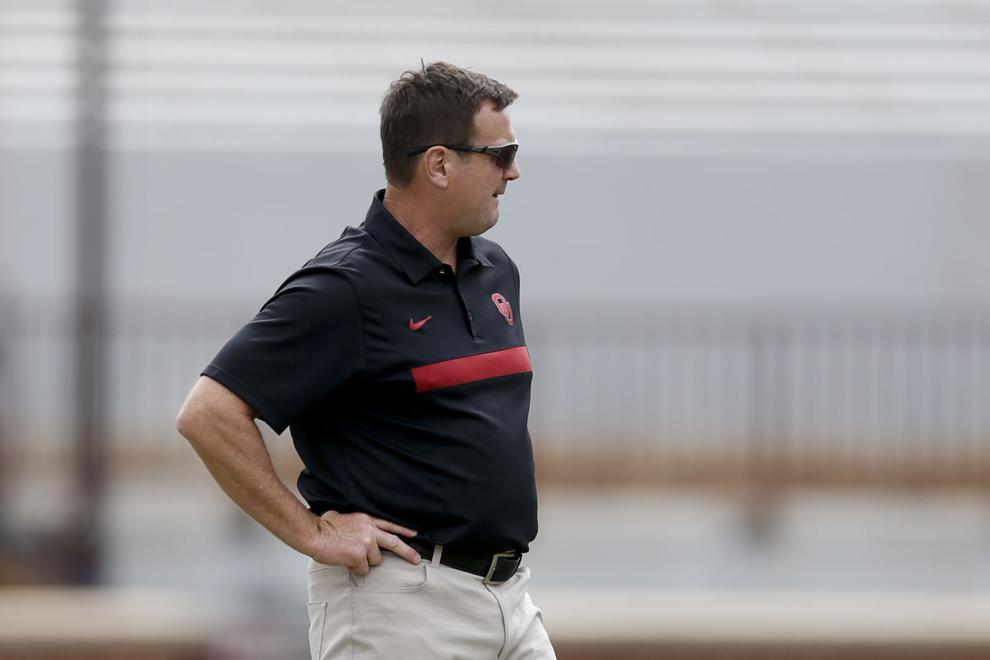 Bob Stoops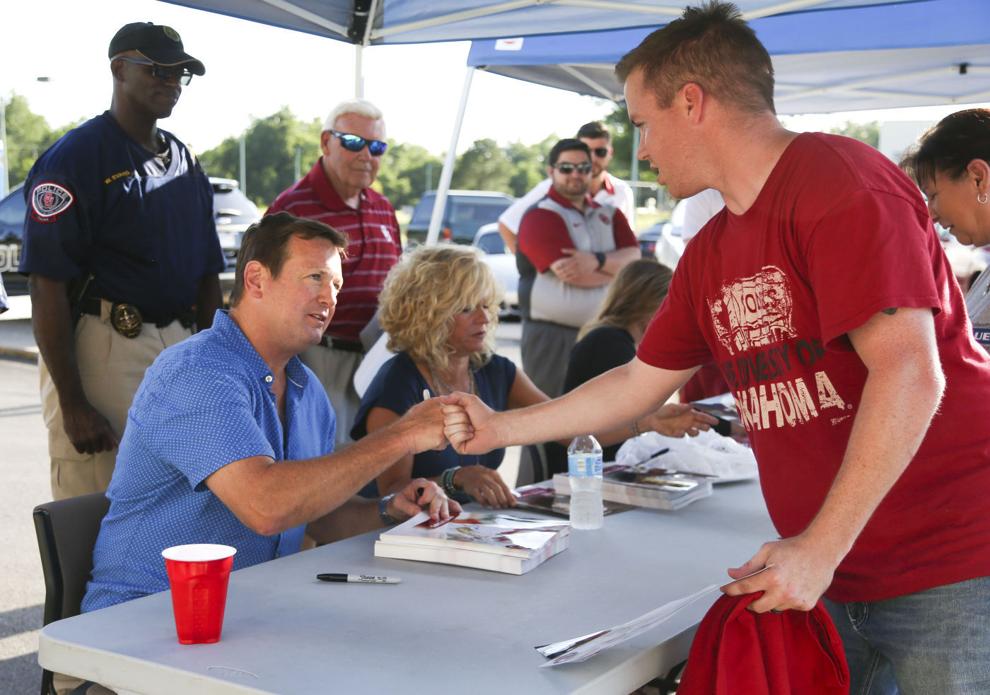 Bob Stoops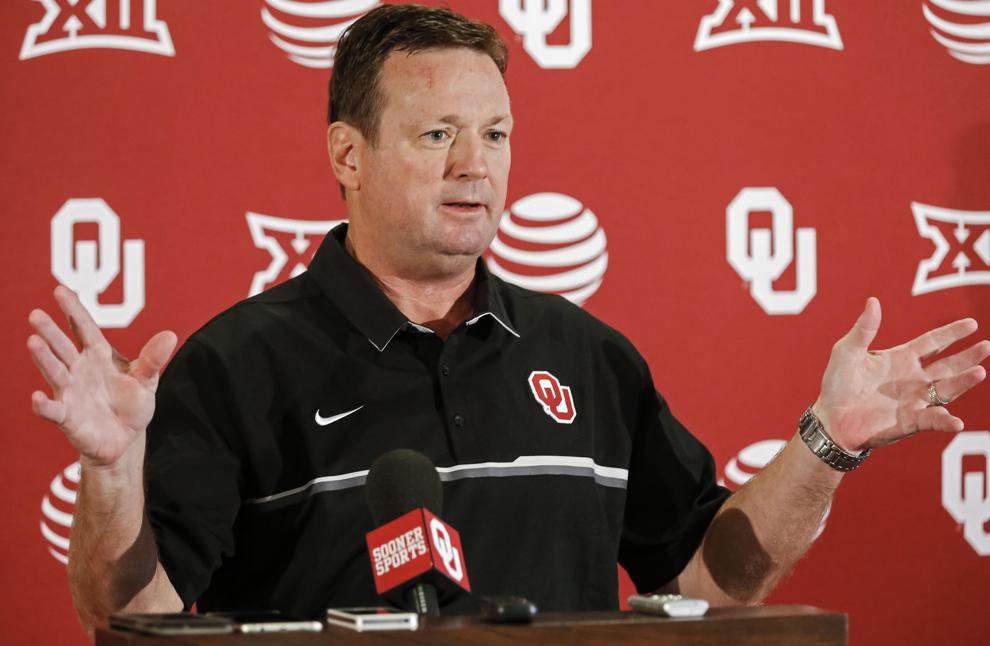 Bob Stoops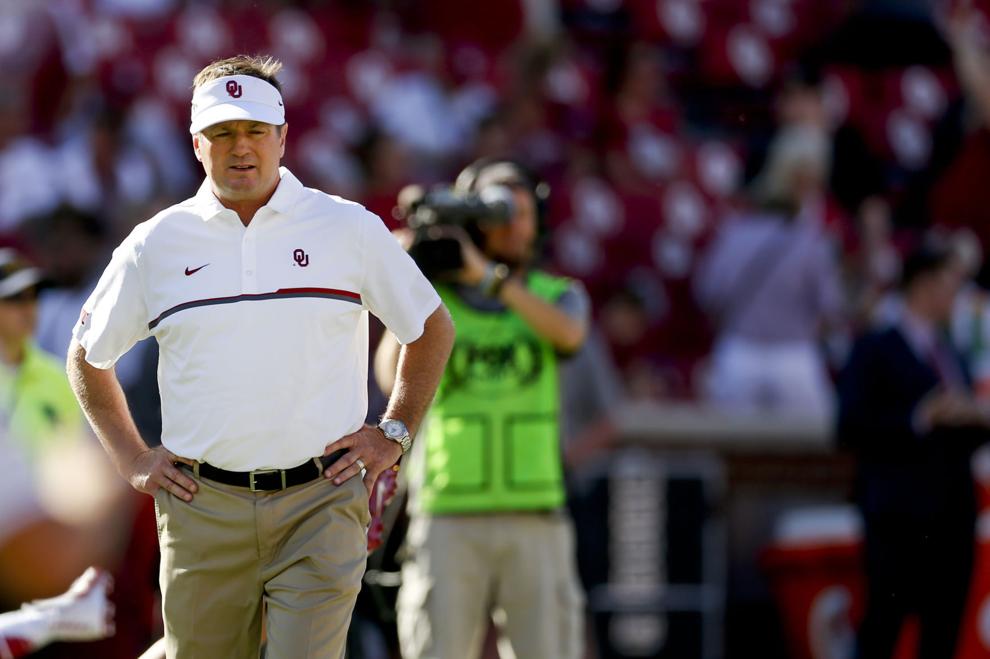 Bob Stoops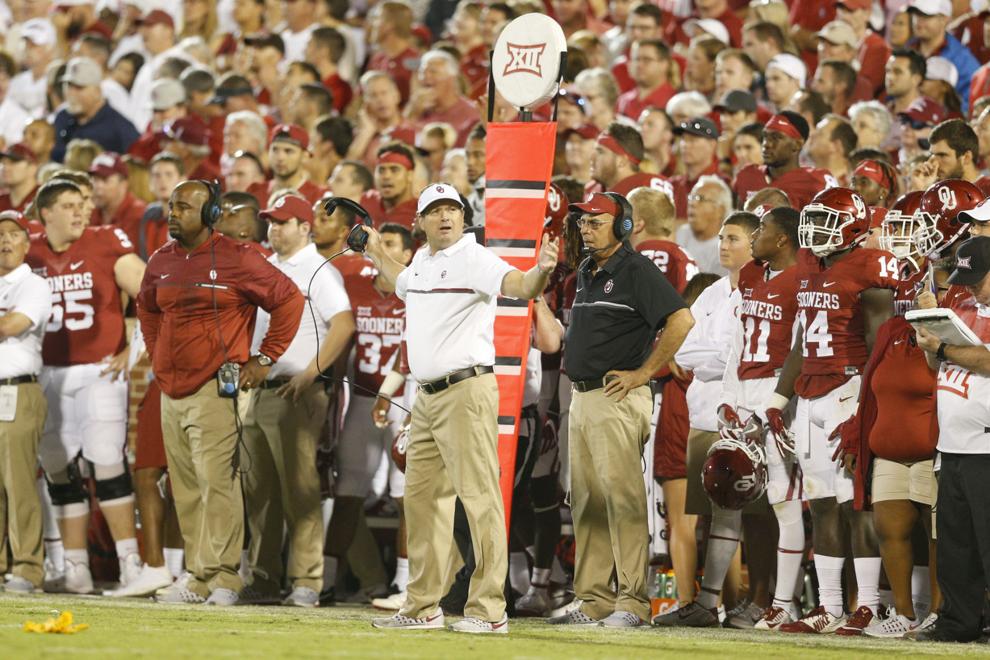 Bob Stoops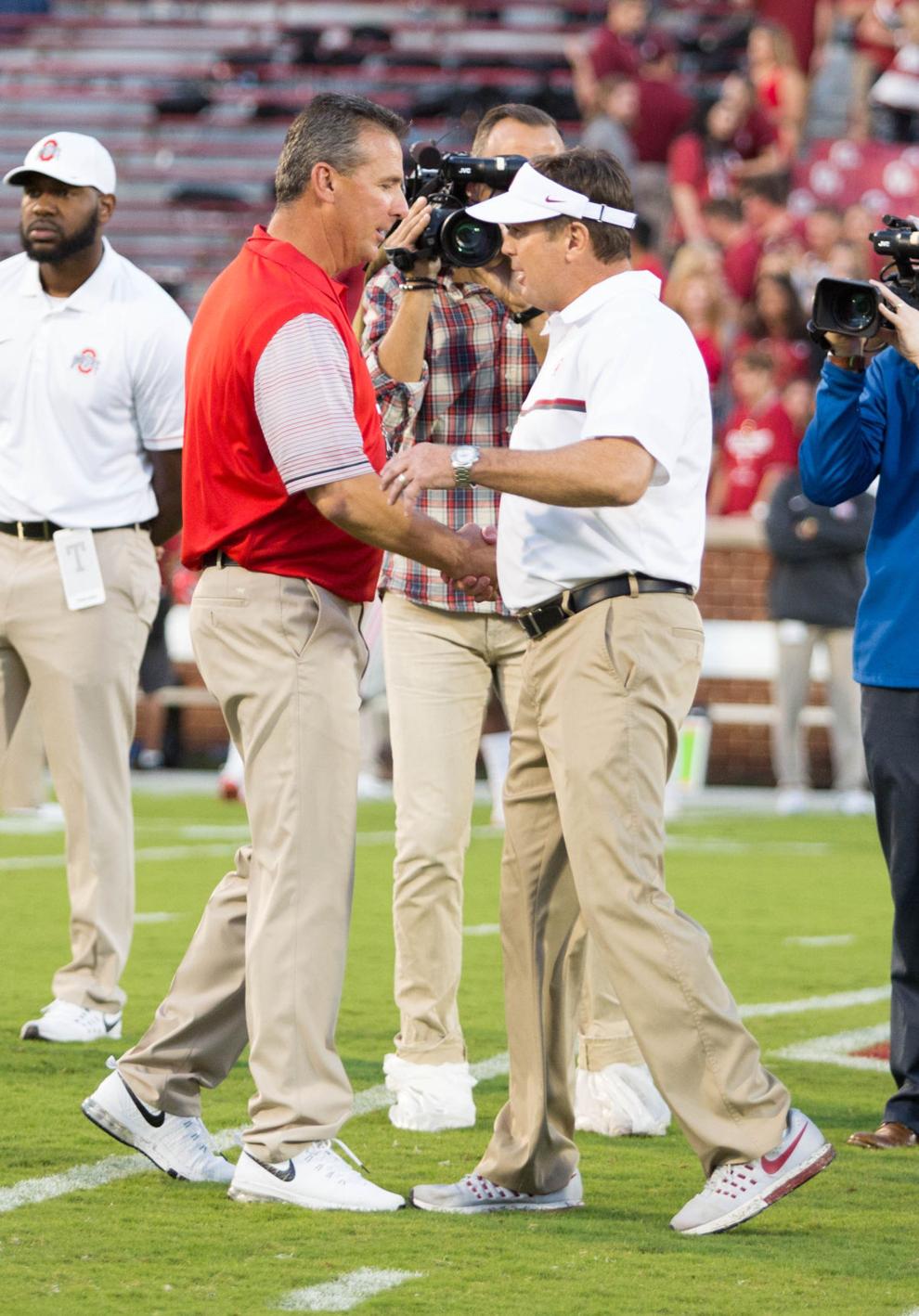 Bob Stoops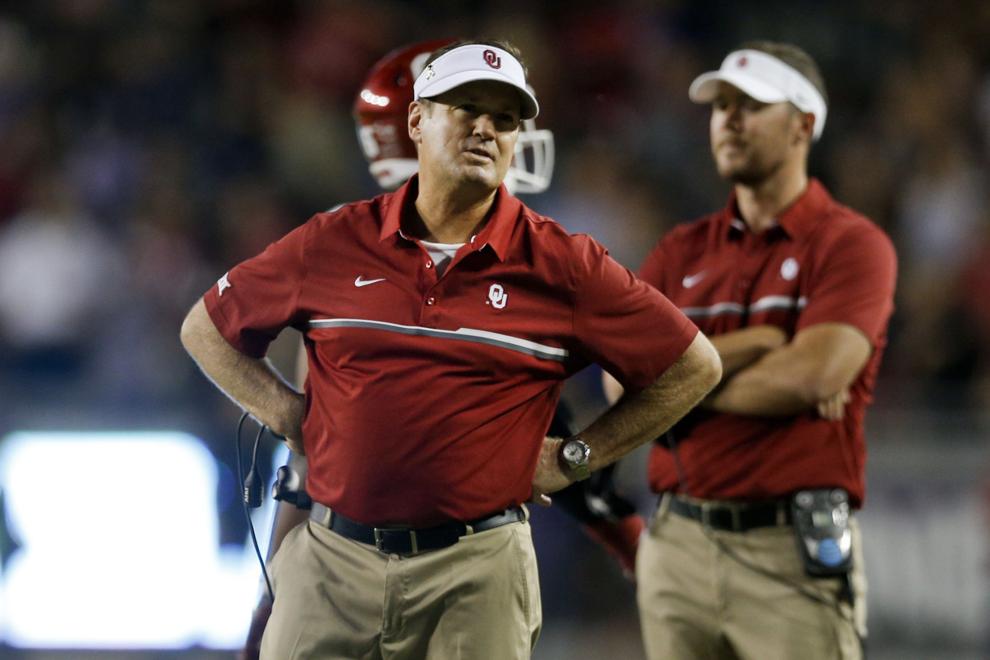 Bob Stoops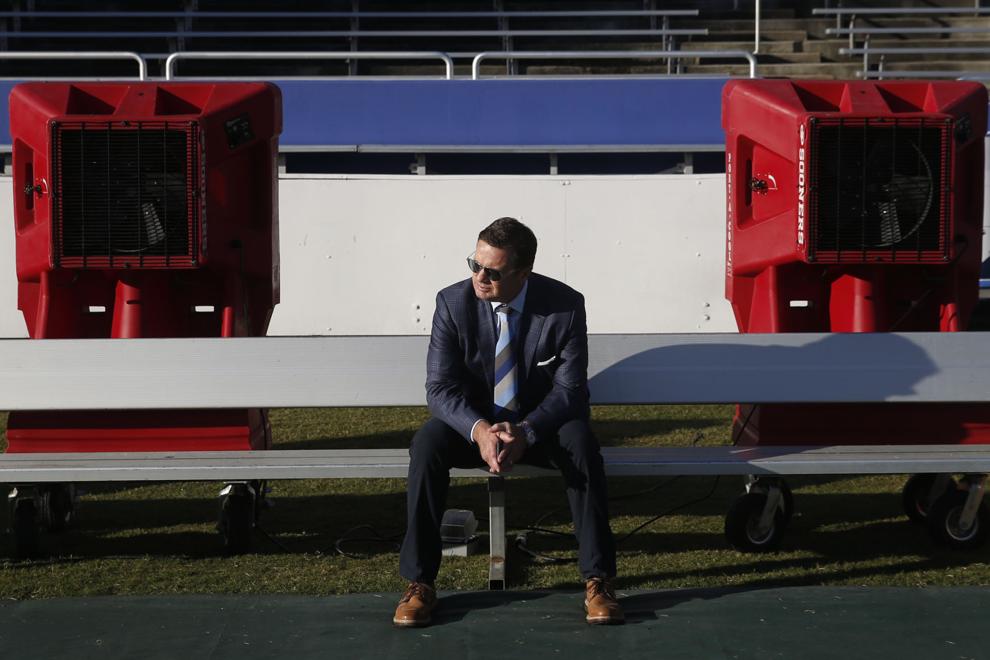 Bob Stoops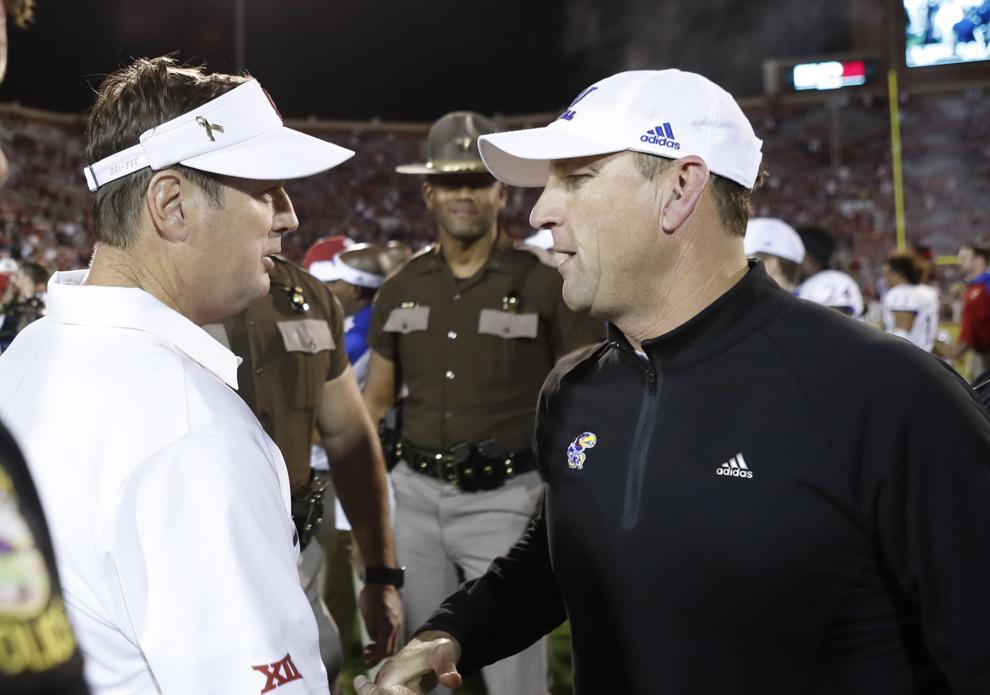 Bob Stoops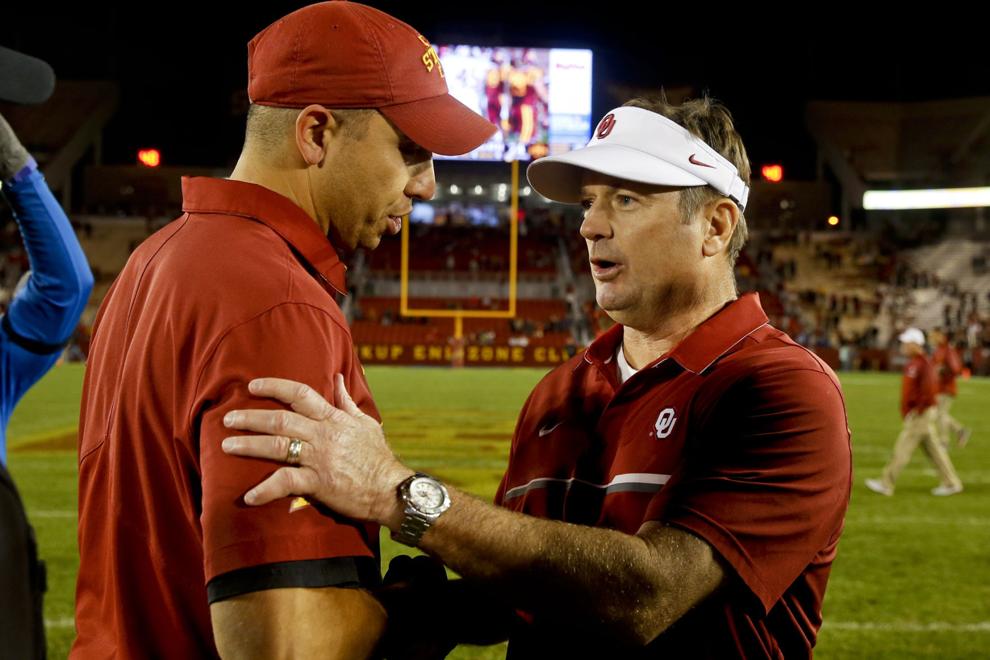 Bob Stoops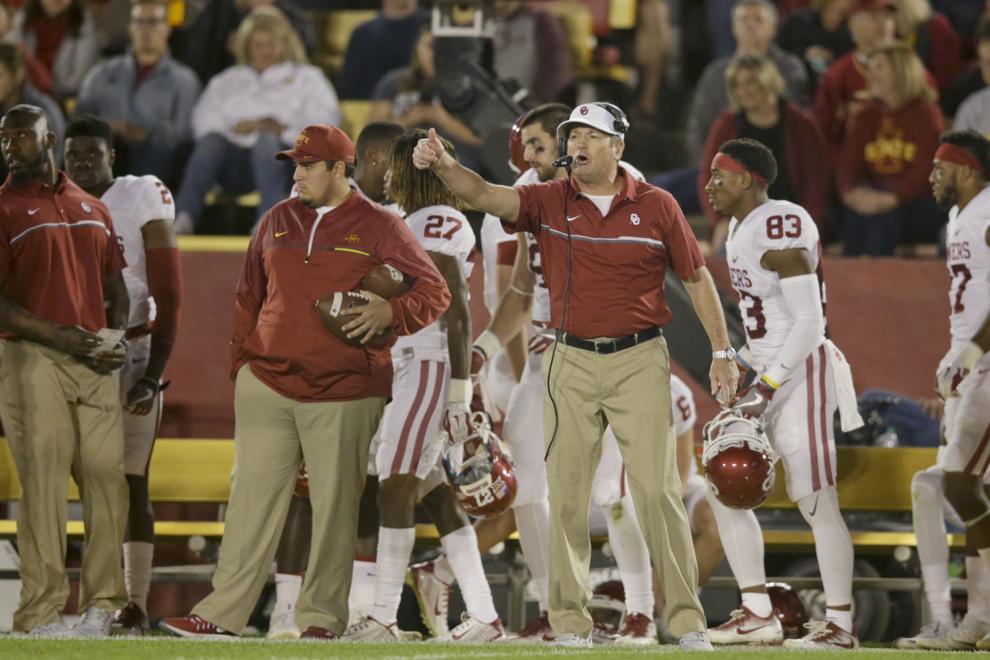 Bob Stoops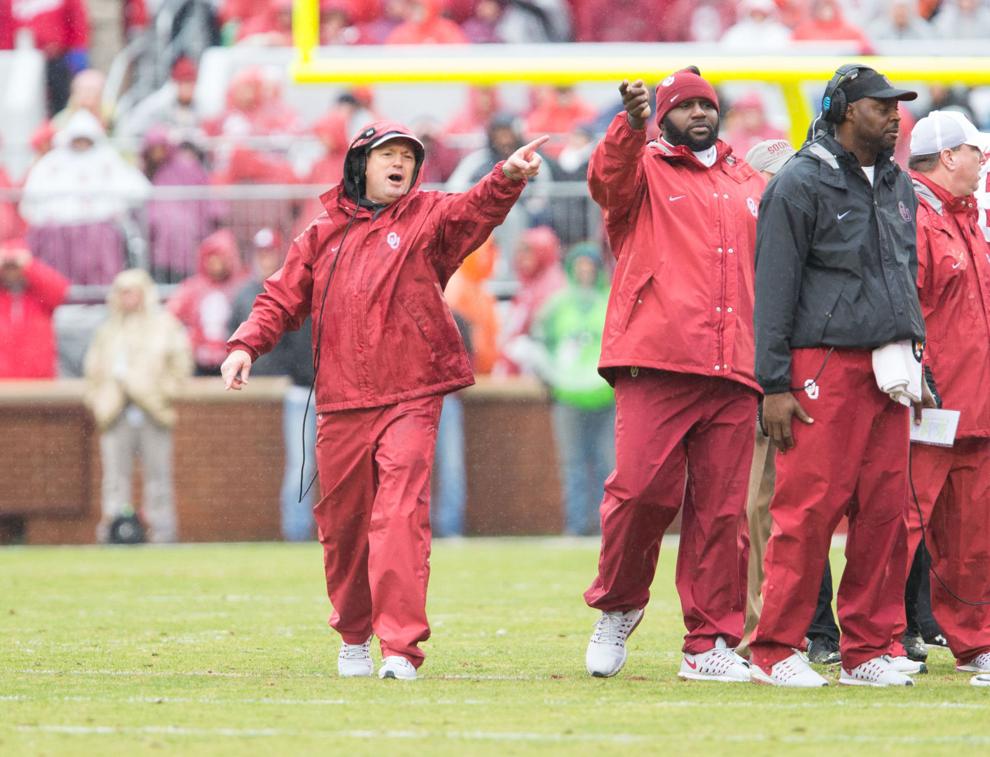 Bob Stoops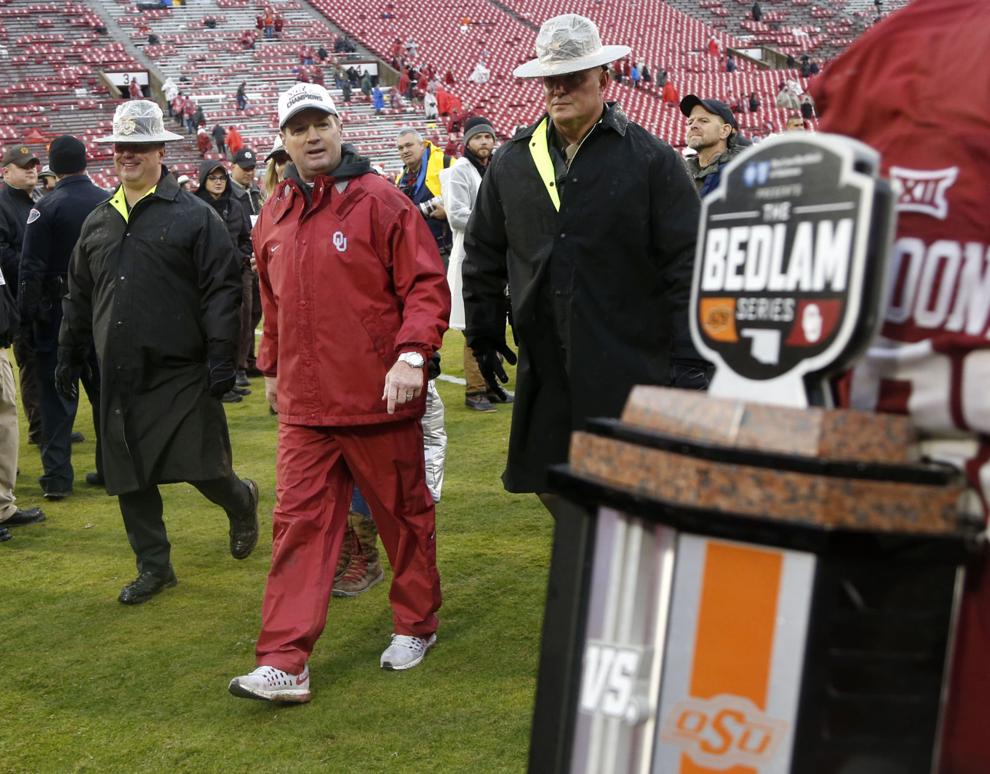 Bob Stoops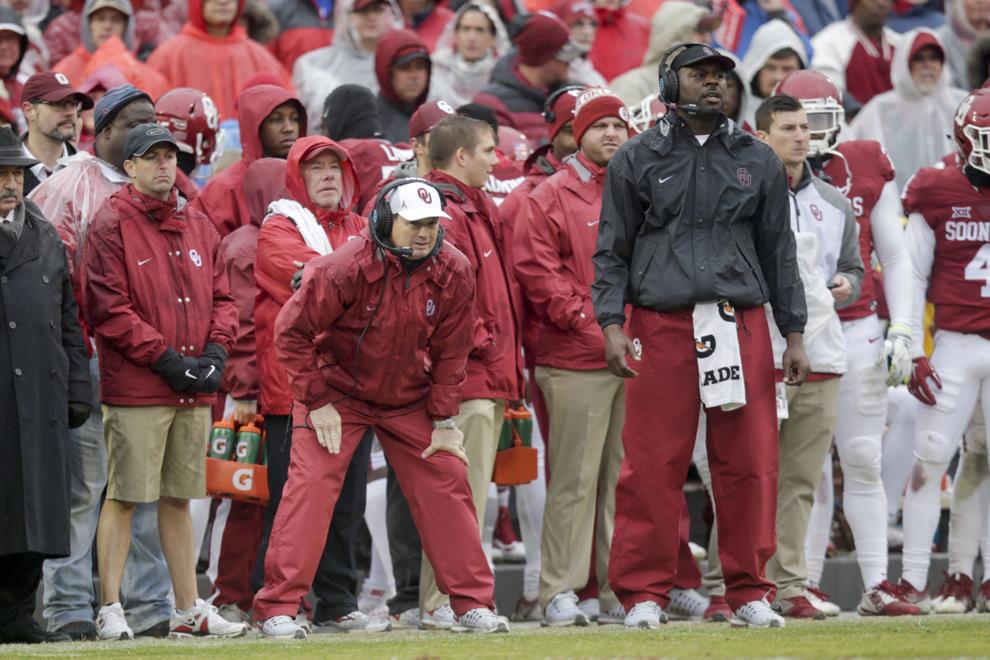 Bob Stoops
Bob Stoops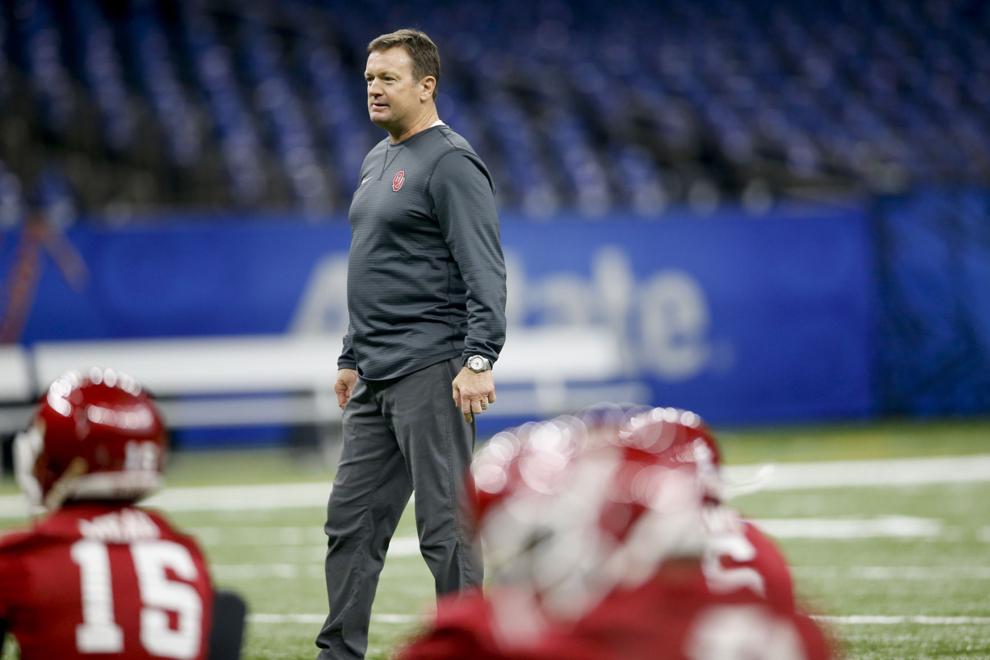 Bob Stoops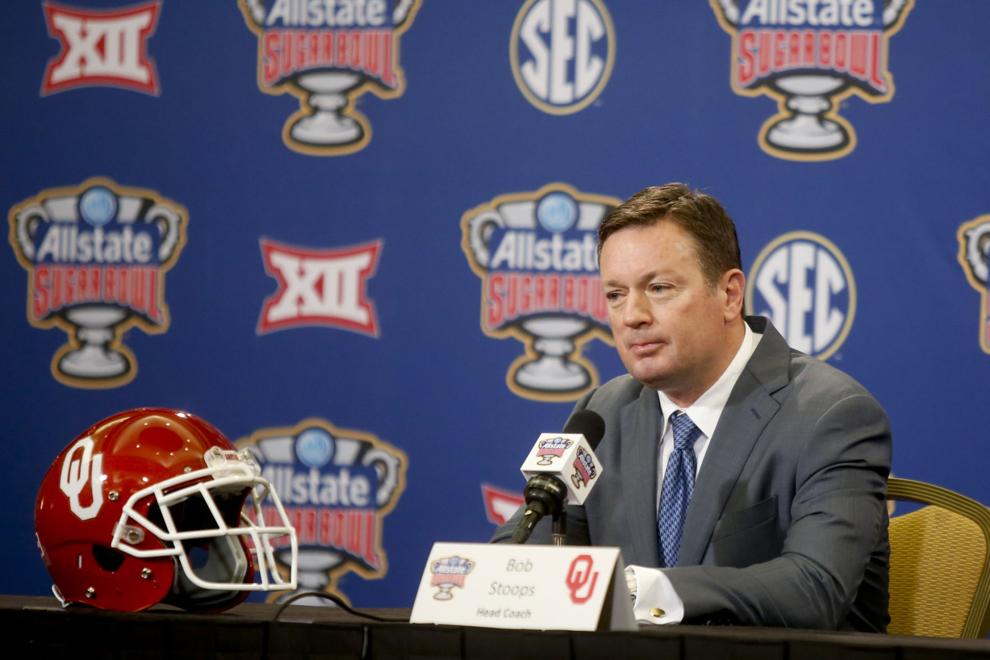 Bob Stoops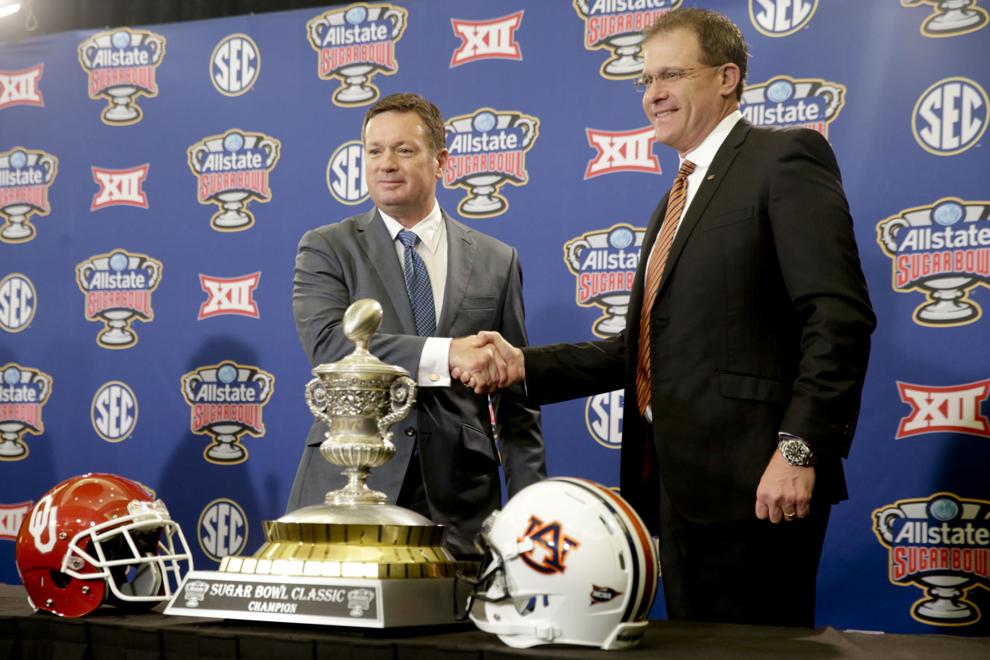 Bob Stoops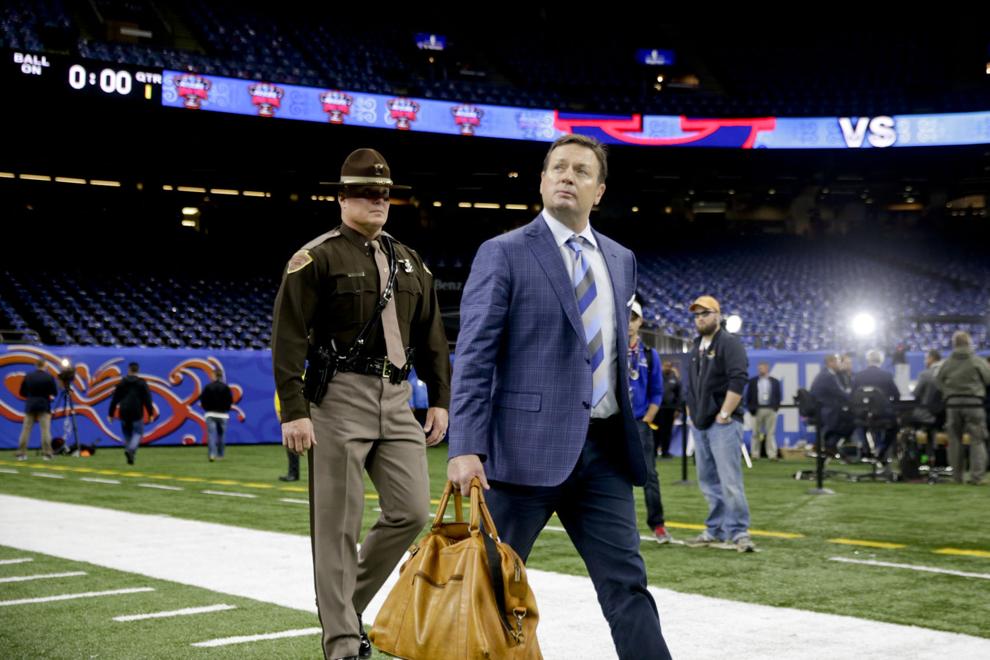 Bob Stoops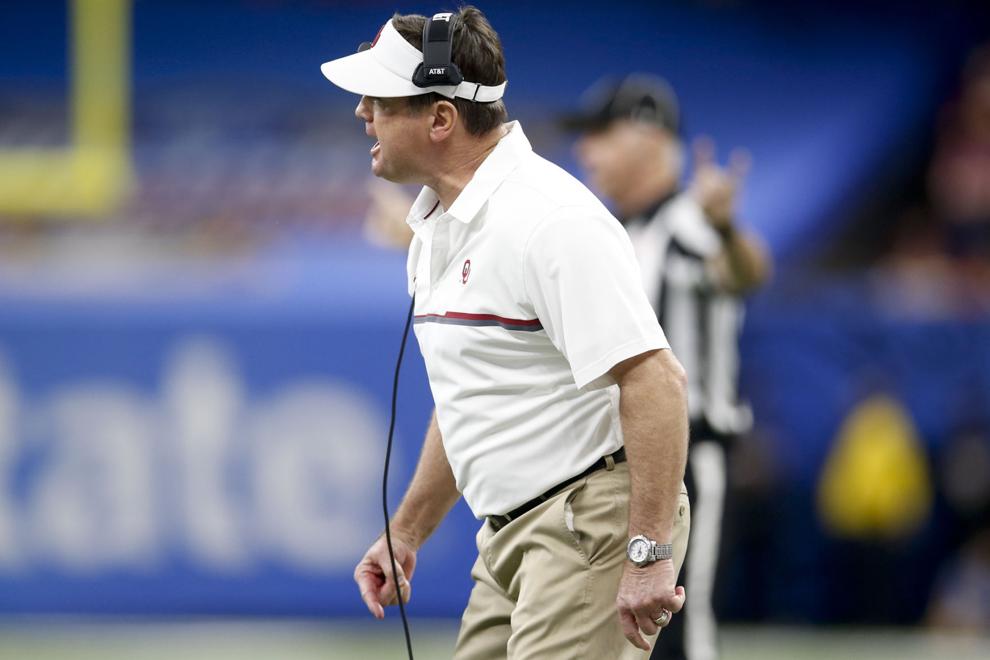 Bob Stoops
Bob Stoops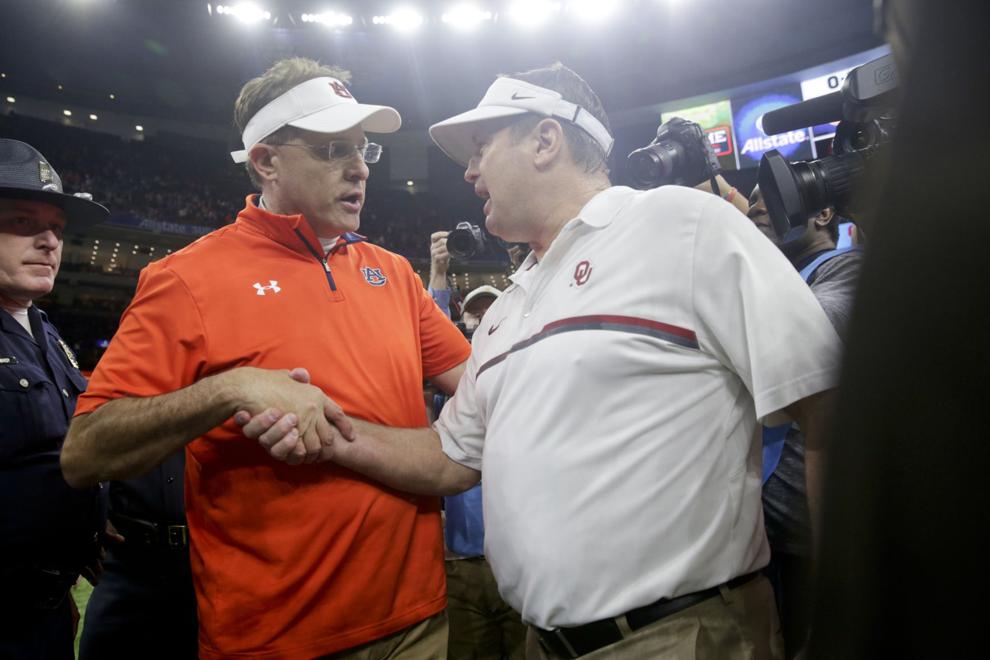 Bob Stoops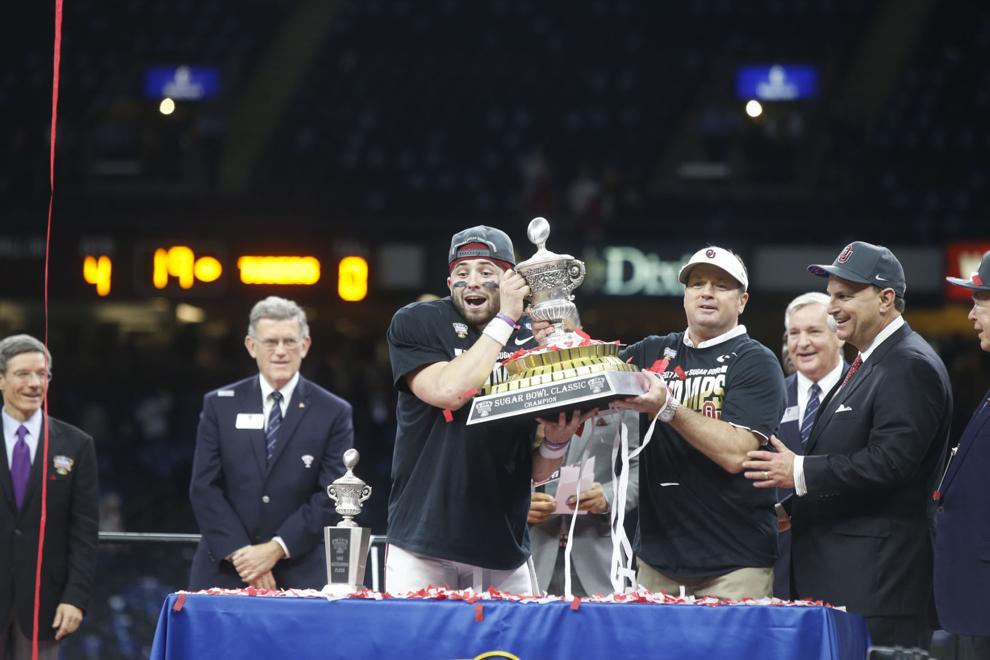 Bob Stoops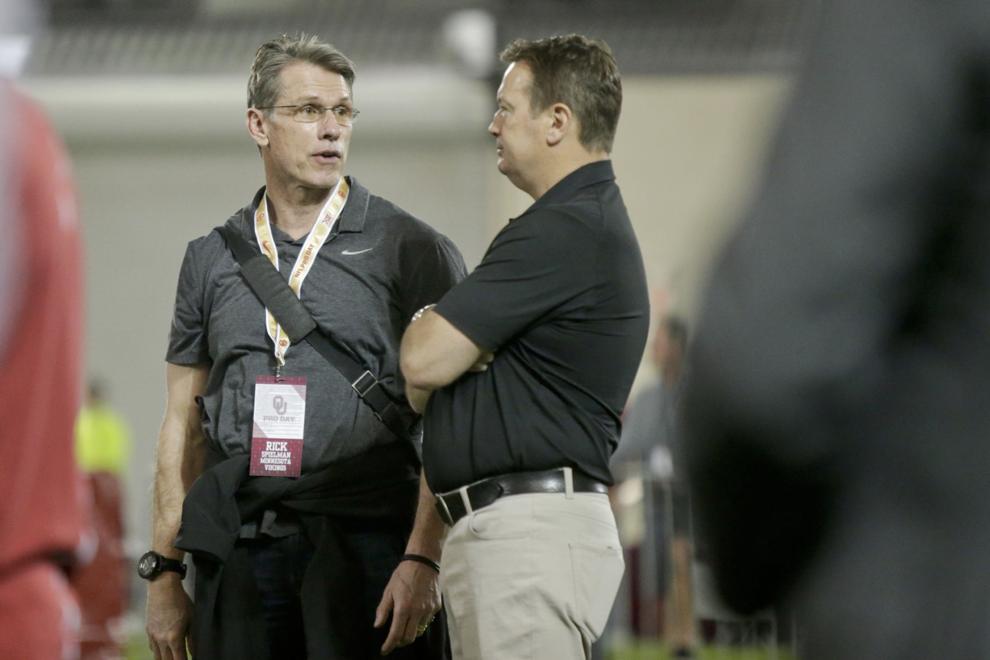 Bob Stoops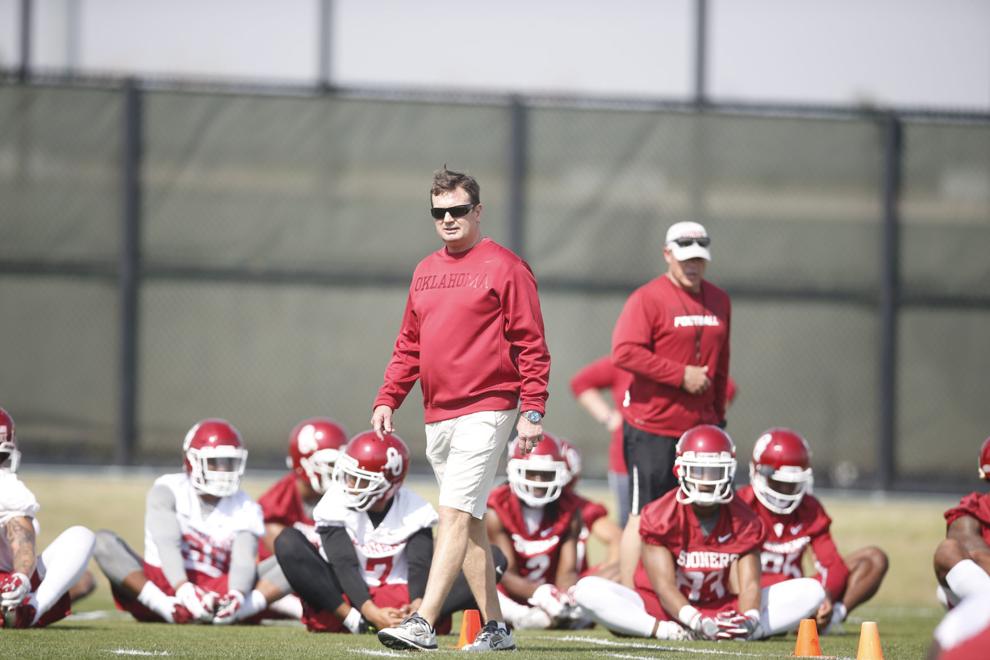 Bob Stoops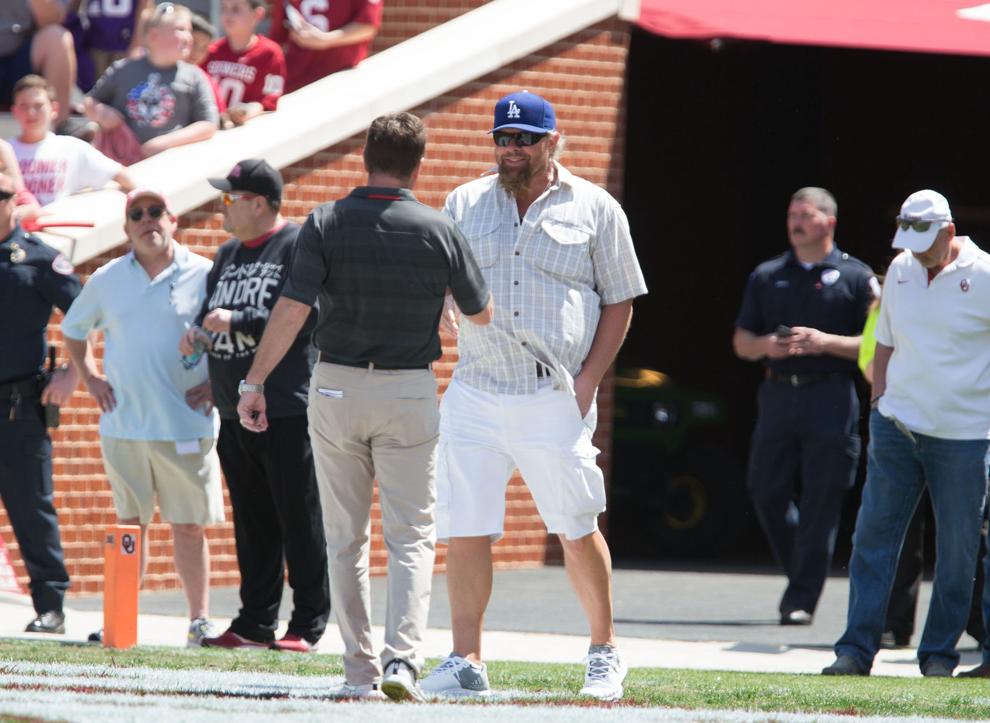 Bob Stoops
Bob Stoops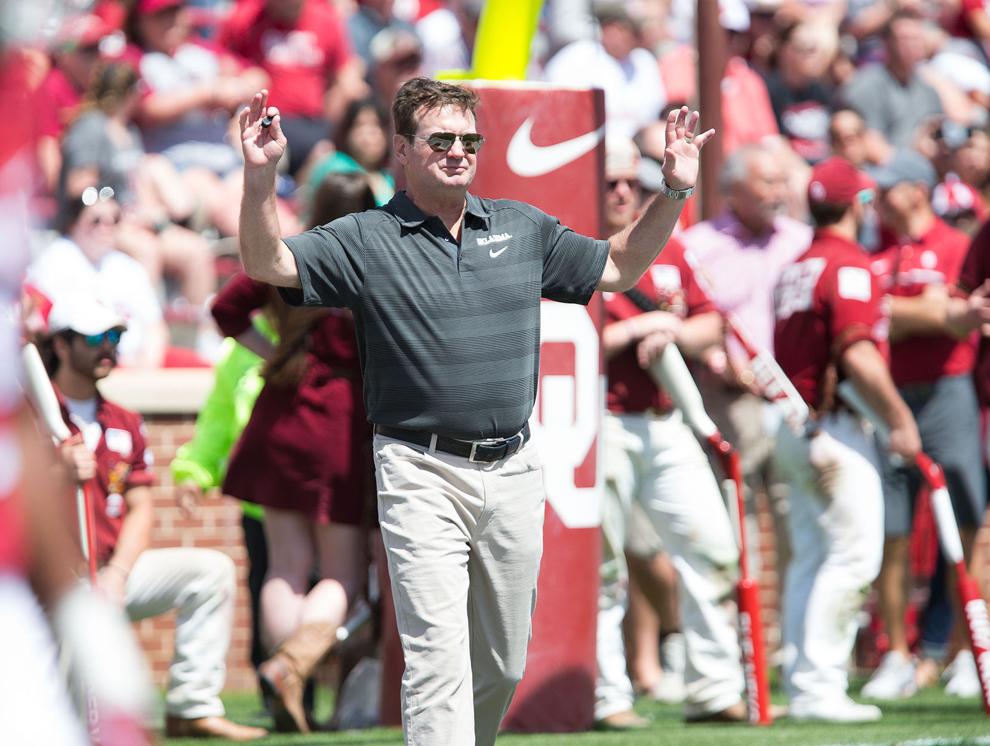 Bob Stoops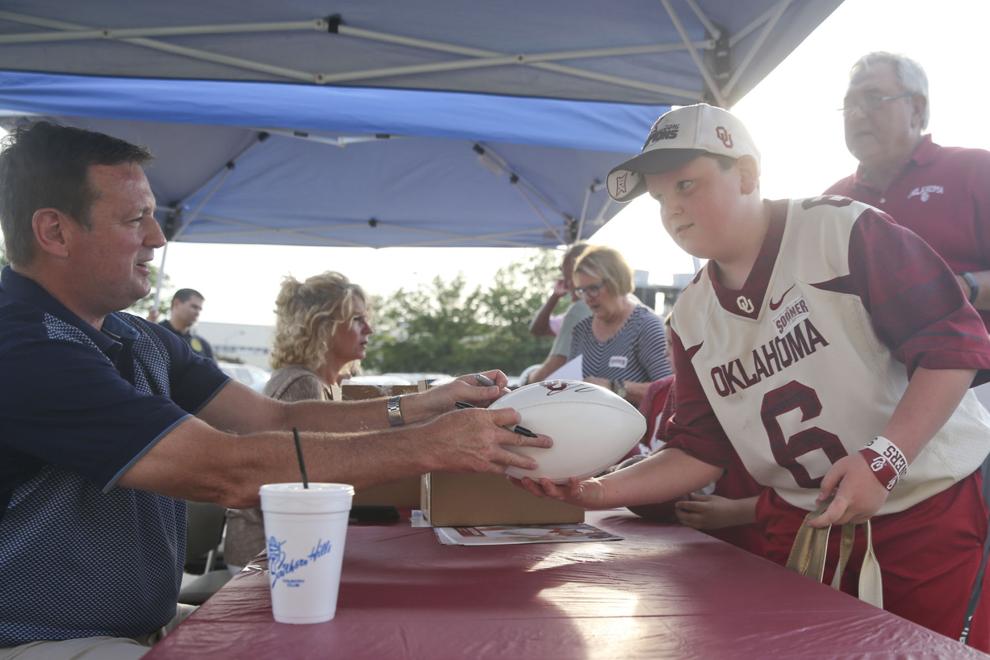 Bob Stoops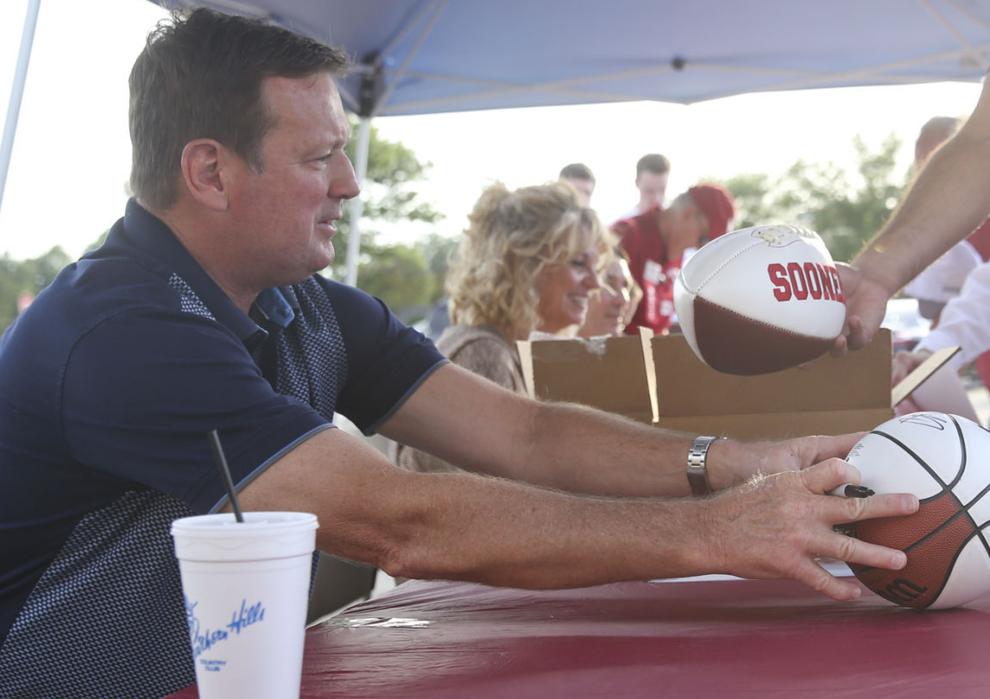 Bob Stoops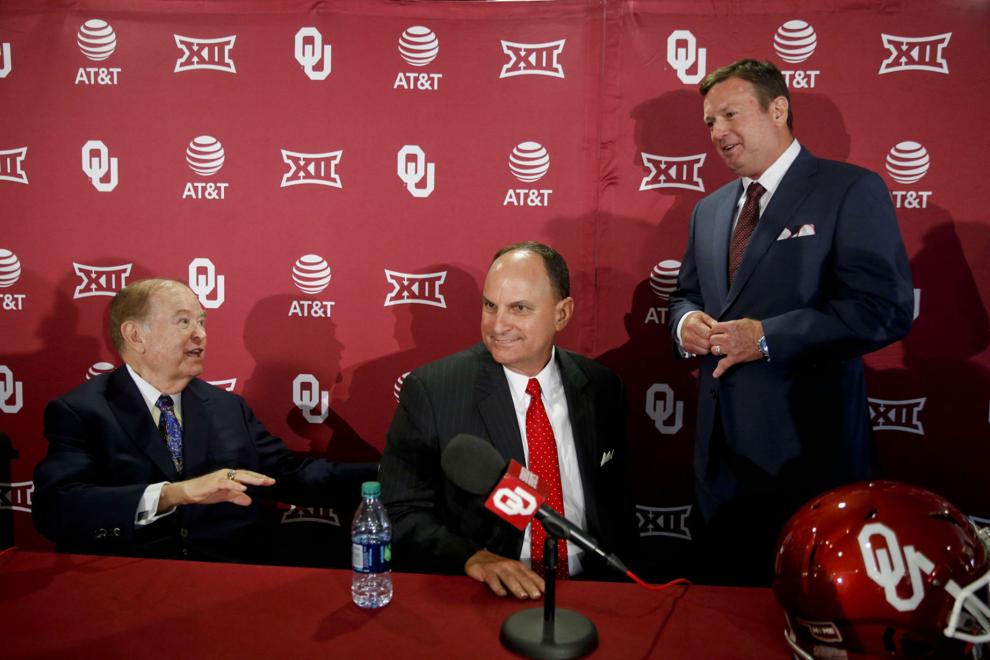 Bob Stoops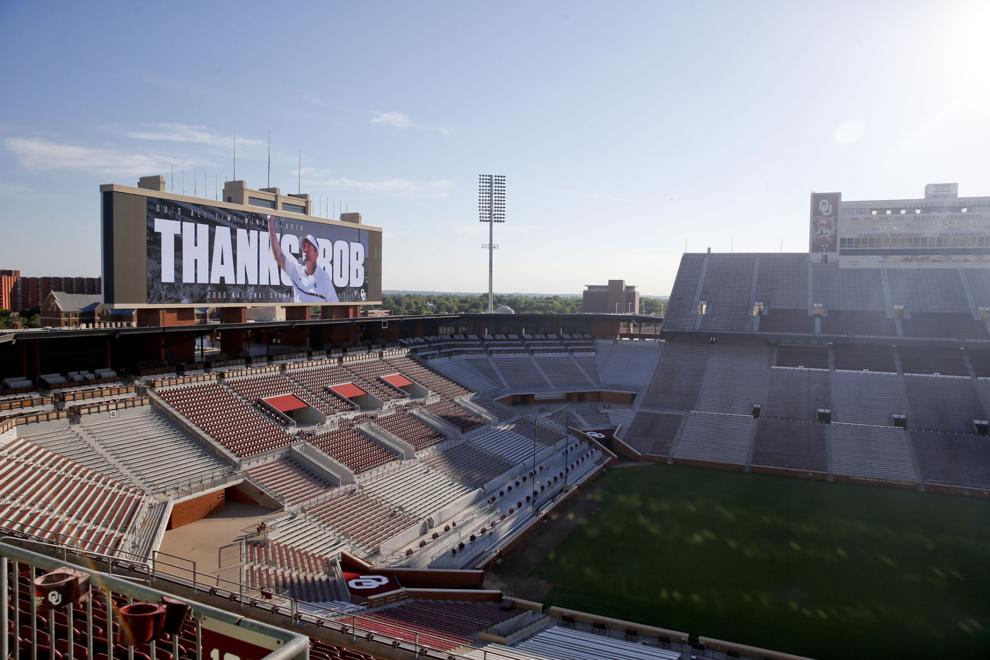 Bob Stoops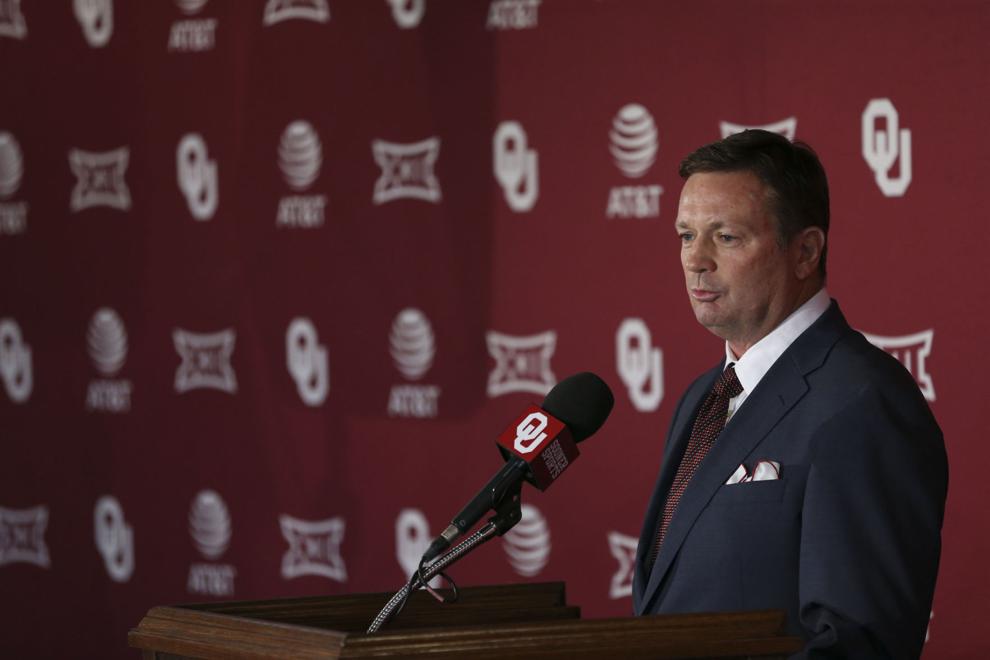 Bob Stoops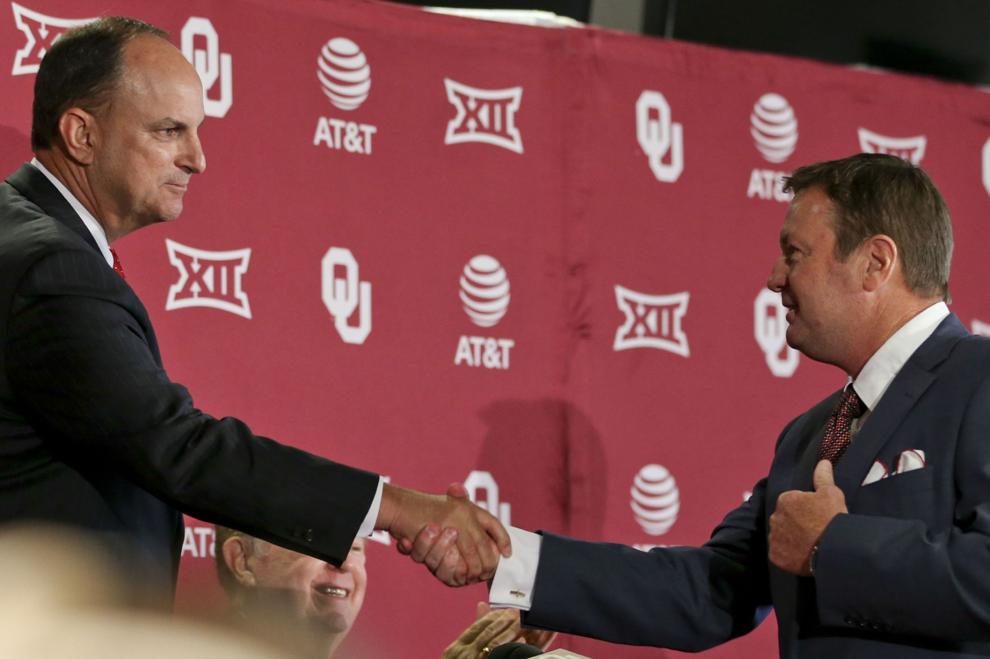 Check out our latest digital-only offer and subscribe now
HIDE VERTICAL GALLERY ASSET TITLES