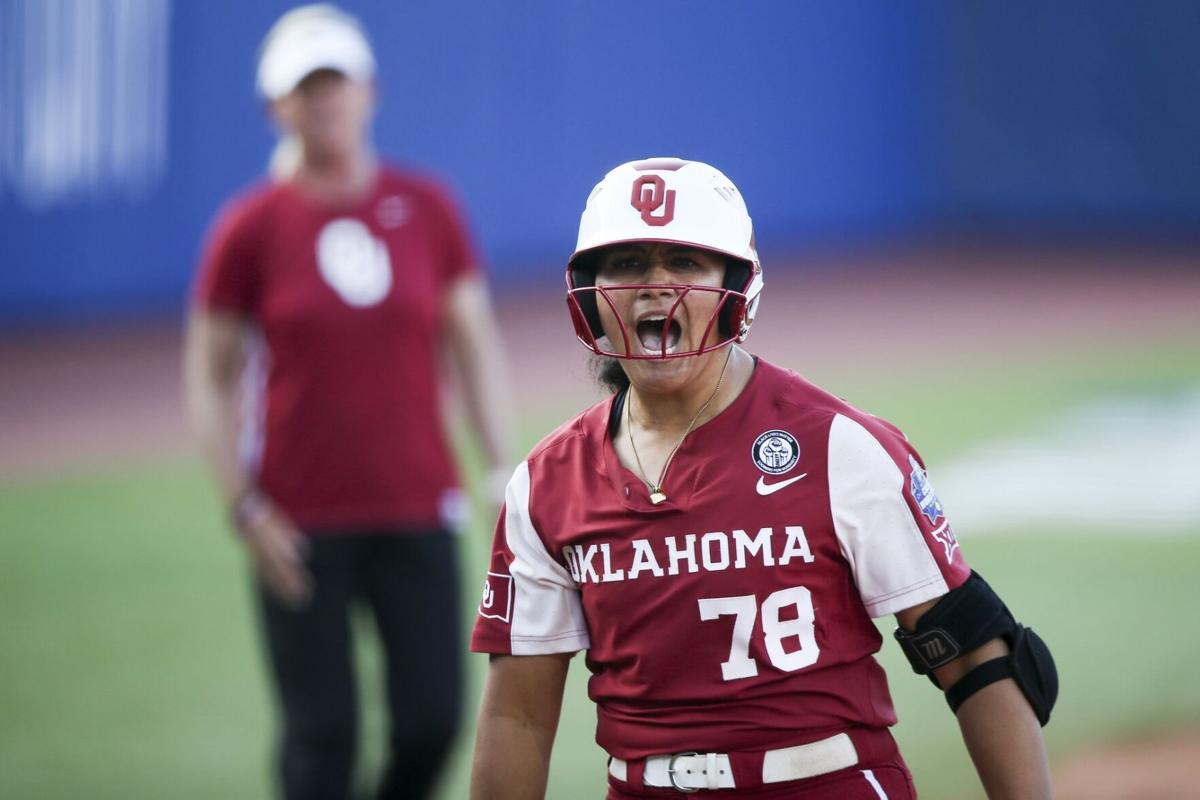 OKLAHOMA CITY — Used to be teams rode pitchers to deep Women's College Series runs. They had killer stuff (Jennie Finch), killer names (Debbie Doom) or a killer presence (Monica Abbott).
Oklahoma has a pretty mean pitcher in Giselle Juarez. She beat Florida State Wednesday night, her fourth Women's College World Series victory since Saturday. She is a big reason the Sooners are playing FSU for a national championship Thursday afternoon.
Jocelyn Alo, though, is the biggest.
The most fearsome hitter in this, or quite likely any other, WCWS shot a 2-and-0 pitch into the first row of right-center field bleachers in Wednesday's top of the sixth inning, firing the Sooners into their first lead of the game and propelling them to an eventual 6-2 victory.
In a game it had to win to play into Thursday's winner-take-all championship, OU seemed stuck heading into the sixth. Florida State led 2-1 on the strength of Elizabeth Mason's first-inning home run and solid work by starting pitcher Kathryn Sandercock.
The Sooners were putting the ball in play, they just weren't getting anywhere. They weren't getting any big hits, except for Jana Johns' tape-measure solo homer in the top of the third.
About the time you looked up and realized OU had six more outs in its monstrous season, wondering if the heat got to them or the pressure did or they'd hacked off the softball gods, Tiare Jennings reached on the throwing error of FSU shortstop Josie Muffley. A gift, potentially, if someone down OU's lineup could take advantage.
It happened with the next batter. Alo.
The poster child for college softball's present-day sway from dominant arms to ferocious swings, Alo took what looked like a safe Sandercock pitch — over the outside corner of the plate but low enough to keep in the park — out of the park.
"I saw it, and I smacked it," Alo said of her OU single season record-extending 33rd home run.
Did she know it was gone immediately?
The adrenaline of the moment powered Alo around the bases like she was running a deep post.
"Last time I circled the bases that quickly was freshman year," she said, "with my first home run."
Alo has hit 86 since. None were nearly as important as Wednesday's.
"After Jana hit her home run it was ground ball after ground ball. Everybody was a little frustrated," OU coach Patty Gasso said. "We kept trying to rally and talk and make adjustments and things weren't working very well."
For Alo to dig in when the Sooners needed her most felt like WCWS serendipity.
"Maybe I should have thrown an inside pitch," Sandercock lamented.
I seriously doubt it would have mattered.
"She believes that she can beat any pitcher, any time, any place," Gasso said, "and she usually does."
When she beat Sandercock?
"Our offense started to do our thing like we know how to," Alo said.
The heat and pressure subsided. OU tacked on two more runs in the sixth and another in the seventh for the final margin.
Now the gods were smiling down on college softball's ultimate hitter, getting their gloves ready on the chance she hit one their way. She hit one far enough.
Because Jocelyn Alo hit one out, the Sooners will play for their fifth national championship.
"There are no words to explain how important she is to this team," Gasso said.
Photos: OU defeats Florida State in Game 2 of Women's College World Series Championship Series
College World Series Championship Oklahoma vs Florida State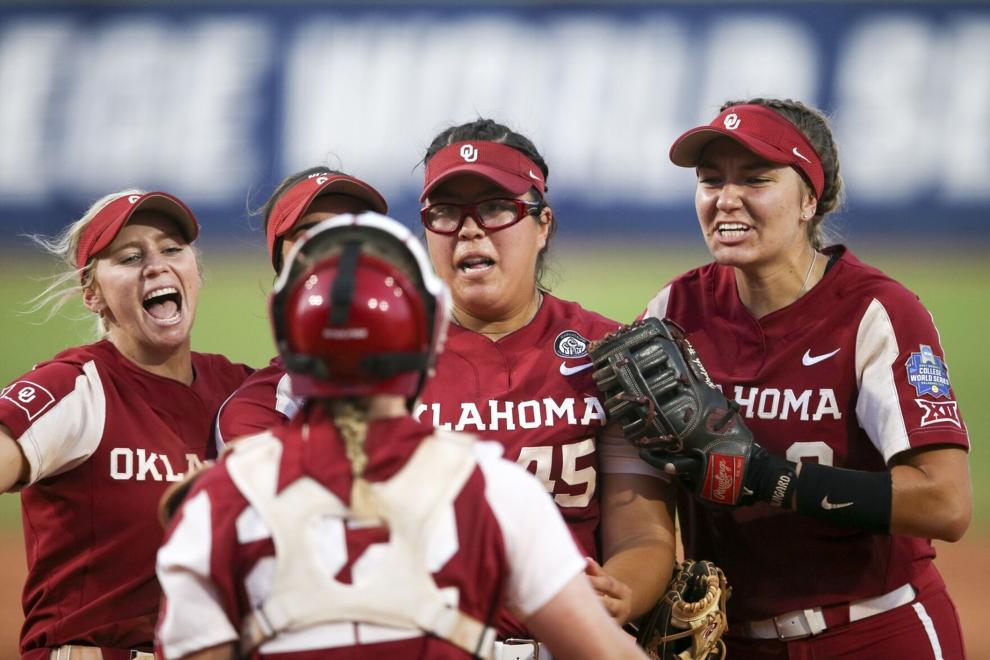 College World Series Championship Oklahoma vs Florida State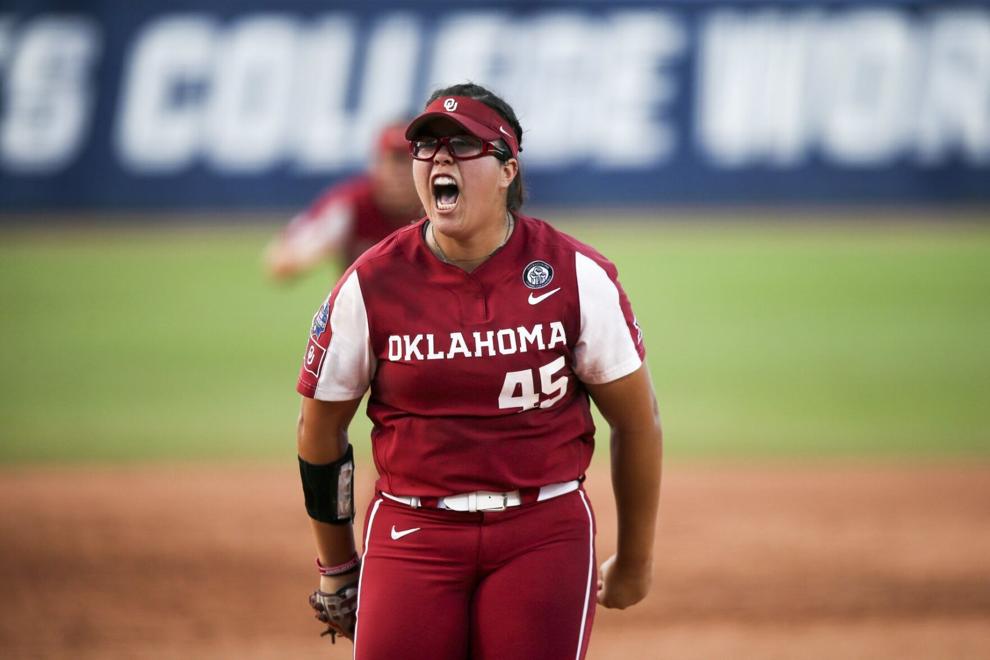 College World Series Championship Oklahoma vs Florida State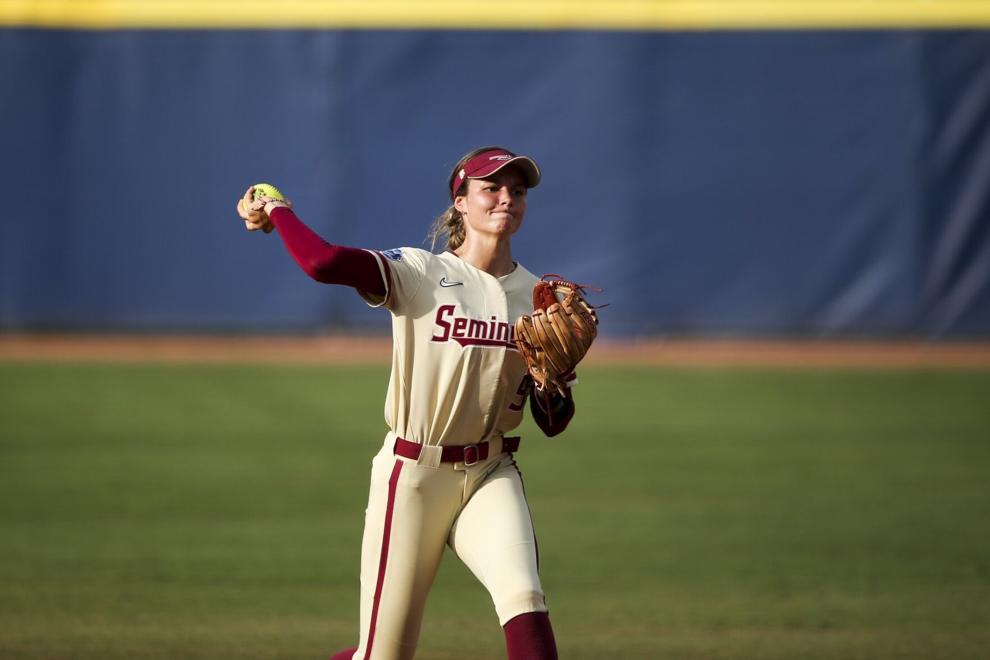 College World Series Championship Oklahoma vs Florida State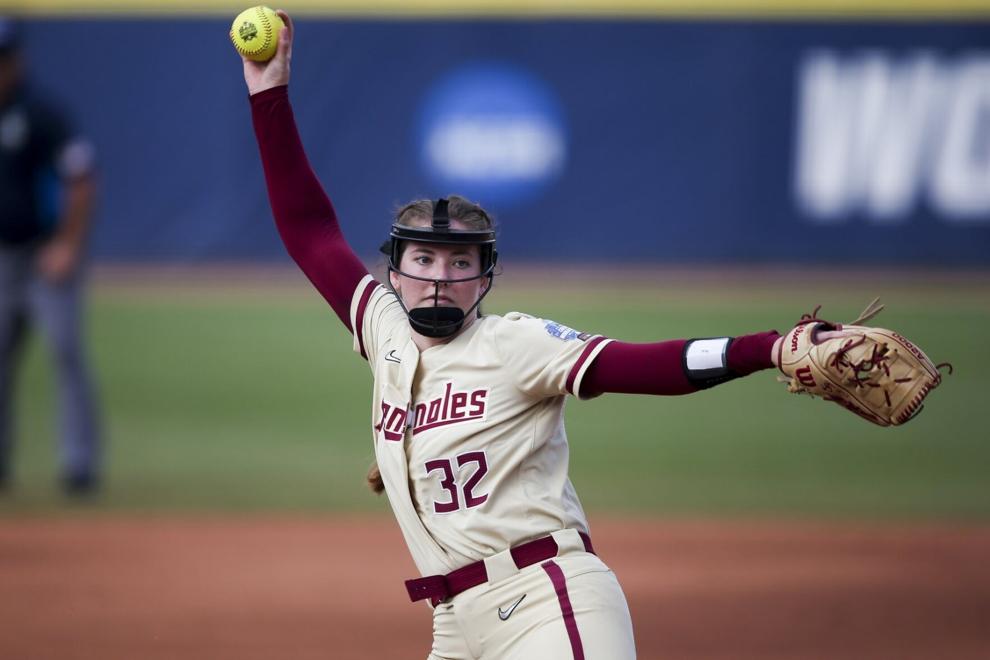 College World Series Championship Oklahoma vs Florida State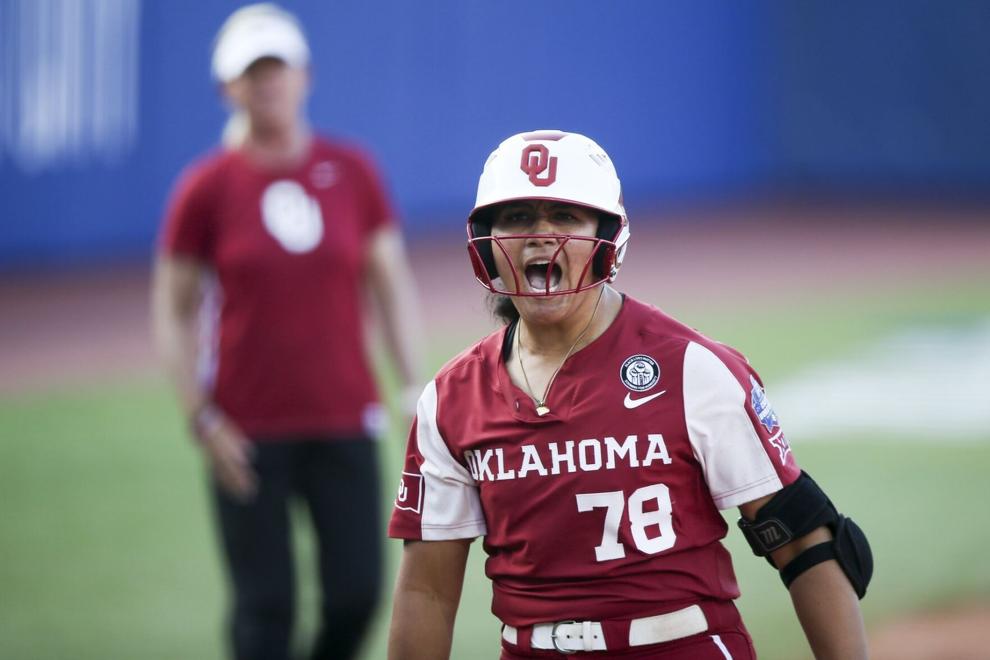 College World Series Championship Oklahoma vs Florida State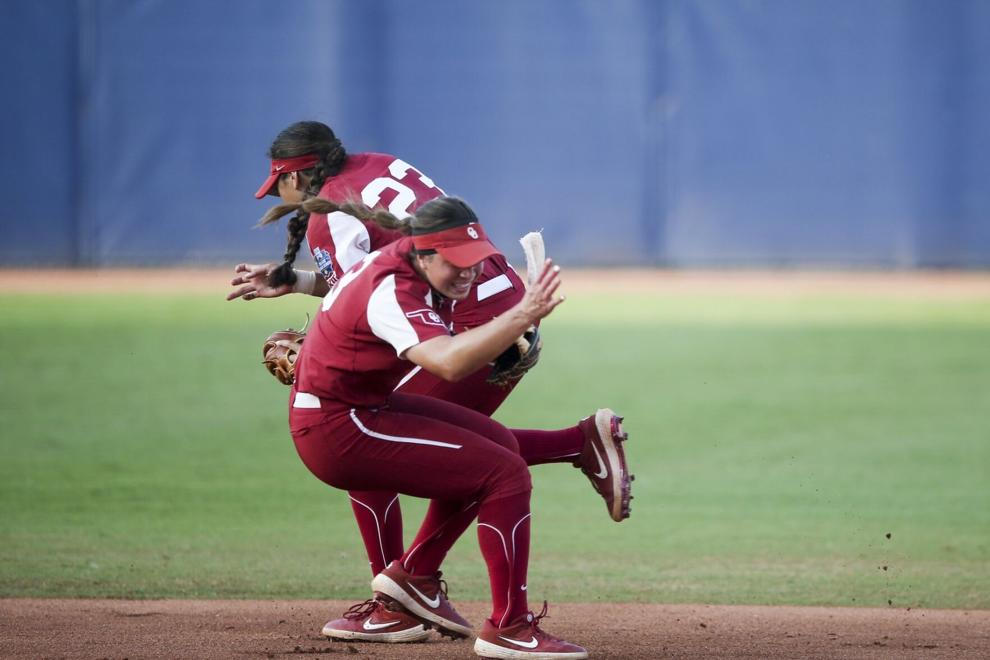 College World Series Championship Oklahoma vs Florida State
College World Series Championship Oklahoma vs Florida State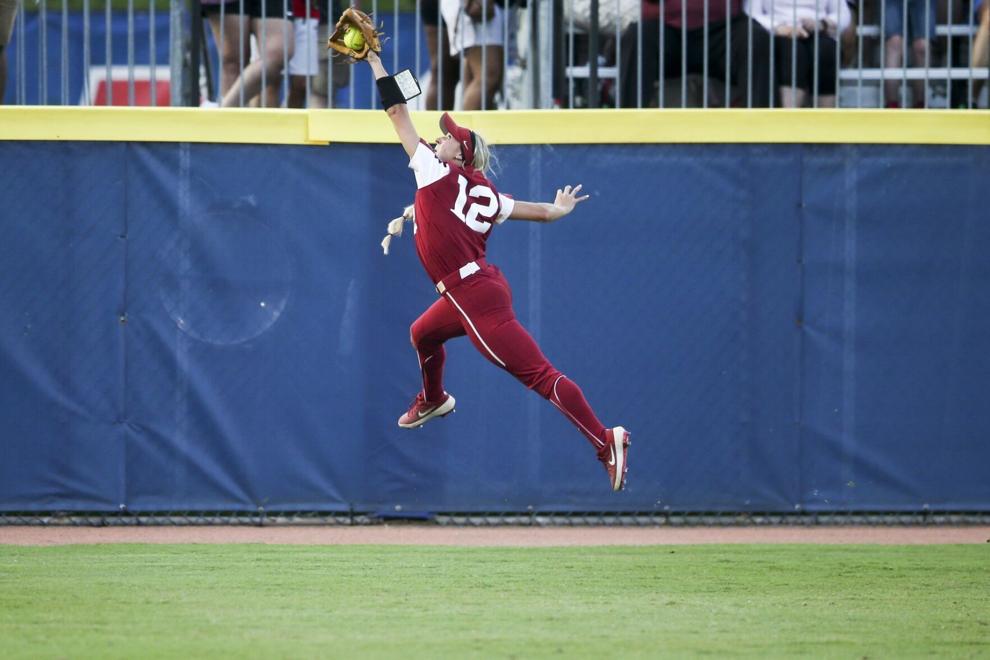 College World Series Championship Oklahoma vs Florida State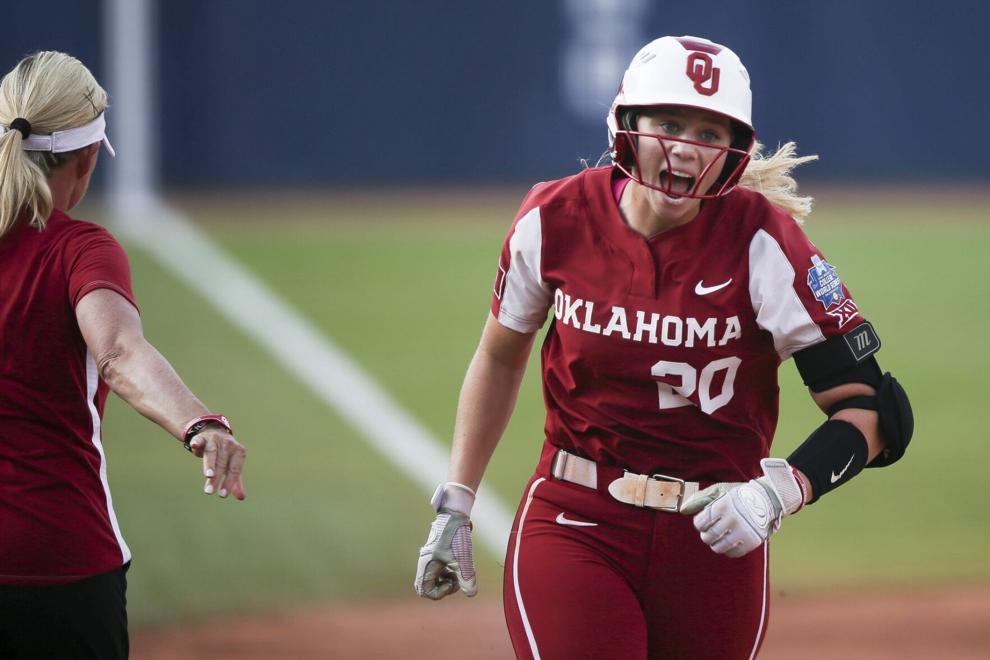 College World Series Championship Oklahoma vs Florida State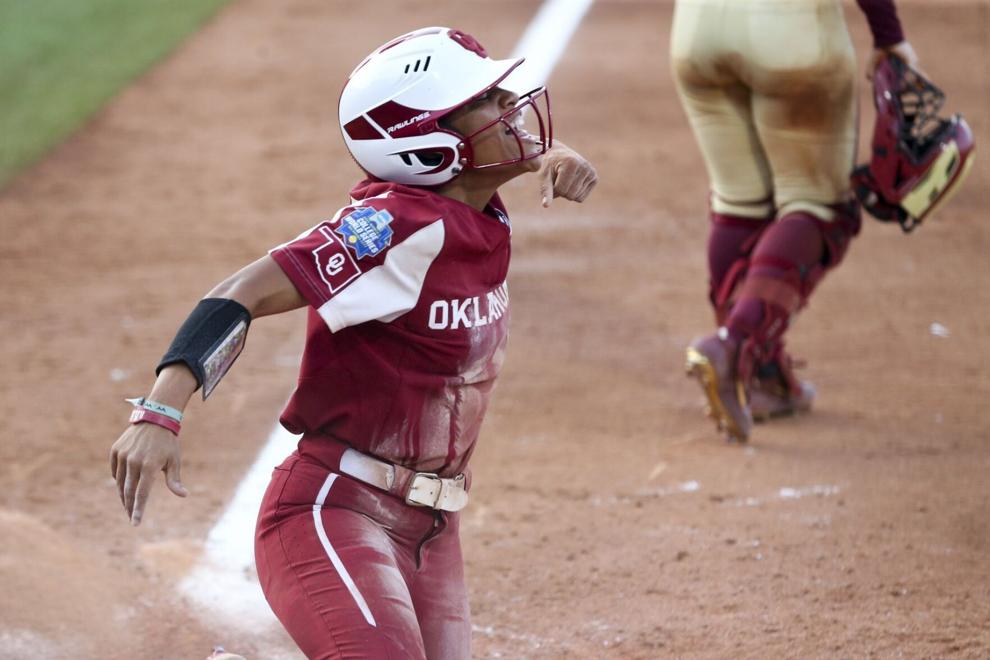 College World Series Championship Oklahoma vs Florida State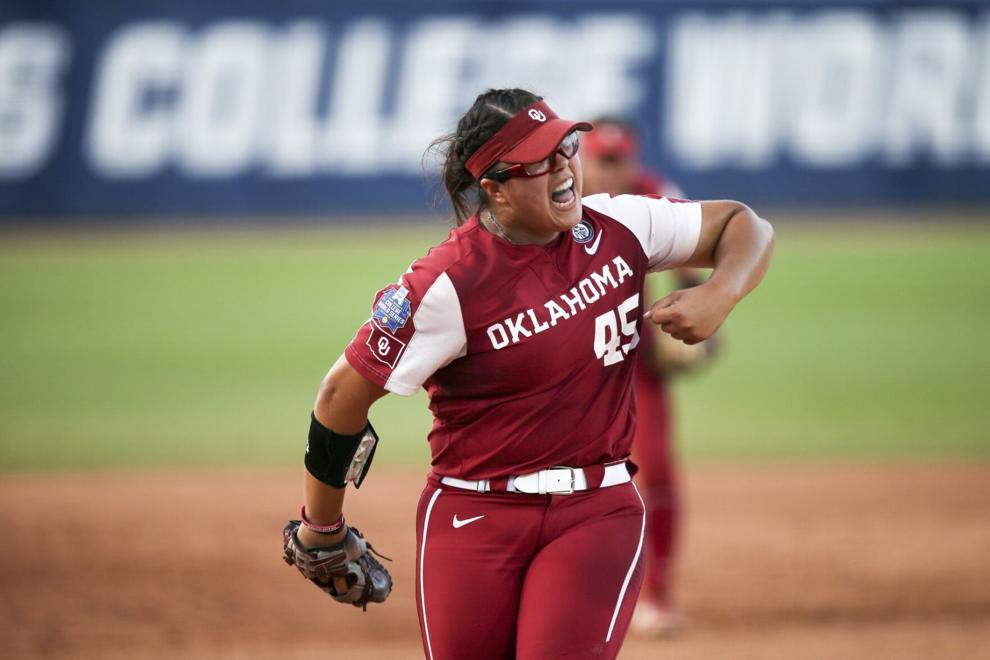 College World Series Championship Oklahoma vs Florida State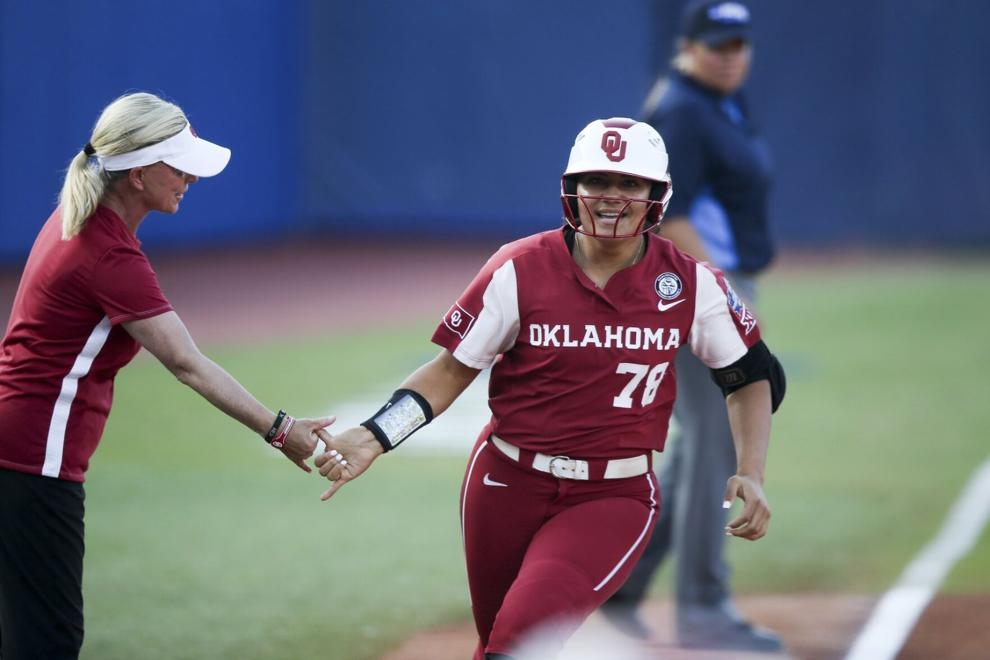 College World Series Championship Oklahoma vs Florida State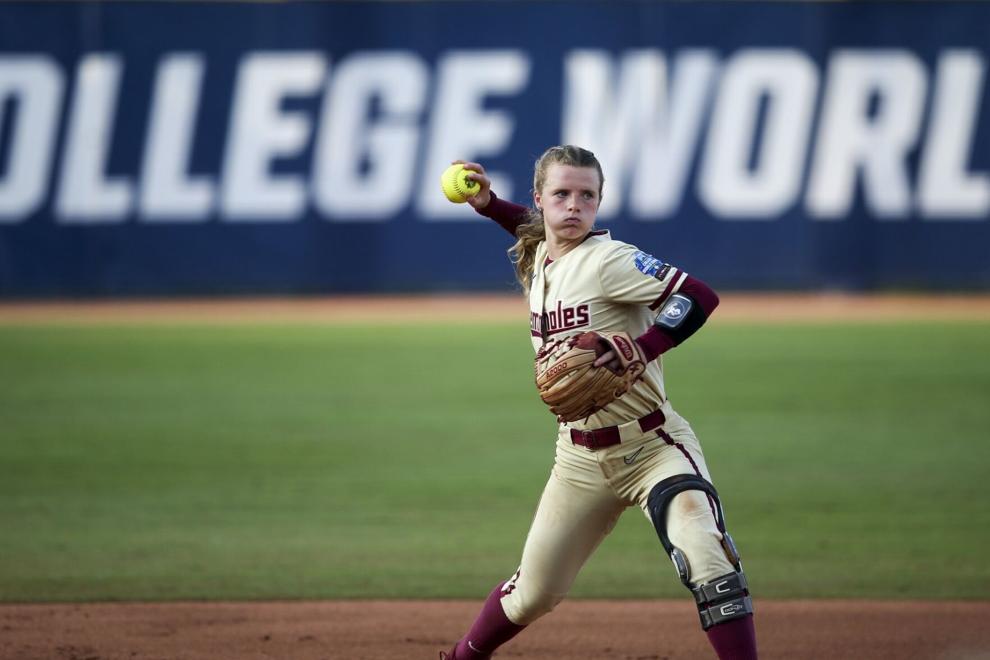 College World Series Championship Oklahoma vs Florida State
College World Series Championship Oklahoma vs Florida State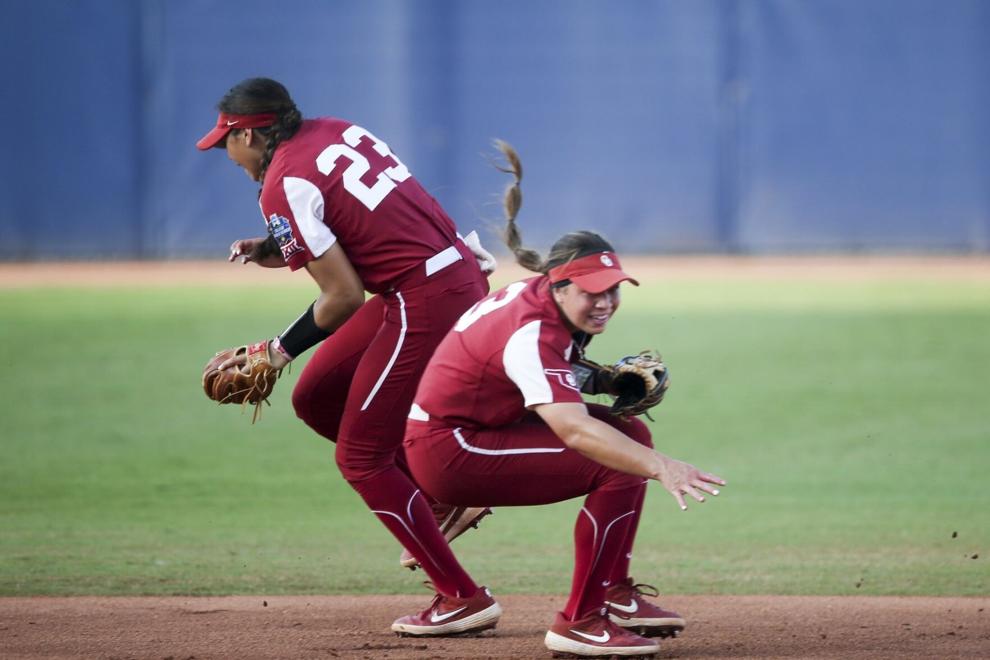 College World Series Championship Oklahoma vs Florida State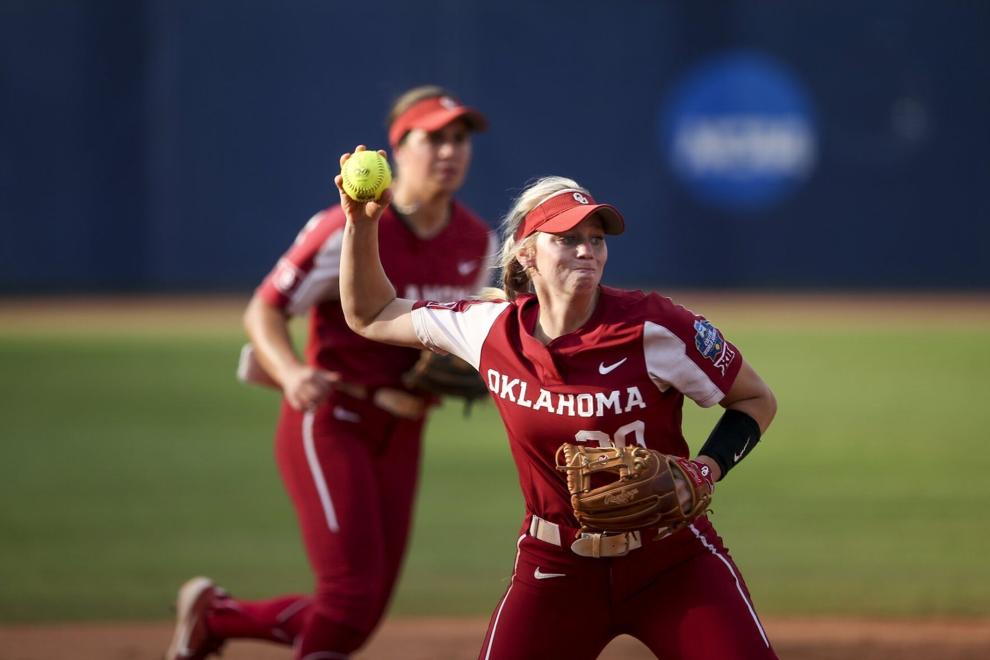 College World Series Championship Oklahoma vs Florida State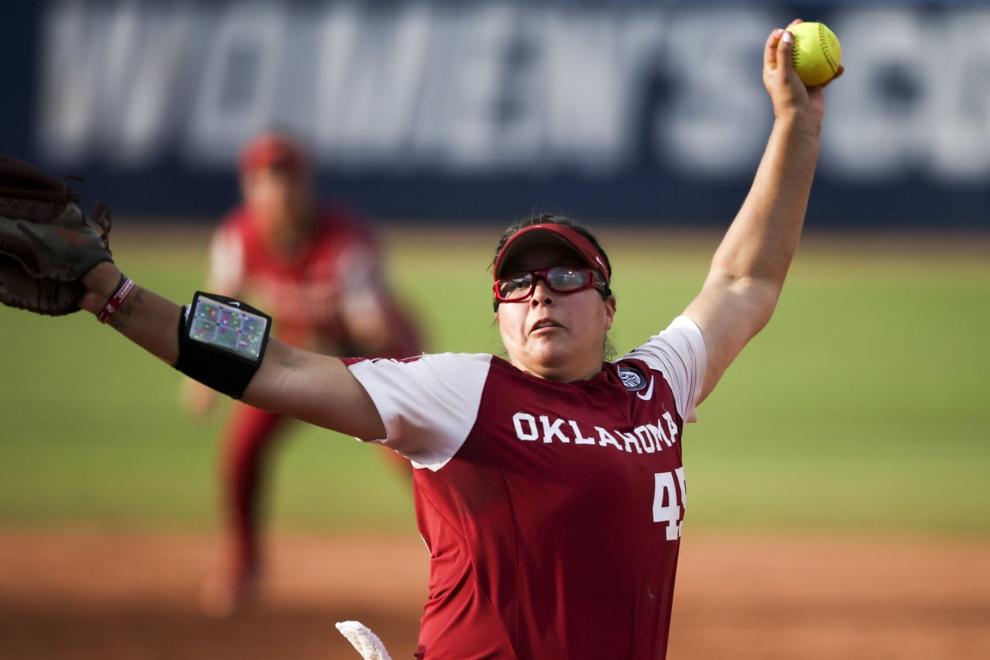 College World Series Championship Oklahoma vs Florida State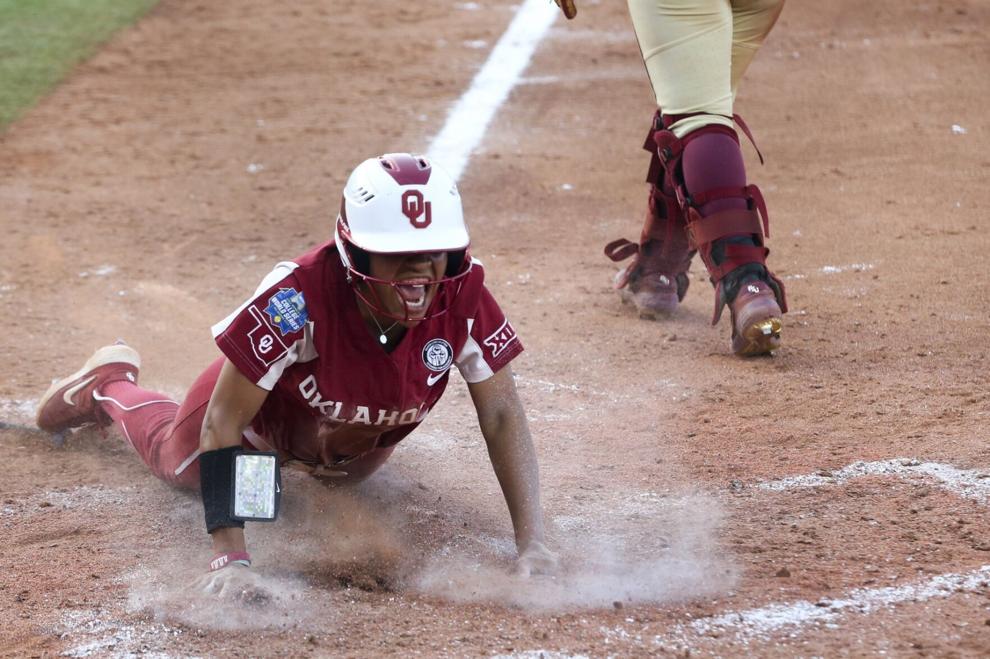 College World Series Championship Oklahoma vs Florida State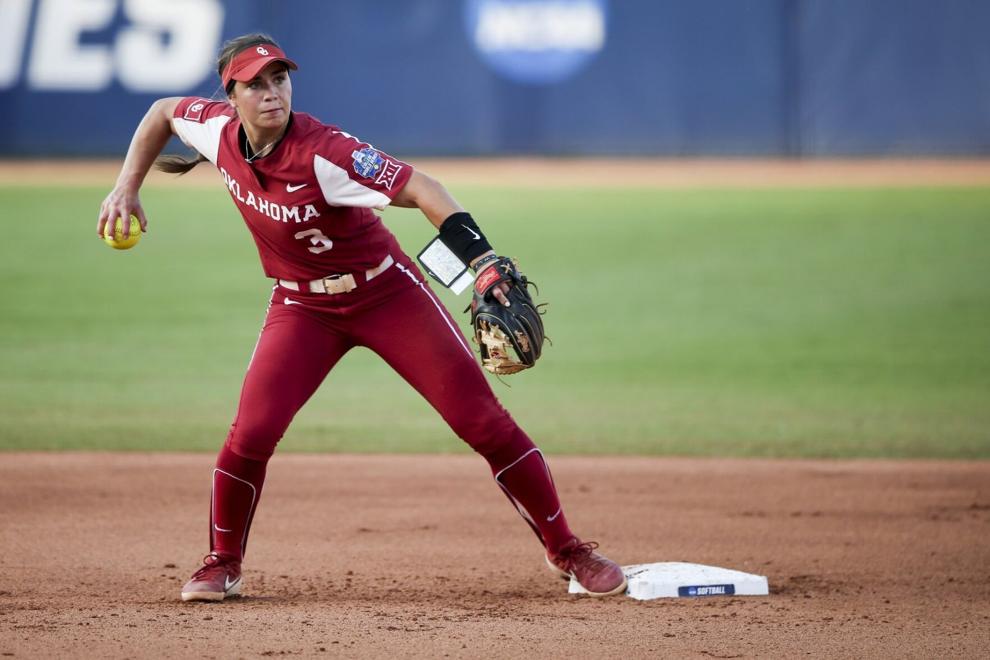 College World Series Championship Oklahoma vs Florida State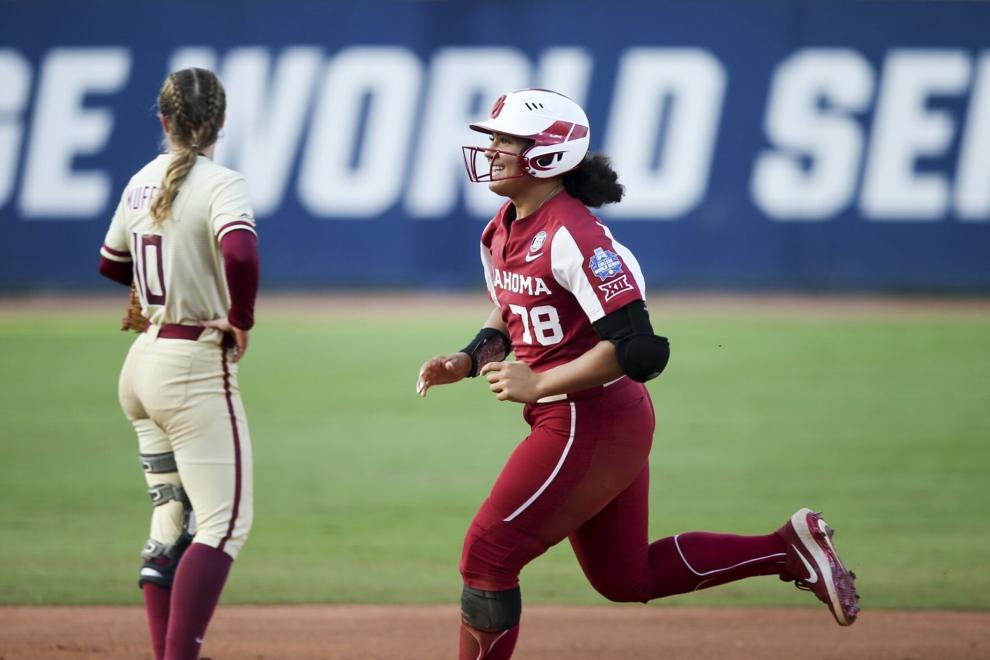 College World Series Championship Oklahoma vs Florida State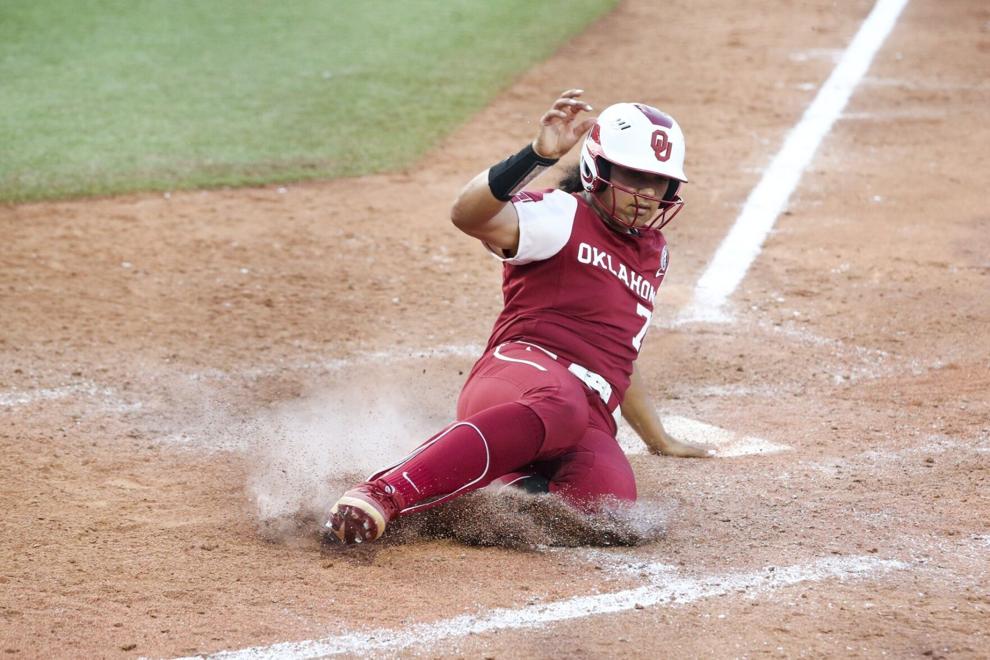 College World Series Championship Oklahoma vs Florida State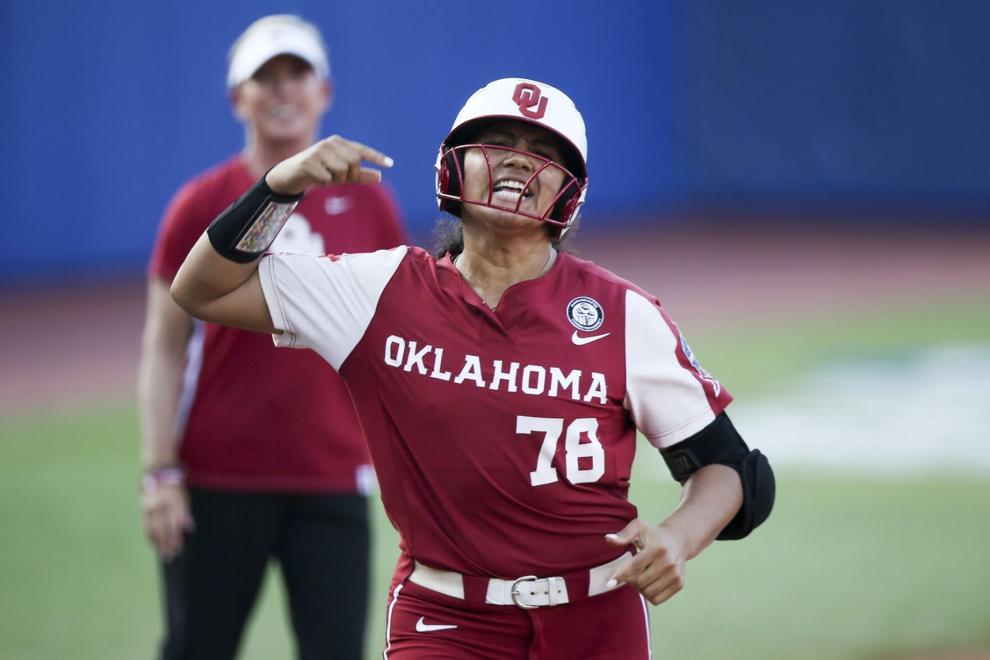 College World Series Championship Oklahoma vs Florida State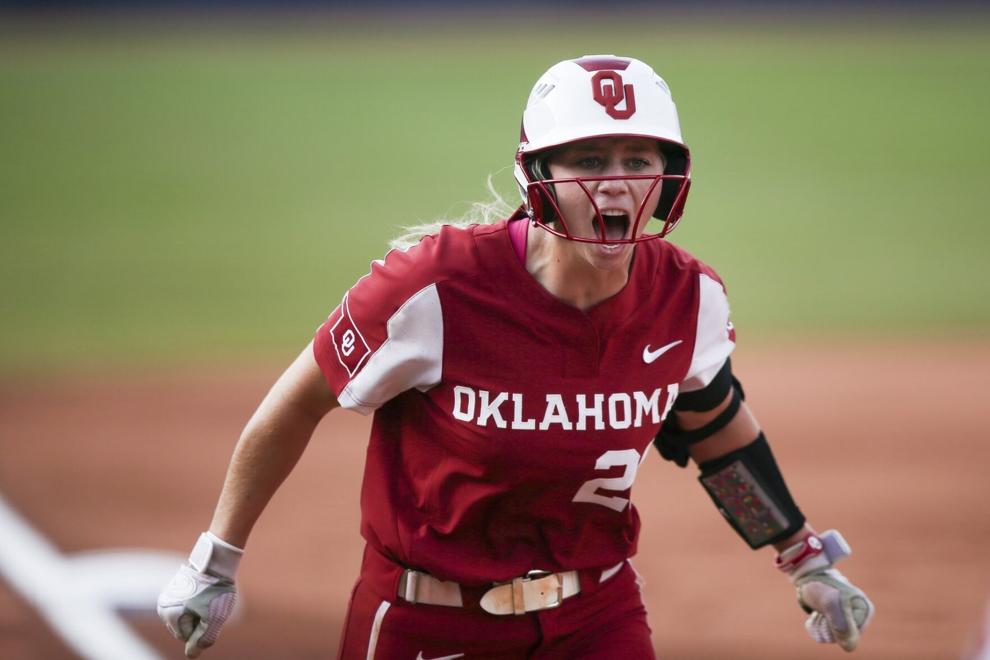 College World Series Championship Oklahoma vs Florida State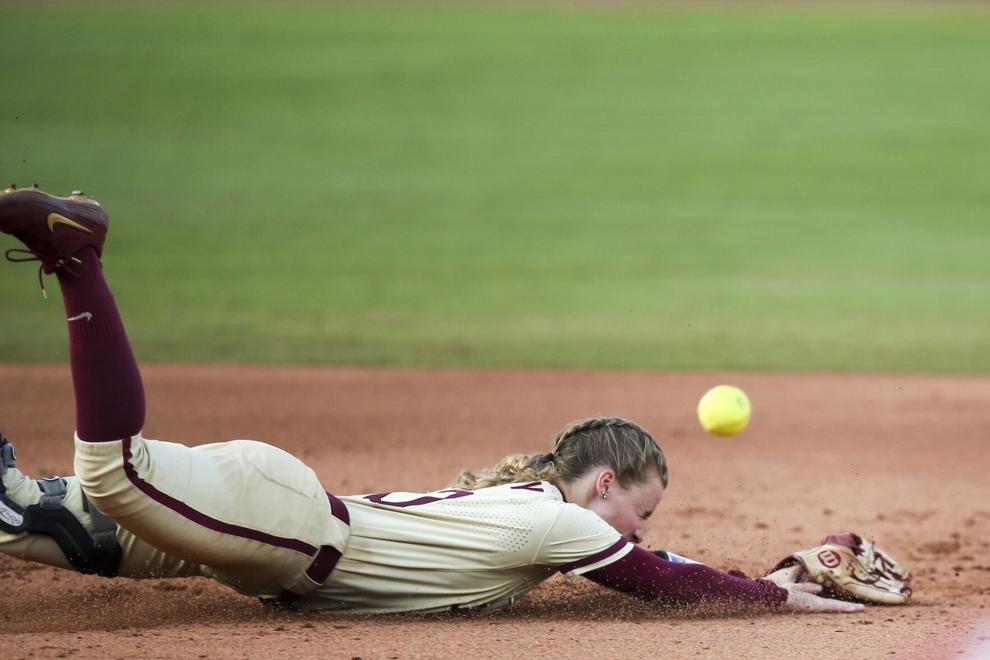 College World Series Championship Oklahoma vs Florida State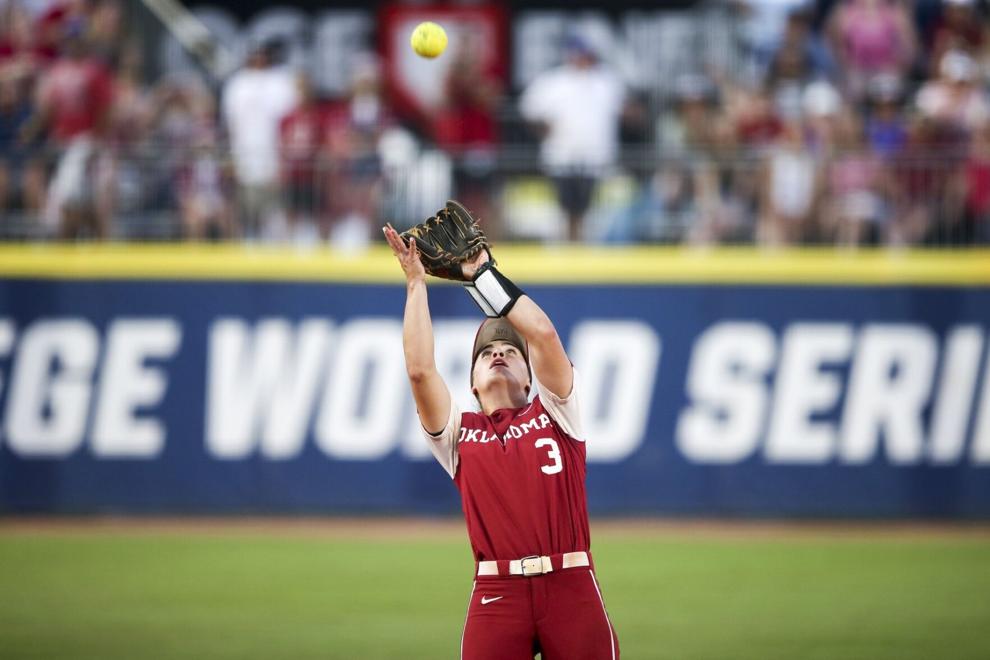 College World Series Championship Oklahoma vs Florida State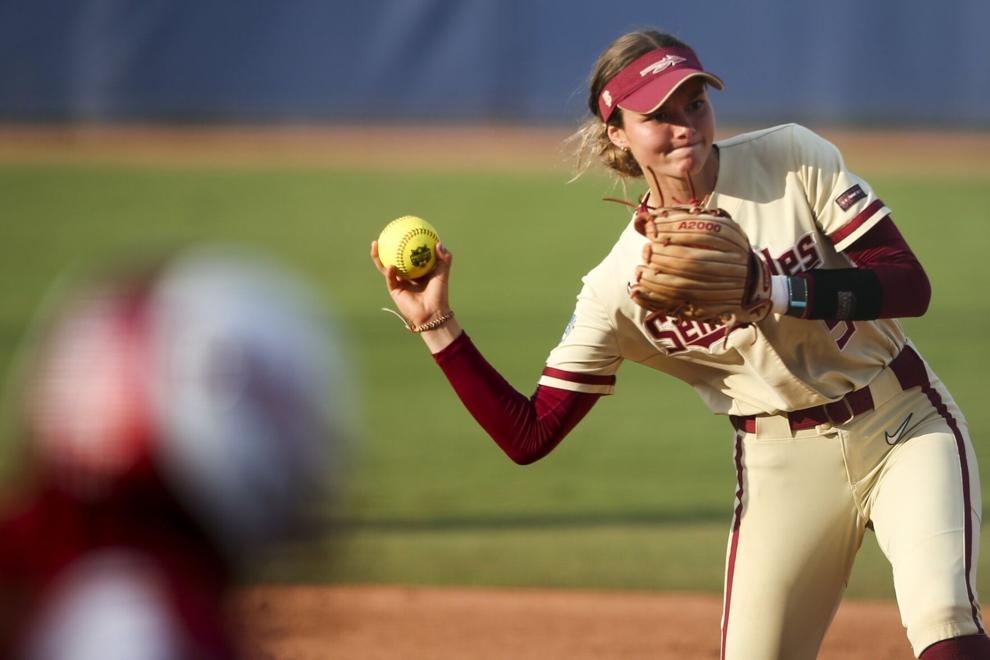 College World Series Championship Oklahoma vs Florida State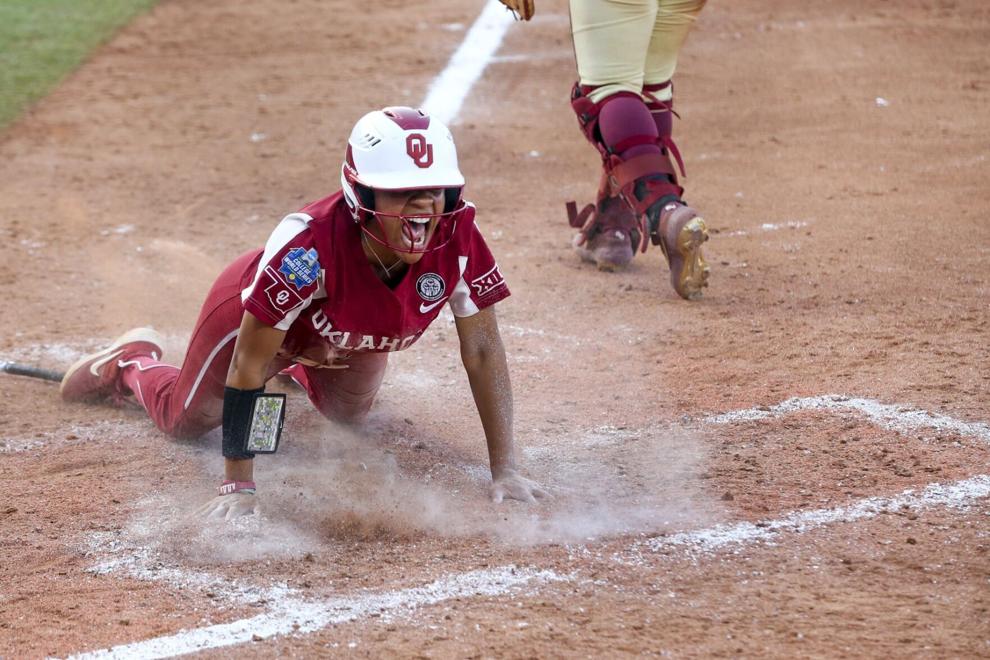 College World Series Championship Oklahoma vs Florida State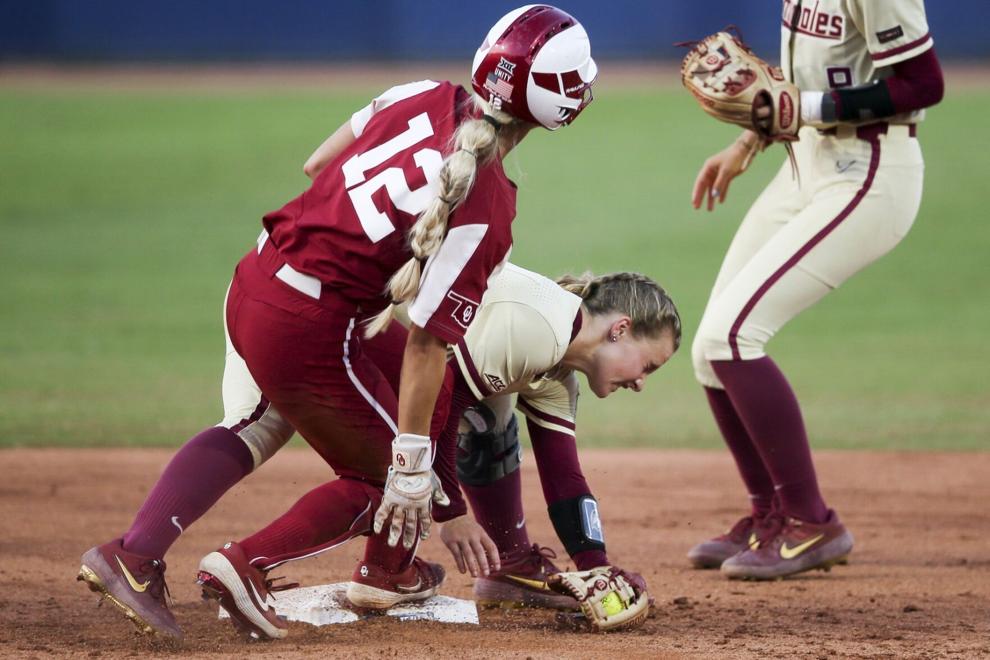 College World Series Championship Oklahoma vs Florida State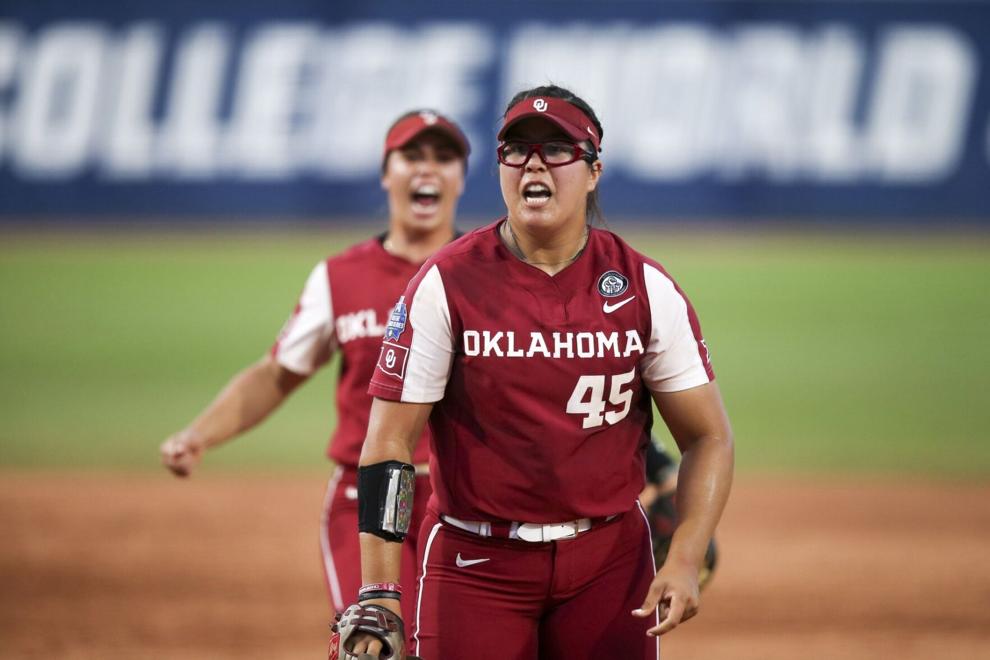 College World Series Championship Oklahoma vs Florida State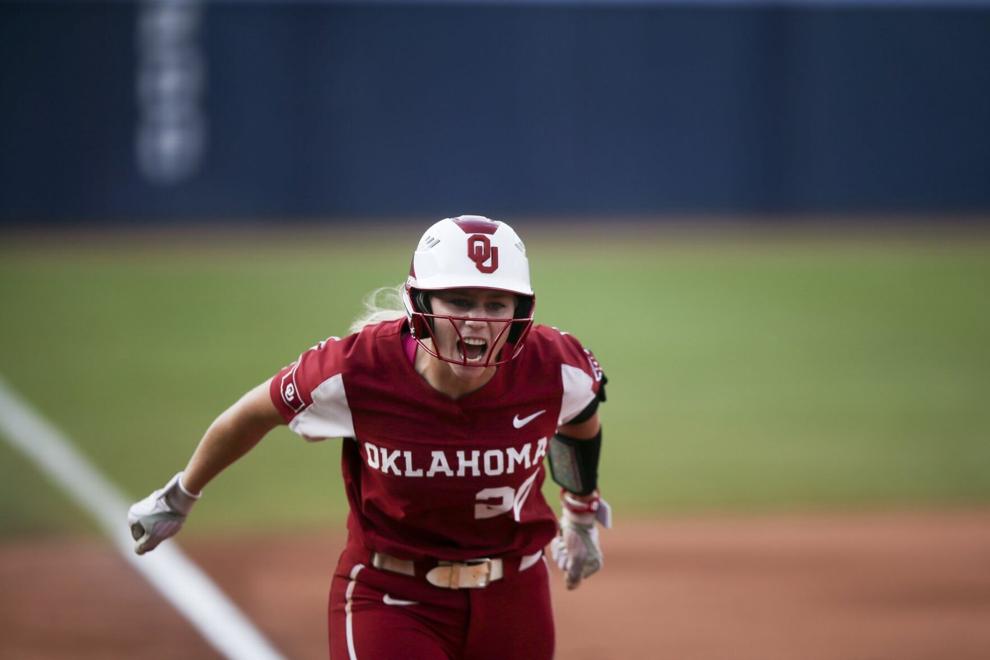 College World Series Championship Oklahoma vs Florida State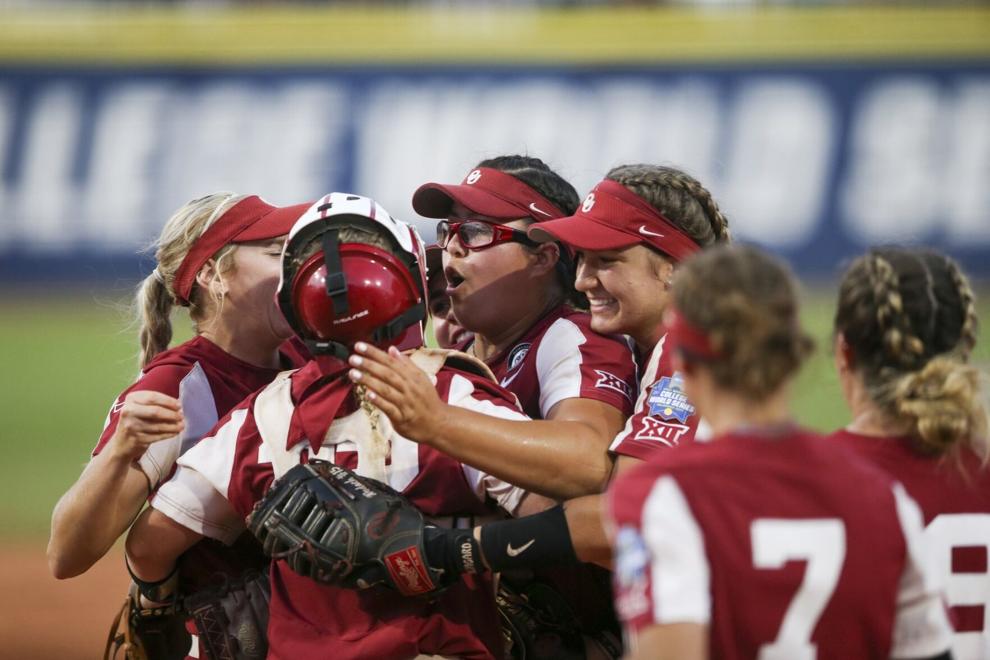 College World Series Championship Oklahoma vs Florida State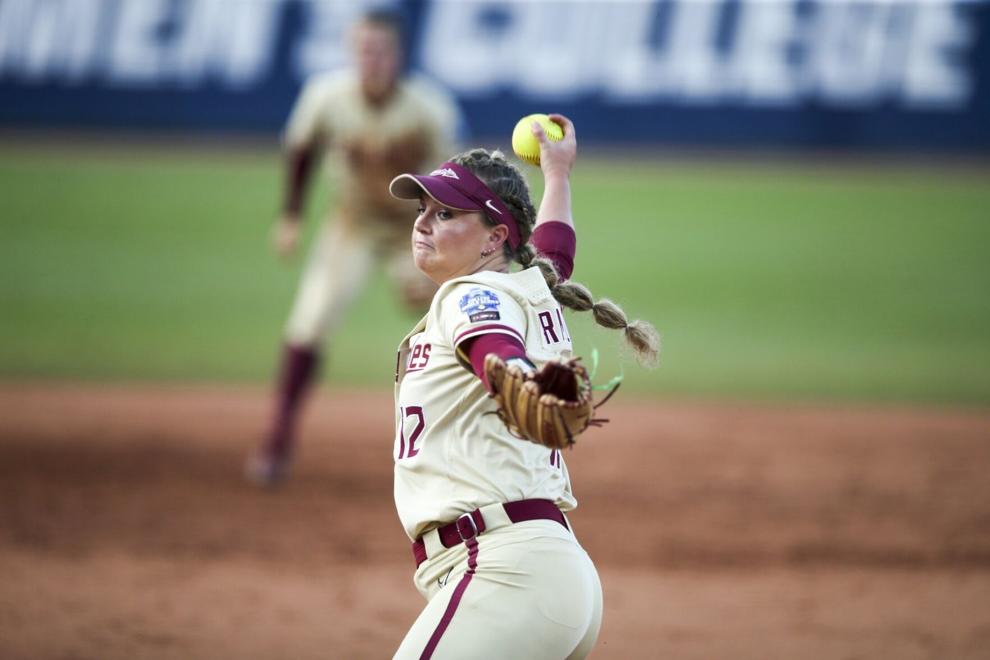 College World Series Championship Oklahoma vs Florida State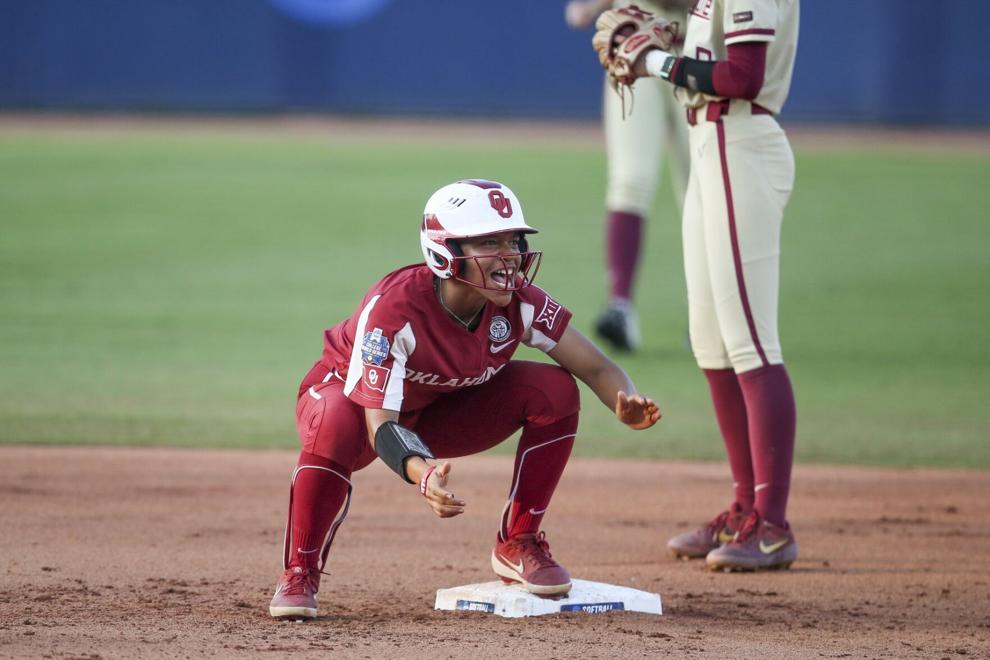 College World Series Championship Oklahoma vs Florida State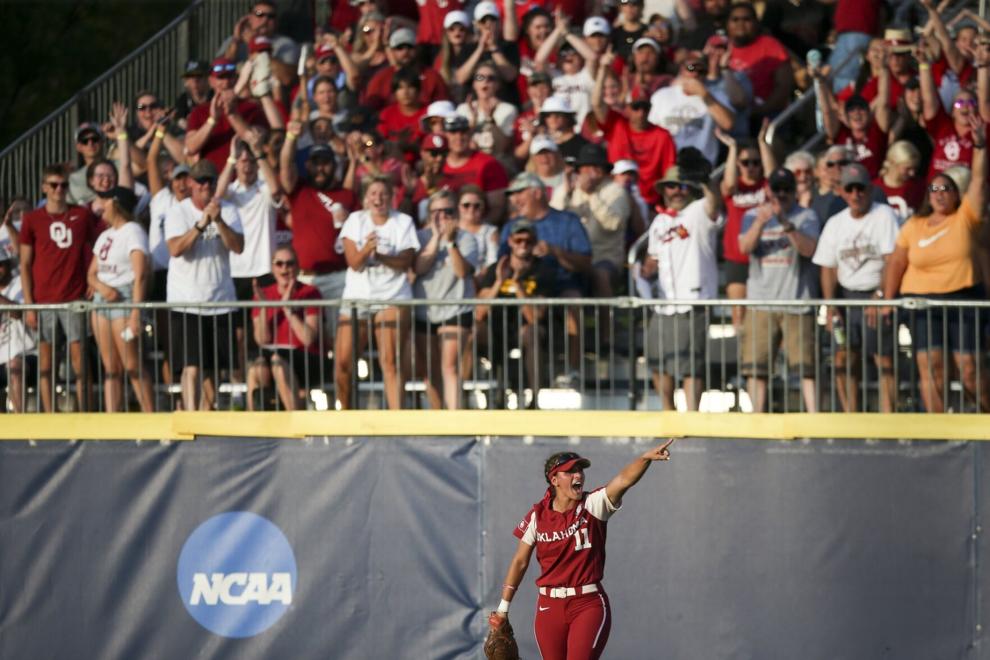 College World Series Championship Oklahoma vs Florida State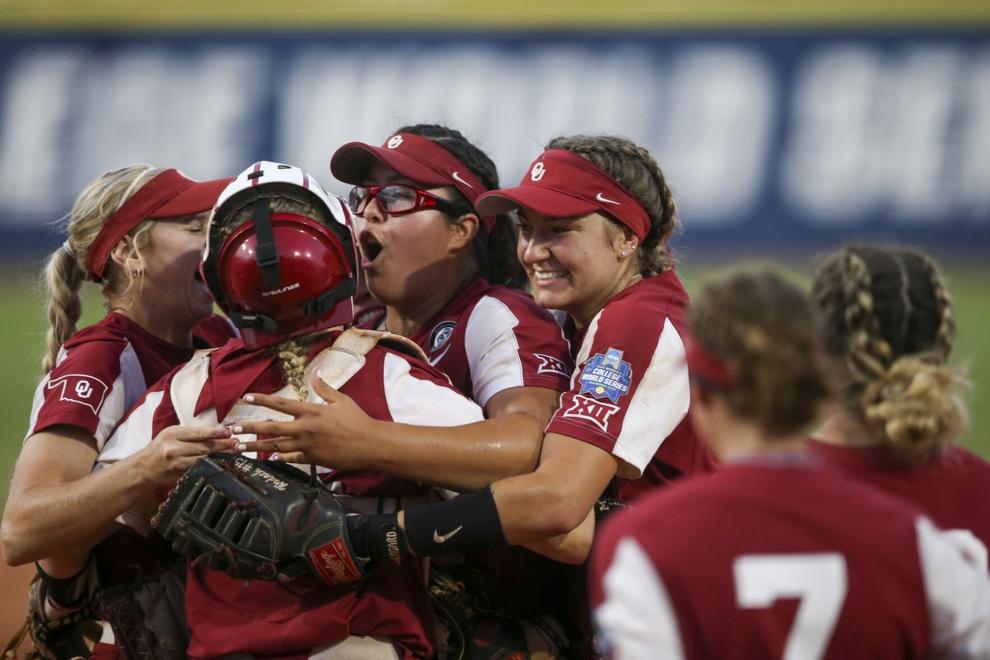 College World Series Championship Oklahoma vs Florida State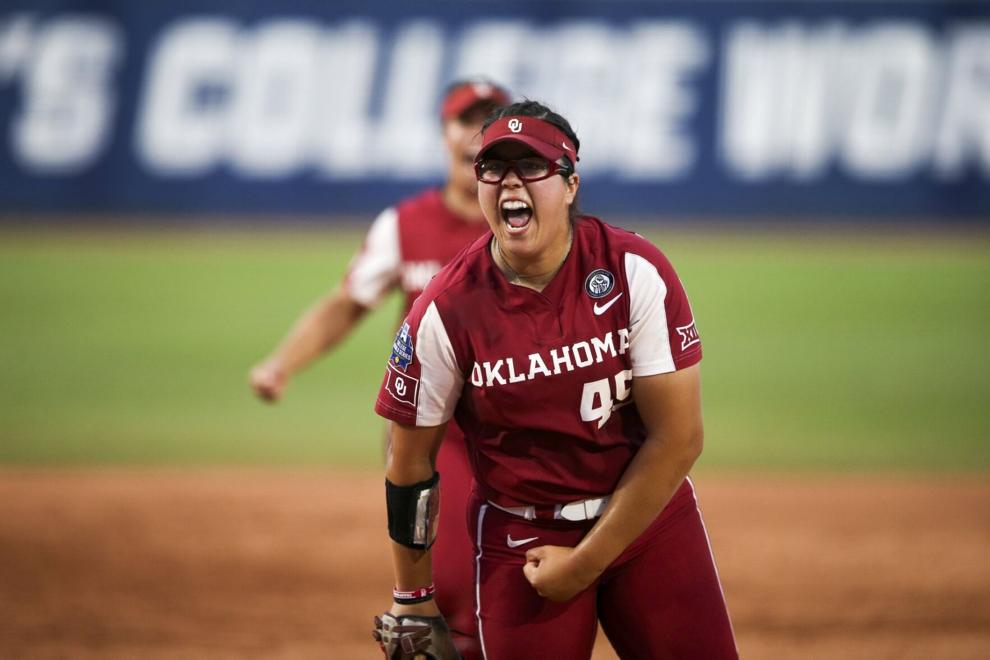 College World Series Championship Oklahoma vs Florida State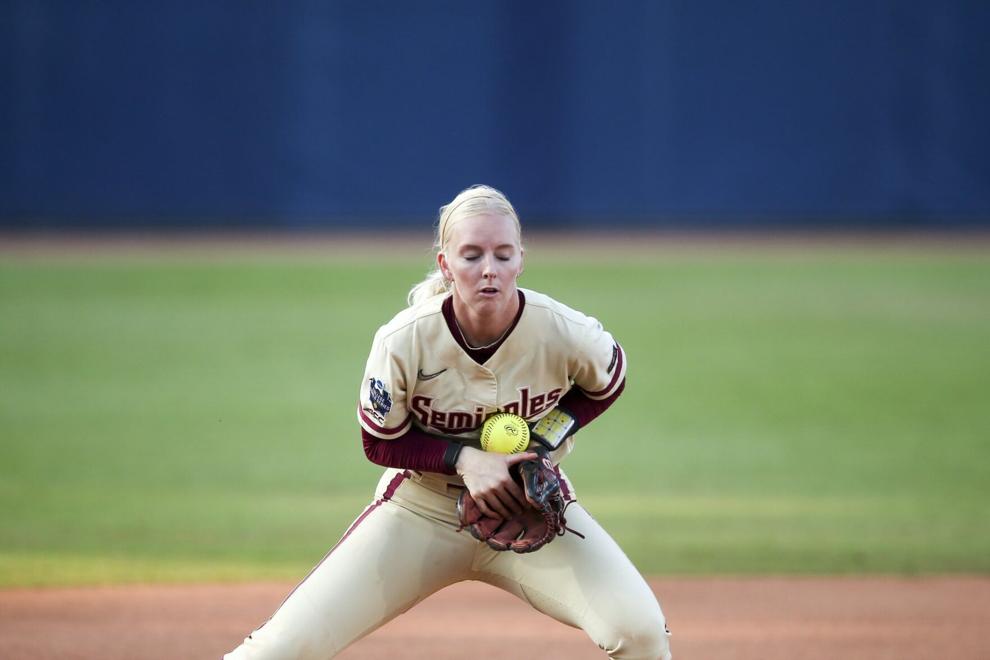 College World Series Championship Oklahoma vs Florida State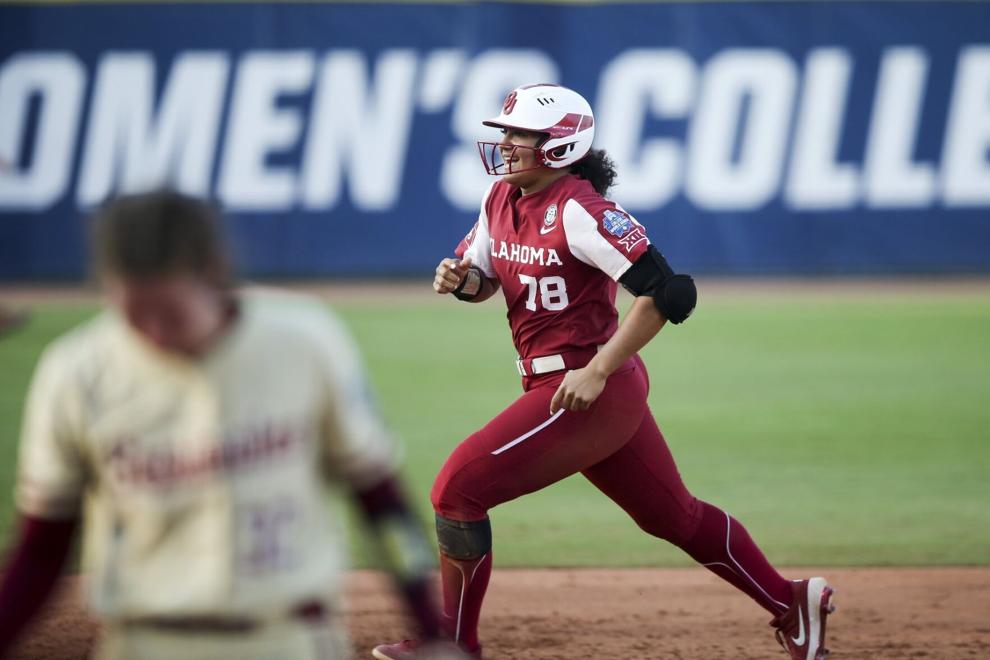 College World Series Championship Oklahoma vs Florida State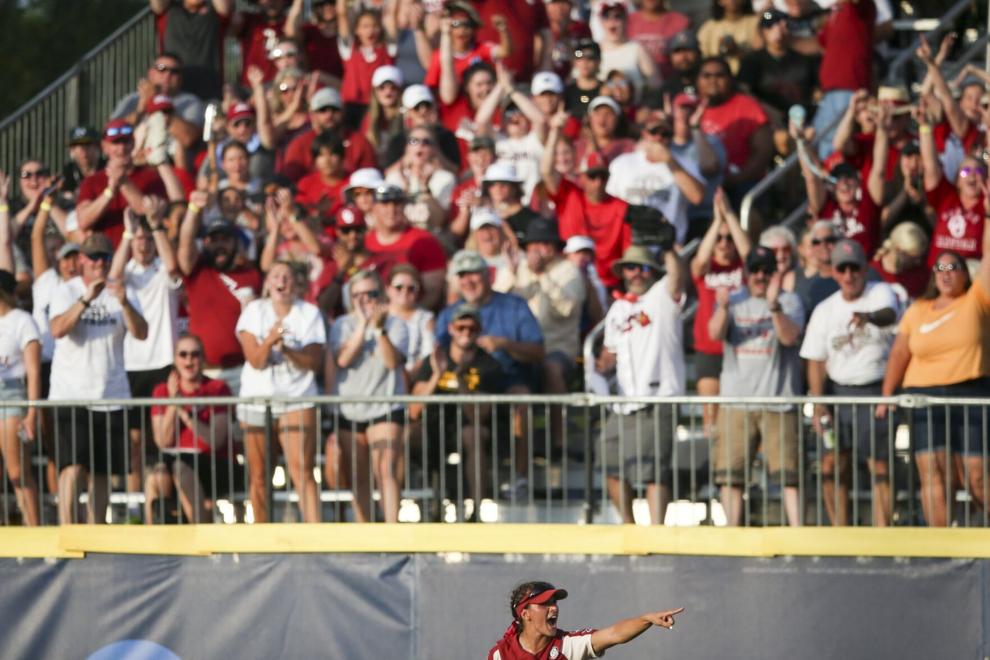 College World Series Championship Oklahoma vs Florida State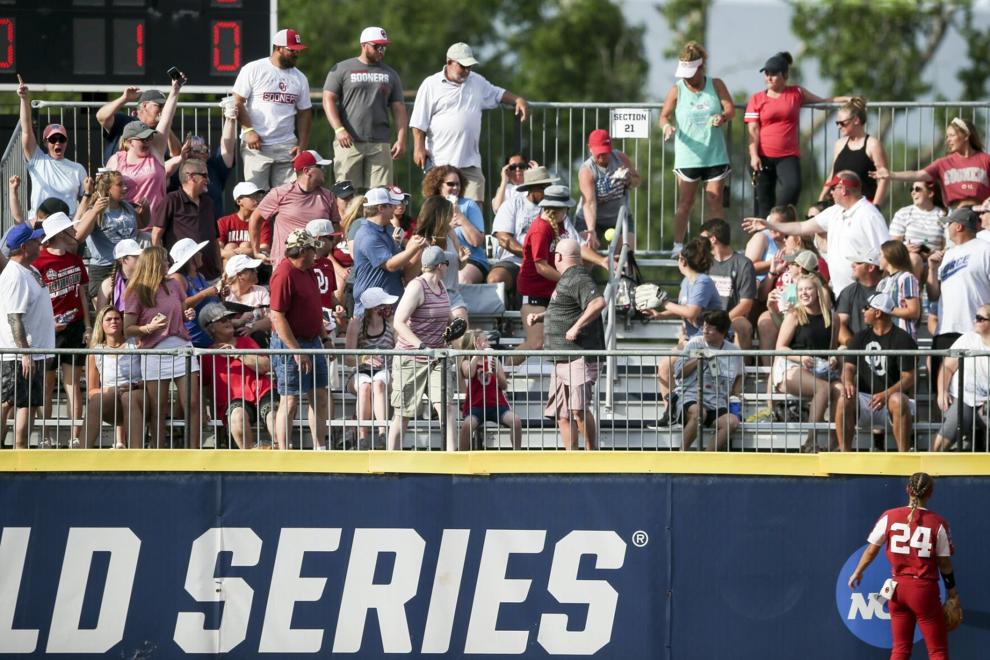 College World Series Championship Oklahoma vs Florida State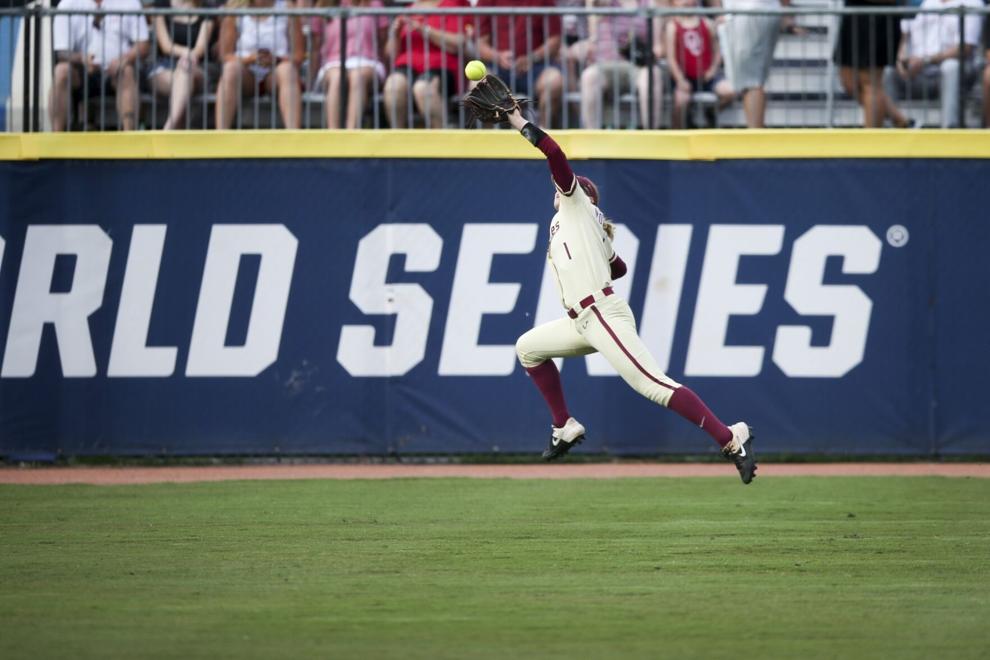 College World Series Championship Oklahoma vs Florida State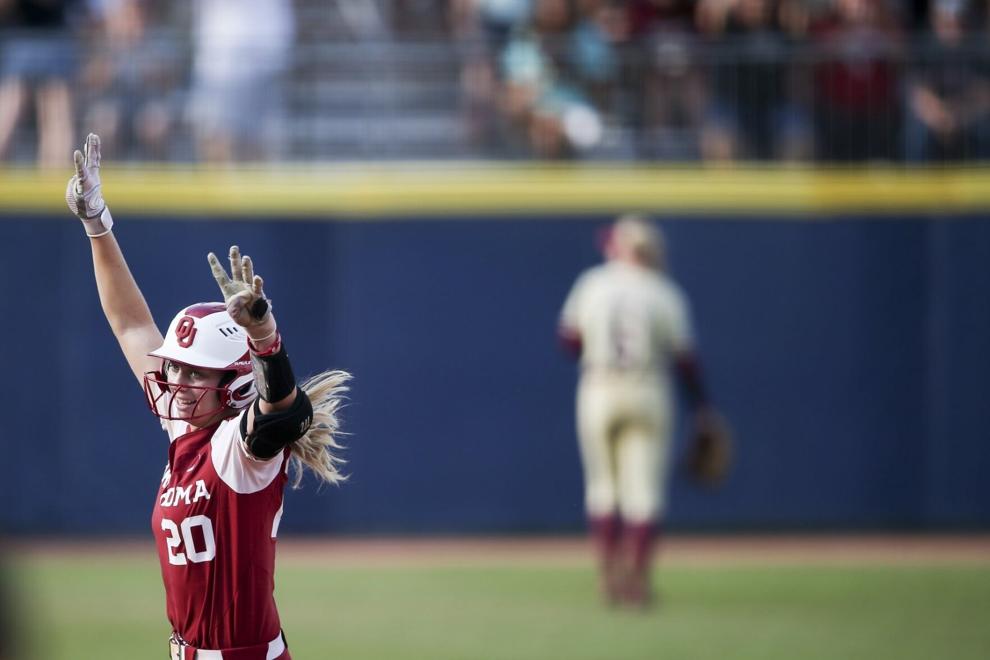 College World Series Championship Oklahoma vs Florida State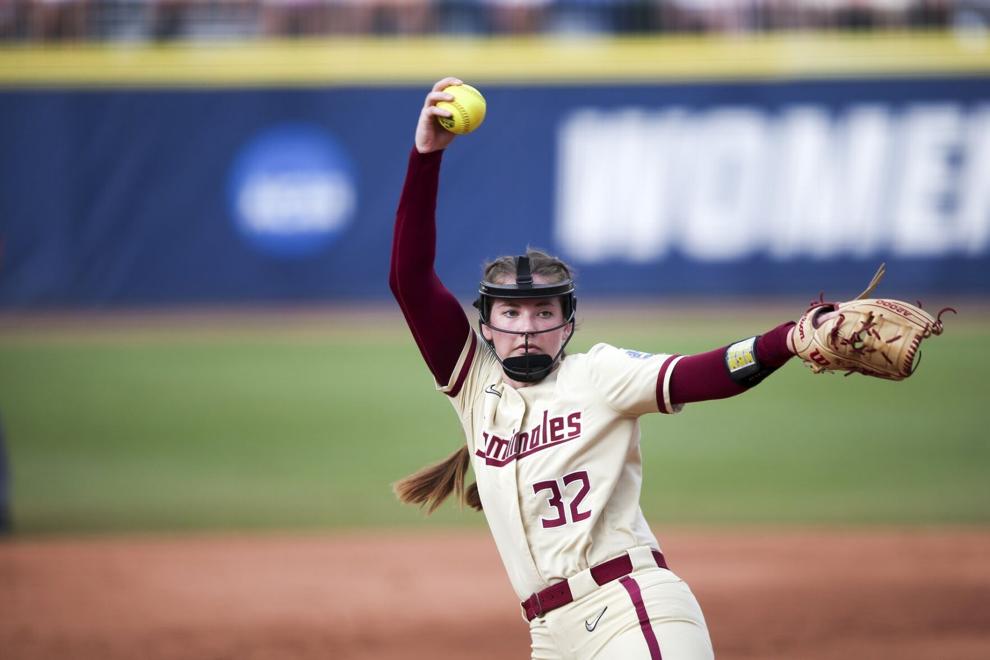 College World Series Championship Oklahoma vs Florida State
College World Series Championship Oklahoma vs Florida State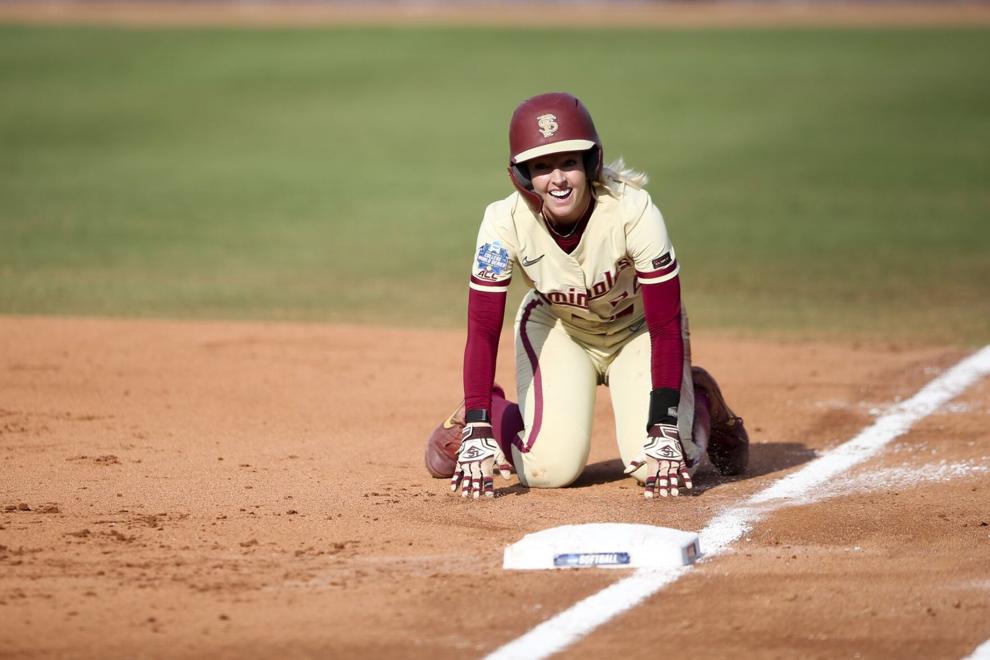 HIDE VERTICAL GALLERY ASSET TITLES
$1 for 6 months