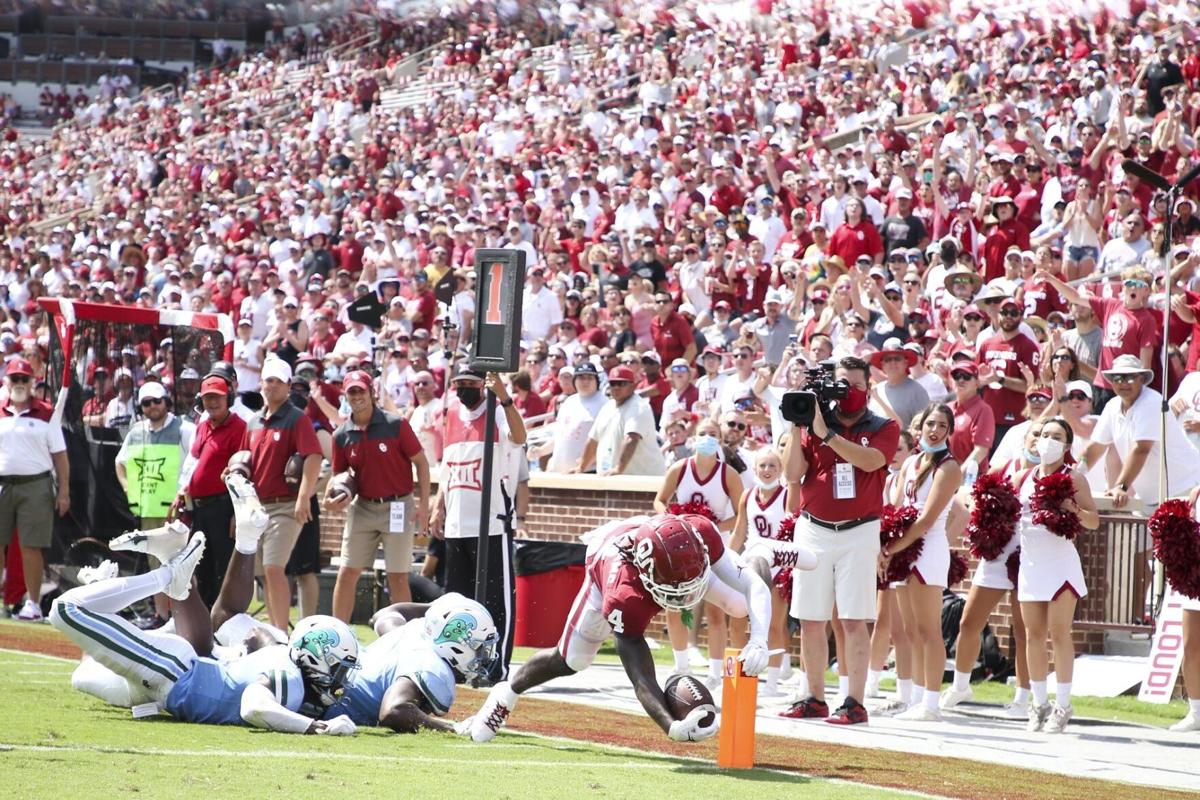 One player, one problem, one preposterous prediction and one pick for OU-West Virginia...
OU quarterback Spencer Rattler
Last week I made Rattler the Sooners' "one player" against Nebraska as a means to launch his Heisman Trophy campaign. Now he's in the spotlight for a completely different reason.
The same college football public that made Rattler a can't-miss All-American Heisman favorite heading into the season is now wondering what's gone so wrong. A sign of Rattler's free fall after three games: Bleacher Report ranks him sixth in its weekly Heisman watch.
Just like last week Rattler needs to play well to help his team win. He needs to do what's expected and outplay the other team's quarterback, West Virginia's Jarret Doege in Saturday's case.
Rattler did not outplay Nebraska's Adrian Martinez last week. That triggered alarms beyond Oklahoma. That makes this week even bigger for the suddenly-doubted Sooners' QB.
It is an opportunity for Rattler to shut the alarms back off.
West Virginia running back Leddie Brown
Brown has carried 17, 15 and 19 times over the Mountaineers' first three games. He has scored five touchdowns. He put 161 yards on Virginia Tech in WVU's 27-21 victory last week. Clearly Mounties coach Neal Brown wants to ride his most productive offensive player while taking some of the load off Doege.
Assuming that is WVU's strategy Saturday night in Norman, it should be the type of ball-control, low-possession game that Nebraska played there last week. The Huskers lost because they didn't execute well enough to finish the job.
Brown is the workhorse Nebraska doesn't have. If he's on and WVU's offensive line and special teams aren't self-destructing, things could get very interesting.
ONE PREPOSTEROUS PREDICTION
Mario Williams turns momentum in OU's favor with a 95-yard kickoff return for a touchdown in the third quarter. It sparks the Sooners' defense to a three-and-out stop on the ensuing possession. OU takes over. Rattler zips his offense down the field and hits Mike Woods for another score.
Crisis averted, for both Rattler and the Sooners.
Gallery: Nebraska at No. 3 Oklahoma
Oklahoma vs. Nebraska
Oklahoma vs. Nebraska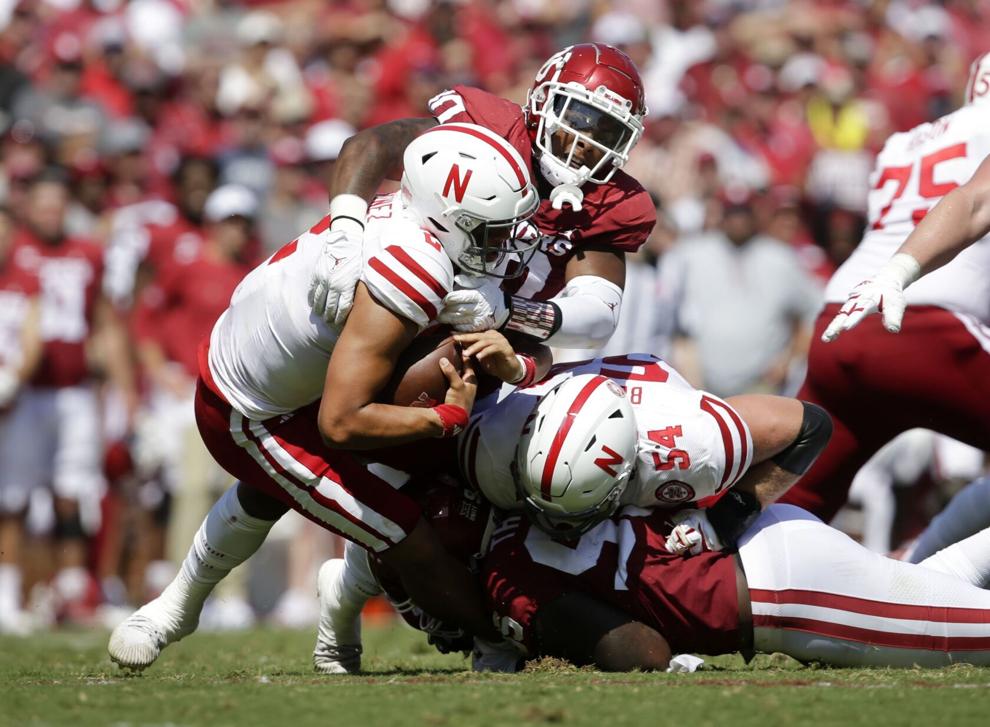 Oklahoma vs. Nebraska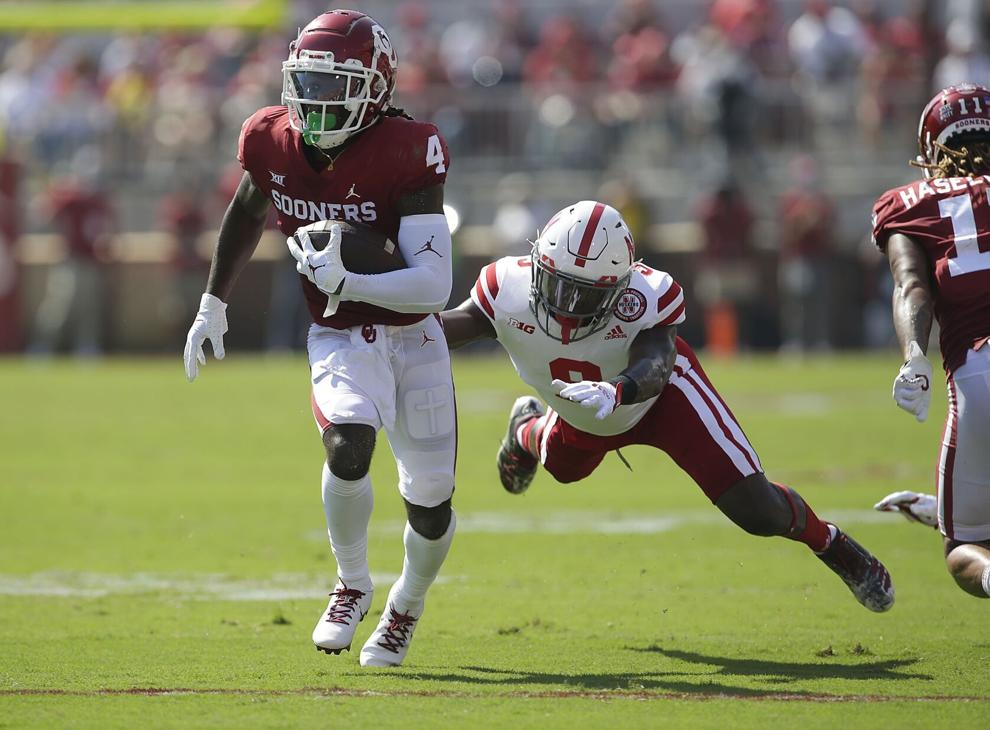 Oklahoma vs. Nebraska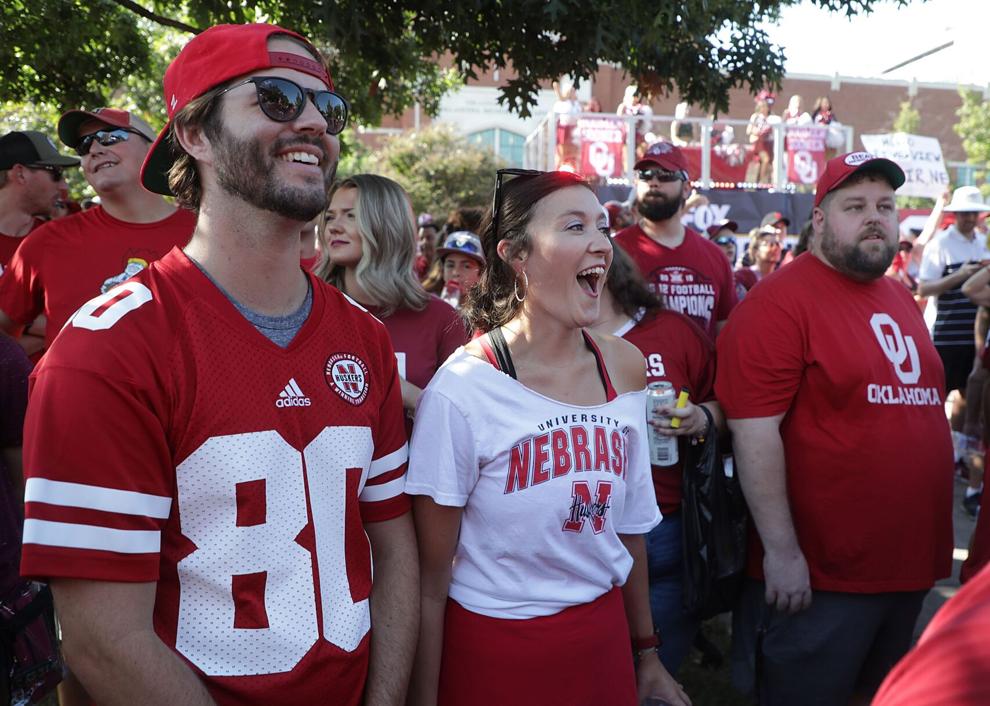 Oklahoma vs. Nebraska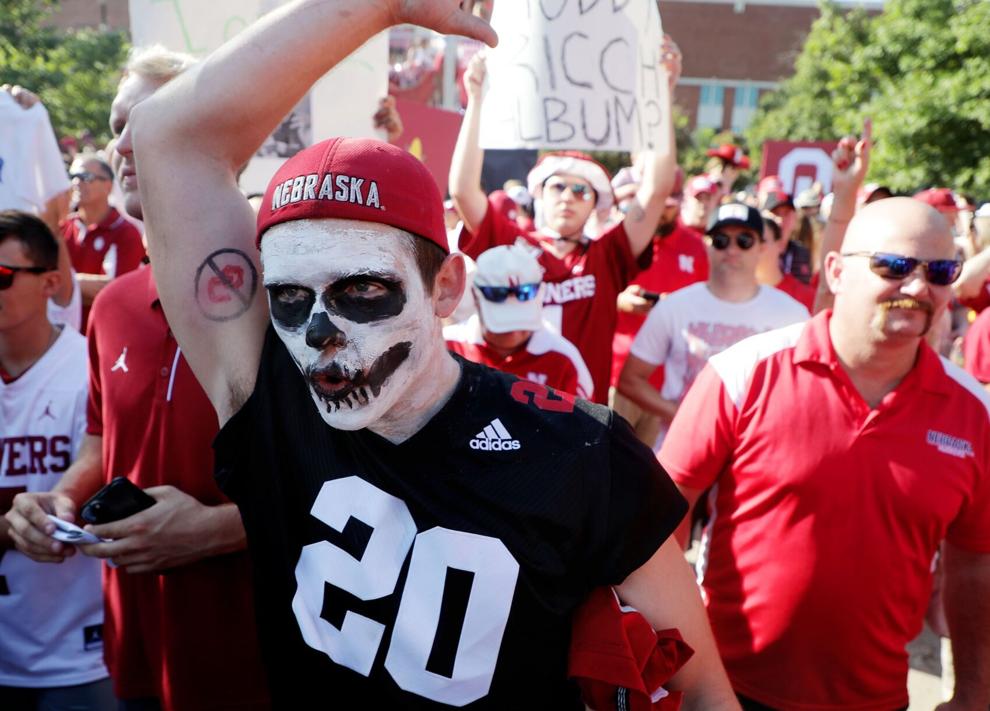 Oklahoma vs. Nebraska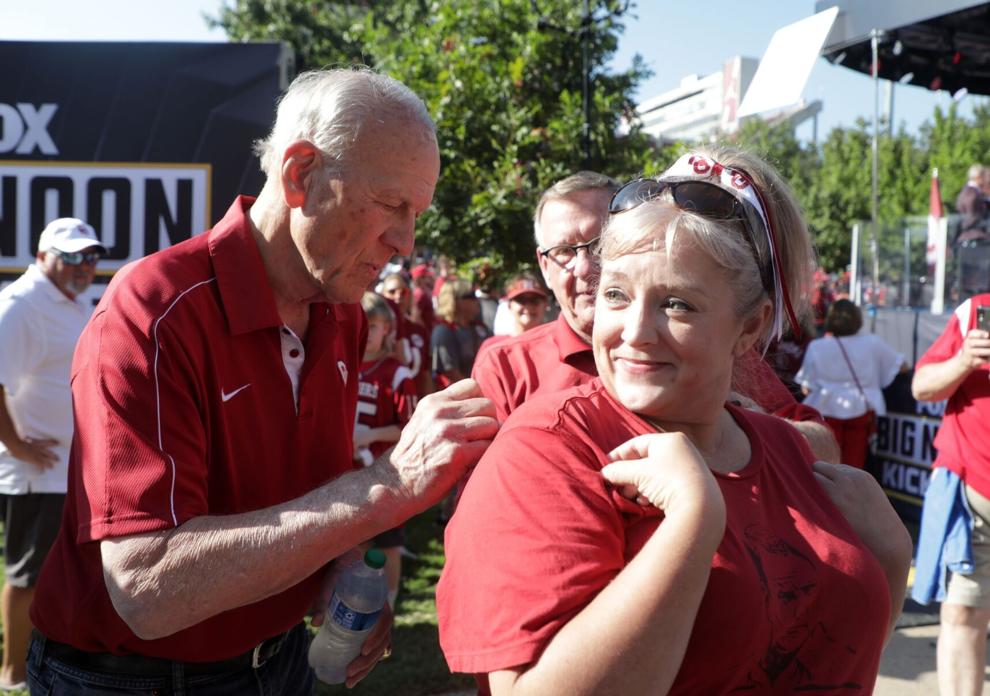 Oklahoma vs. Nebraska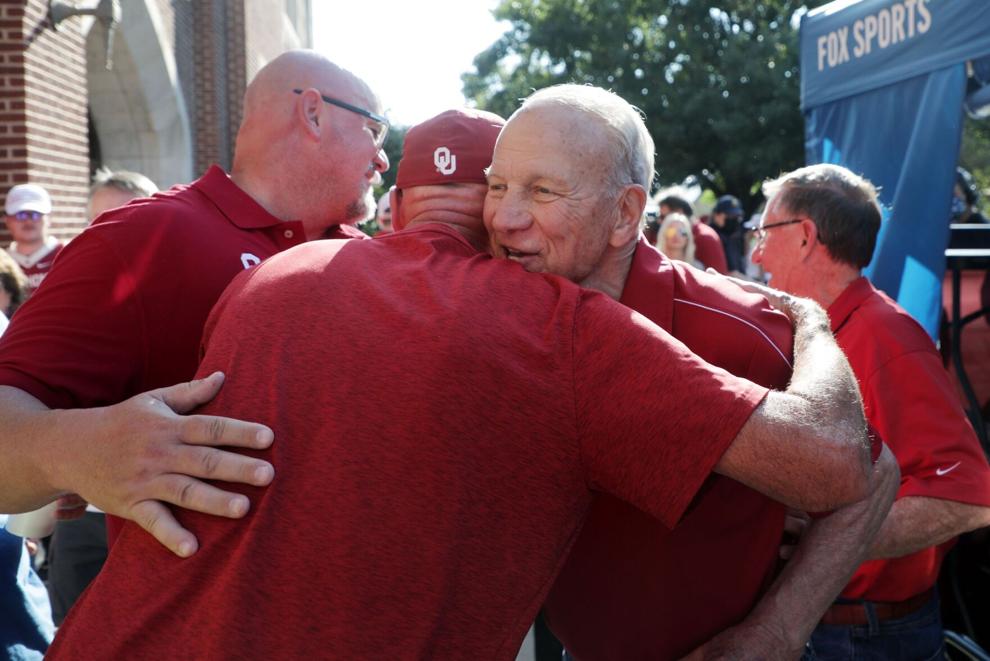 Oklahoma vs. Nebraska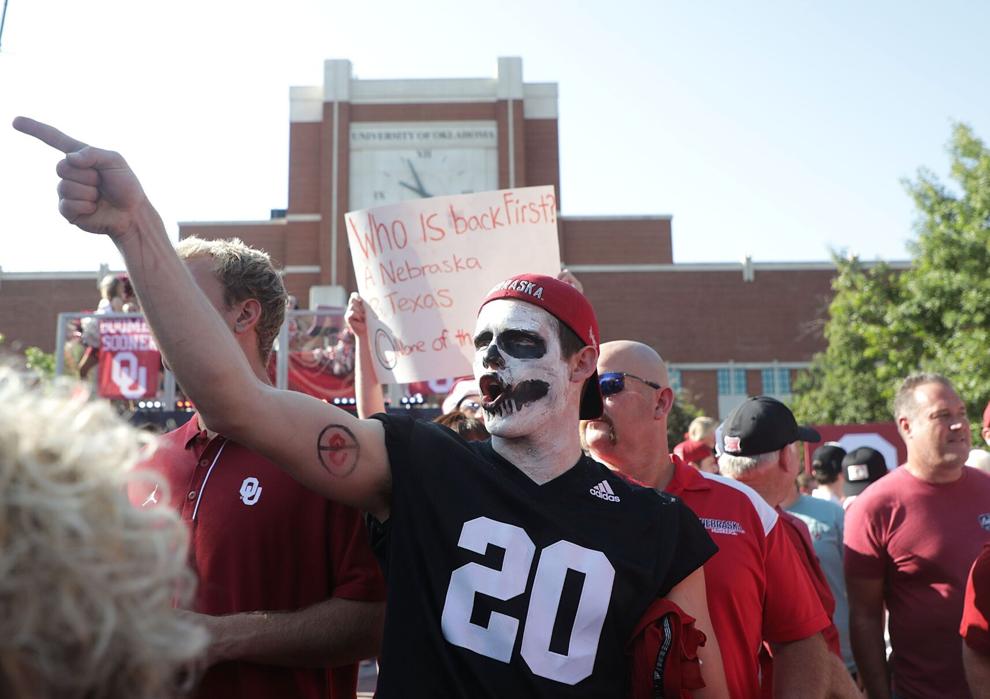 Oklahoma vs. Nebraska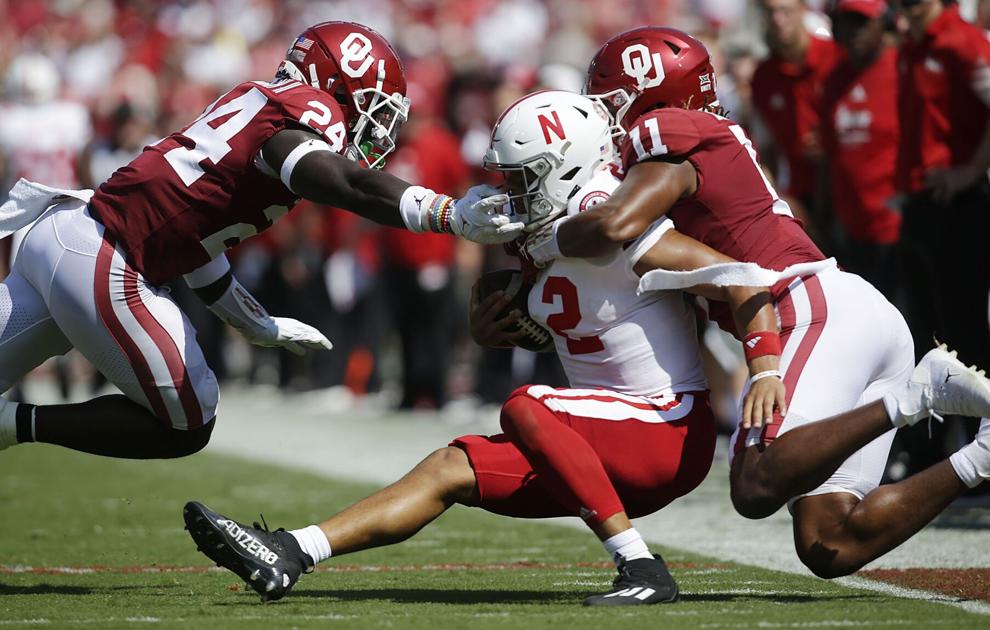 Oklahoma vs. Nebraska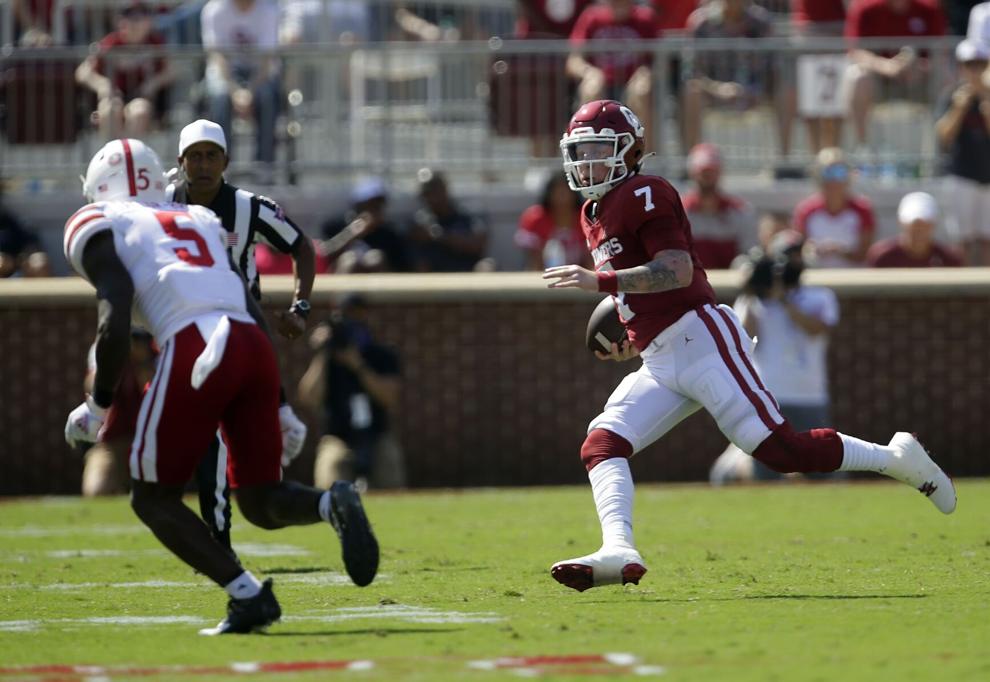 Oklahoma vs. Nebraska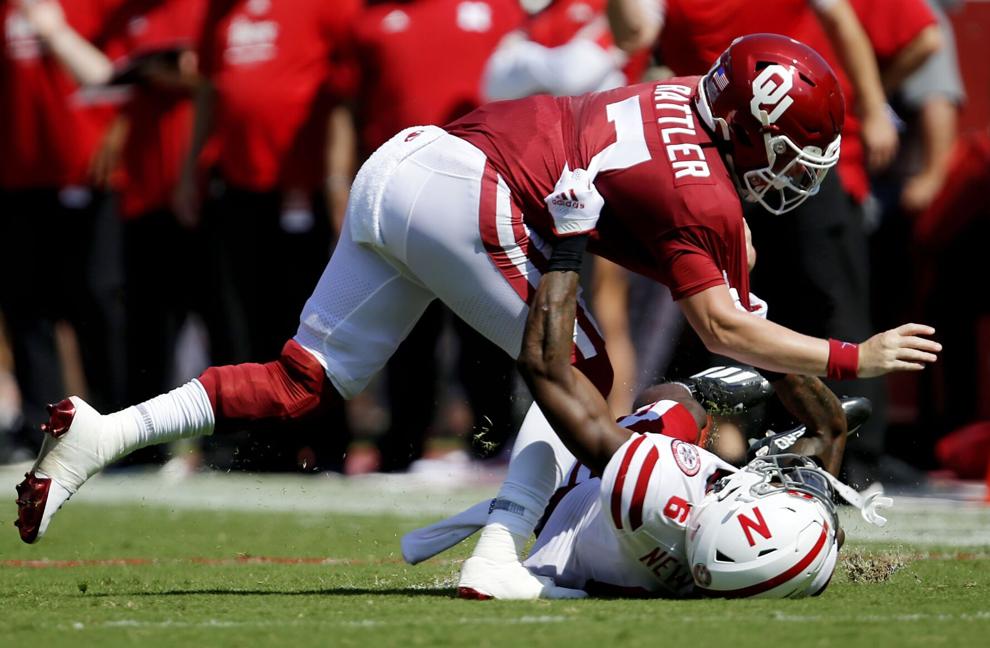 Oklahoma vs. Nebraska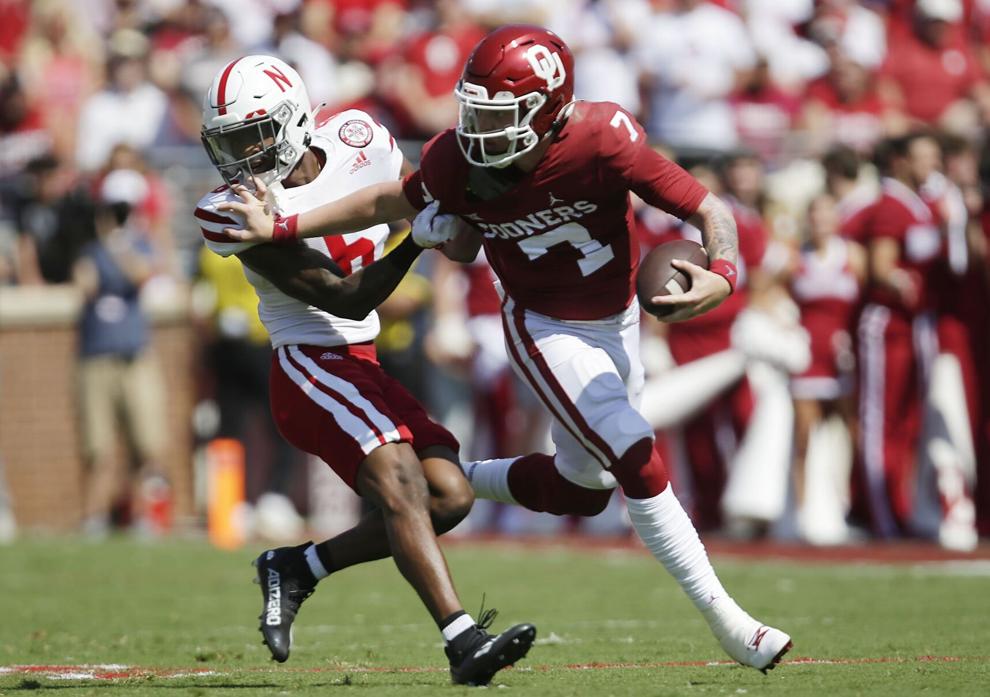 Oklahoma vs. Nebraska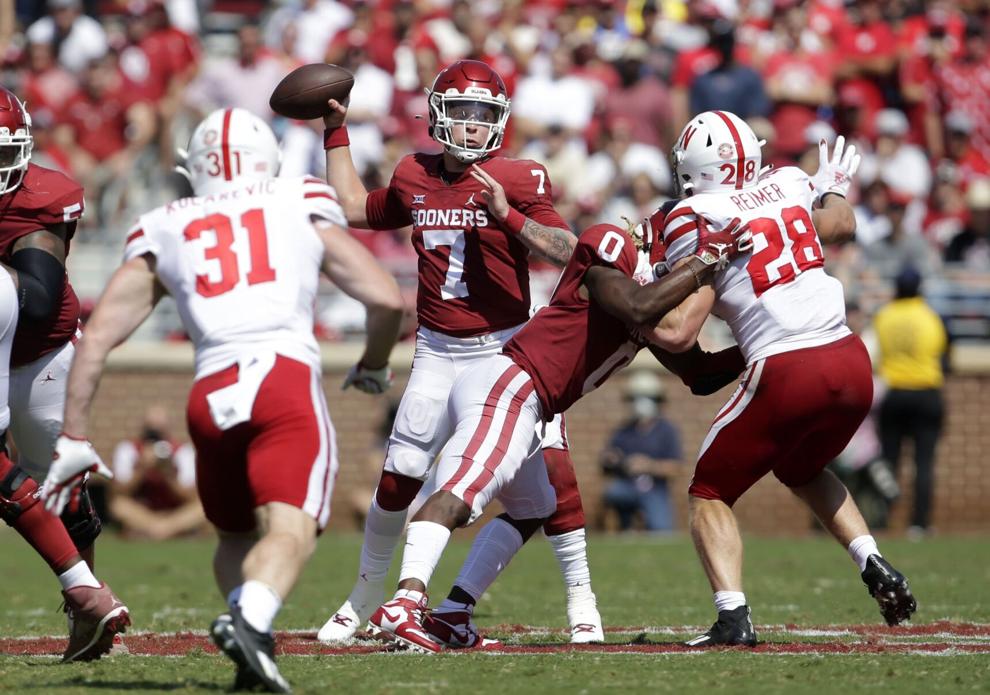 Oklahoma vs. Nebraska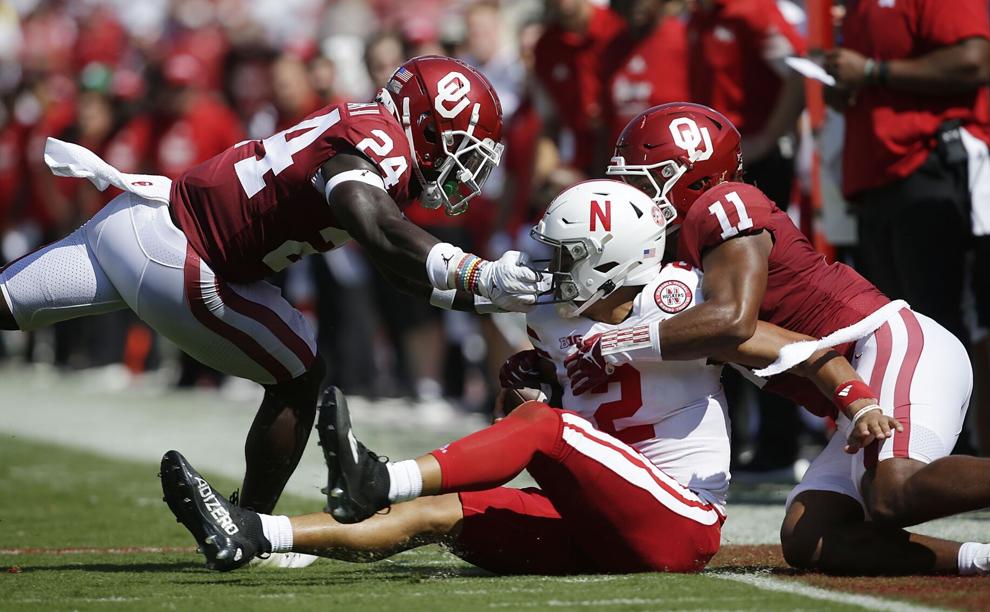 Oklahoma vs. Nebraska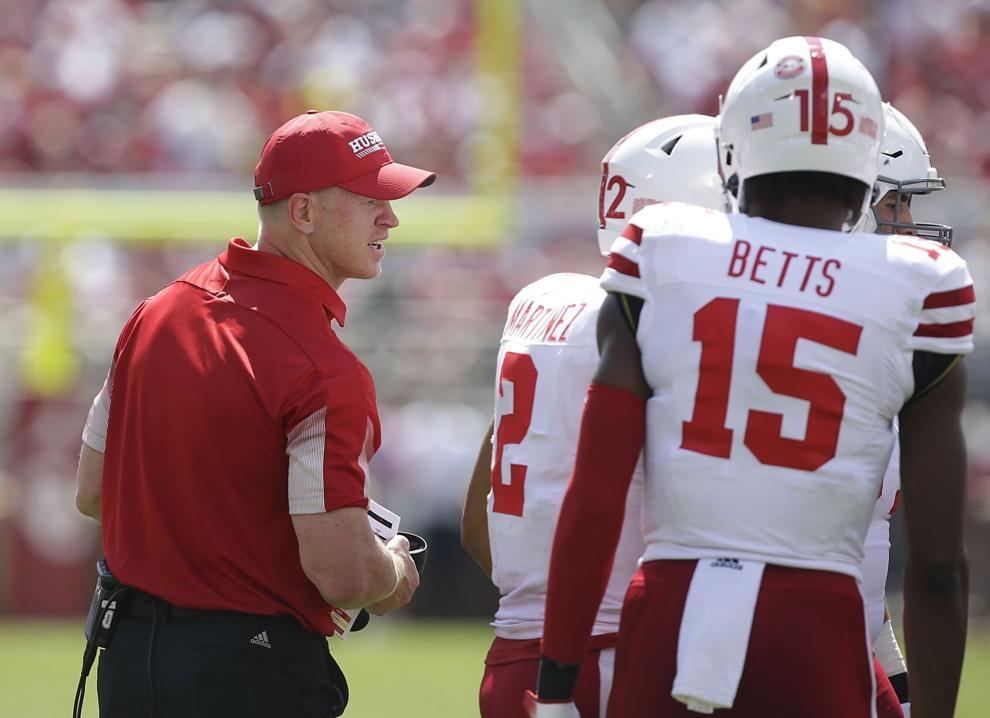 Oklahoma vs. Nebraska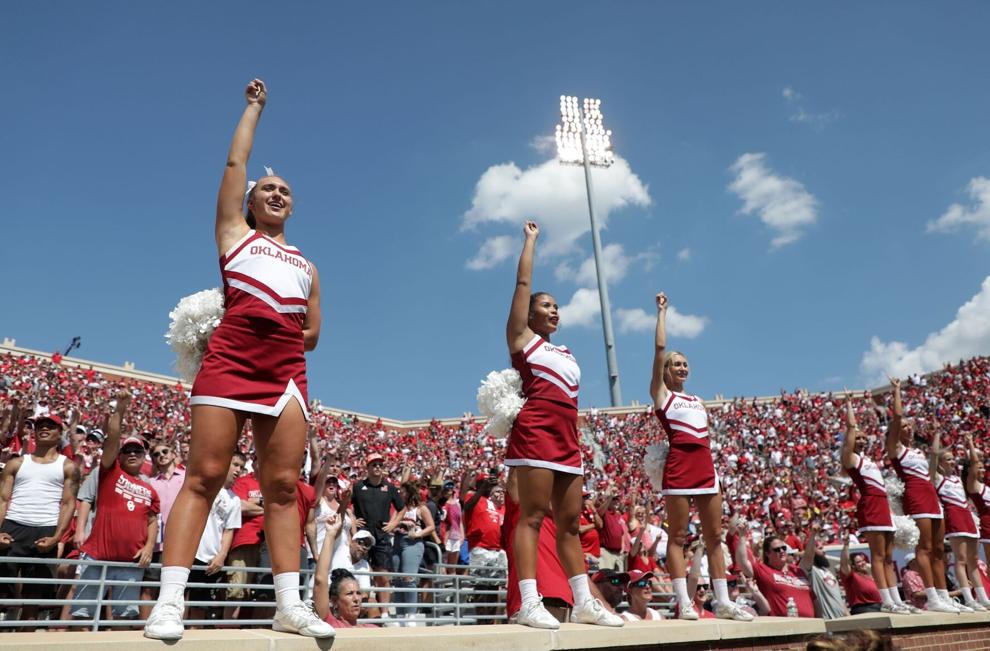 Oklahoma vs. Nebraska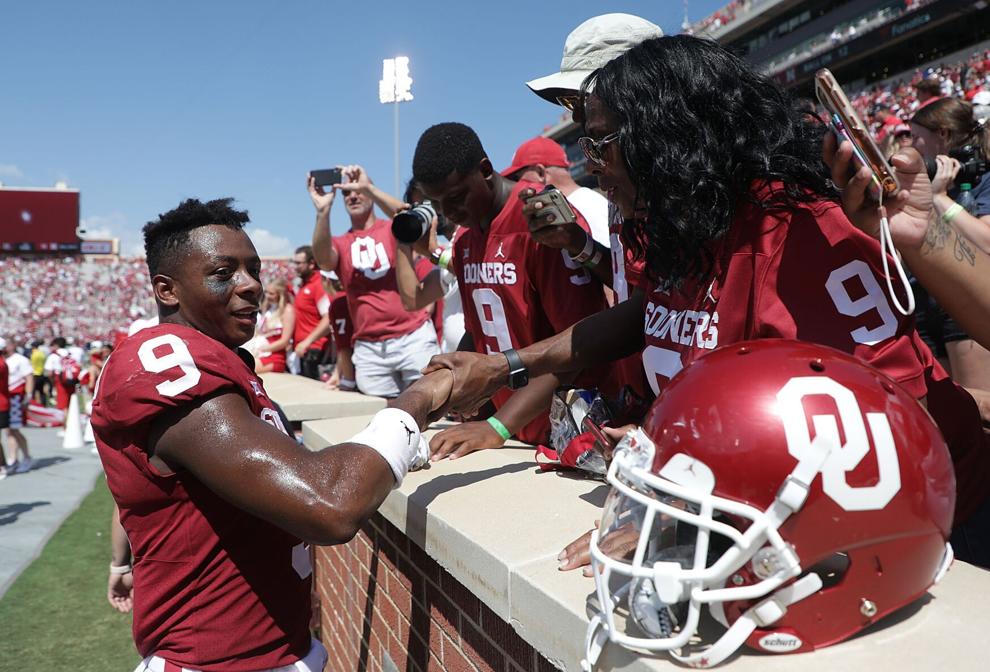 Oklahoma vs. Nebraska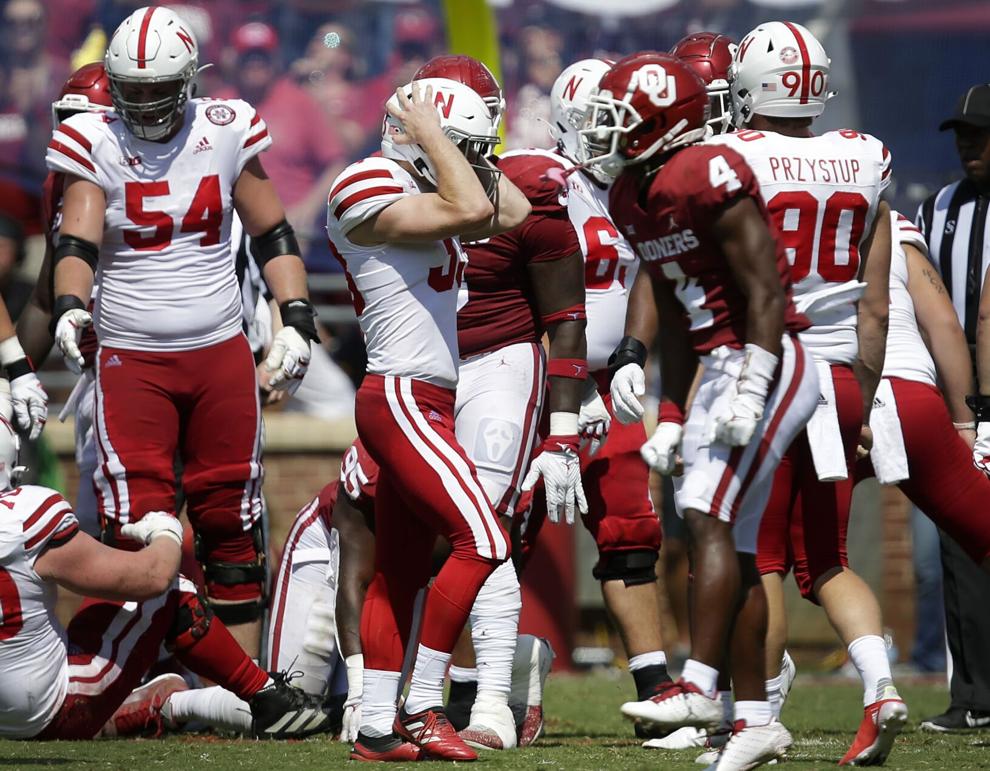 Oklahoma vs. Nebraska
Oklahoma vs. Nebraska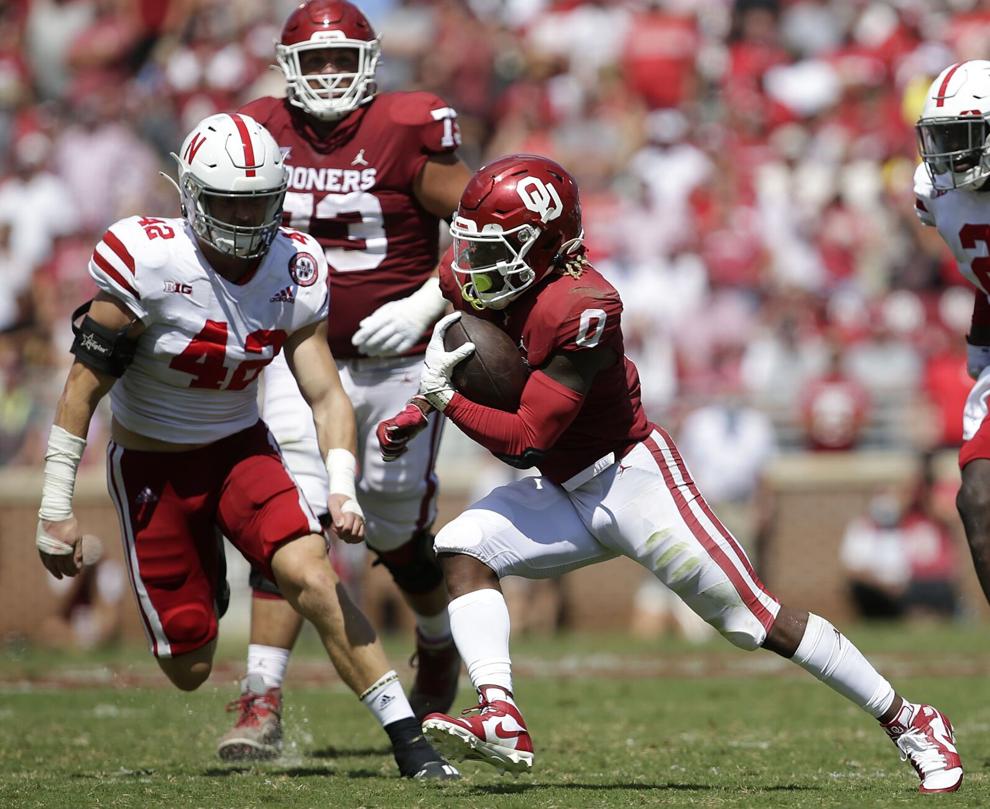 Oklahoma vs. Nebraska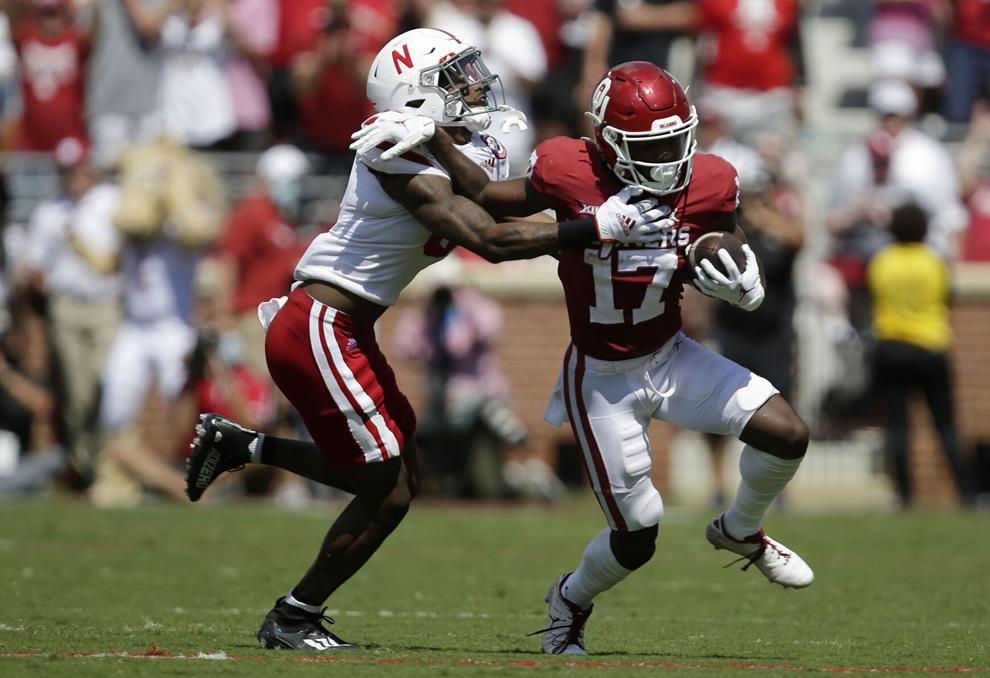 Oklahoma vs. Nebraska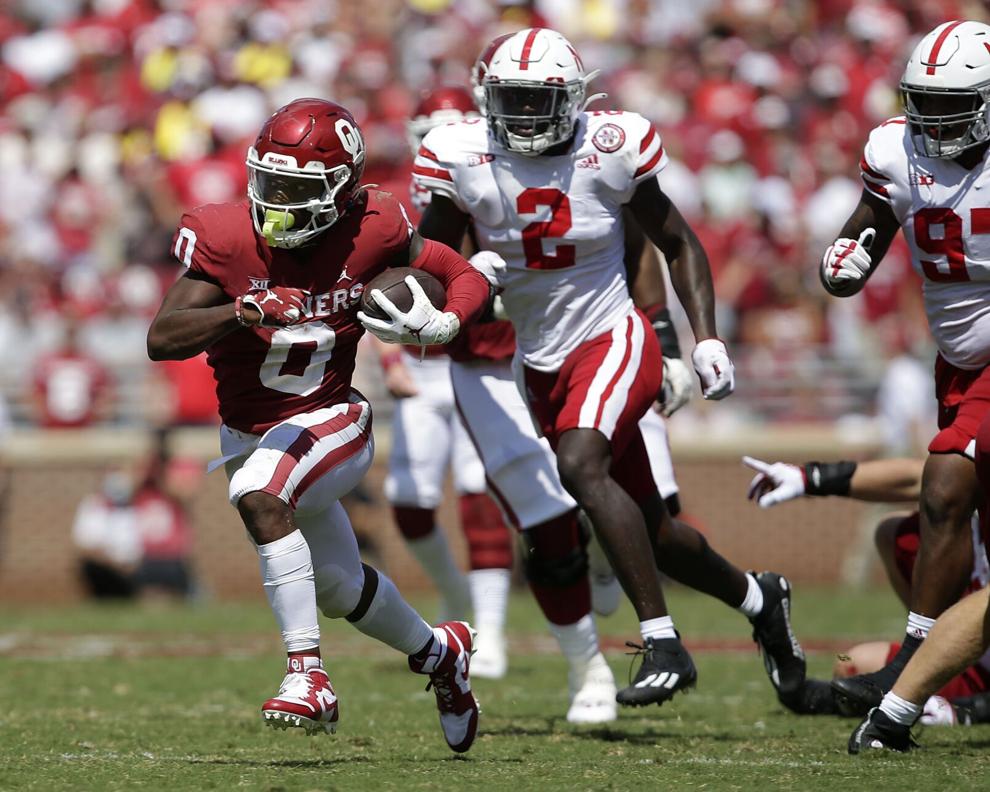 Oklahoma vs. Nebraska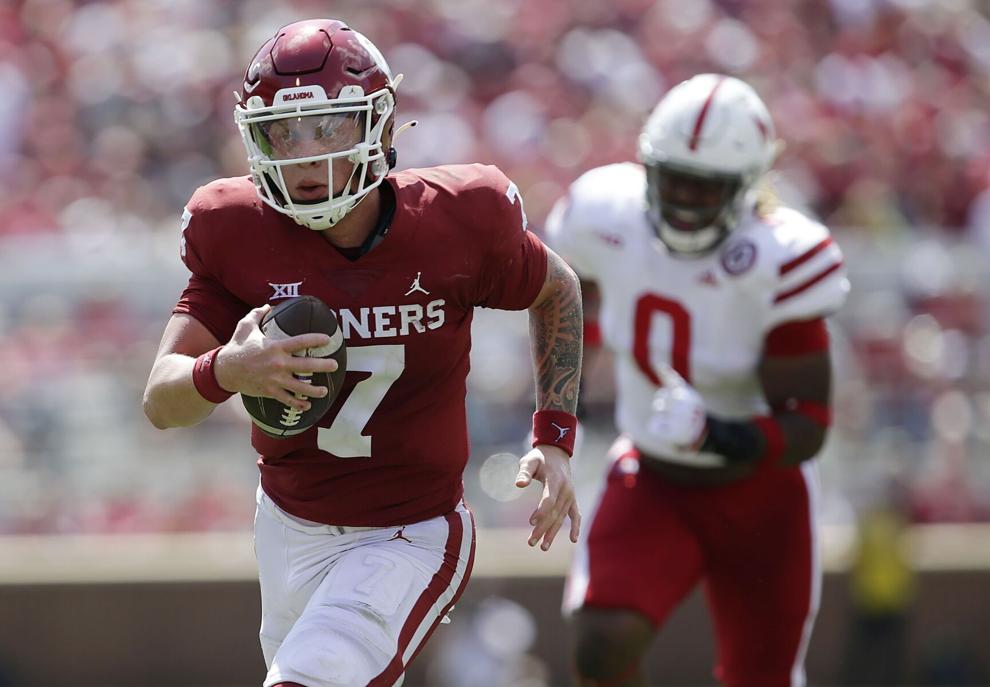 Oklahoma vs. Nebraska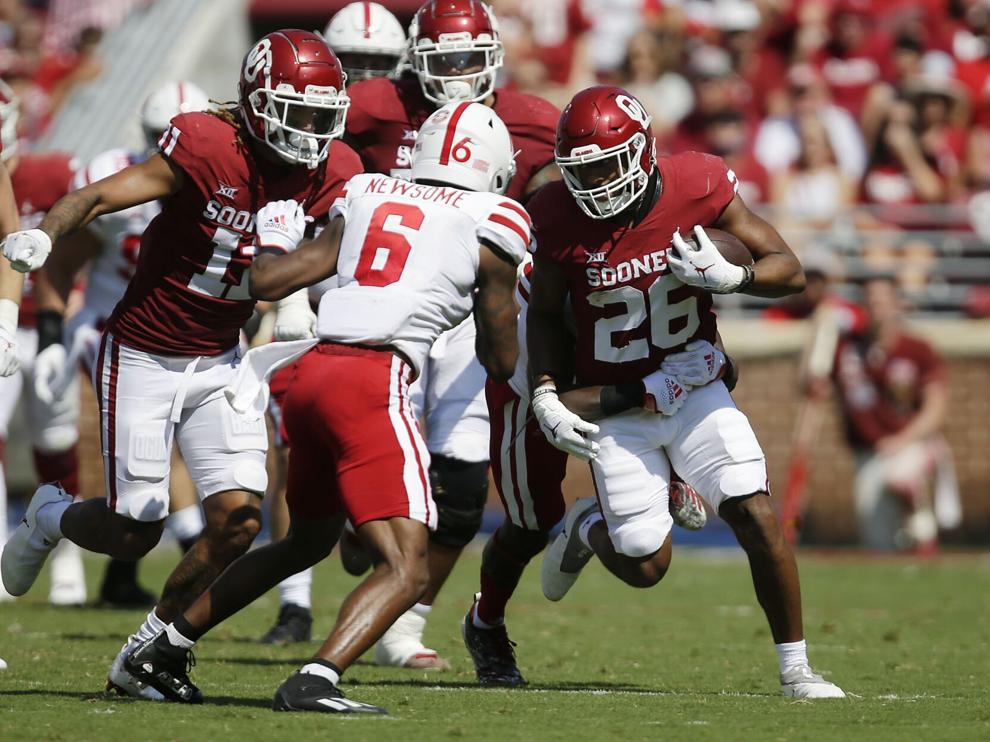 Oklahoma vs. Nebraska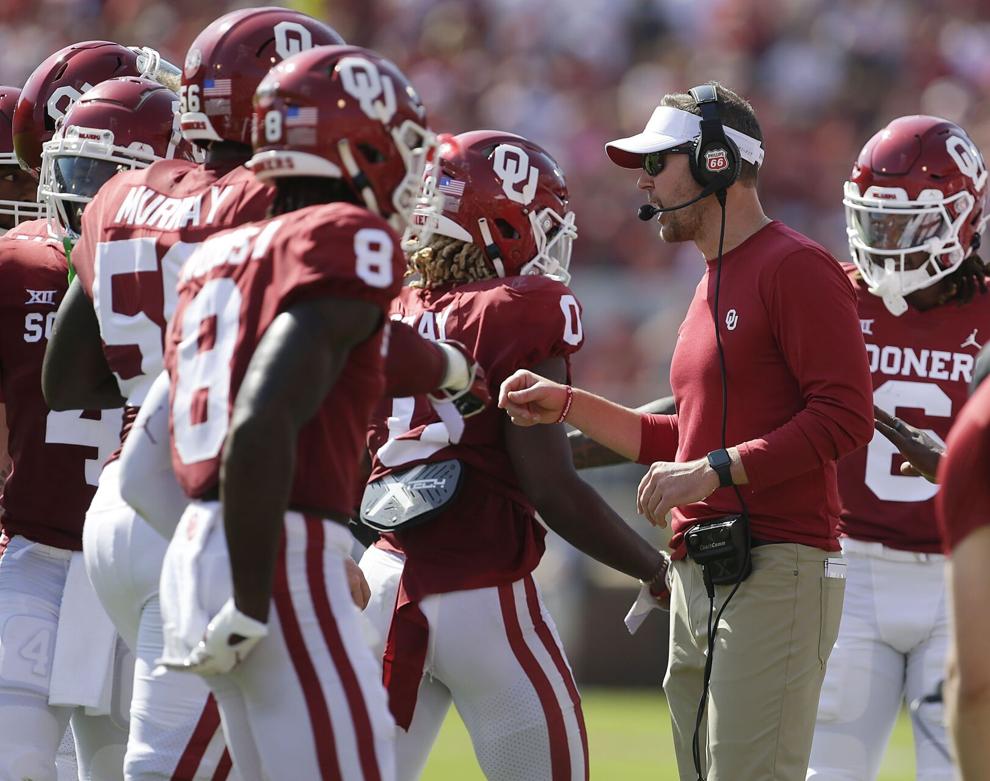 Oklahoma vs. Nebraska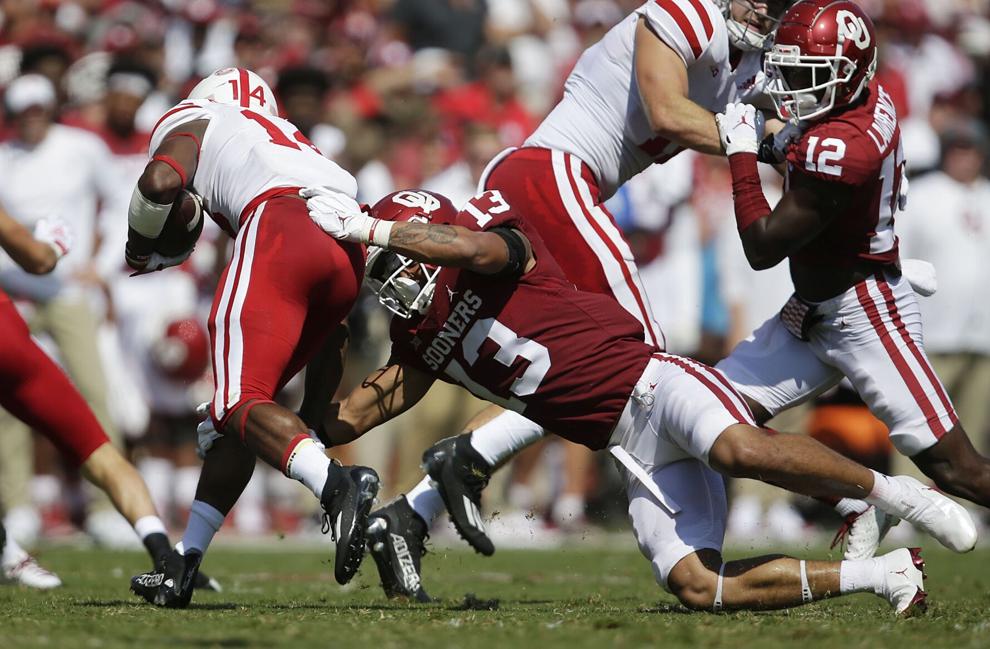 Oklahoma vs. Nebraska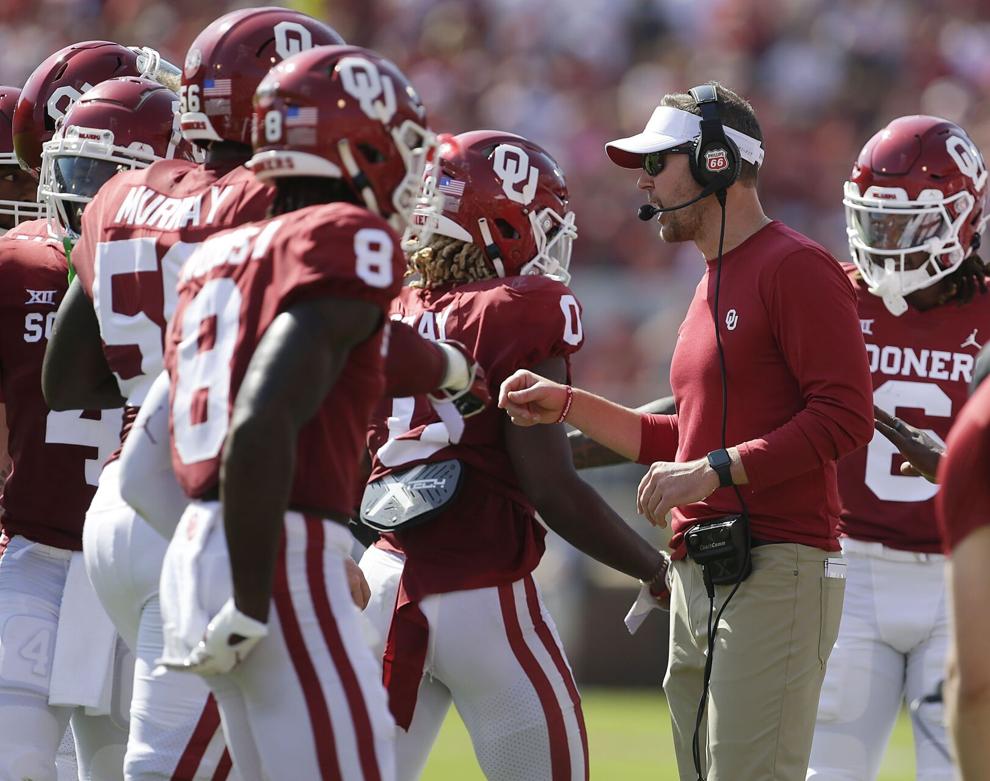 Oklahoma vs. Nebraska
Oklahoma vs. Nebraska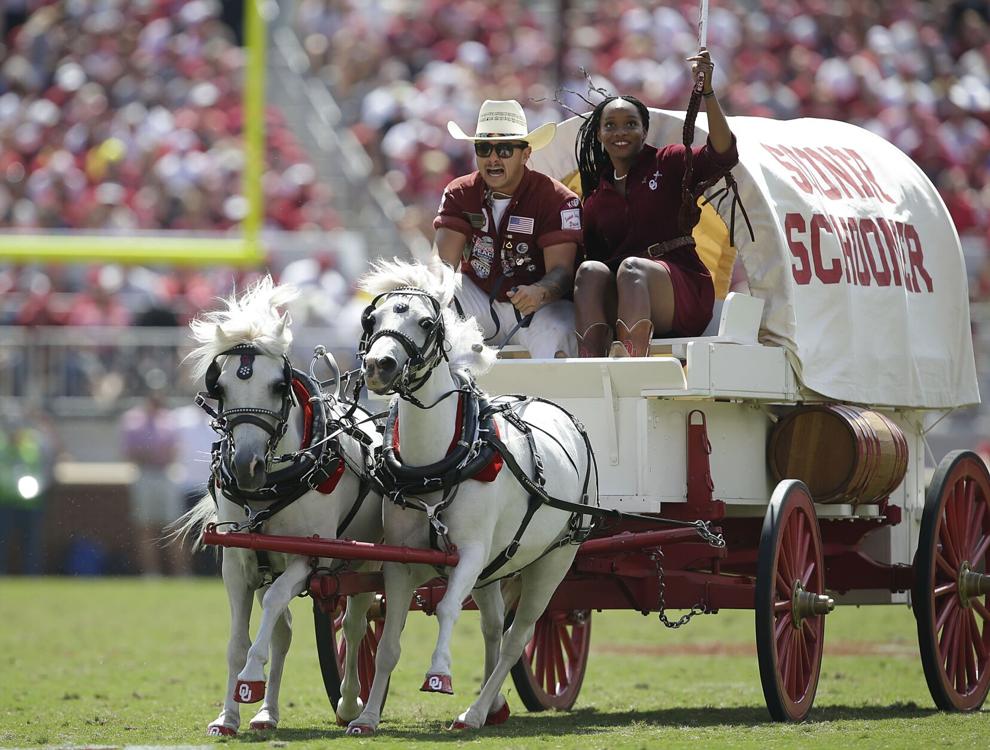 Oklahoma vs. Nebraska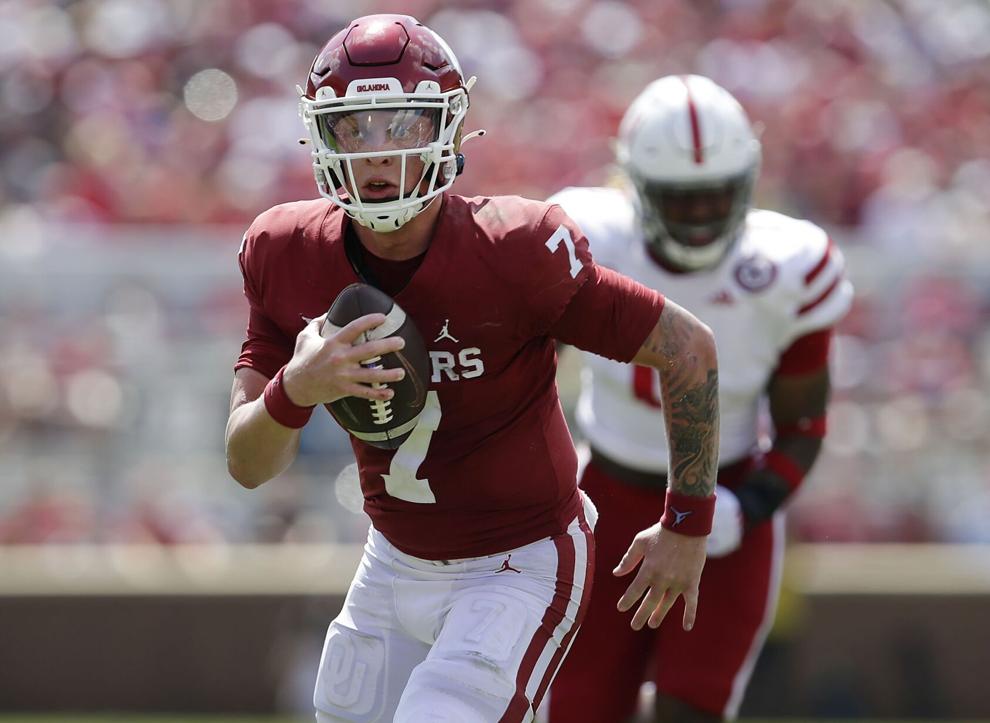 Oklahoma vs. Nebraska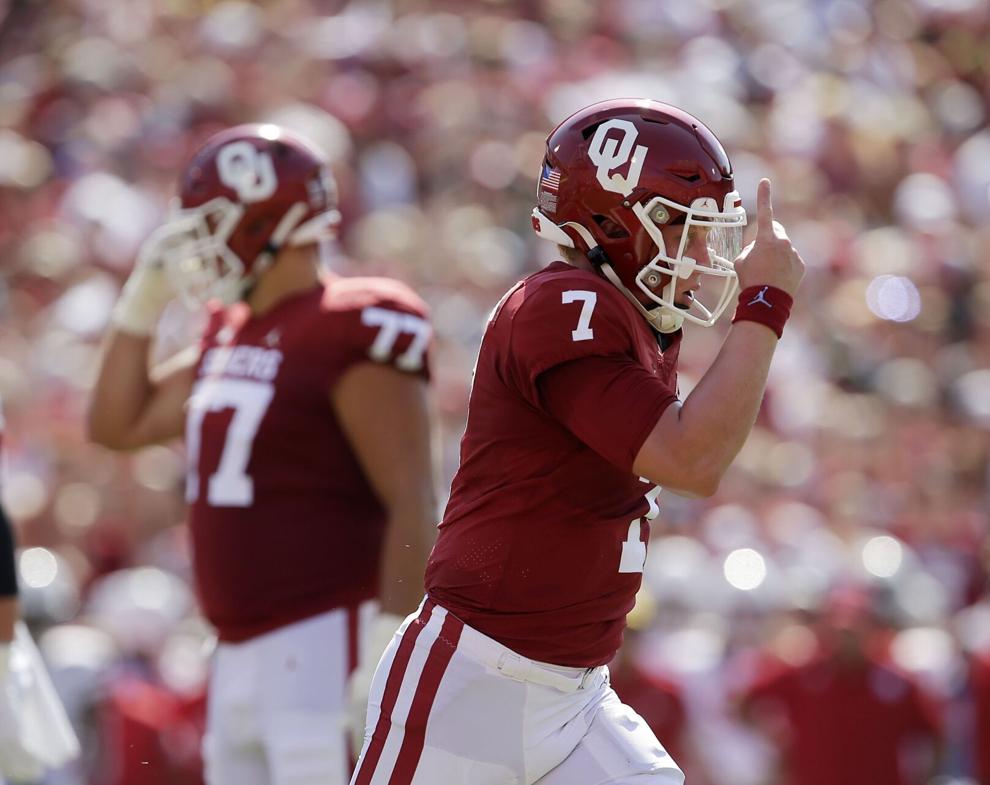 Oklahoma vs. Nebraska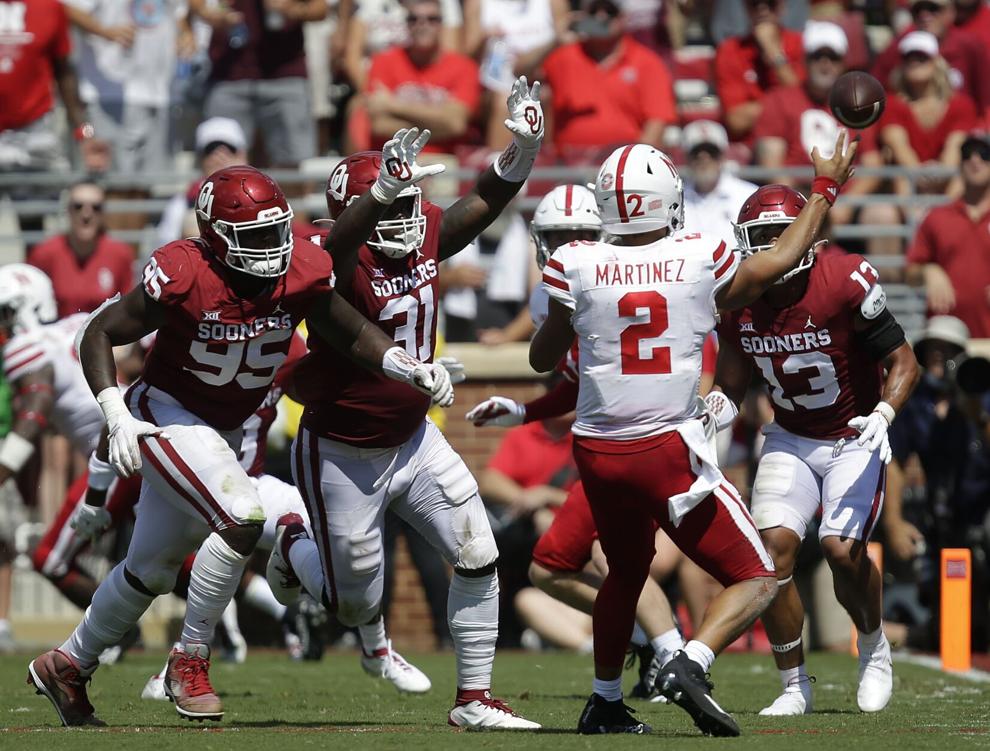 Oklahoma vs. Nebraska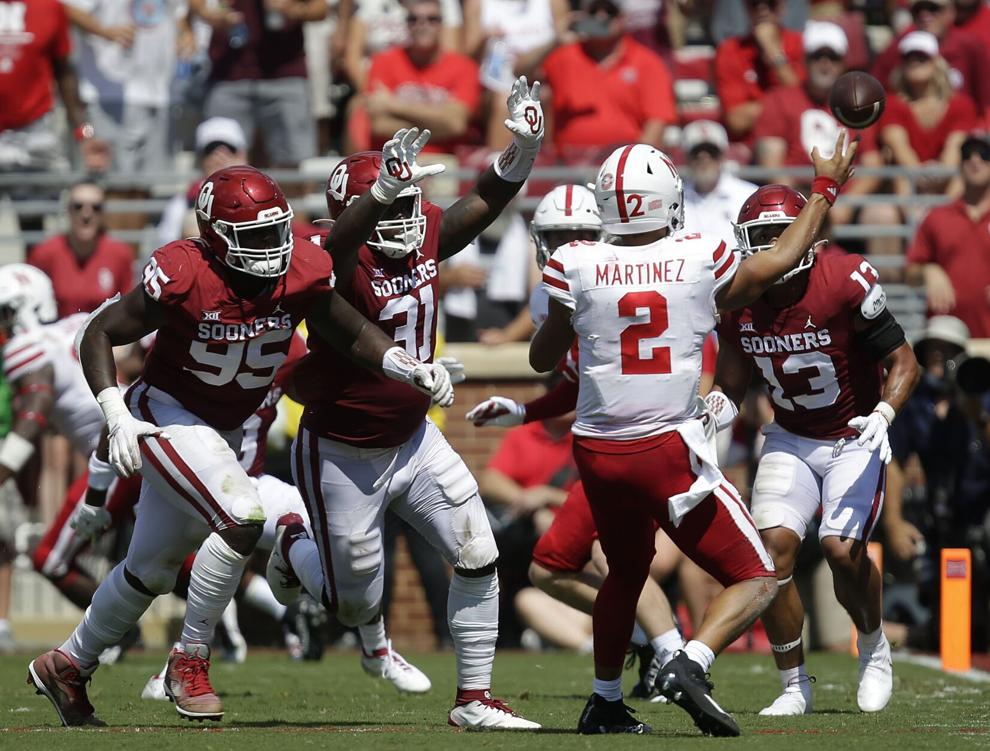 Oklahoma vs. Nebraska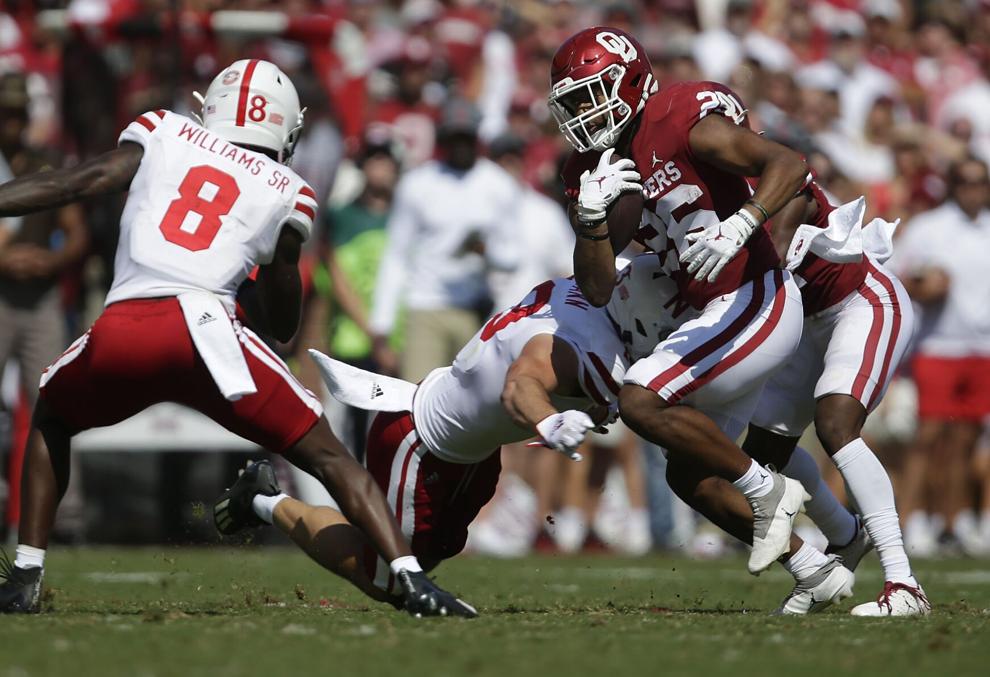 Oklahoma vs. Nebraska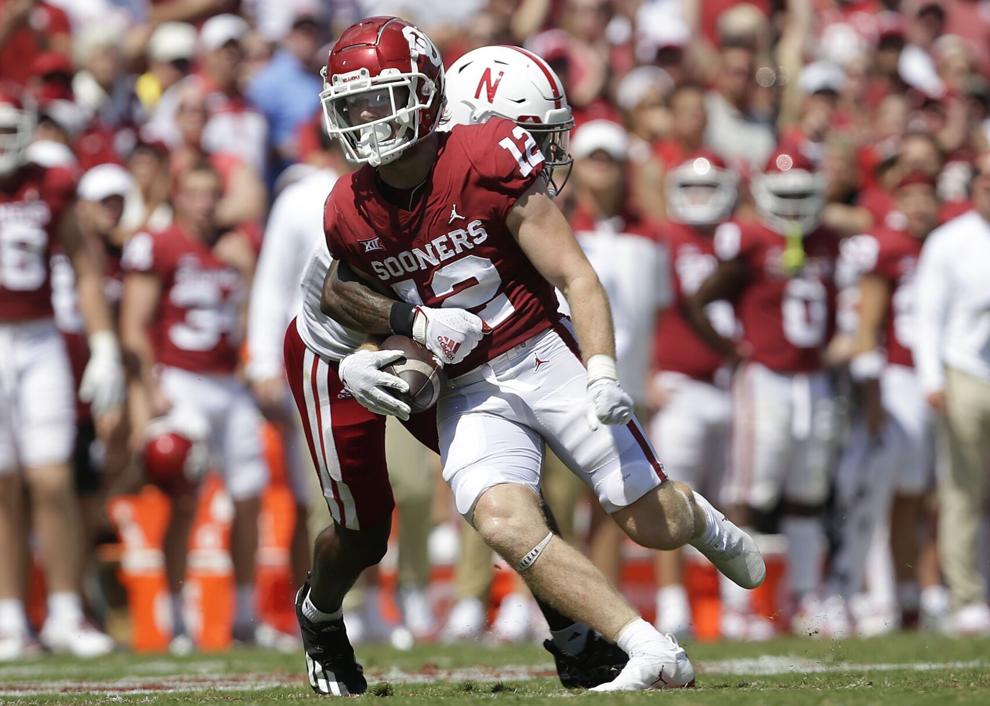 Oklahoma vs. Nebraska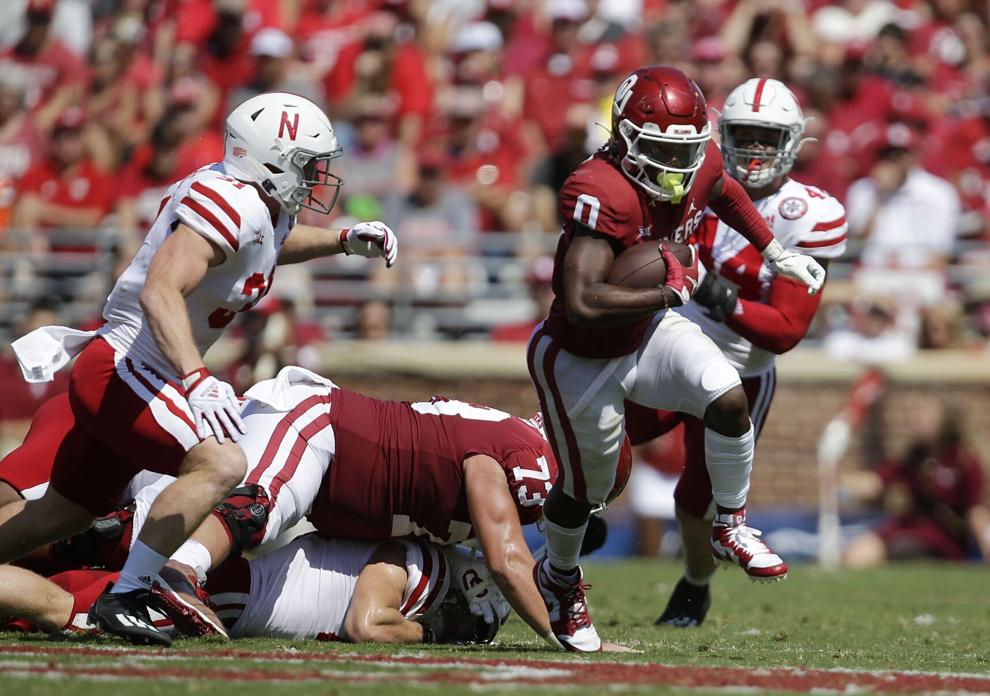 Oklahoma vs. Nebraska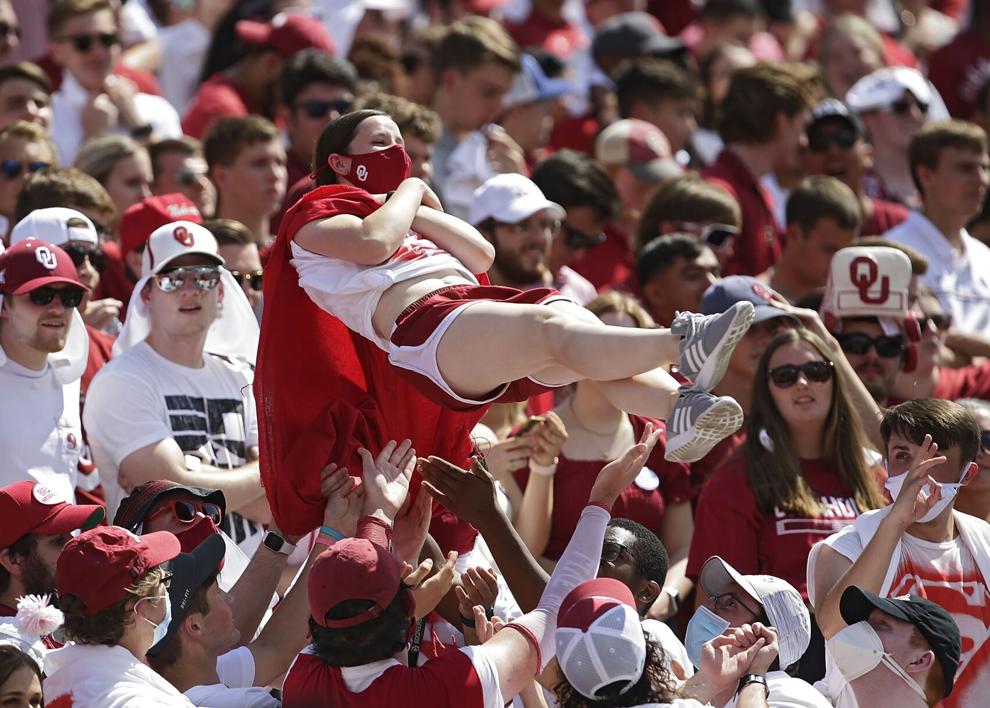 Oklahoma vs. Nebraska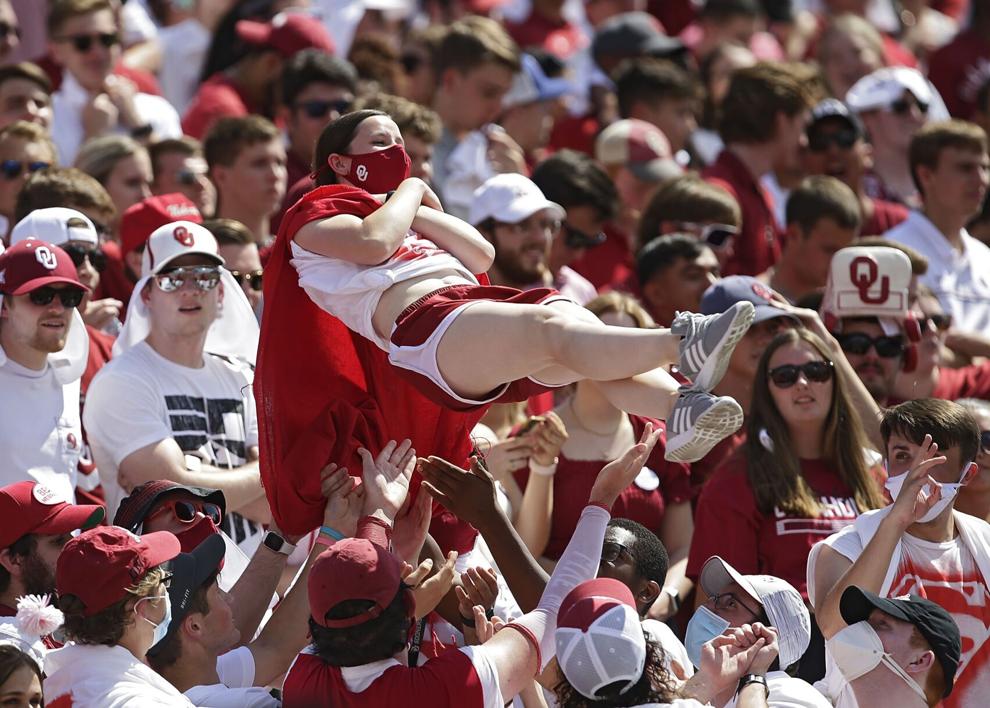 Oklahoma vs. Nebraska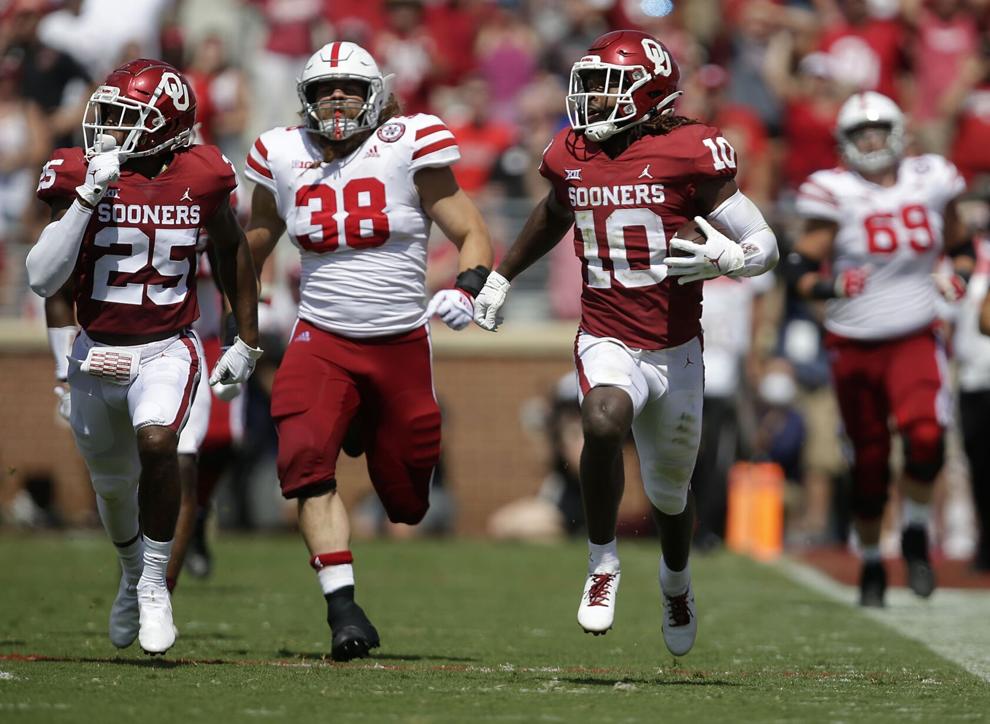 Oklahoma vs. Nebraska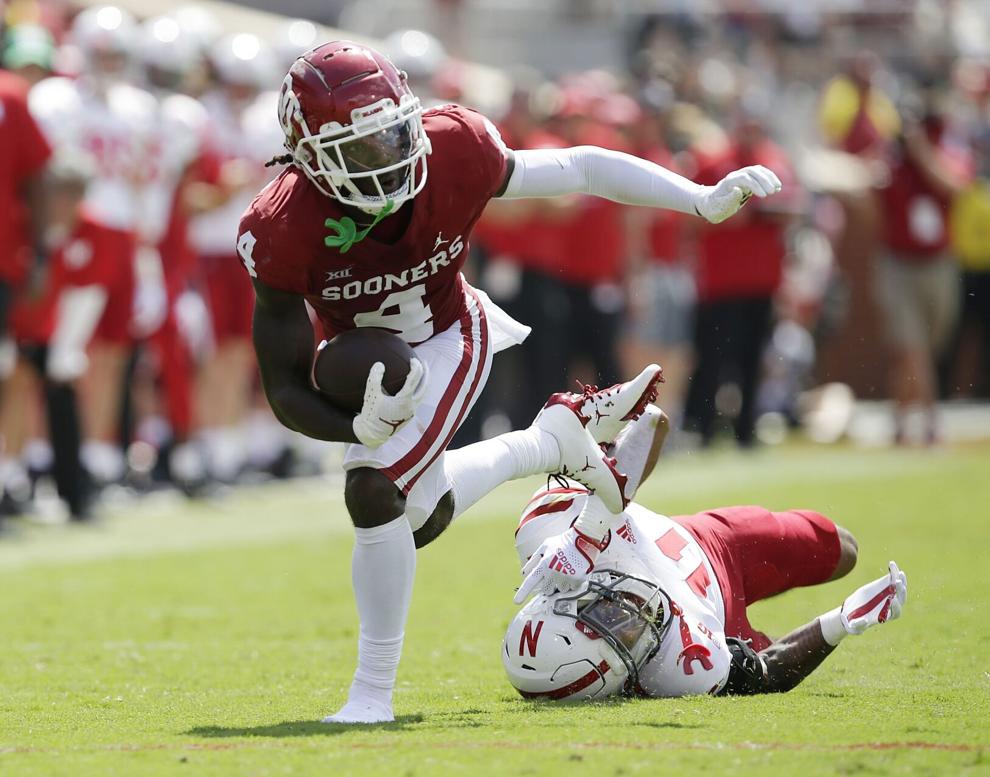 Oklahoma vs. Nebraska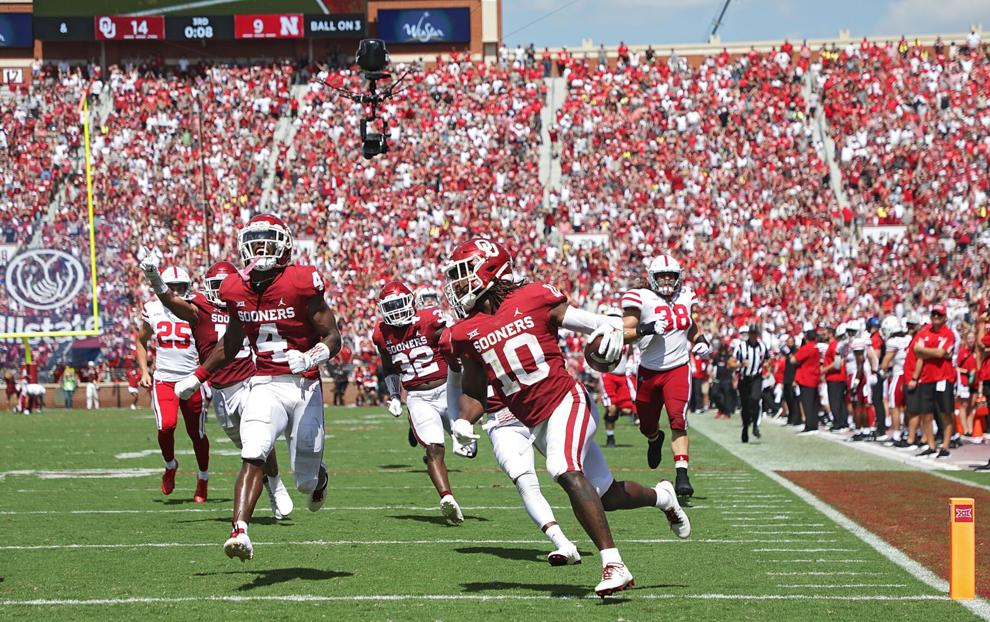 Oklahoma vs. Nebraska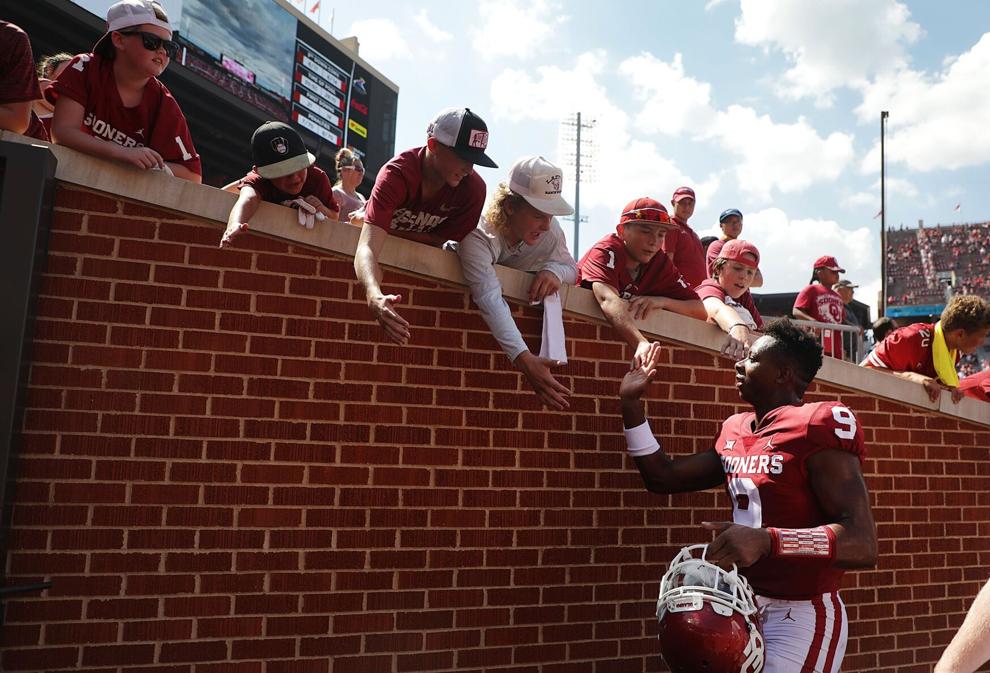 Oklahoma vs. Nebraska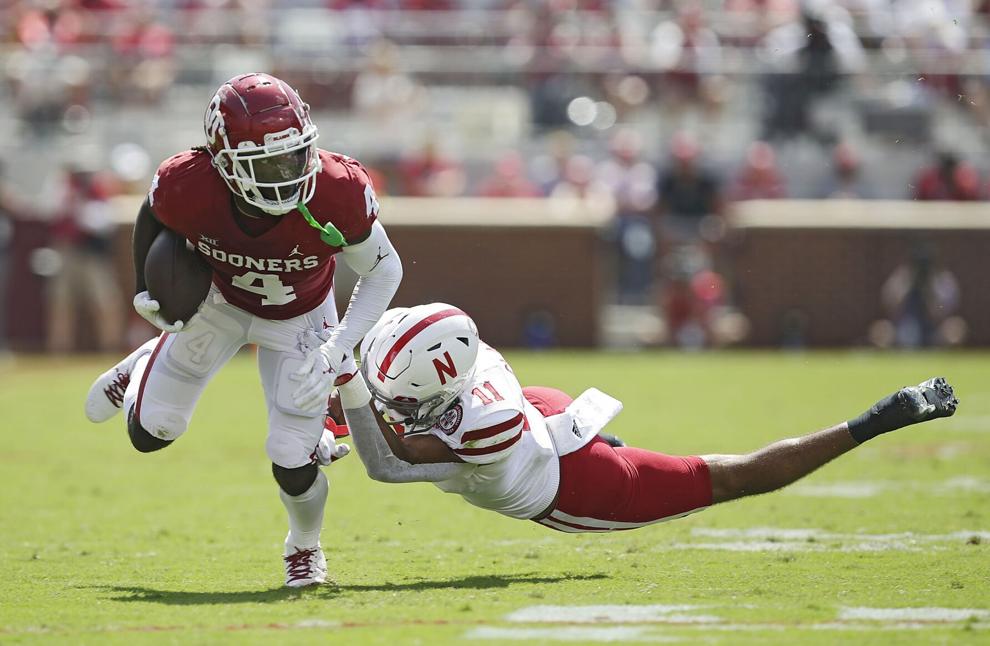 Oklahoma vs. Nebraska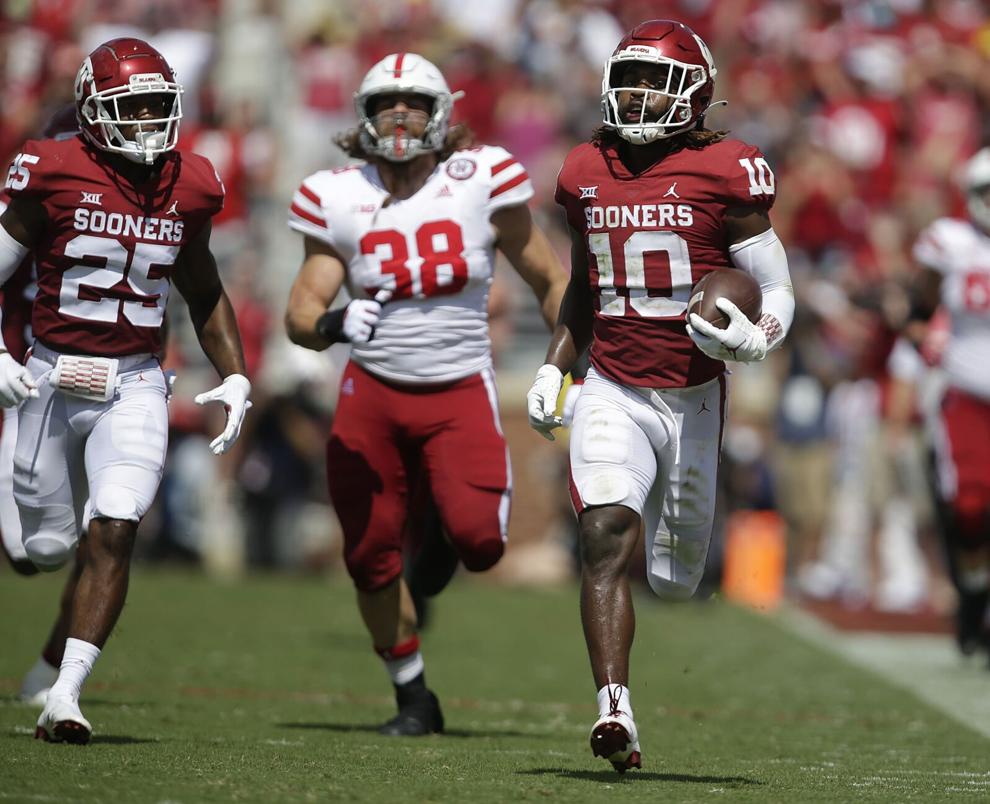 Oklahoma vs. Nebraska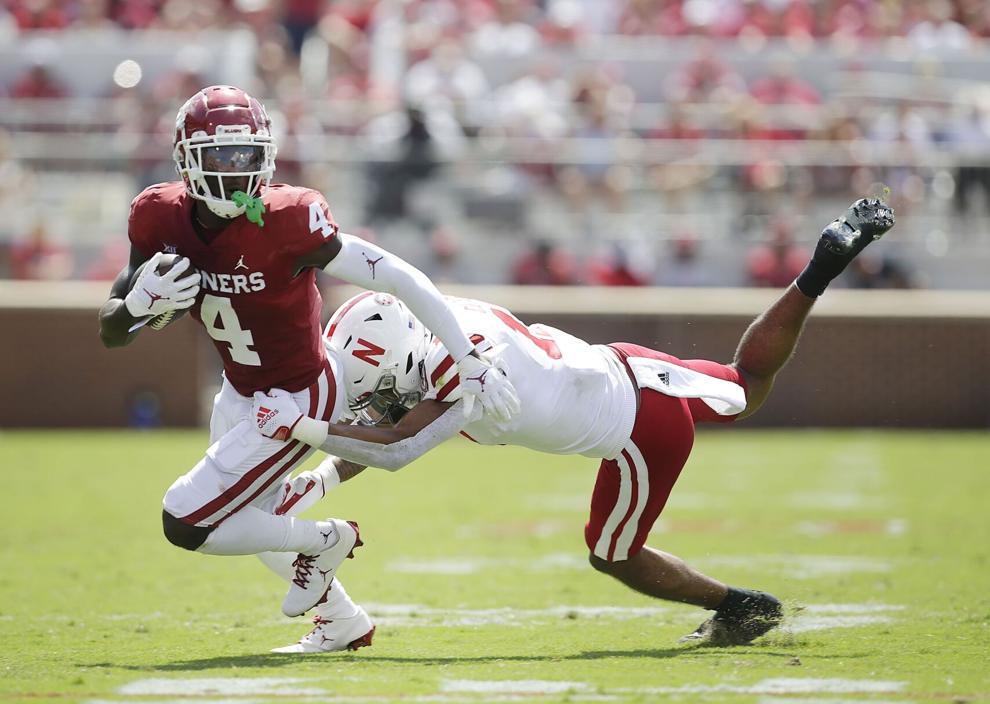 Last chance offer: $1 for six months