One player, one problem, one preposterous prediction and one pick for OU-TCU...
Oklahoma quarterback Caleb Williams
The freshman wunderkind barely had time to react to anything last week in the Cotton Bowl, let alone think. He just played. That helps explain his remarkable string of playmaking, from his 66-yard touchdown run on his first snap to his 52-yard touchdown launch, off one foot, to Marvin Mims midway through the fourth quarter.
Williams has had a whole week to think about his first college start. He has had a week to process the TCU defense and what he must do to attack it. He should be fine – the Horned Frogs rank 99th among FBS defenses – but it might take him a few series to settle in. If he has early jitters, he needs to make sure he is overthrowing OU receivers and not throwing the ball to TCU defenders.
Of course there is a counterpoint here – if a dude is poised enough to rescue a game against Texas, in his first substantial college playing time no less, surely he is poised enough to roll through TCU.
The Frogs should make some plays of their own.
Weird as it sounds, Gary Patterson's problems this year are on defense. He can't stop anybody, particularly on the ground (hello, Kennedy Brooks).
Offensively, the Froggies pack a punch. They average 6.6 yards per play vs. FBS opponents to rank 15th nationally. They averaged 8.7 yards per play in last week's 52-31 victory at Texas Tech. Zach Evans rushed for 143 yards on 8.4 yards per carry. Then he got hurt, Kendre Miller came on, and Miller rushed for 185 yards on 15.4 yards per carry.
Quarterback Max Duggan hasn't been throwing a lot, which should ease some pressure off a slumping OU secondary, but he does present another run-game threat. Duggan broke off touchdown bursts of 81 and 48 yards in last year's win over Tech. His 26-yard TD run beat Texas a year ago.
ONE PREPOSTEROUS PREDICTION
The Sooners jump in front and Spencer Rattler quarterbacks their first series of the second quarter. He is received warmly from the packed house at Owen Field in contrast to what happened the last time he played at home.
That this is a "preposterous prediction" is a sad commentary on some things beyond college football. It is a step in the right direction at any rate. For all involved.
View from the sidelines: No. 6 Oklahoma vs. No. 23 Texas
OU Texas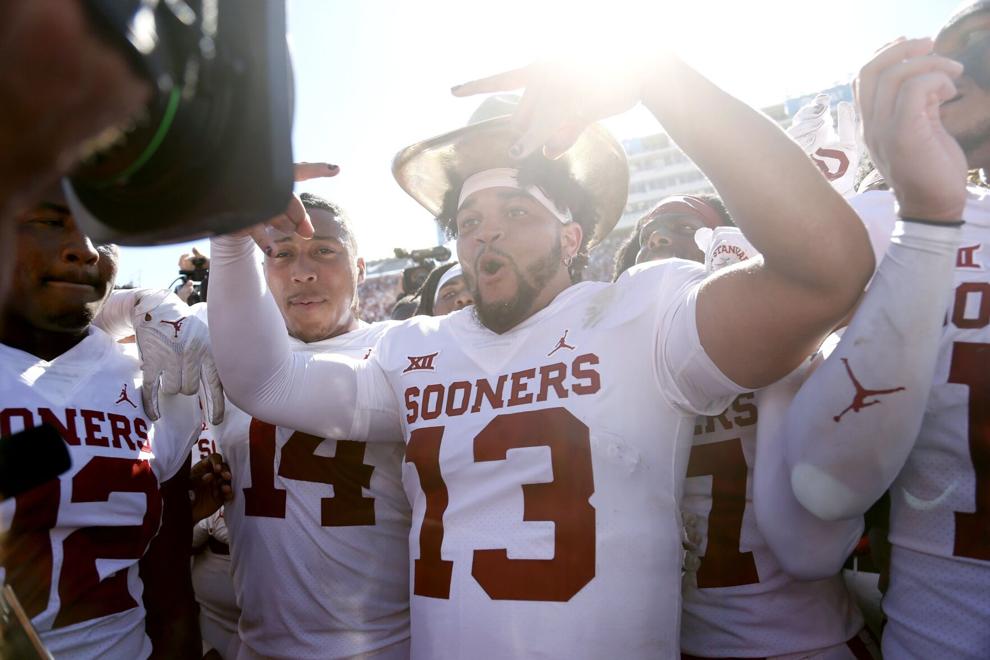 OU Texas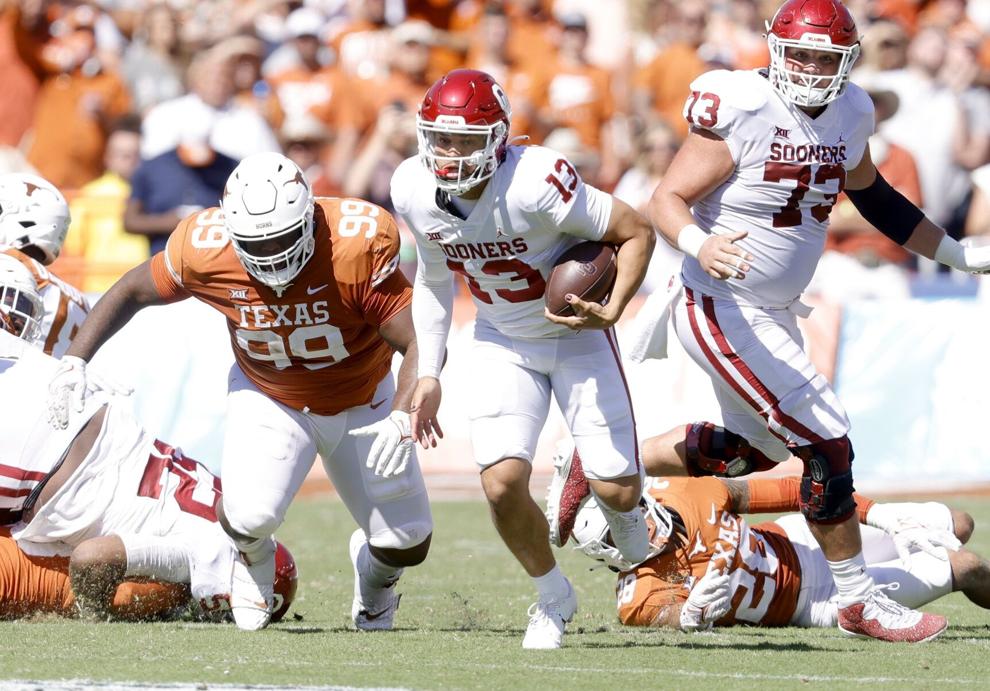 OU Texas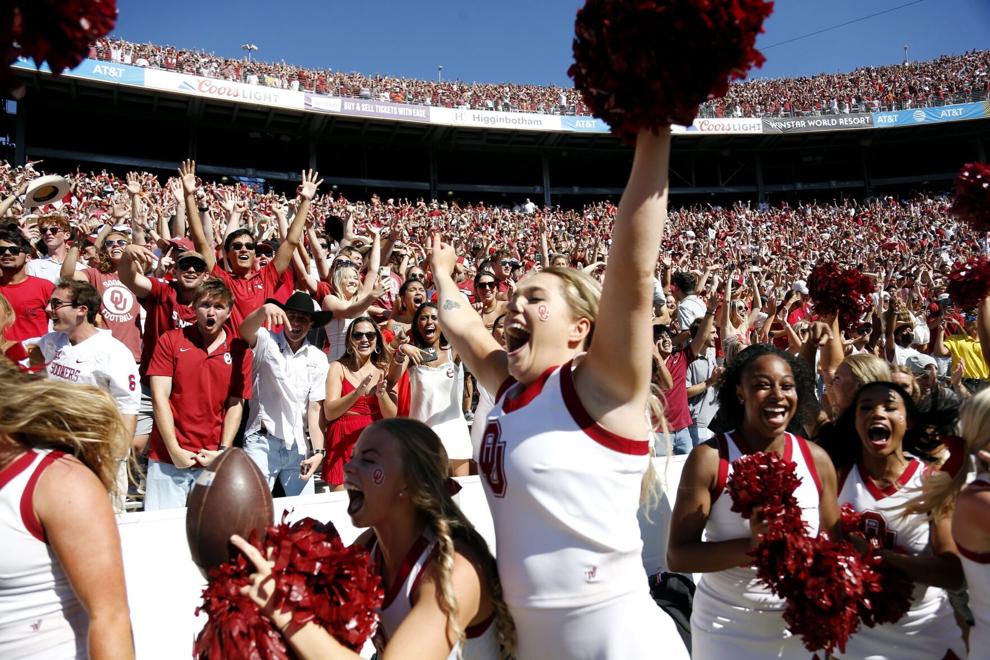 OU Texas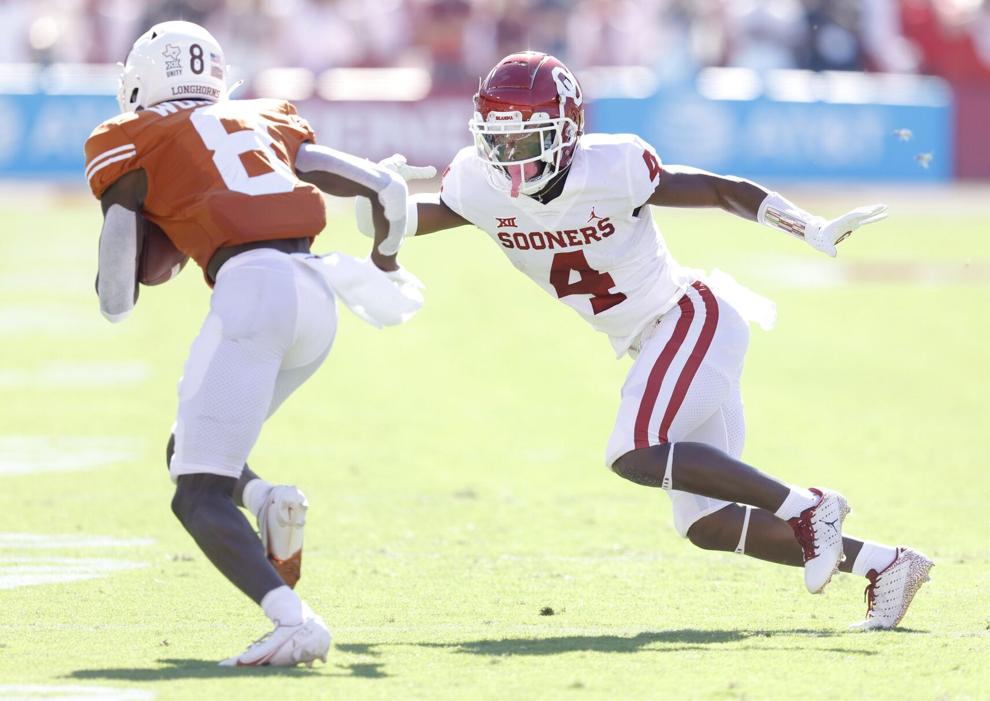 OU Texas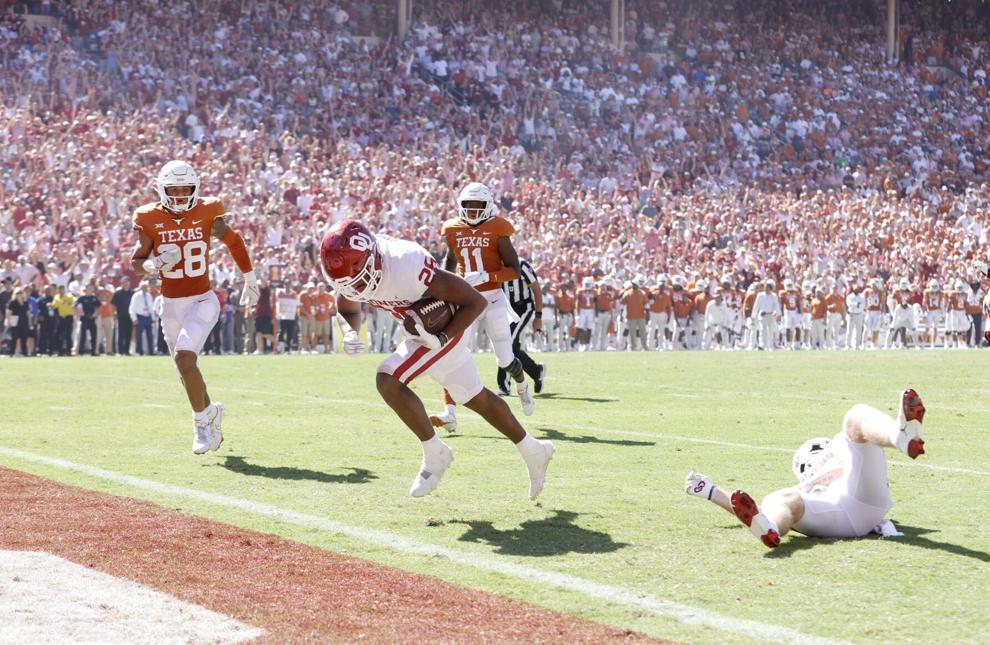 OU Texas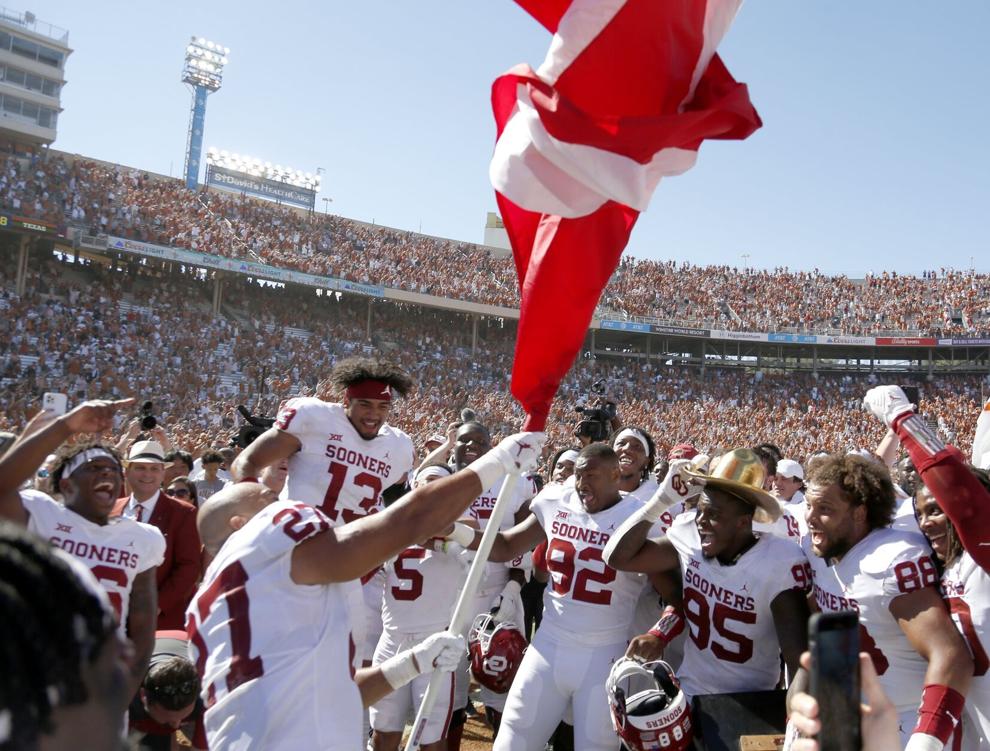 OU Texas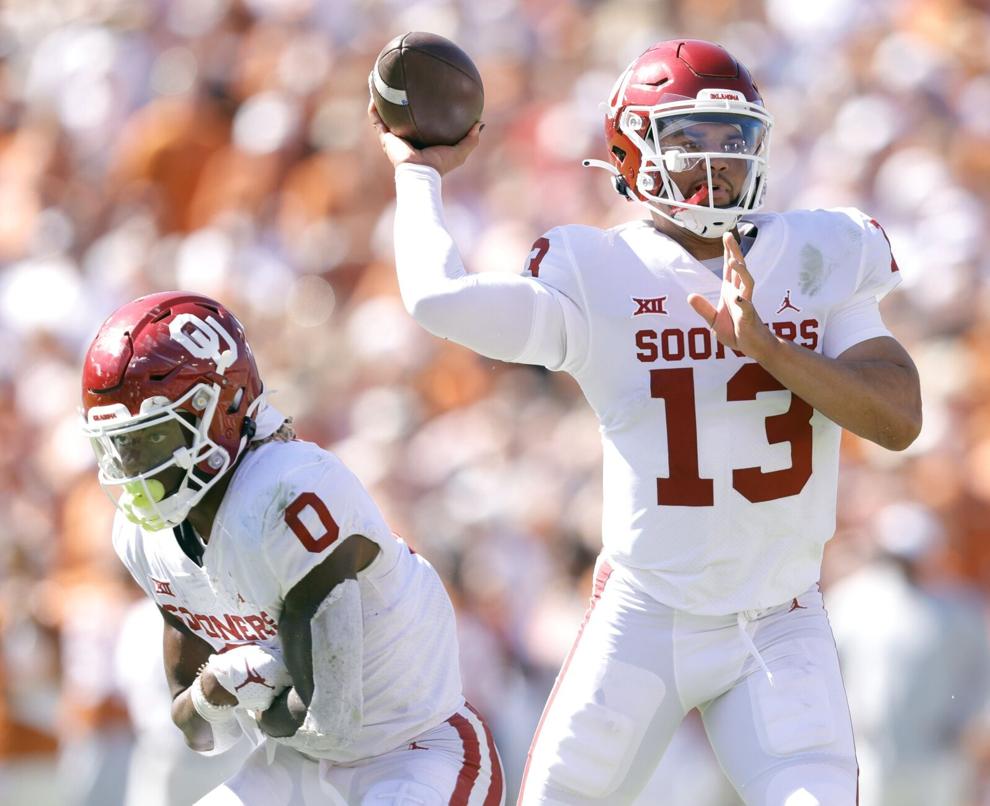 OU Texas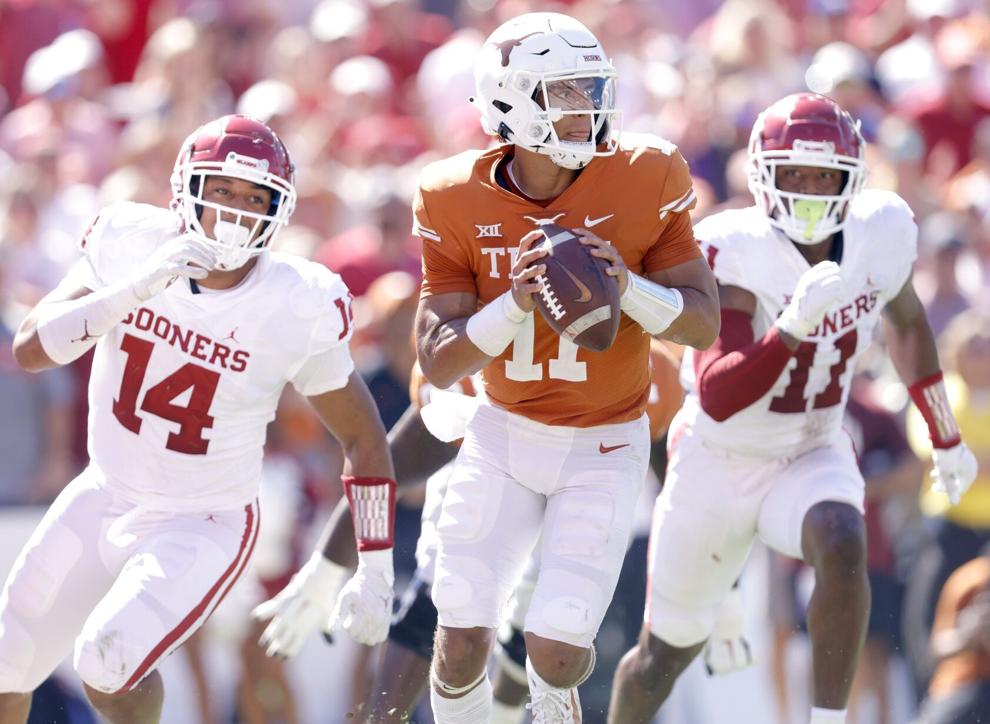 OU Texas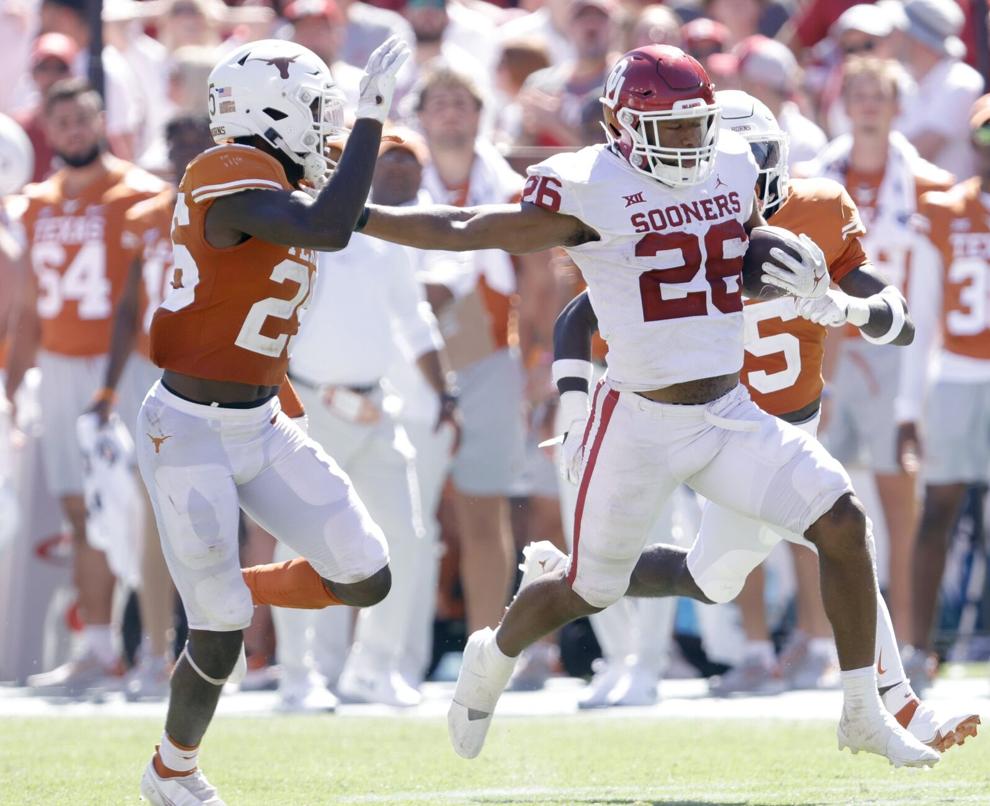 OU Texas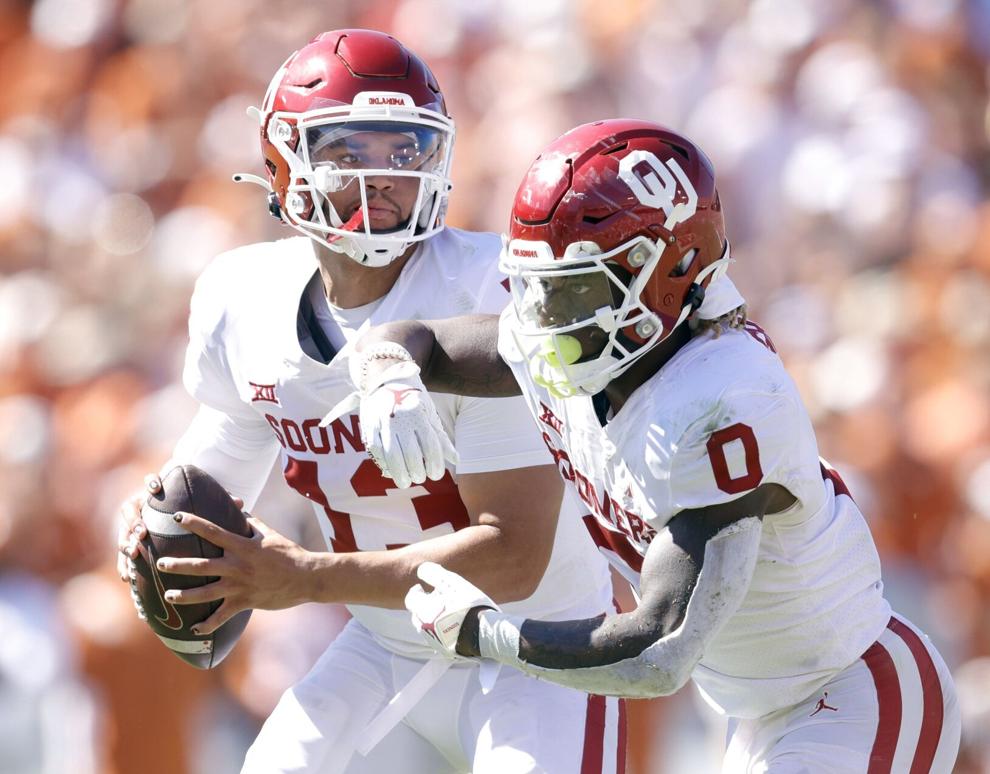 OU Texas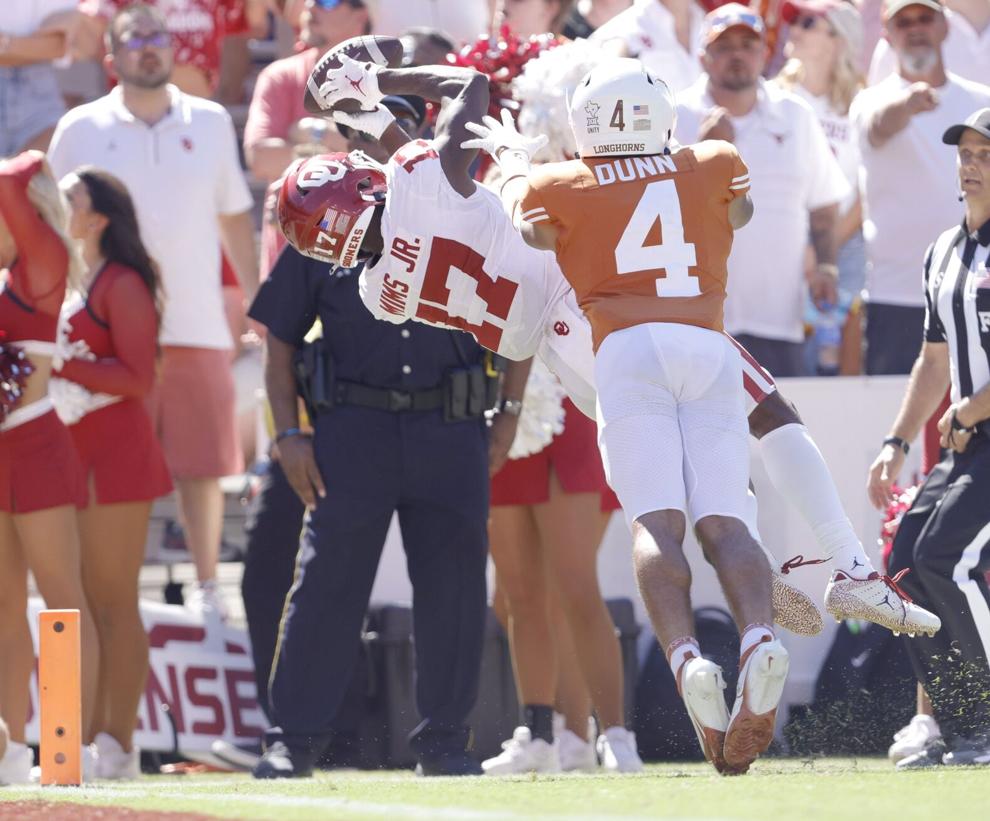 OU Texas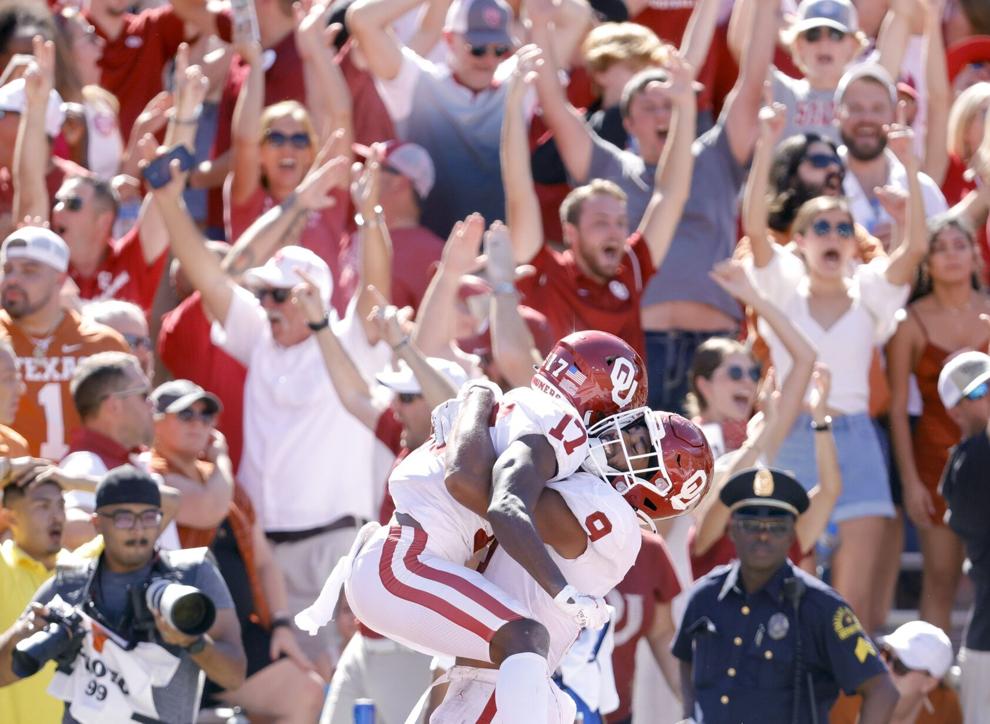 OU Texas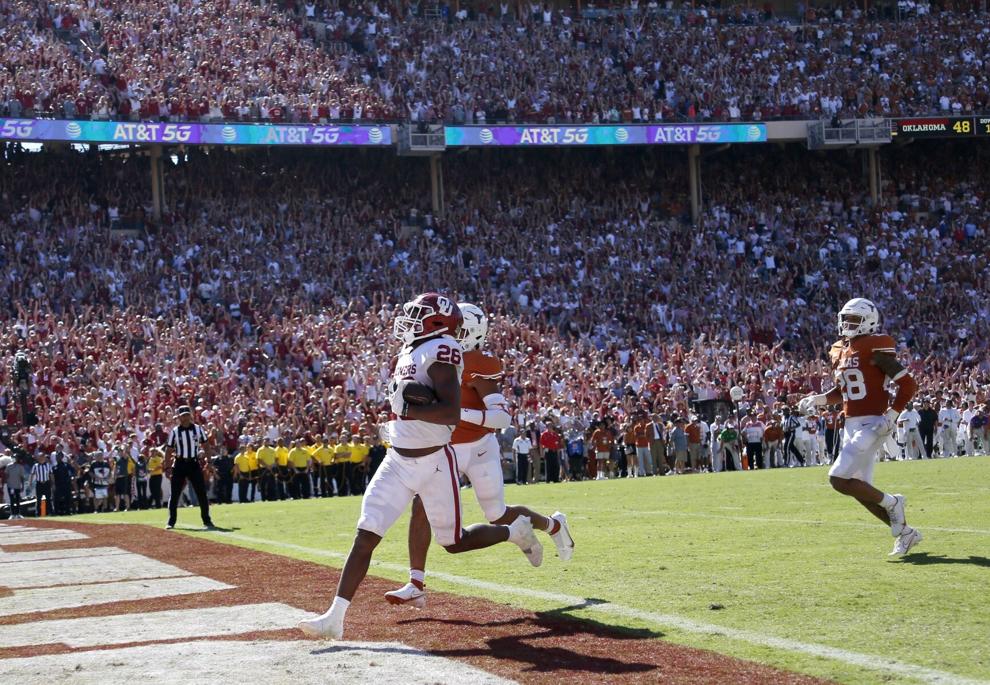 OU Texas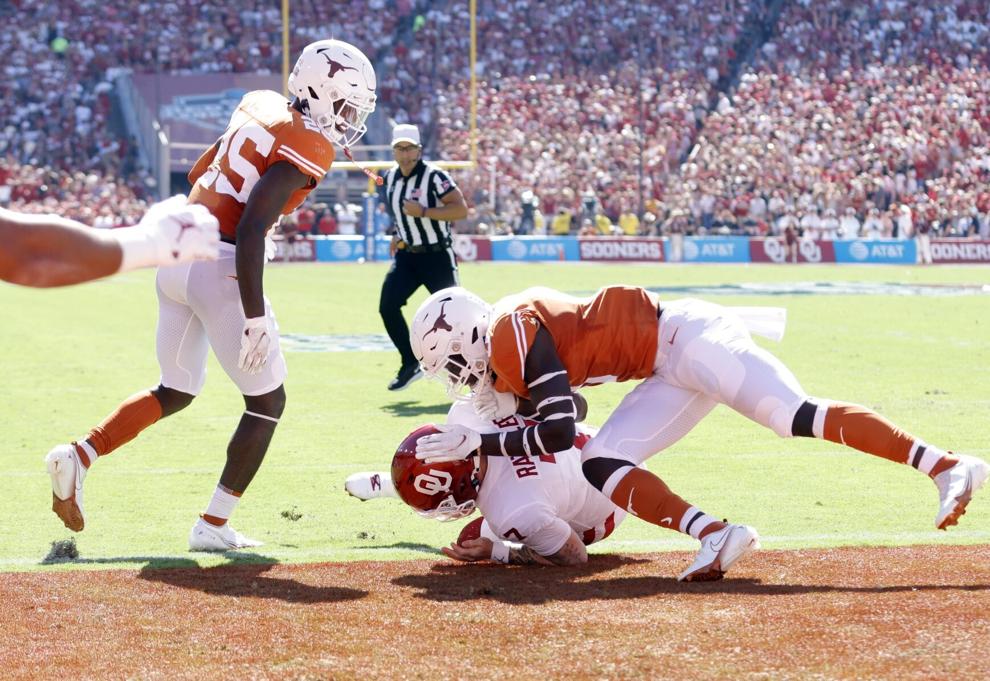 OU Texas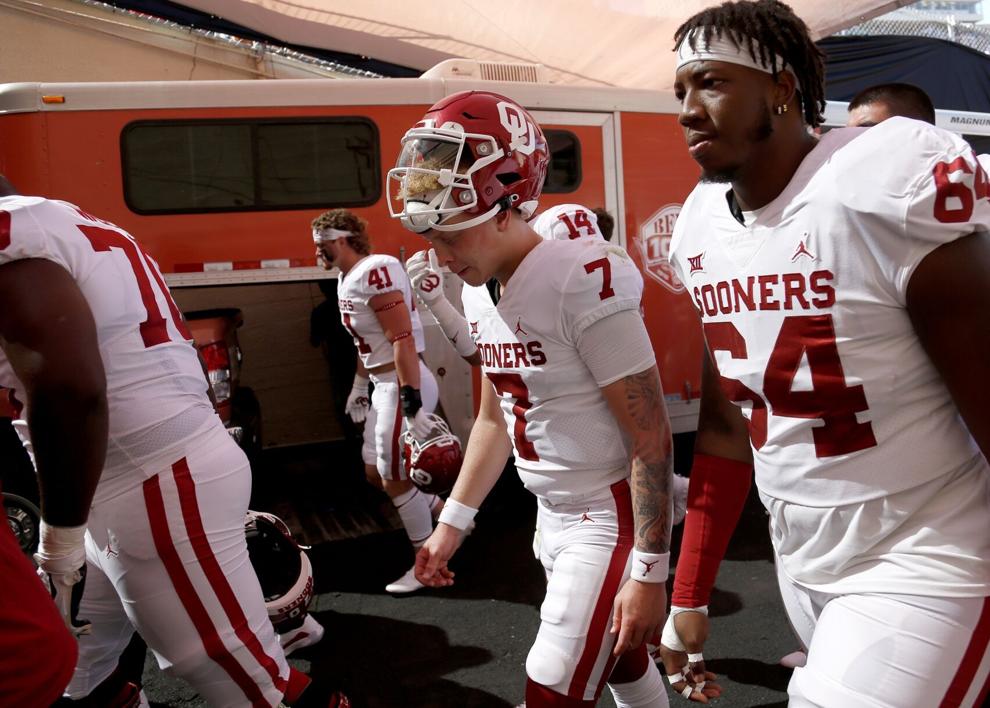 OU Texas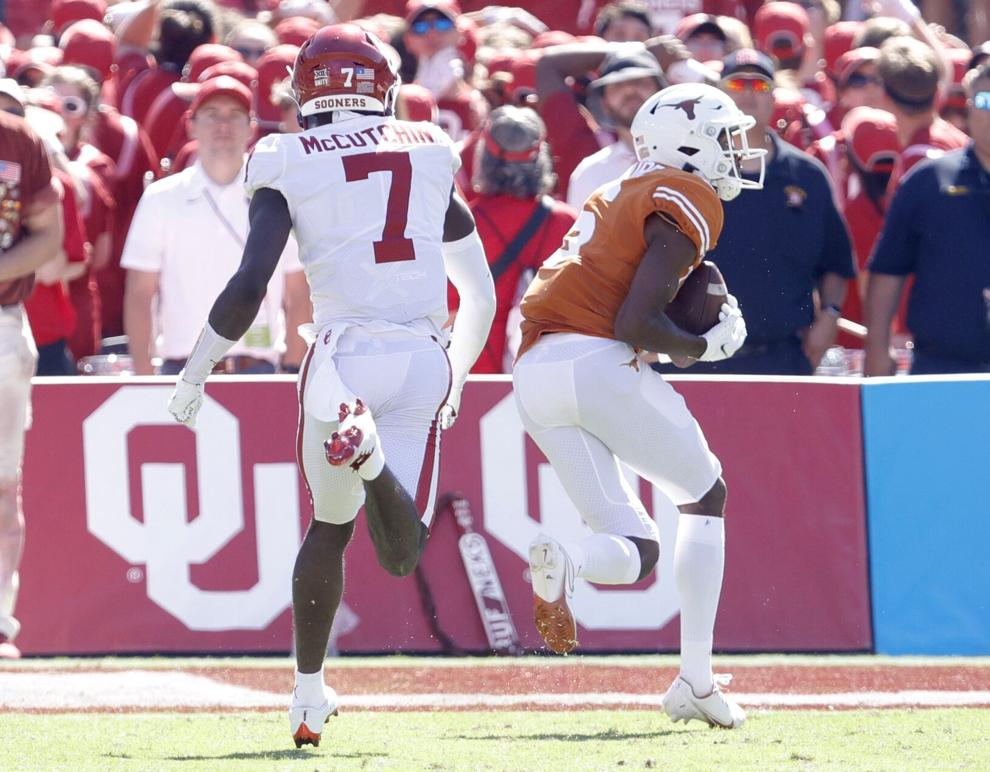 OU Texas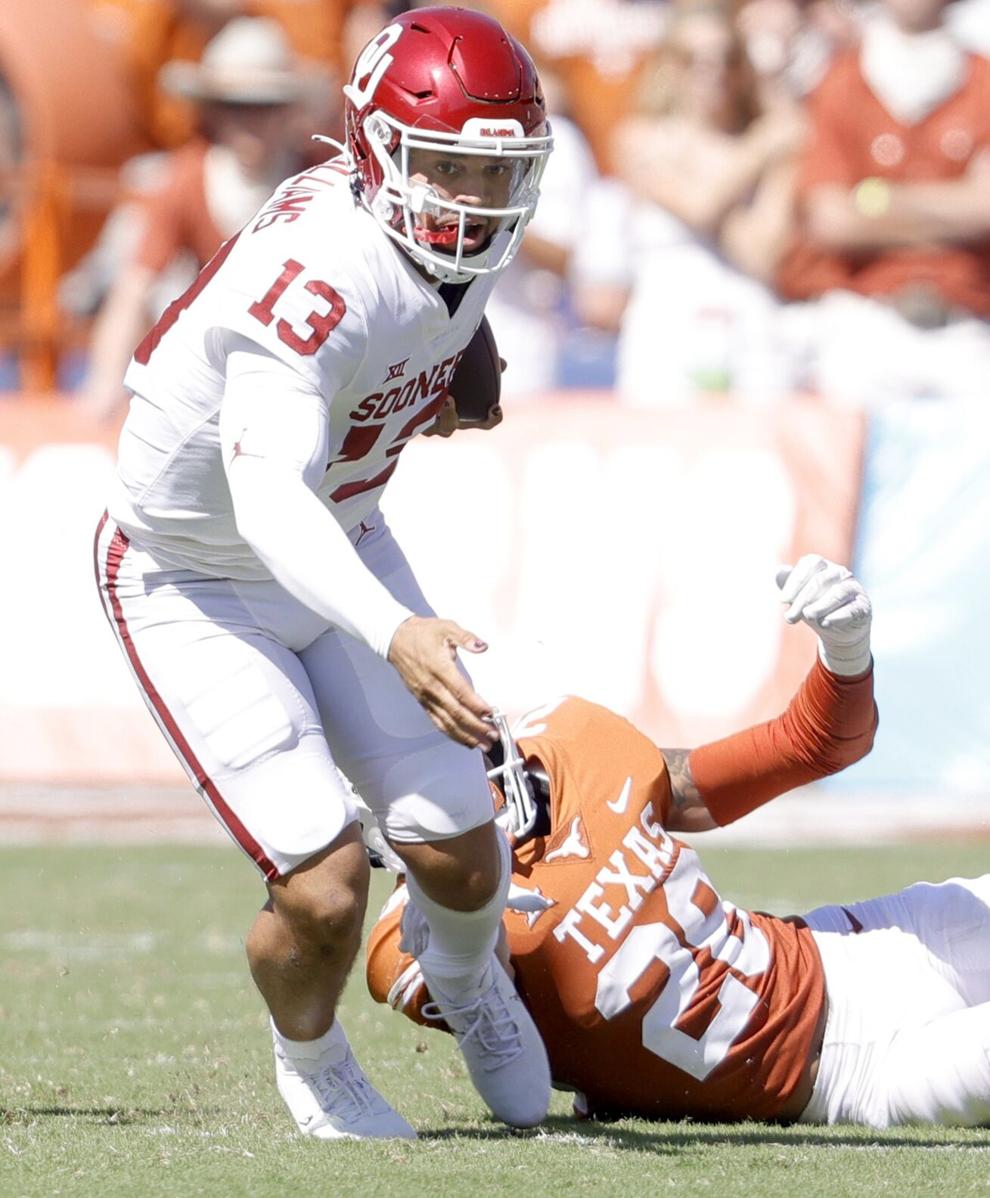 OU Texas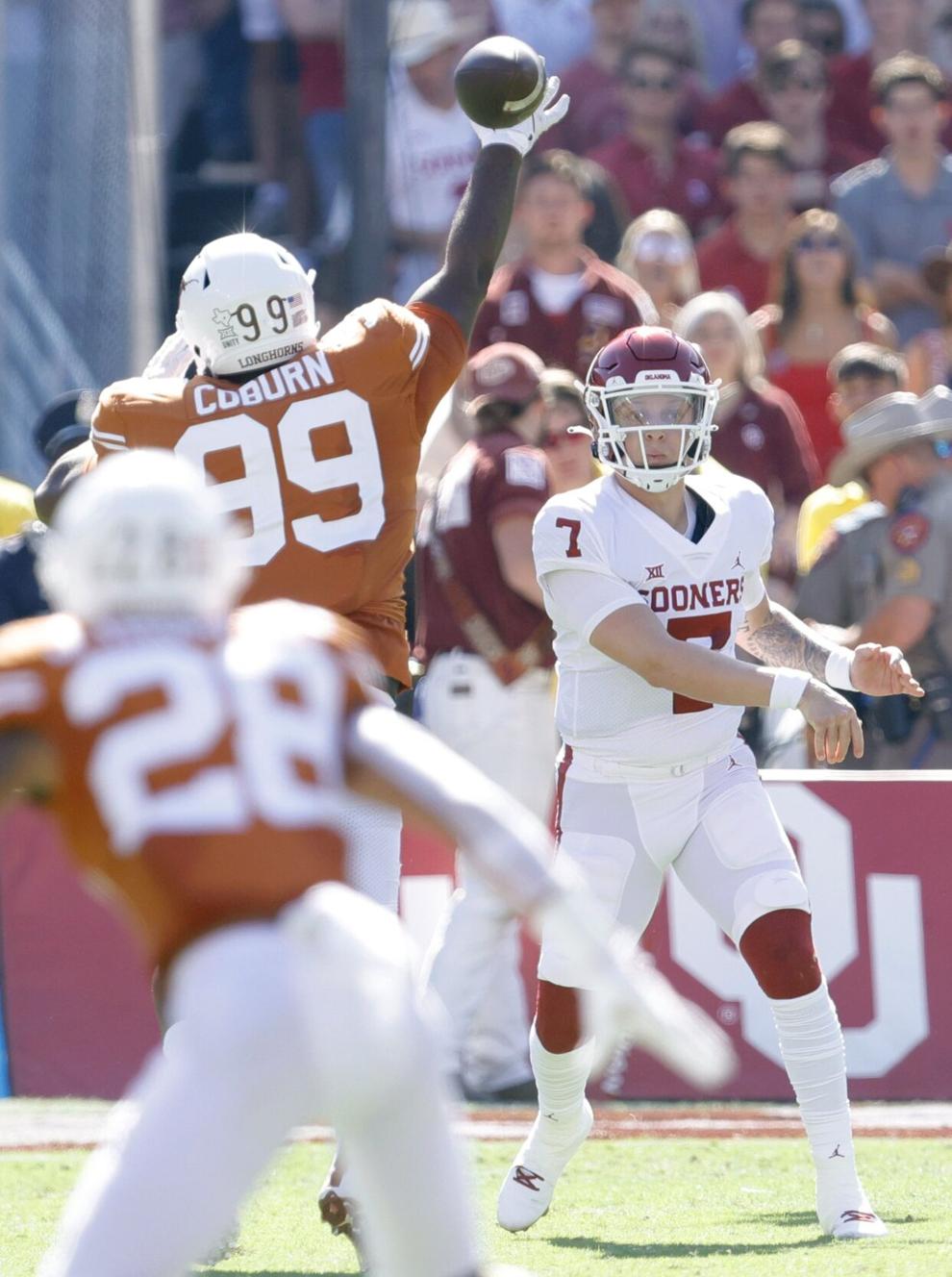 OU Texas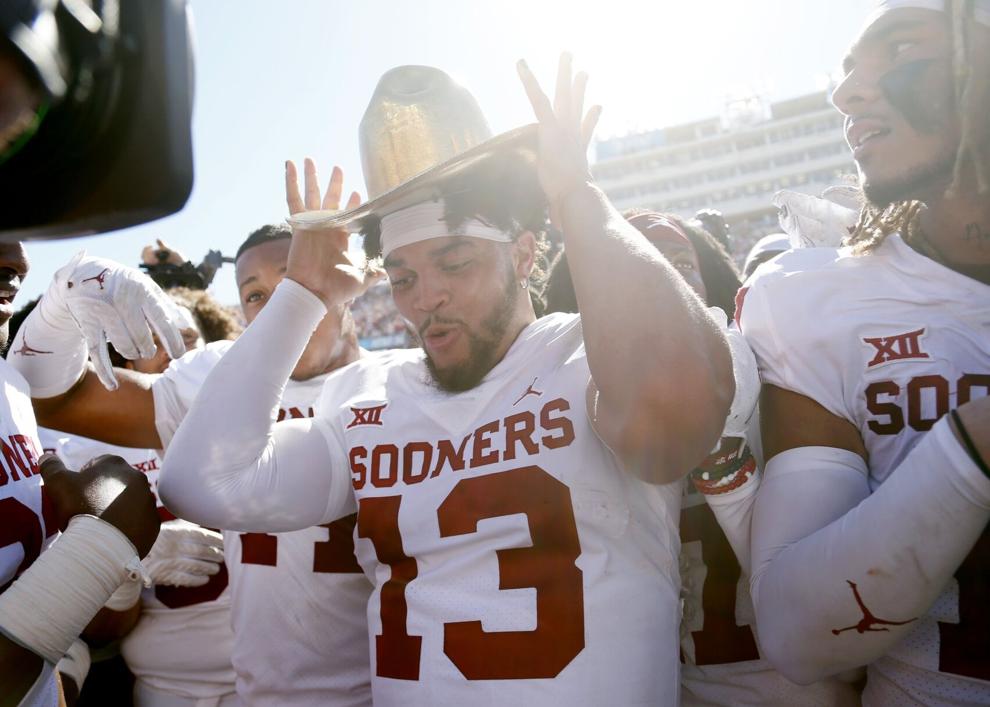 OU Texas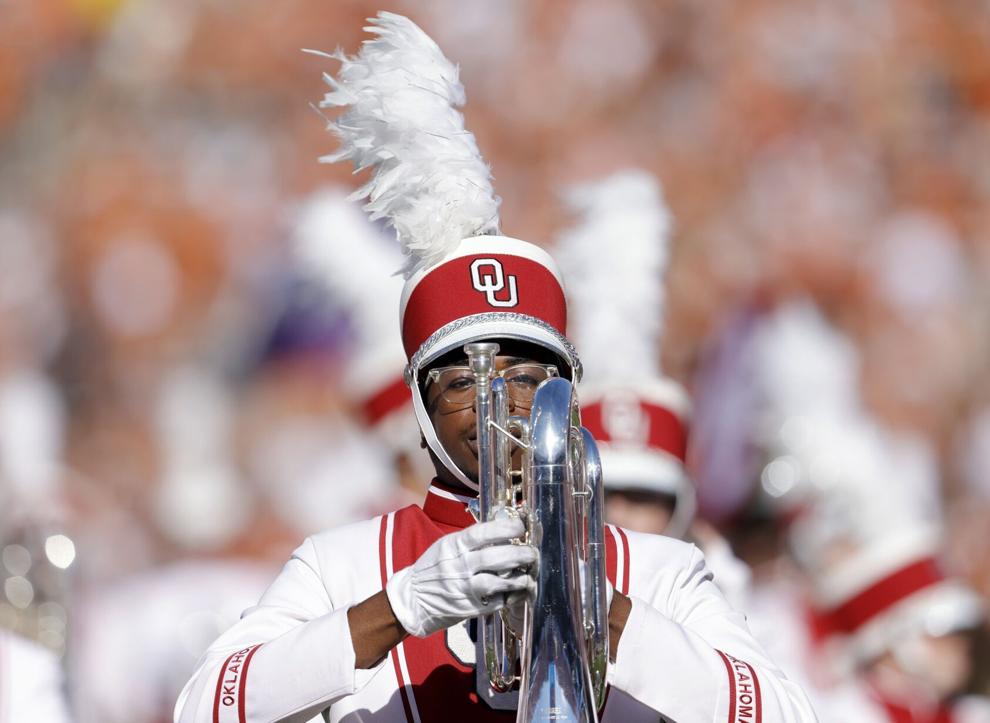 OU Texas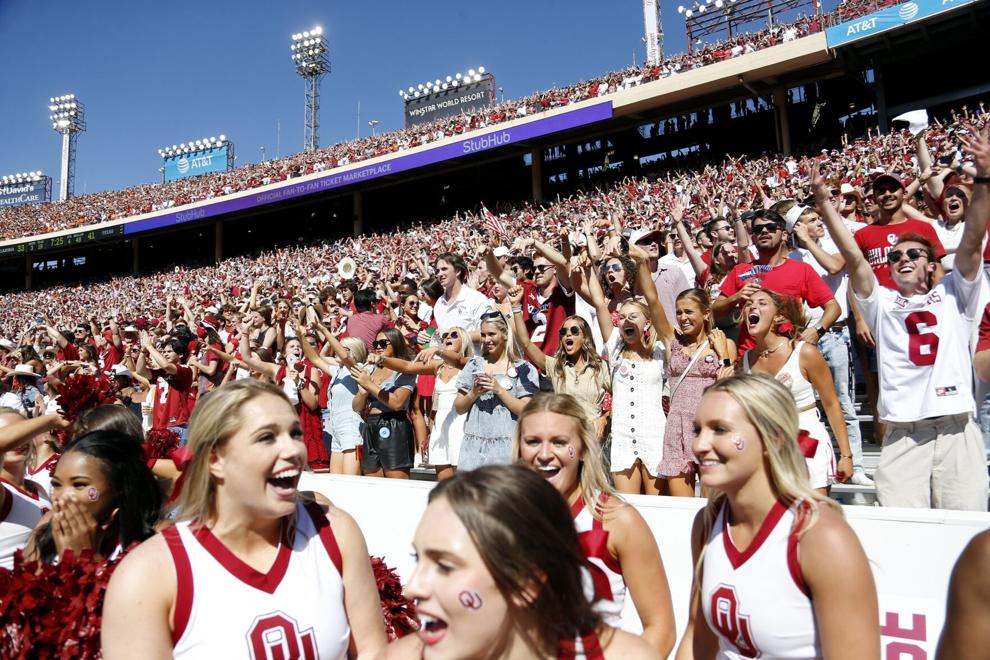 OU Texas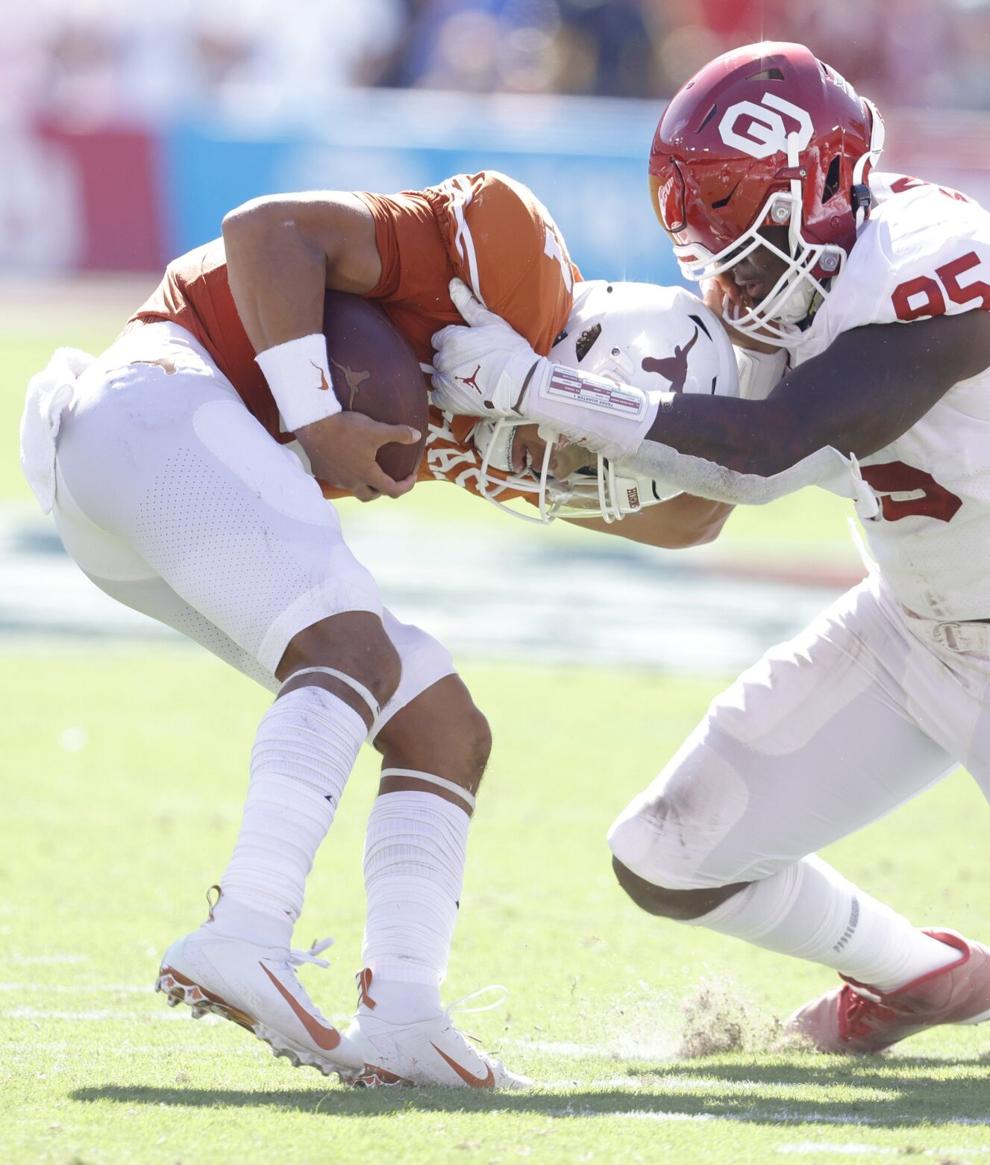 OU Texas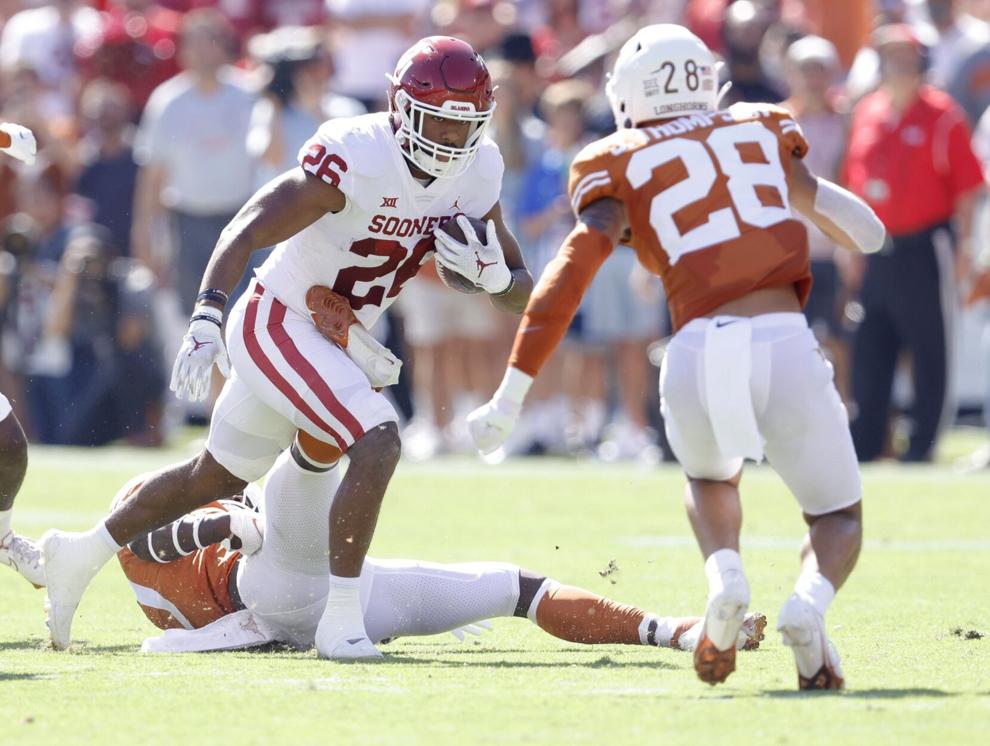 OU Texas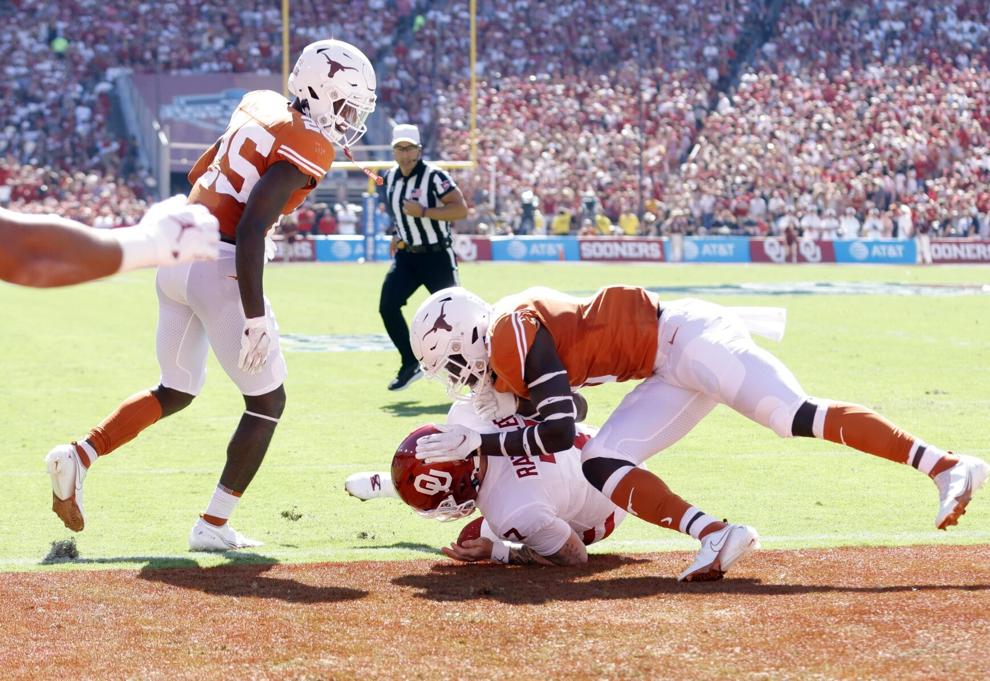 OU Texas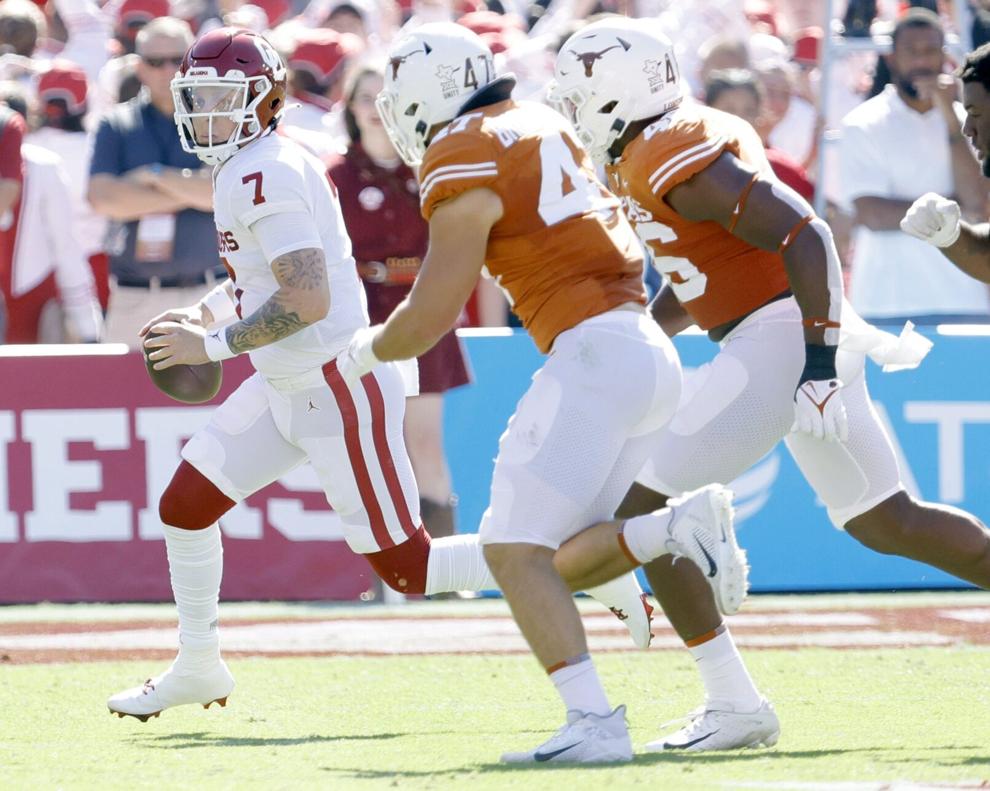 OU Texas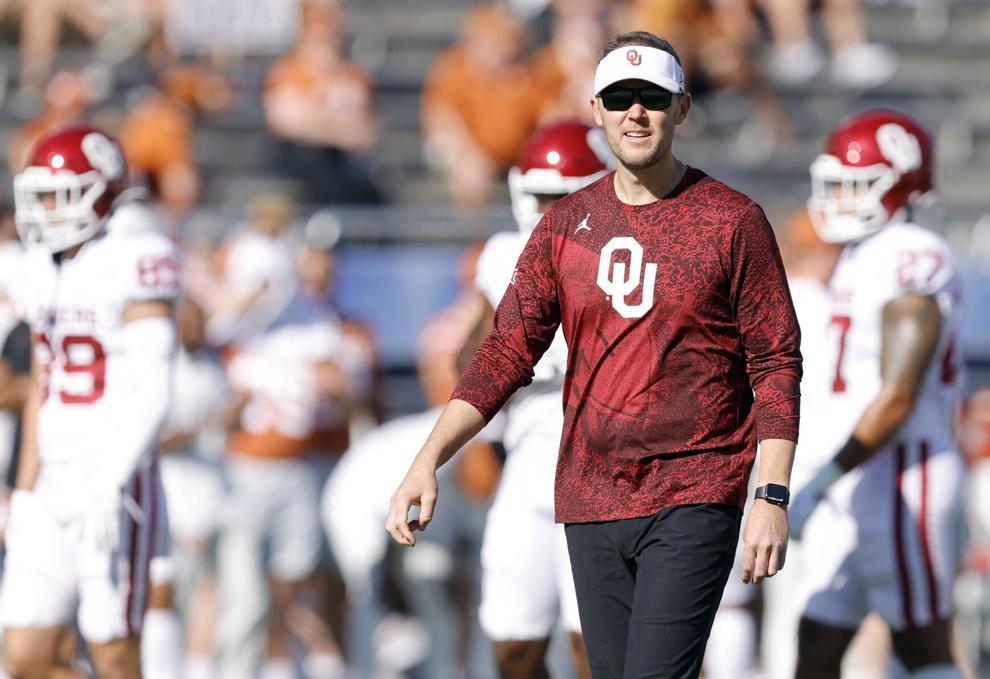 OU Texas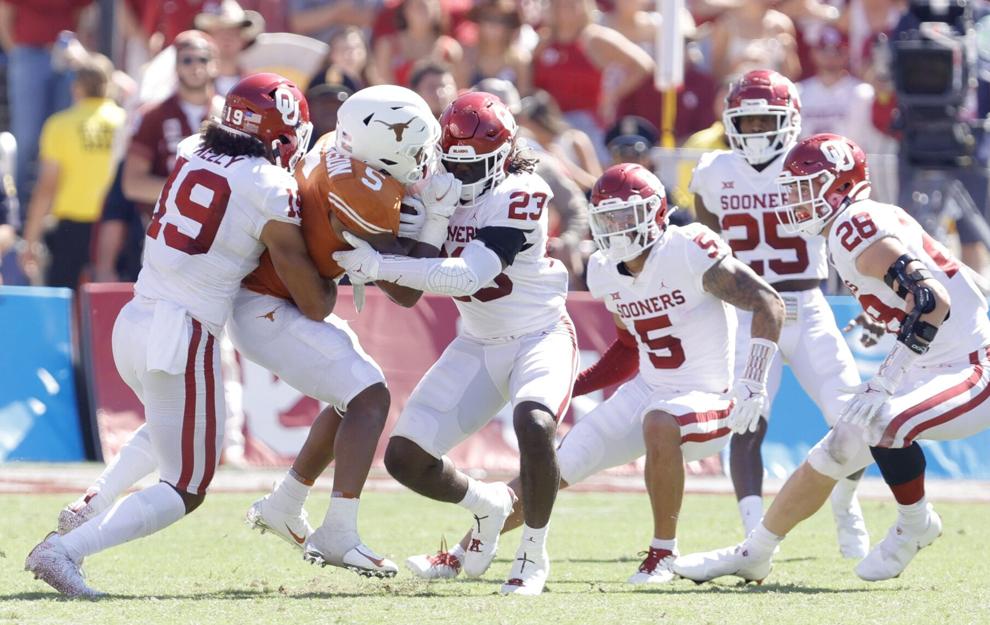 OU Texas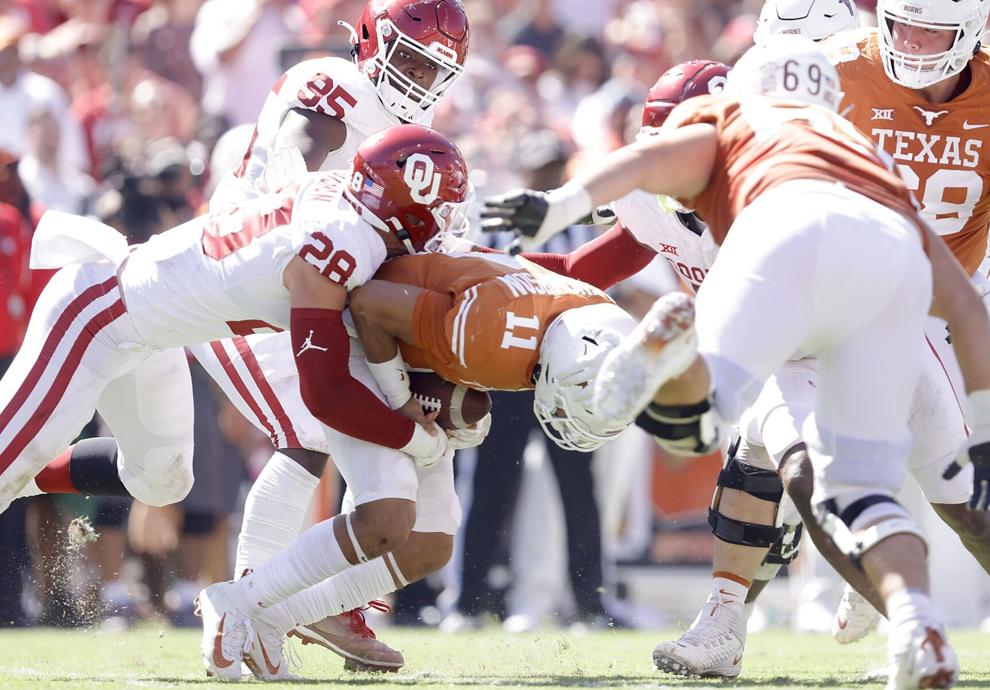 OU Texas
OU Texas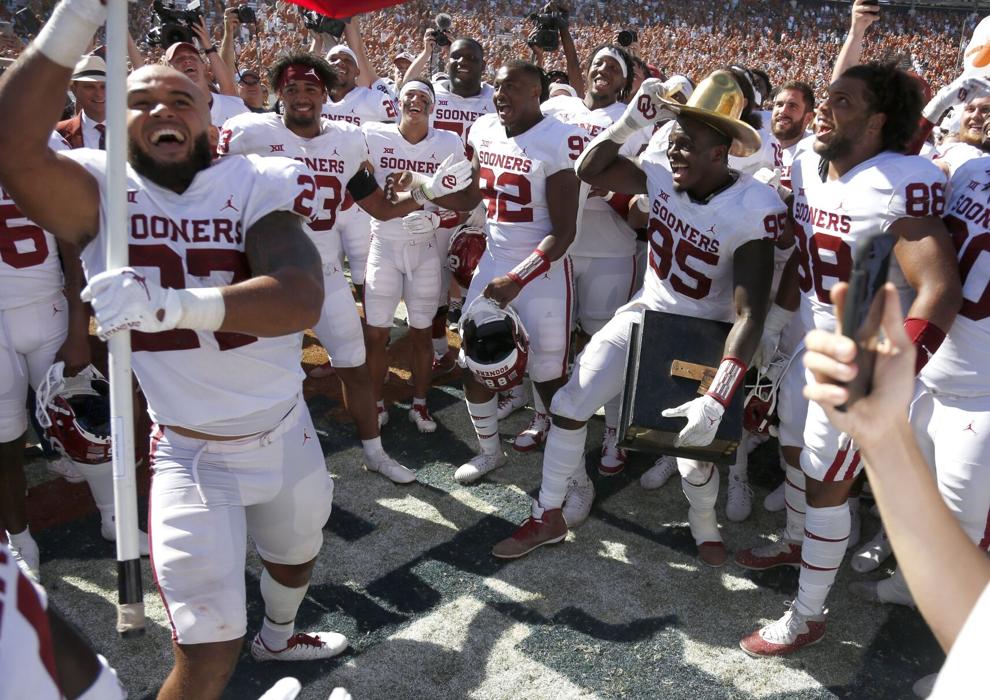 OU Texas
OU Texas
OU Texas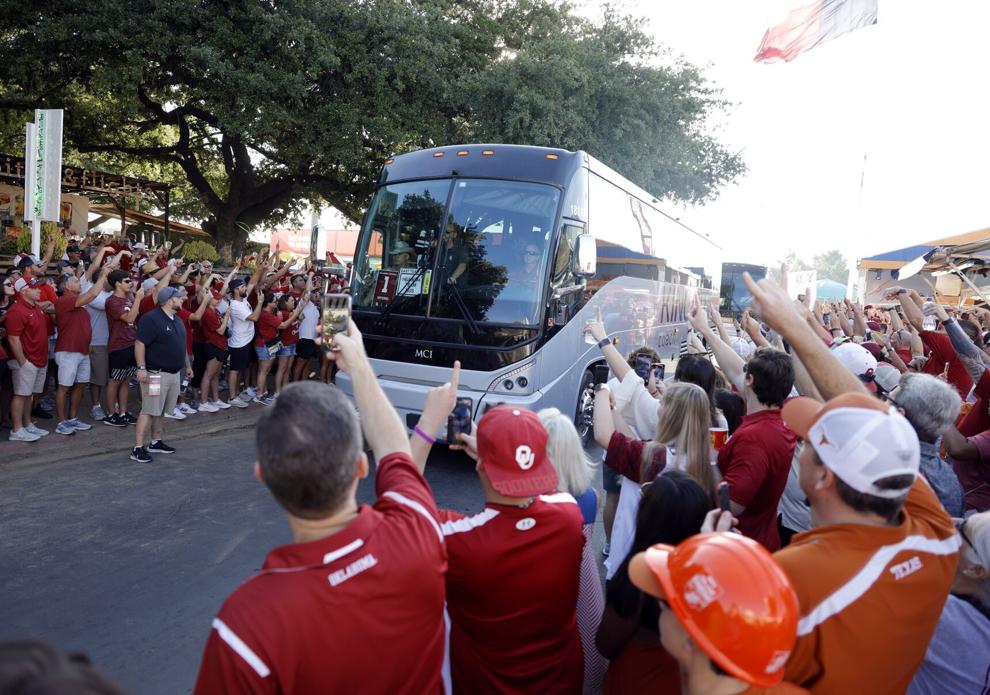 OU Texas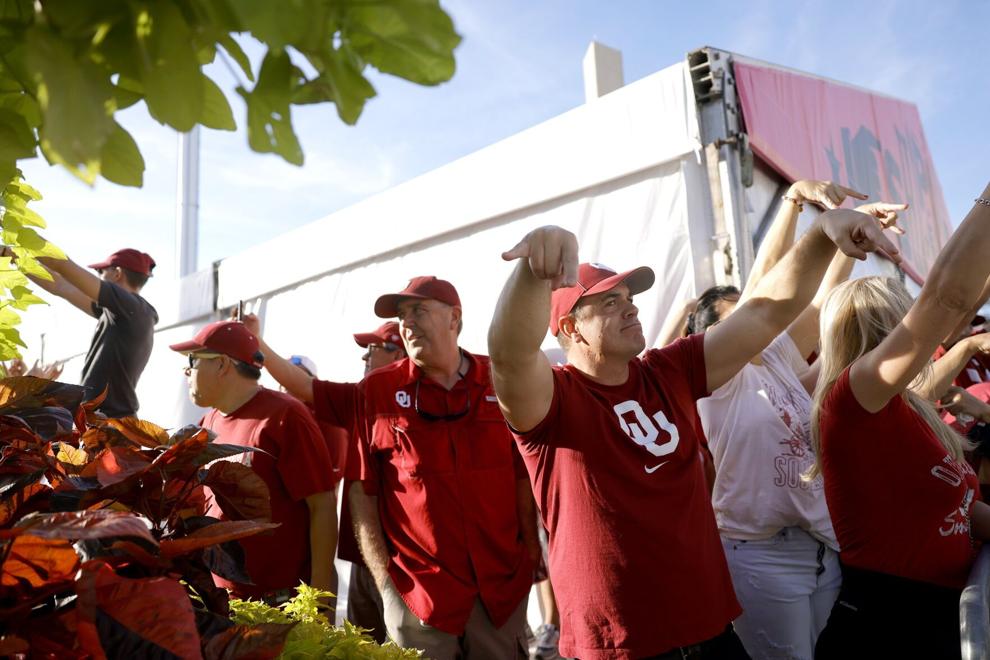 OU Texas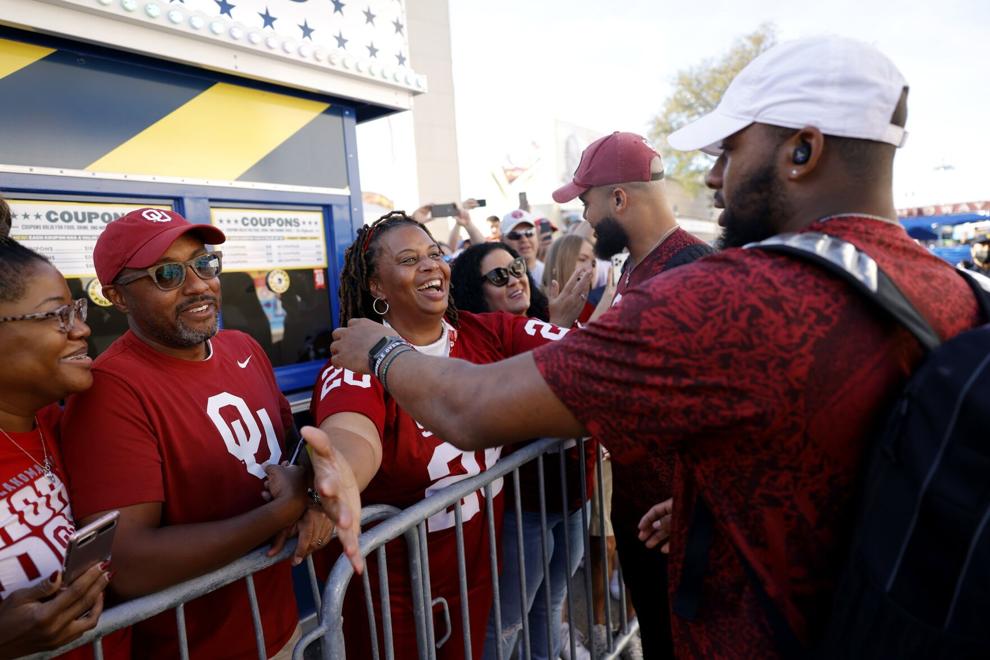 OU Texas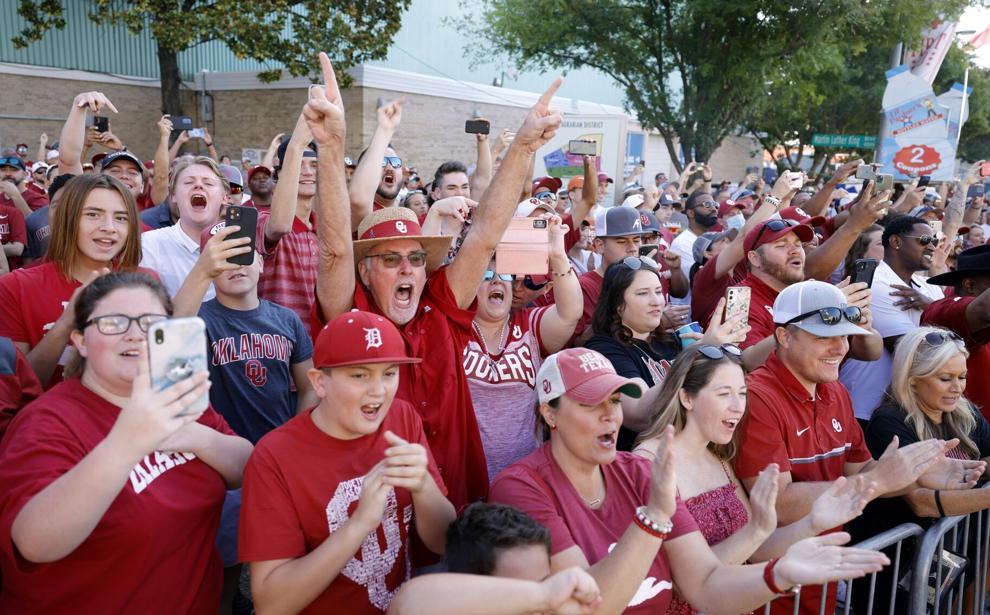 OU Texas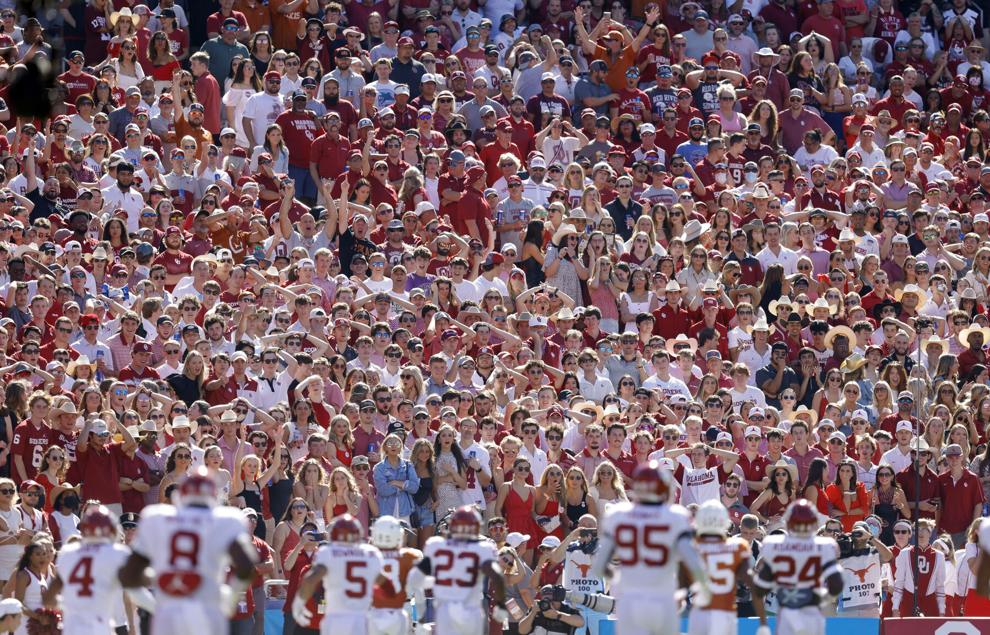 OU Texas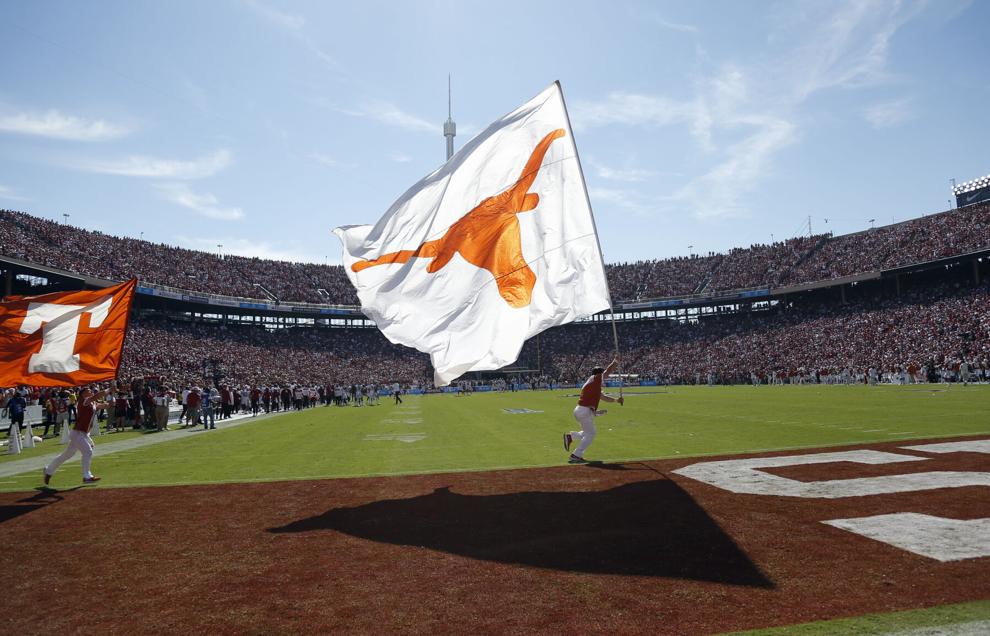 OU Texas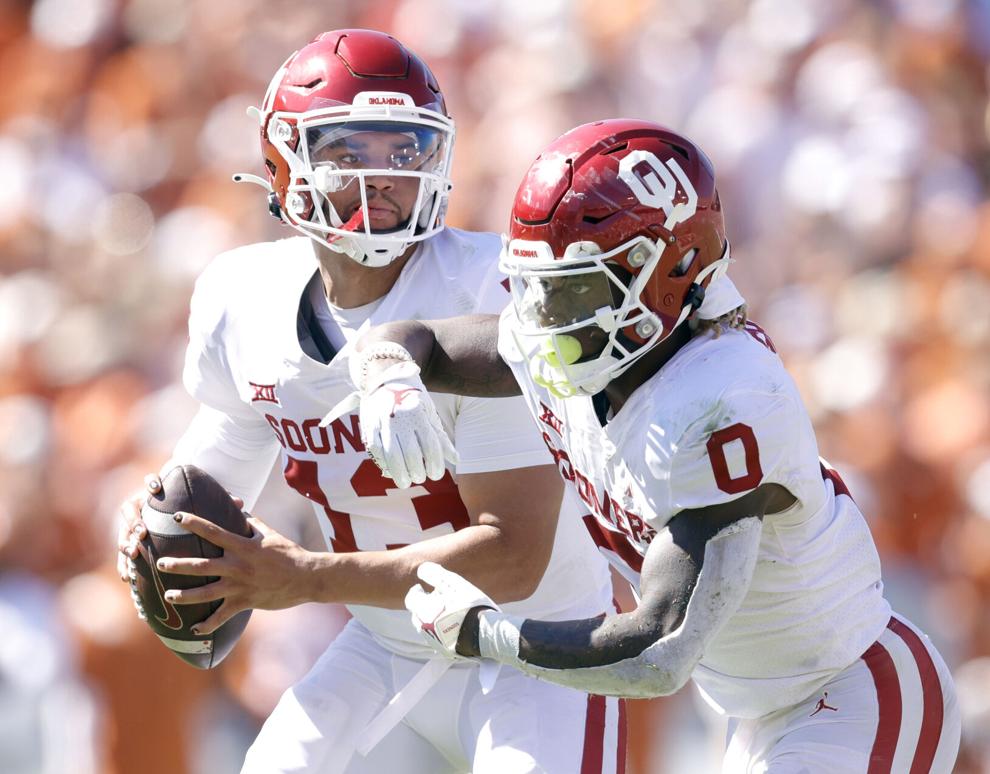 Last chance offer: $1 for six months