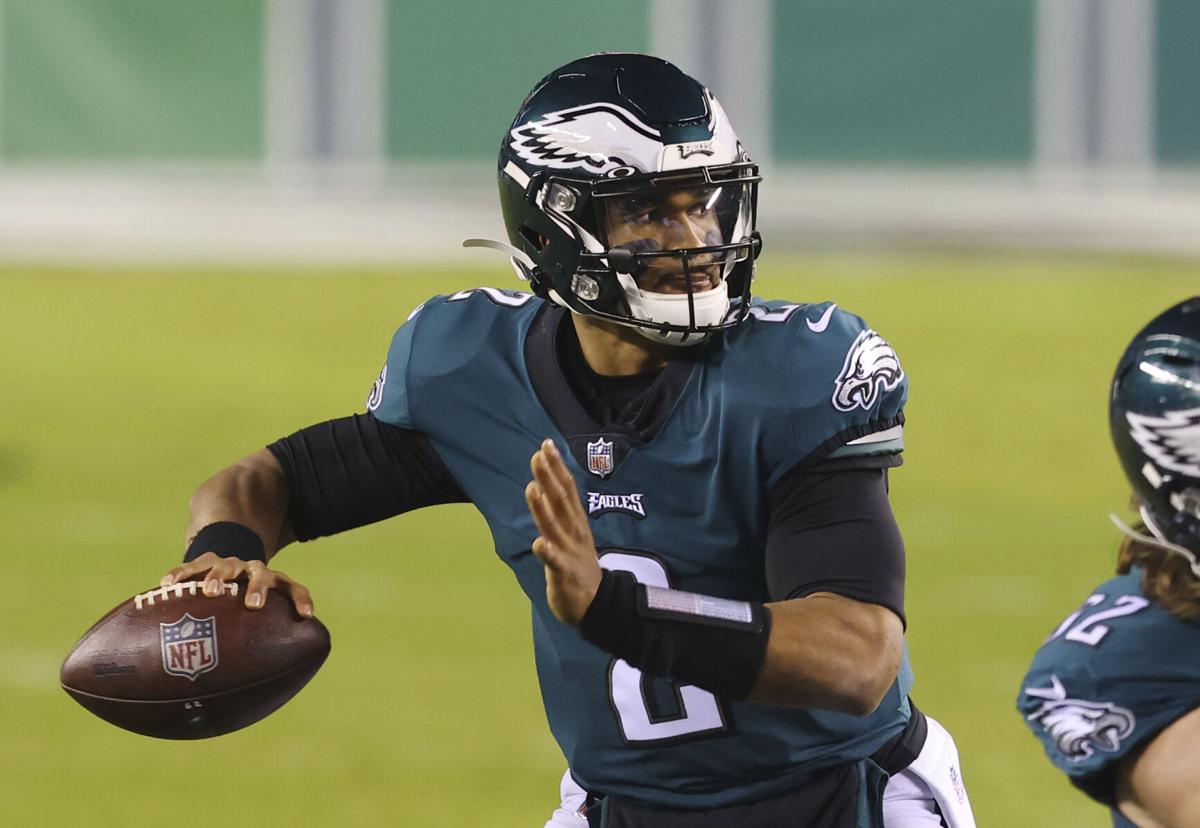 Carson Wentz's trade enhances the possibility that Jalen Hurts will keep his job as Philadelphia Eagles starting quarterback, a carryover from Hurts replacing Wentz down the stretch of the 2020 season.
That is gift advertising for the Oklahoma Sooners, who claimed three starting NFL quarterbacks down that stretch and might do so again on opening day of 2021.
Coaches show off draft picks to recruits as often as they flash championship rings. Now Lincoln Riley can up the ante by showing off Hurts, Kyler Murray and Baker Mayfield.
Now Riley can tell Johnny Five Star: "Nobody else has three starters, kid. Cal might have two. Louisville. Oregon. Who has three? Nobody. Except us."
This is Hurts doing OU an enormous favor.
More accurately, this is Hurts returning an enormous favor.
Rewind to Riley's explanation for Hurts' decision to transfer from Alabama to OU after the 2018 season.
There was opportunity. The Sooners afforded that with Murray's departure as QB1. Alabama did not. Tua Tagovailoa was entrenched as Hurts' replacement.
There was success. Hurts liked winning to the degree the Crimson Tide did. The Sooners could potentially do the same.
Riley added this key factor: "Development. He has been able to look and see the development of our quarterbacks here over a pretty long period of time. I think that was positive. I think a lot of guys are wanting to find some type of way to get into this offense, some way, somehow. It's obviously doing good things at this level and beyond. I think there are some clear advantages there, especially at that position."
Hurts developed pretty well his three years in Tuscaloosa, particularly considering he had to unscramble the tutelage of five offensive coordinators. He needed a sixth, though, to get out from behind Tagovailoa and put himself in NFL position. He needed Riley.
Riley, faced with a lean, inexperienced quarterback depth chart after Murray's departure, needed Hurts.
This was a mutually beneficial situation from the start, then.
Riley admired Hurts' personal qualities. He was well aware of Hurts' winning pedigree. He recognized Hurts' development.
"He's really progressed as a thrower," Riley said in the spring of 2019 after Hurts' transfer. "A lot of the film I've watched, I see a very capable thrower, a very good athlete. He's strong... I saw enough on tape to know the tools were there."
Hurts sharpened those tools under college football's quarterback Yoda. He helped OU to a Big 12 Conference championship and College Football Playoff berth in doing so.
He wasn't as consistently dynamic as Mayfield or Murray, but he did enough and got enough attention to become a Heisman Trophy finalist and the Eagles' second-round draft pick.
Hurts wound up starting down the 2020 stretch. Results were mixed, but the mere fact he supplanted Wentz was the story closer to Oklahoma.
The fact Hurts can become Wentz's permanent replacement remains the story.
The Eagles can still add a free agent quarterback. They can take a high-profile quarterback with the No. 6 pick in the April 29 draft, or trade up to take a higher-profile one.
The job isn't Hurts' yet, but he is in a promising position.
That's what Riley and the Sooners will tout. That's why Riley and the Sooners should thank Hurts for the assistance.
And why Hurts should take satisfaction in returning the favor that Riley and the Sooners did for him.
---
Photos: A look at the college career of Philadelphia Eagles quarterback Jalen Hurts
Gallery: A look at the college career of new Philadelphia Eagles quarterback Jalen Hurts
Jalen Hurts in 2019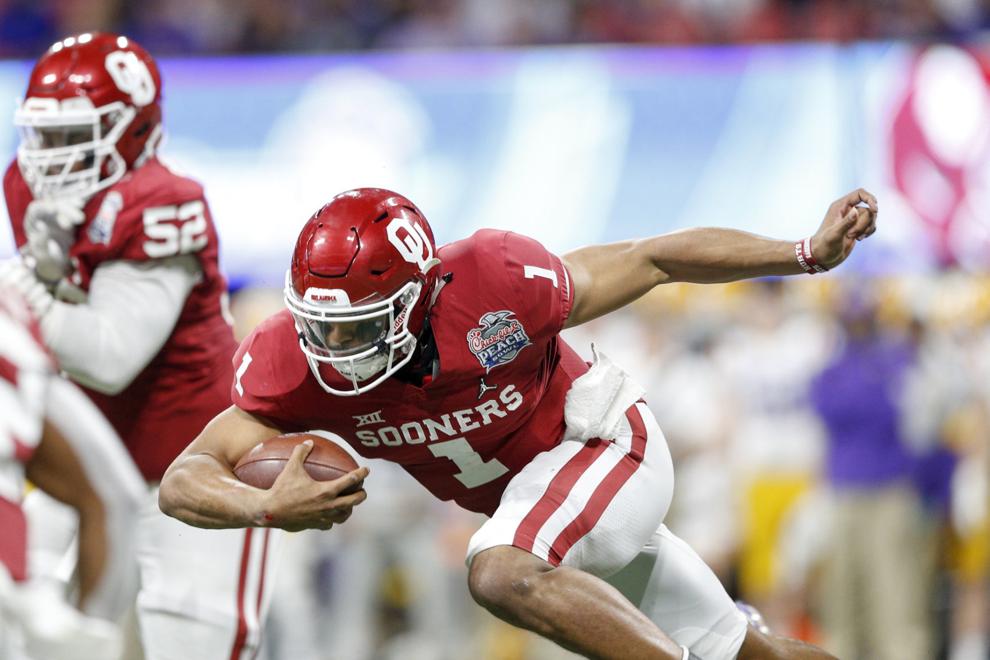 Jalen Hurts in 2019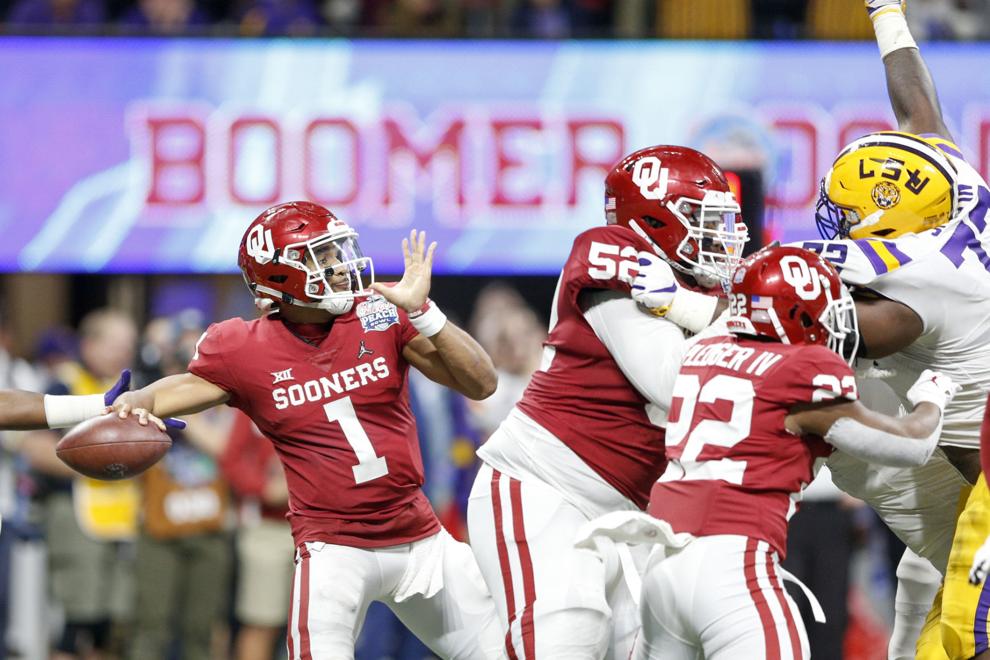 Jalen Hurts in 2019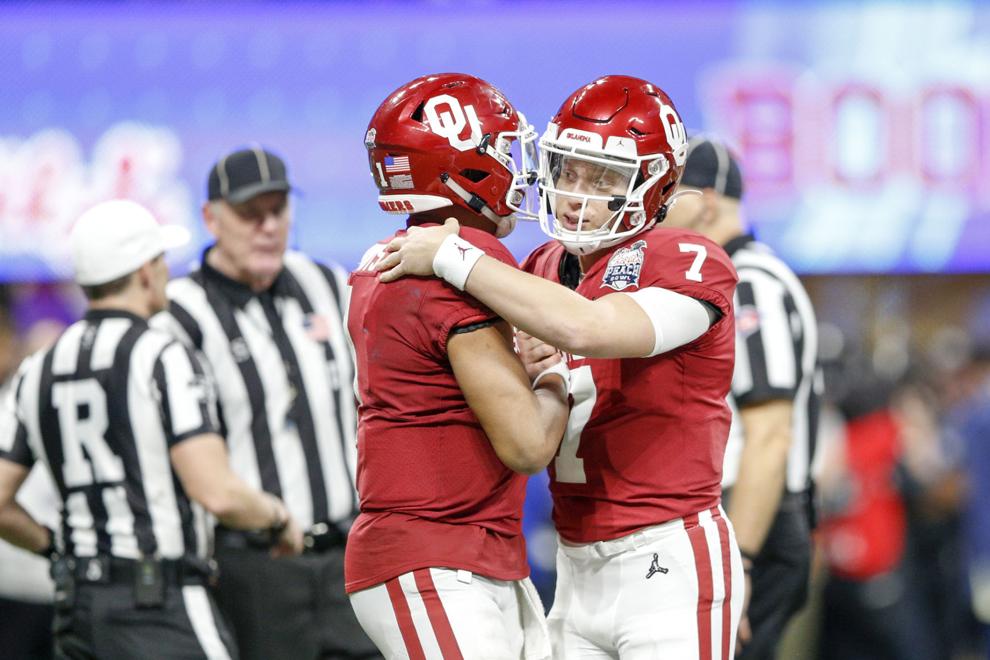 Jalen Hurts in 2019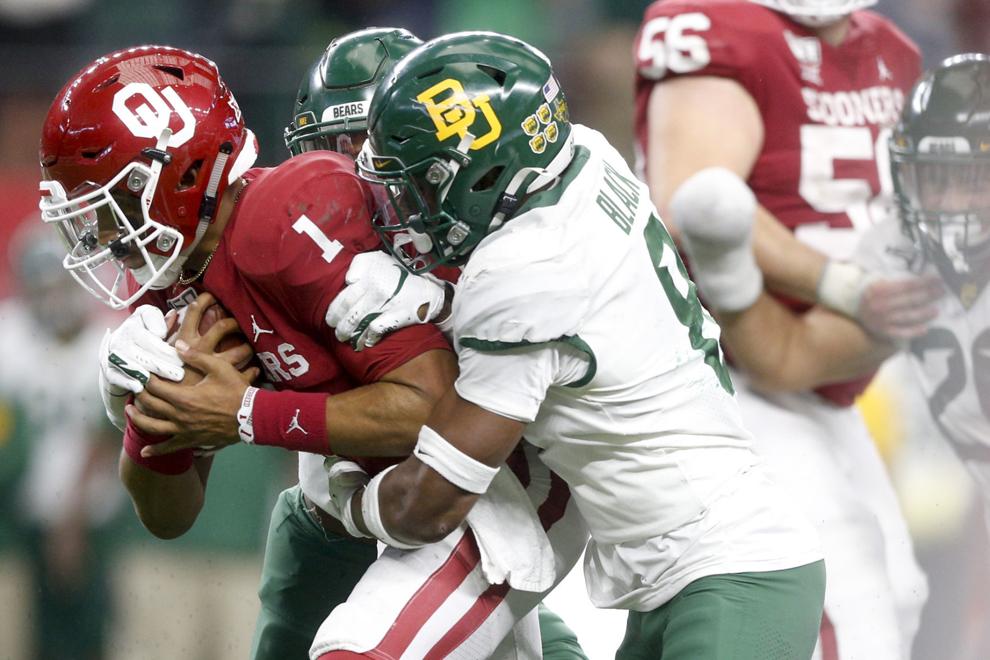 Jalen Hurts in 2019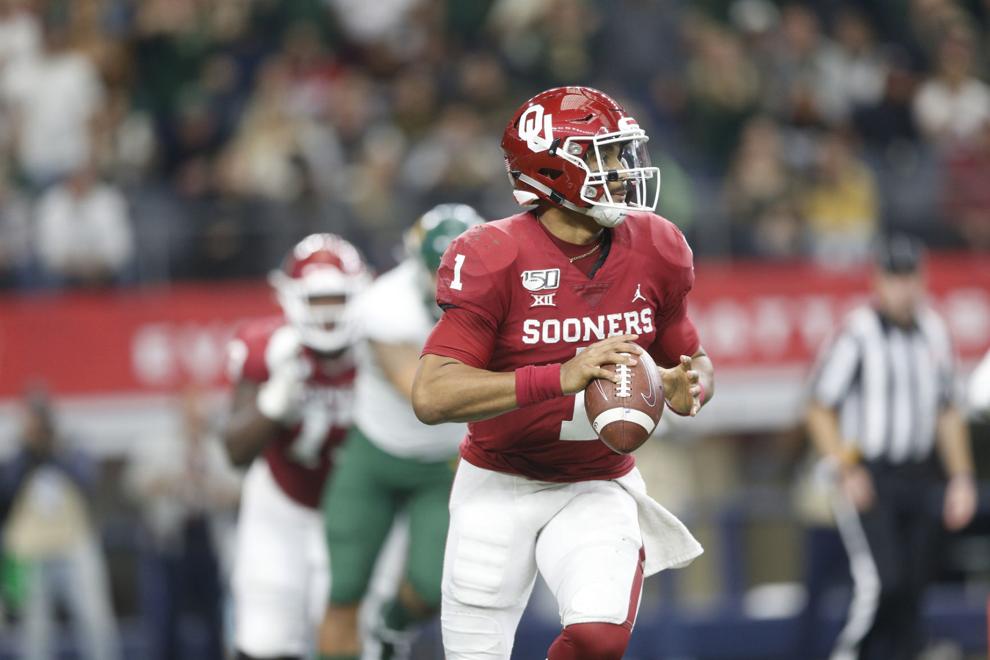 Jalen Hurts in 2019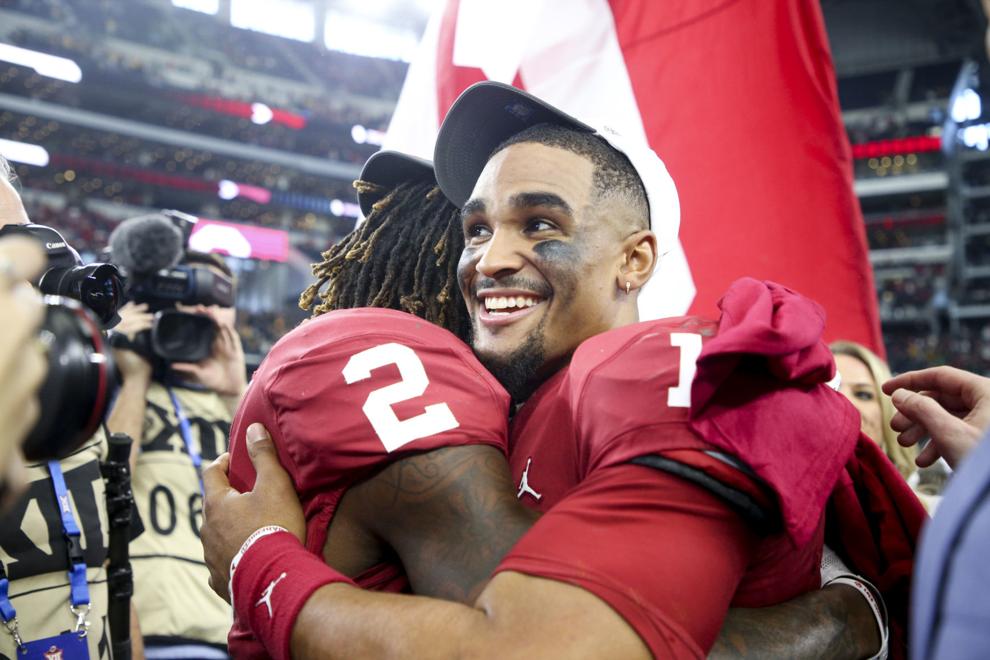 Jalen Hurts in 2019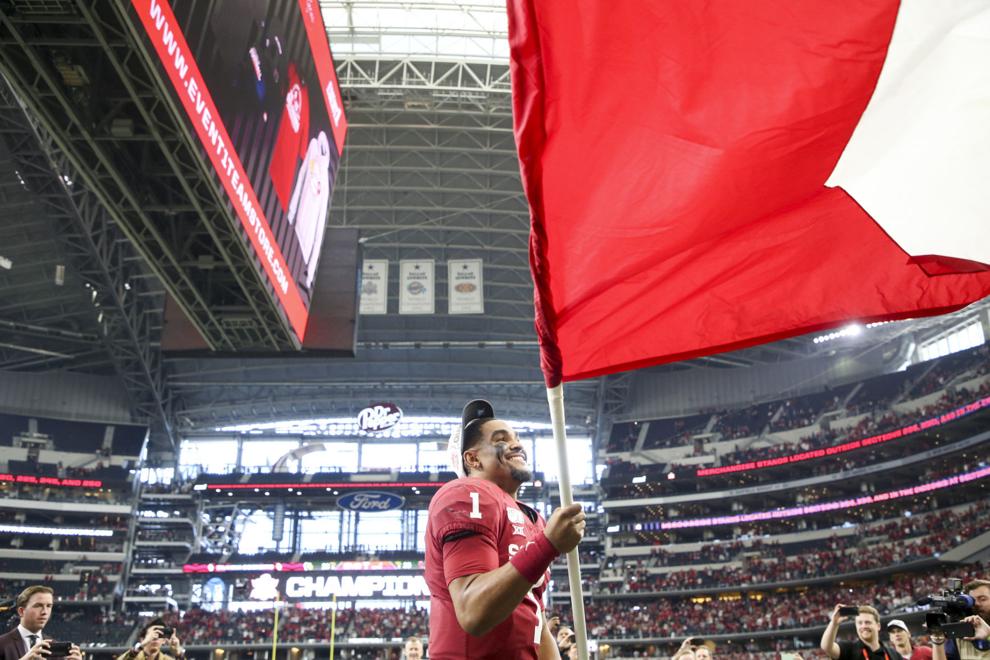 Jalen Hurts in 2019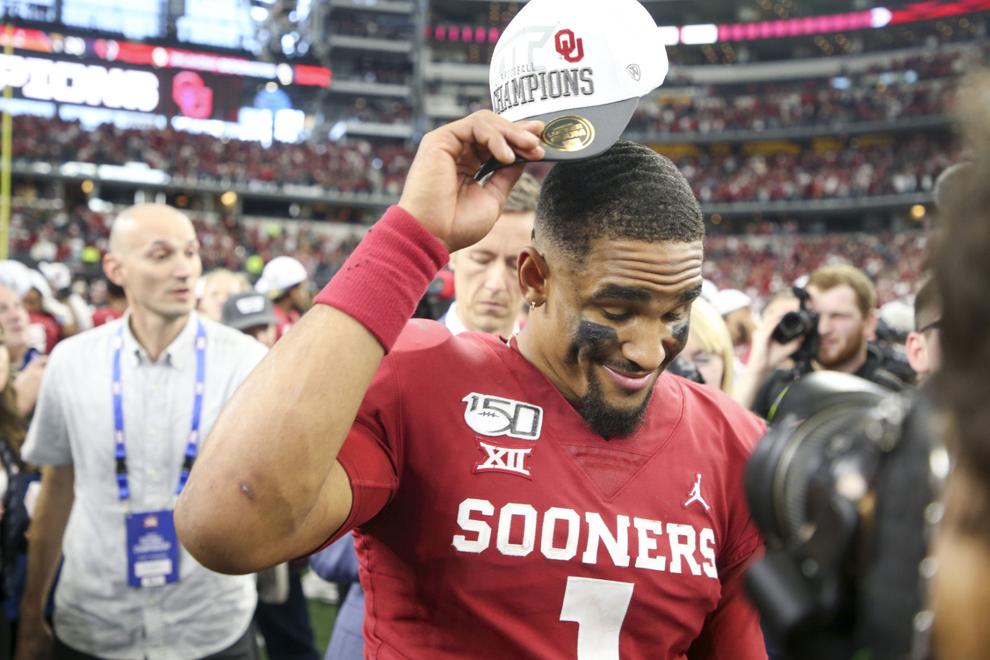 Jalen Hurts in 2019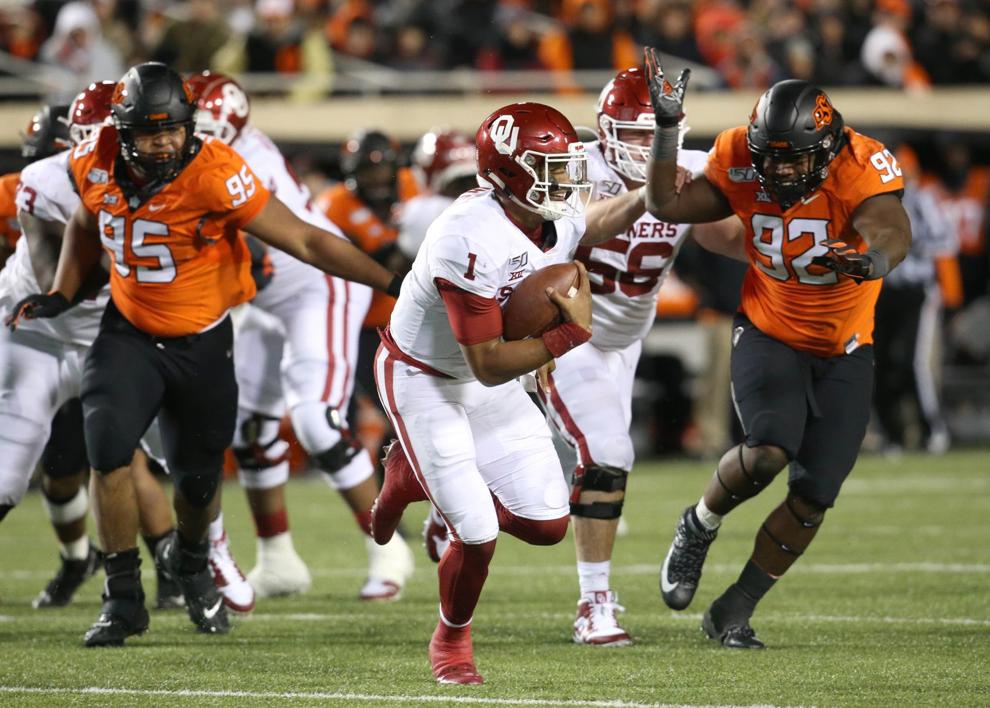 Jalen Hurts in 2019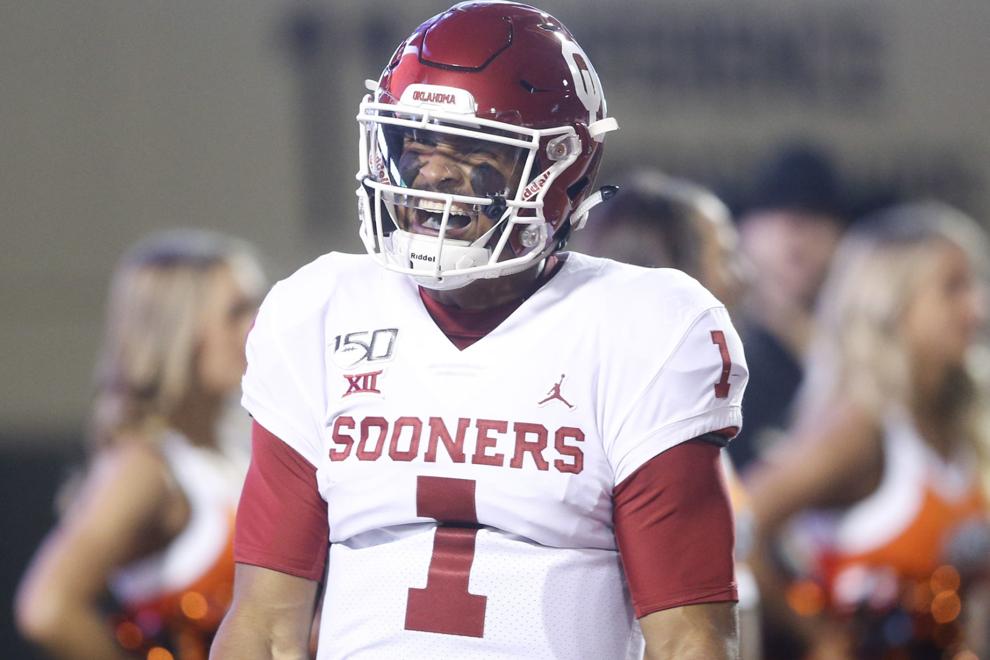 Jalen Hurts in 2019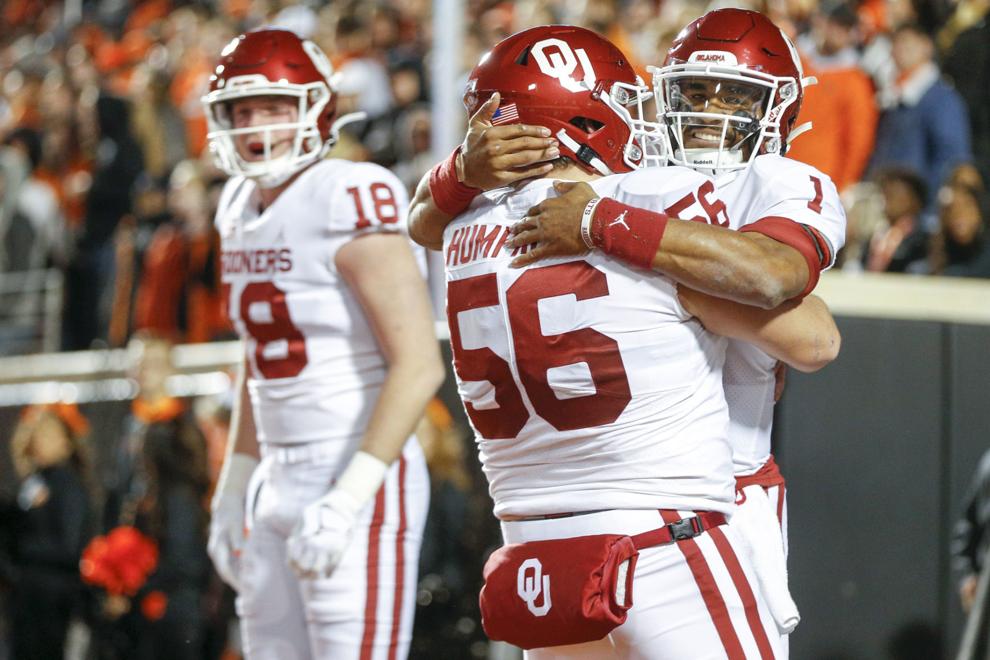 Jalen Hurts in 2019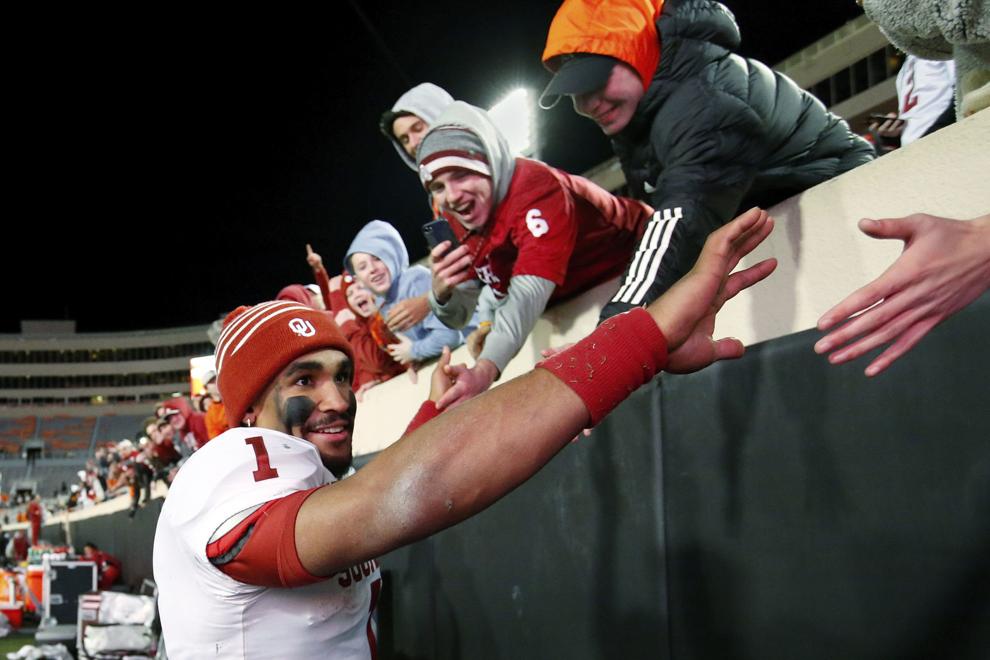 Jalen Hurts in 2019
Jalen Hurts in 2019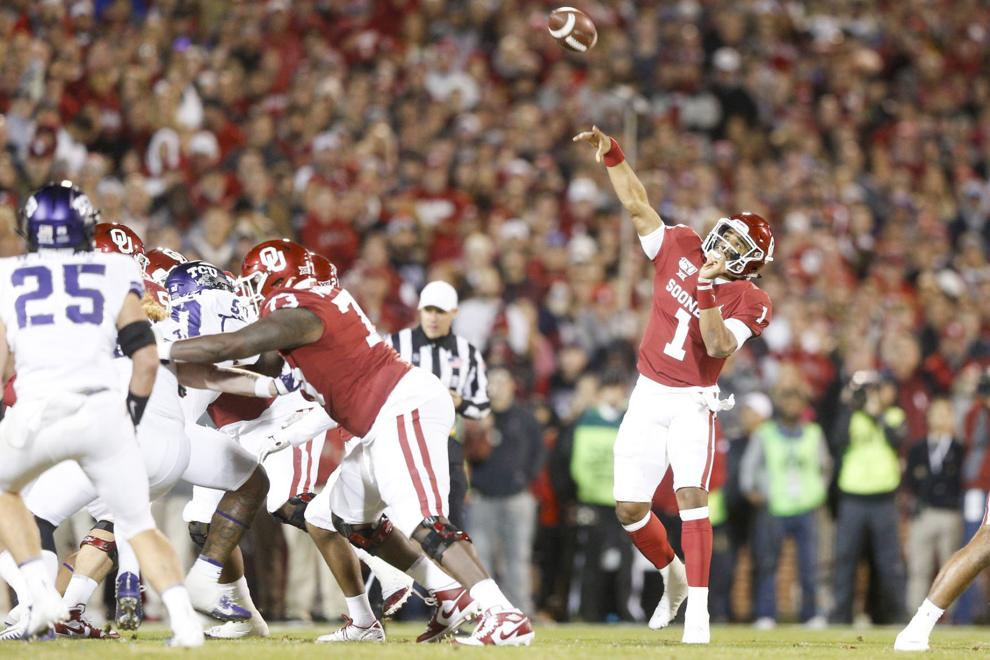 Jalen Hurts in 2019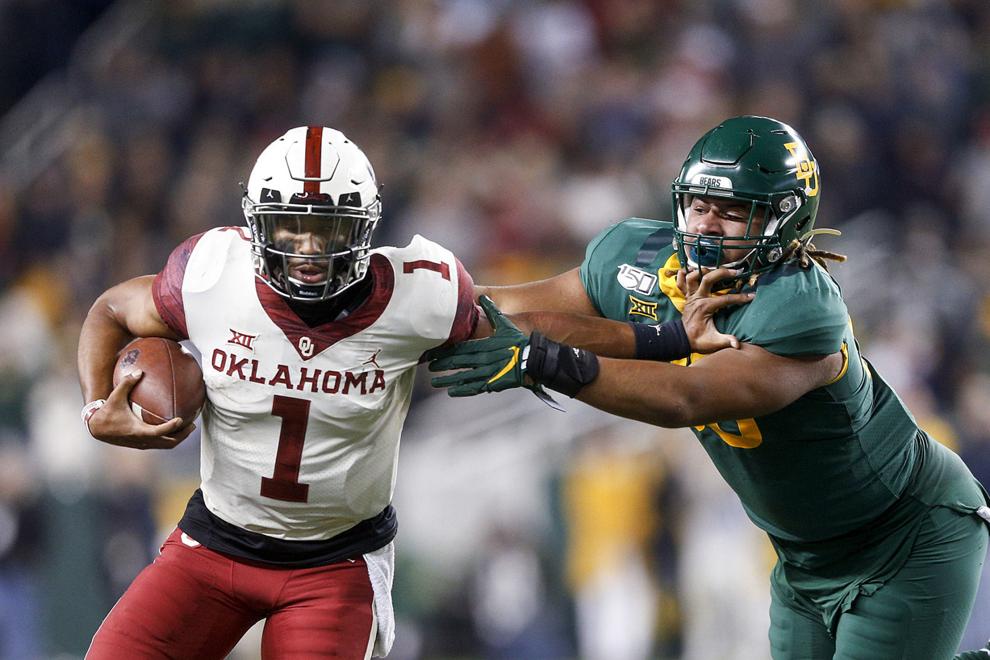 Jalen Hurts in 2019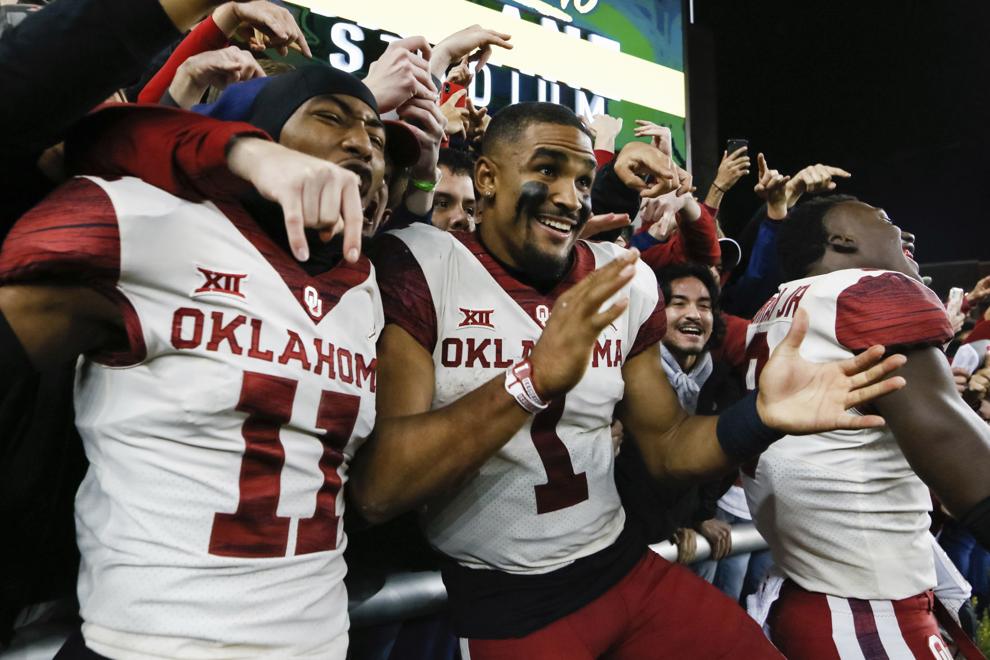 Jalen Hurts in 2019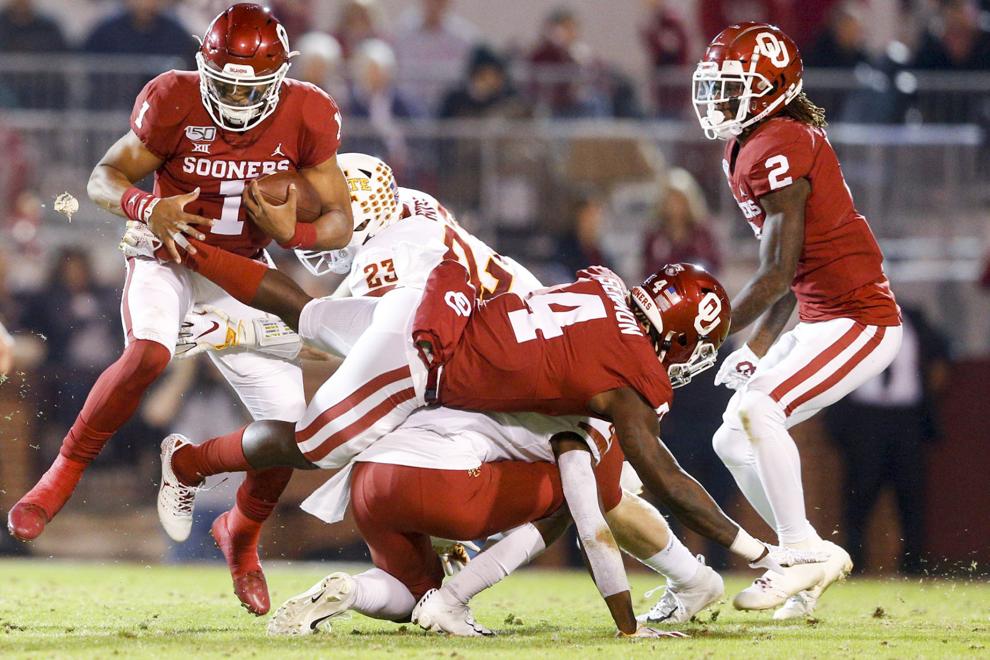 Jalen Hurts in 2019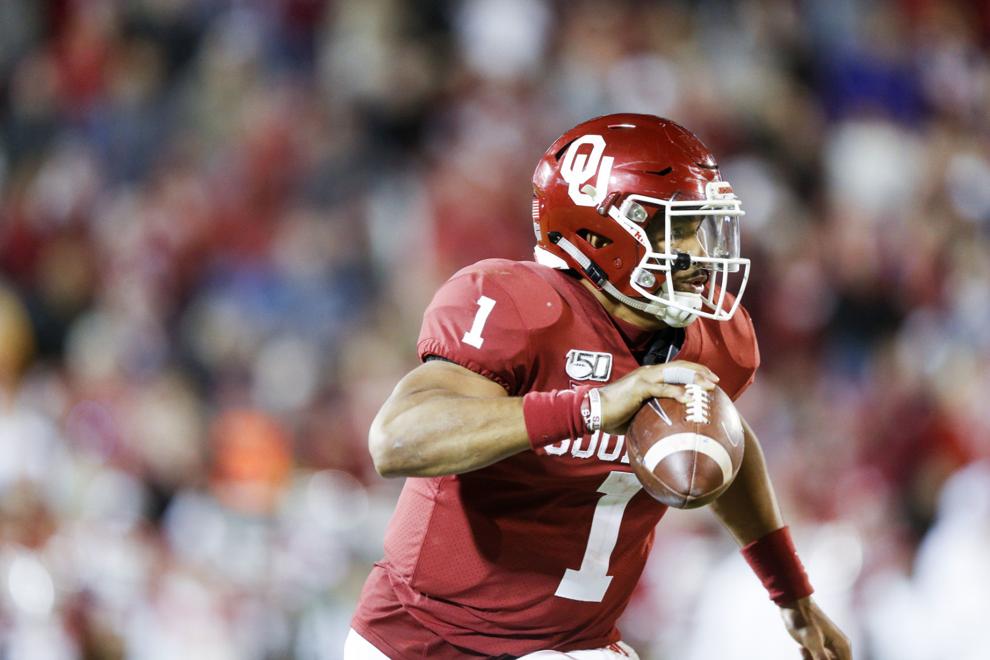 Jalen Hurts in 2019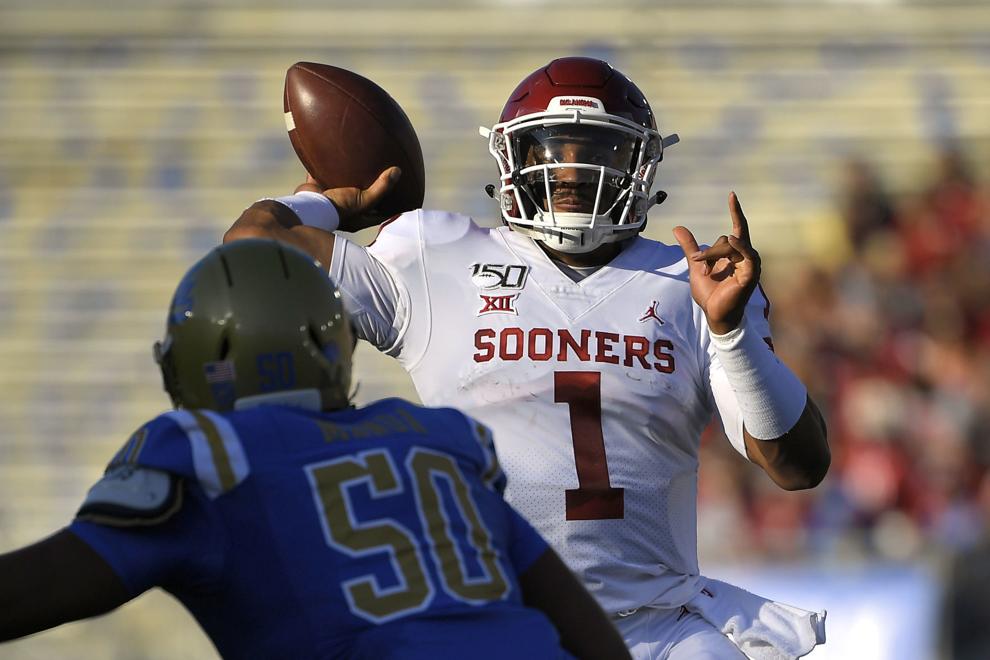 Jalen Hurts in 2019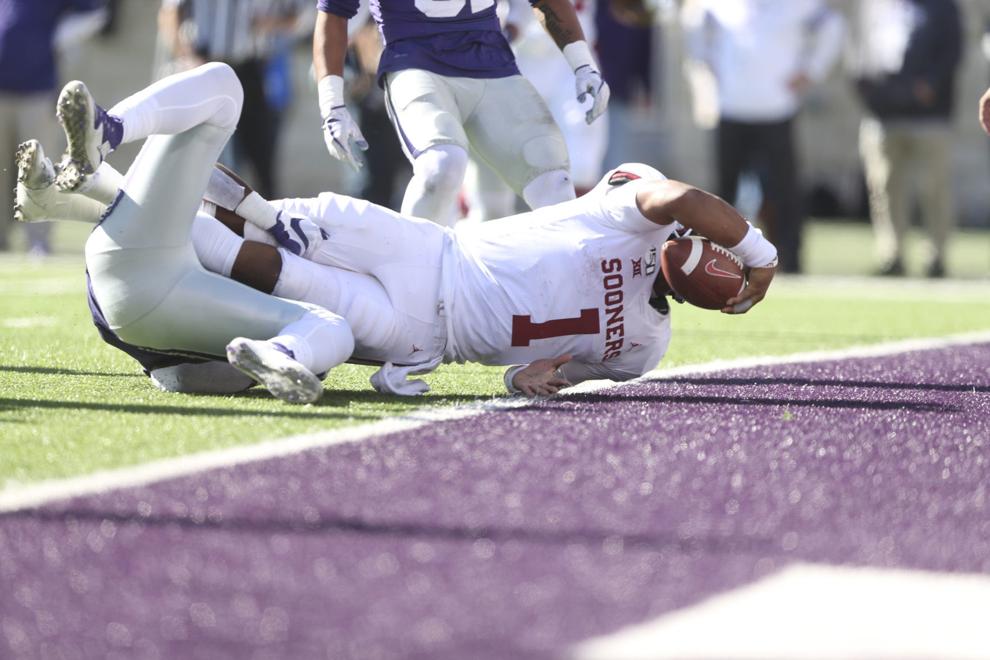 Jalen Hurts in 2019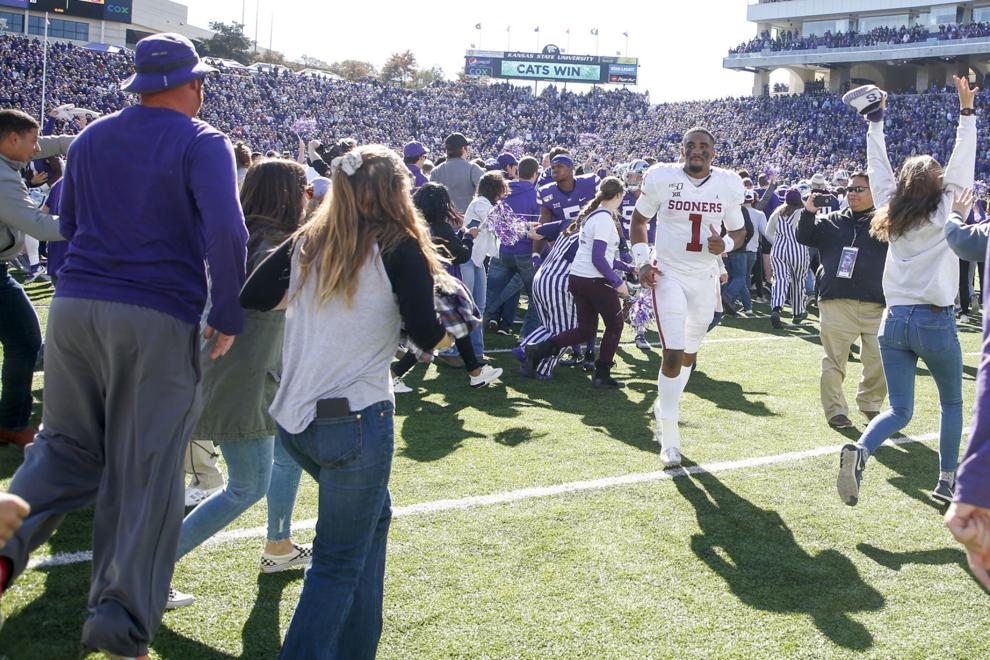 Jalen Hurts in 2019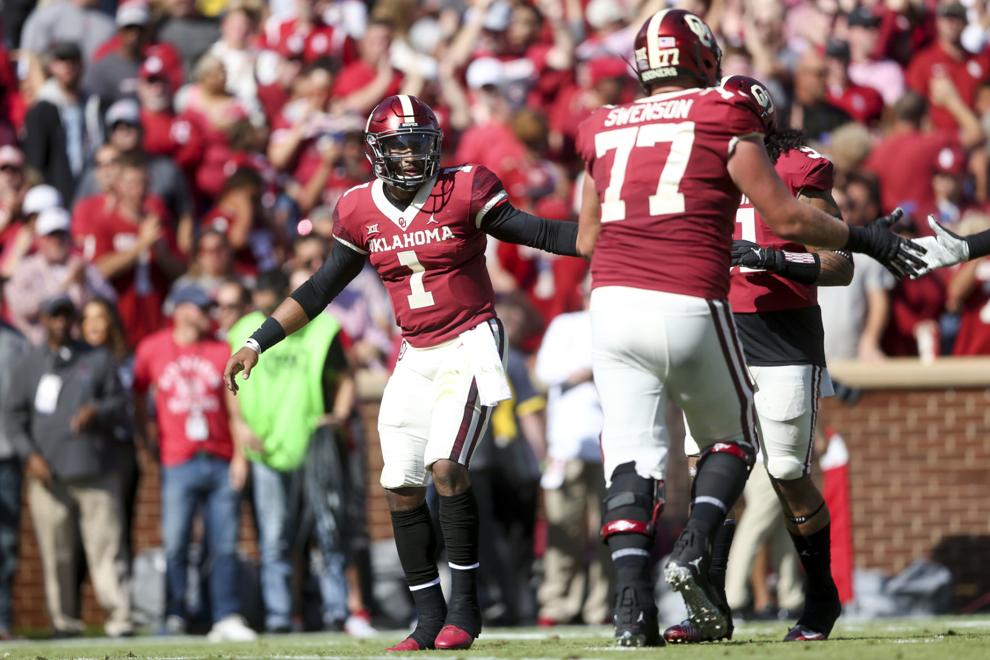 Jalen Hurts in 2019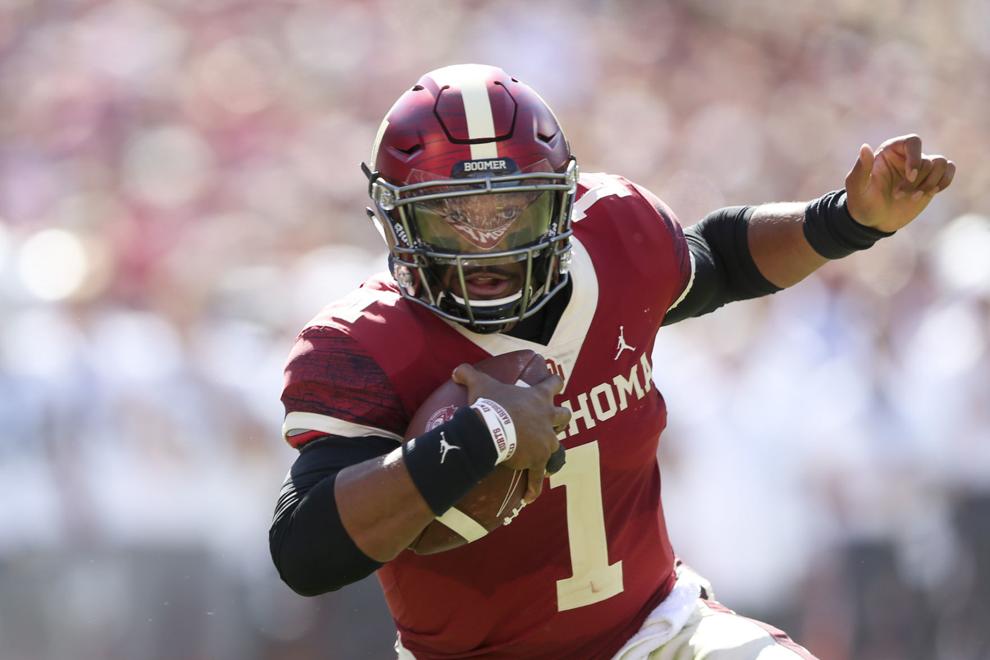 Jalen Hurts in 2019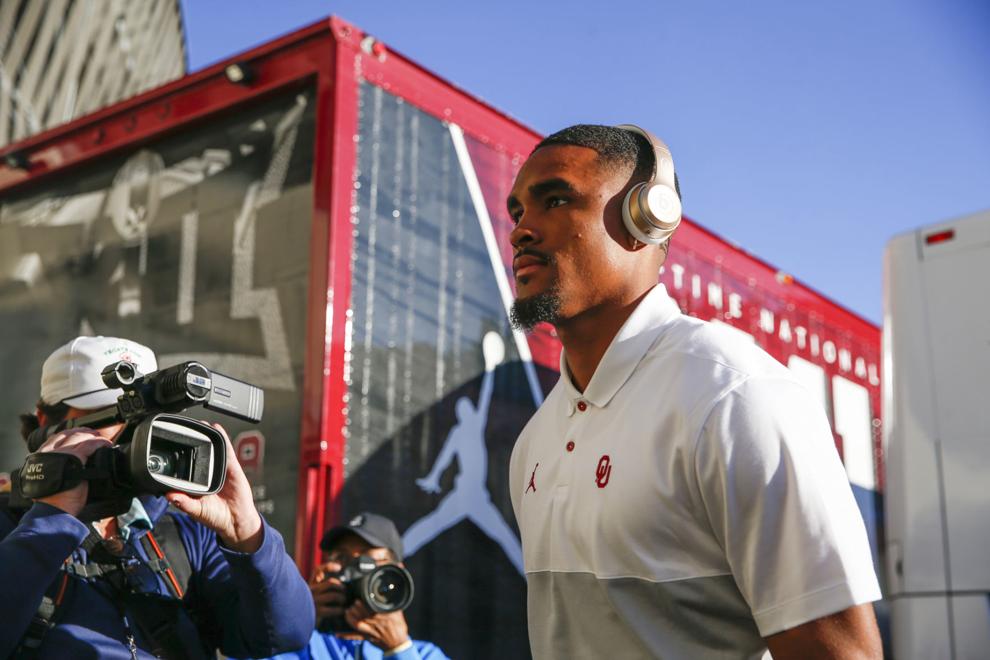 Jalen Hurts in 2019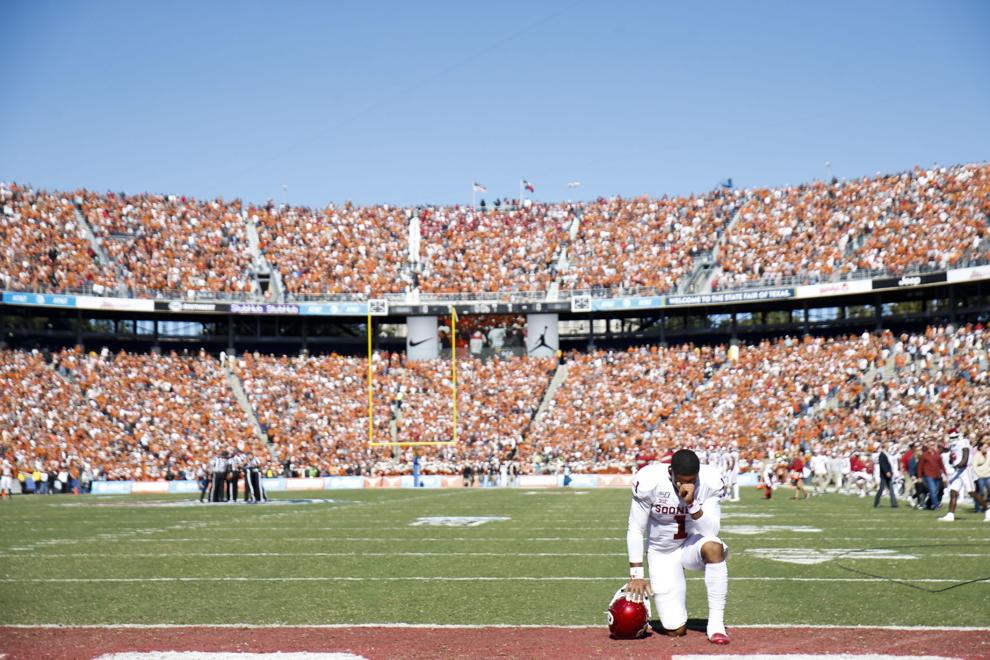 Jalen Hurts in 2019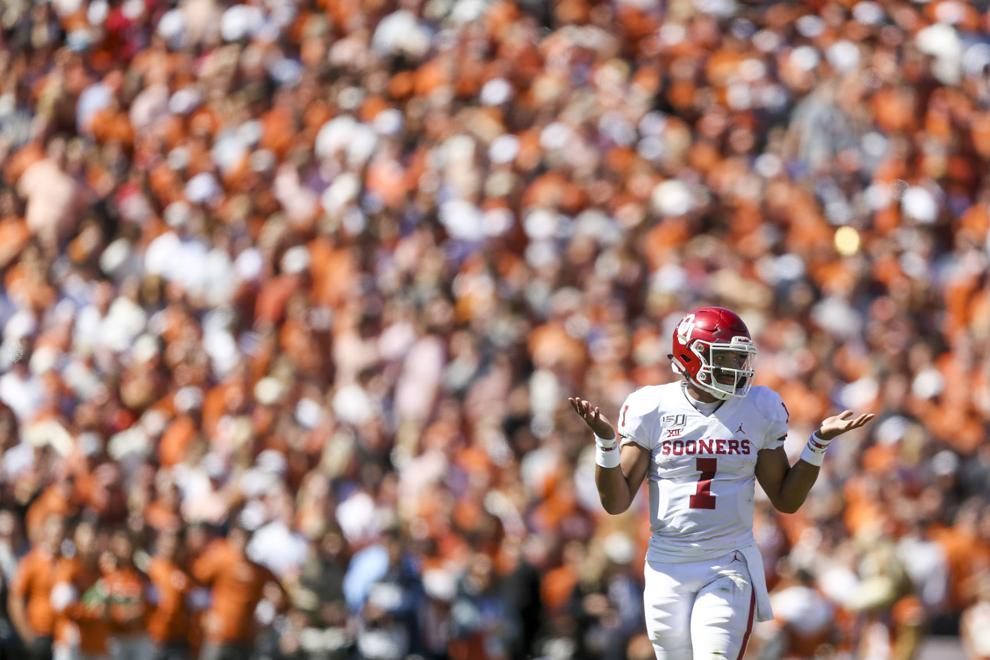 Jalen Hurts in 2019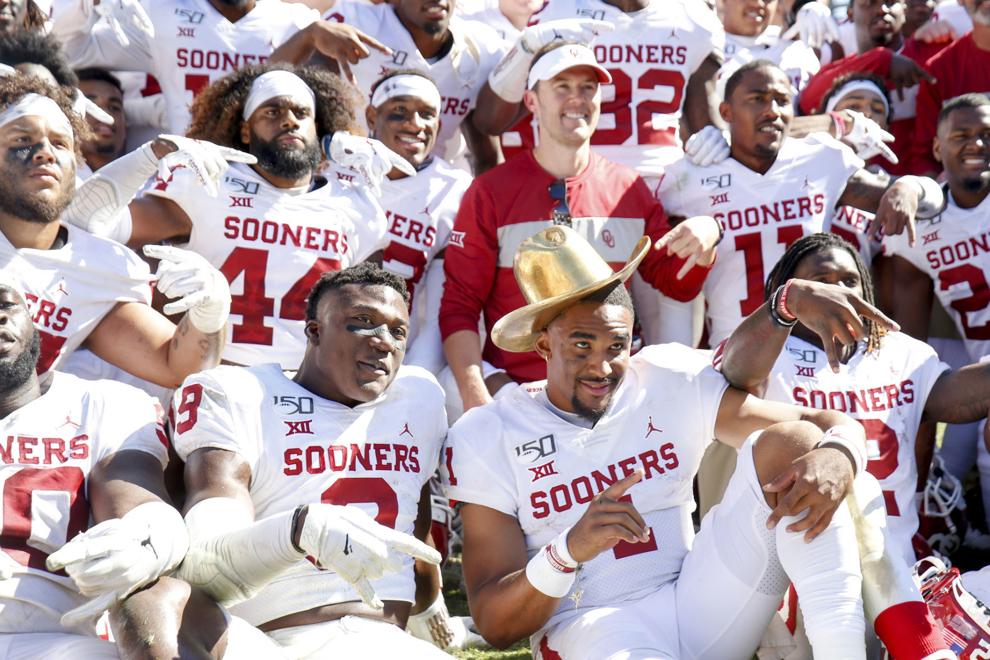 Jalen Hurts in 2019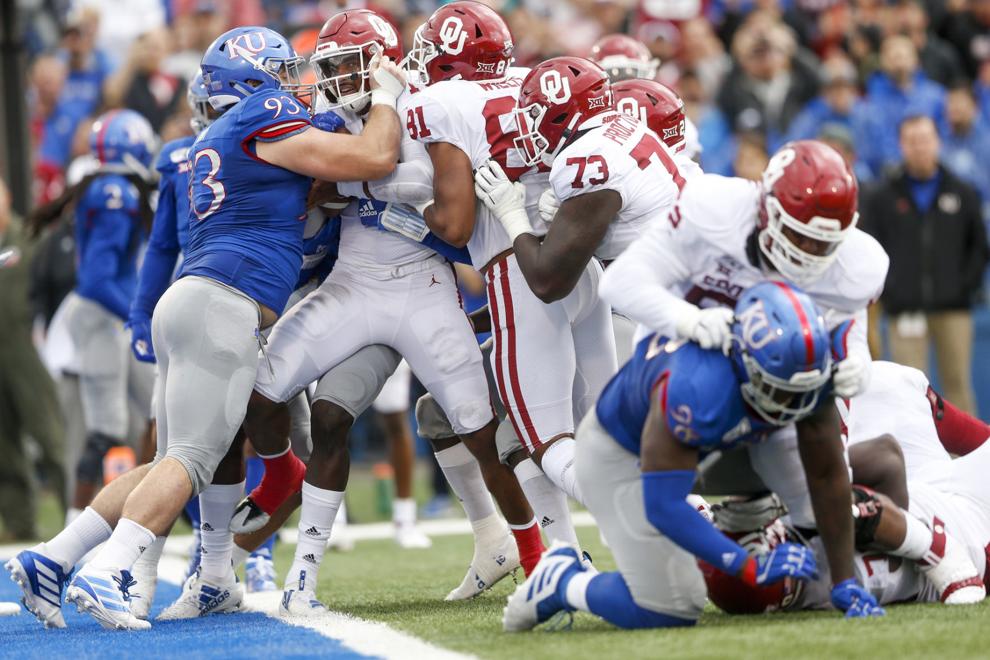 Jalen Hurts in 2019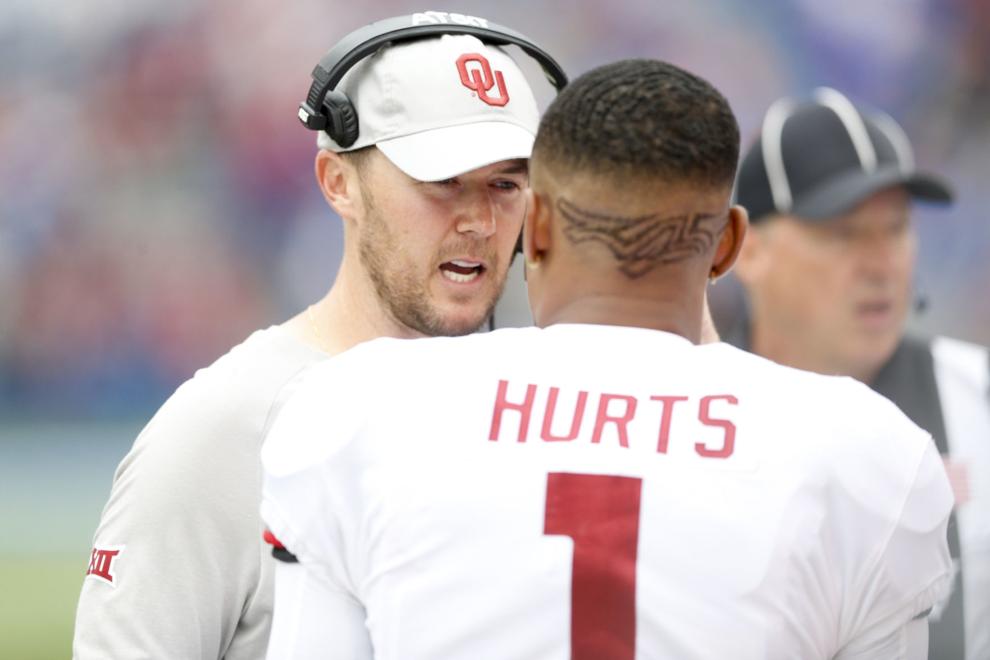 Jalen Hurts in 2019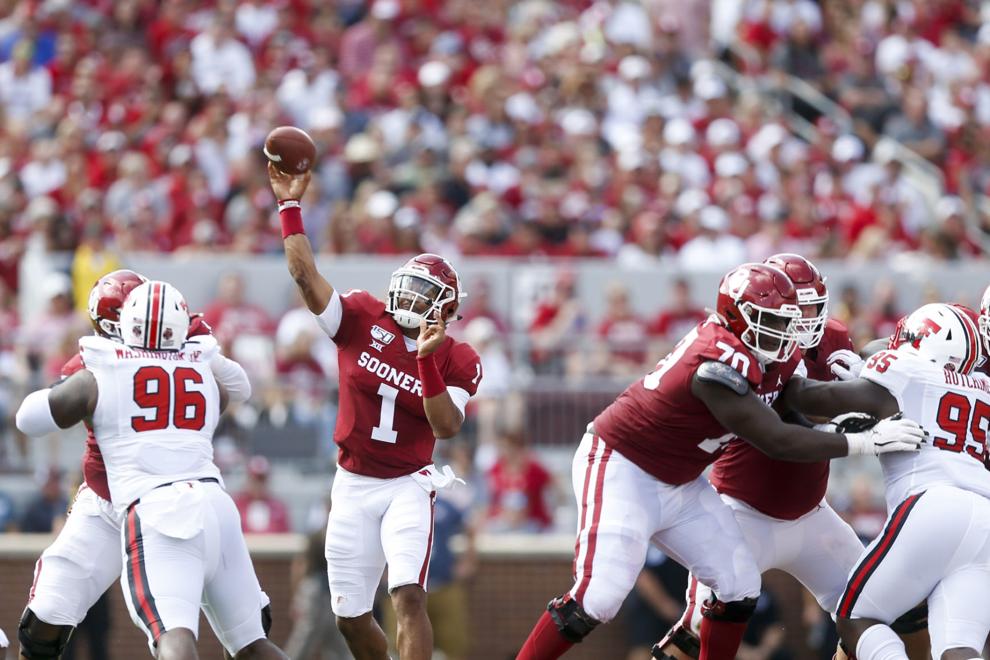 Jalen Hurts in 2019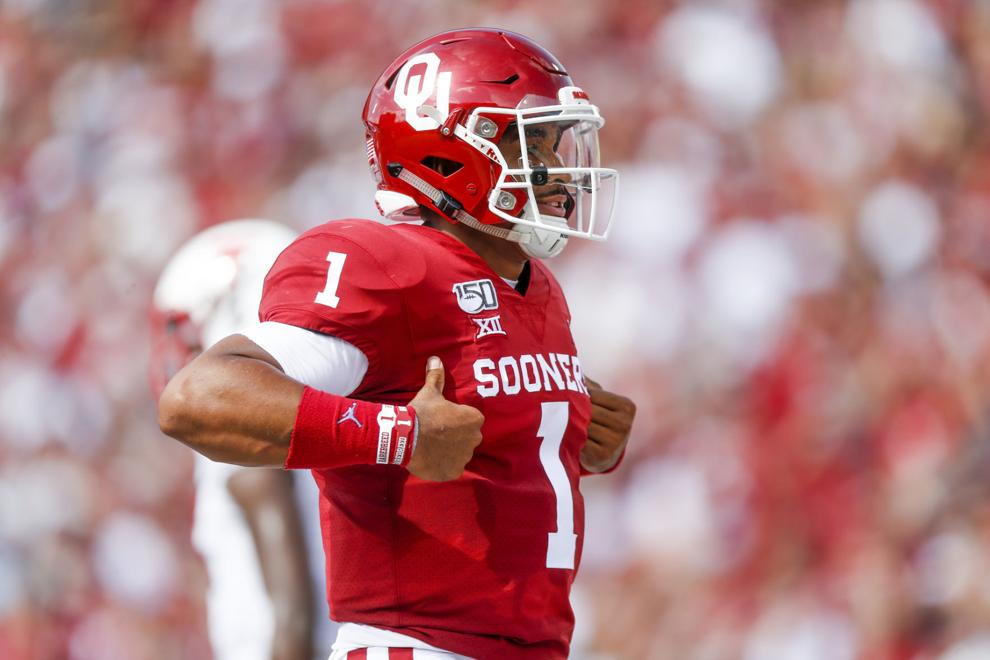 Jalen Hurts in 2019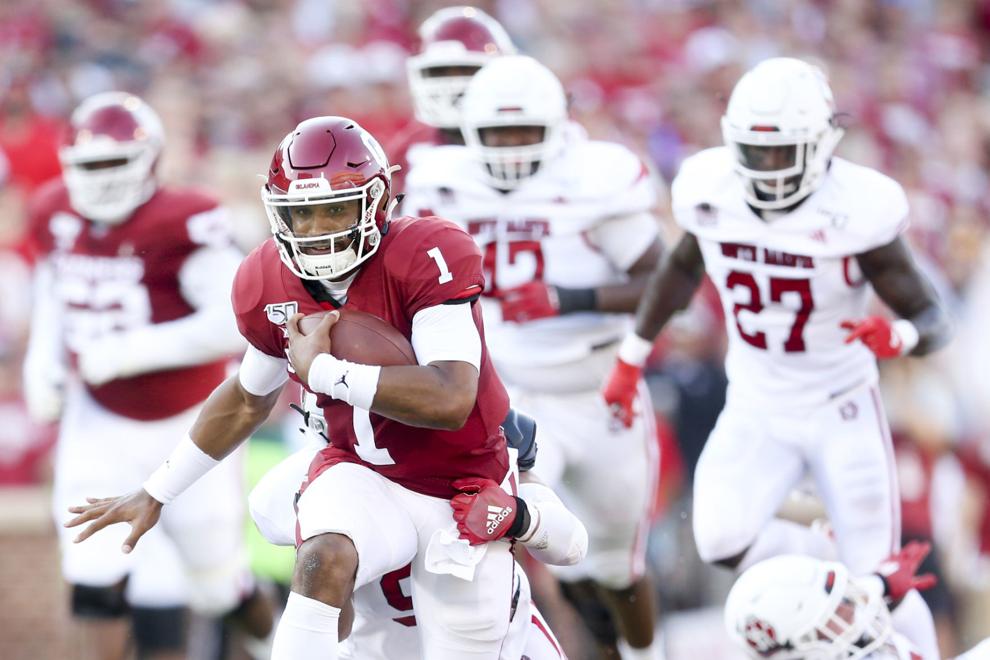 Jalen Hurts in 2019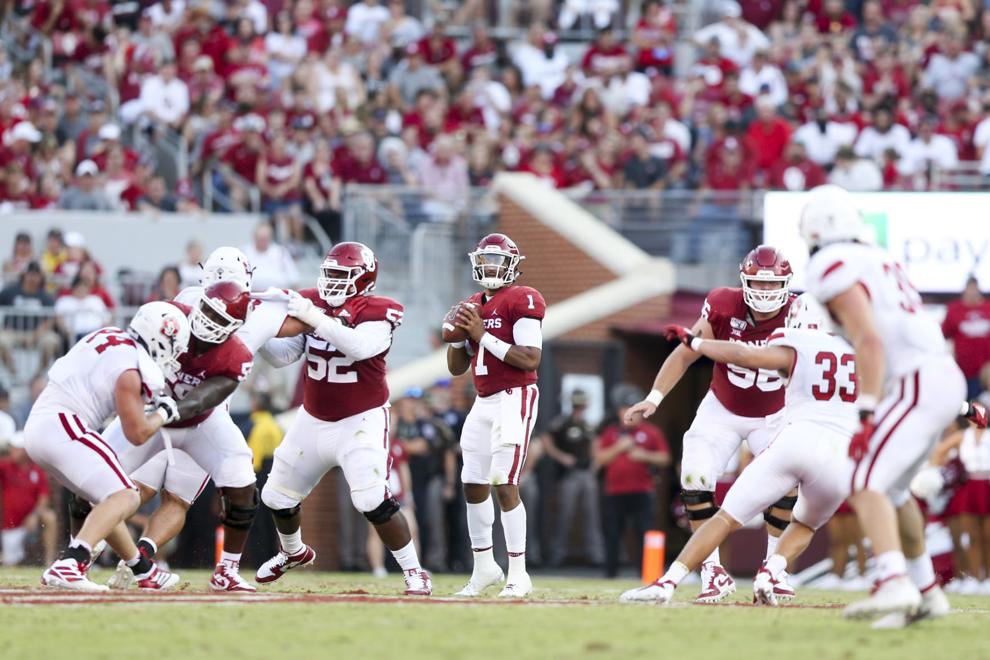 Jalen Hurts in 2019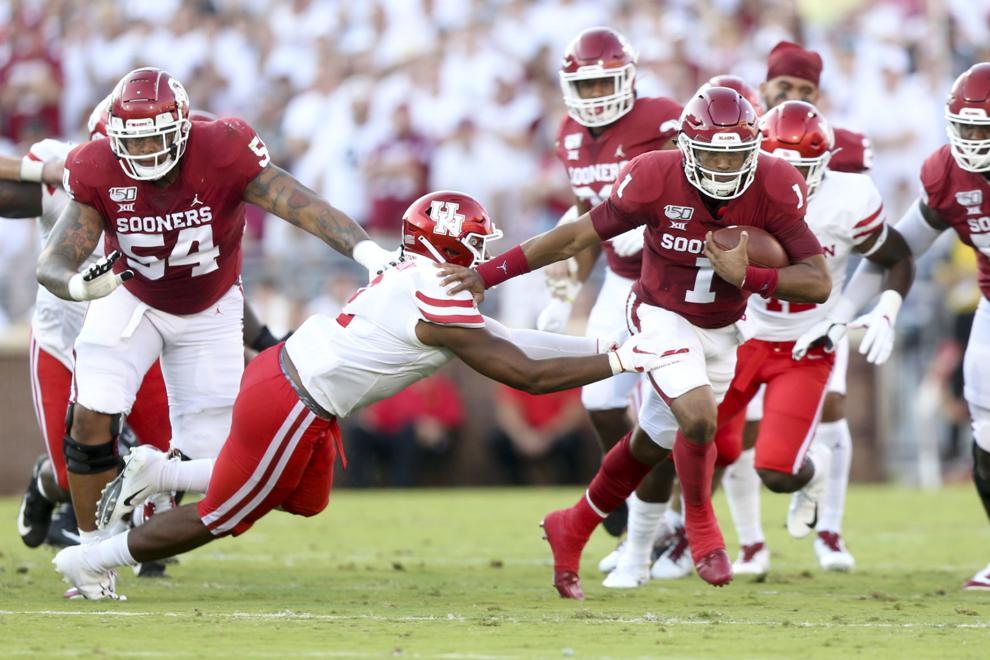 Jalen Hurts in 2019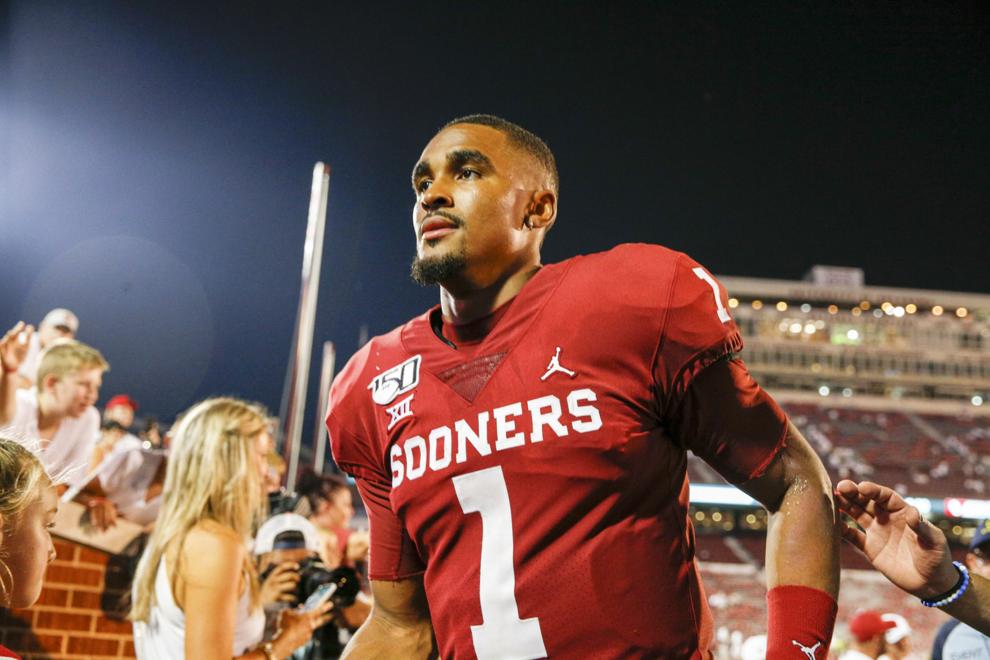 Jalen Hurts in 2019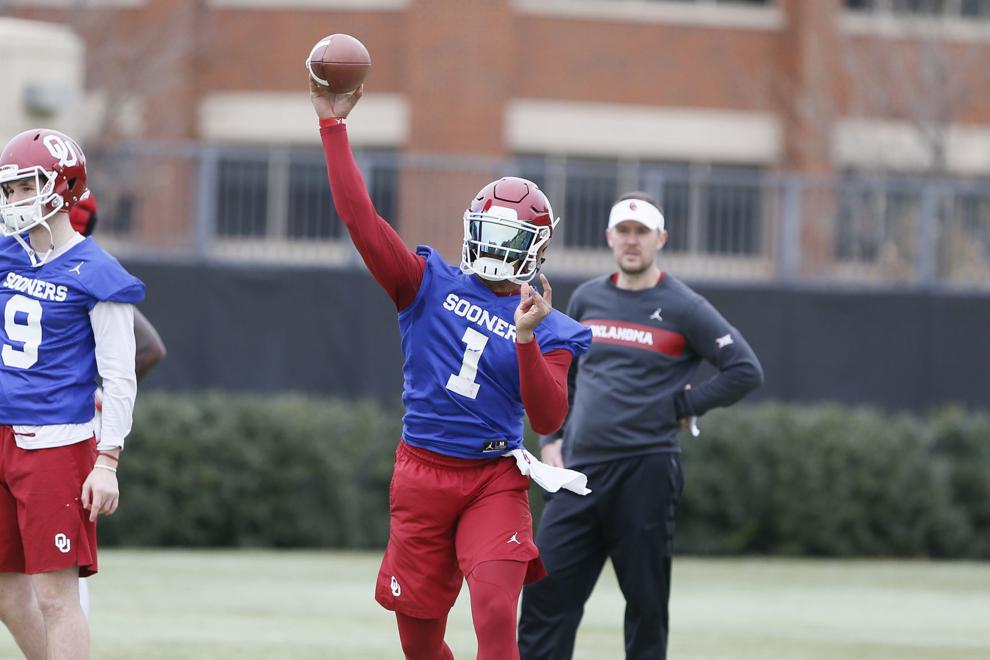 Jalen Hurts in 2019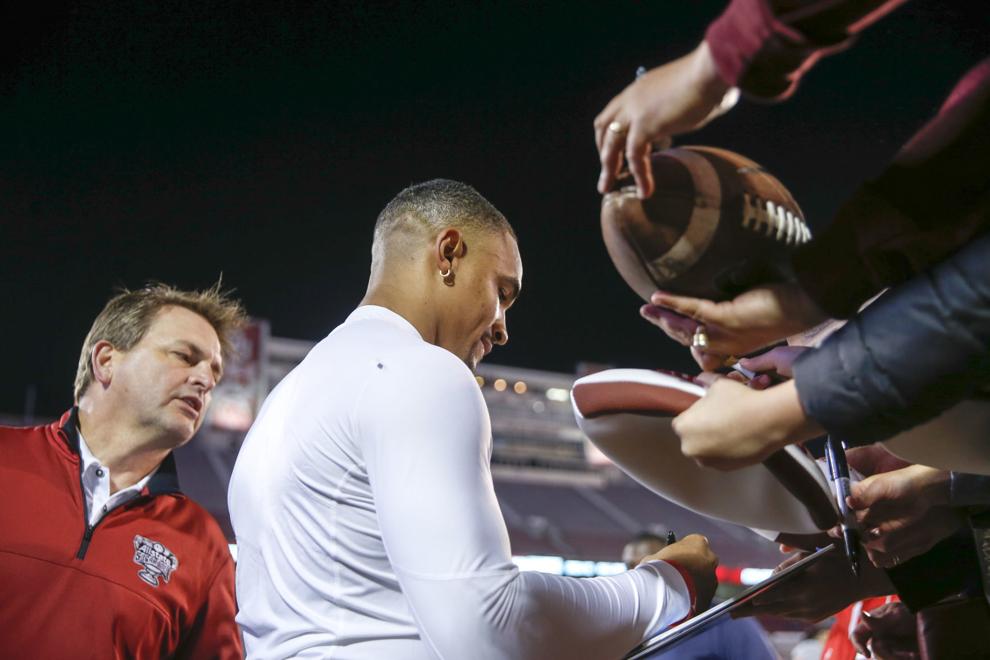 Jalen Hurts in 2019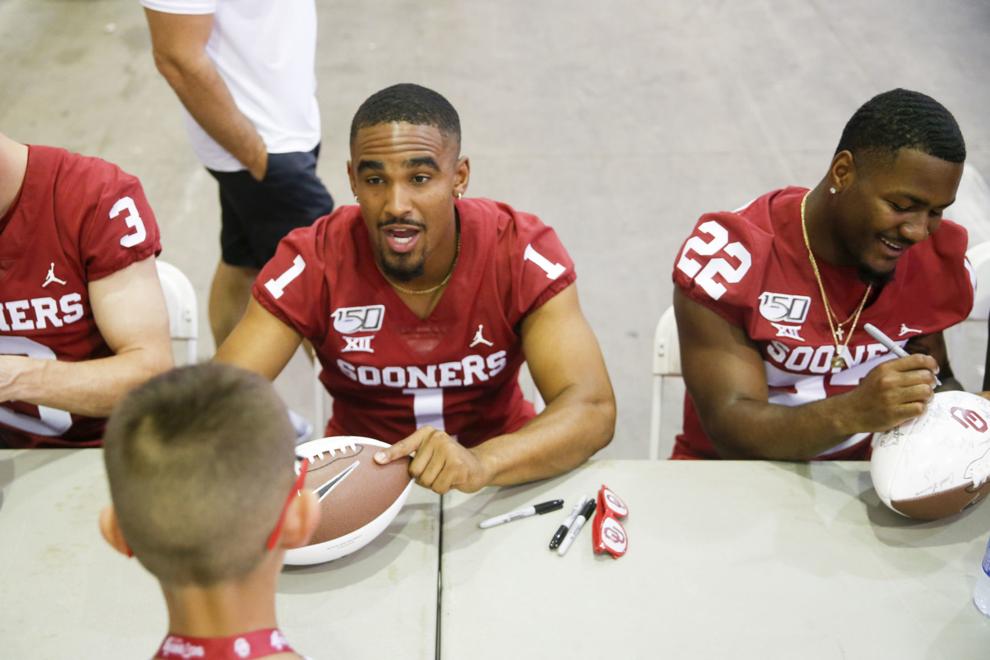 Jalen Hurts in 2019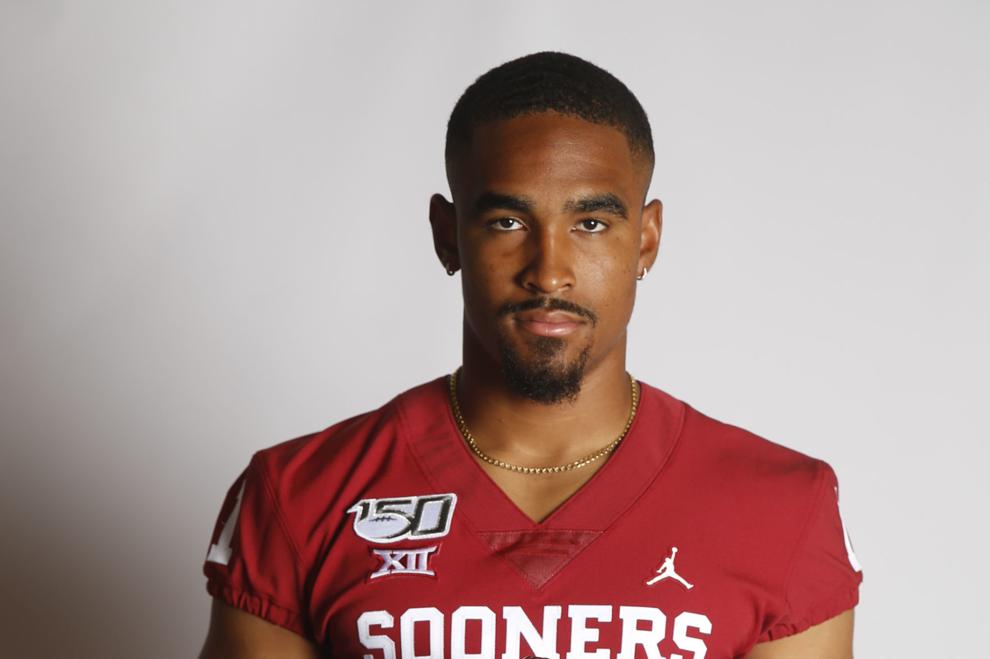 Jalen Hurts in 2019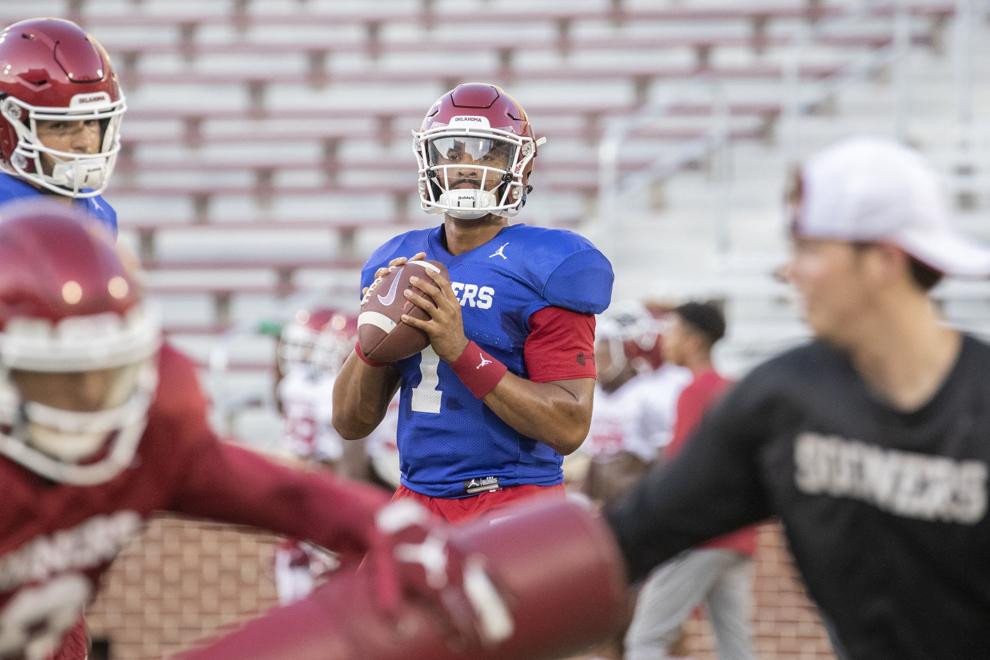 Jalen Hurts in 2019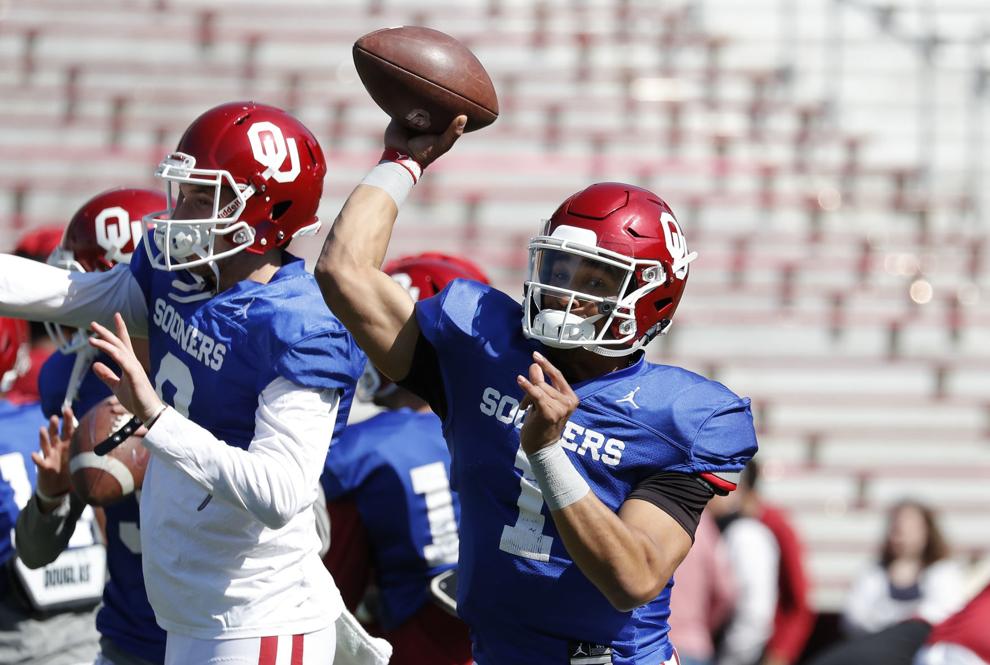 Jalen Hurts in 2019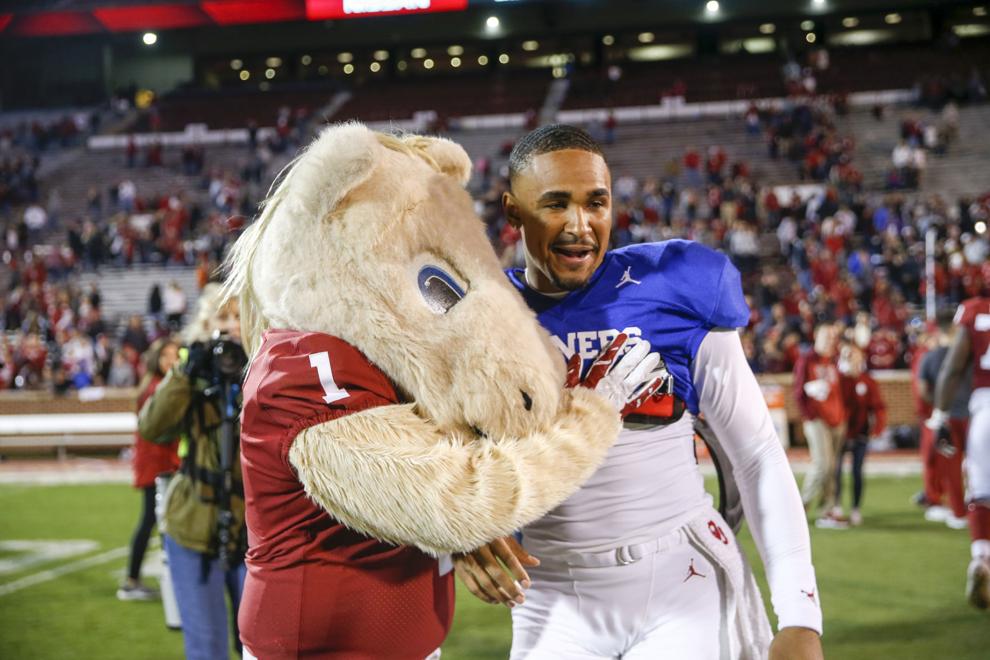 Jalen Hurts in 2019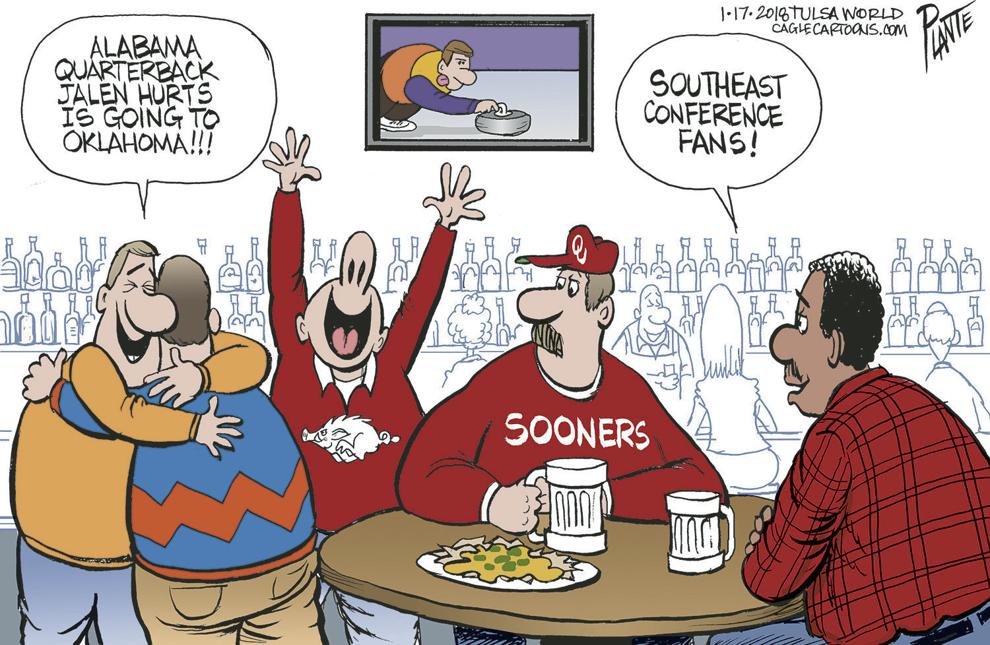 Jalen Hurts in 2019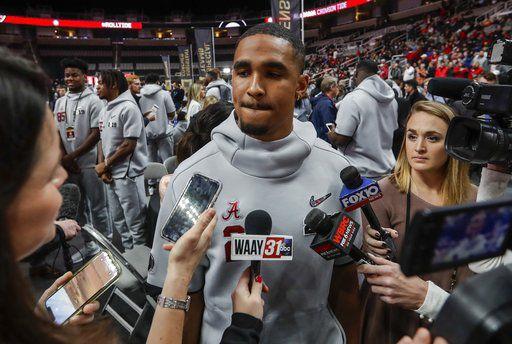 Jalen Hurts in 2019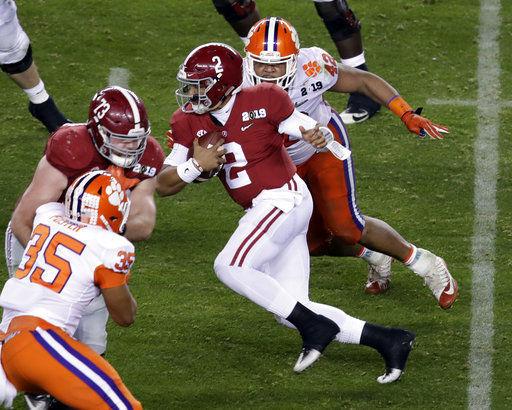 Jalen Hurts in 2018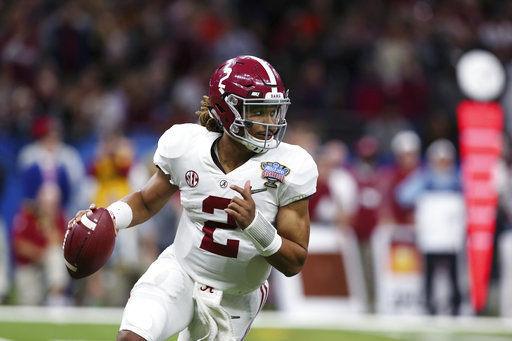 Jalen Hurts in 2018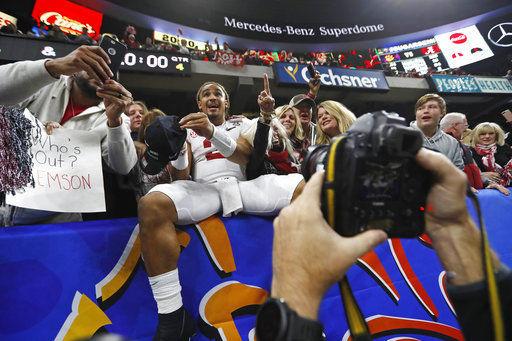 Jalen Hurts in 2018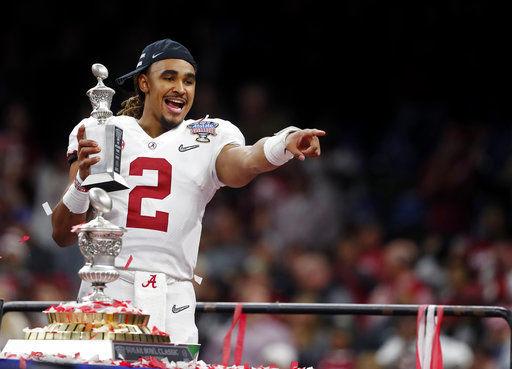 Jalen Hurts in 2018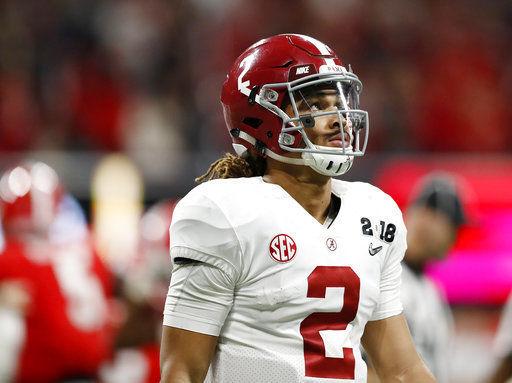 Jalen Hurts in 2018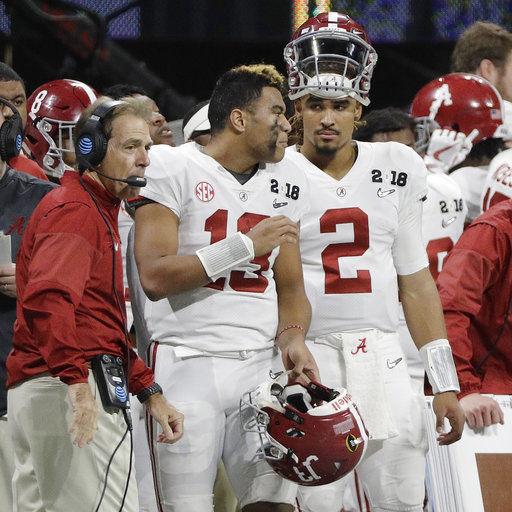 Jalen Hurts in 2018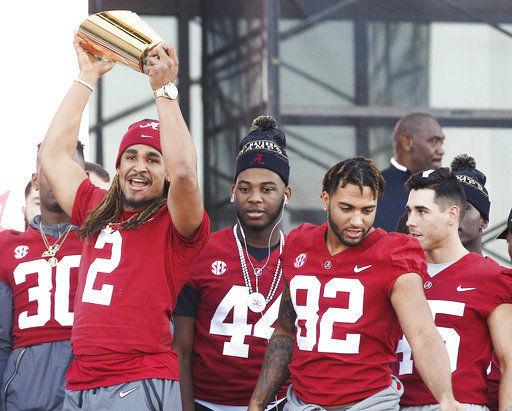 Jalen Hurts in 2018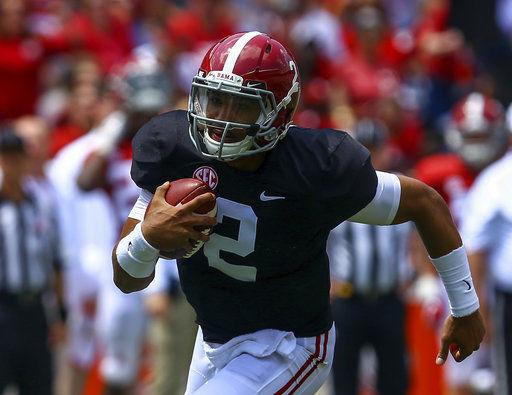 Jalen Hurts in 2018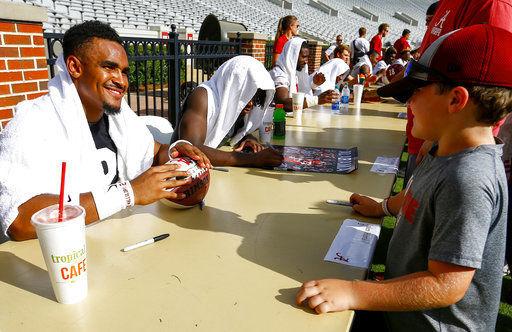 Jalen Hurts in 2018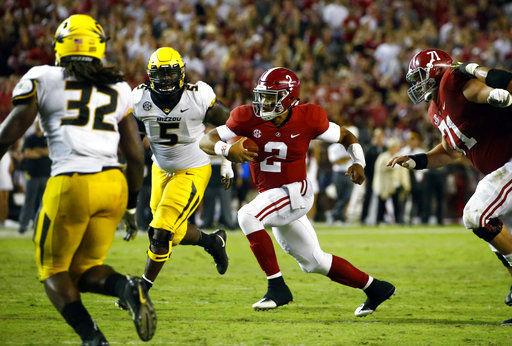 Jalen Hurts in 2018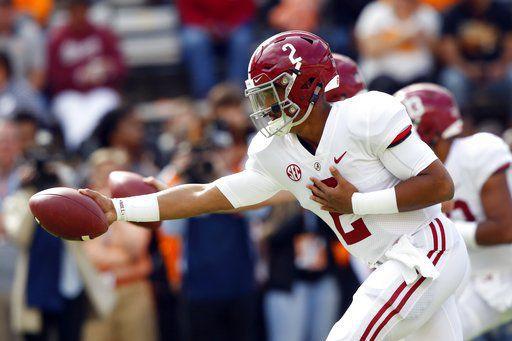 Jalen Hurts in 2018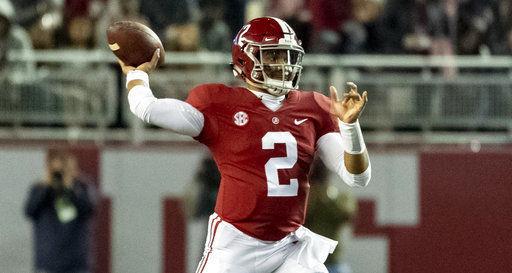 Jalen Hurts in 2018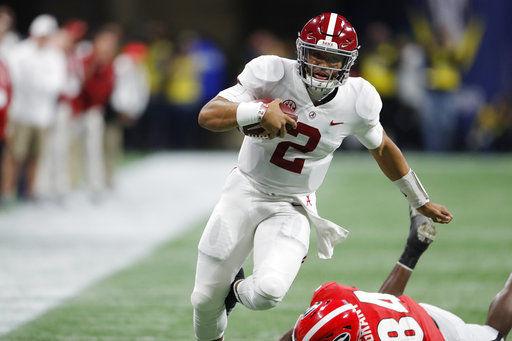 Jalen Hurts in 2018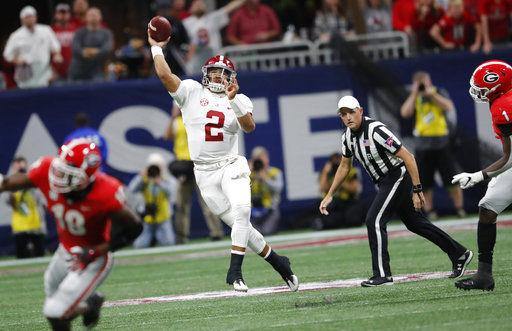 Jalen Hurts in 2018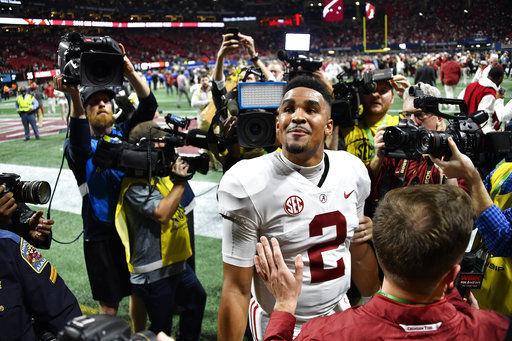 Jalen Hurts in 2018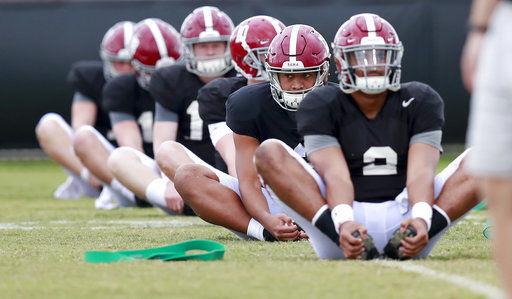 Jalen Hurts in 2017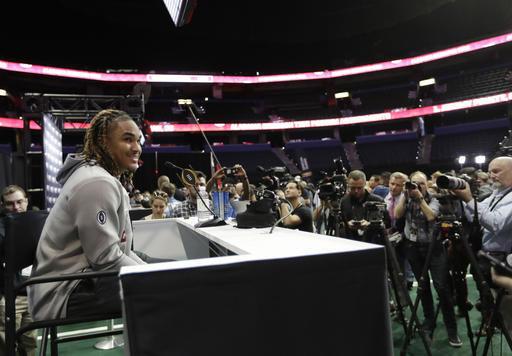 Jalen Hurts in 2017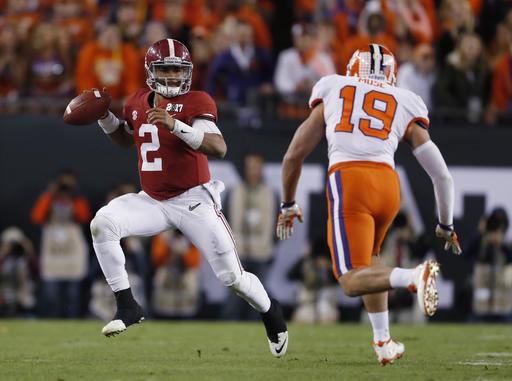 Jalen Hurts in 2017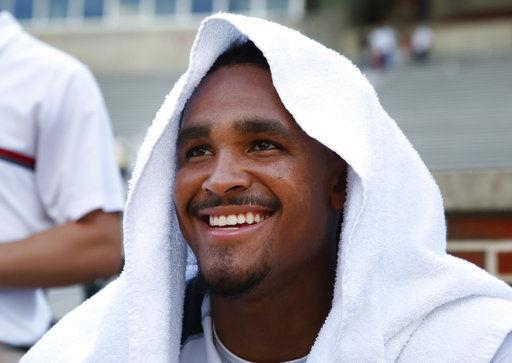 Jalen Hurts in 2017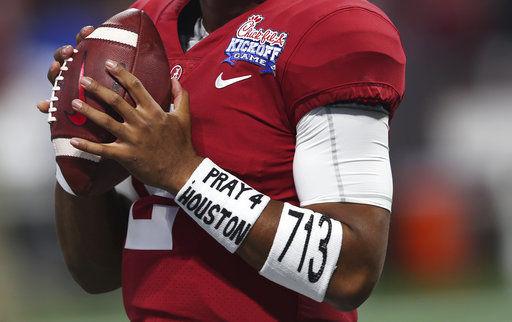 Jalen Hurts in 2017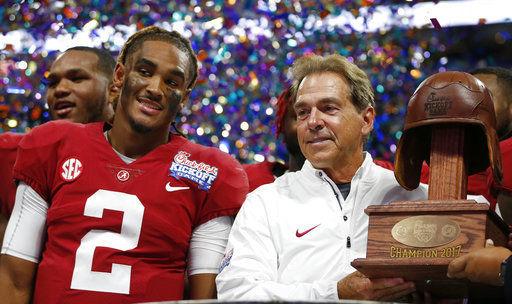 Jalen Hurts in 2017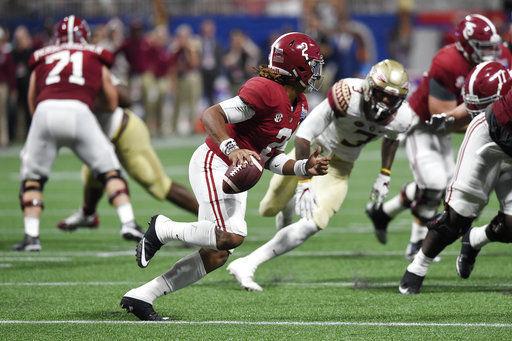 Jalen Hurts in 2017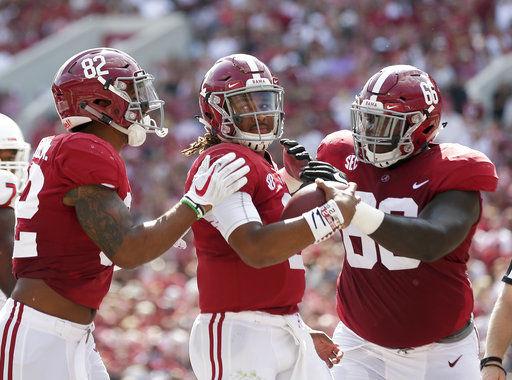 Jalen Hurts in 2017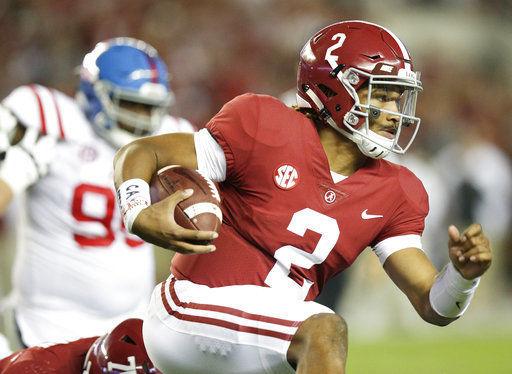 Jalen Hurts in 2017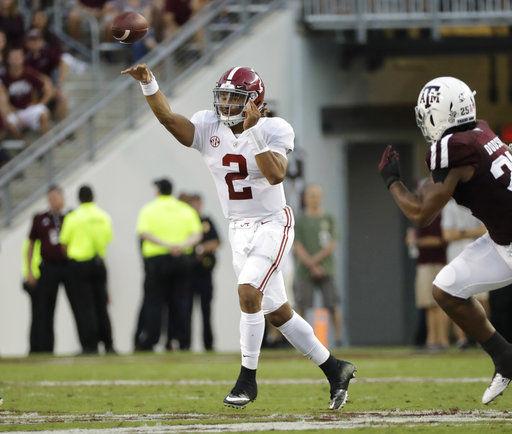 Jalen Hurts in 2017
Jalen Hurts in 2017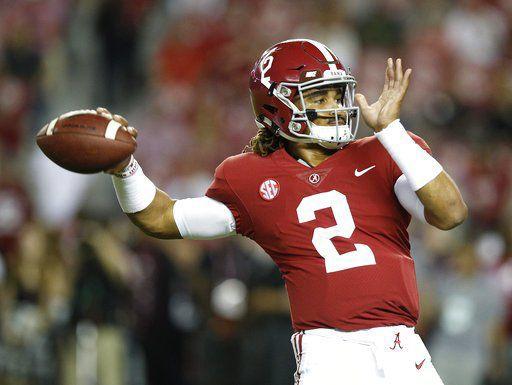 Jalen Hurts in 2017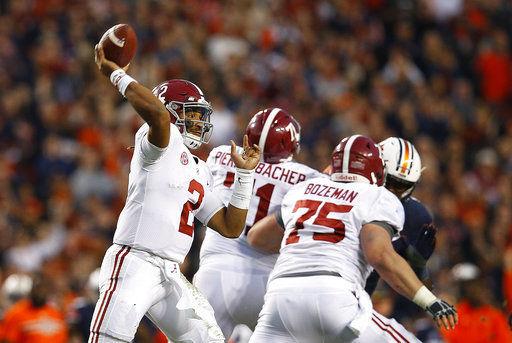 Jalen Hurts in 2017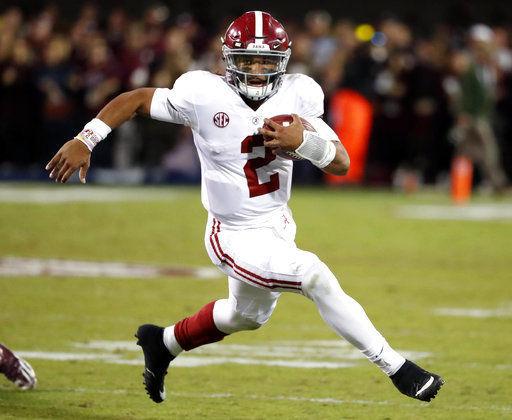 Jalen Hurts in 2017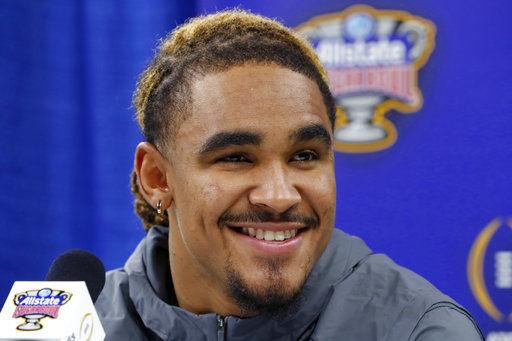 Jalen Hurts in 2016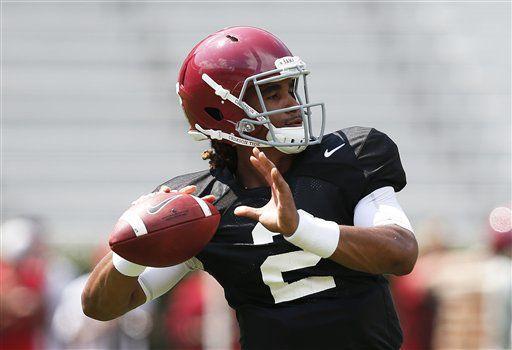 Jalen Hurts in 2016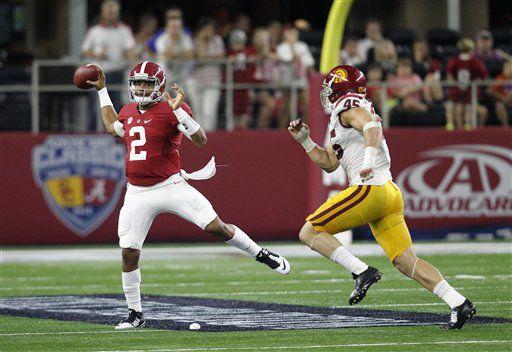 Jalen Hurts in 2016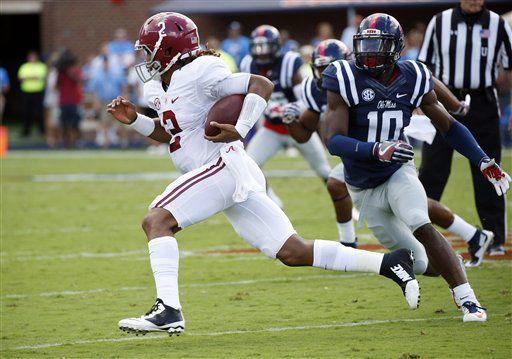 Jalen Hurts in 2016
Jalen Hurts in 2016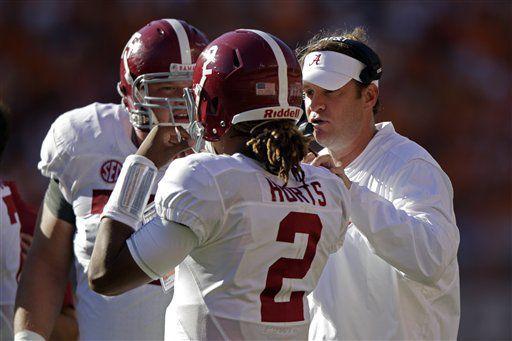 Jalen Hurts in 2016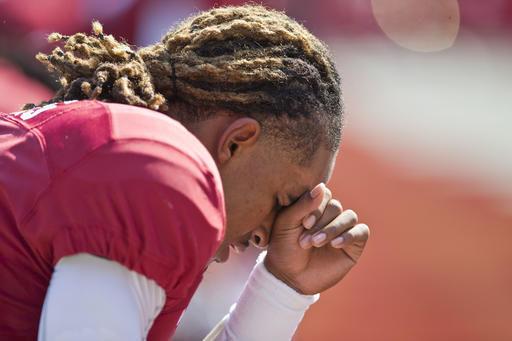 Jalen Hurts in 2016
Jalen Hurts in 2016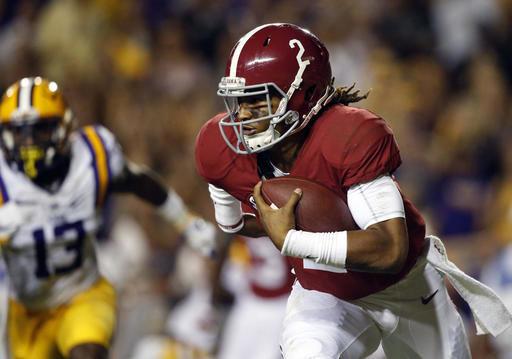 Jalen Hurts in 2016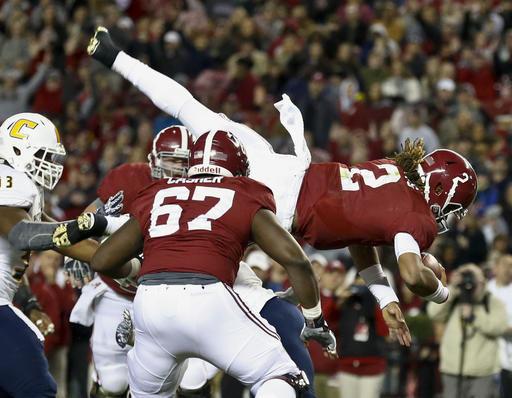 Jalen Hurts in 2016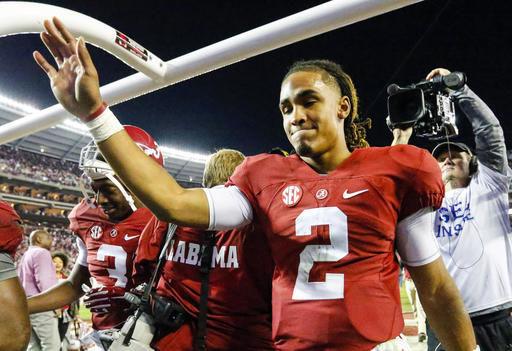 Jalen Hurts in 2016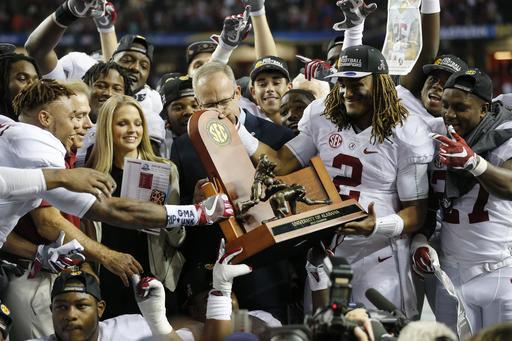 Jalen Hurts in 2016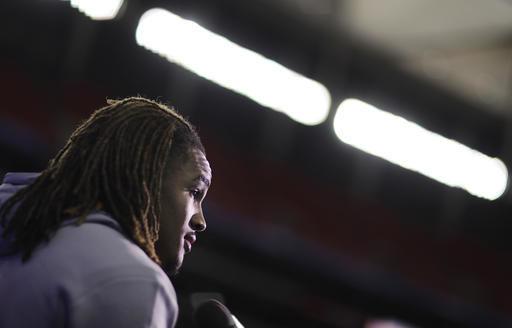 Jalen Hurts in 2016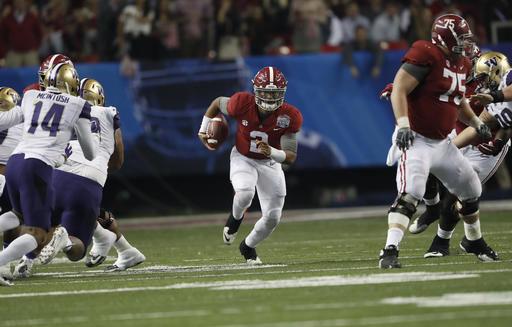 Jalen Hurts in 2014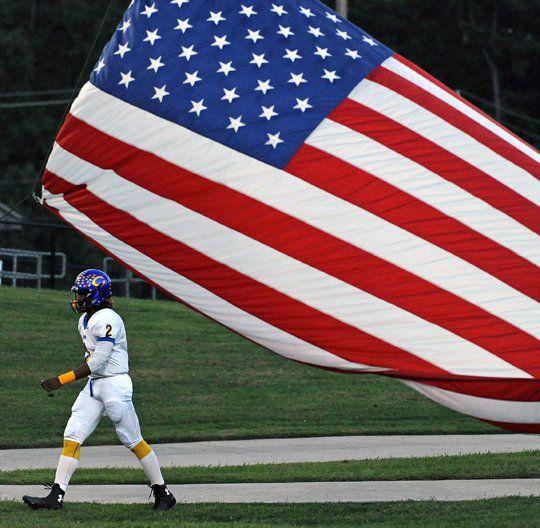 OUSportsExtra.com: Home to everything crimson and cream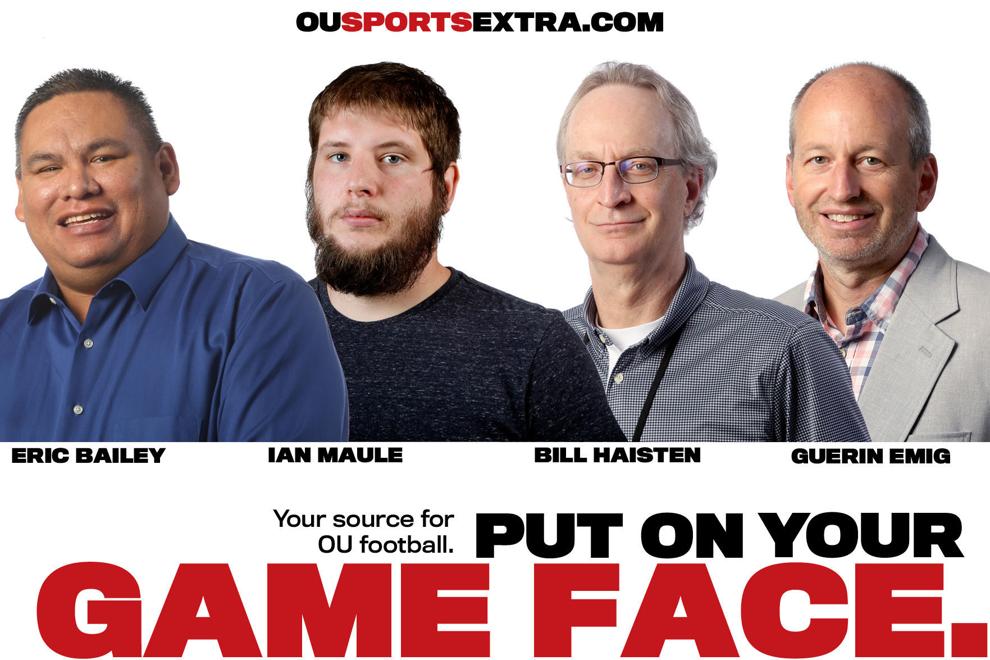 September 2019 video: OU quarterback Jalen Hurts after the Sooners' 70-14 win over South Dakota