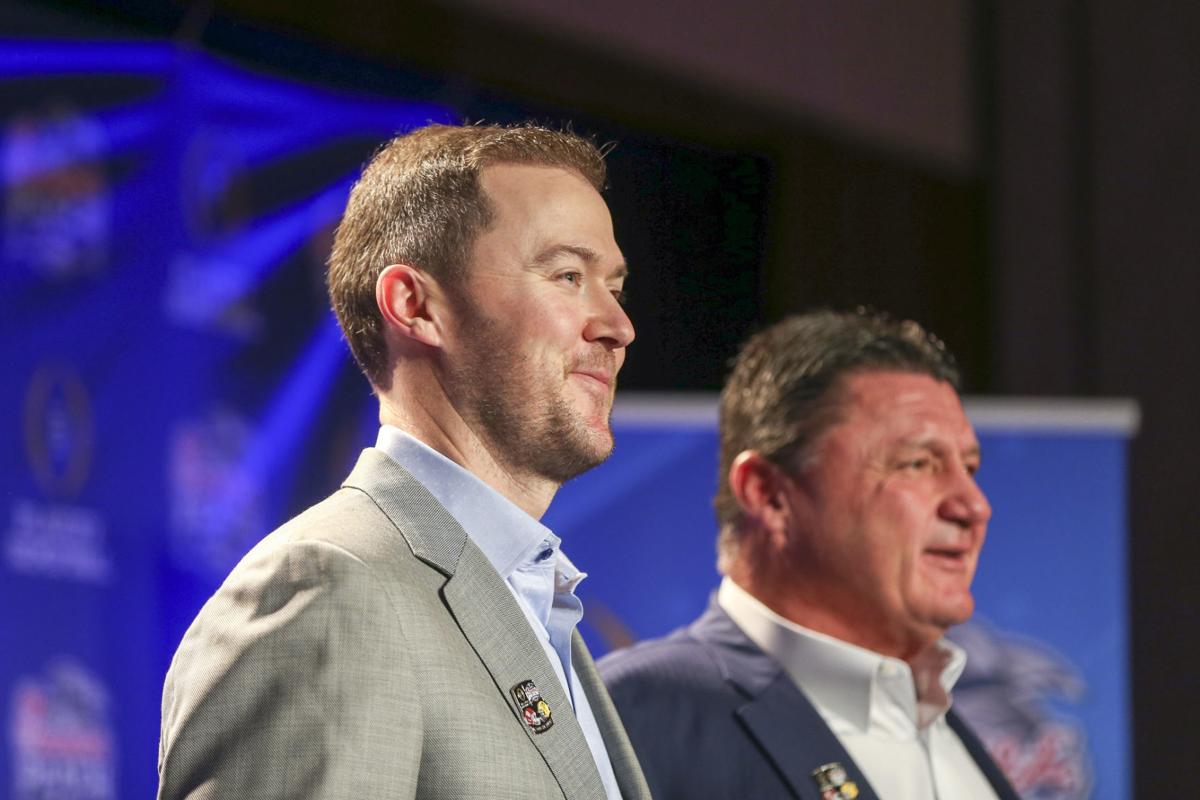 About time we checked the inbox...
On the transfer portal and college football coaches tampering
Michael, after reading Alex Scarborough's ESPN.com story on the topic: "I realize everyone is aware of this, but I found the 'If you're not cheating, you're not trying' reference very predictable with so many six and seven figure salaries in college football. I won't be surprised if the ultimate result is a super conference with teams including Alabama, Ohio State and the usual suspects."
Thanks for reaching out, Michael, and for passing along the link to Scarborough's story.
Oklahoma coach Lincoln Riley has raised the issue of tampering run amok among coaches as players are granted more freedom to transfer, and to now do so without losing immediate. Judging by the coaches quotes in Scarborough's piece, including Sonny Dykes of SMU saying the new rules reinforce the idea of 'If you ain't cheating, you ain't trying.'
1 – Tampering in one form or another has been in place a lot longer than the transfer portal. What would you call it when a college coach contacts a high school player already committed to another school?
2 – Scarborough's story included this complaint from an anonymous Power 5 assistant: "The (bleep)ing players he went to high school with are doing it. They're recruiting each other."
So coaches are just now complaining about something else that's been happening for years, players communicating with high school old teammates on other college teams? That's rich.
3 – My advice to coaches is simple. Listen to Arkansas' Sam Pittman, who told Scarborough: "I think it's easy to say that someone tampered if you lose somebody, but in all honesty we have to look at ourselves and internally in our program to say, 'Have we done all the things? Have we been honest and true? Have we built a relationship with us where he won't want to leave us?"
On the Big 12's subpar NFL draft showing and how that potentially hampers Big 12 recruiting efforts, especially when recruiting against the draft-superior SEC for certain prospects
George, after reading my column on the topic: "The comparison should be made among teams and coaching staffs (which can develop my talents), not among conferences.
"Though skills are honed by playing against better competition, one should play sooner and more often, have better statistics and highlight reels if one plays in a less competitive environment.
"Unless you are a truly superlative player, wouldn't you be better off at a team with a very respectable reputation and outstanding coaching staff, playing against weaker competition than playing at Alabama where you might not even become a starter, or somewhere else in the SEC where you might have to play against Alabama (and that year's challengers) and optimize your chances through your conditioning, mental game and interview responses?
"Would Zaven Collins have ever been discovered at Alabama despite his talent? Would Baker Mayfield or Kyler Murray have been the first drafted coming out of Alabama or their original schools? Would Murray have been banged up in the SEC and drafted later because he was too small and injury prone?
"All of this is offset to a significant degree by the aura that surrounds the Alabama and SEC draft and playoff success. NFL talent evaluators cannot help but be influenced by that aura in a close case.
"But unless I am an absolutely superior talent near the level of LeBron in high school, would I not be better off where I have a better chance to star?"
It is a terrific counter, George, and it has played out. I remember Samaje Perine saying he chose Oklahoma over Alabama because of the deeper depth chart in Tuscaloosa. Countless others have made similar calls.
I have also heard high school coaches and recruiting analysts size up a young star's recruiting derby by saying: "He wants to play in the SEC."
There are countless reasons high school players wind up on college rosters. Oklahoma is going to get its share of talent, no doubt.
But coaches will seize on whatever leverage they can to help their cause in that derby. The SEC's NFL draft excellence is as obvious a strength in that regard as the Big 12's draft slippage is as obvious a weakness.
On OU's chief Big 12 football challenger 
Bob: "Did you see where Dennis Dodd of CBSSports.com reported the Detroit Lions offered Matt Campbell $68.5M over eight years to be their head coach. Campbell must really like it in Ames."
He absolutely likes it in Ames. He is Big Man on Campus. He is supported and well-paid. He knows he's building something special.
Those are solid reasons to turn down the kill-or-be-killed NFL, even for $68.5 million.
Larry: "Excellent piece. Thanks for covering the event. I've been a runner for 40 years, but a lousy swimmer. I ran three marathons in the 80s and believe me, that's all I wanted. I still cannot fathom how a human can endure that kind of pain for that long."
I saw triathletes biking over 412 west of Sand Springs on my drive to Stillwater Sunday for OSU's softball regional. It was 10 a.m. It was 9 p.m. when I was returning to Tulsa and getting on the BA at the downtown junction. I saw triathletes in the last stretch of the marathon.
You described it perfectly, Larry. Unfathomable.
On the NCAA softball postseason and TV options
Pete: "Am I the only one puzzled by this? OU and OSU received the overall No. 1 and No. 5 seeds and yet we are unable to watch them on TV locally. The last time OU played OSU it was on ESPN+ or News or whatever. Fortunately we lucked into seeing the game while at Louie's.
"Something is wrong when the No. 1 softball team in the country is playing in a regional and local fans can't see it."
Local fans can stream it, though.
It isn't just Pete, it's all of us. The sooner we come to grips with the changing course of television and its programming, college sports included, the better chance we have of transitioning from cable TV to wireless TV without losing our minds.
Right now I have a combination of the two. But more and more I'm thinking how pointless it is to keep my cable subscription.
On Gary Patterson and sarcasm
Terry: "I always enjoy your column but today's has a bit that leaves me stumped. 'Gary Patterson is set to coach his 100th season at TCU.' Can you please help me understand this number?"
Just making an exaggerated point of how entrenched Patterson is with the Horned Frogs. That's all.
Larry: "TCU coach Gary Patterson must have truly discovered the Fountain of Youth. Whatever he has taken, I would like the same."
On the Senior PGA Championship and fan logistics
Bill: "Just wondered if you were aware that there will be no public parking at the Senior PGA. This is going to be total chaos as this will crowd city streets, store parking lots and lead to who knows how many tickets and towings. I guess this decision was based on former CDC rules."
According to our friends at KOTV-6, the decision to eliminate offsite parking shuttles (out by ORU for instance) was based on COVID-19 health and safety protocols.
The tournament recommends patrons taking Uber/Lyft or getting ride of some kind and being dropped off at a course entrance at 65th and Lewis.
Also, there are NO PARKING signs and orange pylons throughout neighborhoods bordering Southern Hills. Say what you want about the parking policy, but if you get ticketed of towed with all of those warnings visible, that's on you.
Video: OU's Lincoln Riley on NFL Draft: 'If you take Alabama out of the SEC, what's the SEC's draft record?'
Photos: Local NFL rookies in minicamps
Zaven Collins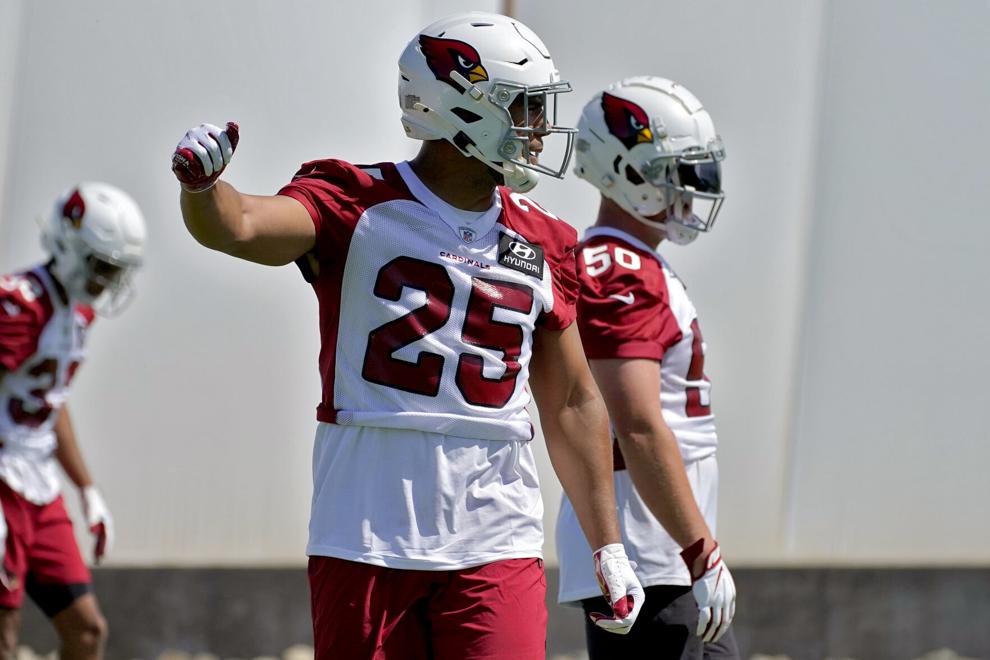 Zaven Collins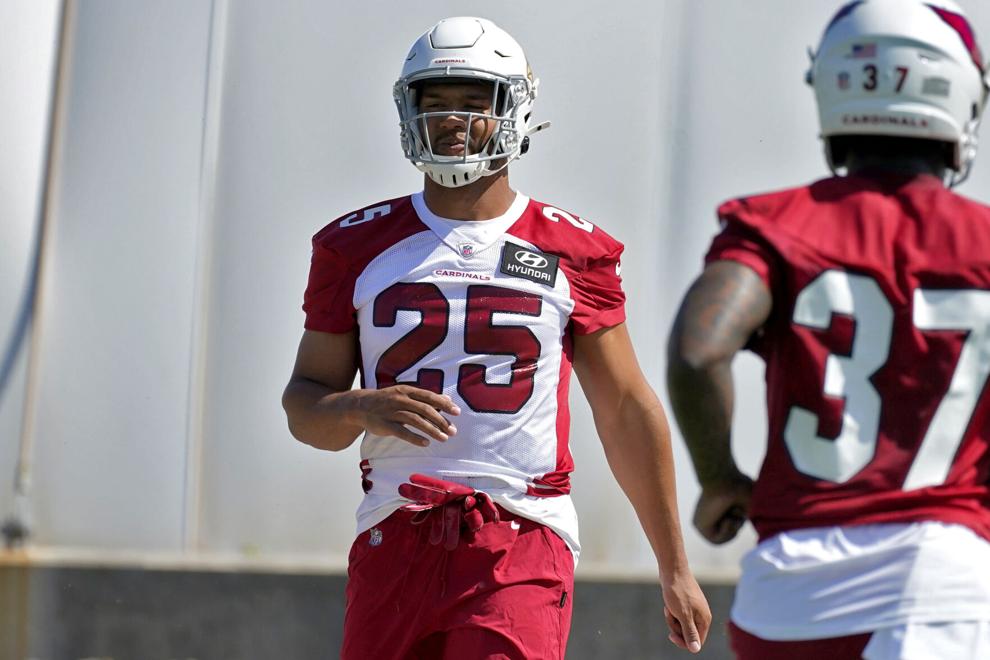 Zaven Collins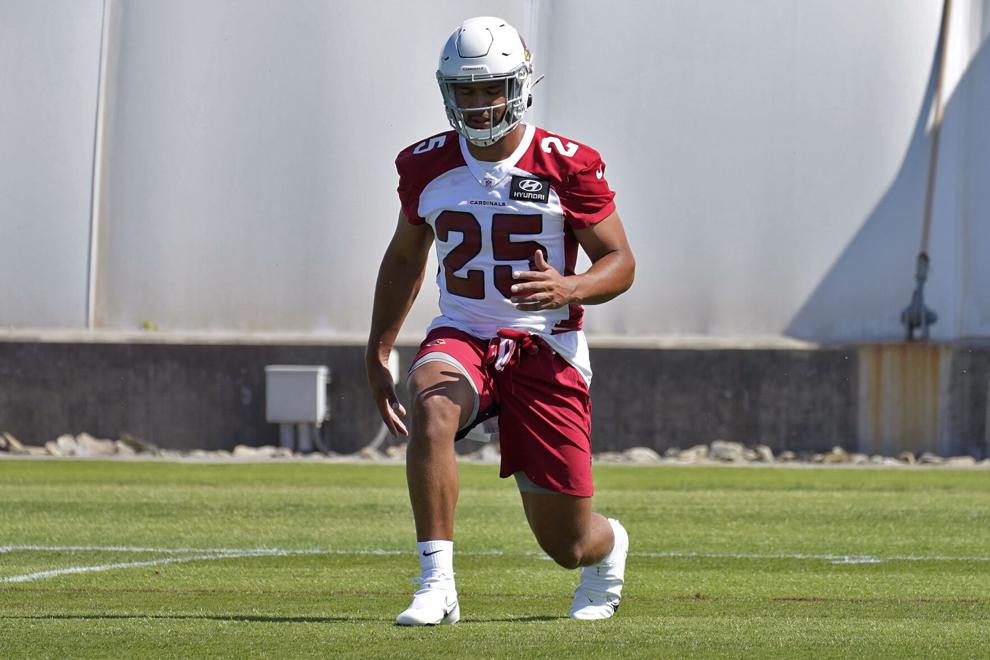 Zaven Collins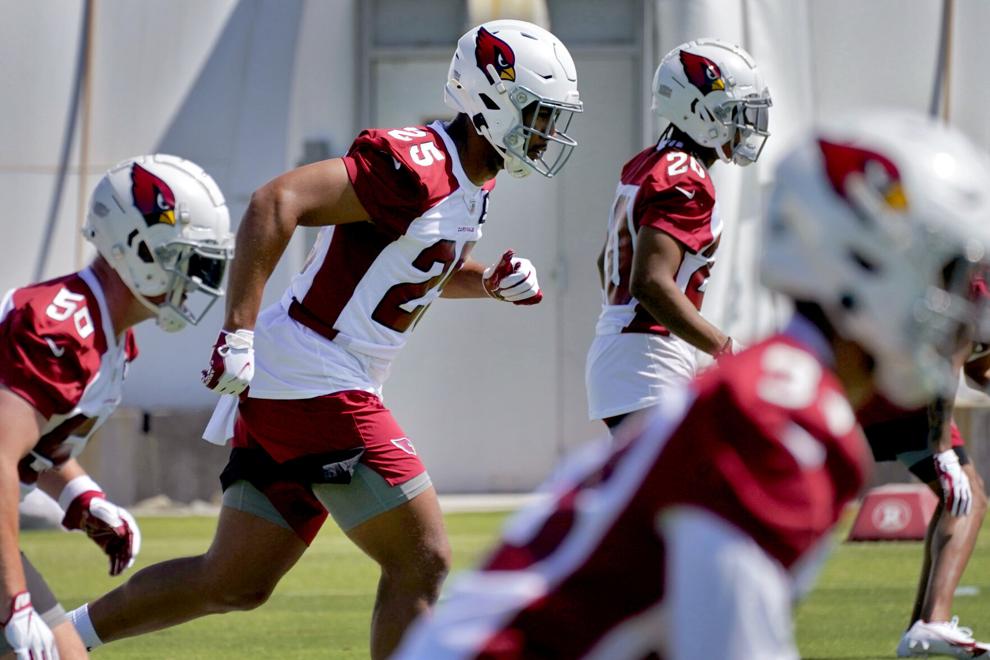 Teven Jenkins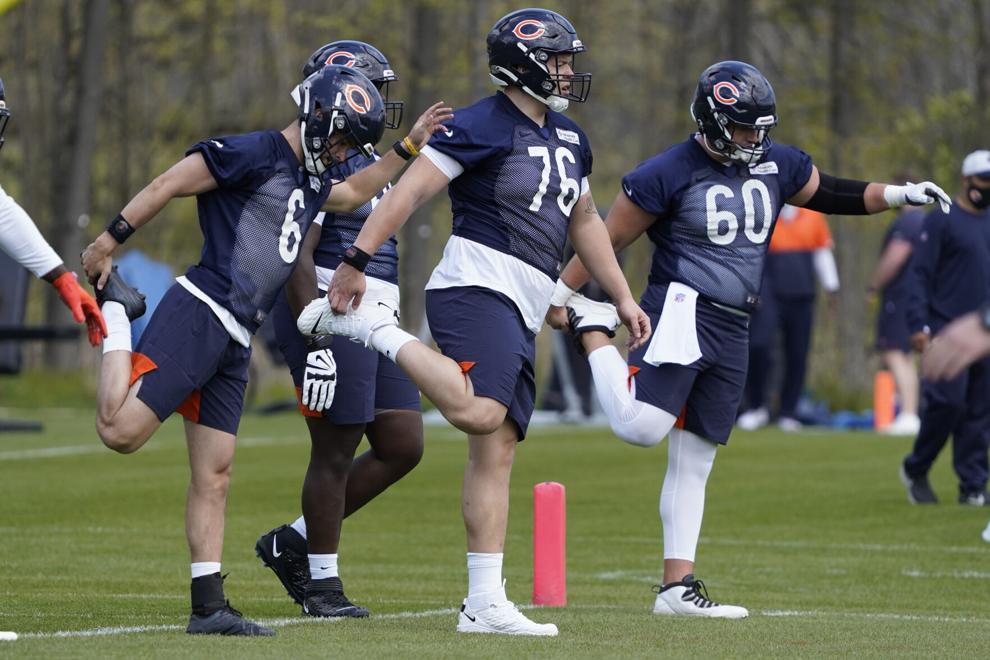 Teven Jenkins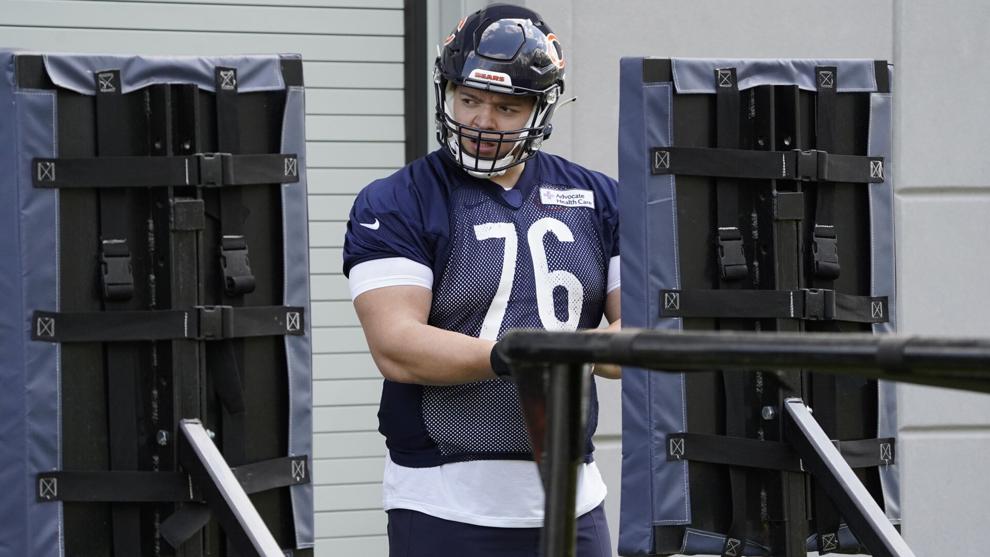 Teven Jenkins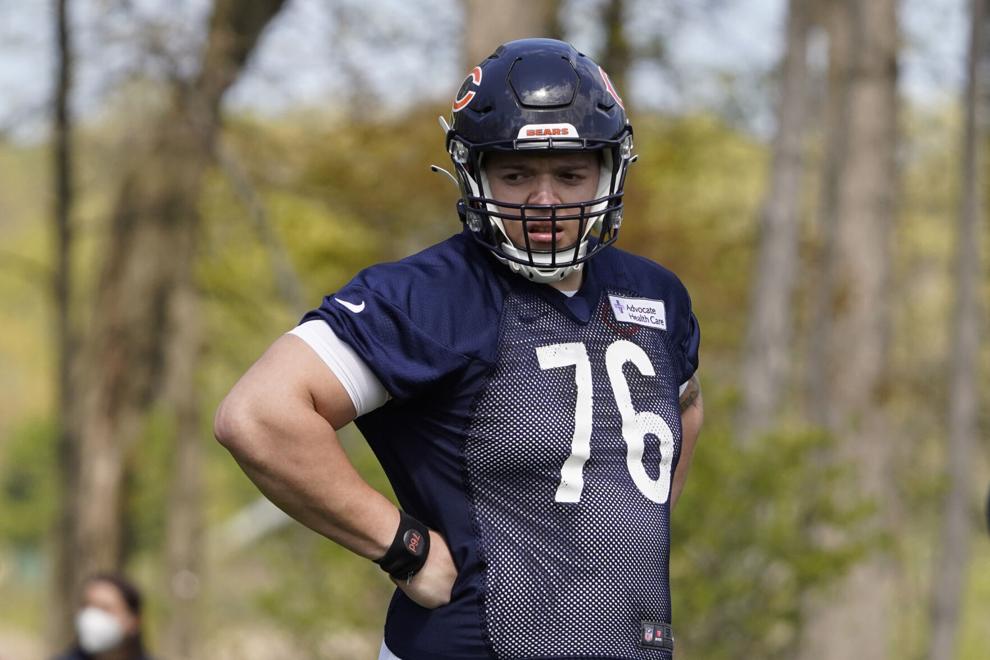 Teven Jenkins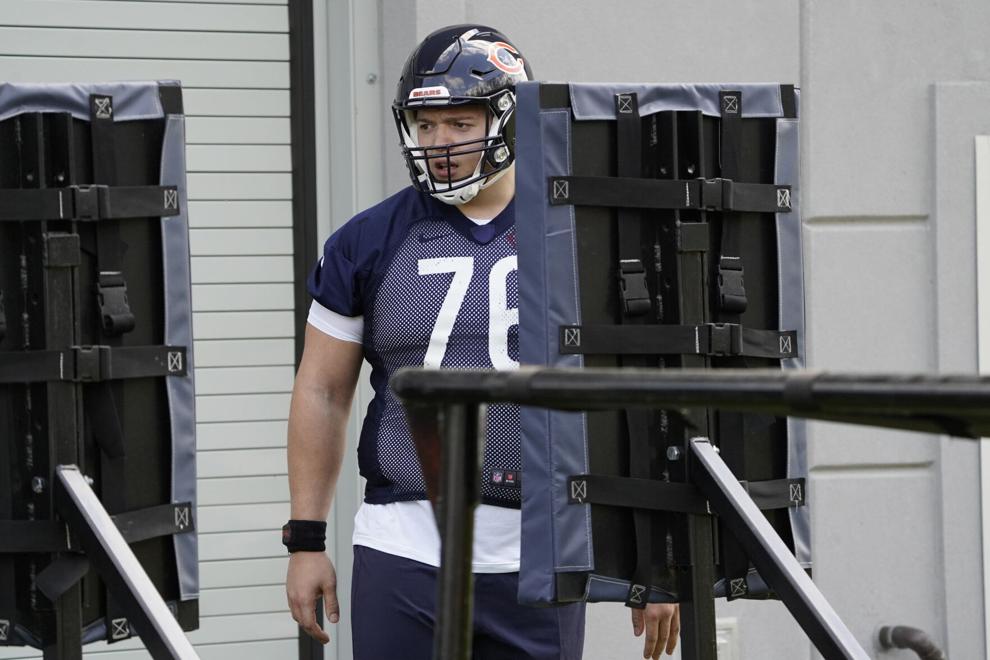 Chuba Hubbard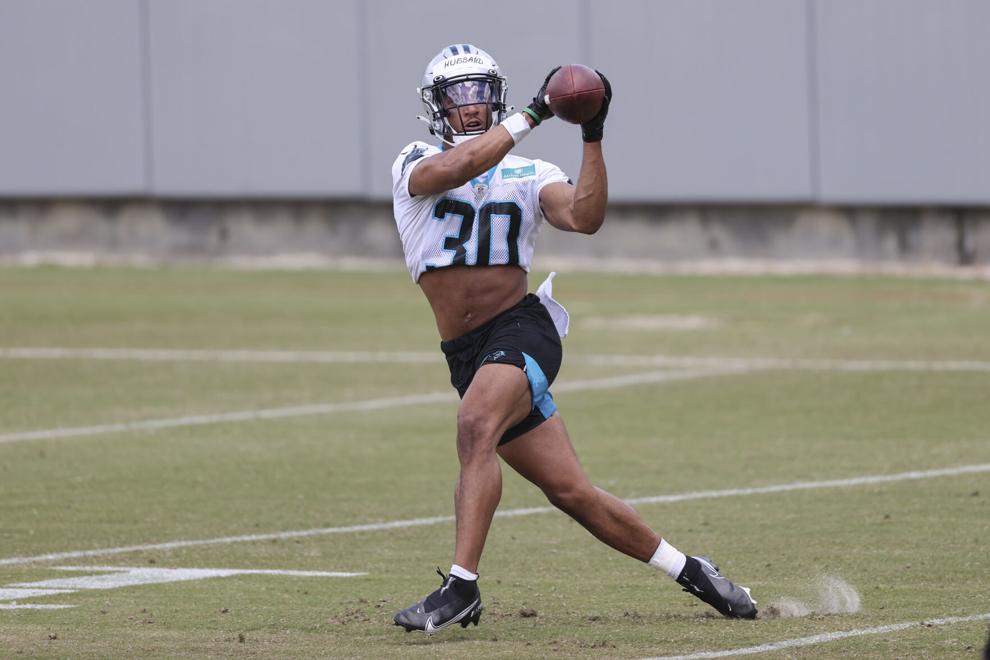 Chuba Hubbard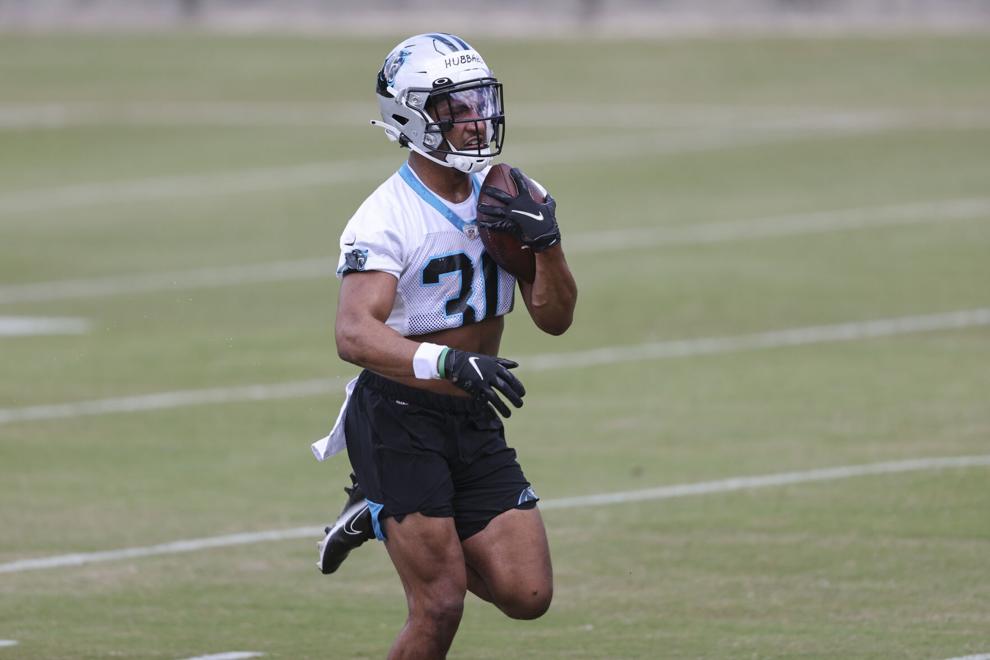 Tylan Wallace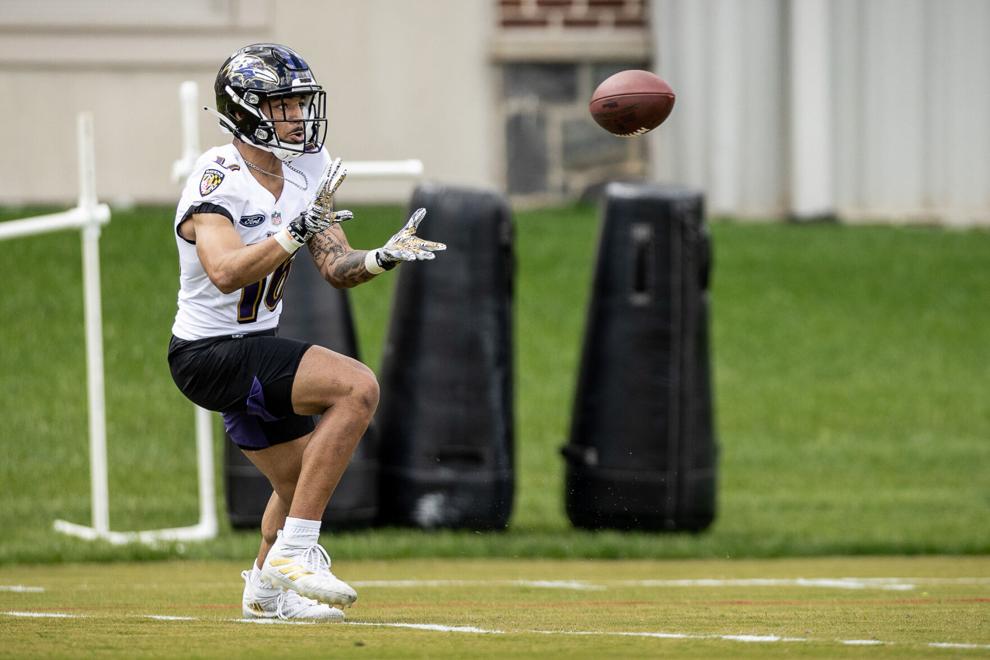 Tylan Wallace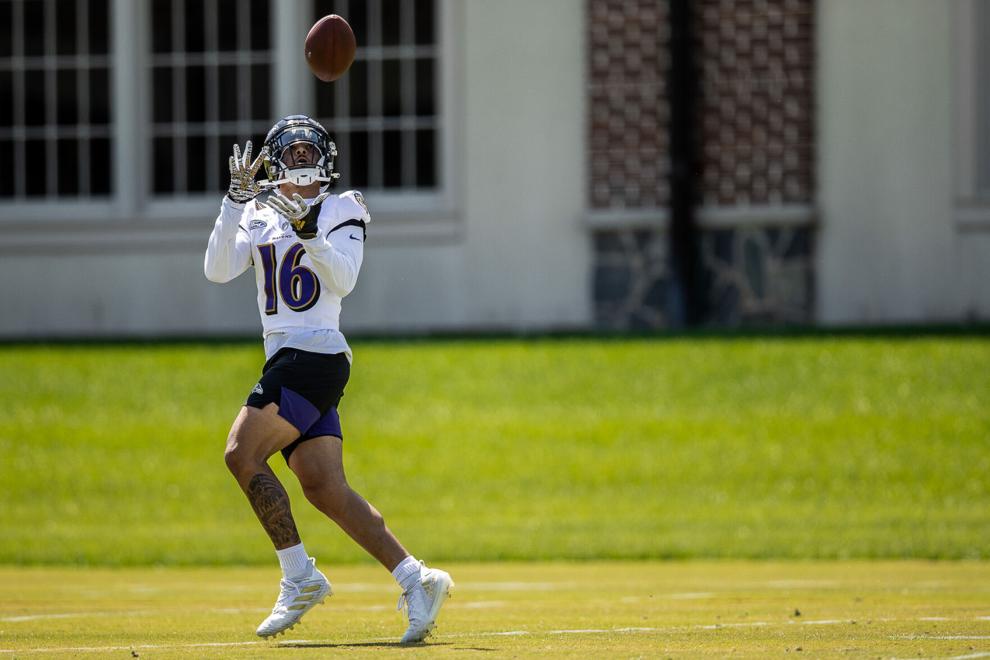 Tylan Wallace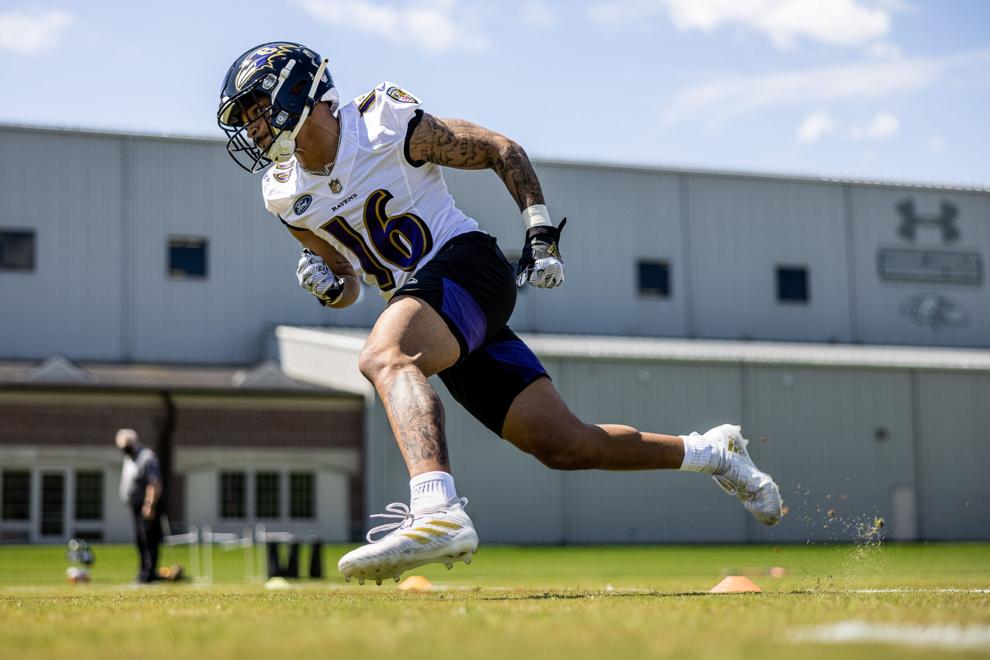 Tylan Wallace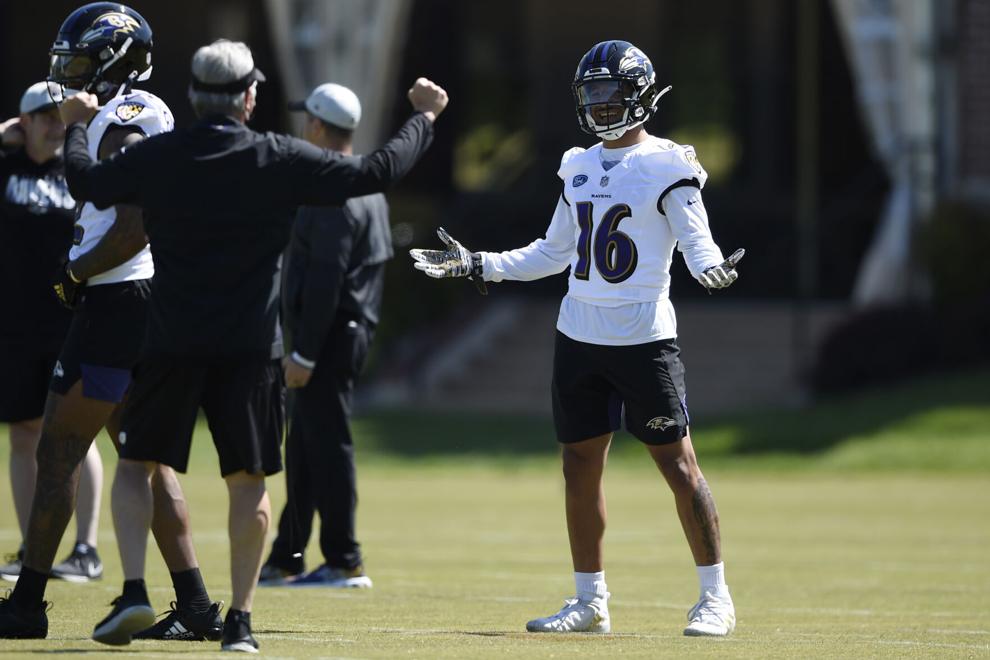 Tylan Wallace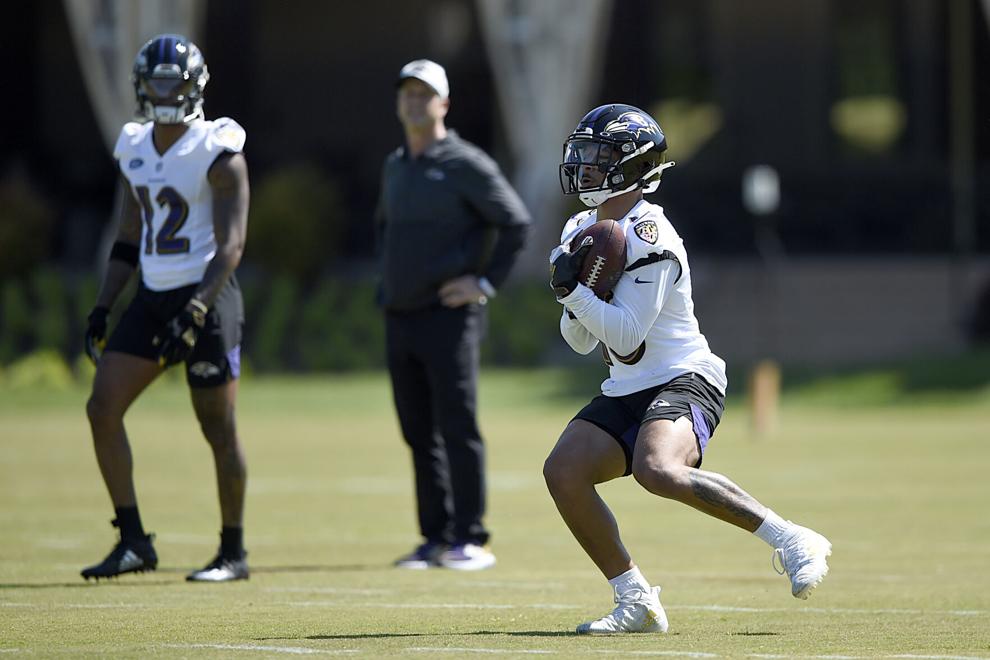 Tylan Wallace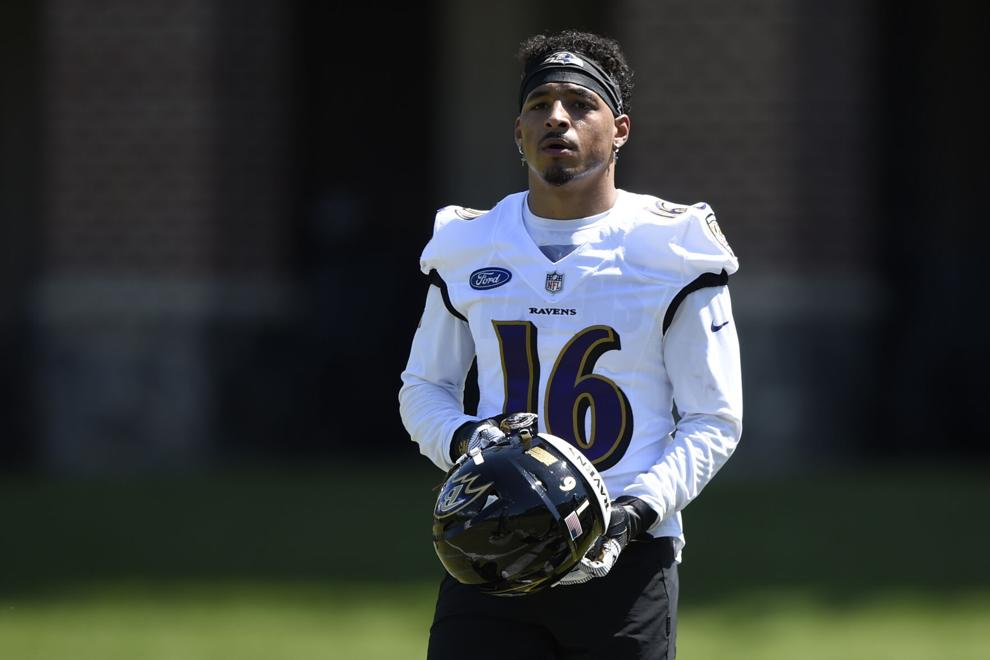 Tre Brown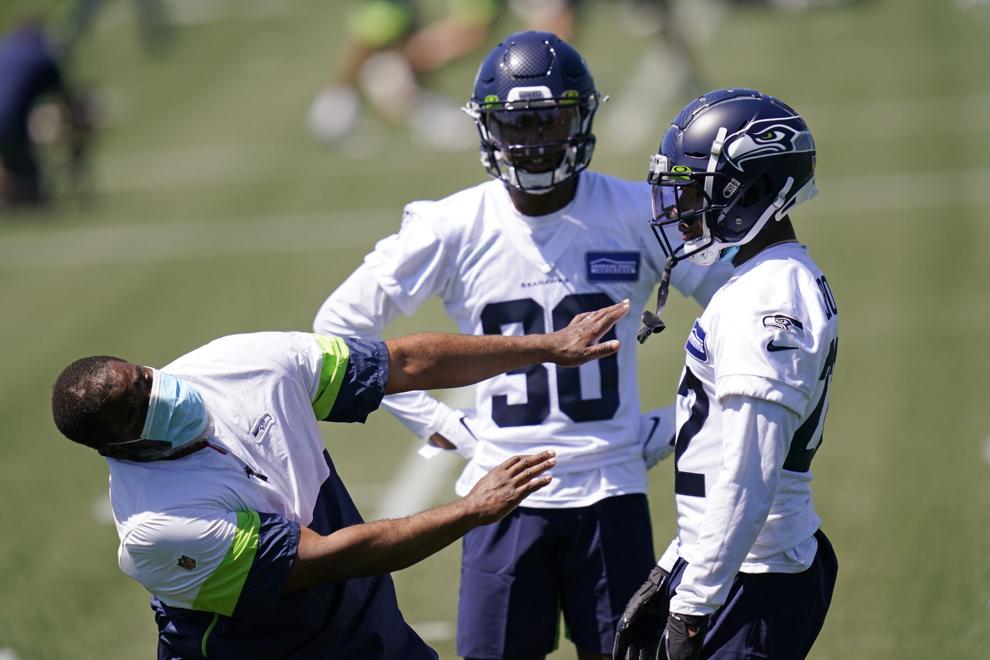 Tre Brown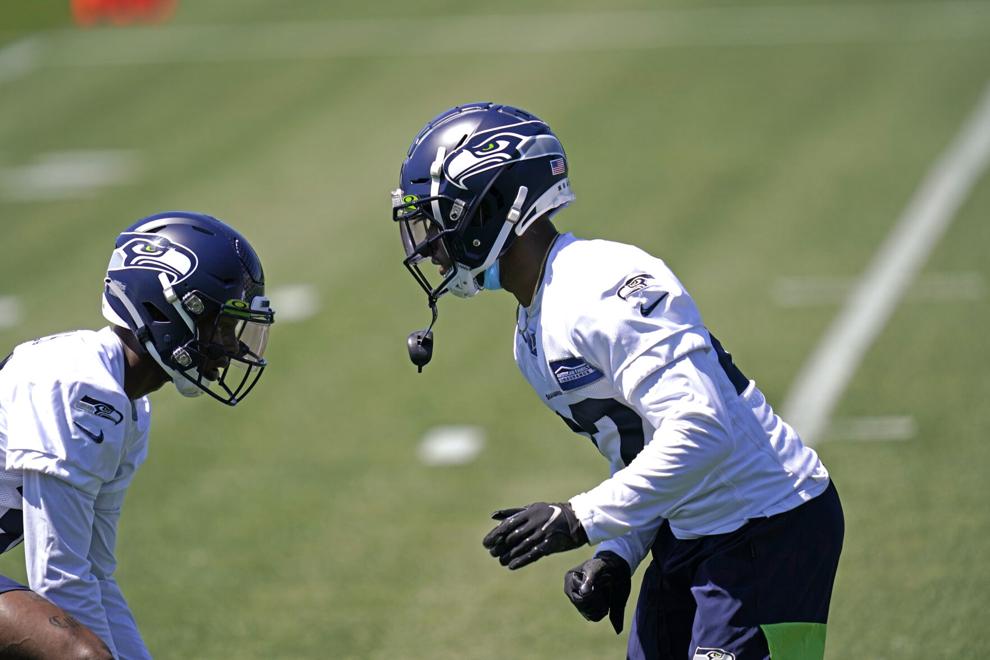 Tre Norwood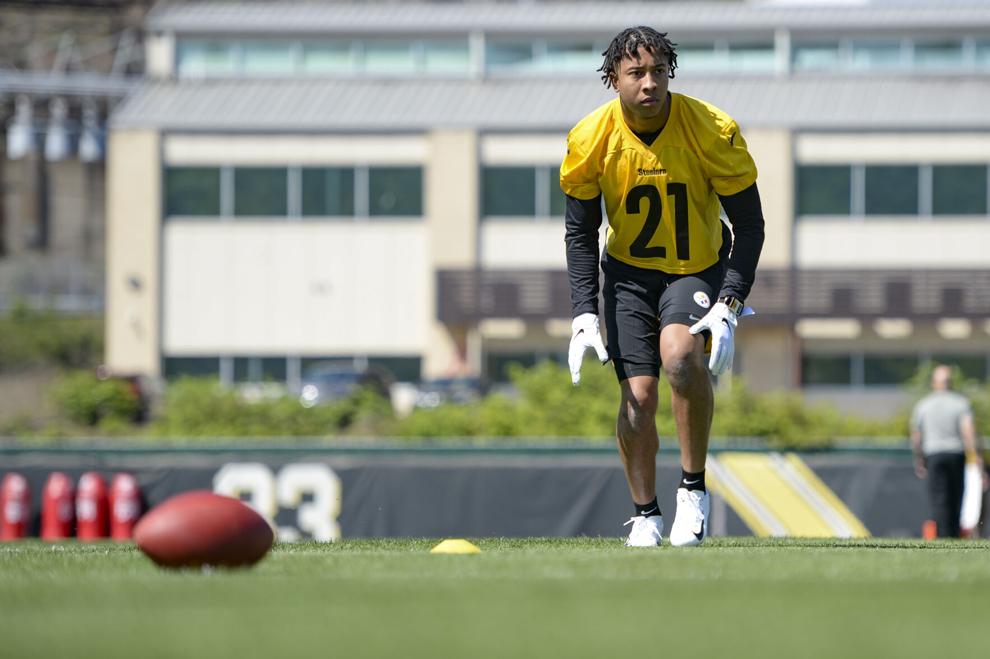 Tre Norwood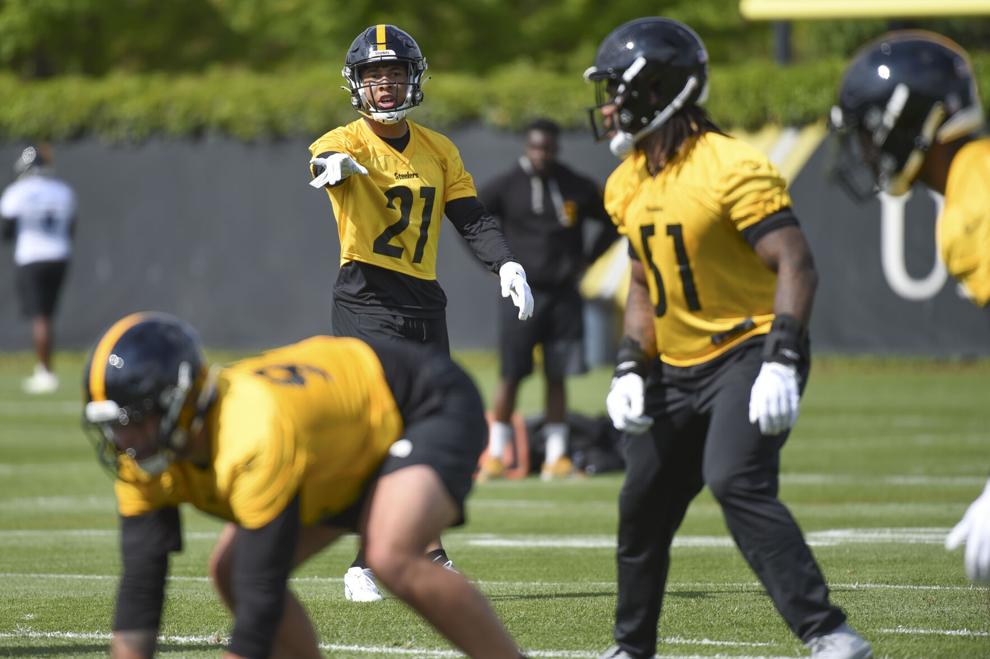 Tre Norwood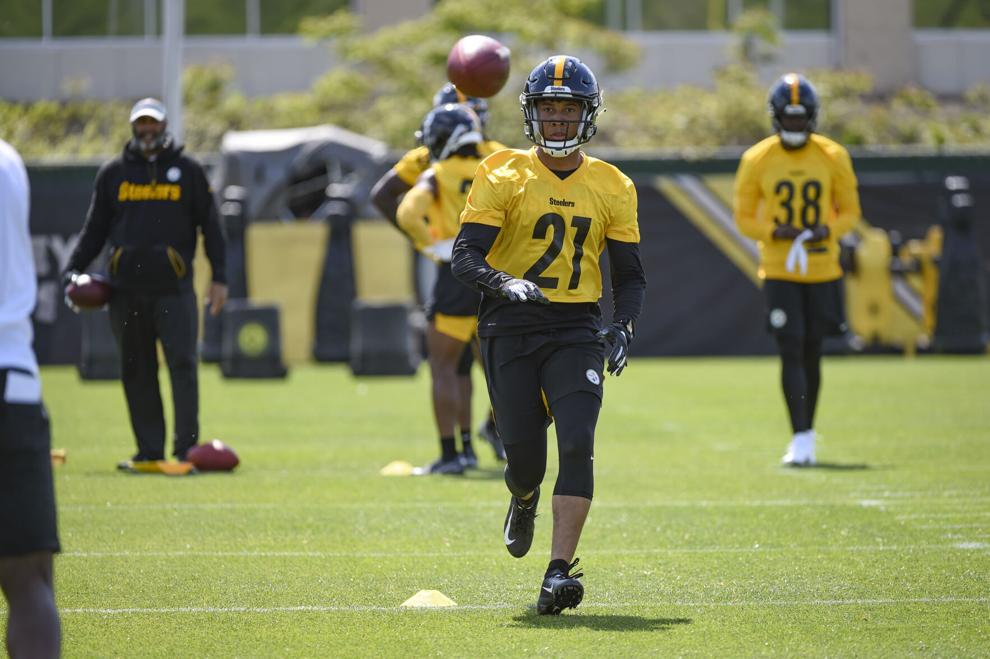 Tre Norwood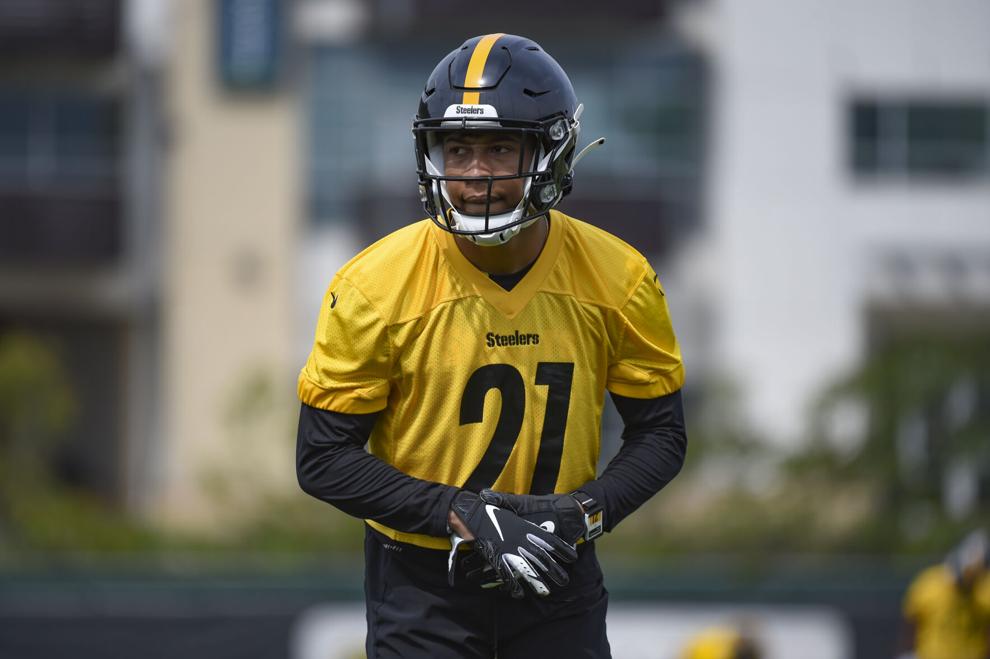 Tre Norwood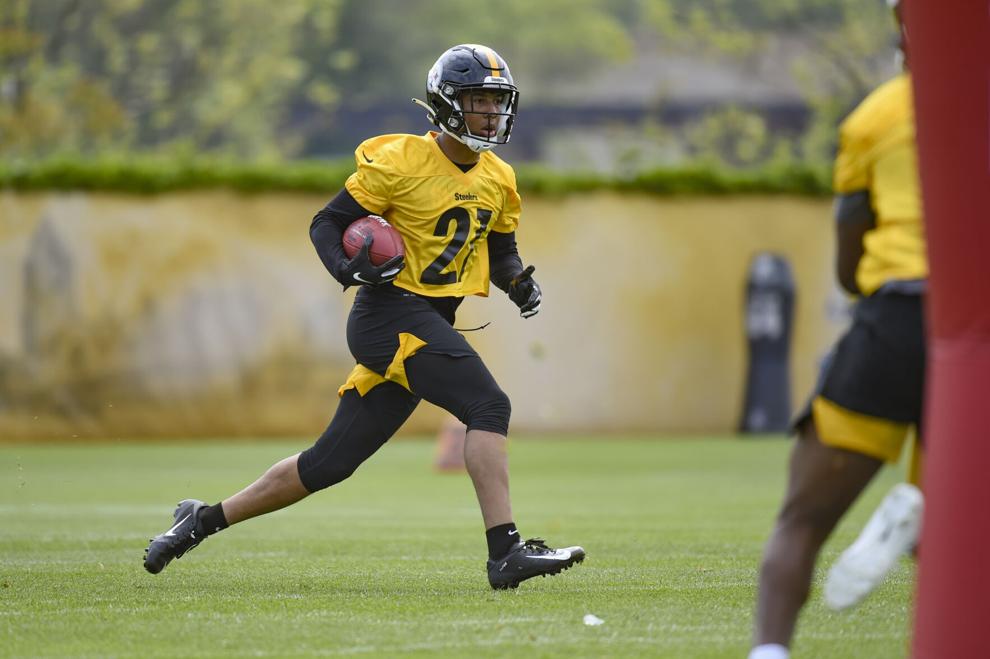 $1 for 6 months