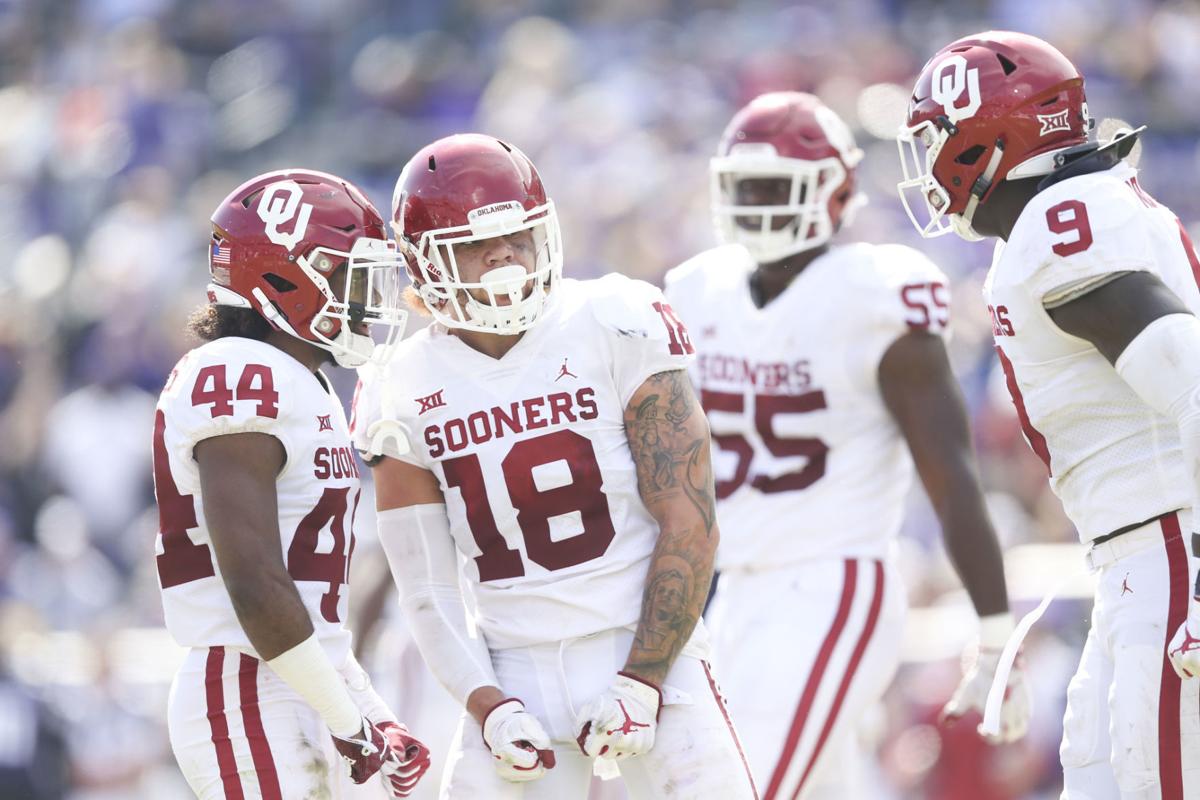 Let's check the inbox, shall we?
From Bob: "Lots of truth in your column about Brendan Radley-Hiles. Some of the criticism was way over the top. A couple points though: 1. How many stupid freshman mistake personal fouls are we supposed to put up with before he gets criticized? 2. He wants to be treated well on social media. I get that. But it's a two-way street. Go back to the way he trashed his former defensive coordinator on social media when he got fired."
Thanks for the feedback, sir. Let's see...
1. Radley-Hiles' most obvious mistakes were his careless penalties, most obviously during the 2019 CFP semifinal against LSU and in last year's Bedlam. I pointed out the mistakes myself at the time he made them.
The column wasn't meant to call the kid bulletproof. Criticism is one thing. It's going too deep to cut the kid down that can't stand, especially in such a worldwide forum (cesspool?) like Twitter.
2. Radley-Hiles did take a shot at Mike Stoops a couple days after Stoops' dismissal in 2018, tweeting "It's different when you love the coach you playin' for" in the process of wishing Stoops replacement Ruffin McNeill a happy birthday.
It was an immature decision. Radley-Hiles recognized it, head coach Lincoln Riley confirmed, and deleted the tweet.
Bob is right. It is a two-way street. Subjecting yourself to social media opens you to give and take. And if you give, as Radley-Hiles did in Stoops' case, you should be man enough to take.
There's just a line to that take. It was crossed when some Oklahoma fans got word of Radley-Hiles' transfer.
Hopefully those fans learn from their errors in judgment as Radley-Hiles did.
From Duane: "I appreciate your straightforward approach to both sides of this issue. I'm an OU fan. However me and some buddies have always tried to evaluate 'commits' before signing day and compare them to each other and others across the country with the same star ratings. Honestly, it blew our minds when we saw Bookie with a 5-star rating. Completely shocked us as we compared him to other 5-star D-backs across the country...
"Then we saw where he was from, IMG Academy, and started looking at star ratings for their graduates versus others."
I'm no high school football talent scout, believe me. One of the best things about leaving the OU beat to become a columnist was I no longer had to worry about recruiting. Just wasn't my thing and still isn't.
So I don't know if Radley-Hiles was overrated in high school or prep school. I don't know if transferring from Calabasas High School in Southern California to IMG bought him a higher profile. I've always heard a prospect's stars were more influenced by the college programs recruiting him than where he played ball. I could be wrong.
Anyway, Duane's general idea is right. Sometimes a player is overrated before he attends a college, a fan base falls for the hype, and then when that high player performs closer to a 3- or 4-star level as a college player, he gets dumped on.
From Cameron: "He did stupid things on the field. You want to give him a pass because ex-teammates do? That's fine. I won't miss him.
"You used to be a respected journalist. Now you sound like a corporate sellout."
Seems to me that selling out in Radley-Hiles' case would be pilling like Cameron just did. That's the easy route to take.
I prefer examining the layers to both a story and a player.
I think it means something when ex-teammates are as effusive in their defense of a player as the Sooners were of Radley-Hiles. It should tell us there is more to a program than what happens on game day, and much more to a player's value within that program than what he does on game day.
I don't give Radley-Hiles a pass. Didn't I just cop to criticizing some of his more foolish mistakes?
I simply seek to consider him beyond those mistakes, especially as some of the criticism for those mistakes falls so far out of bounds.
From John: "Every time you call out a classless, hateful internet troll in print, I feel like a little candle flames up in the darkness."
Coming soon to the Tulsa World: John takes Guerin's job as sports columnist.
From Jerry: "The consensus here is give the job to Chris Crutchfield. He wants the job. He did OU well for eight years as an assistant with his recruiting. Buddy Hield. And he had a lot to do with them getting Trae Young. I like 'Crutch' a lot. Very personable."
I like Crutchfield a lot, too, but I can't see Joe Castiglione hiring him after his one season running East Central's program in Ada. Maybe that isn't fair, but... well...
Since I sat down to compose this mailbag, Roy Williams retired from North Carolina and Texas hired Chris Beard from Texas Tech.
The need for Castiglione to get this hire right just doubled, especially now that Beard, one of the elite coaches in college basketball, has his hands on Texas' resources.
From Bart and Sandra: "We were completely baffled by TU extending the contract of Frank Haith... The previous coach who had a better record was shown the door. The seats grow cold at the arena thanks to TU's decision to extend a million dollar contract with a losing coach."
What's done is done. I might suggest seeing if Haith uses the extension as a pivot point both in terms of his record – it's 127-88 at Tulsa, which isn't "losing" but does require improvement – and his program's identity.
Too many fans are disconnected with TU basketball for a variety of reasons. Lack of wins, lack of consistently entertaining basketball, lack of local players, lack of outreach... Some of this is fair, some isn't.
It's a problem regardless. It's Haith's problem as head coach.
From Randy: "Do you think Mike Gundy will create a real quarterback competition this spring? He seems to value experience over potential, so I am concerned Shane Illingworth won't get a real opportunity to compete and will hit the transfer portal. I am still not sold on Spencer Sanders as being the best option because of his inconsistency."
Sanders does need to be a more consistent quarterback, no doubt, but it's not so noticeable he should worry about losing his starting job.
Illingworth needs spring reps for the sake of growing into the position. He was fast-tracked into college snaps last year quicker than his coaches hoped. The more snaps this spring, the better he'll feel and the brighter his future.
Starting in 2021 is not in his future, nor should it be. Transfer portal or not.
---
Video: What OU athletic director Joe Castiglione said to open Lon Kruger's retirement press conference
---
Lon Kruger: A career in photos
Lon Kruger: A career in photos
Lon Kruger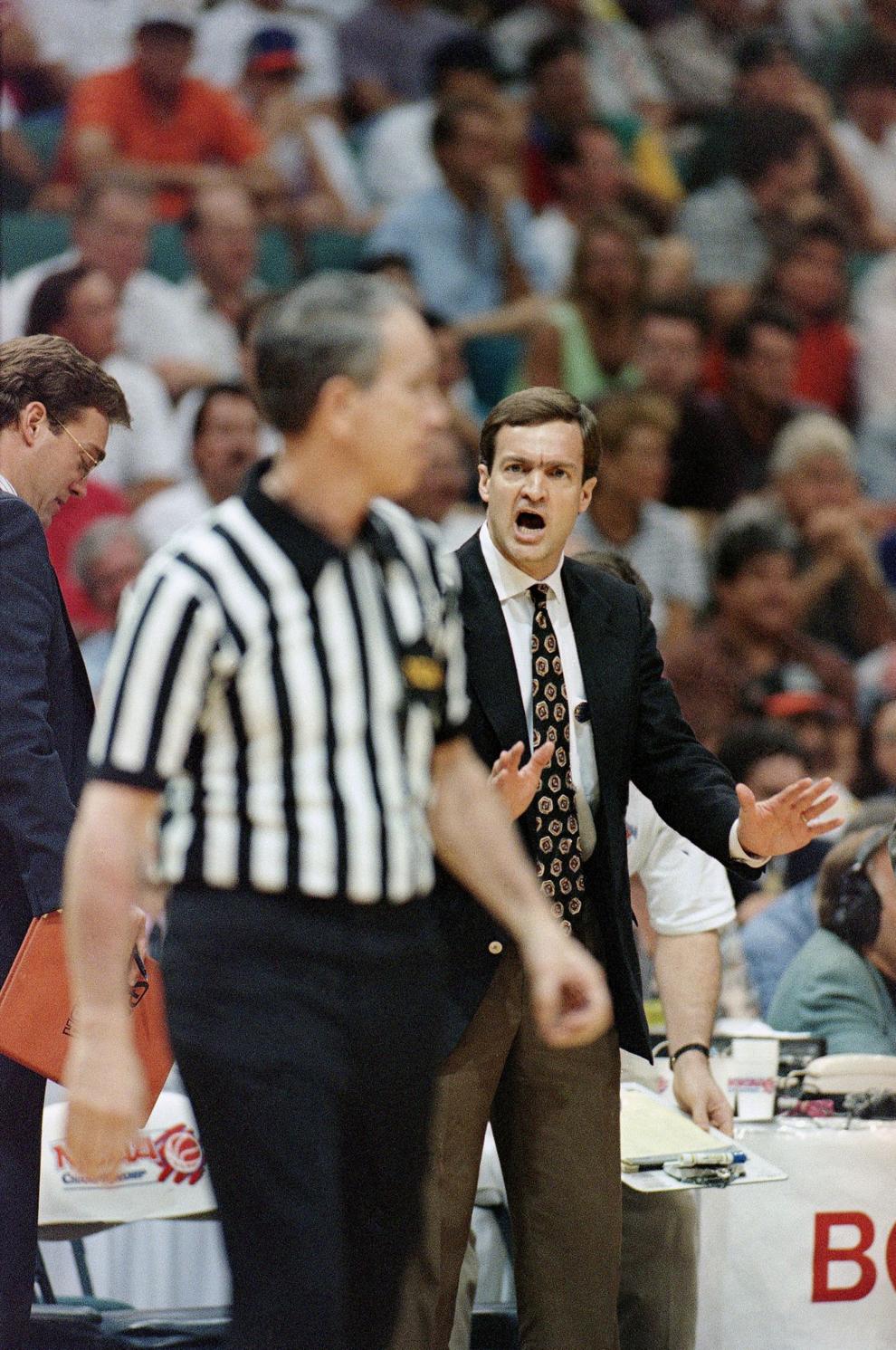 Lon Kruger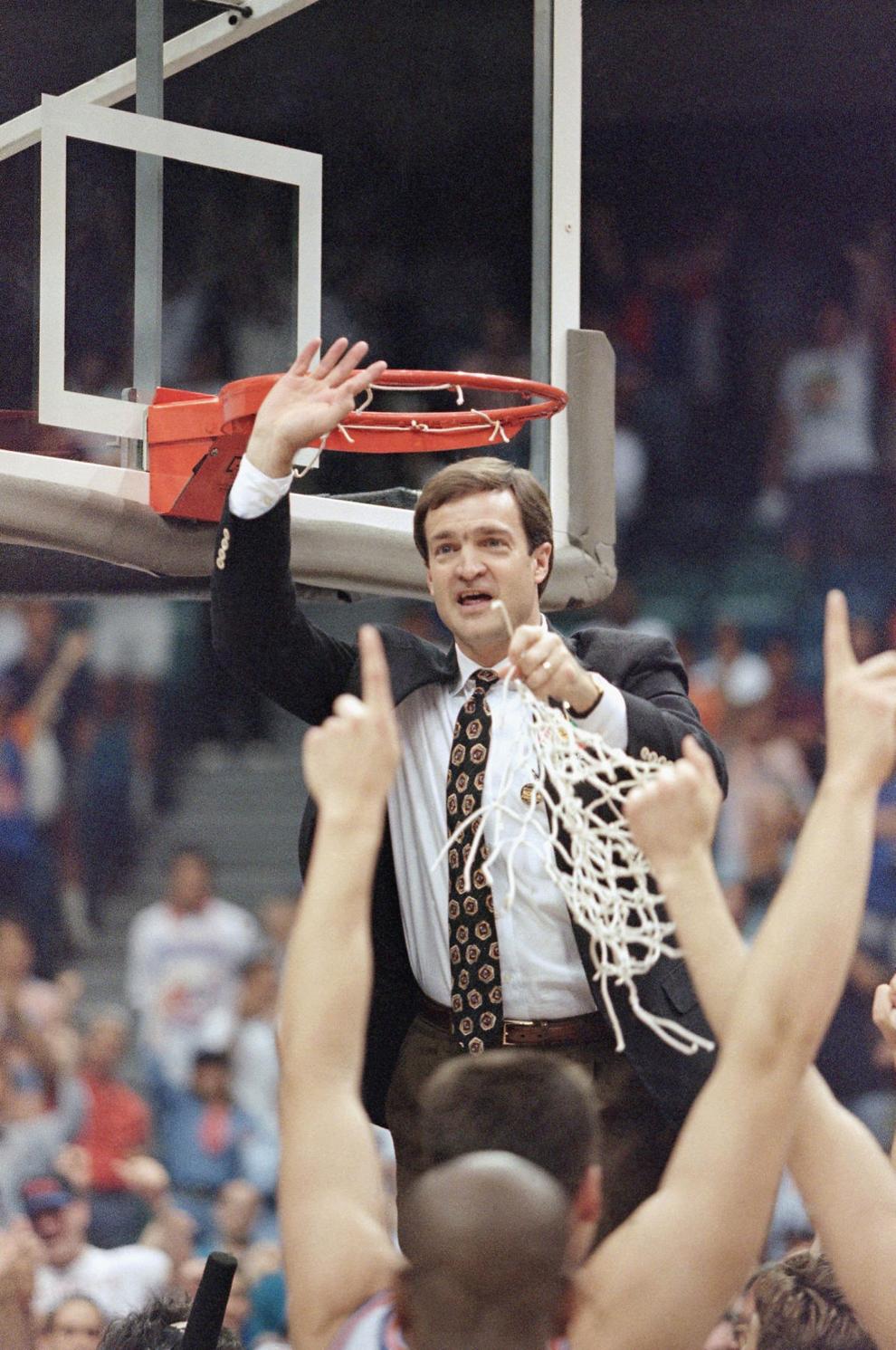 Lon Kruger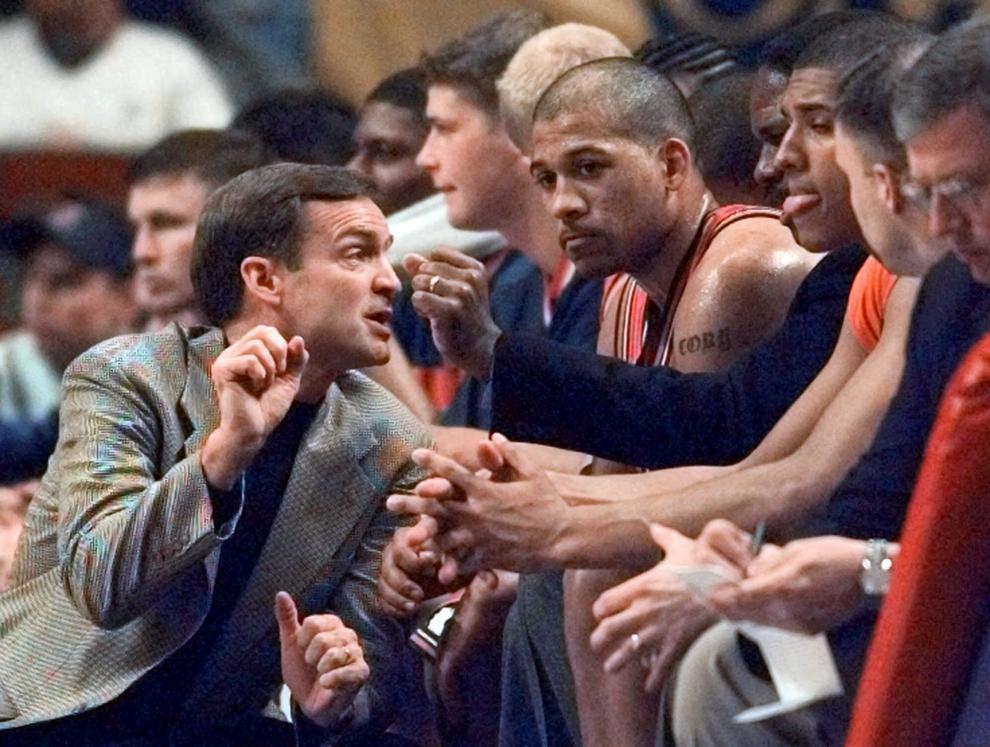 Lon Kruger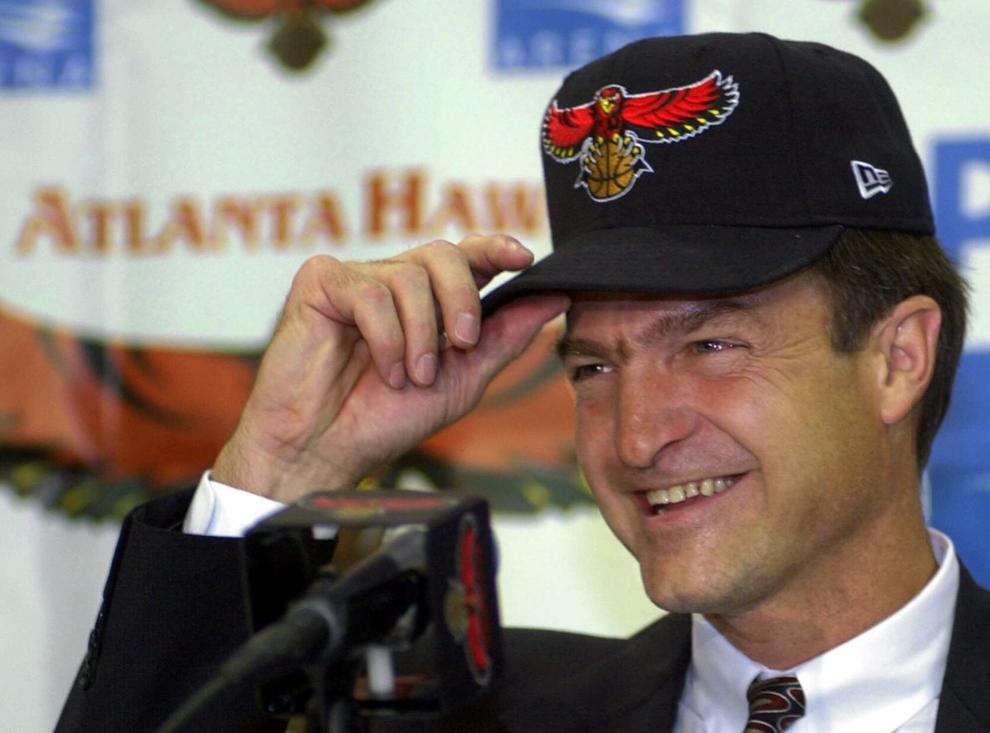 Lon Kruger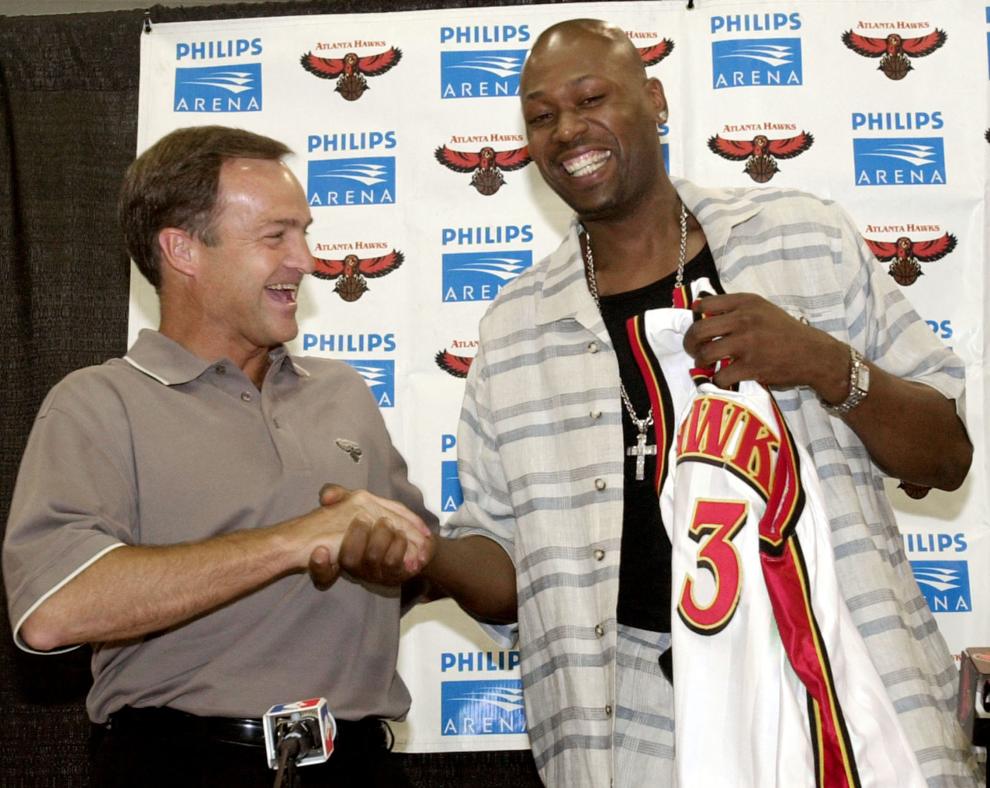 Lon Kruger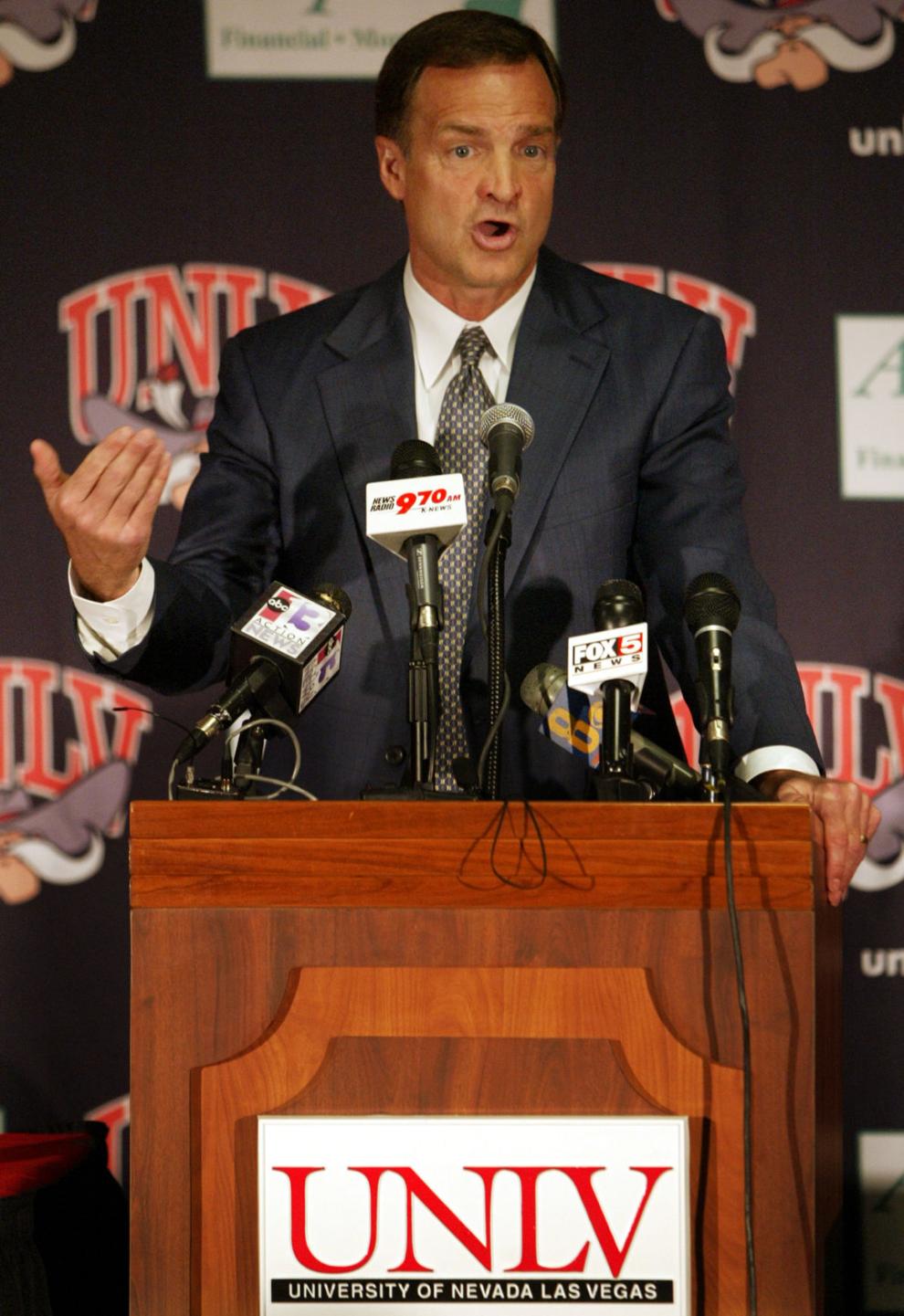 Lon Kruger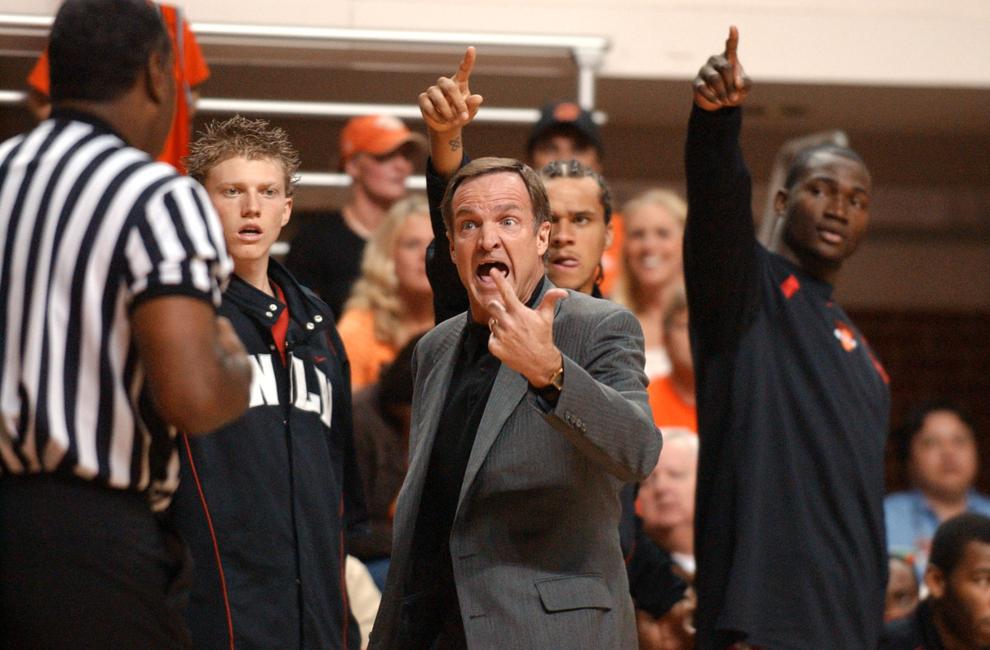 Lon Kruger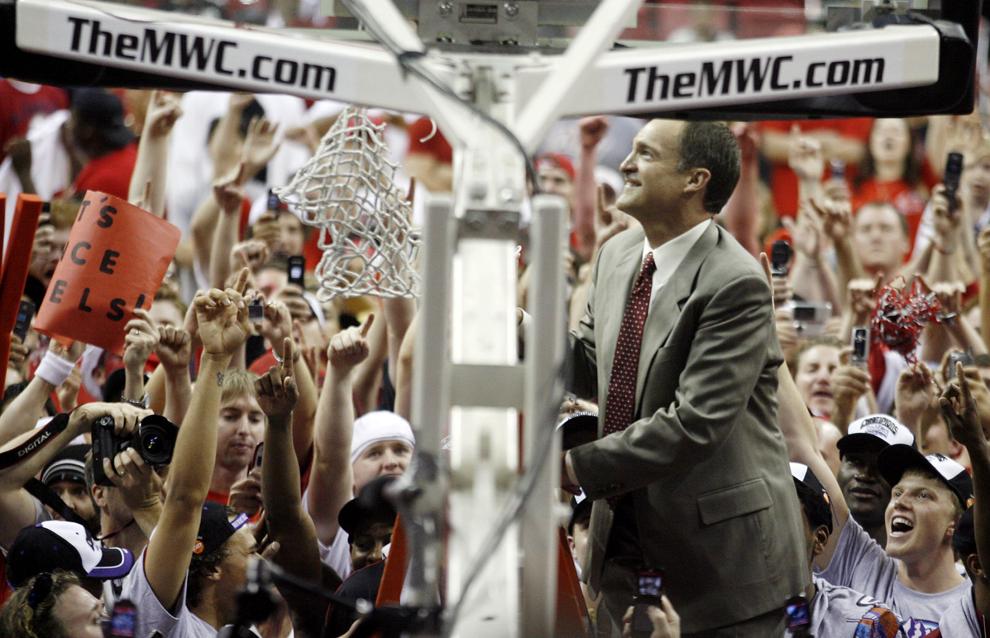 Lon Kruger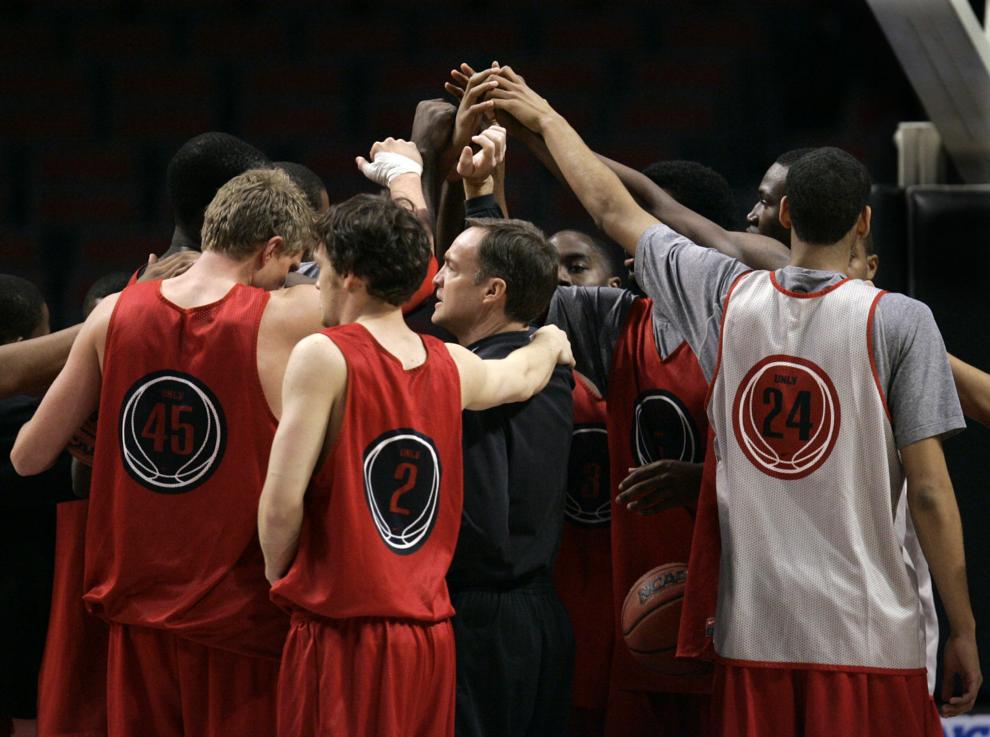 Lon Kruger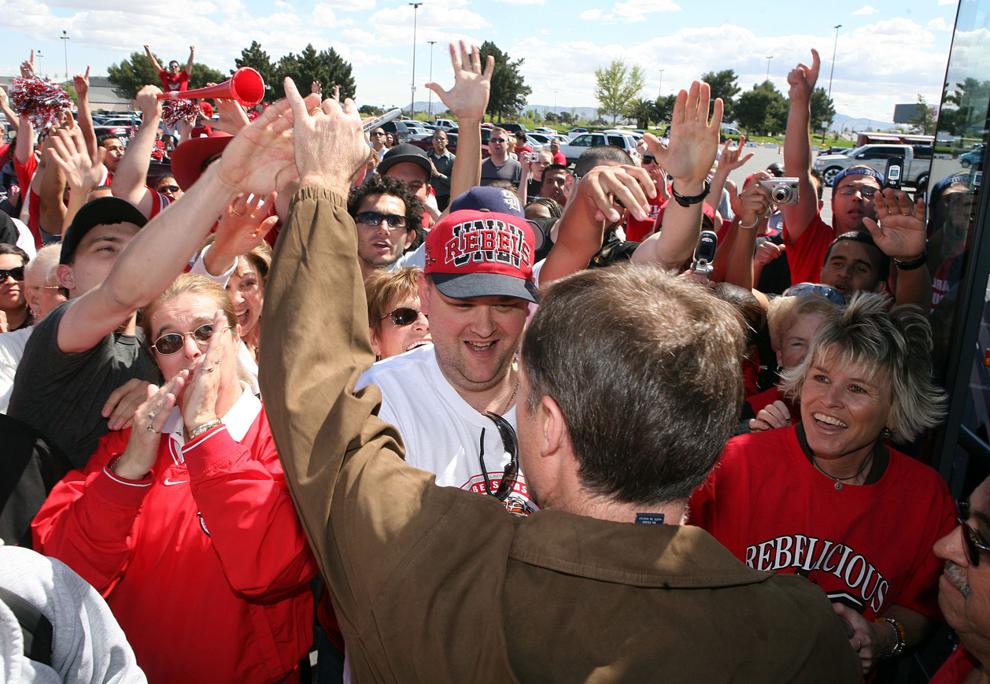 Lon Kruger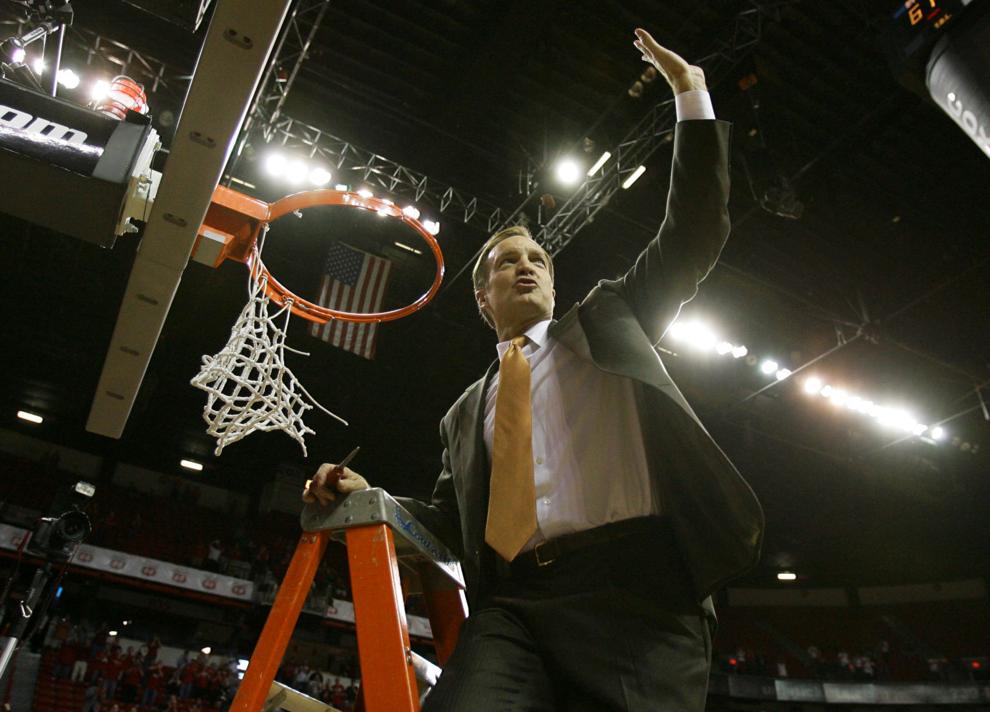 Lon Kruger
Lon Kruger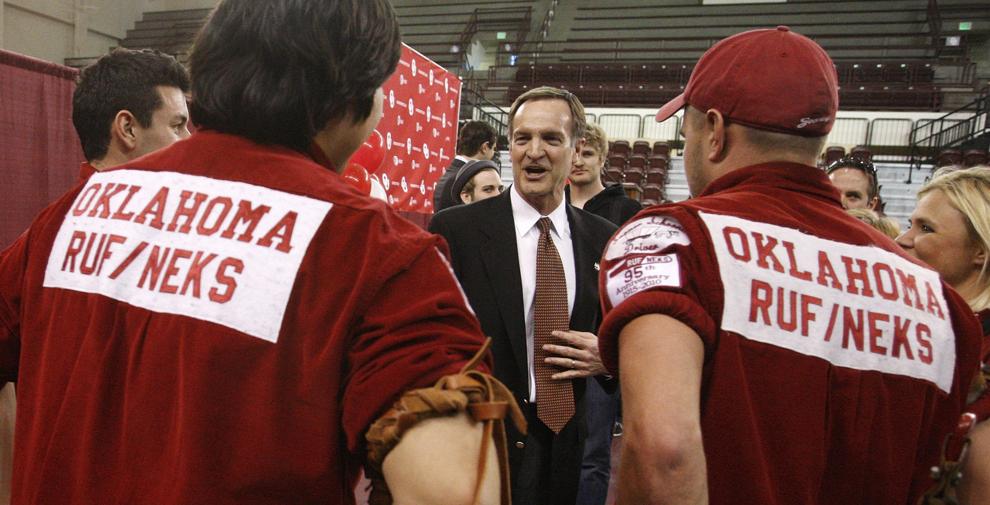 Lon Kruger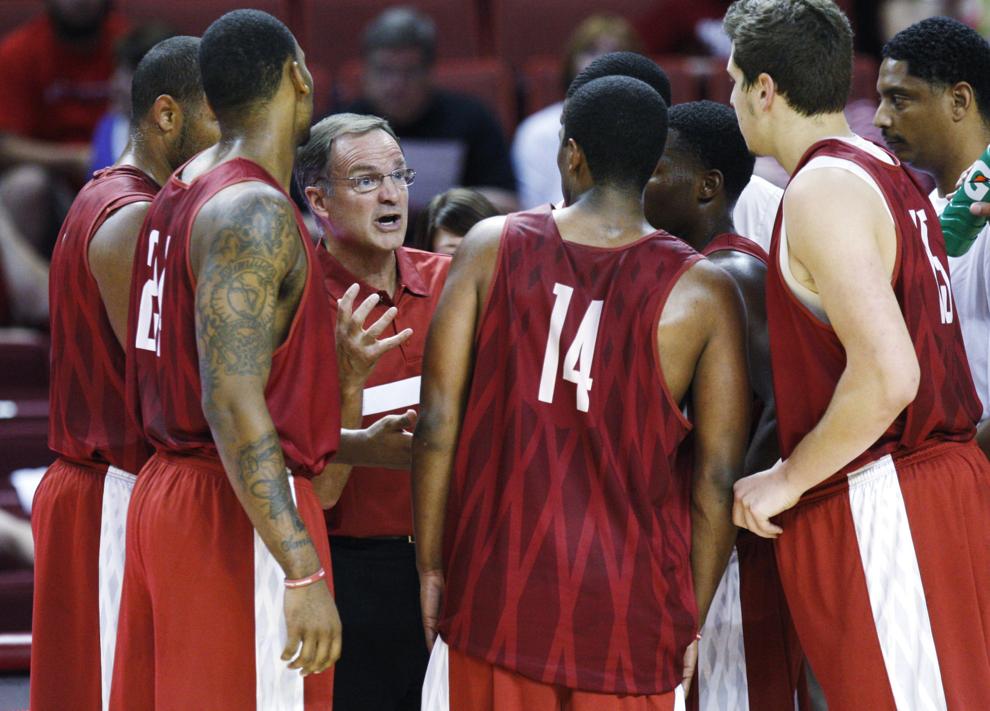 Lon Kruger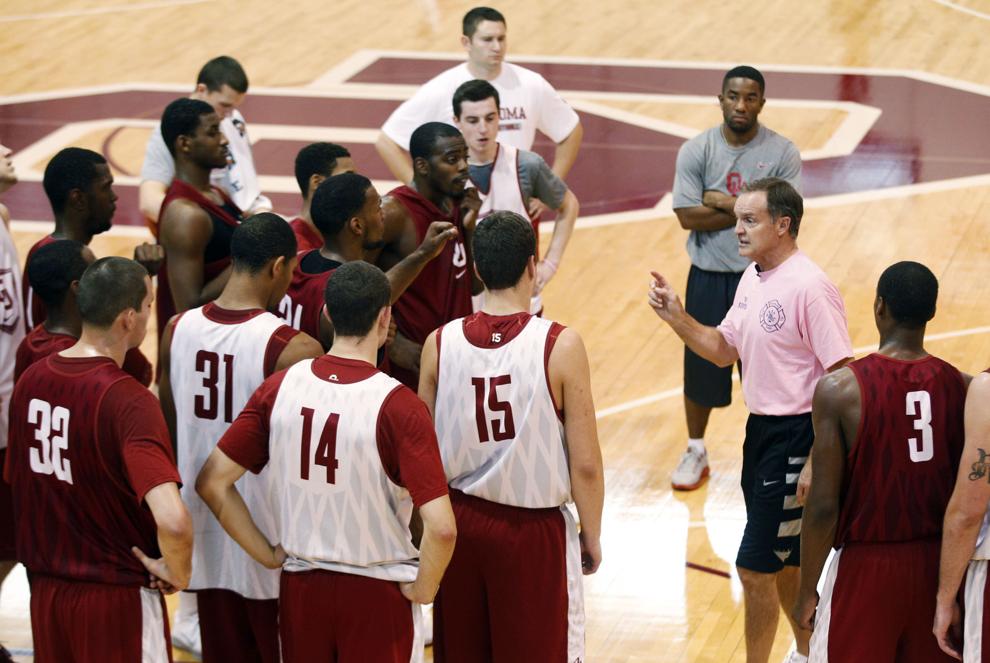 Lon Kruger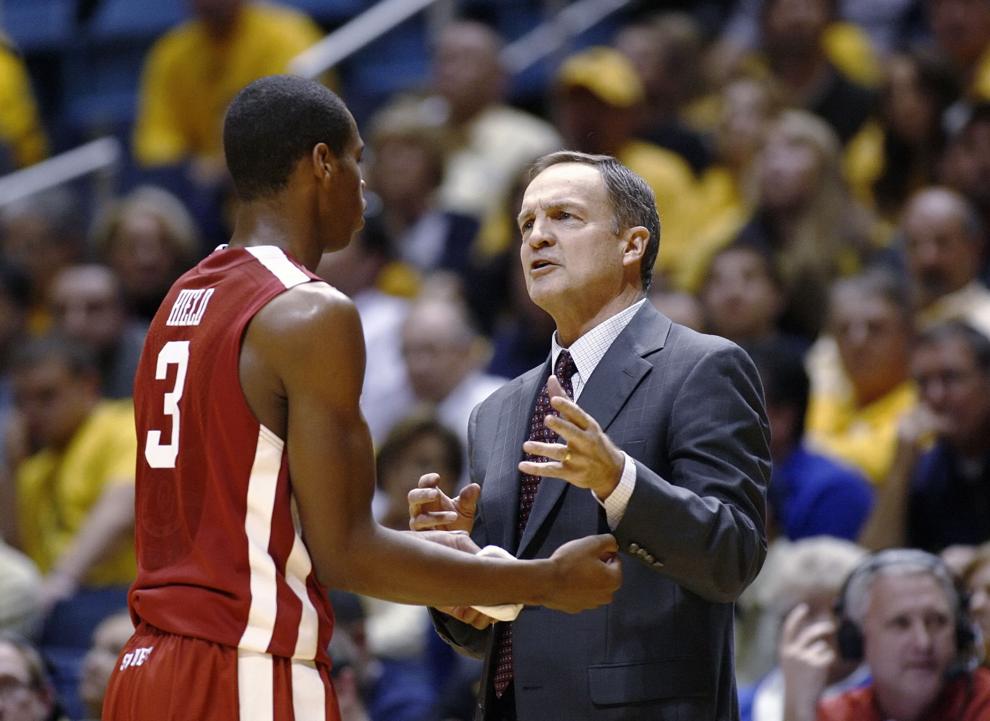 Lon Kruger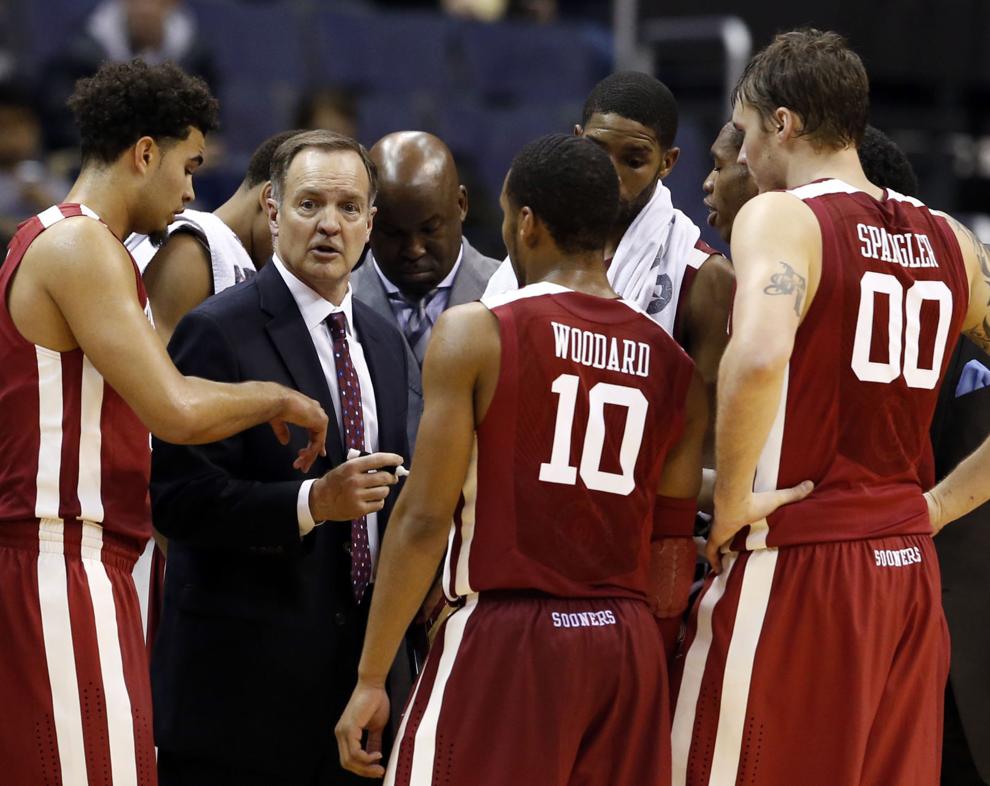 Lon Kruger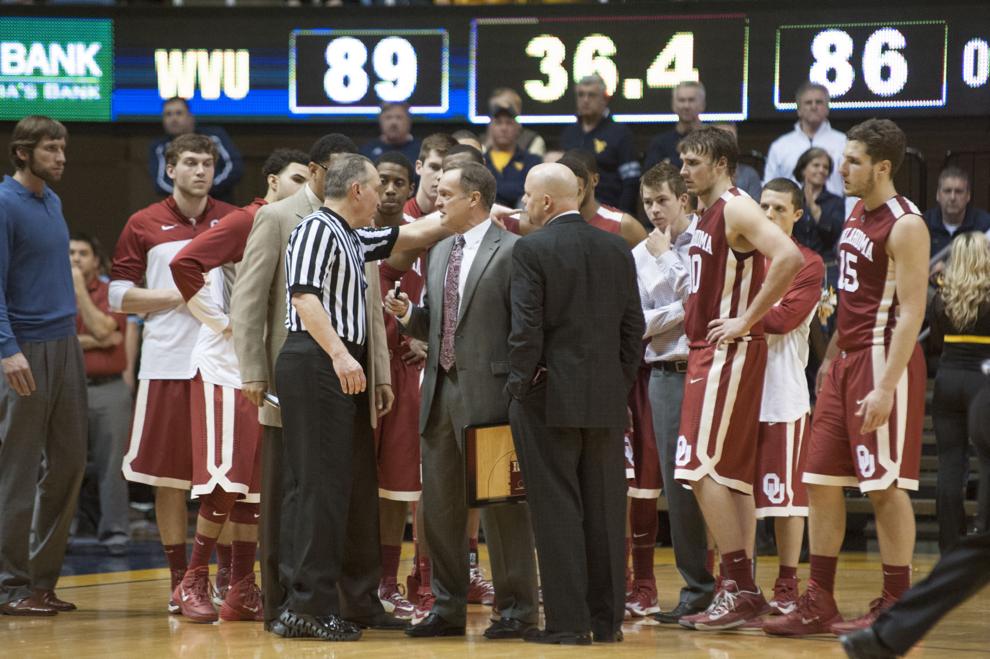 Lon Kruger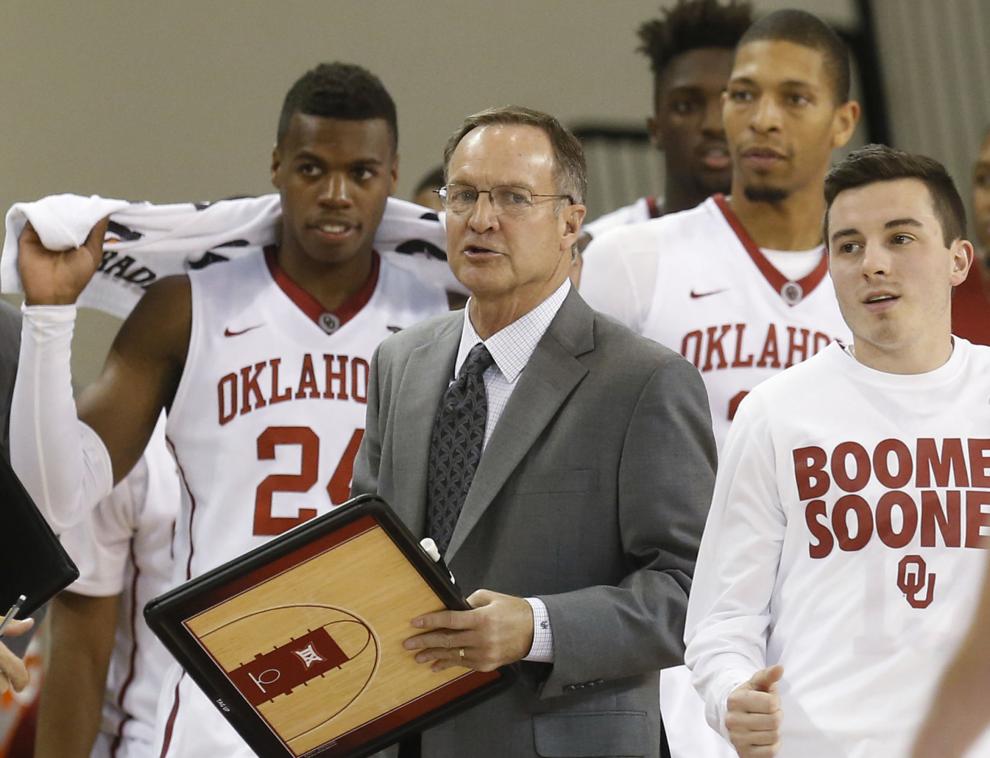 Lon Kruger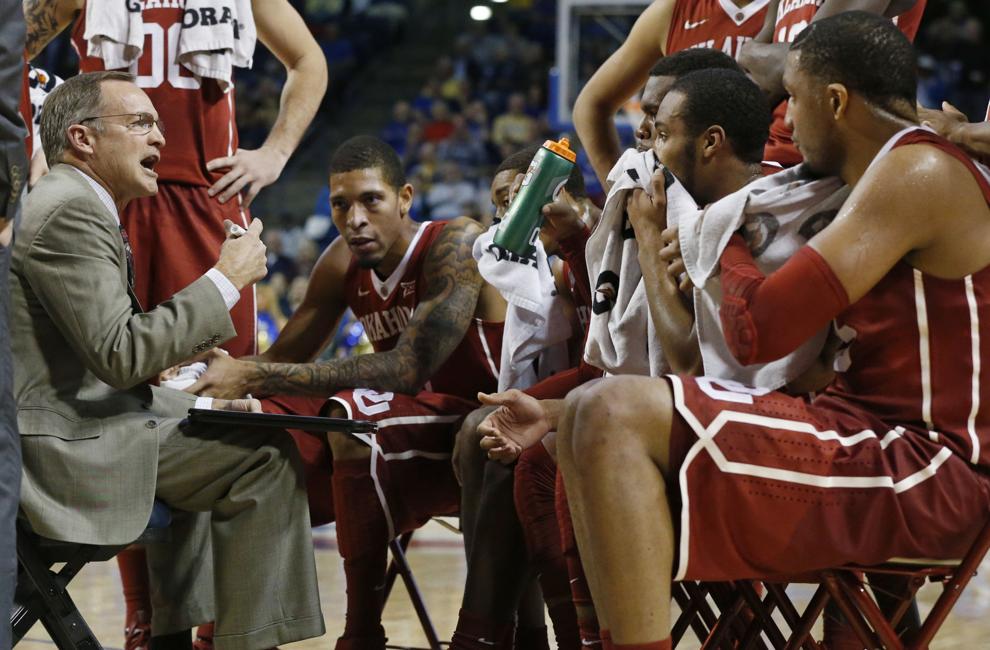 Lon Kruger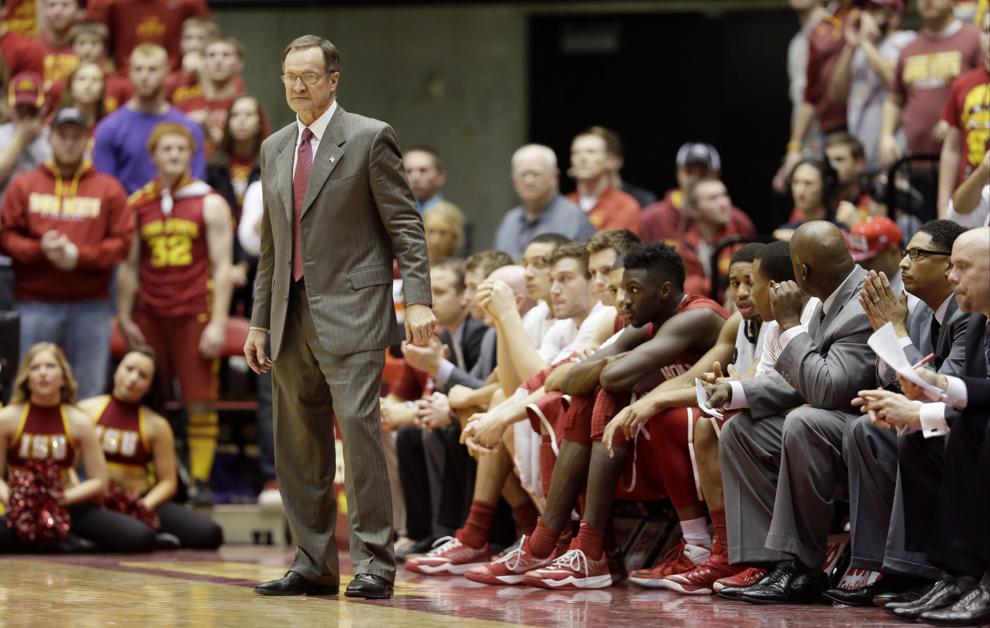 Lon Kruger
Lon Kruger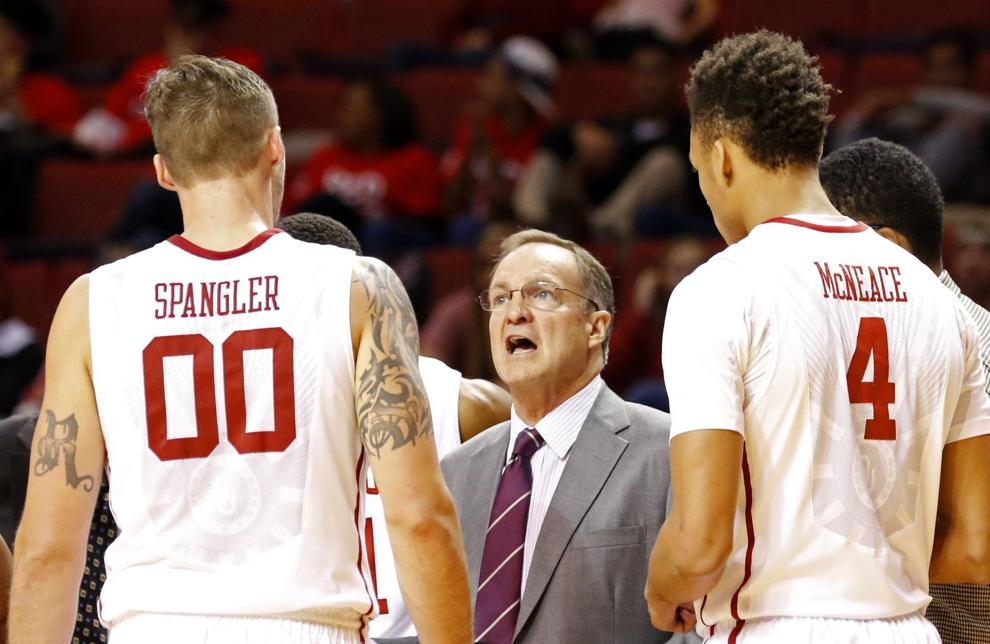 Lon Kruger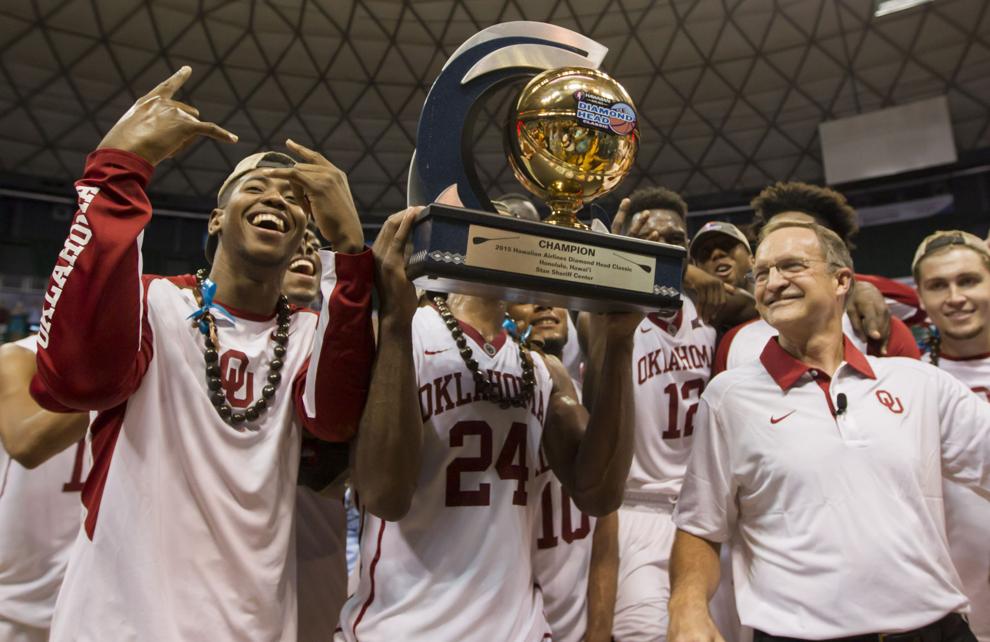 Lon Kruger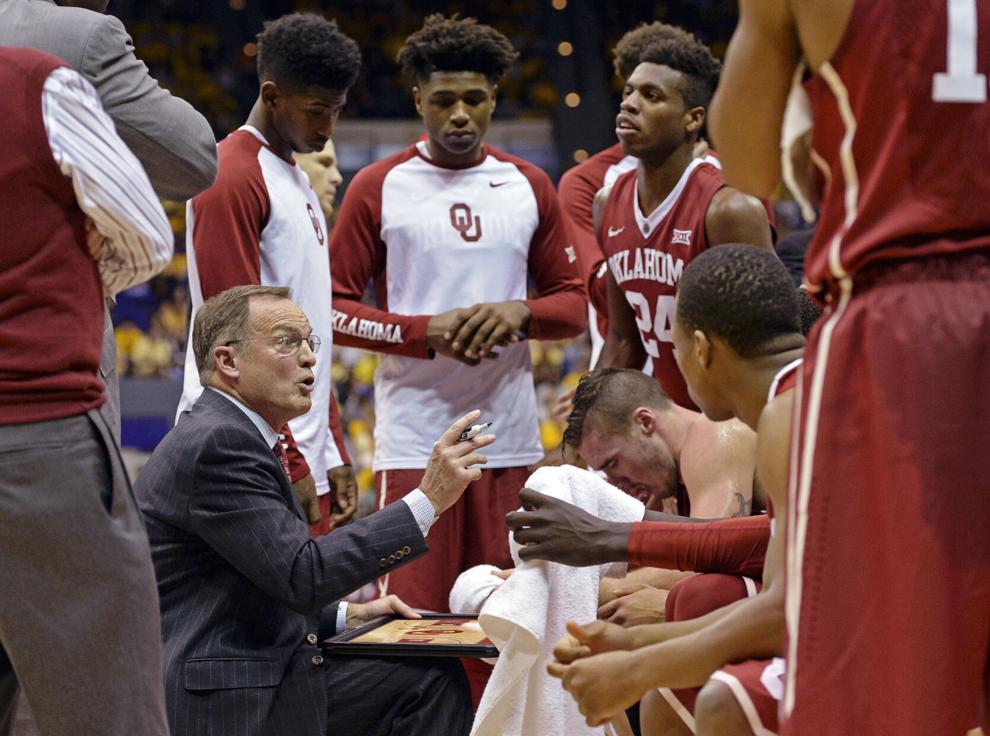 Lon Kruger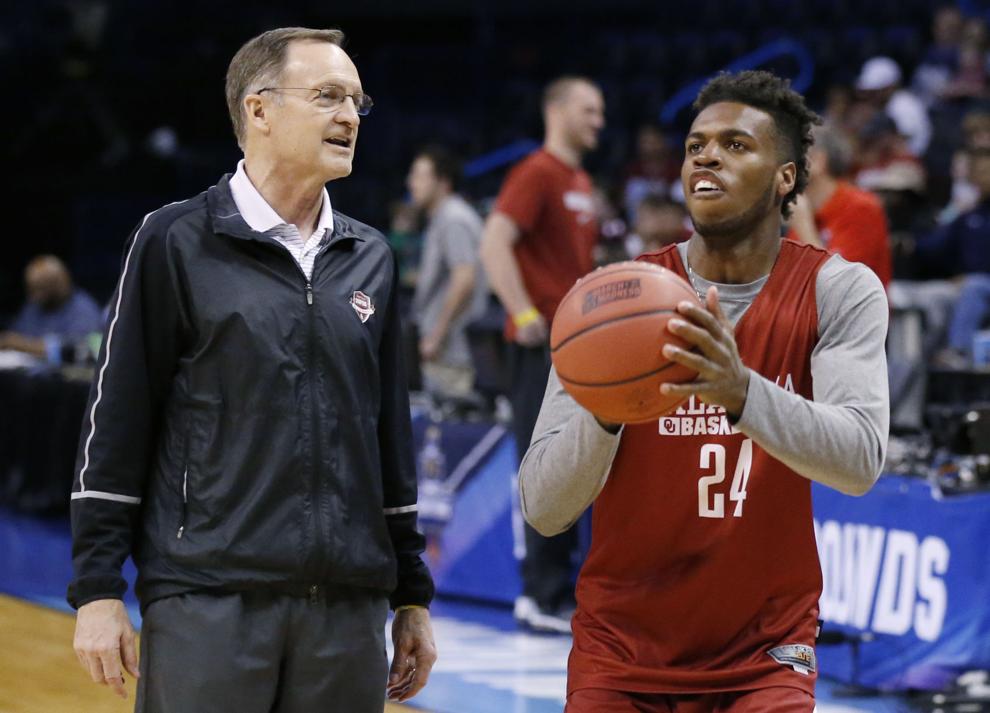 Lon Kruger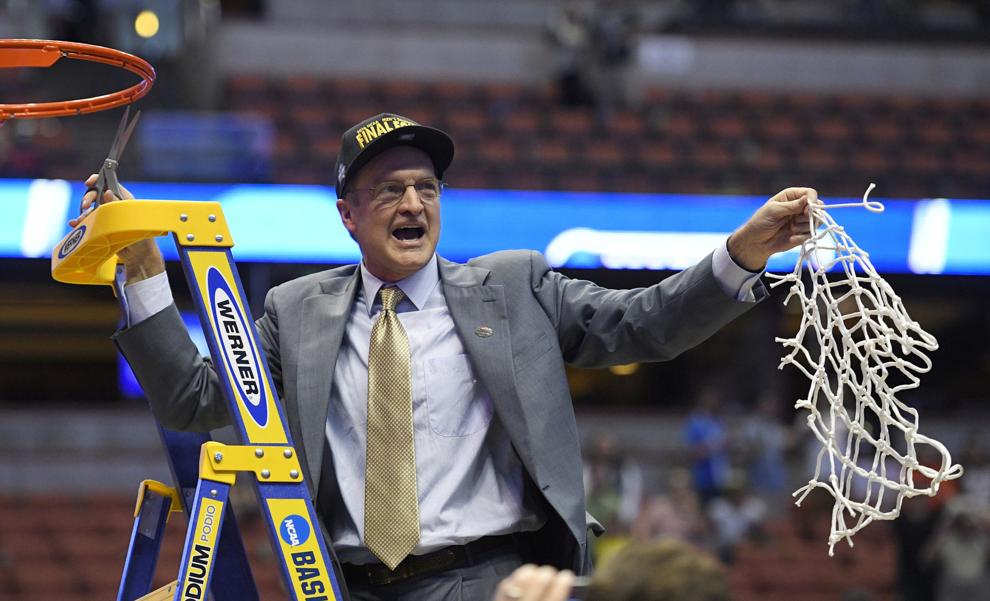 Lon Kruger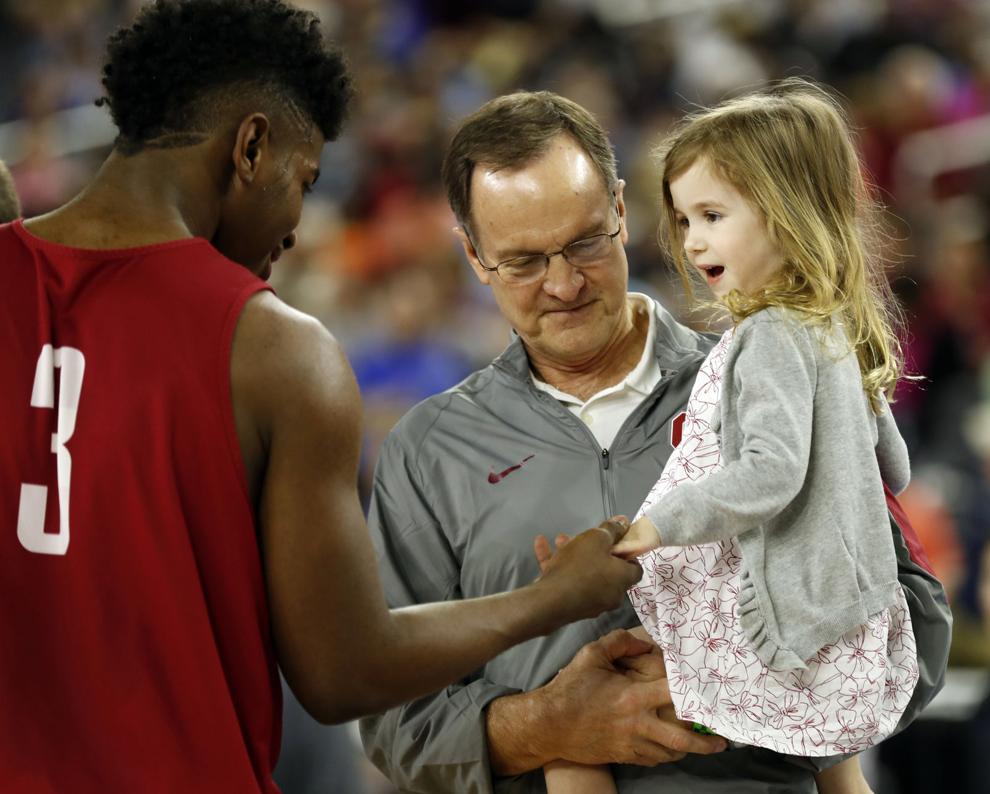 Lon Kruger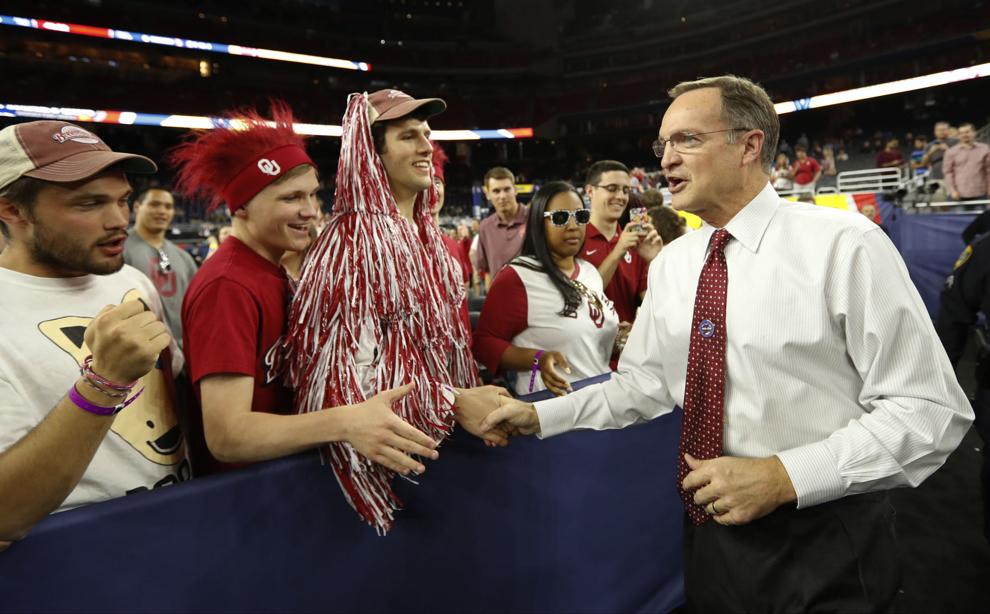 Lon Kruger
Lon Kruger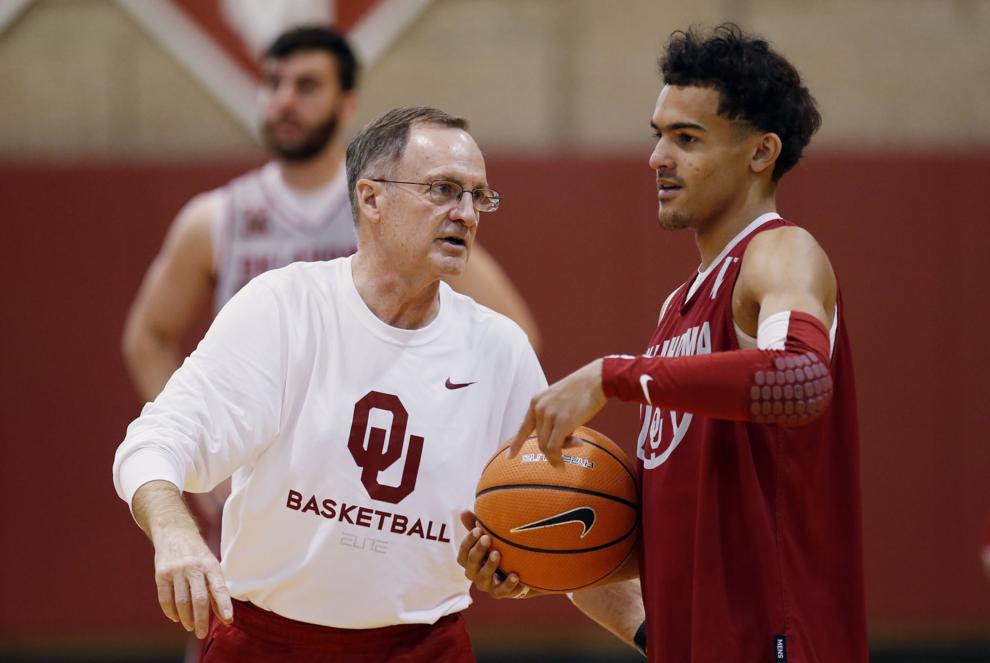 Lon Kruger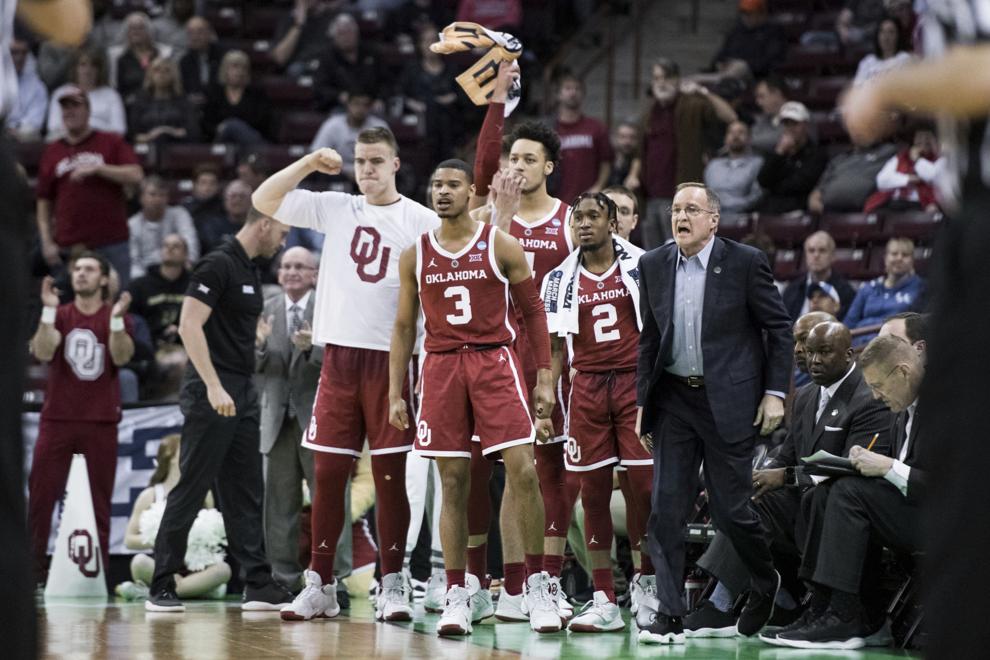 Lon Kruger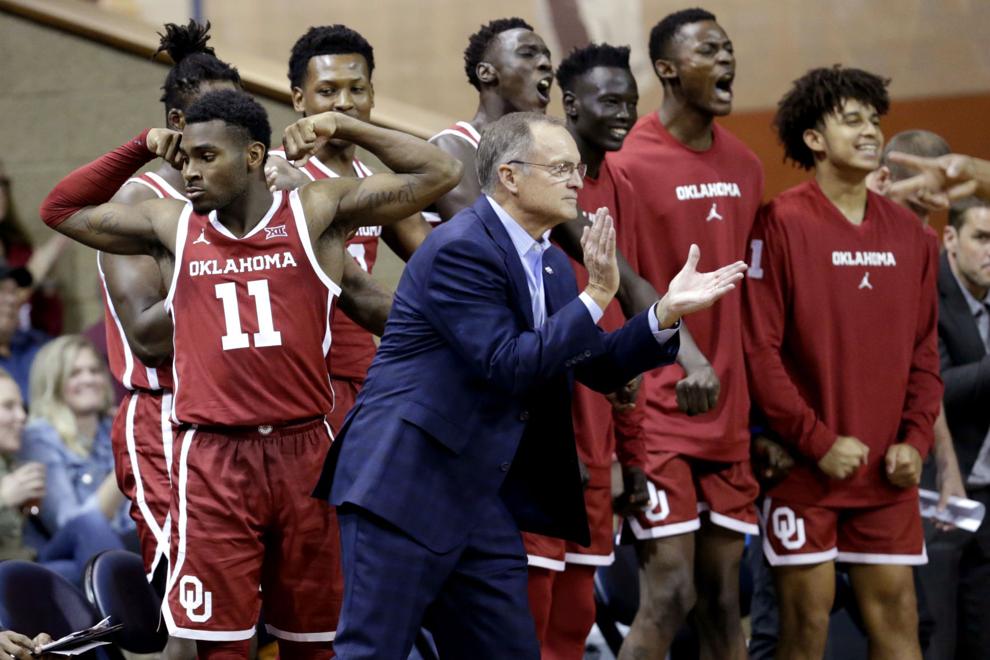 Lon Kruger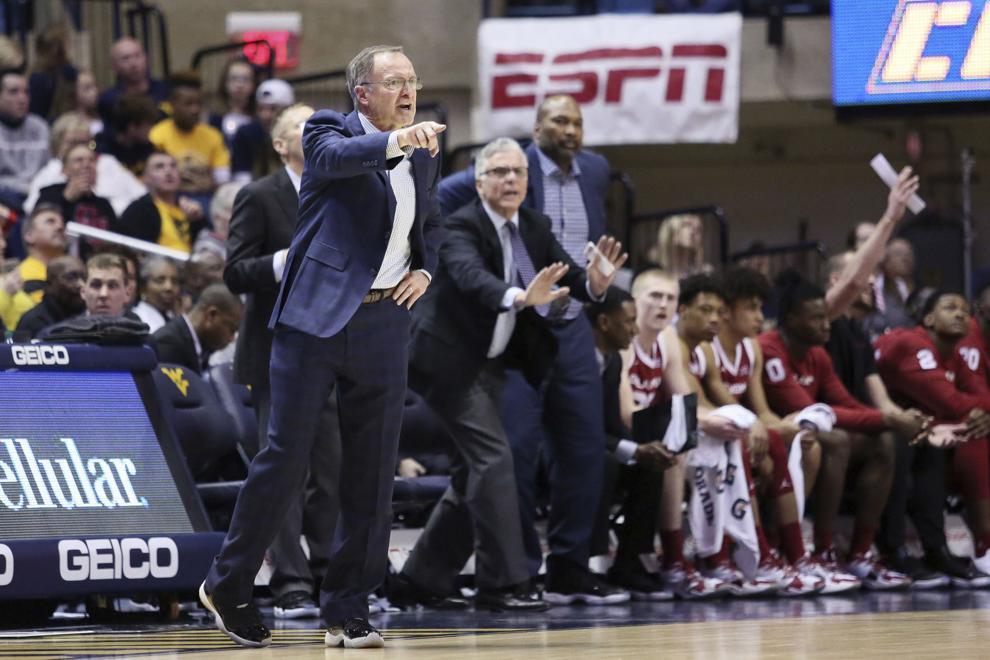 Oklahoma TCU Basketball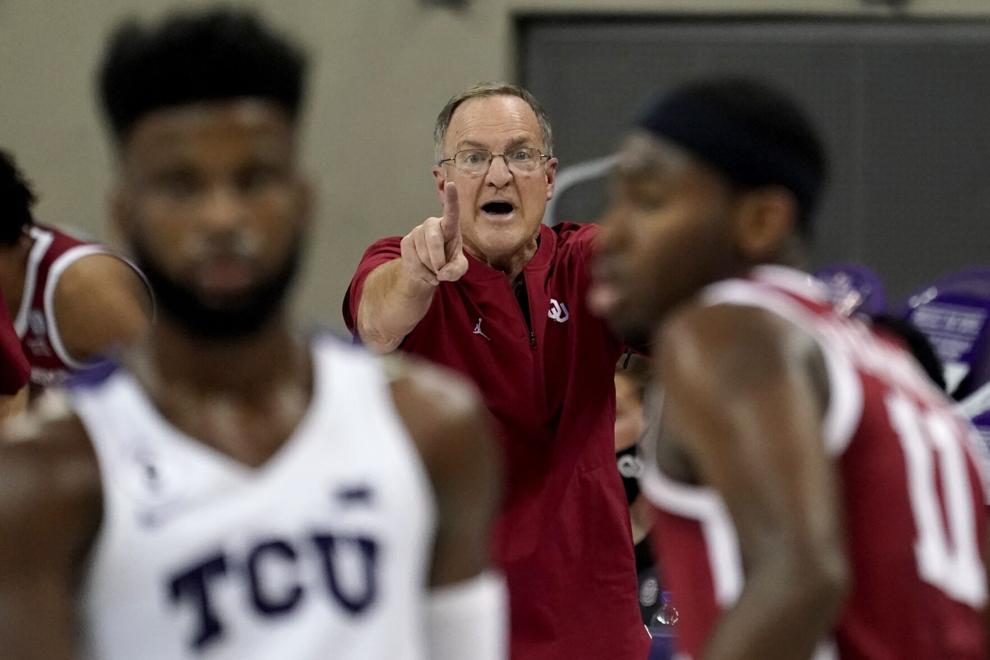 West Virginia Oklahoma Basketball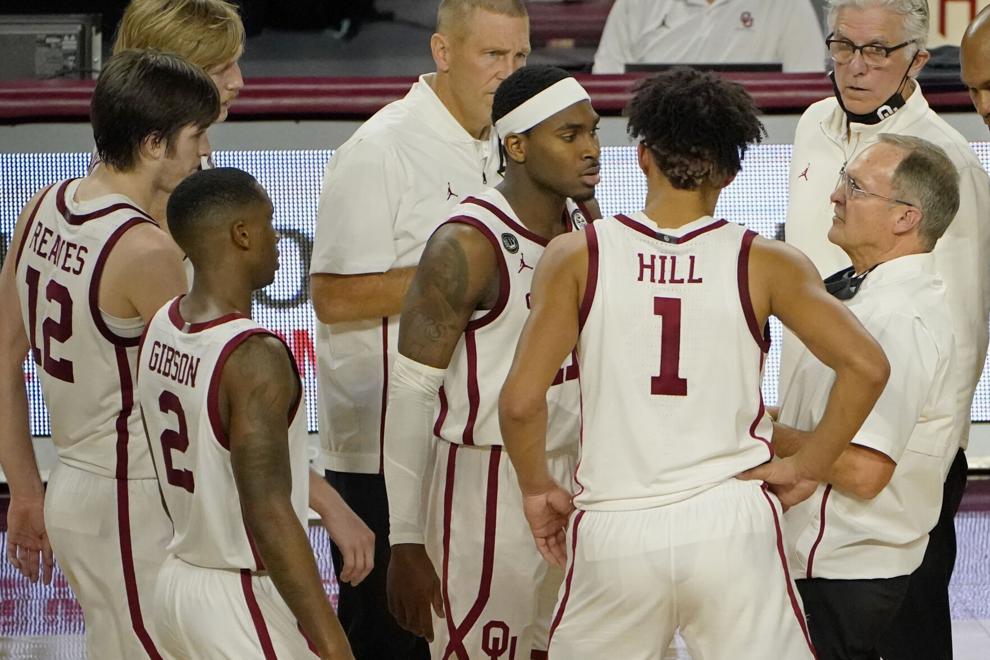 Oklahoma Baylor Basketball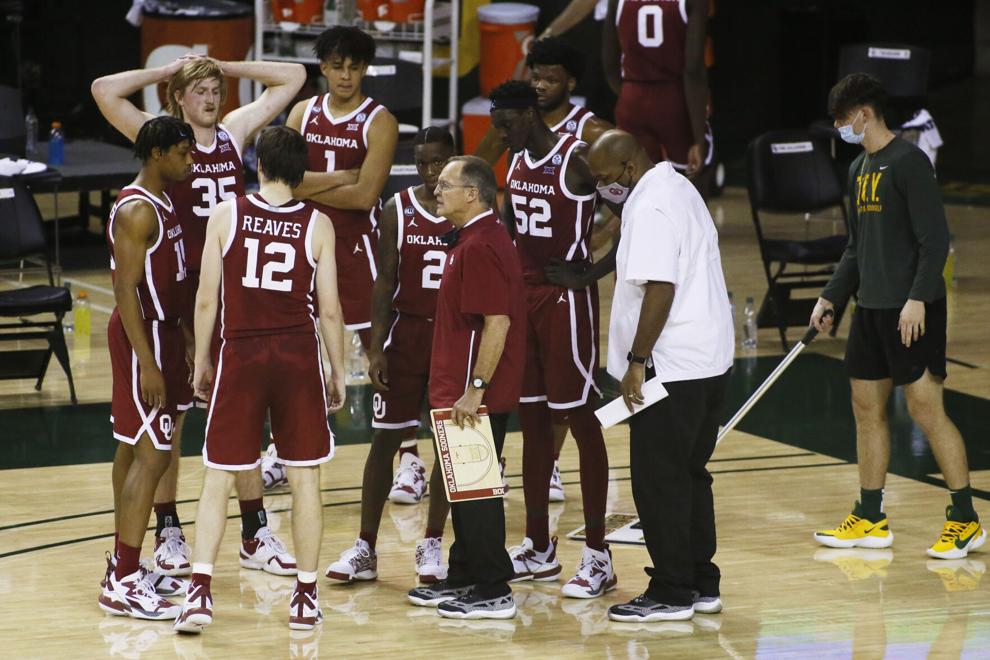 Kansas St Oklahoma Basketball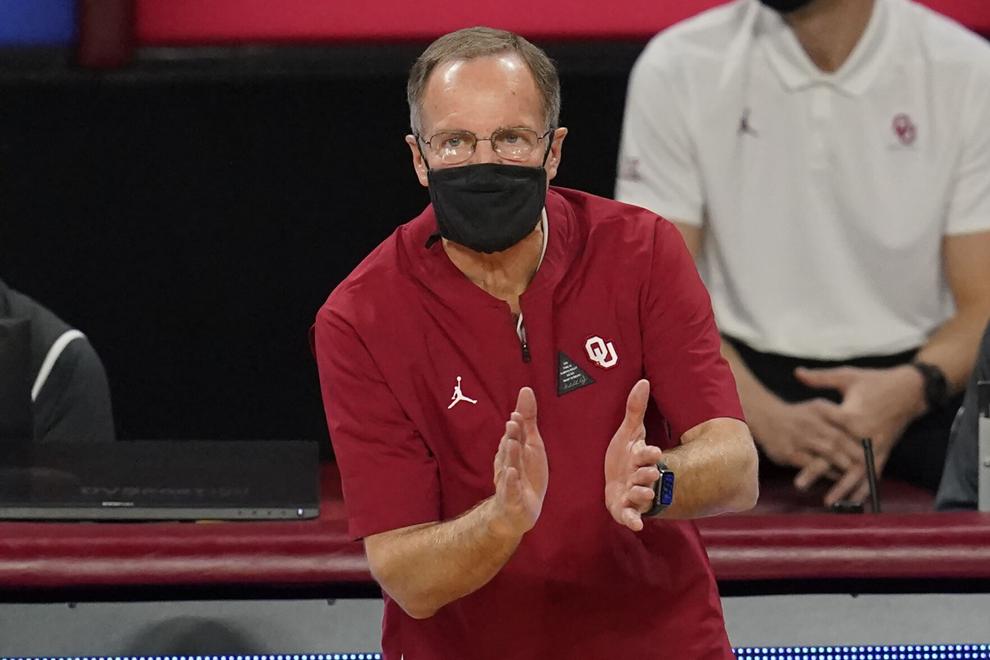 Oklahoma Texas Basketball
Oklahoma Texas Tech Basketball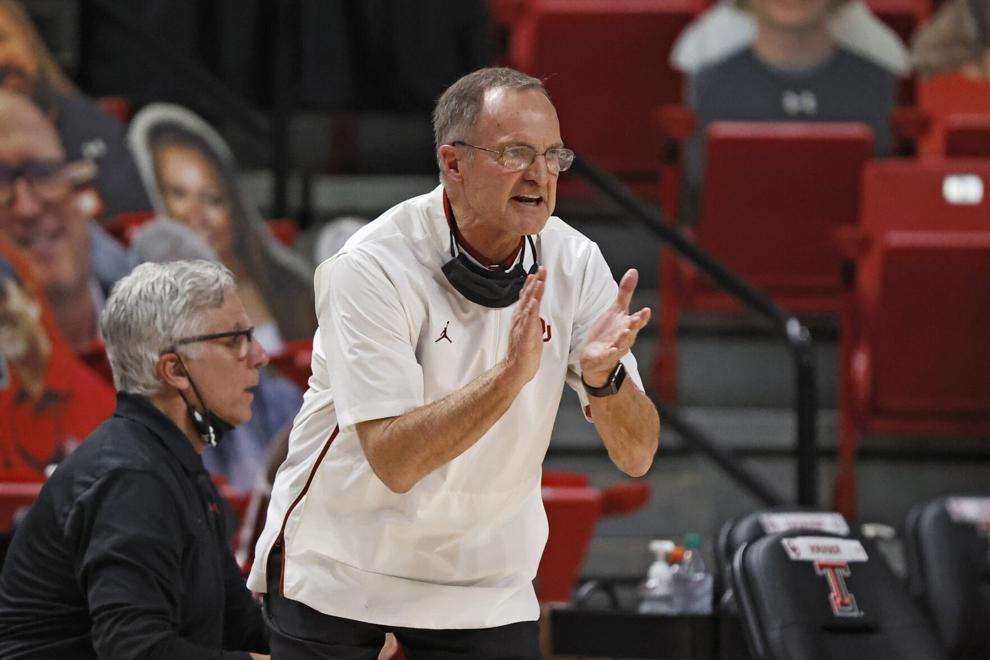 Oklahoma Iowa St Basketball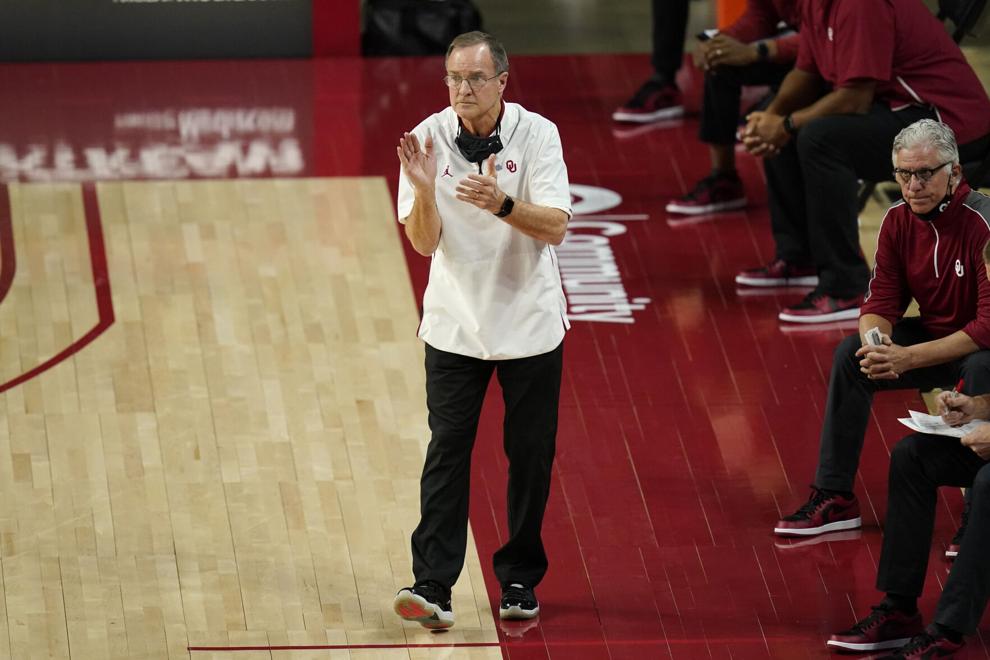 B12 Oklahoma Kansas Basketball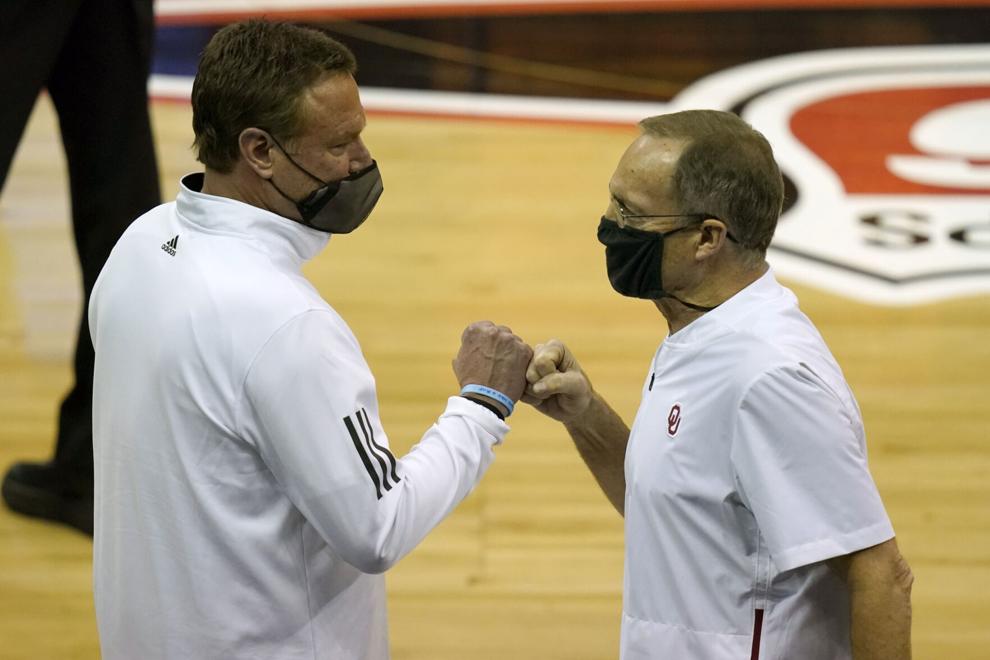 NCAA Missouri Oklahoma Basketball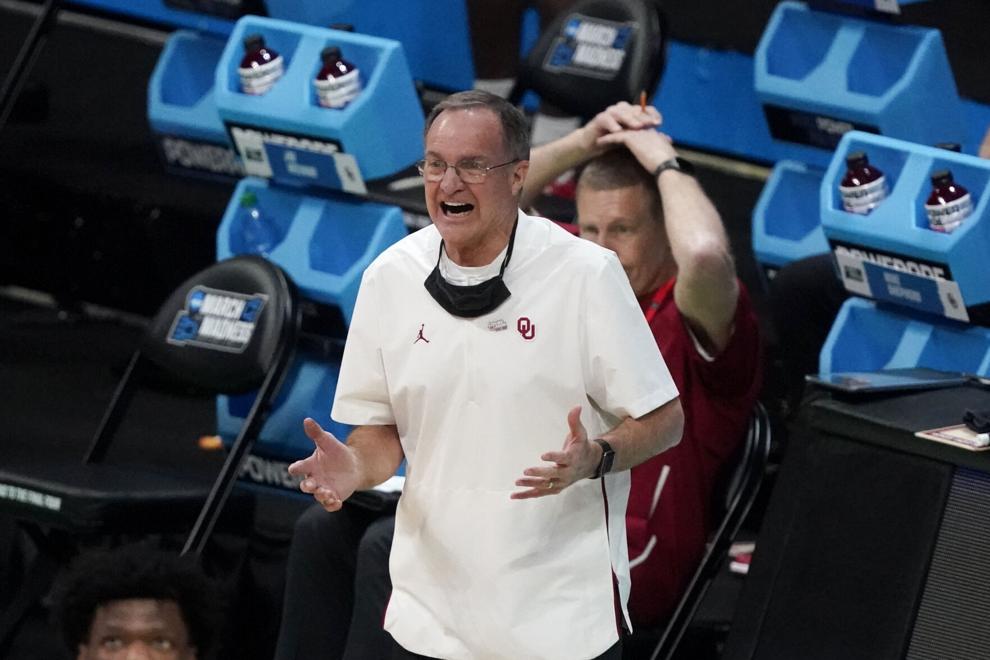 033021-tul-spt-emigcolumn oubkbjob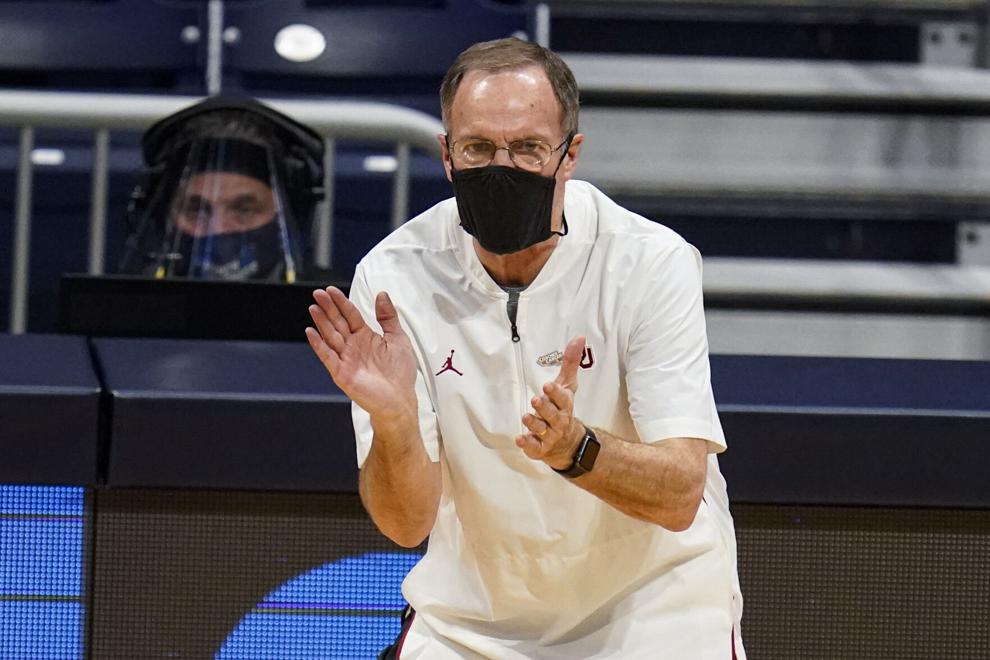 12 months for just $29.99

HIDE VERTICAL GALLERY ASSET TITLES